You didn't think The Youngrens could go THAT long without some travel did you??
After a few months of kickin' it homebody style, Jeff and I are off on yet another travel adventure. For the next week, we'll be on a Norwegian Cruise to the Mexican Riviera speaking at The Photog Retreat, a small photography workshop with ten speakers, twenty photographers, and whole lotta sunshine!
WOO-to-the-HOO!!
If you're on the cruise with us, feel free to belly up next to the pool with me, slather on some SPF, and soak up some Mexico sun while Jeff hits up the shuffleboard in his favorite pair of deck shoes. In fact, Jeff only packed deck shoes because he's so excited to wear deck shoes ON AN ACTUAL BOAT DECK.
And that's why I married the guy. It's so easy to make him happy.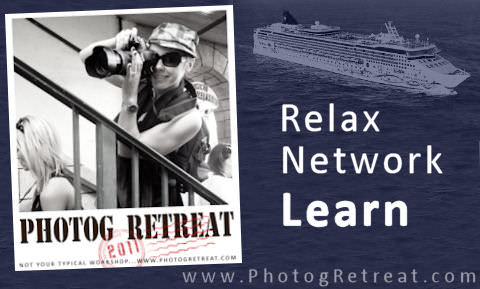 This is our first time on a cruise, so anyone have any advice for us? We brought some seasickness meds just in case, but is there anything we're missing??
Hugs,
Erin