Today just couldn't get here fast enough because there's so much goodness coming up on the bloggy-blog over the next few weeks. Over the weekend, I couldn't help but think, "You know, this Superbowl is pretty rad, but I just can't wait for Monday to get here!"
The joys of running your own business – Monday is the best day of the week.
In fact, when the alarm went off this morning (yes, even though I work from home, the alarm is still VERY necessary) I threw myself sideways out of bed, scrubbed my teeth, threw on my favorite jeggings (jeans + leggings = heaven) and soft flannel button up and ran to the computer – only to find Jeff already working with his second cup of french roast.
How does he do it?? He was even smiling.
Why are we so excited here at Casa de Youngren? Because we get to show off Sean and Sheena's dynamite downtown Los Angeles engagement session on top of the AT&T Center's HELIPAD. Whaaa????? The rest of this shoot is coming over the next two days so until then enjoy this delectable sneak peak…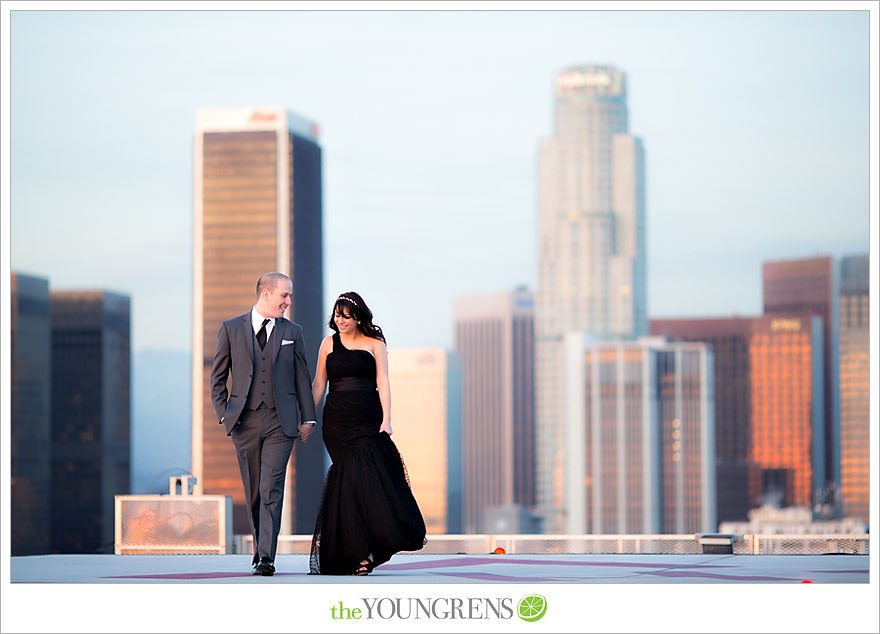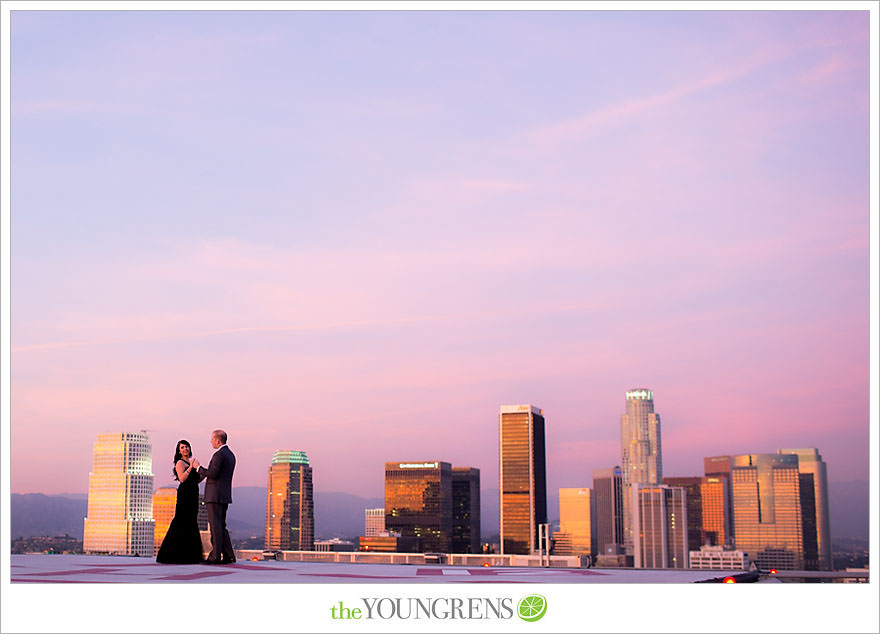 The week only gets better because I've processed our mountain of images from our New Year's excursion to Paris and will be showing off our favorites right here. If you thought our New Zealand images were magical then just wait until you see the city of lights – a la Youngren!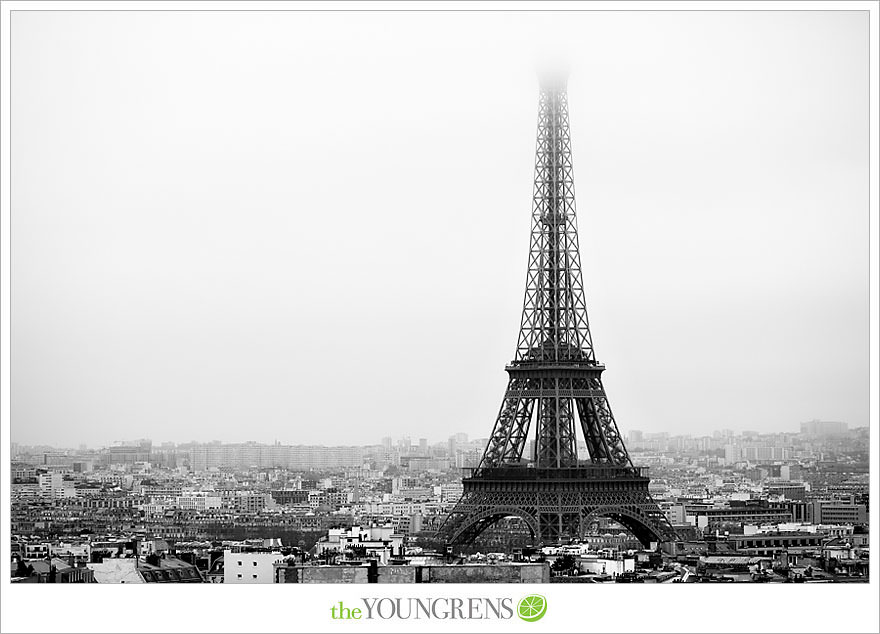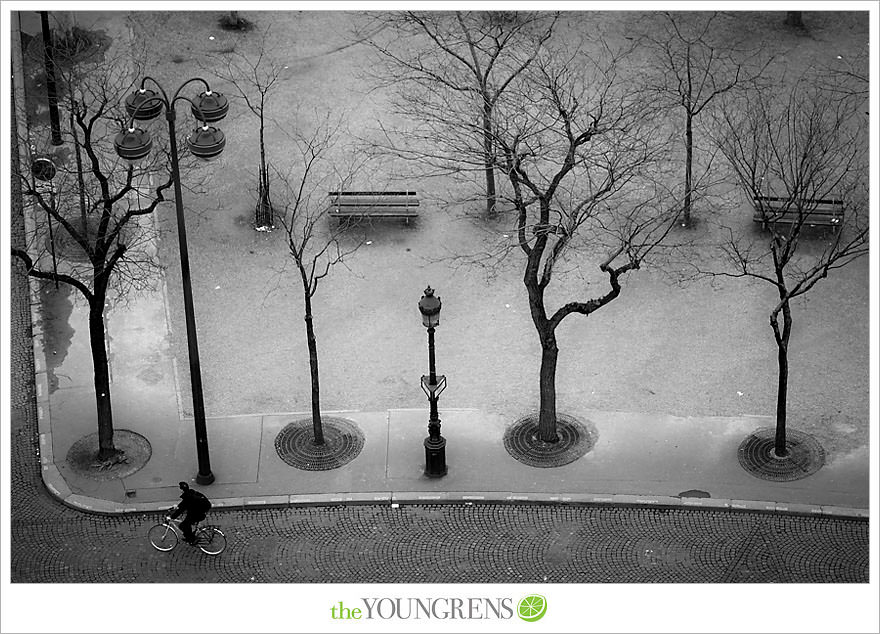 Hugs,
Erin