Jenny didn't know this until much later, but when Jeff was turning into the parking lot of the restaurant for their blind date, he saw a beautiful woman nearby. Since he had only chatted with Jenny over email thus far, he thought to himself, 'Wow, that's a gorgeous girl.What if she turns out to be my date!' But he didn't want to get his hopes up, so he brushed the thought from his mind.
Jeff didn't know this until much later, but when Jenny saw Jeff across the parking lot, she secretly wished that the handsome man was her date. But she didn't want to get her hopes up, so she brushed the thought from her mind.
A few minutes later, their dual secret wishes came true when the handsome man and the gorgeous girl realized that they were meeting each other for drinks. Little did they know that drinks would turn into dinner, dinner would turn into date number two, and date number two would lead to a lifetime.
I love the cuteness of Jeff and Jenny's love story. How they both instantly thought the other was gorgeous, how Jenny finally met a man with strong family bonds, and how Jeff finally met a woman that adores his quirkiness. I love how they laugh together, as if they finally feel the freedom to be themselves in each other arms. Jeff and Jenny met, fell in love, and still live in Laguna Beach, so it made for the perfect engagement session backdrop. If you thought their story was cute, just wait until you see their smiles!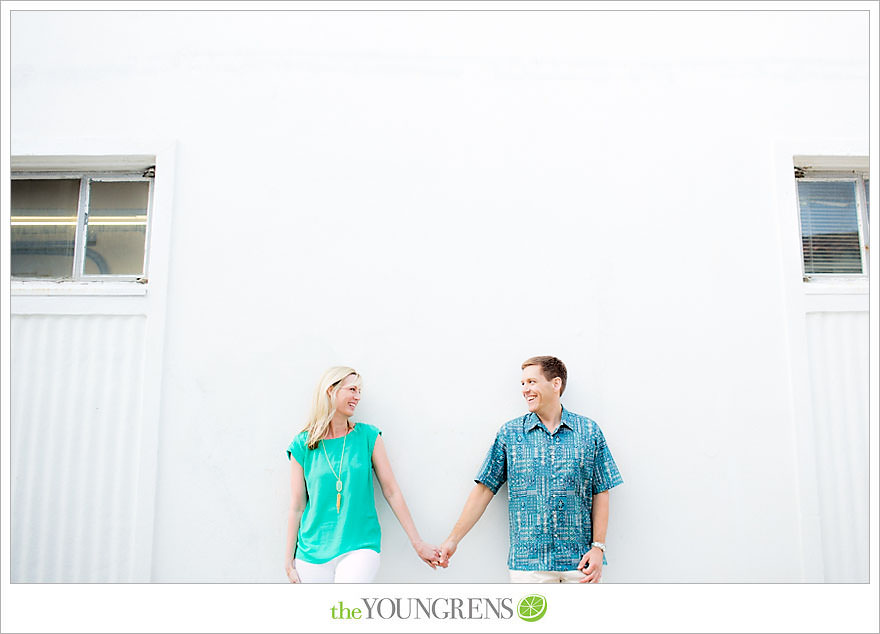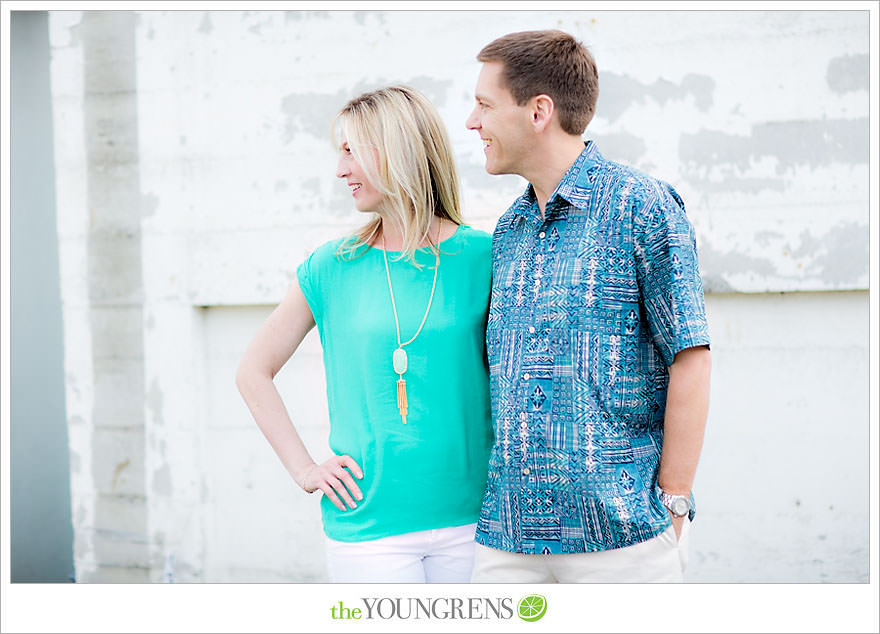 I'm a huge fan of Jenny's bright, colorful outfit paired with that stunning necklace!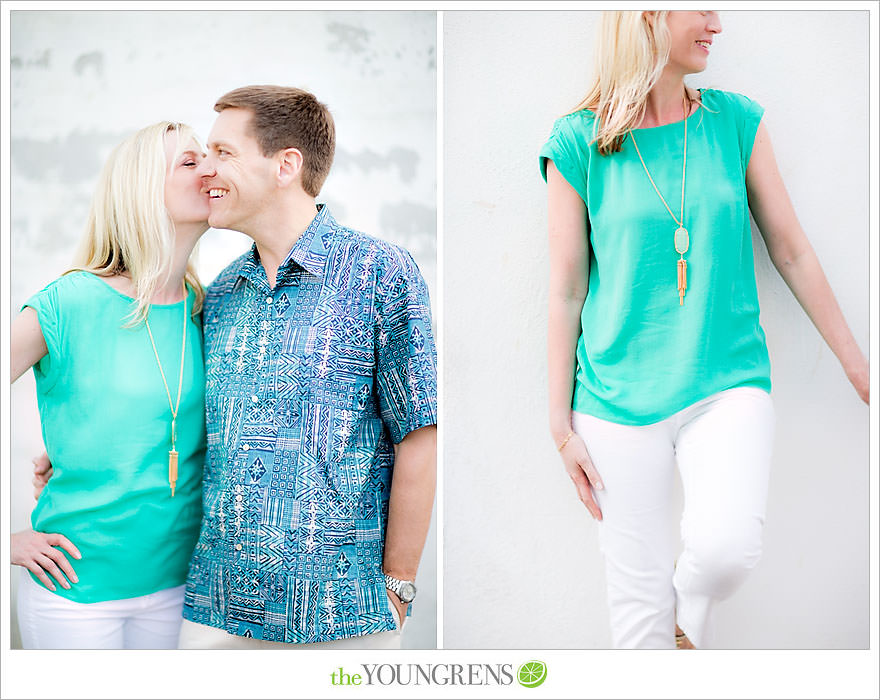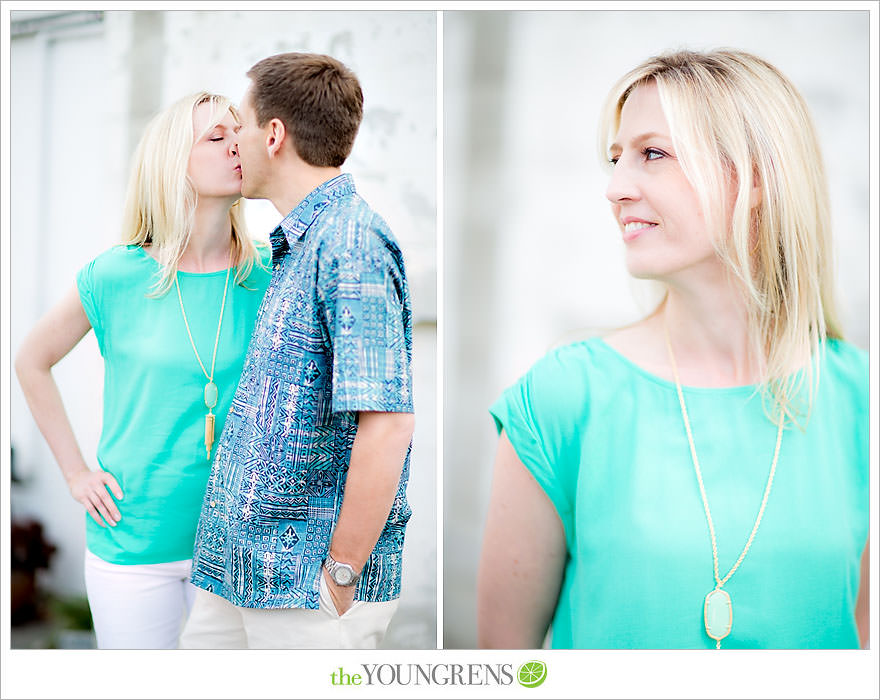 Jeff's smile is KILLER. What a charmer!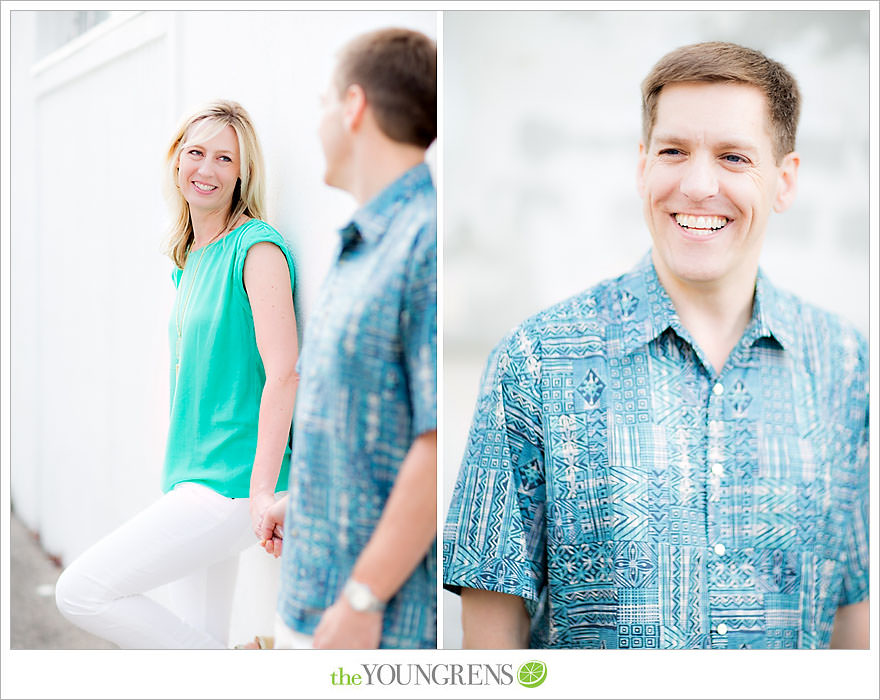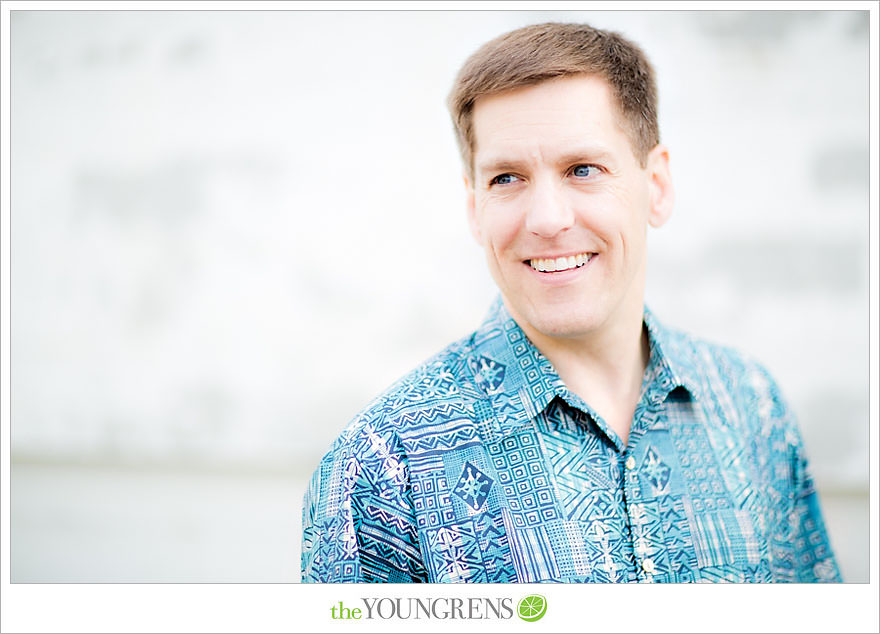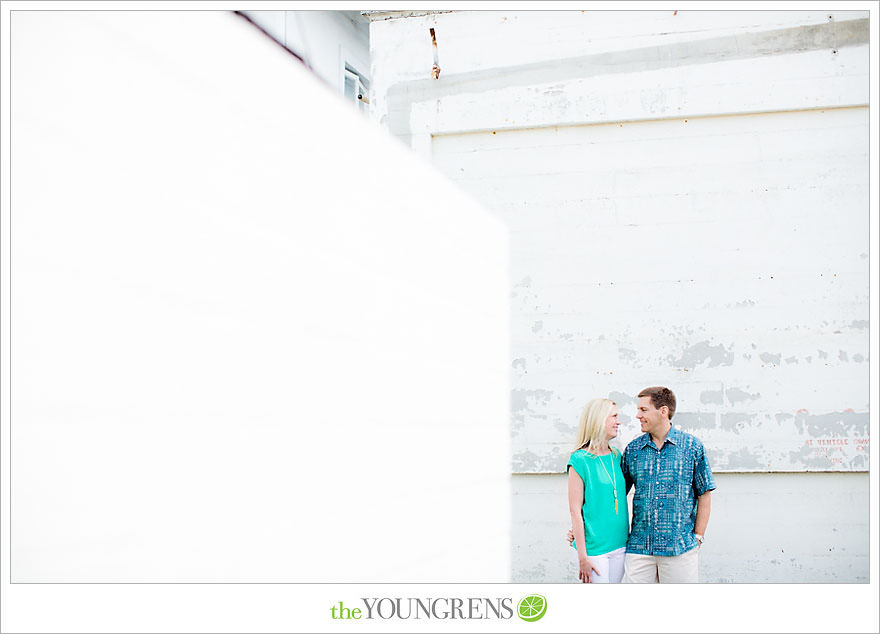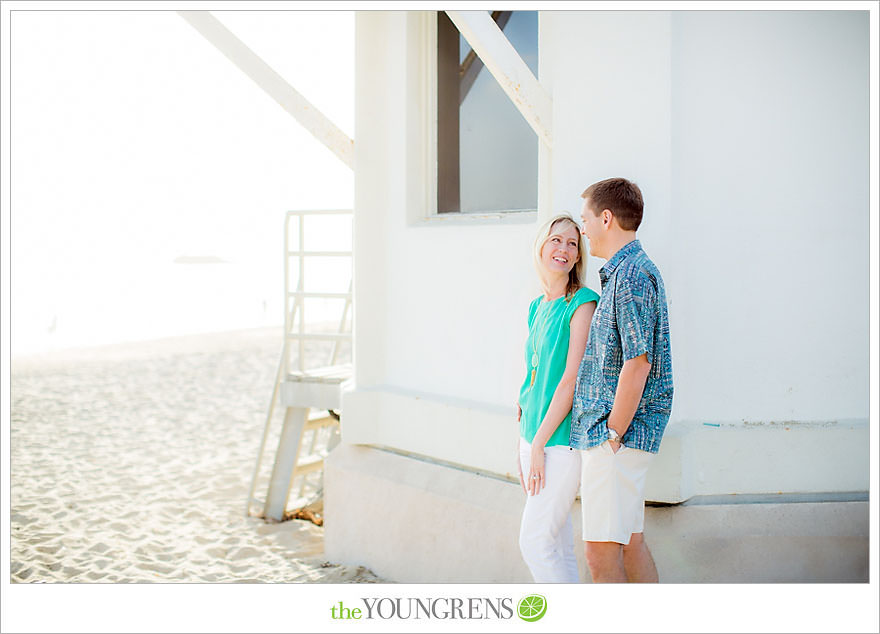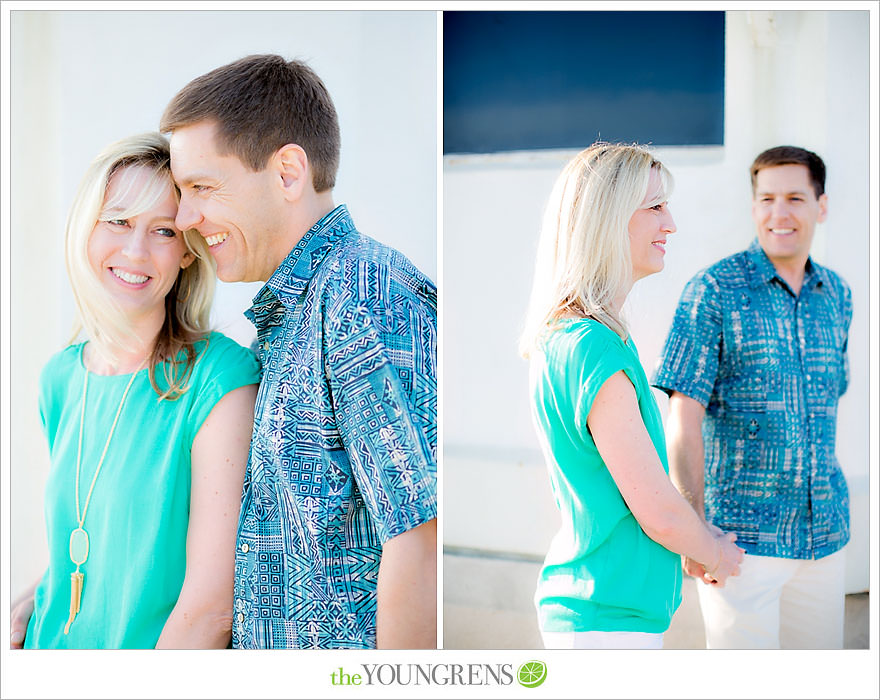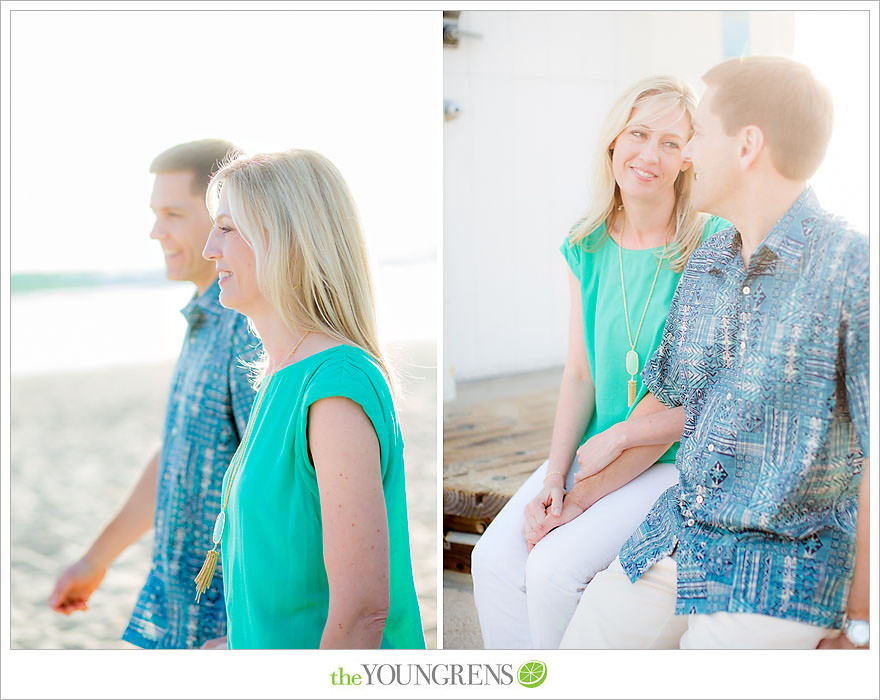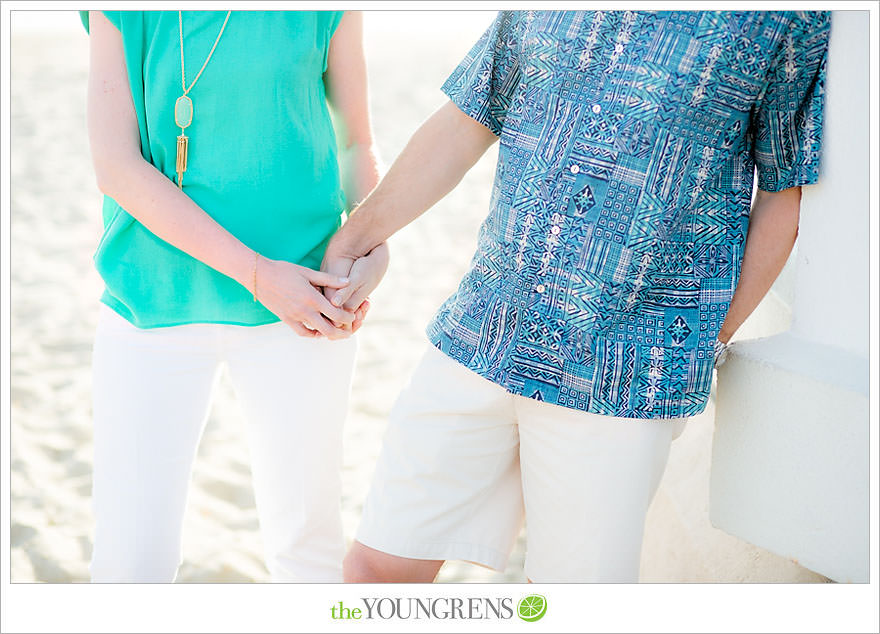 I love the textures of Laguna Beach, so just mix them with Jeff and Jenny's laughter and you have perfection!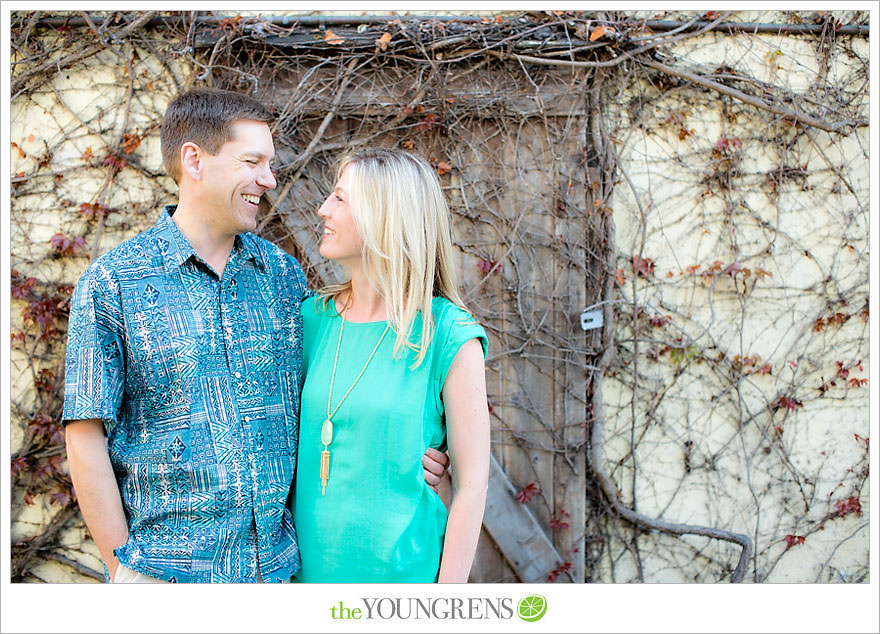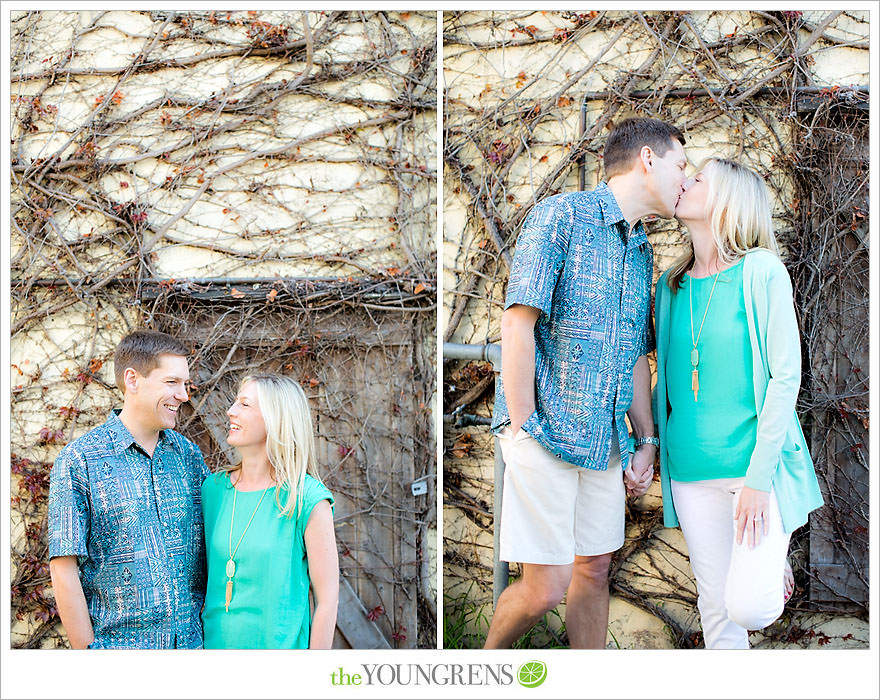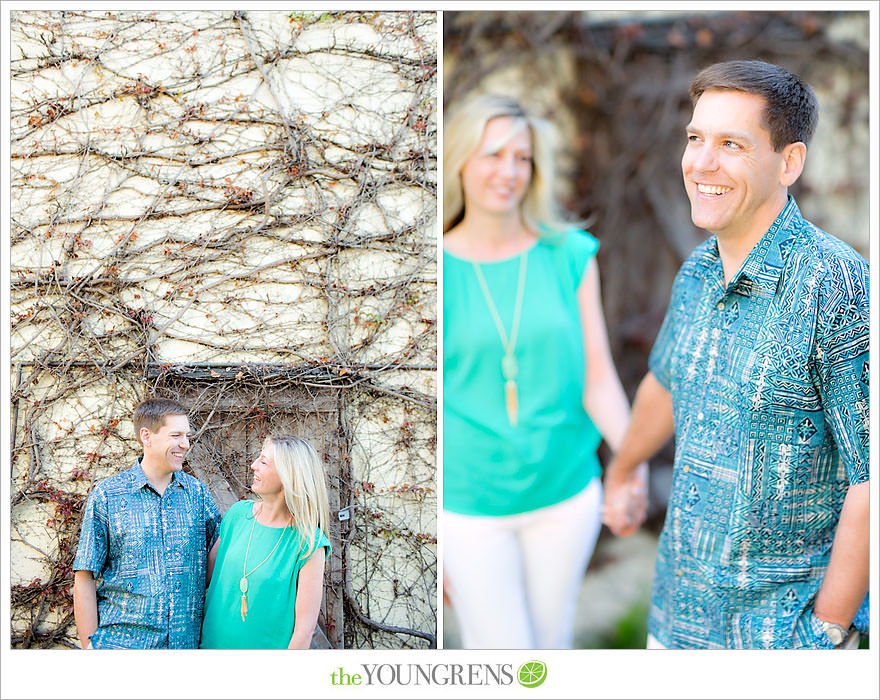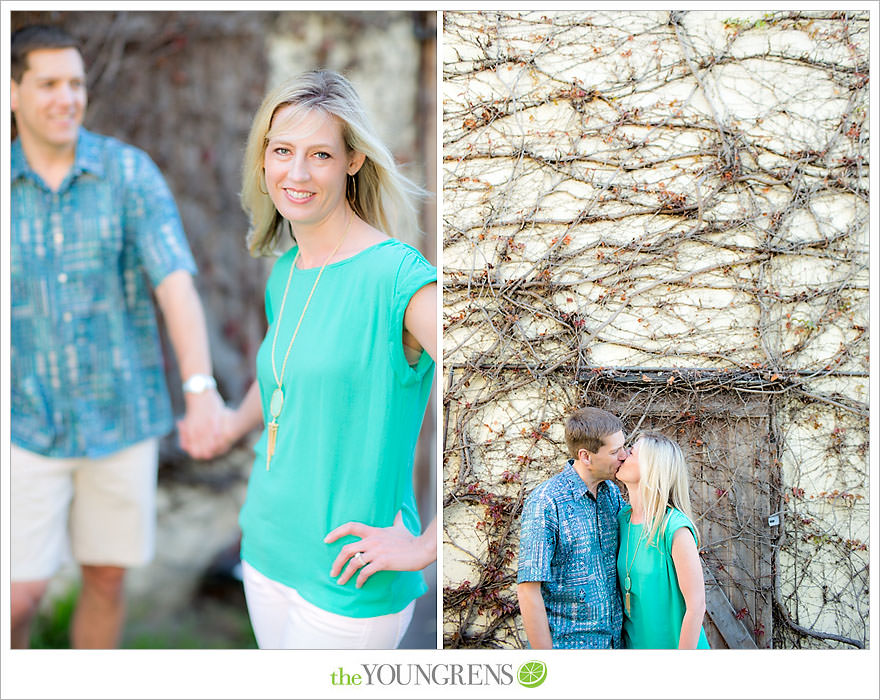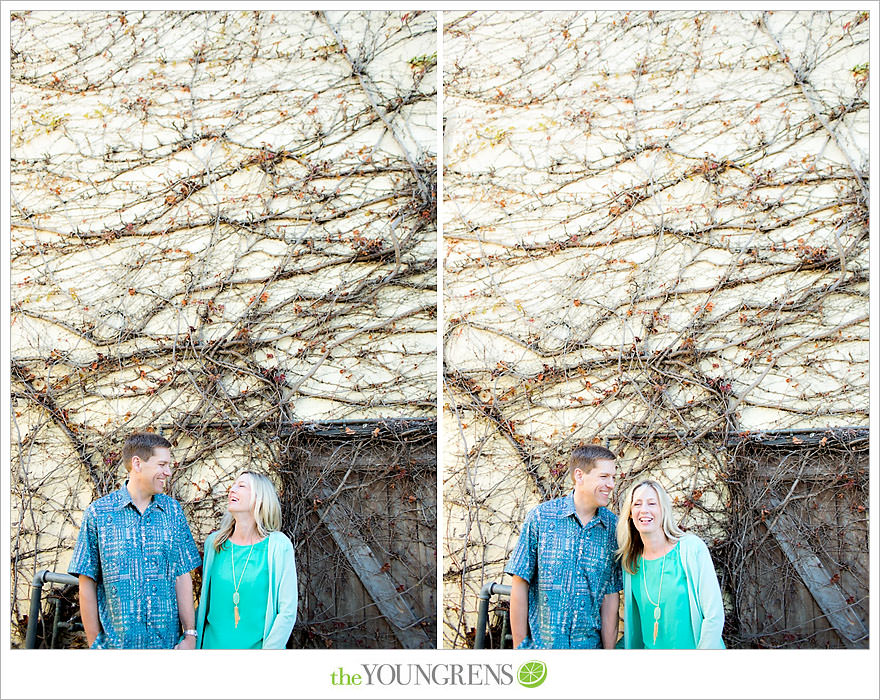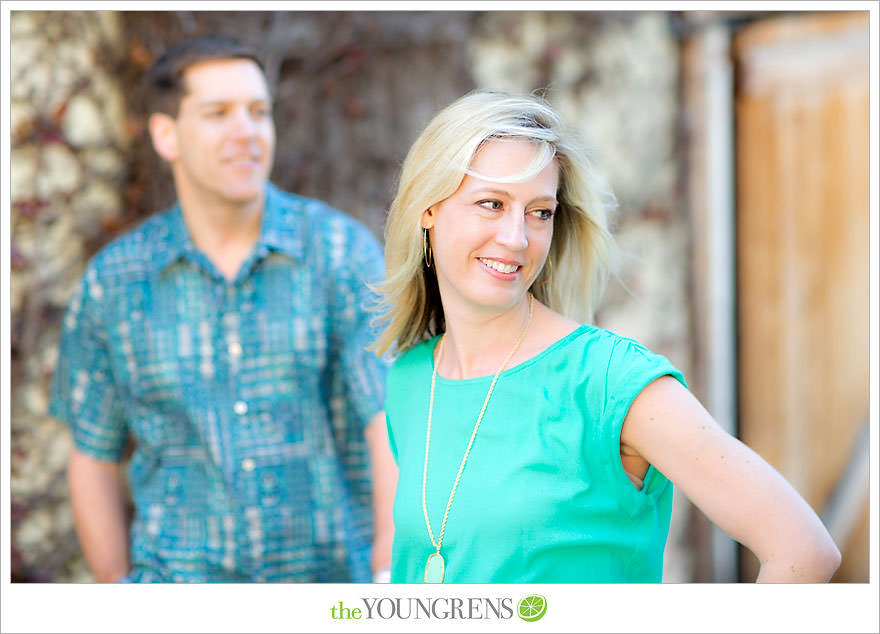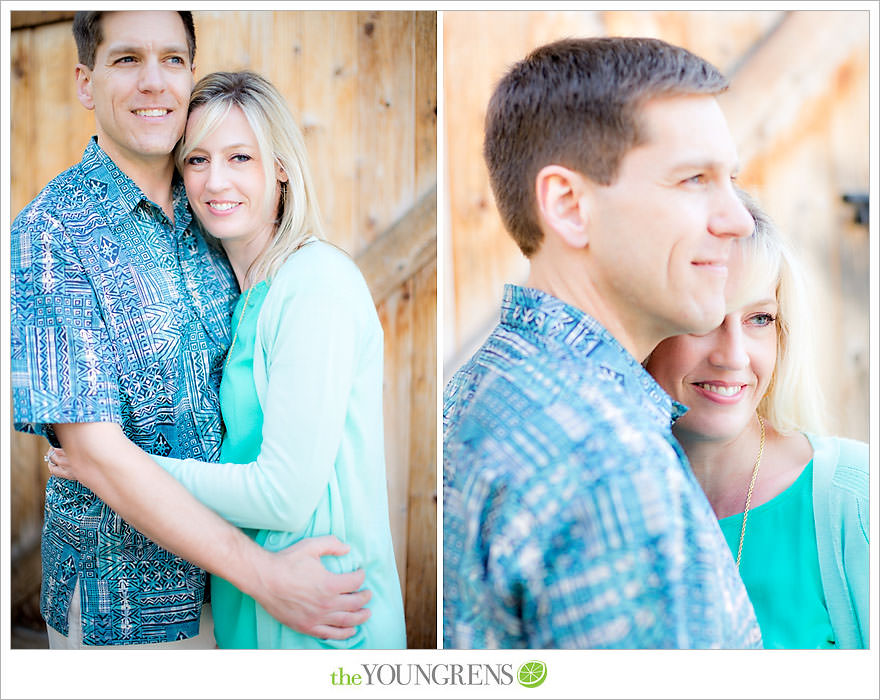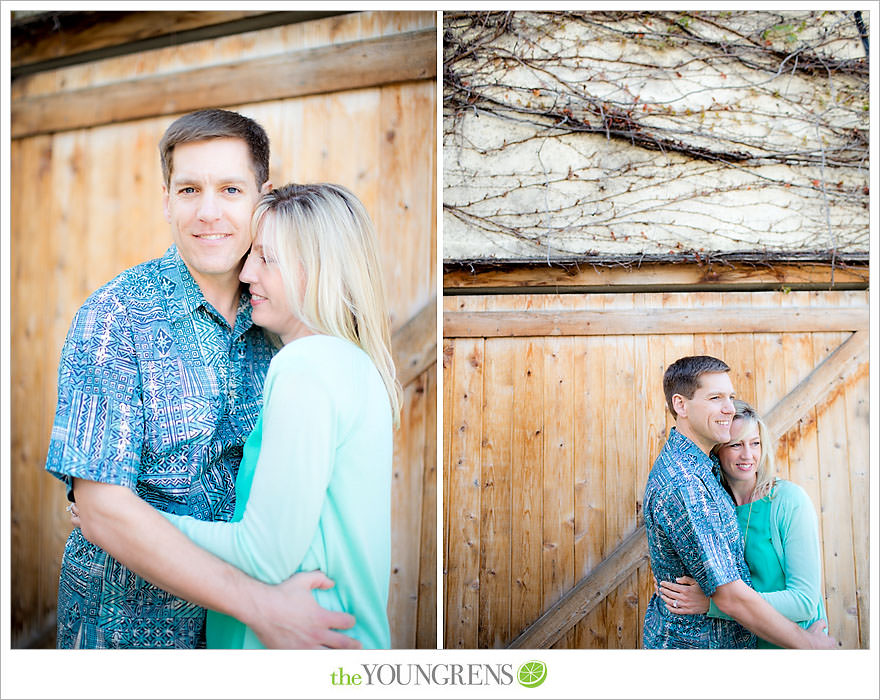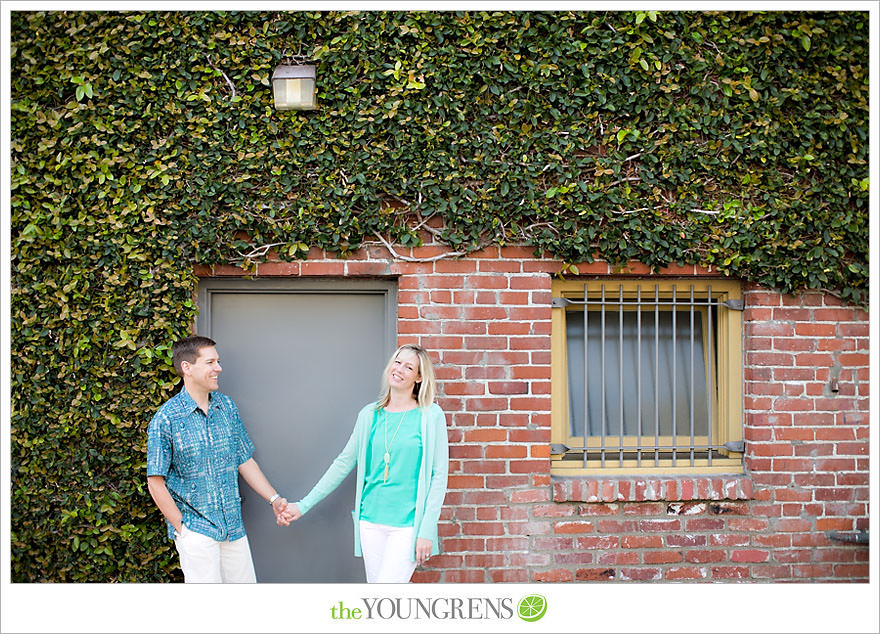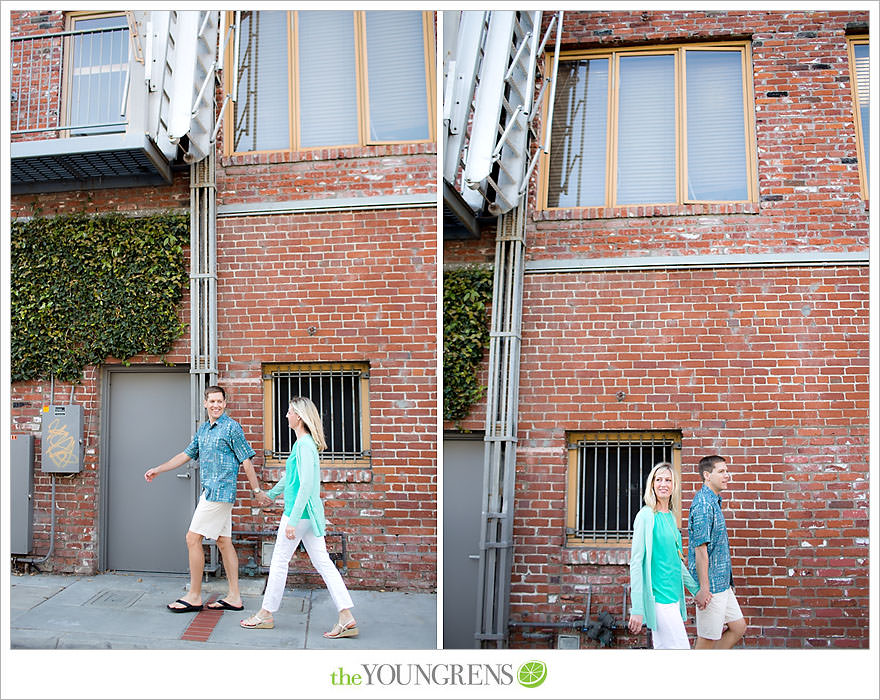 We just had to take advantage of the spring green in the hills right now, so we swapped outfits and played around in the grass!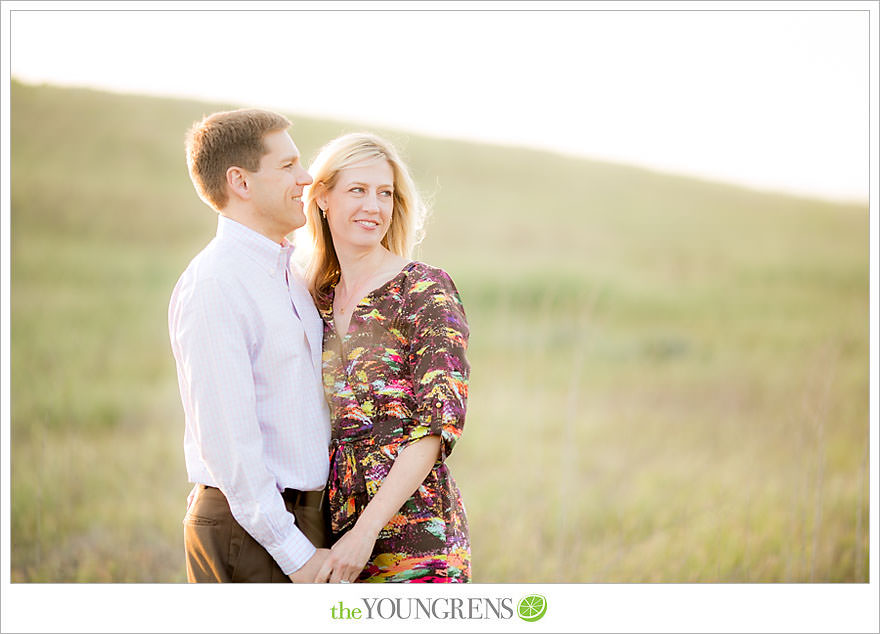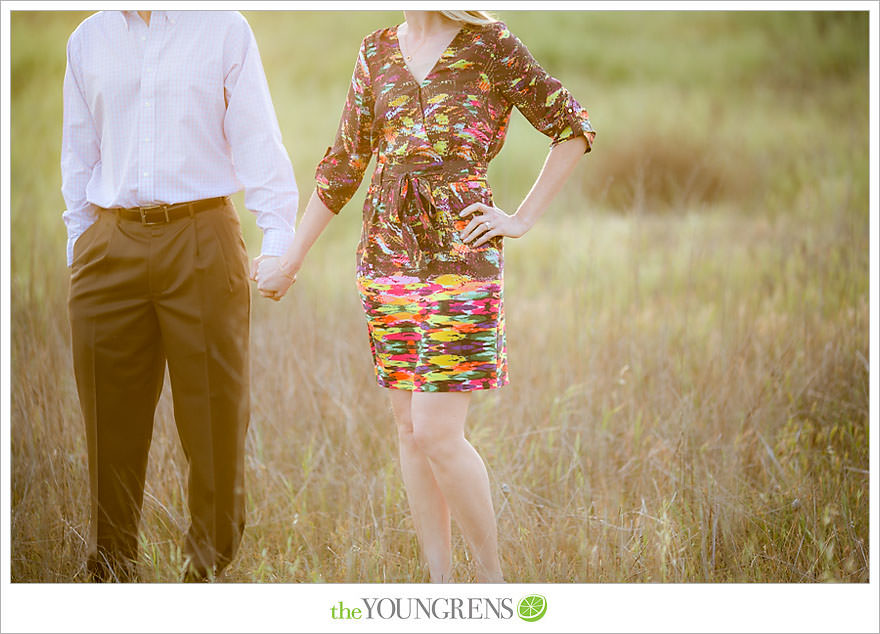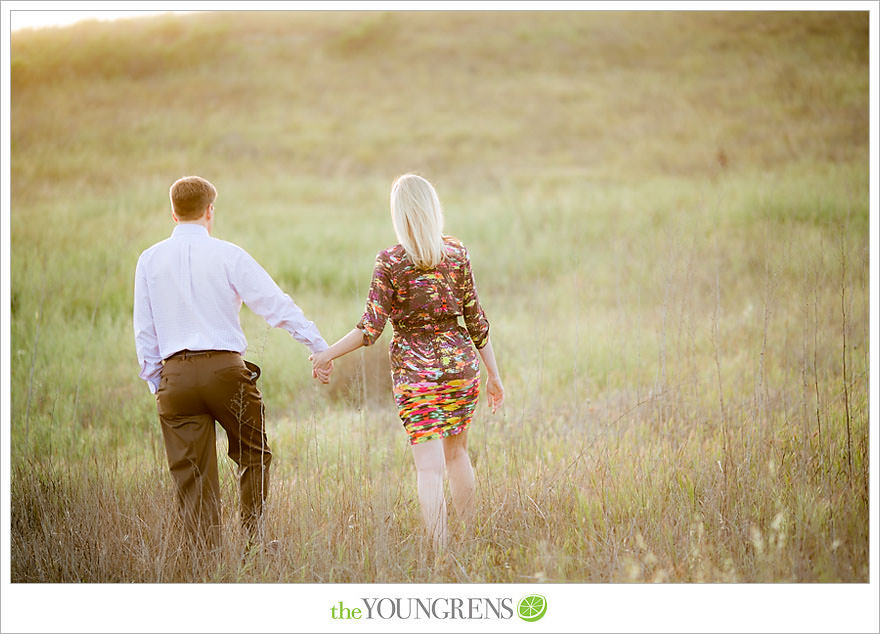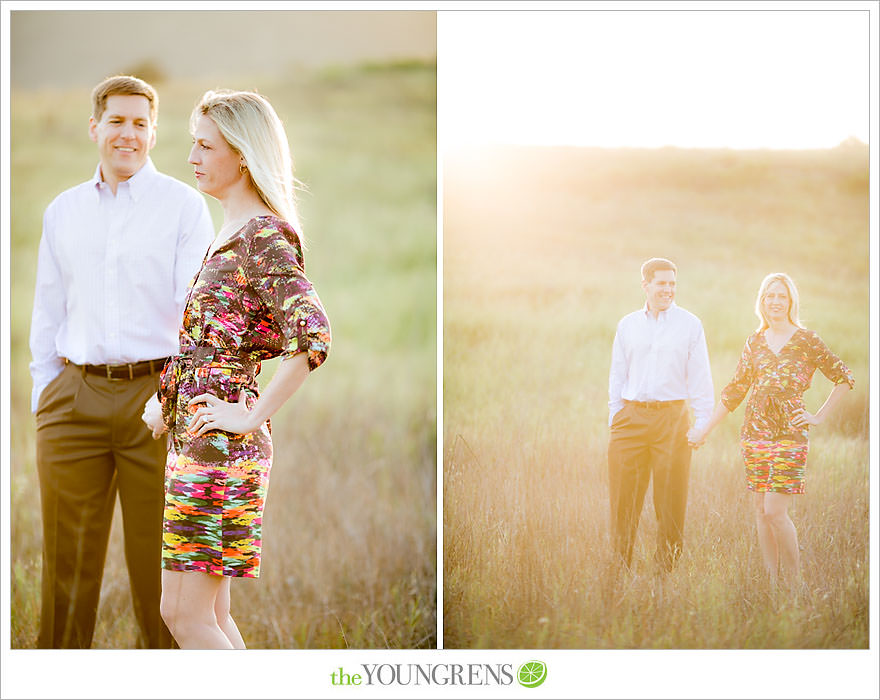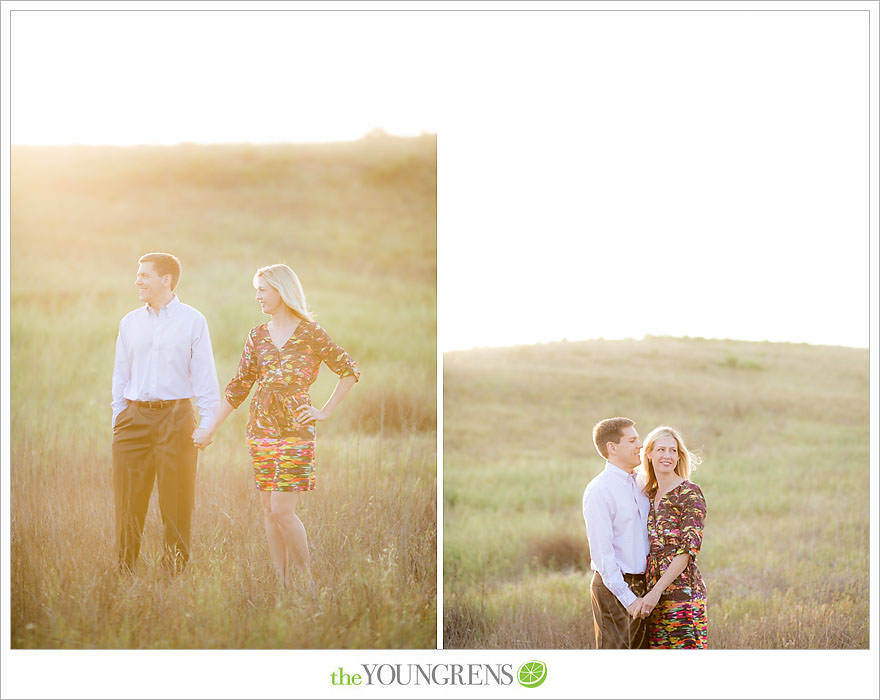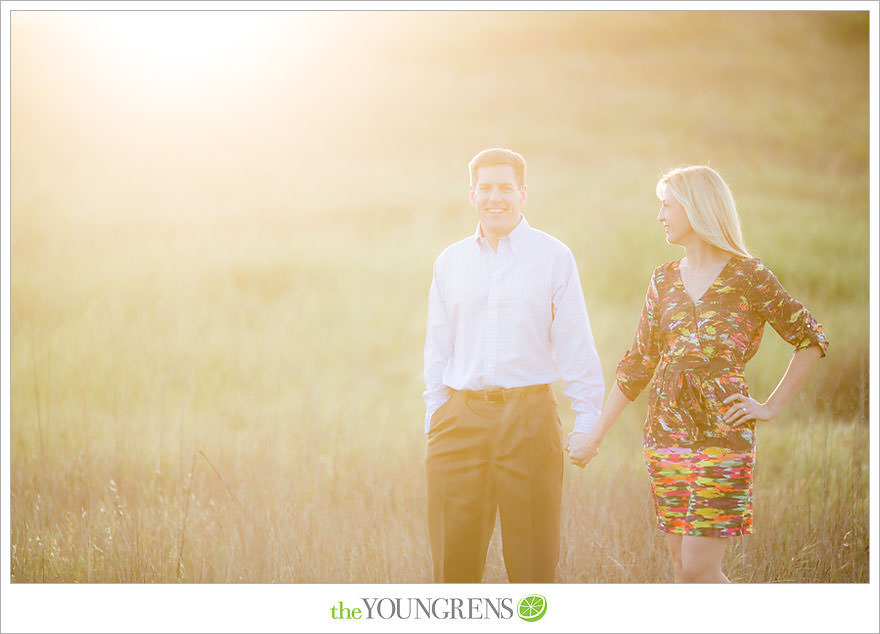 Love!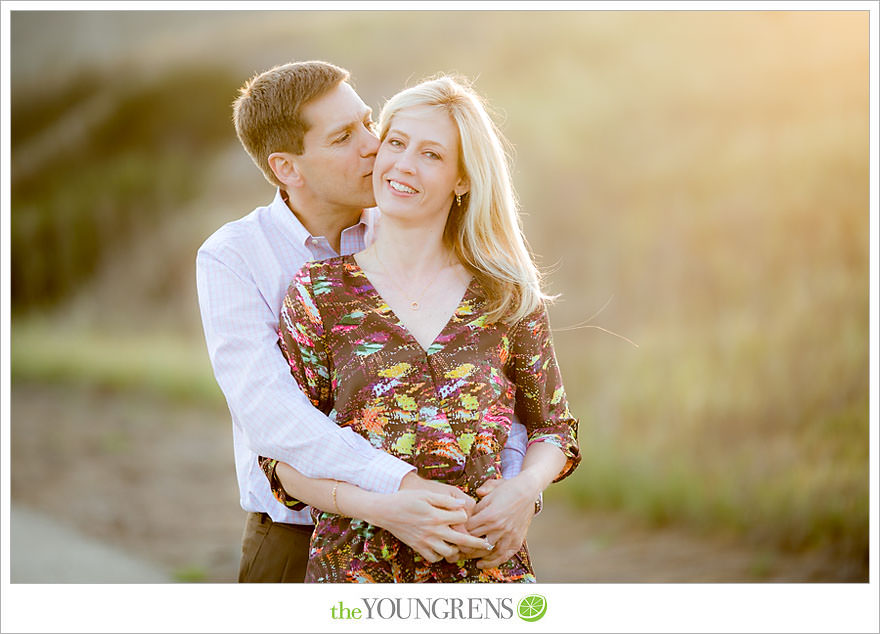 This was just a taster of what's to come tomorrow, so we'll see you right back here in the morning for Part Two of Jeff and Jenny's Laguna Beach engagement session!
Hugs,
Erin