Happy Friday everybody! What a perfect way to send you off into a warm summer weekend – with the second half of Brian and Shanna's bright and fresh engagement session at the Pasadena City Hall. If you thought yesterday's images were dreamy and lovely, just wait for today! These two are pretty much da bomb when it comes to connecting with each other in front of our cameras, and we had a blast capturing their sweet love for each other.
This first shot was one of my classic, "I really don't think this will work, but I'm gonna try it anyways…" kind of moments, and I really love how it turned out. I love when our couples let us be creative and try different ideas!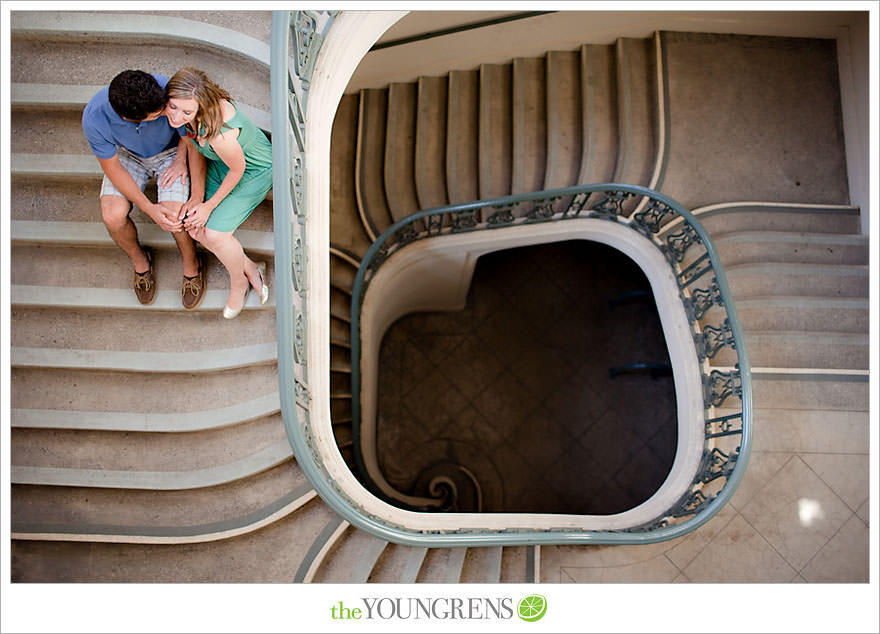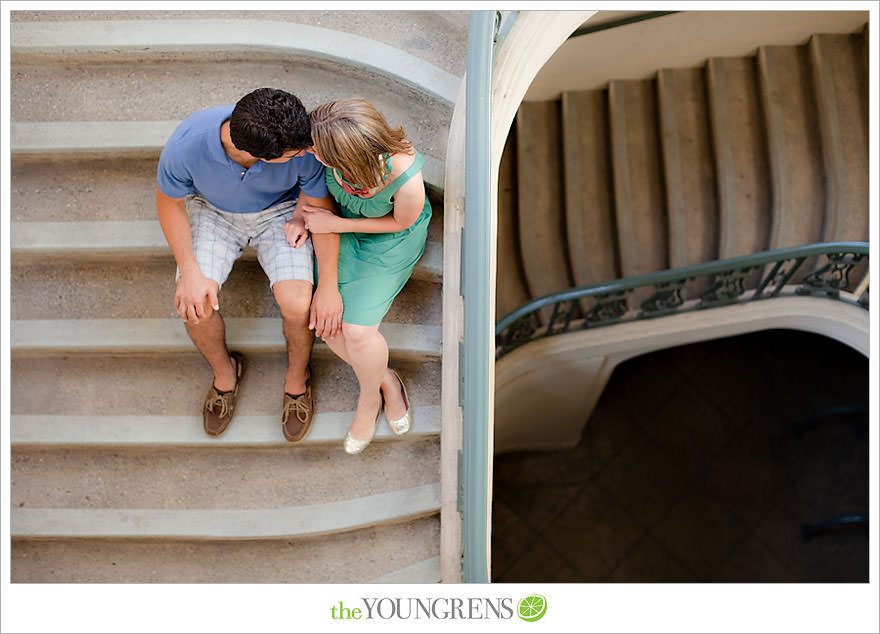 This next series of photos makes my heart smile.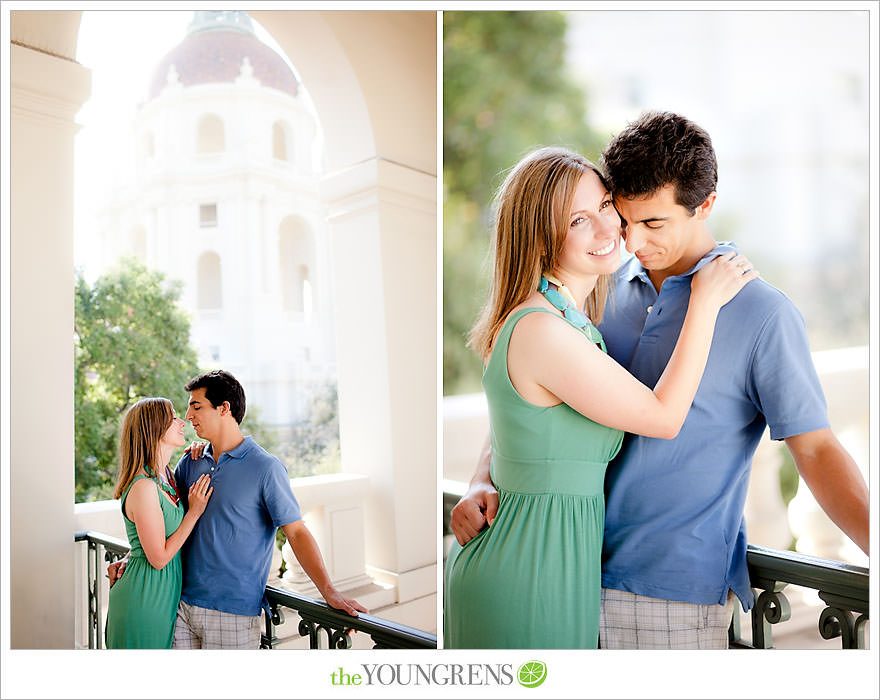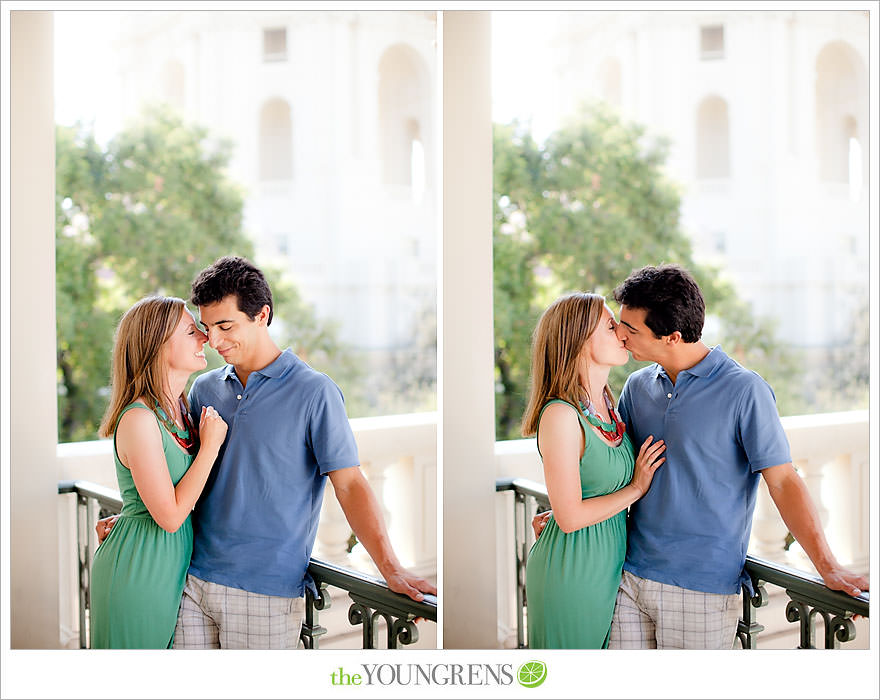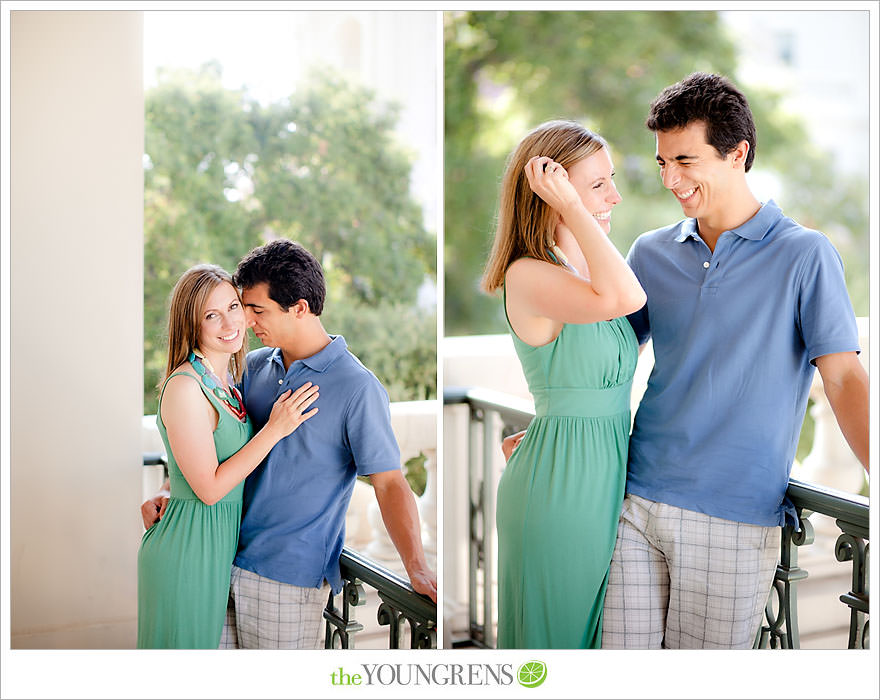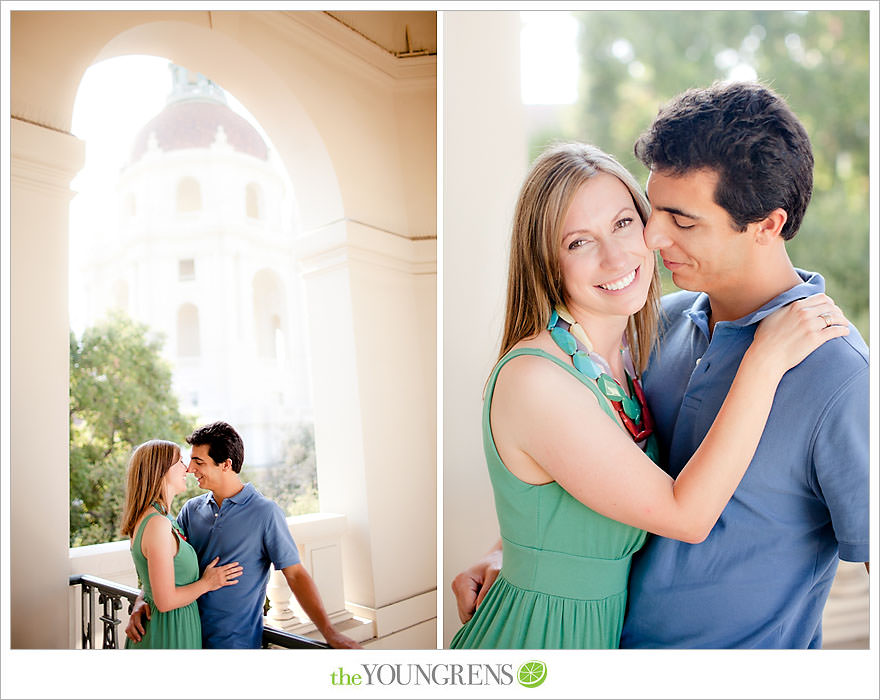 Brian is one good-looking guy with a killer smile!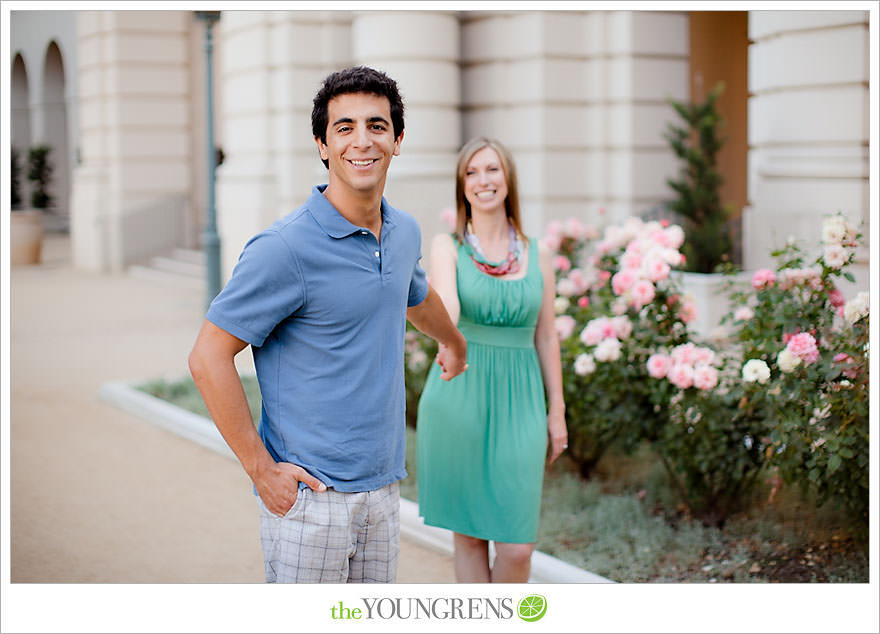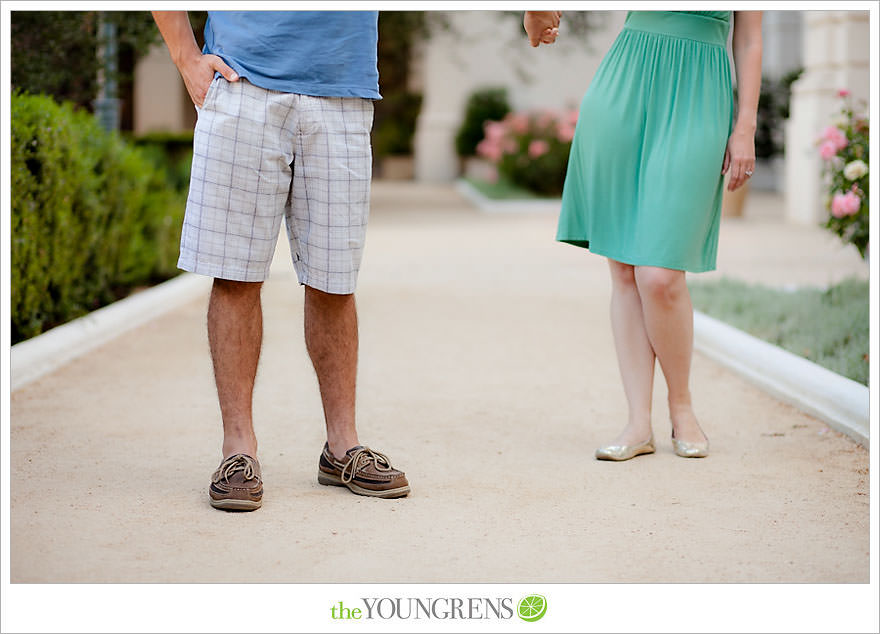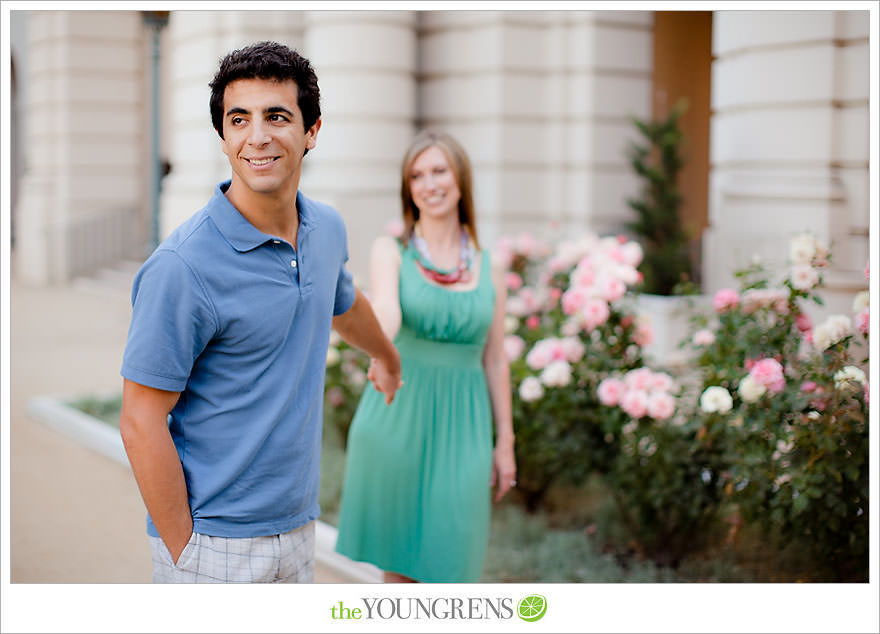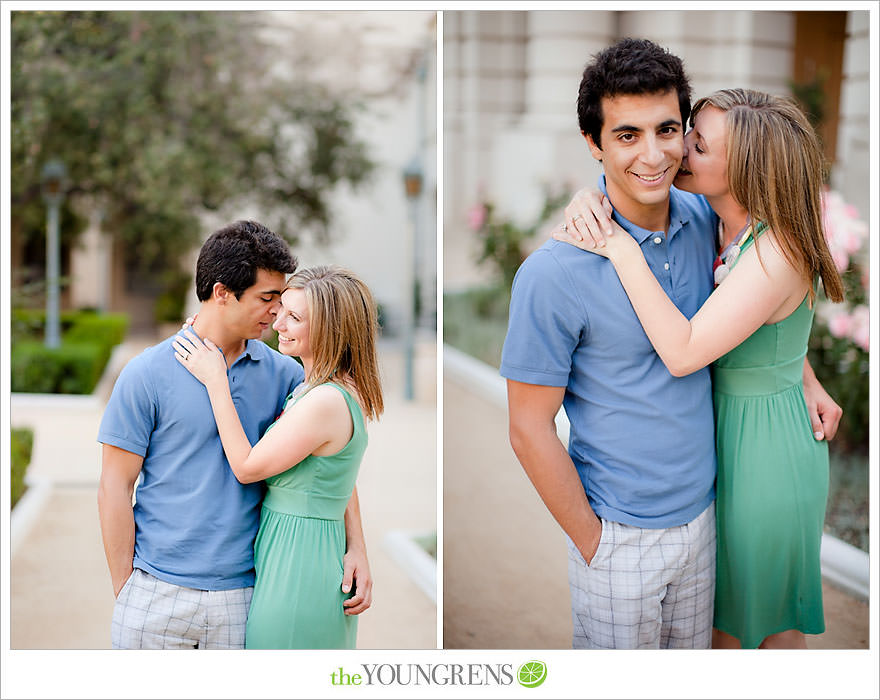 Gorgeous!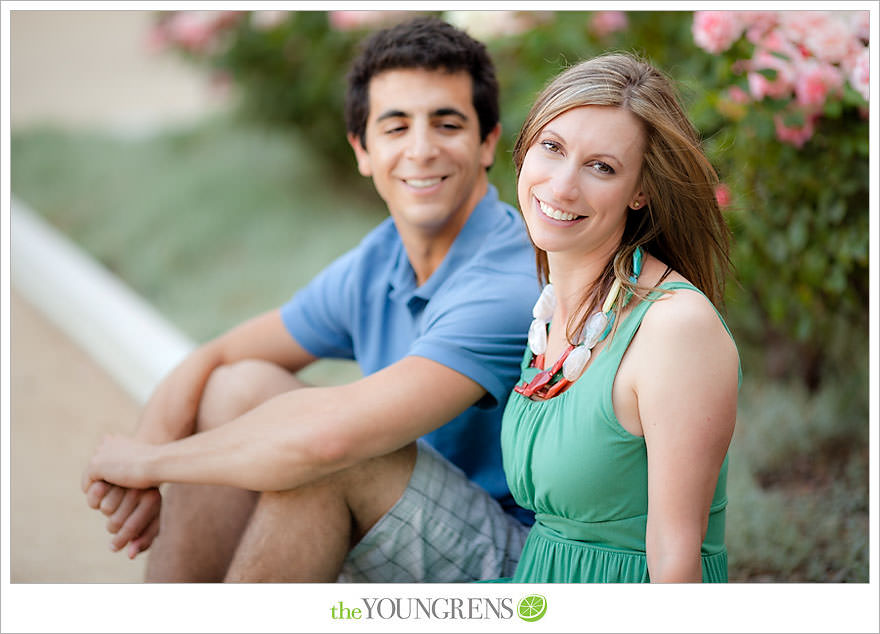 Again, love the Anthropologie necklace!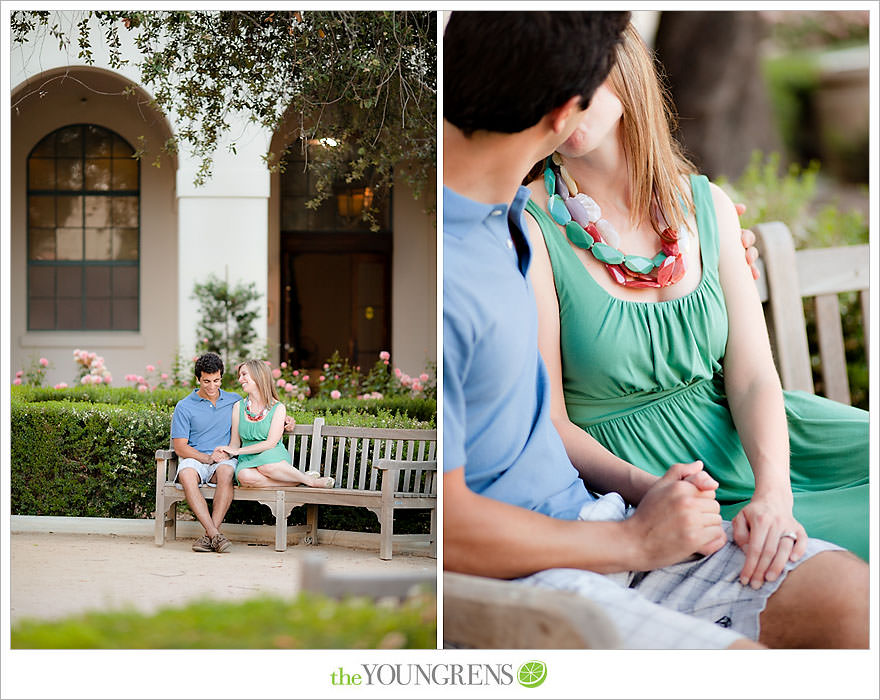 We couldn't resist the warm summer light.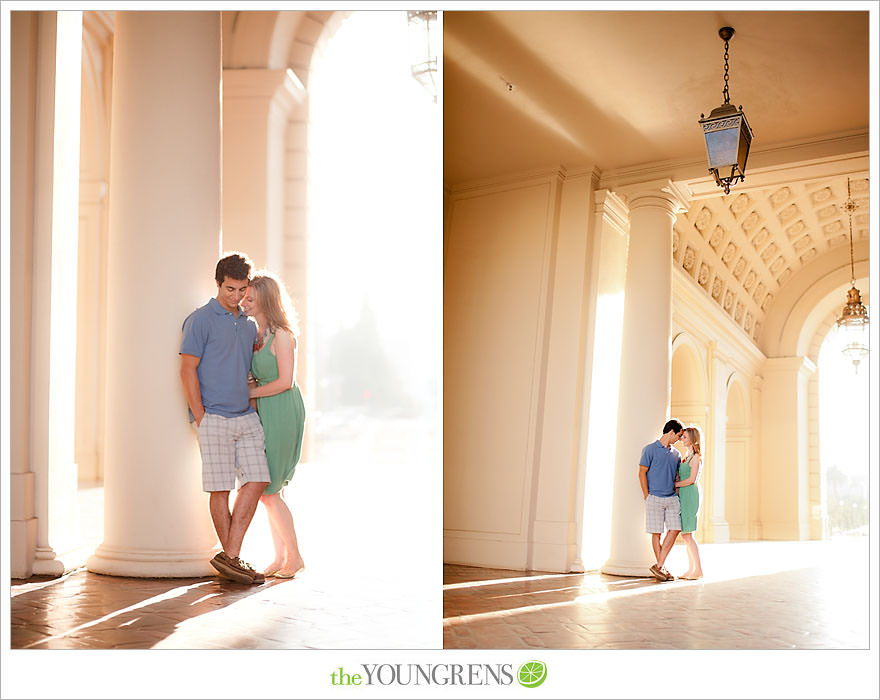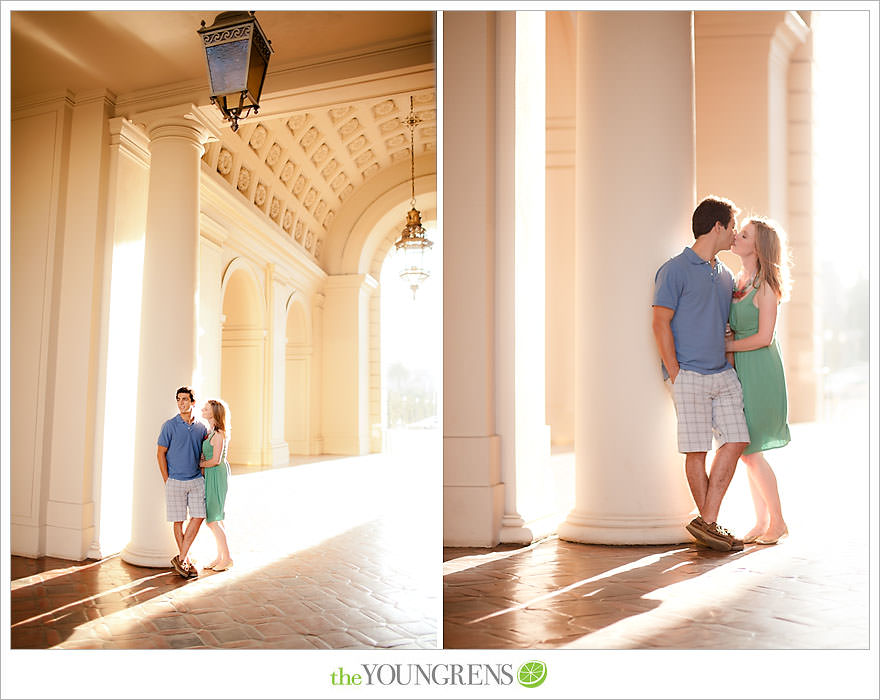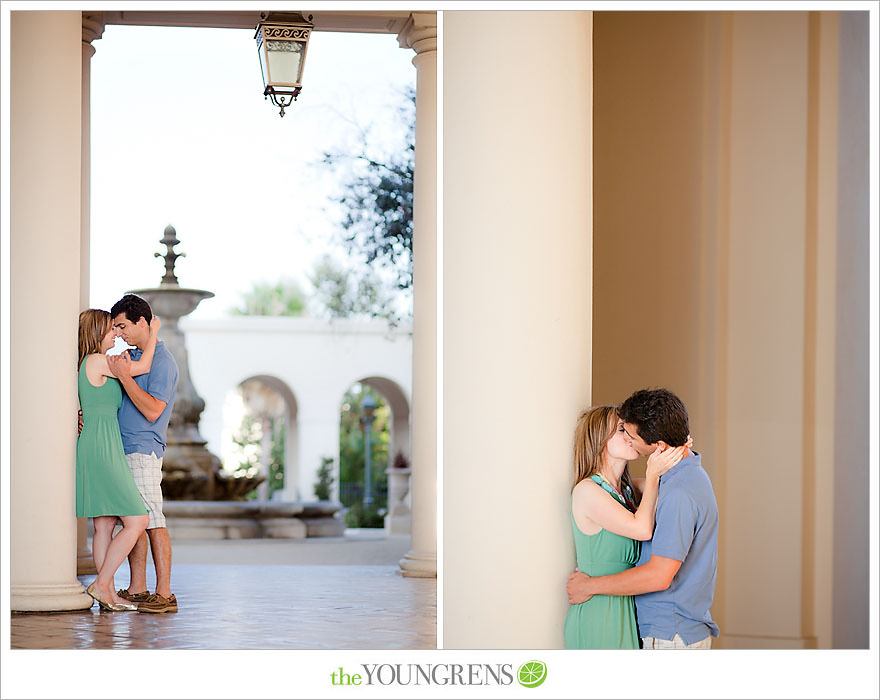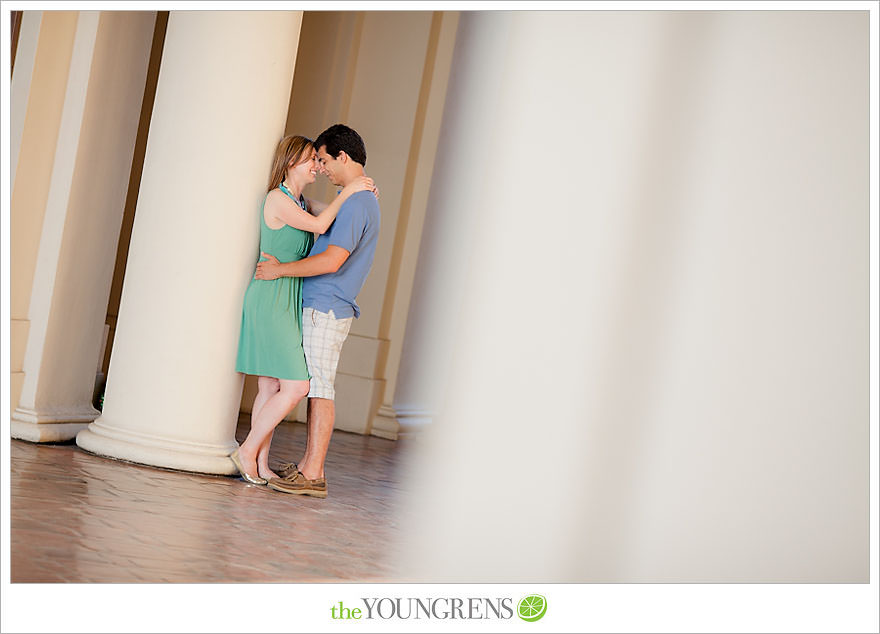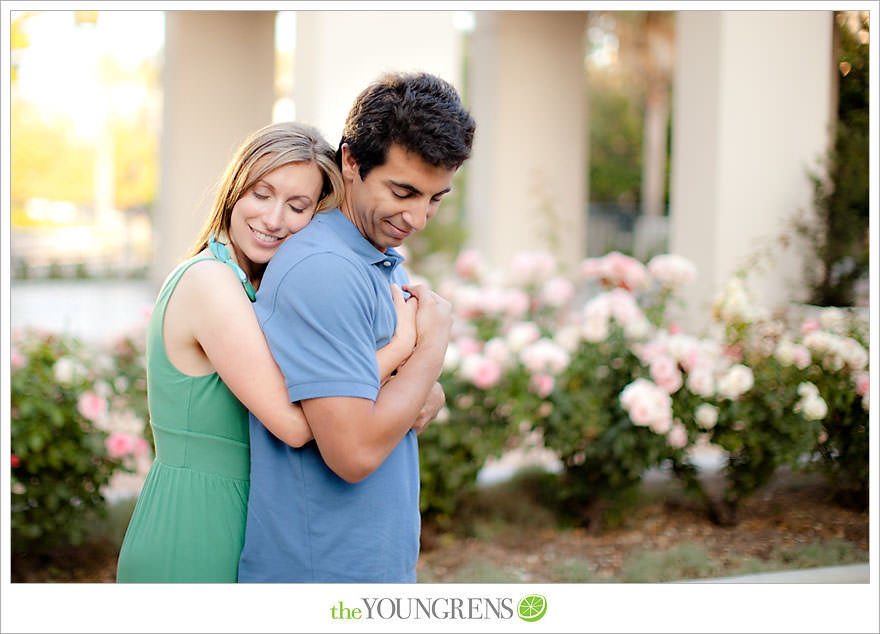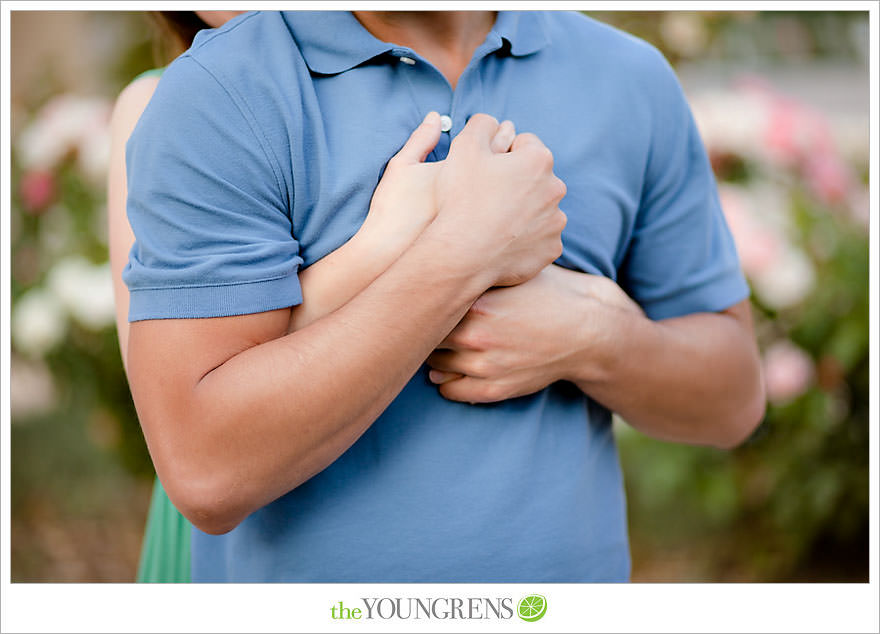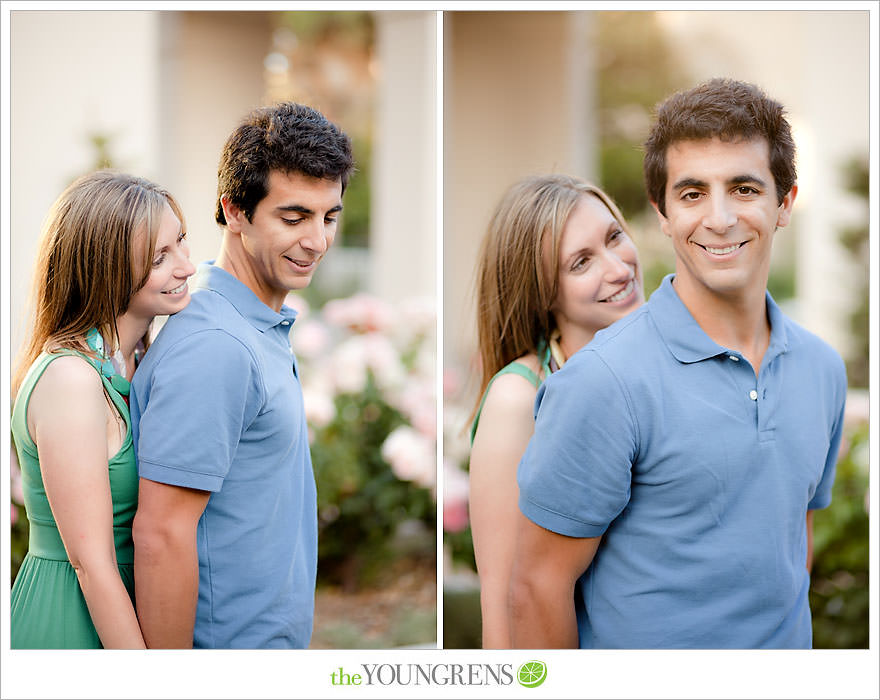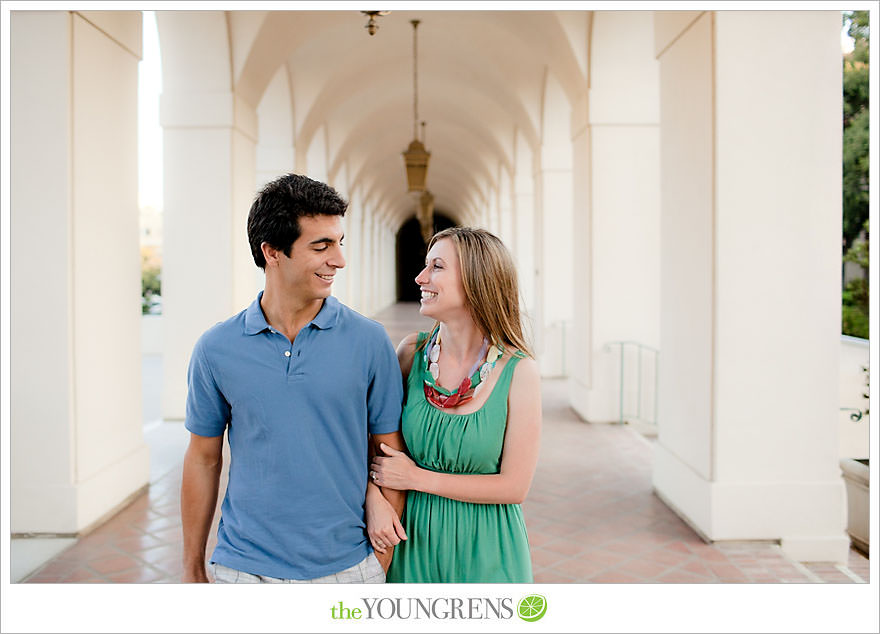 Brian and Shanna: You guys are really, seriously awesome people. Thank you for being so open with your hearts and for letting us dig into the core of your relationship. We're SO EXCITED for March – it's going to be beyond fabulous!
Hugs,
Erin