A huge CONGRATS goes out to Robert and Miriam because we shot their engagement session just two days before their wedding on Saturday so they're now officially MARRIED – wahoo! We couldn't shoot the wedding, but they still wanted us for their engagement photos, and even though they had family flying in from all over the world and the final wedding countdown had begun, they were cool, calm, and so excited to get married!
Robert and Miriam are as SILLY as you get, and yet they're so stinkin' elegant at the same time. I'm just drooling over these next images from their engagement session at the Santa Barbara Courthouse.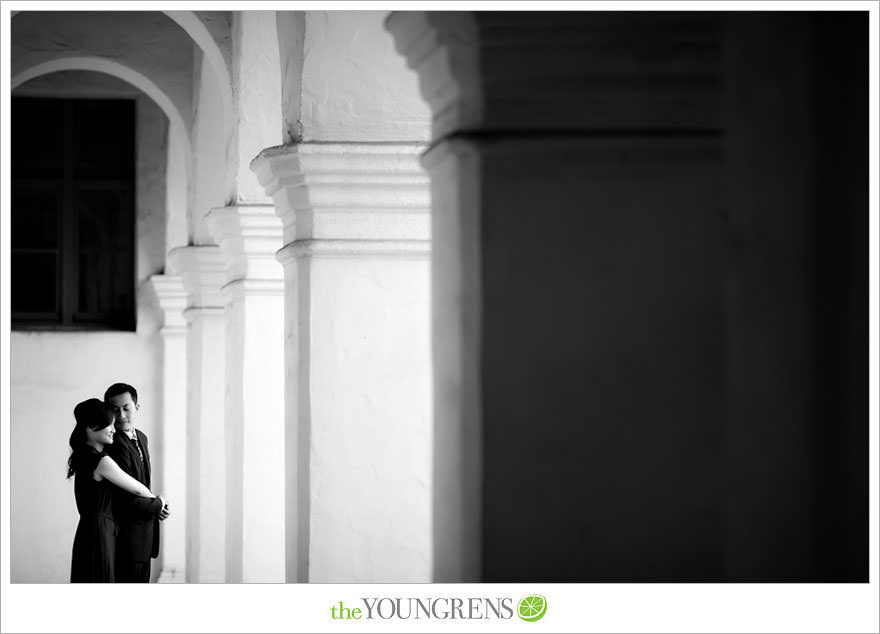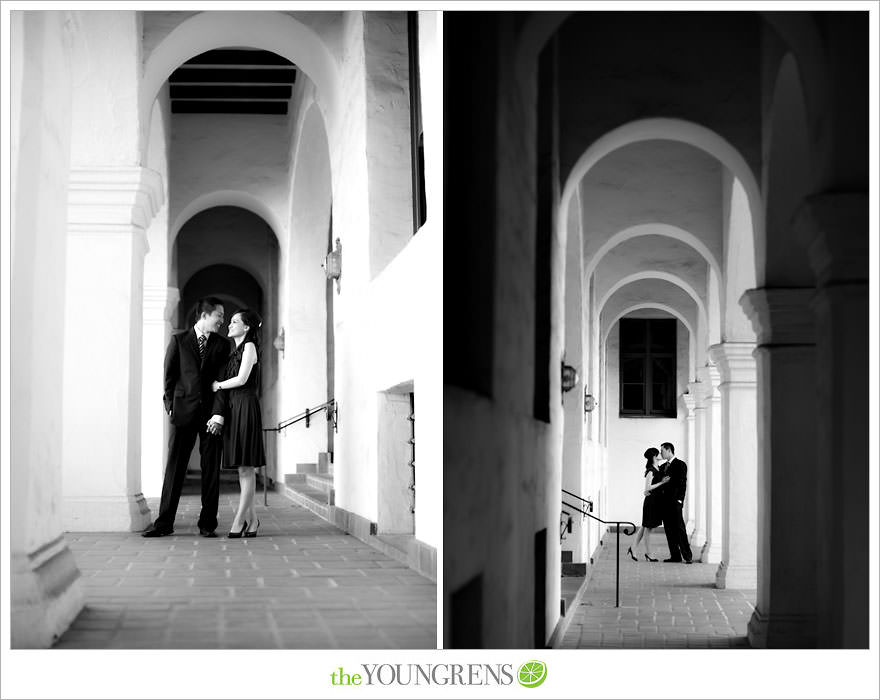 An impromptu dance from Robert when I asked them to walk down the hallway. Ha! I love this guy!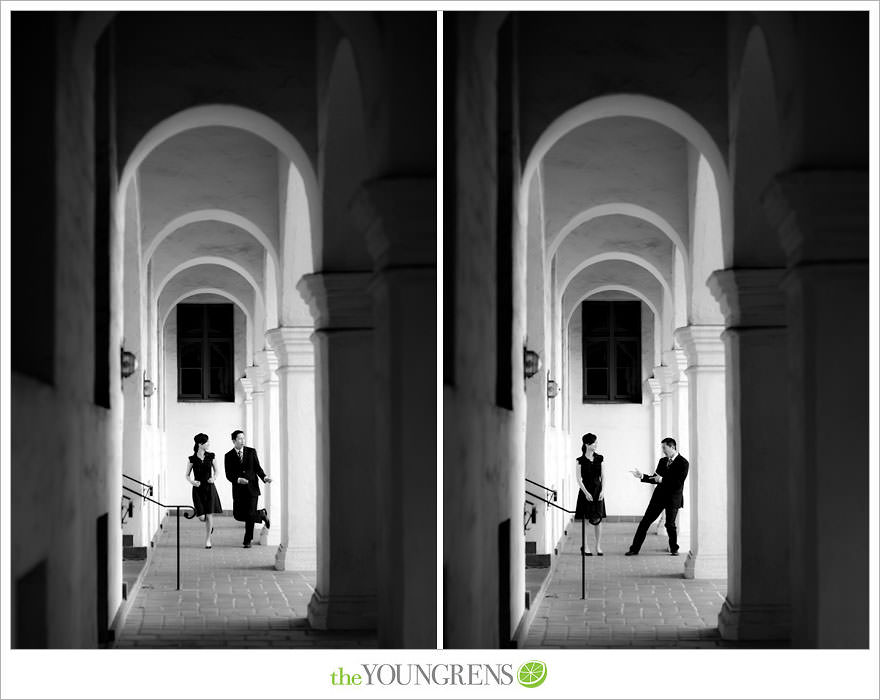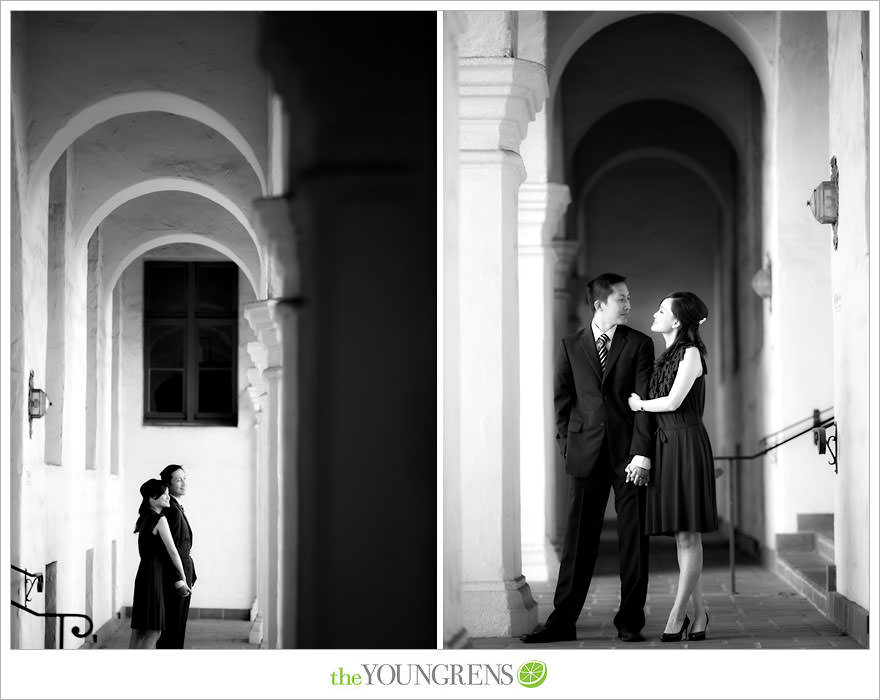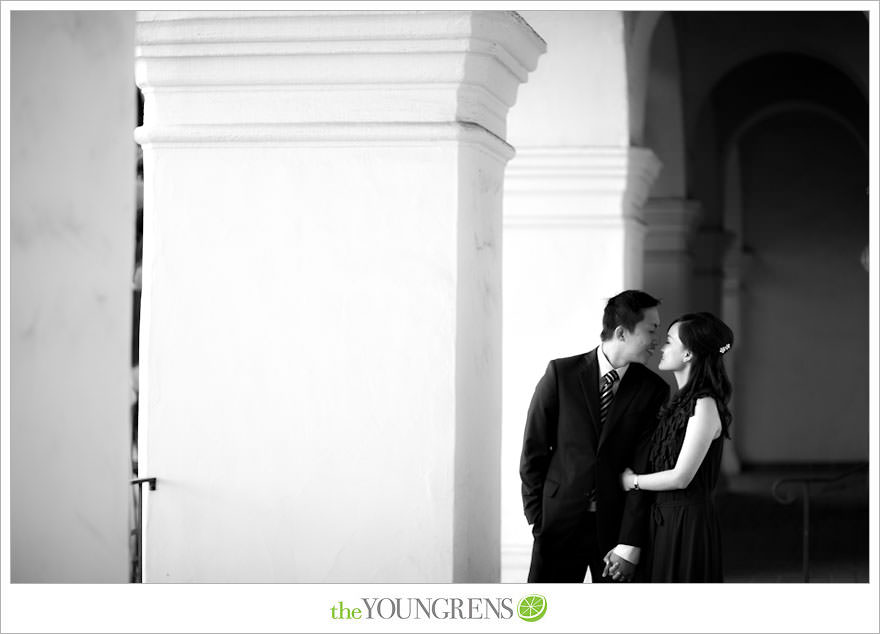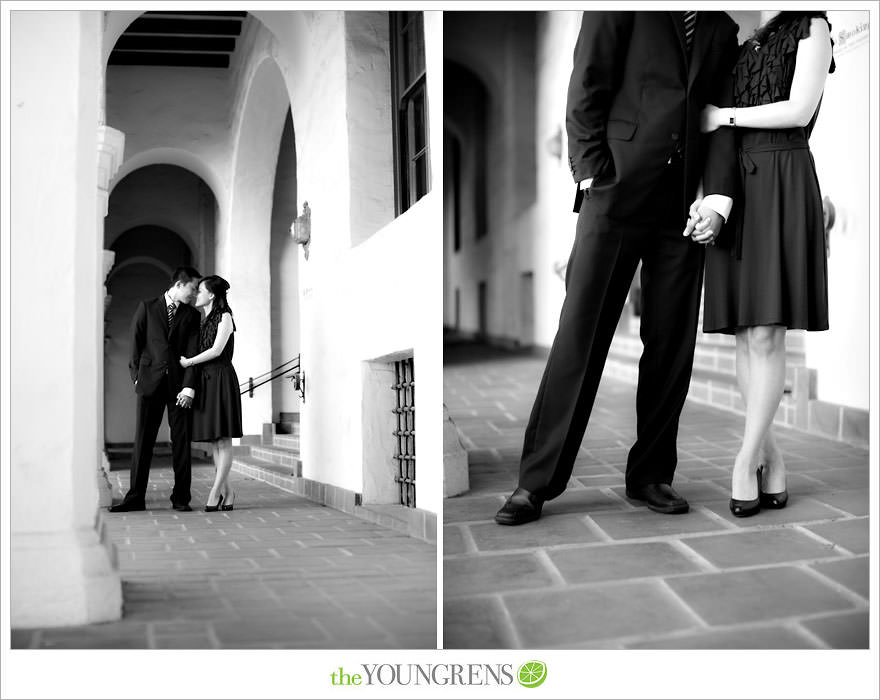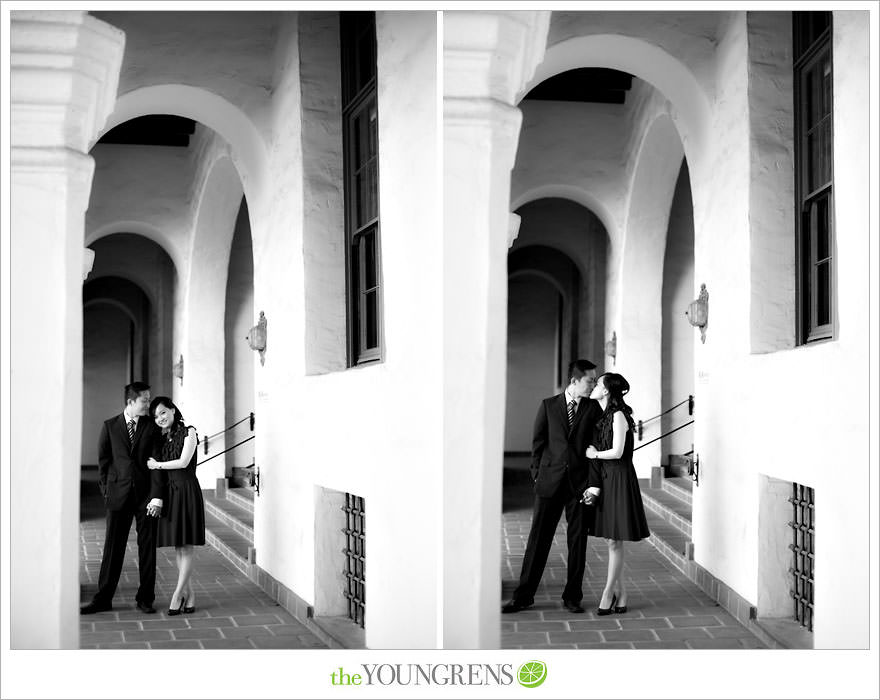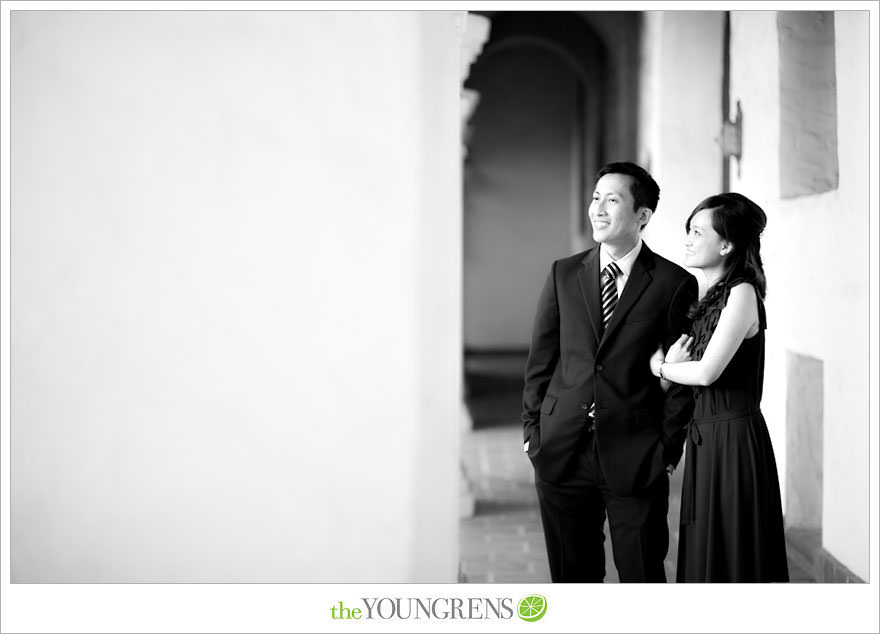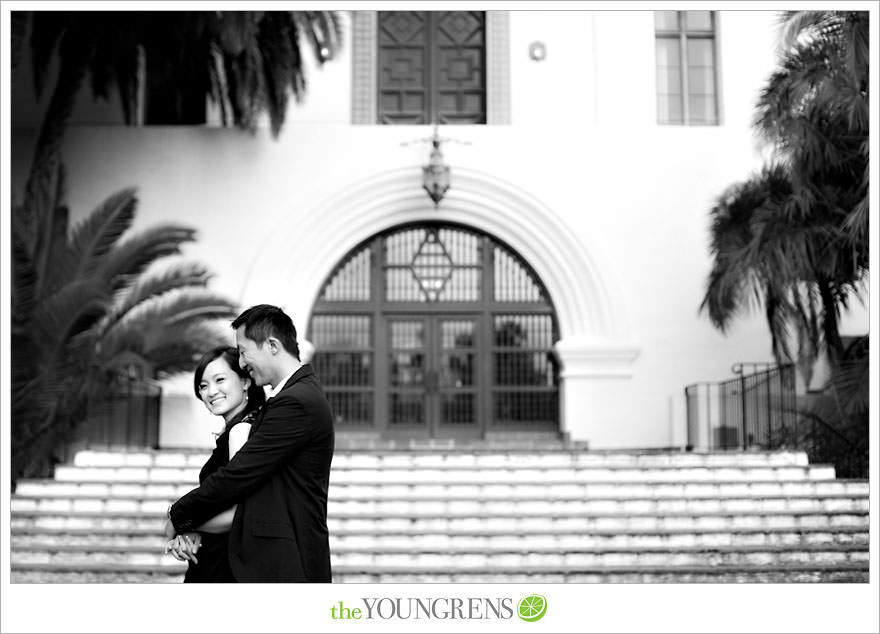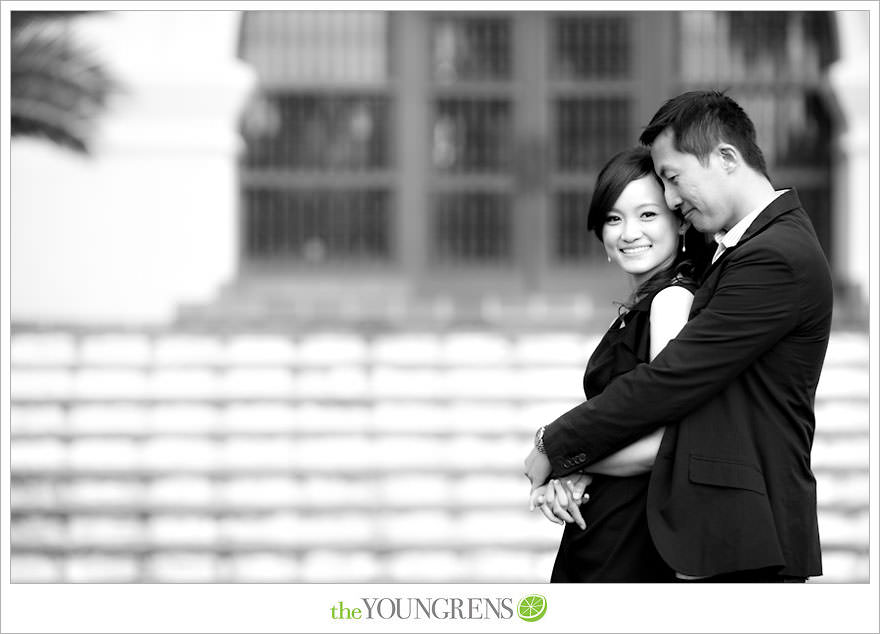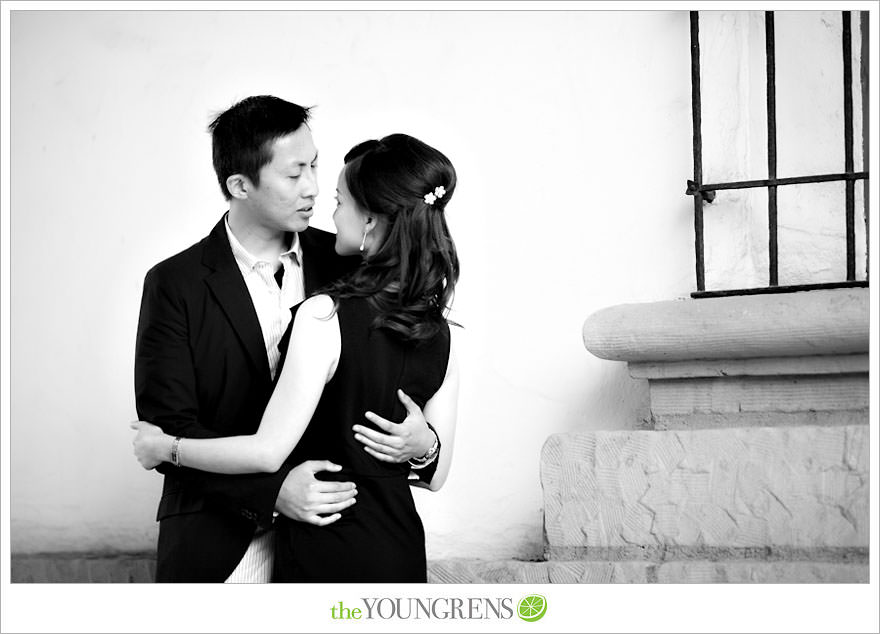 A little f/1.2 action on my trusty 50.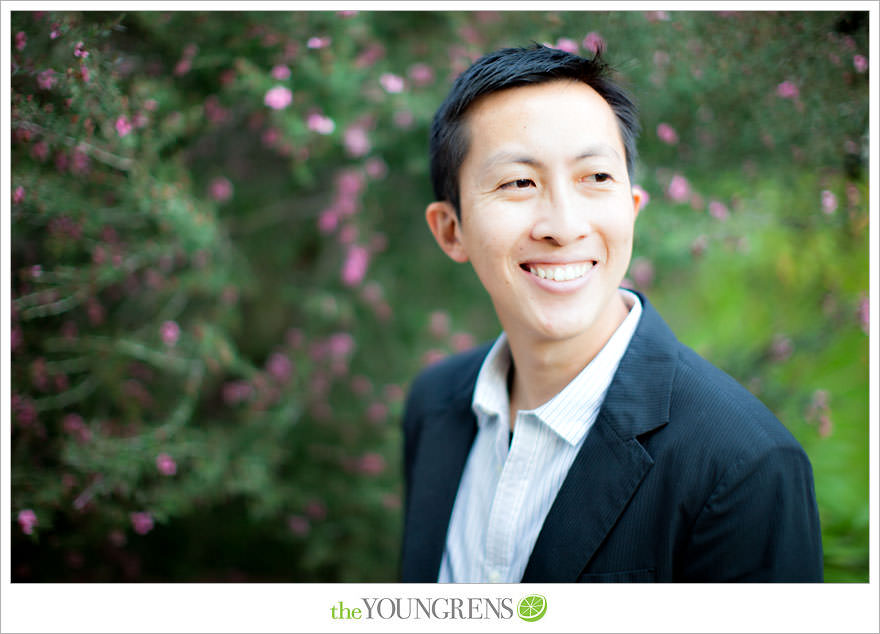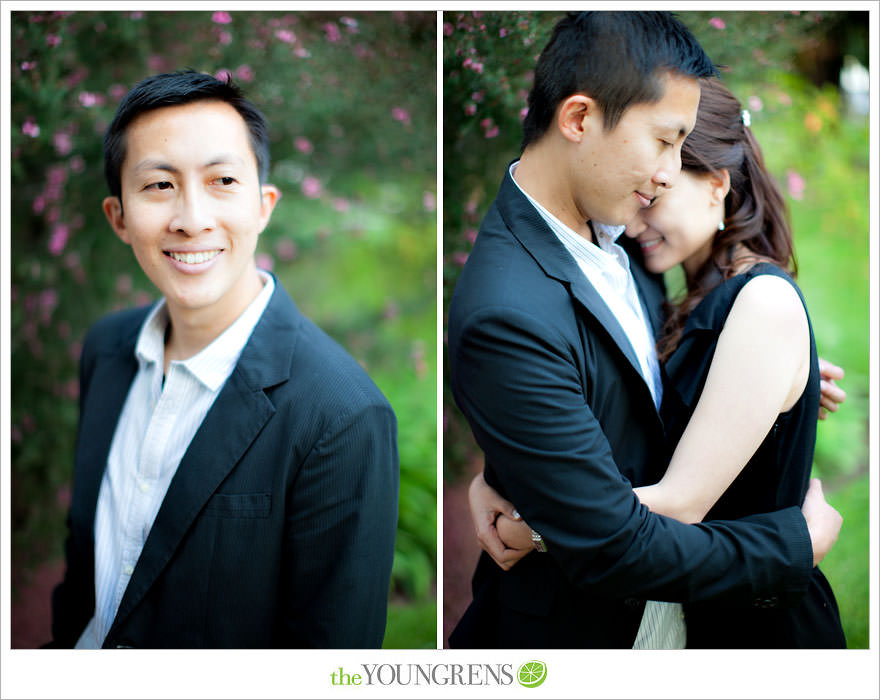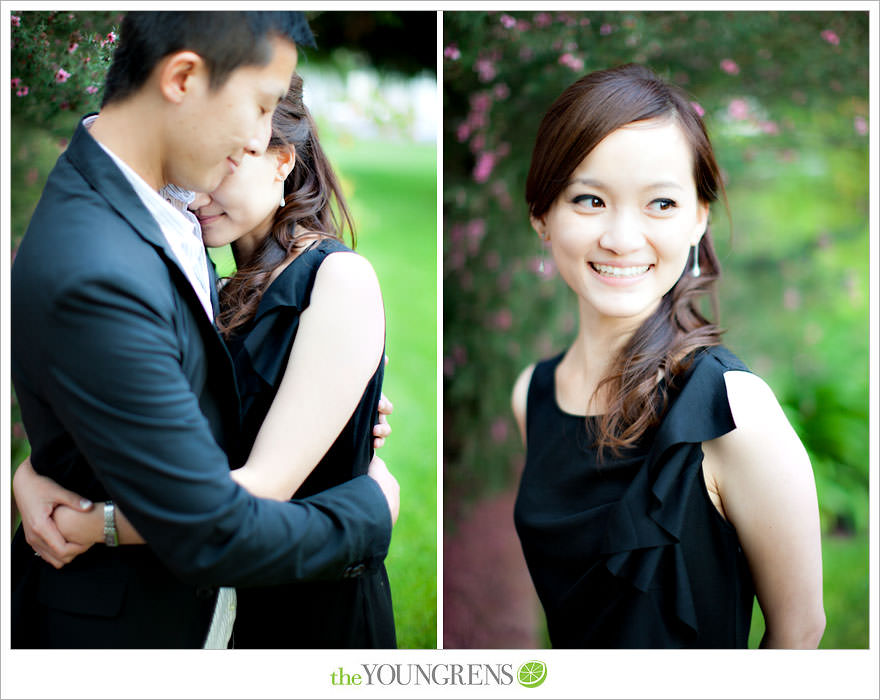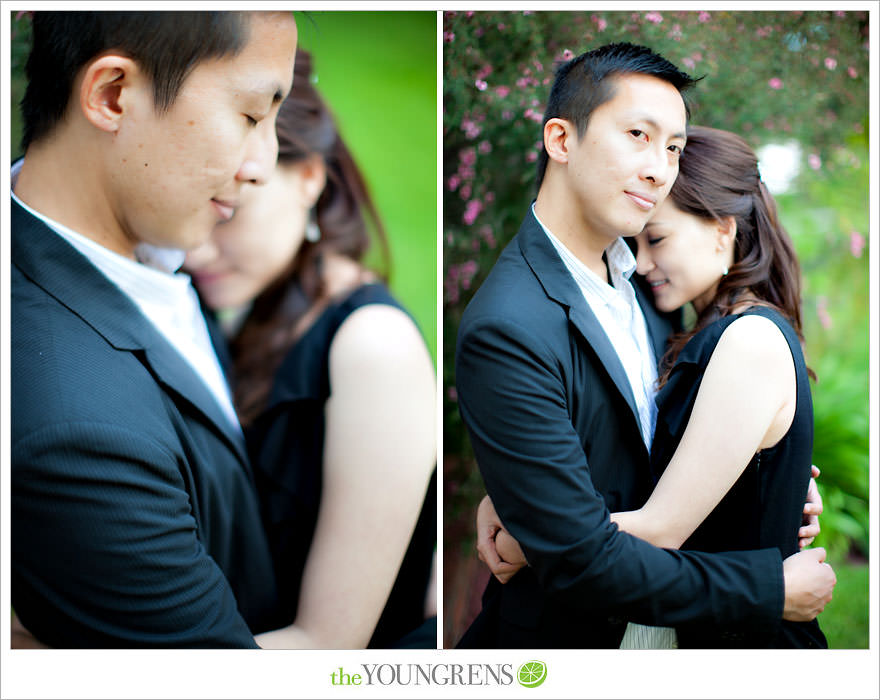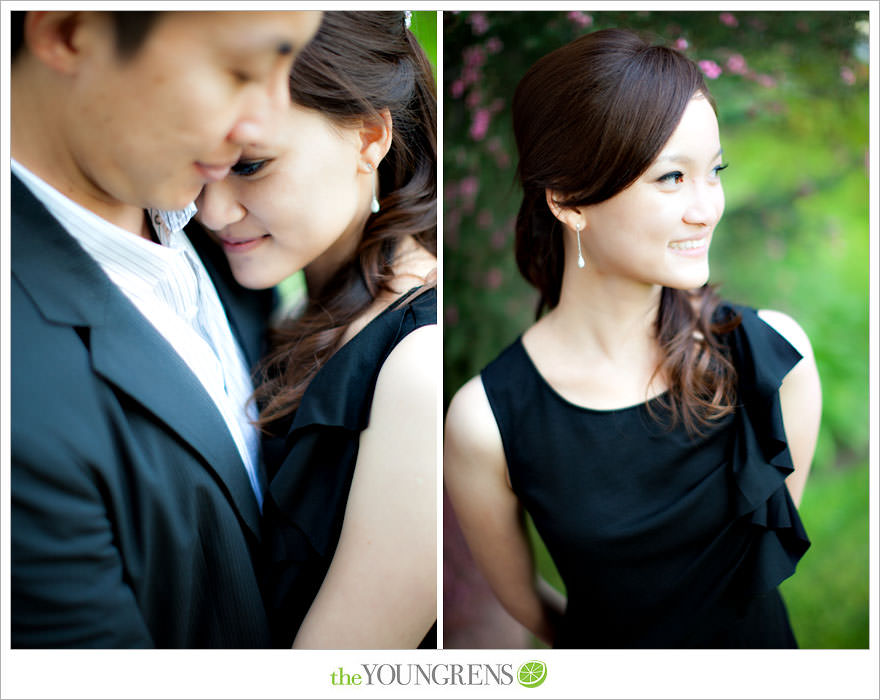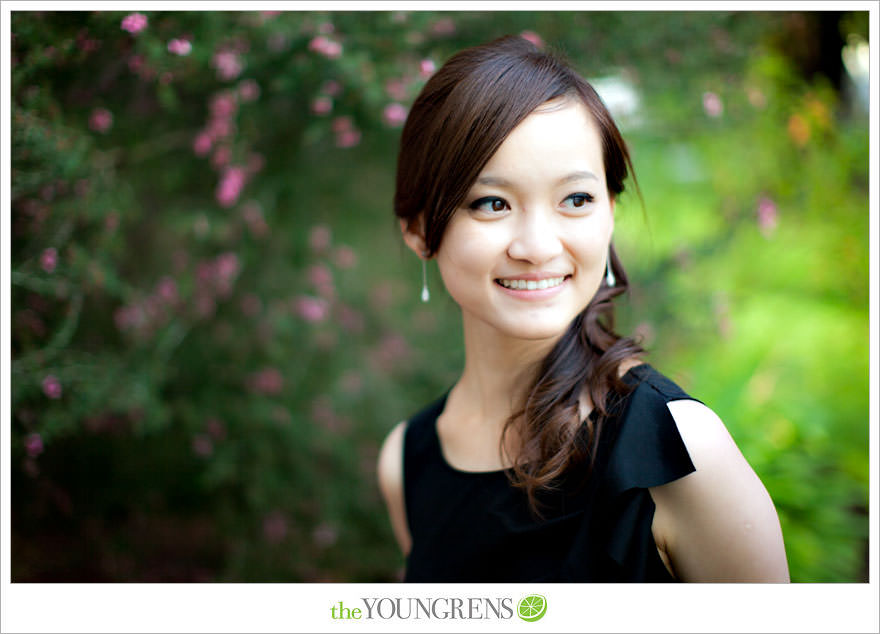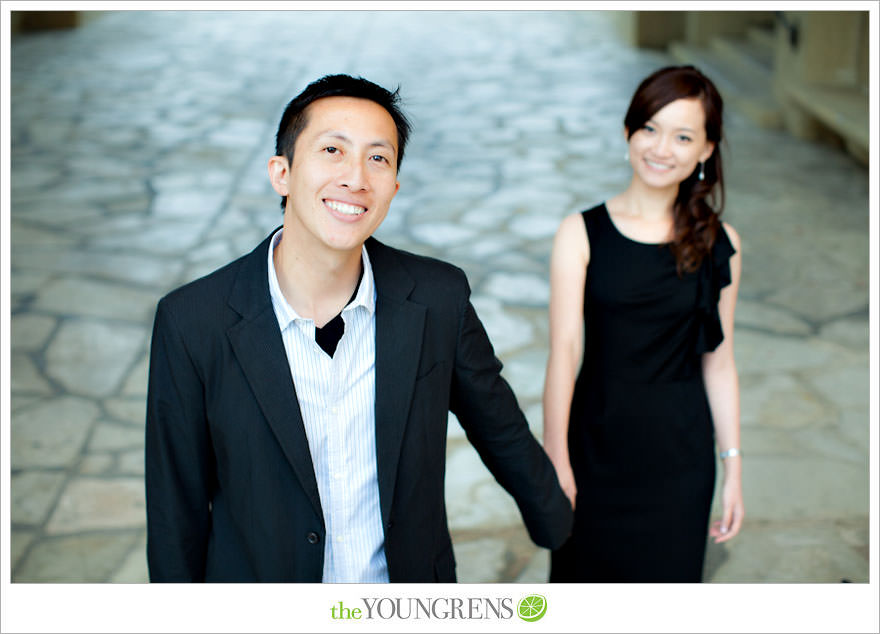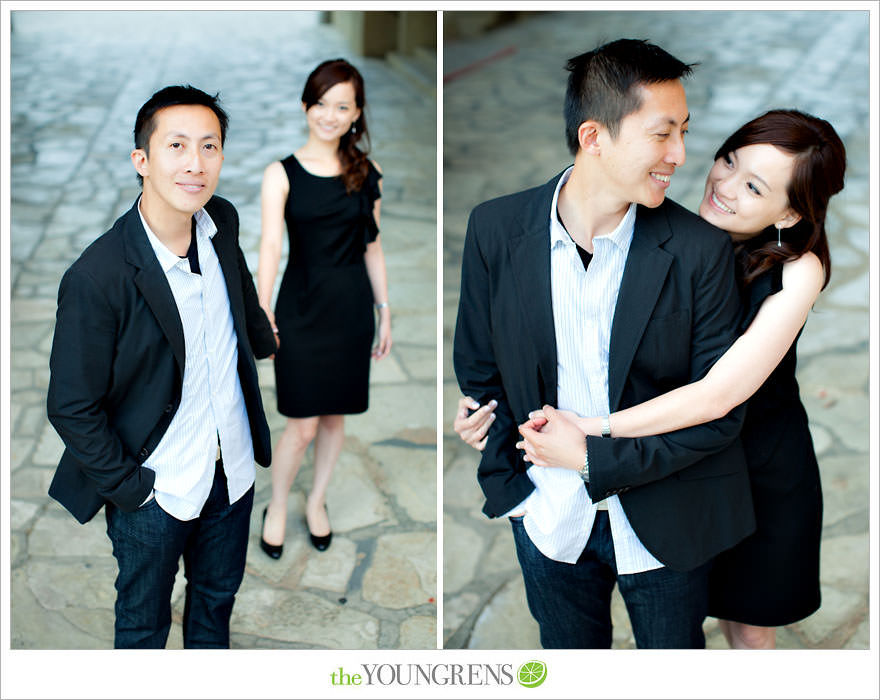 I absolutely love Miriam's gorgeous hair.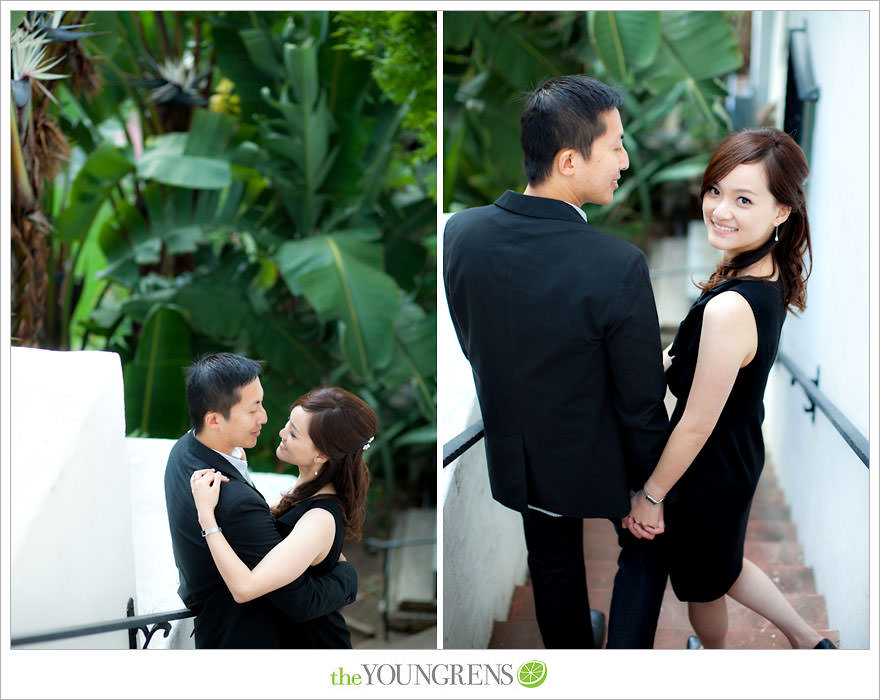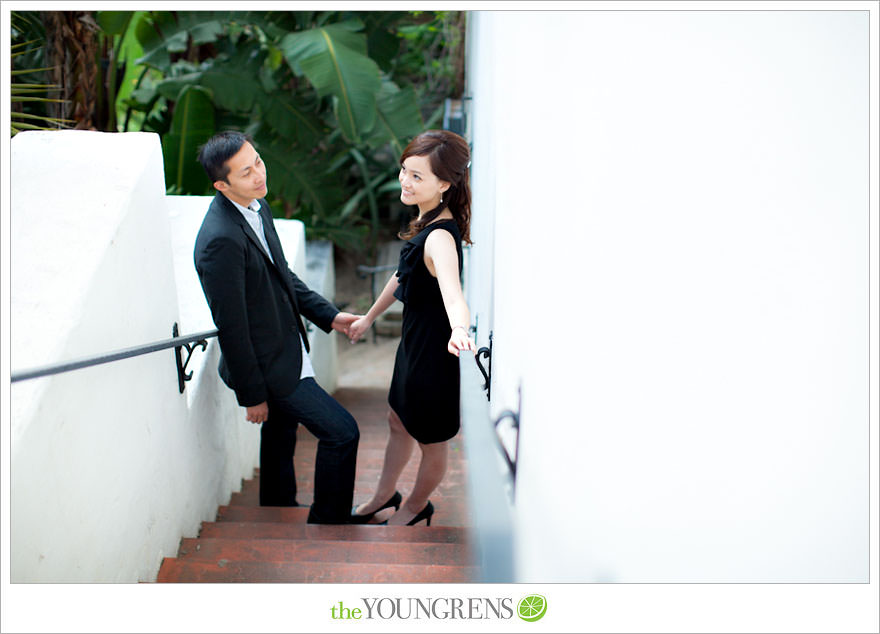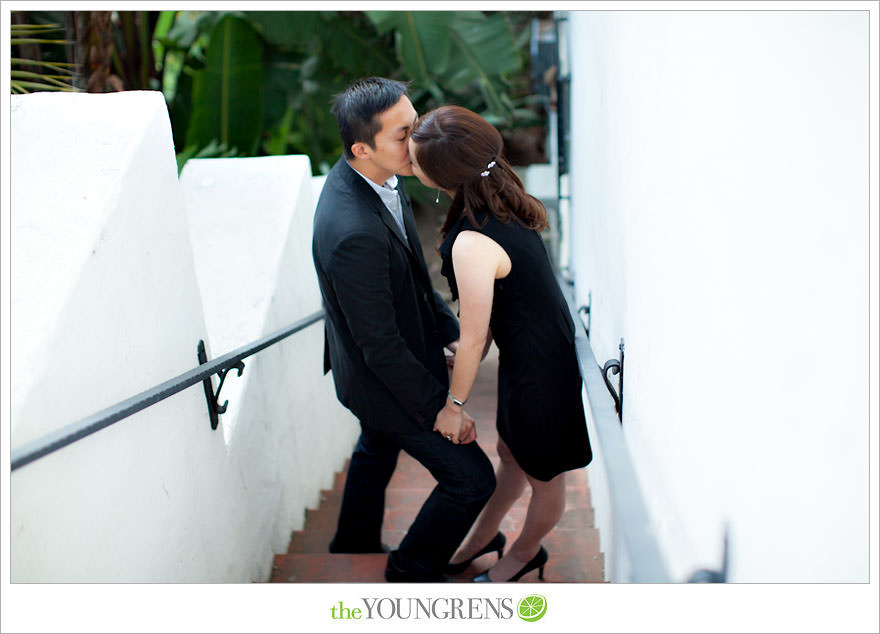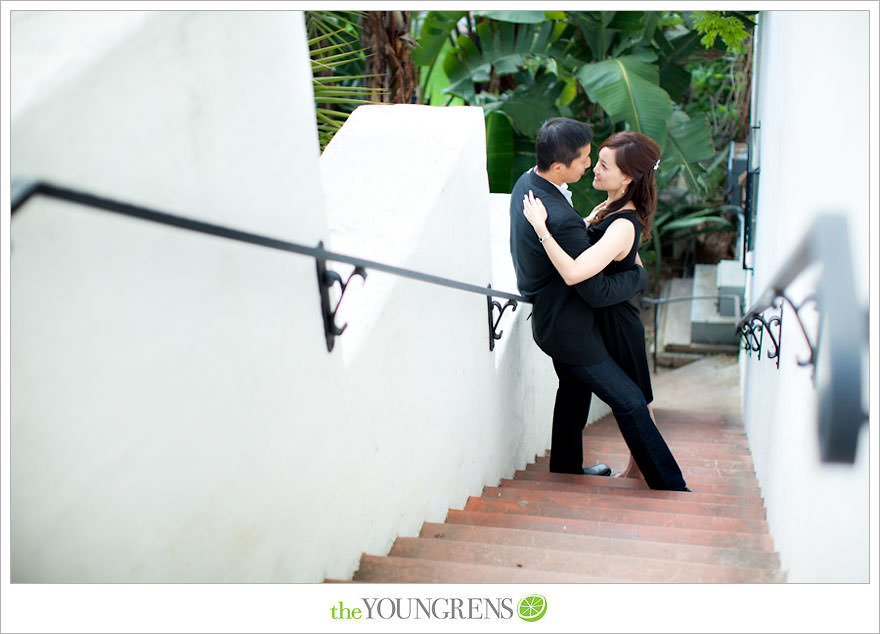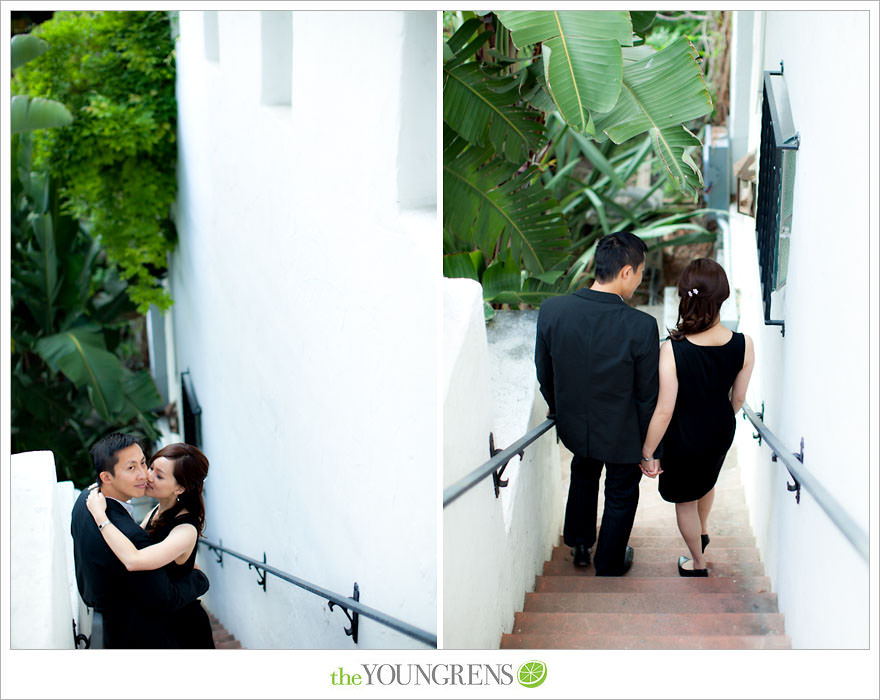 A favorite. When the courthouse empties, it's pretty magical.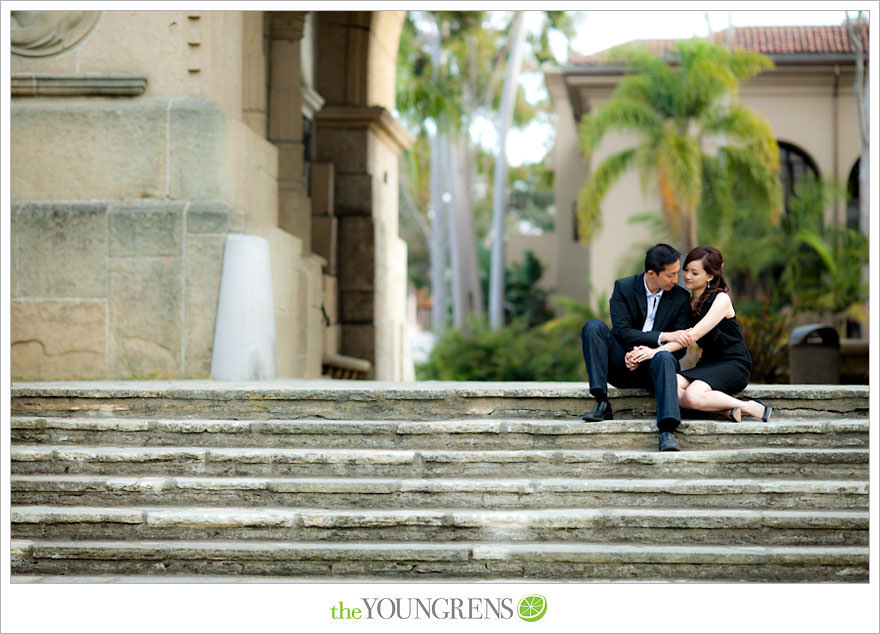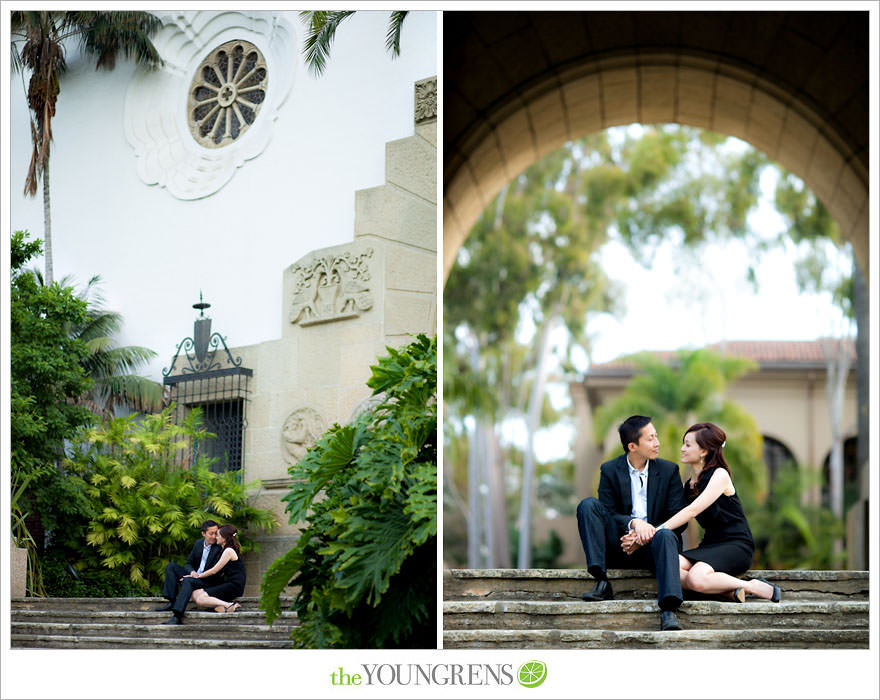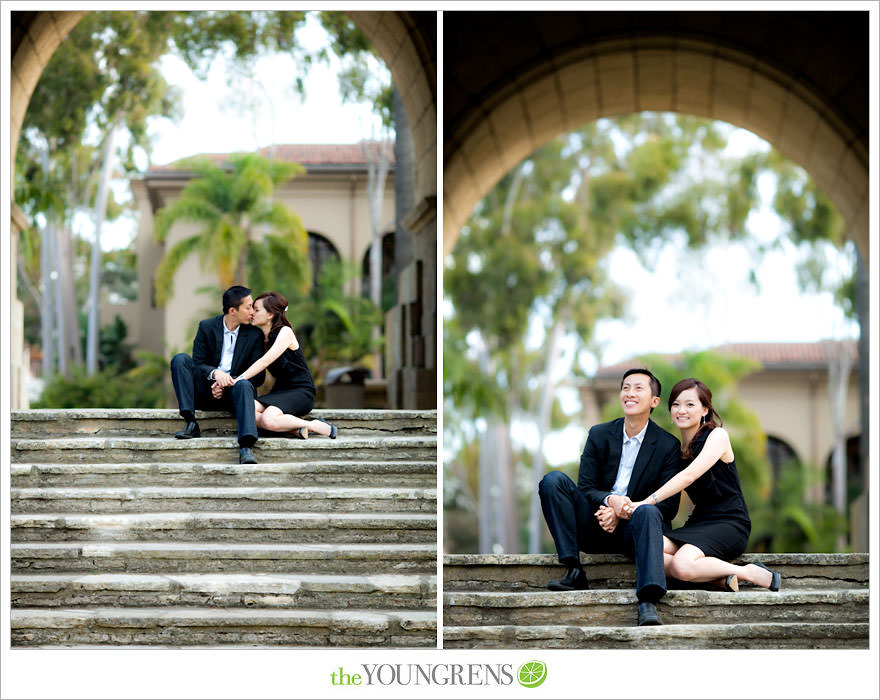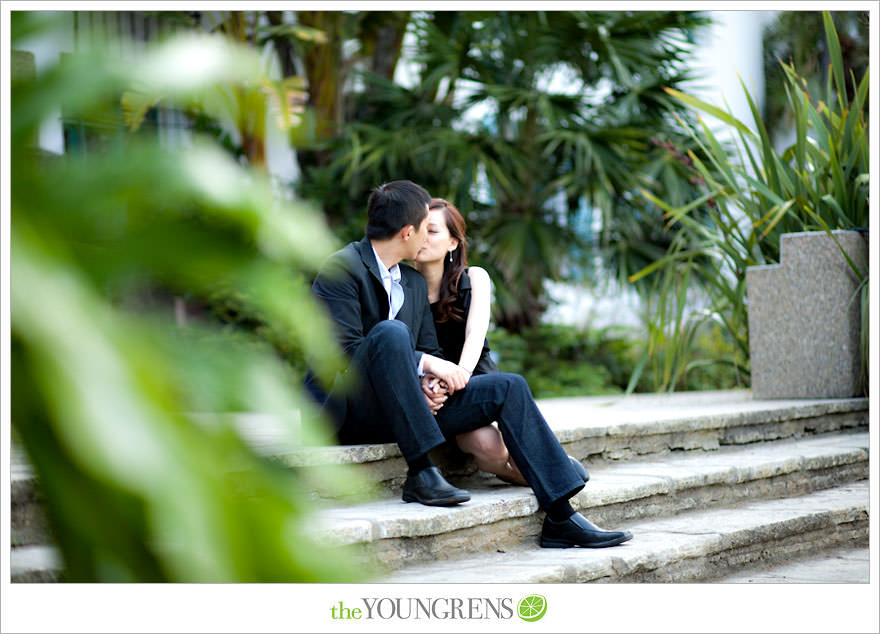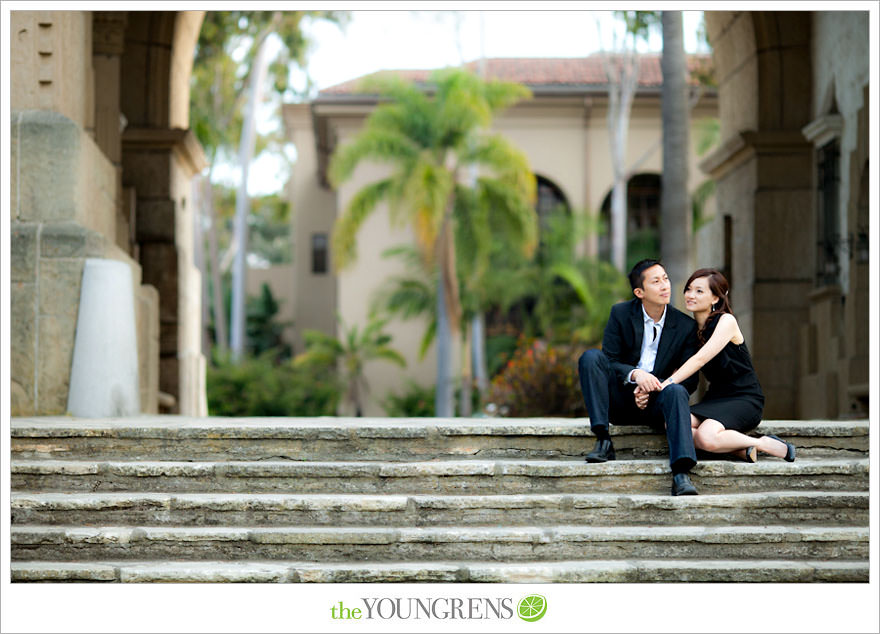 Adorableness in a cute little package. With sweetness on top.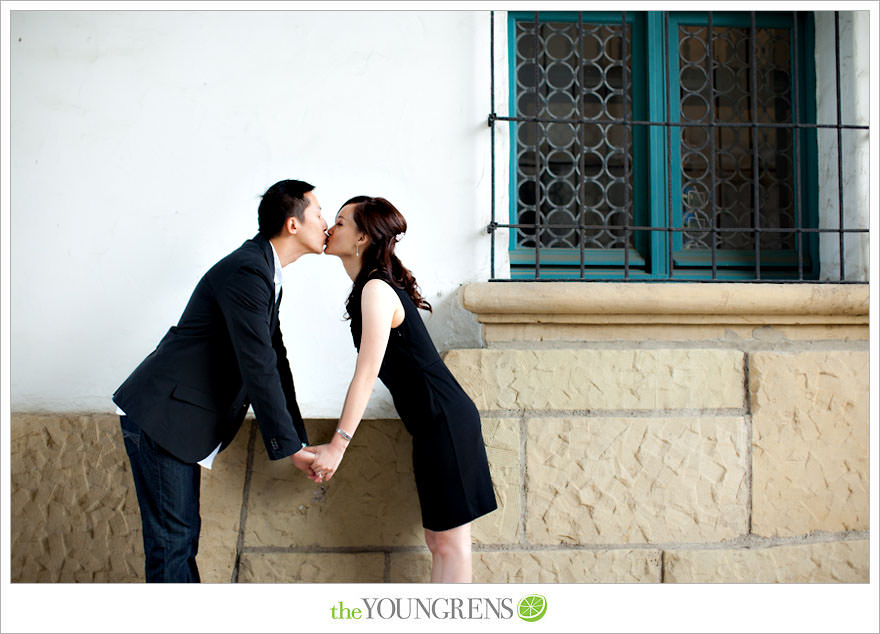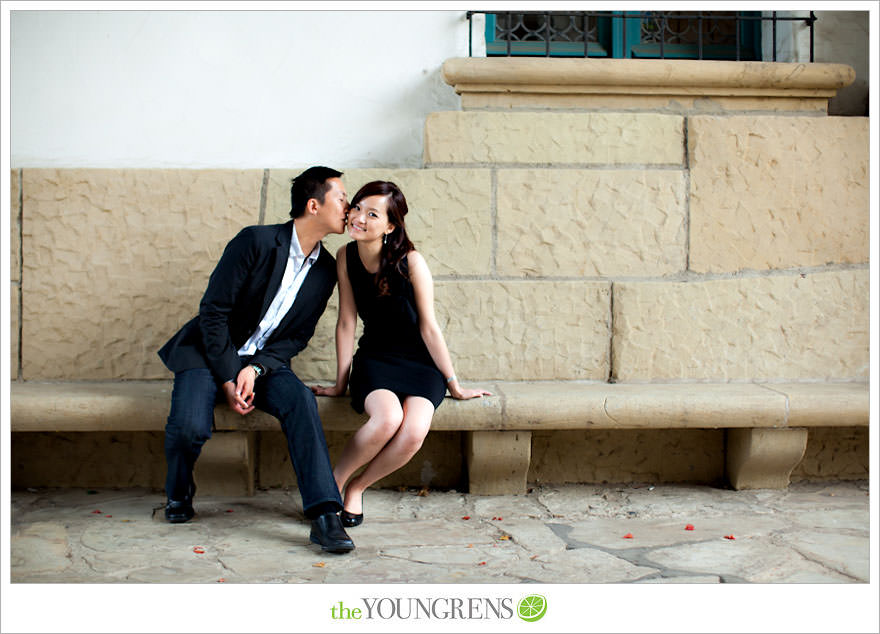 Robert and Miriam: CONGRATS! You guys are the real deal and it was such an honor to hang out with you guys so soon before your wedding. Thanks for opening up your hearts and truly being yourselves in front of us. Your sweet and silly personalities warmed our hearts and I hope that you never lose that quirky spark between you two!
Hugs,
Erin