Ralph and Julie are really down-to-earth people. Their sweet hearts, their emotional tears, their soft smiles, and their simple love for each other – all of it is so real and secure. And yet they have this crazy romantic side to them with a glass is half full kind of attitude. Ralph being a smart, strong, emotional guy that adores this softly beautiful woman with every fiber of his being, and Julie being a sweet ray of light peeking through the blinds of life.
As we mentioned at their engagement session at Giants Stadium, Jeff and Ralph are two peas in a pod when it comes to being strong men that are super emotional. And it's not just that they're both emotional. They're emotional about the same things – their ladies. So when it came time to marry Julie, Ralph's love for this gorgeous girl was palpable. It was such an honor to witness the connection between these two because it was intense and powerful. Ralph's heart thrives on significance which is such a gift – I truly felt that he and Julie were able to take in the moments of their wedding day and really feel their emotions.
So together, this rational, emotional guy and simple, vibrant girl were pretty stinkin' magical.
A big thanks goes out to the amazing ladies at A Day to Remember for coordinating the ceremony and reception at Casa Real at Ruby Hill Winery for their ceremony and reception. This venue is GORGEOUS, and we're showing off all of the amazing details on the bloggy-blog tomorrow! But first, Jeff and I hung out with the ladies that morning as Julie finished her prep.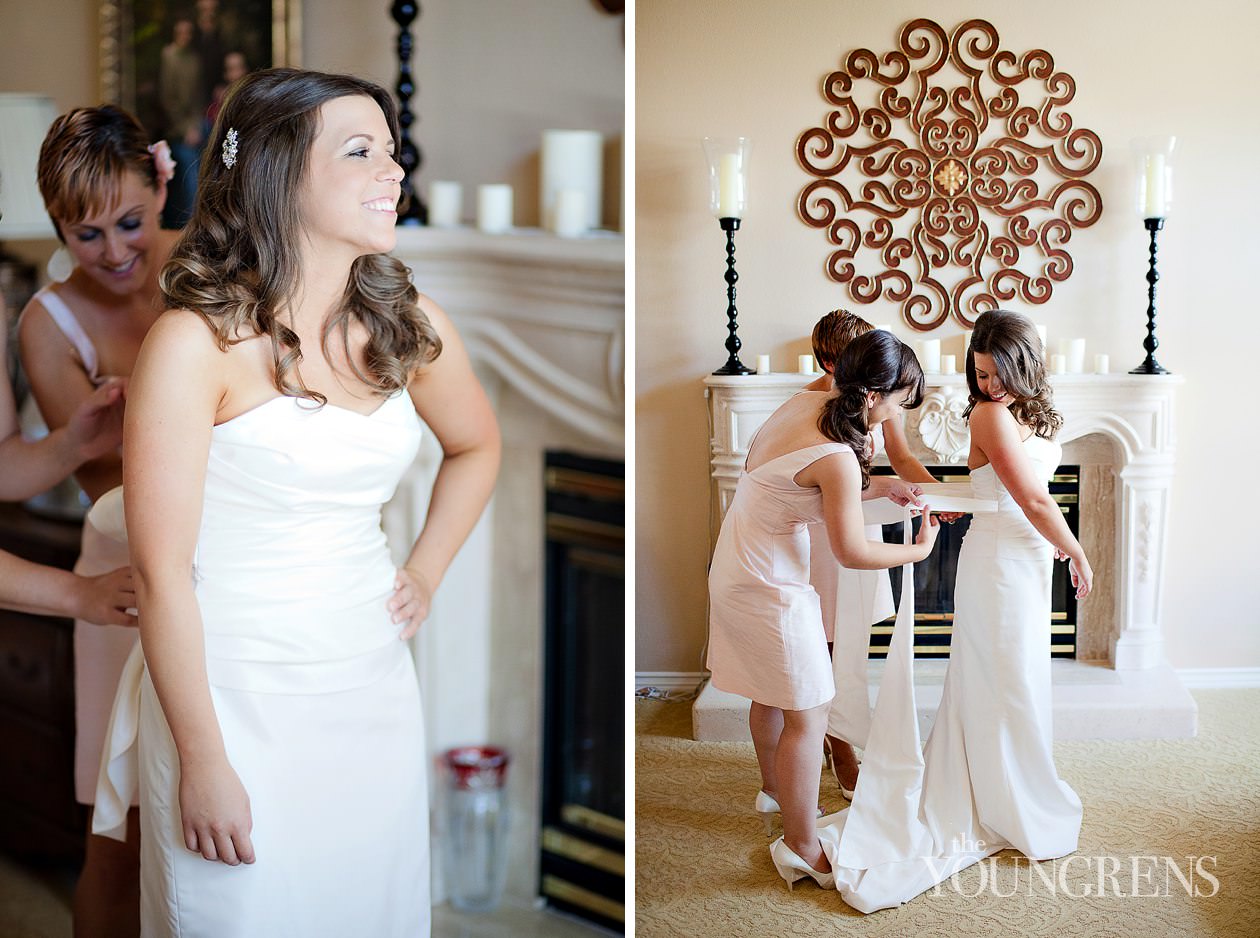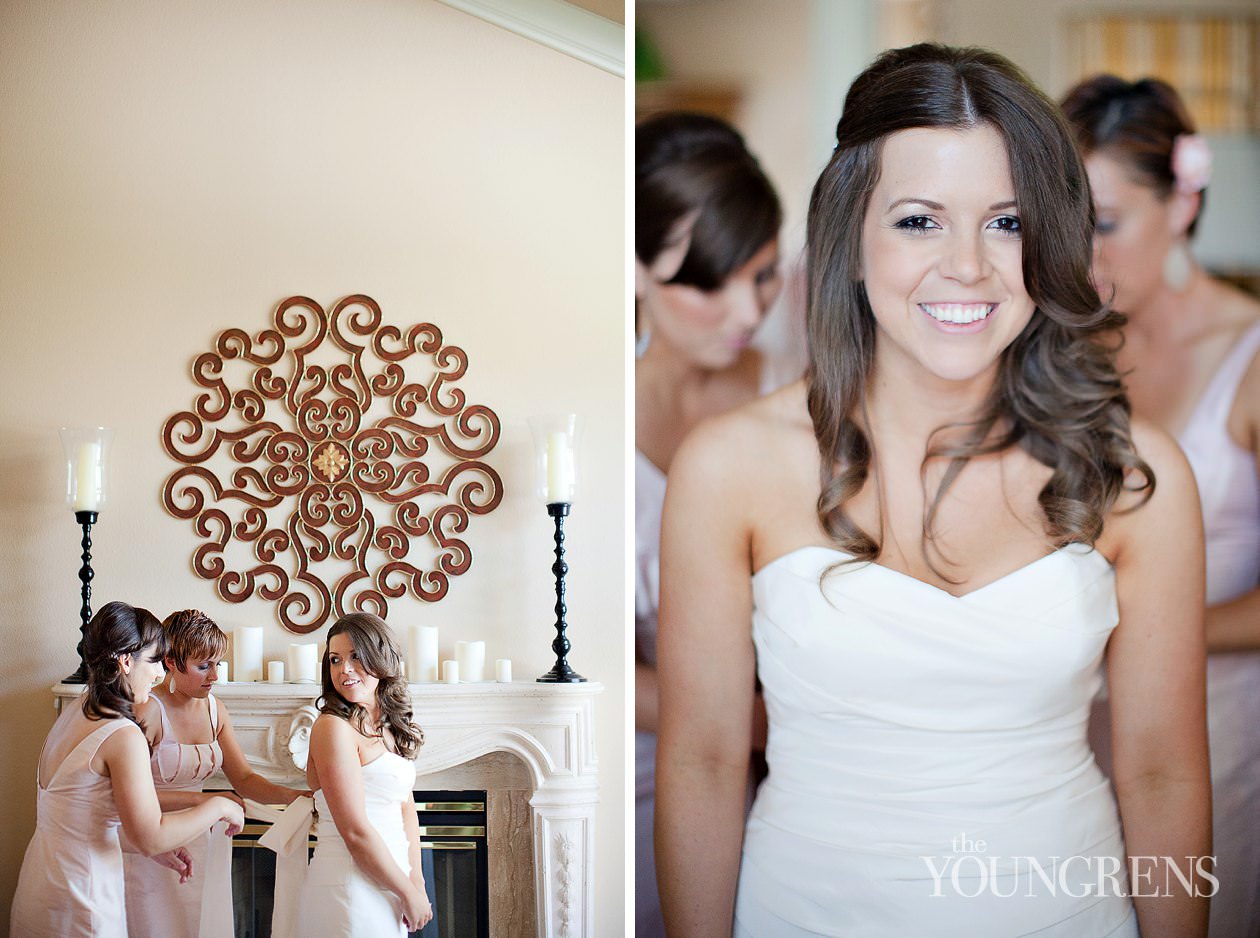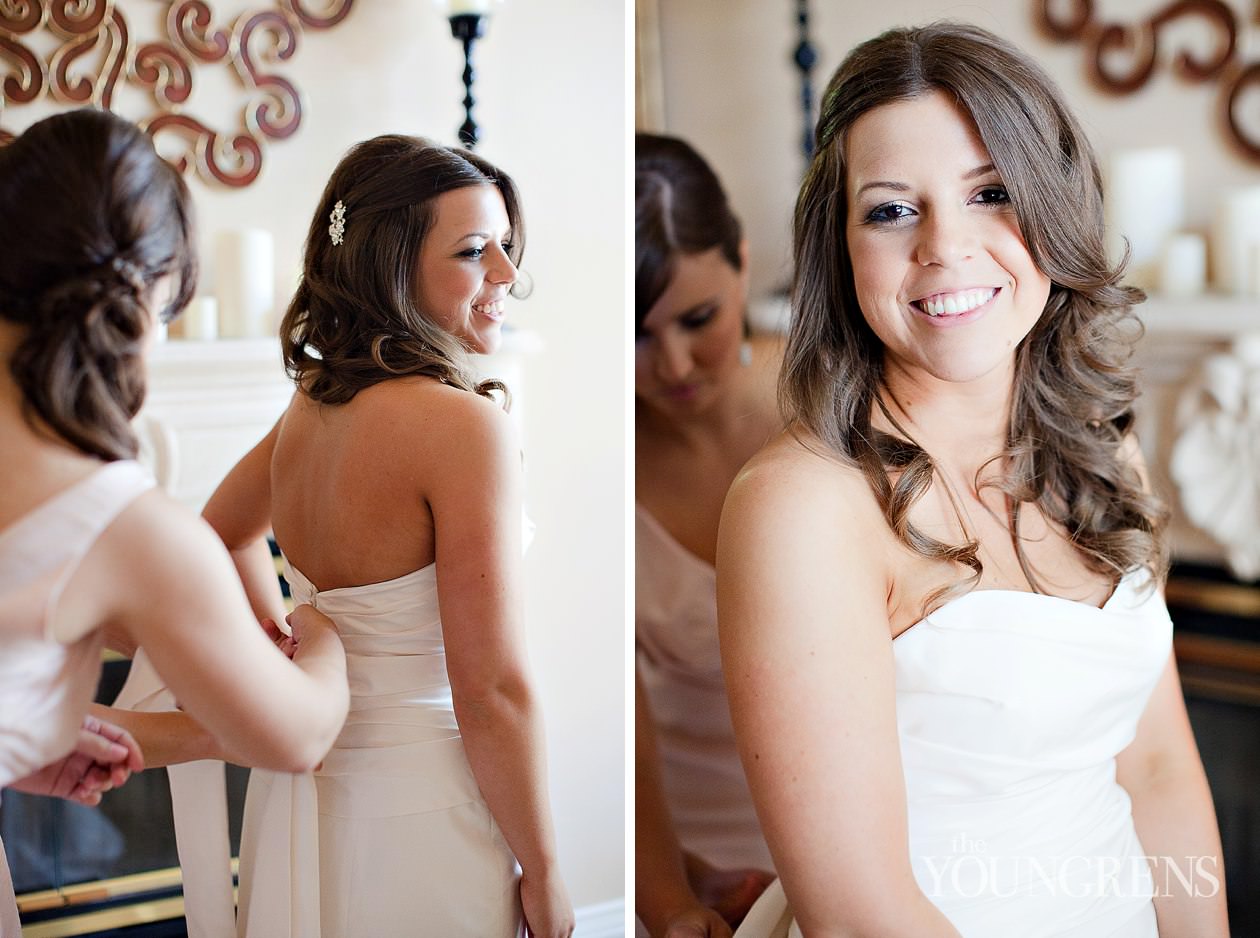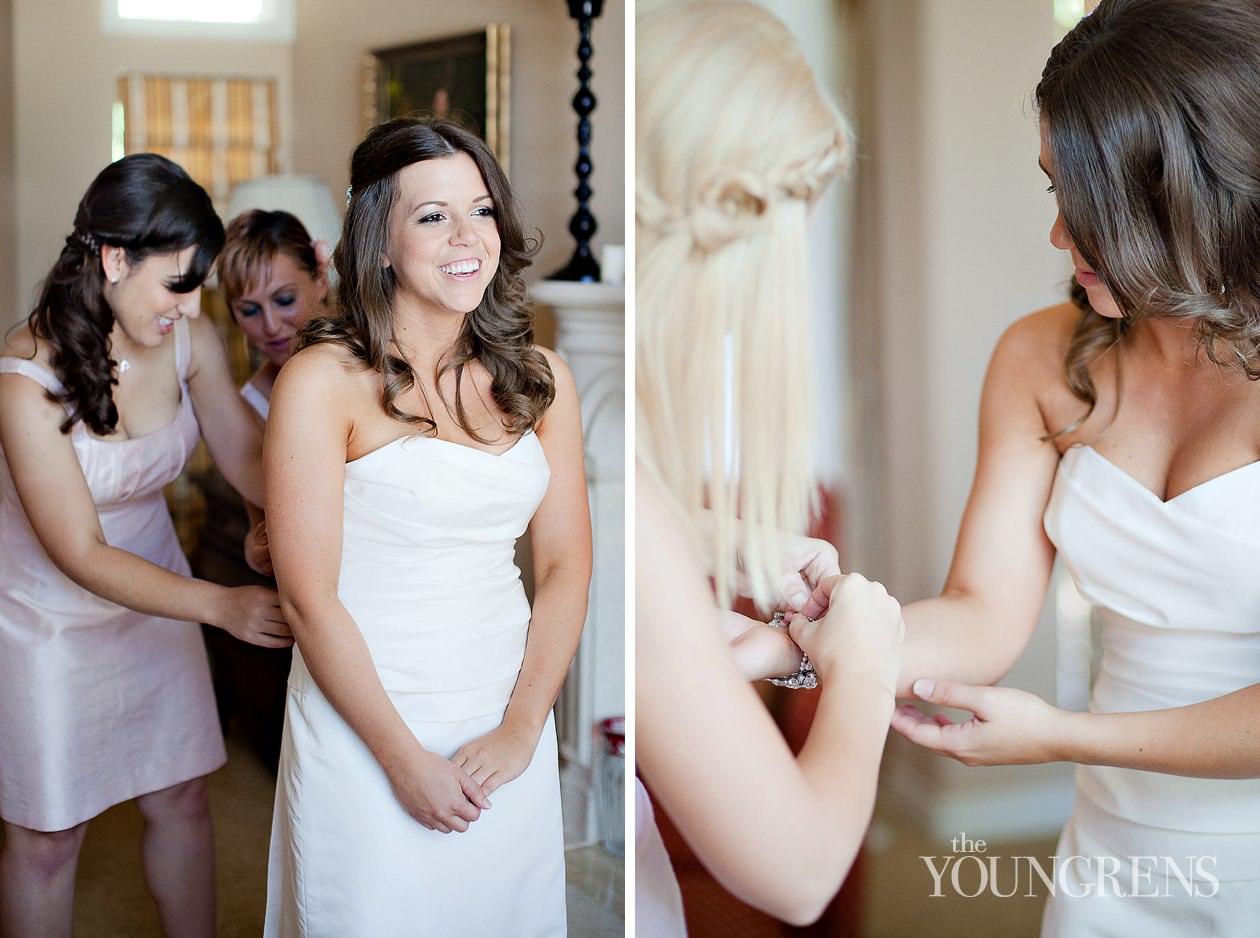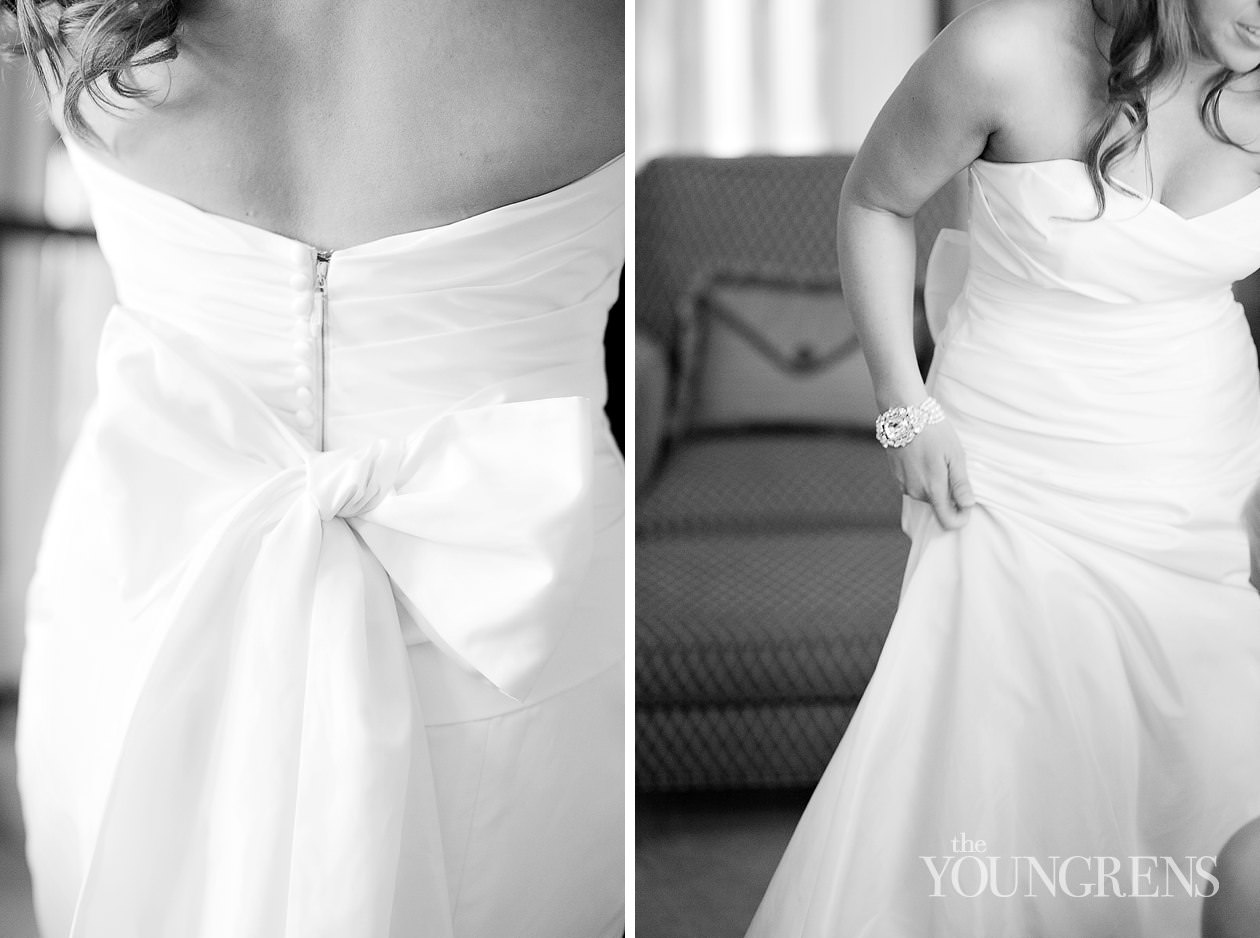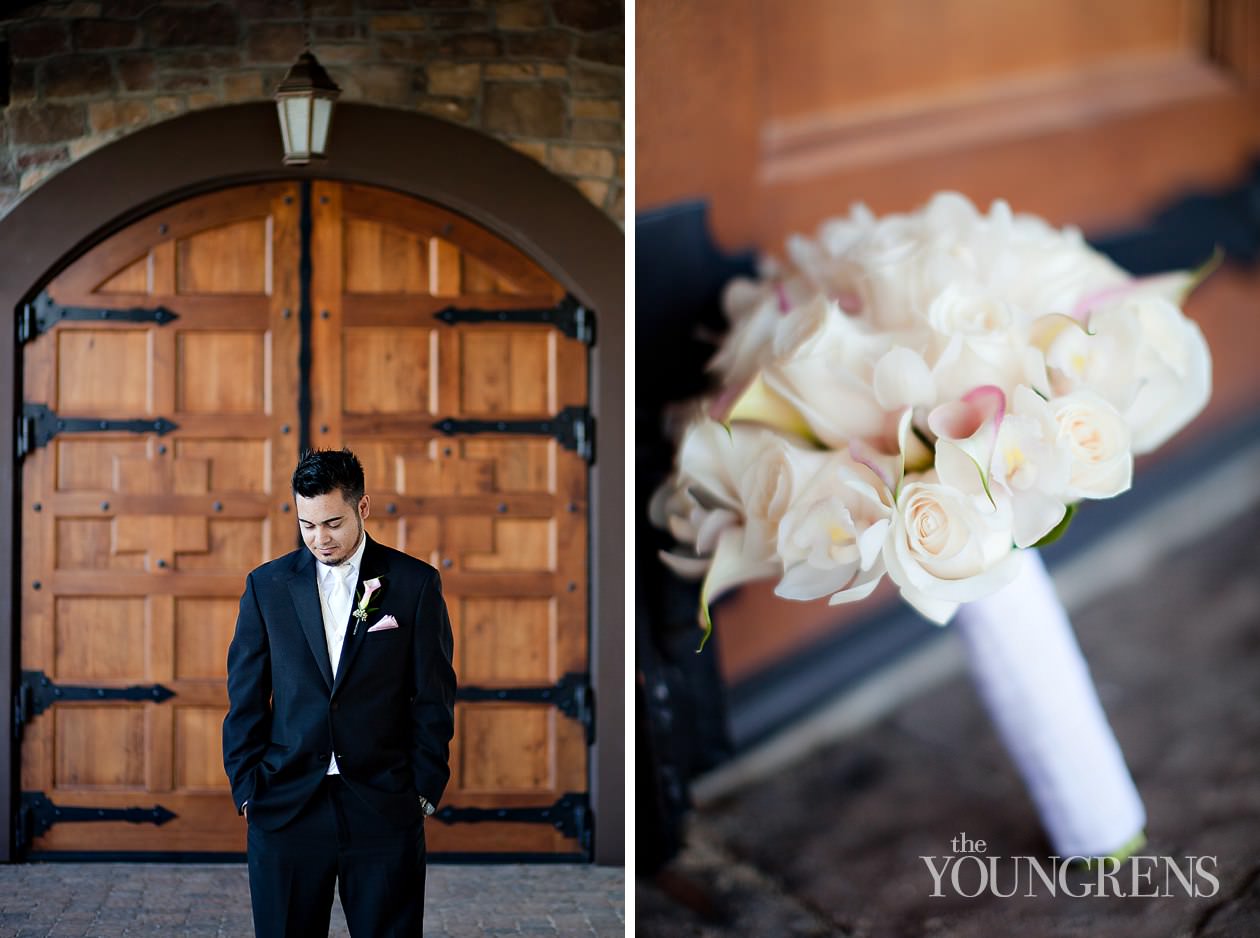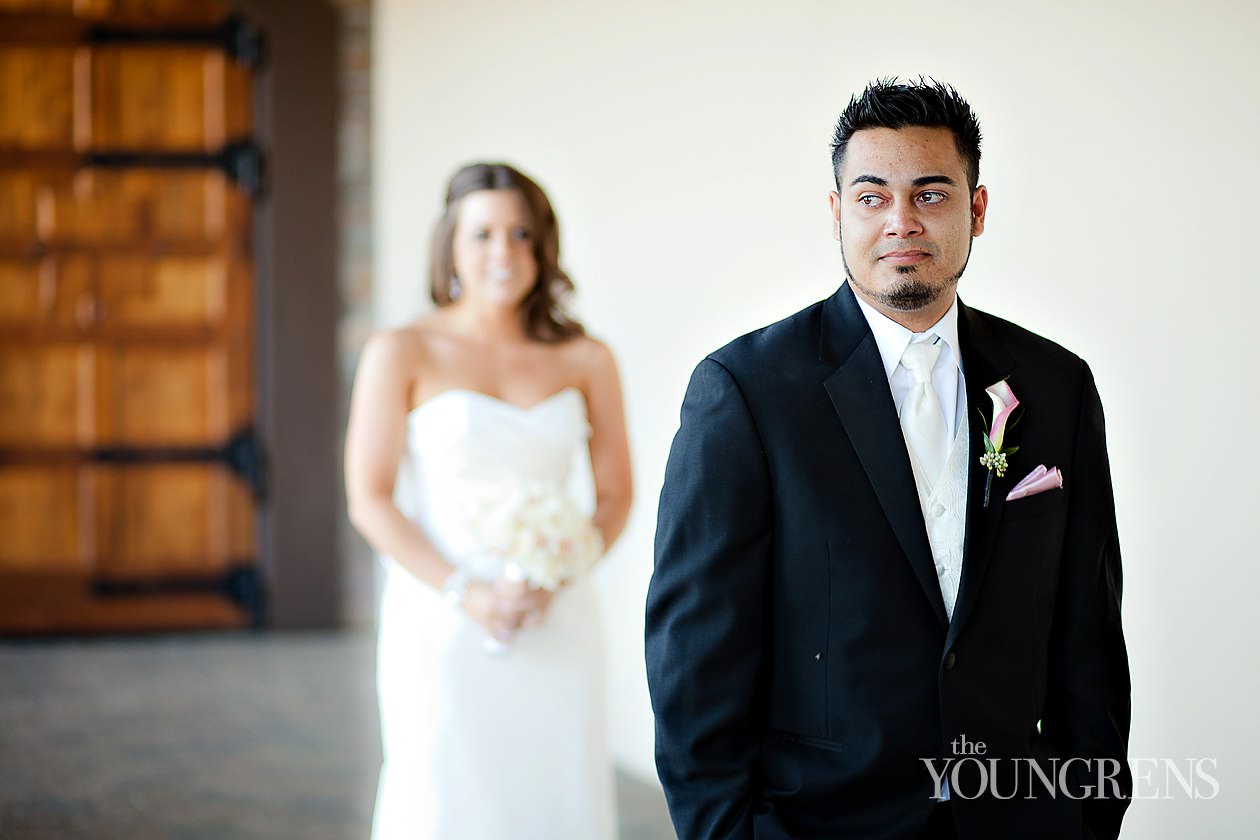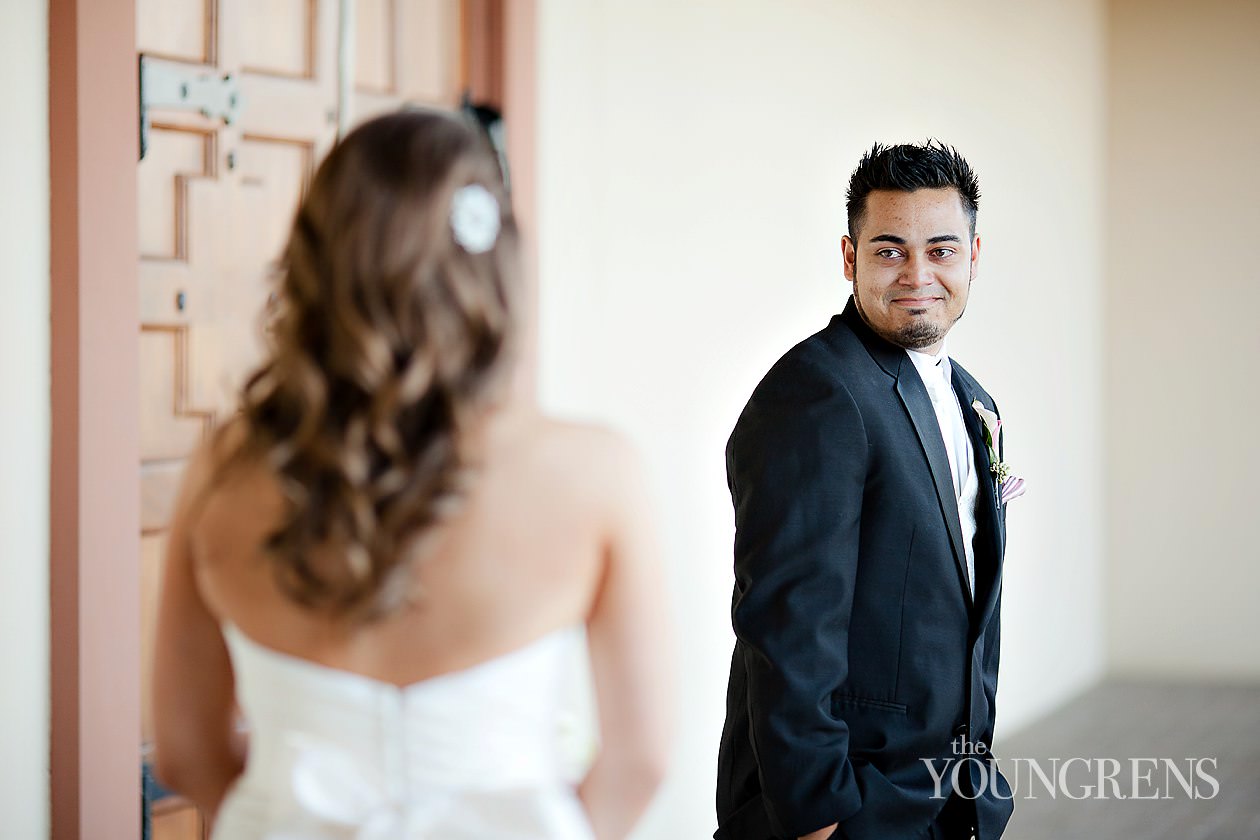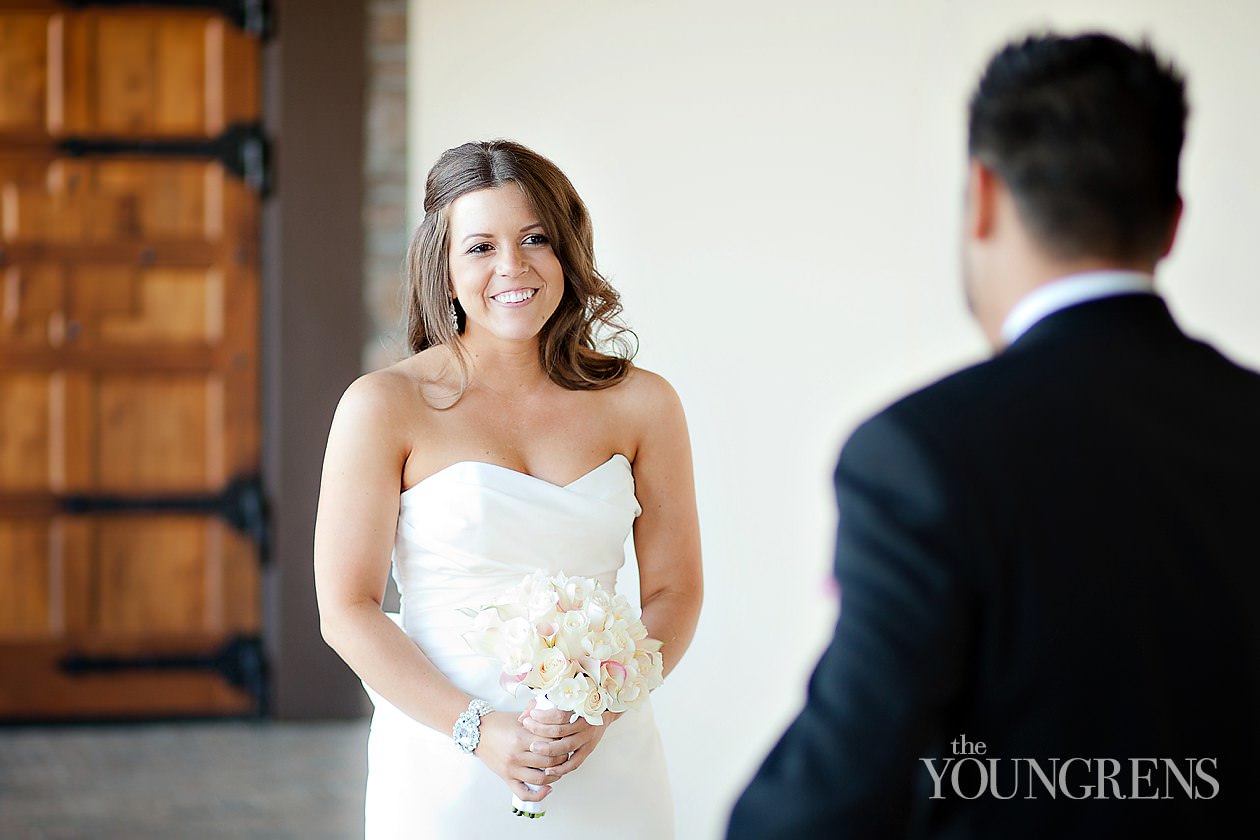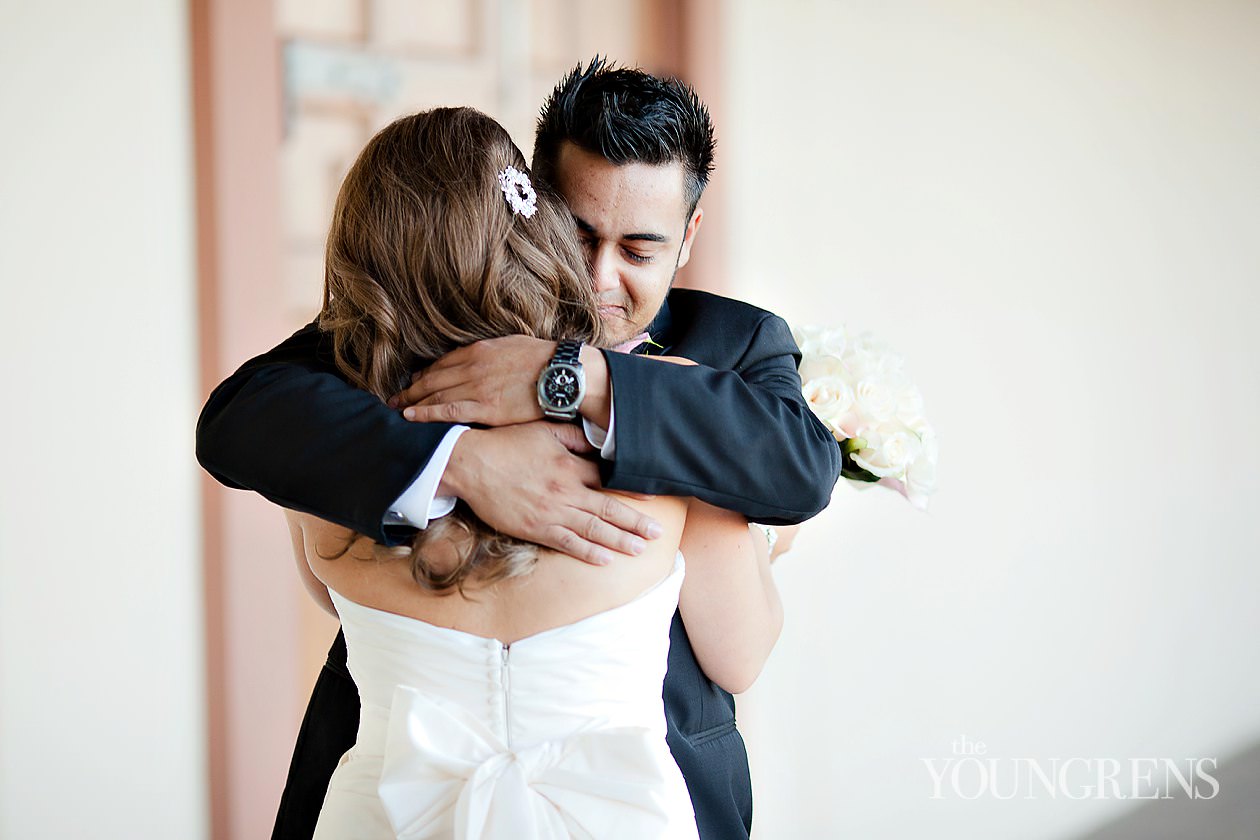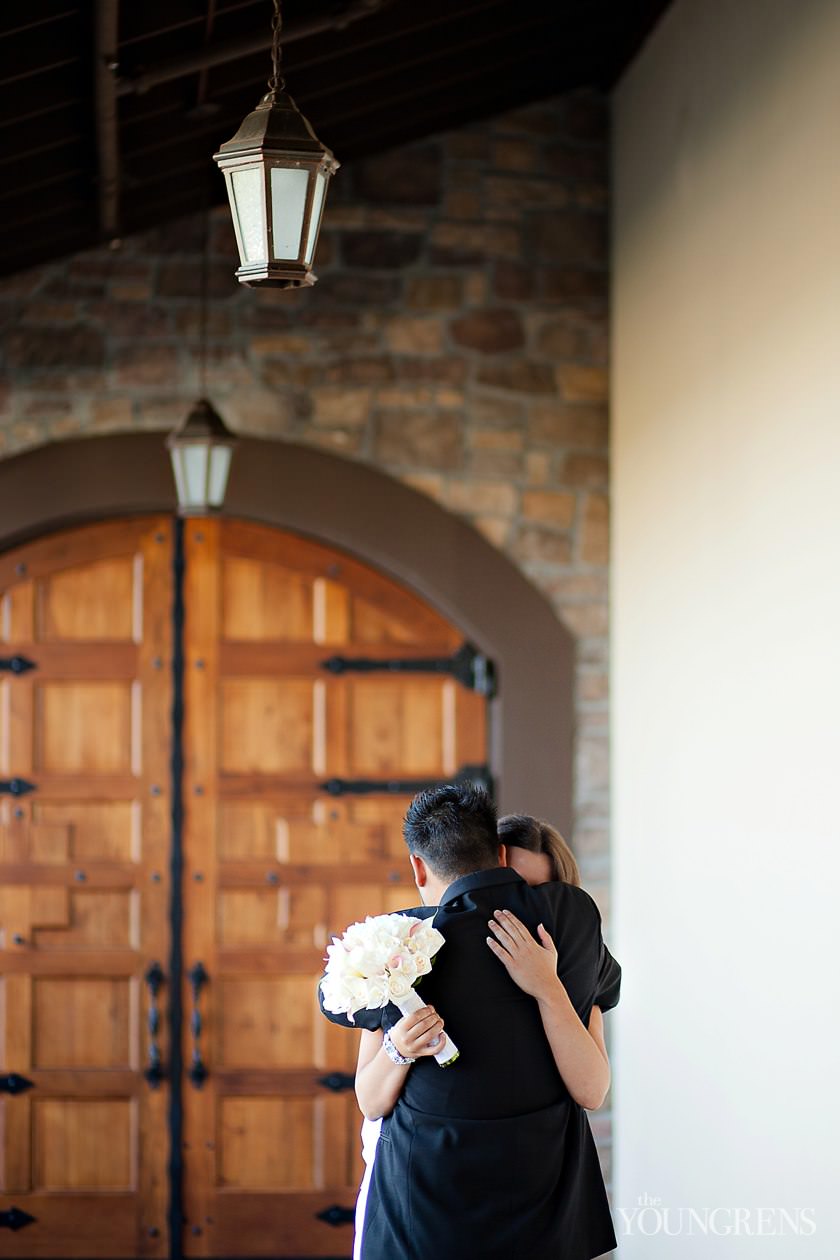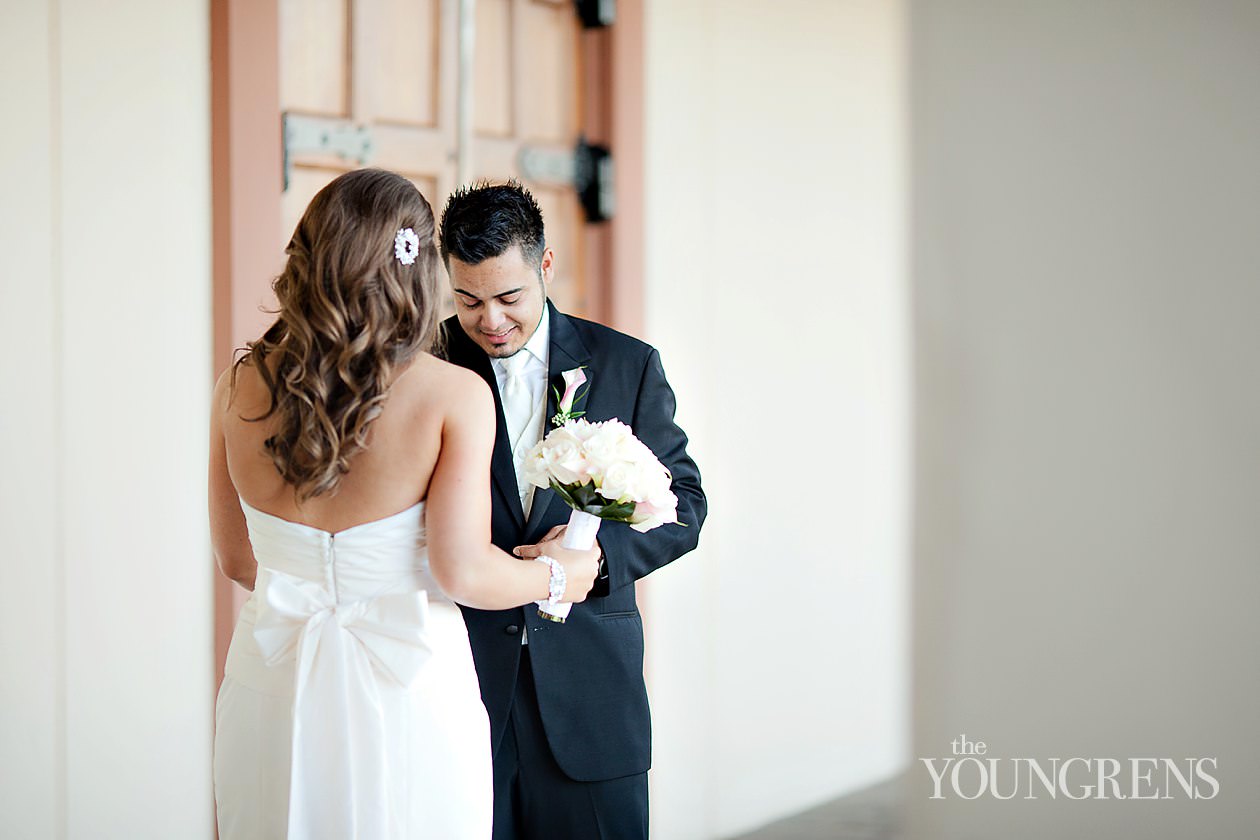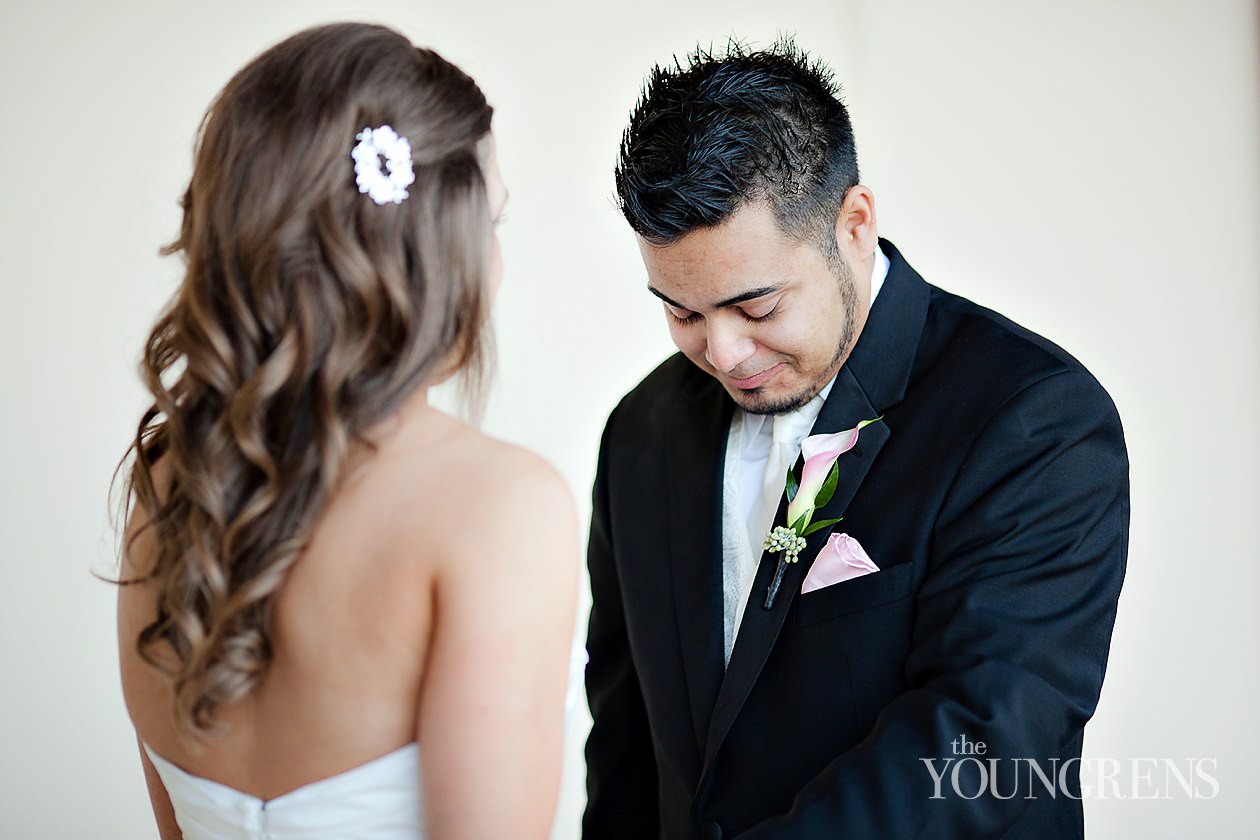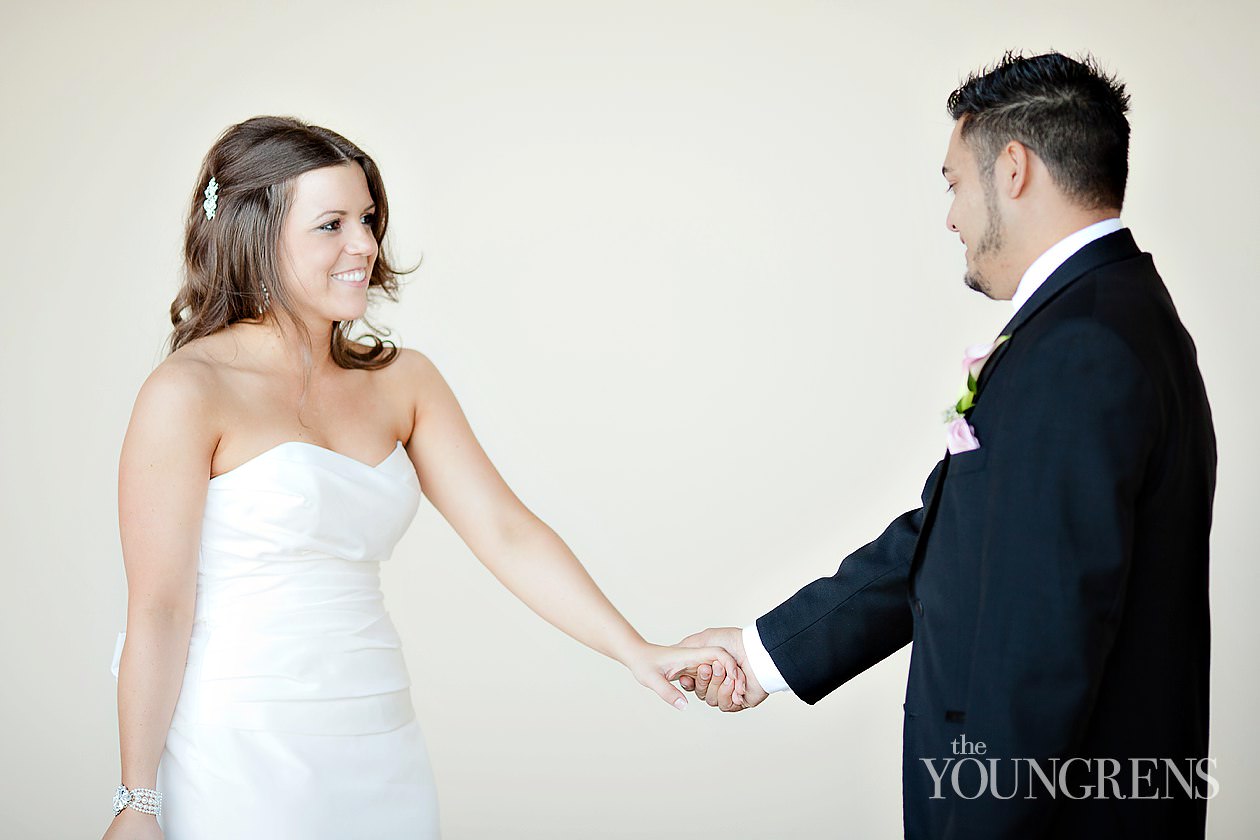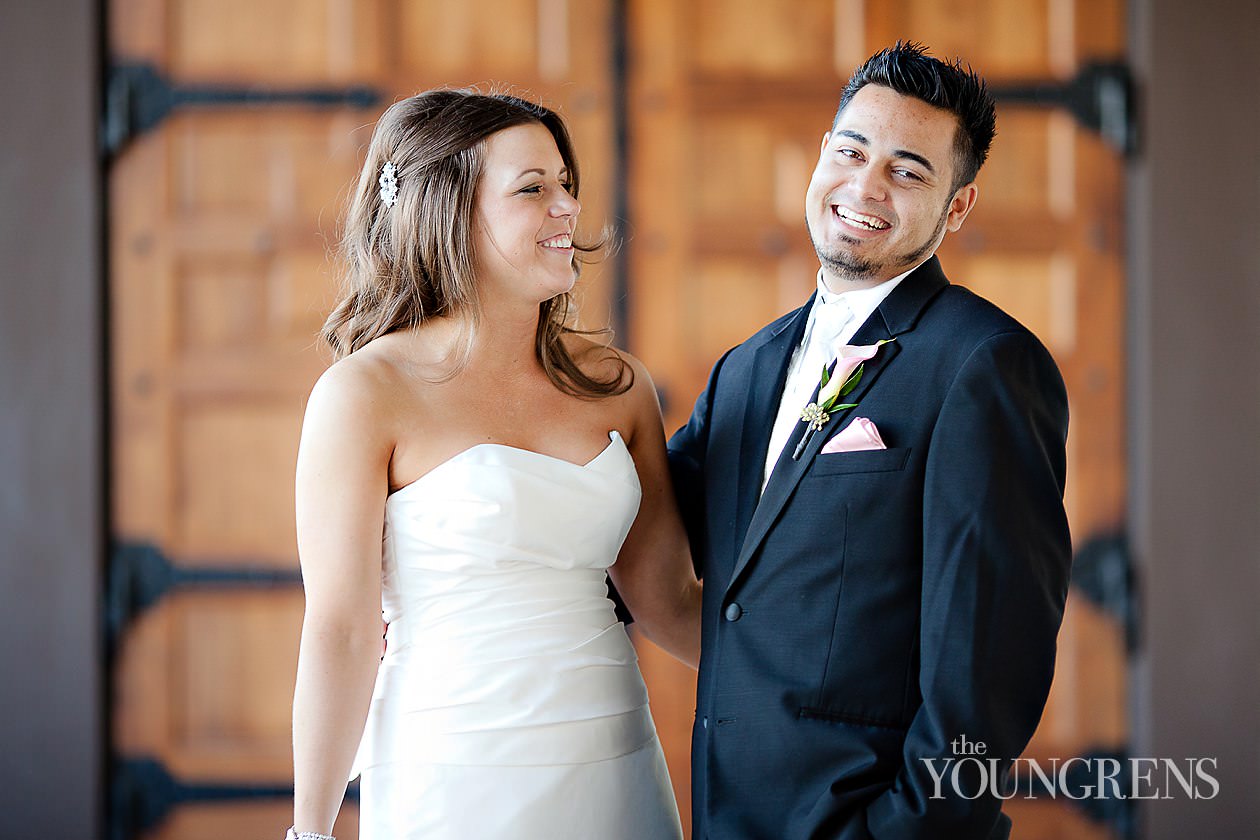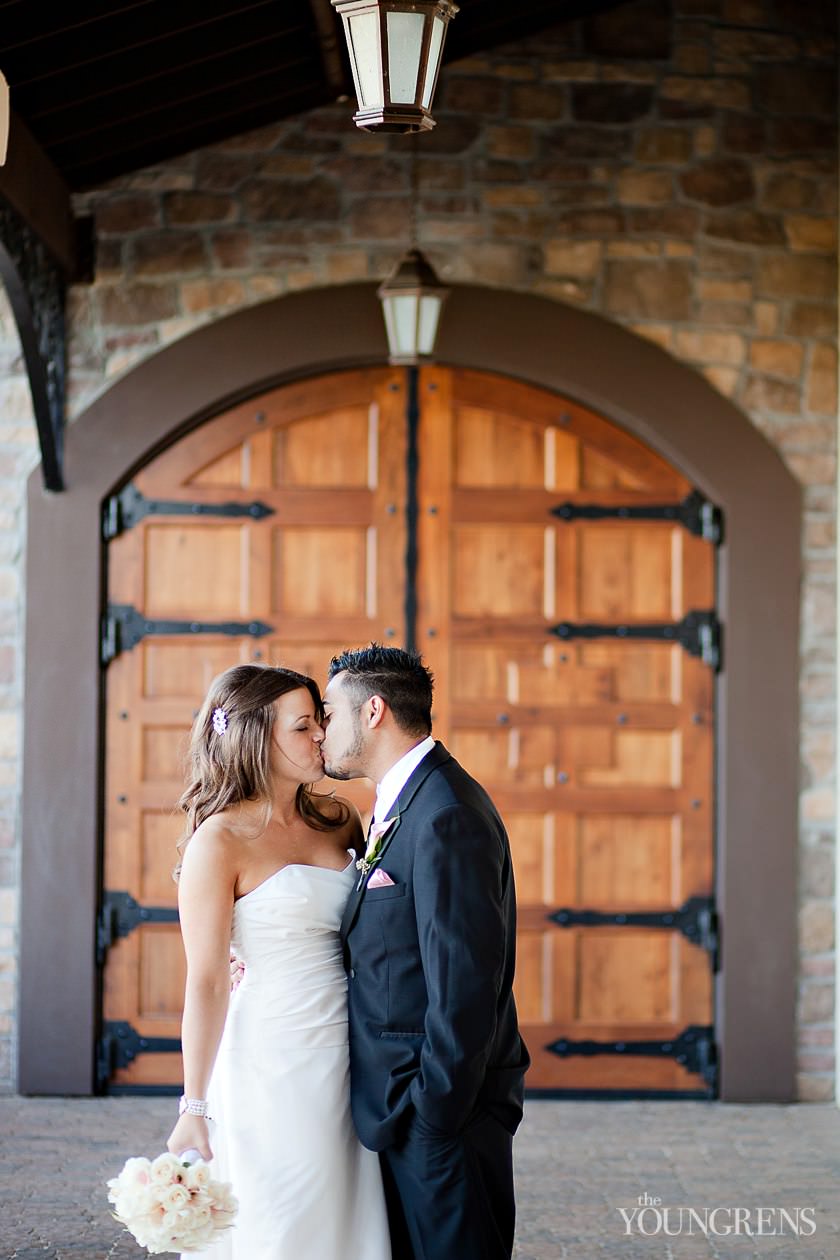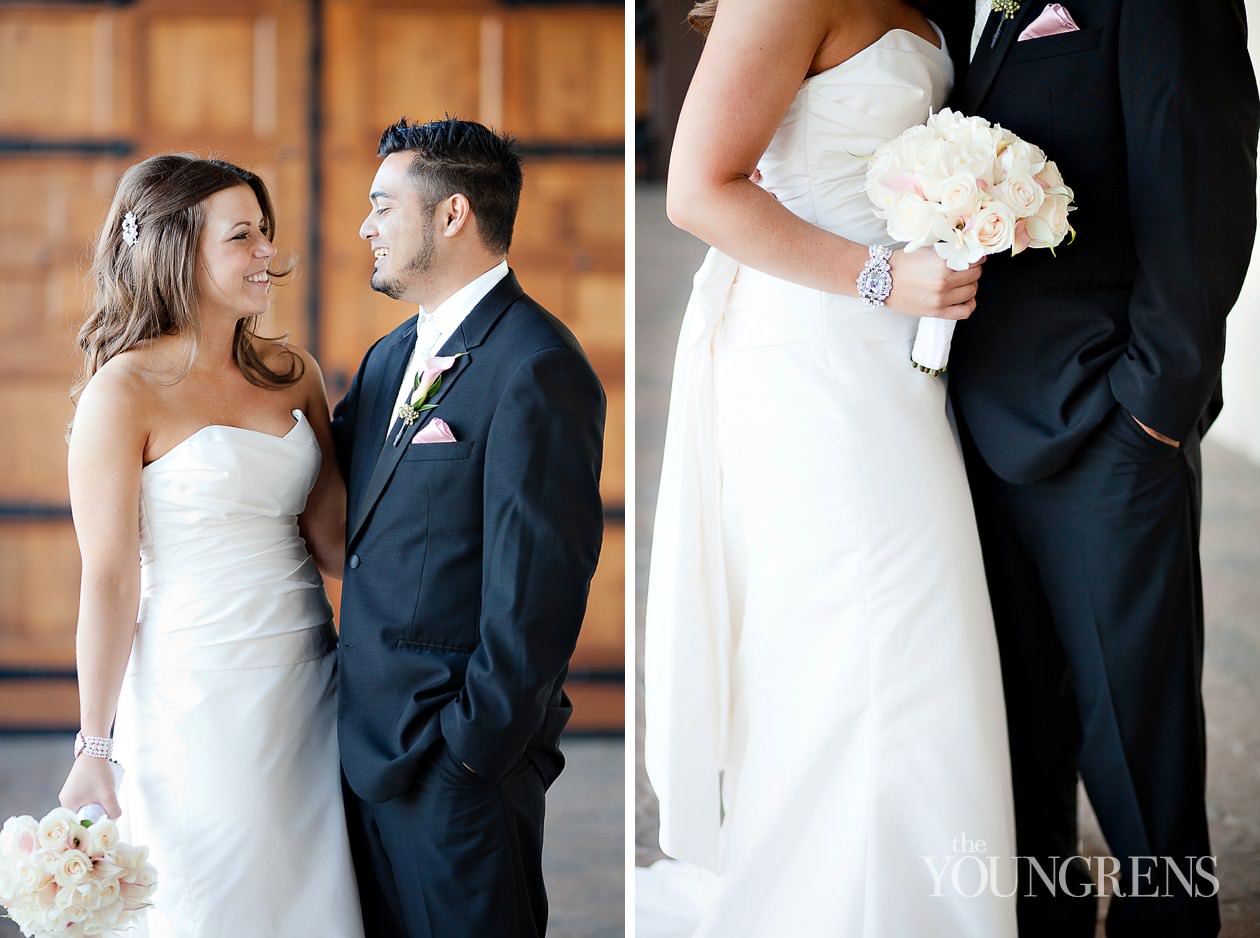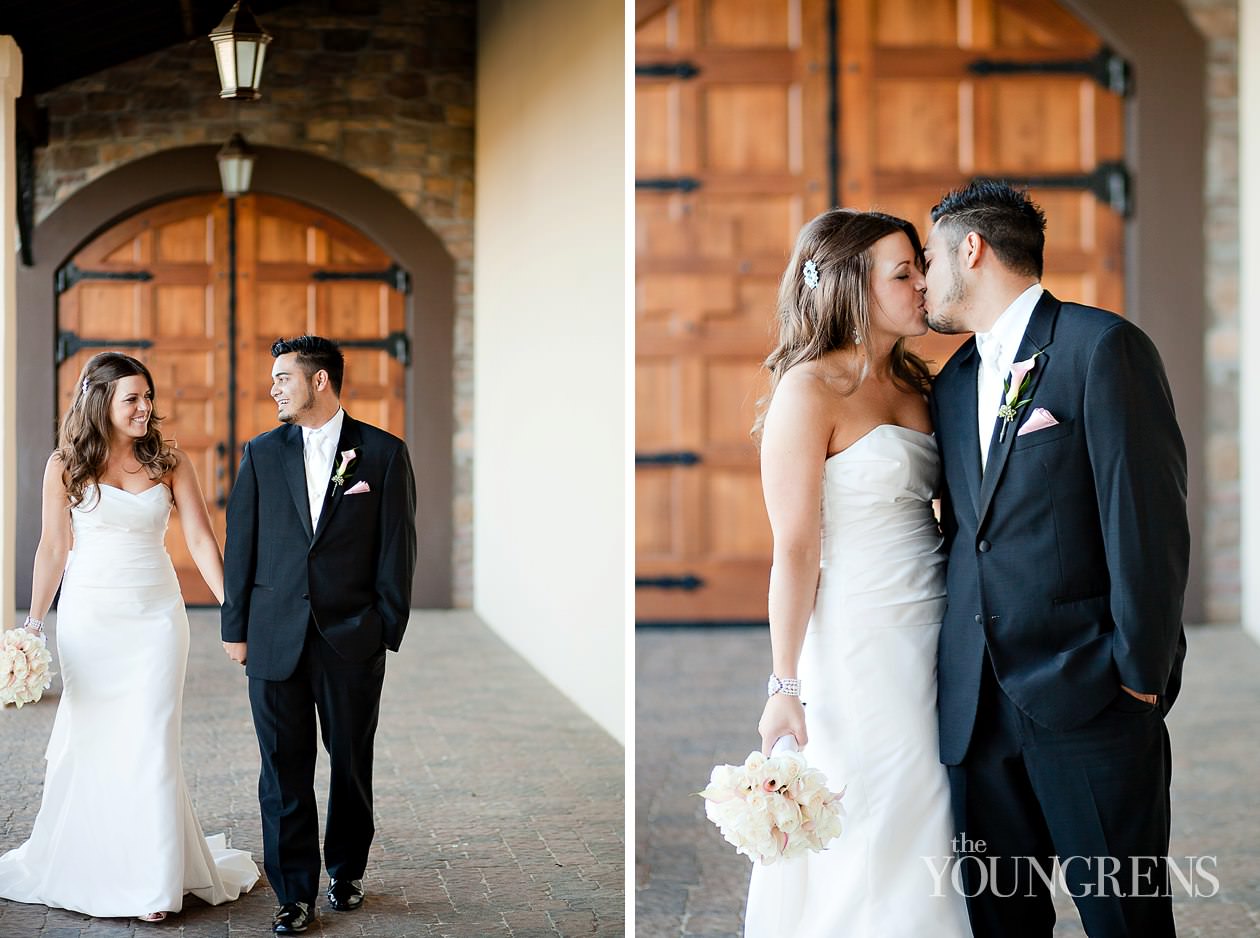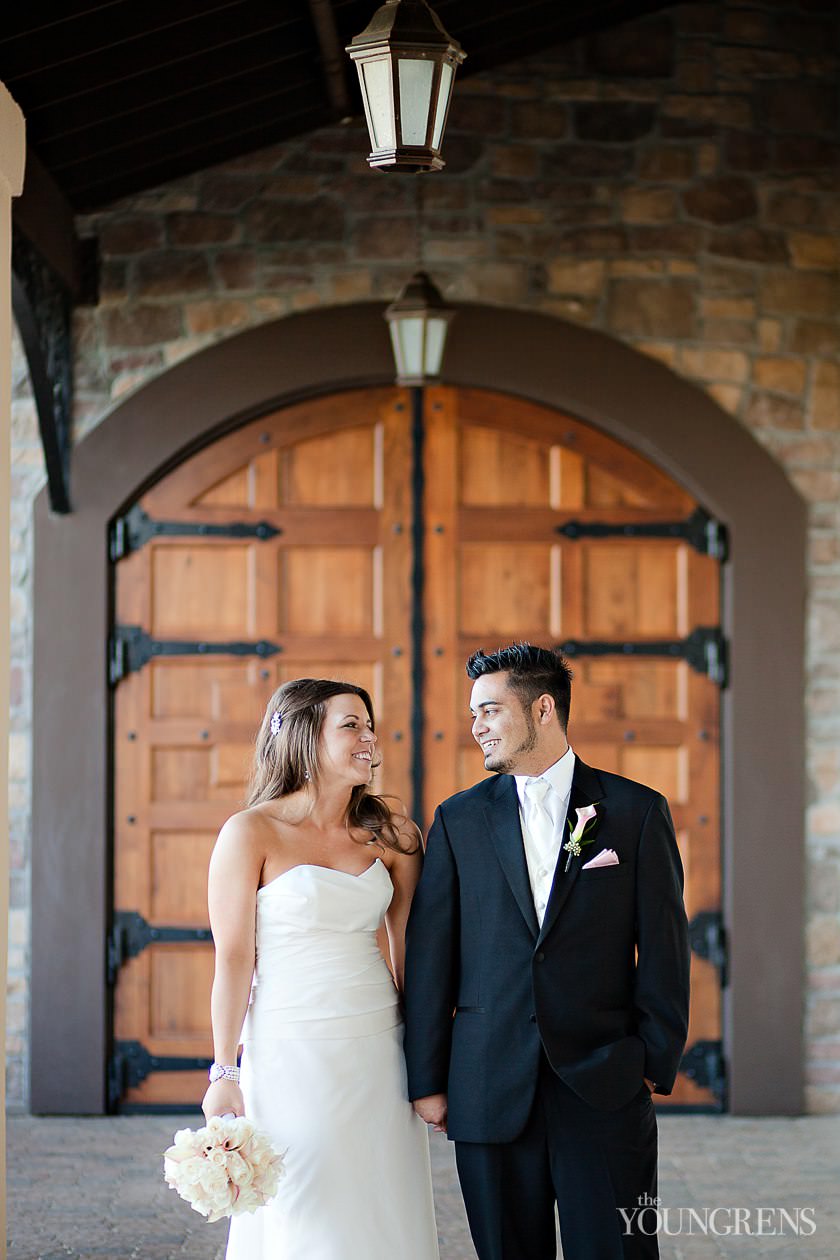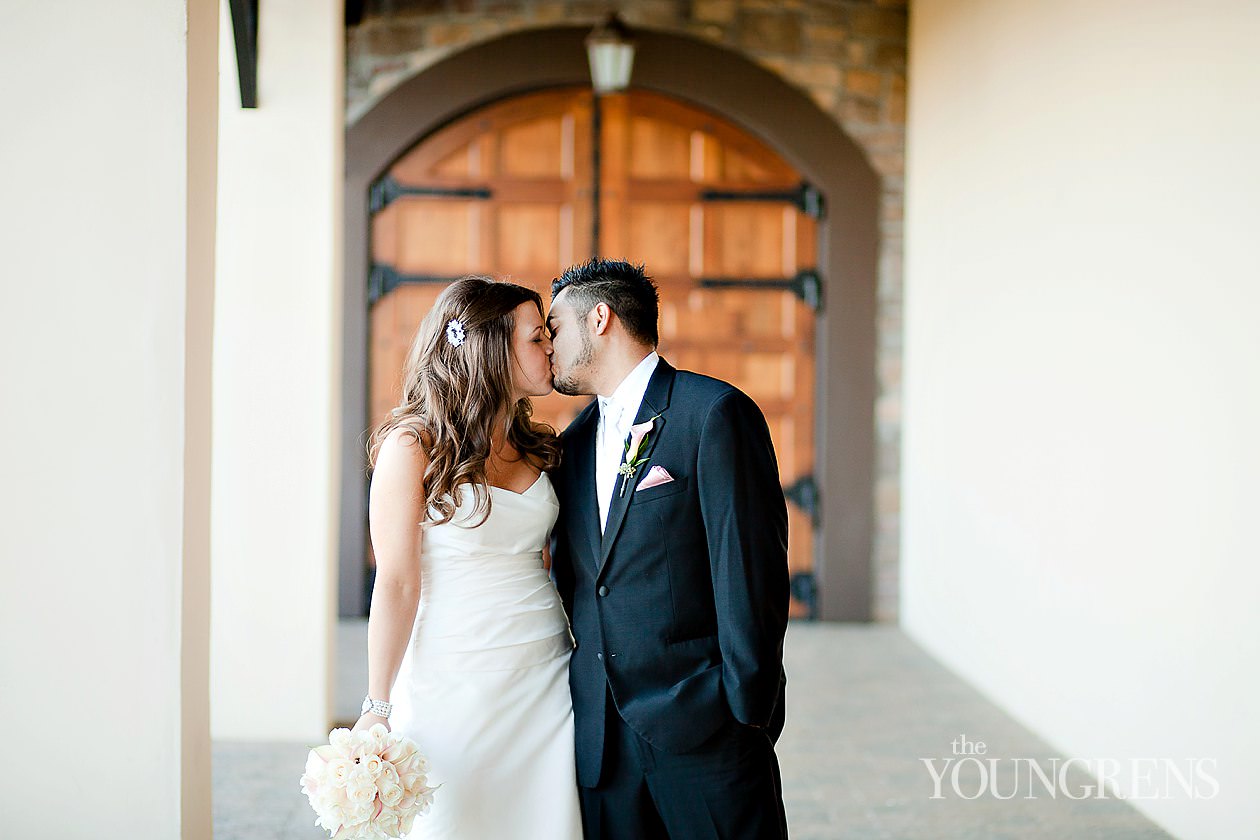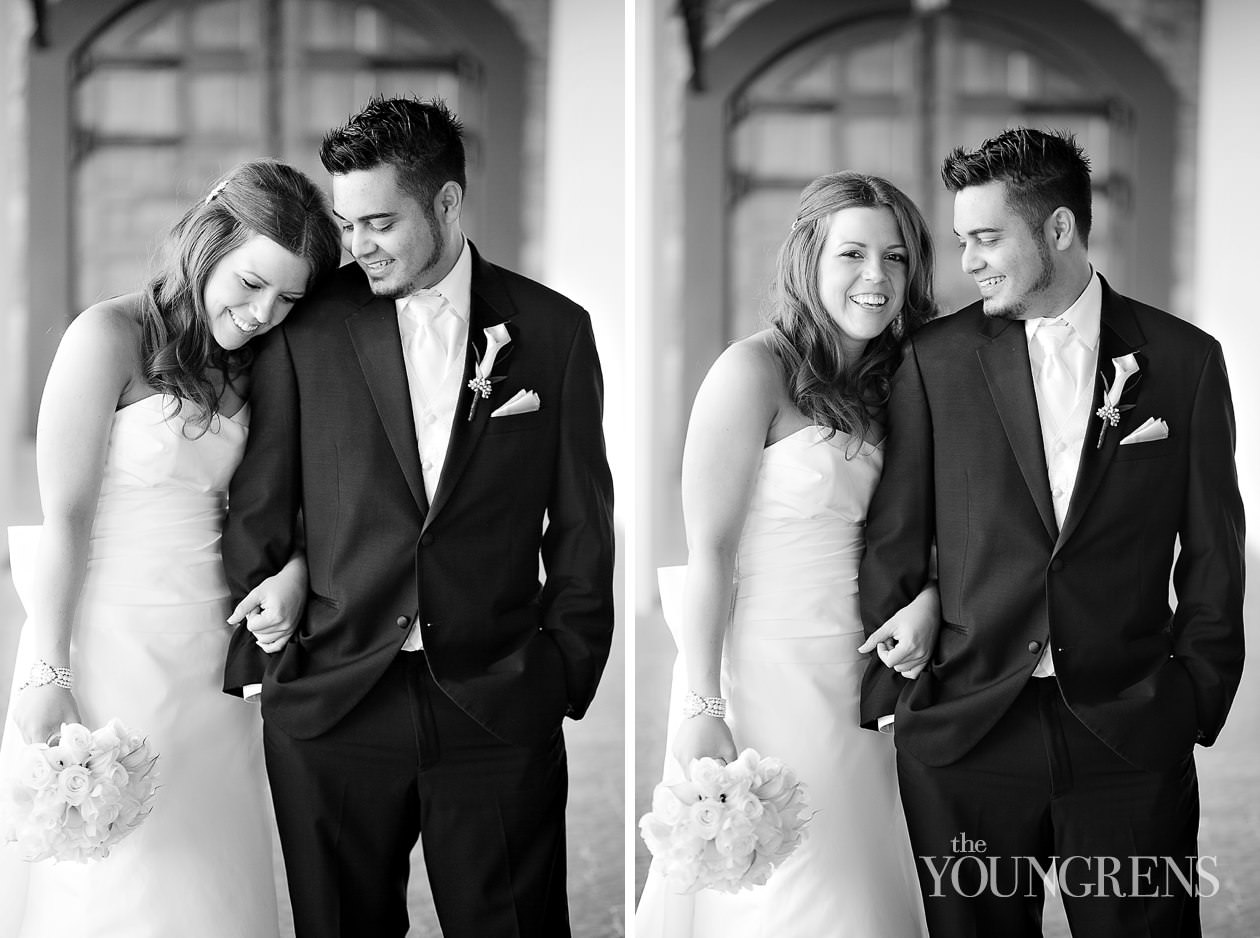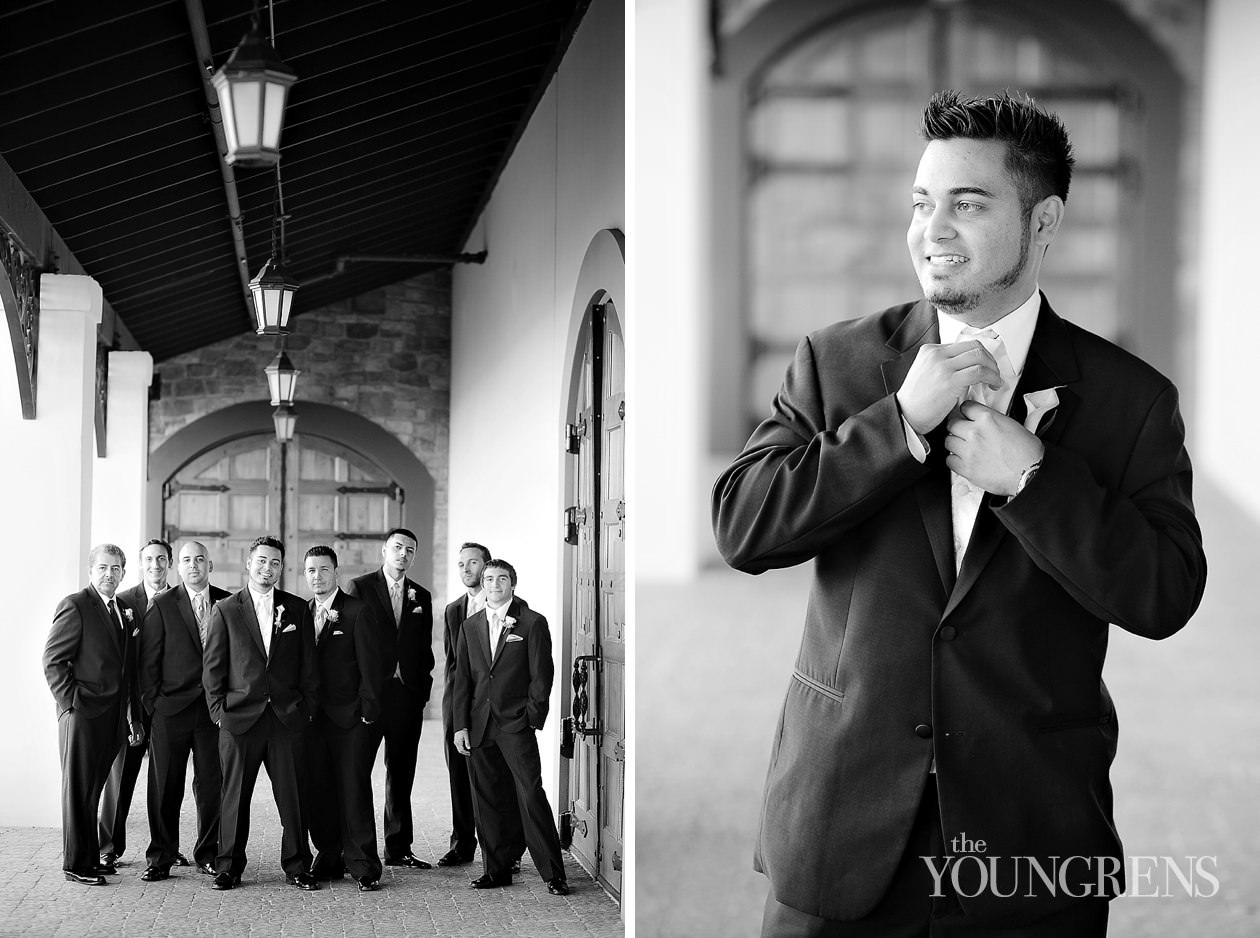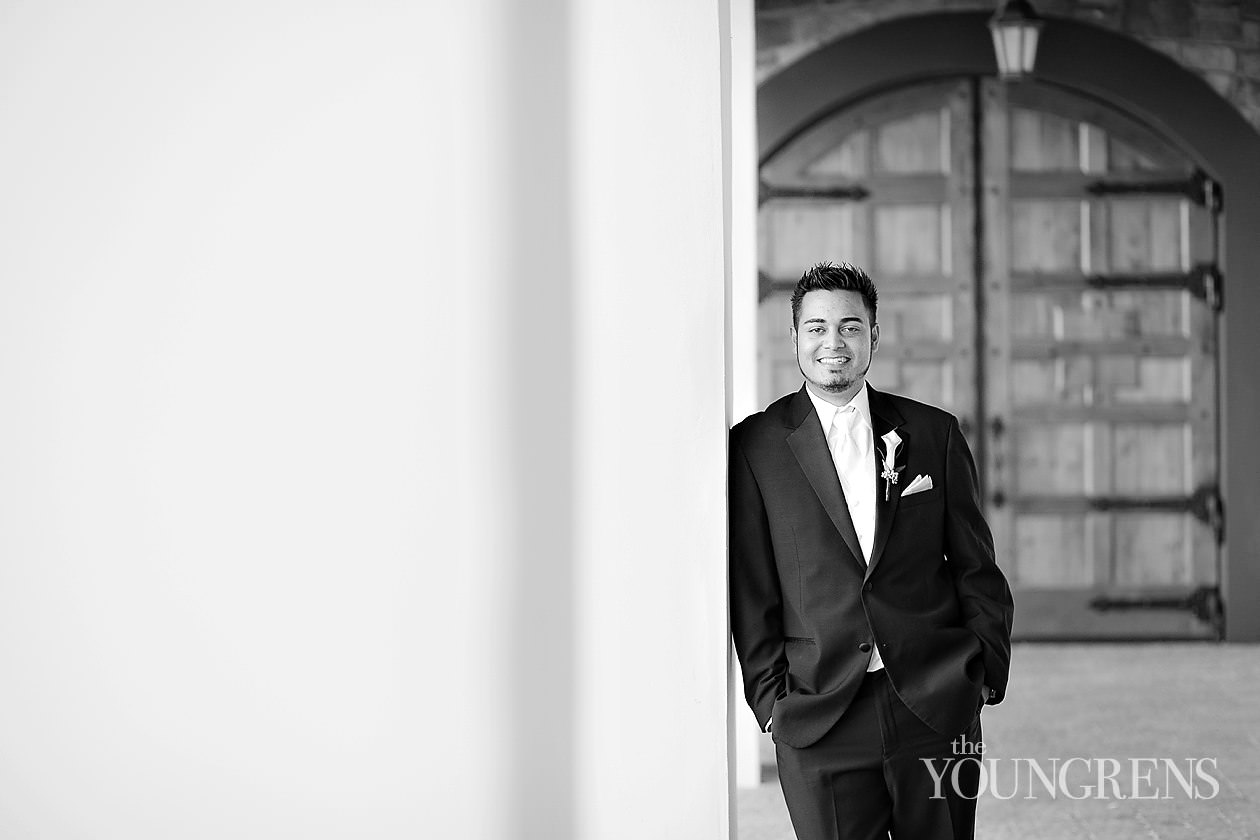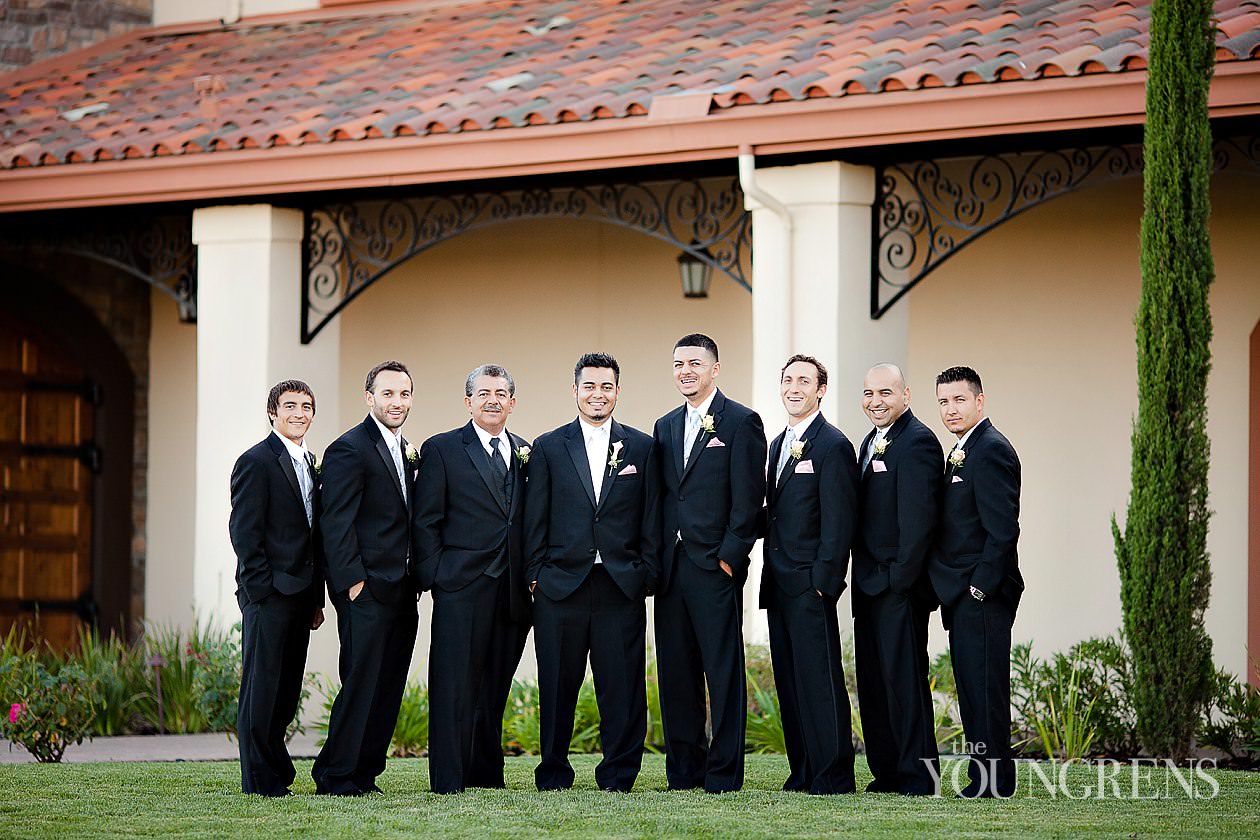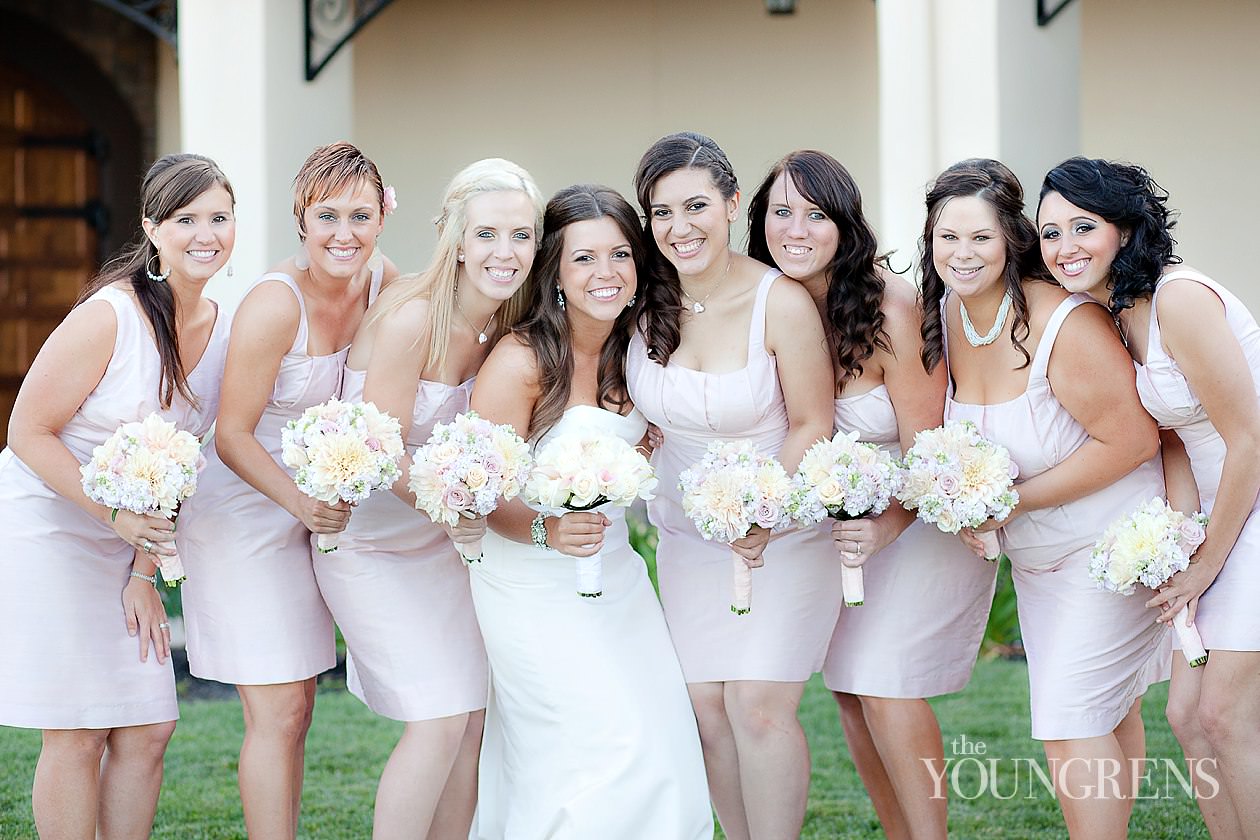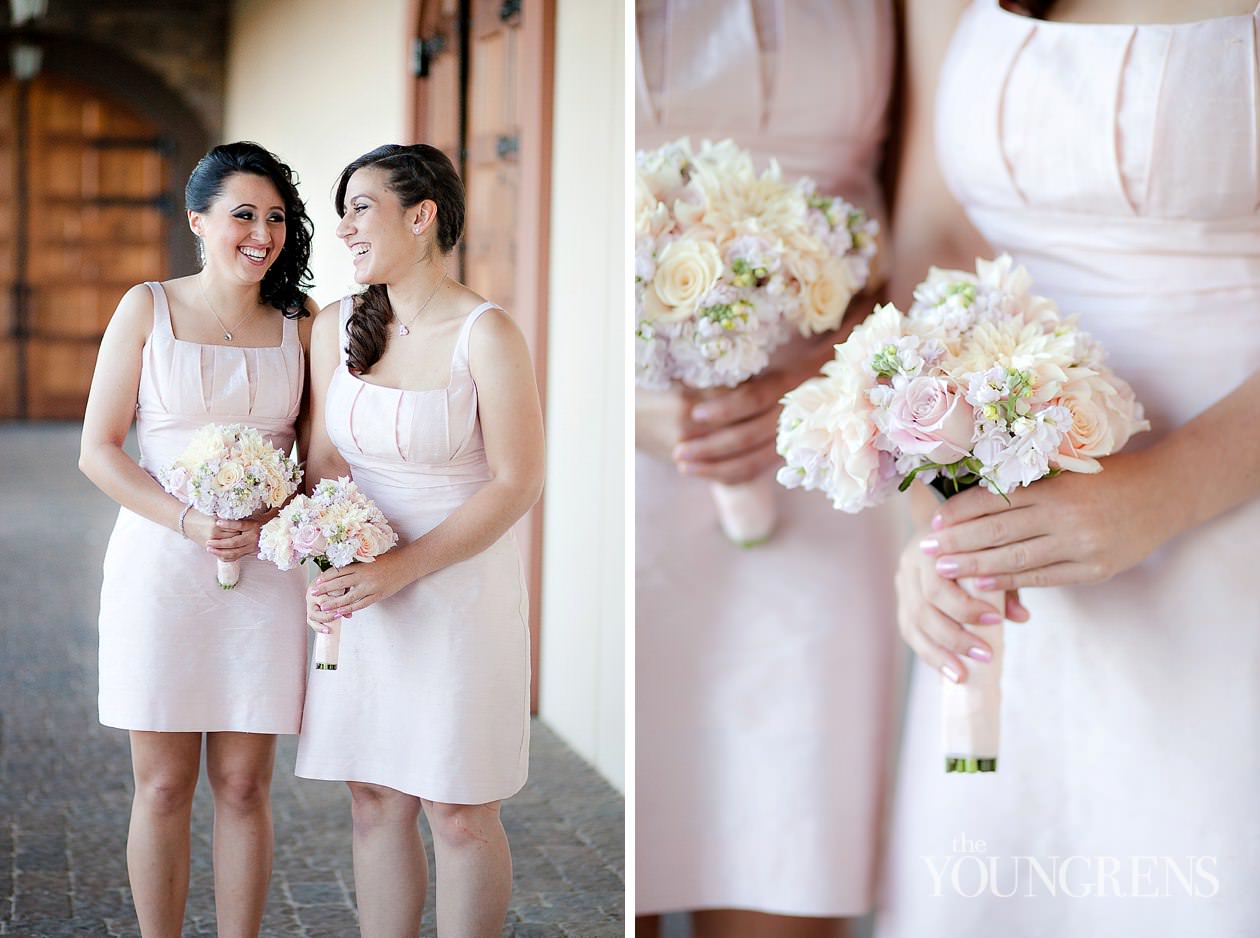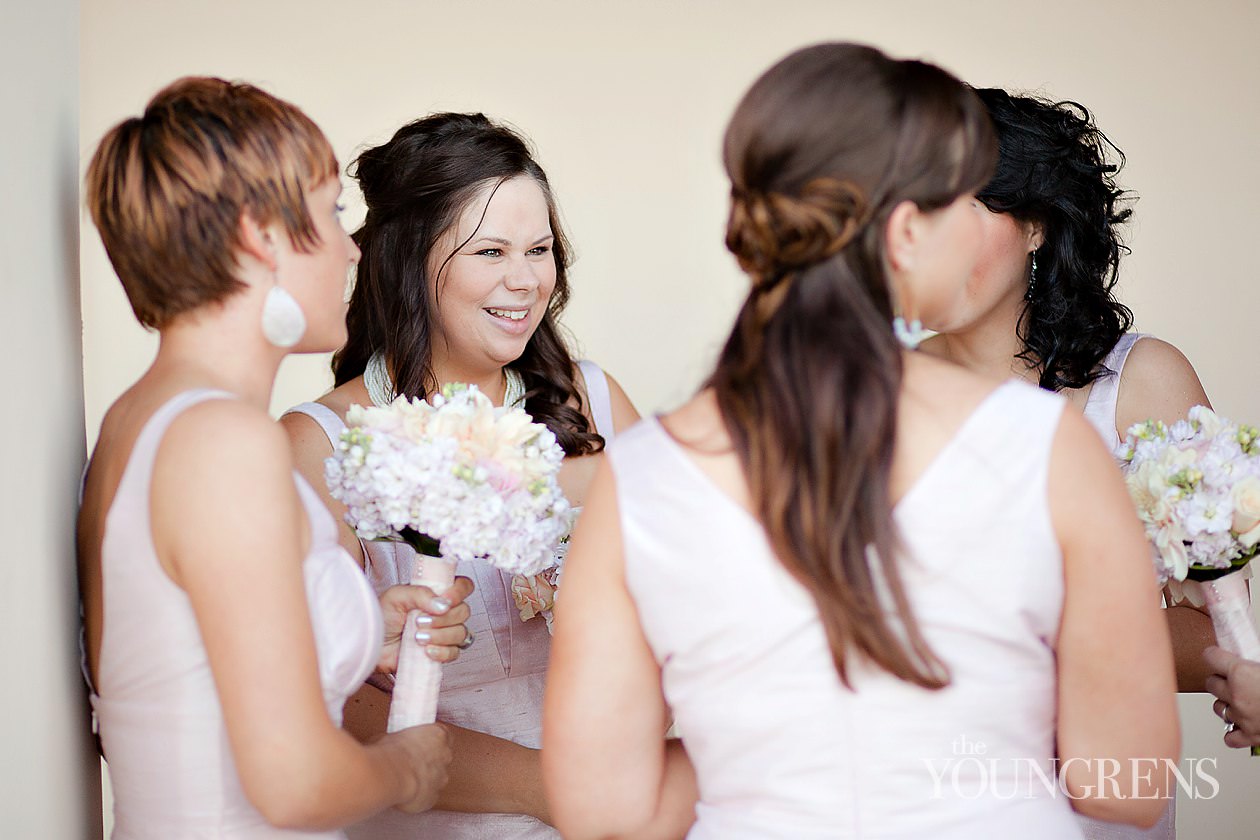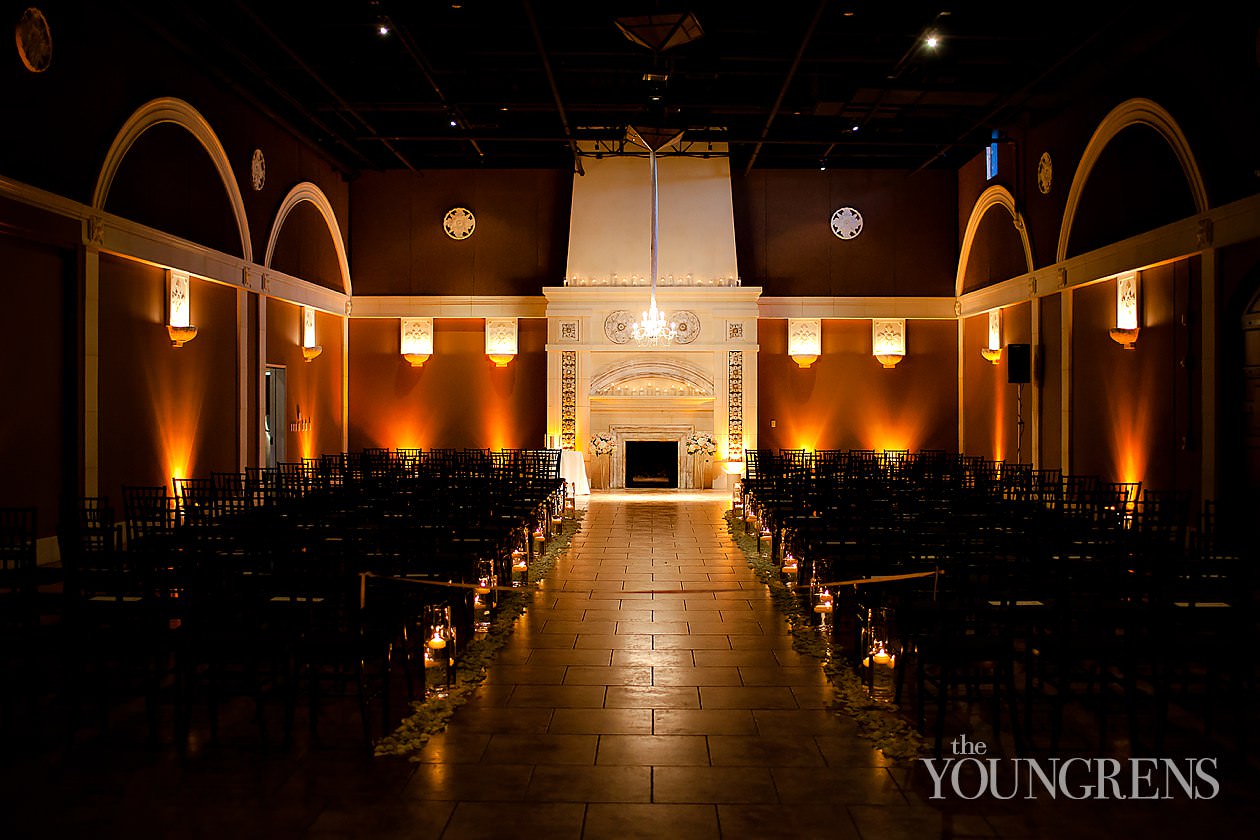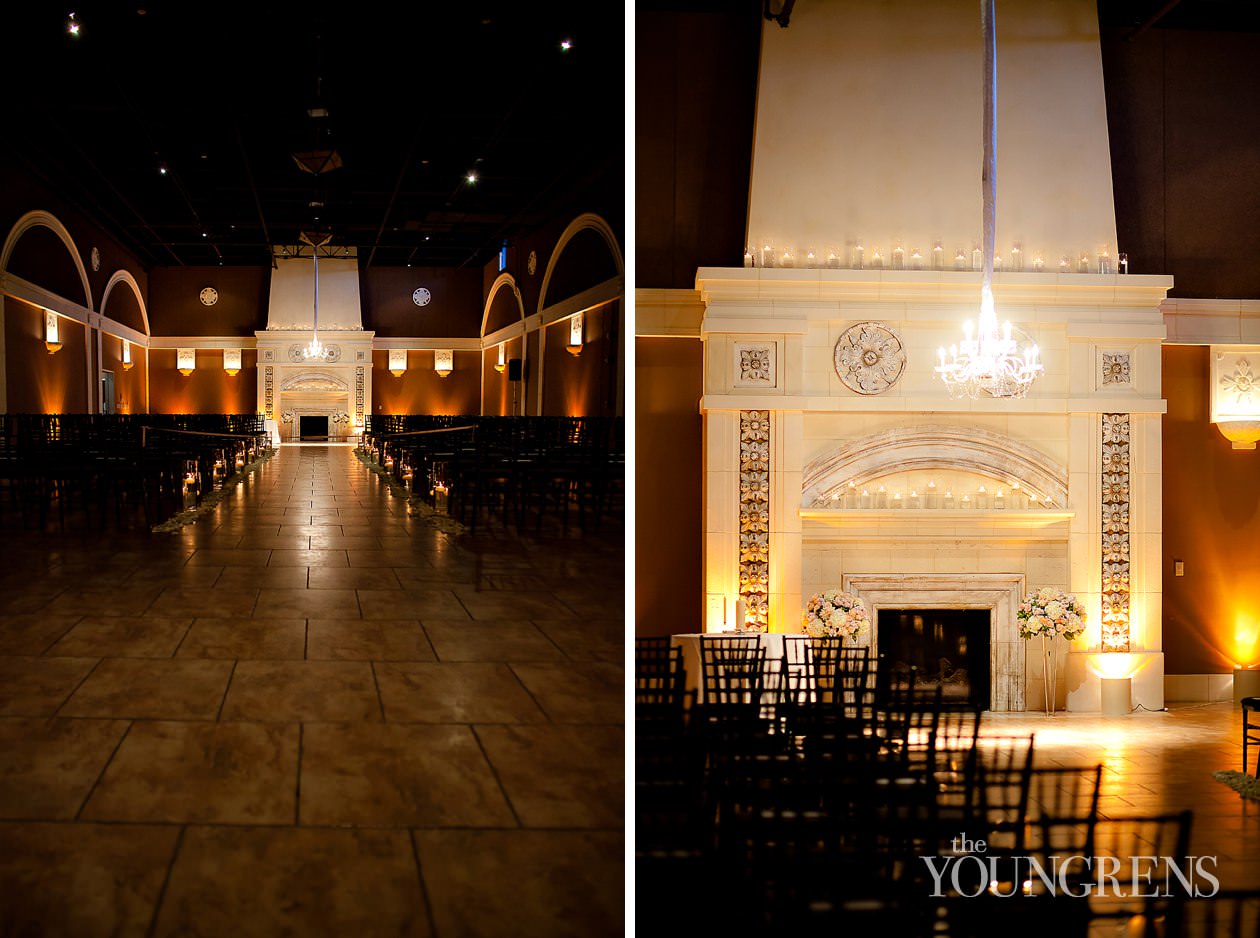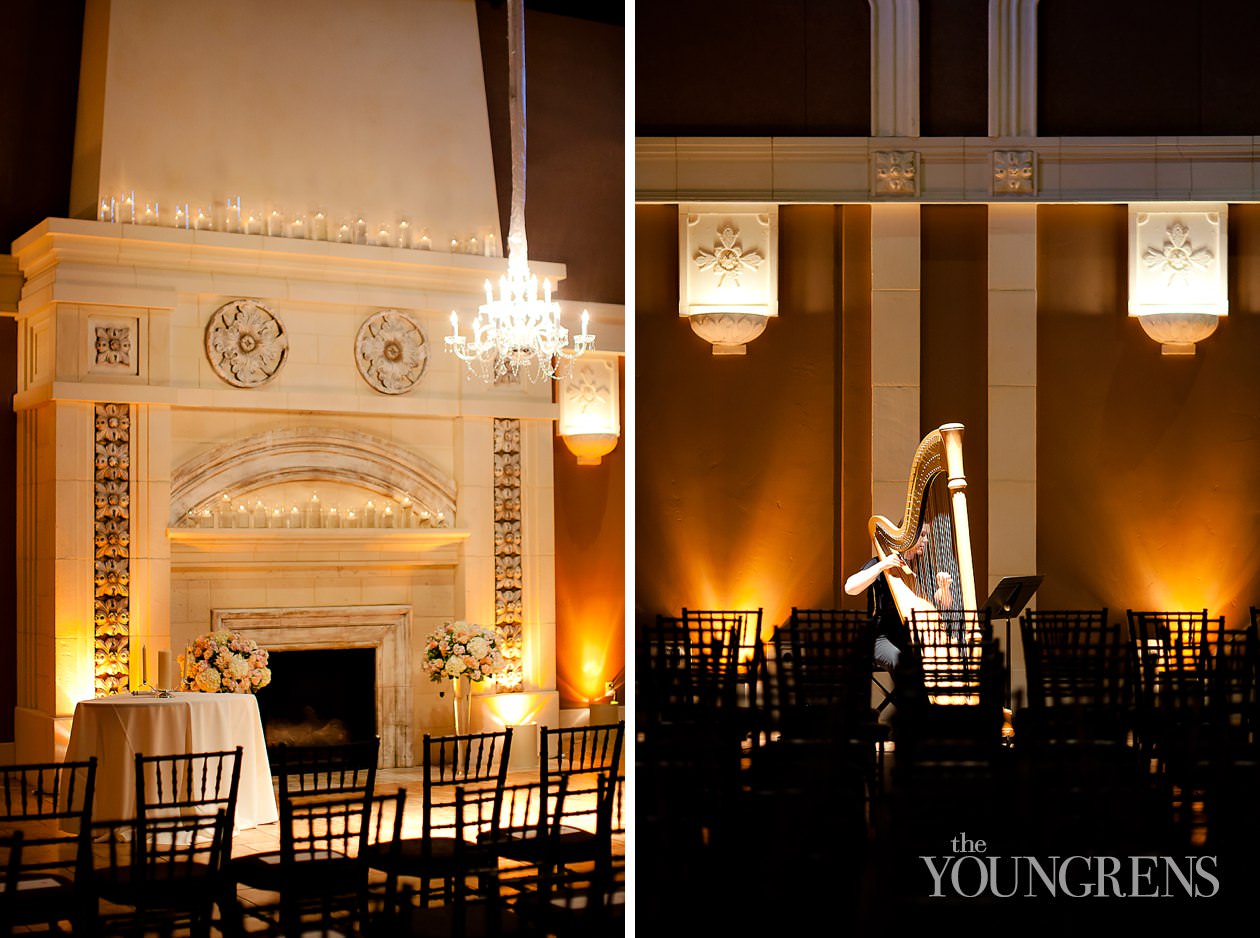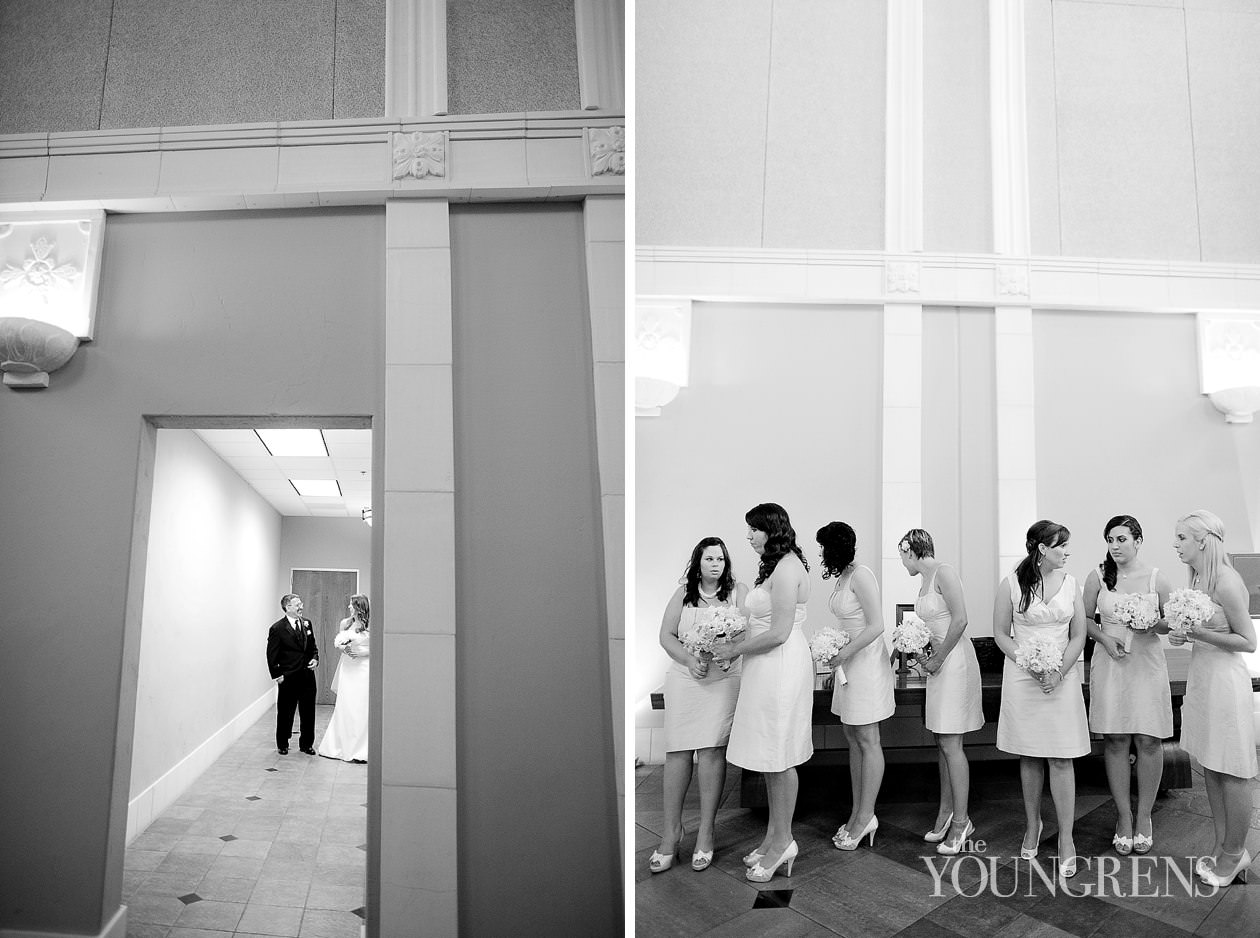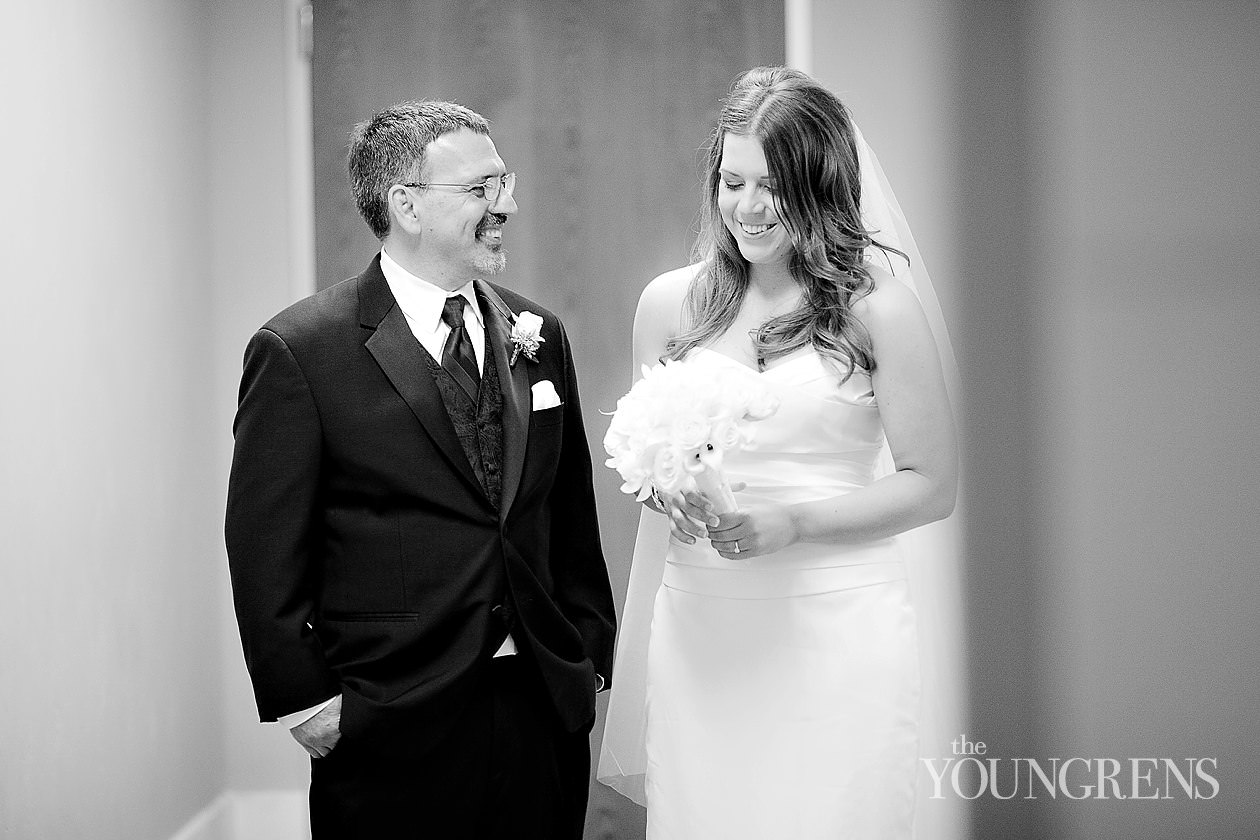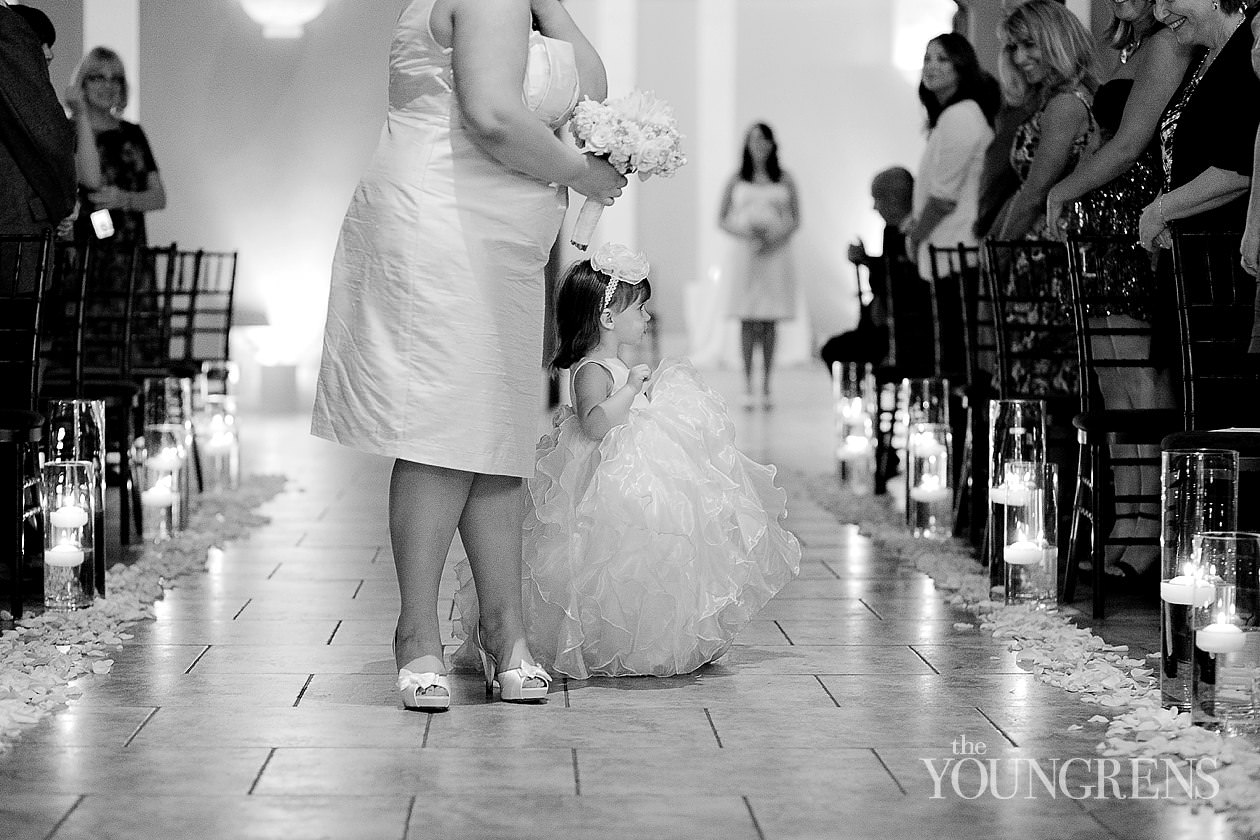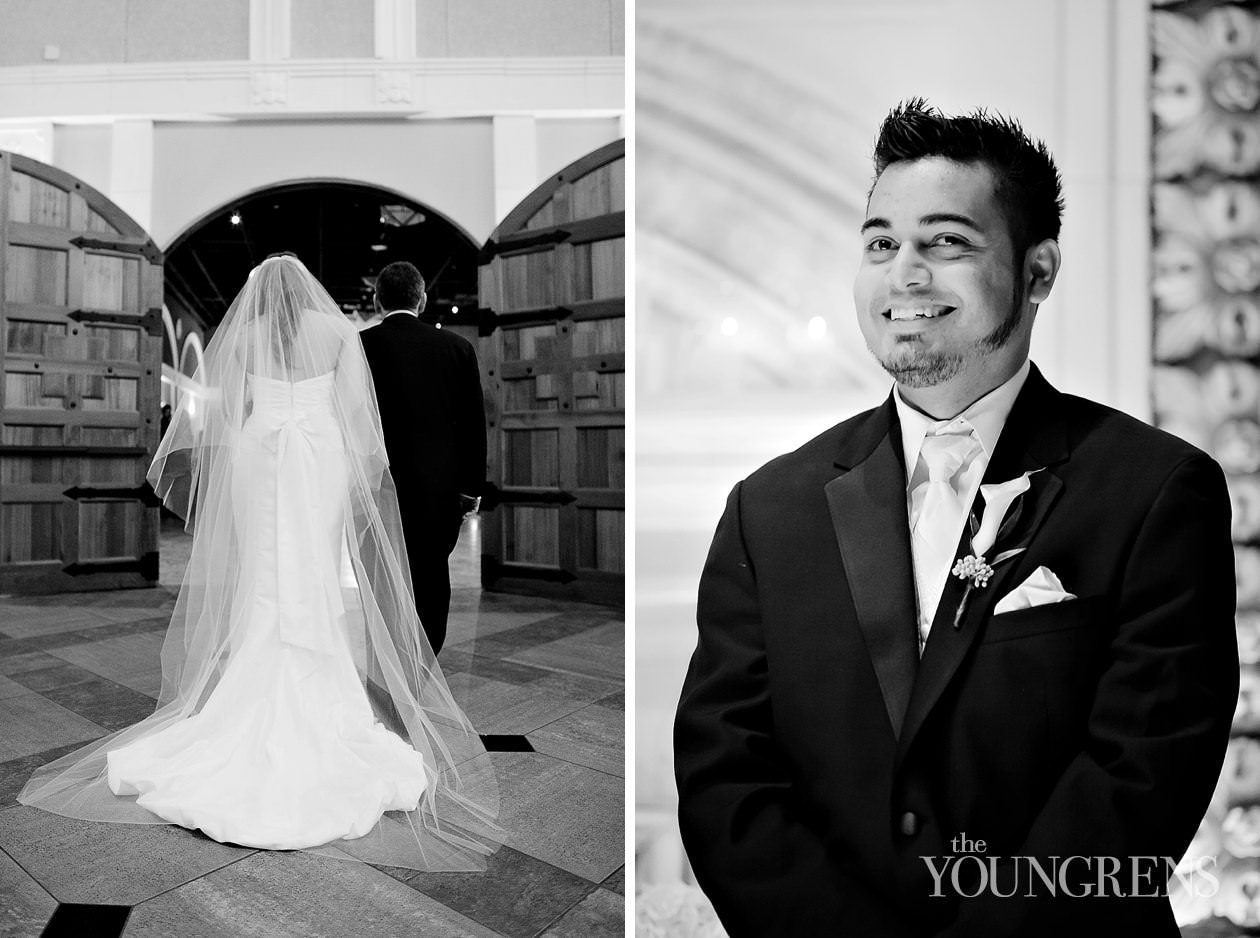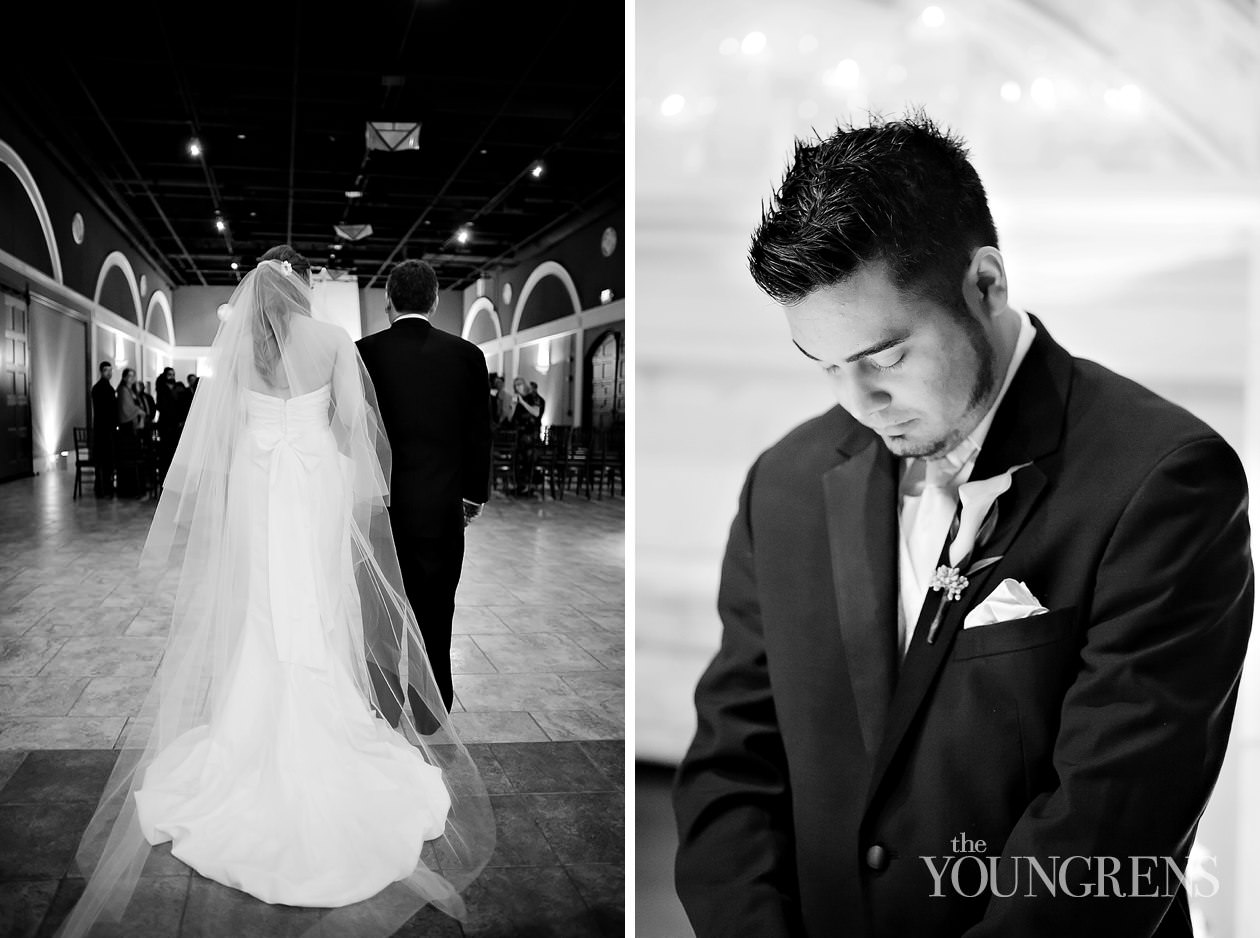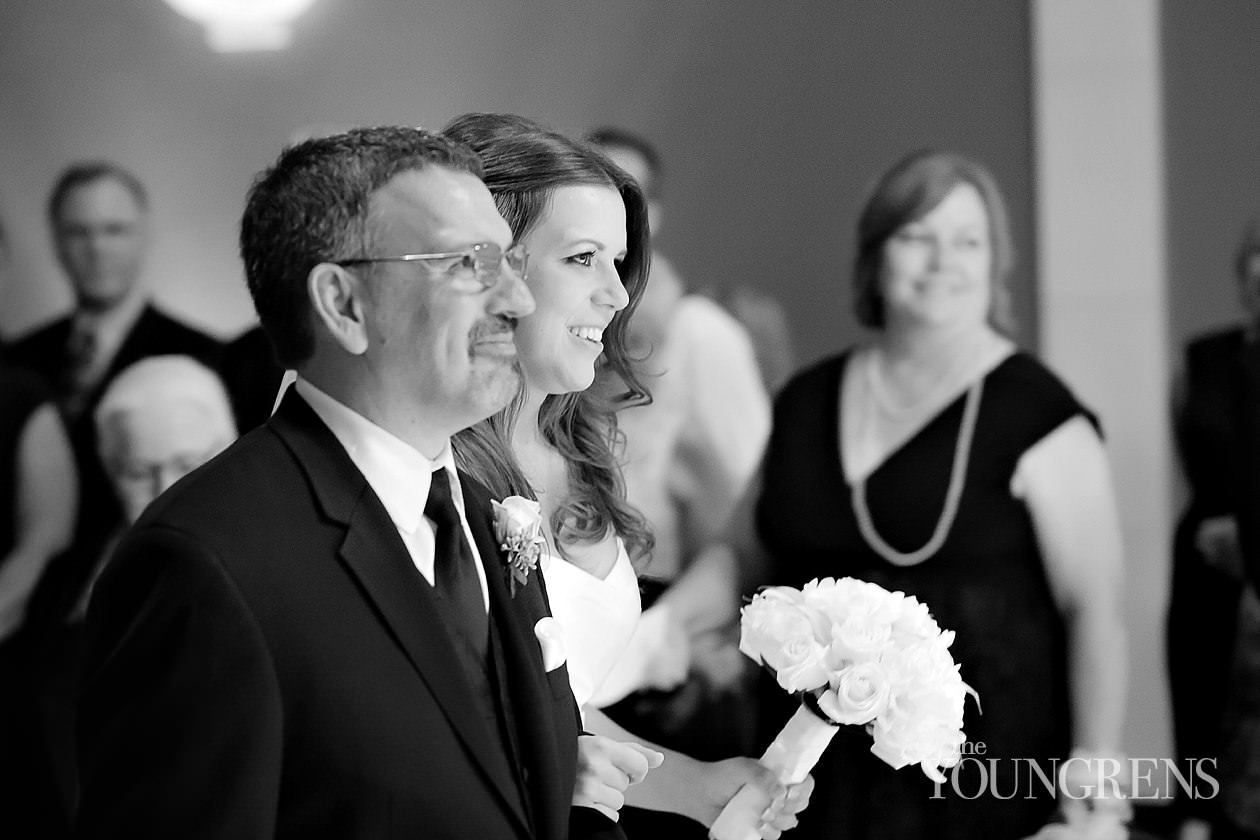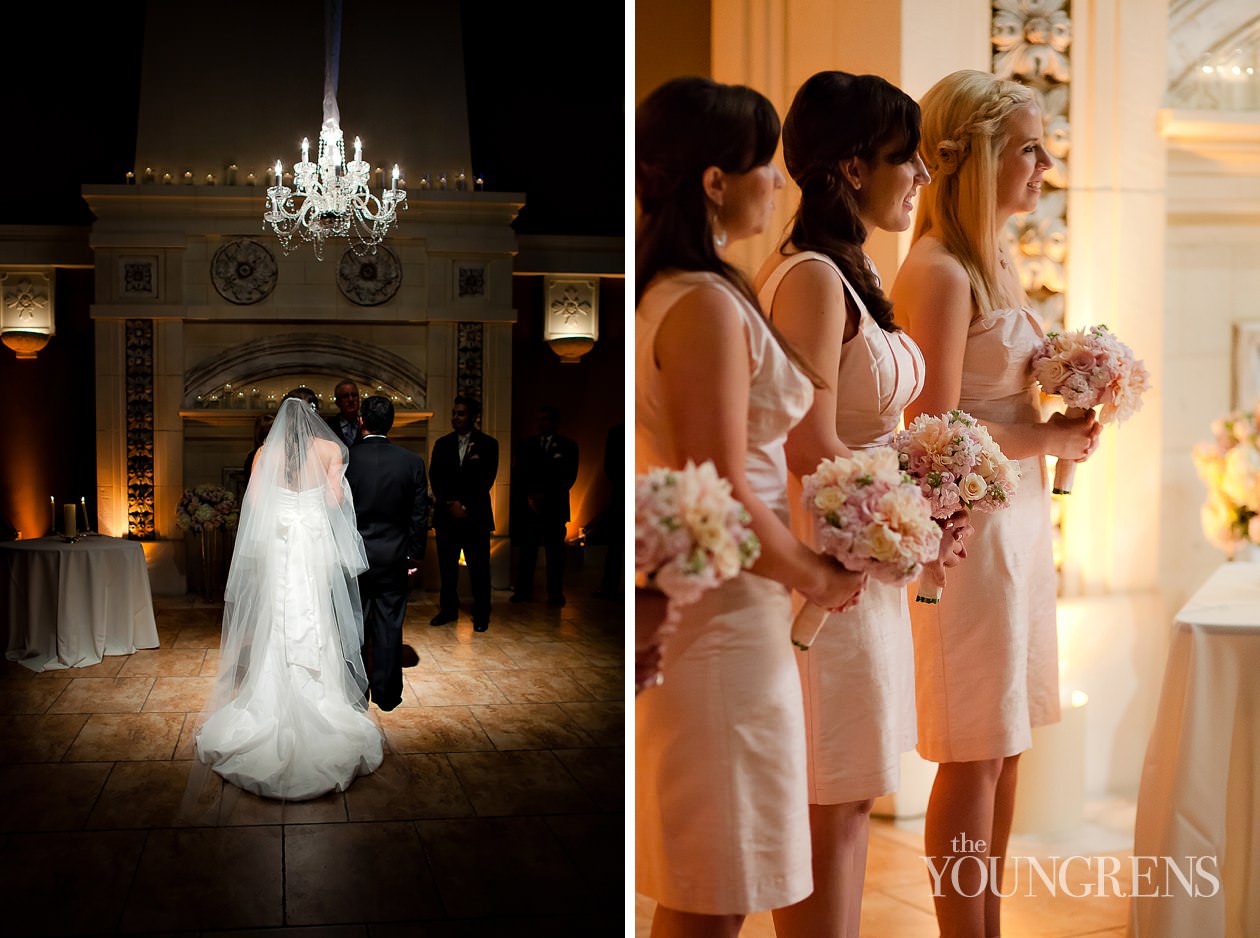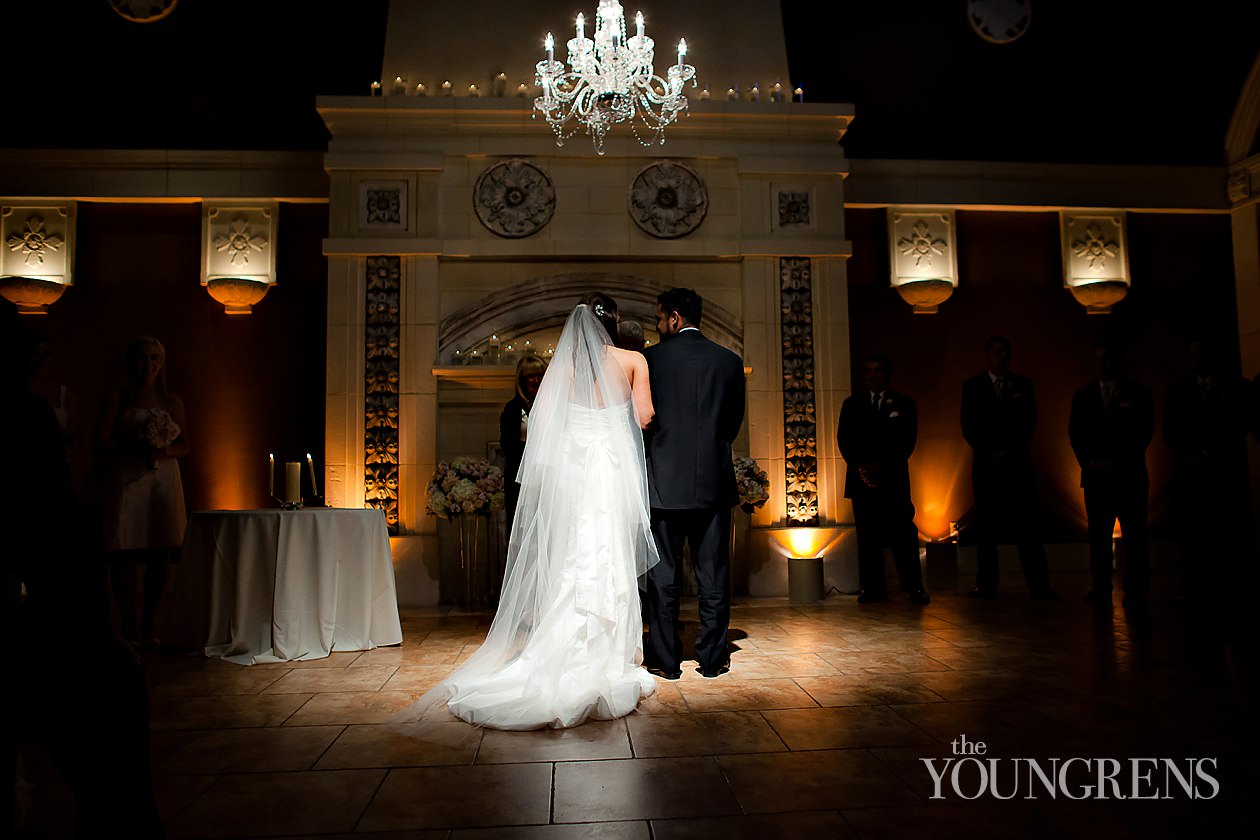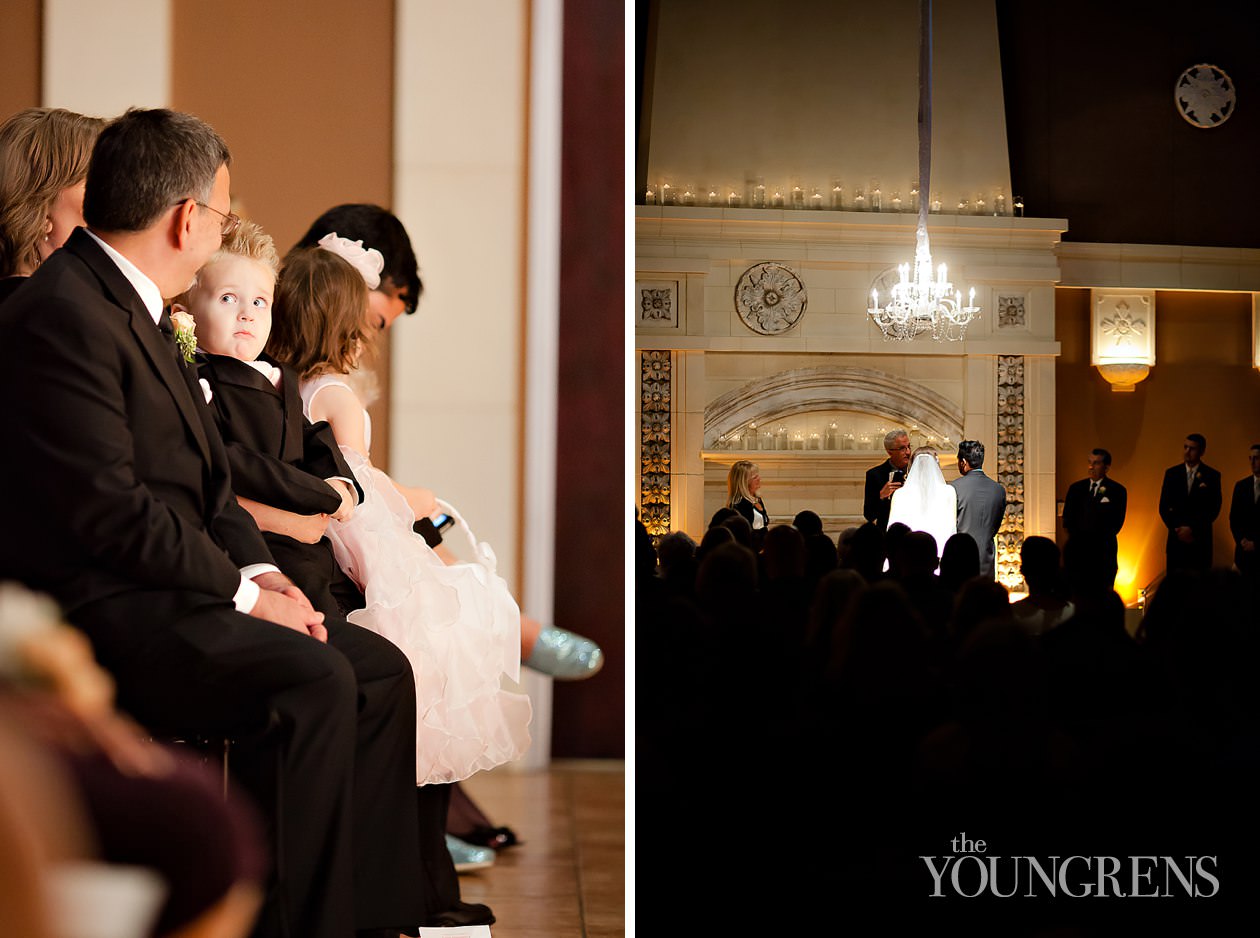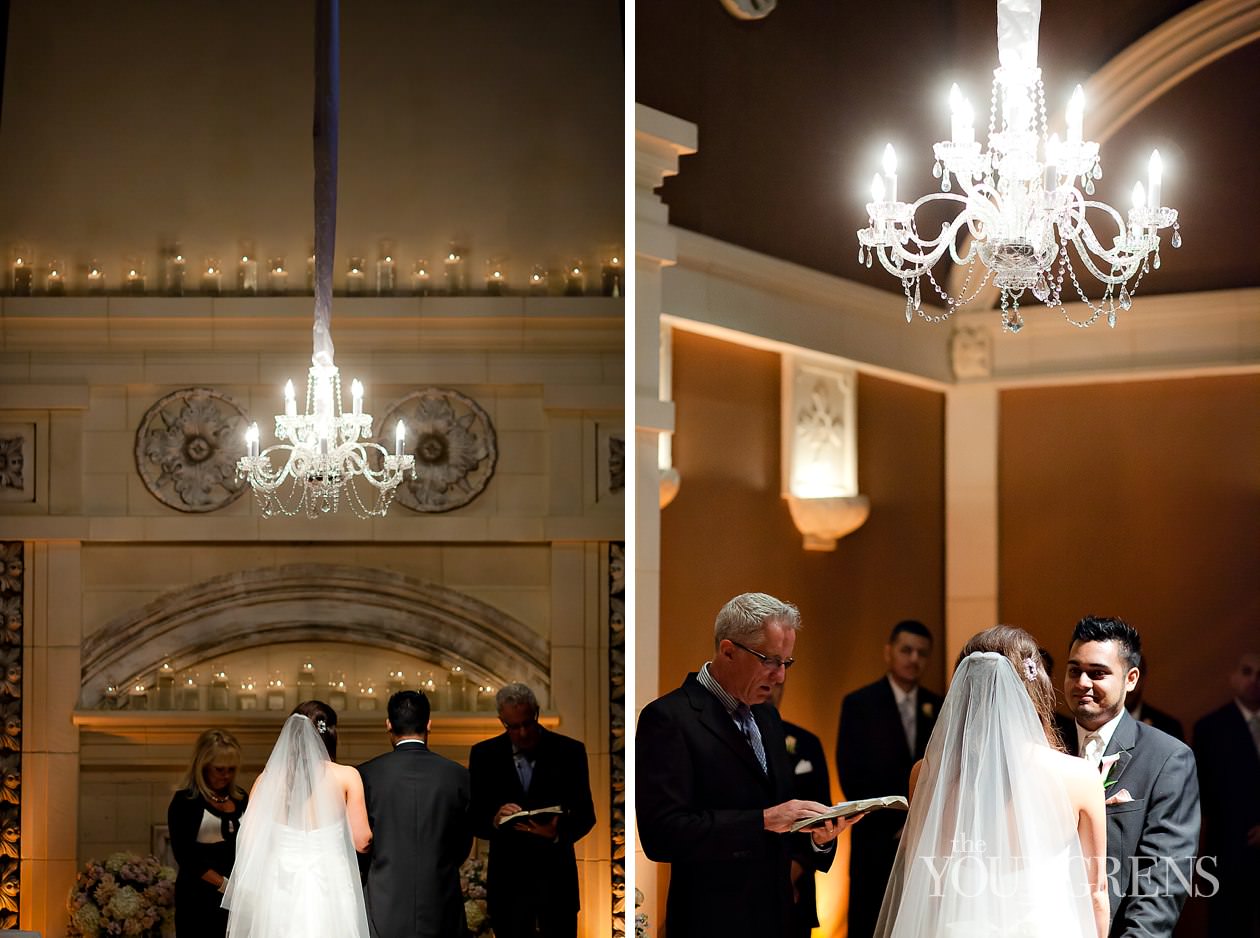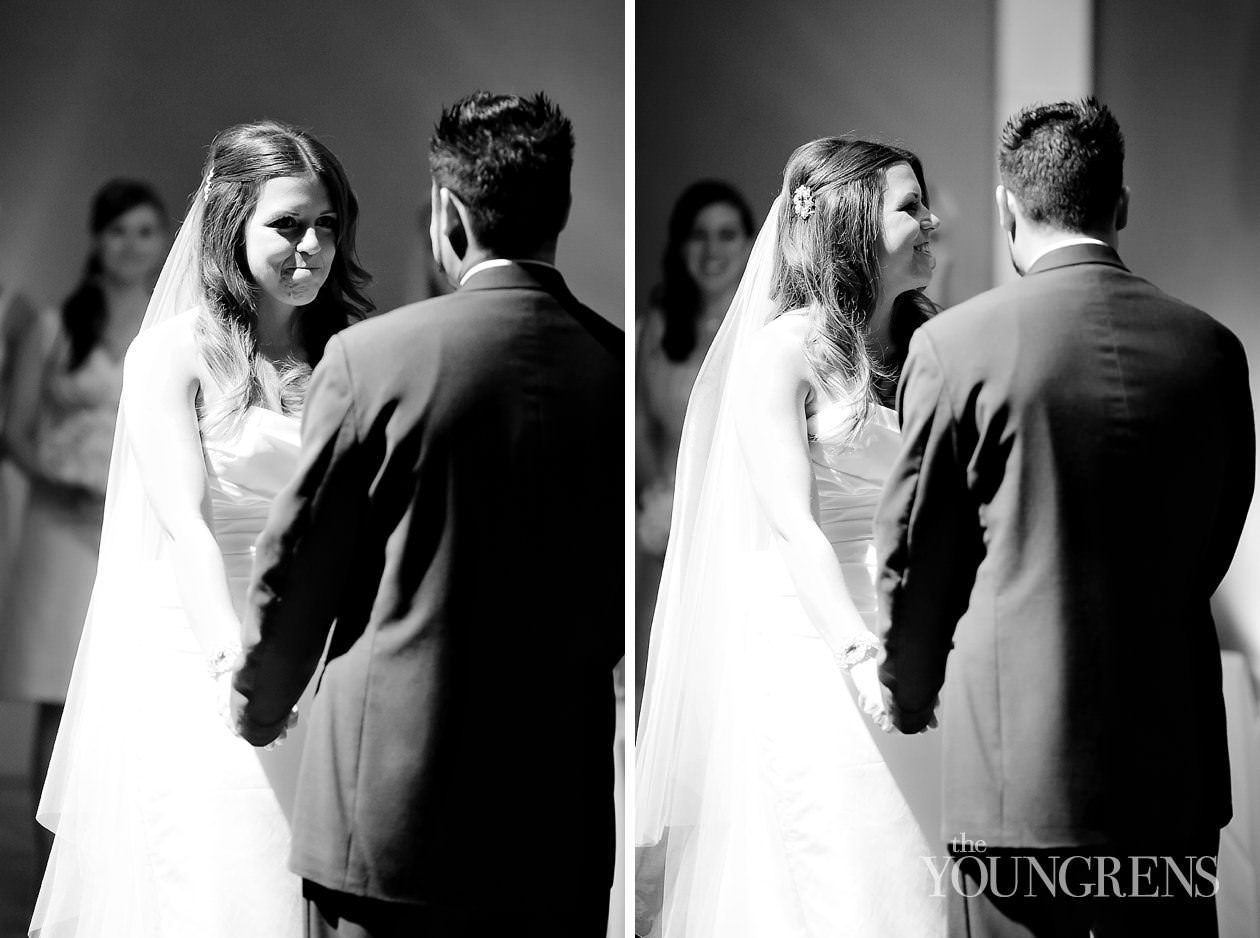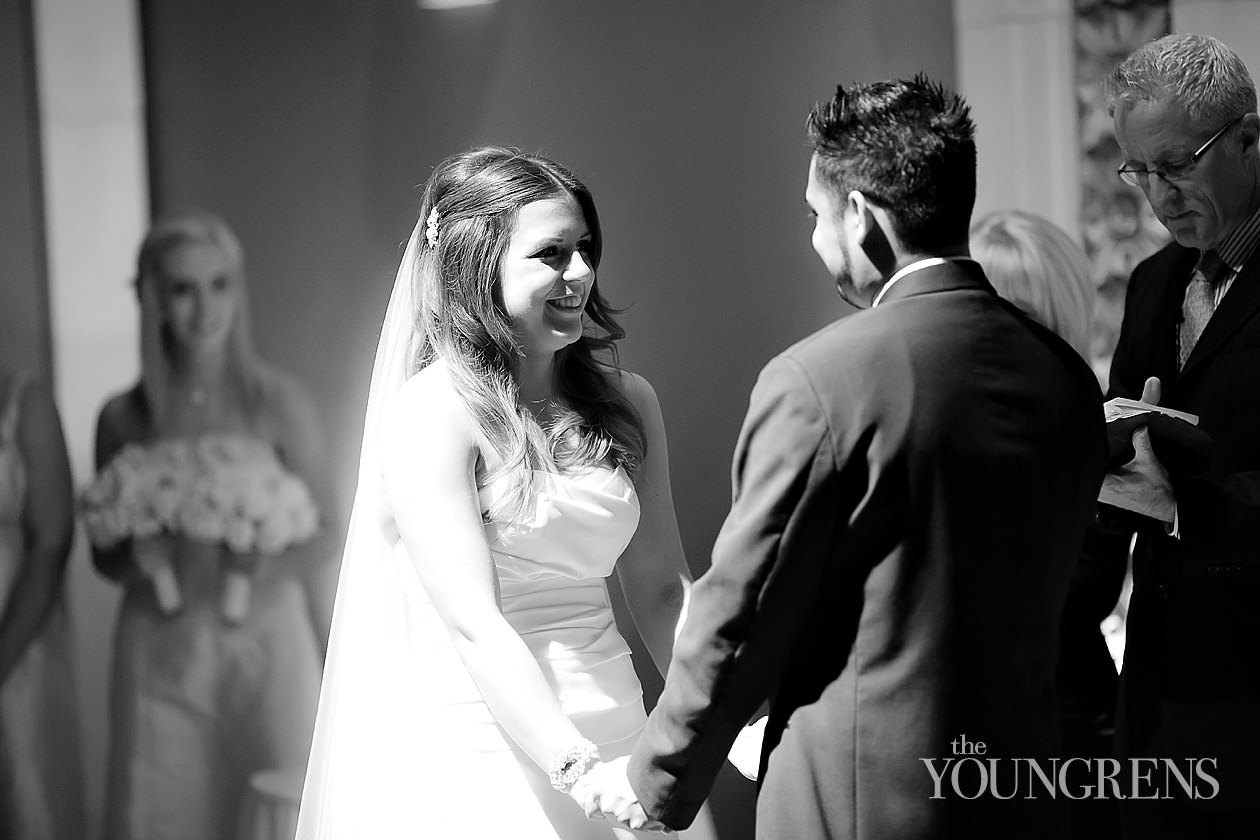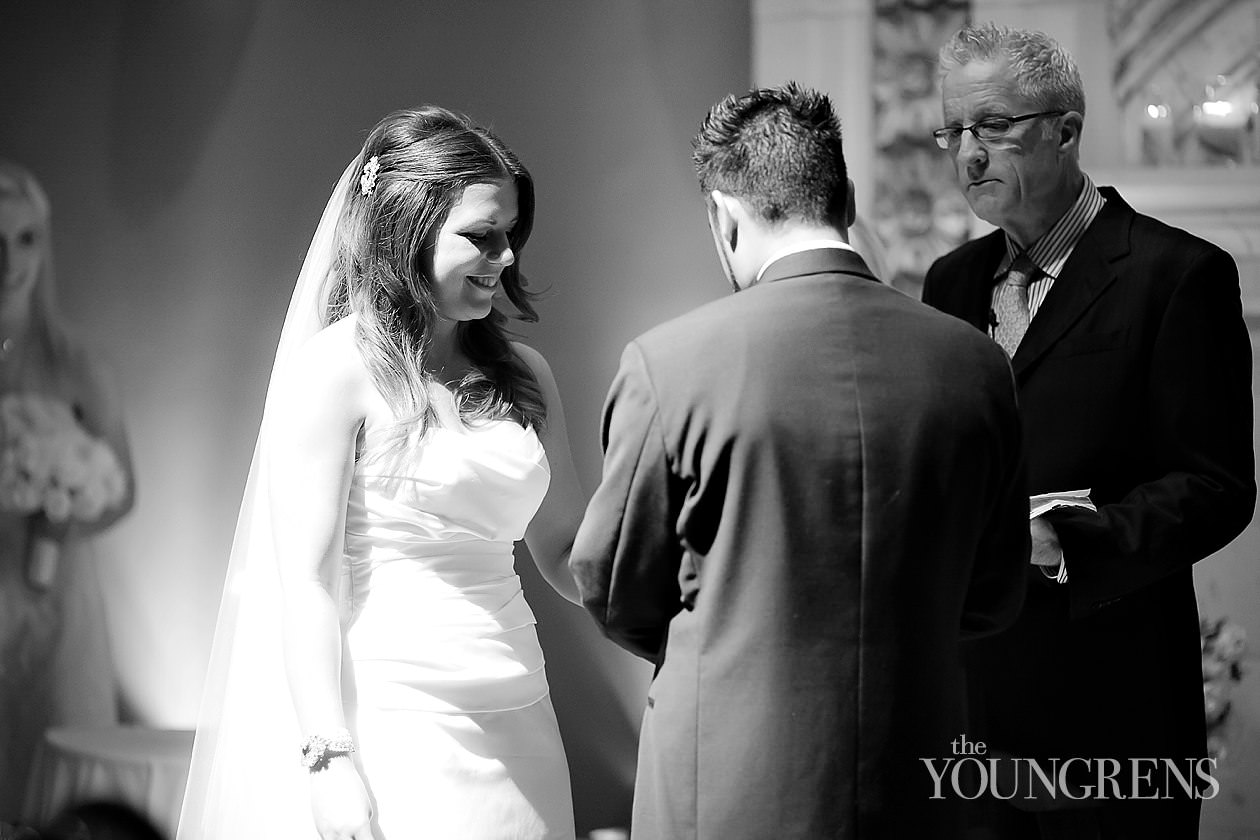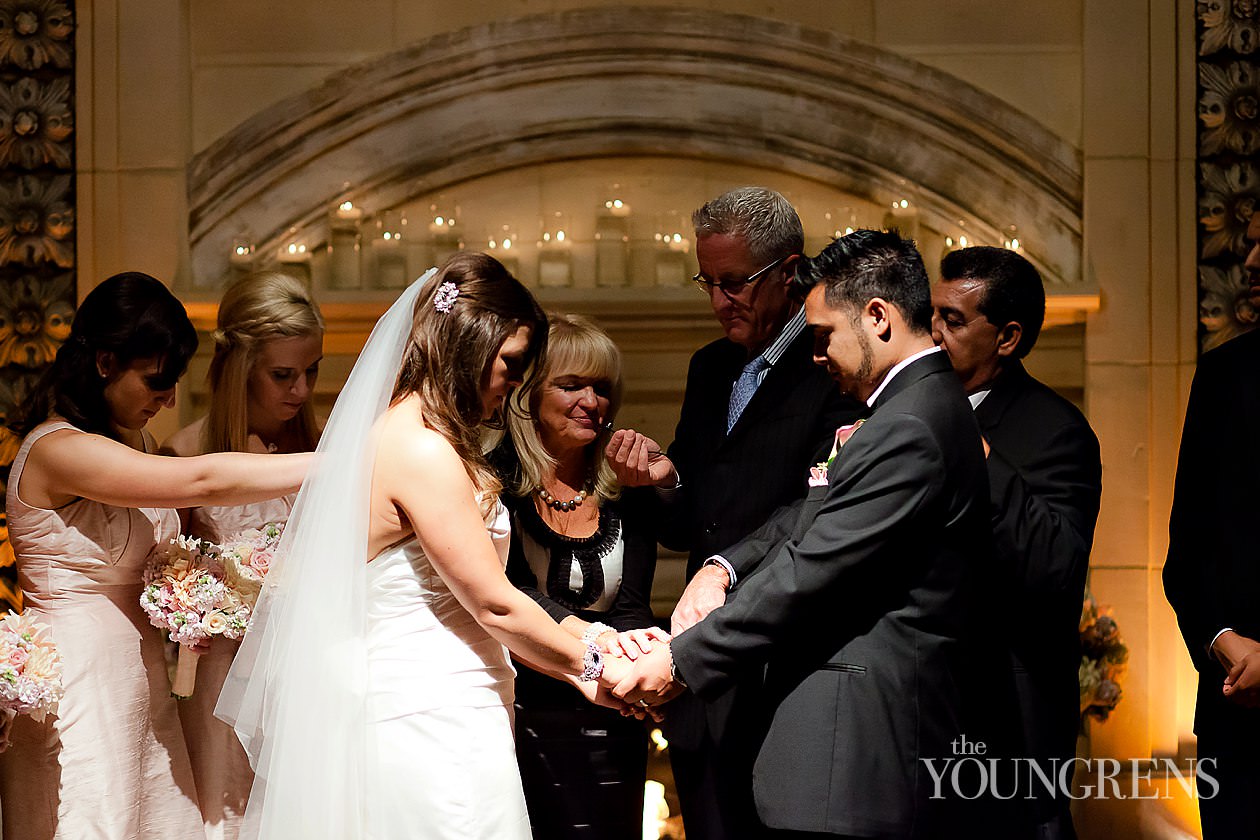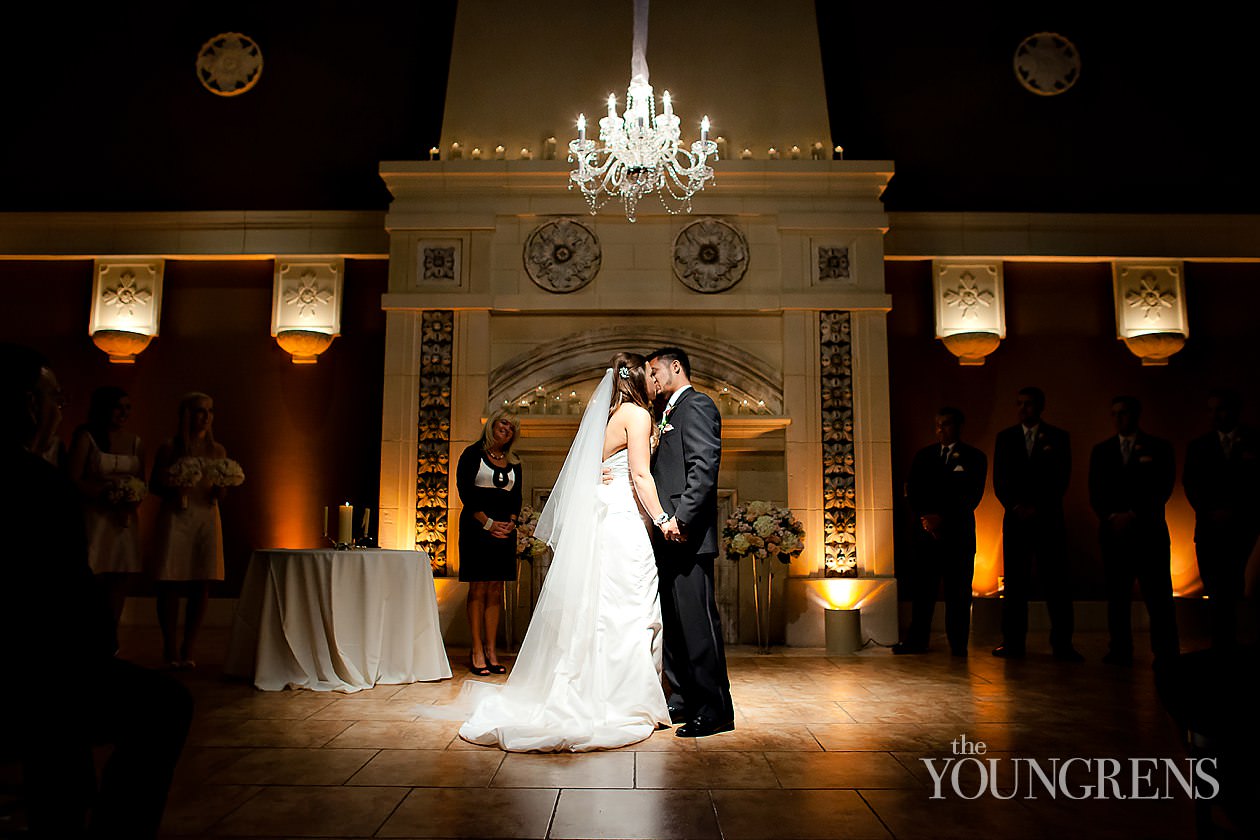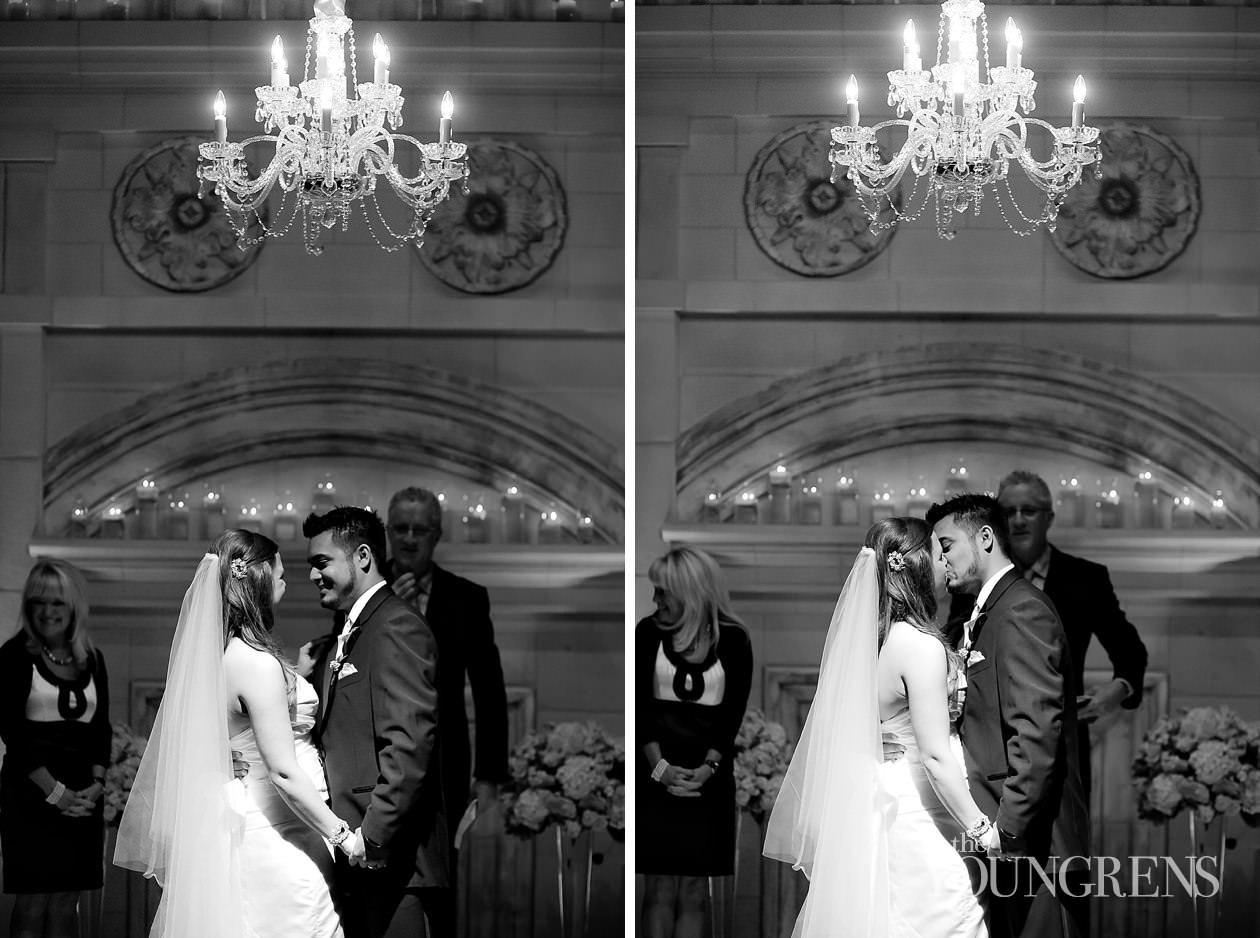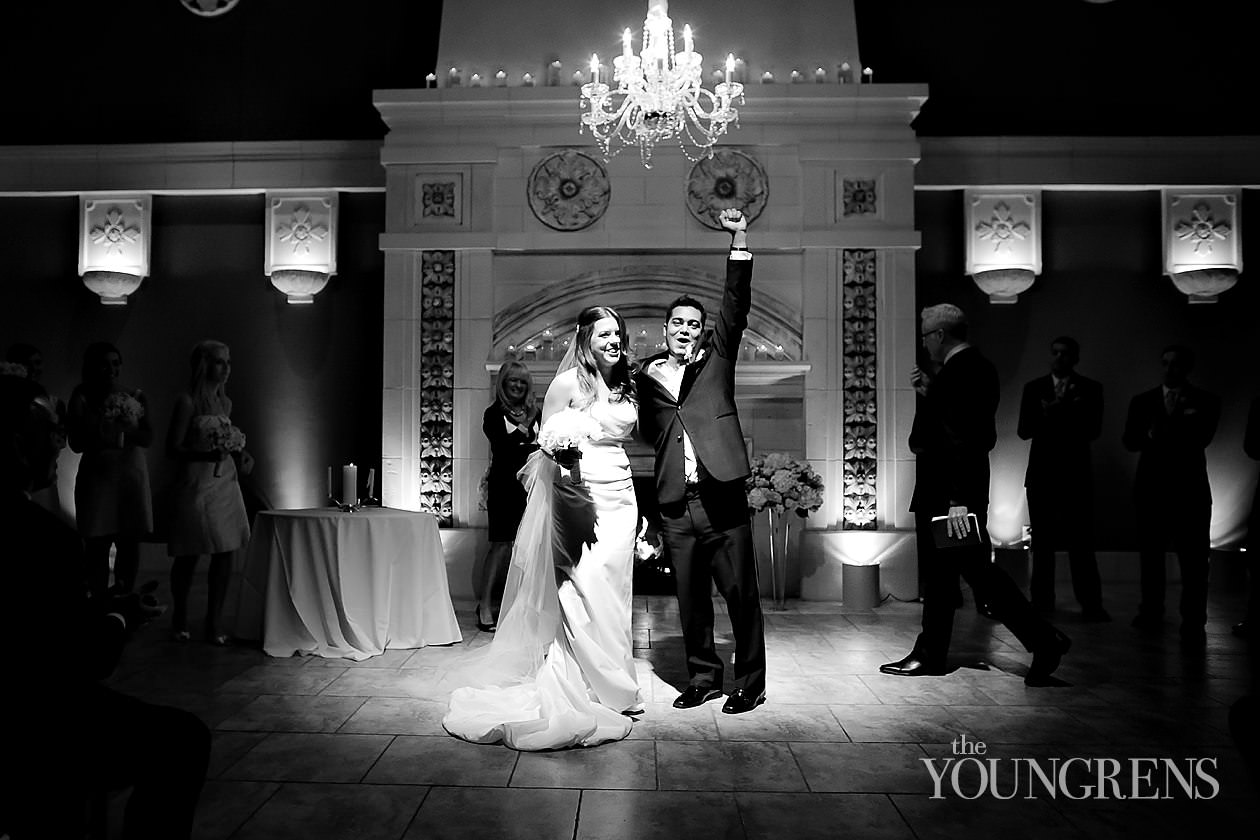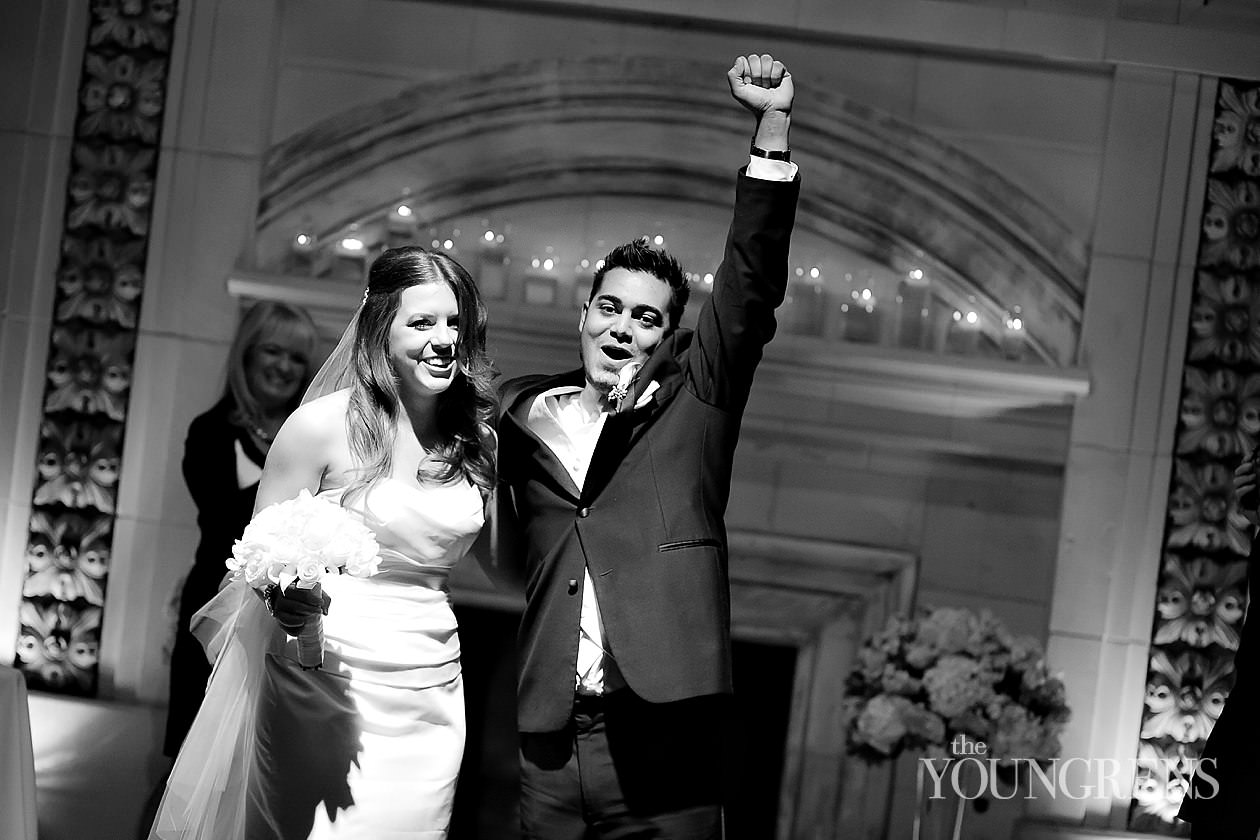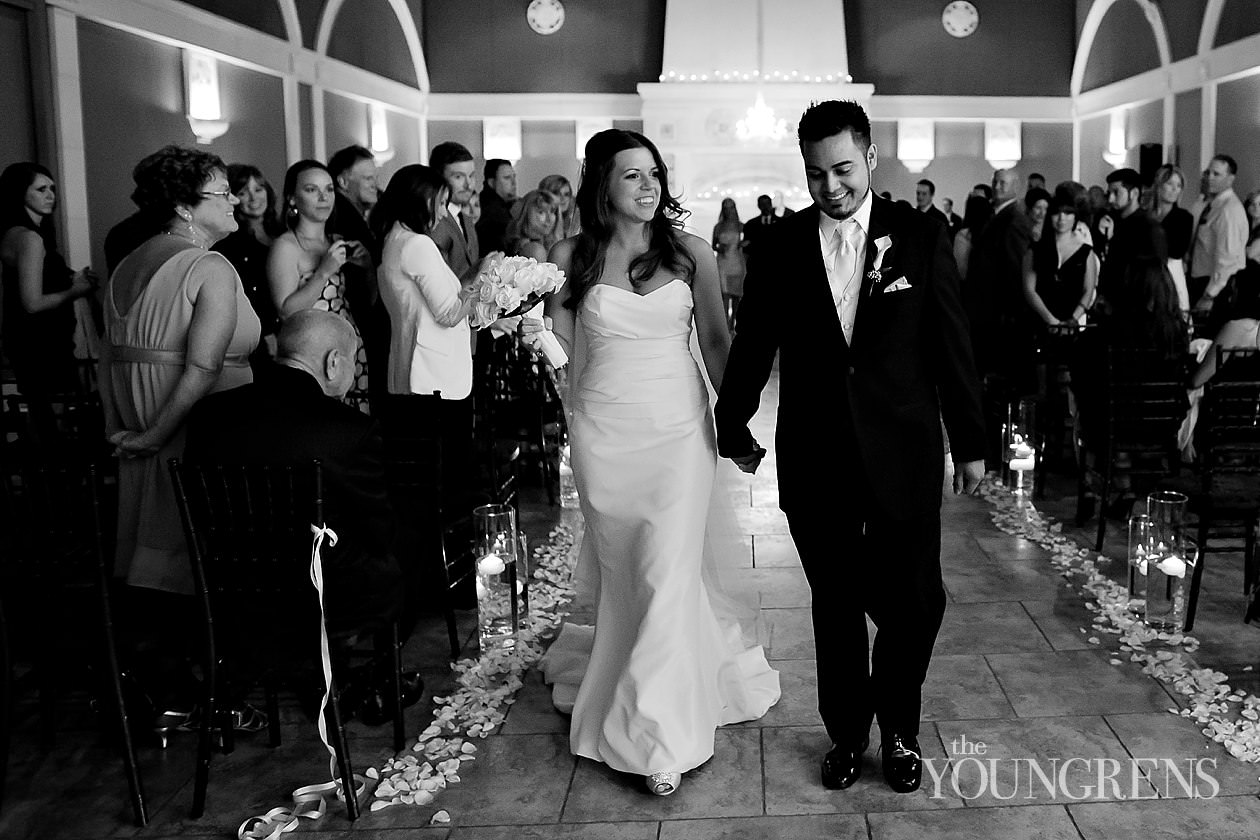 Stay tuned for tons more from Ralph and Julie's Casa Real wedding, including the stunning reception details, some killer portraits of Julie that are so good I want to jump up and down with glee, and the teeniest, cutest cake I've ever seen! See you tomorrow!
Hugs,
Erin
---
Wedding Photography : The Youngrens | Ceremony & Reception Location : Casa Real at Ruby Hill Winery | Event Coordinator : A Day to Remember | Floral Design : The Flower House | Cake : Jen's Cakes | Dress : Amy Kuschel | Shoes : Badgley Mischka | DJ : Fantasy Sounds | Reception Lighting : Fantasy Sounds | Rentals: Pleasanton Rentals | Linens : La Tavola Linen | Photo Booth : Denan and Doyle | Officiant : Liz and John Heywood |
---