If you meet Jeff and Kelsey, the only thing you know about these two is that they're in love. And that they love their families. And their friends. And their doggies. And wine. Oh, and cheese.
I guess the only thing that really matters to them is love. They live a fantastically flavorful life together up in Seattle – they're friends are plenty, their families are close, and they're devotion is unwavering. And they make sure to season all of those close-knit relationships with laughter, food, wine, and plenty of celebration. But in the end, they're in love, and to Jeff and Kelsey that's all that matters. His charming smile only brightens next to her delightful grin when he pulls her in close for a Friday night in with a glass of wine, a slice of pizza, and a movie night cuddled up with their adorable pups.
You may remember Jeff and Kelsey's engagement session at the University of Washington in Seattle, complete with hot pink Hunter Boots and their cutest pup ever, Fletcher, modeling a pair of Doggles. Well folks, if you thought they're engagement session was amazing, just wait until you see this wedding…
Hold on to your hats and glasses folks and get your 'Love This' fingers warmed up, because this here is one EPIC three-parter of a wedding.
Jeff and Kelsey held their 250 person wedding at the Hotel Del Coronado, one of San Diego's most romantic treasures. The ceremony took place on the Windsor Lawn overlooking the sprawling beaches of Coronado and the reception was held in the historic Crown Room, one of the most stunning ballrooms in San Diego. We got to work with an entire team of incredible vendors who helped this impeccable day go off without a hitch, but the biggest round of applause goes out to the lovely Emily Smiley for being the queen of coordination and to the exquisite Karen Tran for the immaculate and eye-popping decor. Both of these ladies did a phenomenal job – our day becomes so easy when we get to work next to such talented people like these two!
I could go on for DAYS about this wedding, but I'll let the images do the talking! The ladies got ready at the cozy Beach Village on site, so we spent the morning with the bridesmaids and family.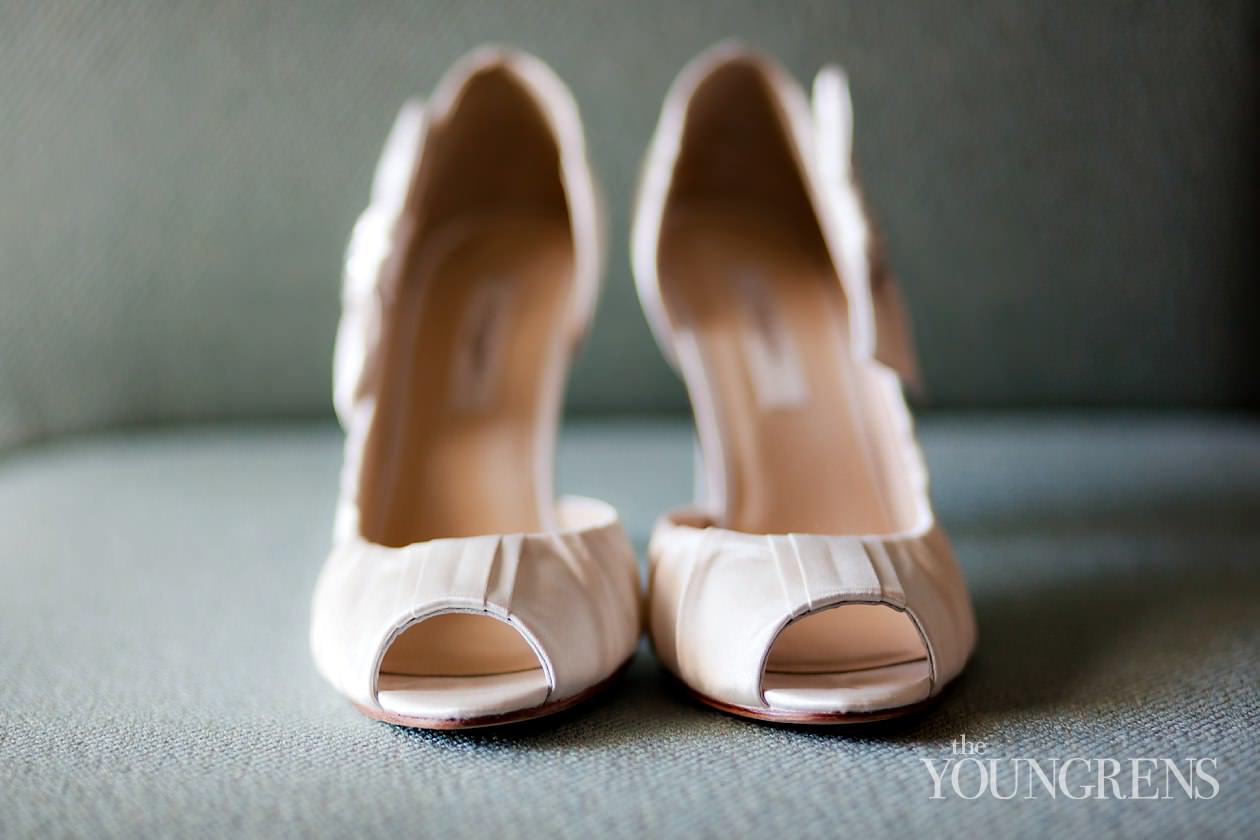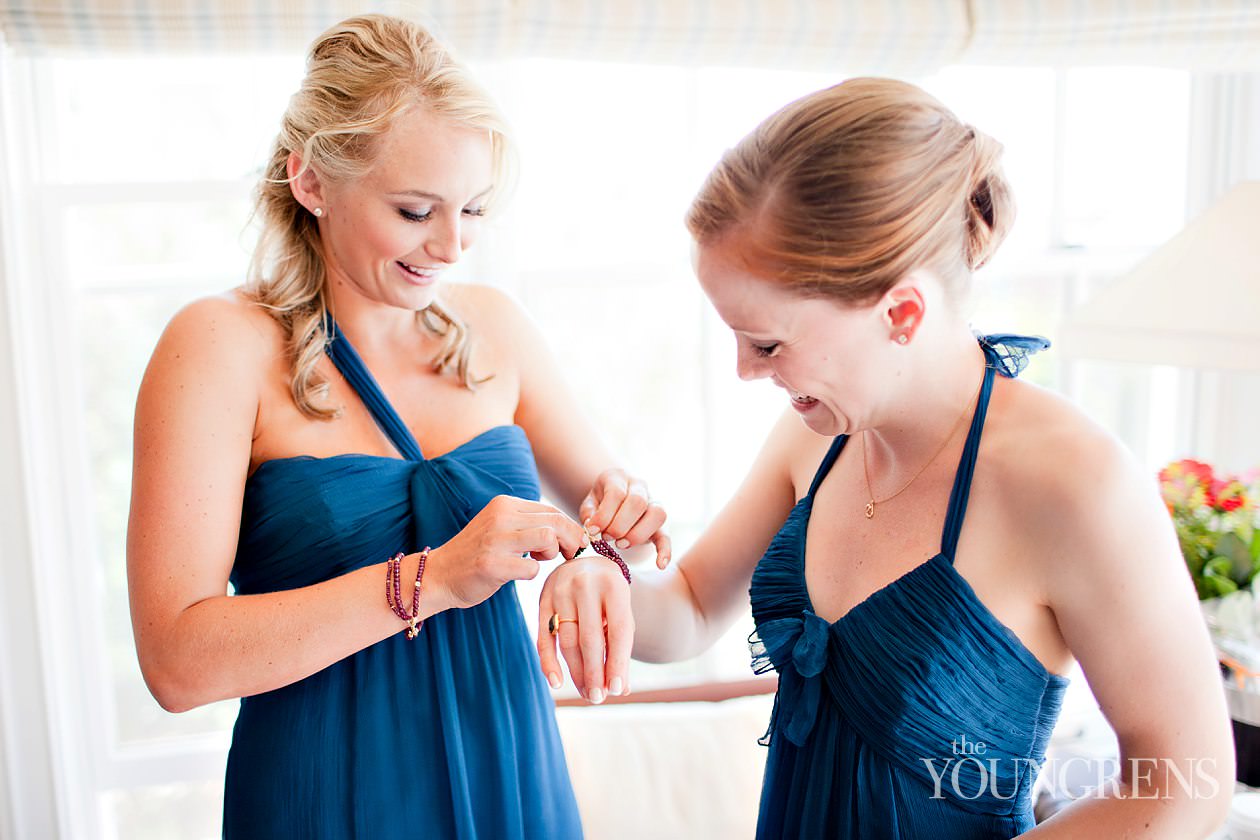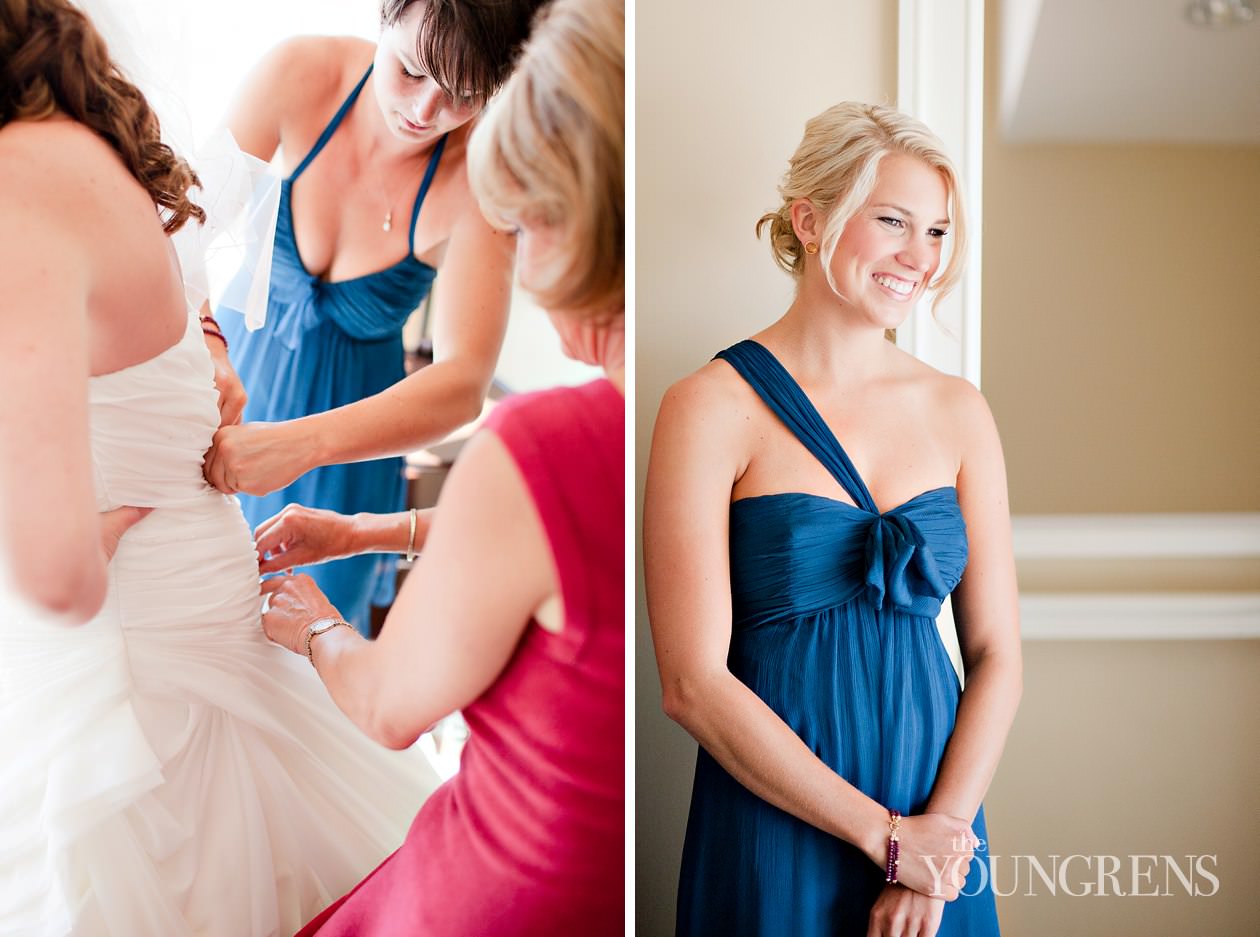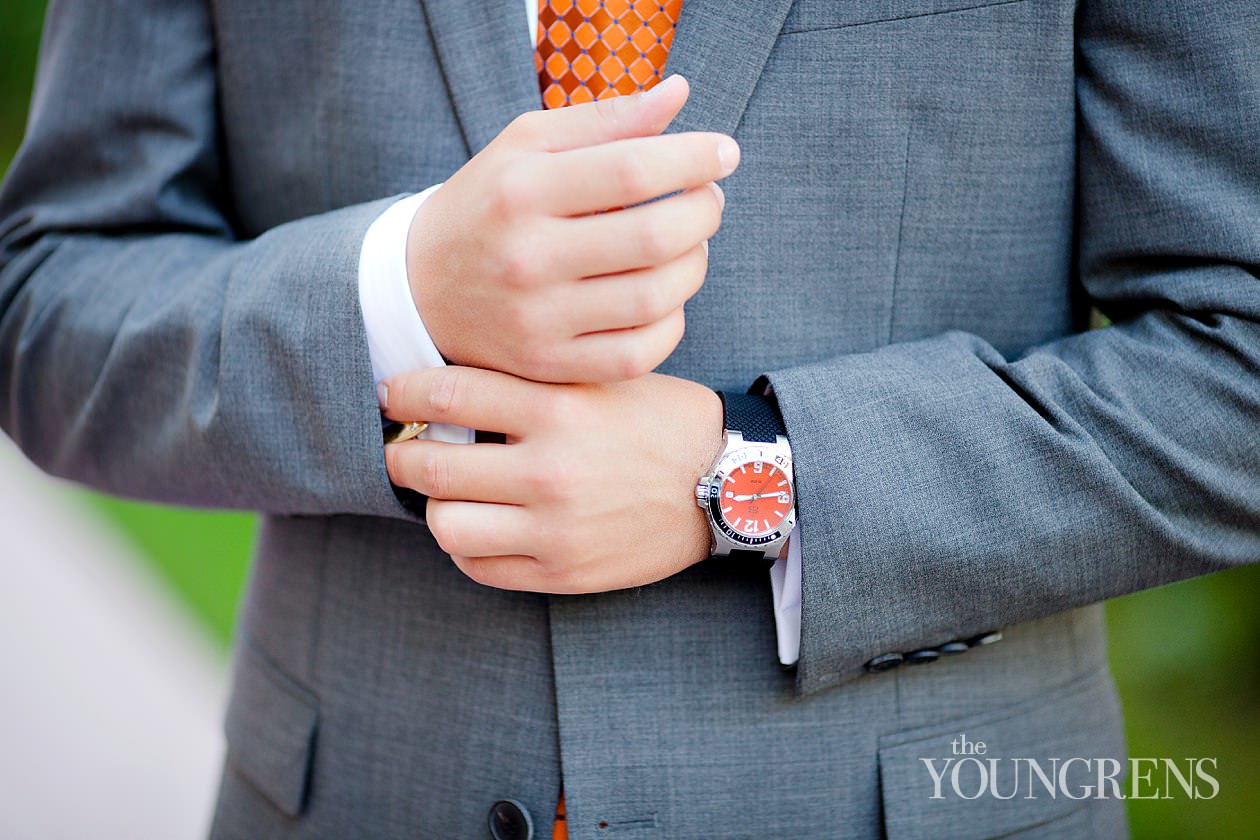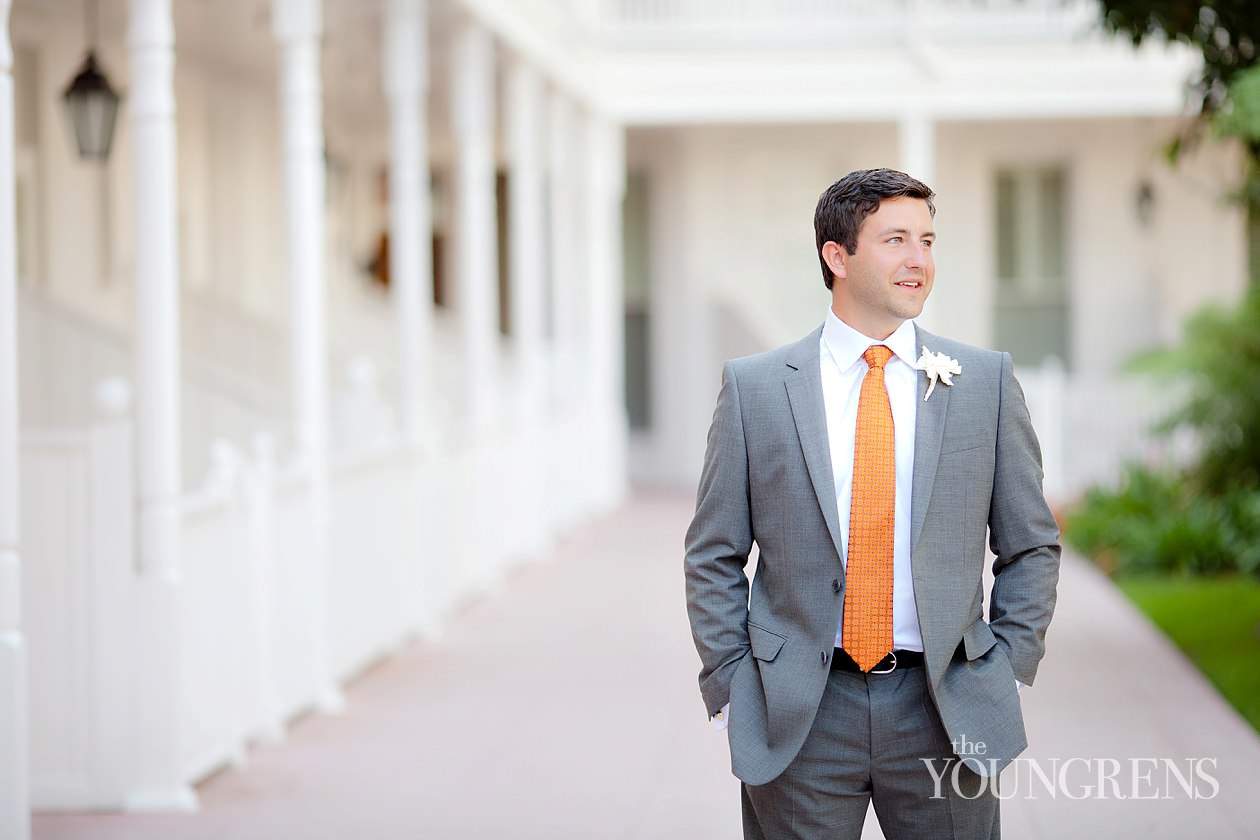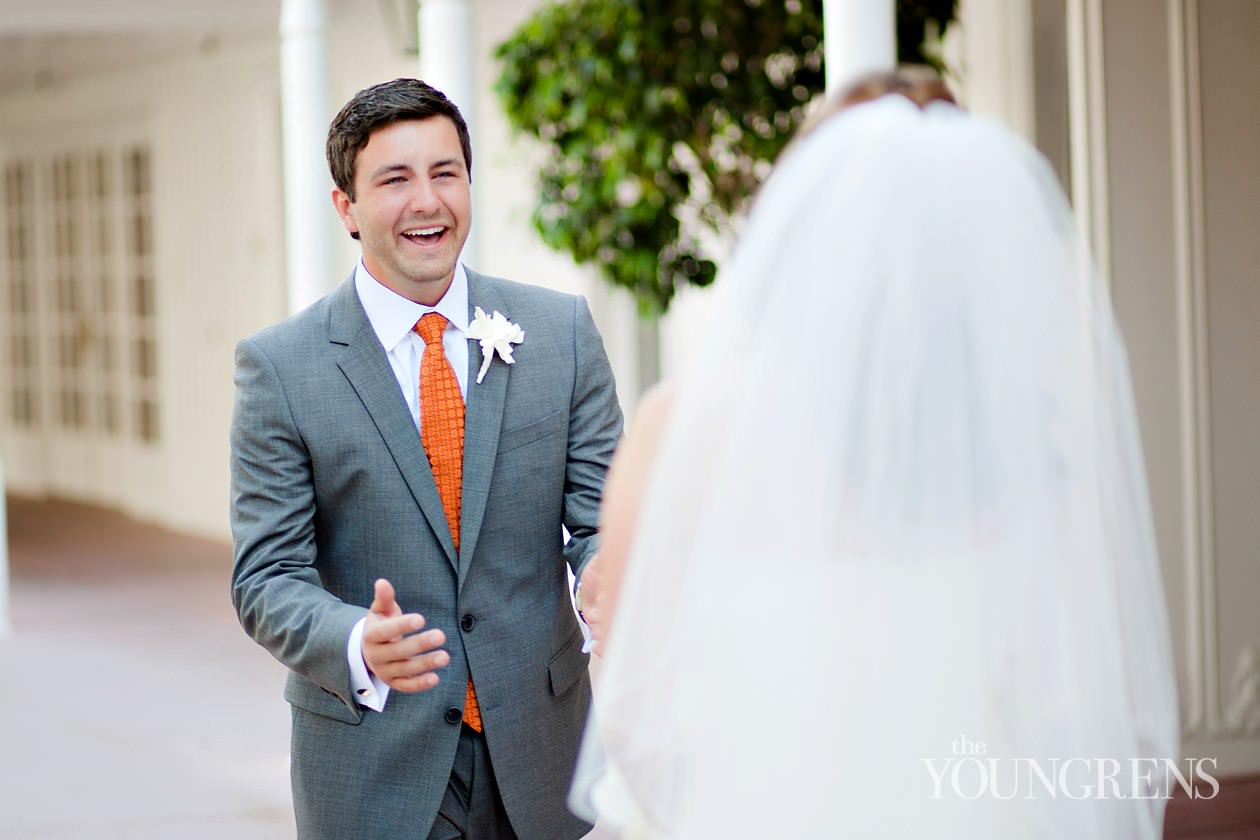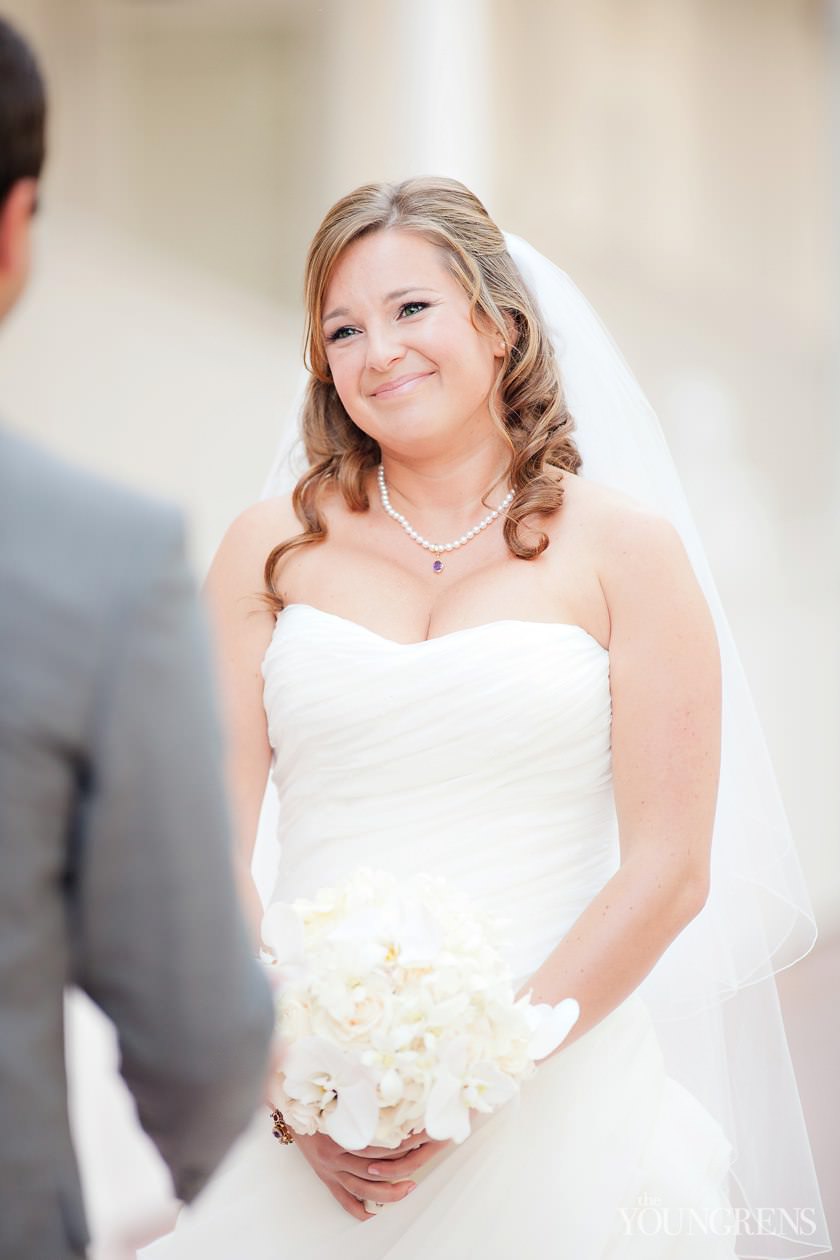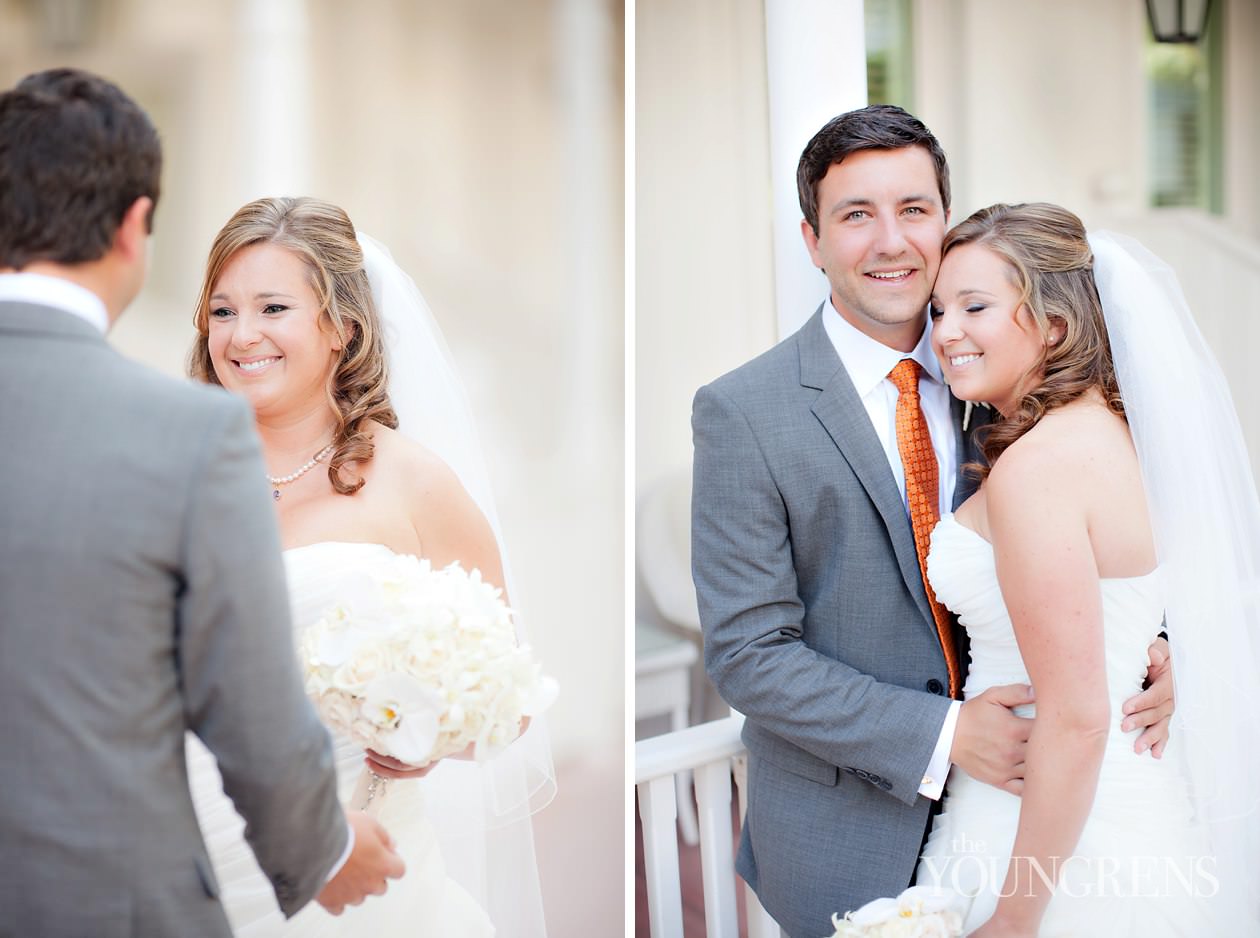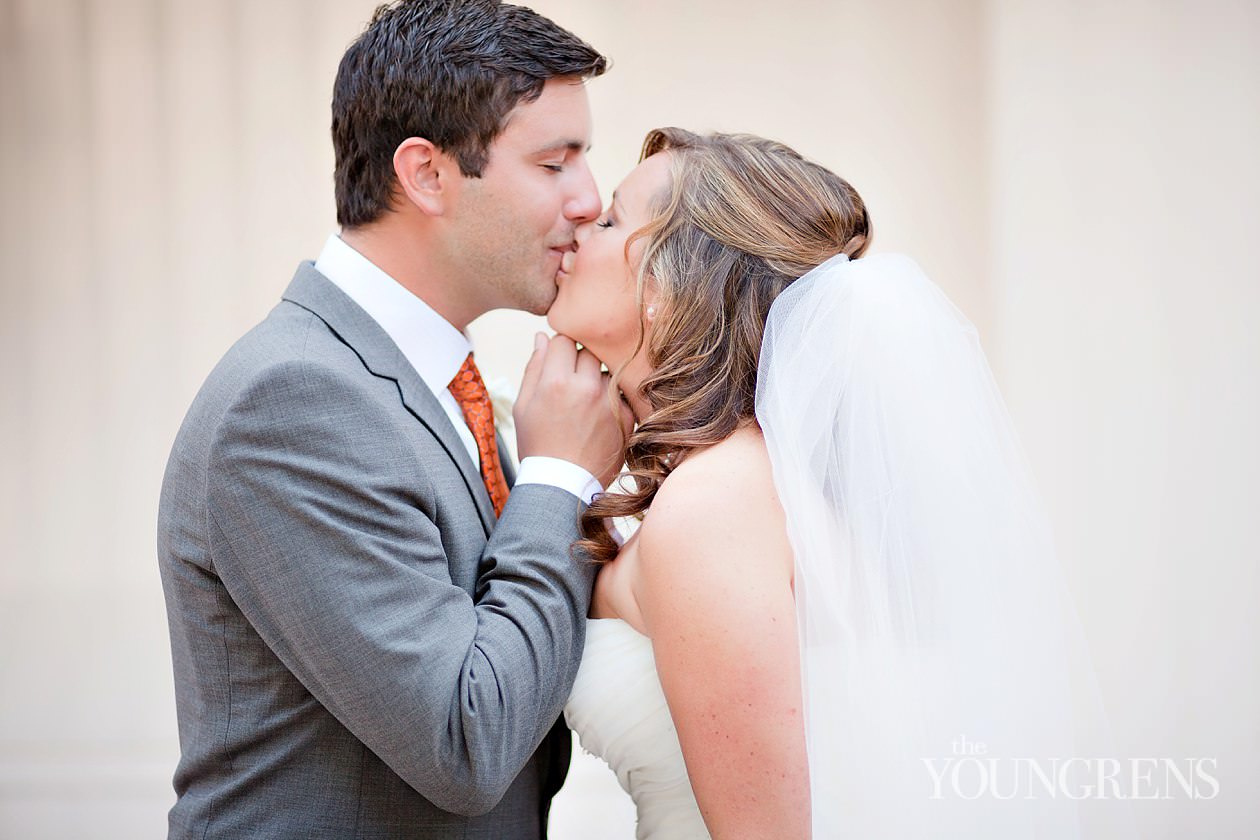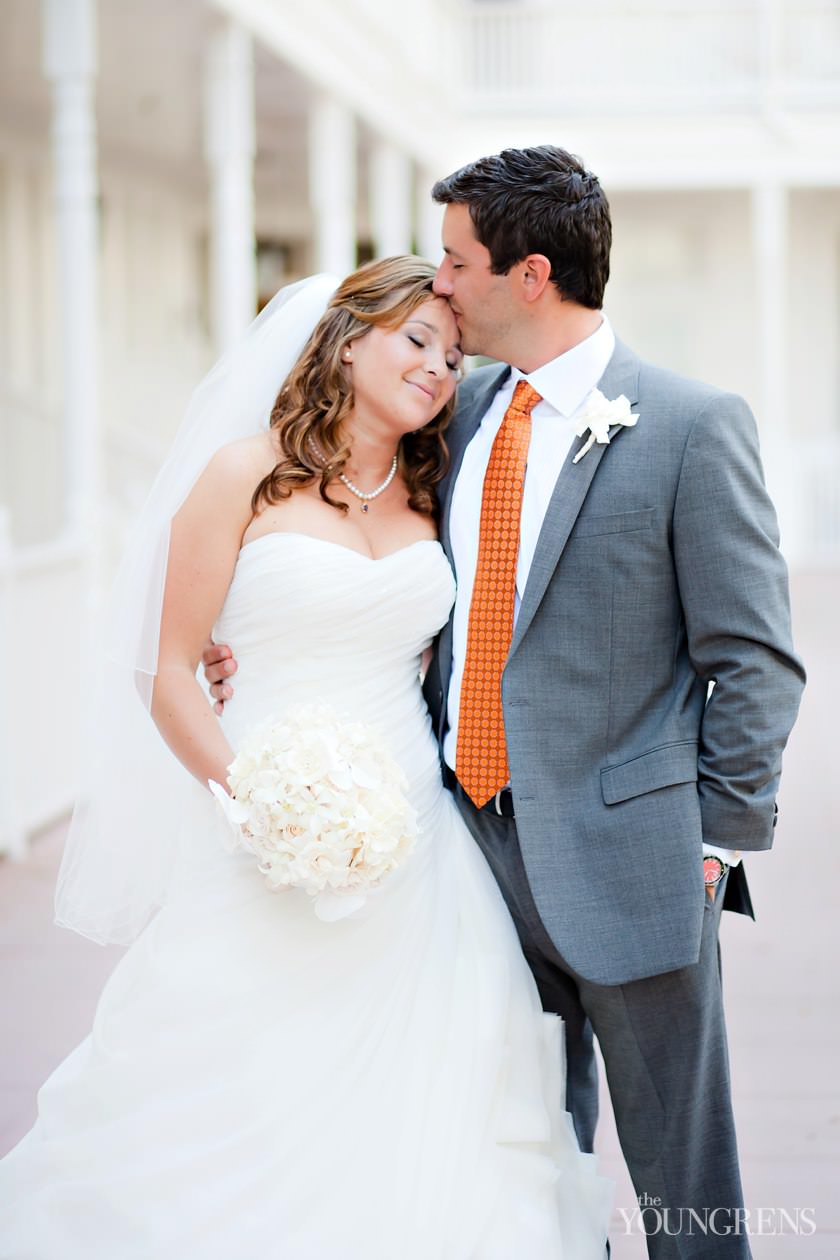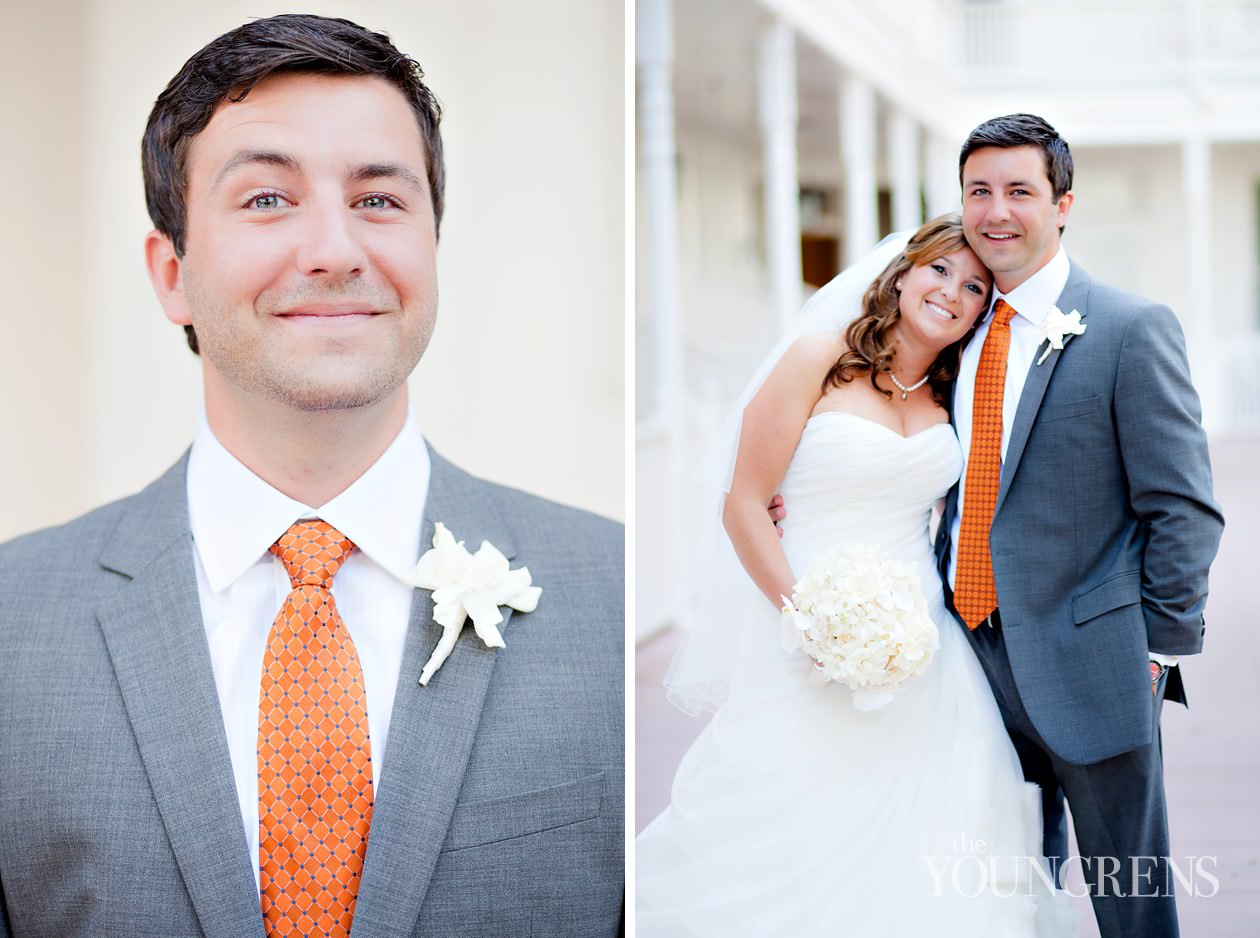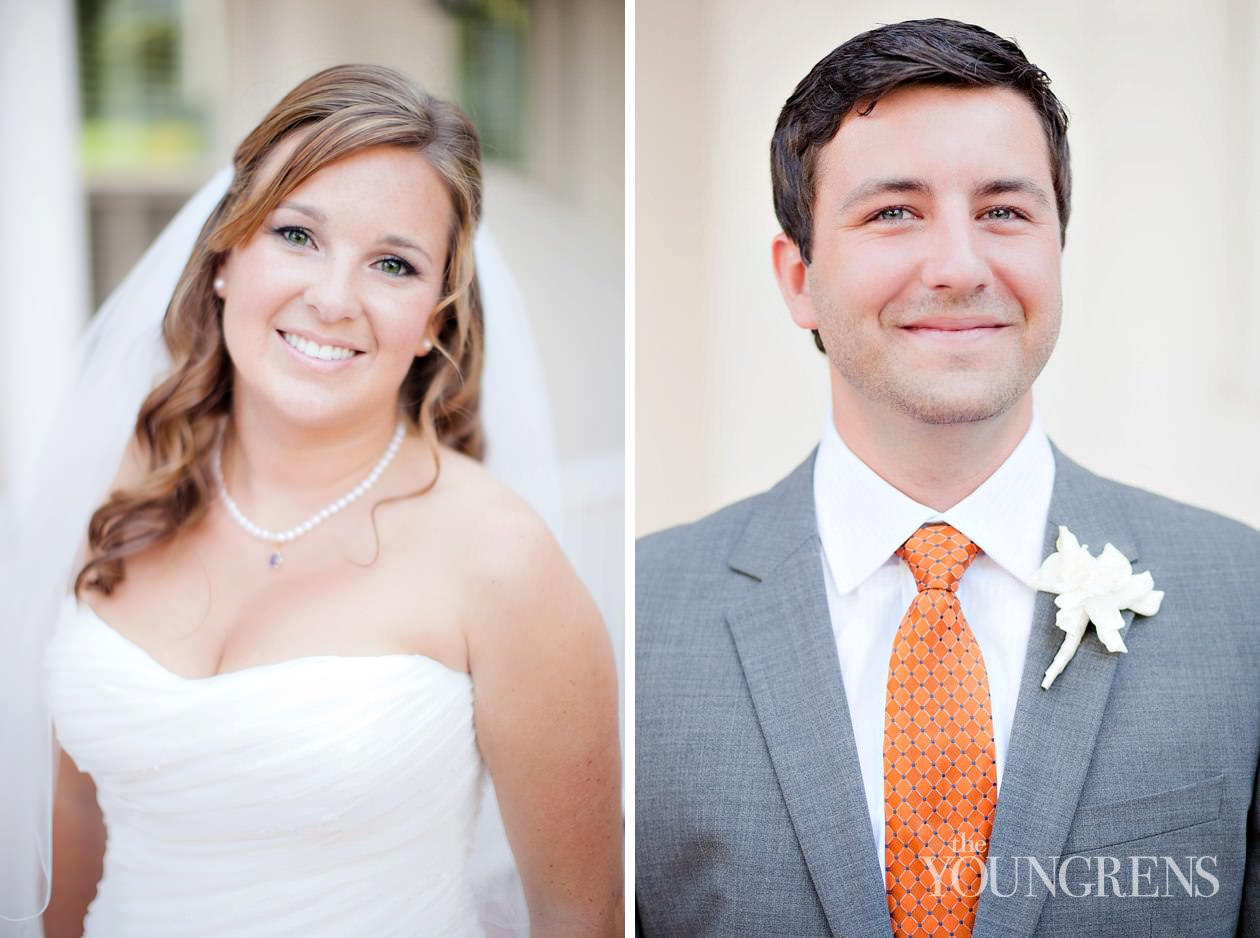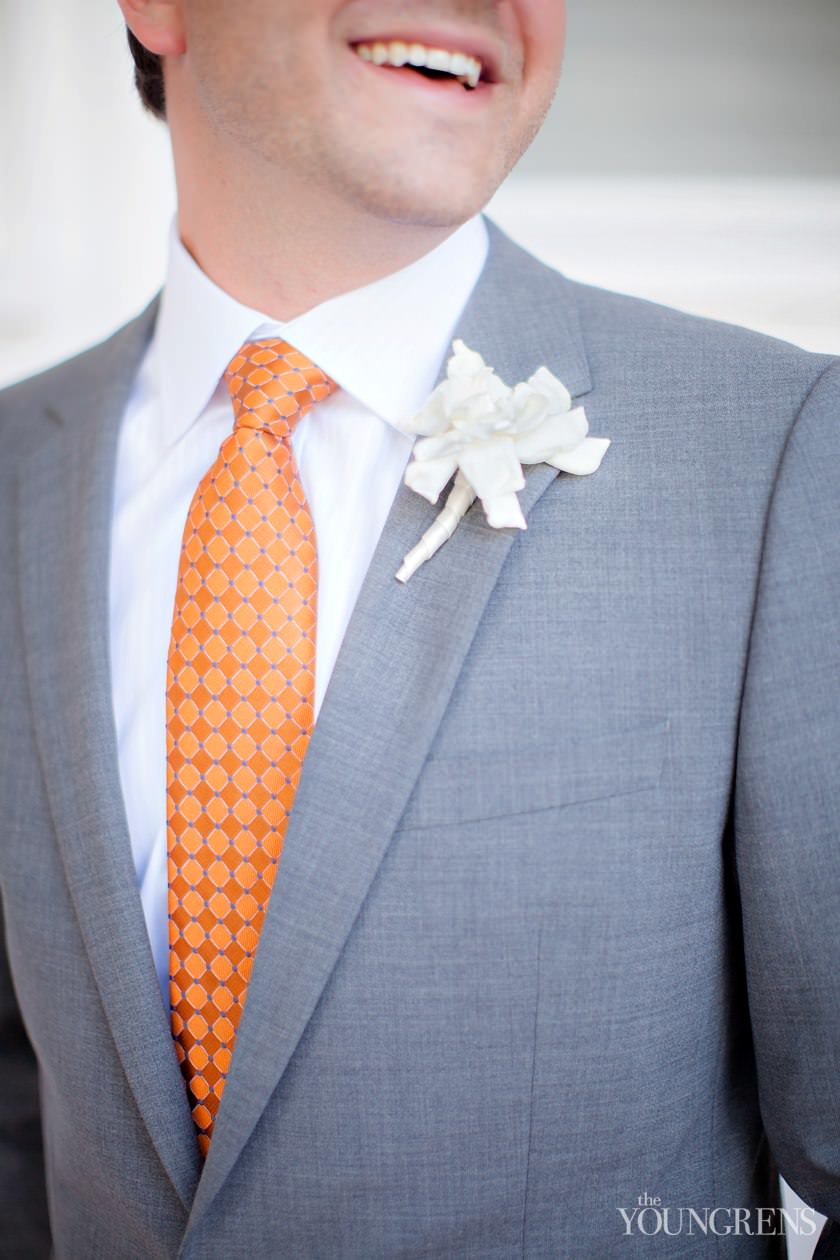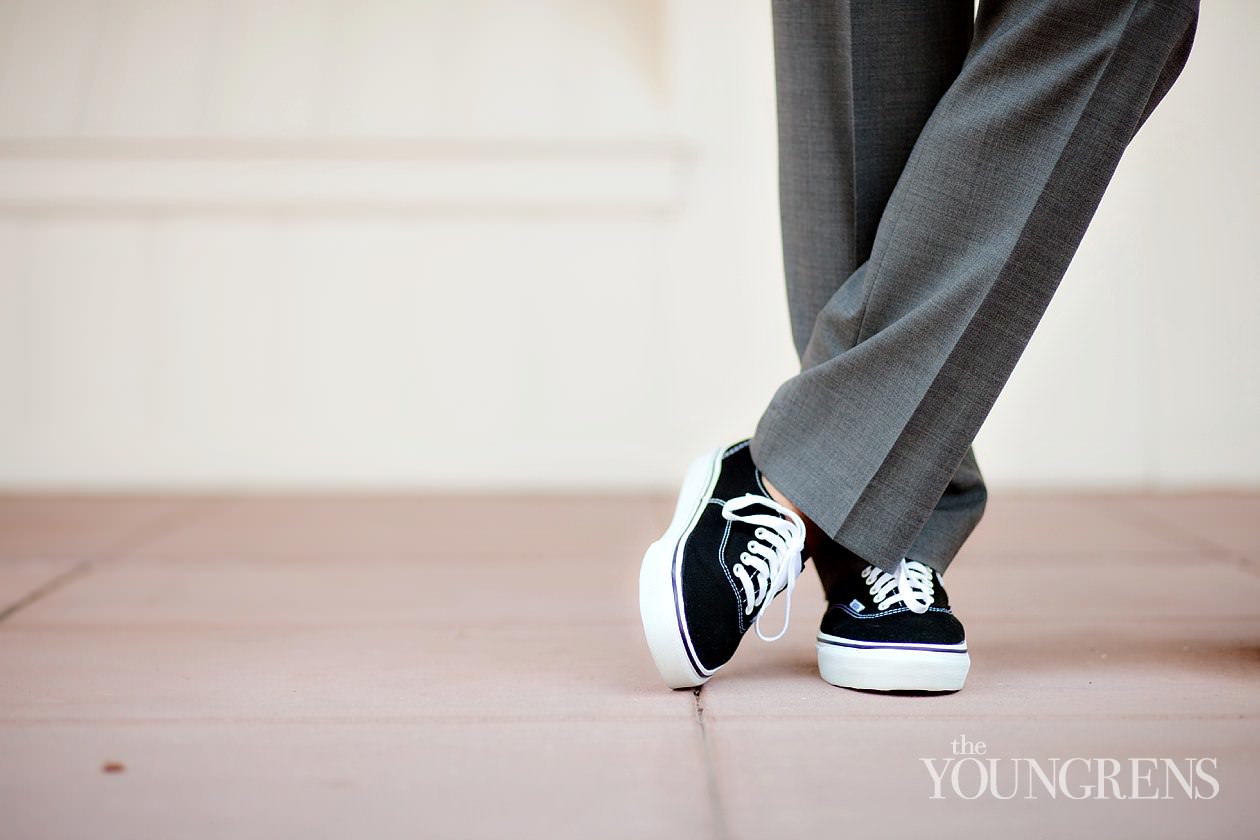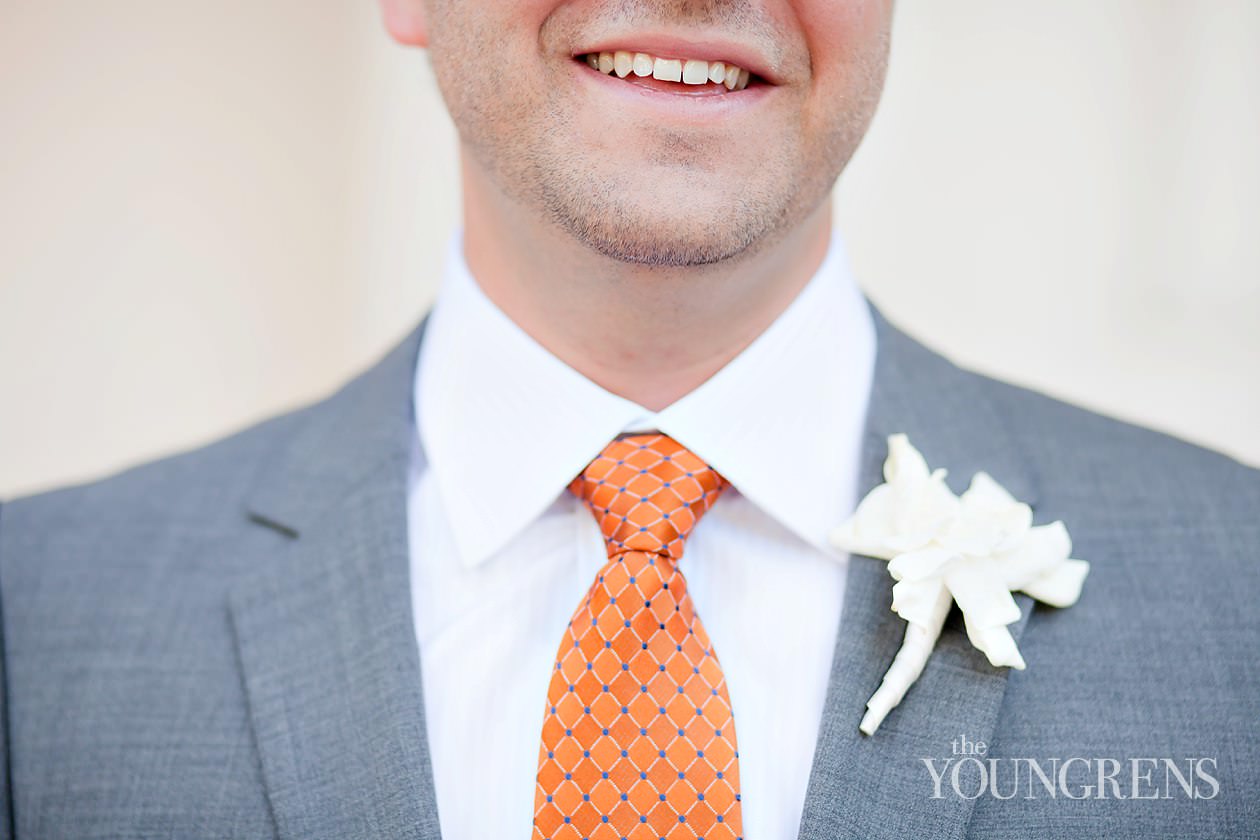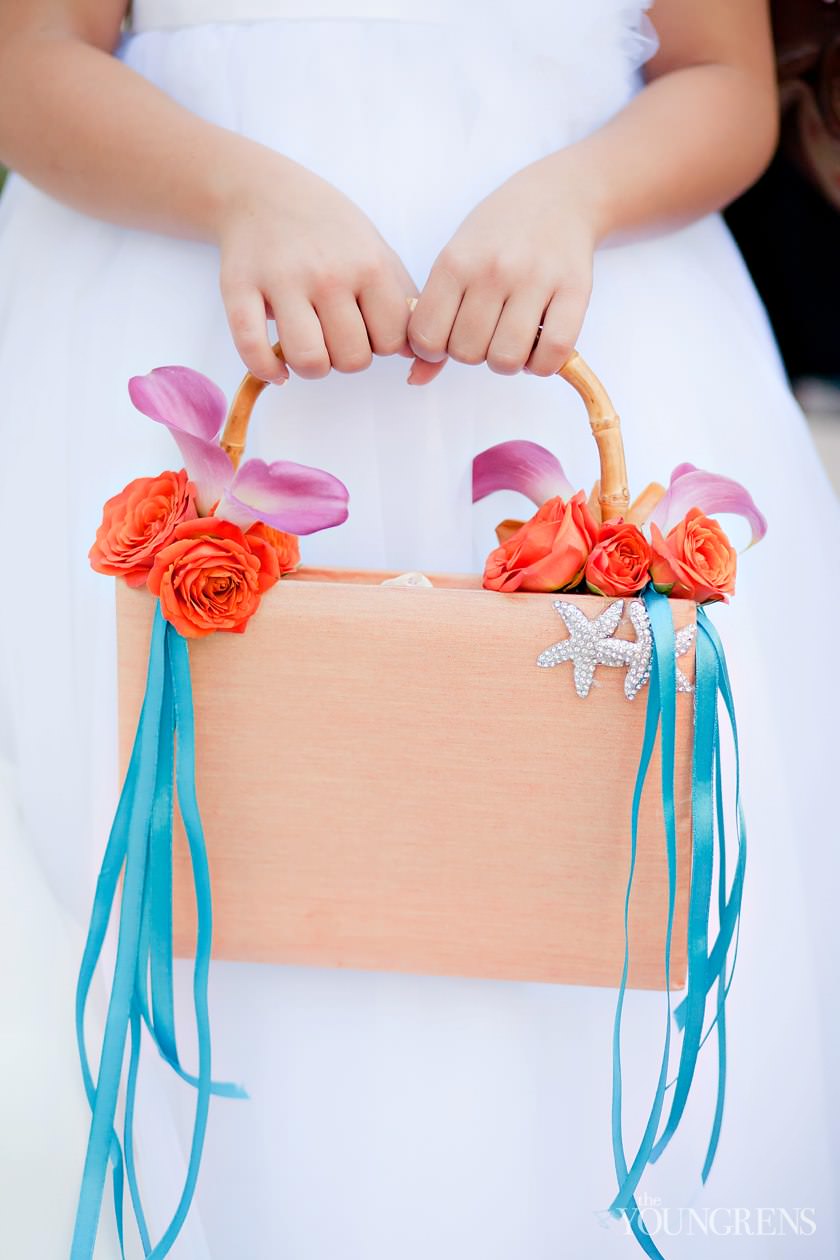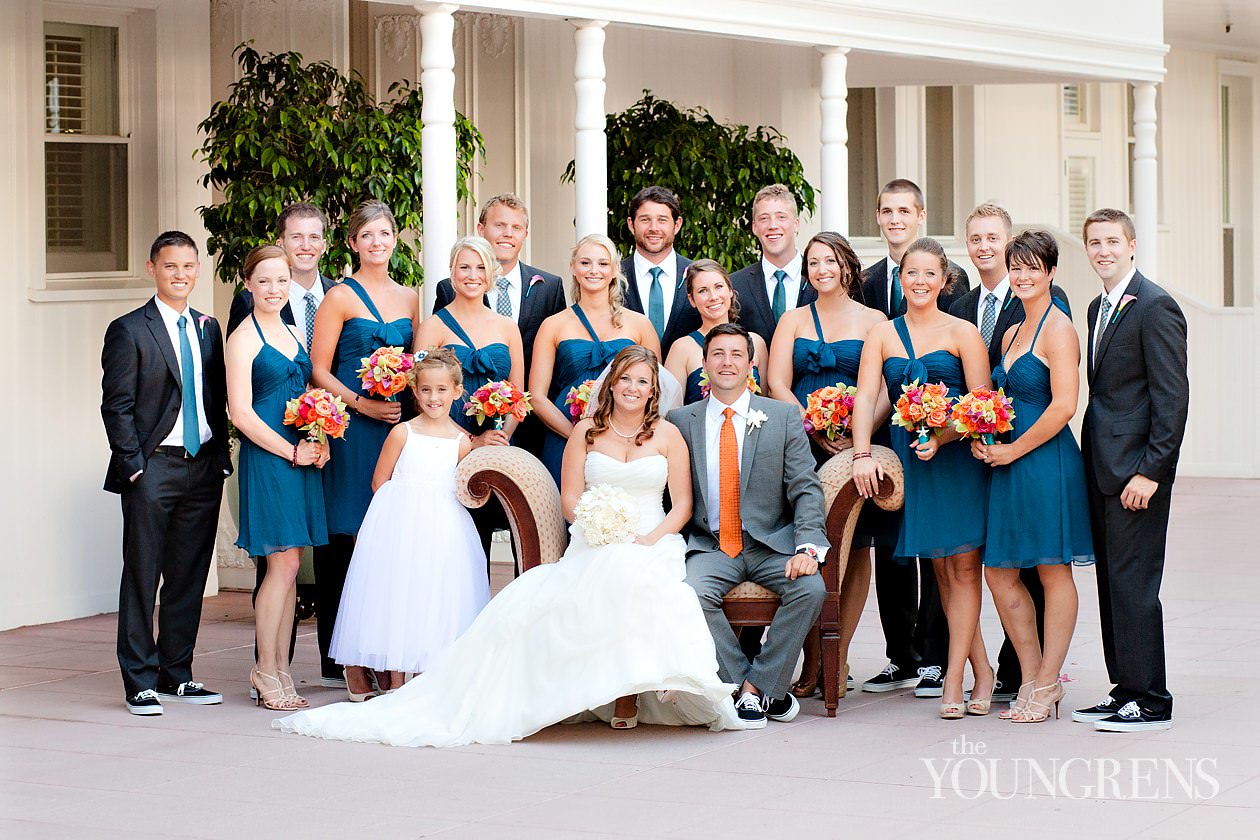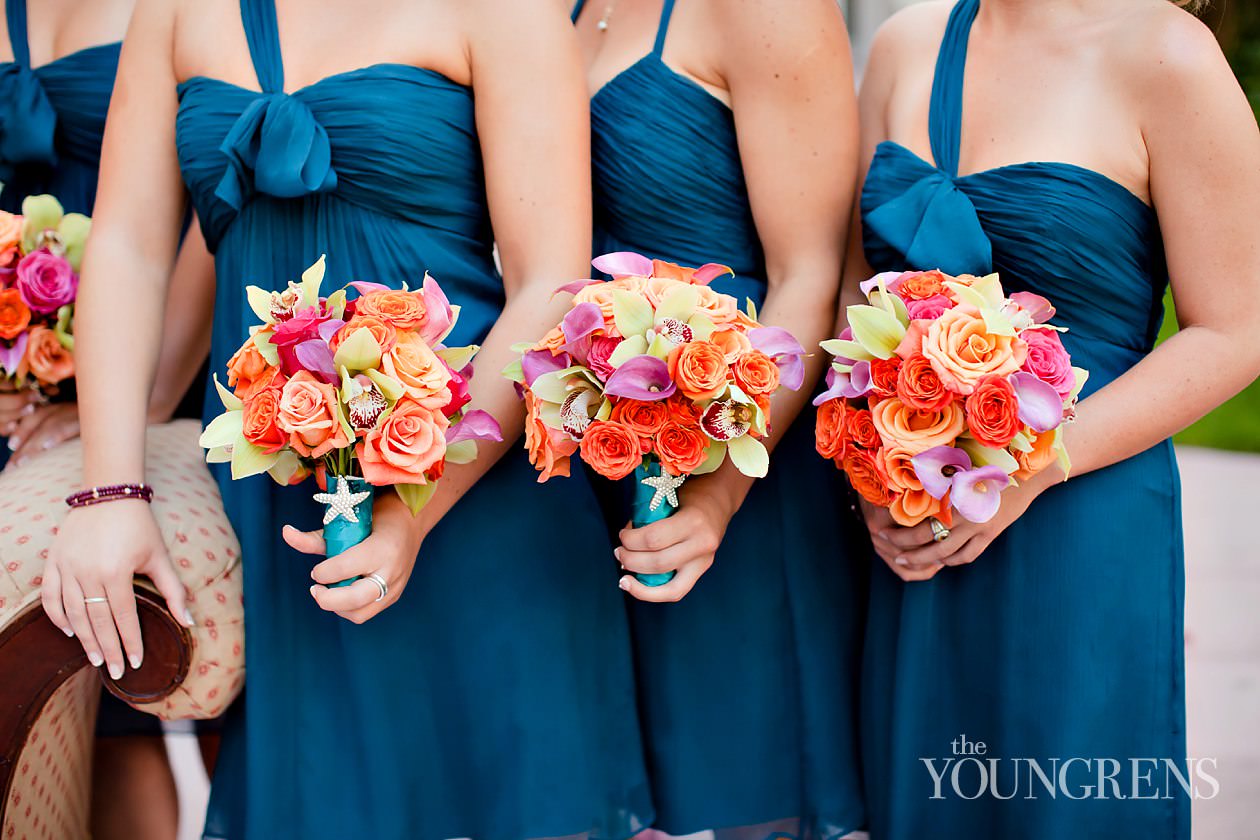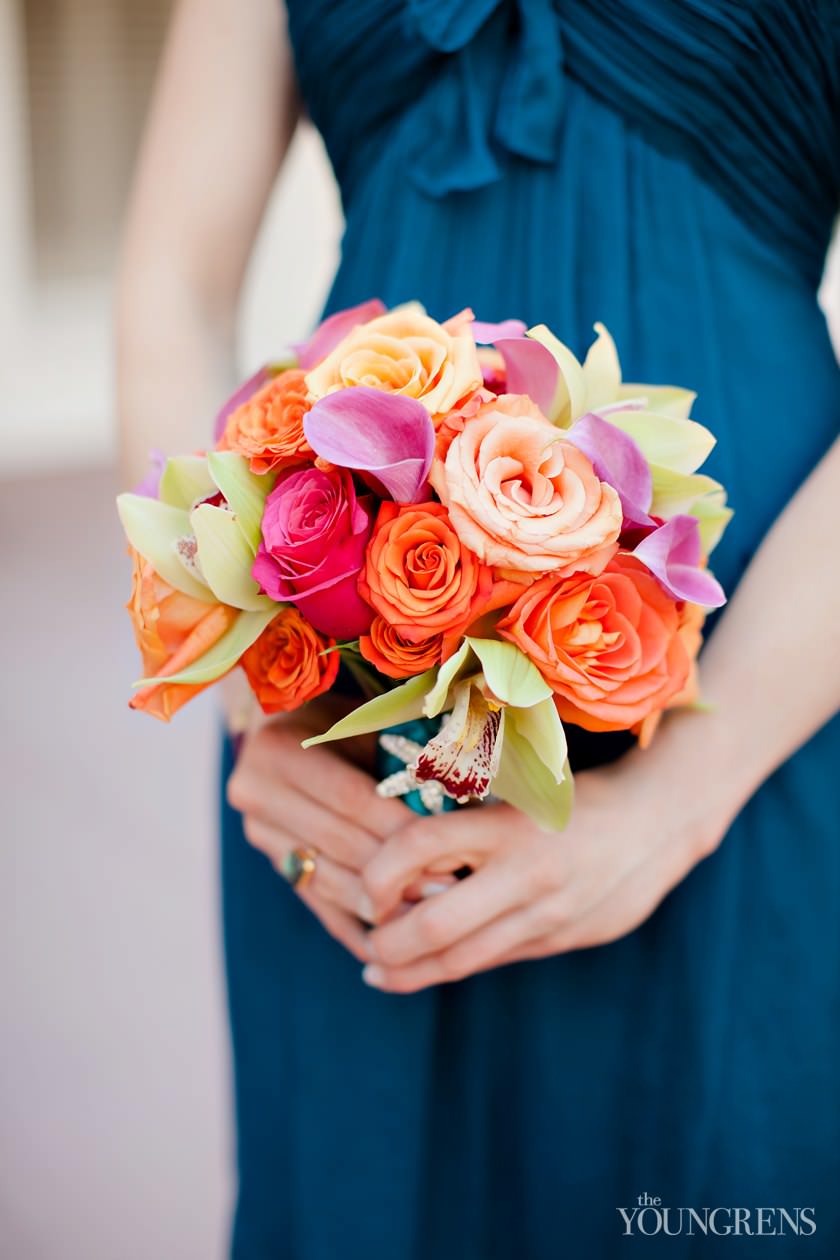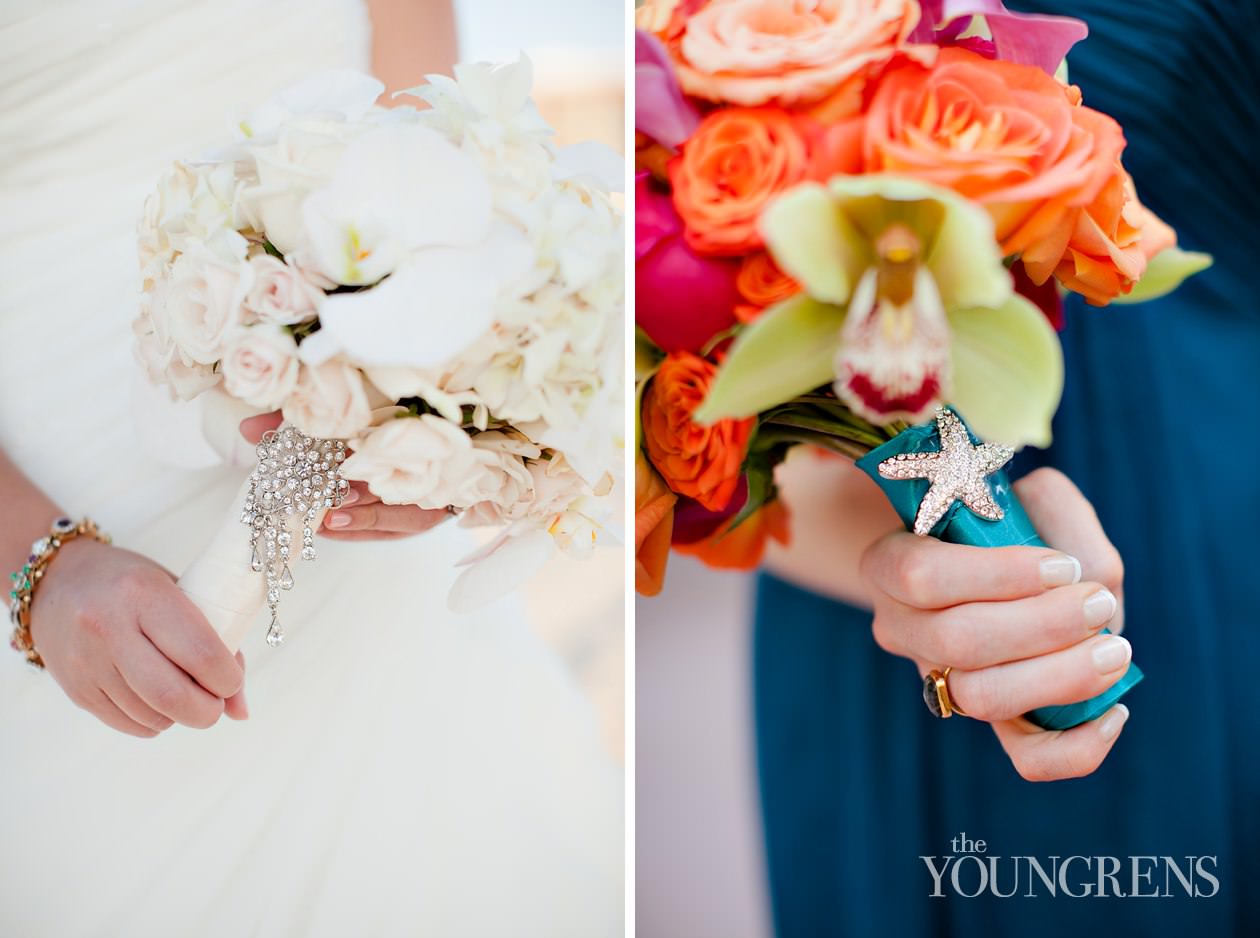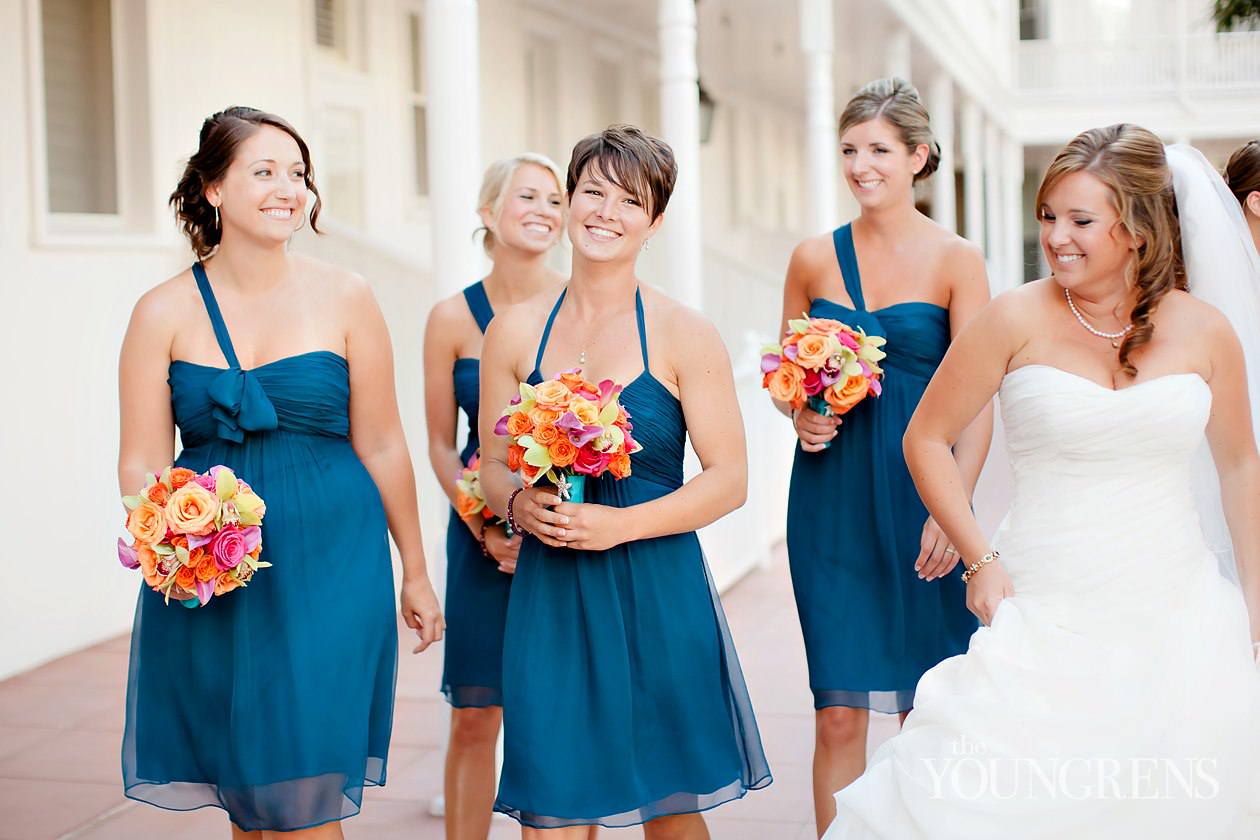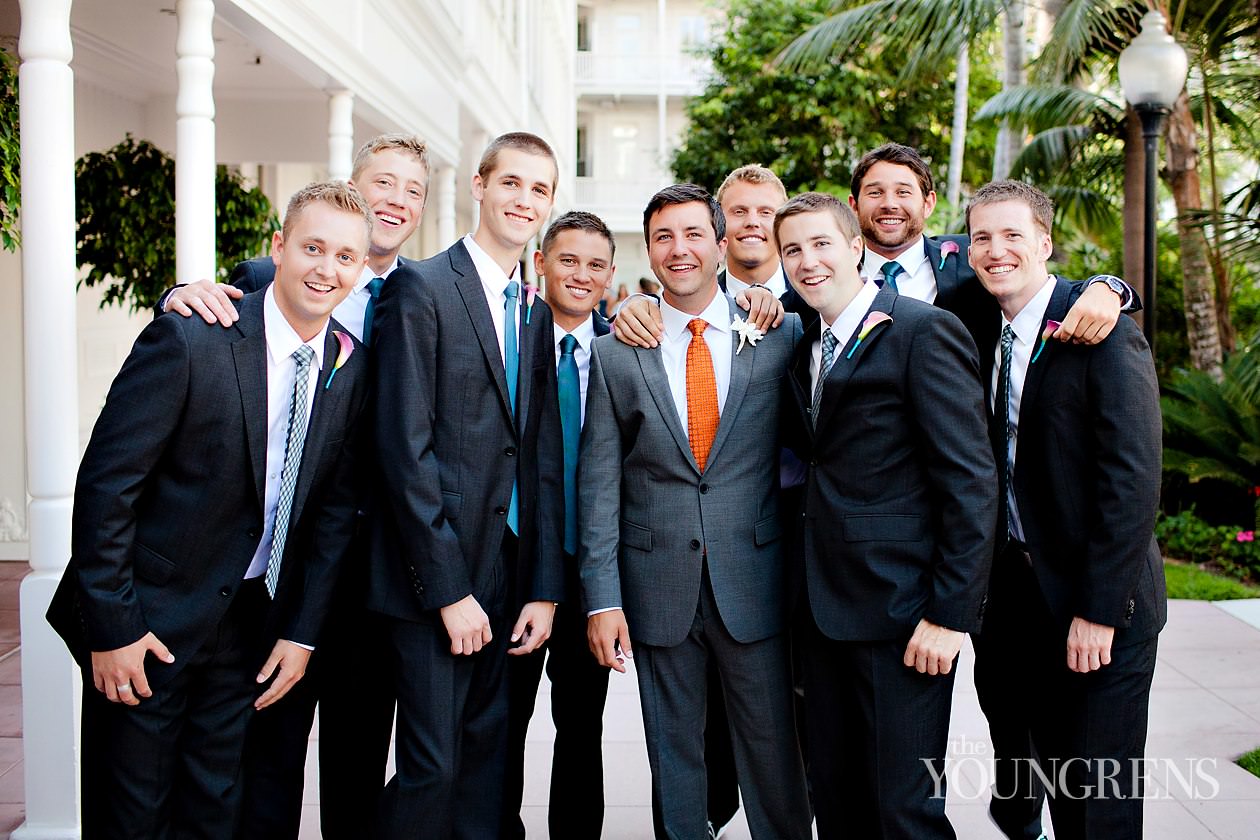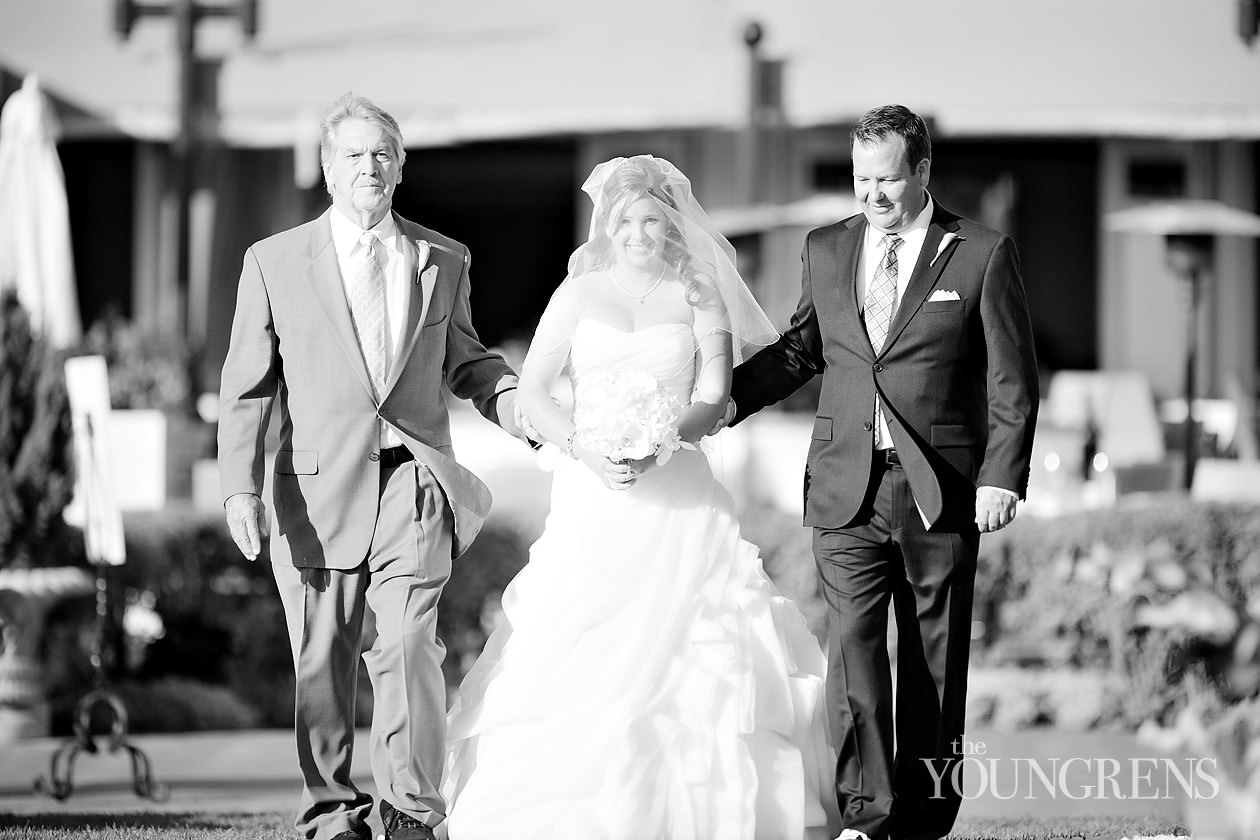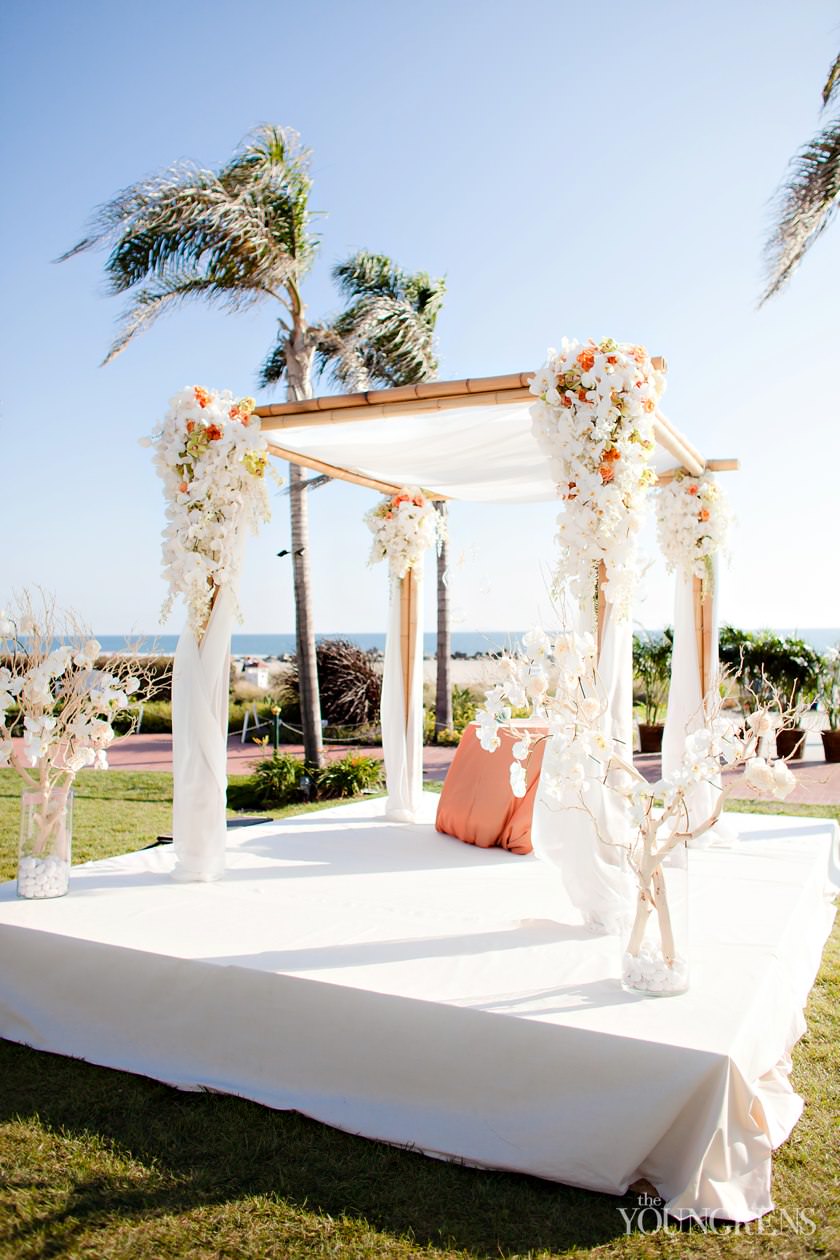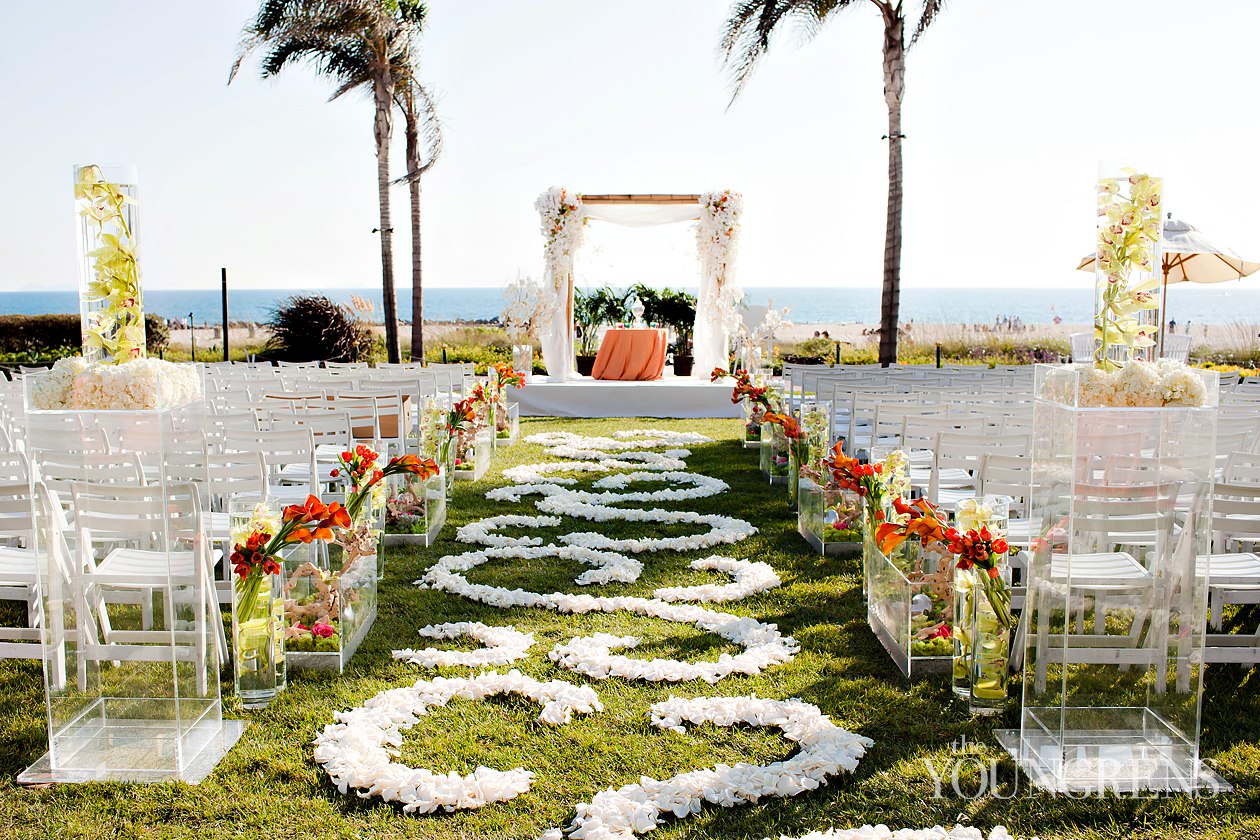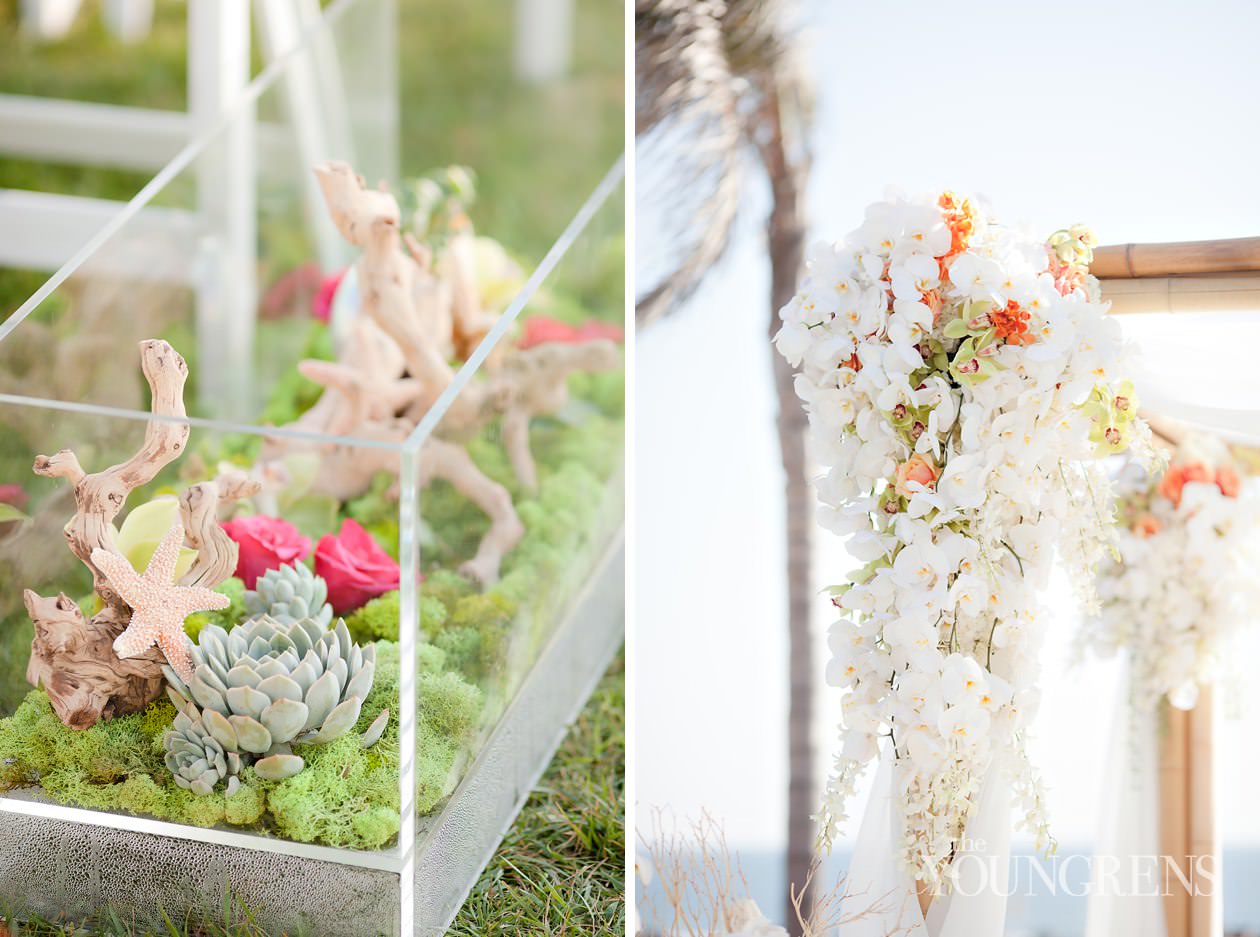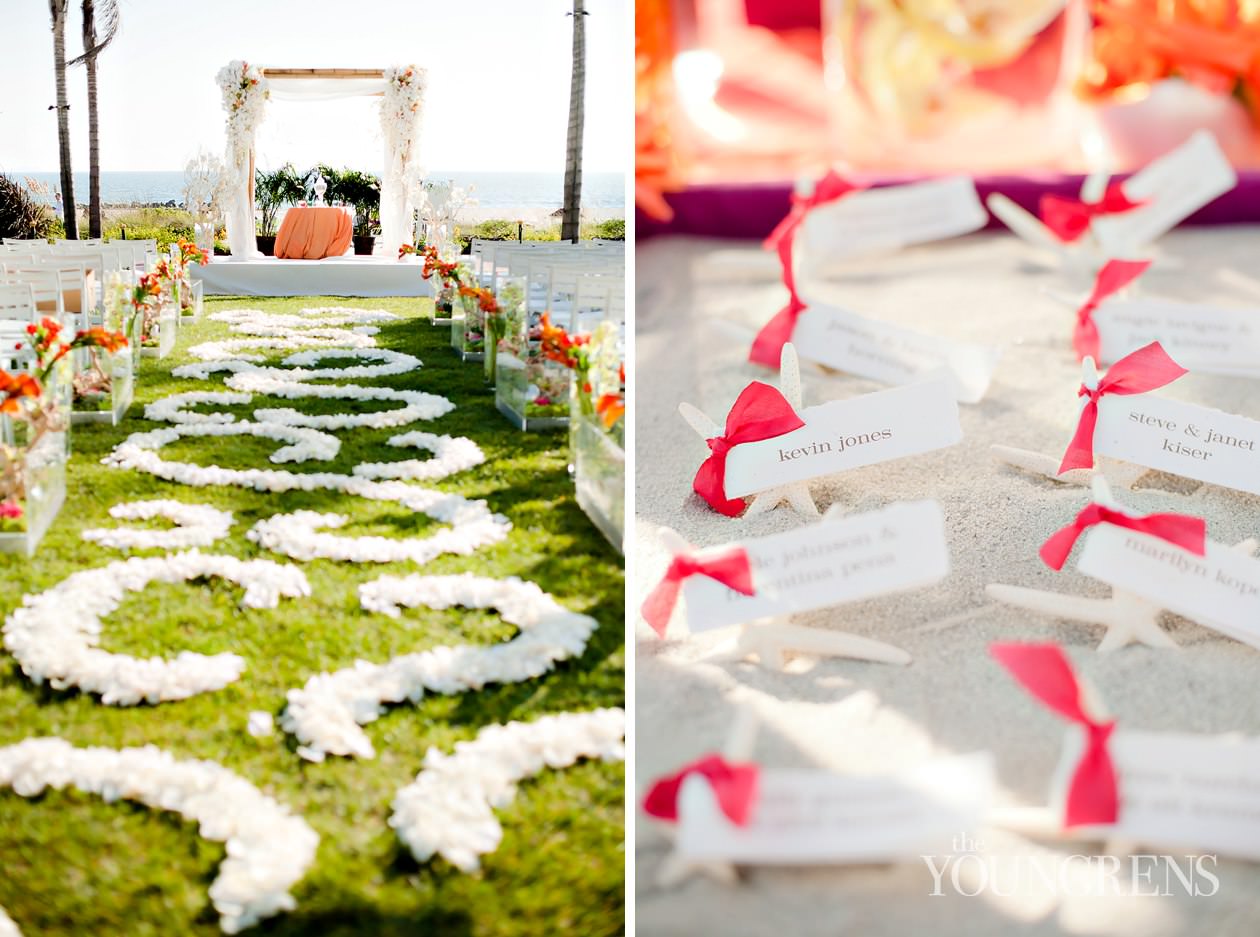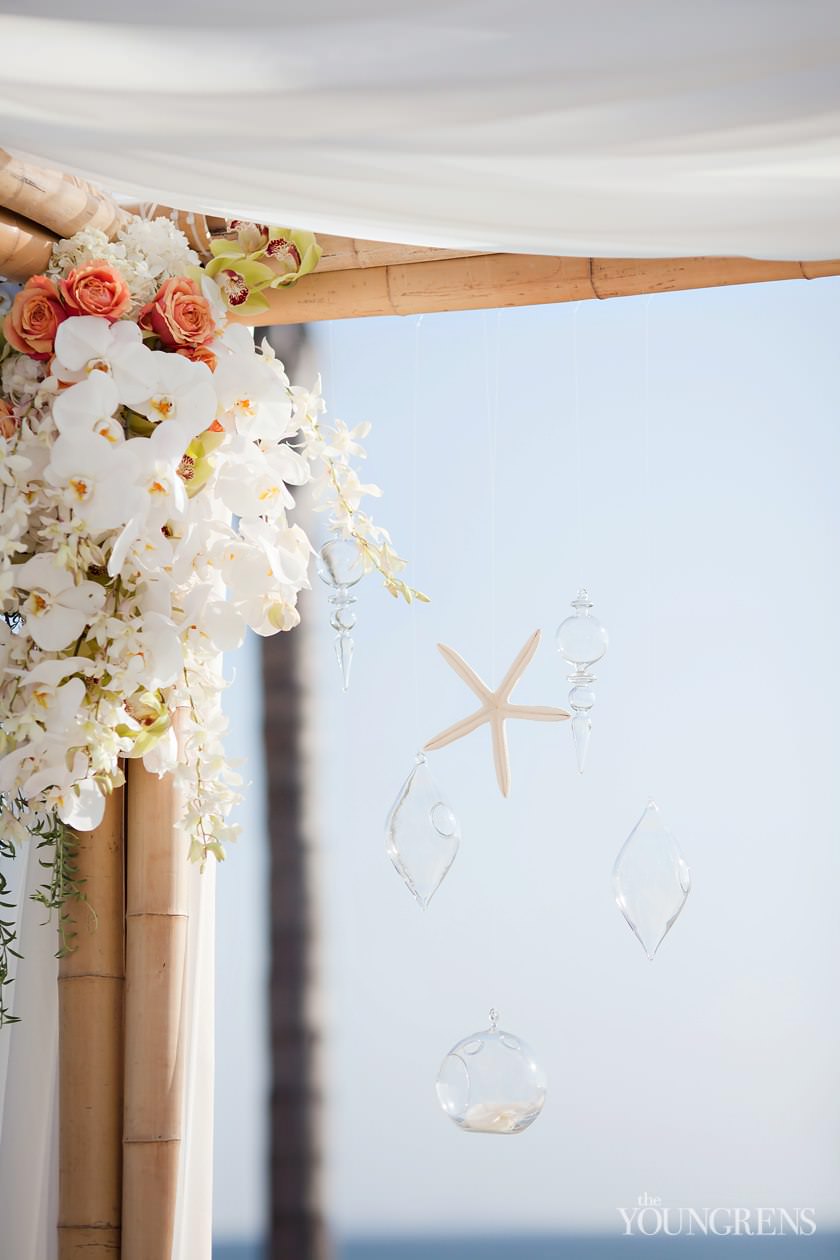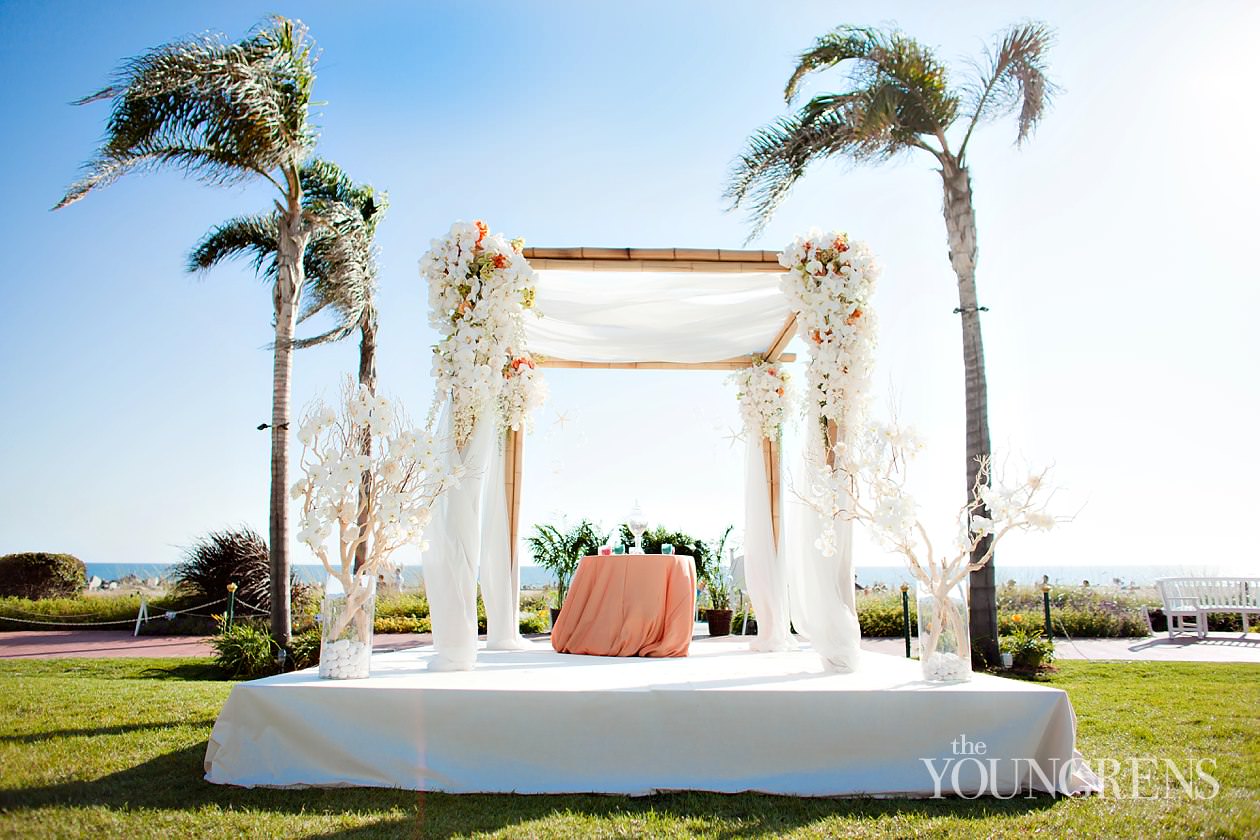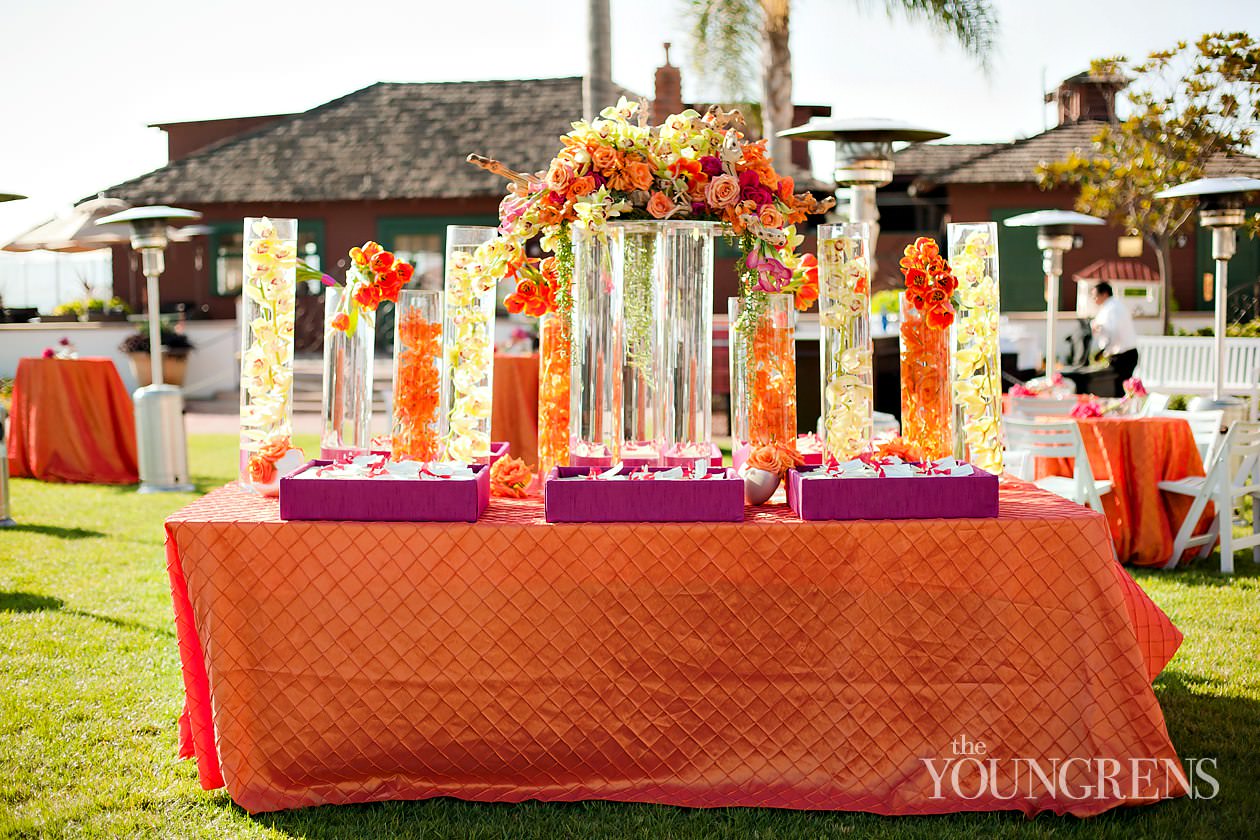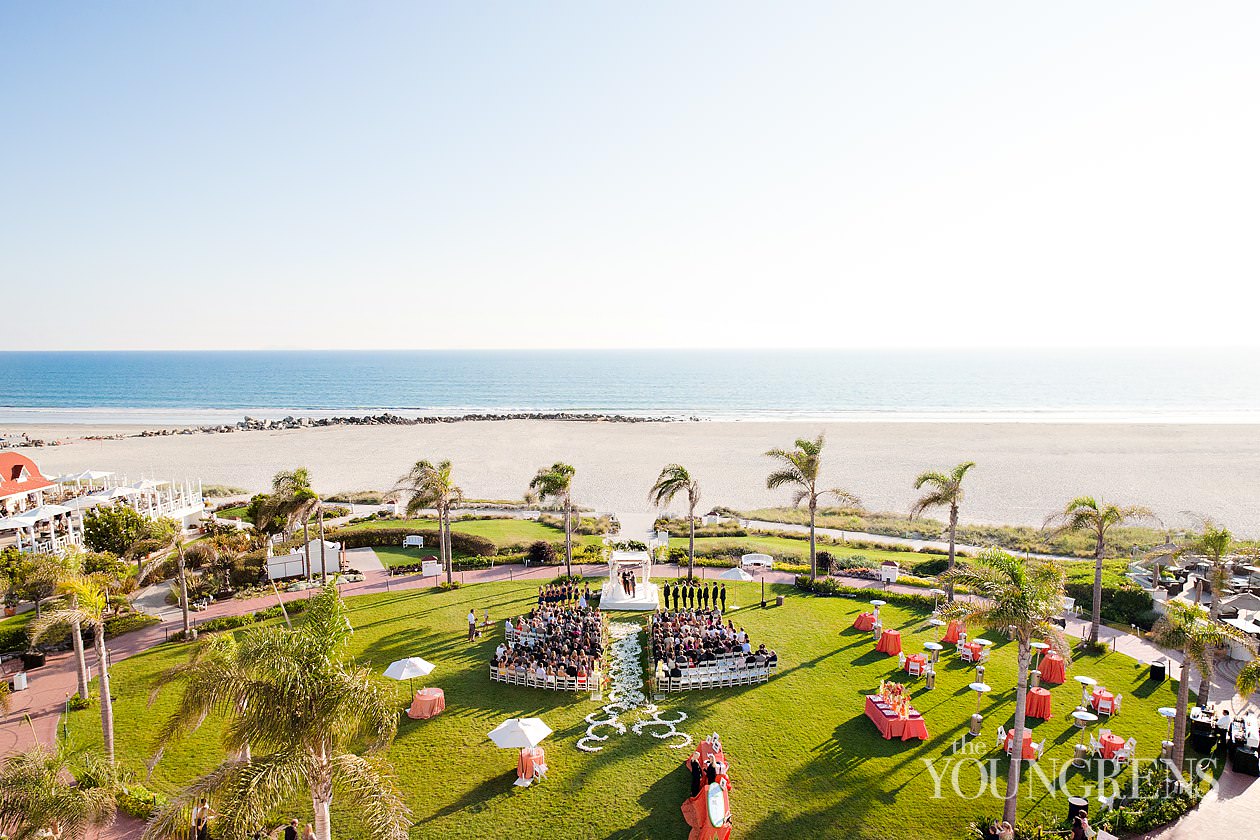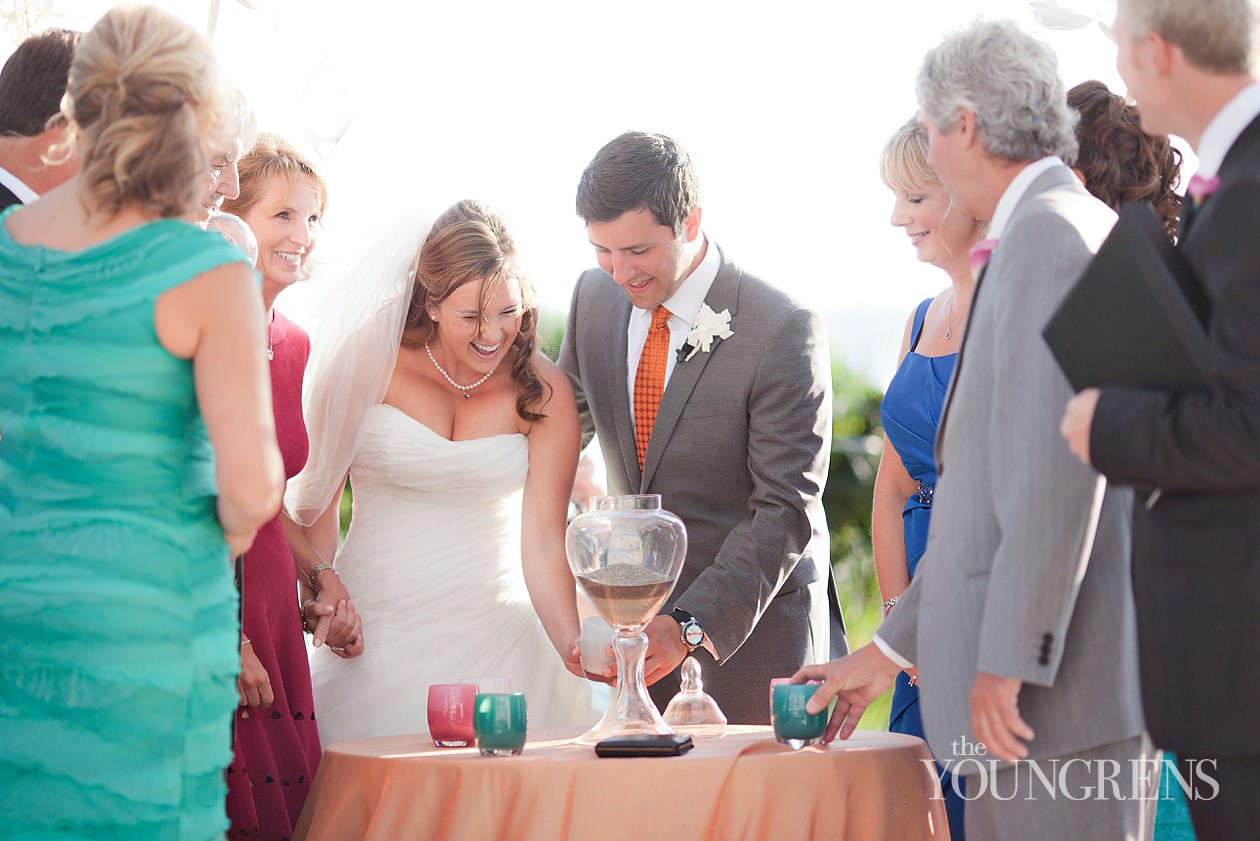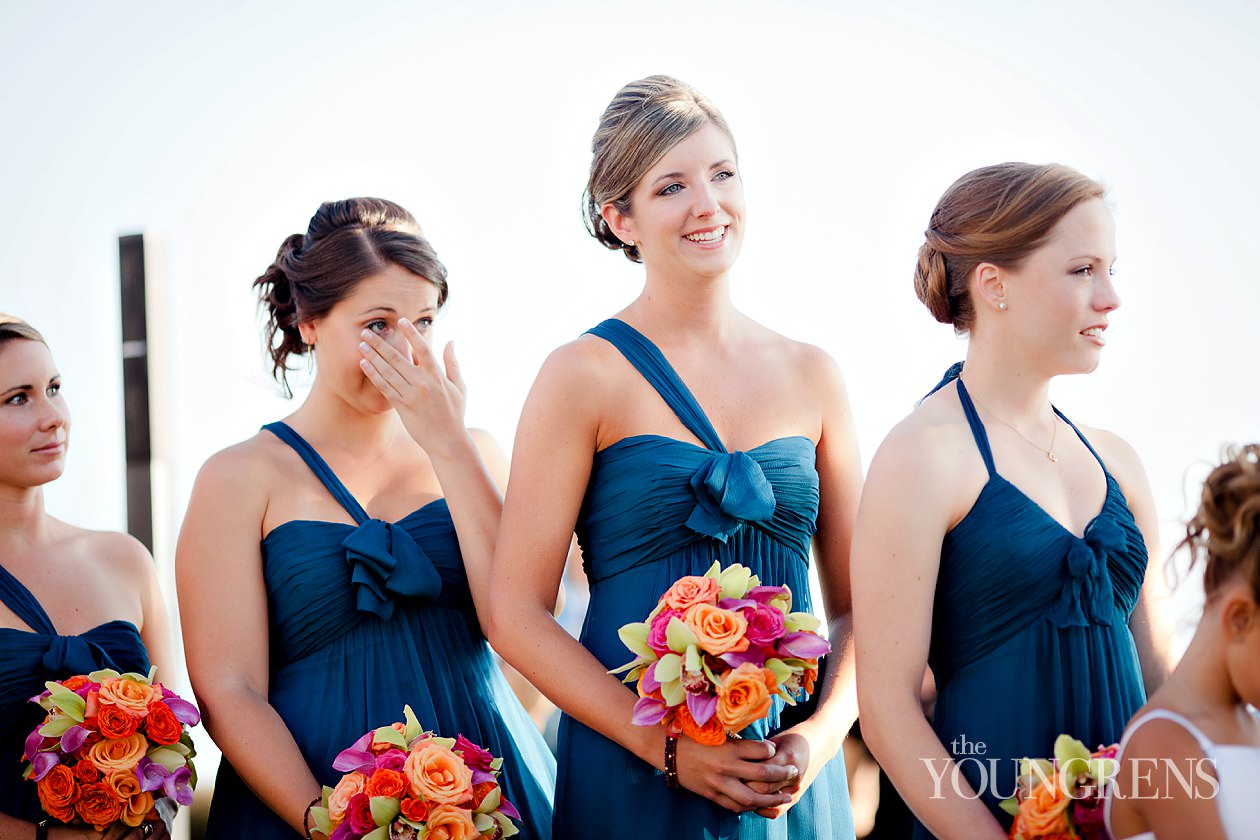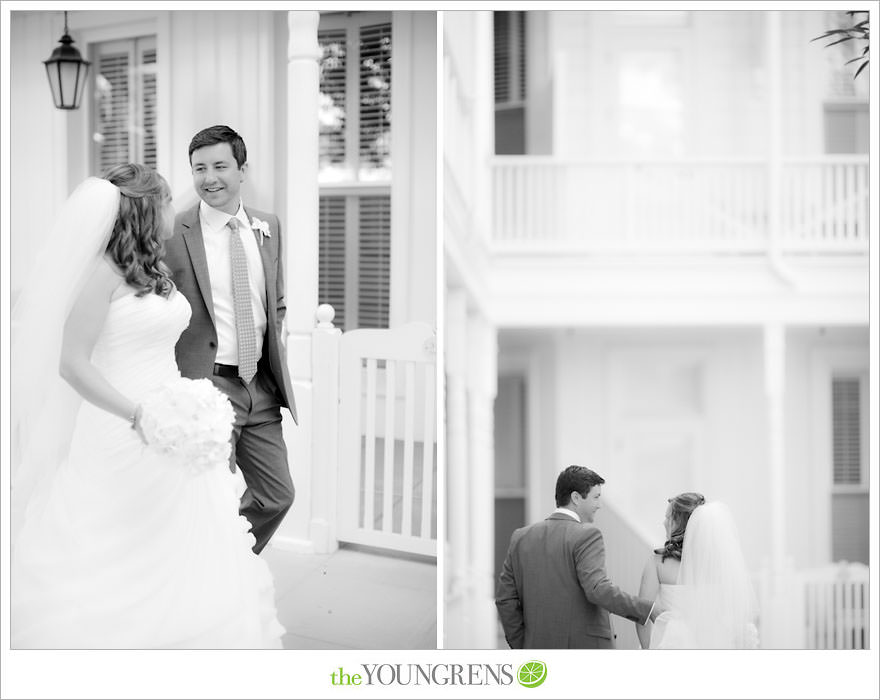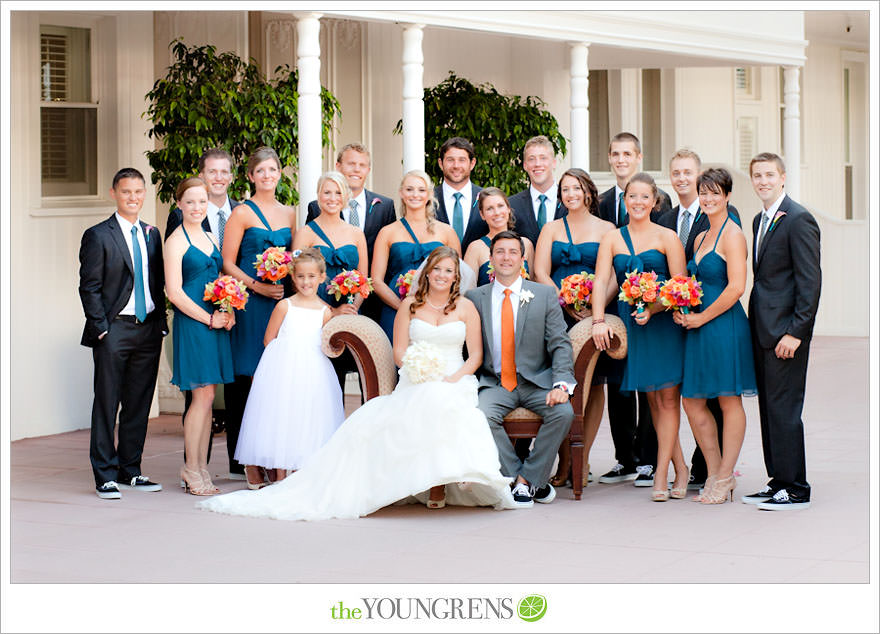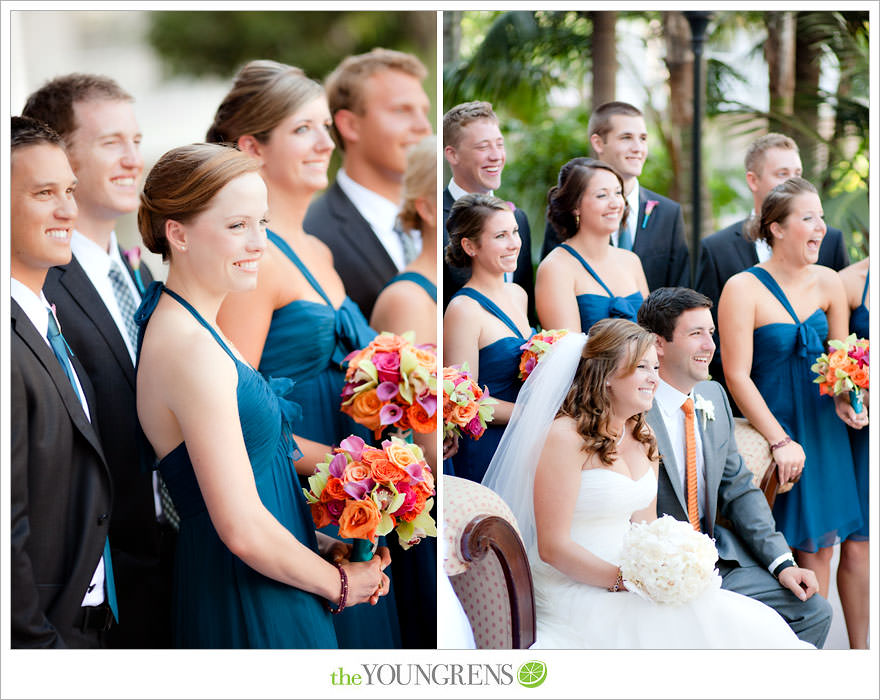 We still have two more parts of this wedding to share, and we have only seen the tip of the iceberg so far! Stay tuned for the sweet, seaside wedding ceremony tomorrow. See you then!
Hugs,
Erin
---
Wedding Photography : The Youngrens | Ceremony Location : Windsor Lawn, Hotel Del Coronado | Reception Location : Crown Room, Hotel Del Coronado | Event Coordinator : Emily Smiley | Floral Design : Karen Tran Florals | Cake : Fab Cakes | Dress : Enzoani | Hair : Susie Beyer-McCartney | DJ : DJ Justin Kanoya | Ceremony & First Dance Music : Lee Coulter | Reception Lighting : Platinum Pro | Dance Floor: Platinum Pro | Catering: Hotel Del Coronado | Linens & Rentals: Classic Party Rentals | Lounge Furniture: Lounge Appeal | Wedding Videography : Side By Side Video | Photo Booth : ShutterBooth San Diego
---