Welcome back everybody to Part Two of Jeff and Shannon's fall wedding at the idyllic Lynden Farm in Virginia. This day was so charming and lovely, and a HUGE thank you goes out to our good friend, Jason Aten, for helping my Jeff photograph the day. You're awesome Jason! We'd also like to give a shout out to the amazing folks at Lynden Farm that kept everything running so smoothly and put freshly baked cookies into our getting ready room – they were simply incredible and we ate all of them.
Shannon's new last name is now Fox, so she designed two little cuddly foxes and had them incorporated into a bunch of details throughout the wedding. Etsy was her lifesaver as she had so many cool pieces hand crafted by online artists, including the wedding sign below.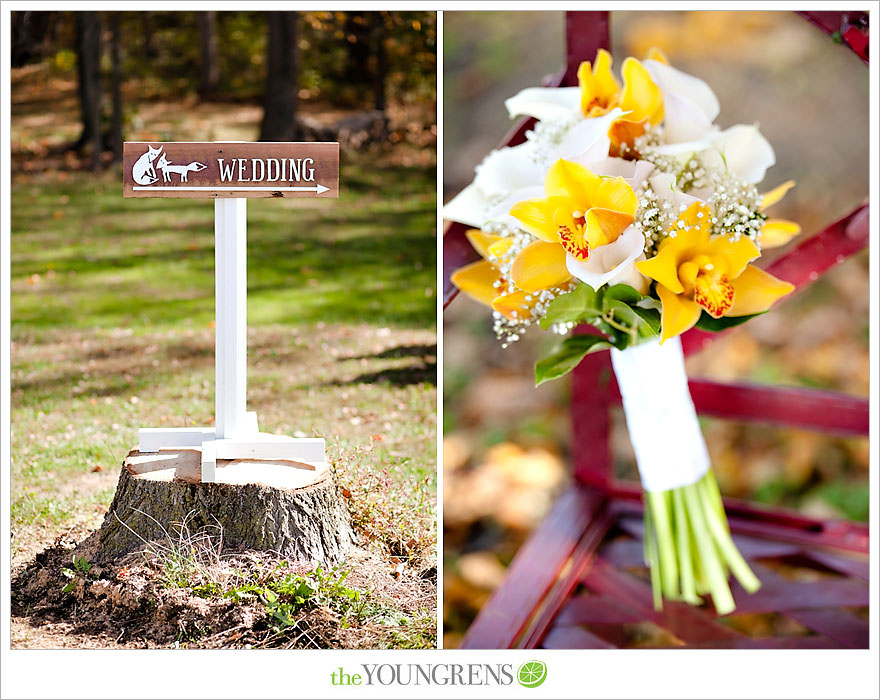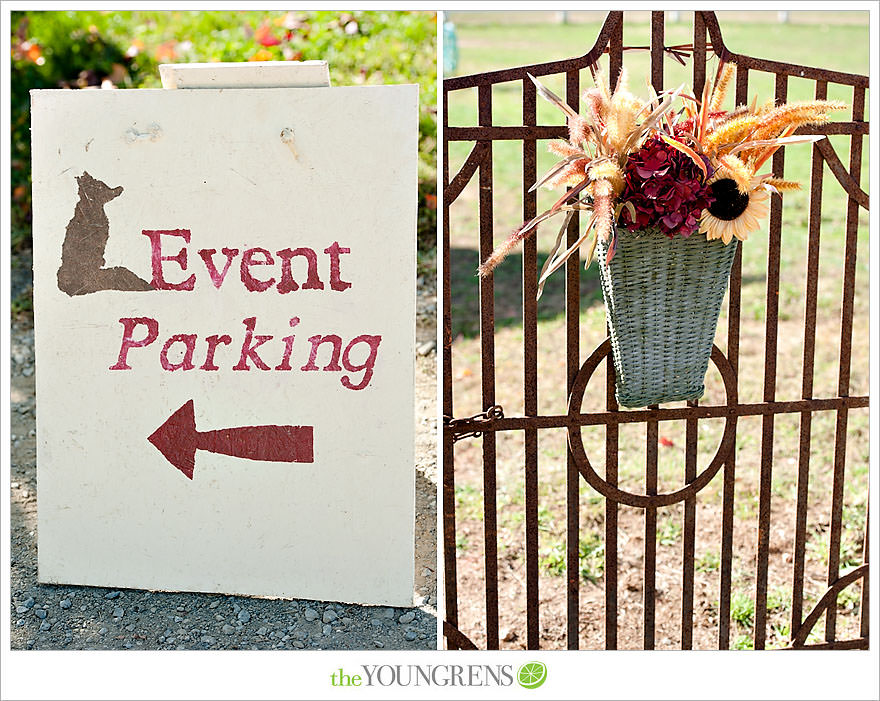 Since the organic ceremony took place in a little grove of trees outside, they had a string quartet serenade the guests.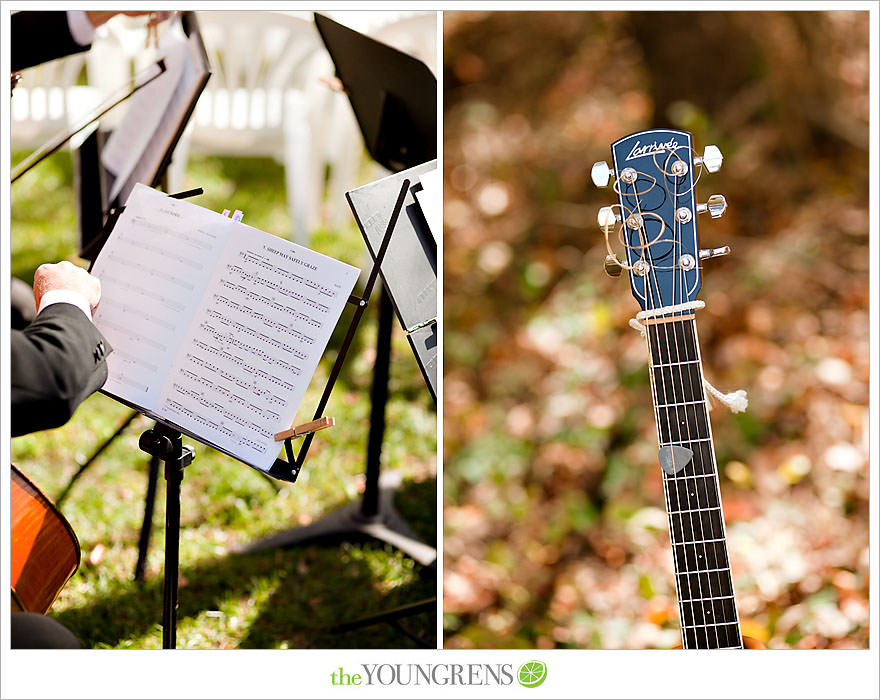 What a great moment with Shannon's dad.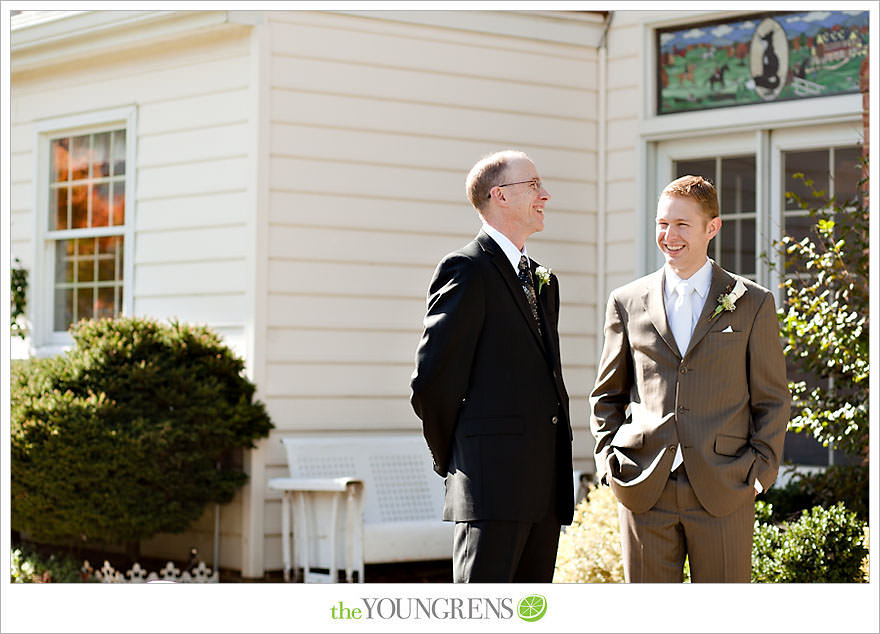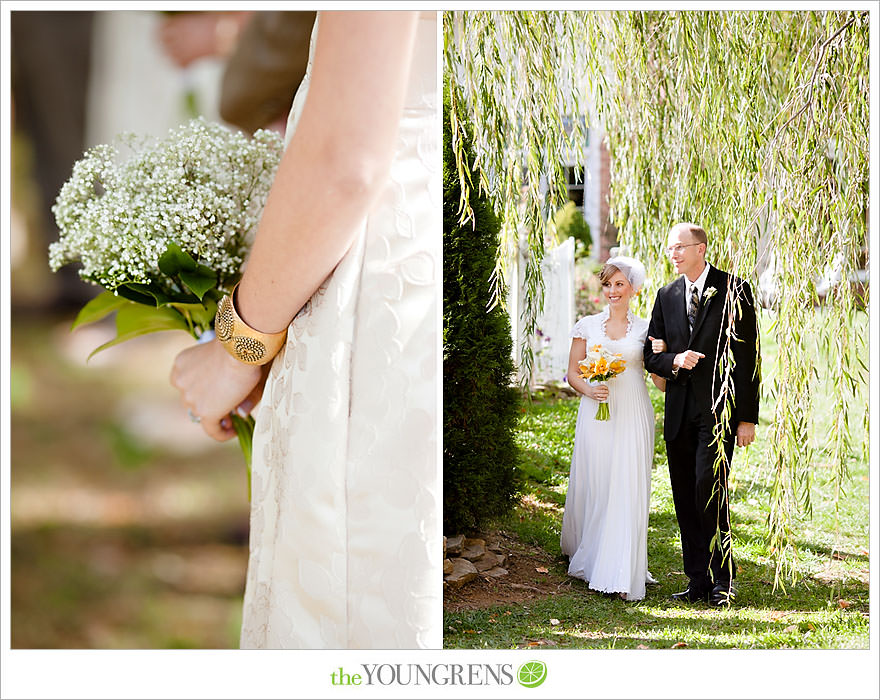 Even though I'm completely biased, the ceremony was so happy, joyful, and emotional.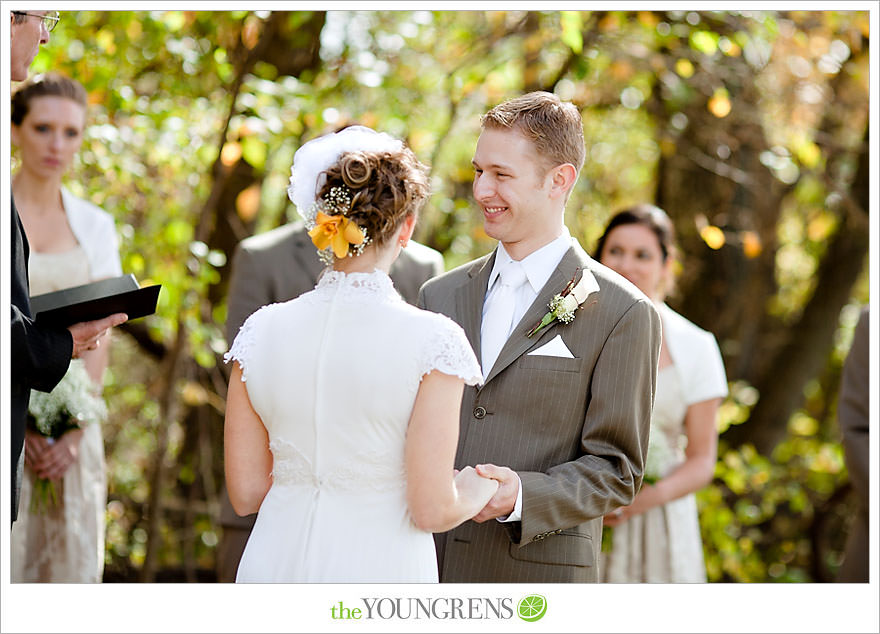 Love, love, love this image that Jason captured!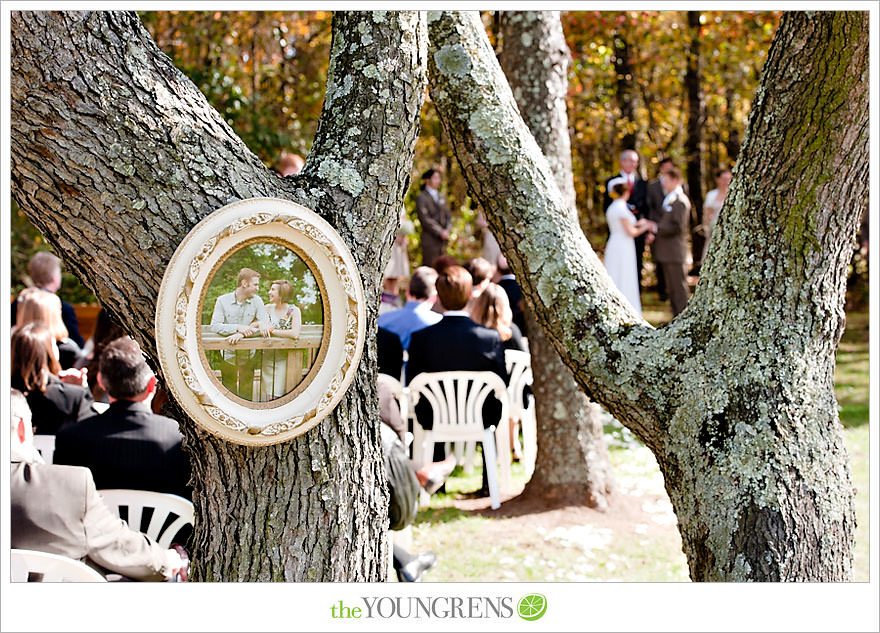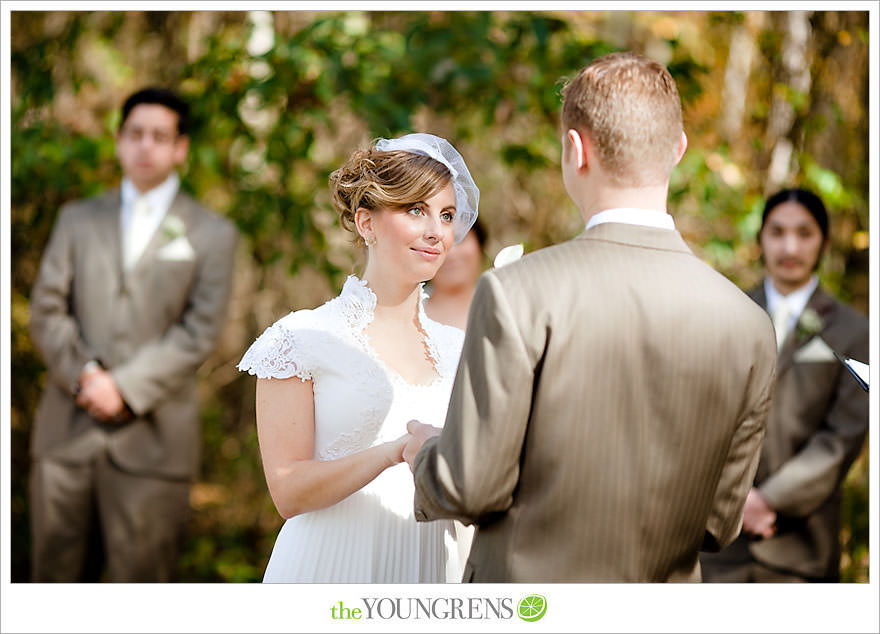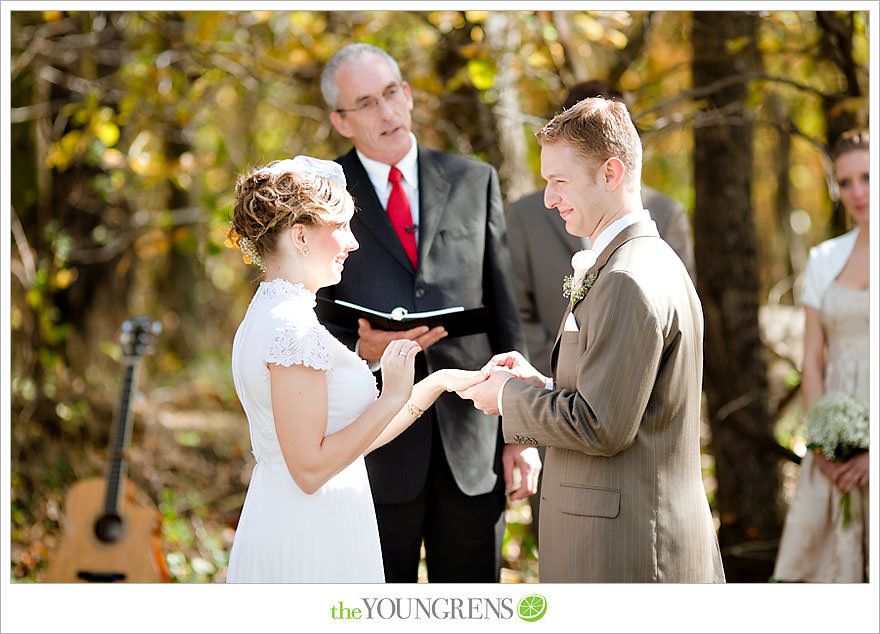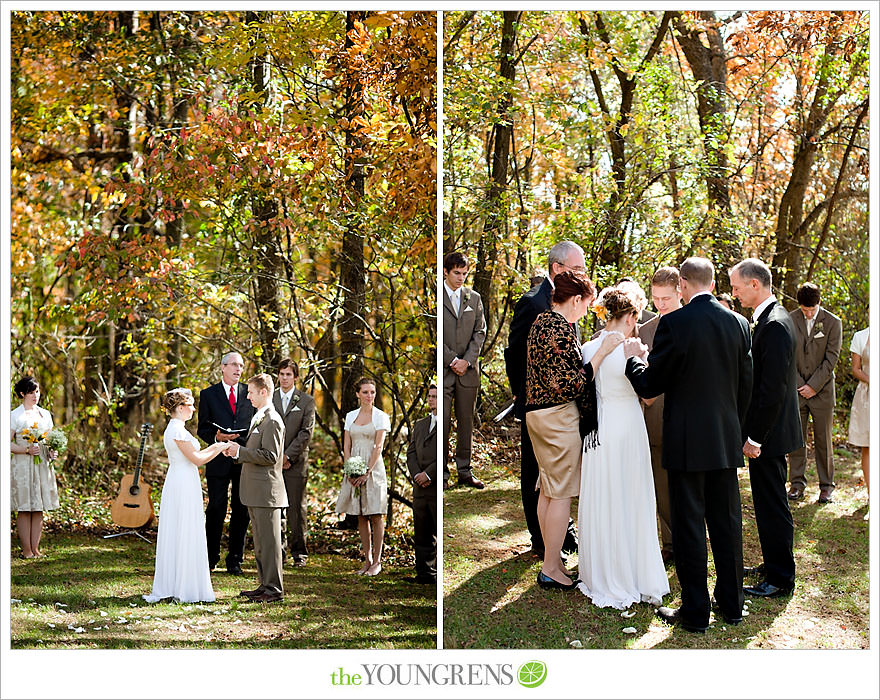 Married!!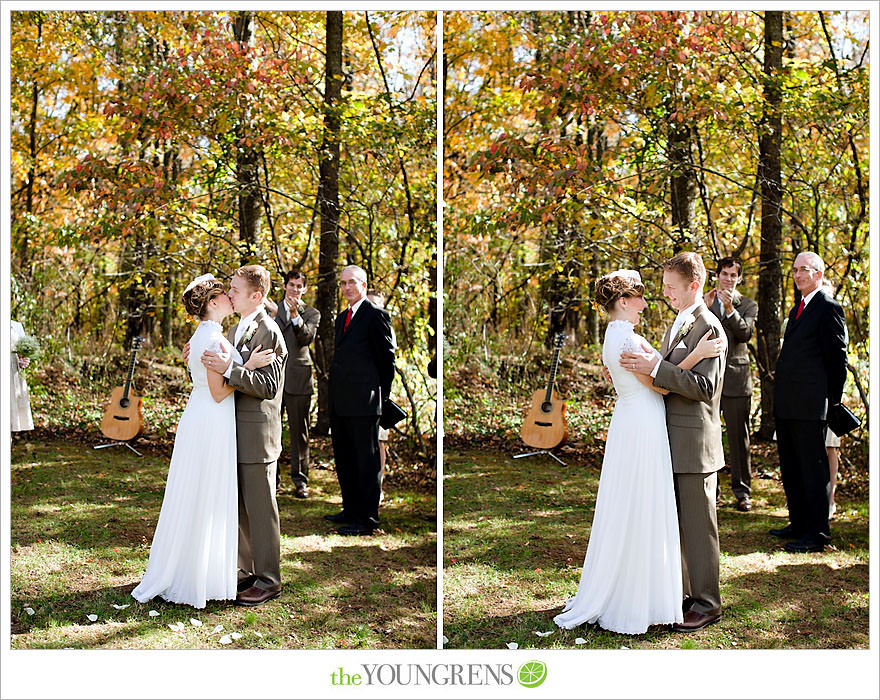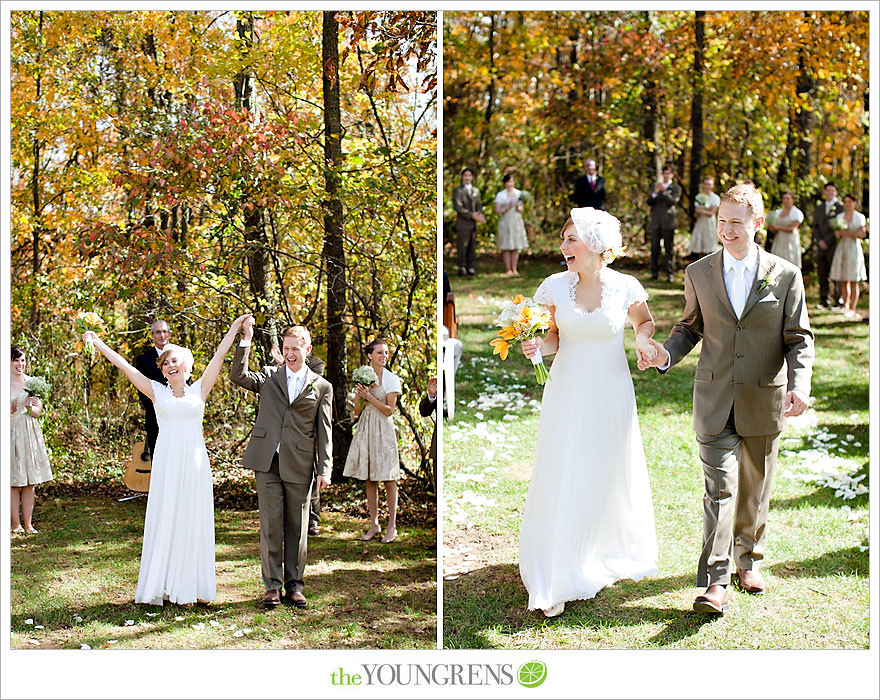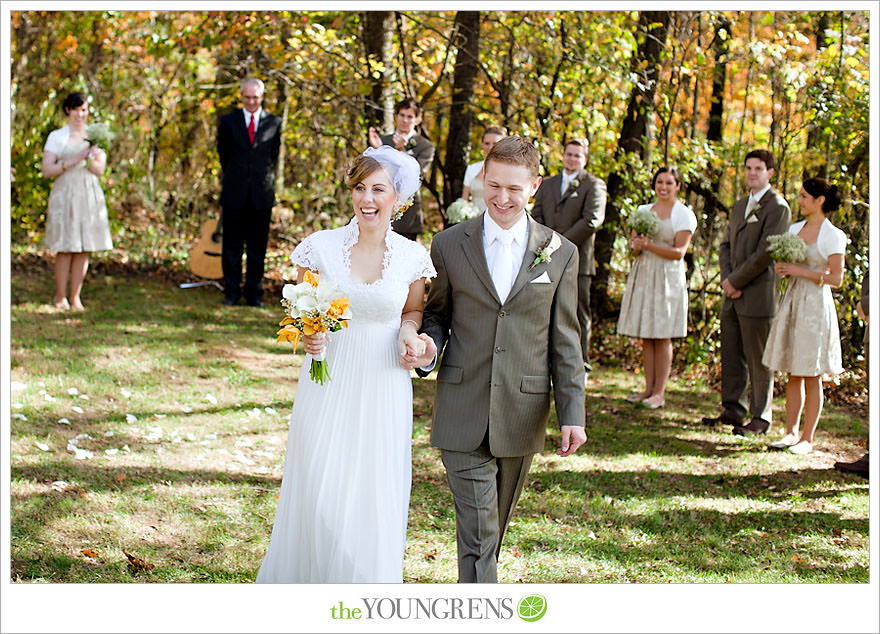 All of the details were nothing short of adorable, like these two origami foxes for the top of the cake that Jeff made.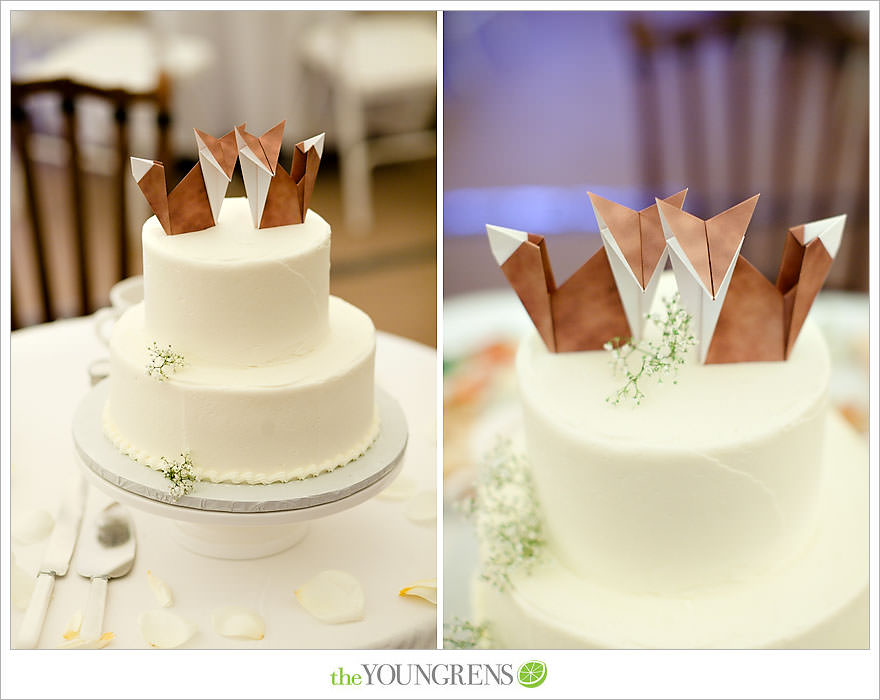 And the letter mugs from Anthro for their toasting glasses and the cozy siting area for guests.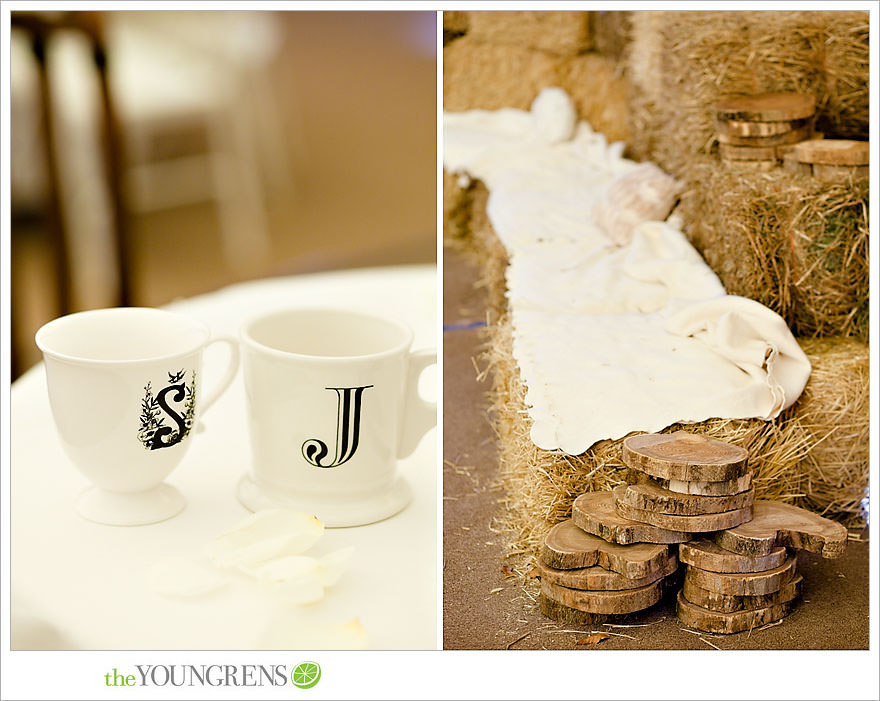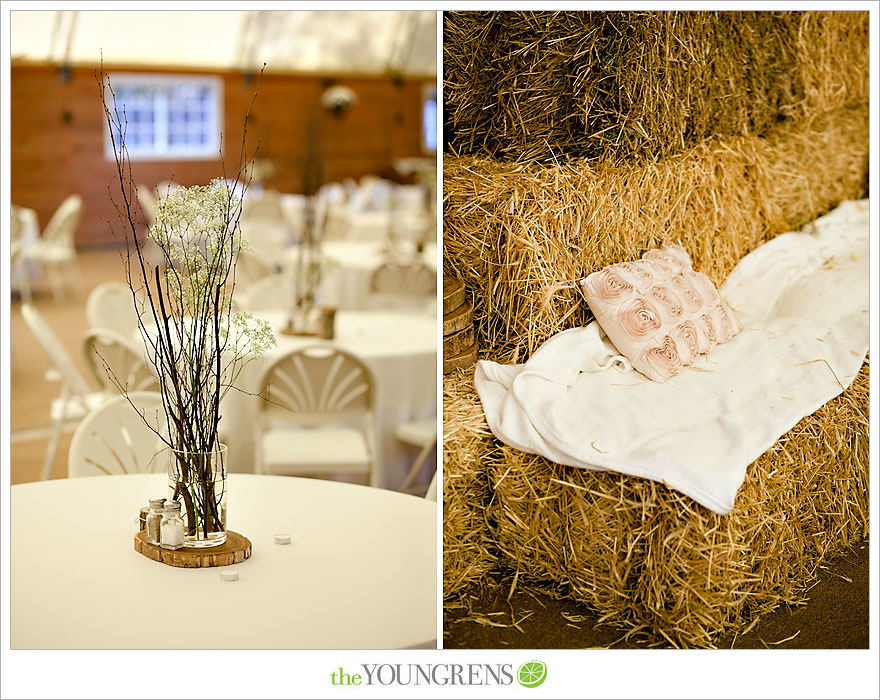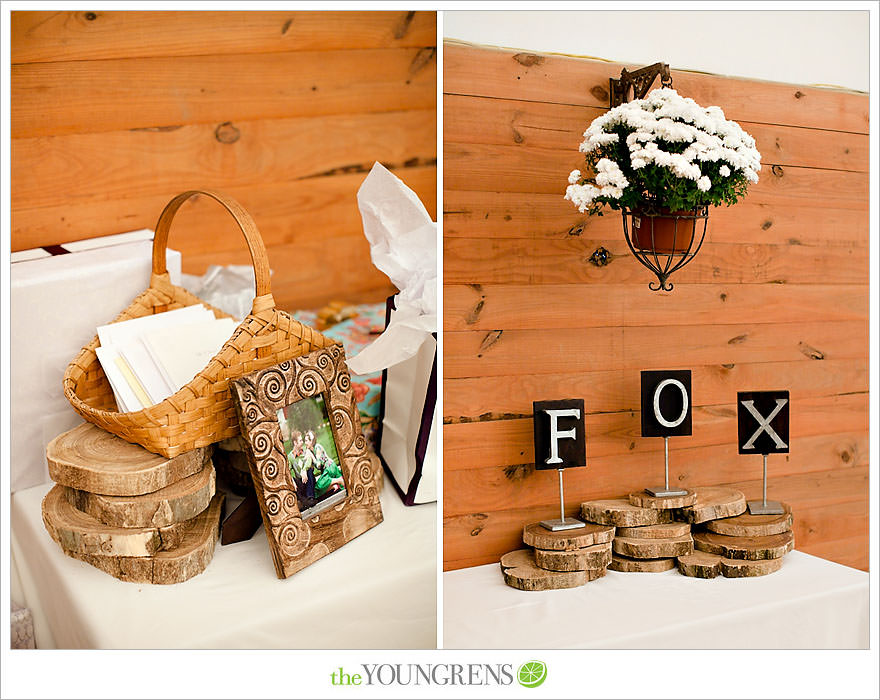 And the simple centerpieces and rustic touches. I loved it all!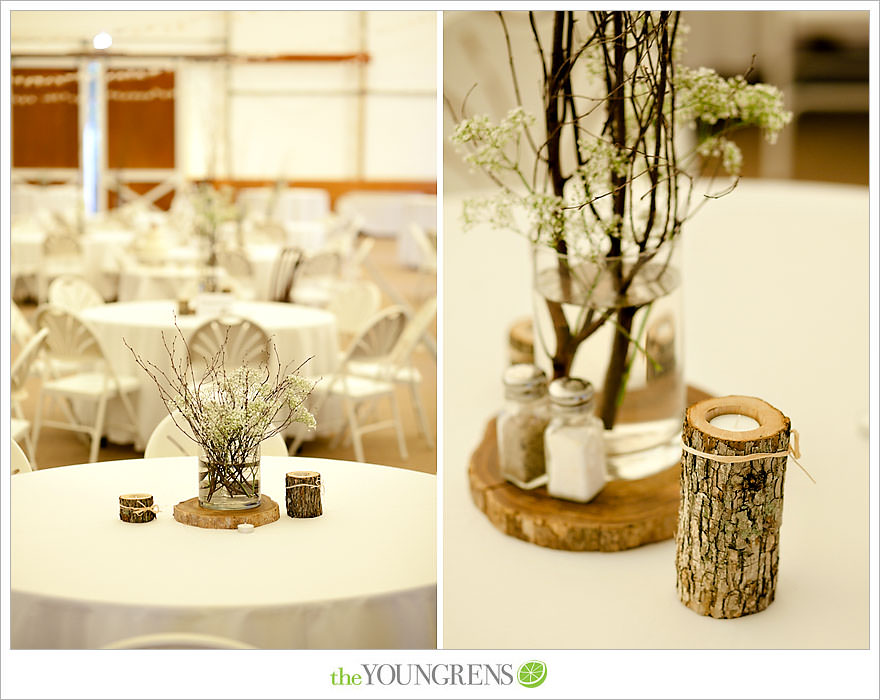 I seriously can't get enough of those foxes. I want to put them in my pocket and take them home with me!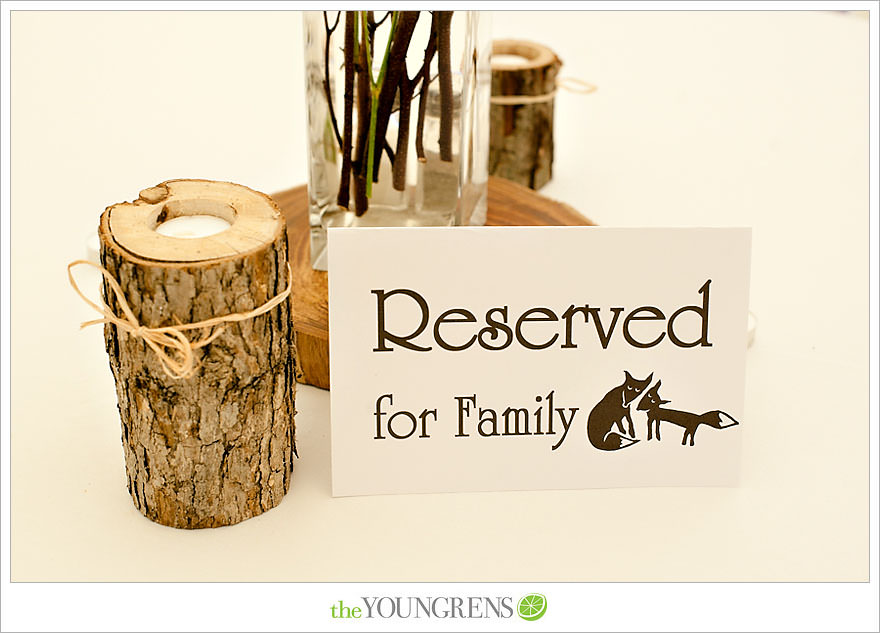 Once inside, Jeff and Shannon shared hellos with guests…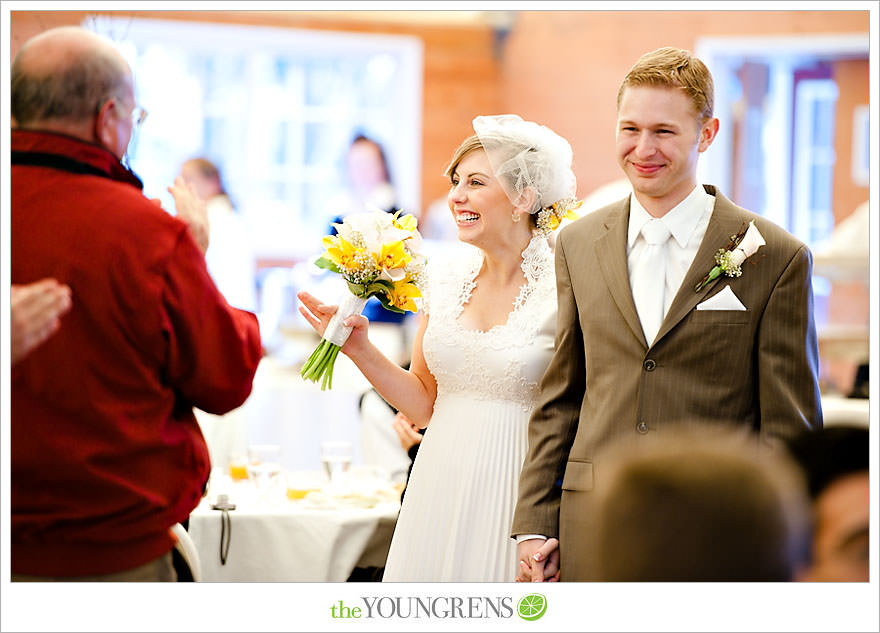 Their first dance as husband and wife…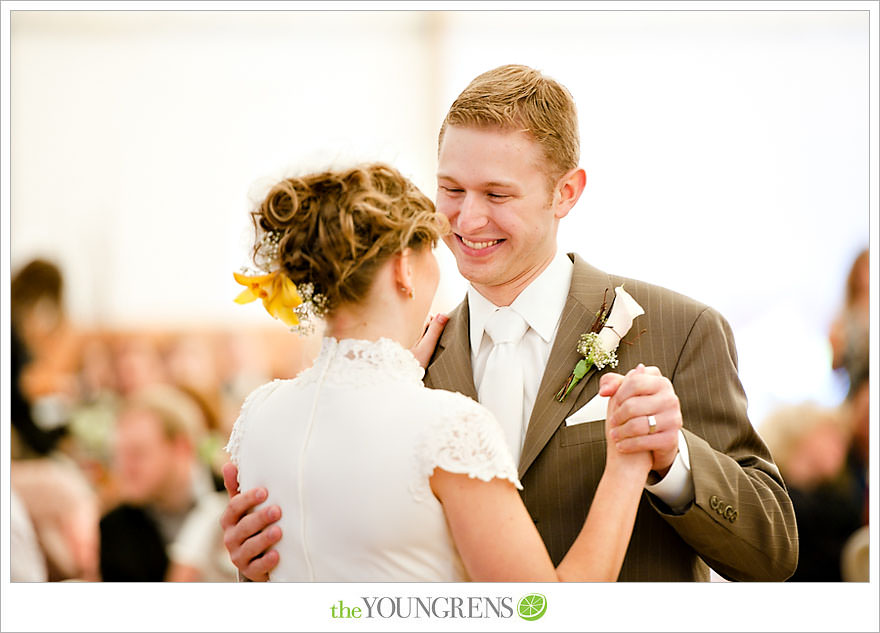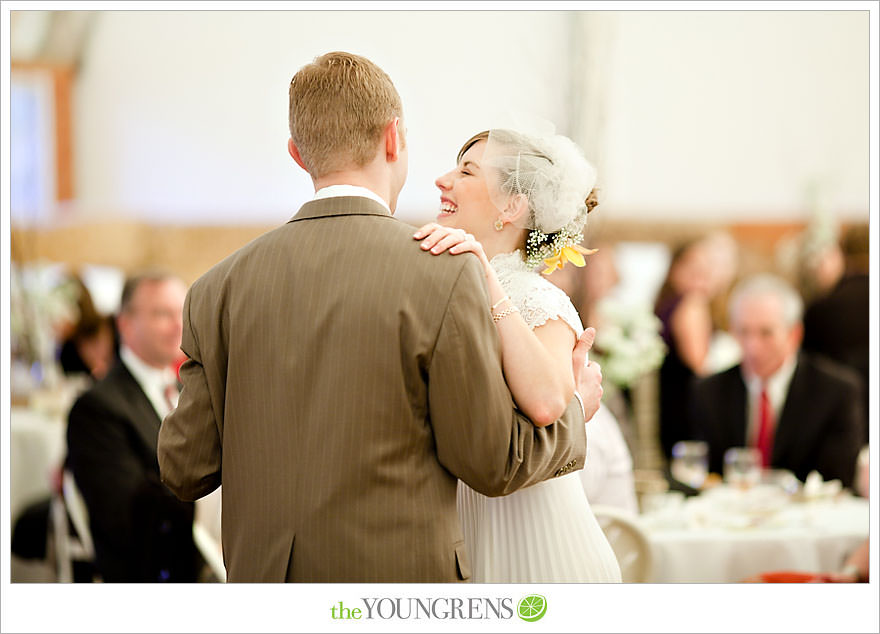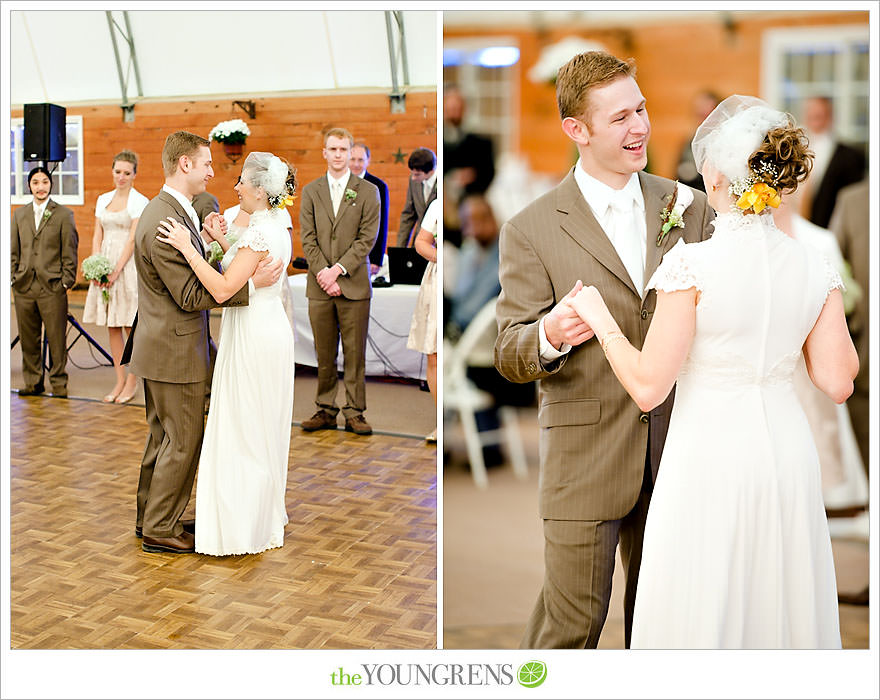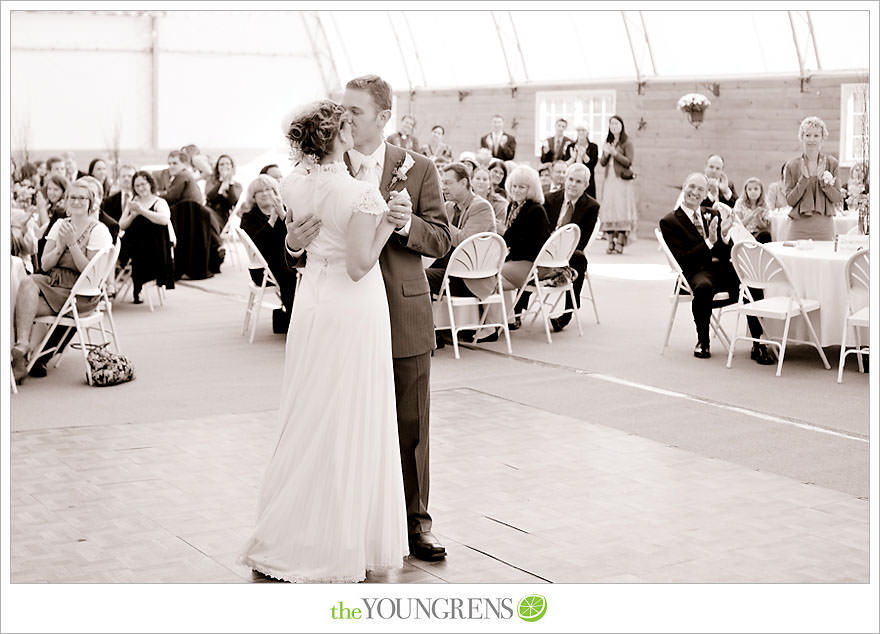 A dance with Mom and Dad…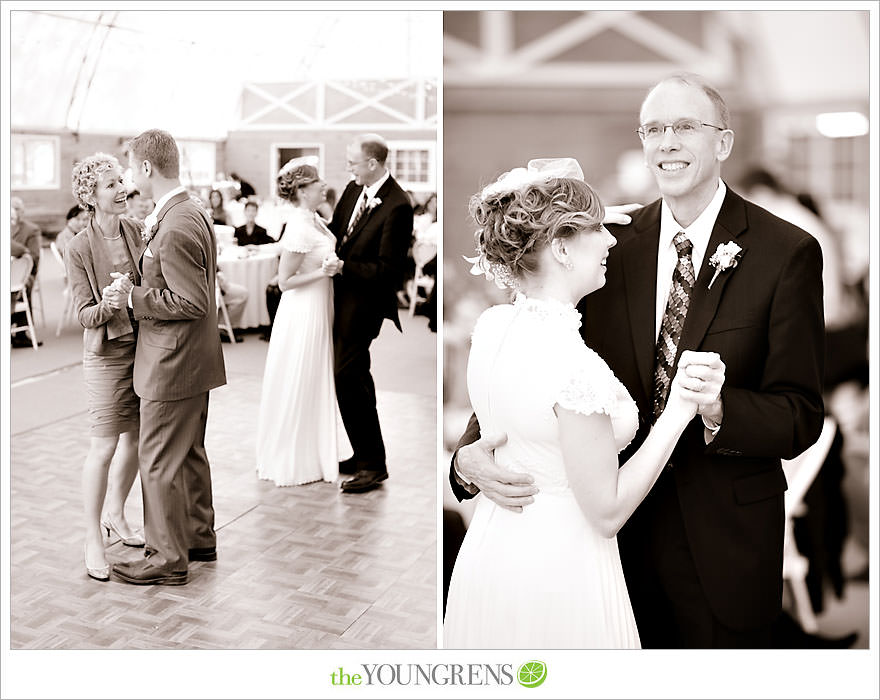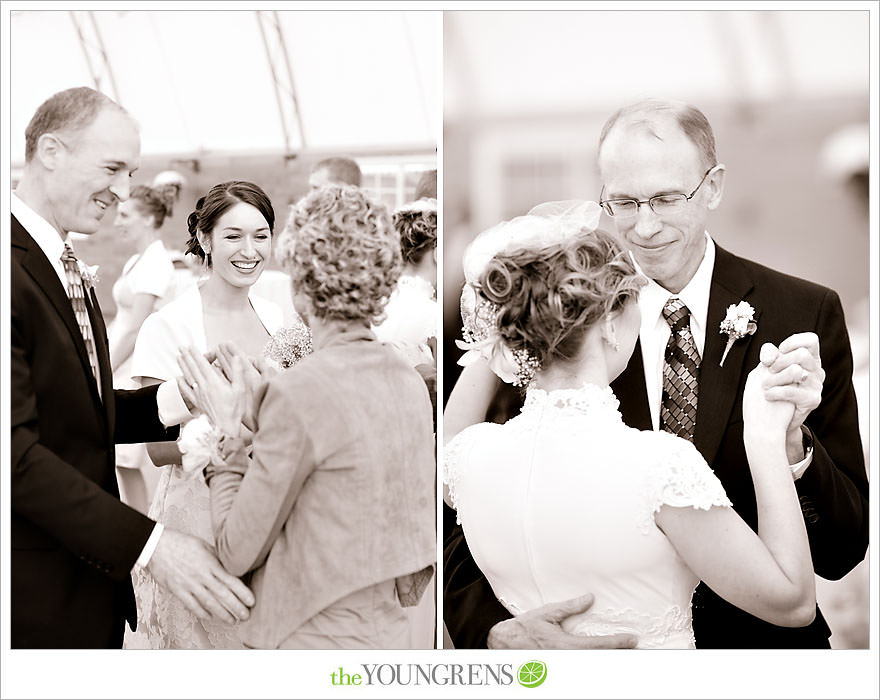 And a night of dancing with her girls! Since I don't normally get to take part in the dancing festivities, you can bet that I was tearing up the dance floor. By myself. With no shame.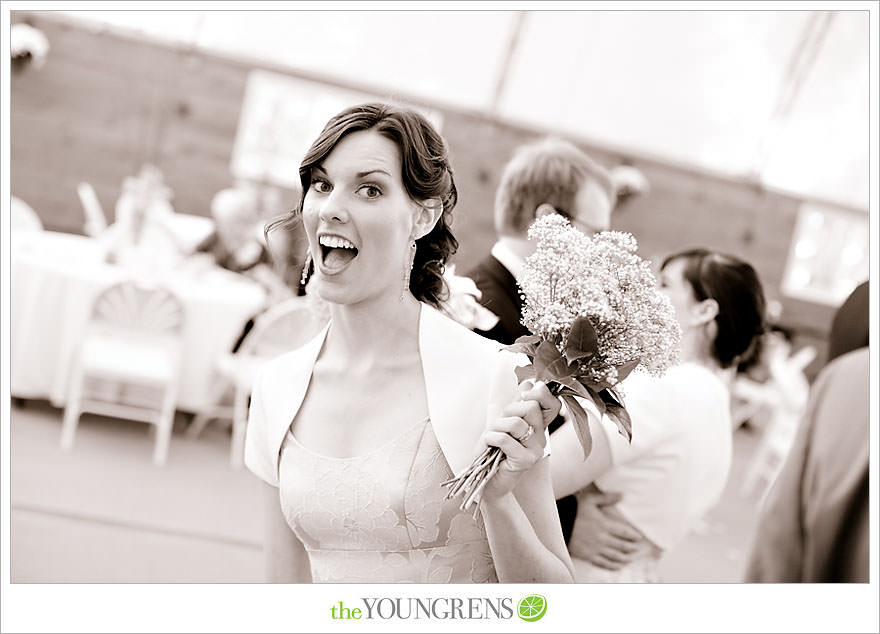 The toasts totally made me cry. But I'm kind of a baby when it comes to the people I love.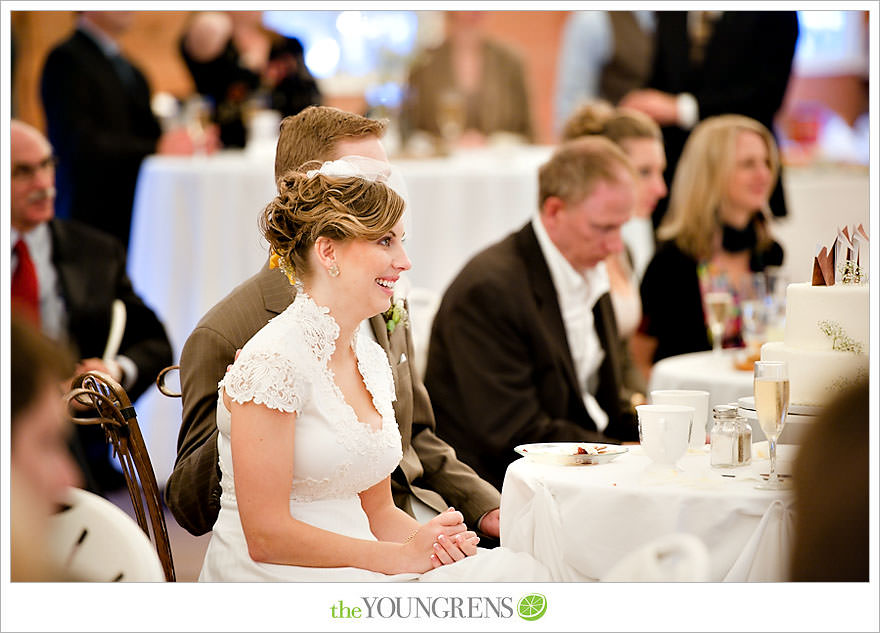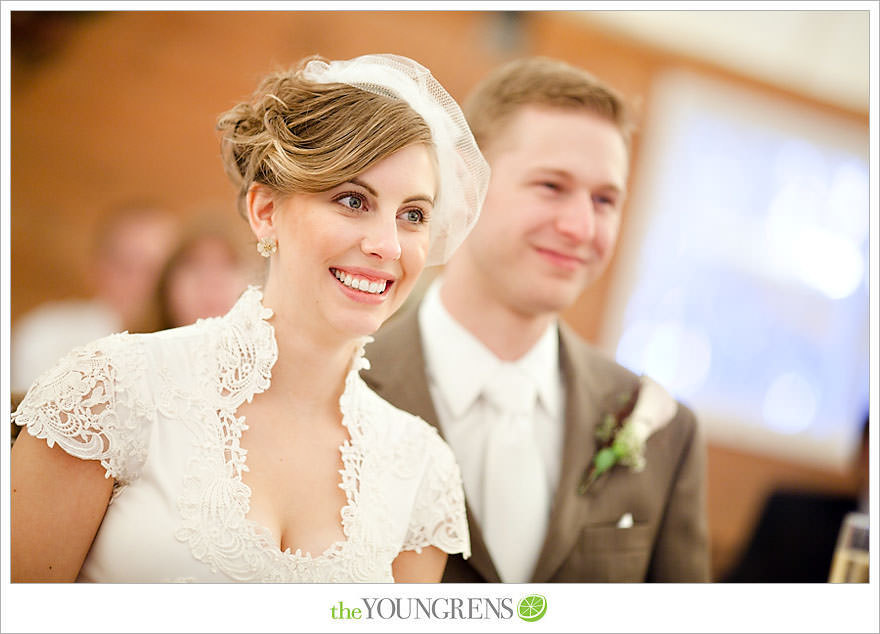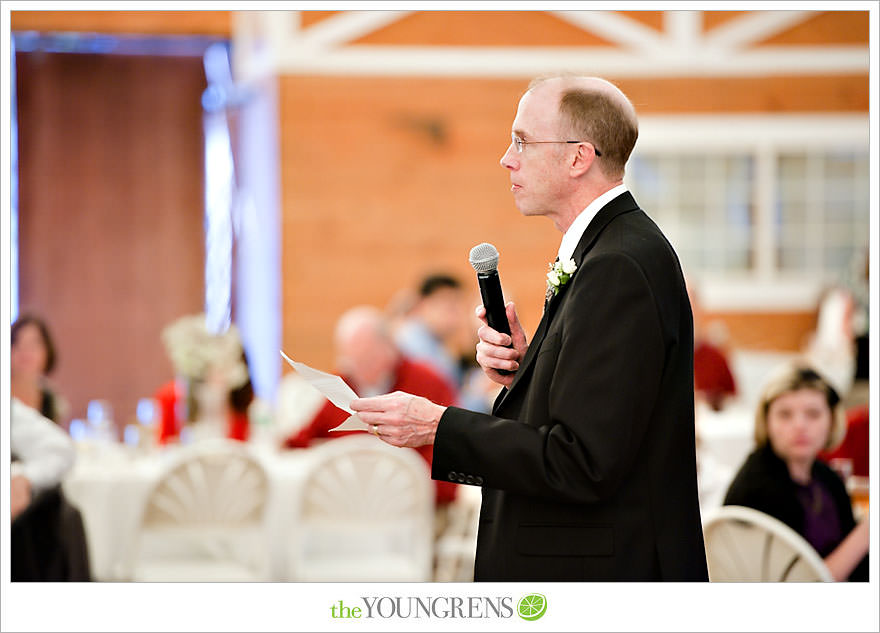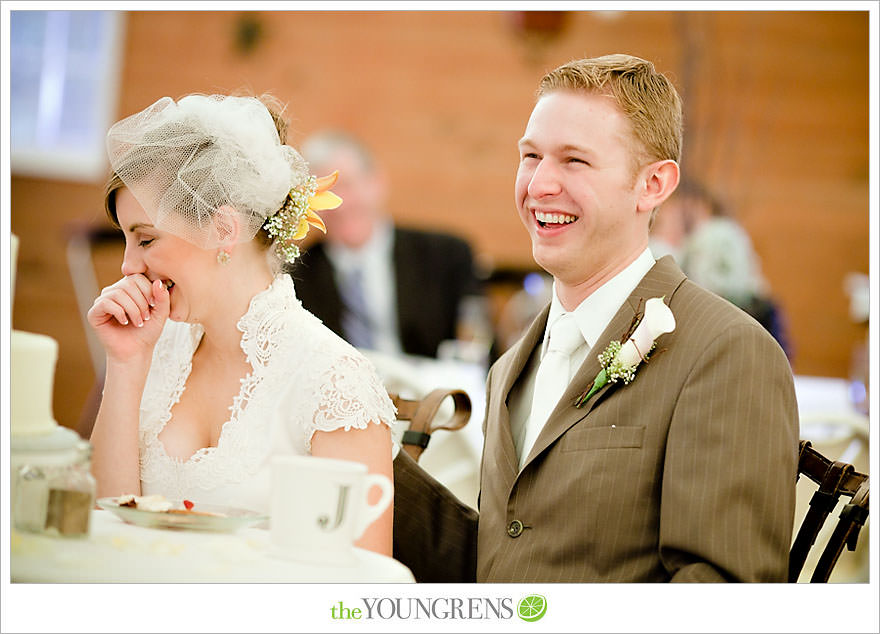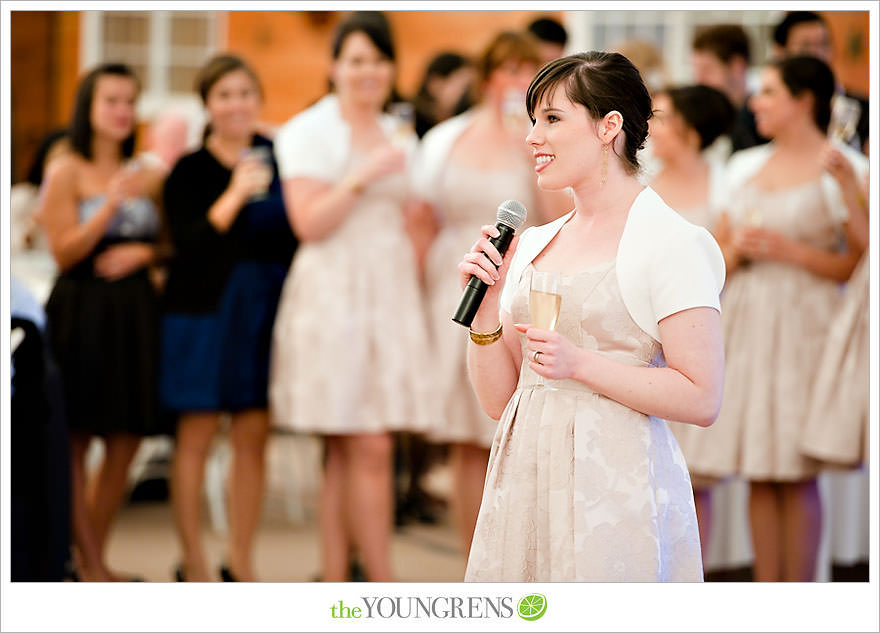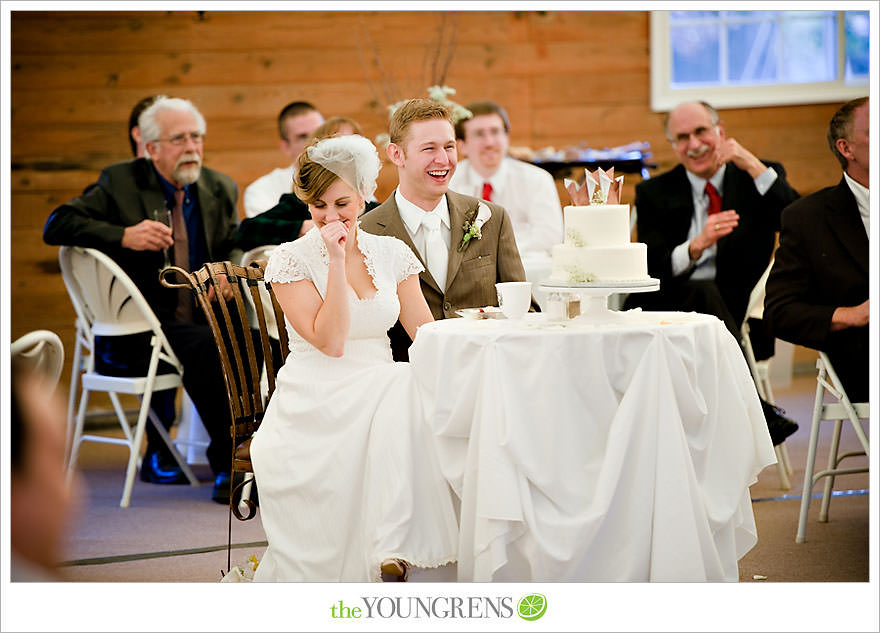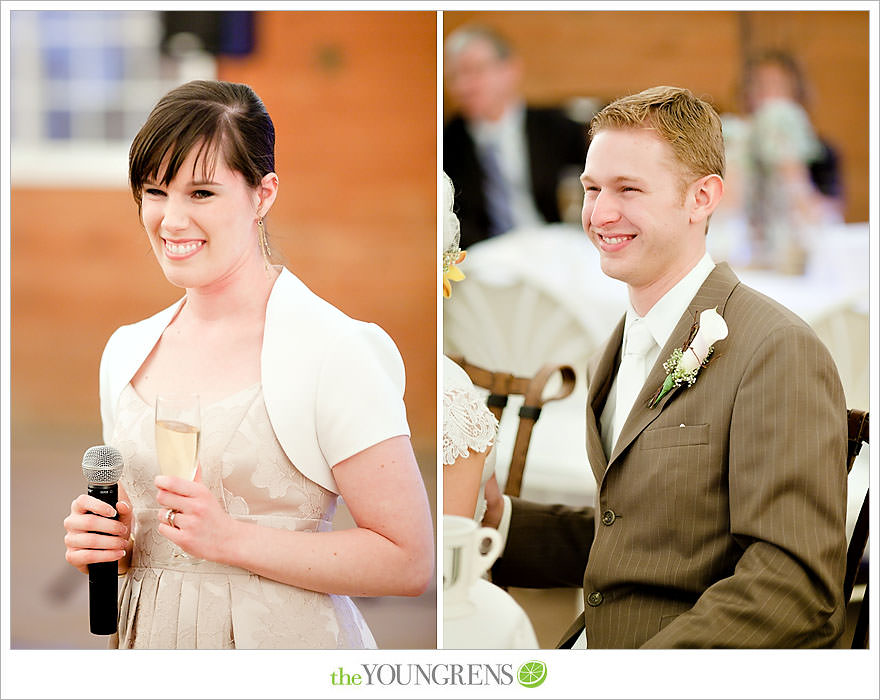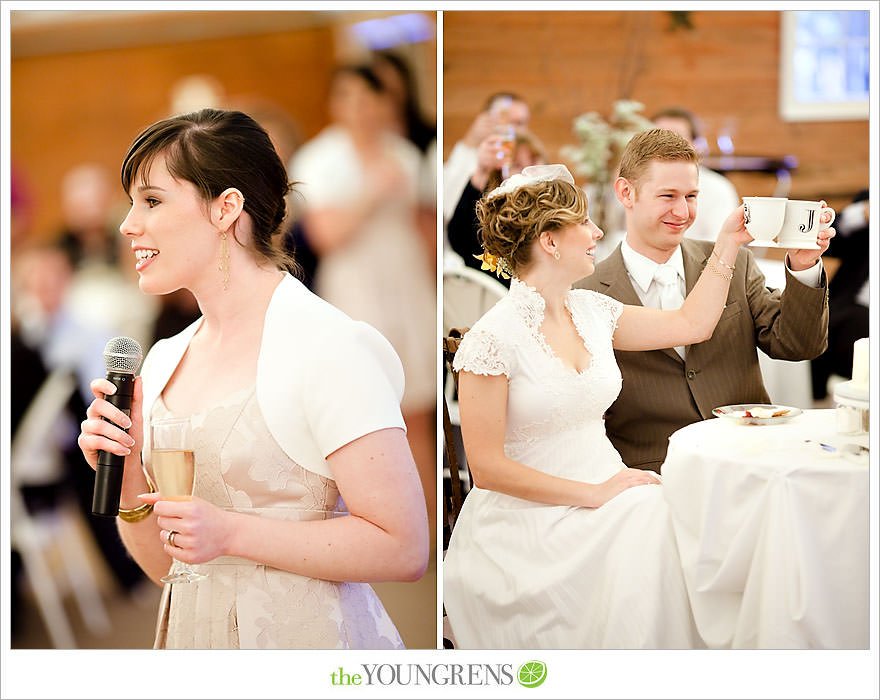 Again, Jason totally knocked our socks off all day long. Here's yet another keeper from that guy's seriously talented camera.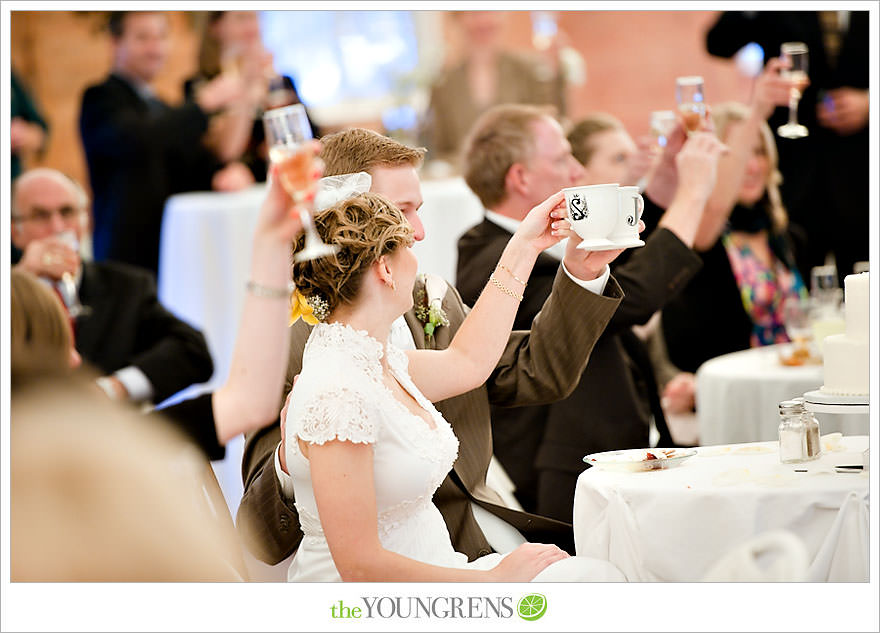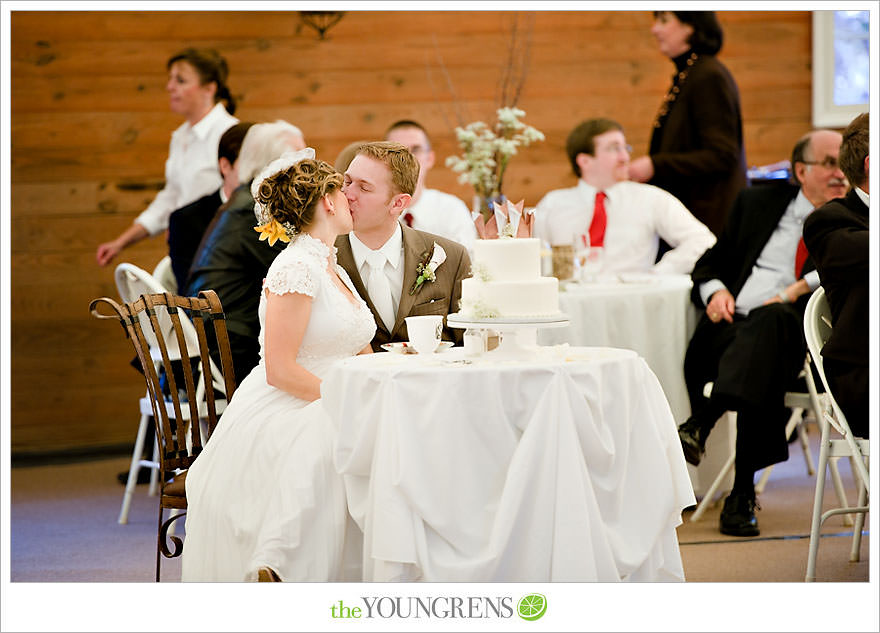 After the toasts, we spent the afternoon dancing, mingling, and entertaining ourselves in the photobooth. Here's my favorite image and I'm gonna end today with it! See you tomorrow for our golden hour shoot with Jeff and Shannon when we headed back out into the dreamy Virgnia sunset!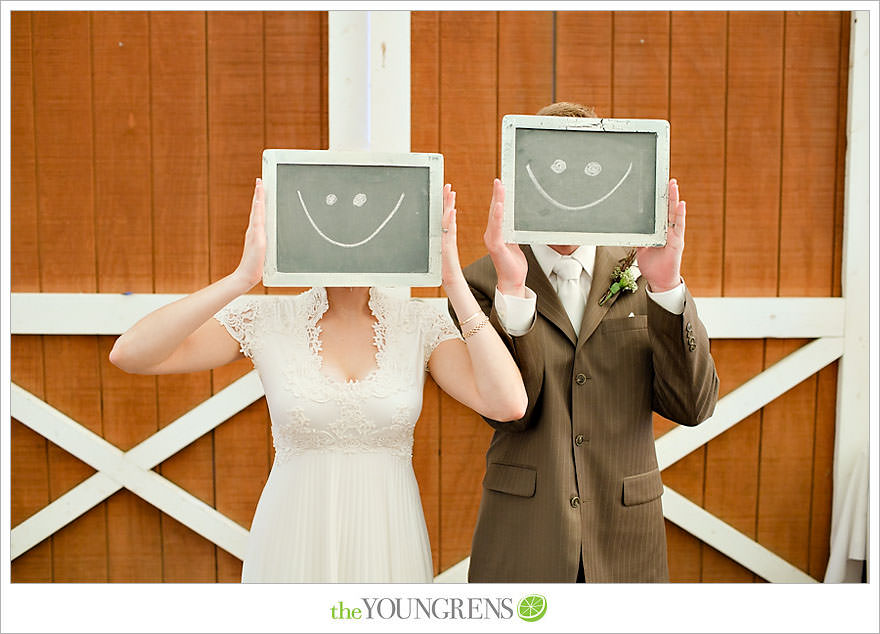 Hugs,
Erin