I am so beyond excited to show you the rest of Keith and Janine's Clos LaChance wedding that I'm bouncing like crazy in my little exercise ball office chair (more to come on that in a later post…). These two are lovely, adorable, and simply cute! After the sweet ceremony we took these two and their bridal party down to the best place in town – the vineyard.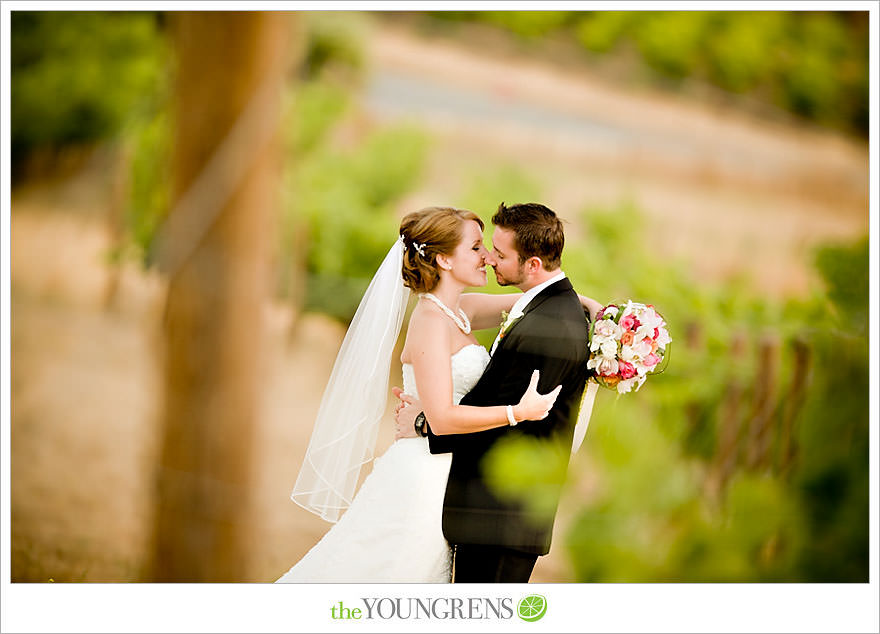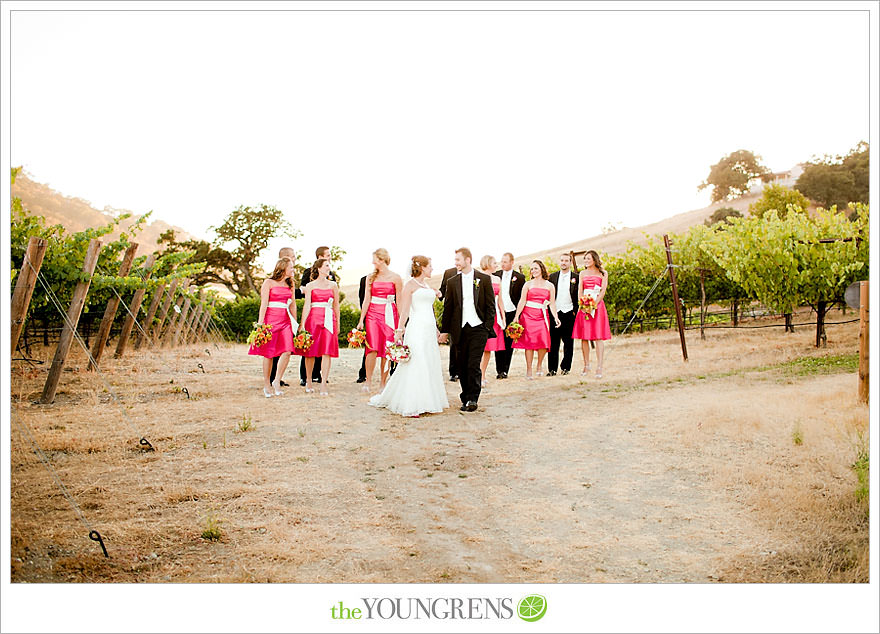 One of Keith and Janine's favorite things – sunglasses. Oh yeah!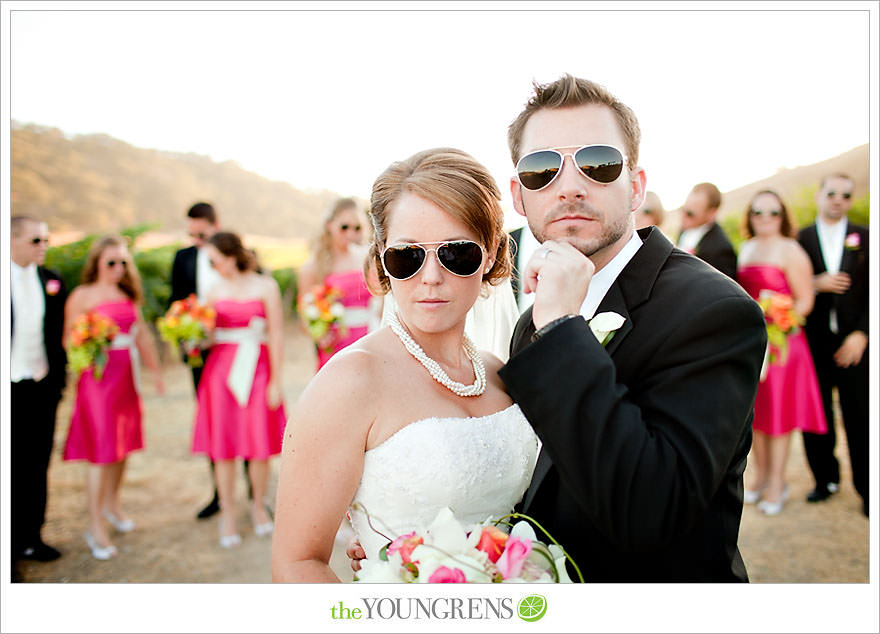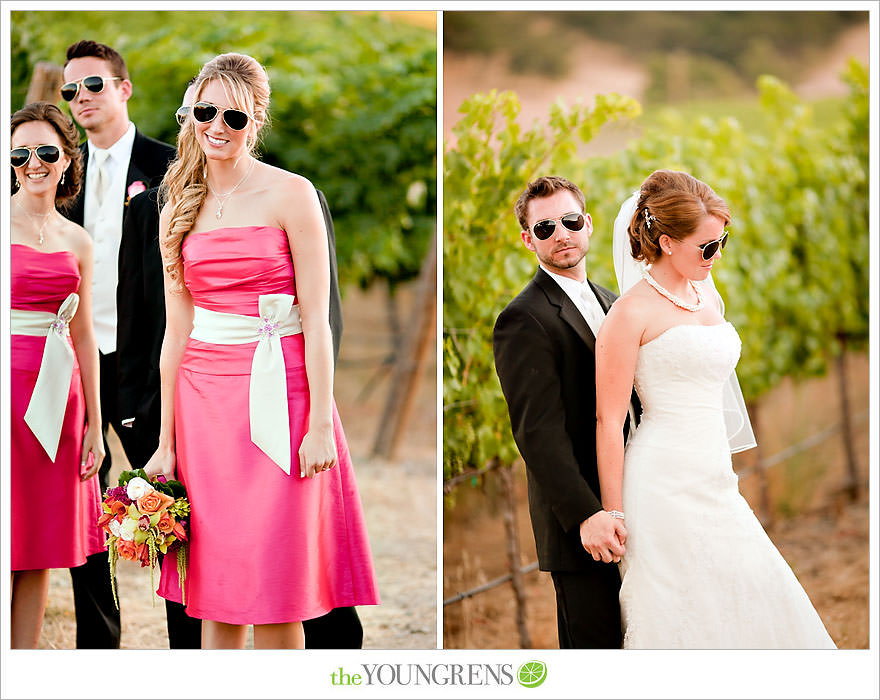 There was PLENTY of aviator action going on!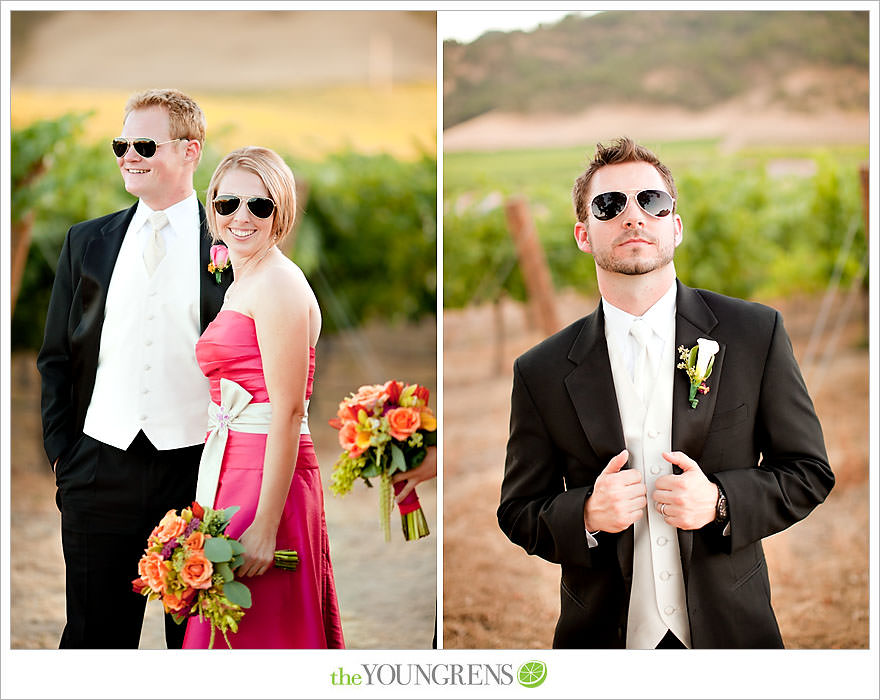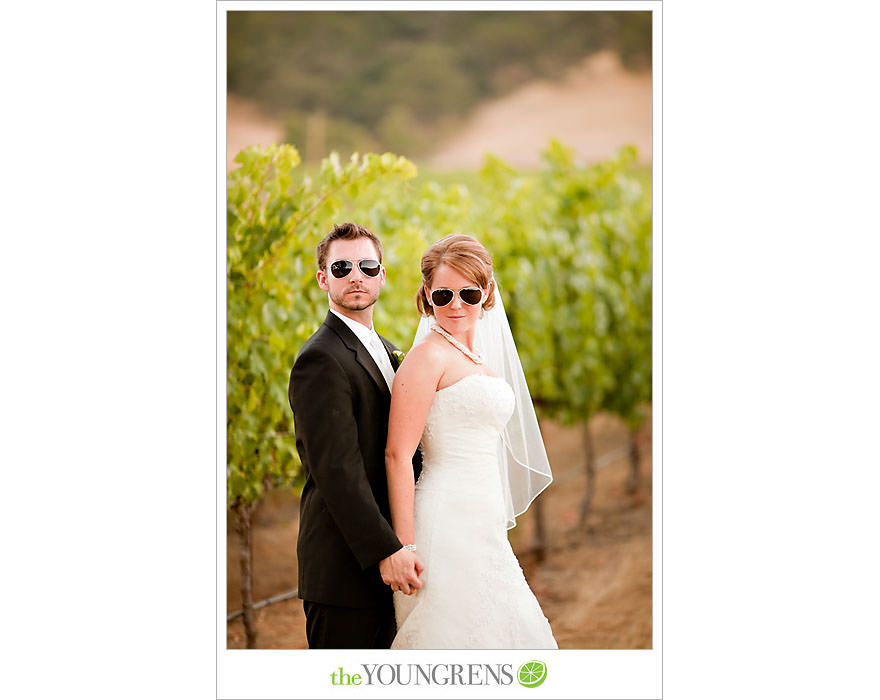 Work it!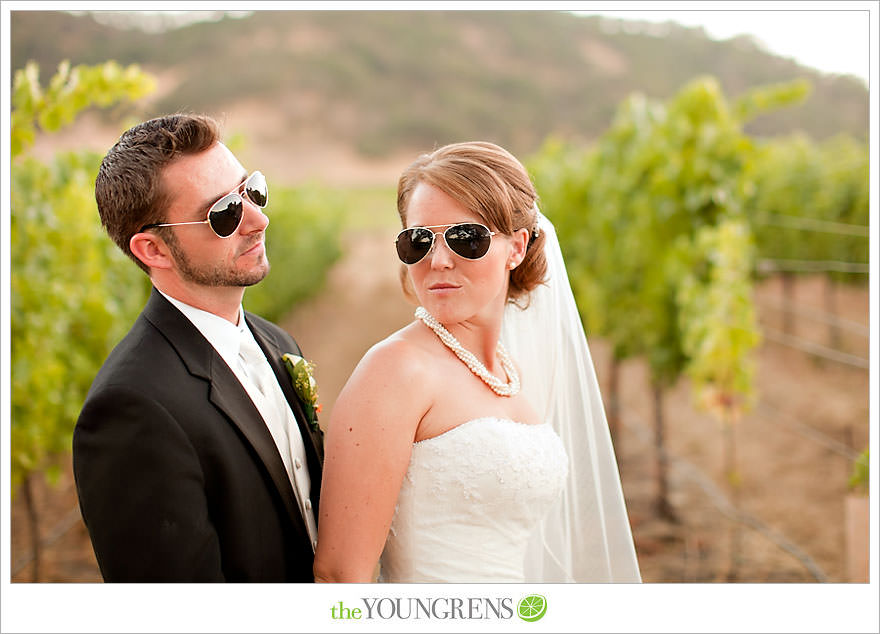 My favorite image of Keith EVER! He works those aviators like nobody's business!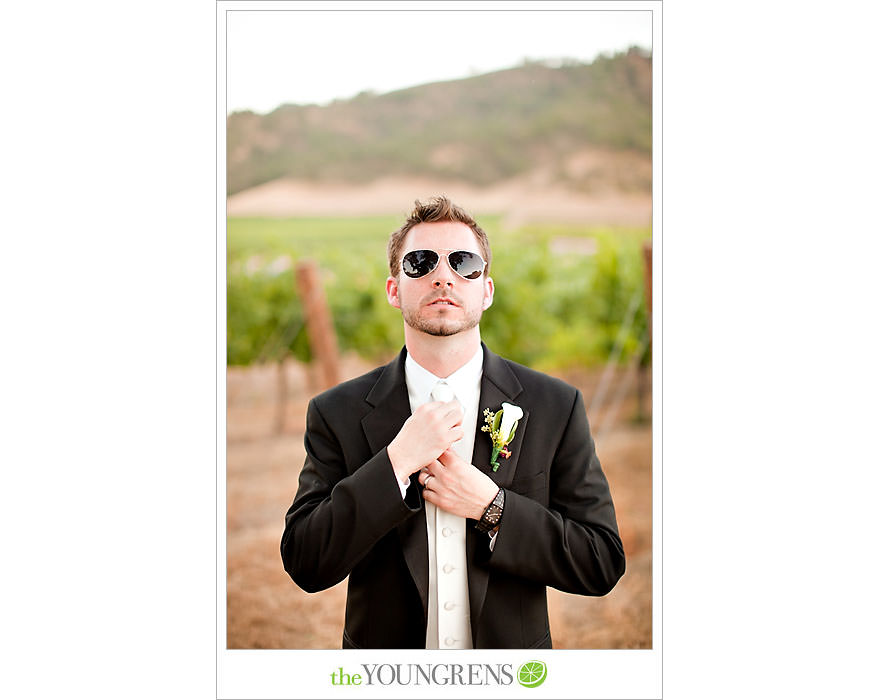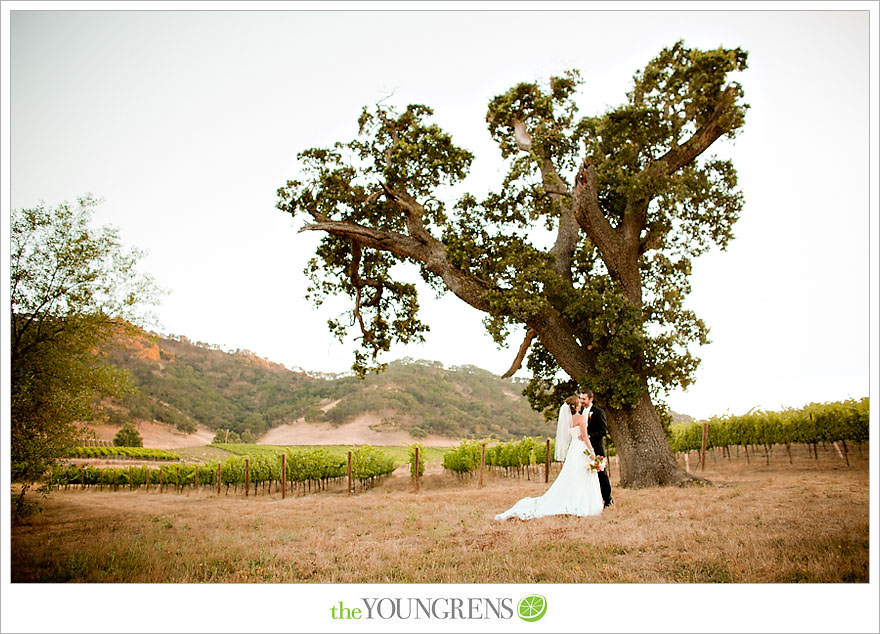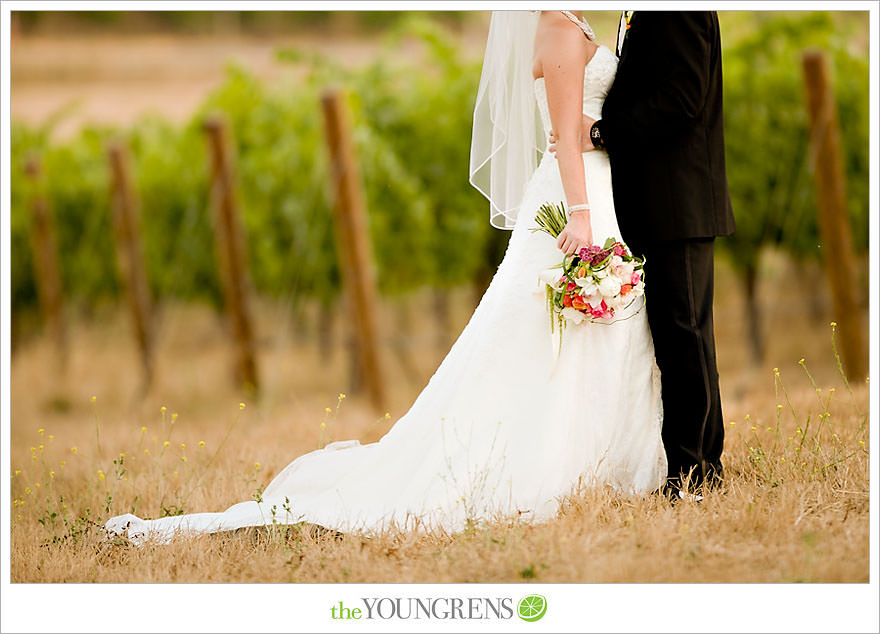 Lovely, lovely, and more lovely.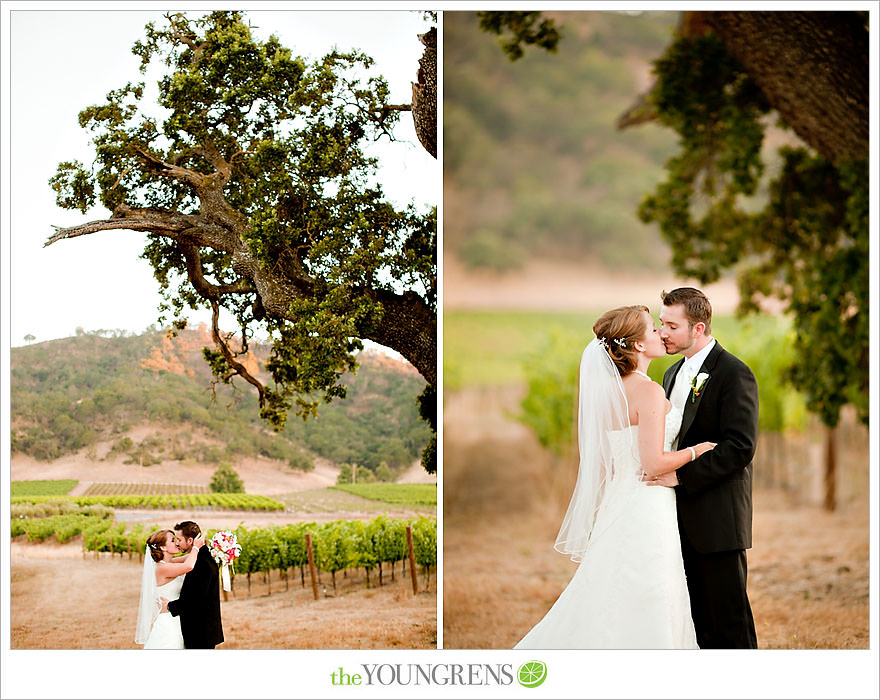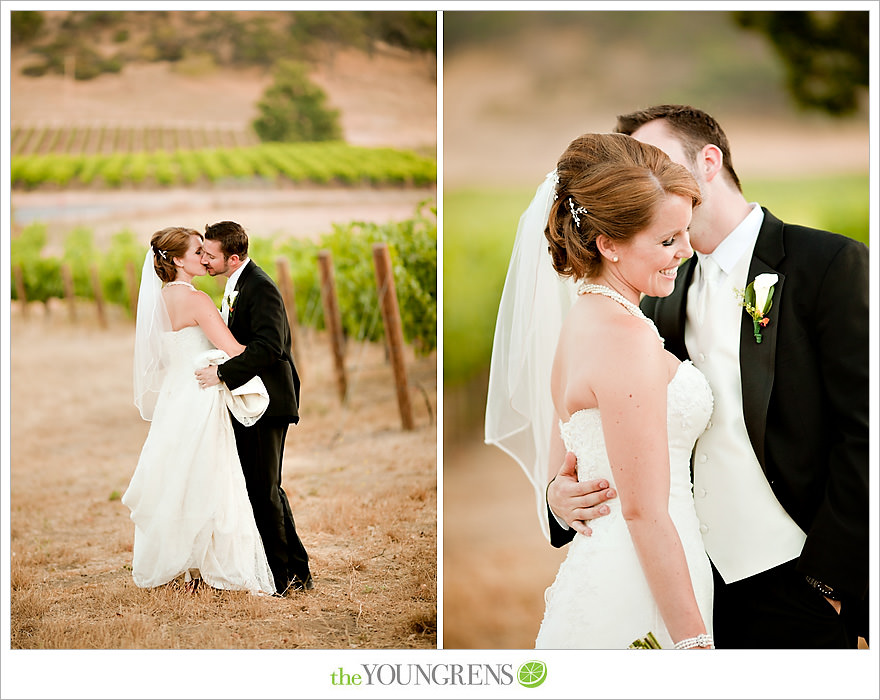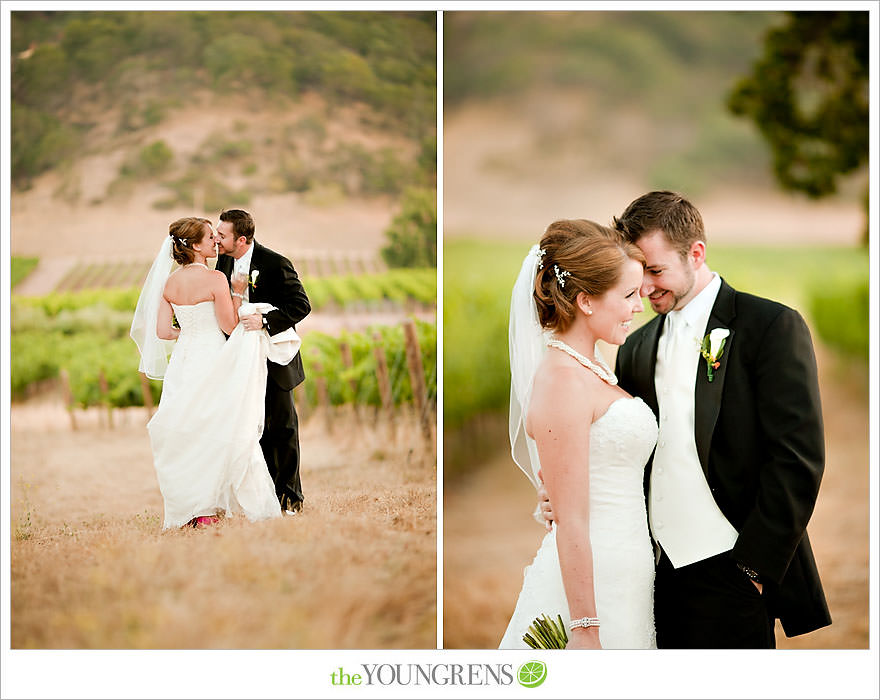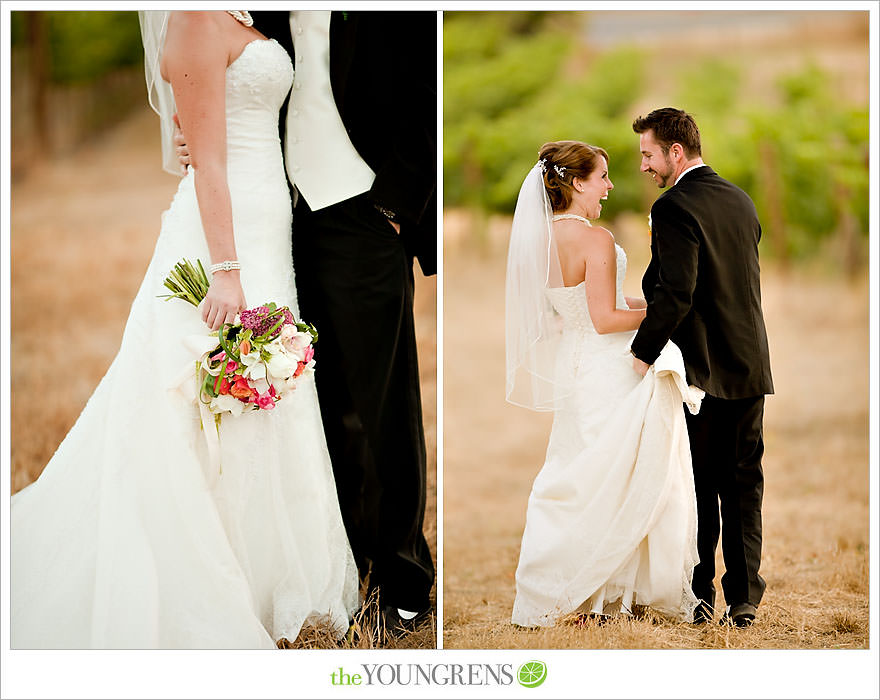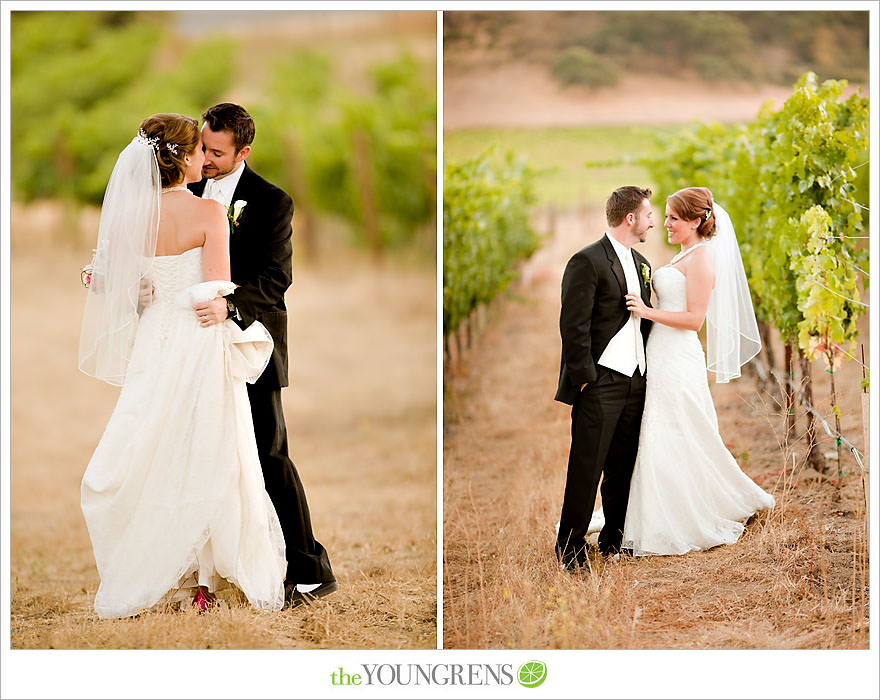 Such a sweet moment!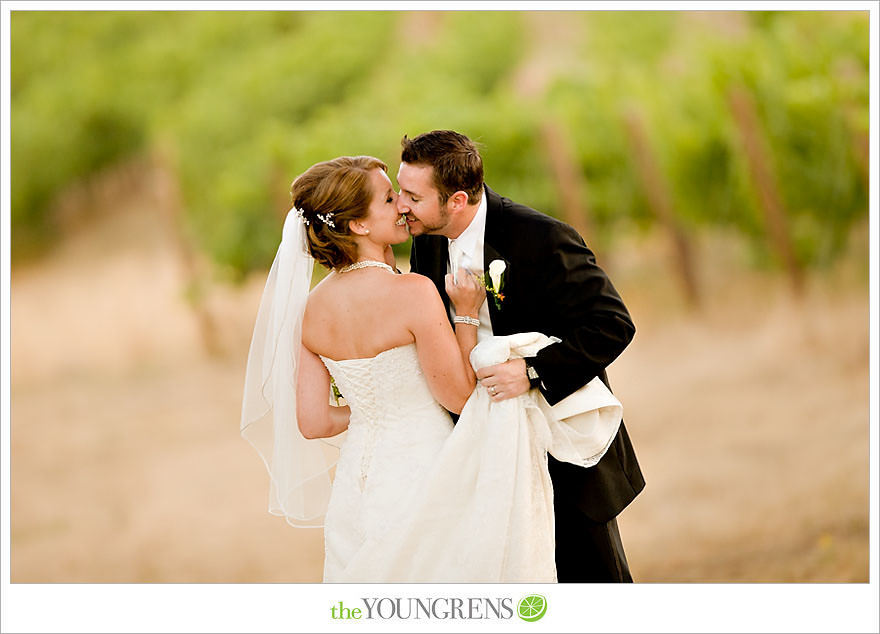 There goes Keith making his wifey laugh – again. Don't worry Keith. You can make her laugh all you want because it's adorable-ness in a bottle.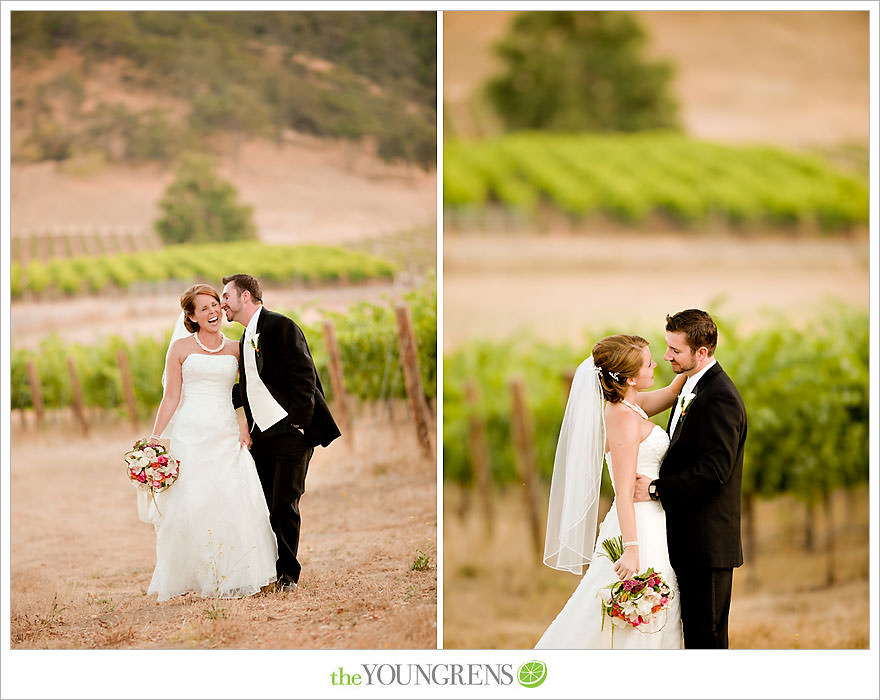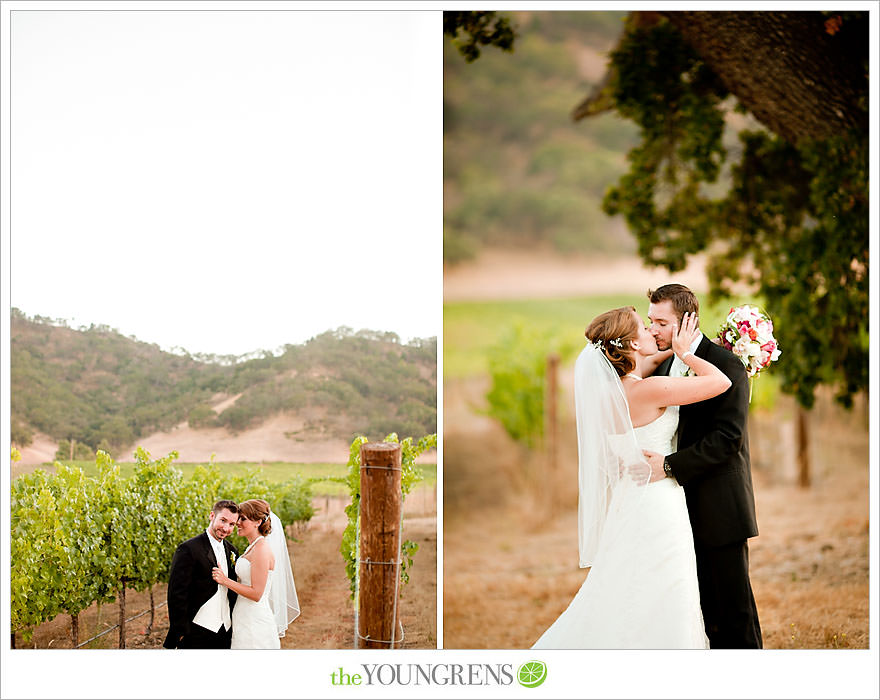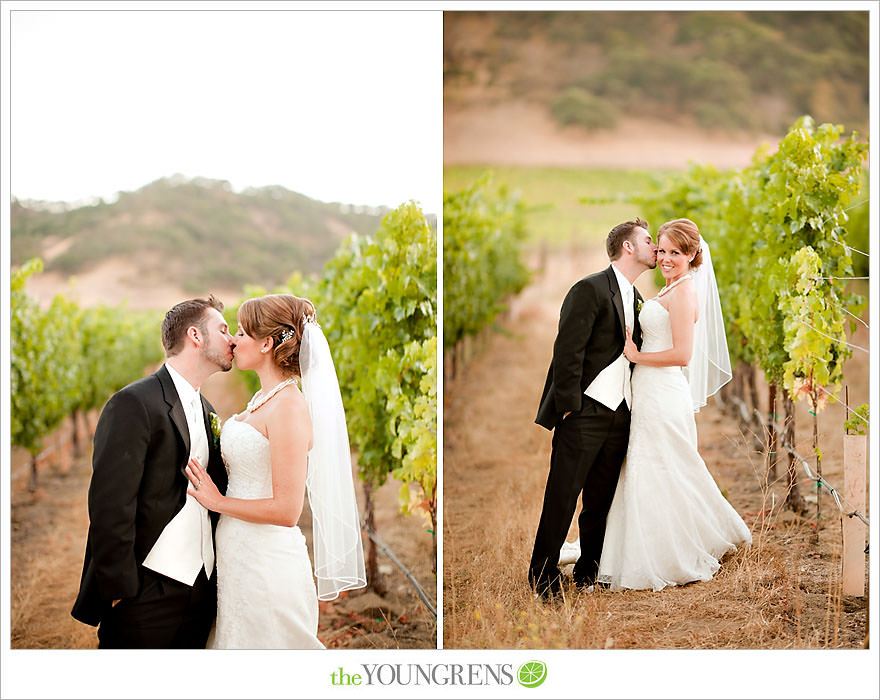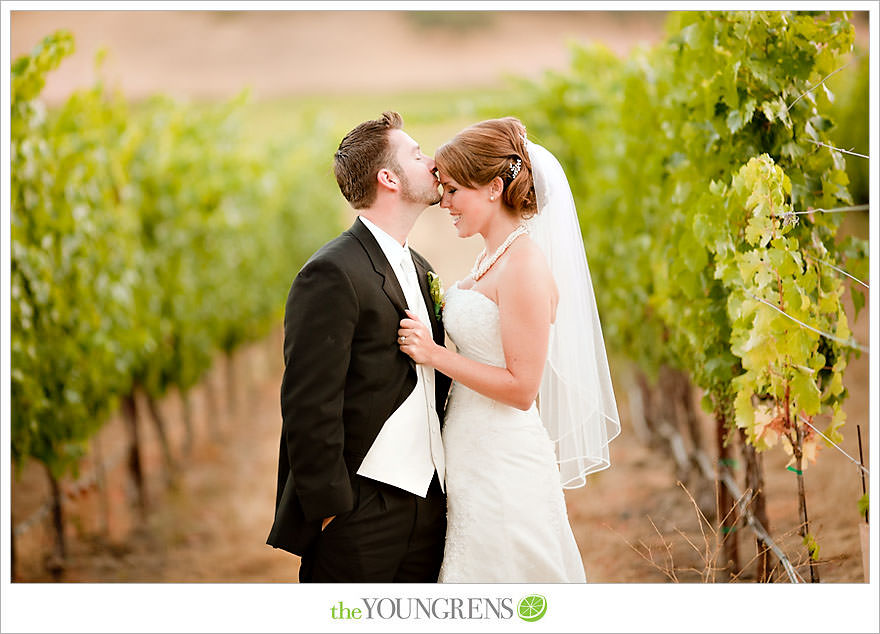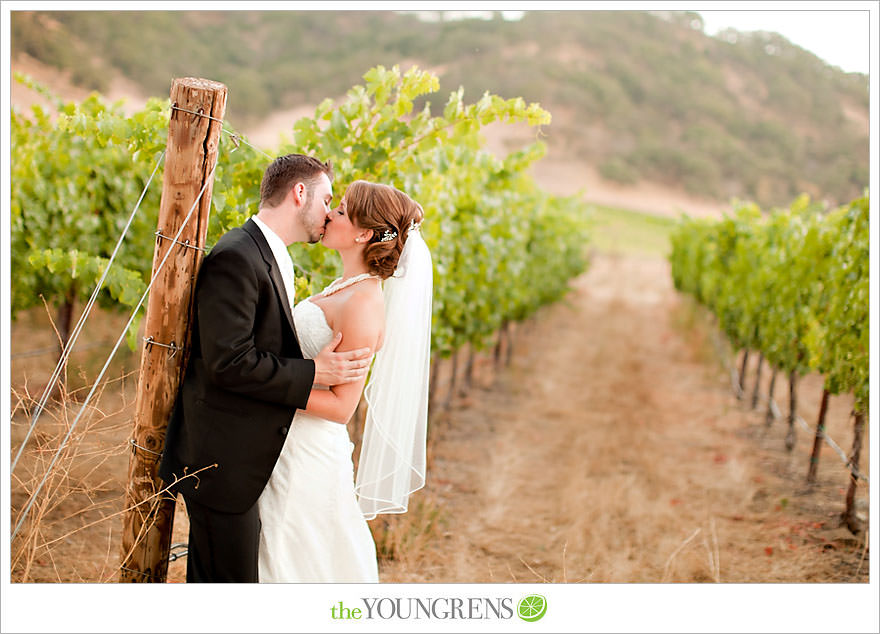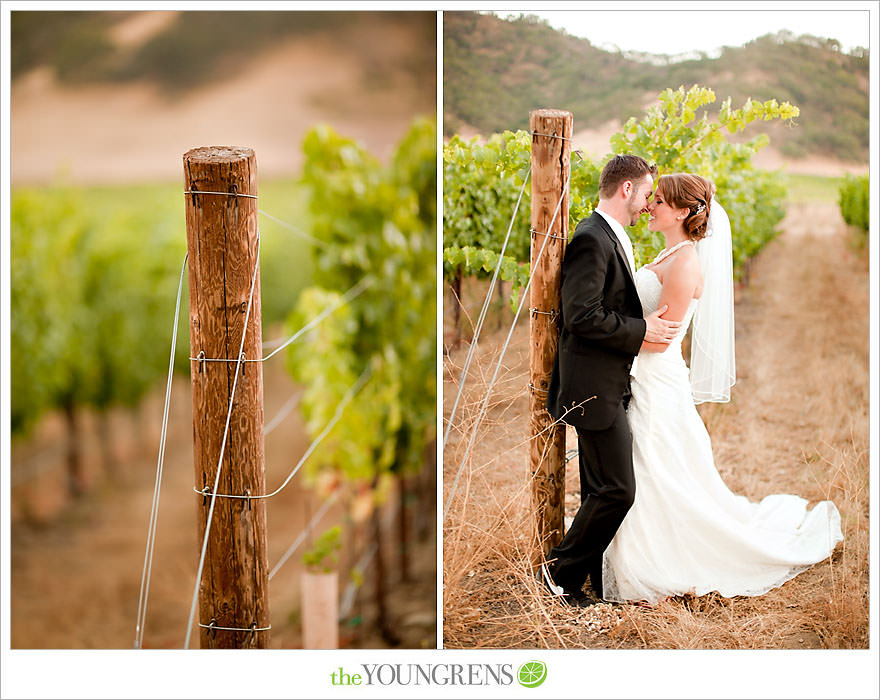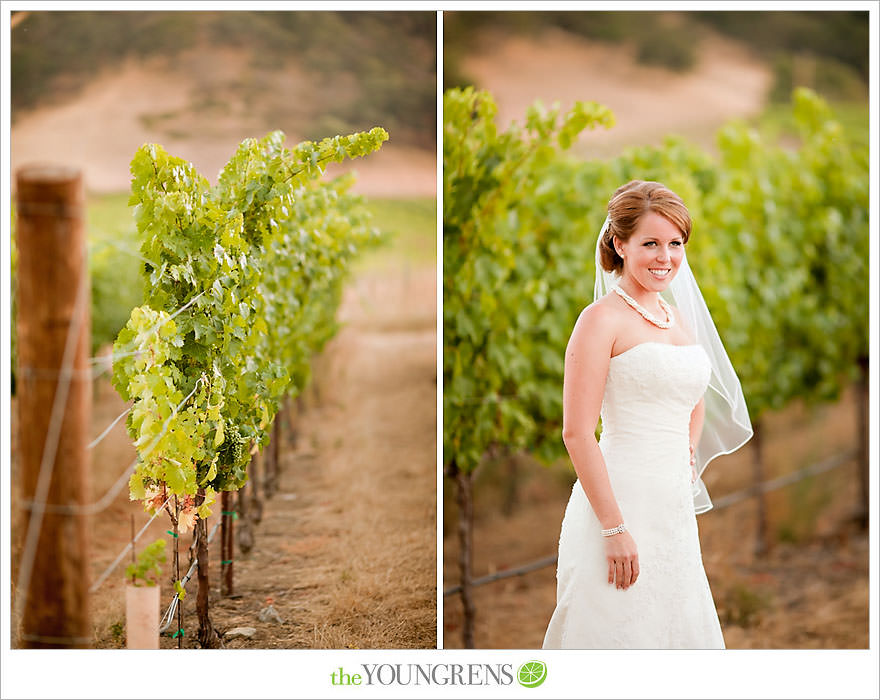 How beautiful is this girl???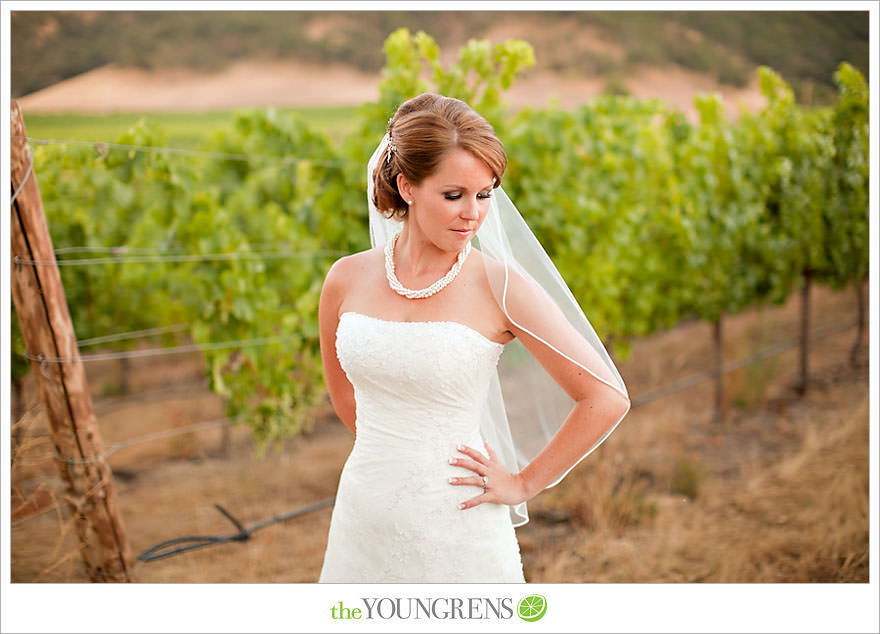 Another image of Bonnie Harper's incredible jewelry design. She custom designed this necklace for Janine, and one of the strands of pearls is Janine's grandmother's. It was super special for Janine and her family!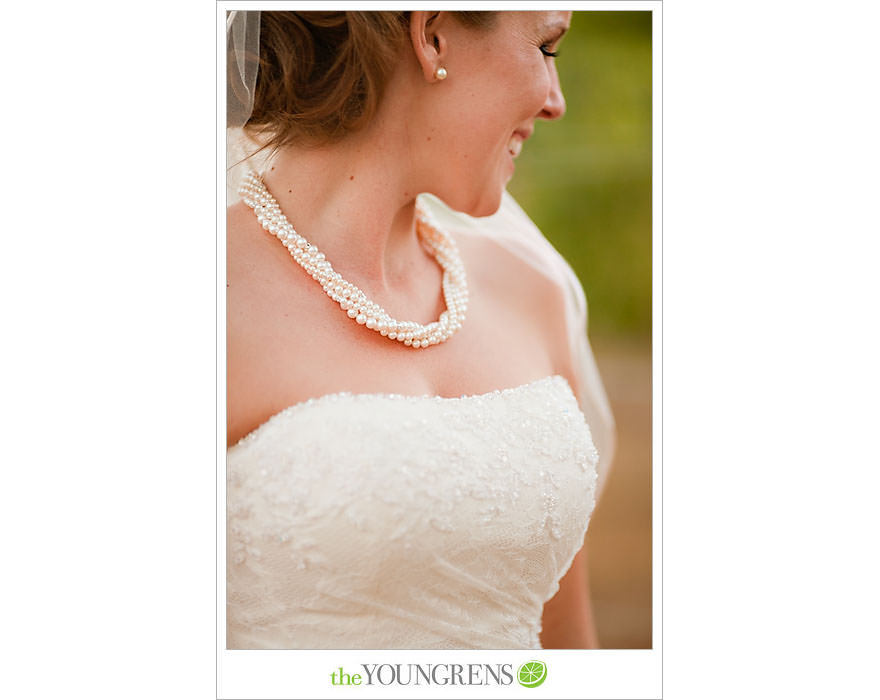 The toasts were full of smiles…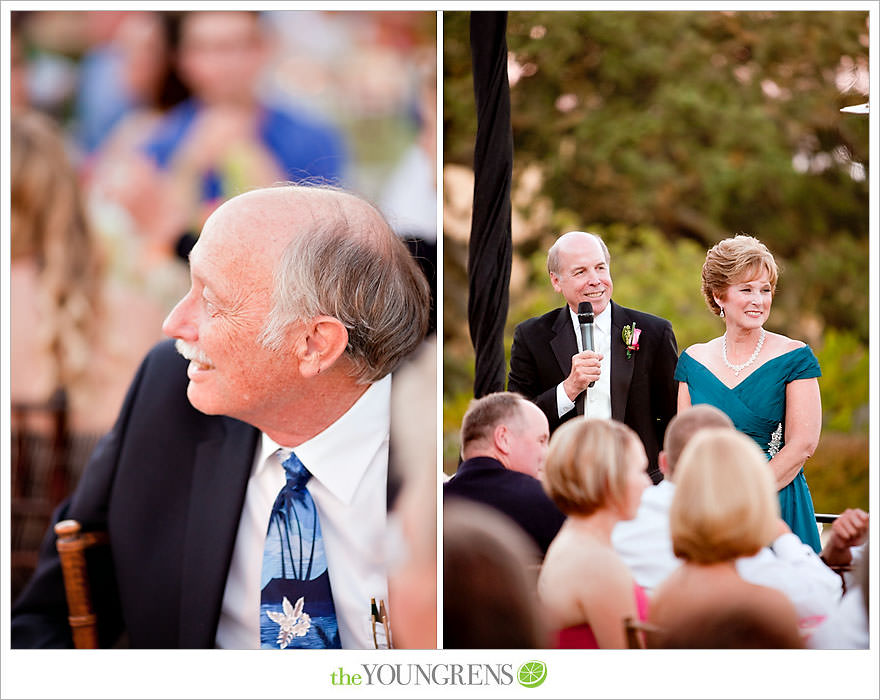 And love…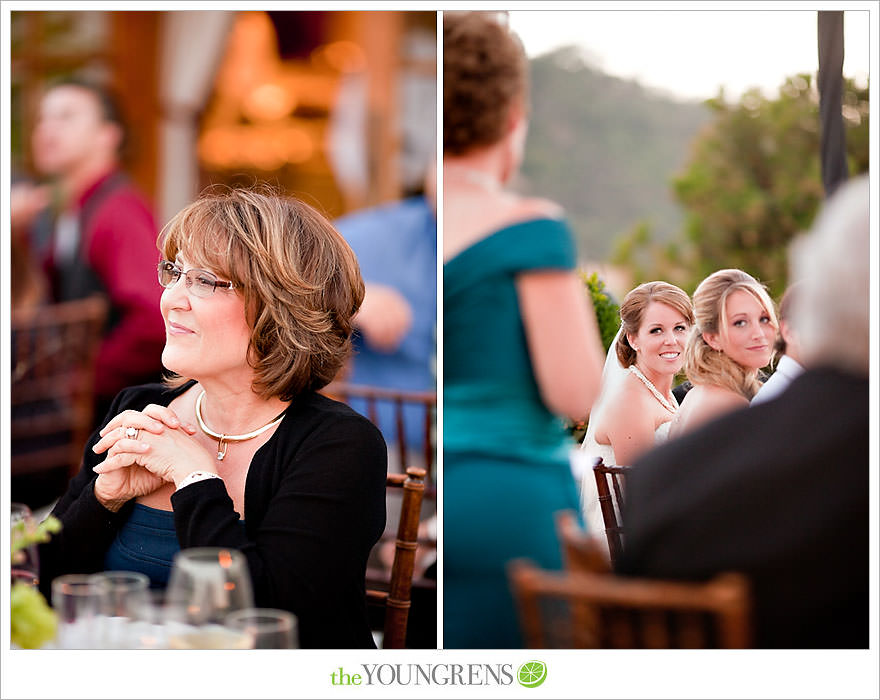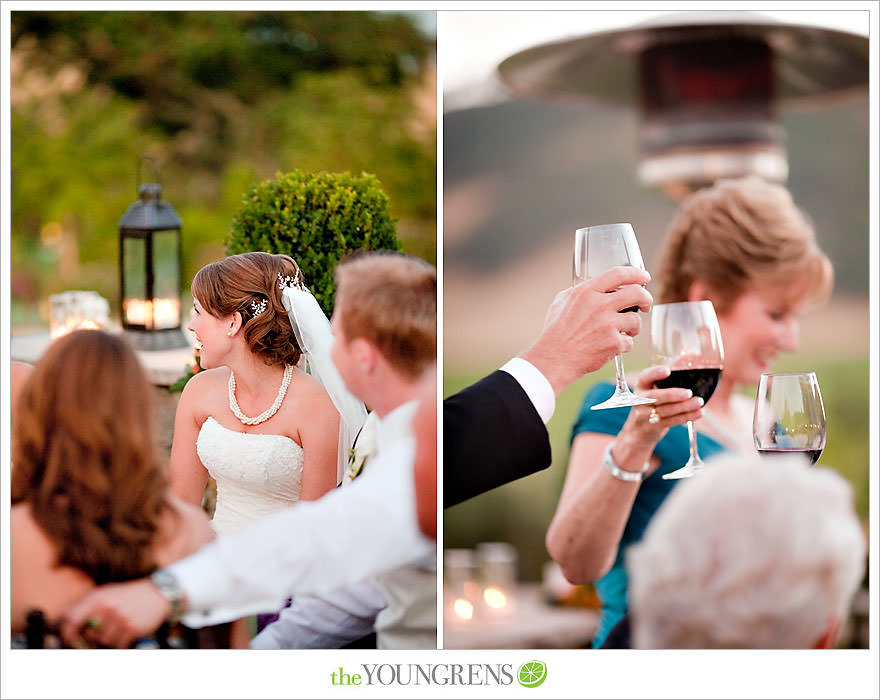 And celebration…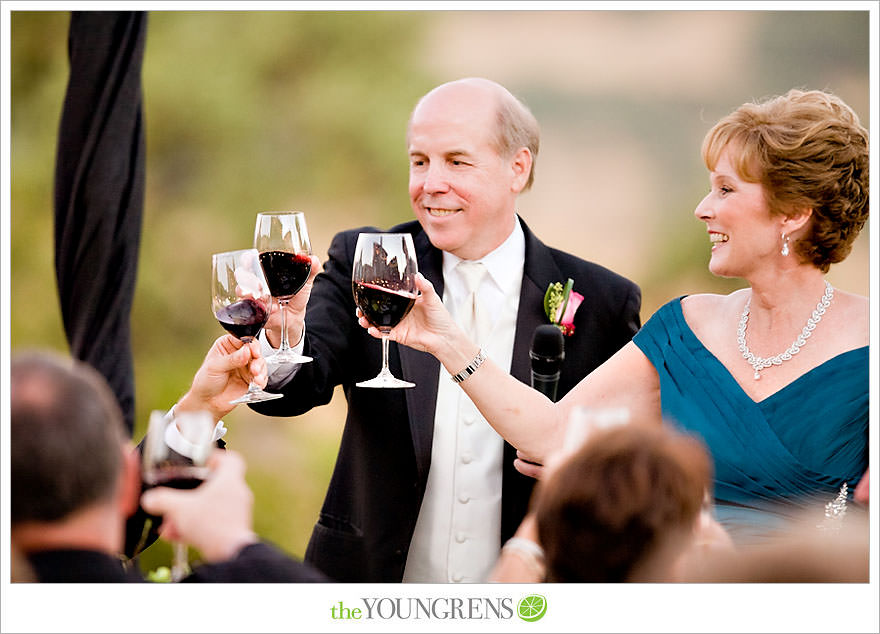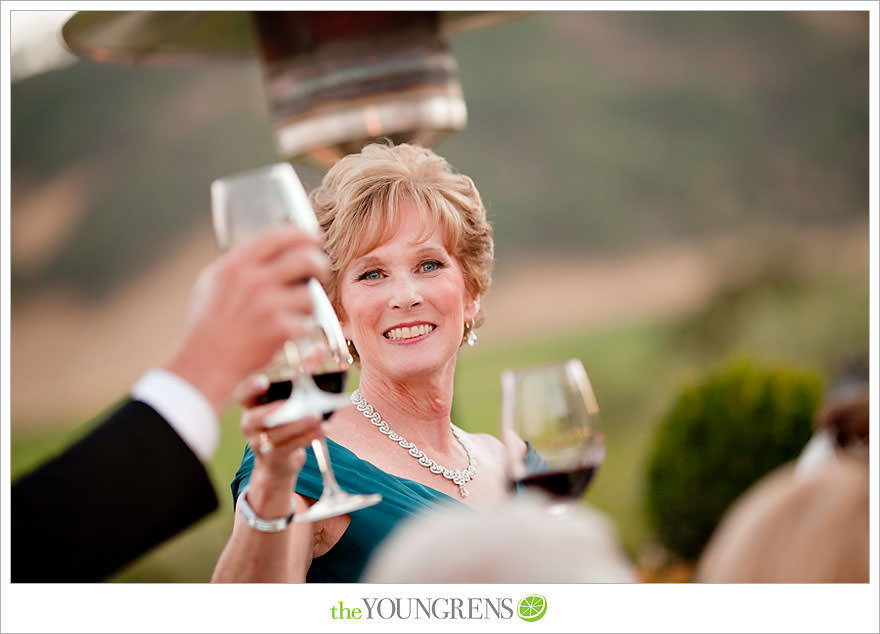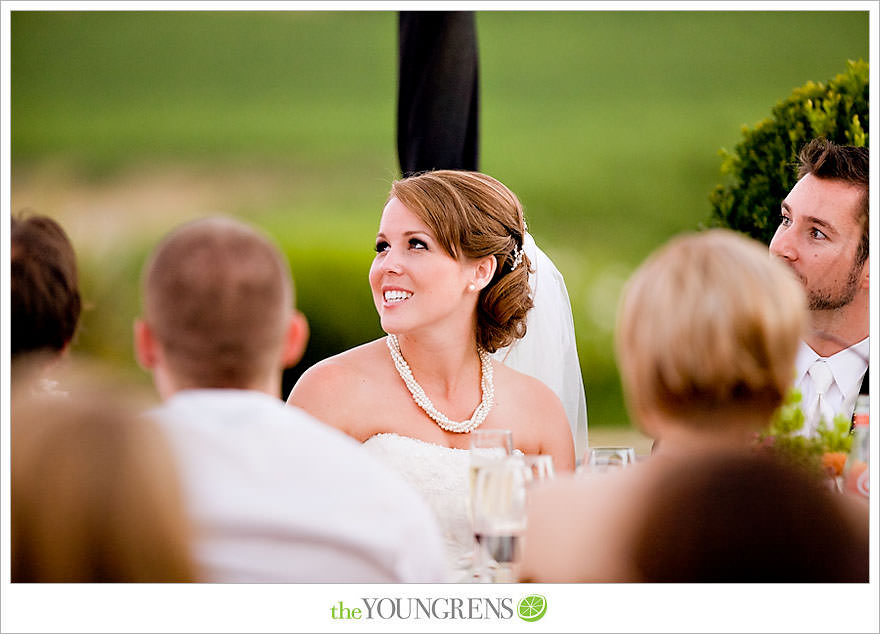 And more love…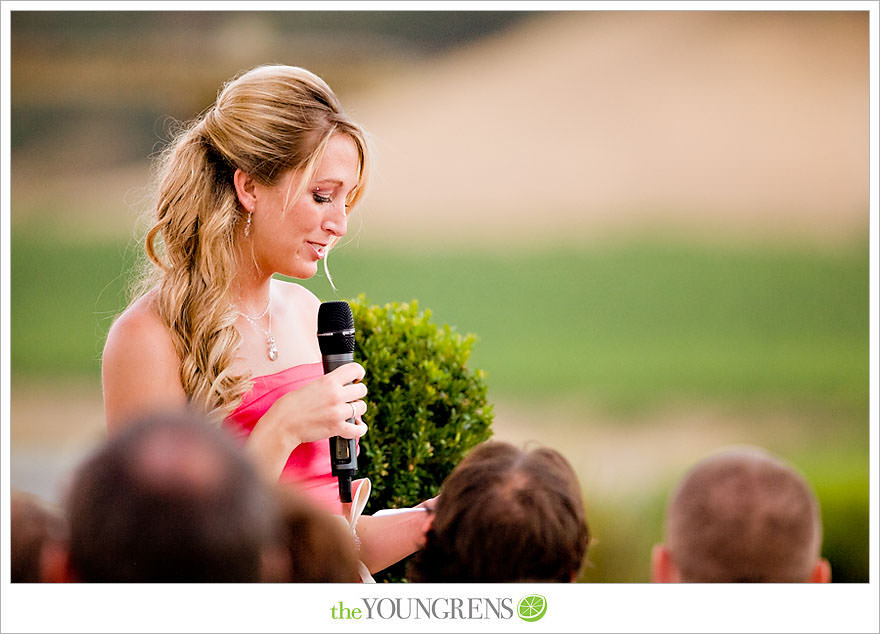 And laughter.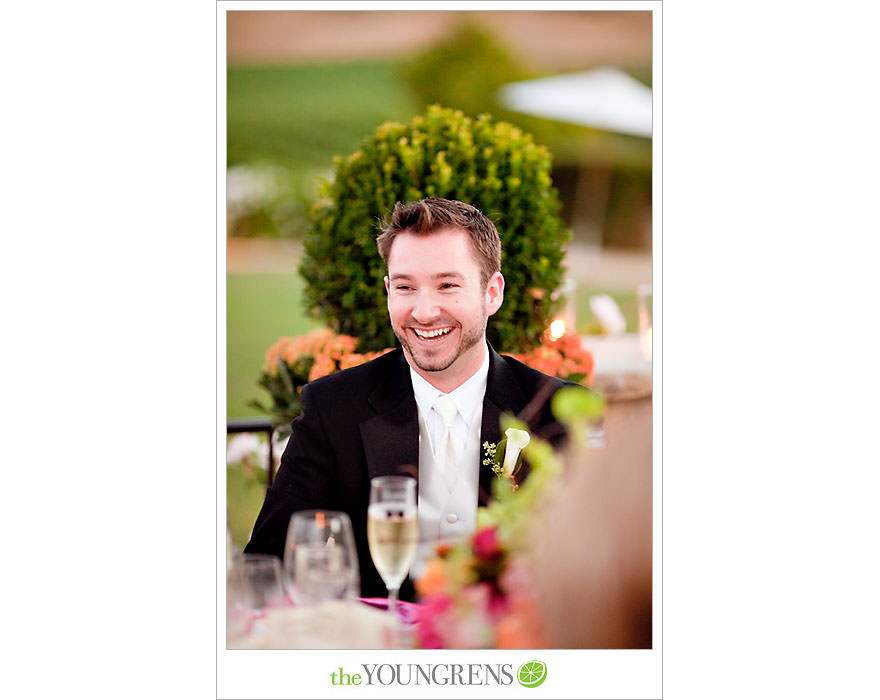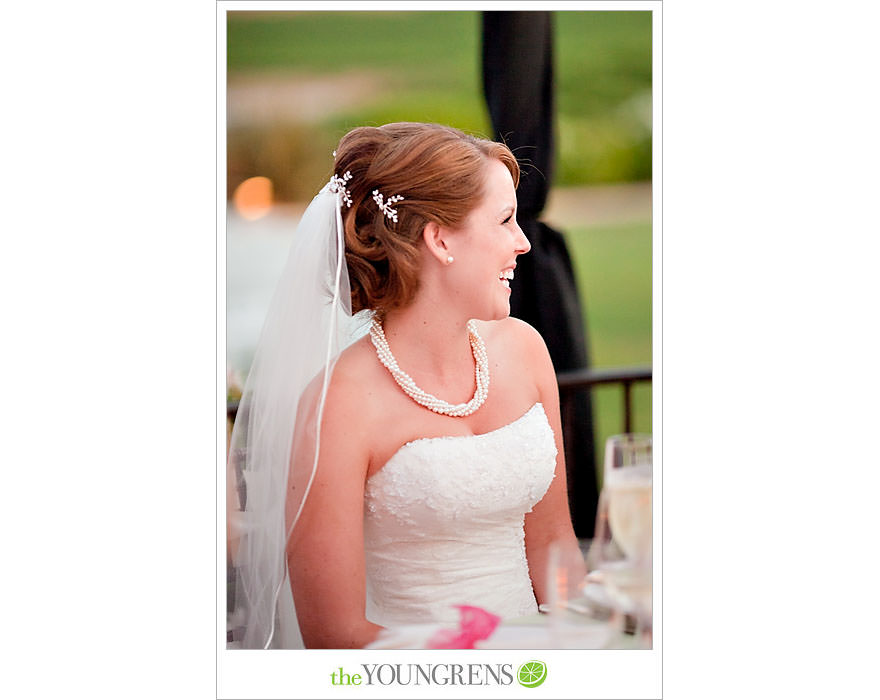 Leave it up to the best man to bring the inside jokes from the bachelor party.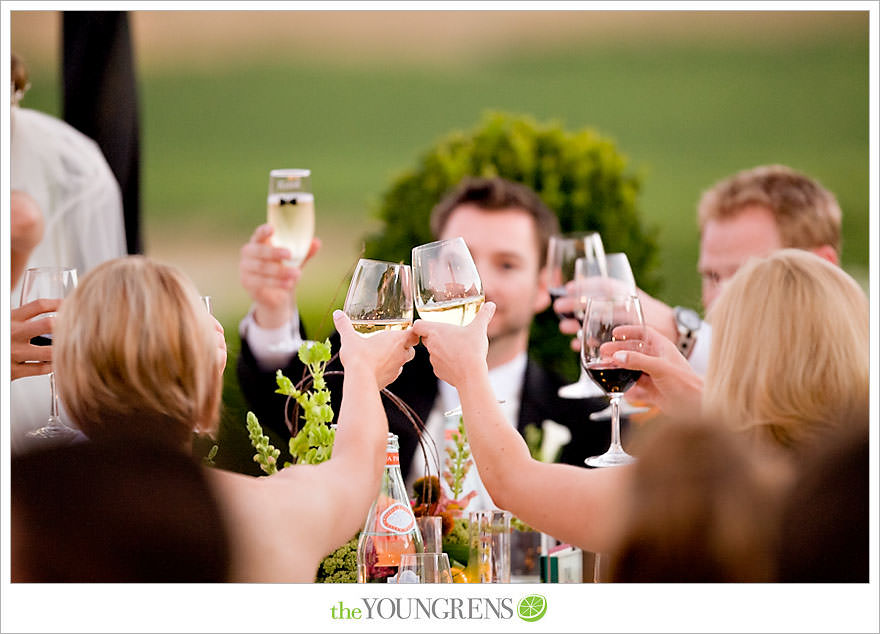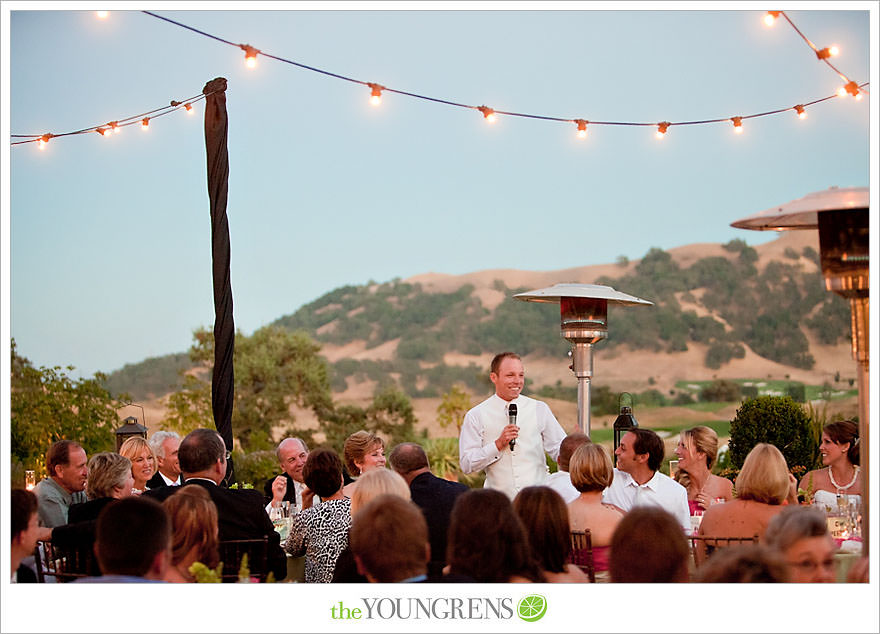 So Keith and Janine are super cool, but a boom box for a wedding cake??? That's the COOLEST thing I've ever seen! They spread out a dessert bar for guests and had fun with the cake – I loved it!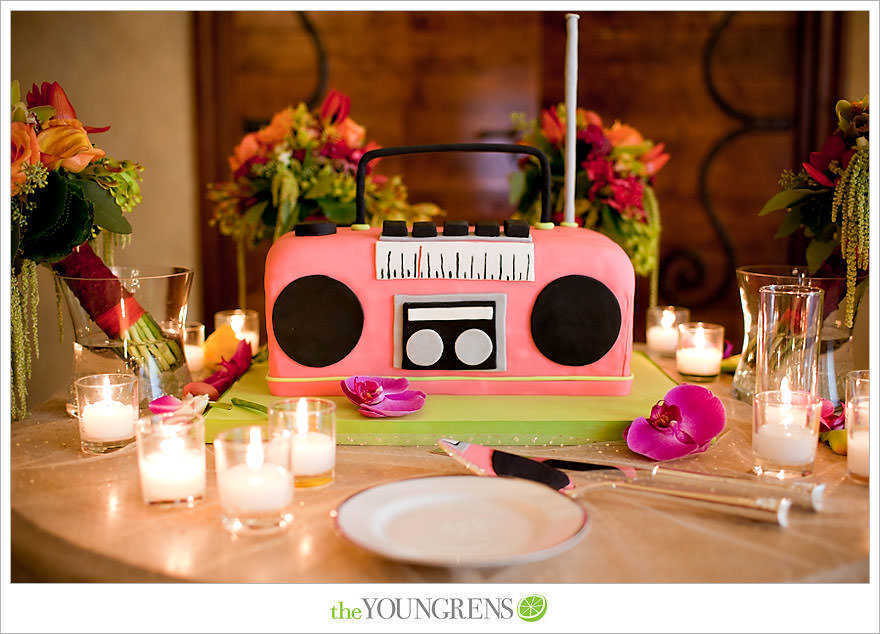 Keith made everyone teary eyed during the first dance.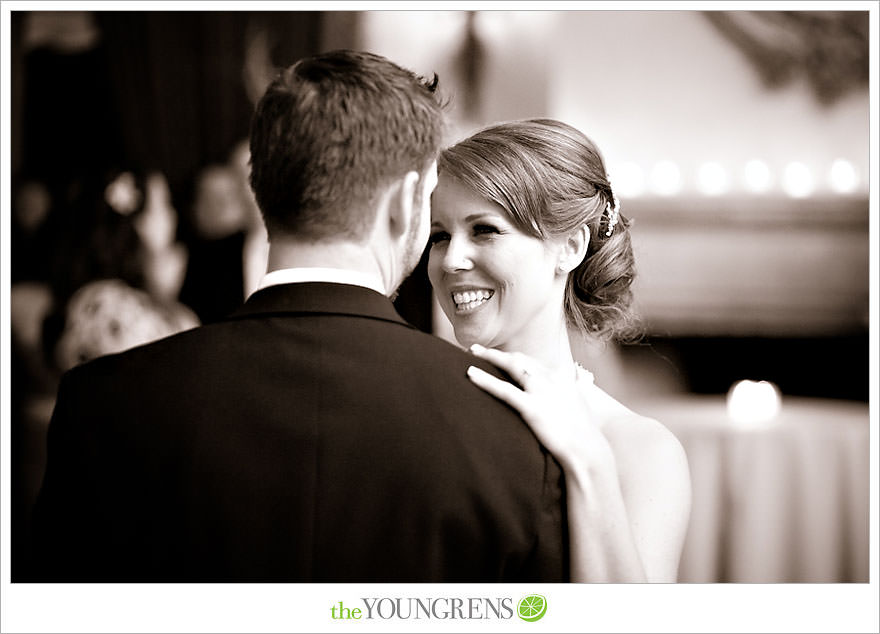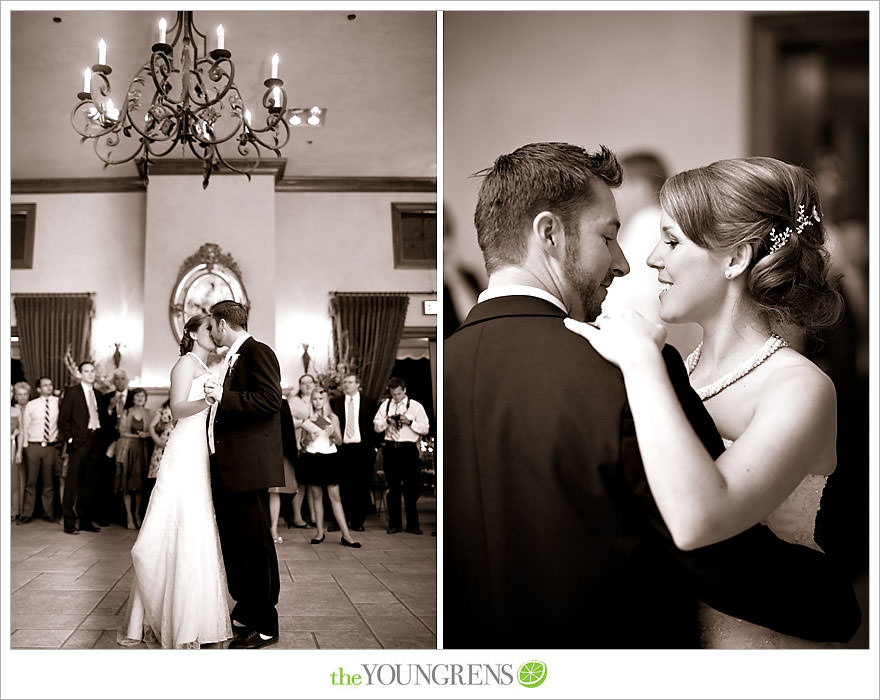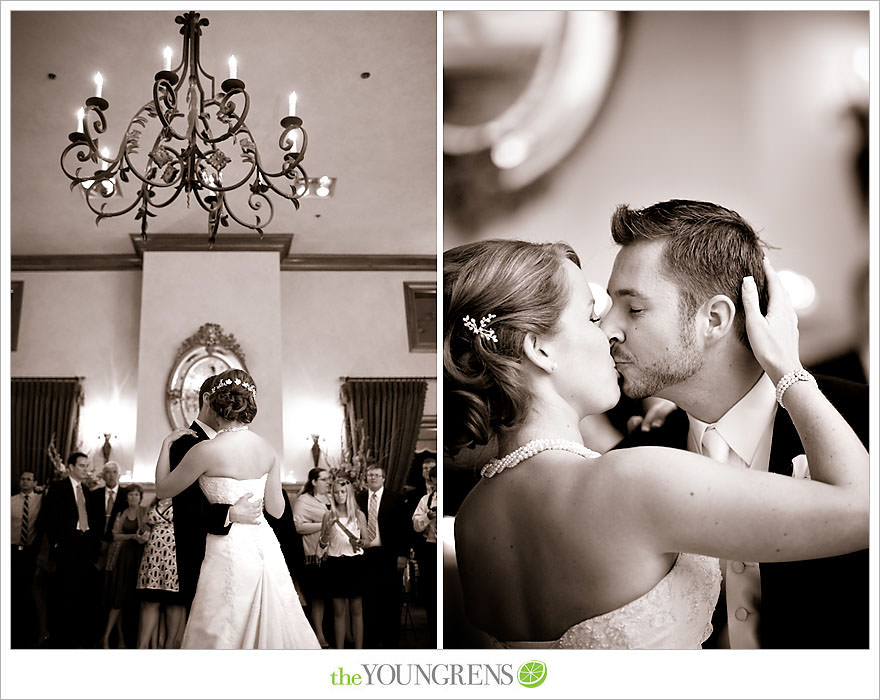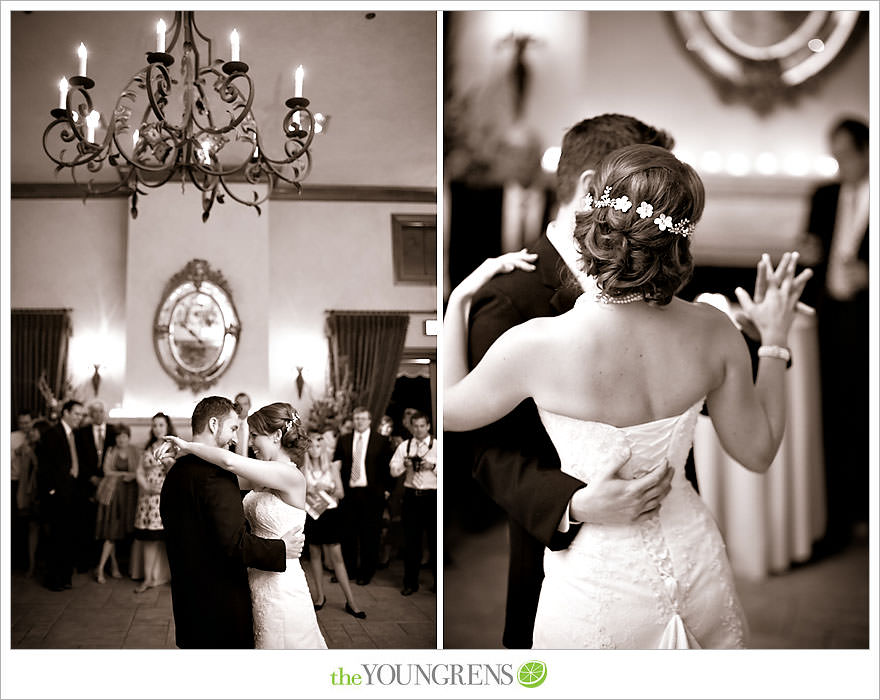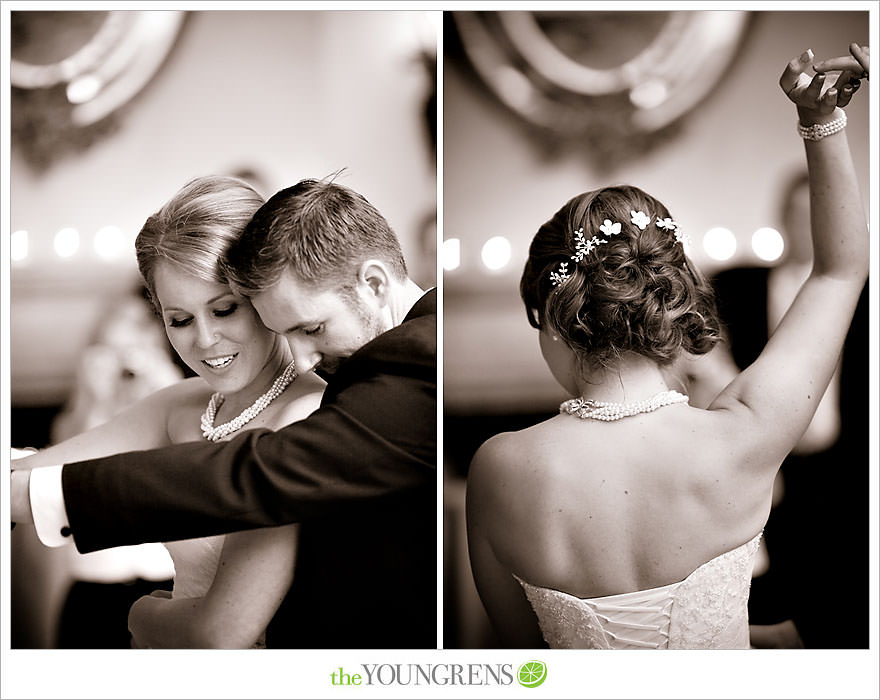 I love these two!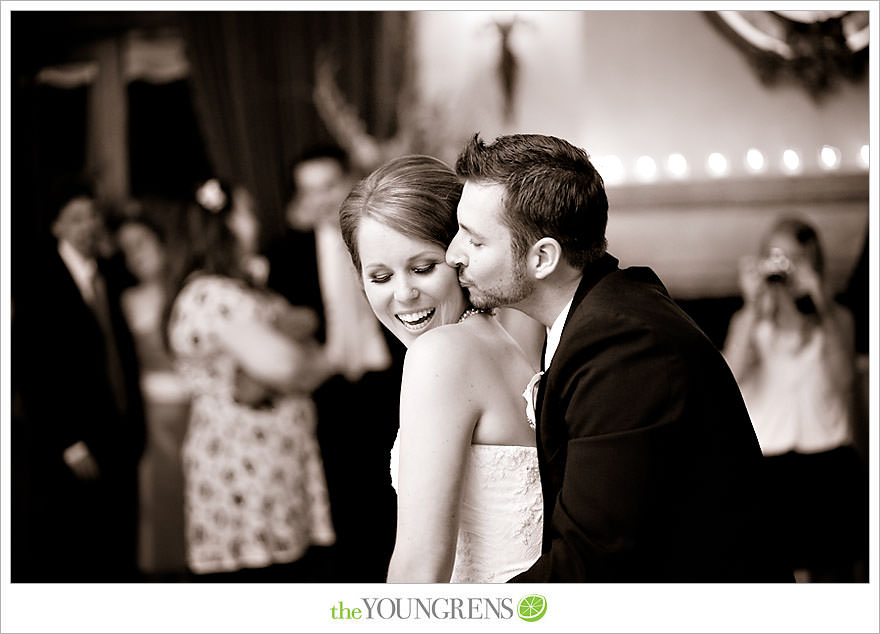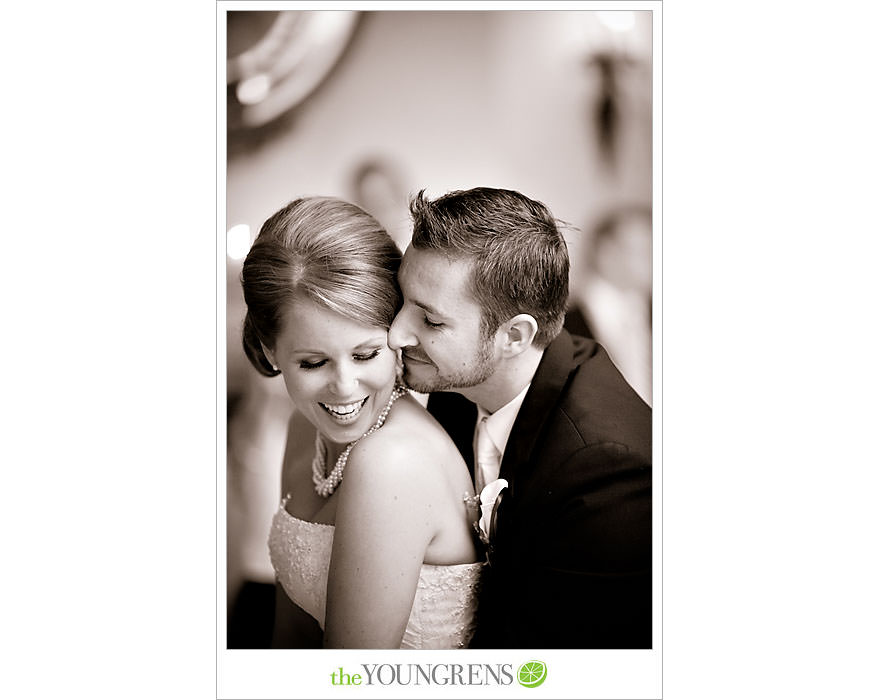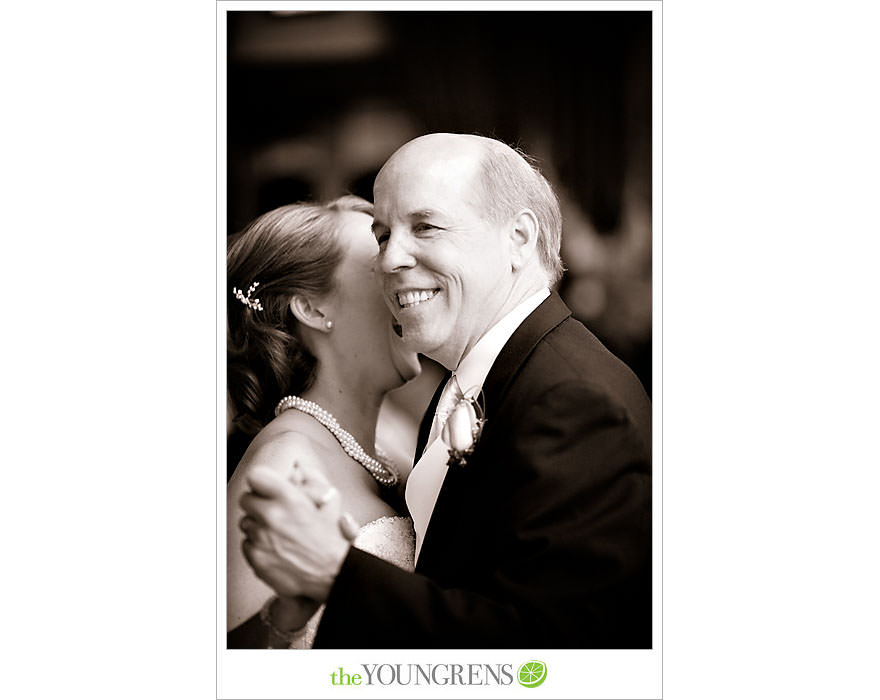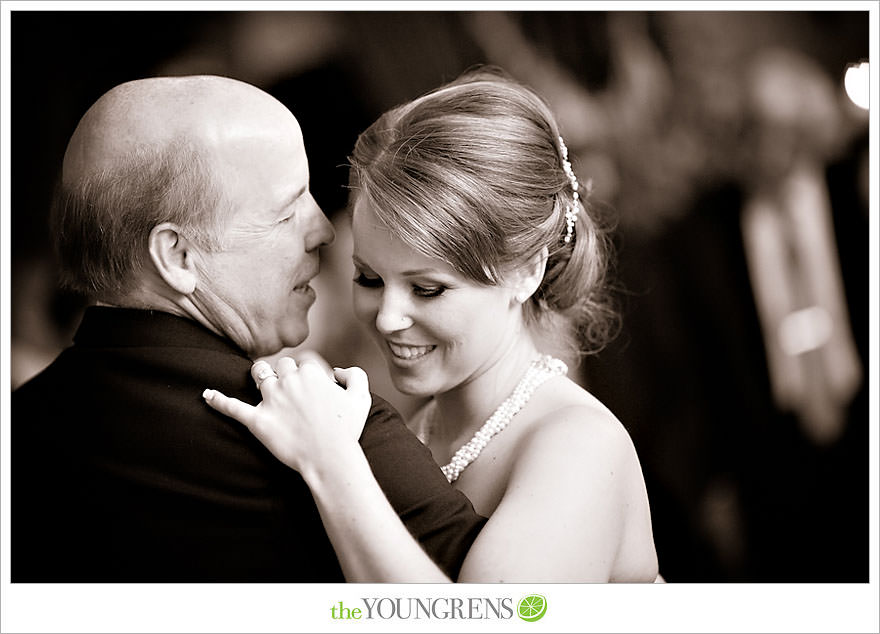 You can just feel the love oozing out of Janine's father. What a sweet guy.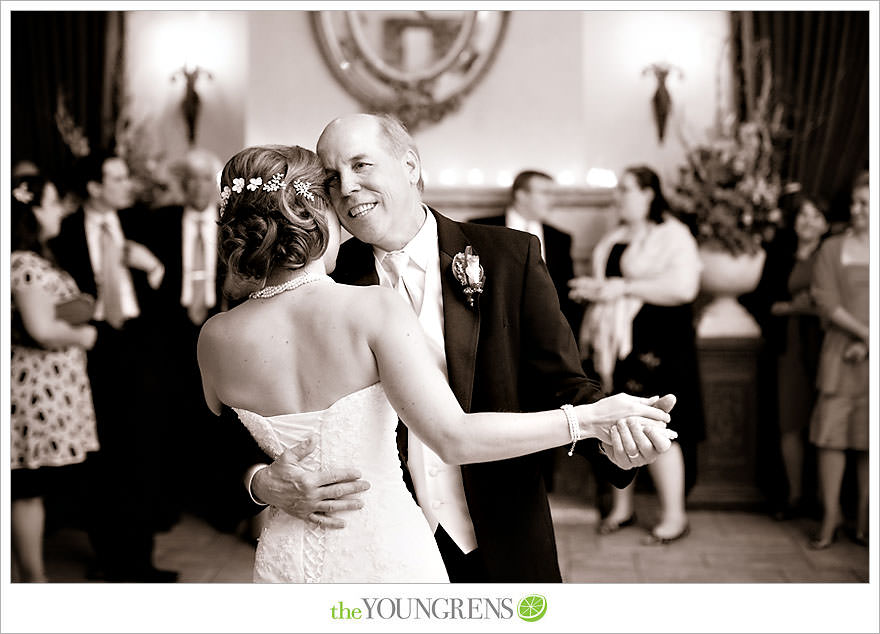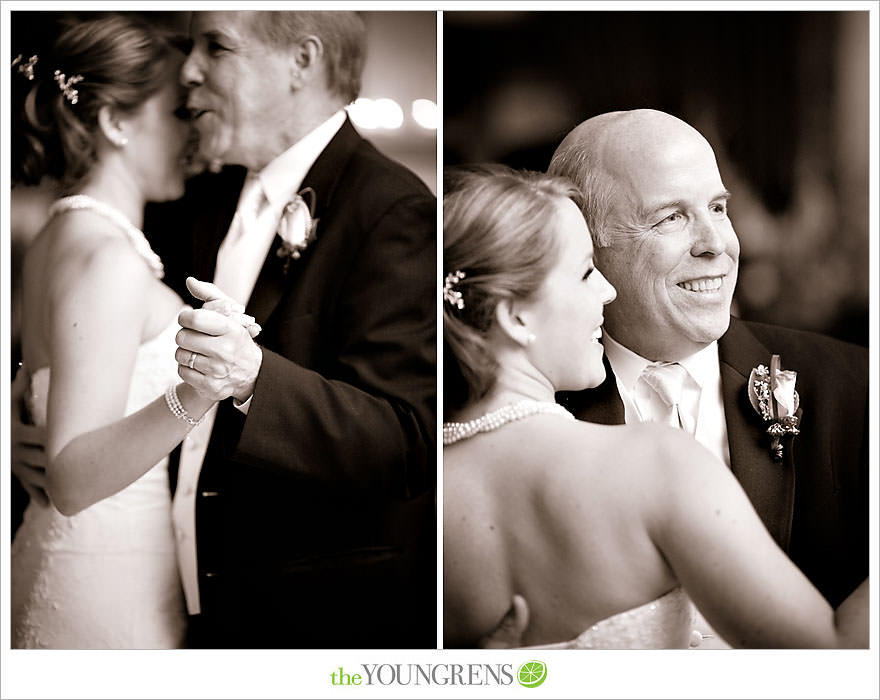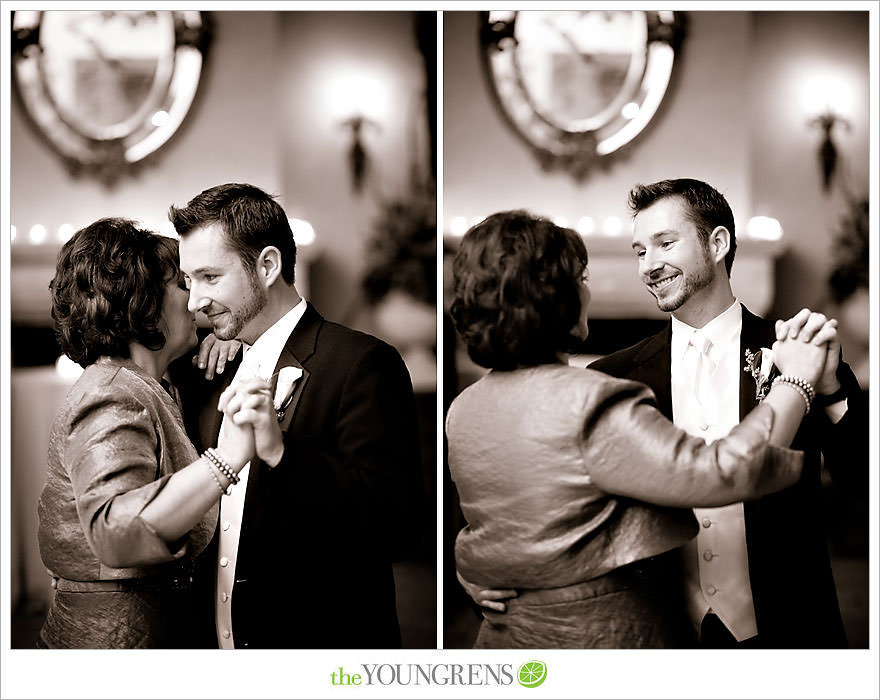 Once the dance party started, it didn't slow down for the rest of the night! There was plenty of pointing…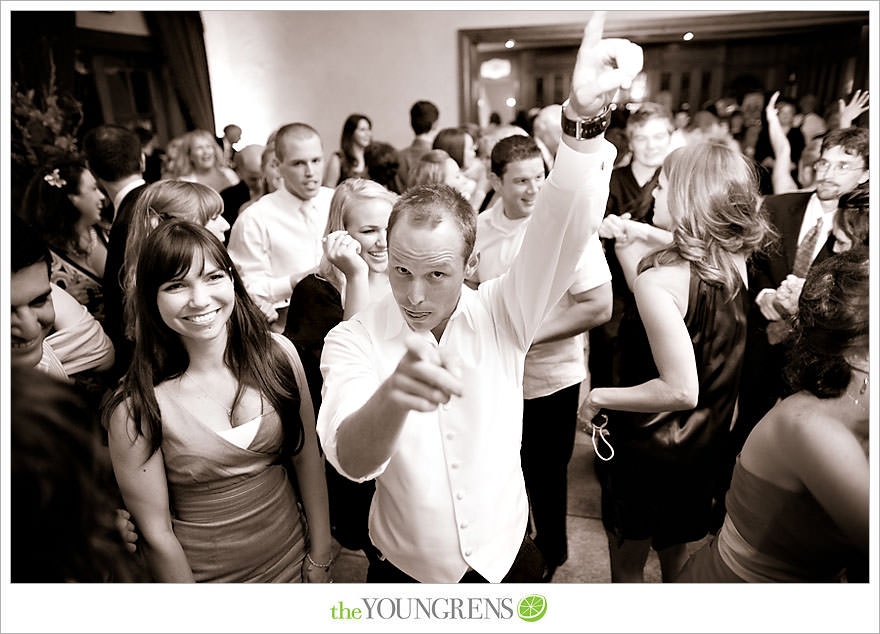 And dance moves…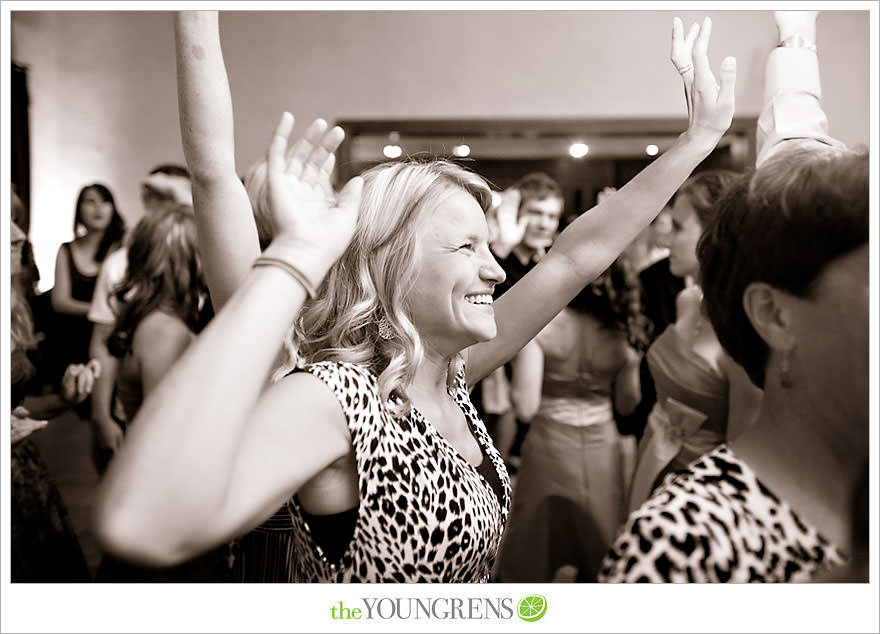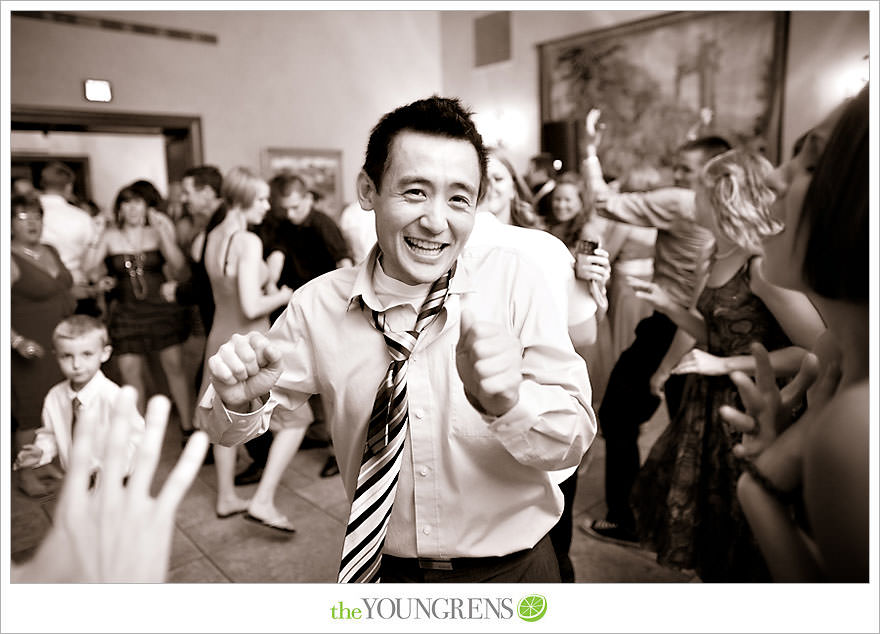 And more sunglasses! Woohoo!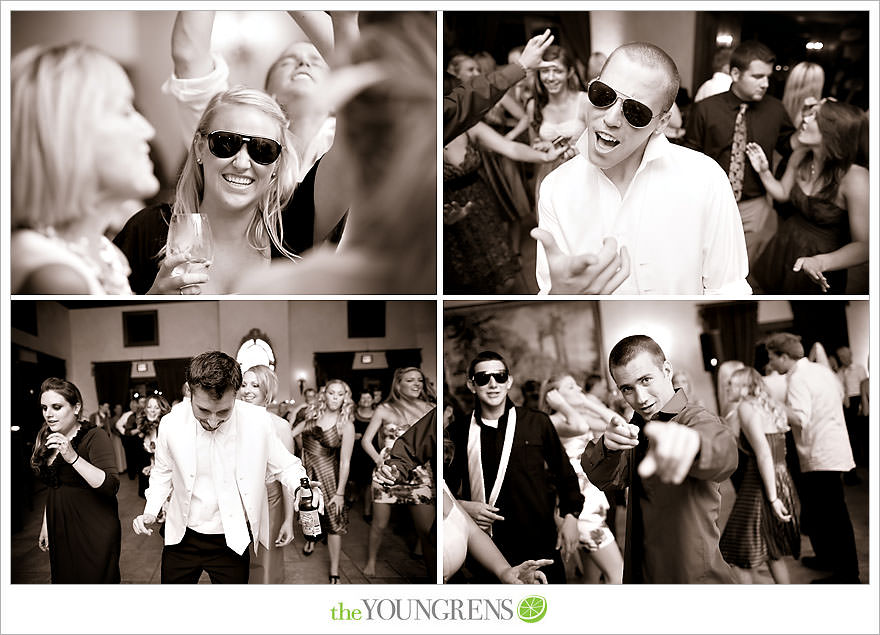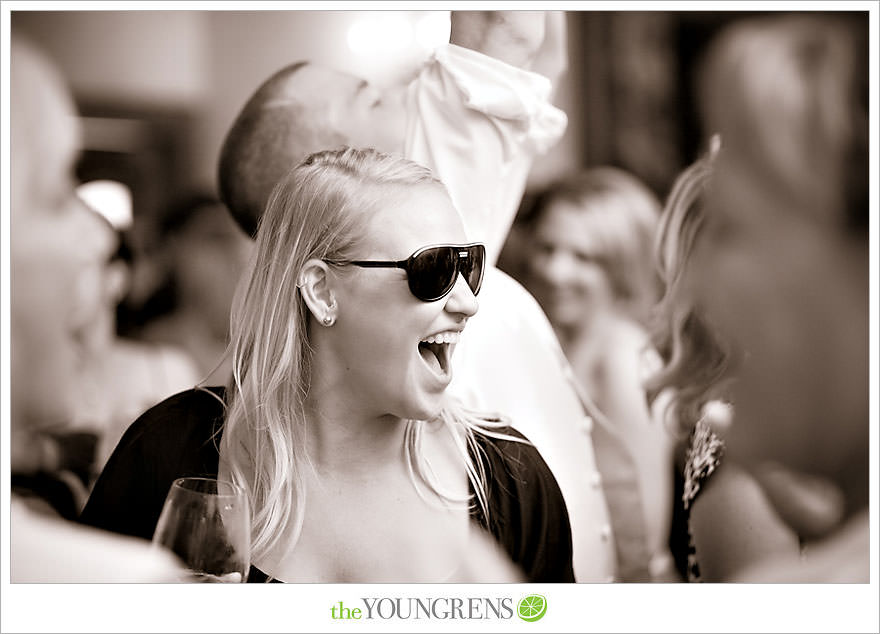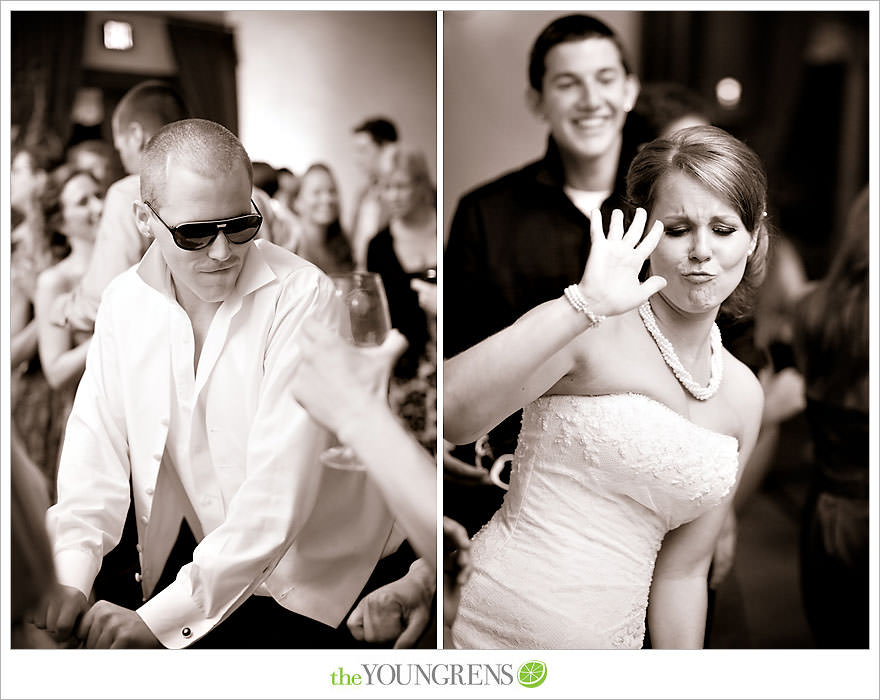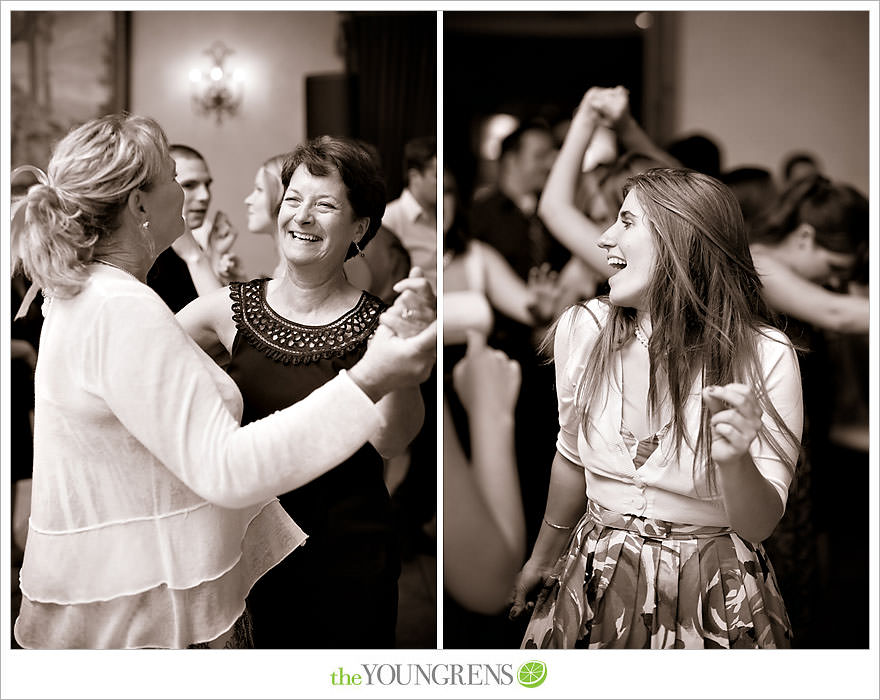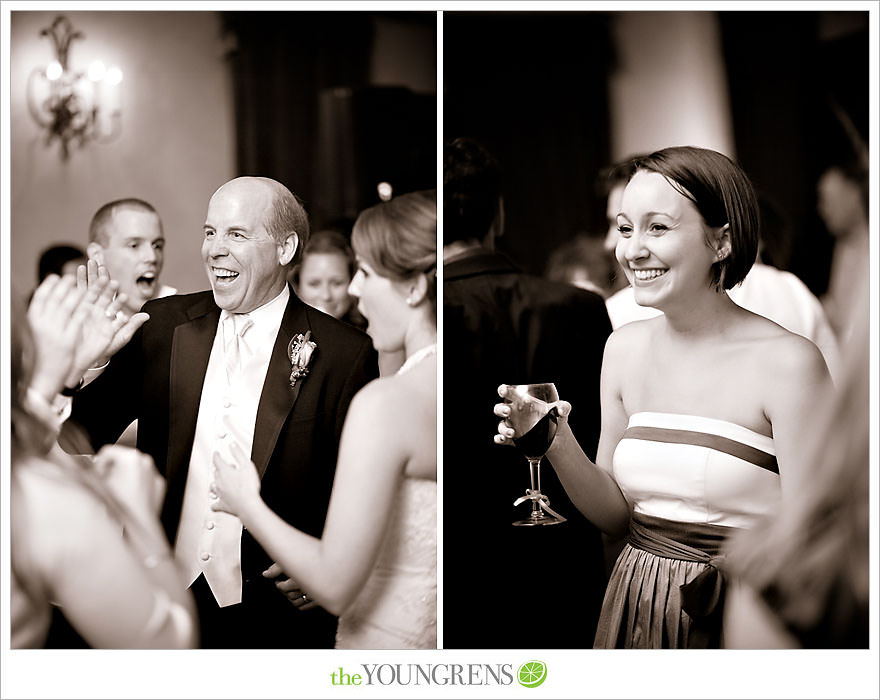 If you want to get to the heart of who Keith is, just watch him dance. This guy loves life and loves to DANCE!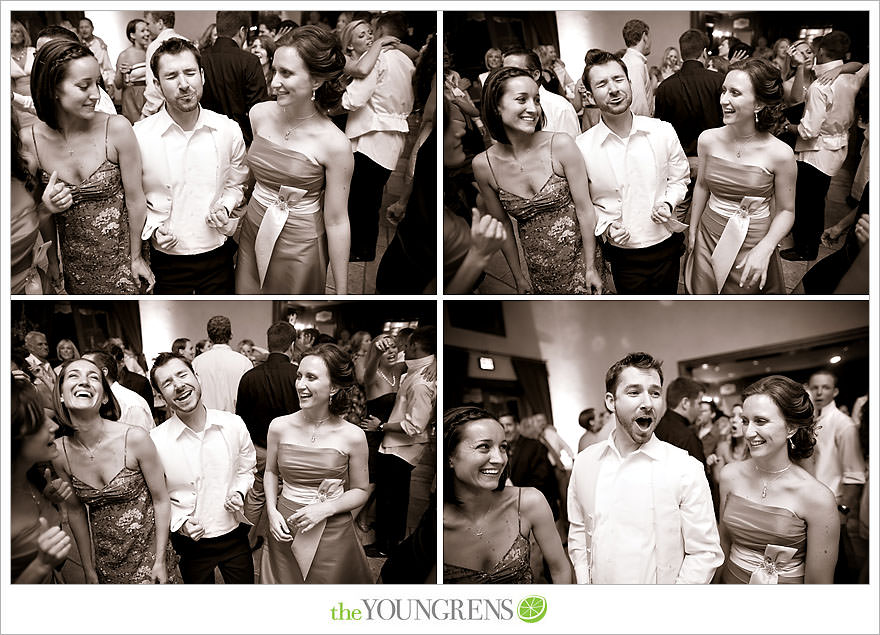 Keith and Janine: You guys are the bestest!! Why oh why do you live in San Jose? We would be chillin' with you guys (and dancin' up a storm) every single day if we could! We love you and can't wait to see you again!
Hugs,
Erin