Today we're featuring the second half of Ryan and Chelsea's amazing Chicago wedding. These two were incredibly relaxed the entire day and you could tell that they were so excited to be married. It rained and poured every day leading up to the wedding day, but the skies finally dried up and gave us a few hours before the ceremony with no rain! Wahoo! But even though it was rain-less, it was COLD and we had to move quickly before poor Chelsea (and our shutter fingers) literally froze! Love these!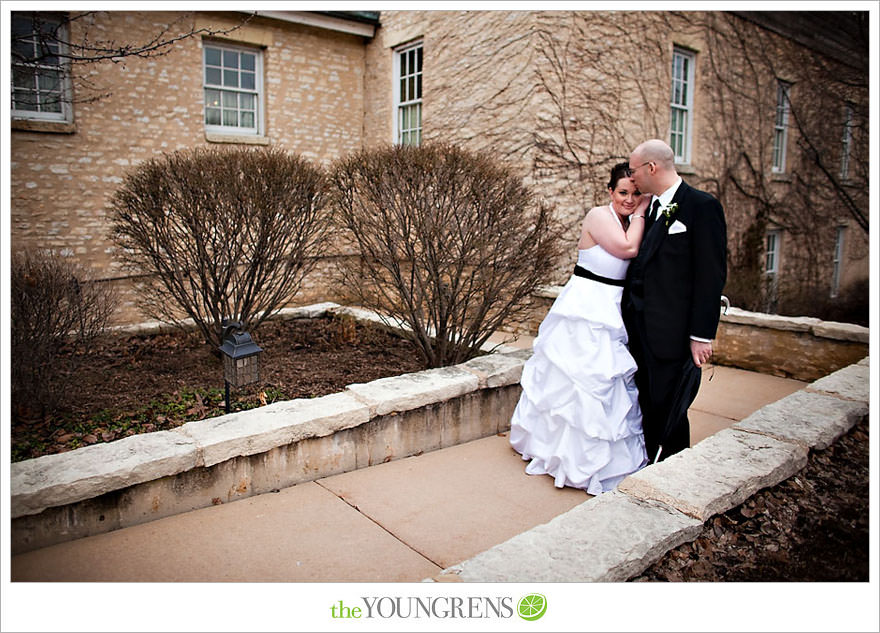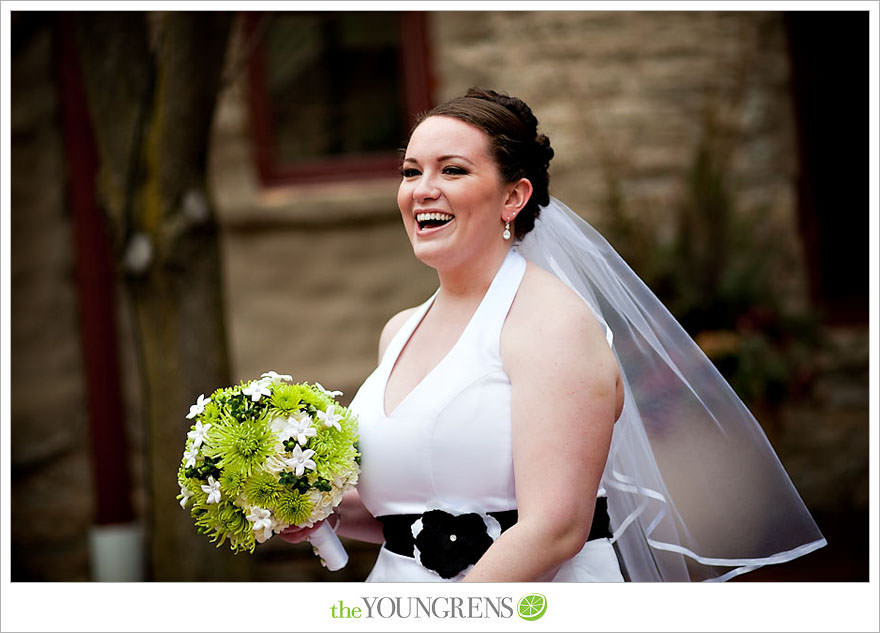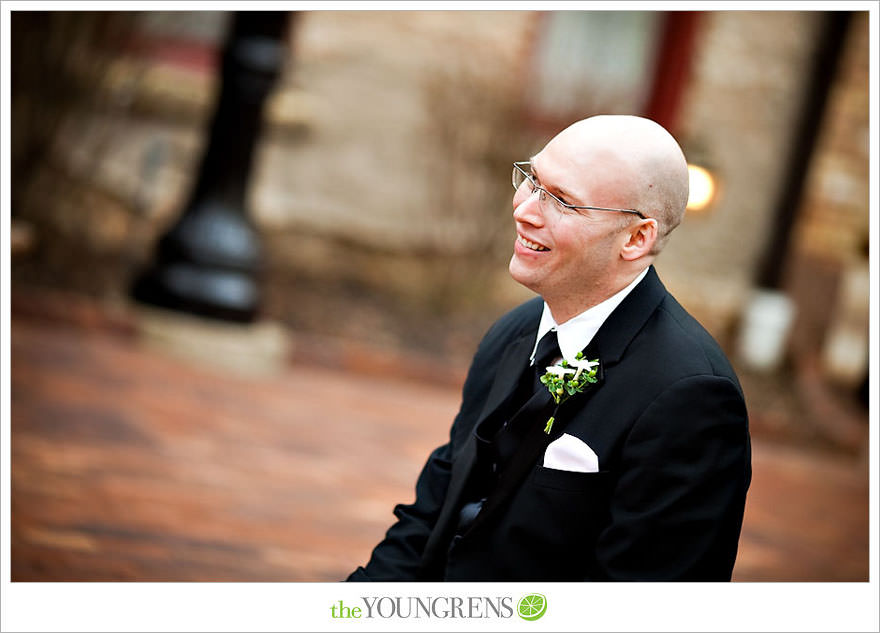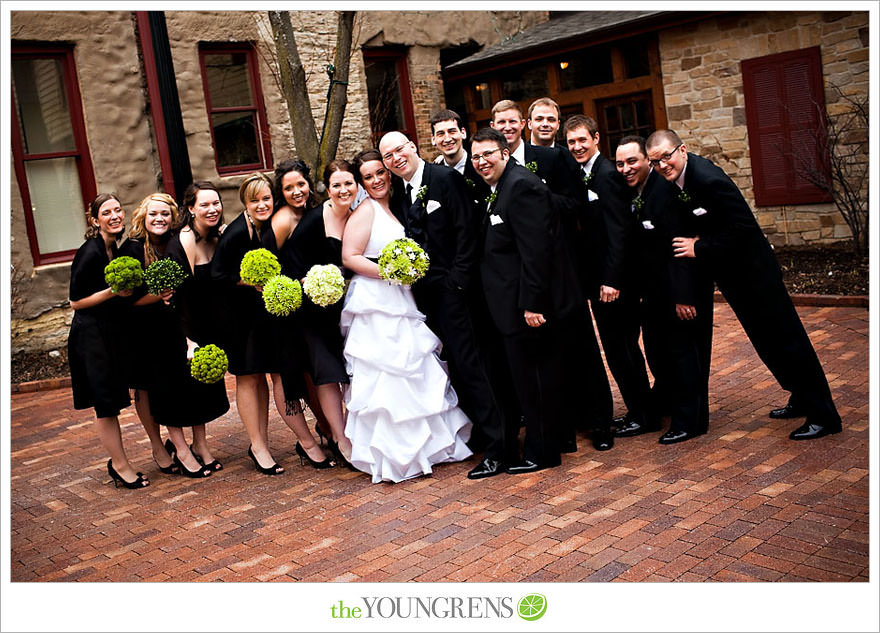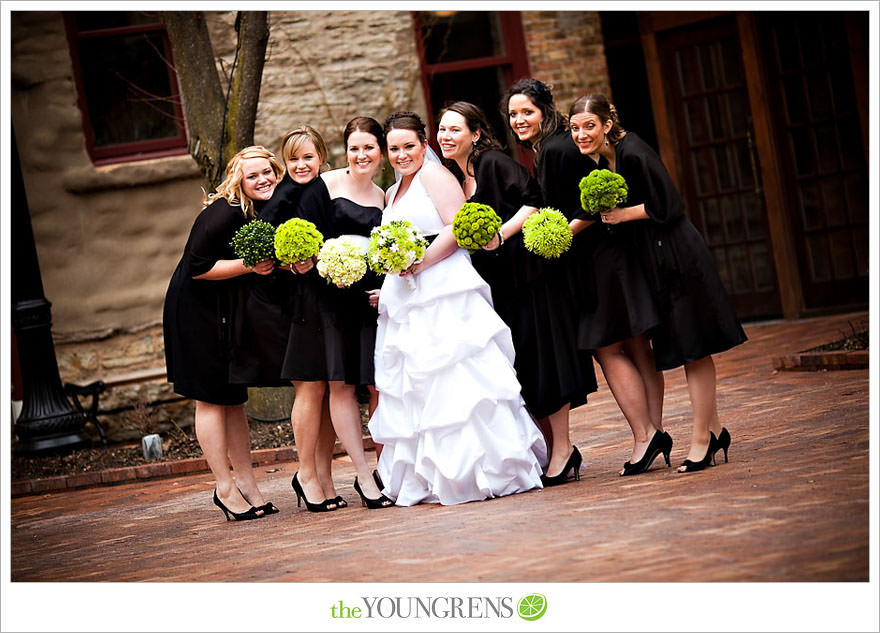 Keely at Grapevine Floral took Chelsea's vision for unique bouquets to a whole new level with her creative designs!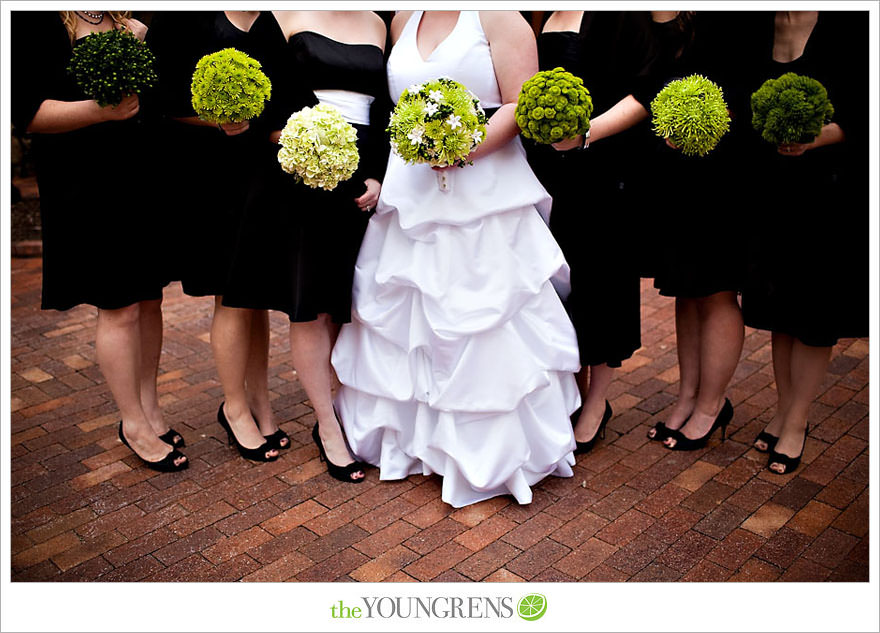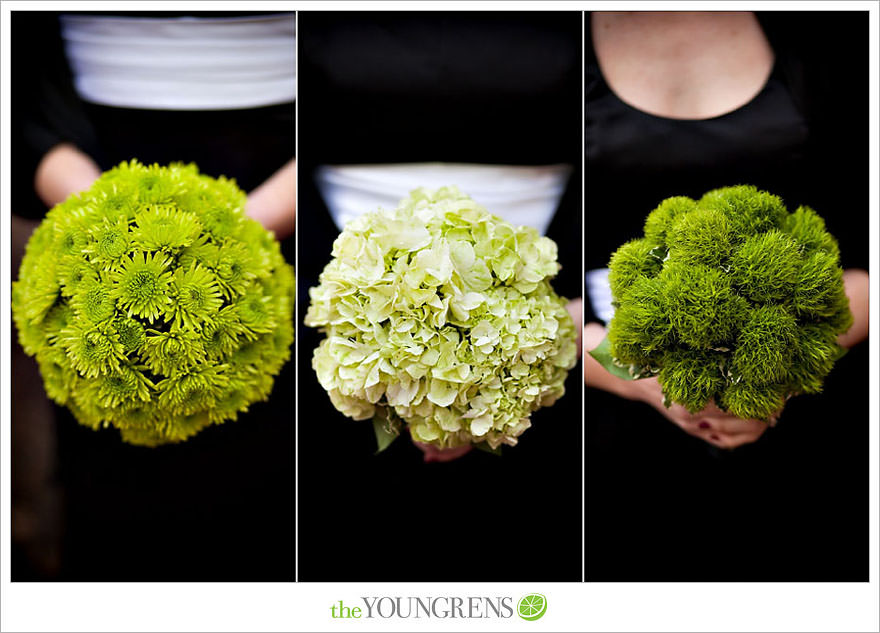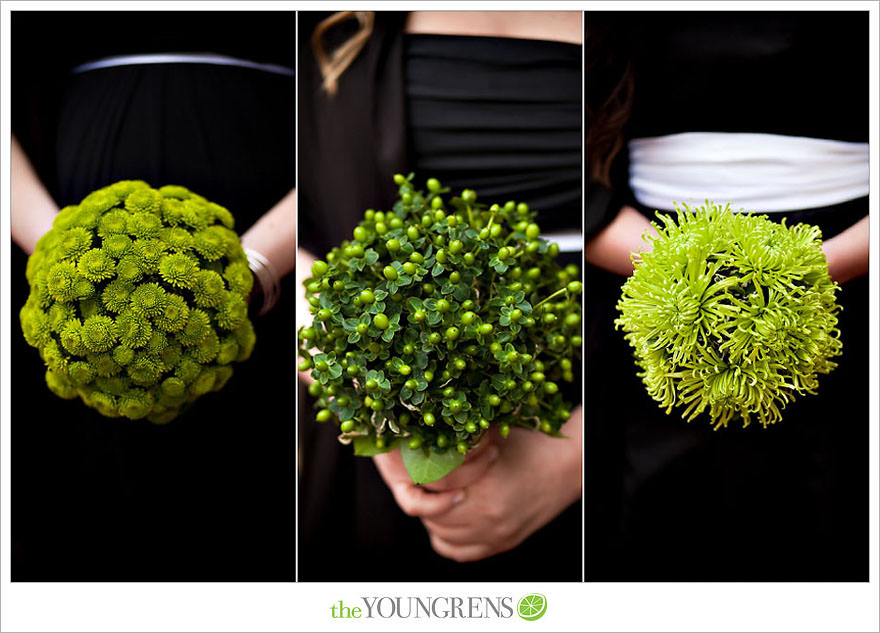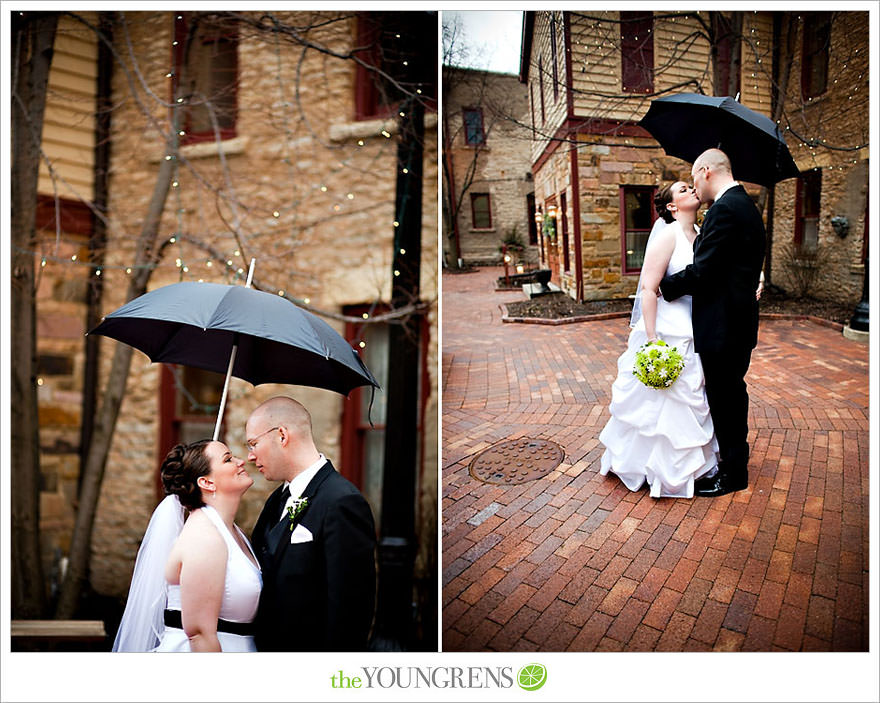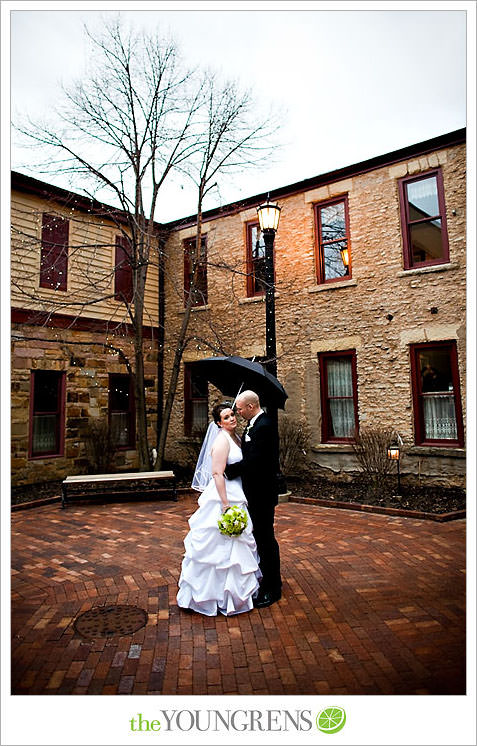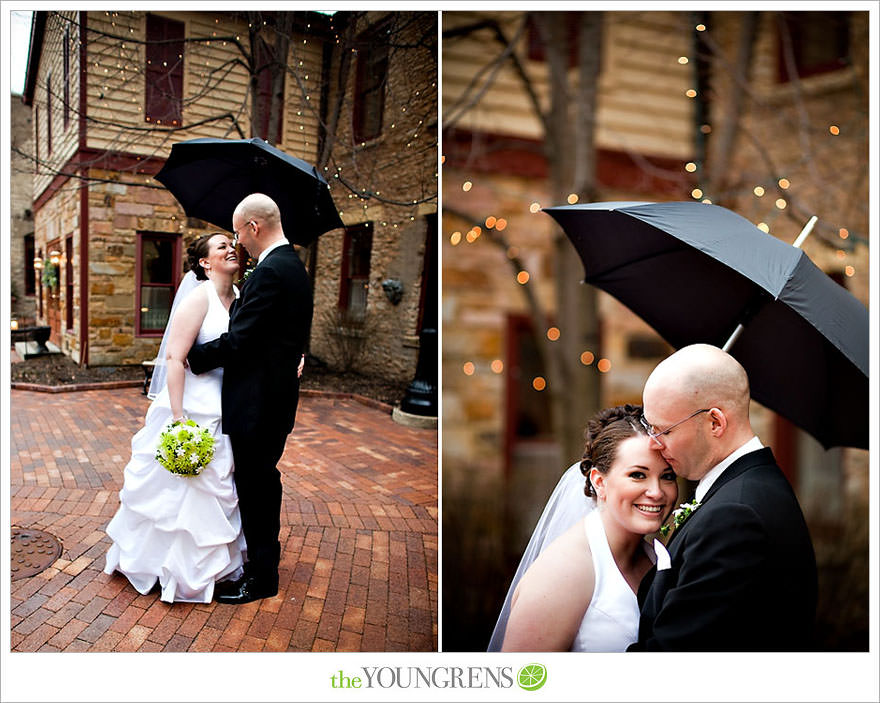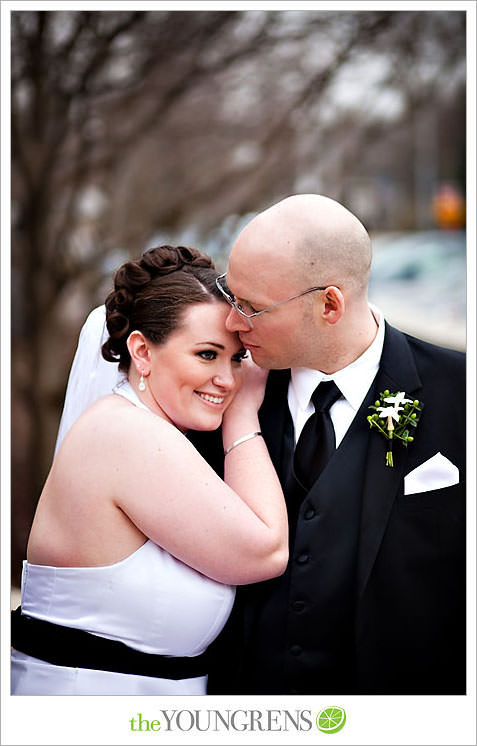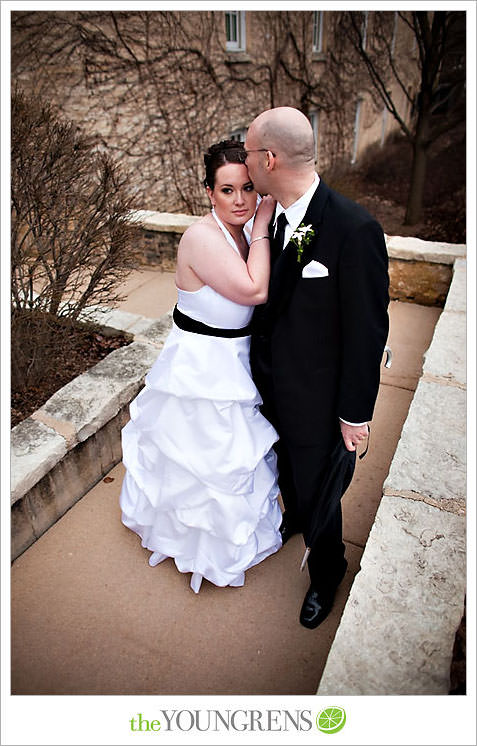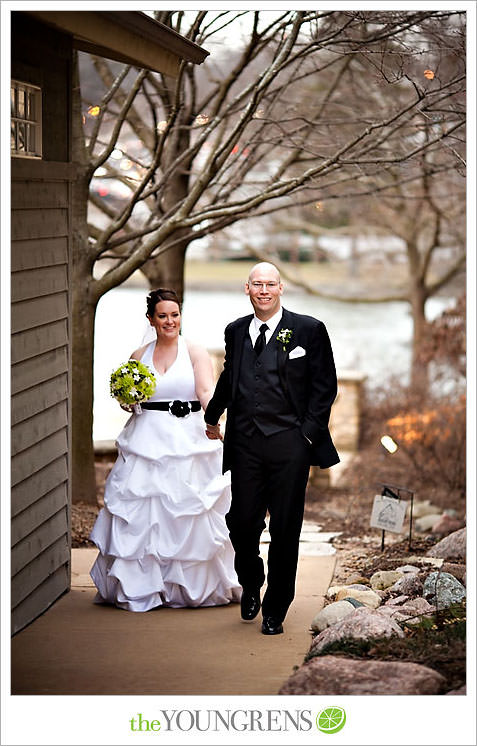 These next images are my FAVORITE! Here's Jeff's image…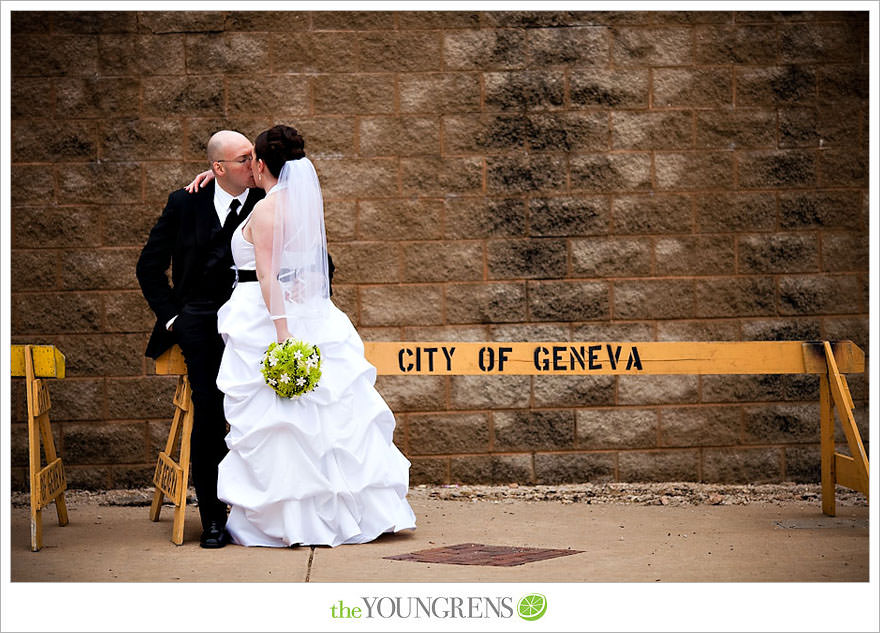 and here's mine!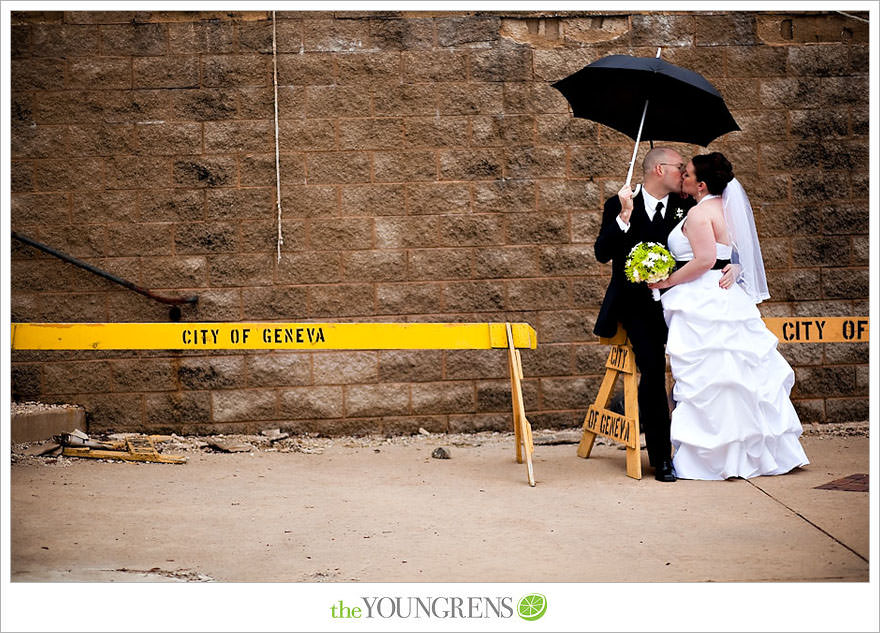 This series is our infamous "one last shot." We always promise that we're only gonna do one more shot, but then we find something completely awesome – like a purple window – and have to shoot it! Most of the time, these images turn out to be the best ones of the day!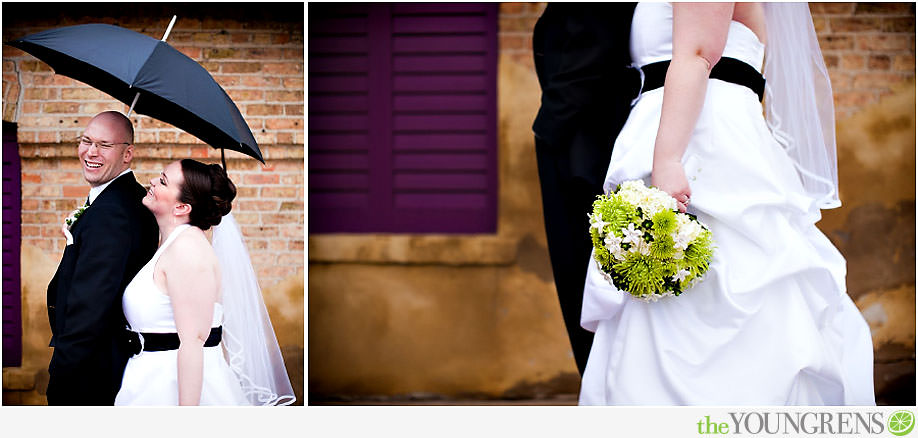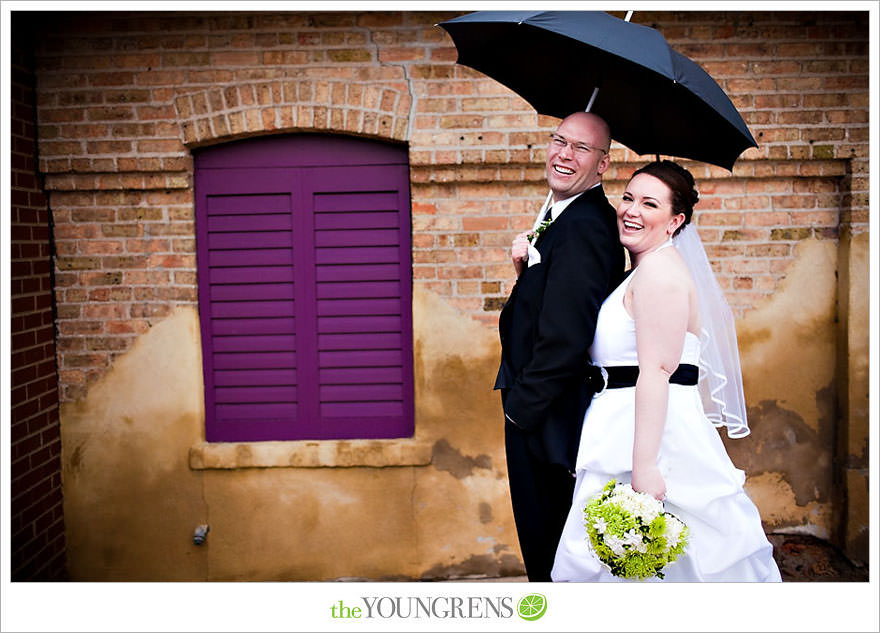 The ceremony and reception were held at Riverside Receptions in the completely adorable downtown area of Geneva outside of Chicago.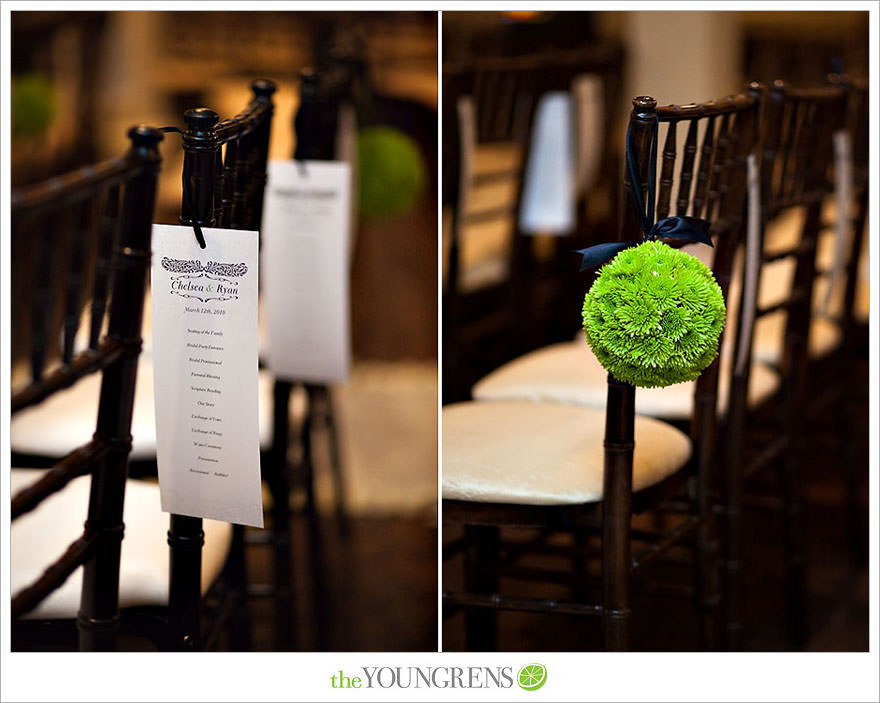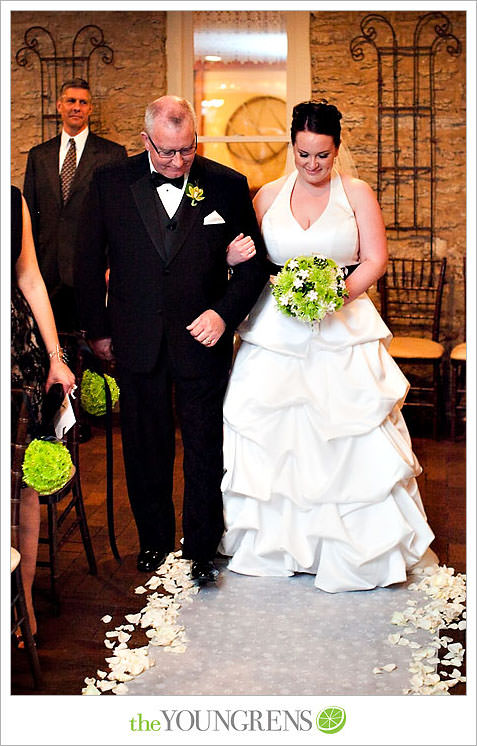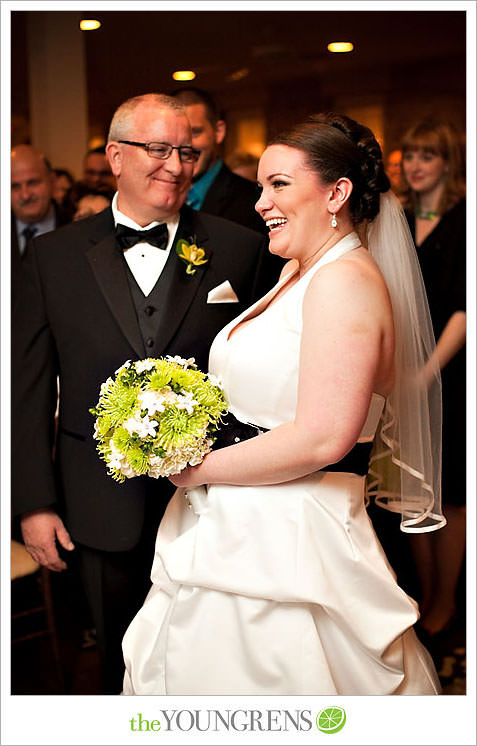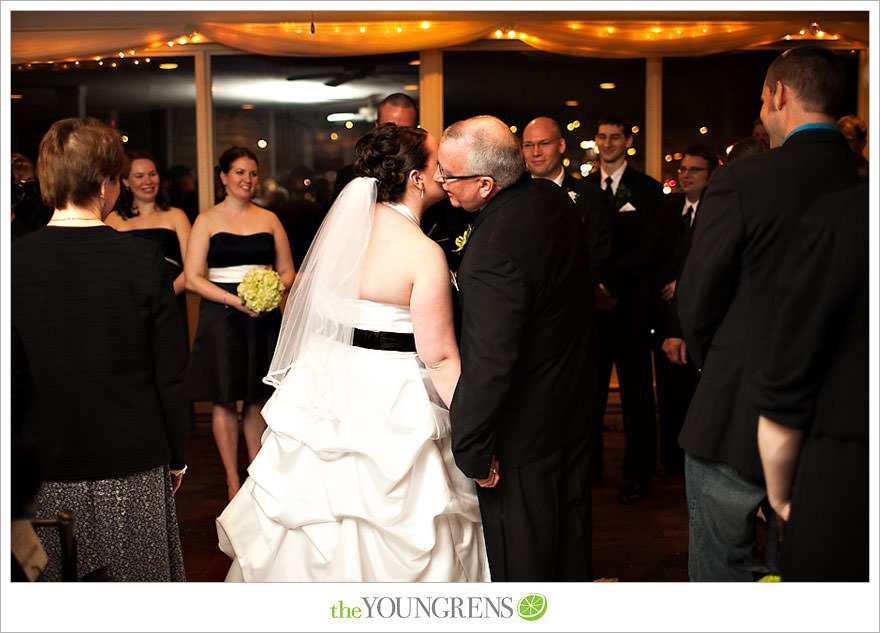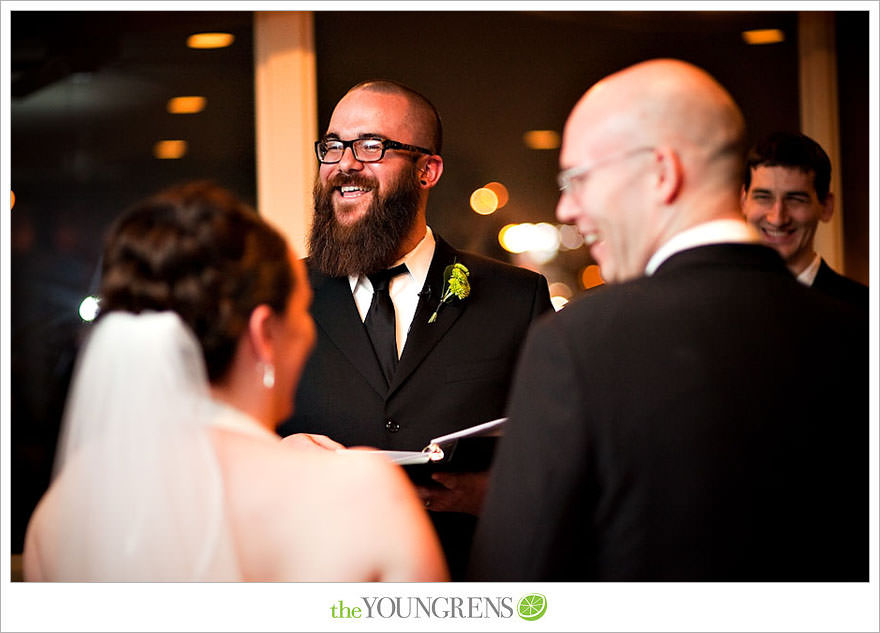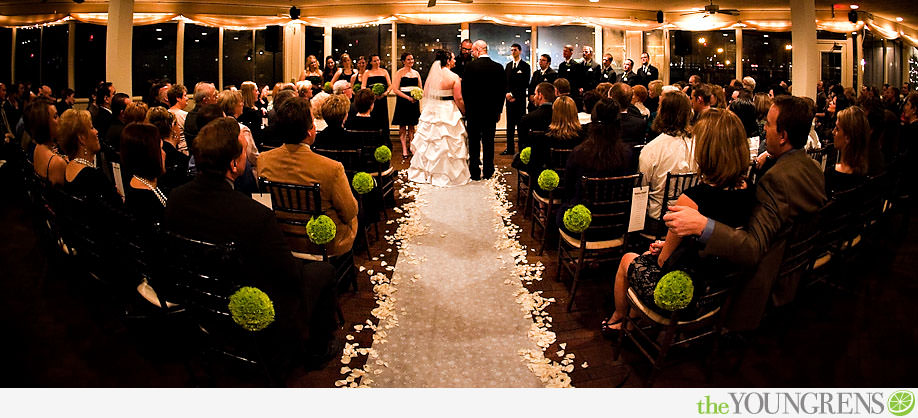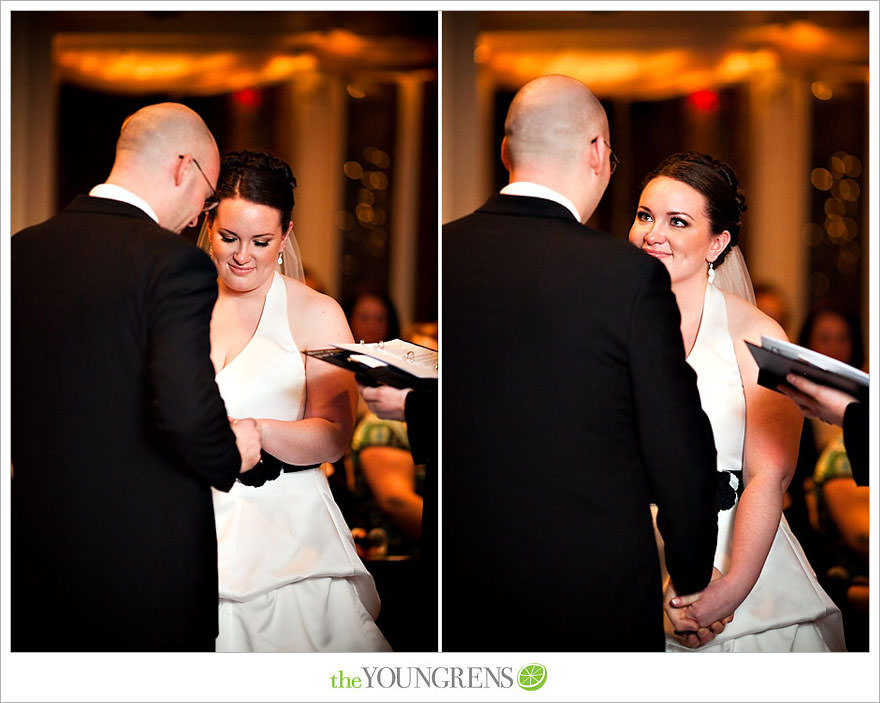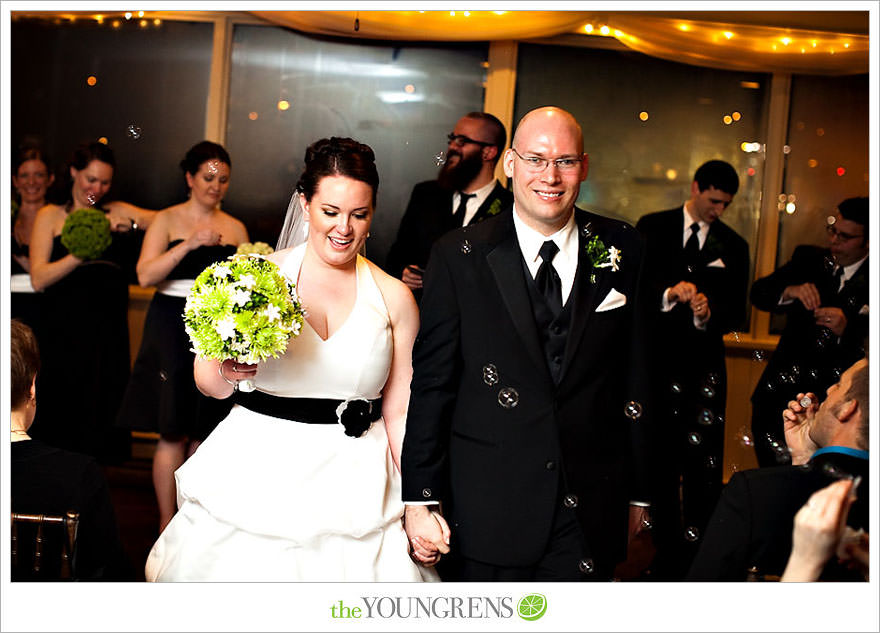 We caught the receptions details right at the blue skies of twilight. Gorgeous!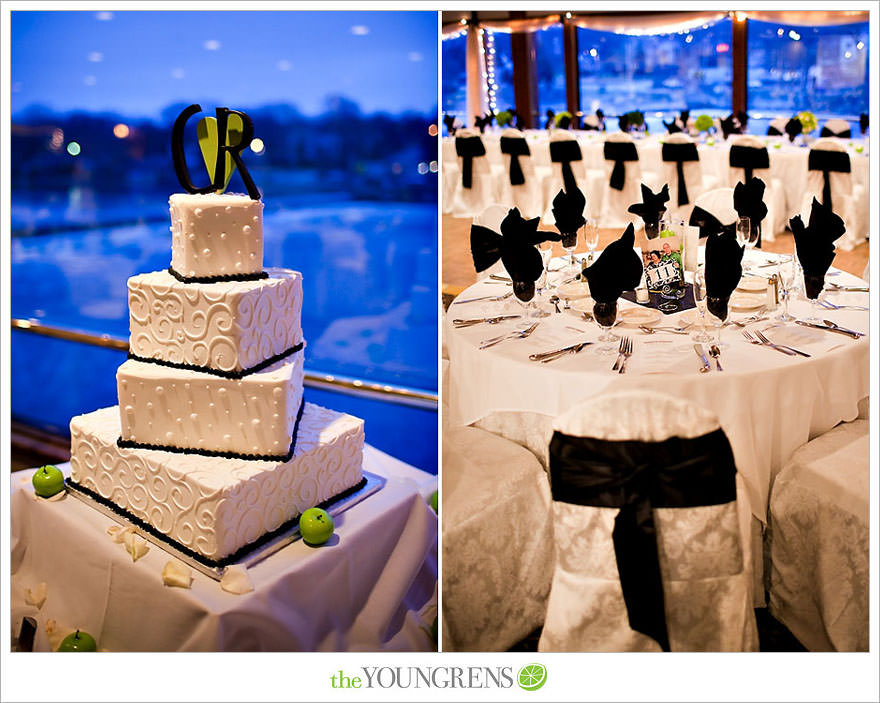 Everyone (especially yours truly) loves a well thought out candy bar. Especially when there's green peanut M&M's. And jelly beans. And you sit right next to it during dinner… Don't worry, I kept my hands to myself. Until later.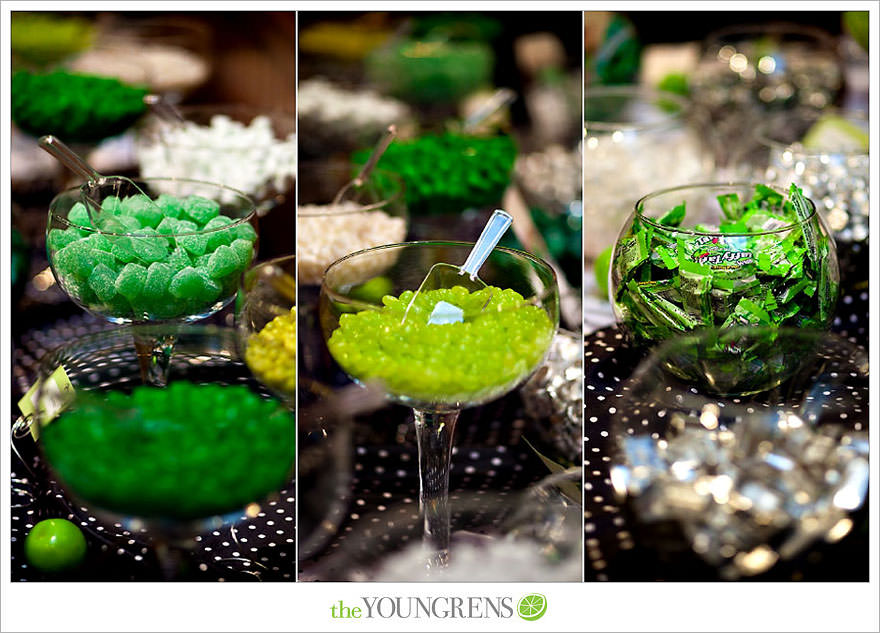 The cake…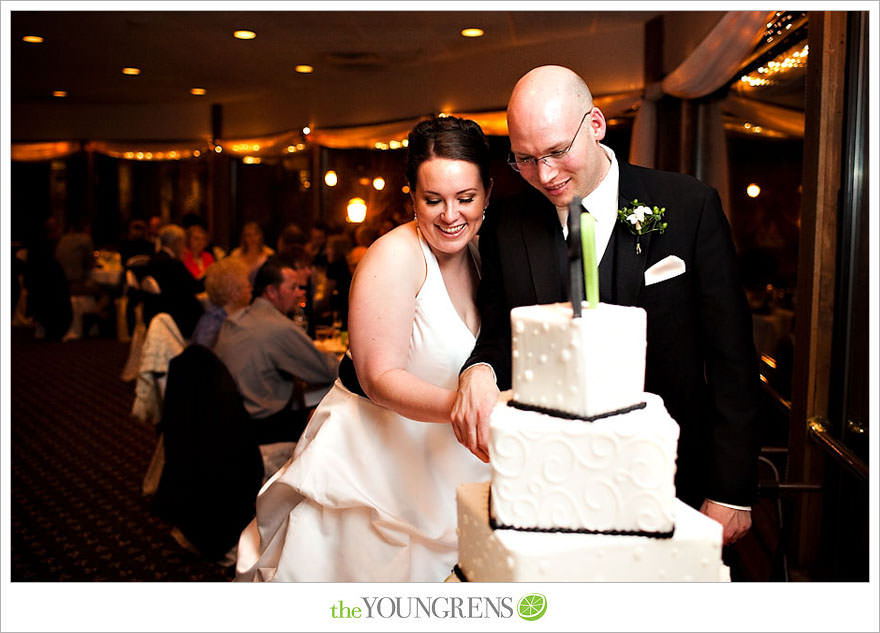 the toasts…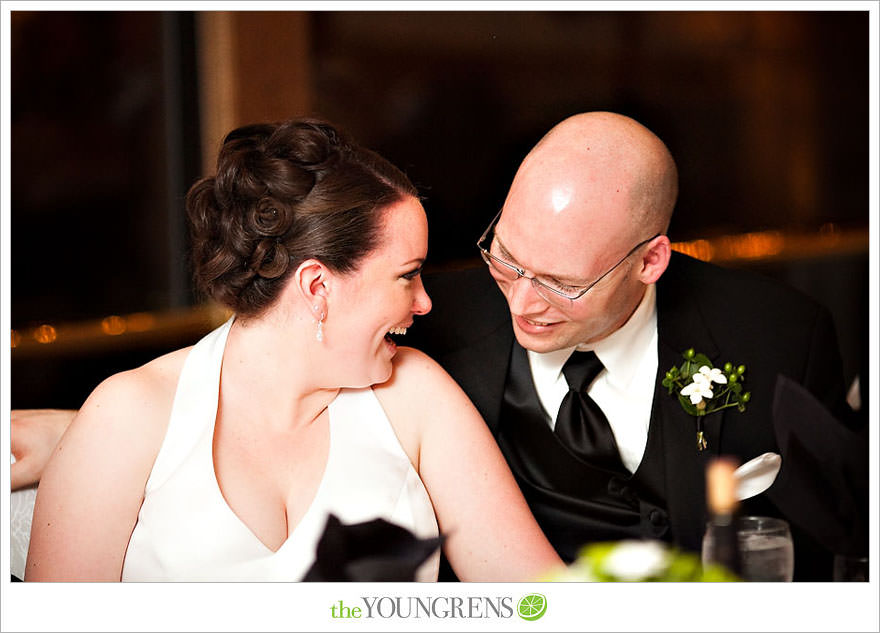 and the magical dances…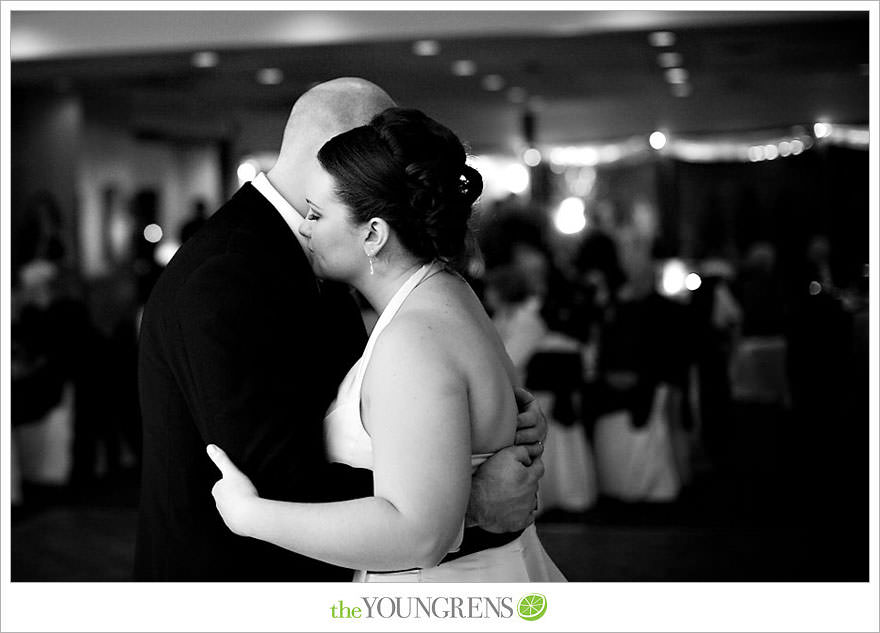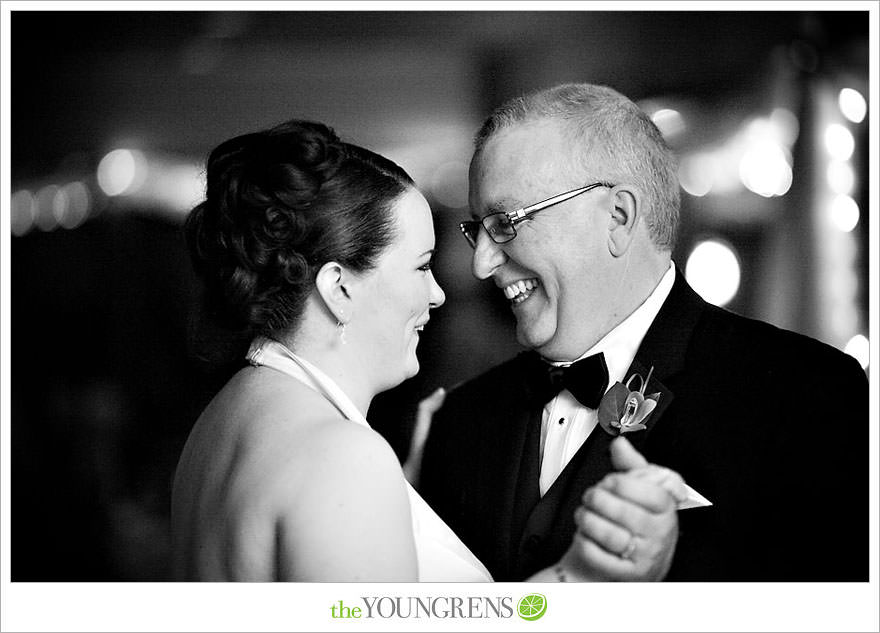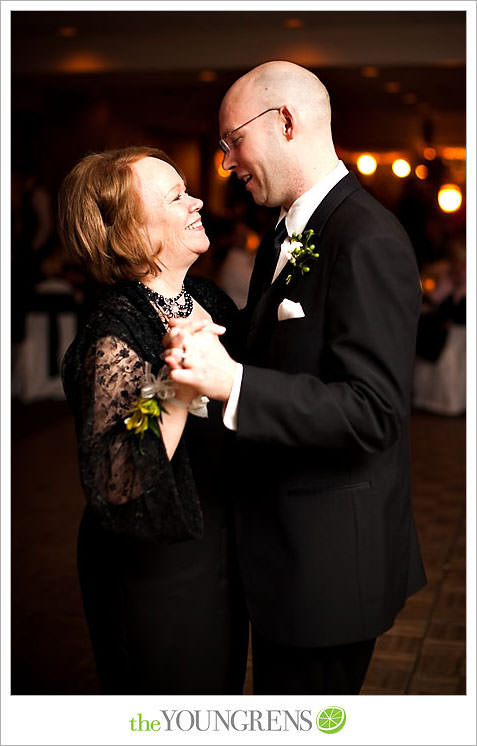 Dear Ryan and Chelsea: Thank you for letting Jeff and Erin take off with your wedding rings. And for having really cute stationary. Luv, our cameras.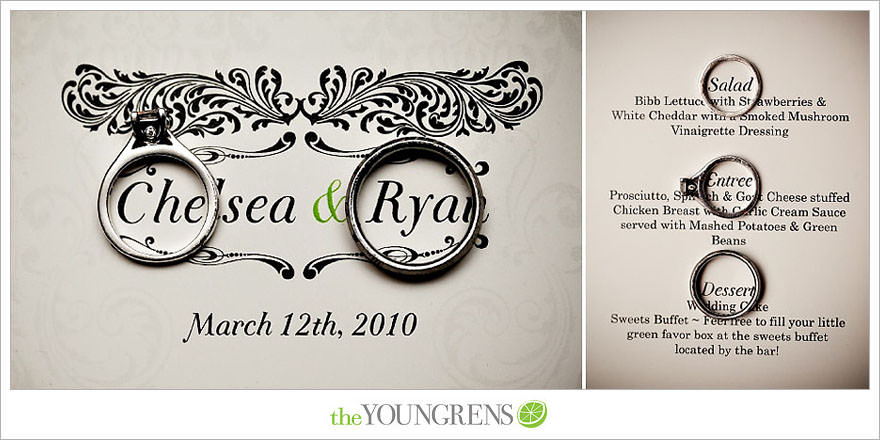 Now its time to partaaay!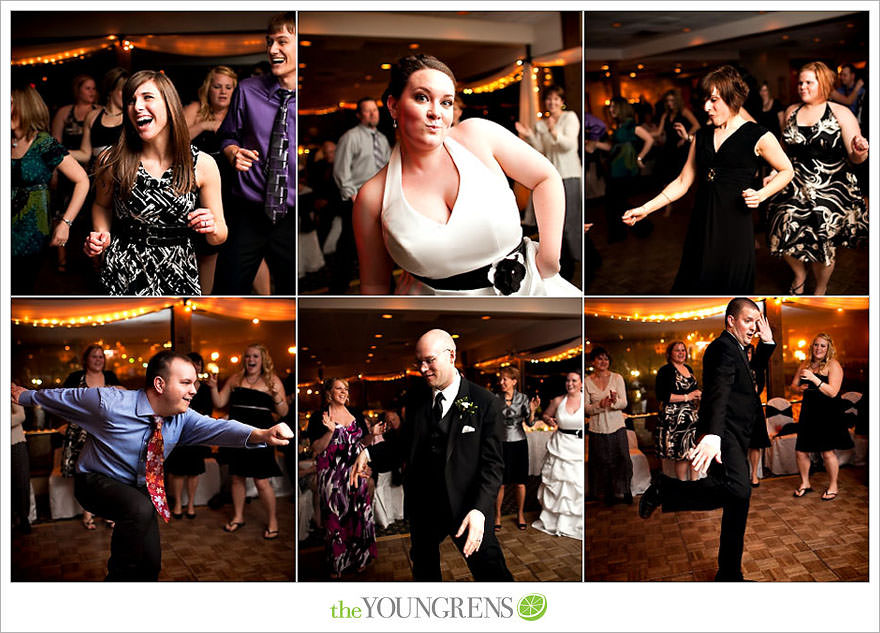 My favorite part of the night is playing with swirly-light images (don't you love how technical I am?). If you're wondering how to shoot these, it has to do with custom functions, a slow shutter speed, your flash, crazy hand motions, and some pretty lucky timing (if you want to know more, leave a comment and you might be able to convince Jeffy to do an FAQ Post on them). I think Jeff gets a kick out of watching me try to do it!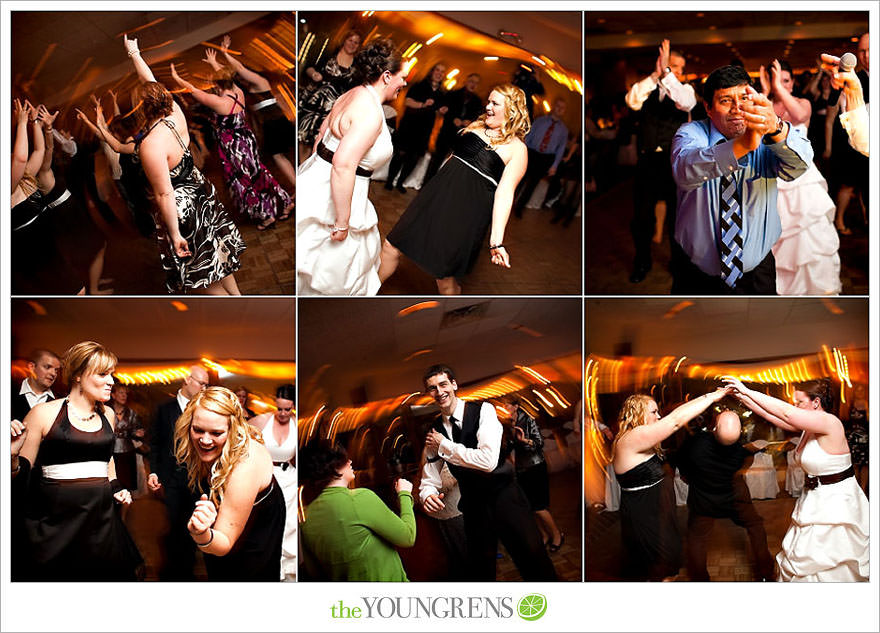 Ryan and Chelsea: Thank you so much for your authenticity. It is rare that we come across people that are so open and loving at all times, not just while hanging out in front of our cameras. You bless us more than you know!