In all of the best ways, tradition runs in Jared and Kathryn's blood. They're as down to earth, all-American, country-lovin', boot-scootin', boy meets girl as you can get. Kathryn's sweeter than candy smile and warm embrace are like momma's home cookin' – something you always miss as soon as you say goodbye. And Jared's charming Texas looks mixed with his country values could melt an iceberg. And then become best friends.
Together, they're easy love sways like an old country song – tender, simple, and honest.
Jared and Kathryn's wedding day pulled at every one of my deepest country girl heartstrings. Their love for their families, their cowboy boots, their favorite country songs, and their heartfelt traditions filled the day with so much meaning and emotion. Under the careful coordination of Ashley Powell of Agape Planning, they held their simply sweet ceremony at the Community Church of Corona Del Mar and their garden wedding reception at the Sherman Library and Gardens, a venue just down the street from where Kathryn grew up. Since this wedding was such a family affair, the bridesmaids got ready at Kathryn's childhood home – in fact, Kathryn and her maid of honor/best friend played together as kids in the very spot that Kathryn put on her wedding dress. Such a priceless memory!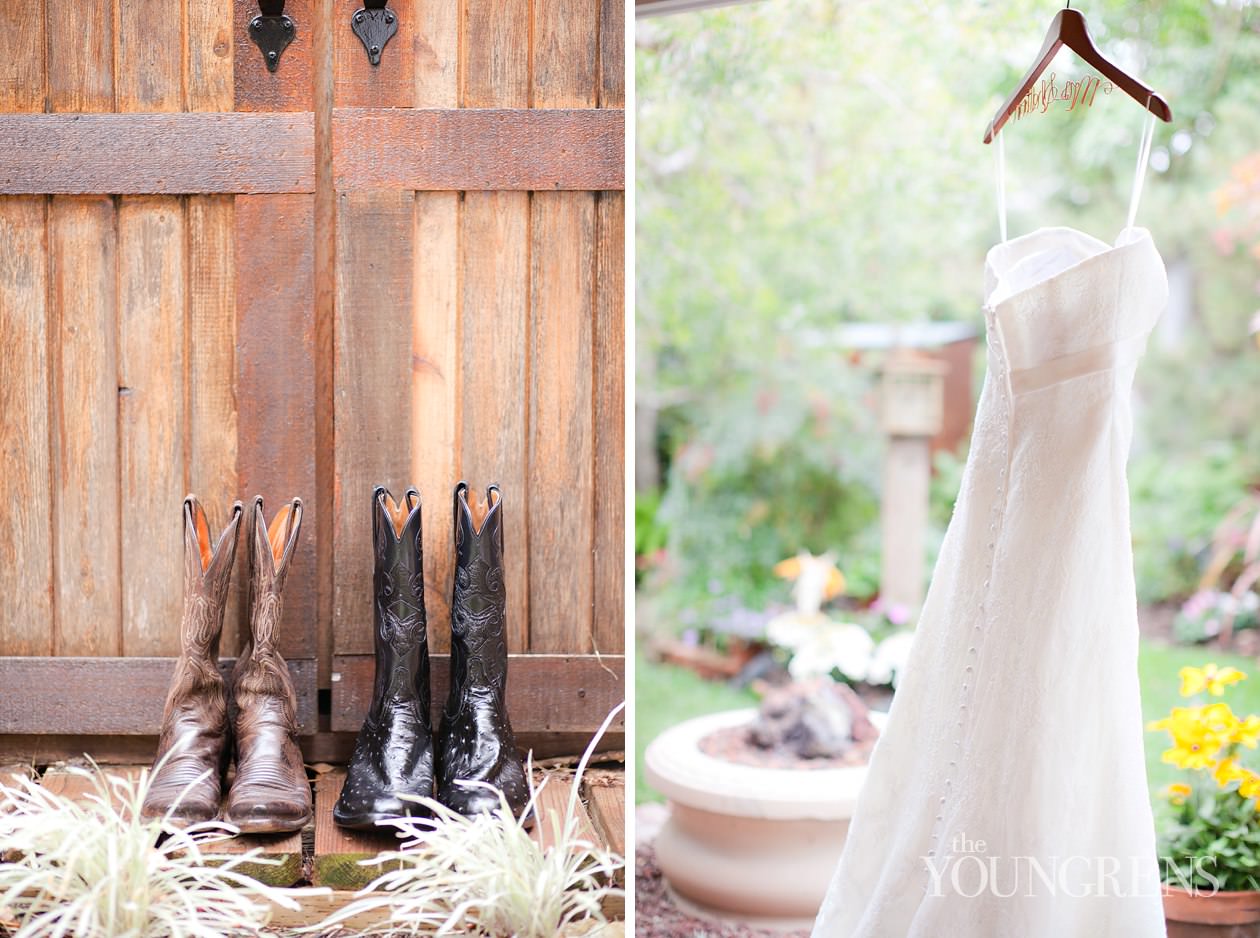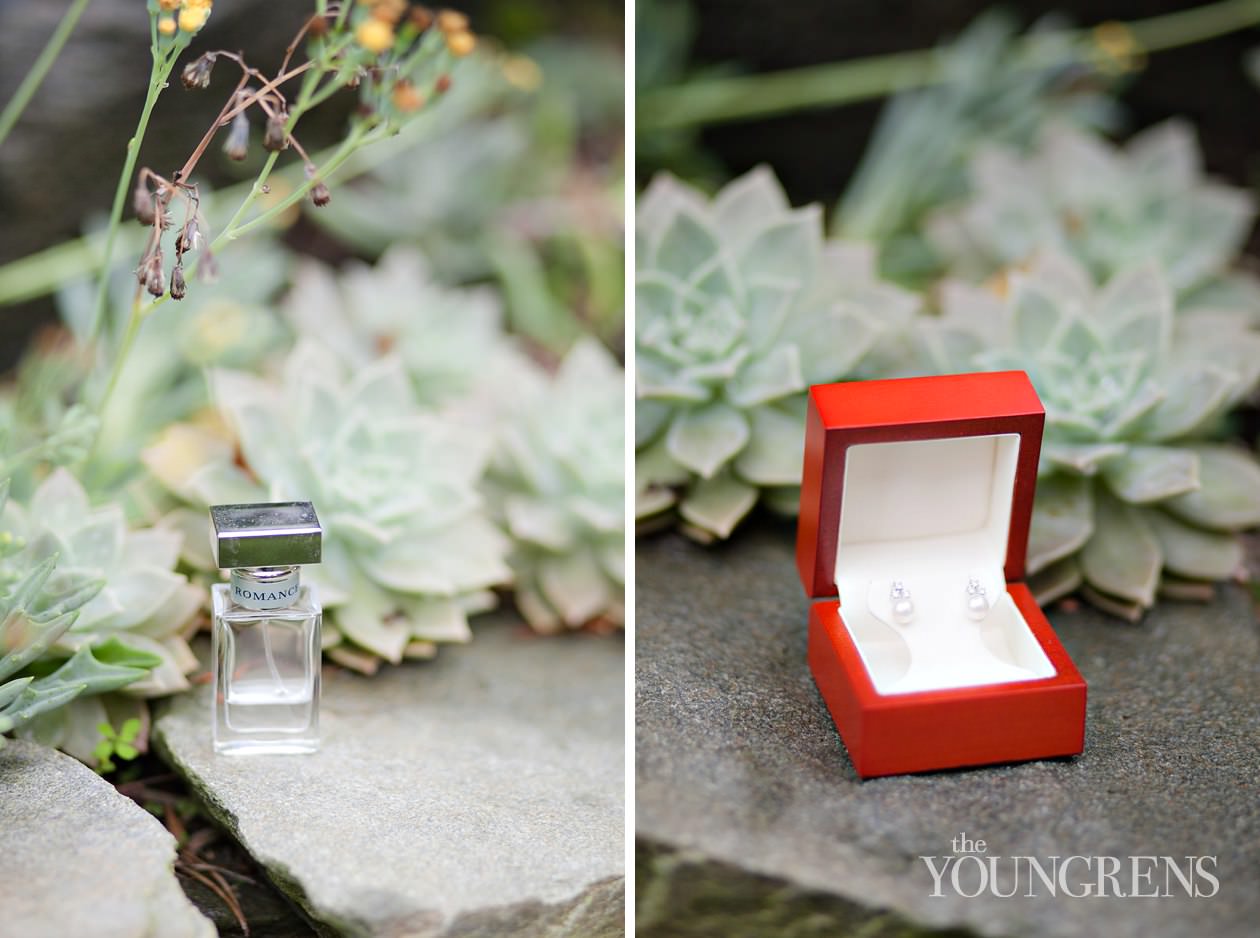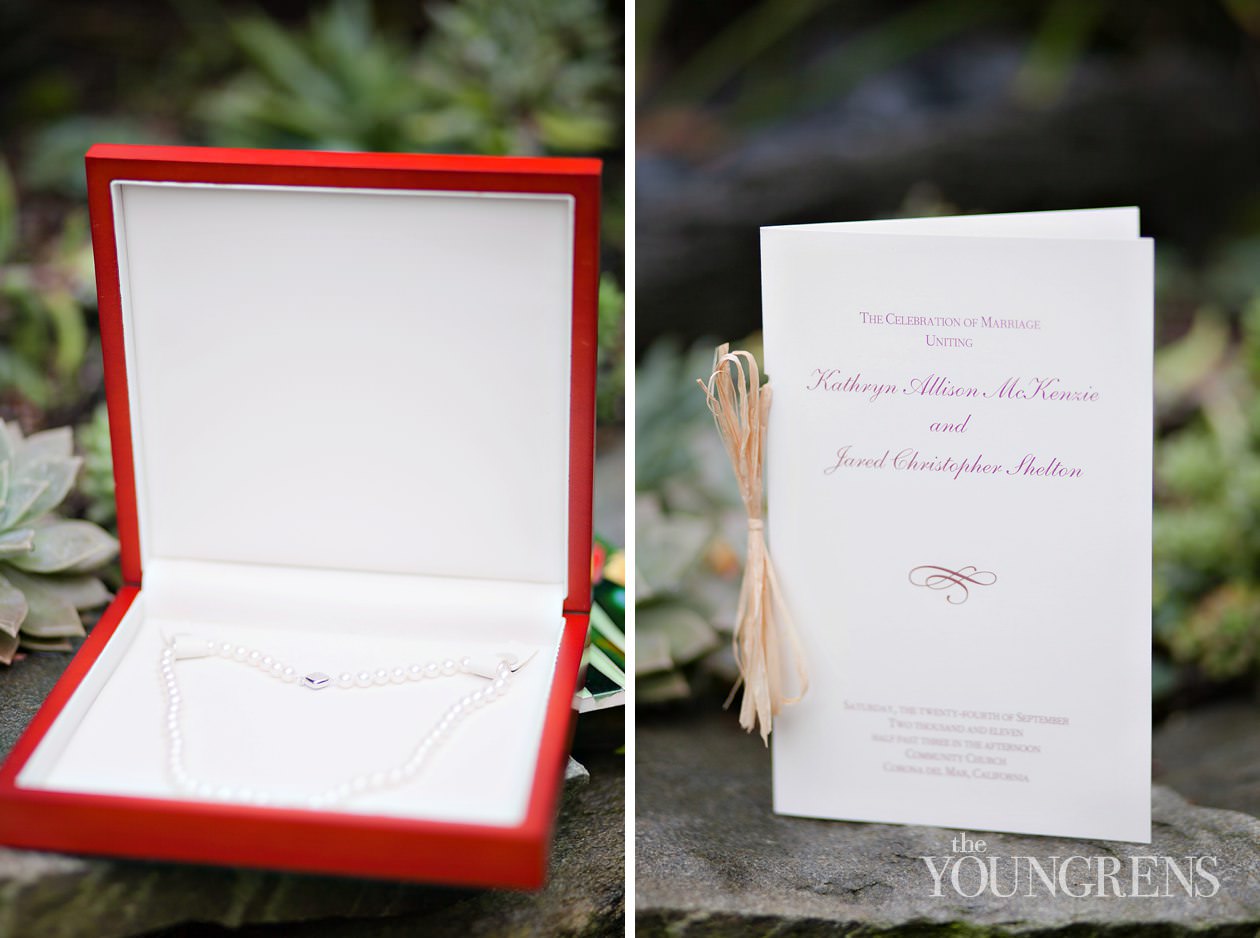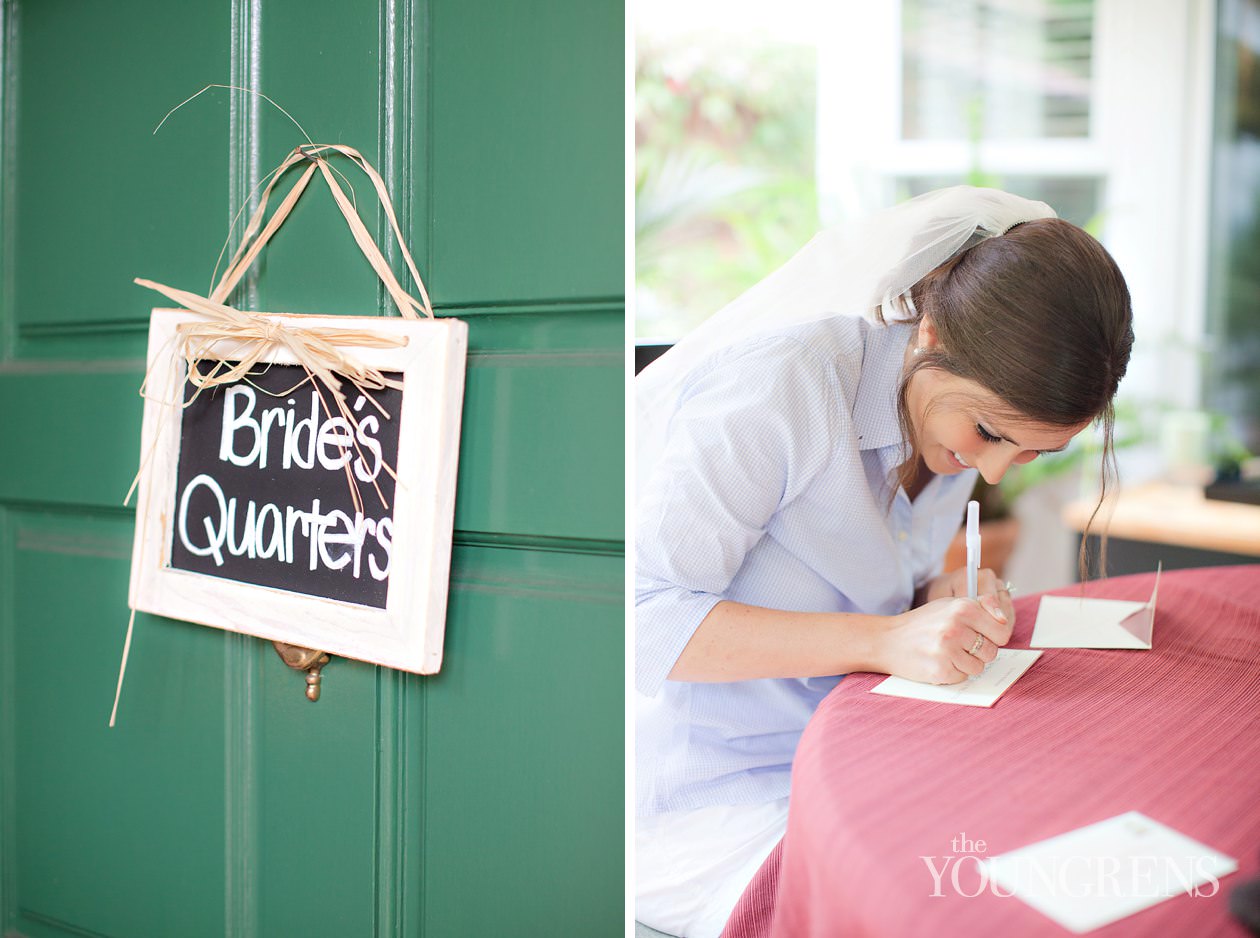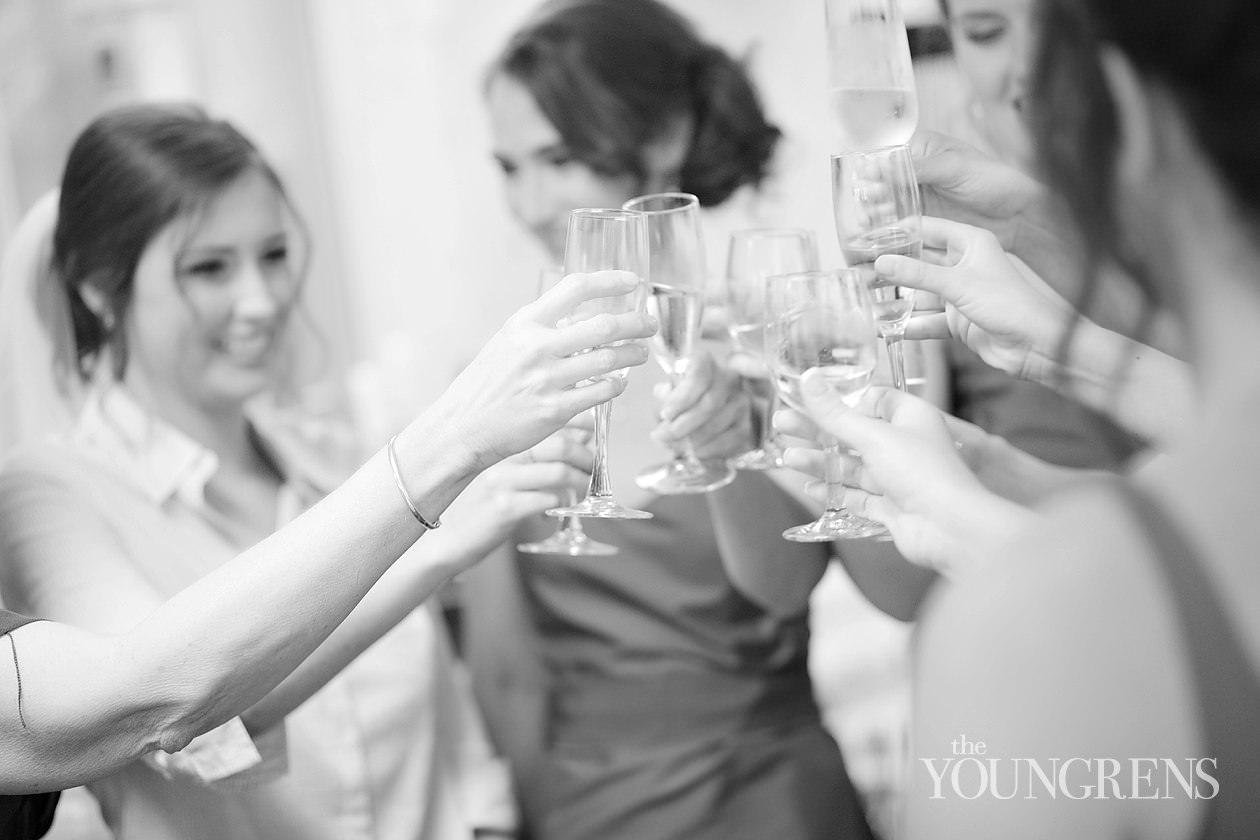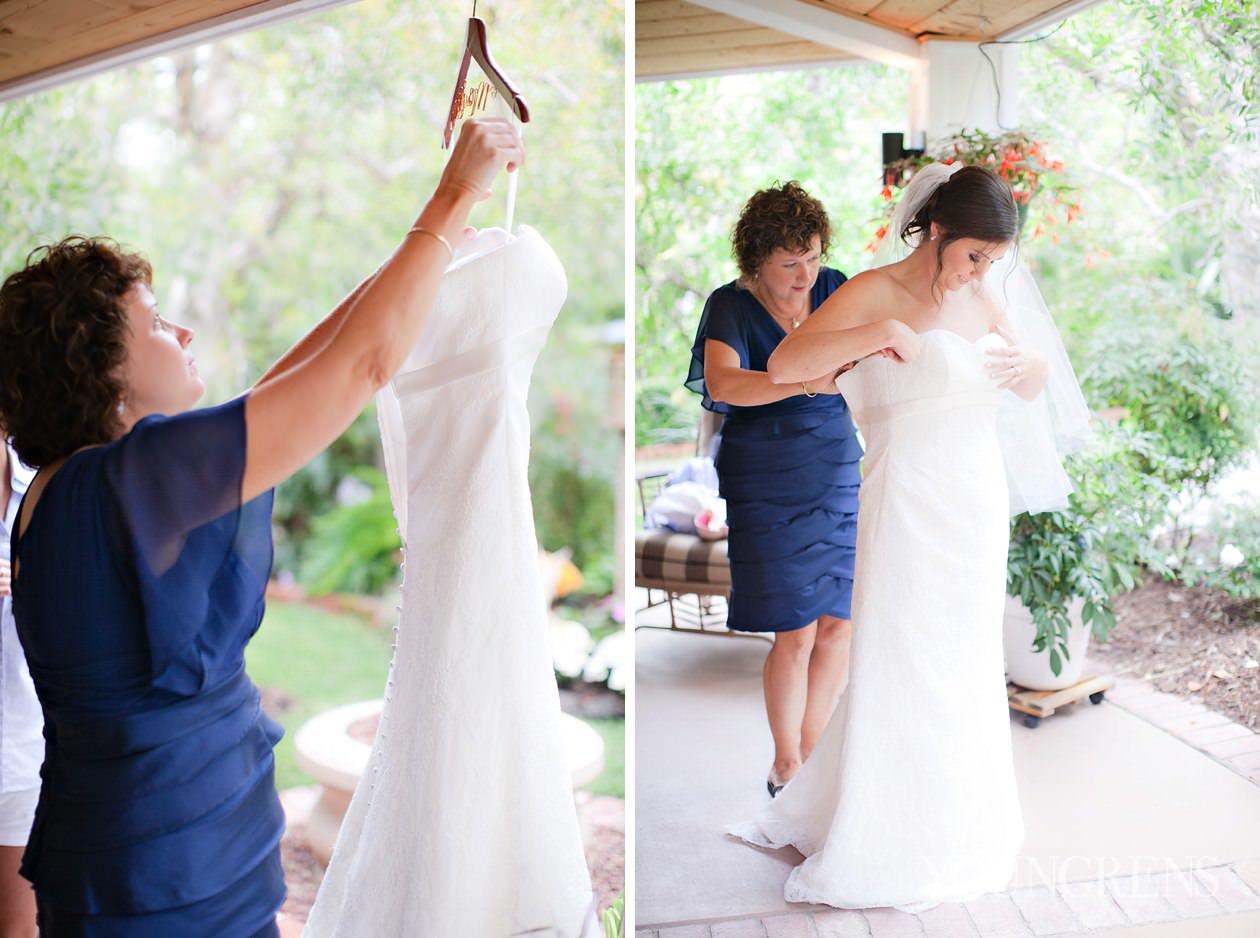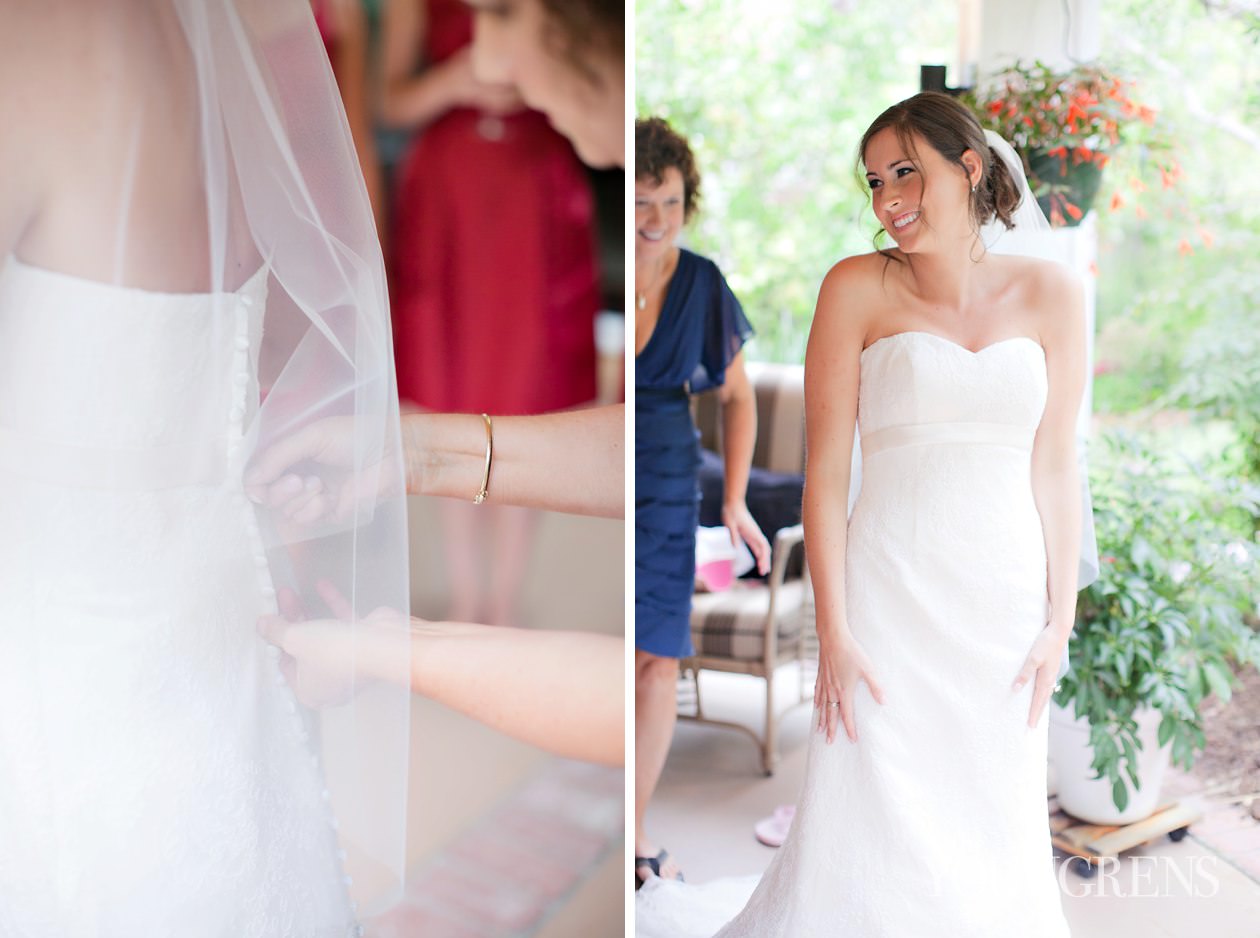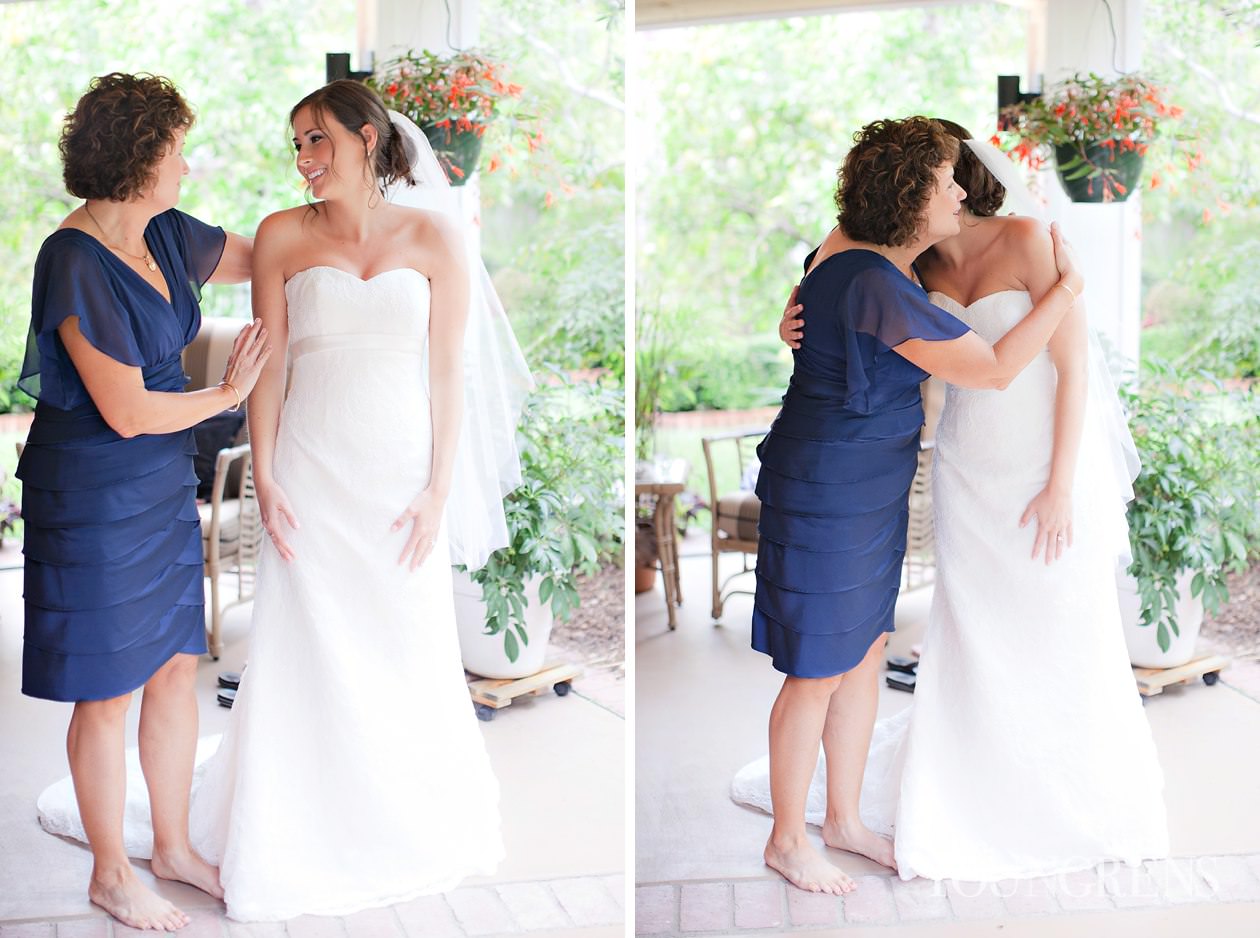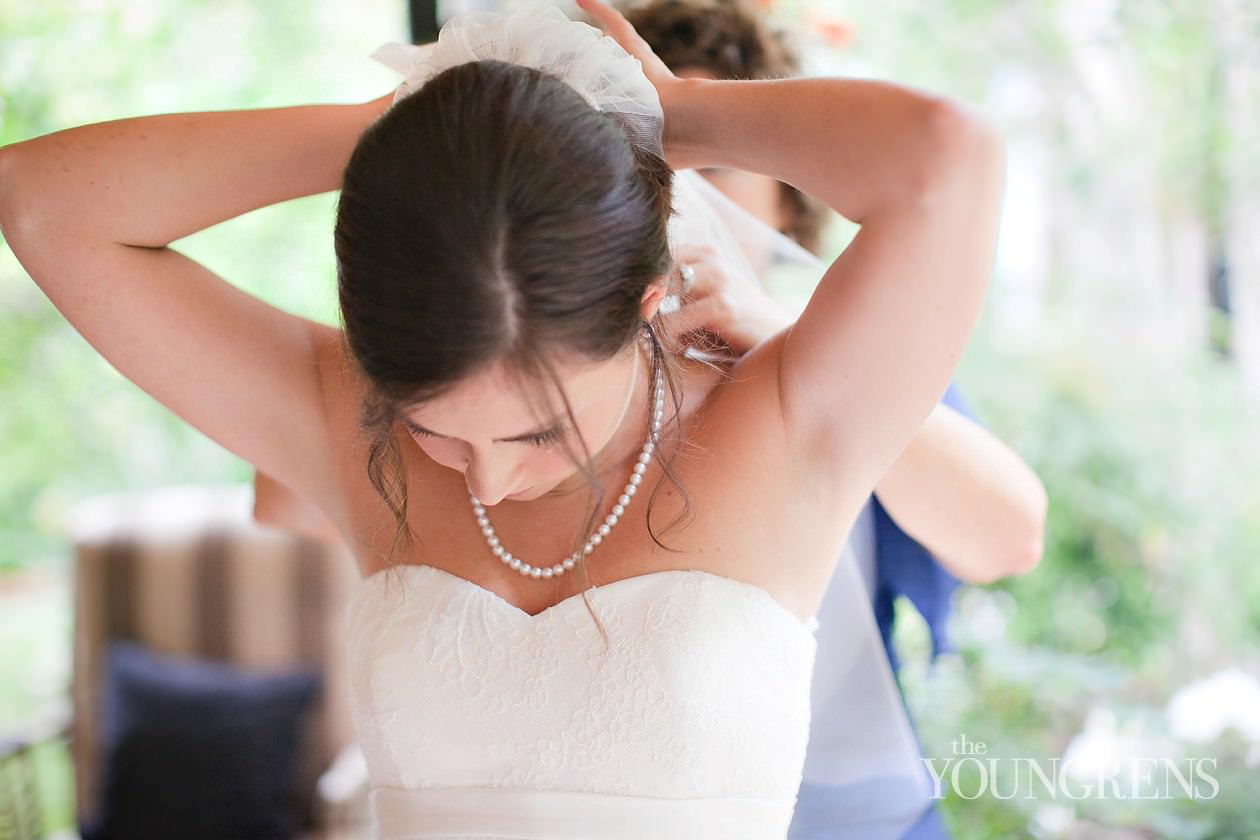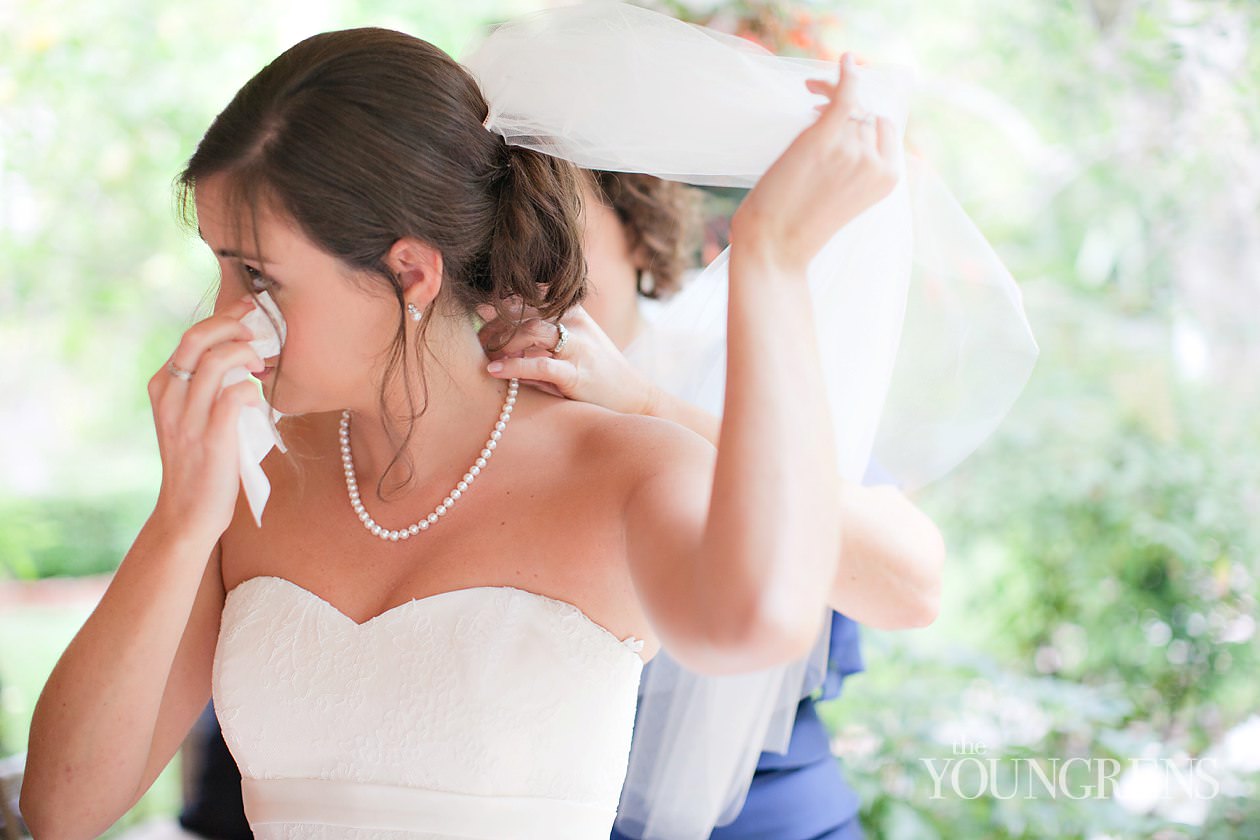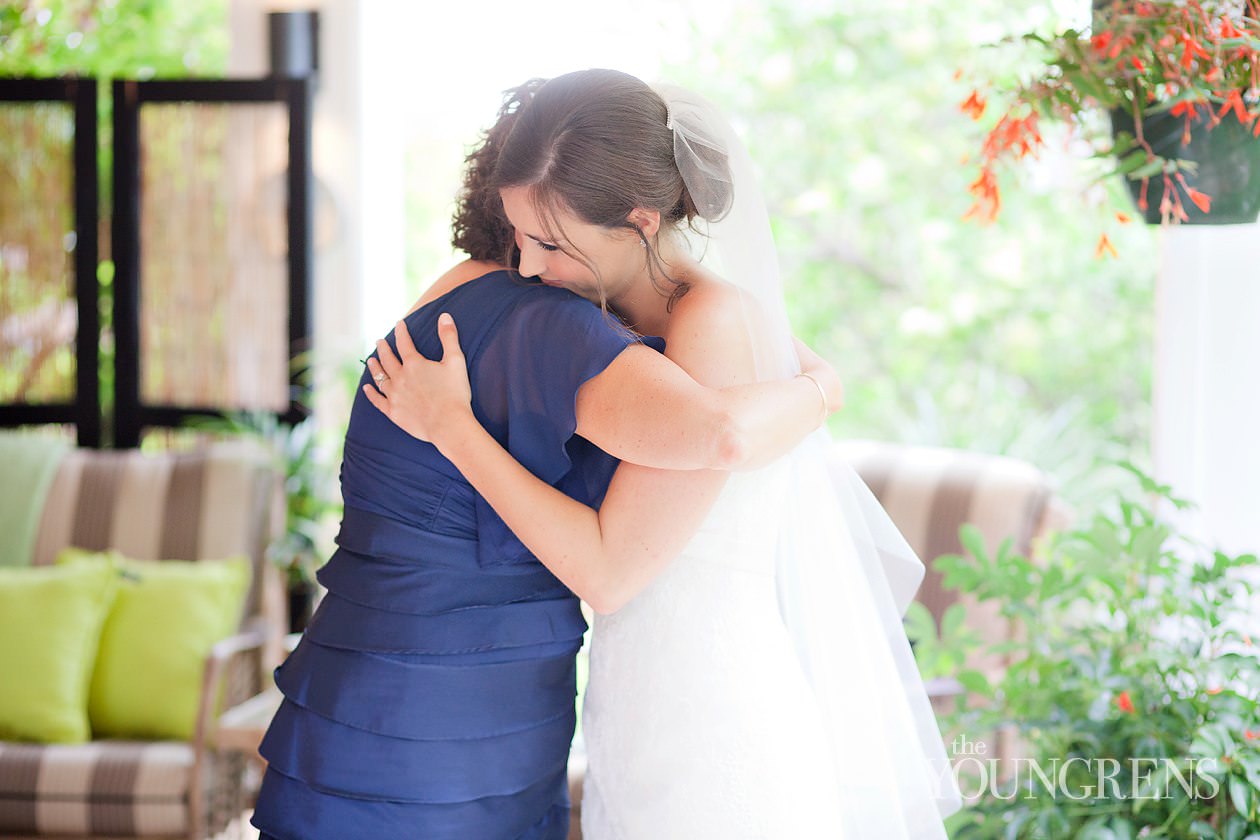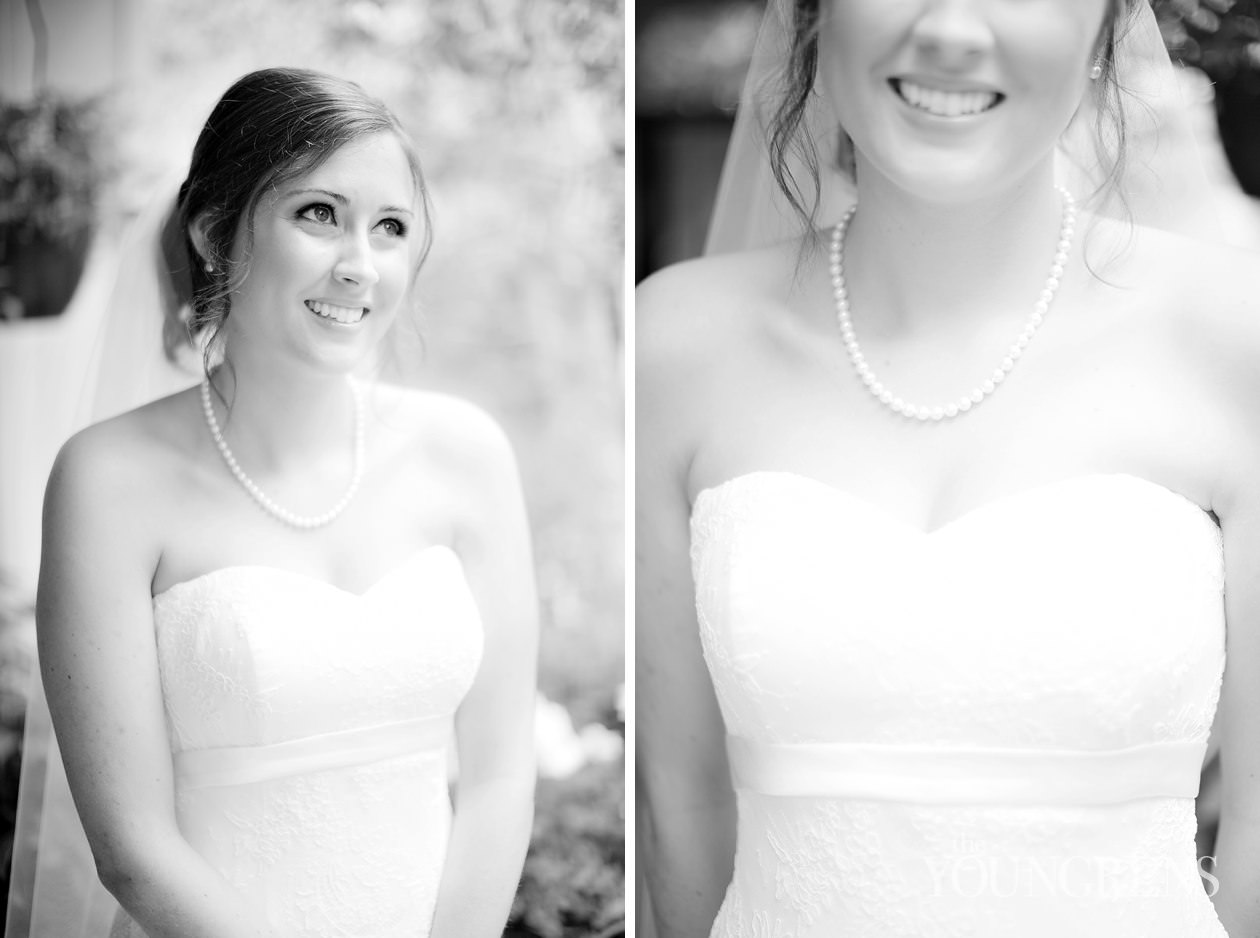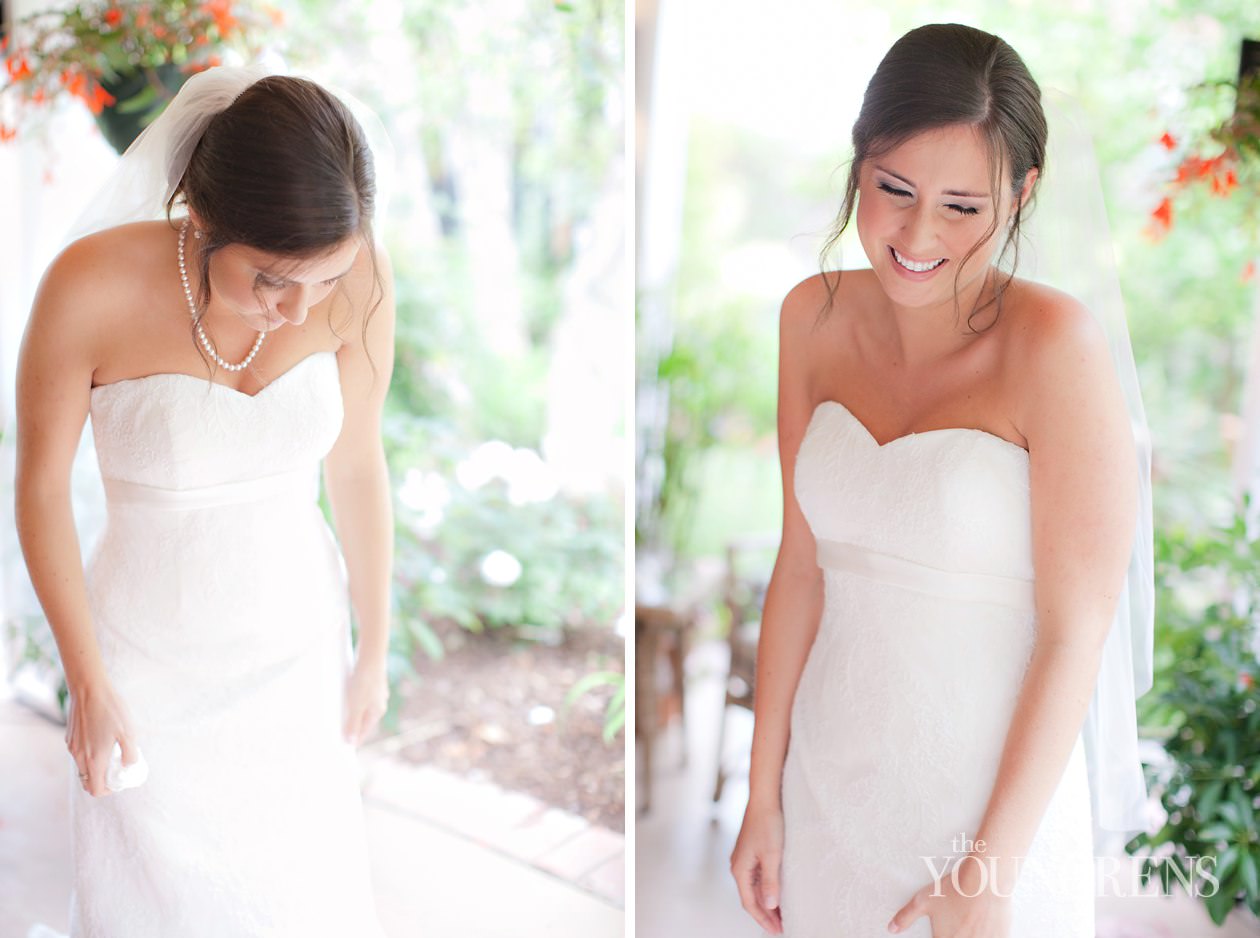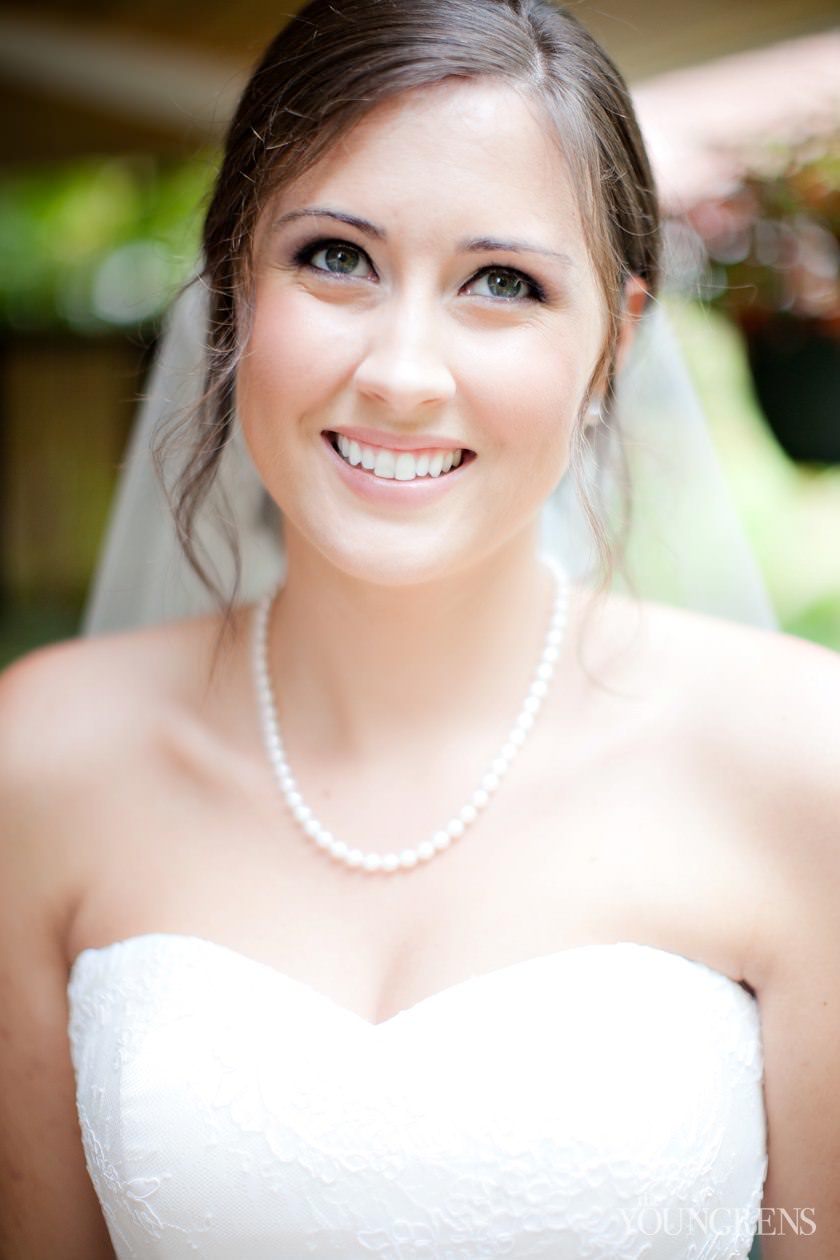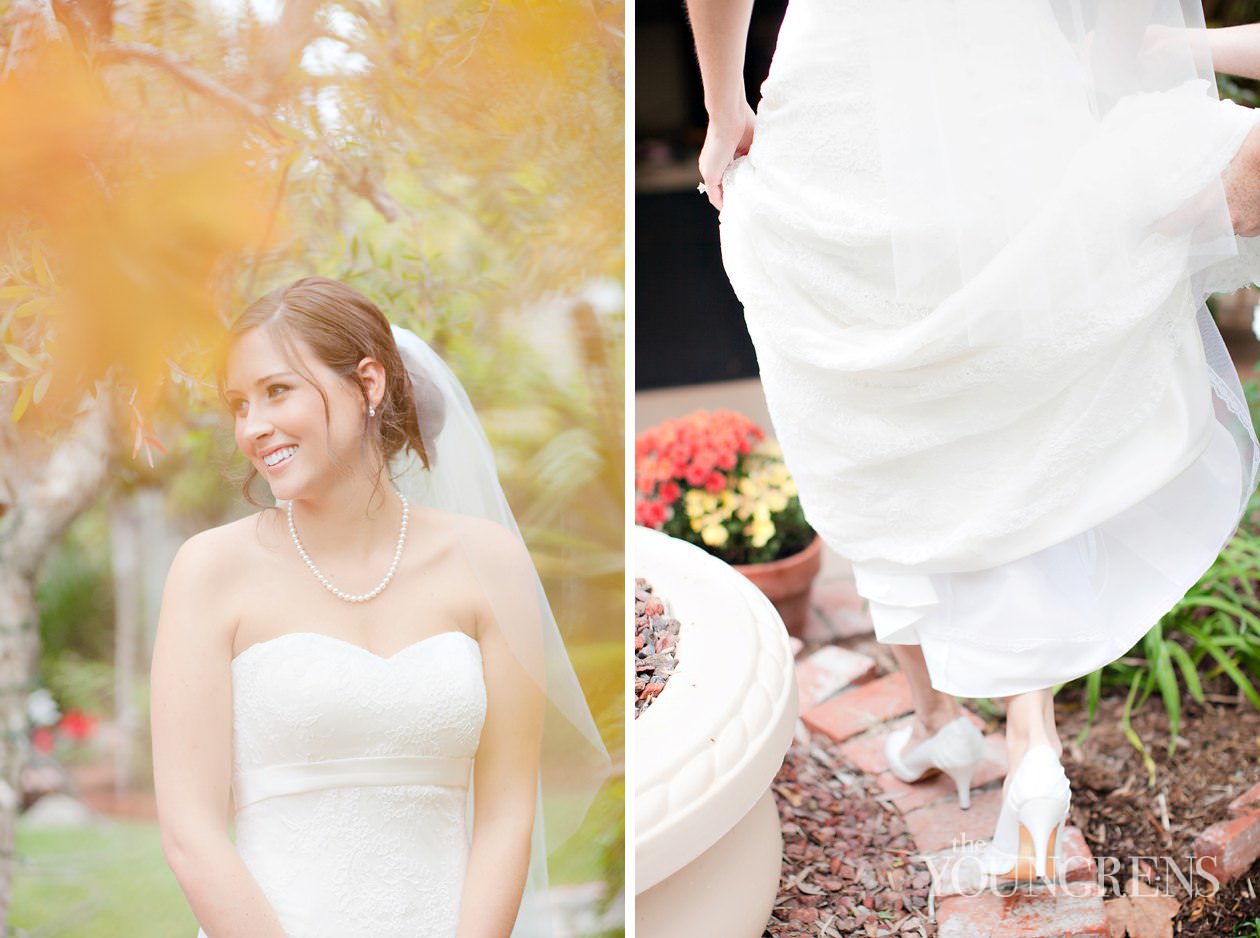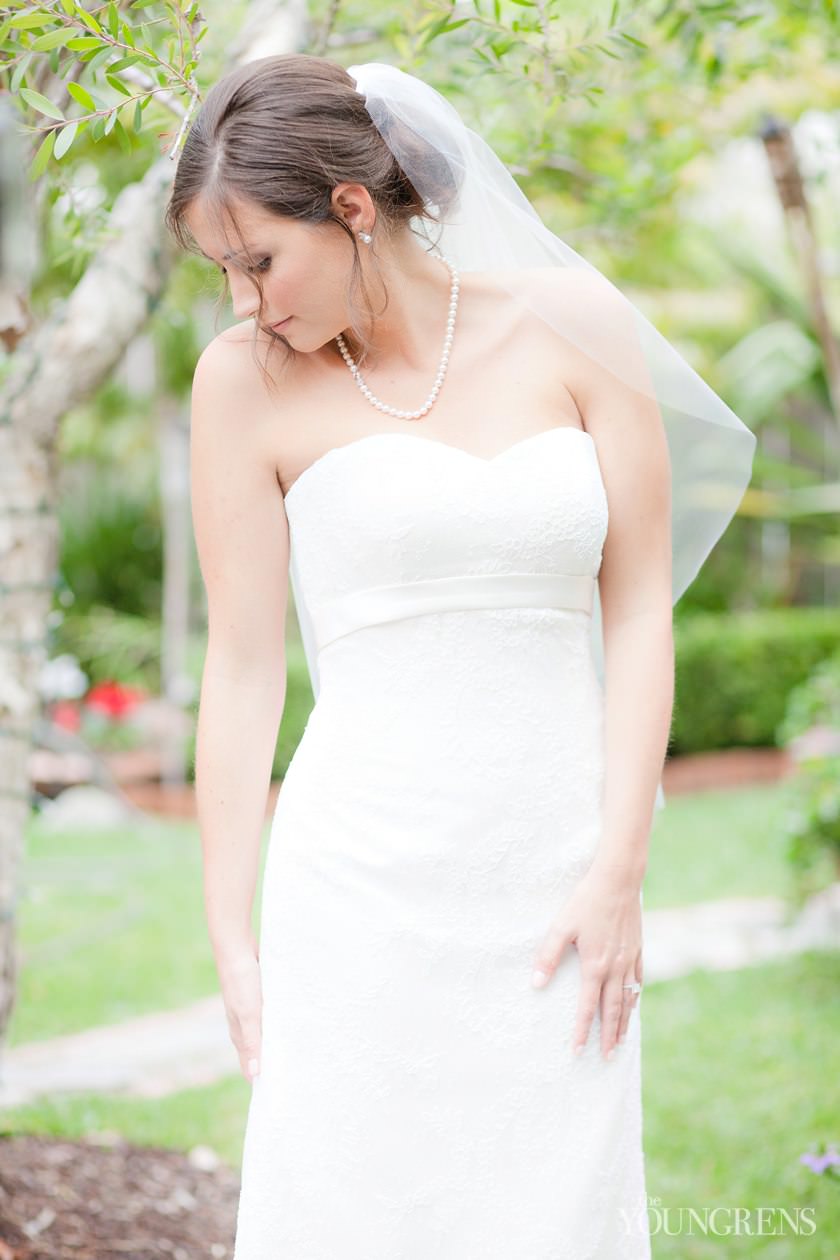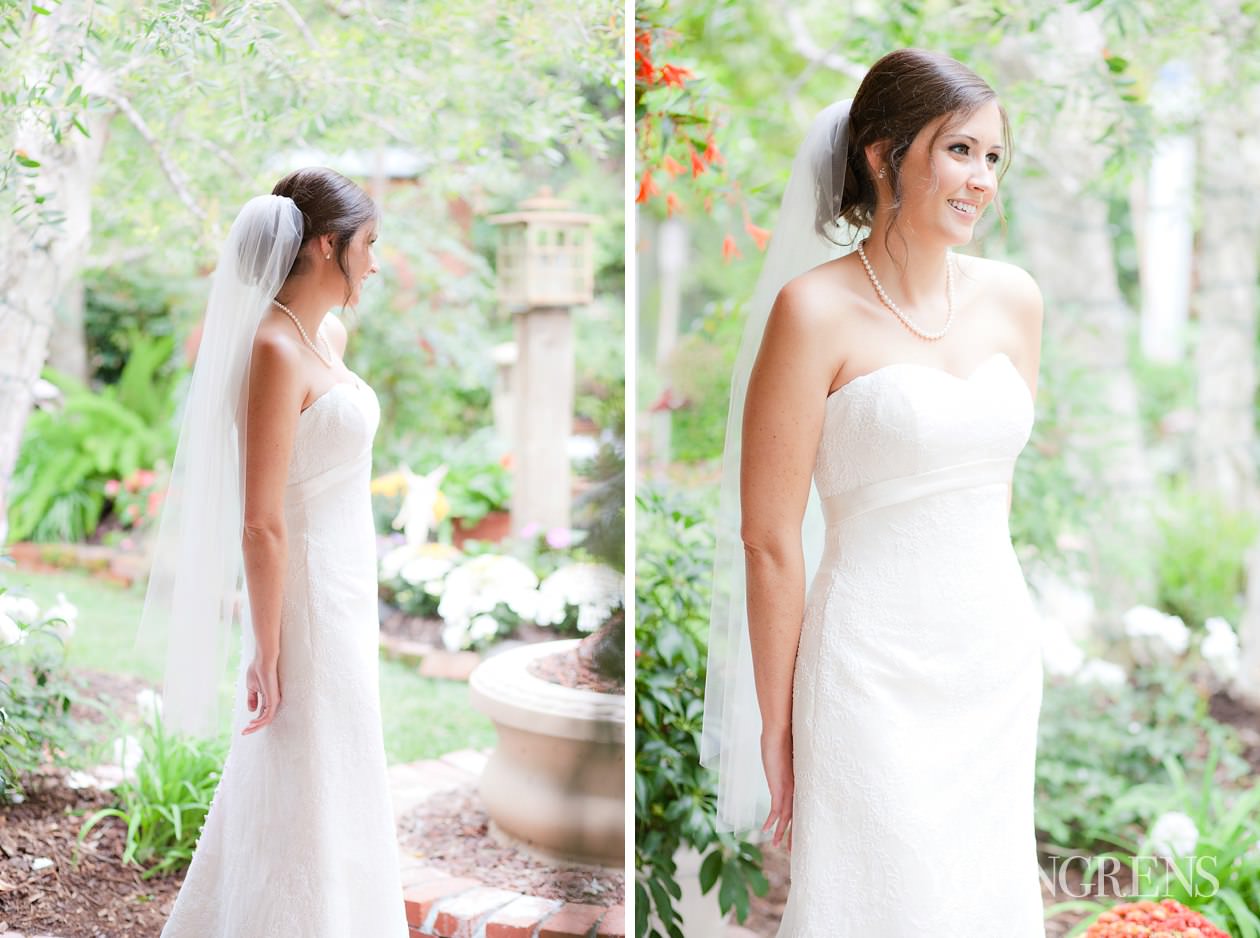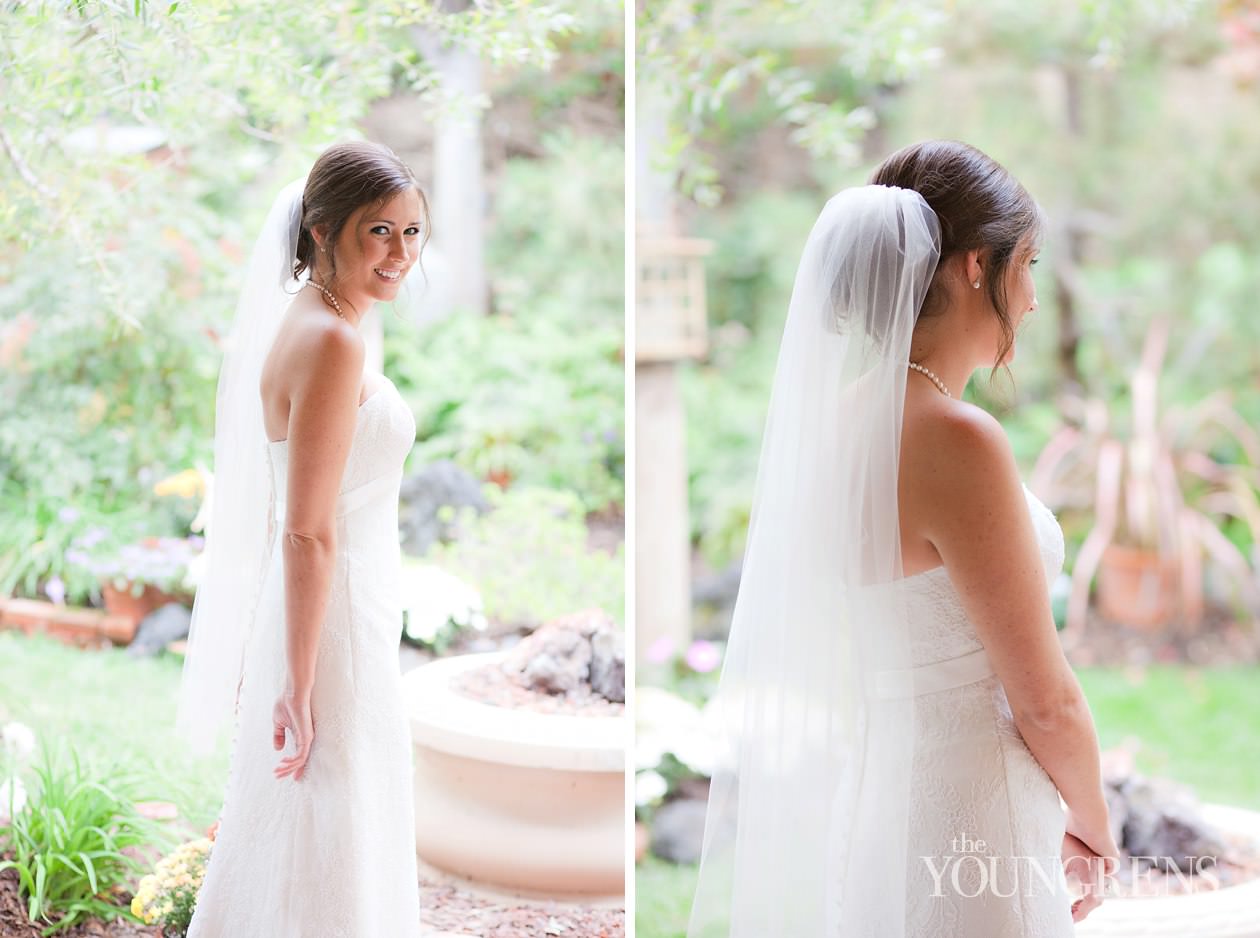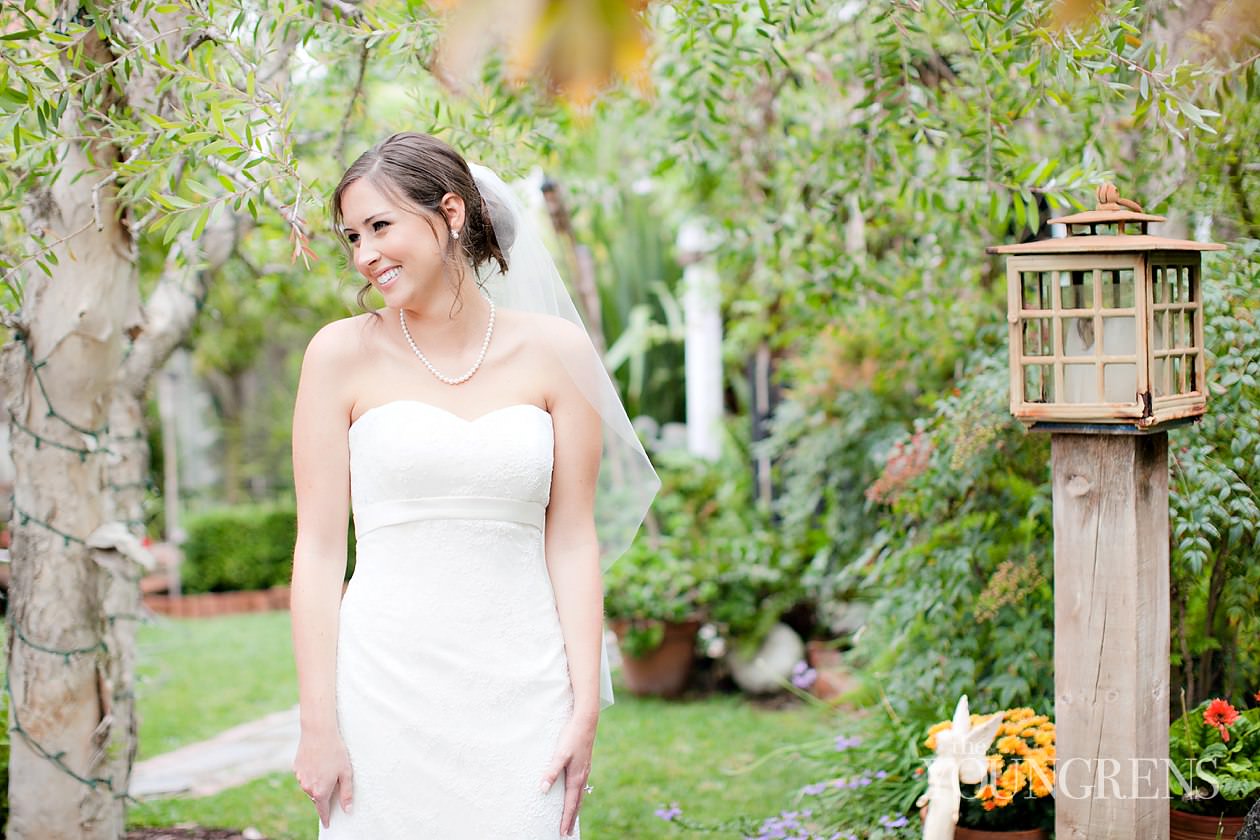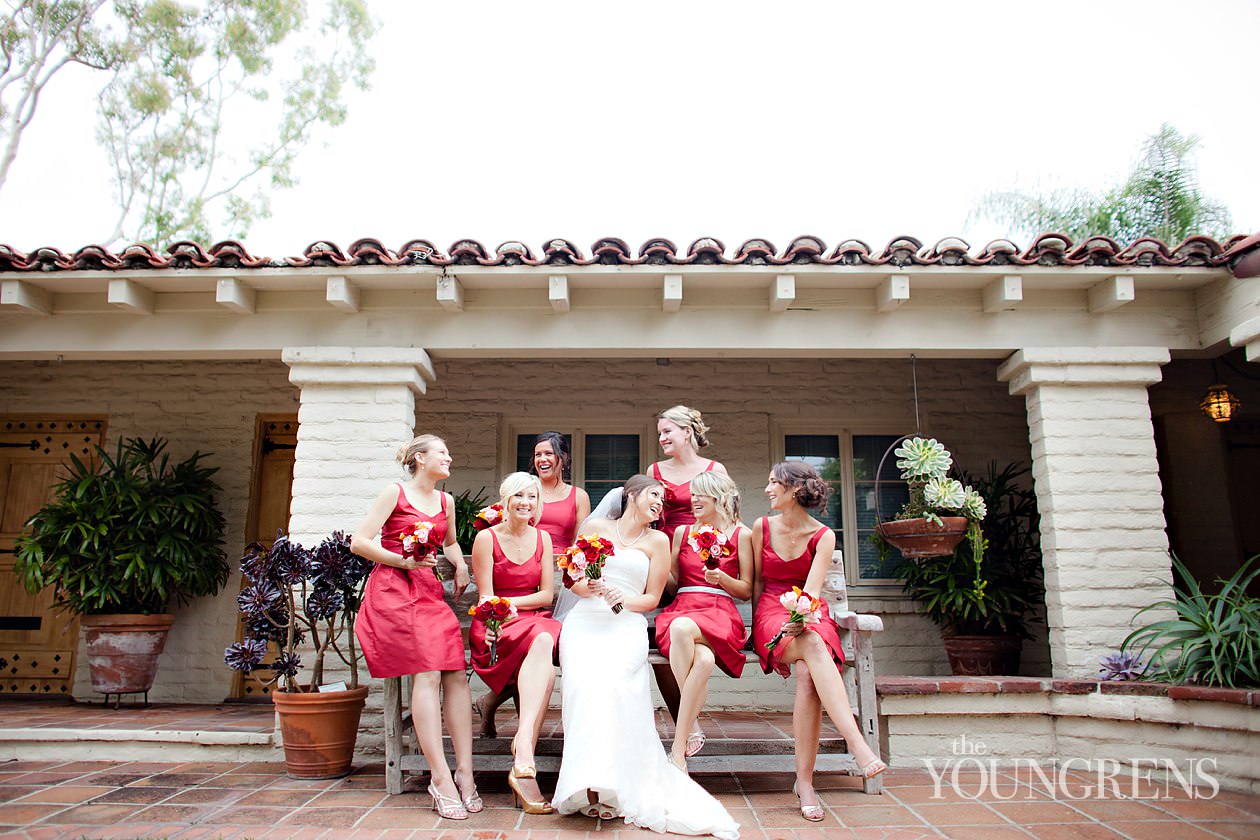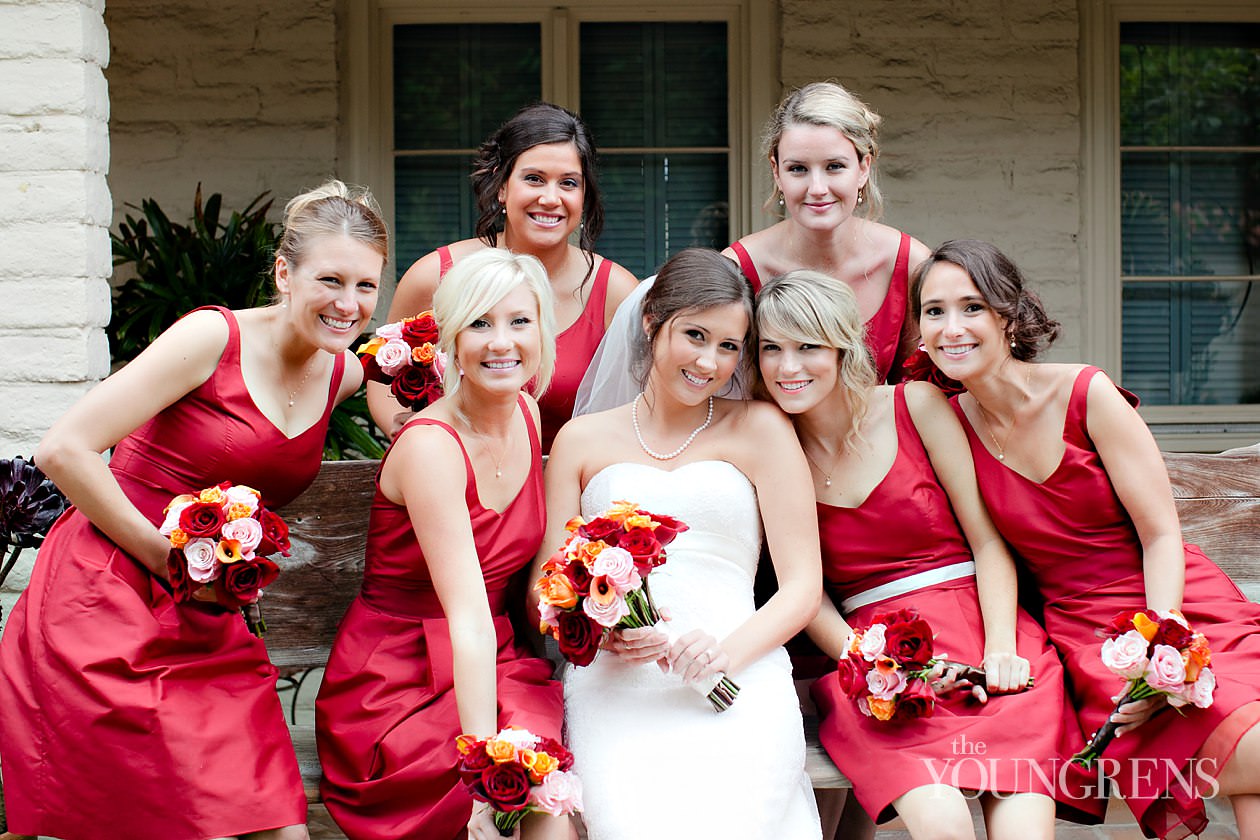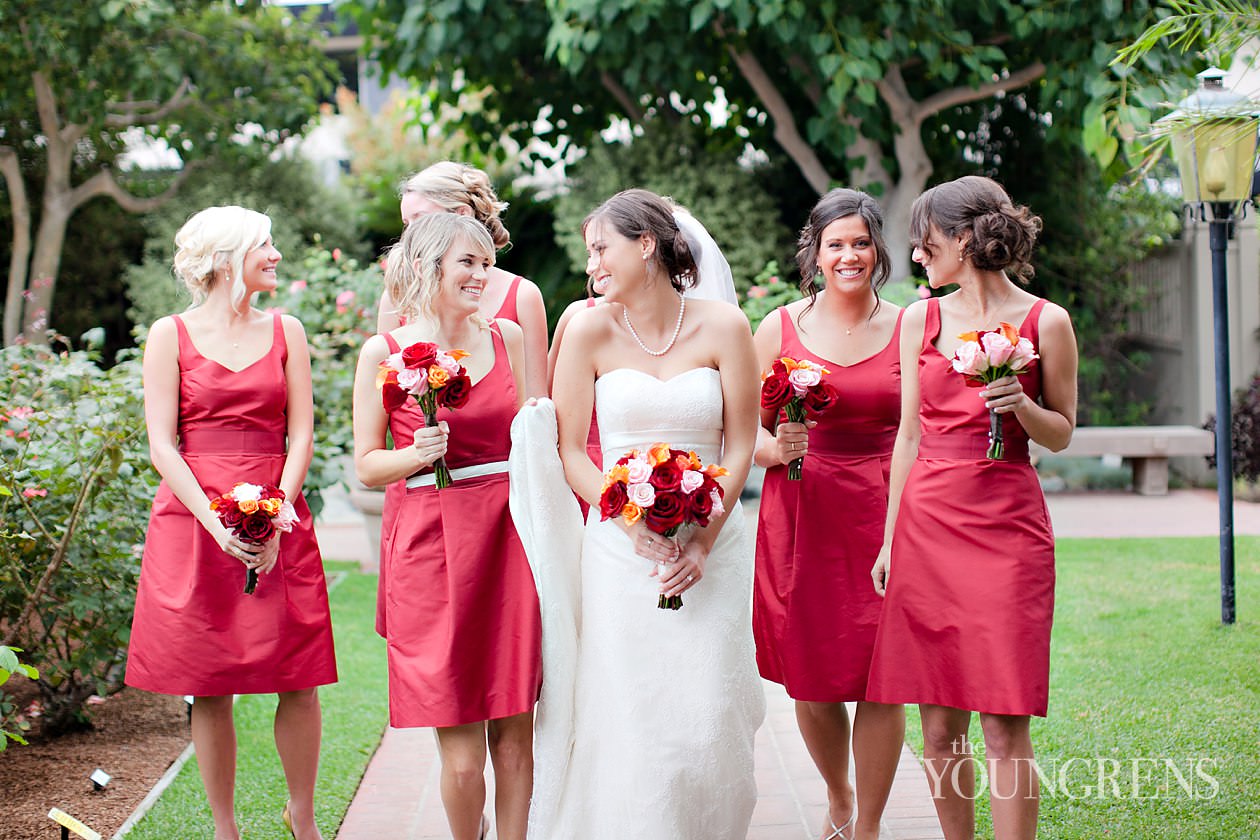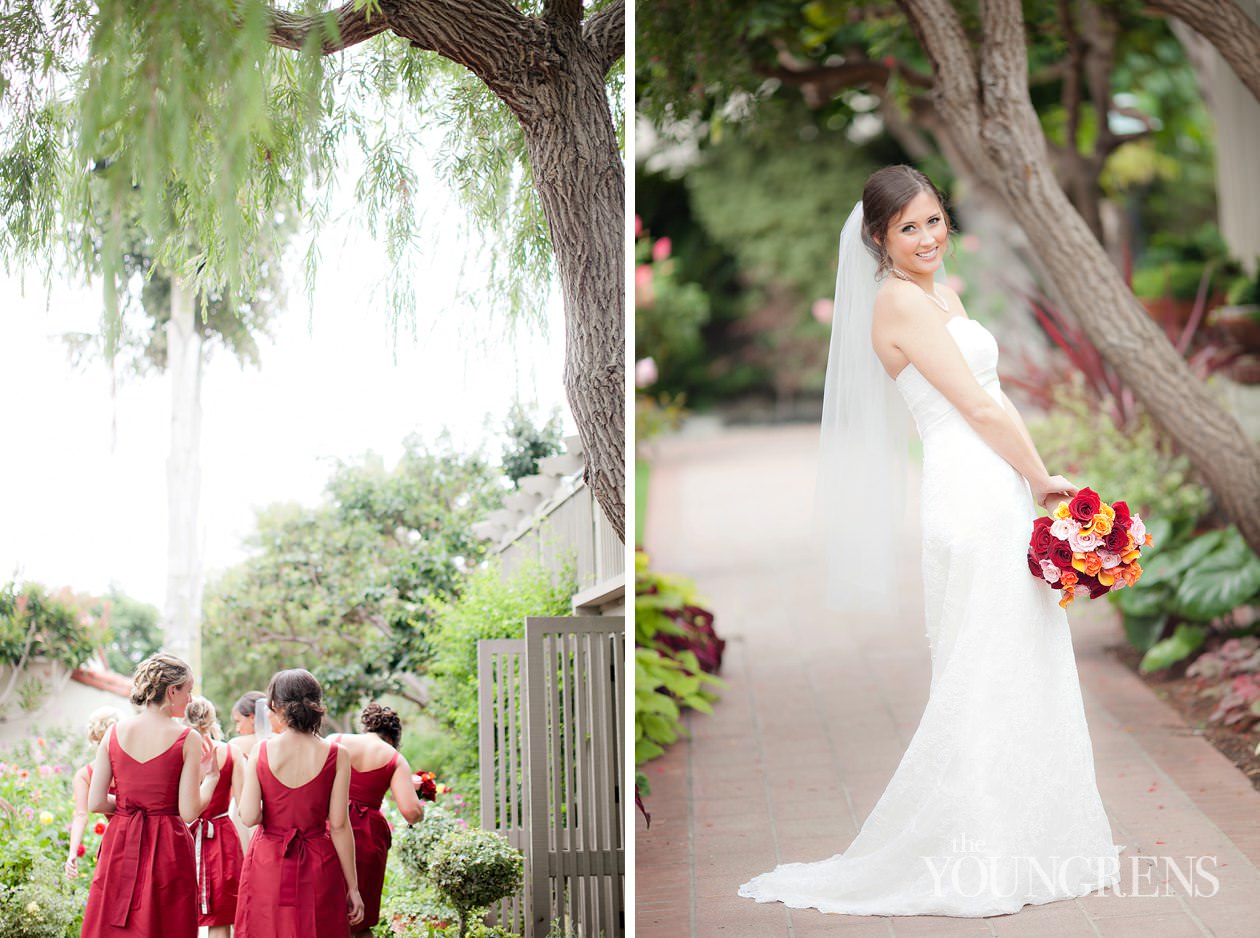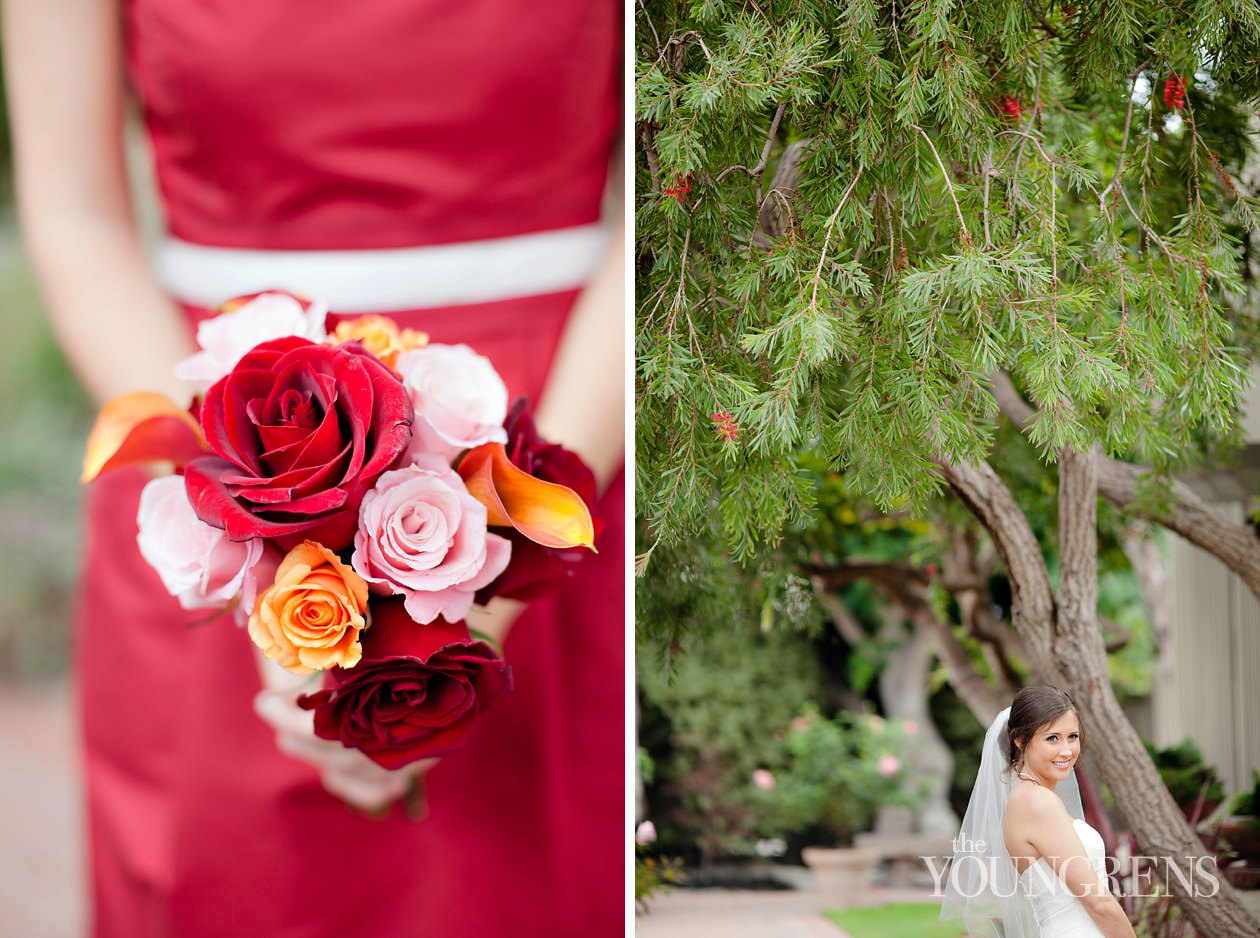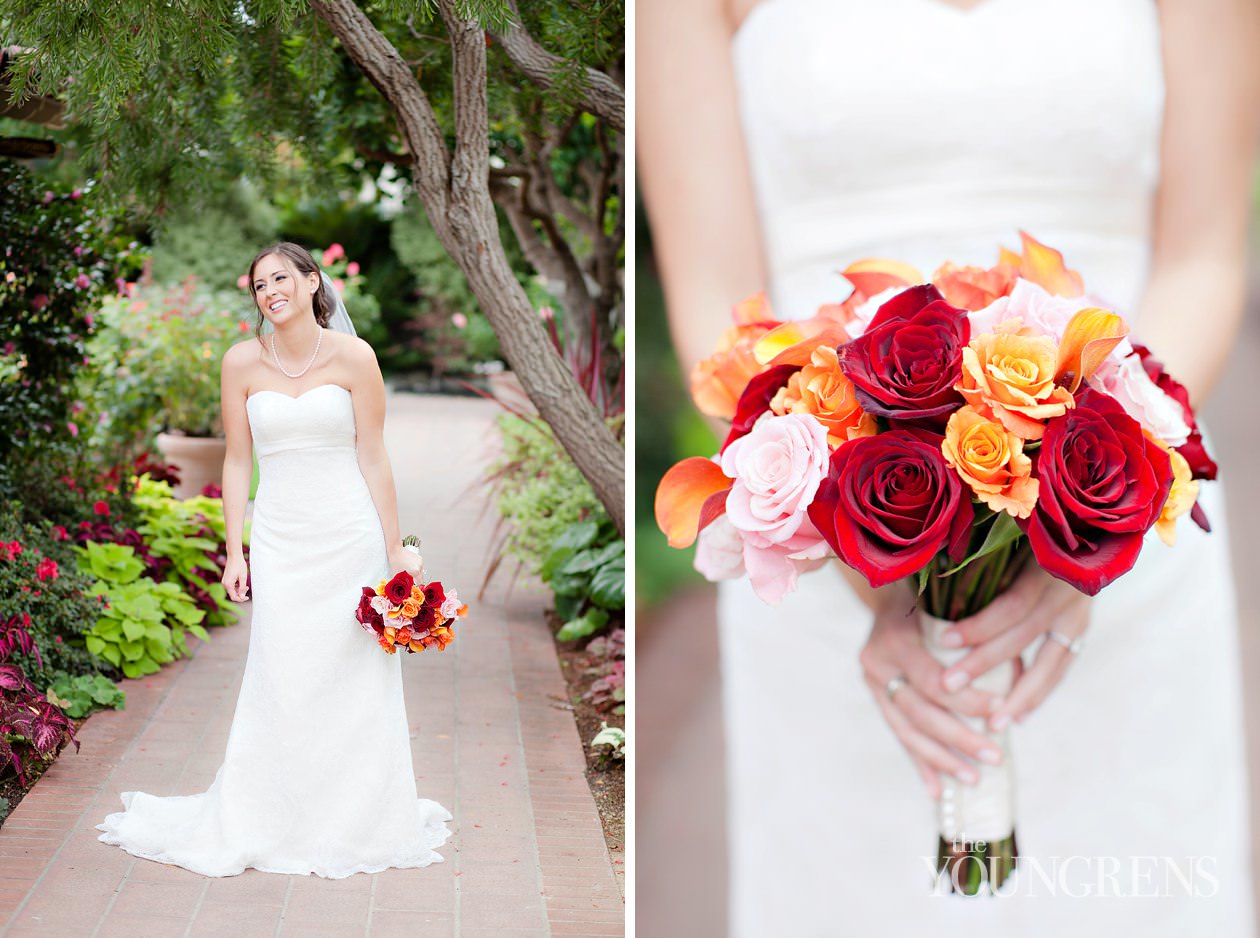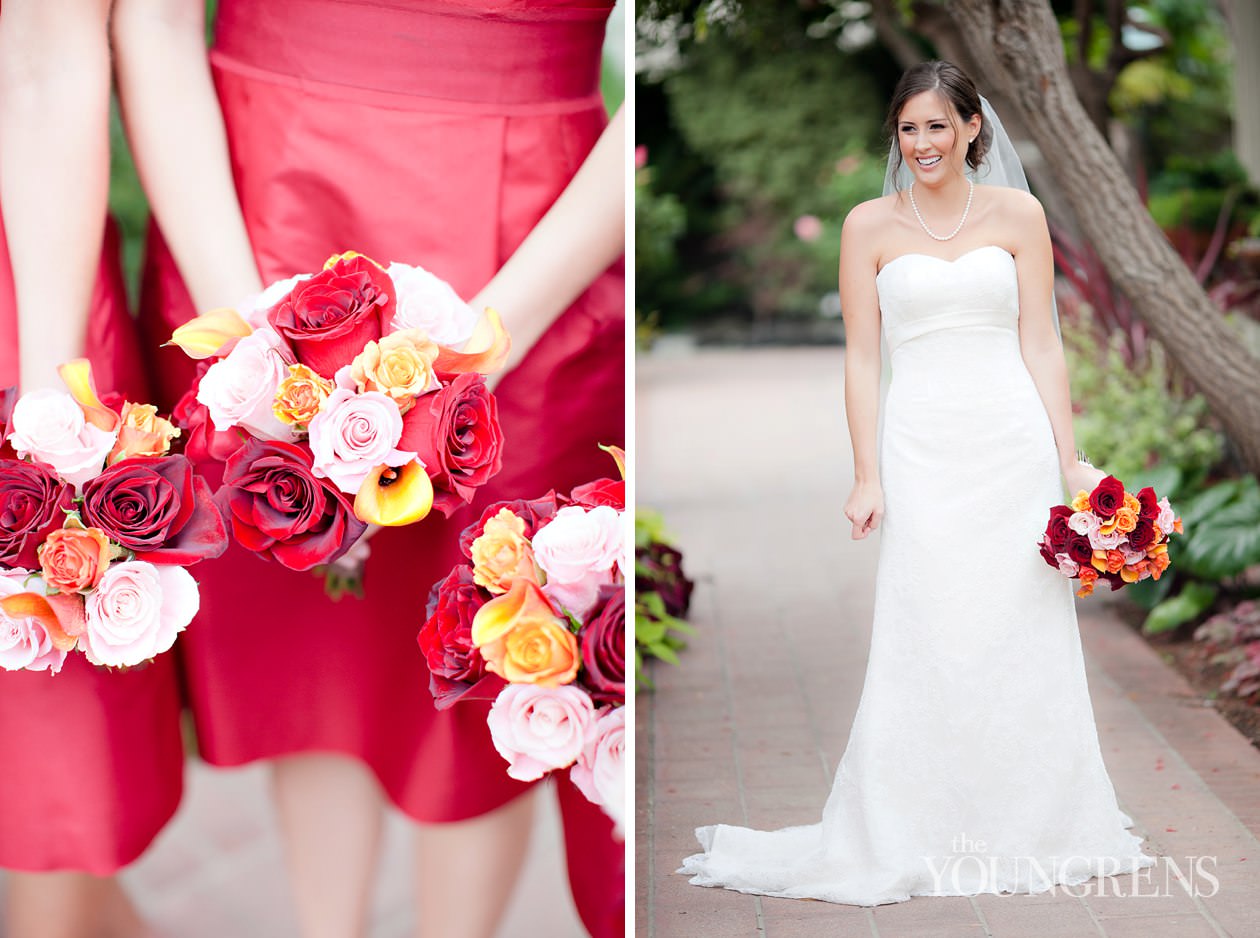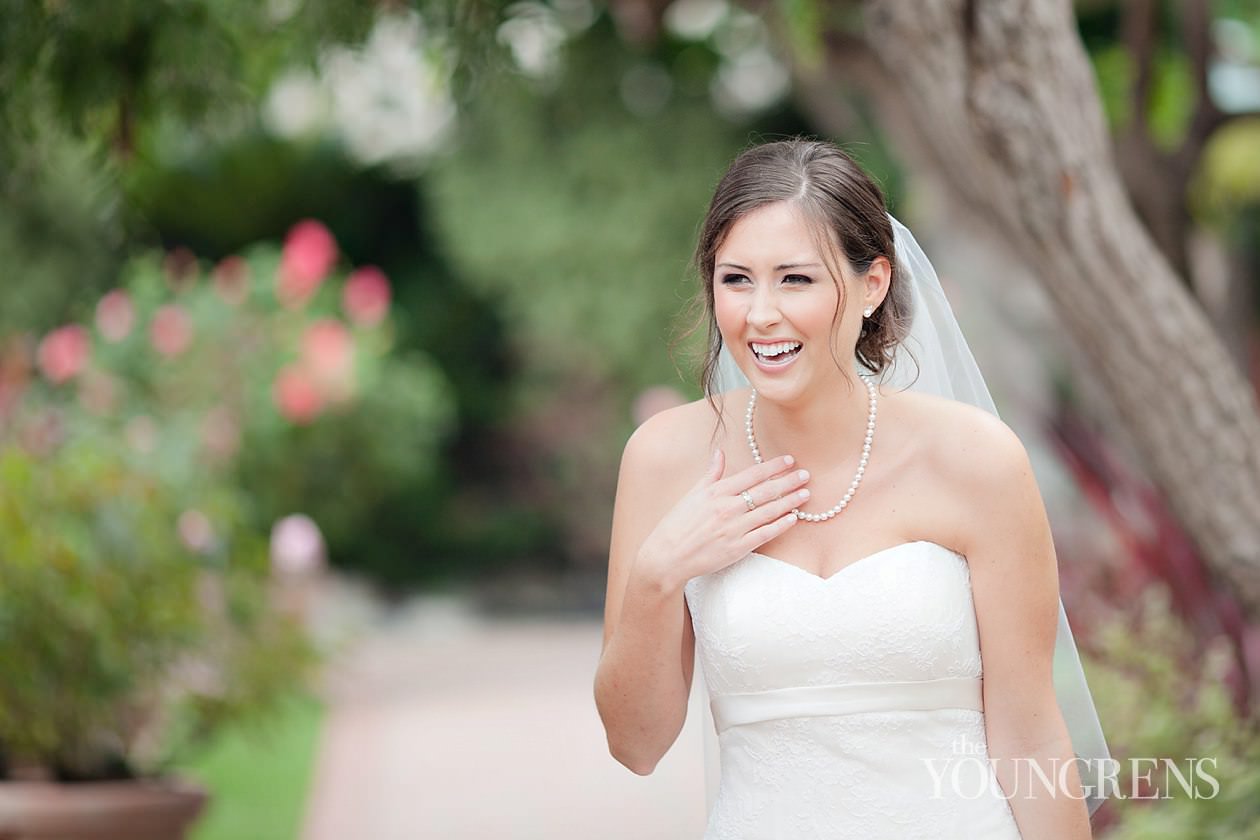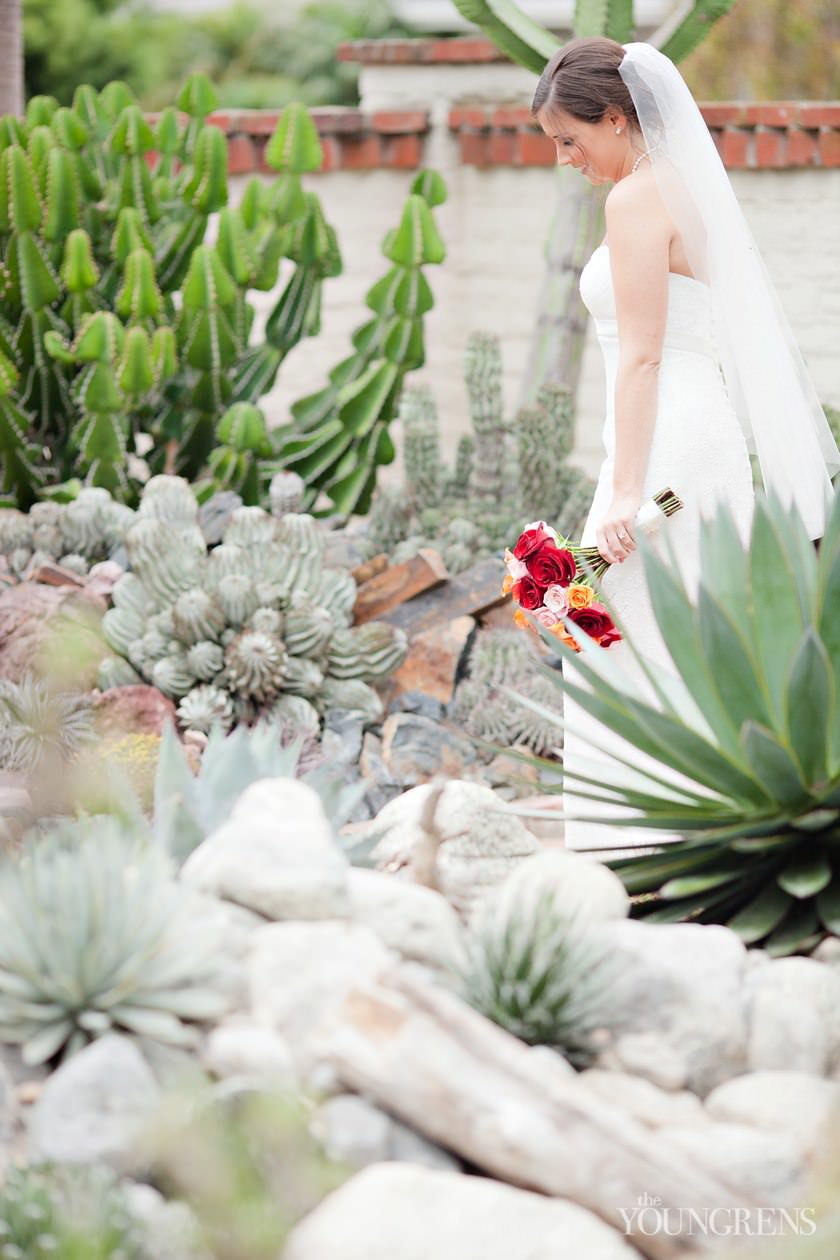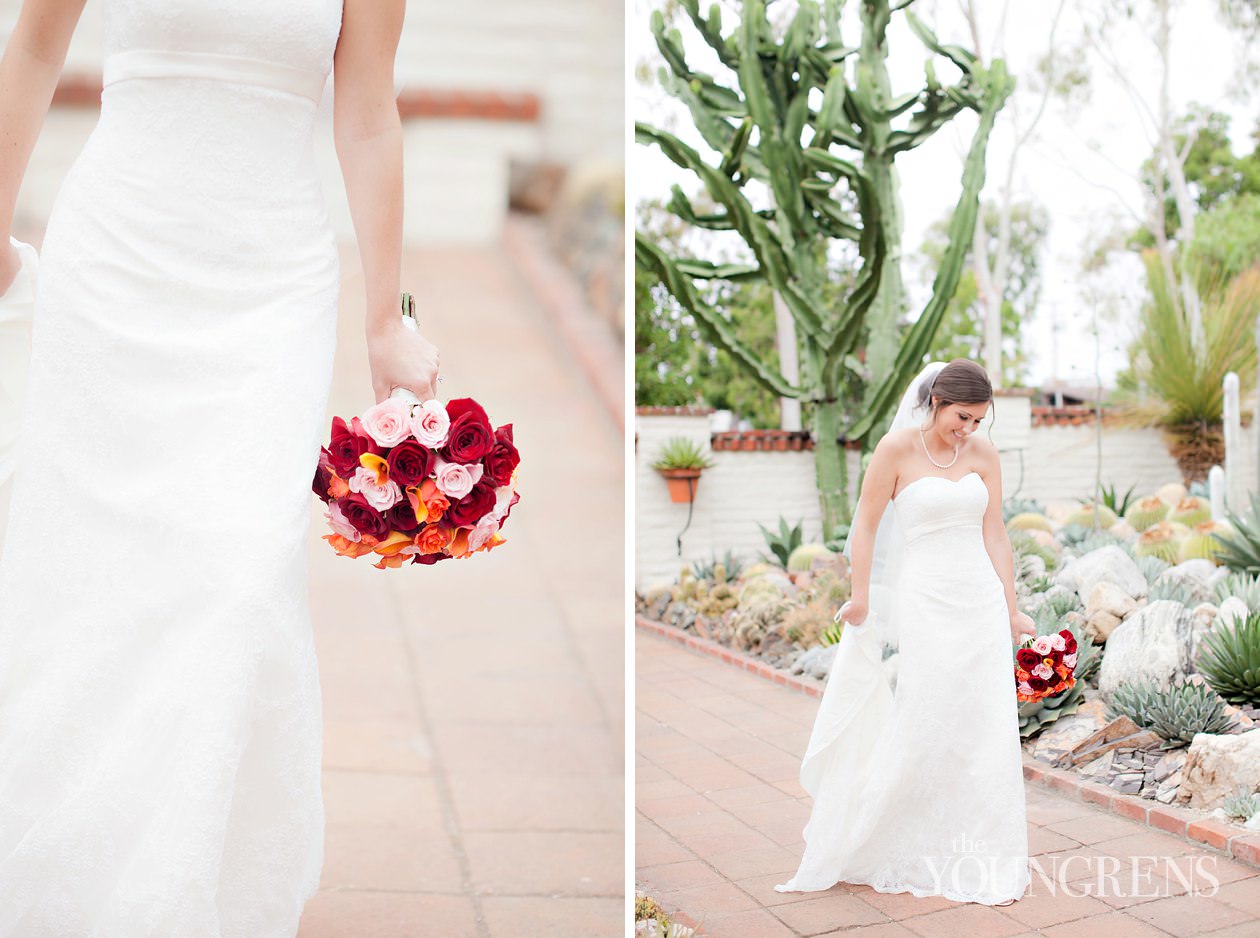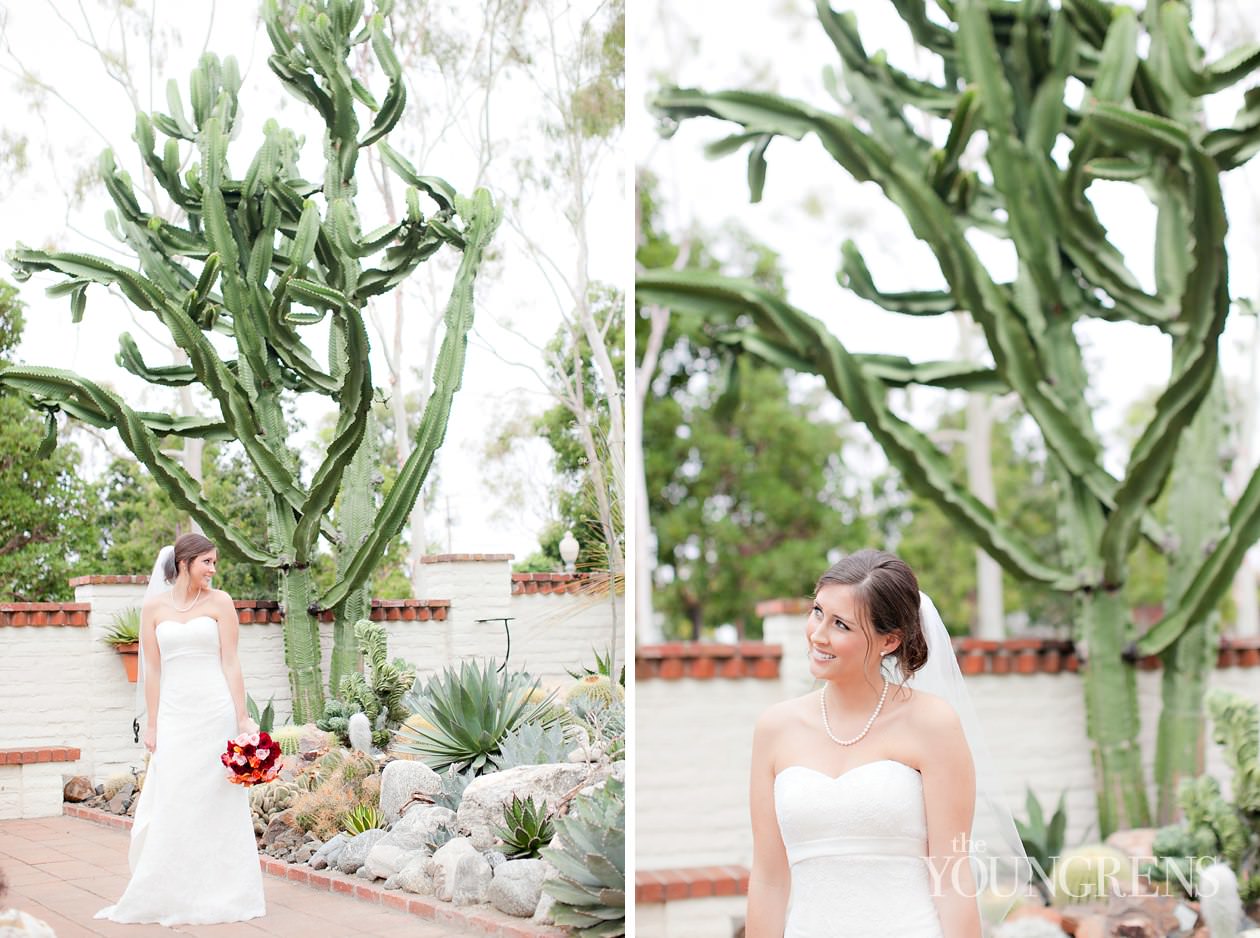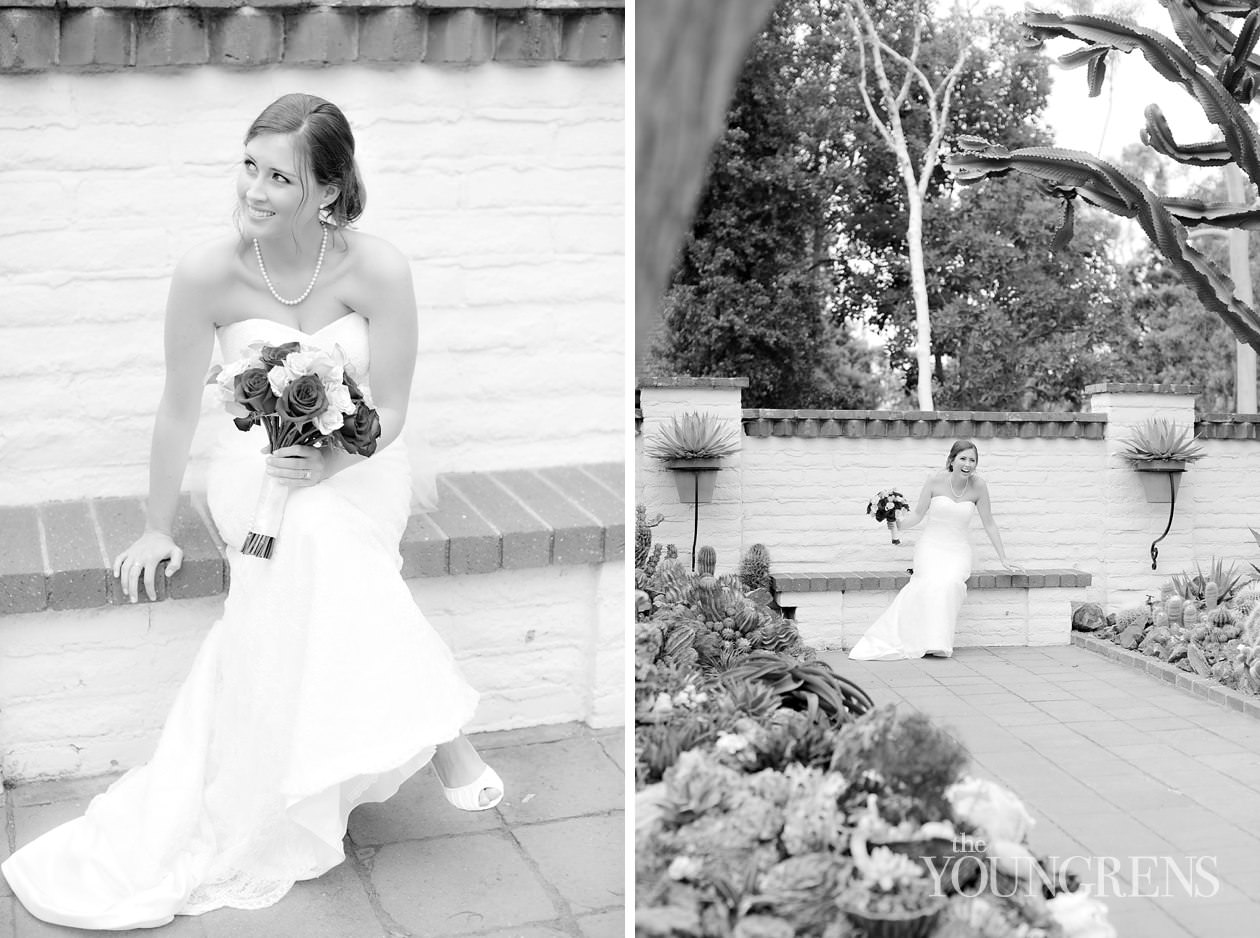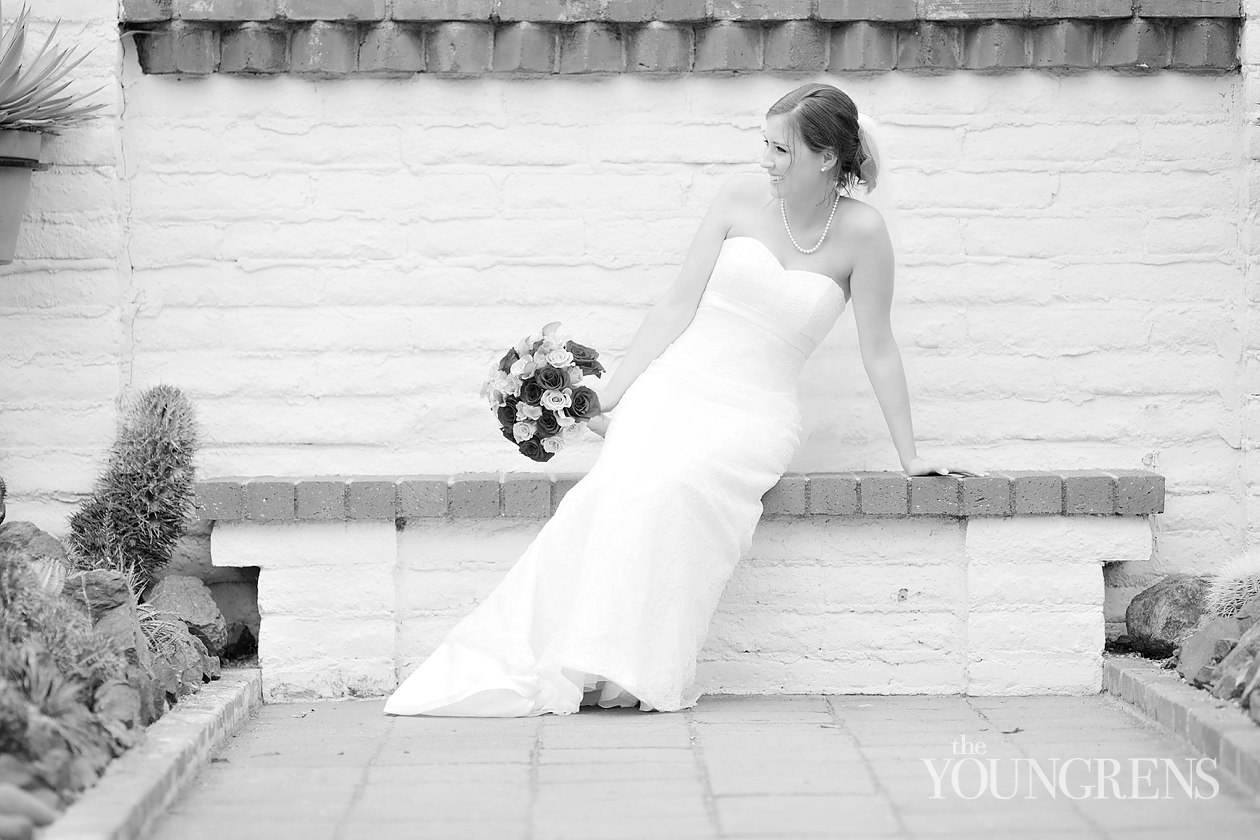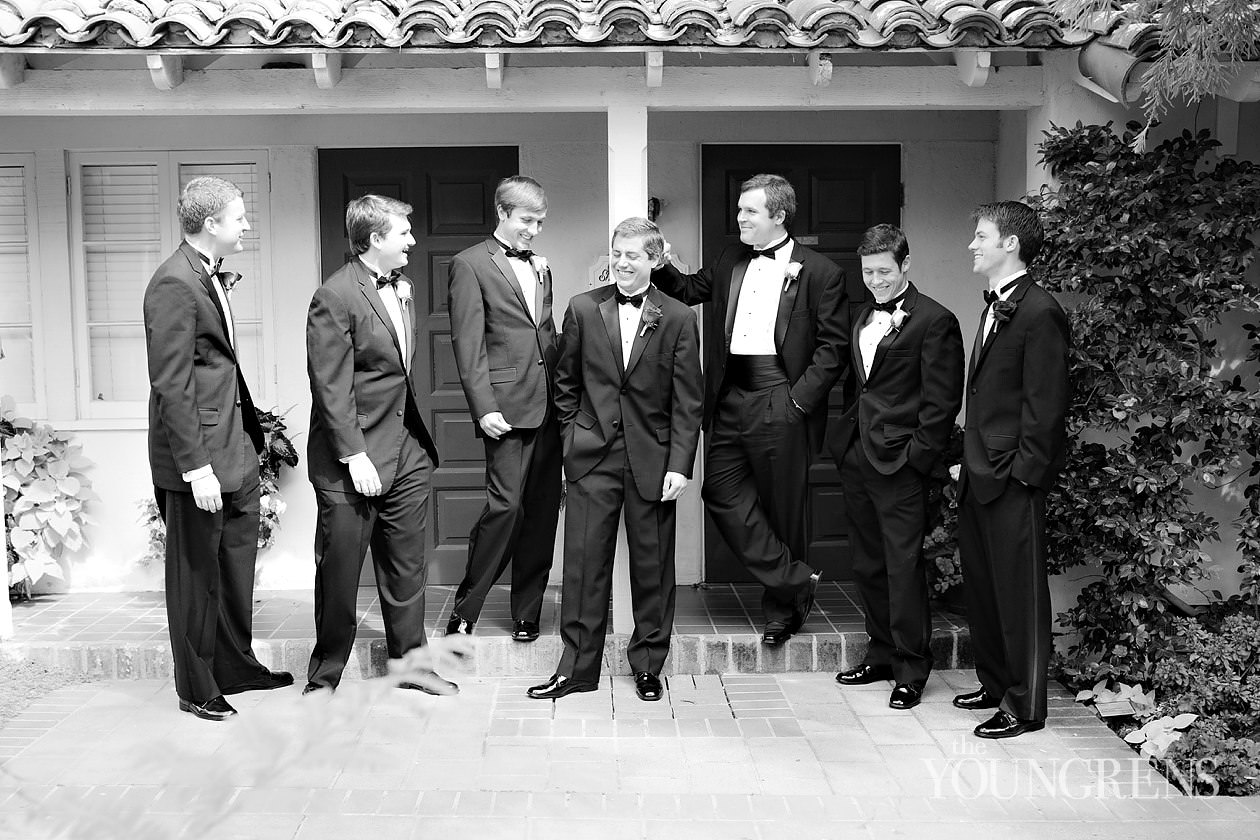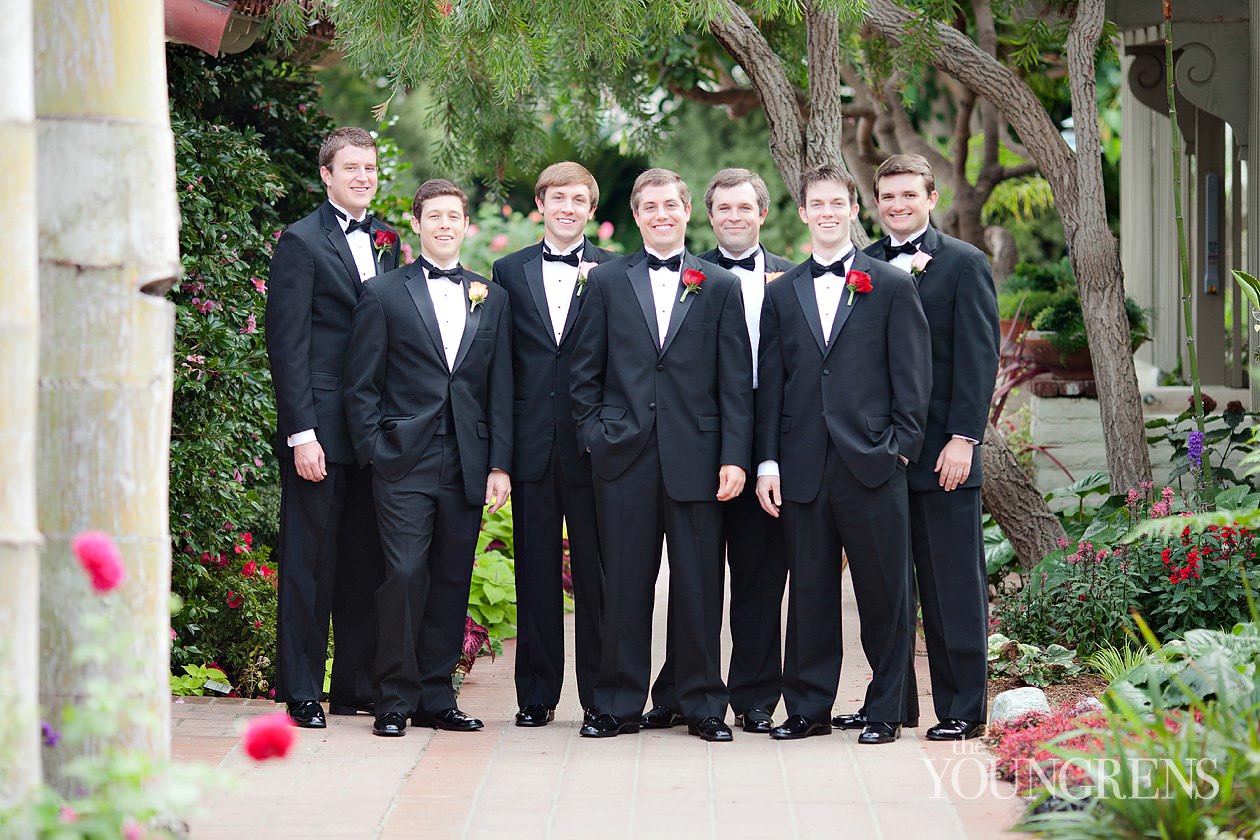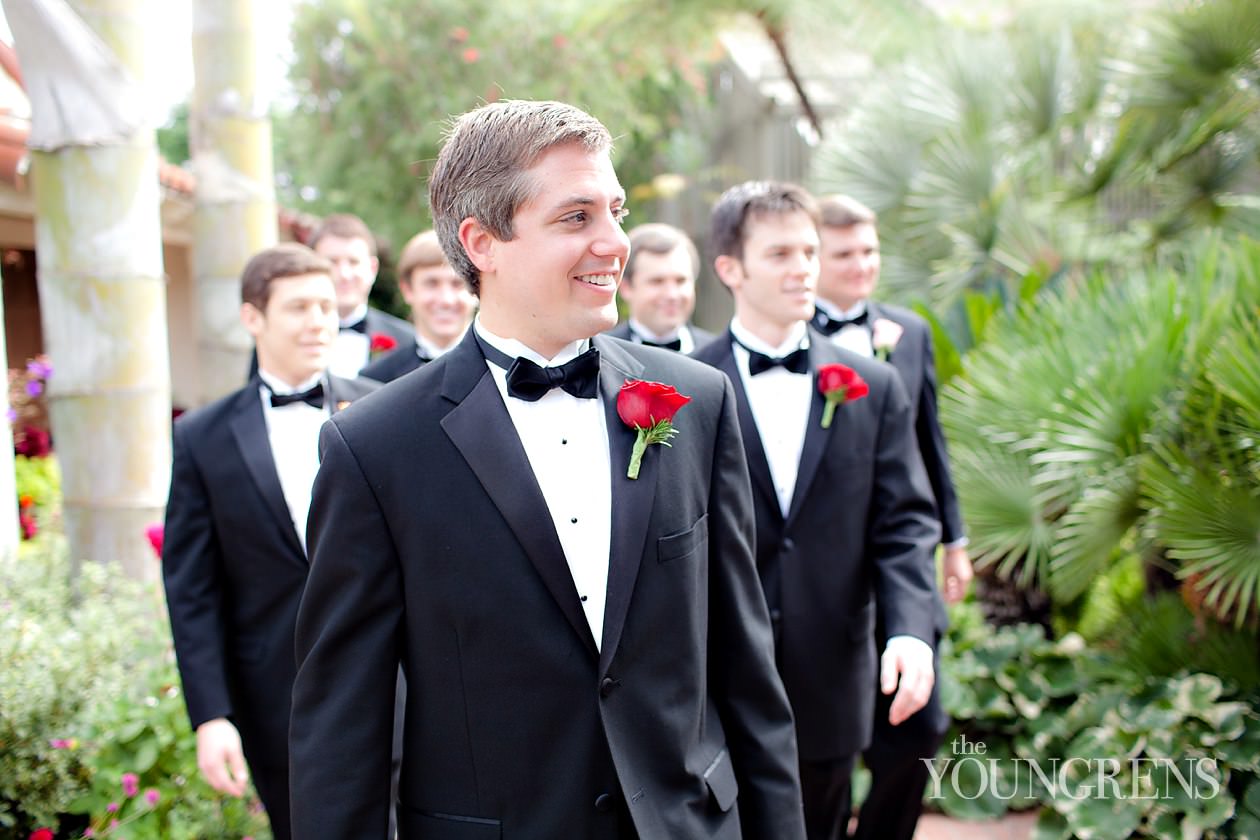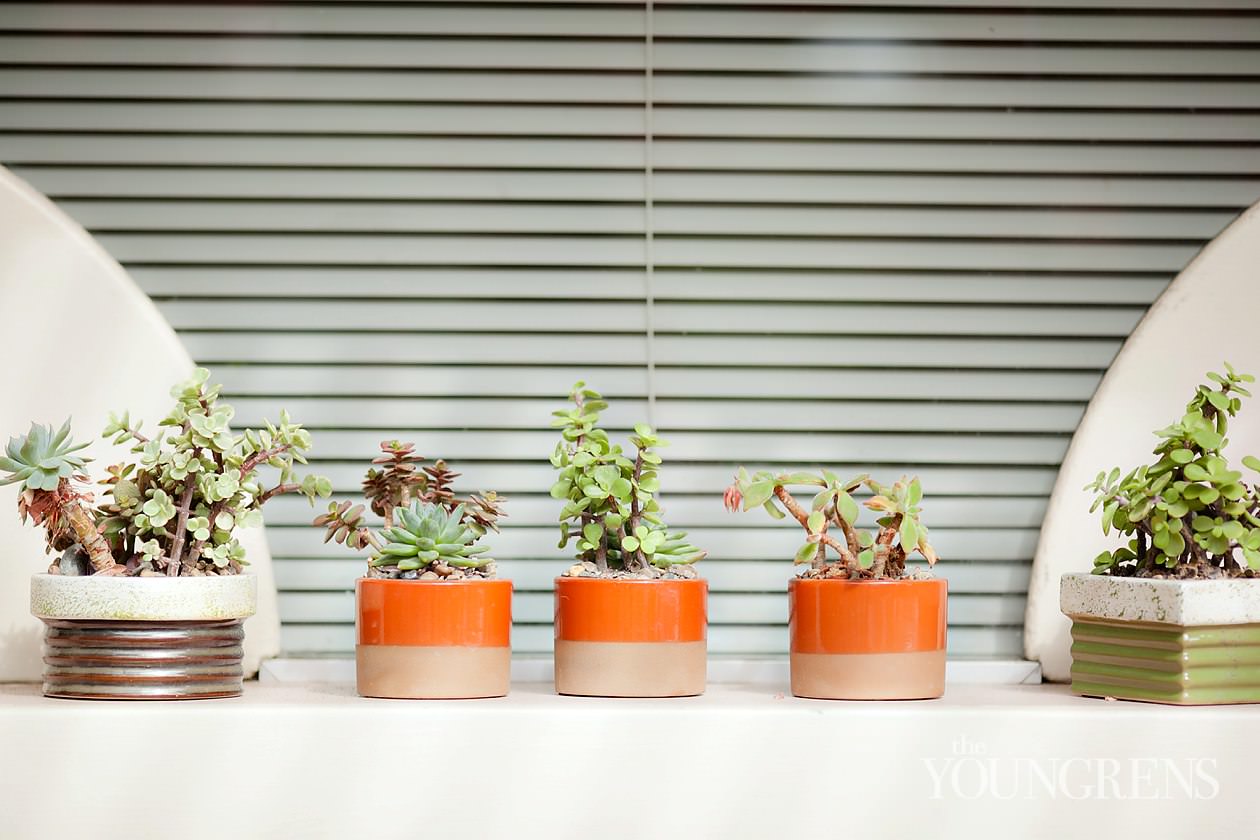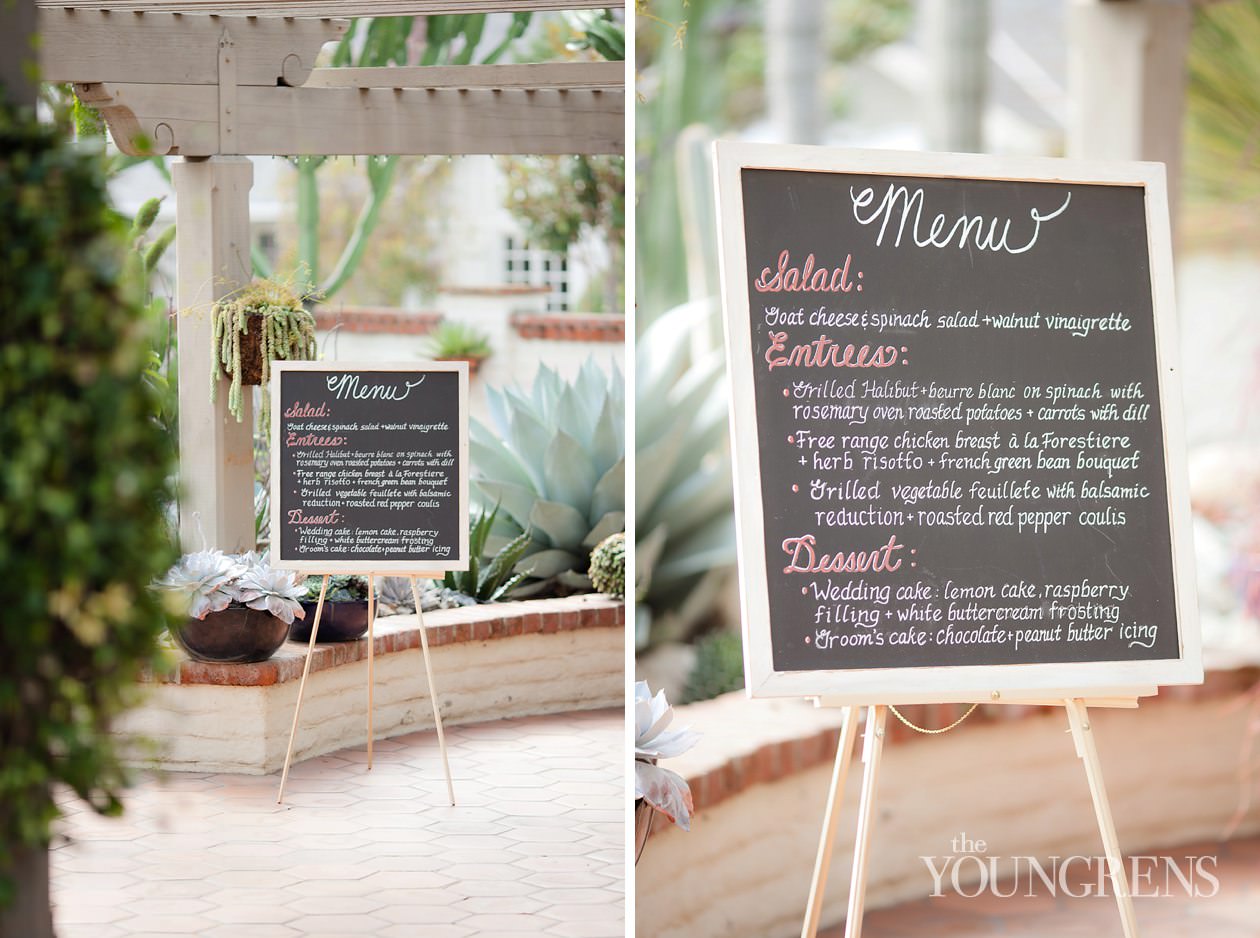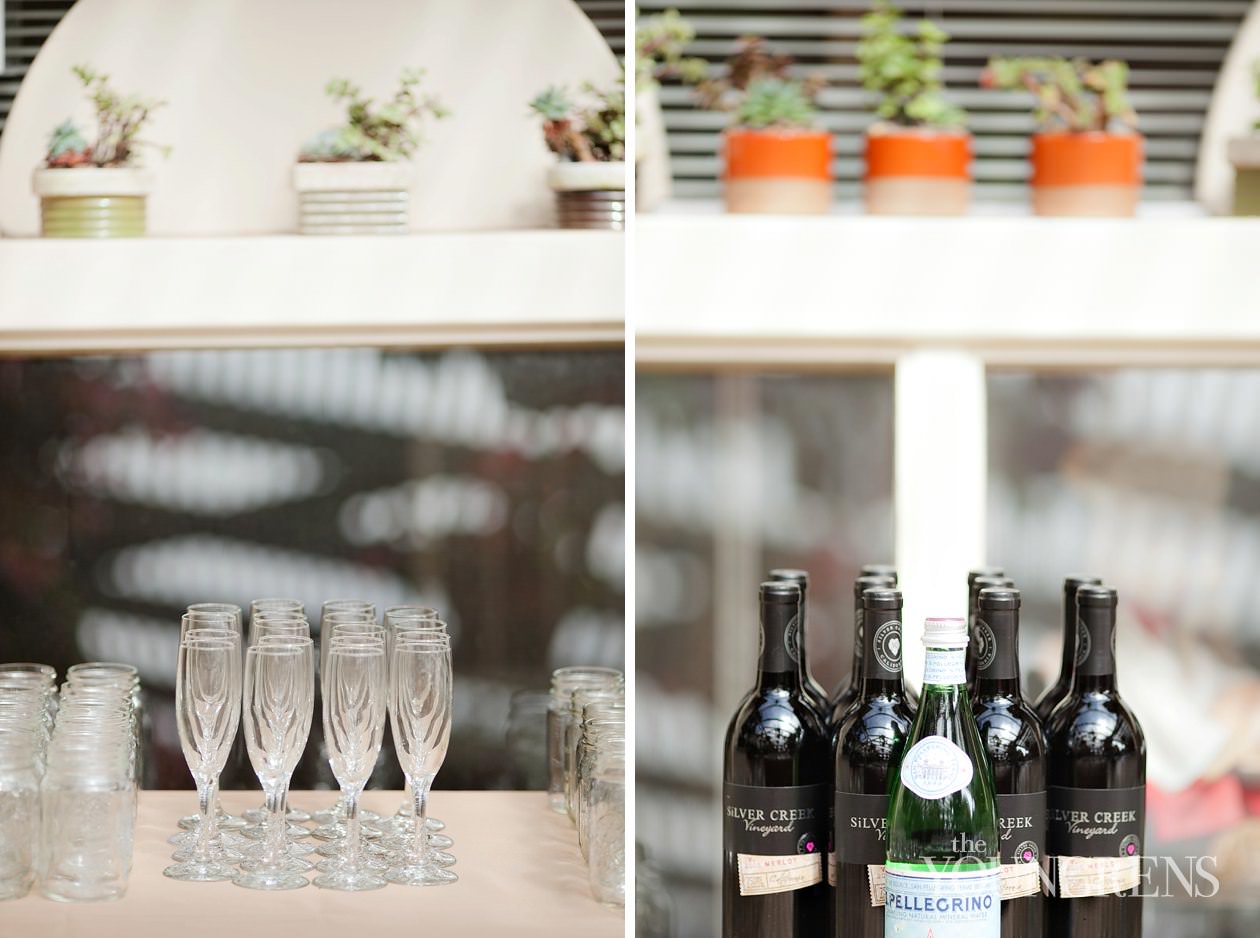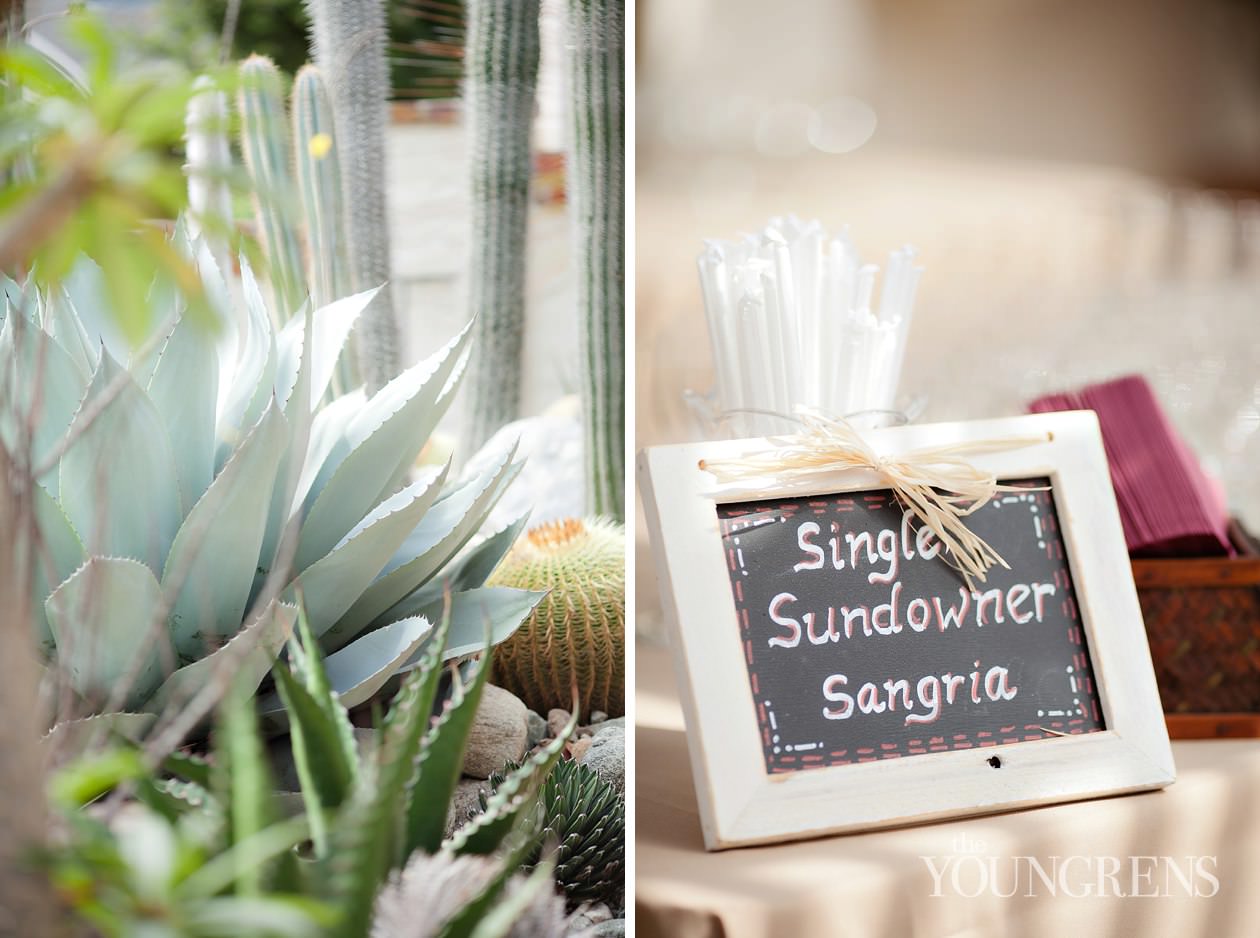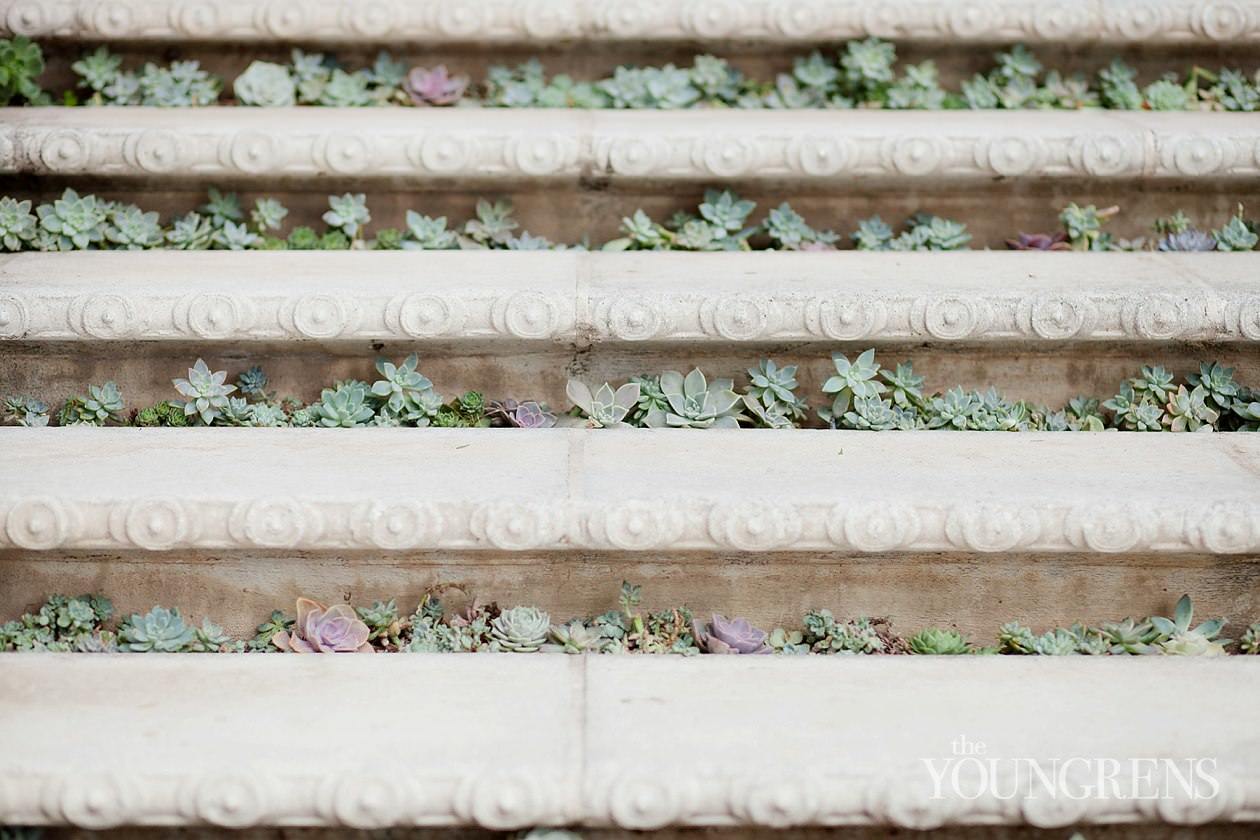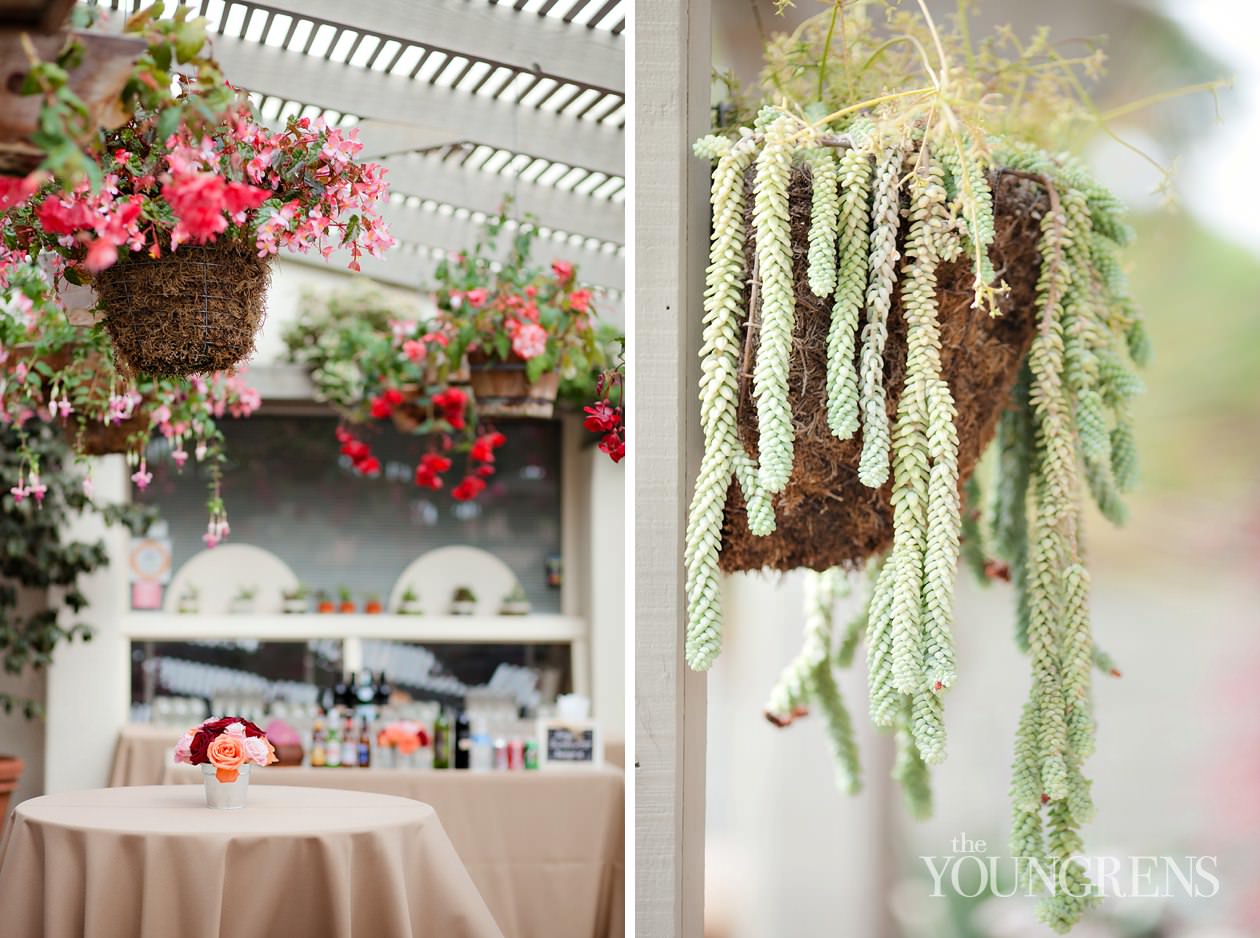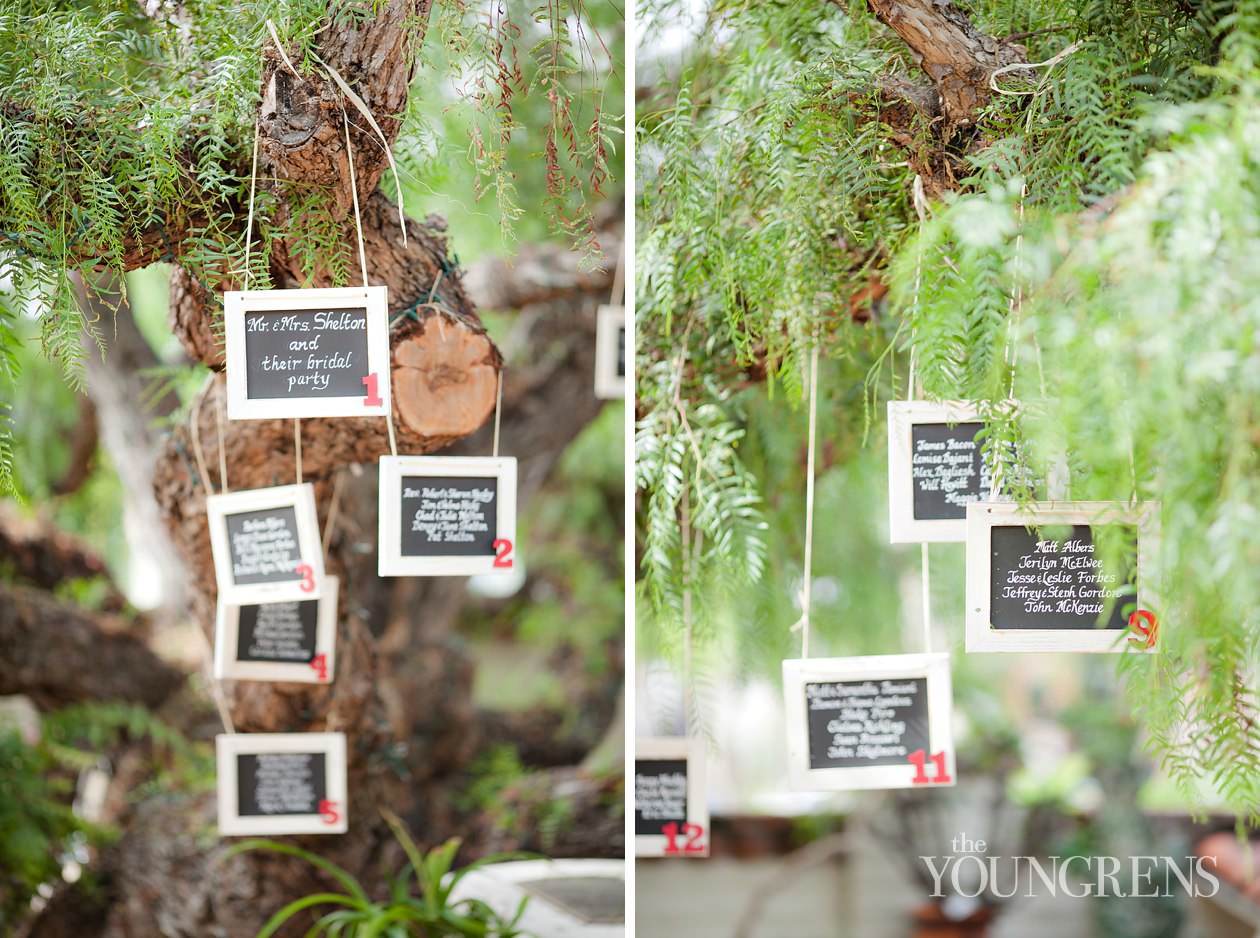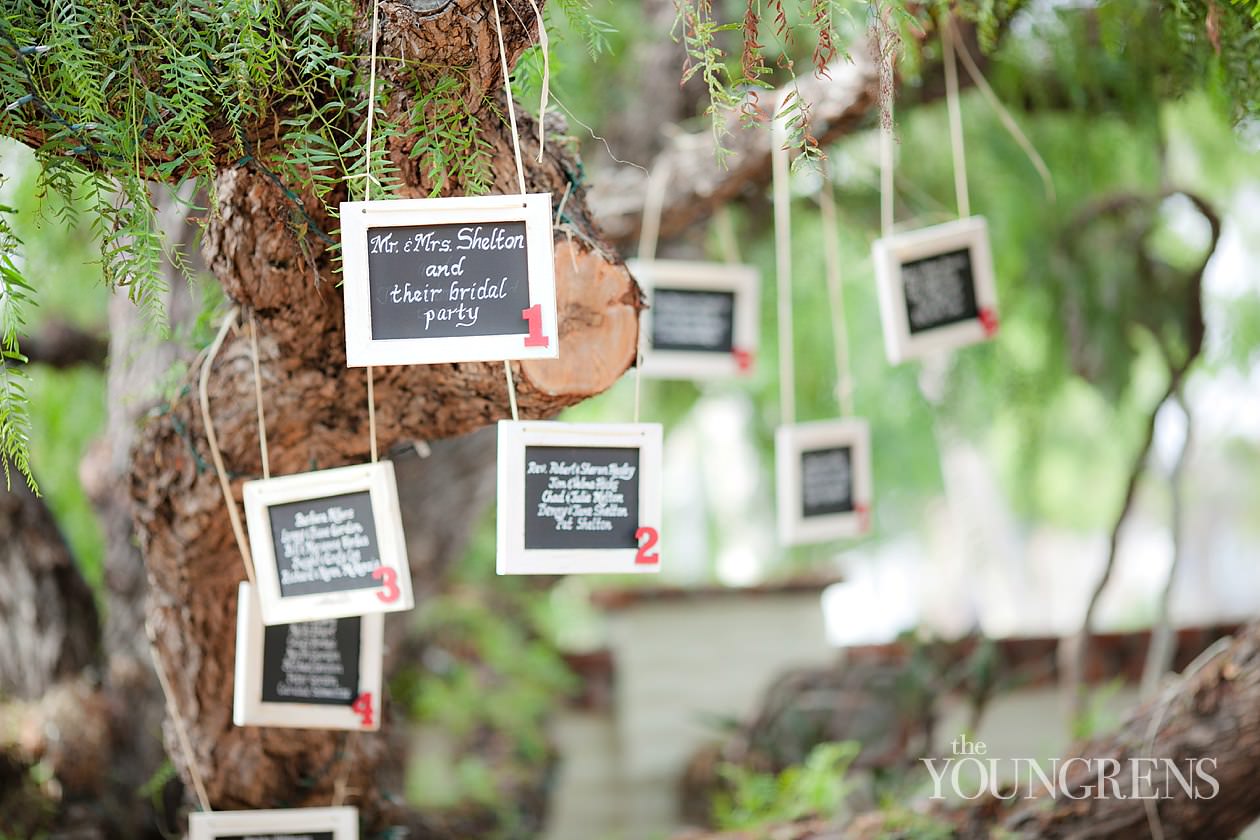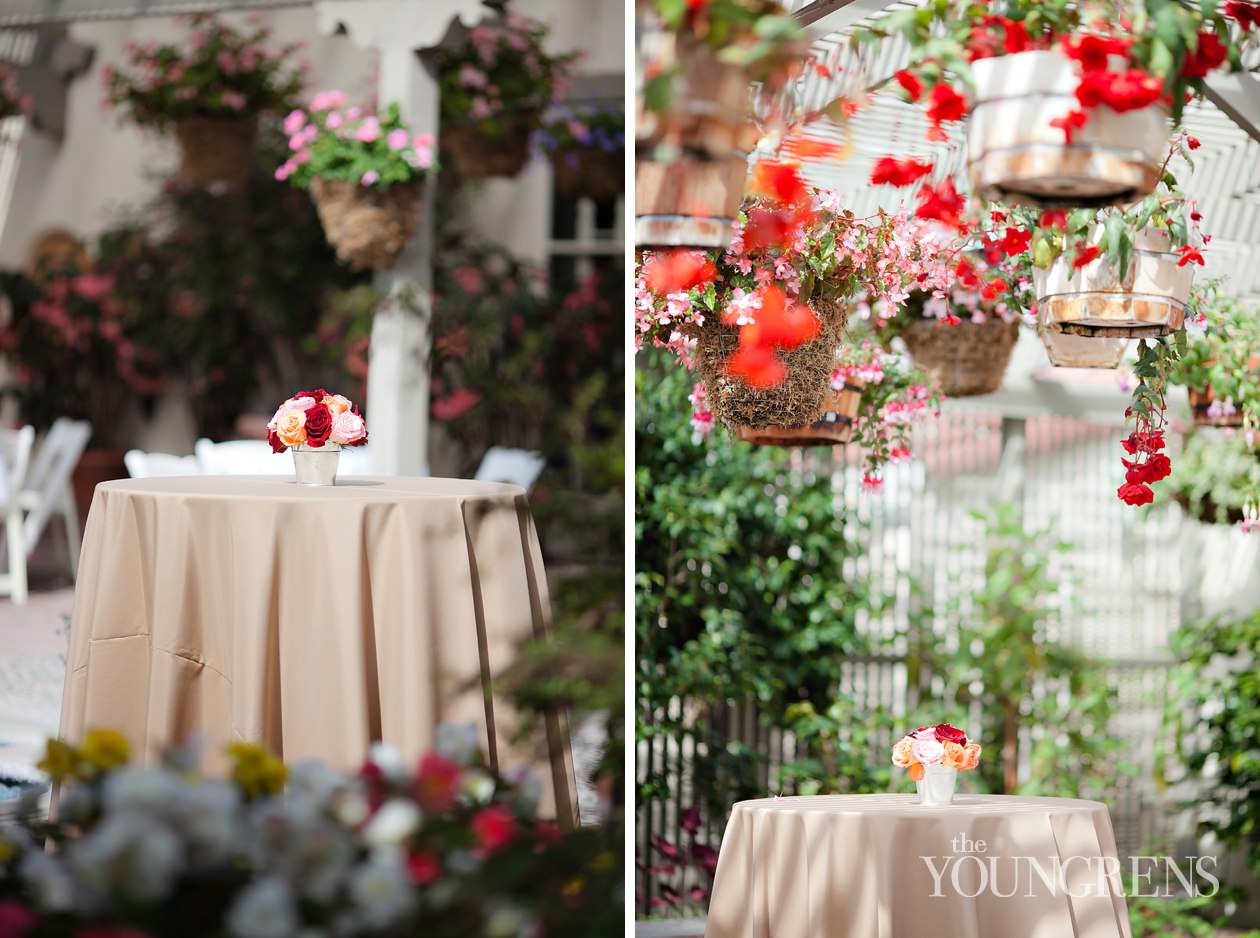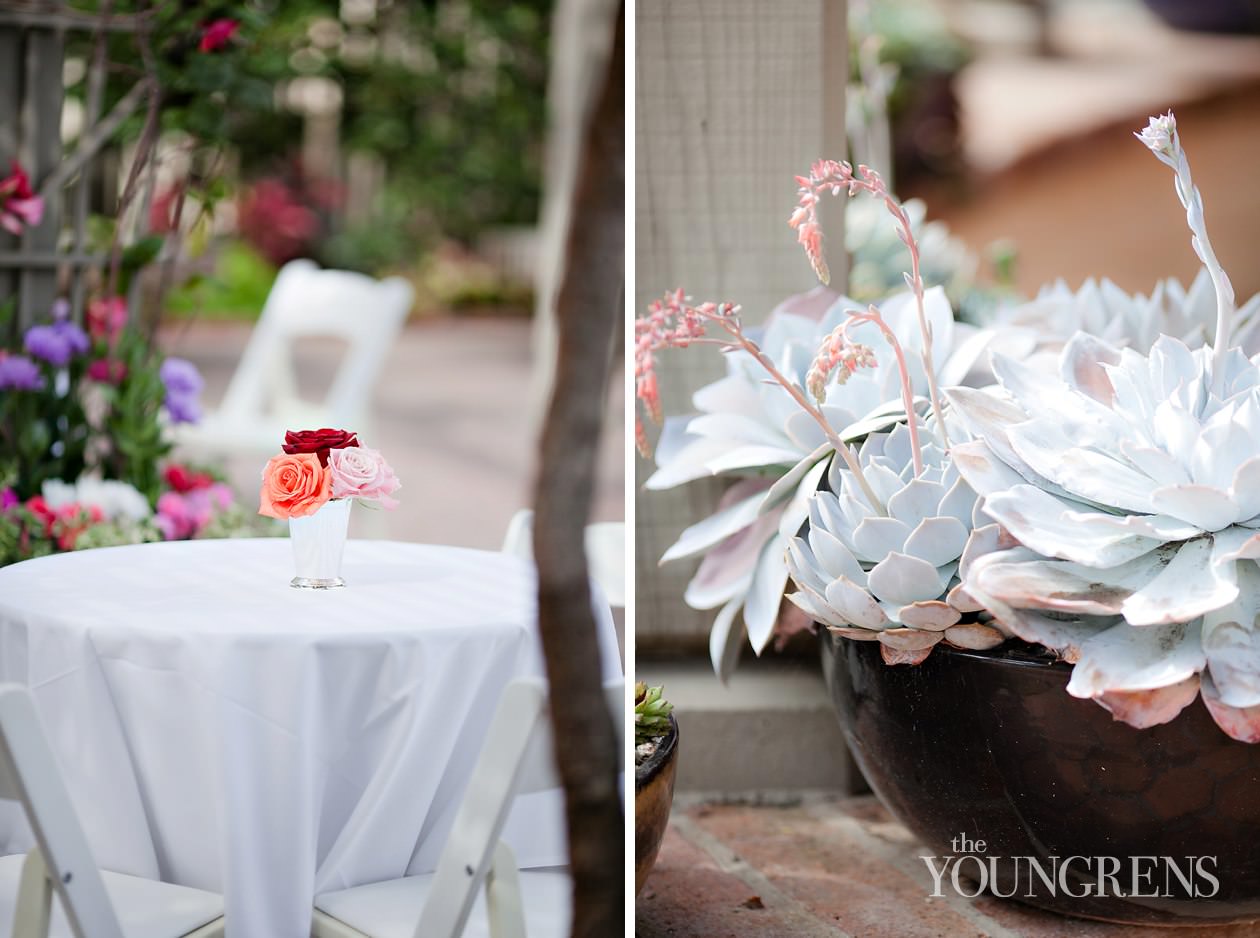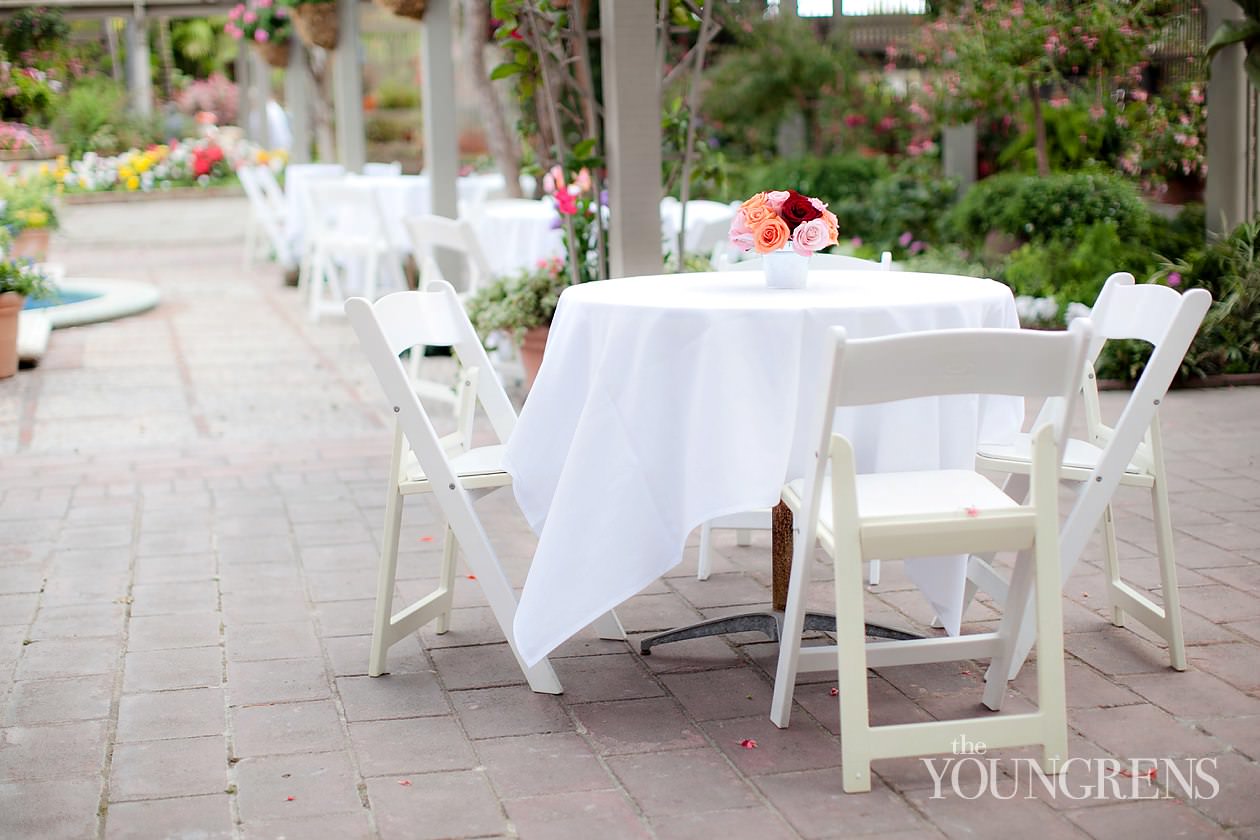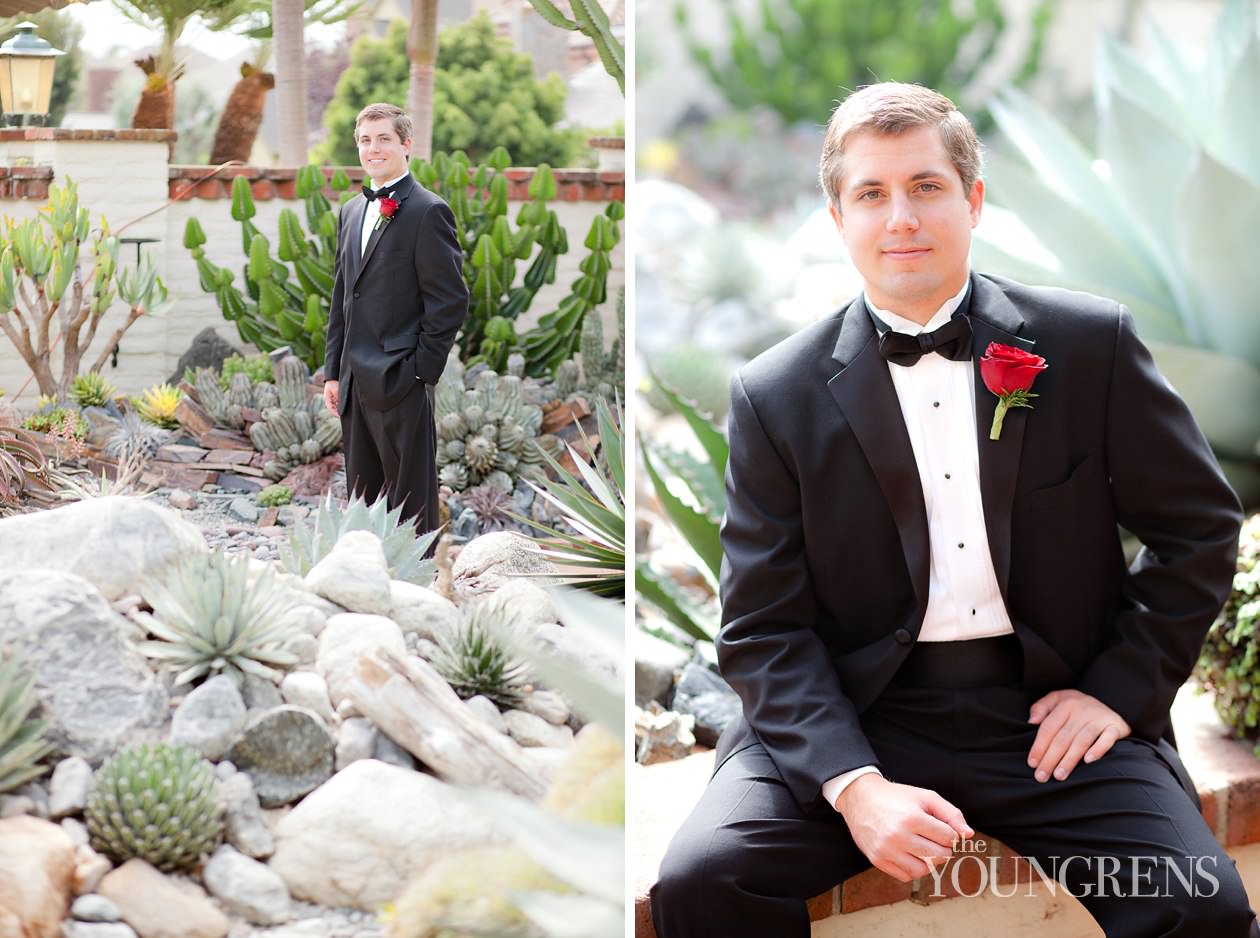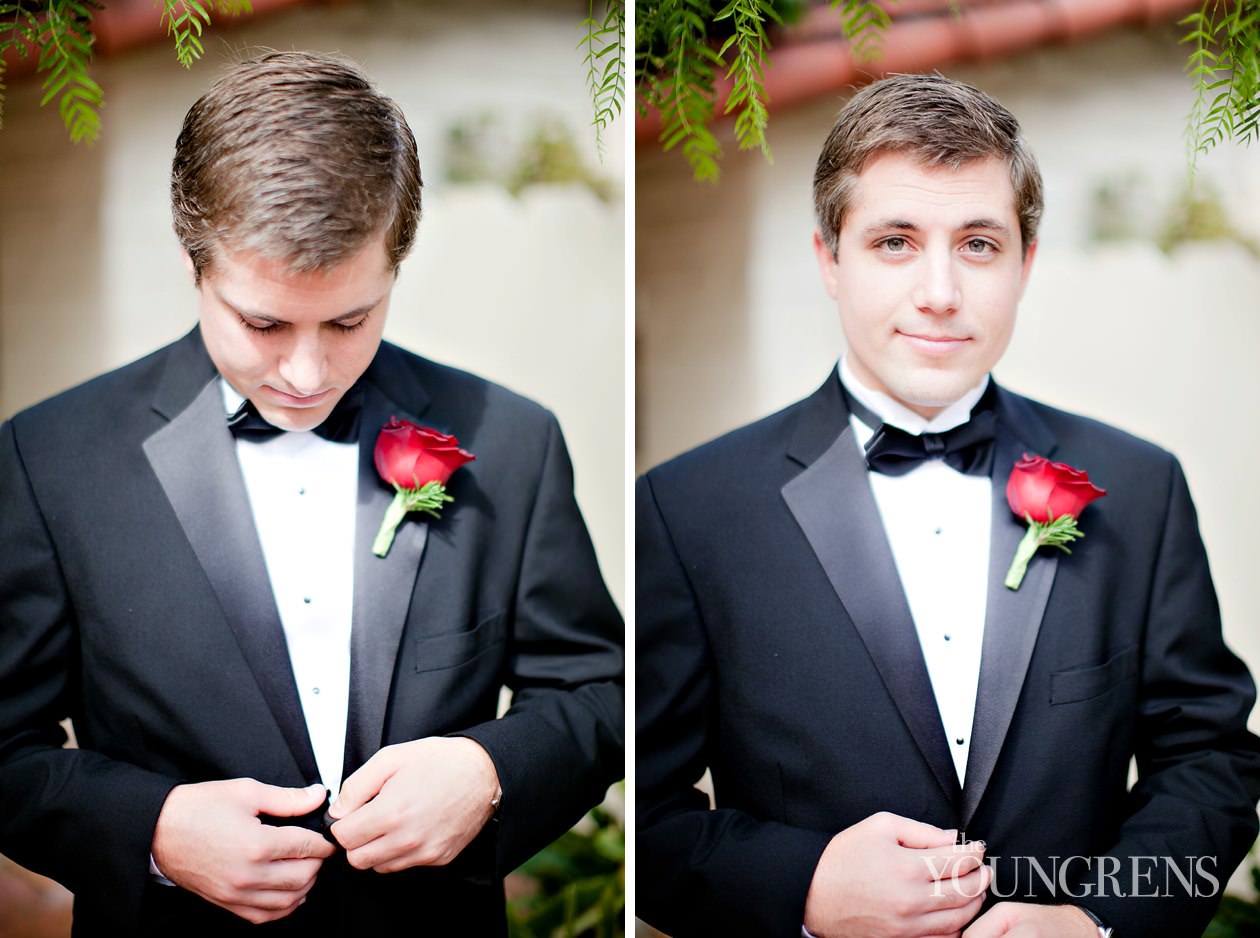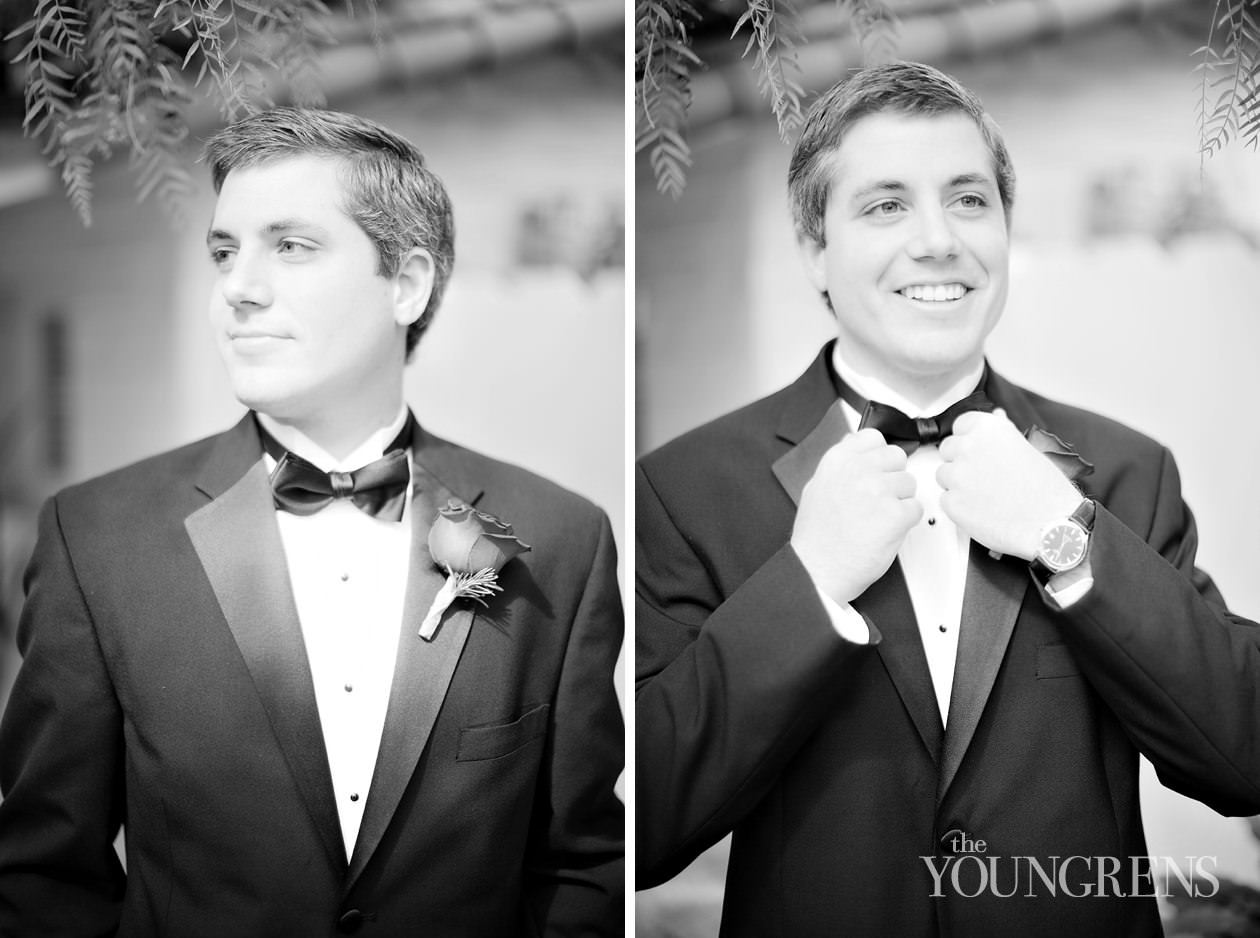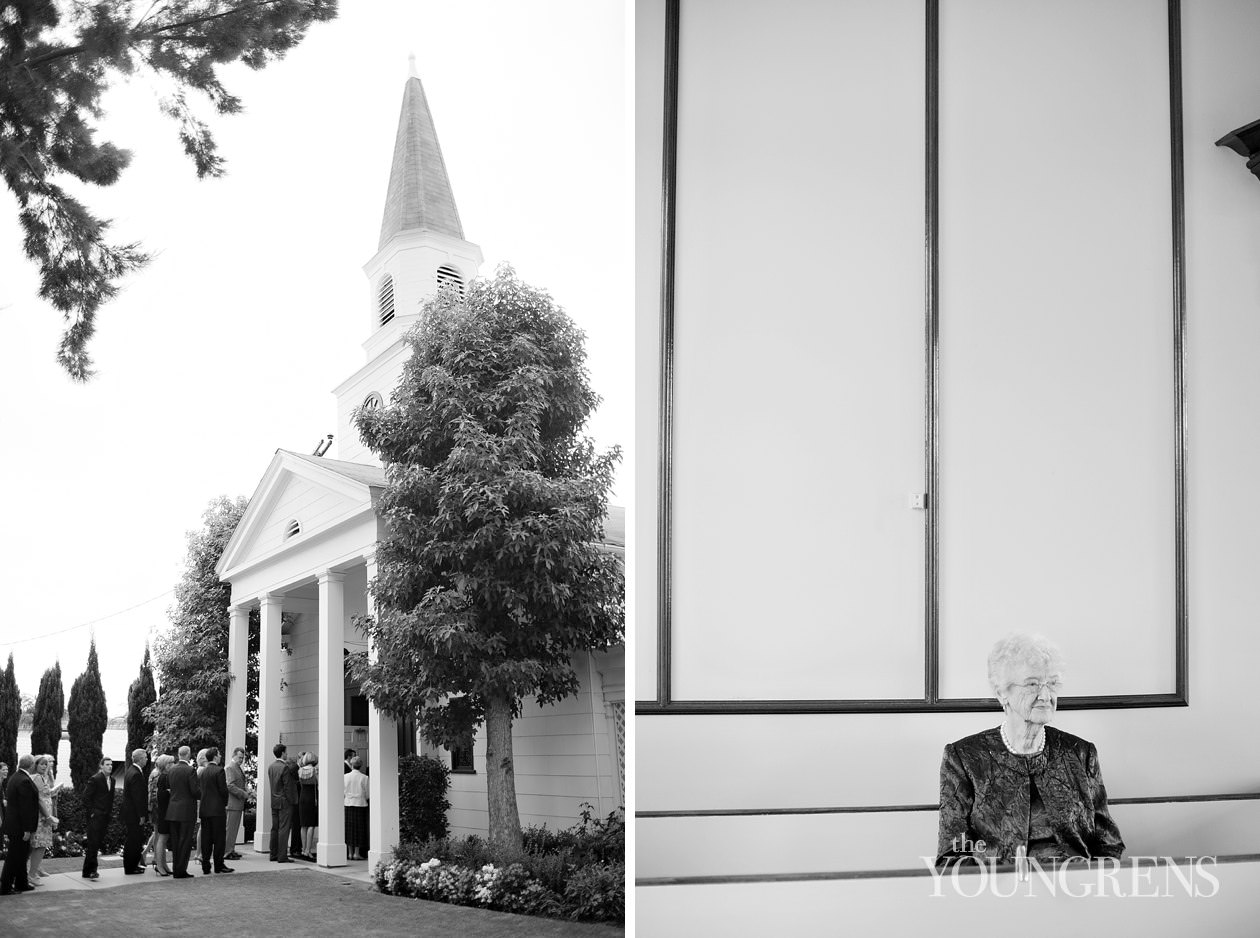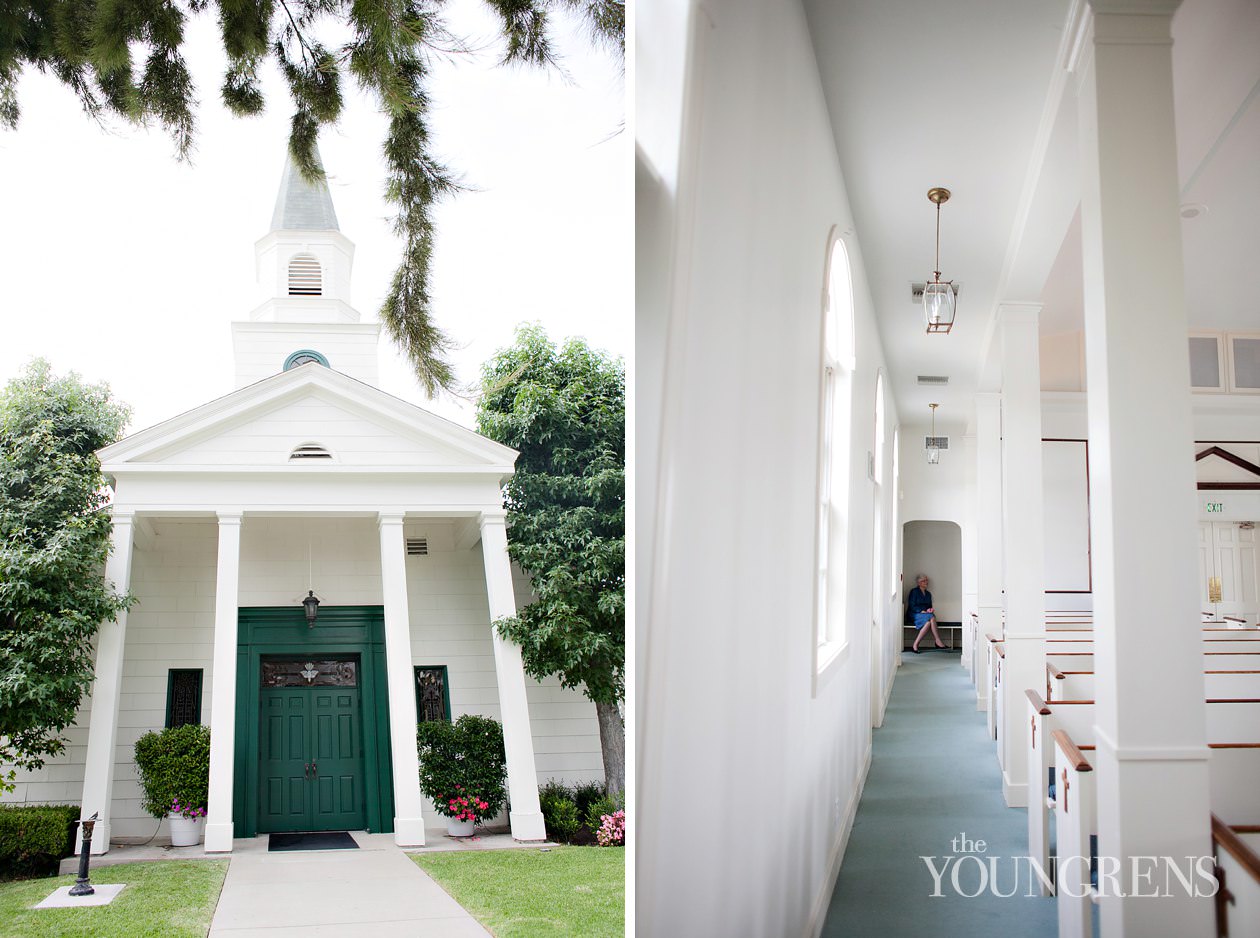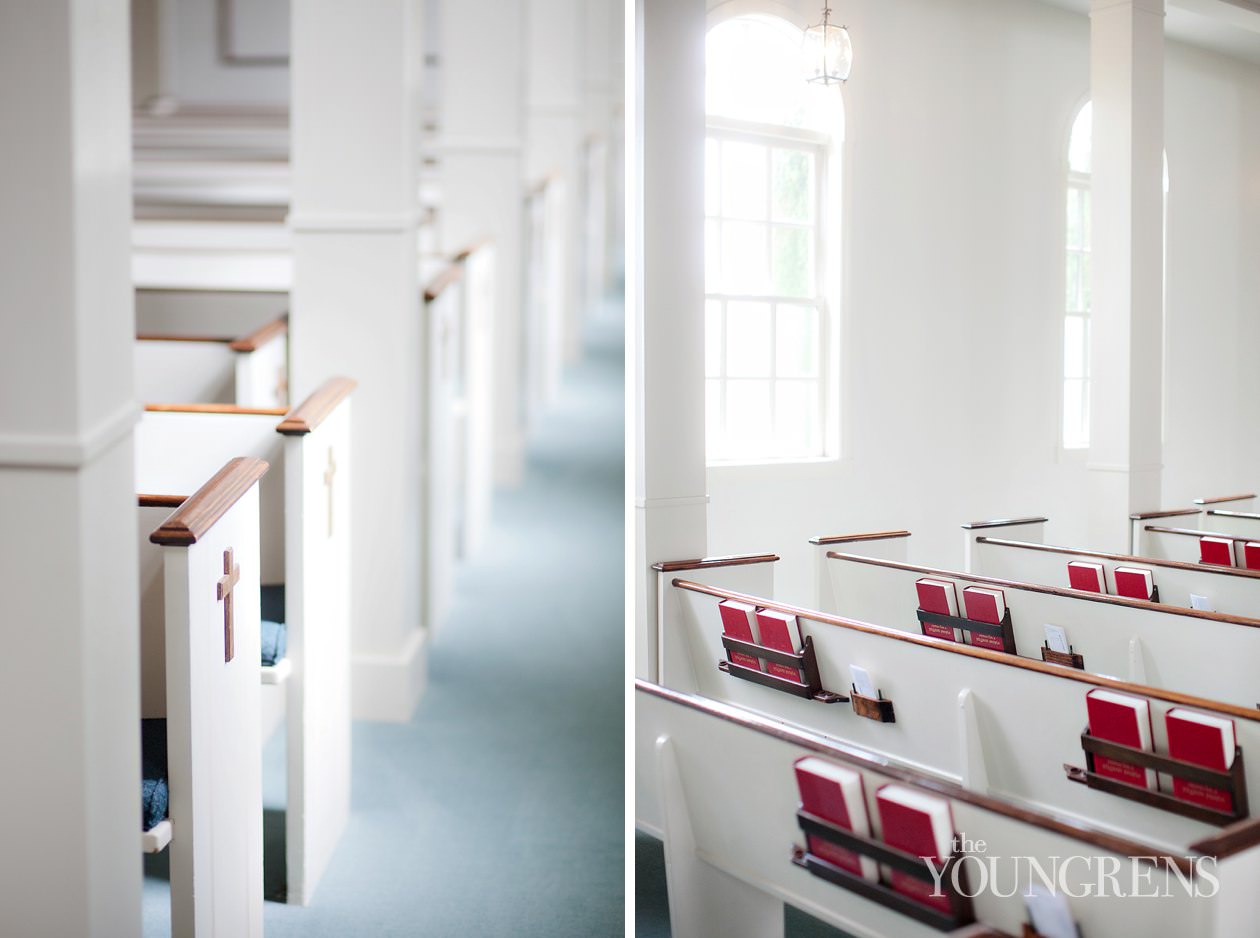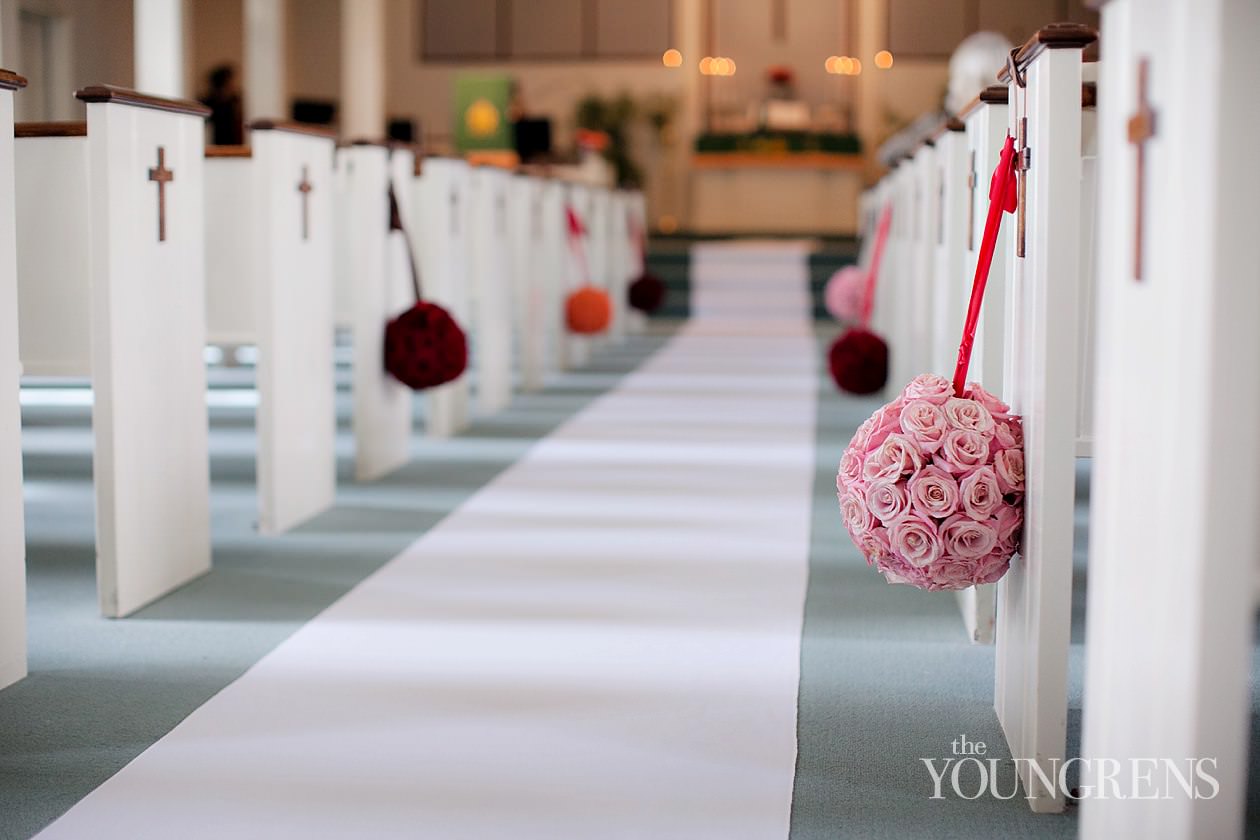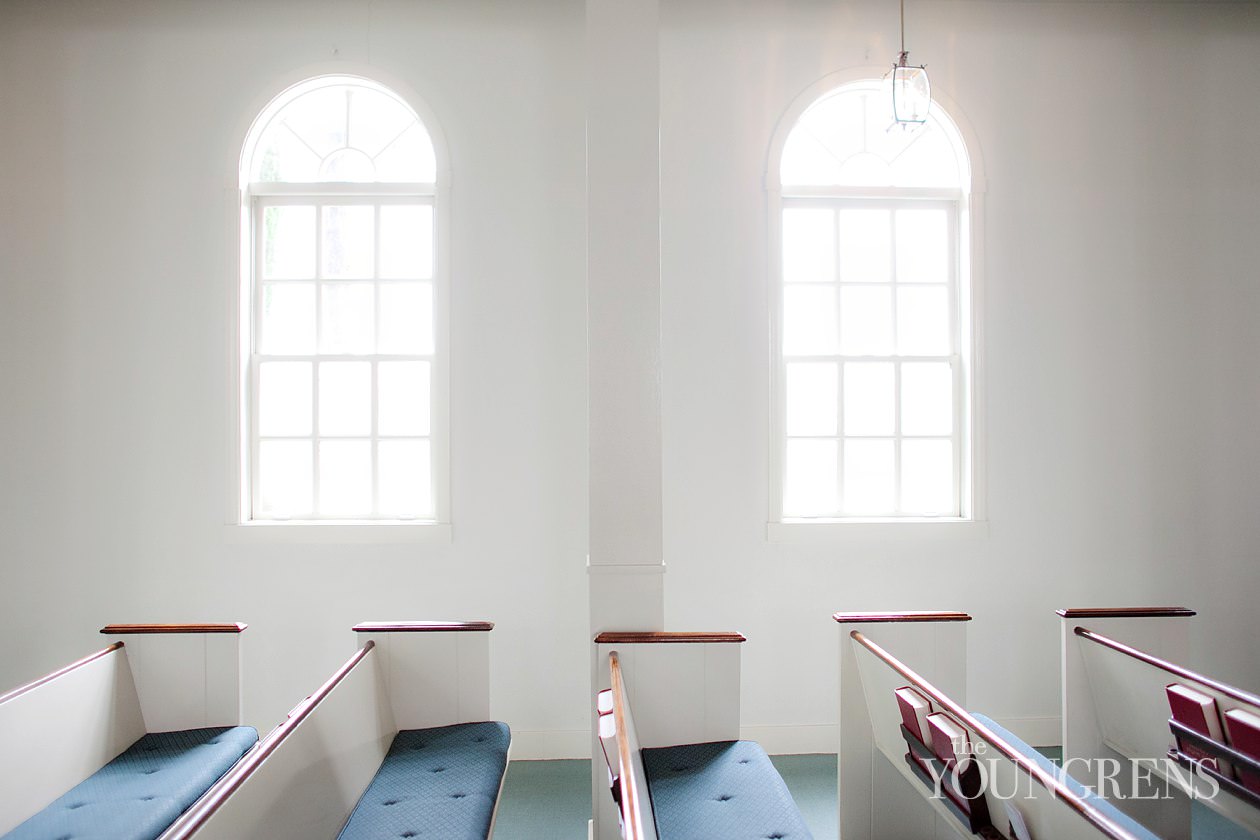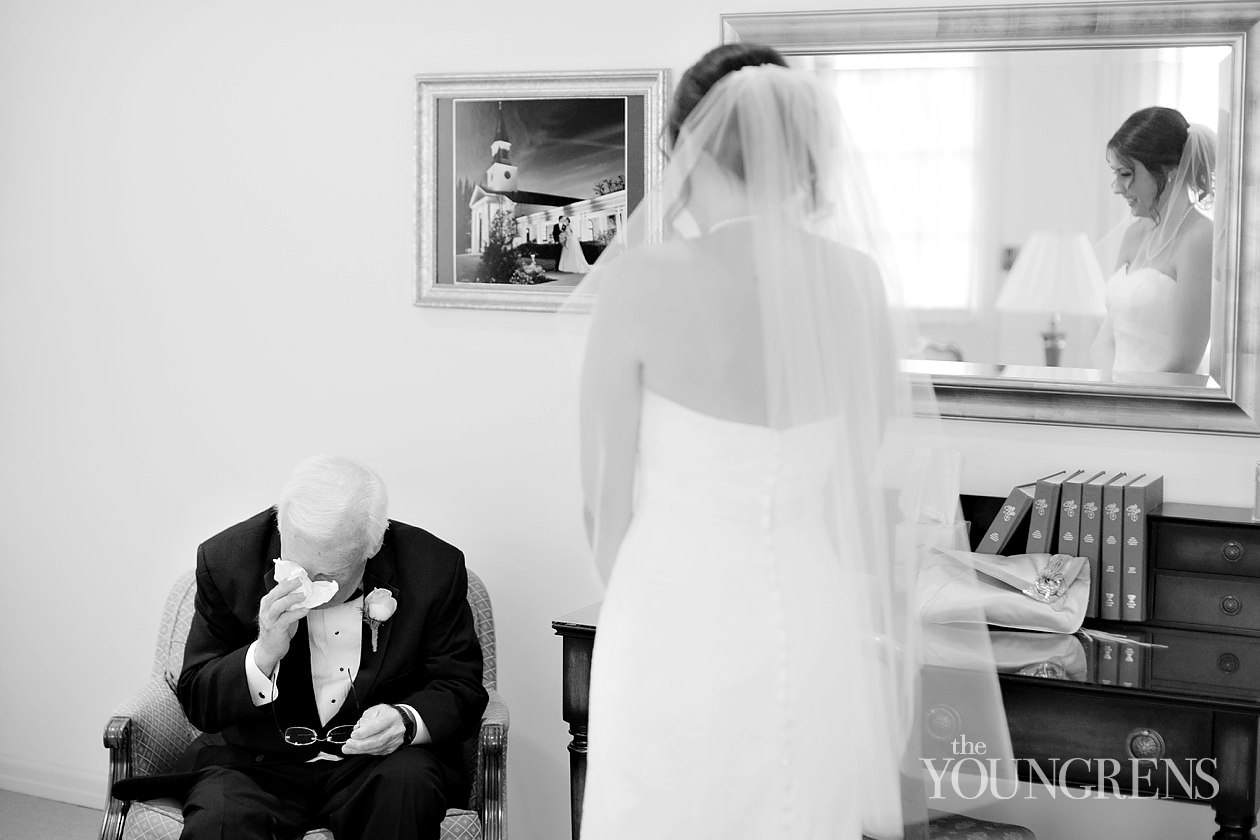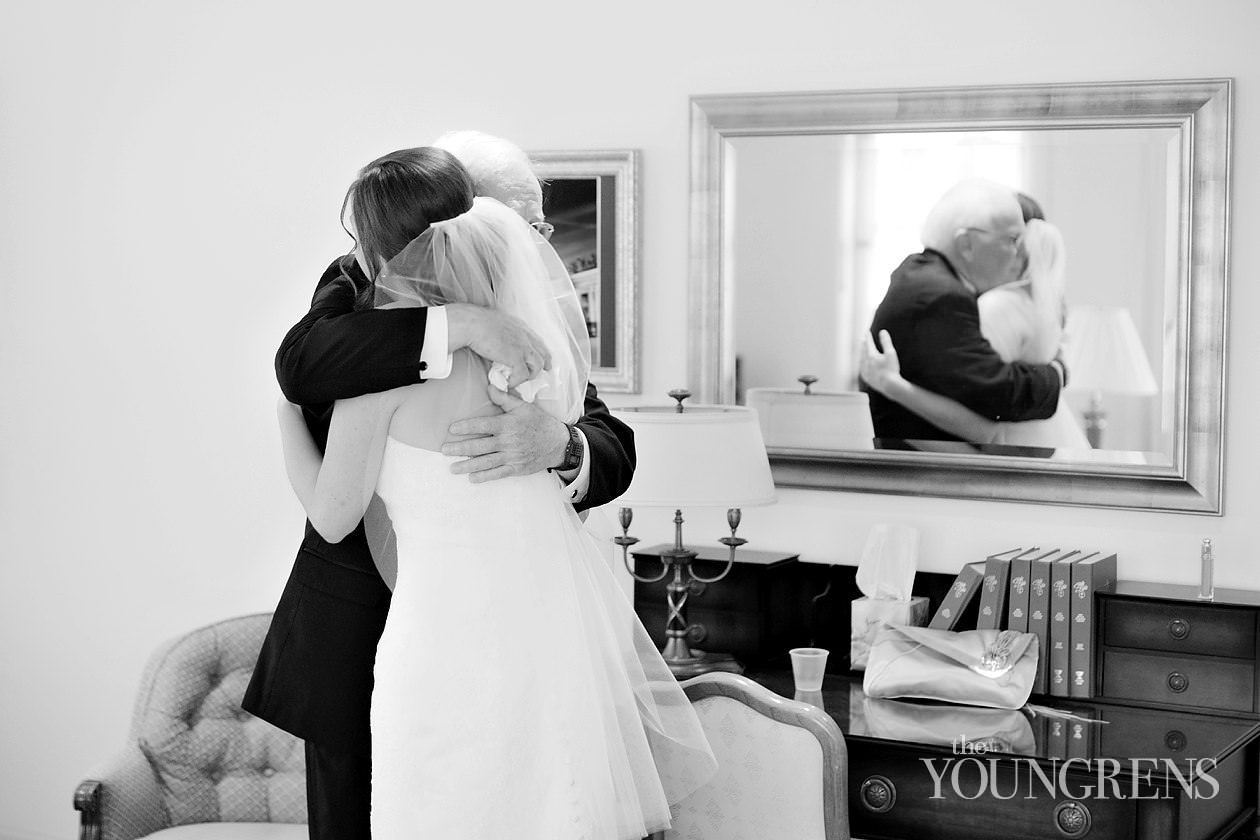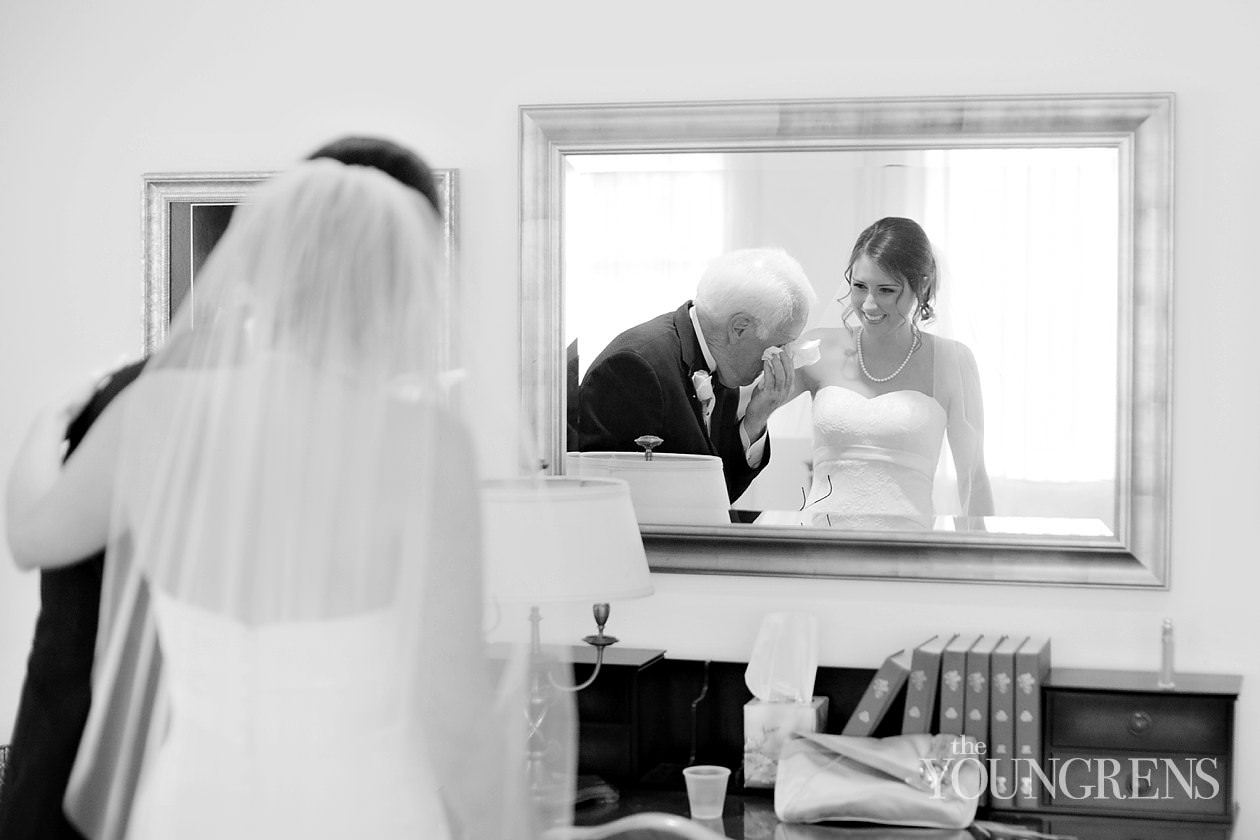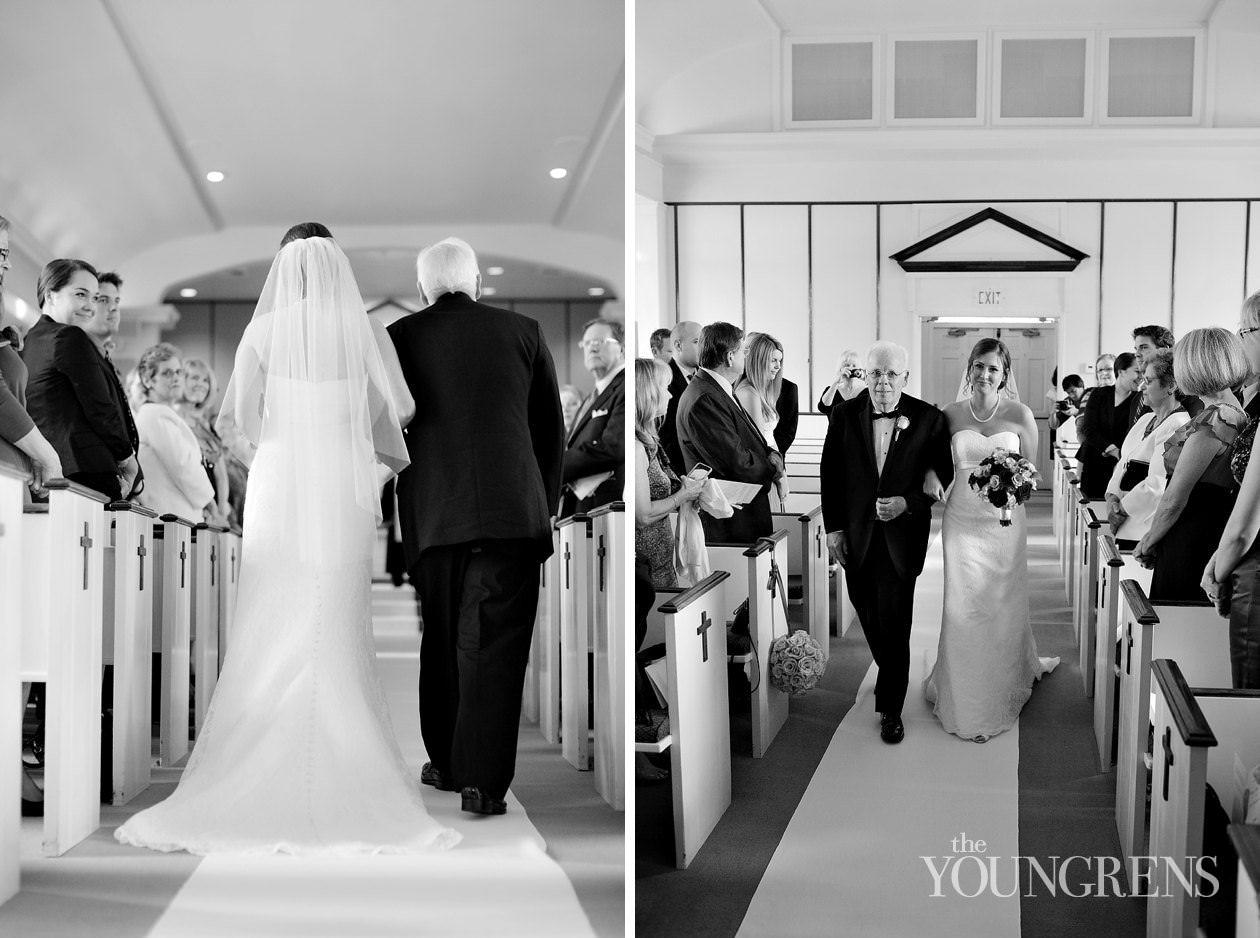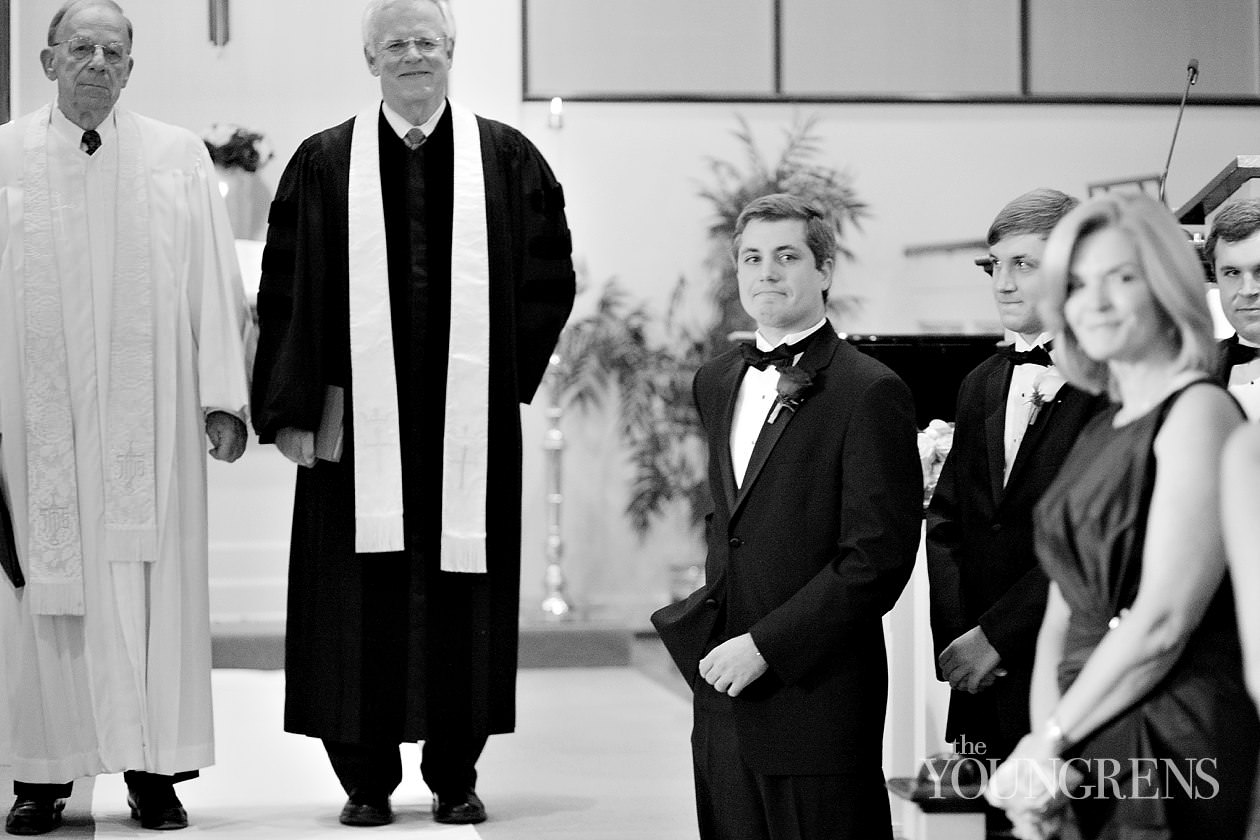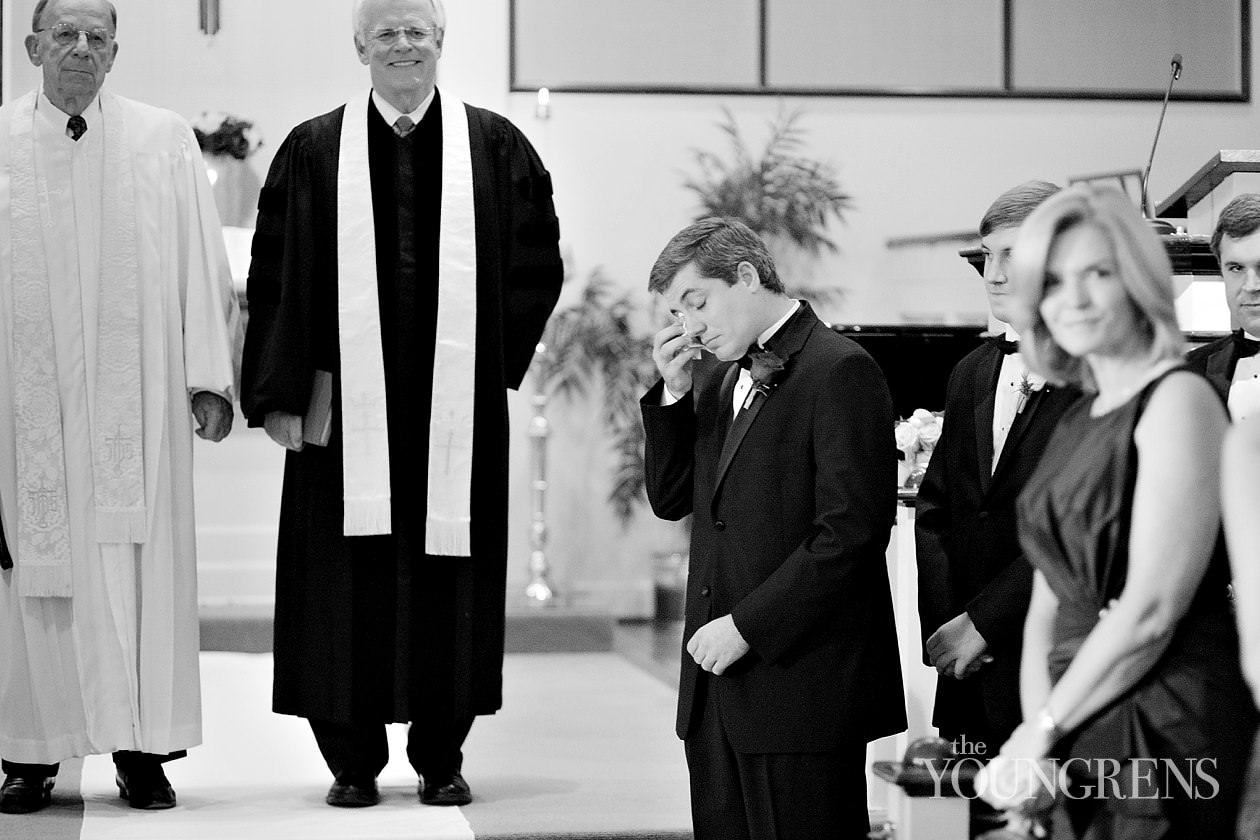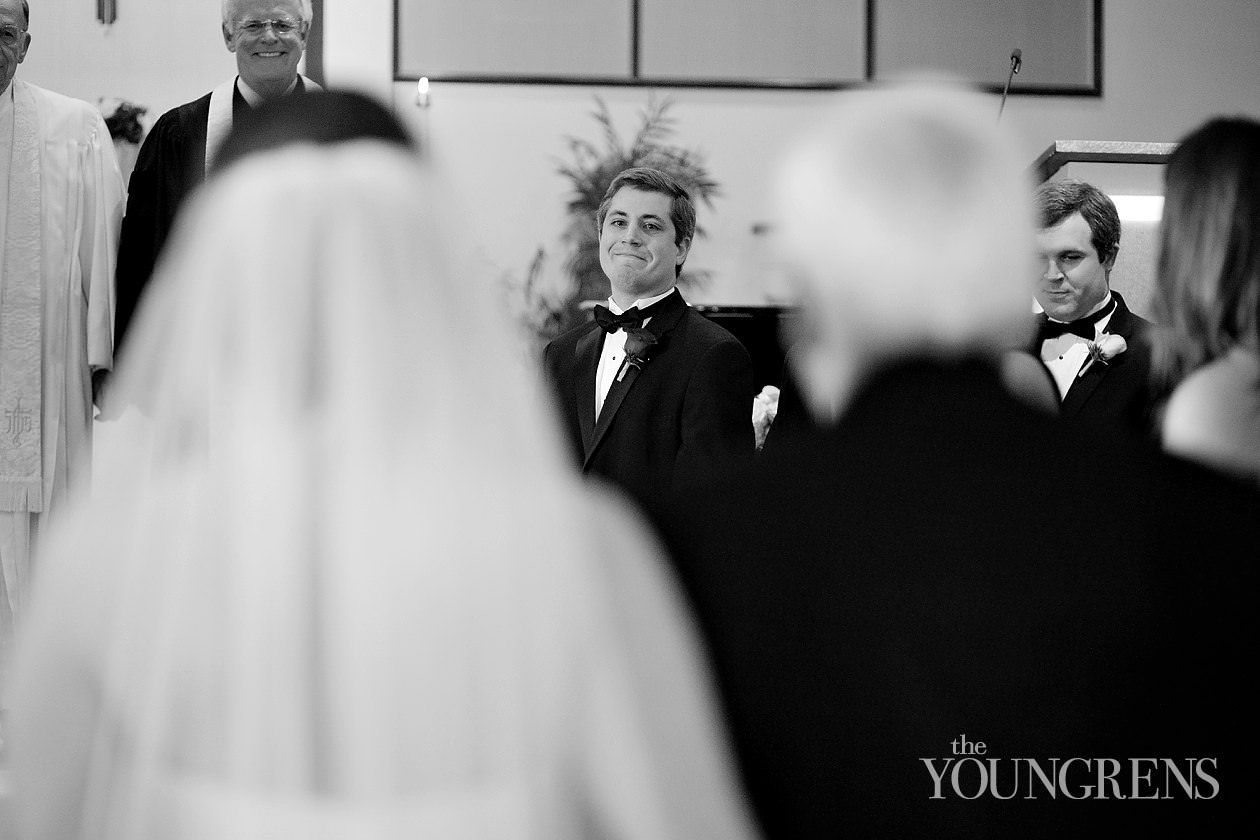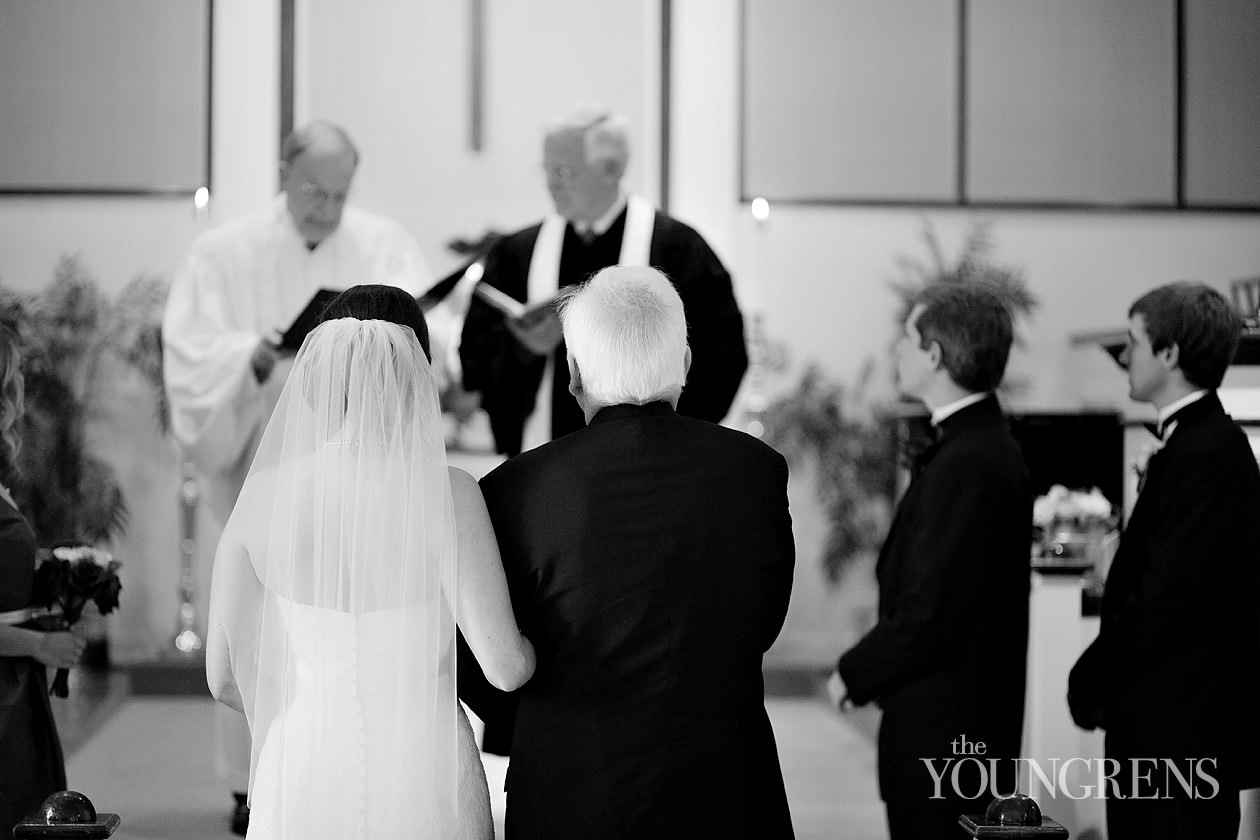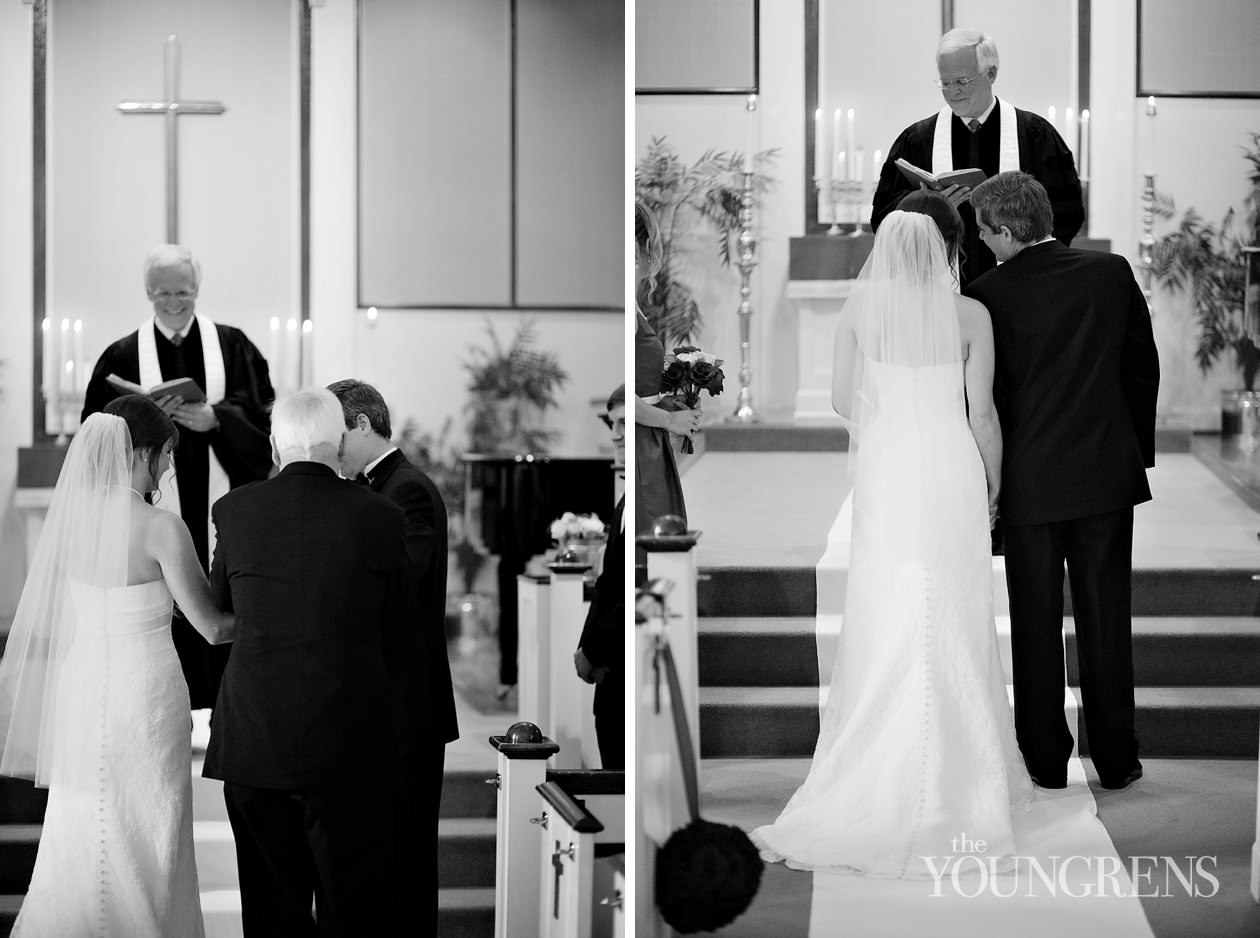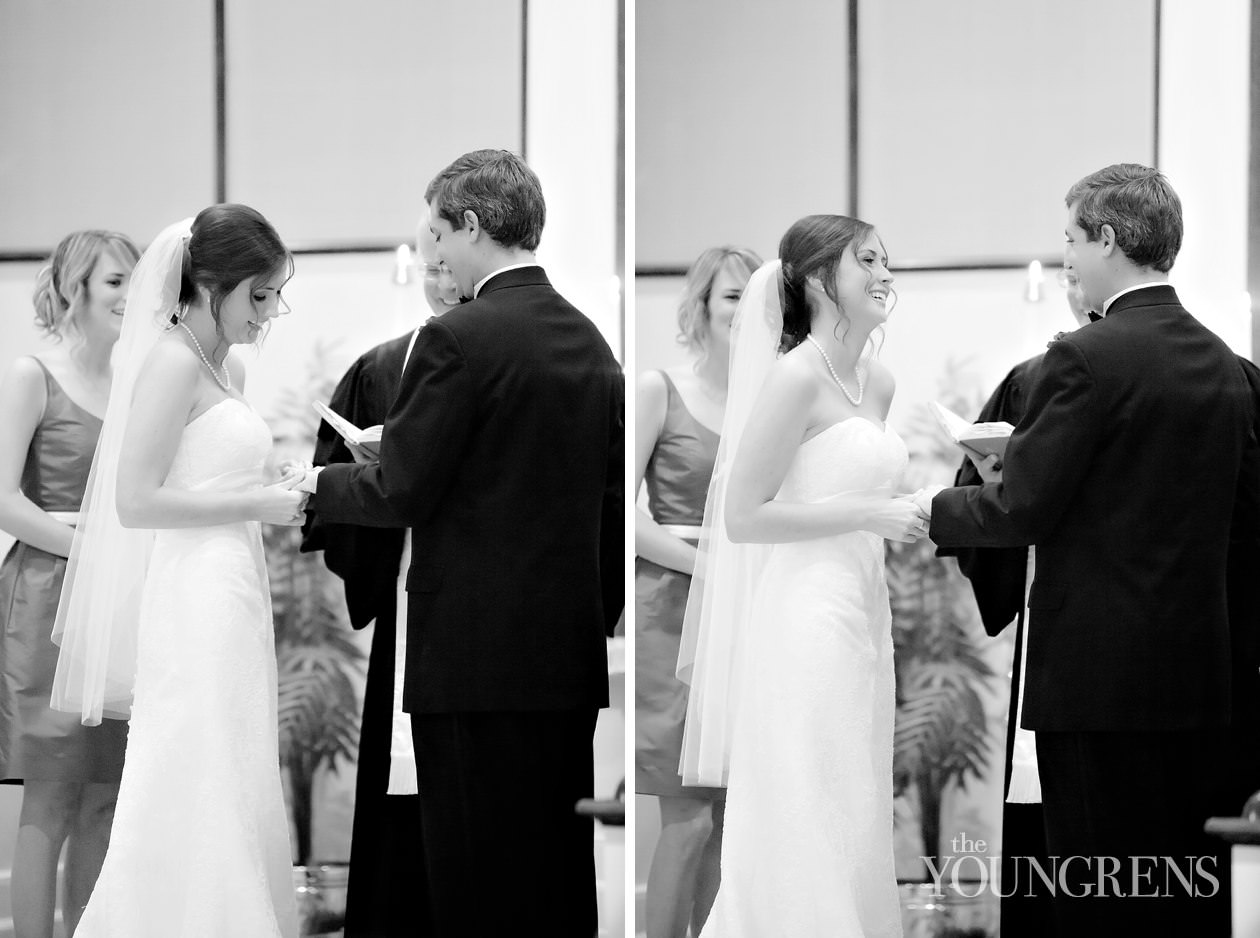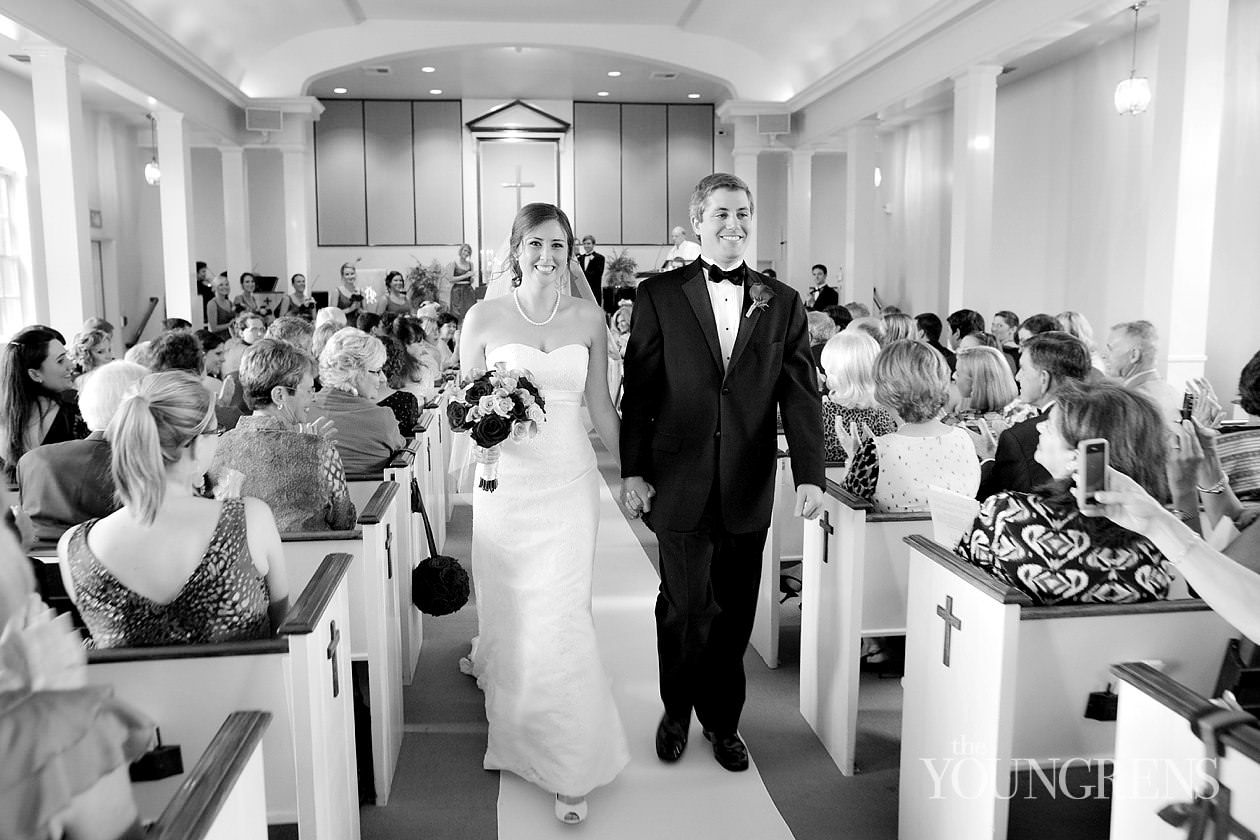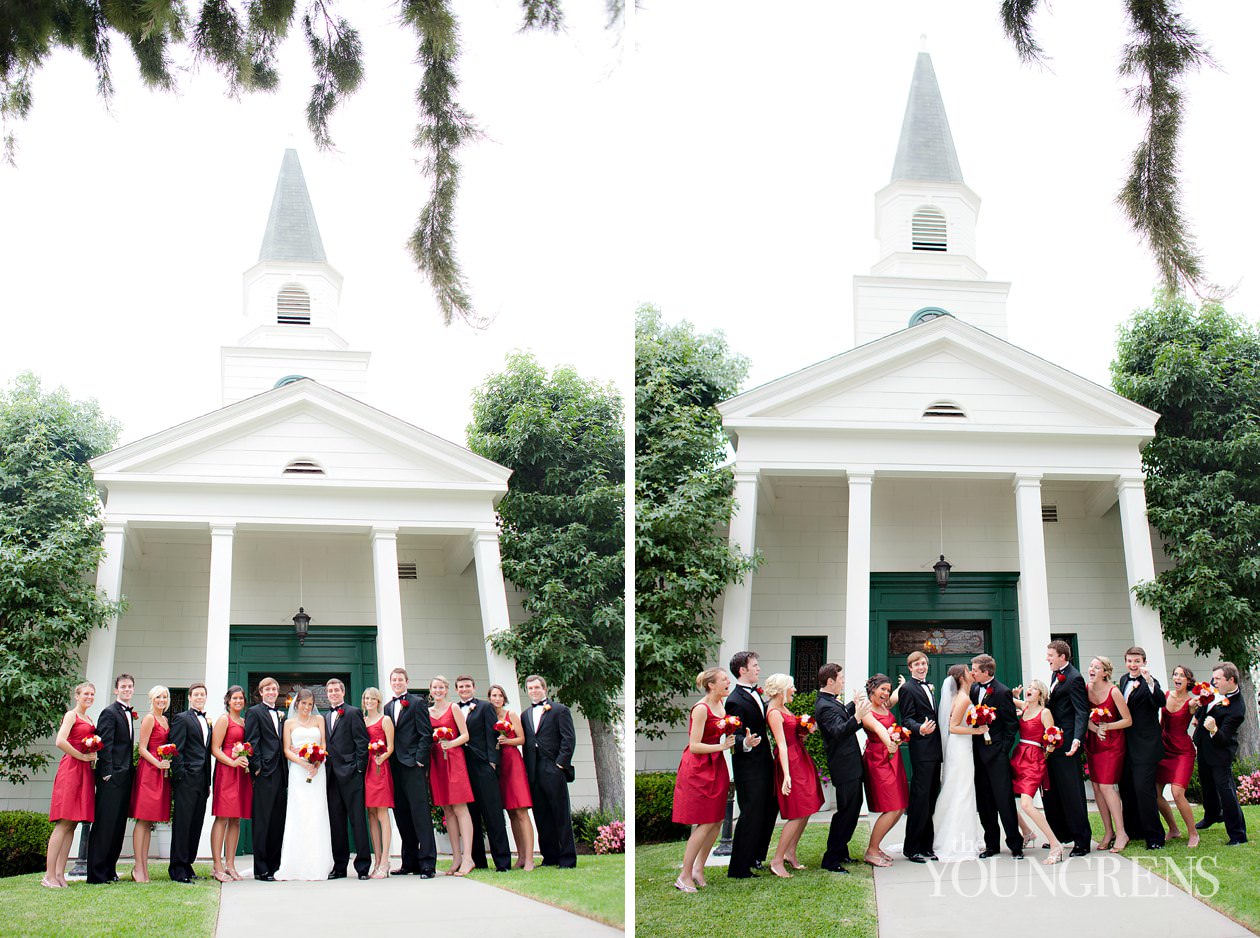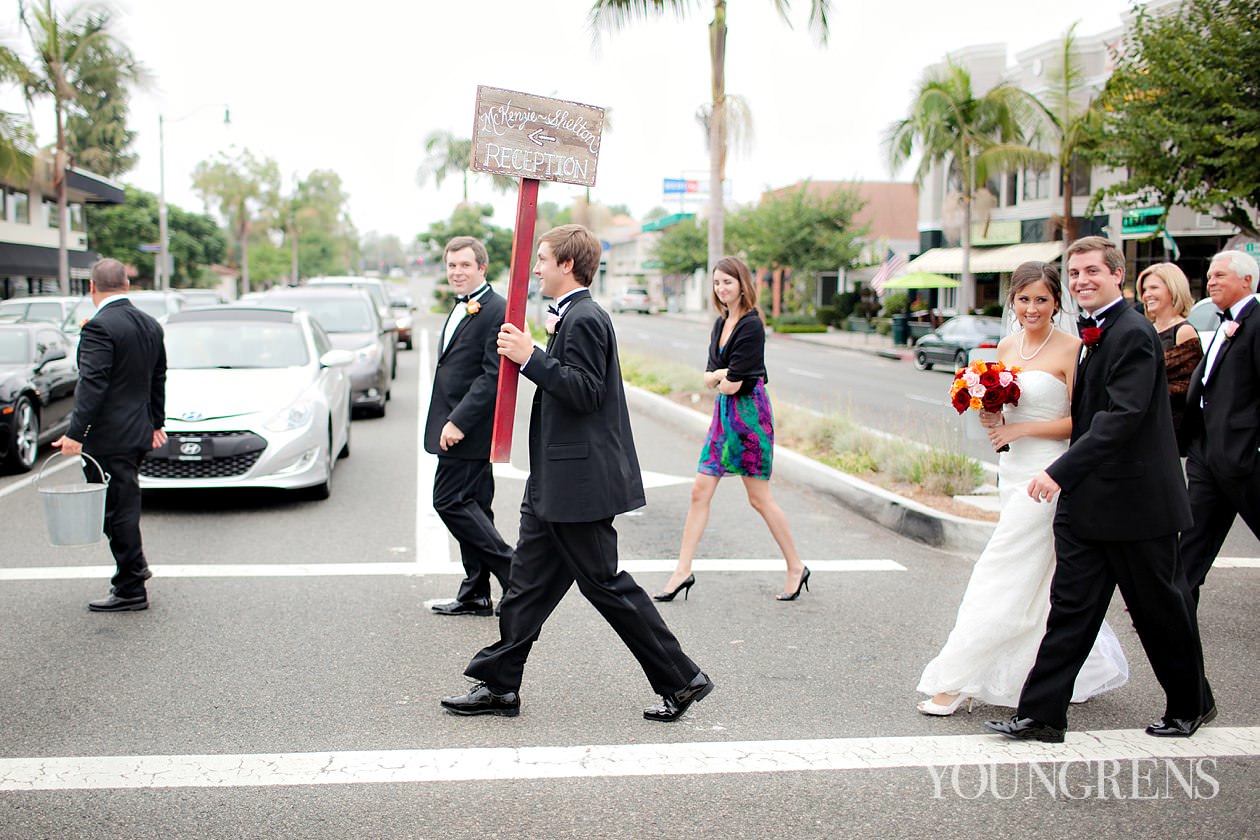 If you thought part one of Jared and Kathryn's Corona Del Mar wedding was an adorable cupcake with a darling filling, just wait until you see their garden reception – complete with cowboy boots and a two-steppin' first dance – all of it hitting the bloggy-blog first thing in the morning!
Hugs,
Erin
---
Wedding Photography : The Youngrens | Ceremony Location : Community Church of Corona Del Mar | Reception Location : Sherman Library & Gardens | Event Coordinator : Agape Planning | Floral Design : Elisabeth Lauren Design | Main Cake : Pascal Catering | Groom's Cake : Sweet and Saucy Shop | Make-Up : Julia Smart | Hair : Shannon Chance | DJ : Larry Wohrman | Cocktail Music : Back Bay Strings | Catering : Pascal Catering | Shoes : Nina | Limo : Lake Forest Limos
---