This Wadsworth Mansion wedding made us feel like we stepped back into the Victorian era– and with the stunning details included in Aidan and Jordynn's classic and elegant wedding, we're sure you'll absolutely love every small glimpse you'll get. An emotional and beautiful day, we loved seeing the two families come together to celebrate the couple at such a stunning venue. It's not every day that we'll choose to travel to be a part of a wedding, but we are so grateful that we got the chance to be a part of Jordynn and Aidan's day.
The story began just over five years ago; it was the summer before their senior year and both Jordynn and Aidan were contemplating their future, while looking forward to starting their final year at Bucknell College. Somehow, the pair had never crossed paths, but that summer they began to suddenly see a lot more of one another as Jordynn's sorority sister and Aidan's fraternity brother had begun to date towards the tail end of their penultimate year. And as the two spent more time together, the more one another knew that they didn't want to waste another moment.
Over the next five years, the pair has gotten to know one another– and see how they both compliment one another in every way. From the way that Aidan and Jordynn both treasure both their own families and one anothers' to the way that Aidan says that Jordynn feels like home, these two are a match made in heaven. The couple both opted to keep the bridal party to family only, wanting to make it a special day that would bond them even closer with their siblings by giving them all a special memory that they could treasure together.
At this Wadsworth mansion wedding, the bridal party walked down the aisle with jewel toned bouquets designed by Sharon Elizabeth's Floral Design
Their first song only highlighted how important family and tradition was to them, and almost made us tear up as we watched them glide around the dance floor to Dan and Shay's "From the Ground Up"– with the dulcet voices singing "And we'll build this love from the ground up/ Now 'til forever it's all of me, all of you/ Just take my hand/ And I'll be the man your dad hoped that I'd be" as family, friends, and loved ones surrounded them was a surreal and beautiful moment. Looking around this Wadsworth Mansion wedding, there was hardly a dry eye in the room.
It wasn't long until After Hours Events had everyone back on the dance floor, the floor full of friends, family, and the stunning couple going round and round, enjoying the great music and company. The rest of night was full of laughs, joy, and celebration of the fact that these two families had finally become one– and that Jordynn and Aidan could finally begin to write their beautiful love story finally in one place, and together.
We feel SO lucky that we were able to be a part of Jordynn and Aidan's day– to you two, we thank you immensely for letting us see and be a part of such a special occasion as seeing your families brought together. Thank you for letting us come out and photograph your sentimental and sweet celebrations– we wish you all of the happiness in the world..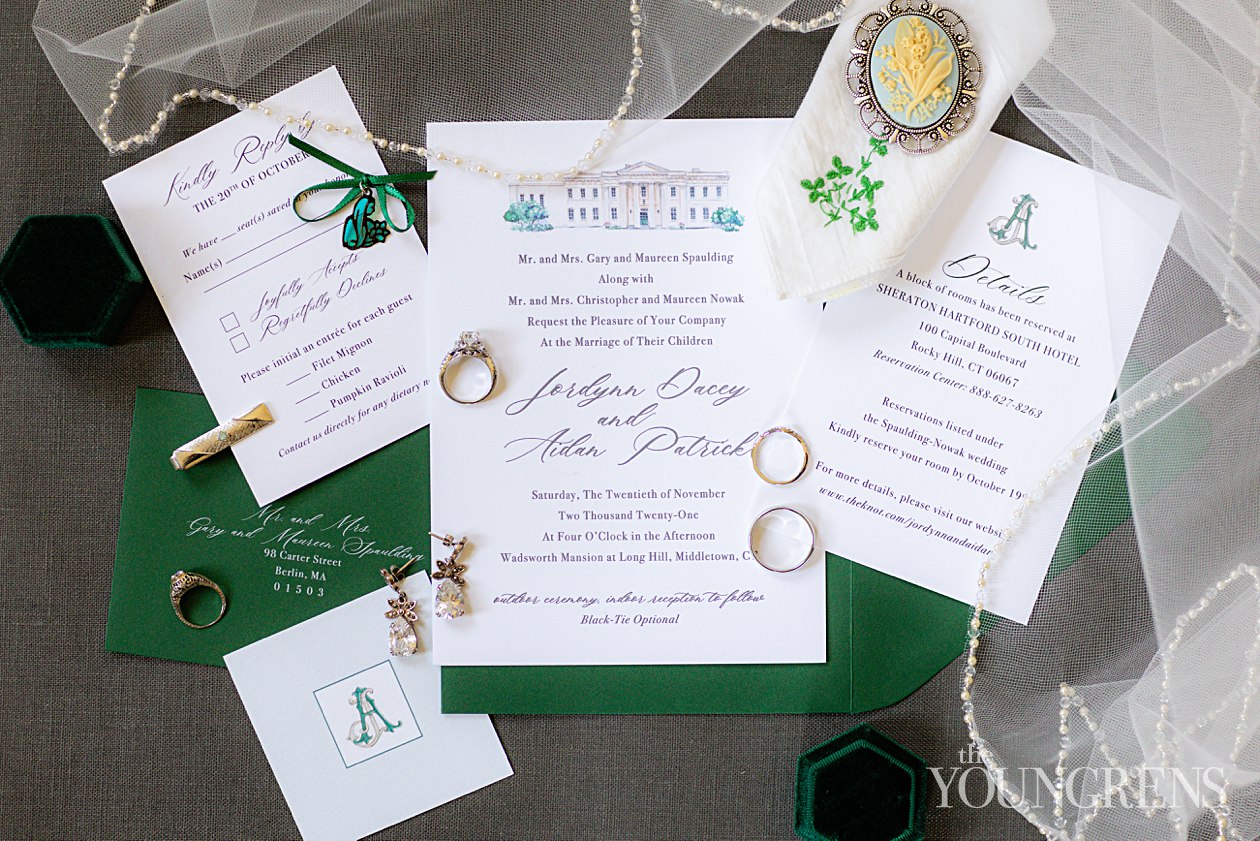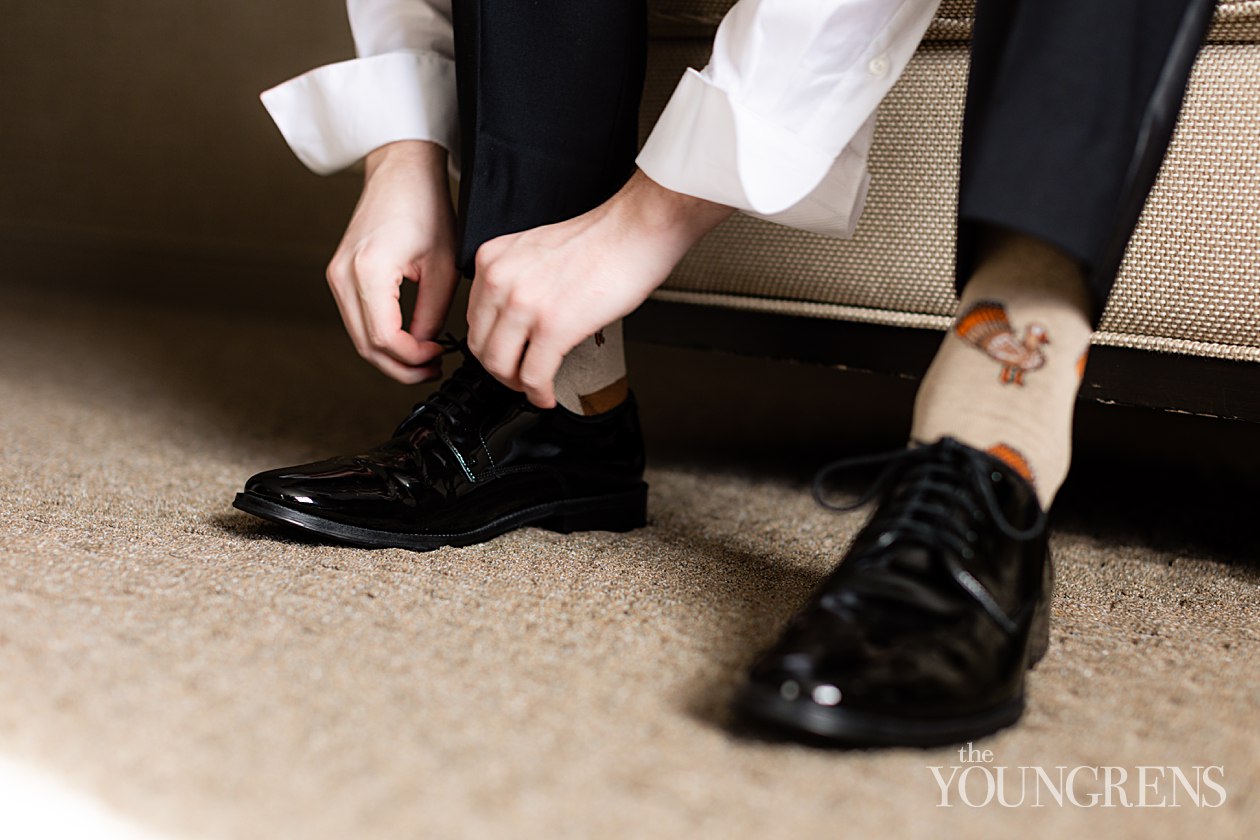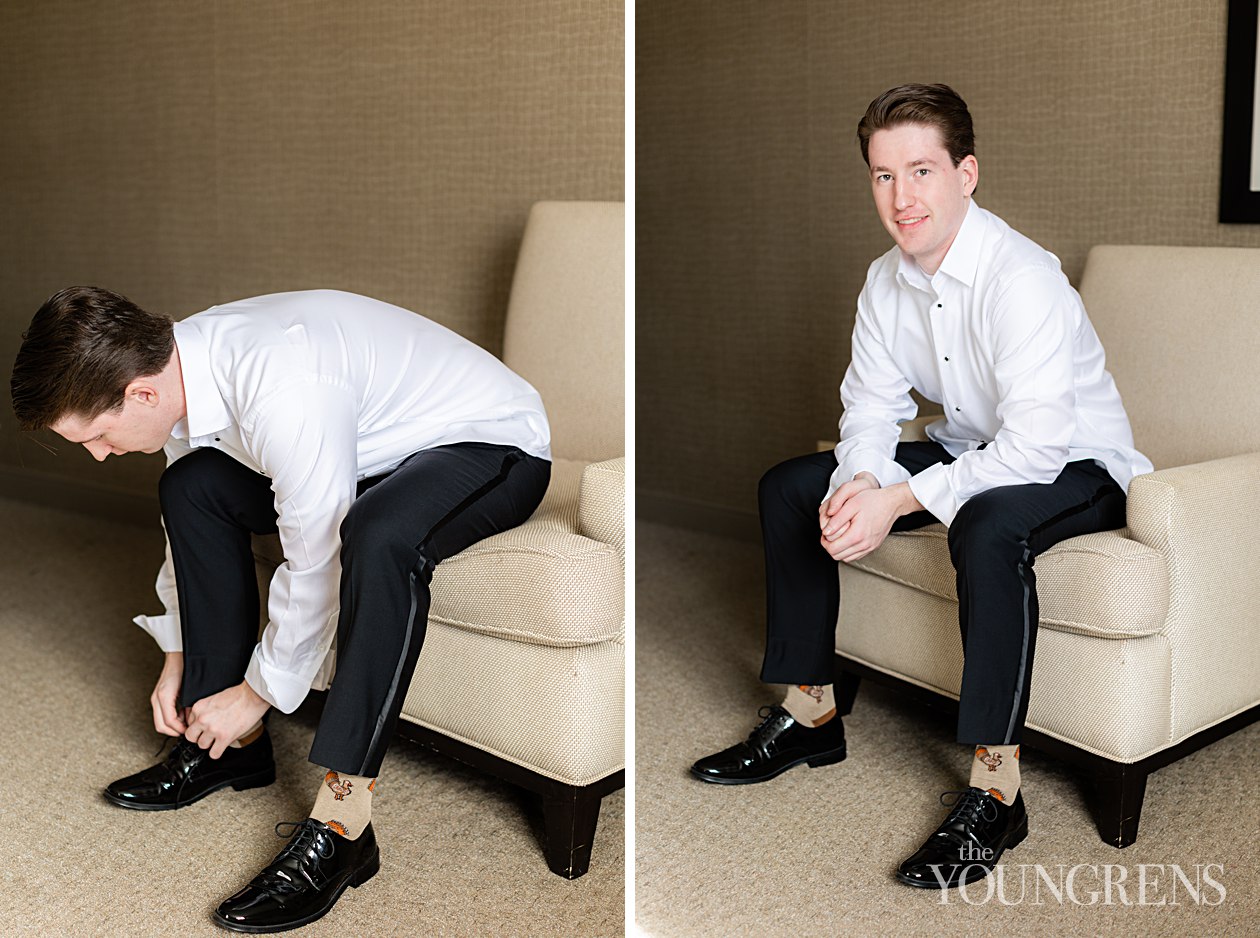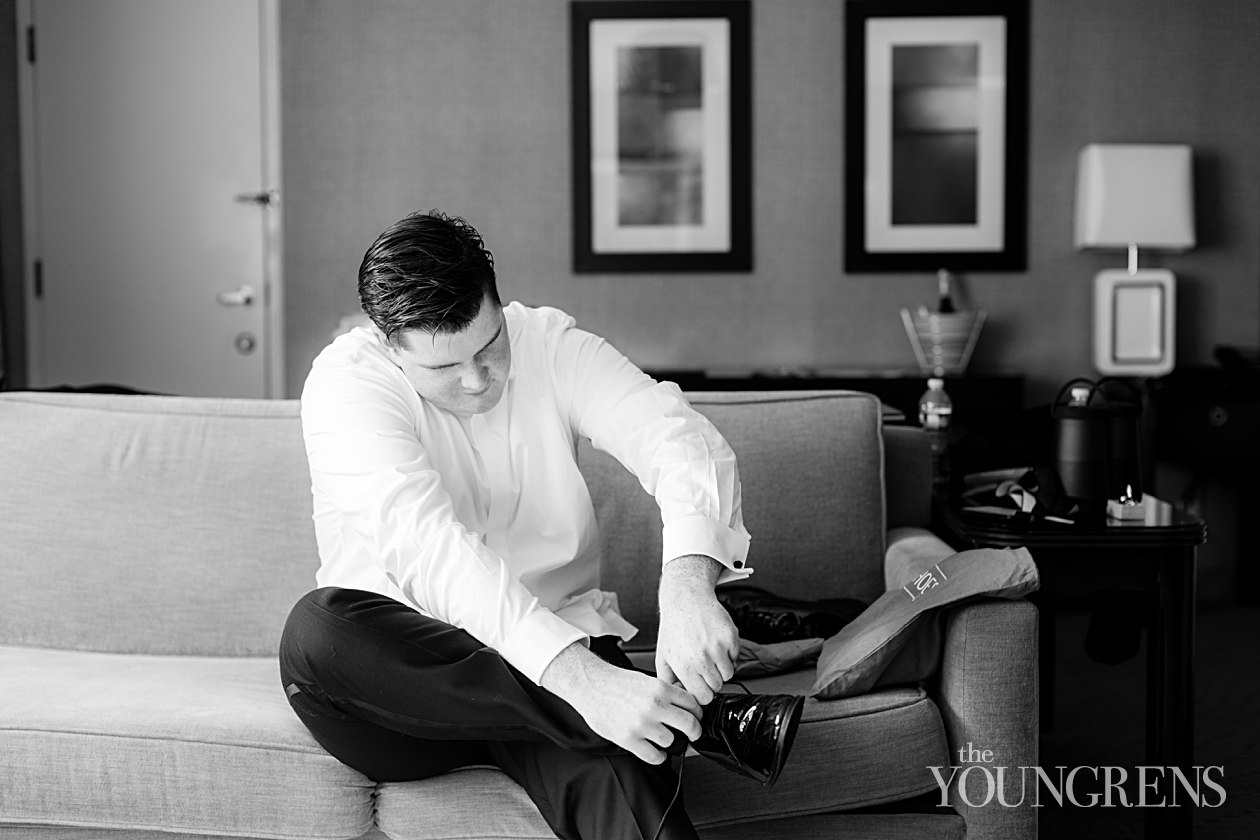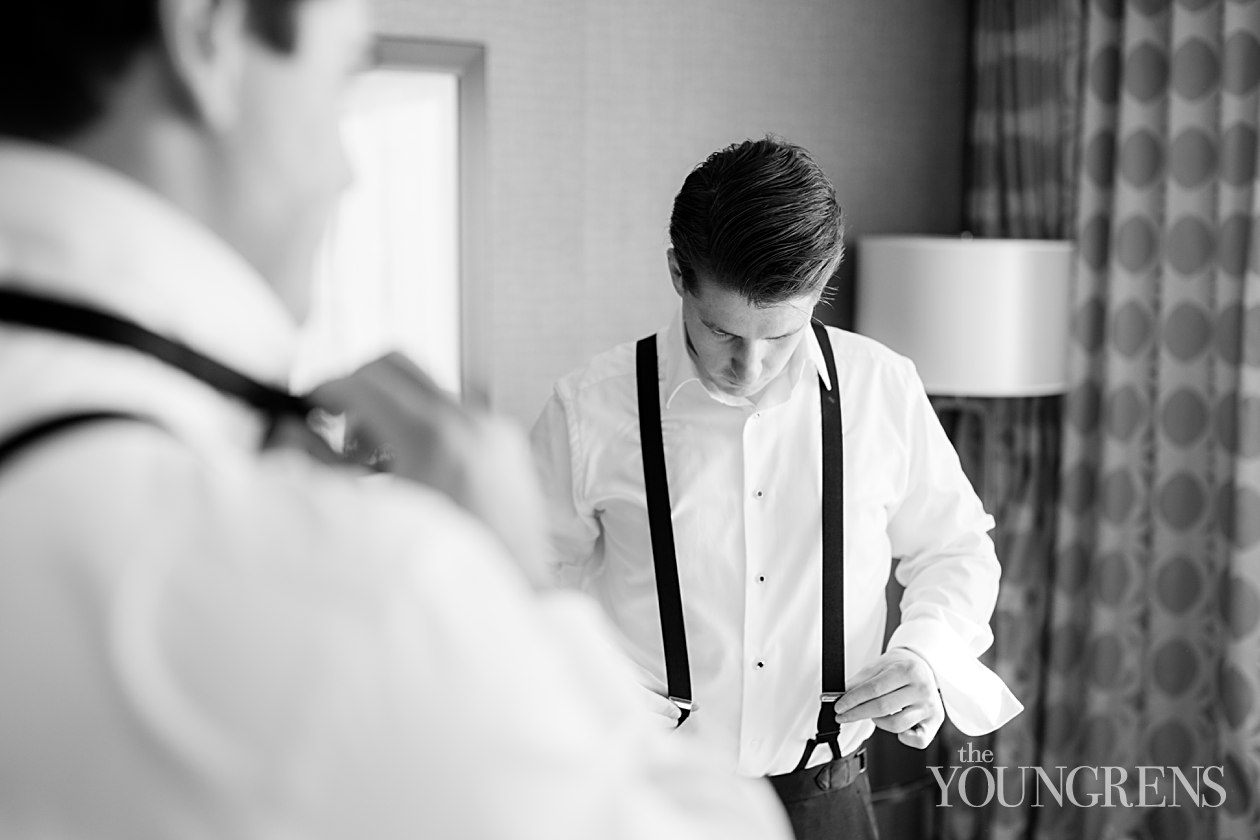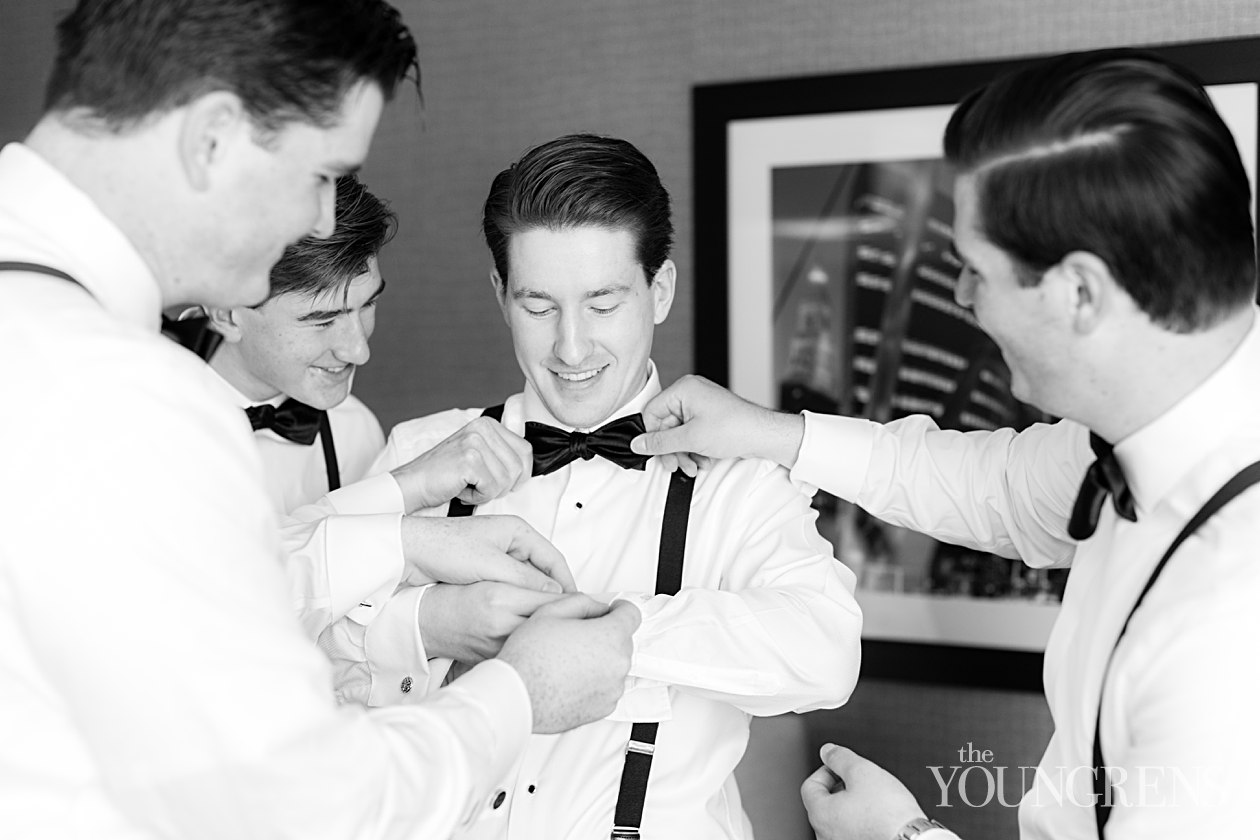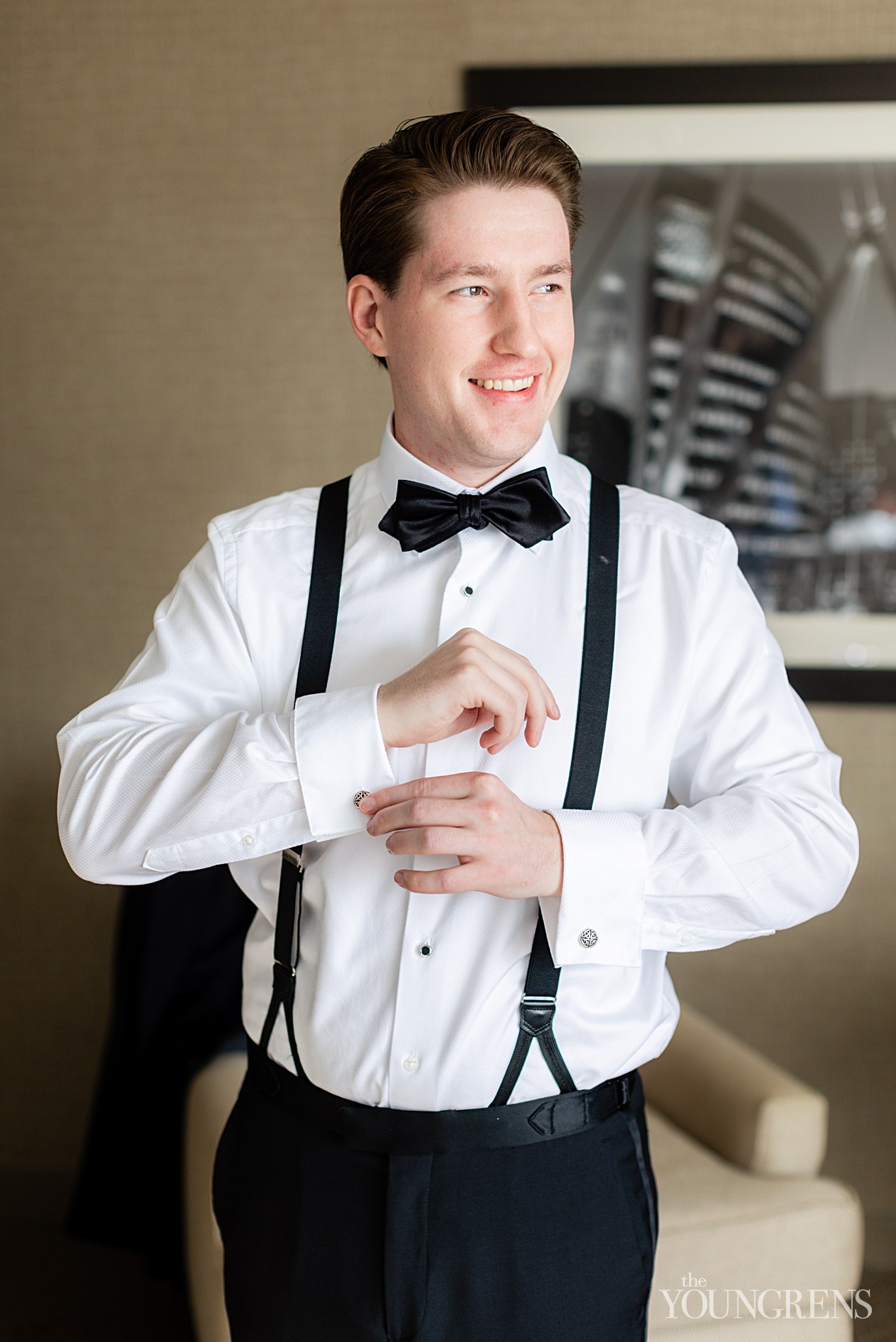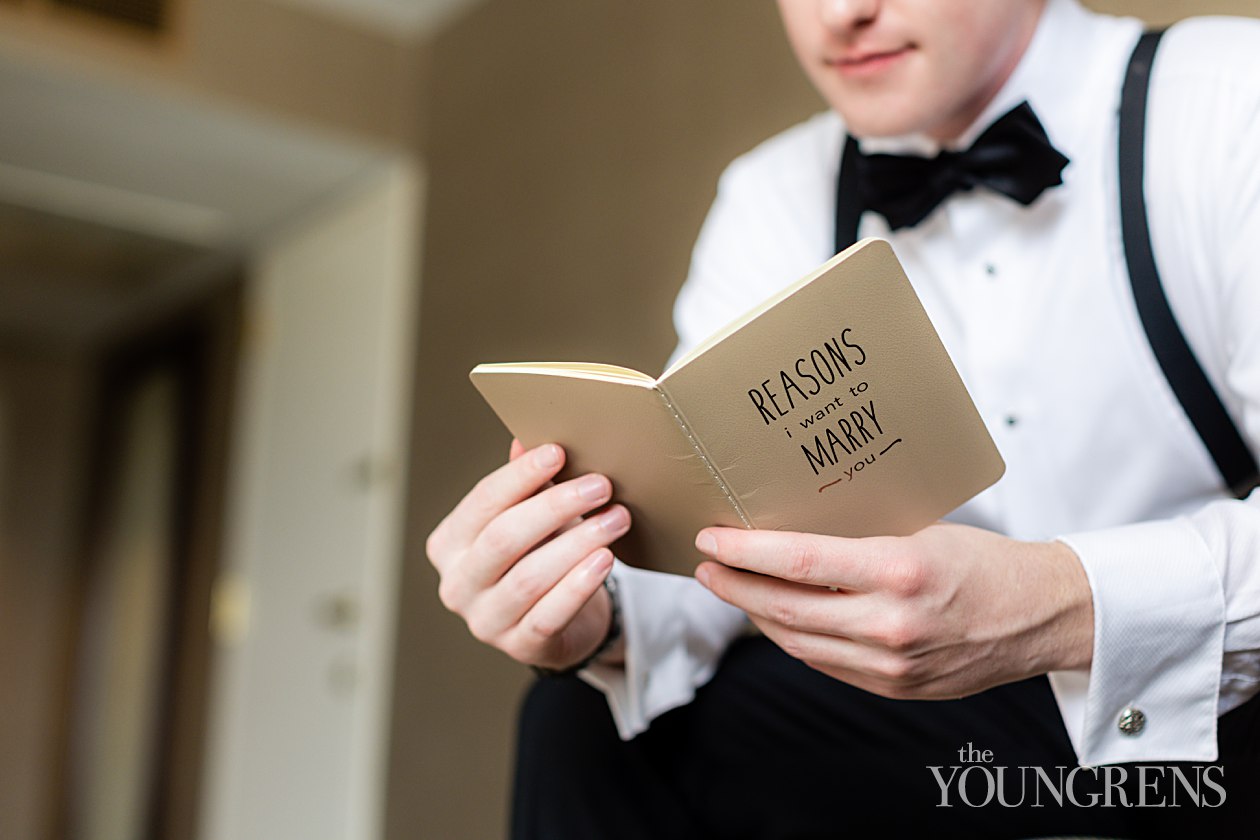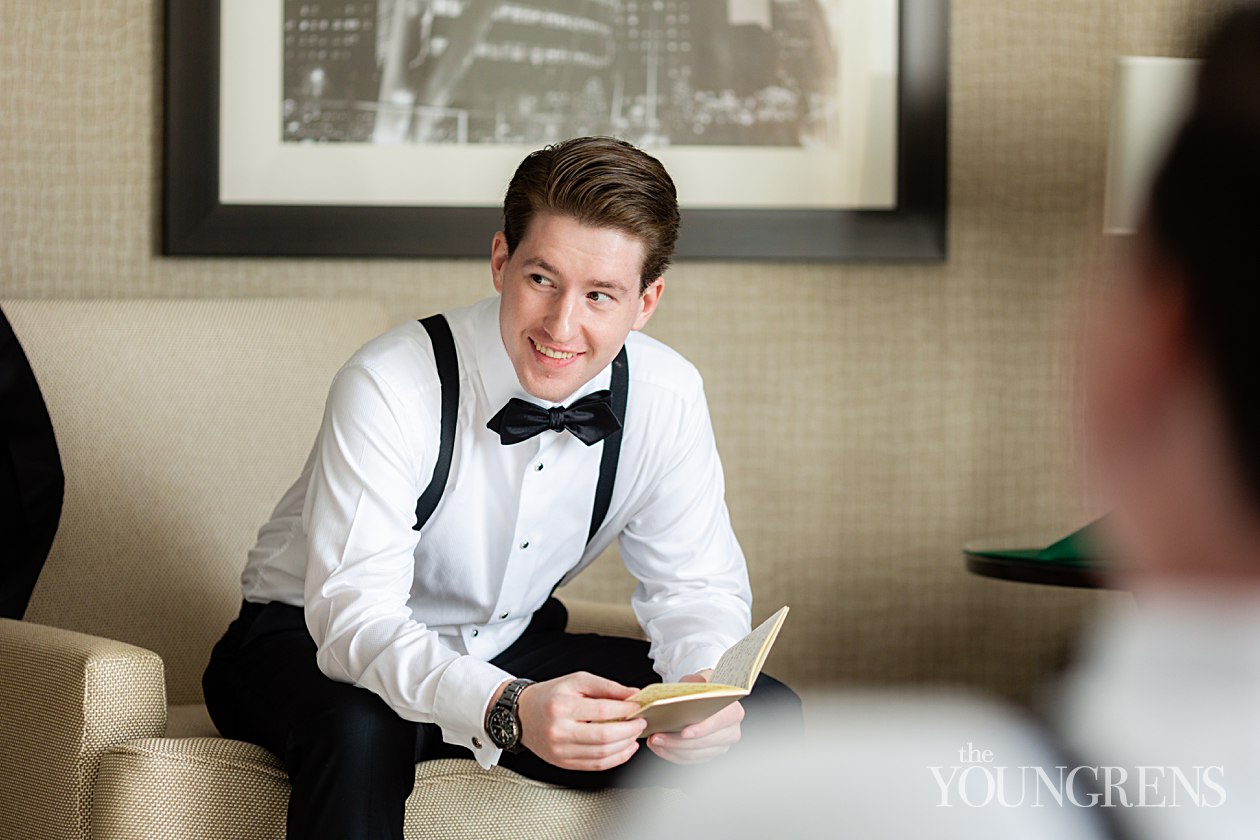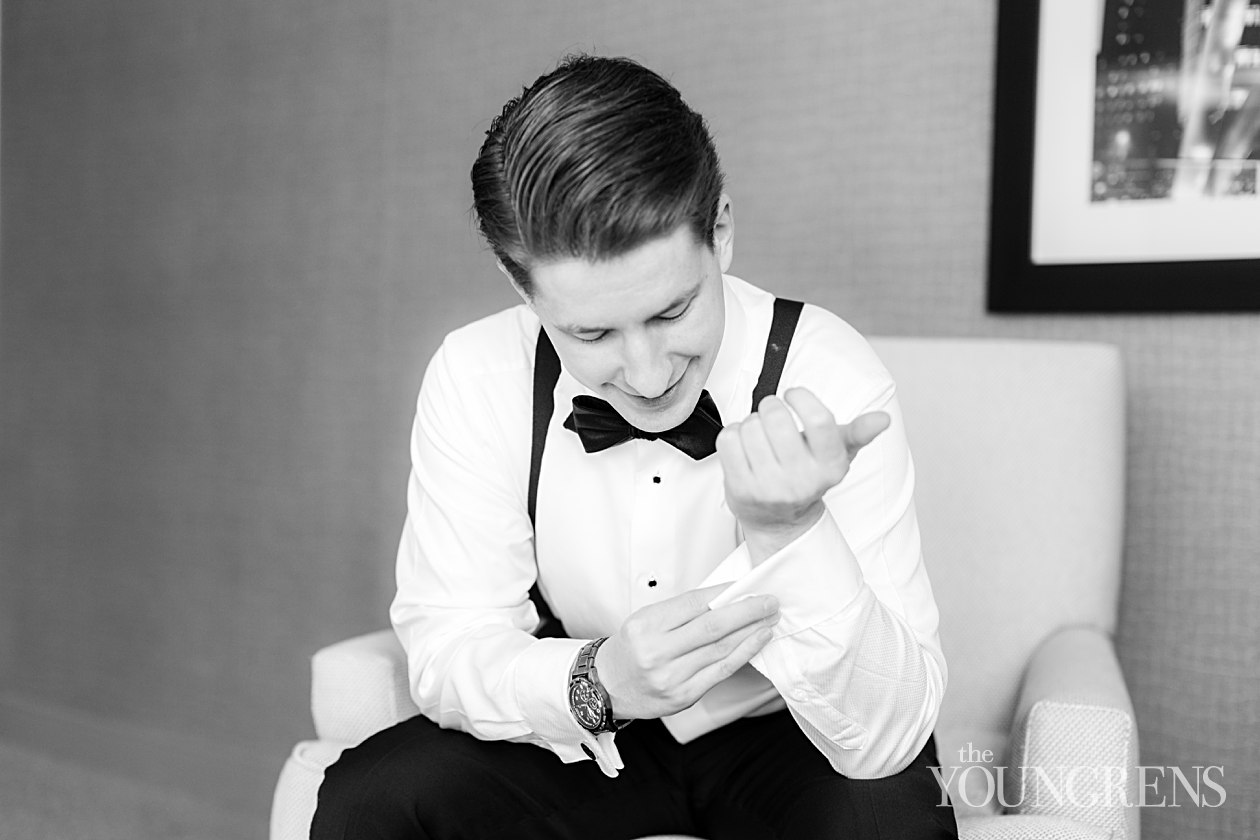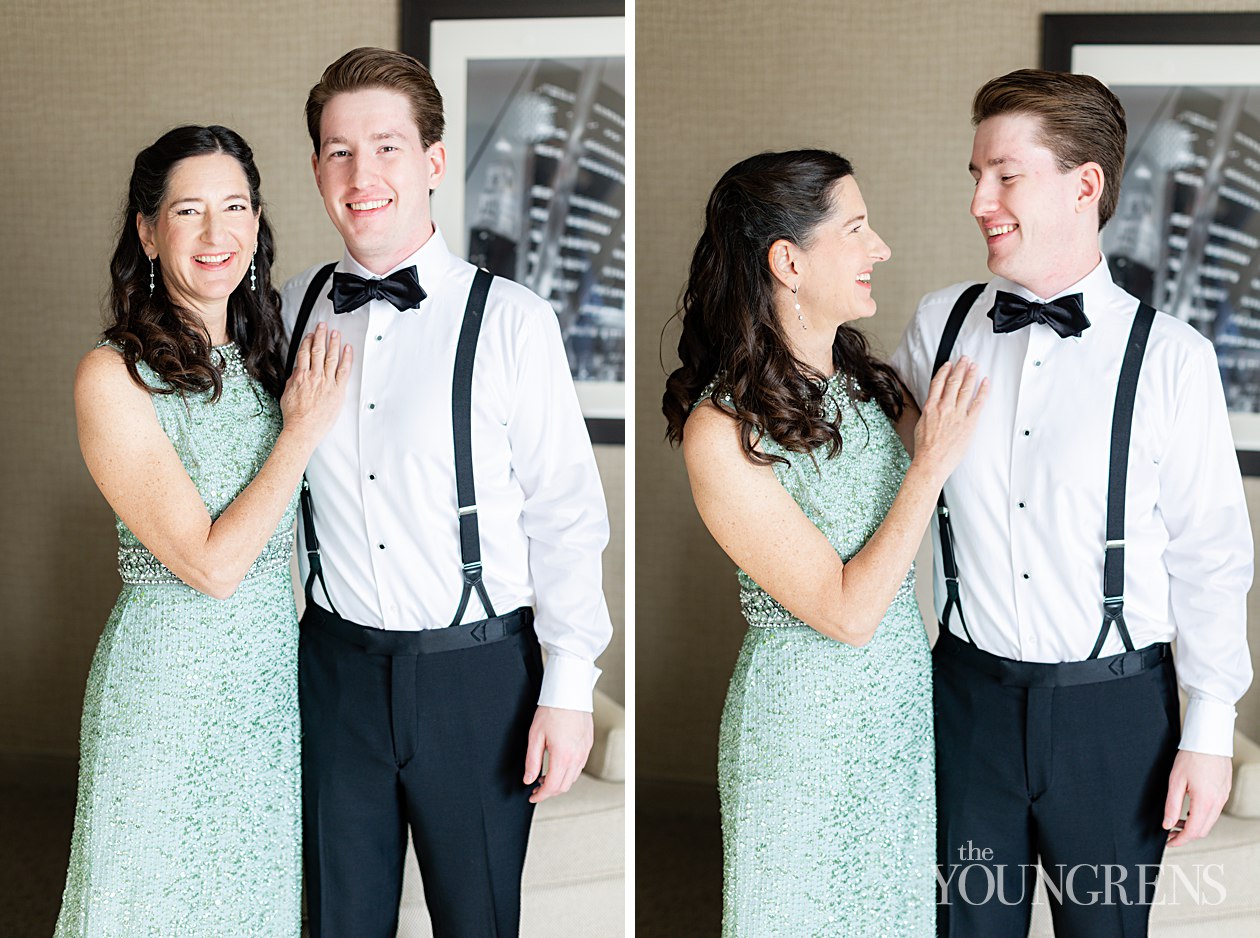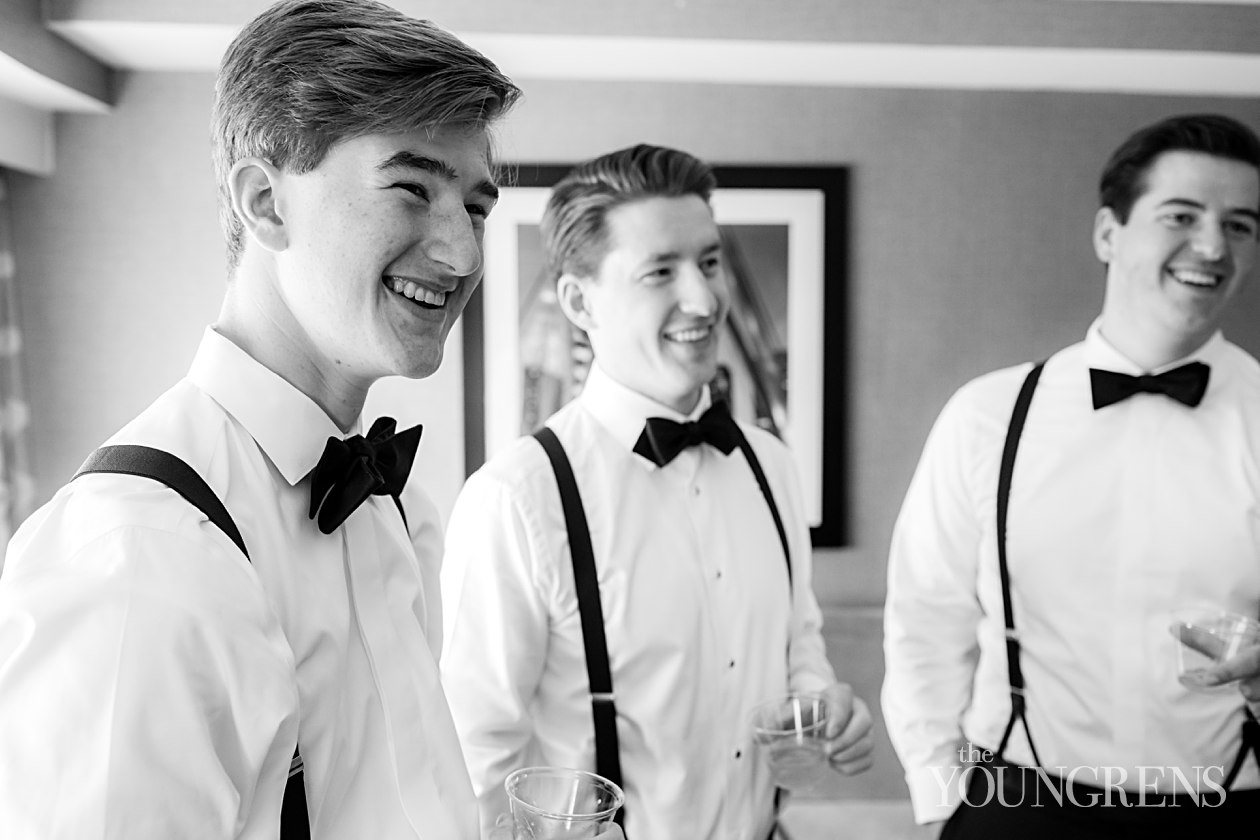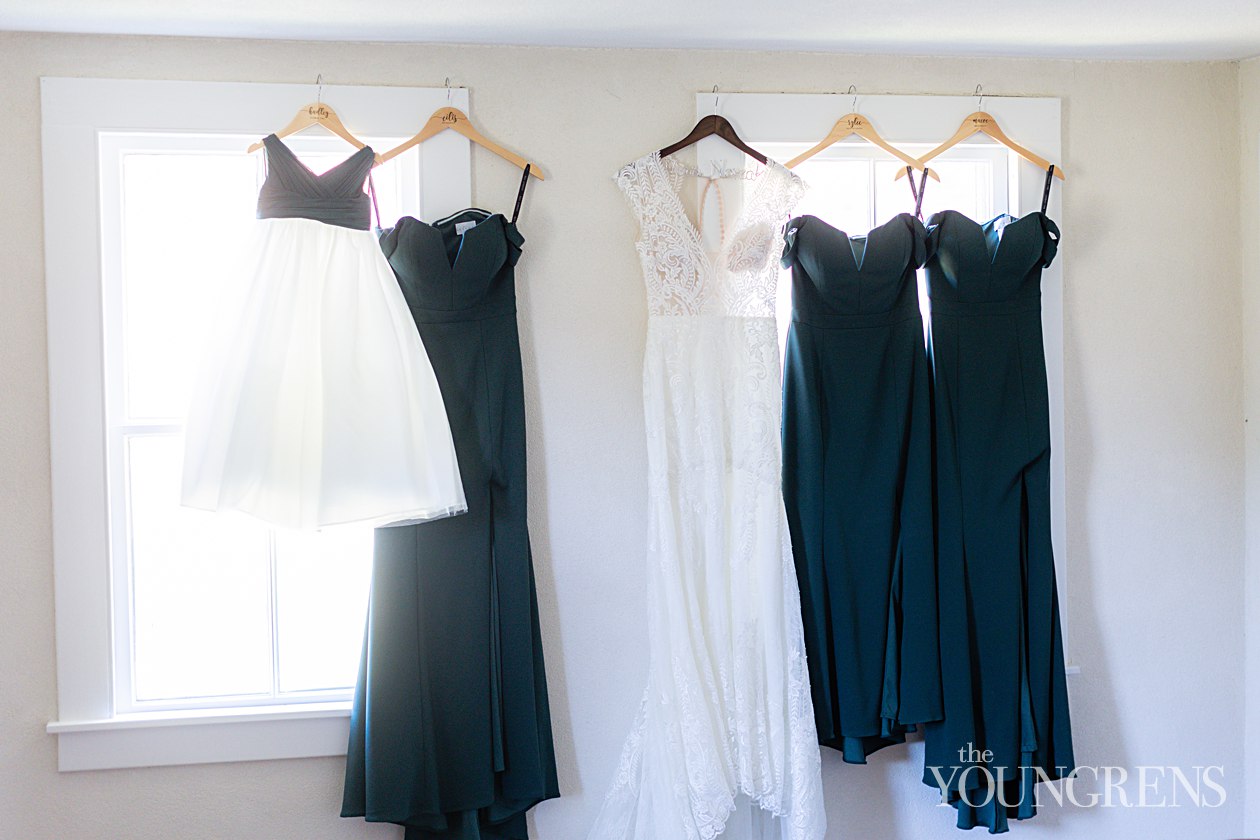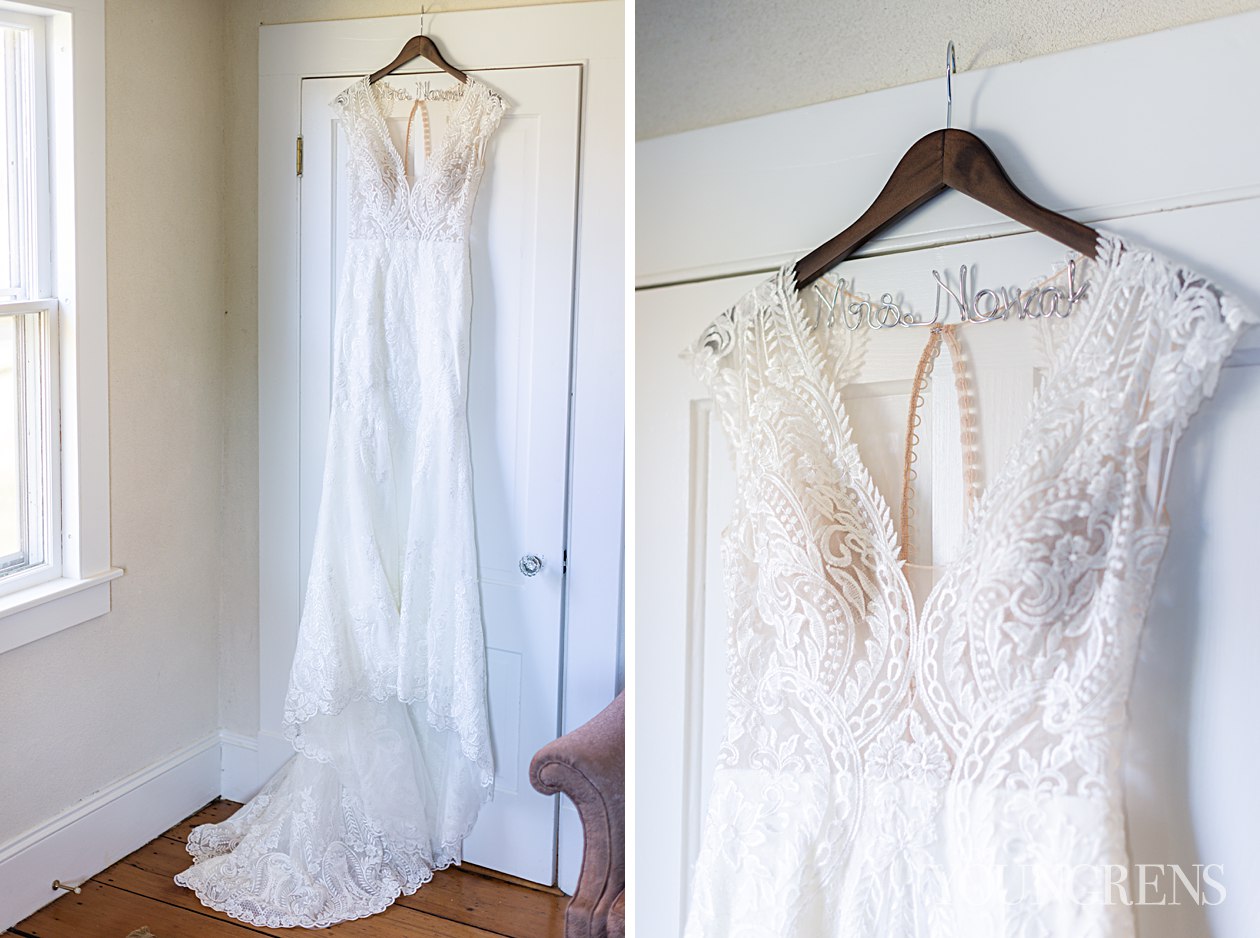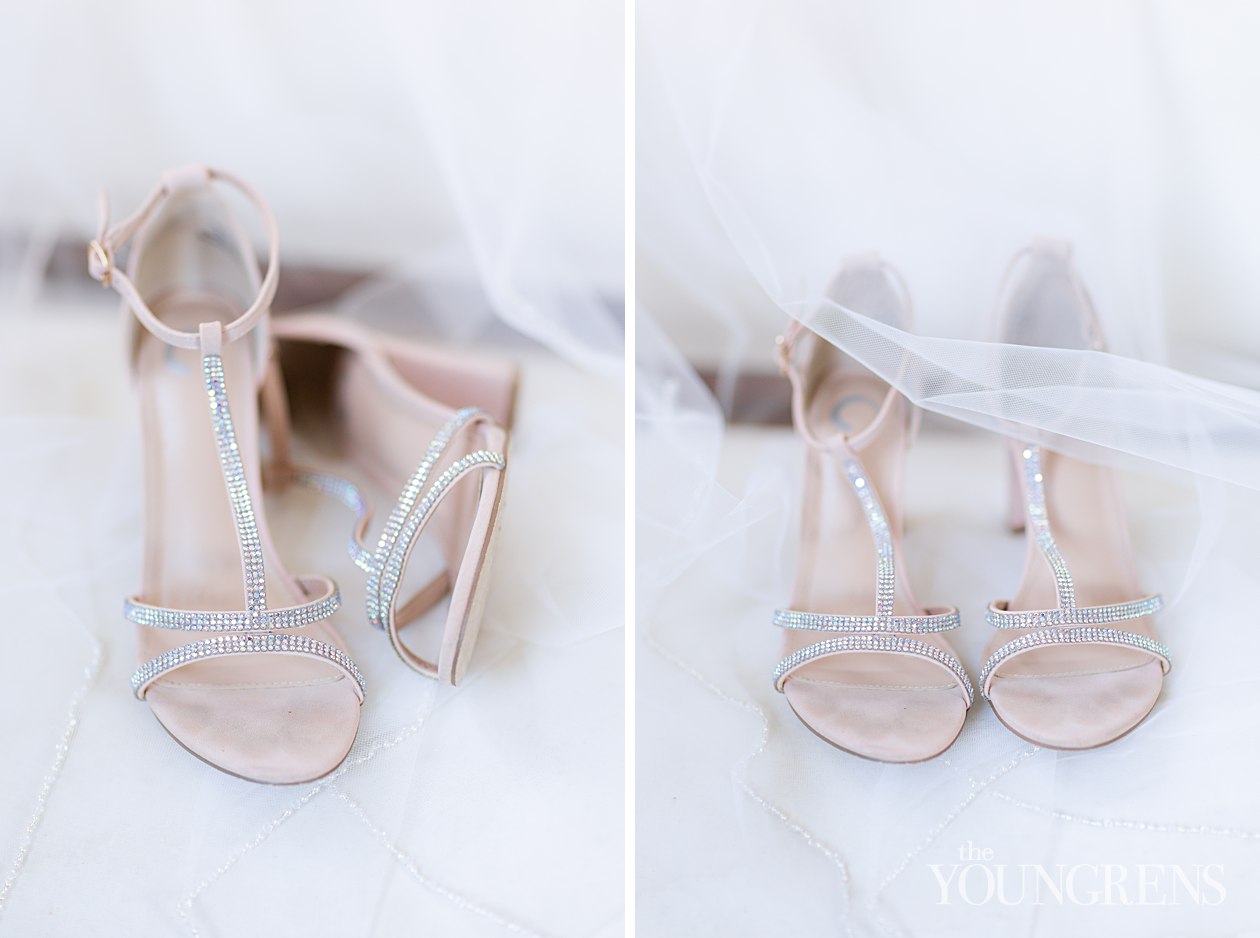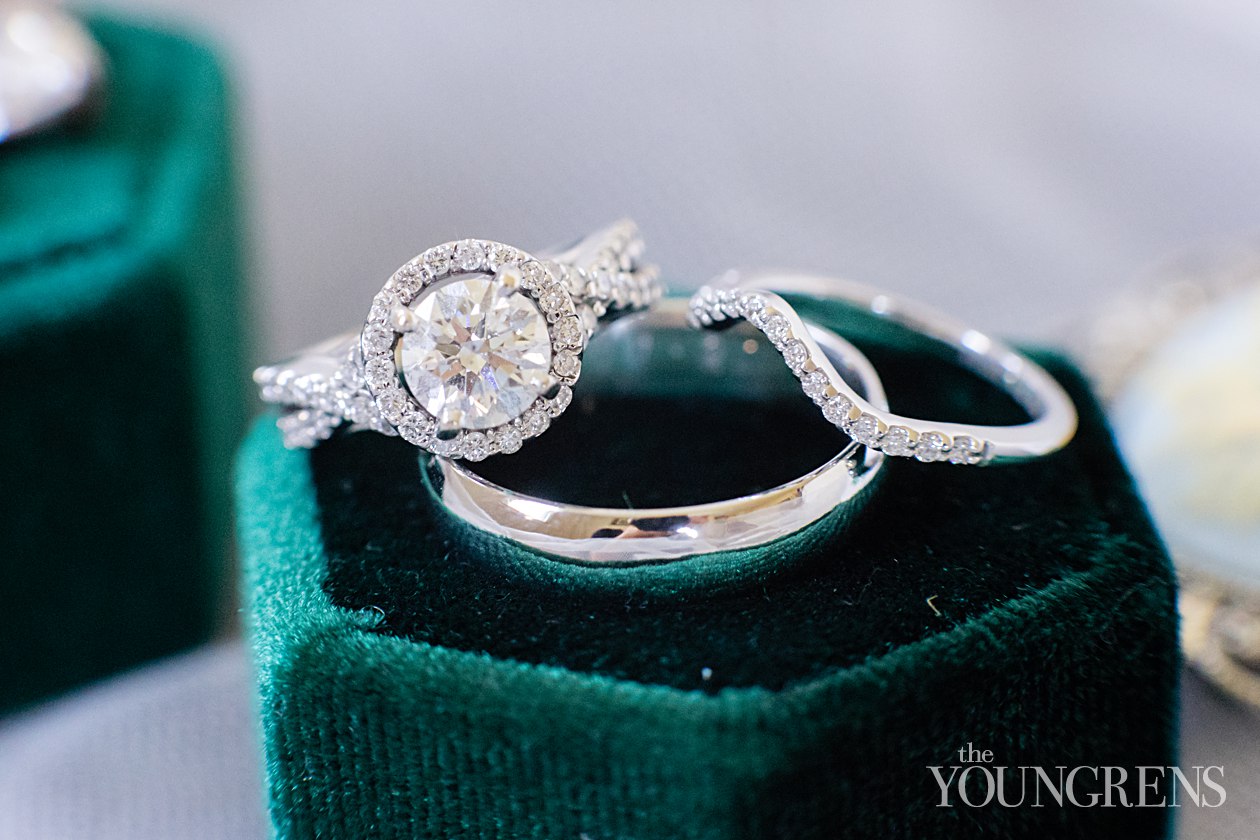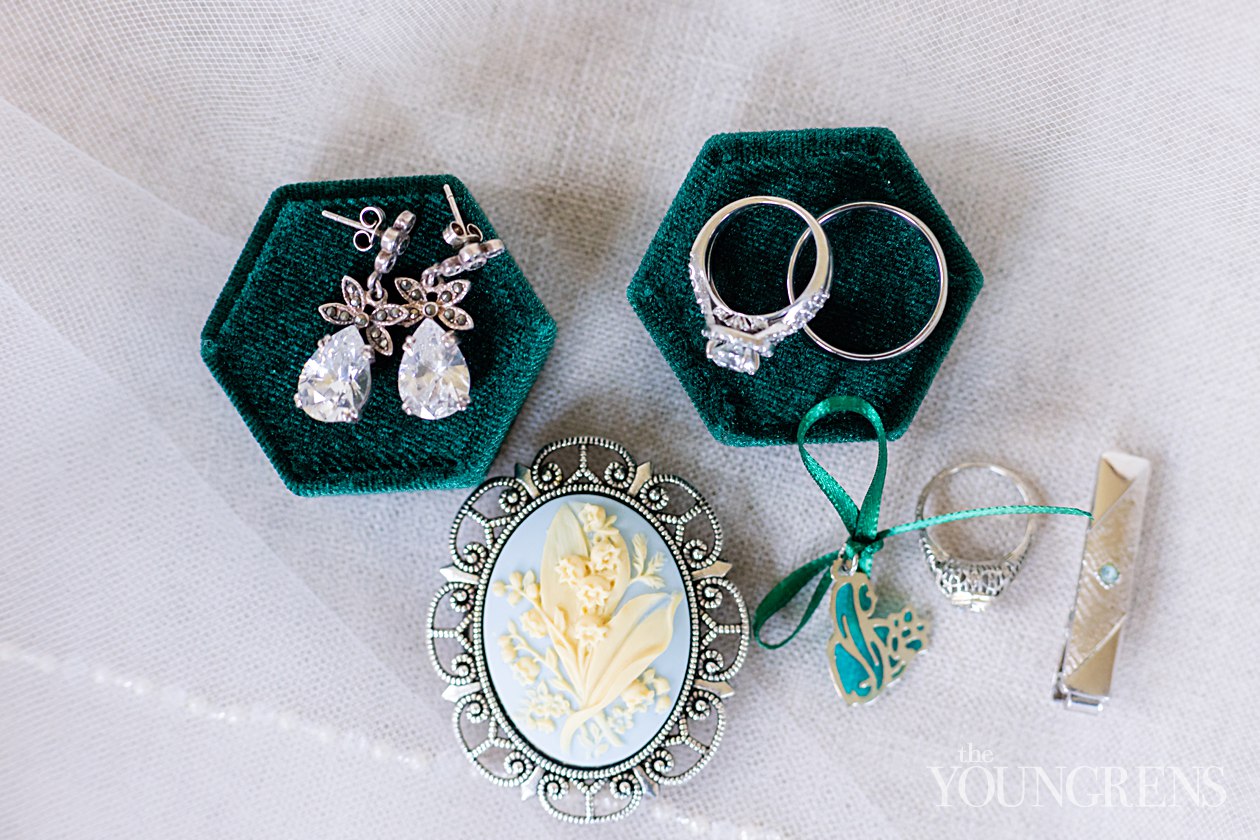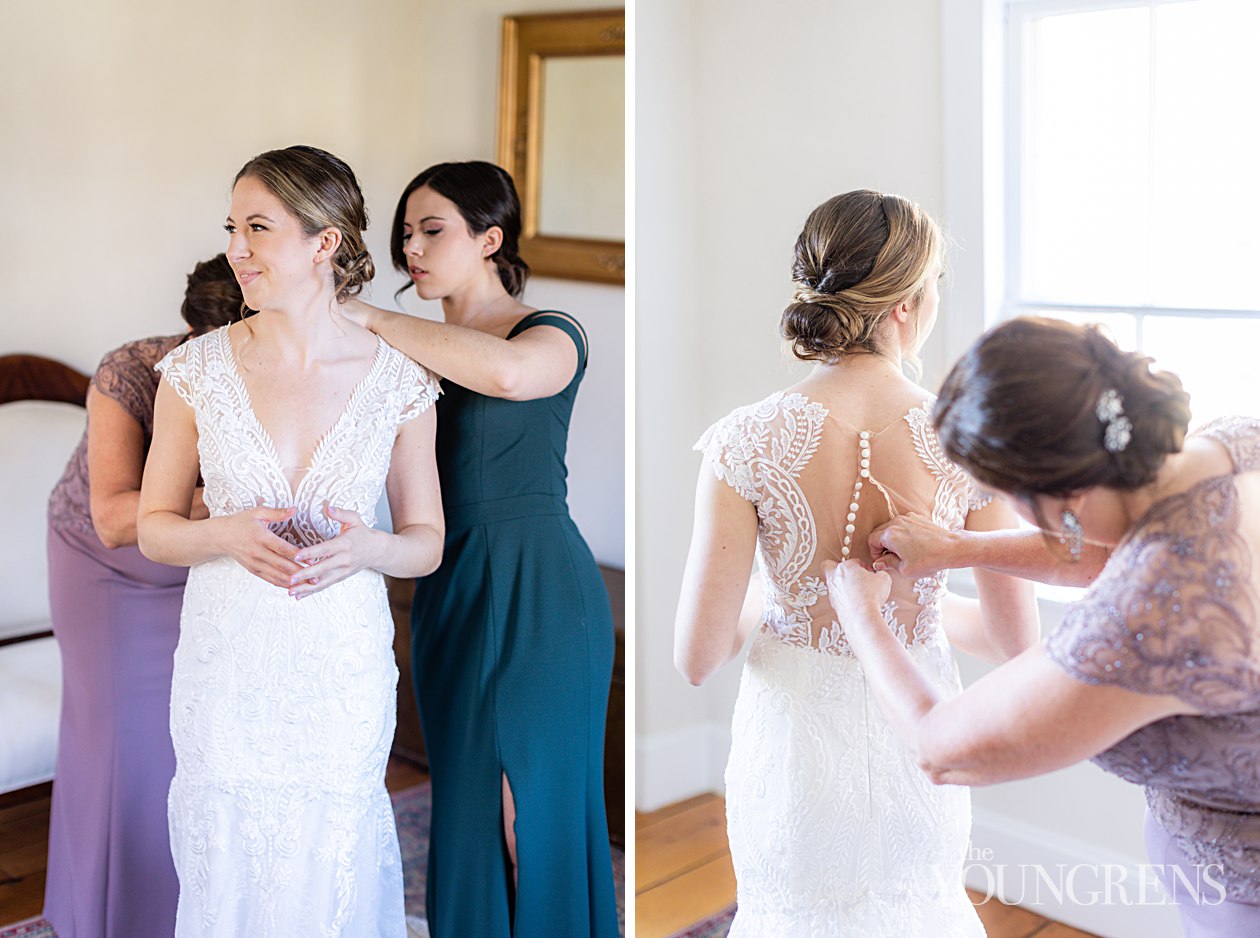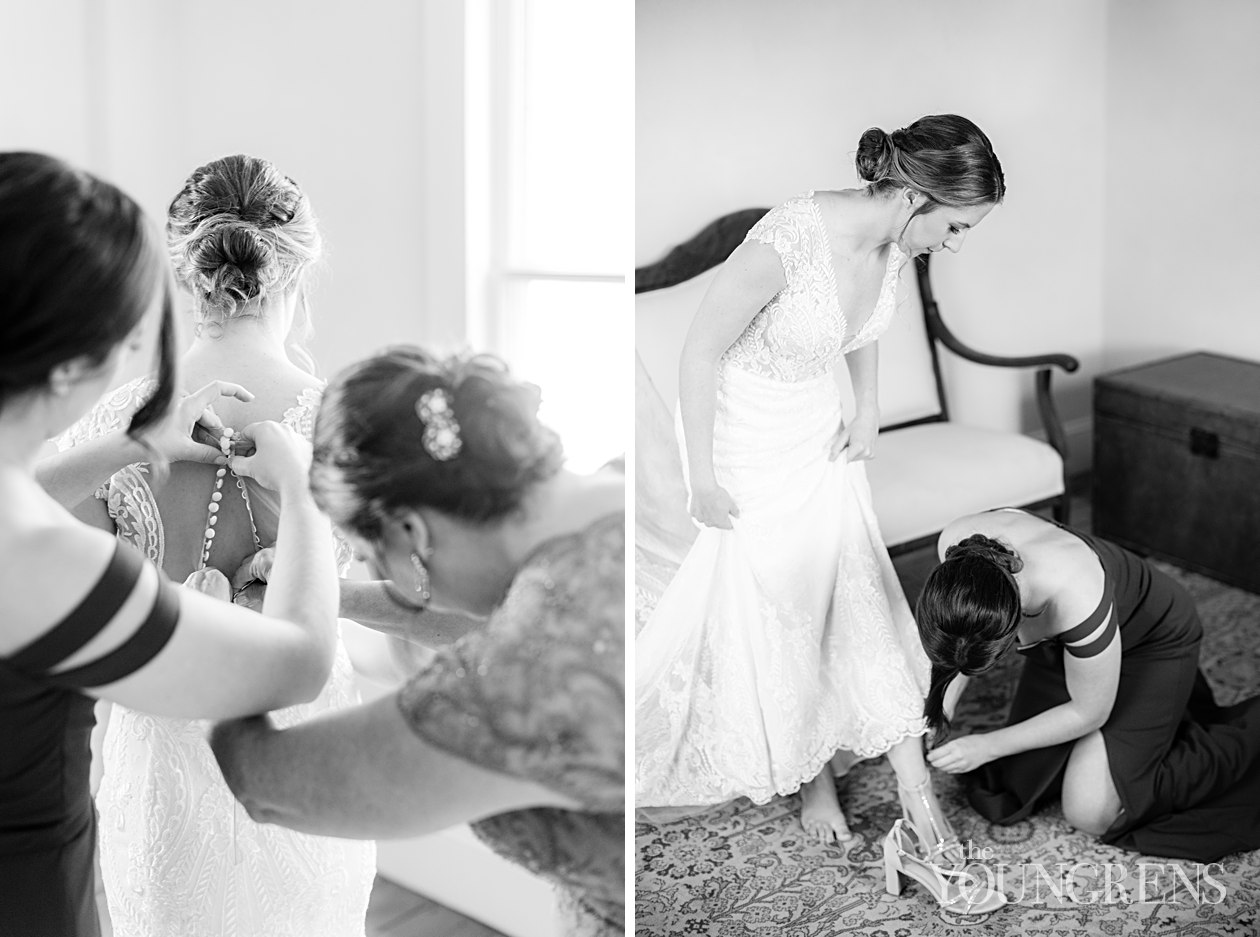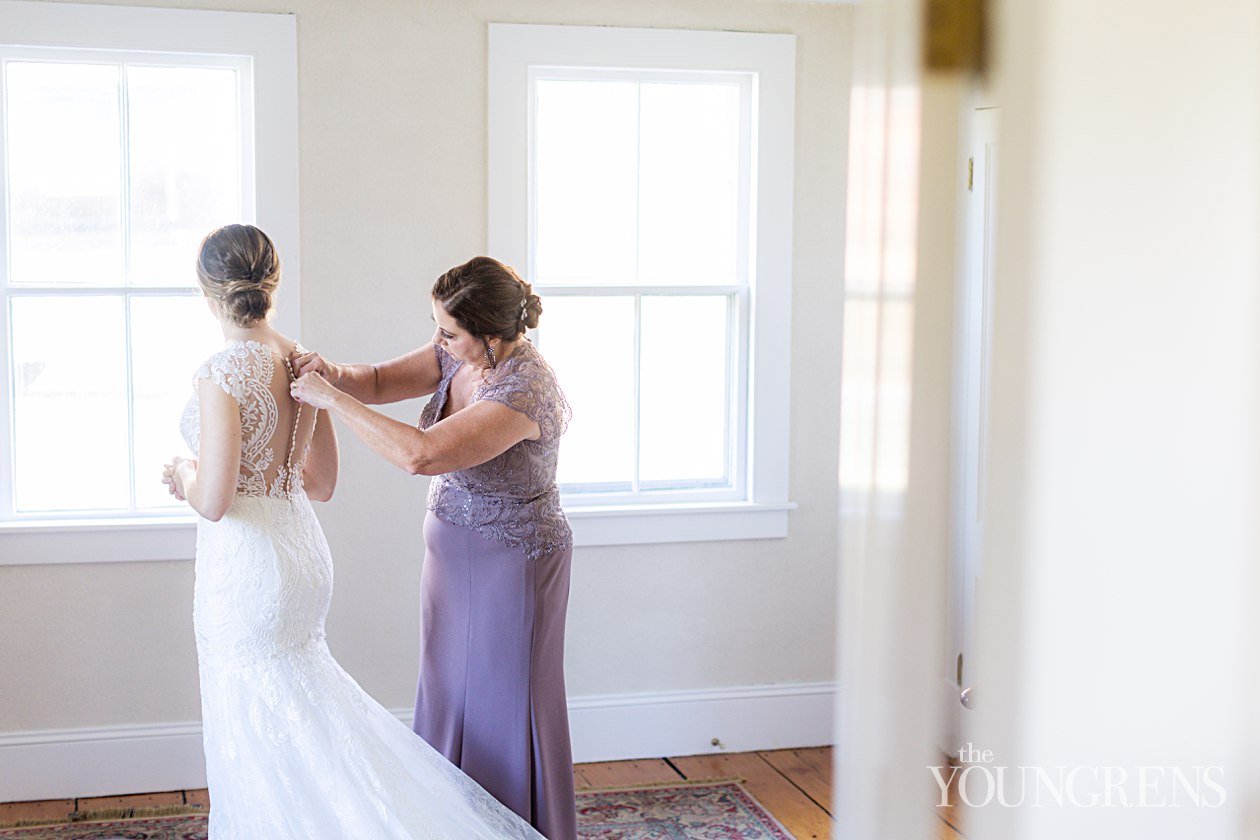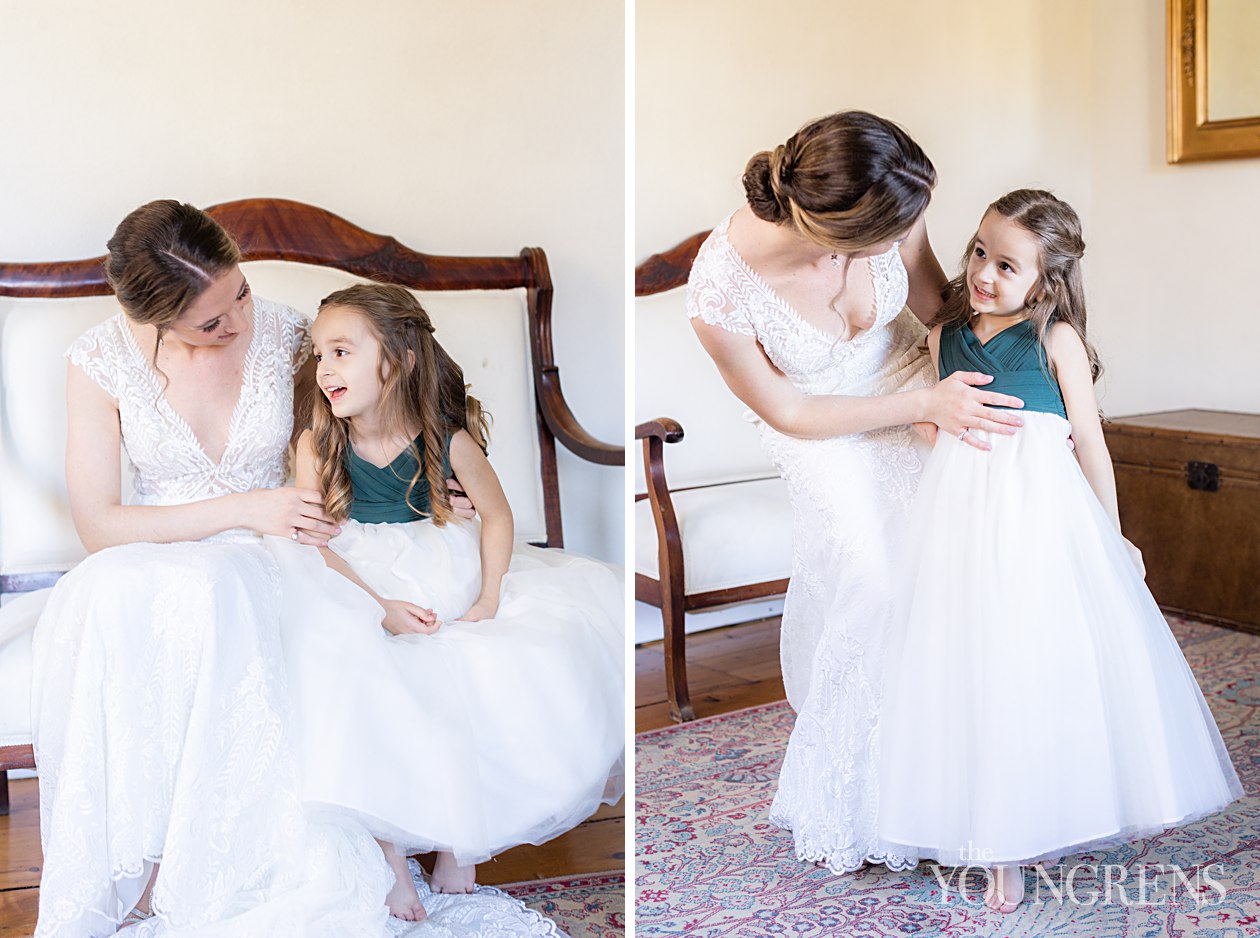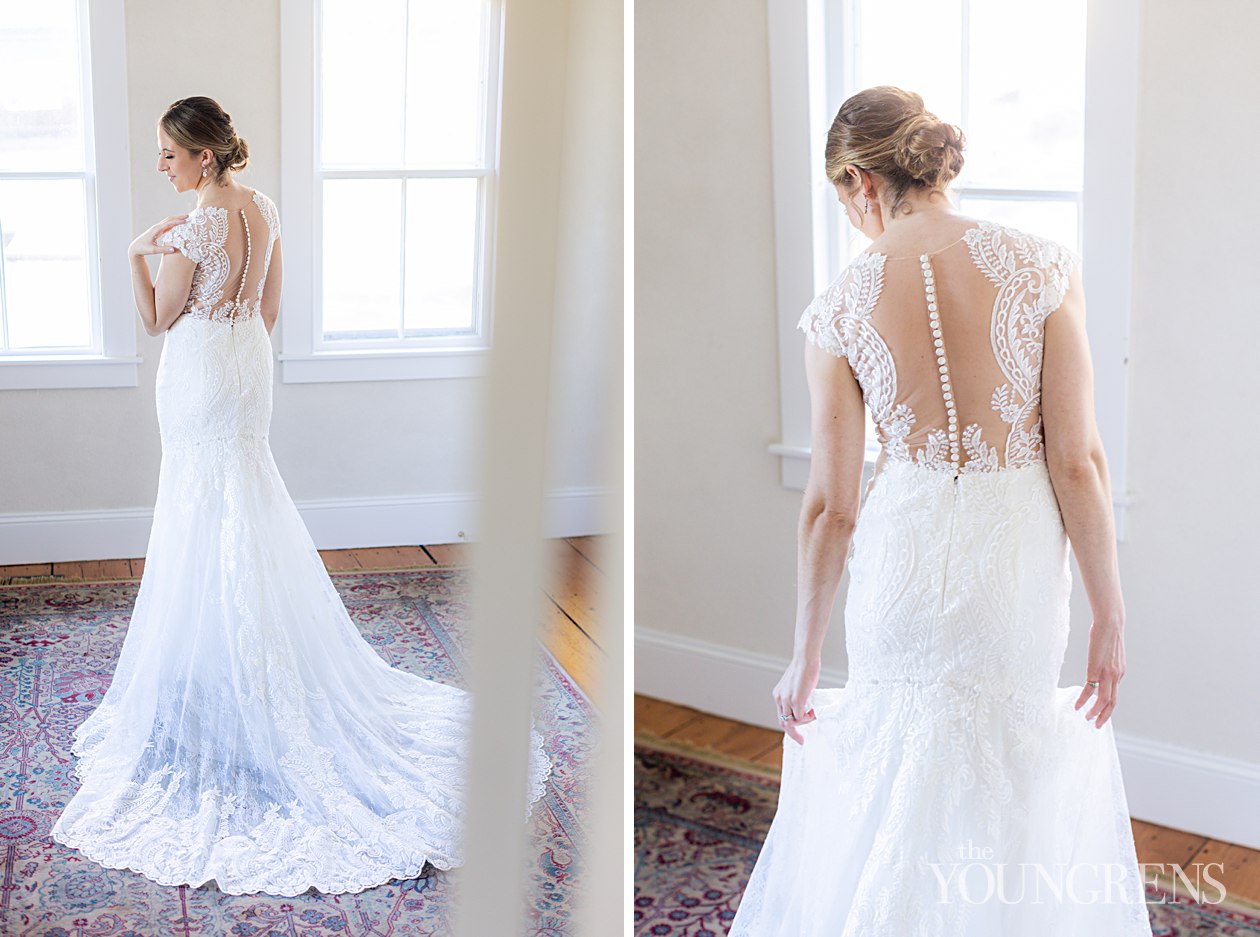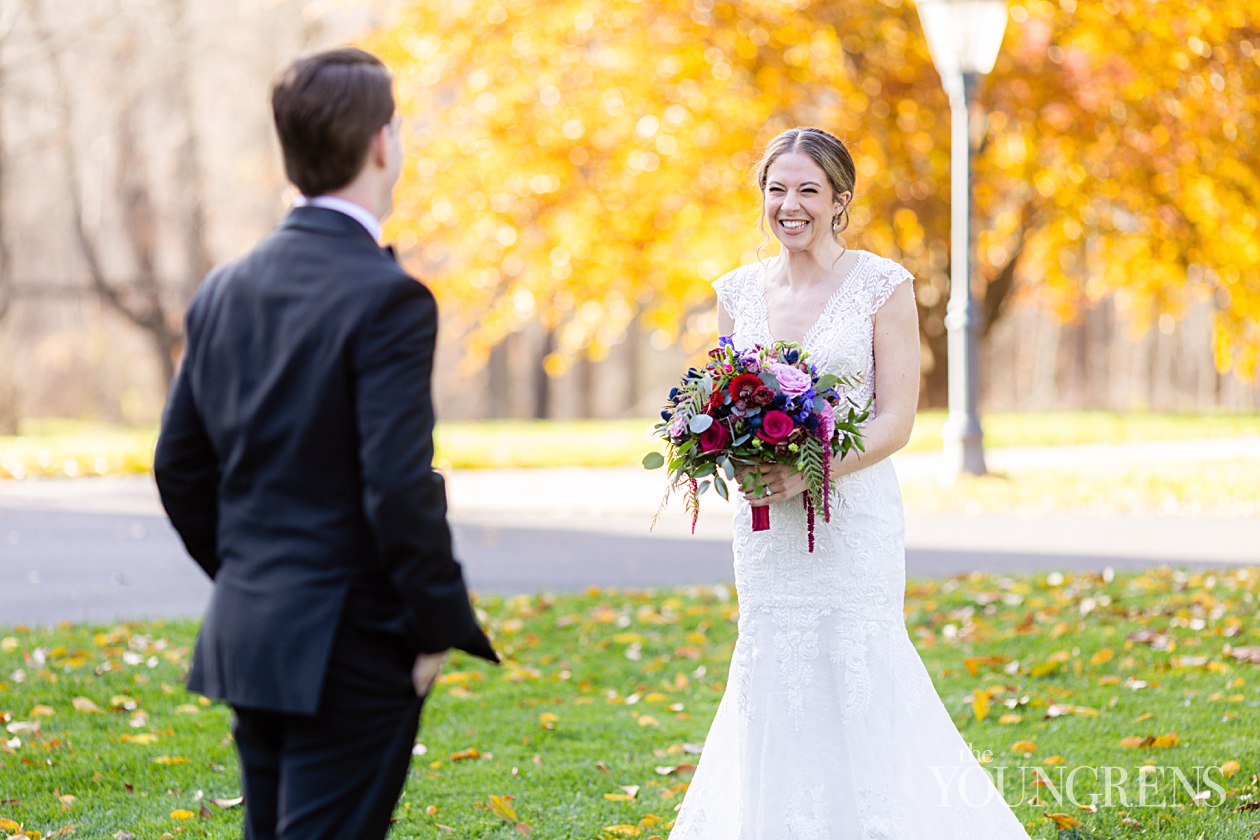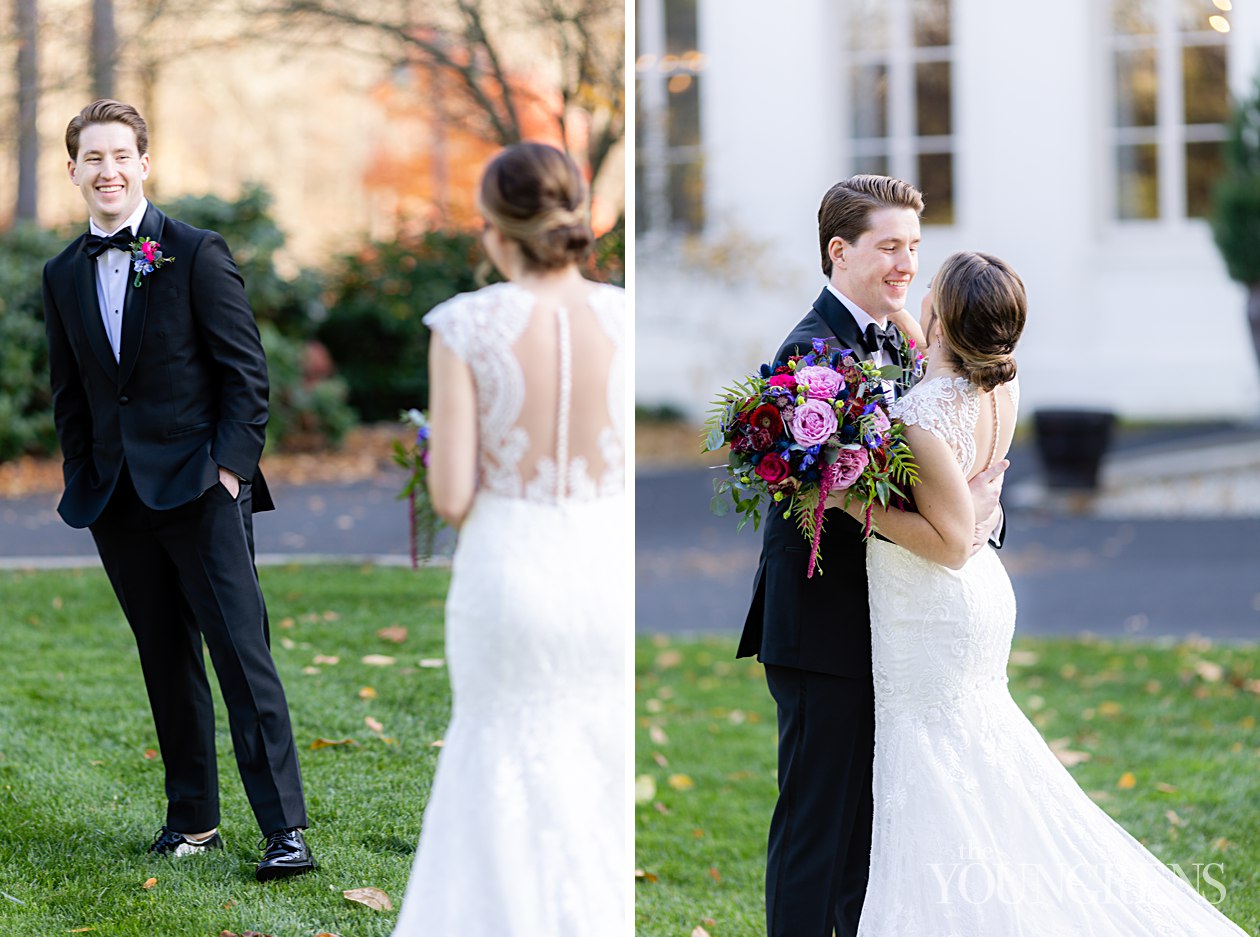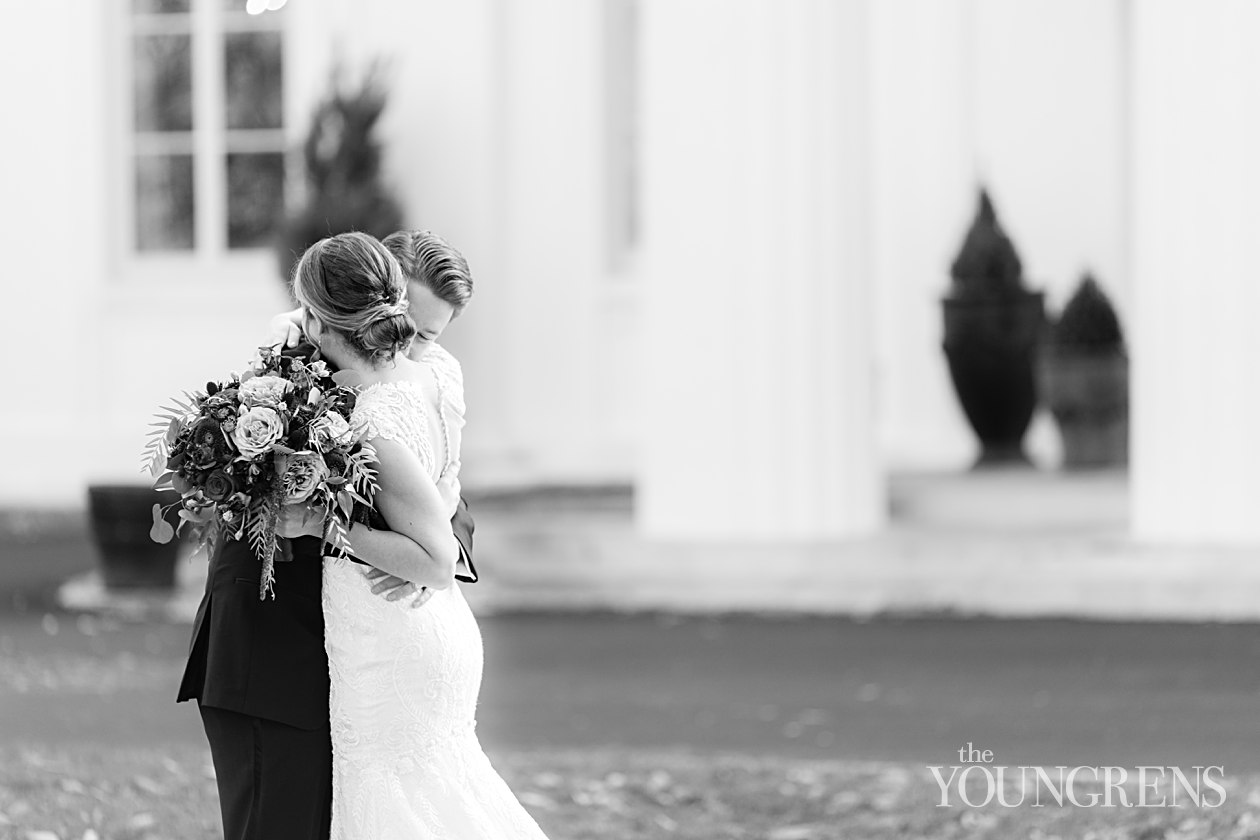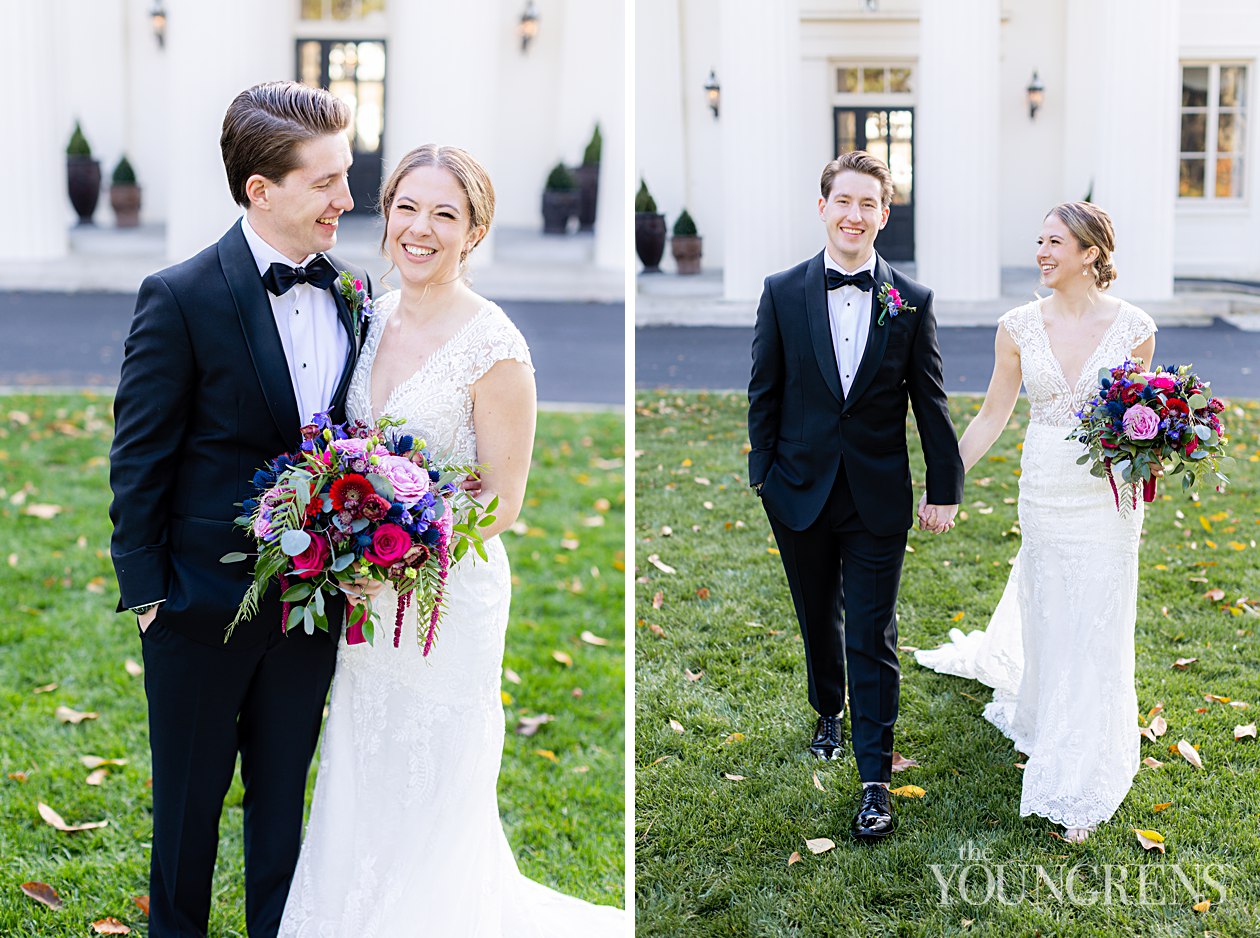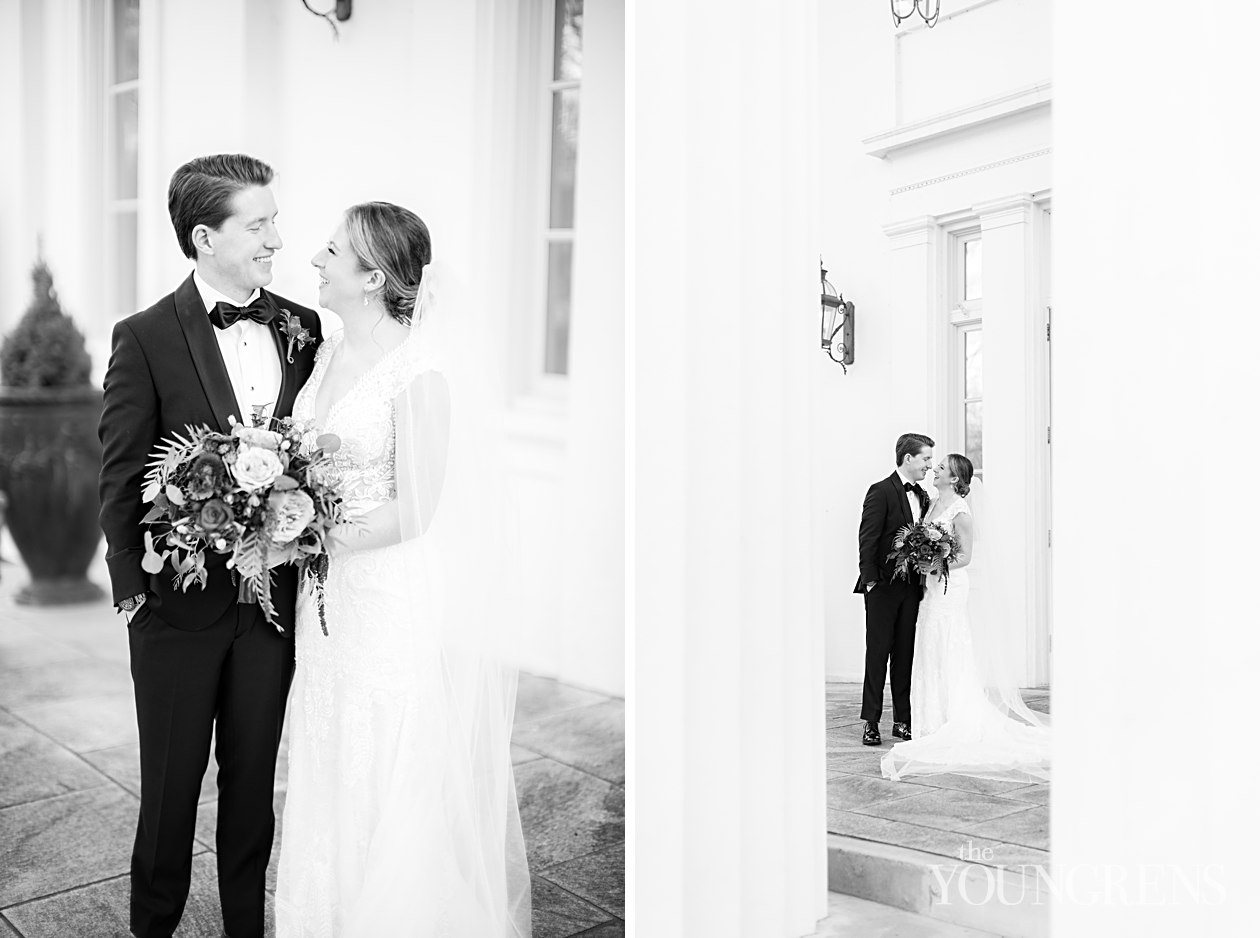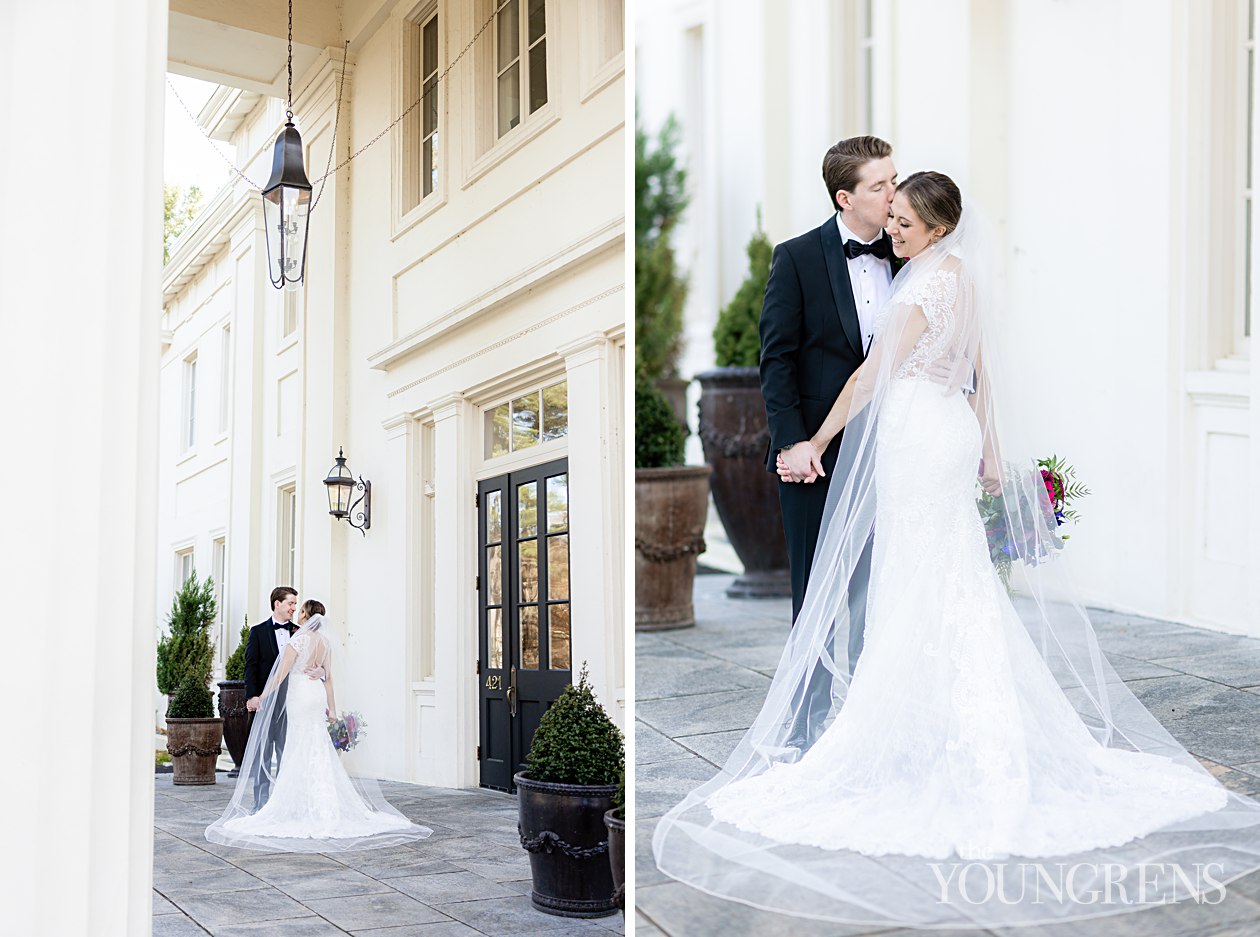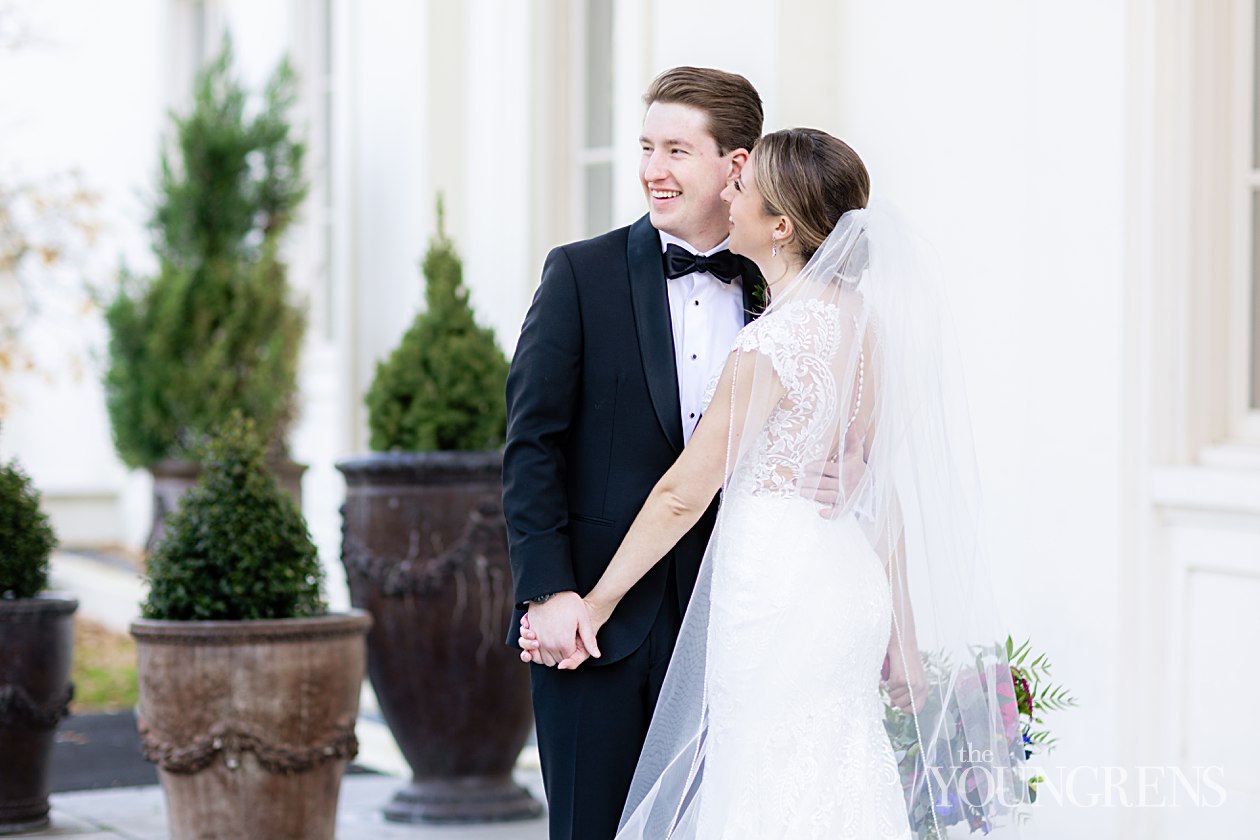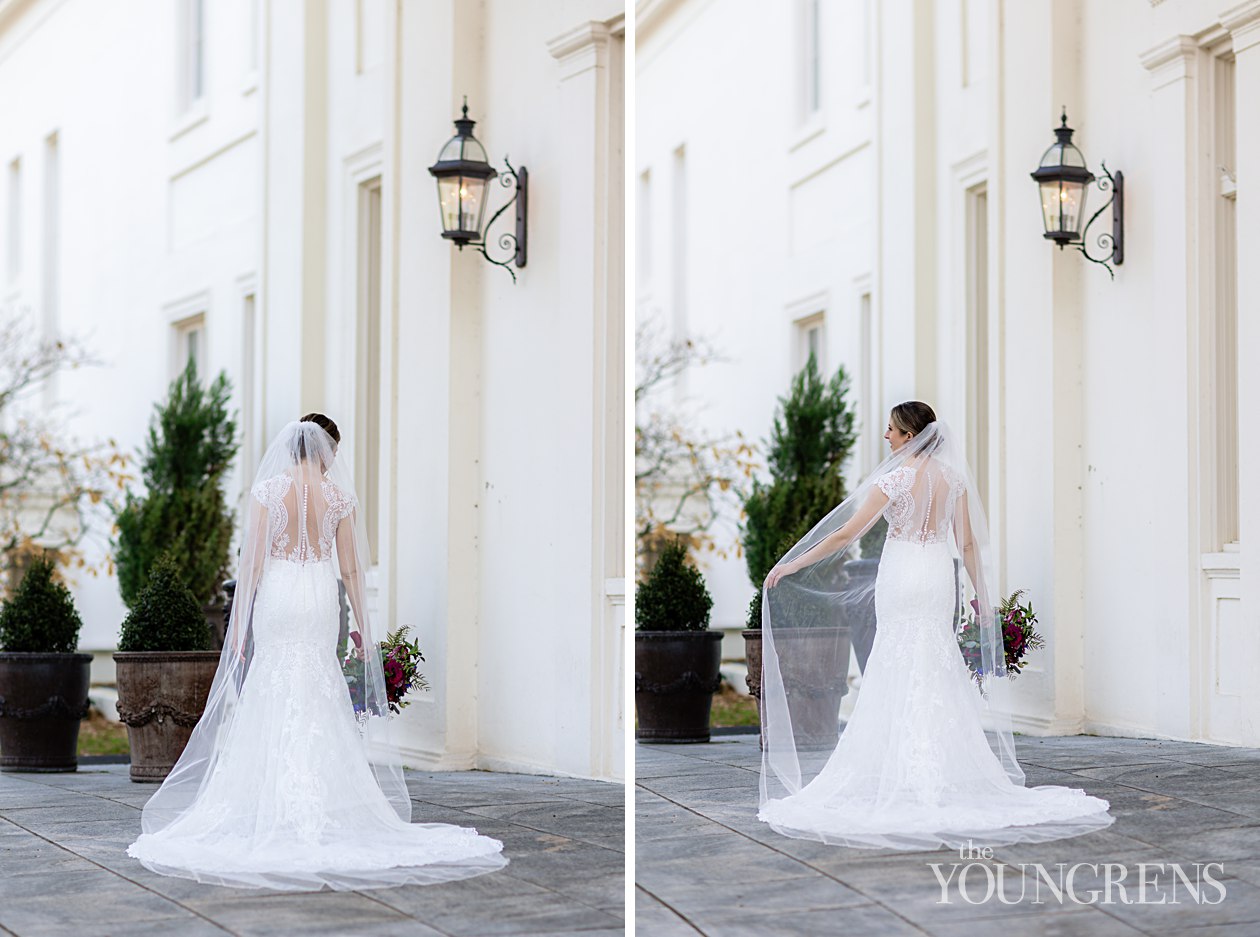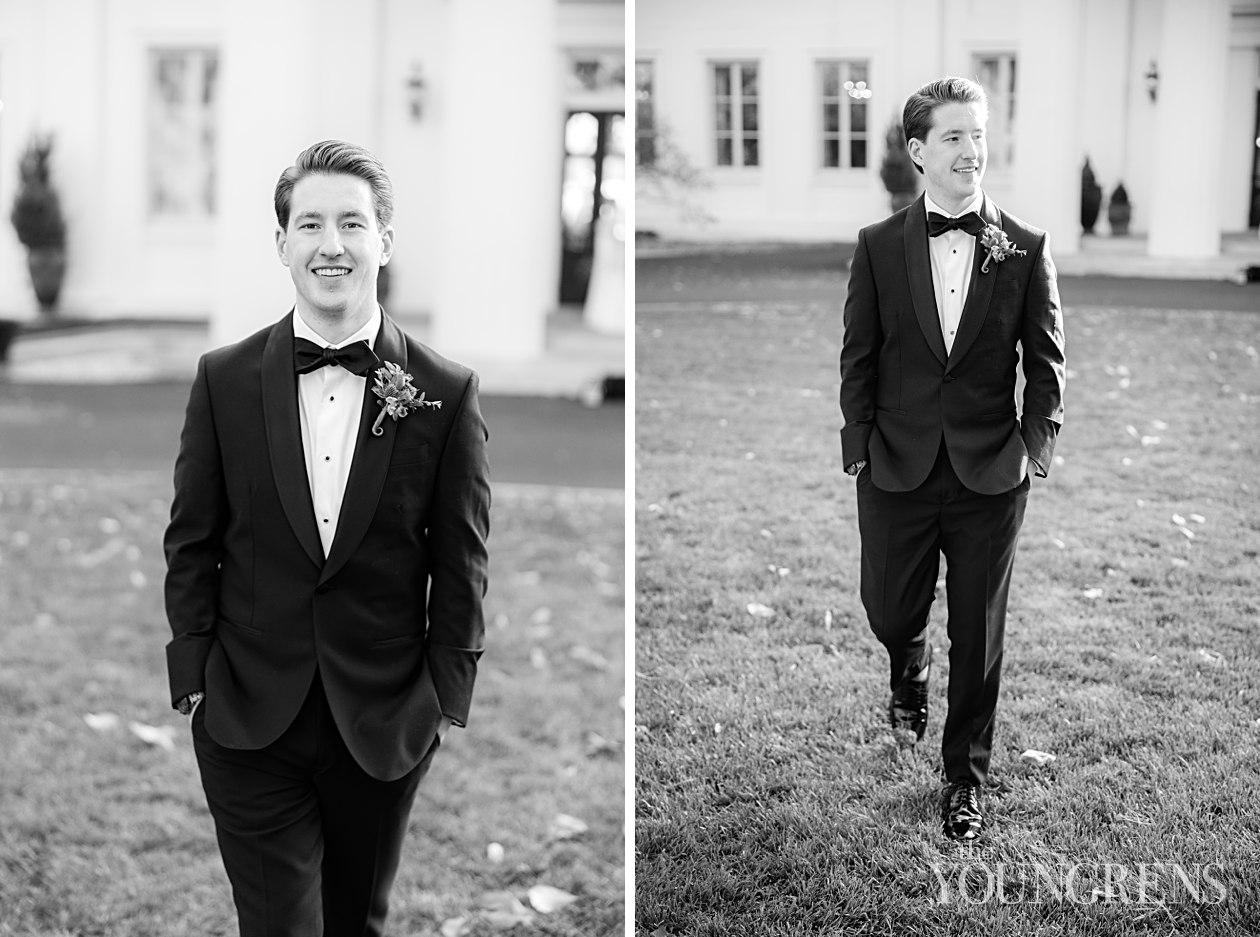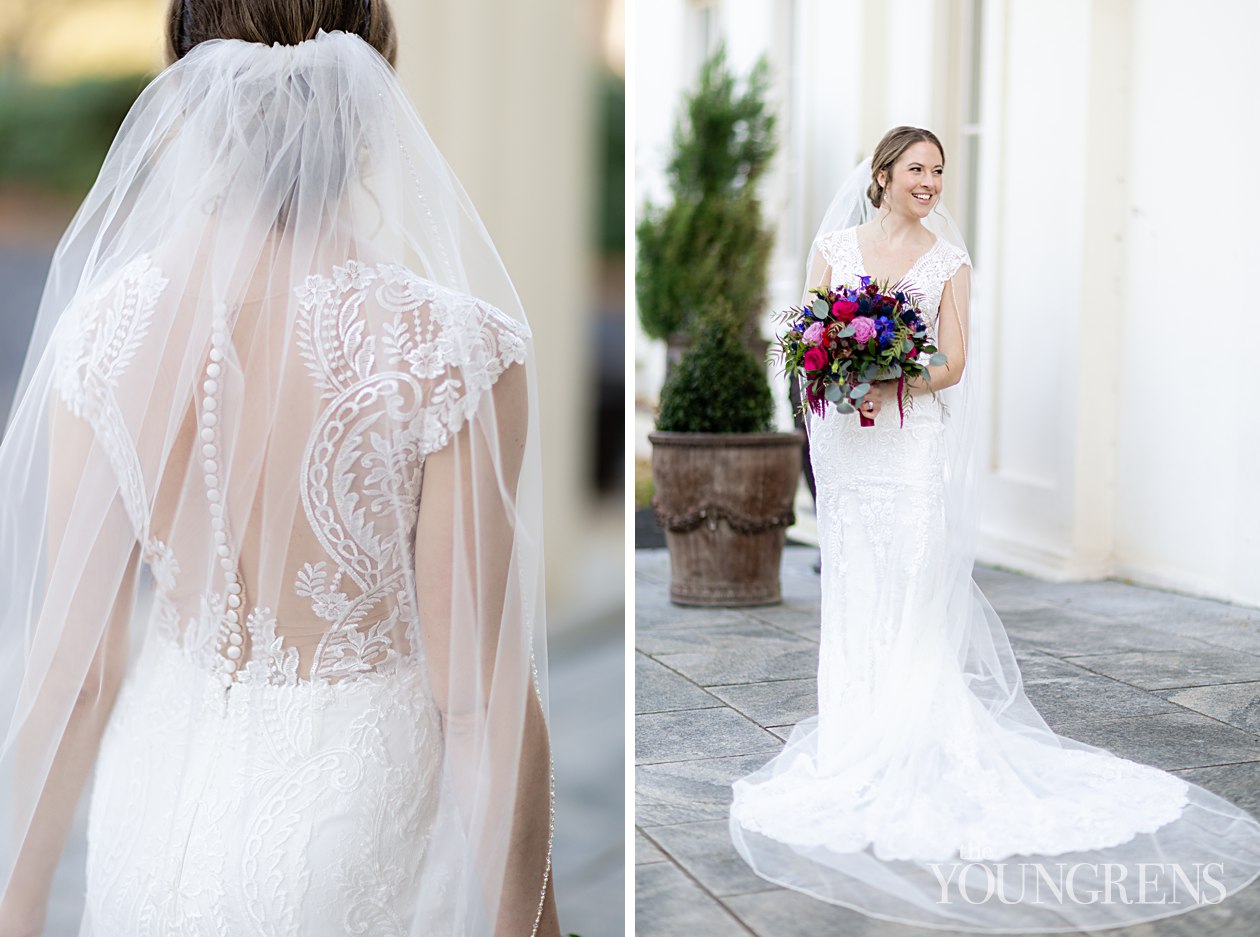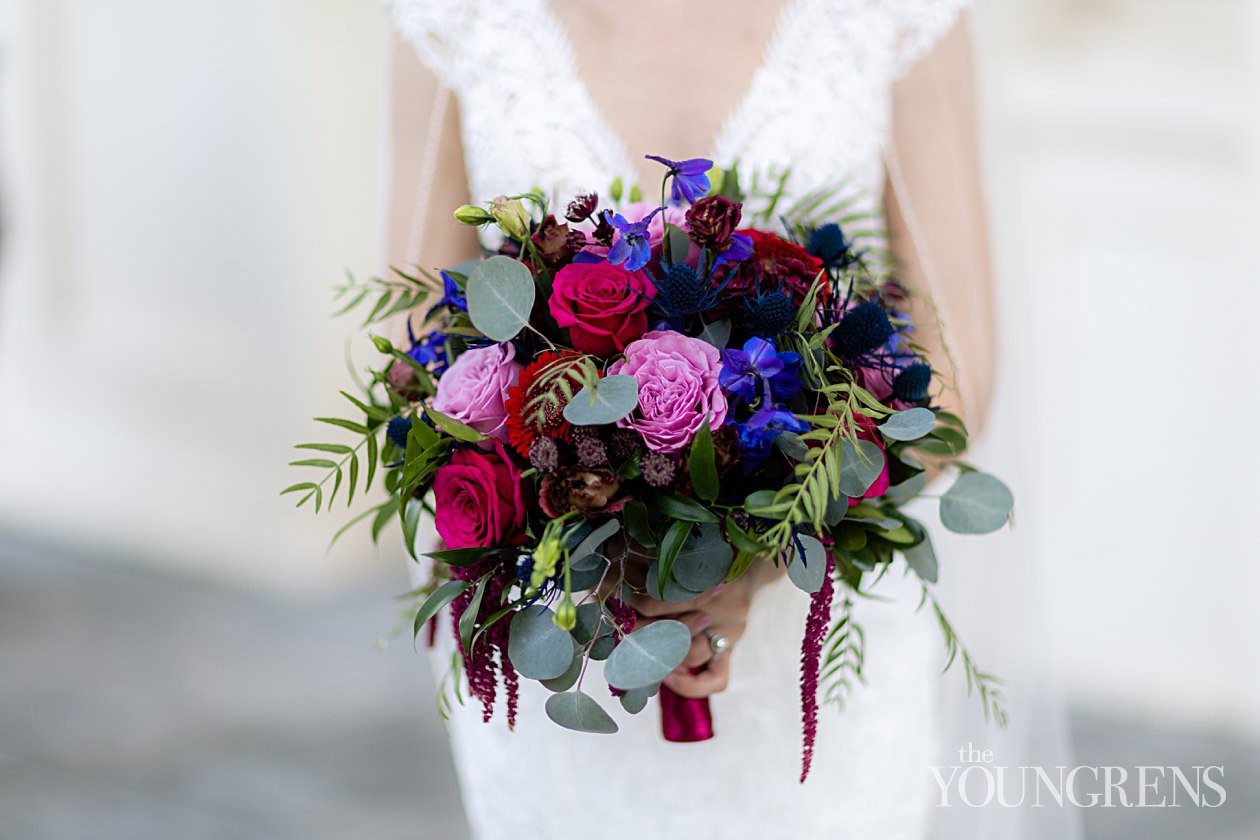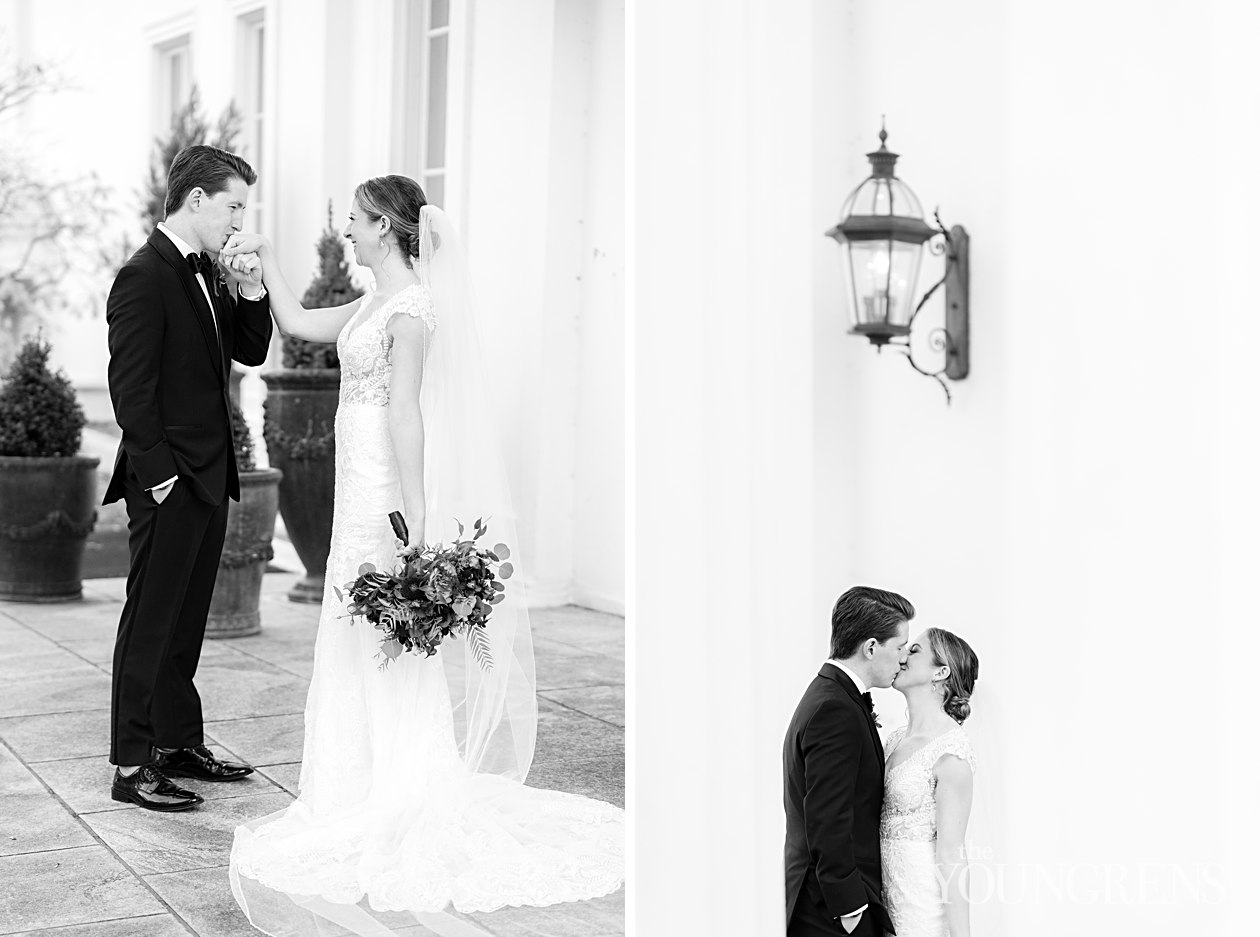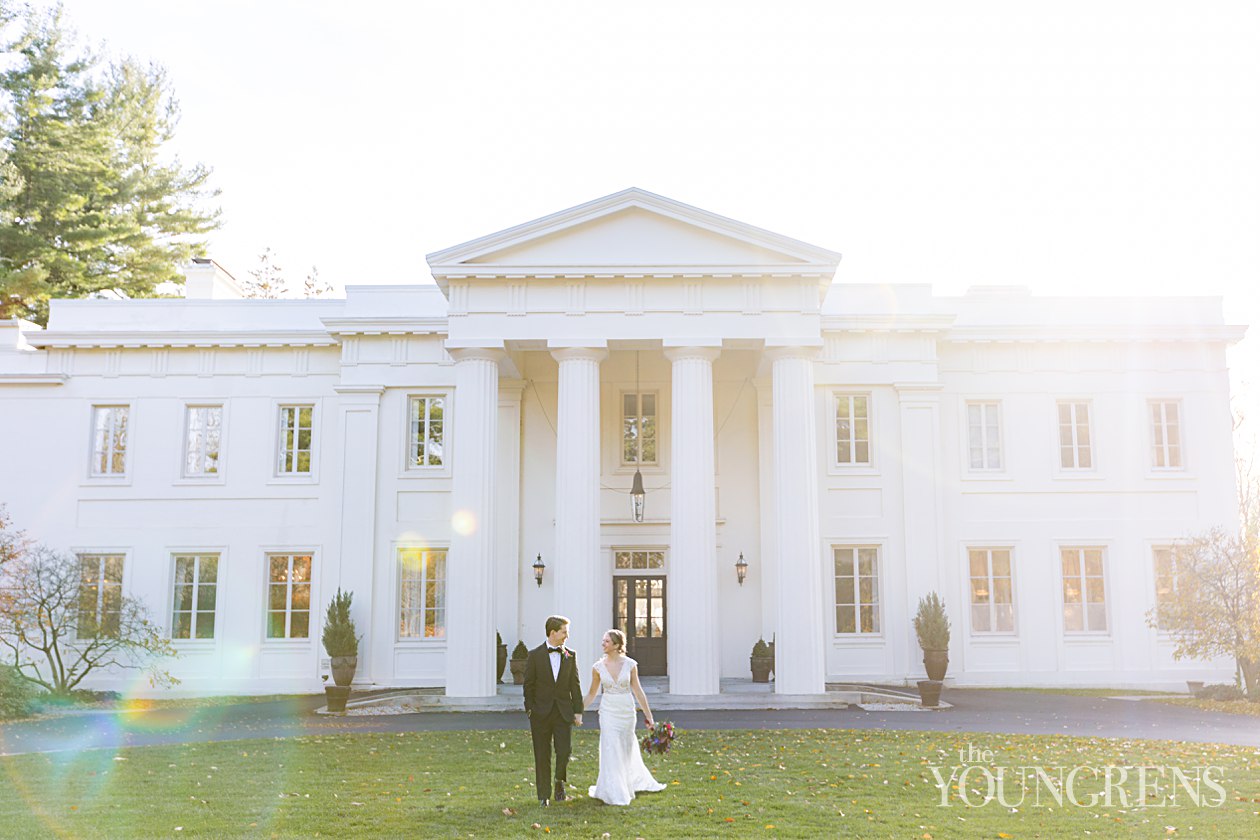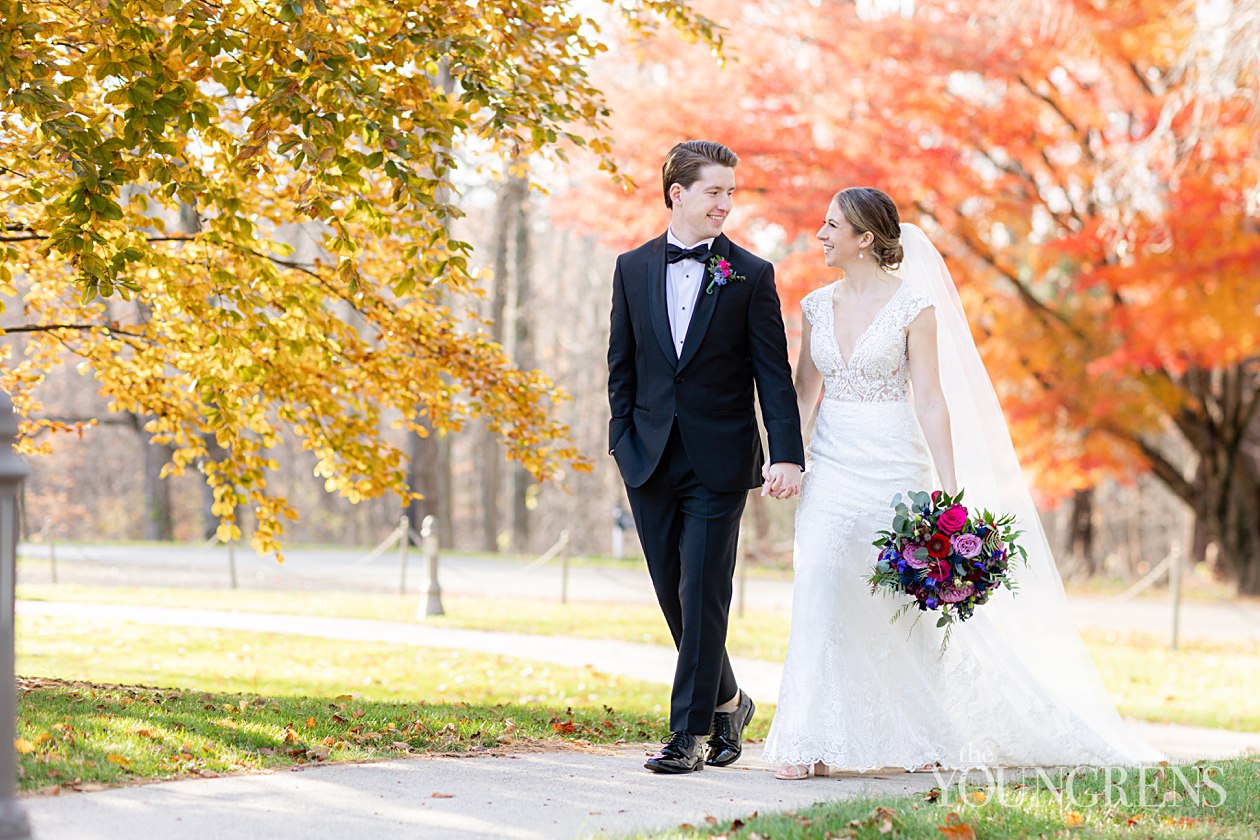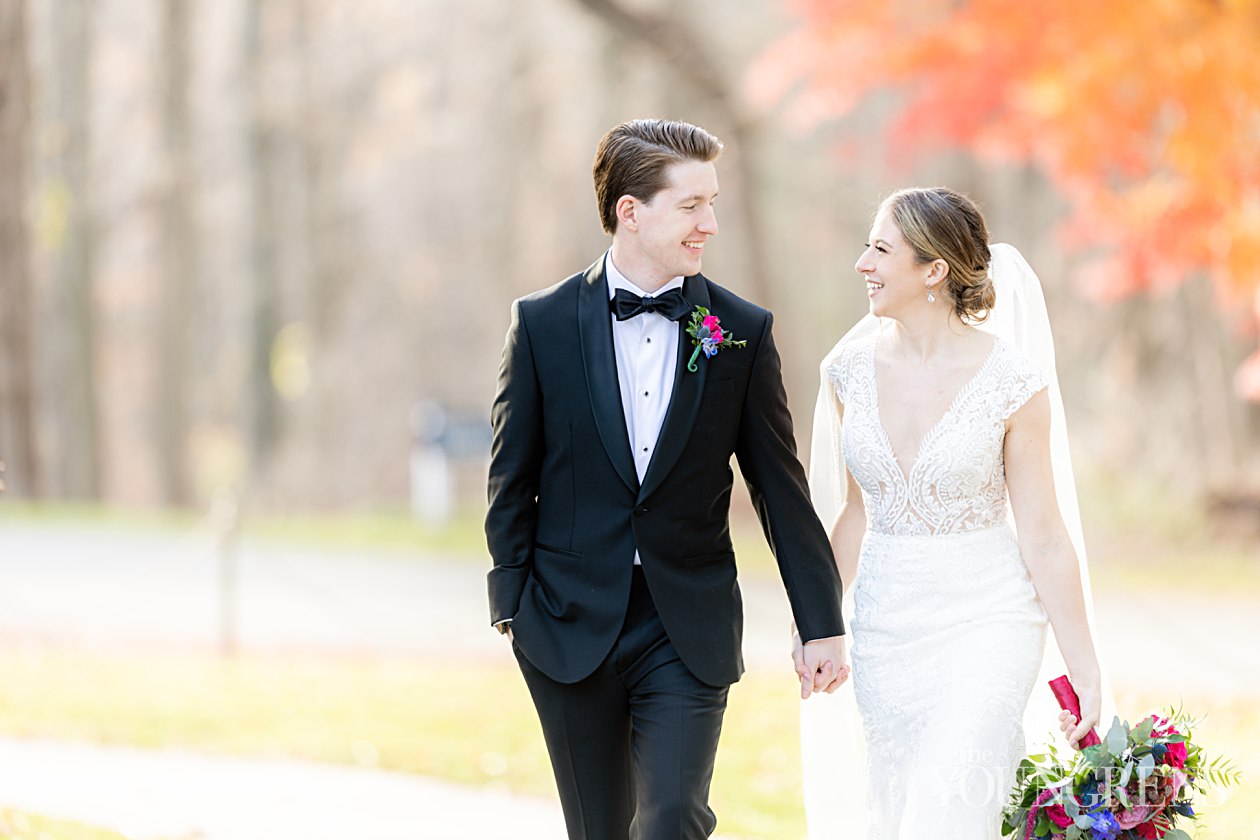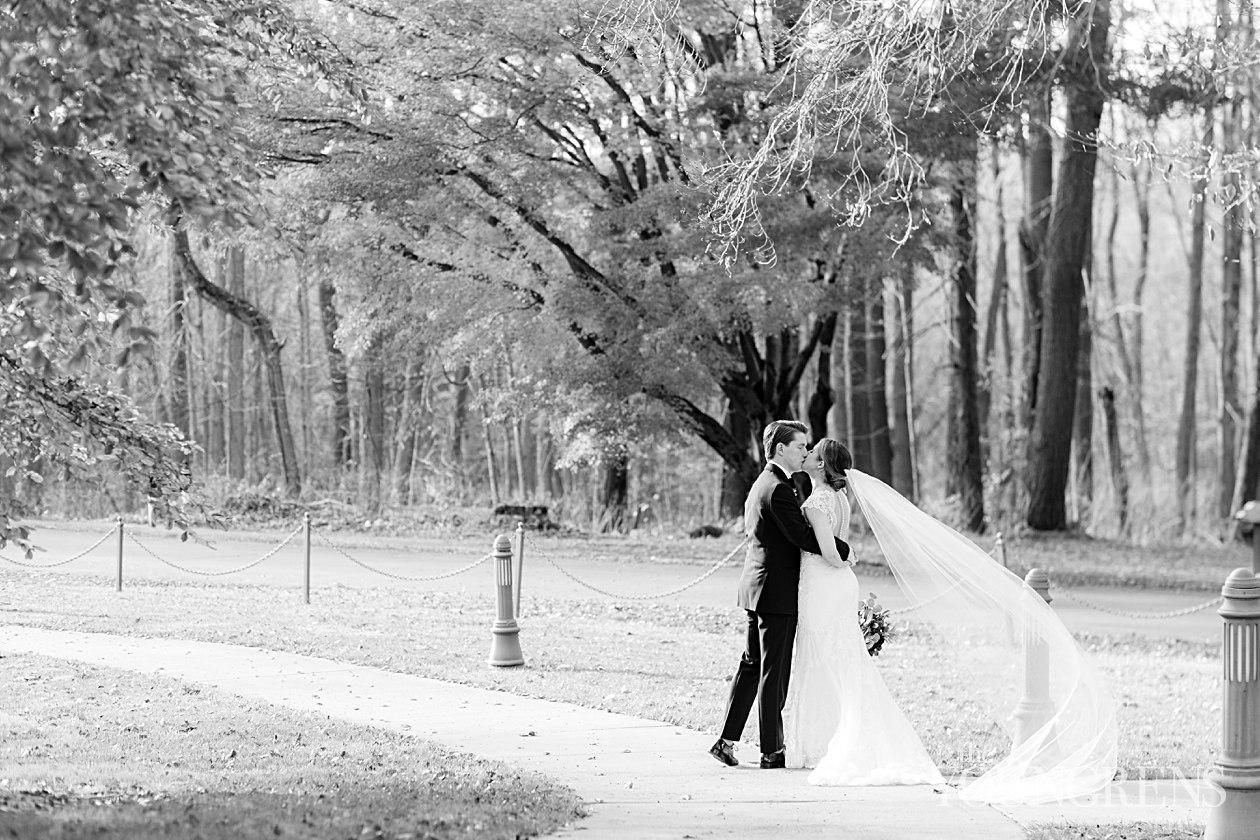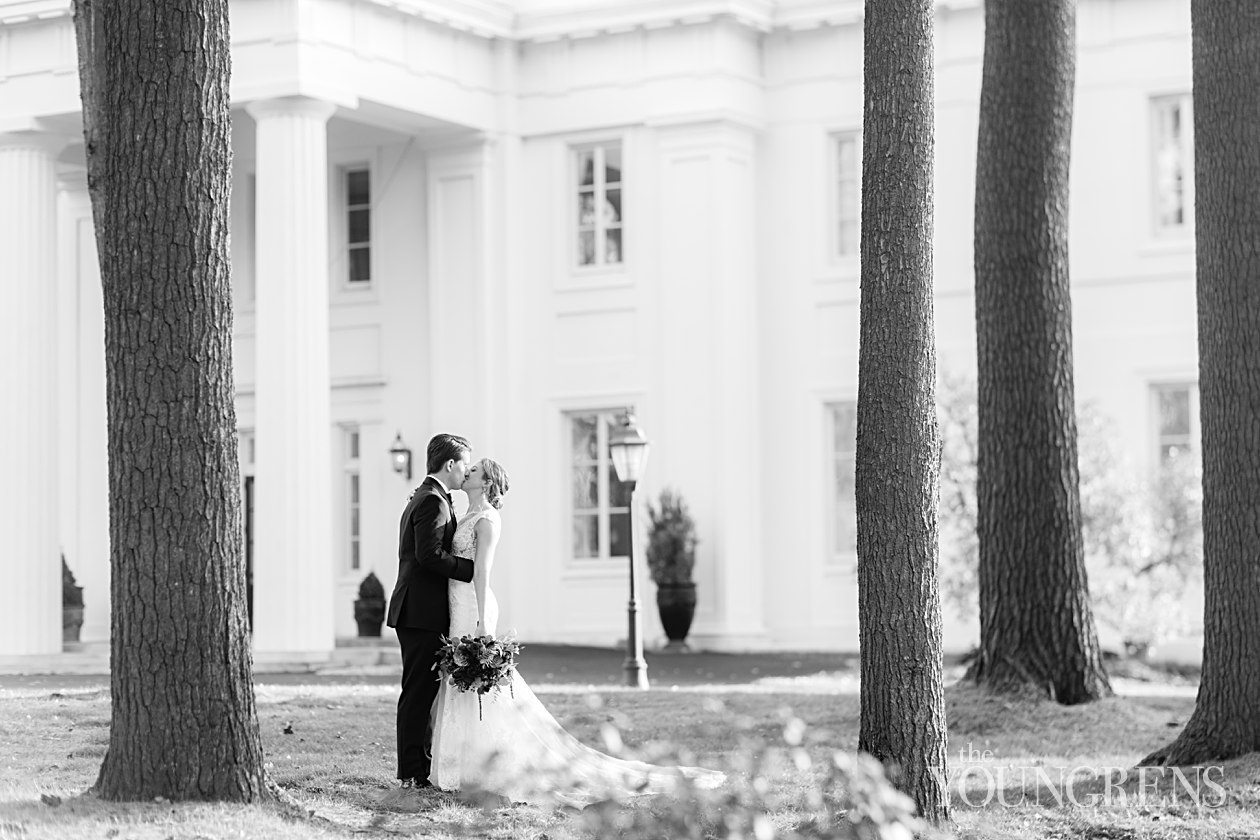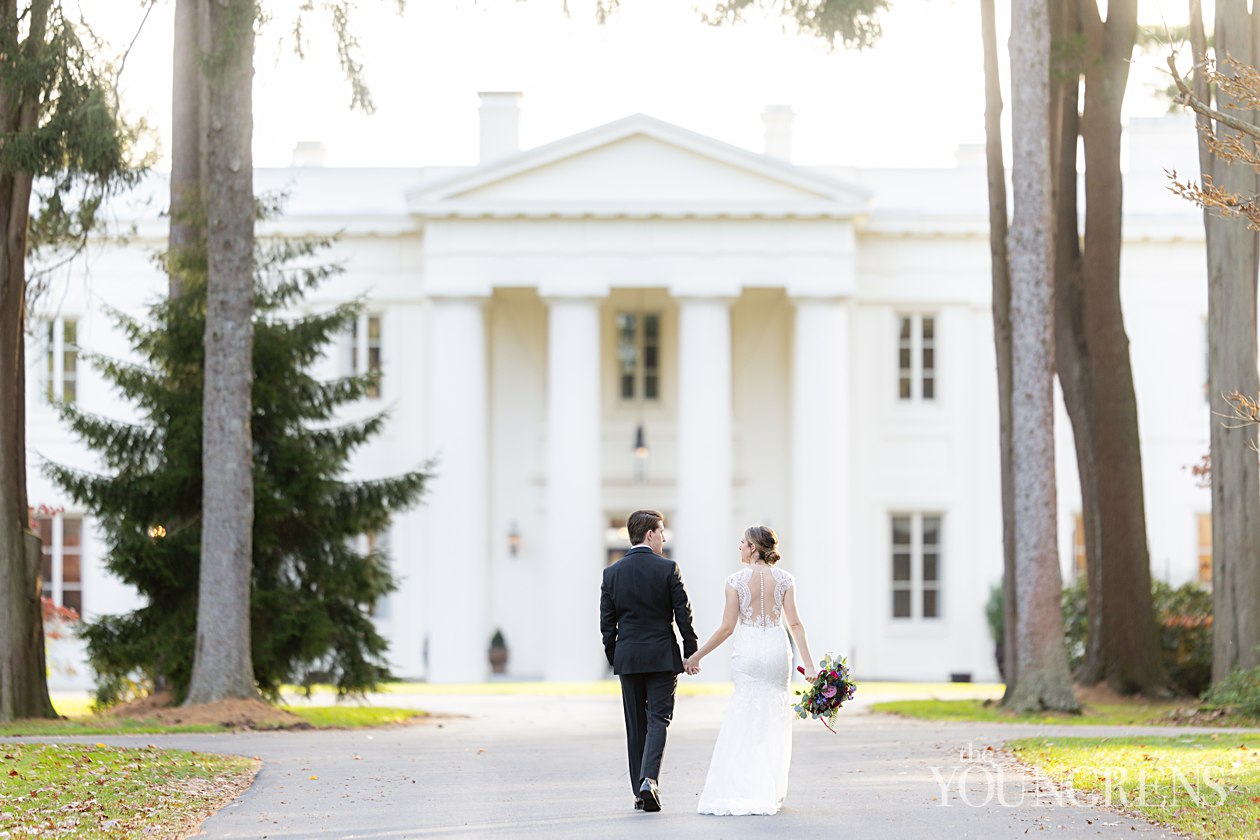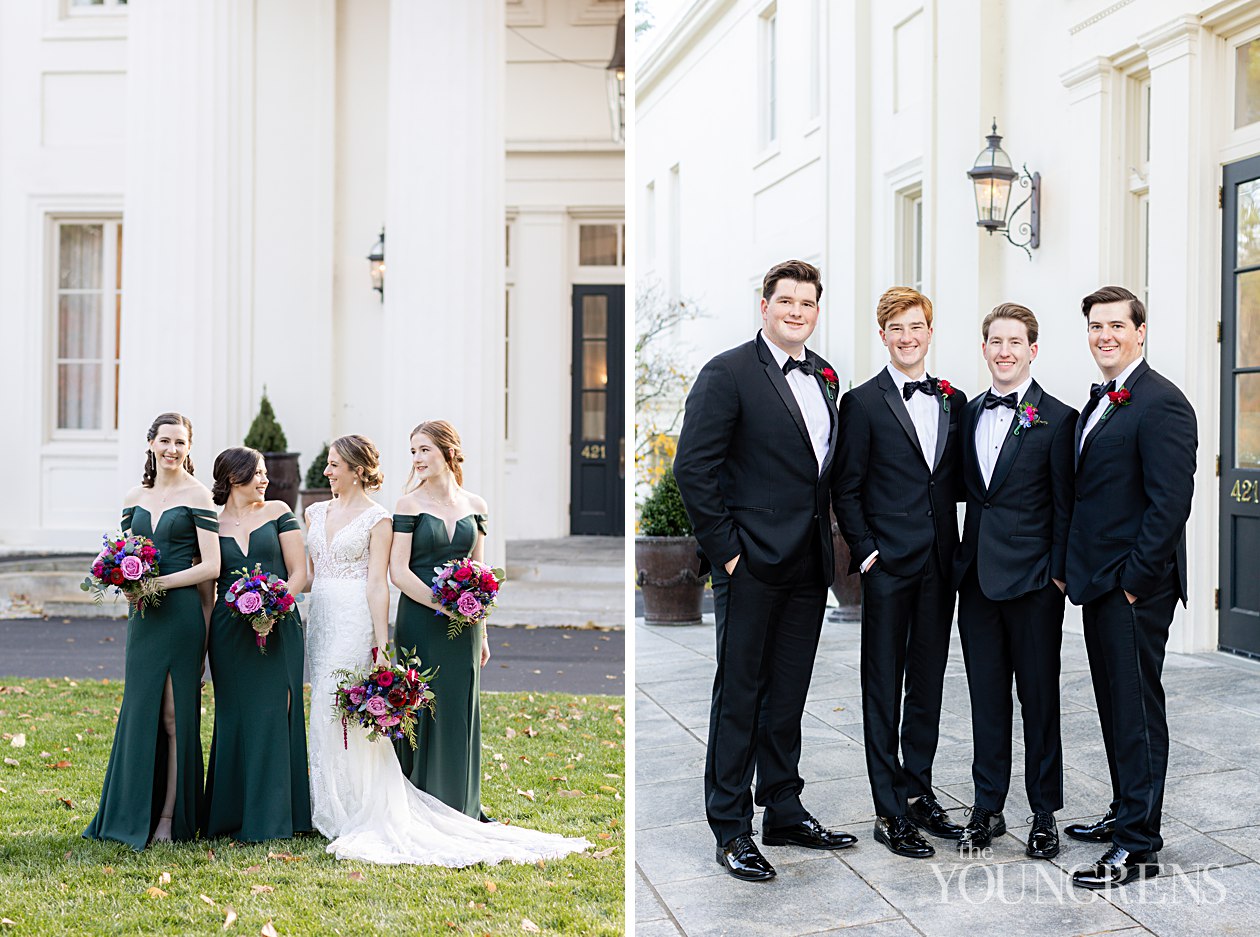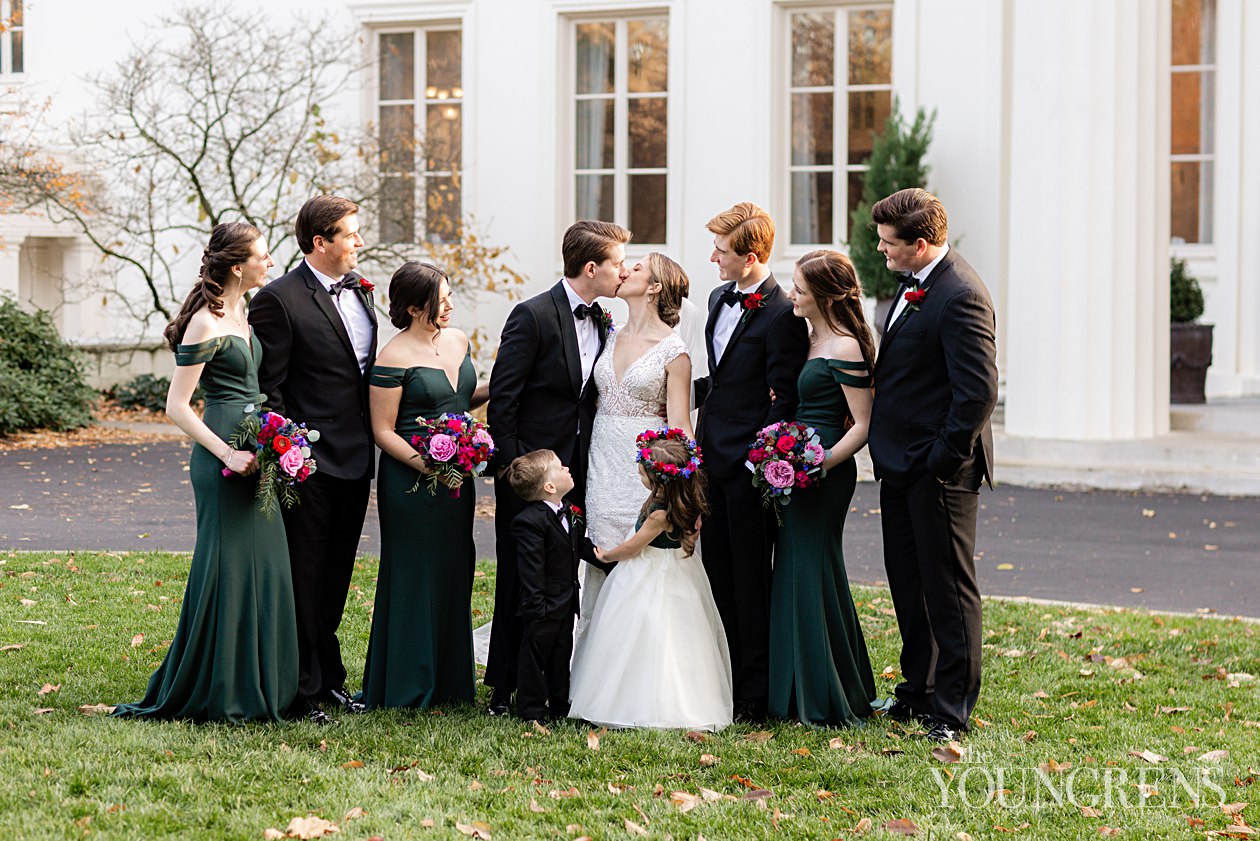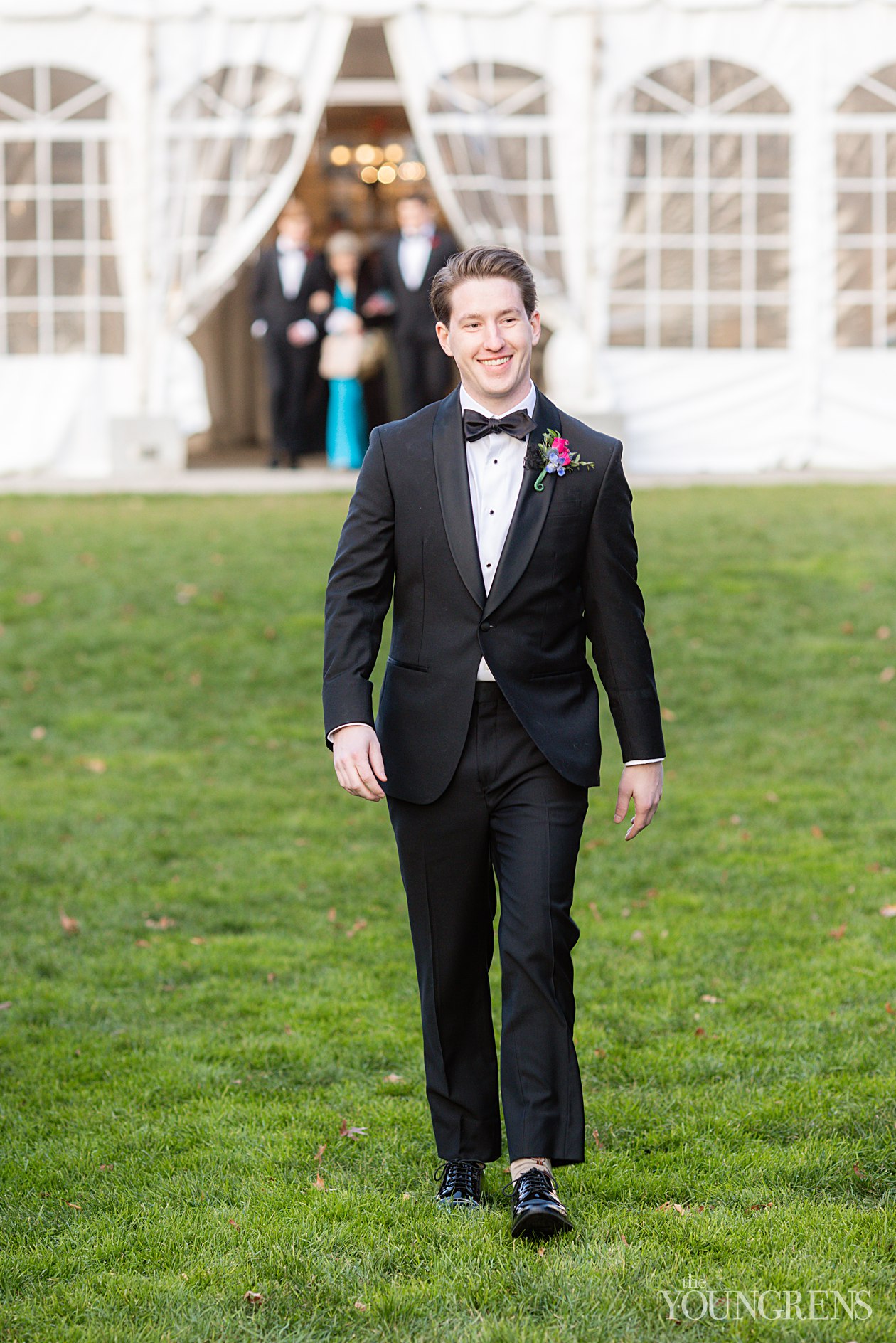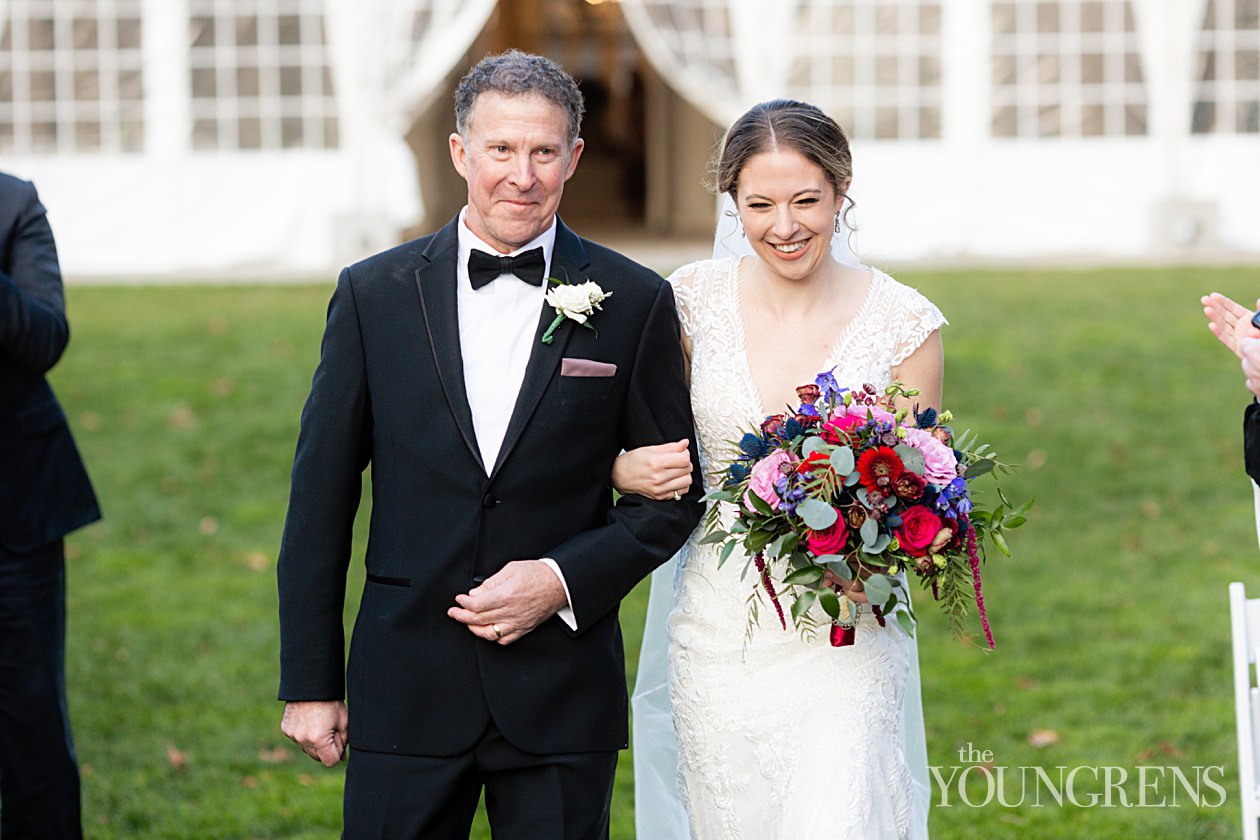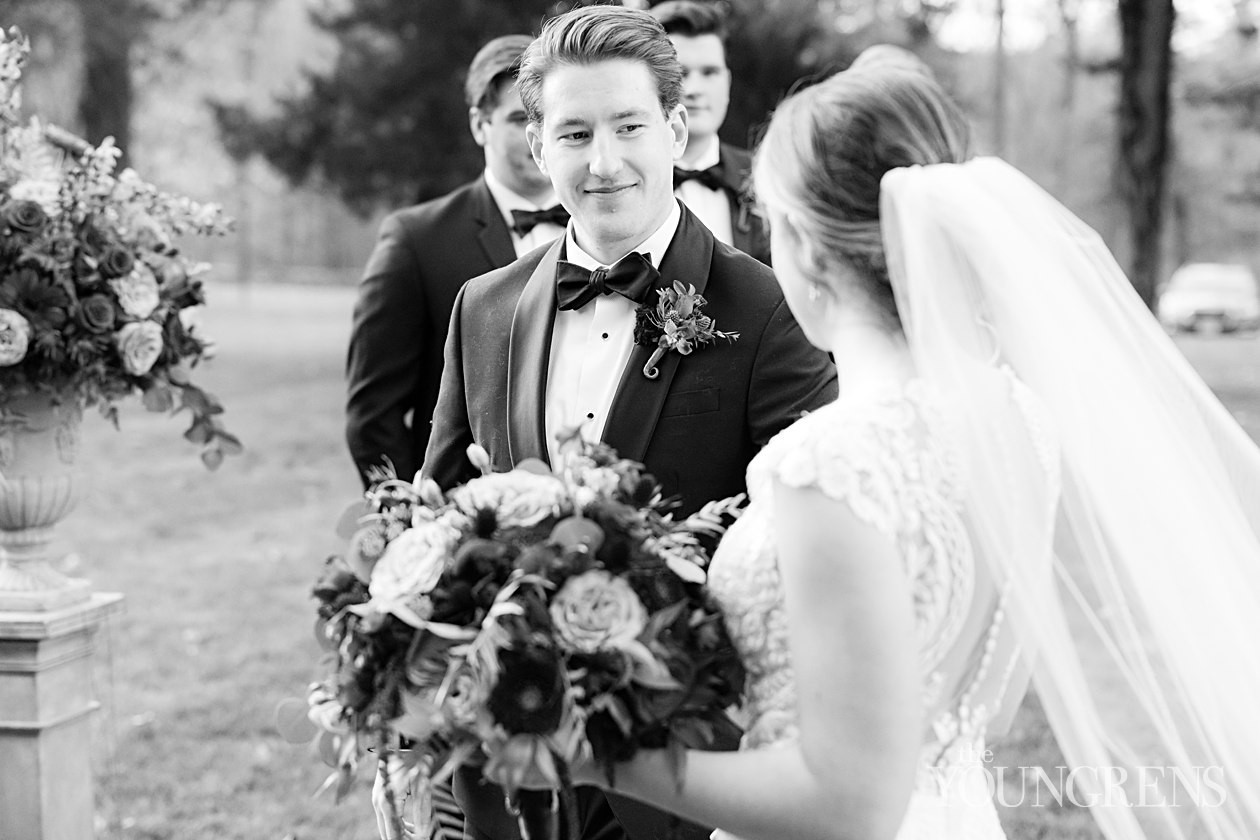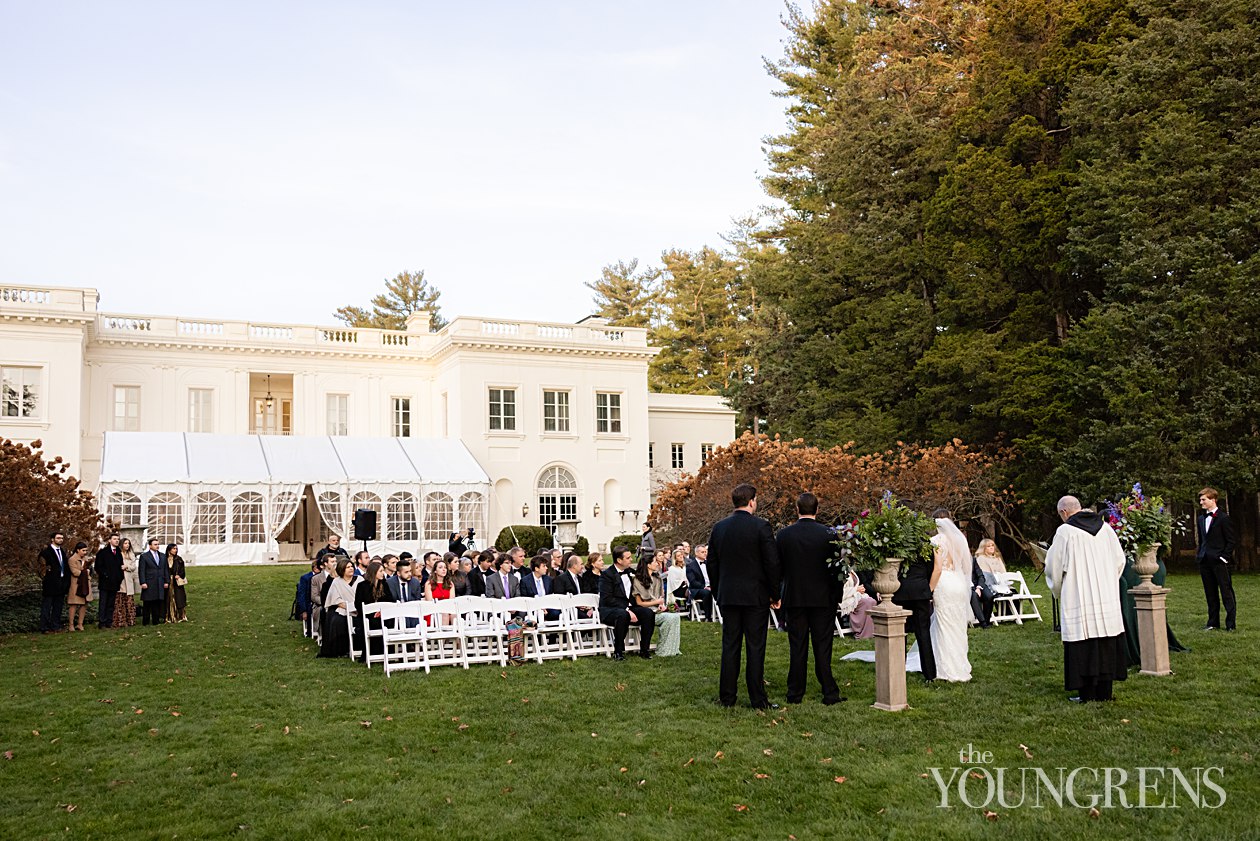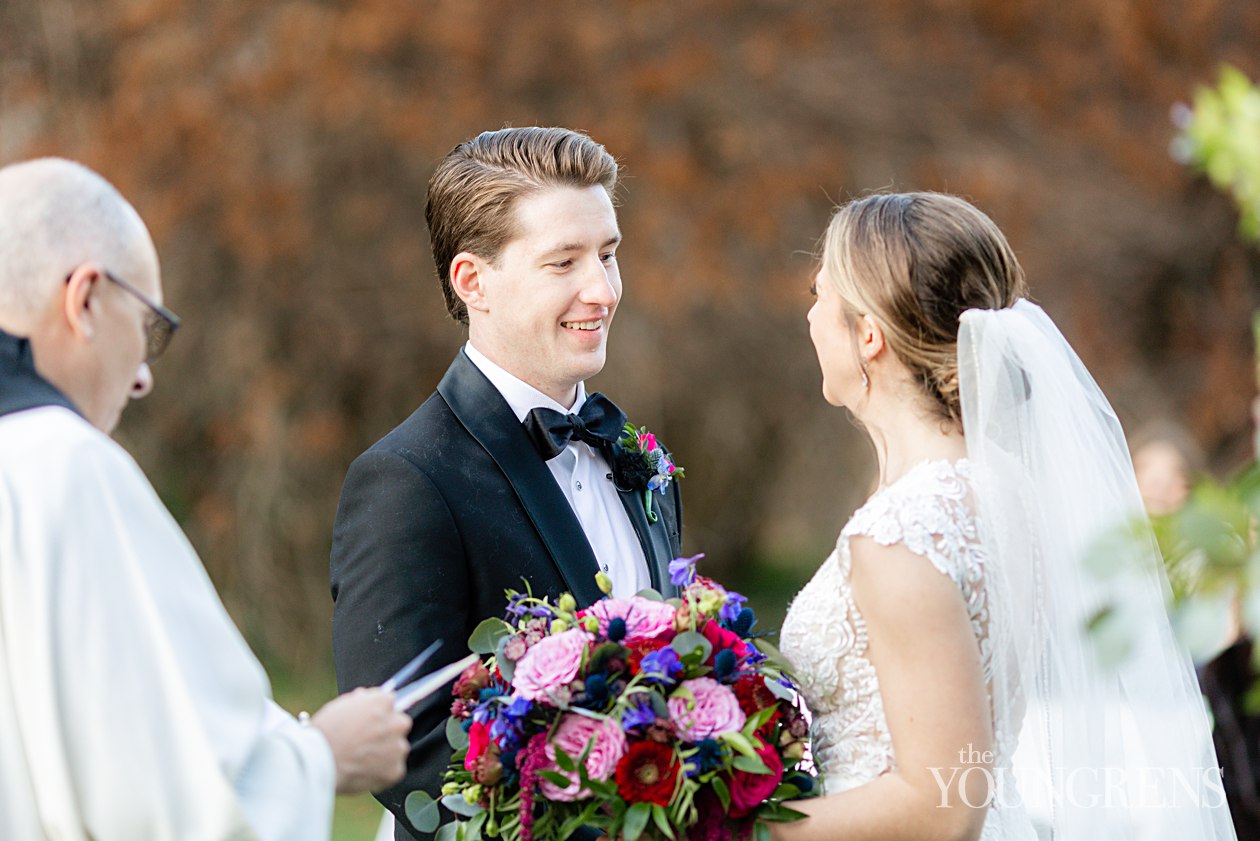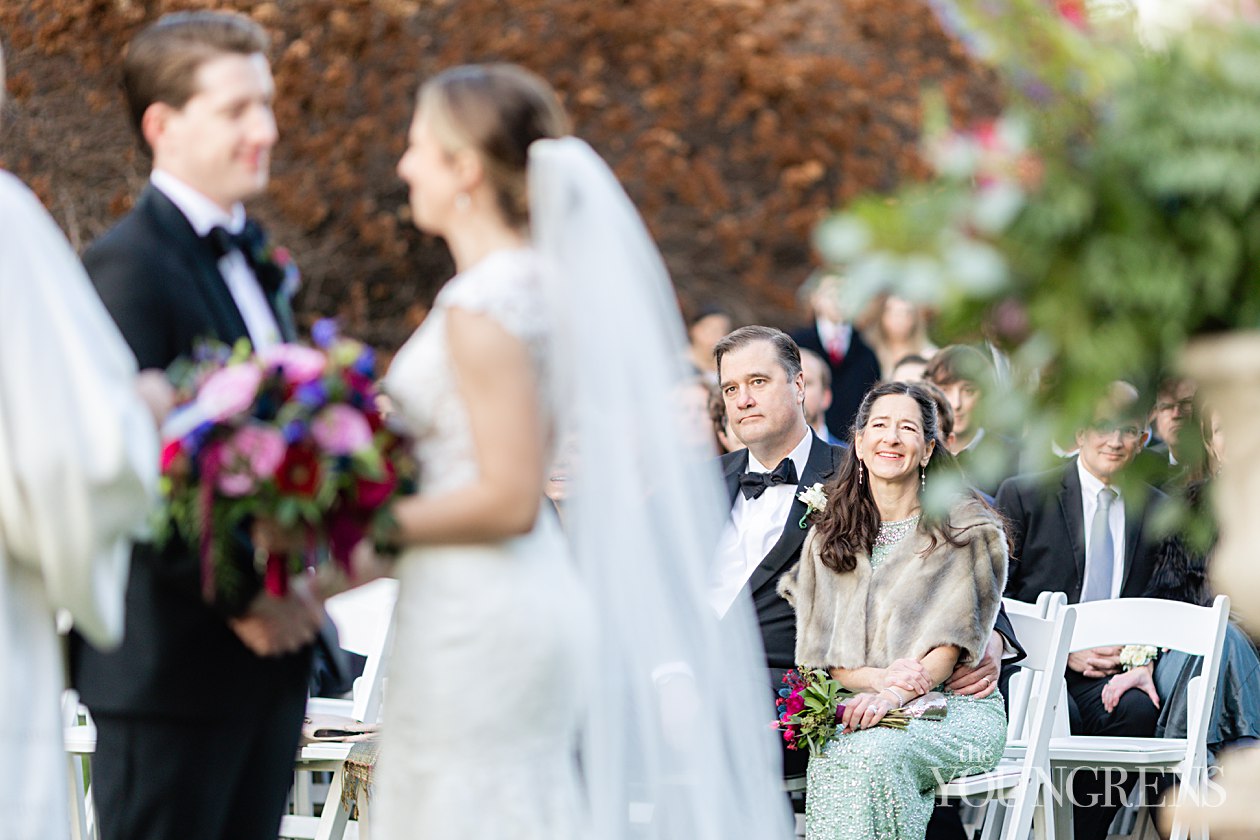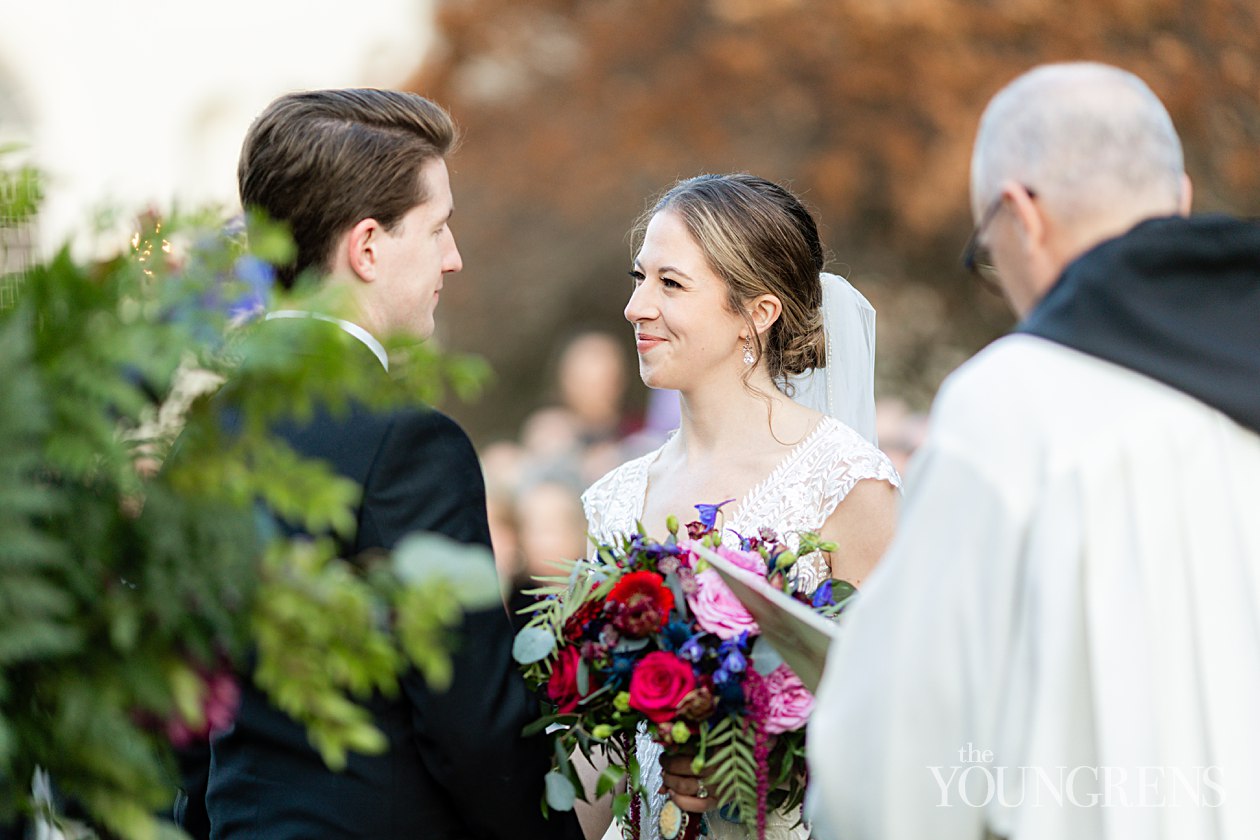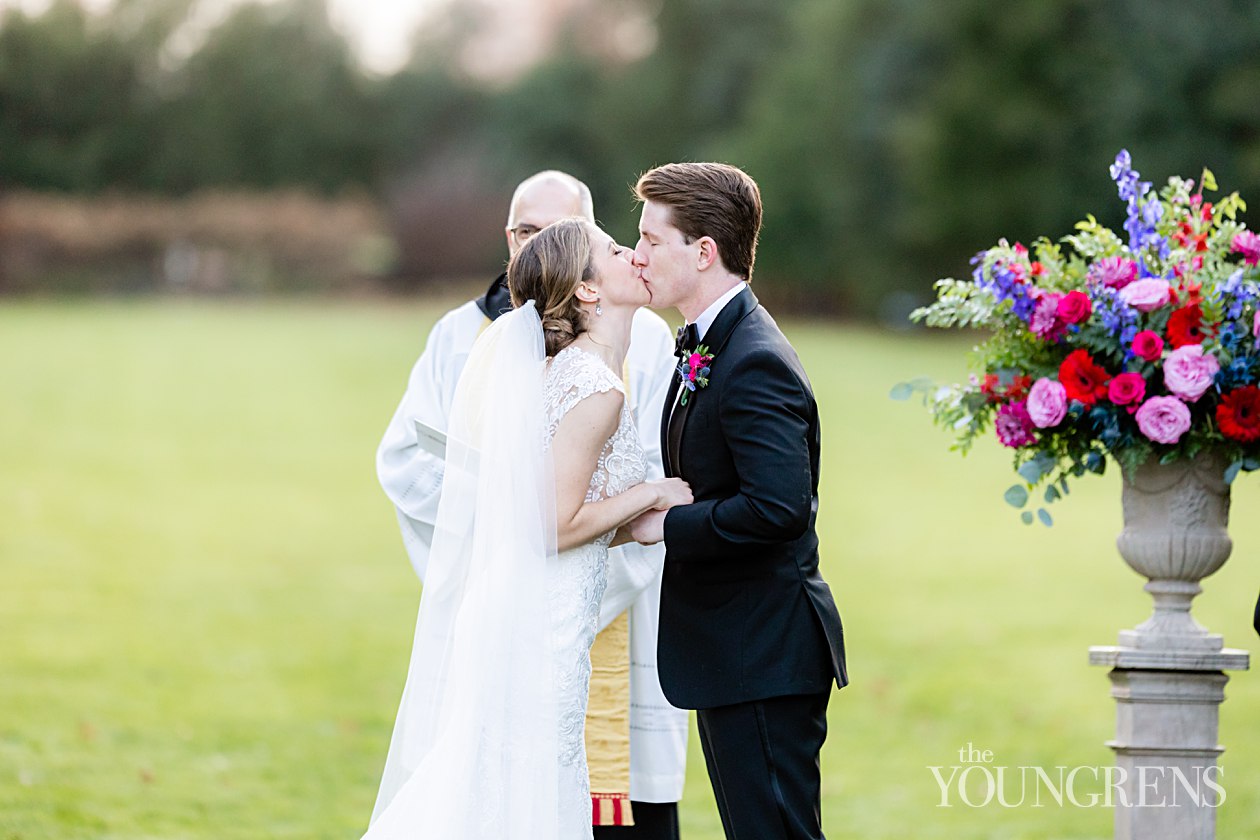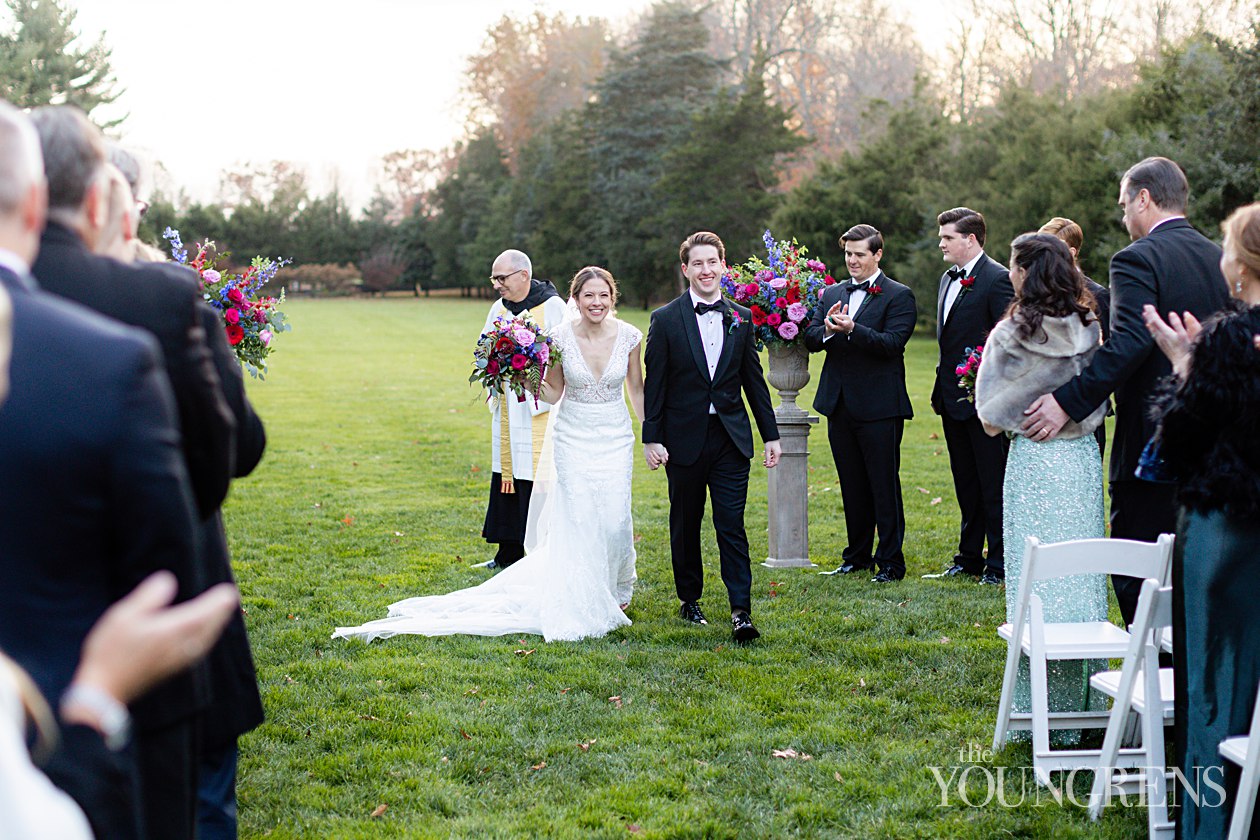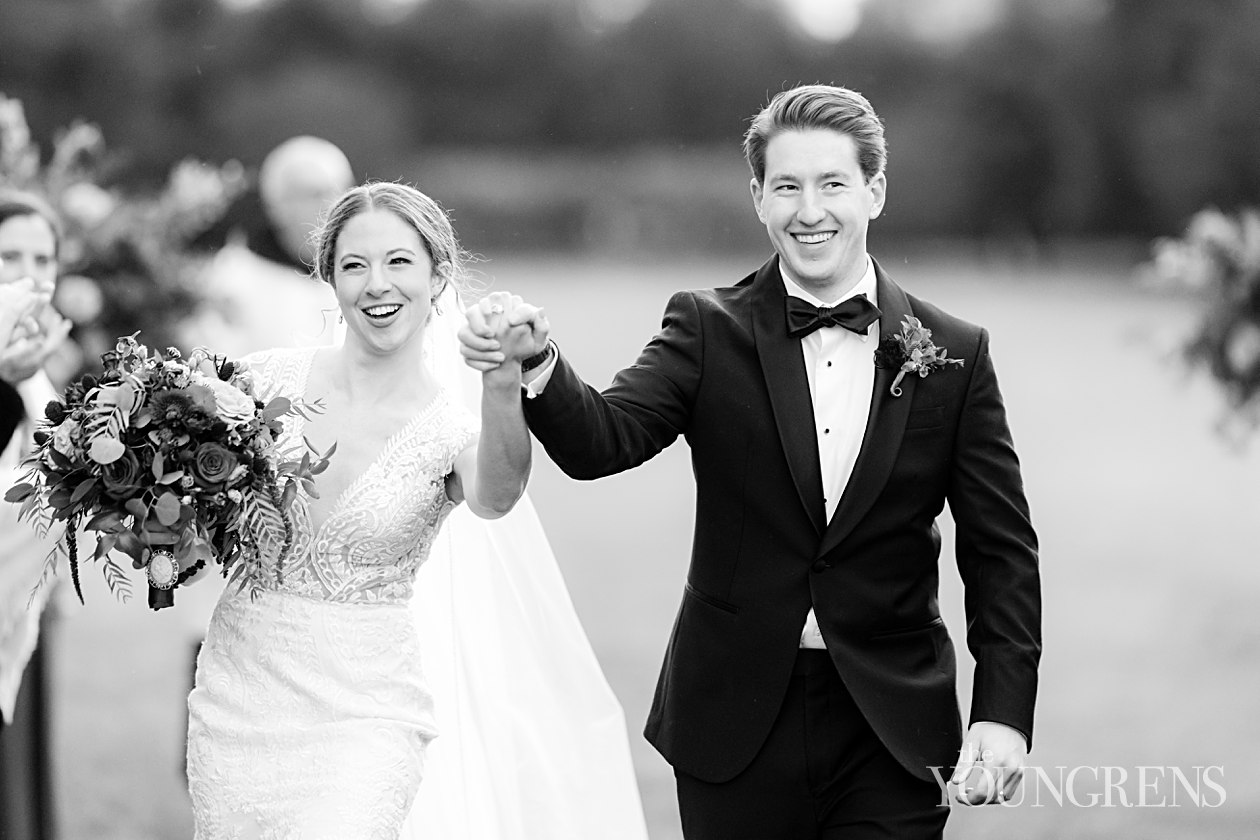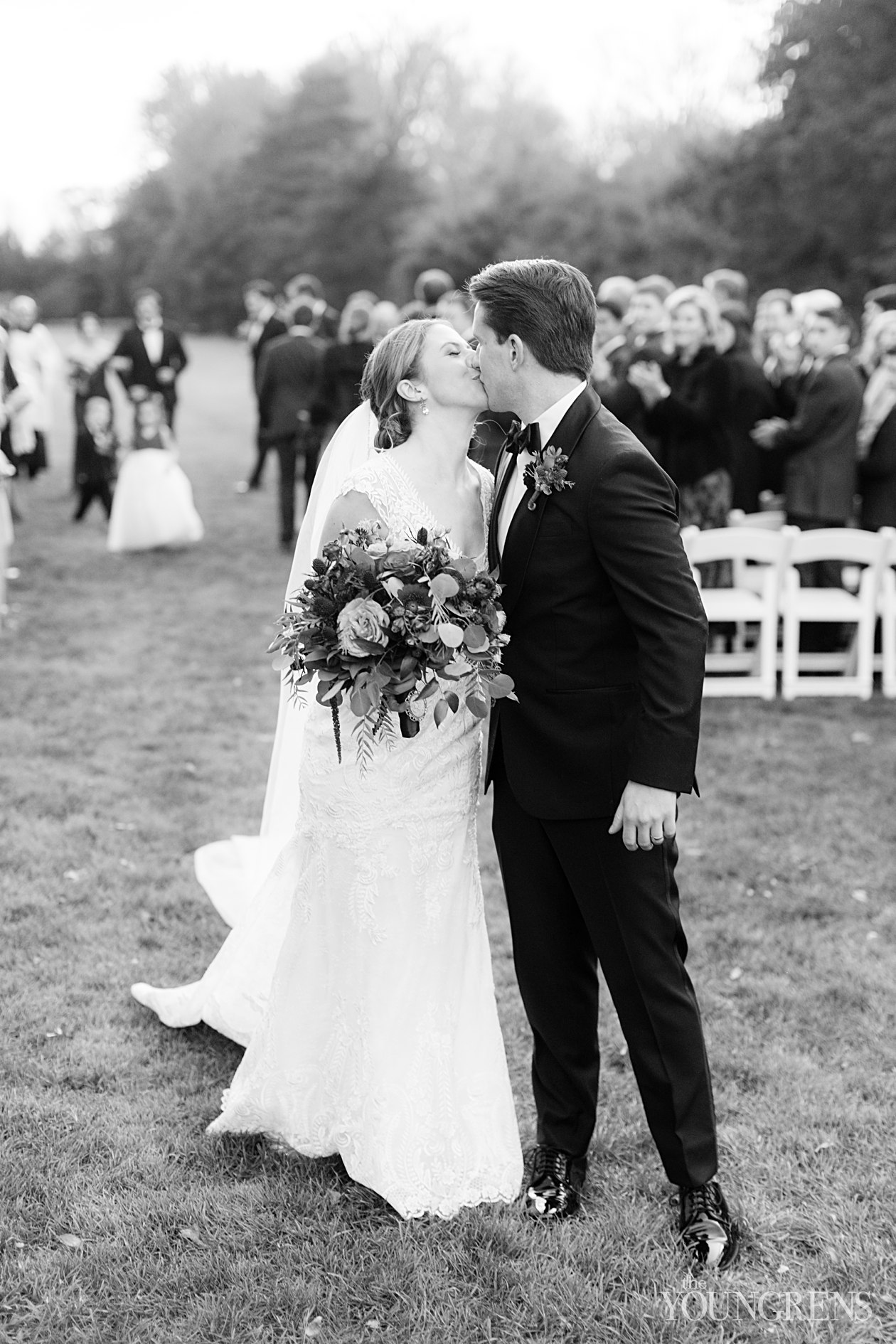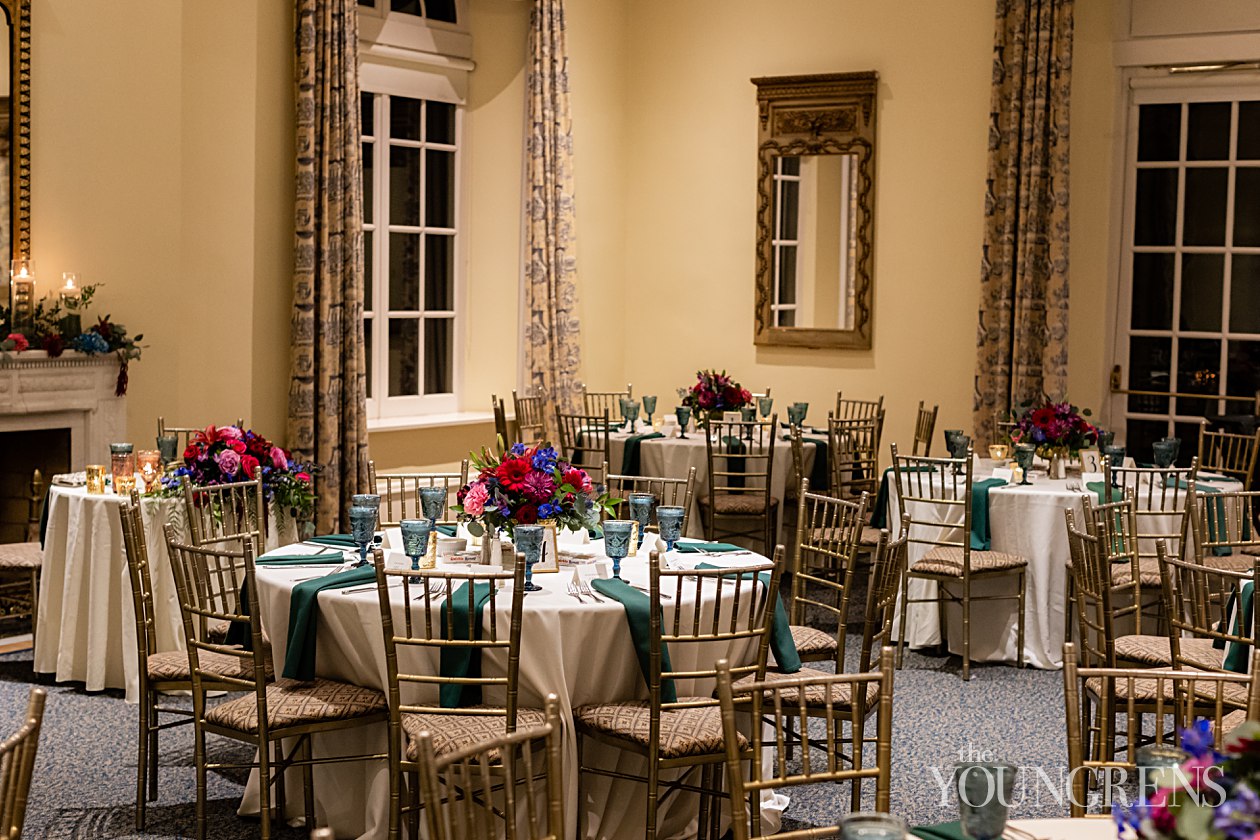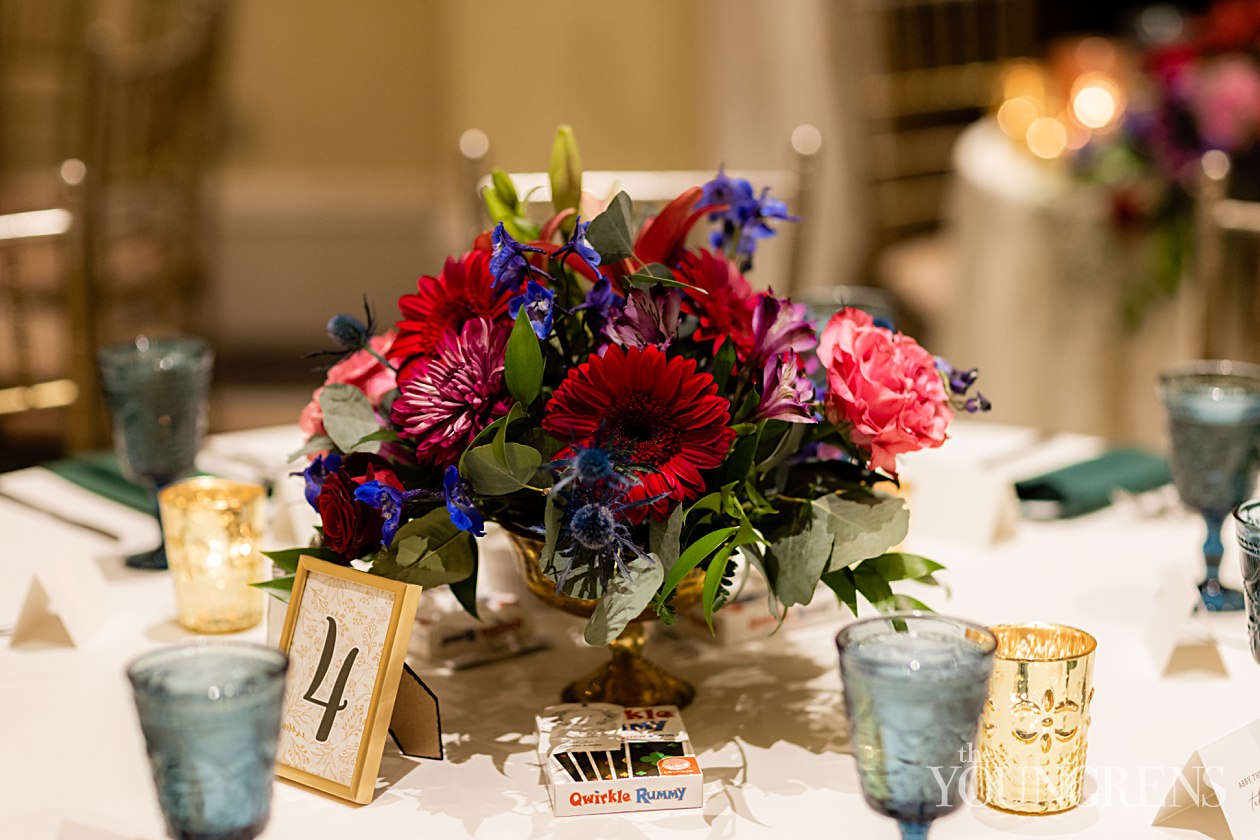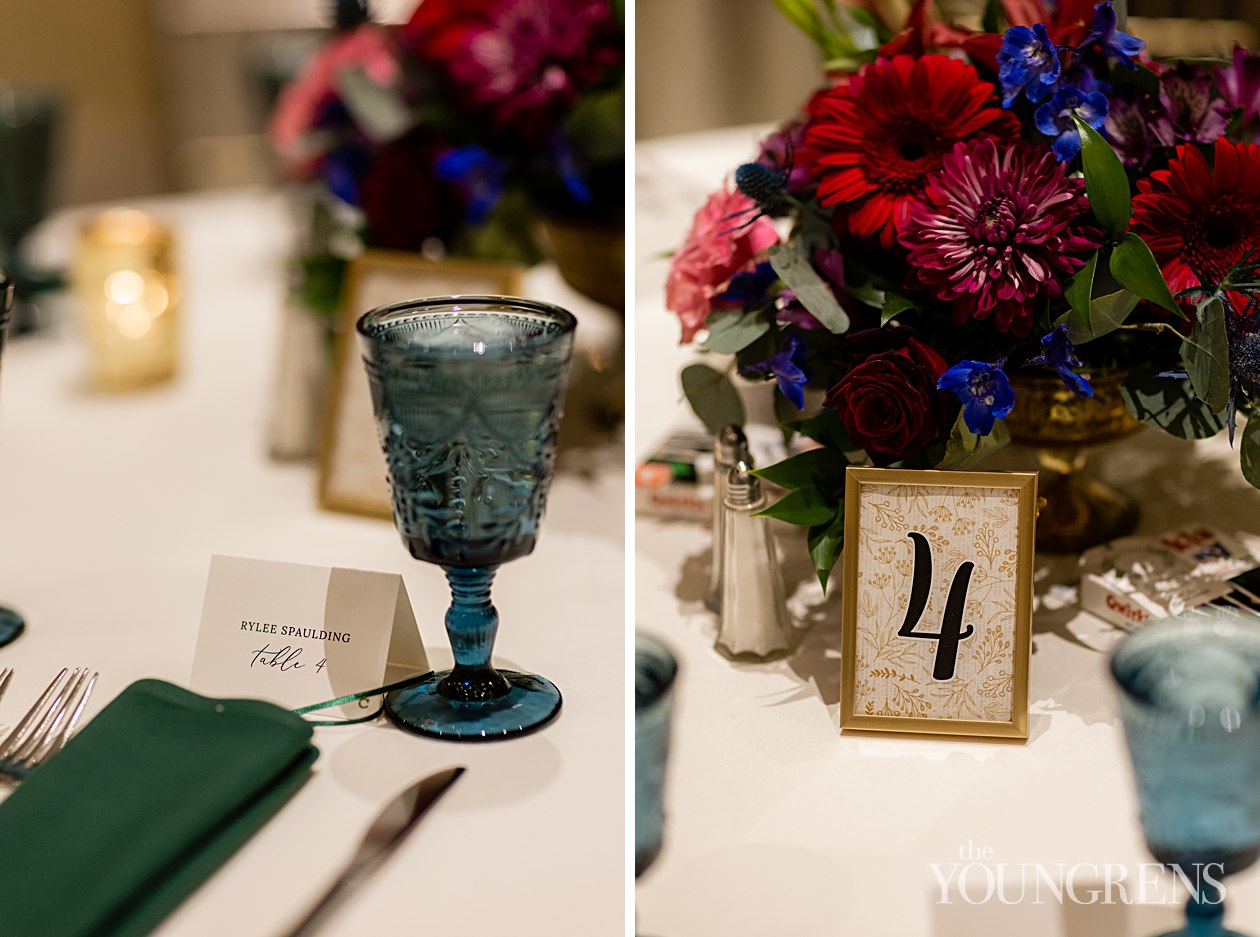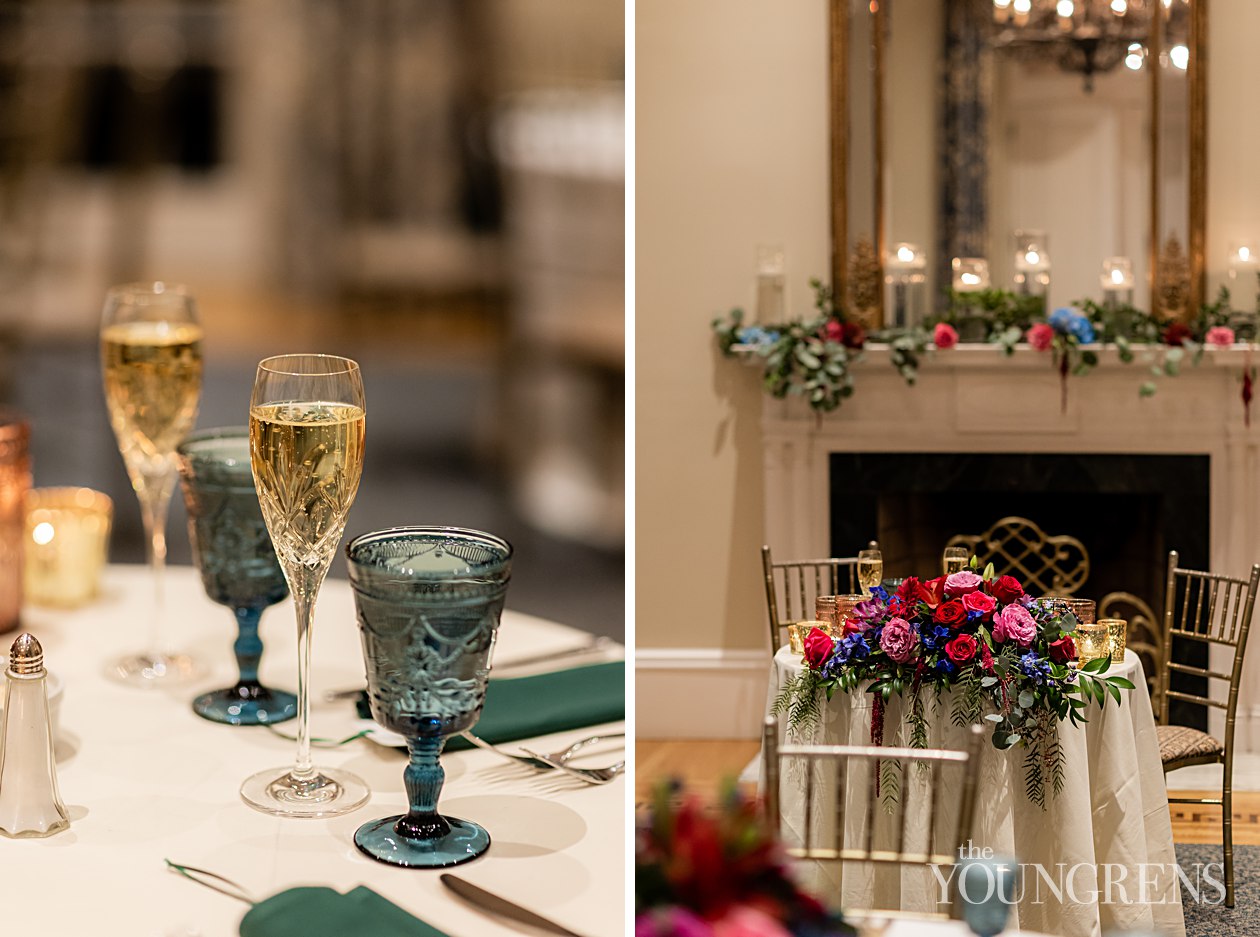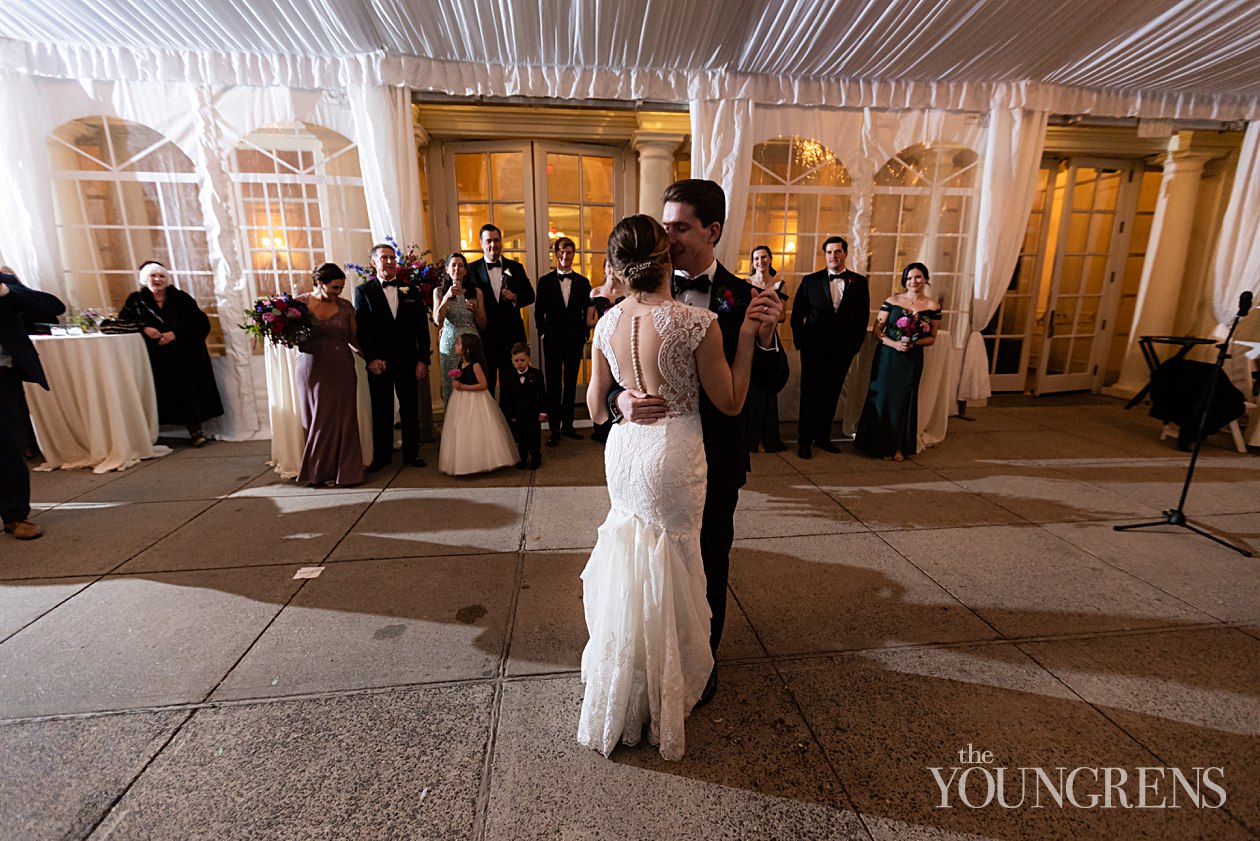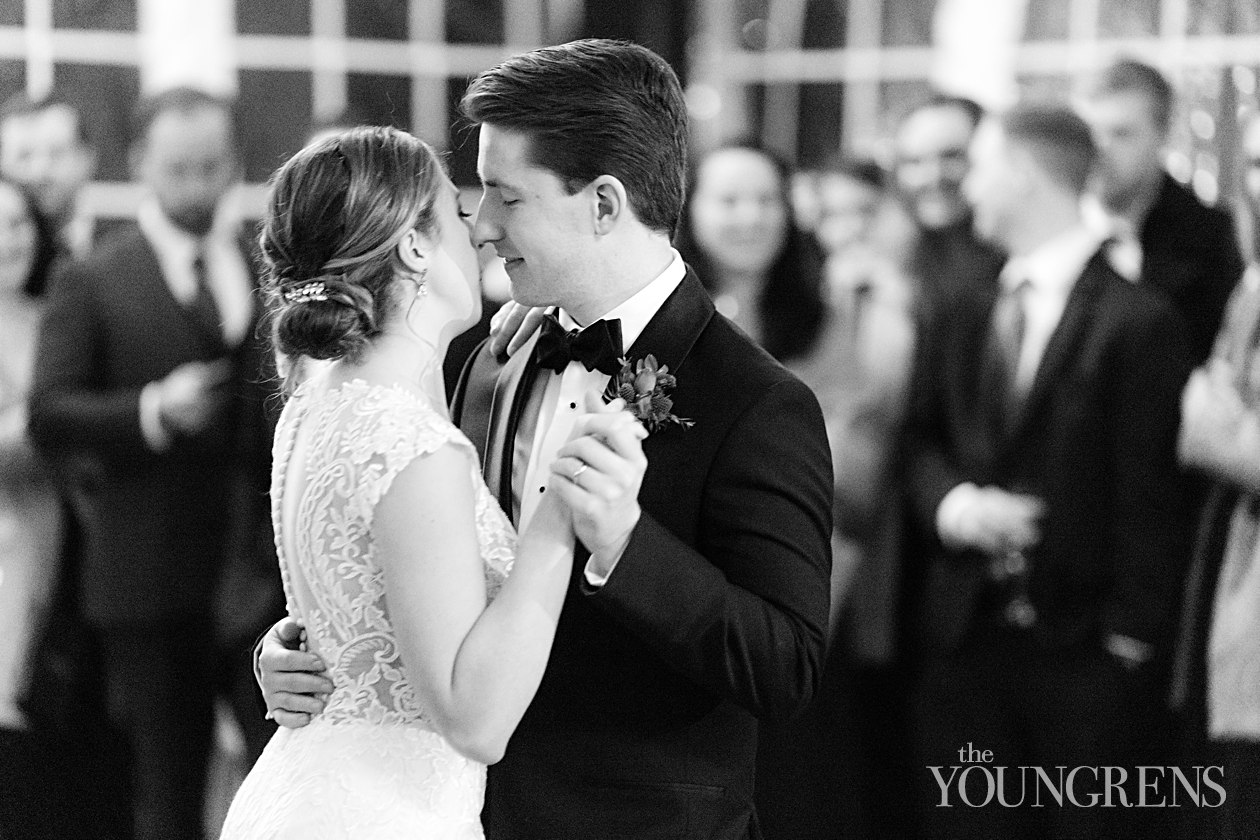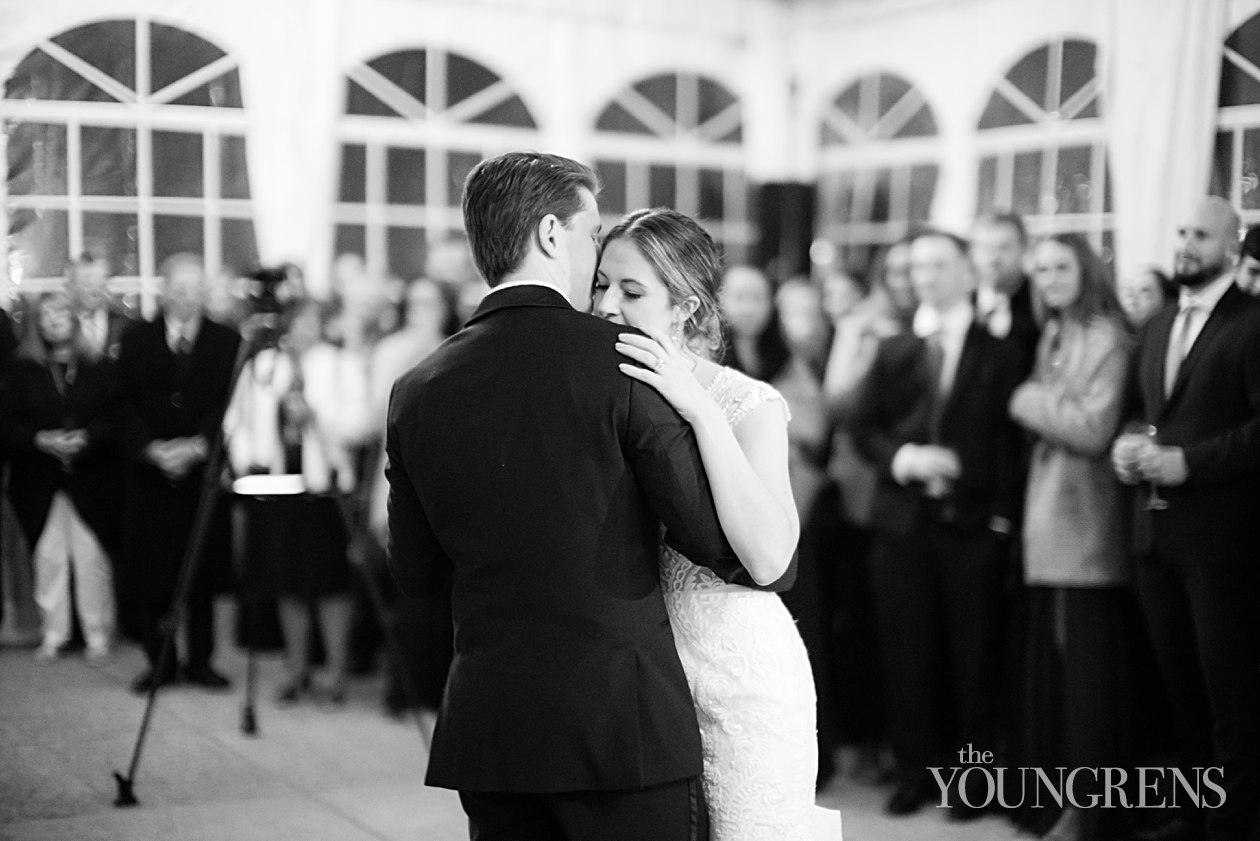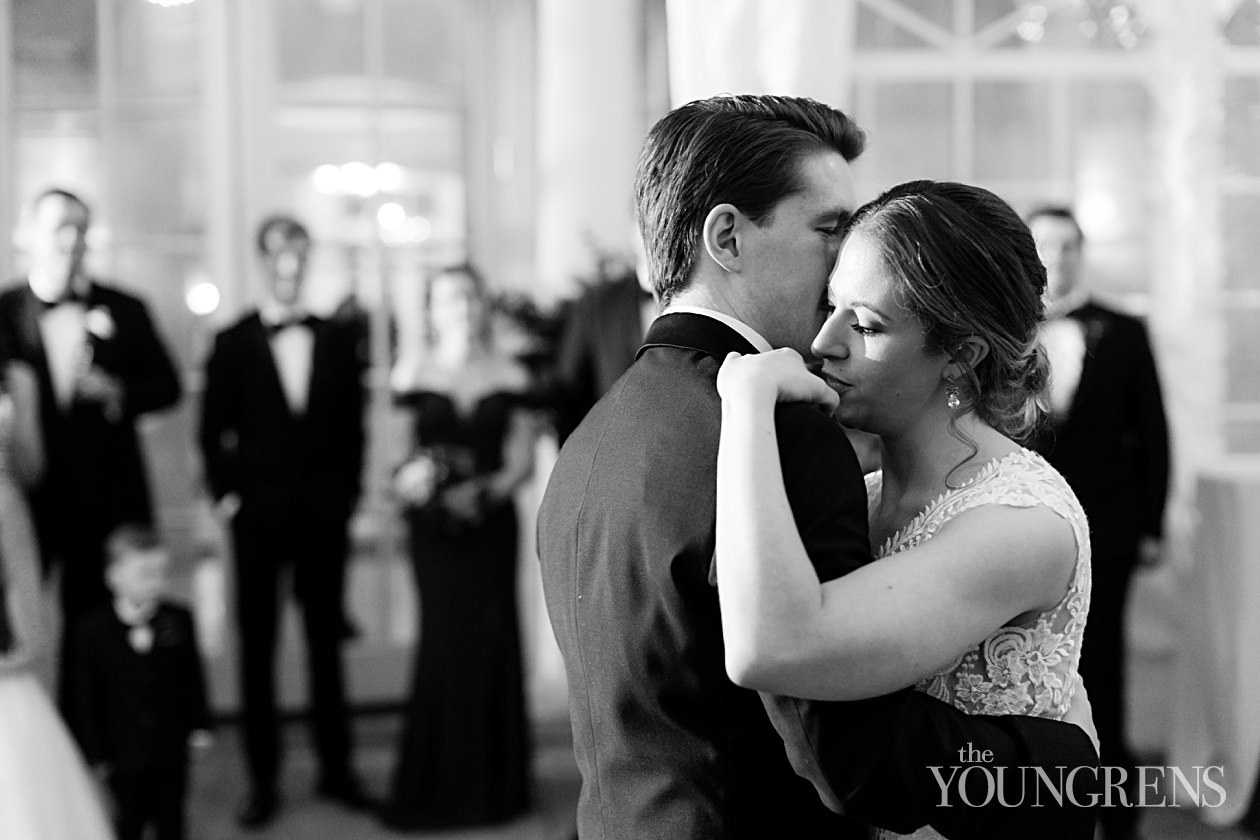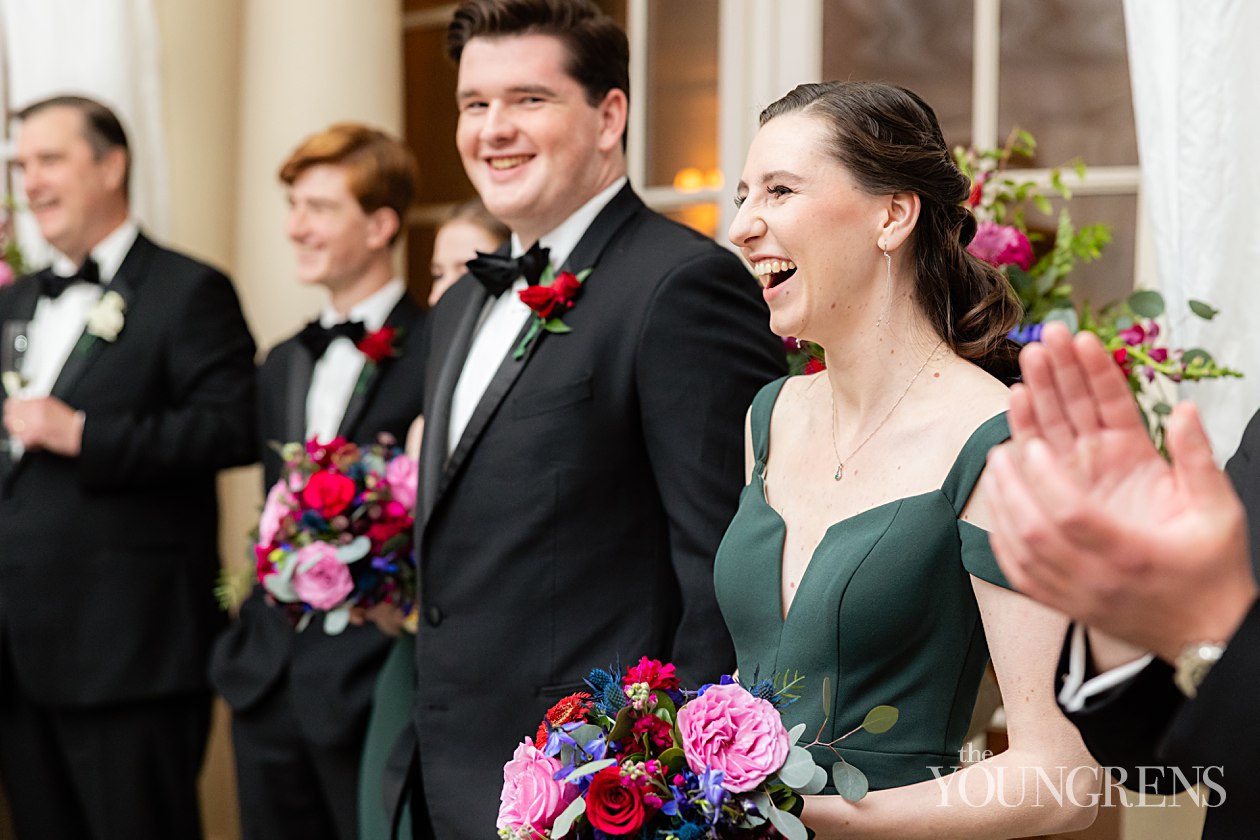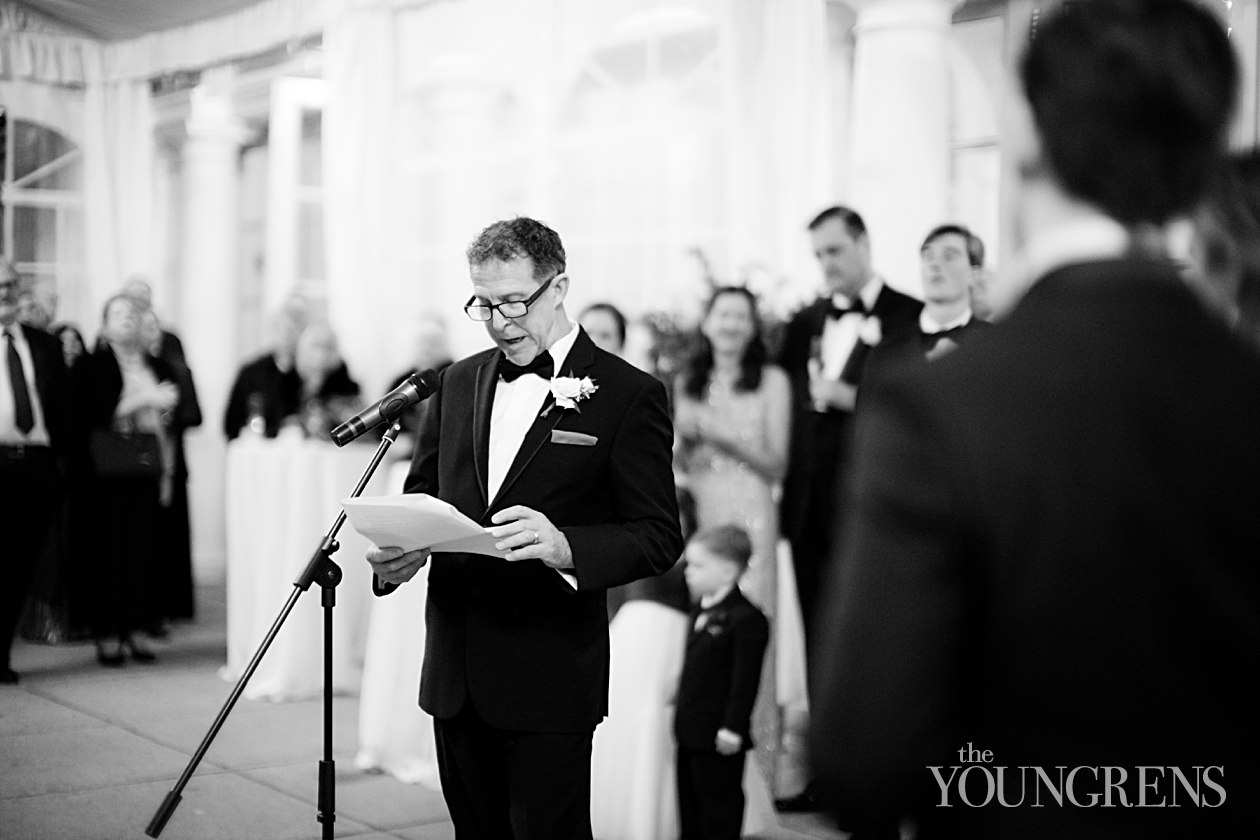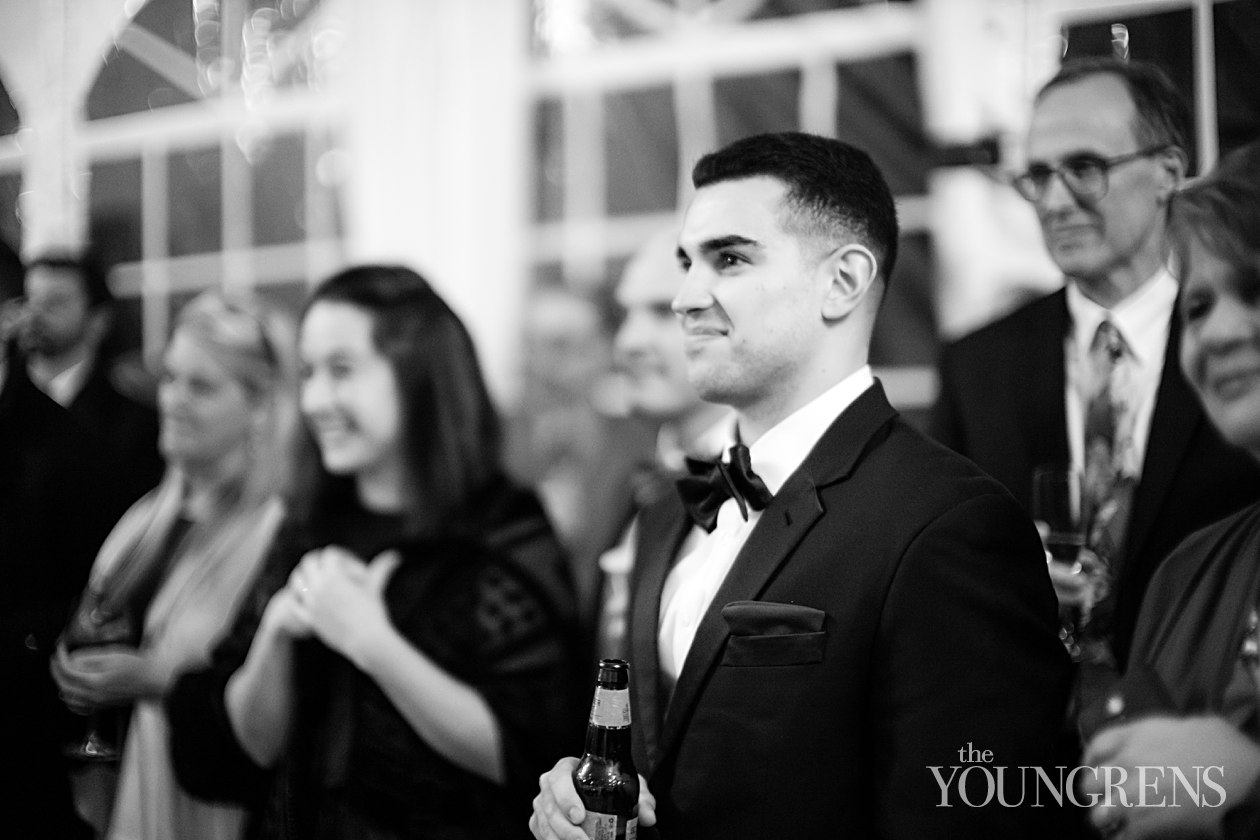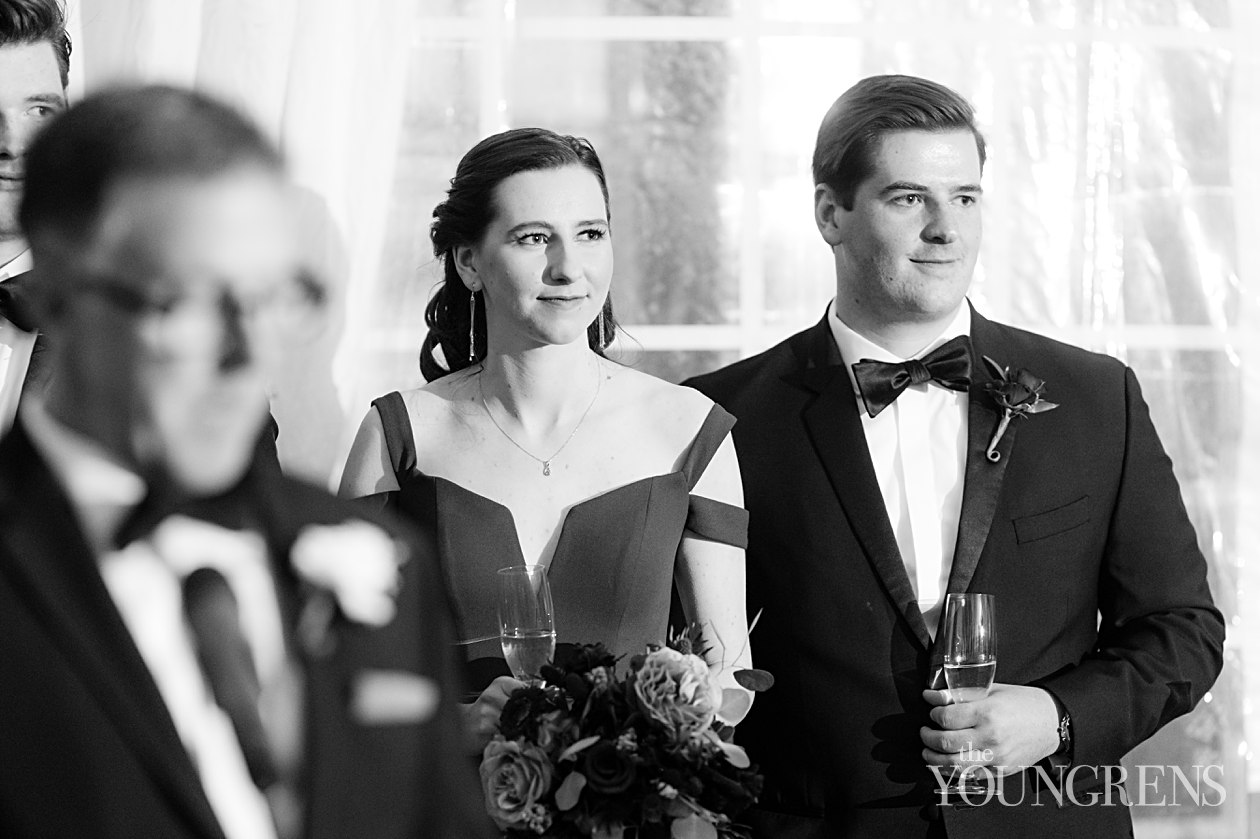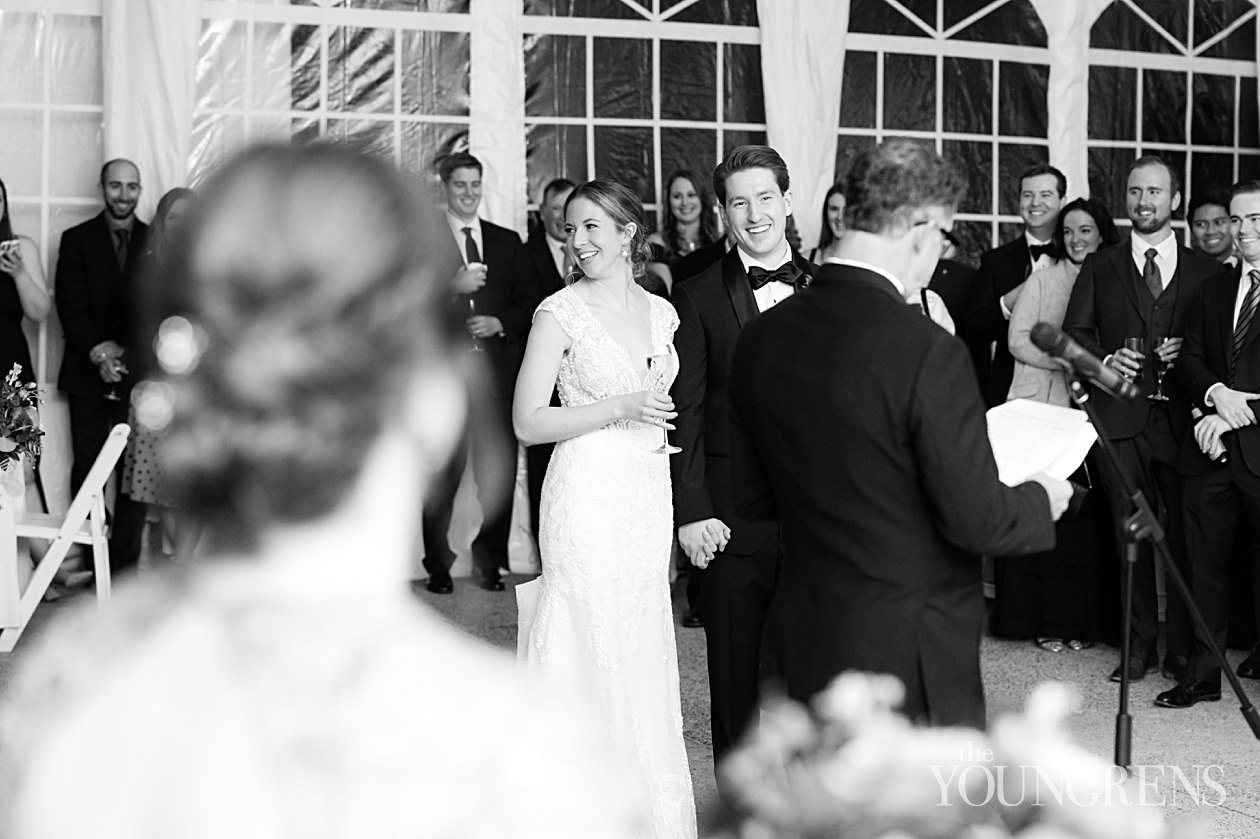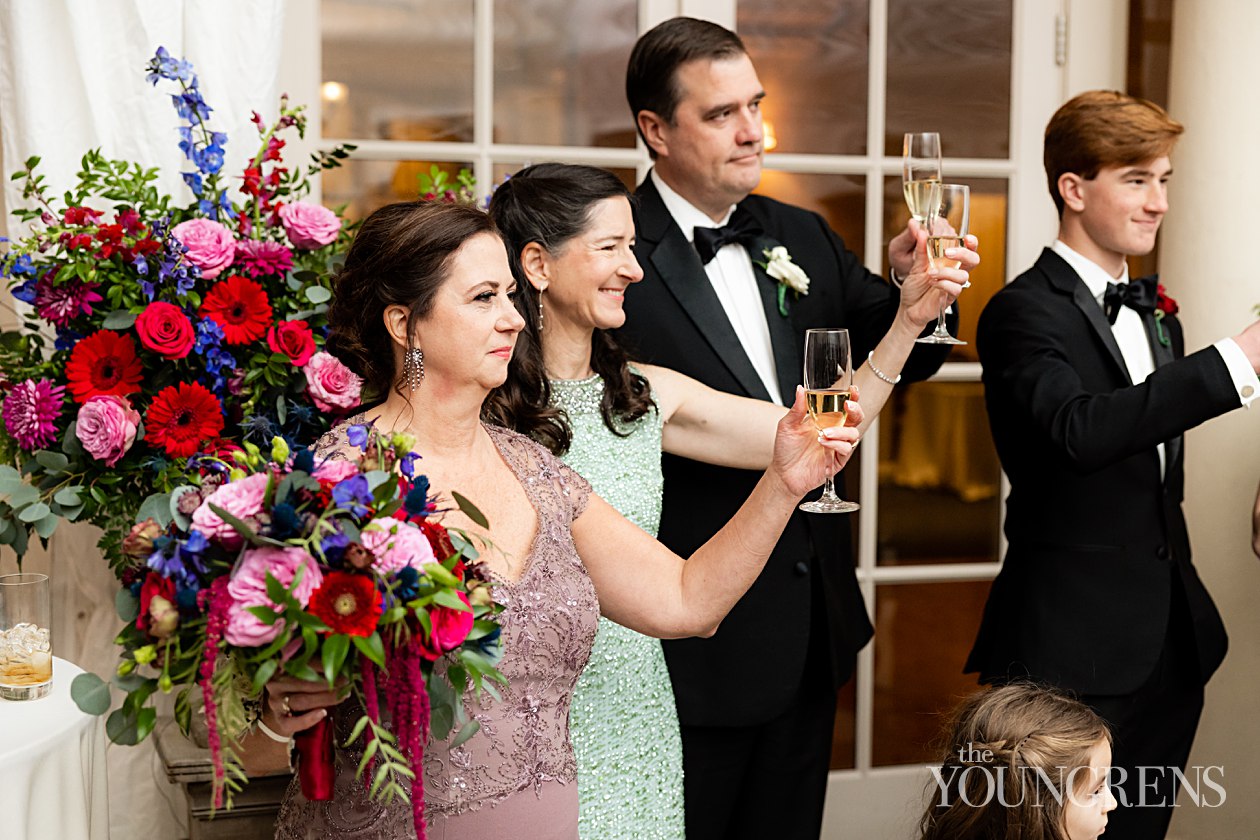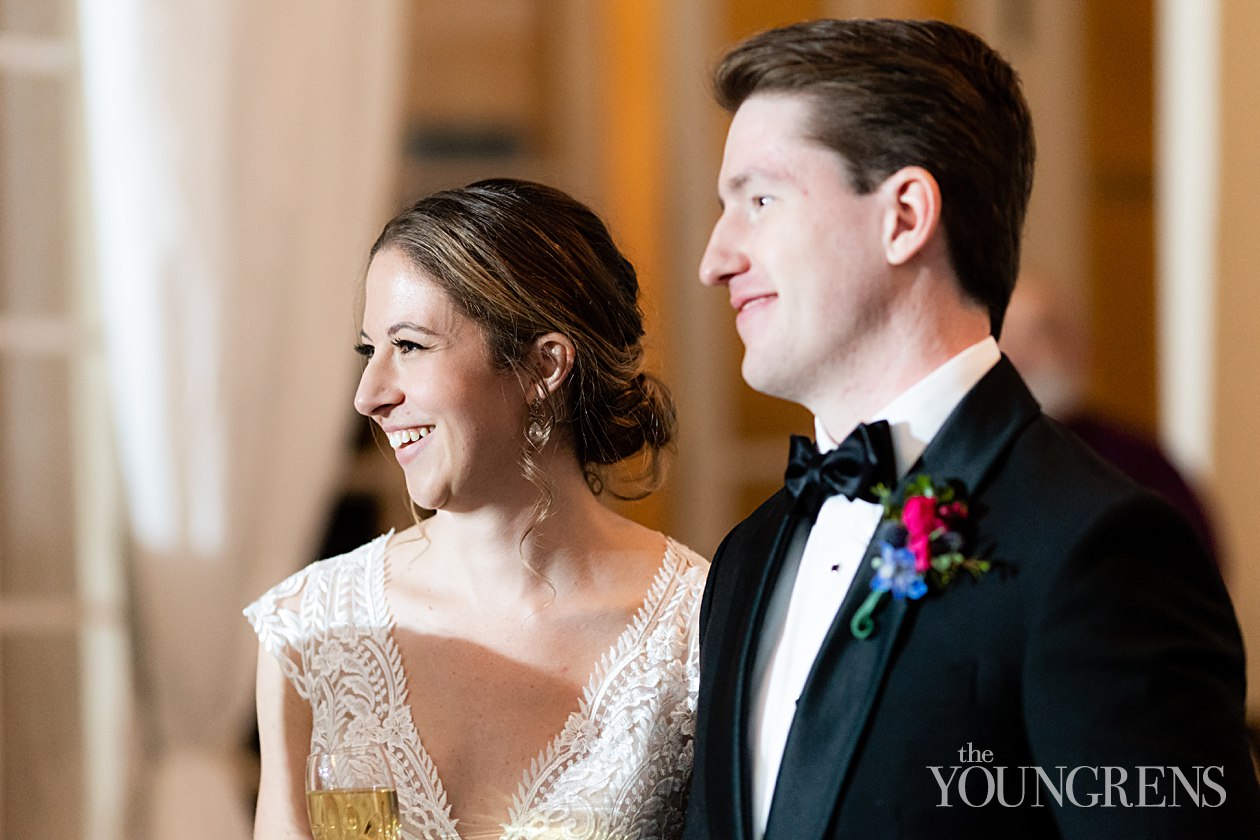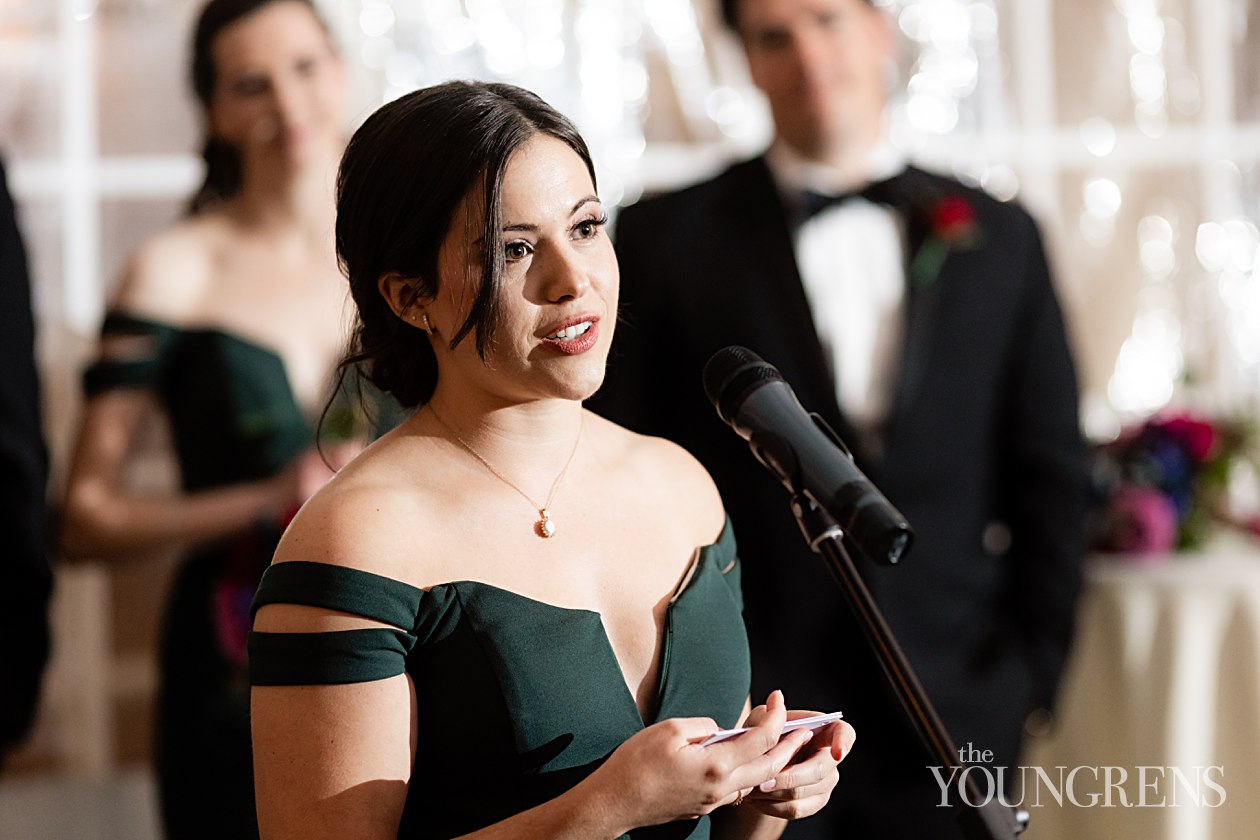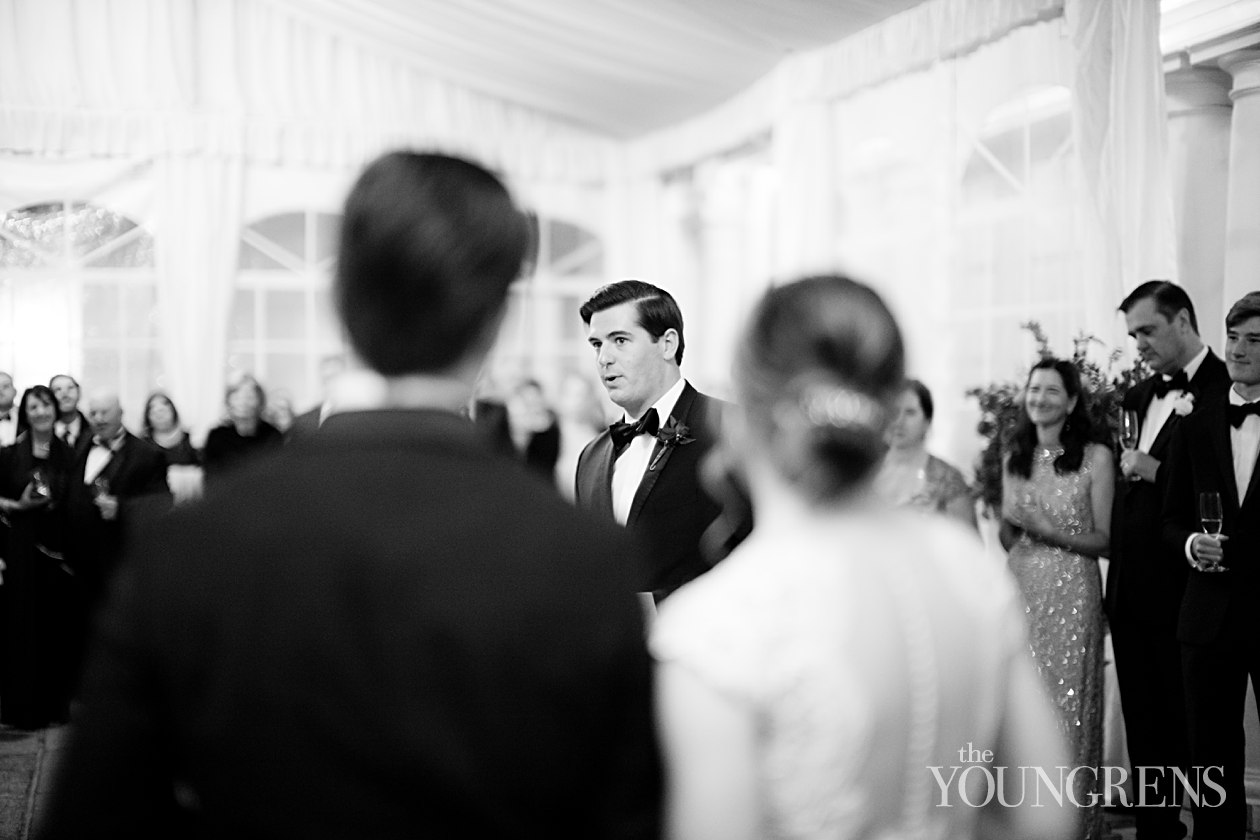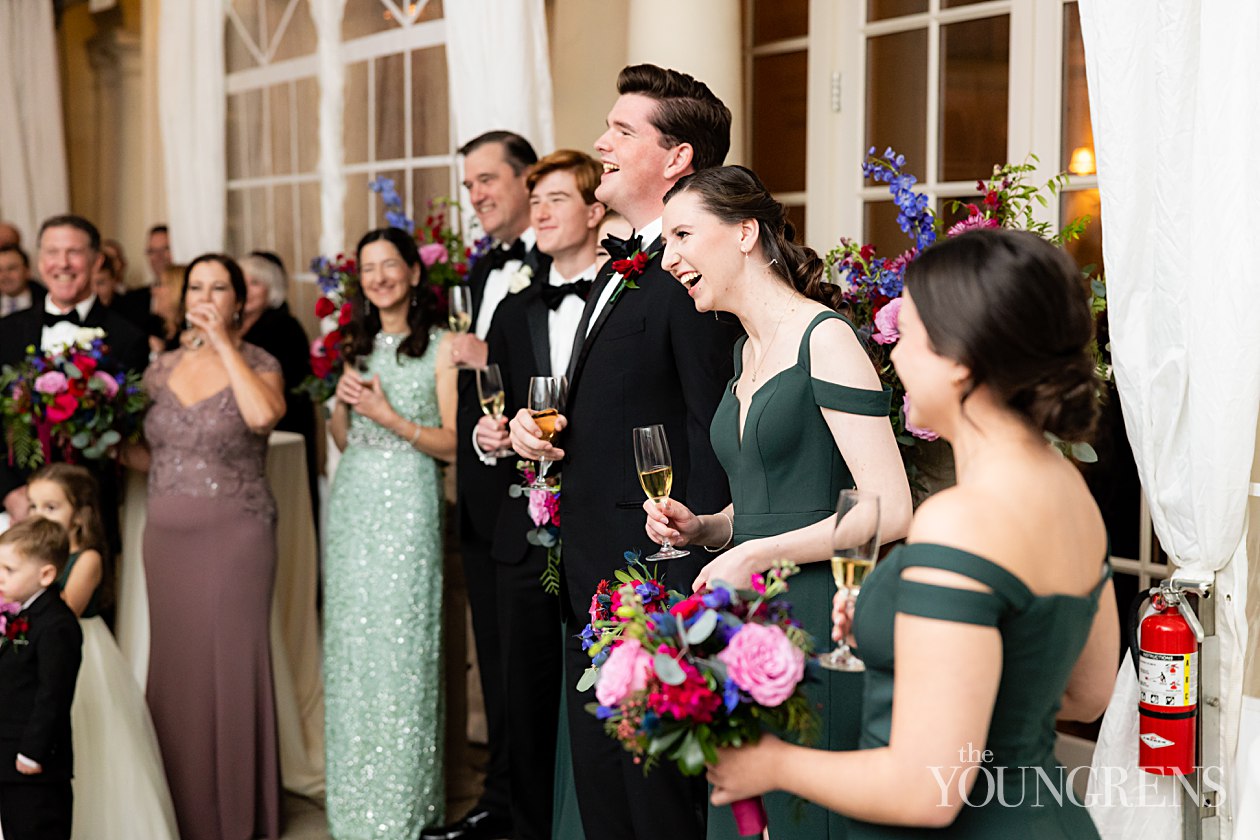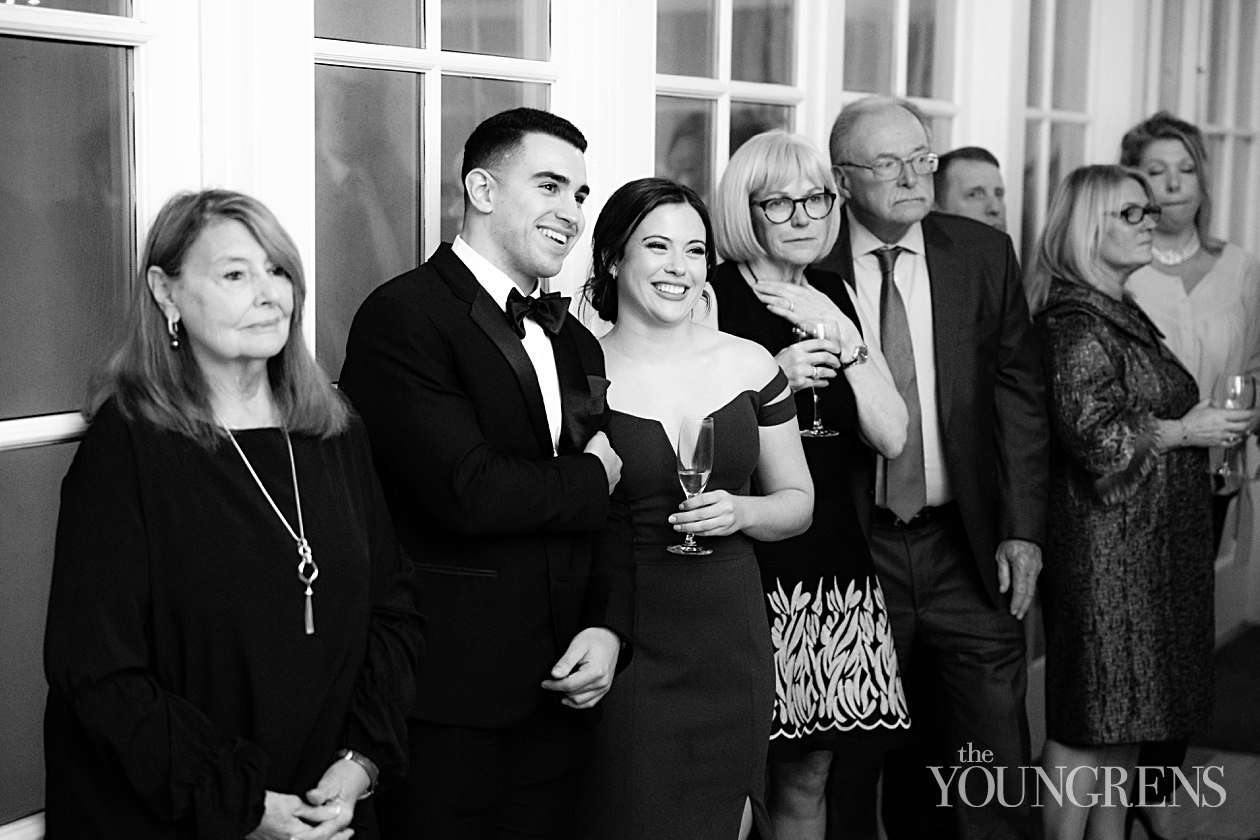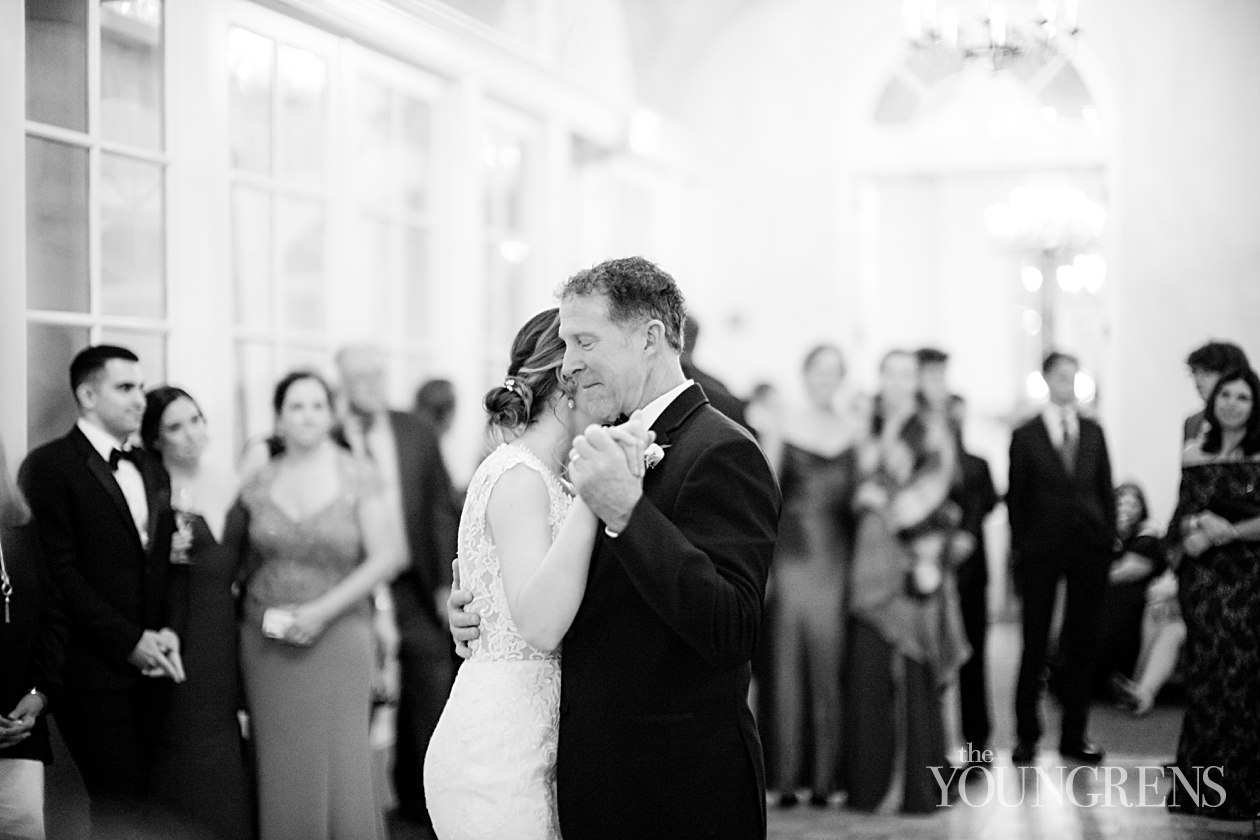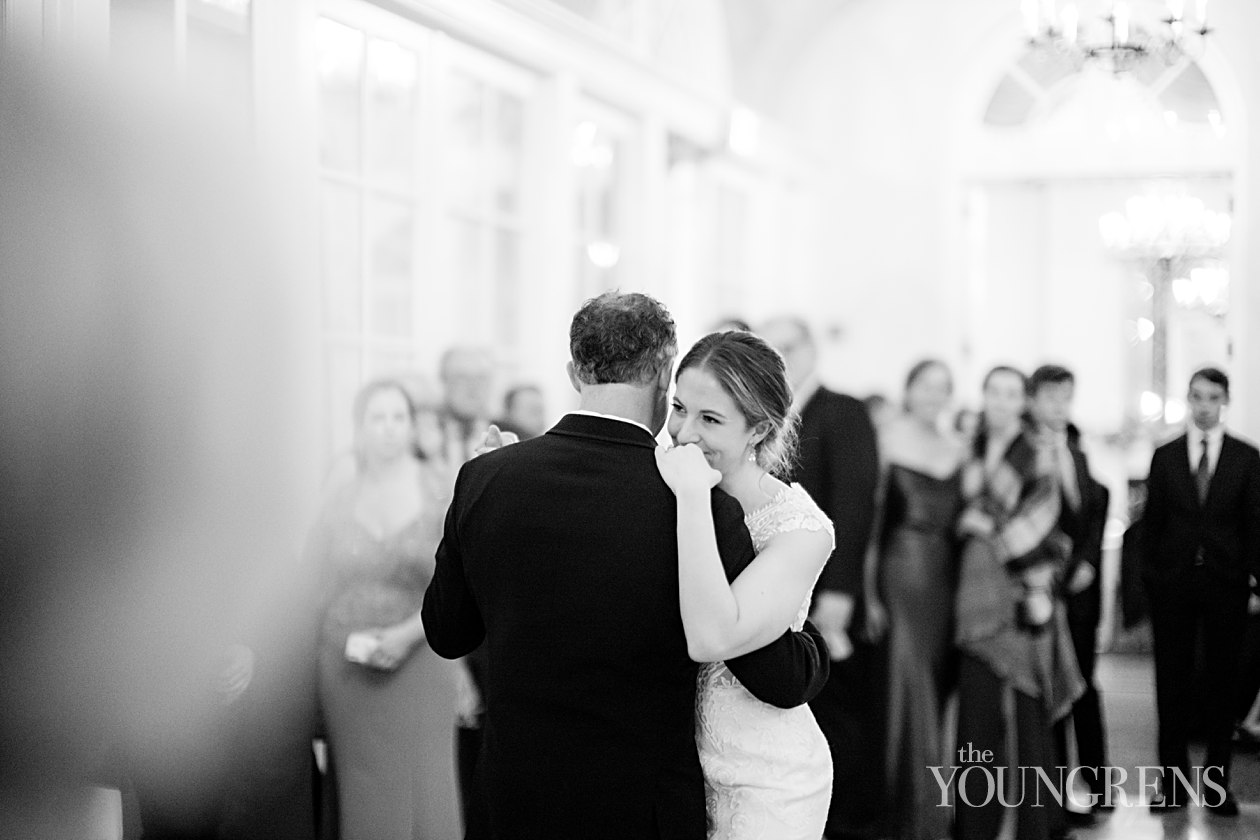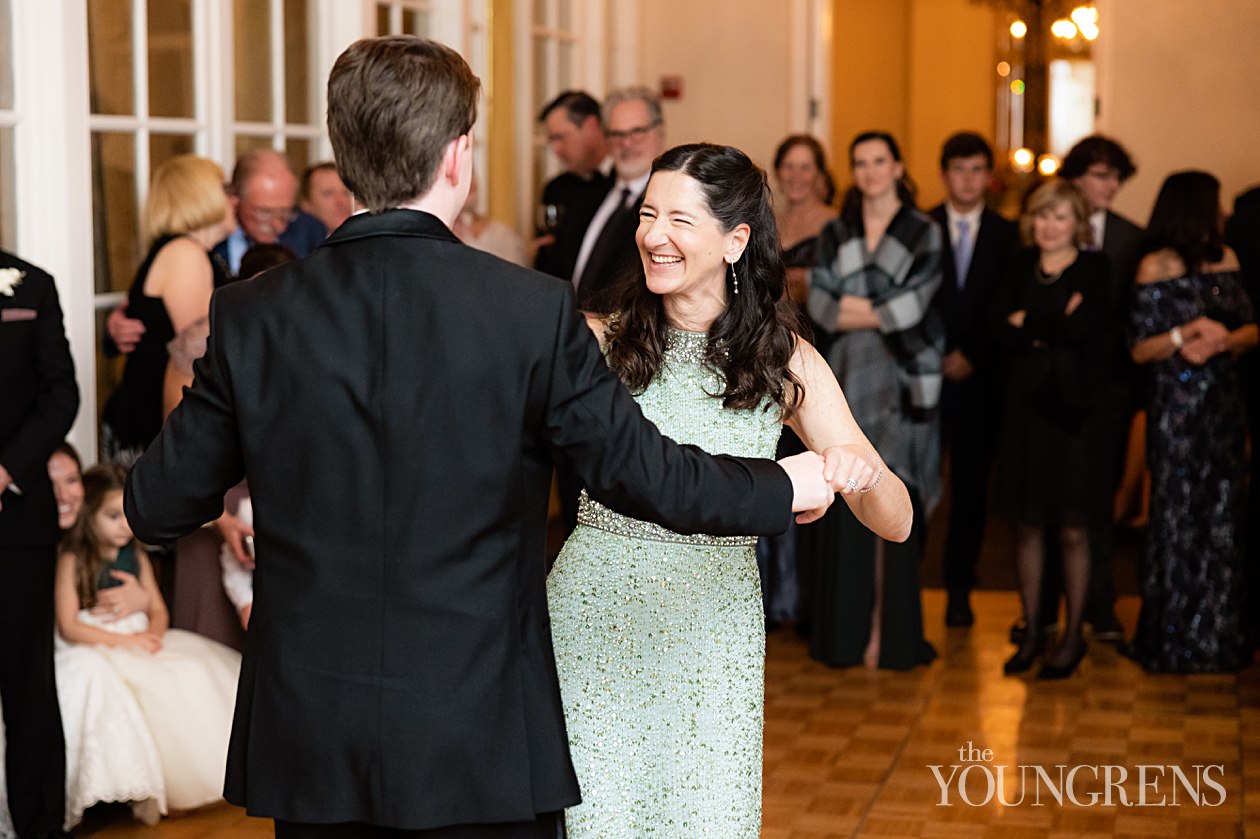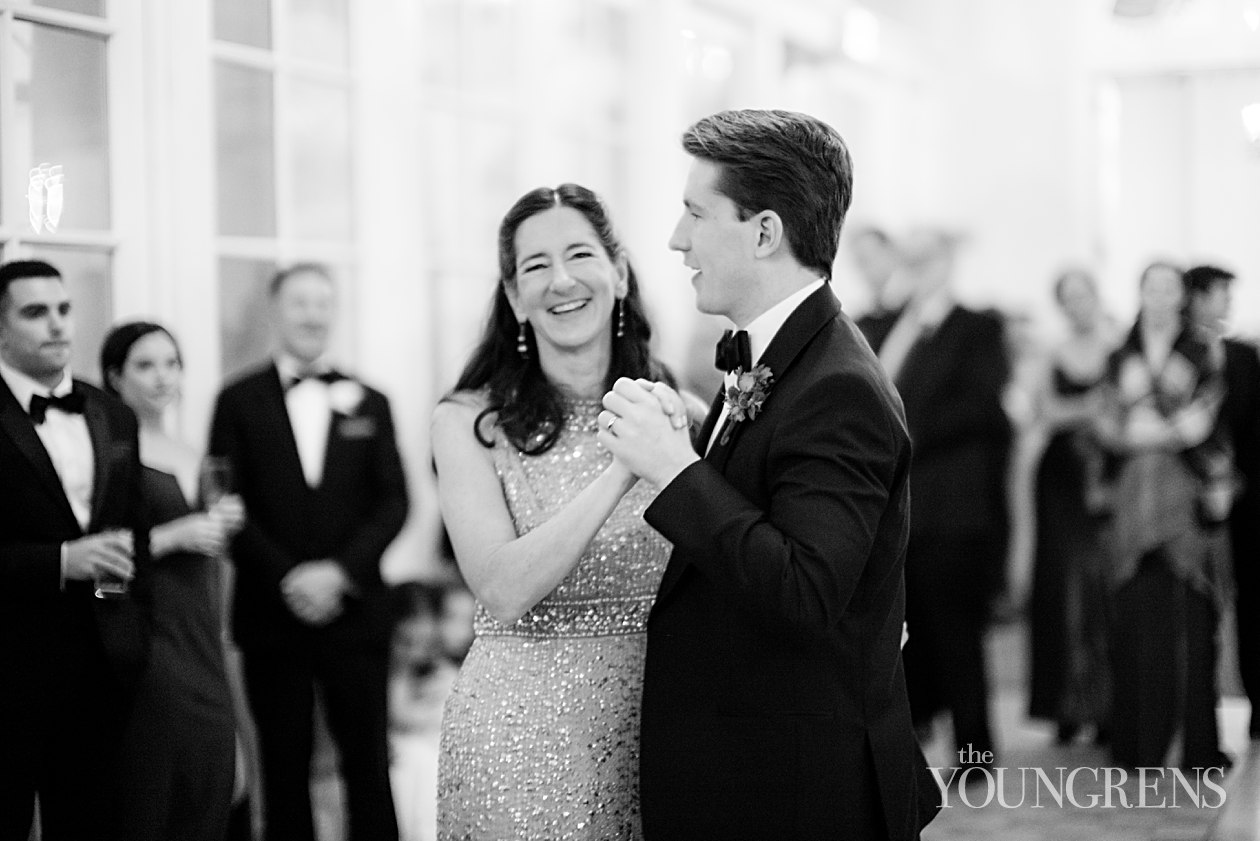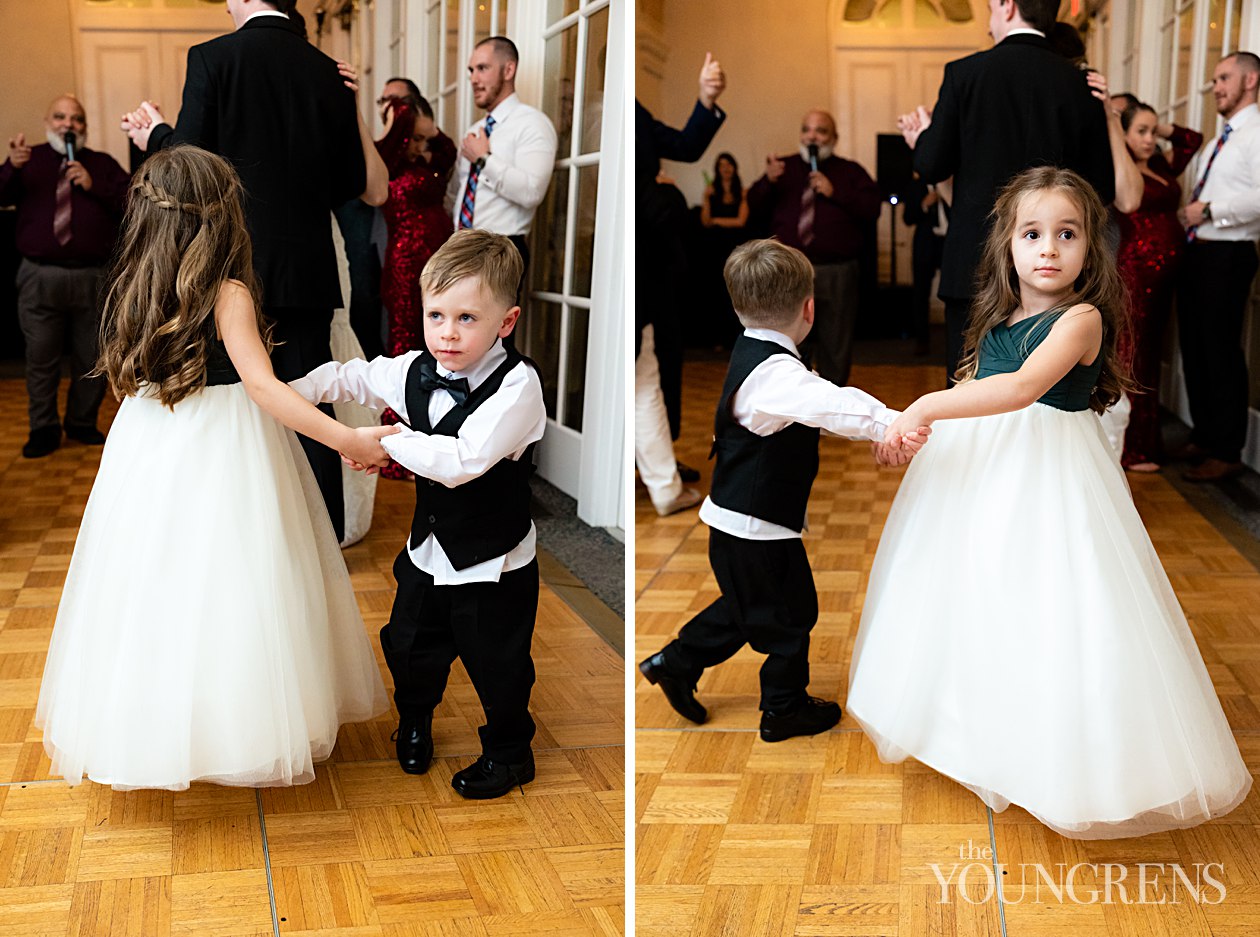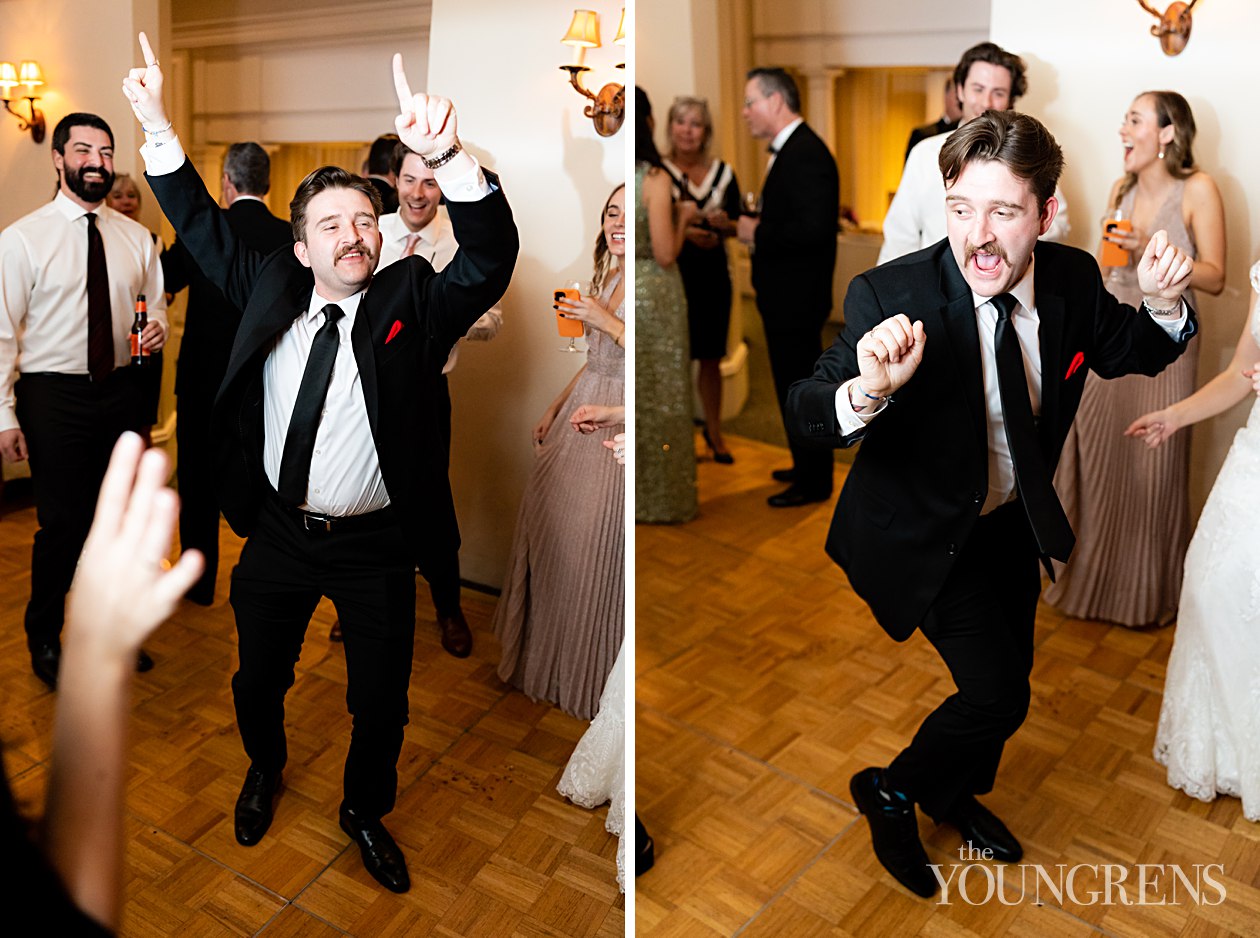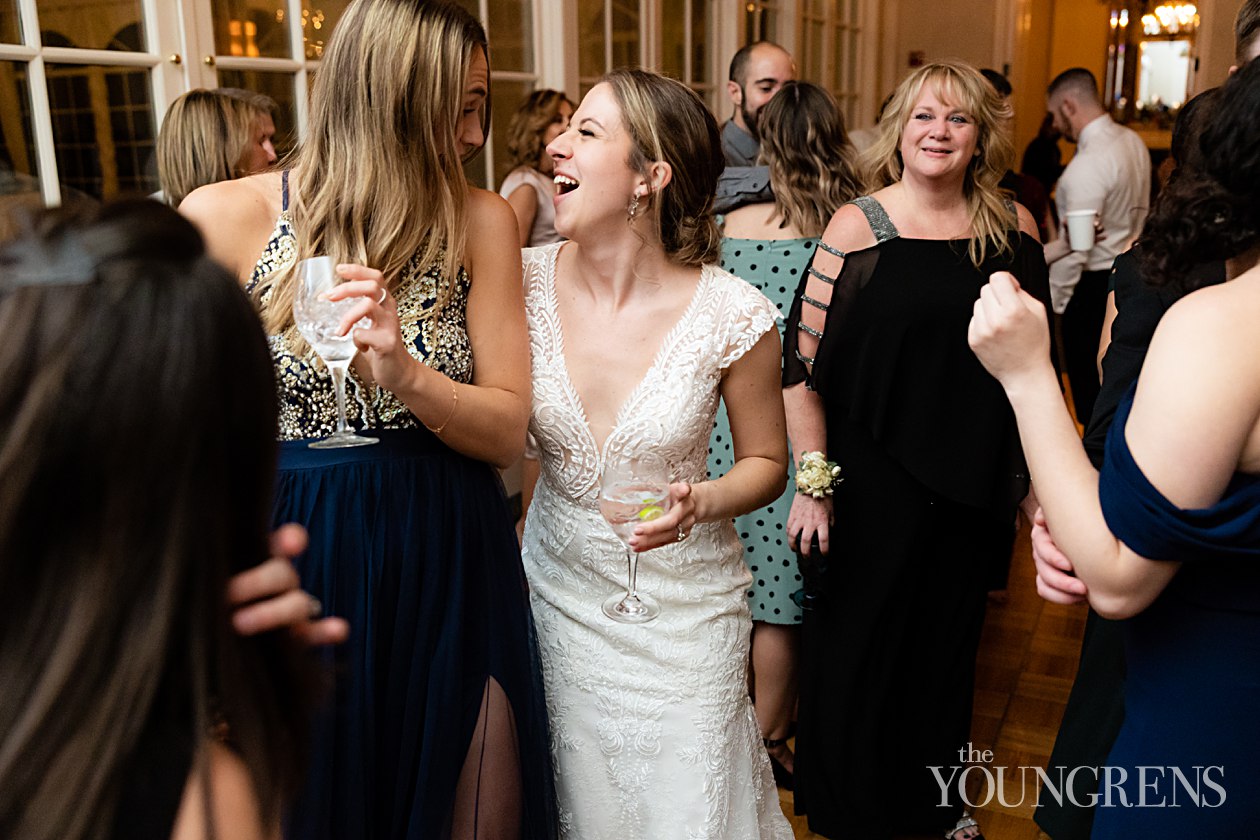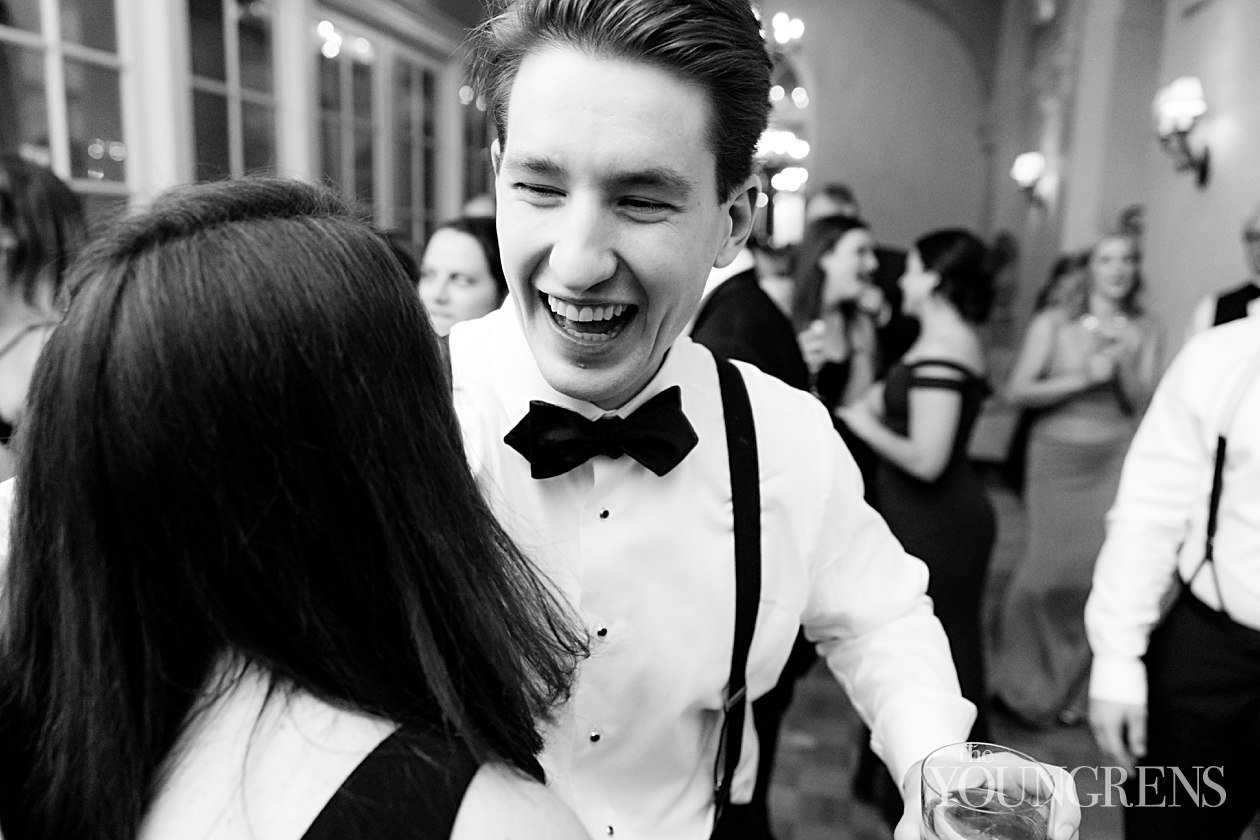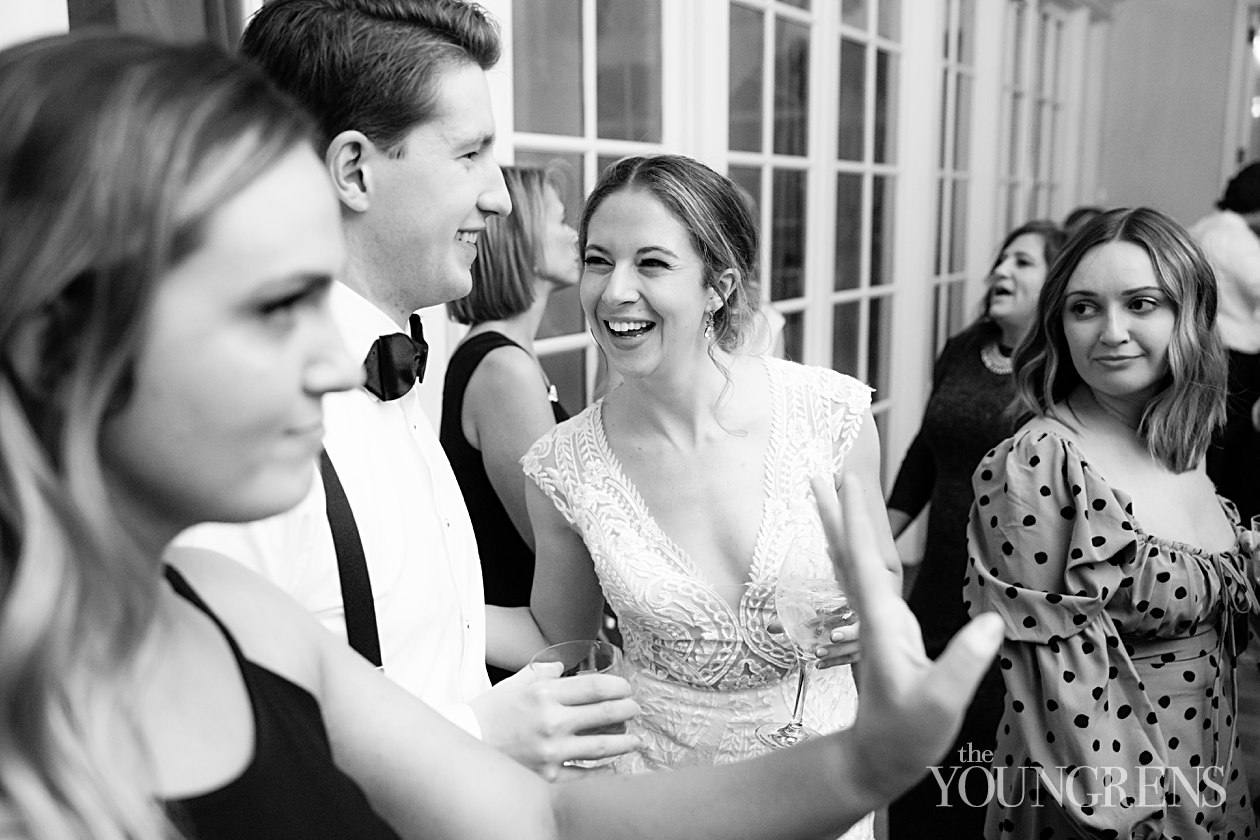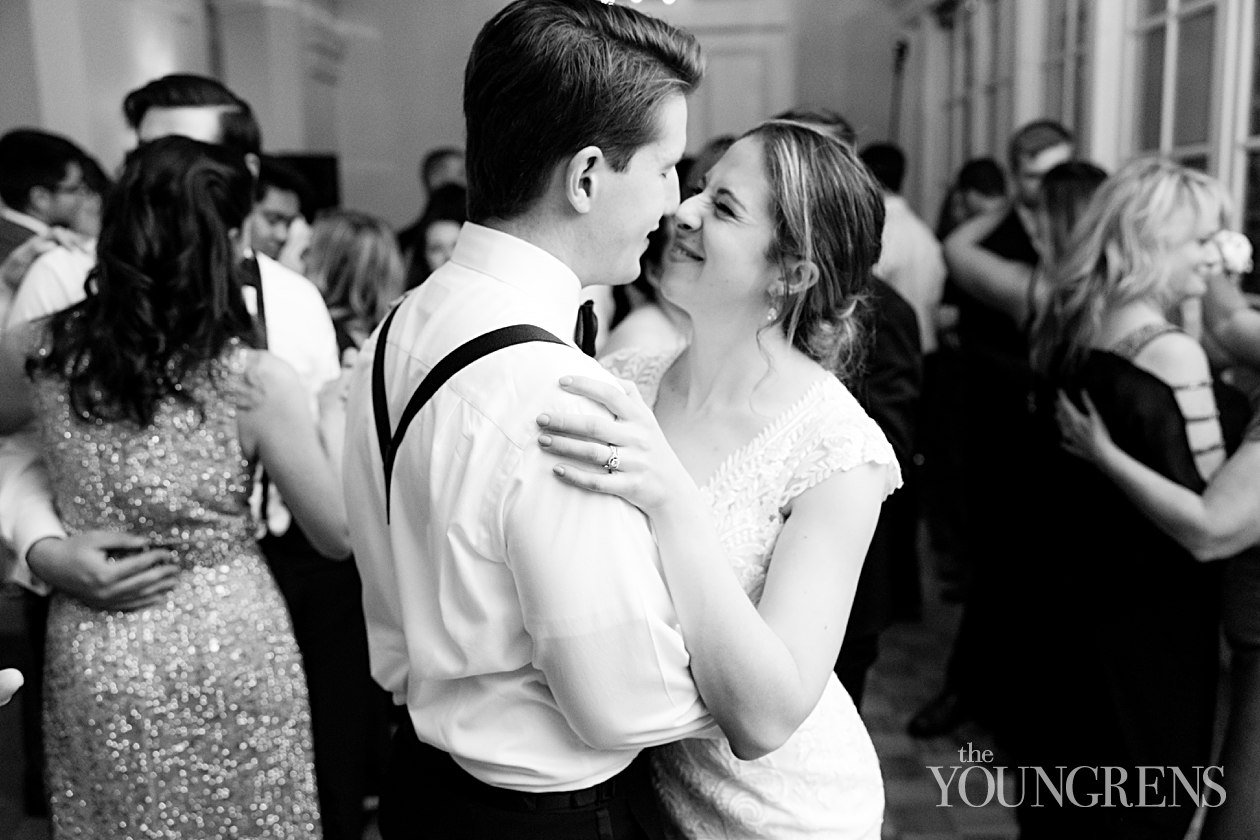 ---
Wedding Photography : The Youngrens | Ceremony Location : Wadsworth Mansion | Venue : Wadsworth Mansion | Florals : Sharon Elizabeth's Floral Design | Gown Boutique : Tulle Bridal | Desserts : Coastal Gourmet Group | Hair & Makeup Stylist : Traveler Beauty Company | Catering : Coastal Gourmet Group | DJ : After Hours Events | Linens : Coastal Gourmet Group|
---