Want more inquiries this booking season? Grab our FREE Marketing Action Plan that will walk you through the four step process to get more wedding inquiries this year!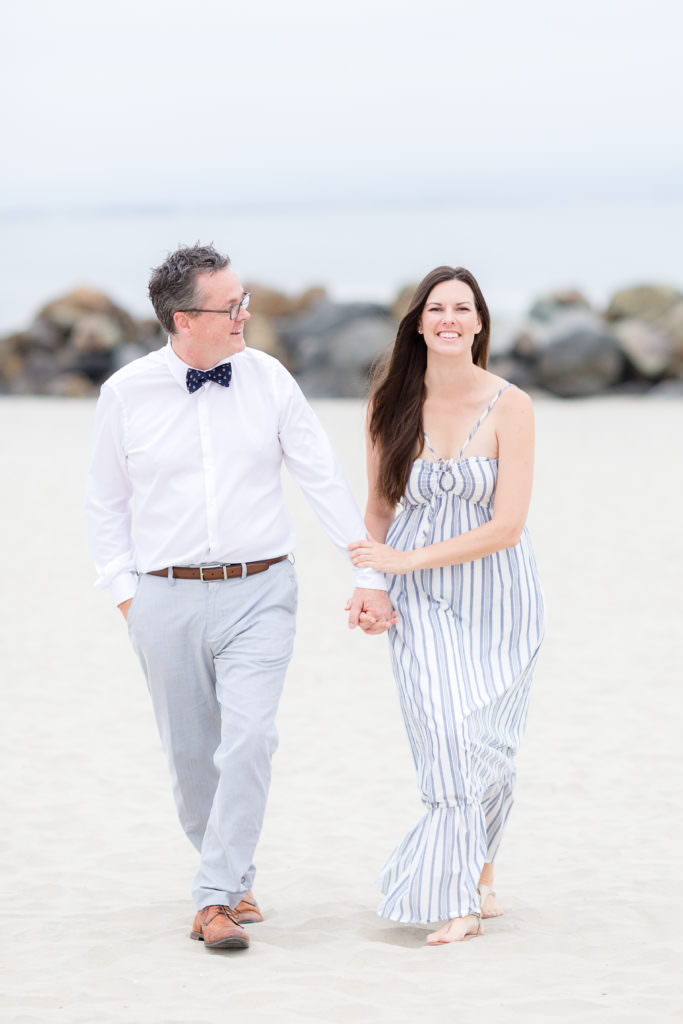 More Inquiries. More Bookings.
You can't grow your business without more clients, so this worksheet walks you through the action the steps you need to take to get more inquiries coming through your door. This worksheet corresponds with Creative Rising episode 206, so make sure to listen to the show.
CREATIVE RISING
the podcast
A show about what it's really like to run a PHOTOGRAPHY business
LISTEN NOW