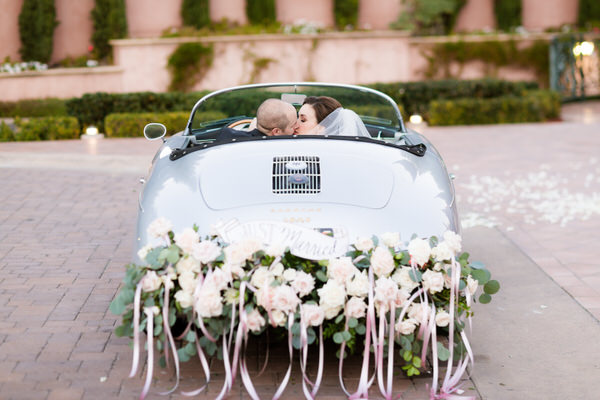 How to Respond to a Wedding Cancellation or Postponement During COVID-19
I'll be honest with you, friends – this is not easy.
The past week in the time of COVID-19 has undoubtedly been a stressful, scary time for creative entrepreneurs like ourselves.
But it's also been a heartbreaking season for our clients.
They've been planning their weddings or events for months, and suddenly, urgently, everything is changing.
So, my friend – while it's important to protect your business, it's also extremely important to know how to care for your clients well in a time that's heavy and uncertain.
The emails have probably started hitting your inbox for you like they have for us, postponing or even cancelling the big day.
So as photographers who want to practice sensitivity and care for our clients – but also want to keep our businesses alive and well – how do you respond when a couple needs to postpone to a date that you're unavailable for?
The way that I see it, there are three options for handling this situation, and I'll share the pros and cons below.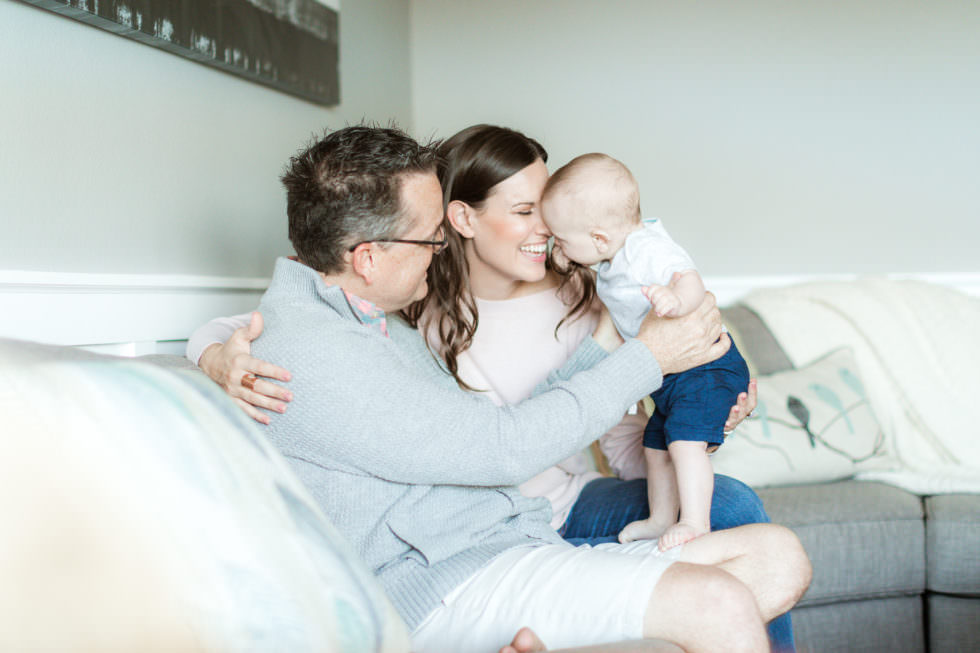 Three Ways to Handle a Cancellation:
1) Cancel the Contract and Keep All Monies Paid
Depending on what your contract says, you 100% have the right to stick to it and keep what your client has paid in your bank account.
You shouldn't have to feel guilty about taking care of your business and sticking to your contract, but there are a few things to consider with this option…
Pro: Your cash flow will thank you. It's a tough time financially, and people understand that small businesses are just trying to stay afloat however they can.
Con: Depending on how much the client has paid, this option *could* leave a bad taste in people's mouths. And in an industry where relationships with other vendors is paramount, it is important to consider the impression this leaves with them.
This is a temporary, survival-based solution – but not a long-term, reputation-building solution. If you rely heavily on referrals from your clients and vendor relationships, you may want to consider another option.
2) Offer a Partial or Full Refund
Let's face it: none of us saw this curveball coming. For couples and clients that may need to completely re-book everything for their event, refunding part of their balance, or even all of it, is one of the best ways to care for them during this season.
It wasn't their choice to move their date, so even though it stings, this option is an act of good faith (and care) that shows you truly empathize with what they're dealing with.
Note: If you have a retainer built into your booking system, but the client has paid for the full balance, you still have the right to keep their retainer. Clients will still be incredibly appreciative for any additional refund you give them.
Pro: This option is best for building a good reputation for long-term success of your business. I would especially consider this option if your clients are working with vendors or a venue that you have a relationship with or want to build a relationship with. It's the simple truth that vendors refer their clients to photographers that they truly respect and enjoy working with, and this option couldn't be more revealing of your good character.
Con: Yup, this option truly stings when it comes to cash flow. If your client booked with you a year ago, it's possible you may not even have the funds in your account to offer the refund. It hurts financially, there's no doubt about that.
3) Hire an Associate Photographer
Your client likely hired you because they fell in LOVE with your style and personality – so if you are unavailable on their new date, it could leave them floundering.
However, if you're well connected in your local photography community, or already have associate photographers as part of your team, then you may be able to explore working with another trusted photographer that provides the same standard of service you would give your client.
You would still care for them with all of the up-front work and editing on the backend, and then pay a flat rate to an associate to photograph the wedding for you.
This third option might not work for everyone, but it's worth exploring with your couple.
Pro: If the transition process goes smoothly and your client hops on board, this option helps everyone out! Your client feels taken care of, you still make money, and you also provide income for another photographer as well. This can truly be a win/win/win situation! (FYI – You'll need the associate to sign an independent contractor agreement. If you don't have one, check out the one available in our shop. We're offering discounted rates right now to help folks out.)
Con: The client may not love the idea of a different photographer. Depending on how you sell this option, the client could resist and see it as "second rate." Unfortunately, this isn't a guaranteed solution for every couple.
So what would we do?
When our couples hire us, I know exactly what they're looking for in a photographer. They're our Dreamies – which means they share so many of the same values that Jeff and I do, and I'm really confident that the images we create resonate with their heart.
So when I think about taking care of our couples affected by COVID-19, my first course of action would be to explore the option of hiring an associate photographer who shares the same heart for photography that we do.
To start, I would have a conversation with my couple and reiterate that this option gets them the same look and style as my images (since I'd hire someone who shoots like me), and then that the images would be edited just like mine.
It's truly the simplest option for our couples: they don't have to sign a new contract or go through the hassle of finding someone new, and they still receive our guidance during a time that feels extremely uncertain and unsettling.
If our couple chooses not to take us up on this option, then I would consider a partial or full refund based on the individual circumstances of the wedding and our cash flow.
How to Handle a Postponement:
Best situation yet? You're FREE for your couple's new date!
*Yipppeeeeee!*
This is a simple solution and a huge relief for everyone – all you will need to do is send the client a Date Change Addendum, and once they've signed this, their original contract is transferred to the new date.
Here's our simple Date Change Addendum below (swipe this copy and use it!):
This Date Change Addendum is an addendum to the previously signed Wedding Contract between Couple and Photographer.
This addendum shall become effective as of today, [TODAY'S DATE].
Couple hereby releases the previously contracted wedding date and replaces it with the new wedding date as indicated below. All retainer amounts and monies paid will be transferred to the new date.
New Wedding Date: [NEW WEDDING DATE]
All other terms and conditions as agreed upon in the previous contract remain in effect.
Lastly, want to know the exact words we're using to communicate all of this with our couples and our corporate clients? We've created six important email templates for communicating with our clients during this time, and made them free for you to use.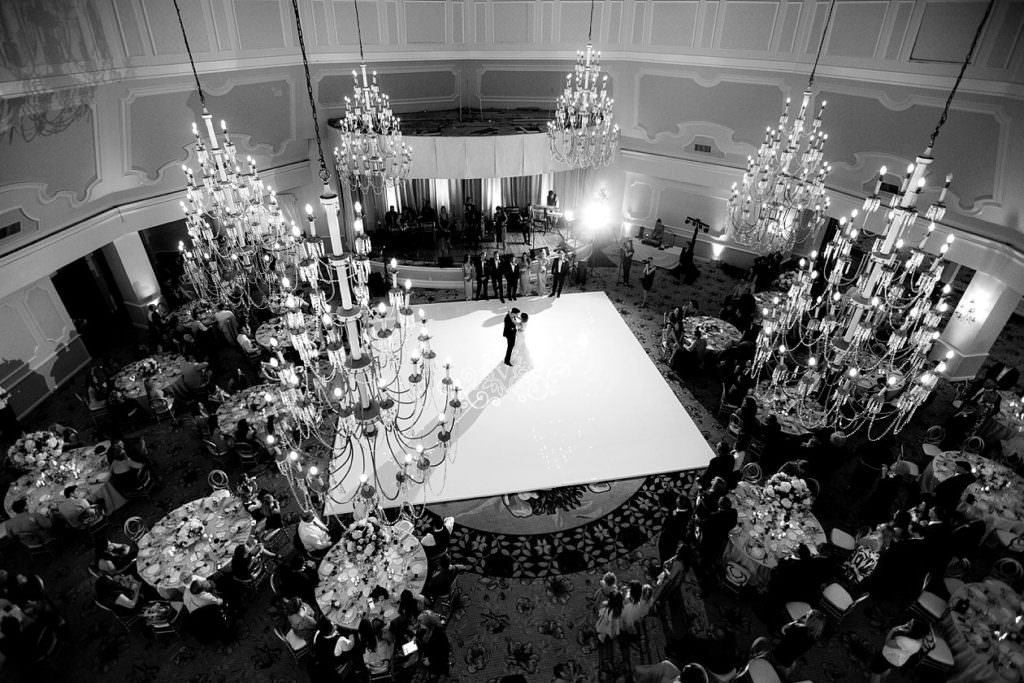 What else can I help with, friends?
There are probably a million questions floating around in your brain. Heck, I've got them too! Let's SHOW UP and help each other out as much as we can right now.
I'm happy to do my part.
Hugs,
Erin
START BY GRABBING ONE OF OUR MOST POPULAR FREE RESOURCES!
This error message is only visible to WordPress admins
Error: There is no connected account for the user 187552546 Feed will not update.