As the star news reporter that she is, Angela was interviewing medical students for a story and one of her interviewees happened to be a handsome and intelligent subject named Kris. They kept in touch after the story, and many years plus many cities later, these best friends/partners in crime came out to the breathtaking beaches of San Diego to say 'I Do' on the warm summer sands of Coronado.
Their wedding at the Hotel Del Coronado was just as stunning as these two lovebirds, with a breathtaking ceremony and reception set on the beach thanks to the insanely talented Emily Smiley and the team at Platinum Pro.
A vintage boardwalk was installed down the aisle of the ceremony and lined with orchid-draped manzanitas and beach grass, and guests enjoyed an eye-popping view of Point Loma and the Pacific Ocean. The bridesmaids were in the perfect hombre of ocean blue dresses, and the men were in black bow ties and classic tuxes.
The reception was a glamorous tropical setting dripping with orchids and guests were spoiled with panoramic views of the ocean and the iconic Hotel Del during sunset before moving inside for the dance party of a lifetime with DJ Kanoya.
The only thing that could have possibly upstaged the fabulous decor was all of the special moments that took place within it. The toasts, dances, conversations, and laughter all filled our hearts with joy the entire evening making it a magical night all around that is certain to send your 'swoon-levels' off the charts! Enjoy!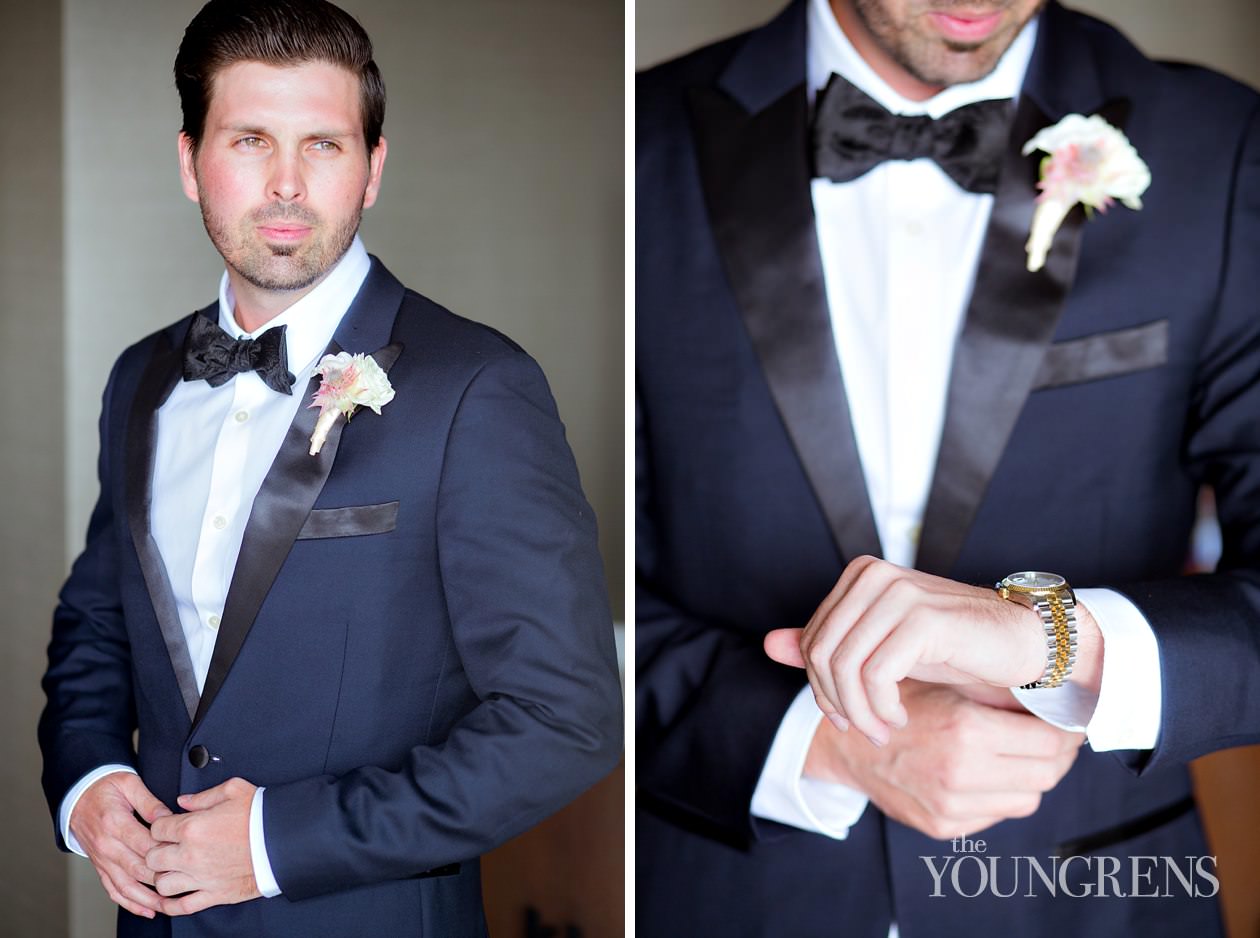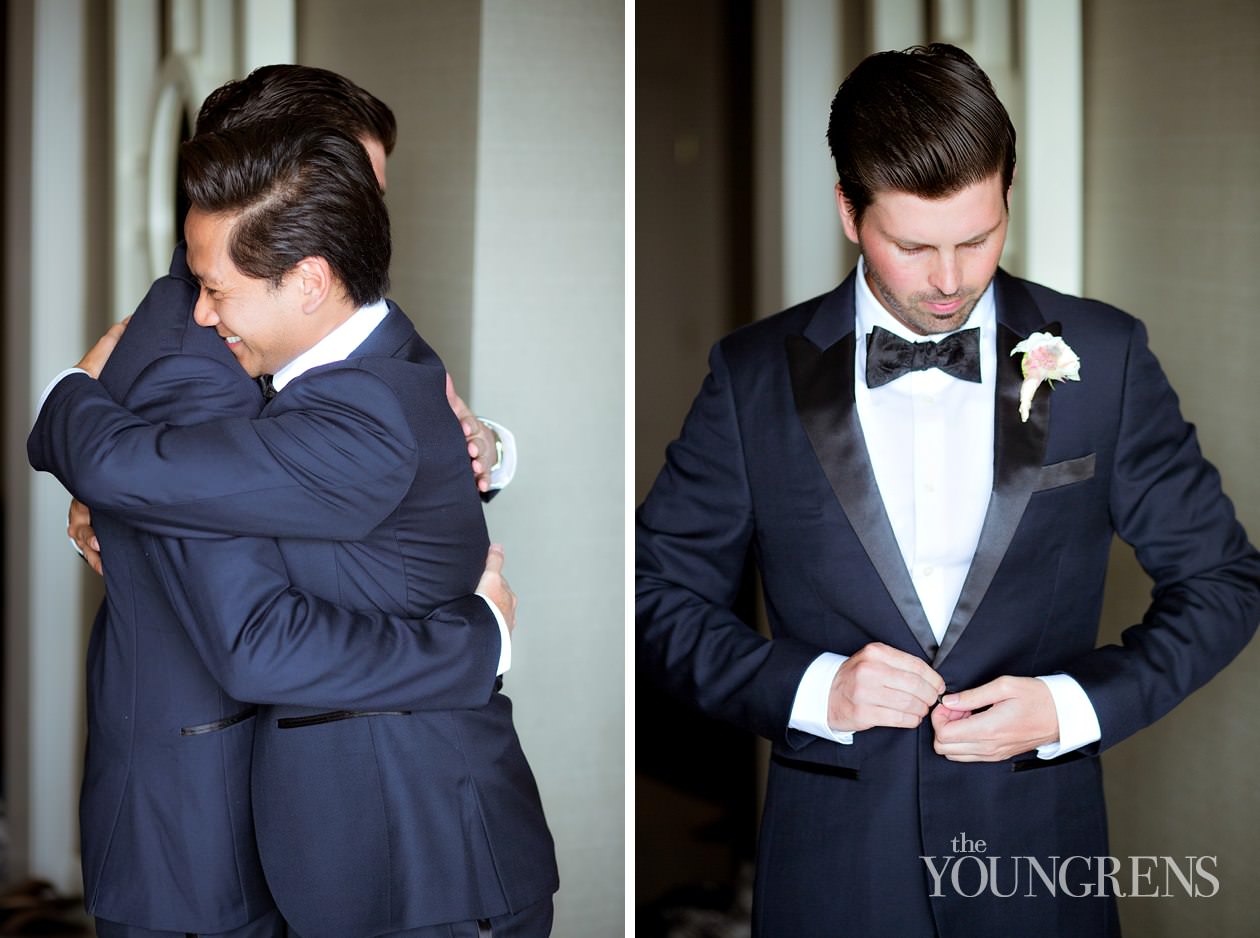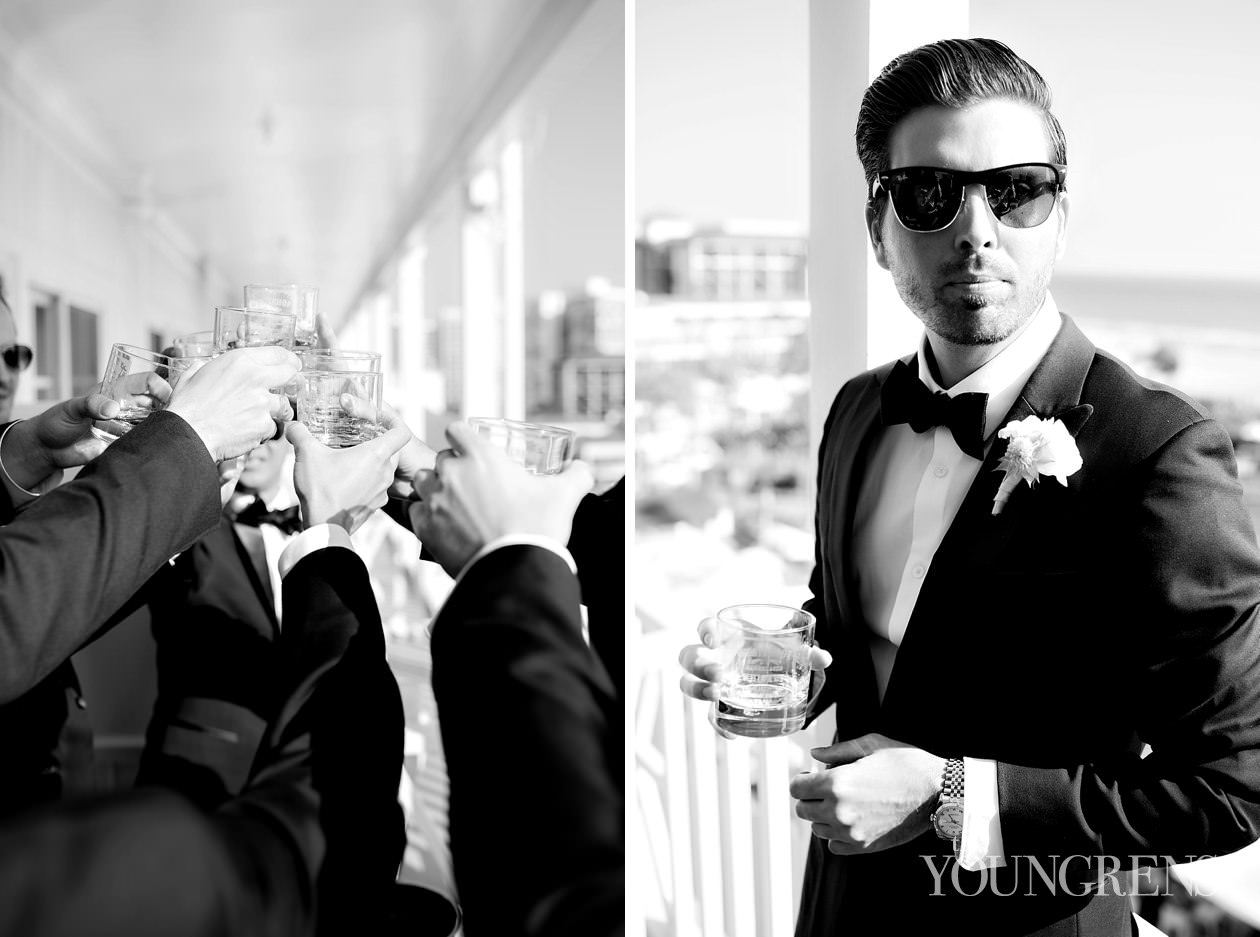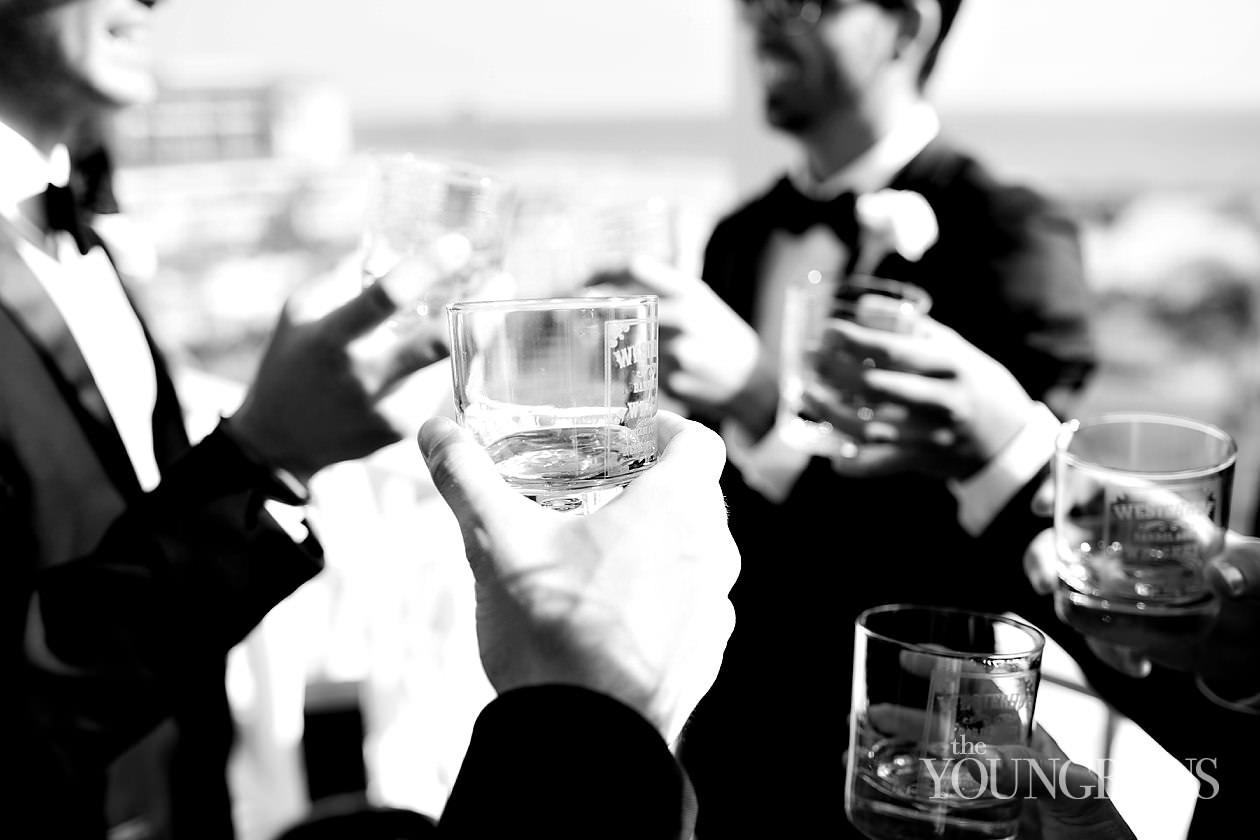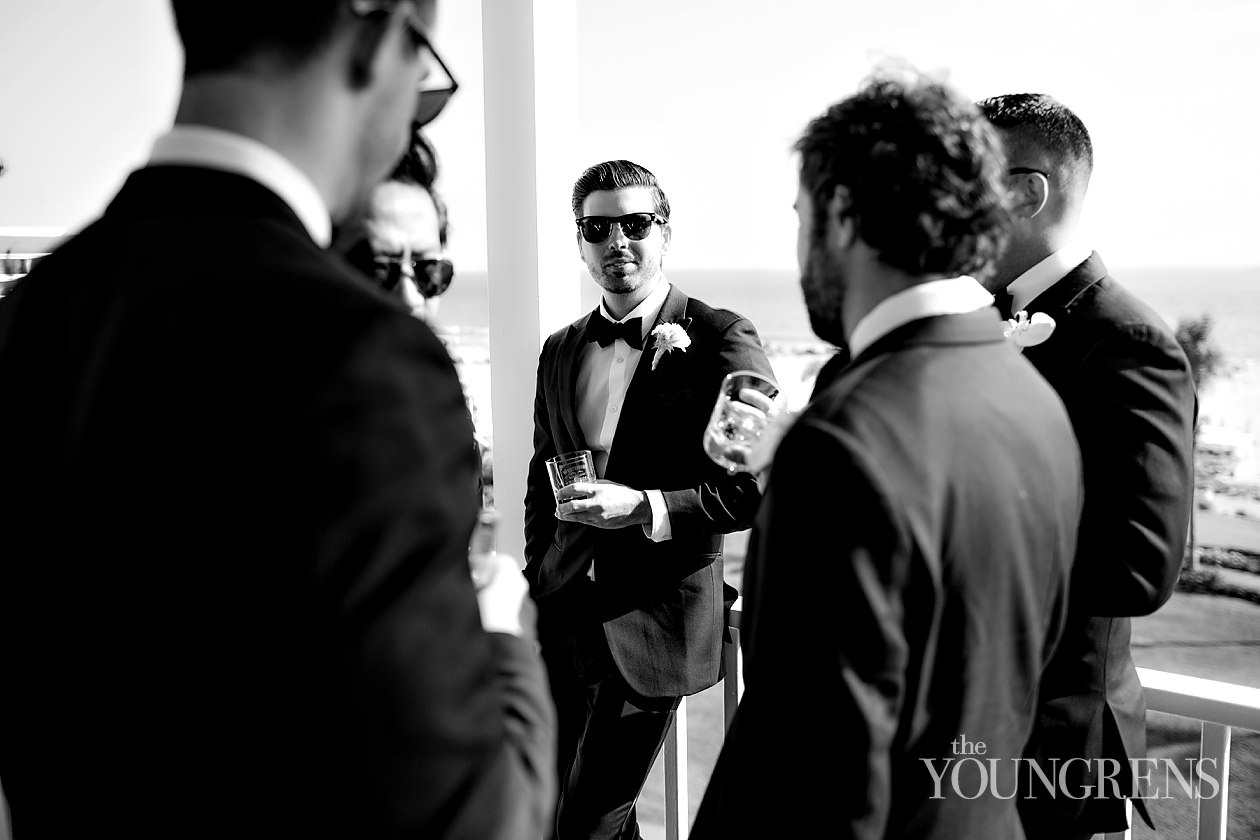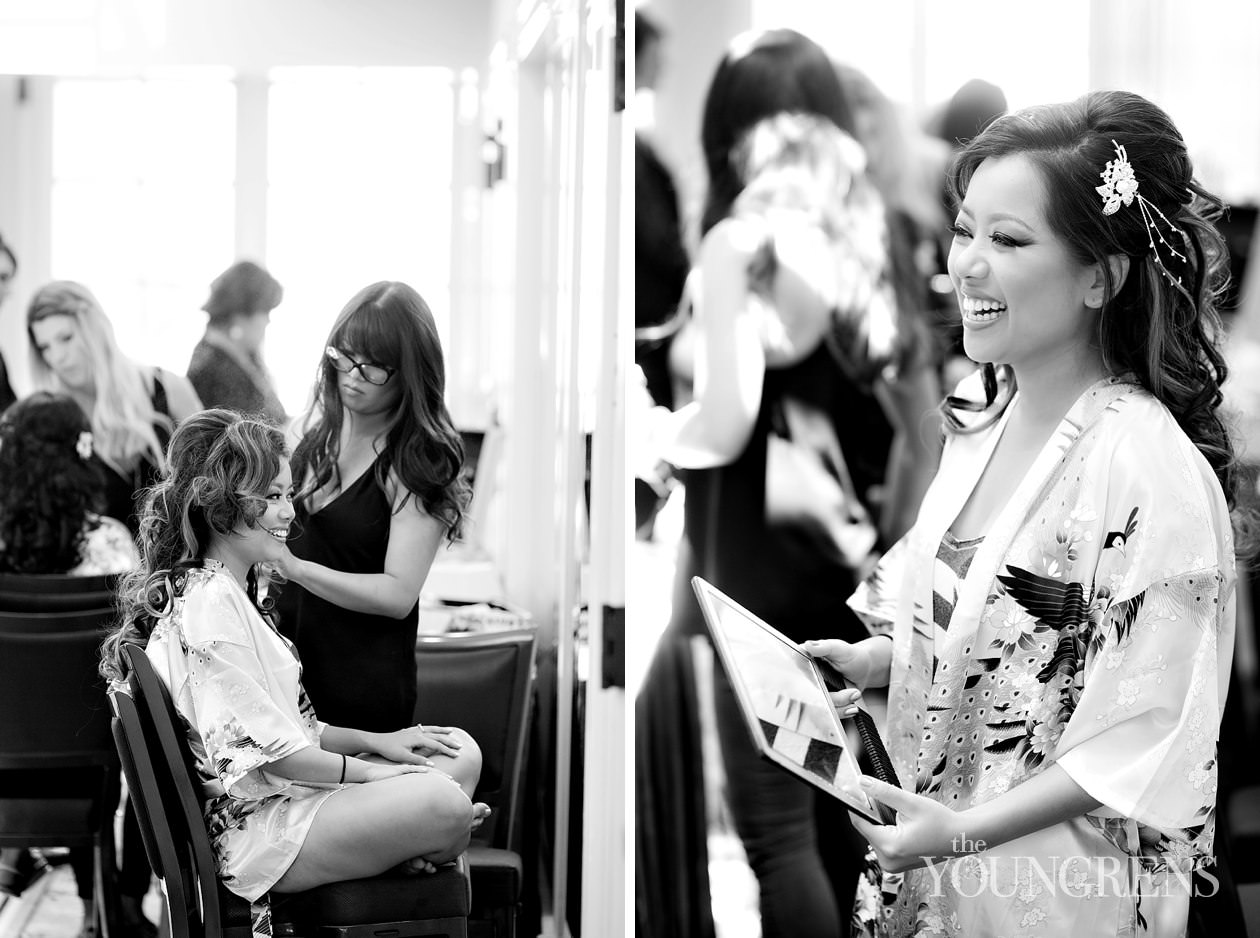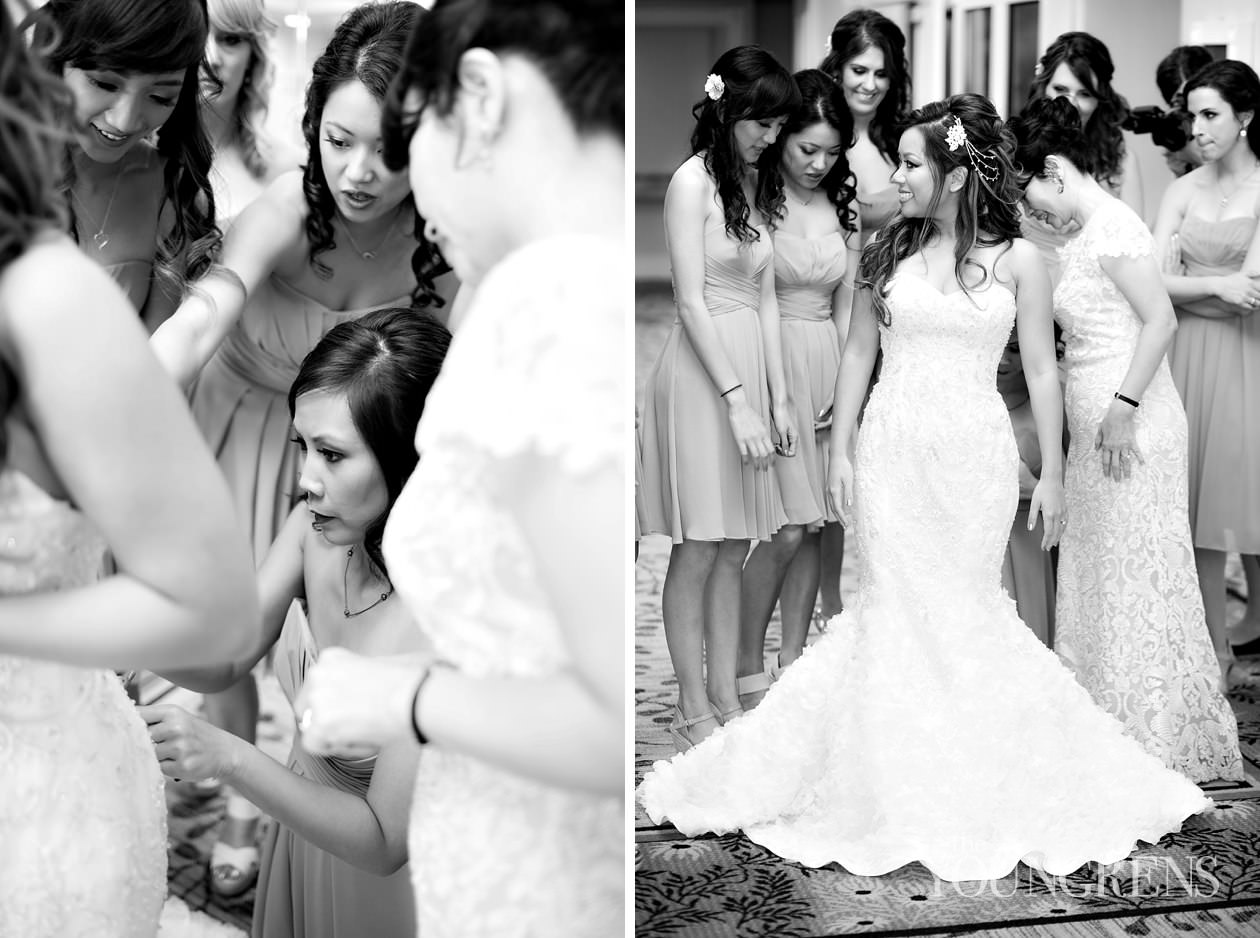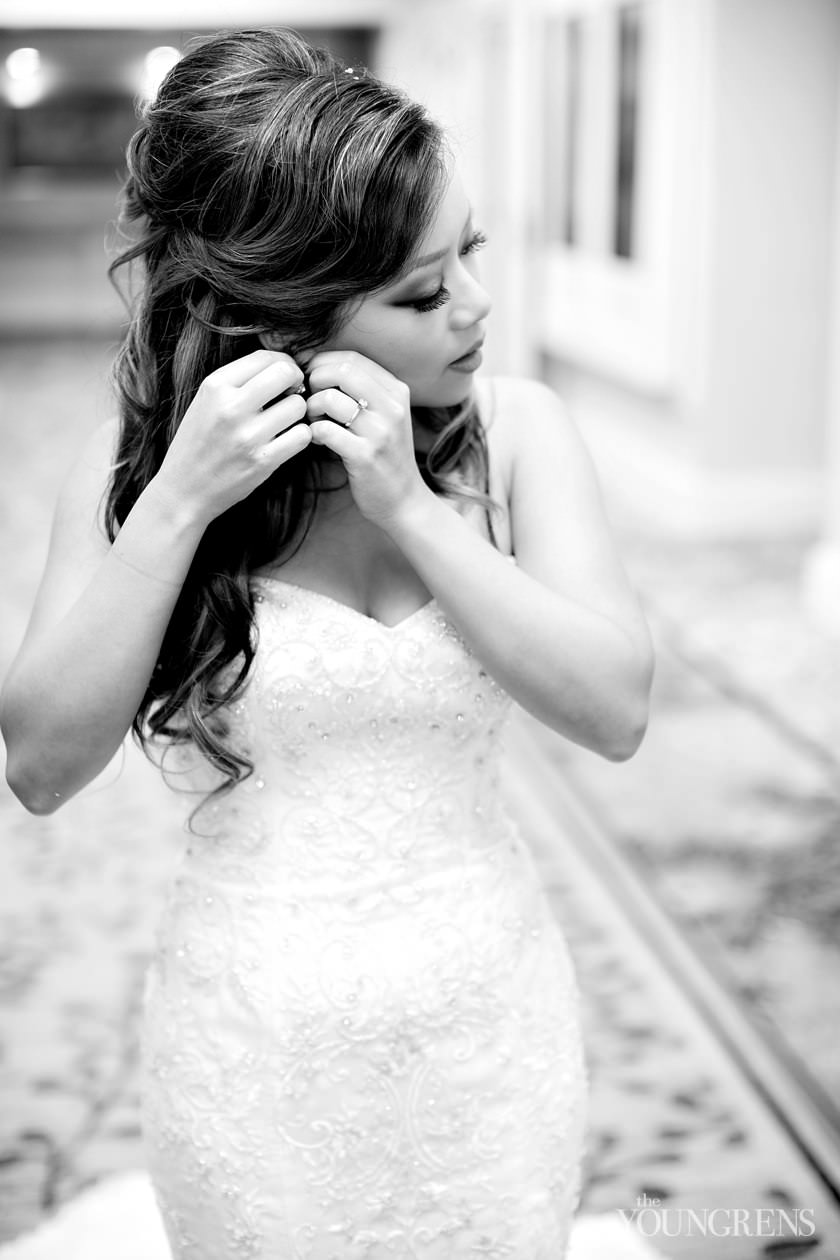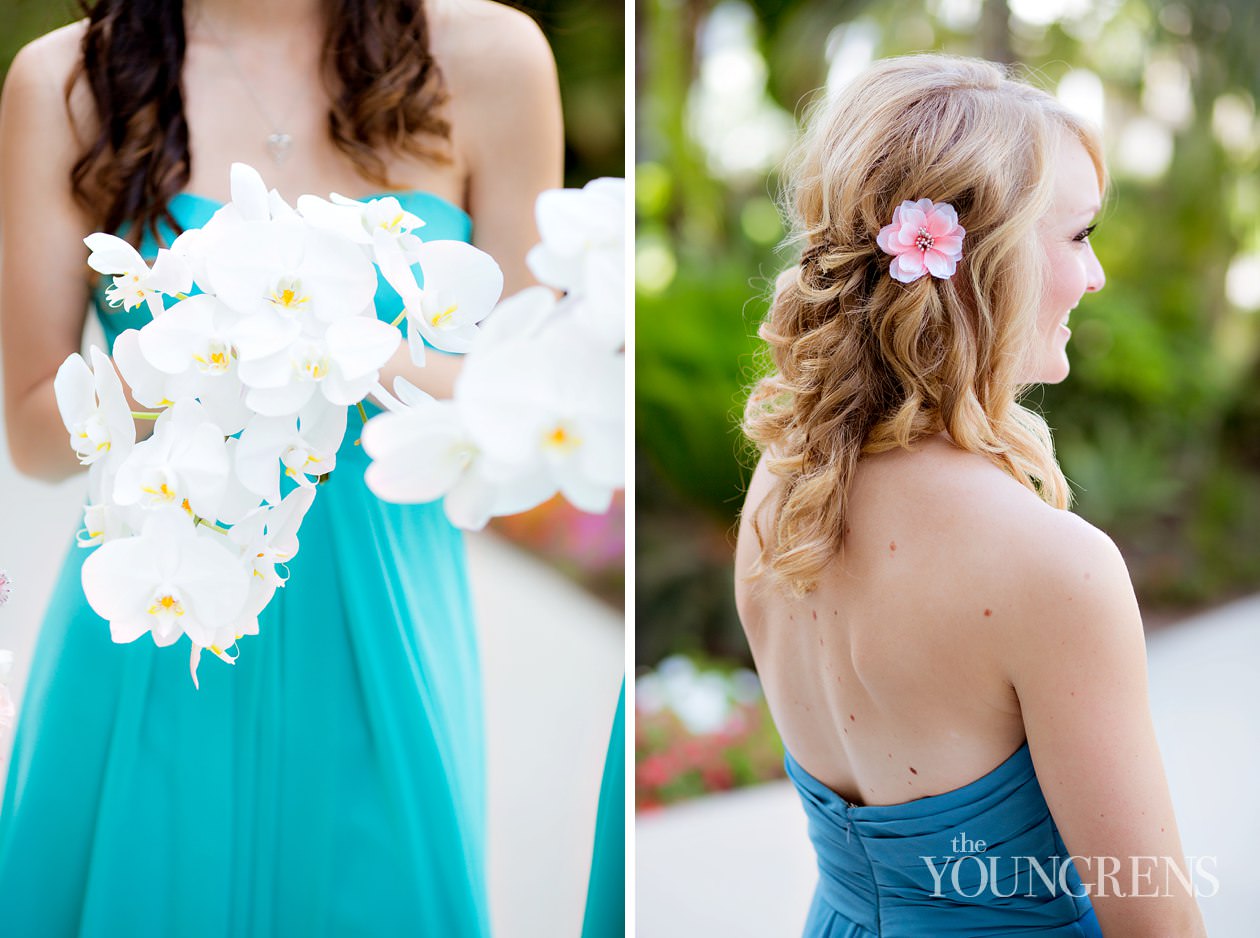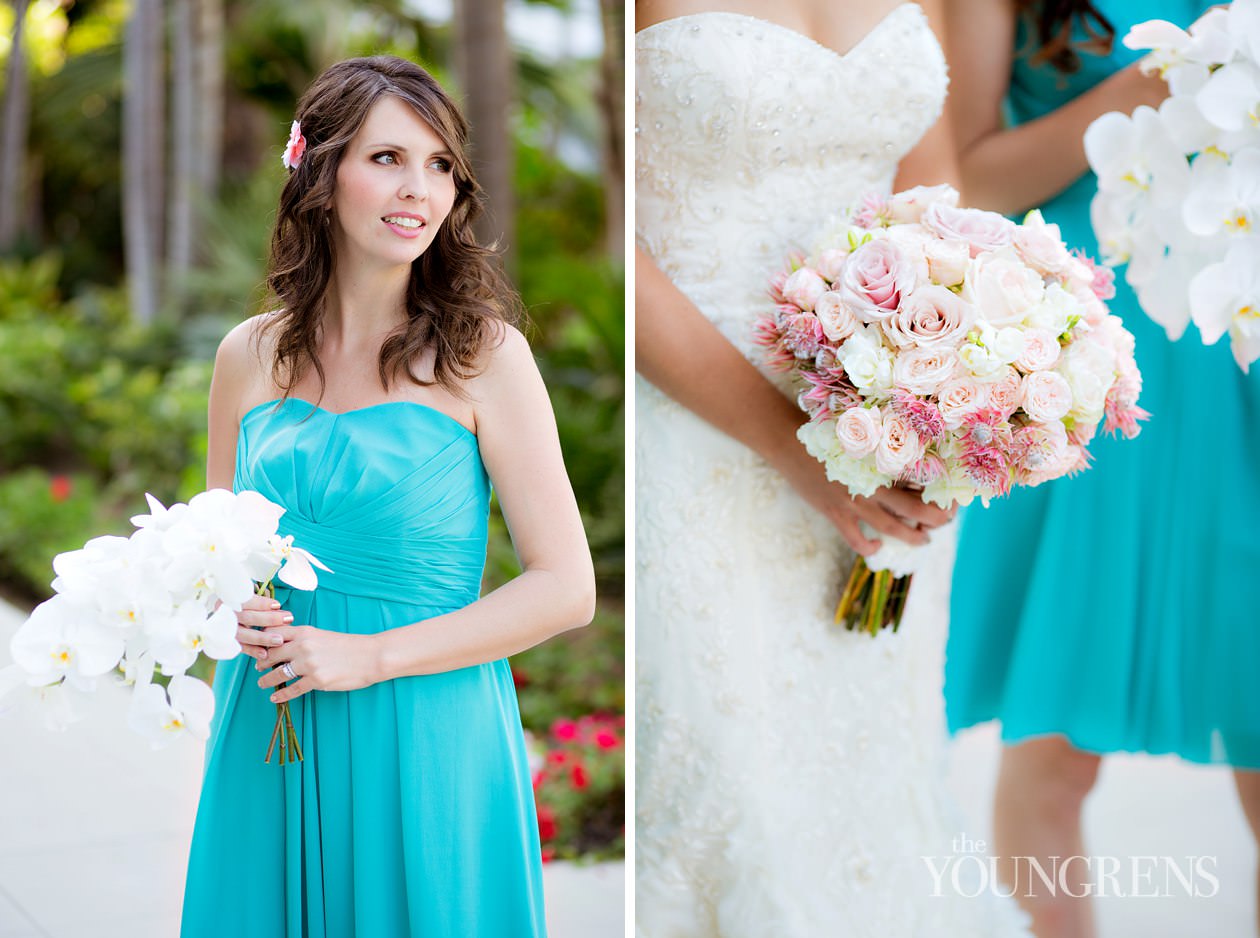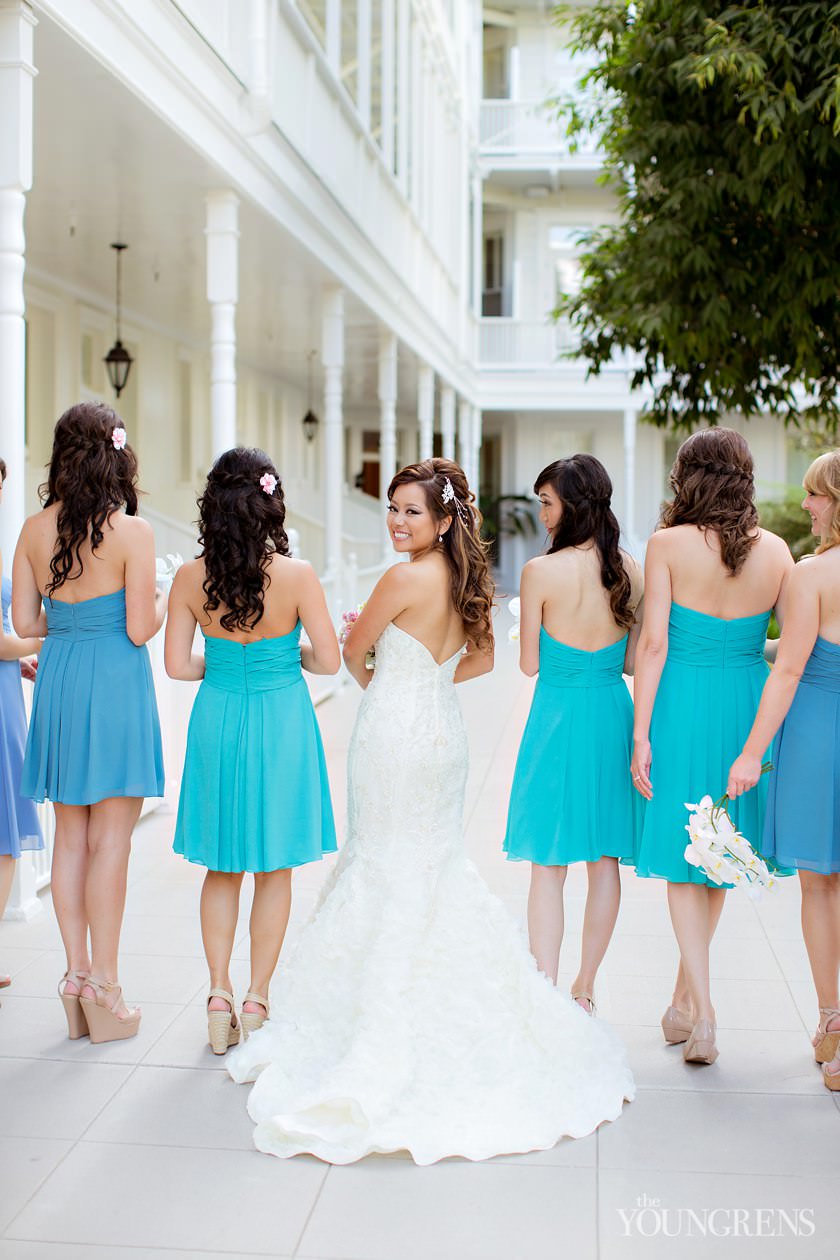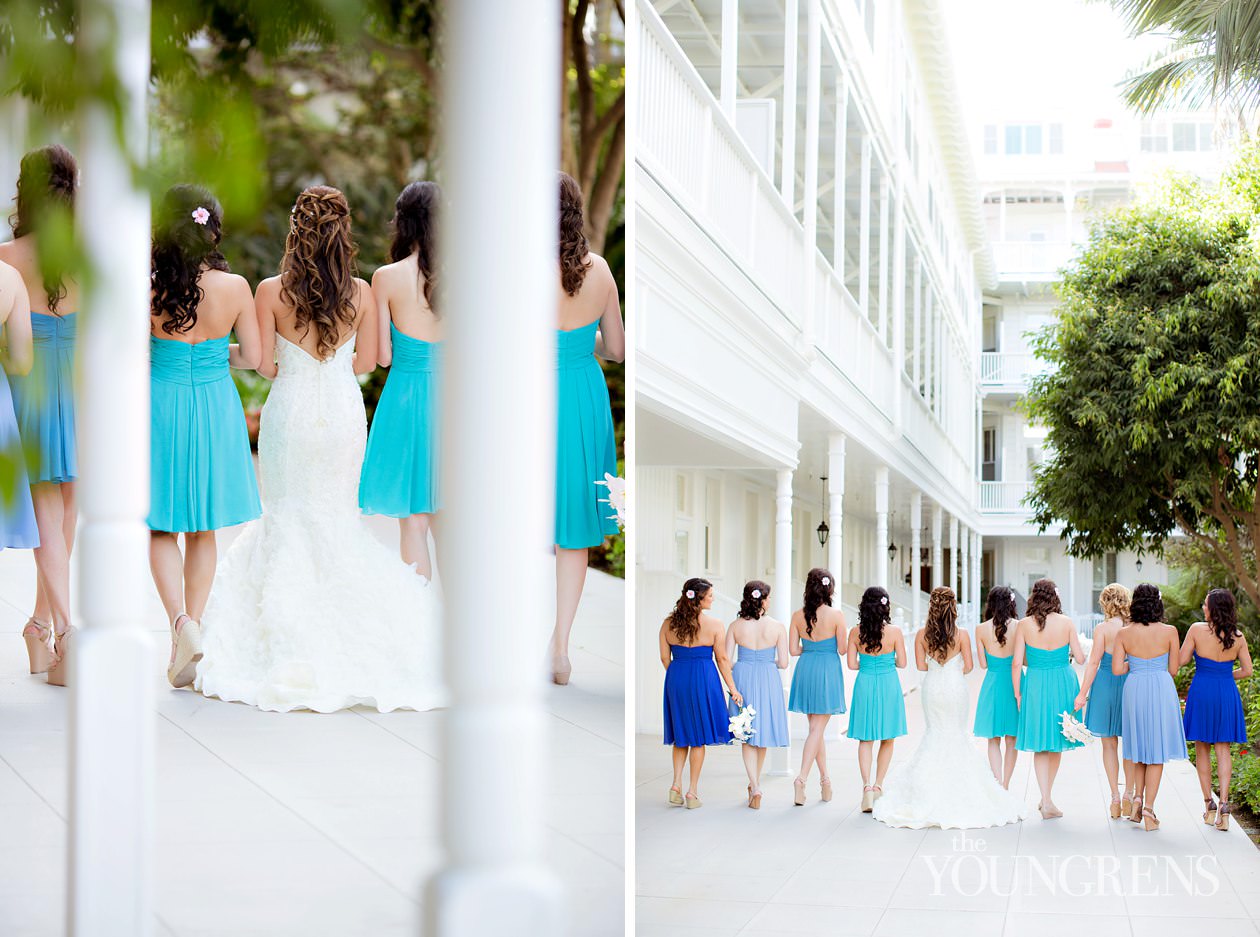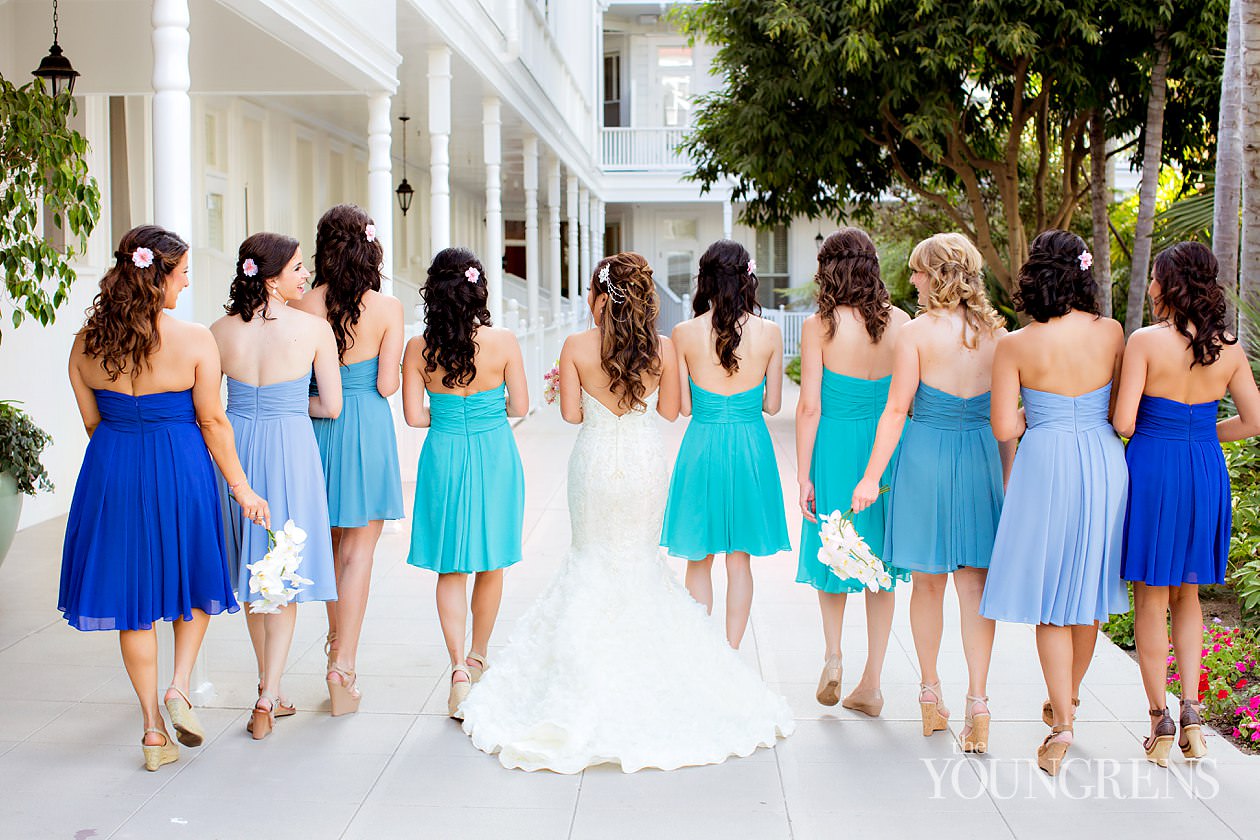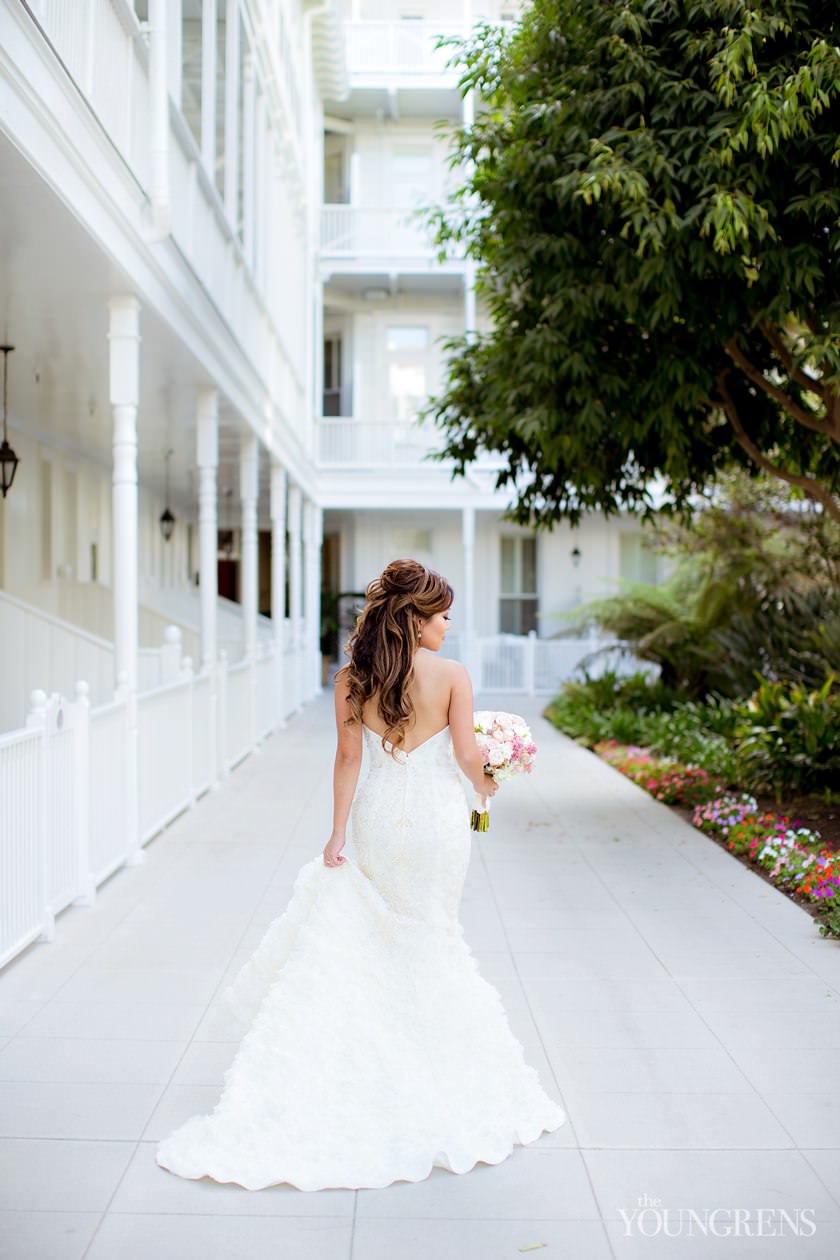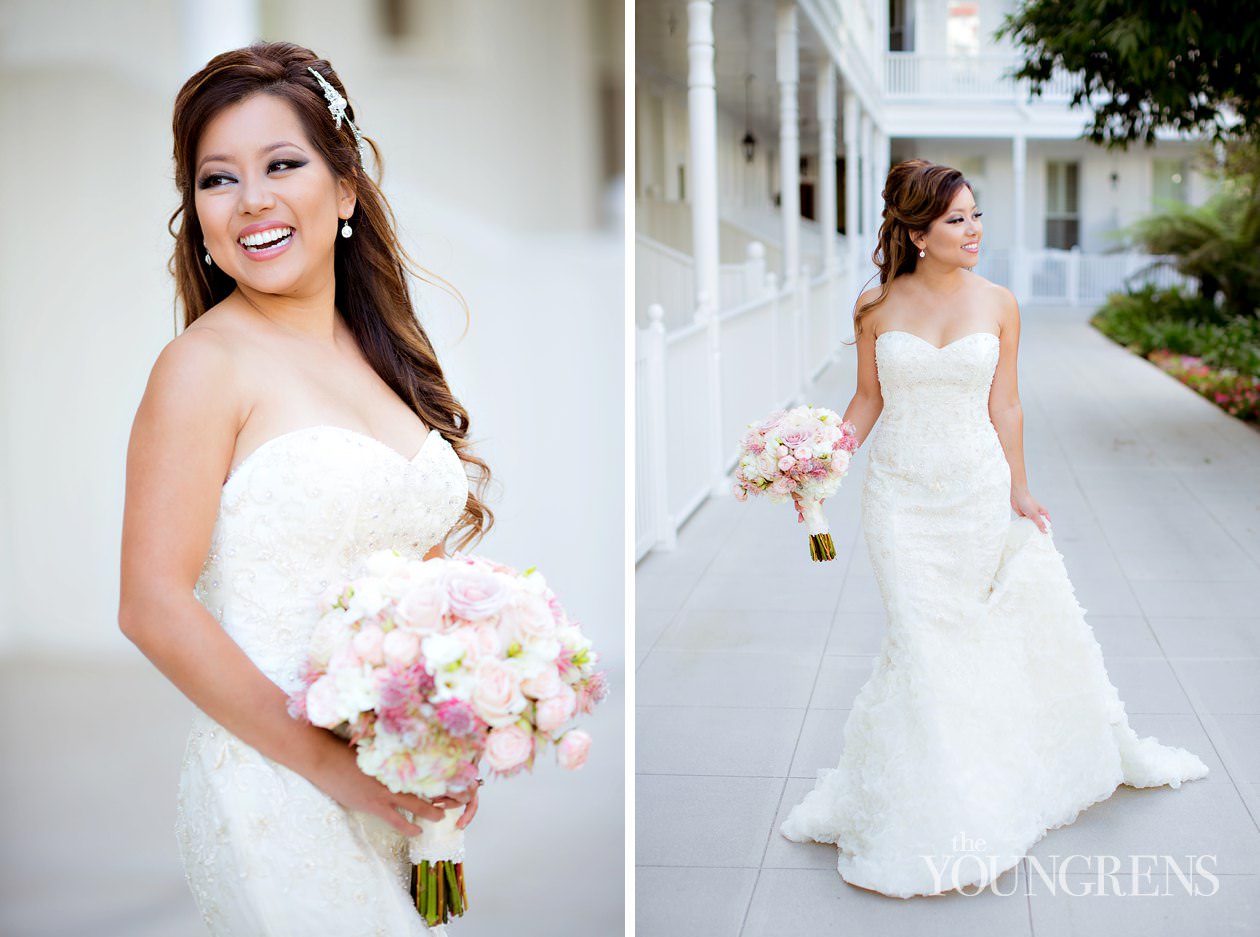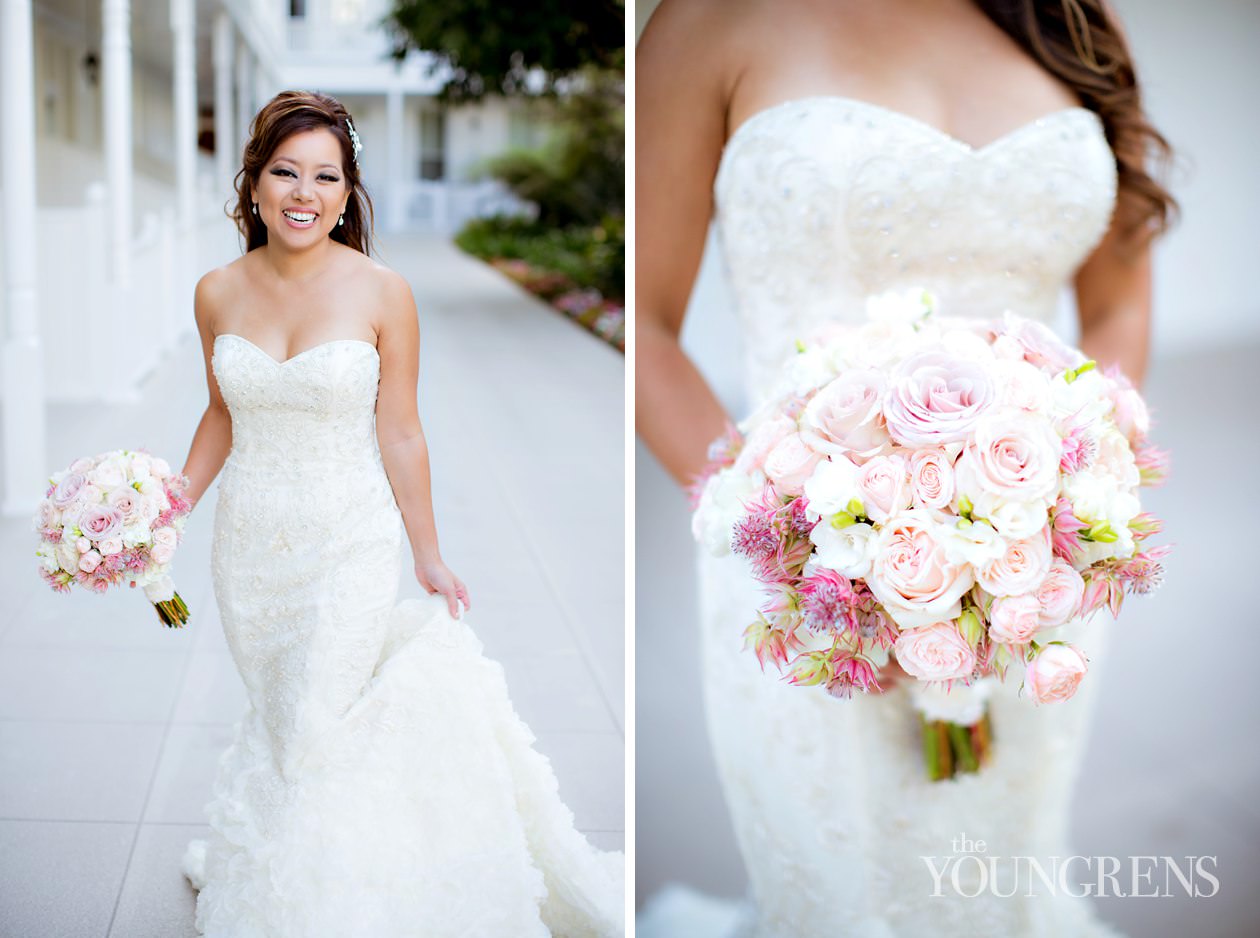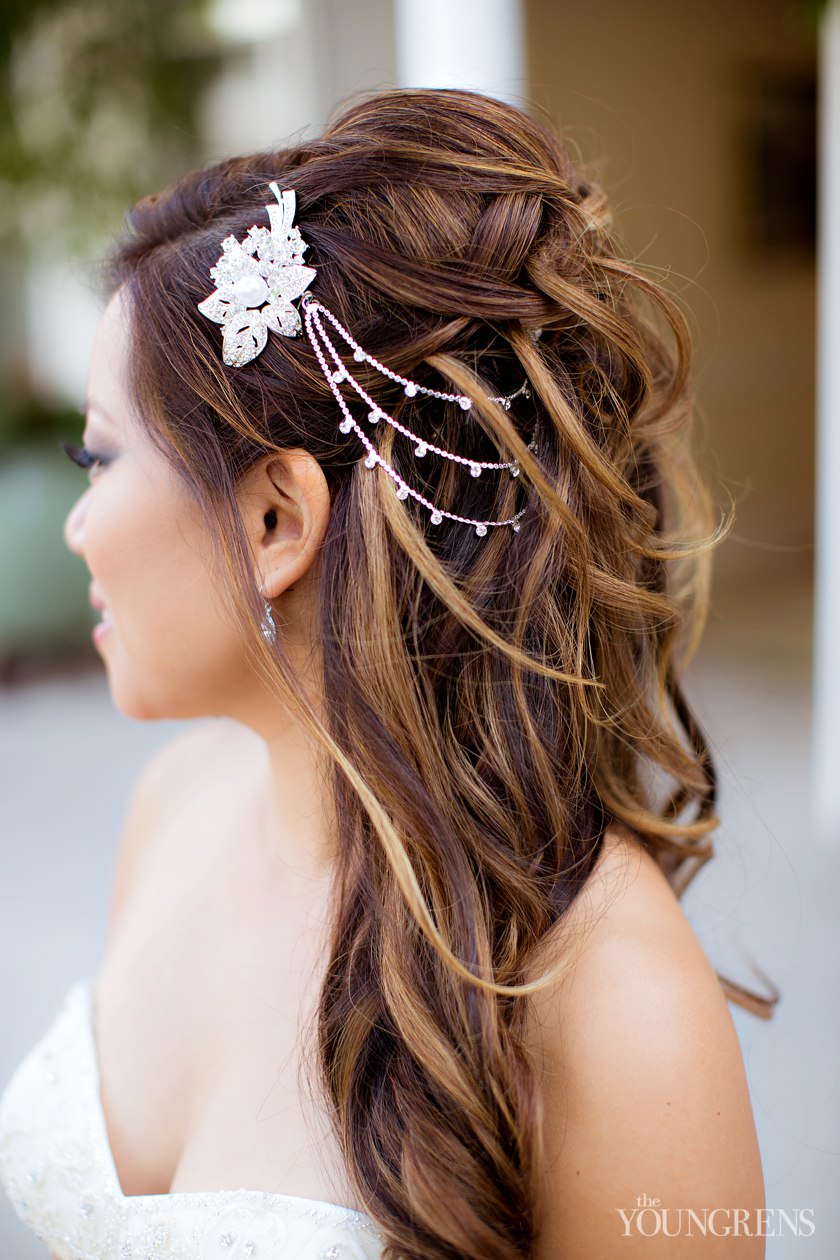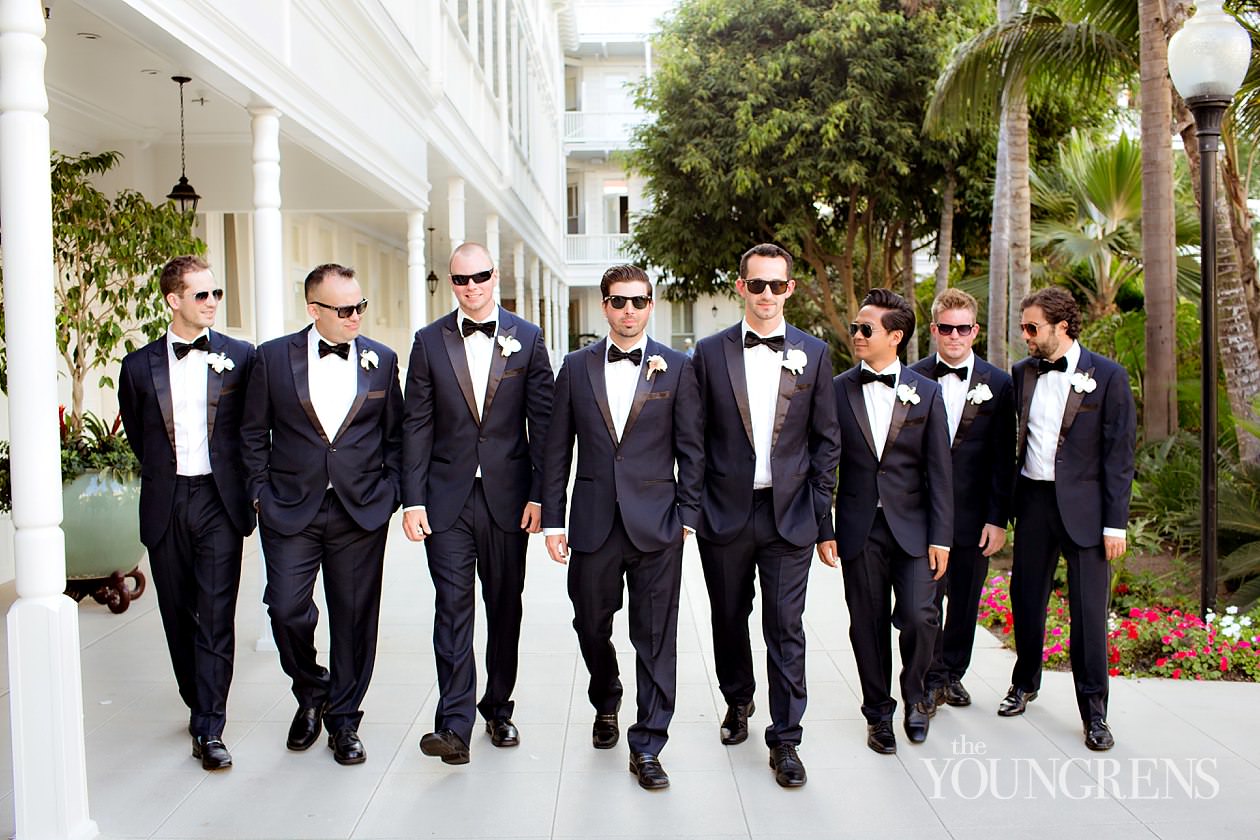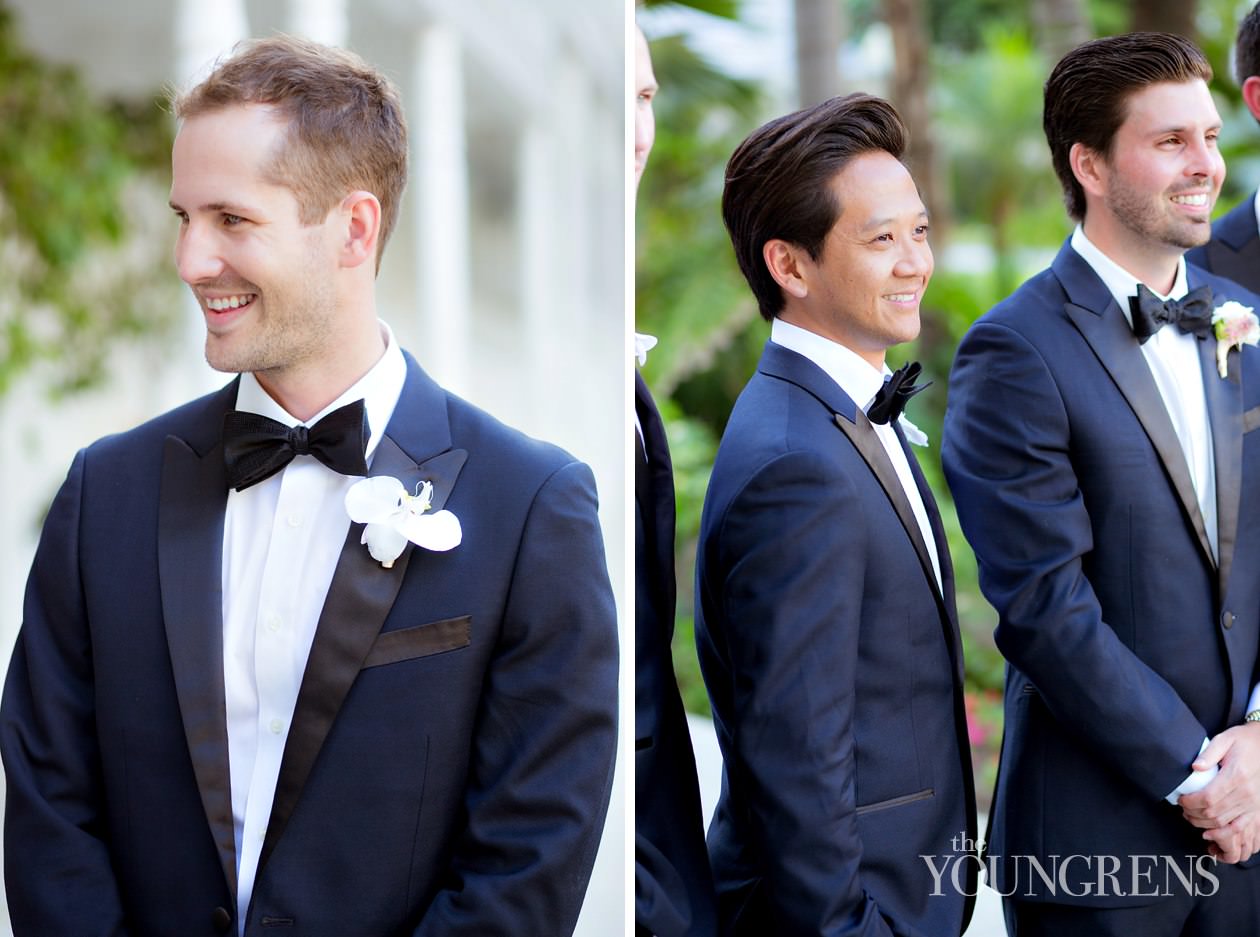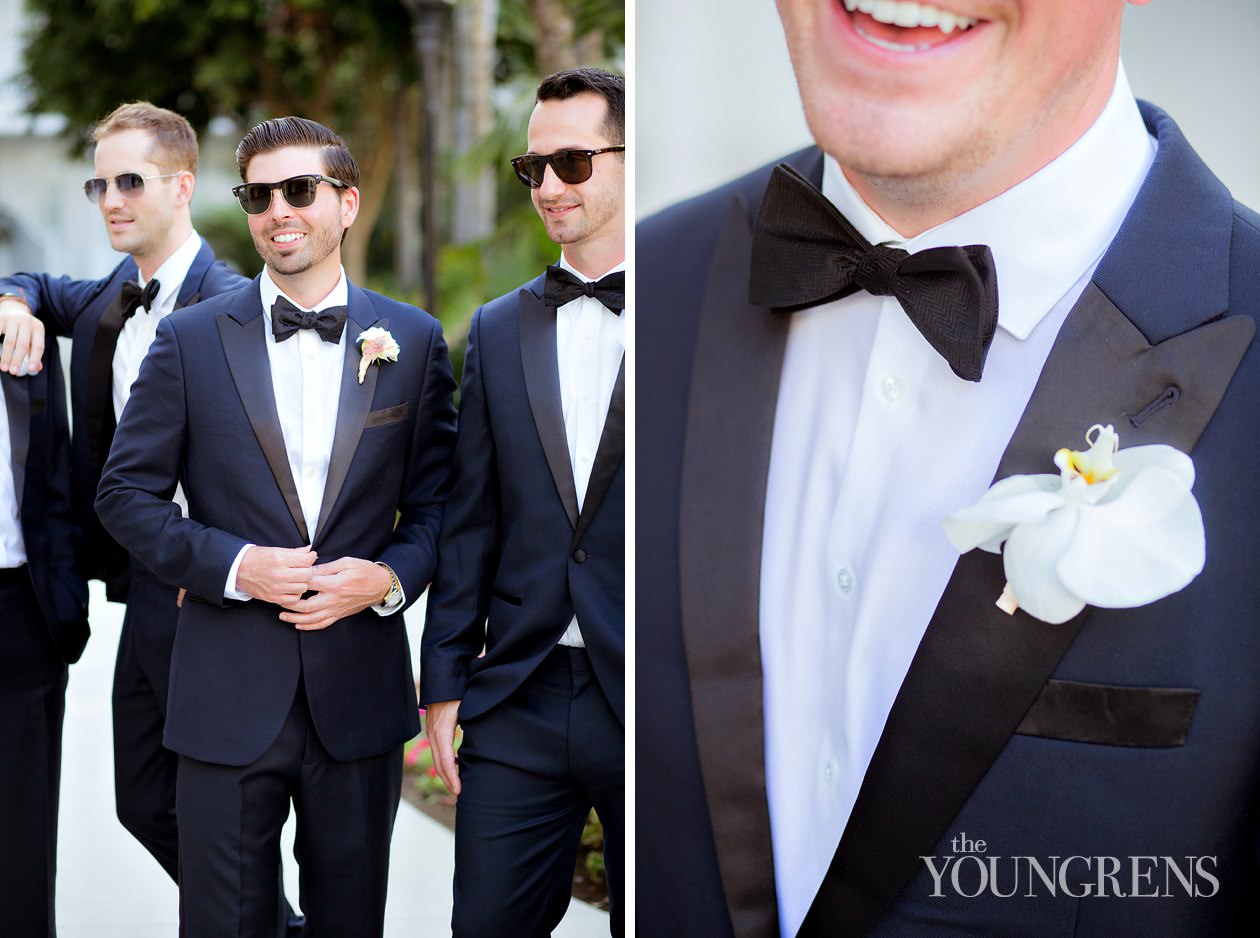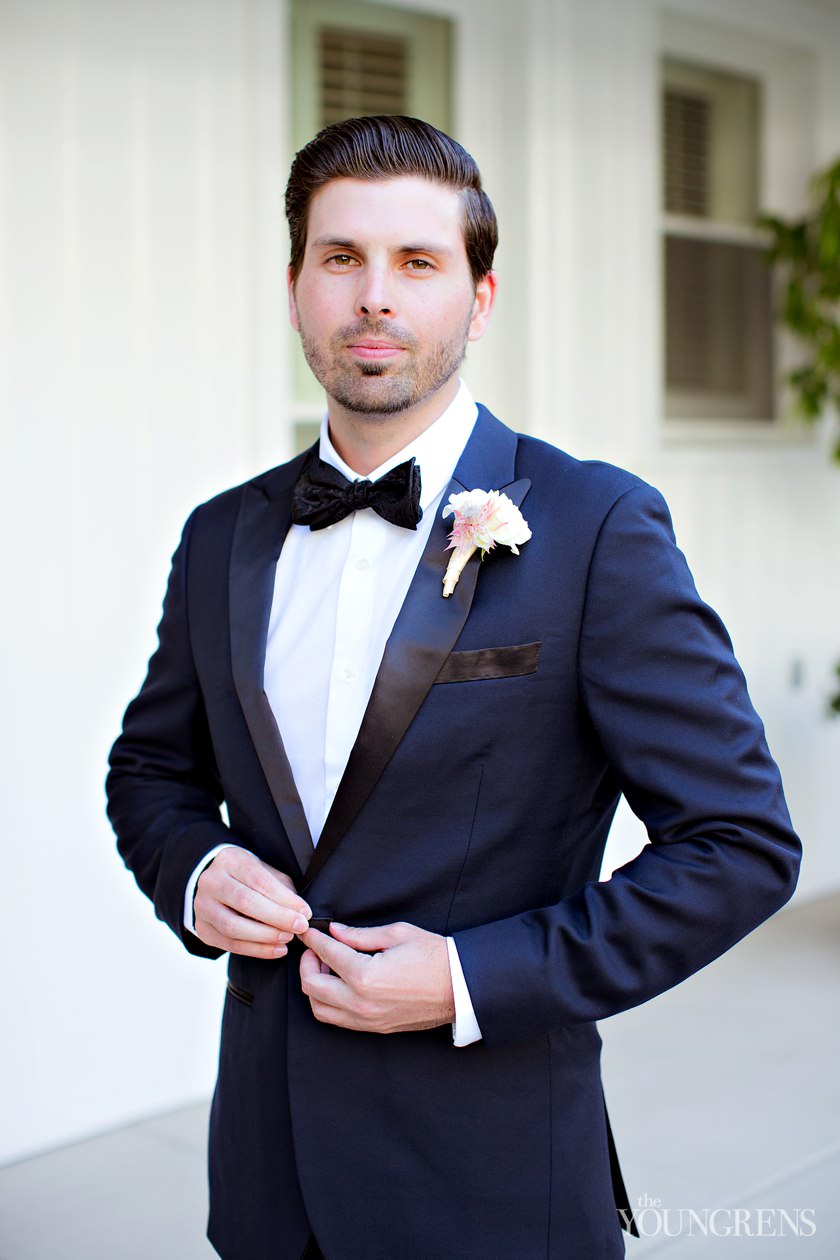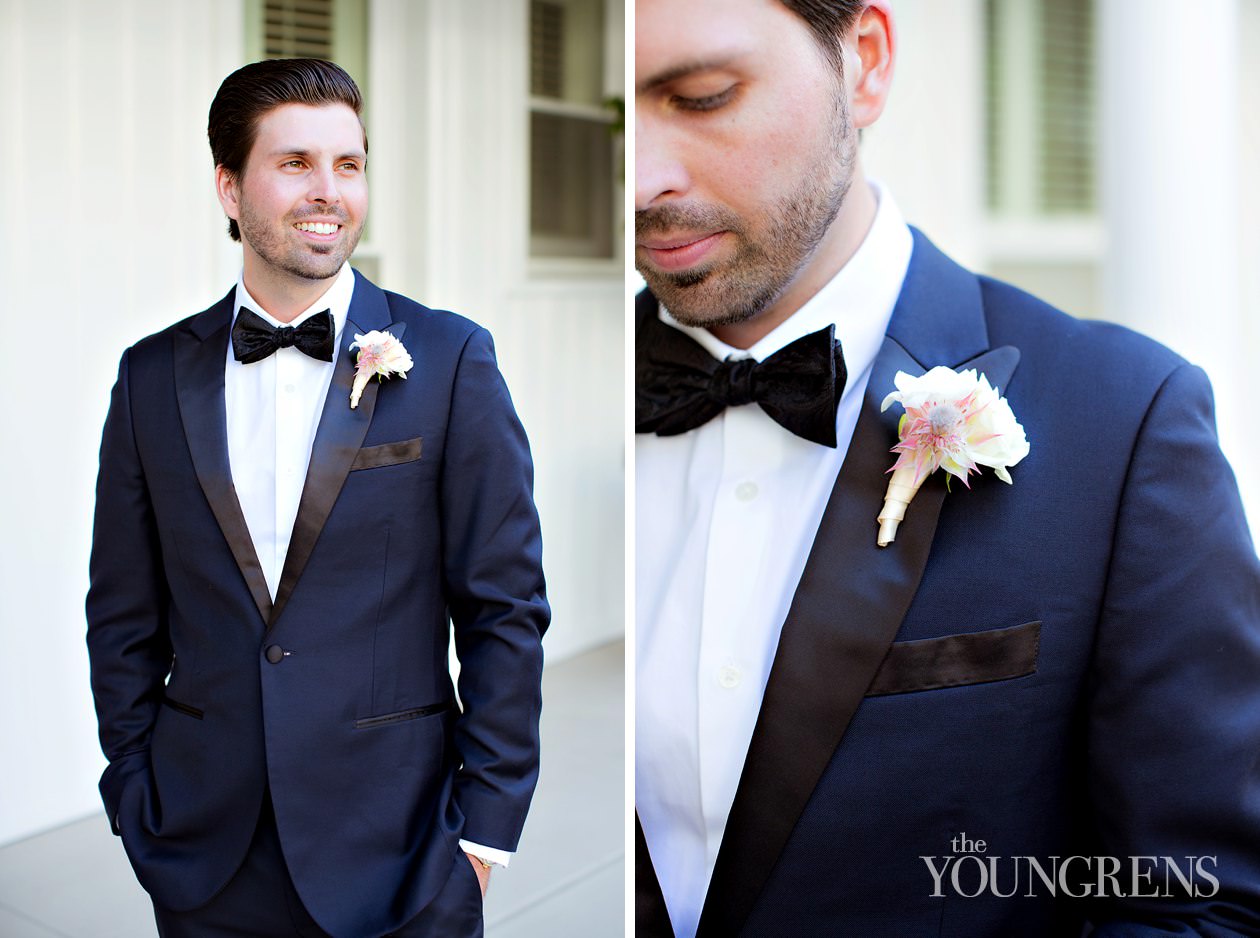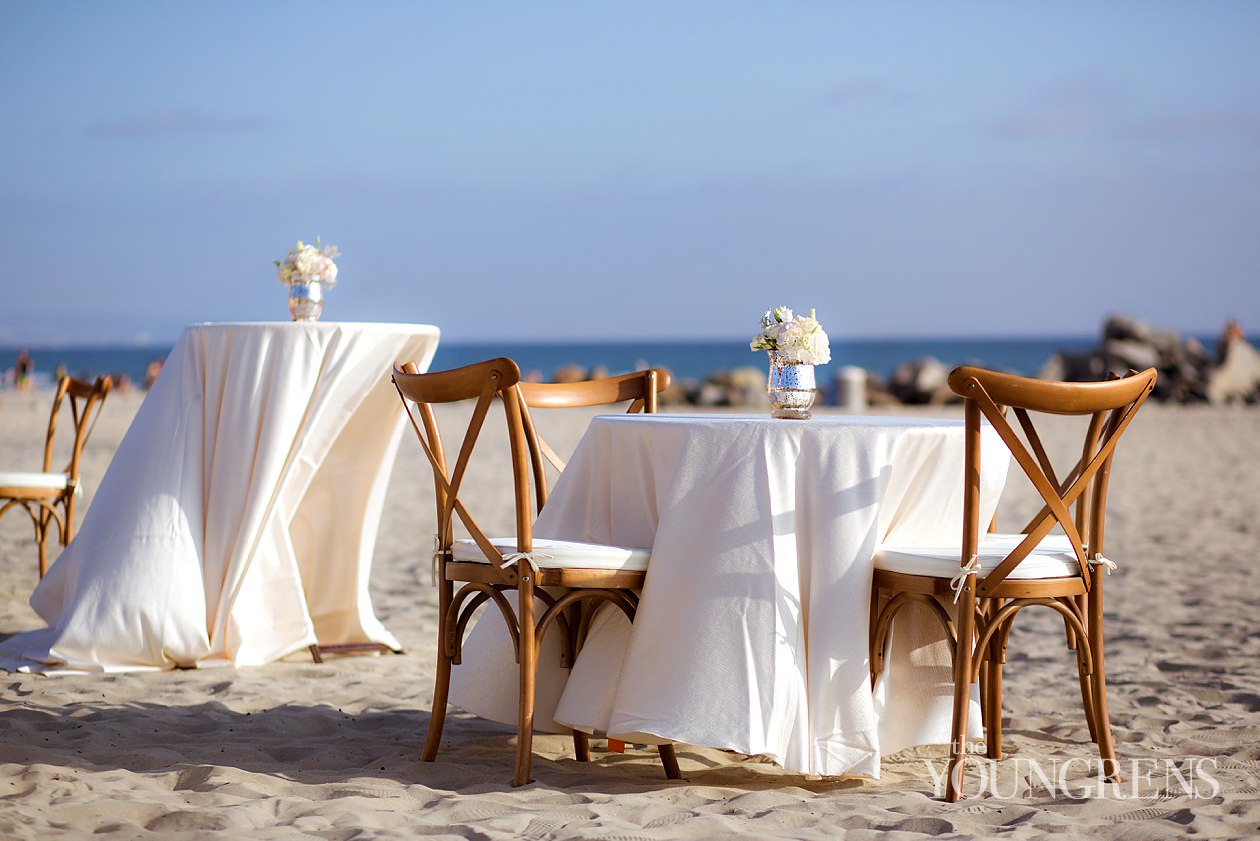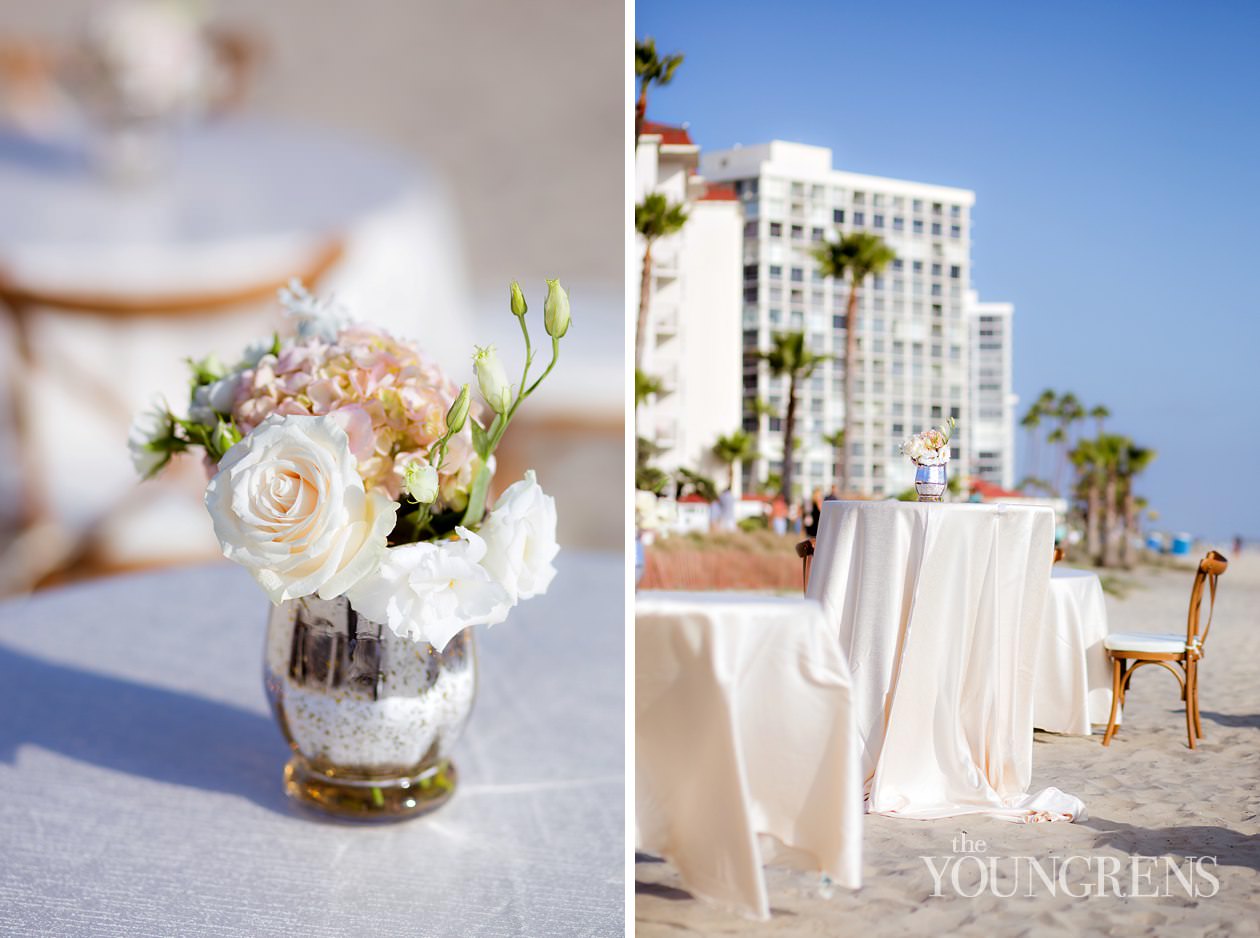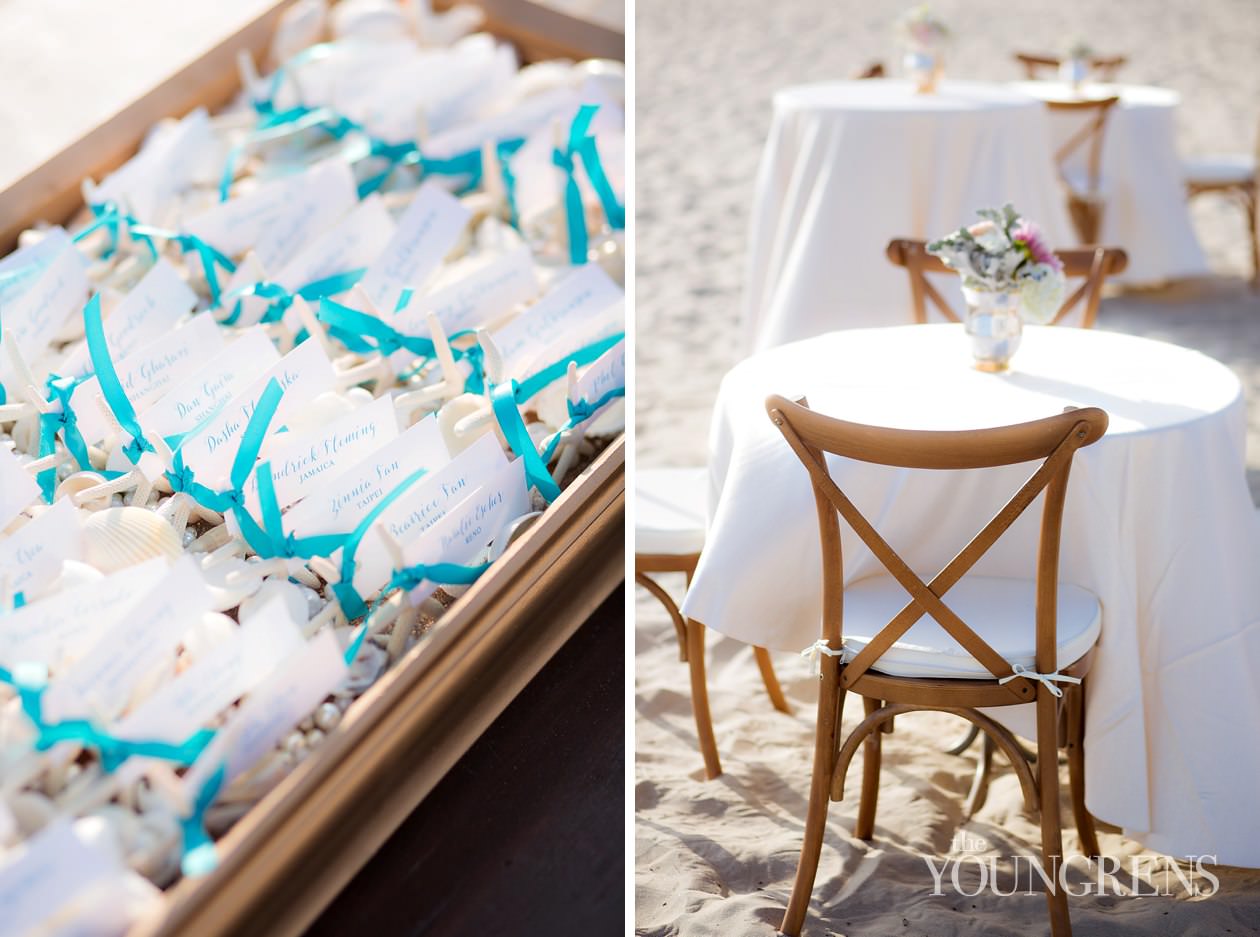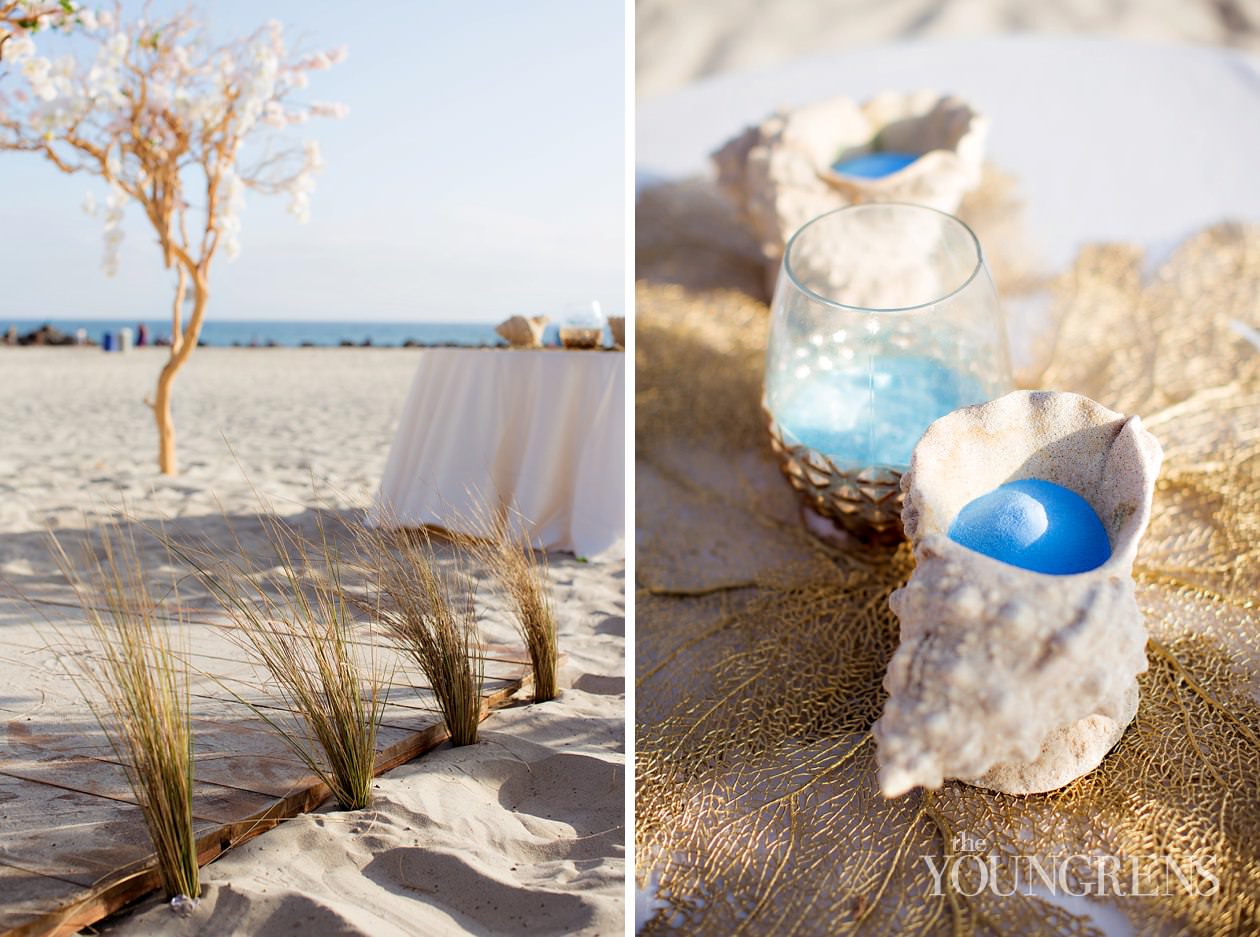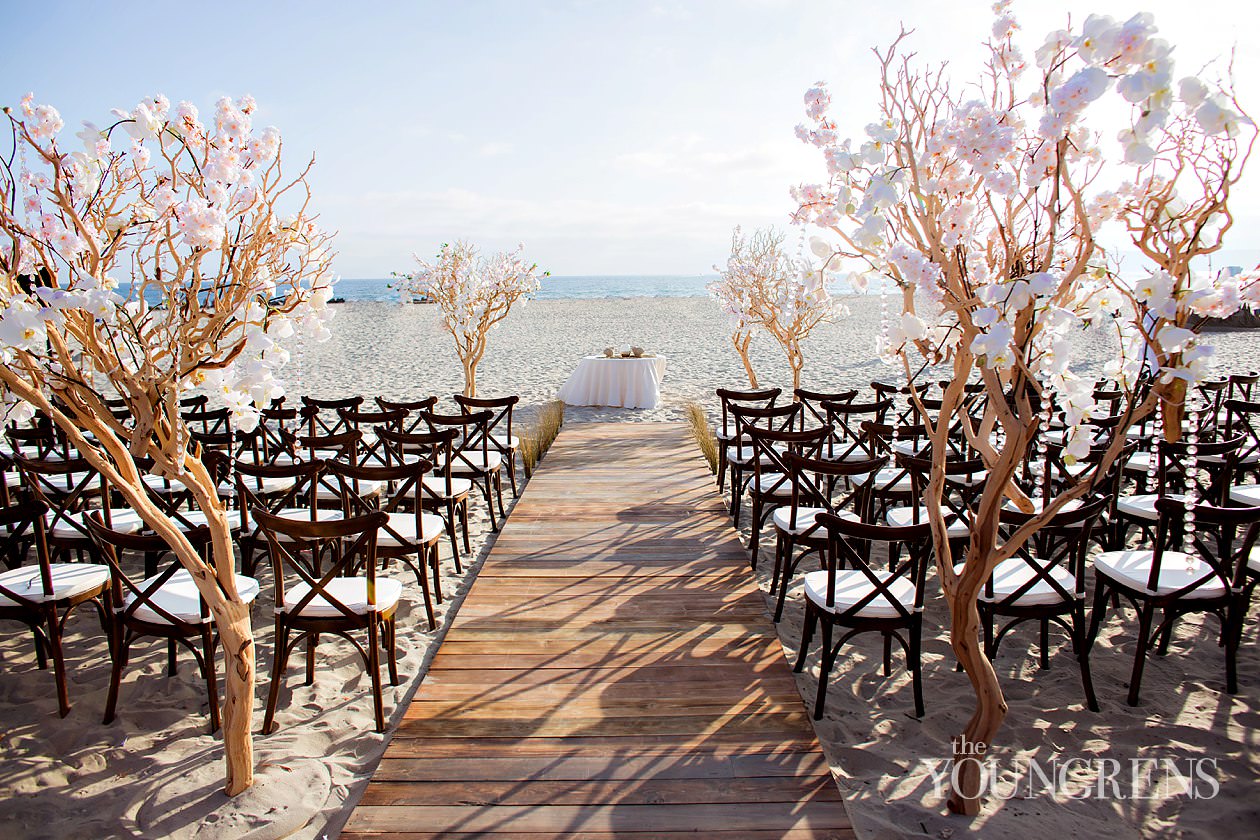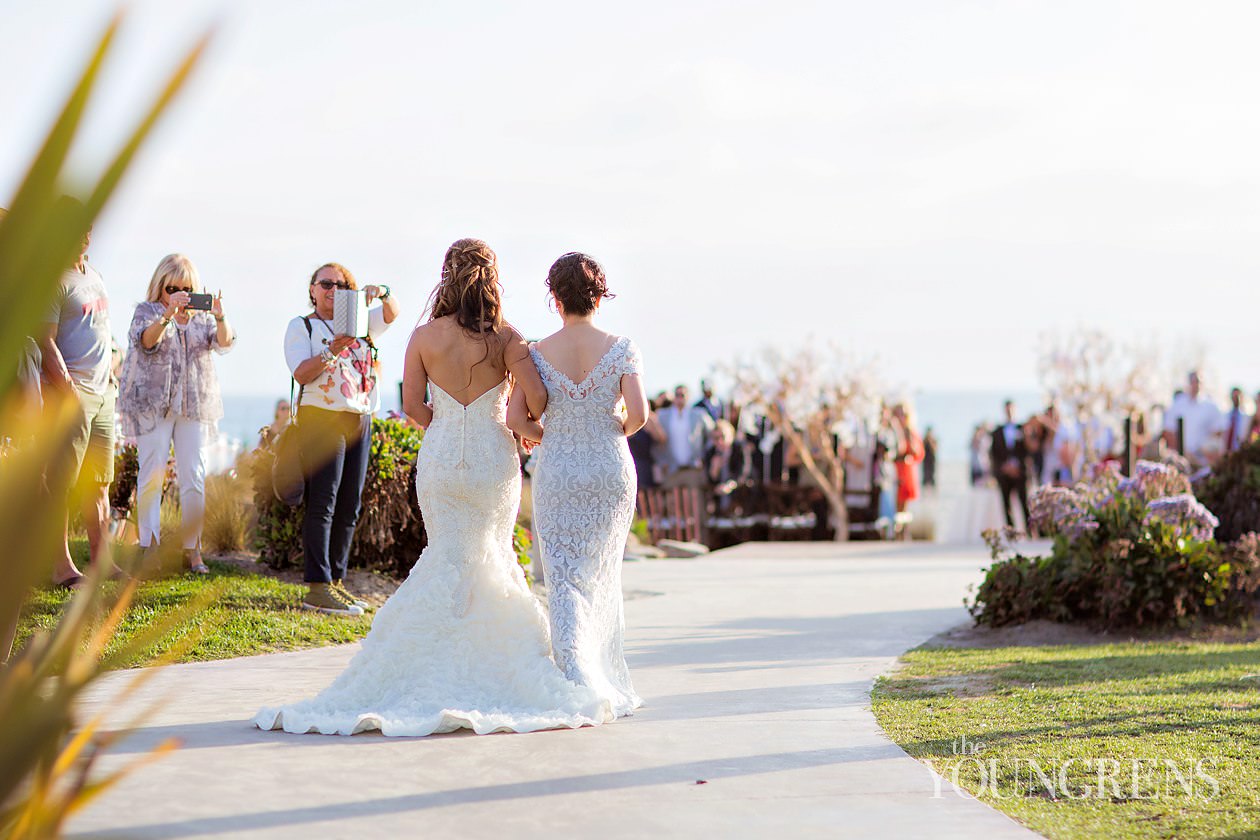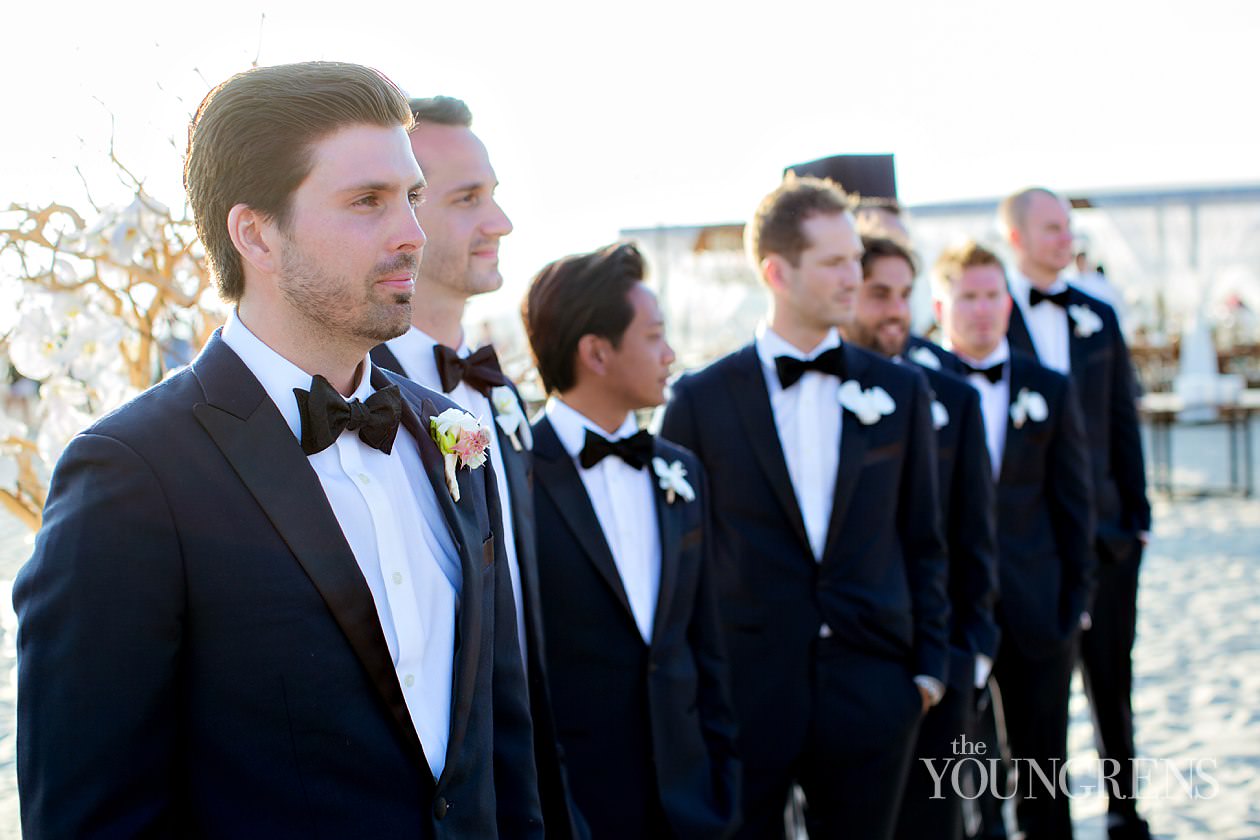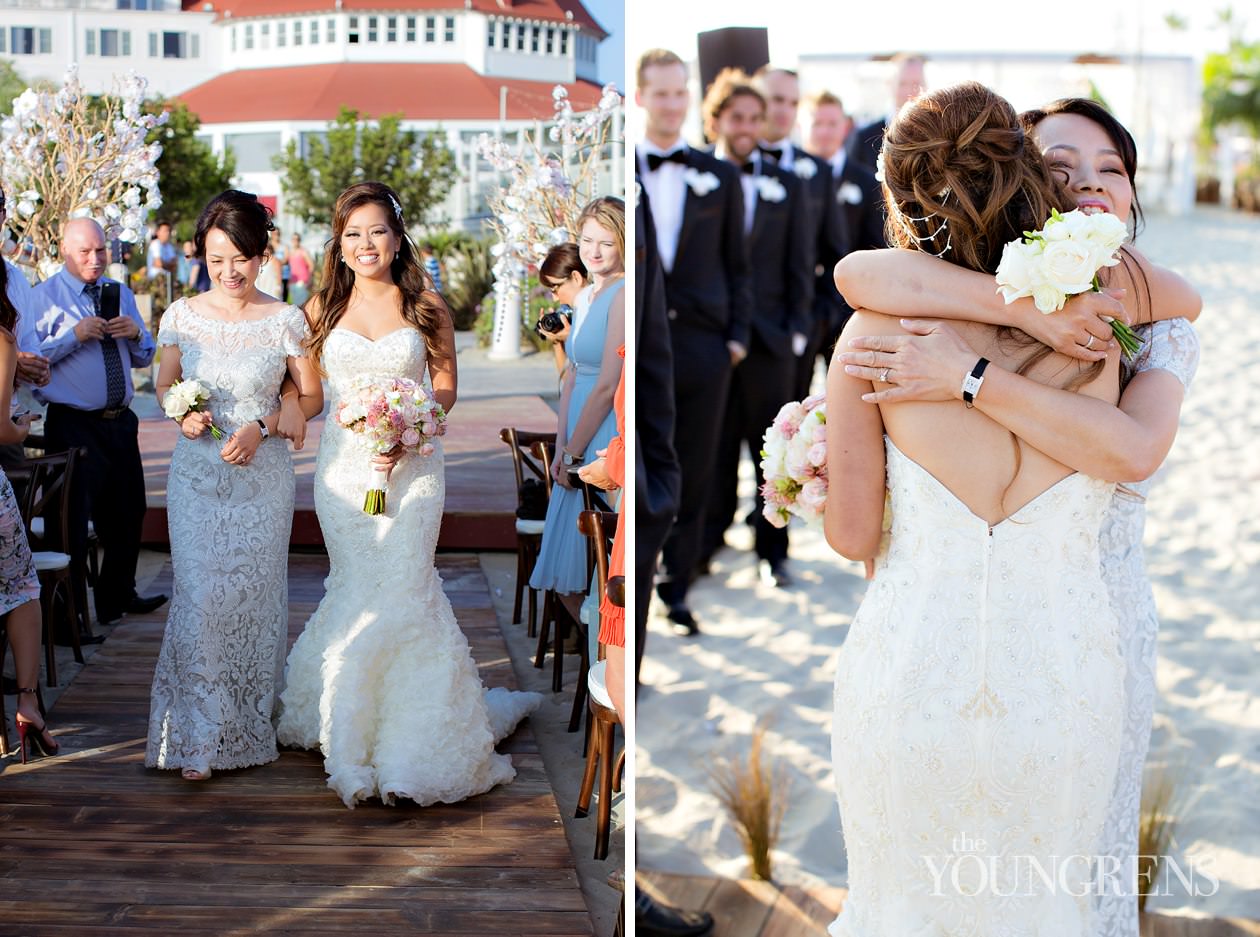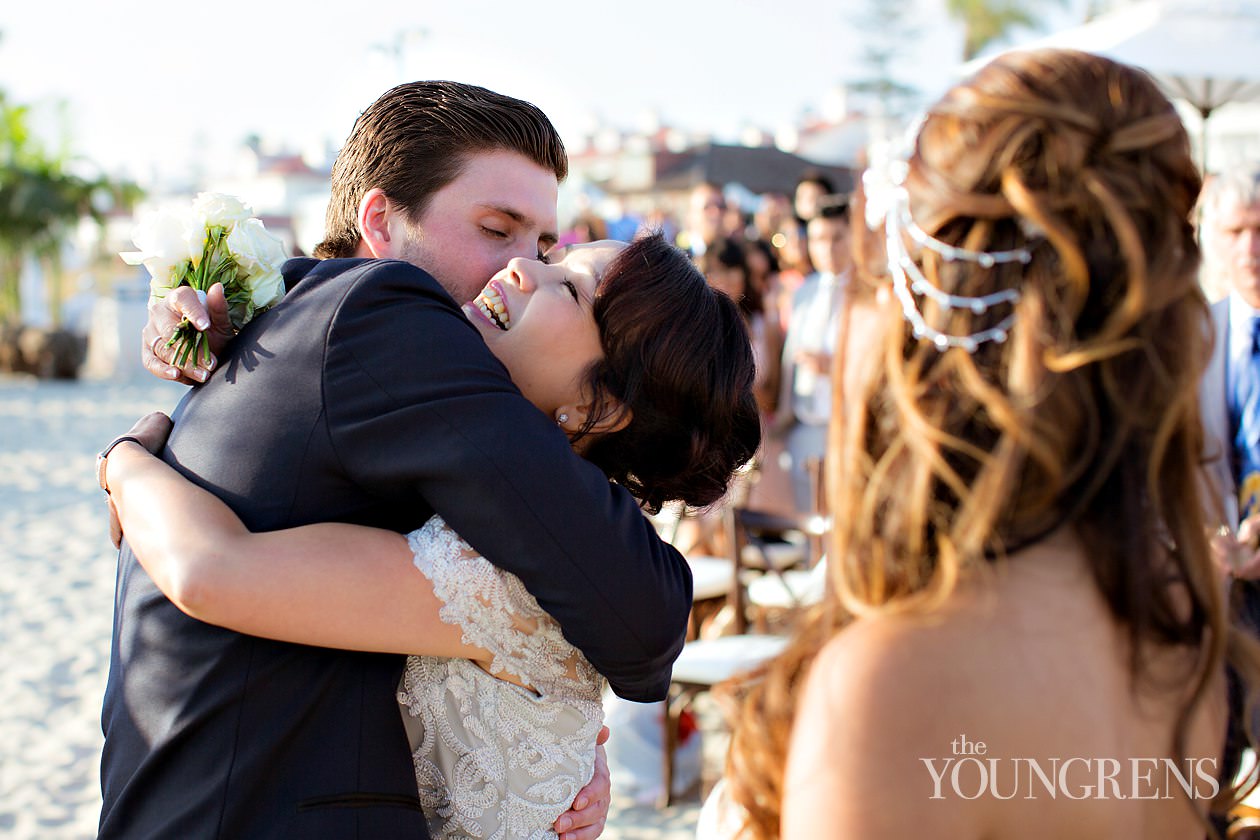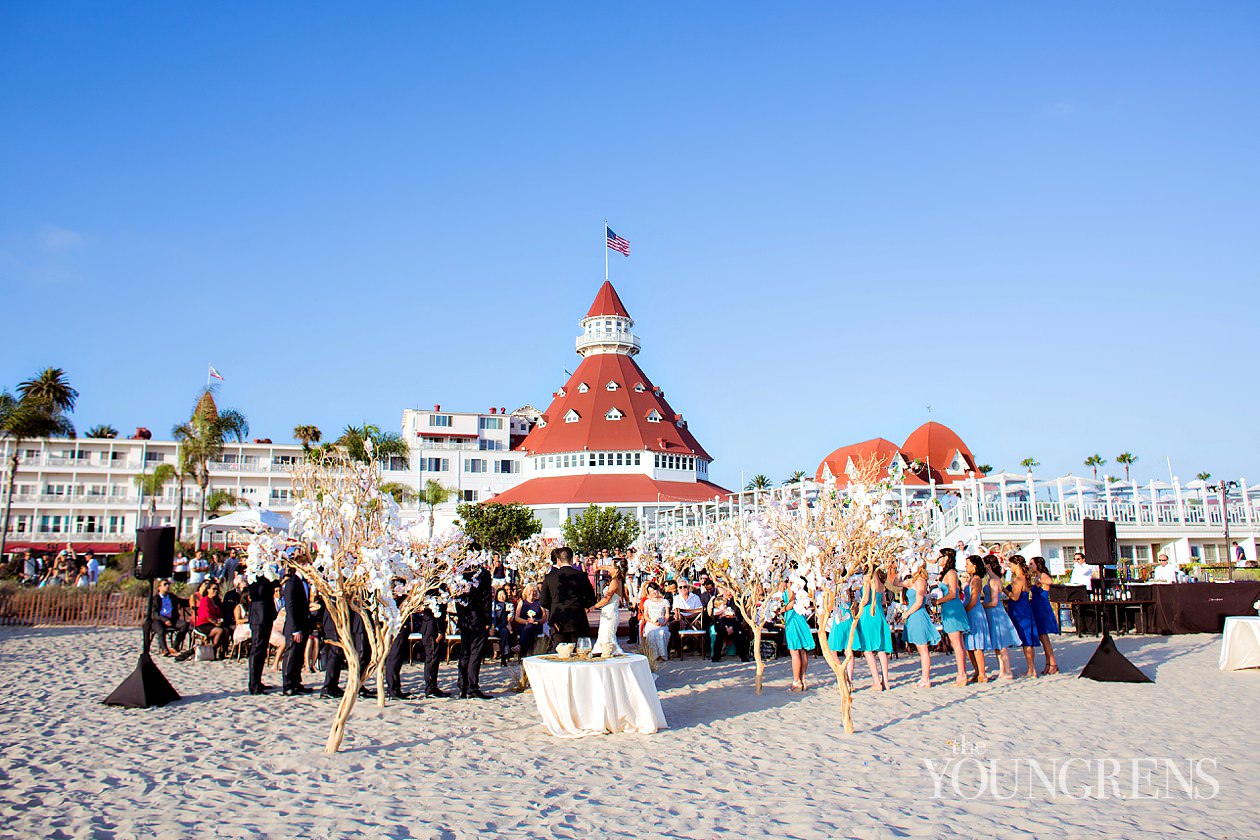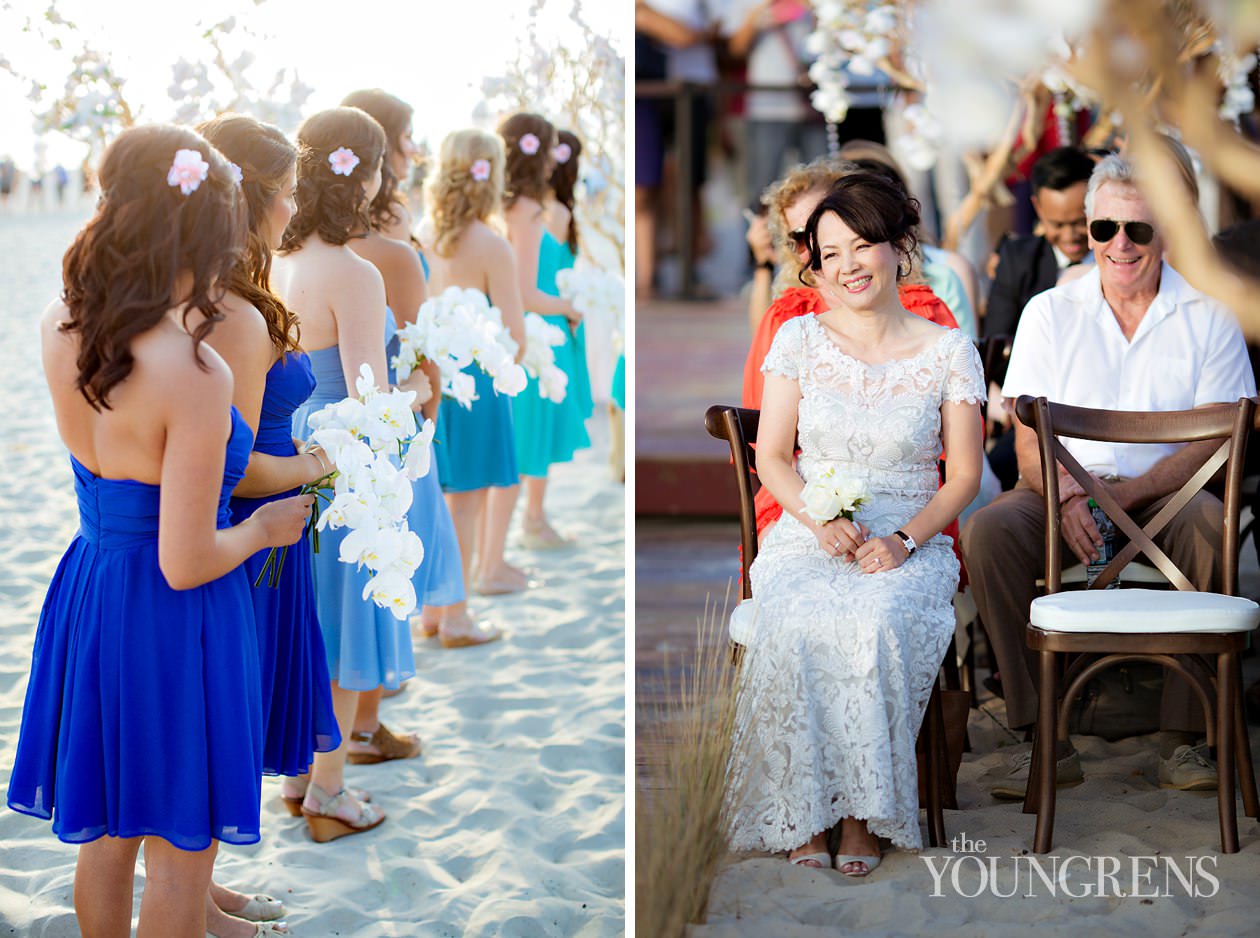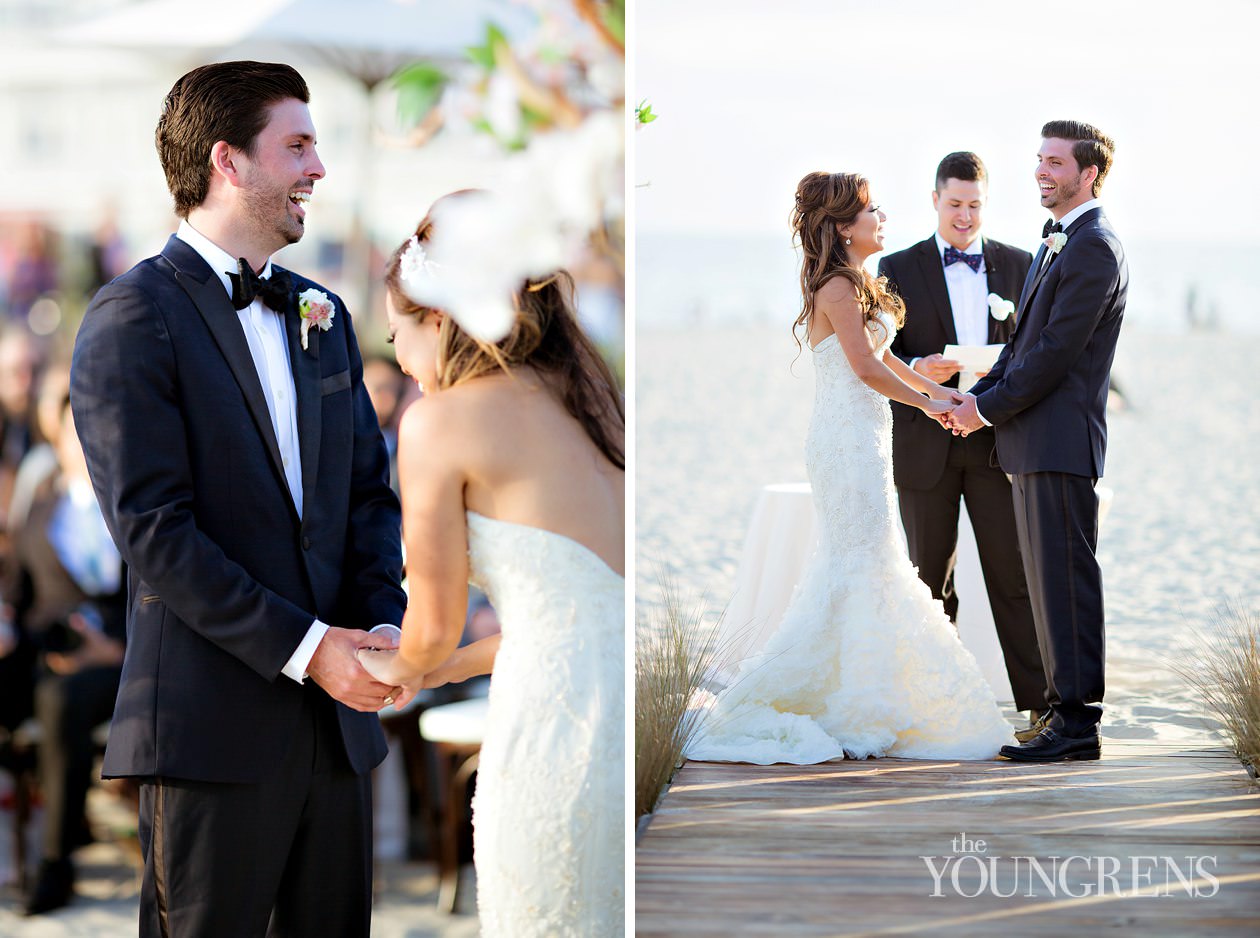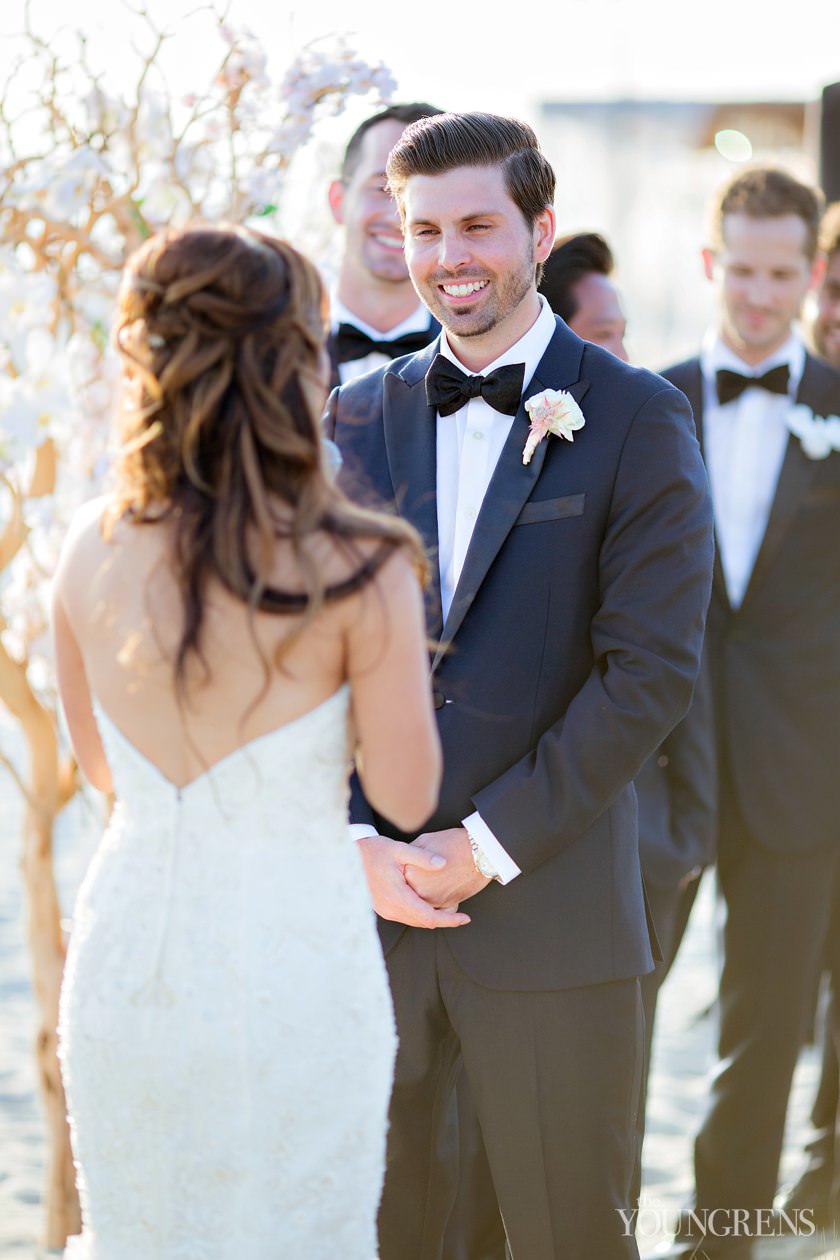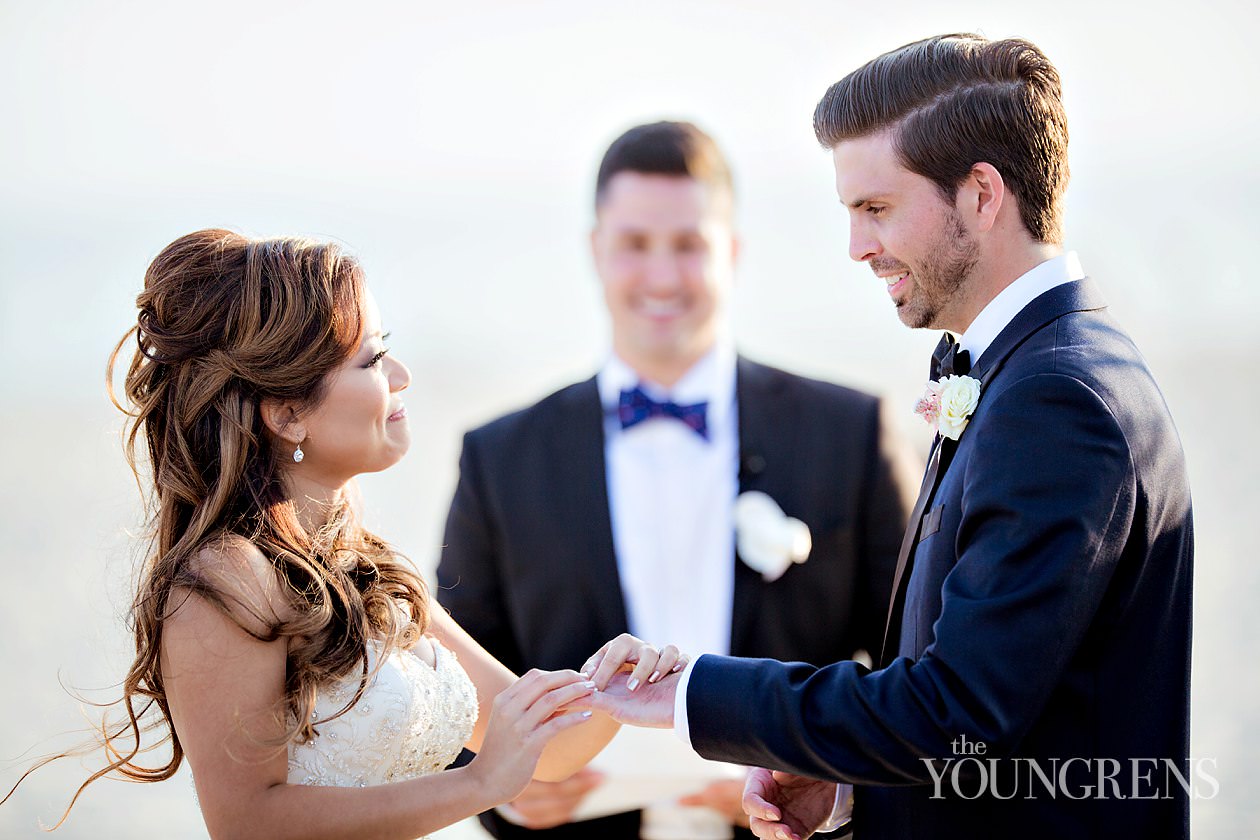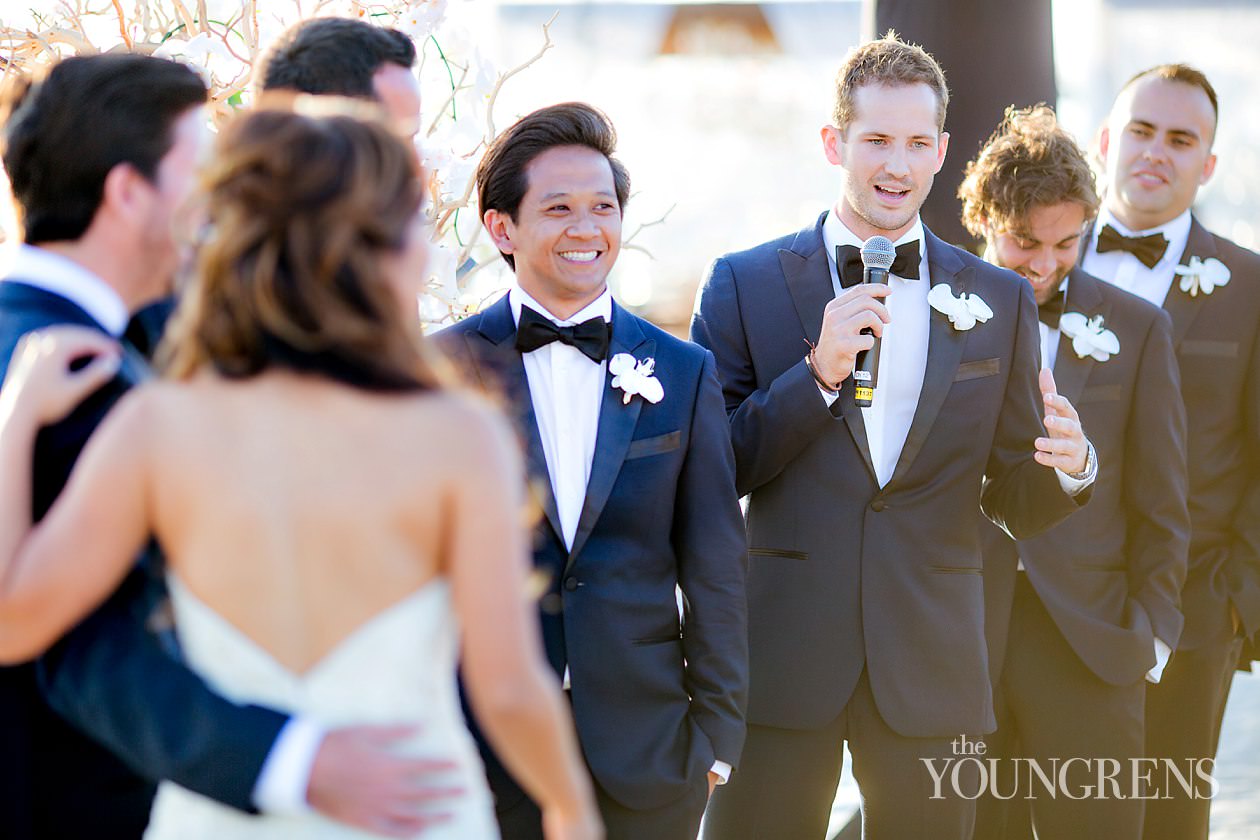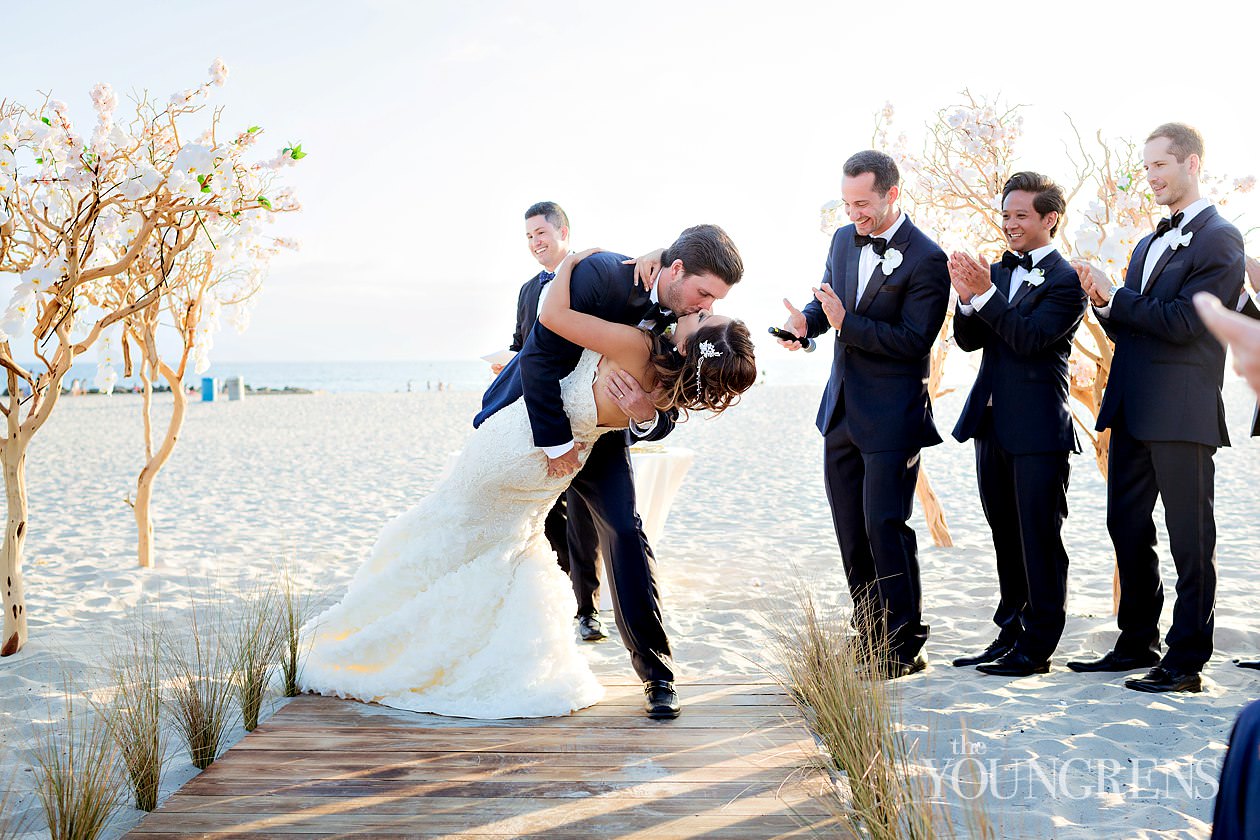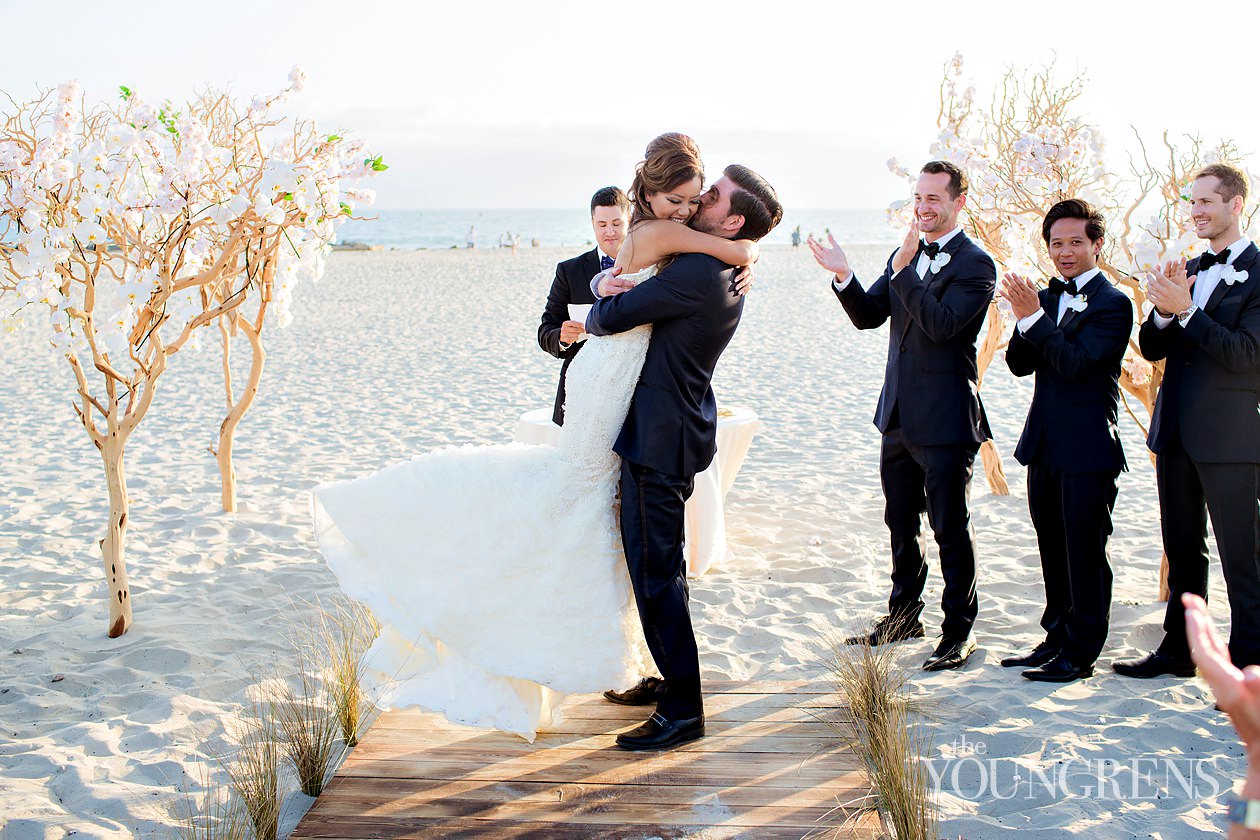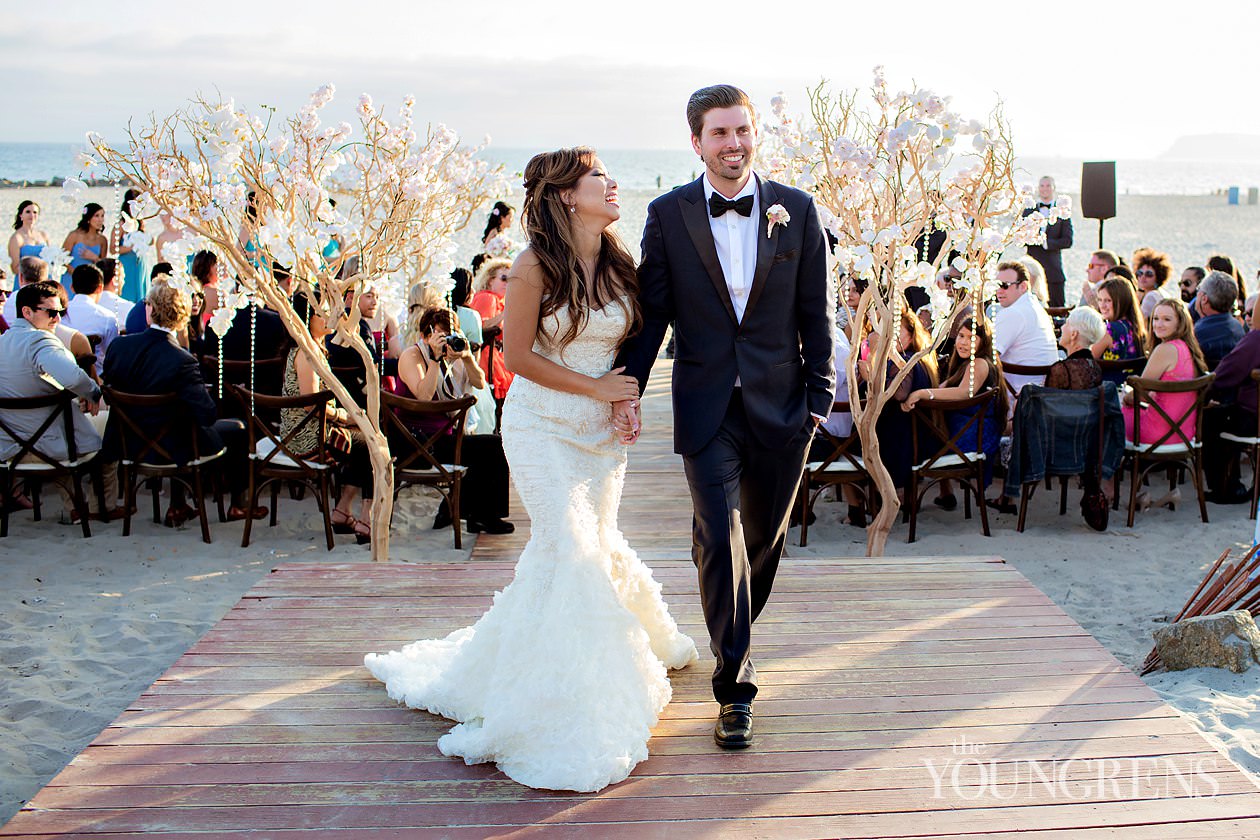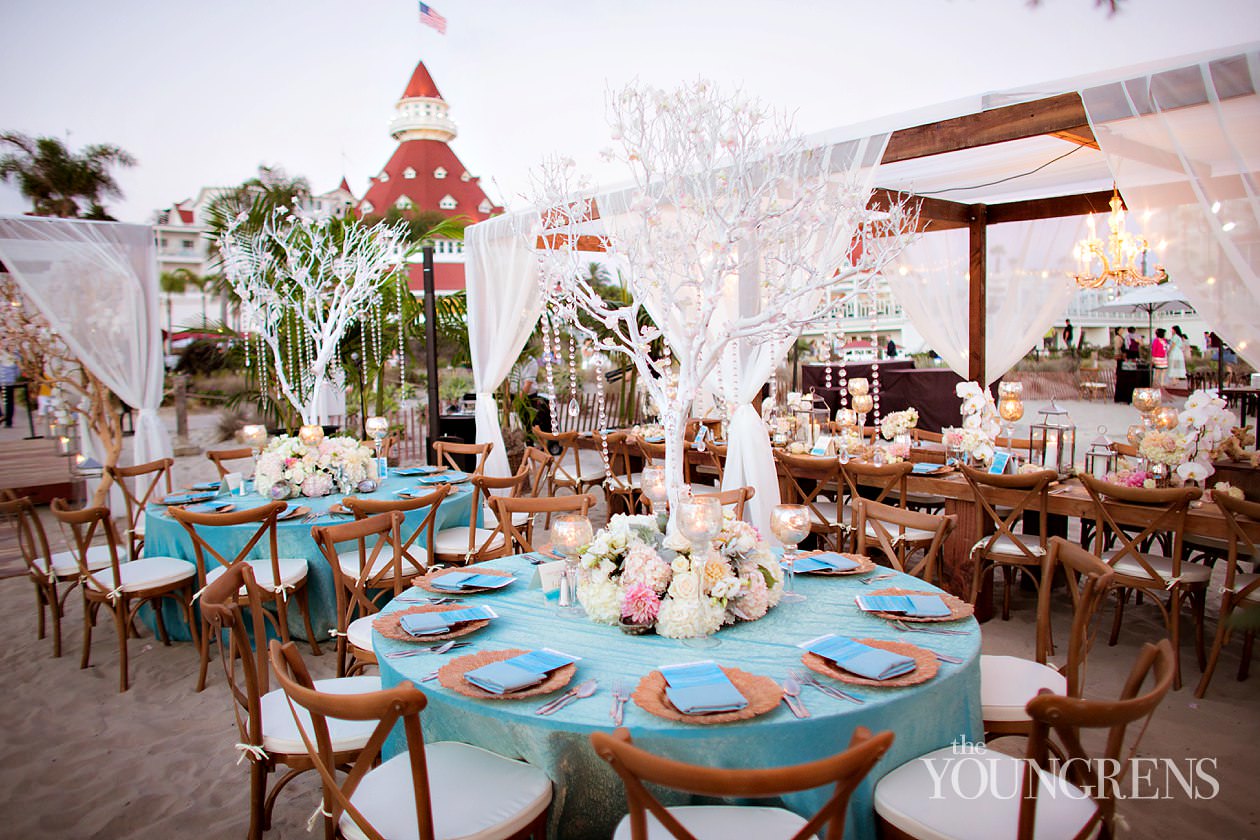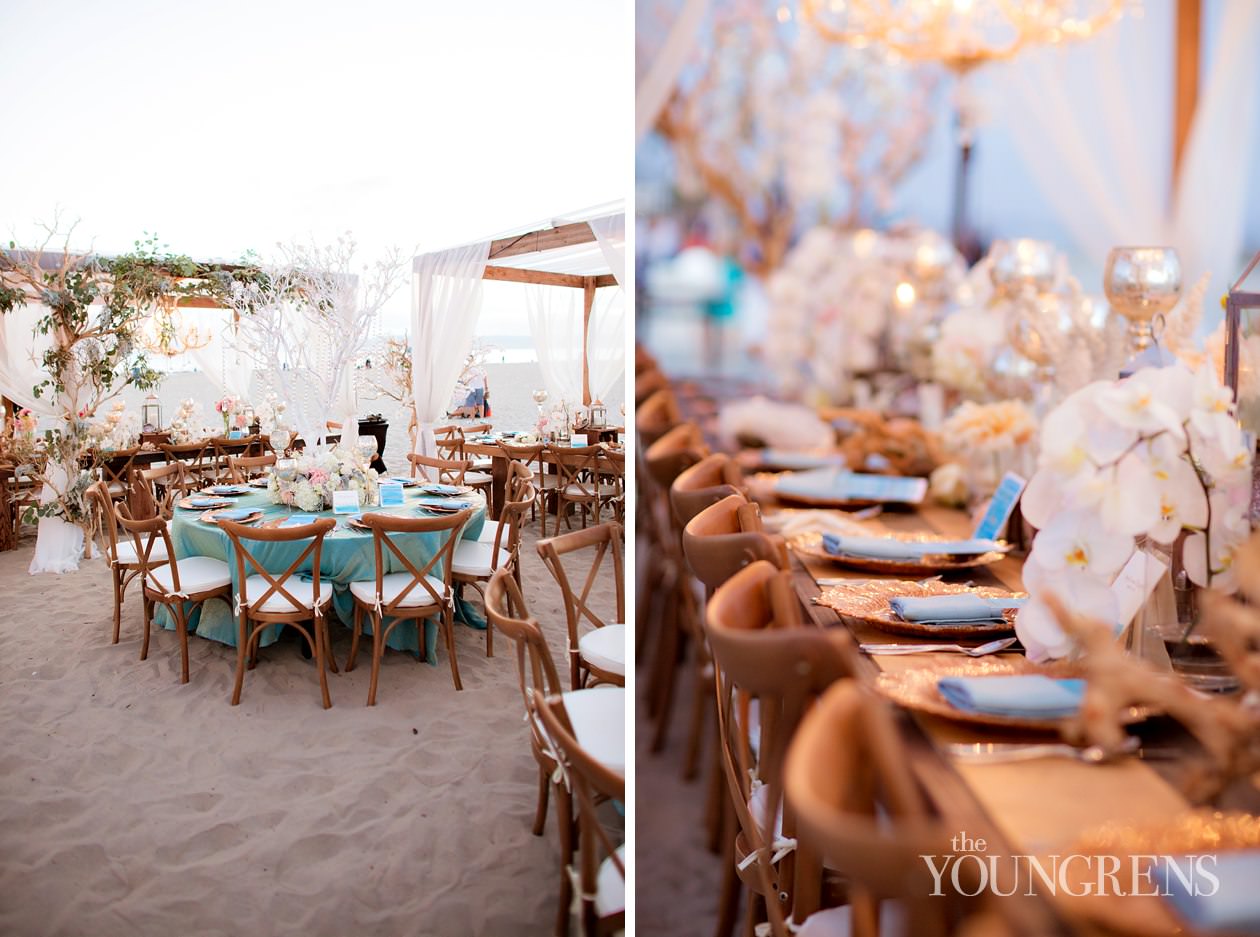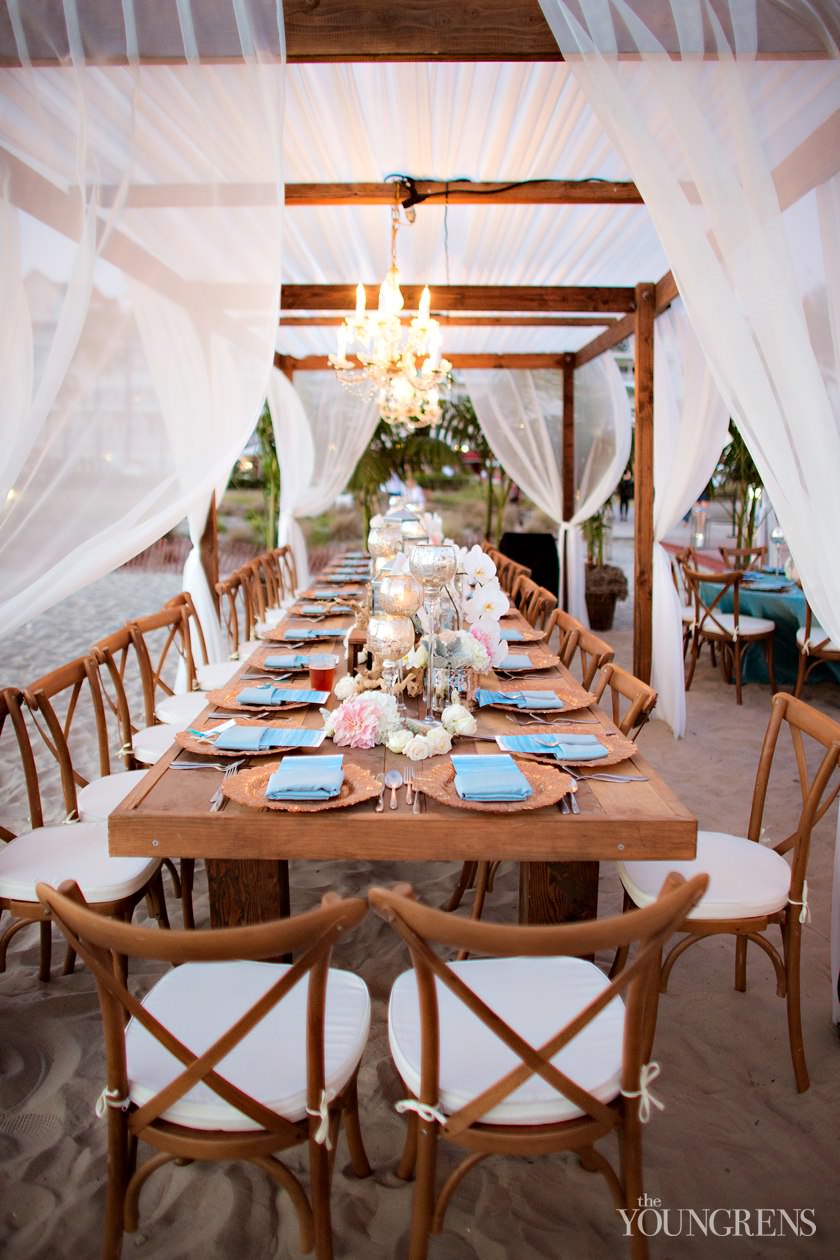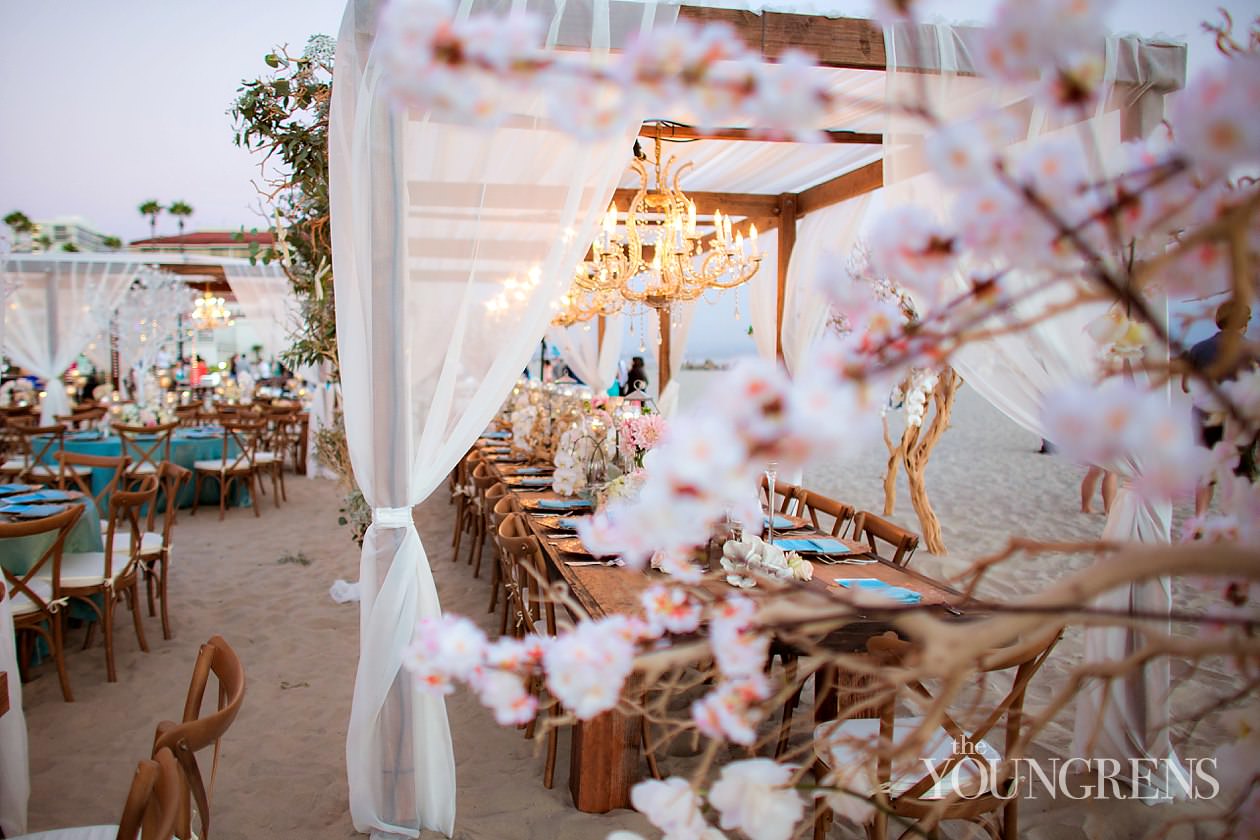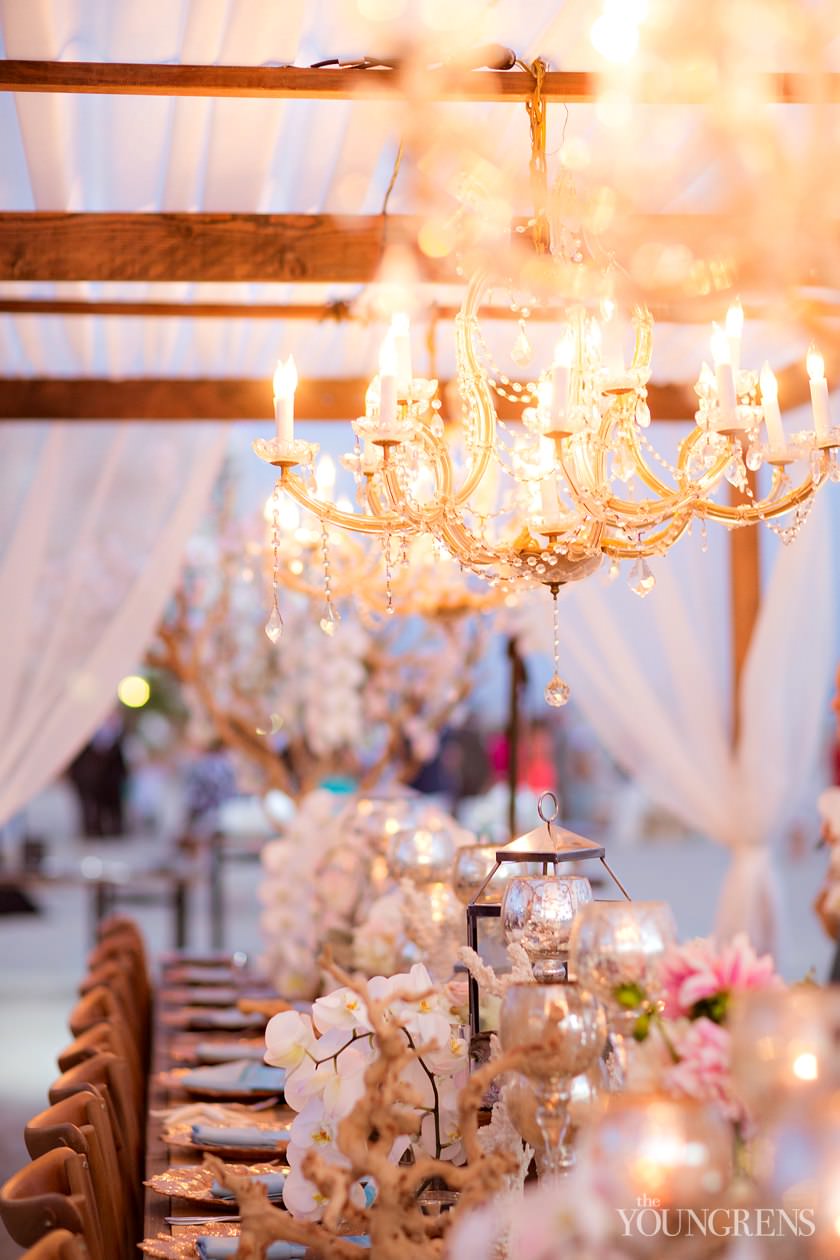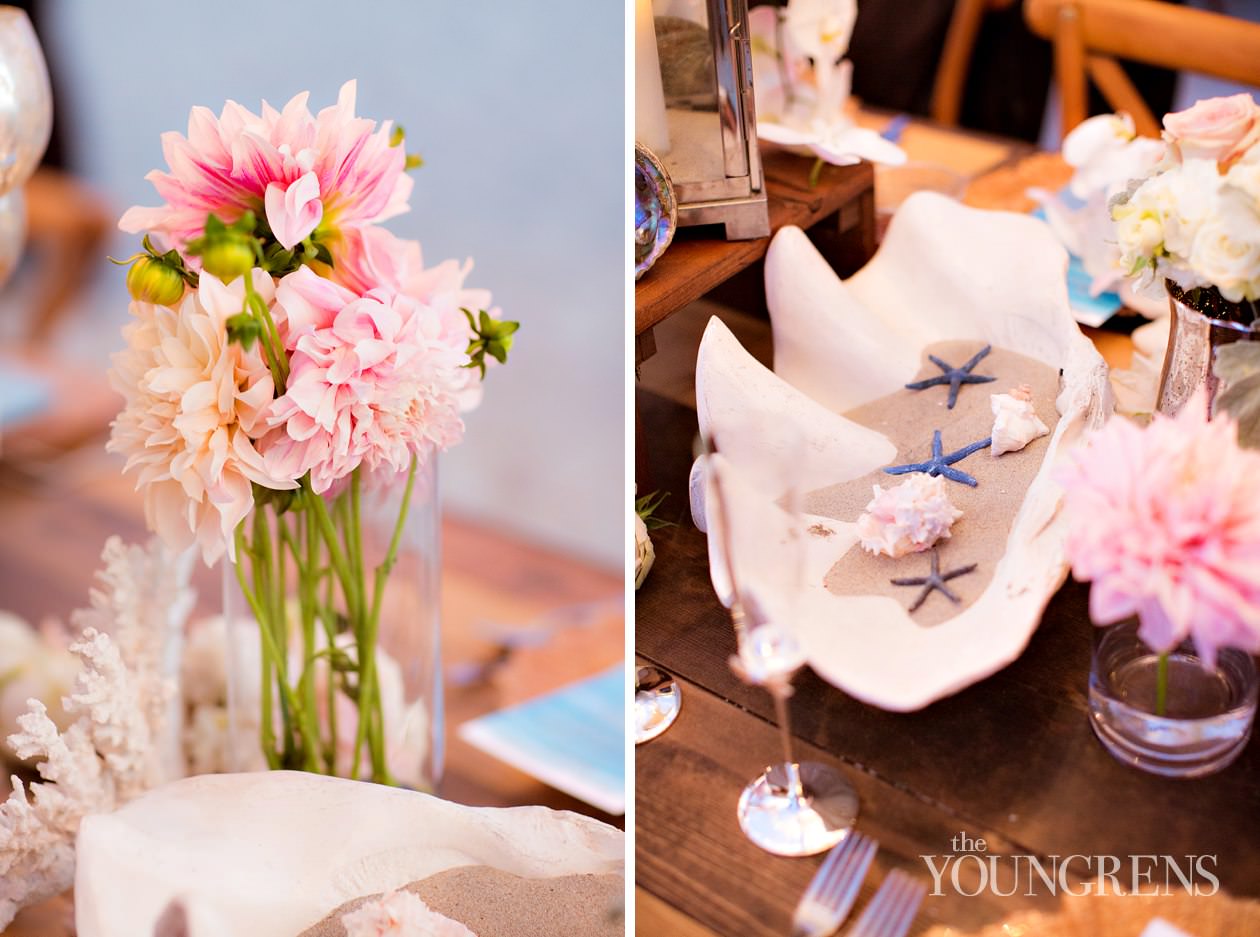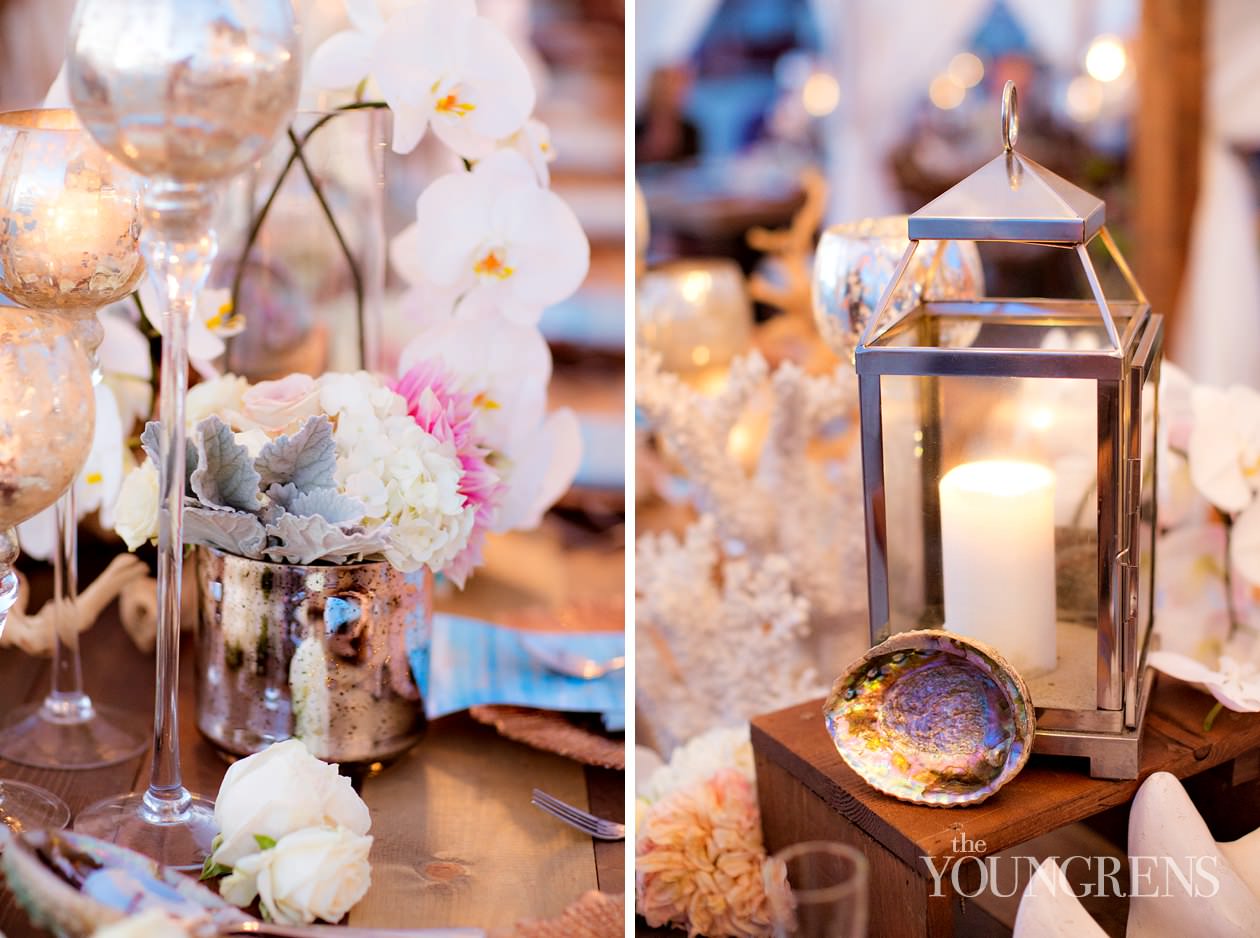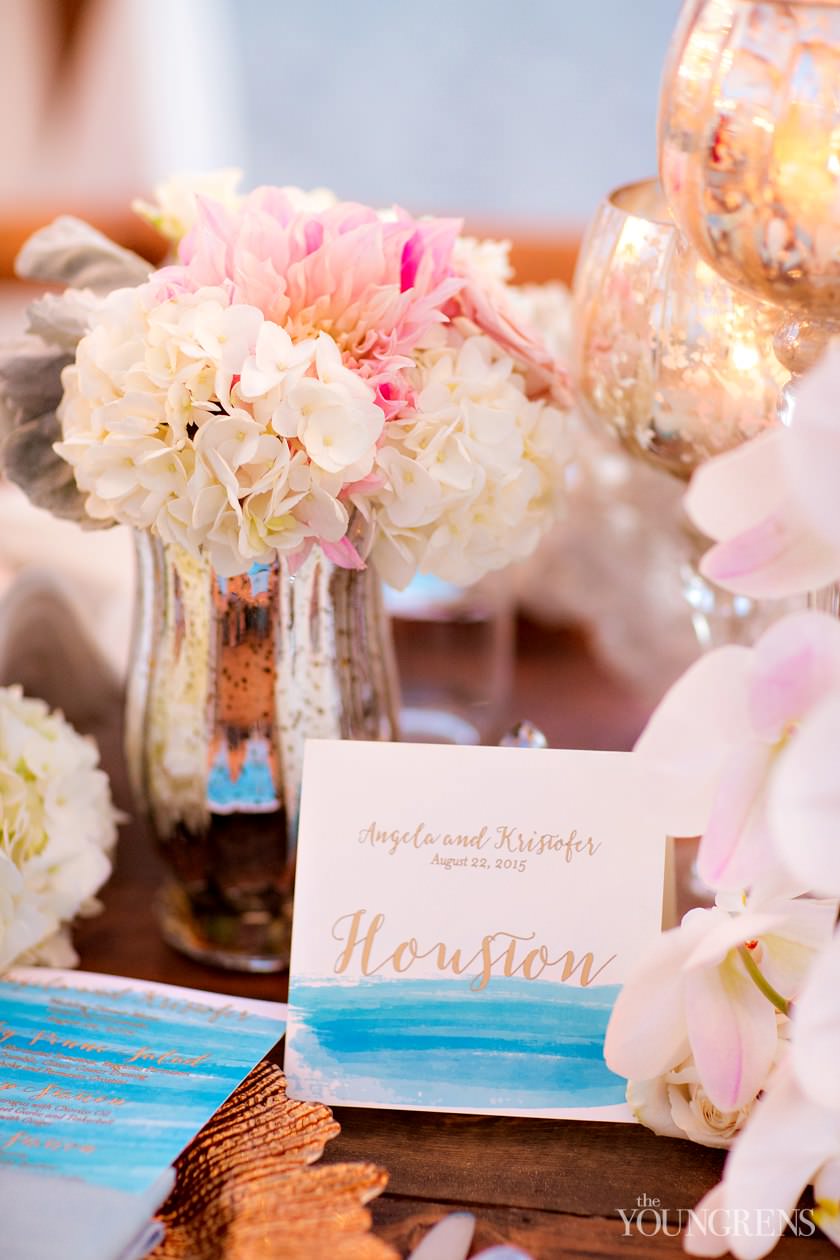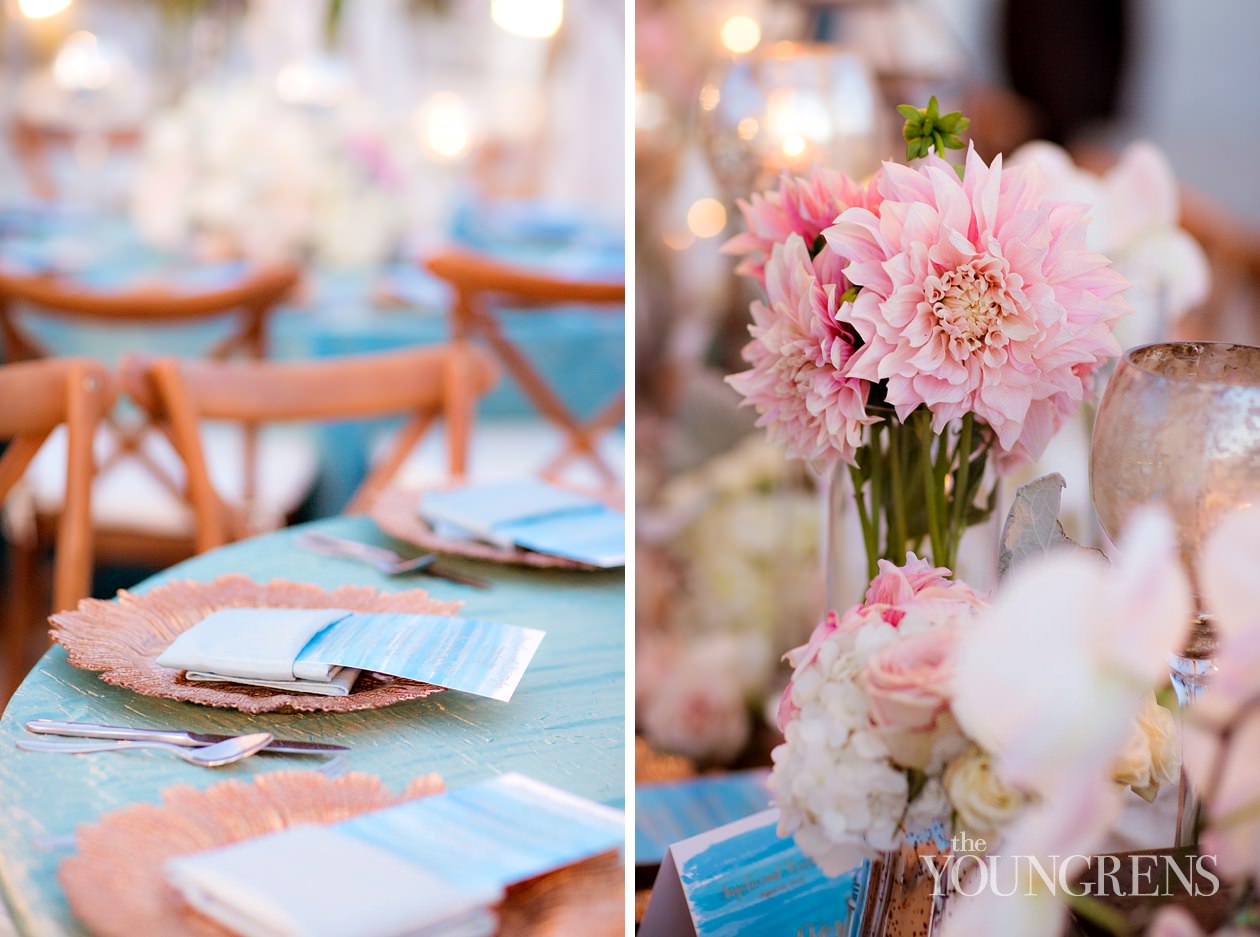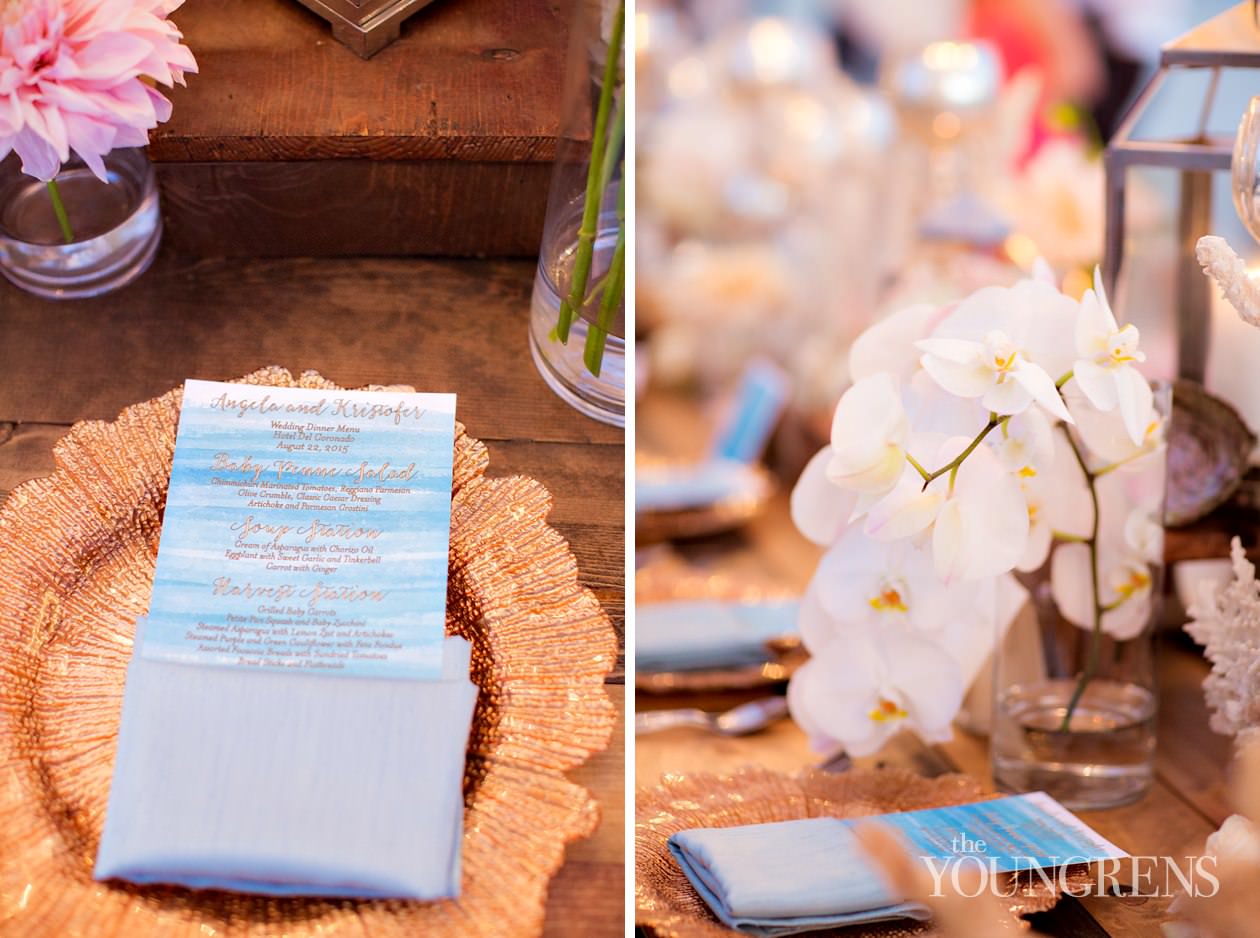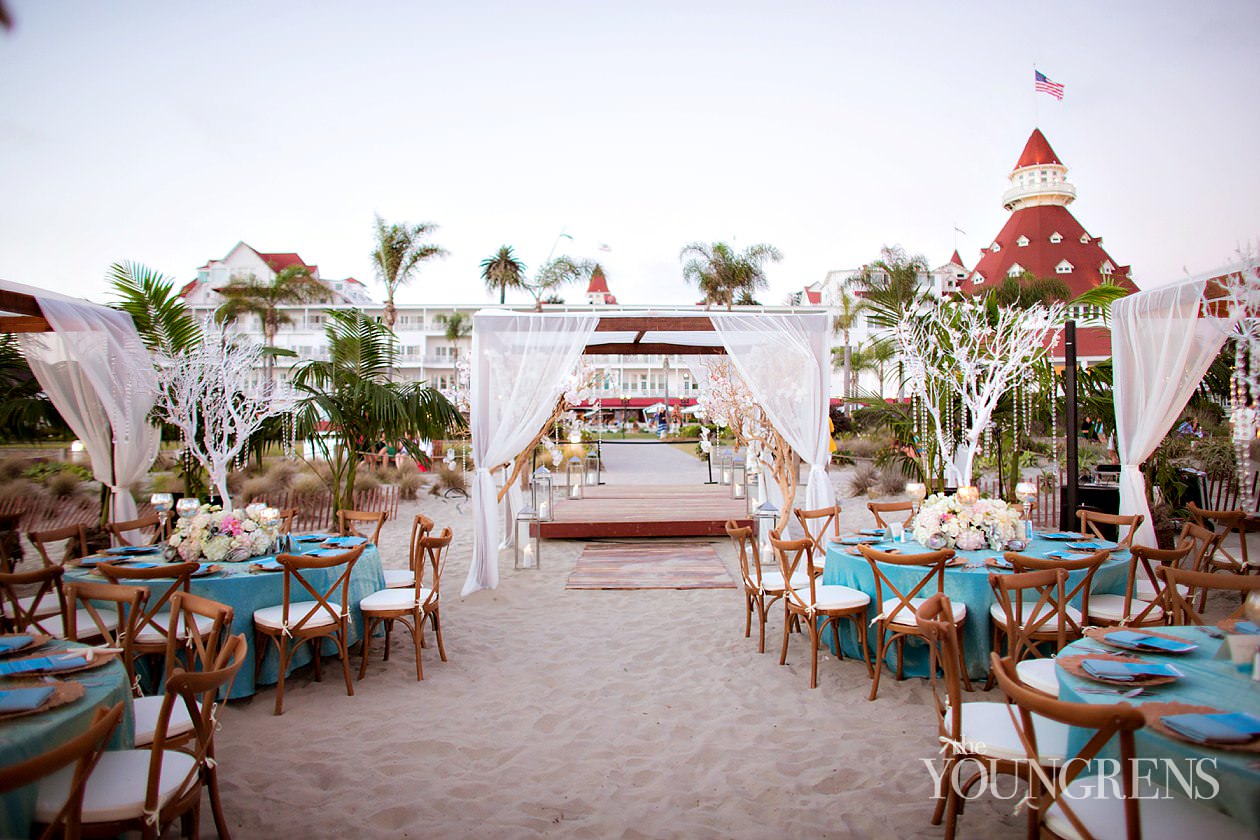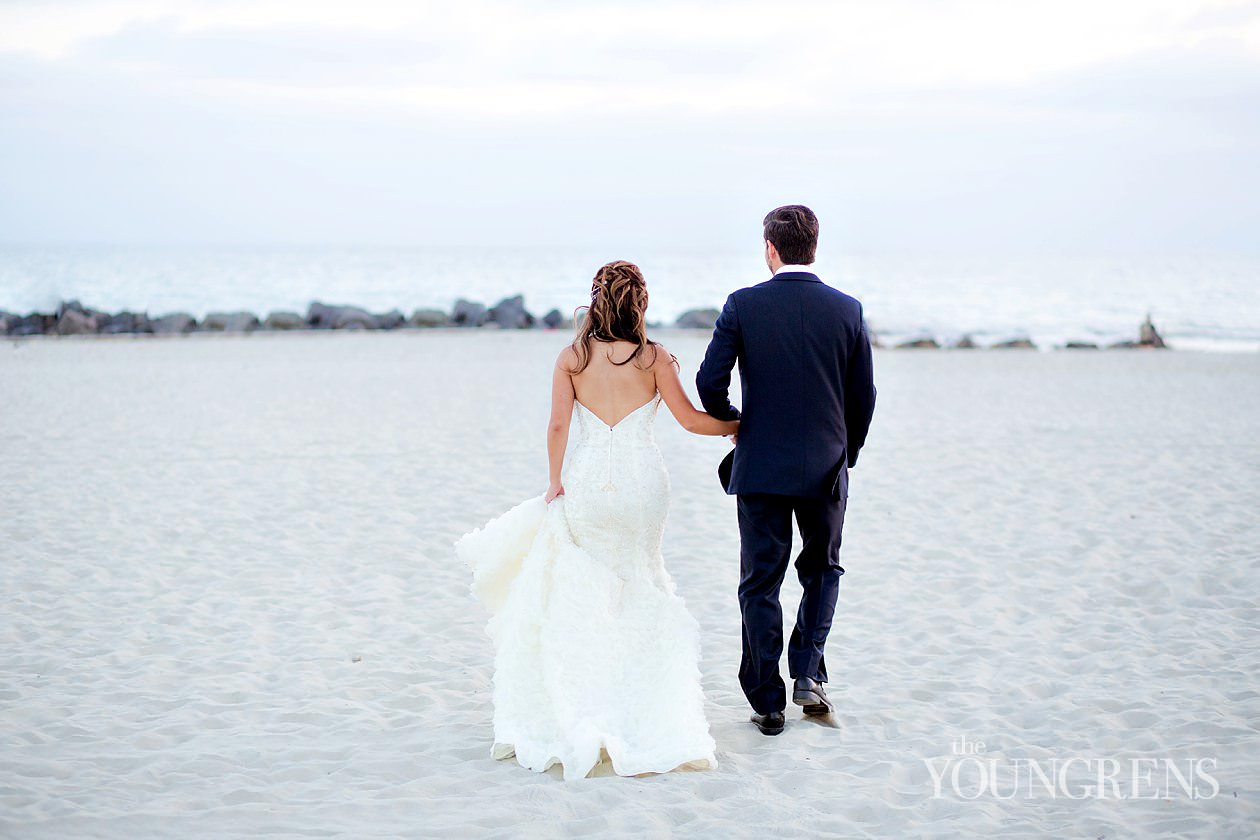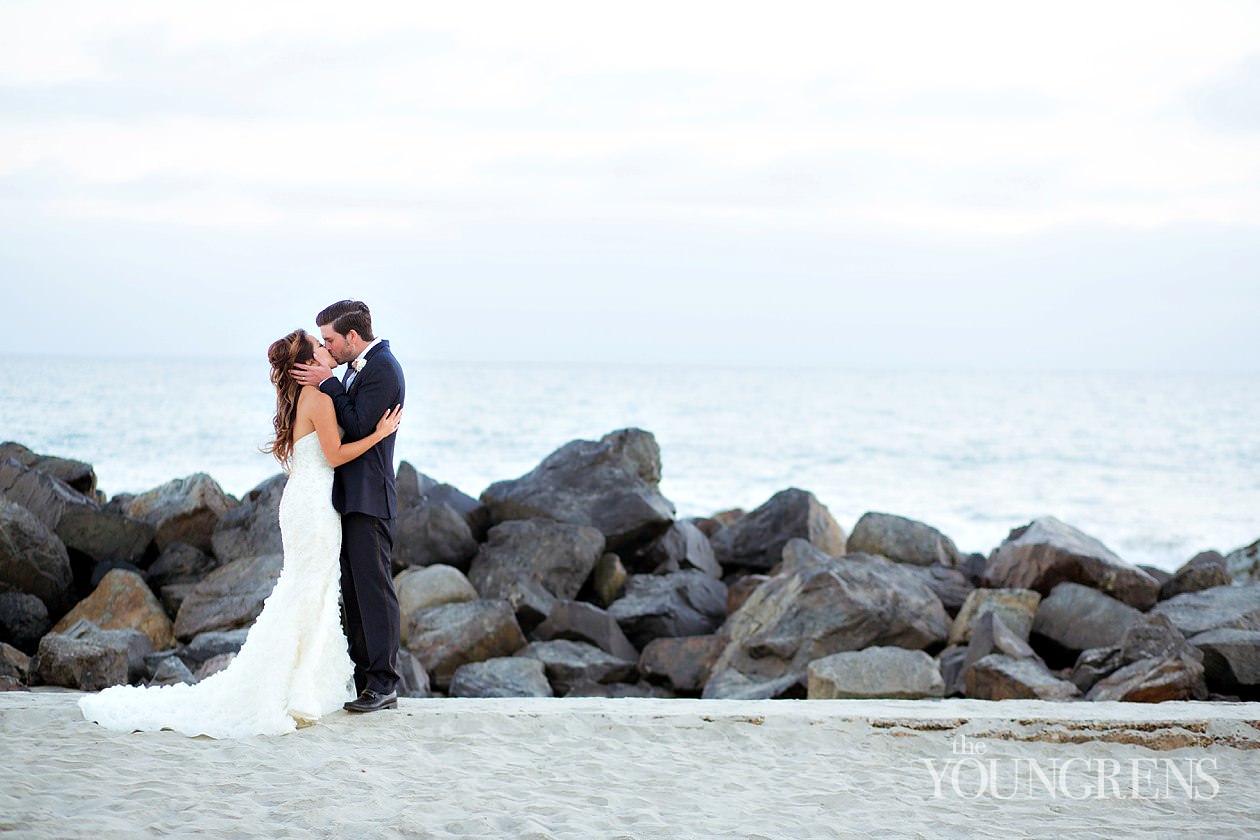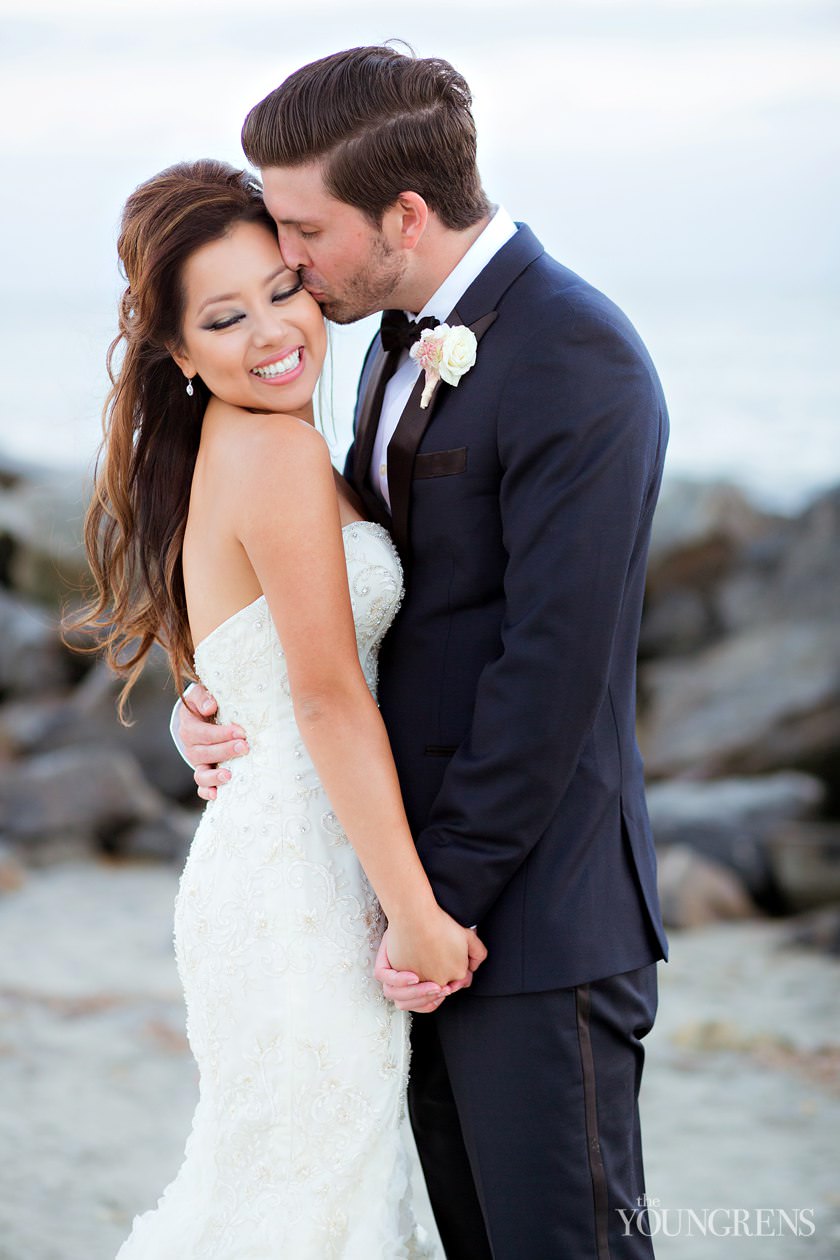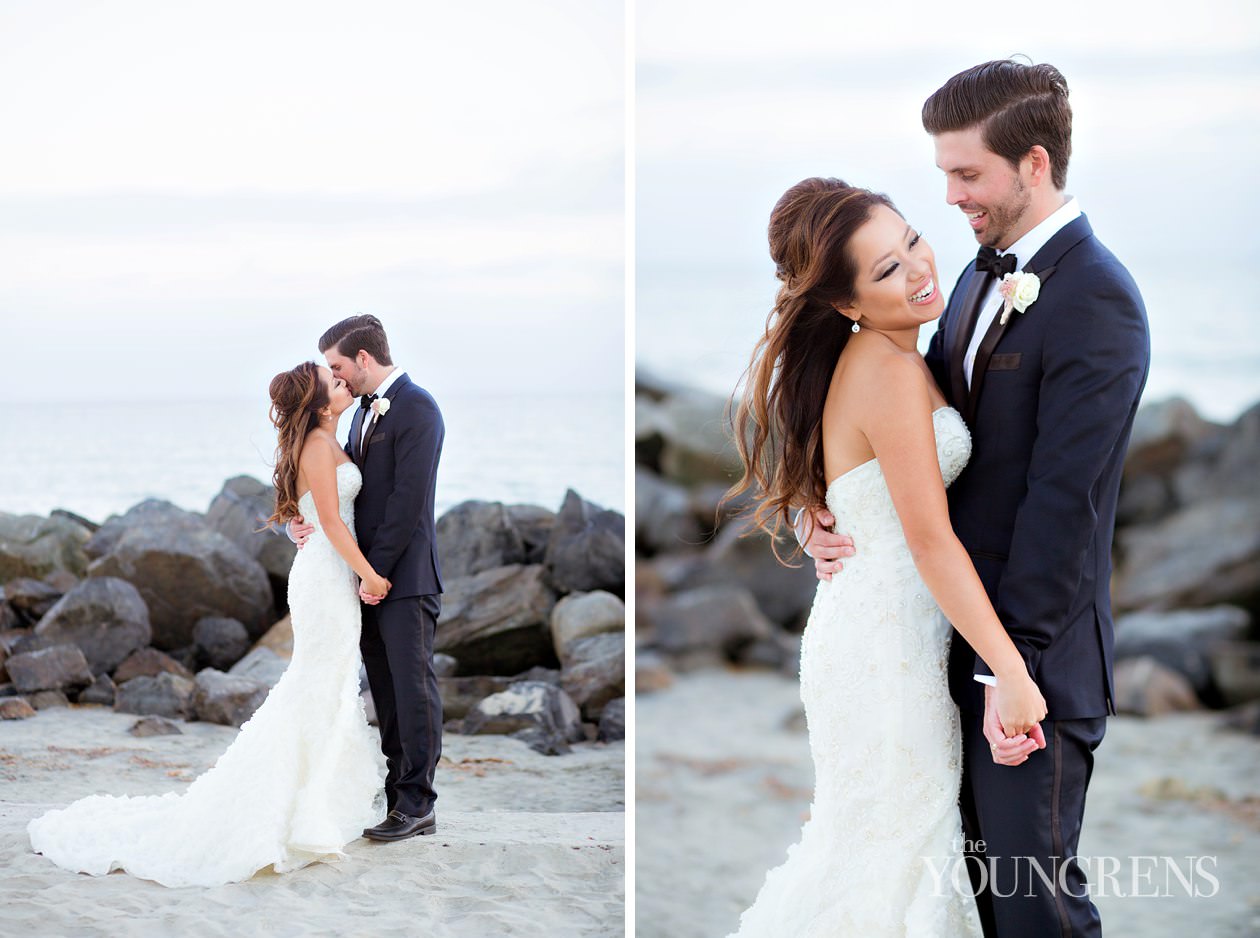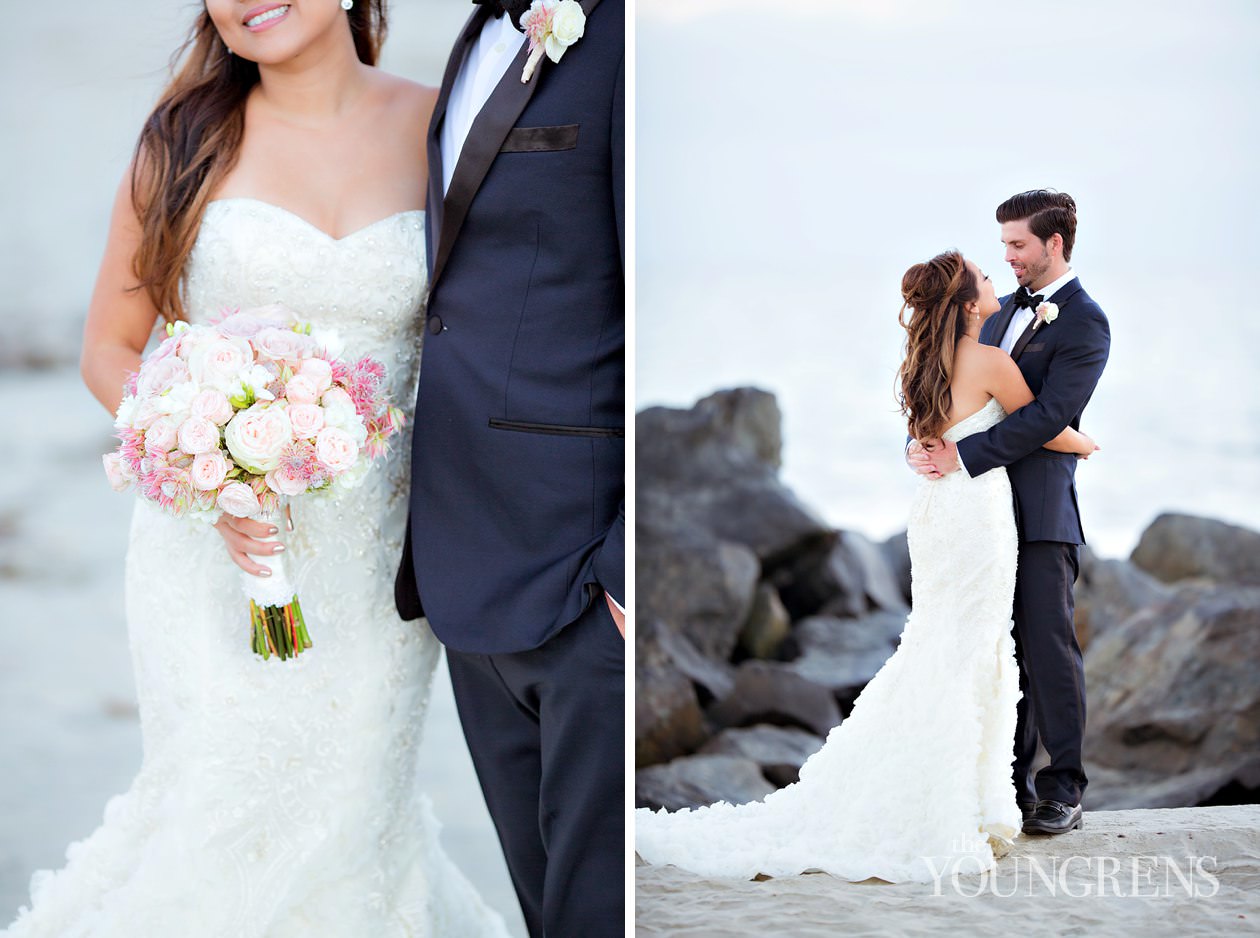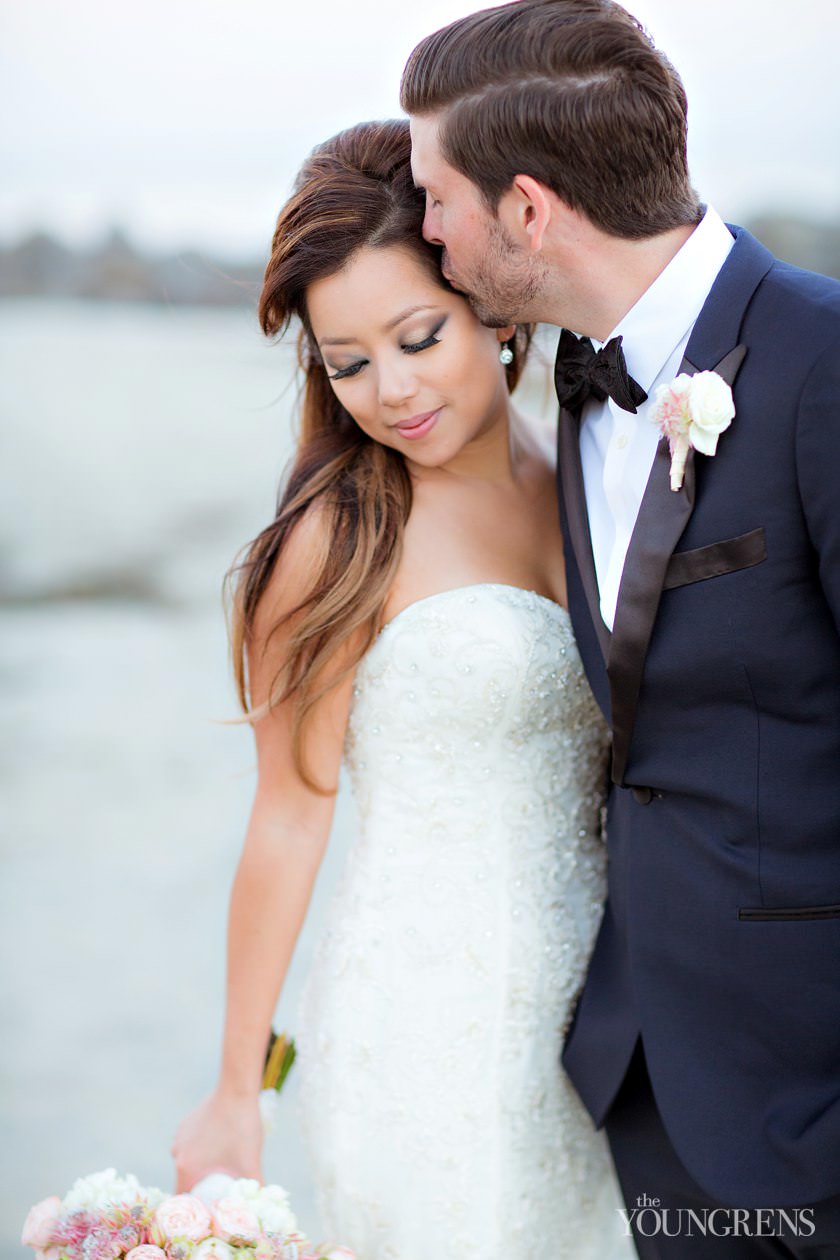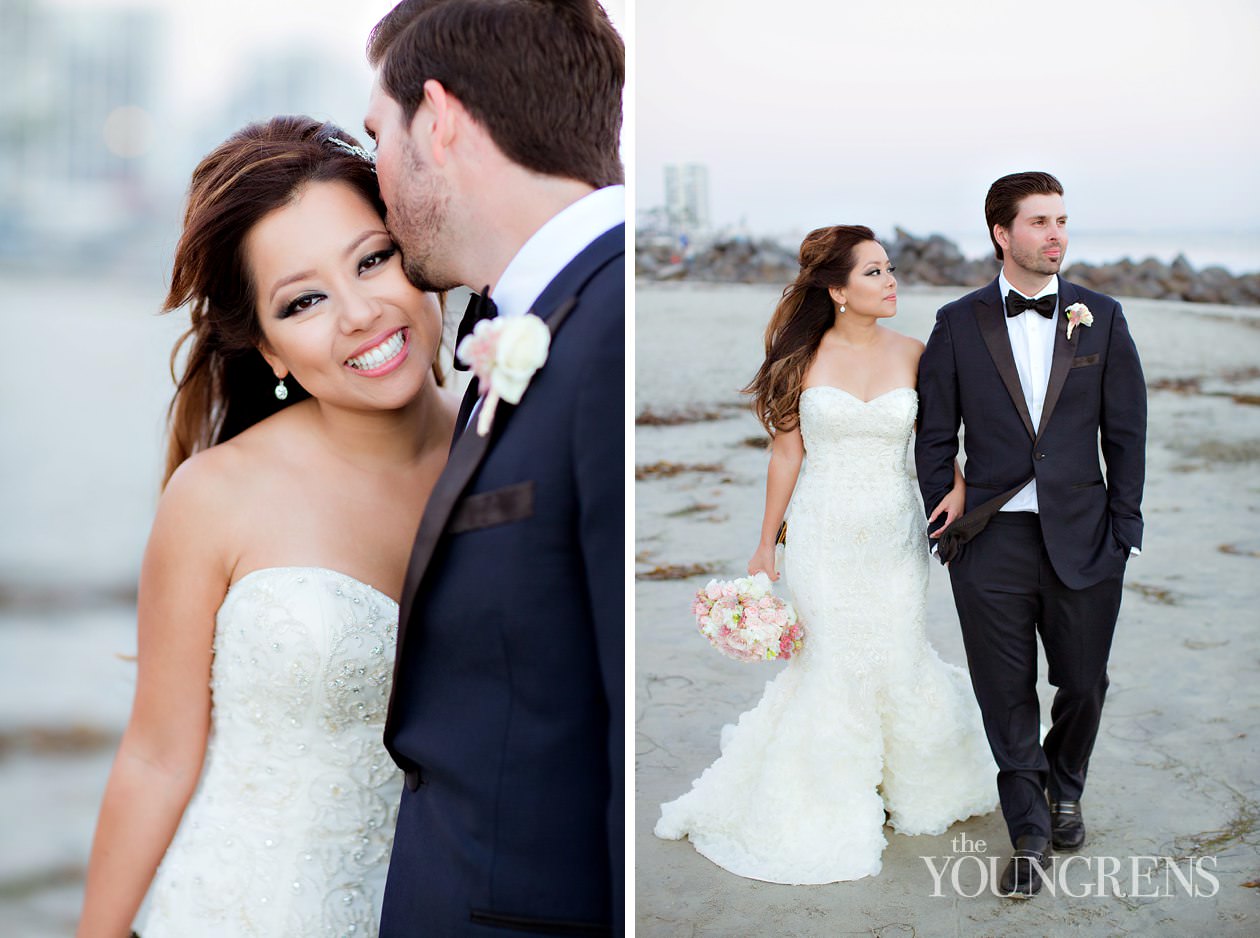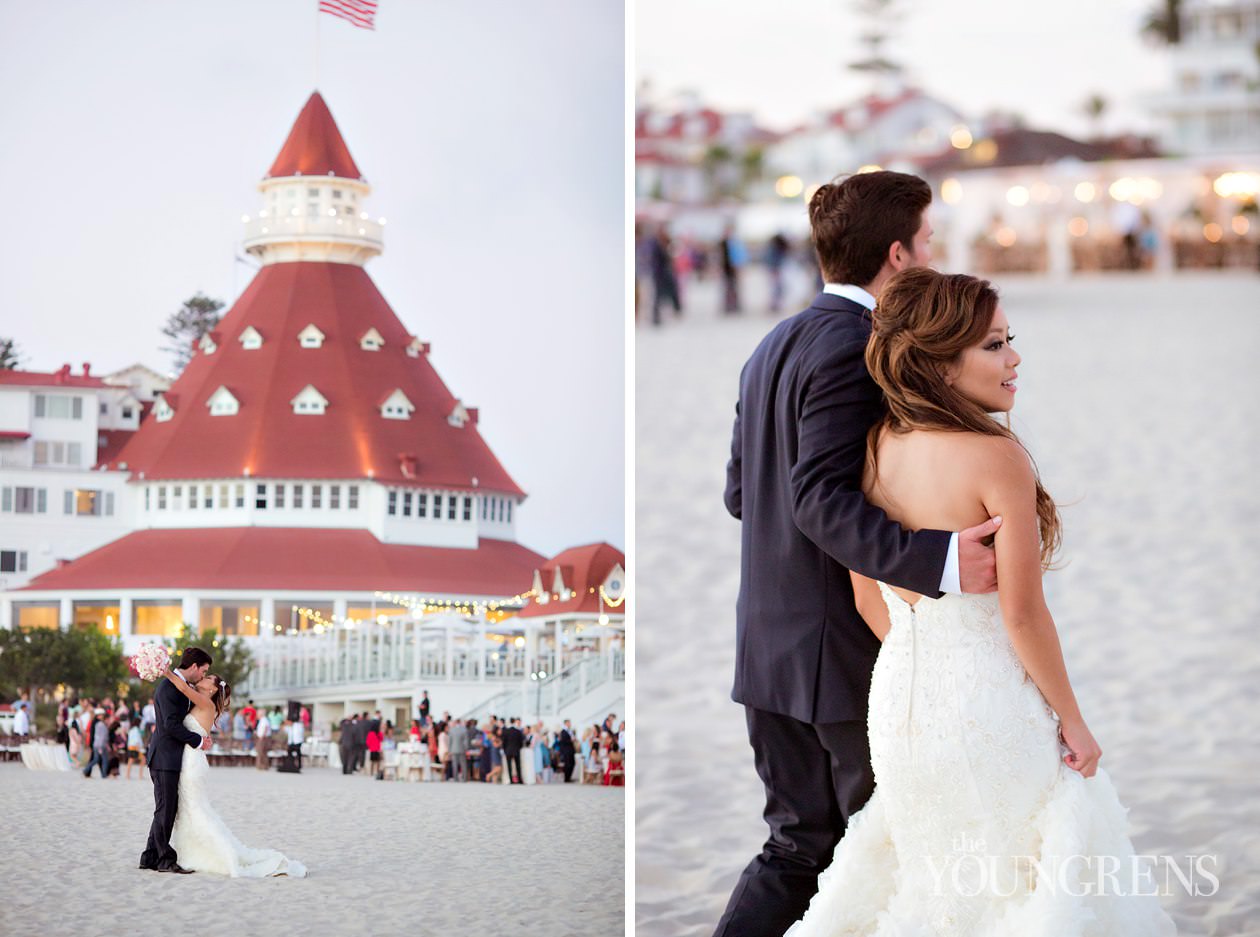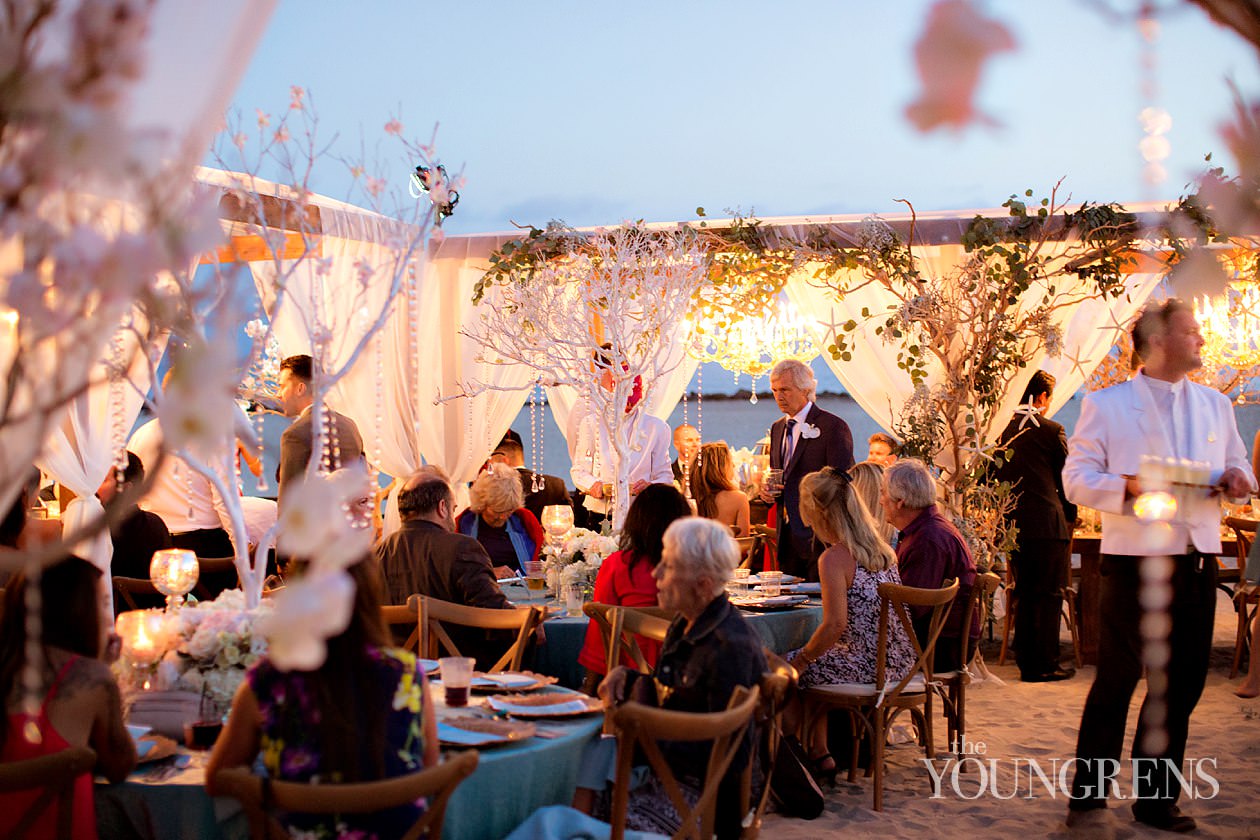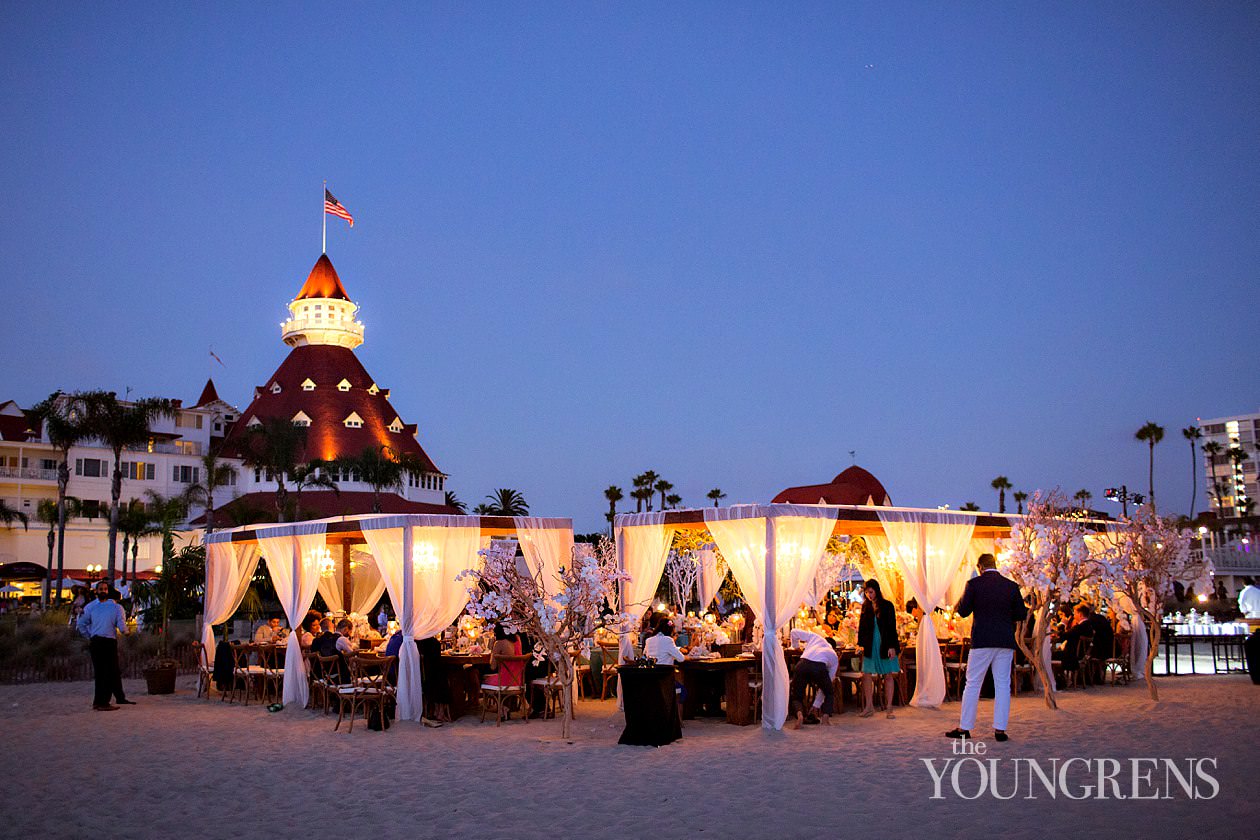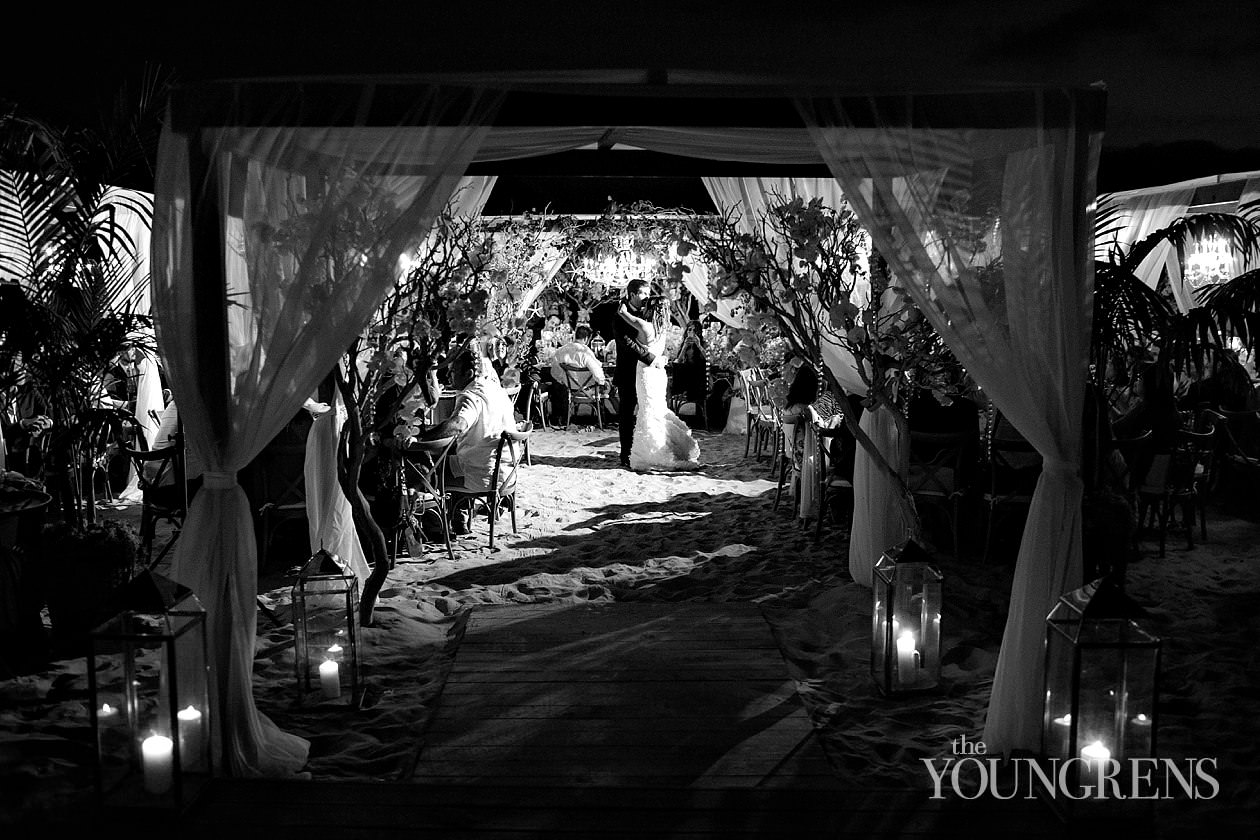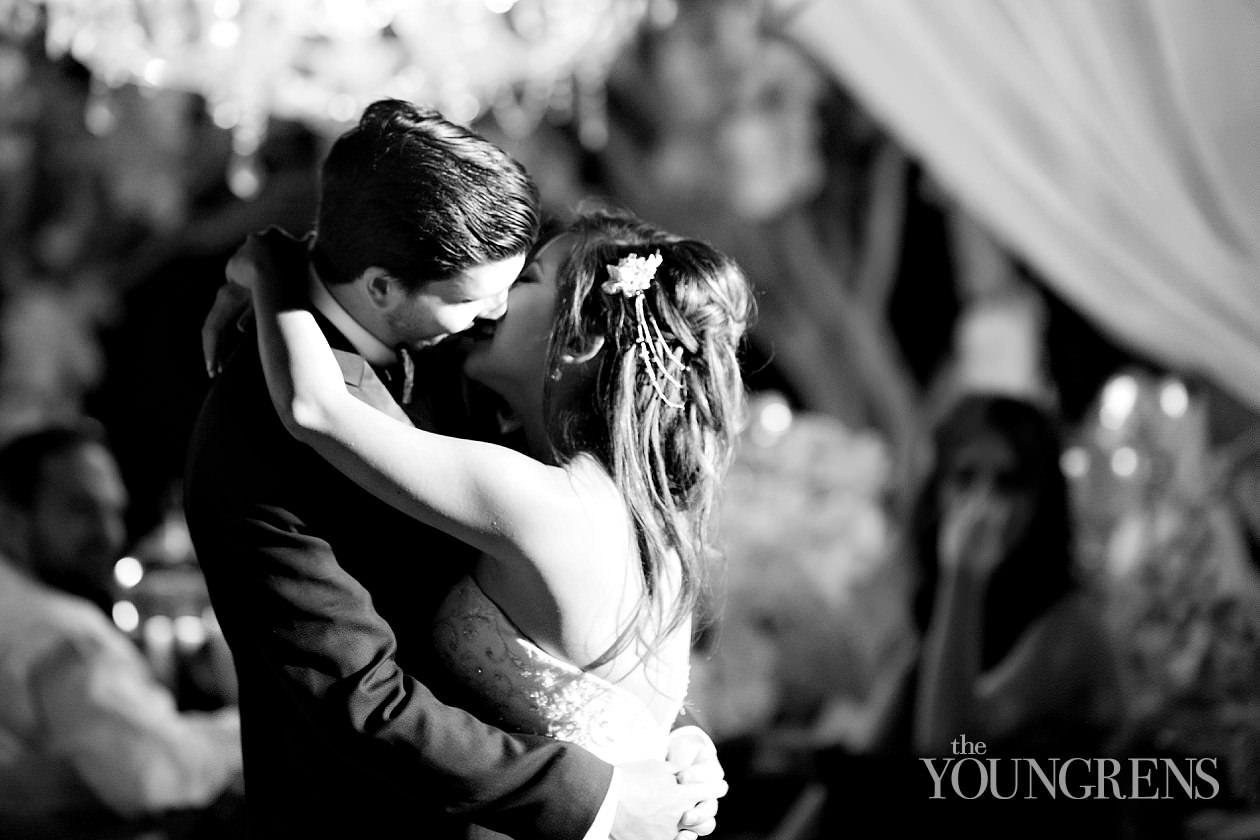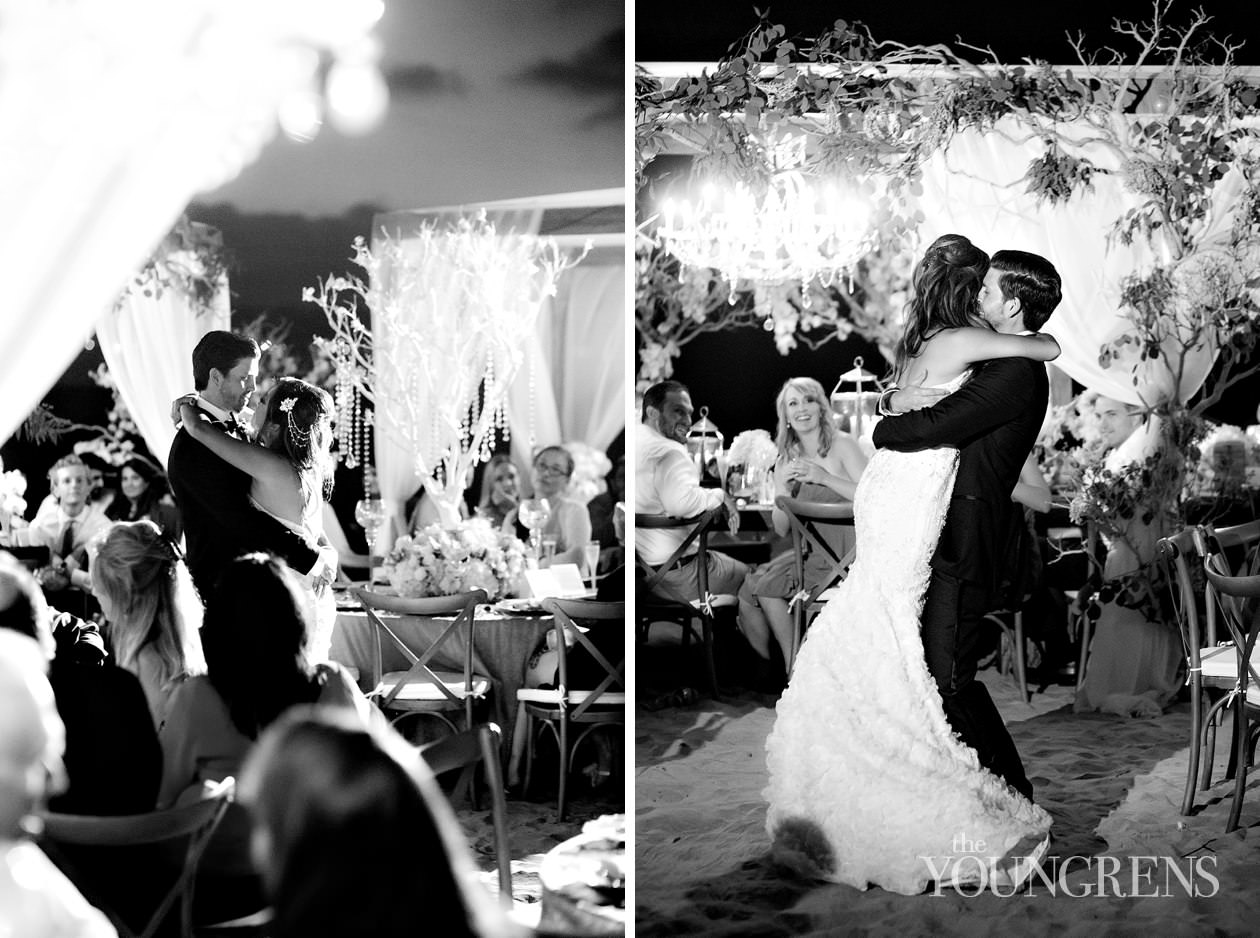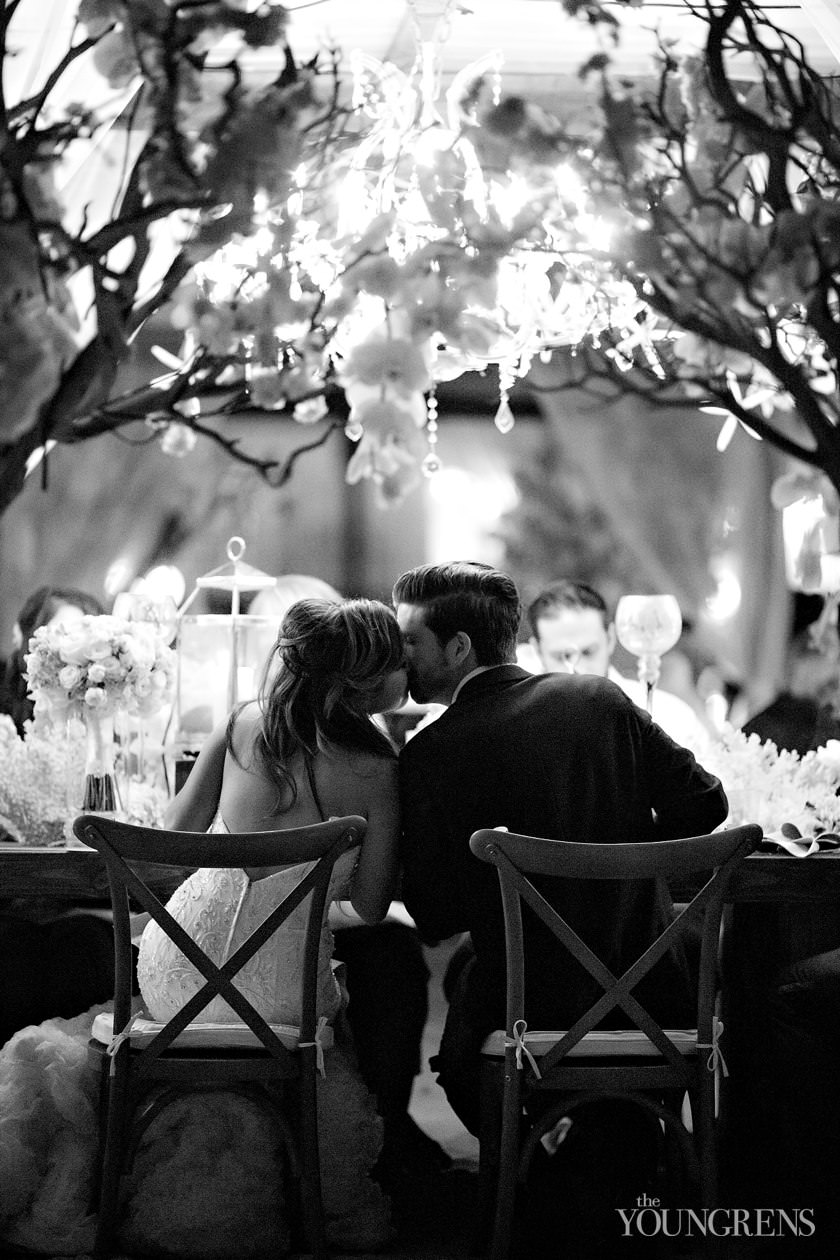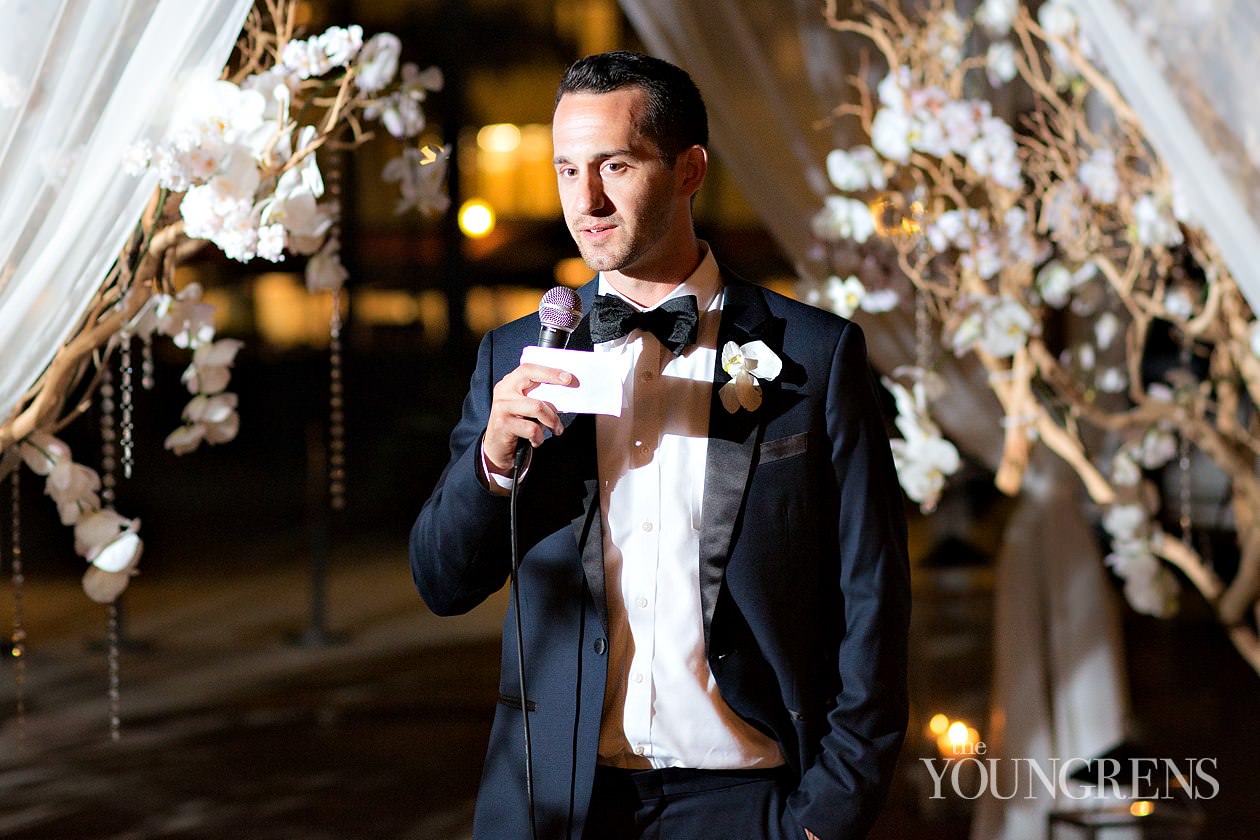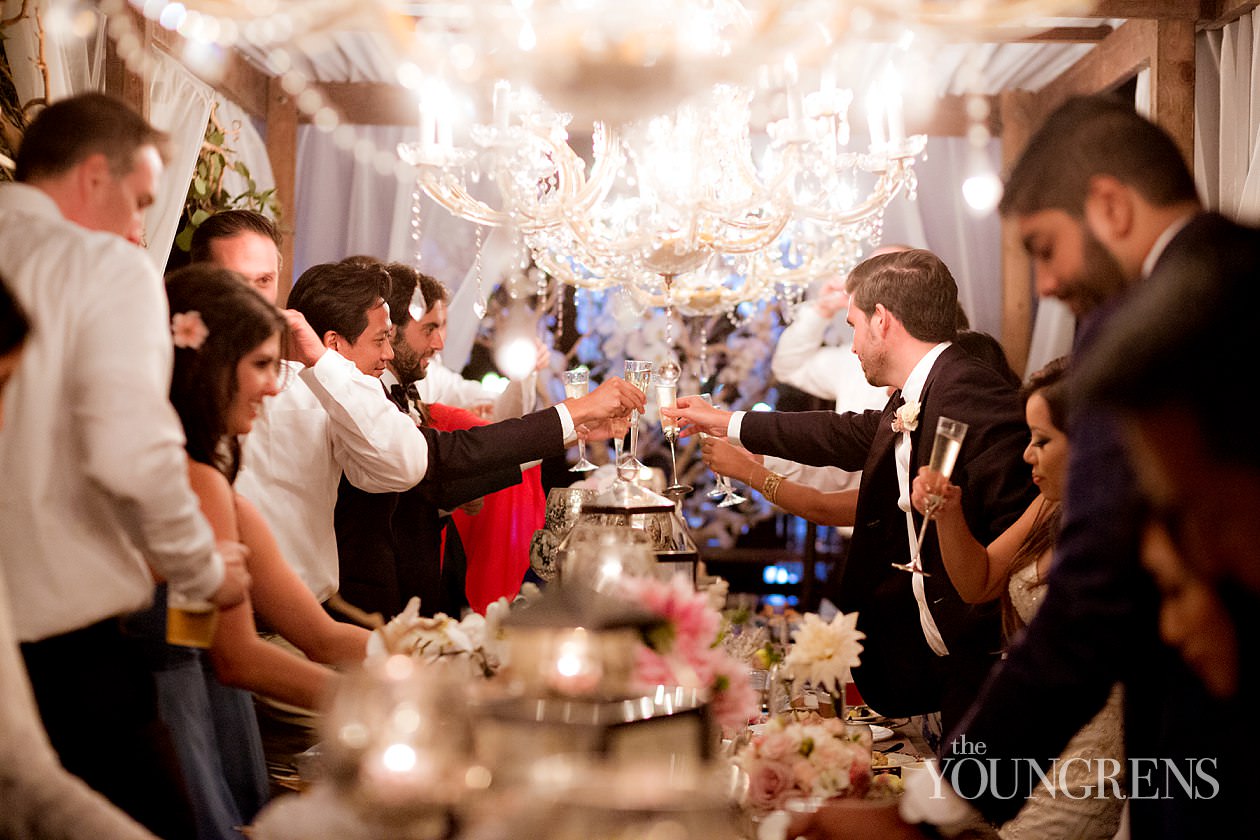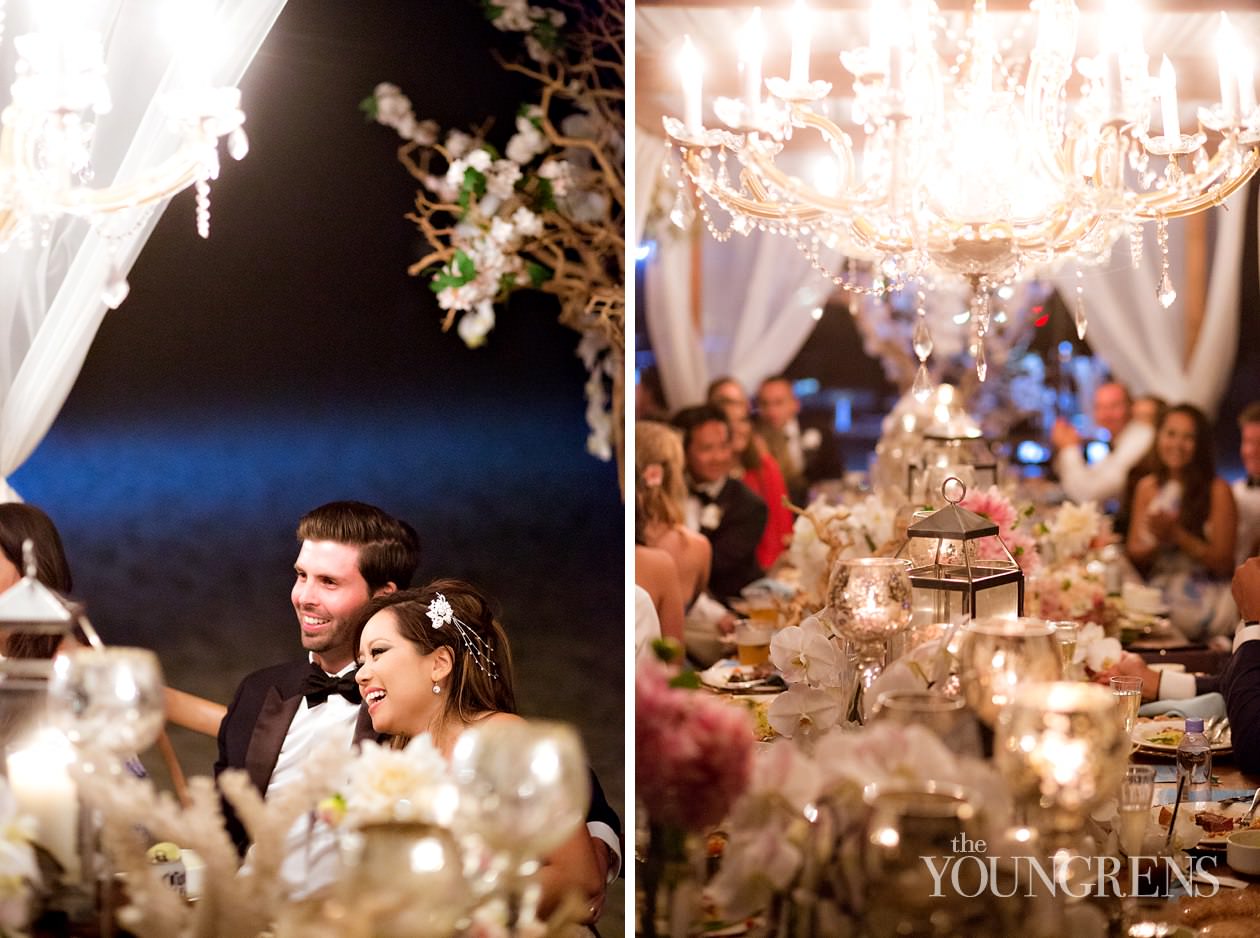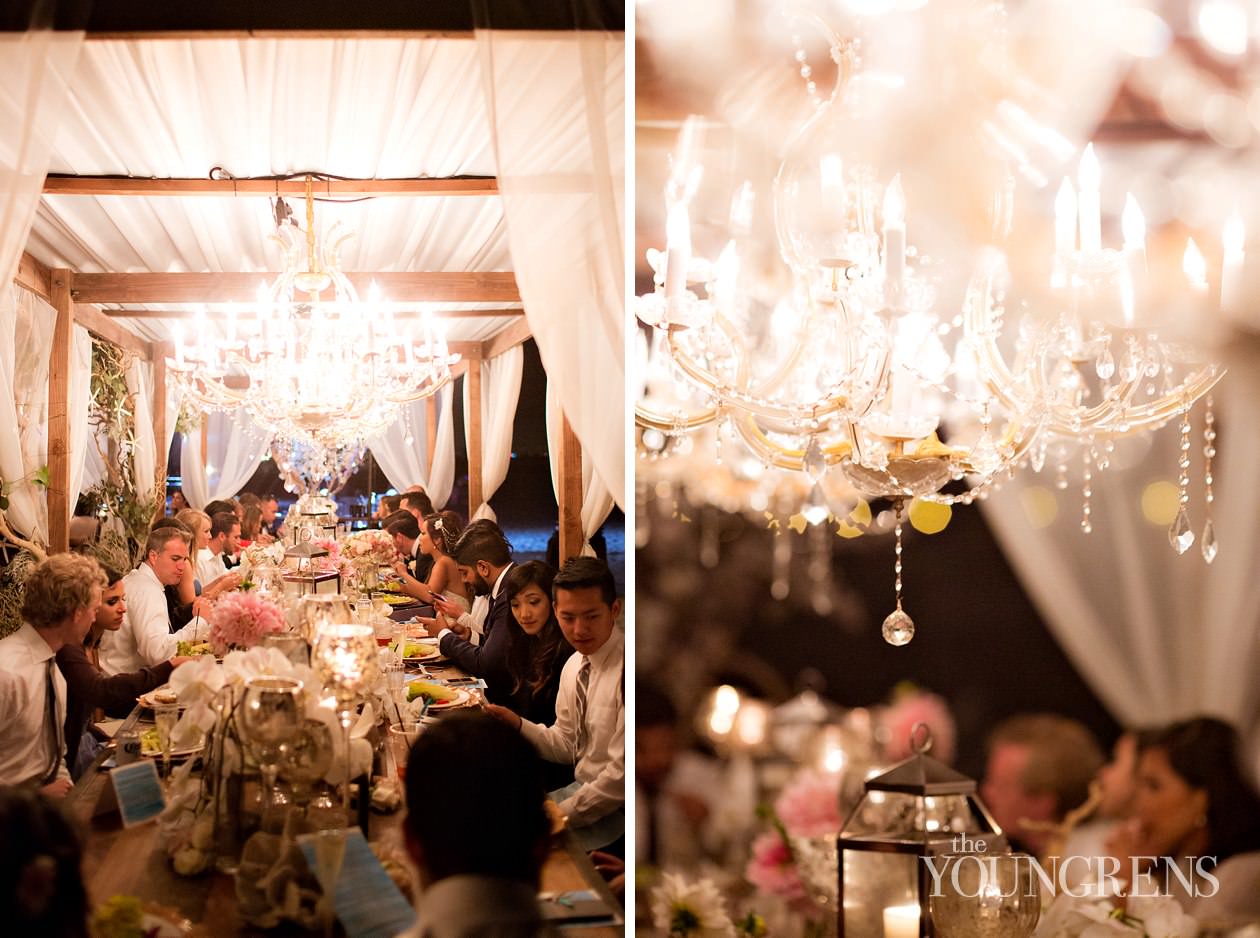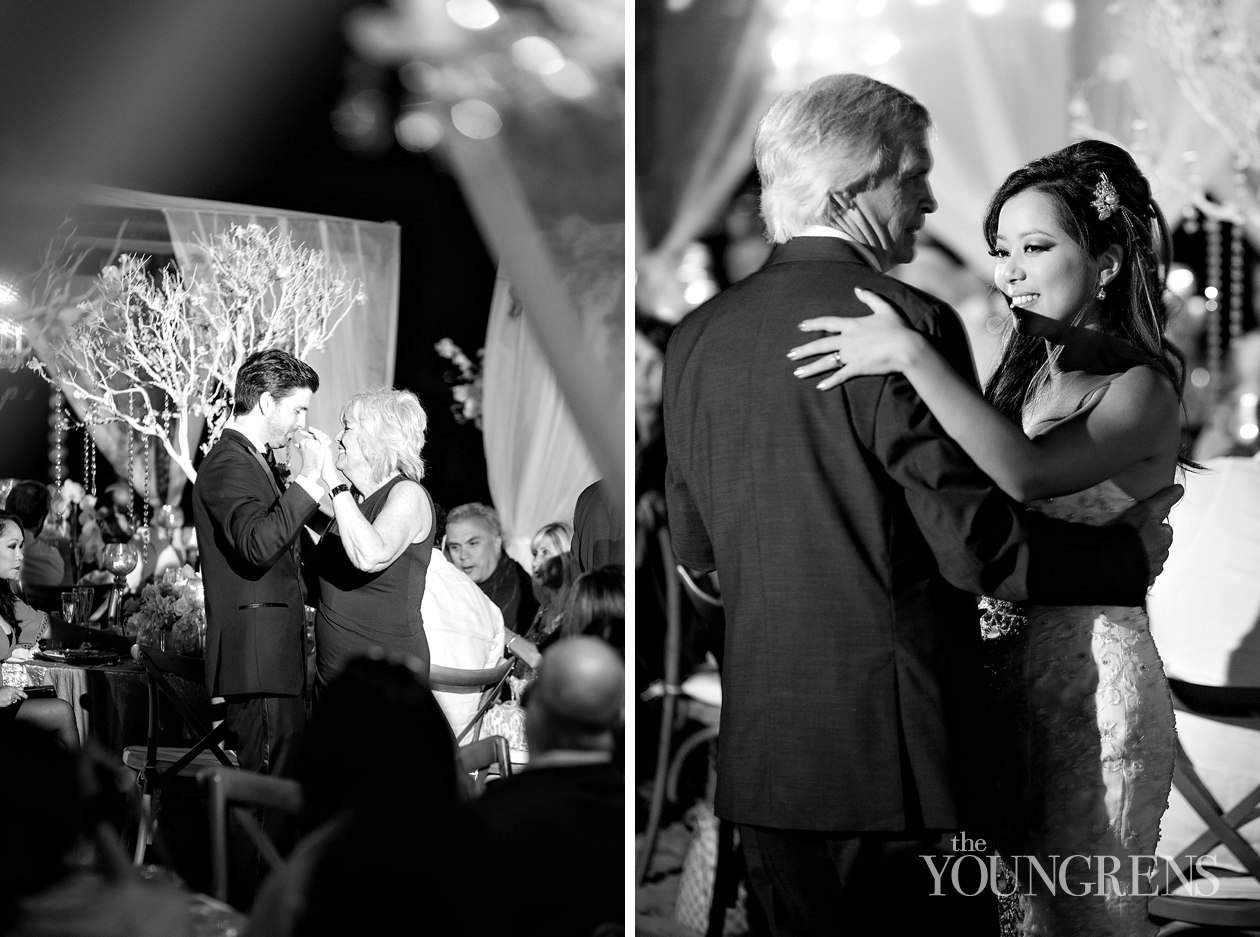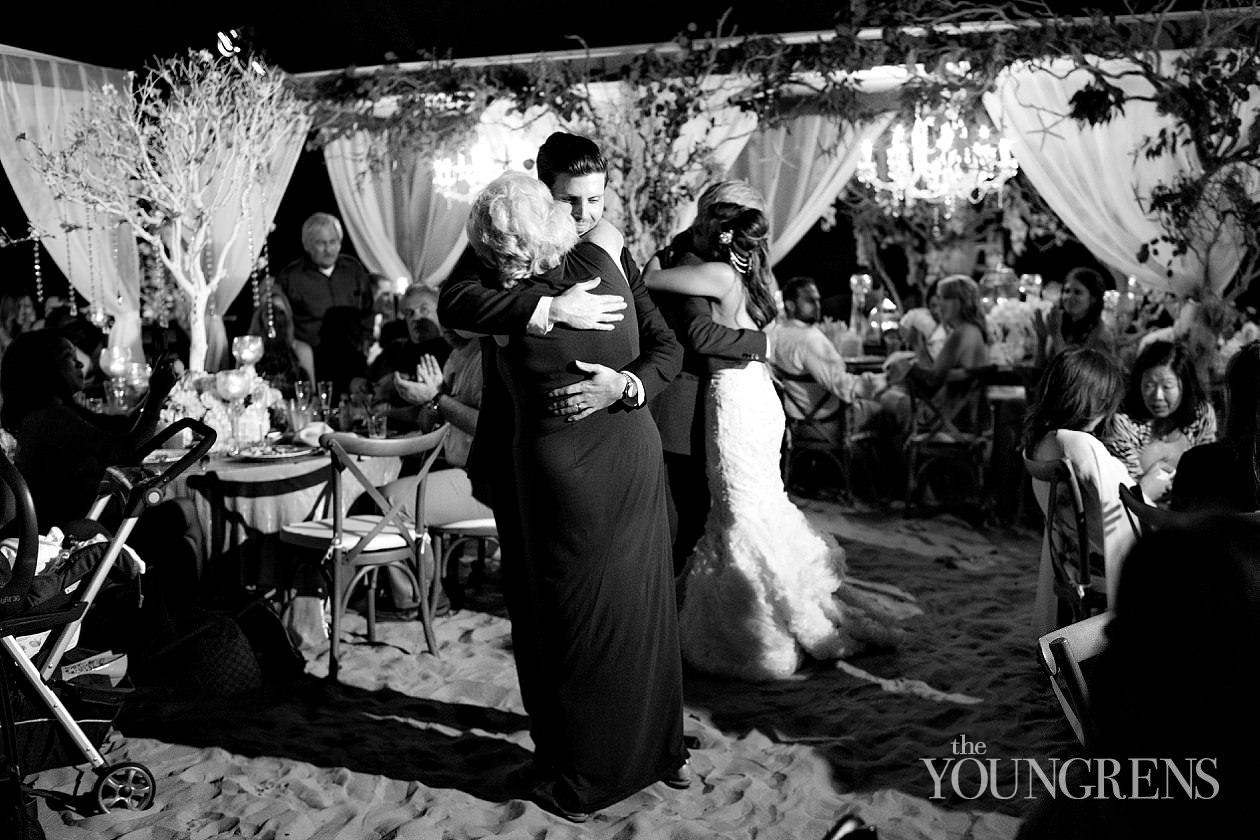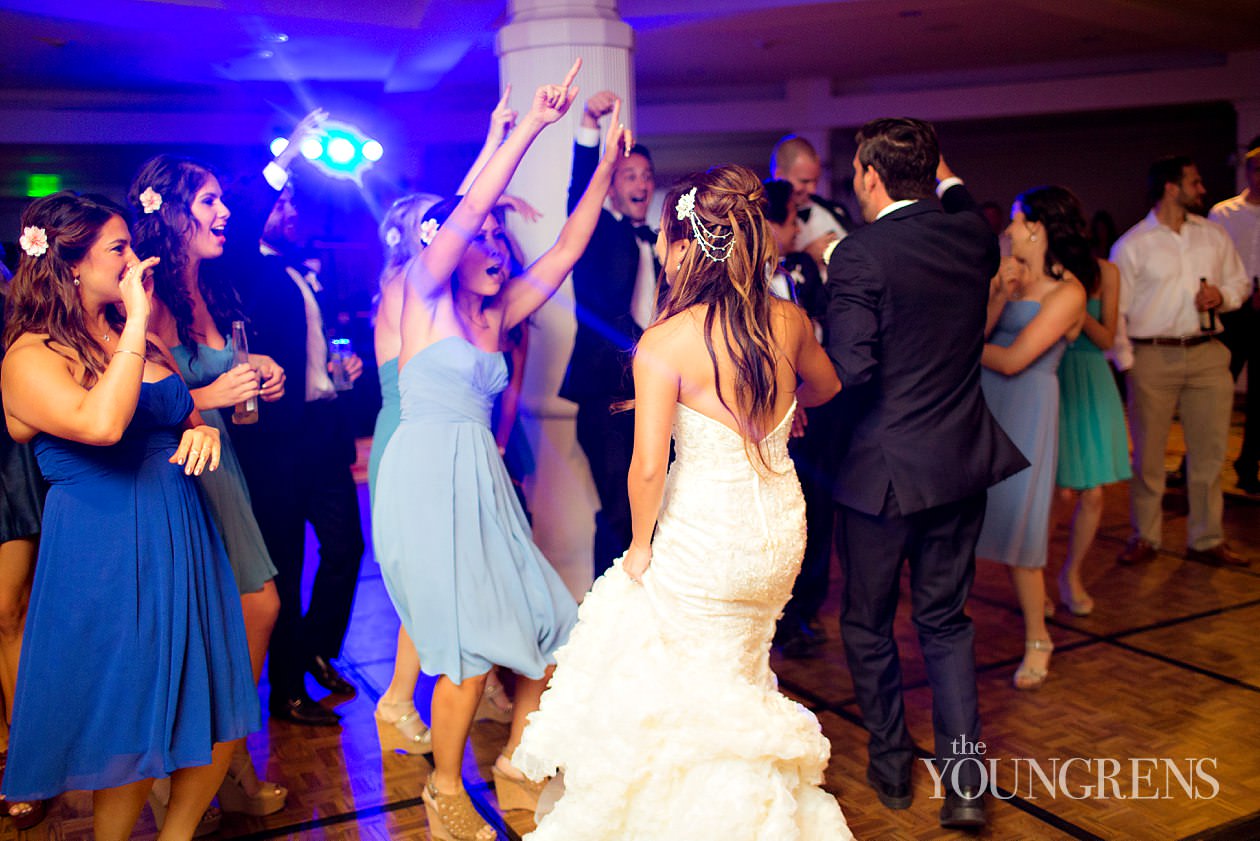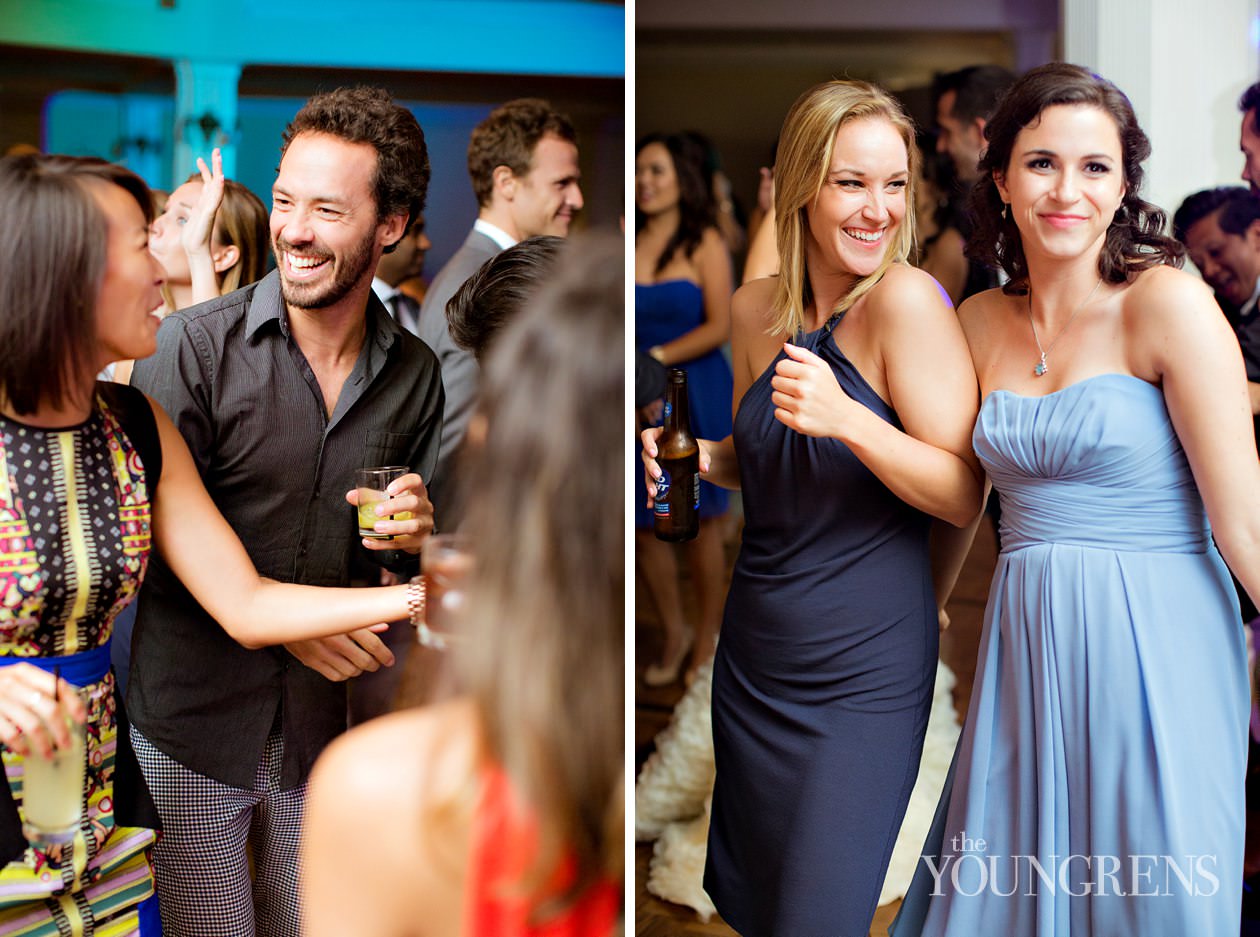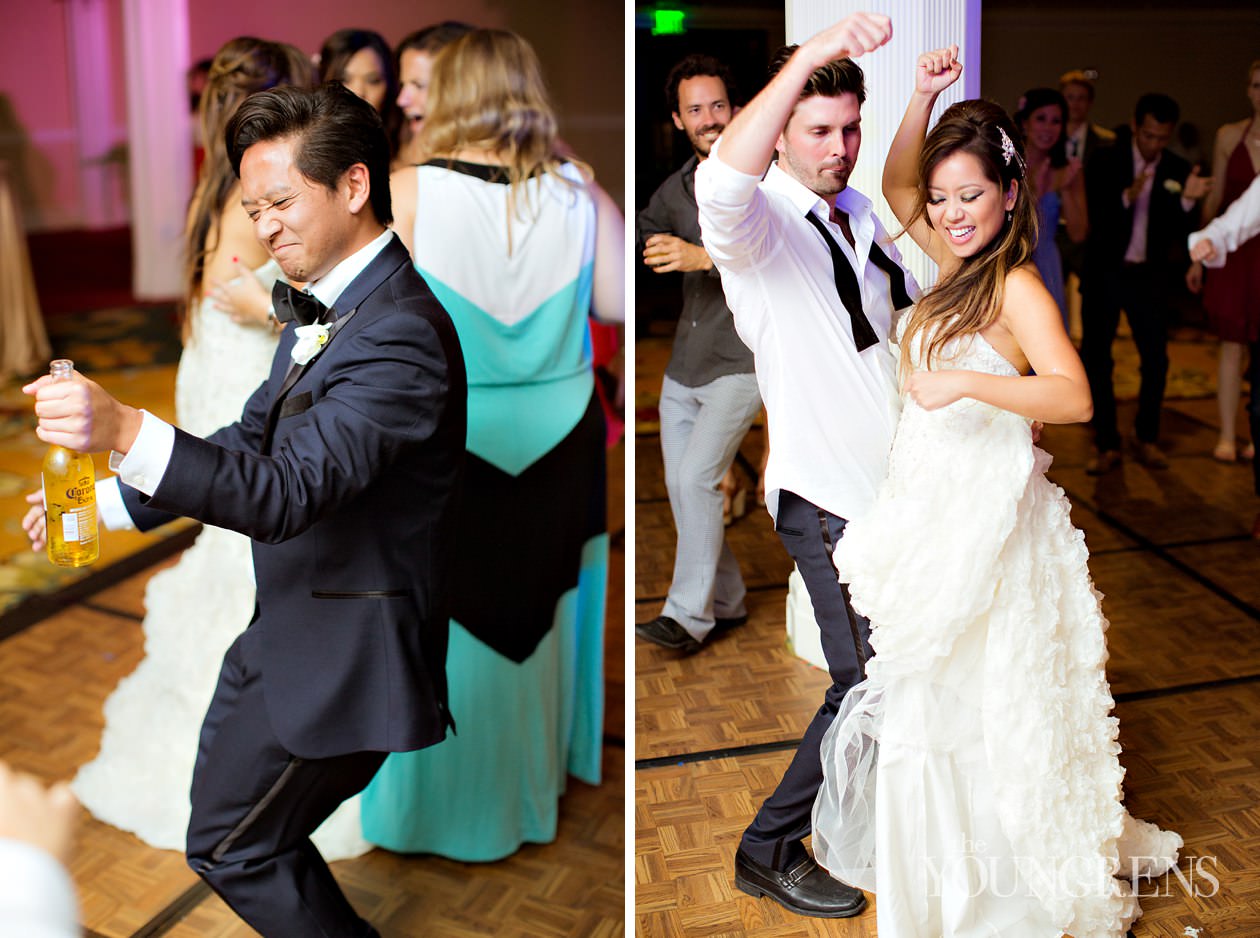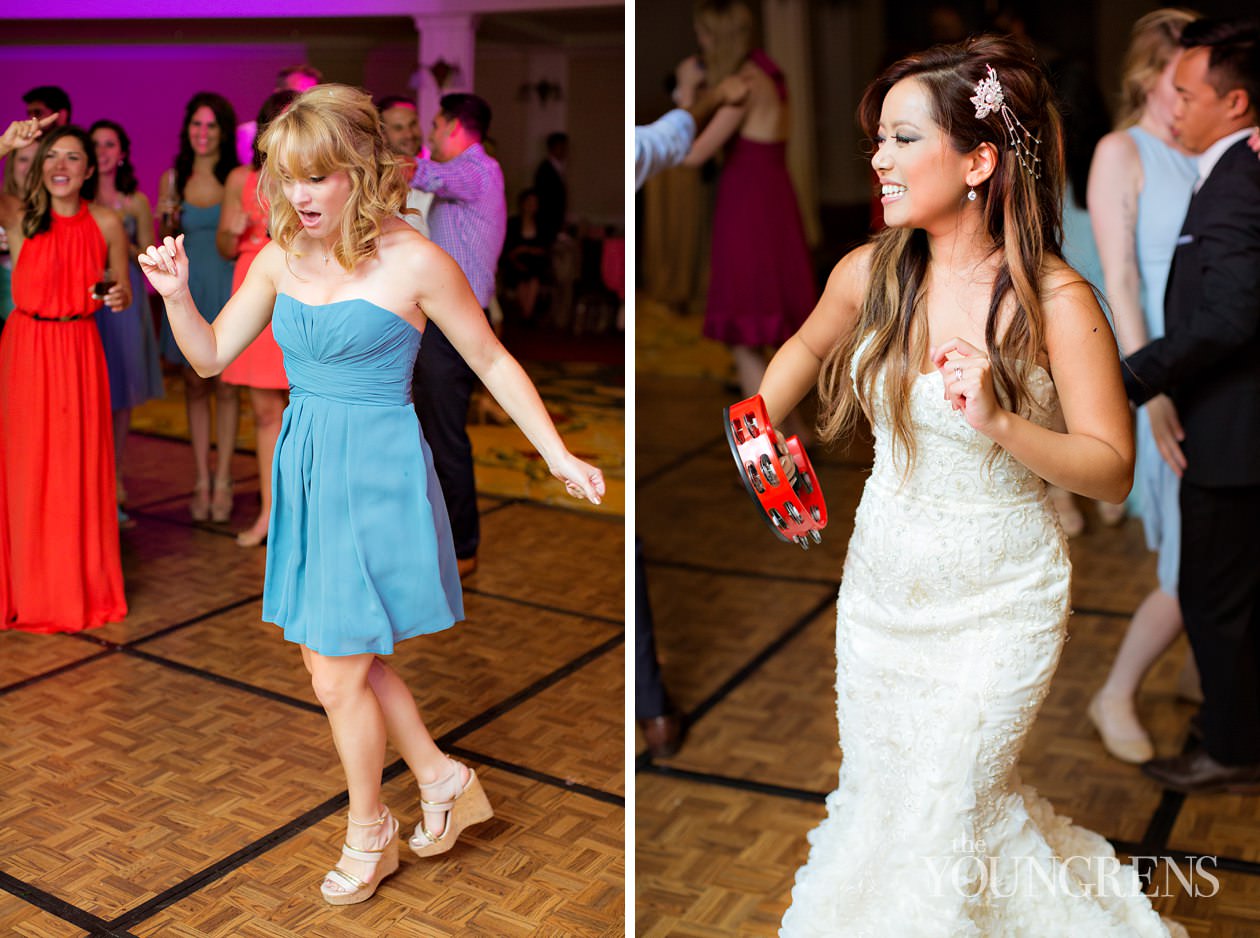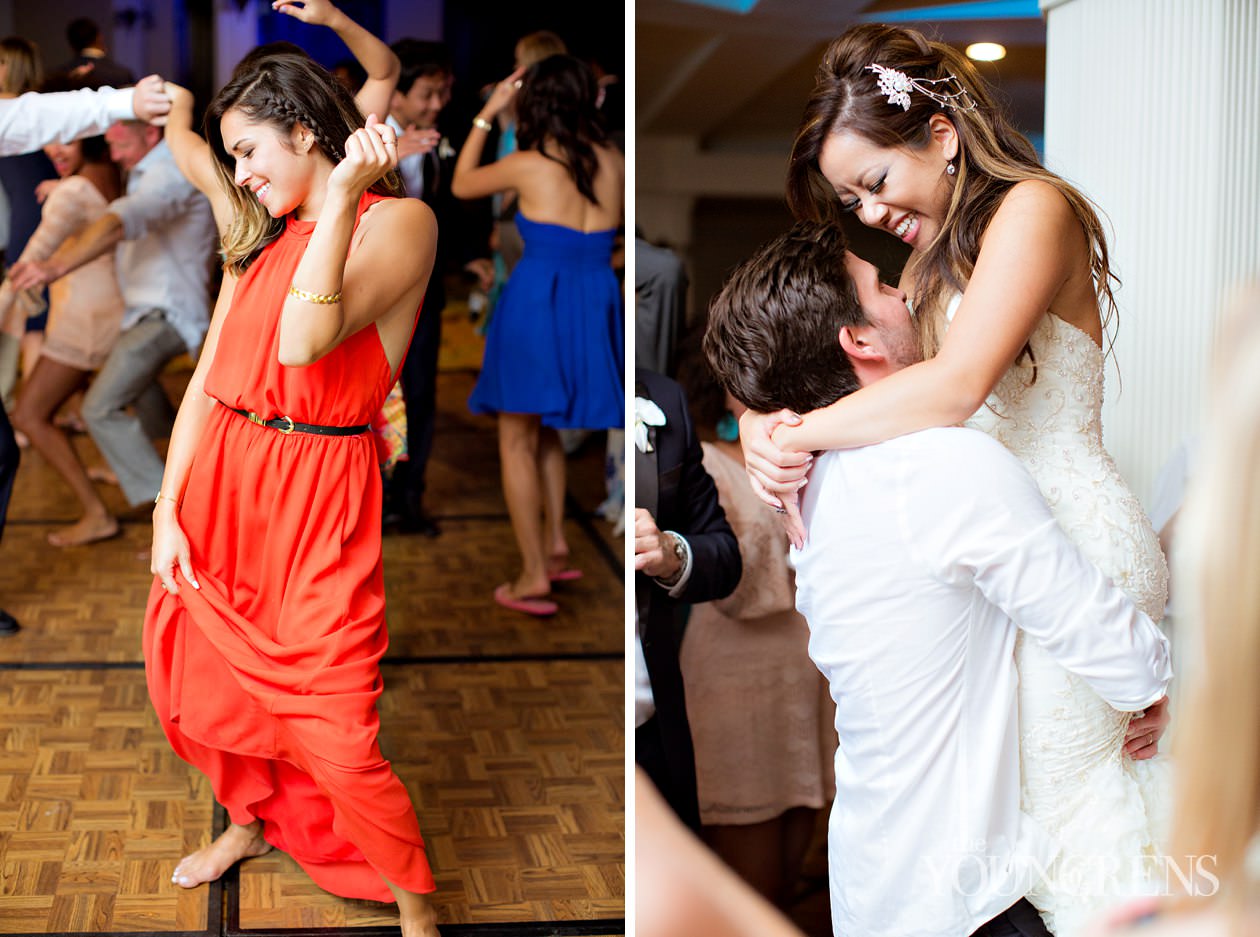 ---
Wedding Photography : The Youngrens | Ceremony Location : The Hotel Del Coronado | Reception Location : The Hotel Del Coronado | Event Design : Emily Smiley Fine Weddings & Soirees | DJ : DJ Kanoya | Rentals : Platinum Pro |
---