In any coming together, there is sacrifice for one another. Ron and Prudence understand this. No, they haven't given up everything for each other, but they have learned that committed love requires the small daily sacrifices.
They bend into and for one another in a love that has deepened and matured over years of committed dating, and Ron knows that his will be a life of little sacrifices for a woman that deserves nothing less than the world. And Prudence leans into Ron, knowing that she will be doing the same for an honorable and joyful man. You can tell that the thought of sacrificing for one another makes them truly happy.
It's just sweet watching these two! They are confident in each other, well aware of how much they are loved and deeply respected by the other, and it's couples like Ron and Prudence that give love an honorable place in this world.
Couples like Ron and Prudence fill my heart nearly to bursting because of their joyful, down-to-earth, and authentic natures. Their wedding was a magical day in downtown Los Angeles, that began at the LA Athletic Club and ended late into the night at the Oviatt Penthouse.
Everything was lovely – top to bottom. Every thoughtful detail felt perfect for these two, from the sweet flowers arranged by Prudence's best friend to the sparkles on her champagne gown to Ron's perfectly tailored suit. All of it was simple, clean, and downright lovely.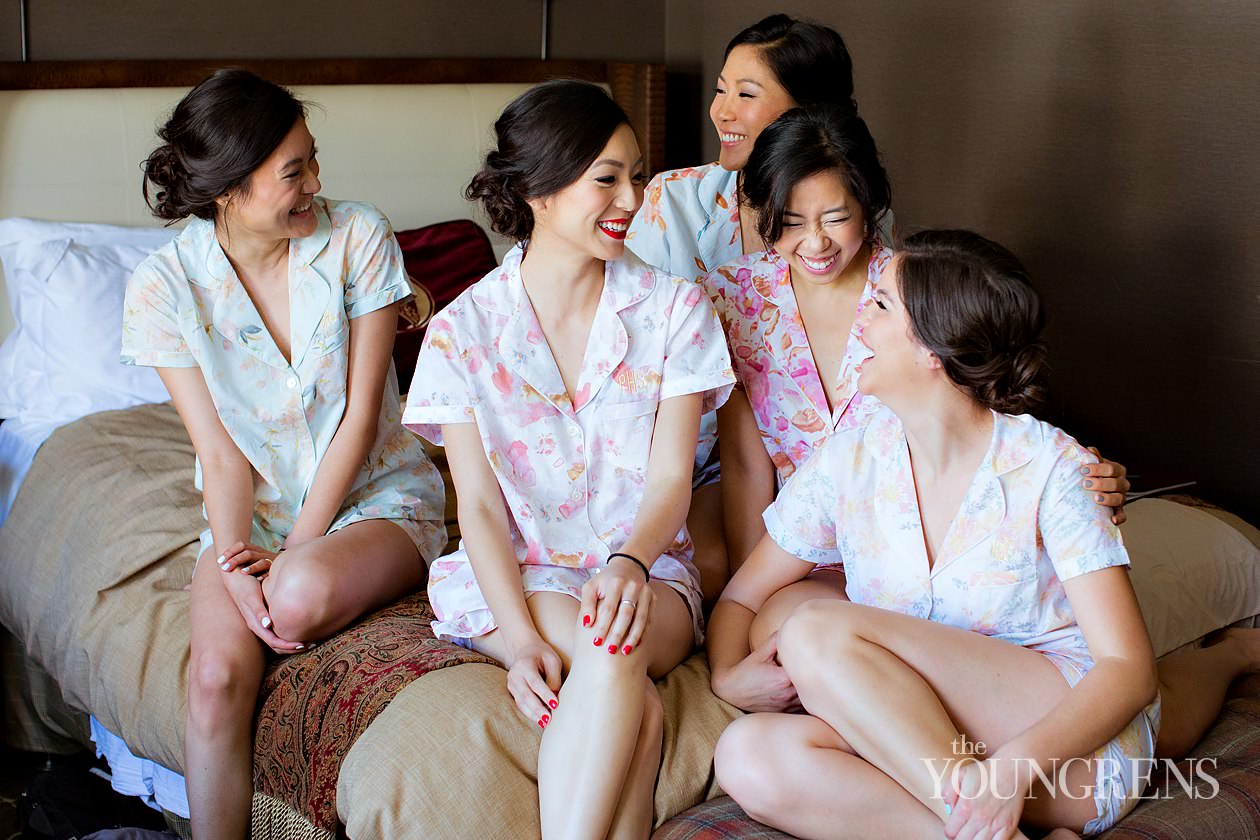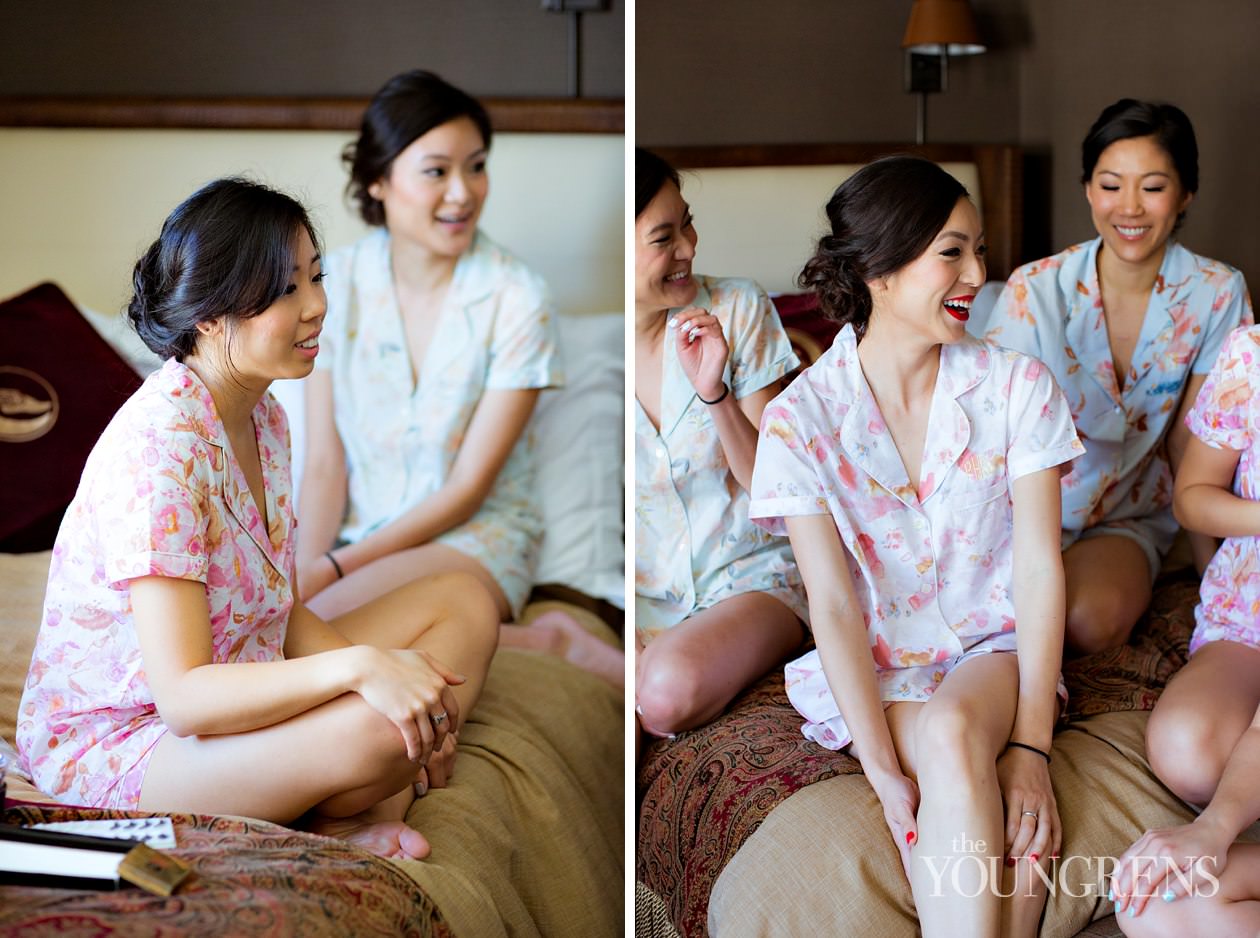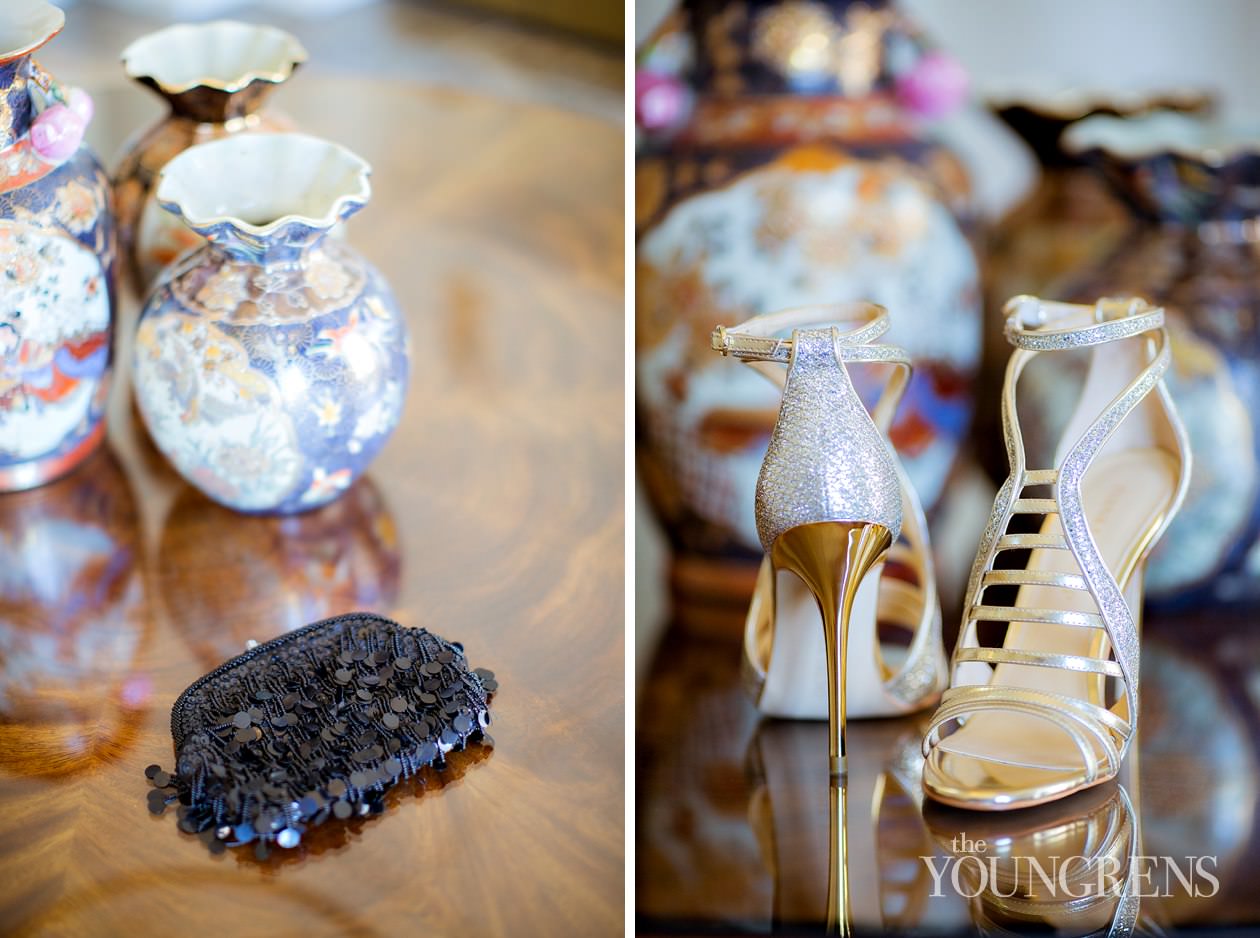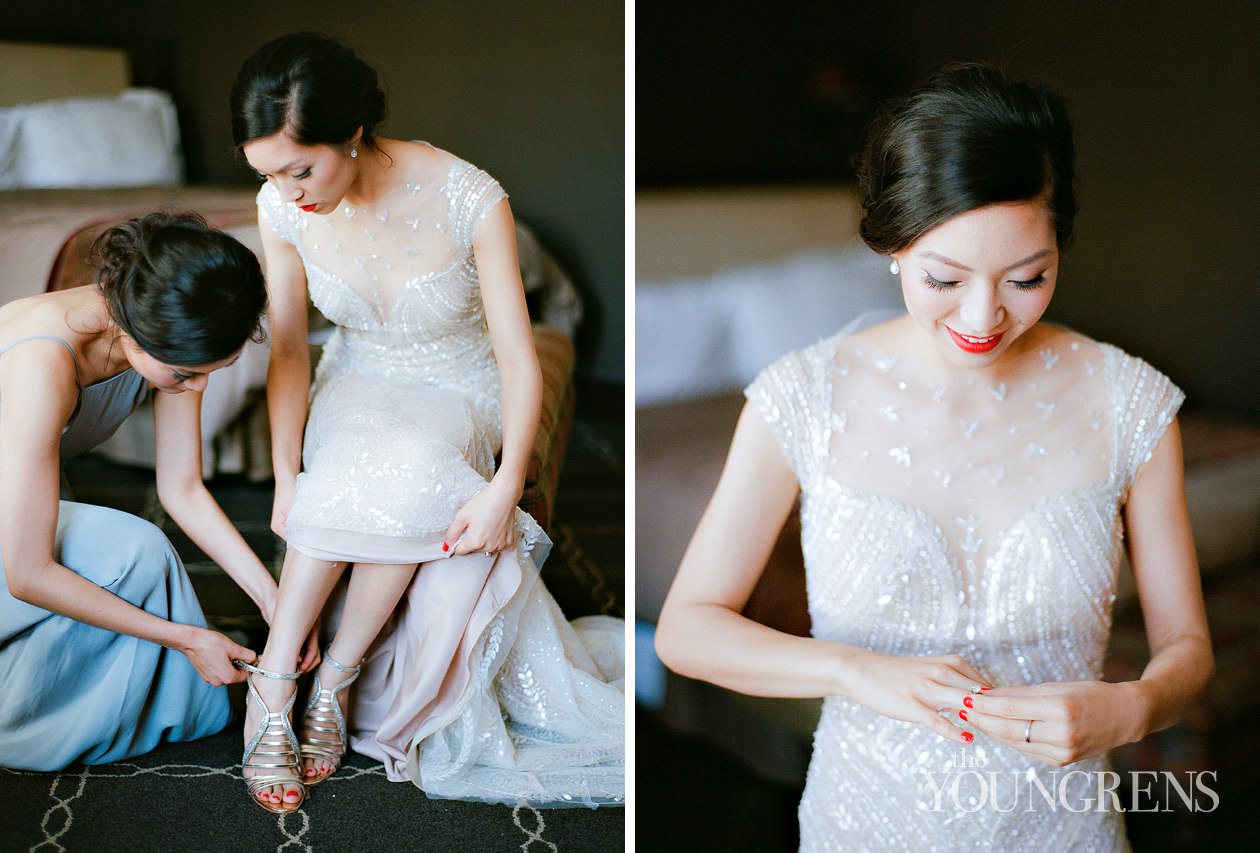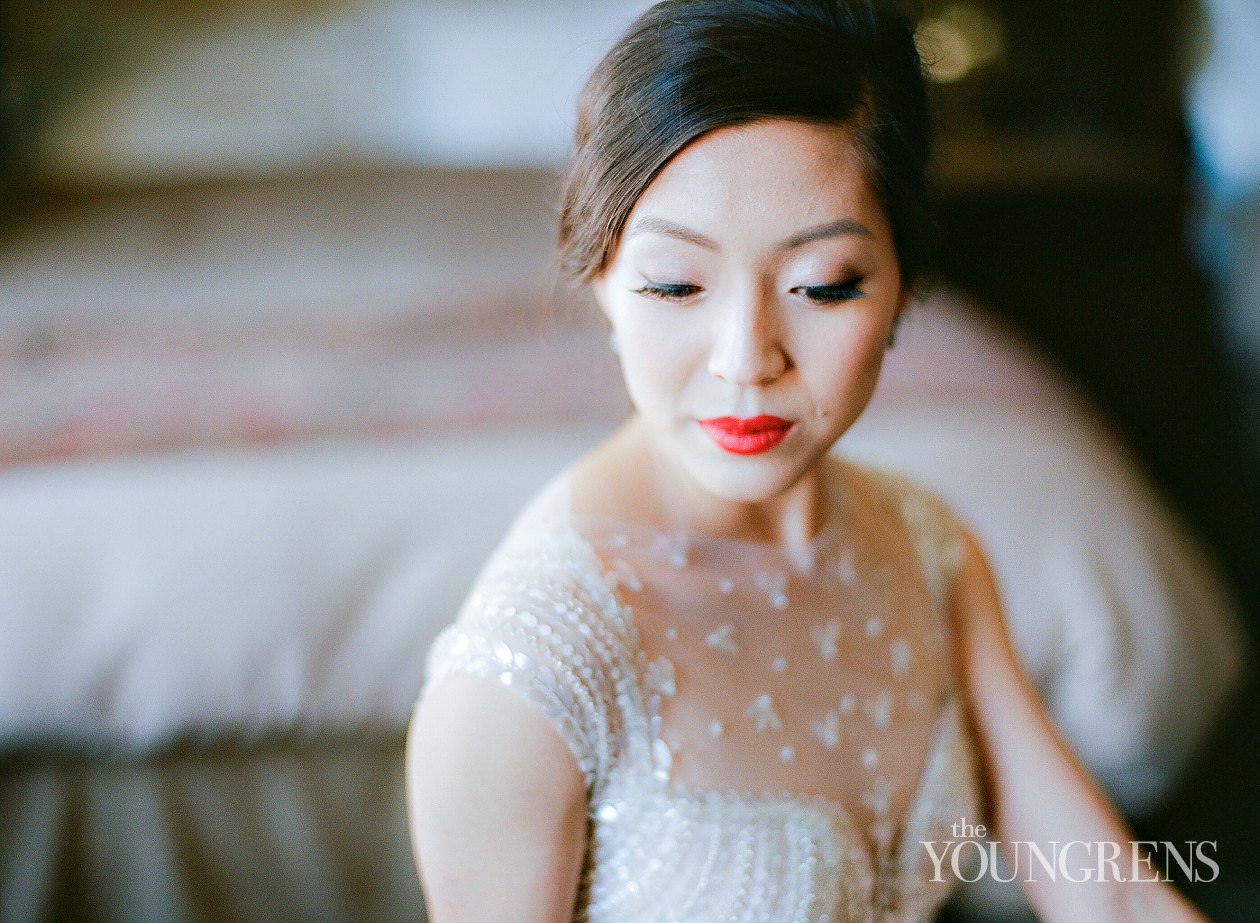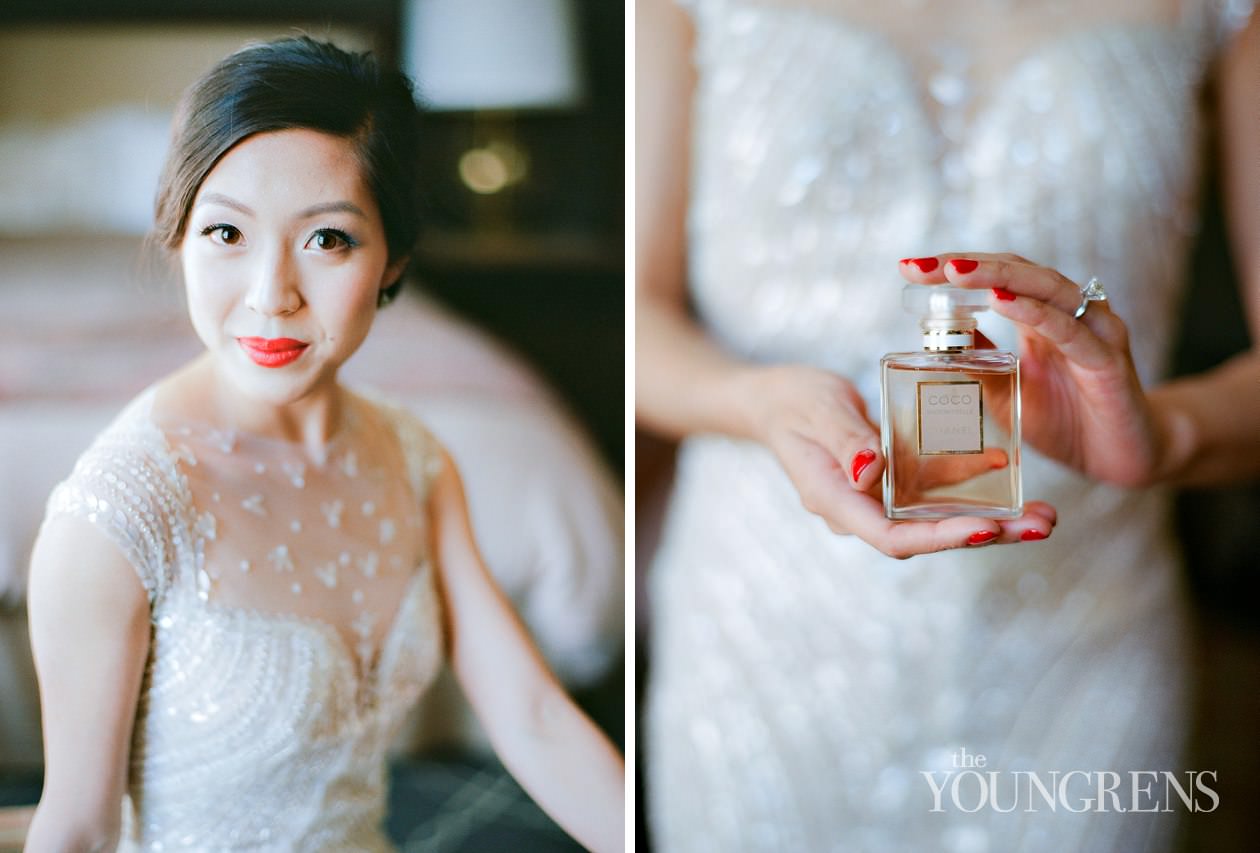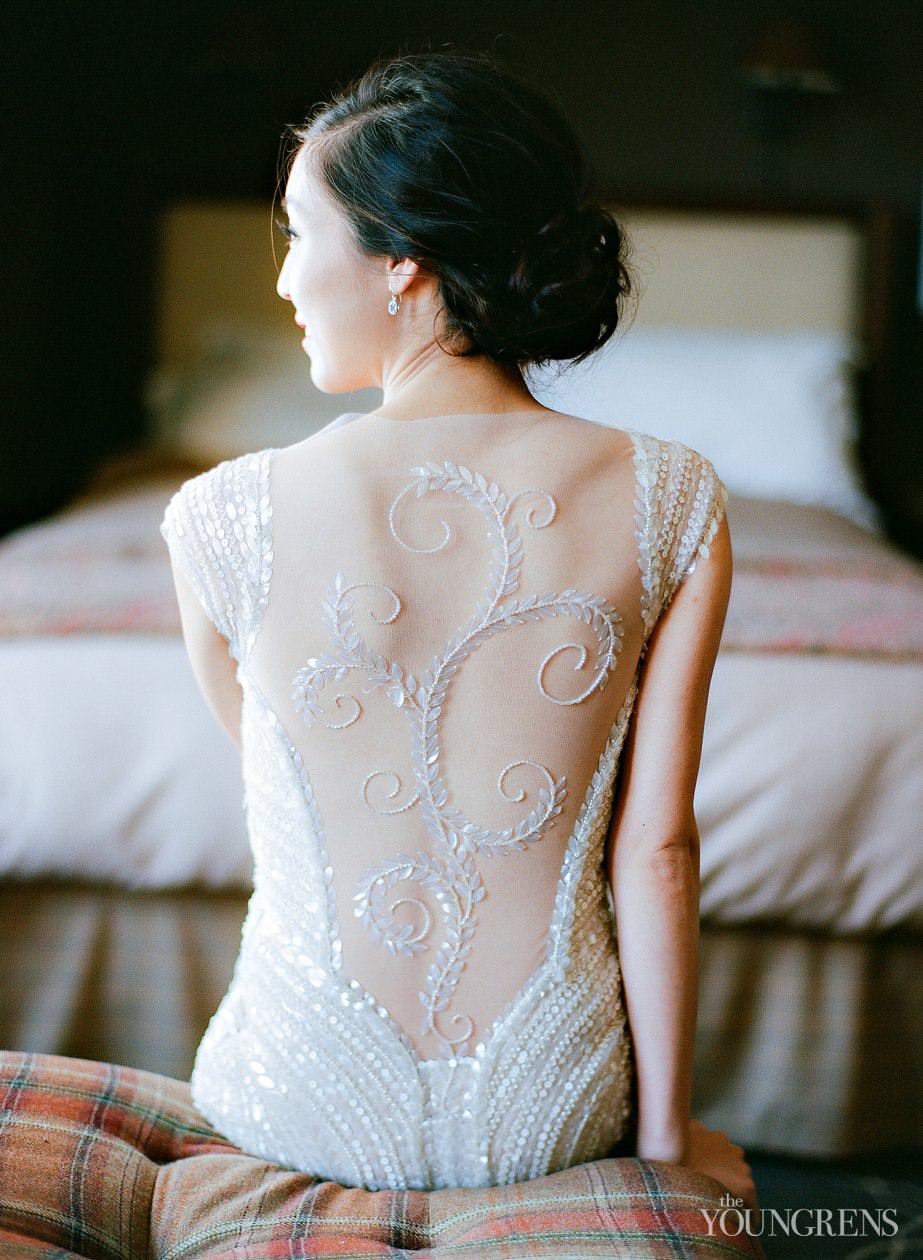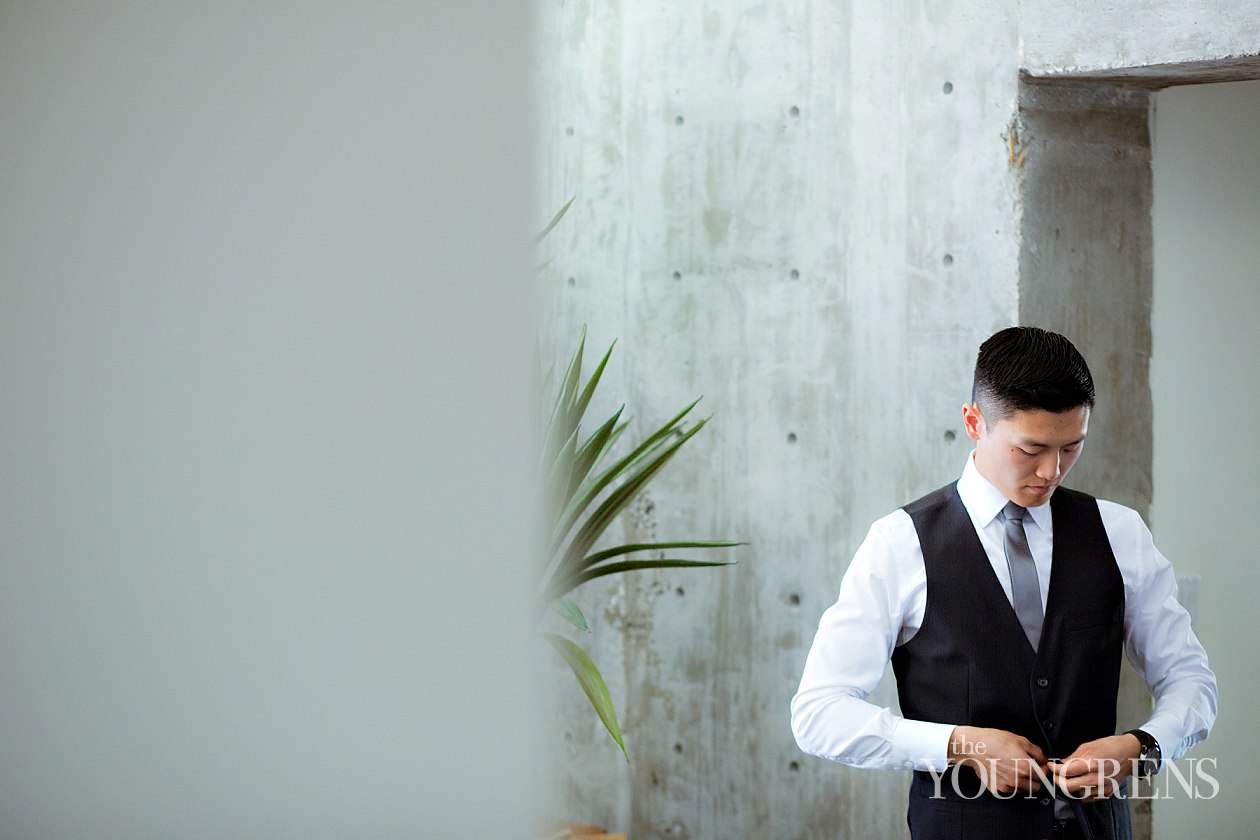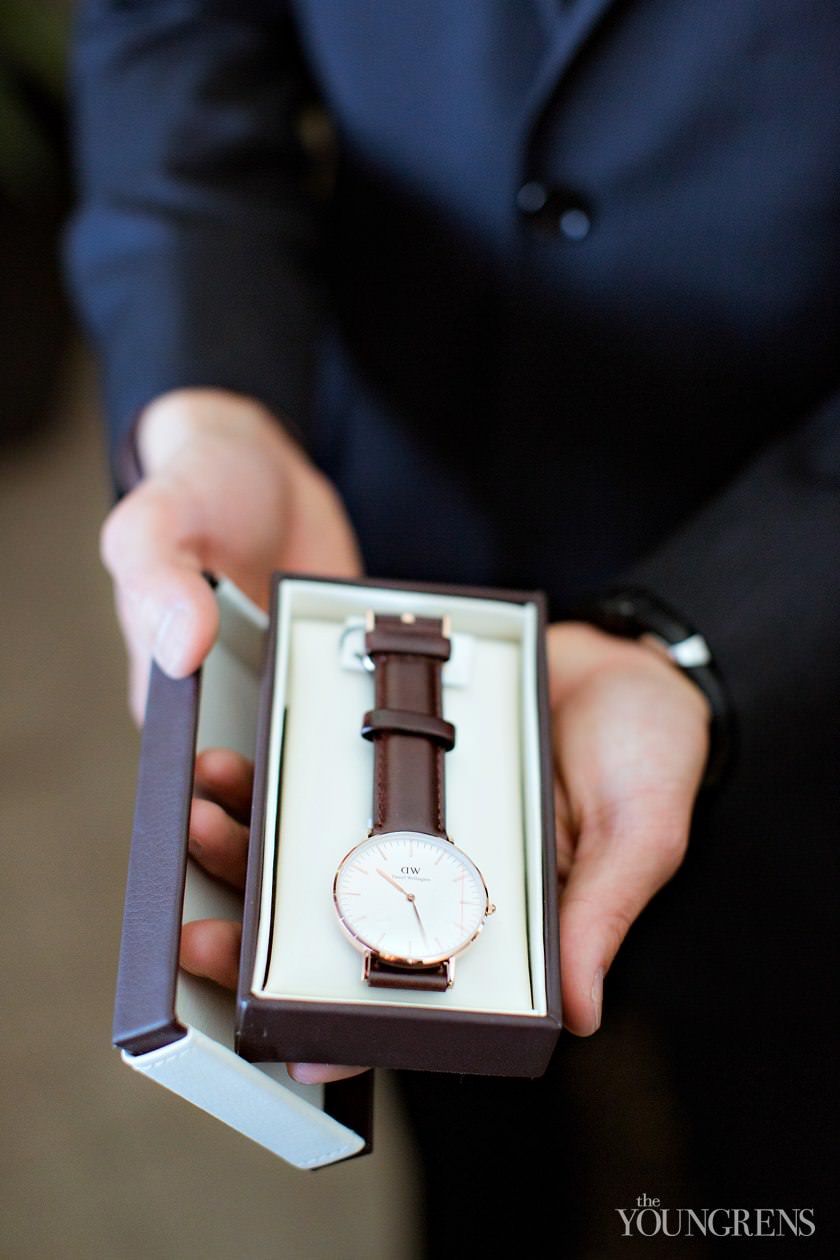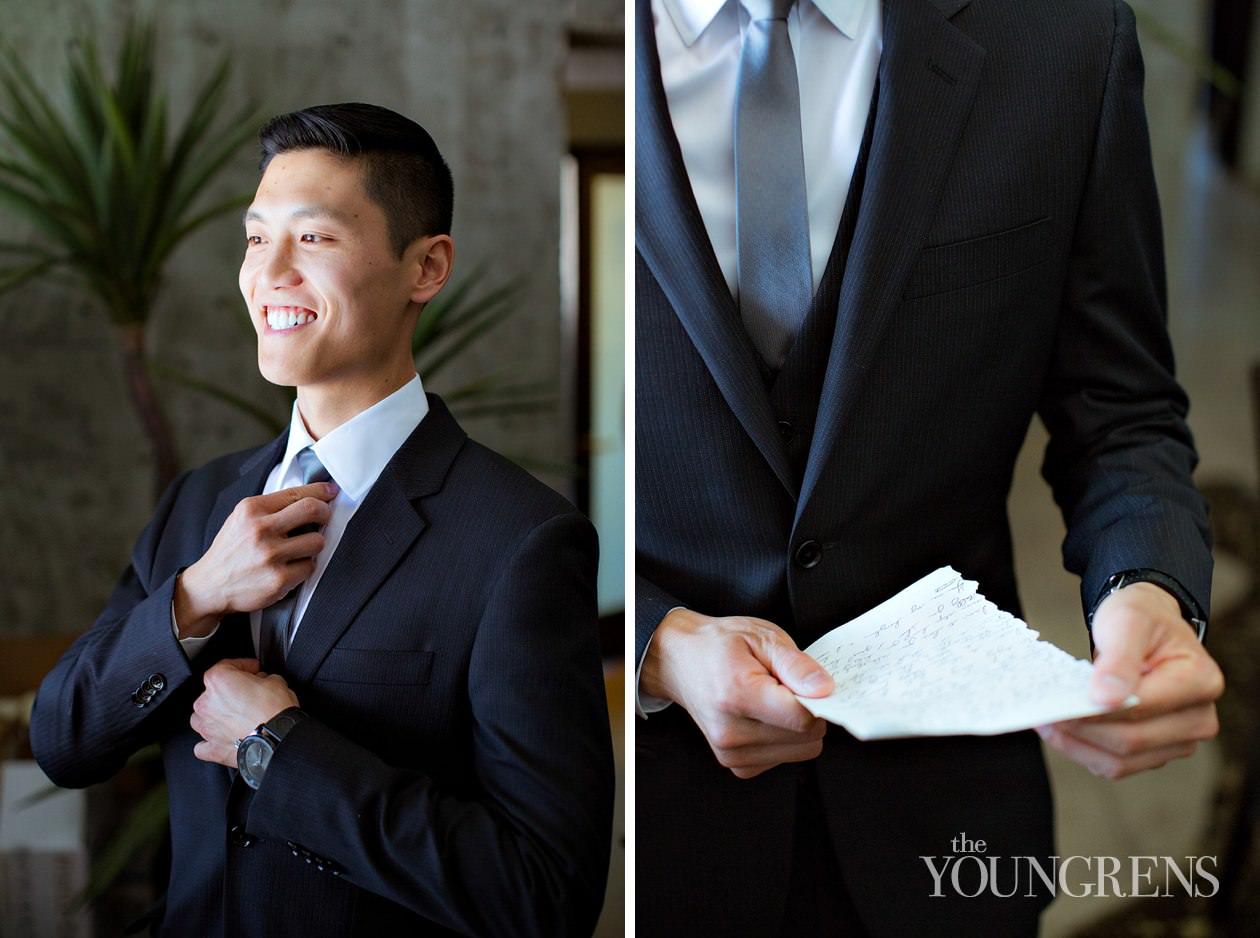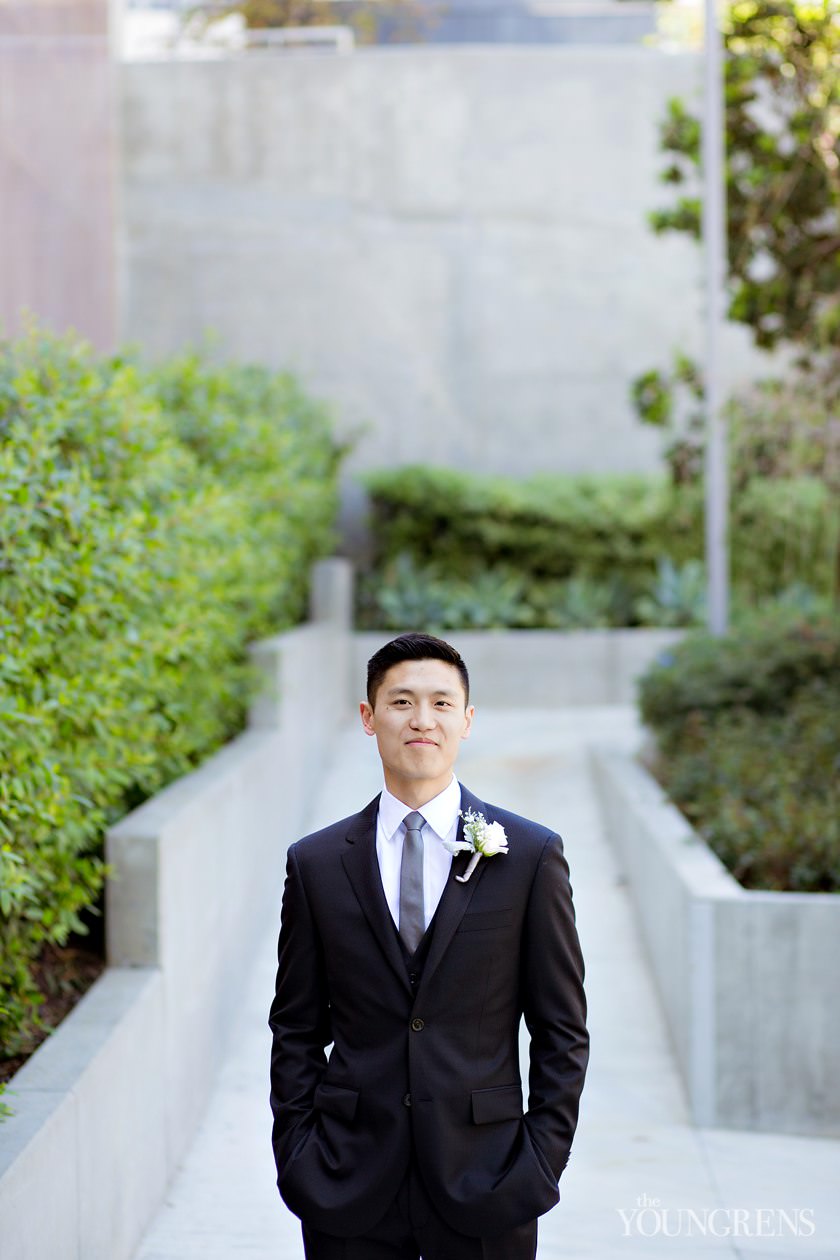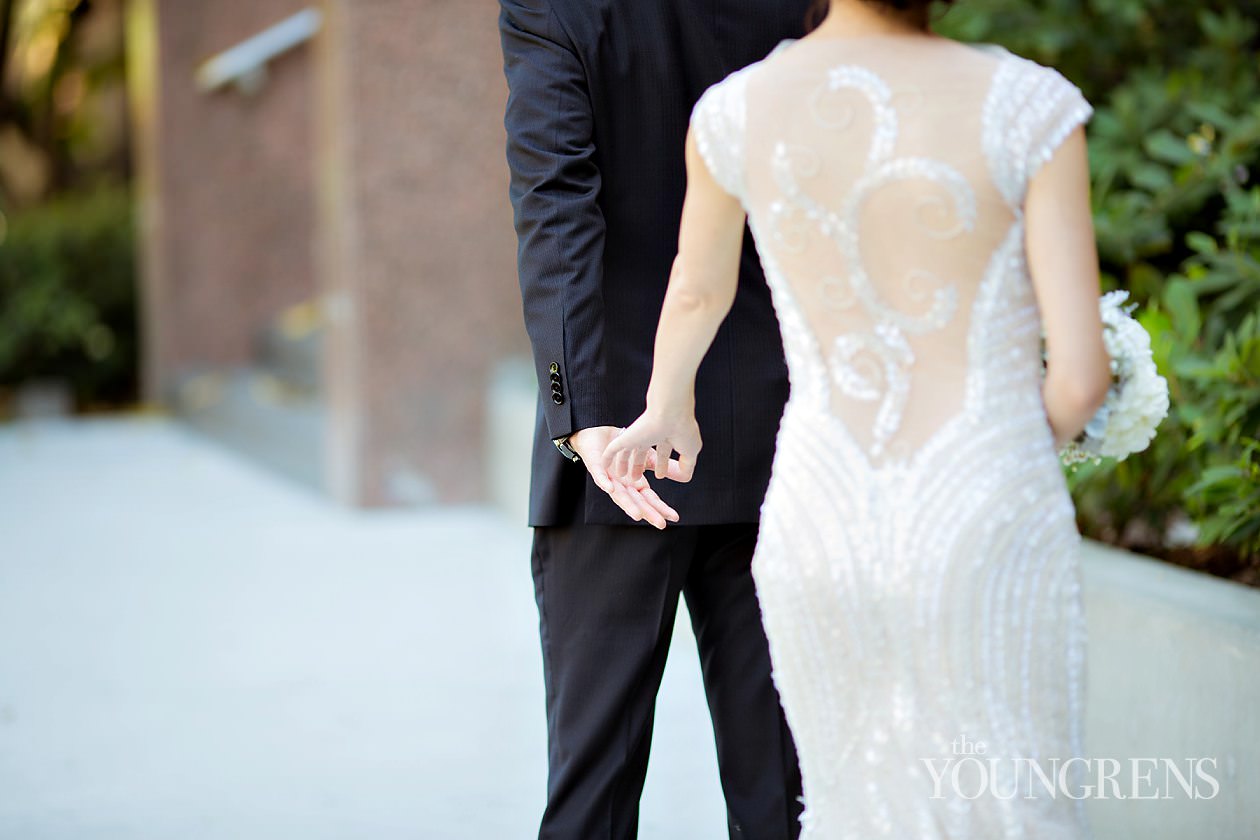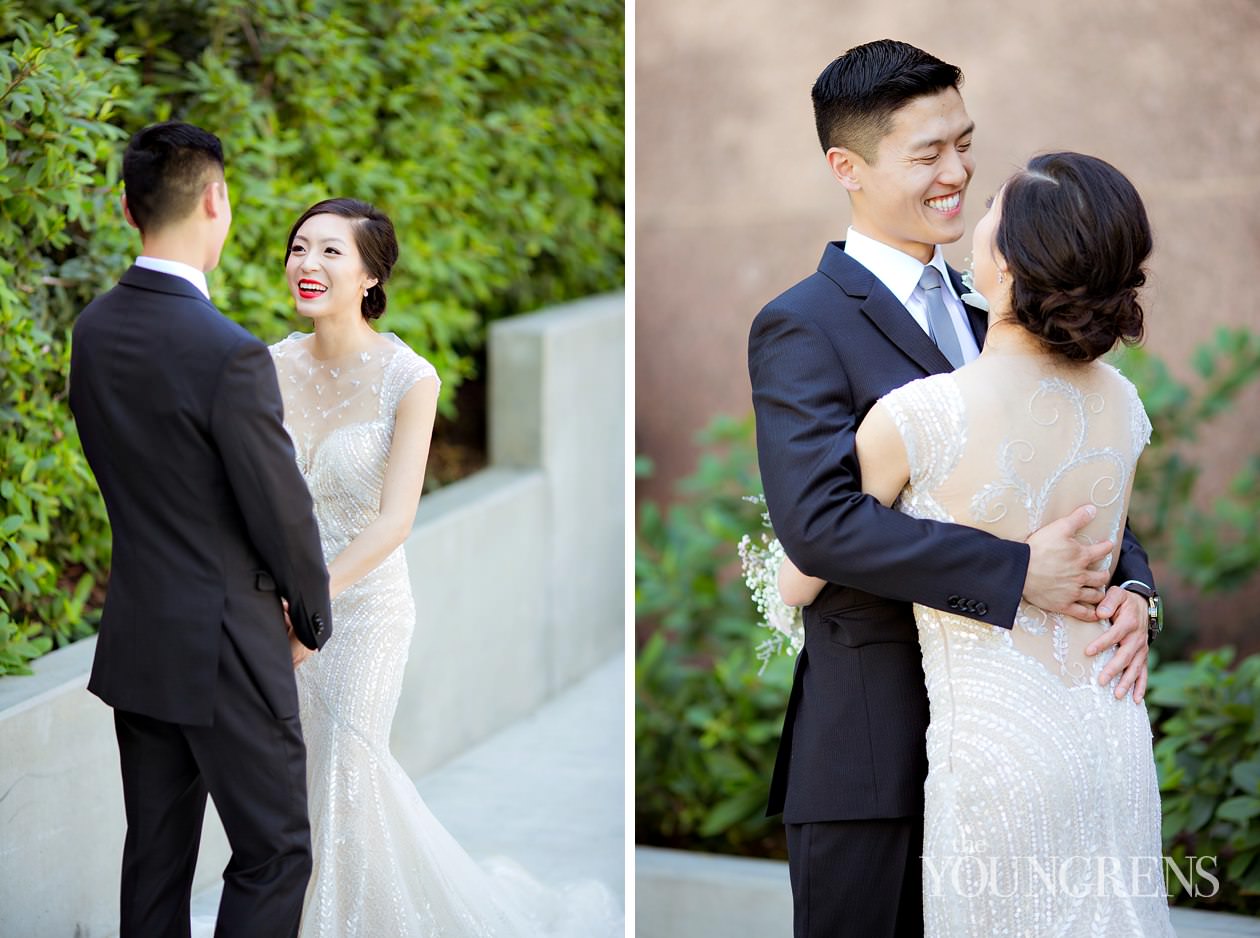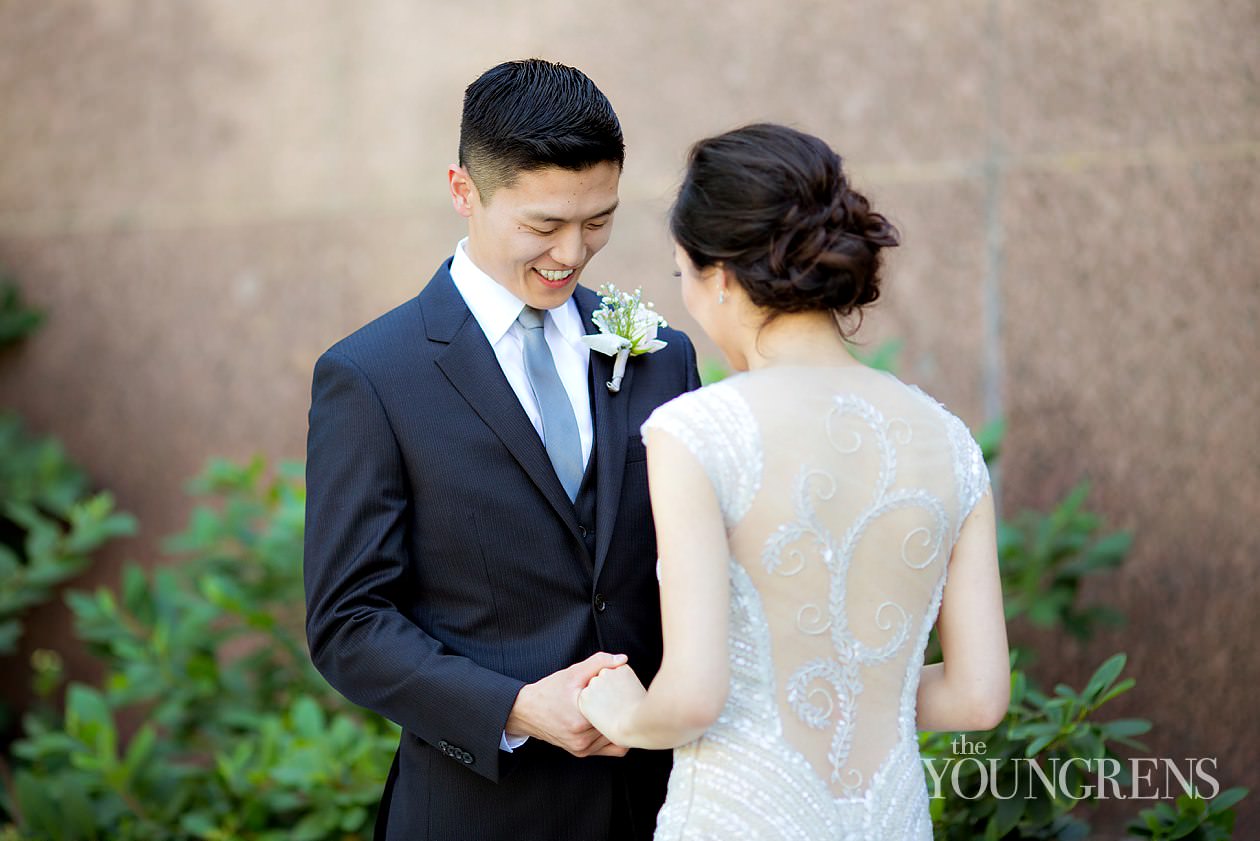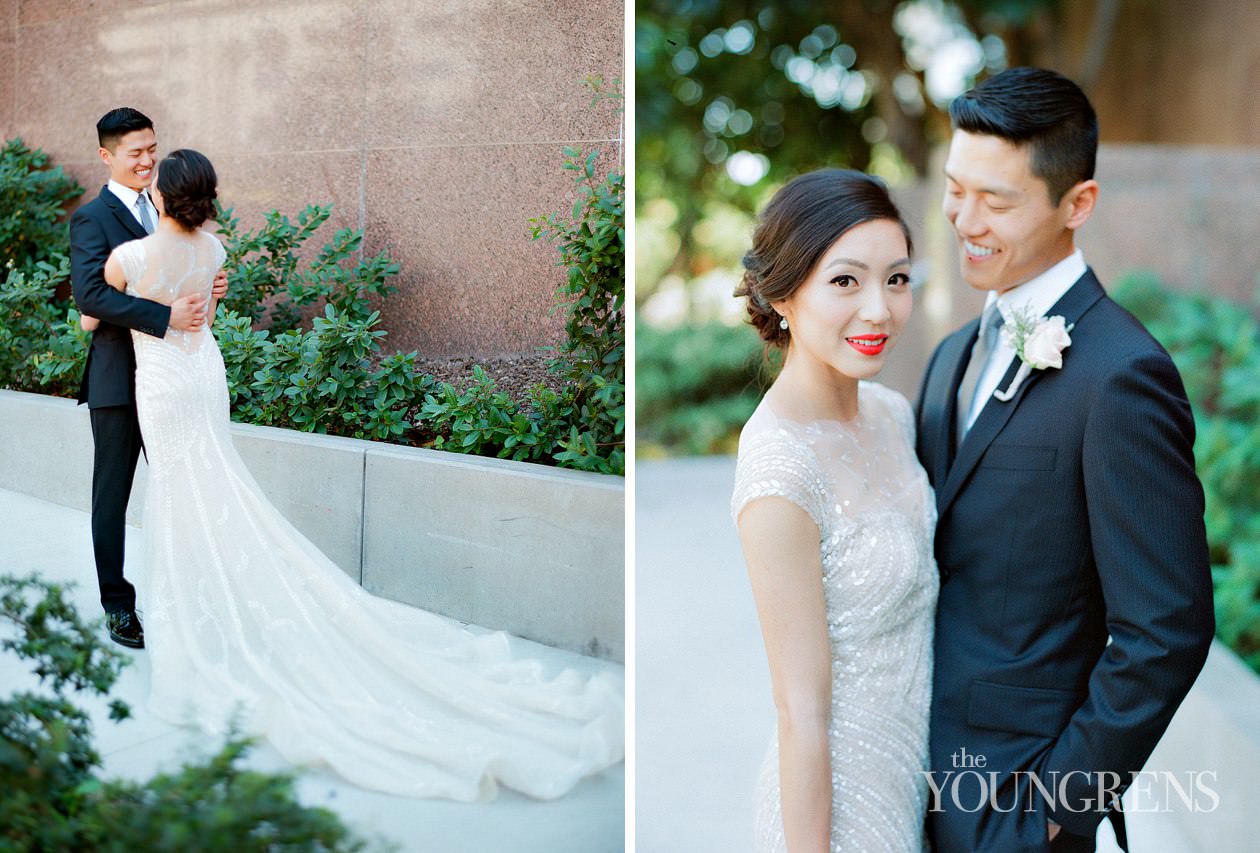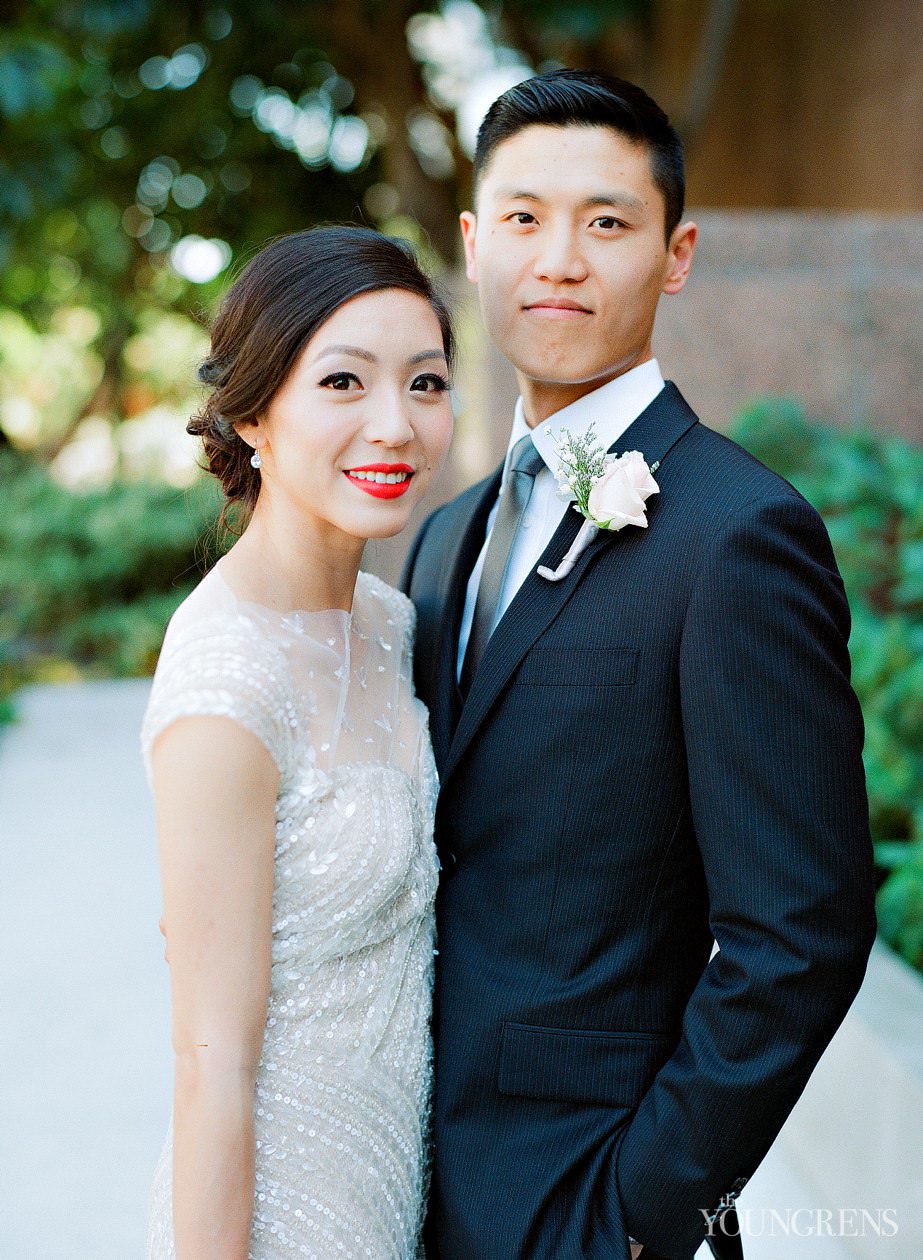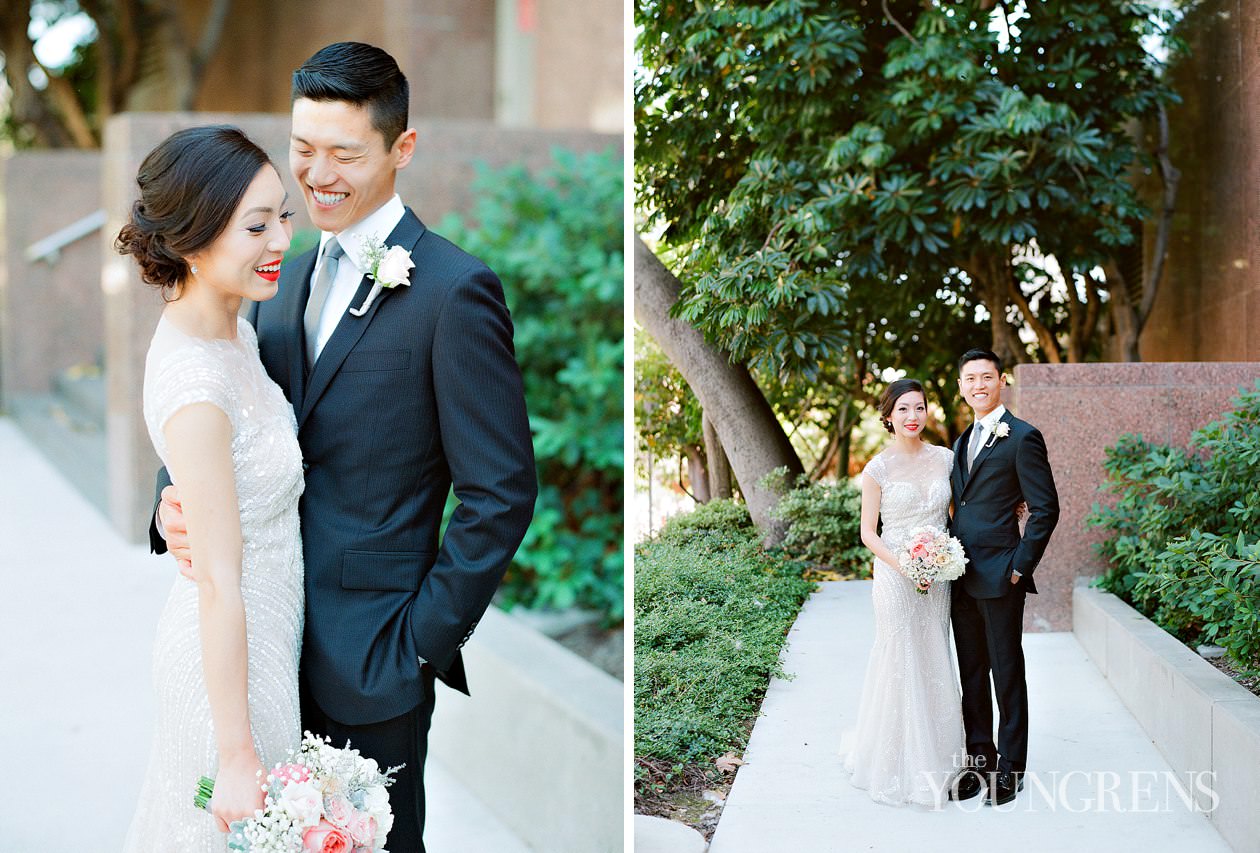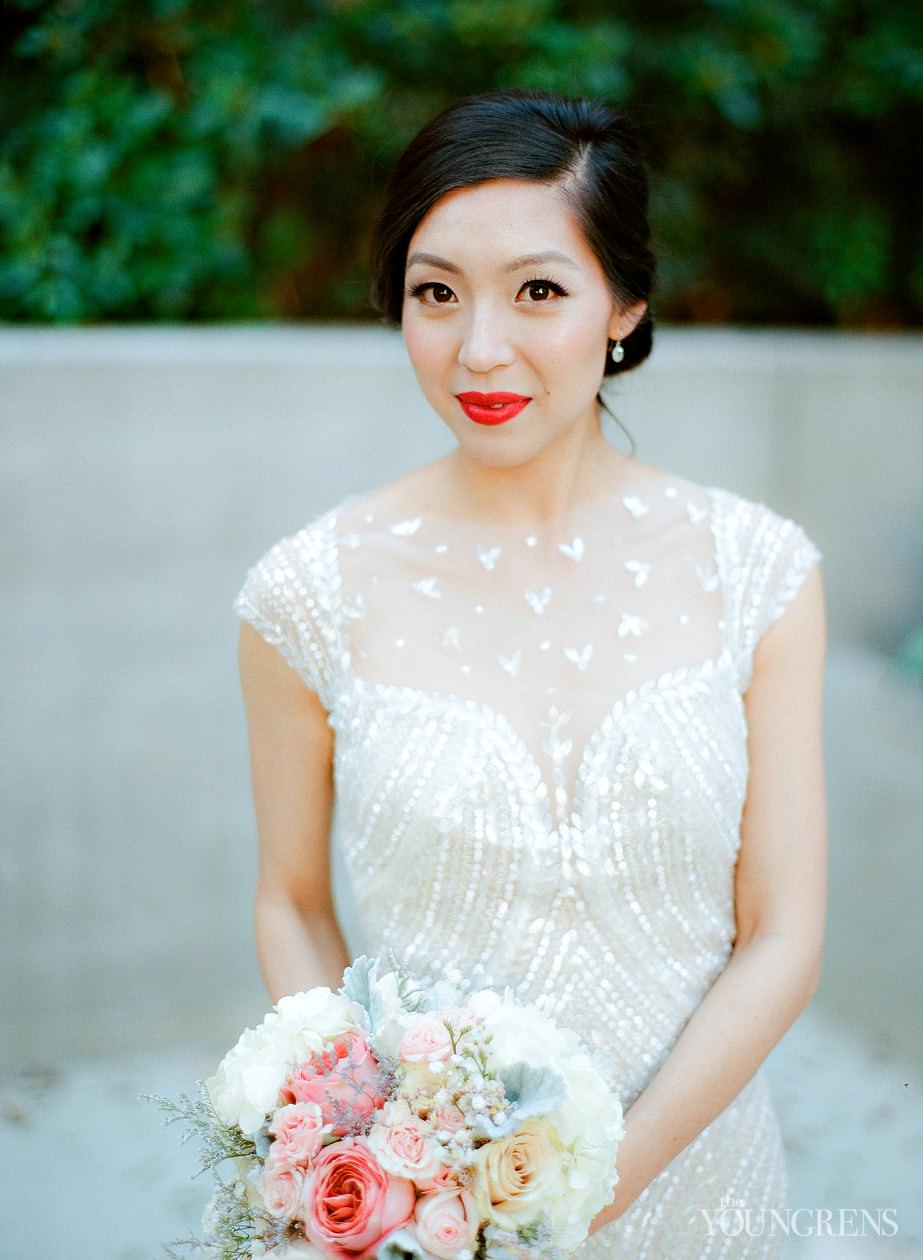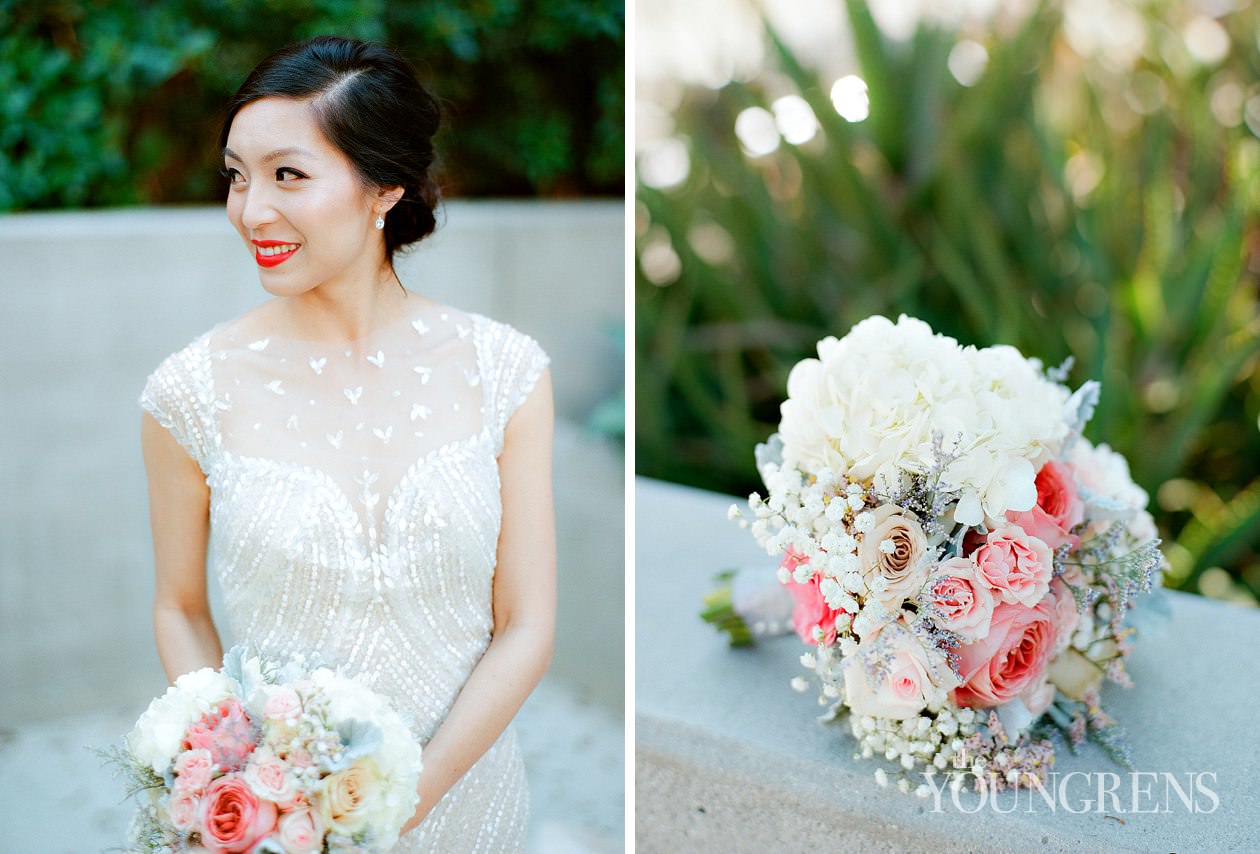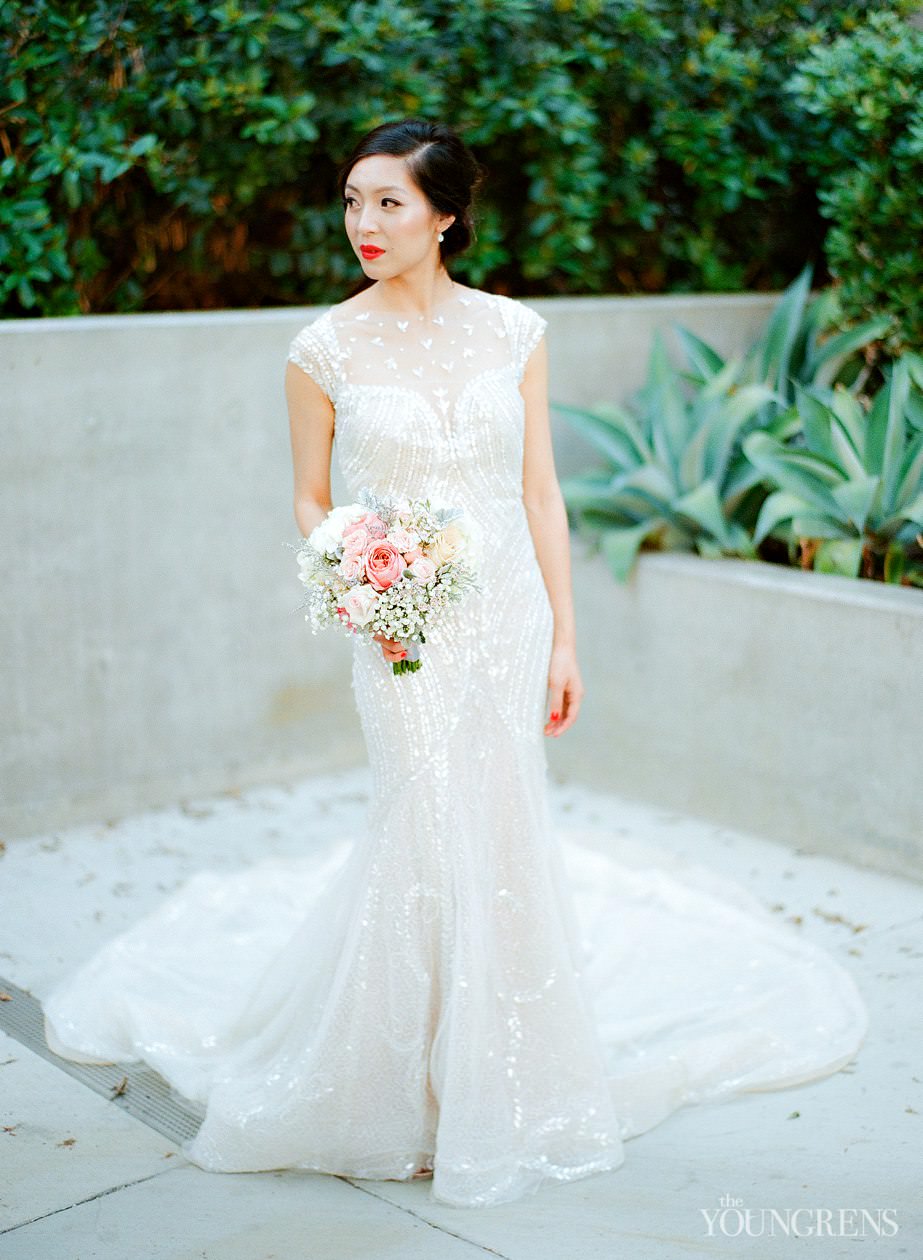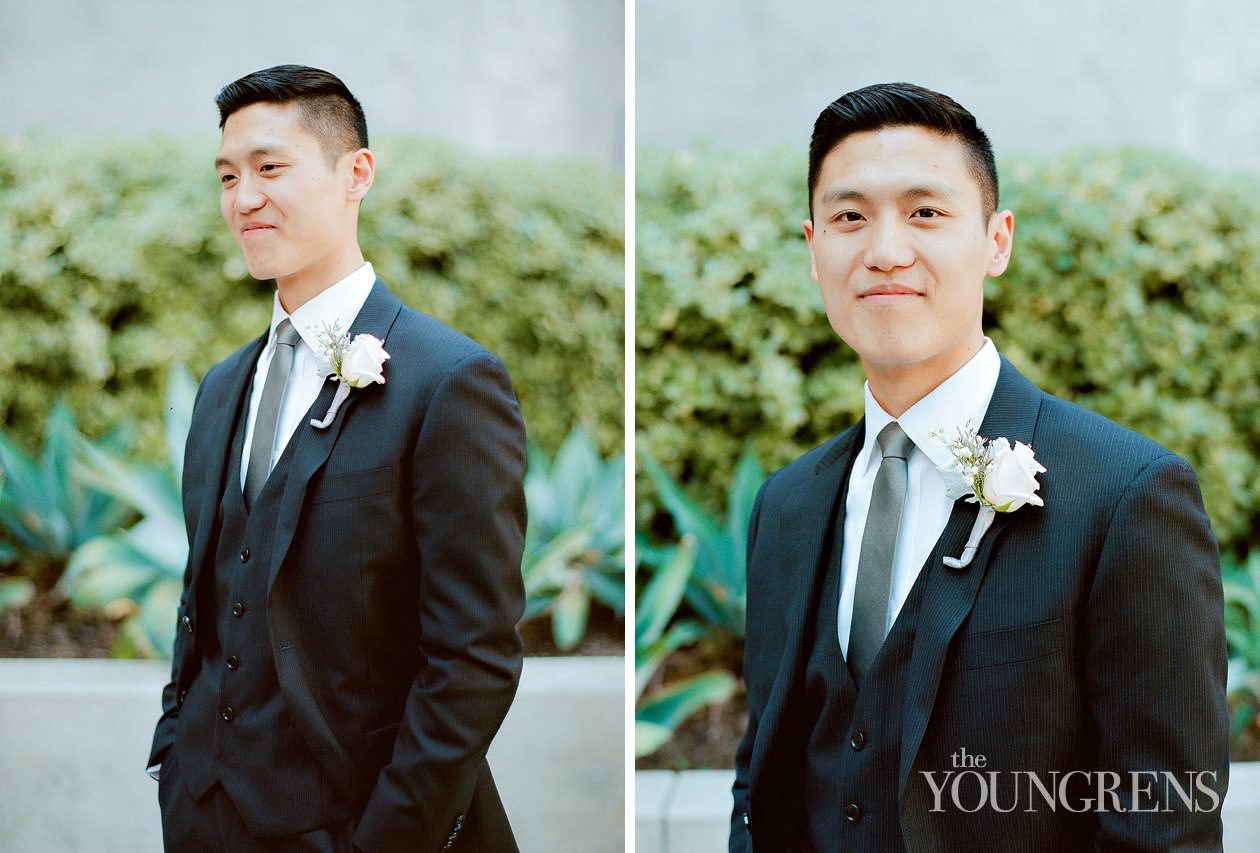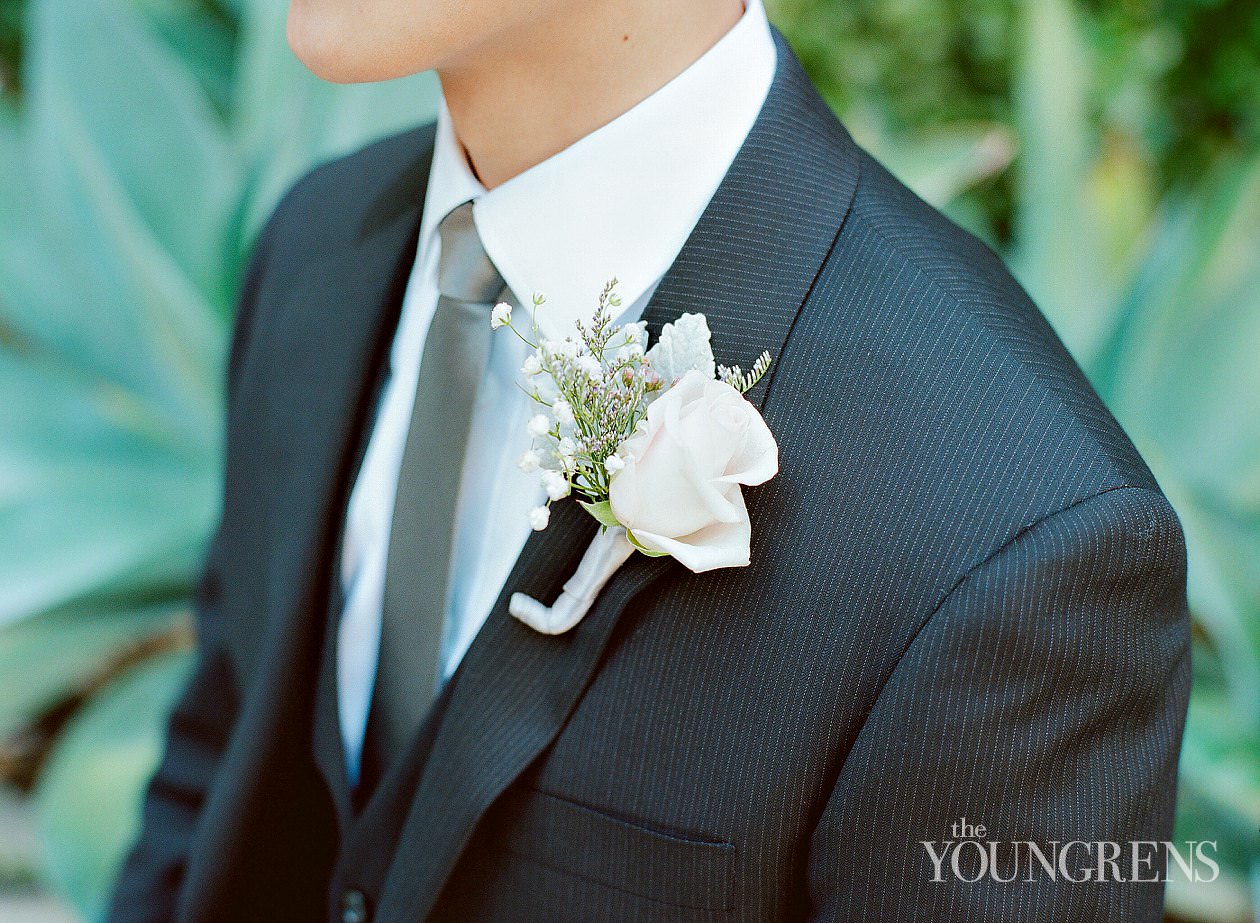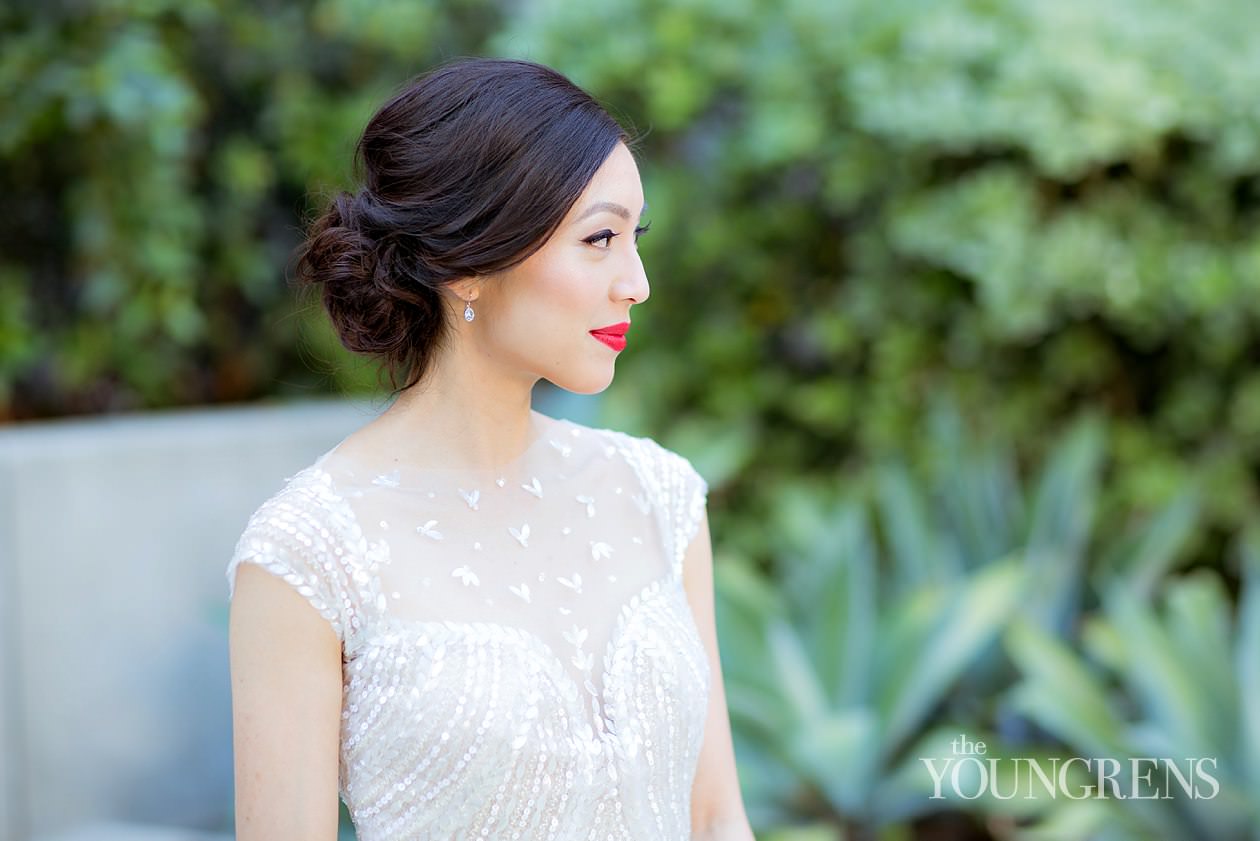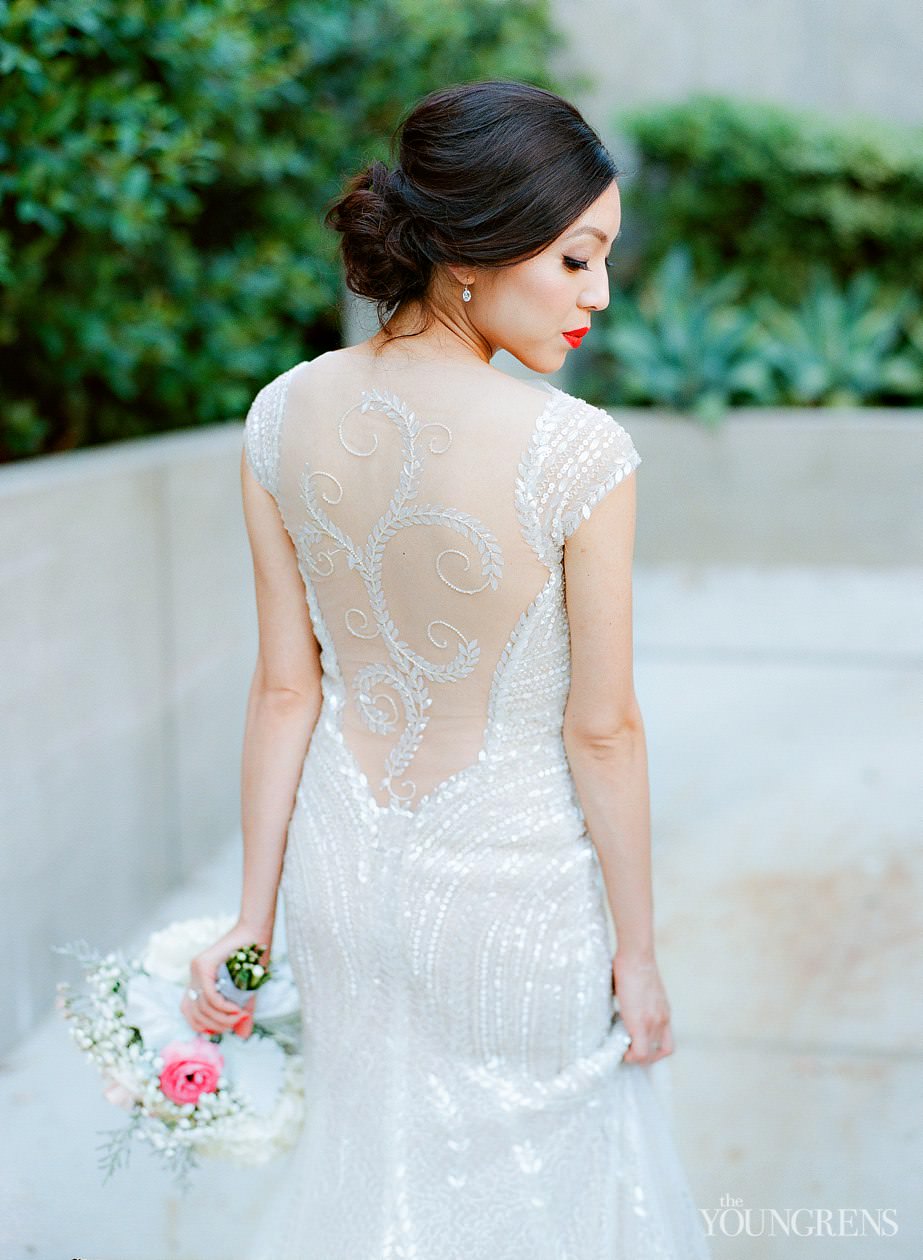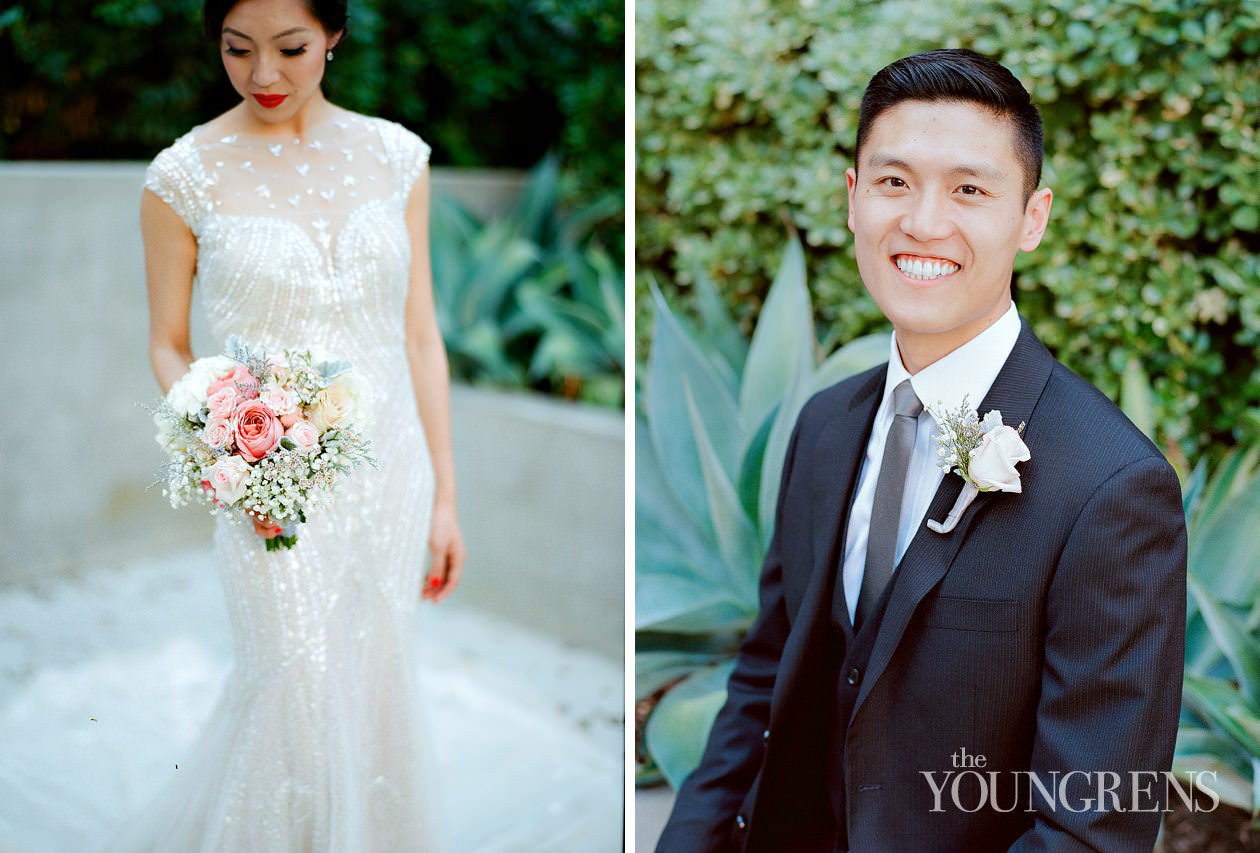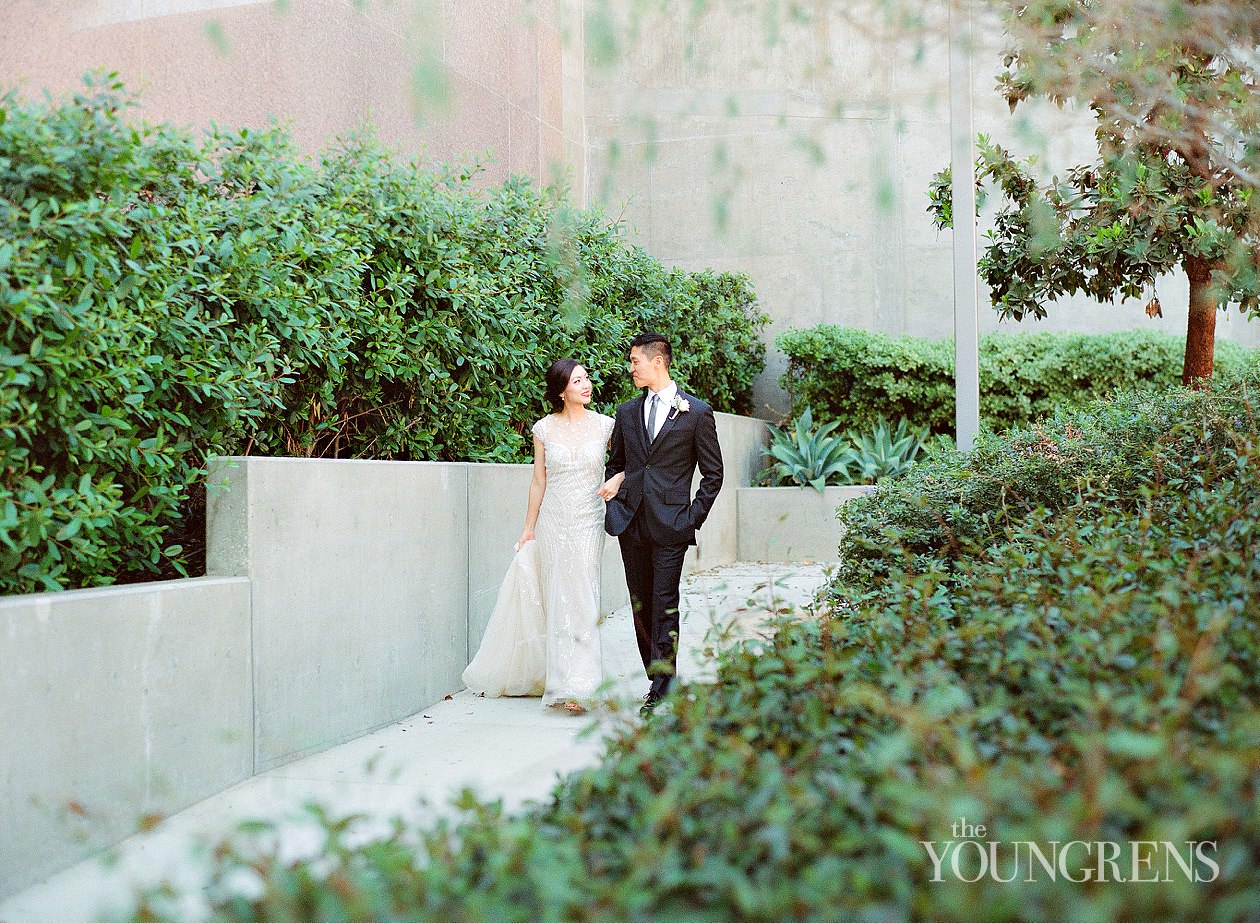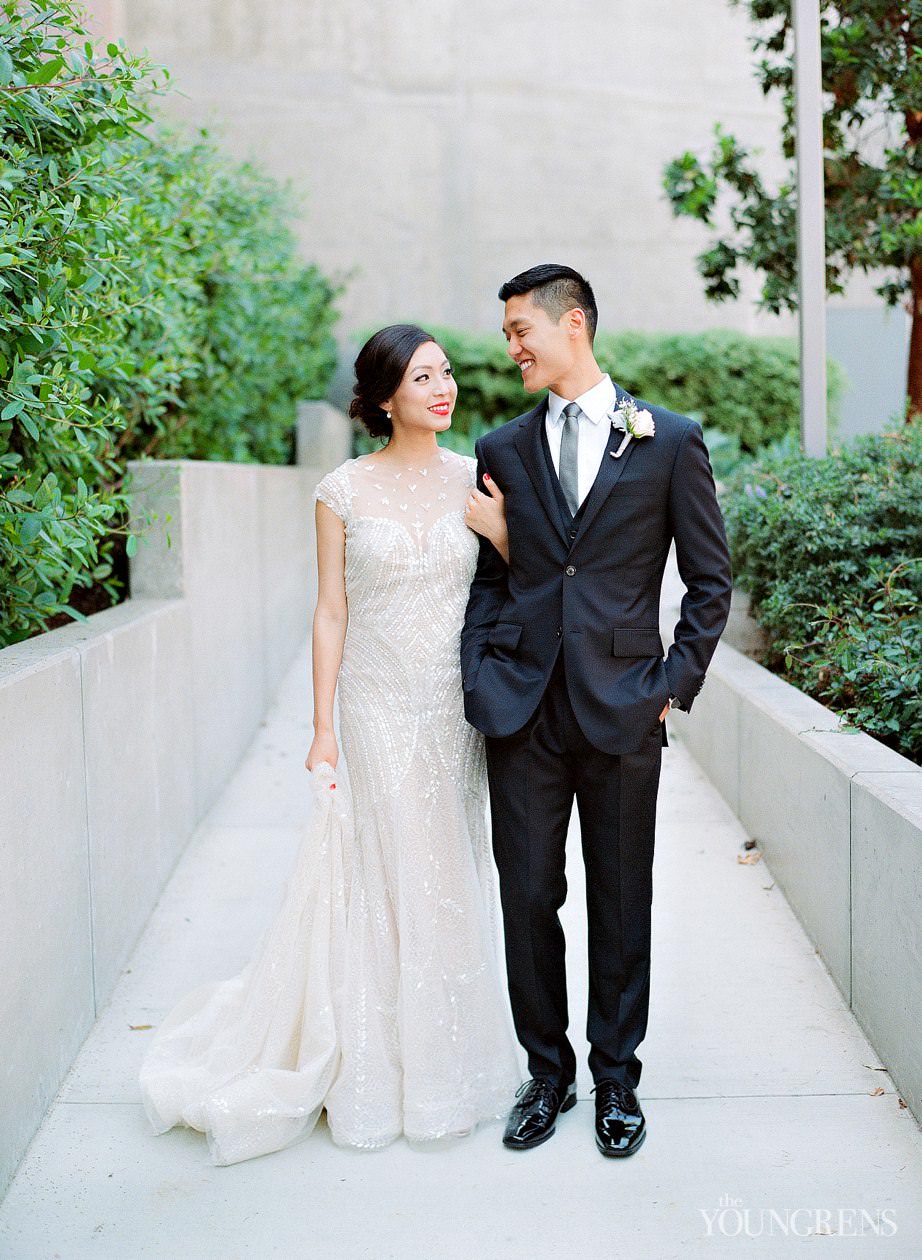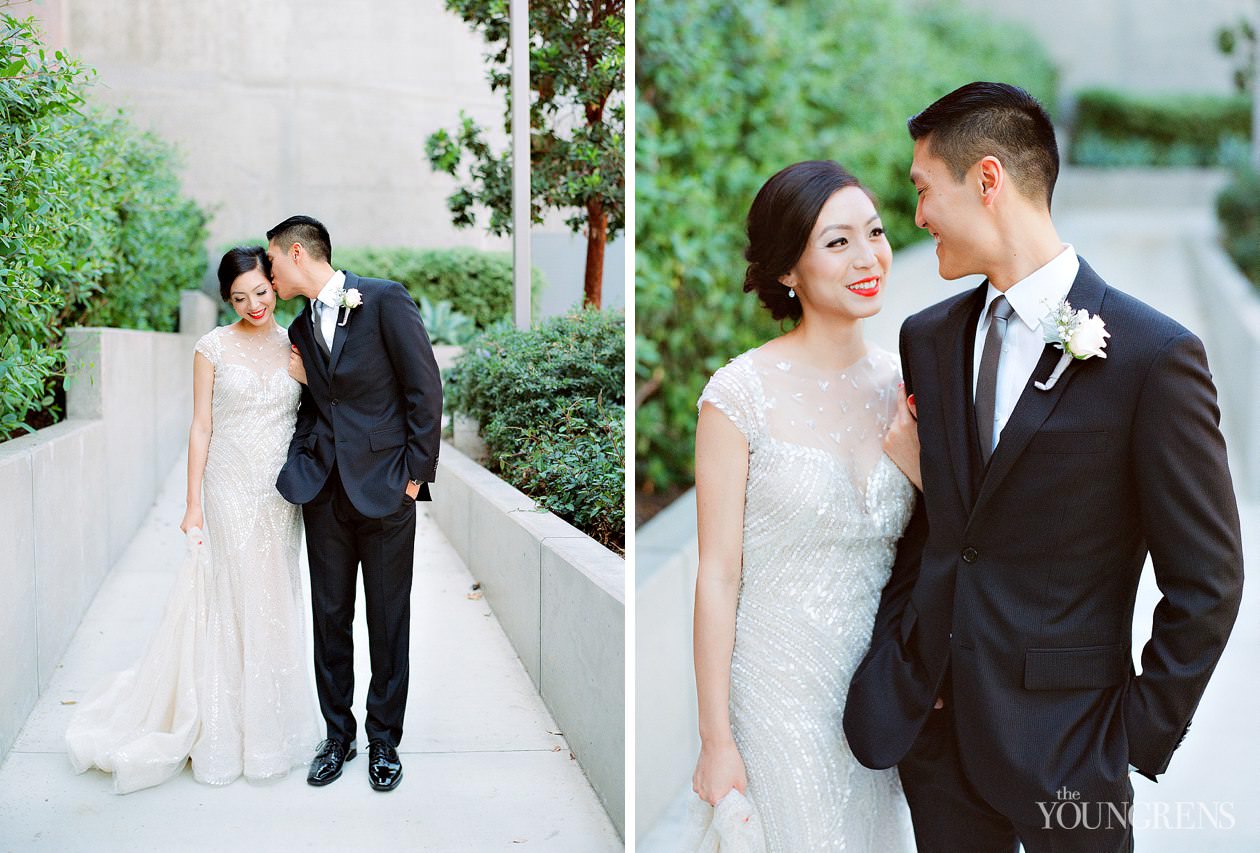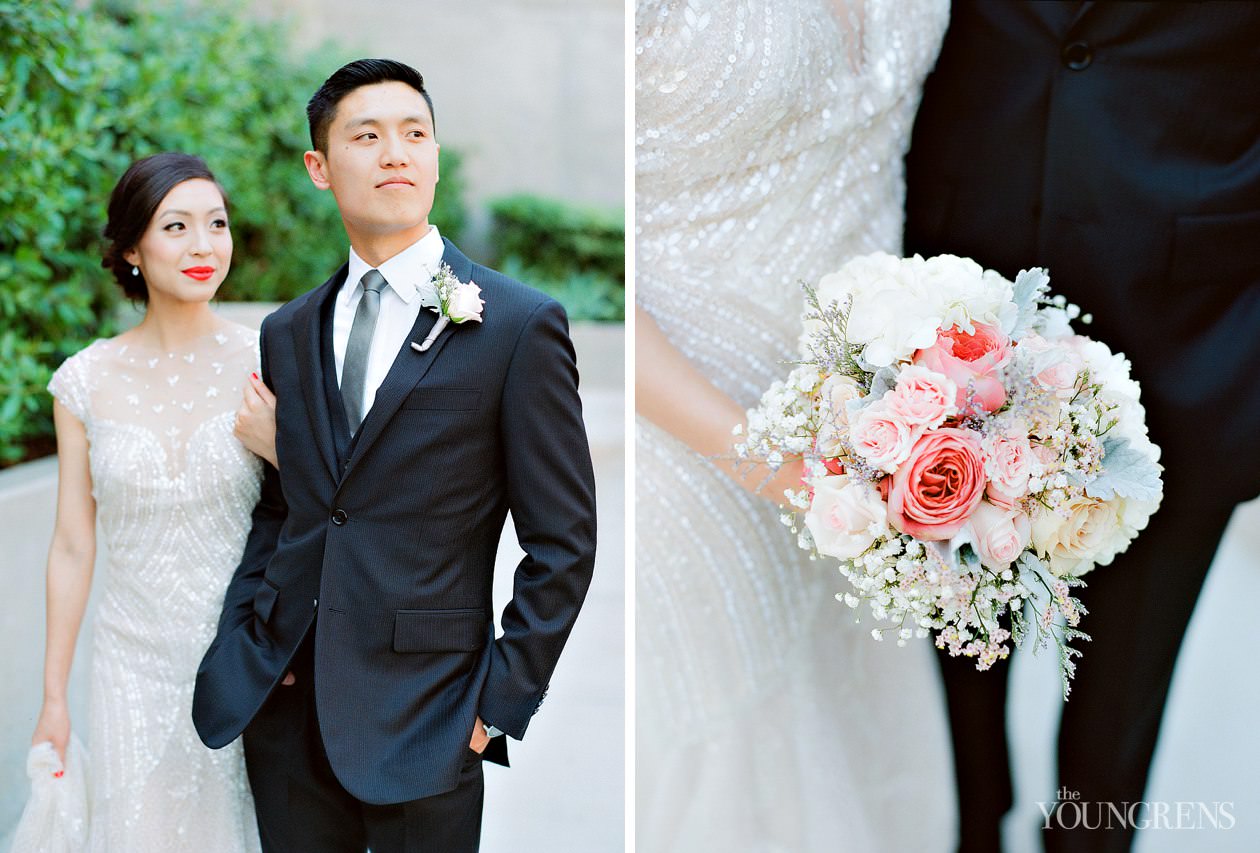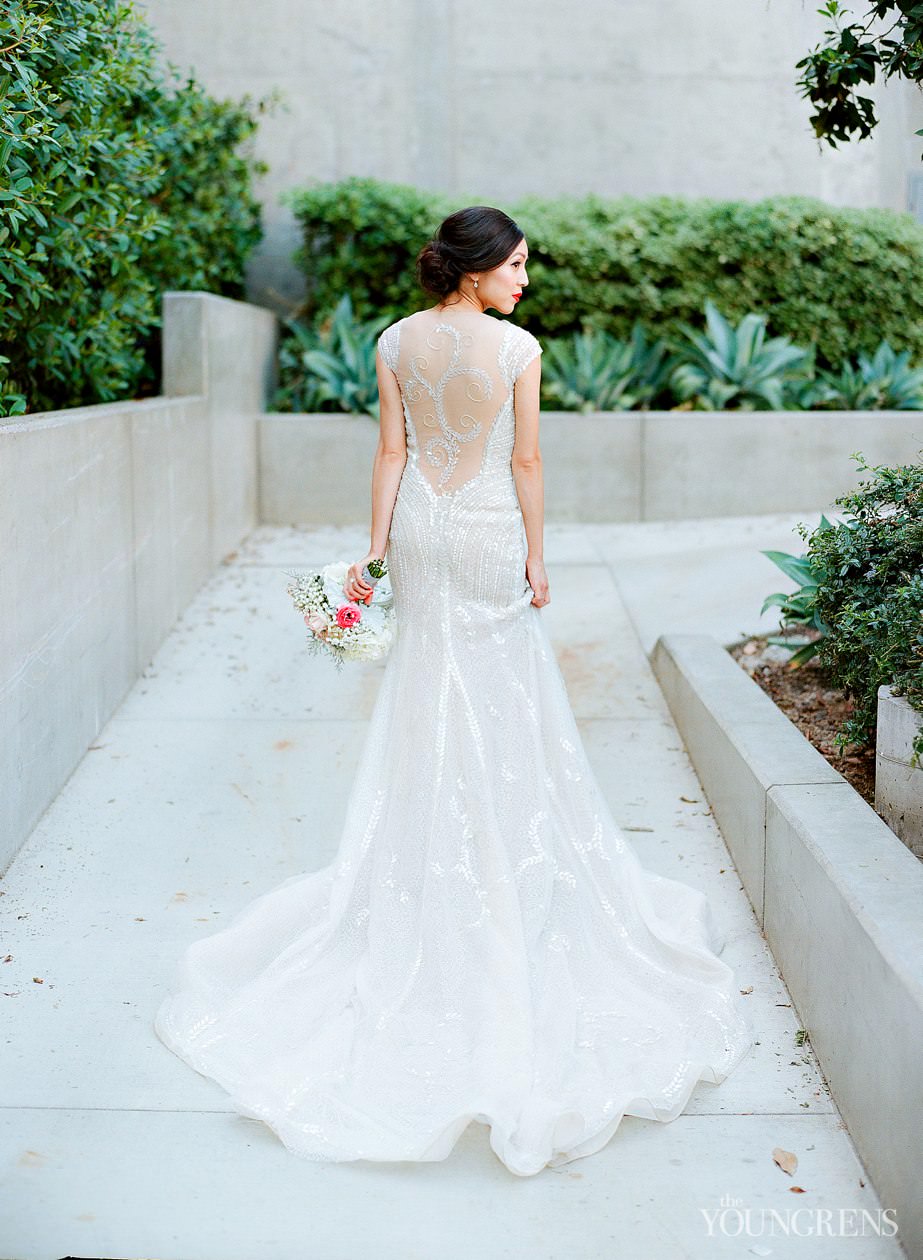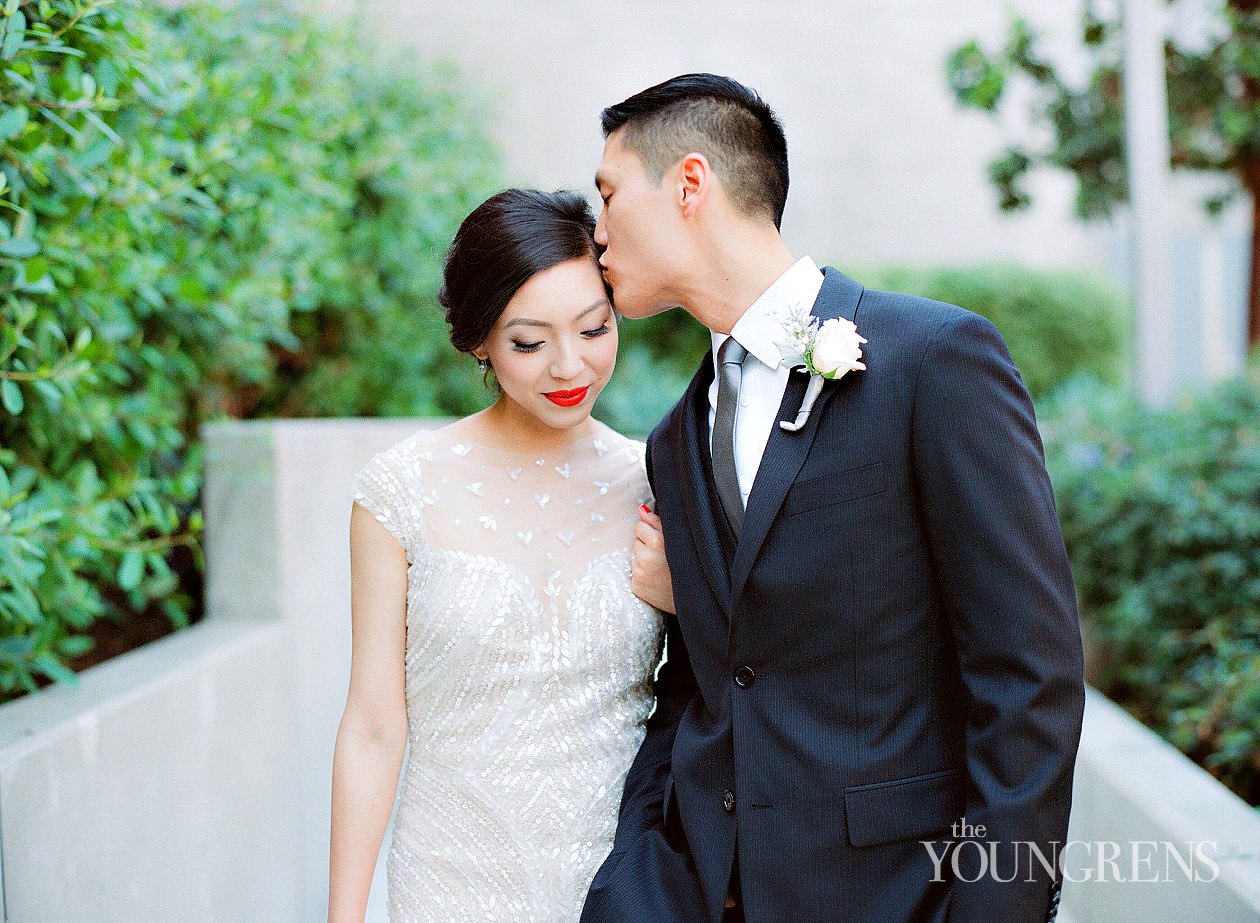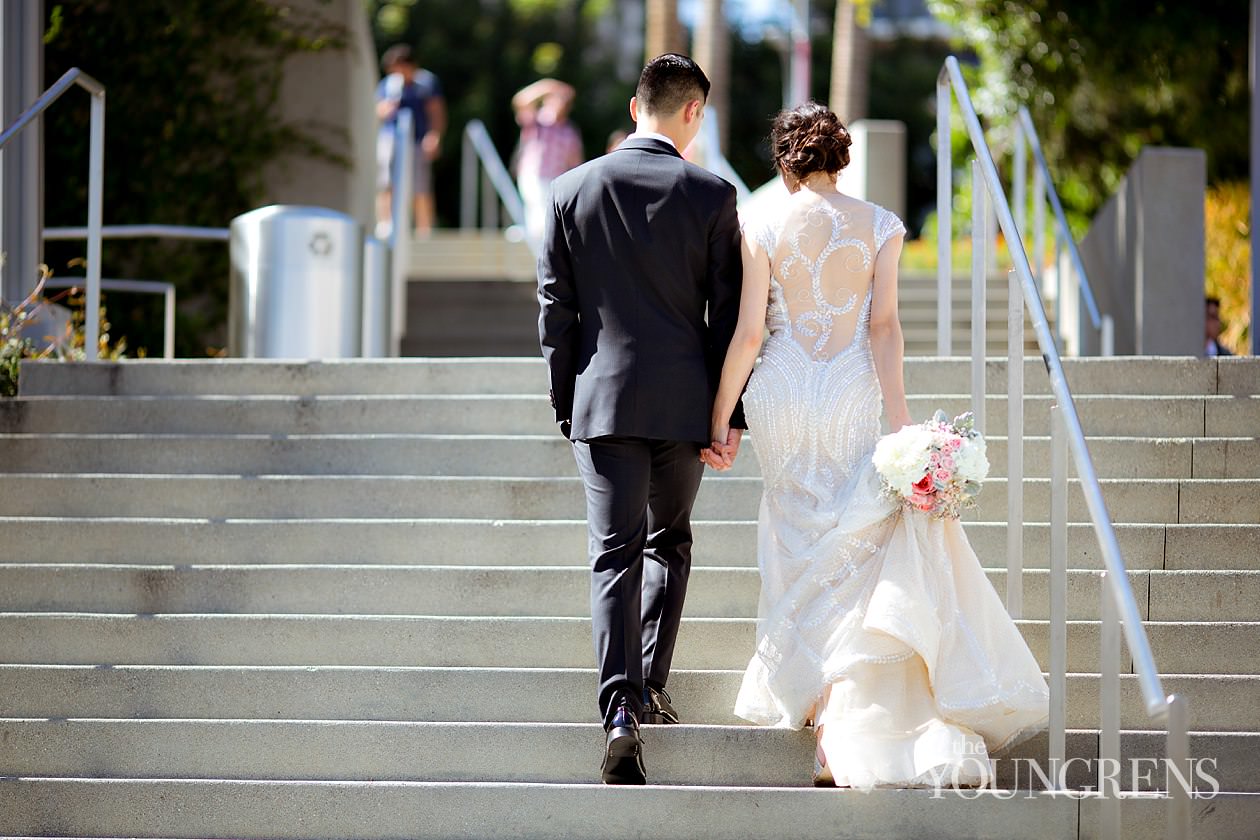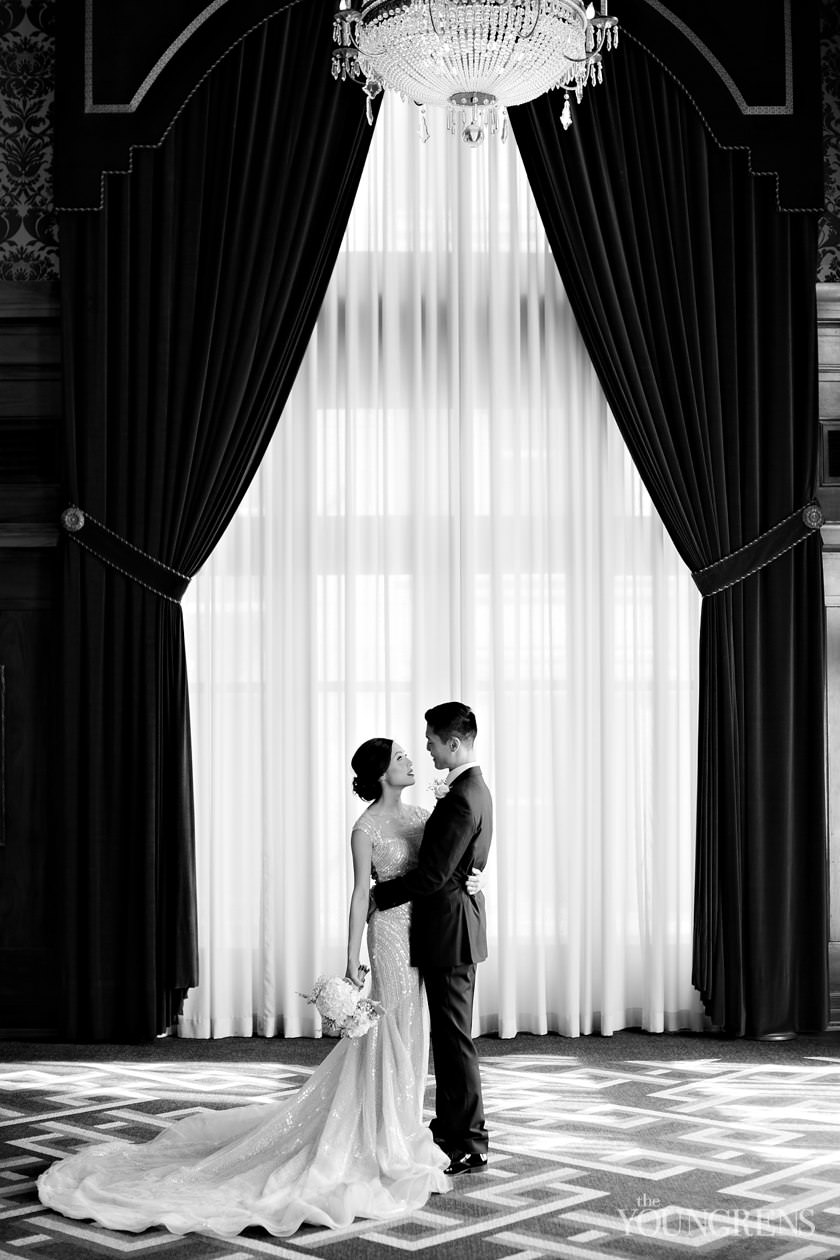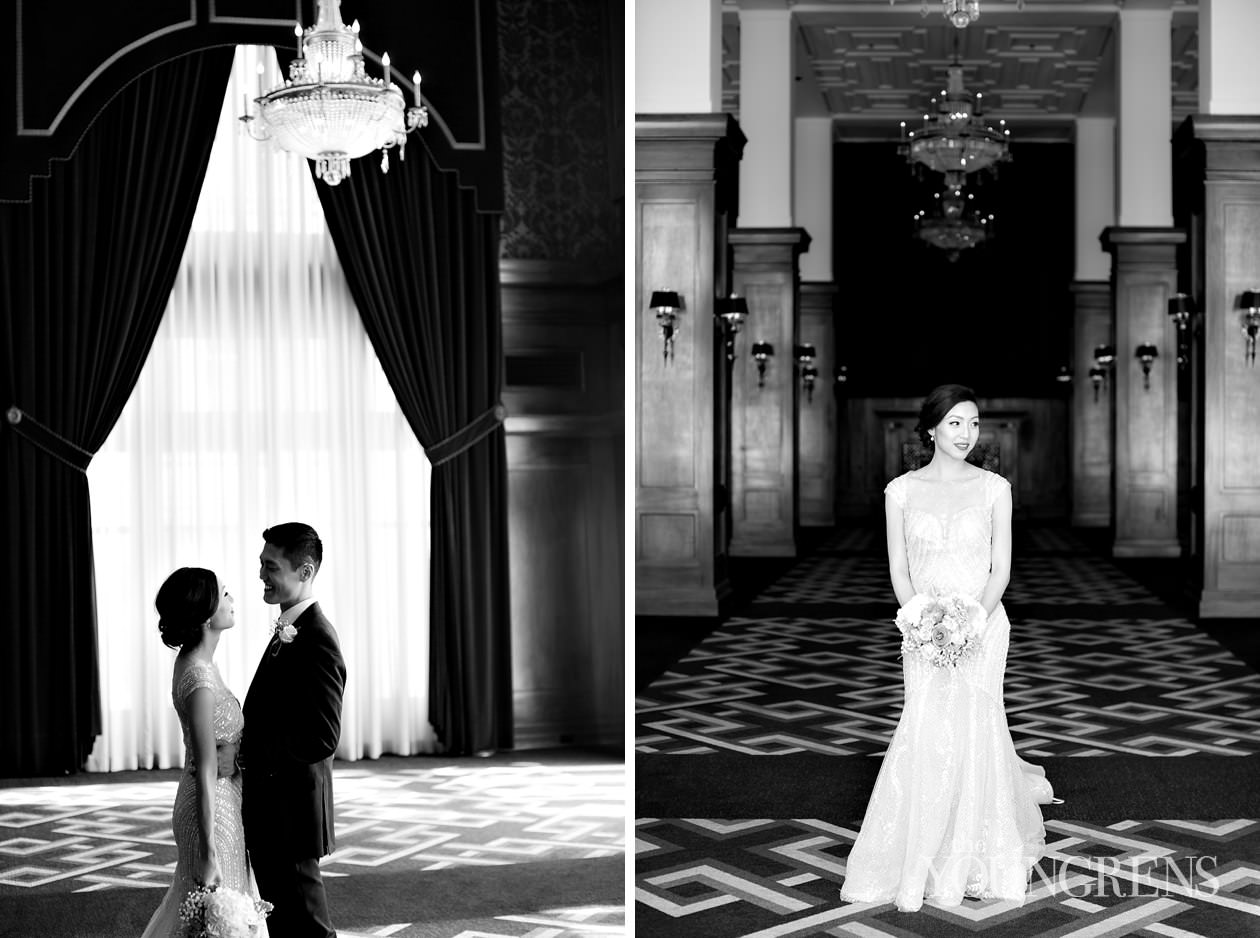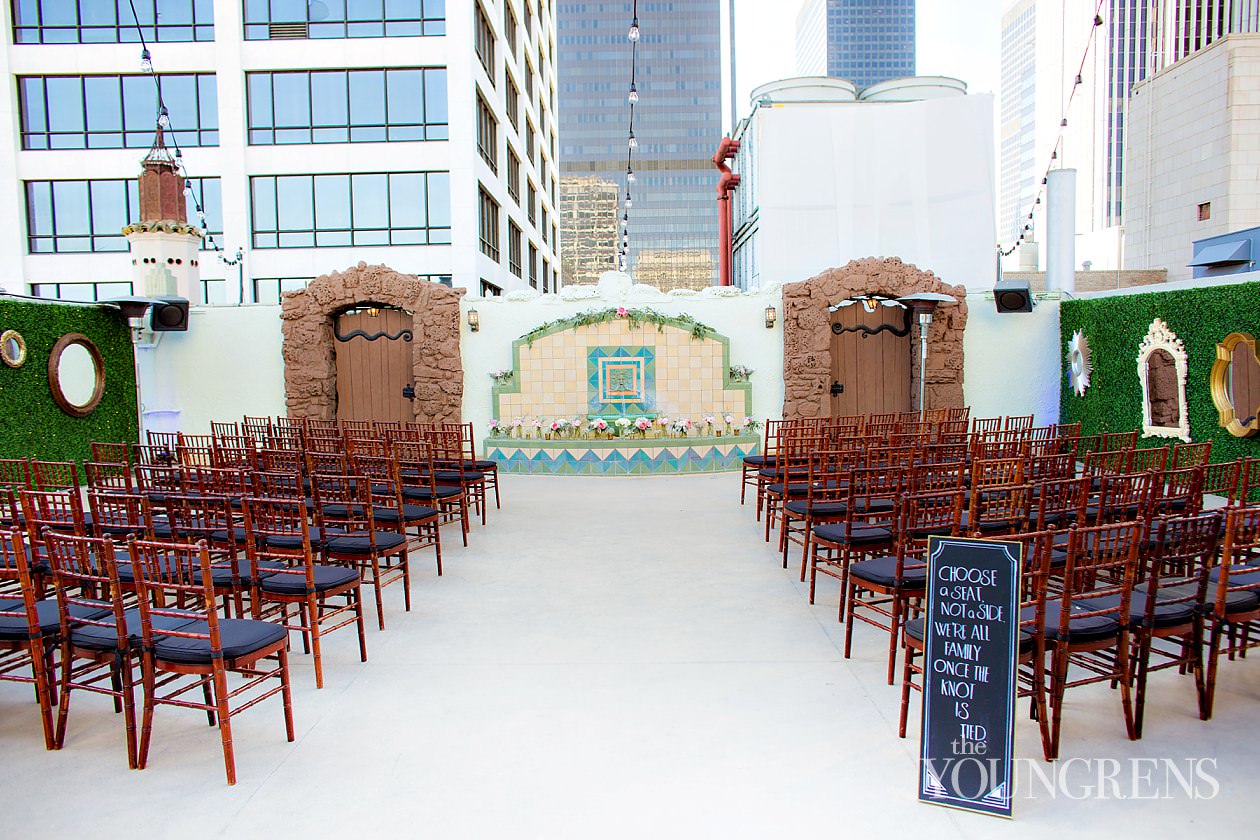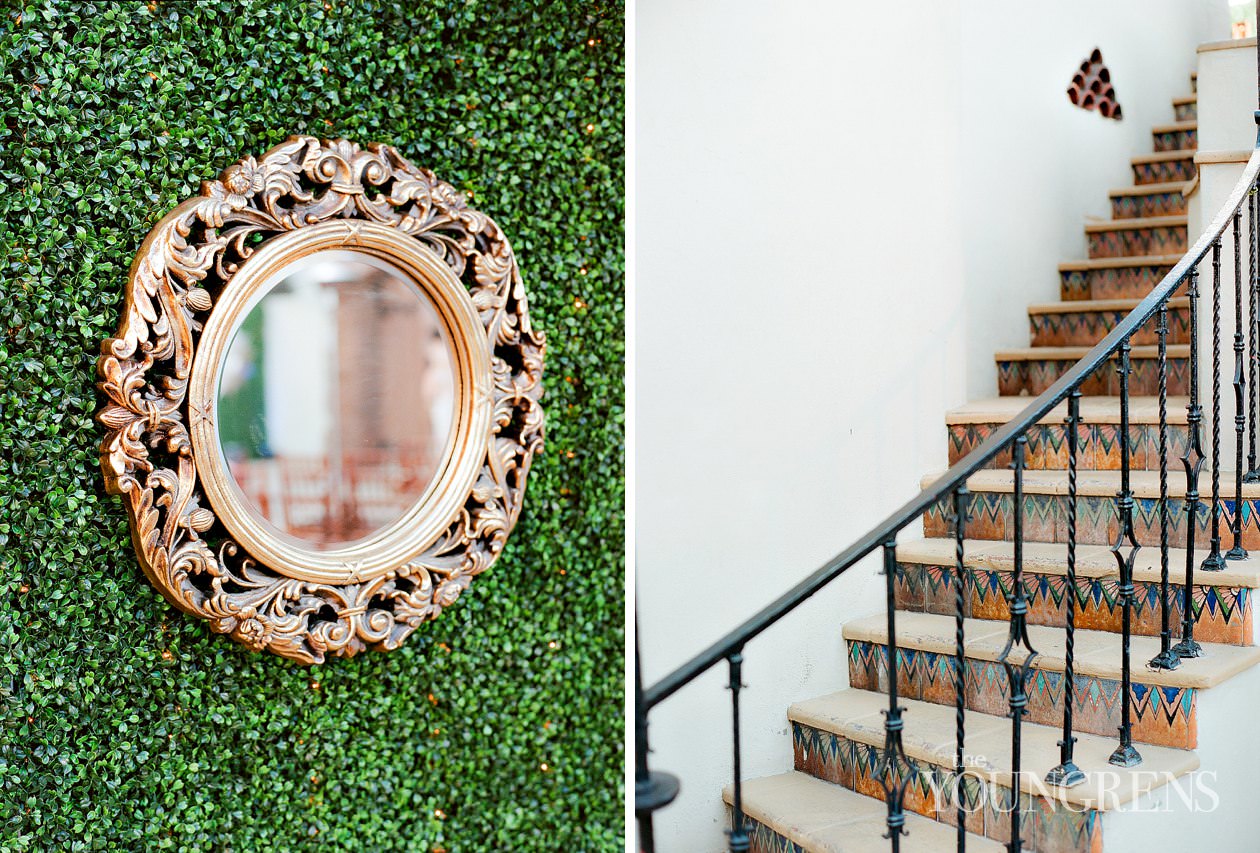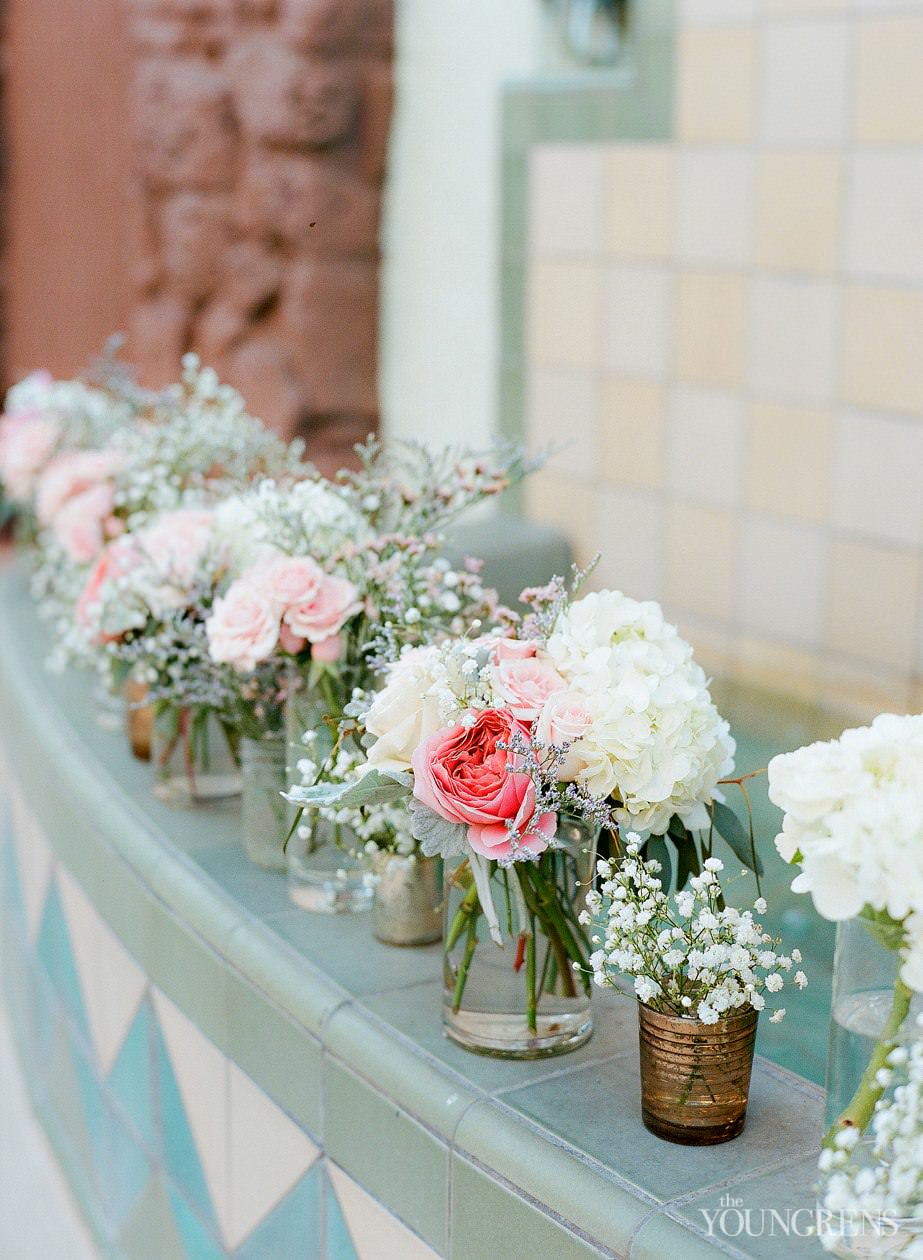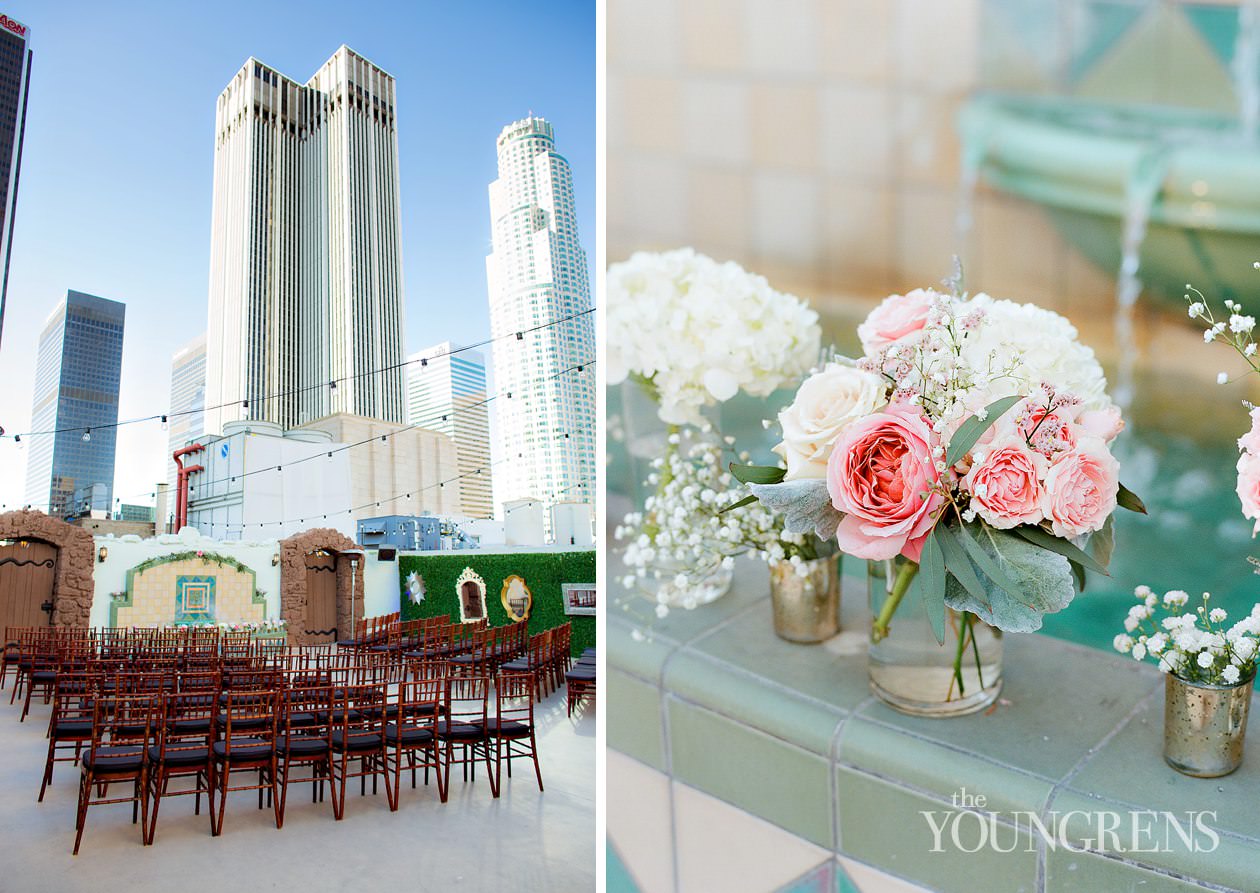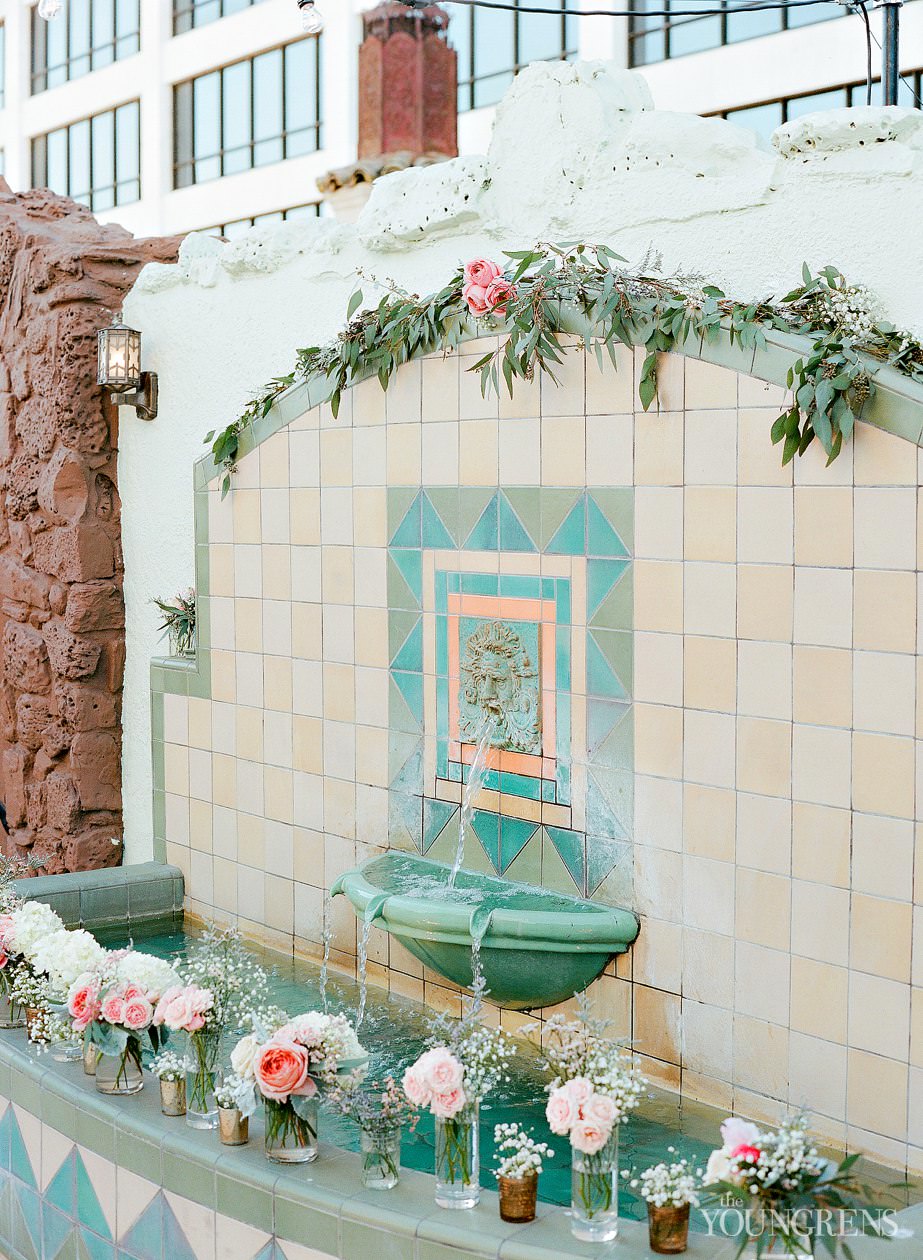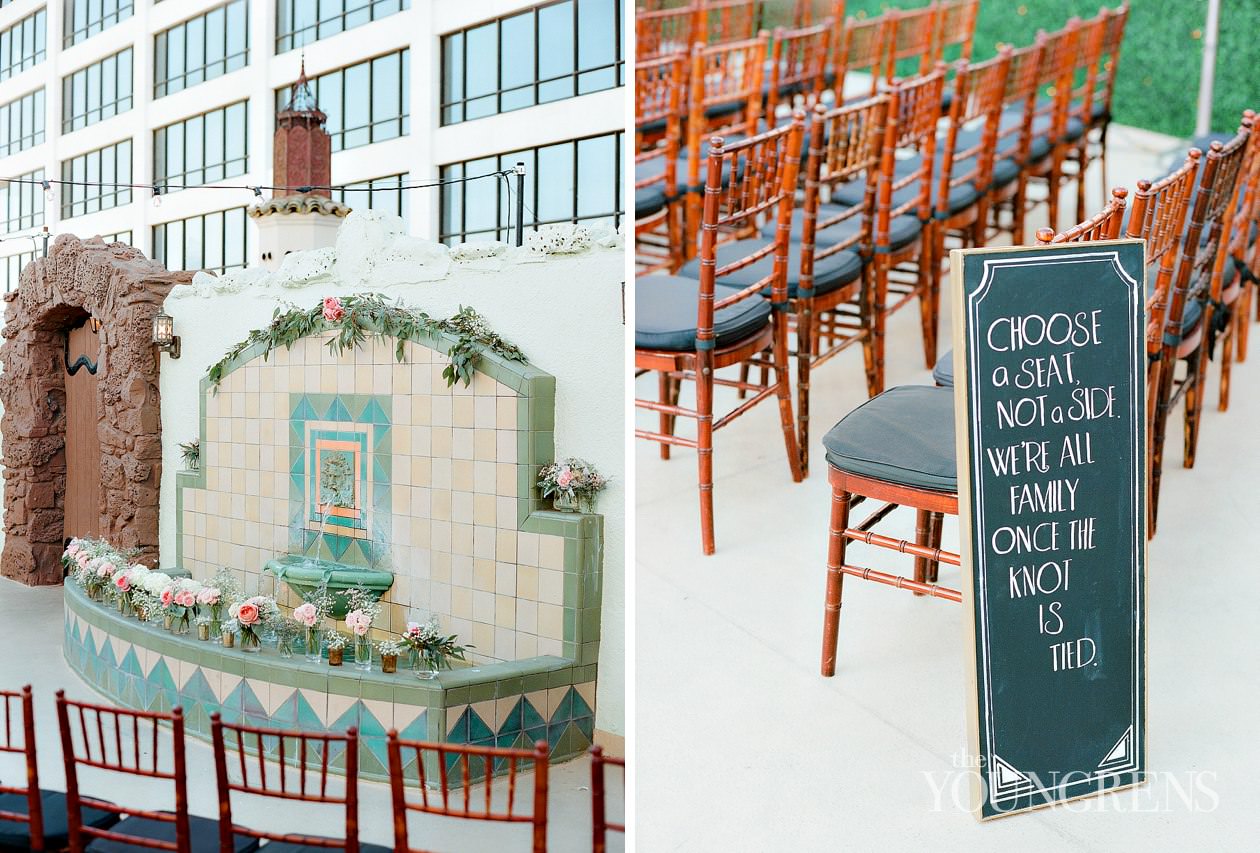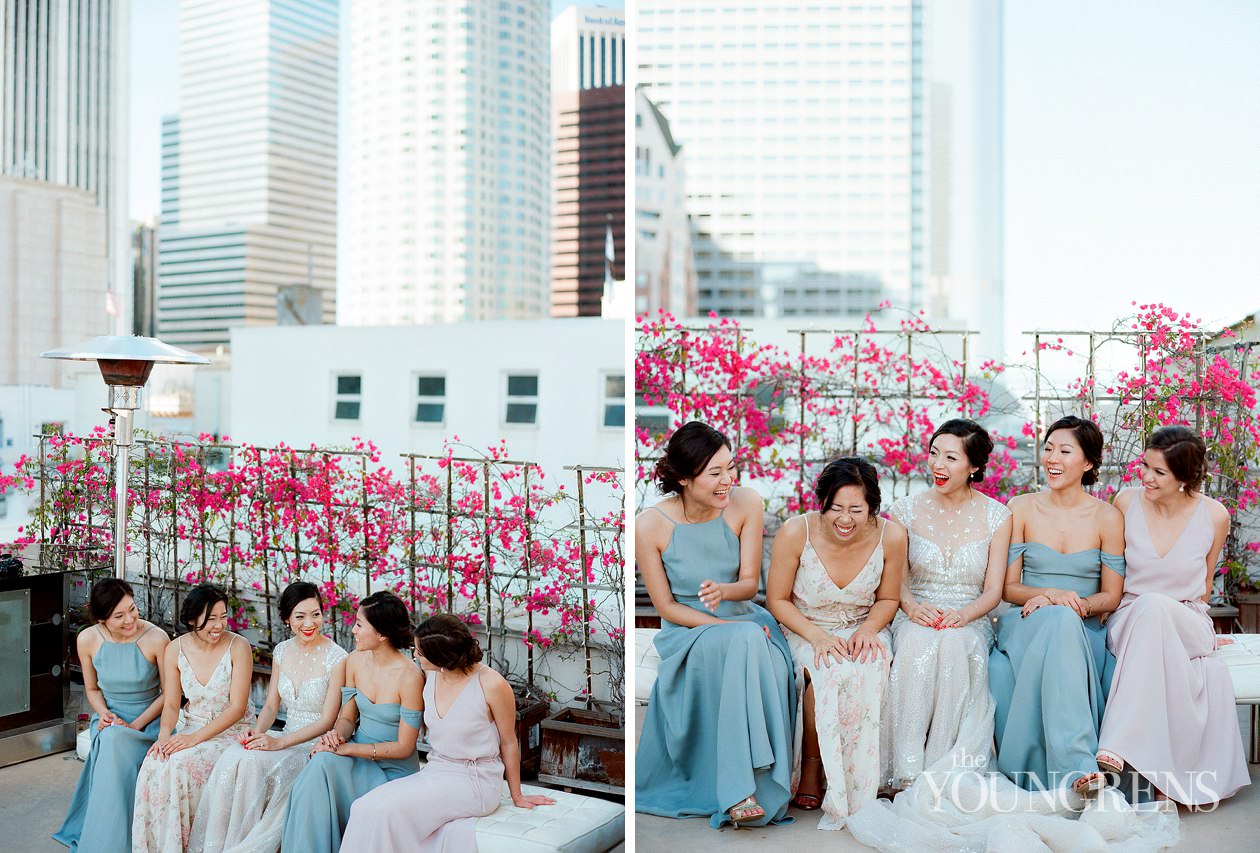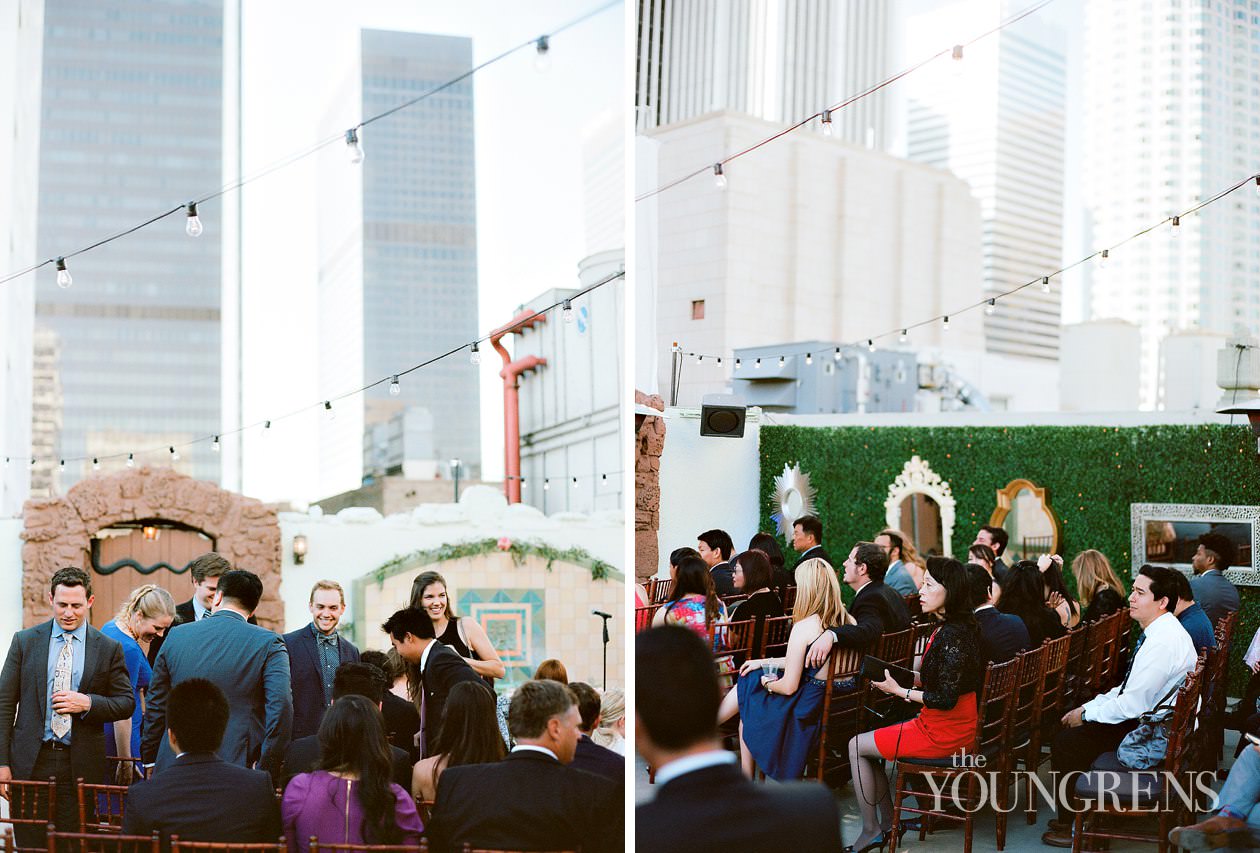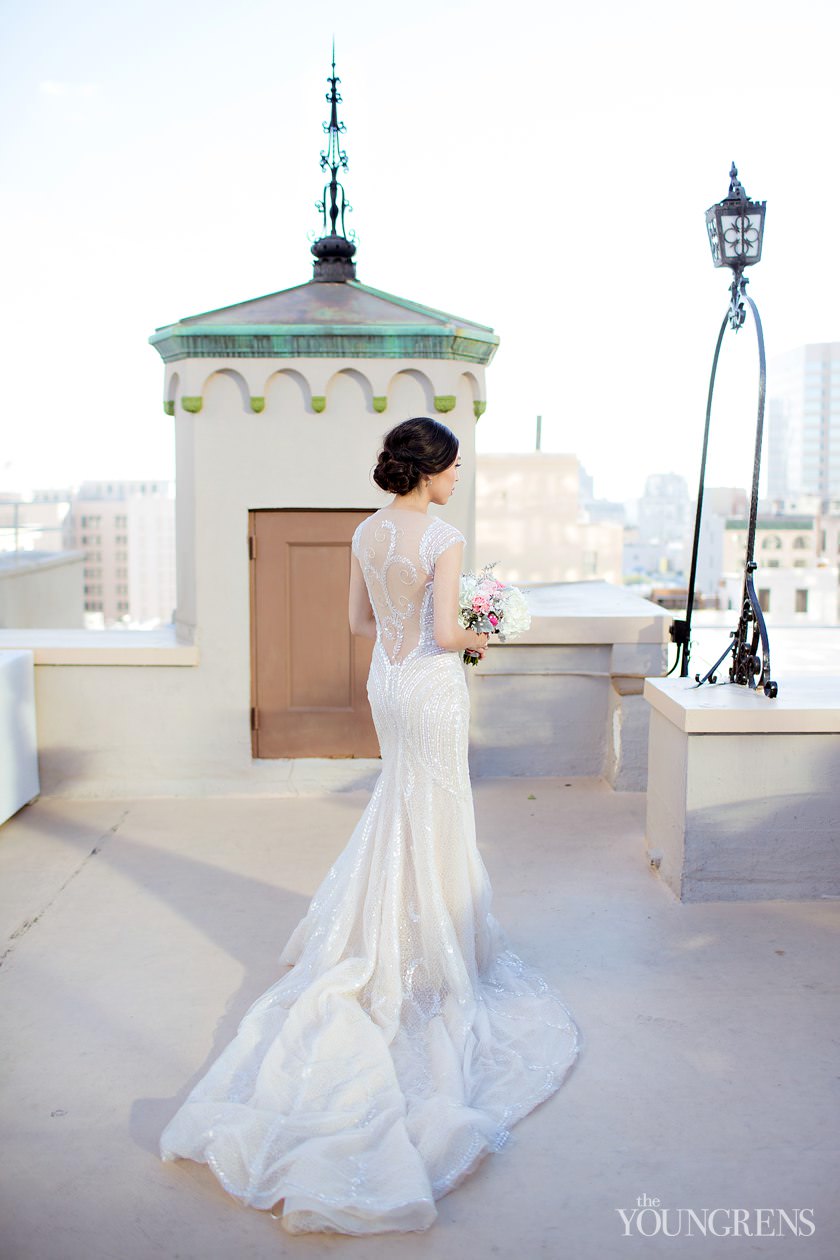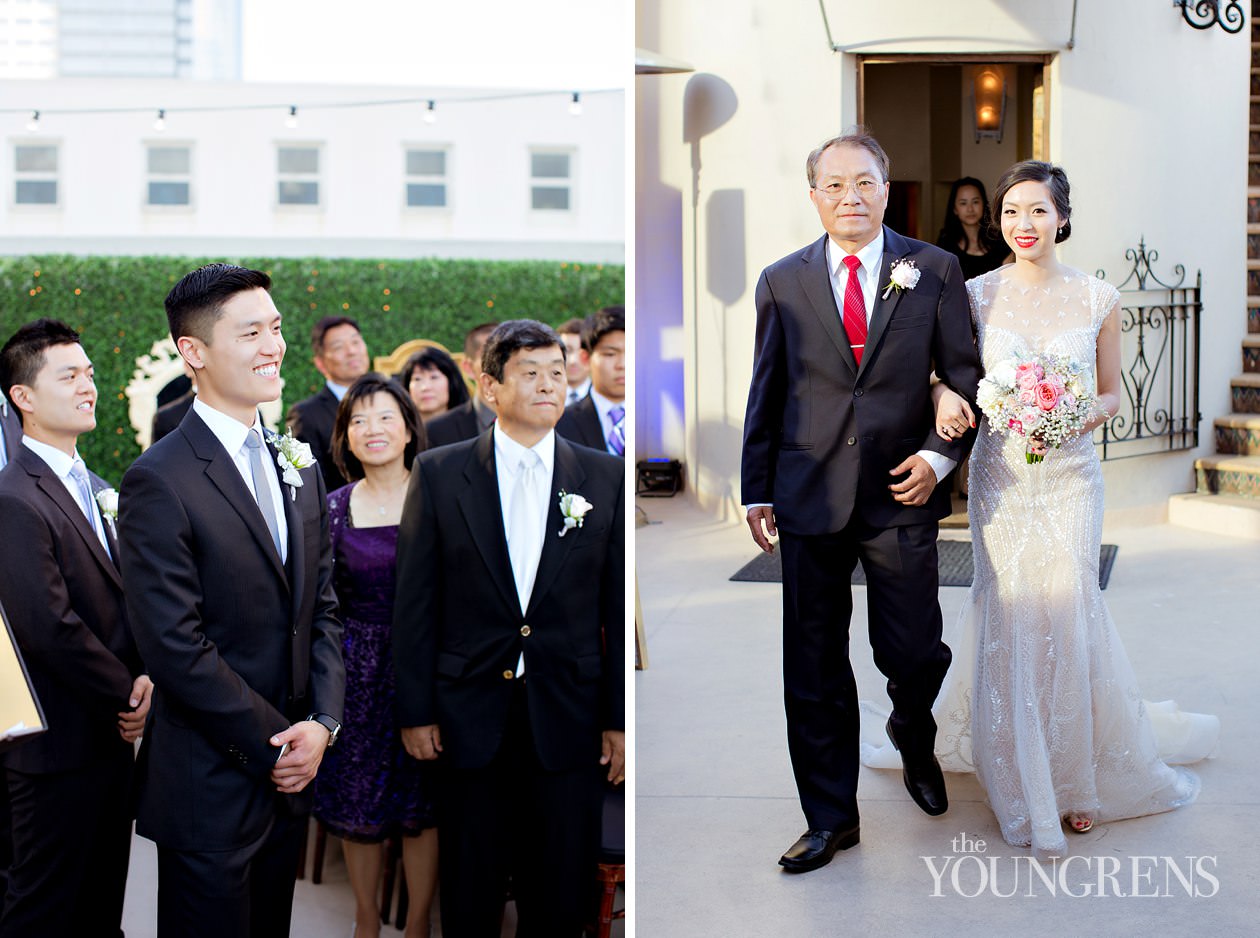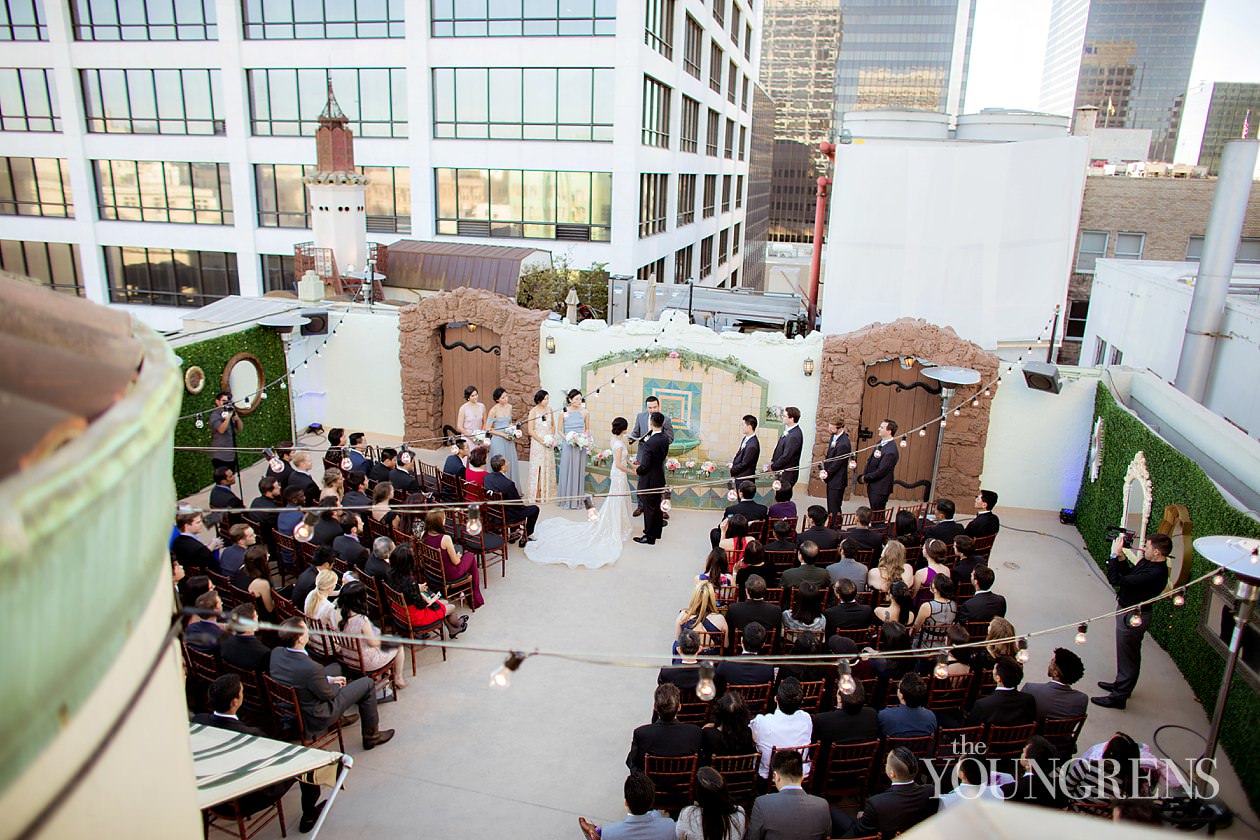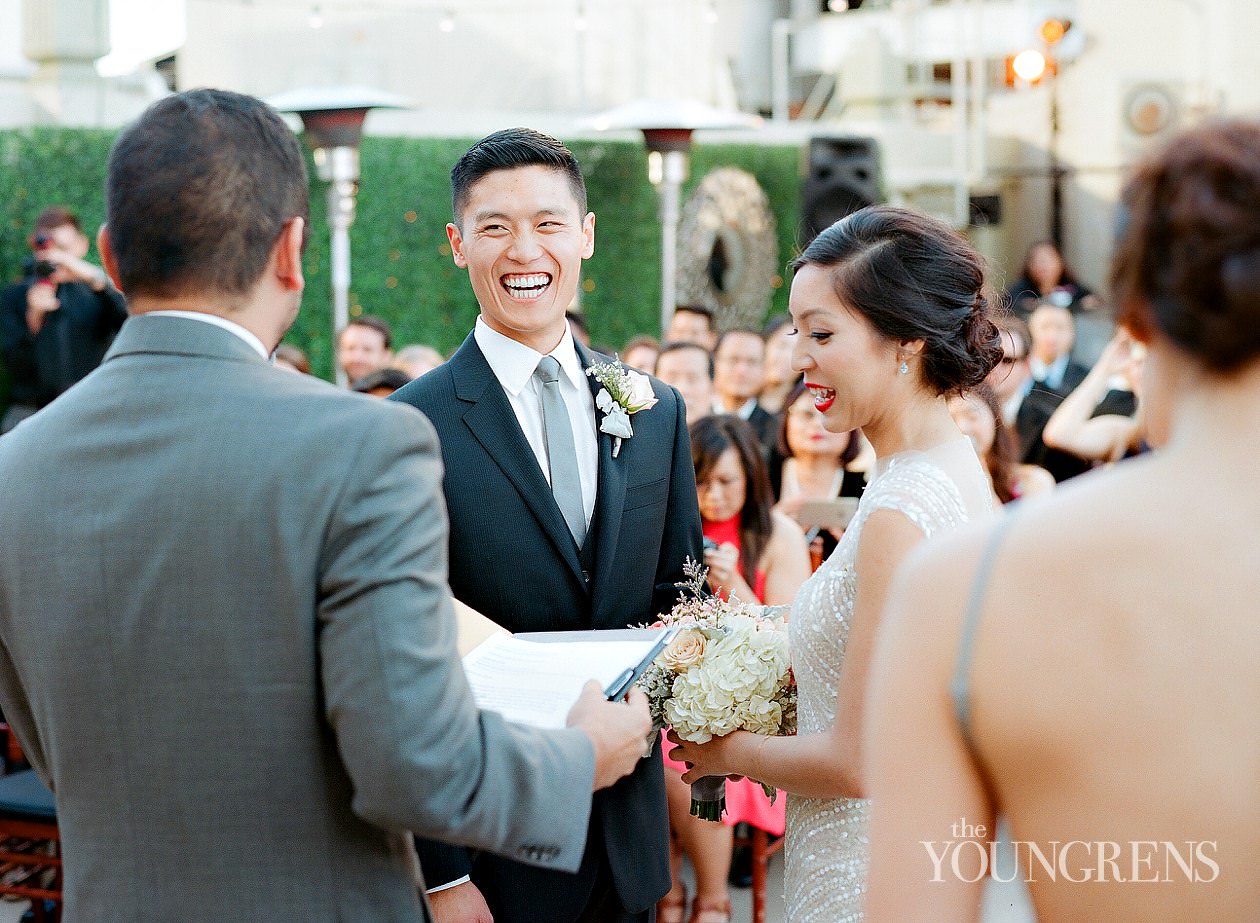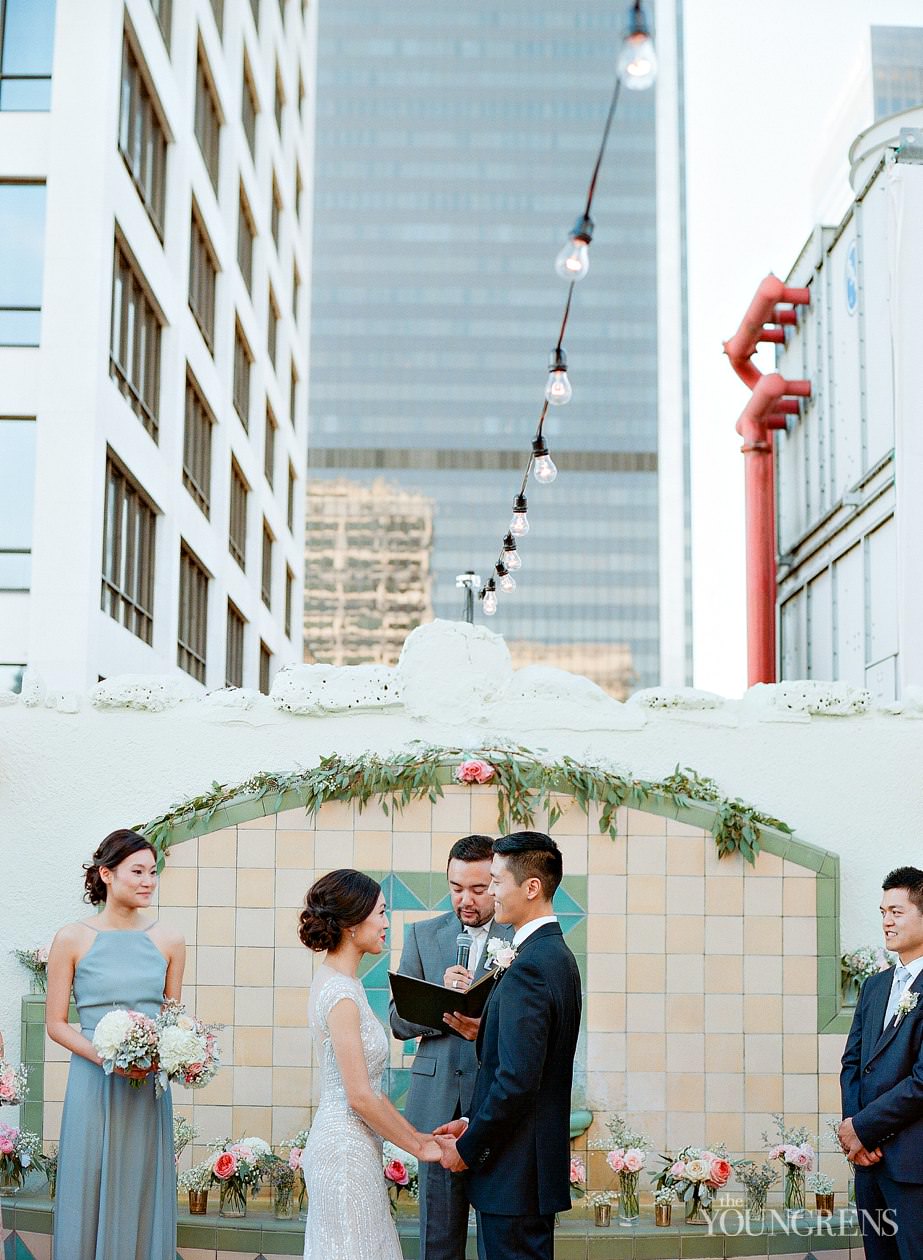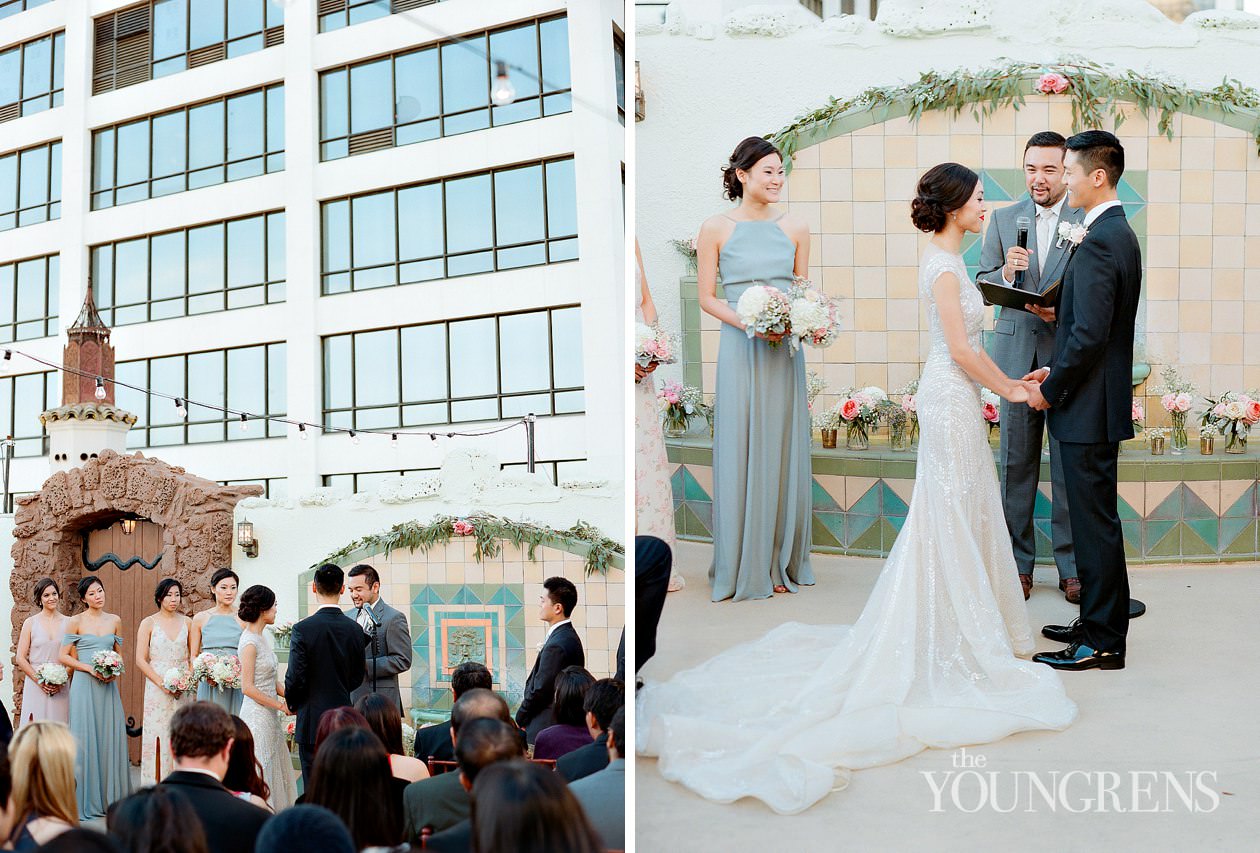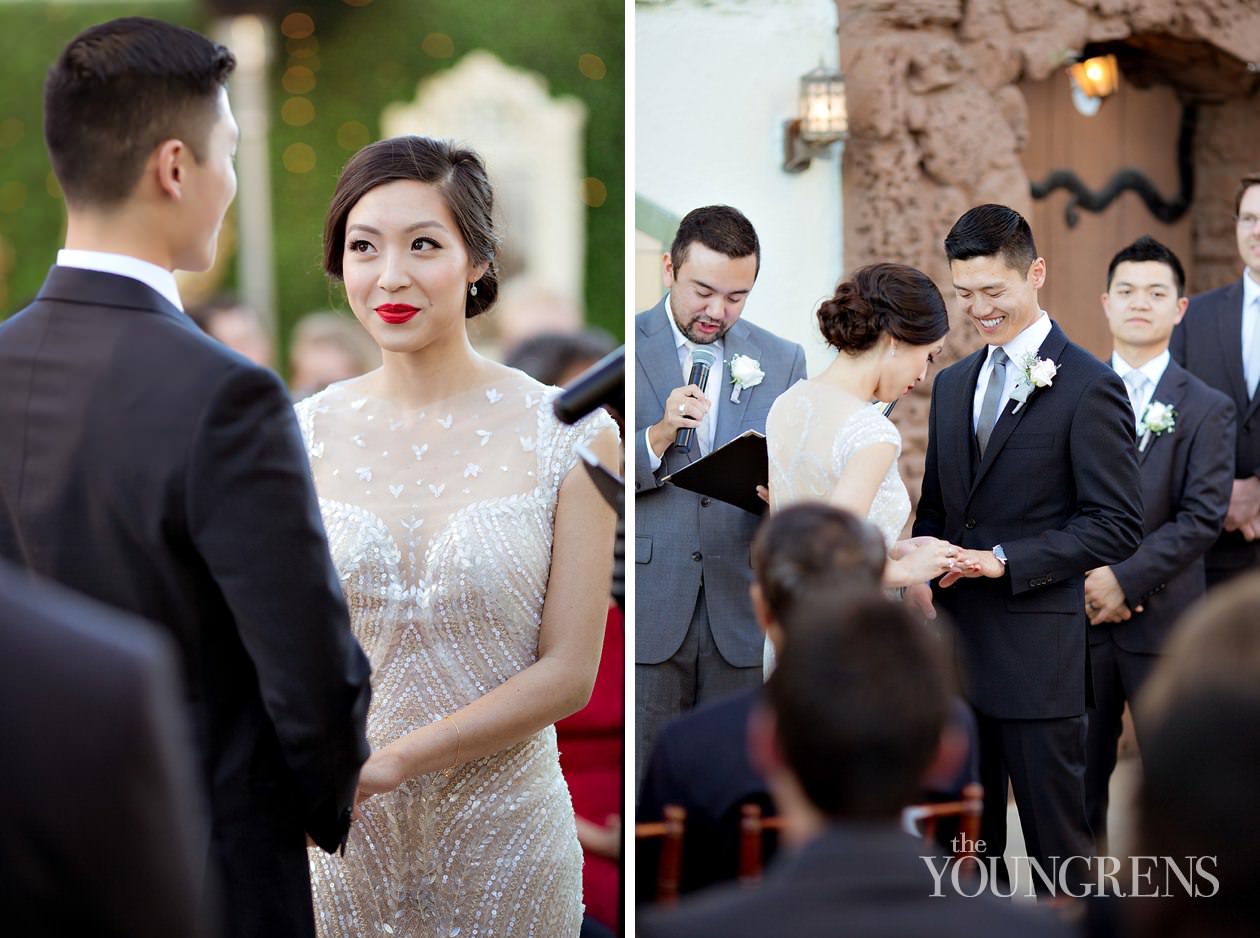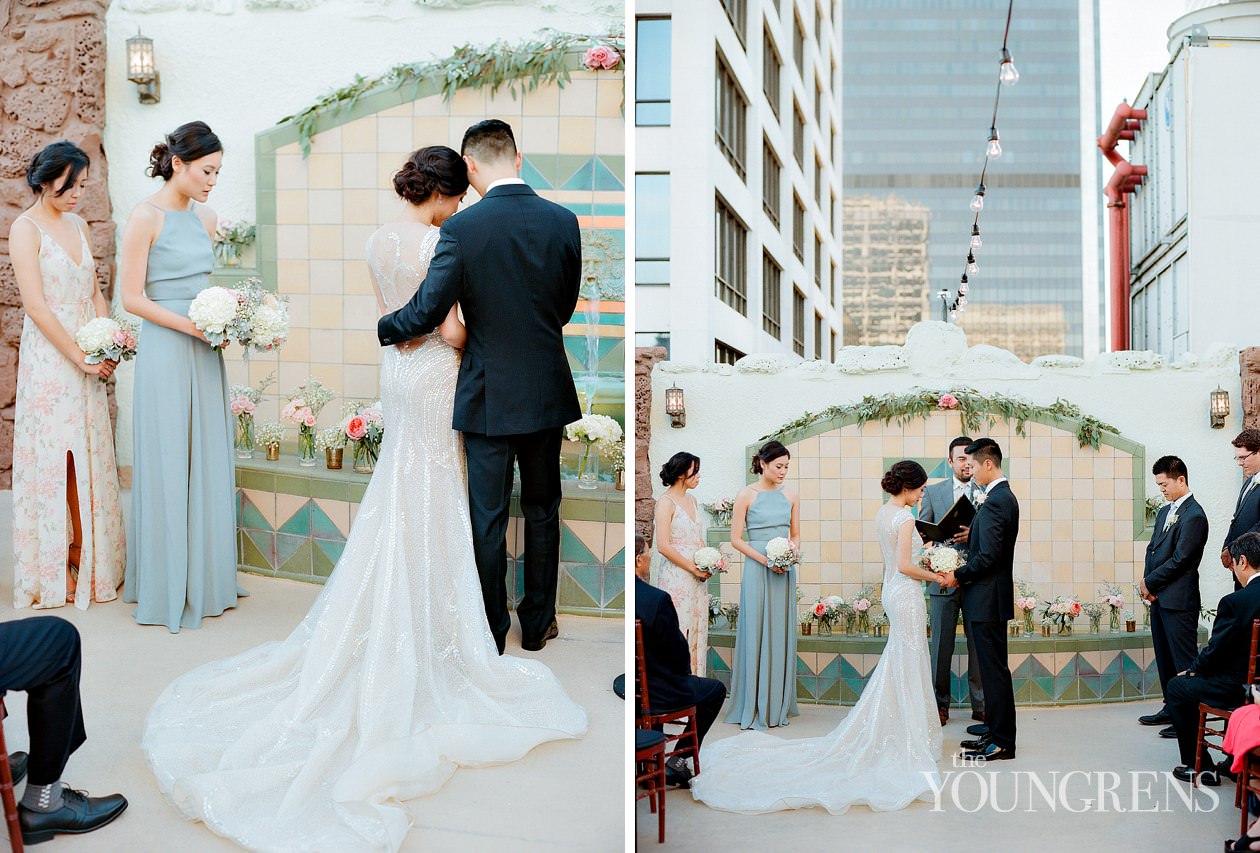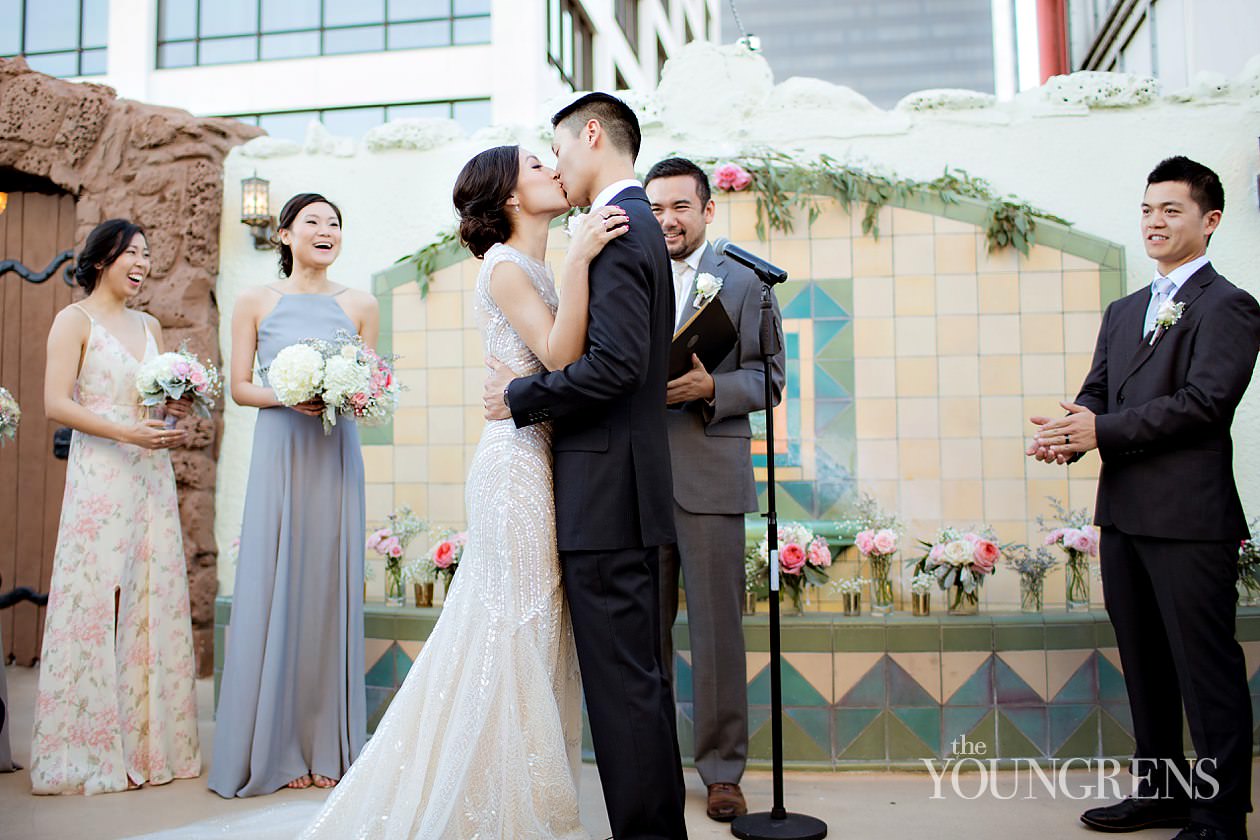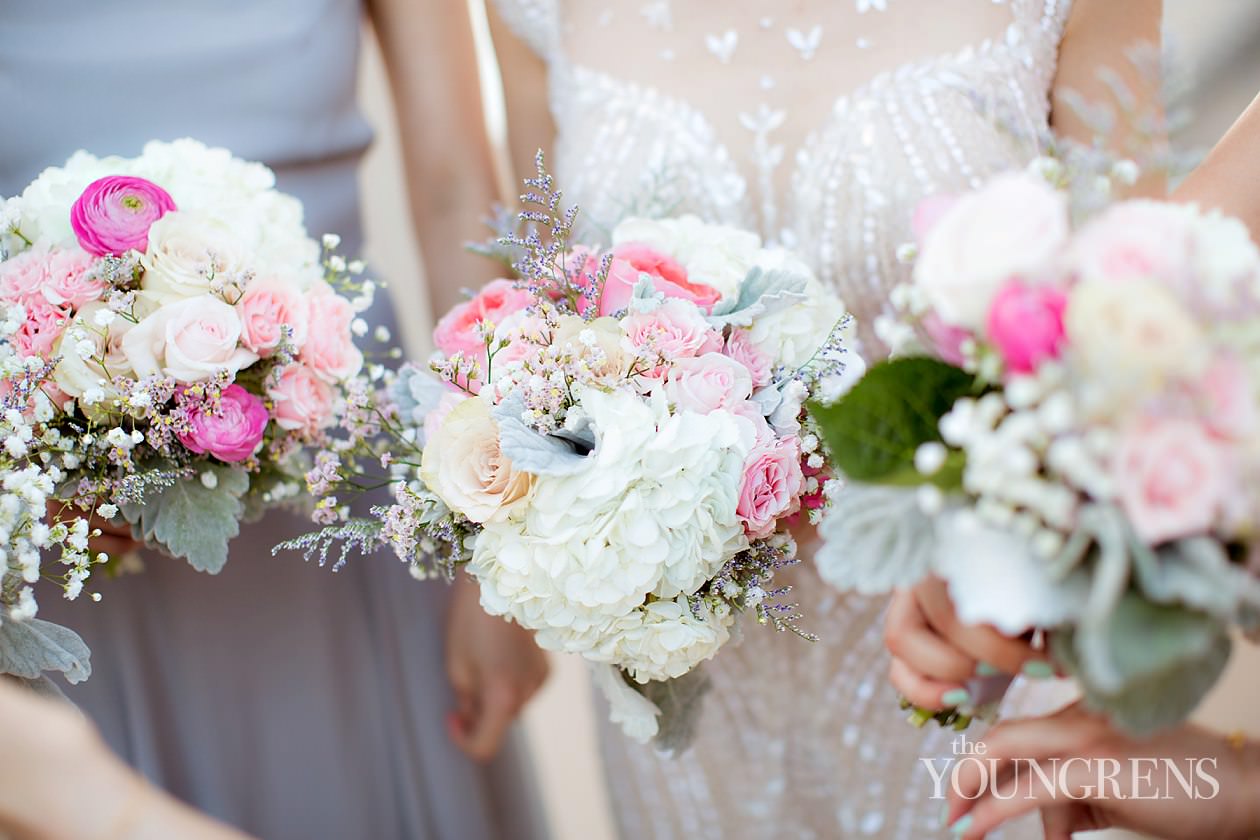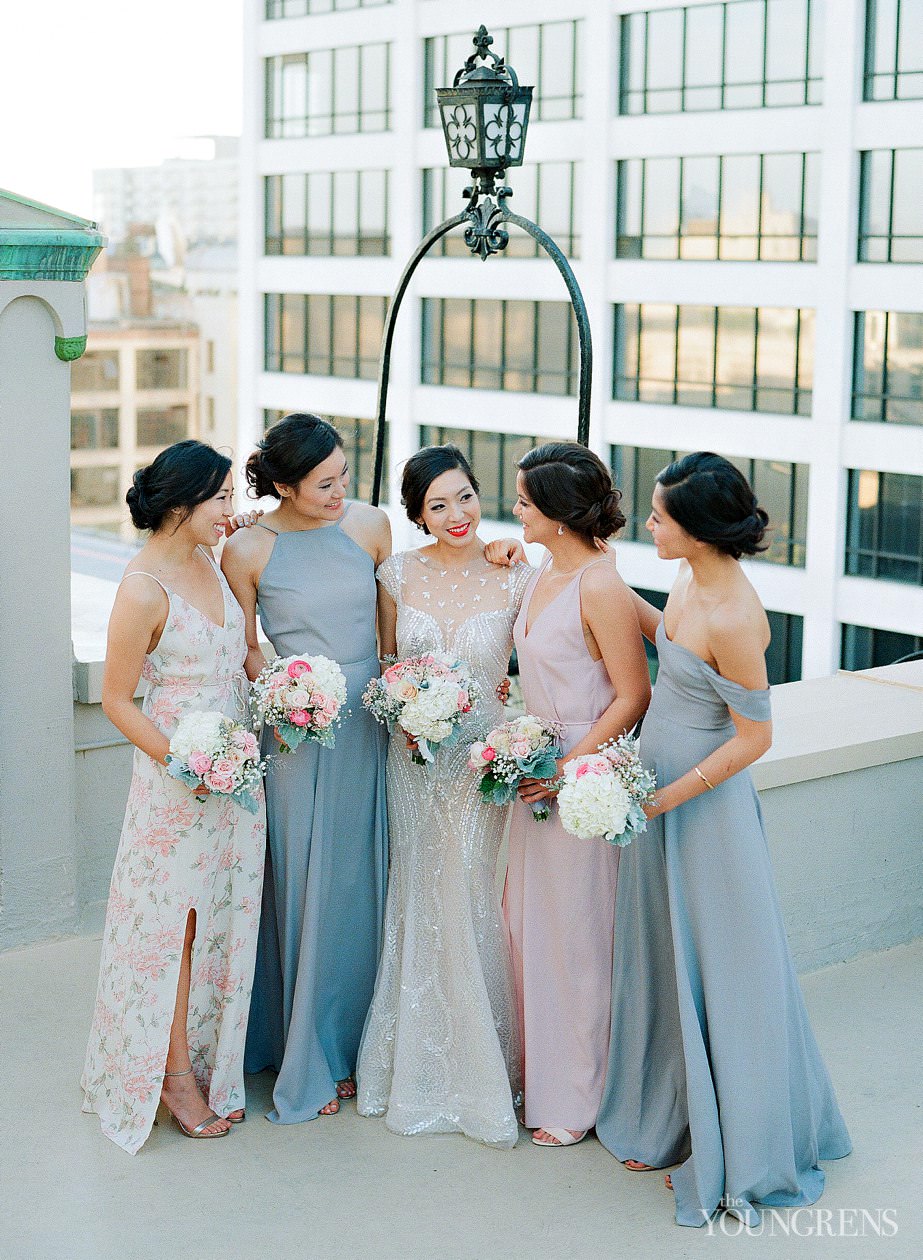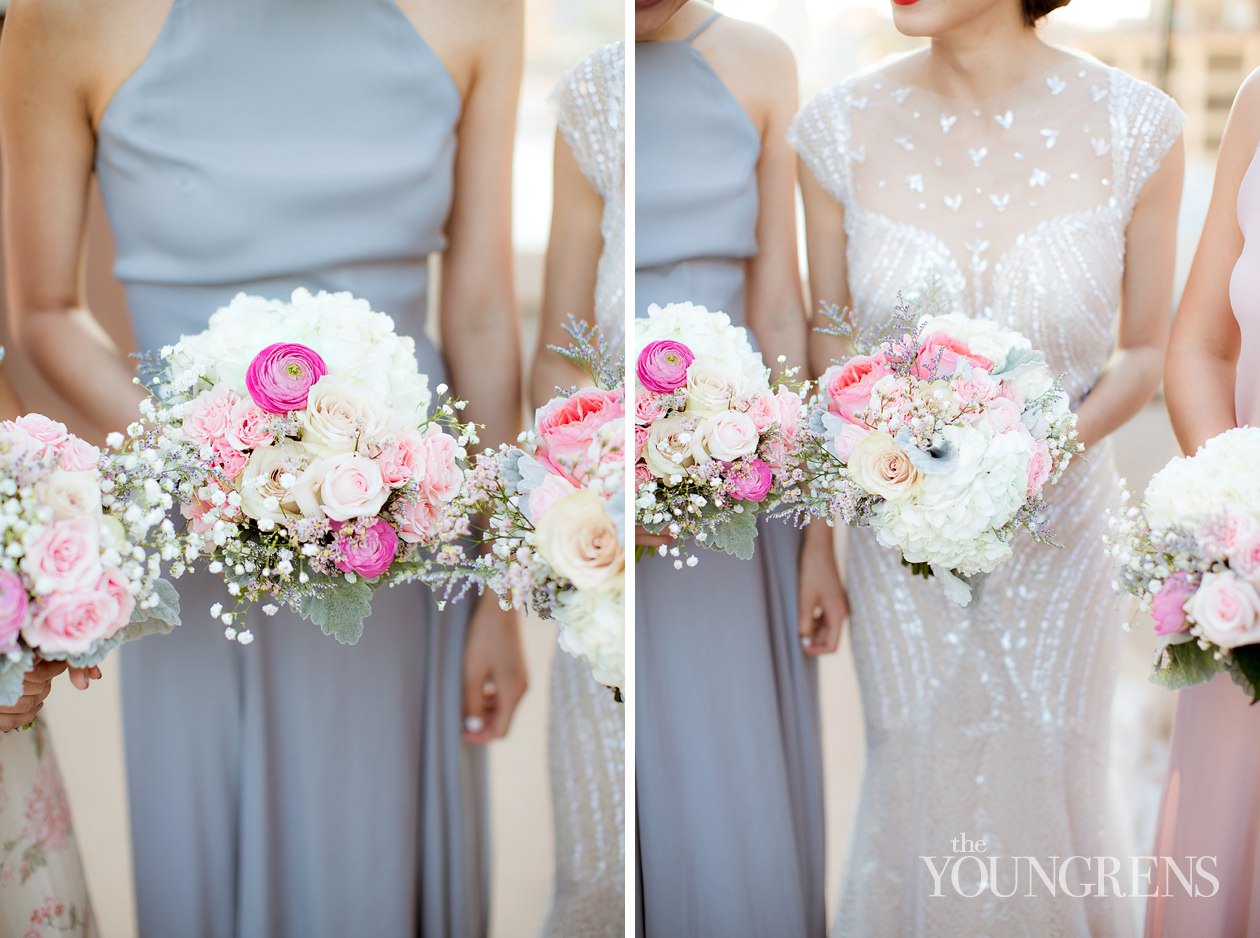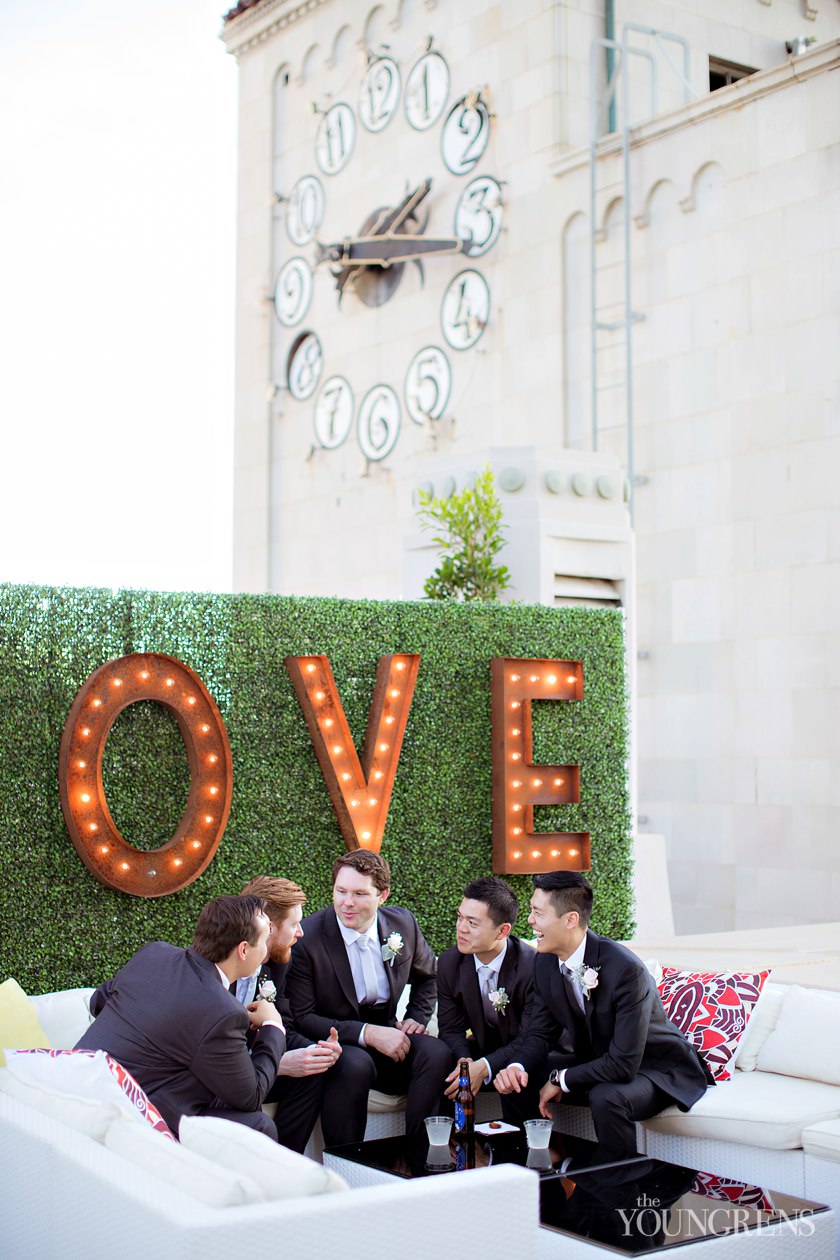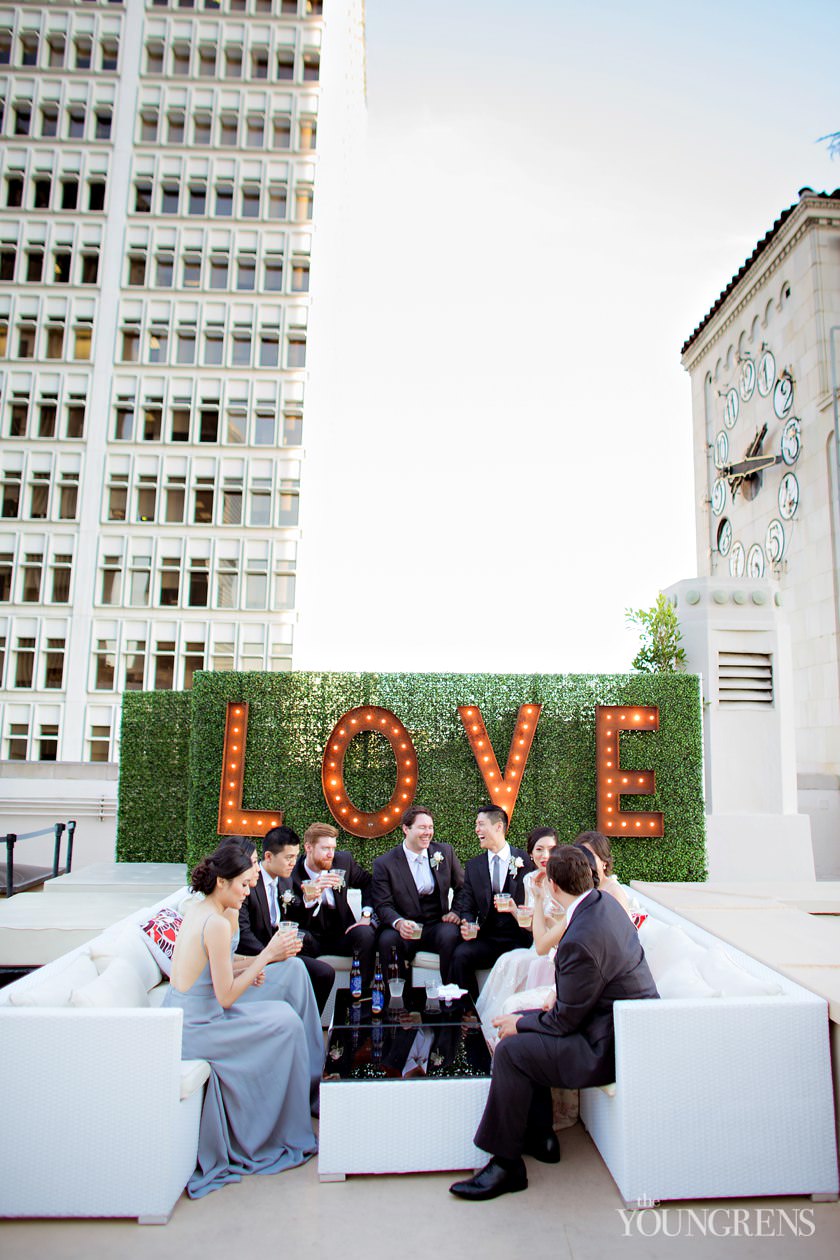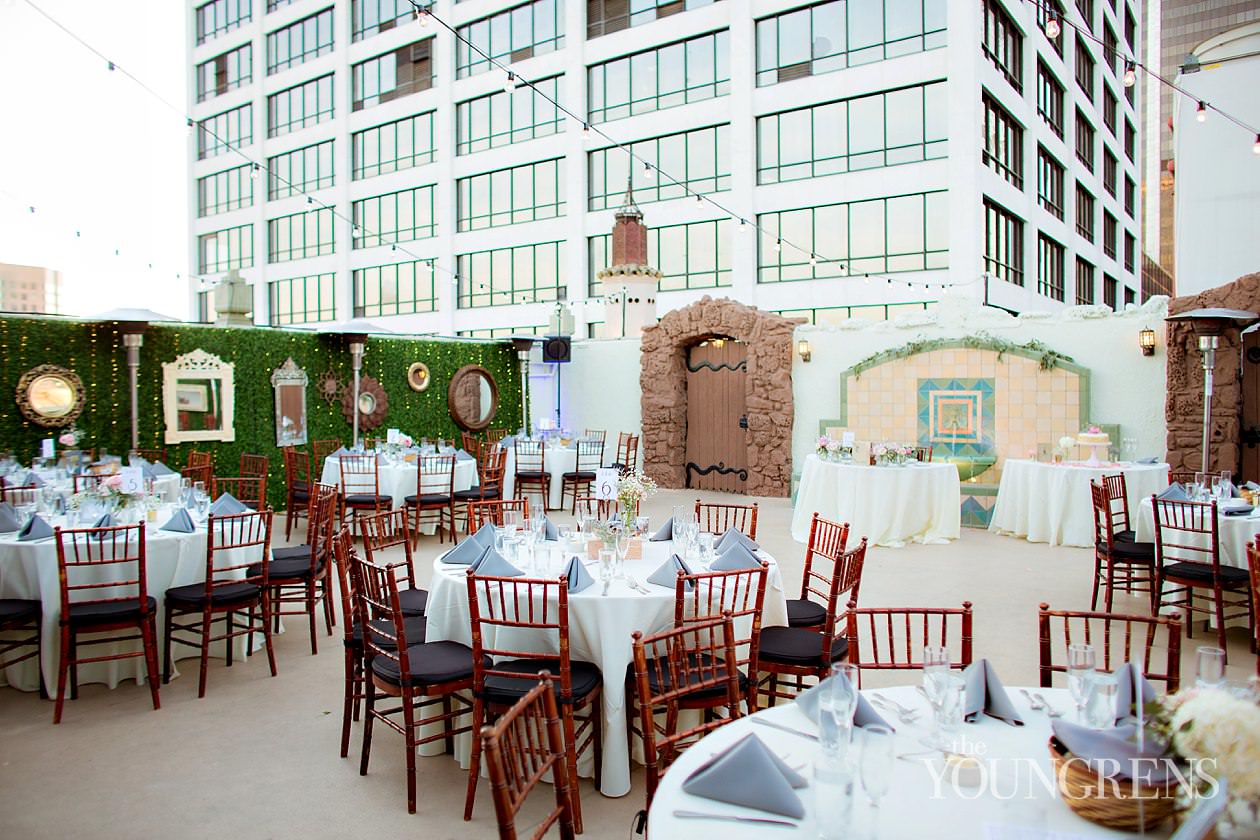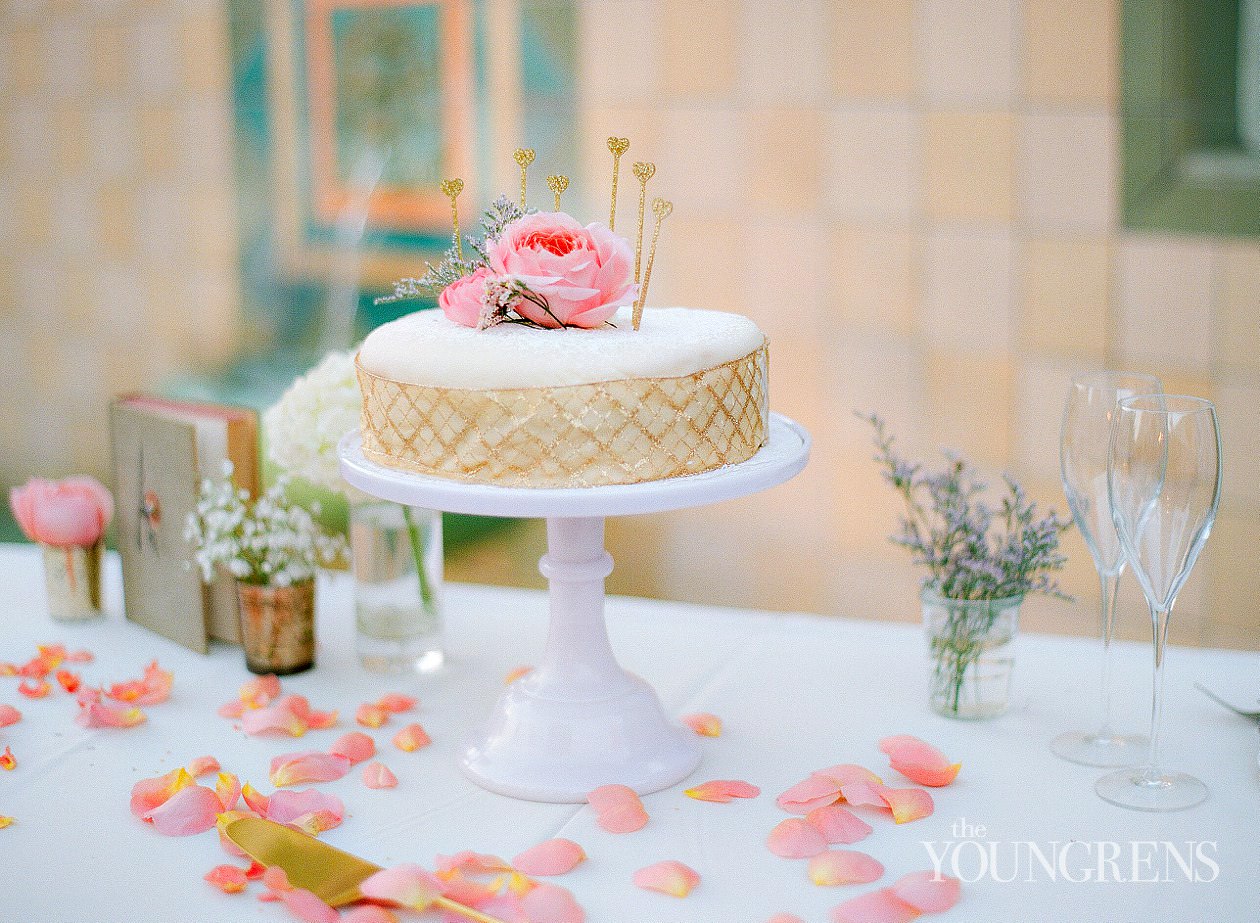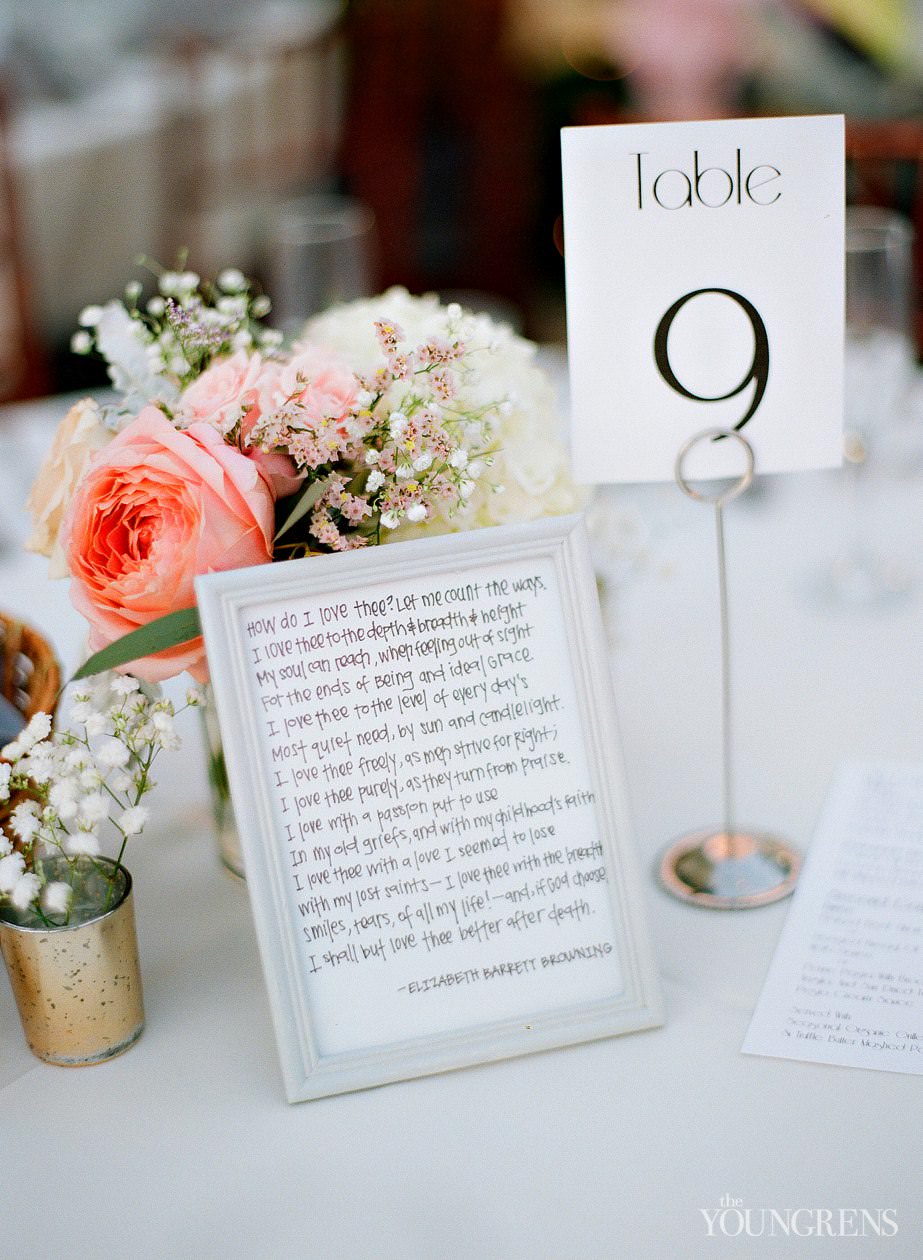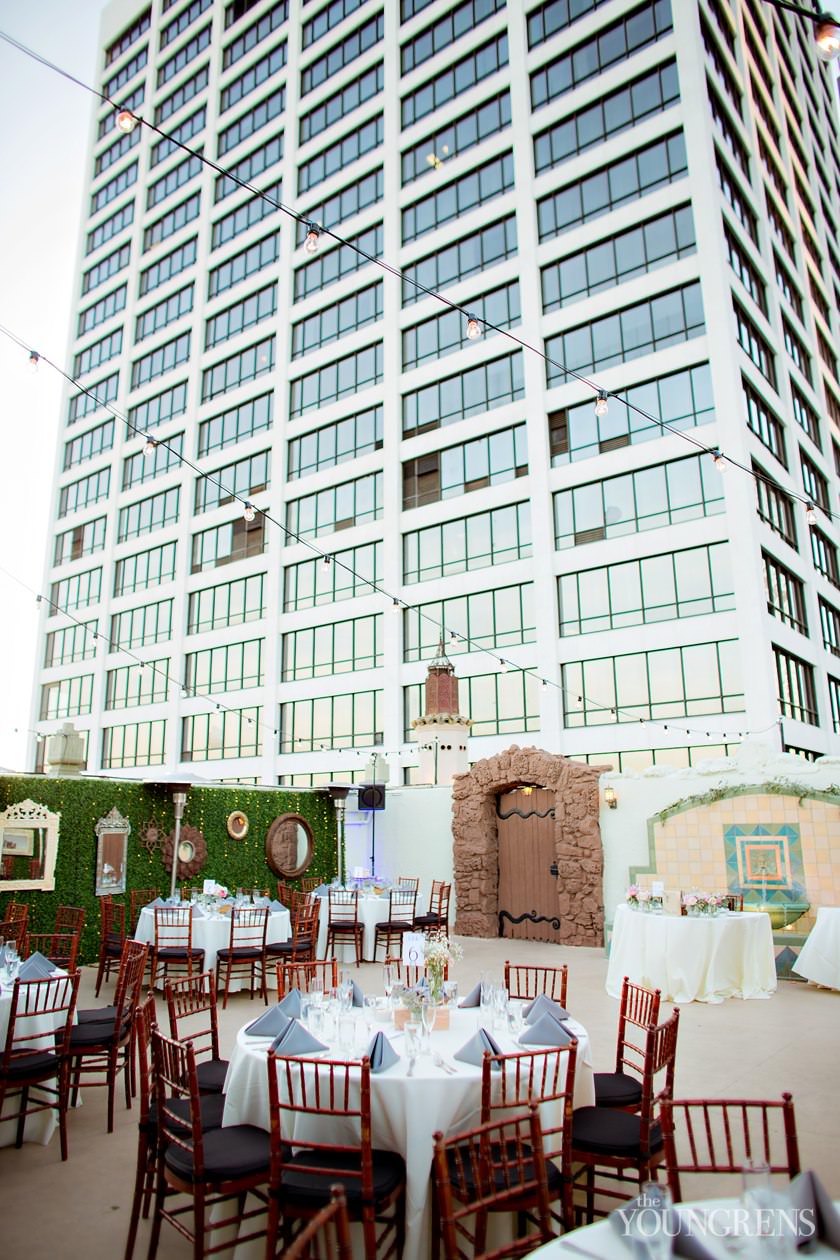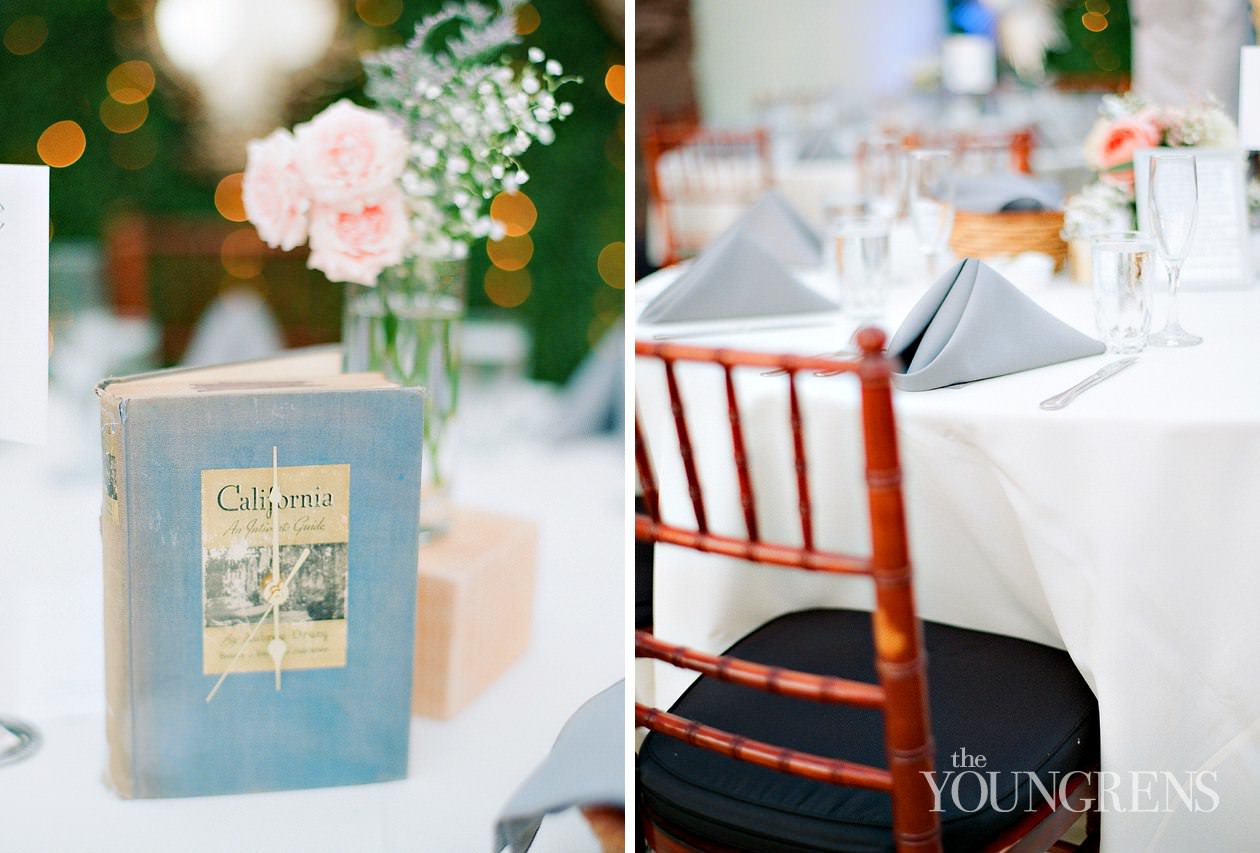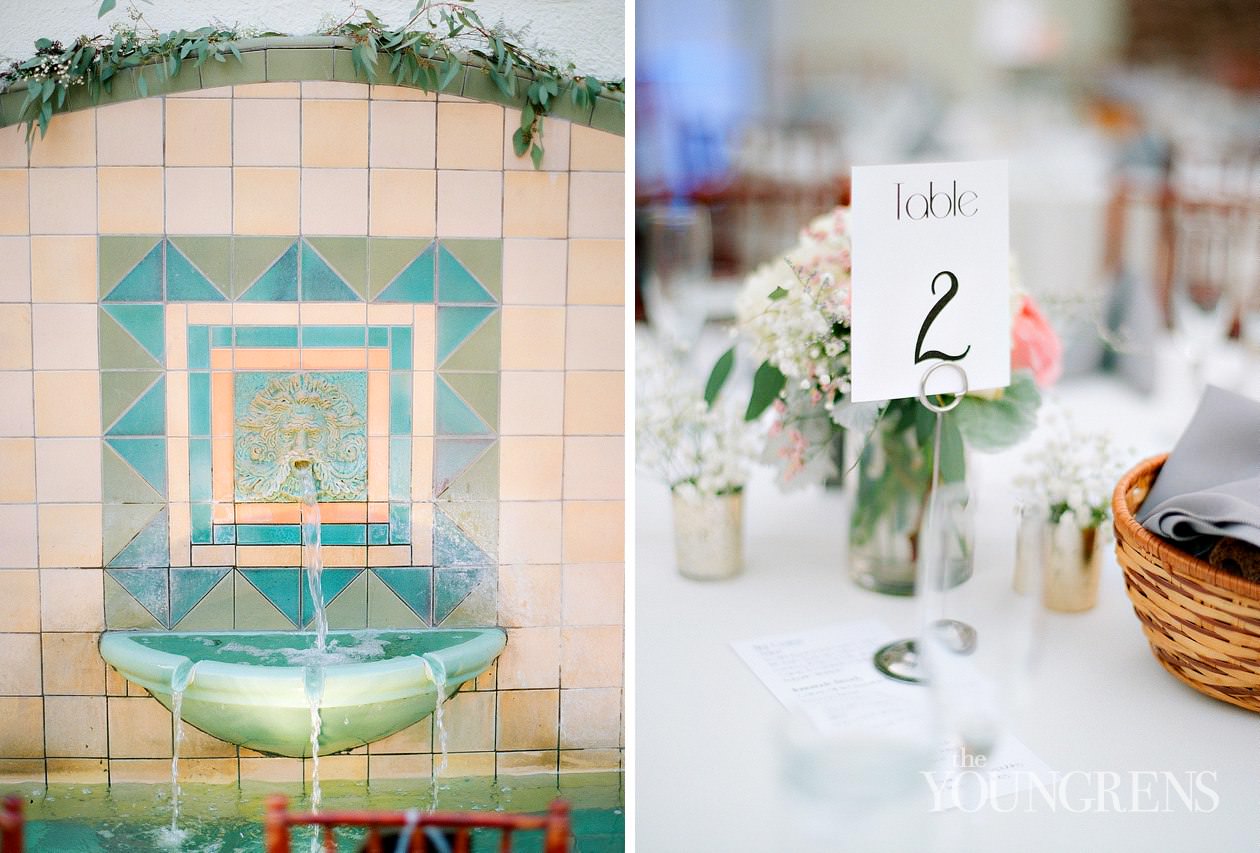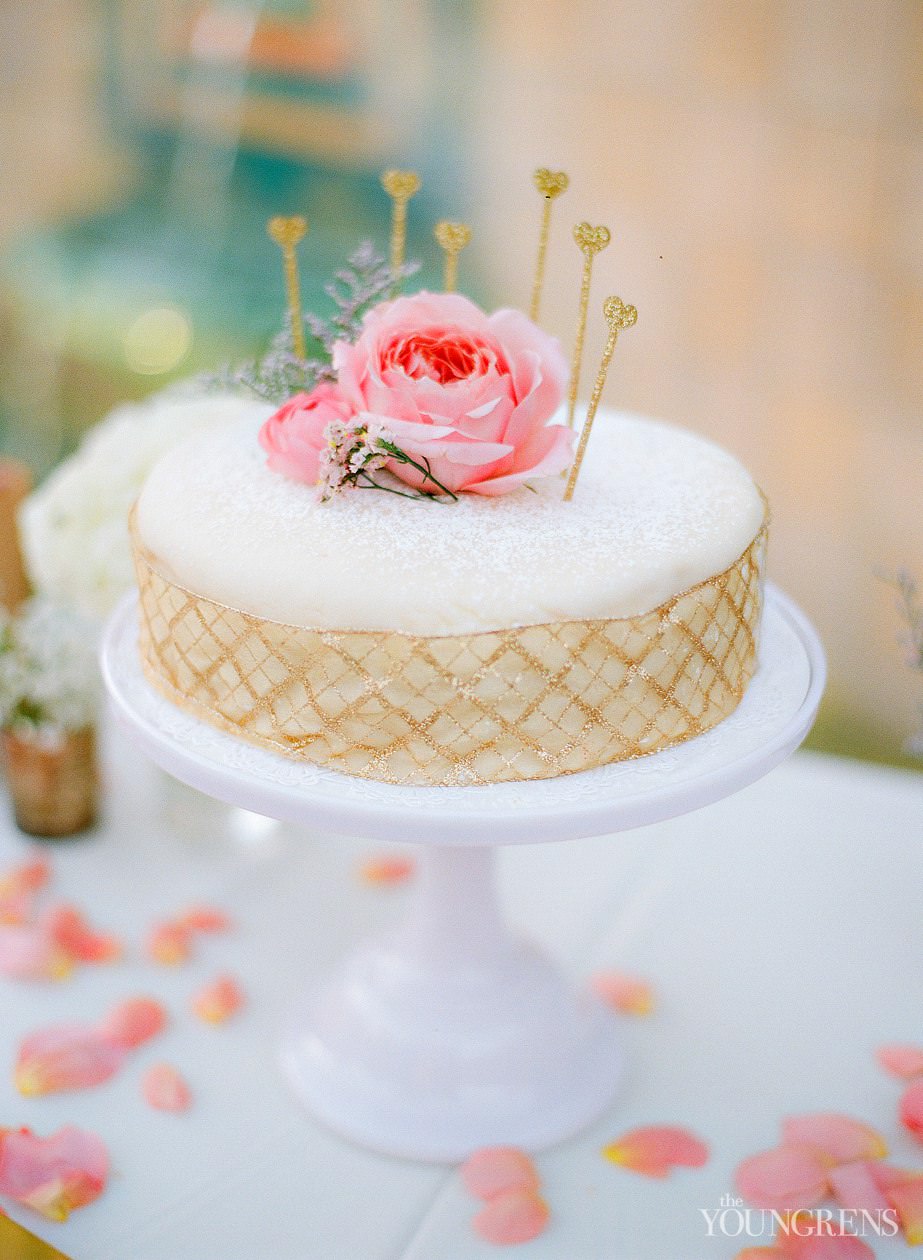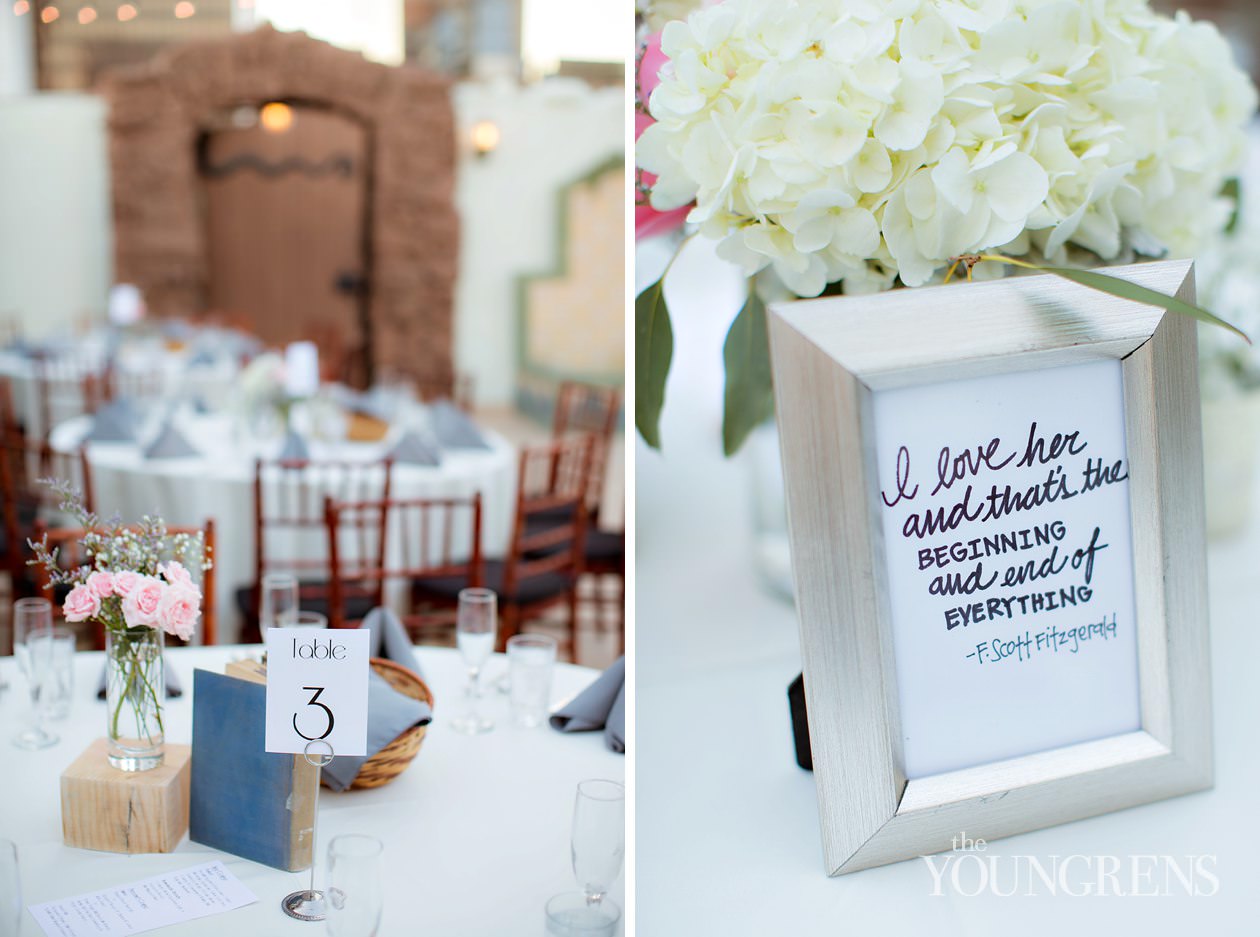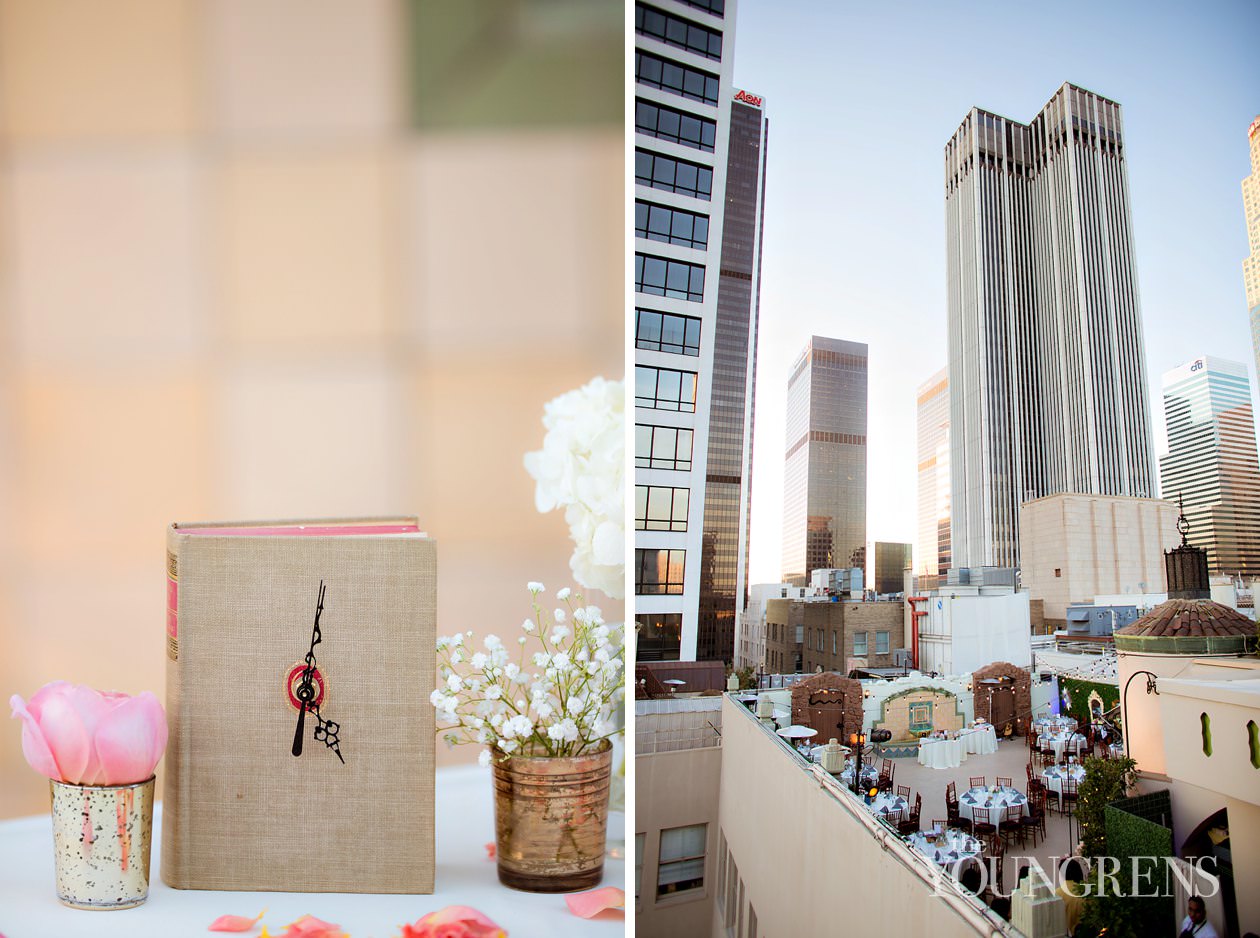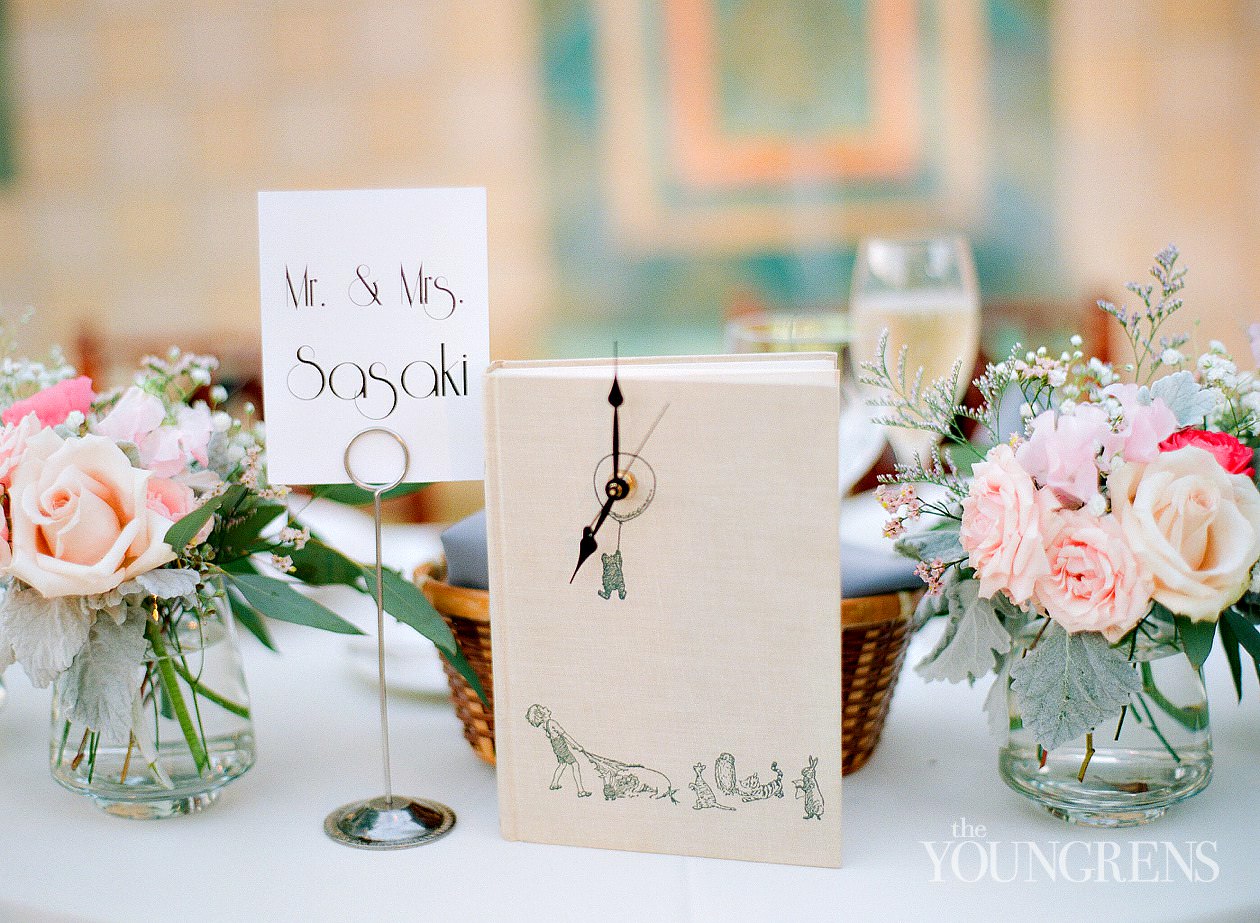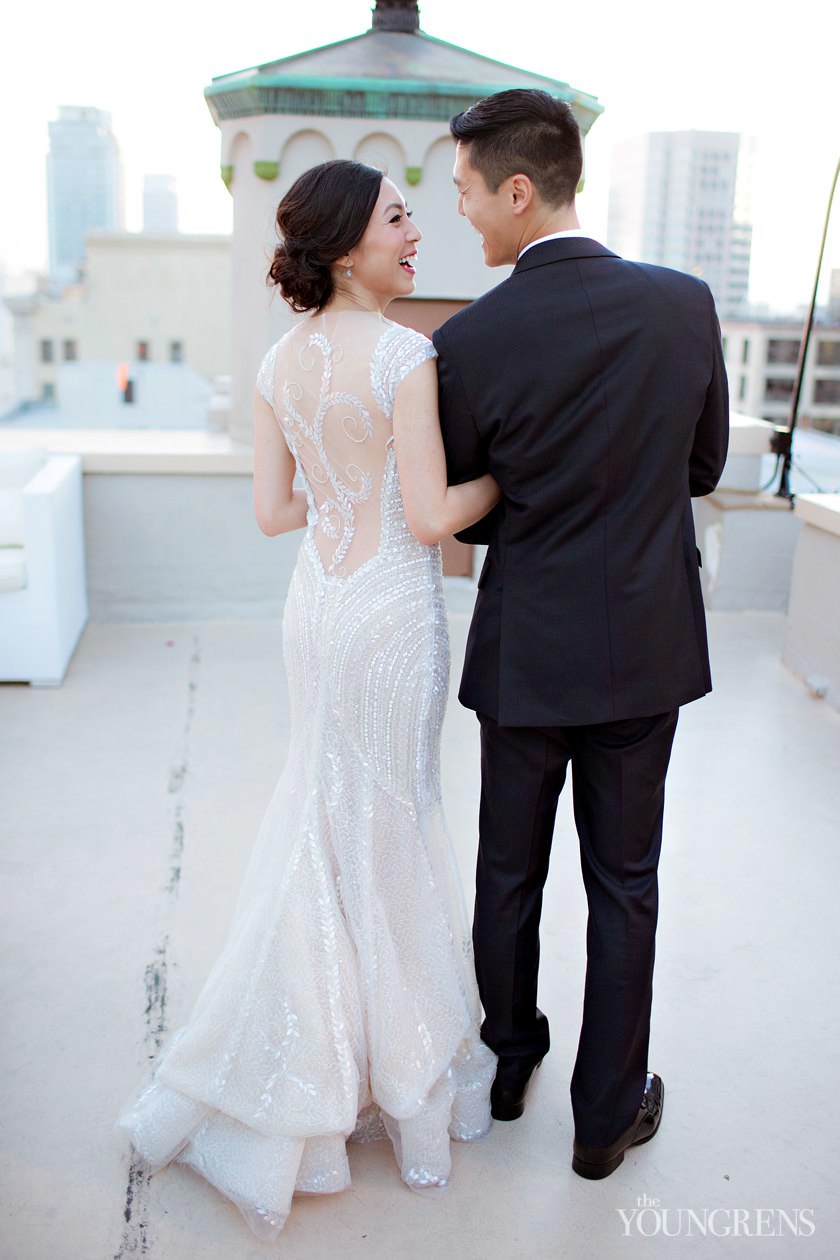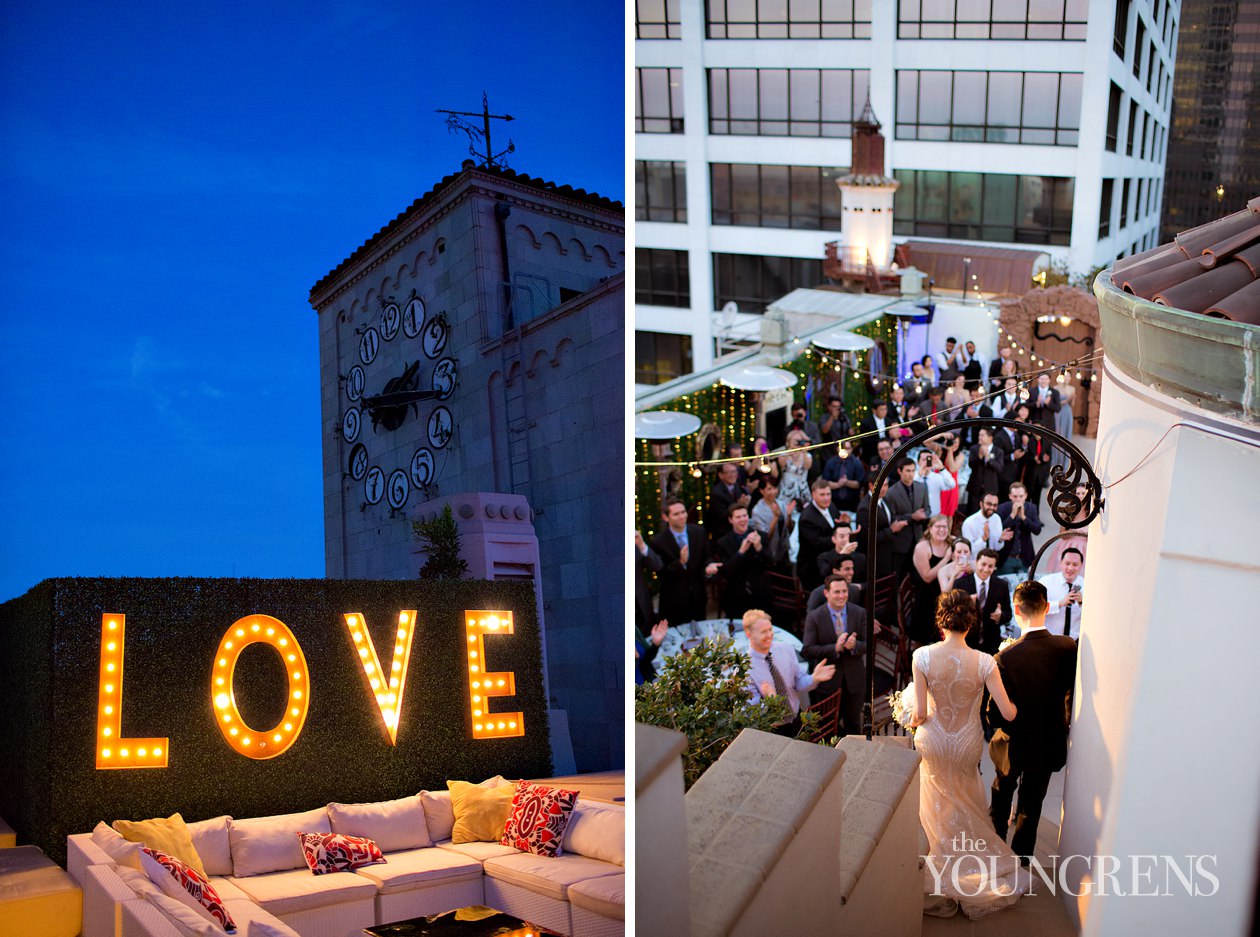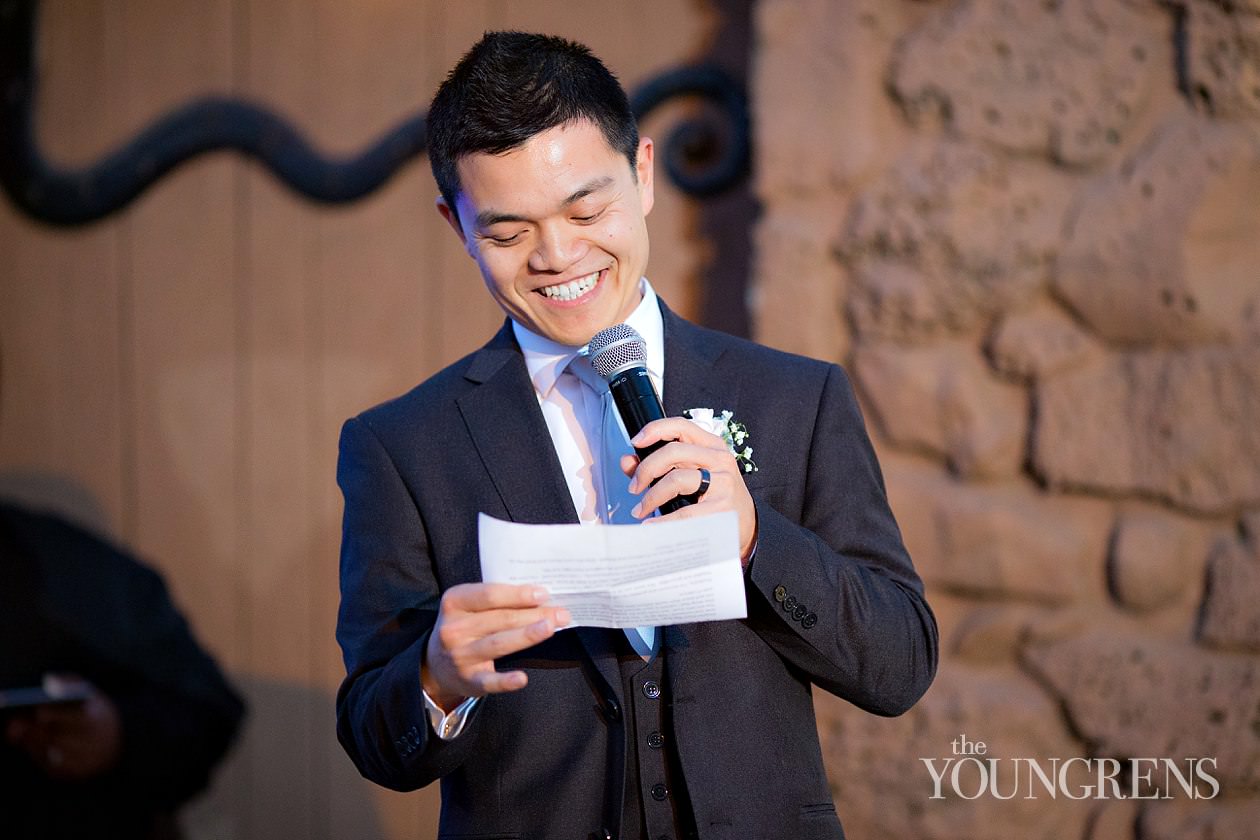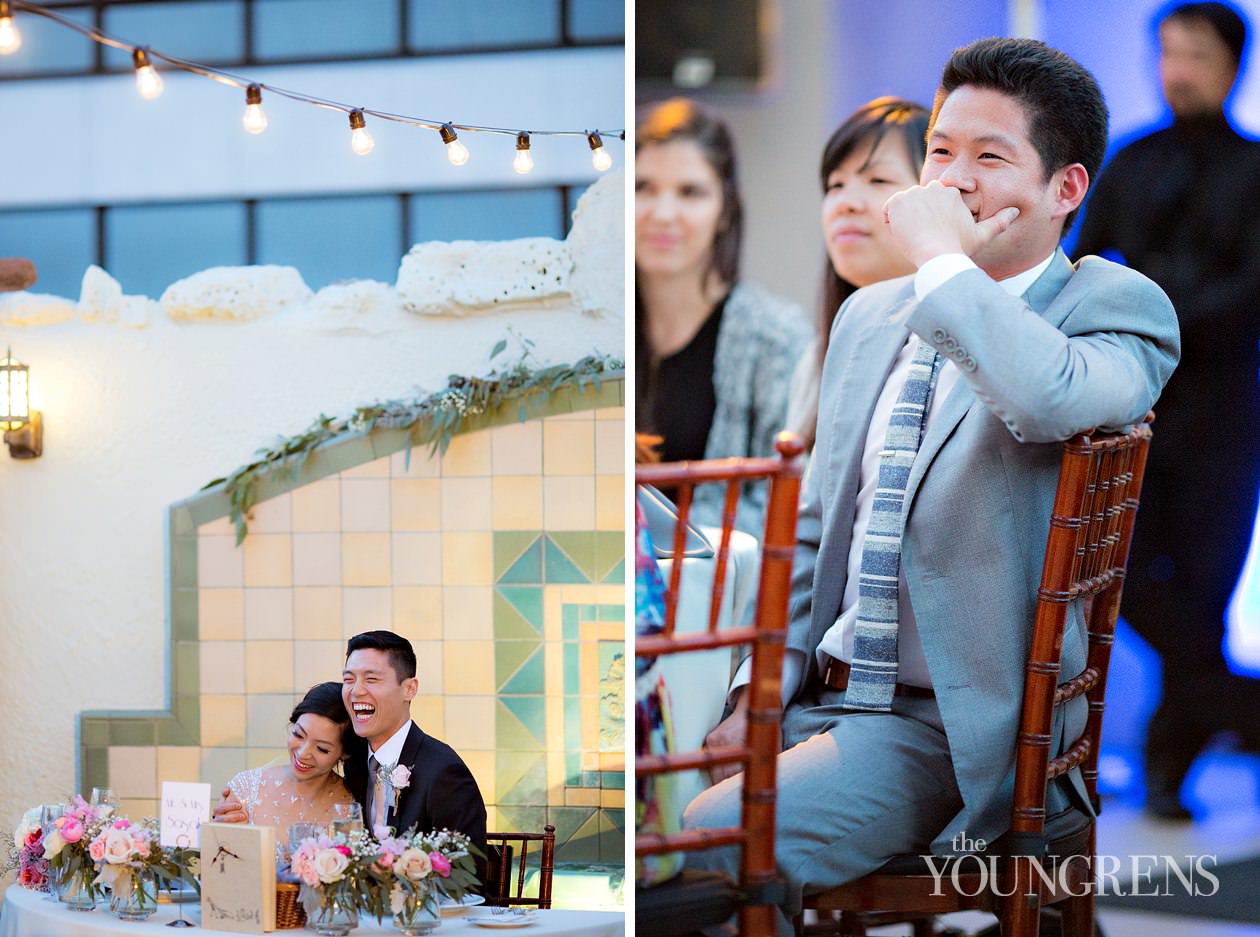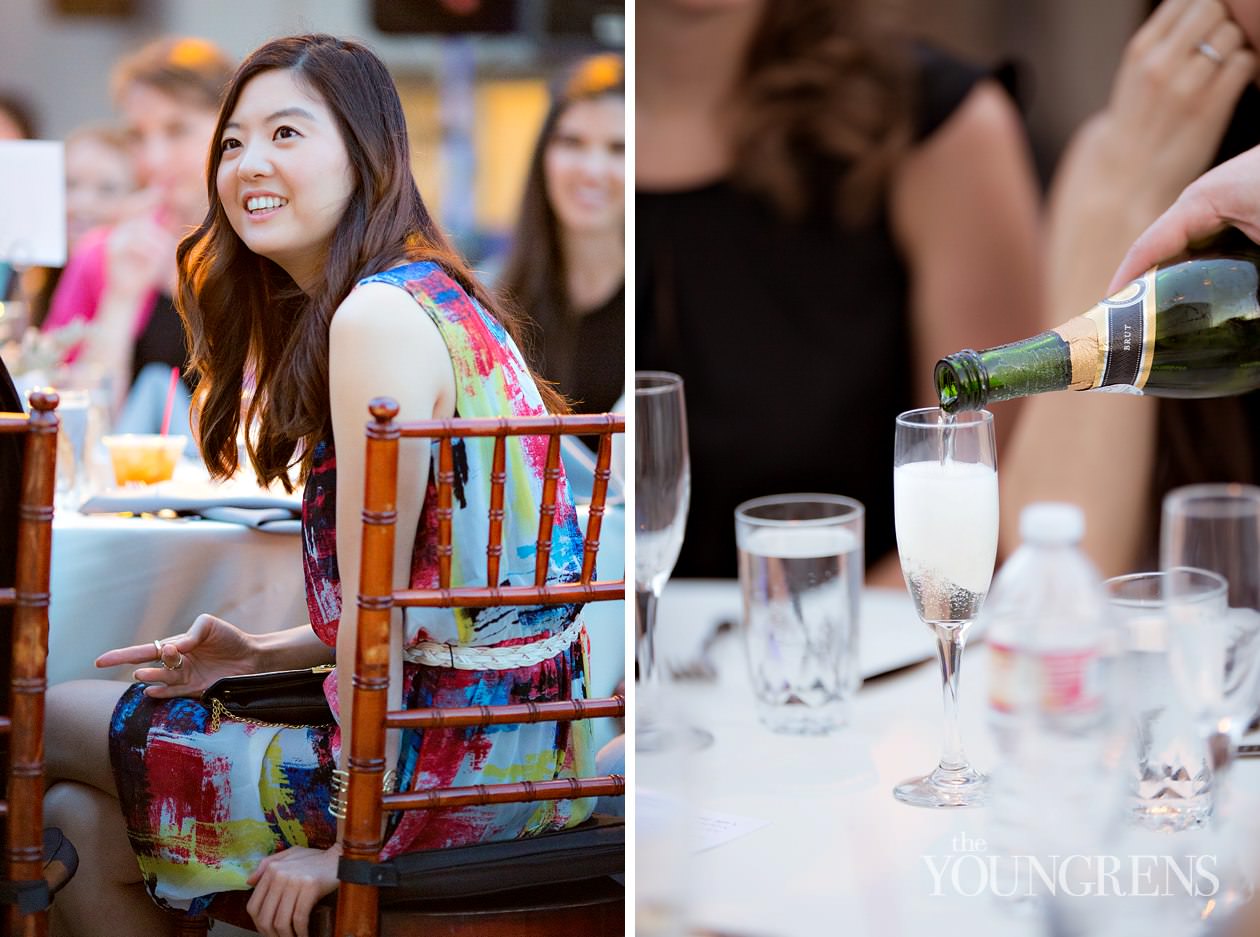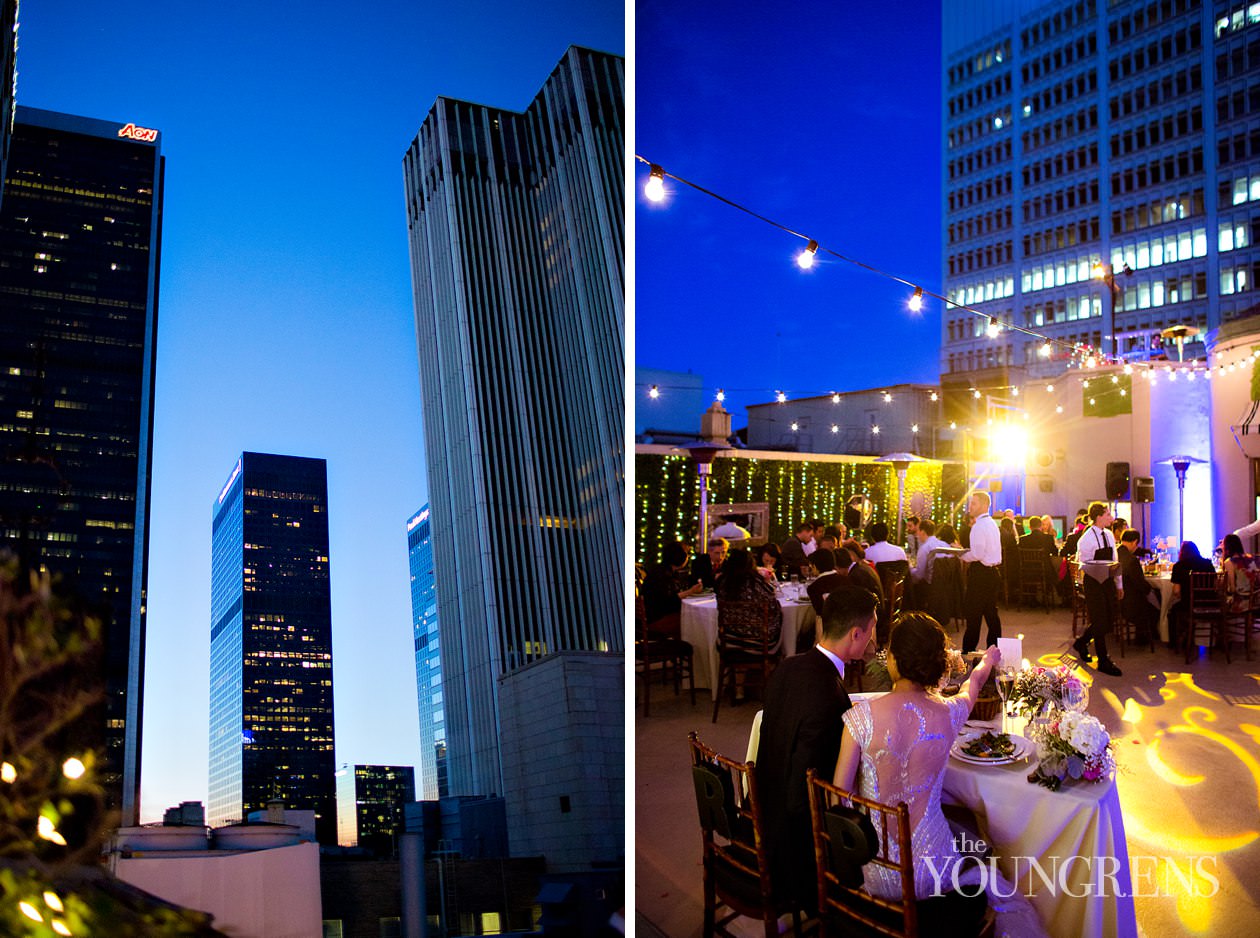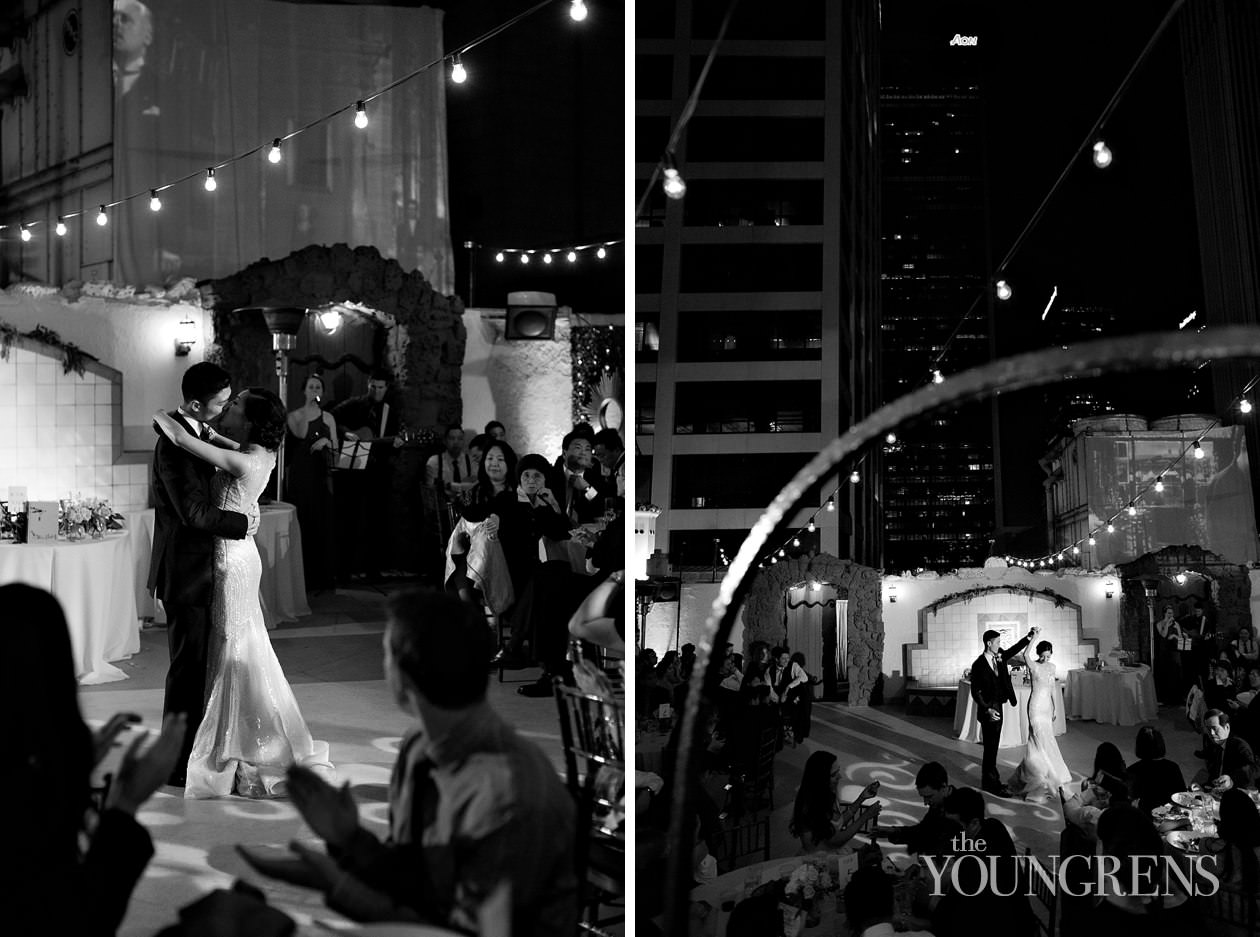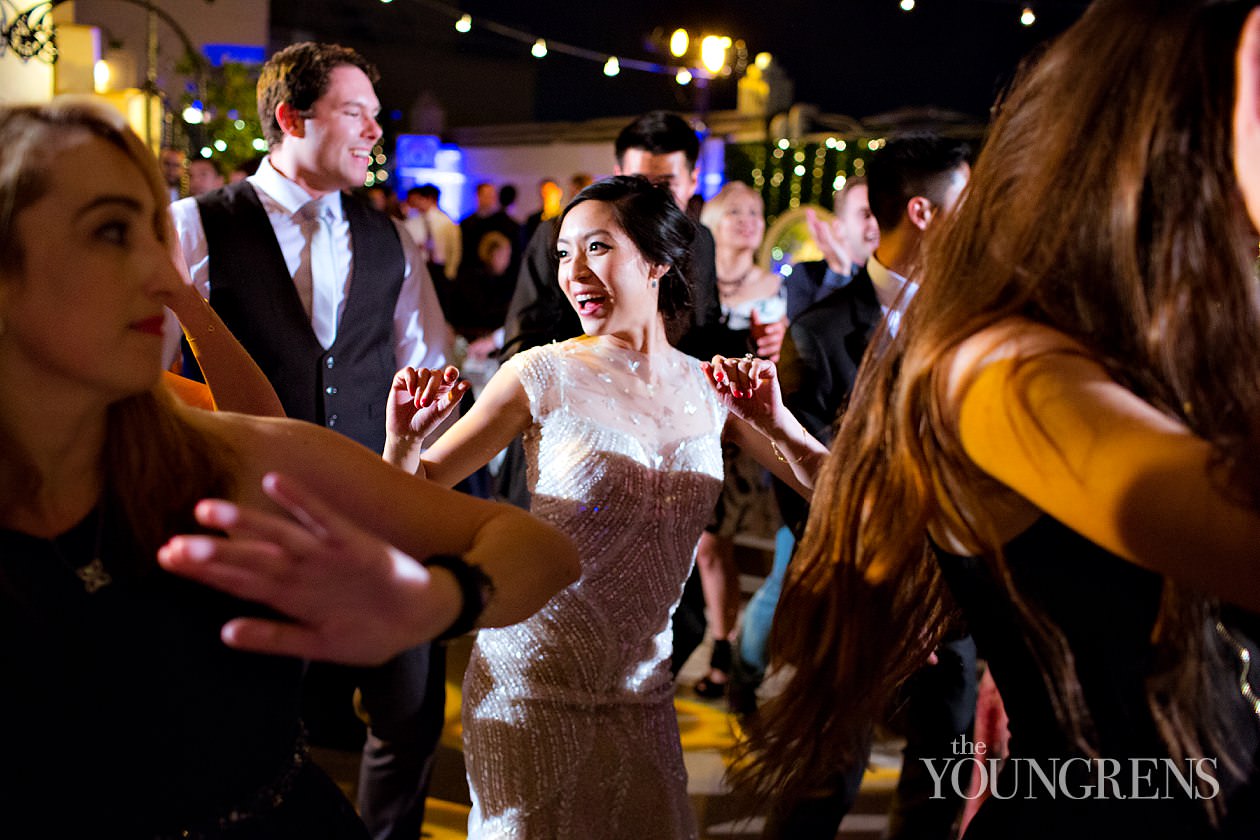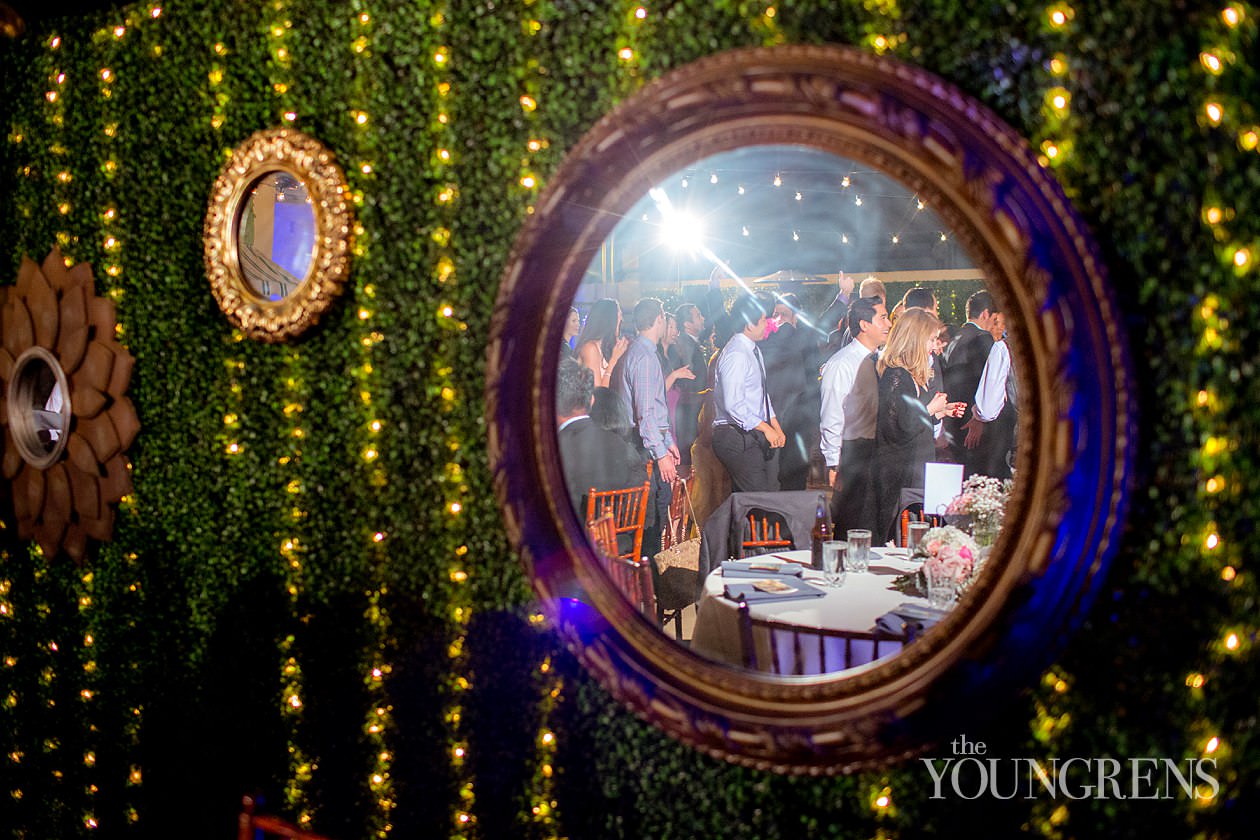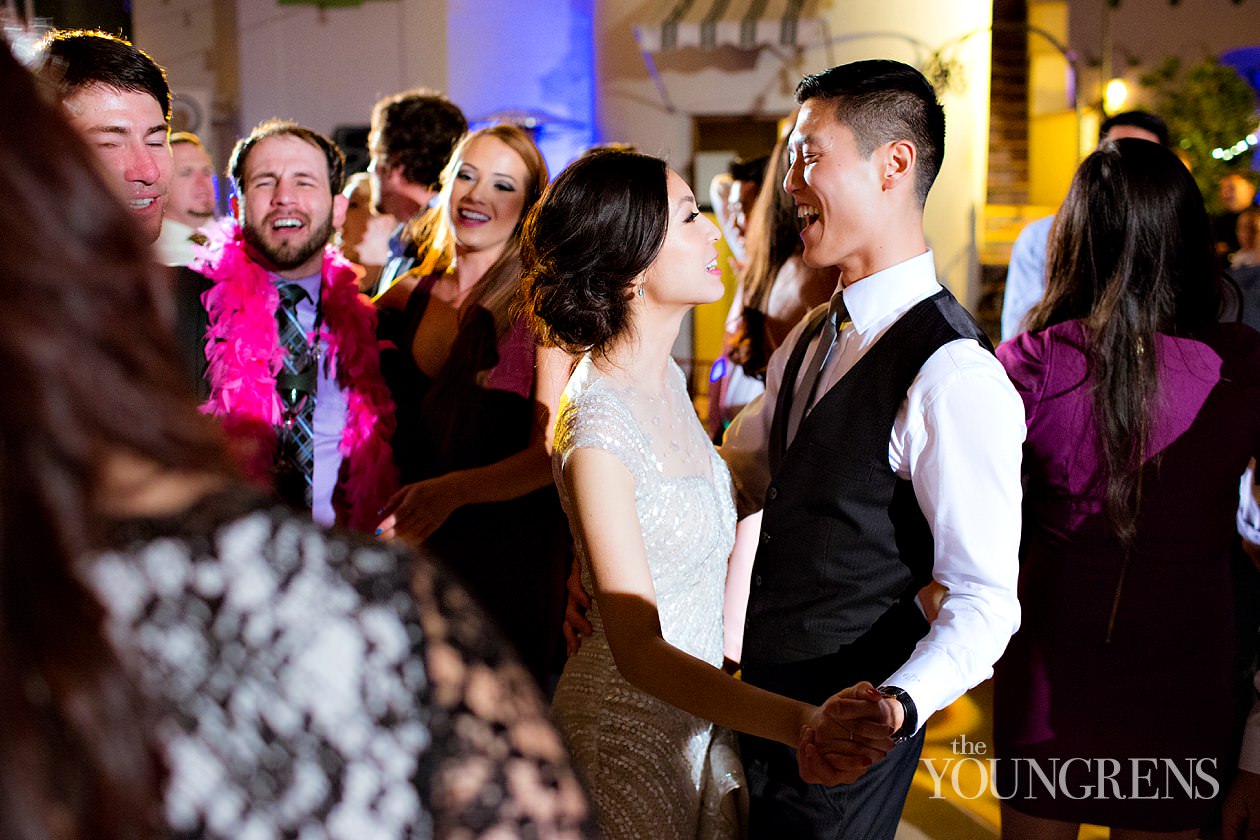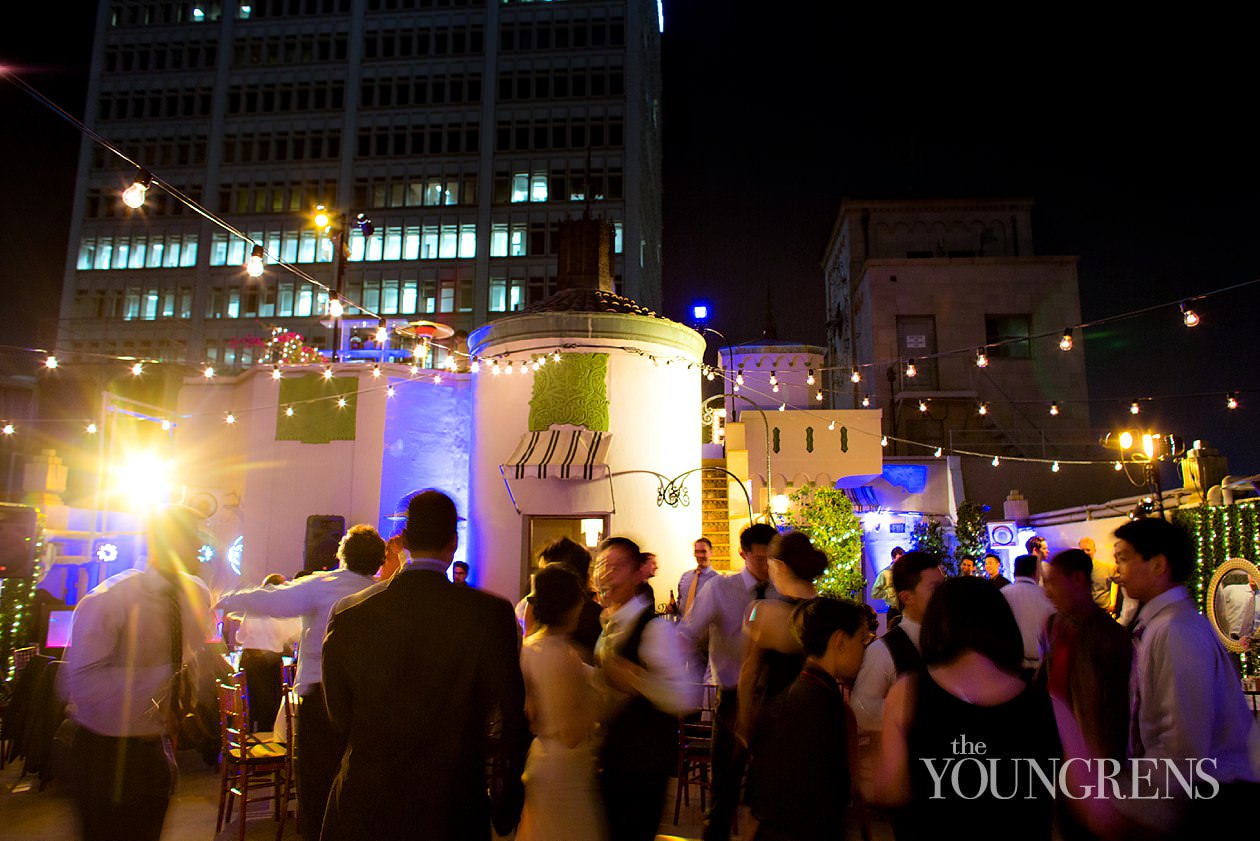 ---
Wedding Photography : The Youngrens | Ceremony Location : Oviatt Penthouse | Reception Location : Oviatt Penthouse | Event Coordinator : Gloria Ko | Shoes : Ivanka Trump | DJ : Total Entertainment Experts | Reception Lighting : Revagio Entertainment & Productions | Linens : Truly Yours Catering
---