LAWYER-WRITTEN CONTRACTS
for Wedding Photographers
Get your business in good legal standing by investing in the proper contracts – and avoid paying a lawyer to write it from scratch!
Both of these comprehensive, lawyer-written contracts have not only protected our businesses from time-consuming and costly issues, but they have actively prevented the most common miscommunications with our clients and our photographers. You'll have peace of mind knowing you (and your clients) are protected!
Purchase now
Get a Free Sample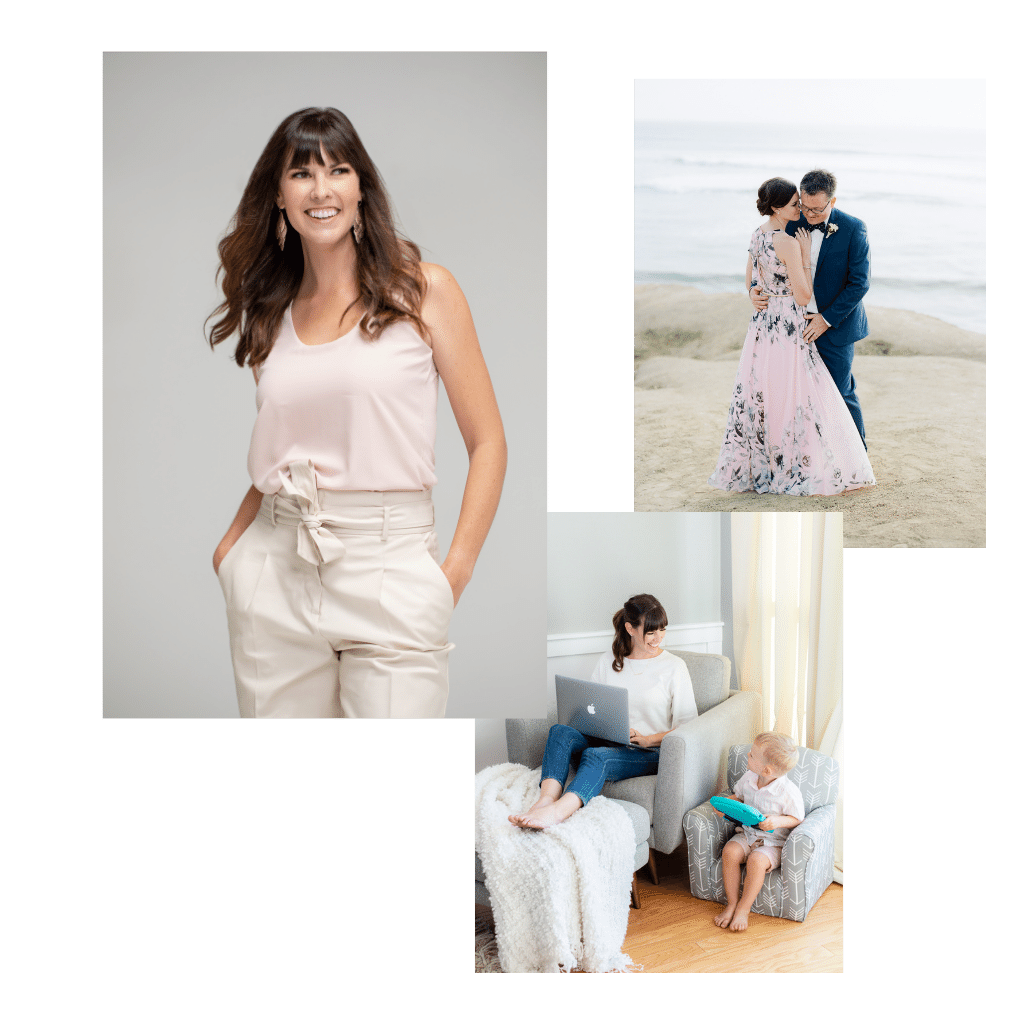 The Wedding Photographer Contract Bundle
As a wedding photographer, you want peace of mind knowing that your business (and your artistry) is safe.
So when unfortunate situations occur, your contract will be the third party that outlines the terms moving forward for everybody involved.
But professional wedding photography contracts can be full of intimidating legal jargon and confusing clauses – not to mention one heck of a bill from your lawyer. So we have done the hard work for you, working with our California lawyer to build an easy-to-understand, cost-effective Wedding Photography Contract and Associate Photographer/Second Shooter Contract.
You will protect your business with the same contracts we use in our multi-studio photography business – from our wedding clients to our 10+ associate photographers – at a fraction of the cost of having a lawyer start from scratch!
These contracts are easy to customize – but they're also ready to roll if you want a simple solution! Just be sure to send it to your lawyer for review to ensure that requirements make sense for your particular region.
Ready to Protect your Business?
Have you run into these difficult questions
while running your photography biz?
Who owns the copyright to the images?

What happens if a shot is missed on the wedding day?

Does the client get a refund if the wedding is canceled?

What happens if your second shooter uses images from your wedding on their own website?

What if your associate photographer does something that negatively affects your business? What recourse do you have?
Are any of these questions familiar?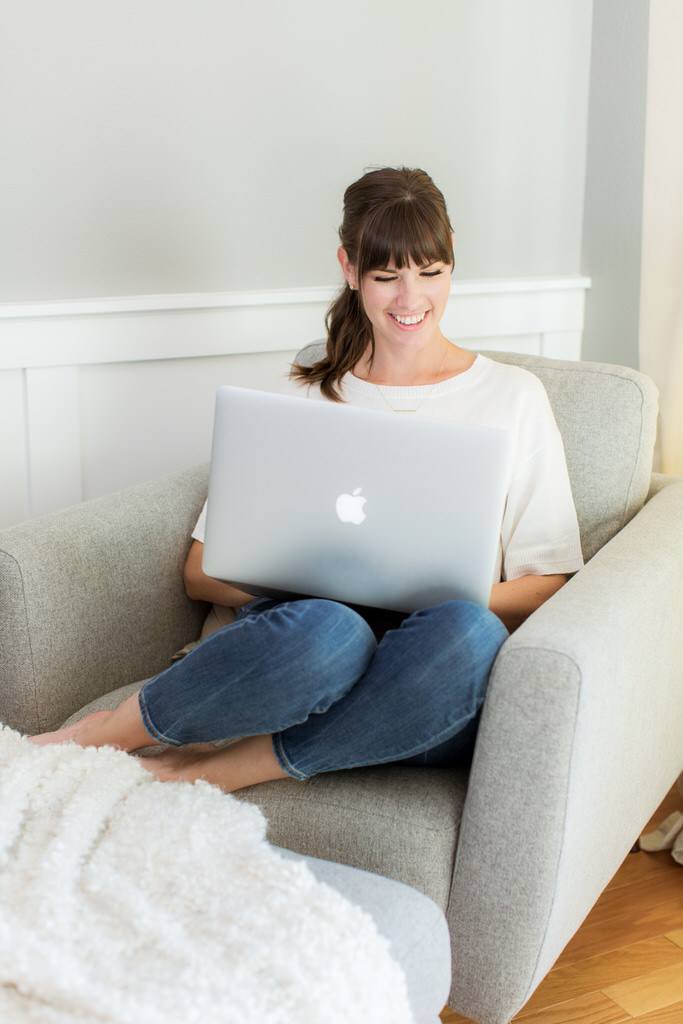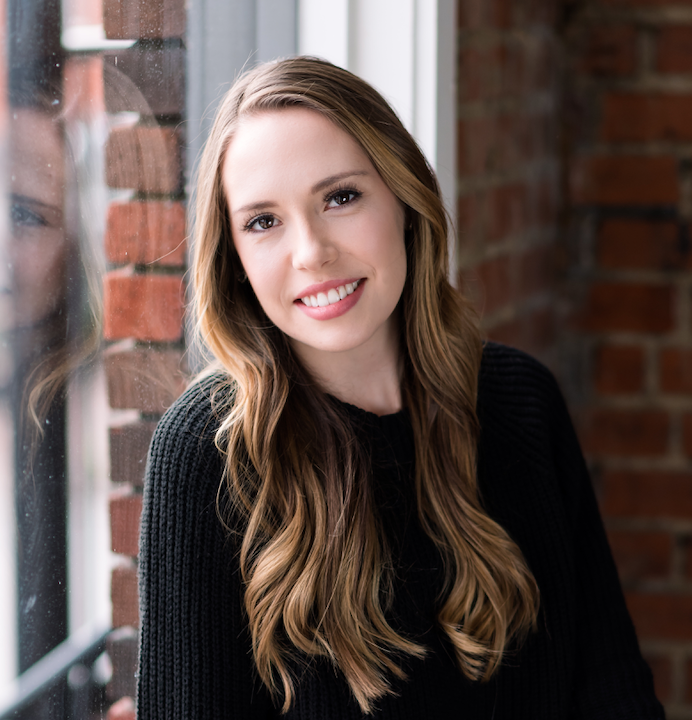 "They've made my life a breeze!"
"These contracts are great! They have made life a breeze for me regarding client agreements. This wedding contract makes me feel more protected and helps outline all the expectations for the client as well. I had my lawyer here in Texas review them and he said that nothing needed to be changed from a legal standpoint."
–

KATHRYN
Mordi Photographie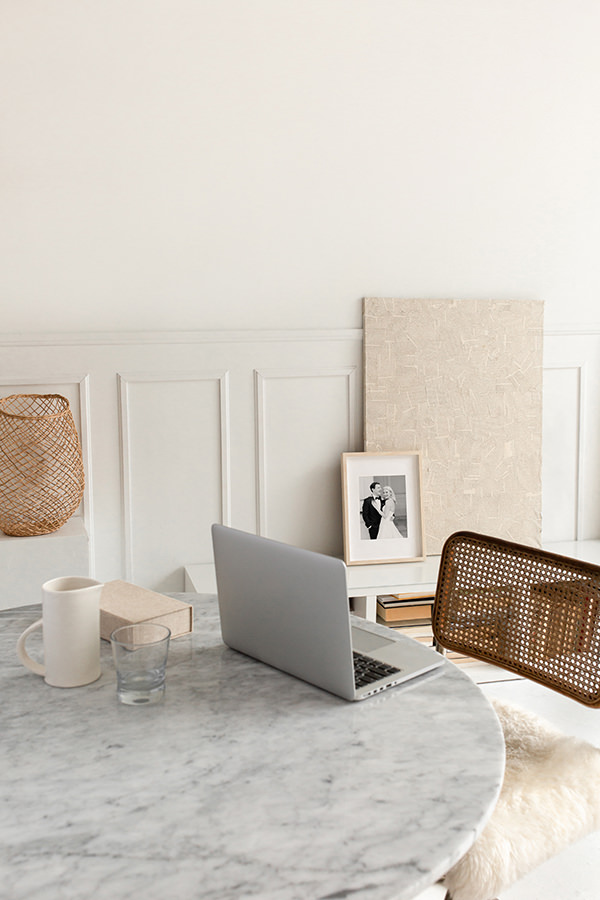 Yes, you know you should solidify your contract…
…but you're also busy building a business.
I get it. You've got an endless to-do list of priorities to build a business that serves your life – instead of taking over your life.
Plus, writing a wedding photography contract from scratch costs a lot of money (believe me, it was an investment to get it right!).
So let me take the mental – and financial – burden off your plate so you can get back to what you love: serving and photographing your dream clients.
The Wedding Photographer Contract Bundle by The Youngrens
Get your business squared away with the two most important contracts for your business.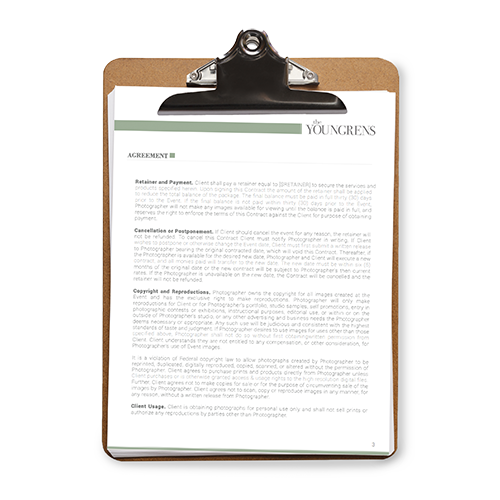 Our Contract Bundle Includes: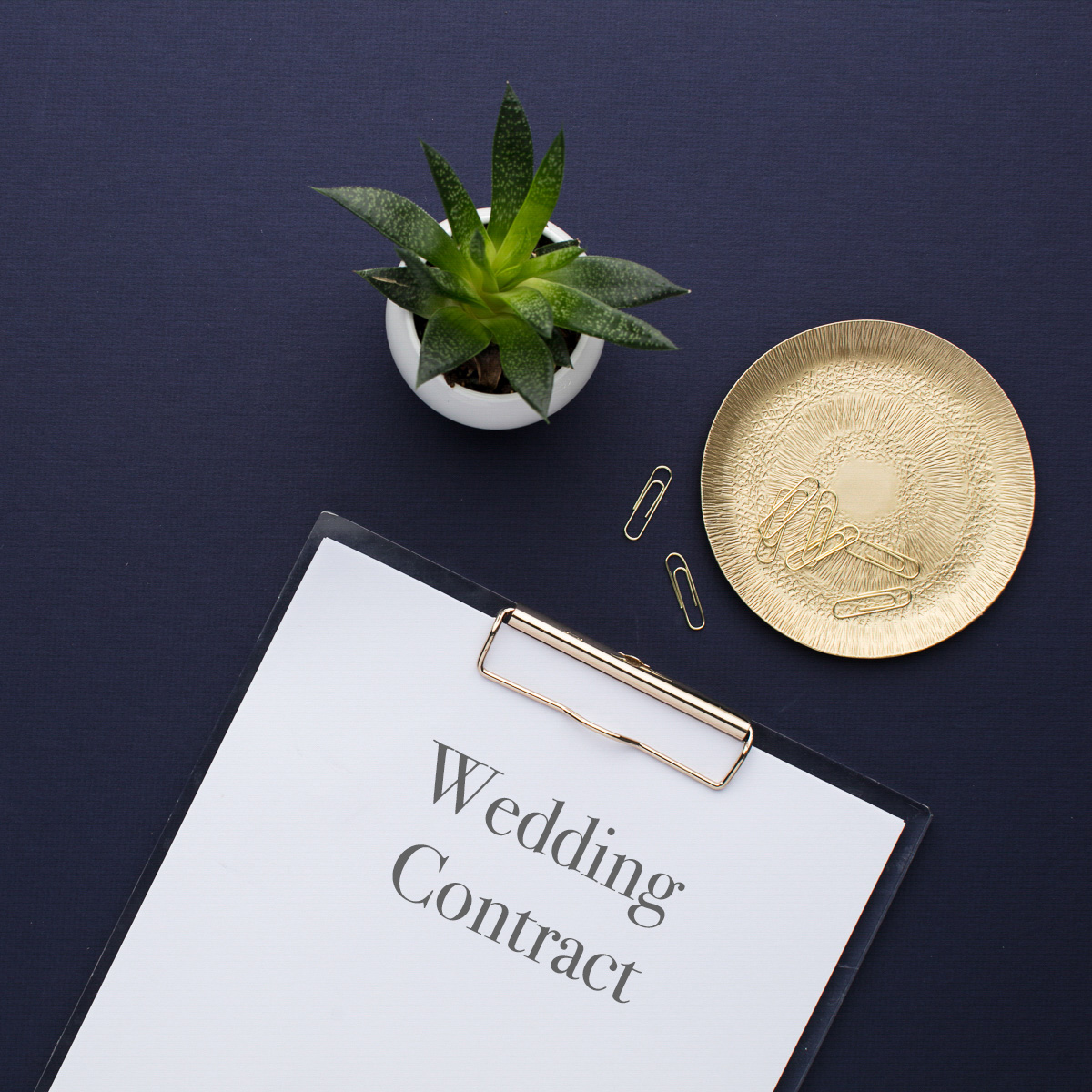 With the help of this clear, easy-to-understand wedding photography contract, you'll be able to navigate potentially tense situations with your clients with grace and ease, serving them with the care they deserve while ultimately protecting your livelihood.
Peace of mind for your team
Second Shooter & Associate Photographer Contract
This Independent Contractor Agreement is for both Second Shooters and/or Associate Photographers, and clearly sets up the proper expectations between the Studio and the Second Shooter/Associate, saving you precious time and money by avoiding complicated and heart-wrenching issues with your photographers later.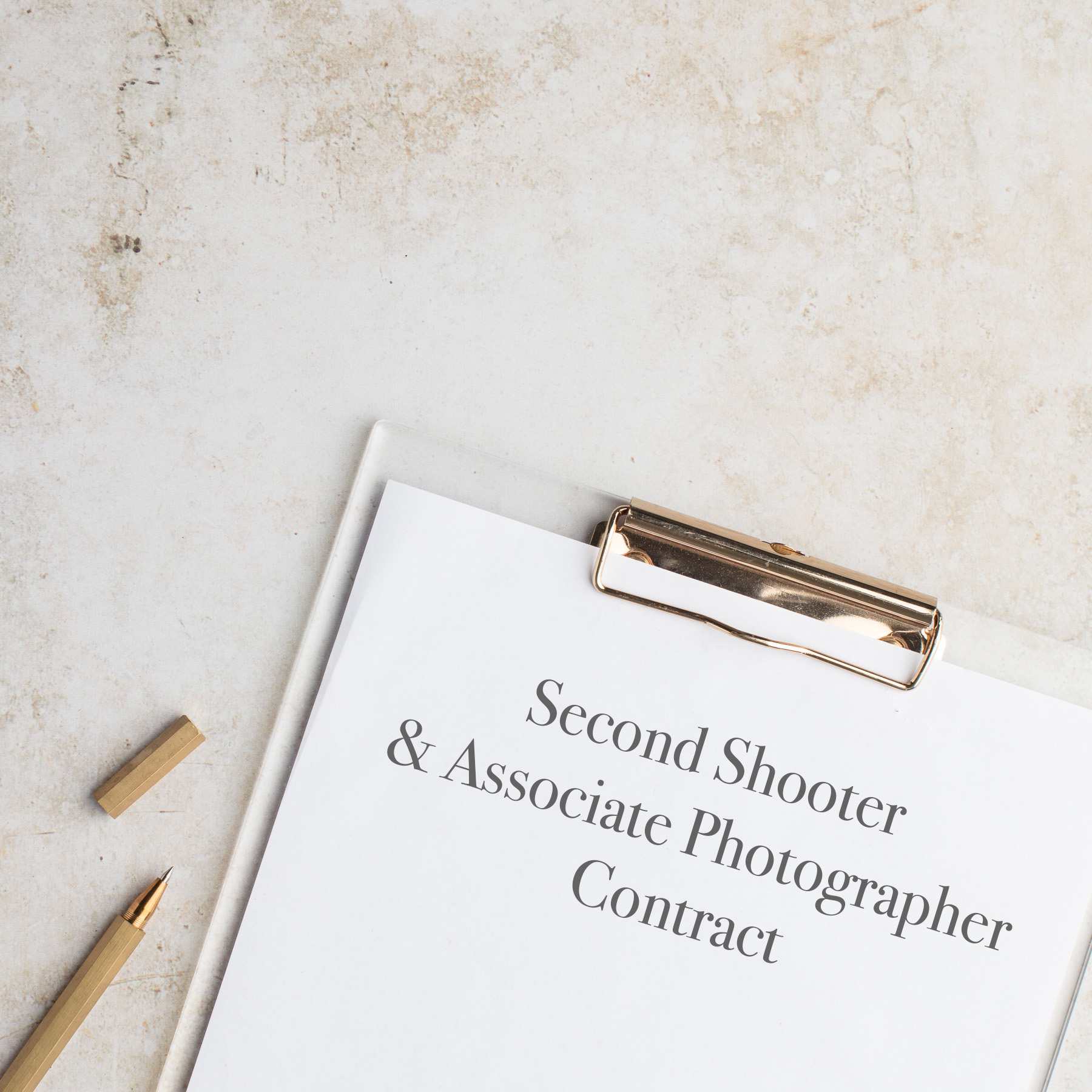 An important note about COVID-19 and protecting your business:
In our 15+ years of running a wedding photography business (plus two other photography studios here in San Diego), Jeff and I could have never expected the curveball that was COVID-19.
It turned our business upside down – and it heightened the importance of having a bullet-proof contract.
Jeff and I immediately met with our lawyers to update and reinforce our photography contracts to protect our business in a world where it suddenly felt like anything could happen. (Because who saw a global pandemic coming for our business?! We certainly didn't…)
And now, we have full confidence that our business will withstand the most unpredictable circumstances.
You deserve that same confidence.
At our core, Jeff and I want to help you run a life-giving business – and part of running a life-giving business is having the peace of mind that your livelihood is protected from whatever the future could throw at you.
Our WEDDING CONTRACT was written by lawyers in California and includes all of the essential elements of a solid wedding event agreement, including detailed terms for:
What happens in the case of non-payment, cancellations or postponements?
Who owns the copyright to the images (You do!)
Model releases & promotional rights for your business
What your couples can – and cannot – do with the digital files
What happens in the case of an Act of God (you become ill, get in an accident, or can't shoot the wedding)
How to navigate venue restrictions
Requested photographs & what happens if you miss a shot on the wedding day
Artistic license – you are in charge of what images you deliver and how they're edited!
So much more!
The ASSOCIATE PHOTOGRAPHER & SECOND SHOOTER CONTRACT includes terms for:
Independent Contractor status
"Work for Hire" Agreements
Assignment of Copyright
Professional Standards
Gear and Tool Usage
Insurance Requirements
Studio Image Usage
Treatment of Confidential Information
Trade Secrets
Employee and Customer Solicitation
…and much, much more!
Like I said, we use, test, and tweak these contracts on a regular basis in our business. When we improve any of our contracts (and run it past our lawyer) to better serve our clients, you'll receive the update, too!
Want to see before you buy? 
Take an Inside Peek
(for free)
We're so confident that you'll love our contracts that we're giving away 3 of the most important contract clauses you must have in your photography contract (And why they're important.)!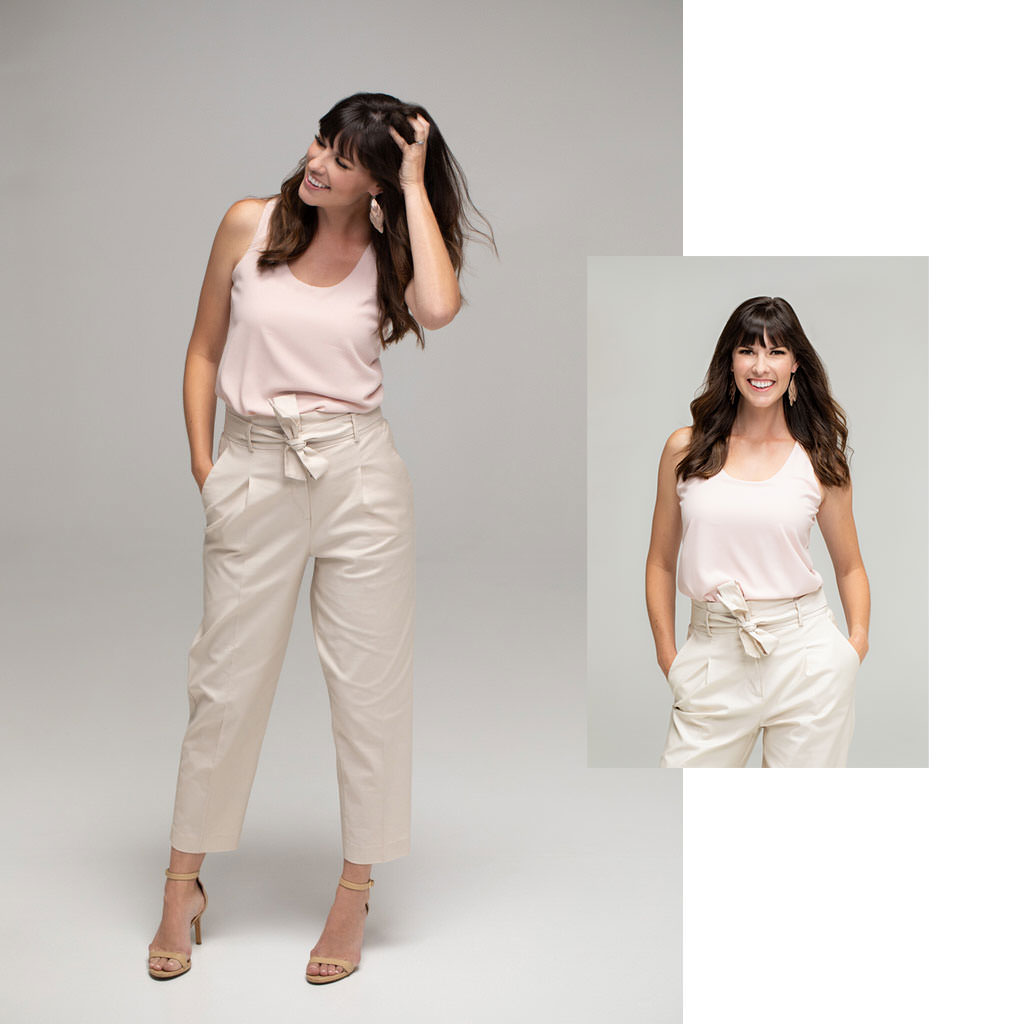 On the fence?
How about a guarantee?
We understand that you're buying a digital product without seeing the full content first, which is why we have a 7 day money-back guarantee. If you purchase this product and don't like it for any reason, we'll give you a 100% refund within 7 days.
Are we crazy? Maybe. But we know you're simply going to love these contracts!
We're Jeff and Erin Youngren, and we believe running a business should be life-giving (not soul-sucking). So we're passionate about teaching other photographers to run life-giving businesses and book clients they absolutely love.  
For 15 years, we've photographed weddings all over the world as a hubby & wifey team, but we've also grown a multi-brand photography studio in San Diego, CA.