Everybody knew why he was coming to the party. He had just put in a long day at work and Jason was tired, dirty, and definitely smelly. Under normal circumstances, he would have skipped his friend's engagement party, gone home, showered, and hit the sack. But this wasn't normal circumstances – this was Elizabeth. She was going to be there, and it was his best chance at getting near this beautiful girl. The girl whose smile hit him in the chest  – like a gust of ocean breeze that takes your breath away with it's fresh, radiant air.
And now she was single. And he was running late.
Jason raced from work to the store, grabbed a bottle of wine and a bottle of cologne. As he frantically tore out of the store, wrapping a bow around the wine, skidding to the car door, and dousing himself in cologne, an elderly gentlemen yelled across the parking lot, "Good luck with your date sonny!"
Jeff and I have been looking forward to this day for almost two years now – the day when we got to photograph Lizzy and Ipp. Because that's who they have become to us. When we first met Elizabeth, she was the maid of honor in her sister's wedding at their family estate in Pasadena, the lovely Stephanie of Sean and Stephanie. We've become fast friends with Sean and Steph and their entire family, and soon Jason and Elizabeth became Lizzy and Ipp – two incredible individuals that are more than perfect for each other. In short, we love these two fiercely.
These two initially met on a houseboat and got engaged on a sailboat, so they wanted to keep the boat theme going with some rowboats for their engagement session. And our reply to that idea was "YES PLEASE."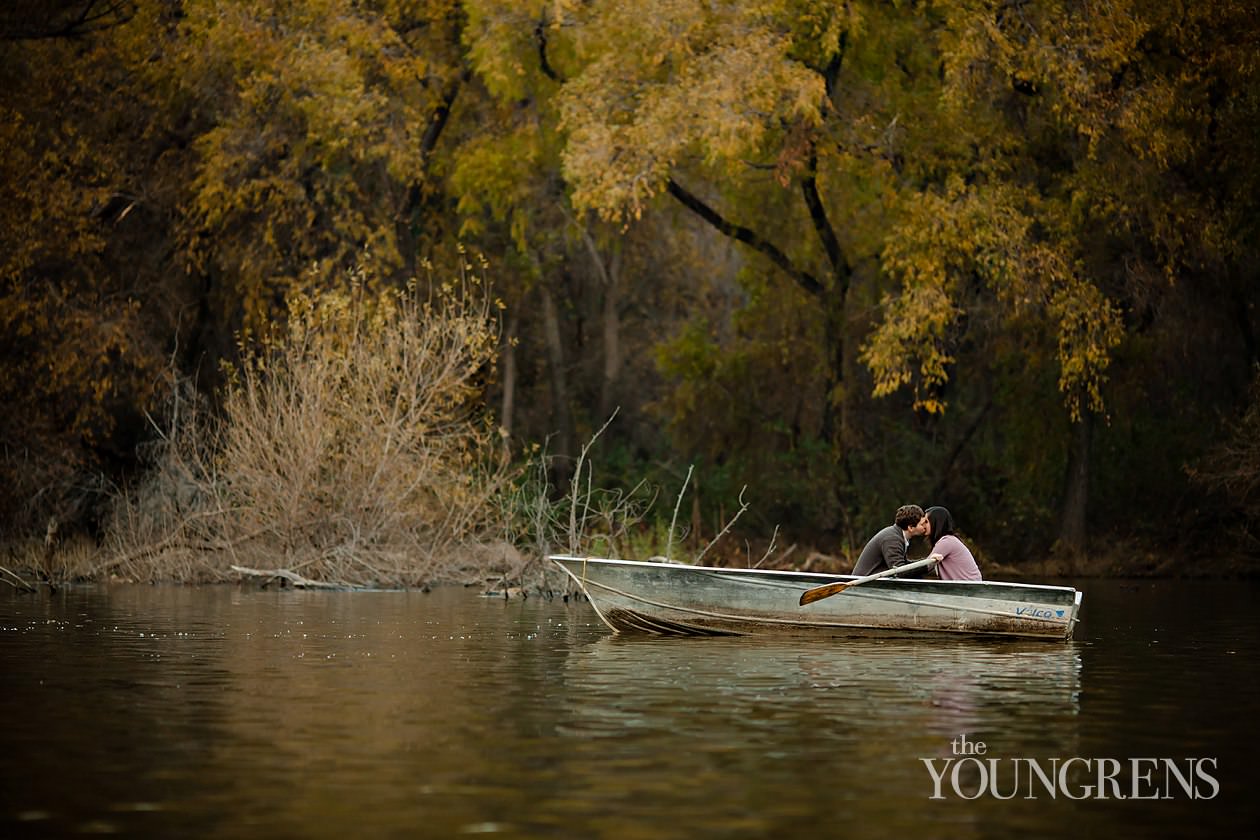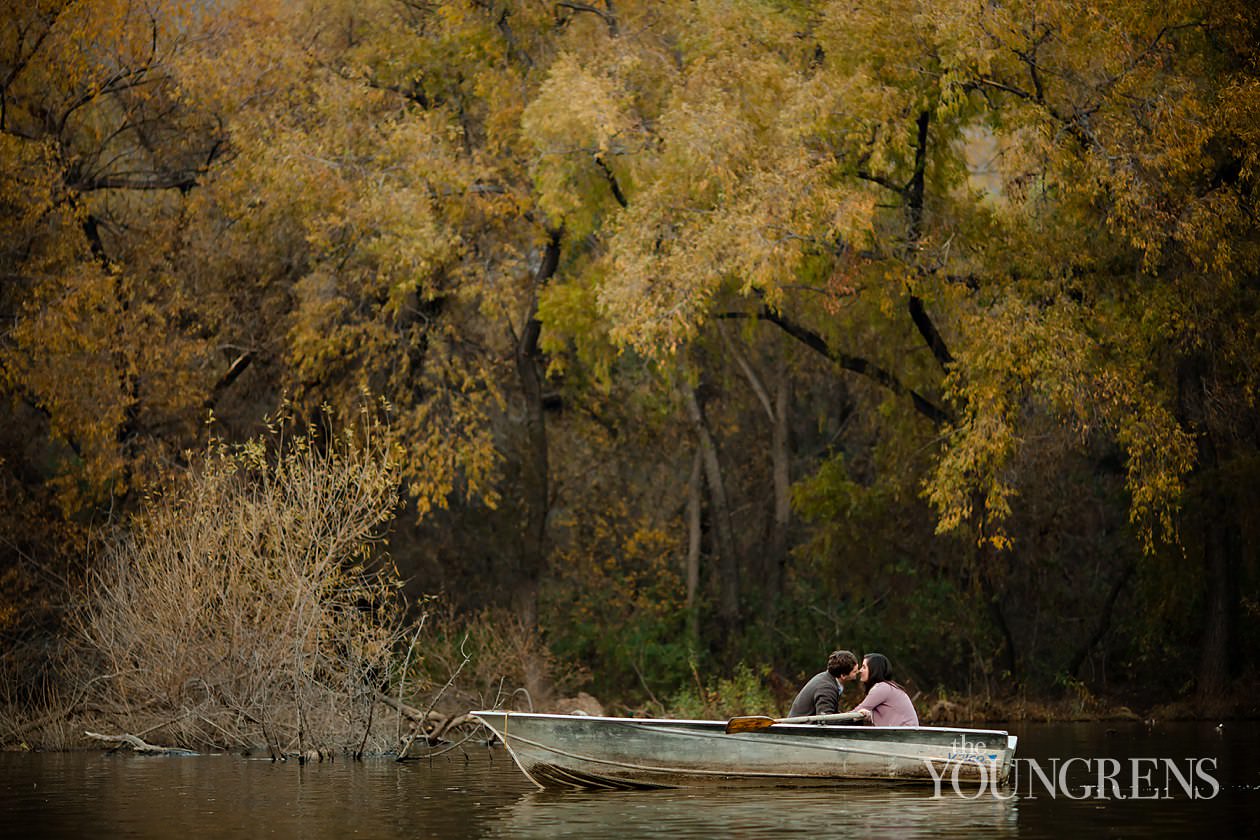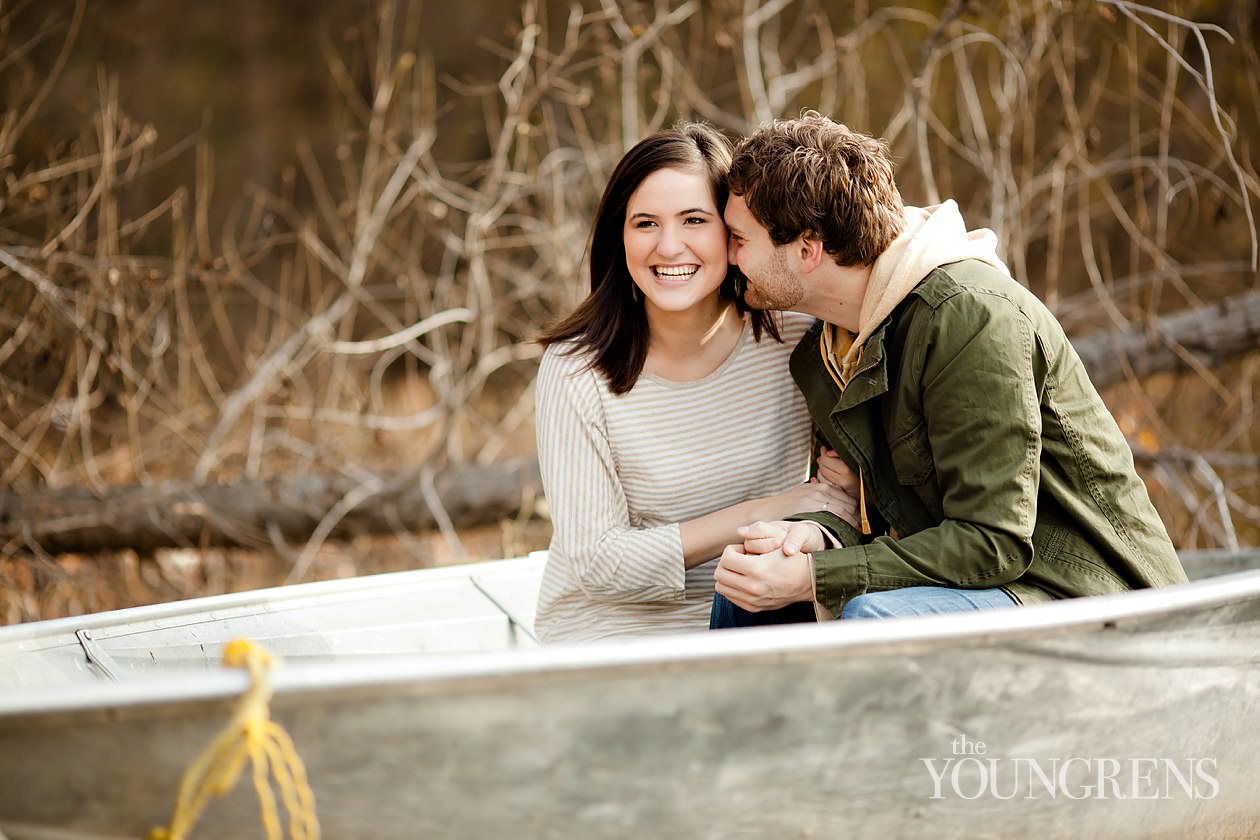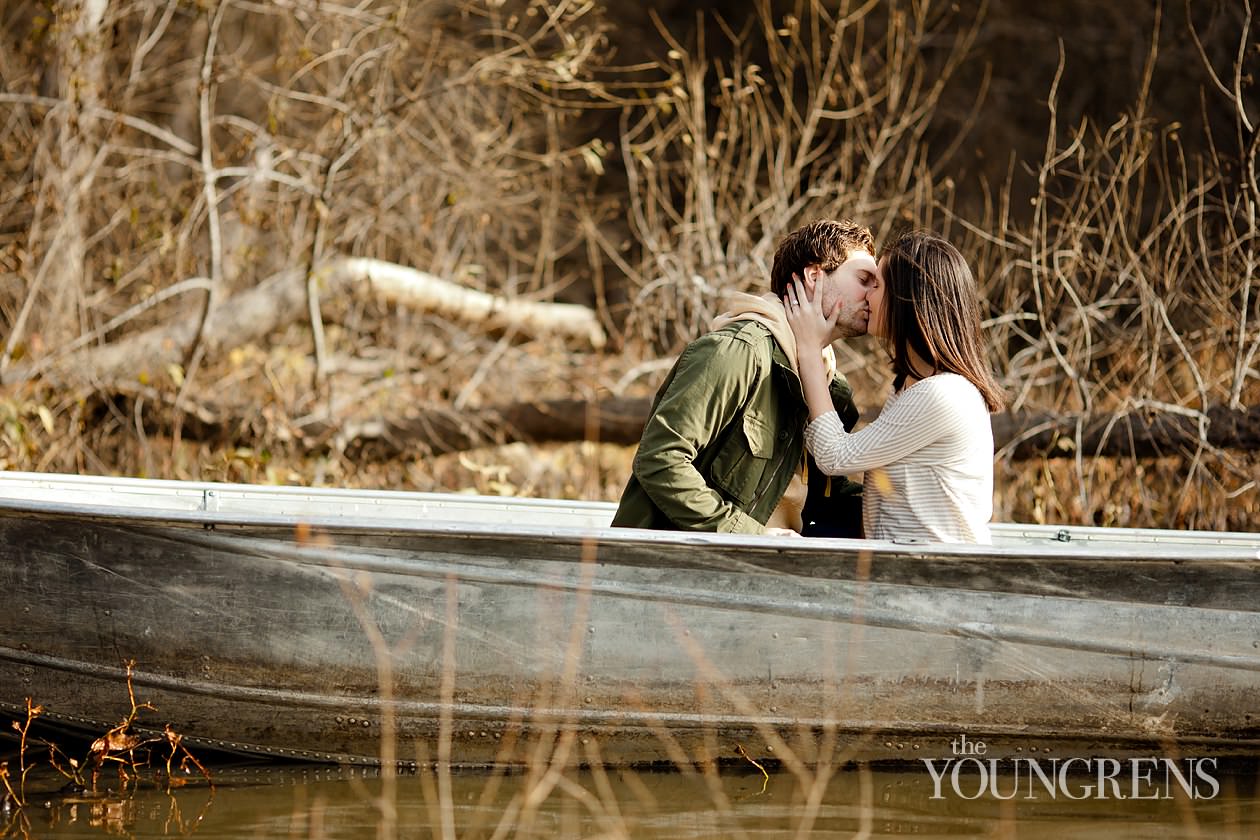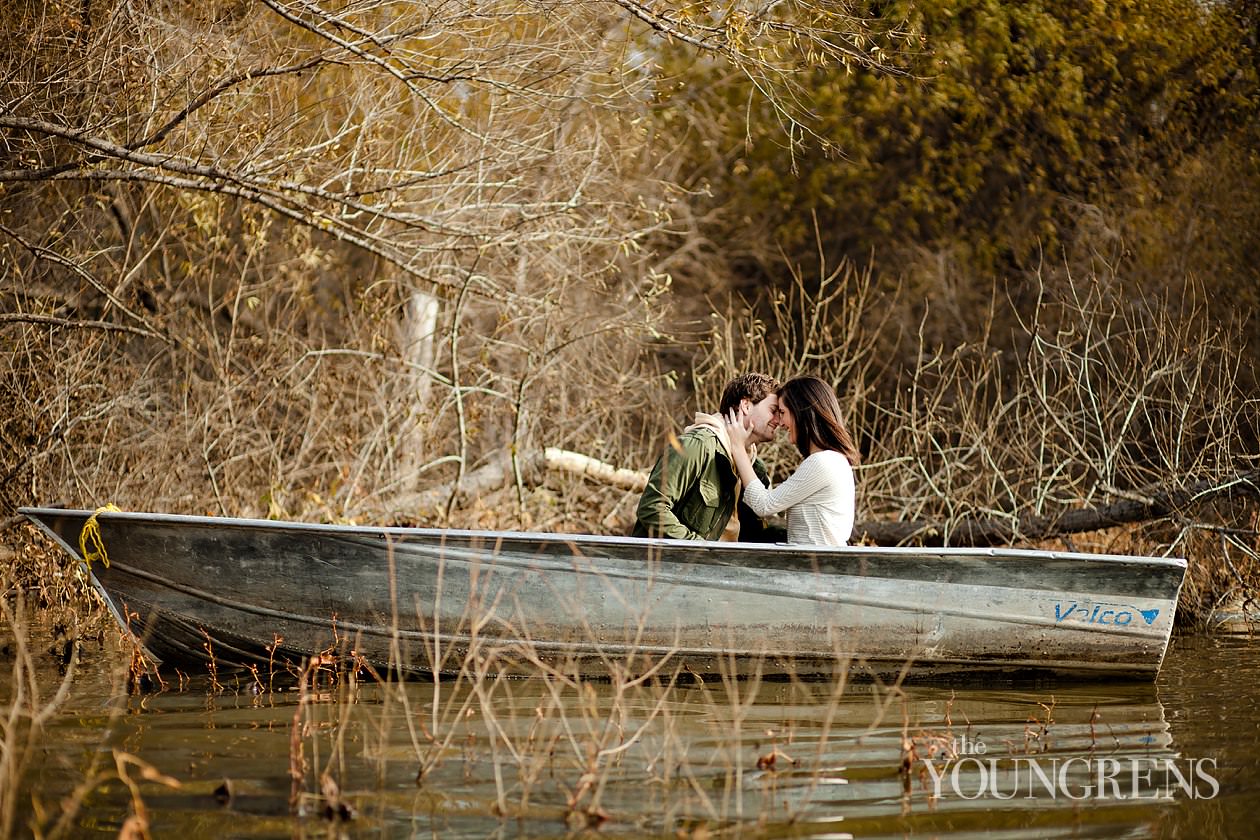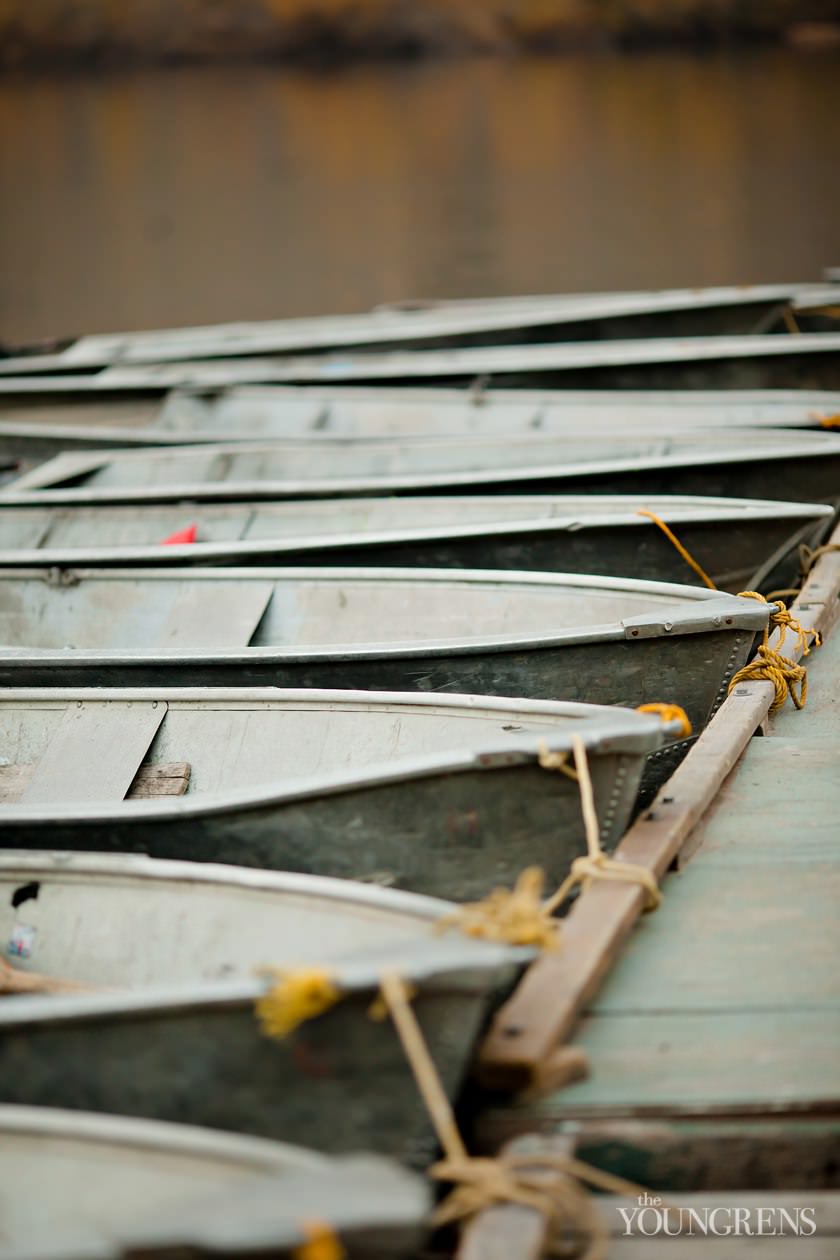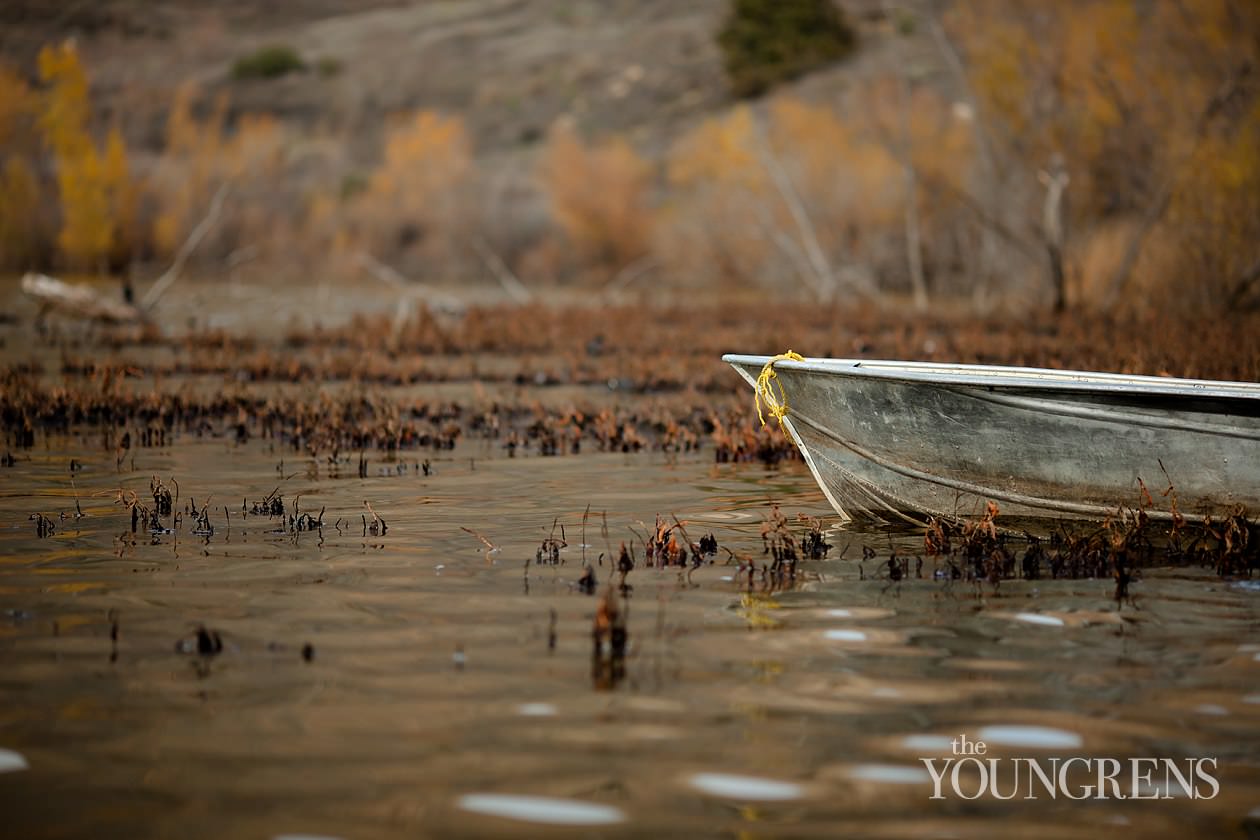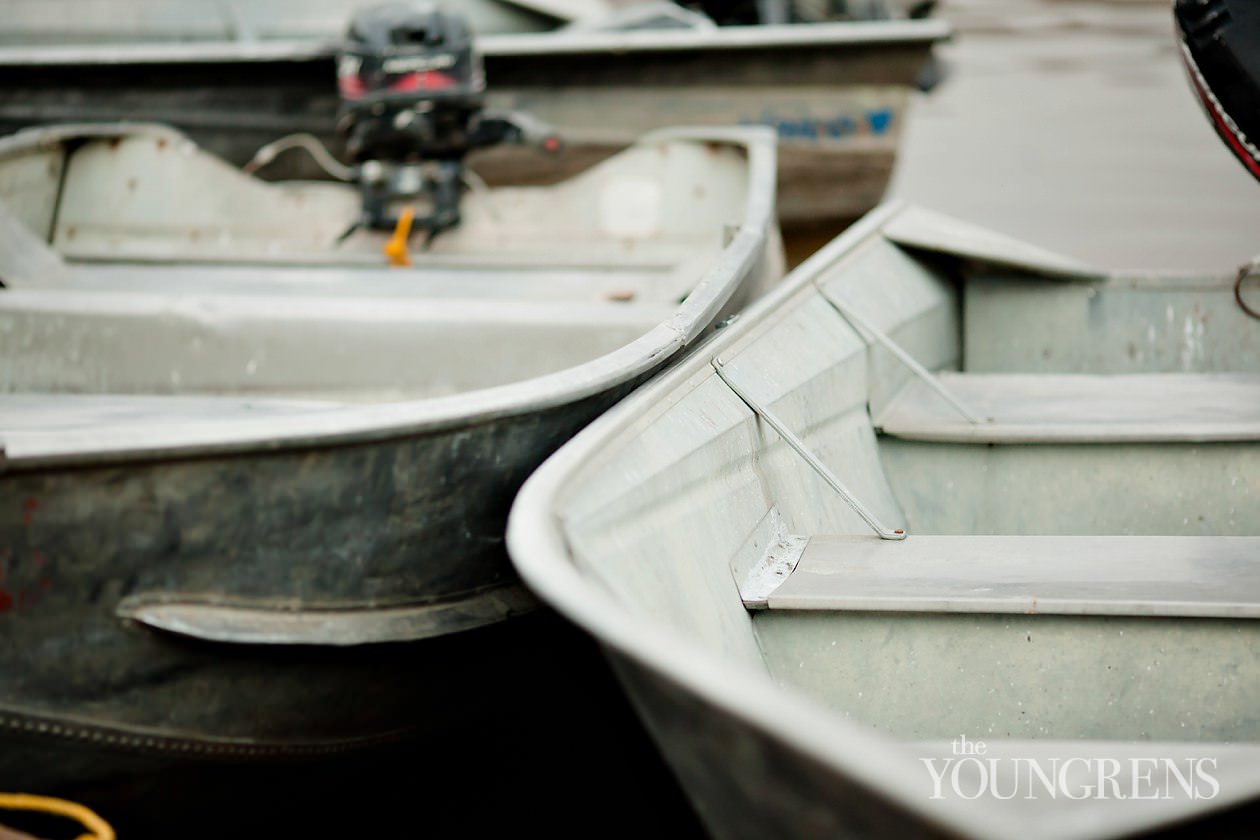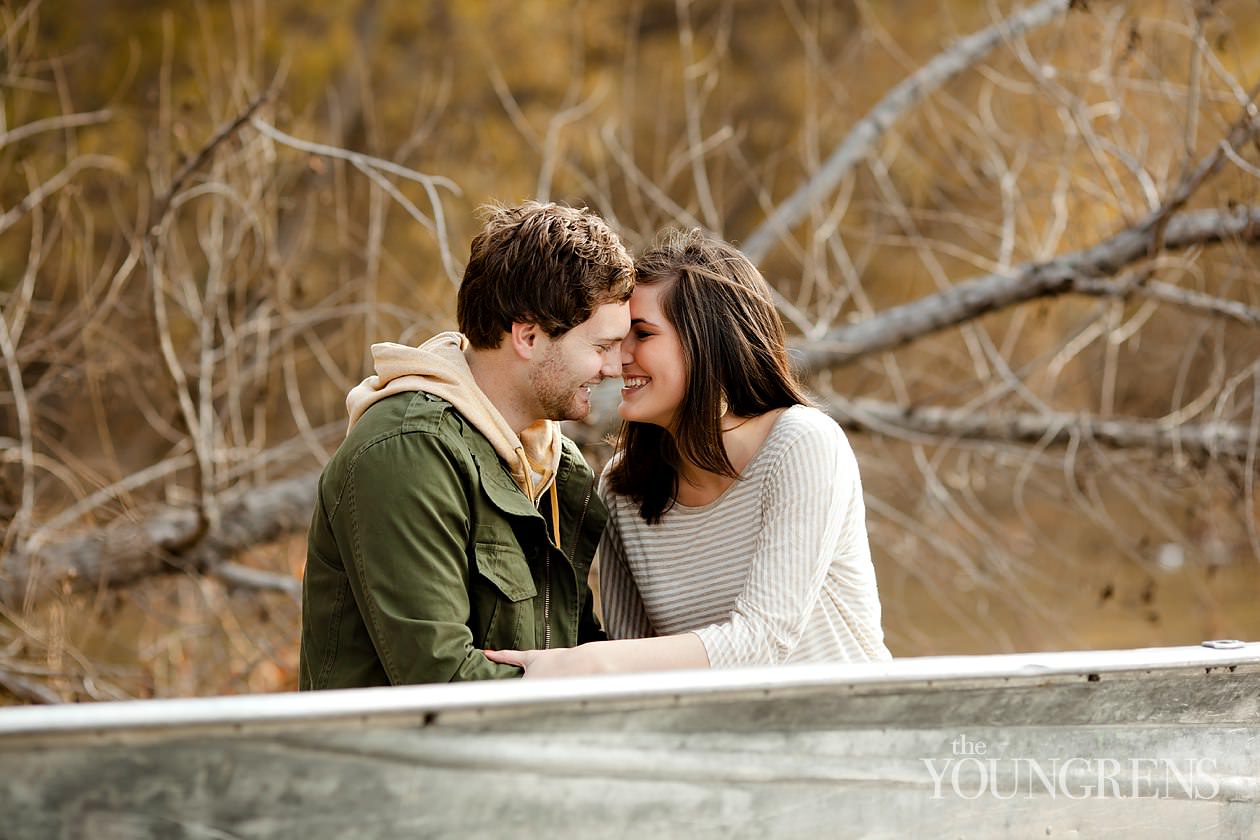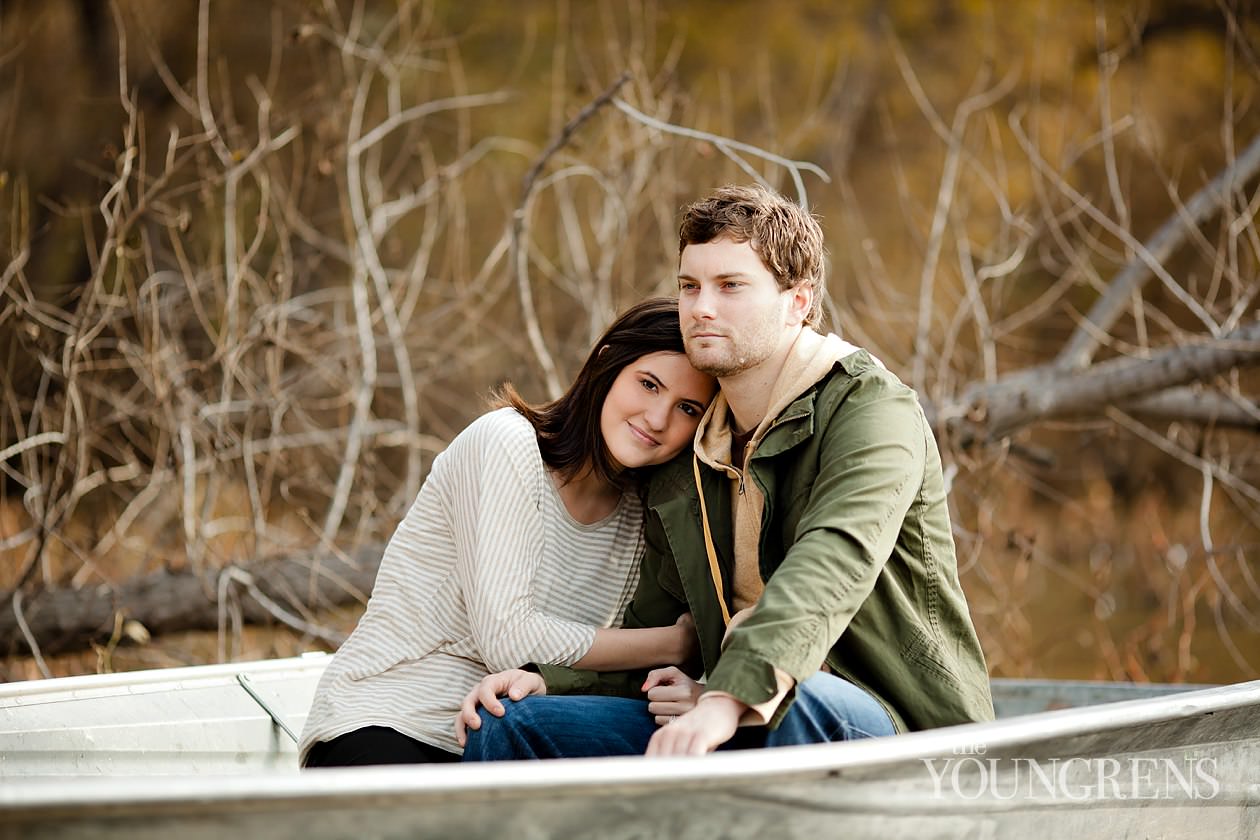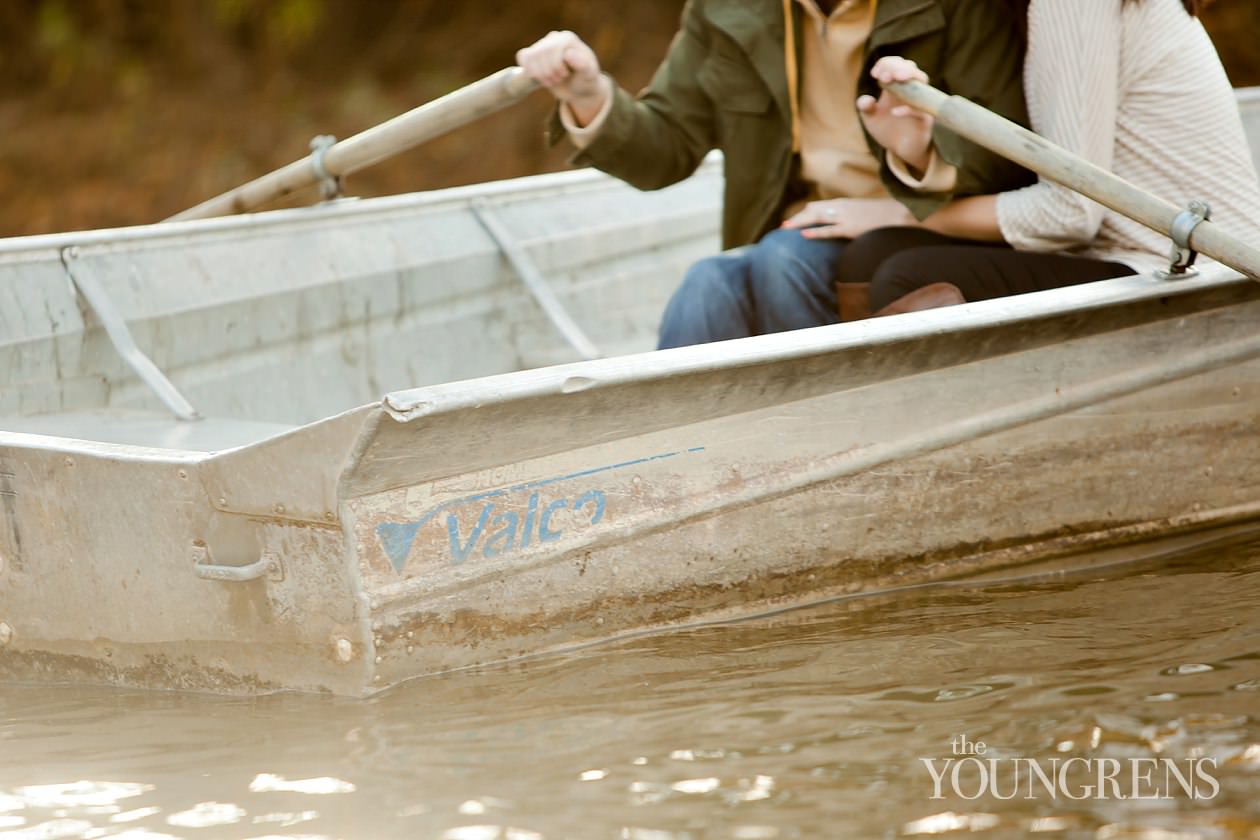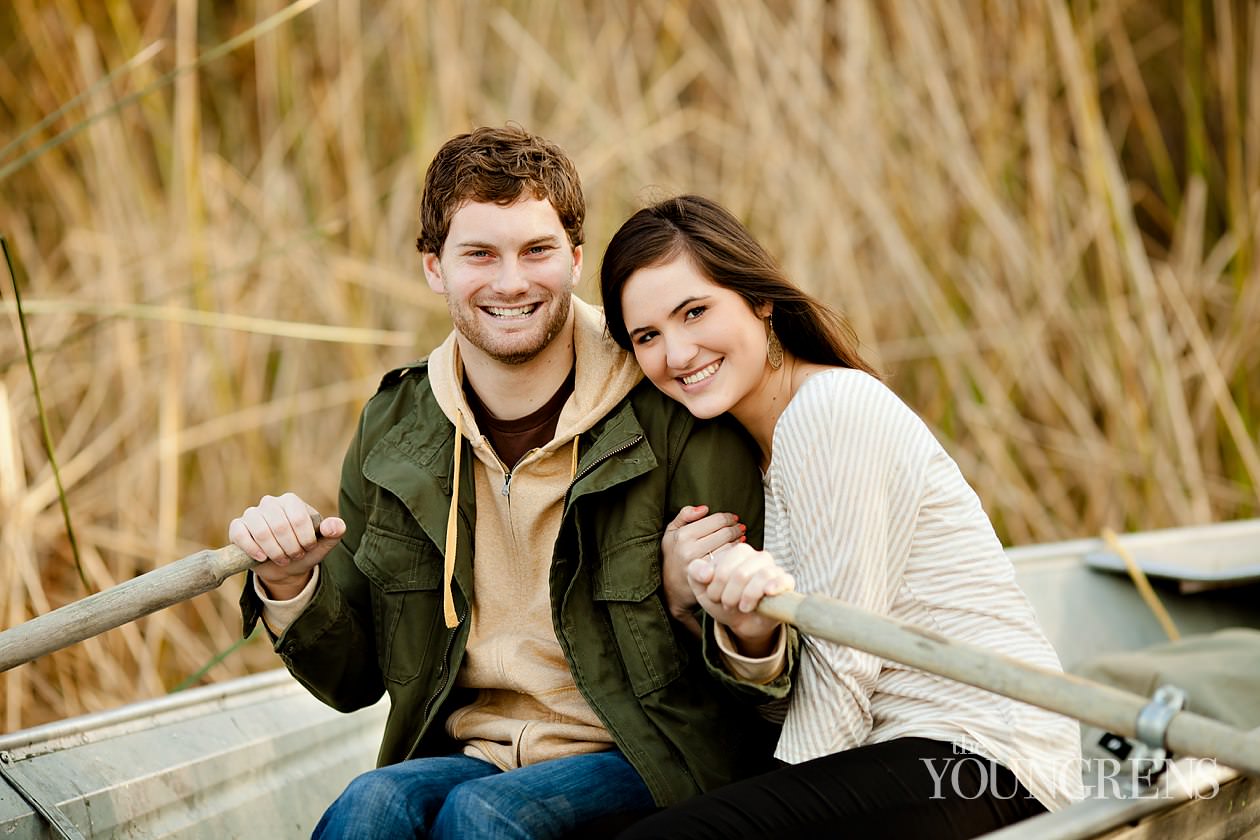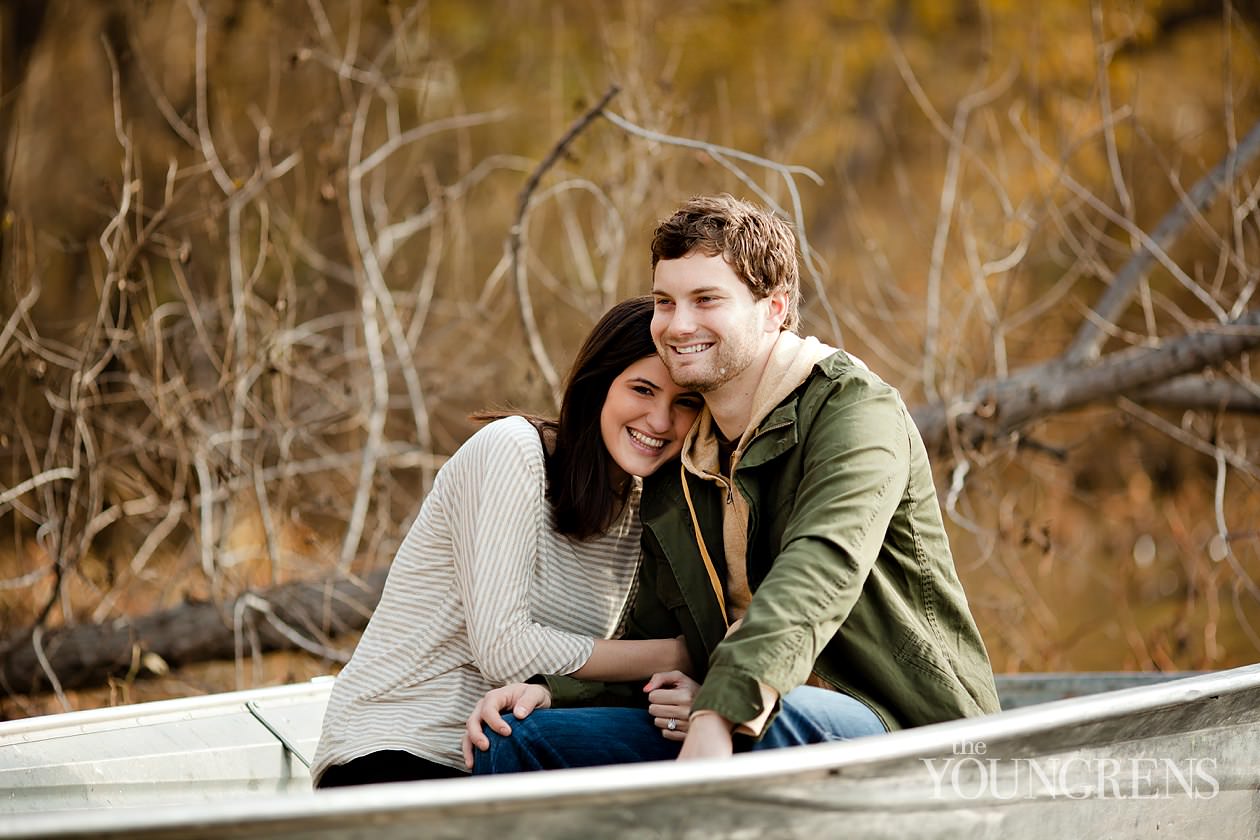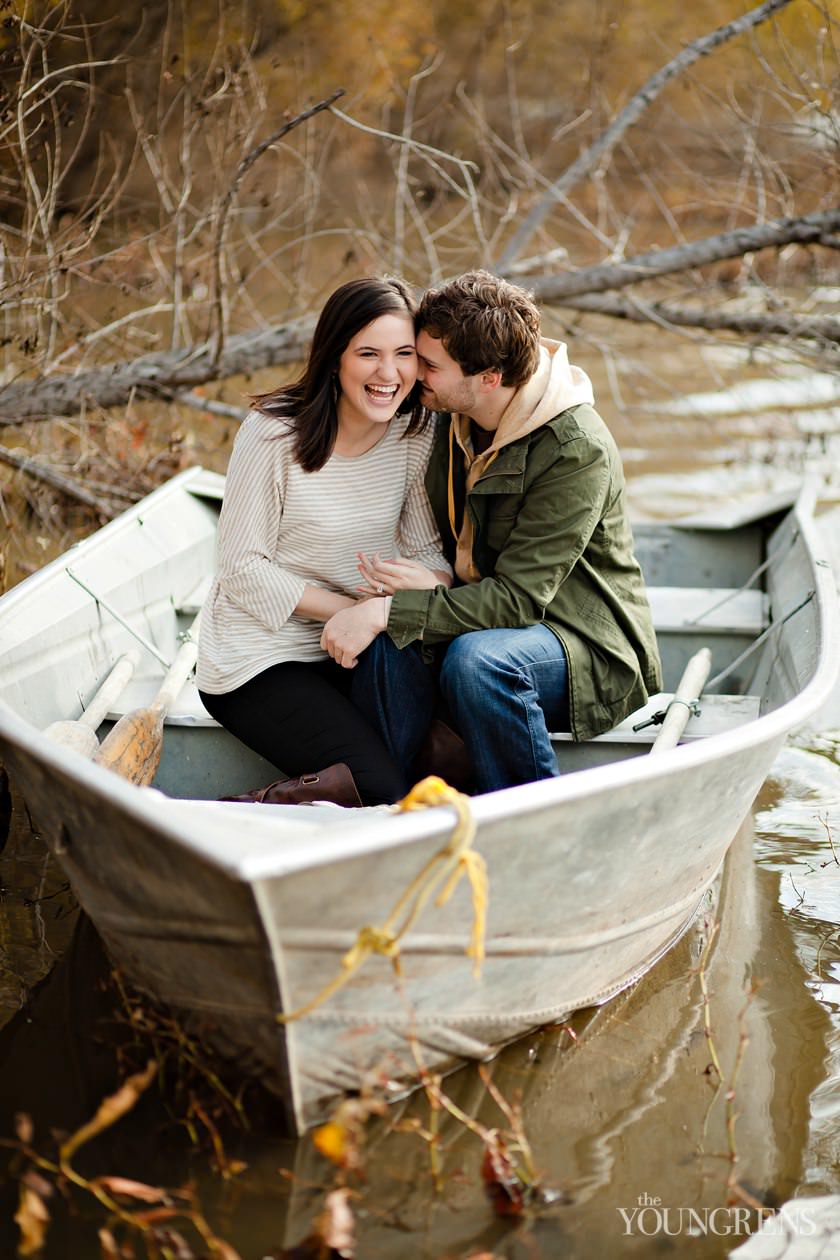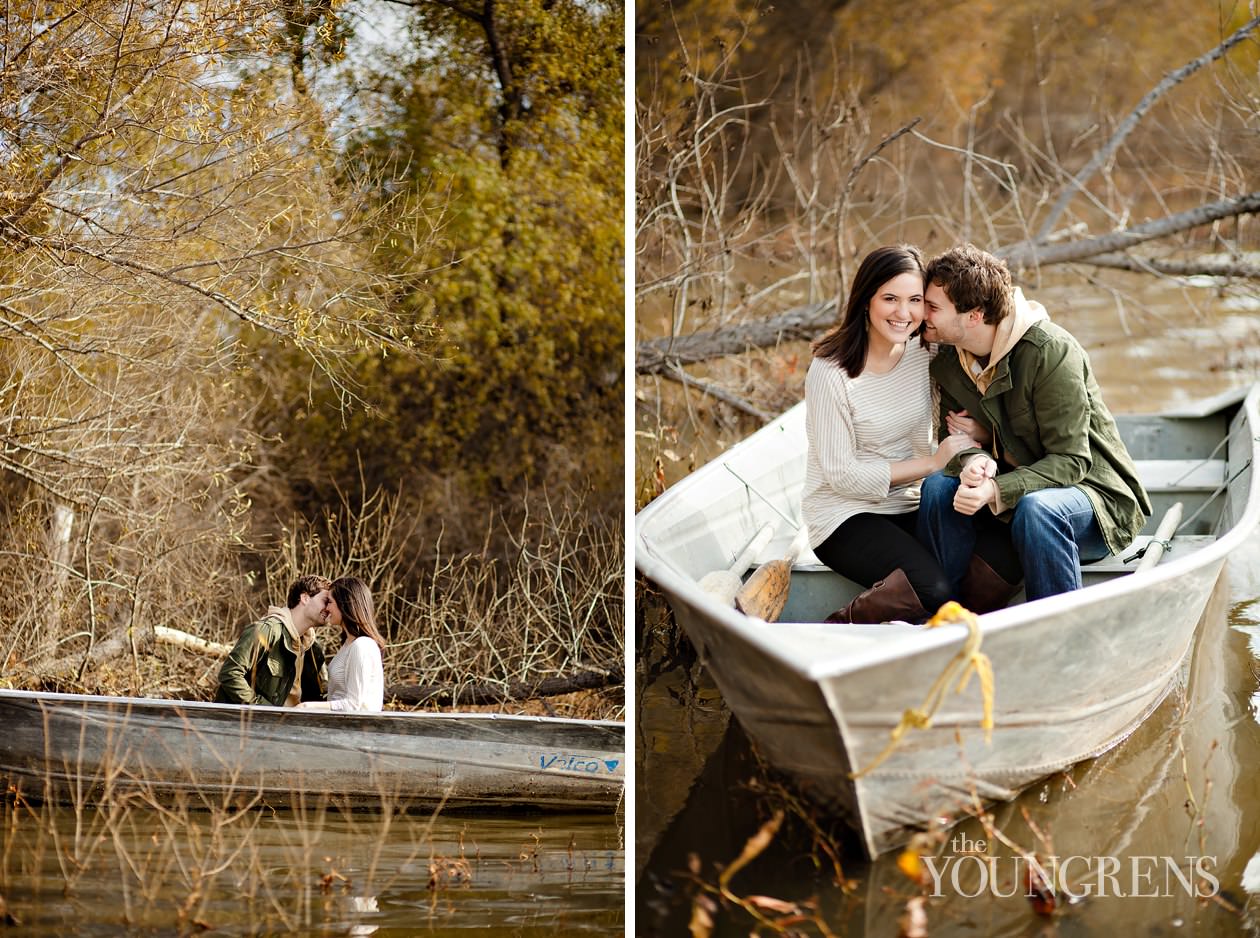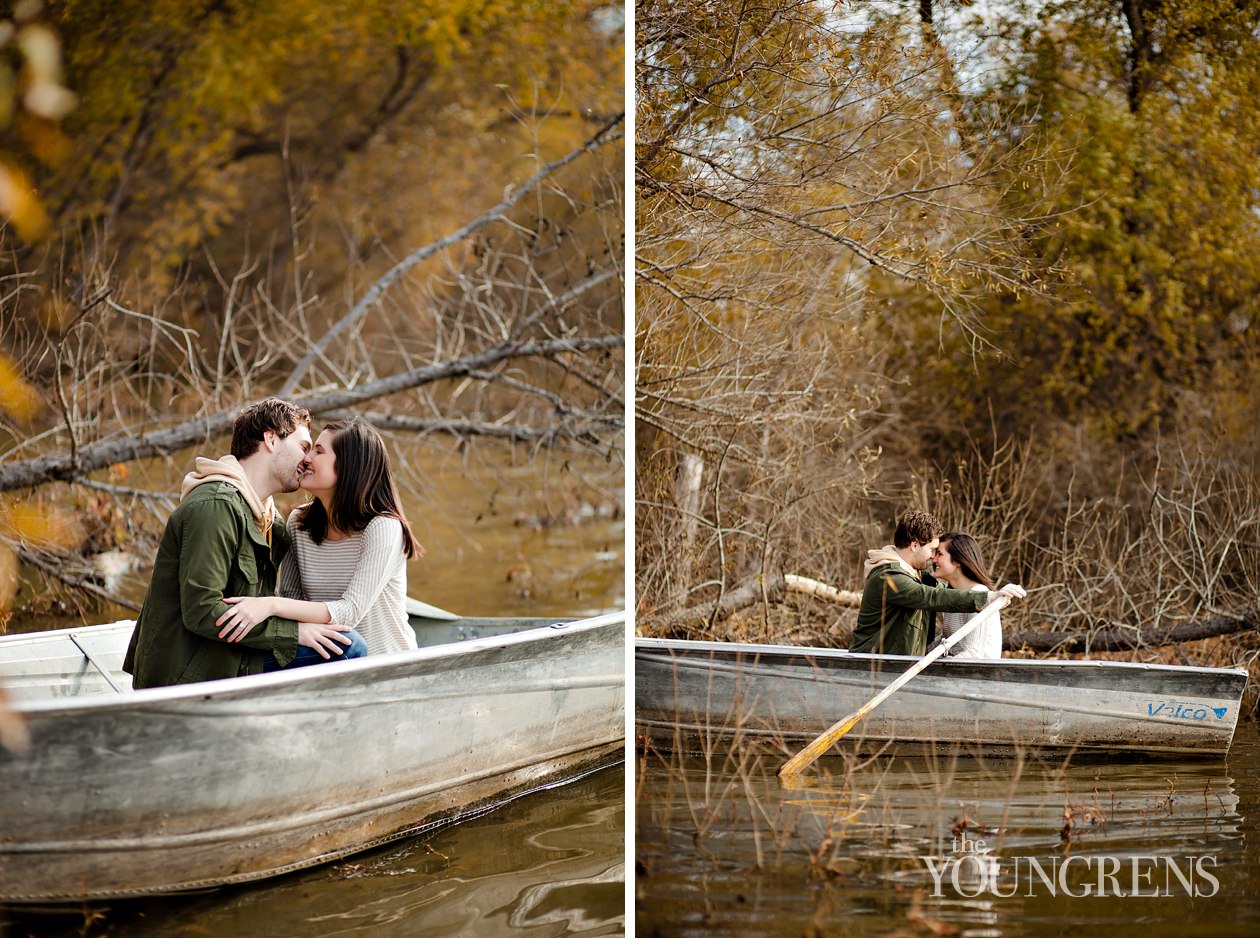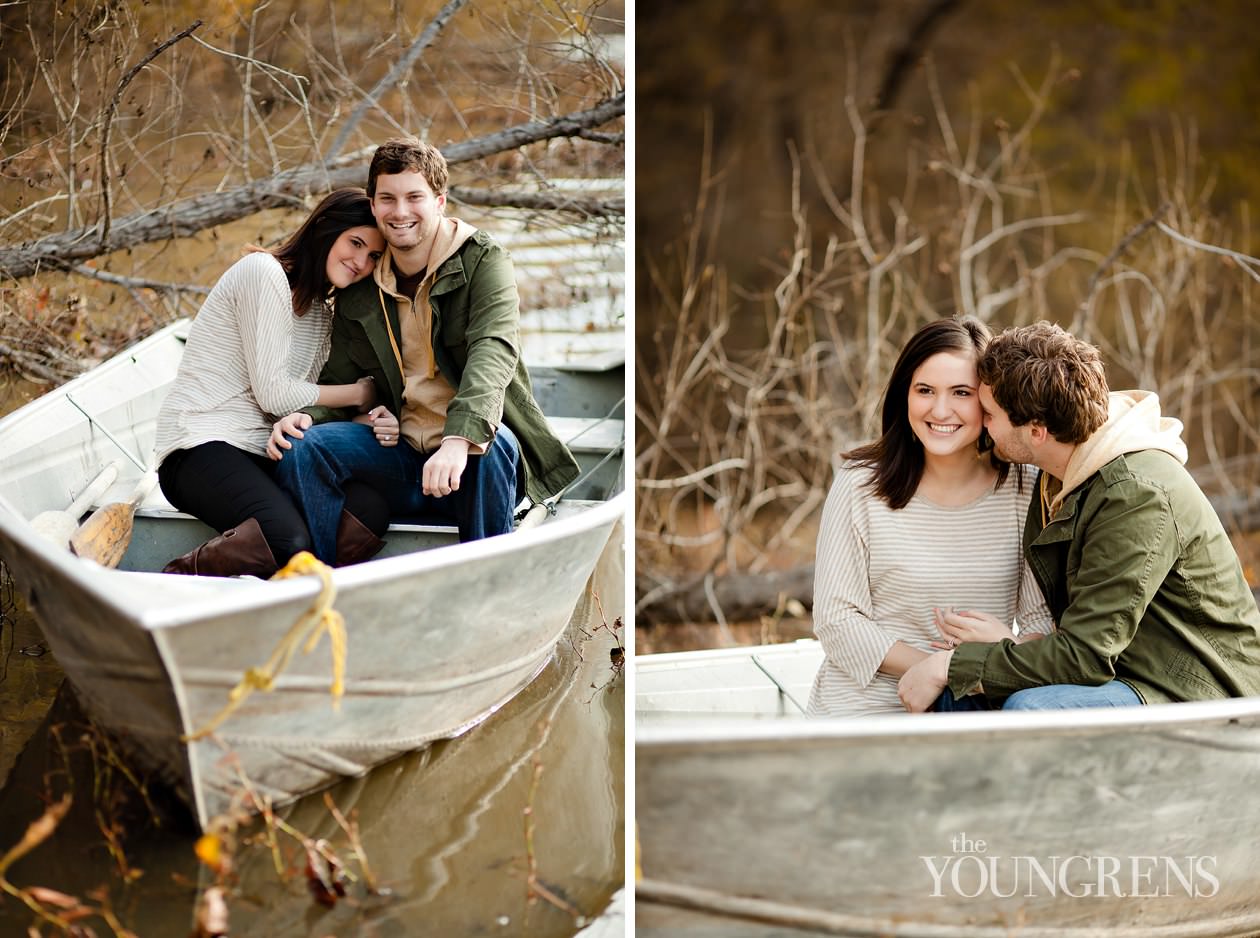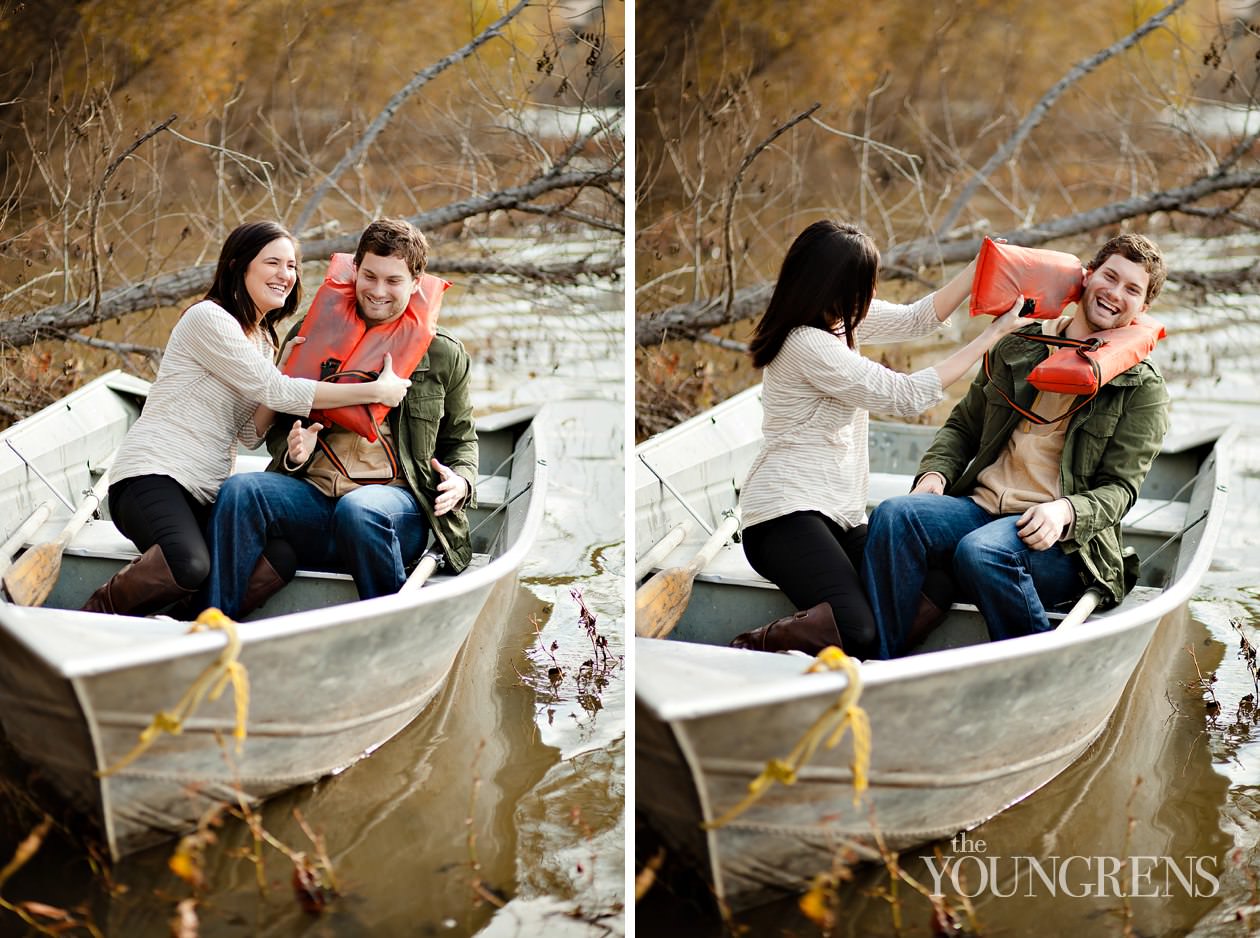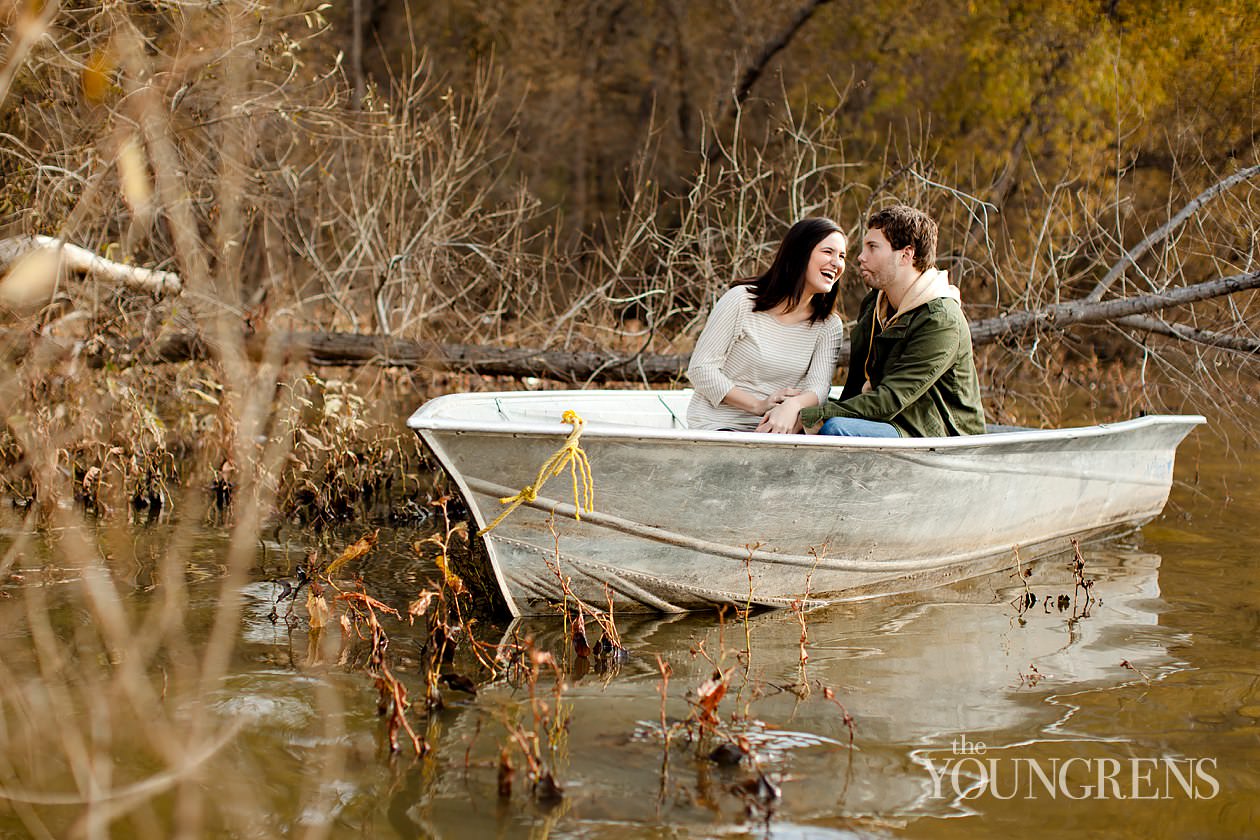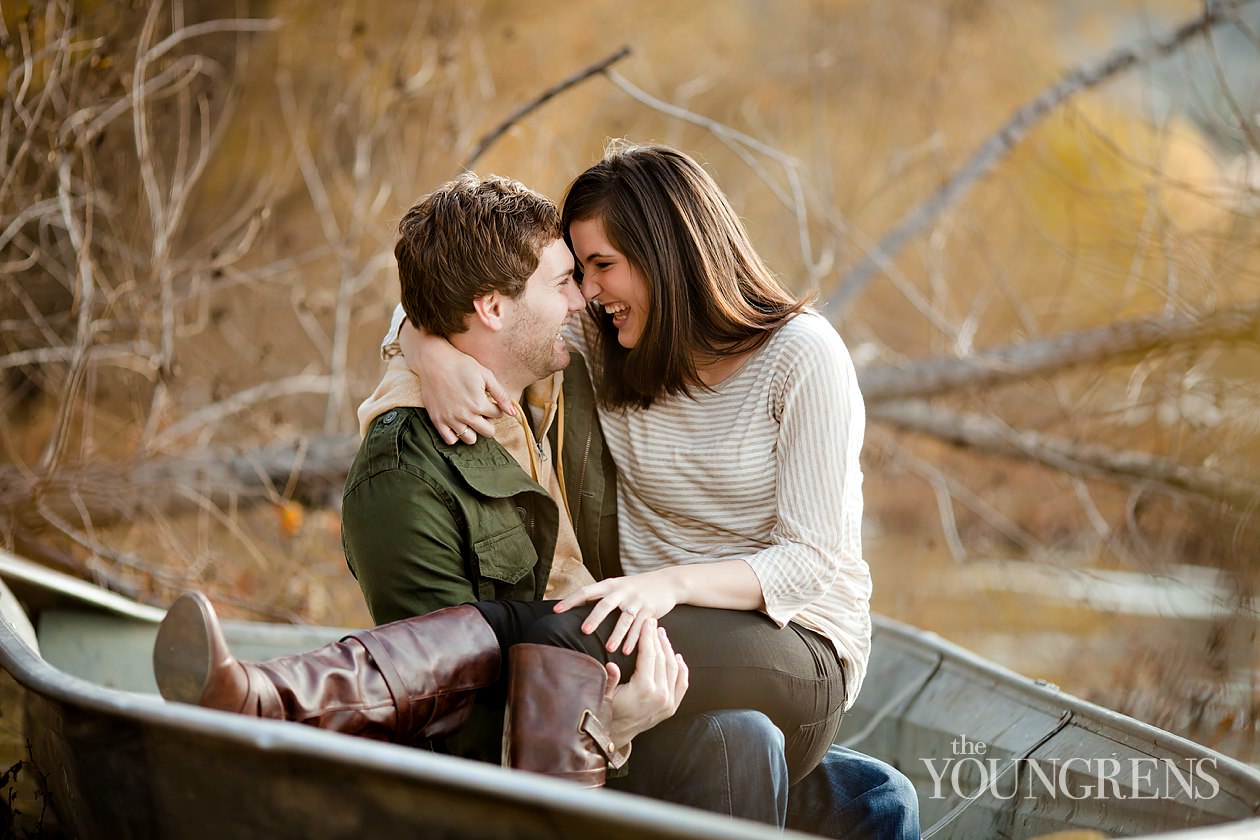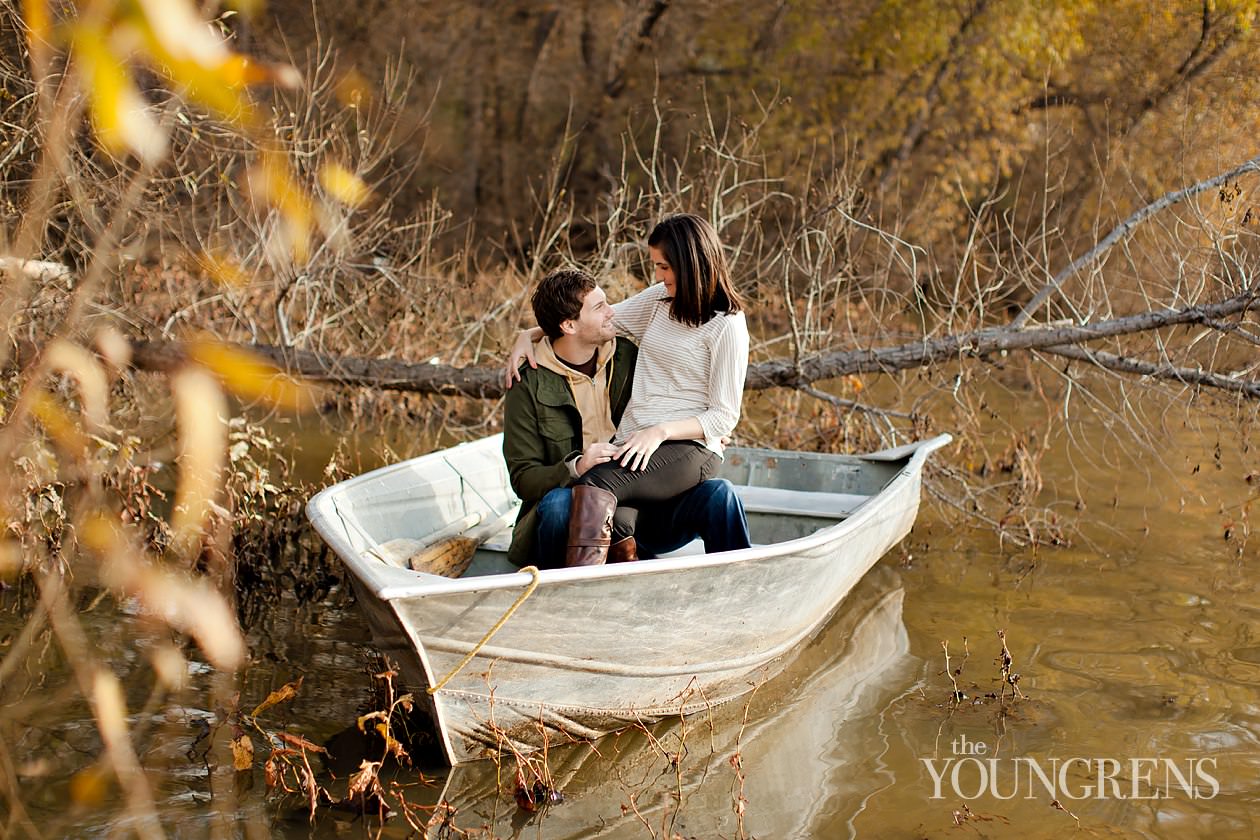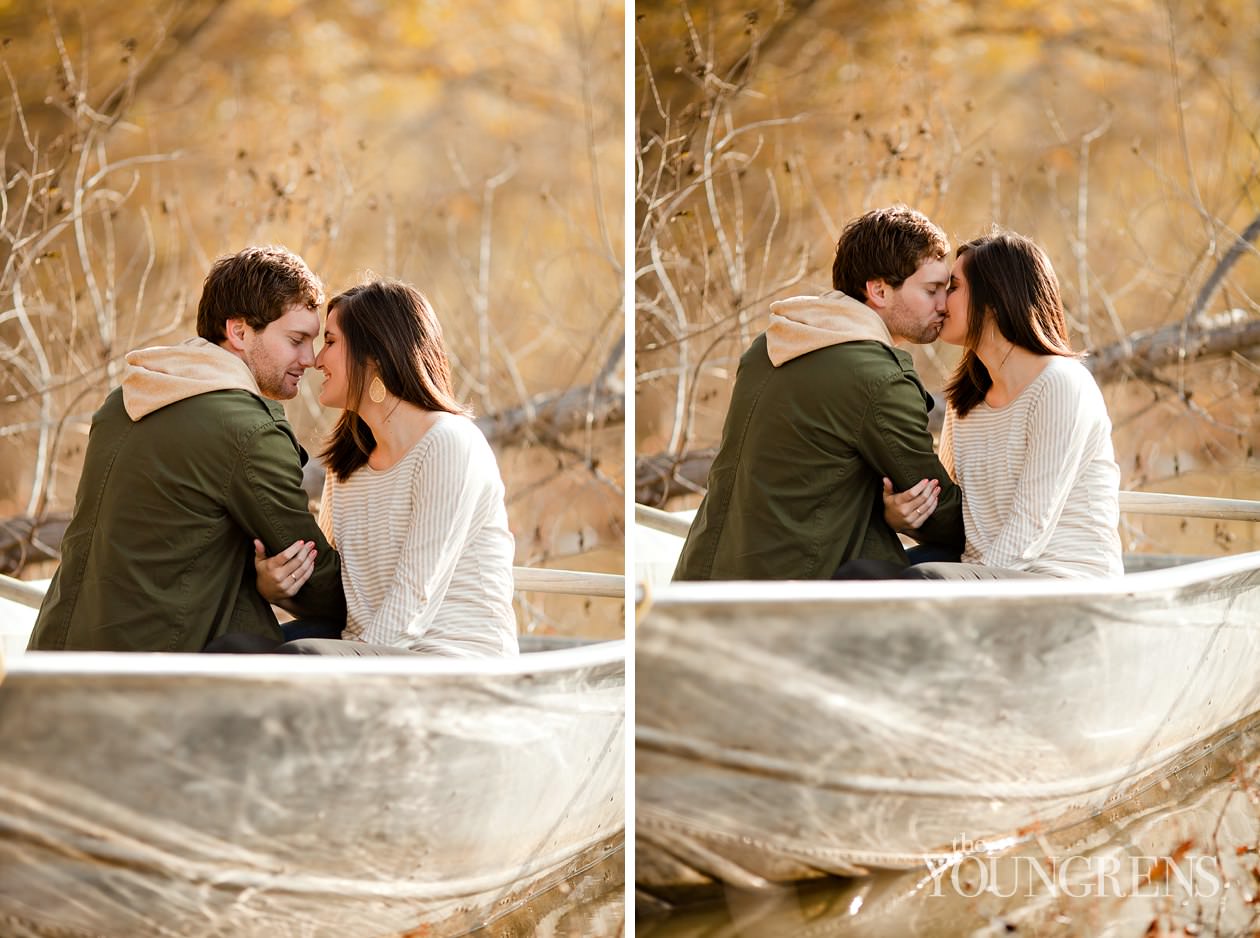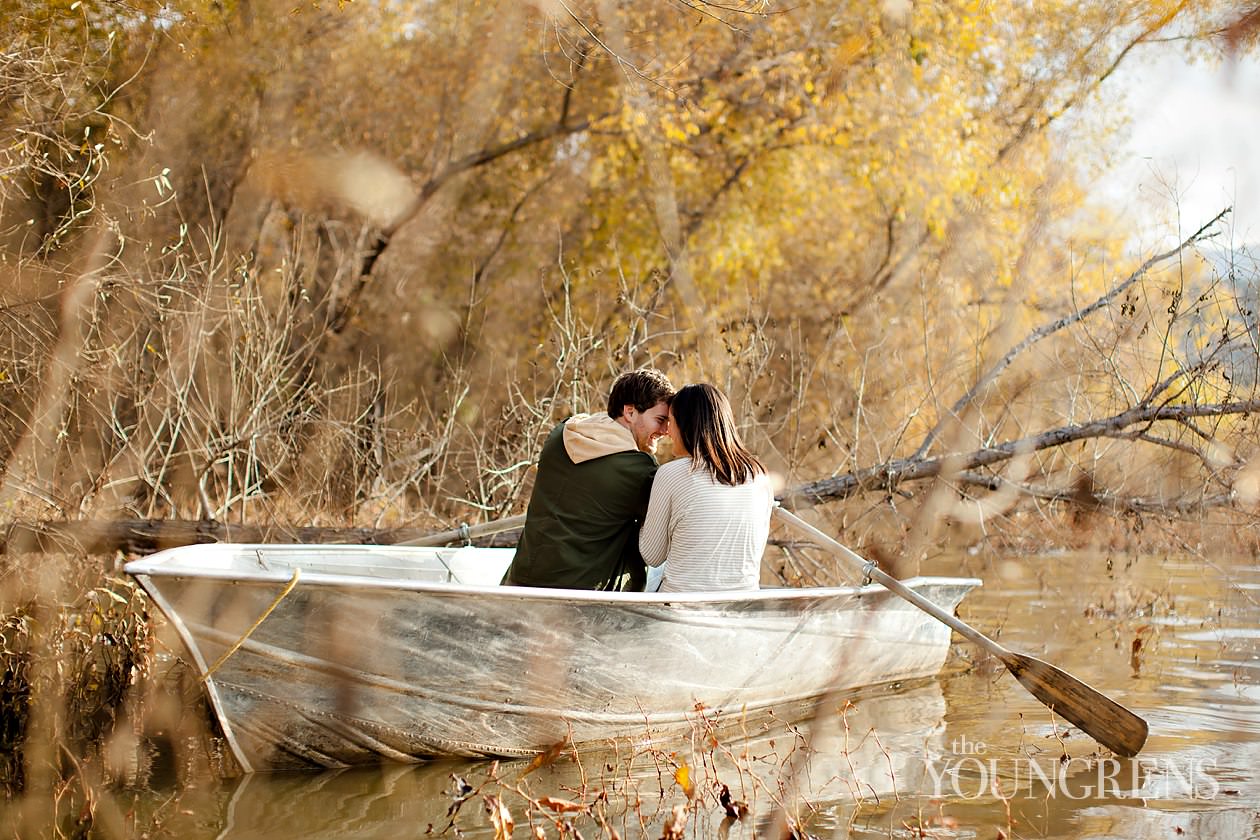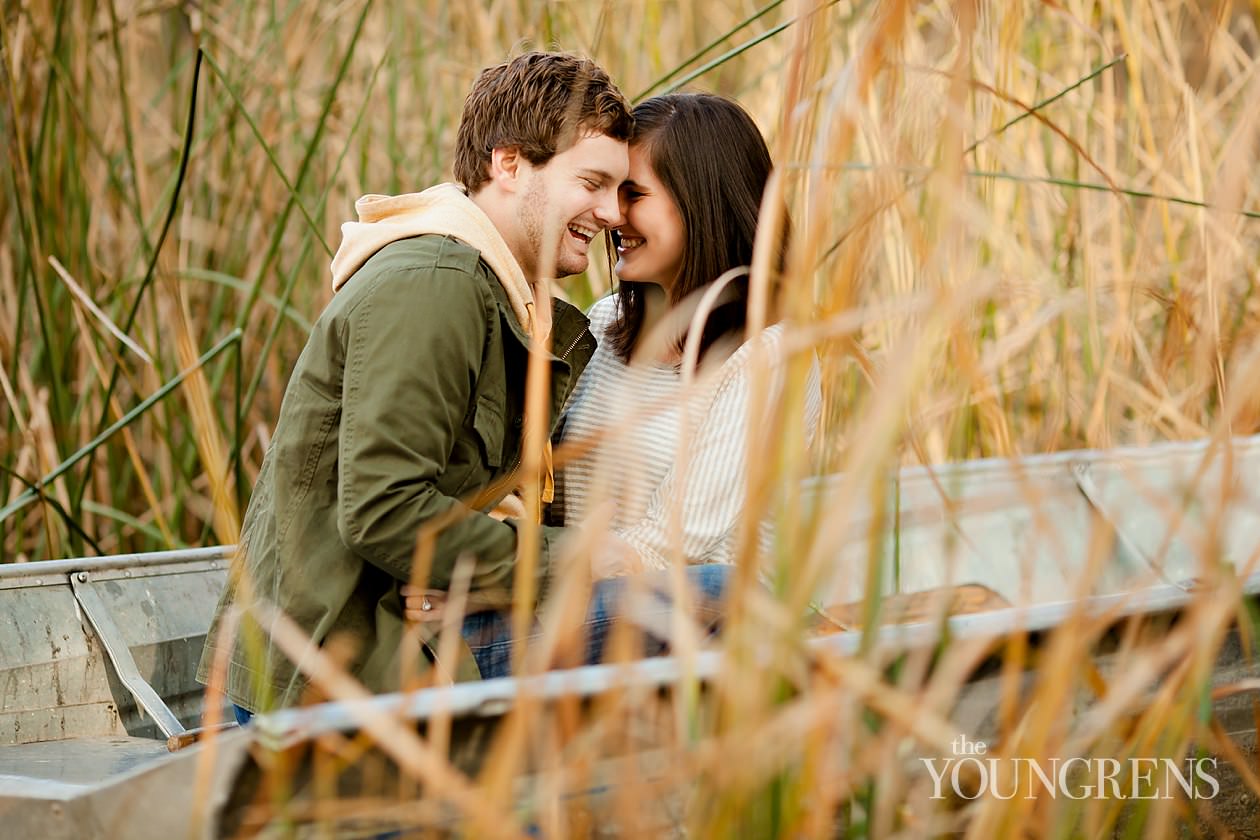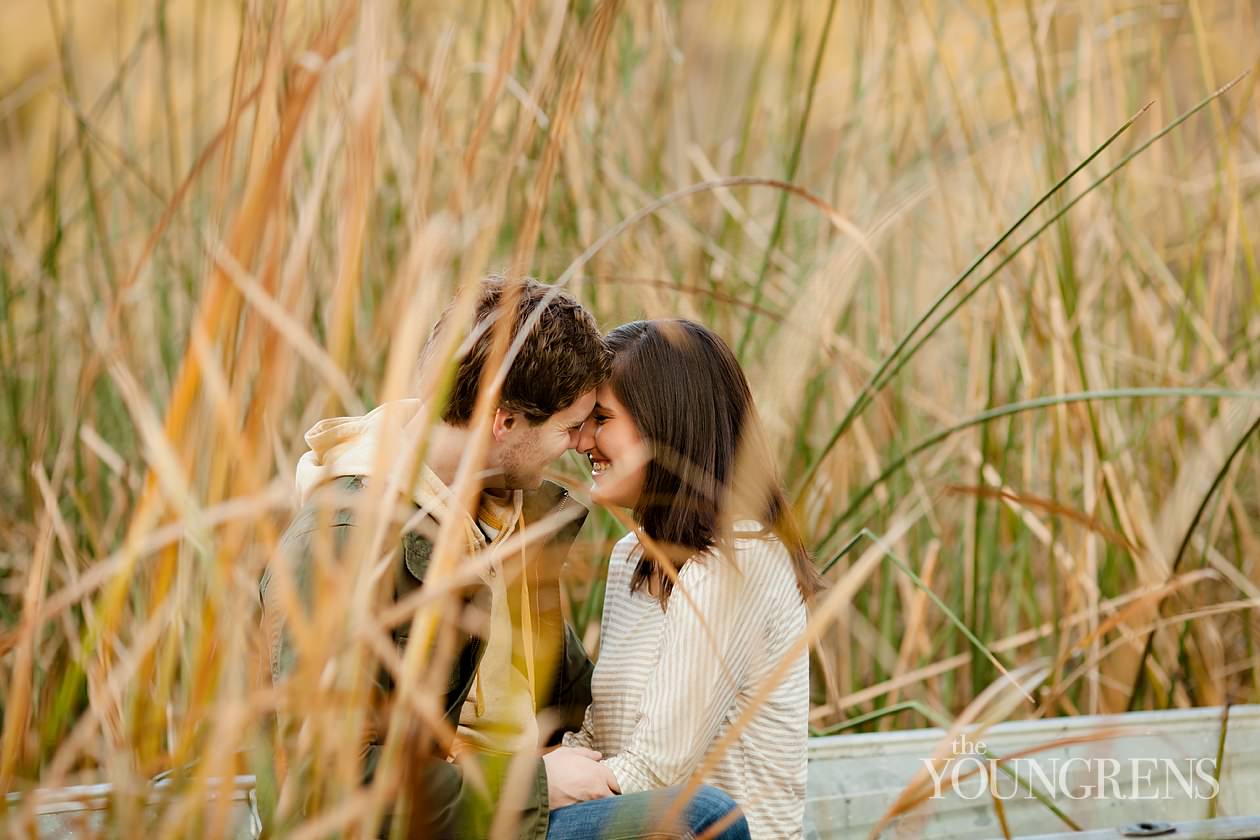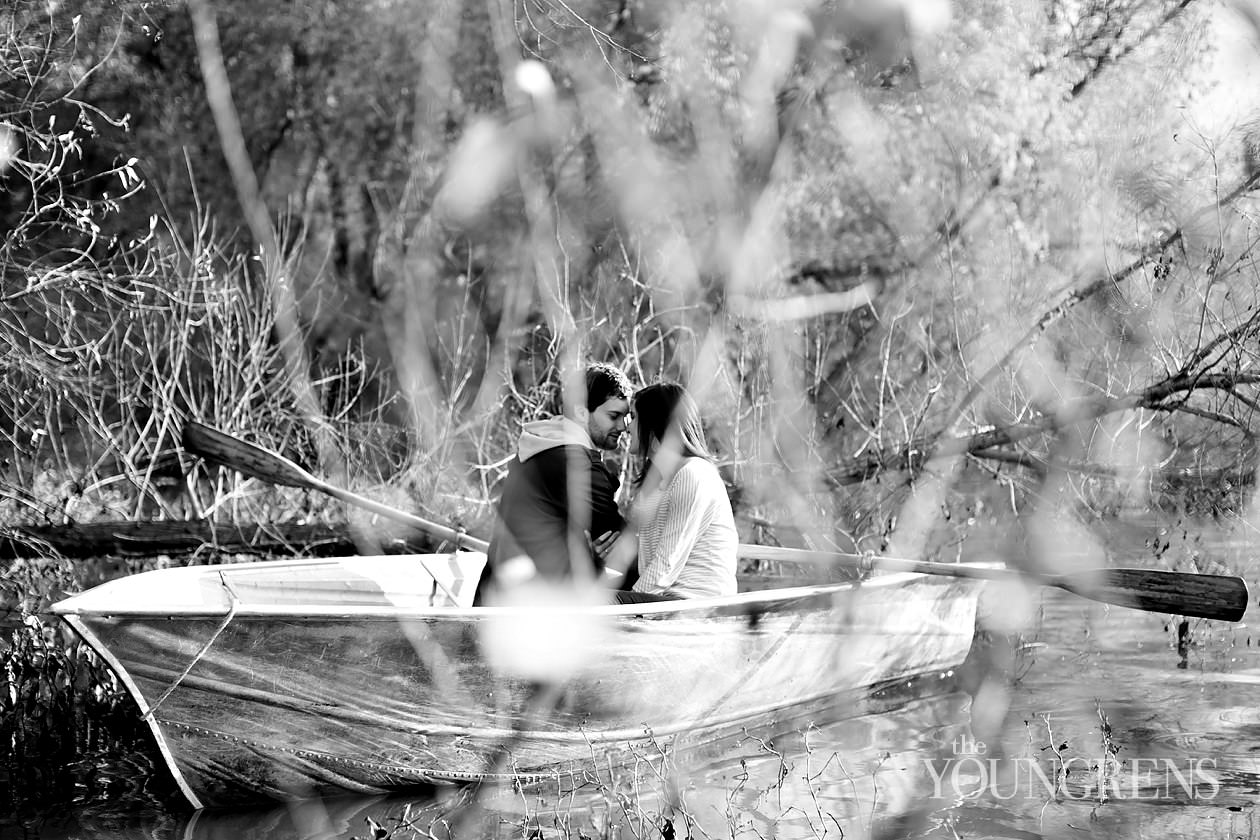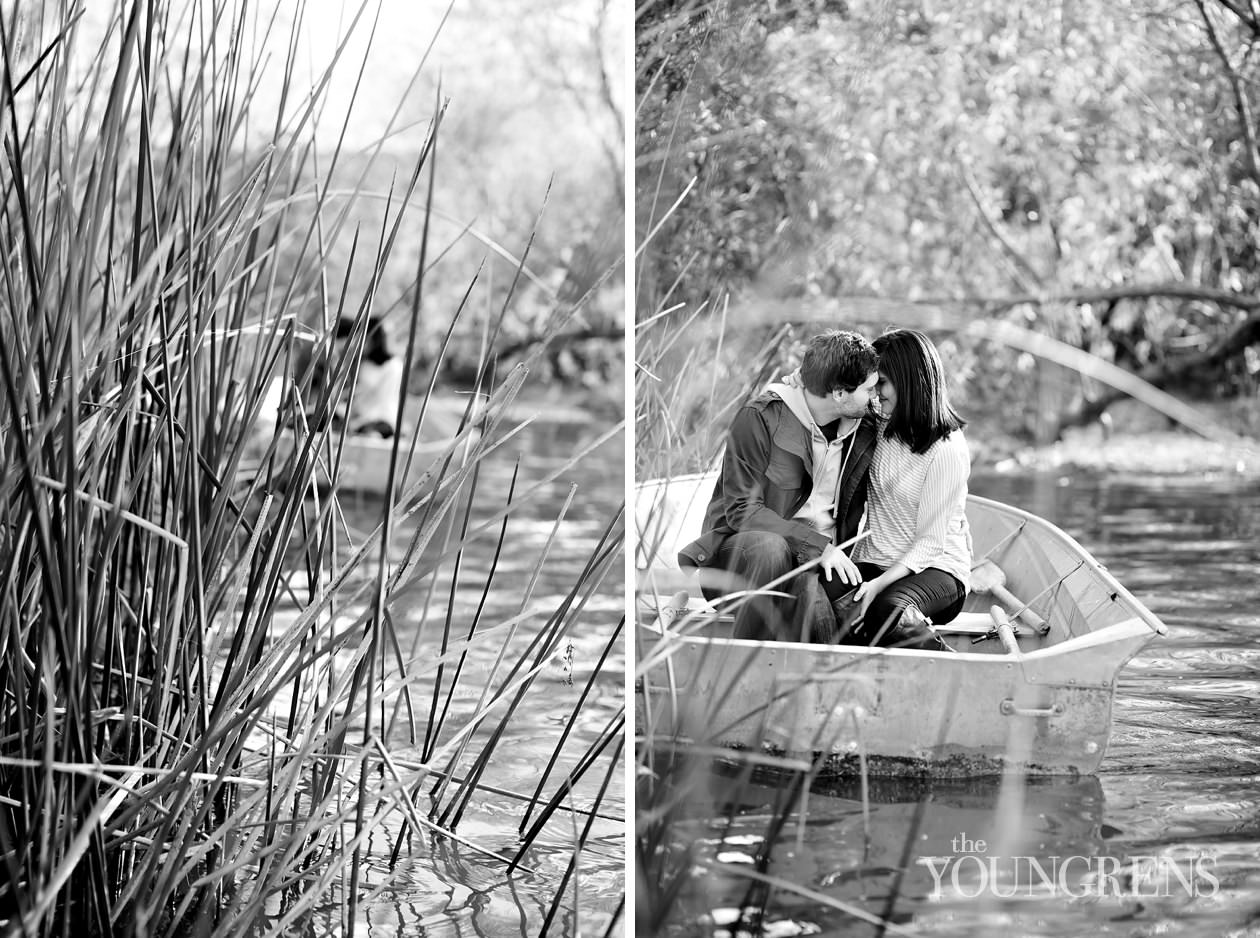 We've got much, much more to feature tomorrow from Lizzy and Ipp's rowboat engagement session, so stay tuned! I can't wait!
Hugs,
Erin