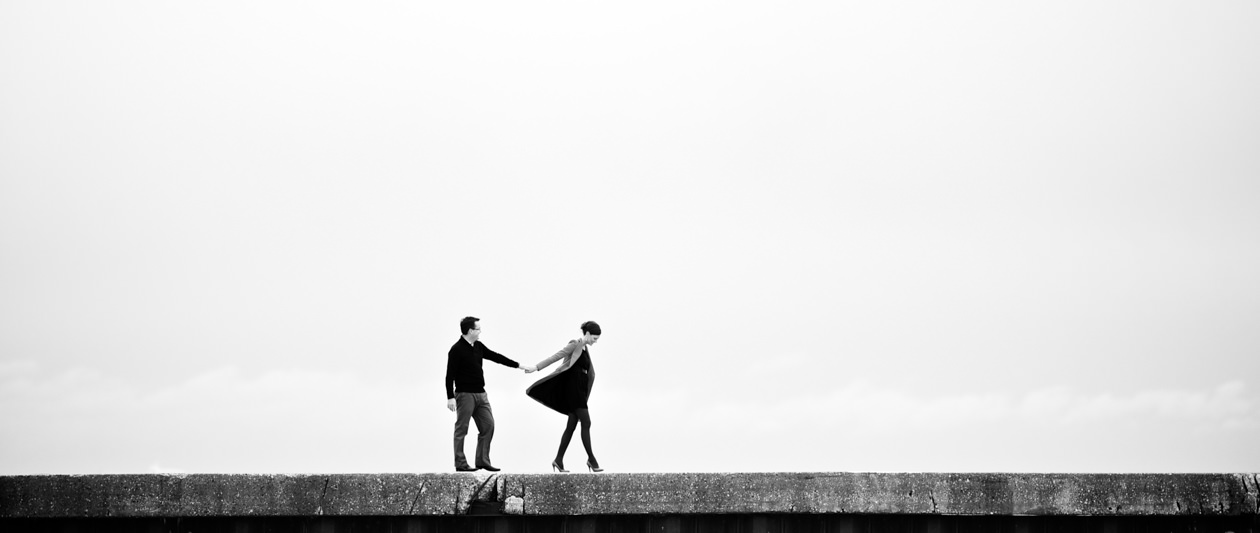 Listen to our Story 
'The best thing to hold onto in life is each other.'
-Audrey Hepburn
---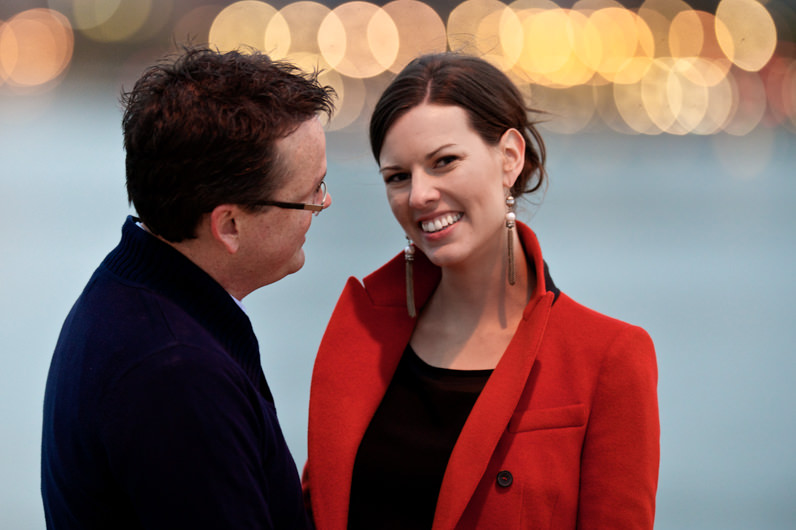 ---
MEET ERIN
---
My mission in life is not just to be great at what I do, but to bring grace, passion, and excellence to the extraordinary moments of life. Hopefully with a bit of style, too.
---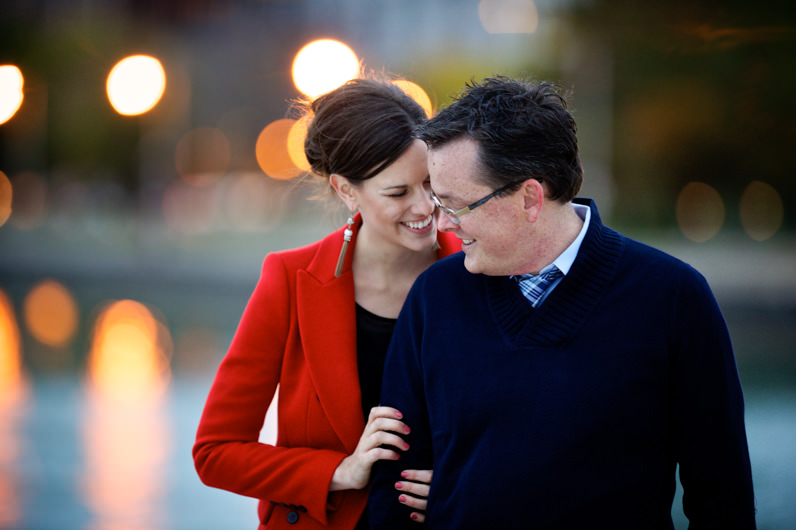 ---
MEET THE YOUNGRENS
---
We shoot together. We travel together. We dream together. Whether we're flying around the world or walking around the block, 'wherever thou art, that is home' (Emily Dickinson).
---
Weddings At Which
Jeff Has Cried
Bottles in Jeff's
Whiskey Collection
Who You Are
You are kind. You are genuine. You are the boy next door that fell in love with the girl next door. You are smart, ambitious, sentimental, and stylish. At any moment, he will make you laugh from across a crowded room. With no warning, she will take your breath away. You've built a treasure trove of inside jokes, and a partnership that will move mountains. You've found your best friend, and you want to spend the rest of your life by their side (we're right there with you). If this sounds like you, we want to shoot your wedding.
Learn more about what makes a perfect Jeff & Erin couple below.
---
HER
---
Kindhearted and gracious, our brides believe that genuine smiles, warm hugs and hand-written thank you's should be given well and often. They pursue dreams, encourage grace, and cherish legacy.
(Learn More Above)
---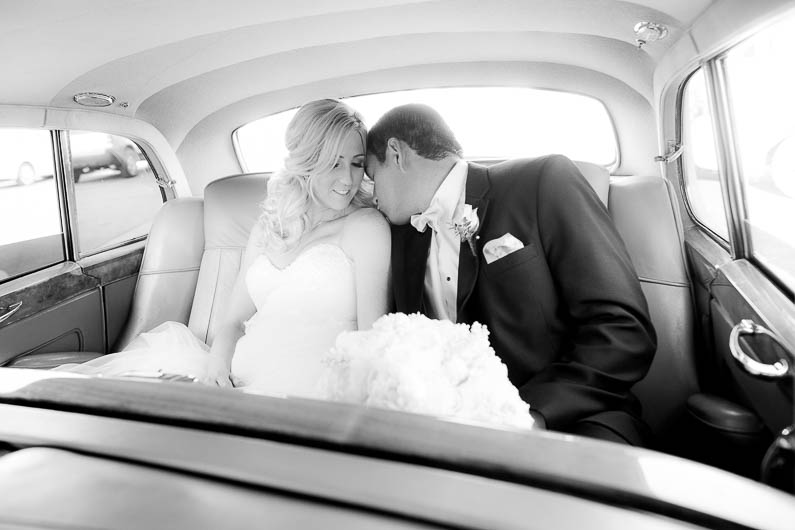 ---
THEM
---
Our couples deeply believe that there is nothing better in life than spending it with their best friend, because 'Love doesn't make the world go 'round. Love is what makes the ride worthwhile.' -Franklin P. Jones
(Learn More Above)
---
"As soon as I saw you, I knew an adventure was going to happen."
-Winnie the Pooh