Brian and Elise transformed their Black Gold Golf Club wedding into a sweet and lovely affair with the perfect touches. They draped the tables in silver linens, chose silver chiavari chairs, and decked out the space with personal purple accents. The perfect combination of style and heart! A big thanks goes out to Madelon, too, for coordinating the entire day and for keeping everything on track!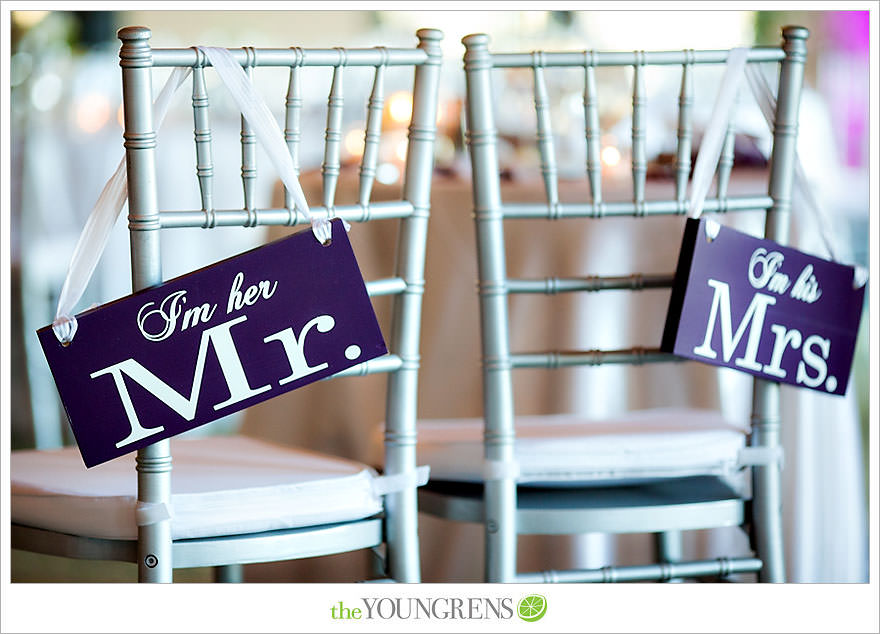 A big thanks to Kelli at Flower Touches for providing the florals.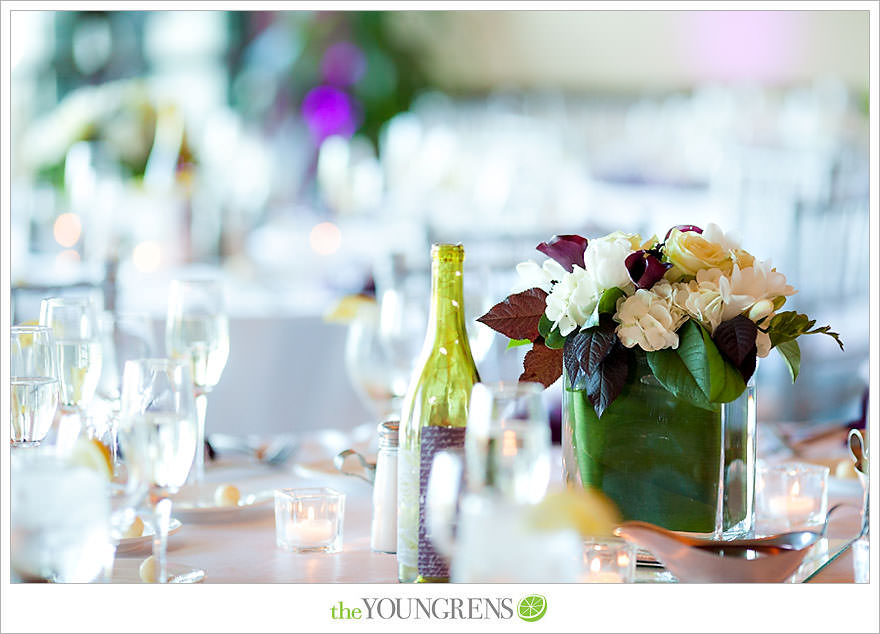 Dubgypsy worked the party music all night but also provided the fab uplighting. Uplighting can seriously transform any space from blah into glam so it's worth every single penny!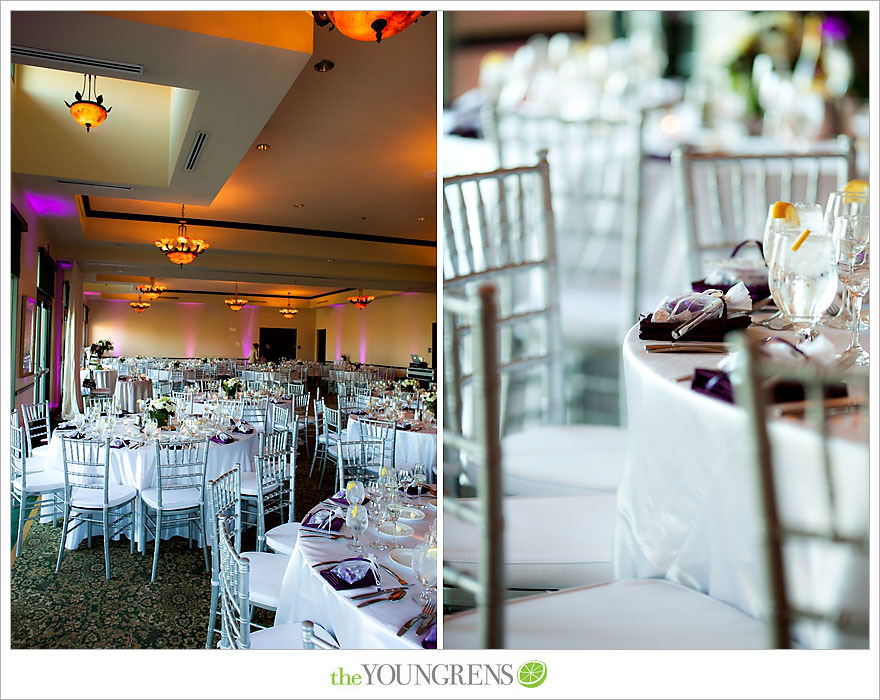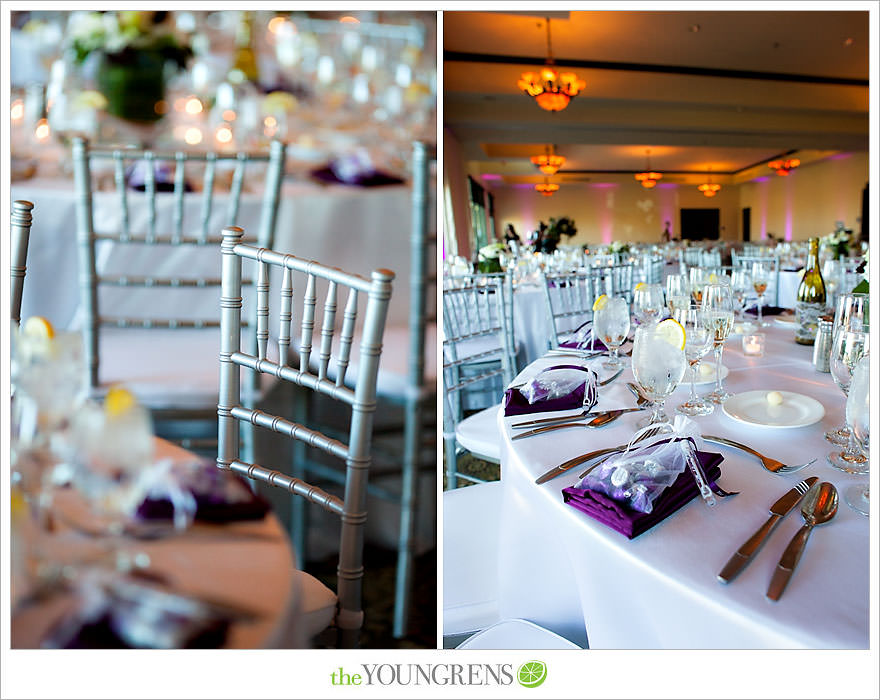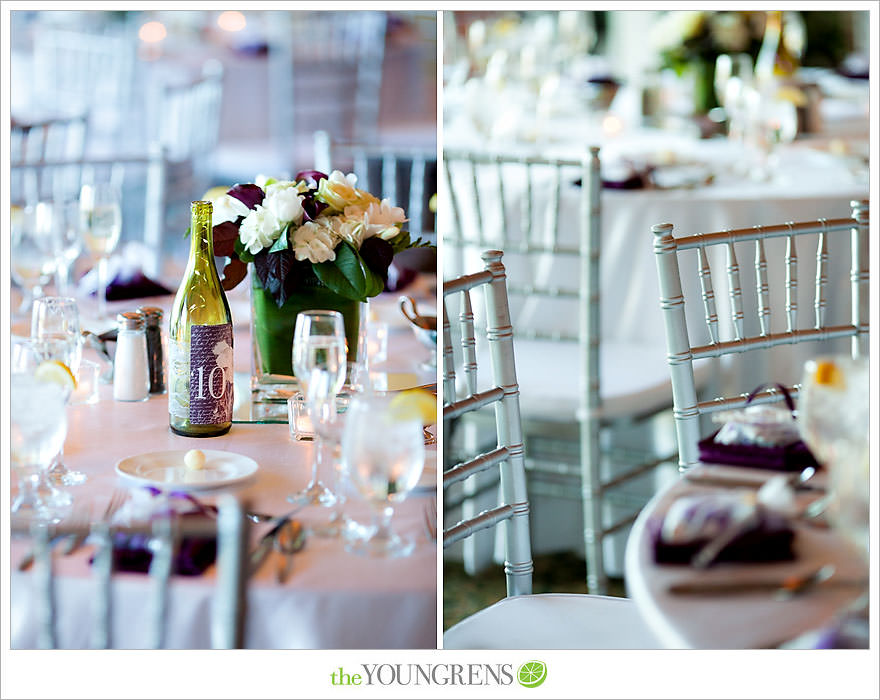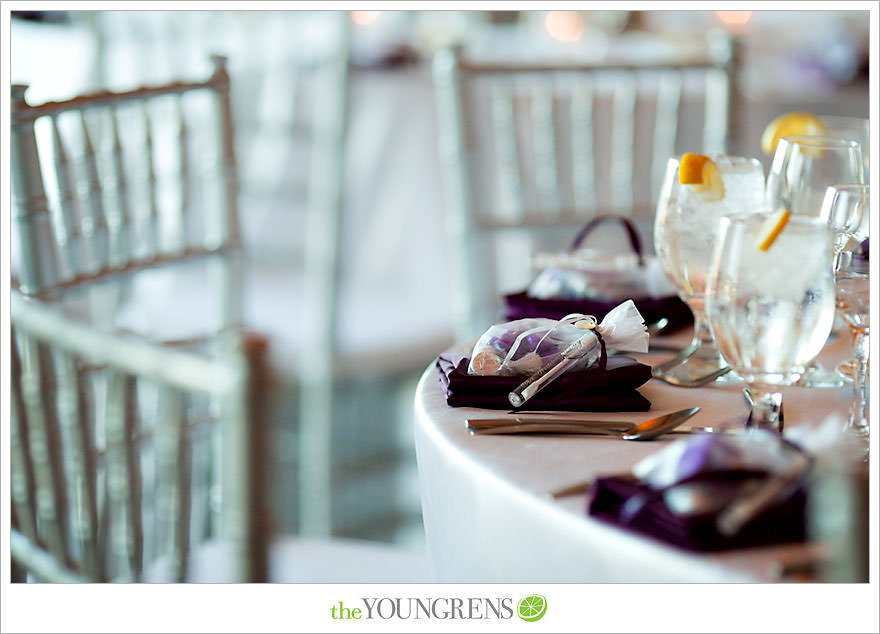 Rockwell's Creative Cakes designed the elegant cake with lace matching Elise's dress design.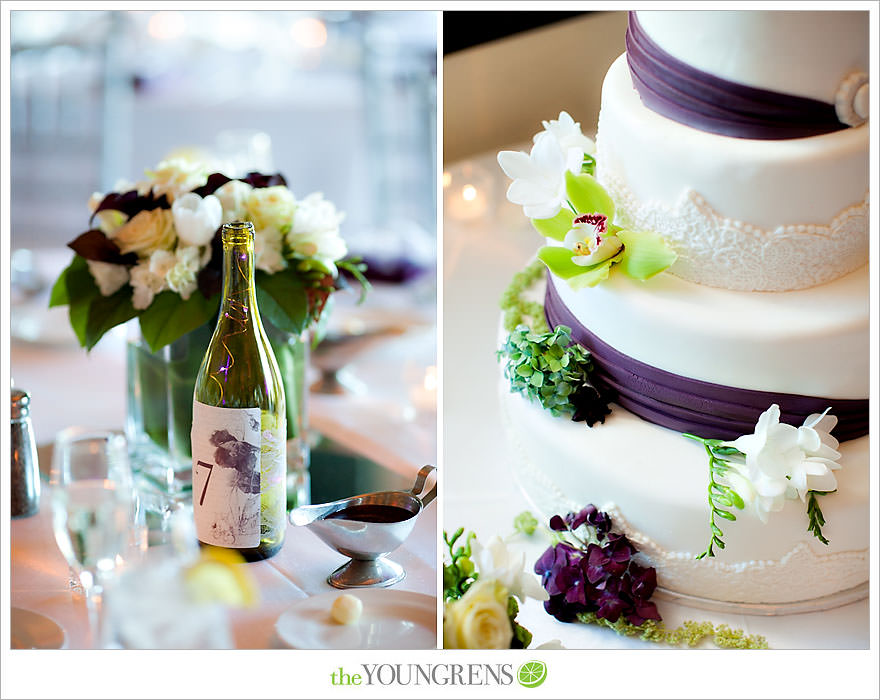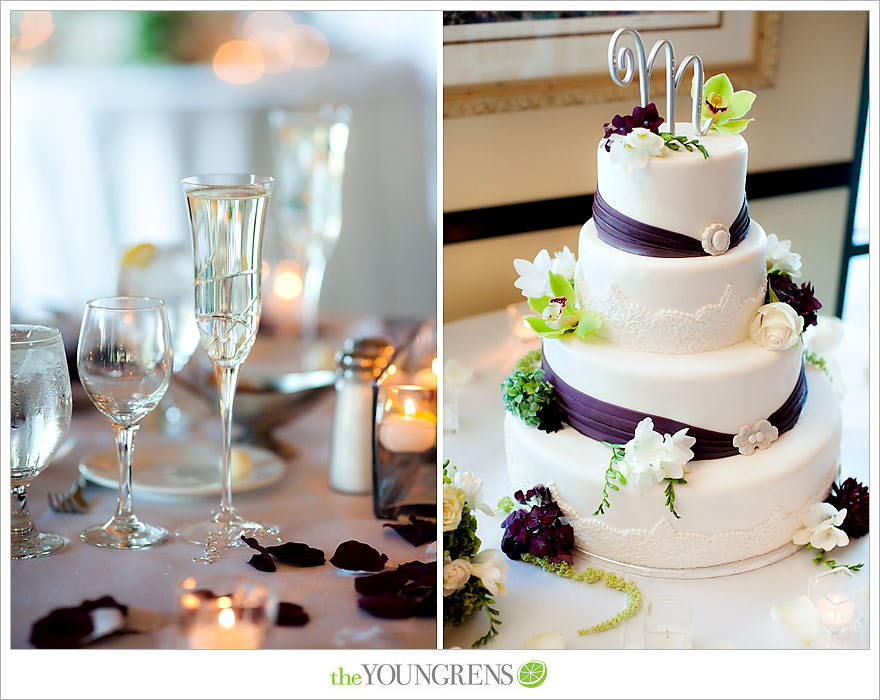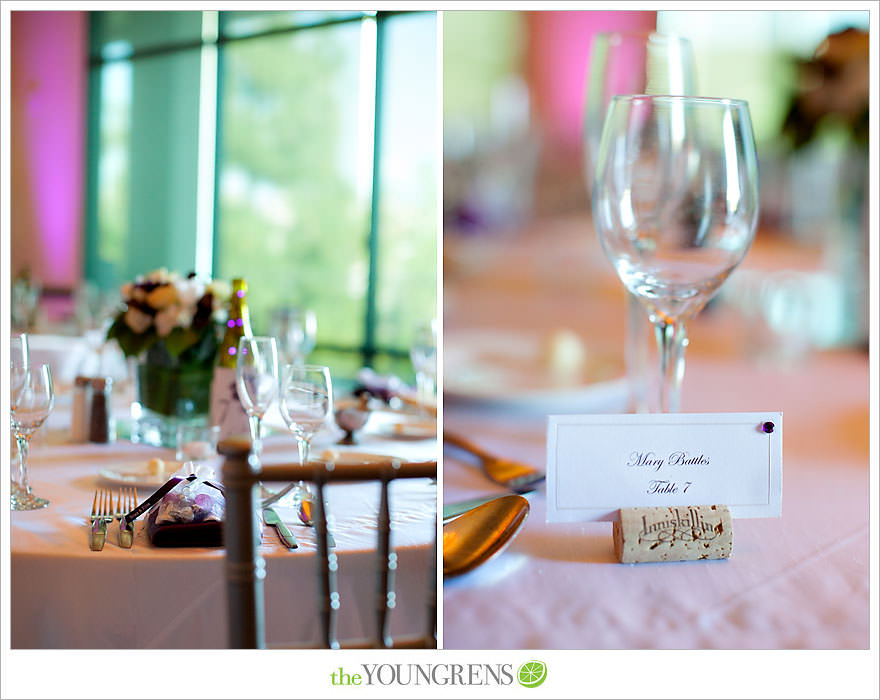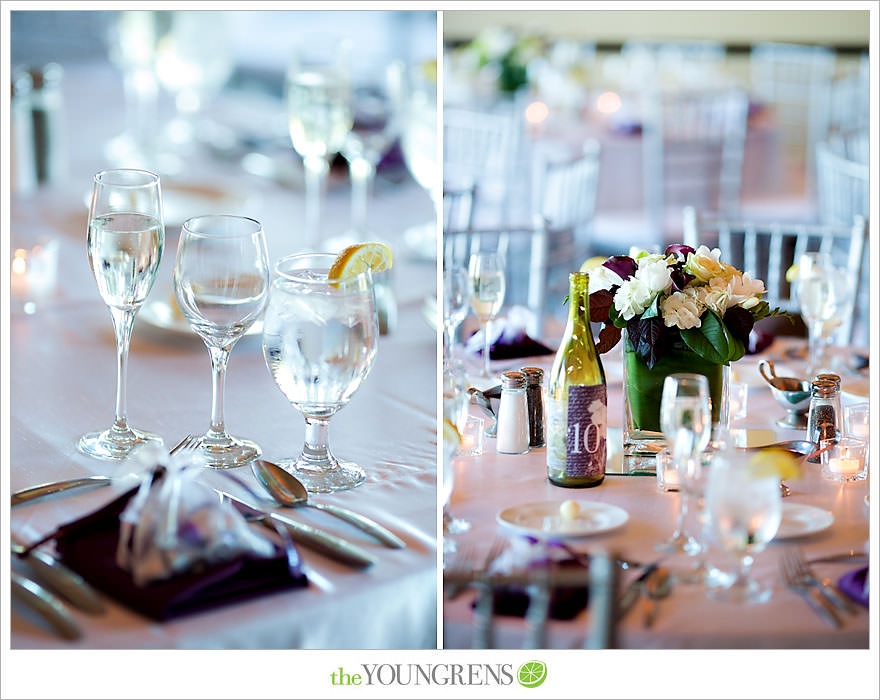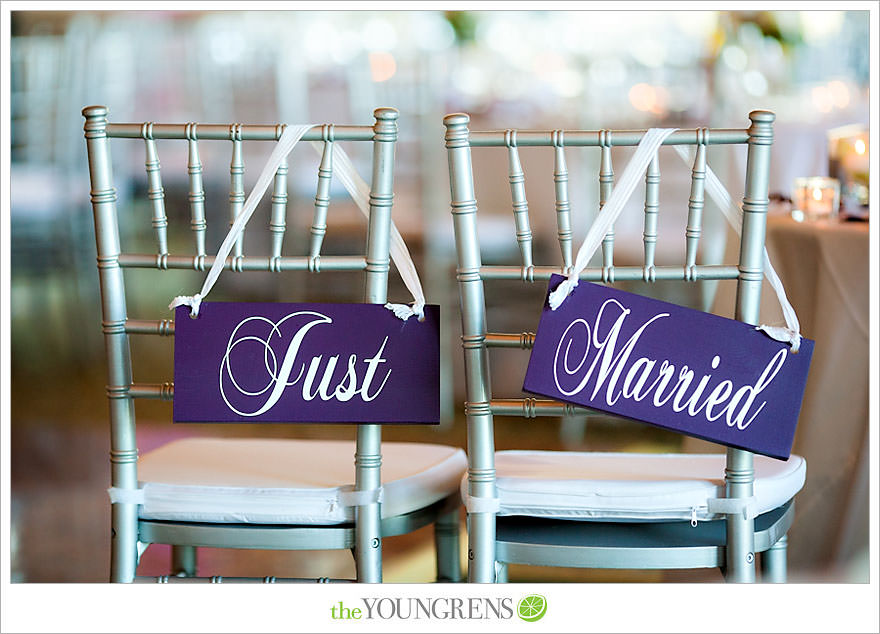 Love, love, love the cute signs! These kinds of details are what make me *swoon*.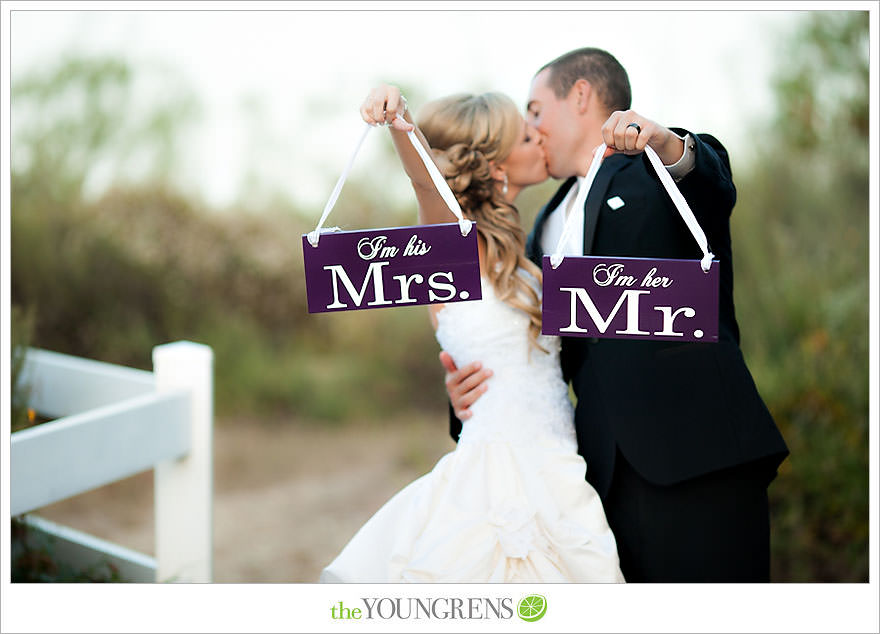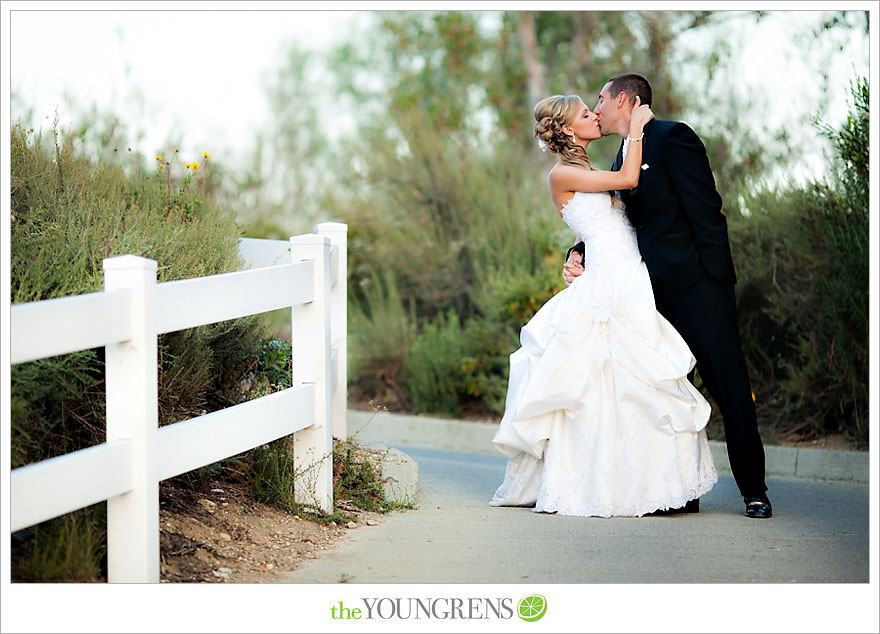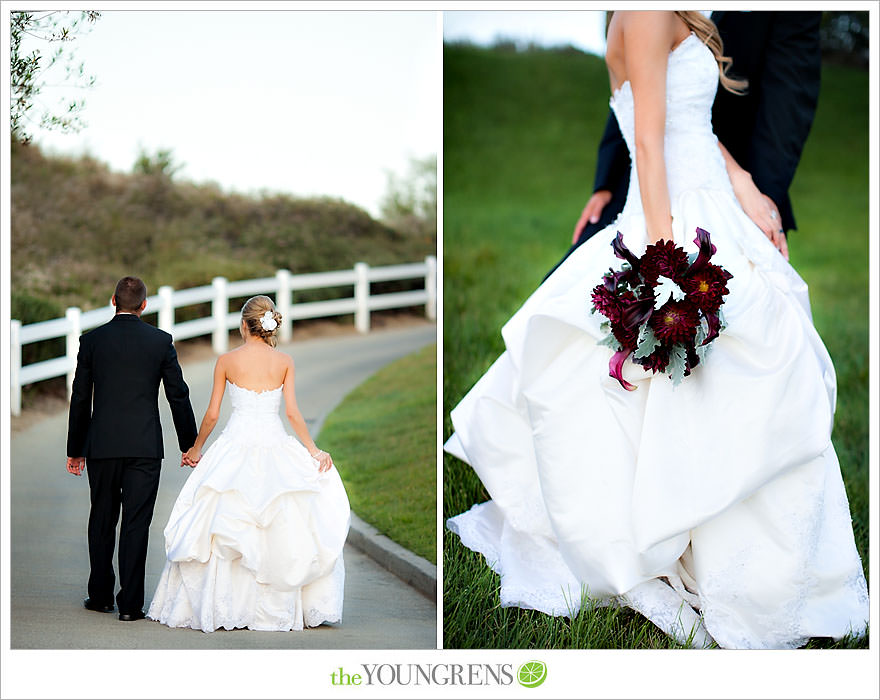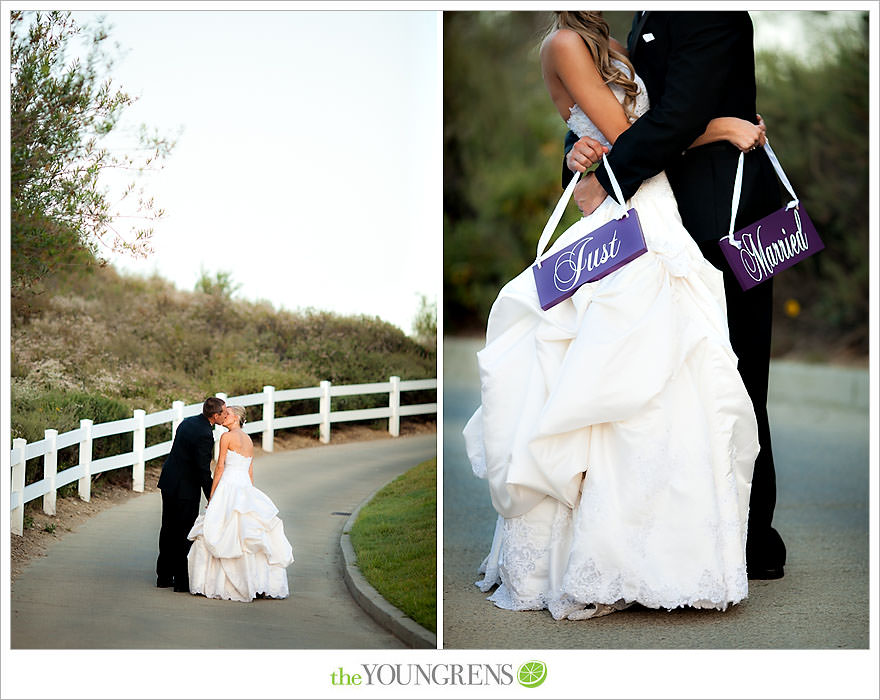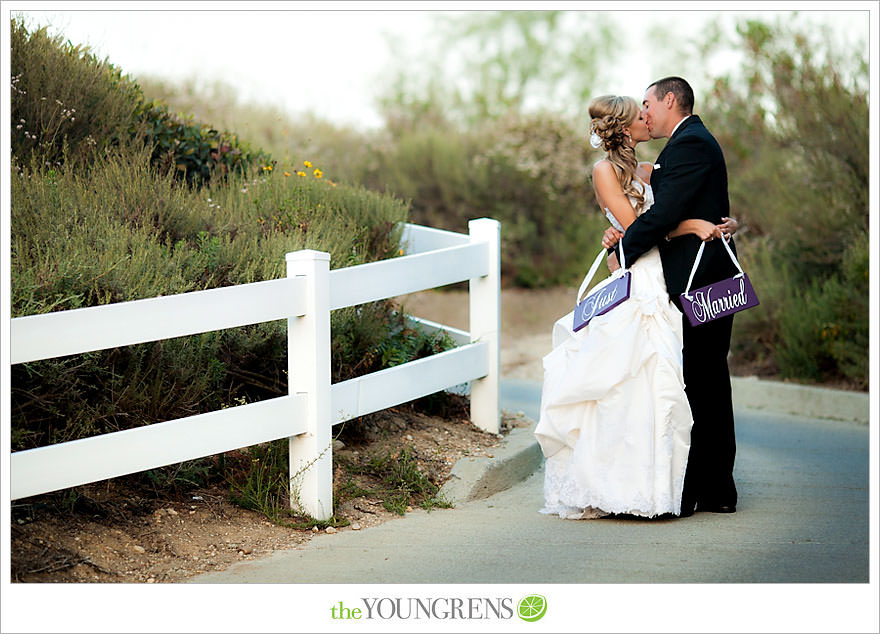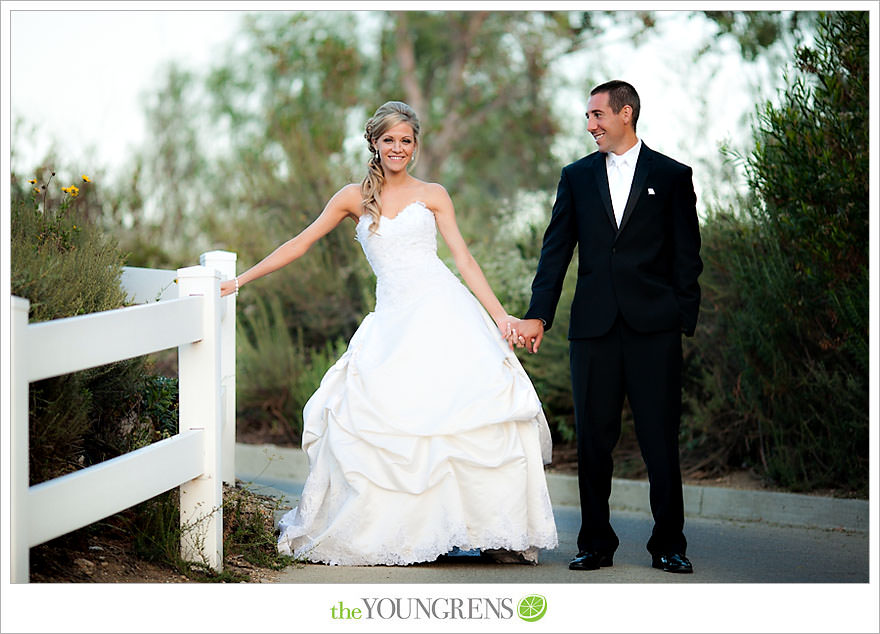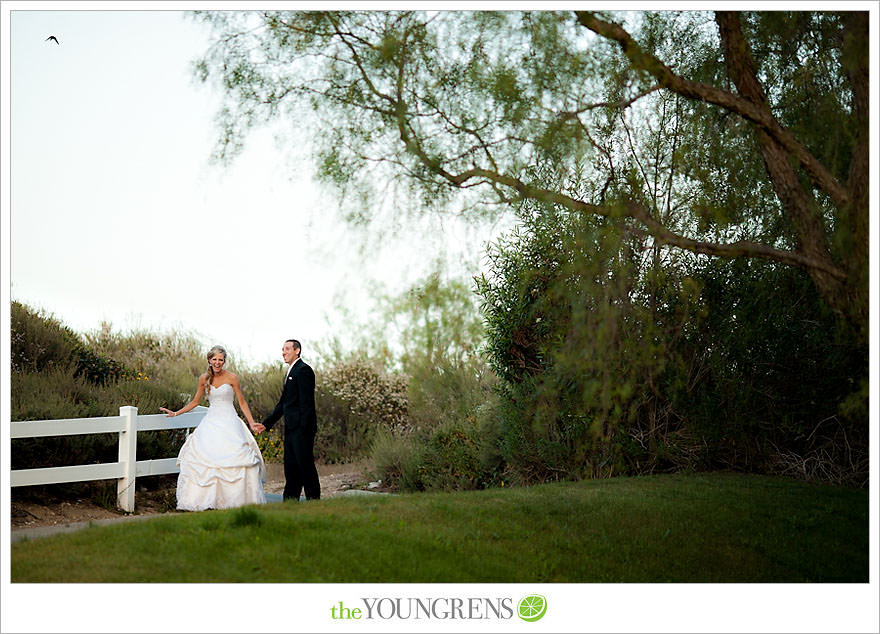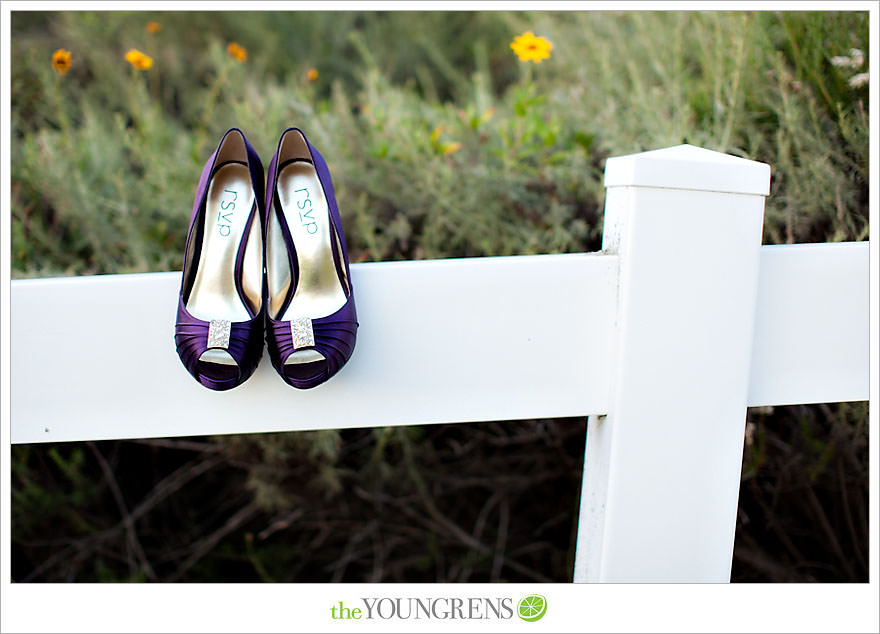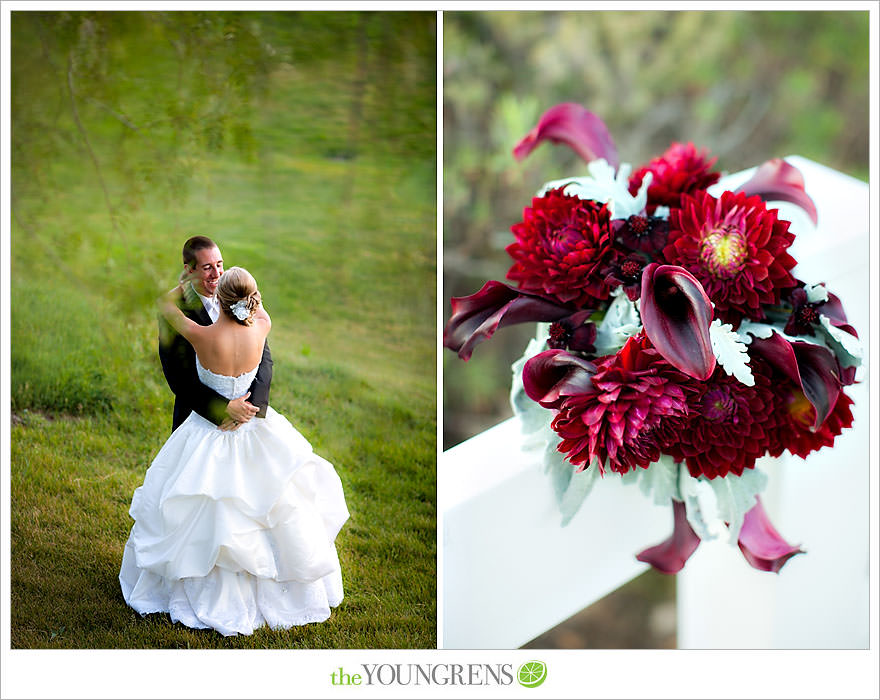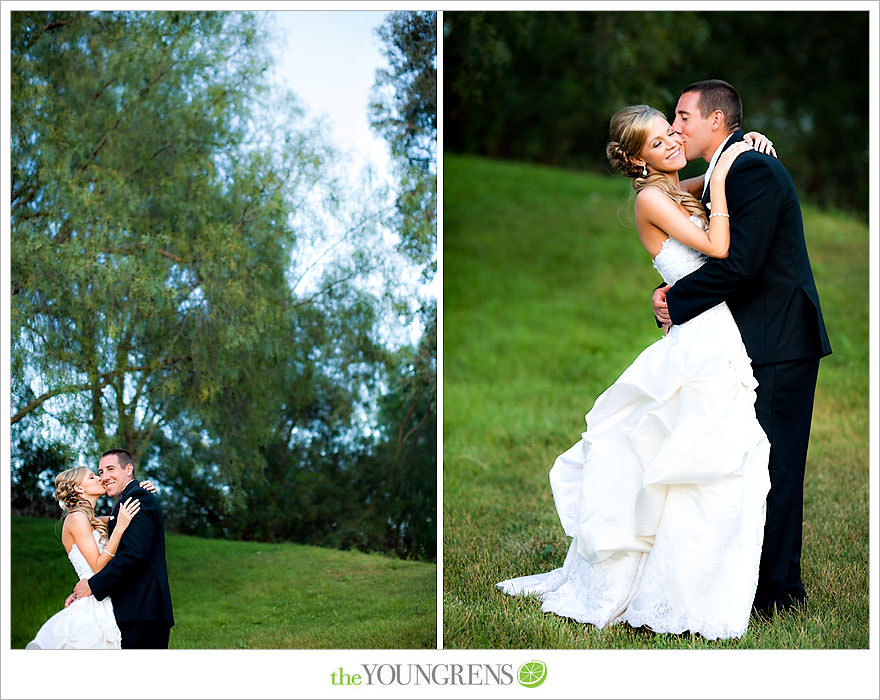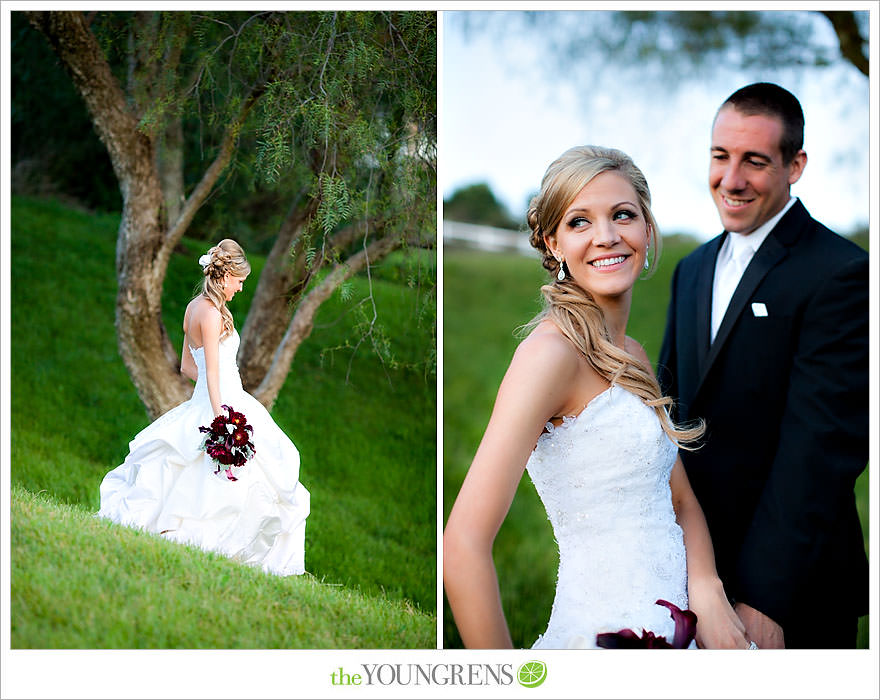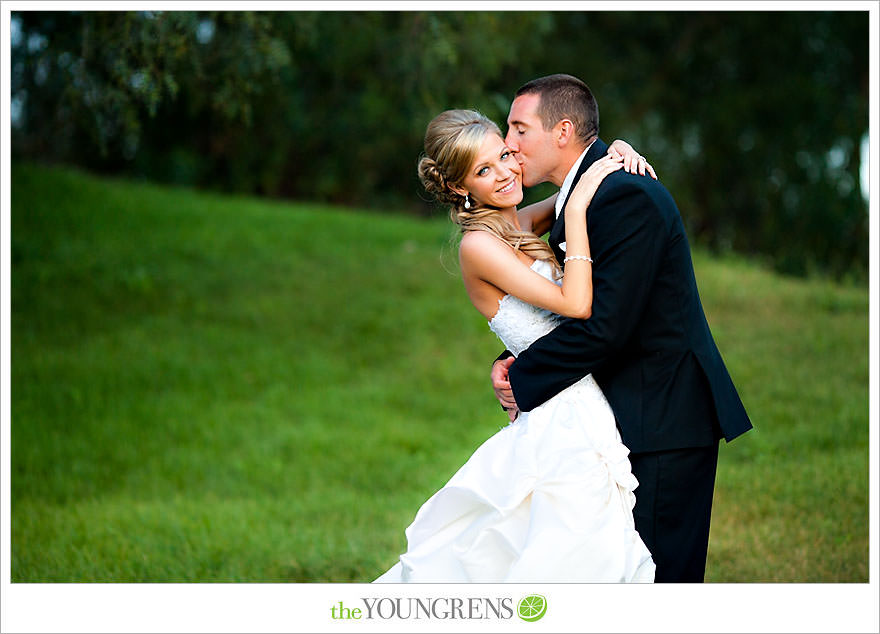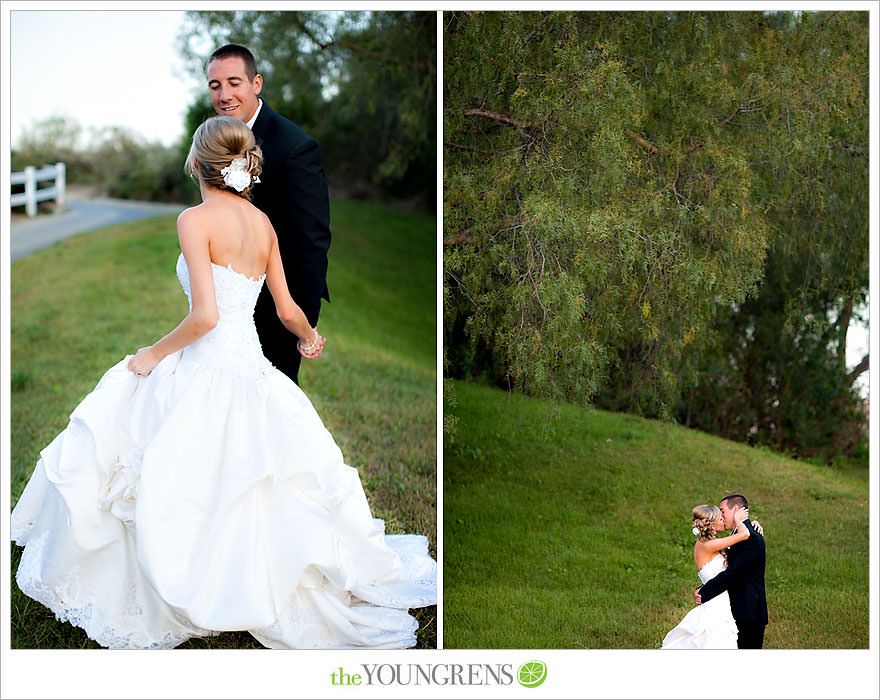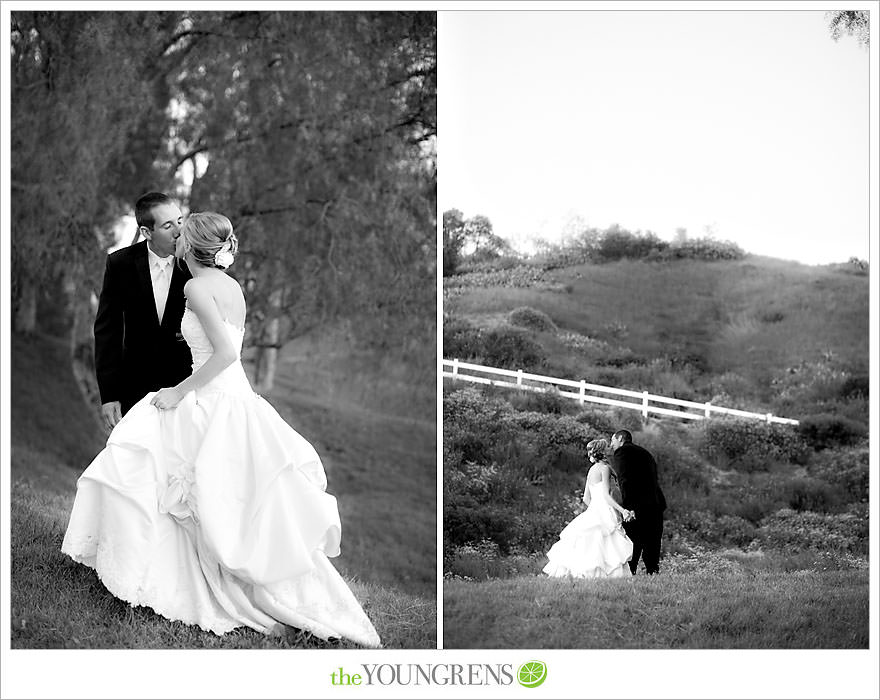 Now THAT'S an entrance! HA!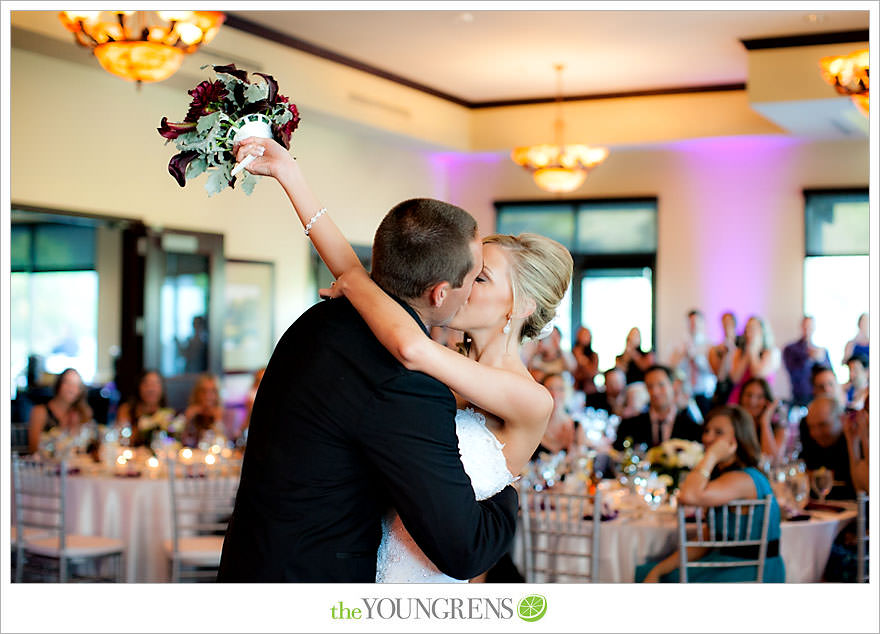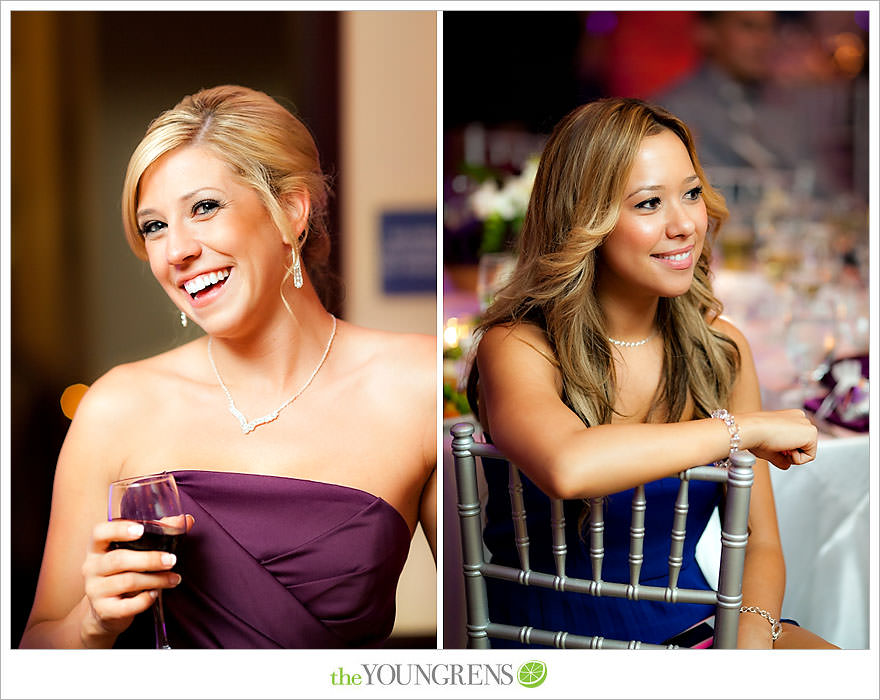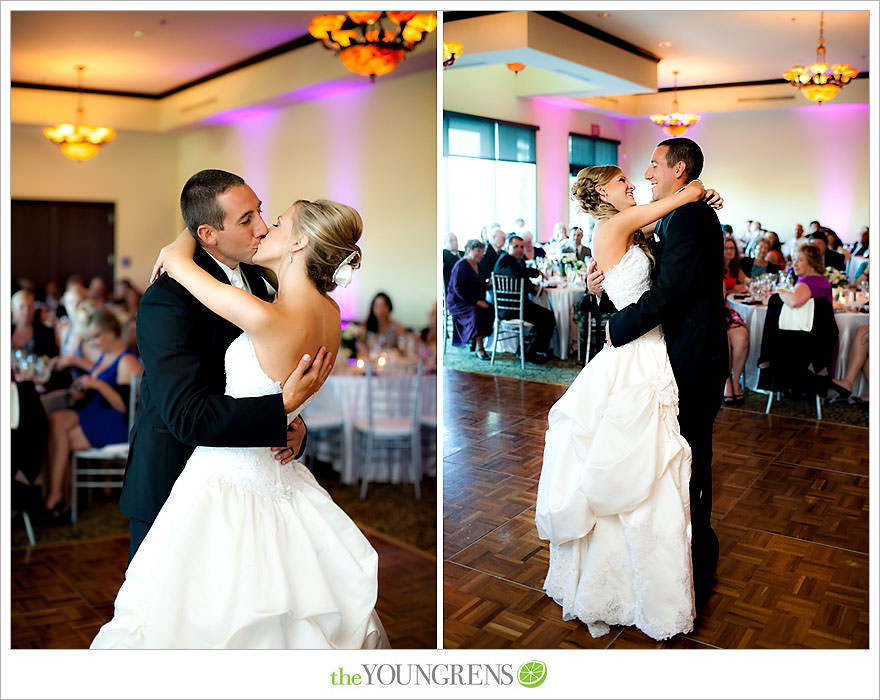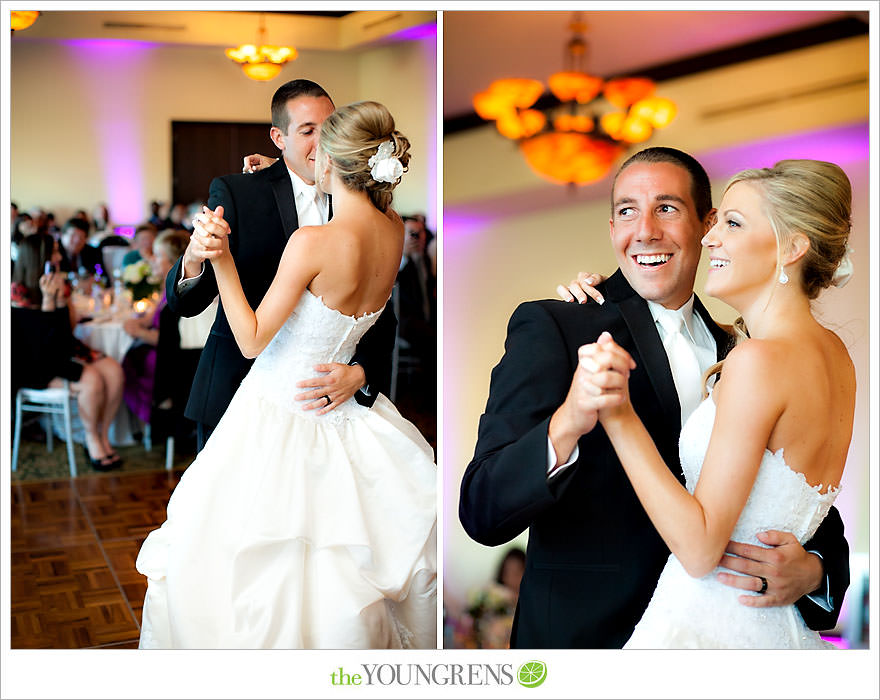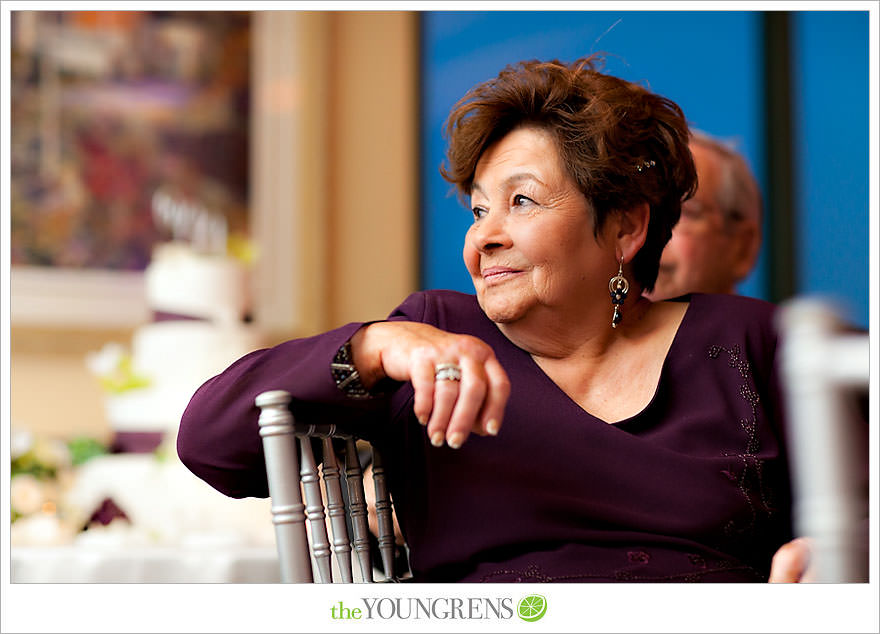 The toasts were definitely that same mix of laughs and tears.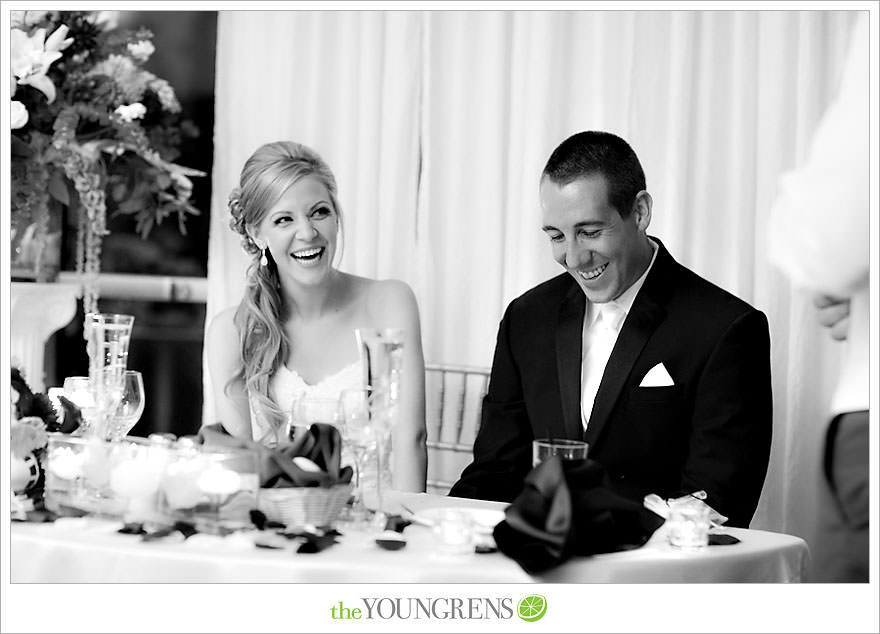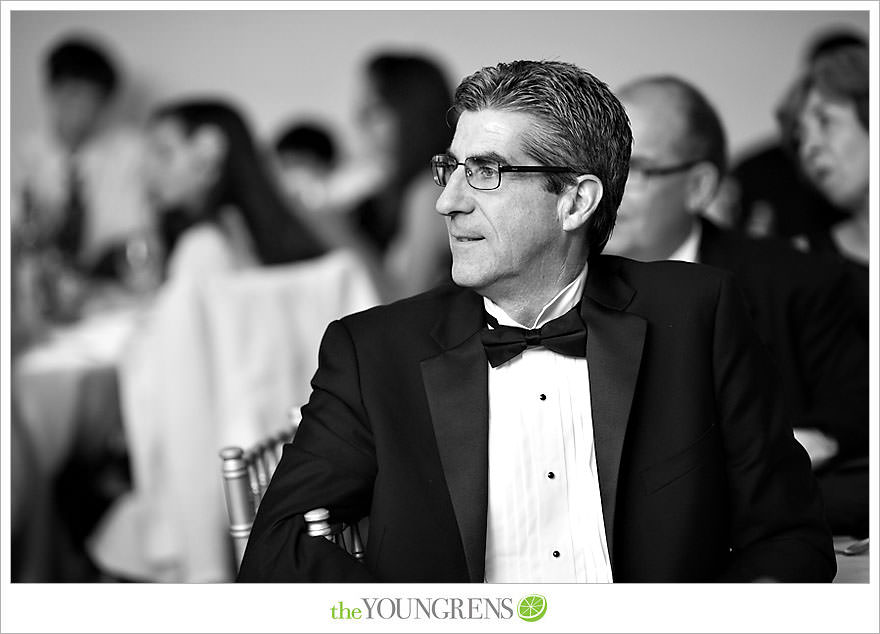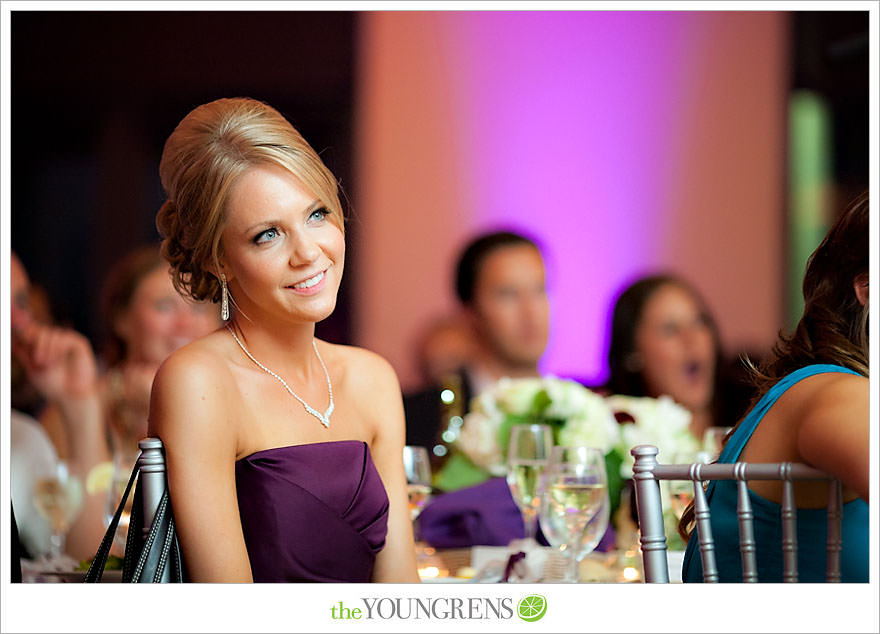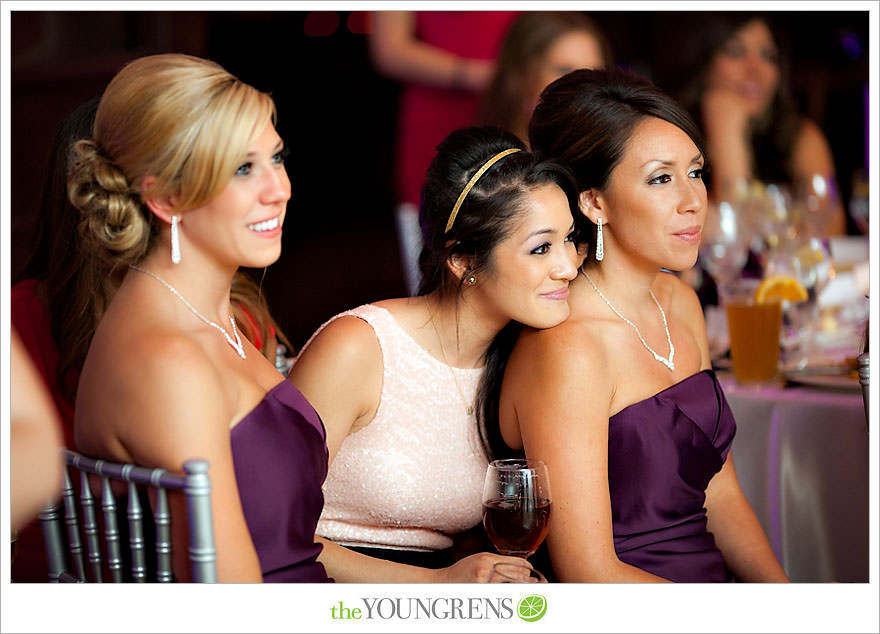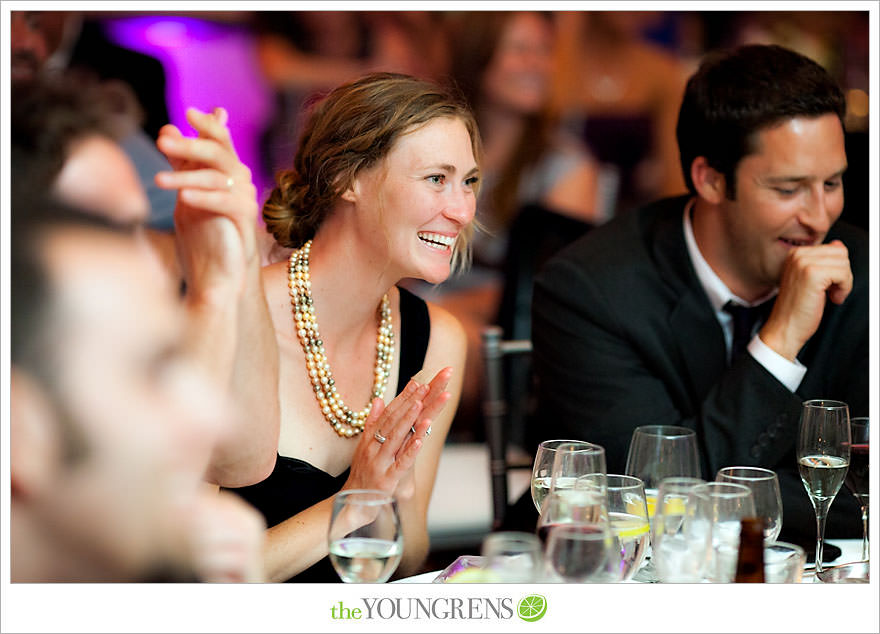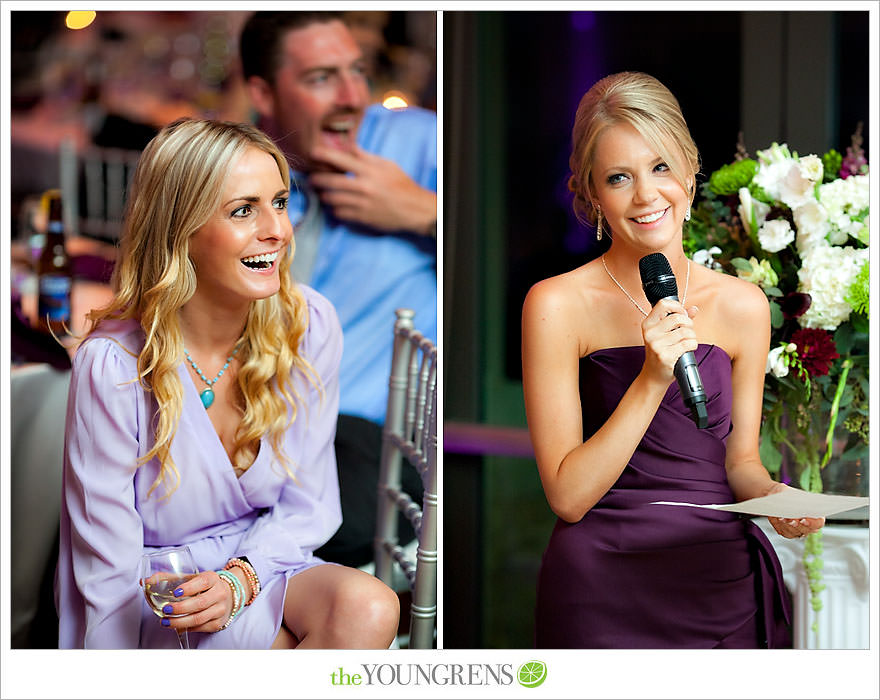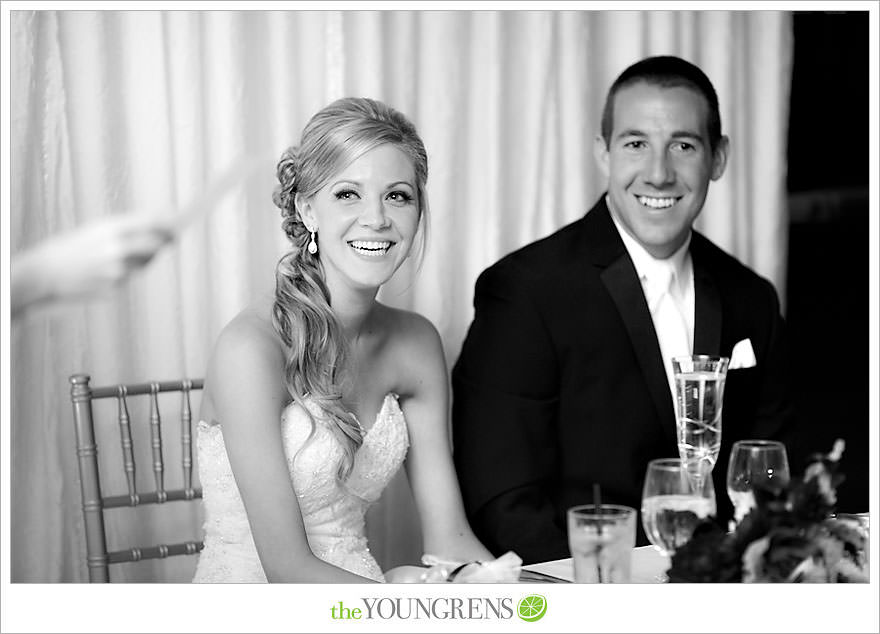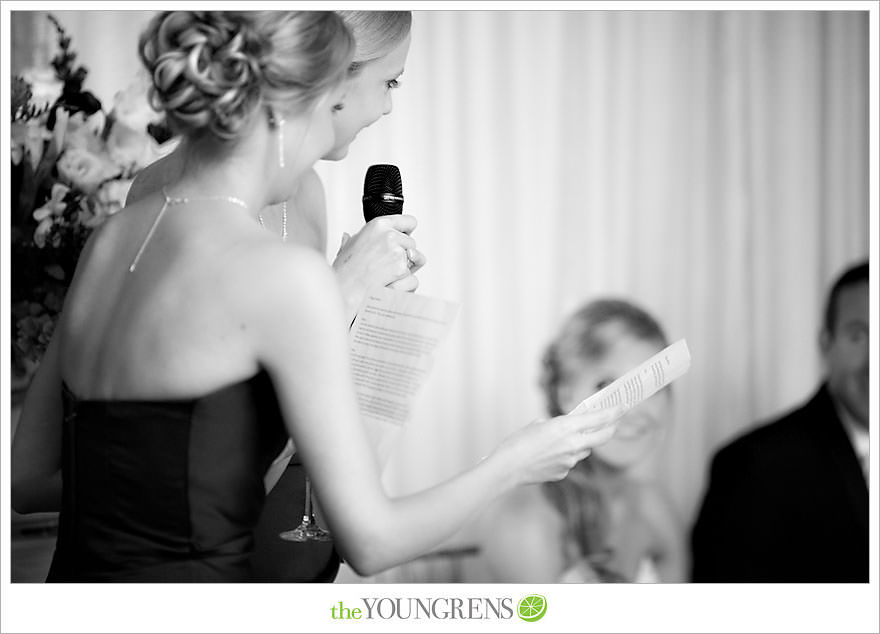 Then it was time for Brian's brother, Andy, to give his Best Man toast and it brought down the house with some serious heart from him and some serious tears from all of us!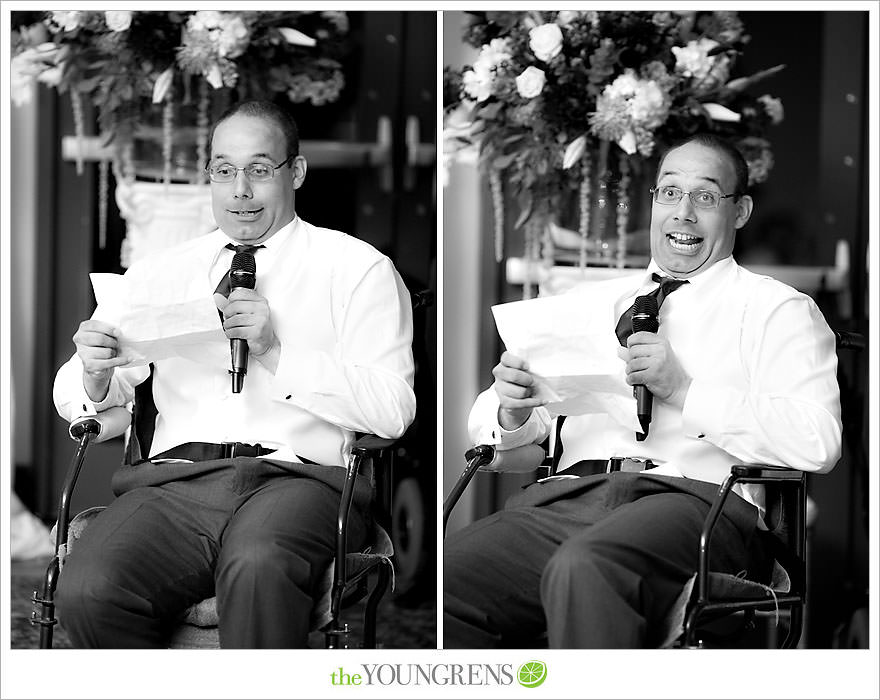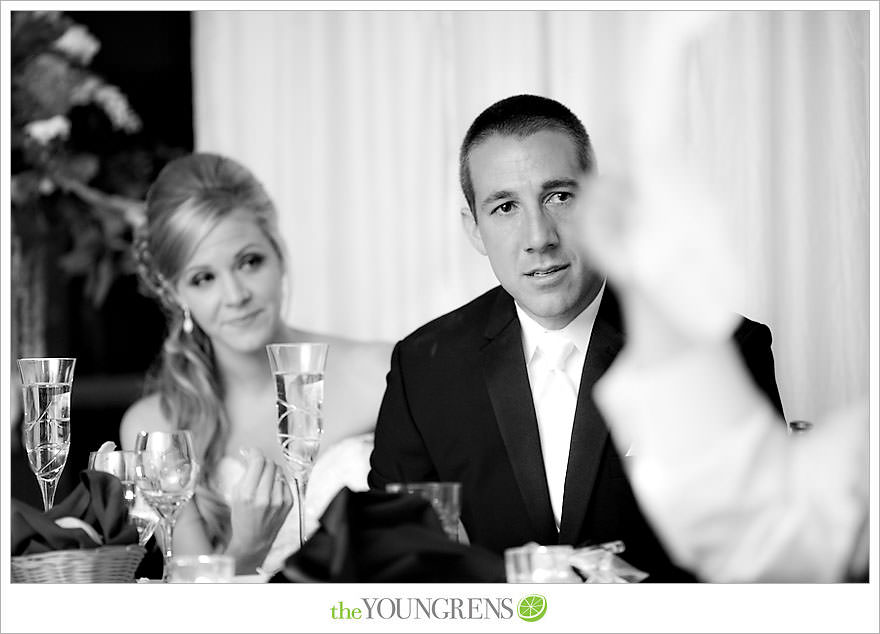 There wasn't a dry eye in the room.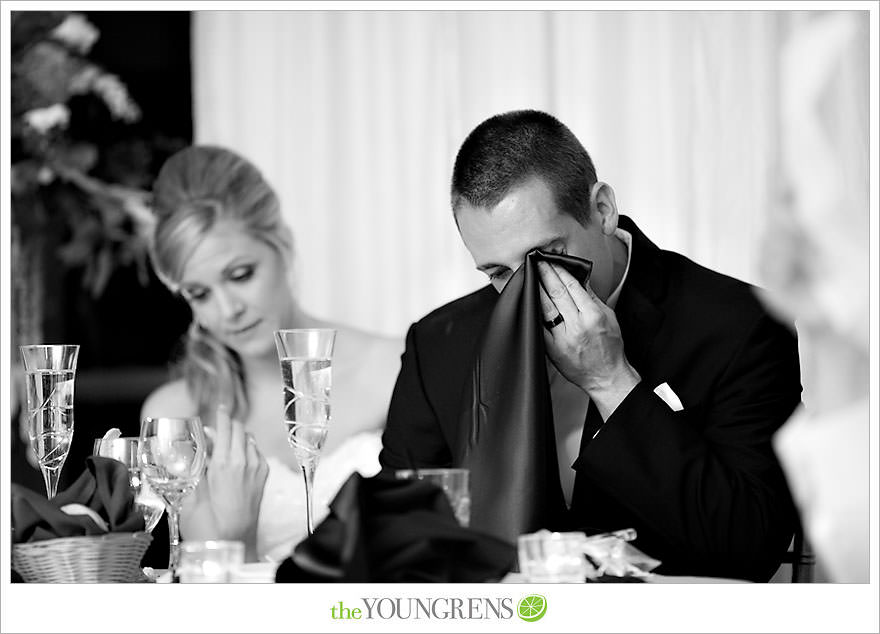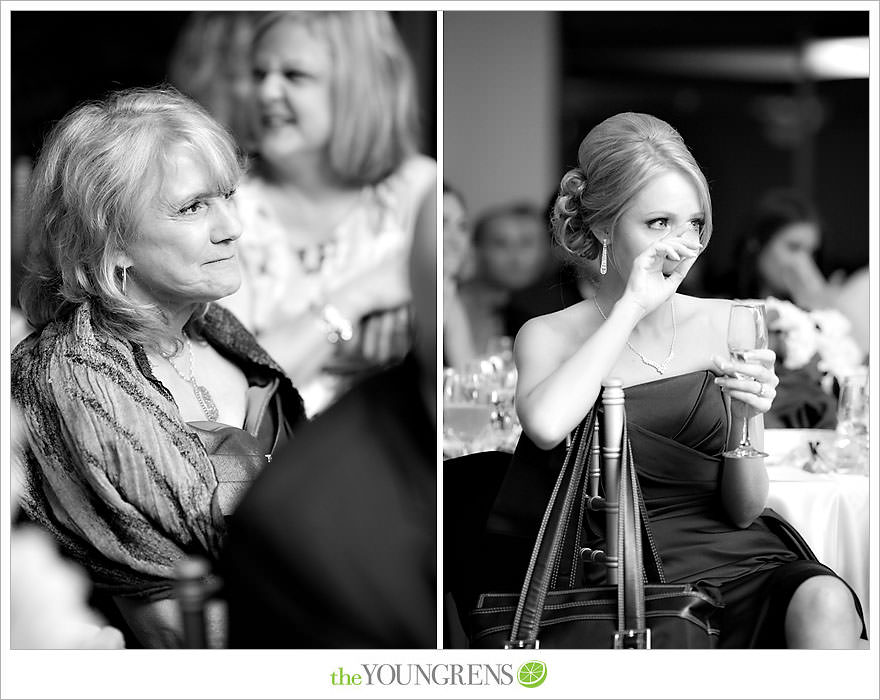 Jeff and I have had the privilege of hearing tons of incredible toasts, but this was definitely – without question – my most favorite toast of all time. It was such a blessing that Andy was able to be at the wedding, but then he blew all of us away with his honest, real, true words that came from deep in his heart. Brian is so lucky to have such an amazing brother and friend in his life!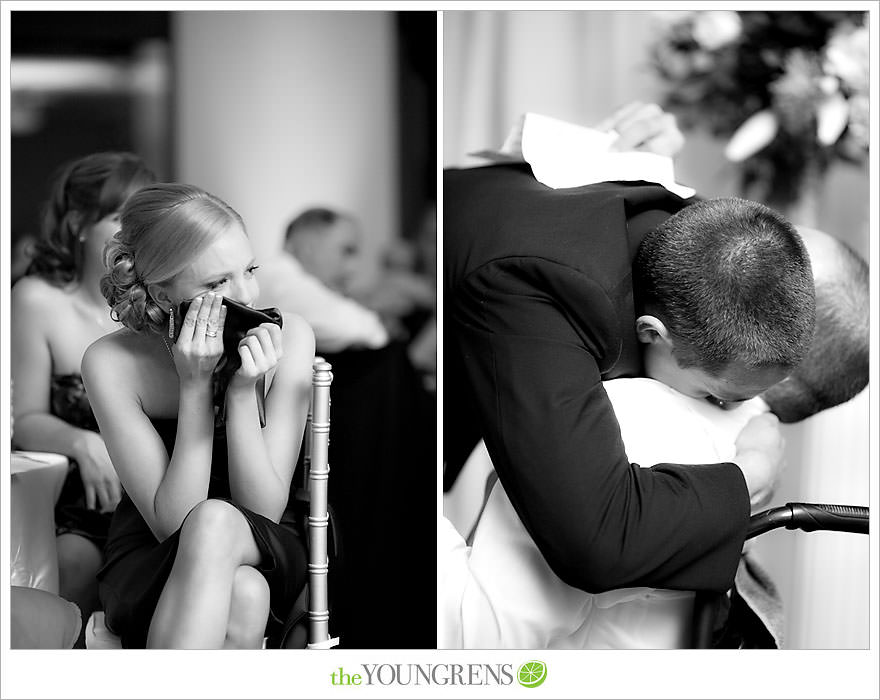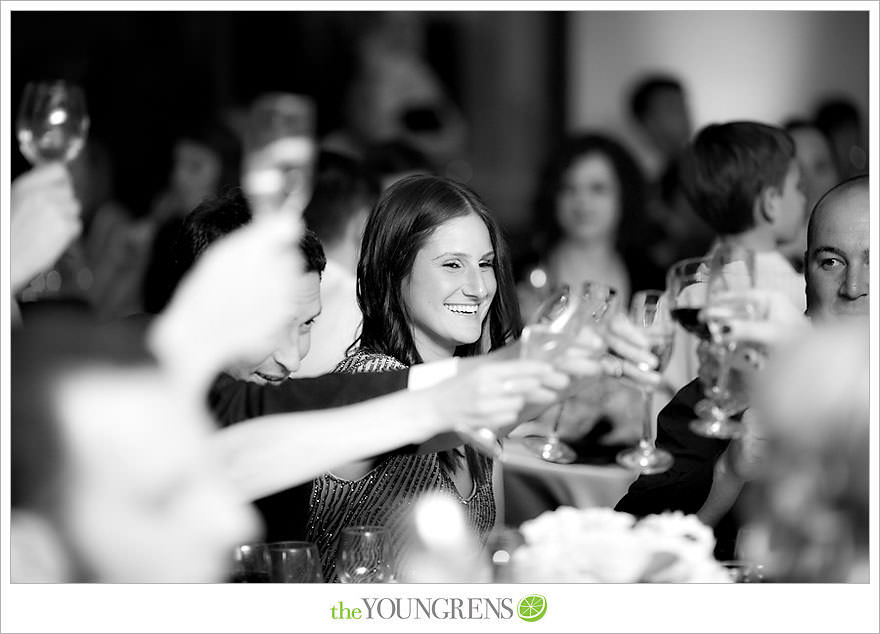 The tears continued with Elise and her dad and Brian and his mother. Whew! It was an emotional night!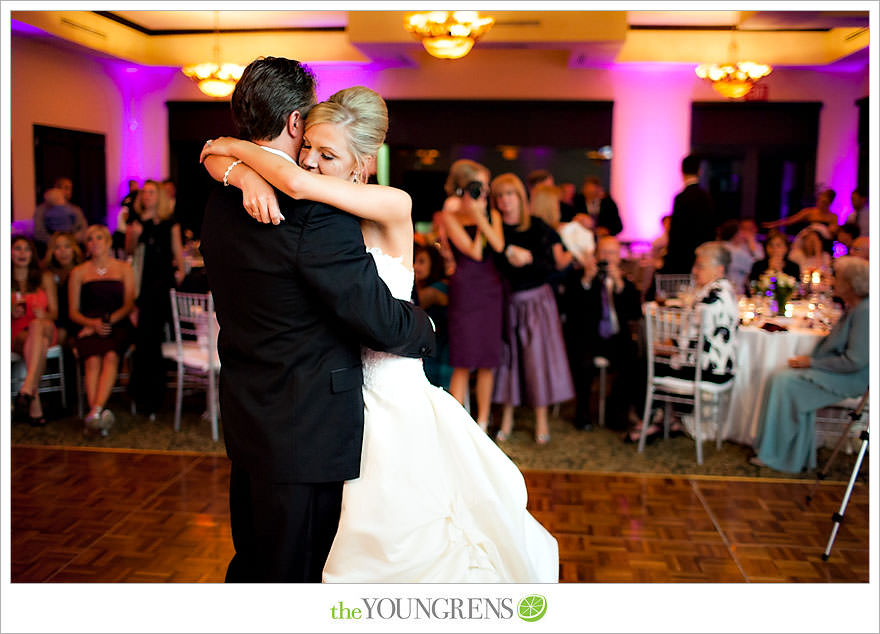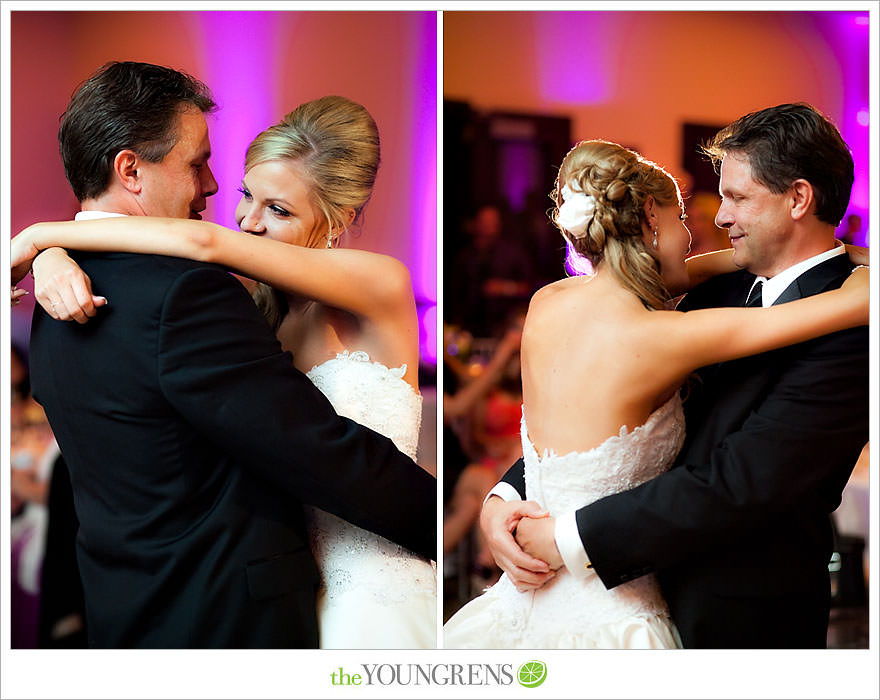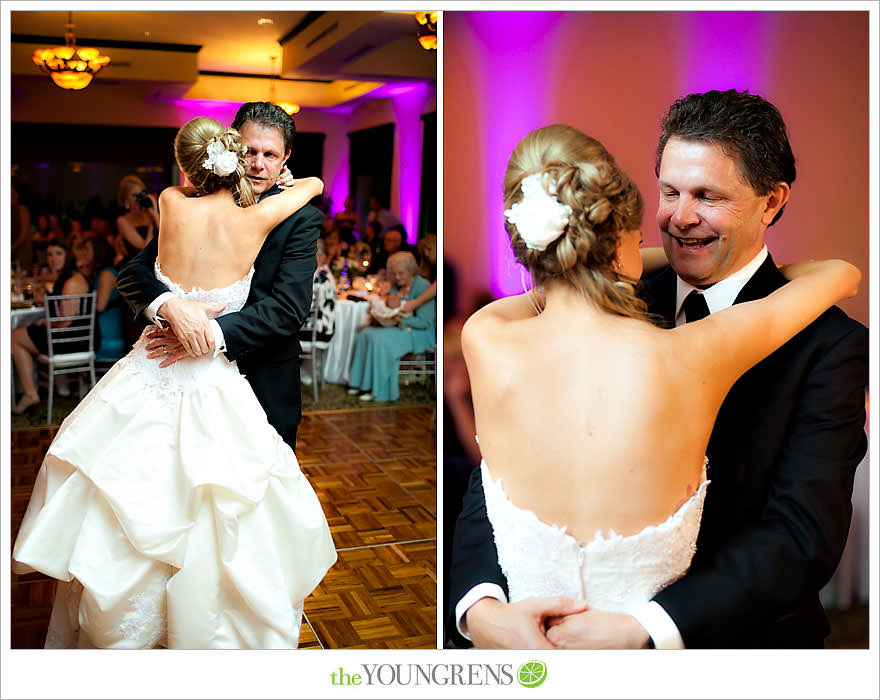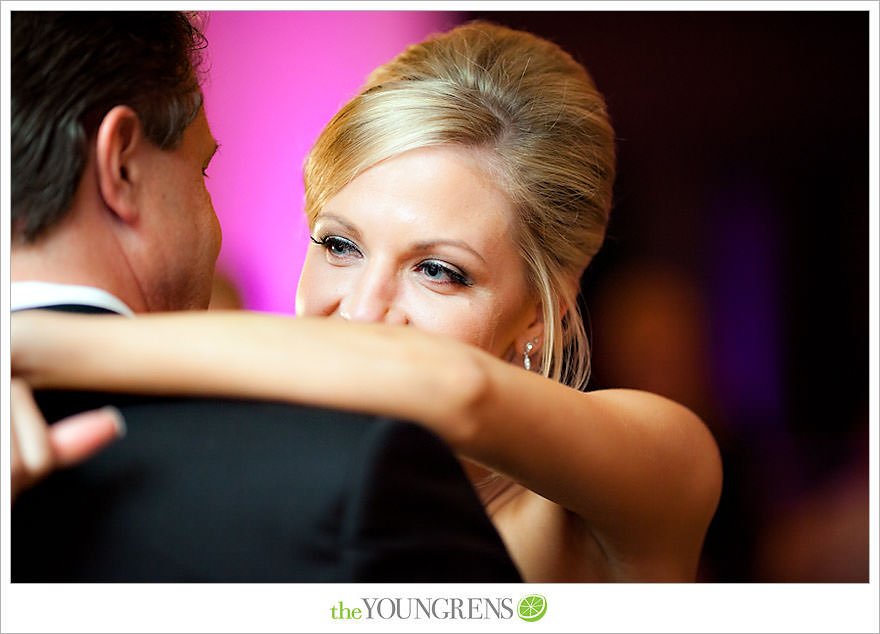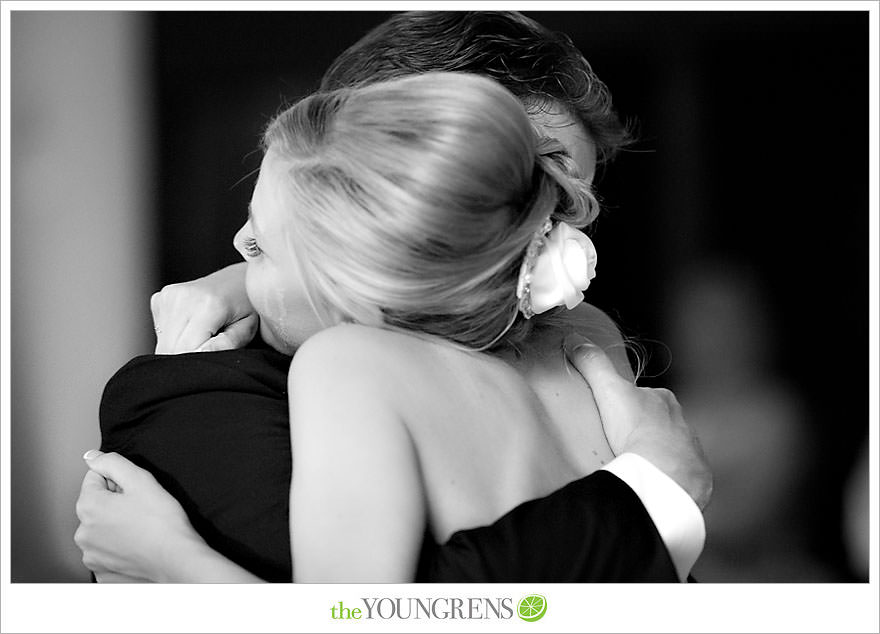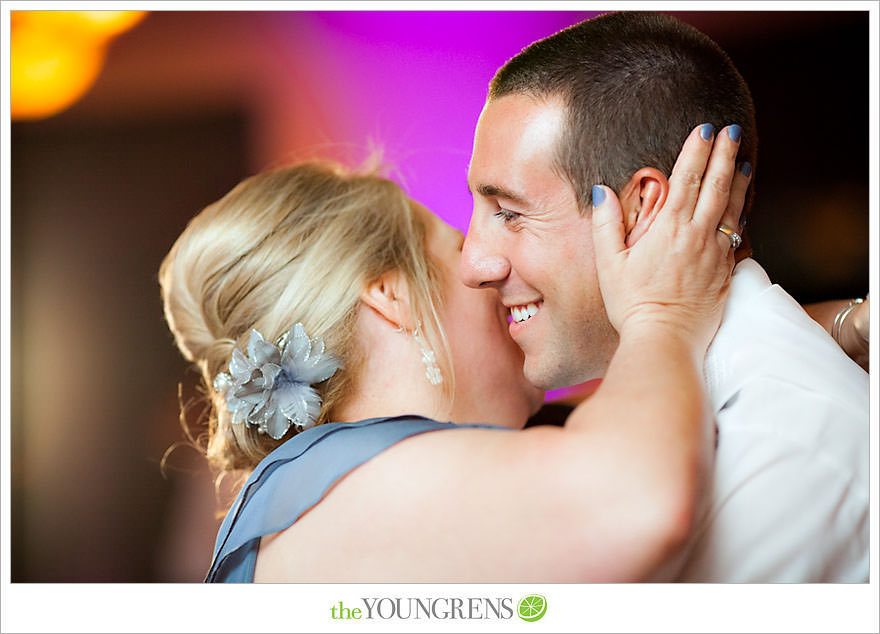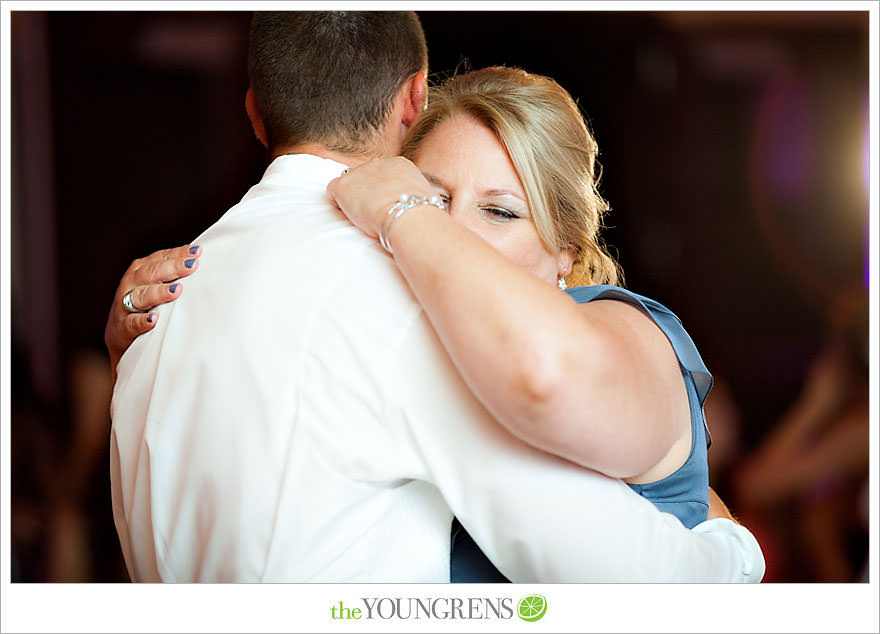 But then the fun kicked off with an hysterical slideshow and a rockin' dance party with Dubgypsy.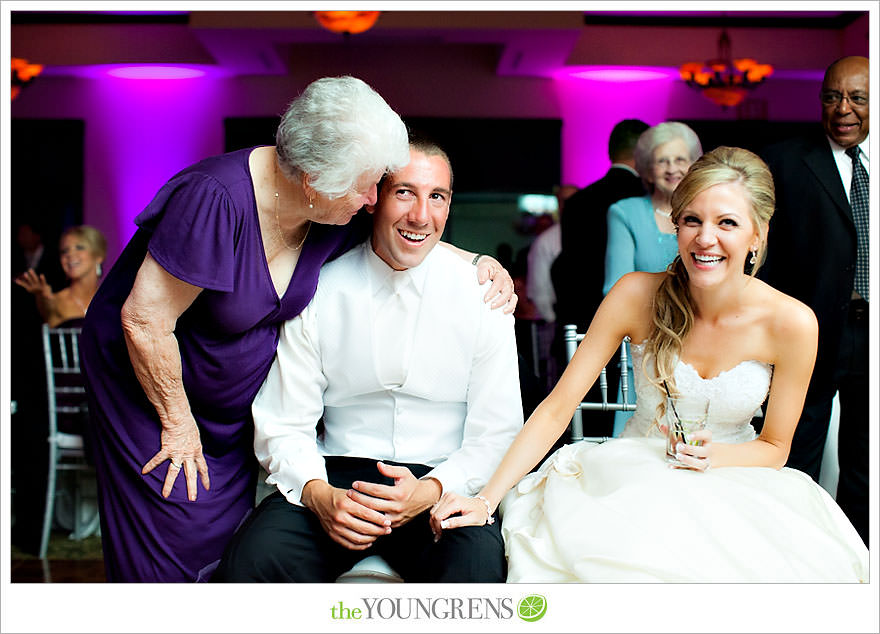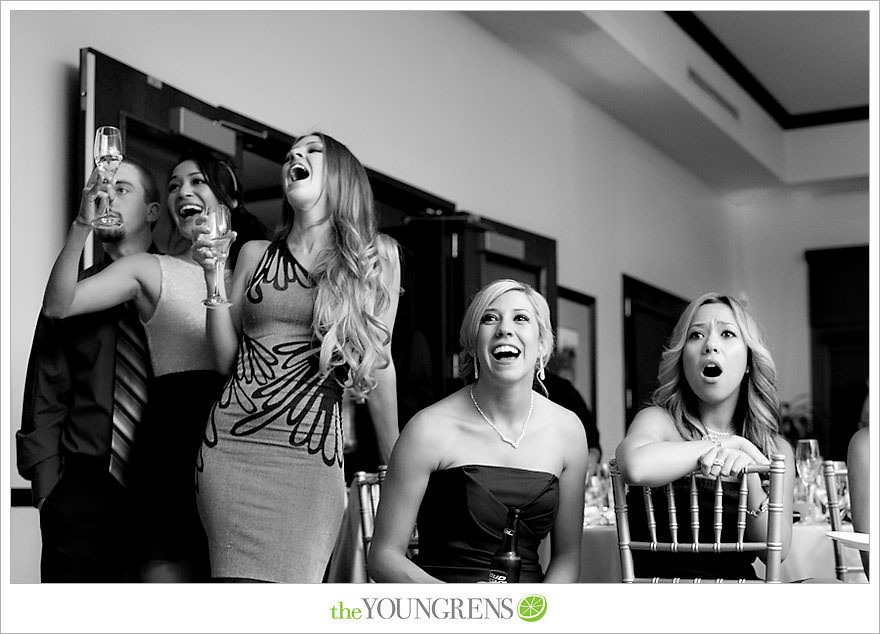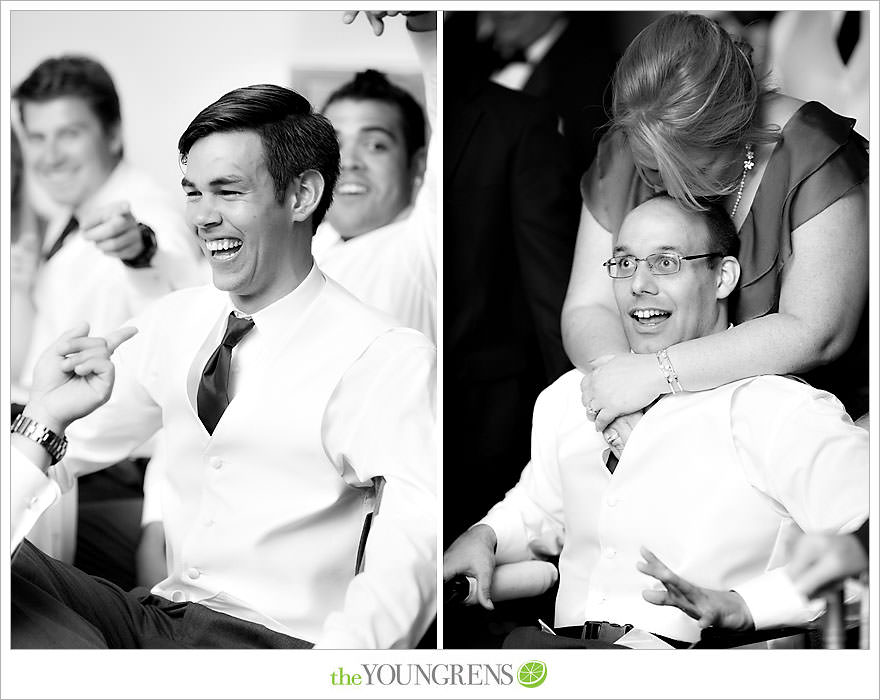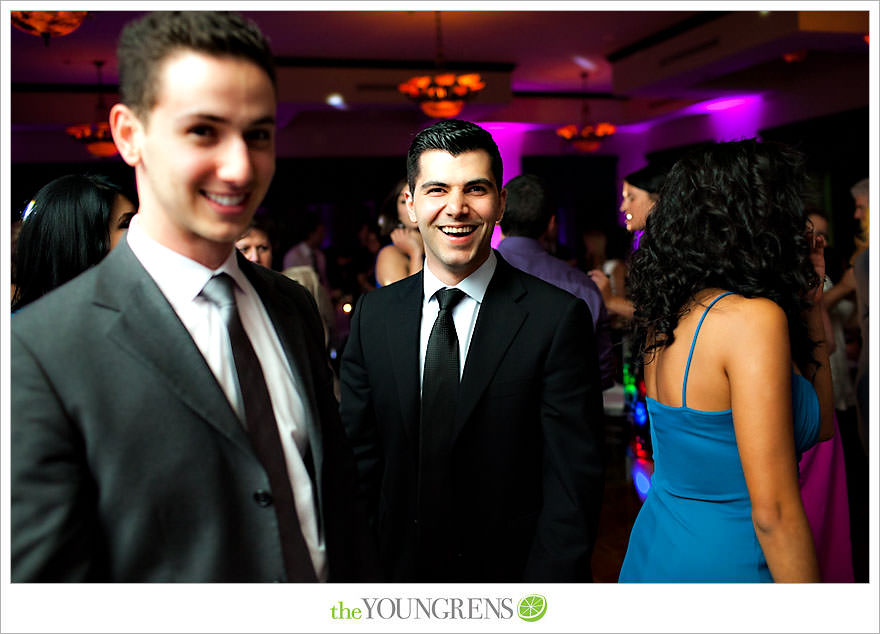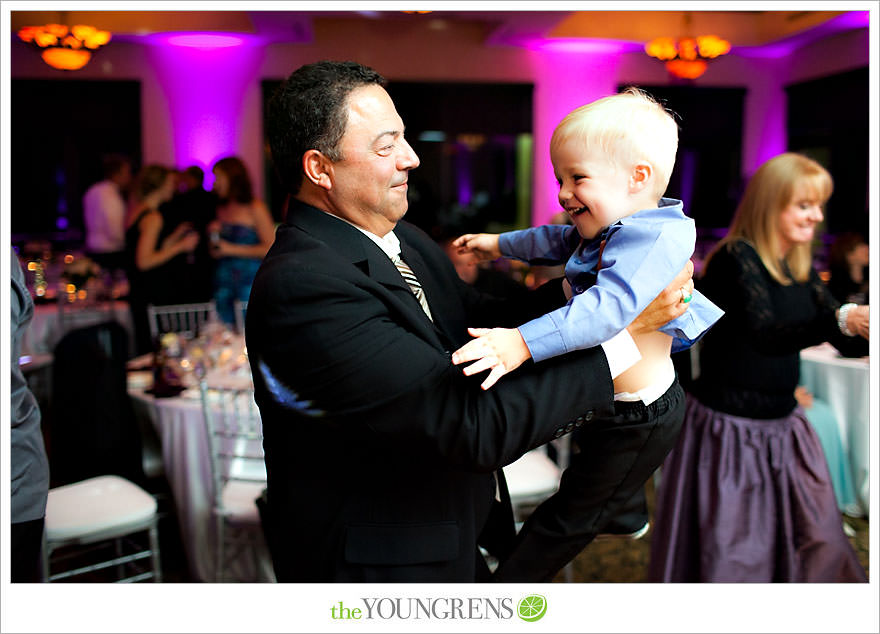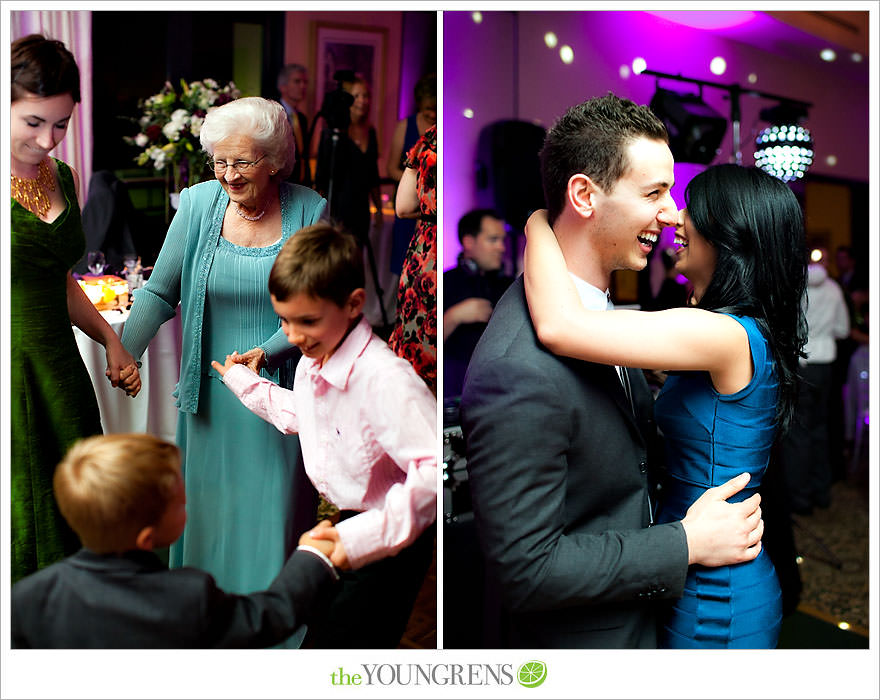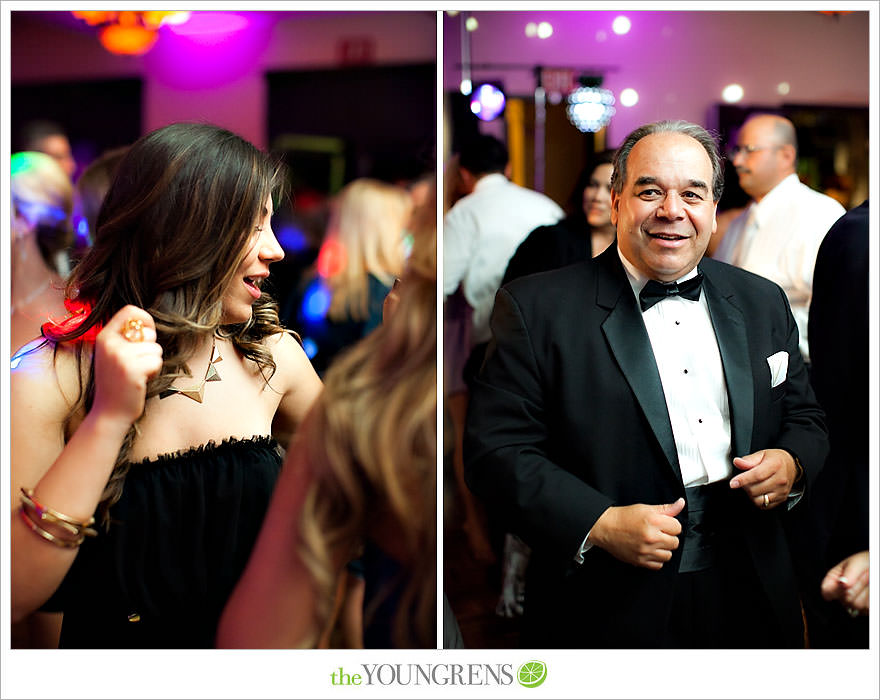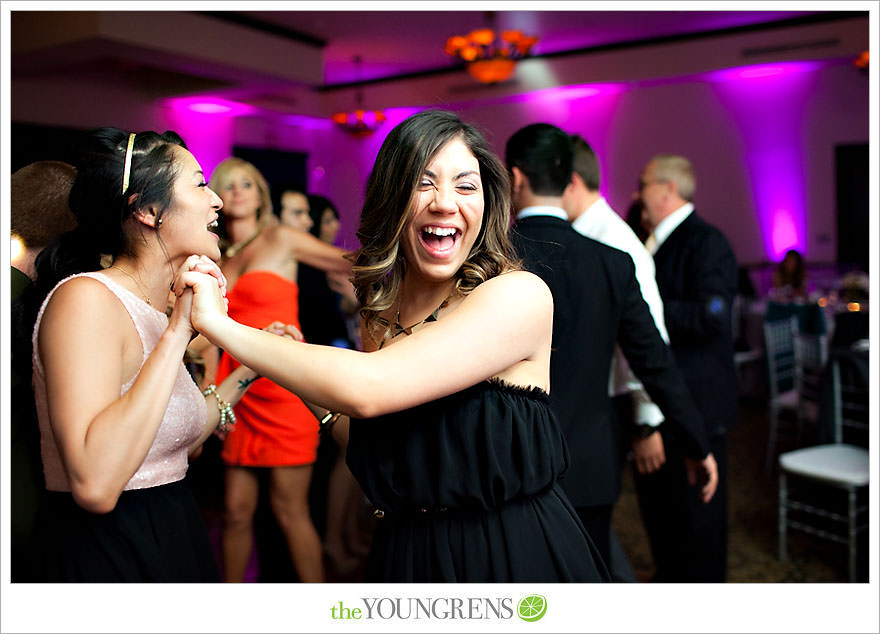 Even Andy got in on the dance action!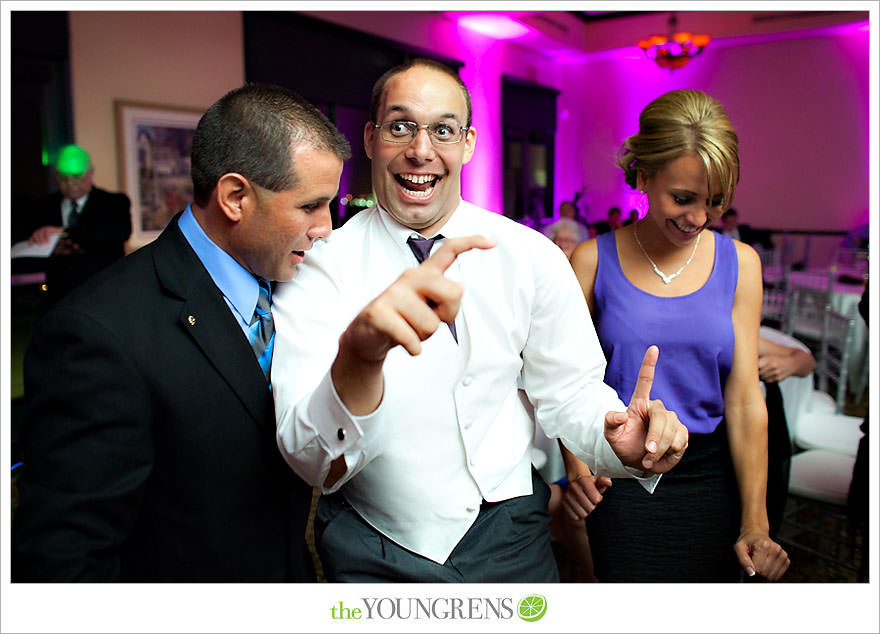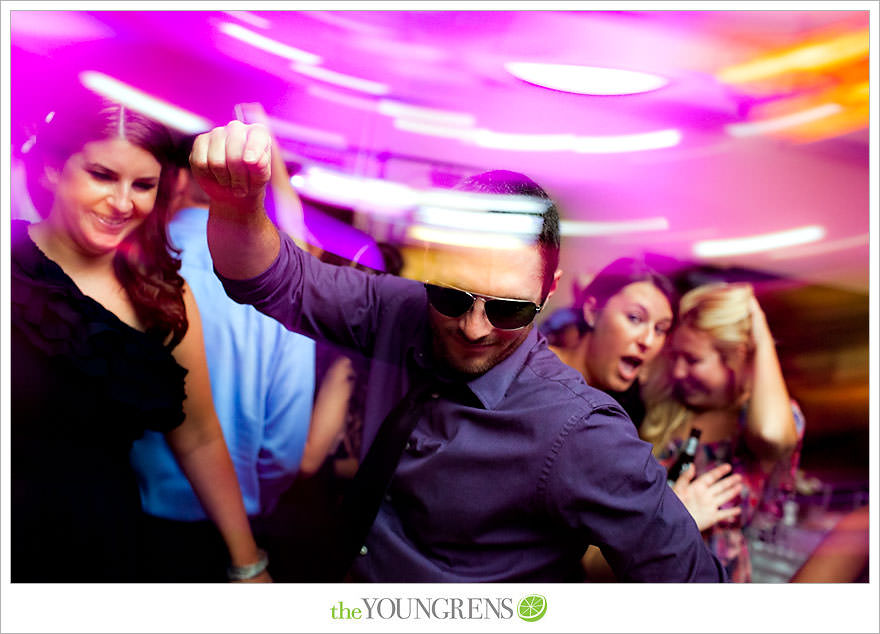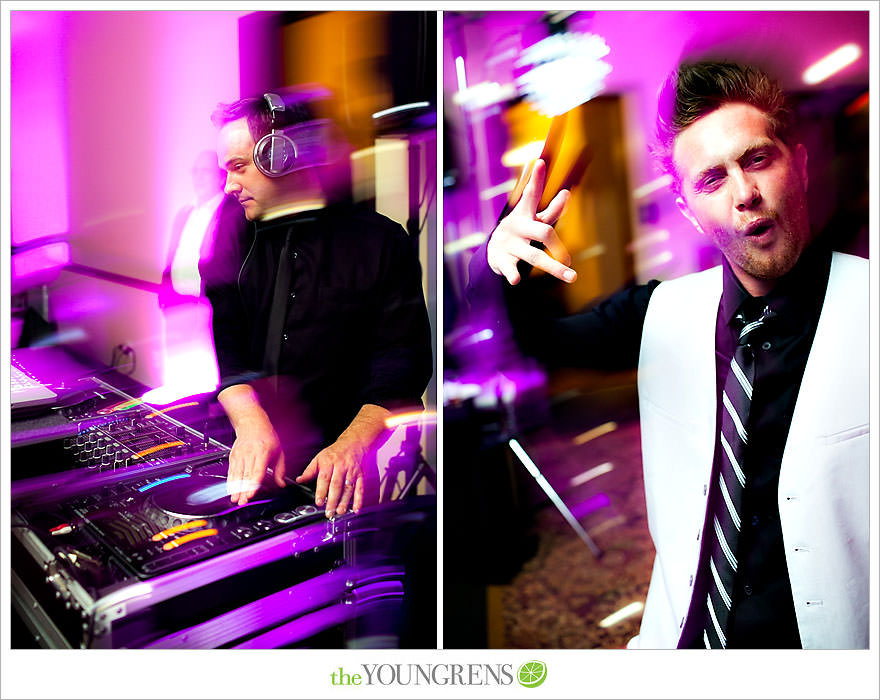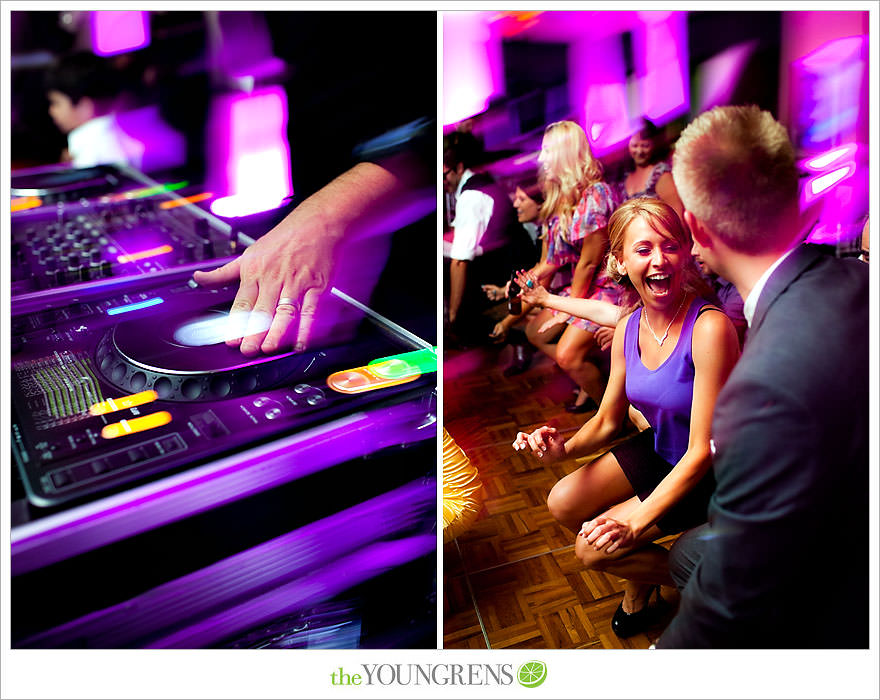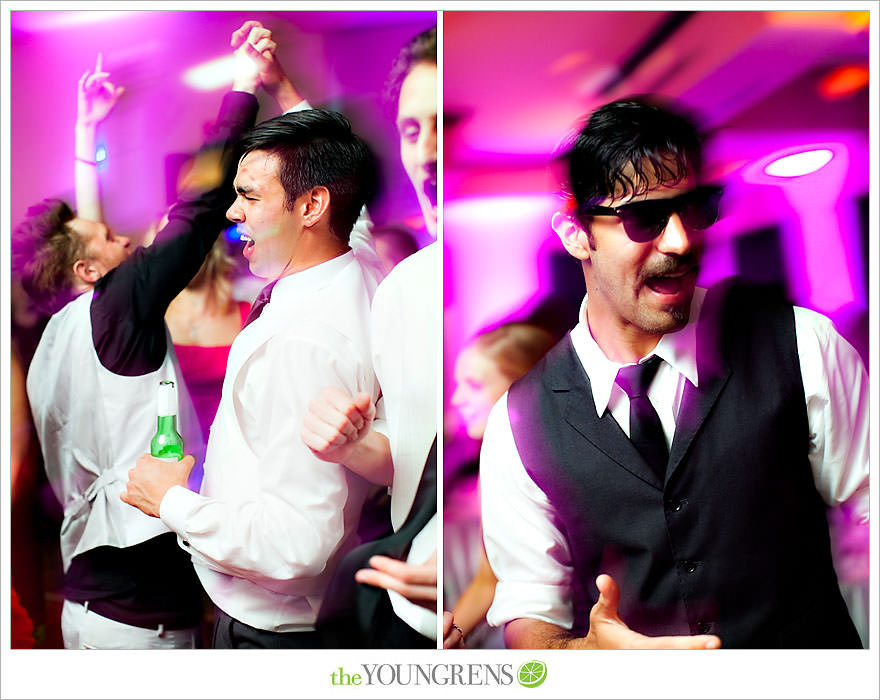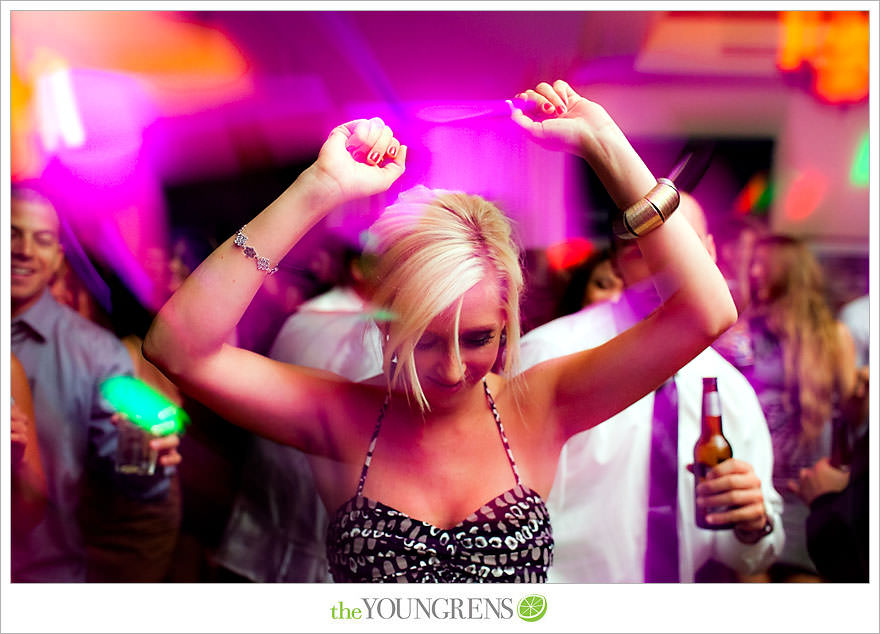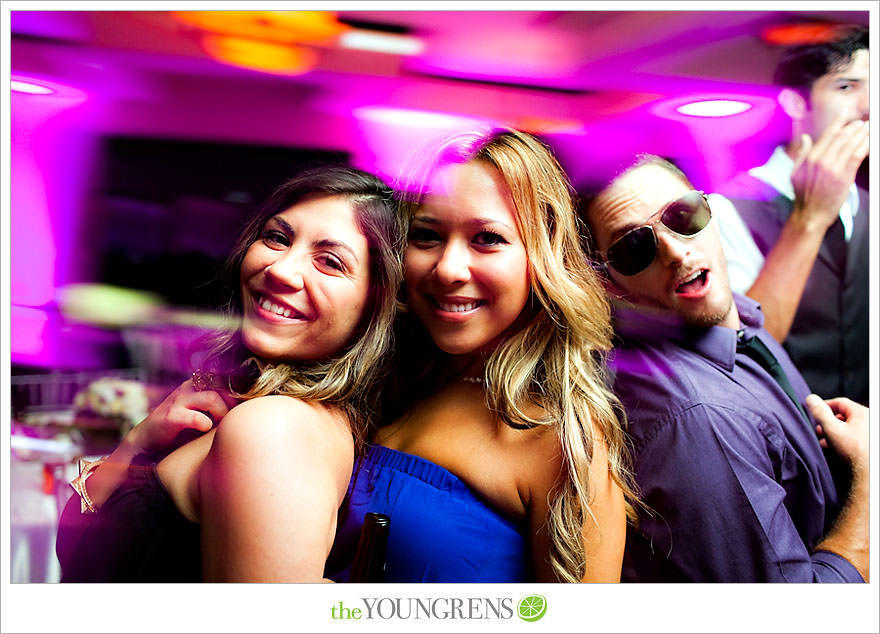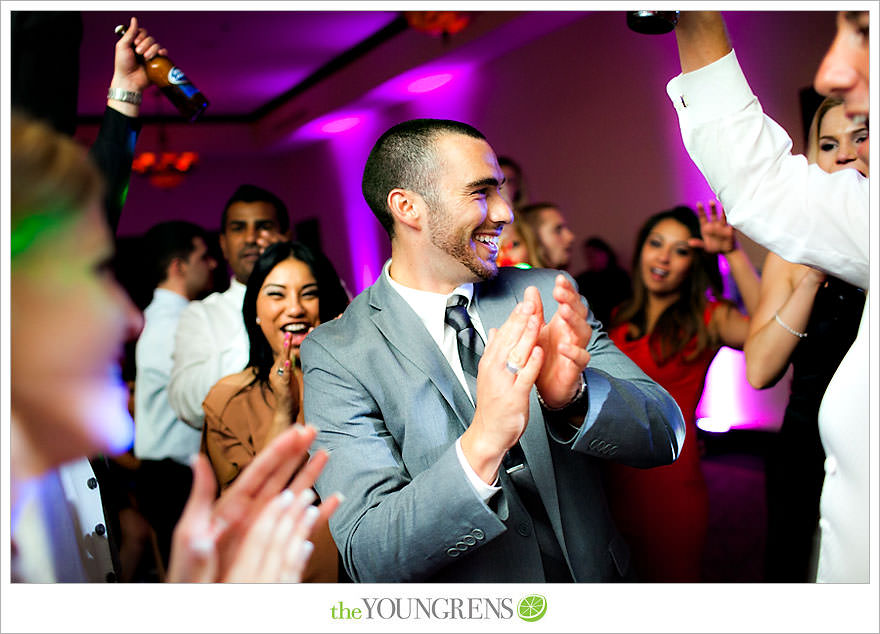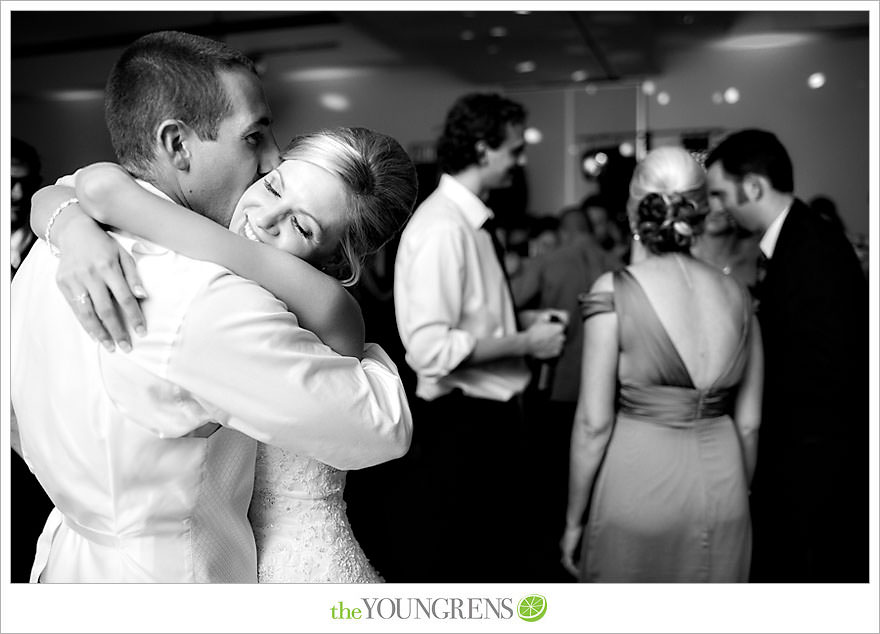 Dearest Mona Lisa: We can't thank you enough for bringing us into your lives. It has been nothing but SMILES. From inexplicably making you crawl into bushes to feeding you way too much craft beer to ordering a HORRENDOUS bleu cheese jalapeño cheesecake to bawling like a baby at your wedding – thanks for putting up with us. I hope you'll put up with us for a long, long time!
Hugs,
Erin
---
Wedding Photography : The Youngrens | Ceremony Location : Black Gold Golf Club | Reception Location : Black Gold Golf Club | Event Coordinator : Madelon Czarnecki | Floral Design : Flower Touches | Cake : Rockwell's Creative Cakes | Shoes : RSVP | Make-Up : Fox and Hair Salon | Hair : Perfect Day, Perfect Hair | DJ : Dubgypsy | Reception Lighting : Dubgypsy | Wedding Videography : Visioneer Media |
---