After a weekend in the mountains laughing with friends, catching up with family, boating on the lake, eating piles of food, dancing under the stars, and celebrating until the wee hours of the morning, the consensus from the 114 family and friends that came from all corners of the country (and a few from around the world) to celebrate two beautiful people in a beautiful place was that Brian and Susi are good people surrounded by good people. It's rare that two family groups (plus a boatload of friends) come together and become one big happy, laughing family. Instantly.
But that's just who Brian and Susi are. They're good people that were raised and surrounded by good people. Loving people. People that welcome strangers as family and love them like brothers and sisters. Instantly.
Brian and Susi held their destination wedding in Lake Tahoe at FitzHaven, a gorgeous private estate atop a ridge that overlooks the majestic North Lake Tahoe. This wedding was nothing short of impeccable – not only did we get to spend the weekend boating, eating, and celebrating with Brian and Susi's families, but we got work alongside Merrily Rocco of Merrily Wed, a fabulous event designer for destination weddings in Lake Tahoe. With Merrily's keen eye for fresh design and Susi's taste for down to earth organic style, the overall warmth and decor of this wedding was absolutely stunning. In fact, this event was so stunning that I've officially made it a three-parter on the bloggy-blog! So over the next three days, we'll be showing off all of the fresh colors, personal details, lush flowers, divine linens, and heartwarming moments from this epic destination wedding. It's going to be so fun!
To start, Jeff and I spent the morning with Susi and the ladies. It's always a good day when you see a Monque Lhullier gown ready and waiting.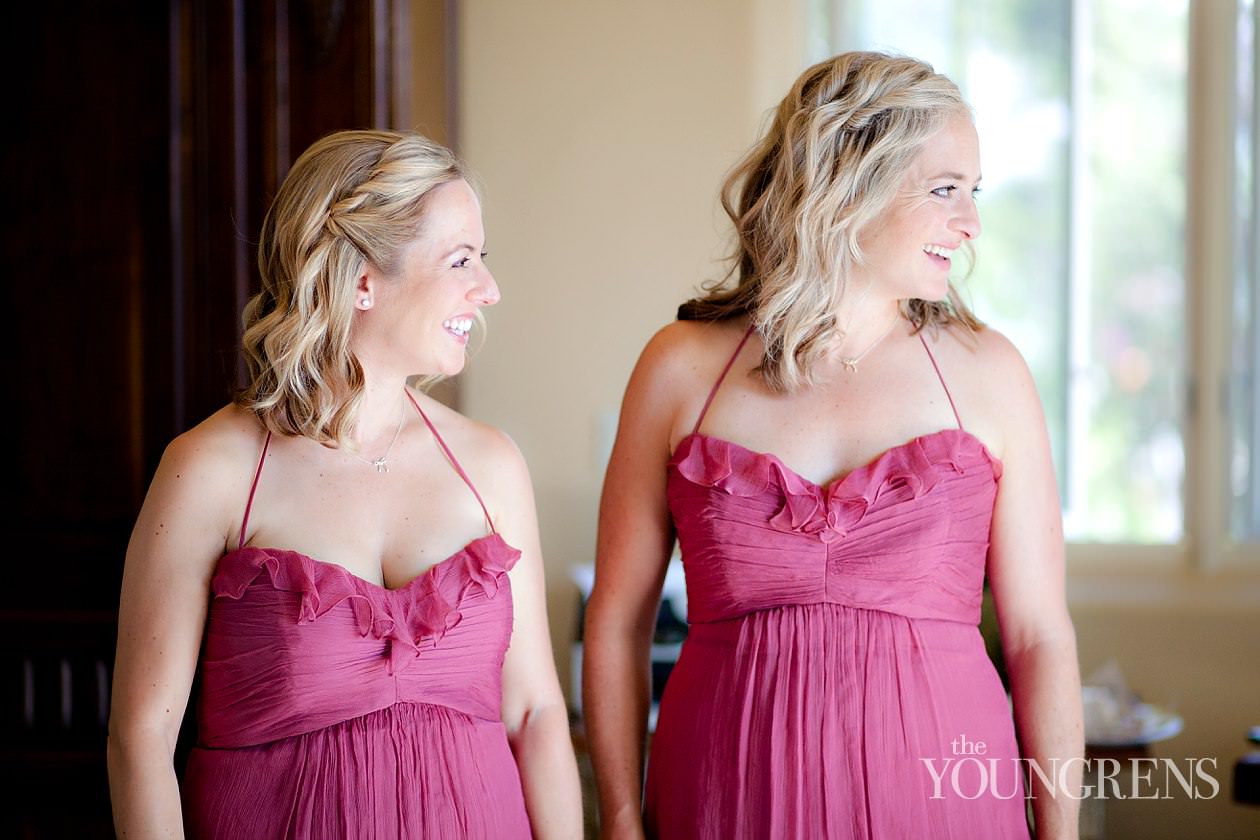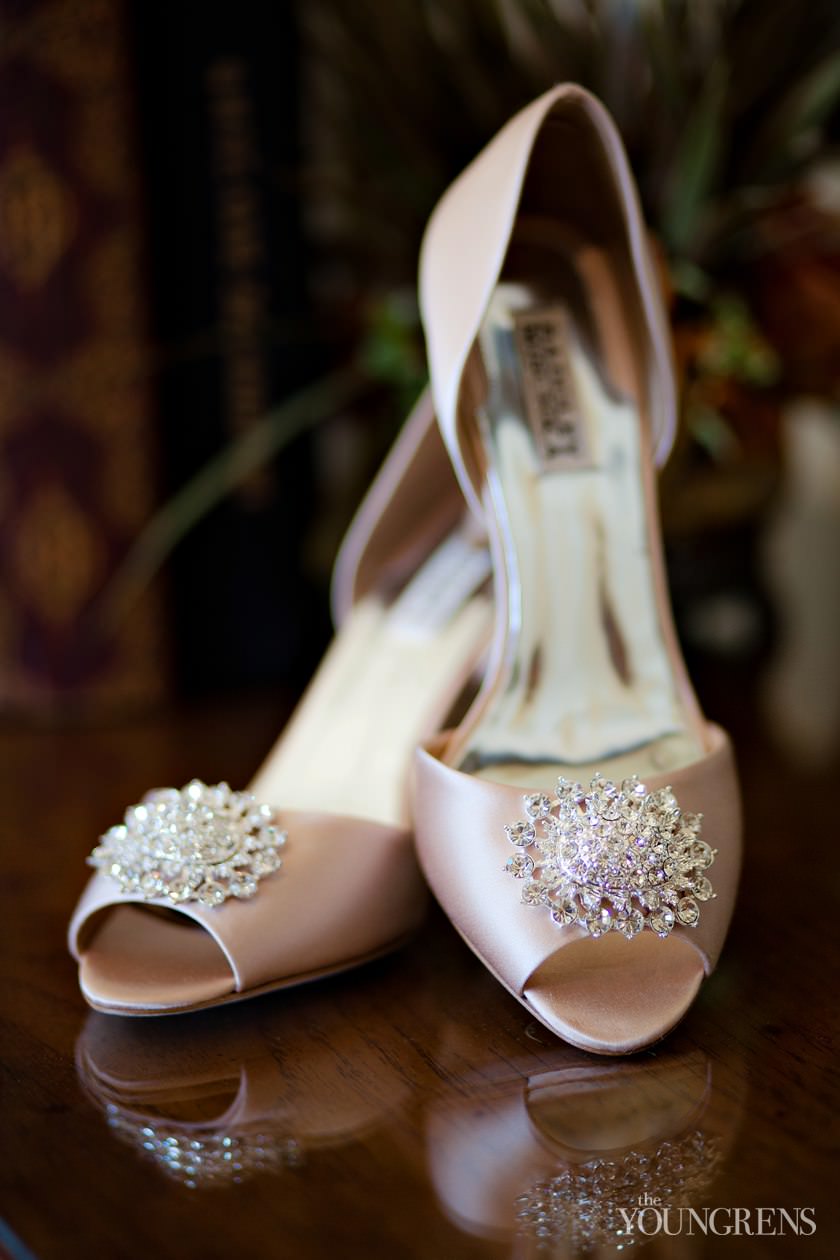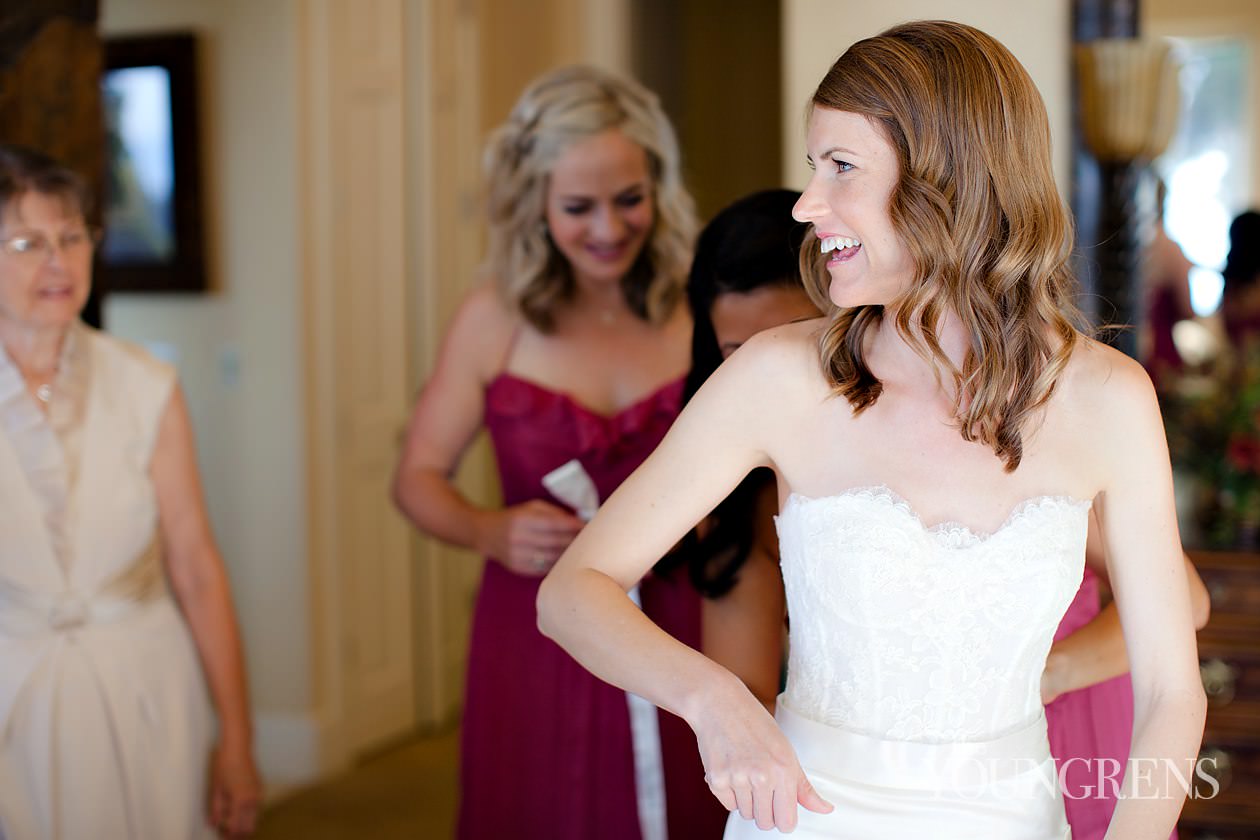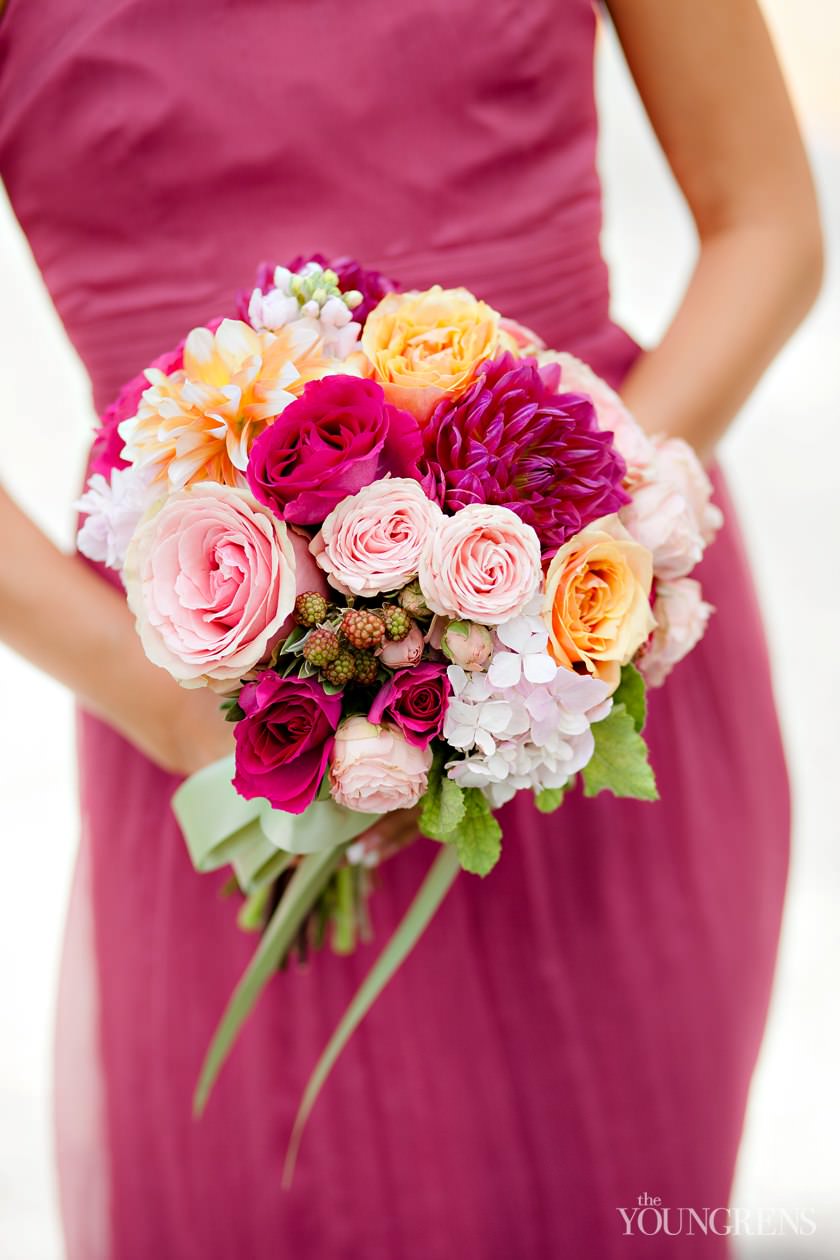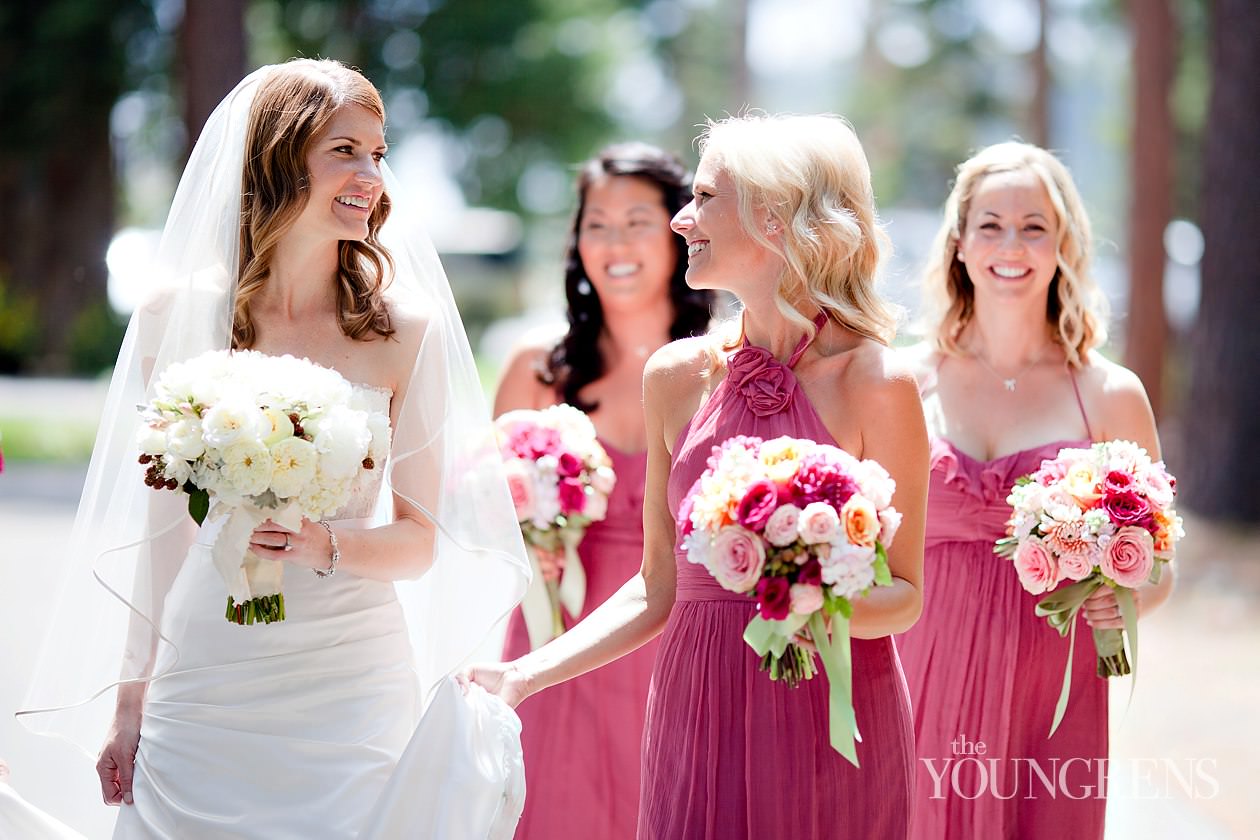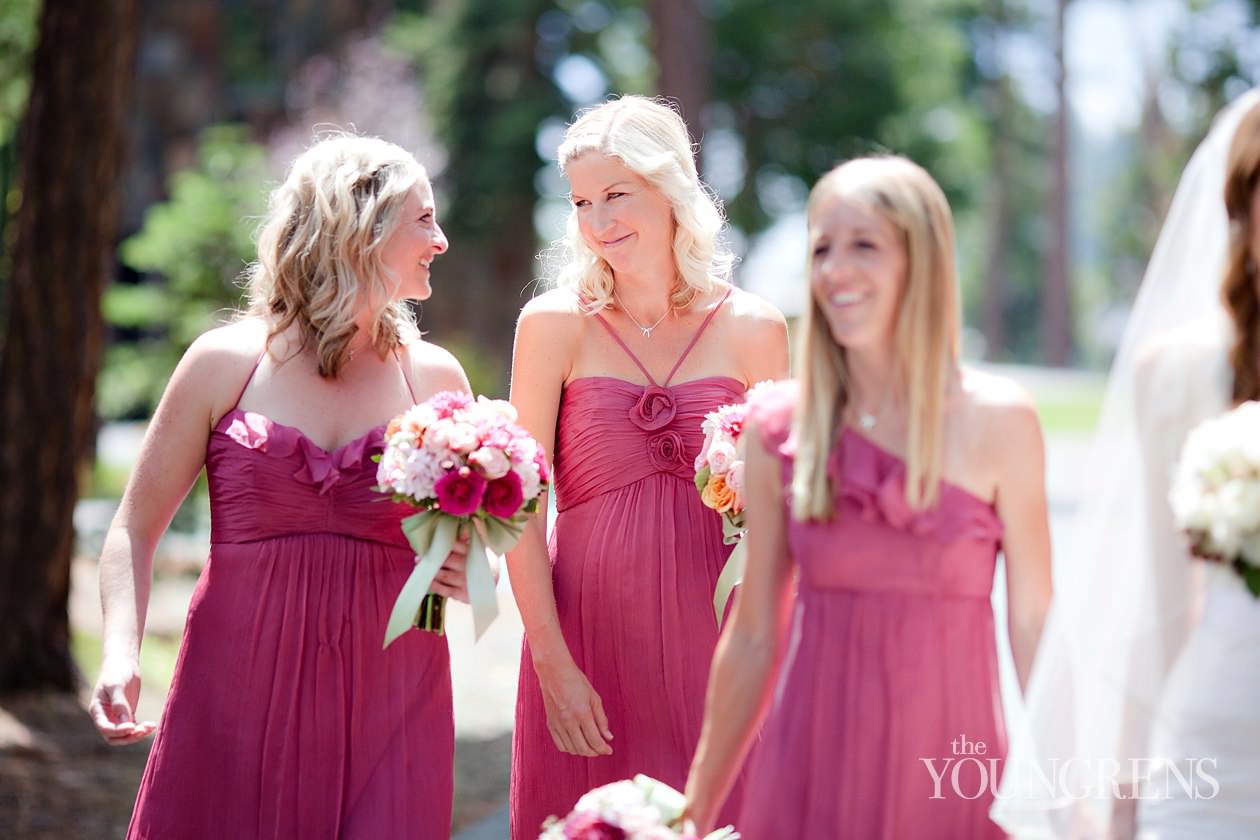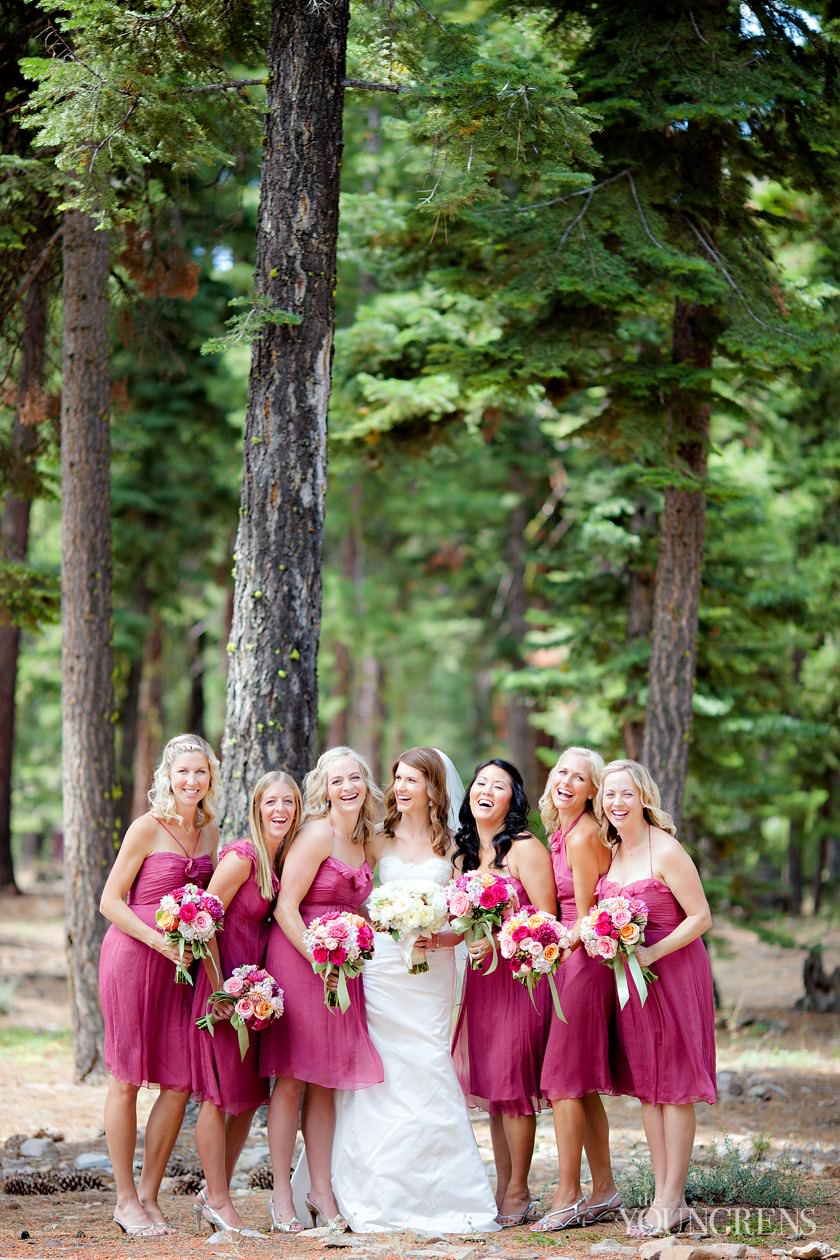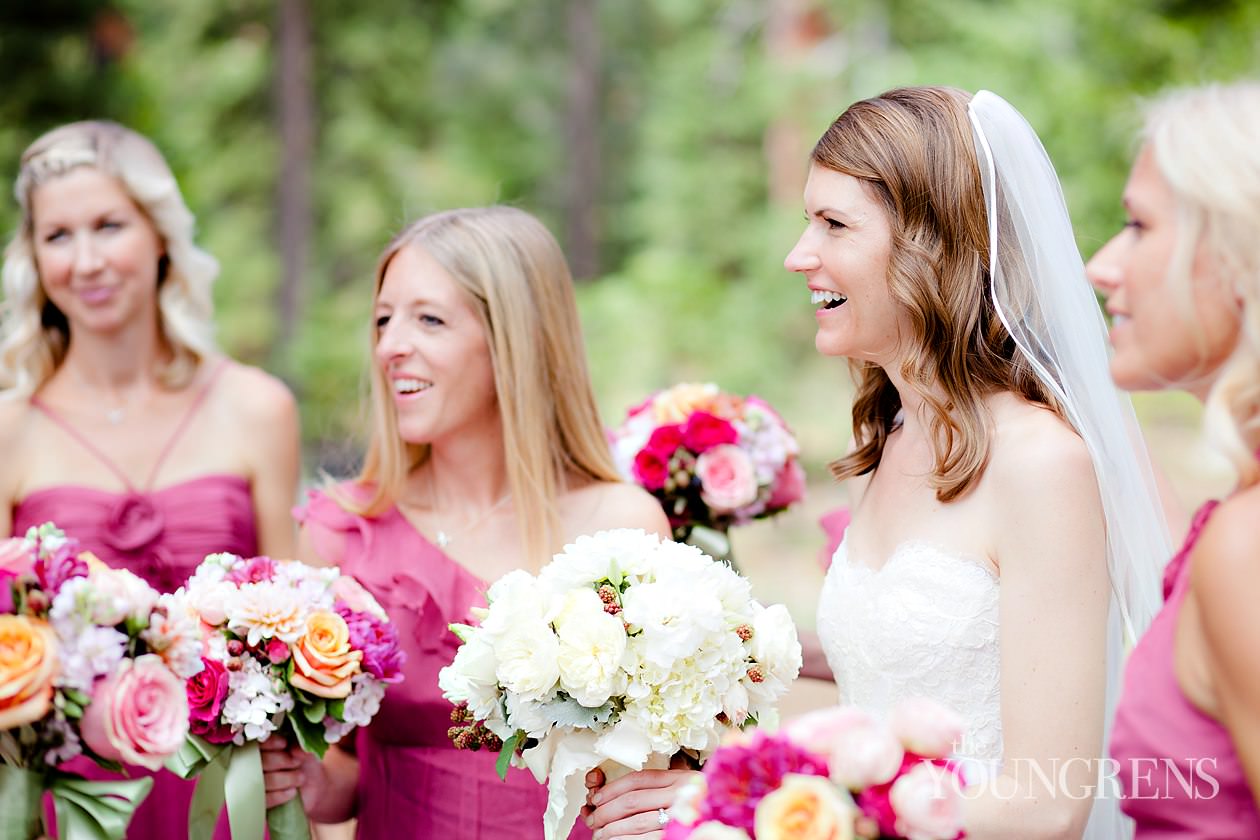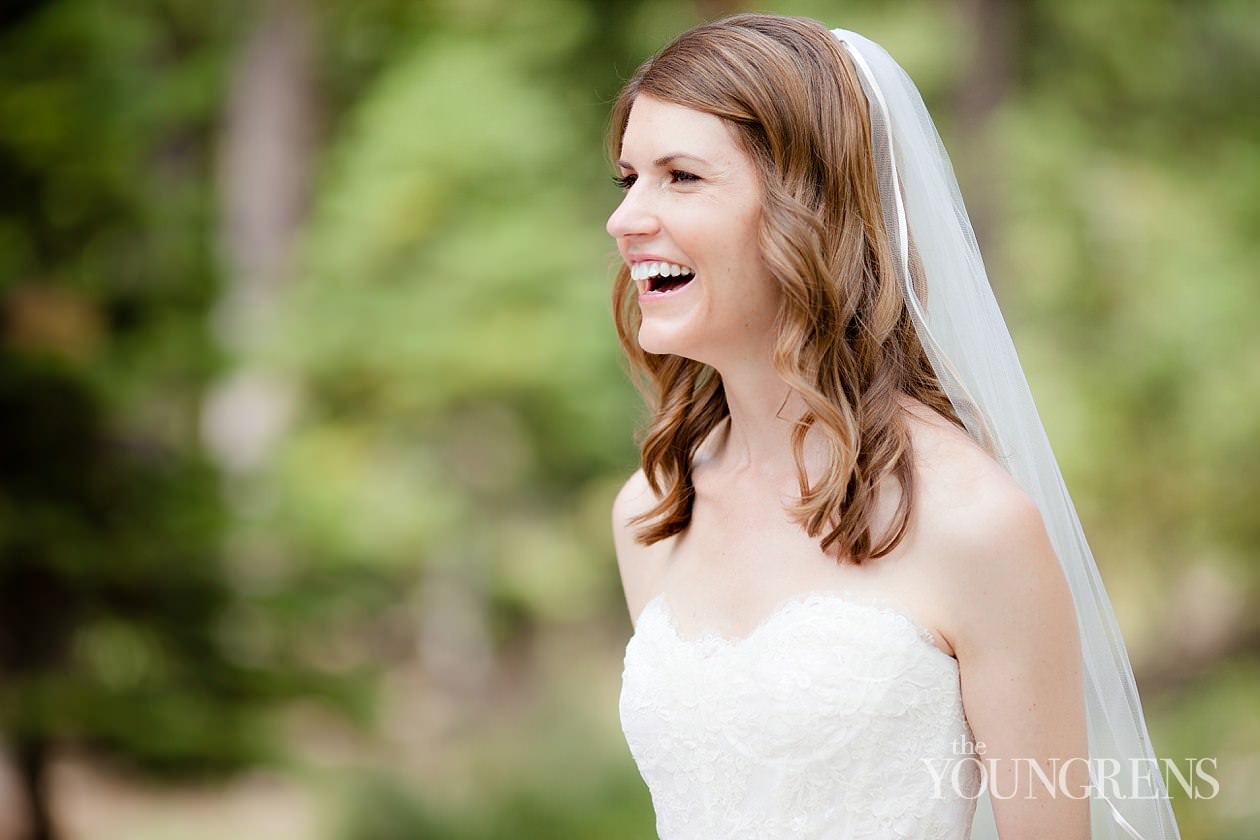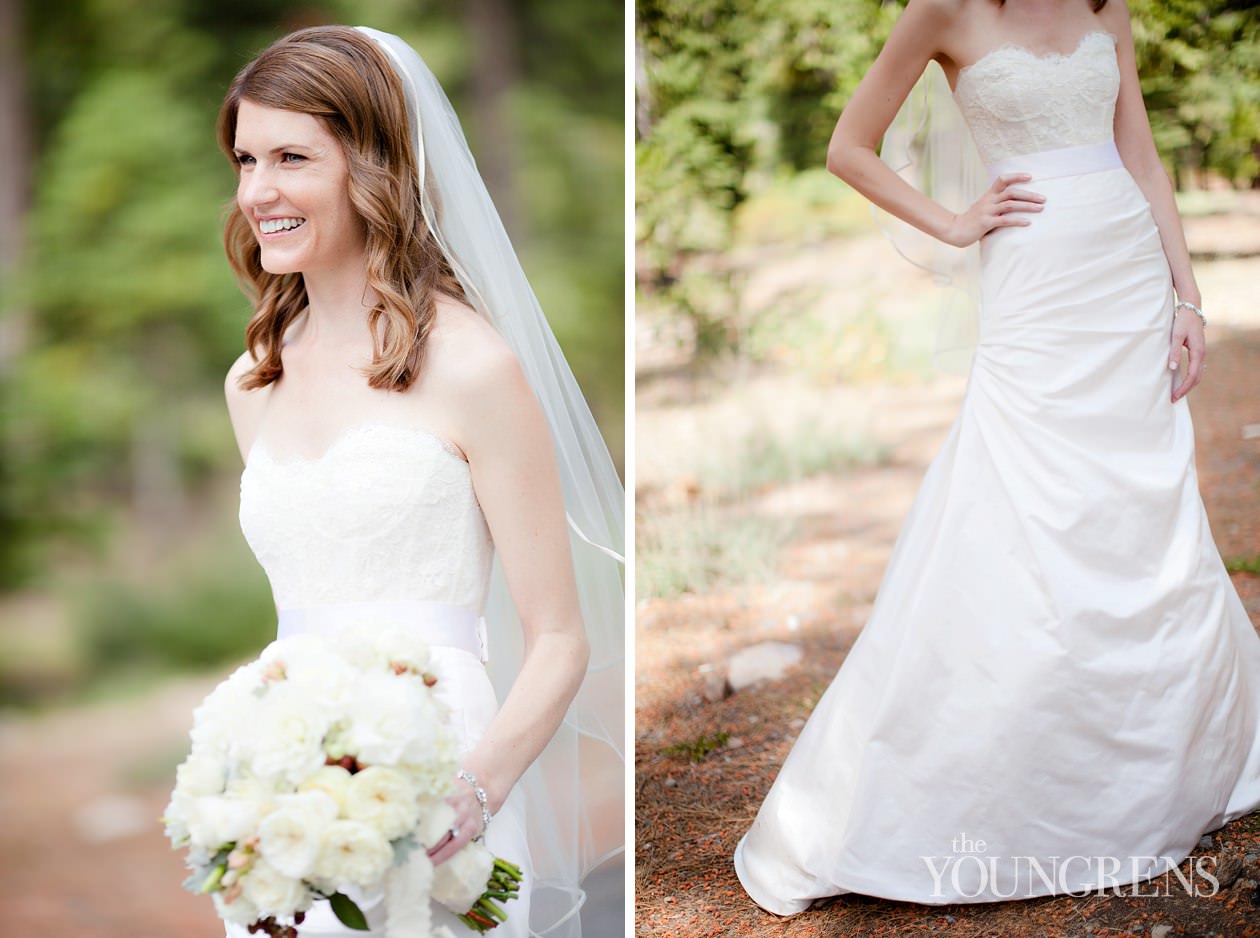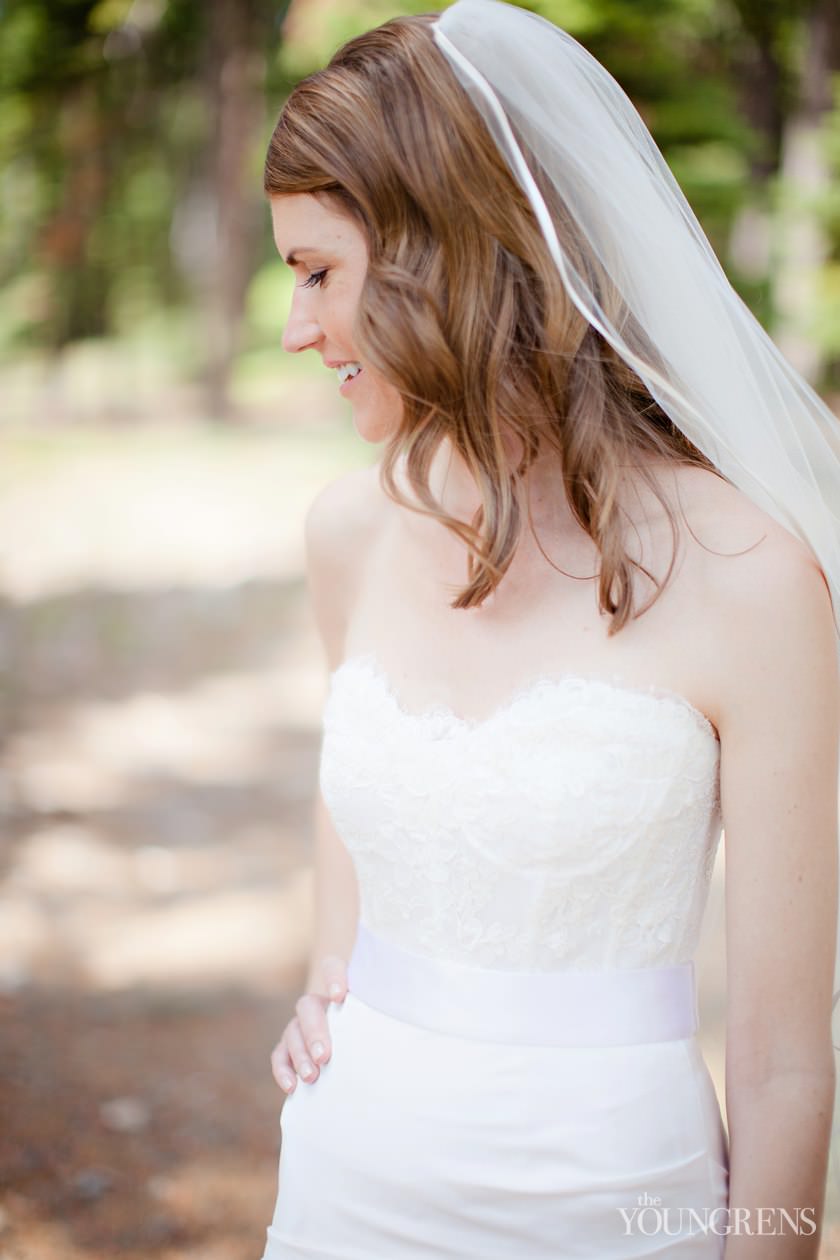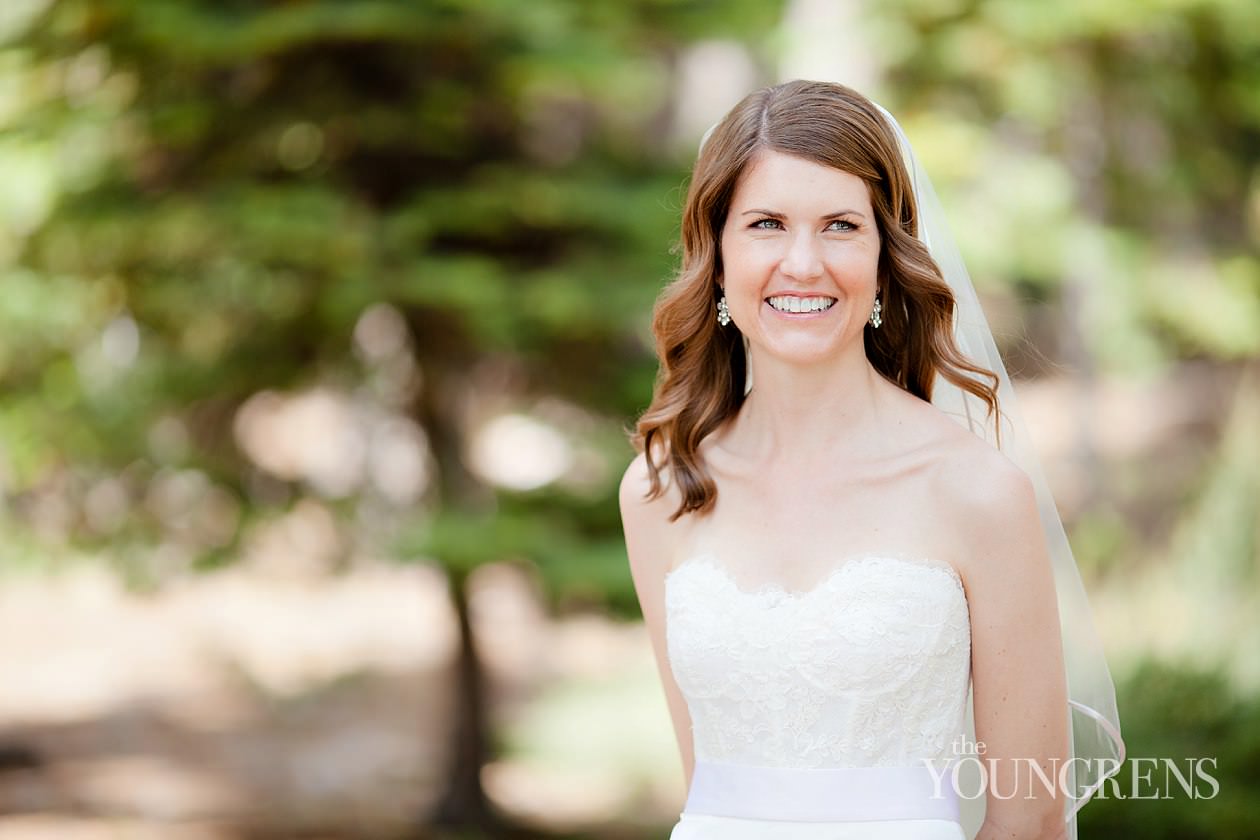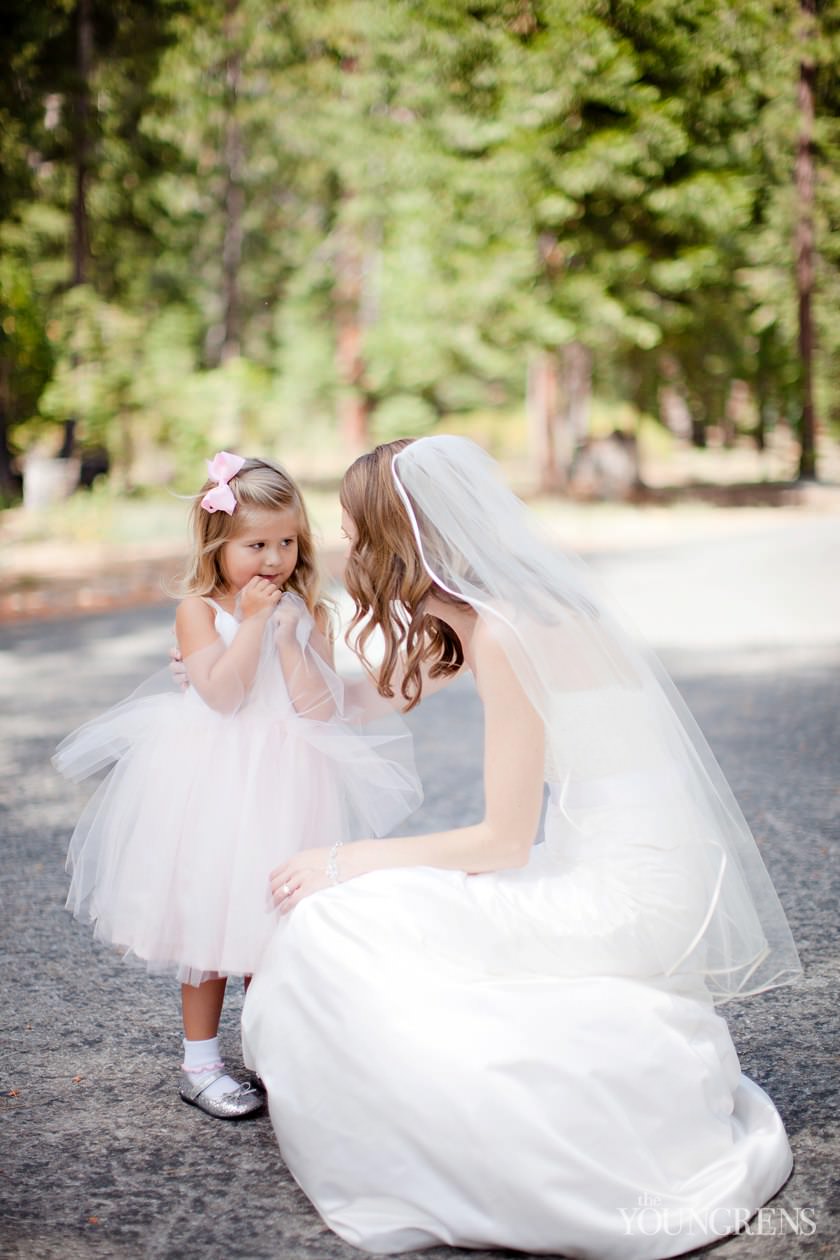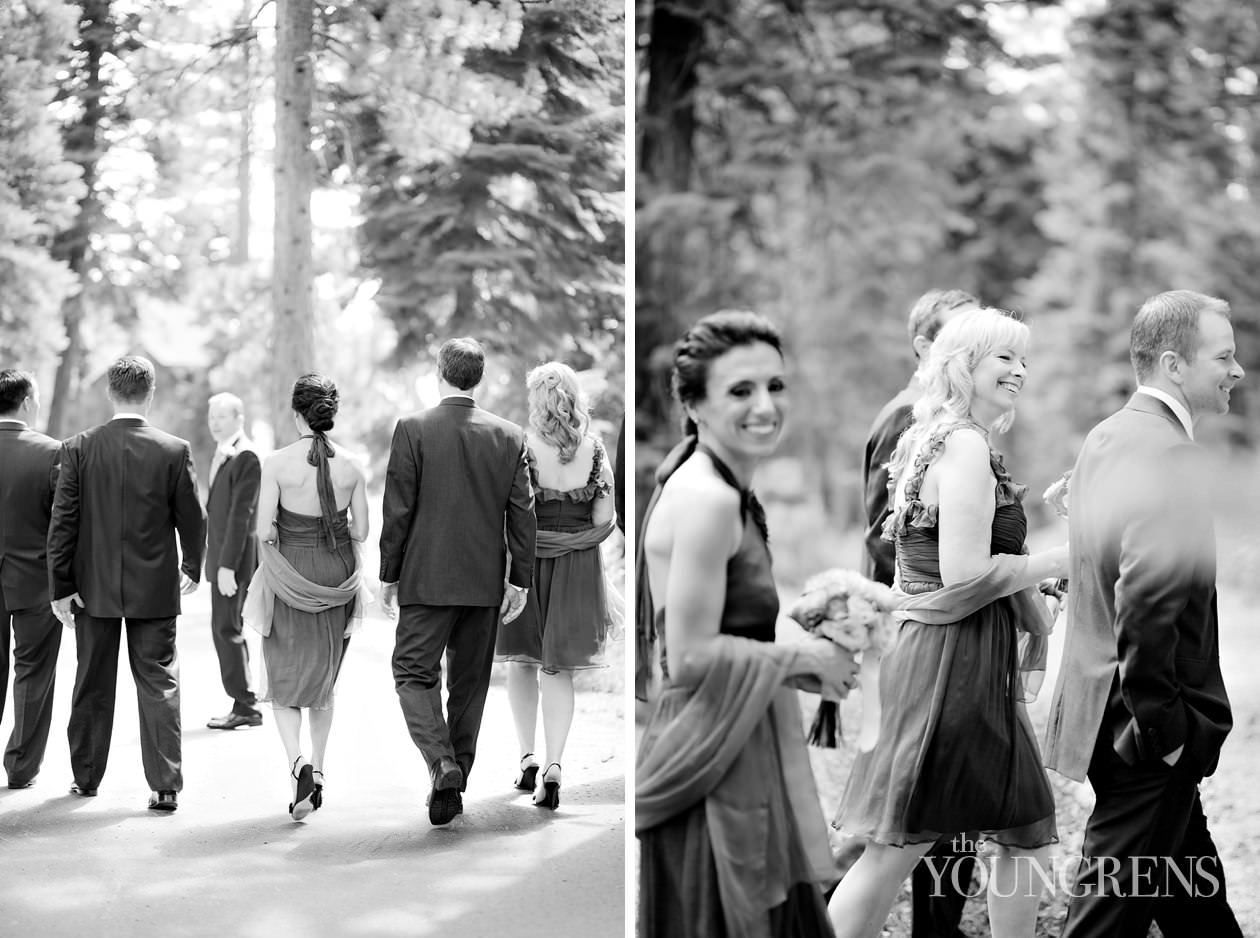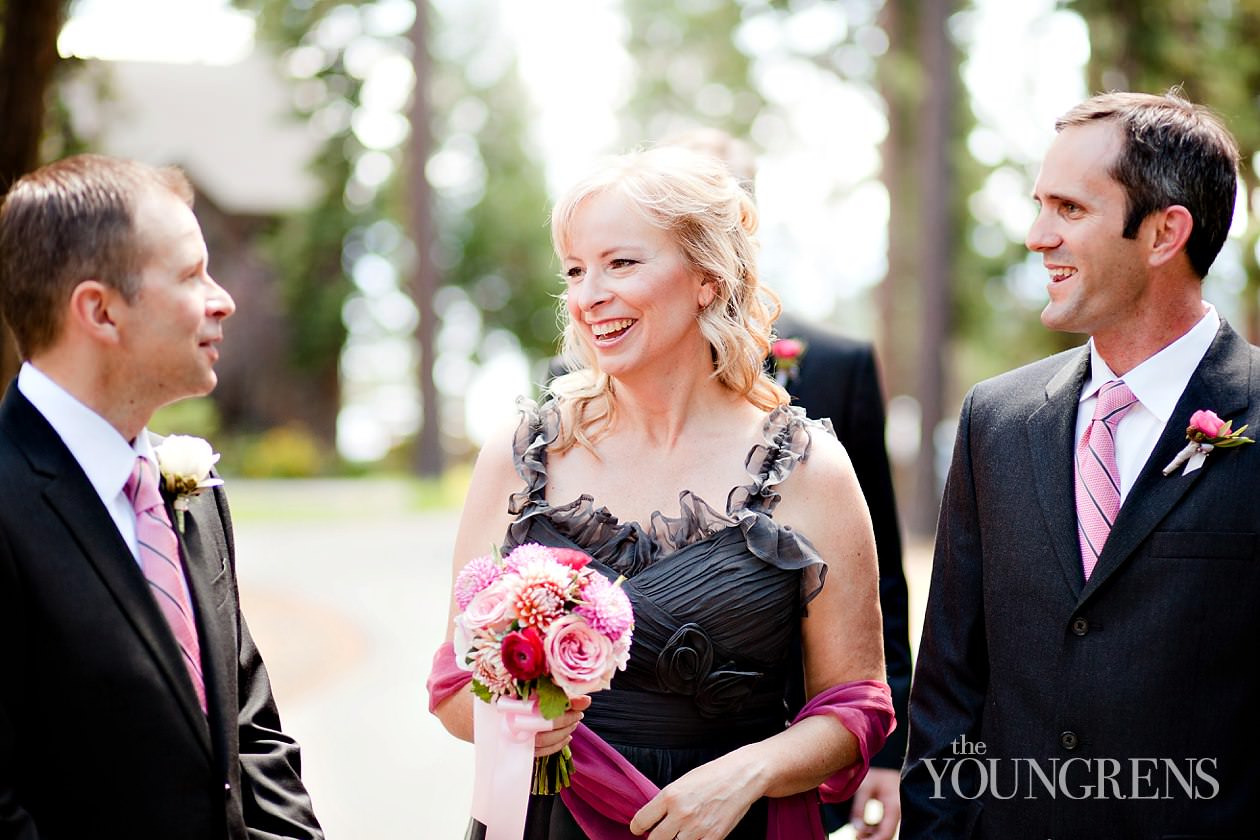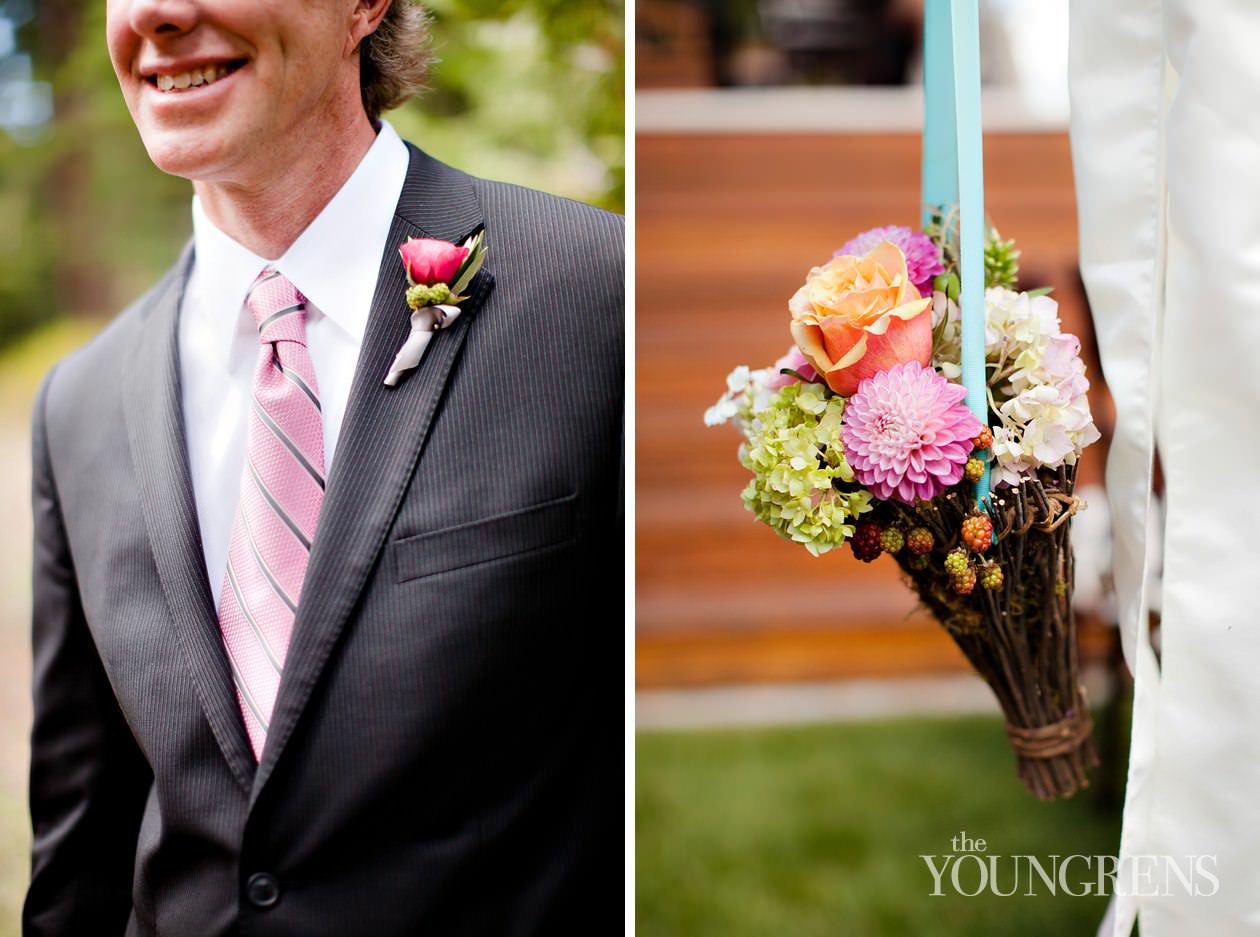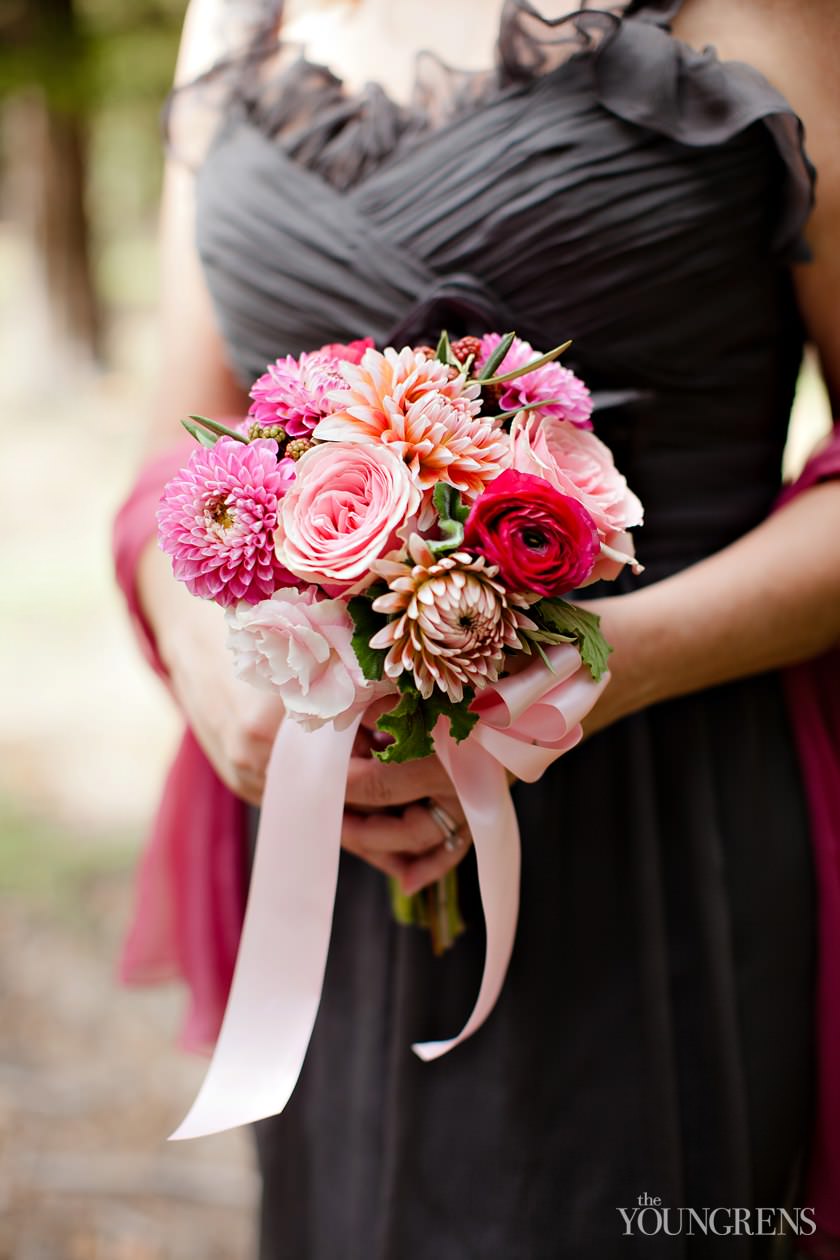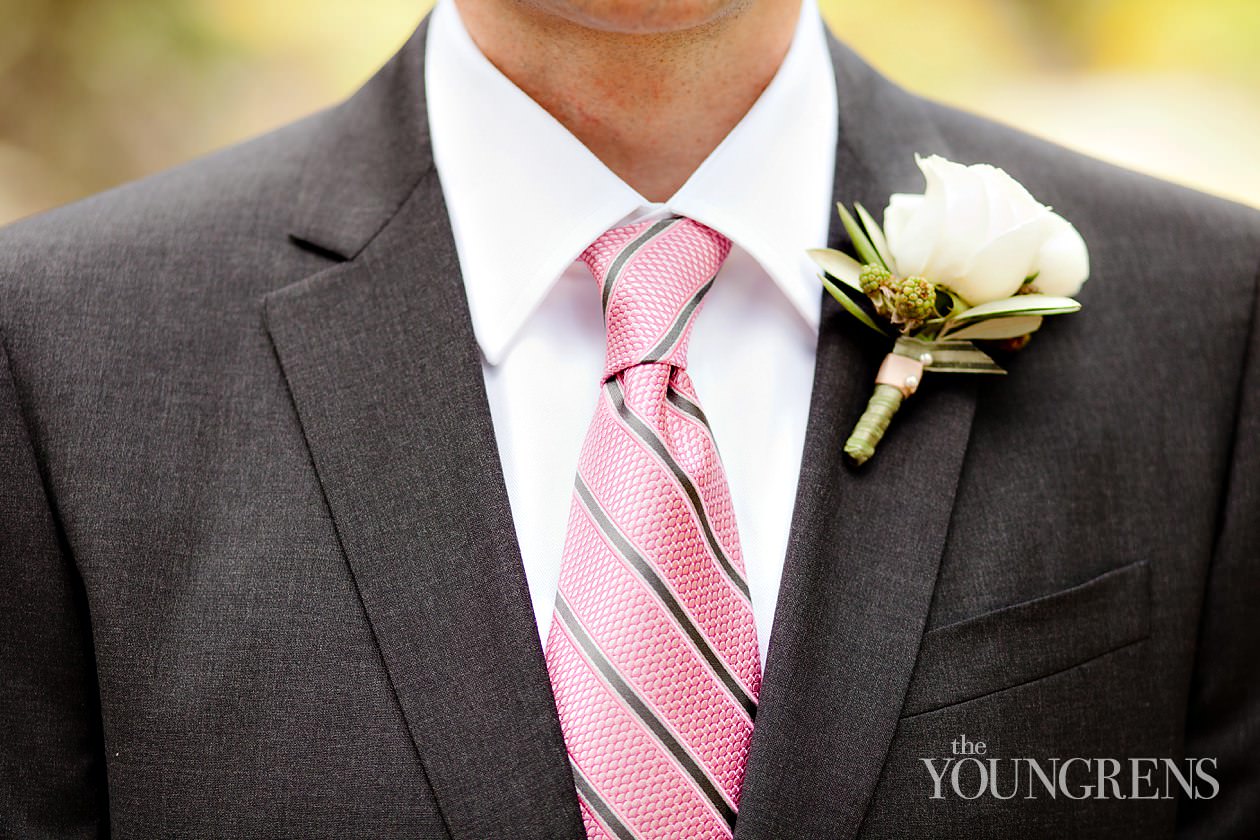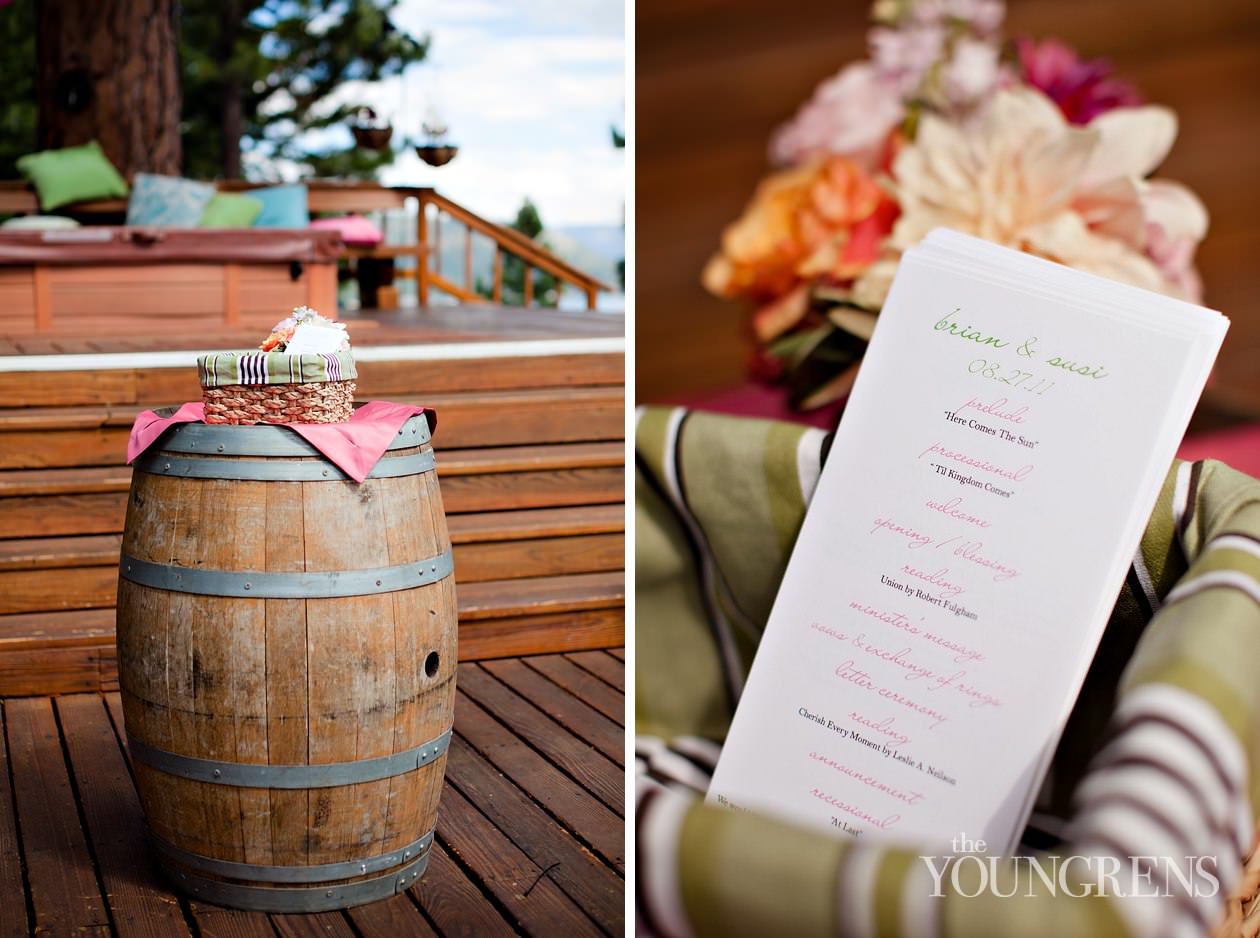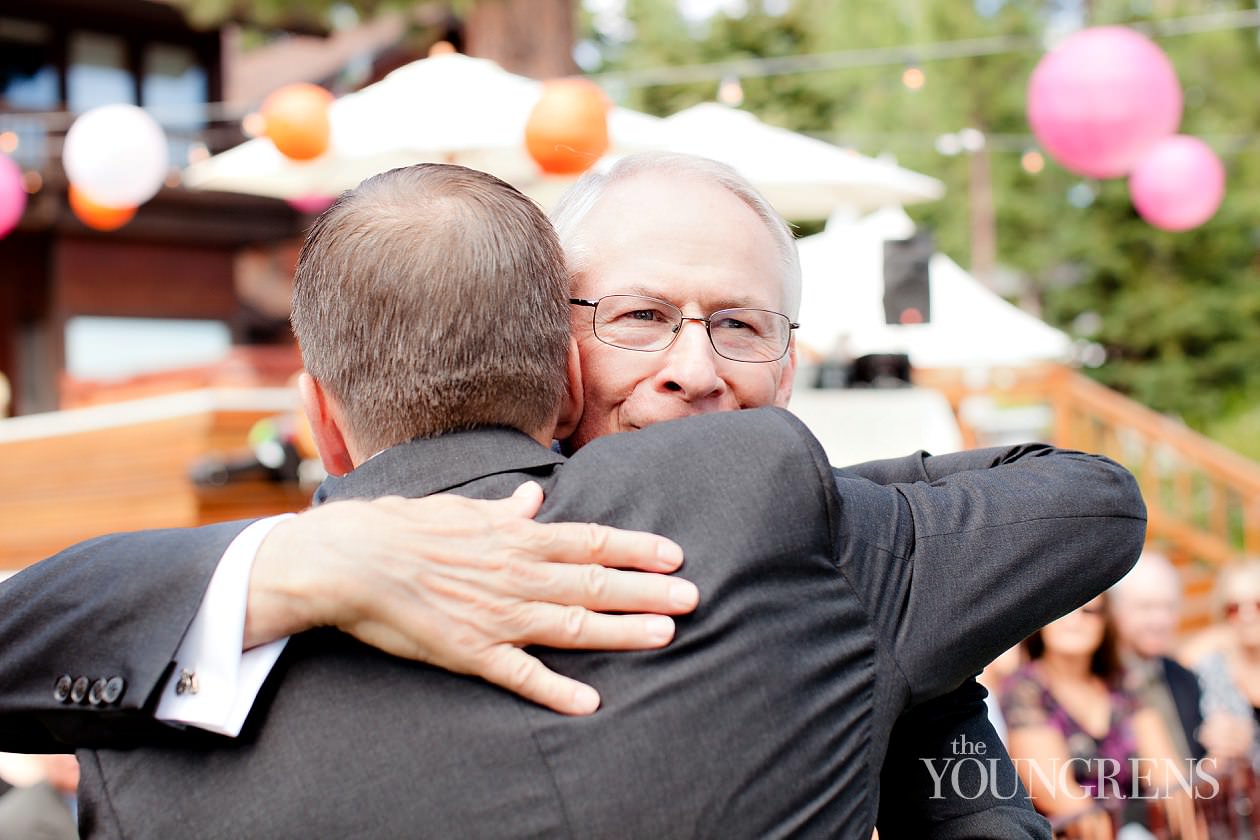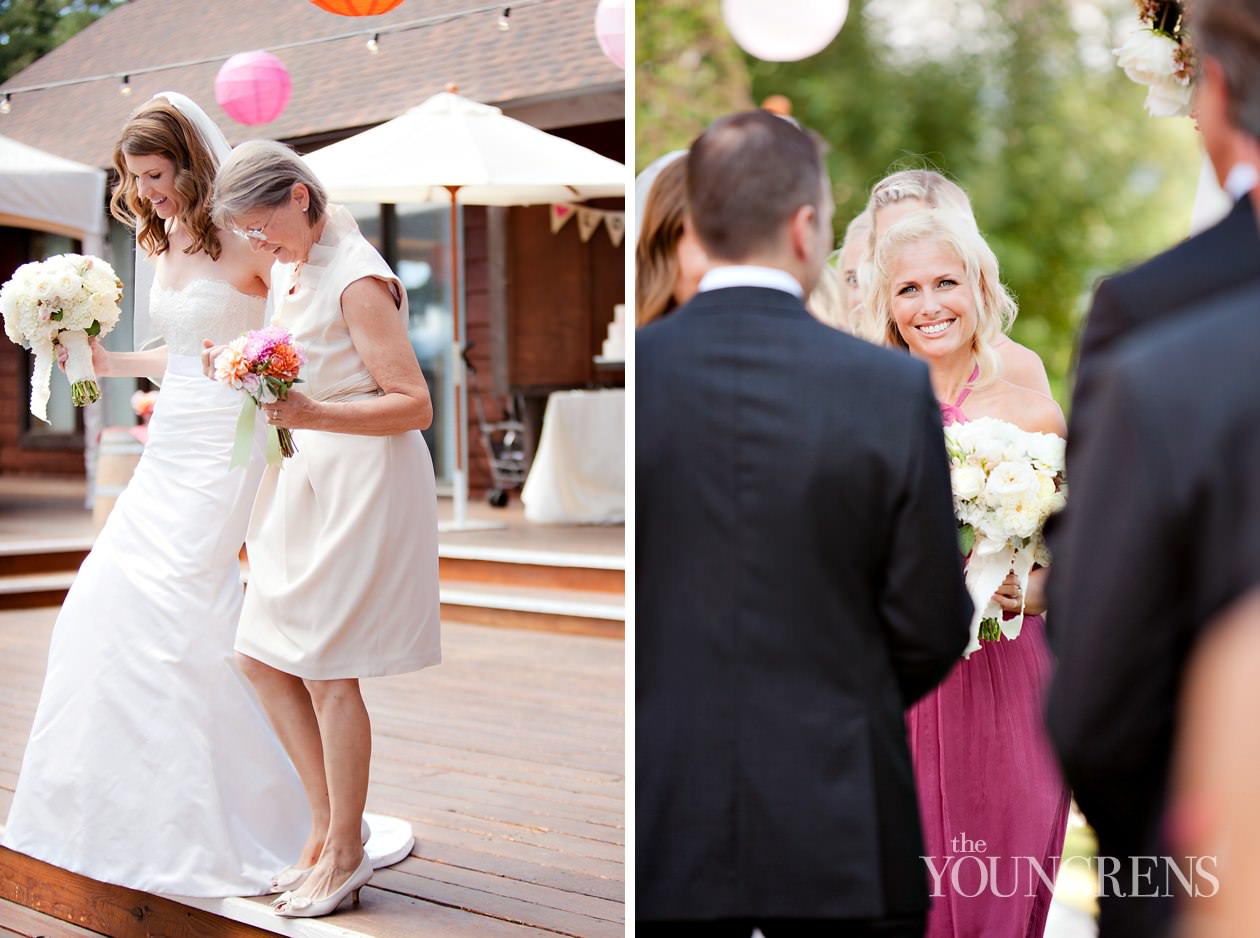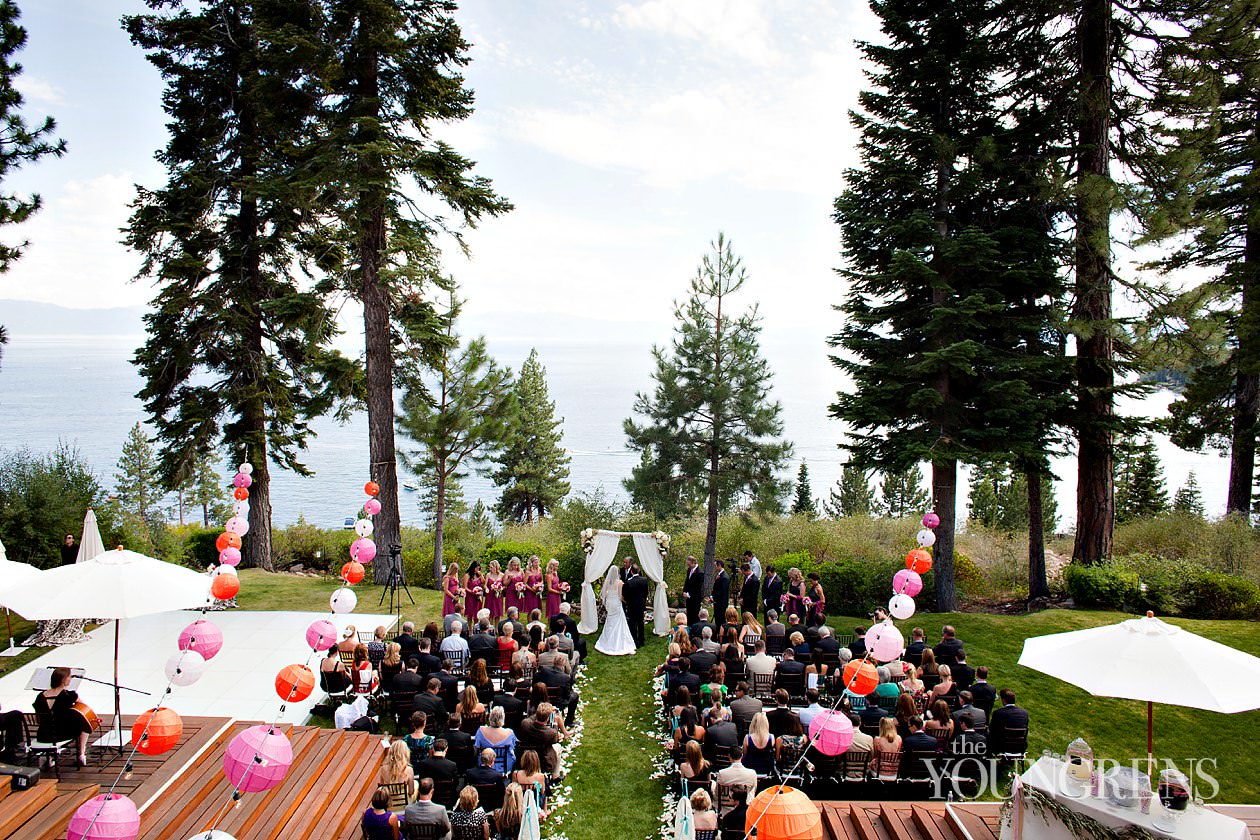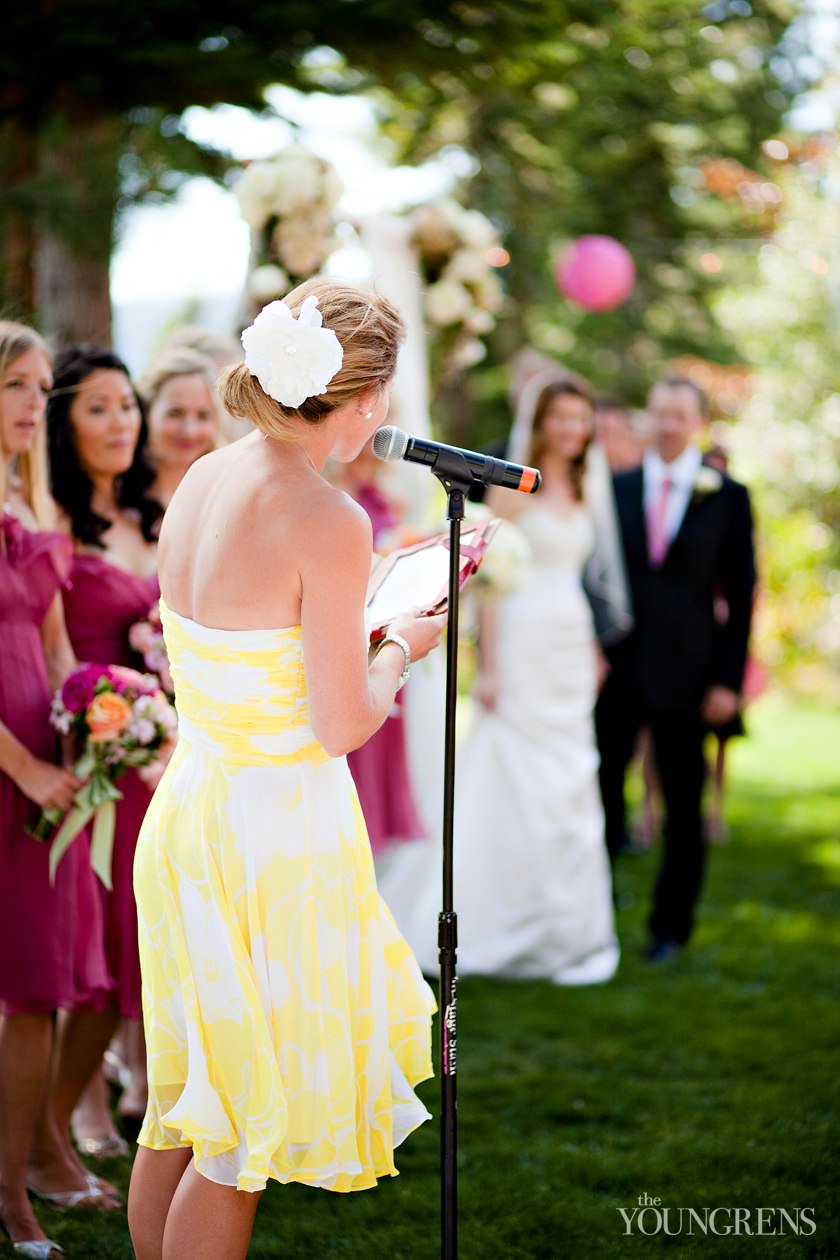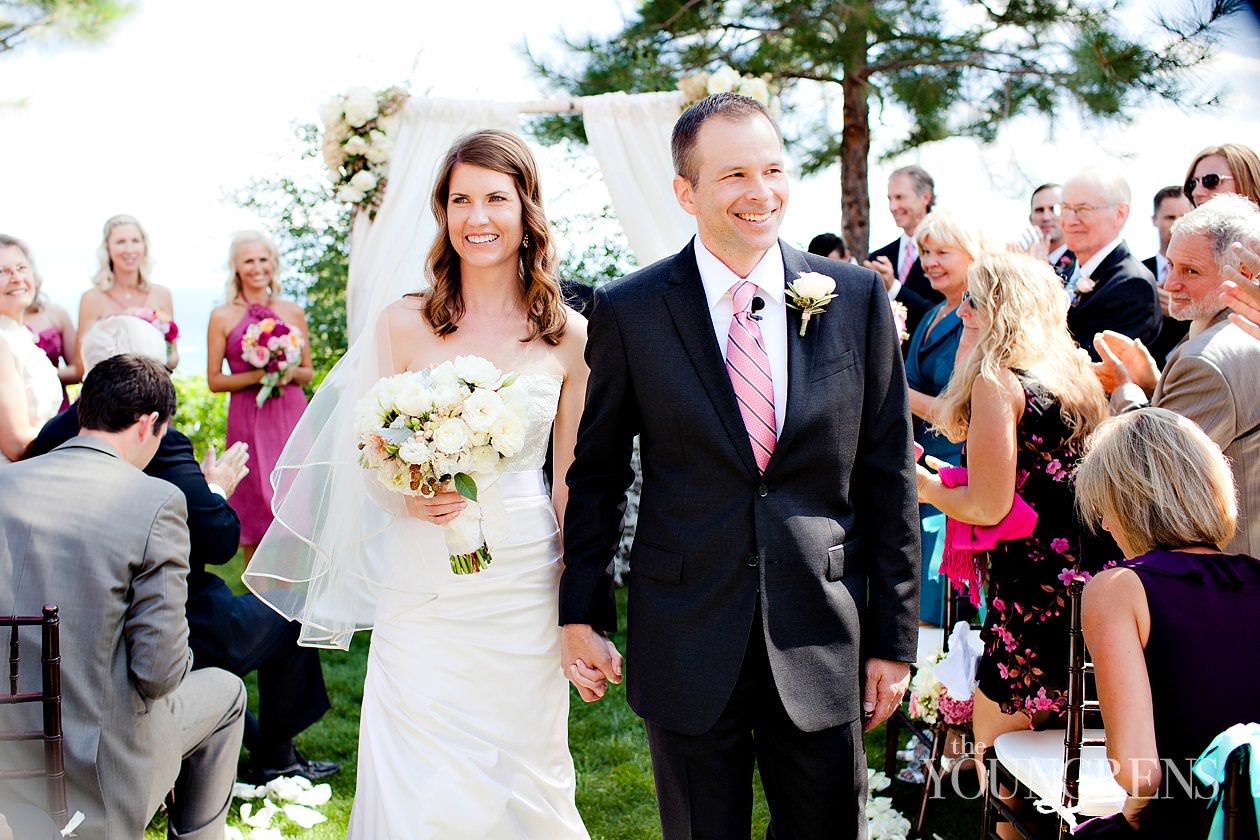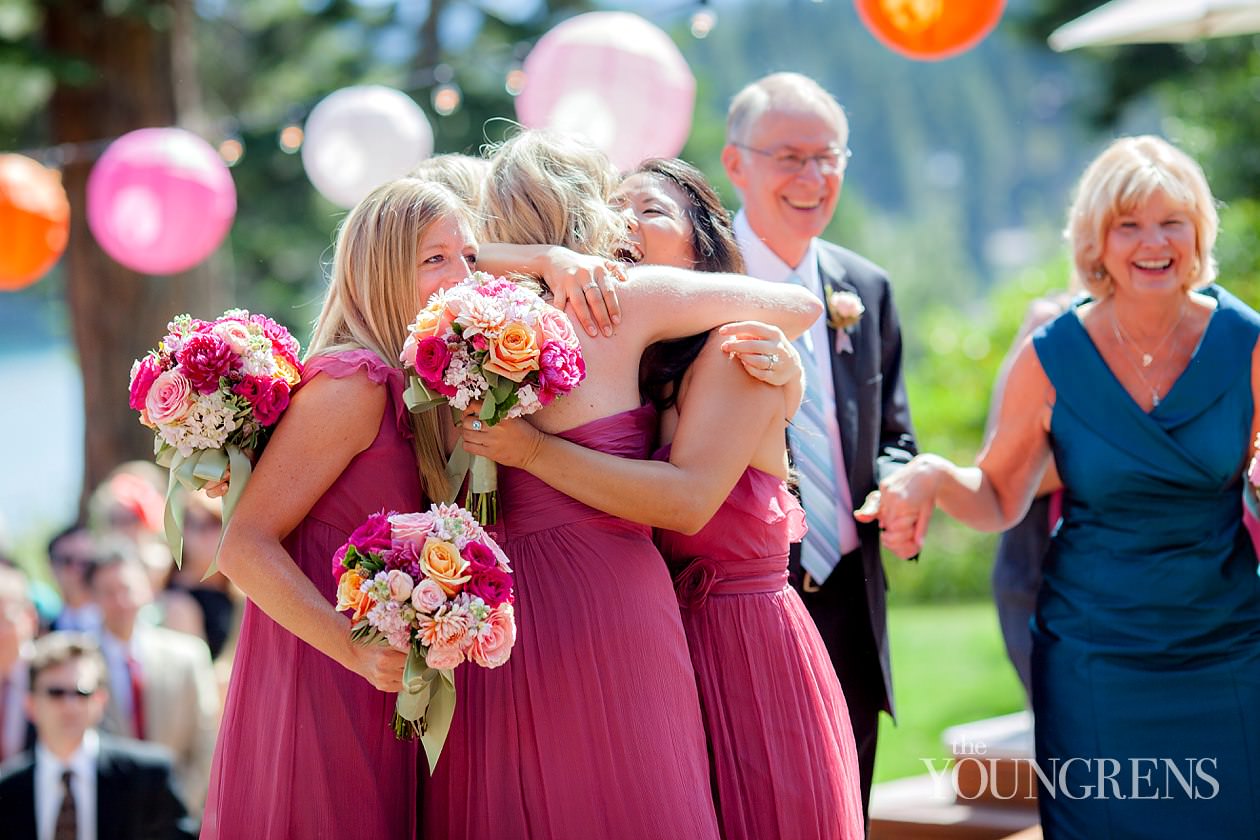 We have SO MUCH MORE to come from this absolutely breathtaking destination wedding in Lake Tahoe. I'm so excited to share all of the fabulous details from the ceremony overlooking the lake to the lovely dinner reception underneath a Zephyr tent to the evening dancing underneath stringed lanterns and the starry night sky. See you tomorrow!
Hugs,
Erin
---
Wedding Photography : The Youngrens | Ceremony Location : FitzHaven | Reception Location : FitzHaven | Event Design : Merrrily Wed | Event Coordinator : Merrrily Wed | Floral Design : Bellissima Floral | Cake : Katie's Cakes | Dress : Monique Lhullier | Bridesmaid Dresses : Amsale | Make-Up : Jennifer Ergut | Hair : Laura Seegmiller | DJ : We Ain't Saints | Ceremony Music : Jeff Campbell | Catering : Moody's | Wedding Videography : Colorful Gray | Wedding Invitations : Paper Sky | Rentals : Celebration Party Rentals | Tent : Zephyr Tents | Linens : La Tavola Linens |
---