It's no secret that we love people, but we're also passionate about being entrepreneurs and building businesses that are bigger than us. Learn about our different brands that we're a part of below, either as direct owners or collaborators.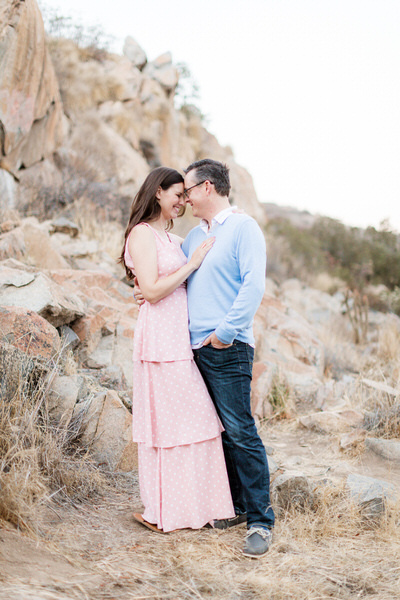 Our Hearts
We have been photographing weddings as The Youngrens ever since we got married in 2006. In the years that have followed, we have traveled all over the U.S. and to beautiful destinations around the world photographing weddings for #TYcouples we love.
Over the years, we've discovered that we come alive as artists and as people when we are able to step into a couple's wedding journey to help them savor what matters most – their commitment to one another, their celebration with their family and friends, and their legacy that they are creating for future generations.
As our family grows, we've learned that we are able to best serve our couples and serve our family when we limit ourselves to 10 weddings per year. This means that there are many couples that we must say 'no' to, but our desire is to serve and impact as many people as we can with a meaningful photography experience.
It is from this heart of service that we expanded our efforts beyond what we do as just The Youngrens. Learn about our brands below. 
Our associate photography brand, Clove & Kin, serves couples that are romantic at heart, free in spirit, and always toast to the good things. These weddings are elevated garden and estate weddings filled with laughter, champagne, and dancing under the stars. 
This error message is only visible to WordPress admins
There has been a problem with your Instagram Feed.