BELIEVE IN SAVORING EVERY MOMENT
We're a couple of romantics that believe tradition is beautiful, timeless trumps trendy, and hugs and high fives should never be held back.
If you believe that too, you've come to the right place.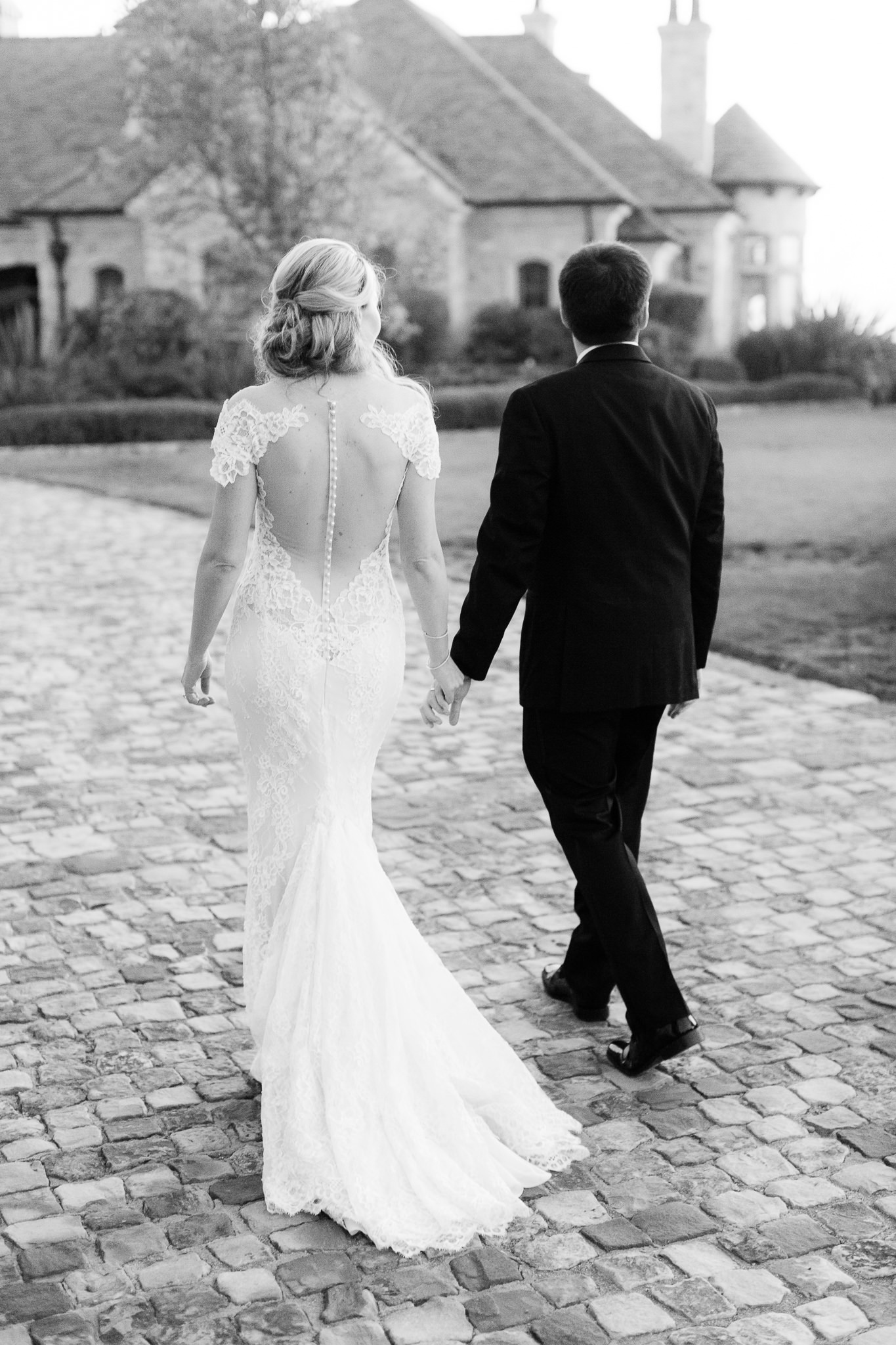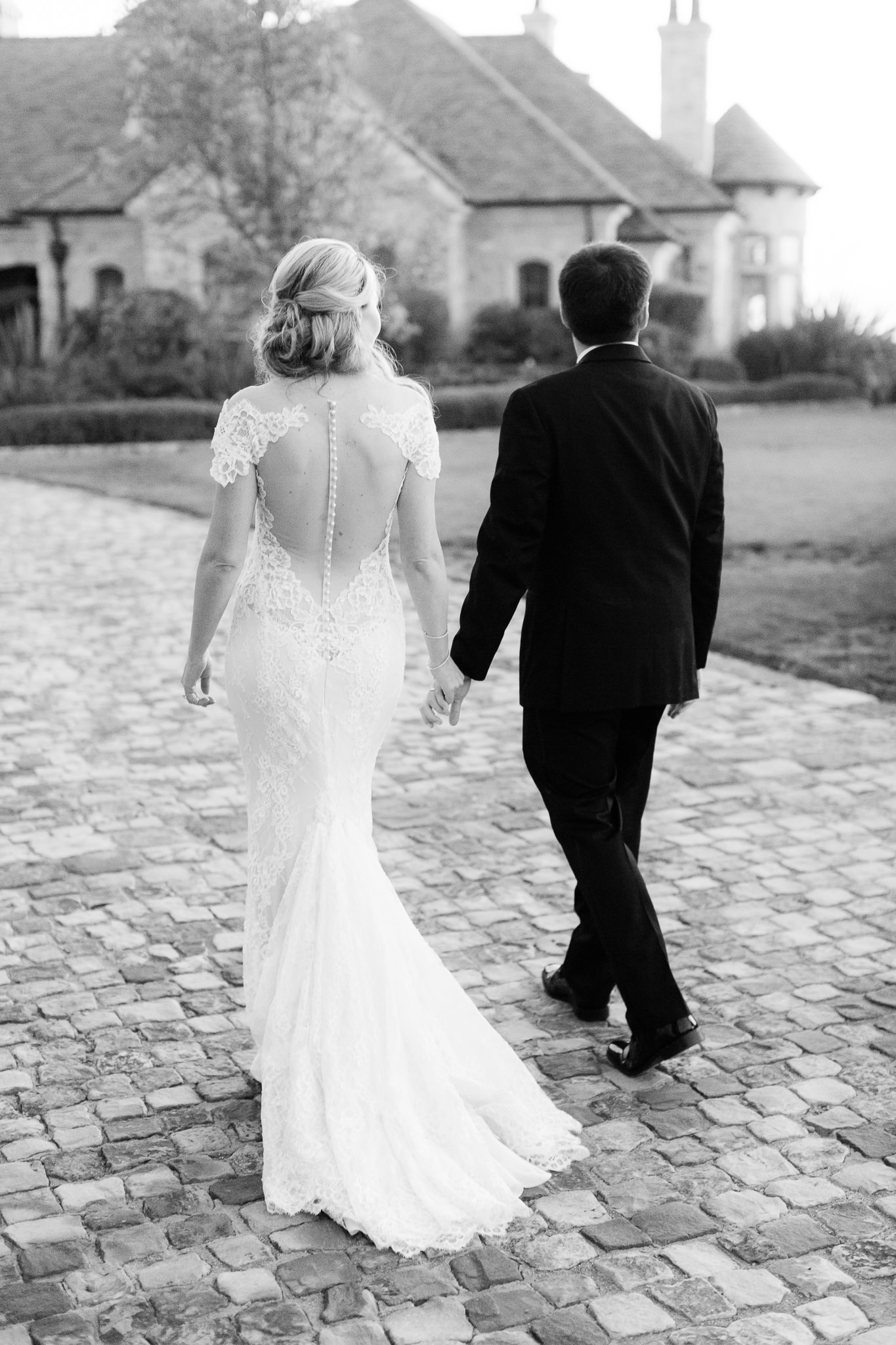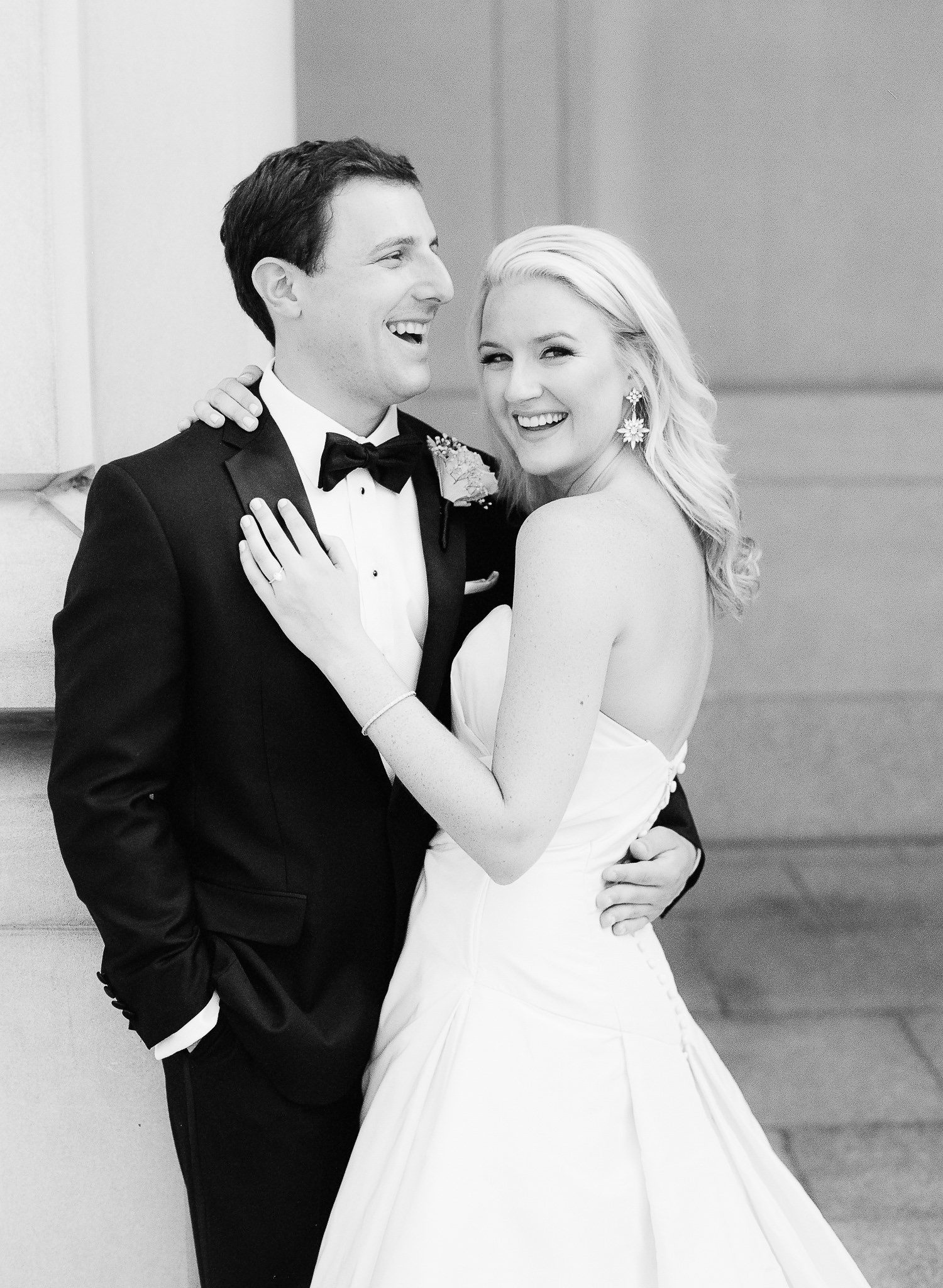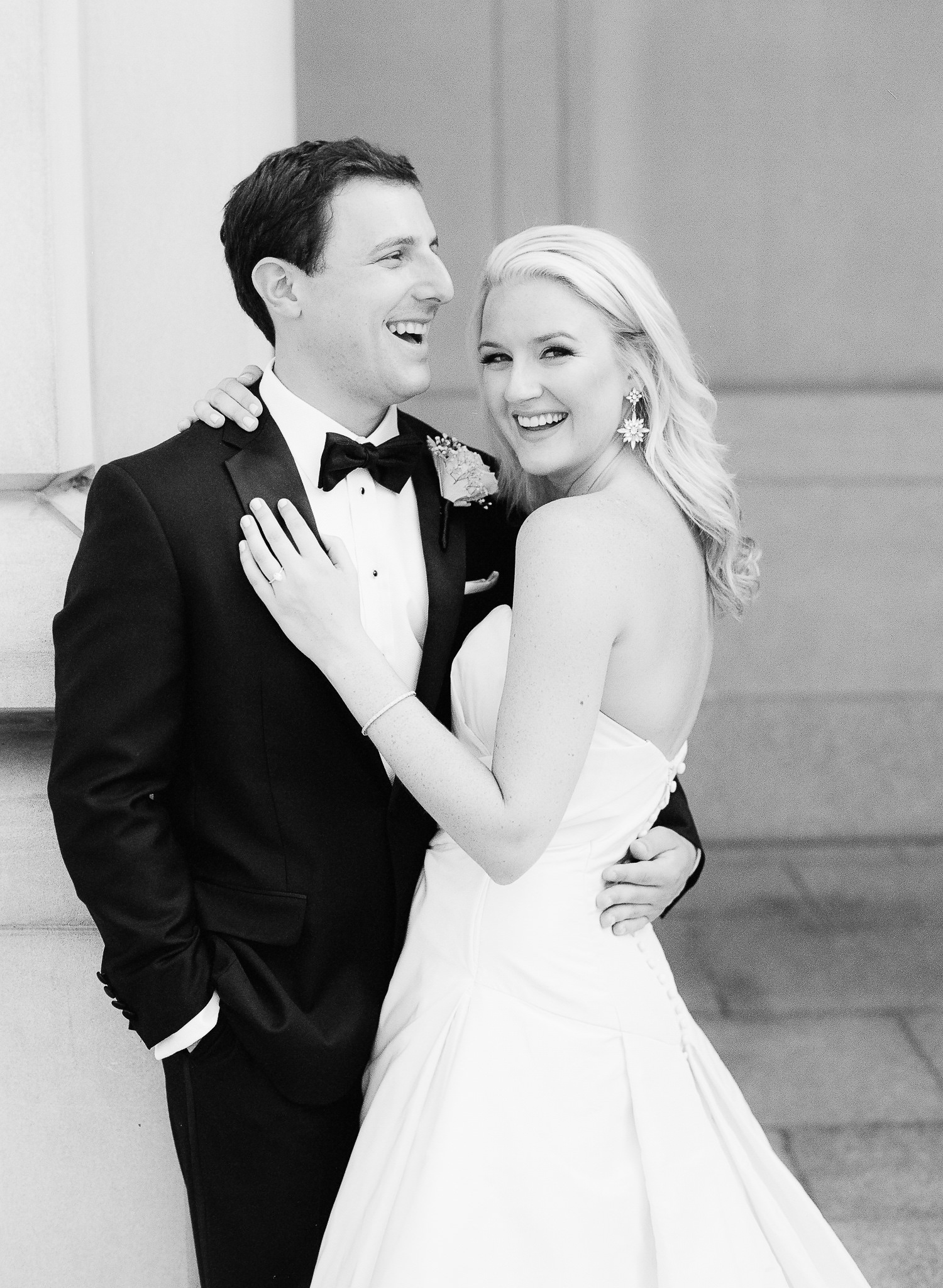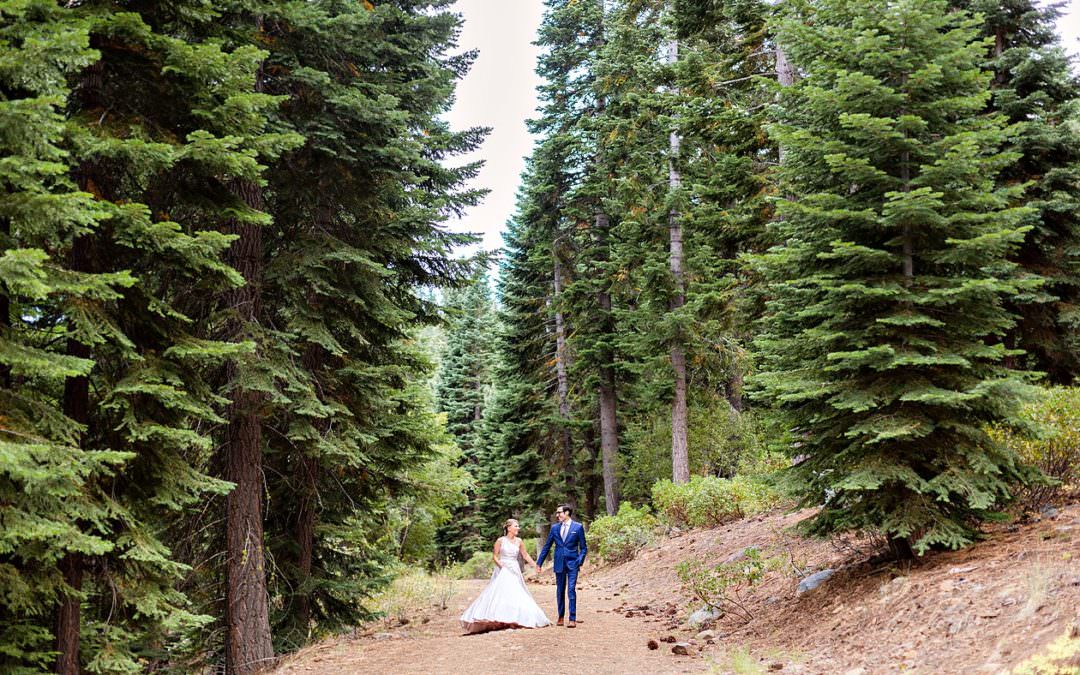 ​​What we love about Anna and Lucas is that their hearts radiate JOY. Every step together is soaked in deep happiness and perfect contentment, and we just LOVE them for it. (PS - do you recognize these ​newlyweds?!? If you've been paying attention on the bloggy-blog,...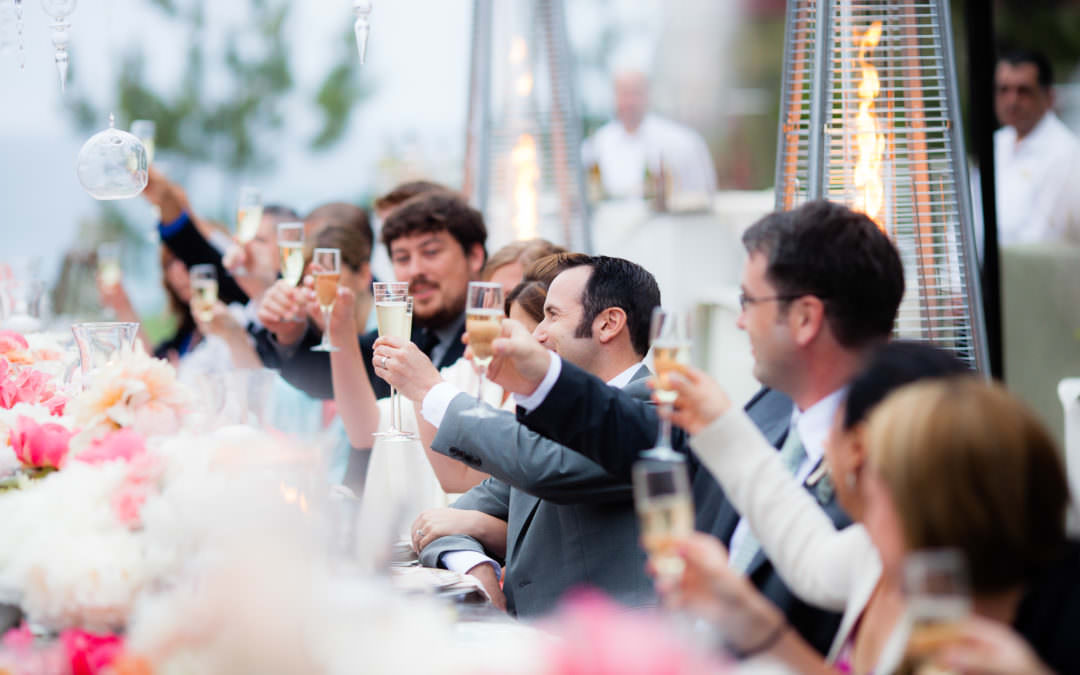 Listen on Apple Podcasts | Listen on Spotify Creative Rising Episode 206 [TRAINING] This is the big question on every photographer's mind... How do I get MORE INQUIRIES?? If it's booking season, and you're looking at an empty contact form with no leads...