BELIEVE IN SAVORING EVERY MOMENT
We're a couple of romantics that believe tradition is beautiful, timeless trumps trendy, and hugs and high fives should never be held back.
If you believe that too, you've come to the right place.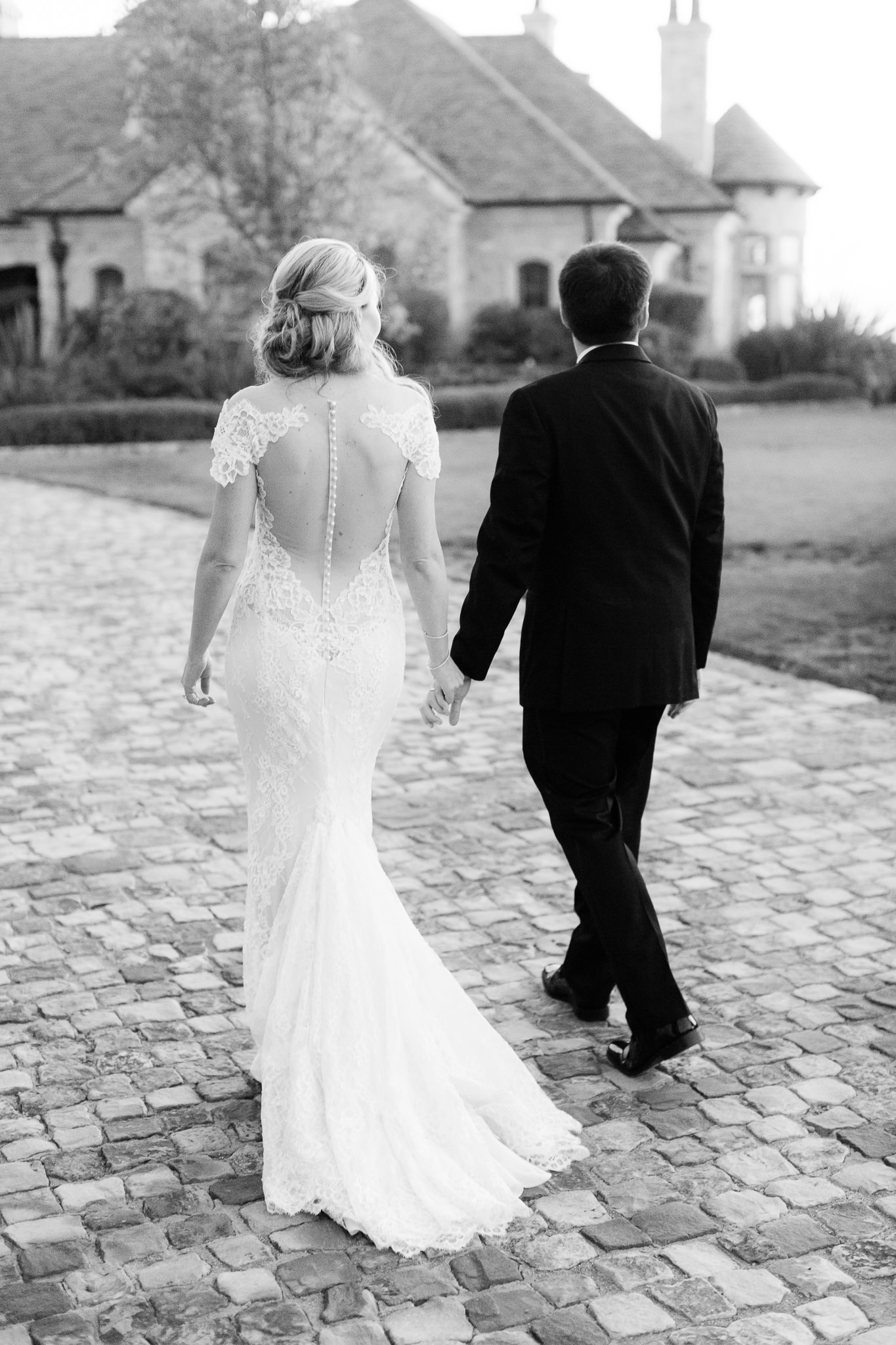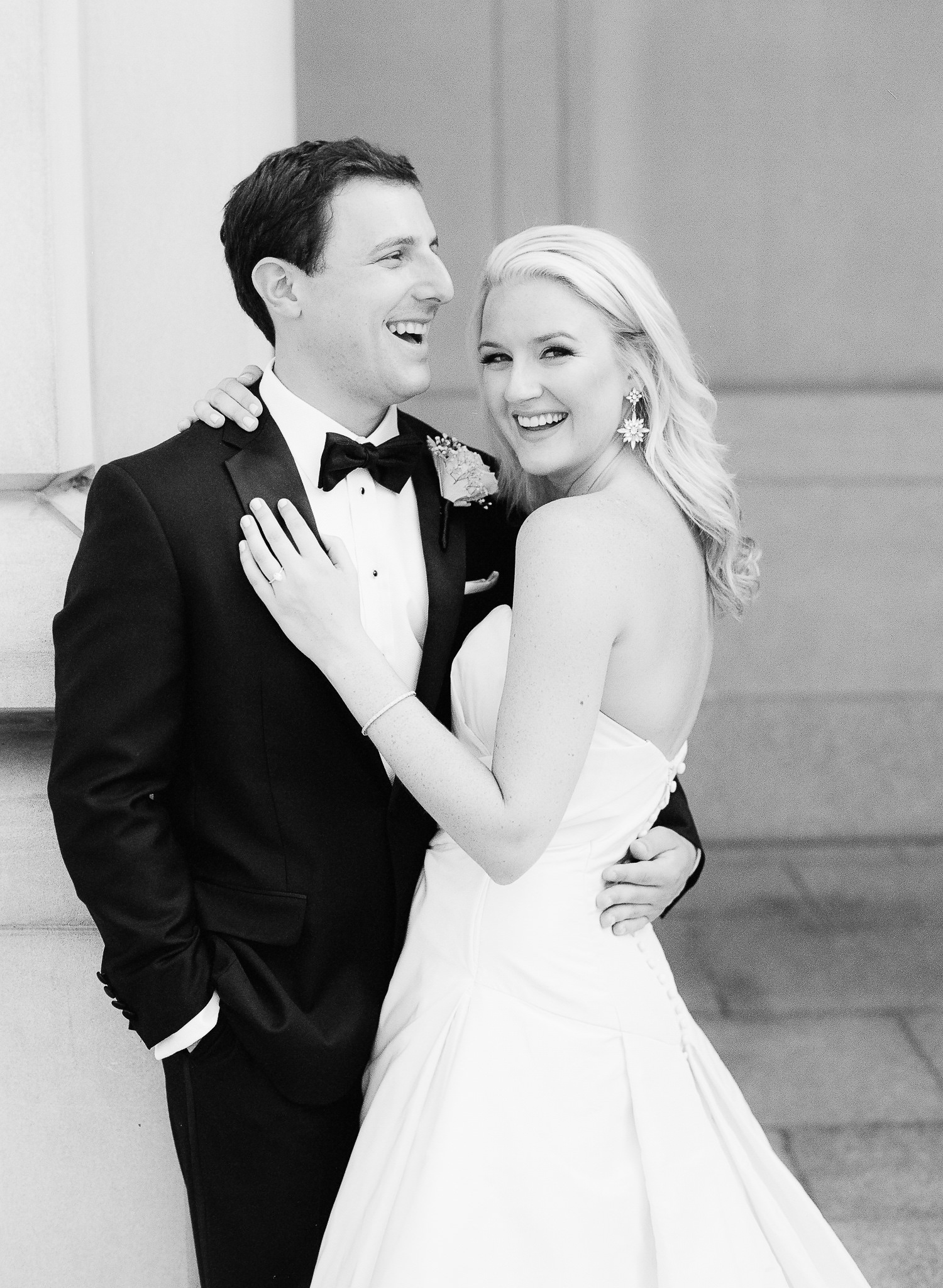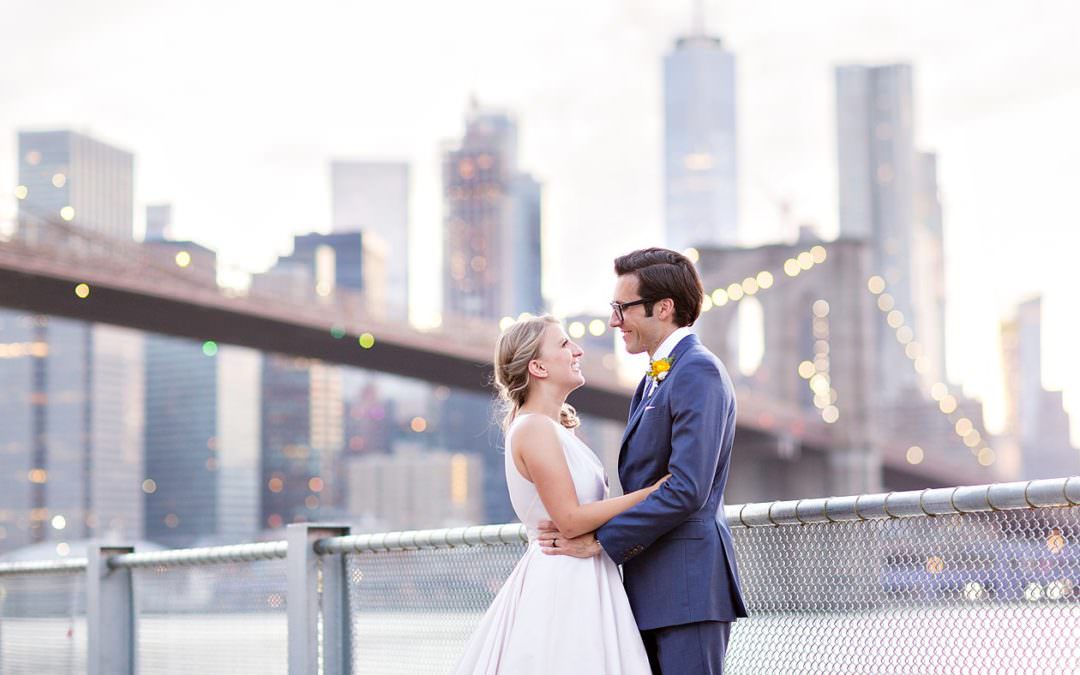 Lucas and Anna dreamed of a wedding day led by joy… and their wish came true on a perfect June day in New York City. It was a day FULL of joyful surprises! Jeff and I quickly learned at Lucas and Anna's engagement session that these two have a very affectionate way...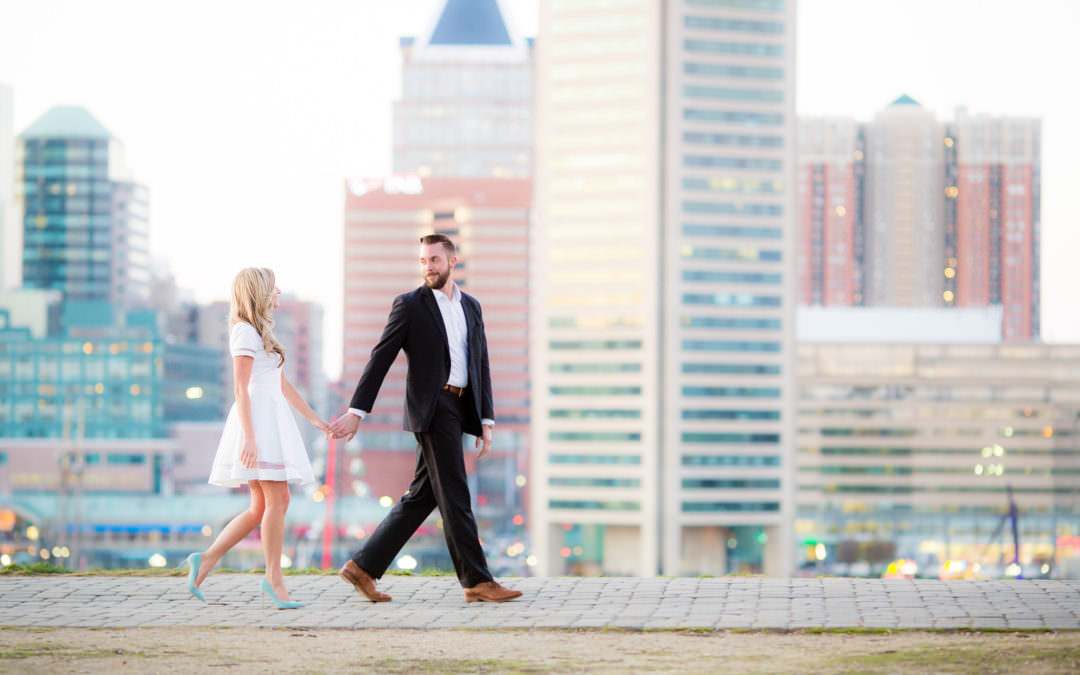 Creative Rising Episode 104 Summary Do you overwork? Shay Cochrane would say it's harder to admit than we think. In an industry where fear, distraction, and social validation drive us to spend more time at our laptops, it's more important than ever for...