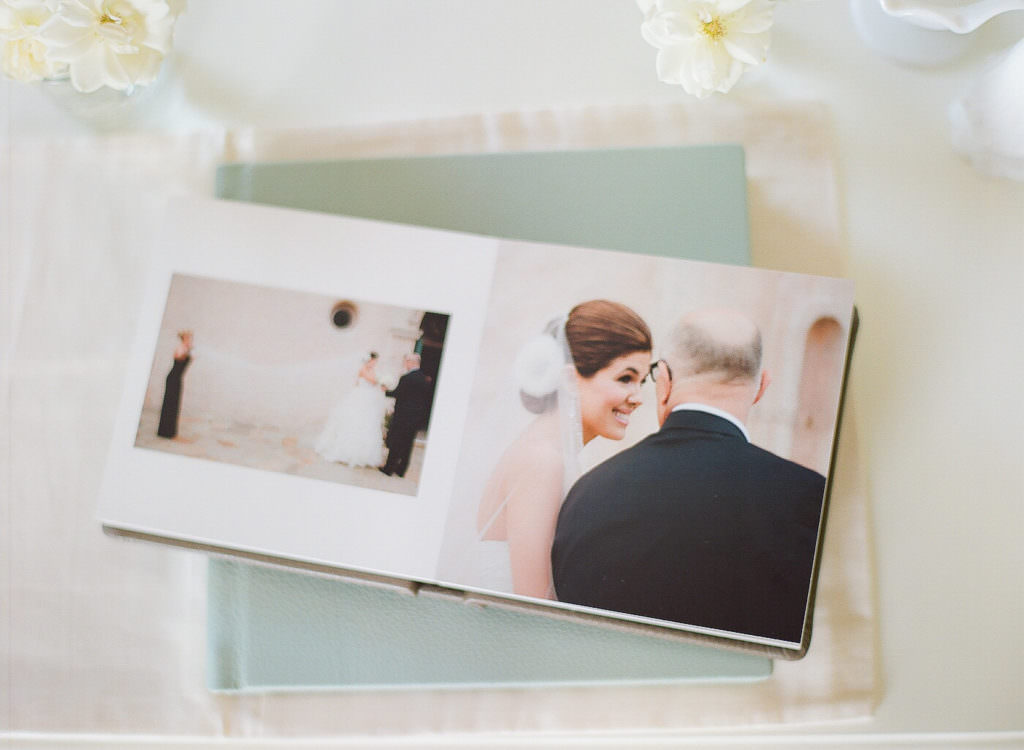 Oooo my friends, I'm SO excited to dive into this topic with you: off-season photographer education! We've spent the past three weeks of our blog series, How to Audit Your Business in the Off-Season, digging into how to complete a total Client Experience Audit. It has been jam-packed with practical and CRITICAL actions you should
DON'T KNOW WHERE TO START?
GRAB SOME TEA, SETTLE IN, & CHECK OUT OUR FAVORITE BINGE-WORTHY BLOG POSTS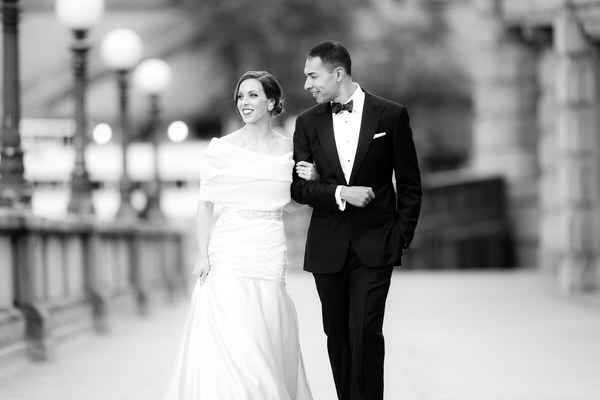 HOW DO I GET MORE (AND BETTER) WEDDING INQUIRIES?
Every wedding photographer desperately wants to know the quick answer to this one question: "How in the world do I get more wedding inquiries???" So in this mega-post, I'm sharing how to build a solid marketing STRATEGY – the same one that has continually brought high quality wedding inquiries to our business for the past ten years.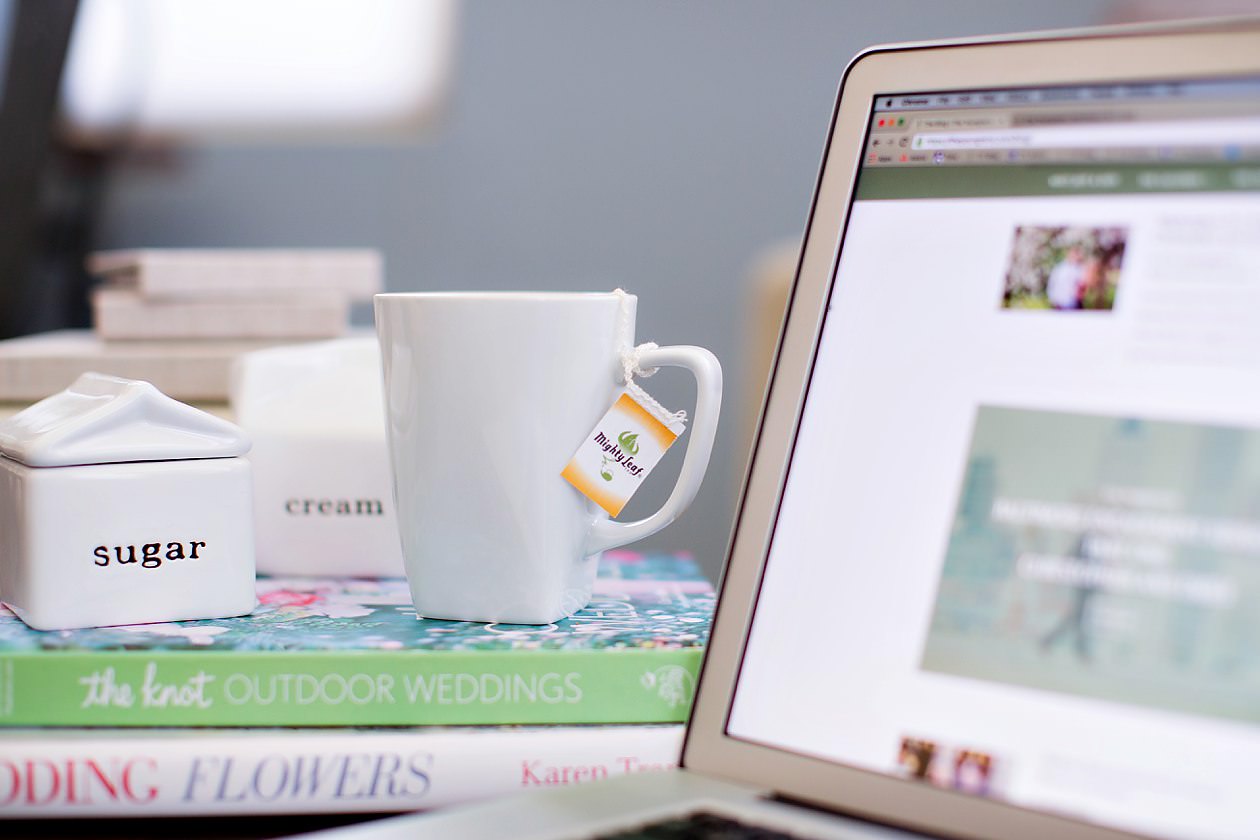 SIX EMAIL TEMPLATES YOU SHOULDN'T LIVE WITHOUT
A full inbox causes so much stress in my life that it's the #1 thing that pulls me away from important work. So what's my single most effective weapon against 'email overwhelm'? EMAIL TEMPLATES. Here's my pick for the six email templates that every wedding photographer should have in their business and why.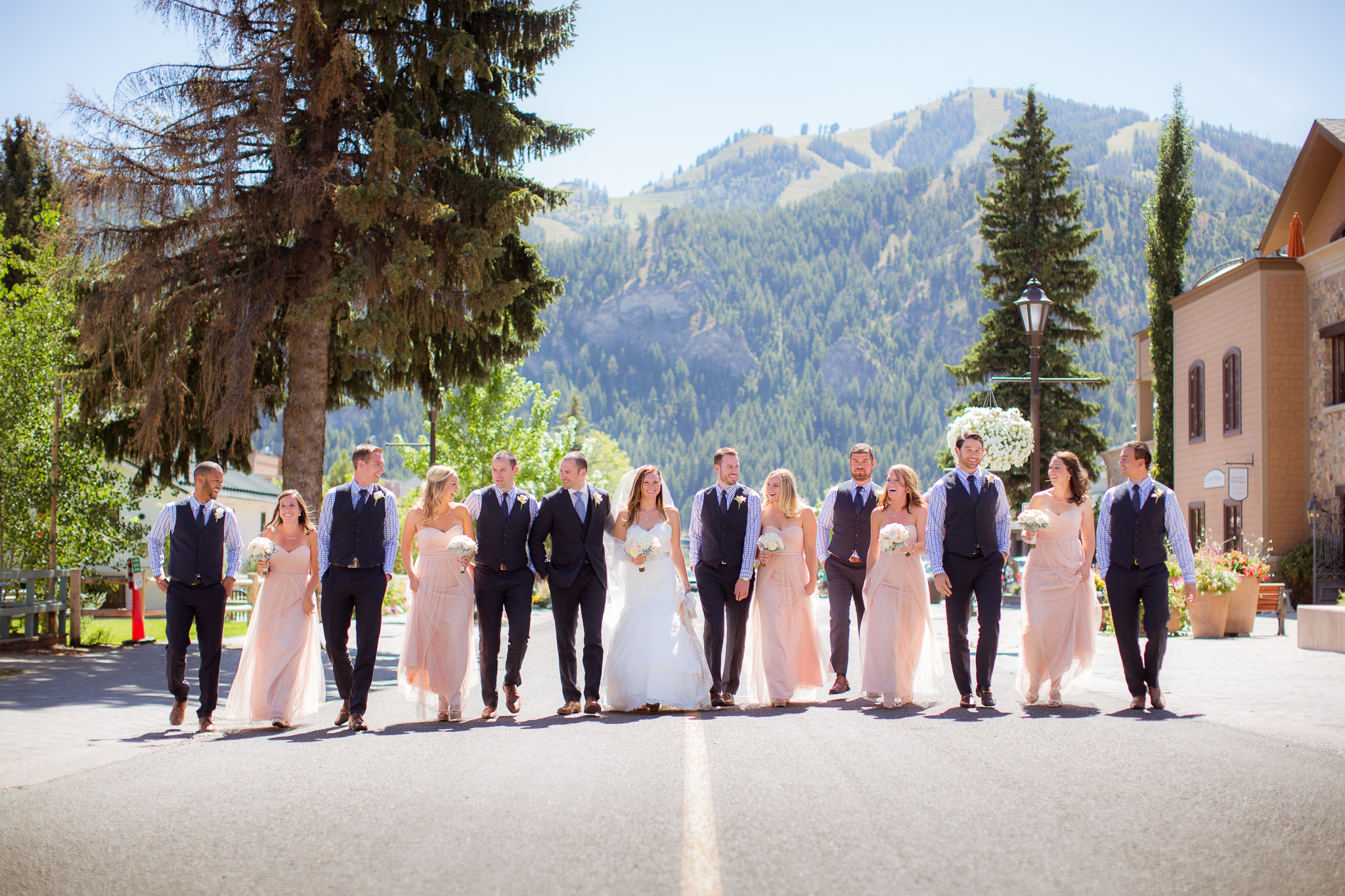 HOW TO SHOOT BEAUTIFUL PORTRAITS IN HARSH SUNLIGHT 
When it comes to lighting, wedding days are totally against us as wedding photographers. Most of the time, we're shooting the First Look, wedding party and family portraits ALL in the harsh afternoon sun. So how do Jeff and I handle the tough light to shoot soft, natural skin tones in super harsh sun? Check out my six technical tips…
CREATIVE RISING
the podcast
A show about what it's really like to run a PHOTOGRAPHY business
LISTEN NOW