"It's always been her. It's always been Jenna."
​​
​Cue ALL the happy tears…
​​
​James and Jenna met 15 years ago, and had always circled each other in their shared networks… from mutual friends to ministry connections, they've walked through life in parallel motion.
The whole time, James has basically *always* known that Jenna was the one. And if it couldn't be her, he really didn't want it to be anyone else.
Photographing this wedding day was soooo stinkin' special for Jeff and me, because we've been friends of Jenna's for over 15 years! It was SO emotional and special to walk through her day together side by side, capturing her love story with our hearts and our cameras. We felt so lucky!
(And so can you imagine how choked up we were to hear James talk about her like this?? Jeffy was in puddles…)
Jenna and James reconnected last year, and everything about their love story fell into place in the most beautiful, perfect, God-ordained way.​
They said "I do" on a gorgeous ranch beneath the Three Sisters mountains in Bend, Oregon – and what an utterly jaw-dropping scene it was! This sweet couple stopped to pause and embrace the majestic mountain view in as many moments of the day as possible.
I know this wedding will give you the feels, too! This was a special one!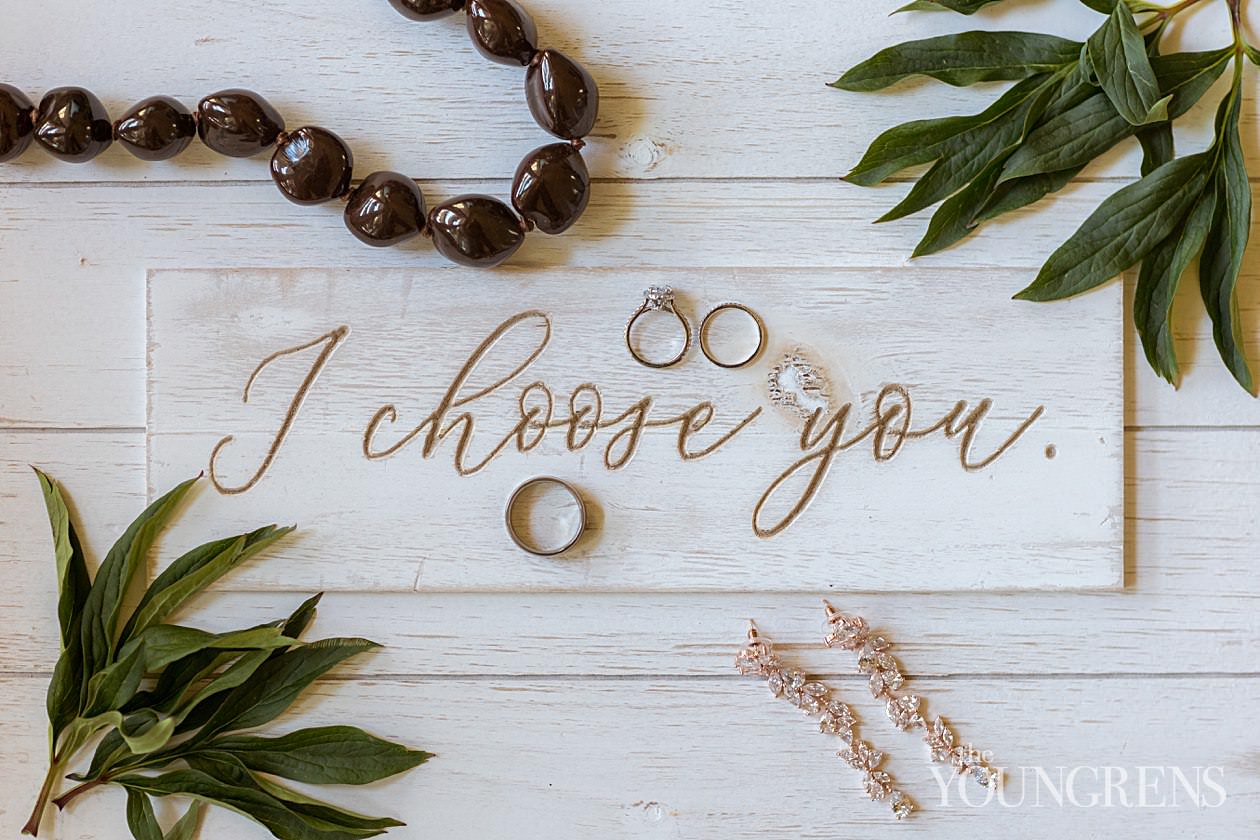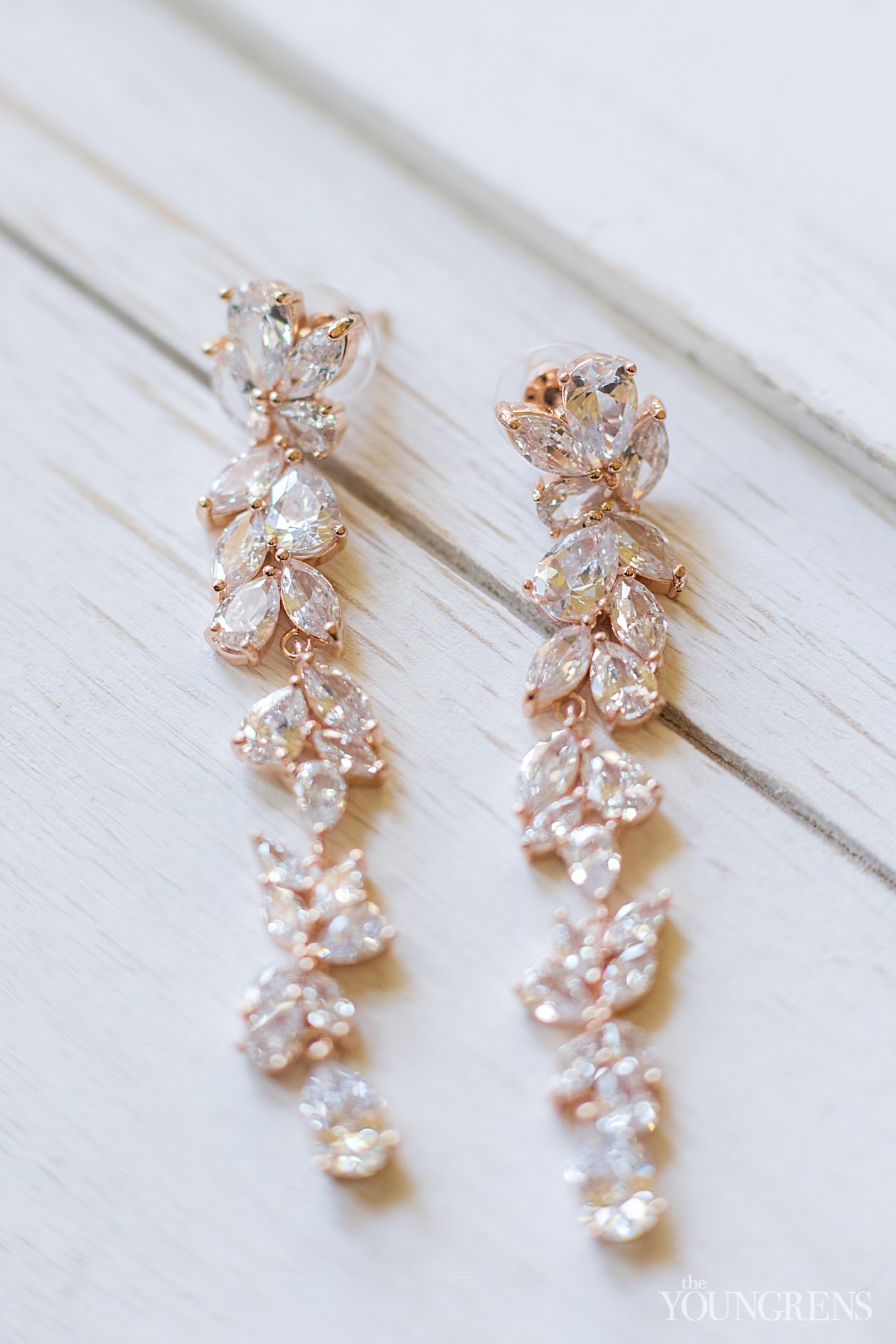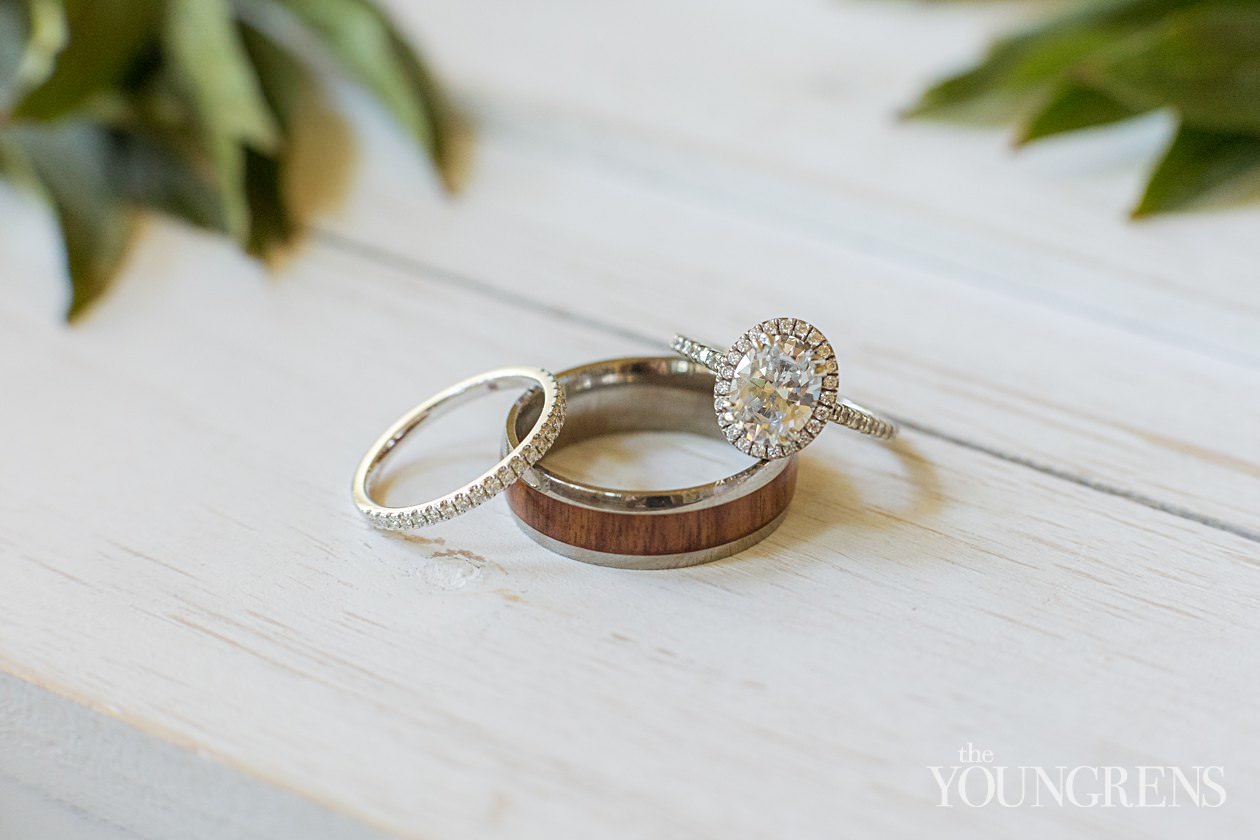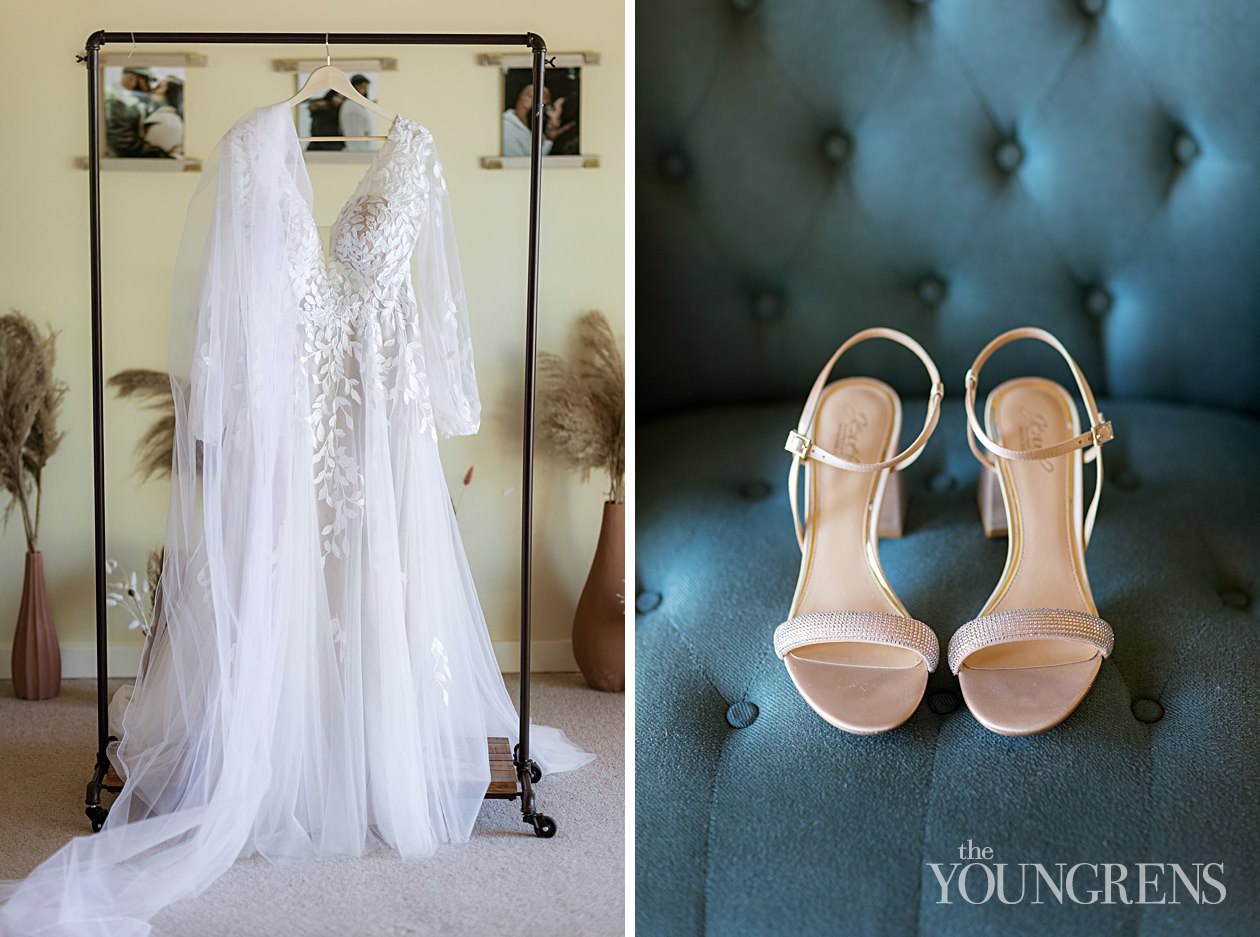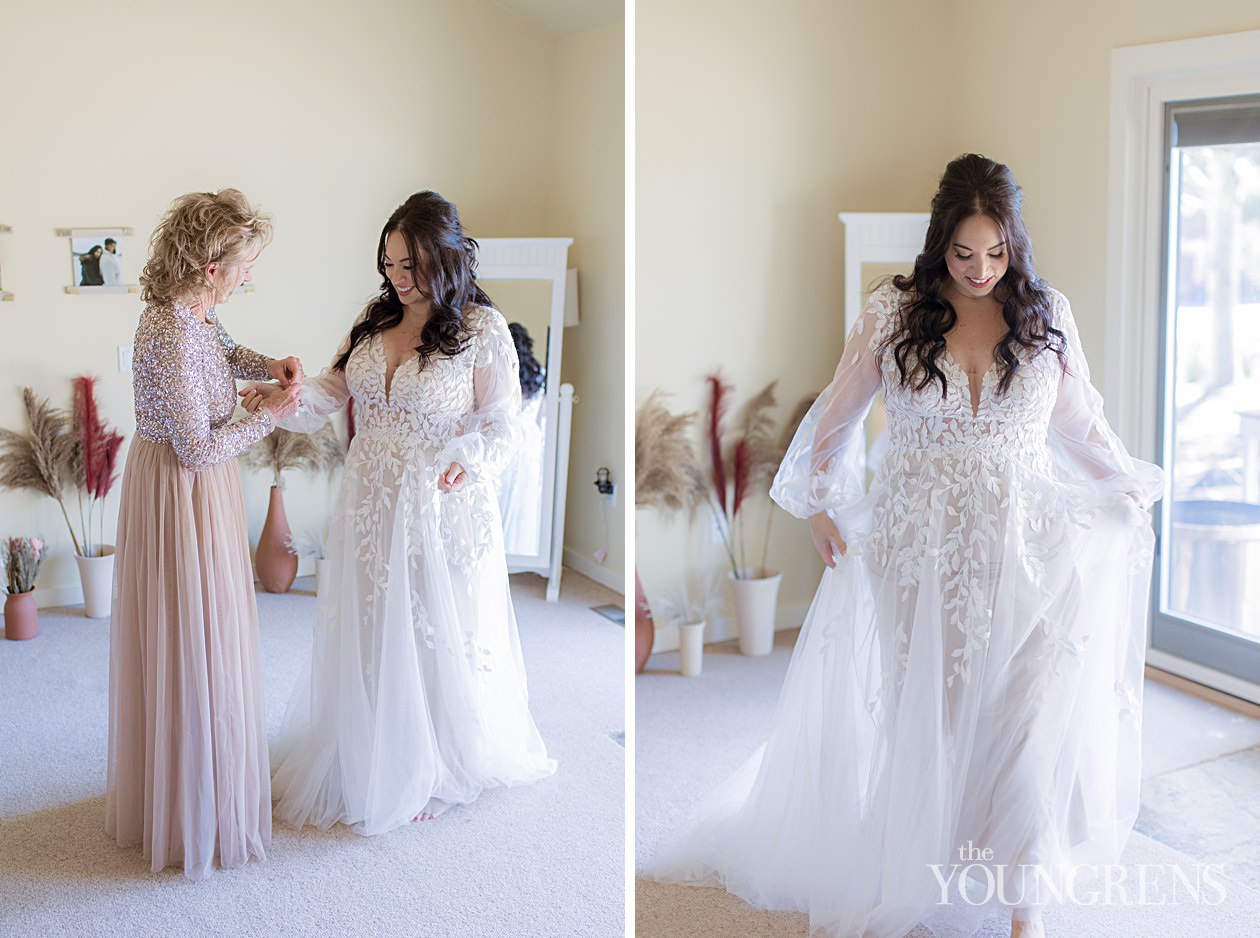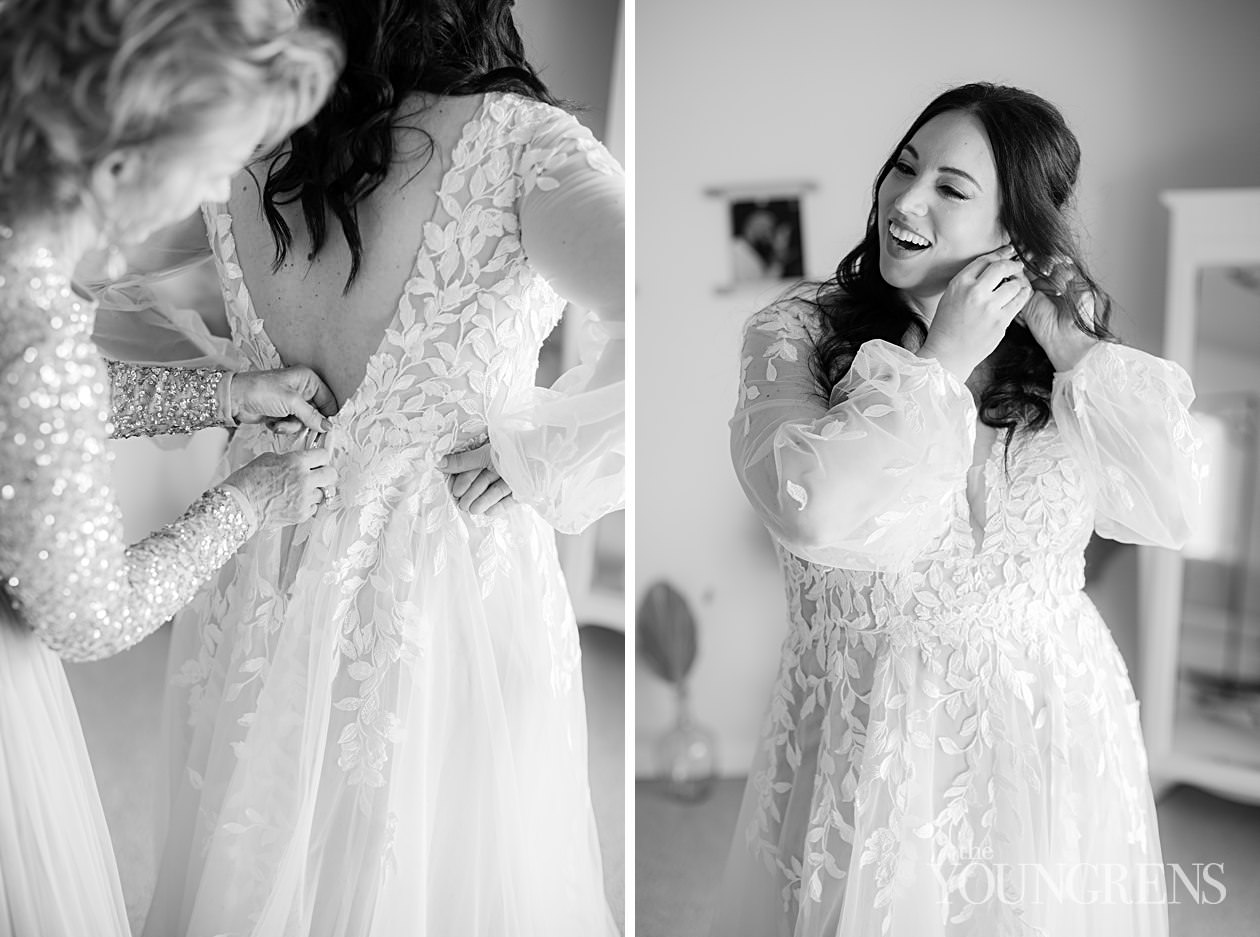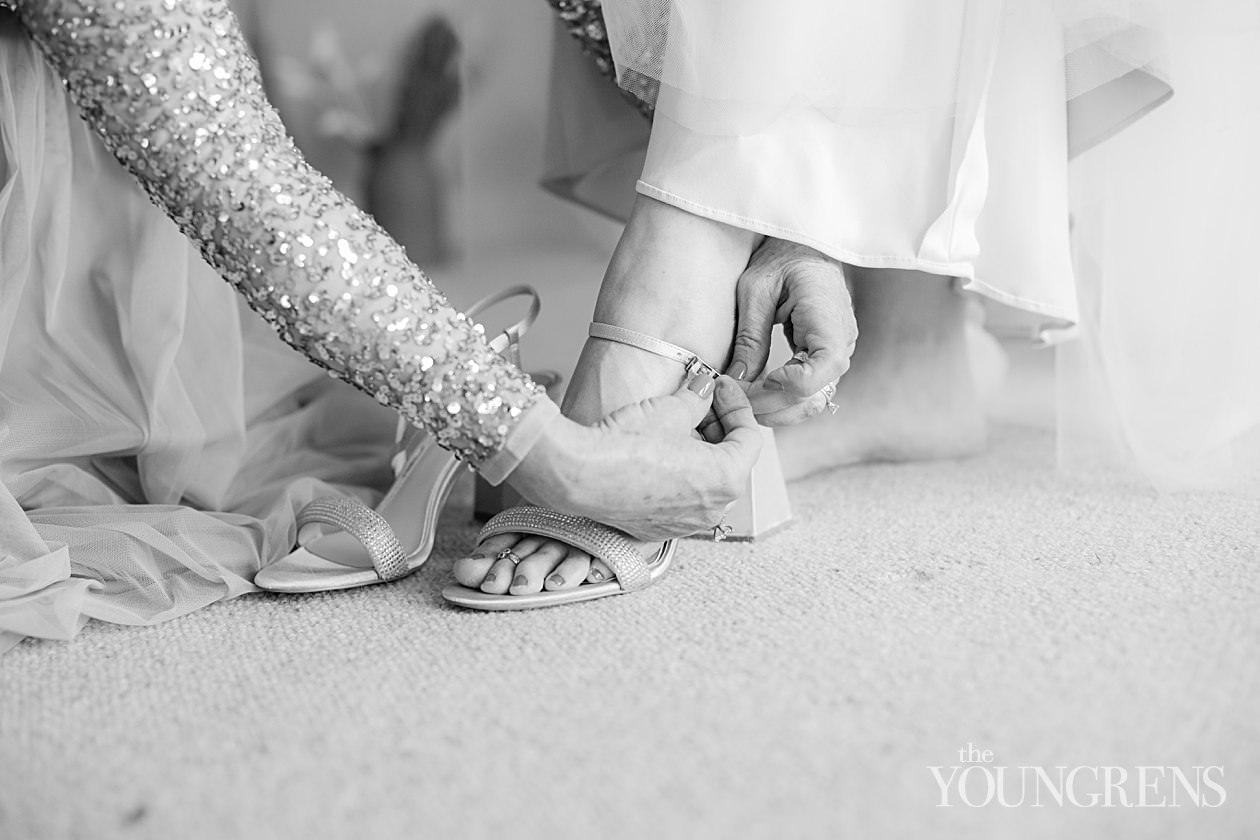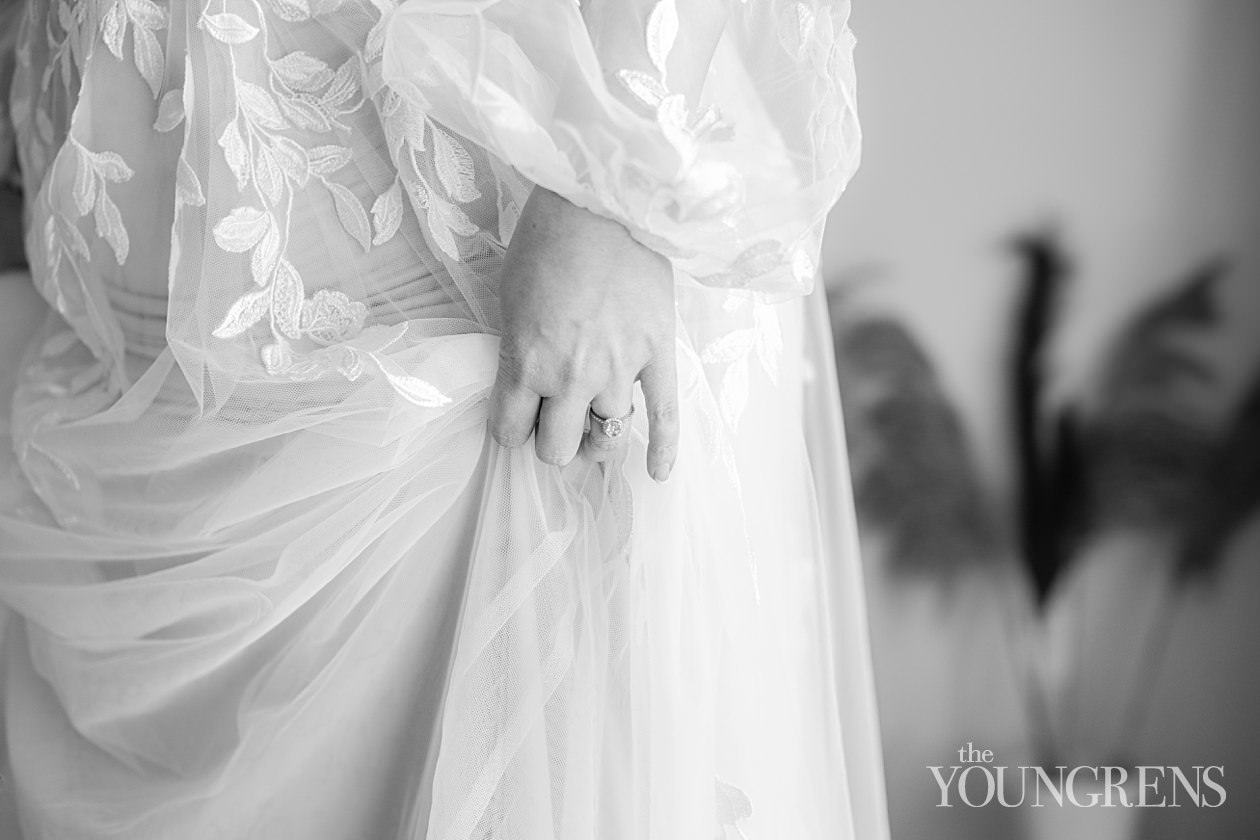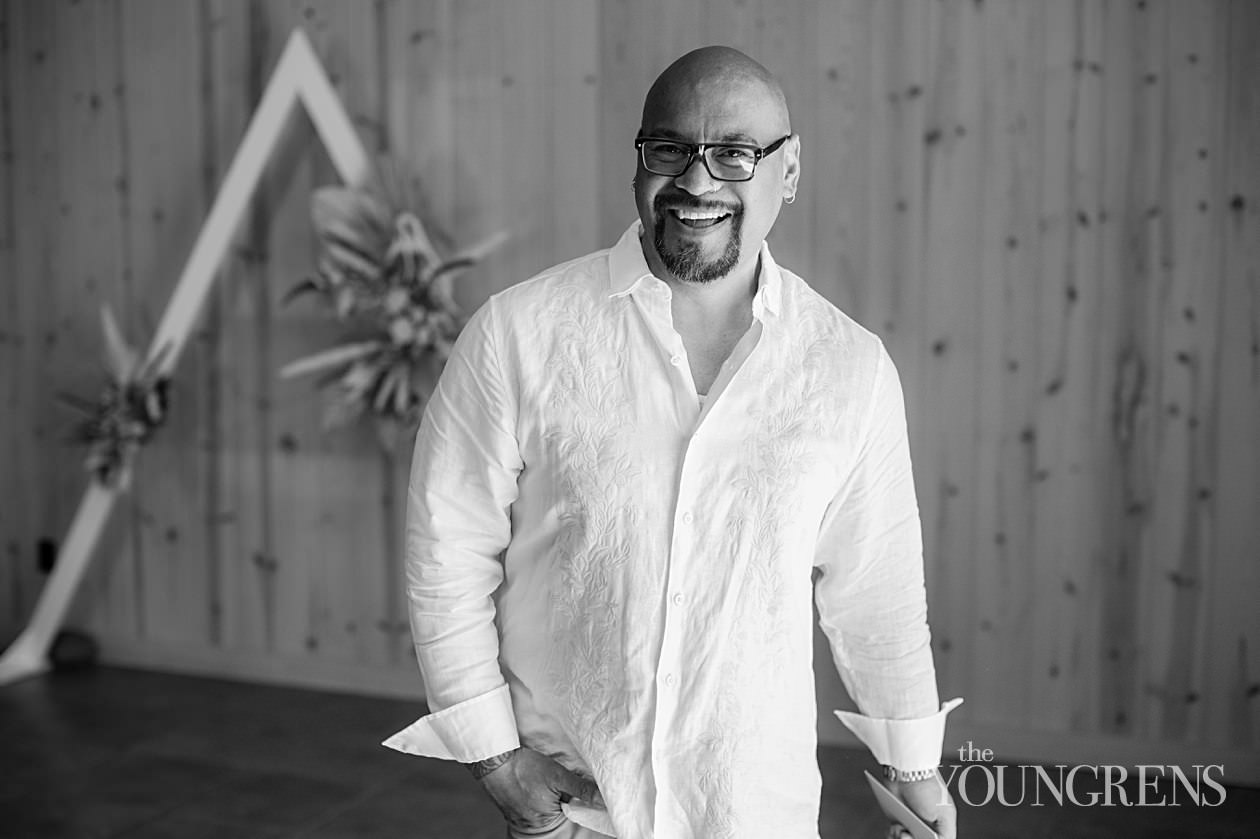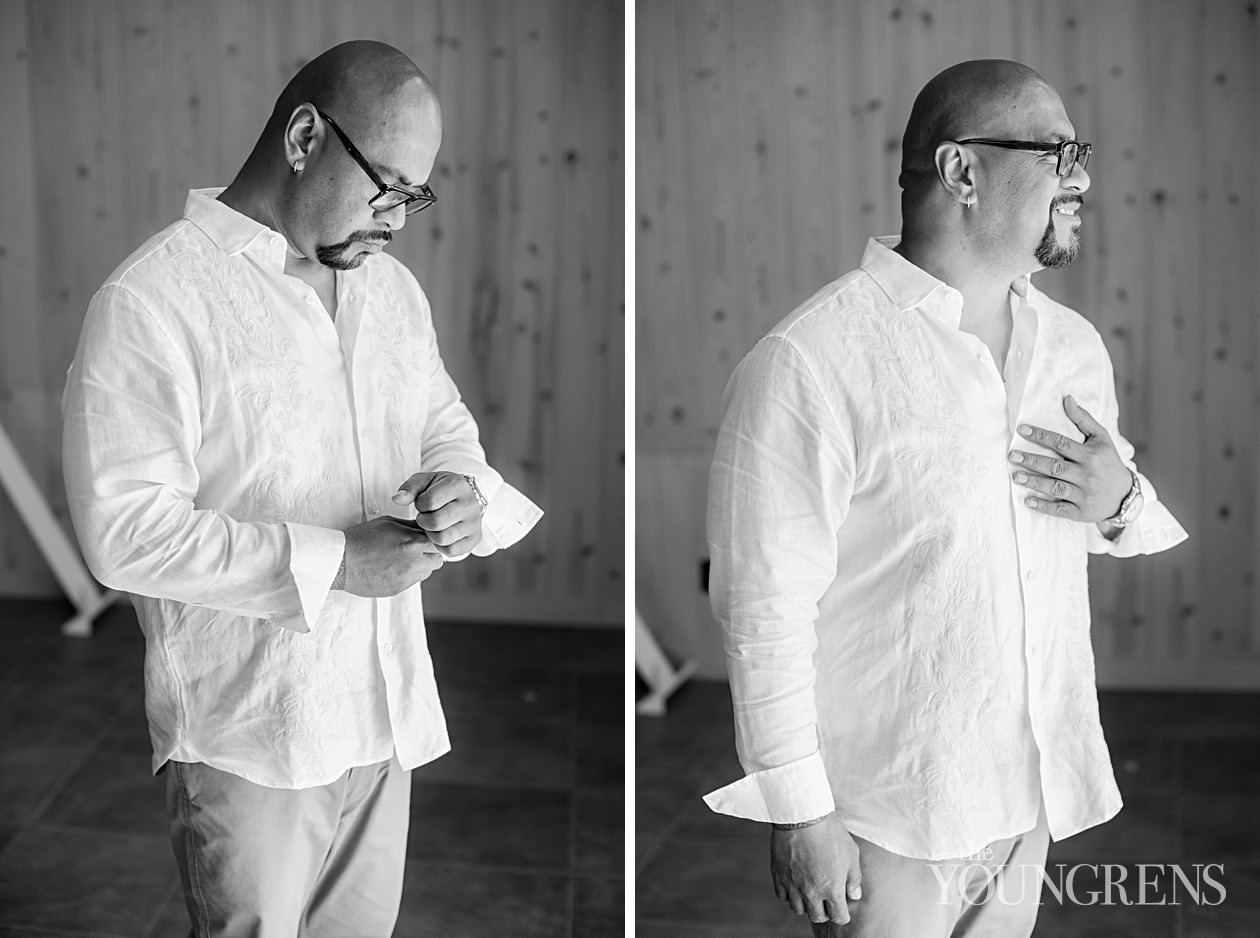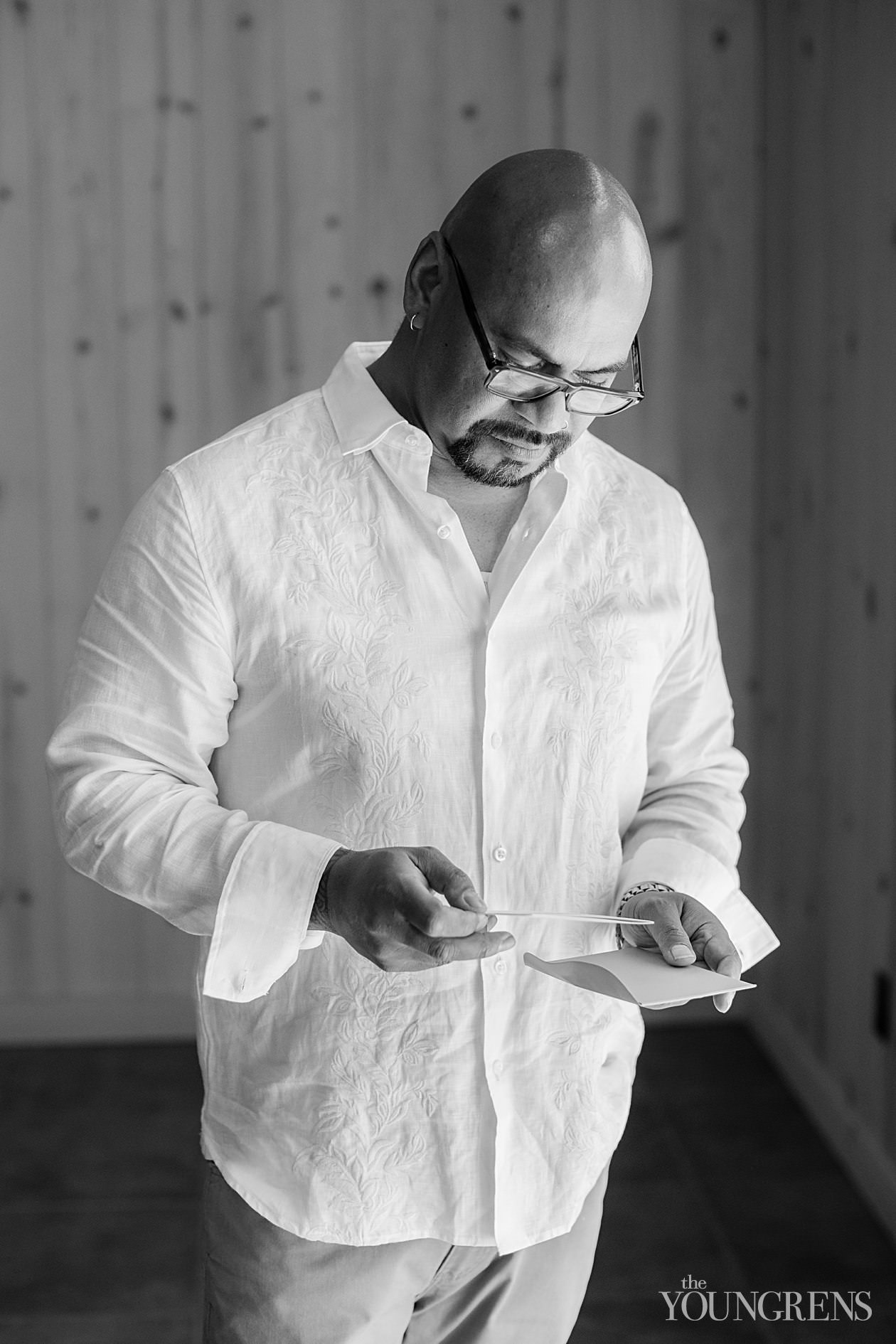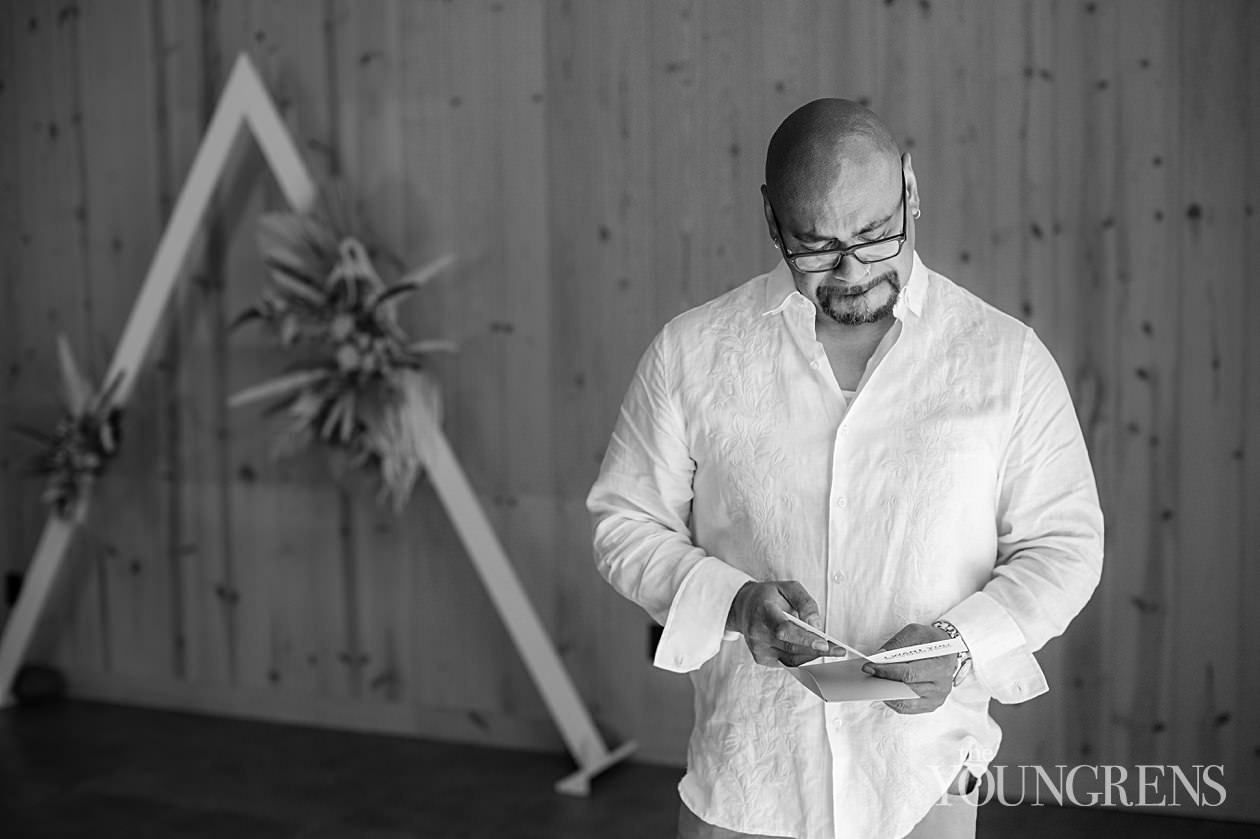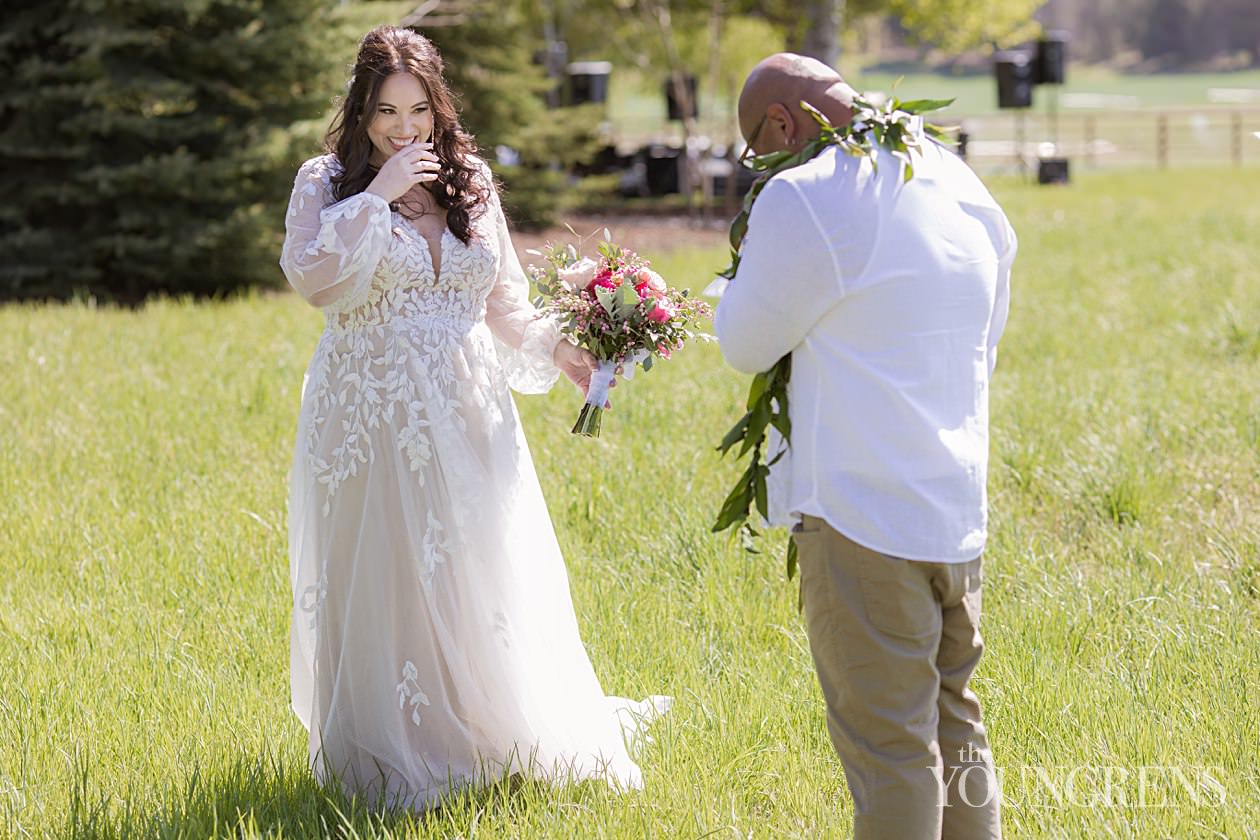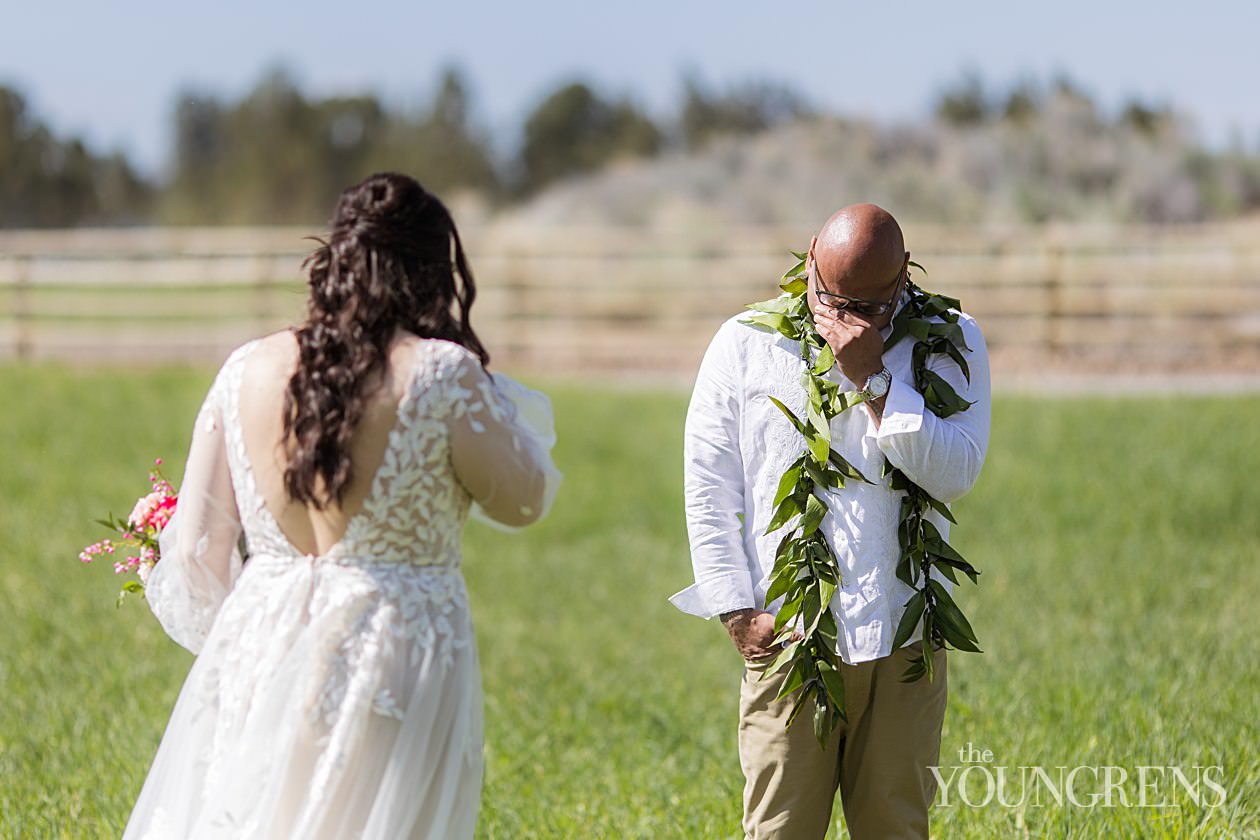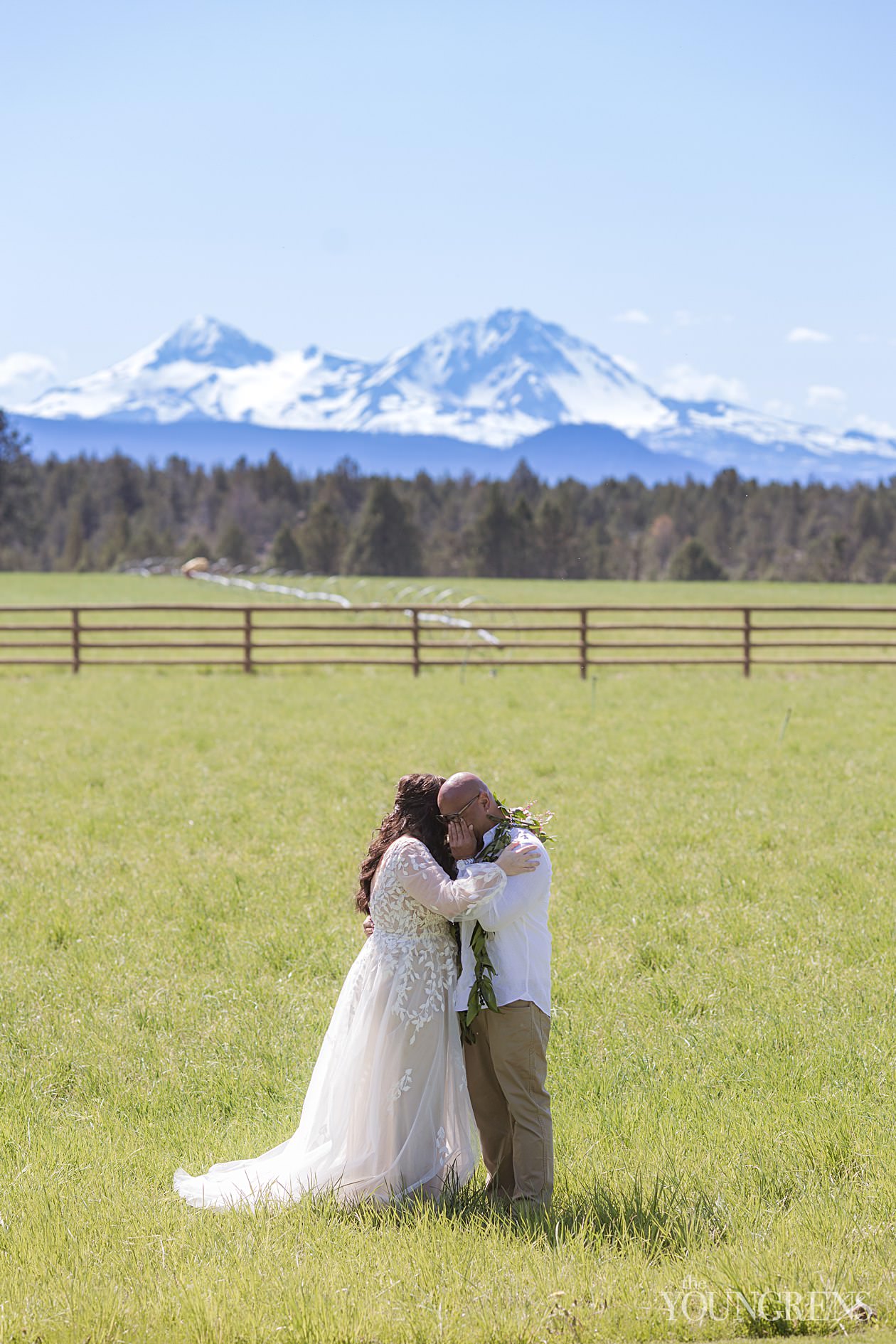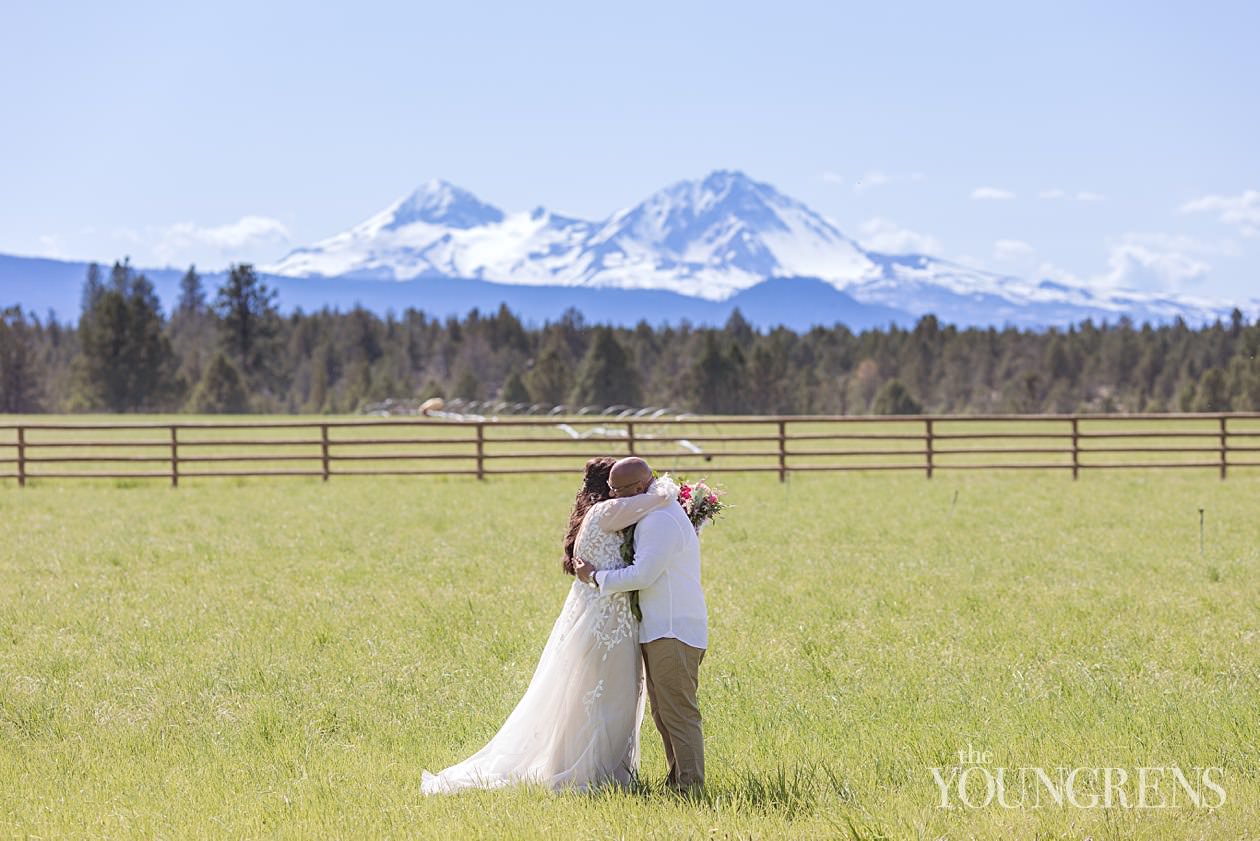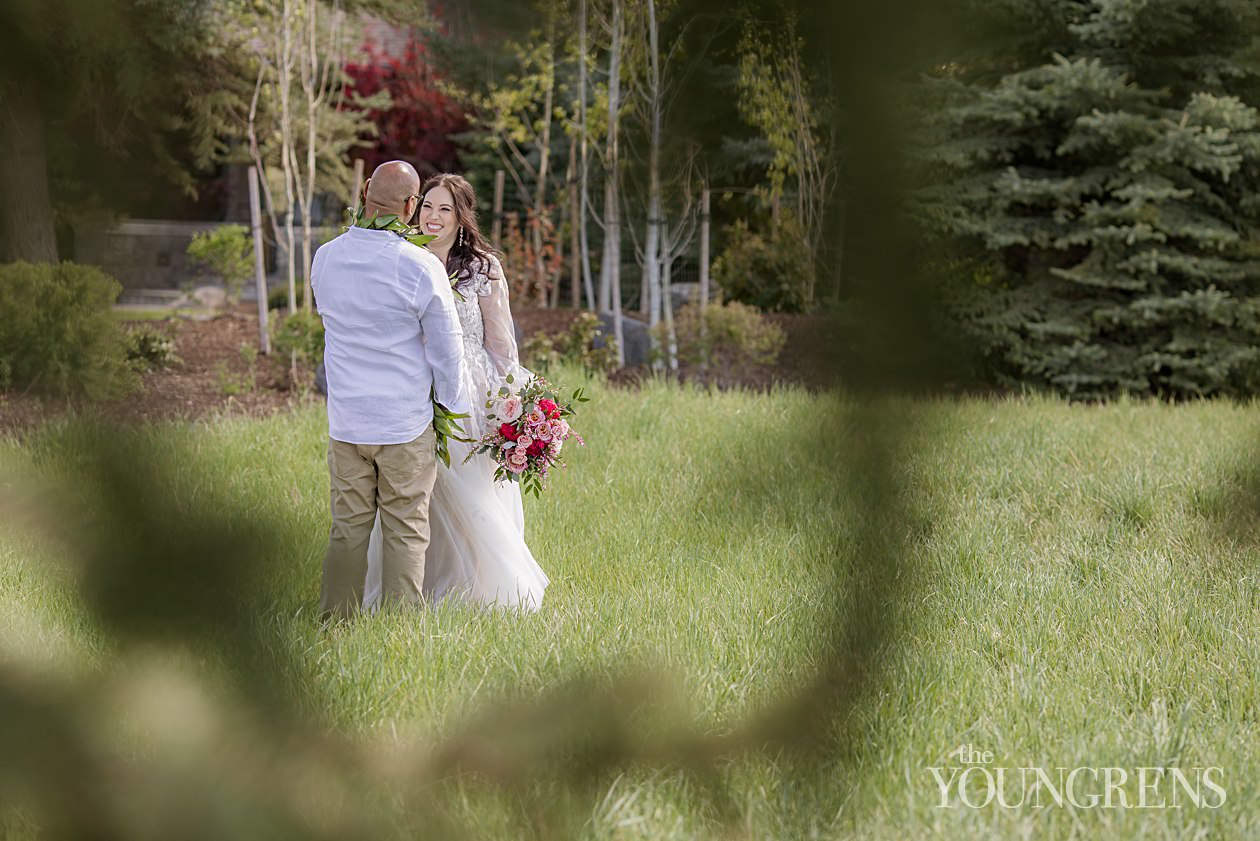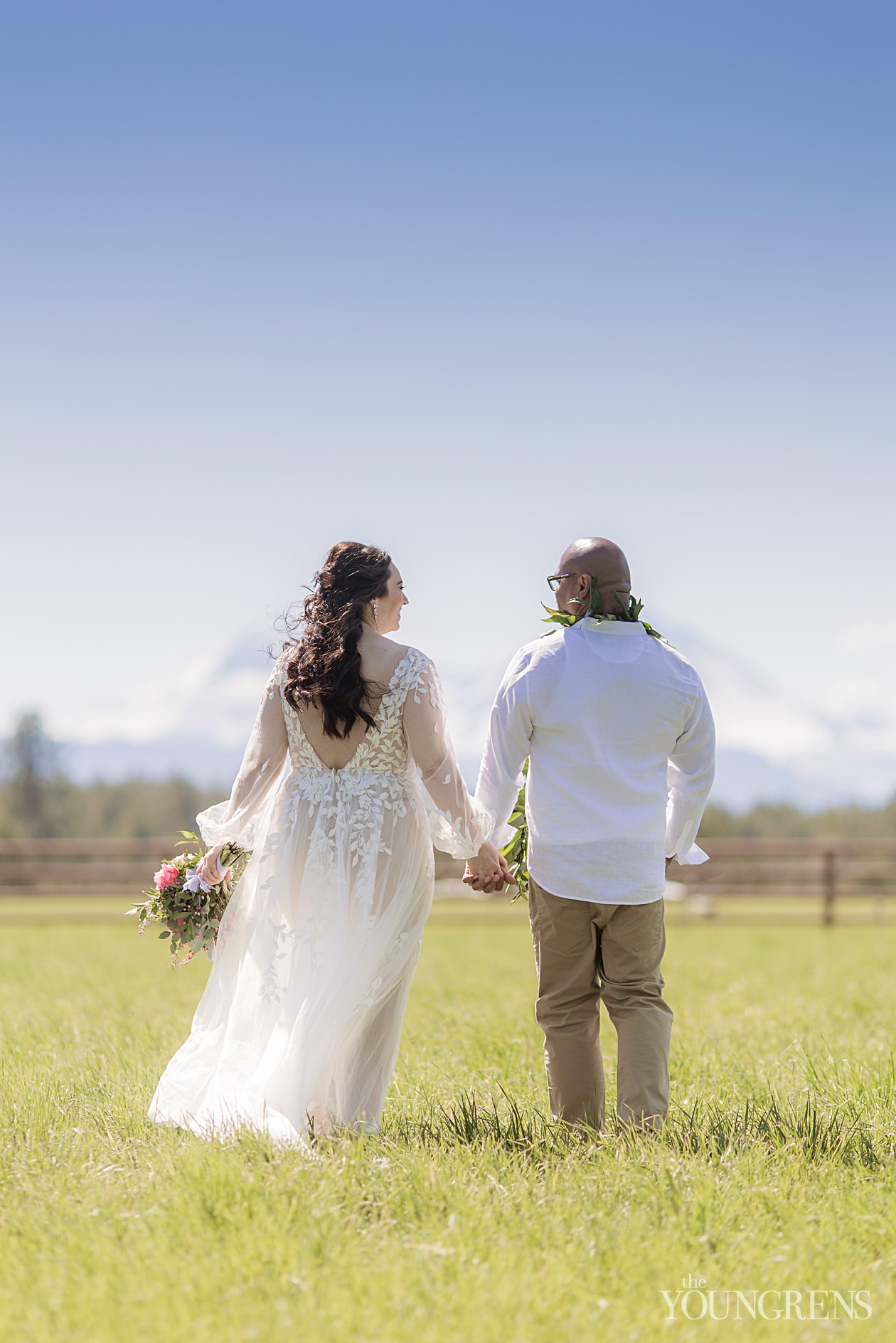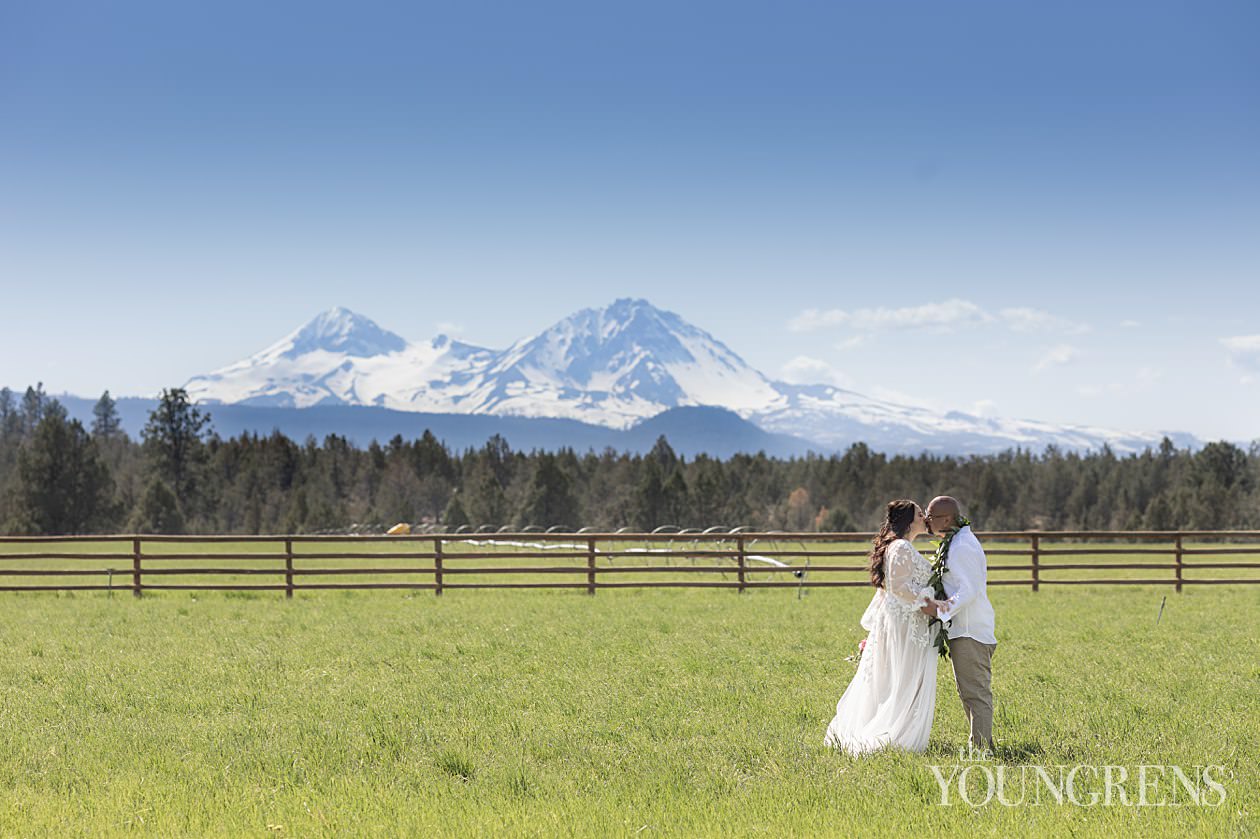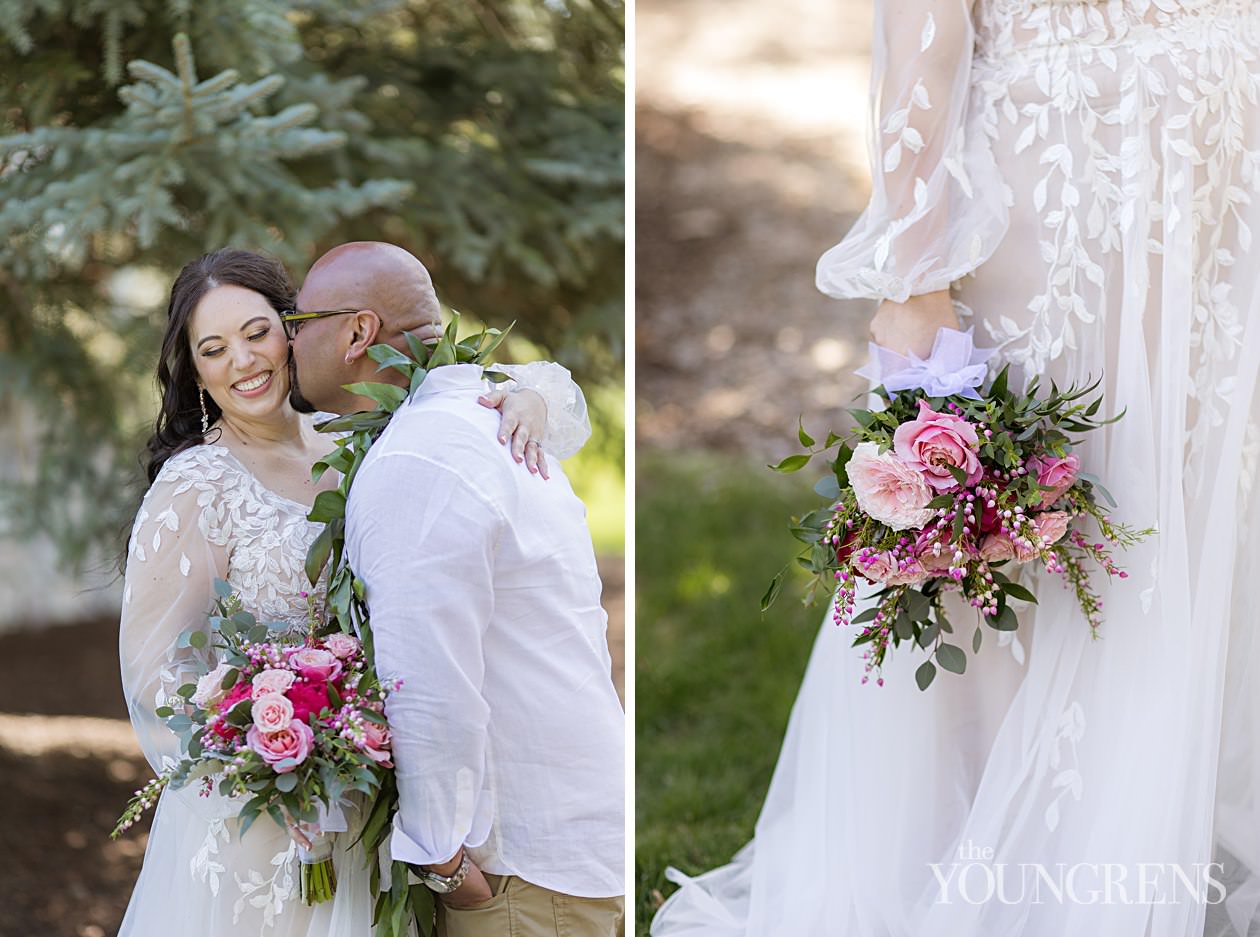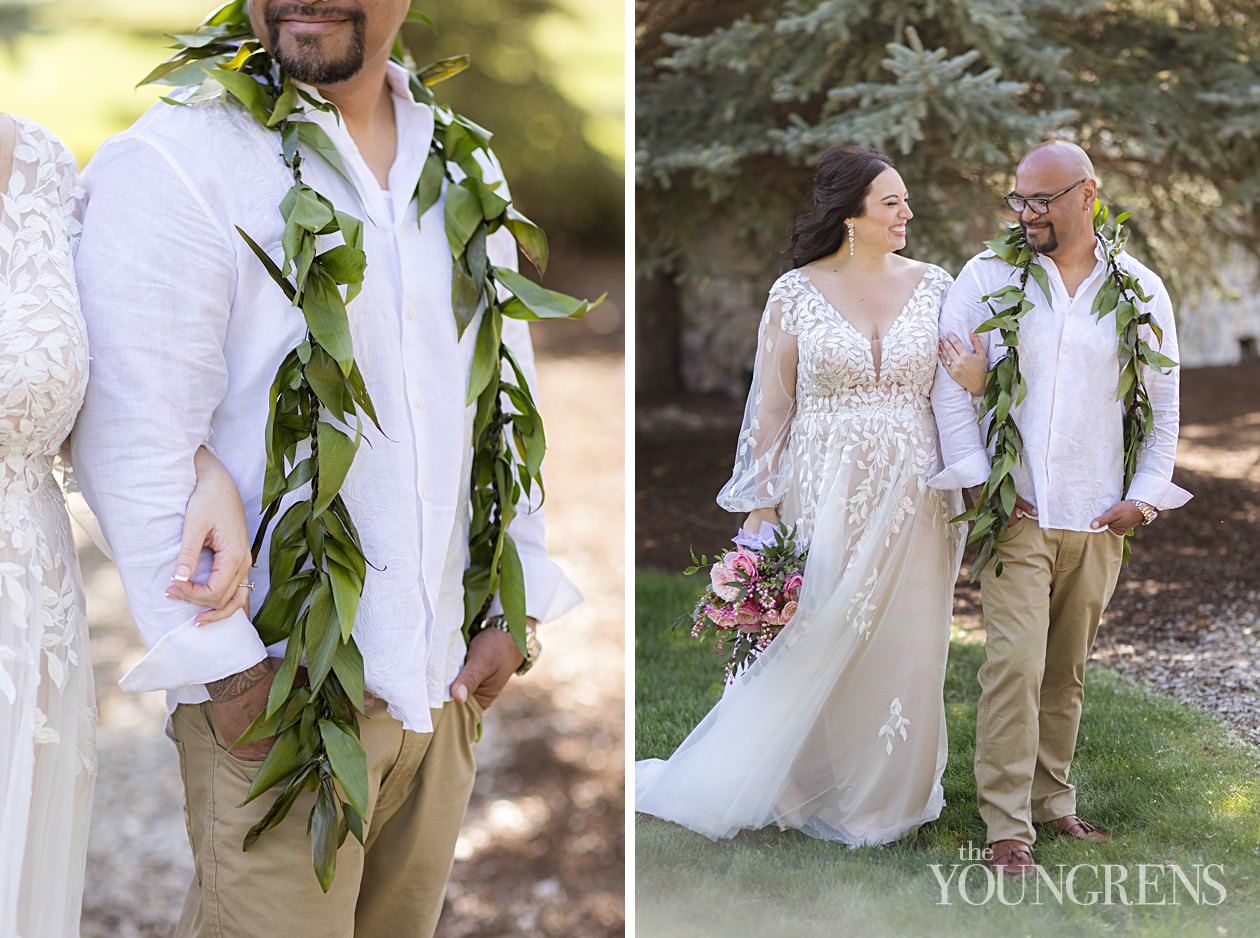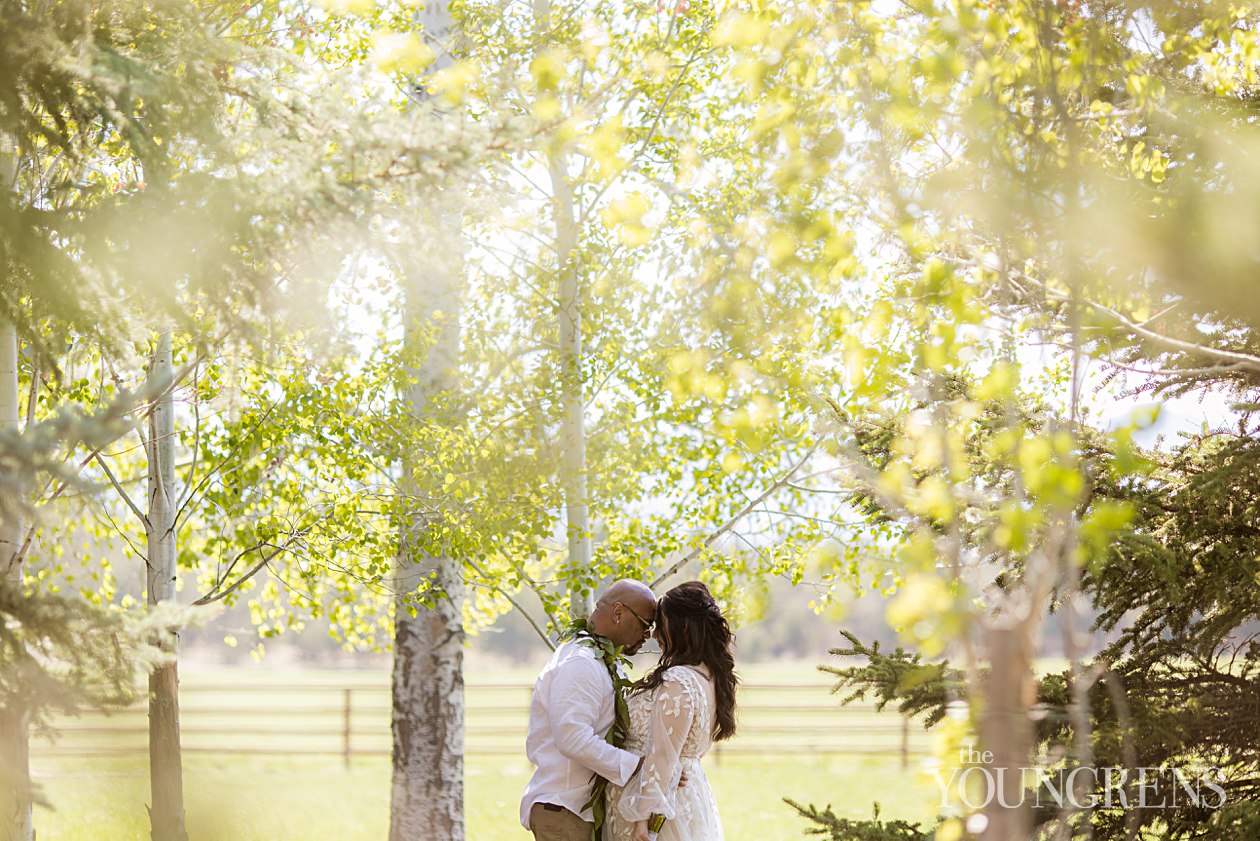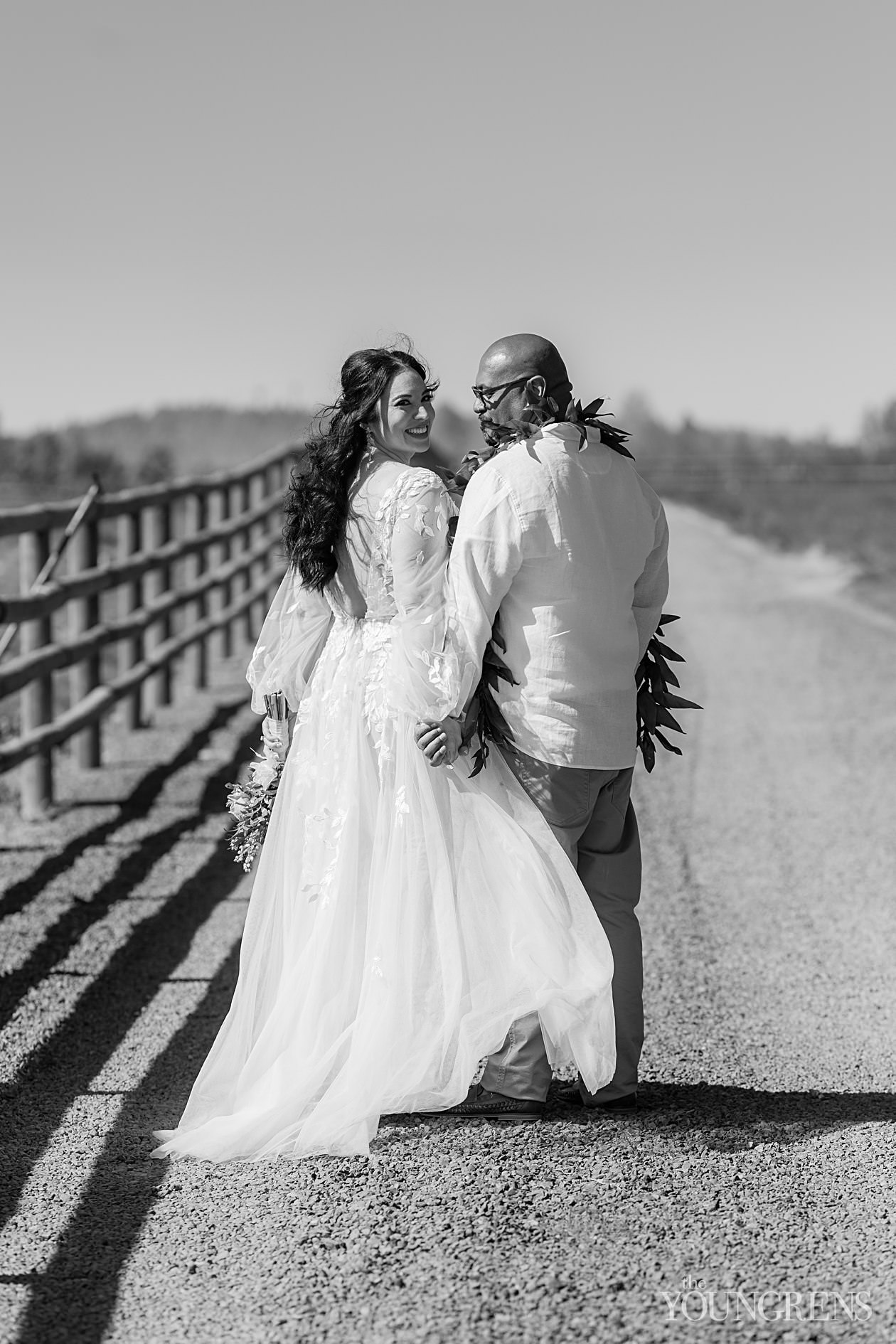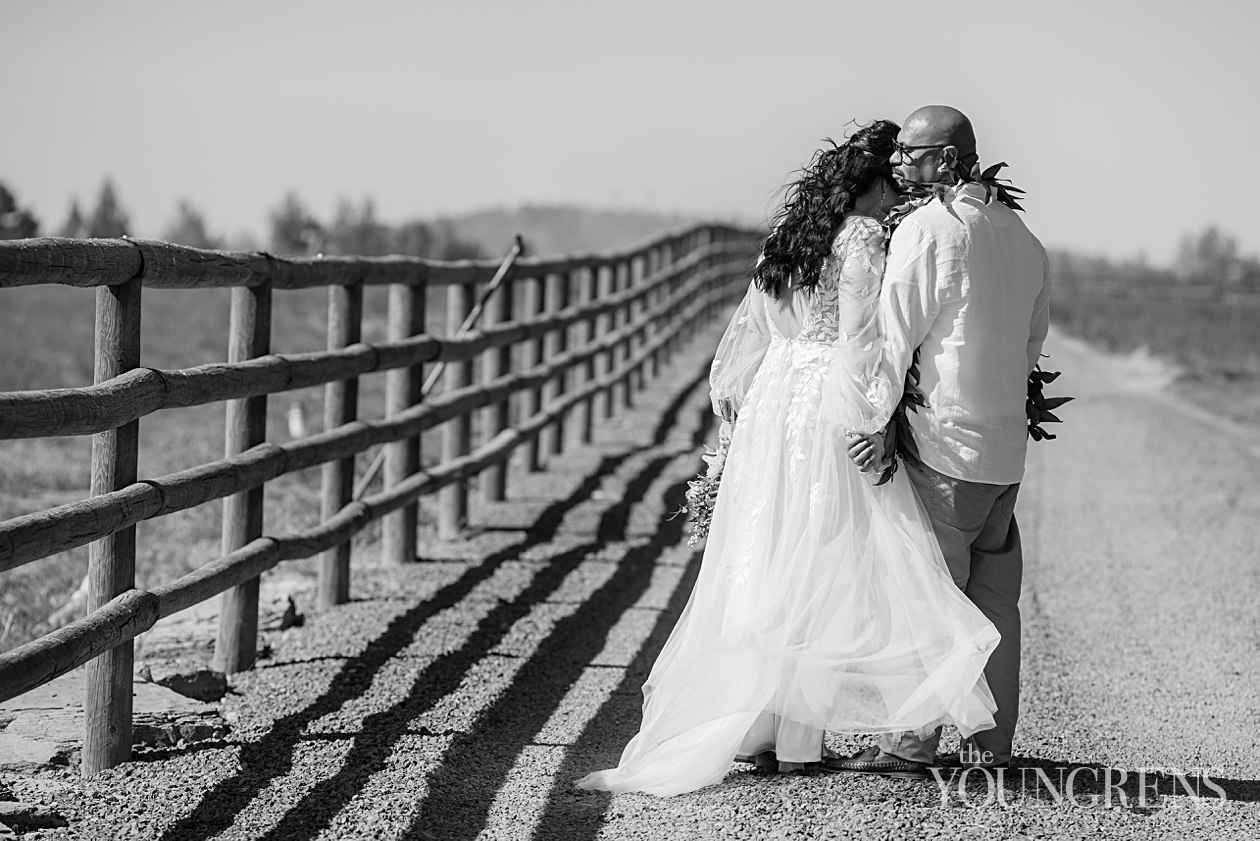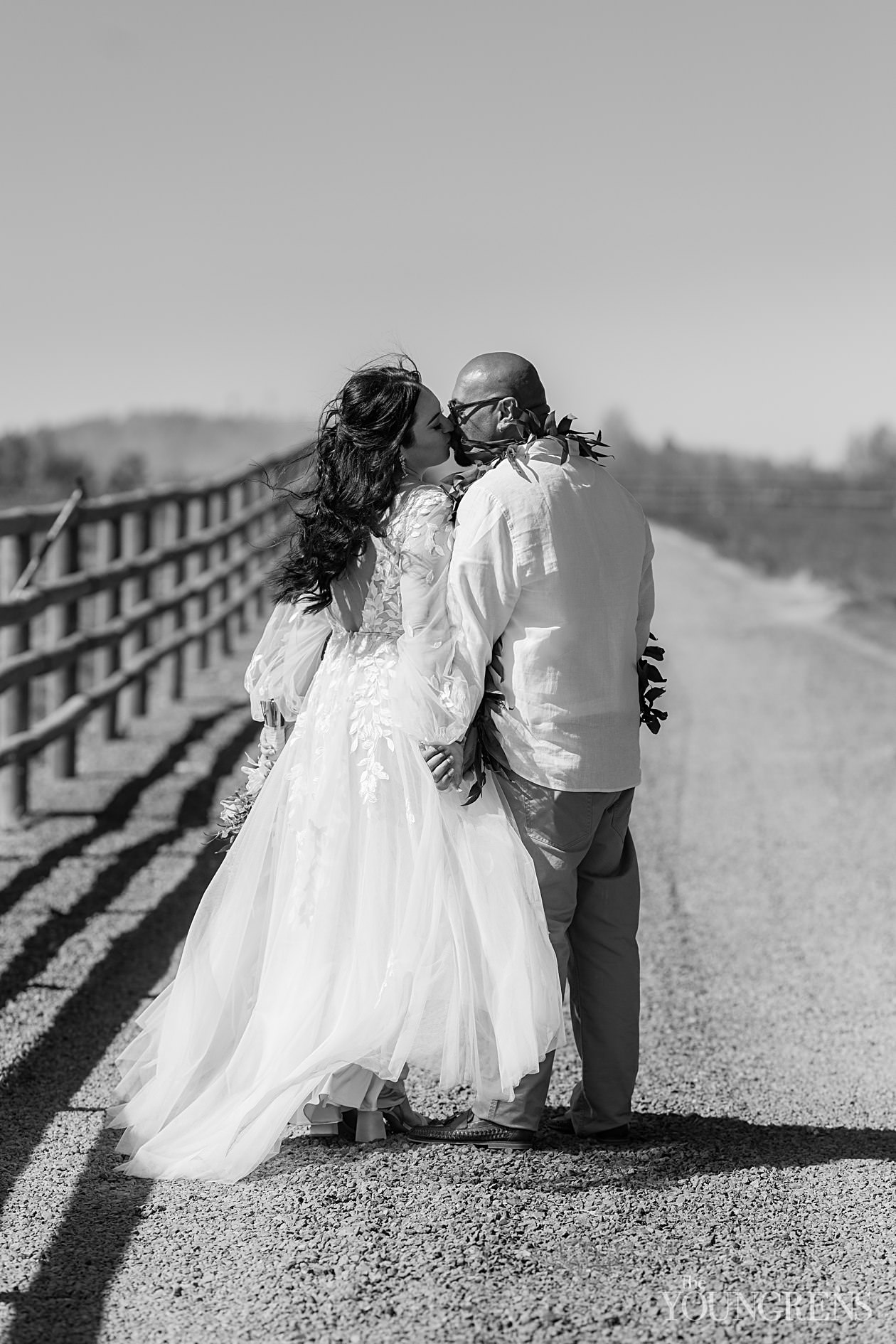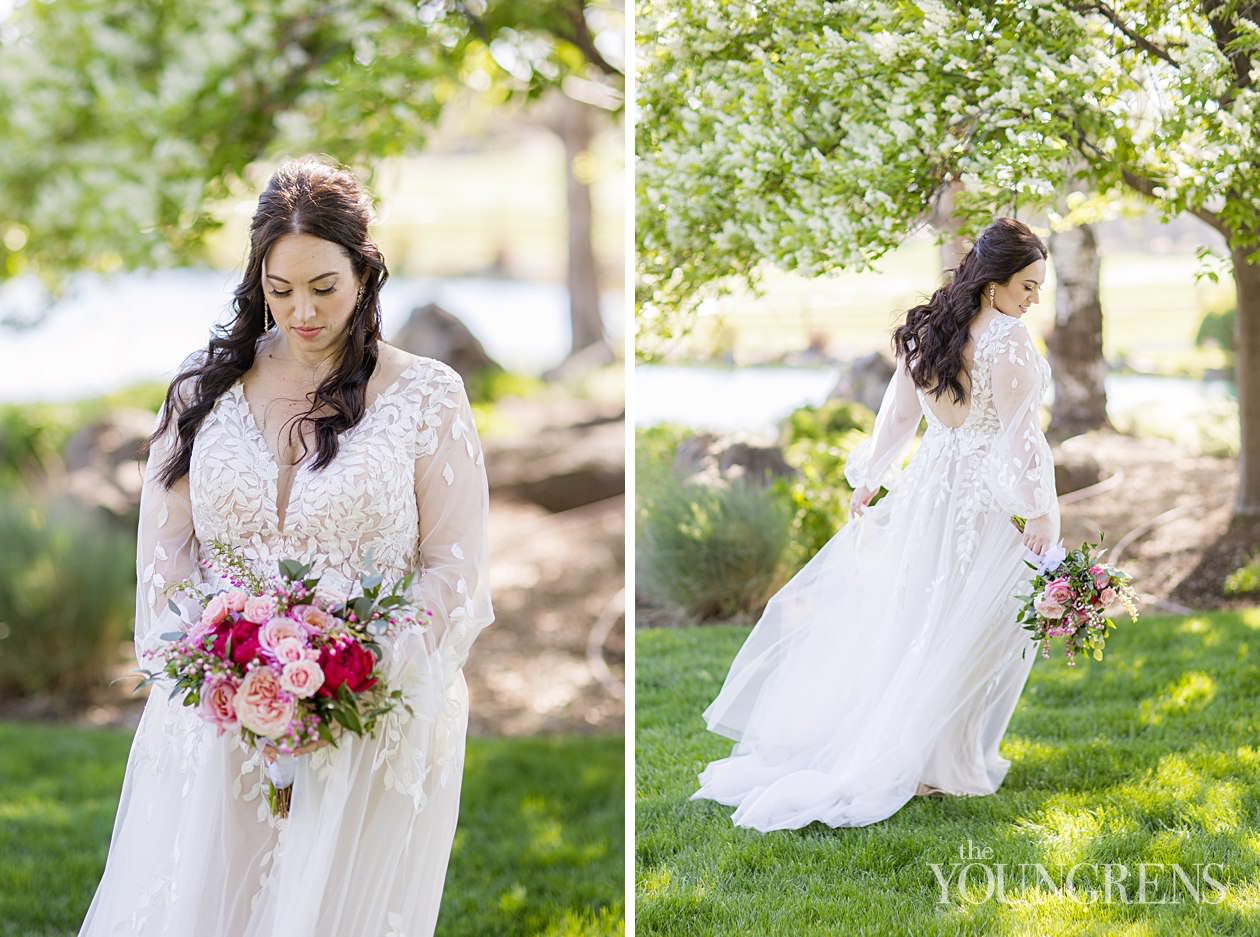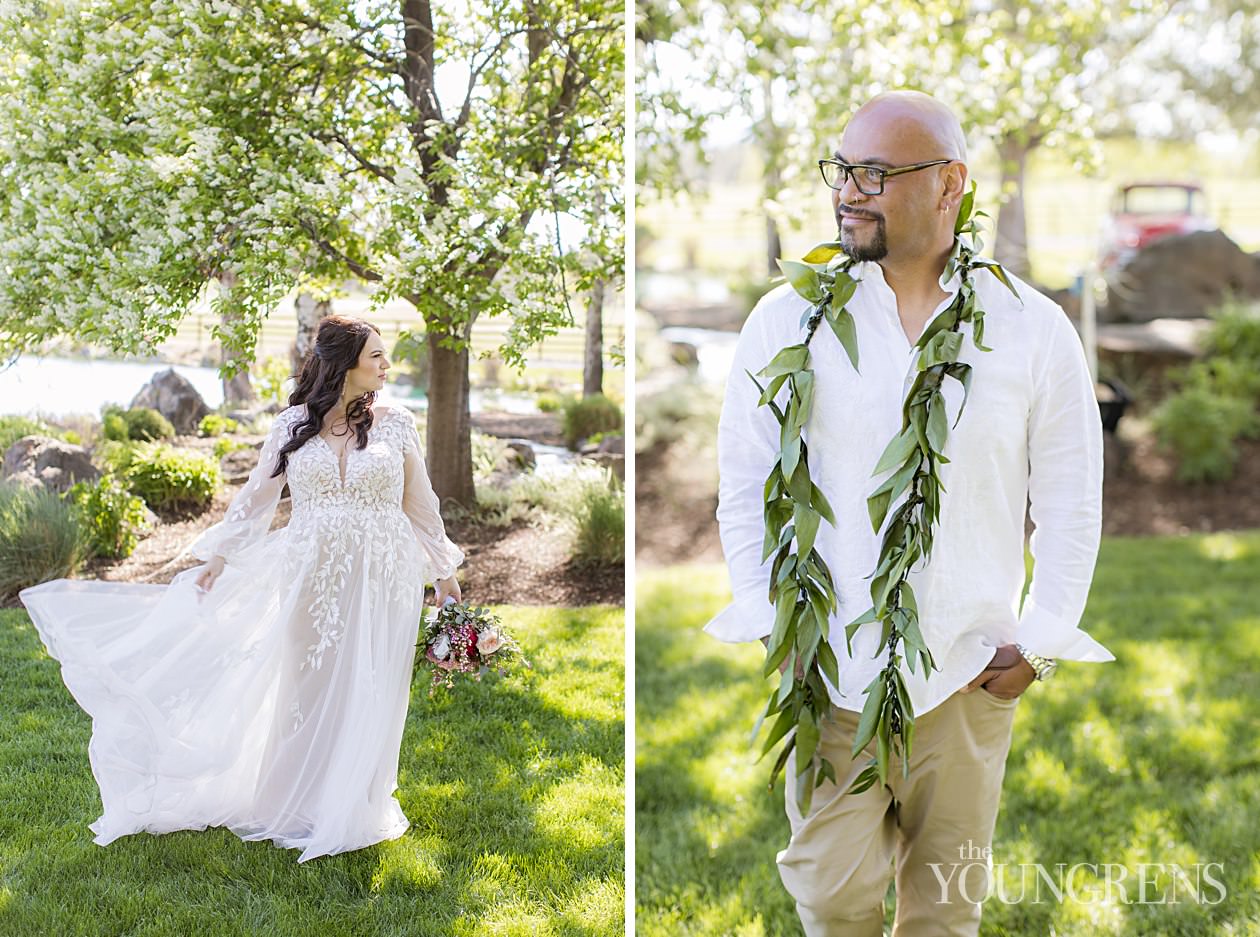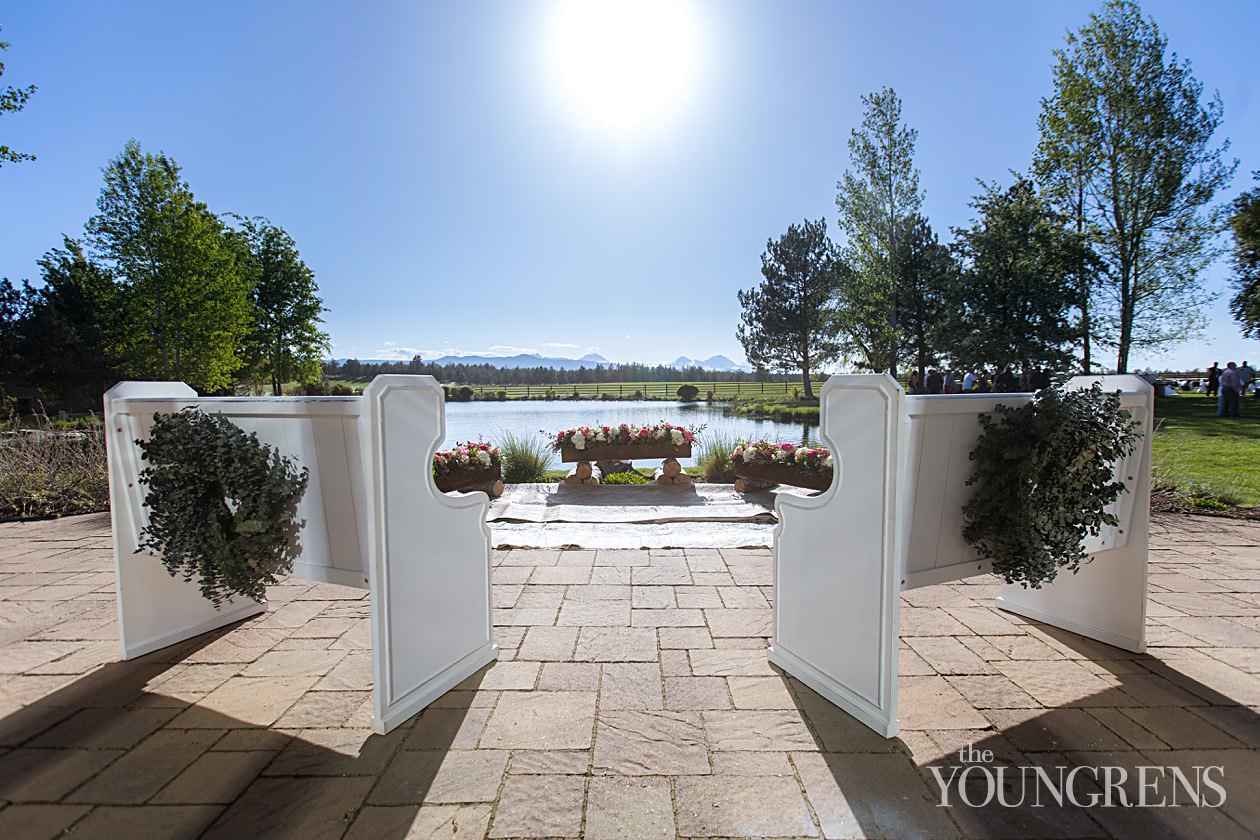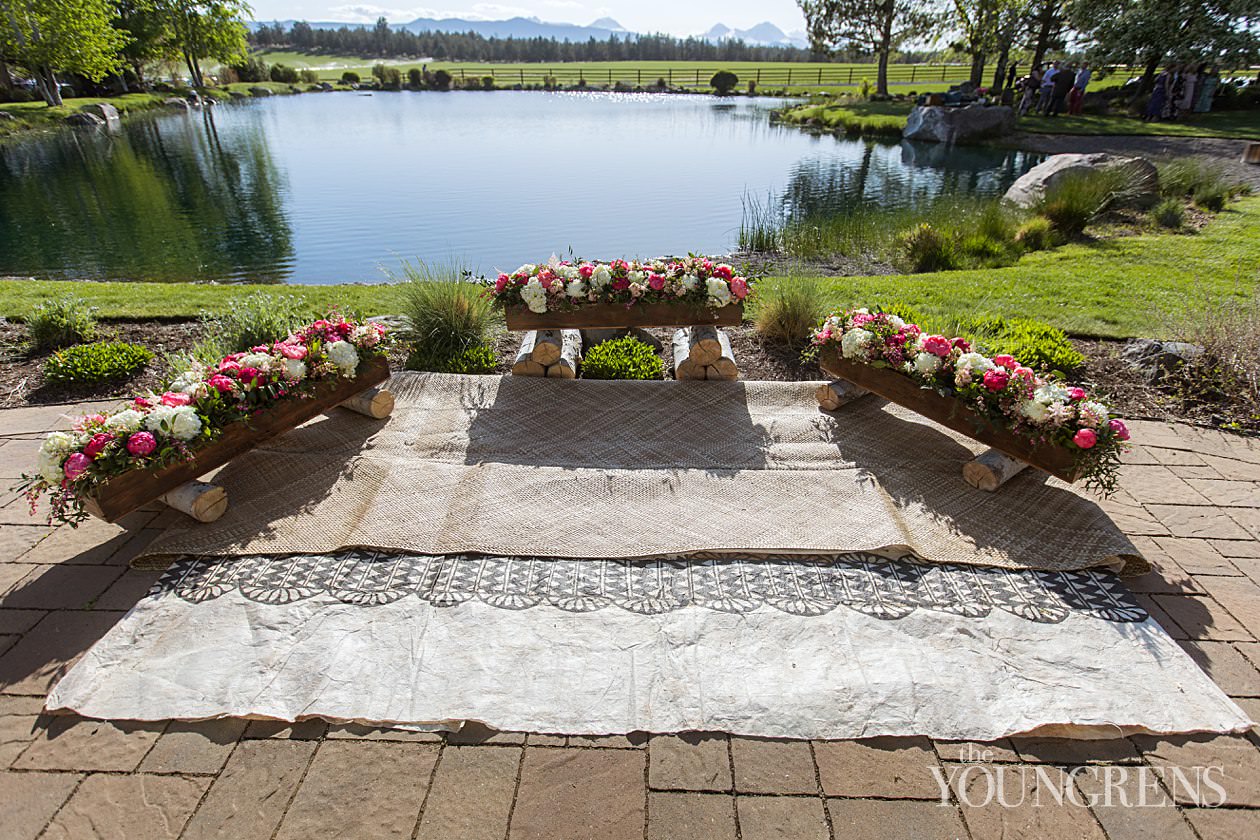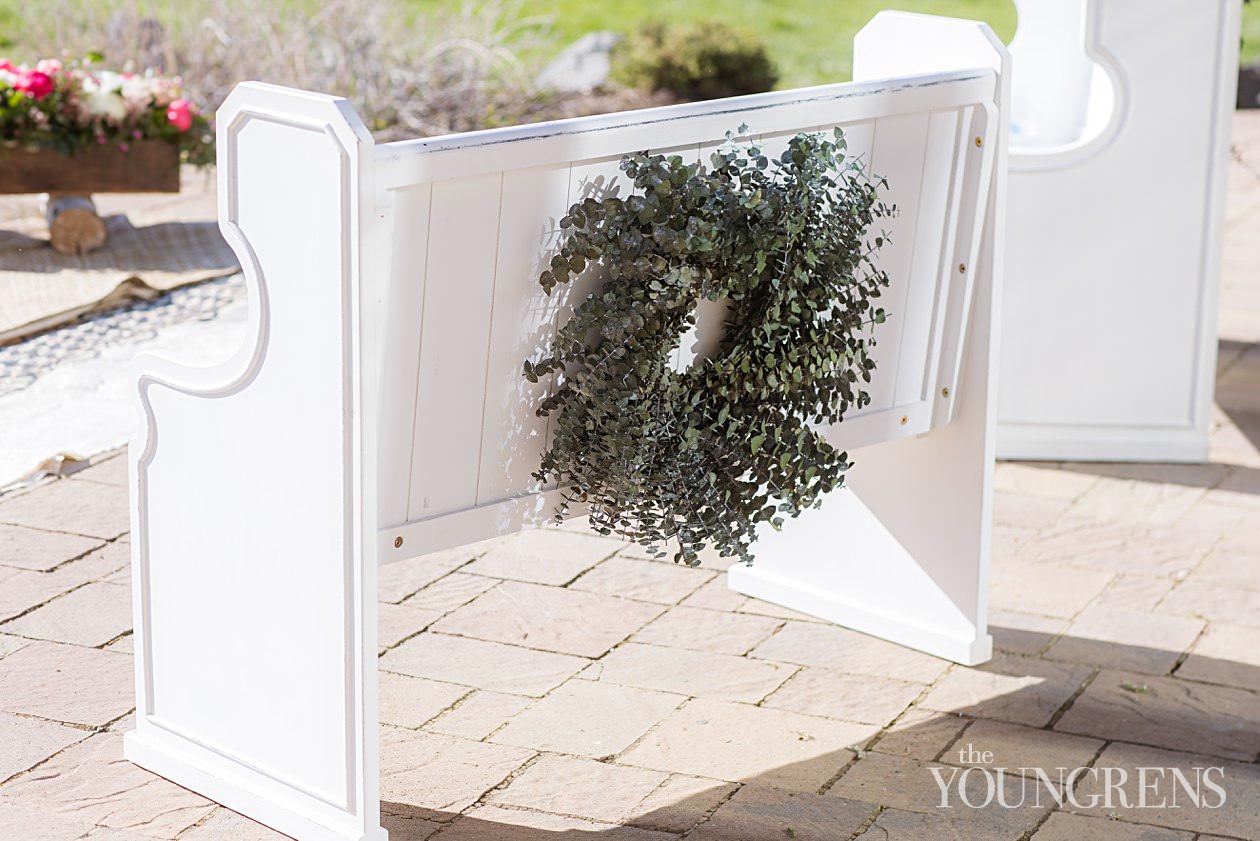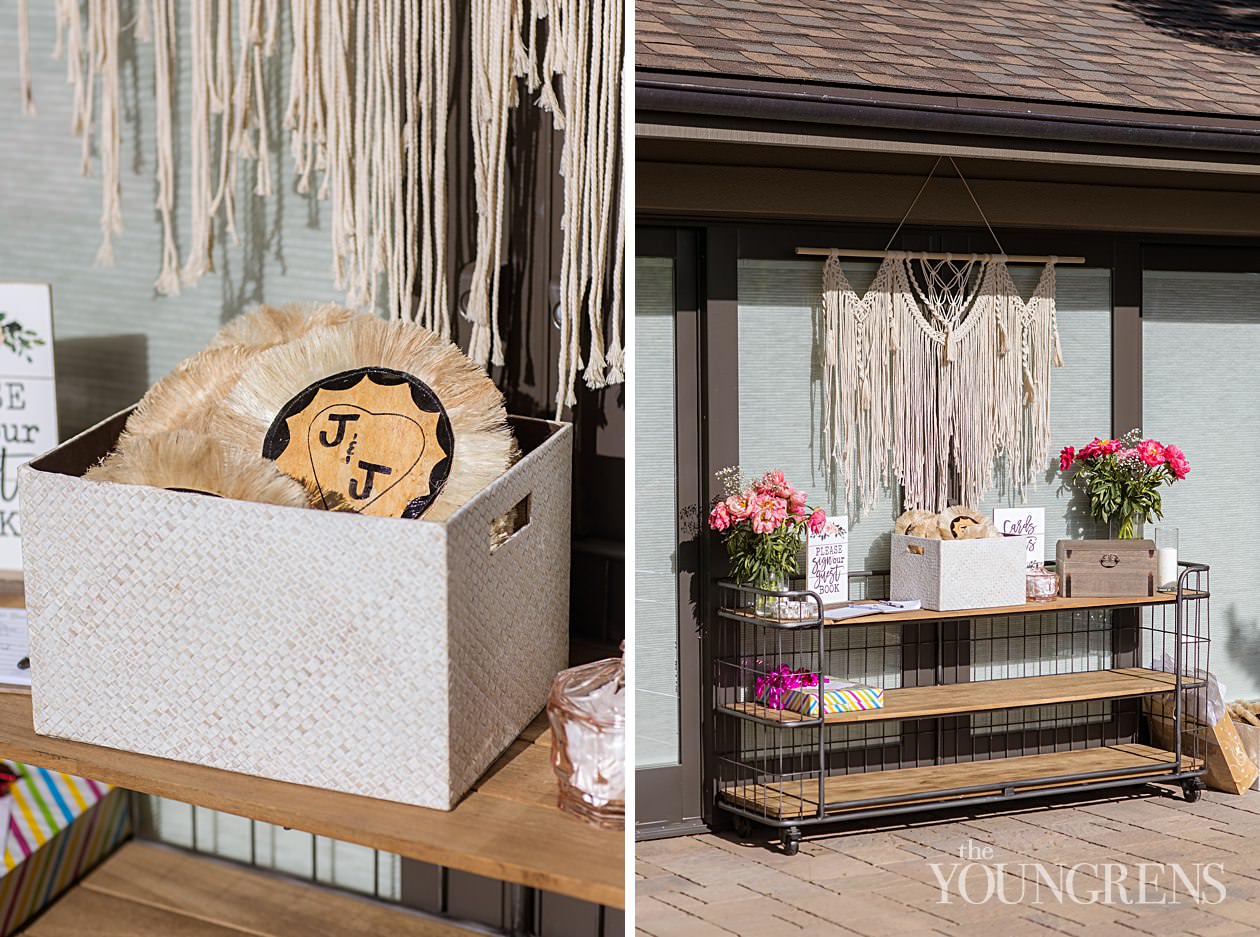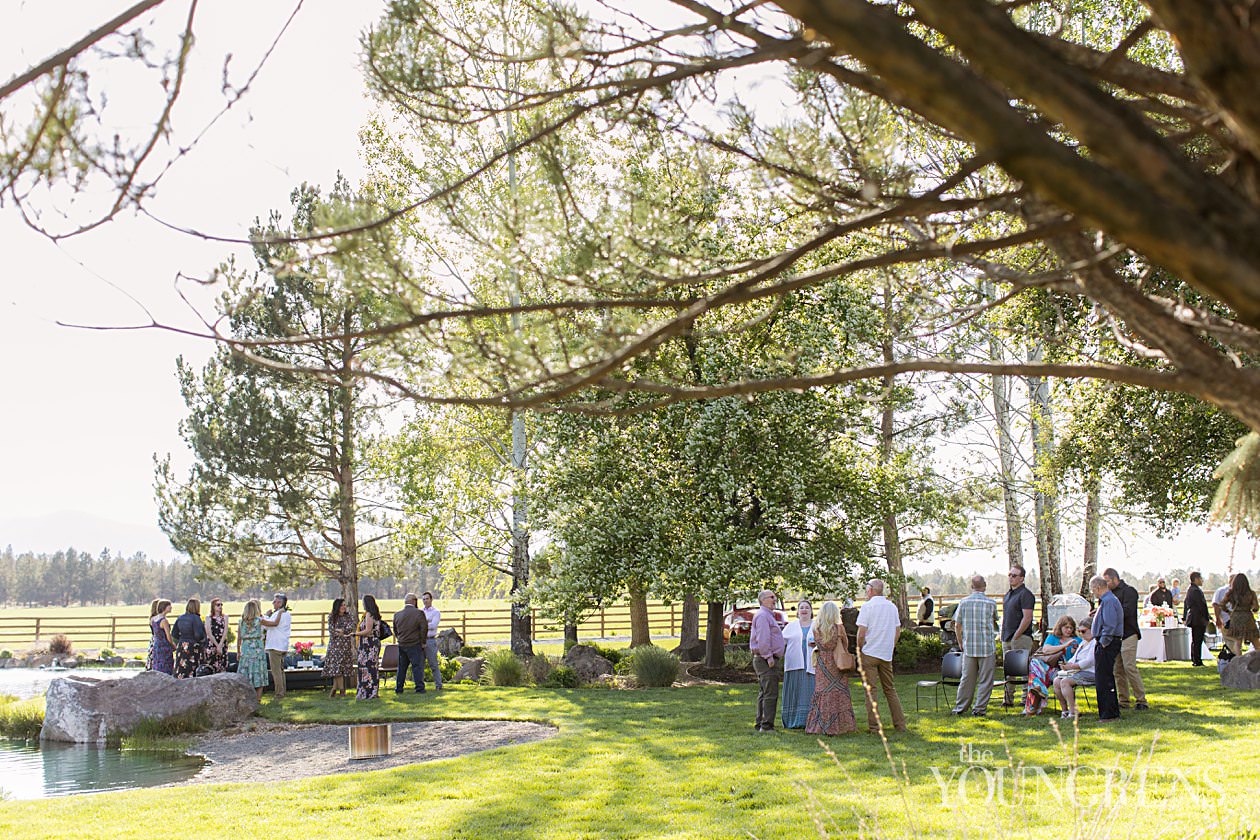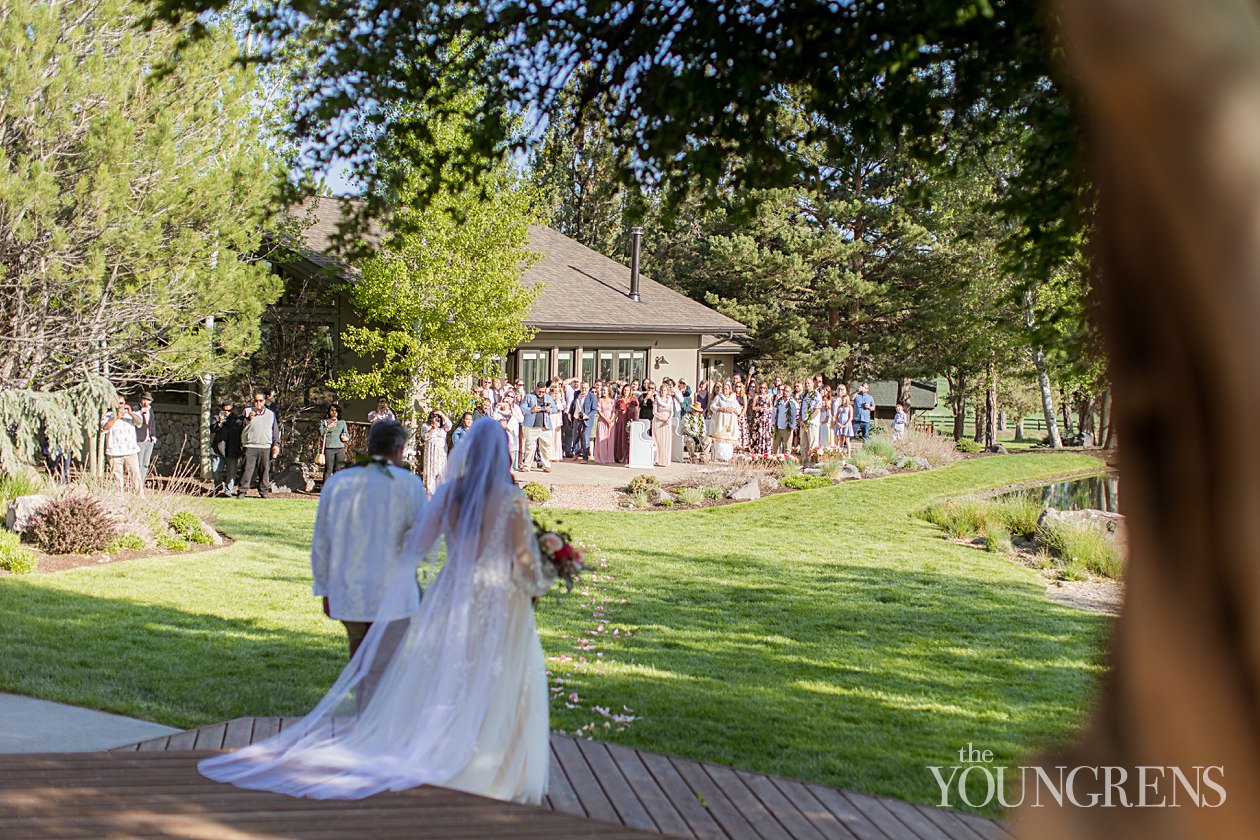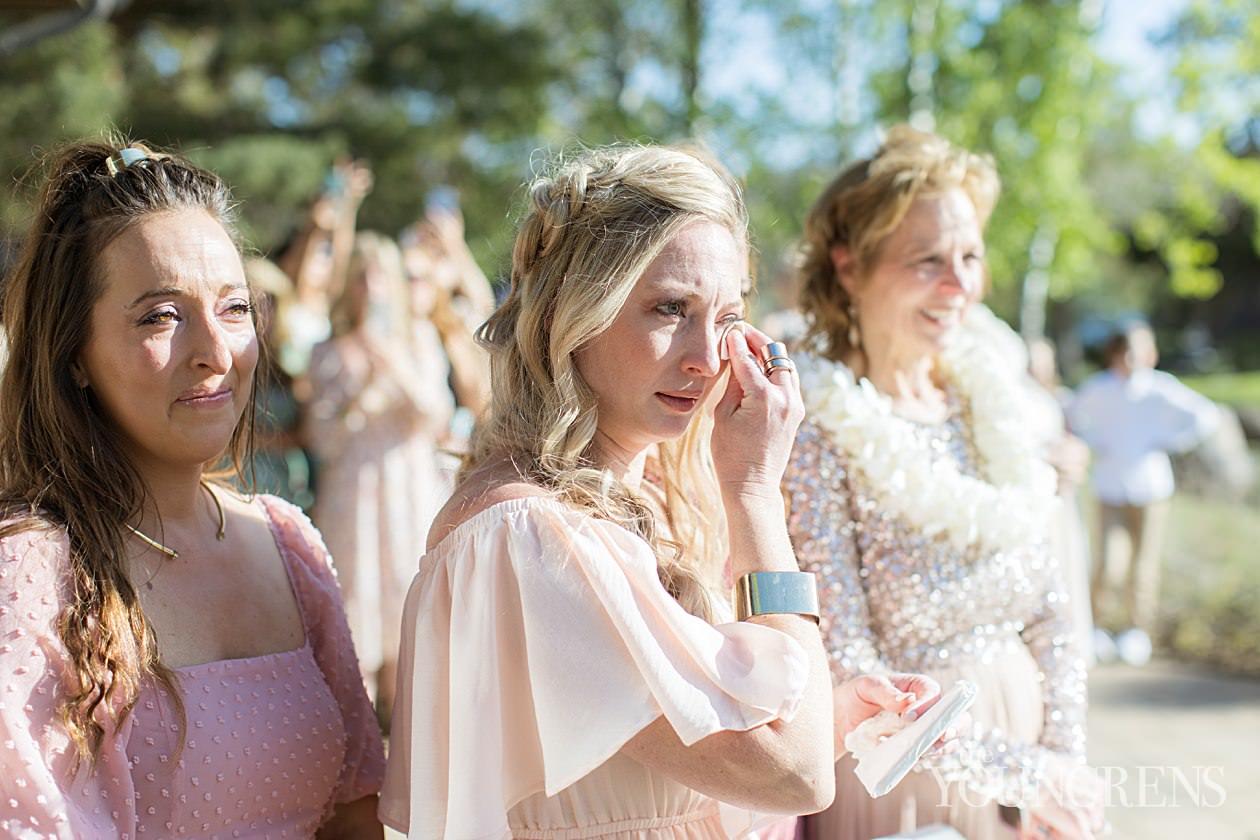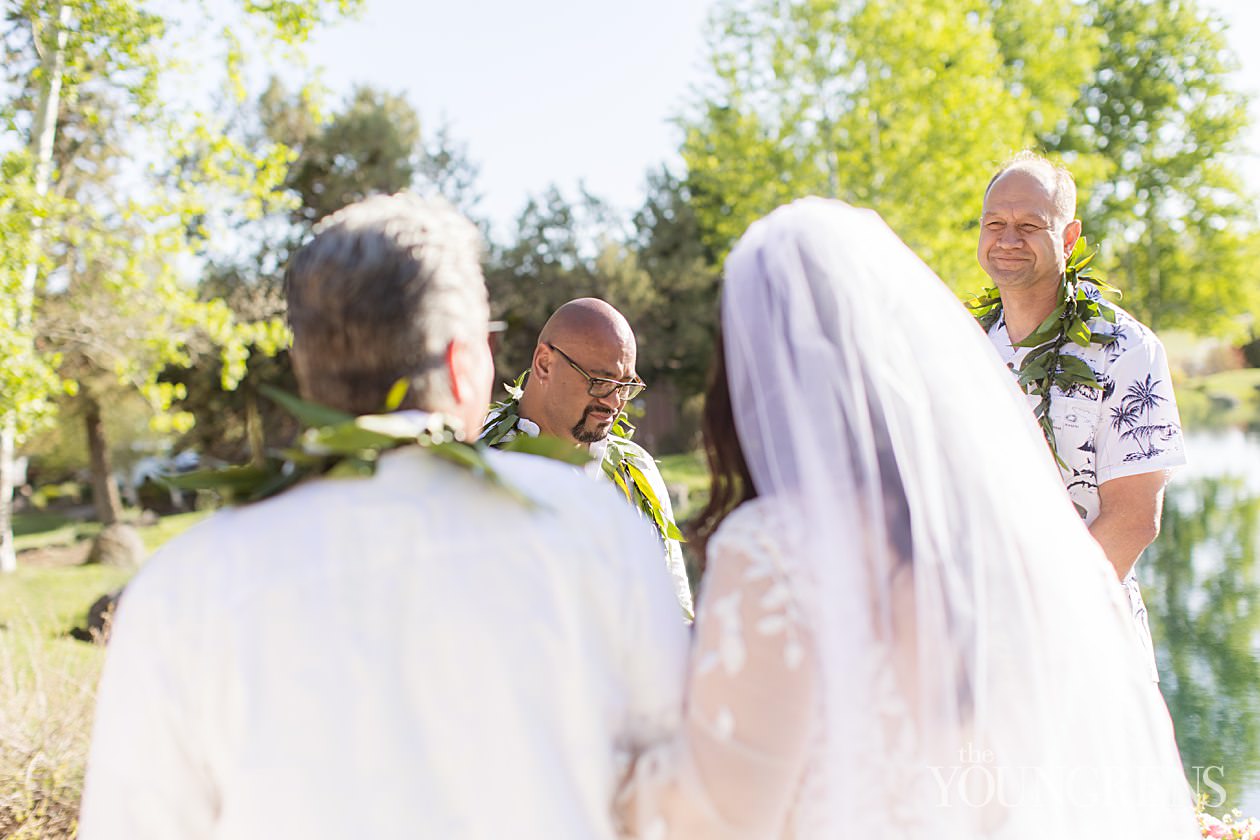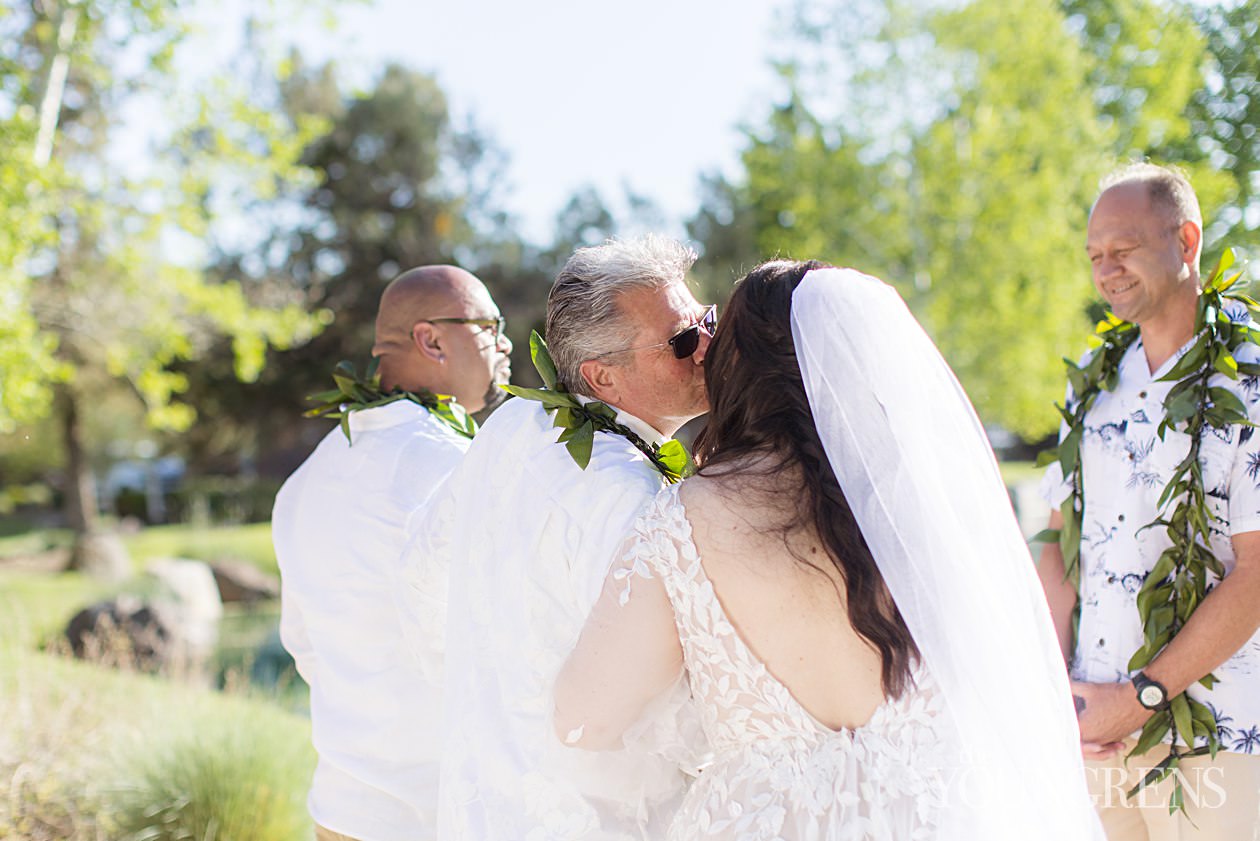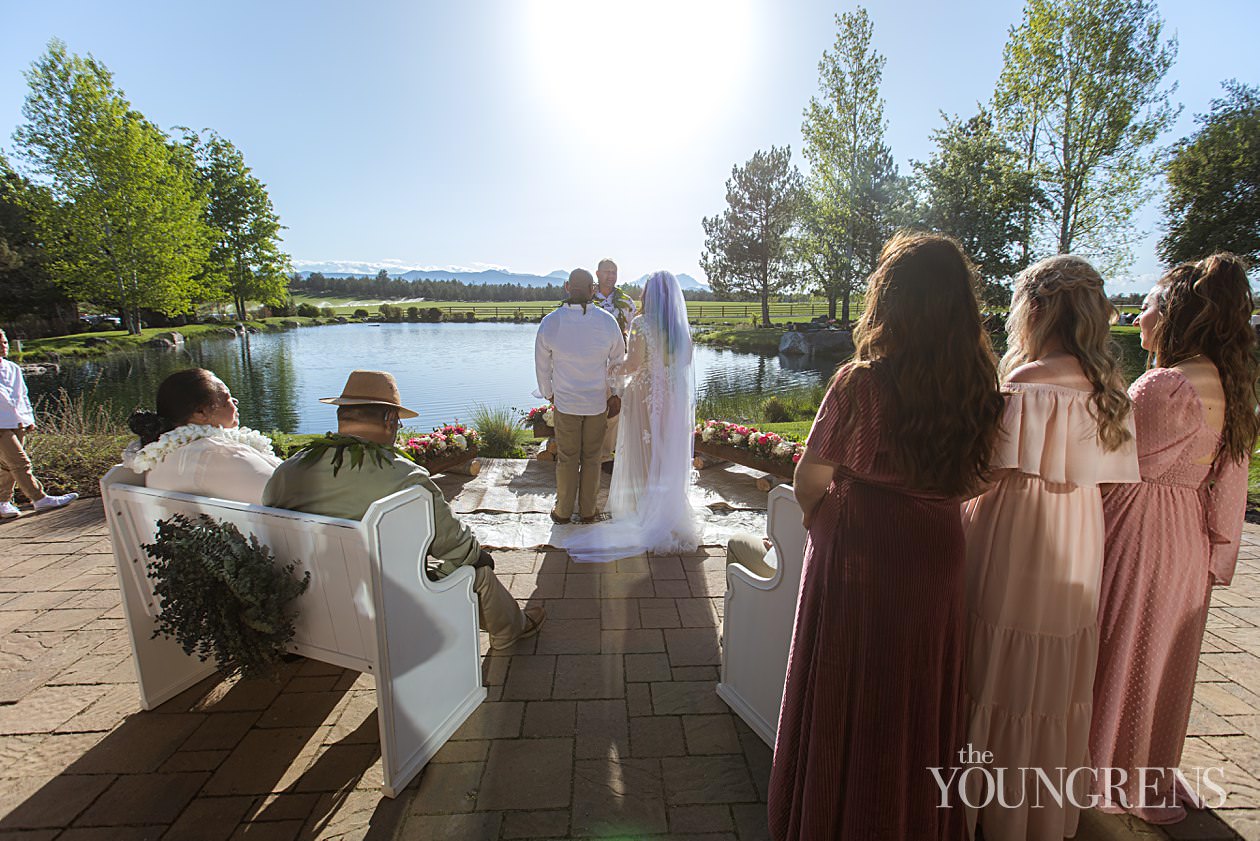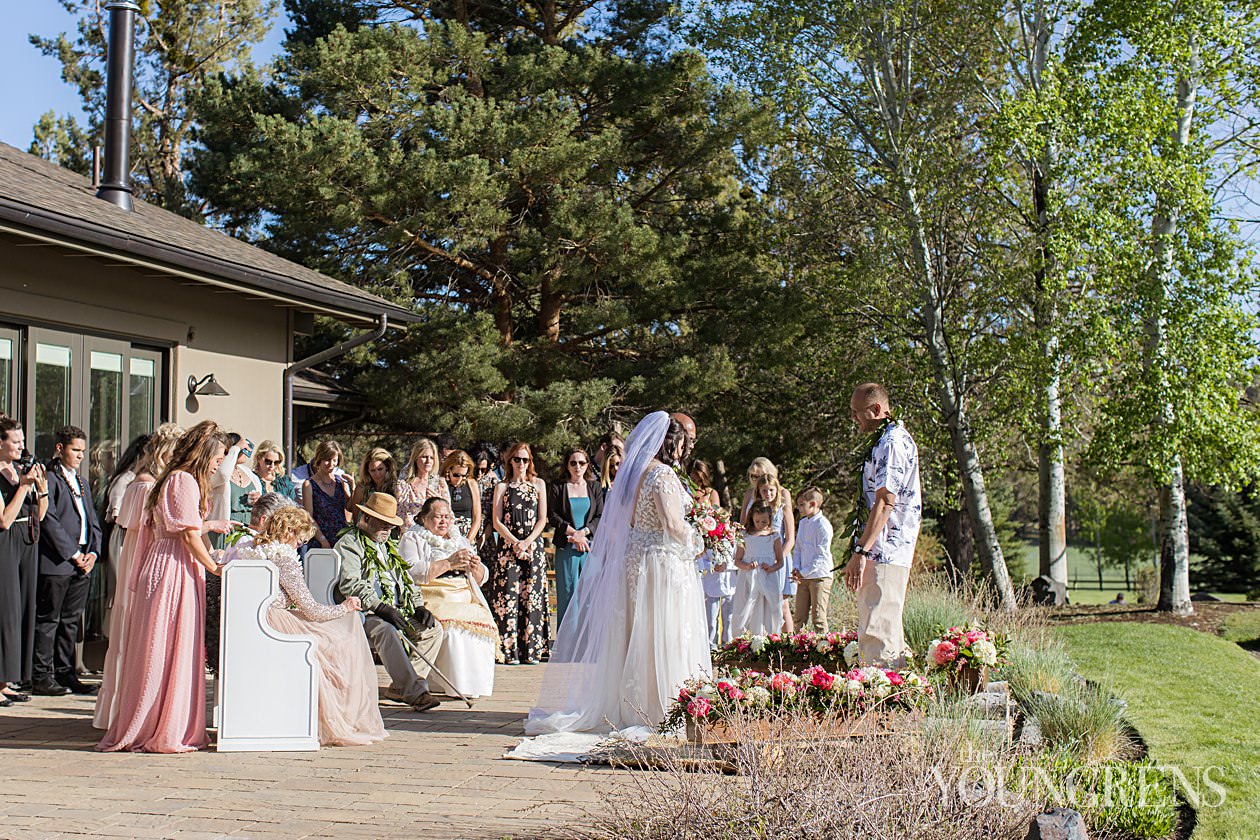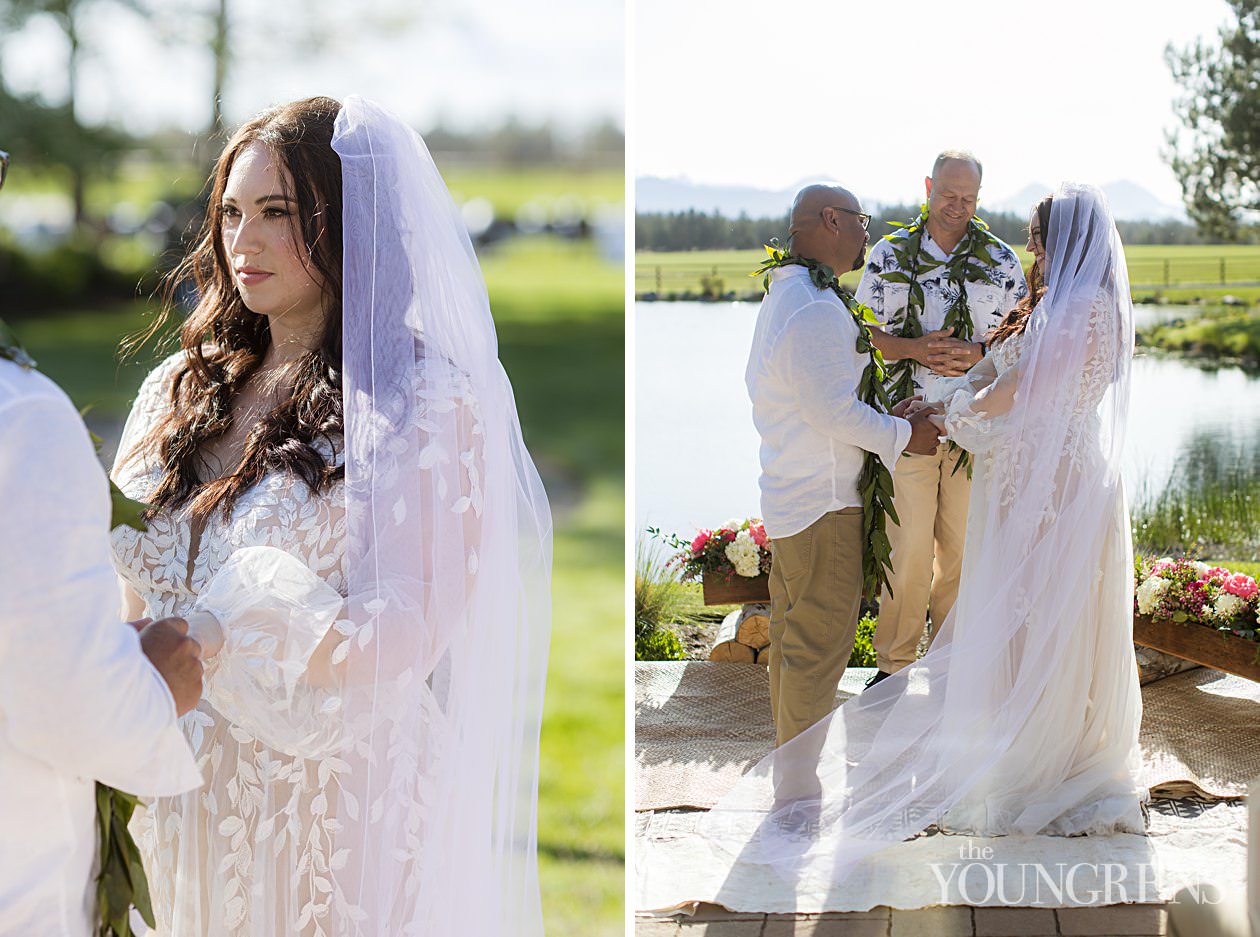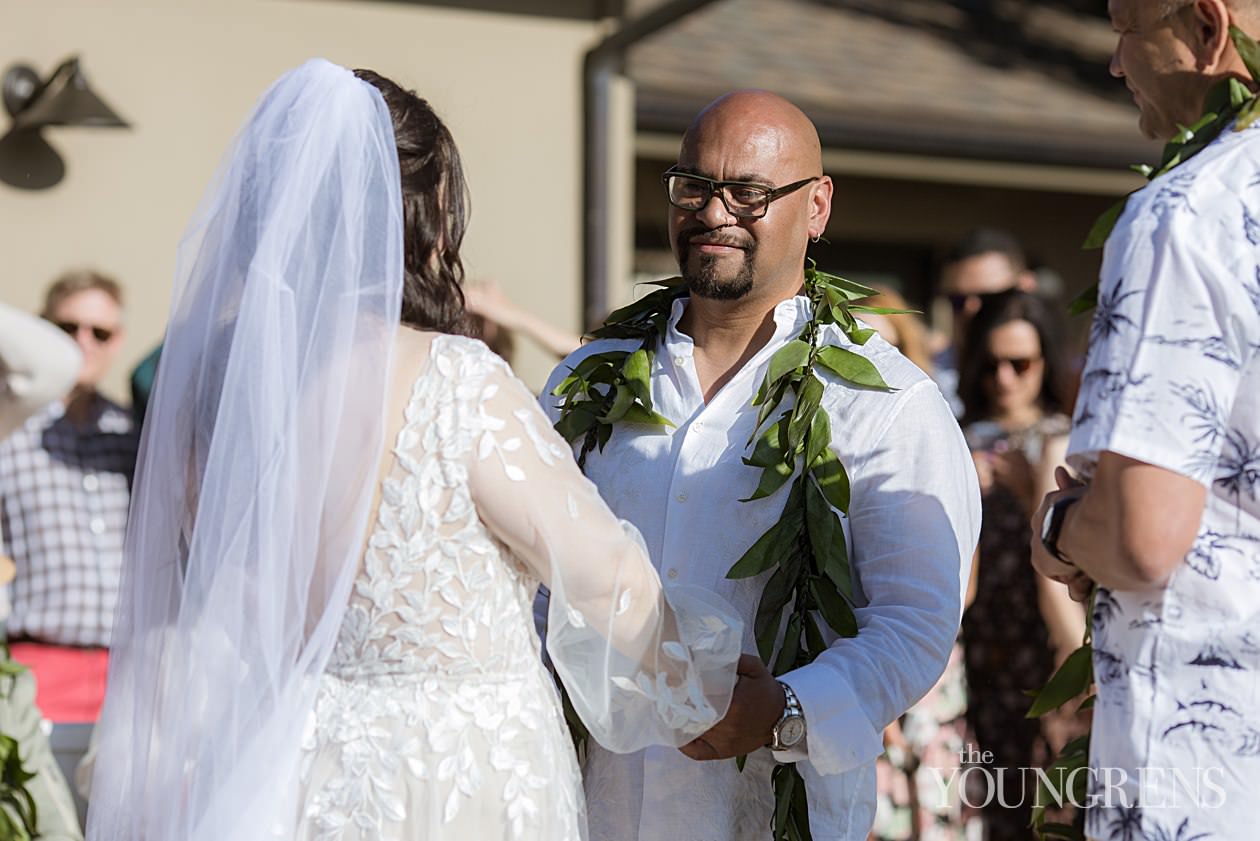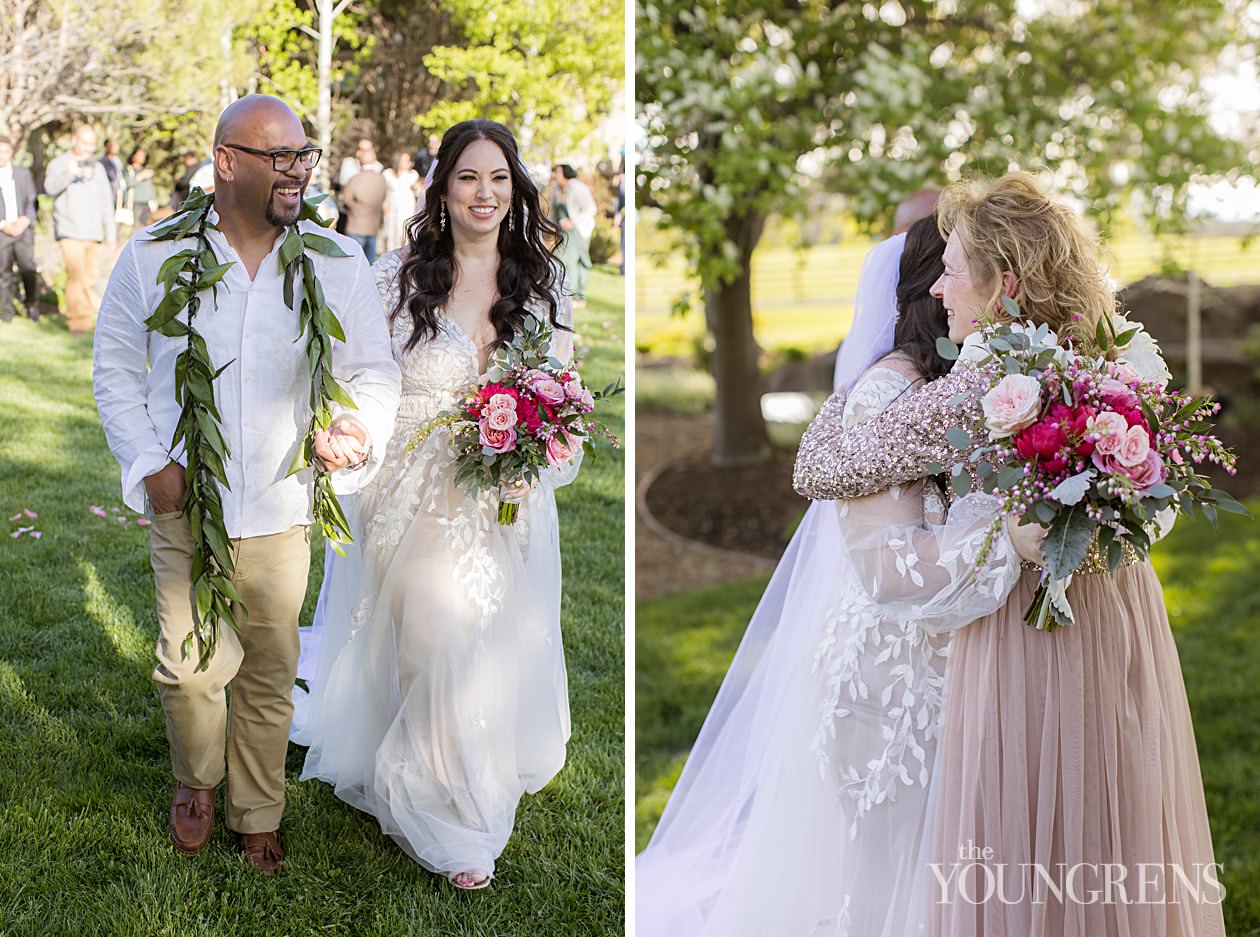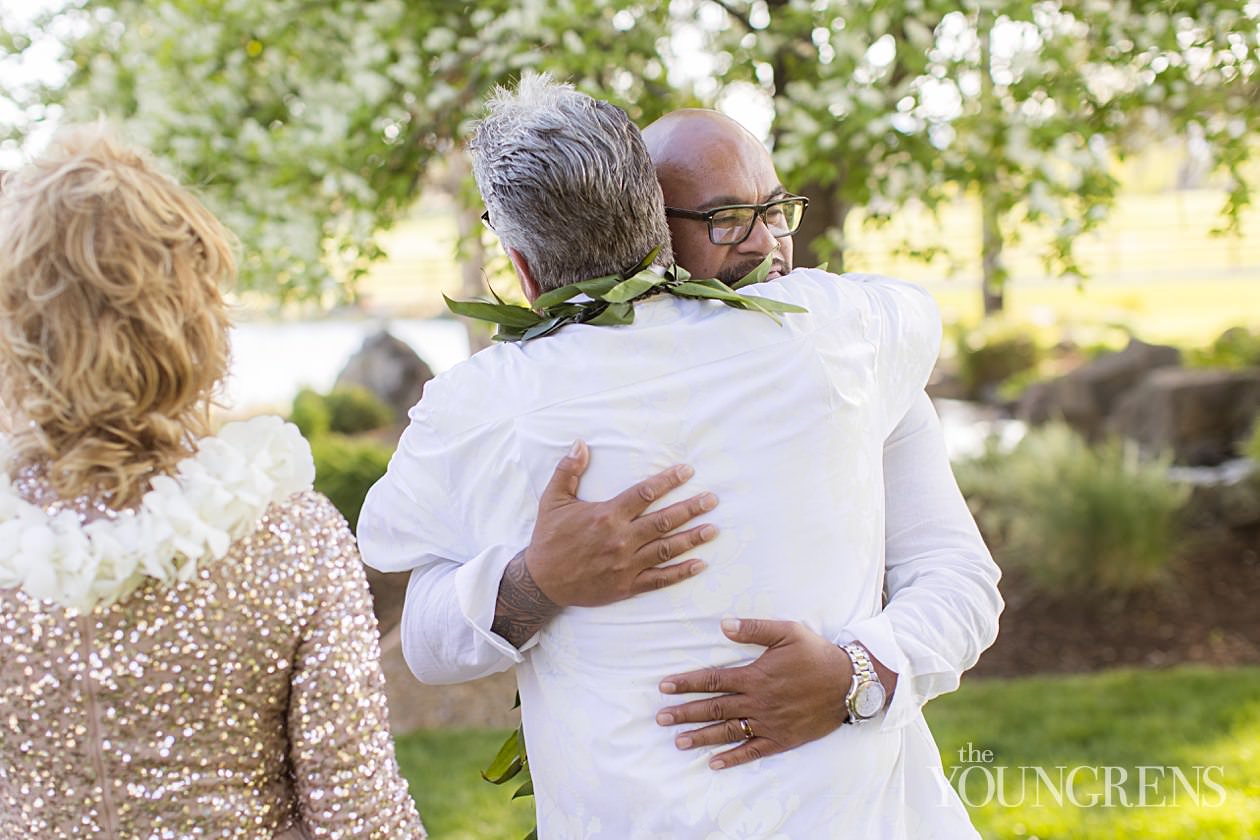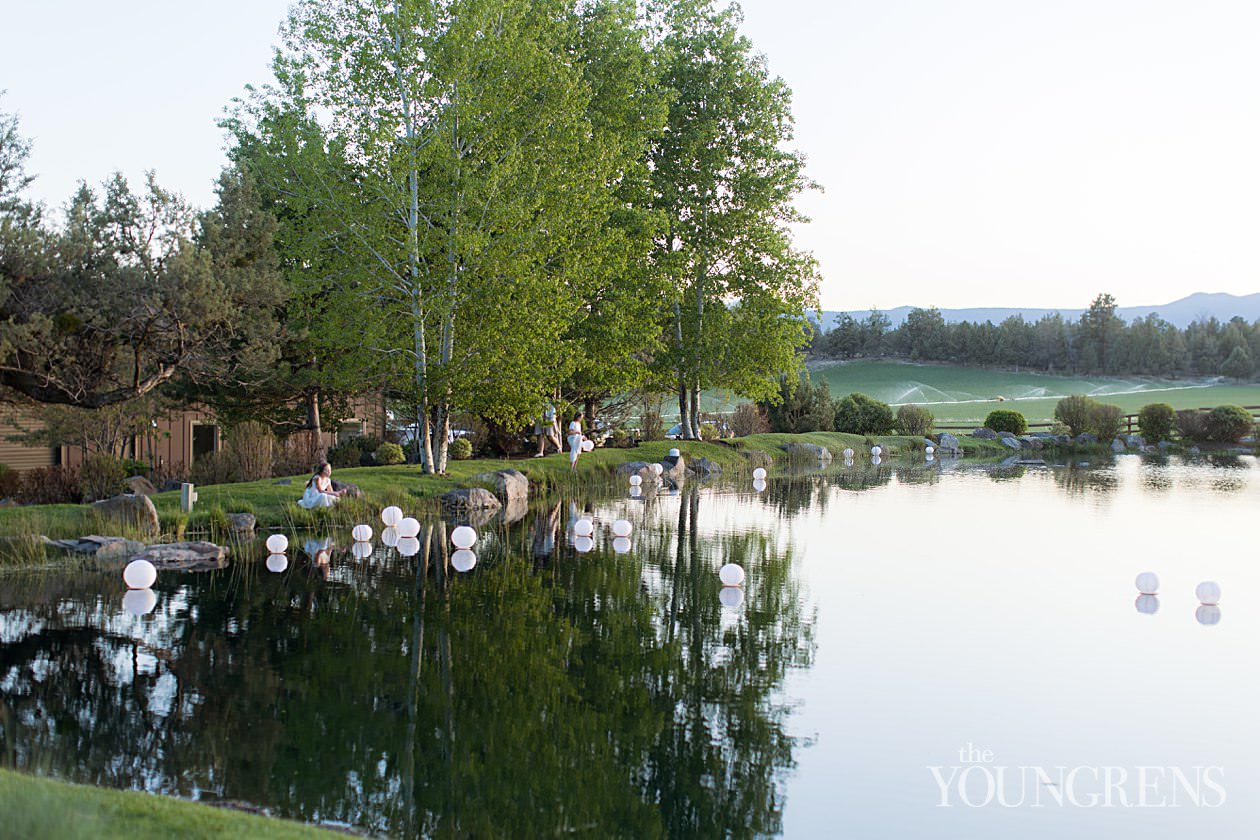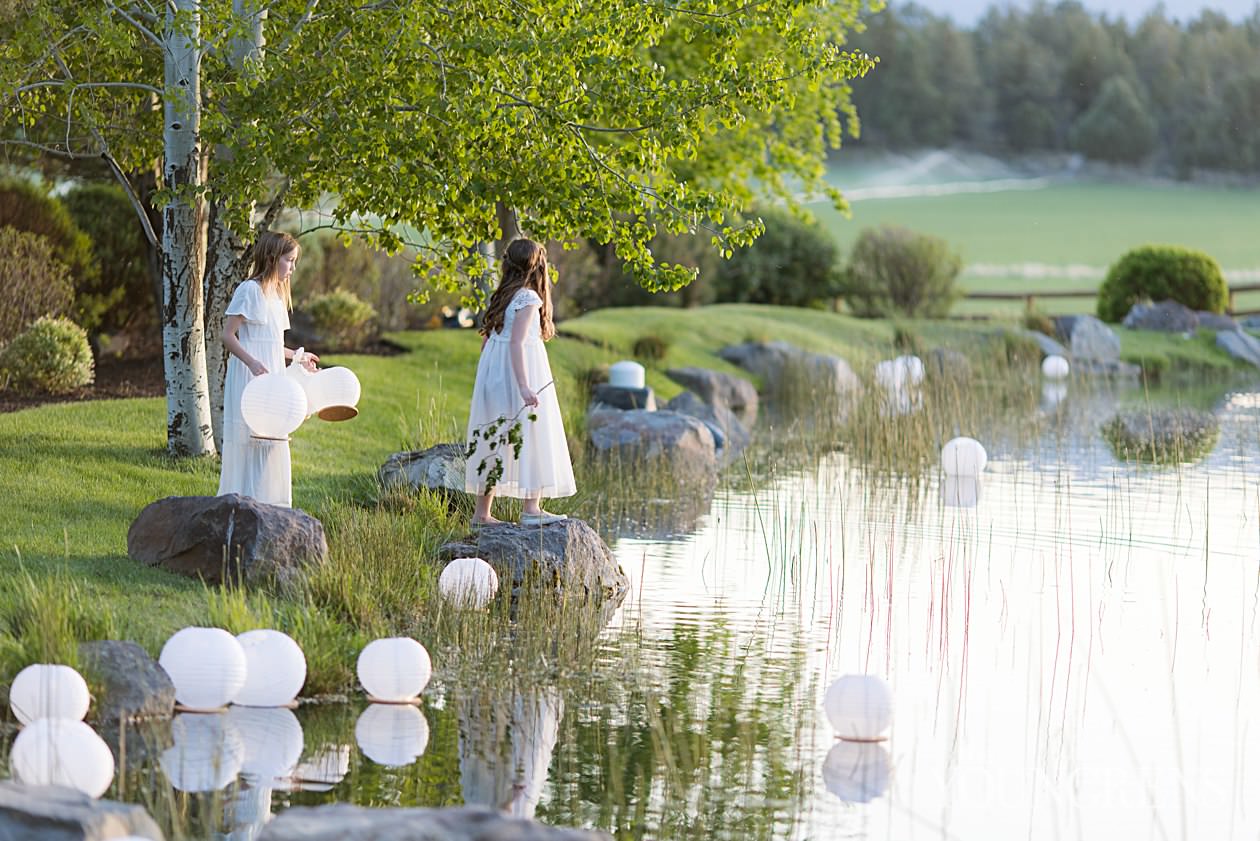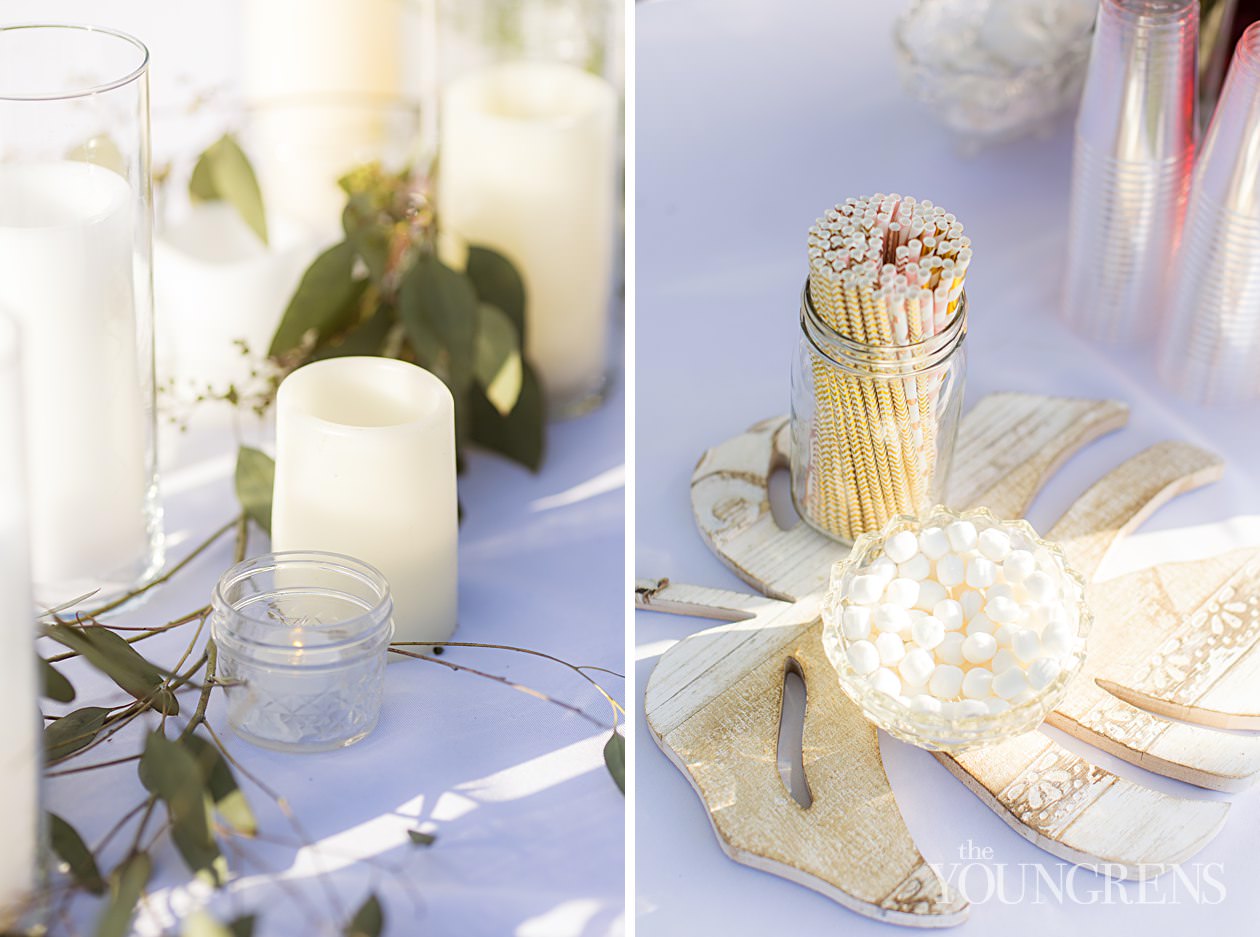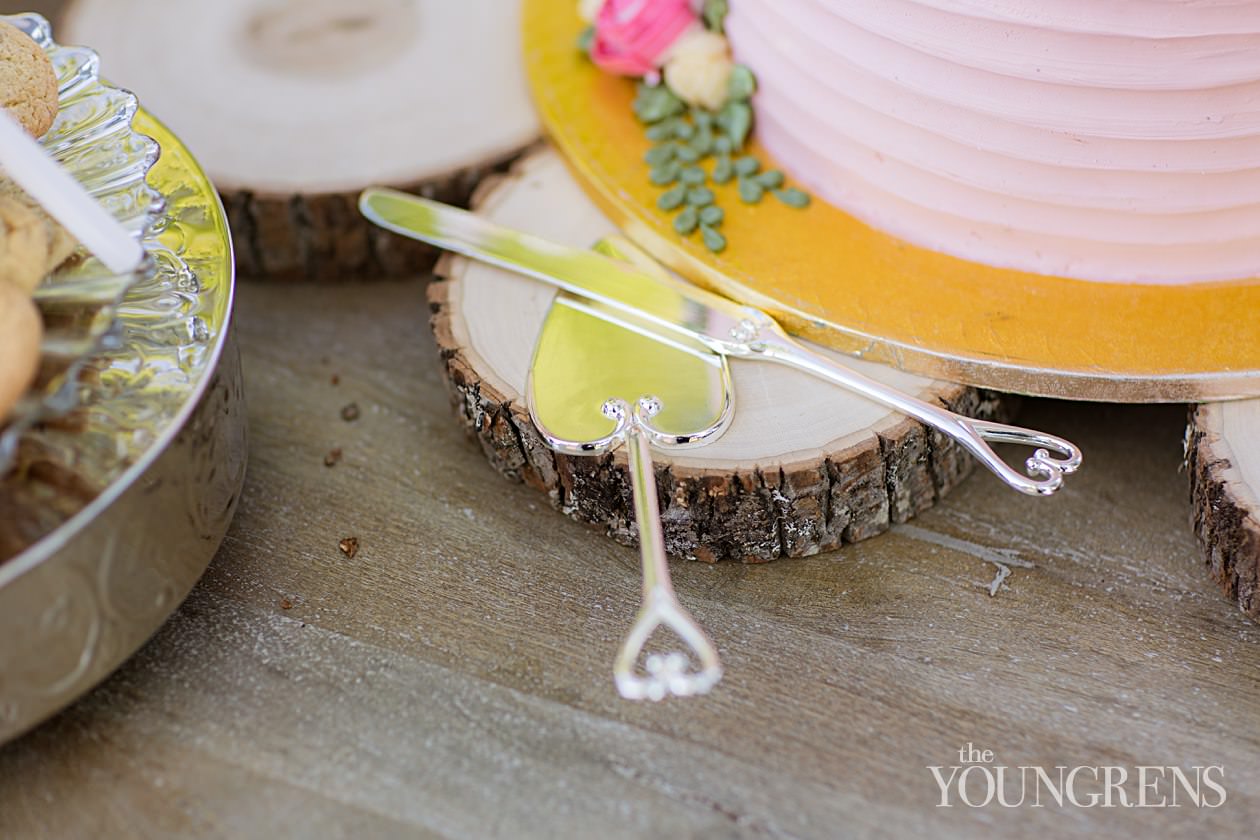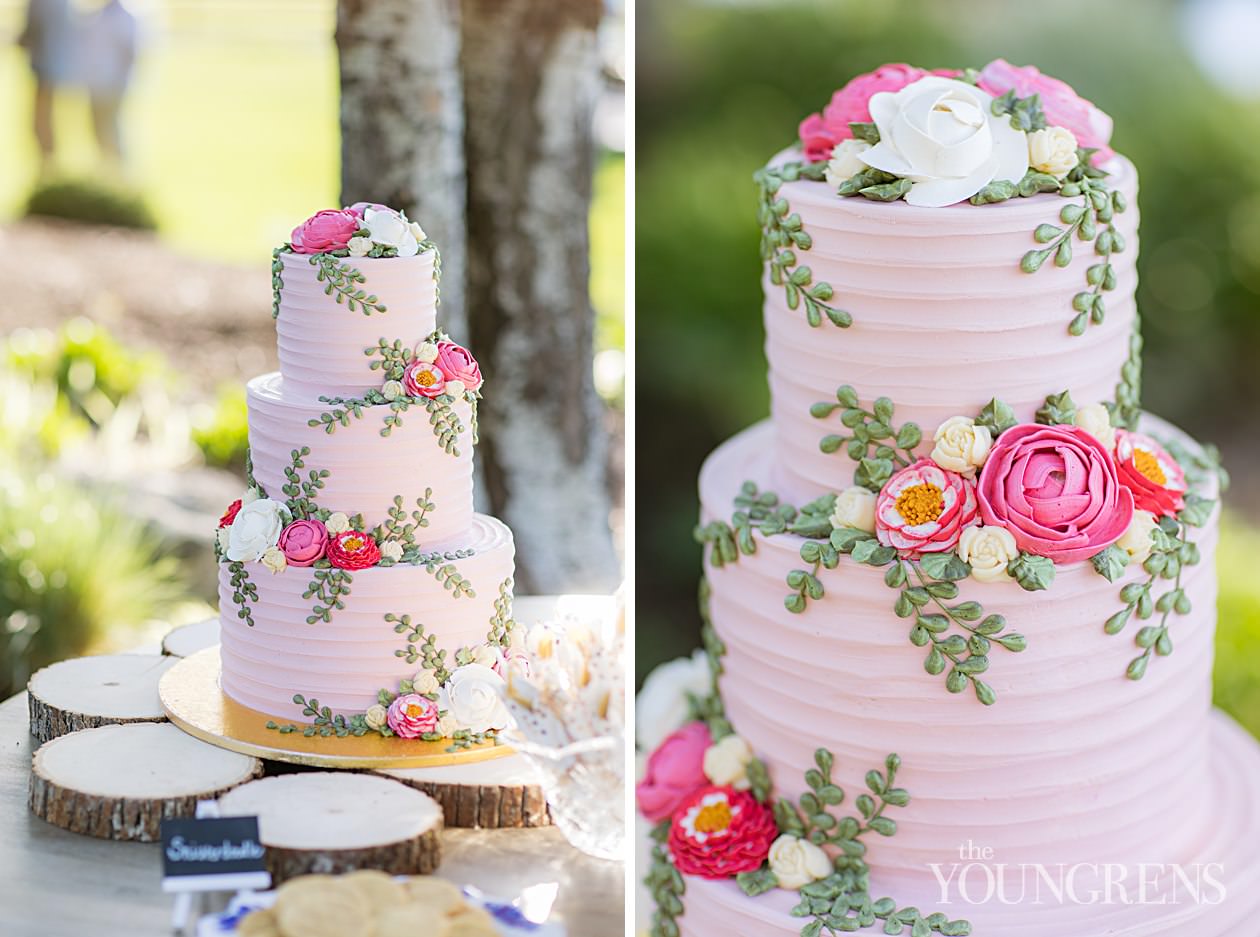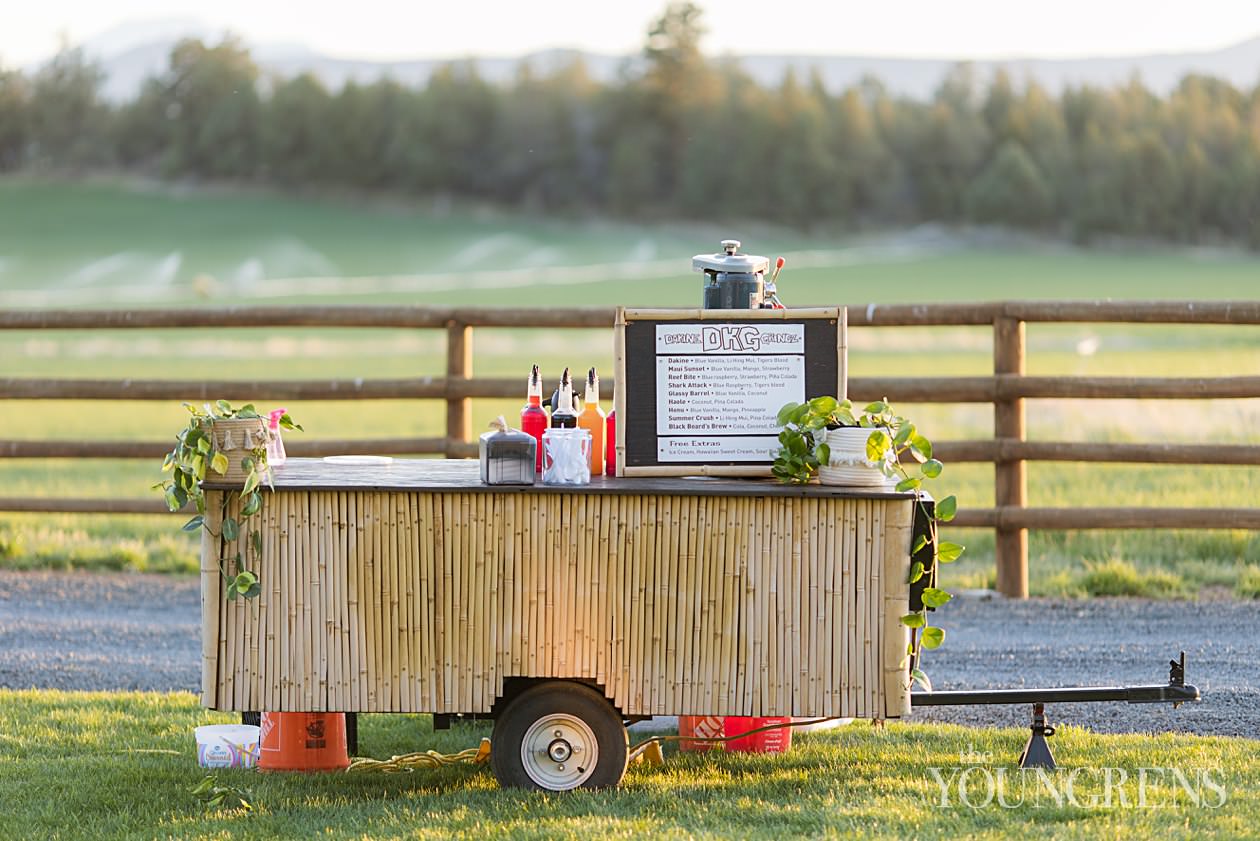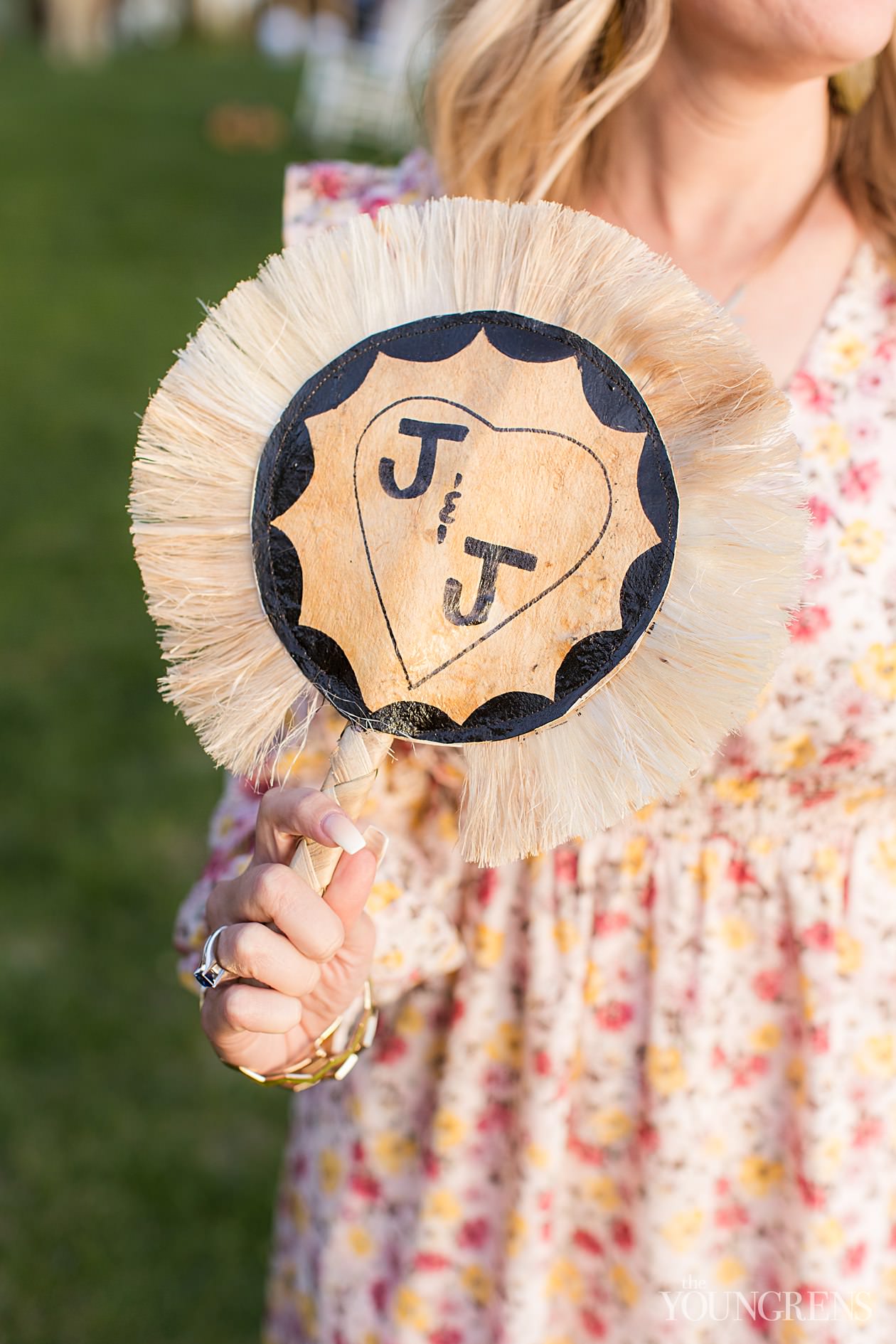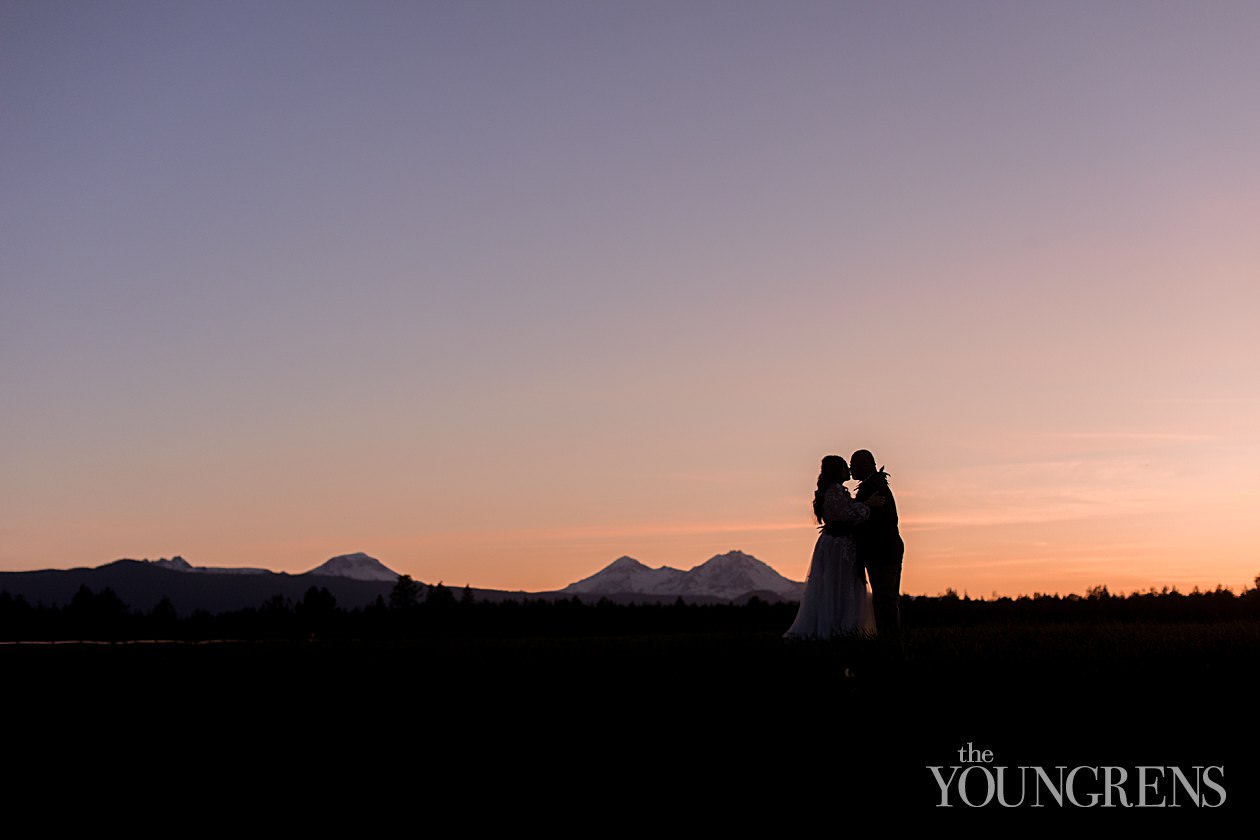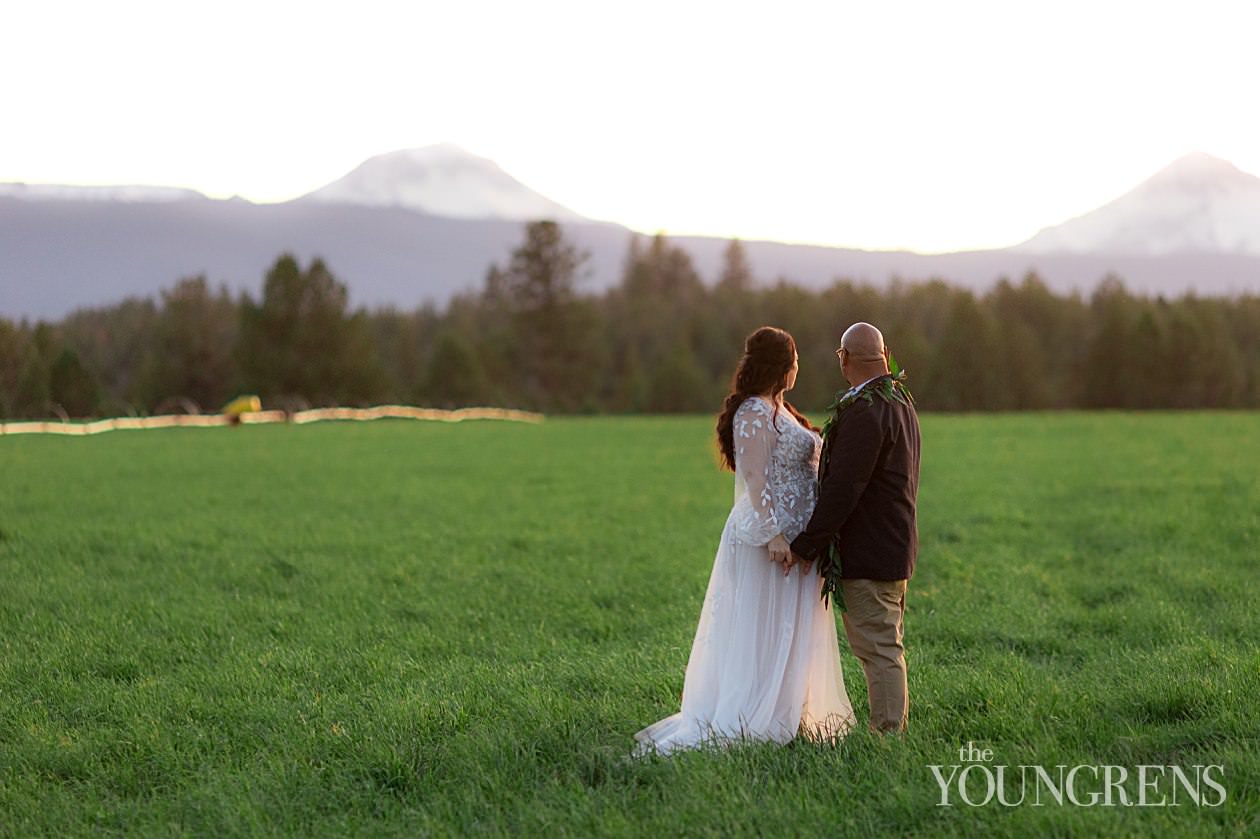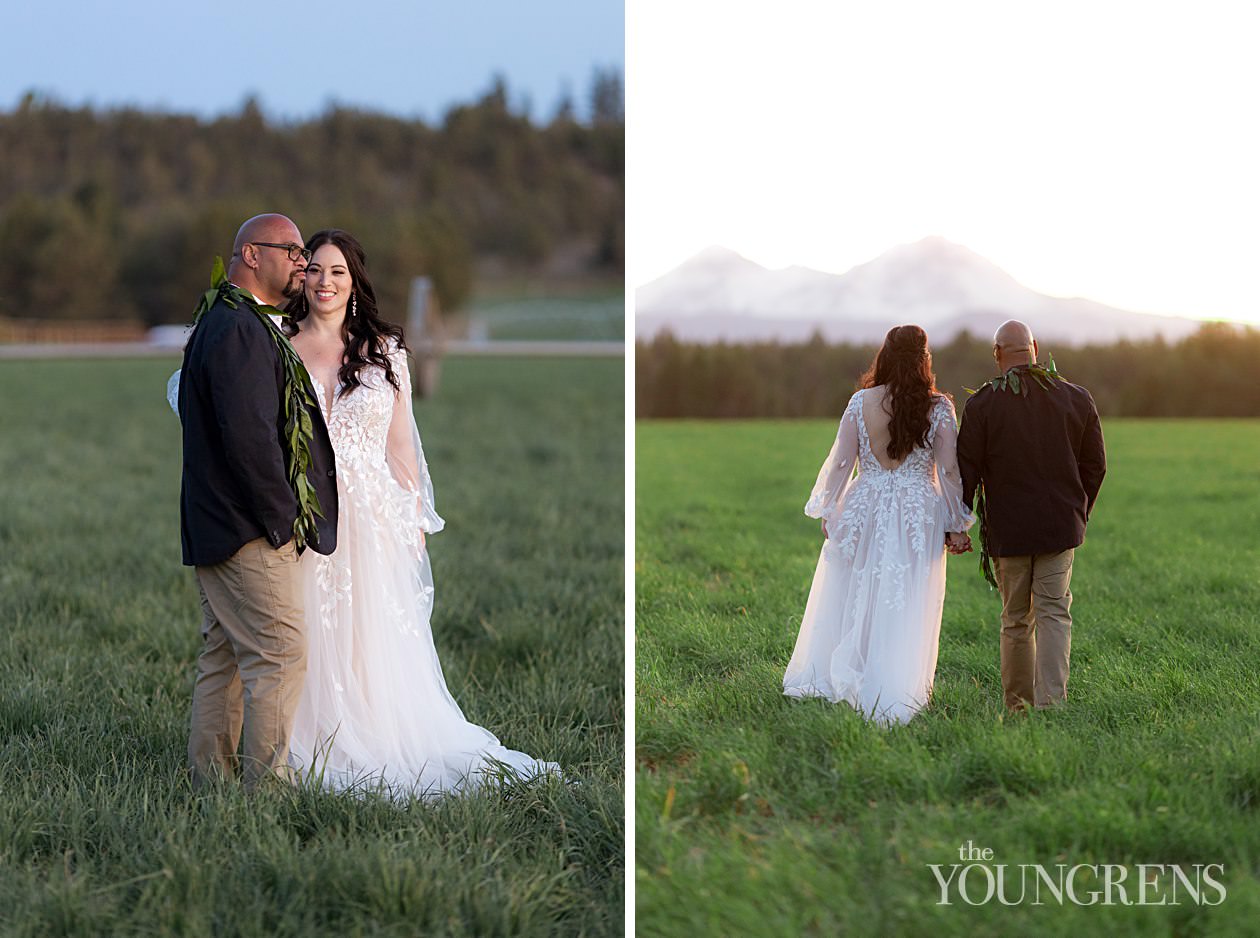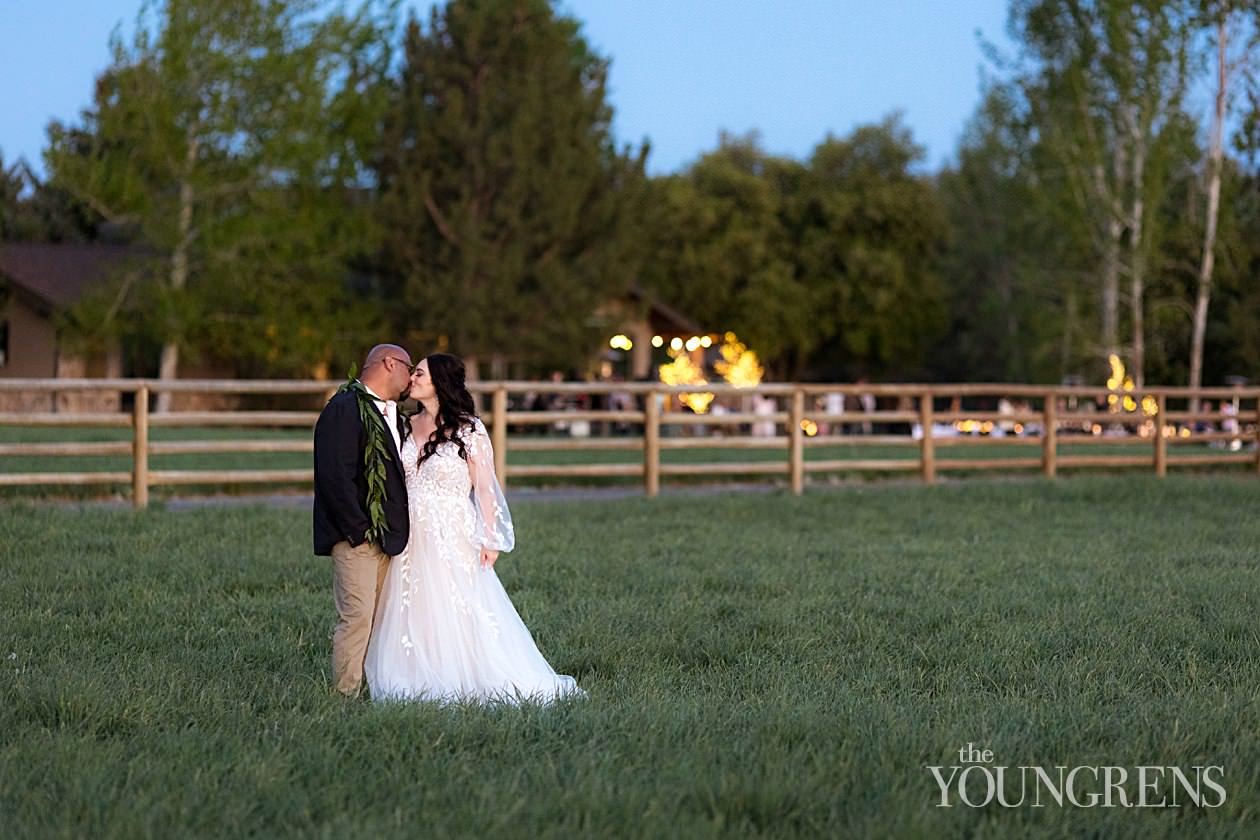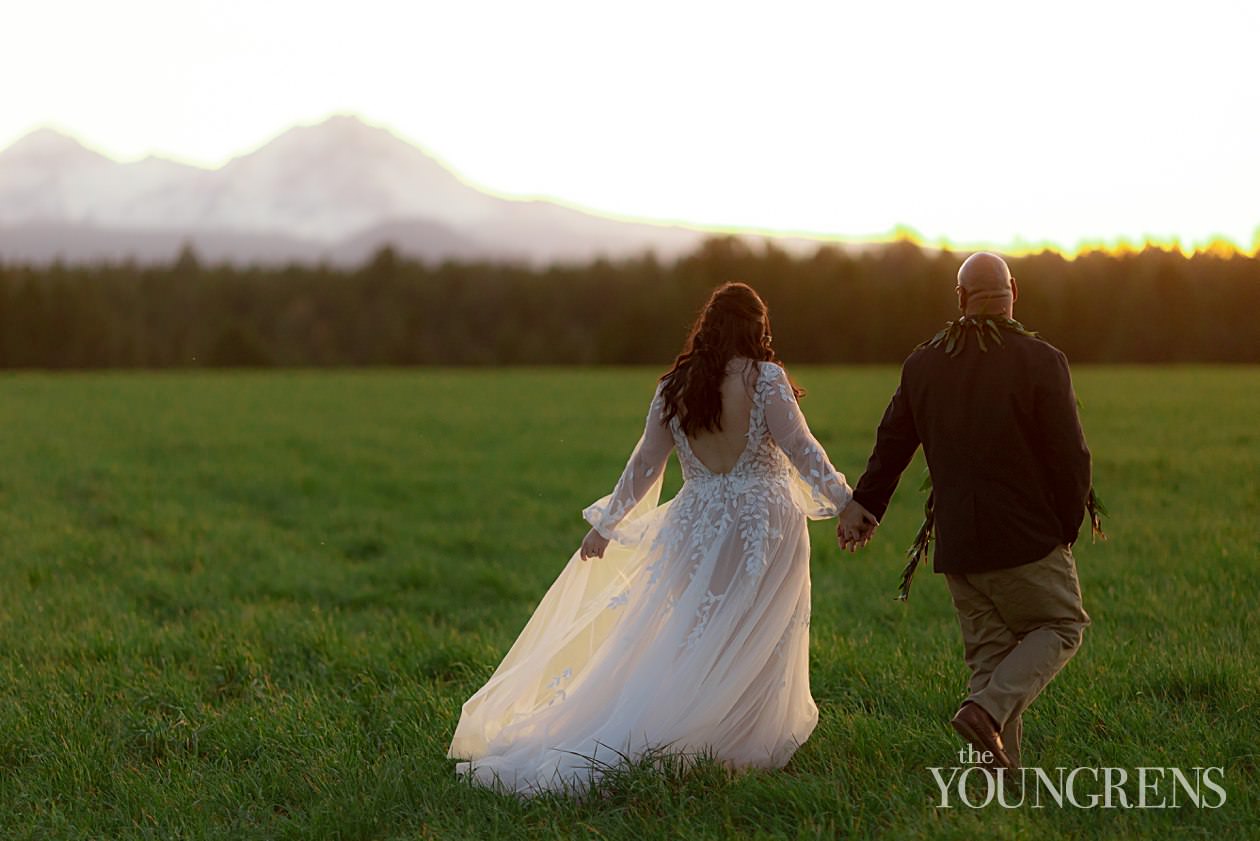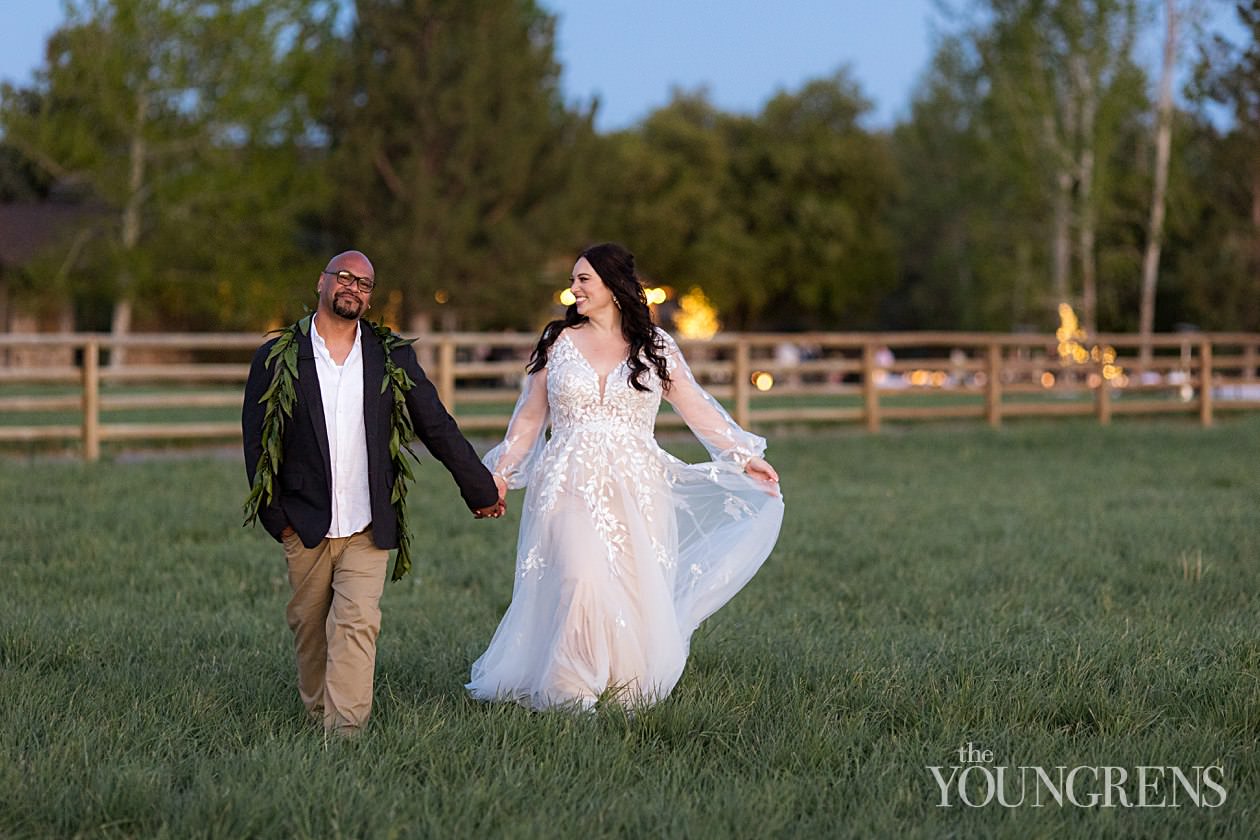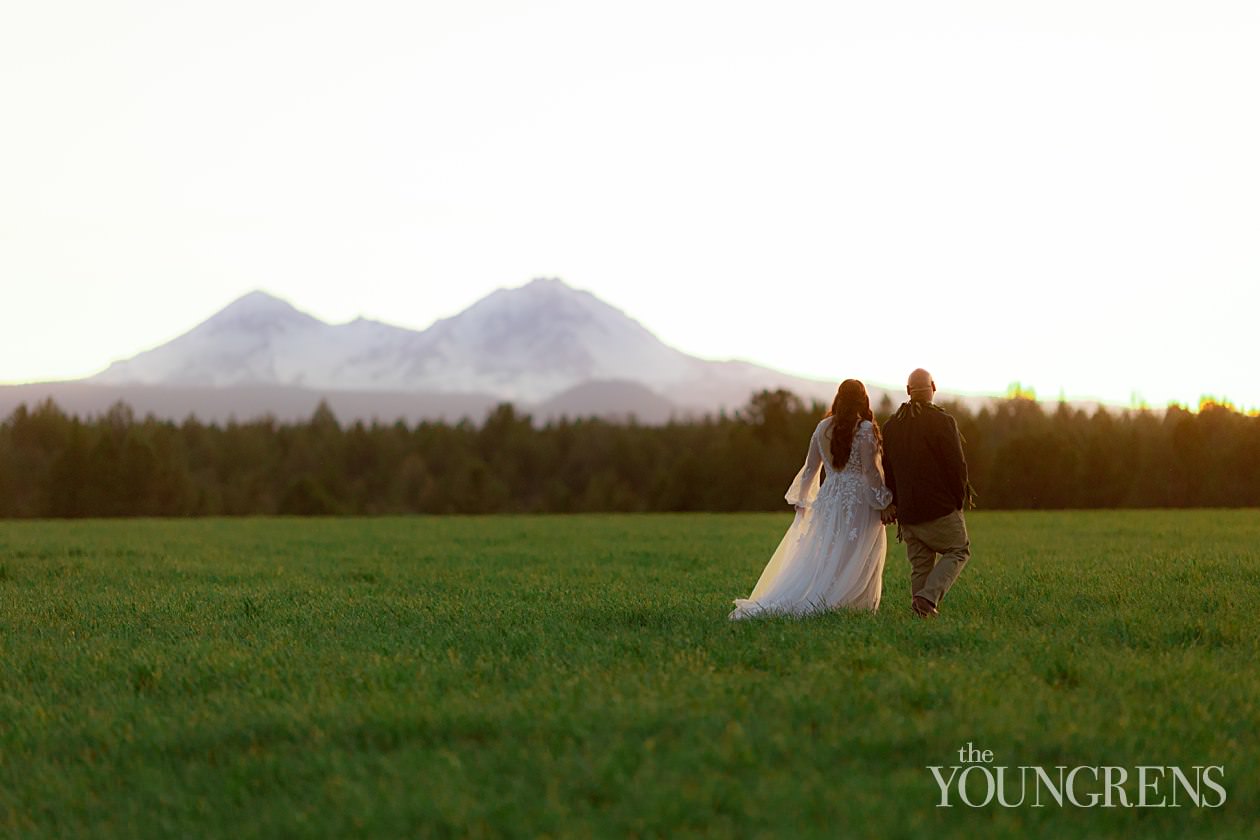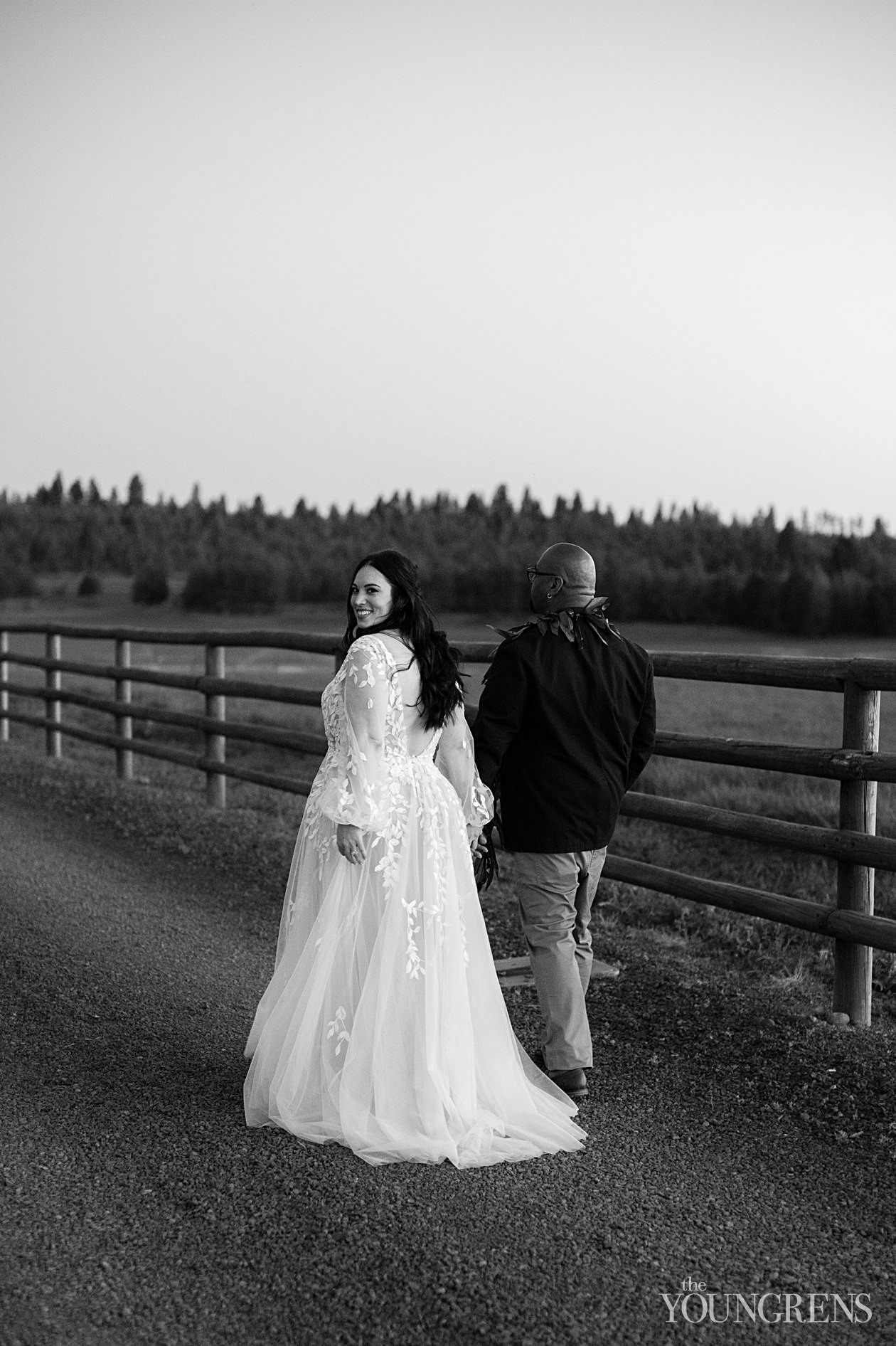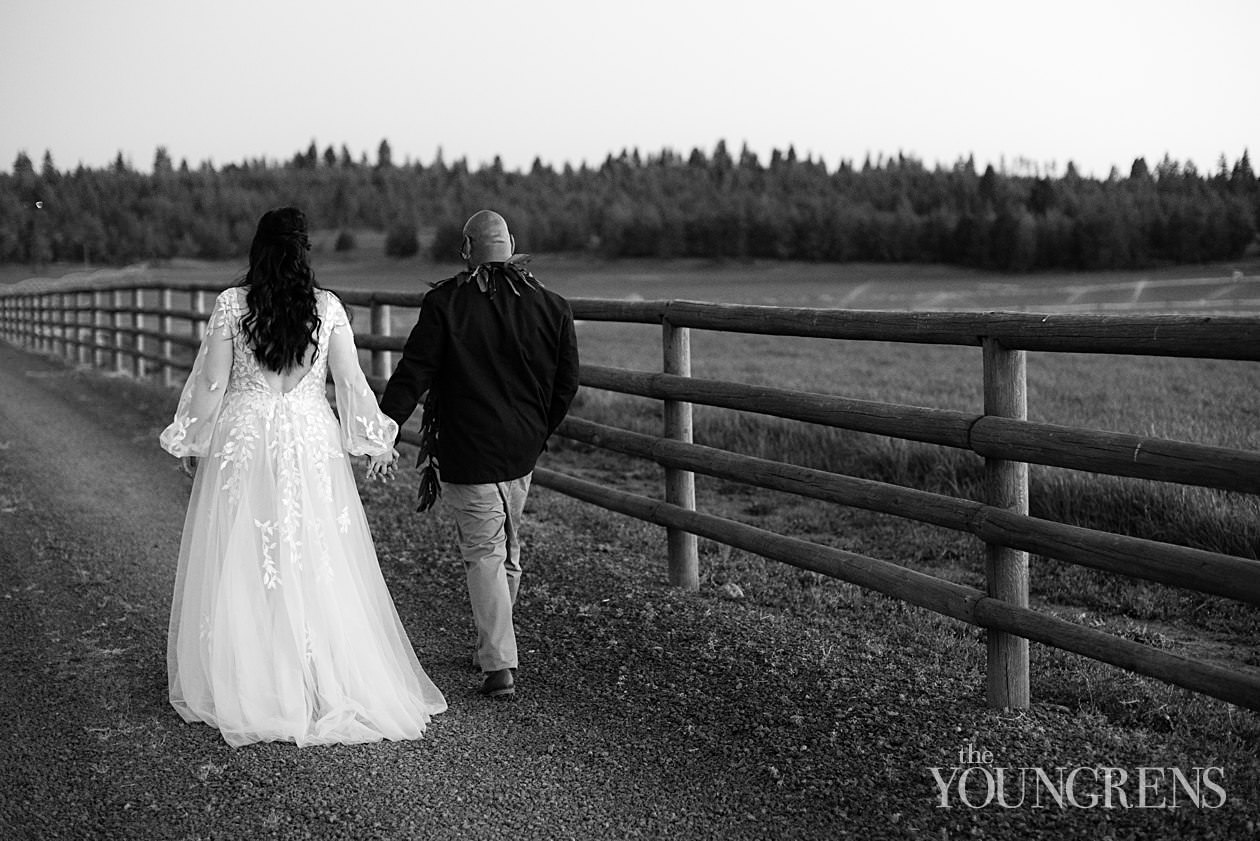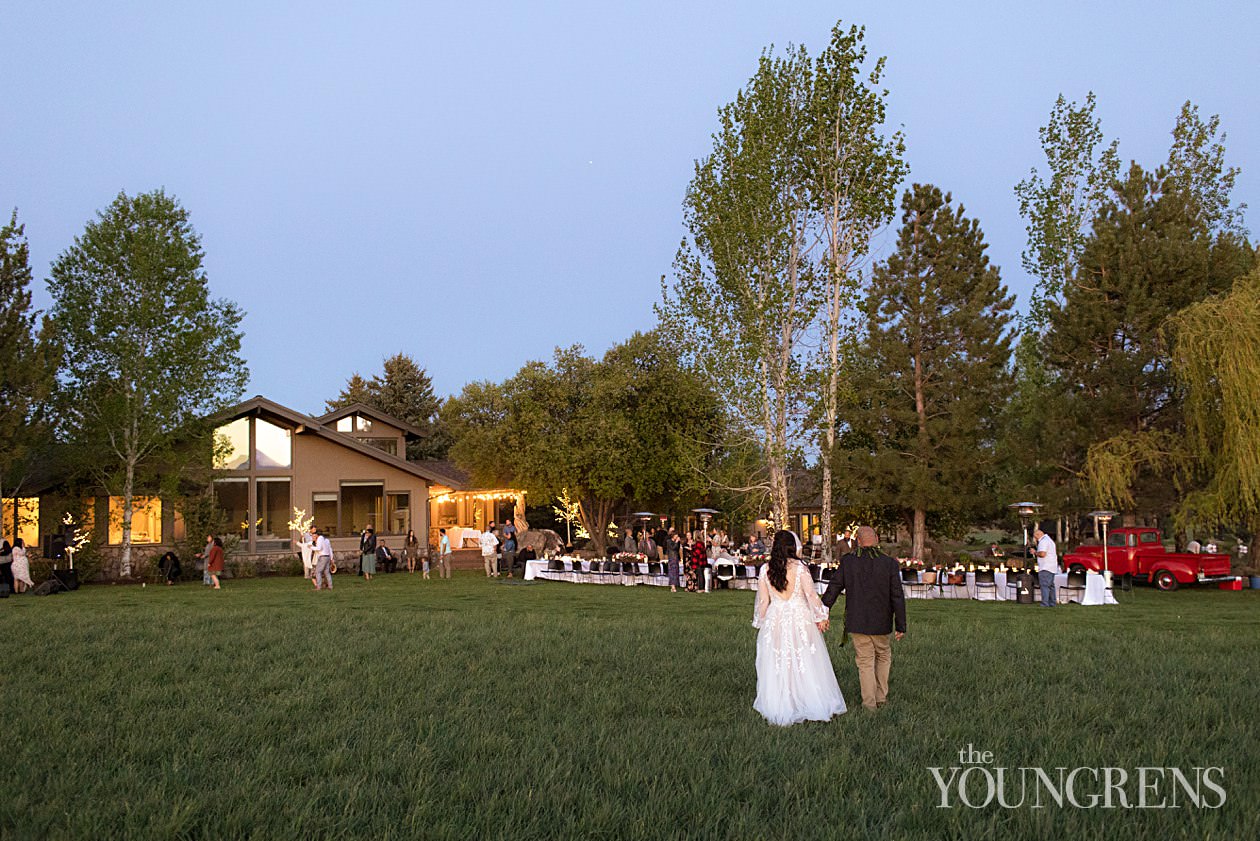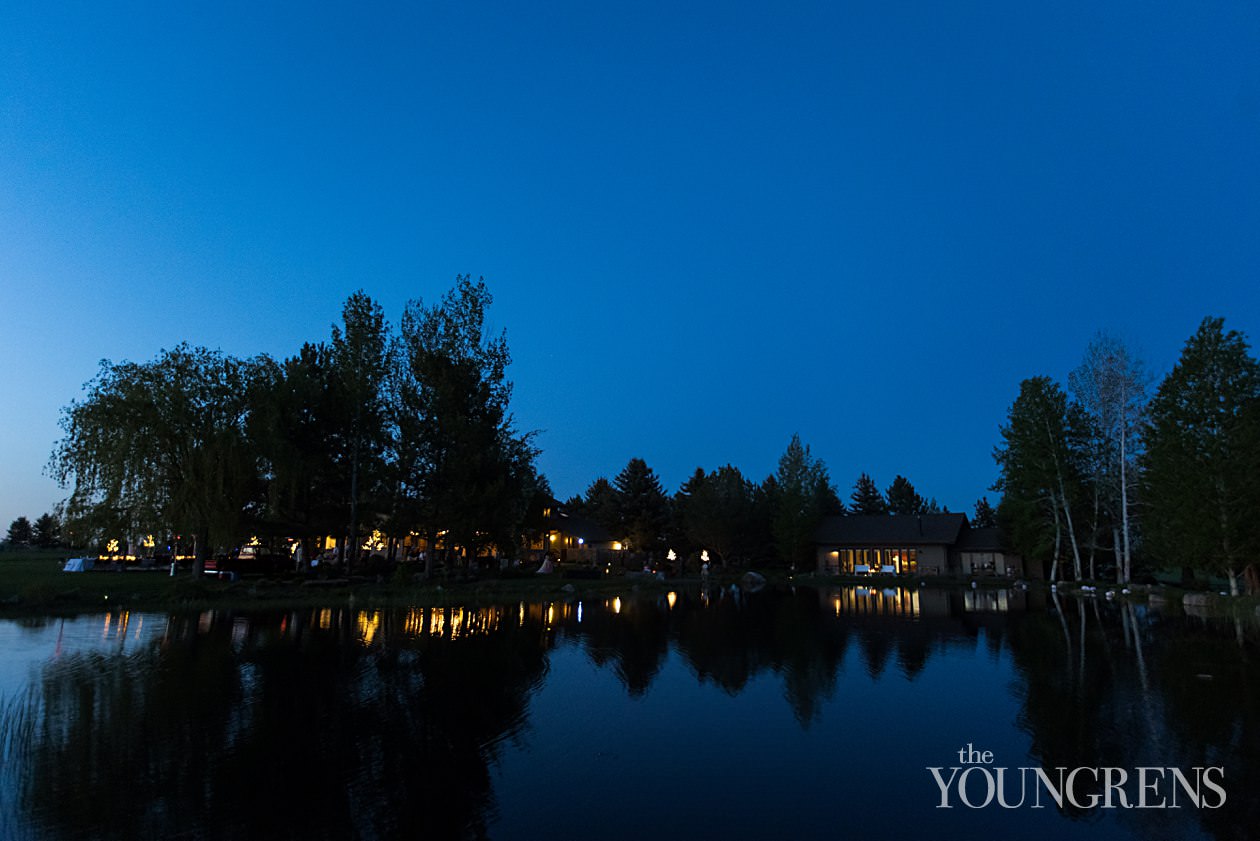 James and Jenna: You could have had your wedding ANYWHERE, and Jeff and I would have traveled across the world to be there. Nothing could have stopped us! Your love is radiant and your story is simply beautiful and the love of God shines through you. and it meant the world to us to us to be alongside you to celebrate. Love you bunches and bunches!
Hugs,
Erin