I have to say that this Rancho Valencia Resort and Spa wedding was full of small details that will melt your heart and make you love Dave and Kate as much as we do!
When we say that our #TYDreamies are family oriented, we mean it; we LOVE seeing the details that highlight our couples' traditions. It's incredibly emotional to think about the generations of family that have come before, and this wedding was FULL of passed down heirlooms, tearful and sweet moments, and in the end was as perfect as a TY wedding can be!
Susanne Duffy of Crown Weddings designed and coordinated this incredible event, and we feel so lucky that both we and they got to work with her! Susanne always manages to create weddings that are so full of tradition, love, and little touches that show how much she gets to know the couple and what they value. Whether it's being able to connect them to incredible floral designers like Parker and Posies, helping them find ways to include what's important to them, we love getting to work with her to capture her weddings!
Dave and Kate's story starts when the pair met in grade school at the Bishops School in La Jolla– while they often crossed paths and saw one another across the quad, they were only acquaintances and saw one another briefly in passing. After Kate graduated Bishop's, the pair ran into one another in Chicago as she started her college career at Northwestern, and he began the tail end of his time at the University of Chicago. In fact, Dave and Kate often saw one another on plane rides home for the holidays, a friendly and familiar face across the boarding area or aisle.
It wasn't until Kate decided to apply to and attend law school that she and Dave crossed paths again after a mentor and friend recommended that she reach out to him, as he was in his third year and knew the ins and outs of the application. Fate almost seemed to pair the two together once again, as he gave sage advice and talked her through the process of applications and first year stress. But it wasn't love at first sight– theirs is the kind of slow candle burn love that culminates in a flame, the kind of love that starts out in mutual appreciation, admiration, and respect until the pair realizes that they just can't spend another day without one another.
As you all know, Jeff and I love tradition, and this wedding went above and beyond. Kate wore her great-grandmother's bracelet that was nearly a century old and a garter that had been passed down throughout the family. She also wore her own sister's wedding dress from over a decade ago that Kate had spent a year reworking to make her own. It's rare to find so many family heirlooms from different generations culminate into one perfect outfit; yet it did, and Kate looked absolutely radiant in them.
With the air scented by the stunning floral arrangements by Parker & Posies, the ceremony also reminded us of how much they honor the legacy that has been passed down to them. Her godmother and his godfather officiated the ceremony and they hung a Talit above the chuppah that had messages from friends and family sewn into it, bringing all of the love and well wishes of the people they love into their married life. We absolutely loved seeing how much thought that Susanne Duffy of Crown Weddings was able to work with regarding the details of this wedding, and how Kate and Dave's family helped to put into each note, and the details that they included.
It wasn't long after the dinner that Michael Tiernan of Still Listening Productions had everyone, bride and groom included, twirling out on the dance floor as they spent the night laughing and celebrating the fact that Dave and Kate were finally married. We loved getting a chance to see the couple smile and laugh as they reflected on how they had finally made it to the moment after, the moment where they were finally husband and wife.
Dave and Kate's Rancho Valencia Resort and Spa wedding was full of the things that make #TYcouple a #TYcouple; family, tradition, and deep, appreciative love. To Dave and Kate, thank you, thank you, thank you for letting us be a part of your day and photograph the beautiful traditions that your family passed down. It was truly a JOY working with you two, and we feel so lucky that you chose US. Your love is strong and resilient, and we love you dearly!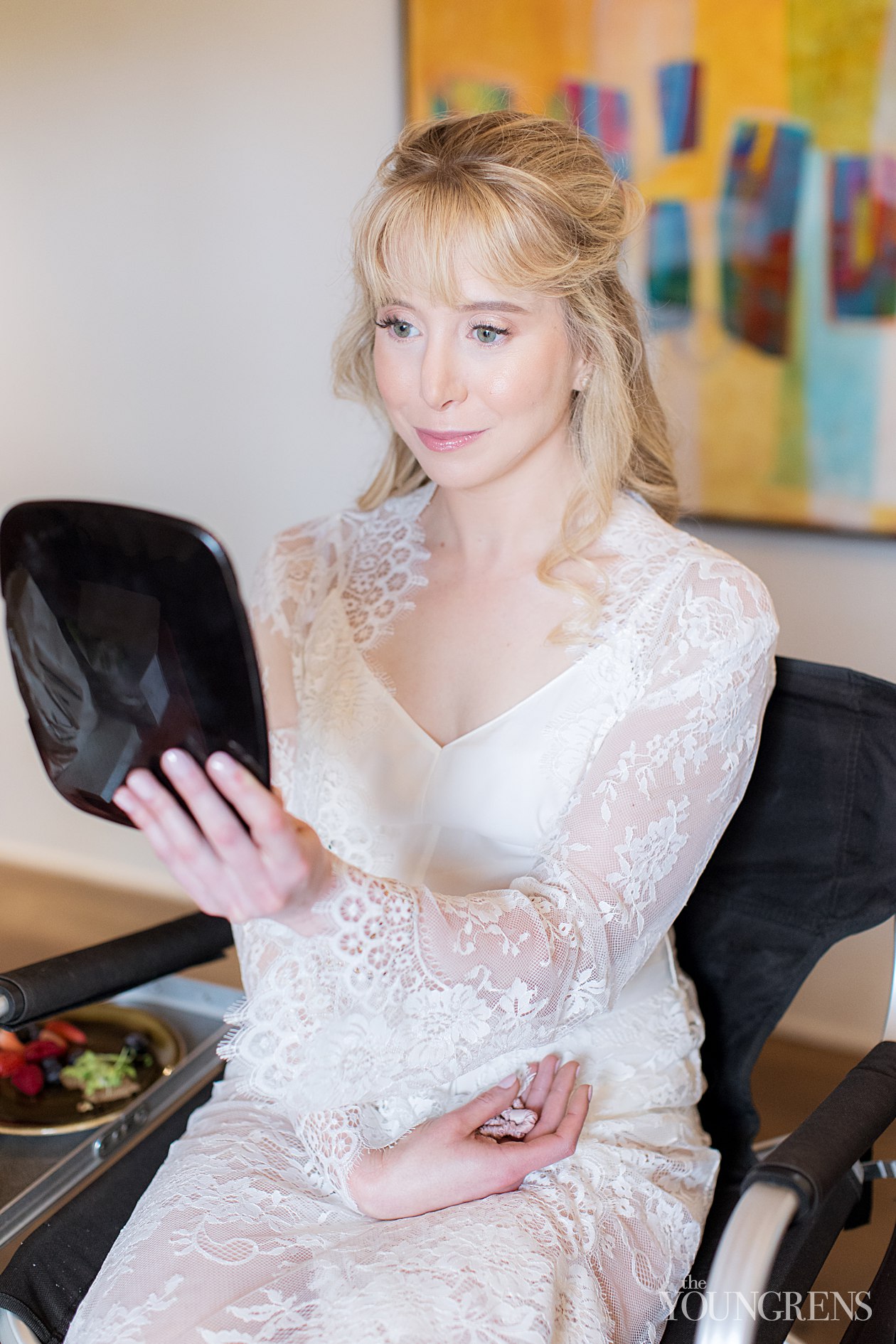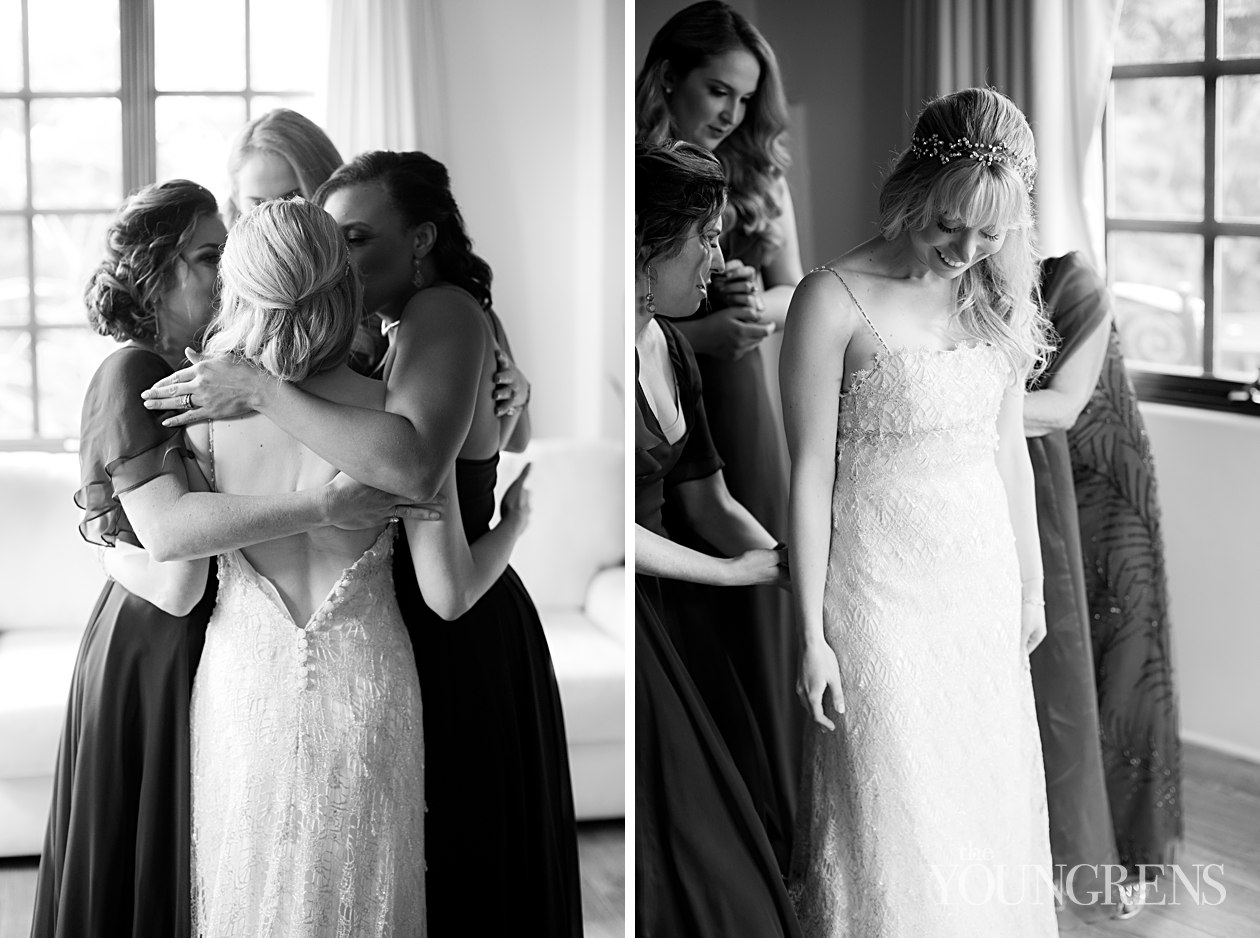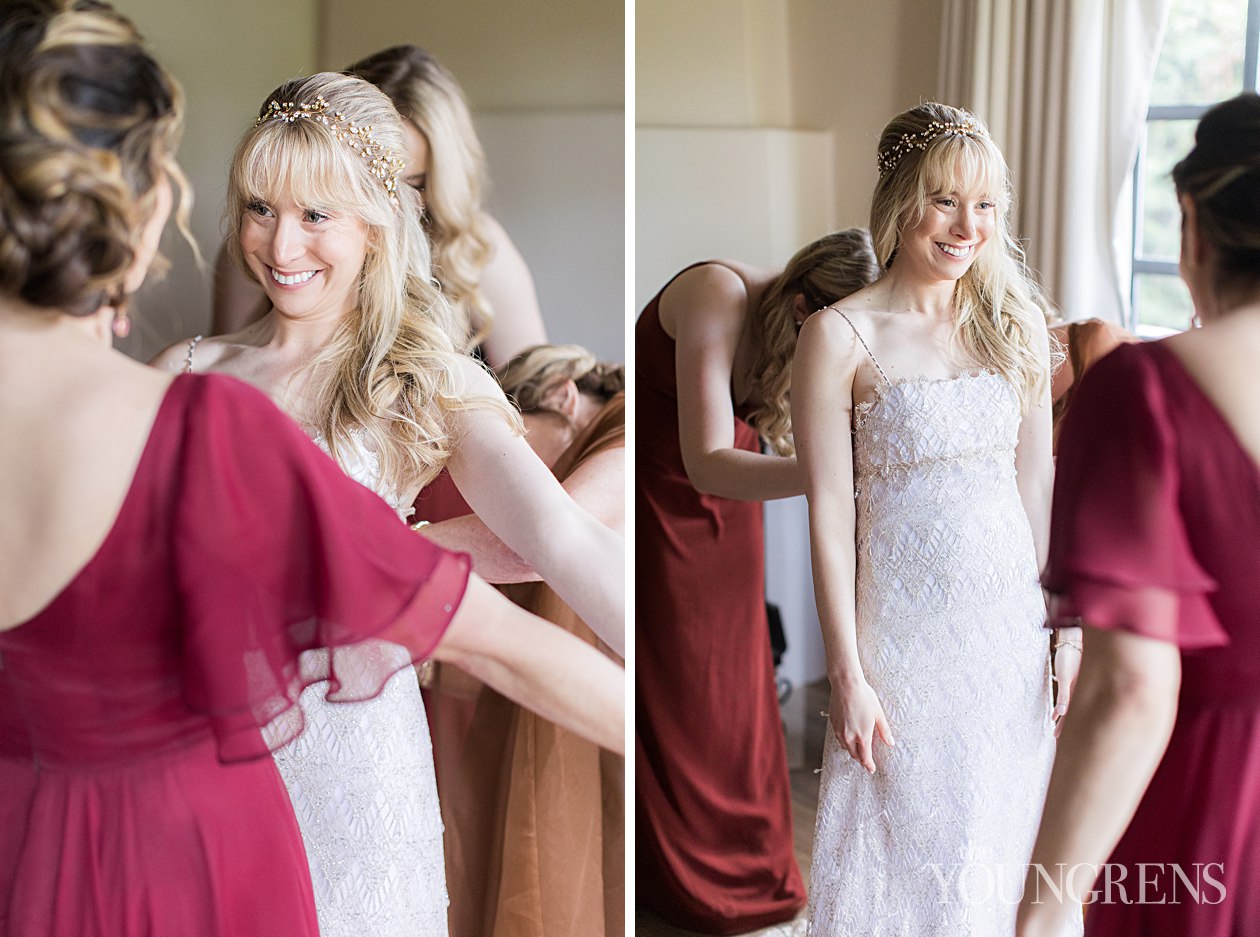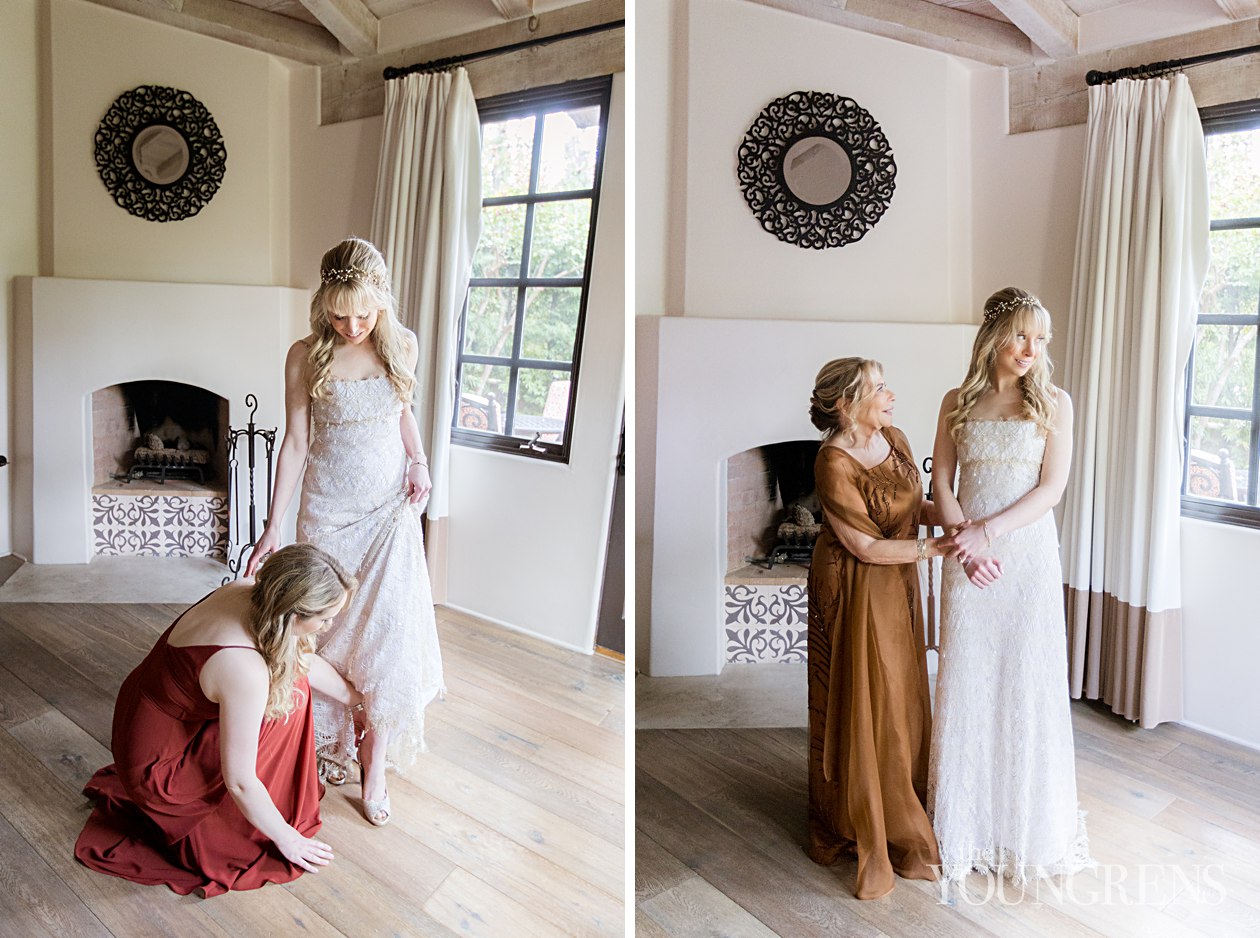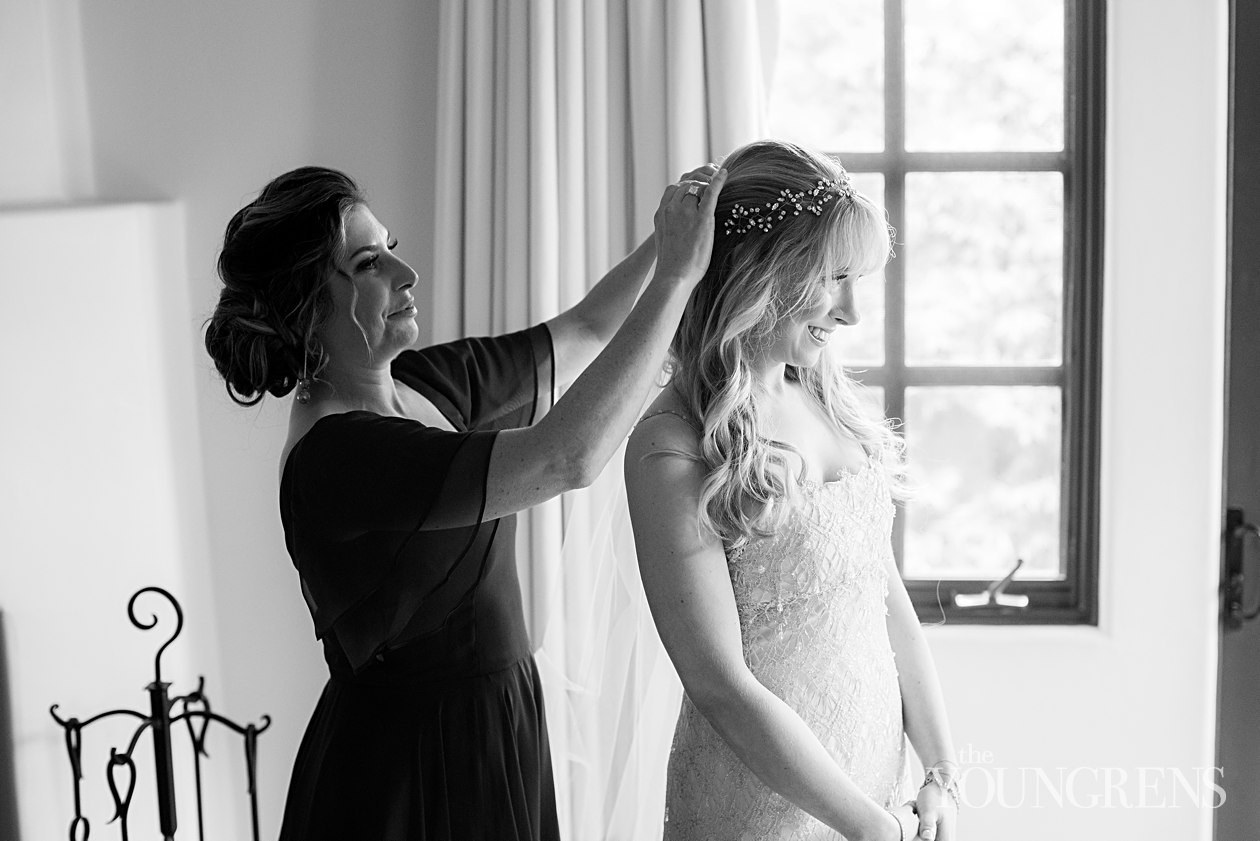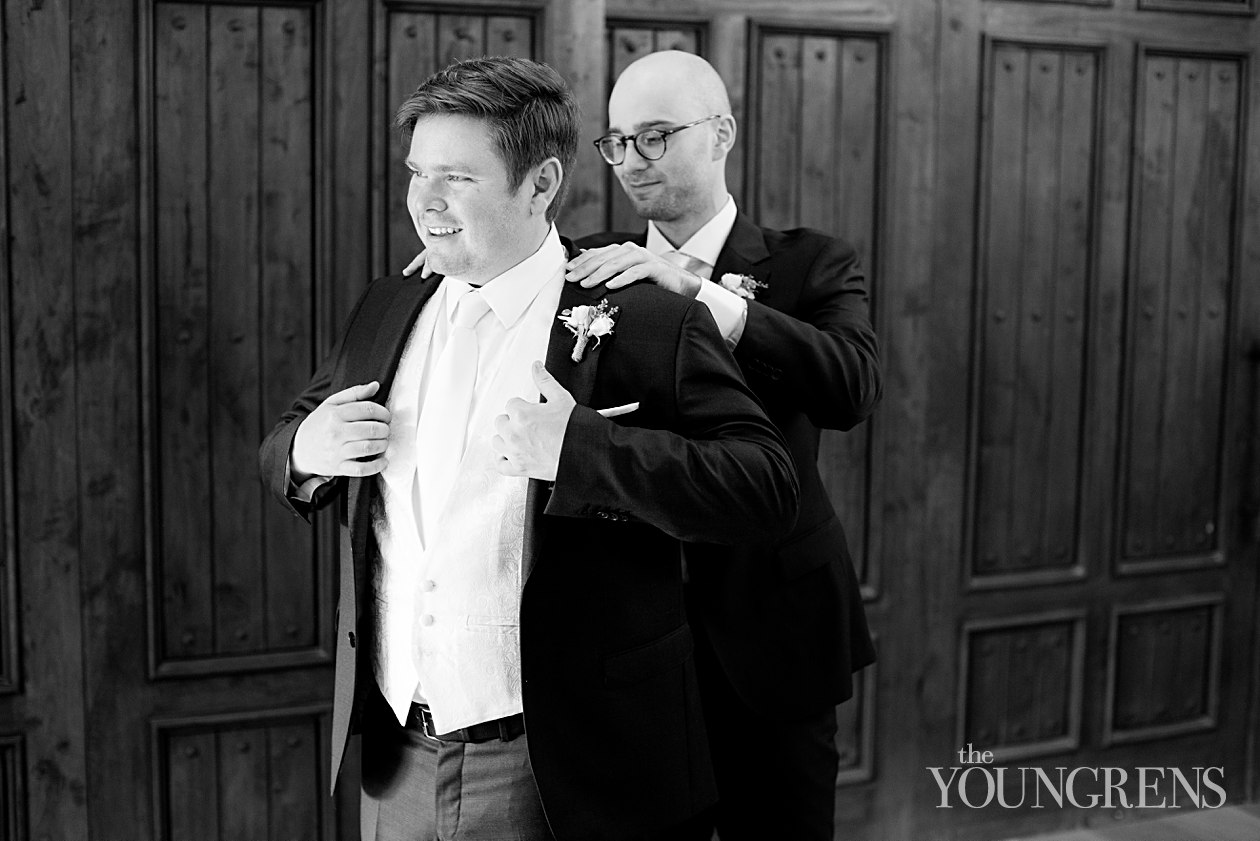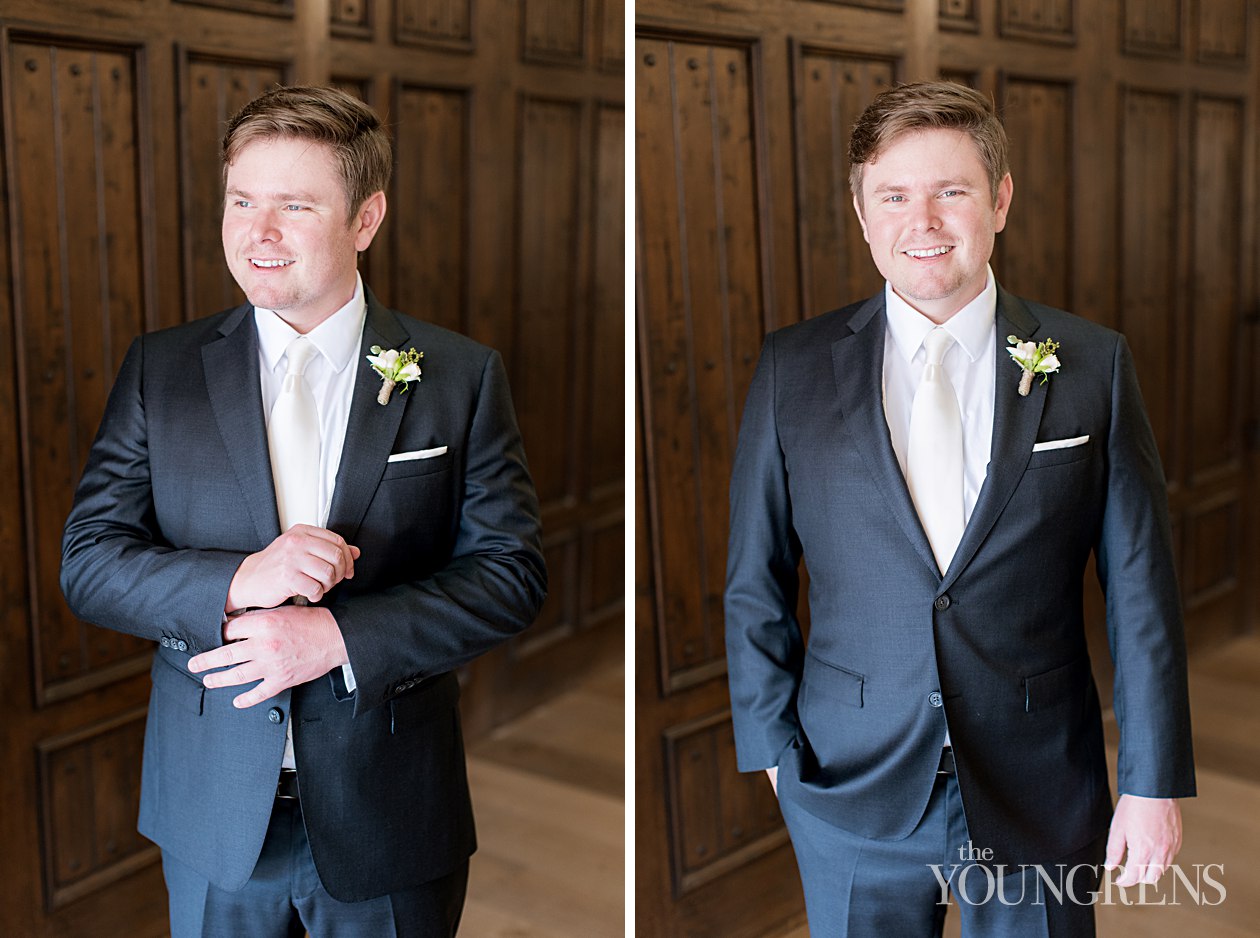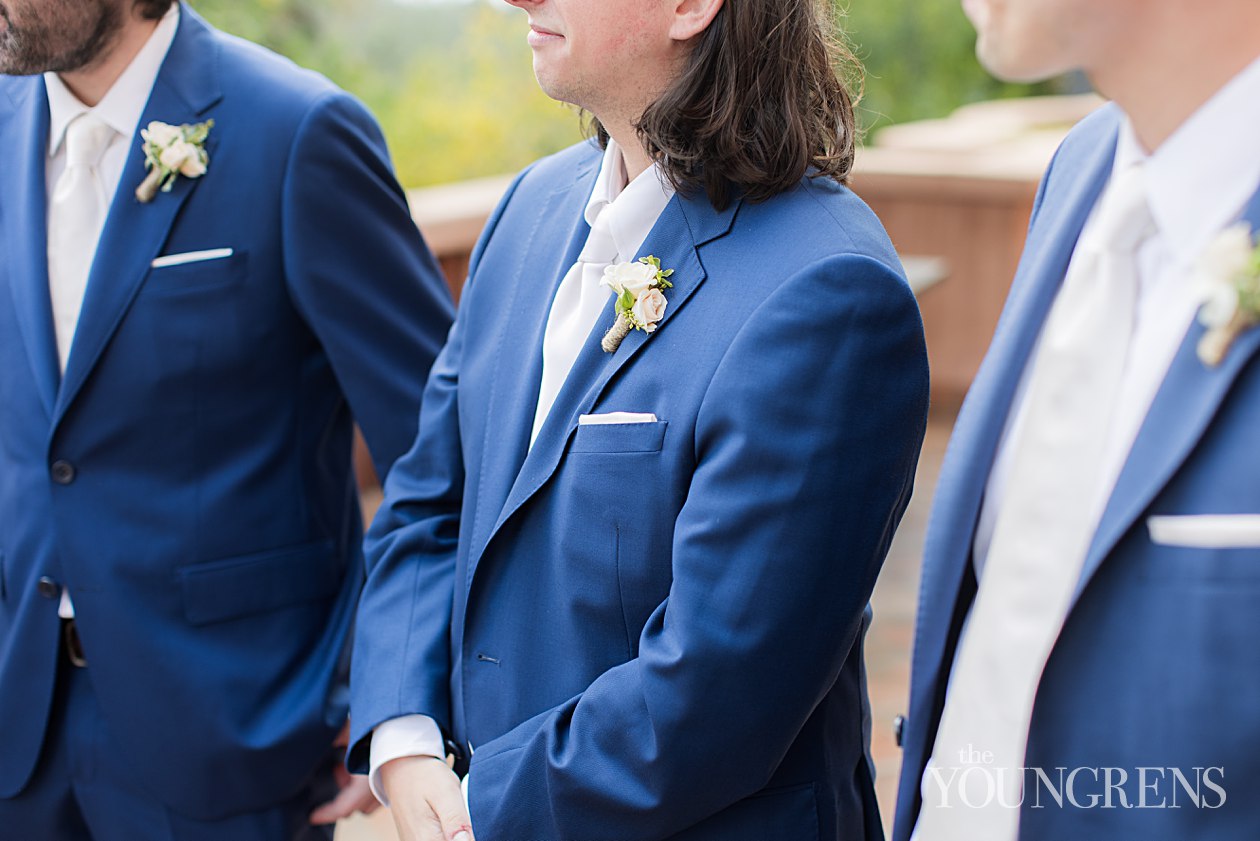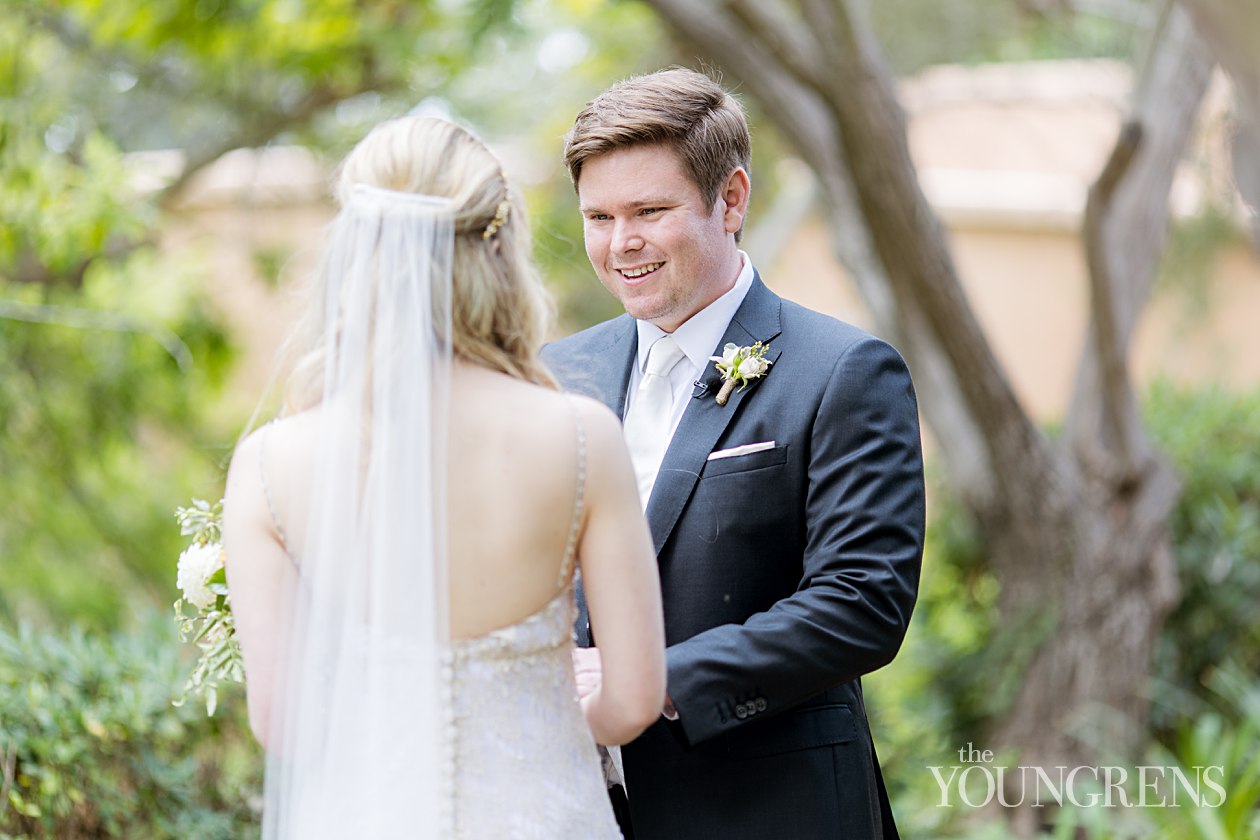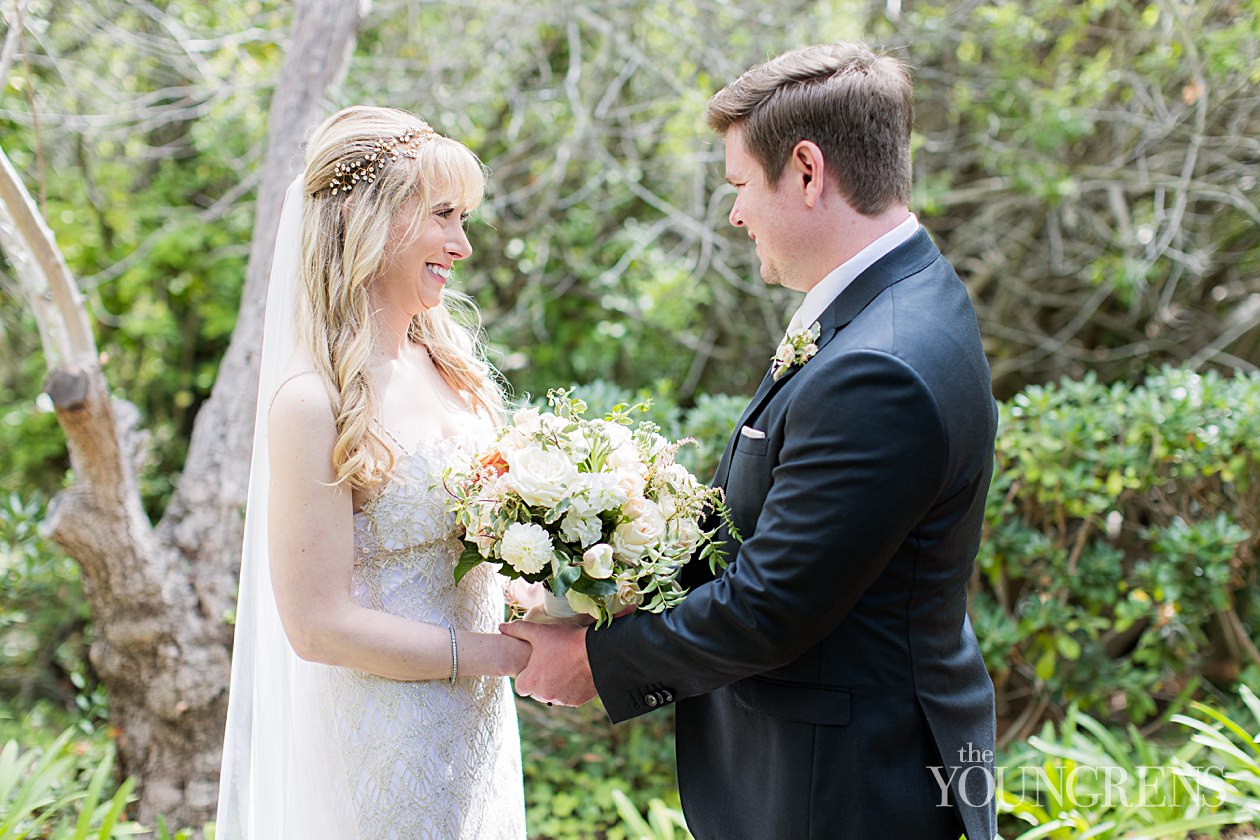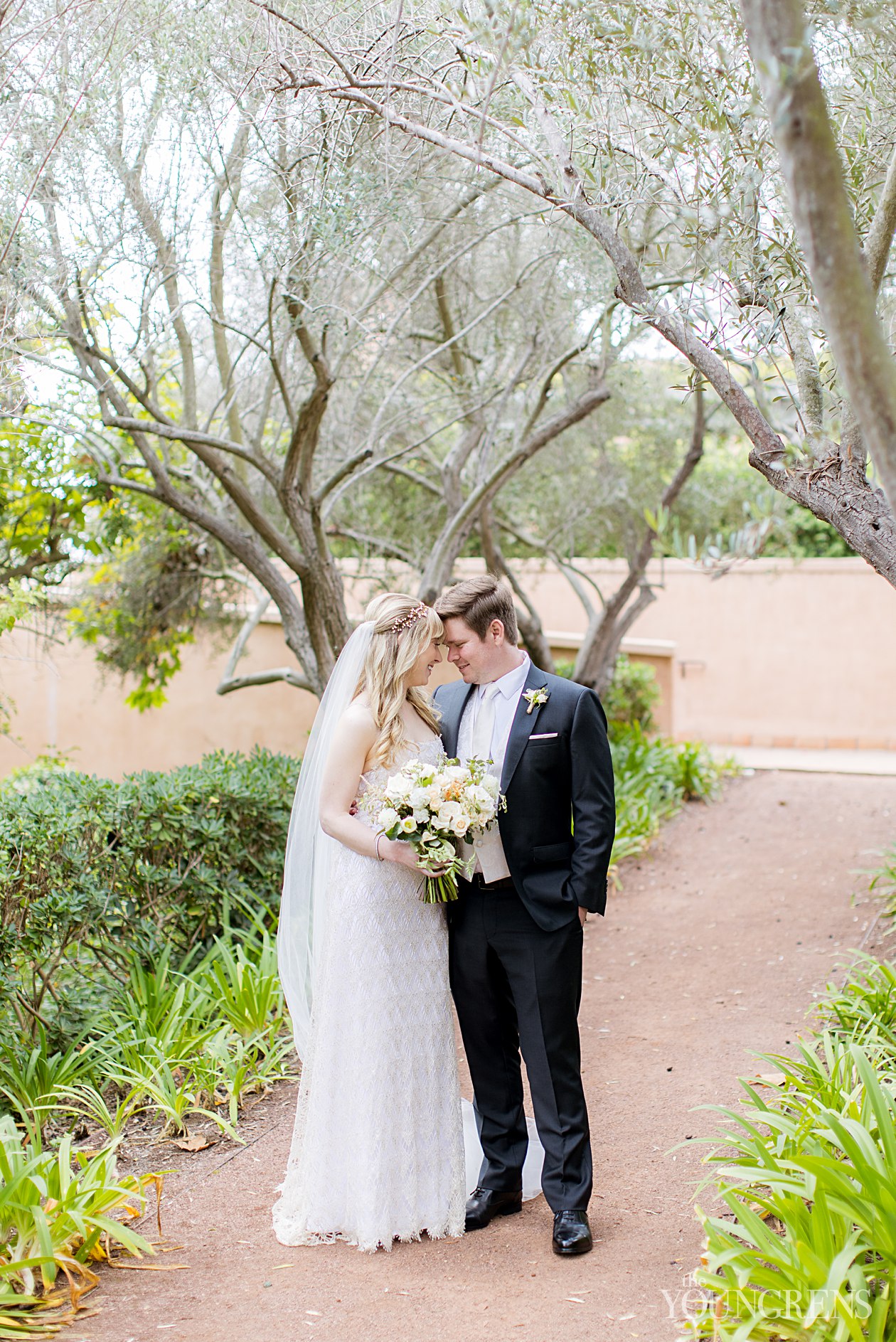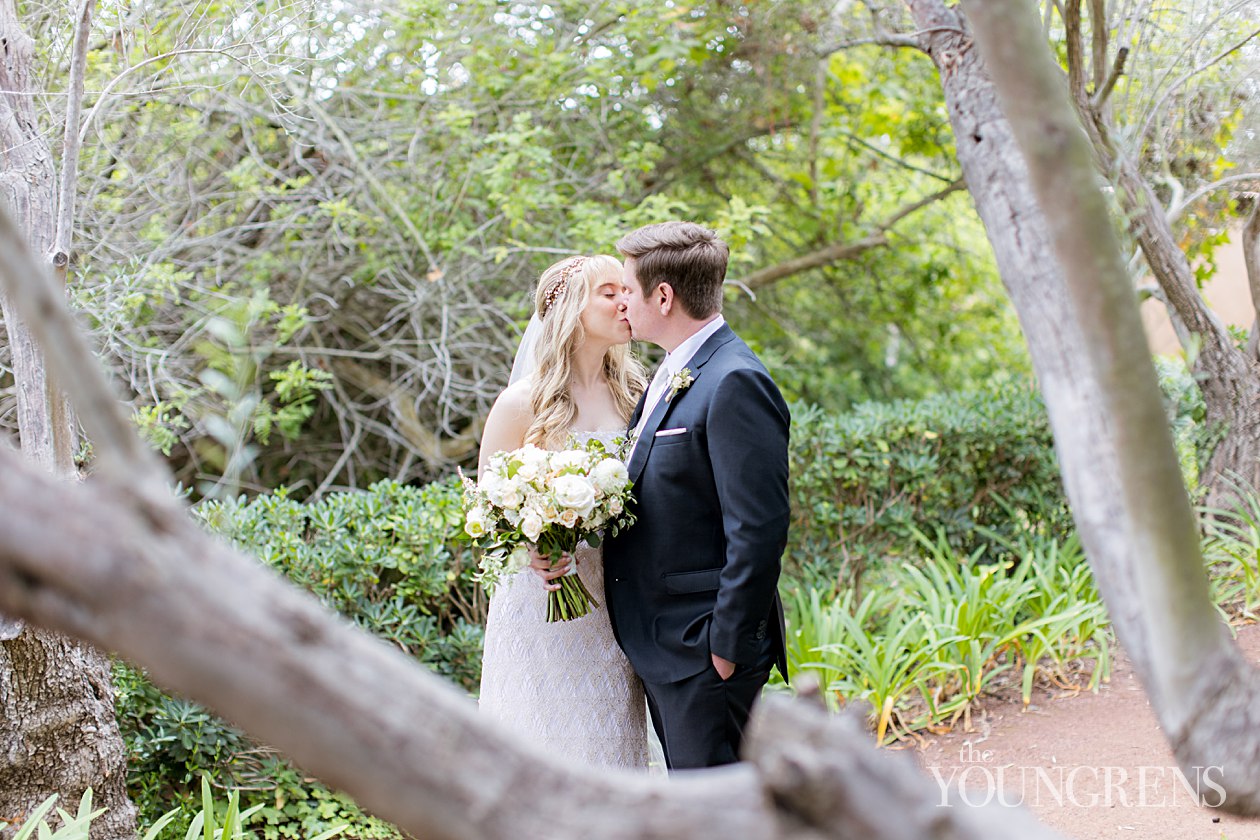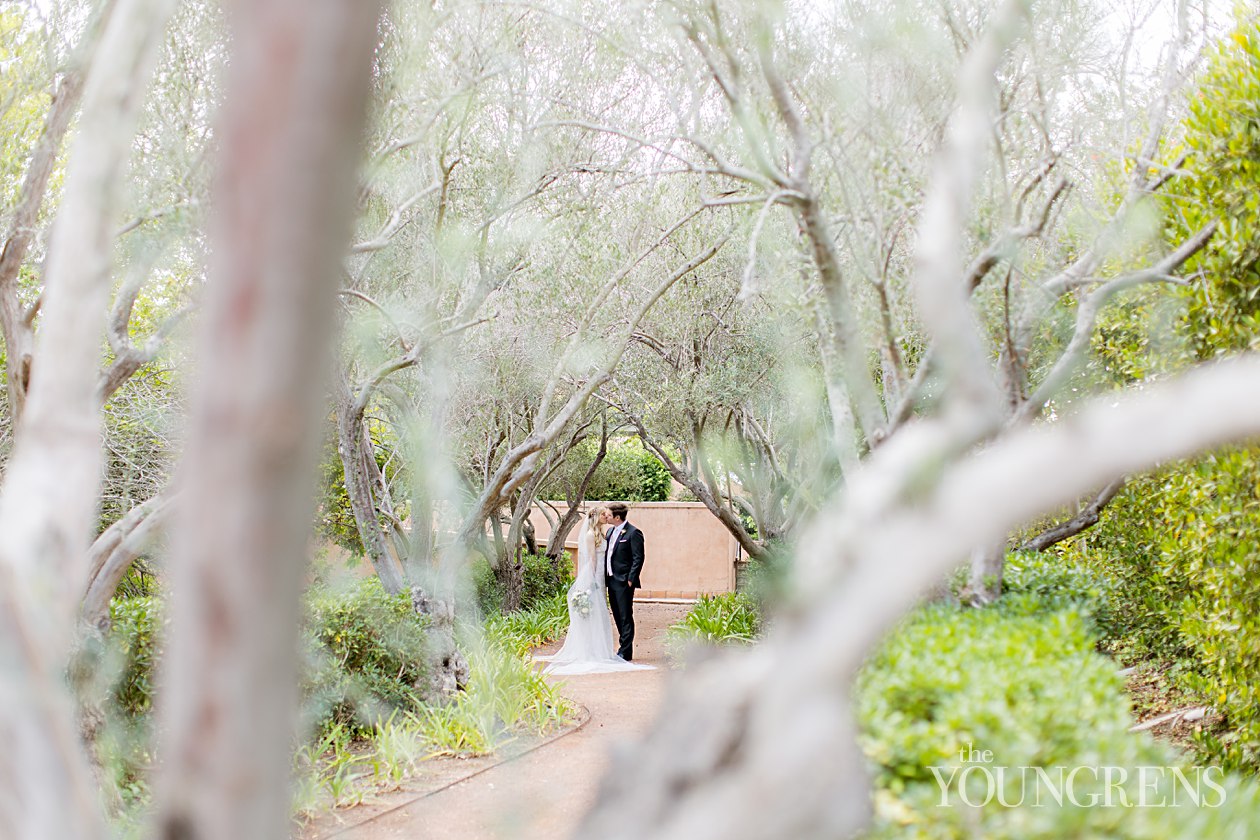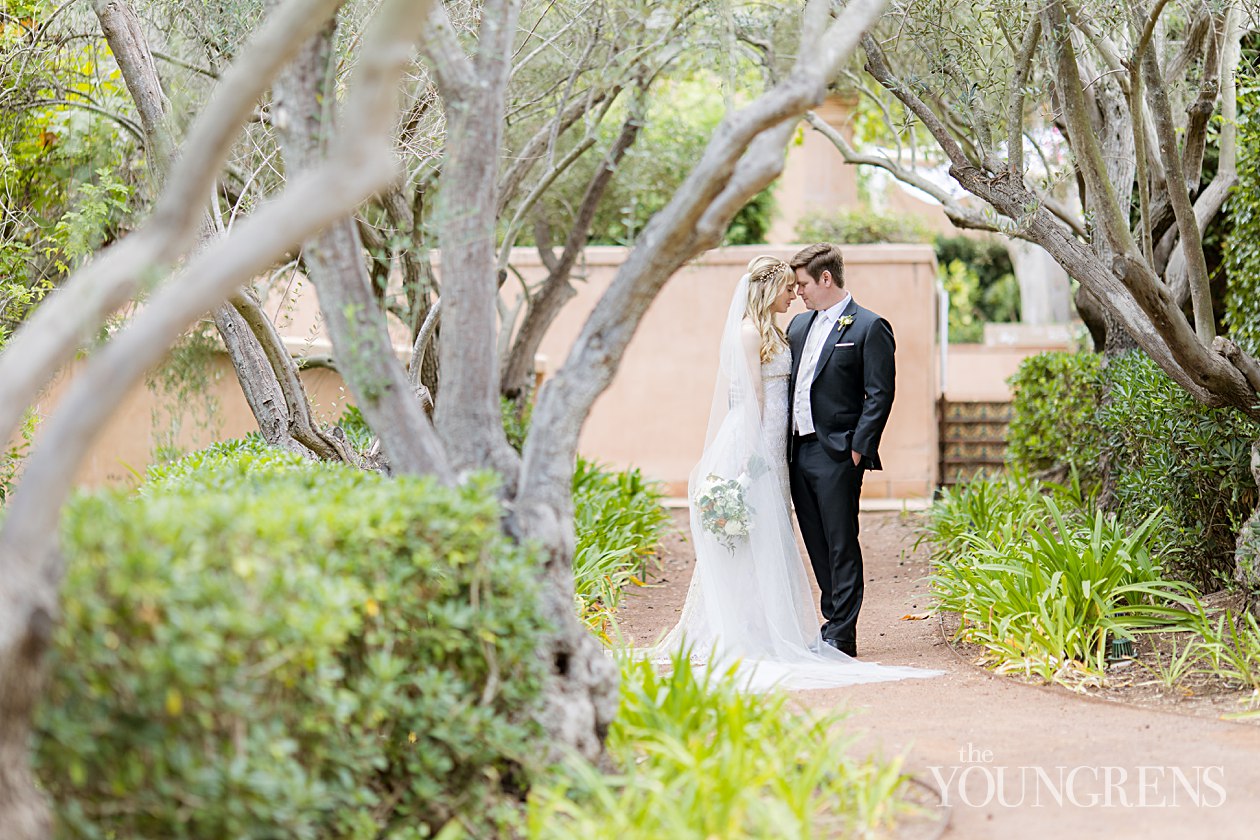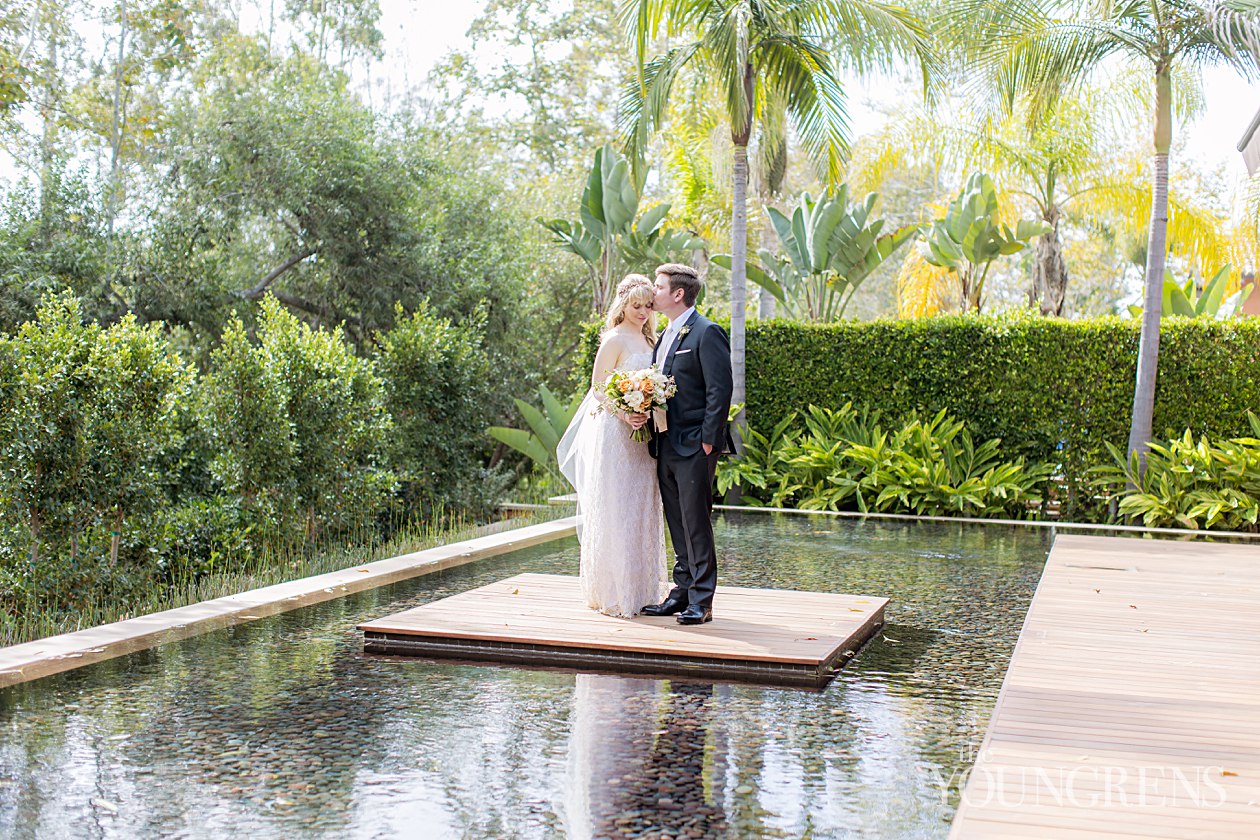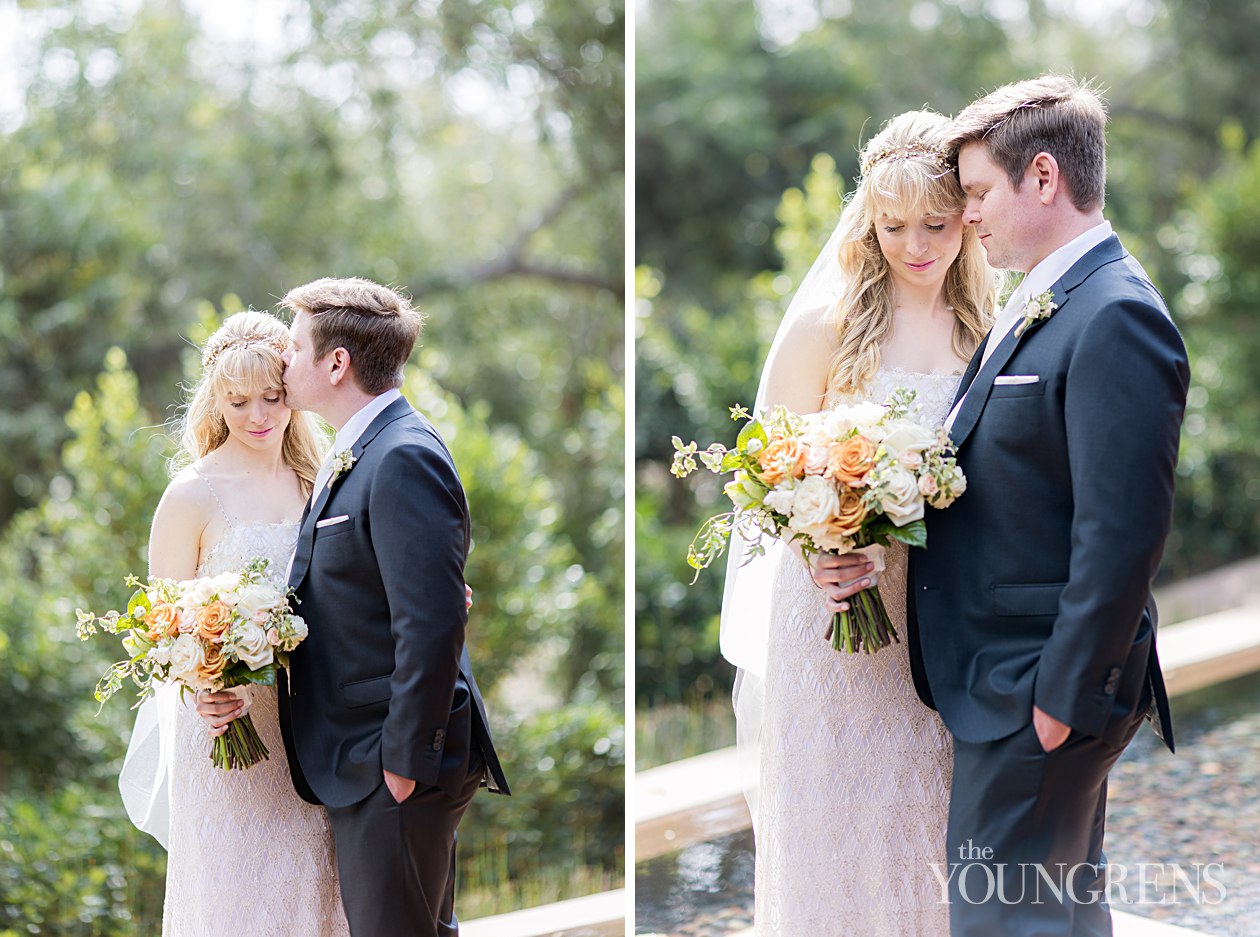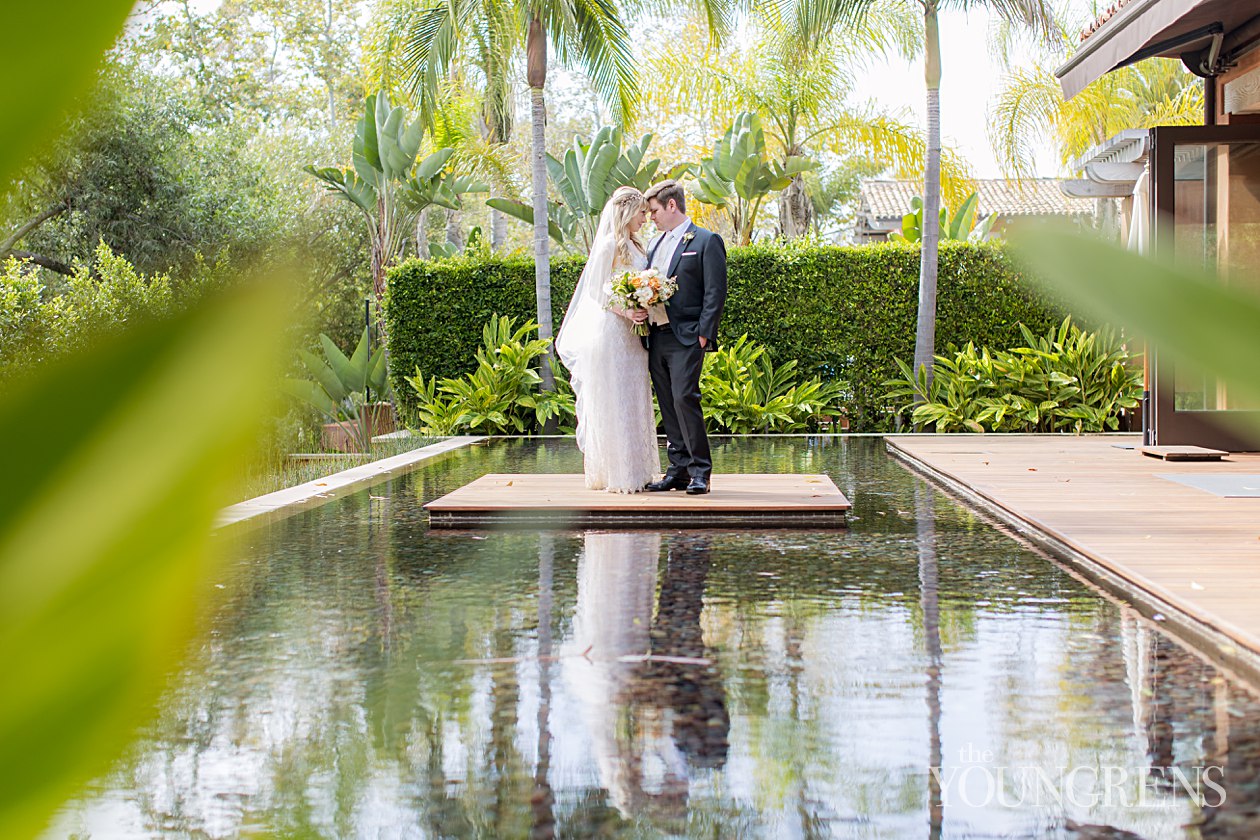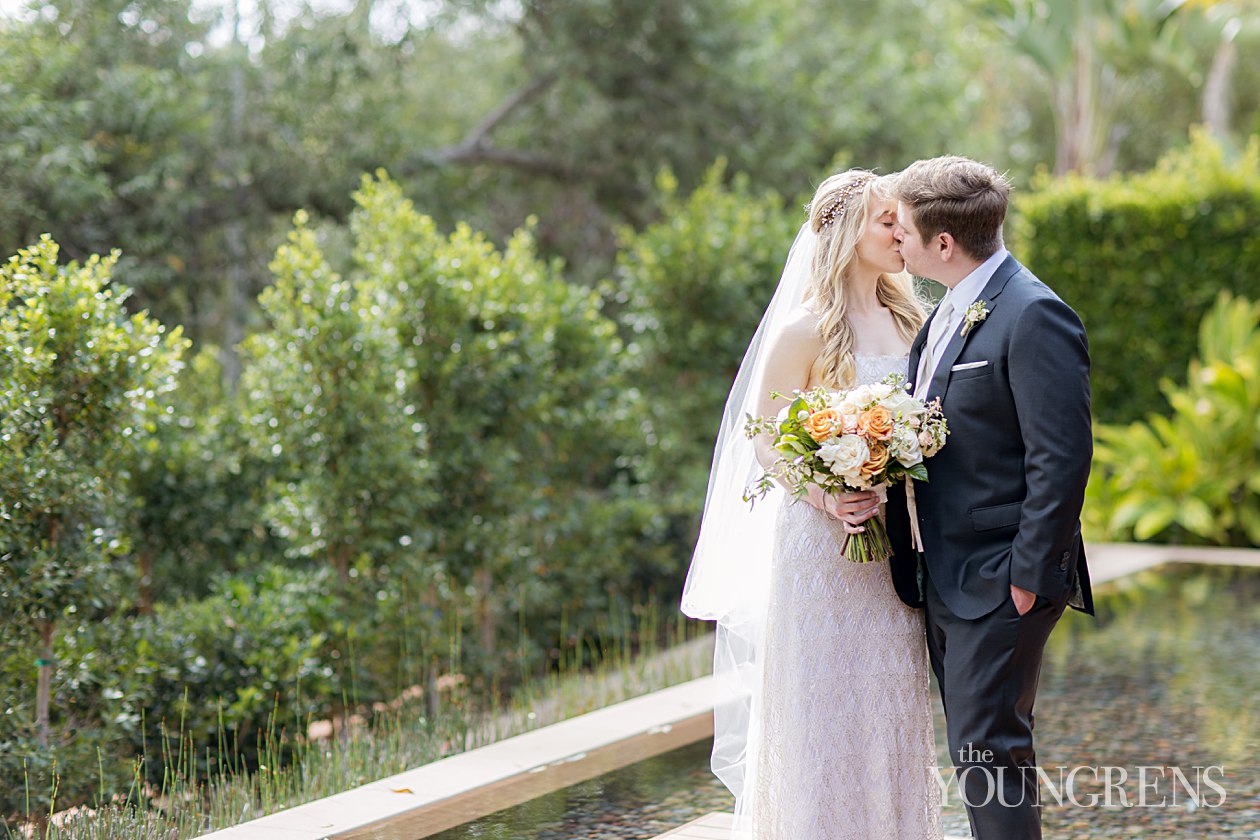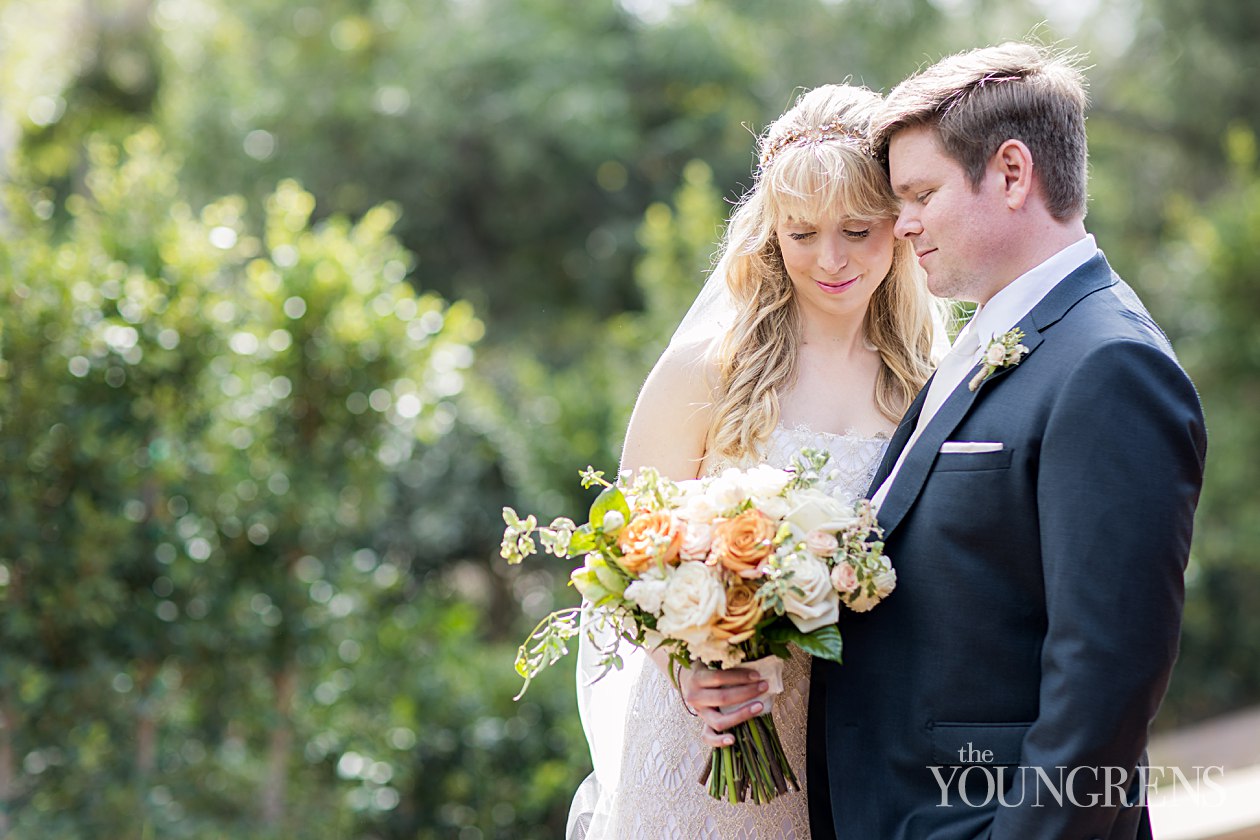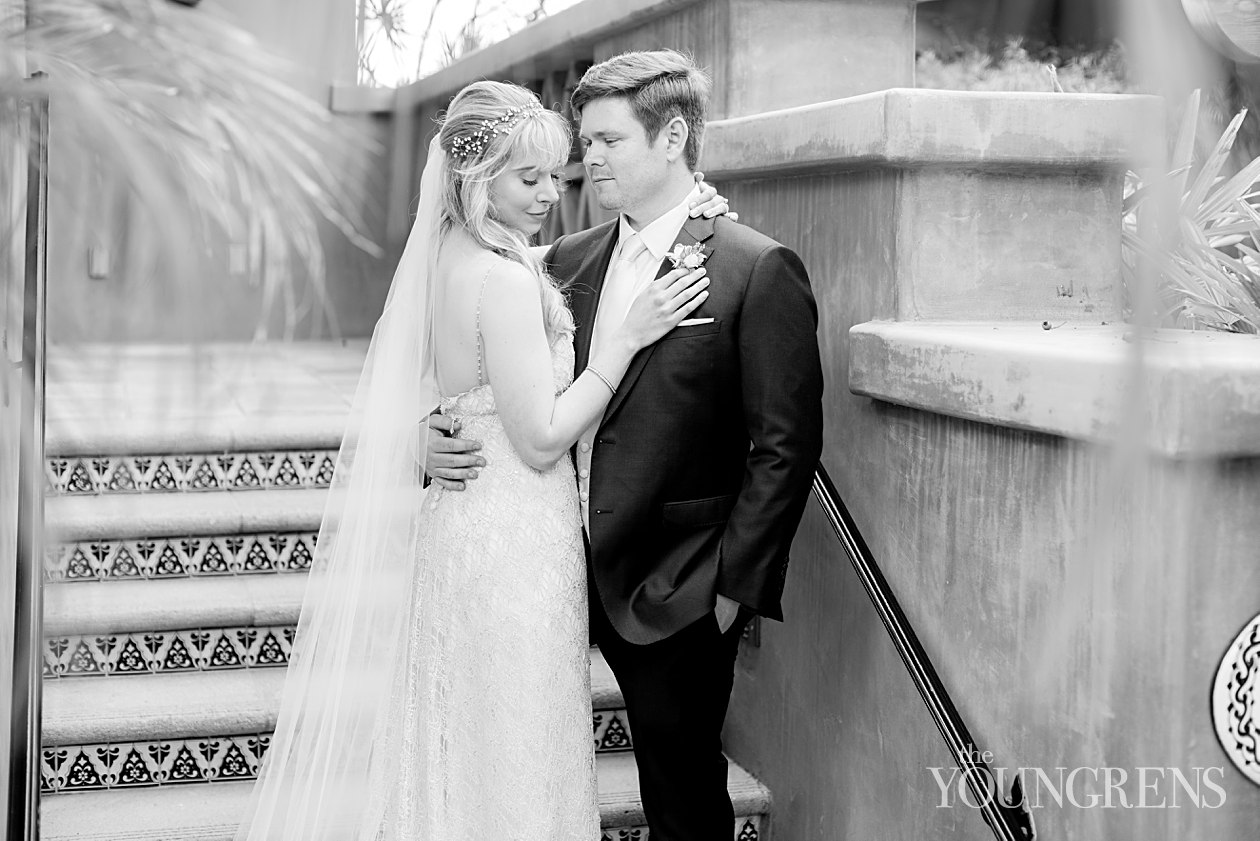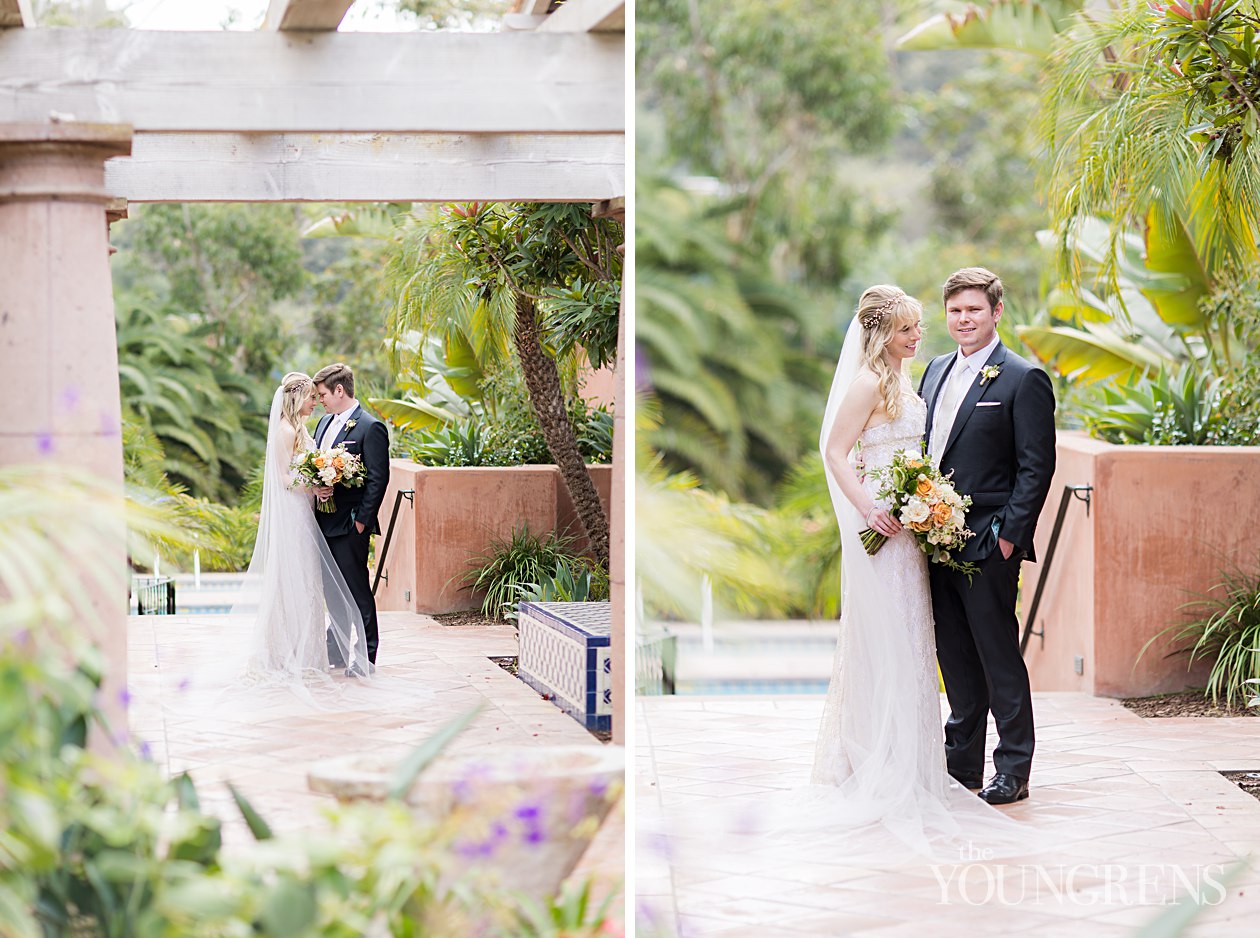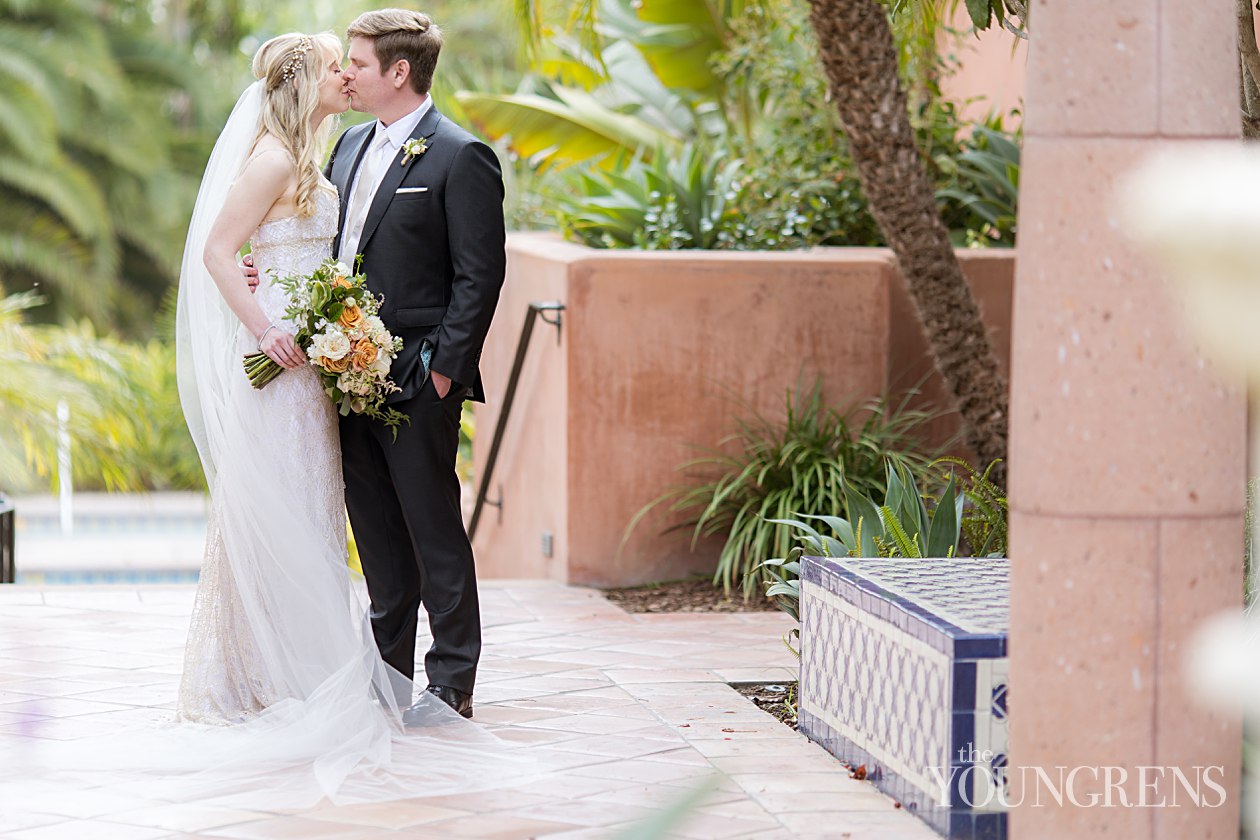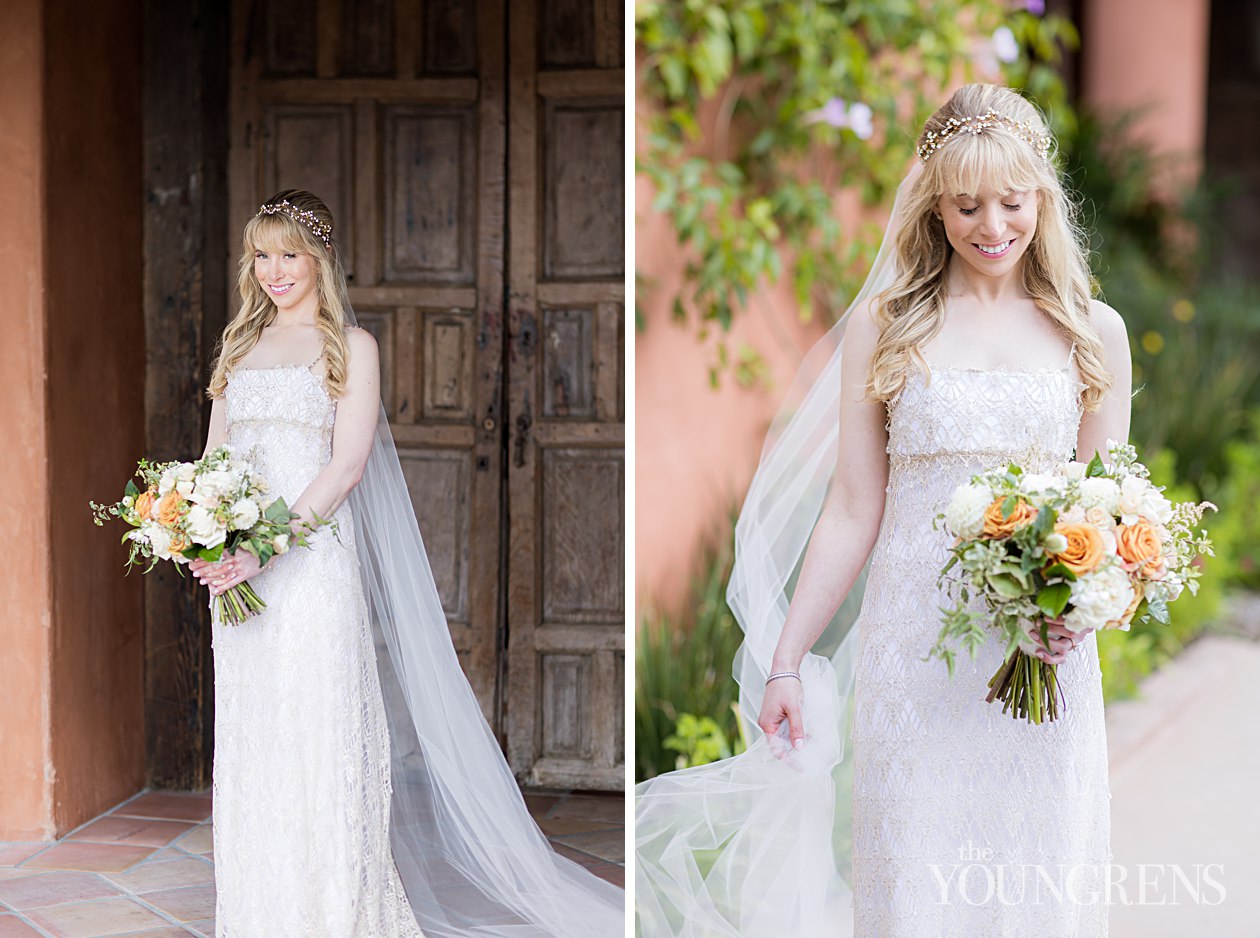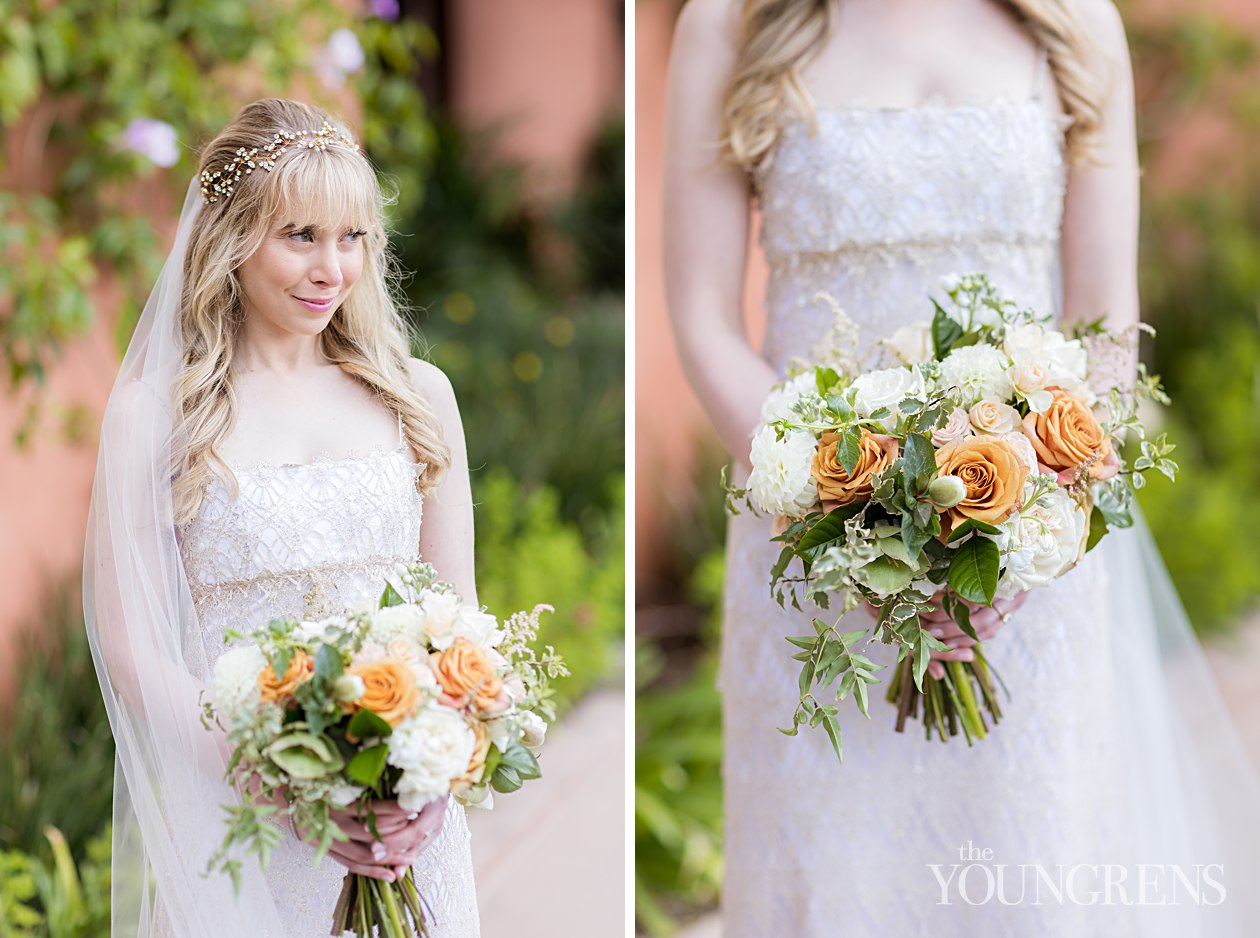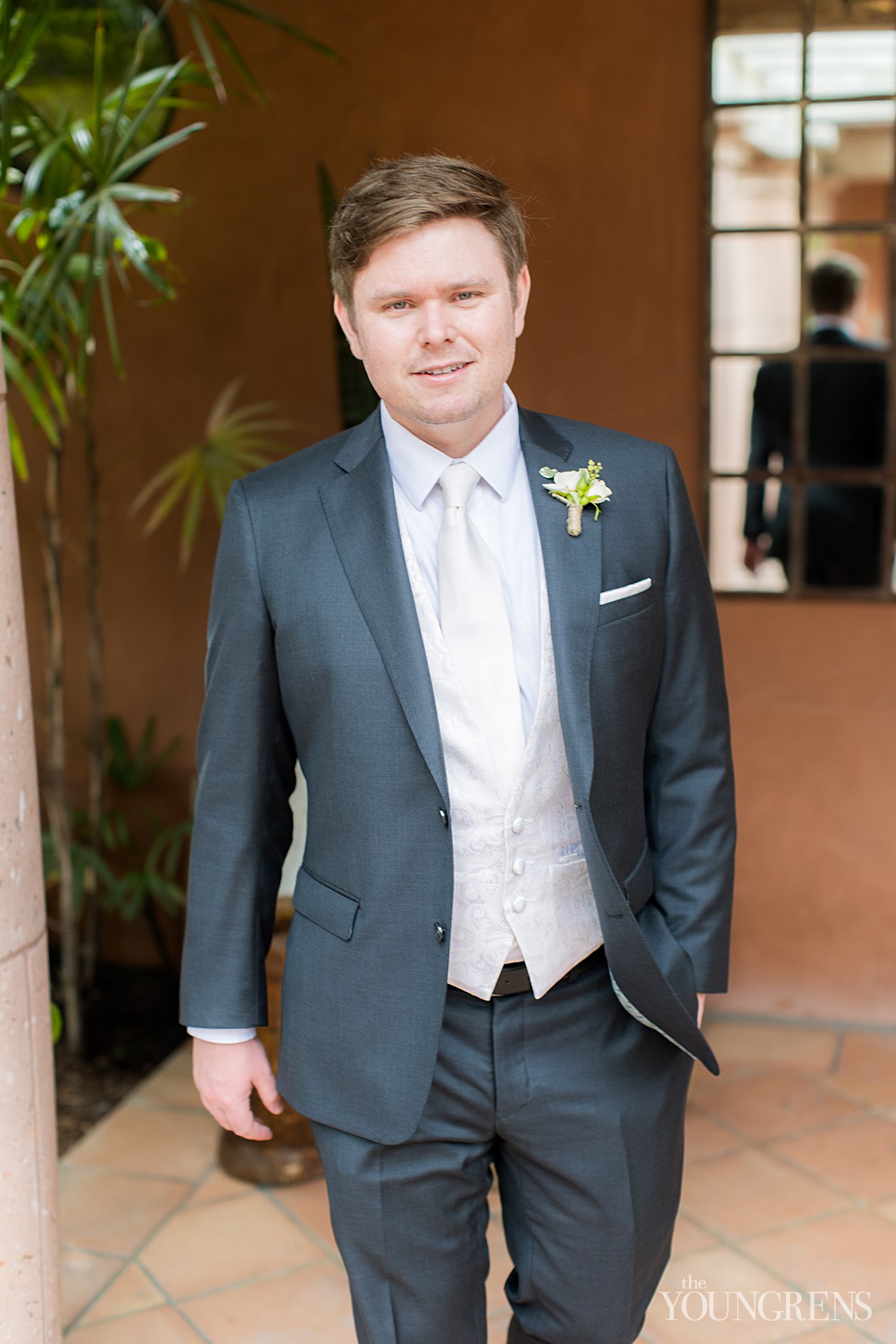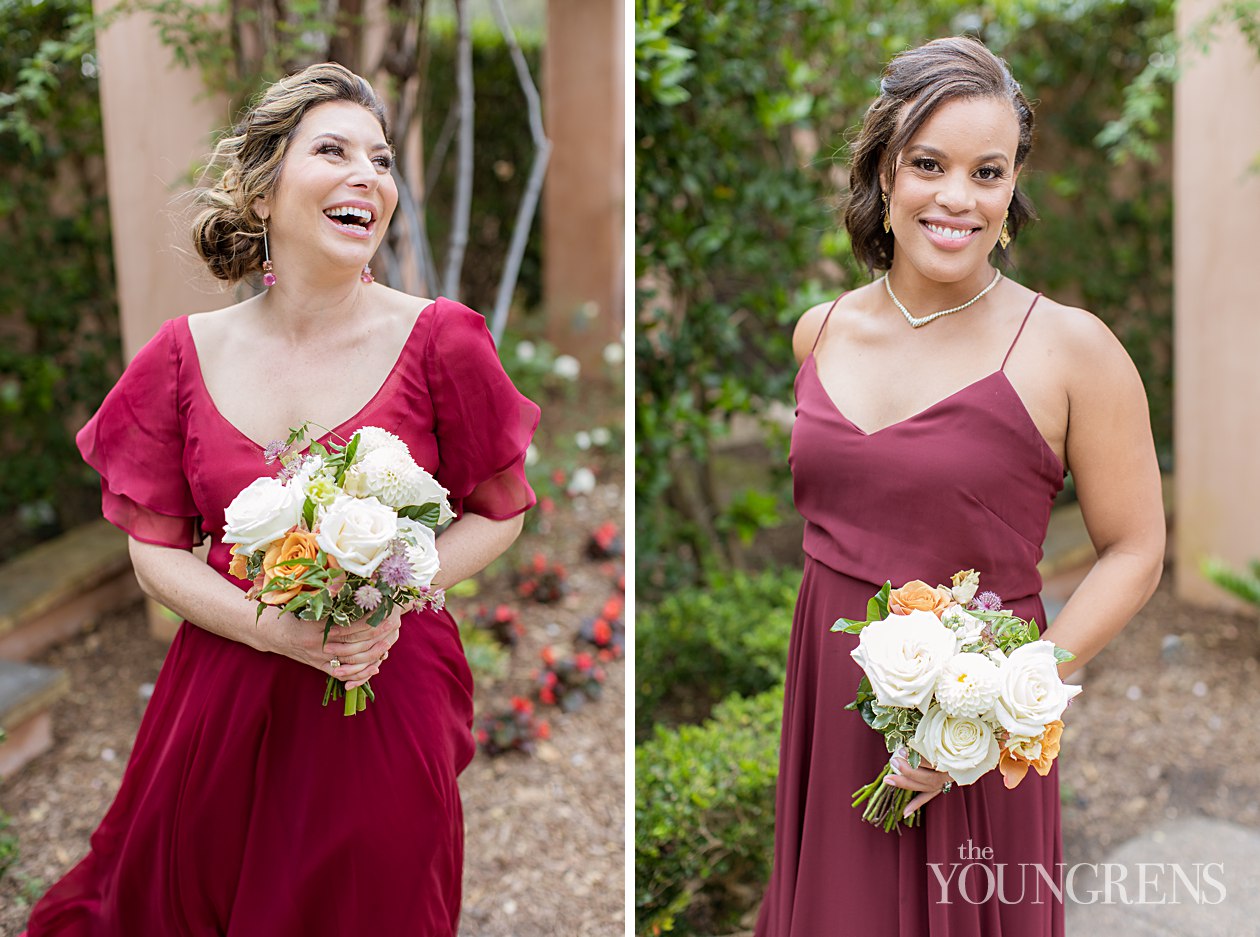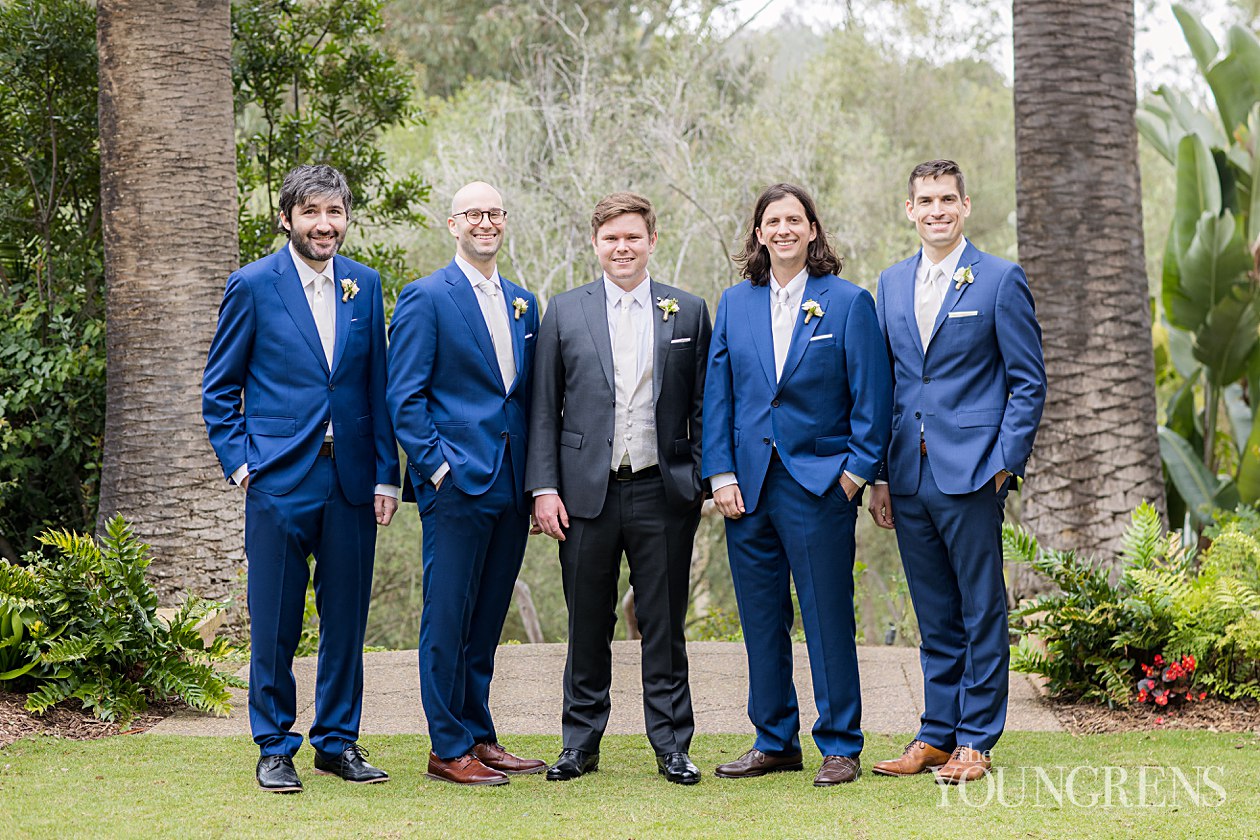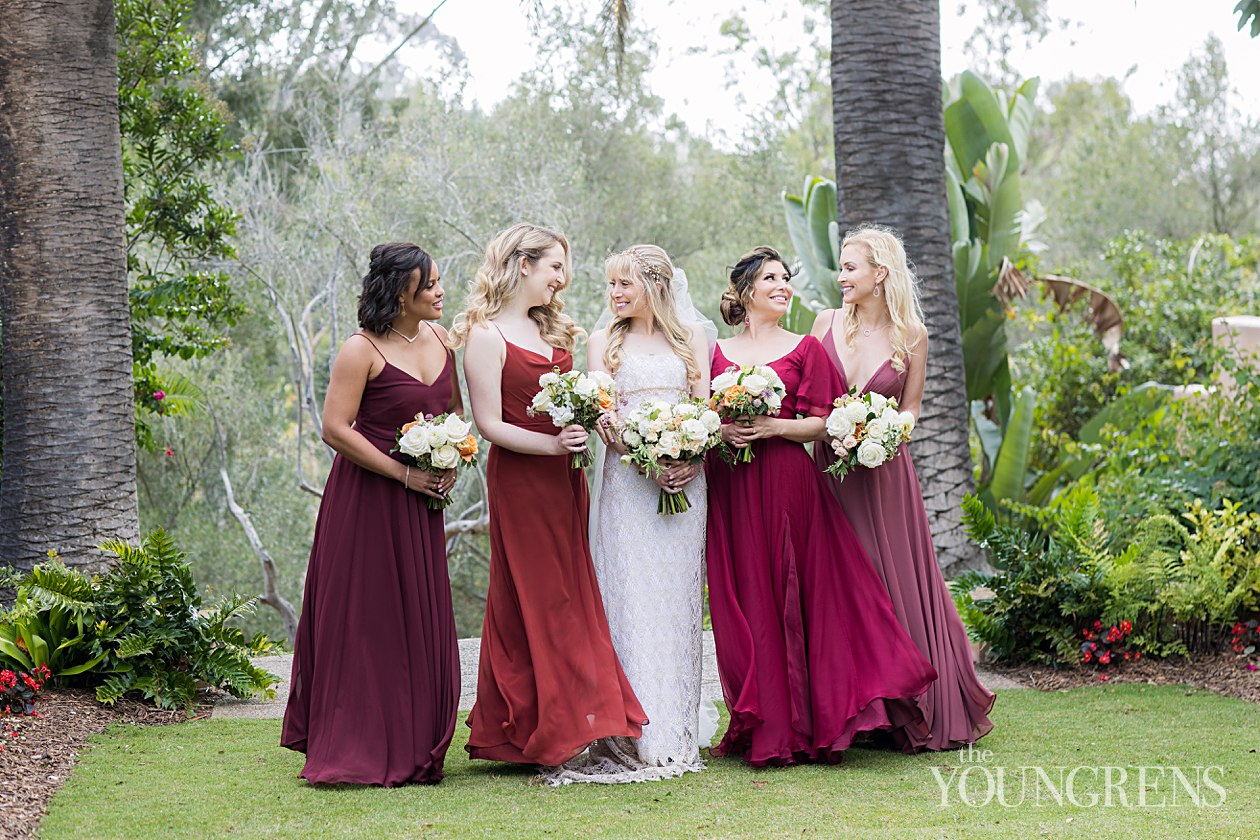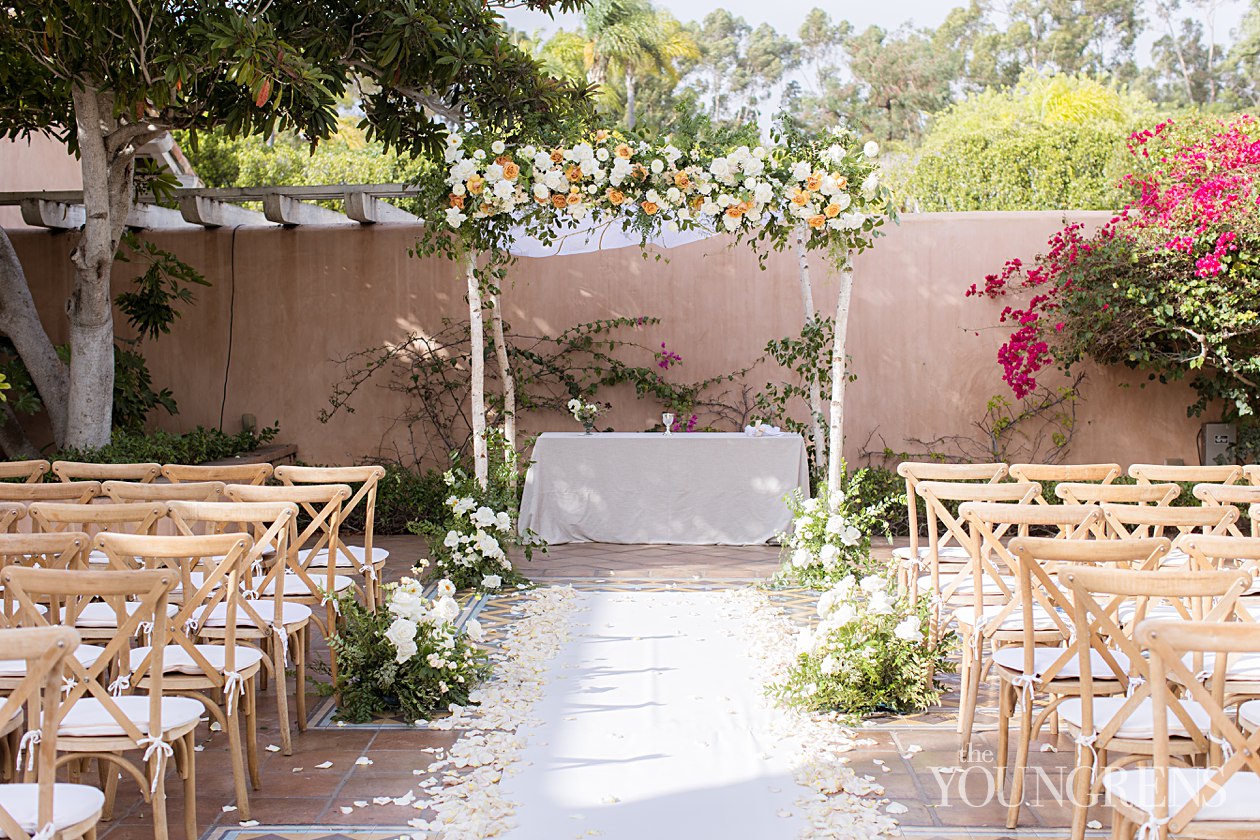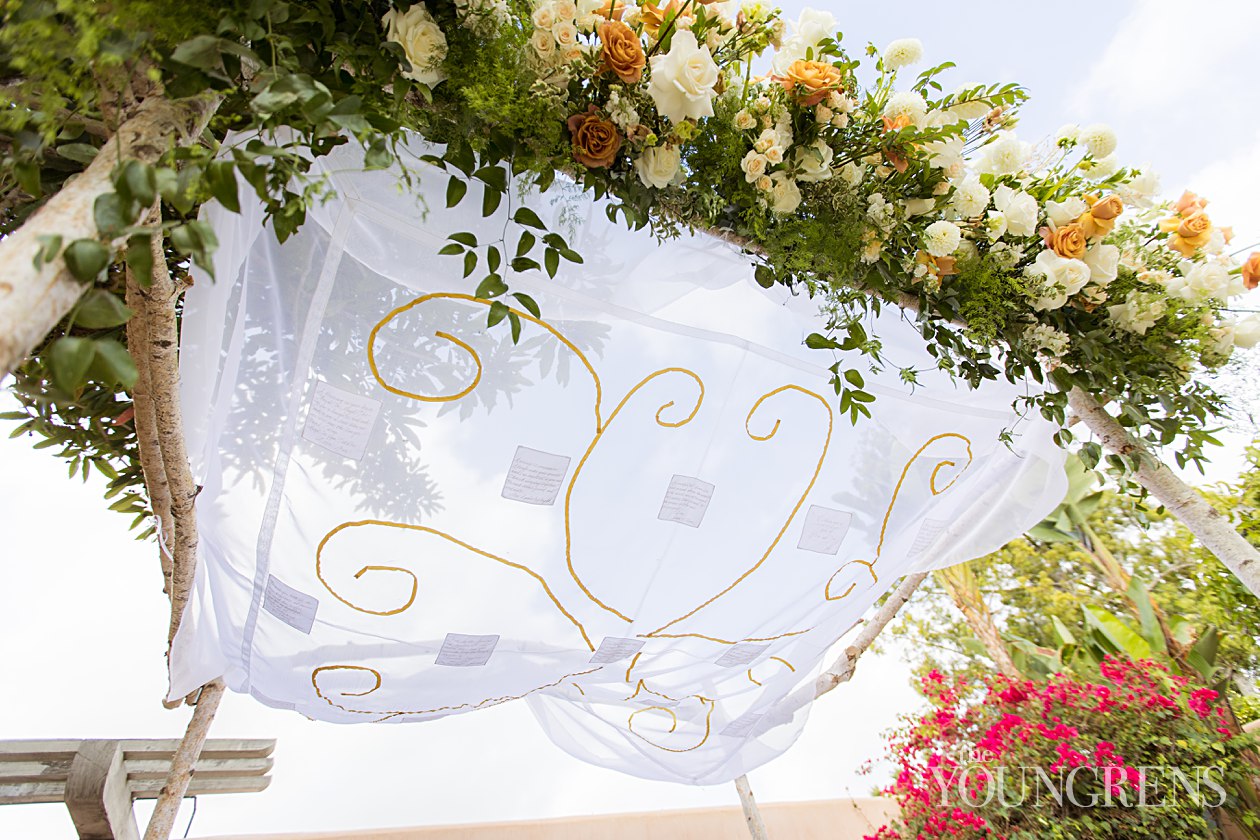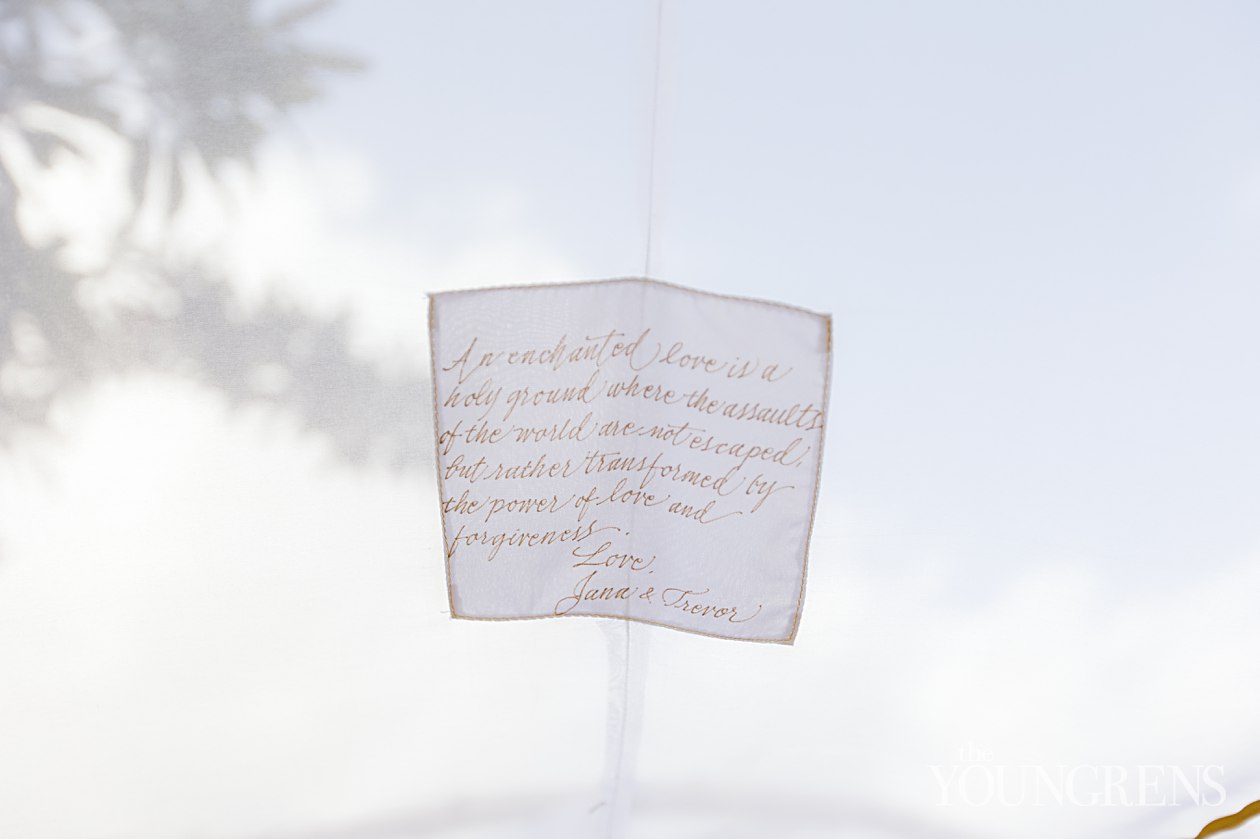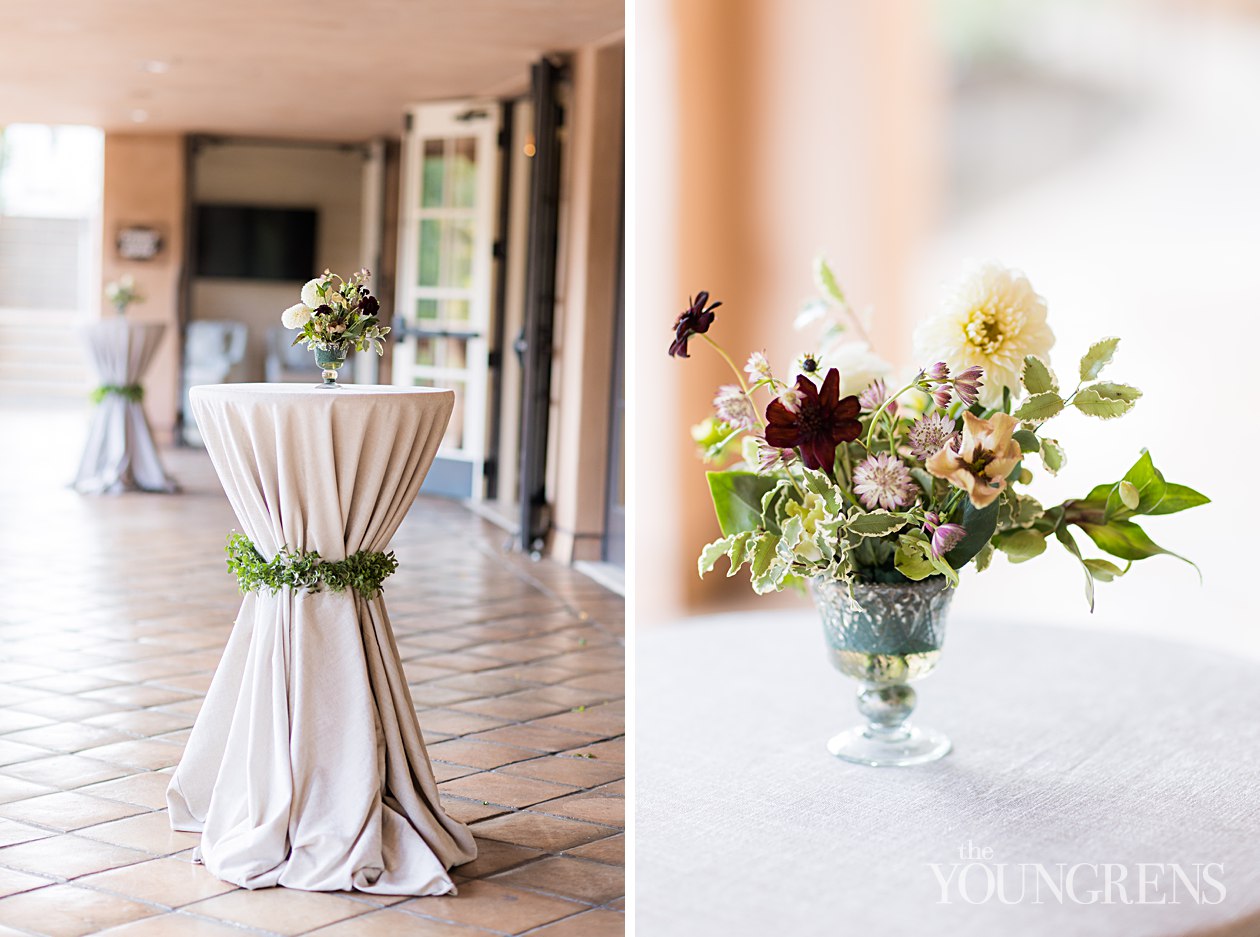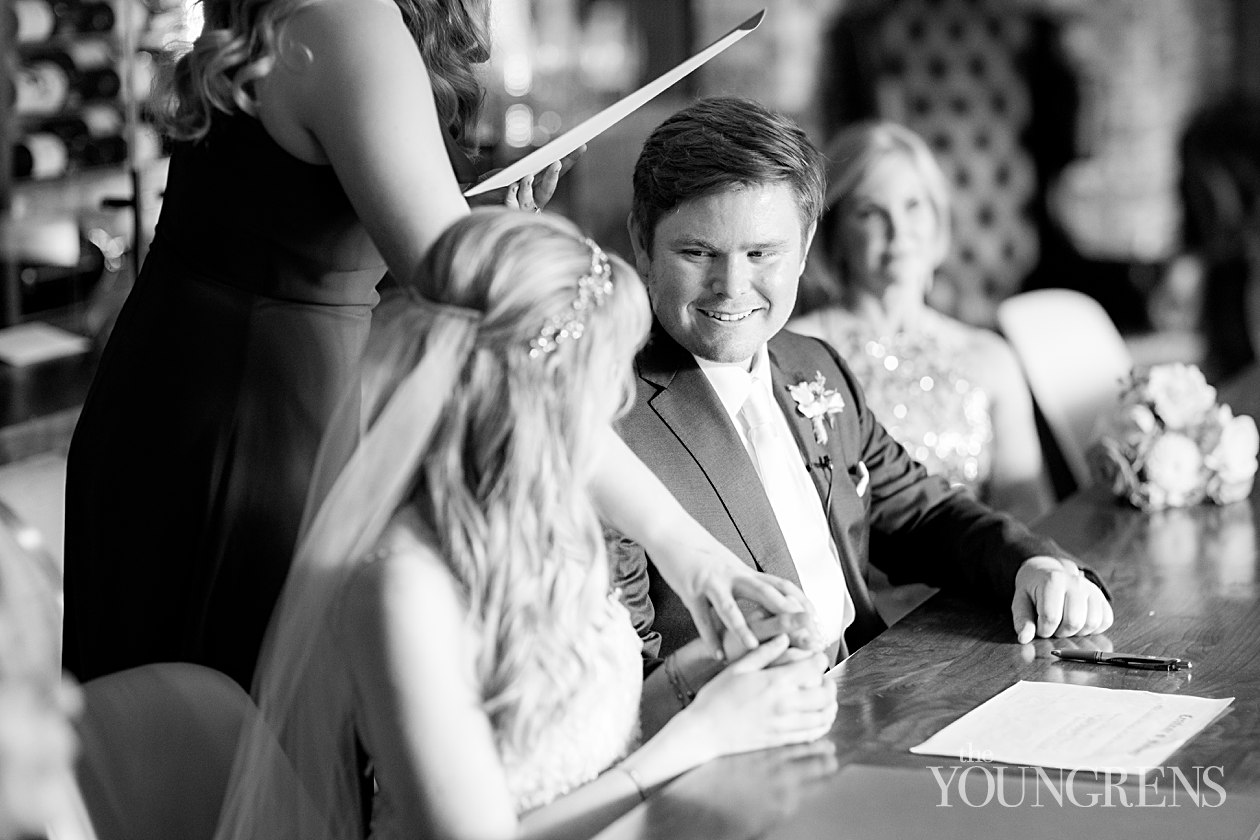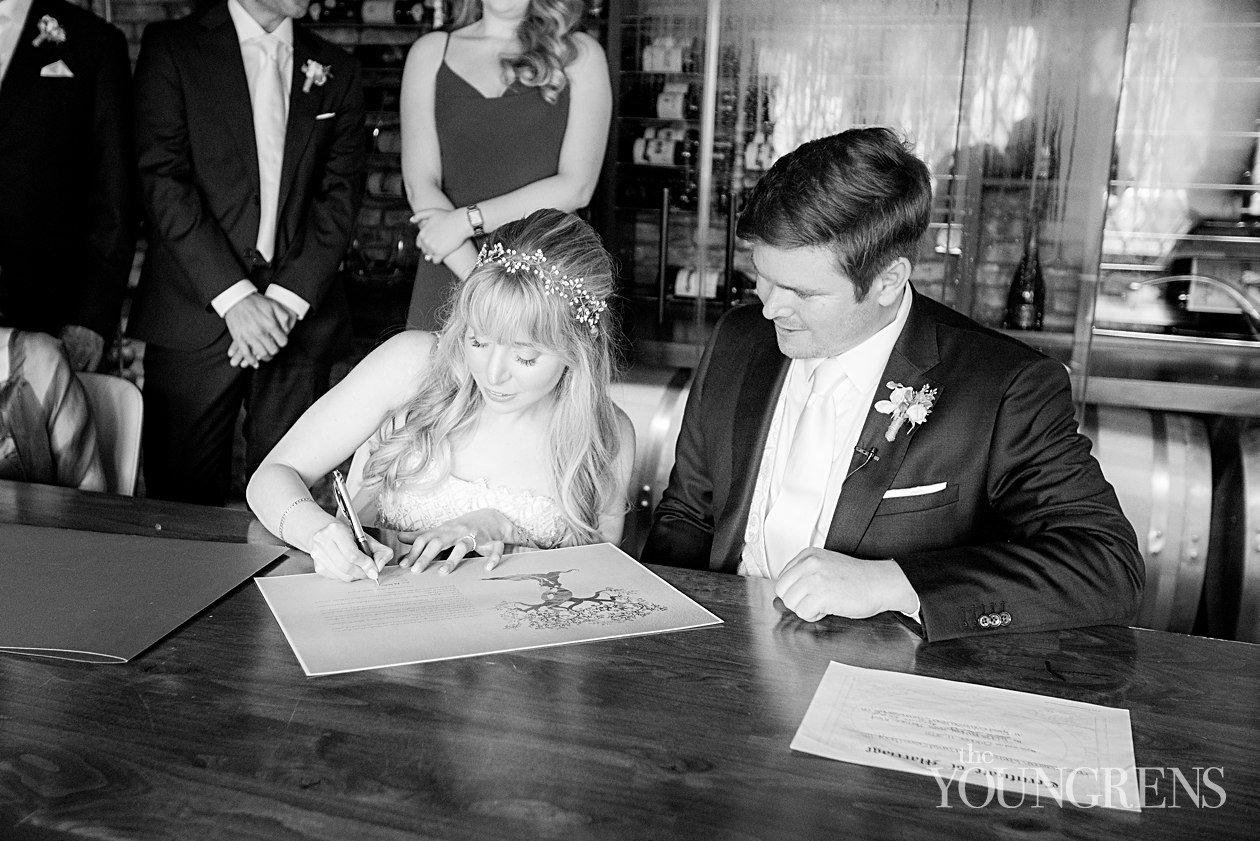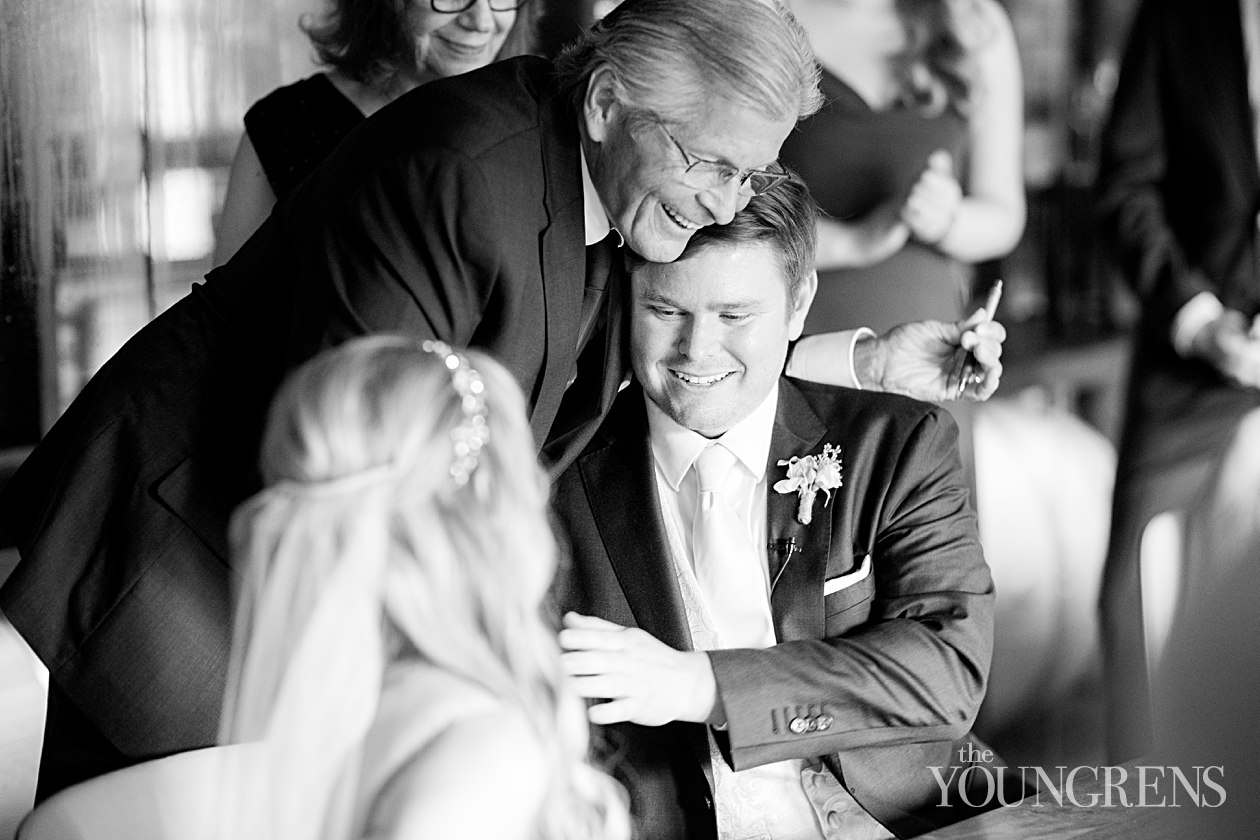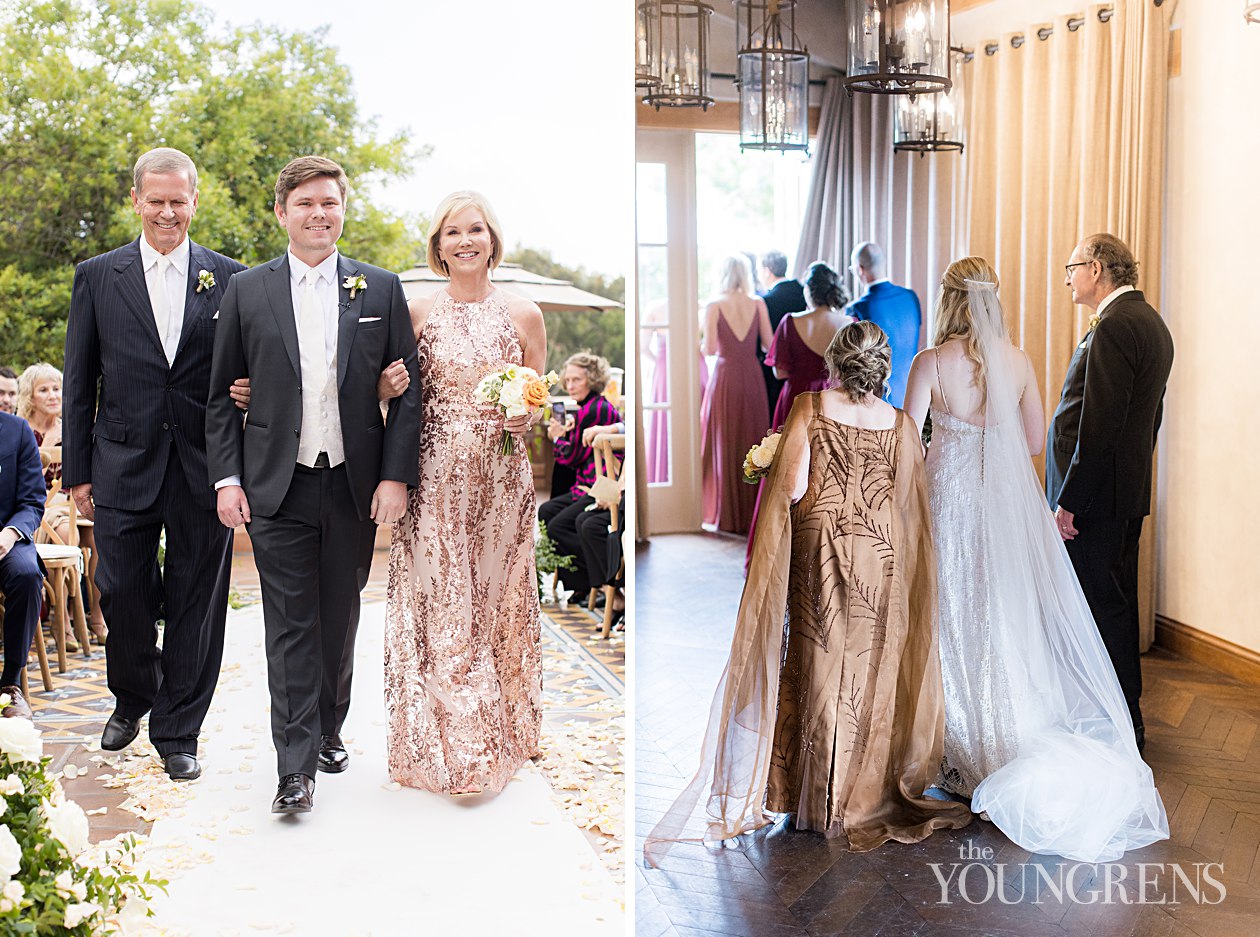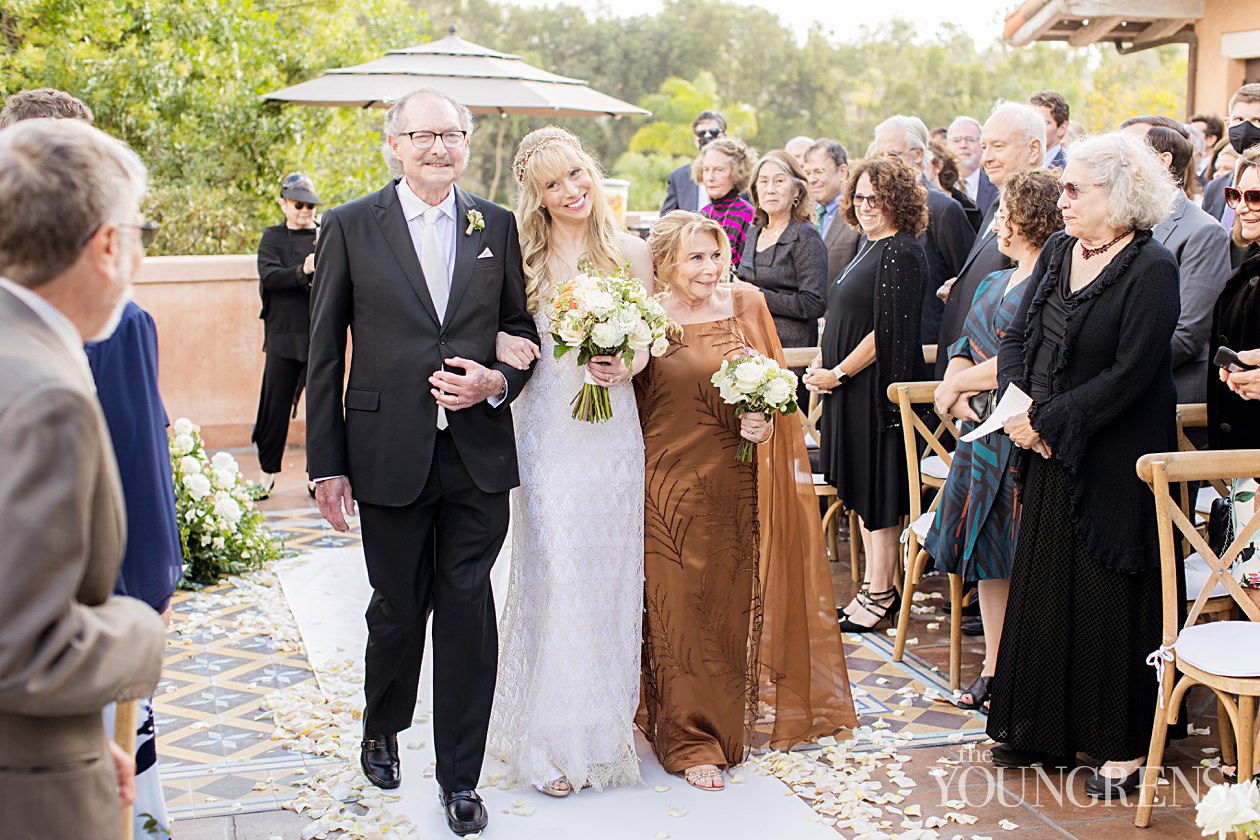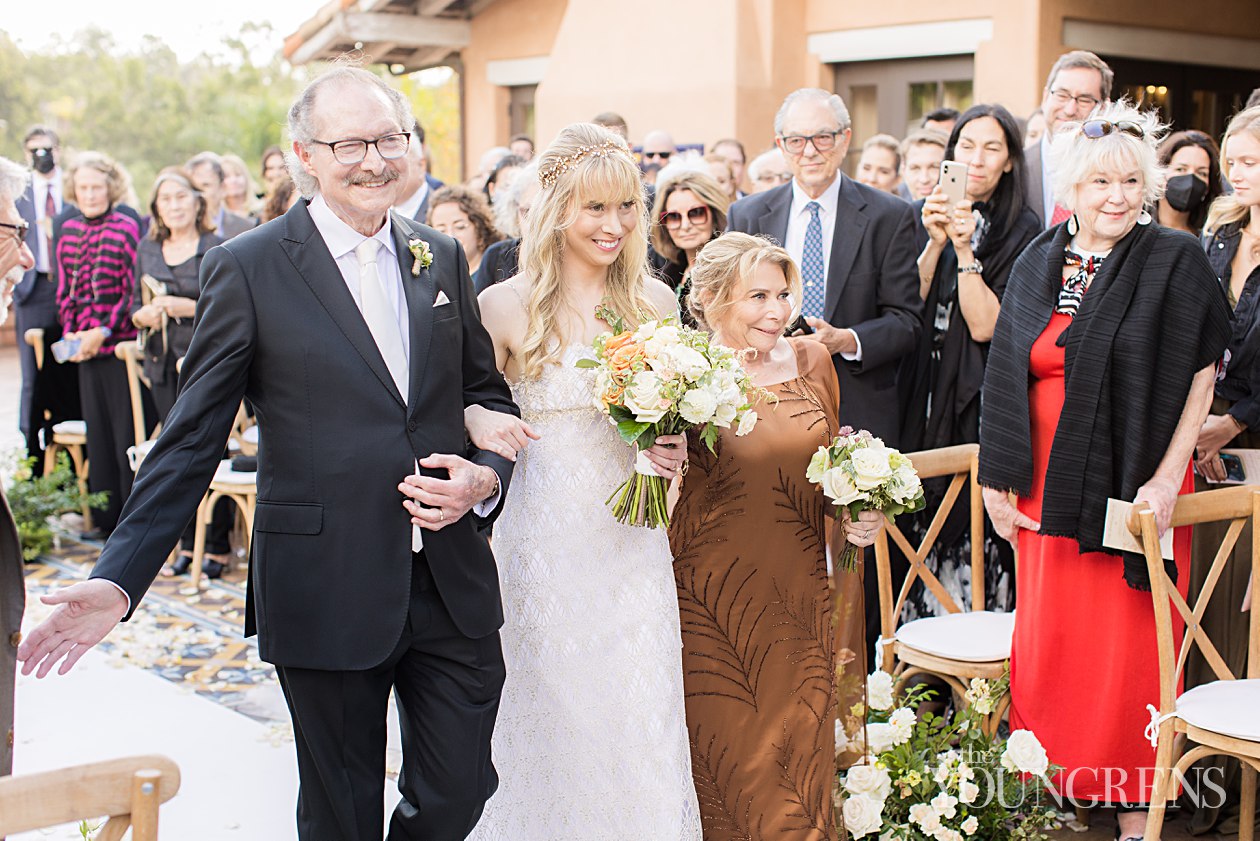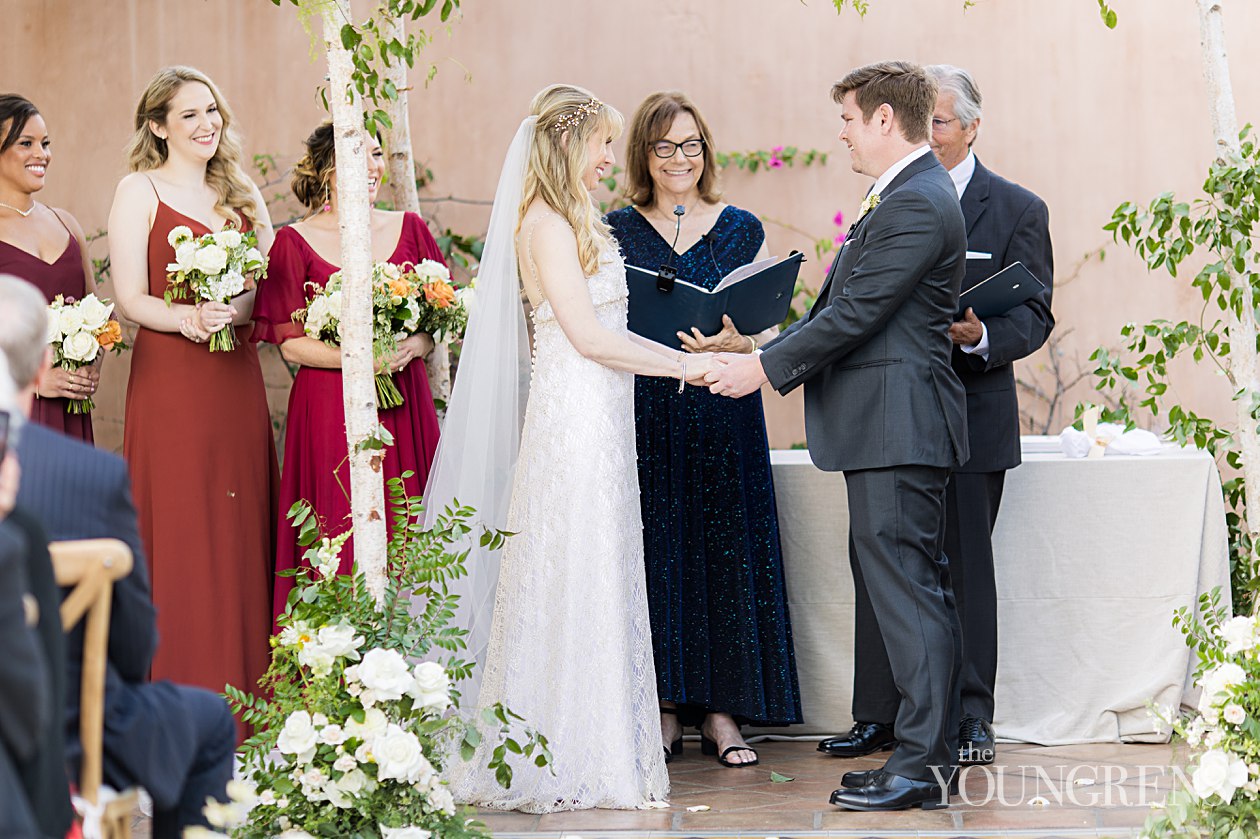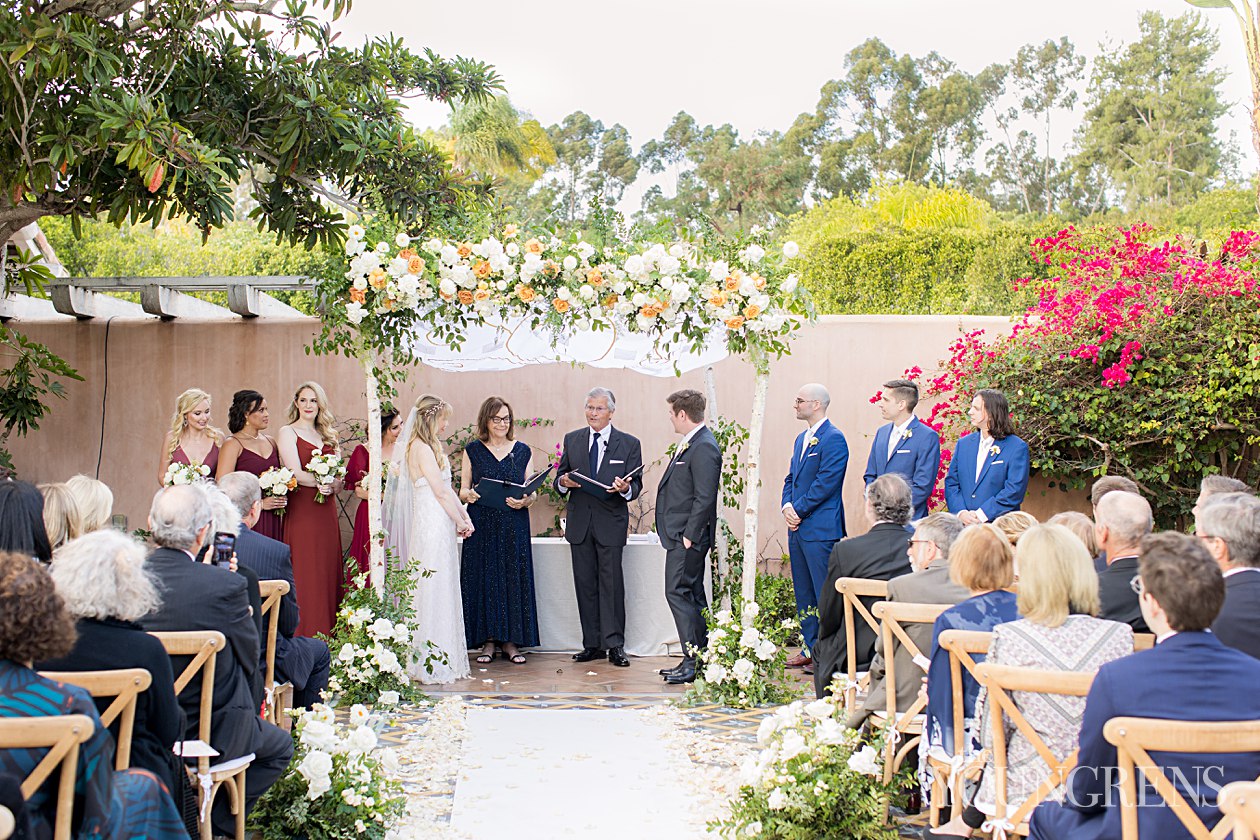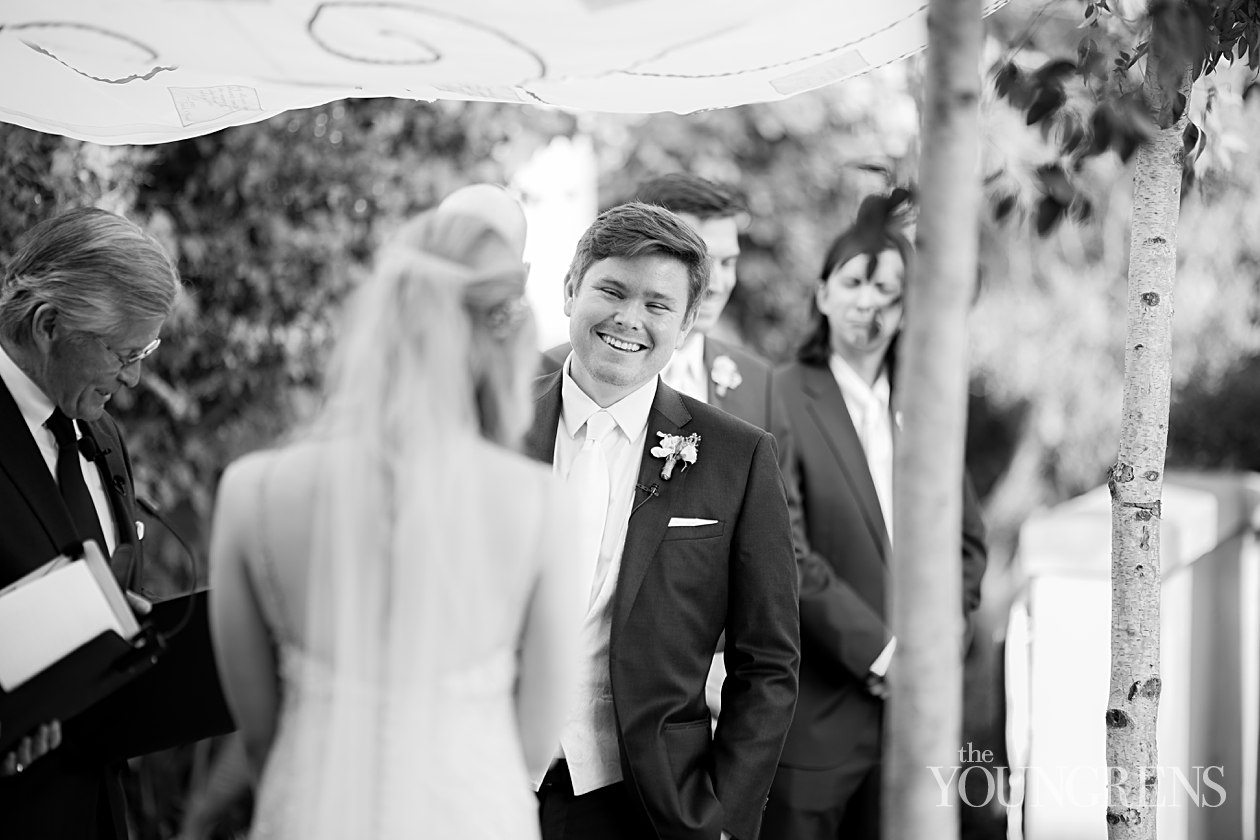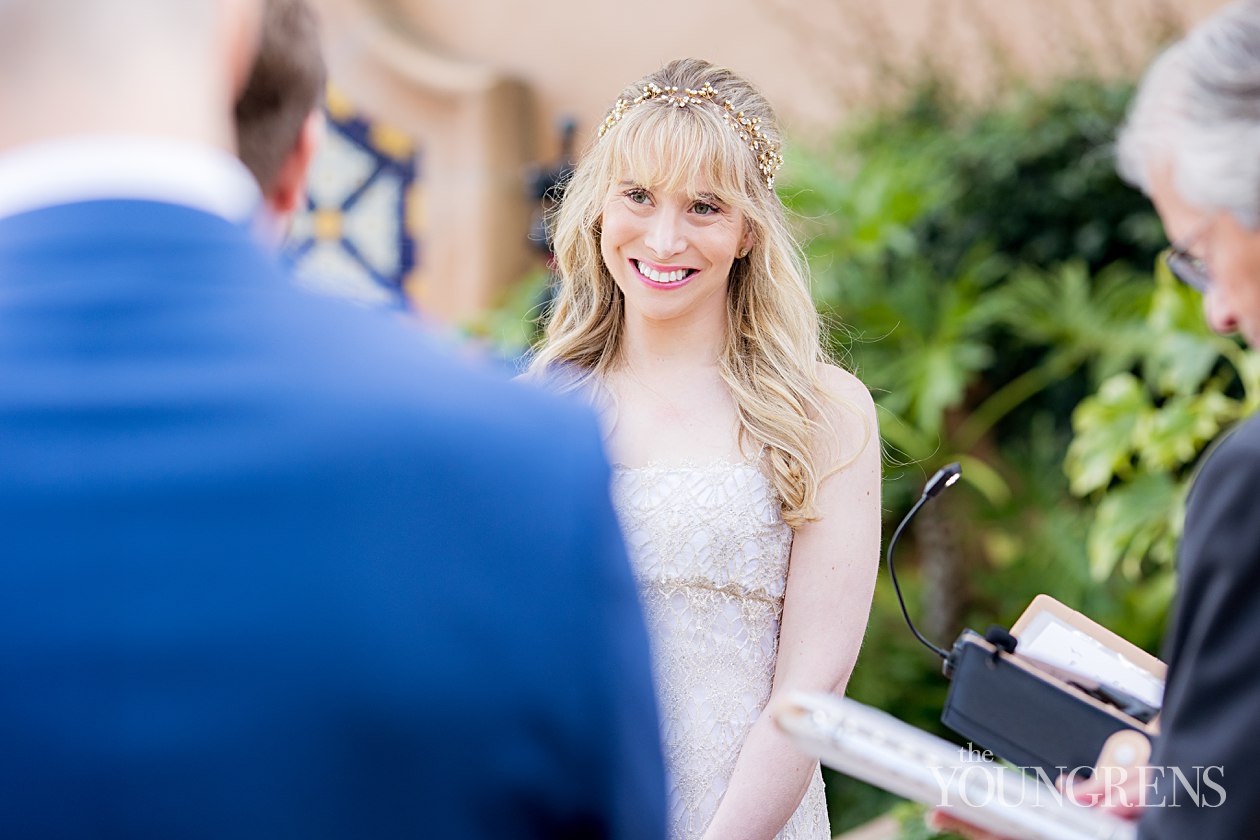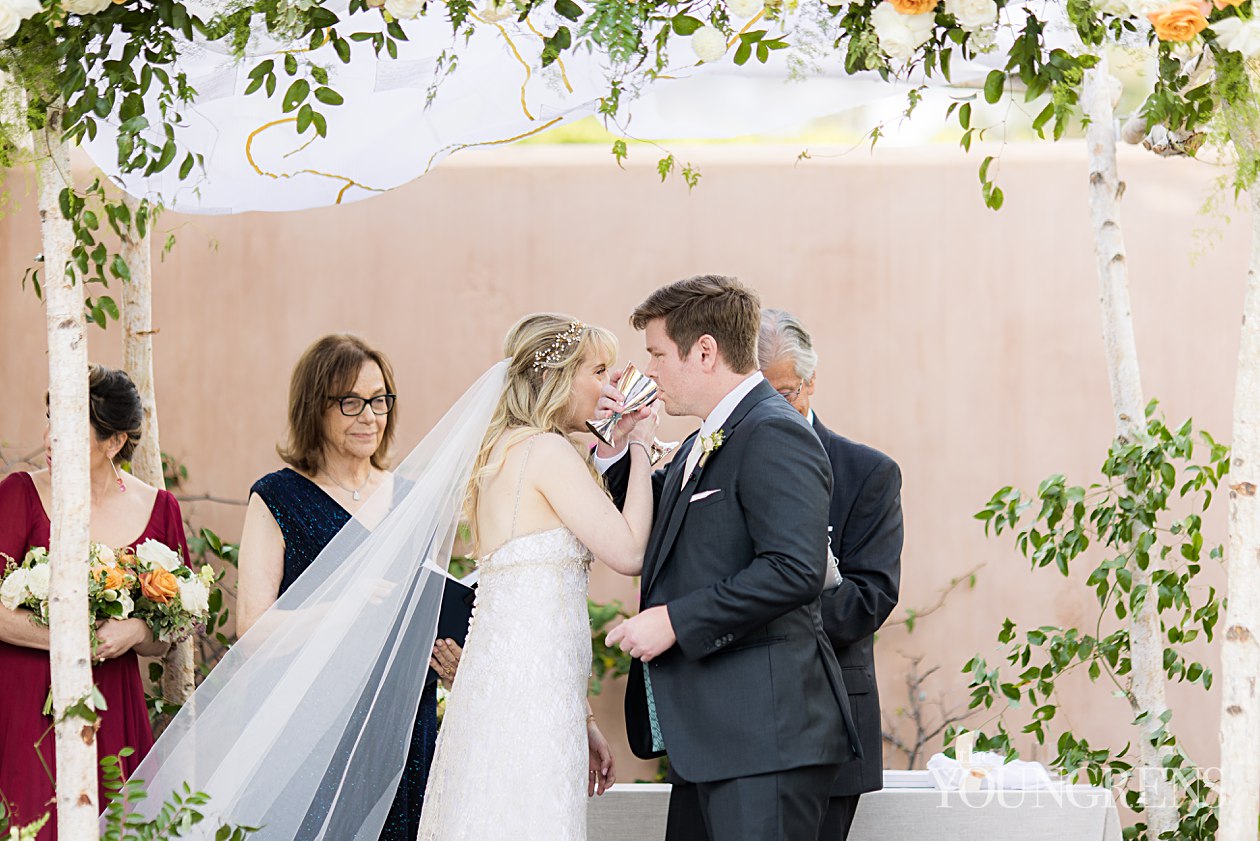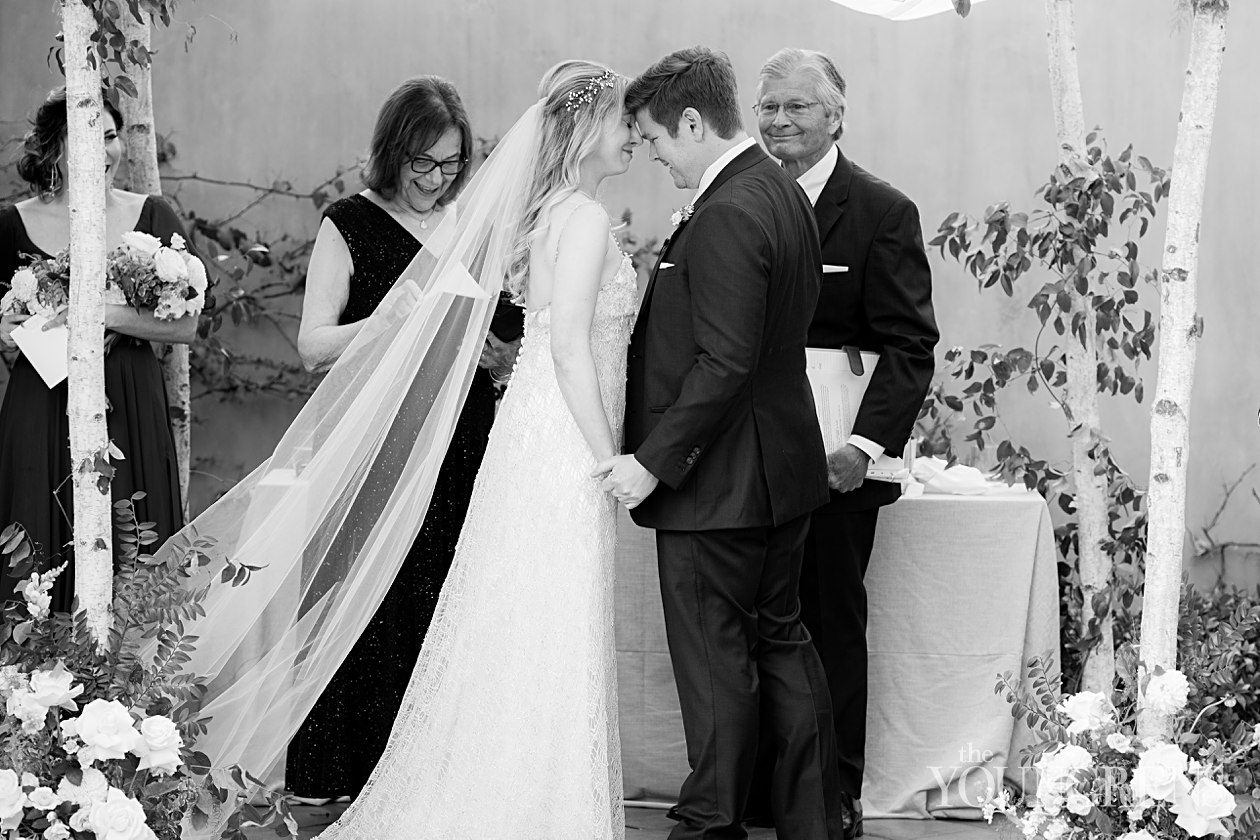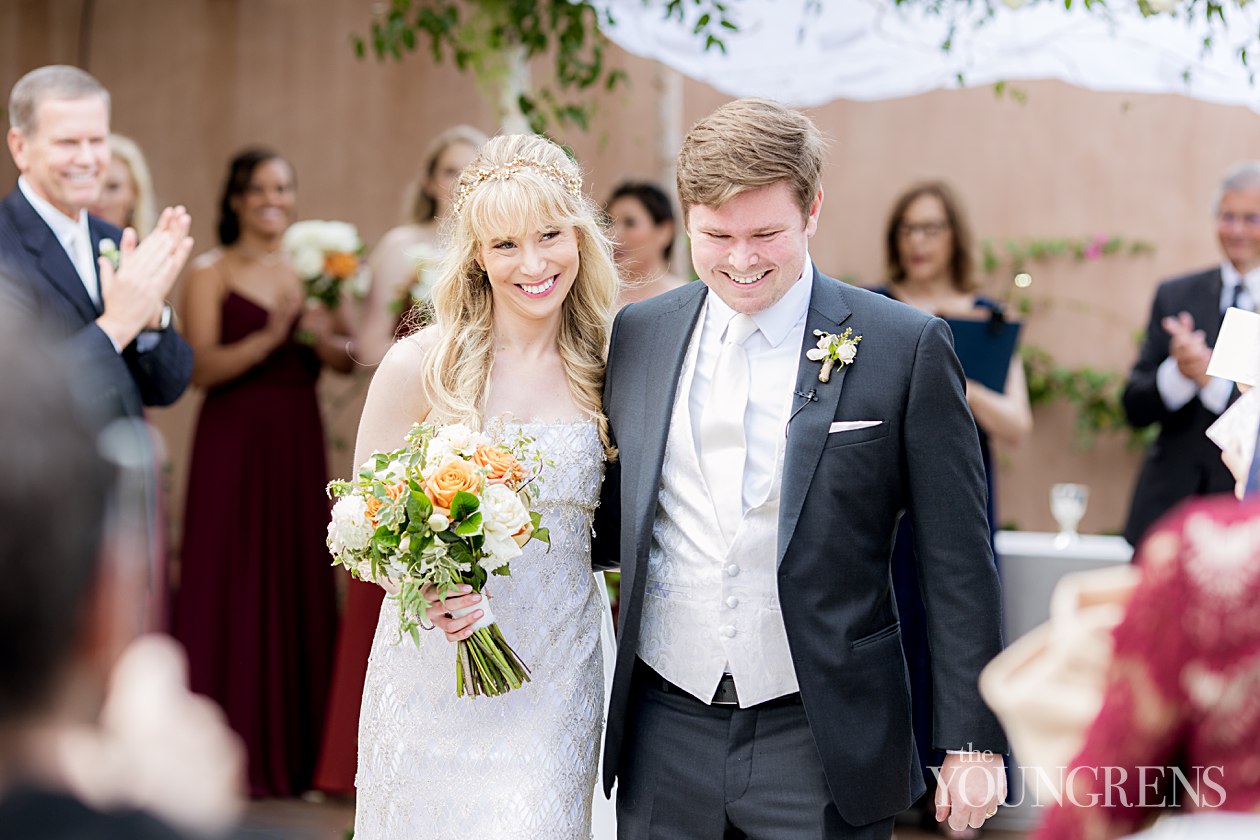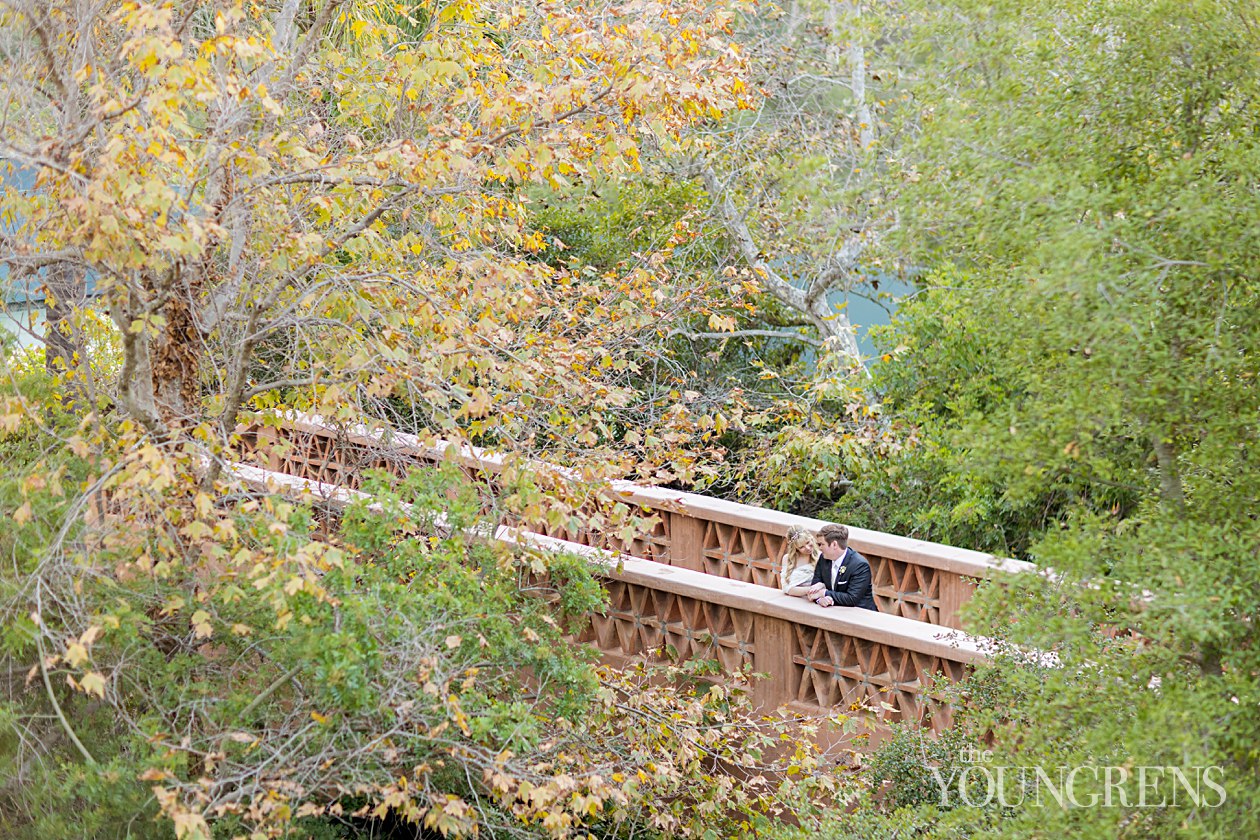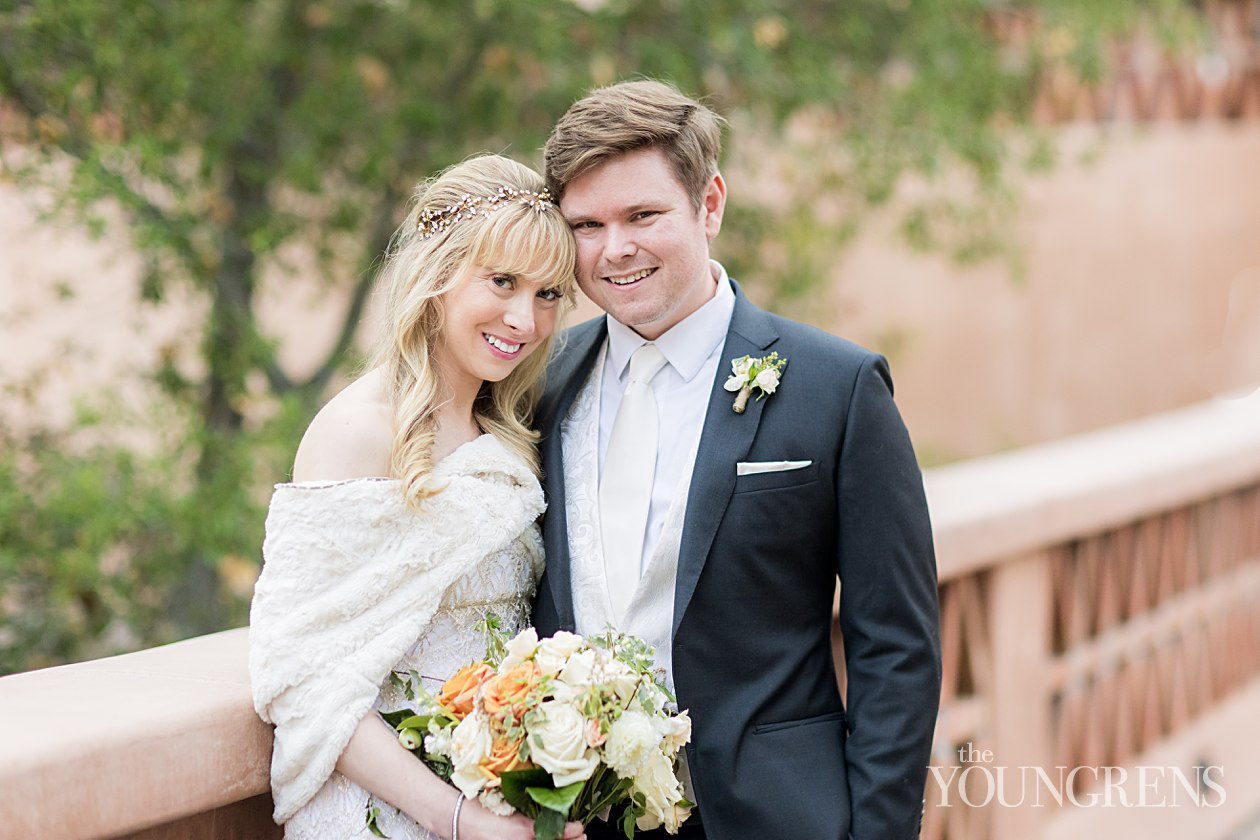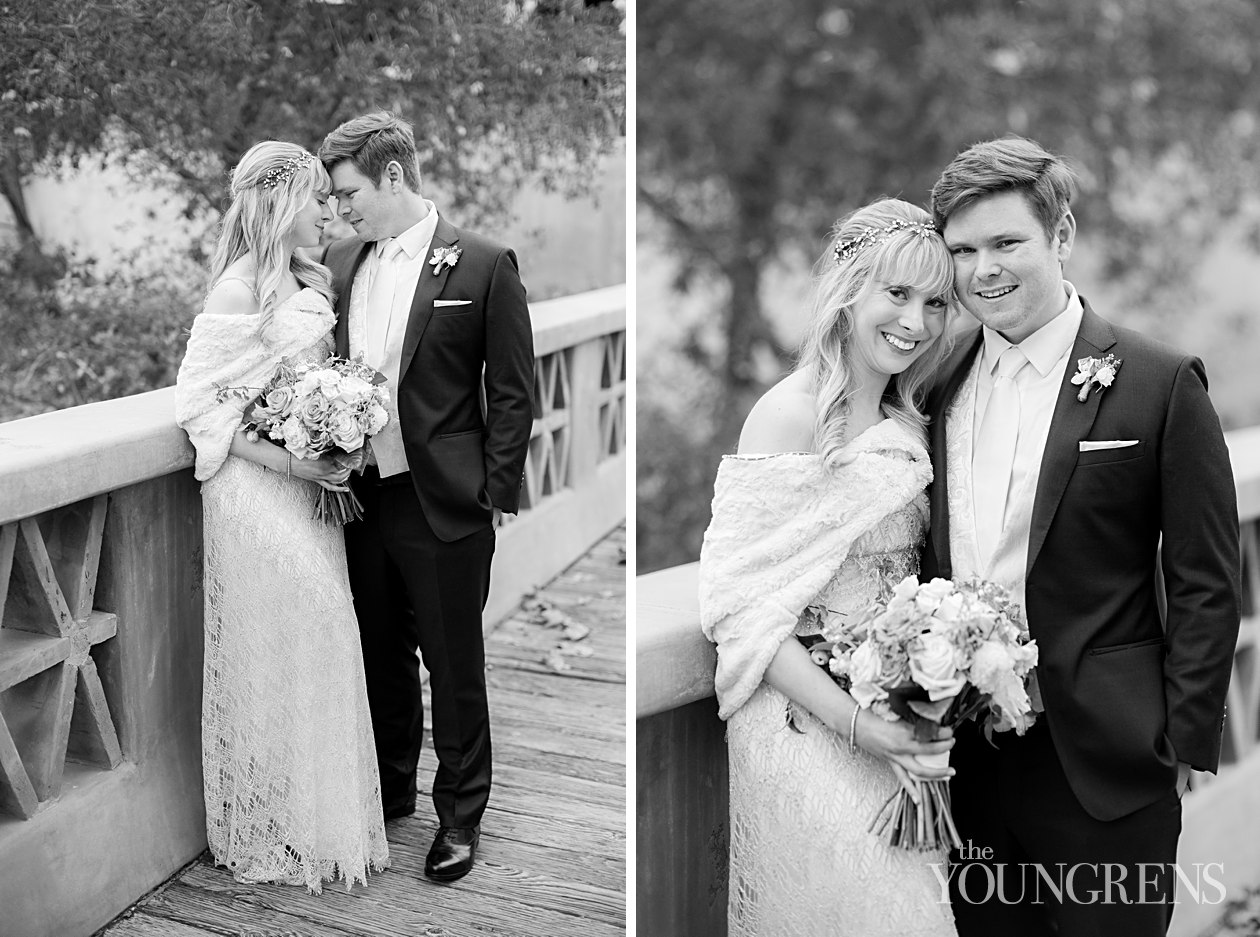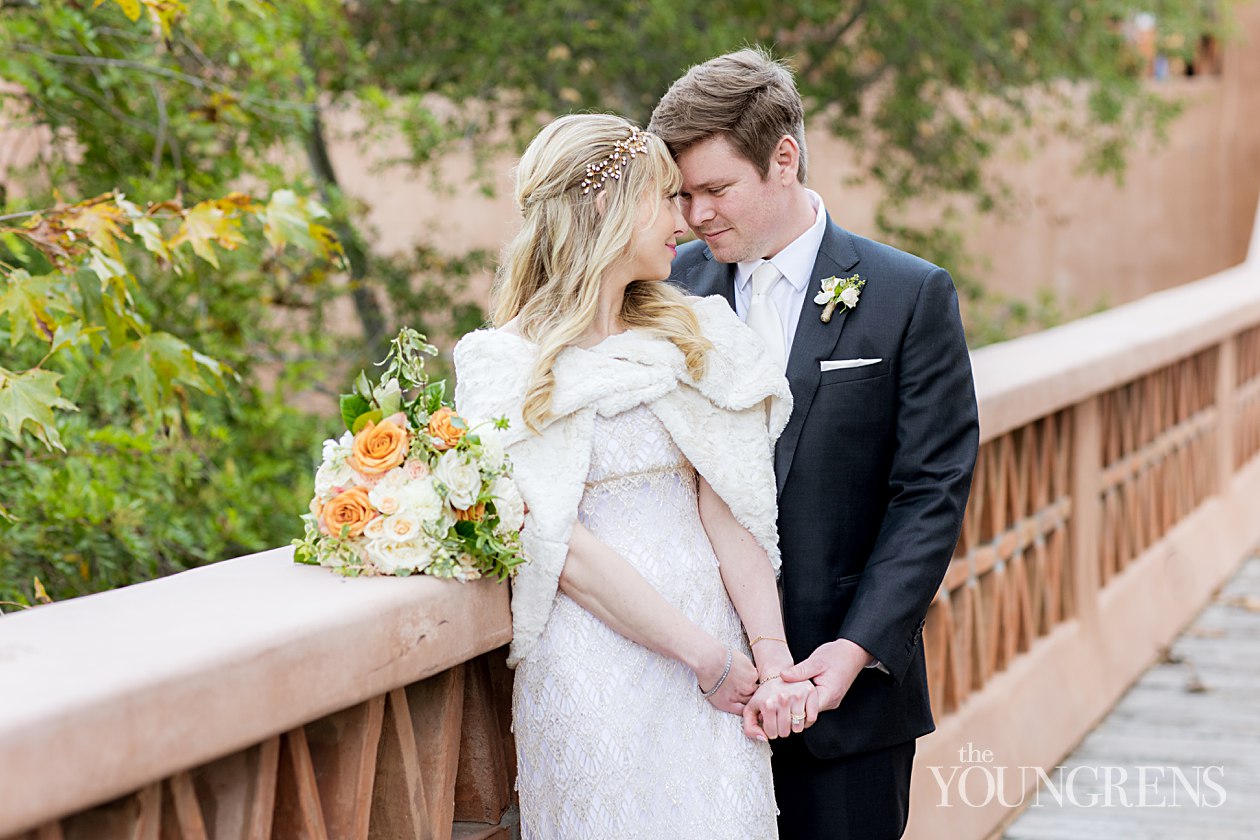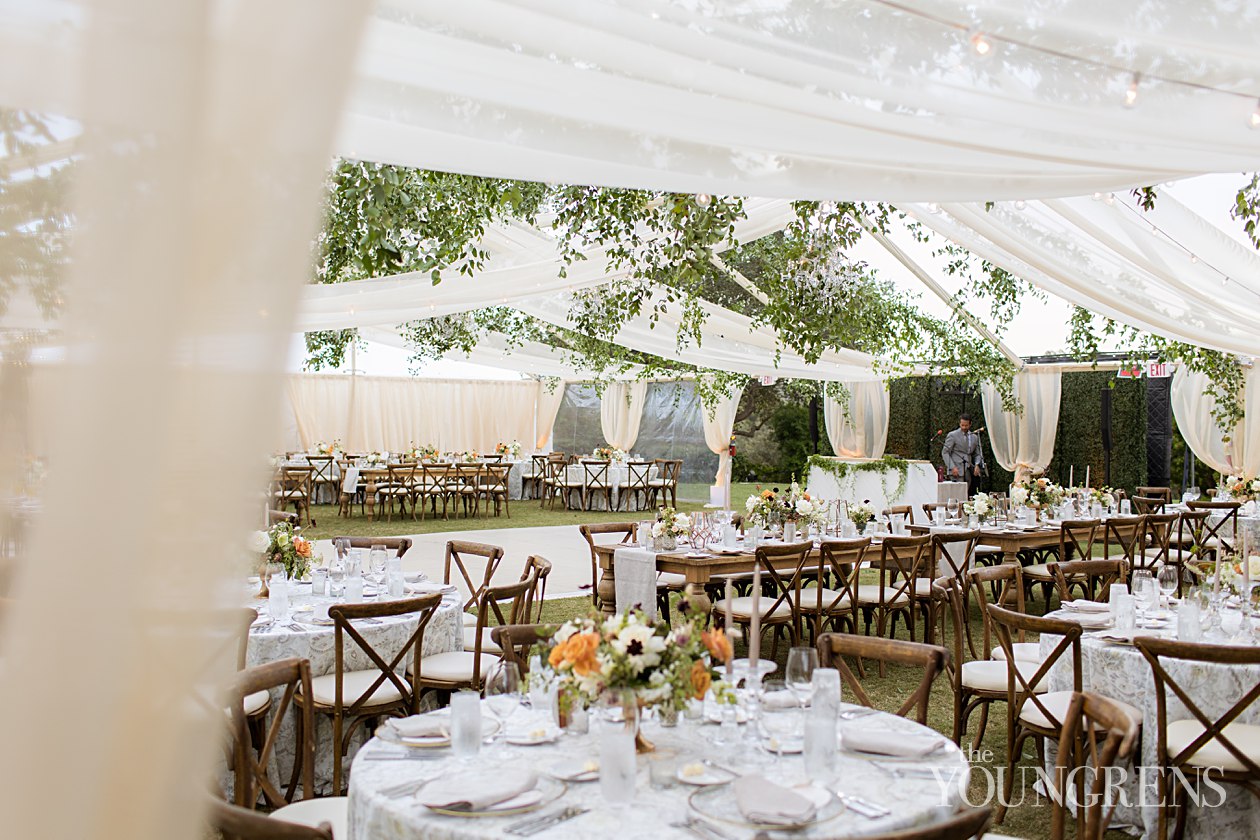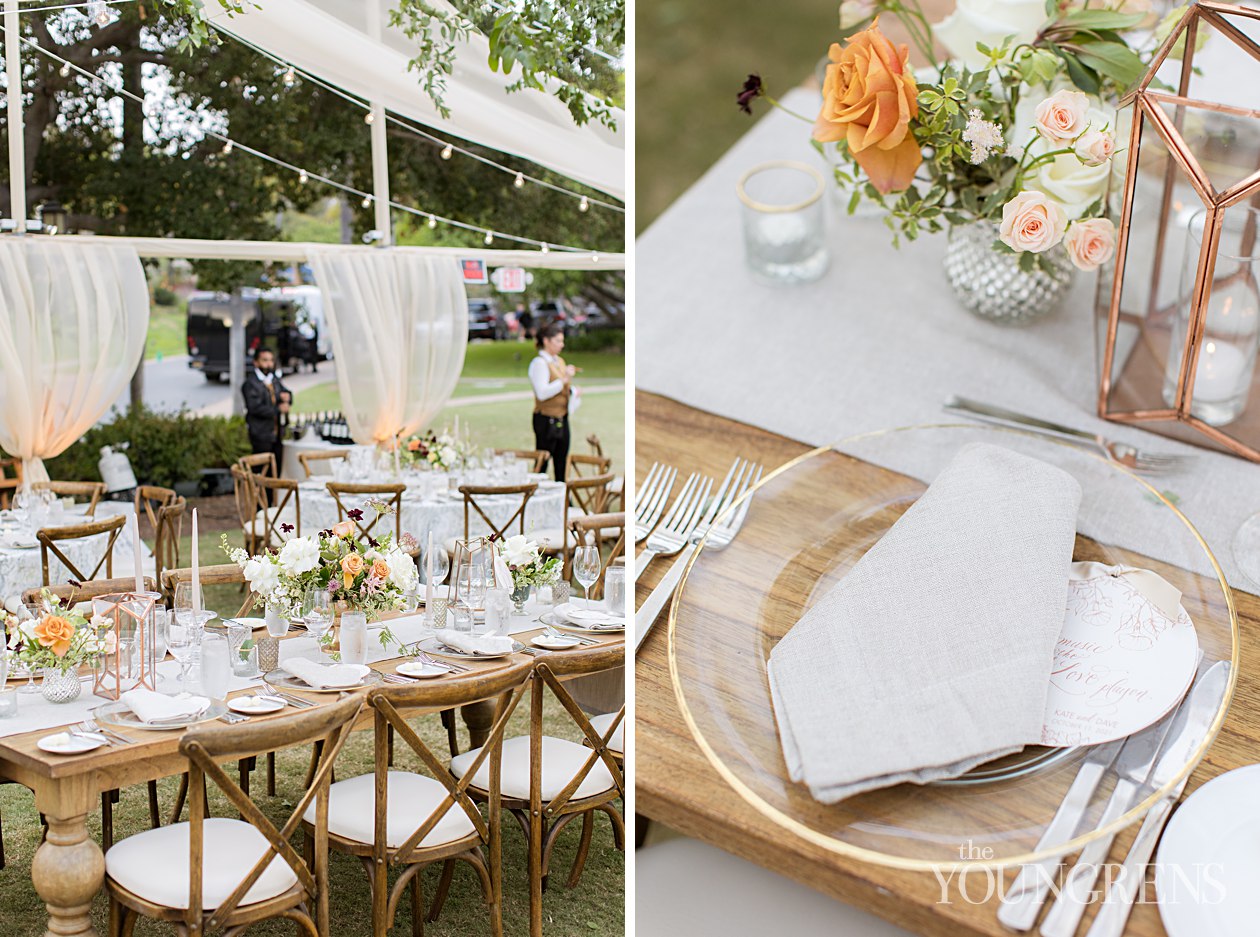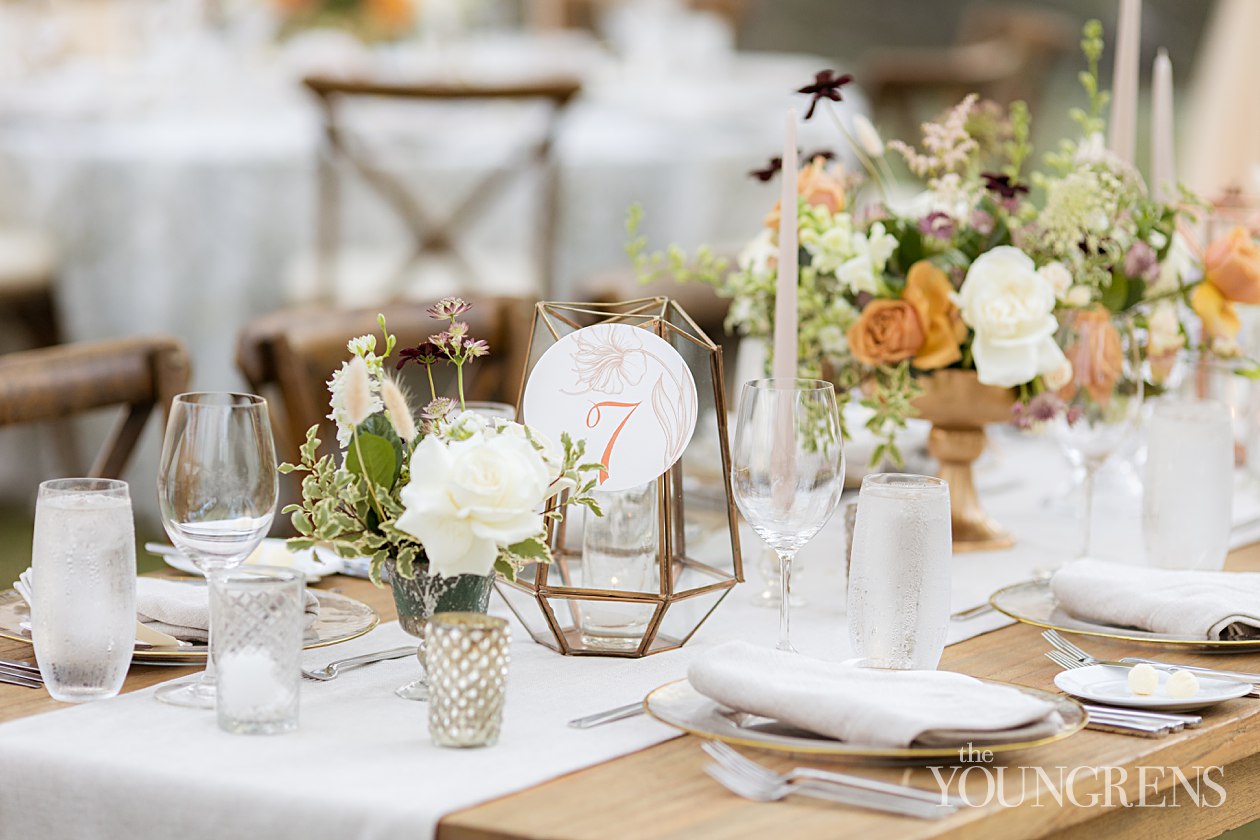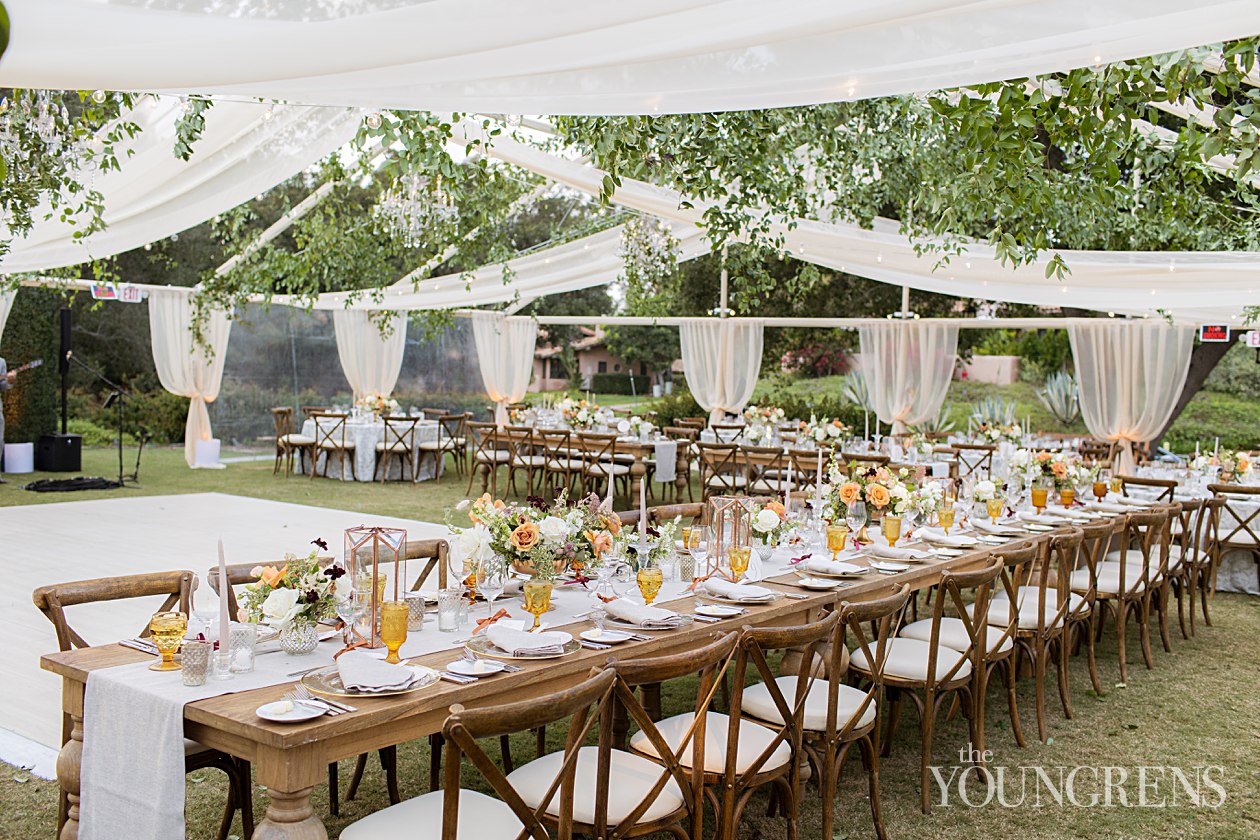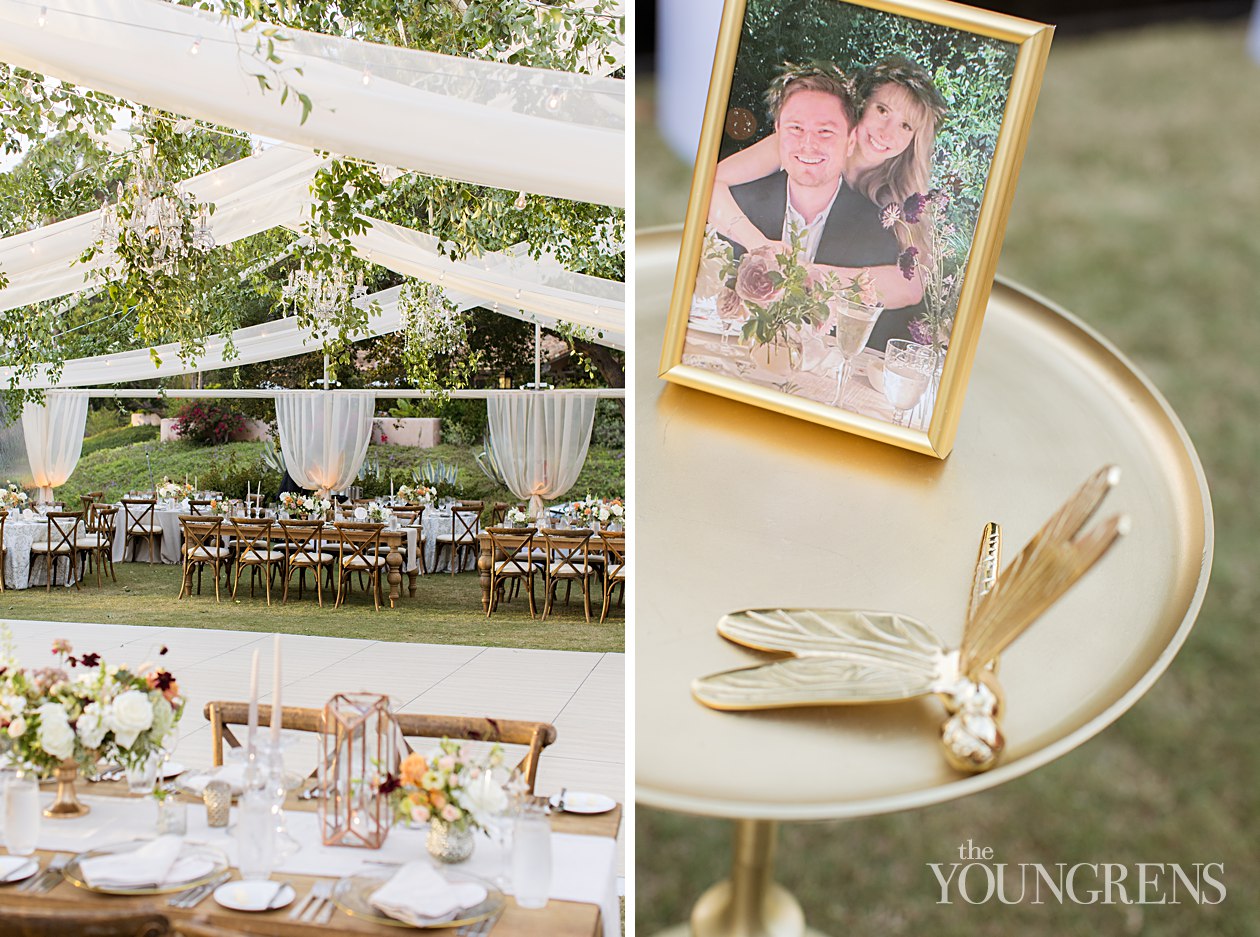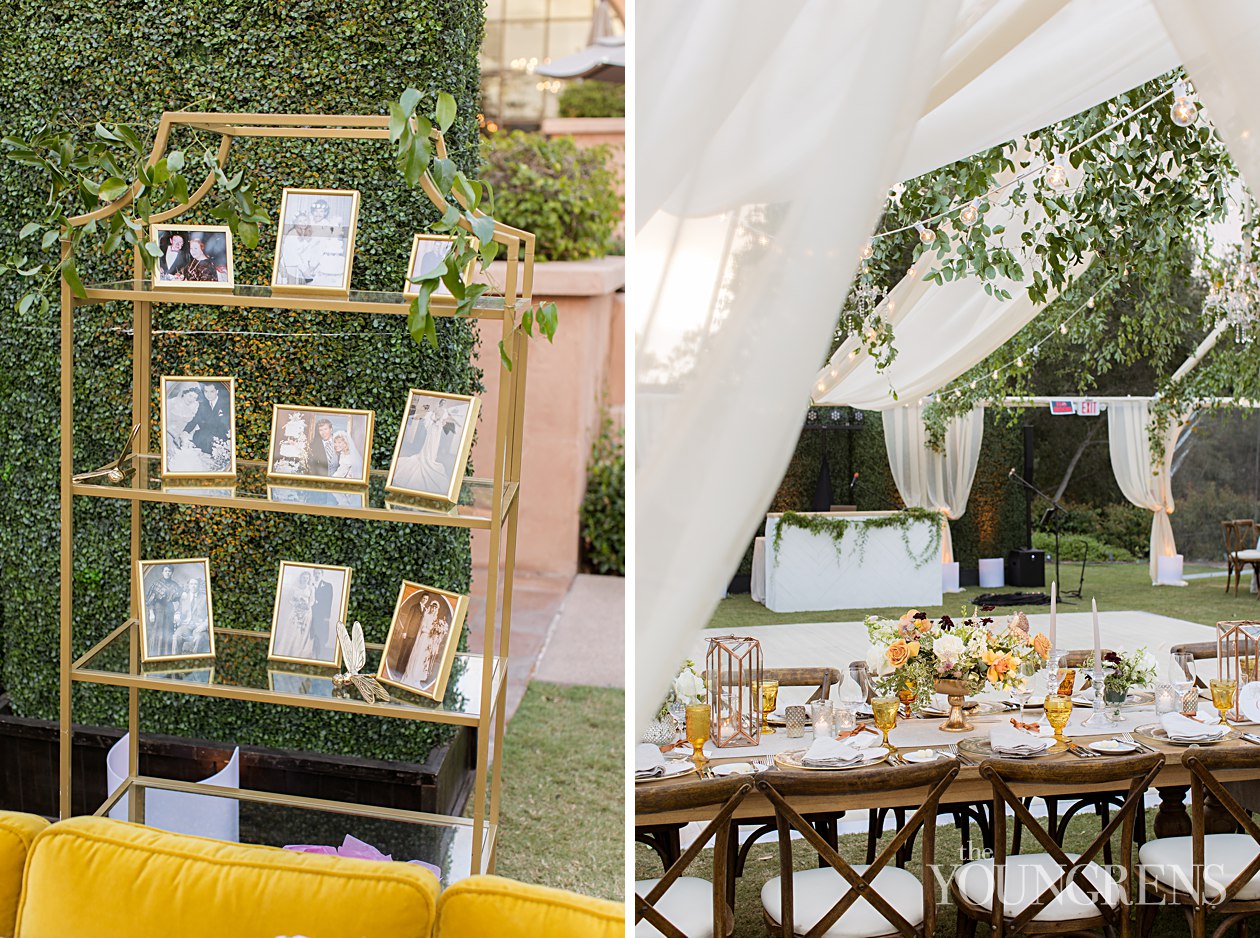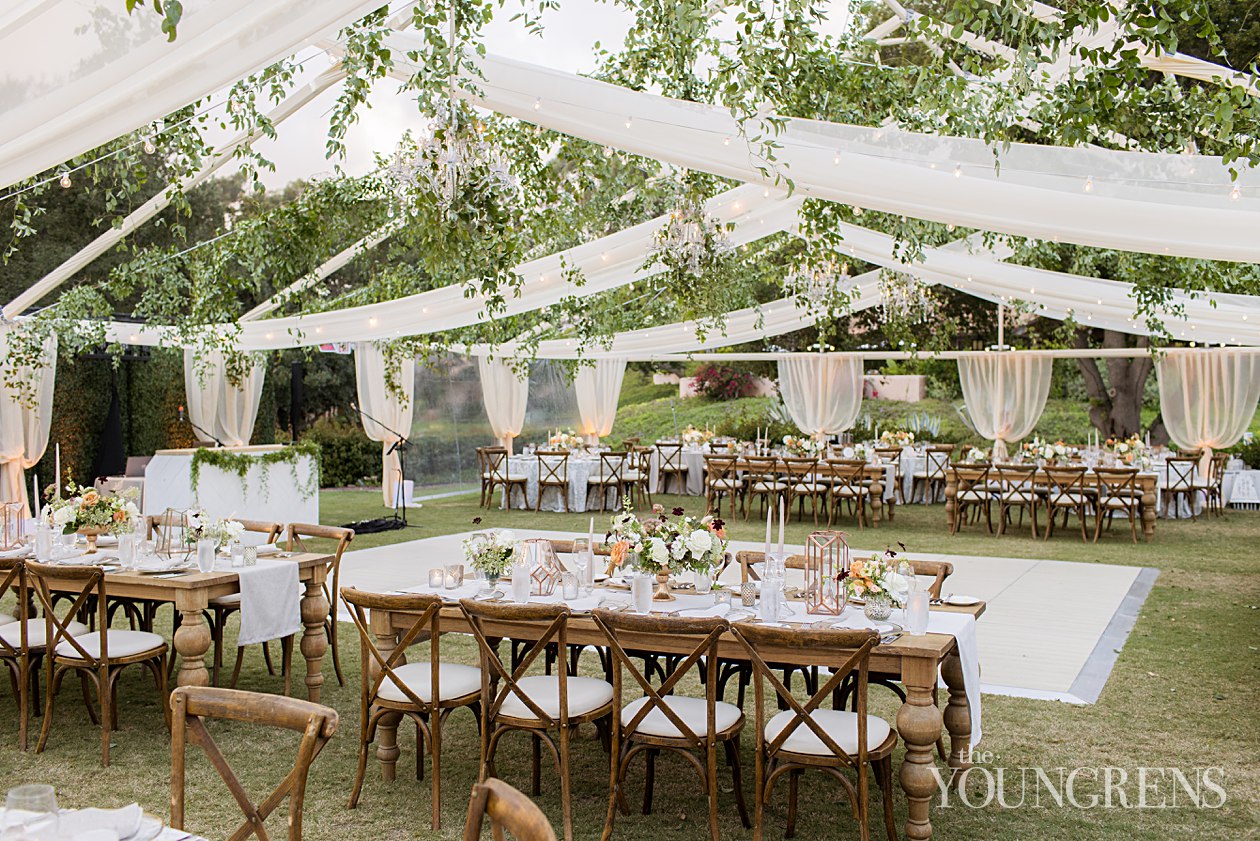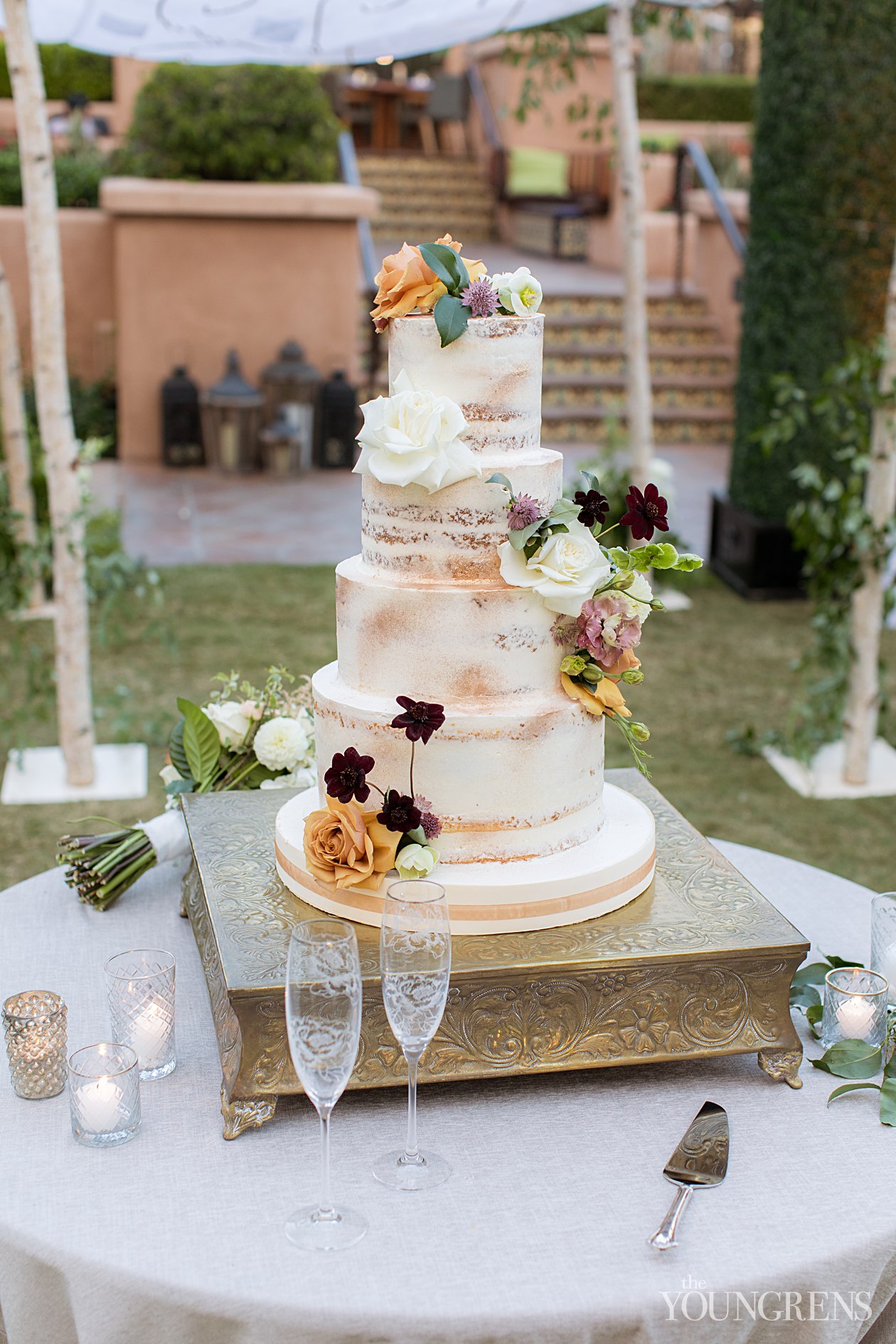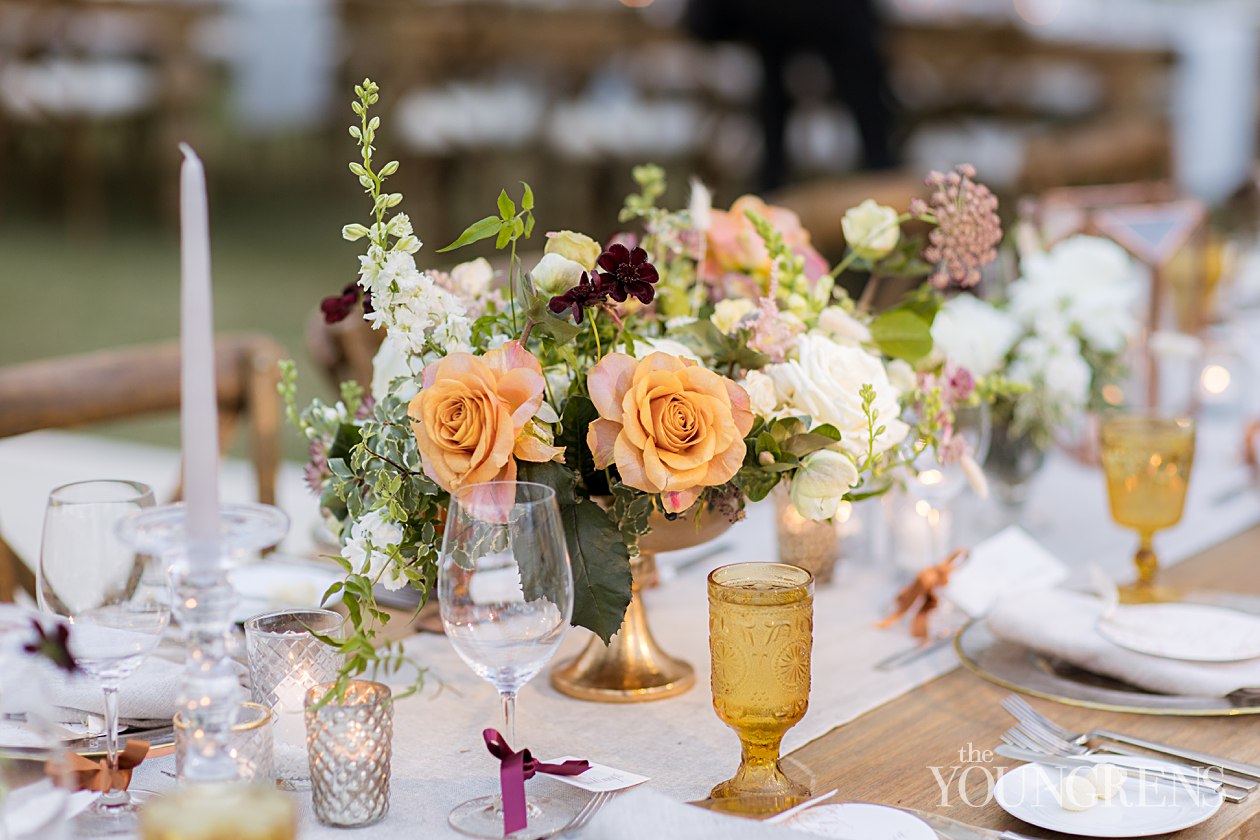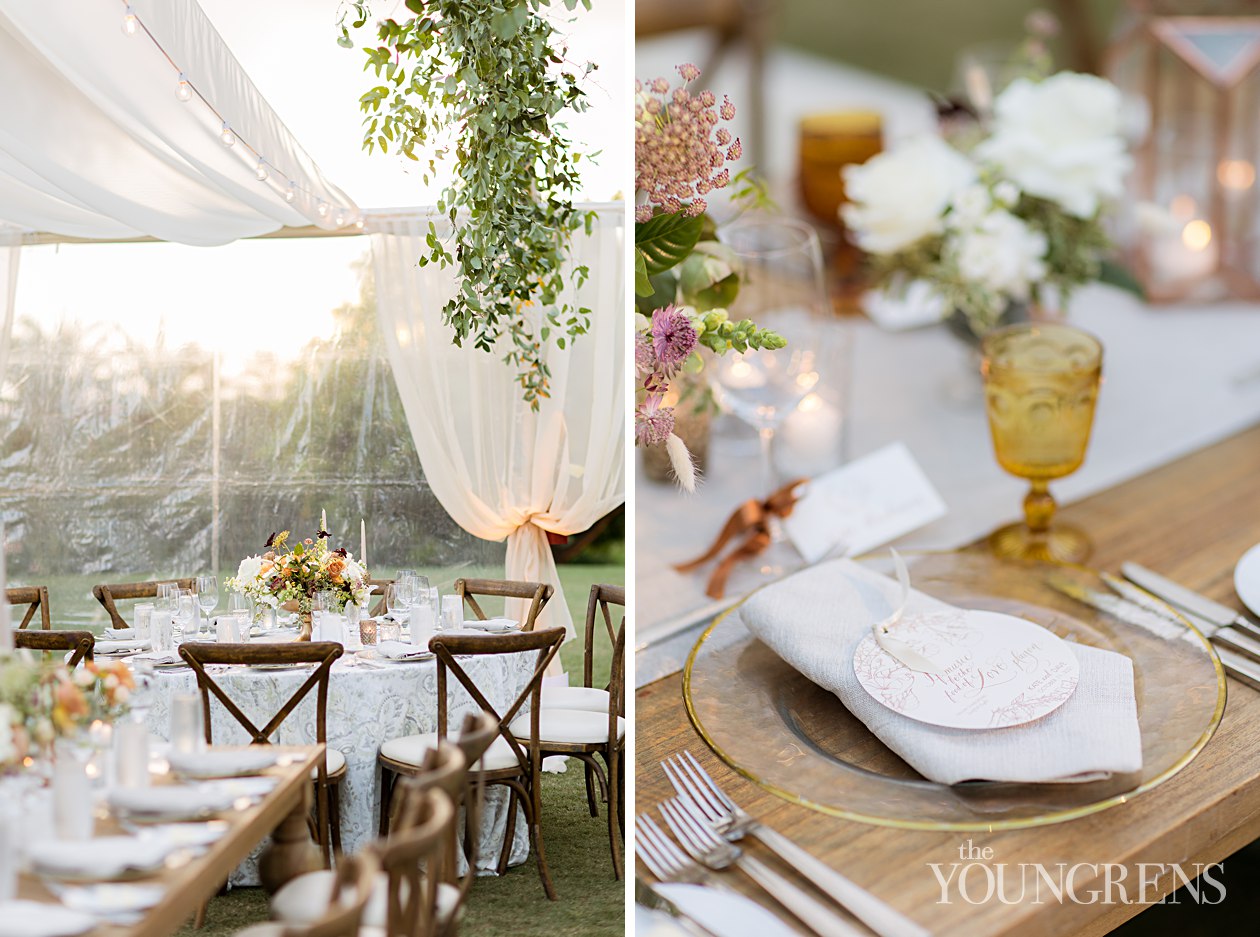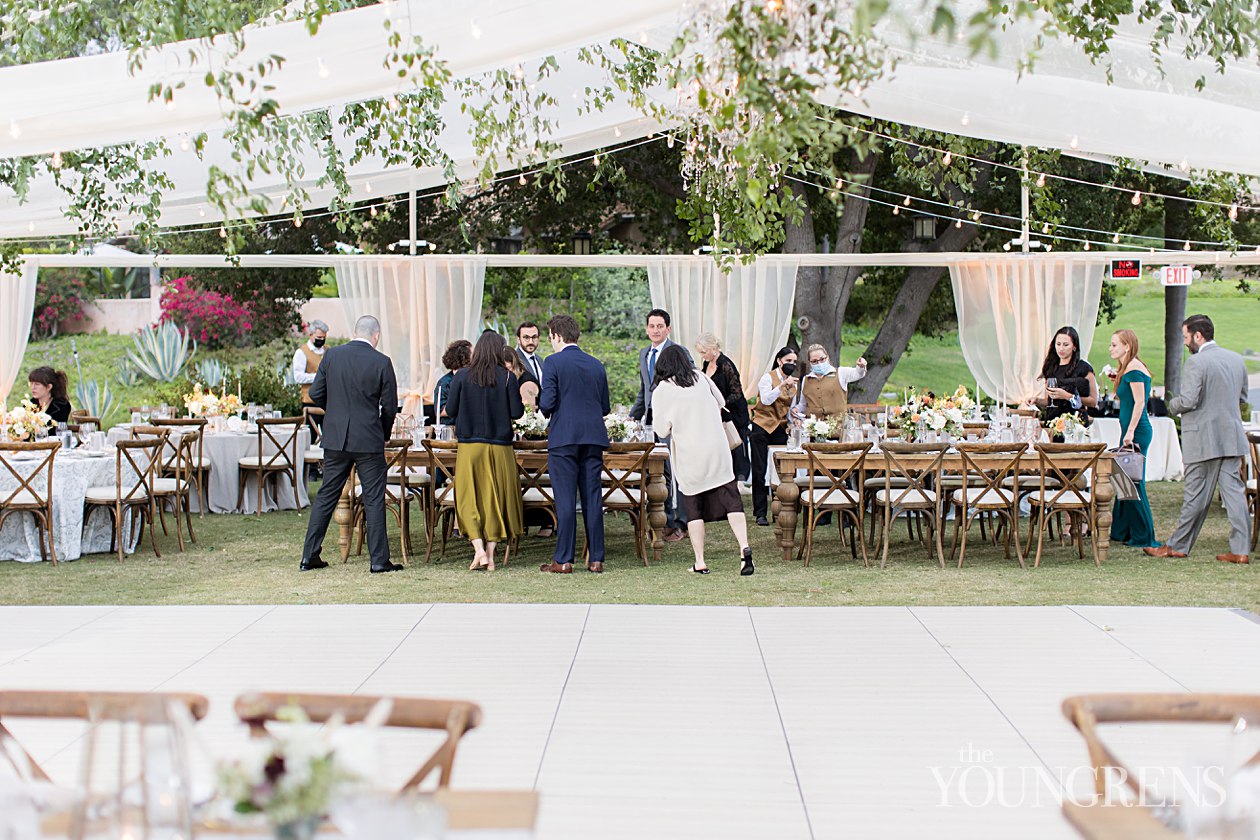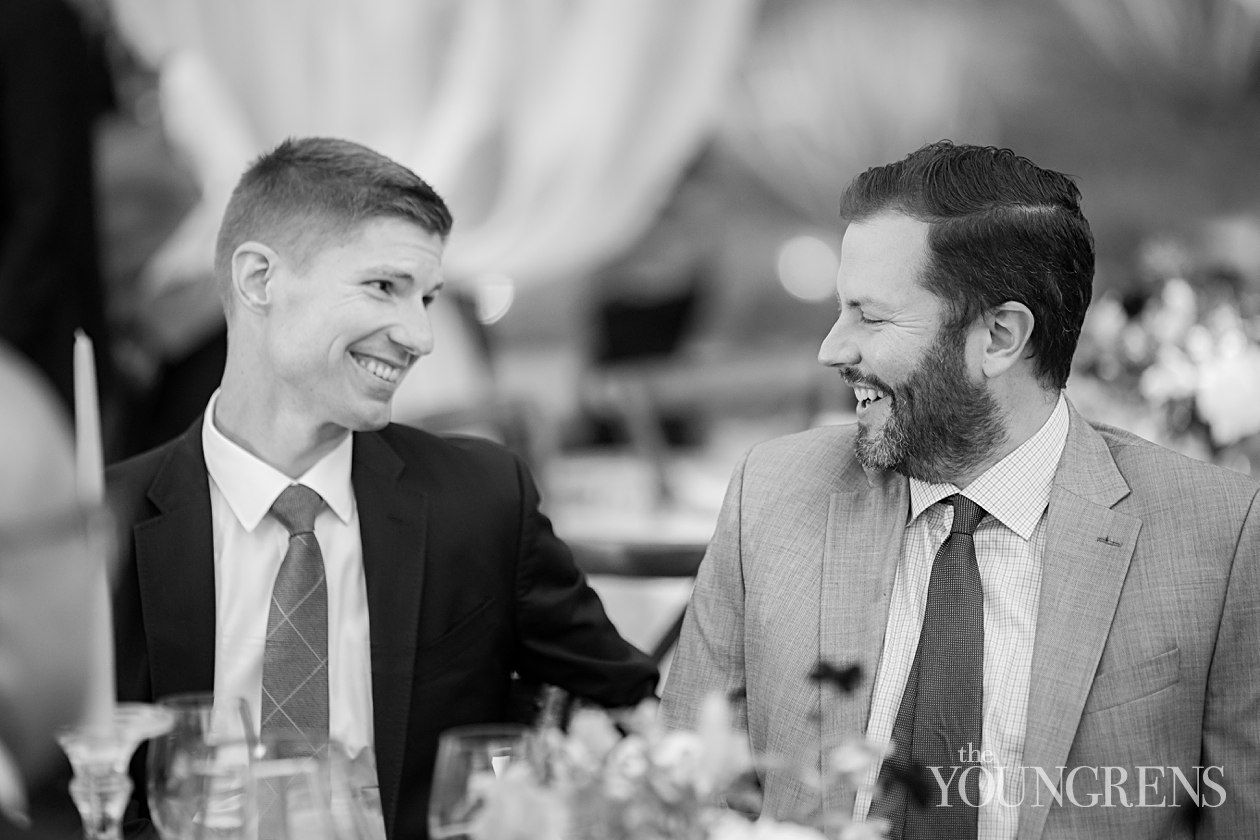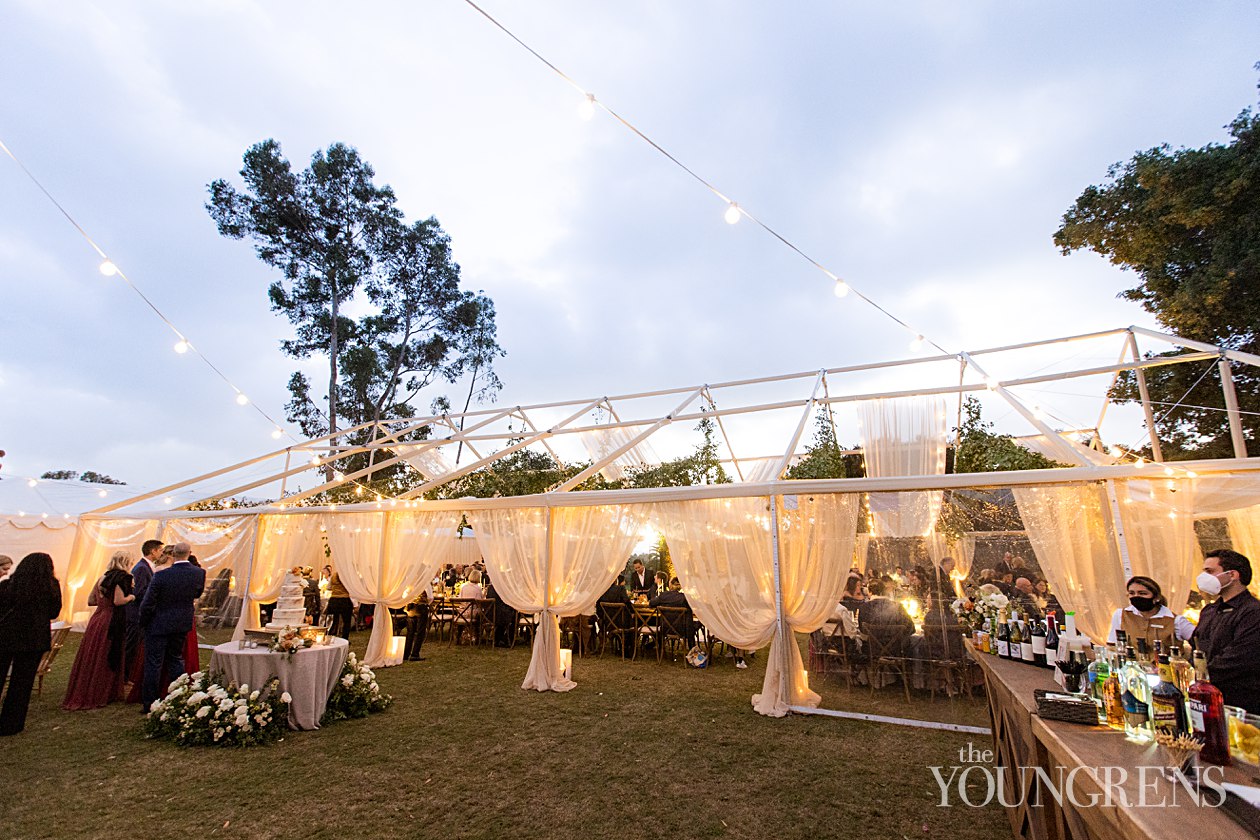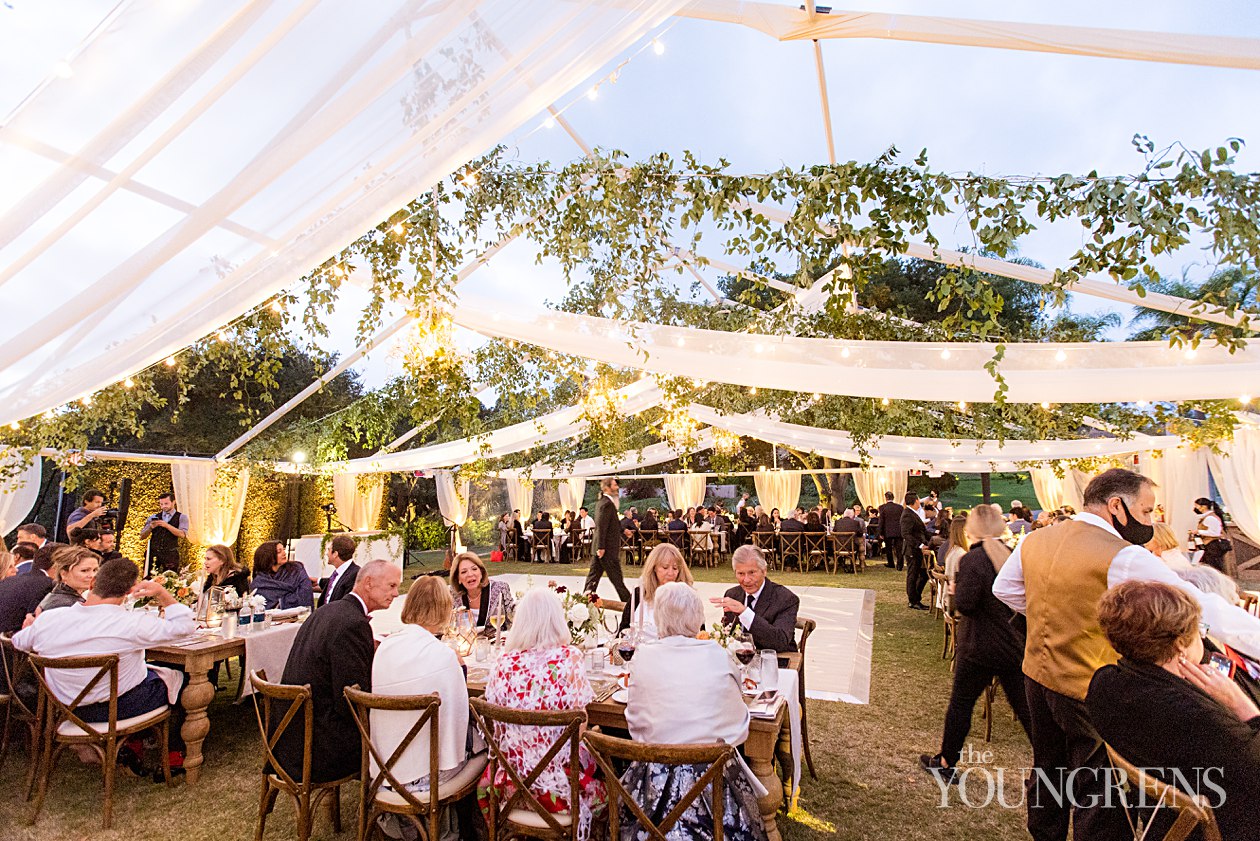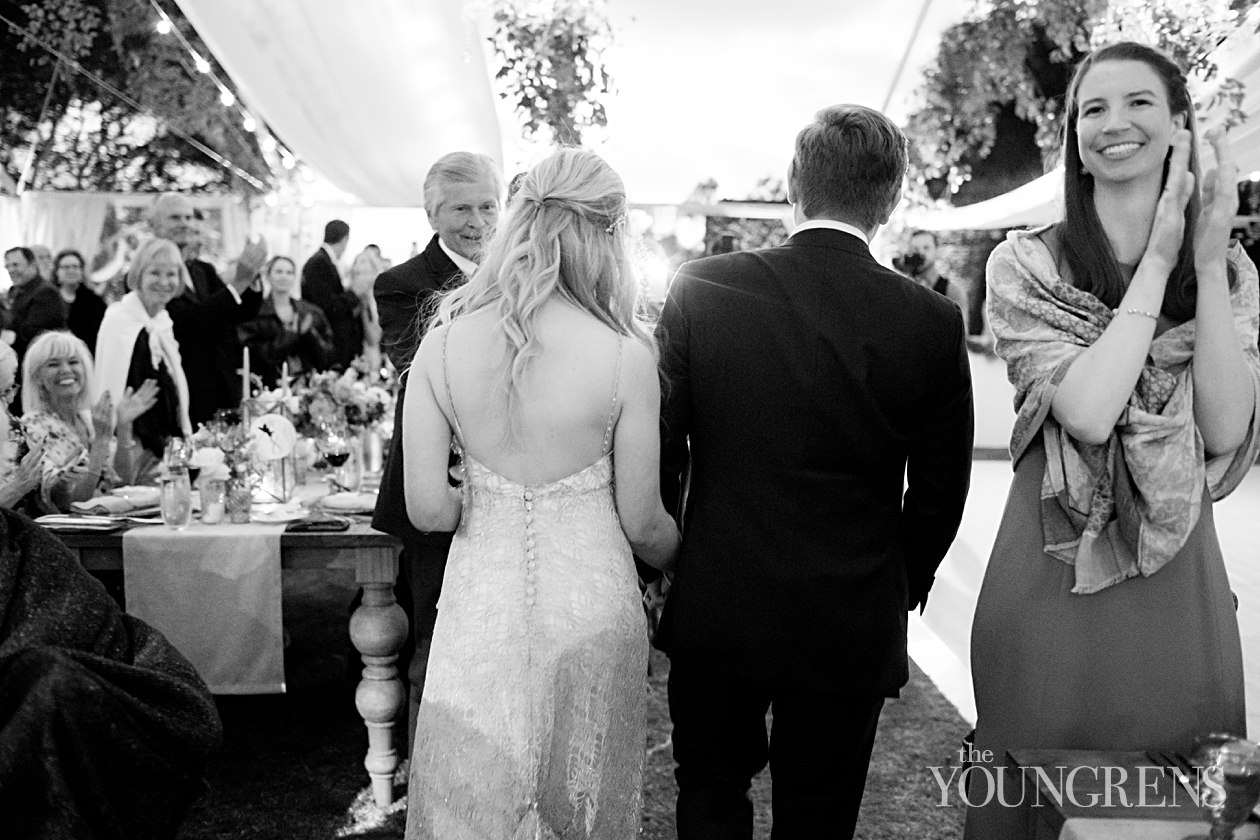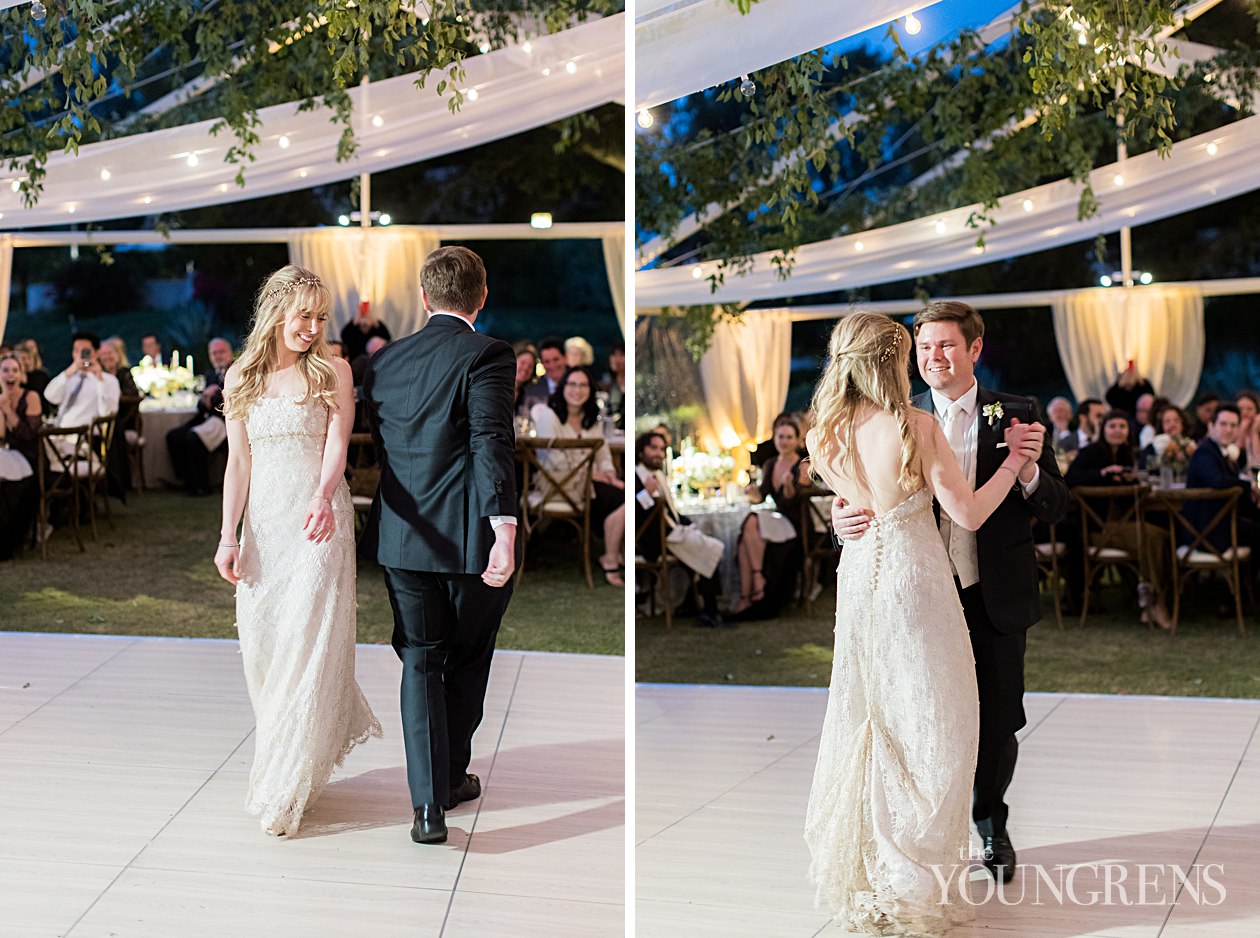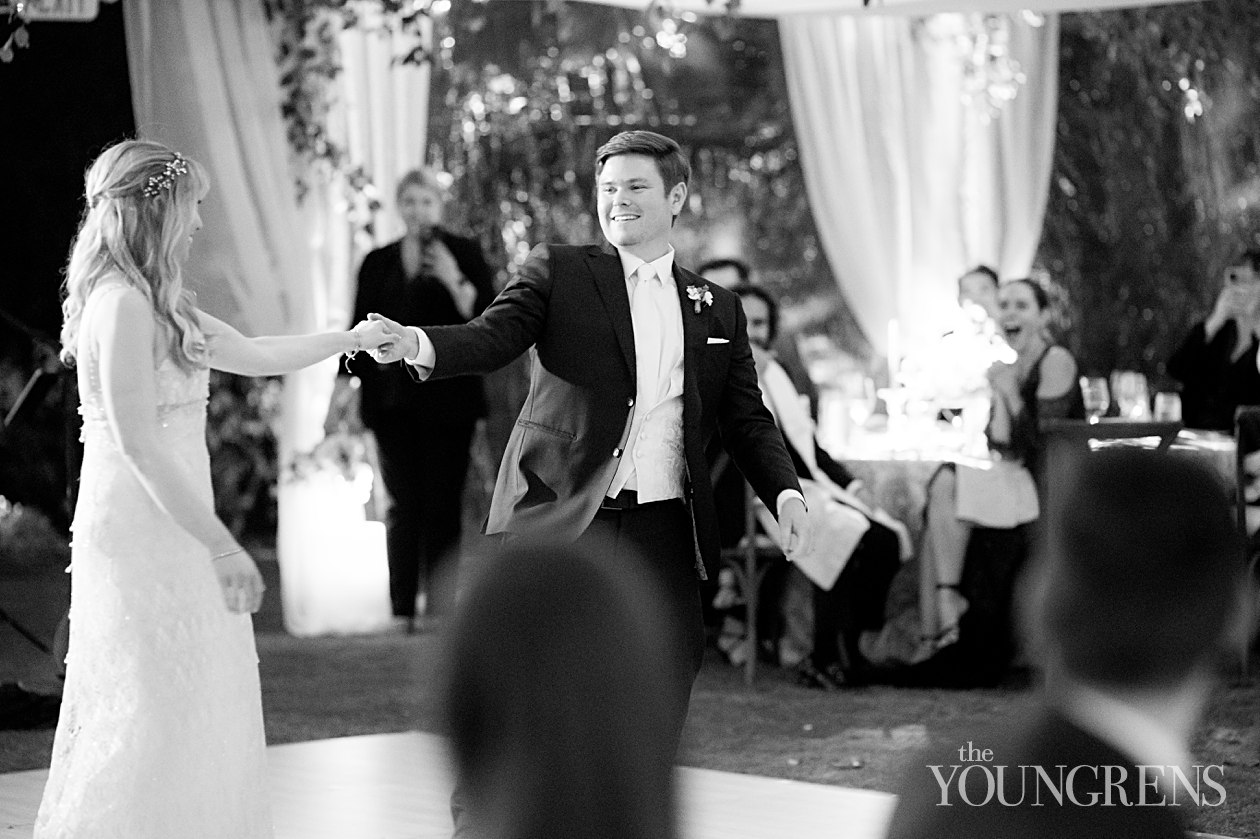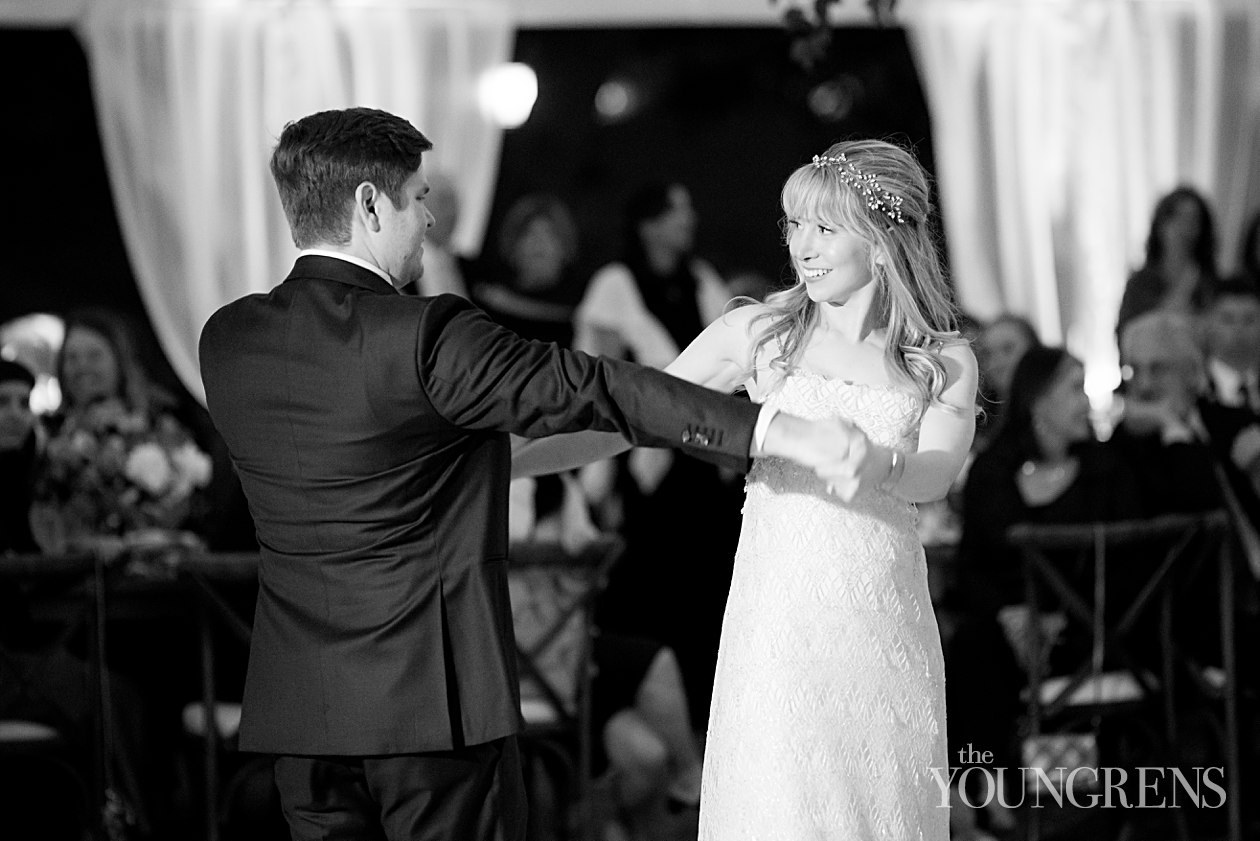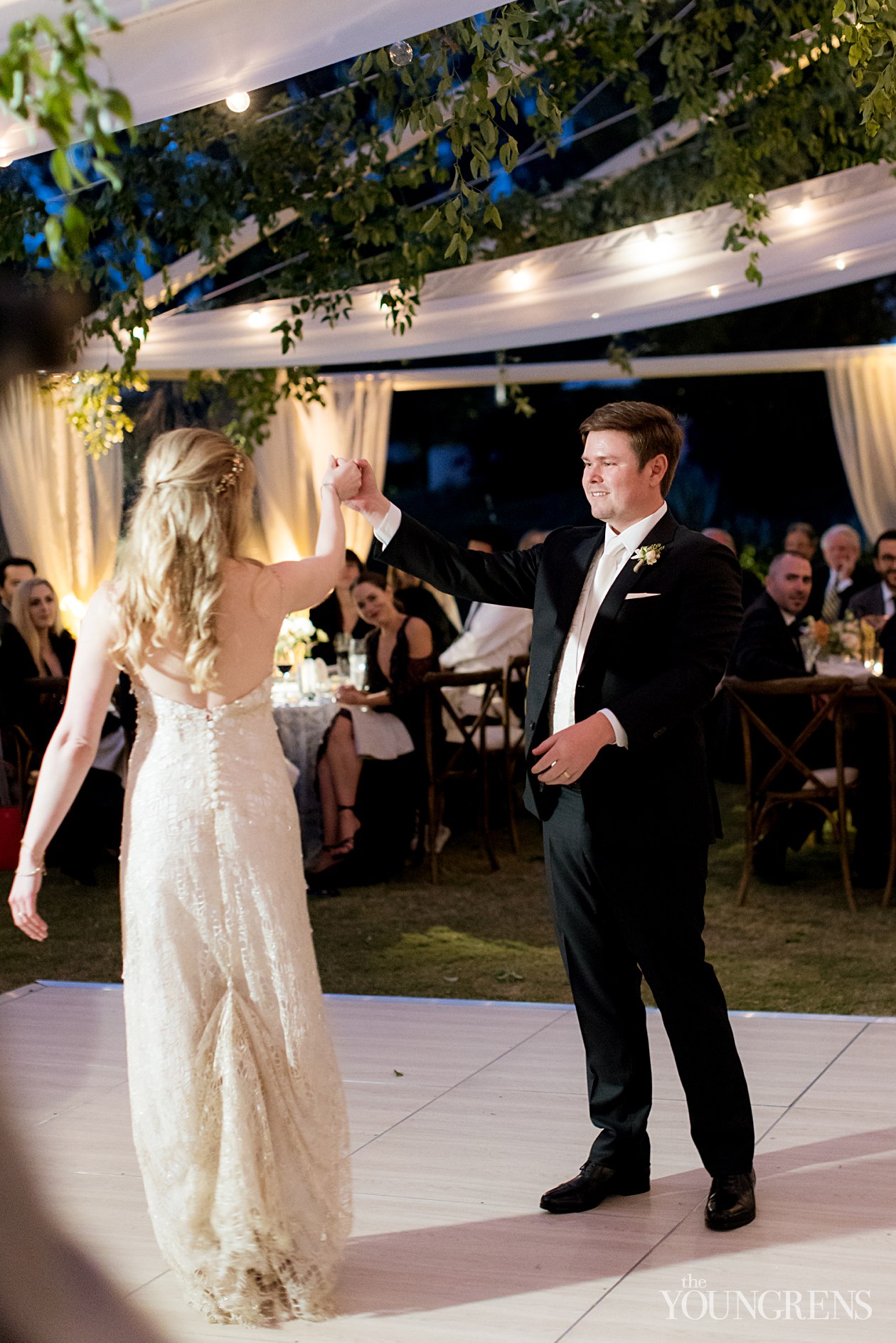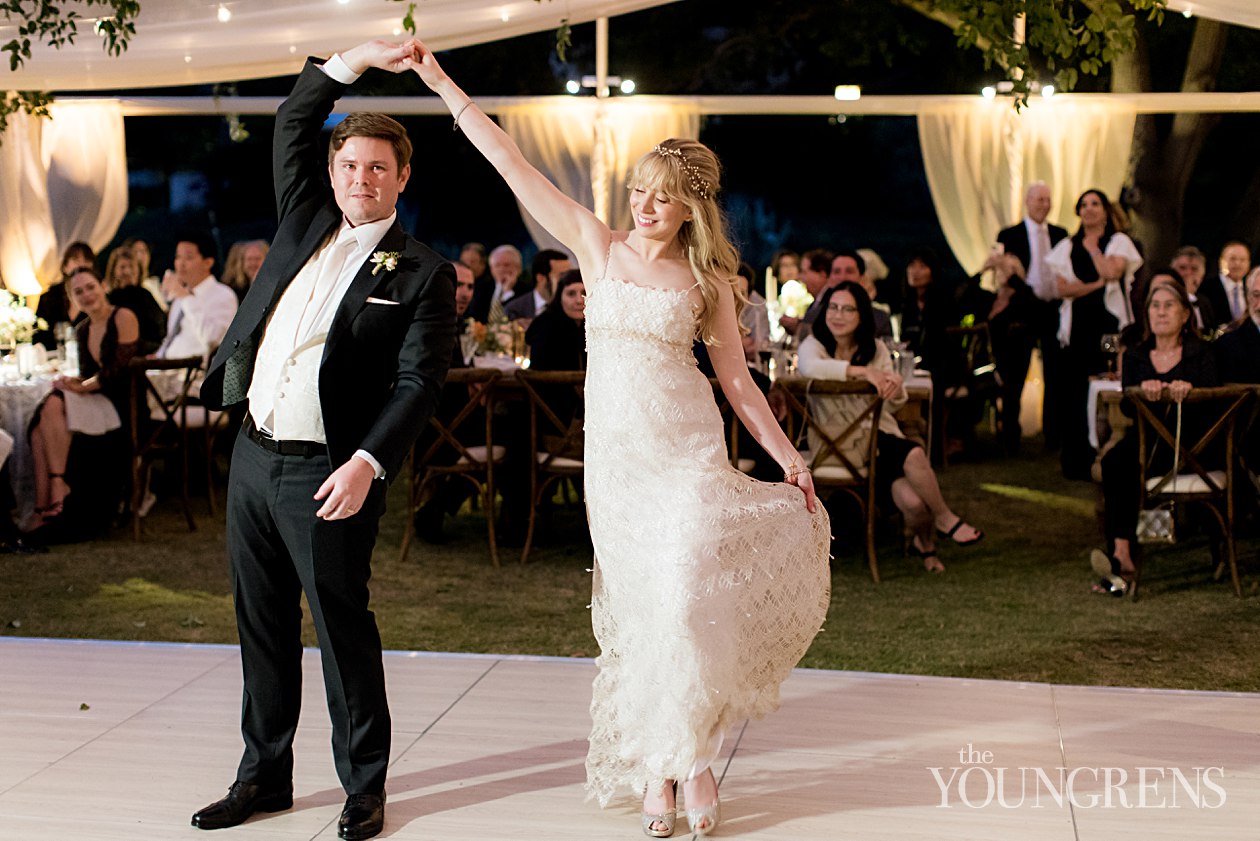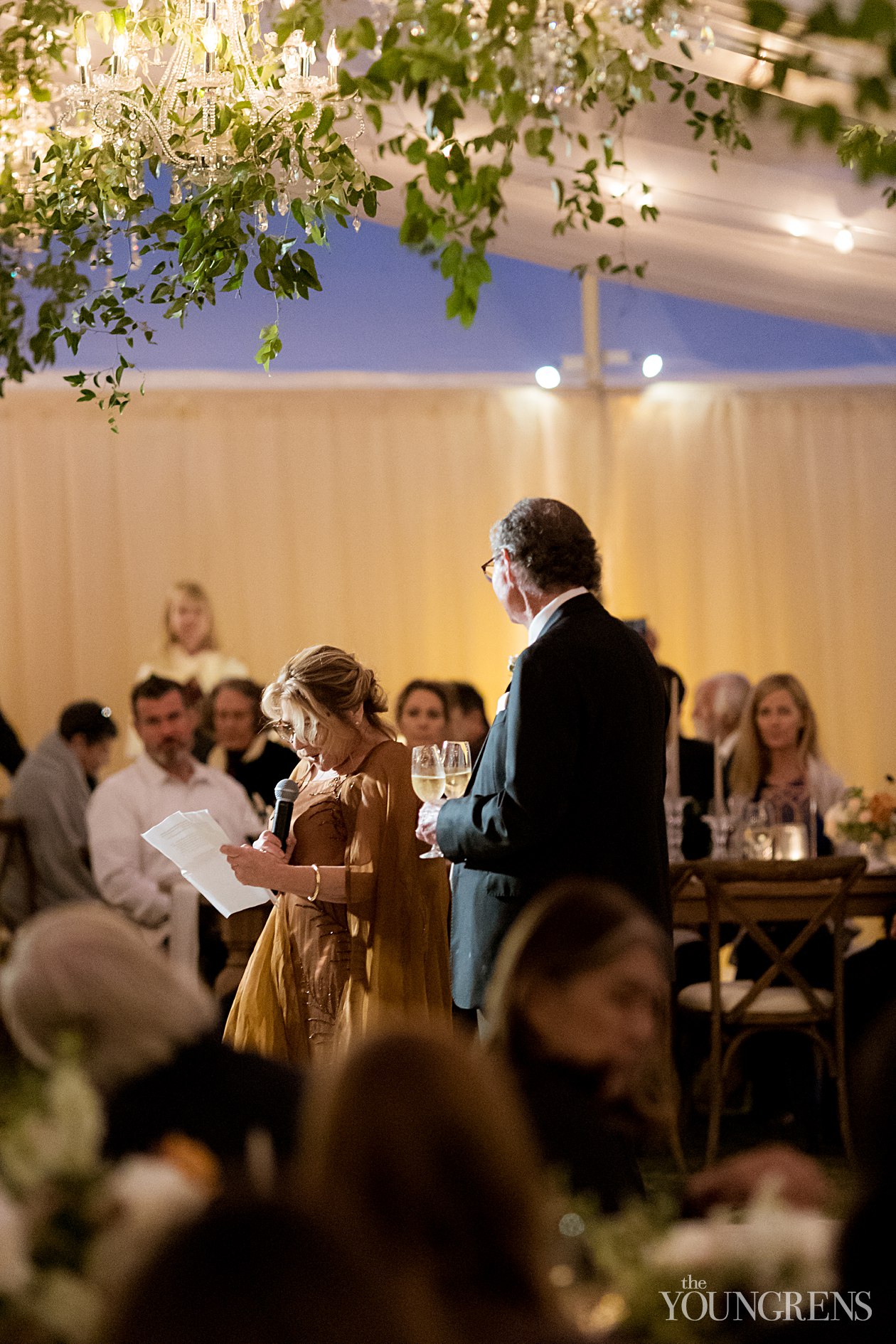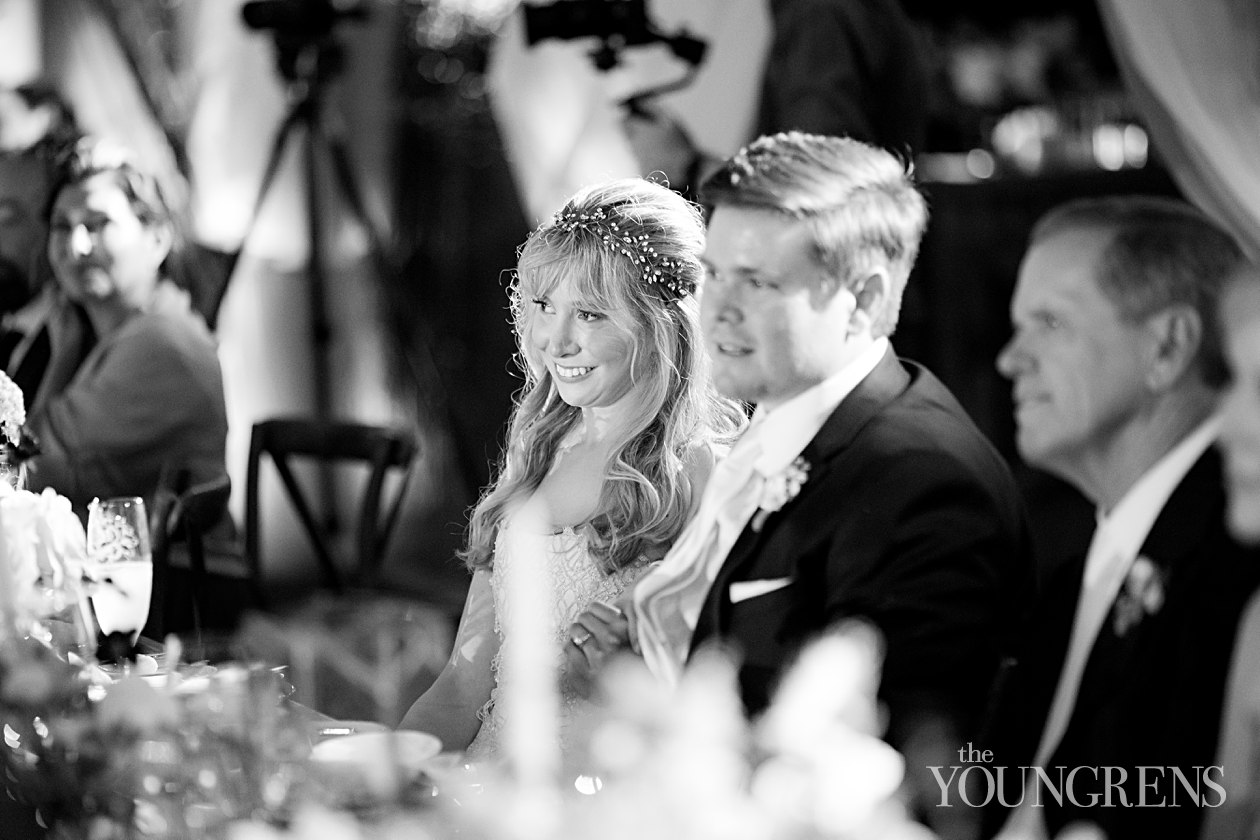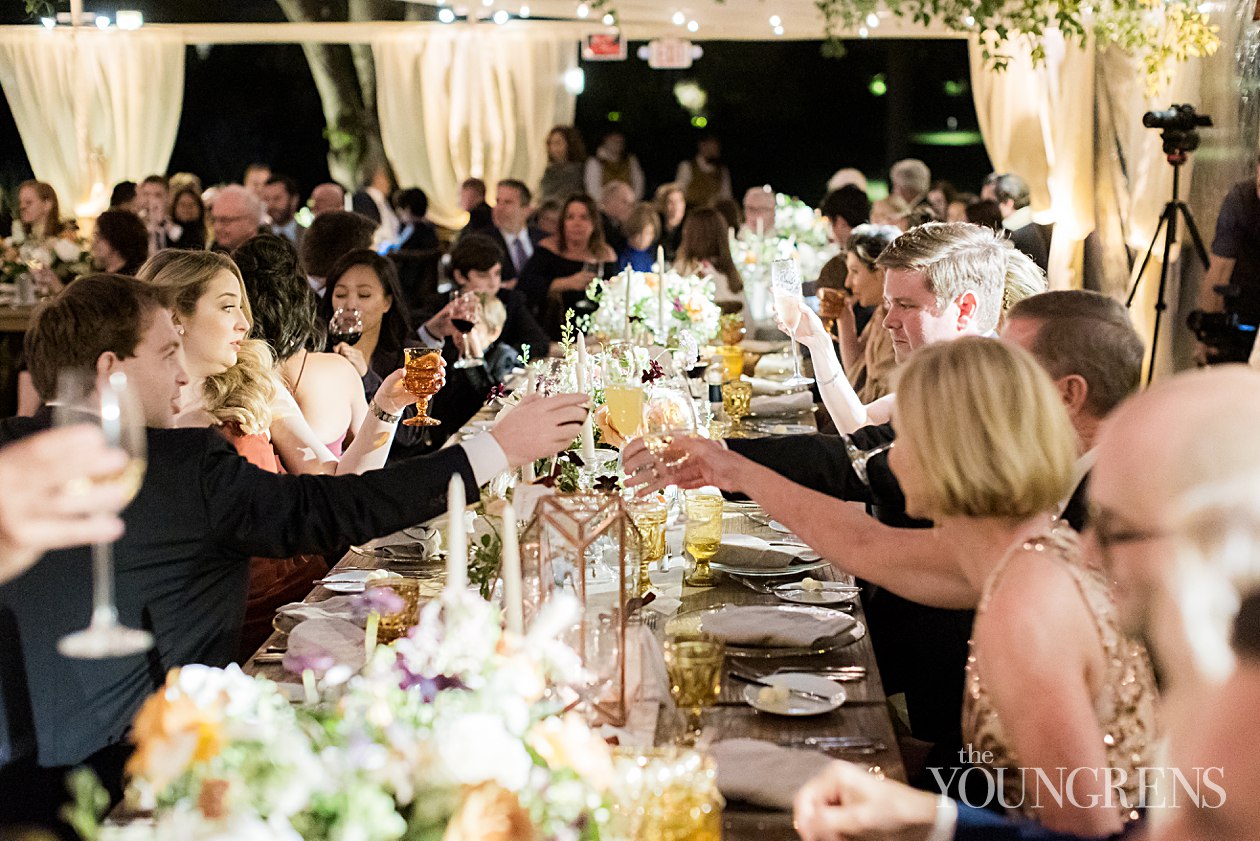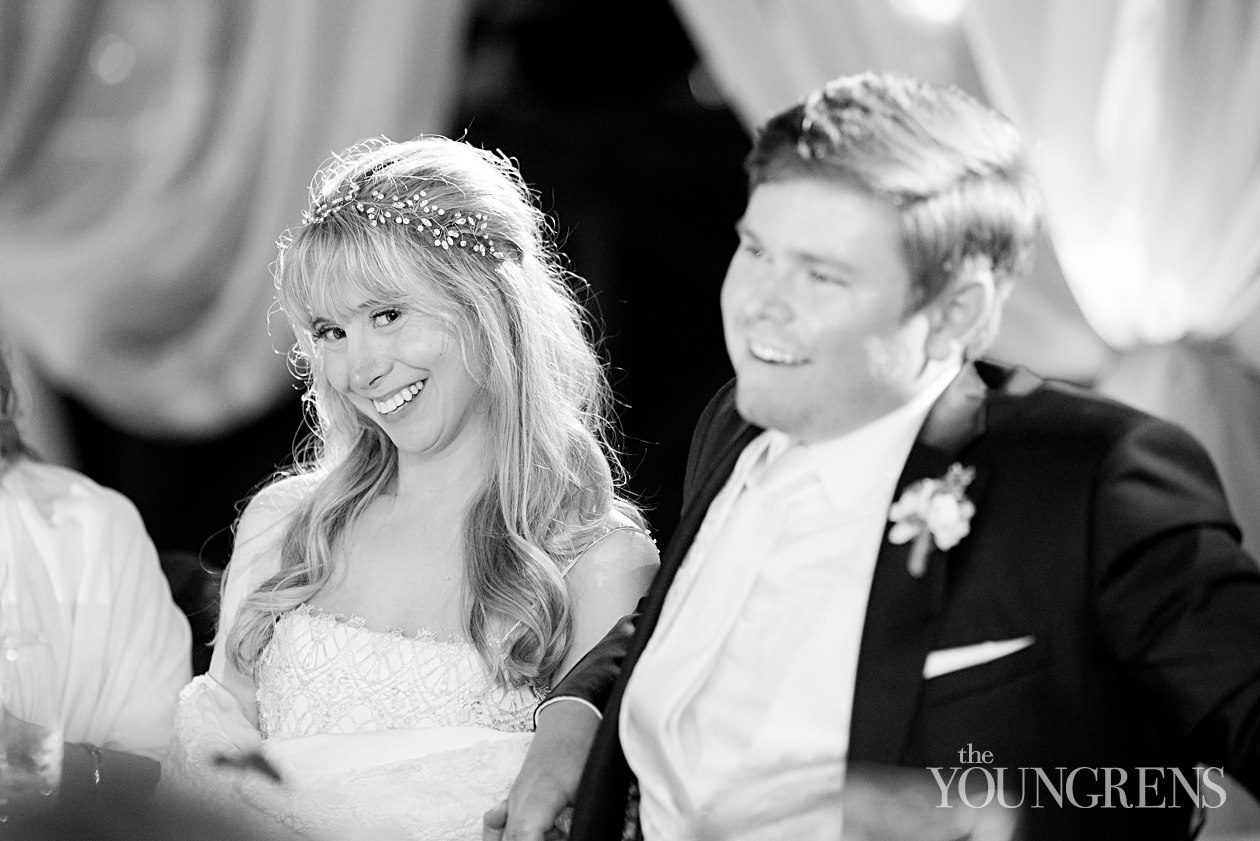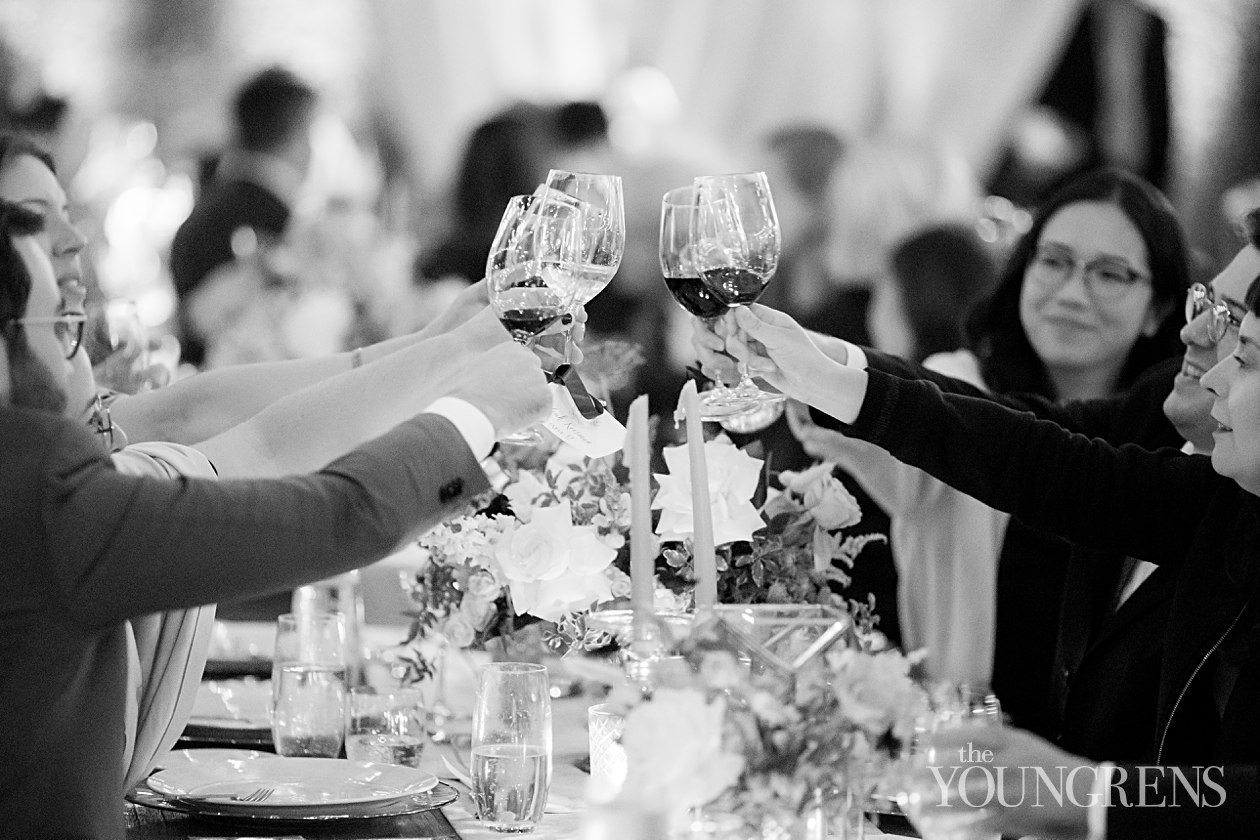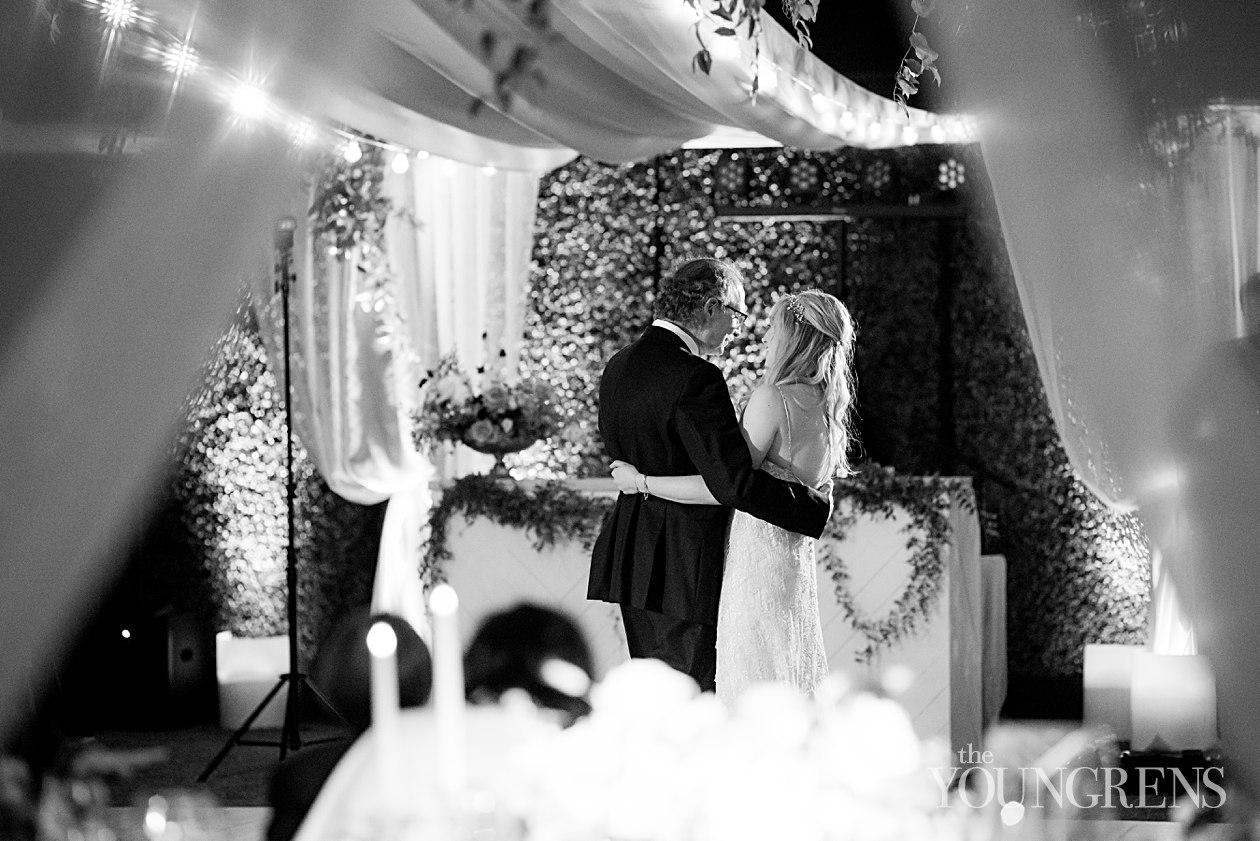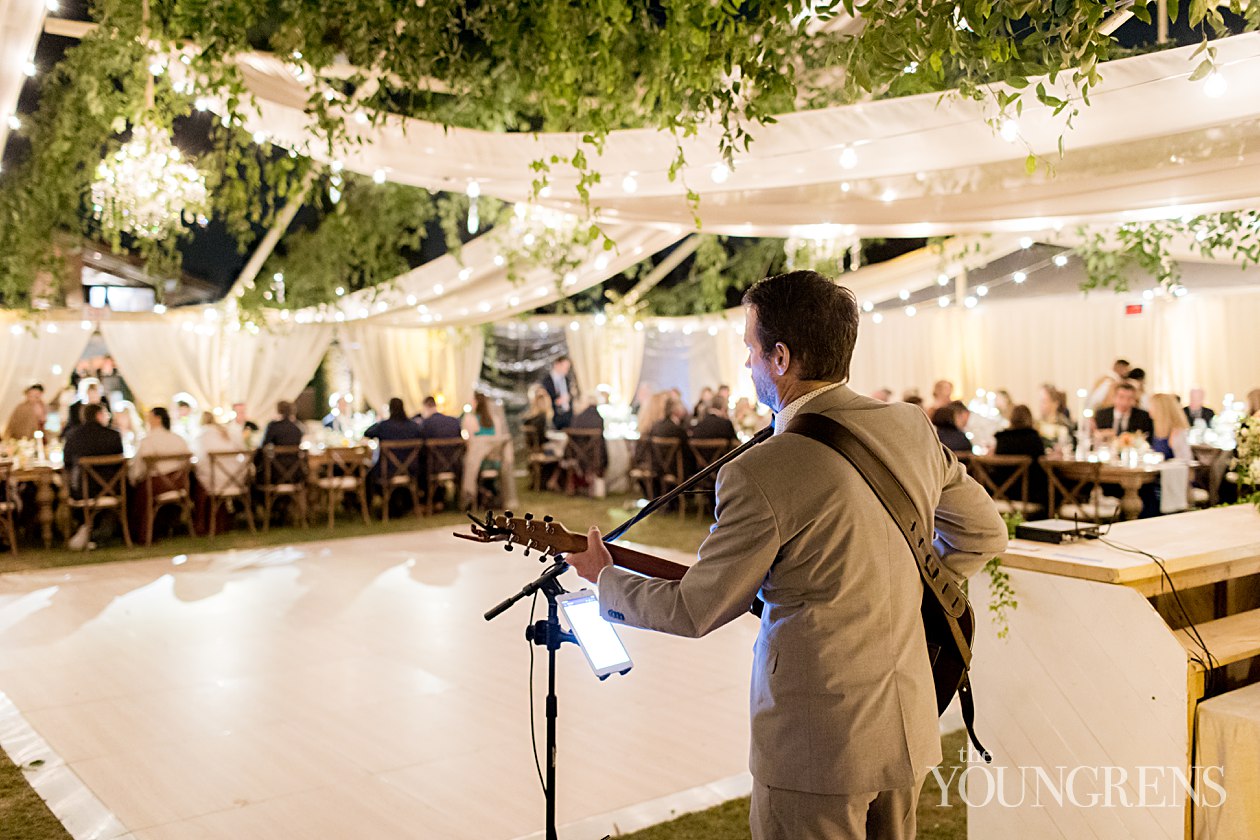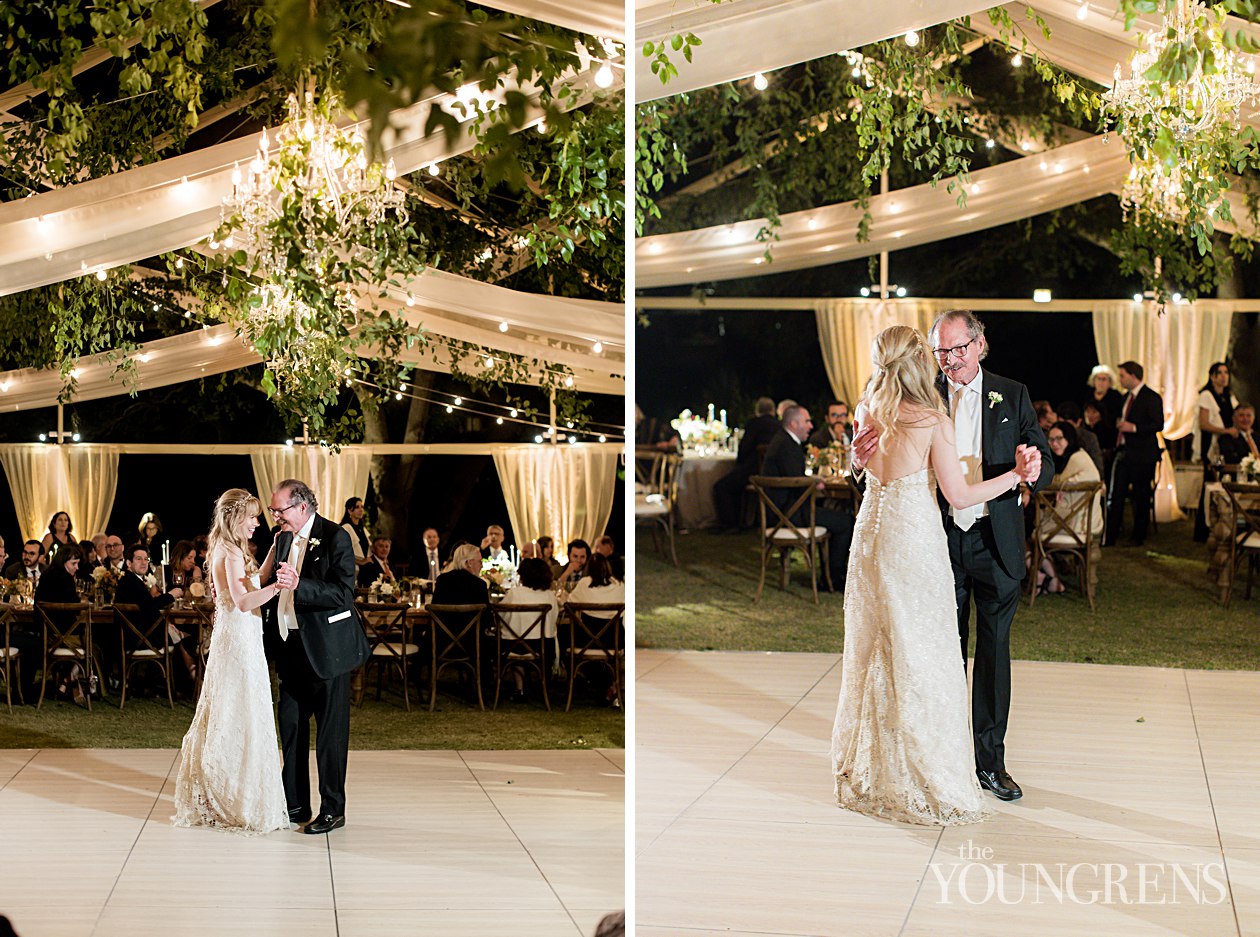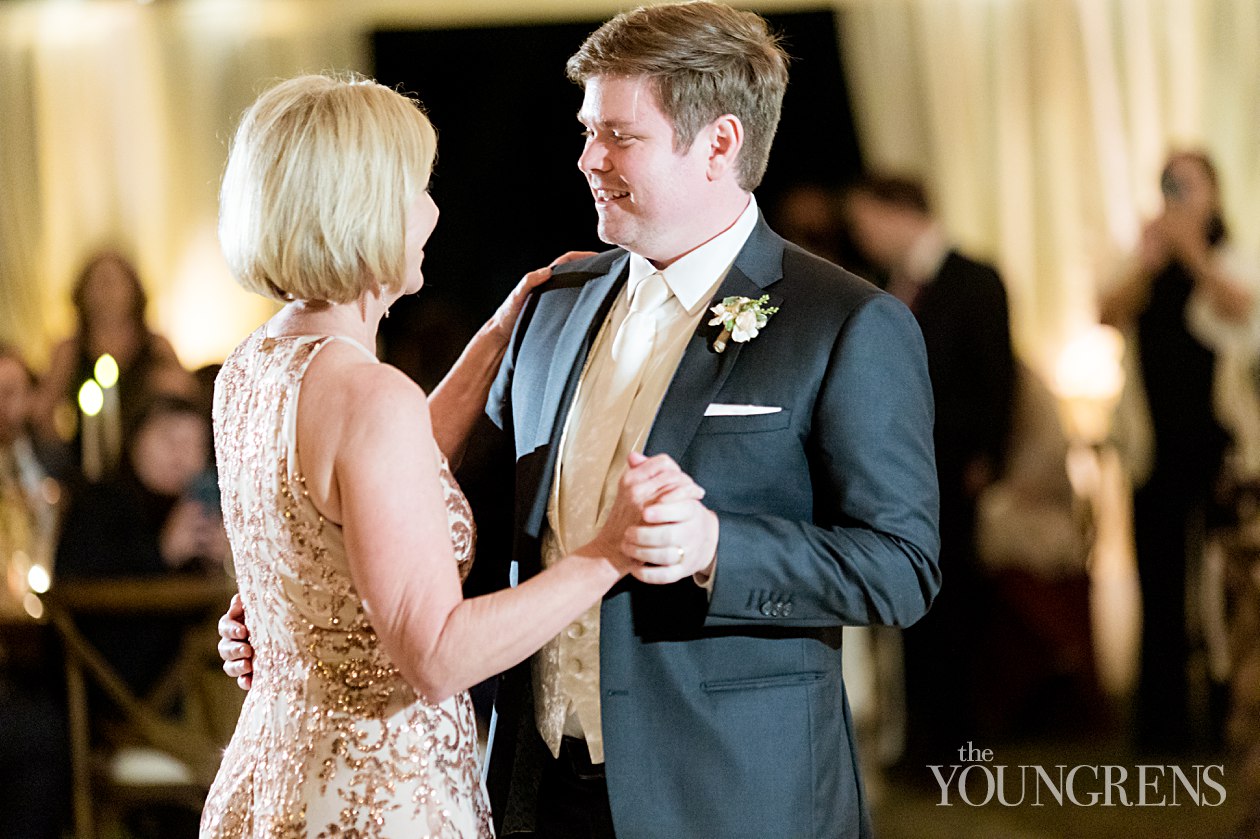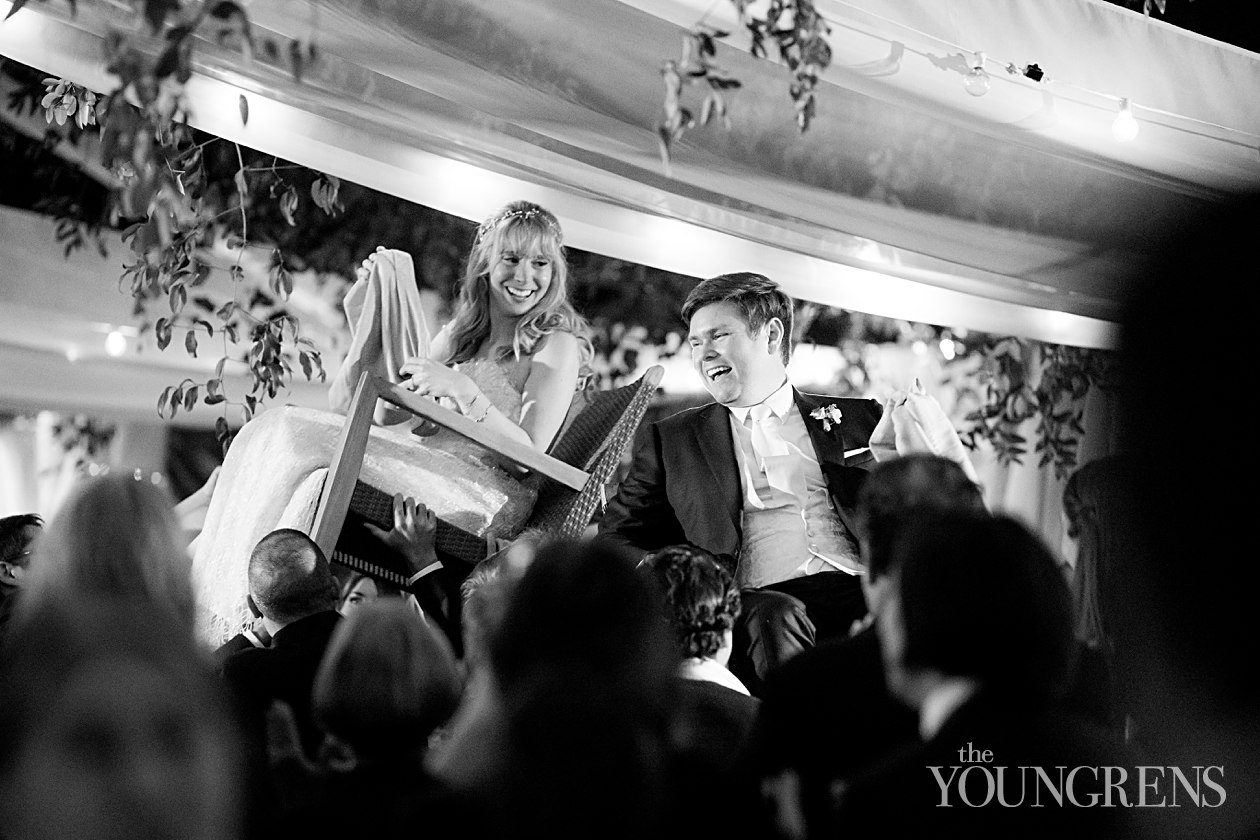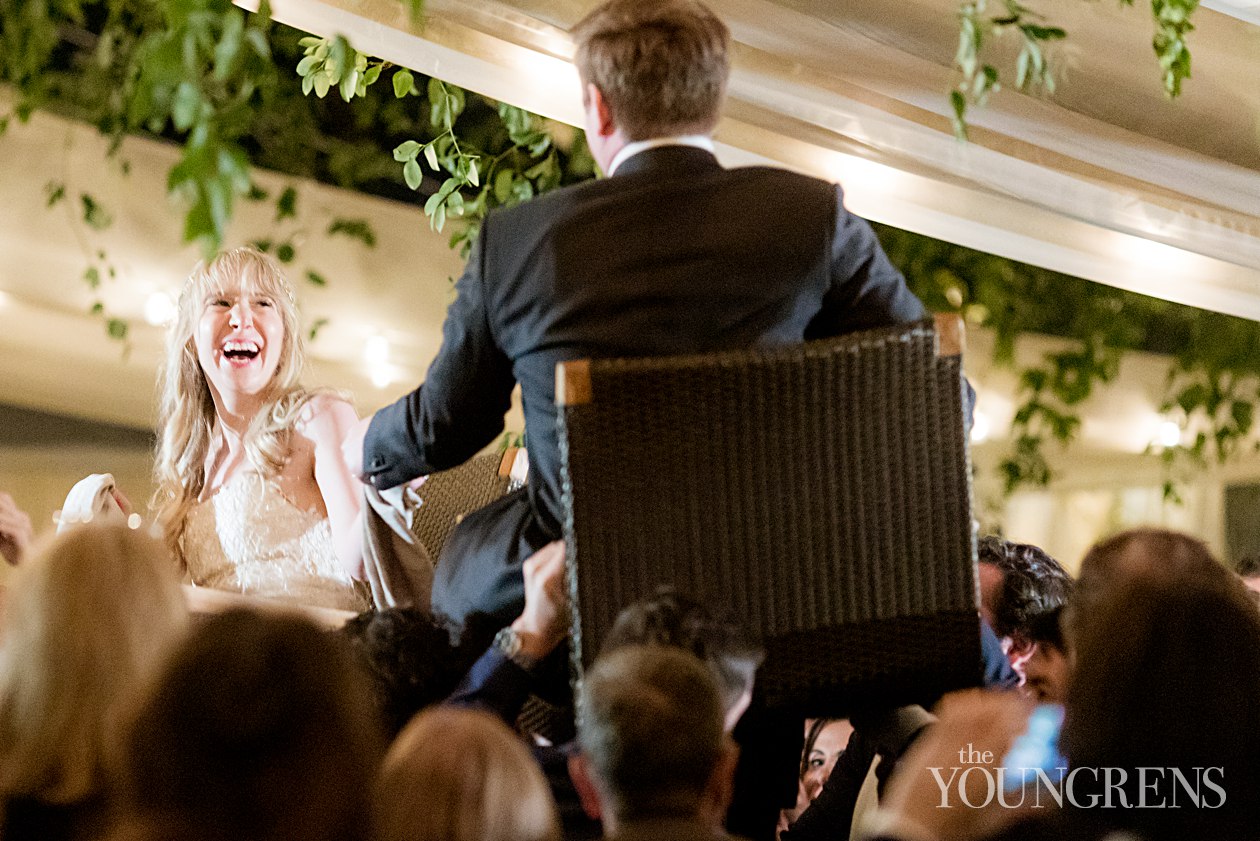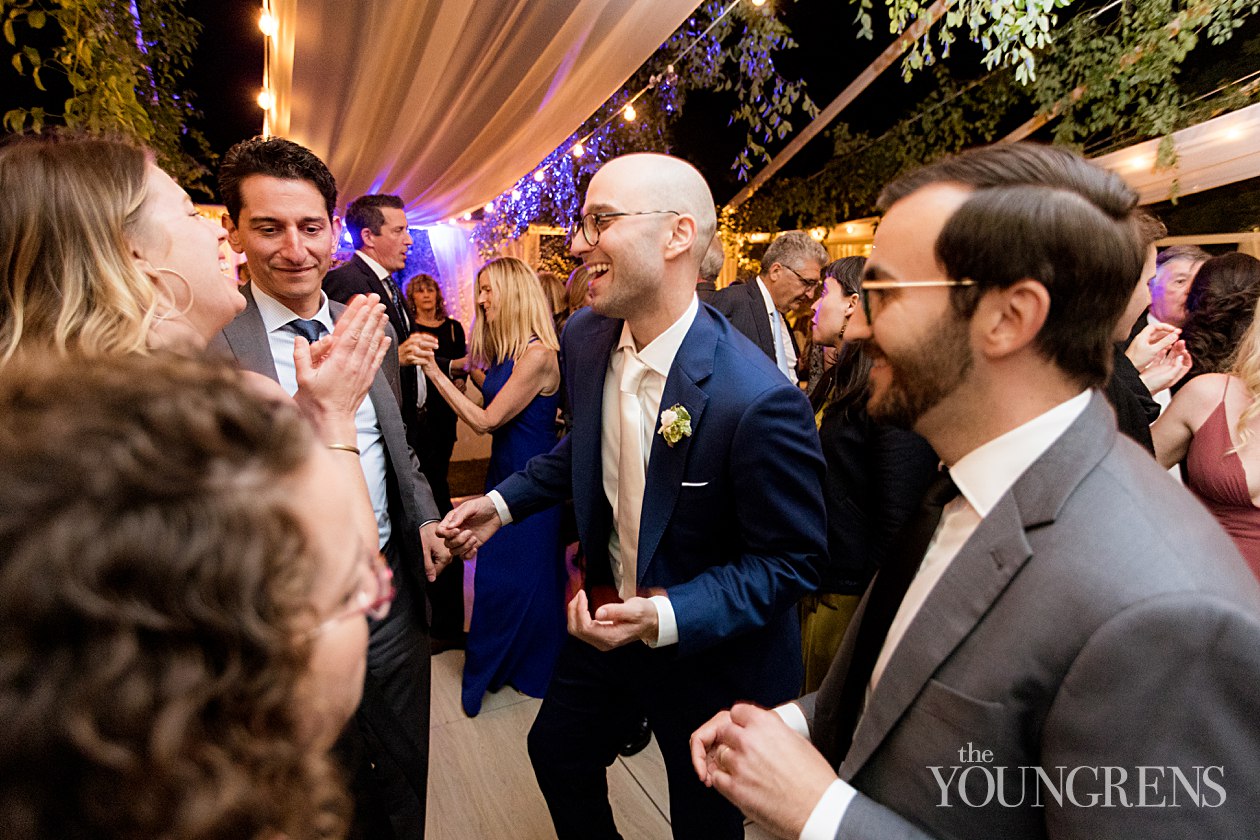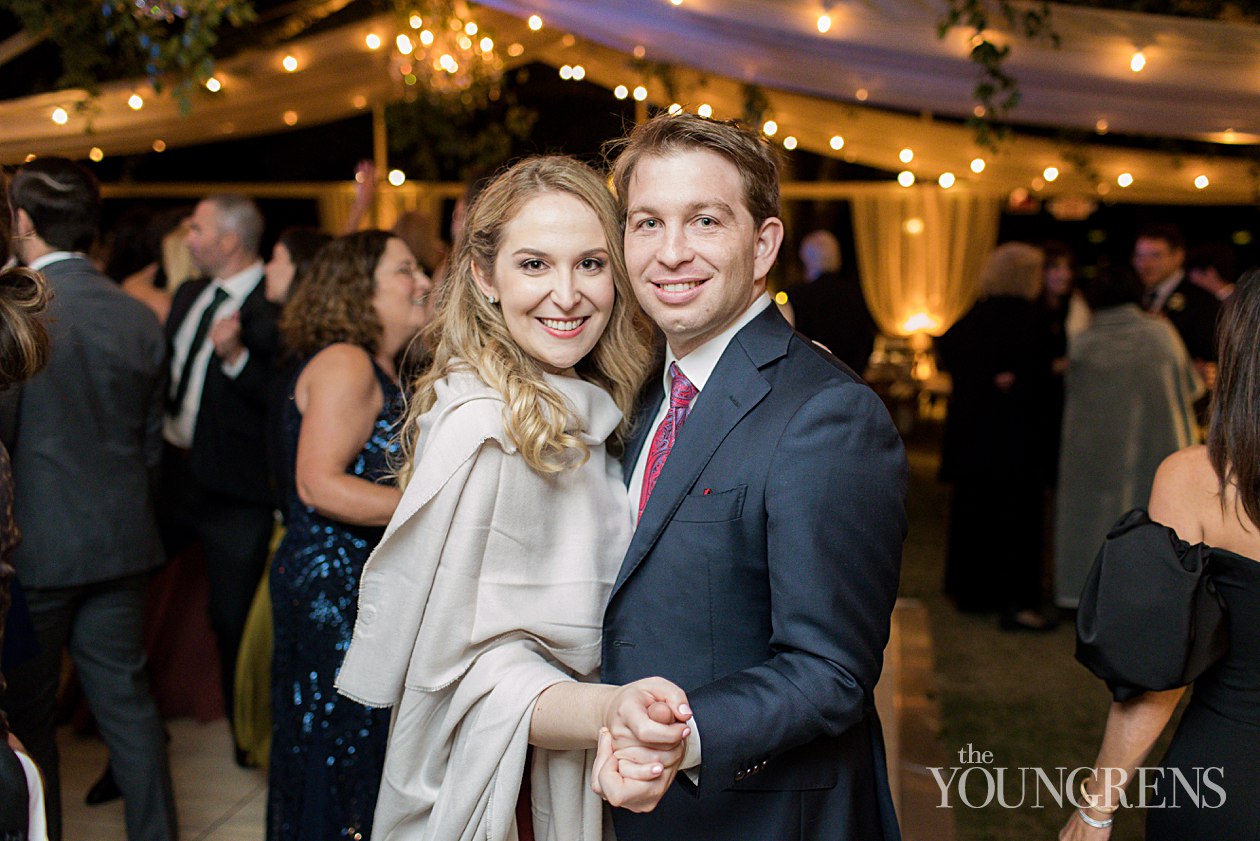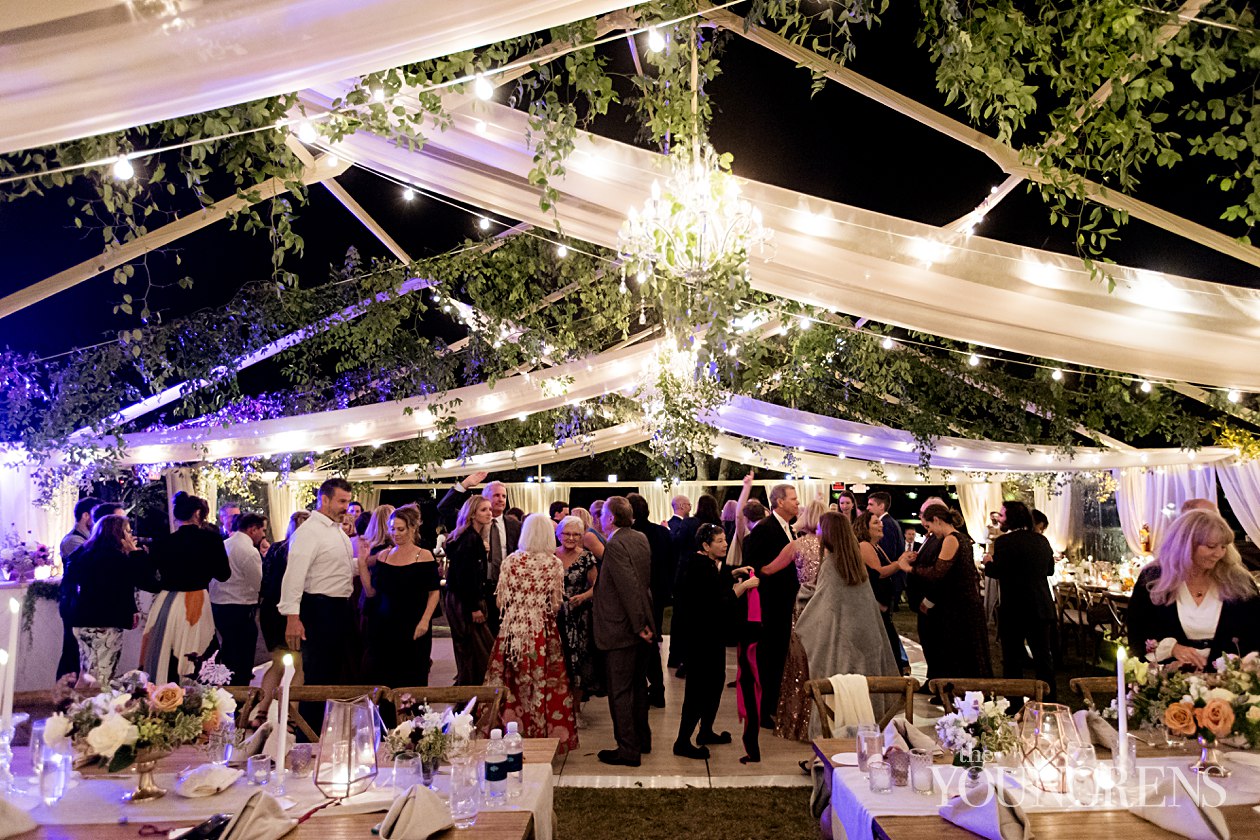 ---
Wedding Photography : The Youngrens | Ceremony Location : Rancho Valencia Resort & Spa | Venue : Rancho Valencia Resort & Spa | Wedding Planner : Crown Weddings and Events | Florals : Parker & Posies | Entertainment : Eliana Strings | Desserts and Baked Goods : Michele Coulon | Hair & Makeup Stylist : KC Witkamp | Lighting : Brilliant Event Lighting | Rentals : APR Event Rentals | Other Rentals : Bright Event Rentals | China : Catalog Atelier | Wedding Videography : Focused Bliss Videography | Linens : Nuage Designs | Stationery : Wendy Ware Calligraphy and Design |
---