The magic of Zach and Caitlin is not just in their big, ambitious dreams… but in the joyful way they chase their dreams side-by-side.
She's a nurse with a calm, caring spirit, he's a neurosurgeon with a passion for flying, painting, and learning new things whenever he can. But together, their power-couple vibes stem from their humility and kindness, not just from the incredible things they have accomplished.
Zach and Caitlin were both raised to be ambitious and selfless. We saw just exactly how their parents adore and believe in them – as individuals, and as a couple. Their special relationships gave us the mom & dad feeeeels… Jeff and I hope and pray for the same kind of special connection with our boys, too!
We were googly-eyed for every single detail of Zach and Caitlin's impossibly romantic wedding at The Lodge at Torrey Pines – but it goes far beyond just the stunning florals & epic ocean views…
It was the emotion-filled hug Caitlin shared with her dad the first time he saw her in her gown, and the moments Zach shared with his best man that slowed him down and helped him soak it alllll in.
One of the best moments?! Caitlin's amazing parents arranged for a plane to circle the reception with an adorable banner that read "Zach ❤️ Caitlin." Talk about EPIC. SWOONS. With Zach being a pilot, it was an extra meaningful surprise!
Truly, it was the little moments that made this day so special!
The illustrious Susanne Duffy of Crown Weddings and Events brought together all of the details of Zach and Caitlin's wedding, including the most fabulous team! All of the gorgeous blooms were designed by Splendid Sentiments, delicious desserts crafted by Michele Coulon Dessertier, and their guests stayed on their dancin' feet because of the energy and talent from their band, the Republic of Music!
(See their full list of talented wedding vendors at the end of this post!)
We know you're going to LOVE this one, my dreamie-classic-loving friends!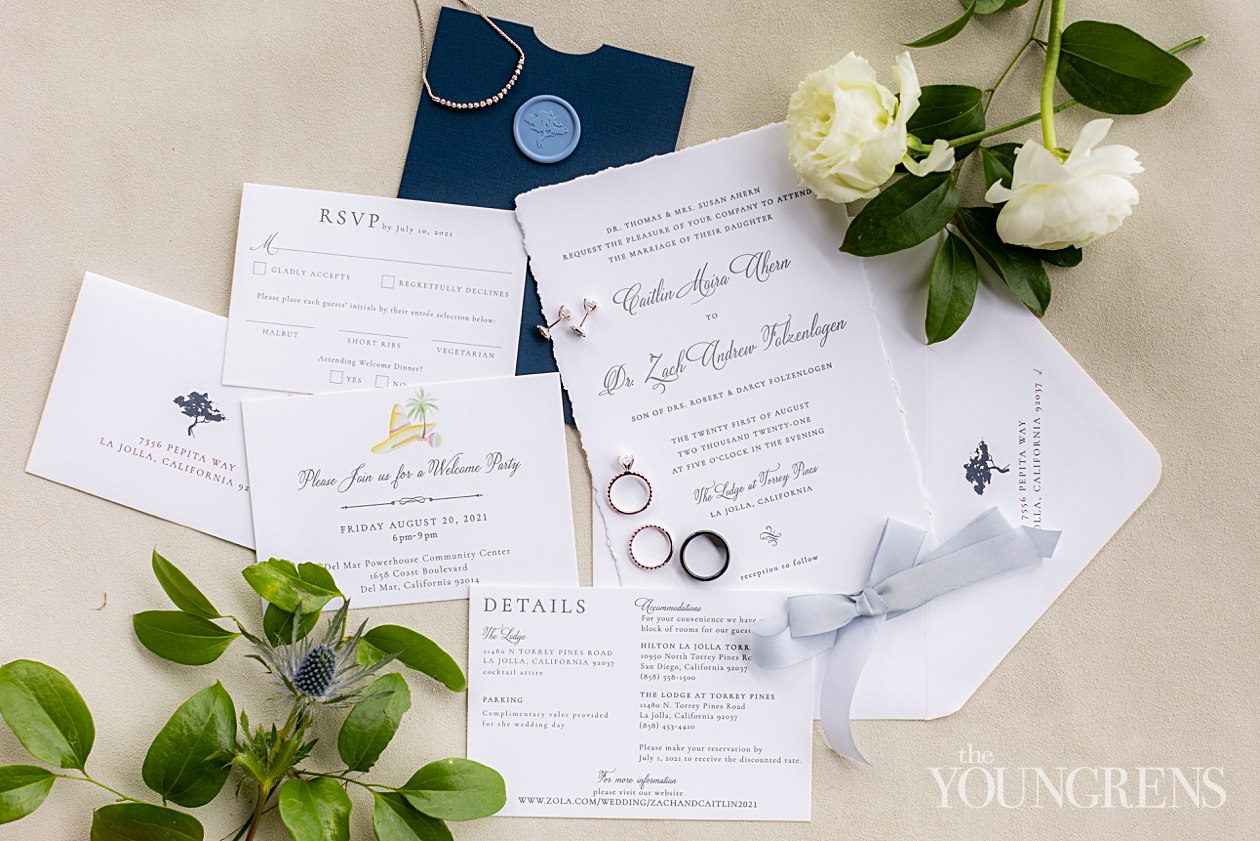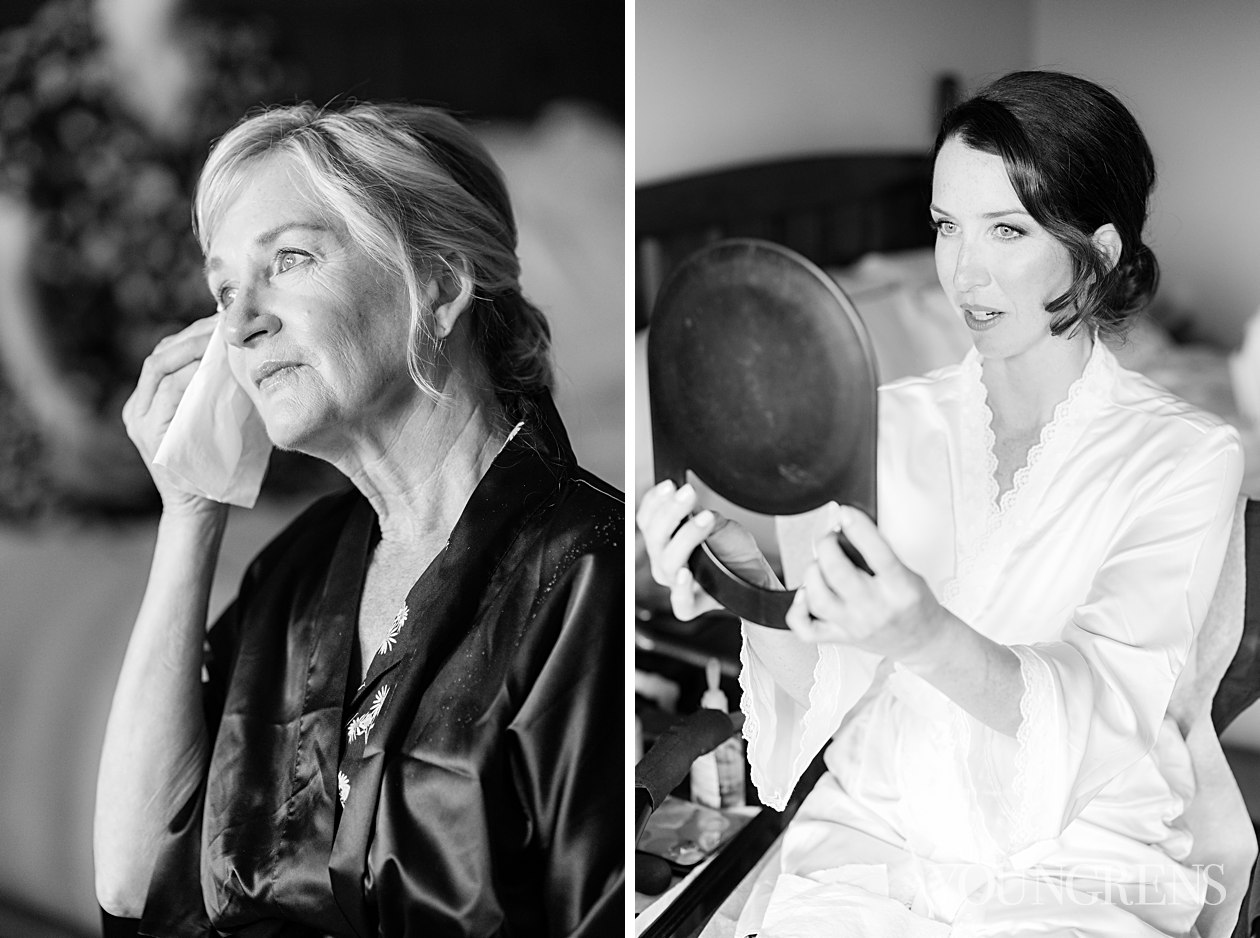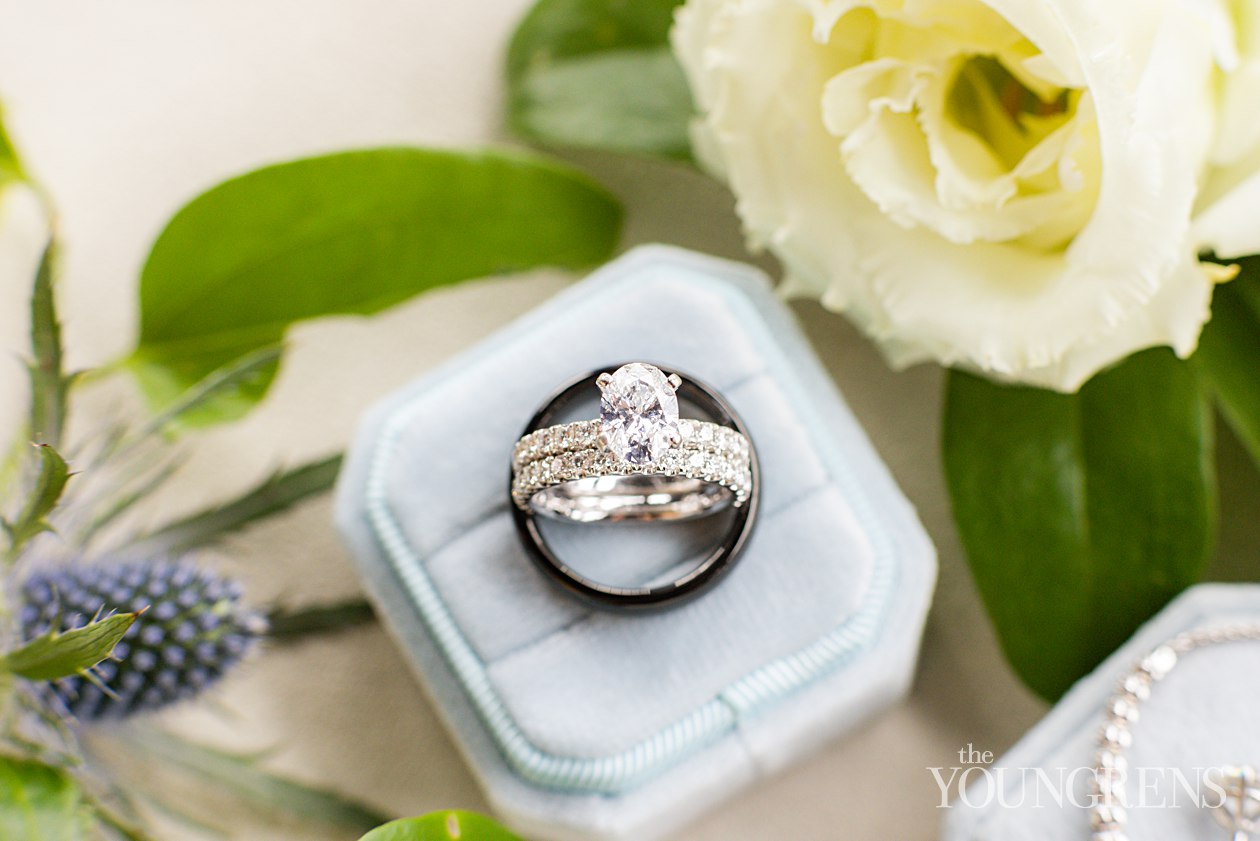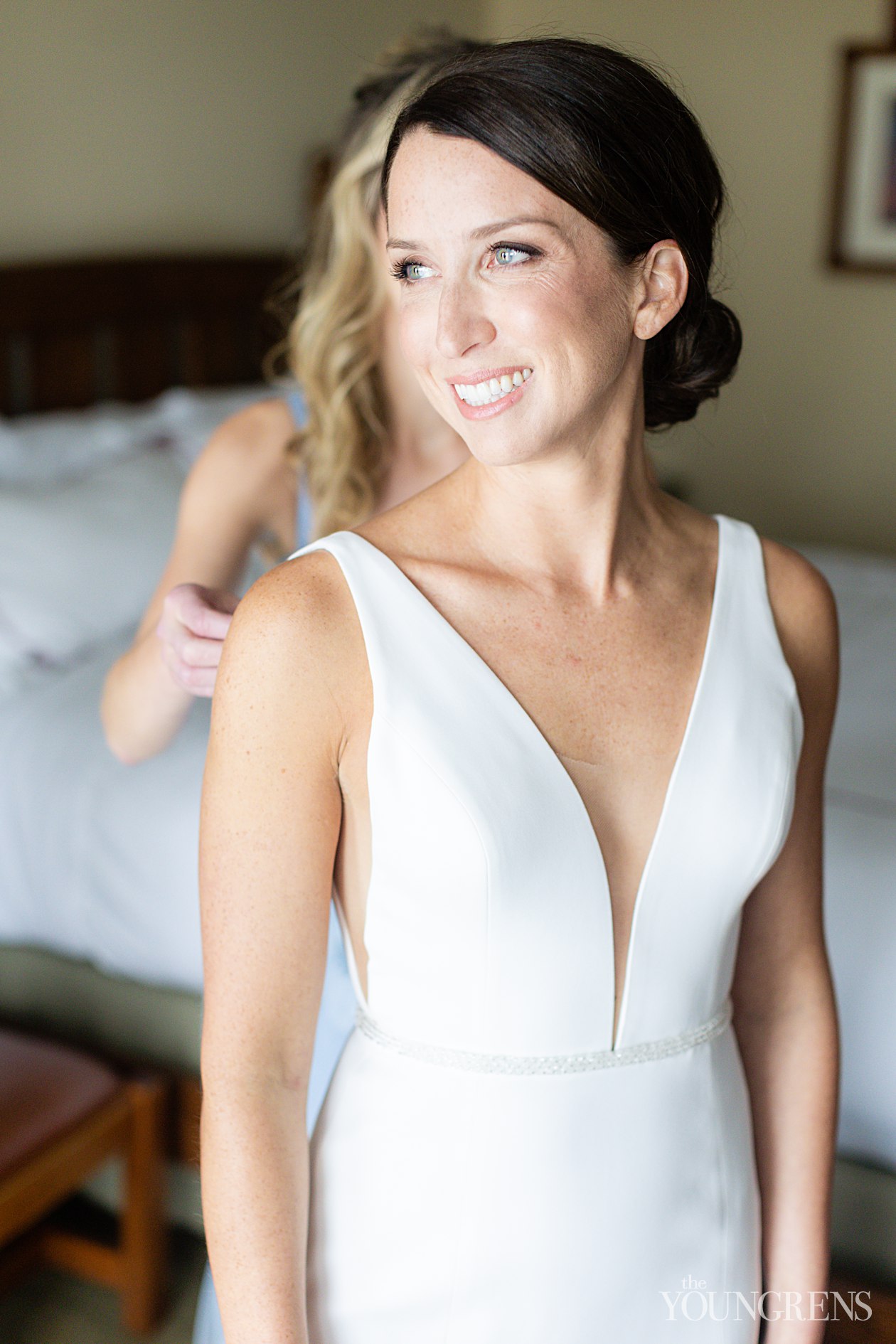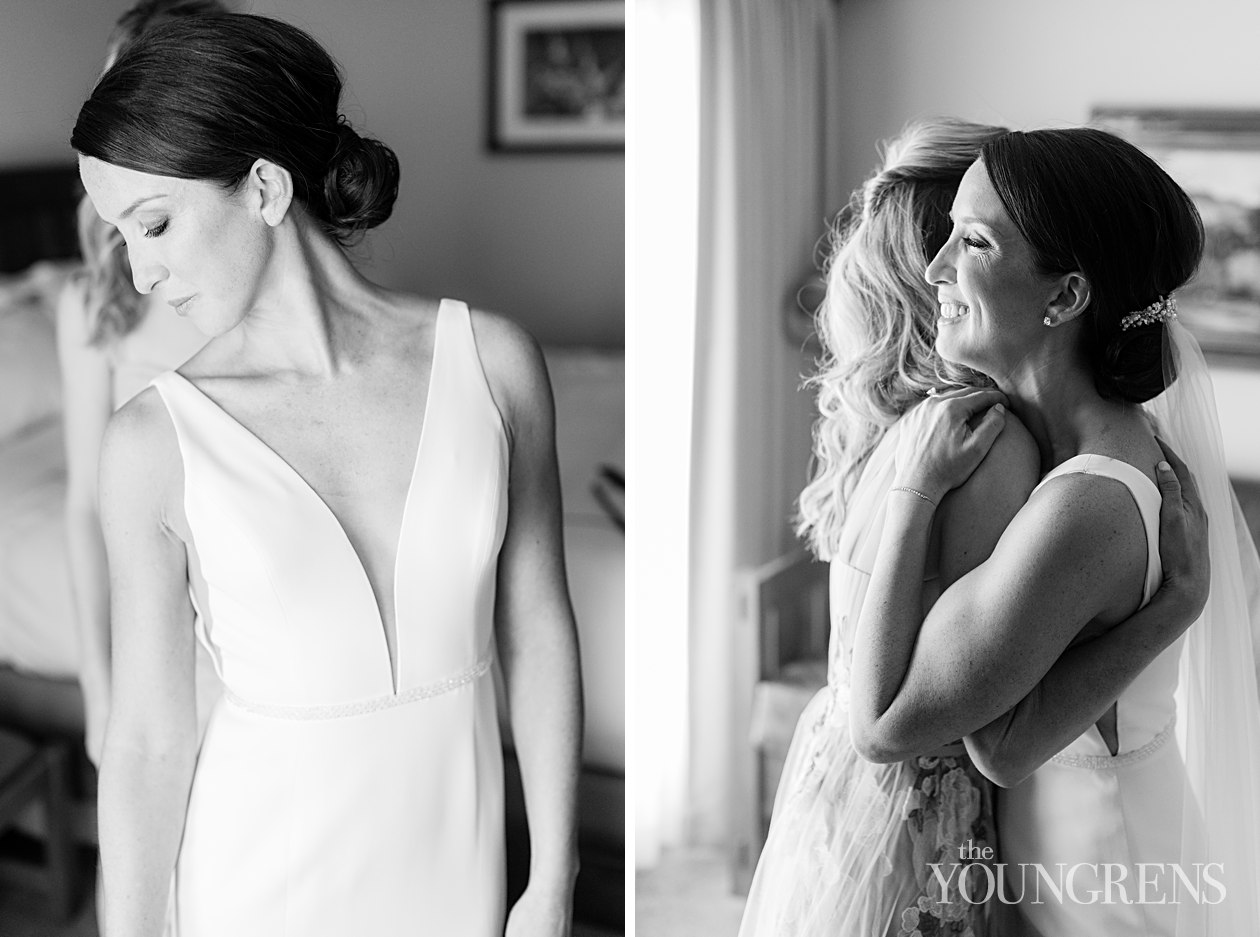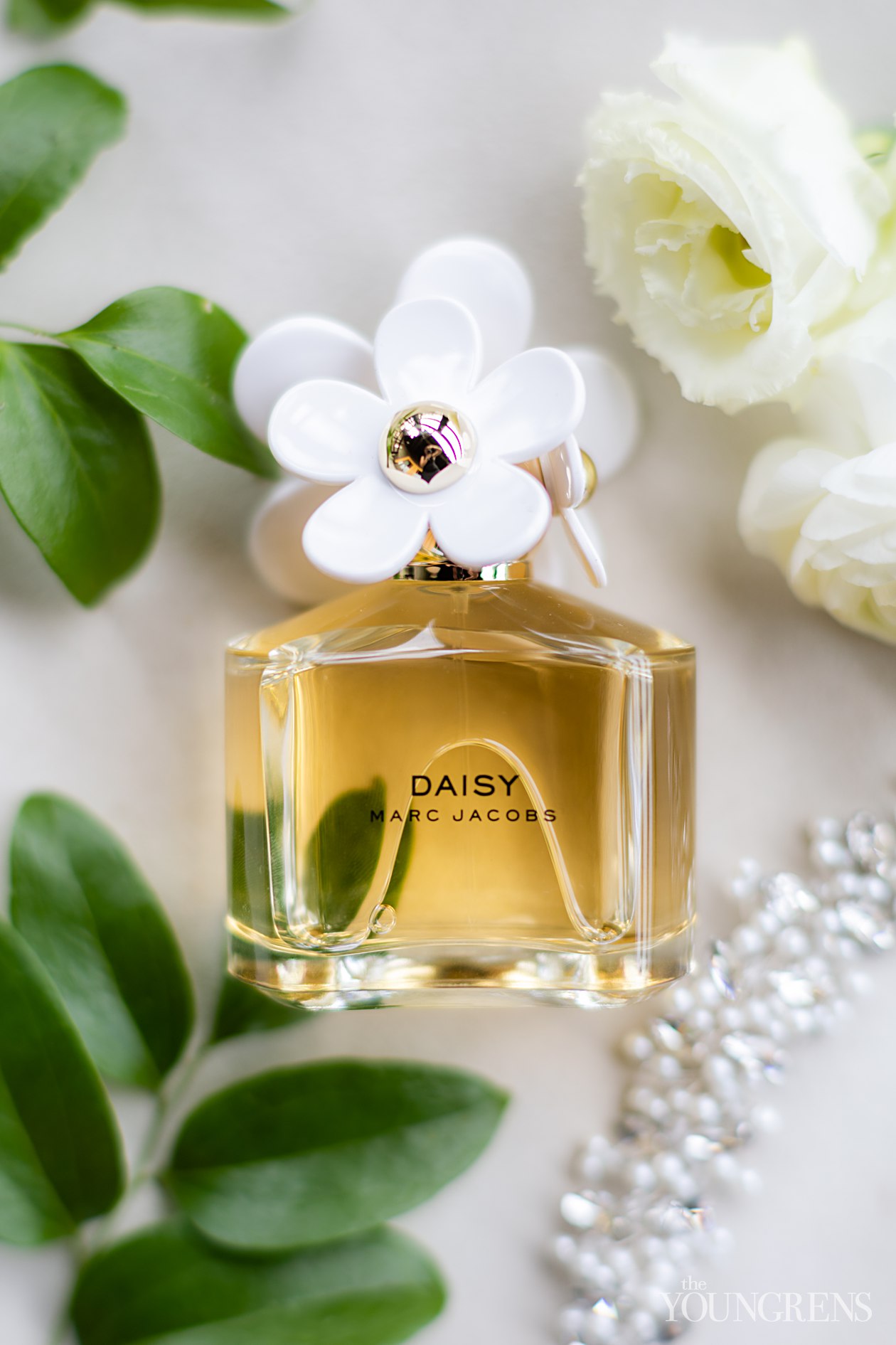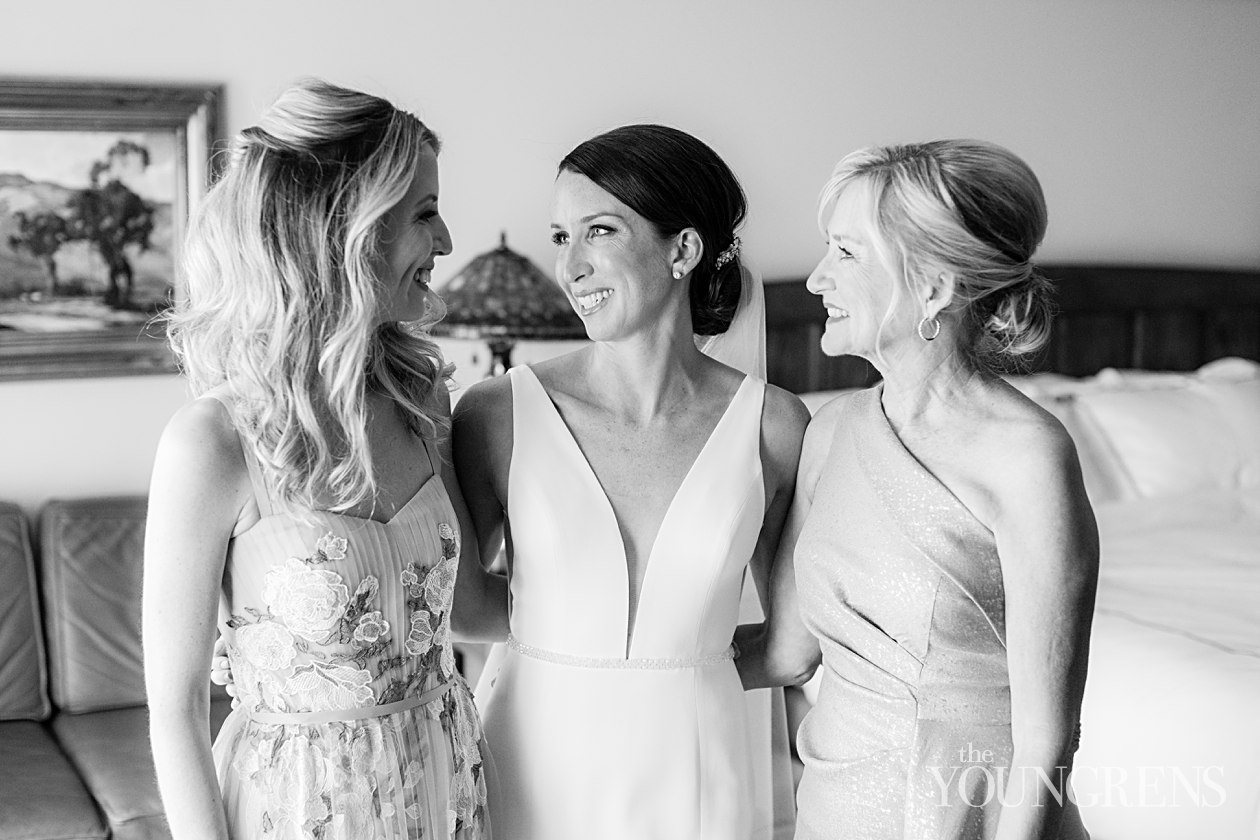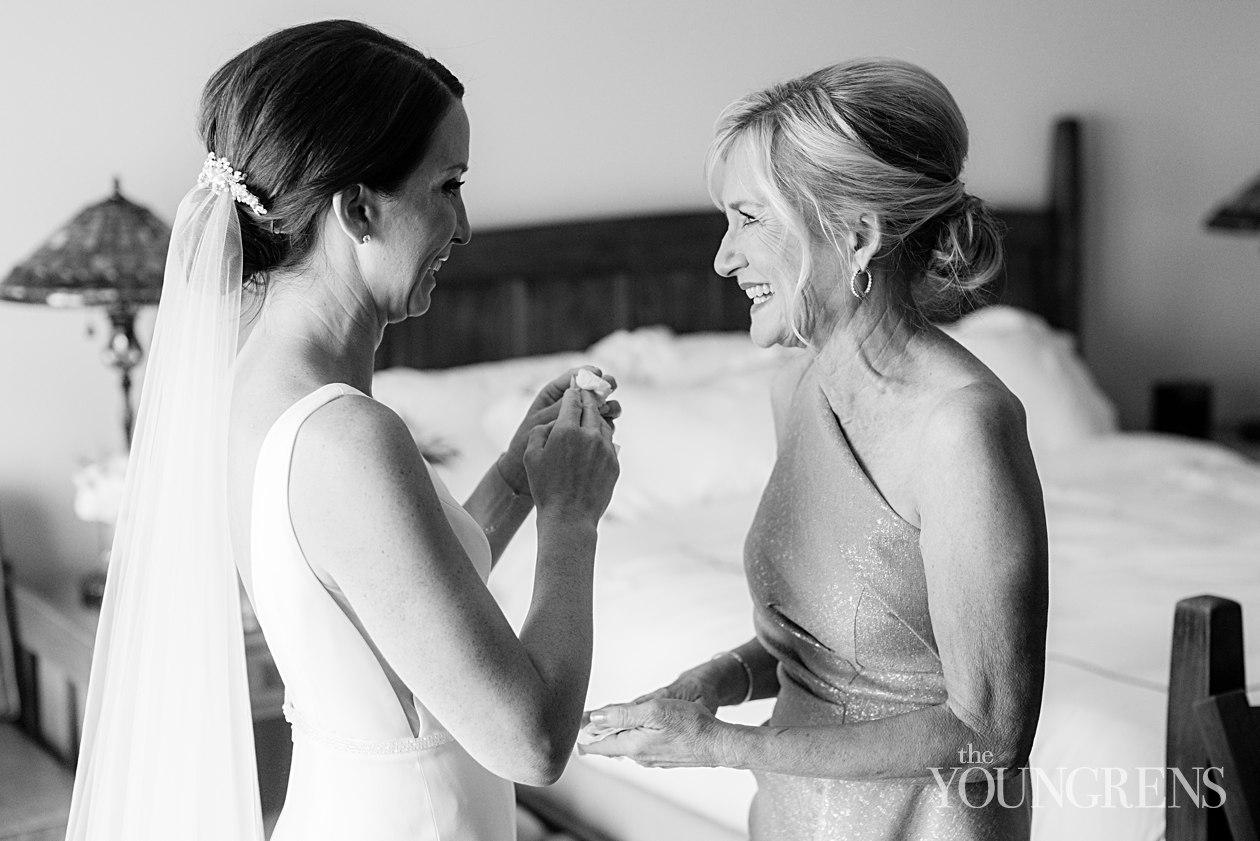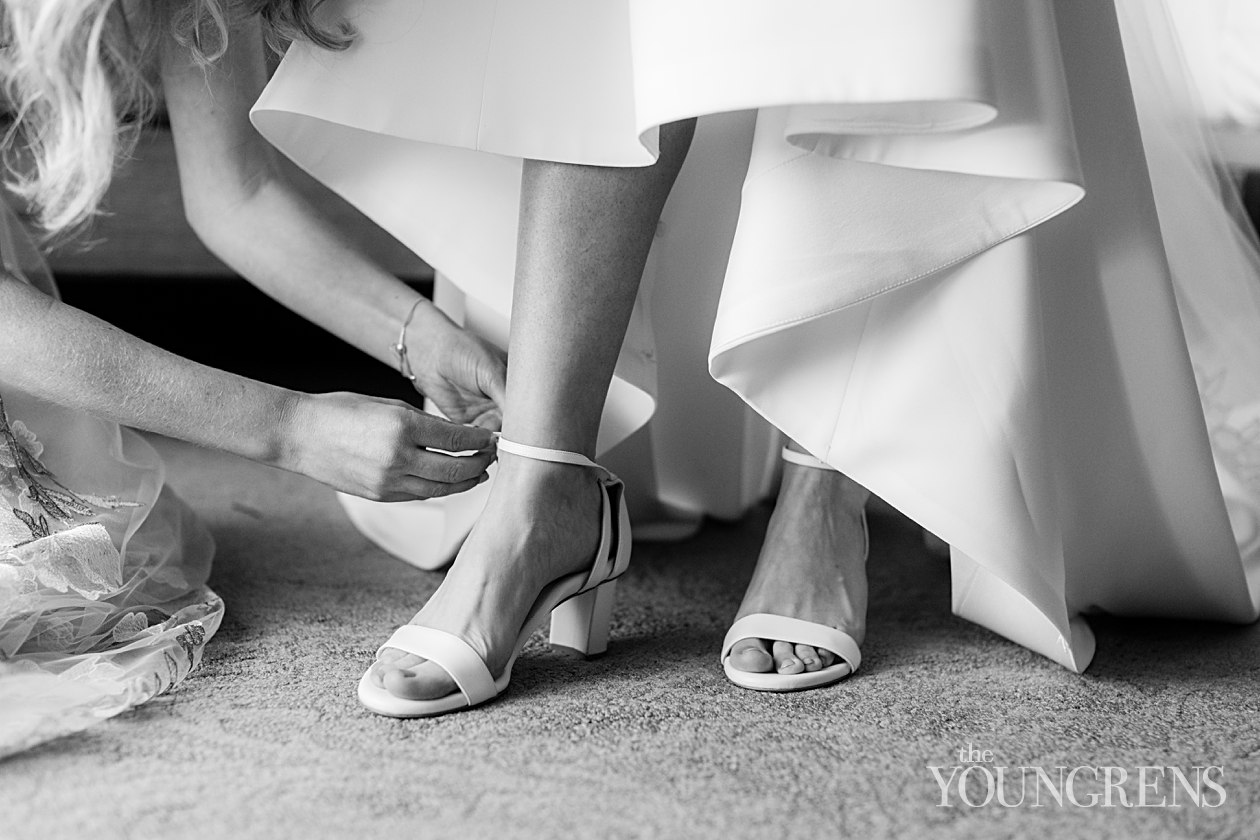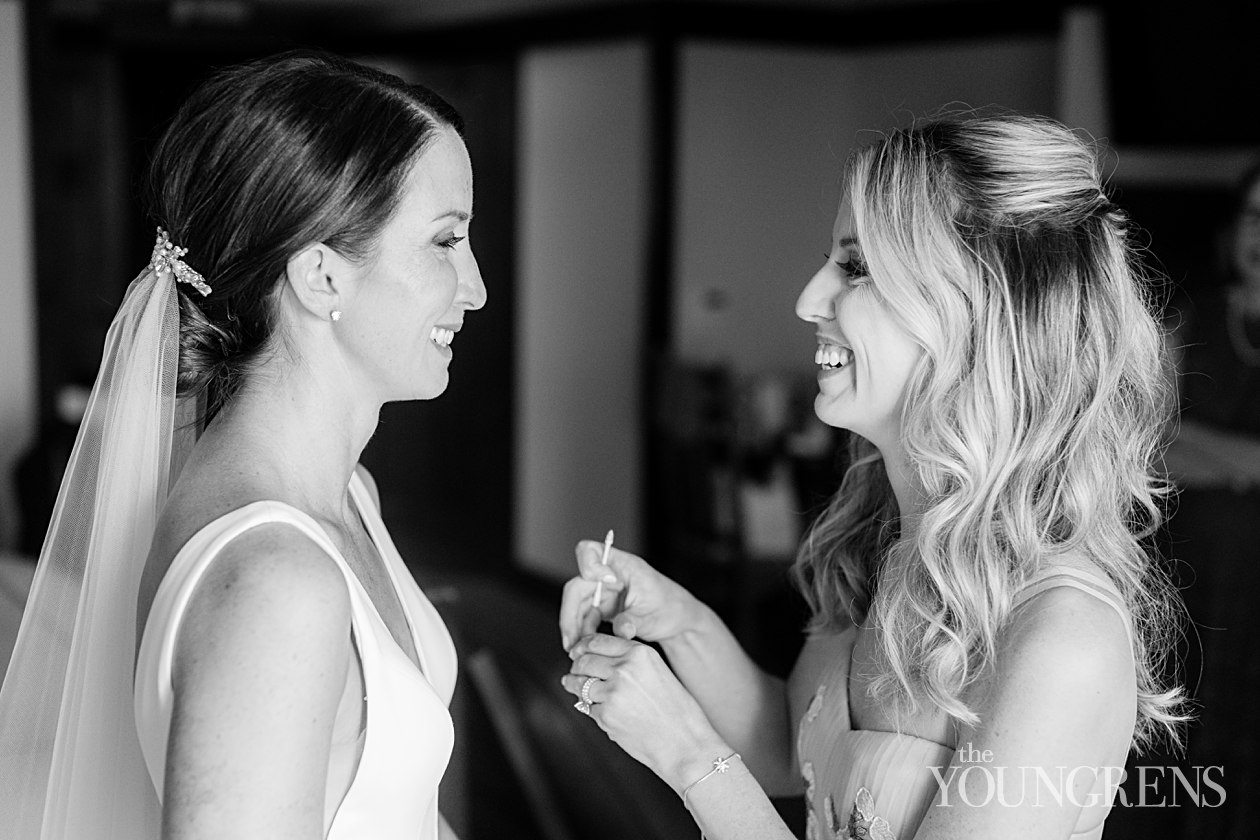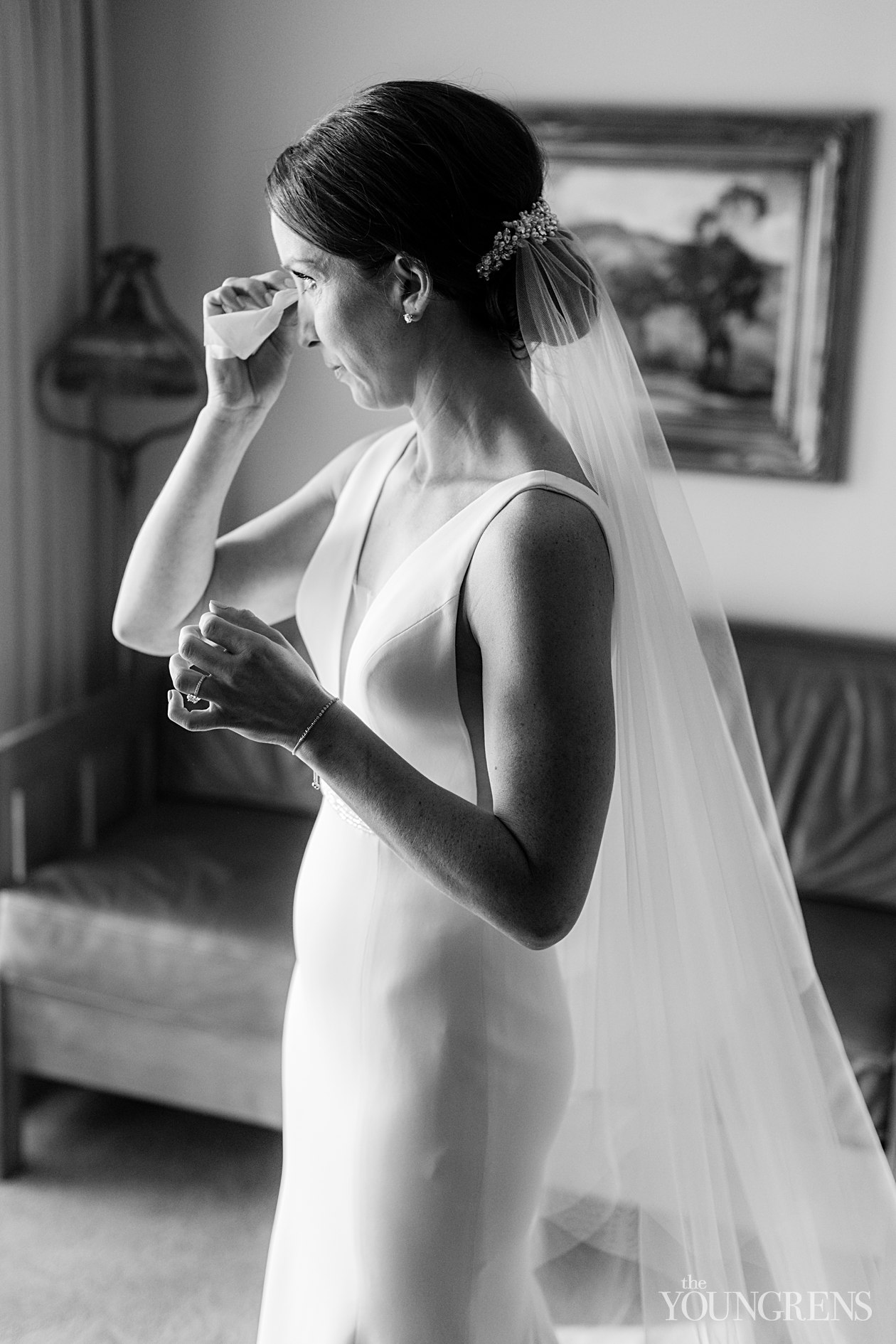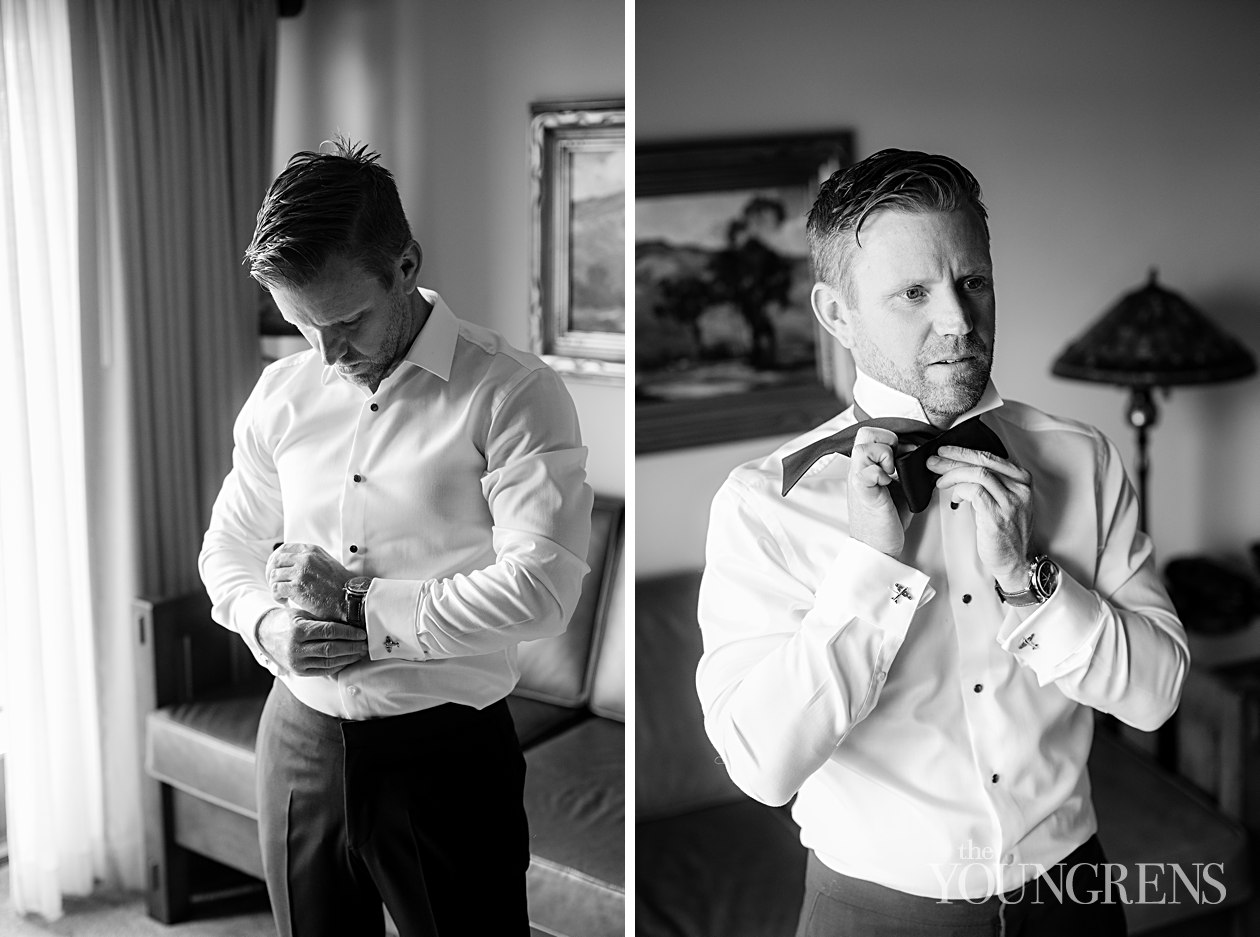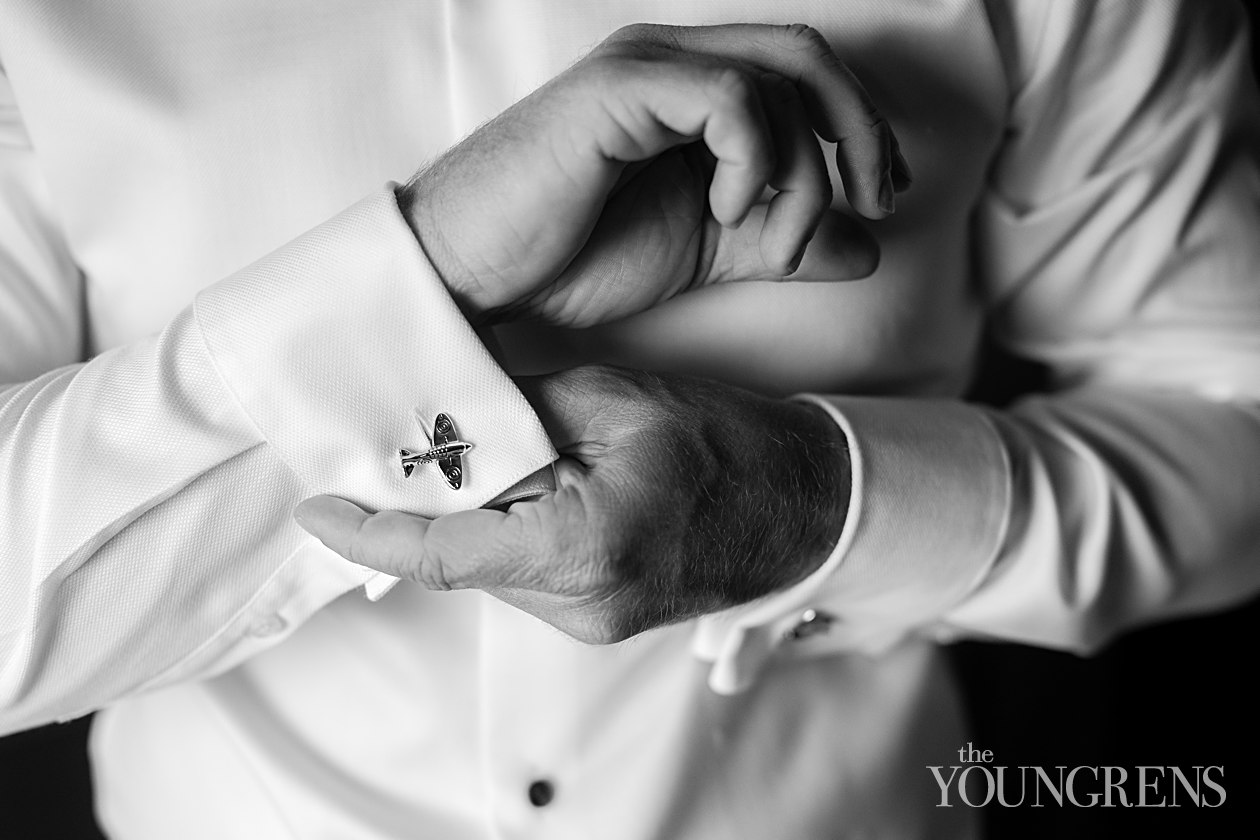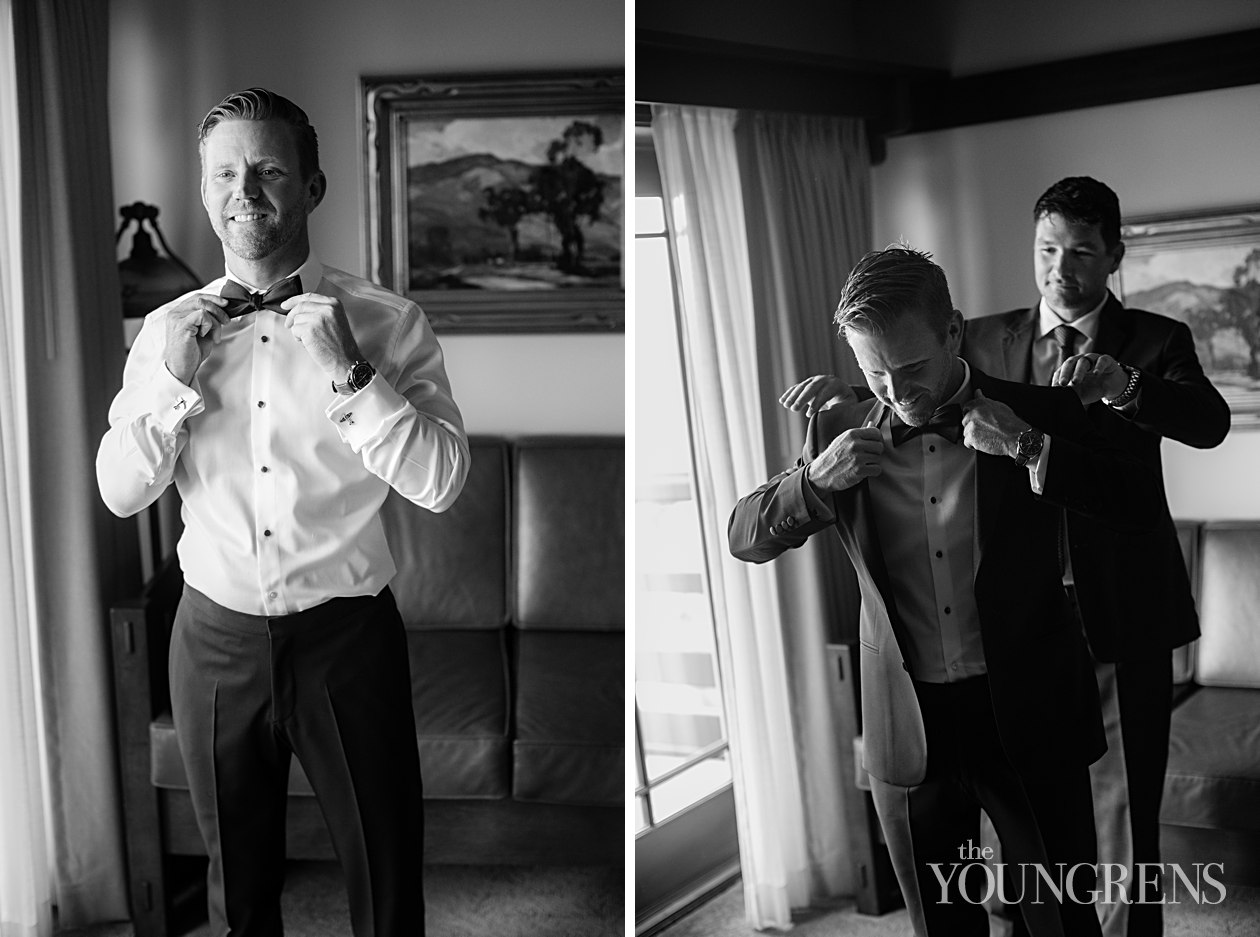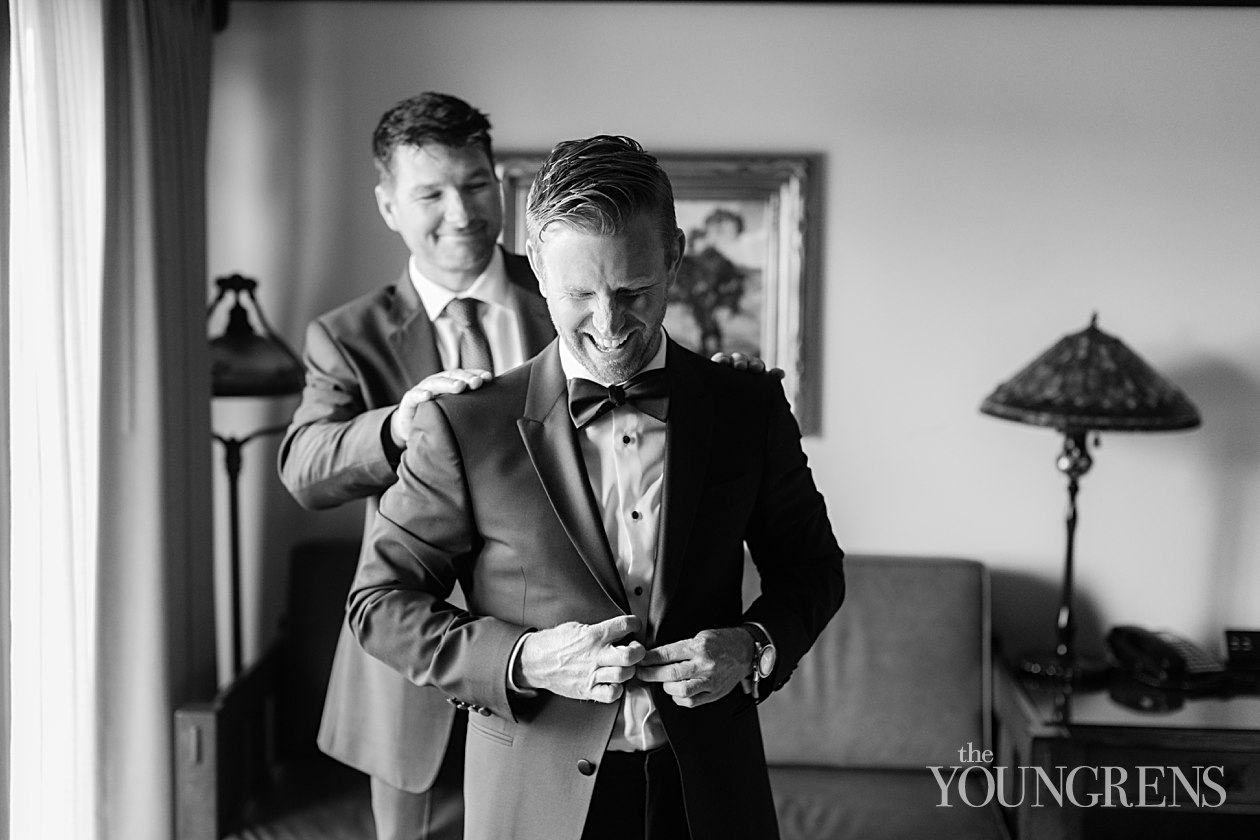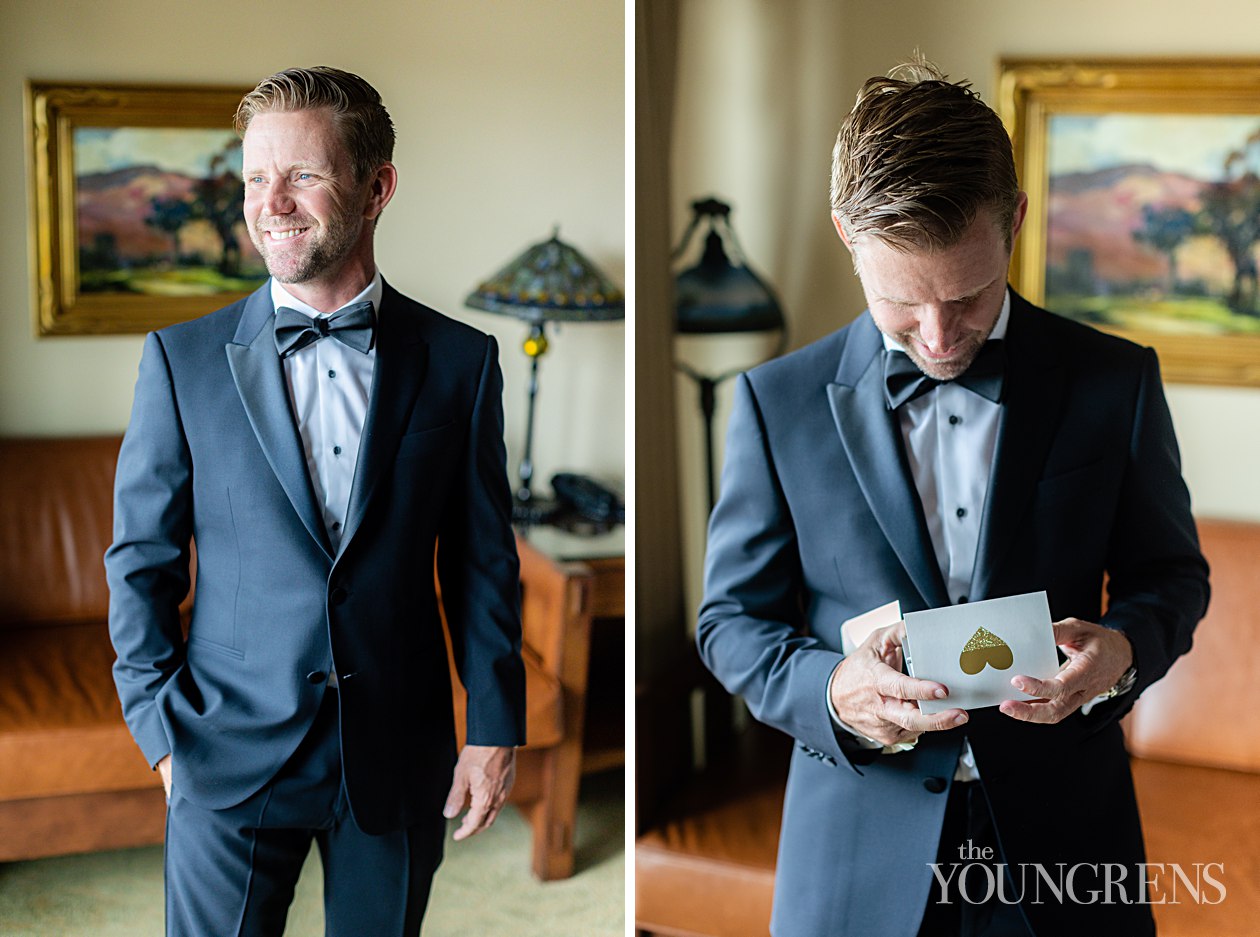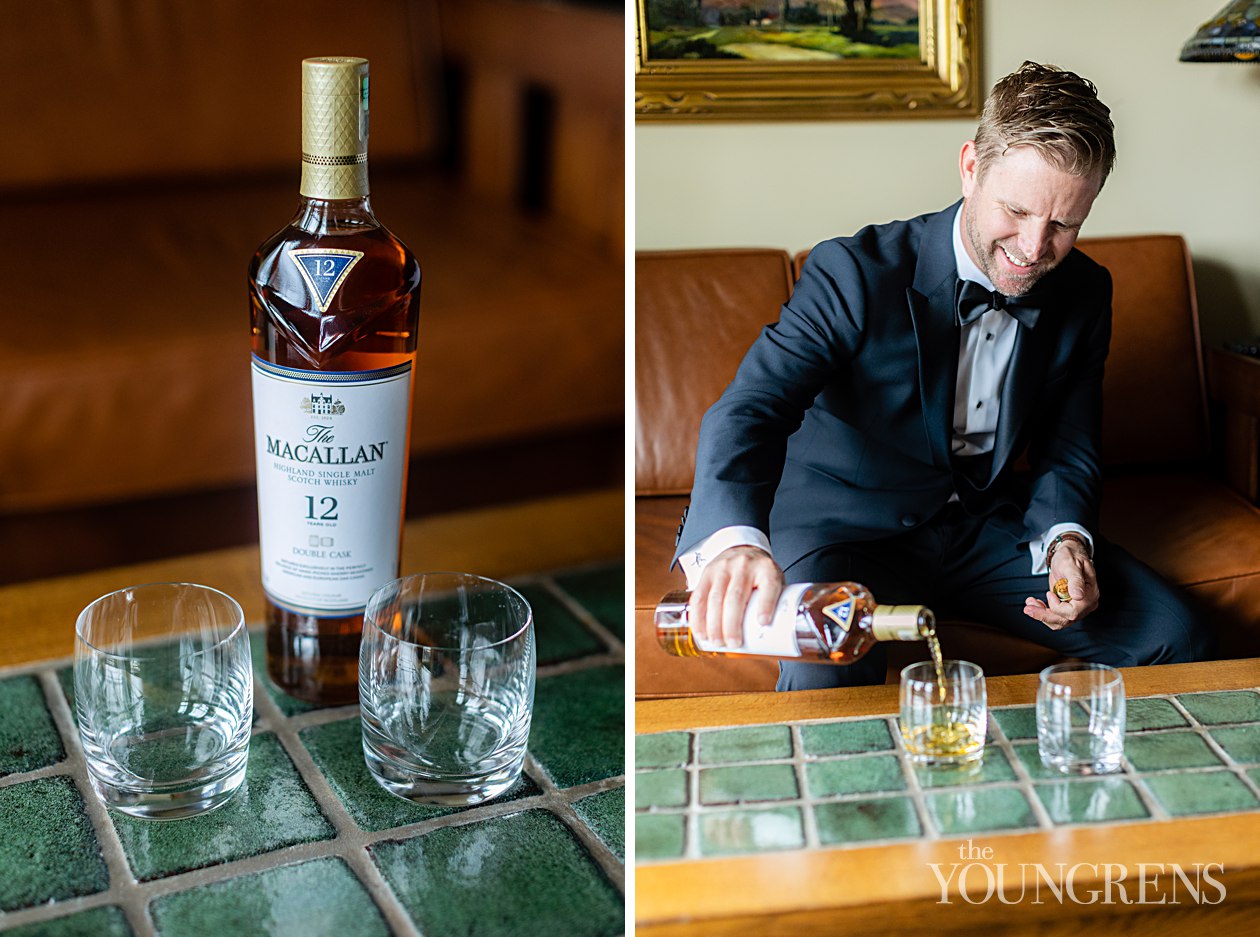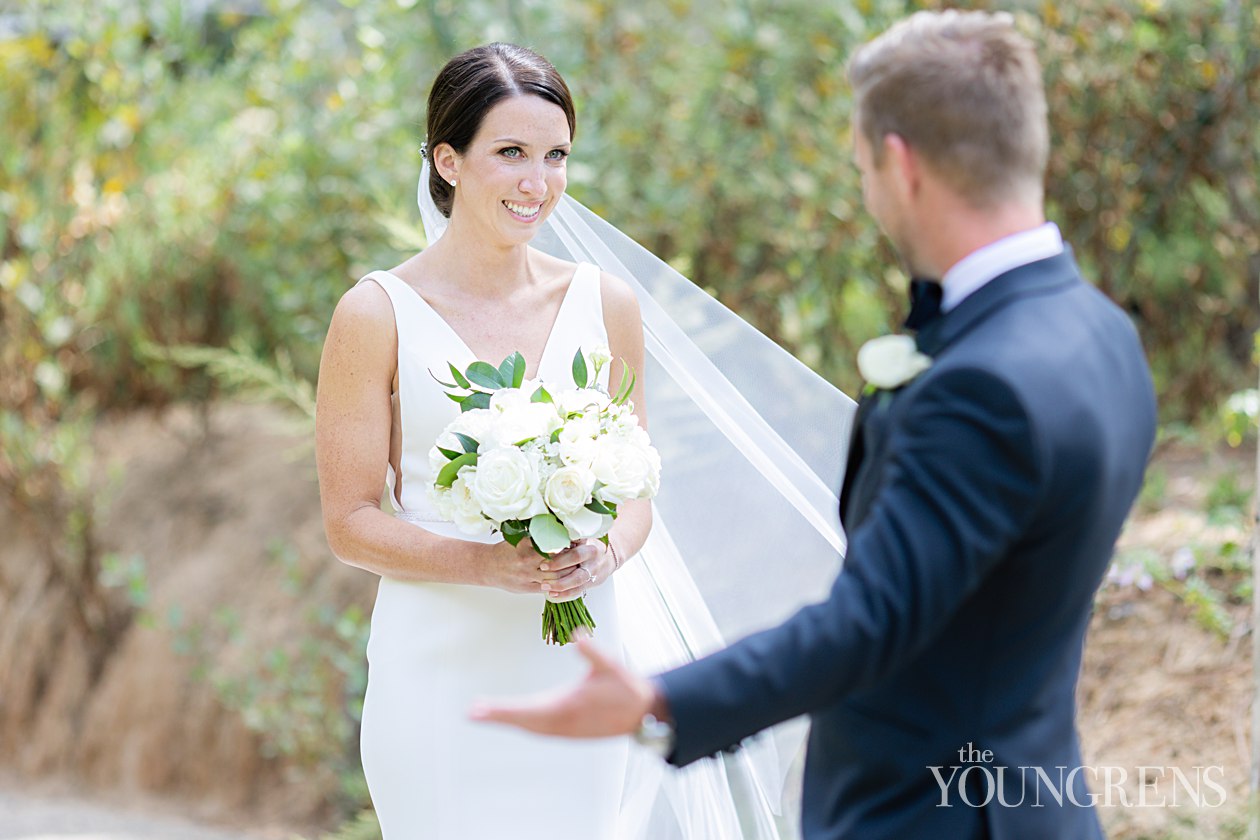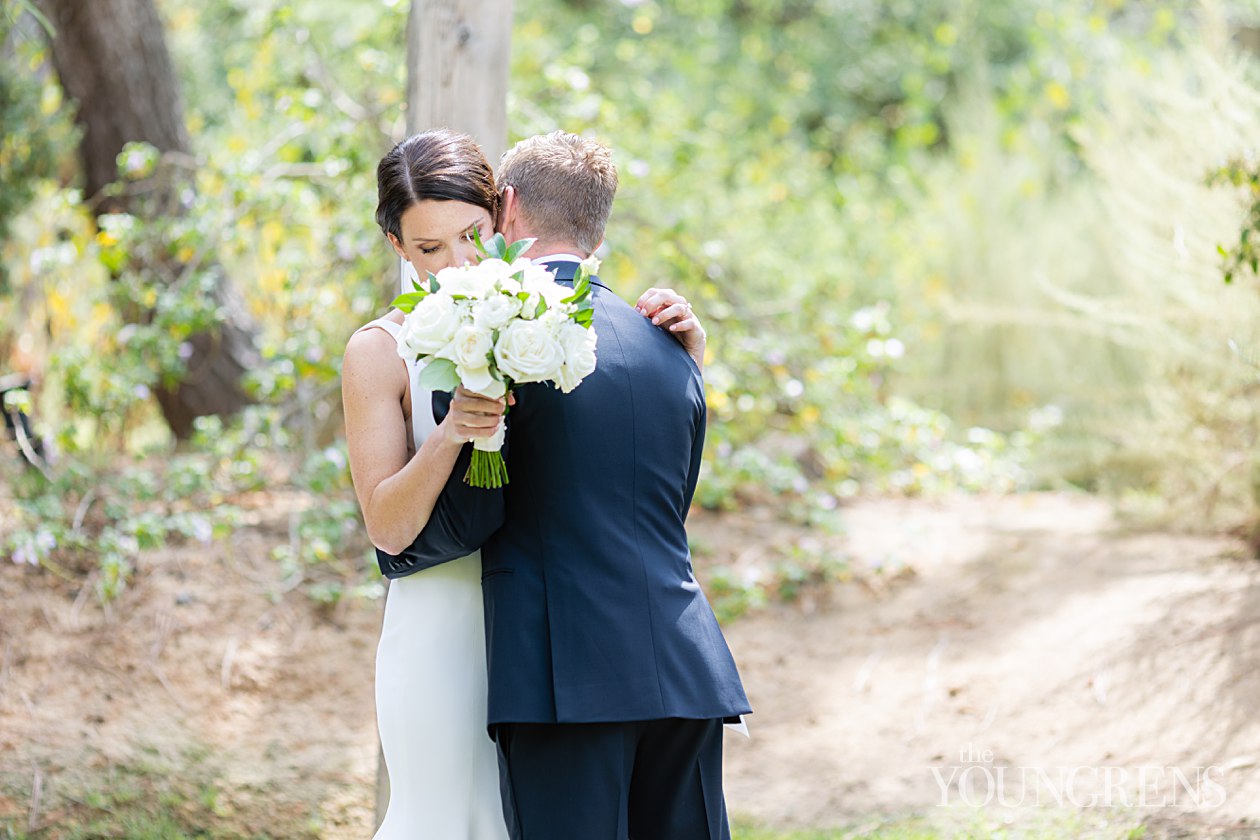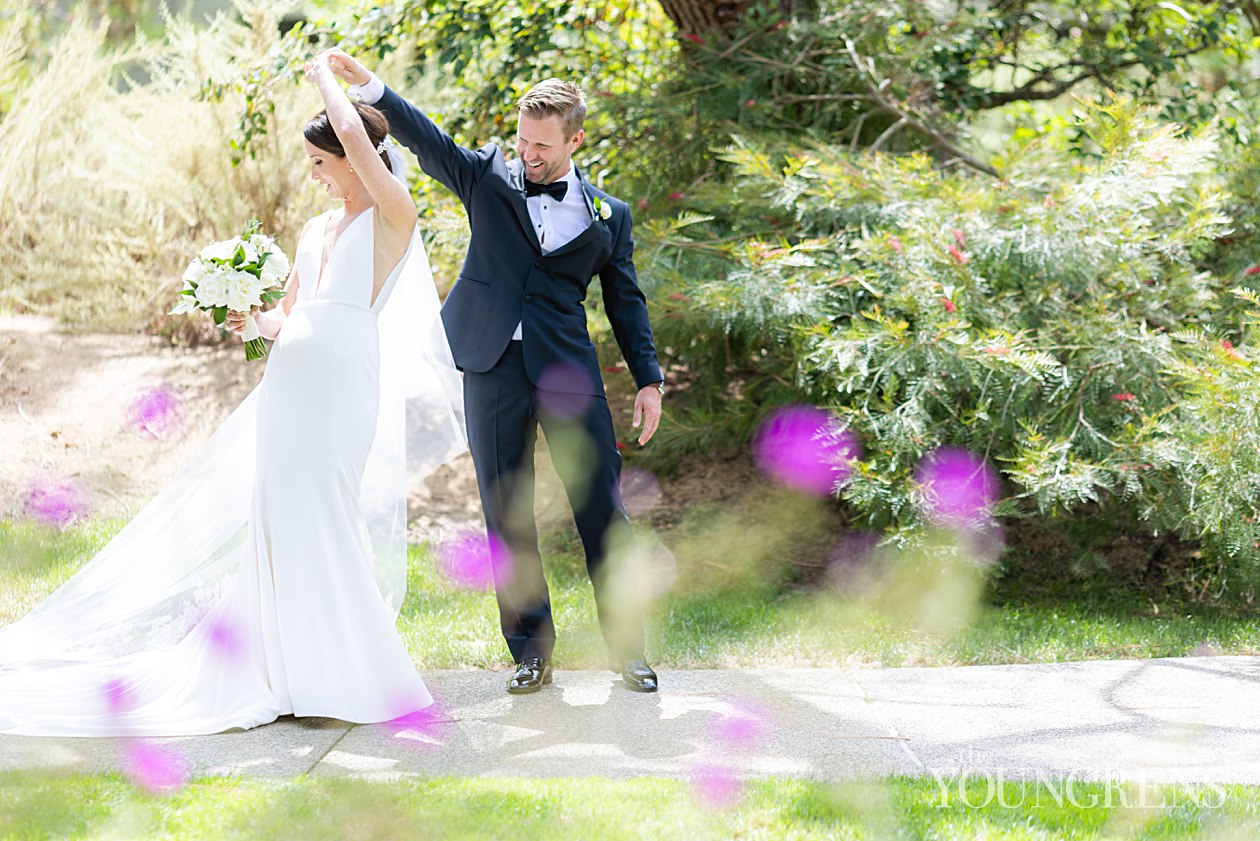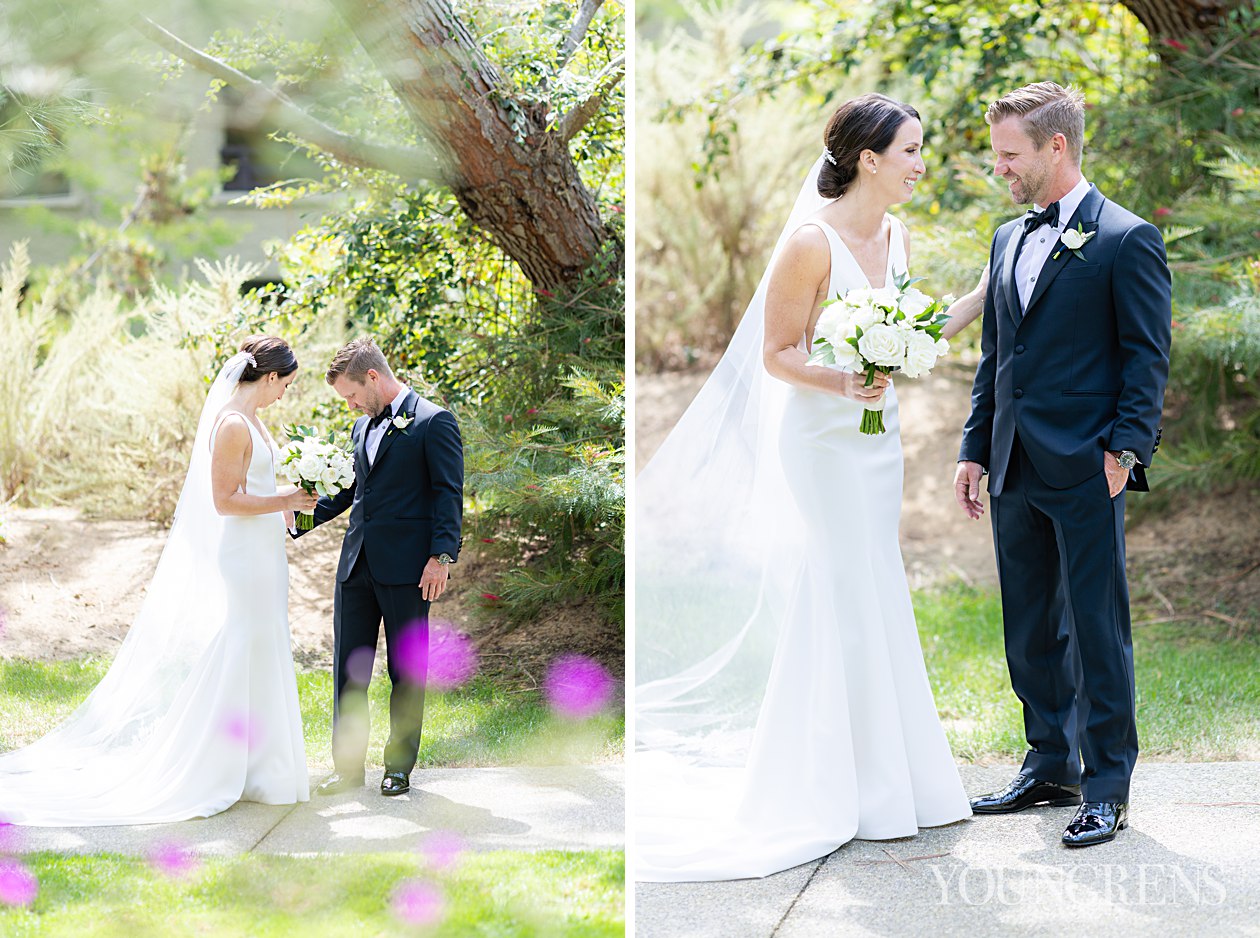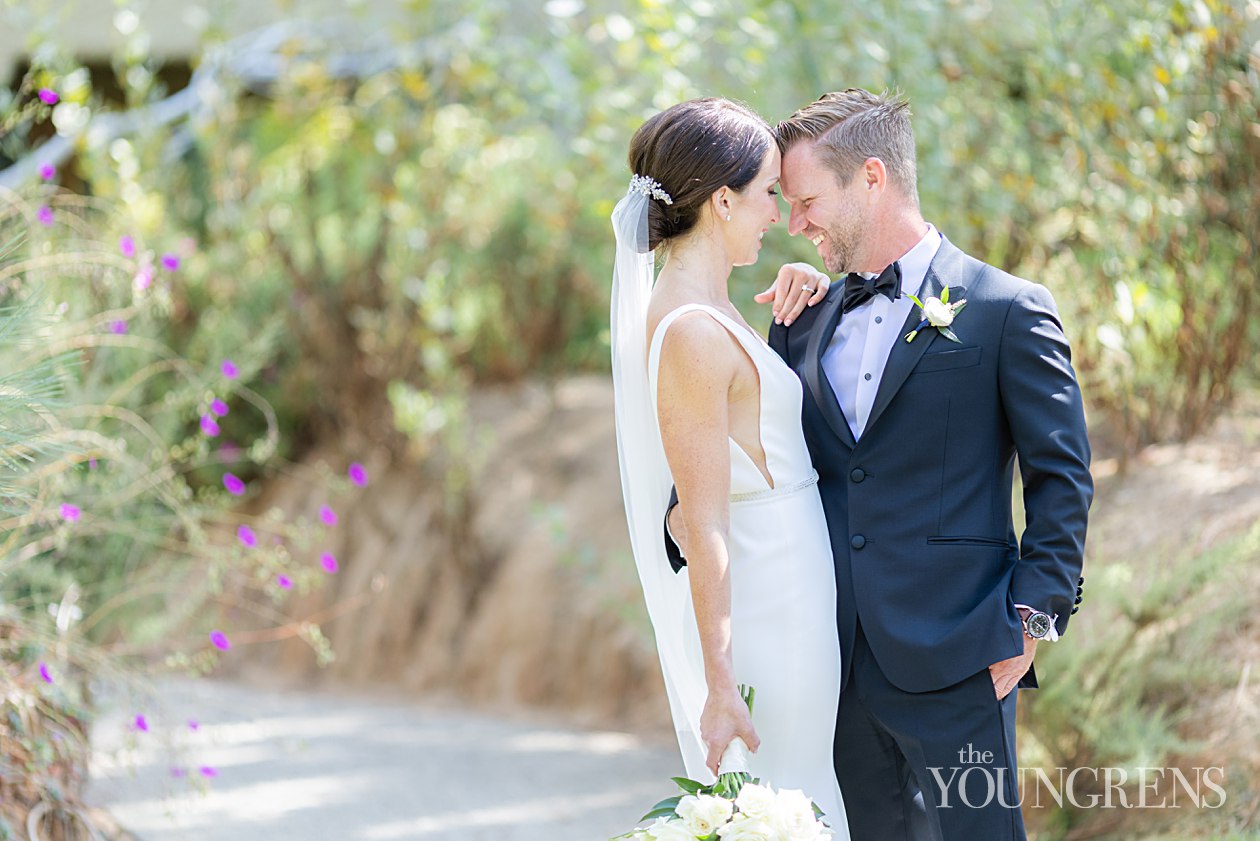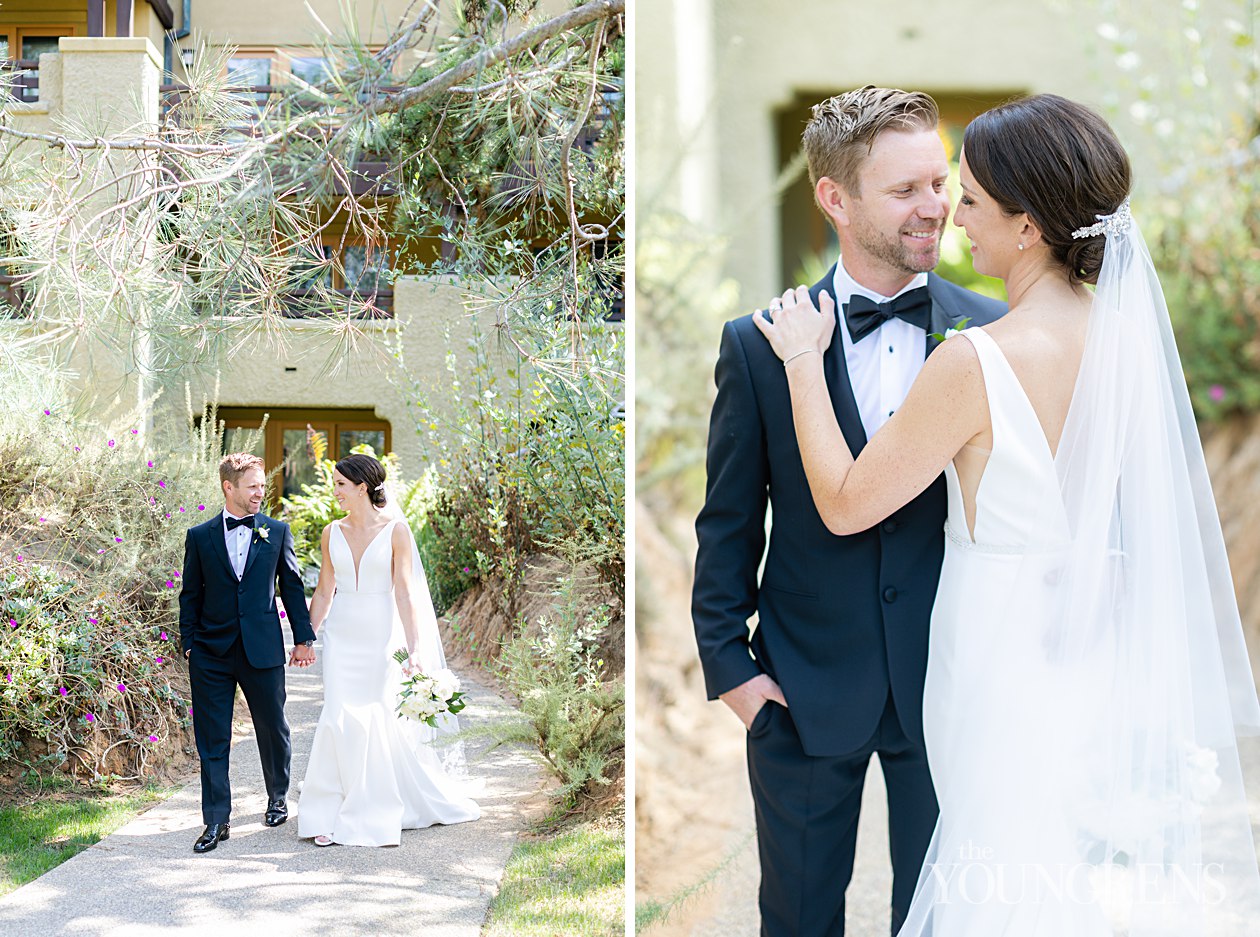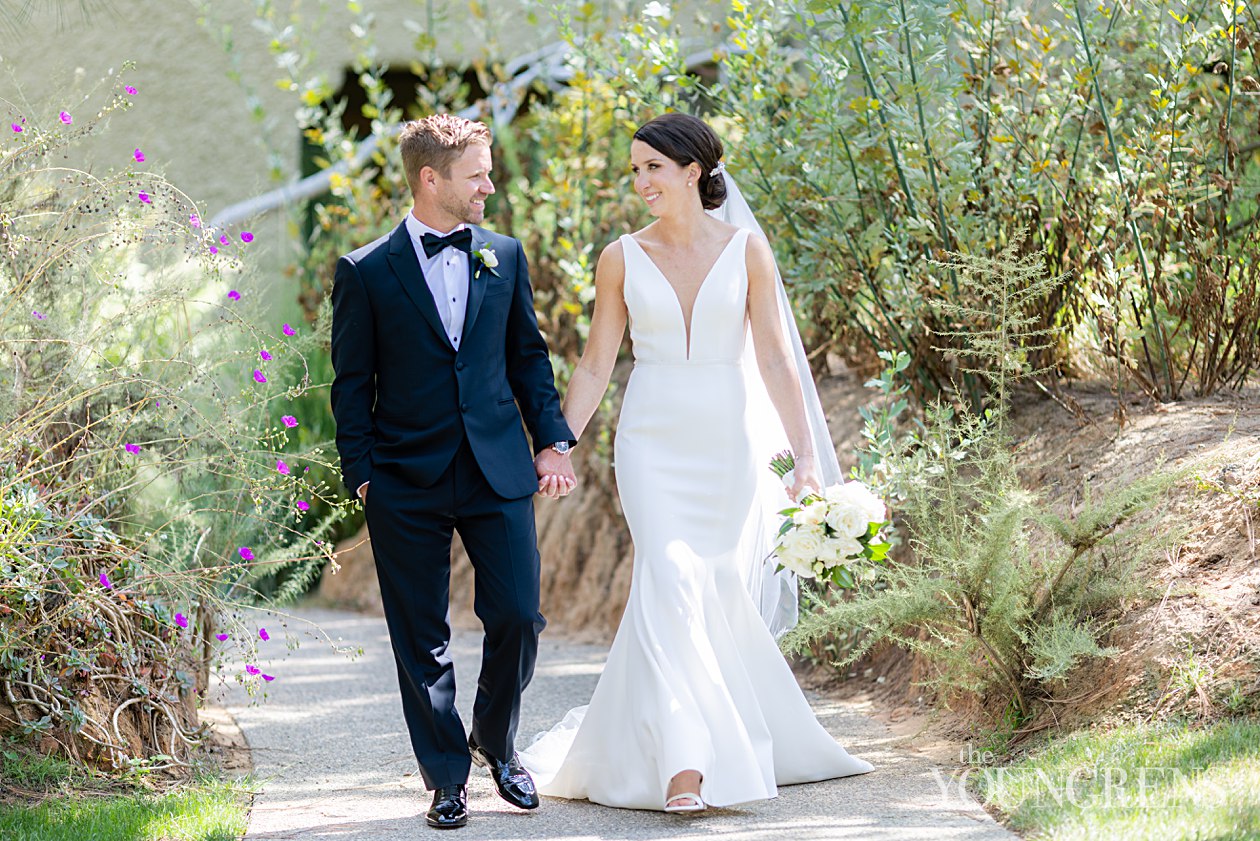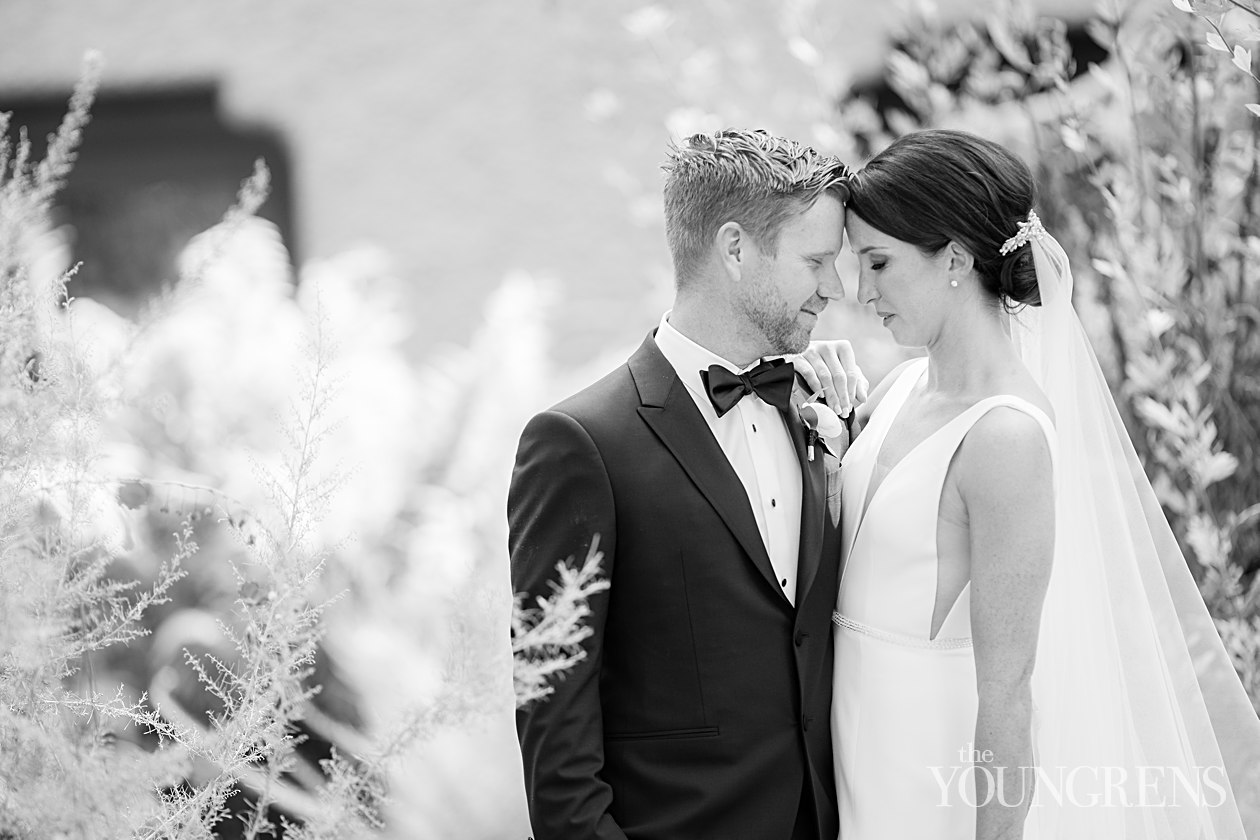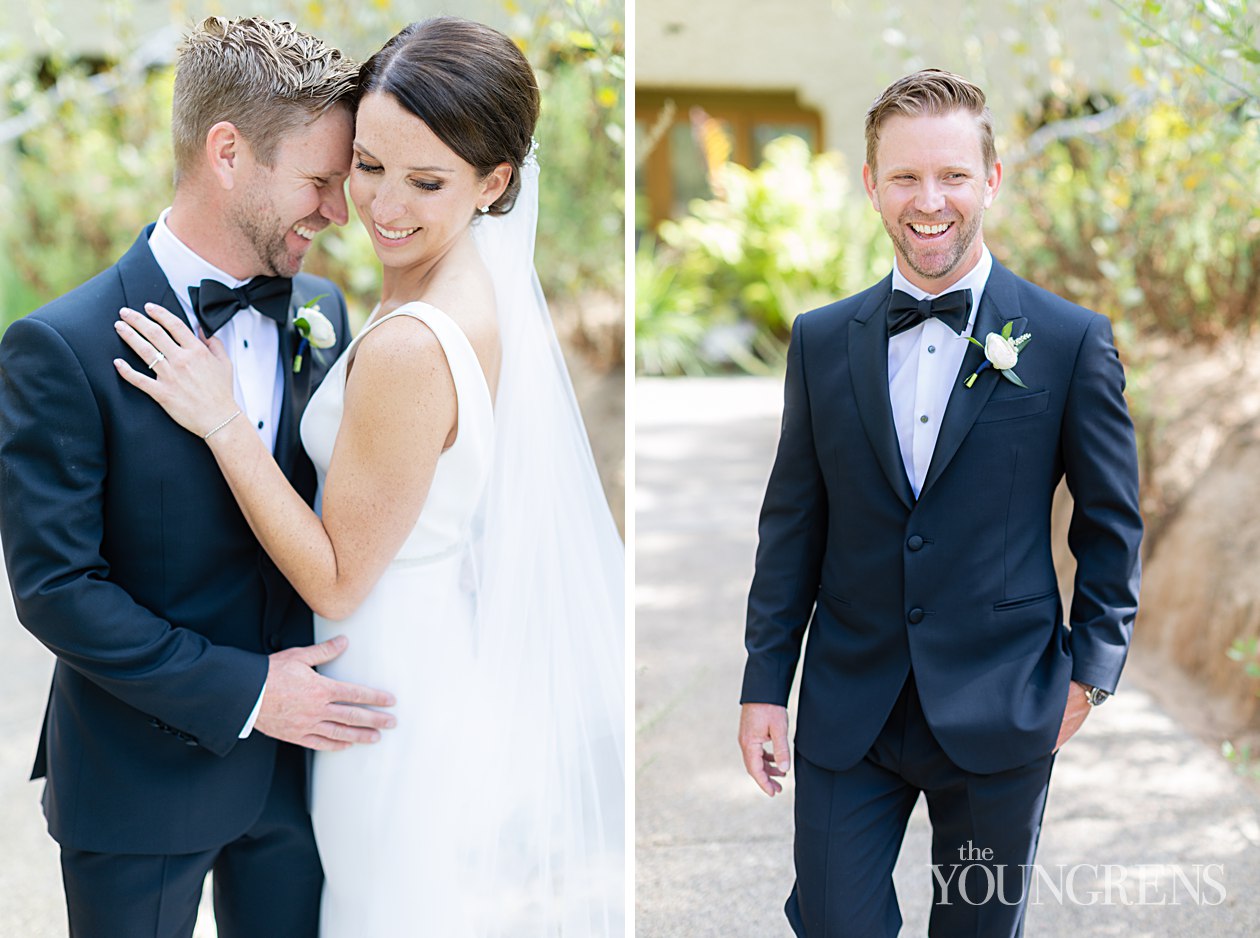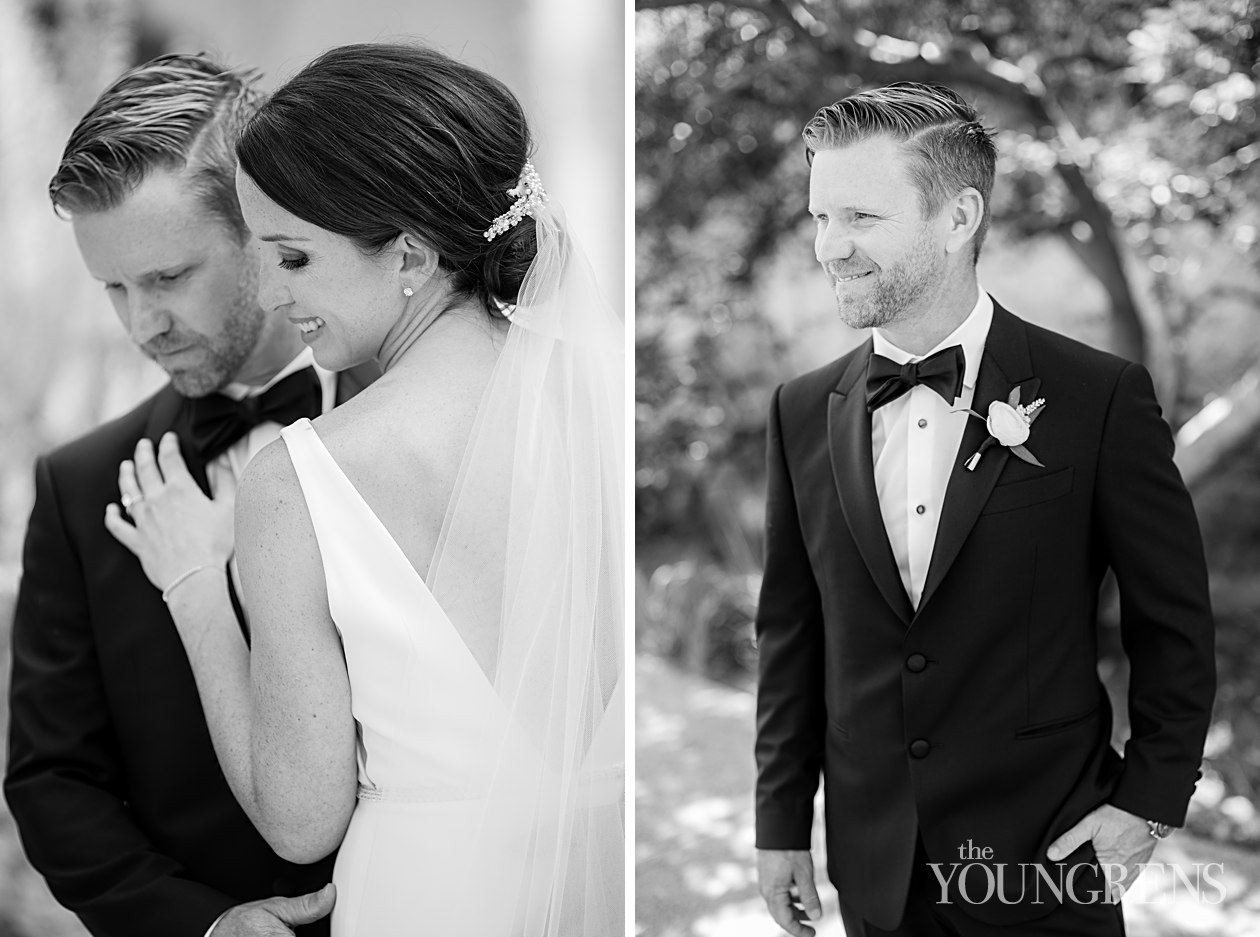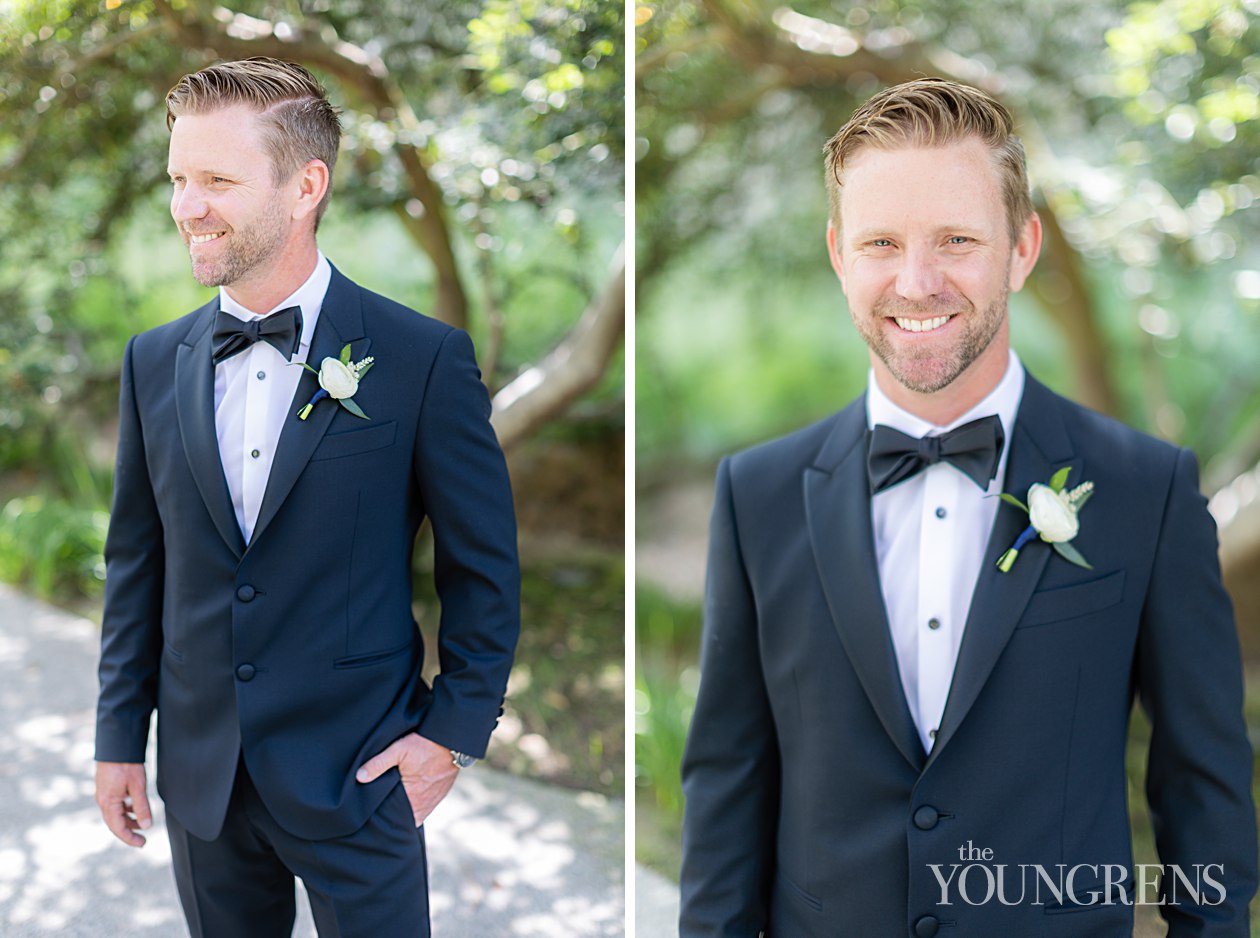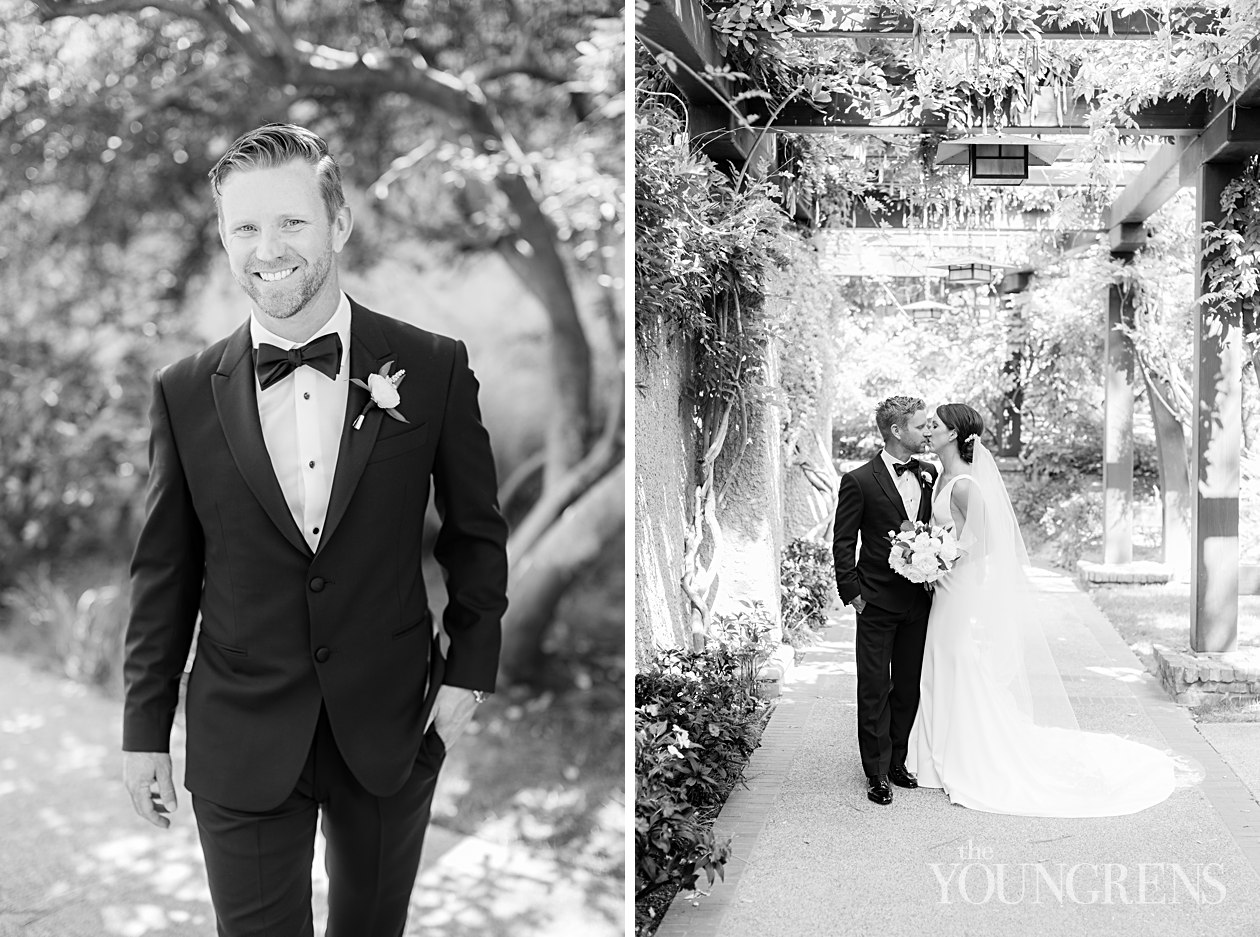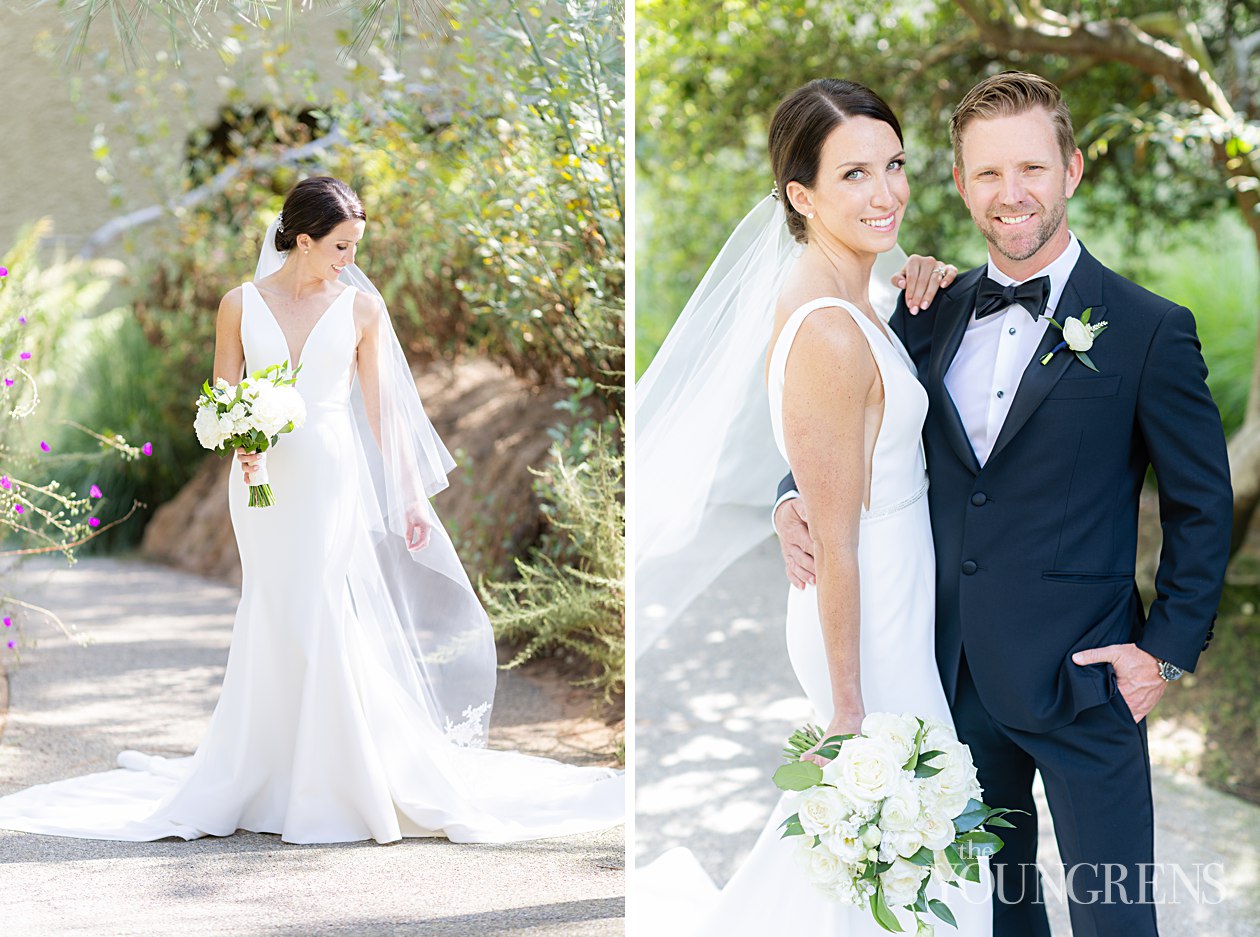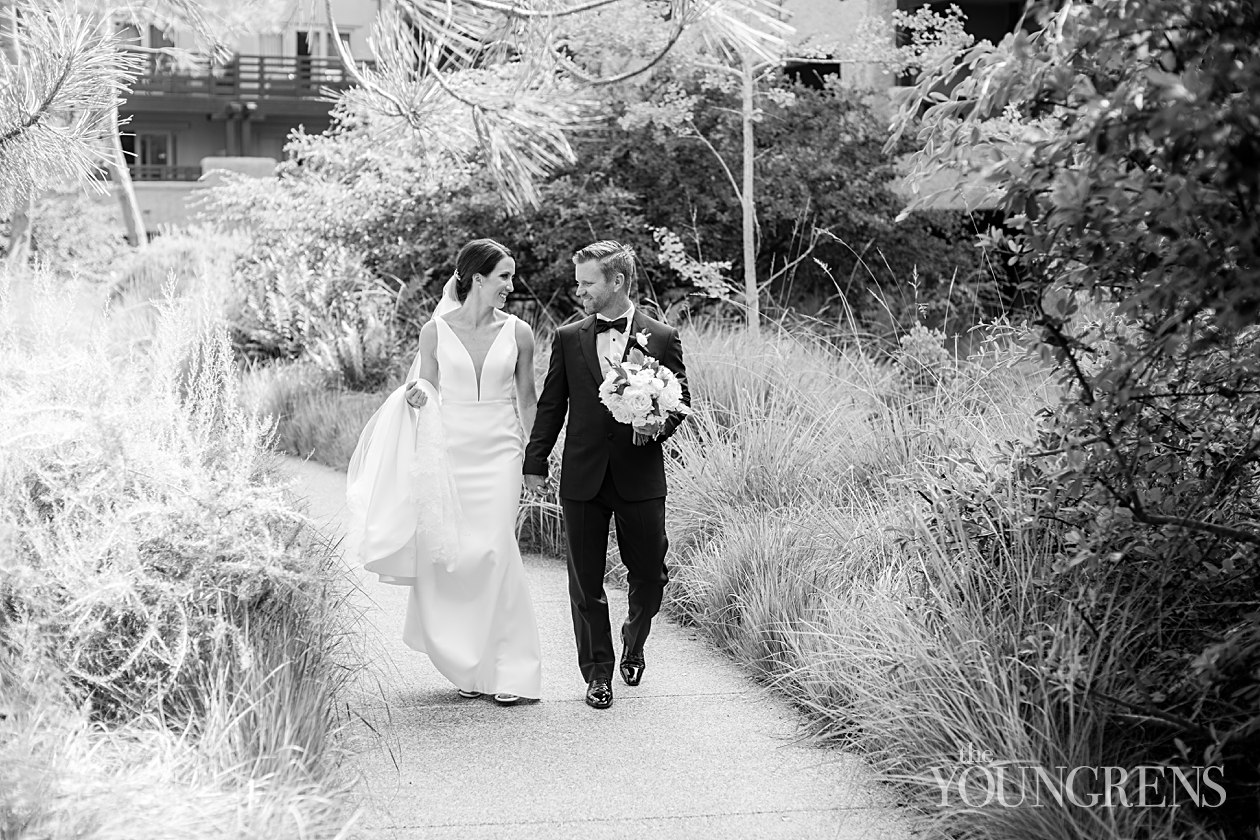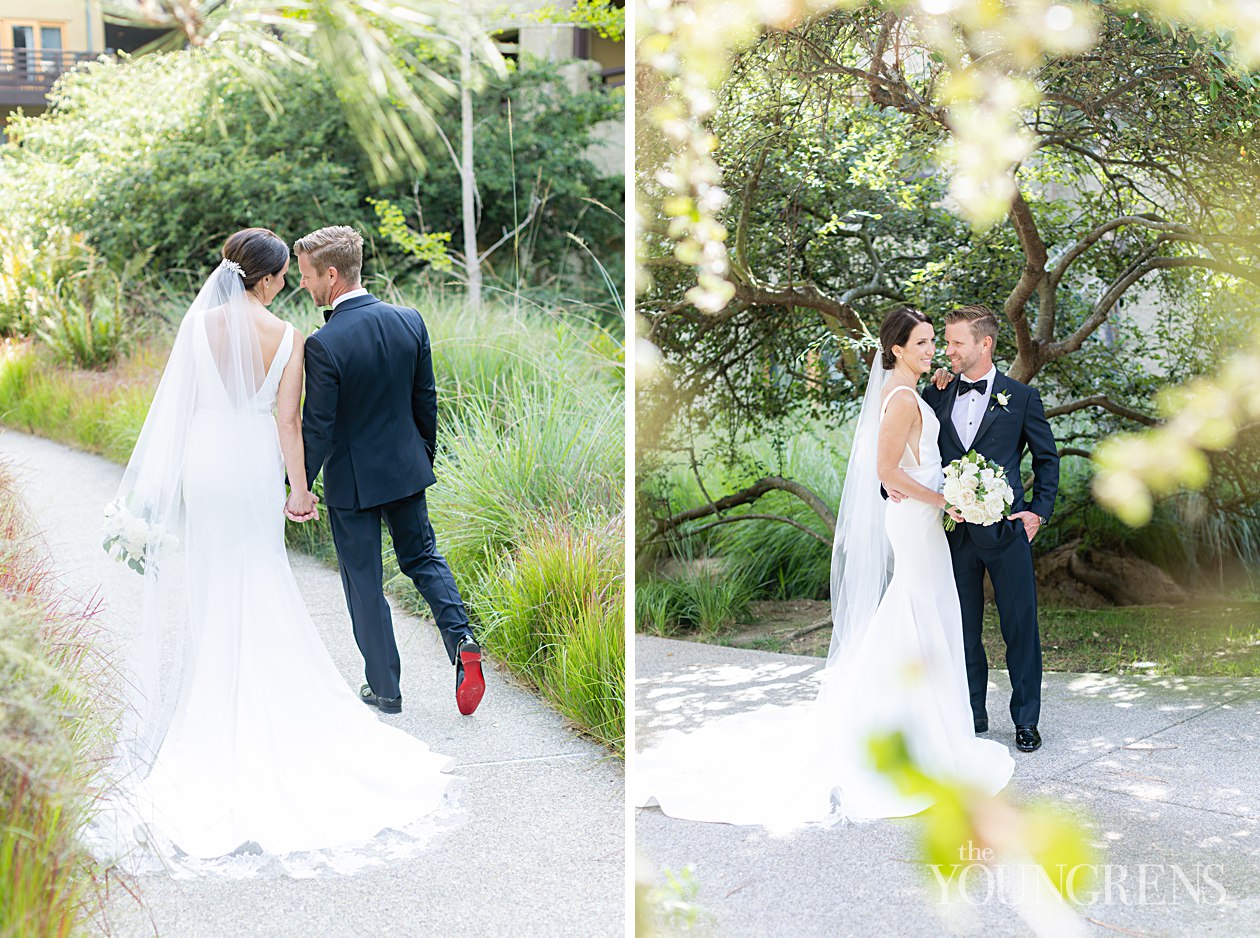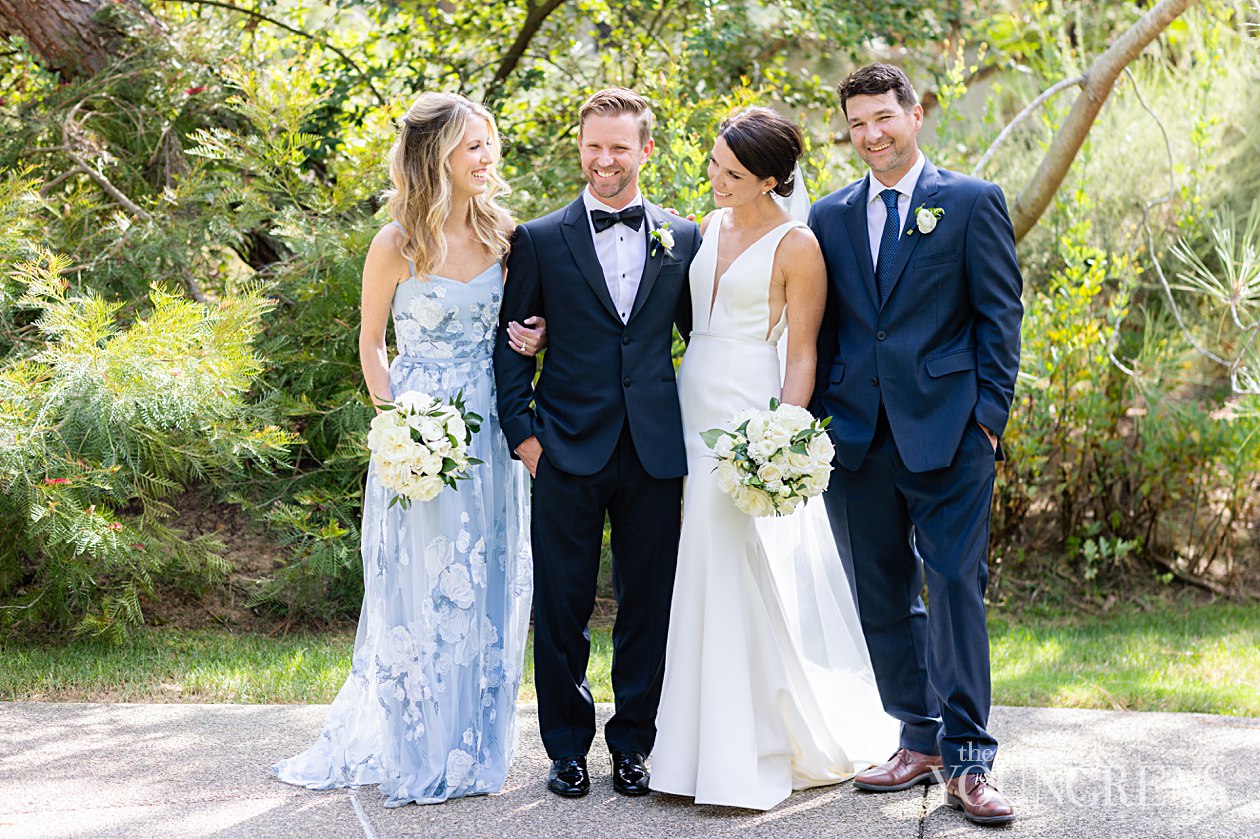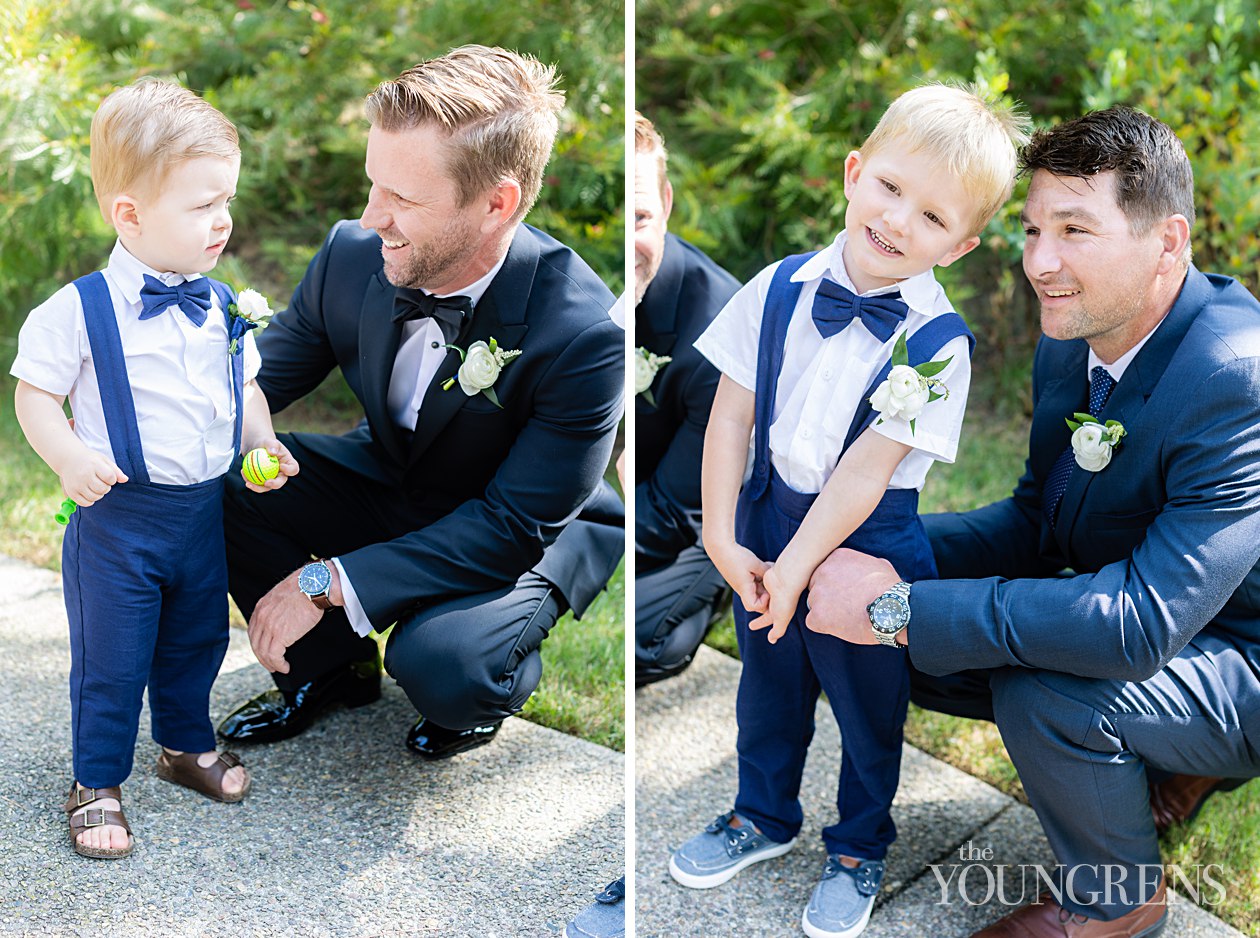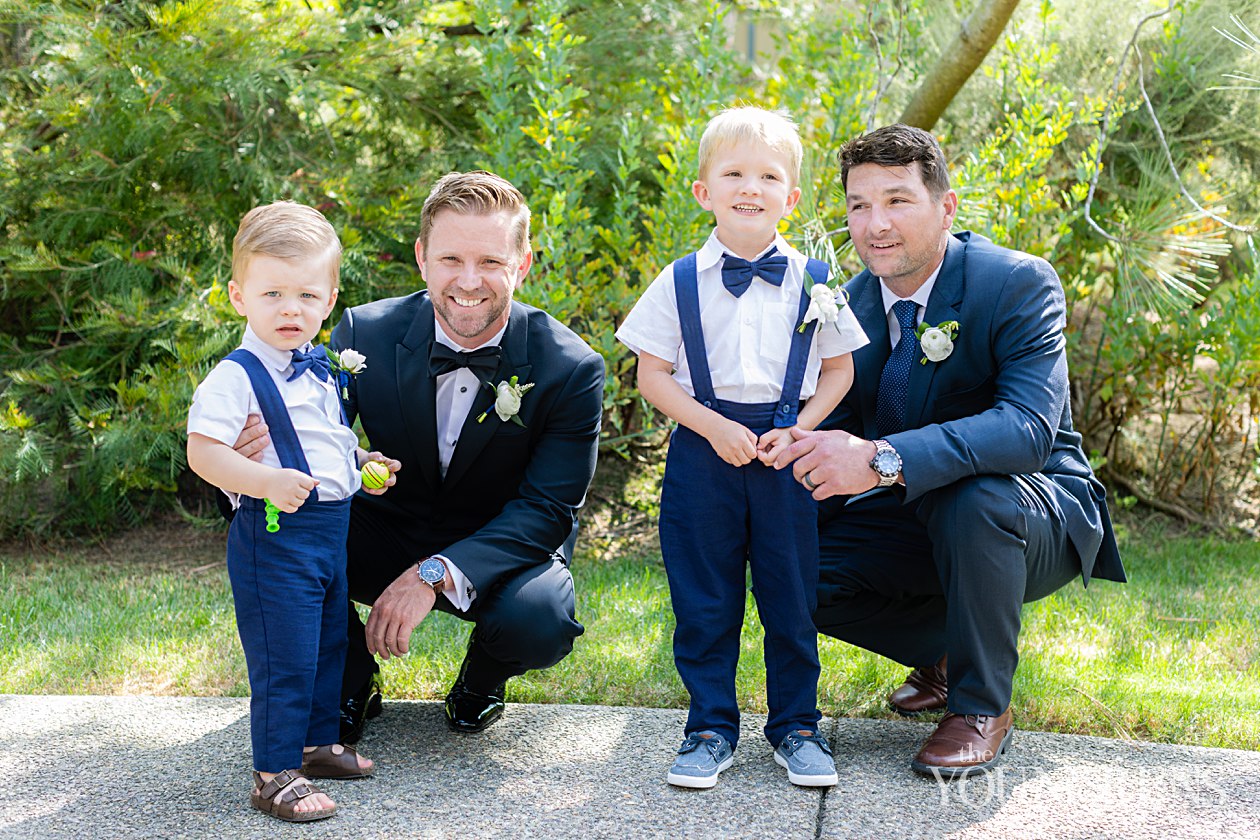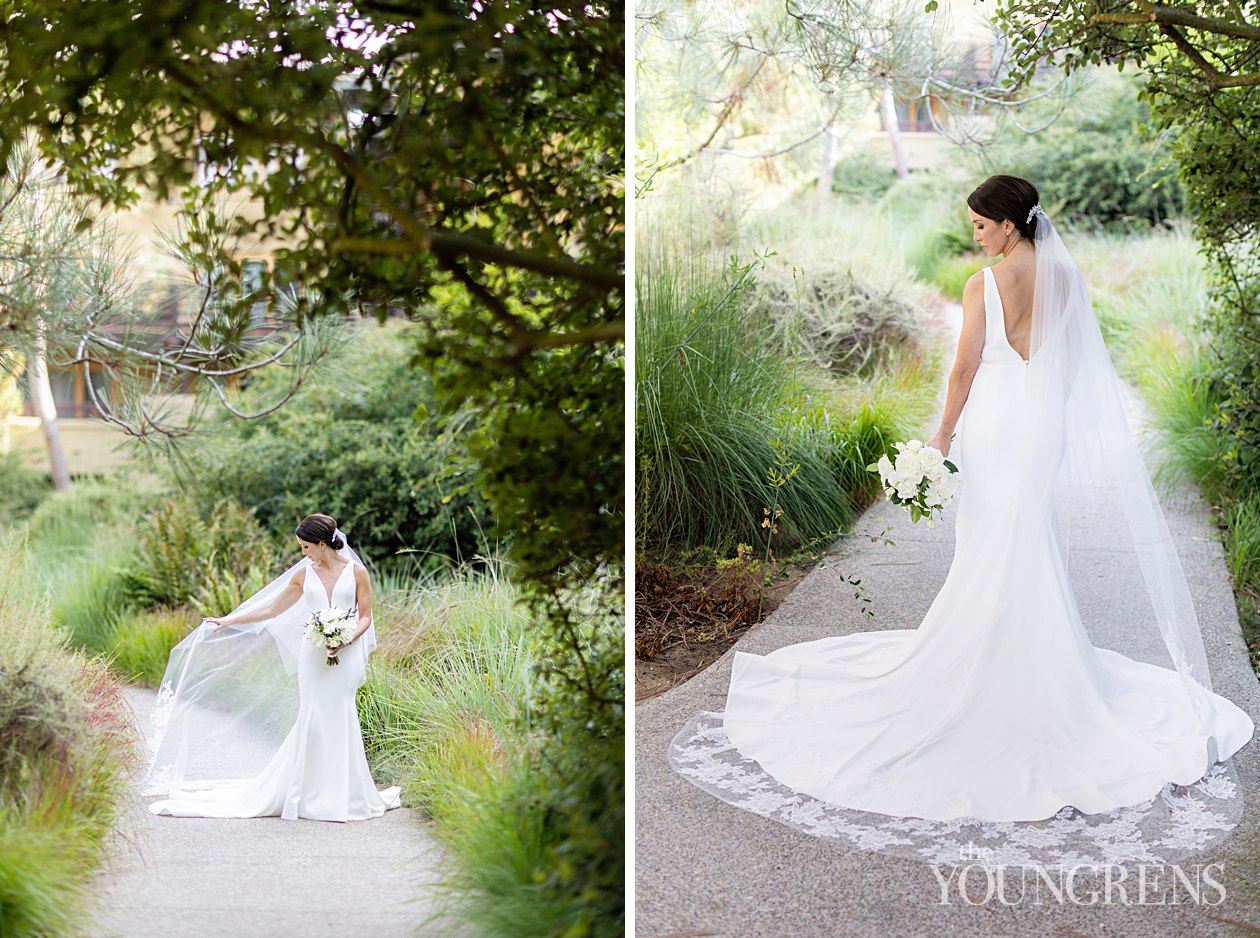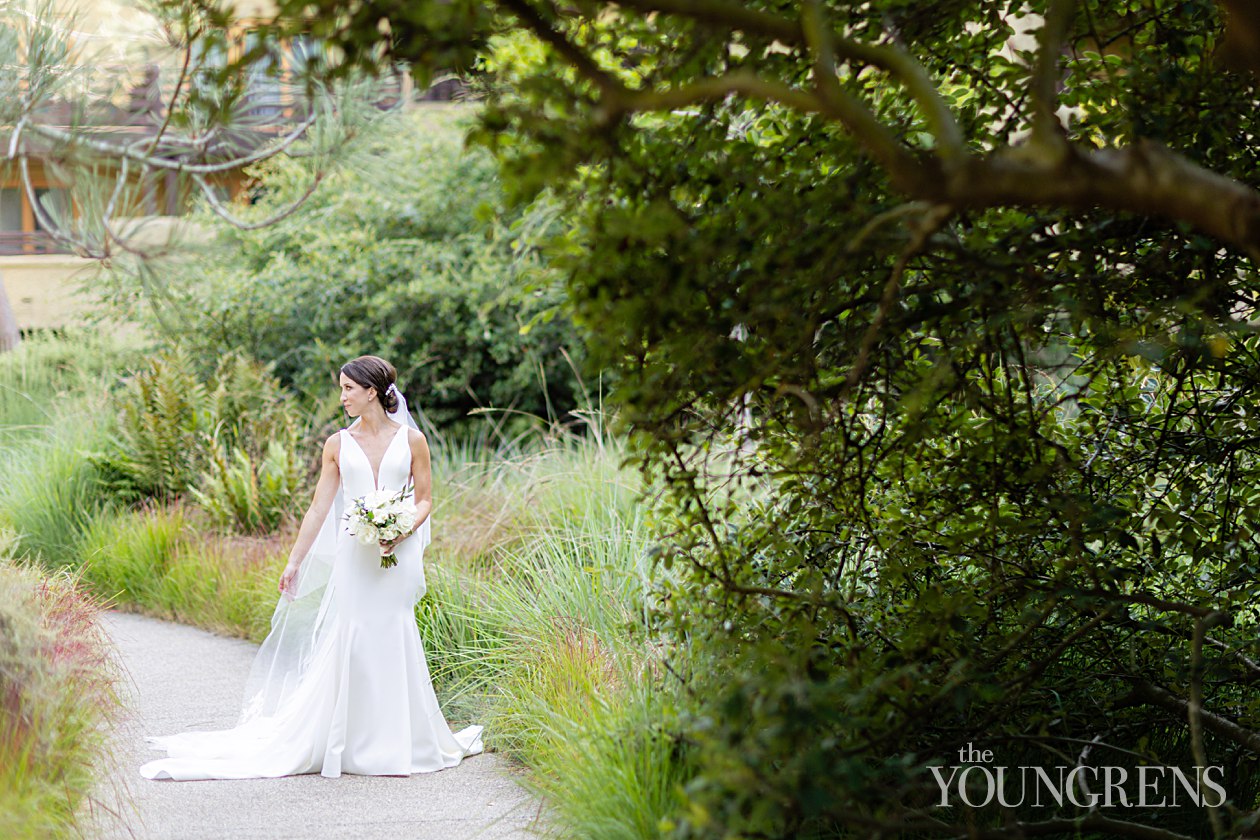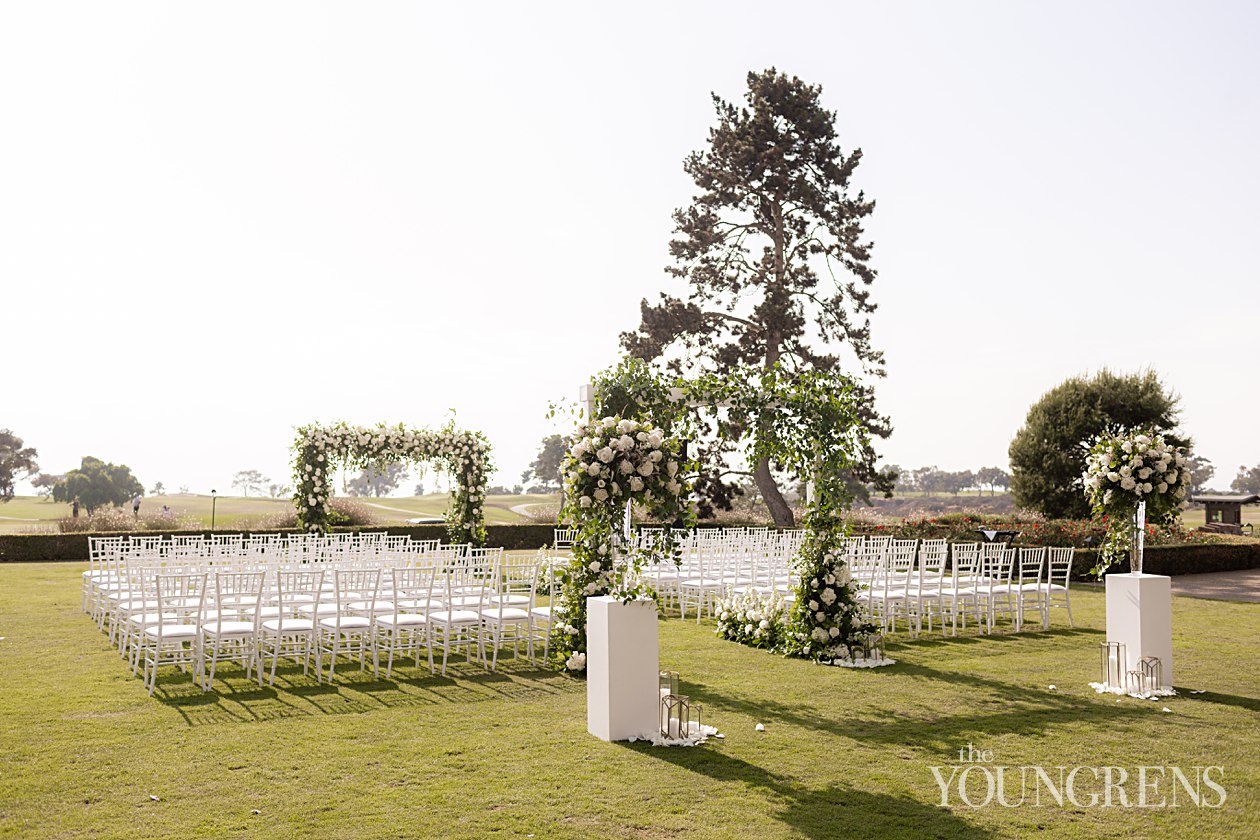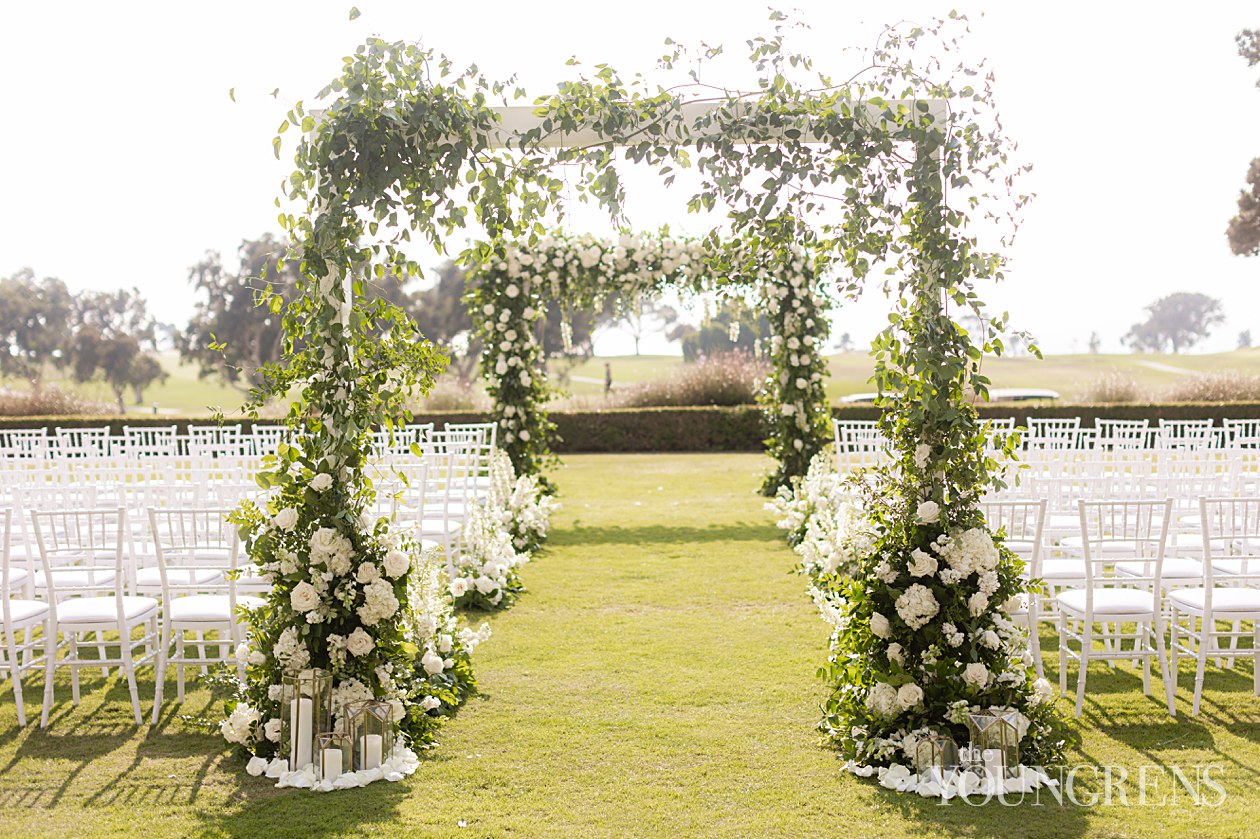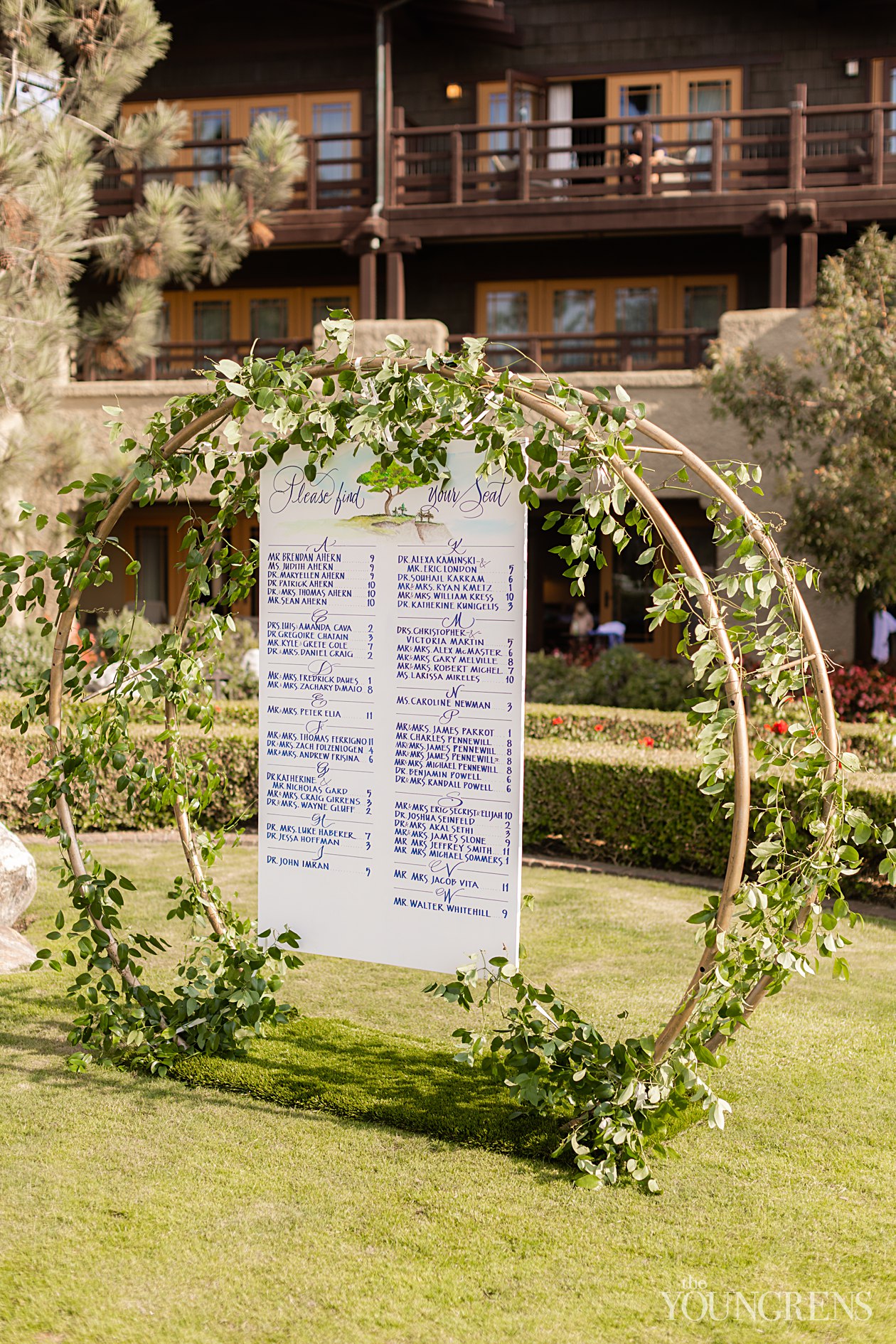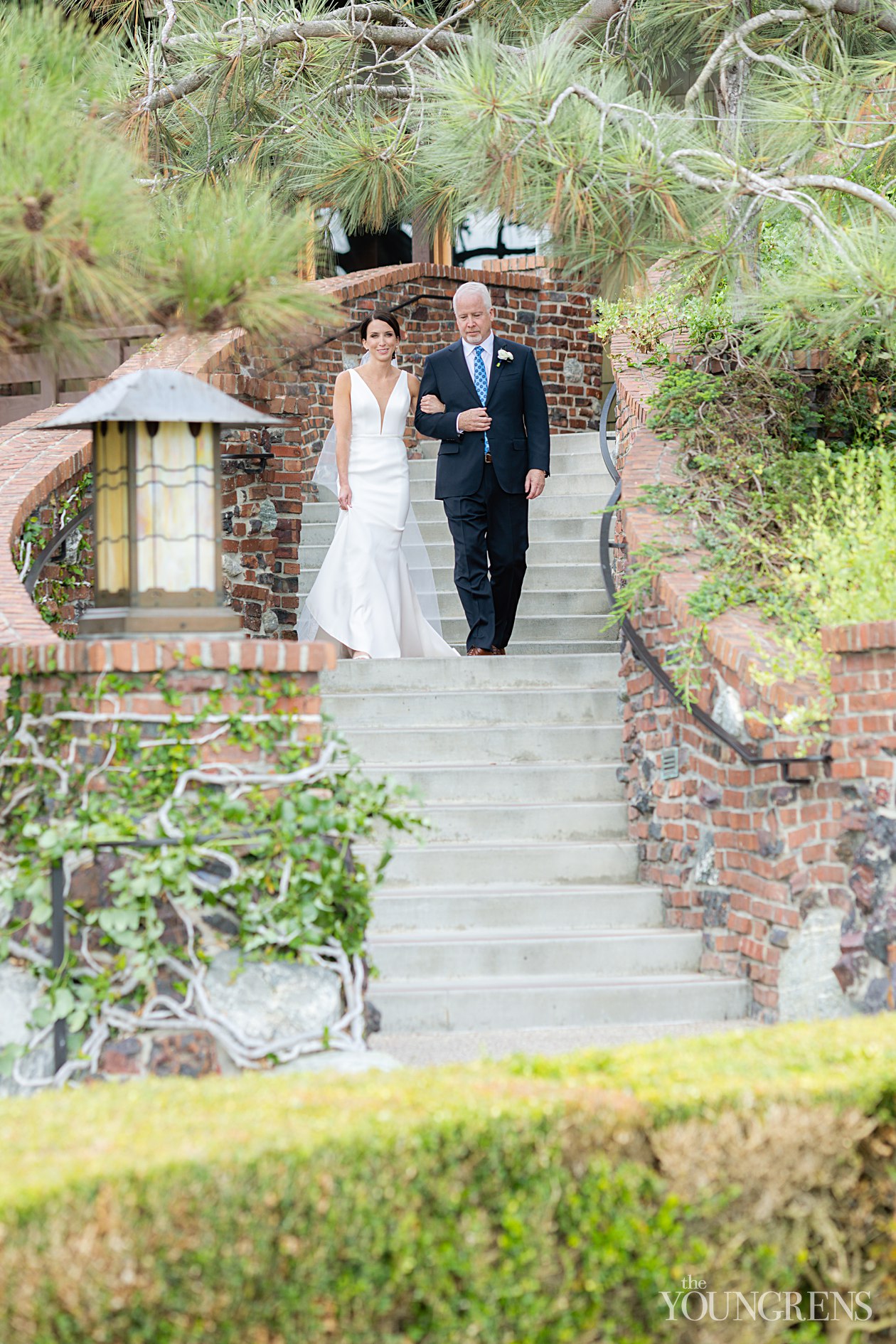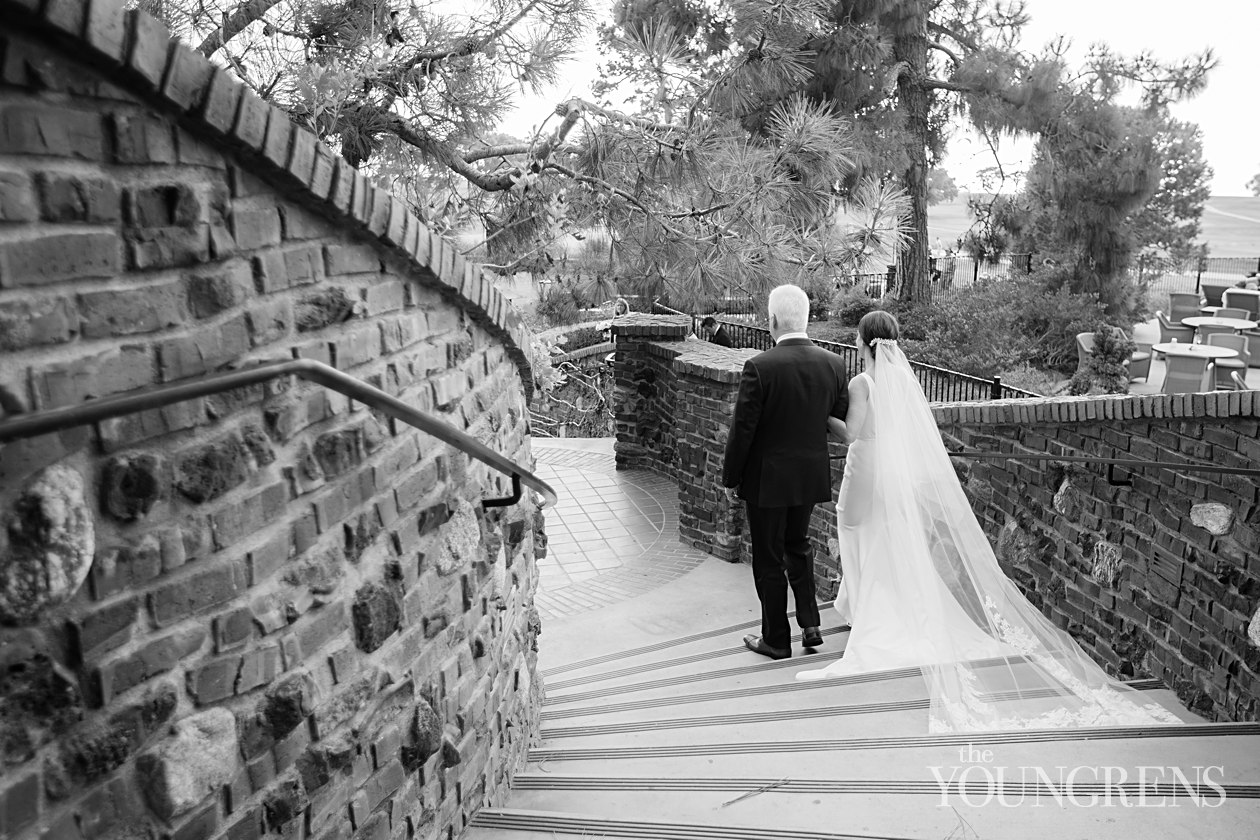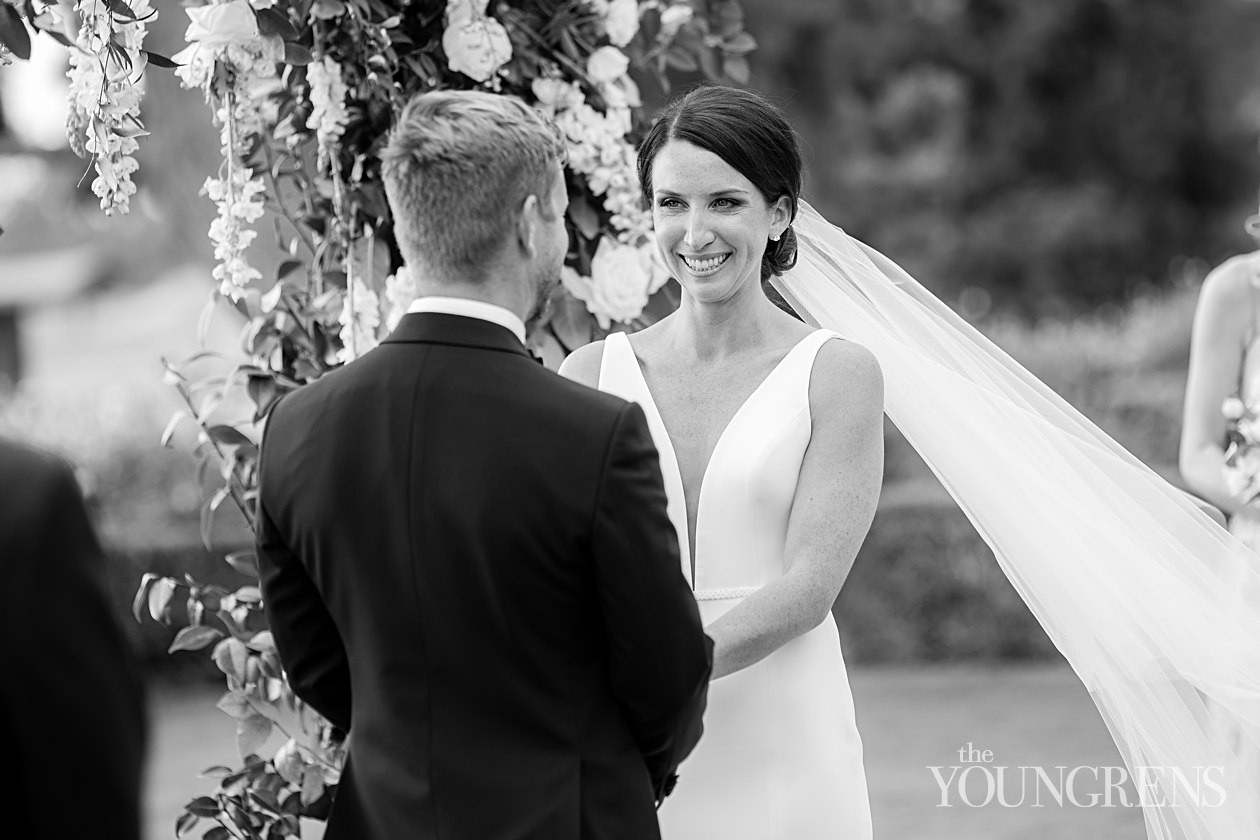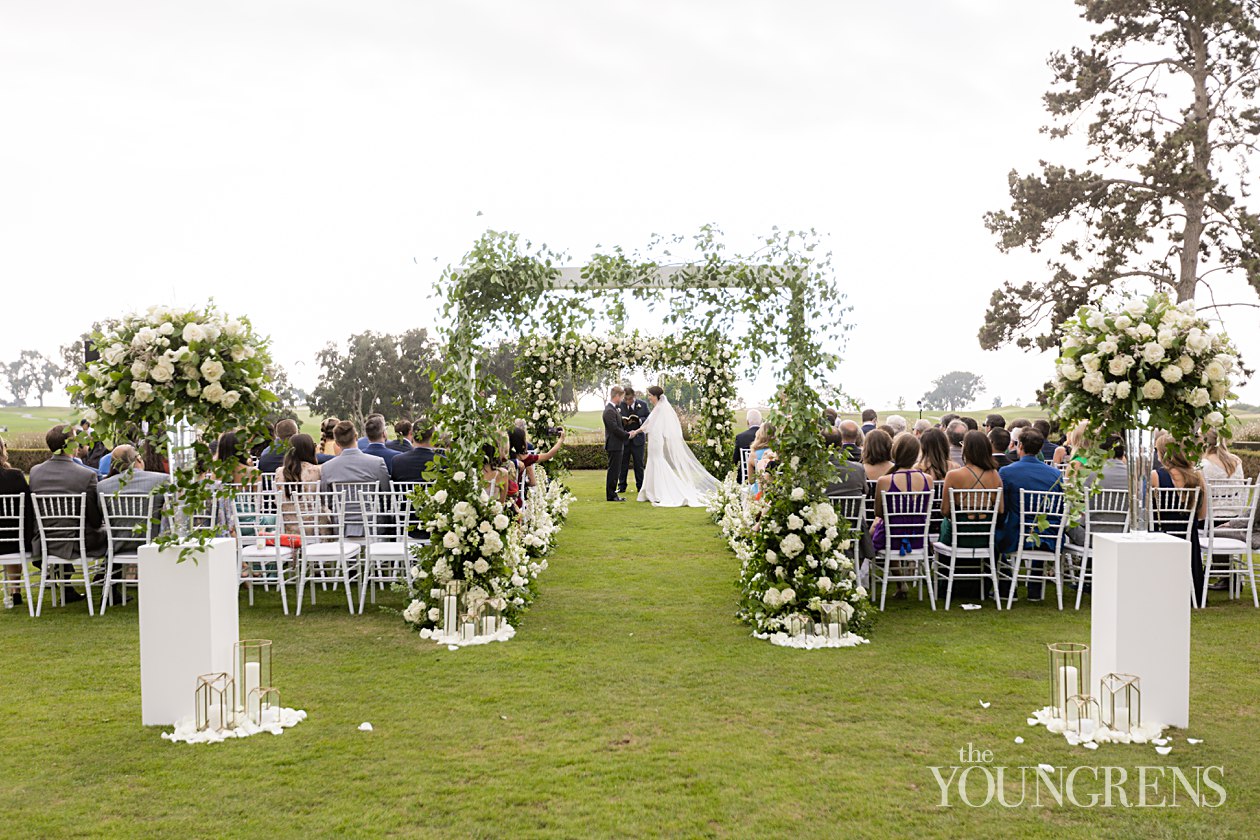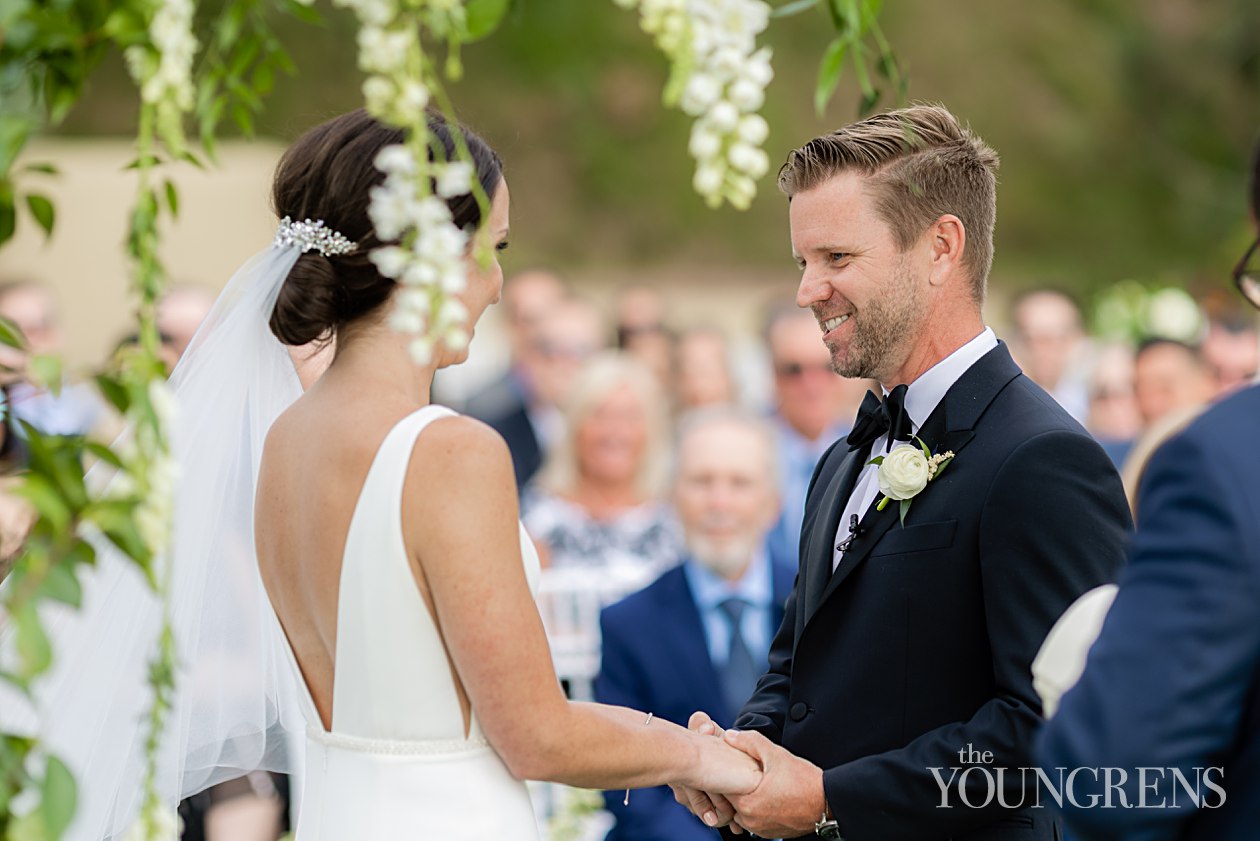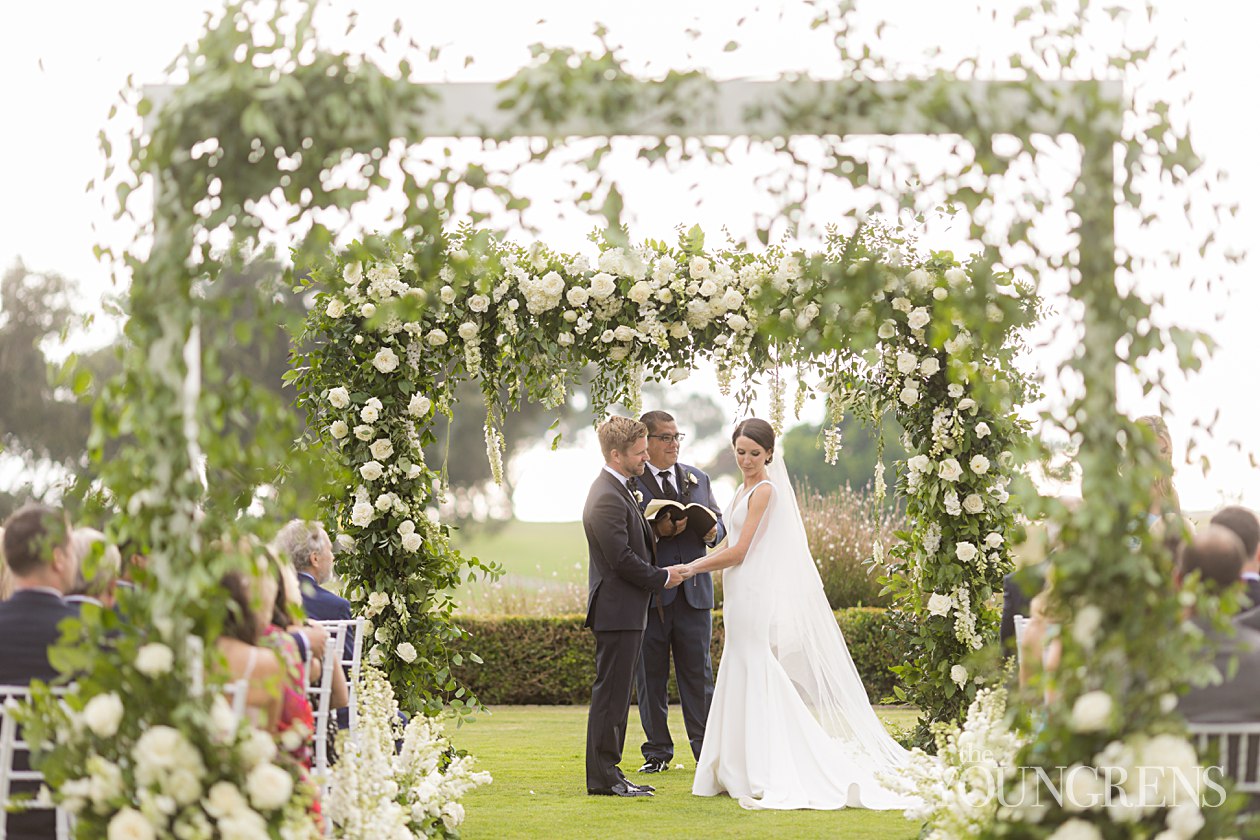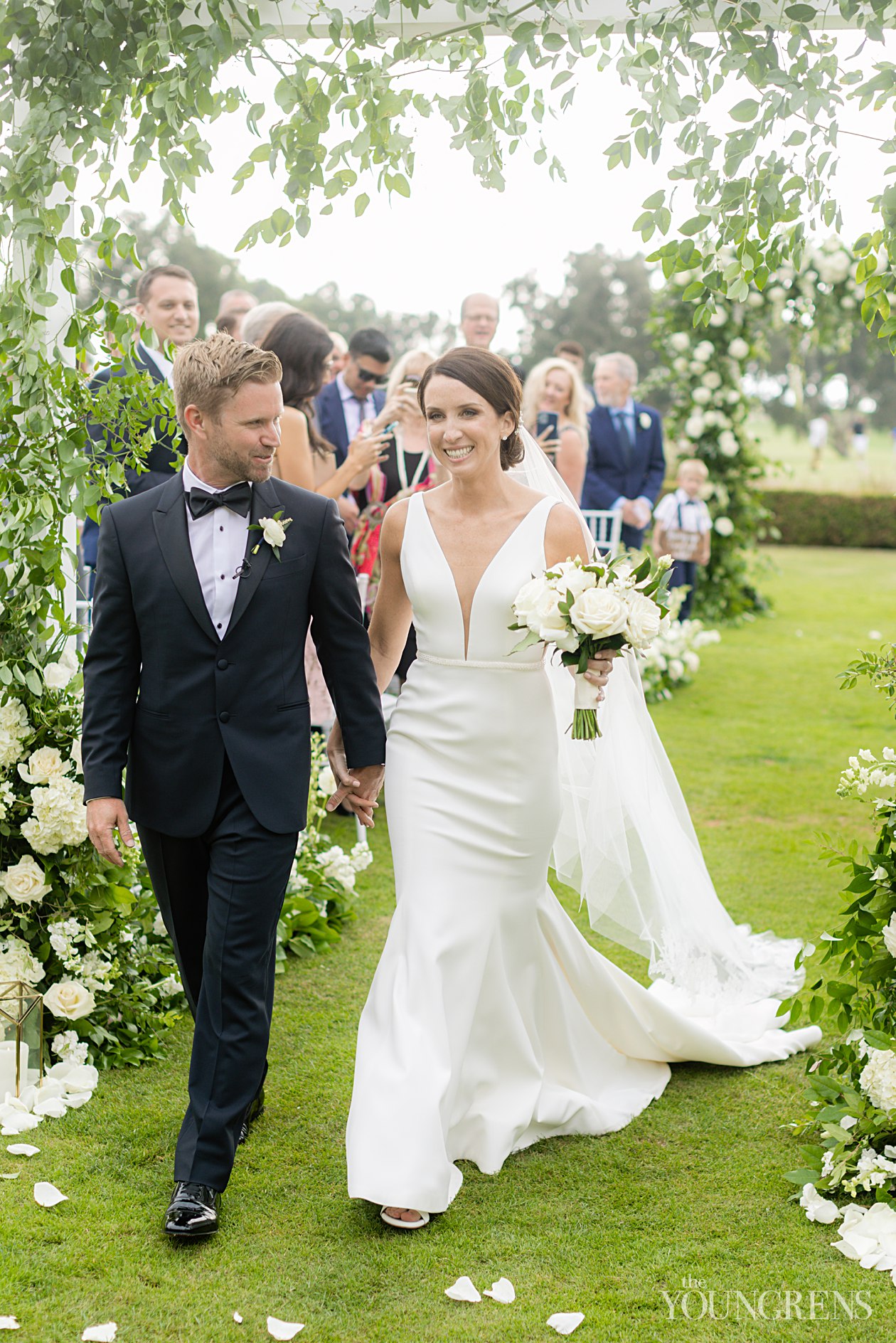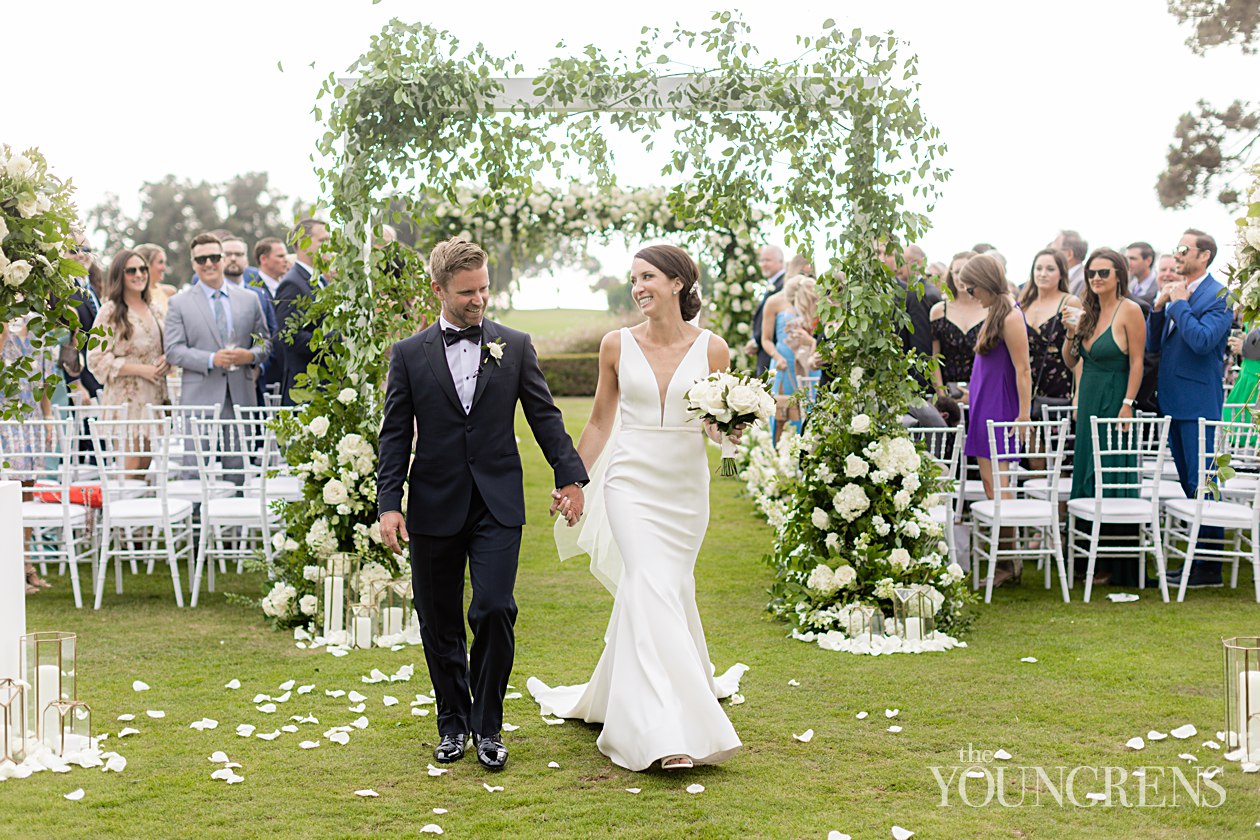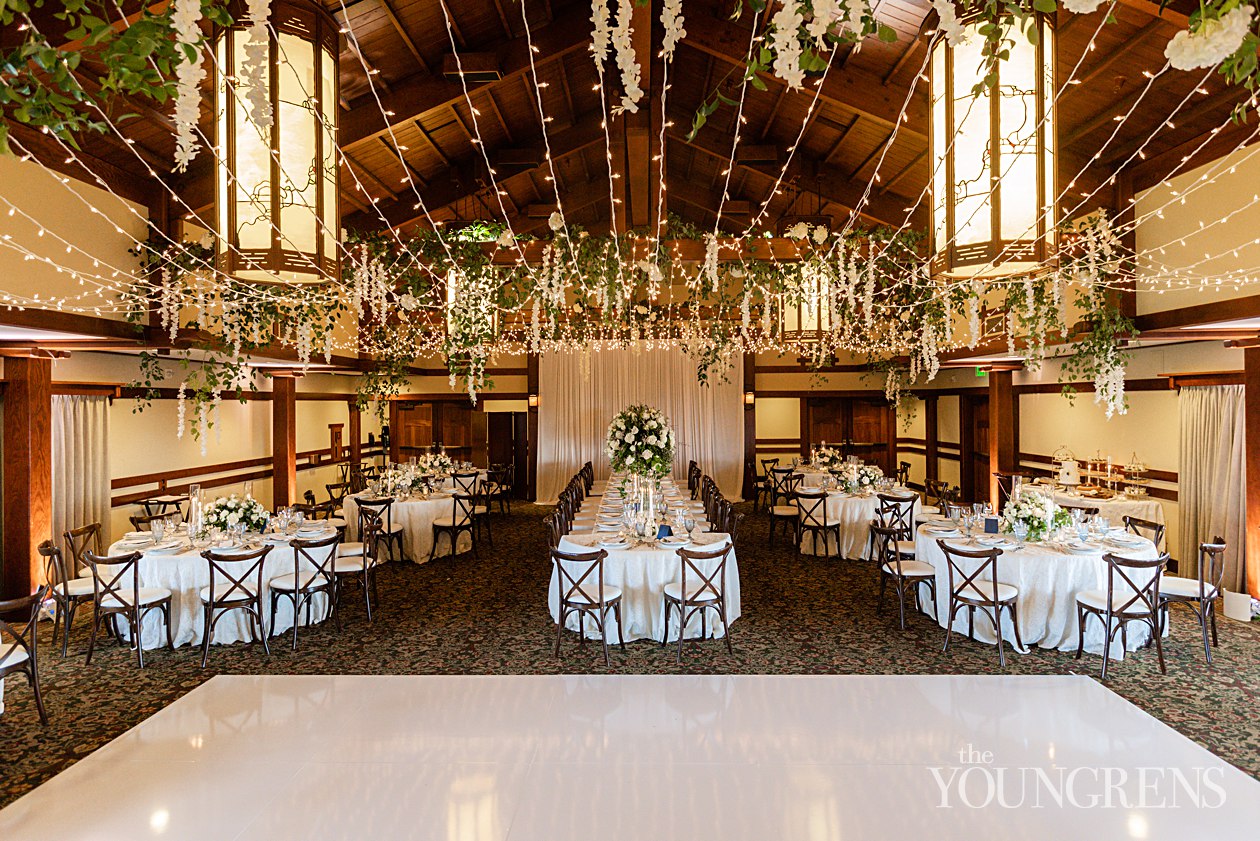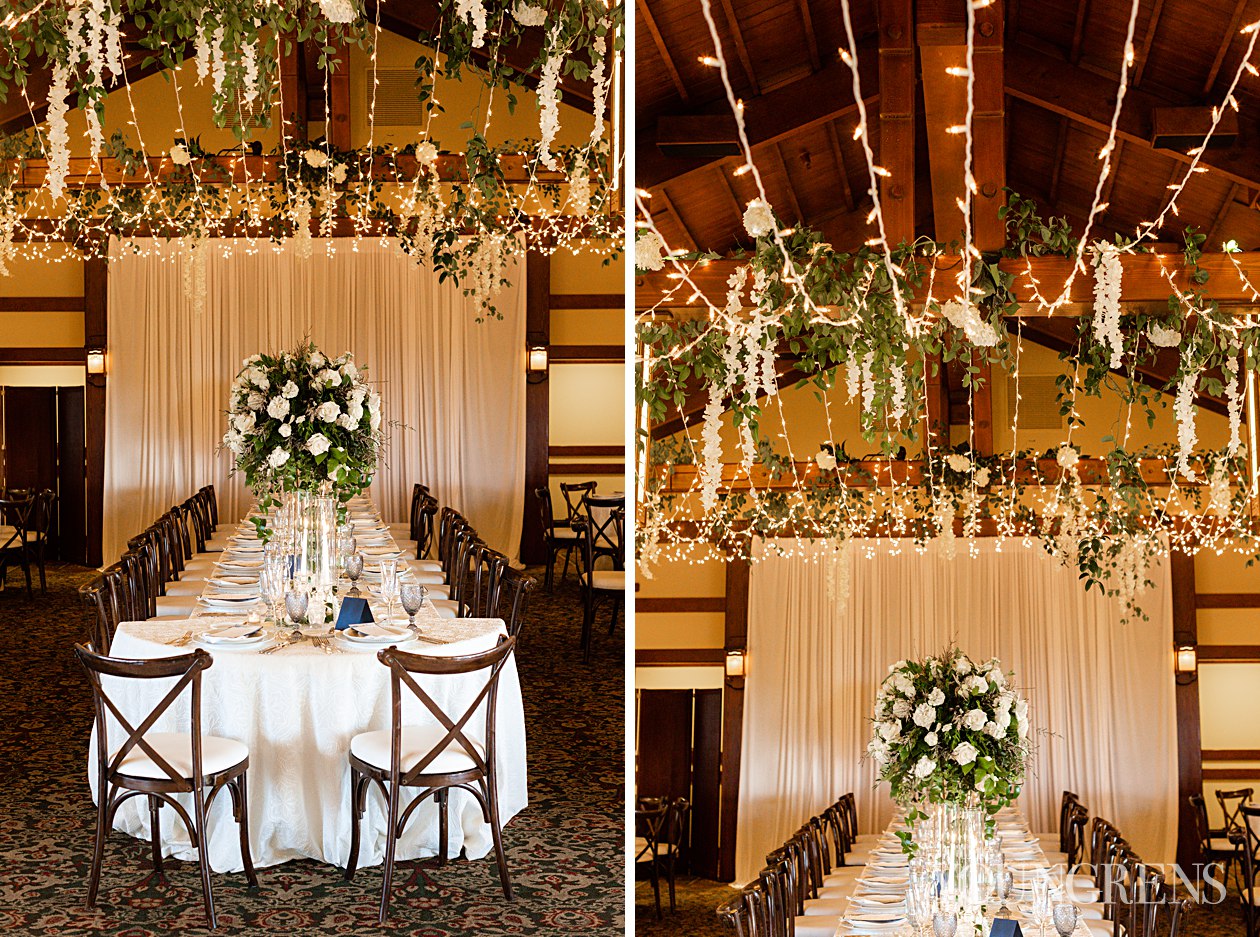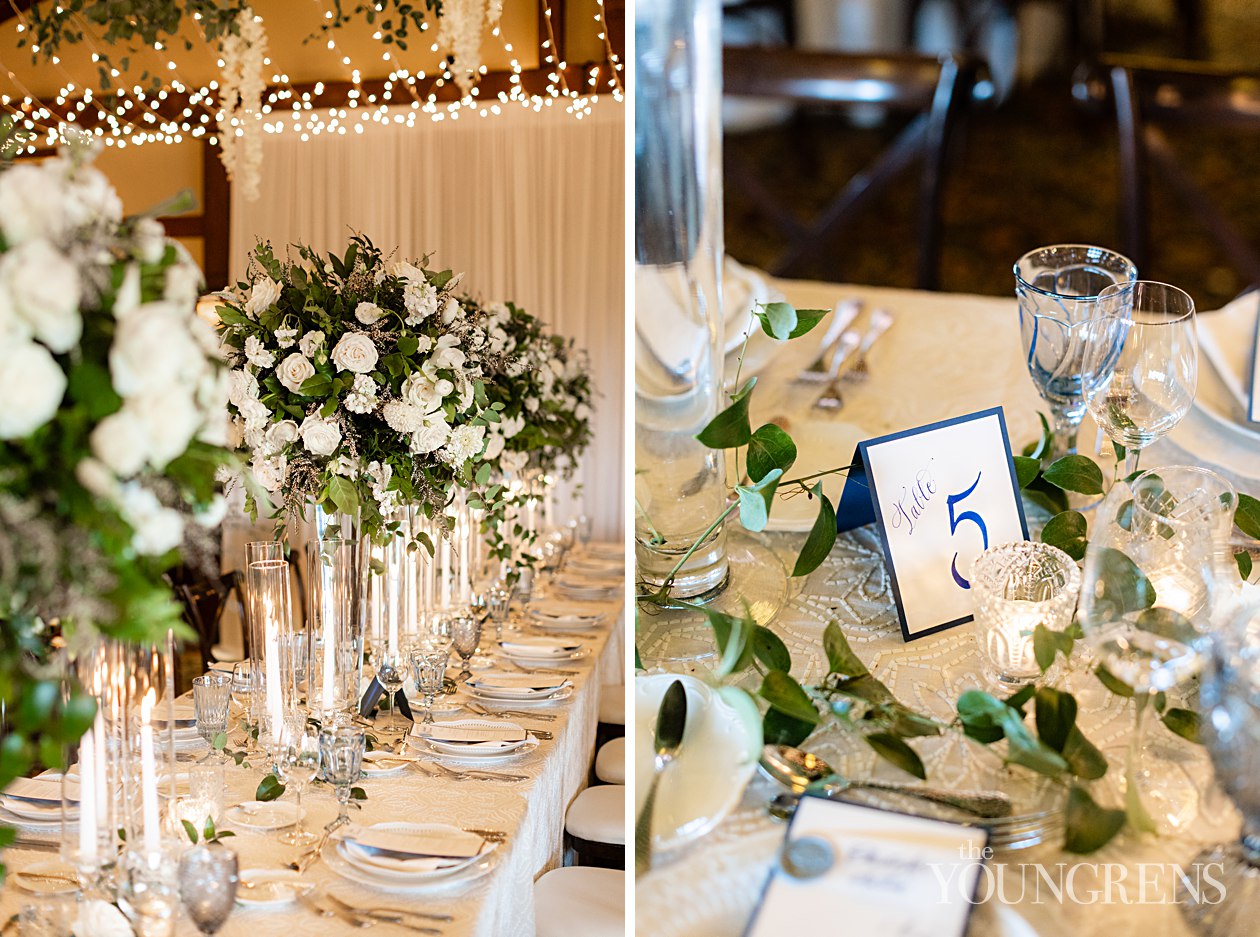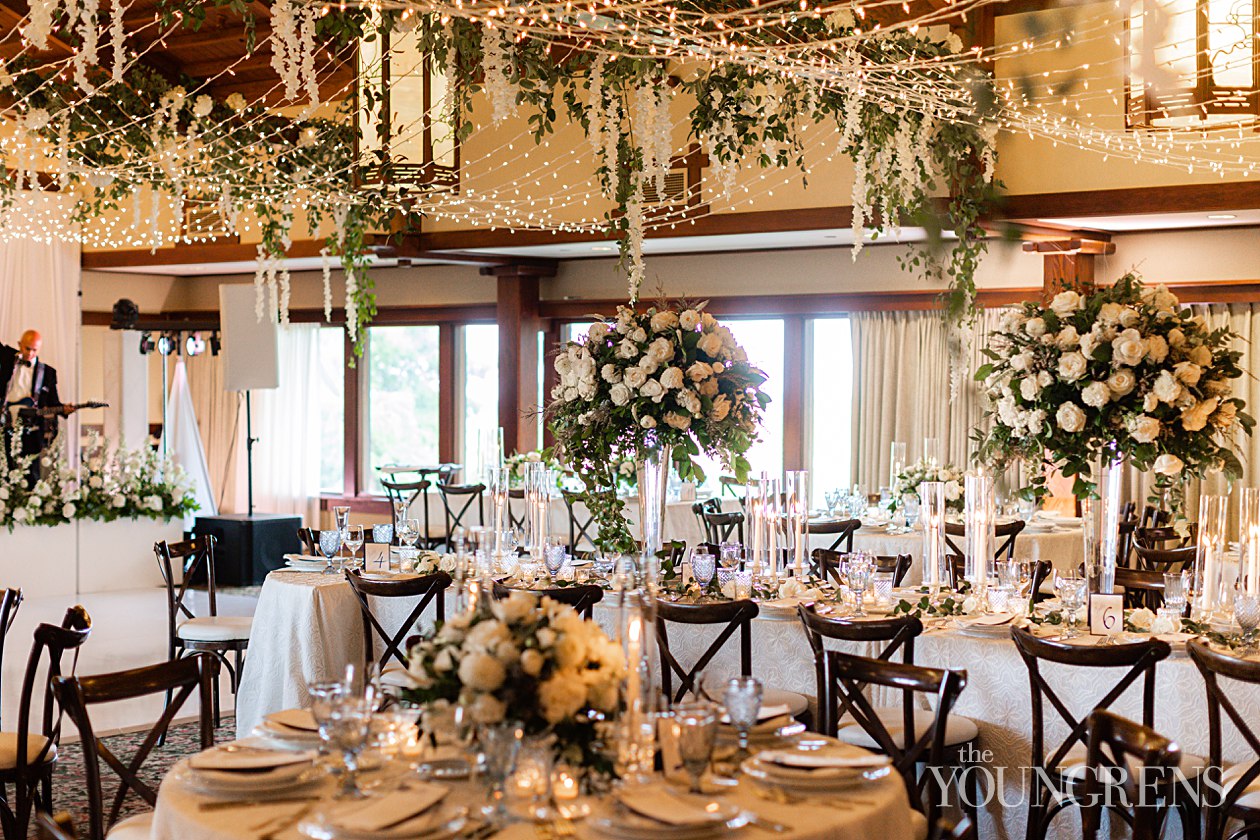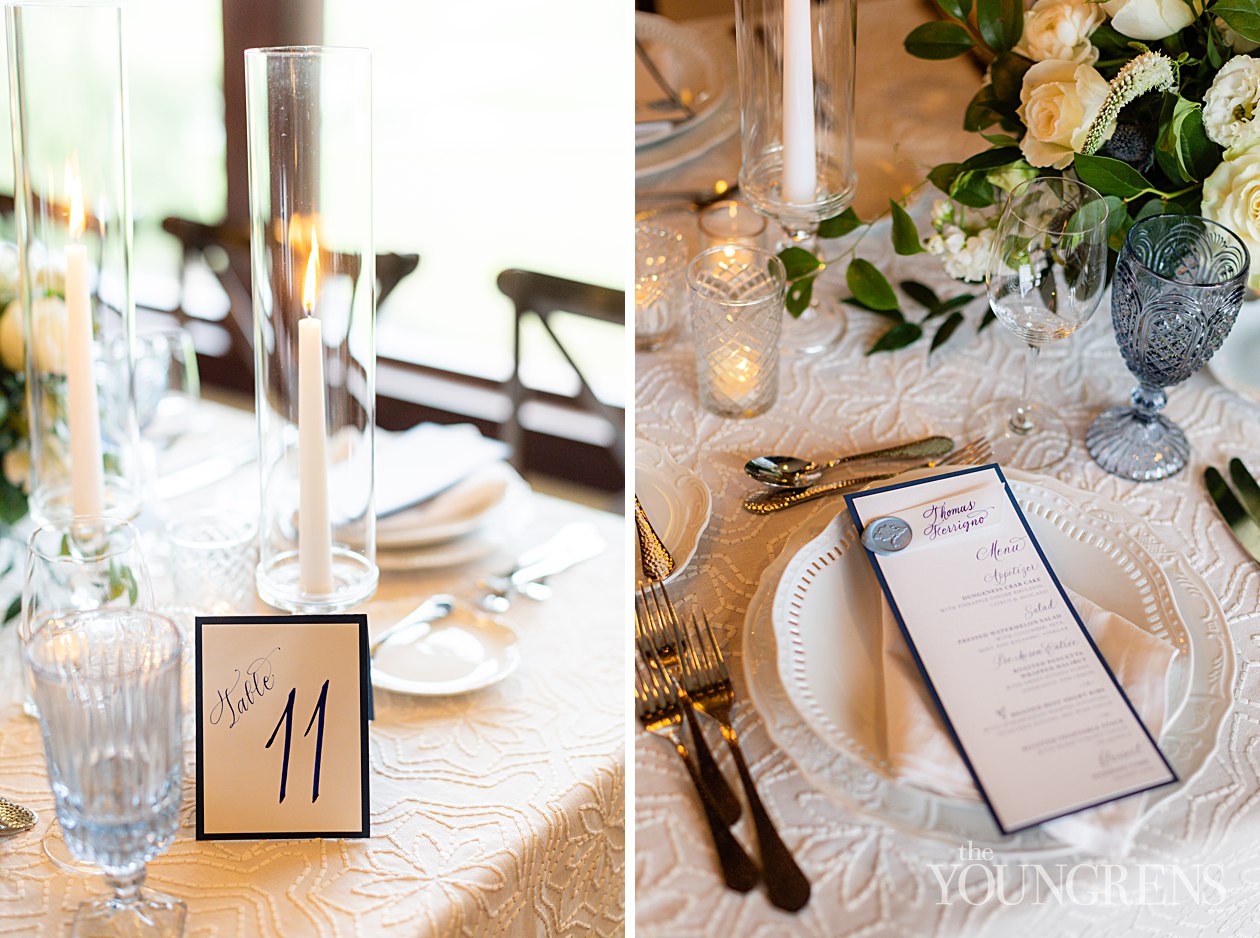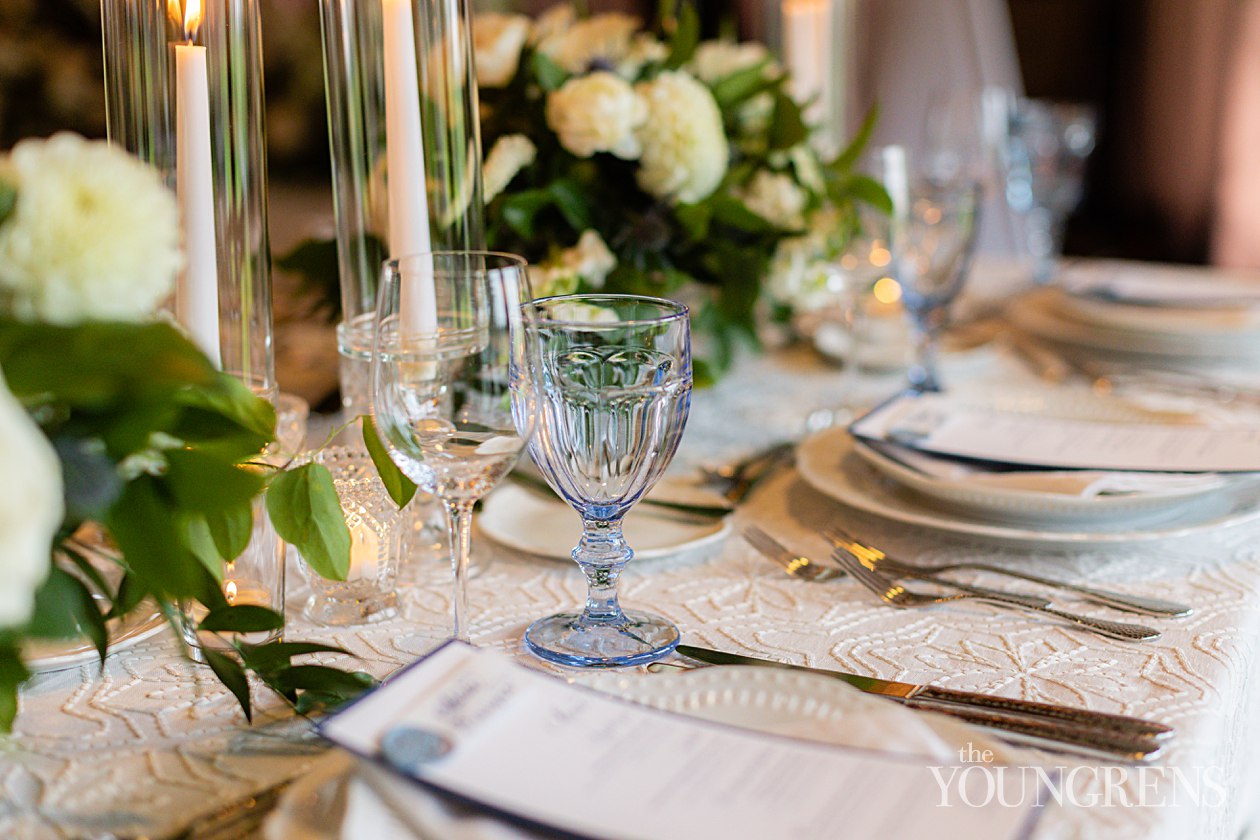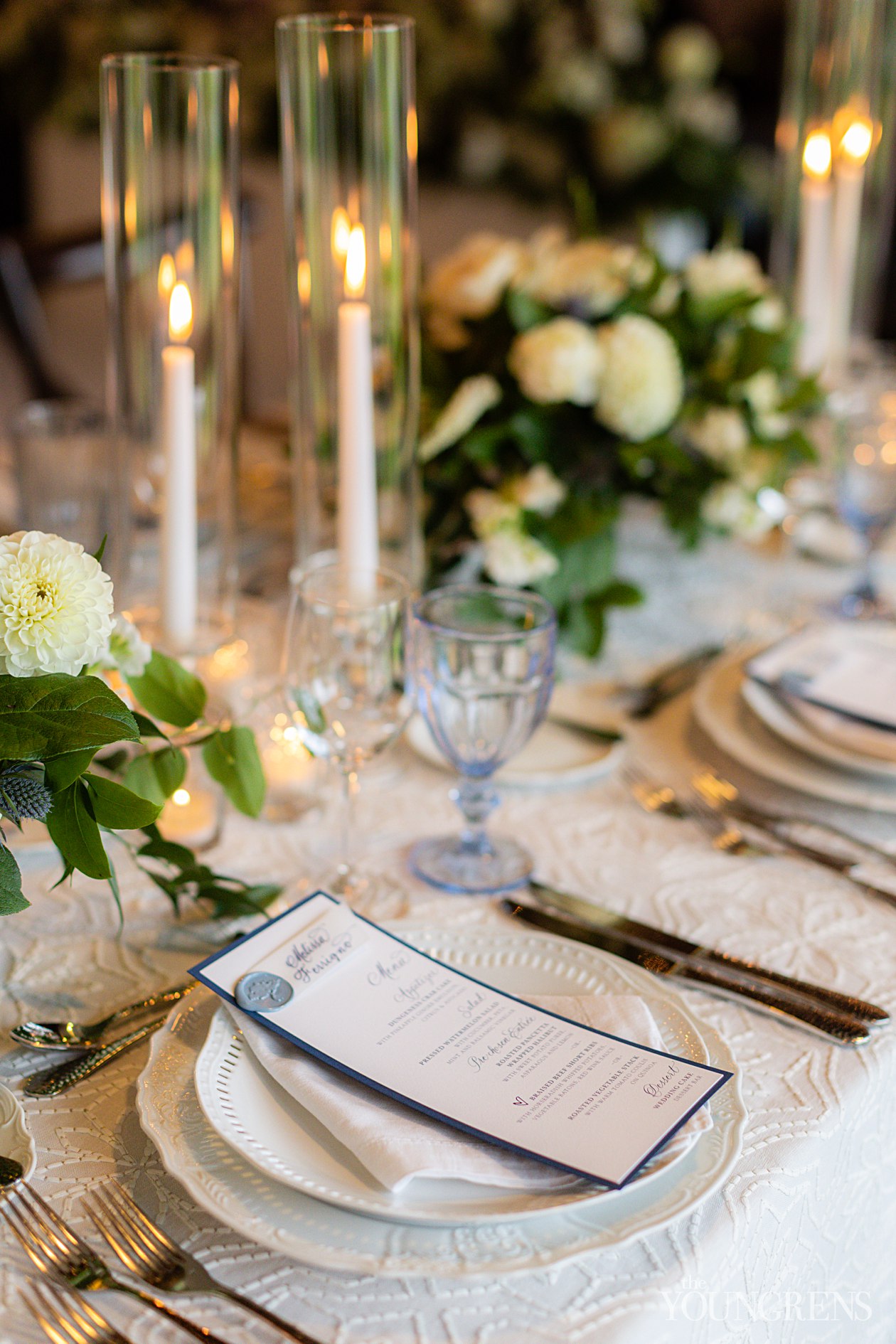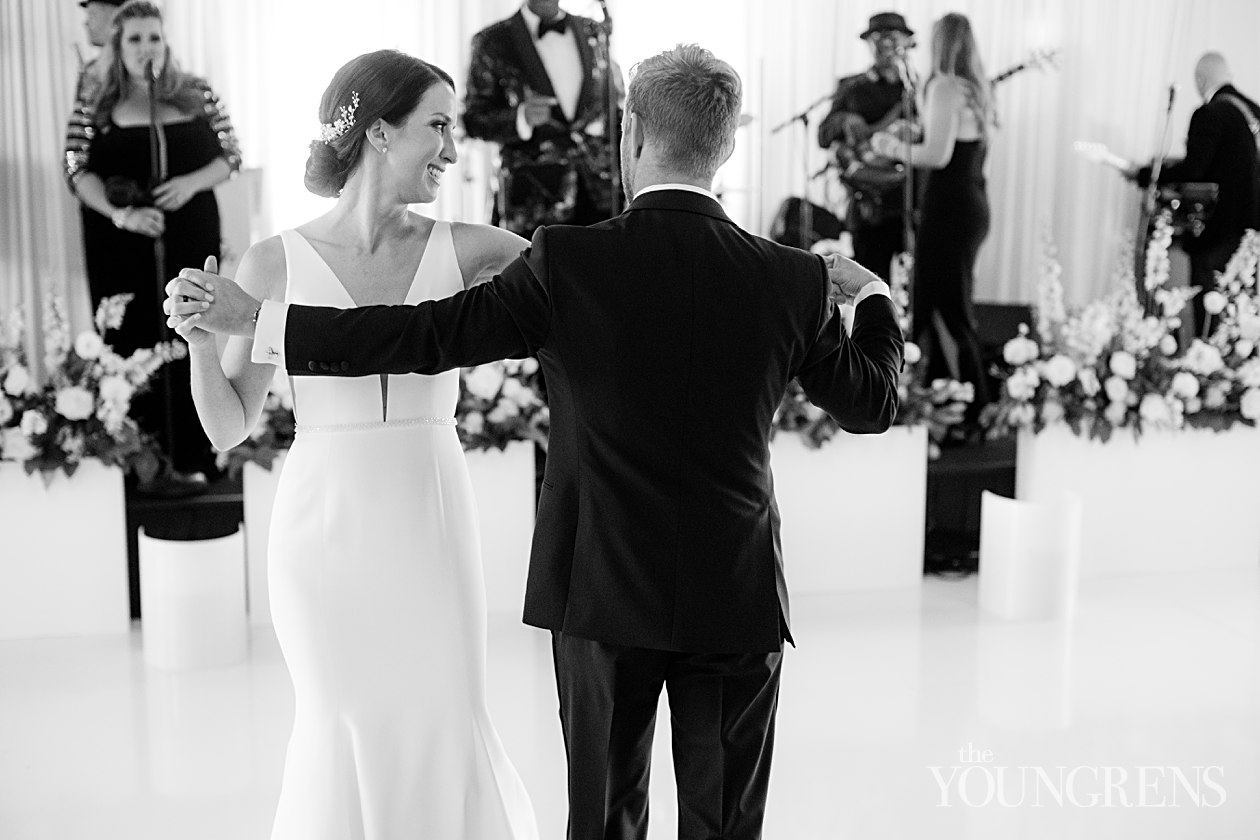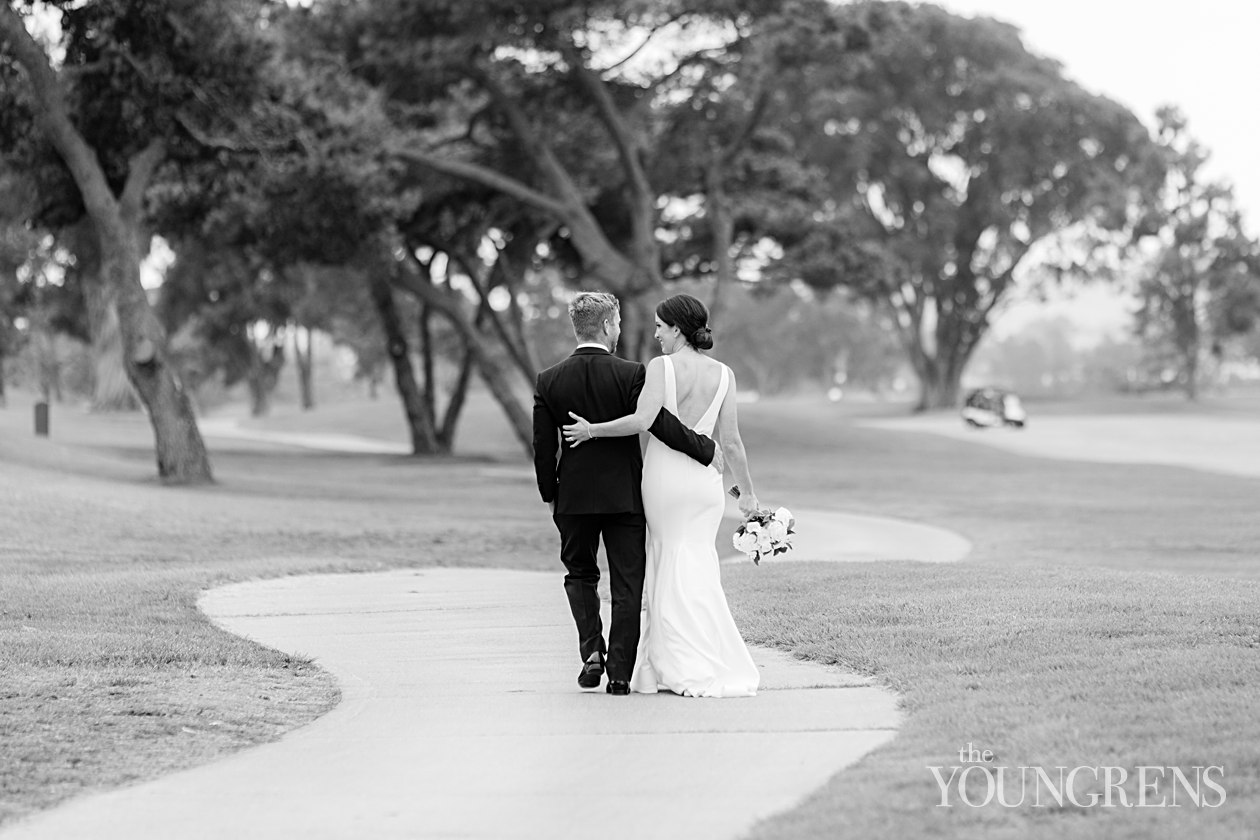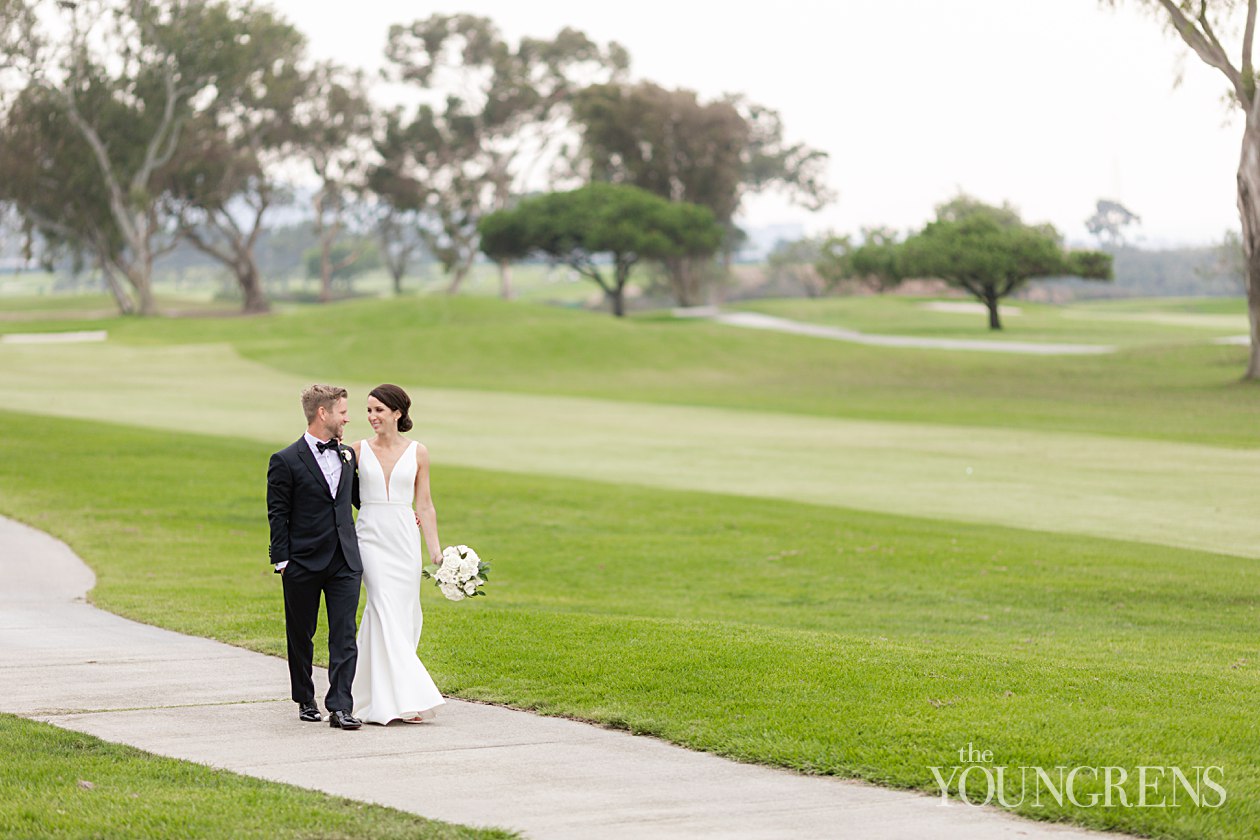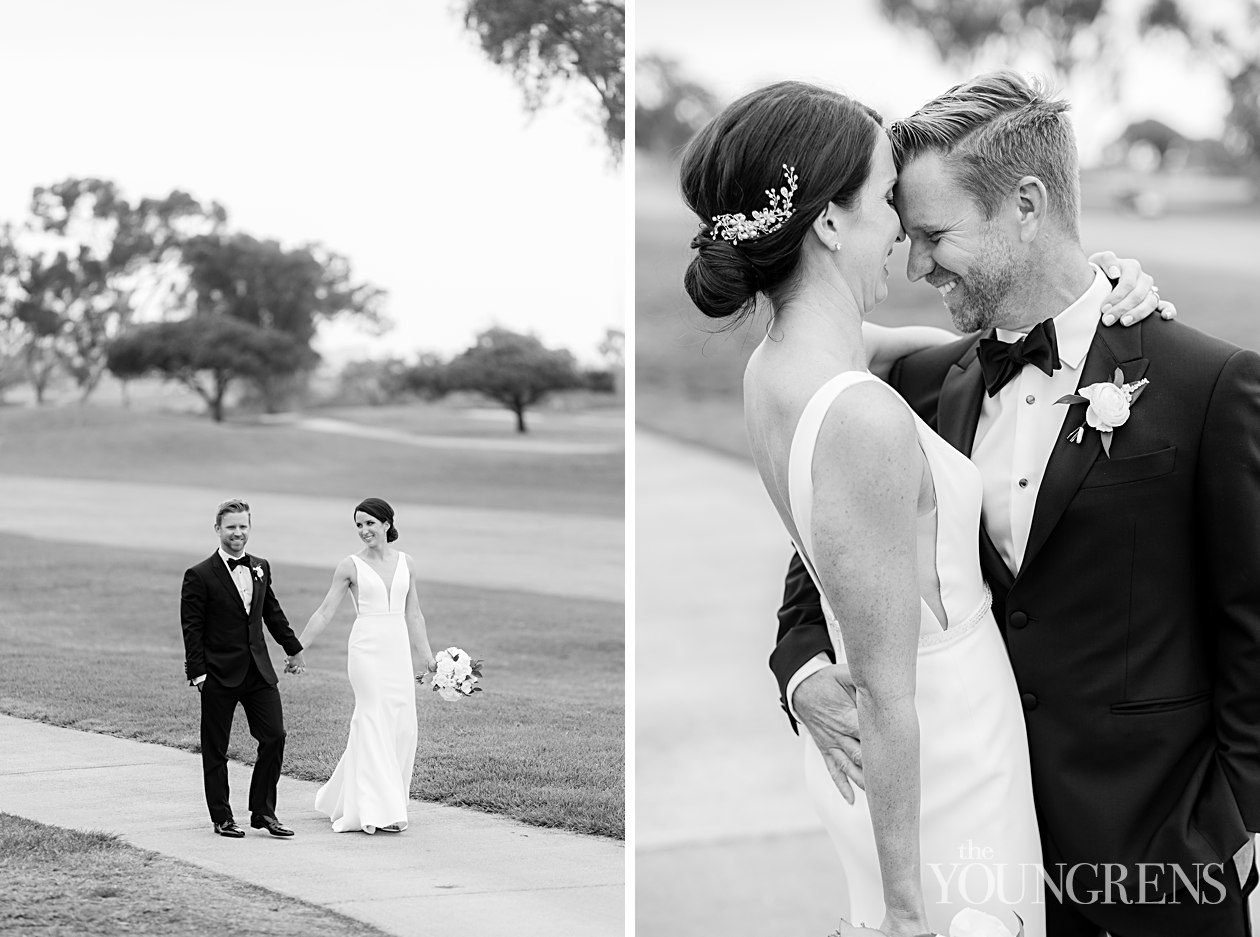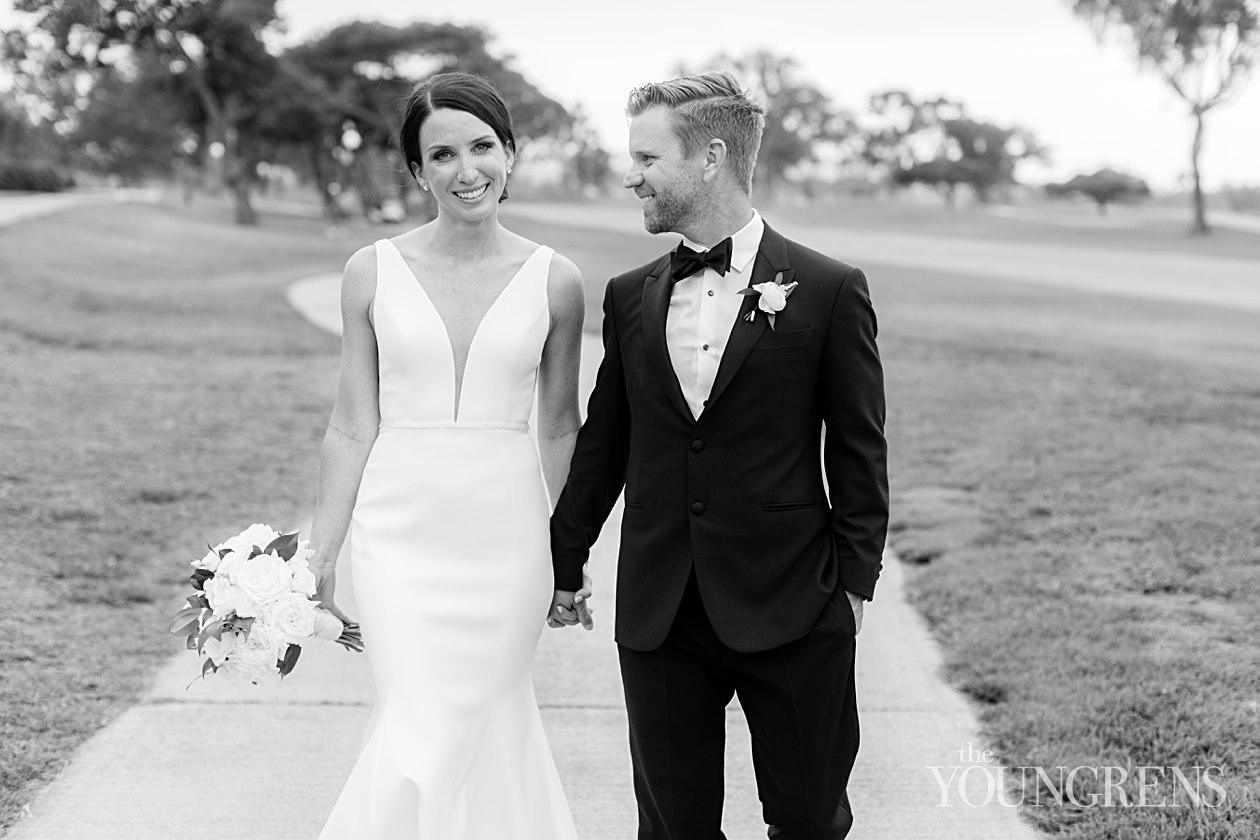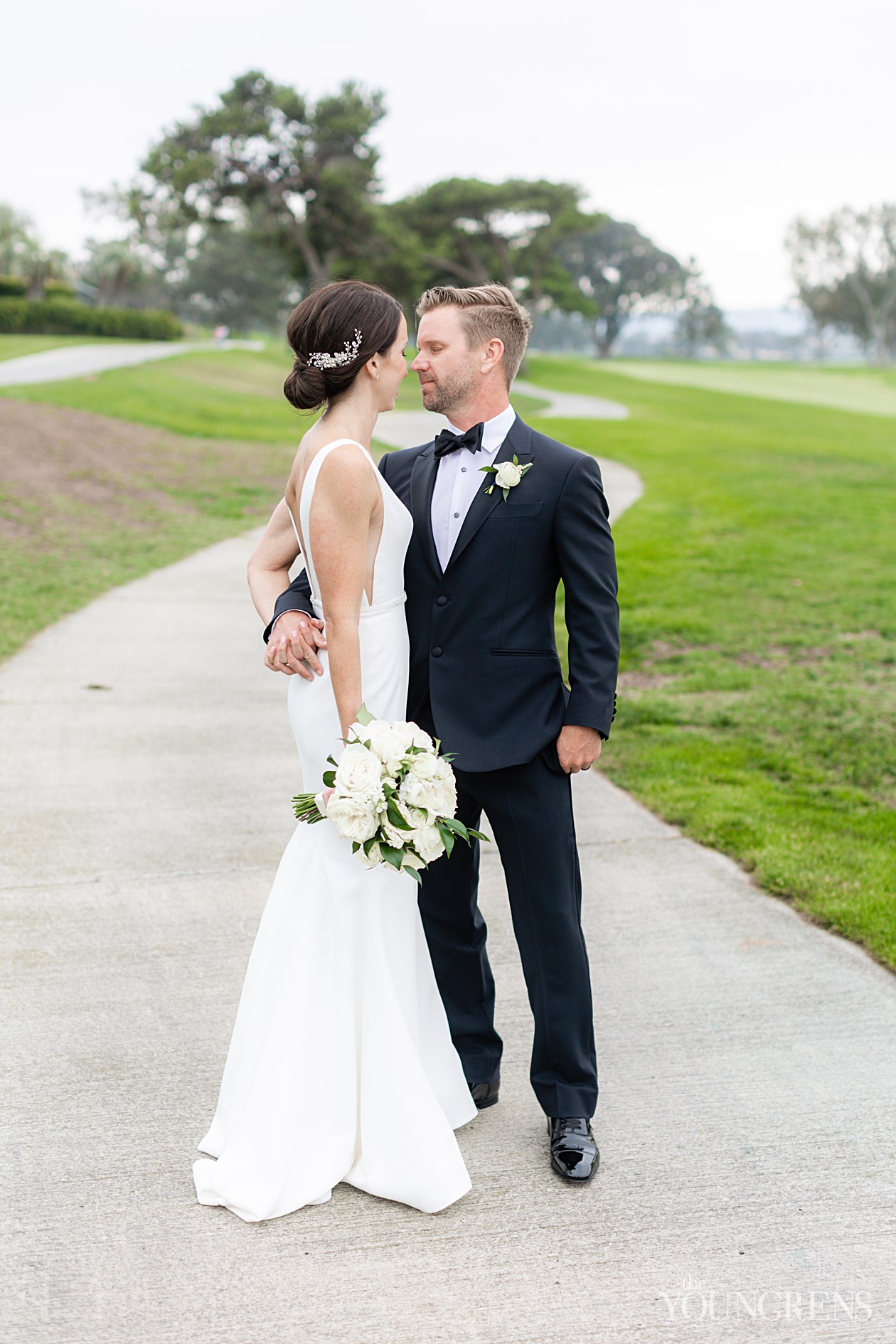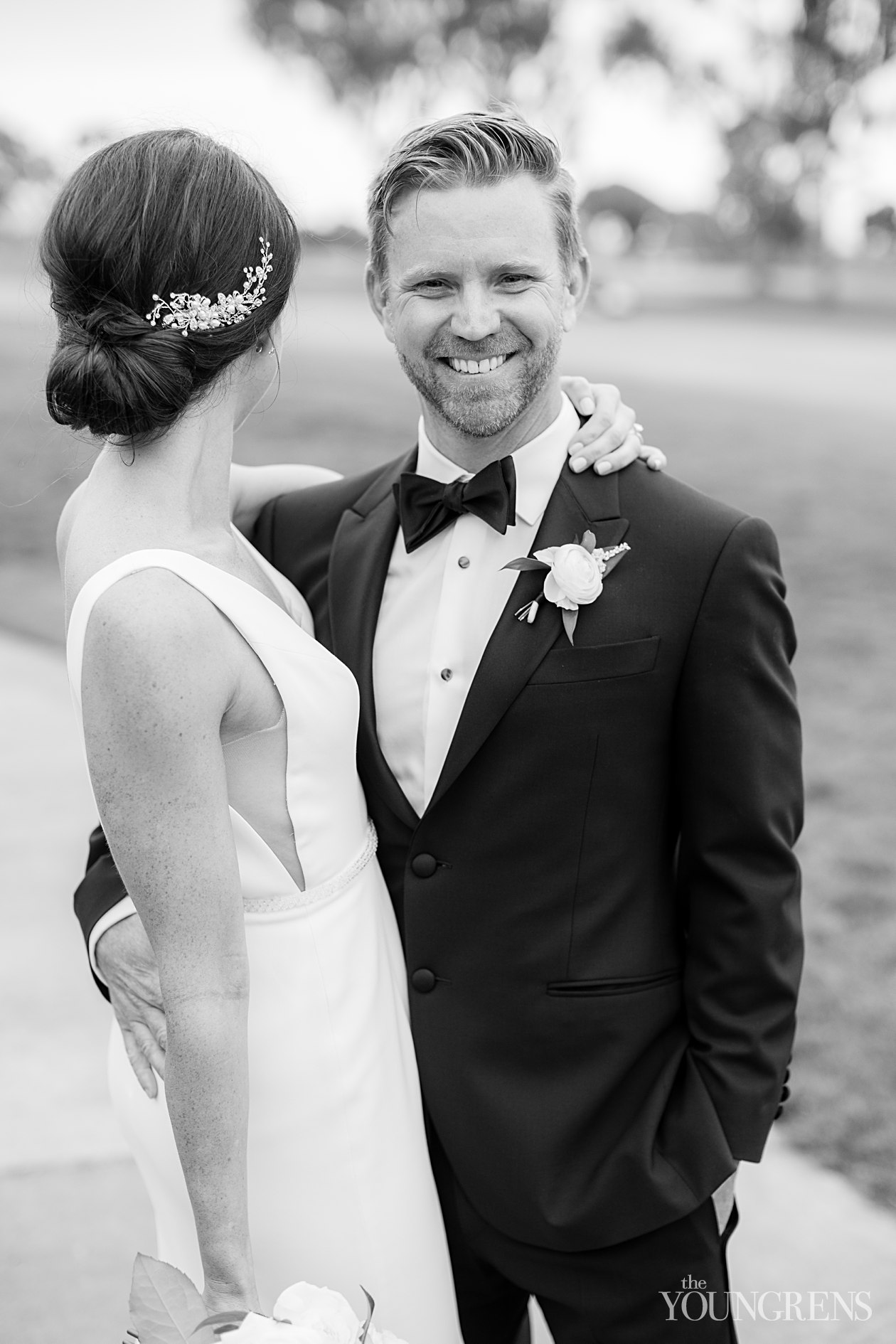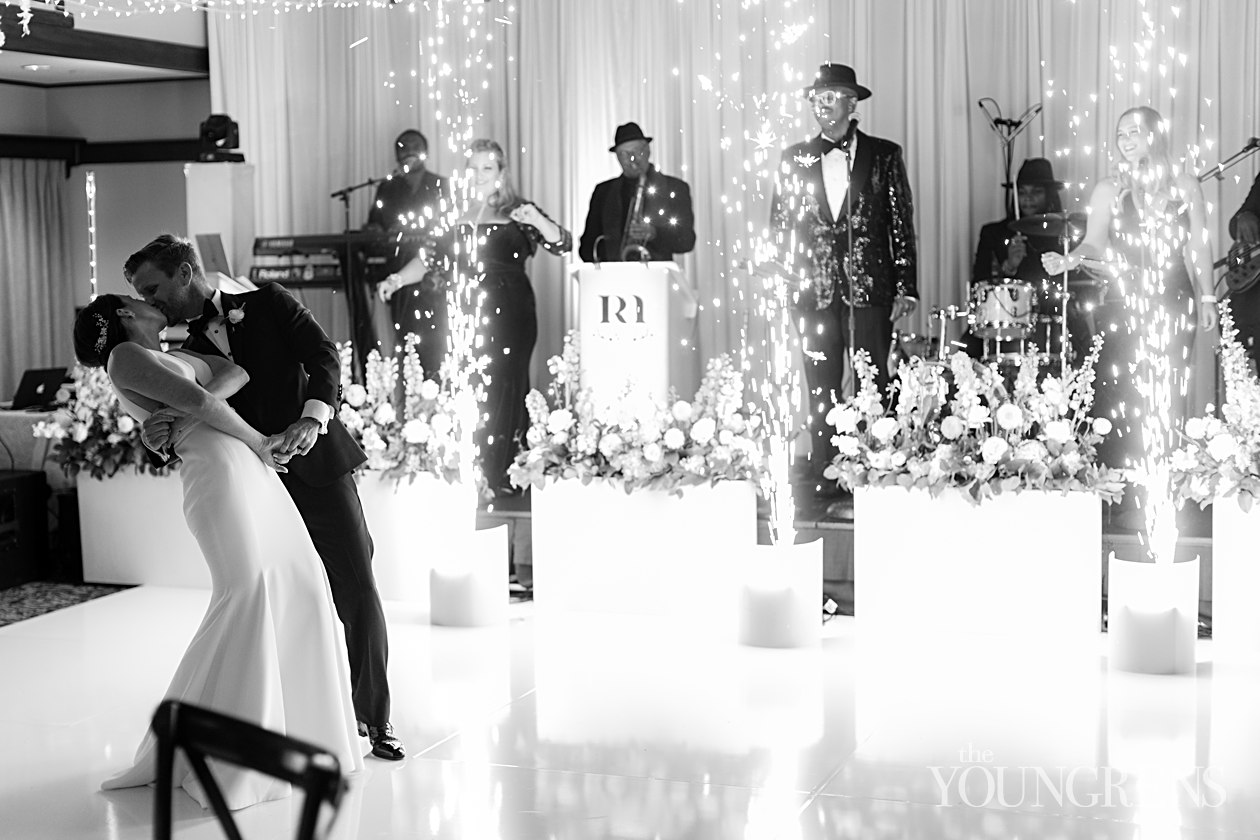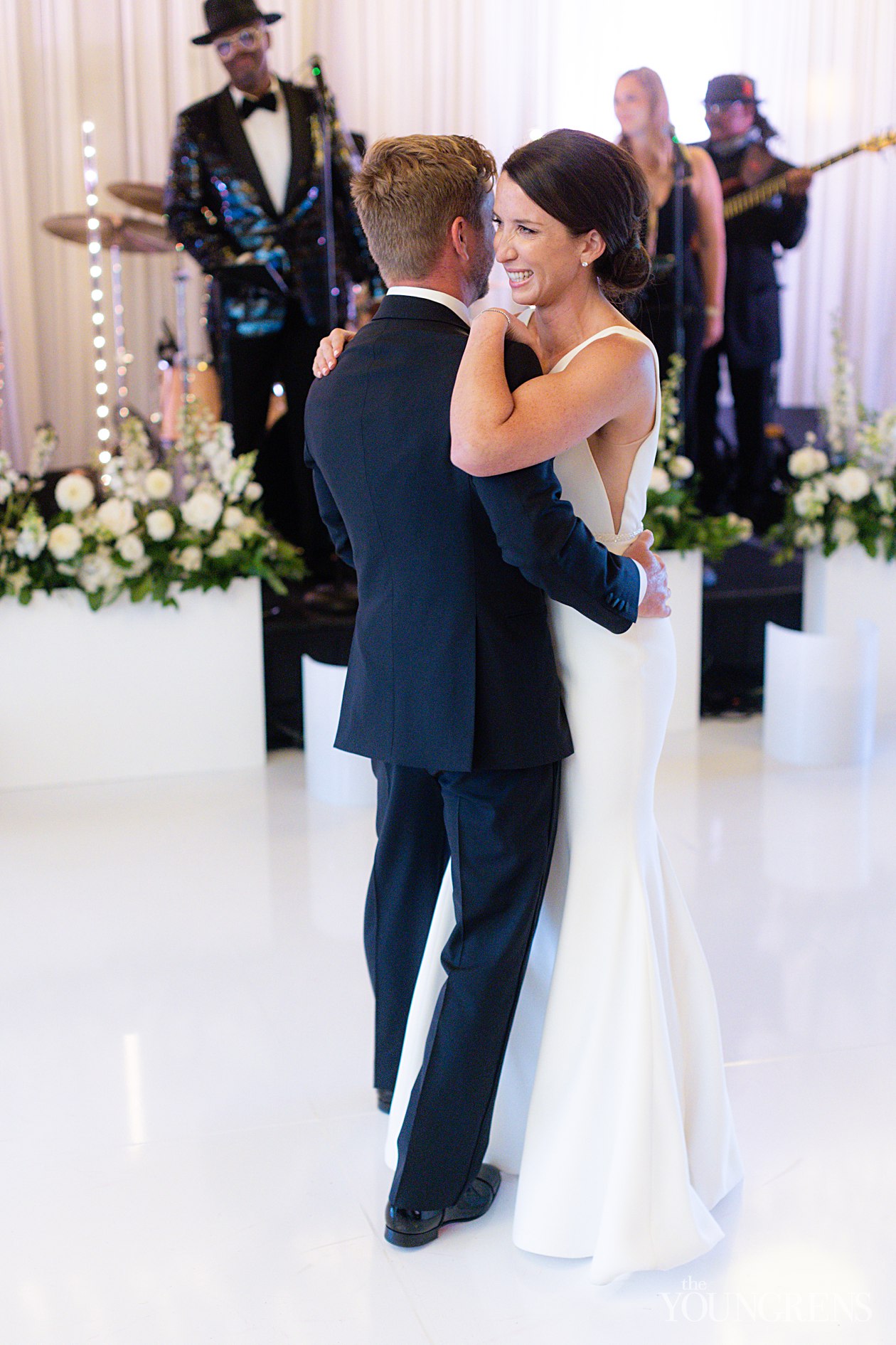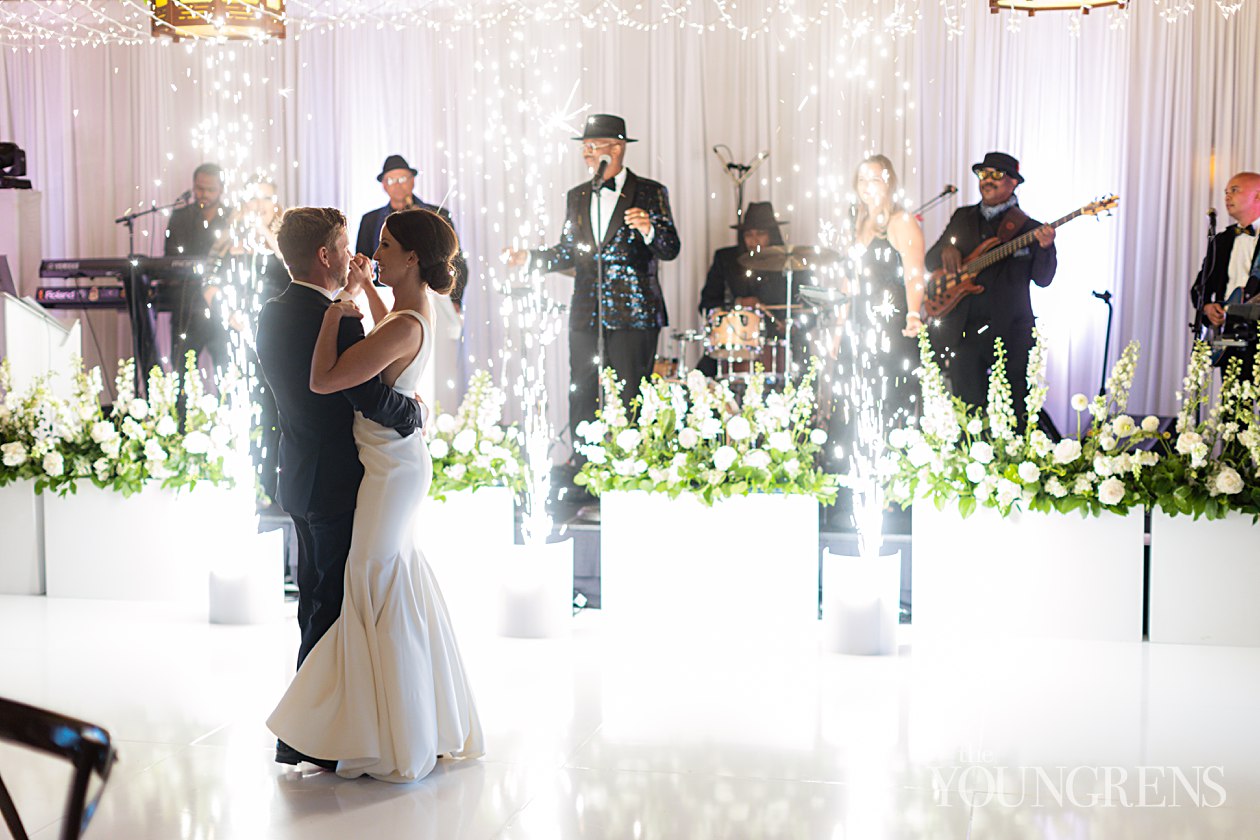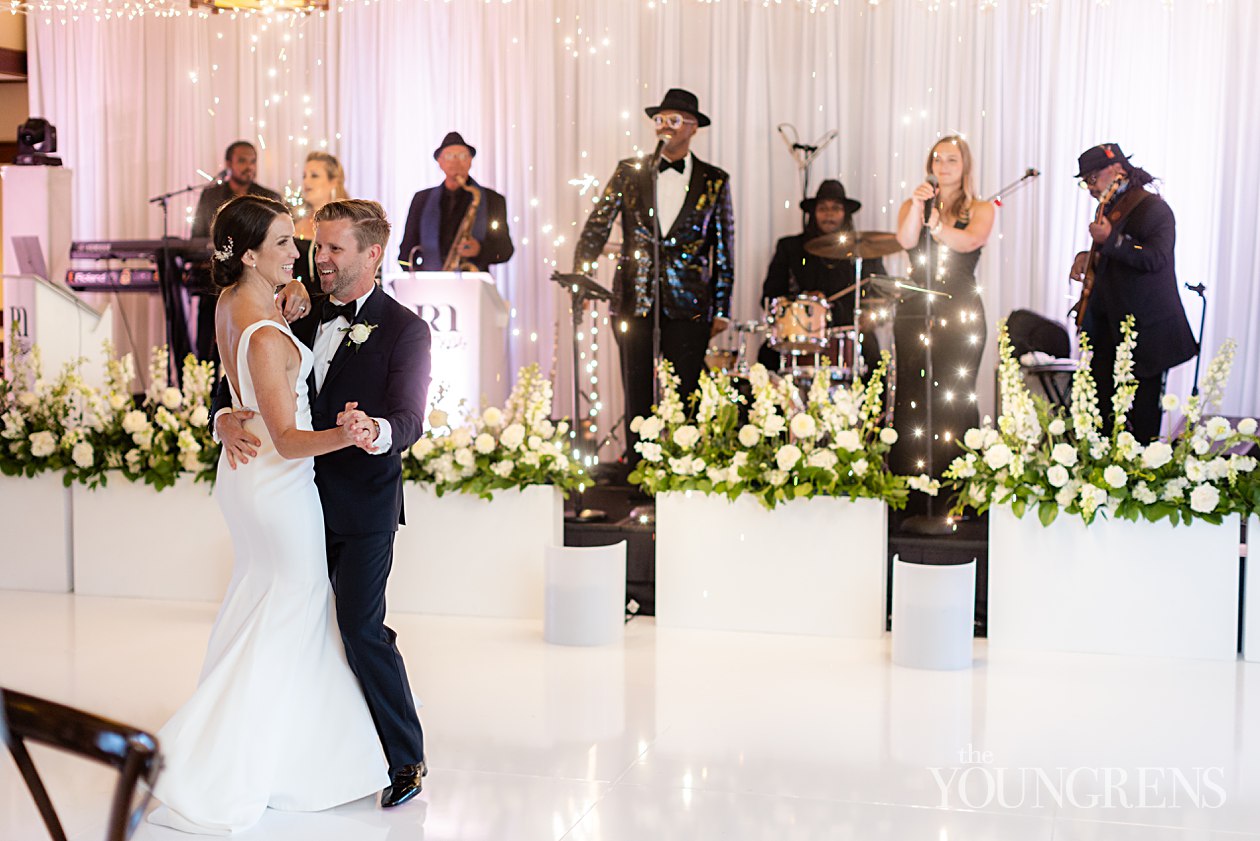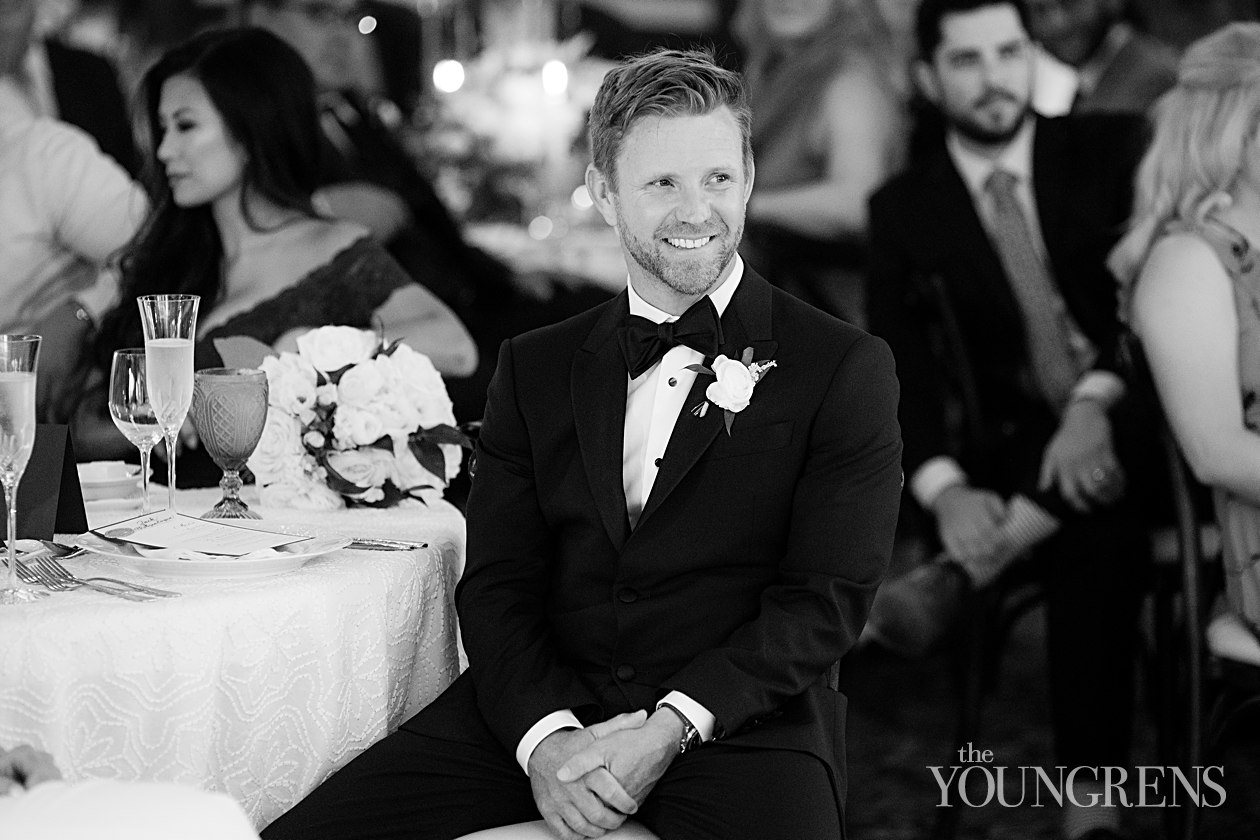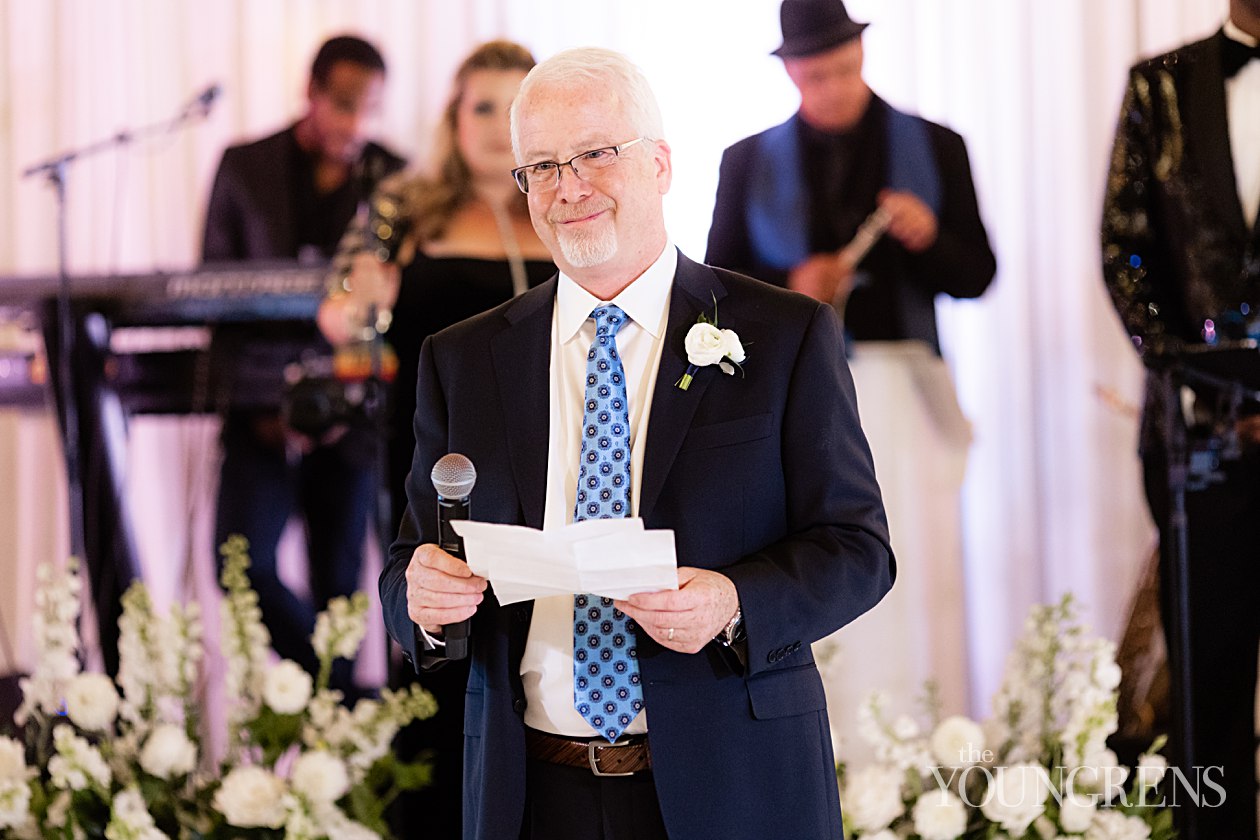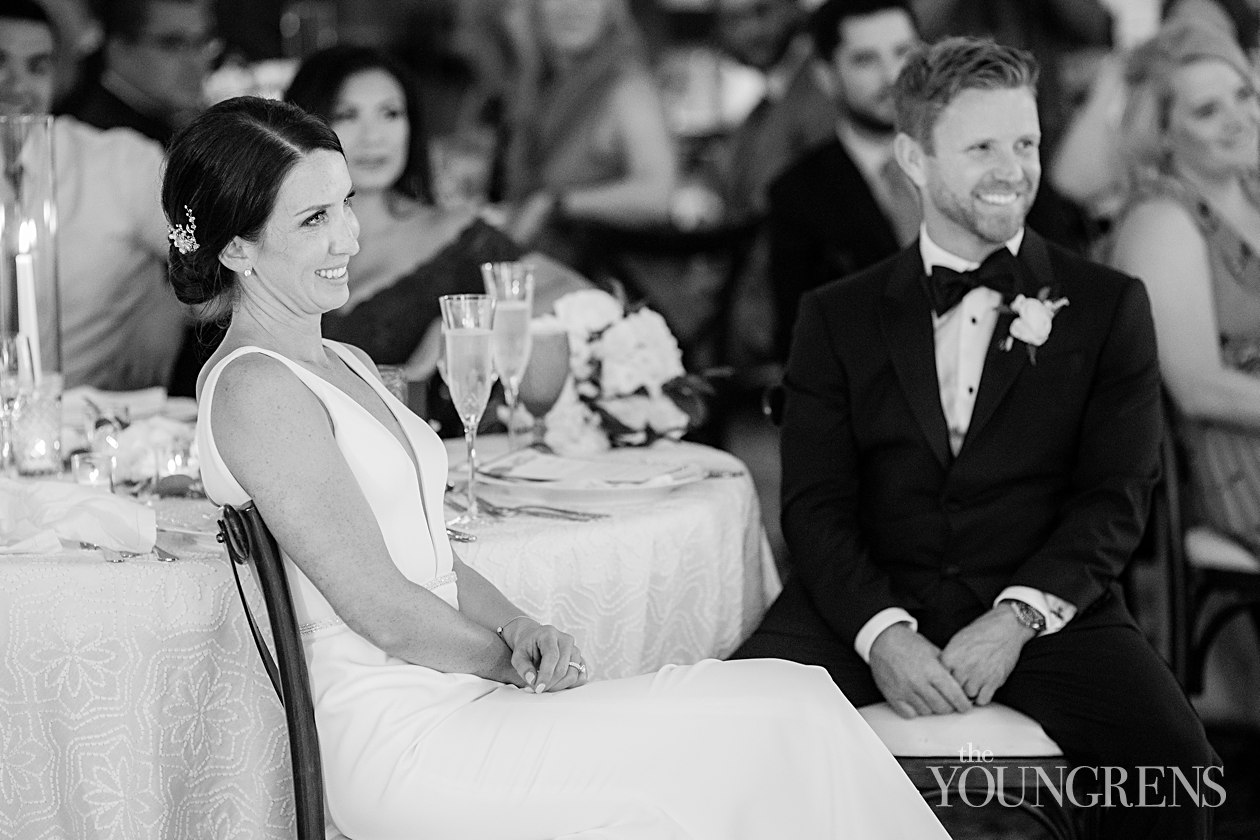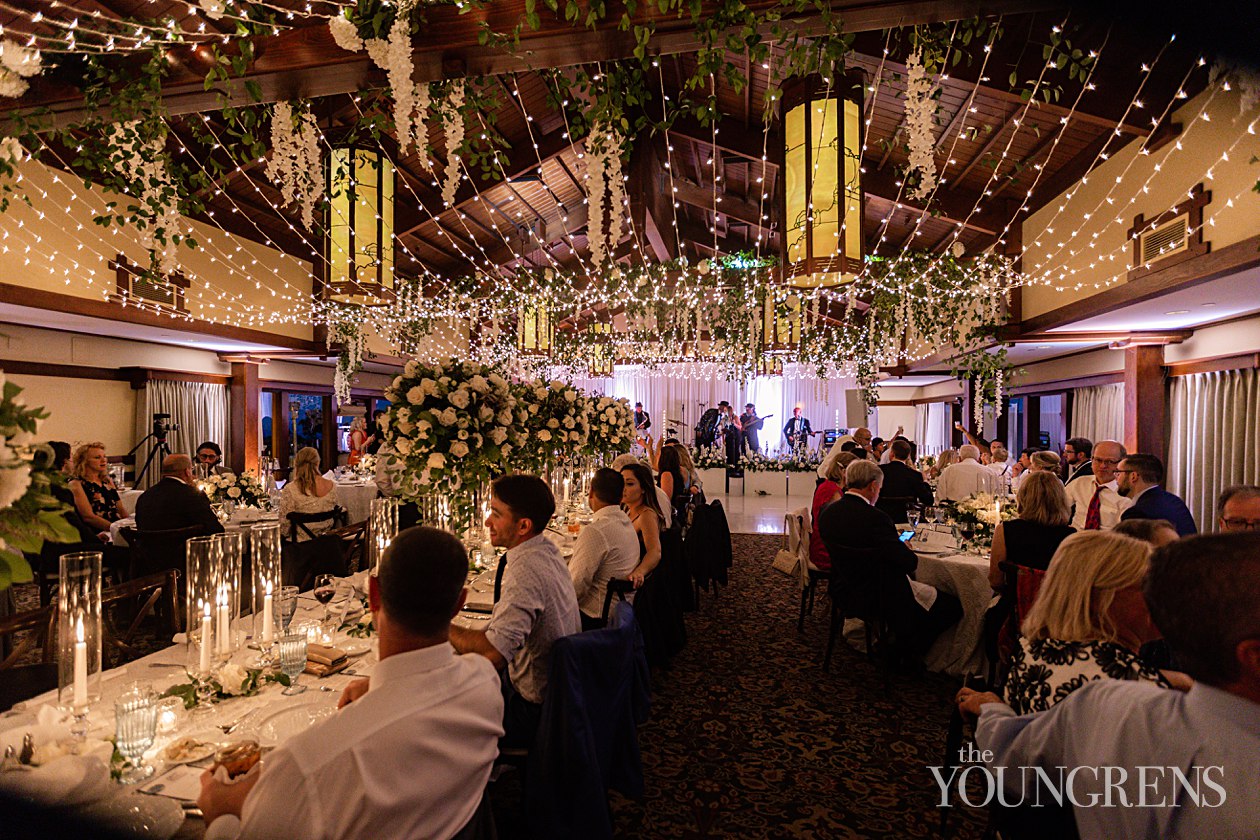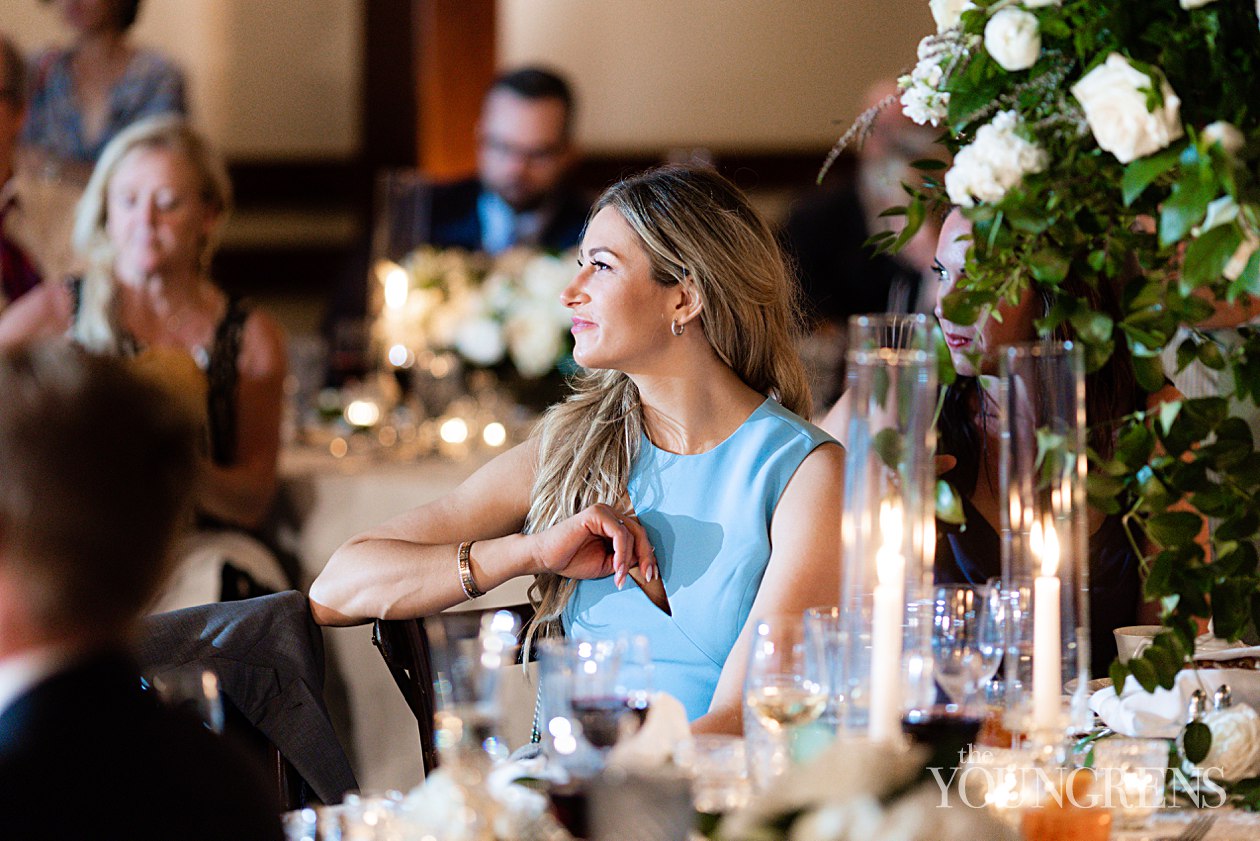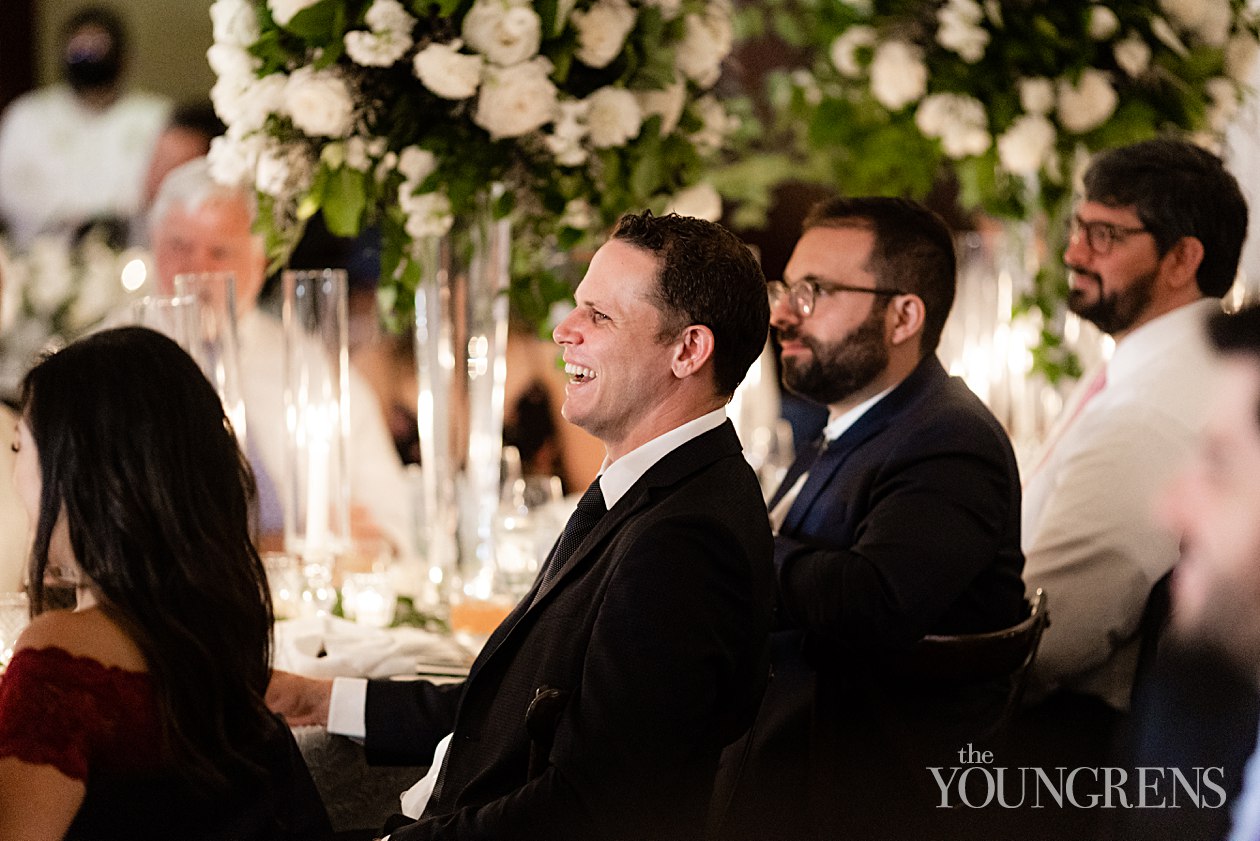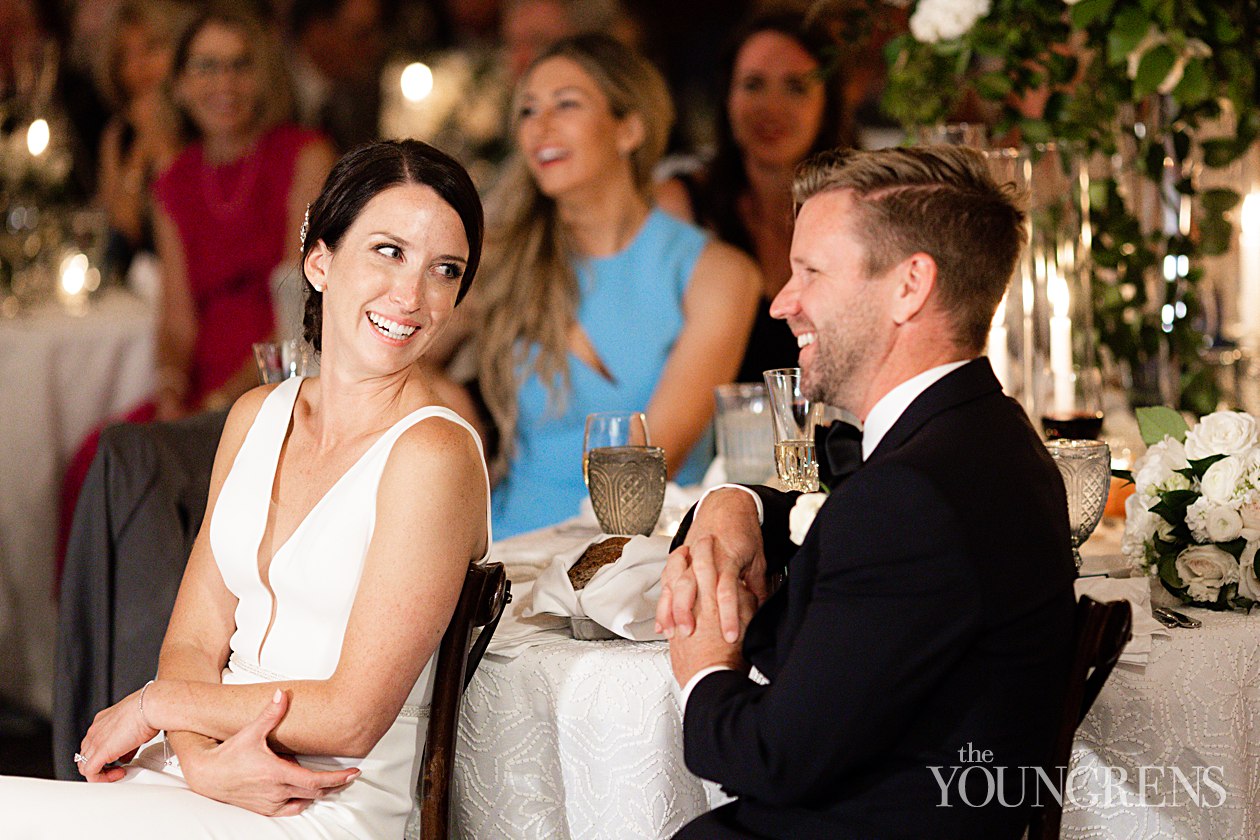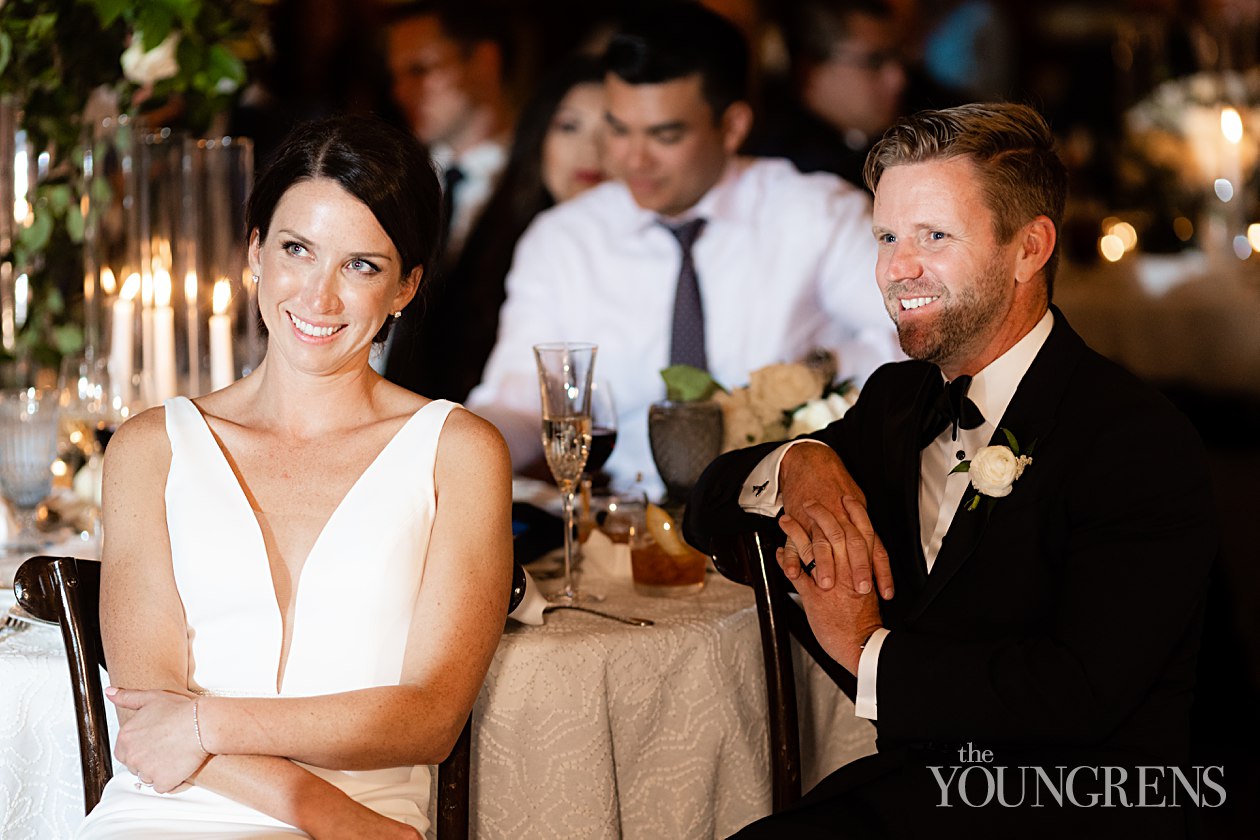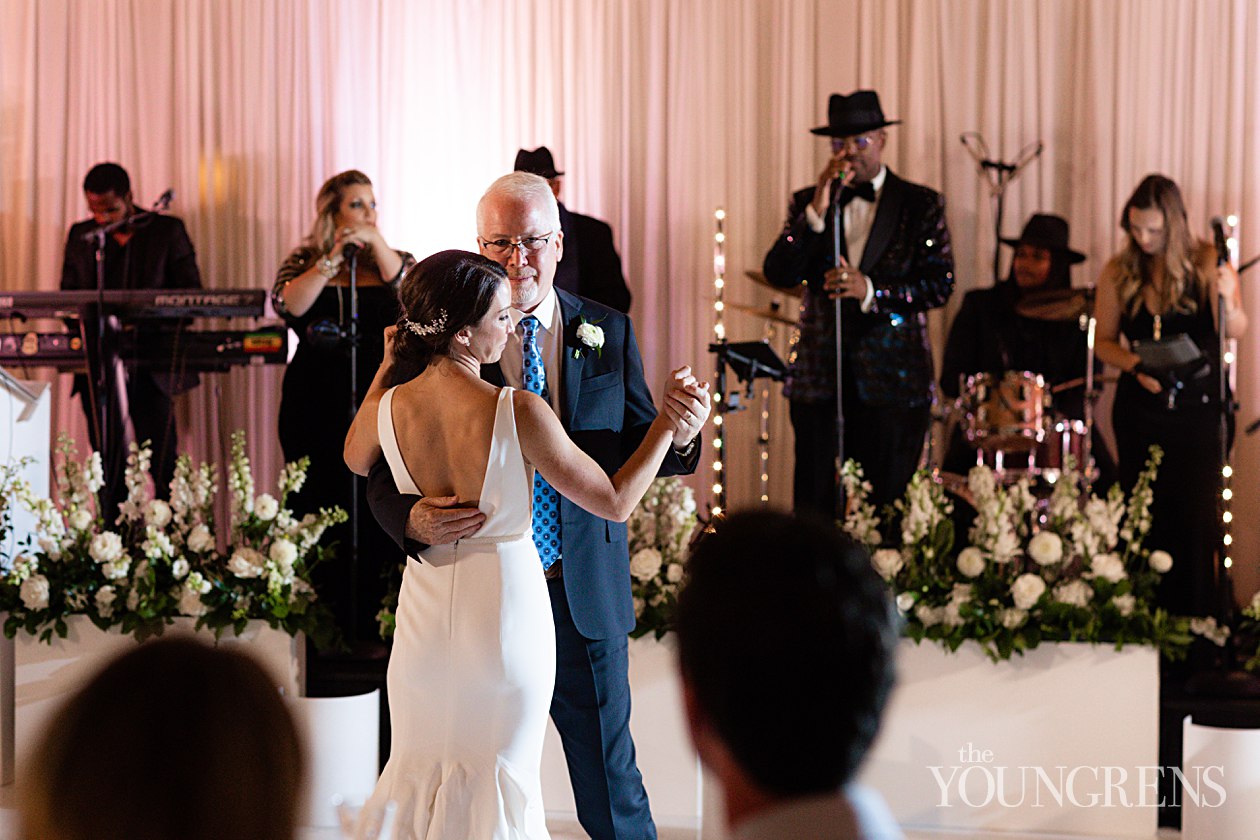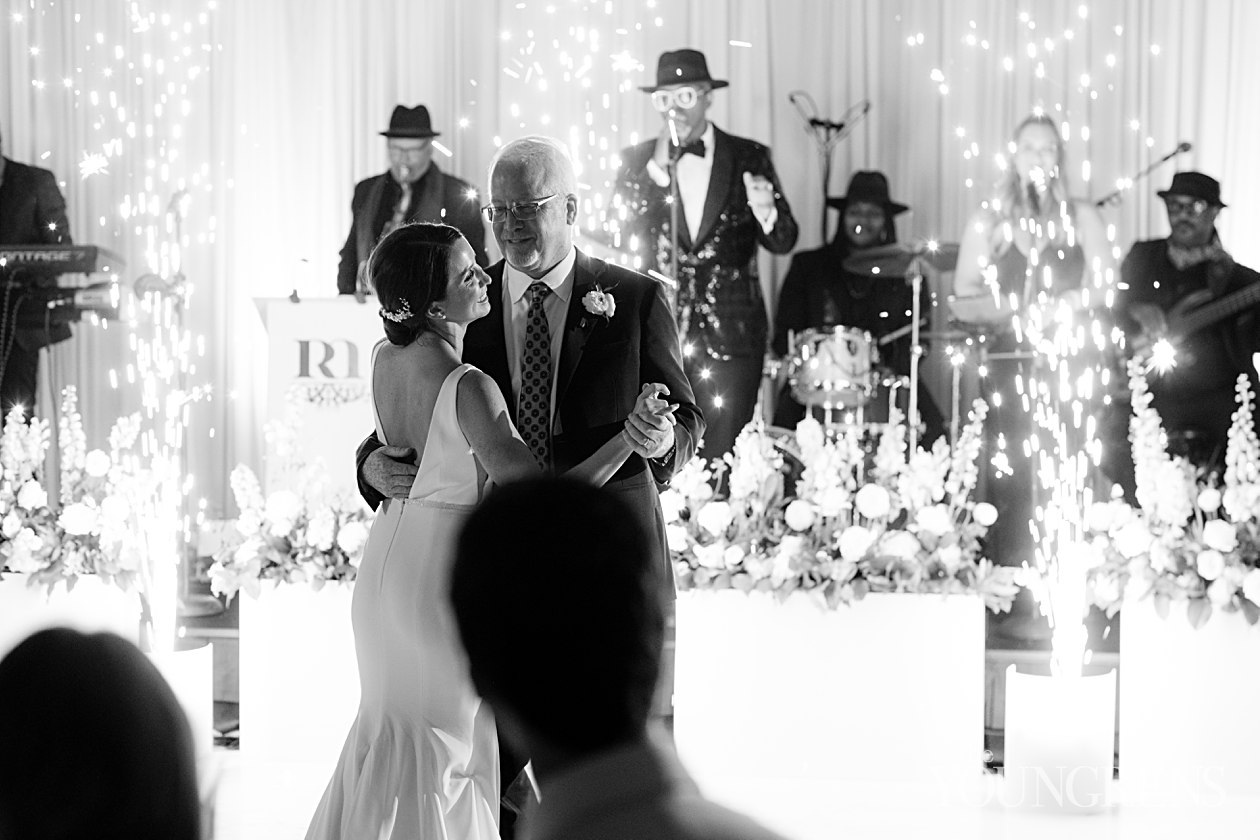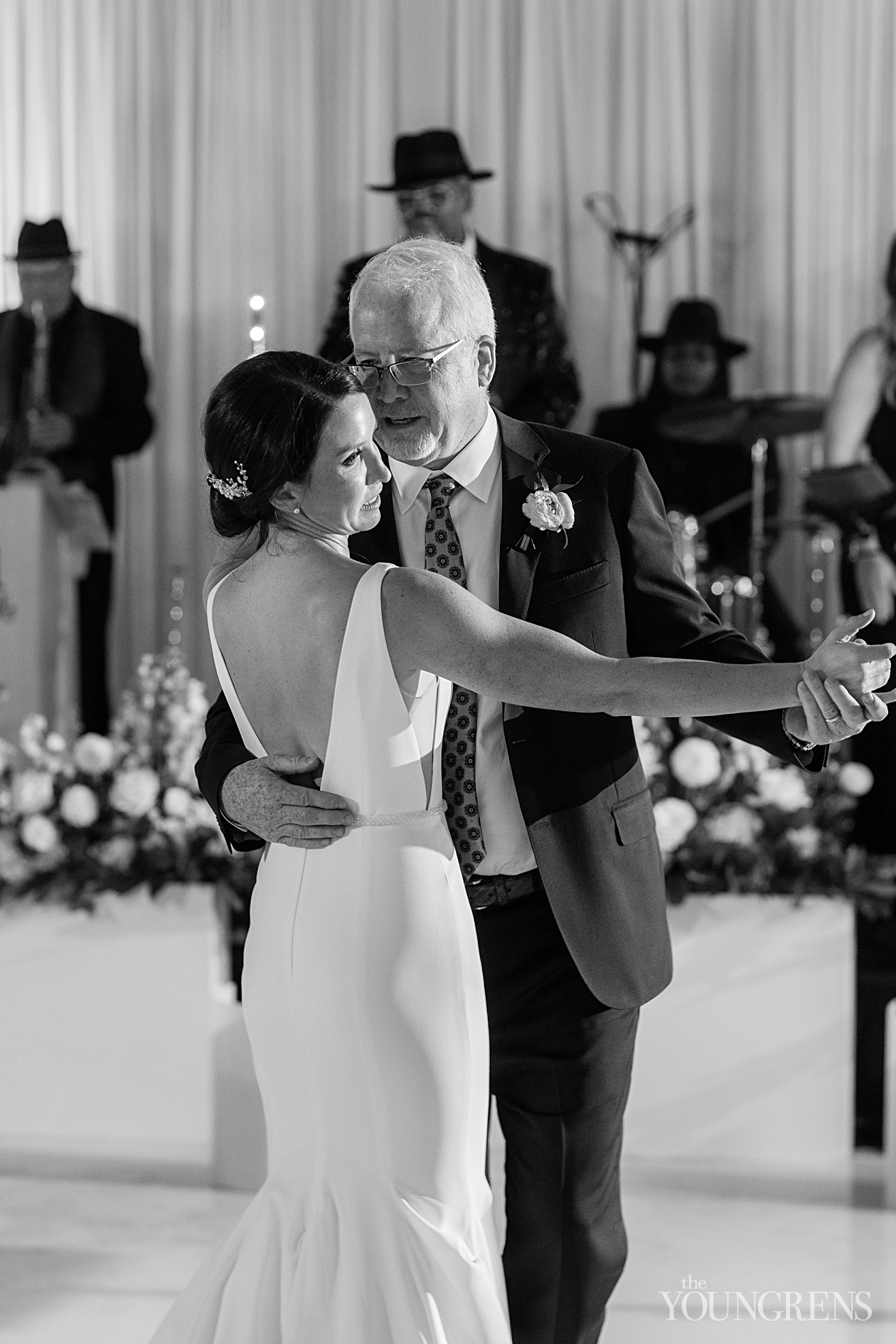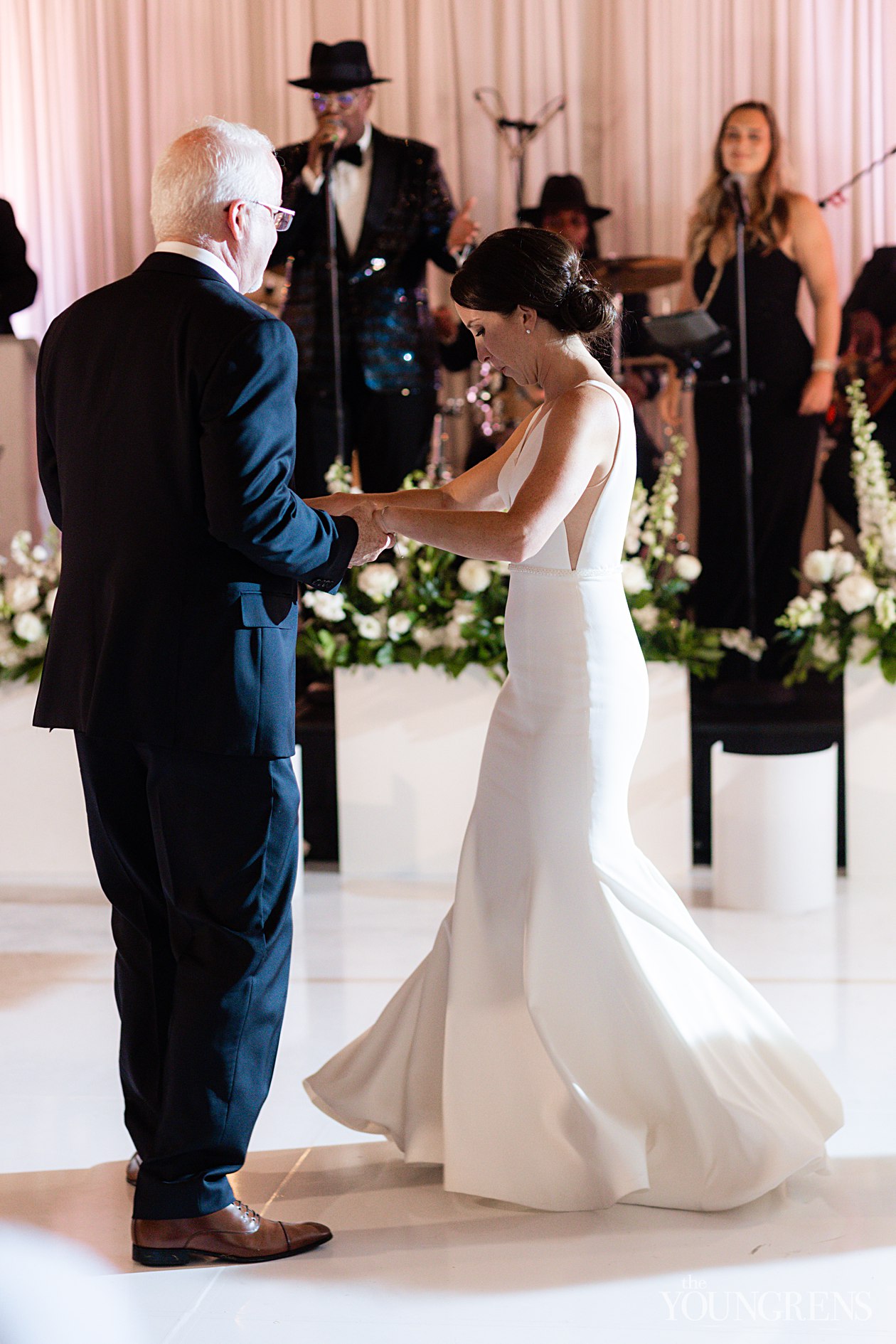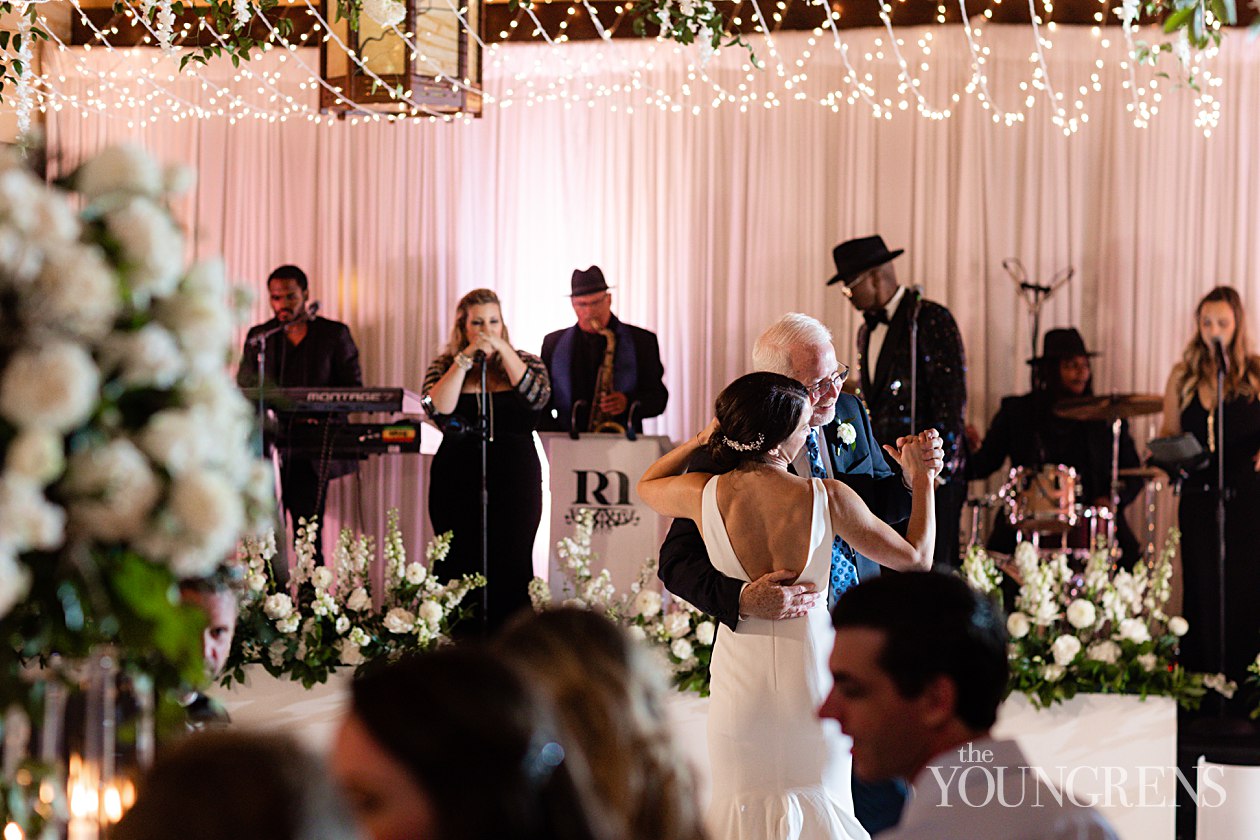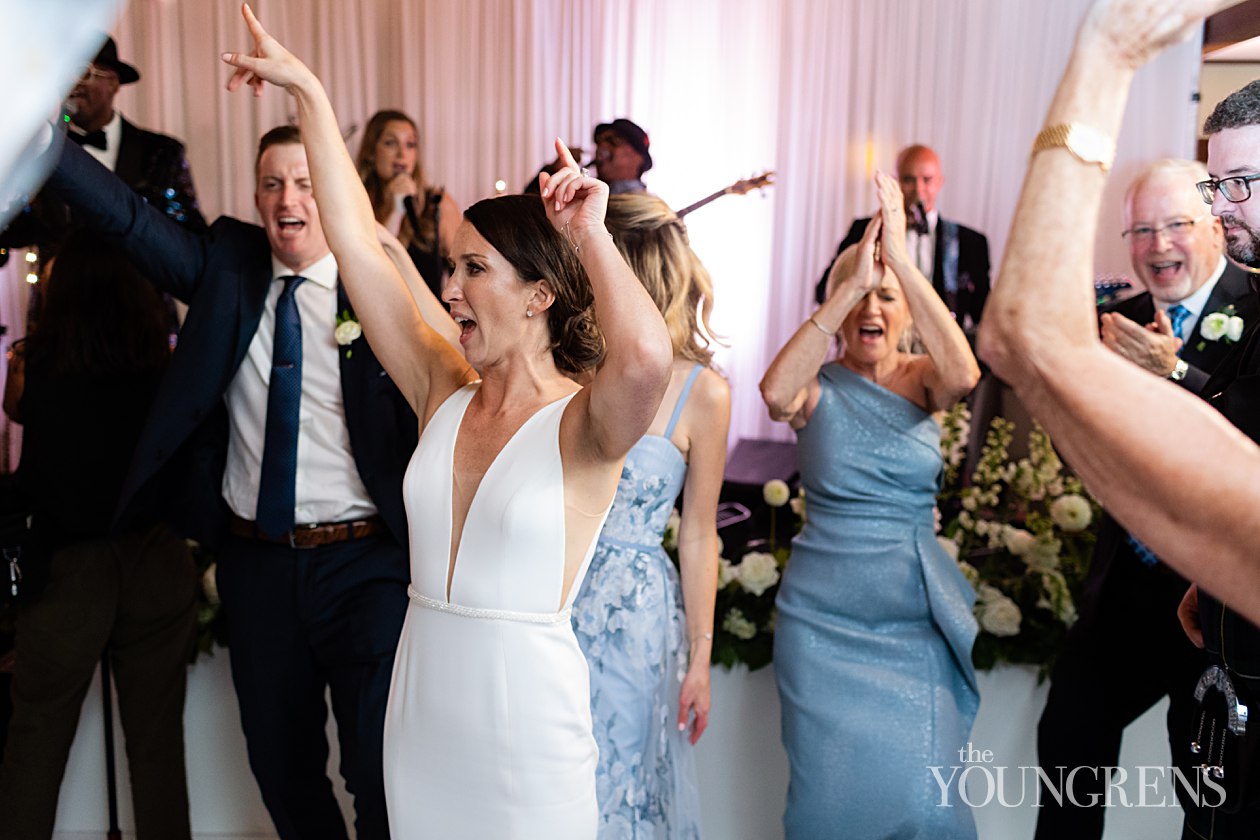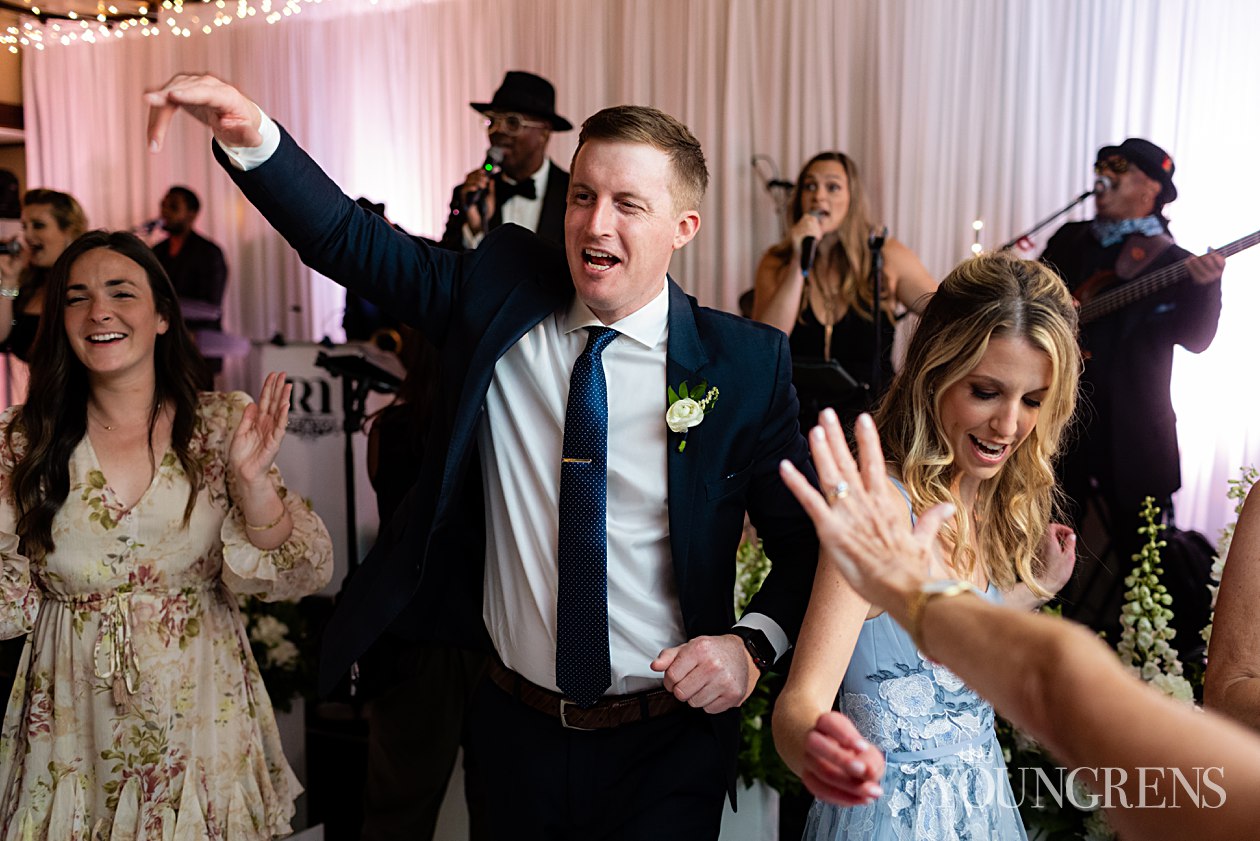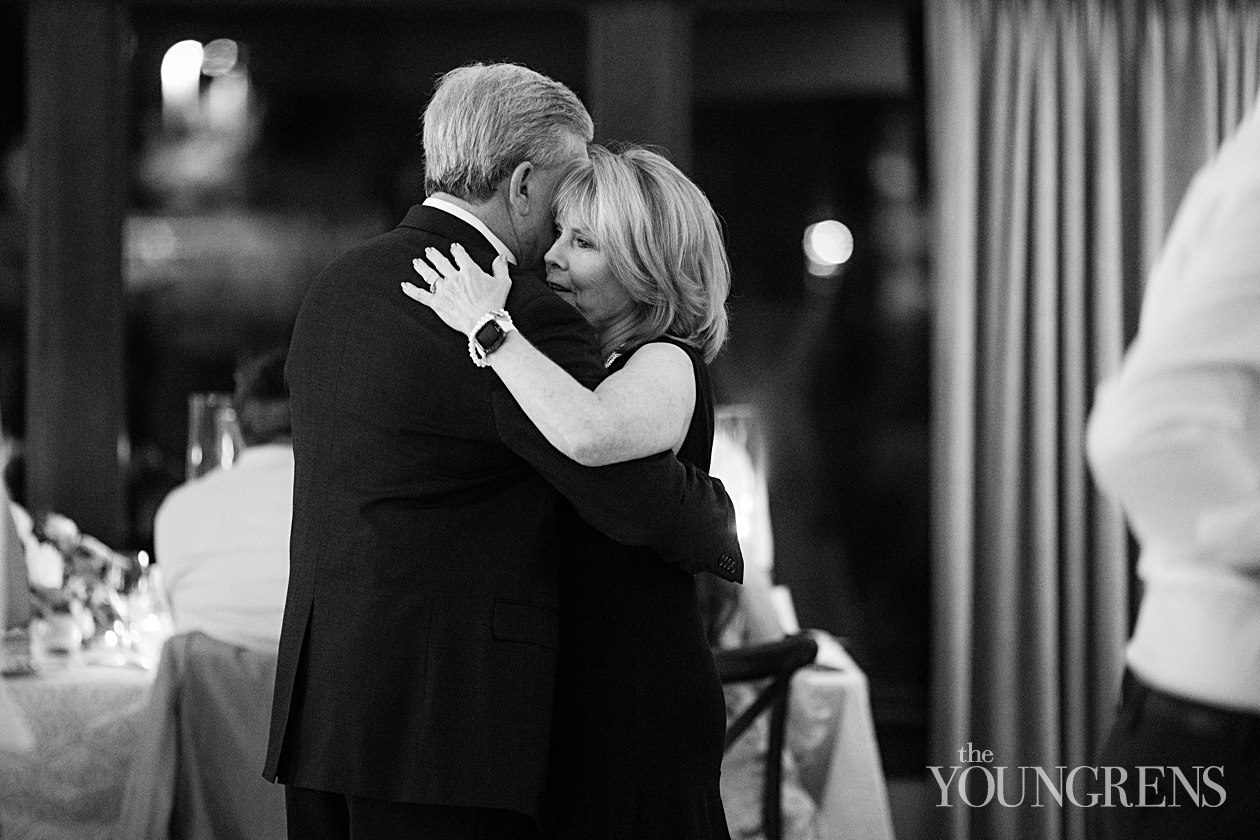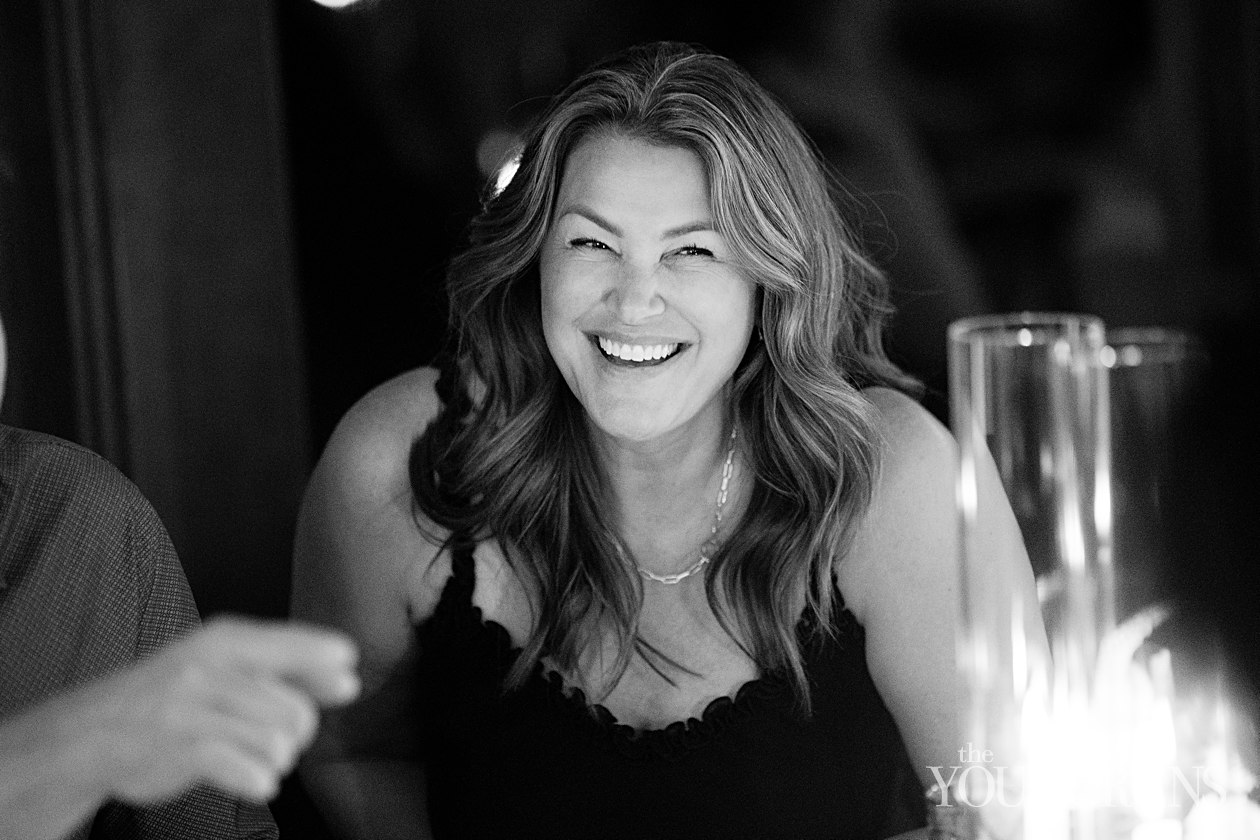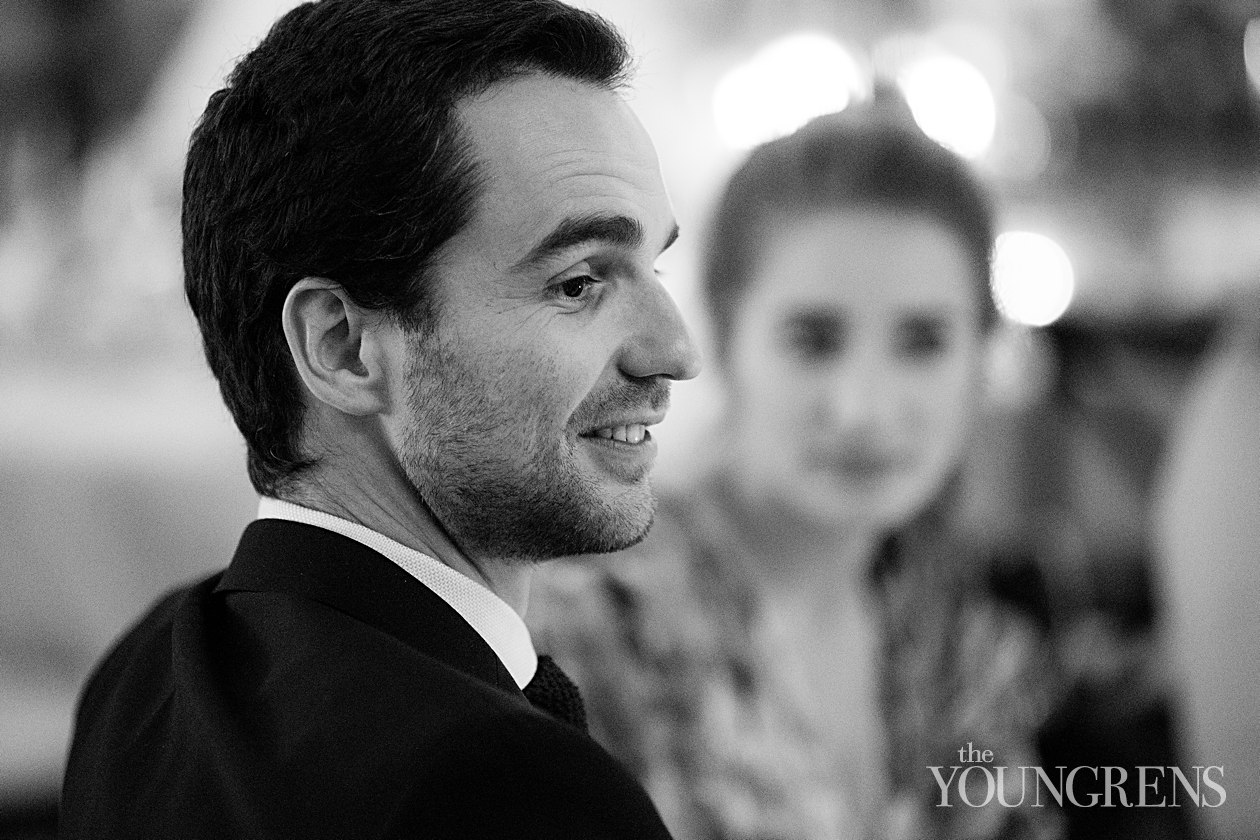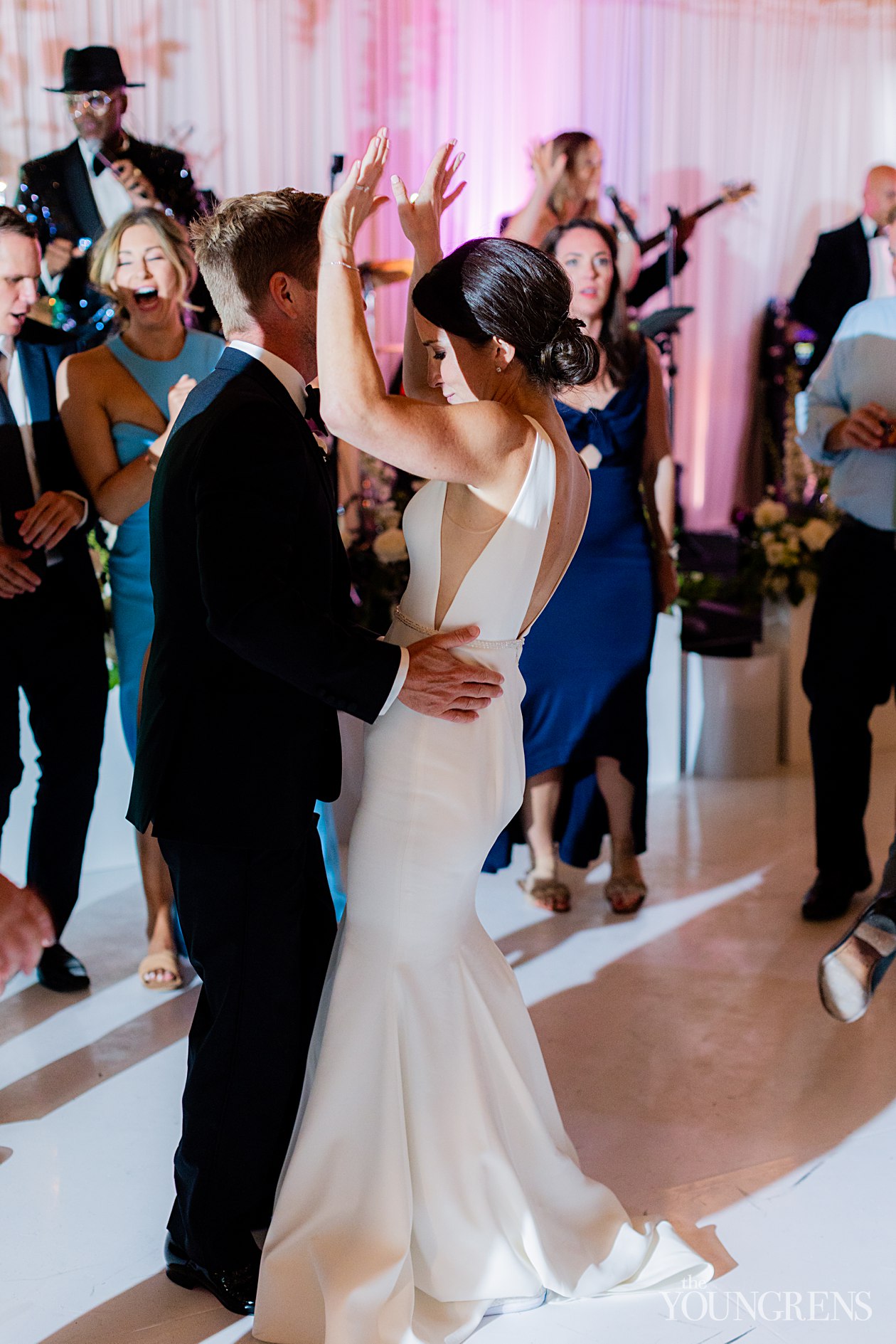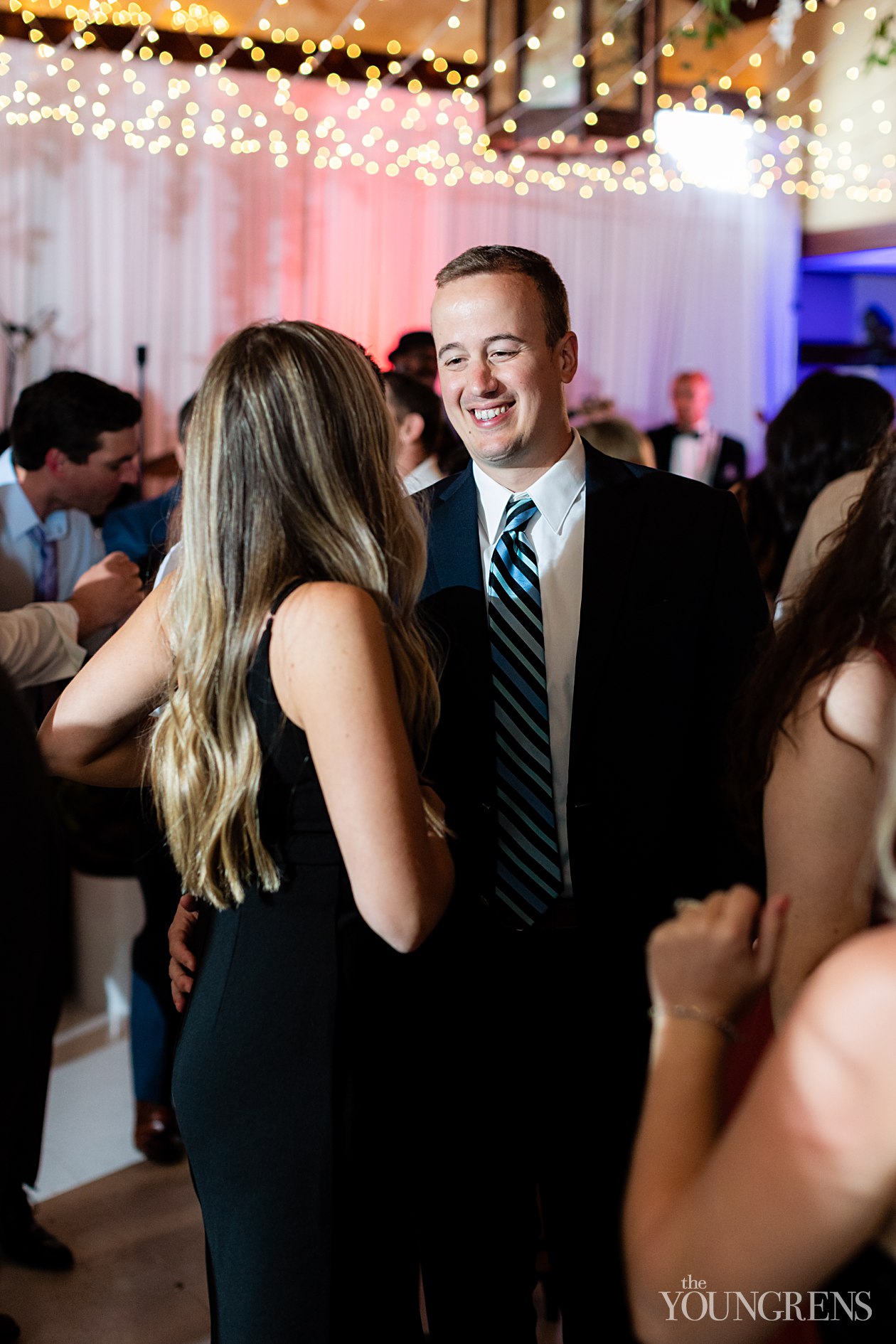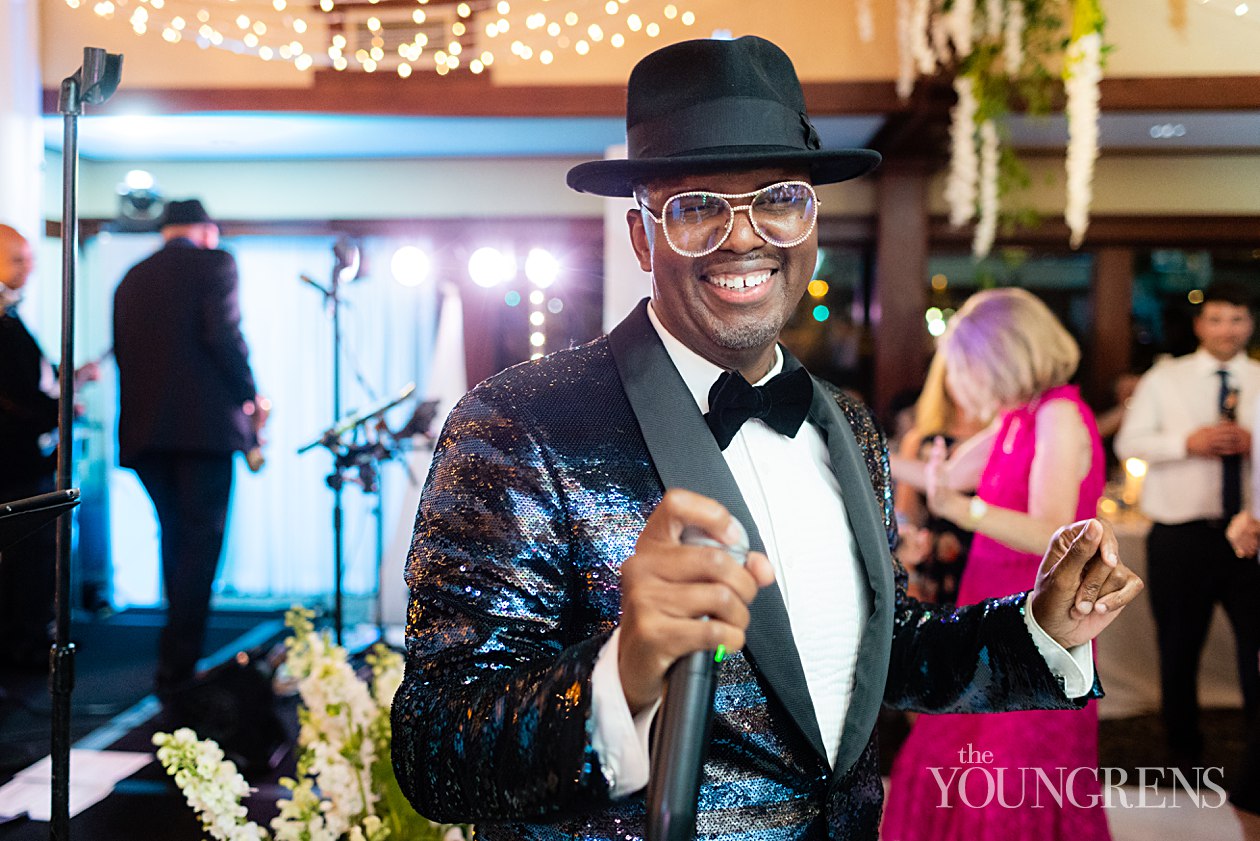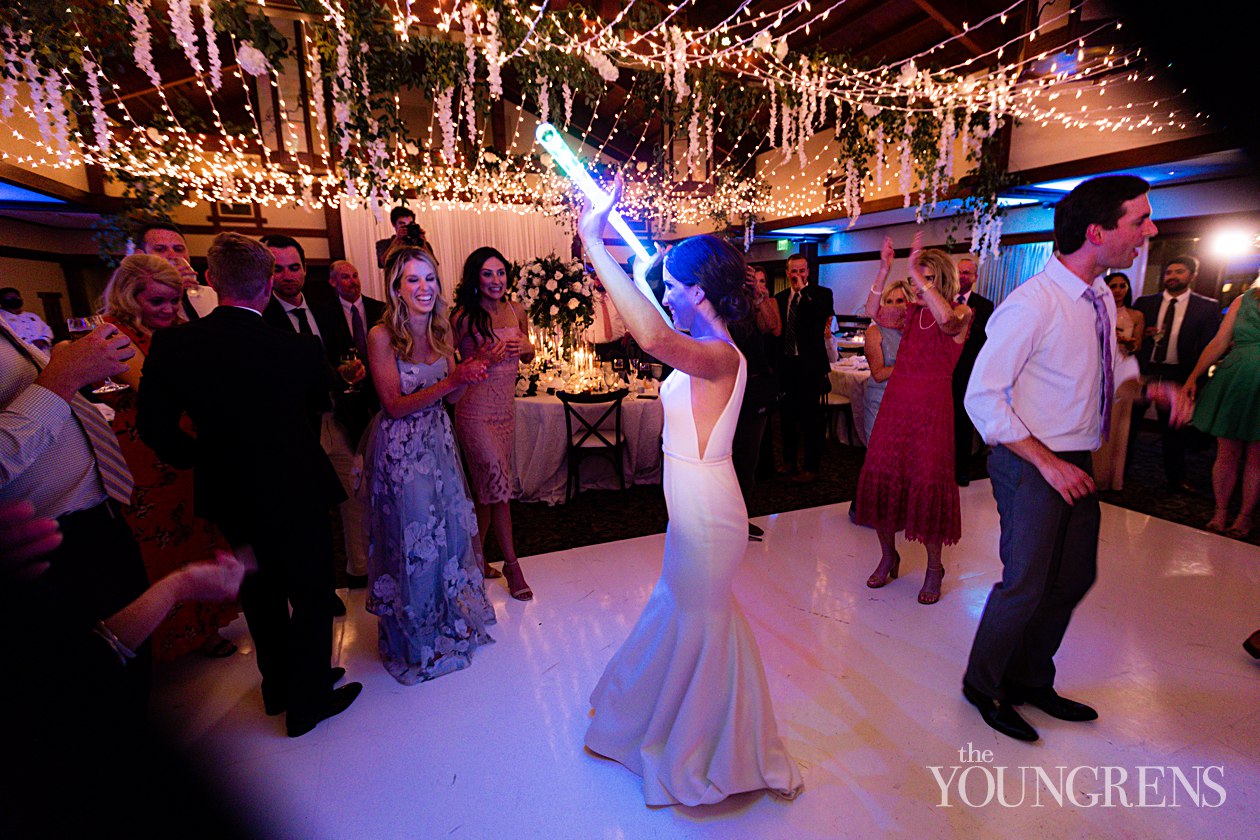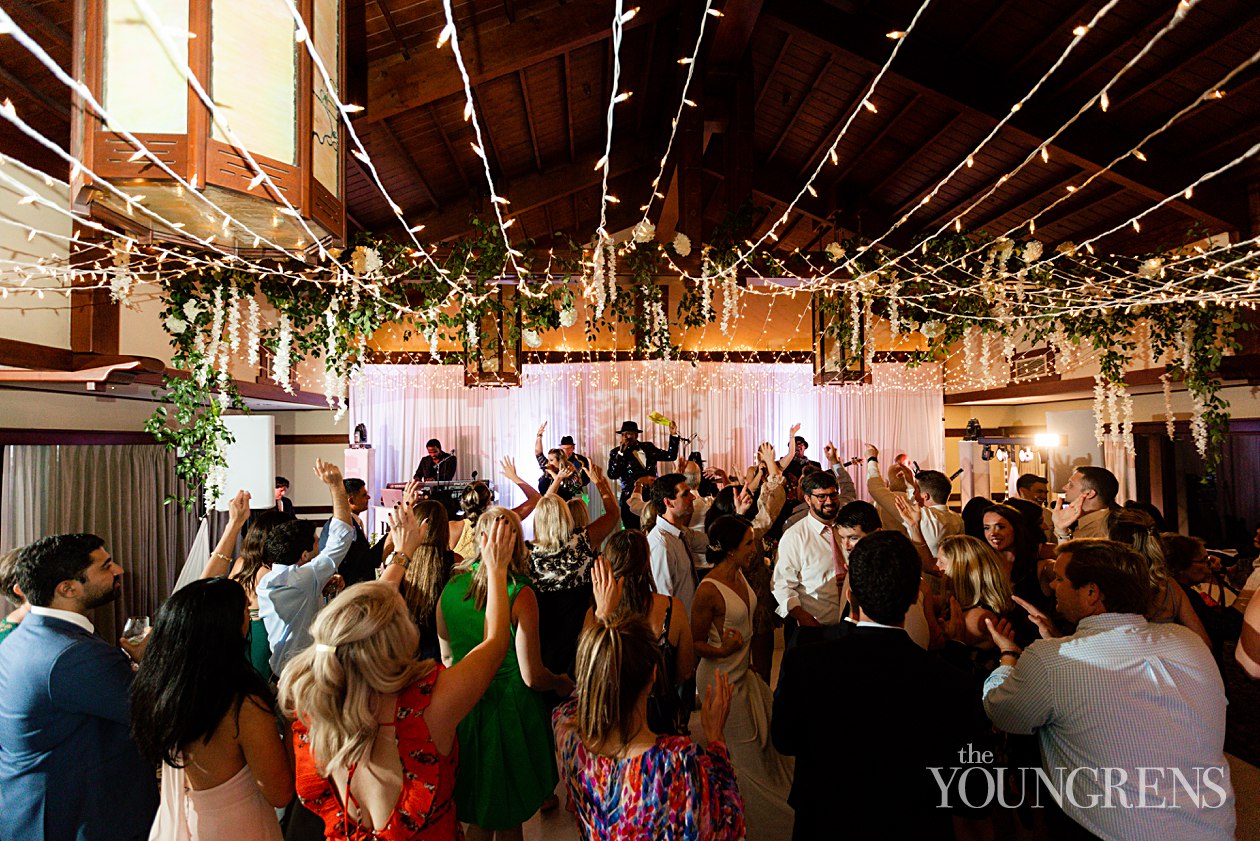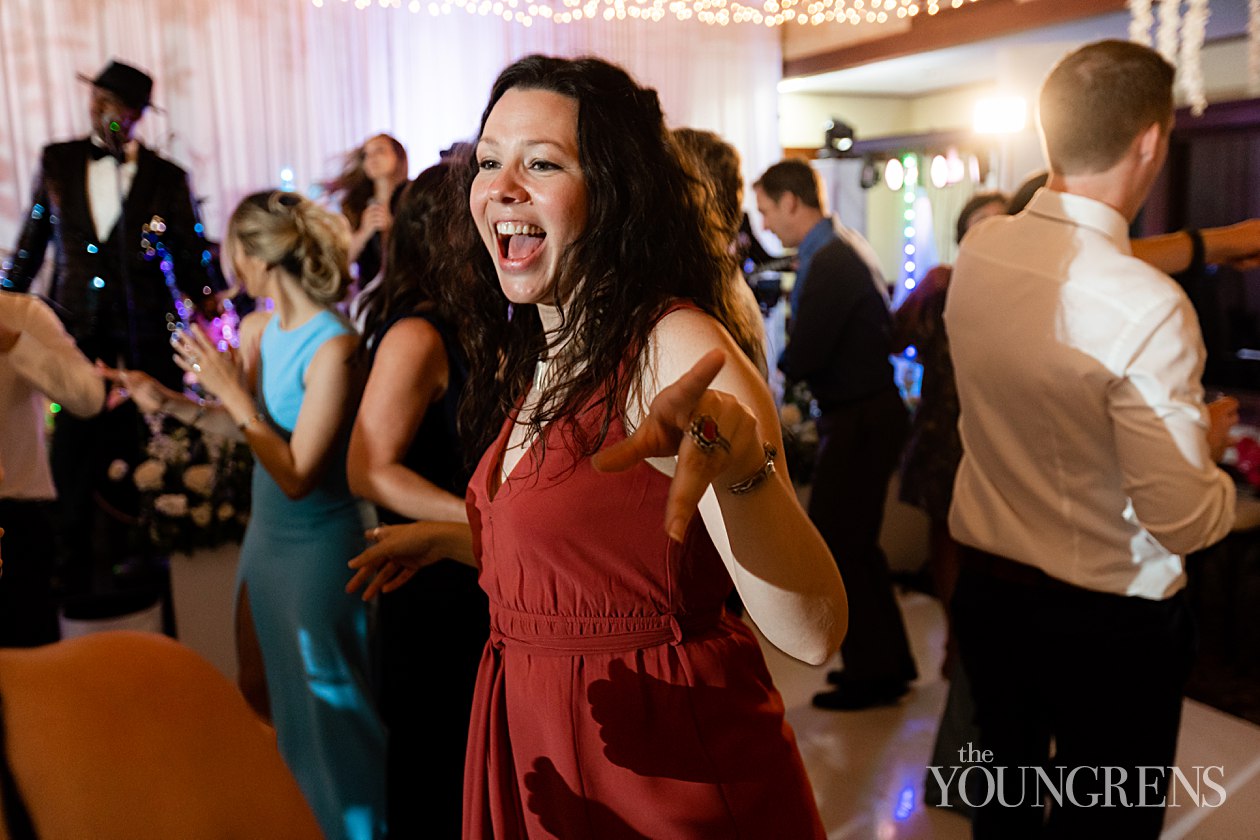 Zach and Caitlin: Your day was so, so special. As your photographers, we felt inspired – and as your friends, we felt so incredibly lucky to walk alongside you and witness your commitment to each other. We are cheering you on in this crazy wild ride called marriage, and we know you're going to THRIVE.
Hugs,
Erin
---
Wedding Photography : The Youngrens | Venue : The Lodge at Torrey Pines | Wedding Planner : Crown Weddings & Events | Floral Design : Splendid Sentiments | Desserts : Michele Coulon Dessertier | Hair & Makeup : Beauty by Meagan | Entertainment : Republic of Music | Lighting : Brilliant Event Lighting | Wedding Videography : Amari Productions | Linens : Nuage Designs | Rentals : APR Boutique Event Rentals | Rentals : Chiavari Chairs | Stationery : Whimsique |
---