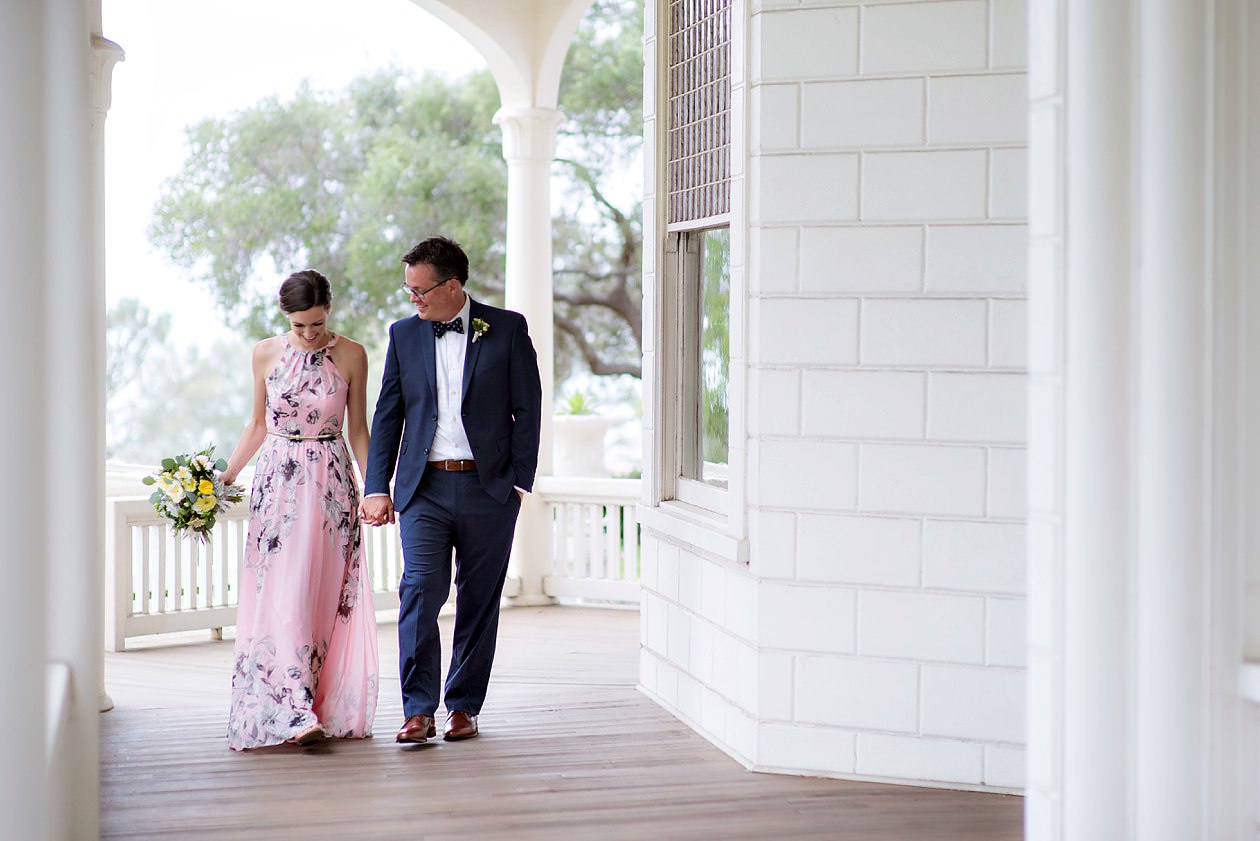 Cheers to Ten Years, Part One | Our Tenth Anniversary Vow Renewal
A year ago, we had a decision to make.
We could take a big vacation – just the two of us, a beach, and a week of relaxing.
OR
We could stay at home – celebrate with our friends over tacos and margaritas.
Margaritas totally won out.
So we invited our friends and family to the place where Jeff and I met almost thirteen years ago – Point Loma Nazarene University – and we got dressed up, we had our favorite florist (the fabulous Annette Gomez) shower us in flowers, and we renewed our vows to celebrate our ten year anniversary here at home.
And it was AMAZING.
In fact, we recorded the entire vow renewal ceremony (photos of that coming in Part Two), and you can listen to it here!
[x_audio_player mp3="https://theyoungrens.com/assets/audio/Youngrens_VowRenewal.mp3″ oga="https://theyoungrens.com/assets/audio/Youngrens_VowRenewal.ogg"]
Jeff and I haven't had the most perfect ten years of marriage, but it's been OUR marriage. We got married when we were only 21 and 24 years old, so we had a LOT of growing up to do, and at times, that growing up seriously threatened to pull us apart.
There were many moments that we almost gave in and gave up, but we didn't. And we are now living in a joyful marriage that has been through the fire and come out on the other side!
So celebrating these ten years means so much to us, and I'm just so excited to share our Vow Renewal with you all!
Our amazing photographer, Lauren, shoots for our second wedding brand here in San Diego, Clove & Kin, and she captured the whole thing so BEAUTIFULLY.
I'm so used to being on one side of the camera, that seeing us both on the other side is just amazing! There's more coming tomorrow with our actual vow renewal ceremony, plus loads more portraits of us out of the cliffs of San Diego.
But for now, here's us getting ready together and getting some seriously cute portraits done before the festivities!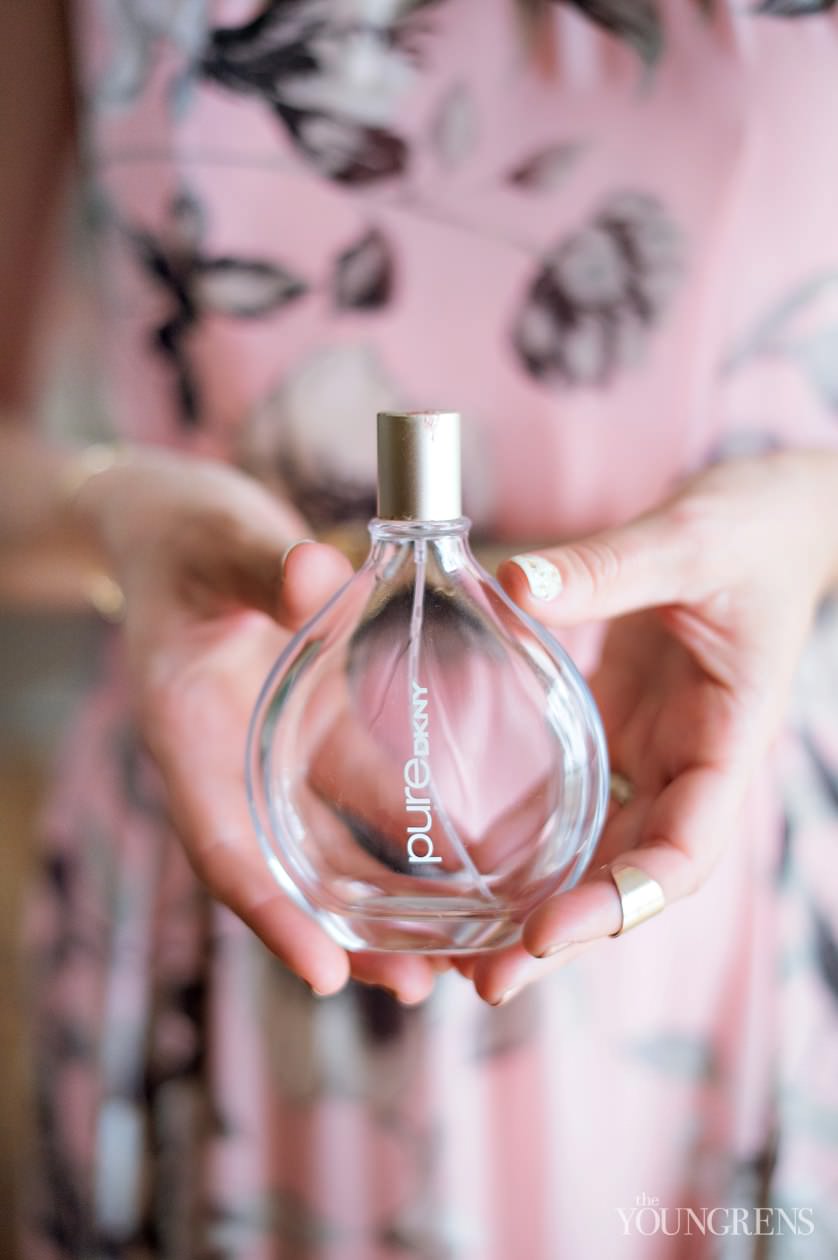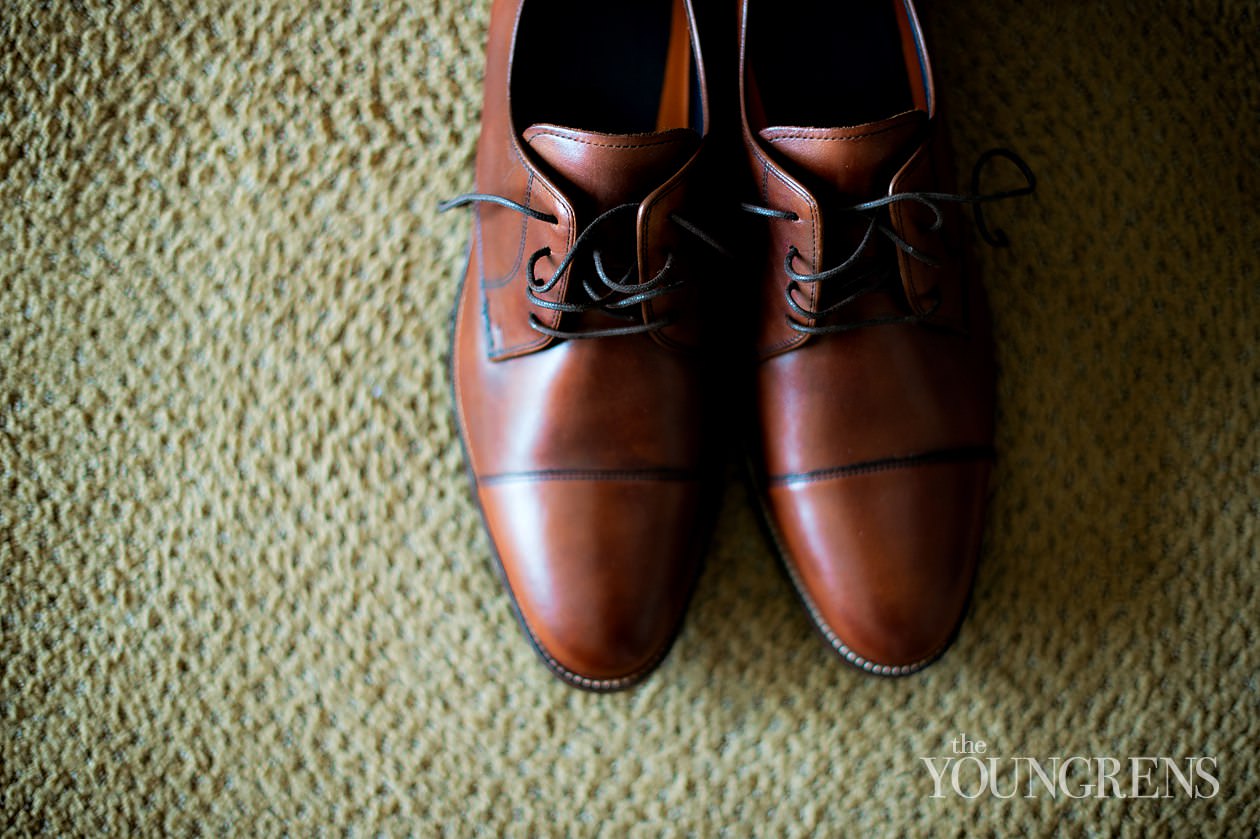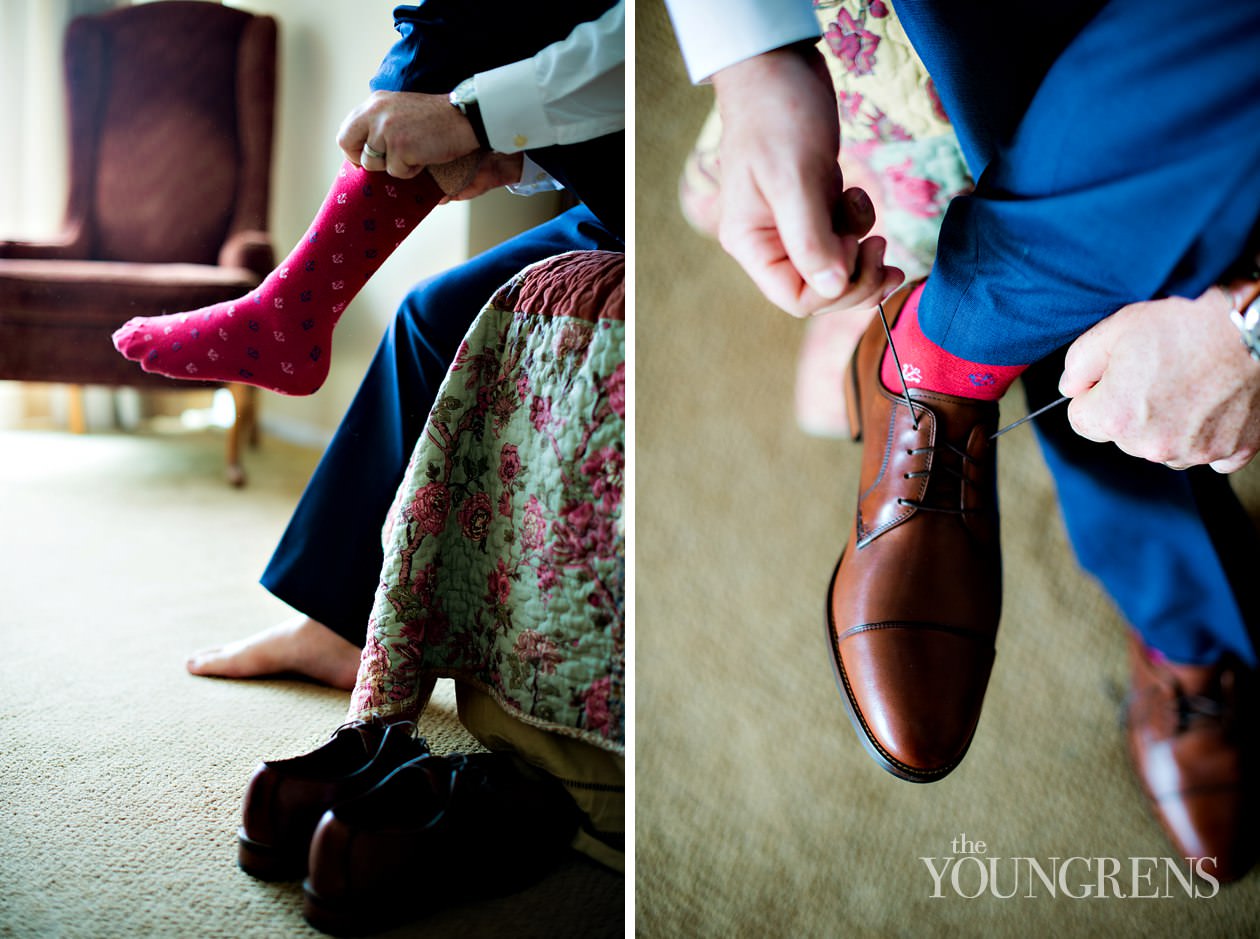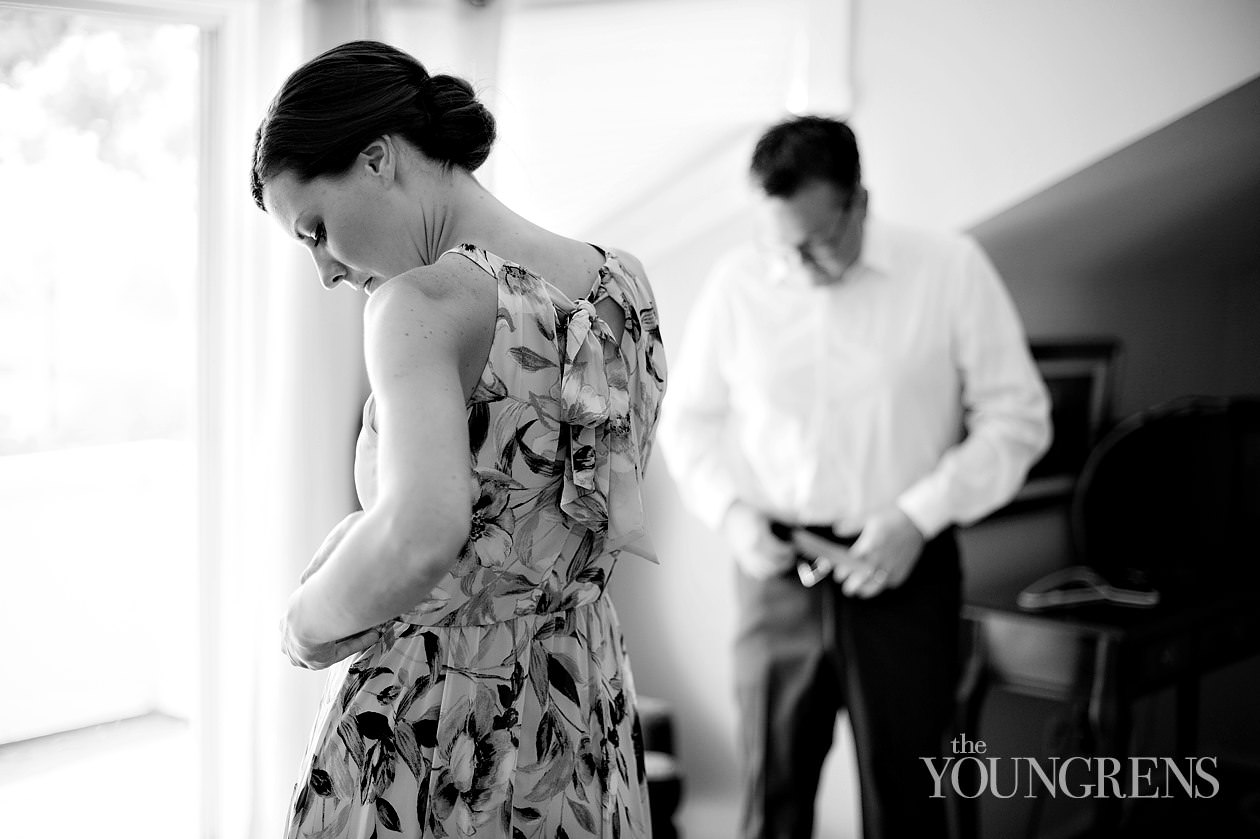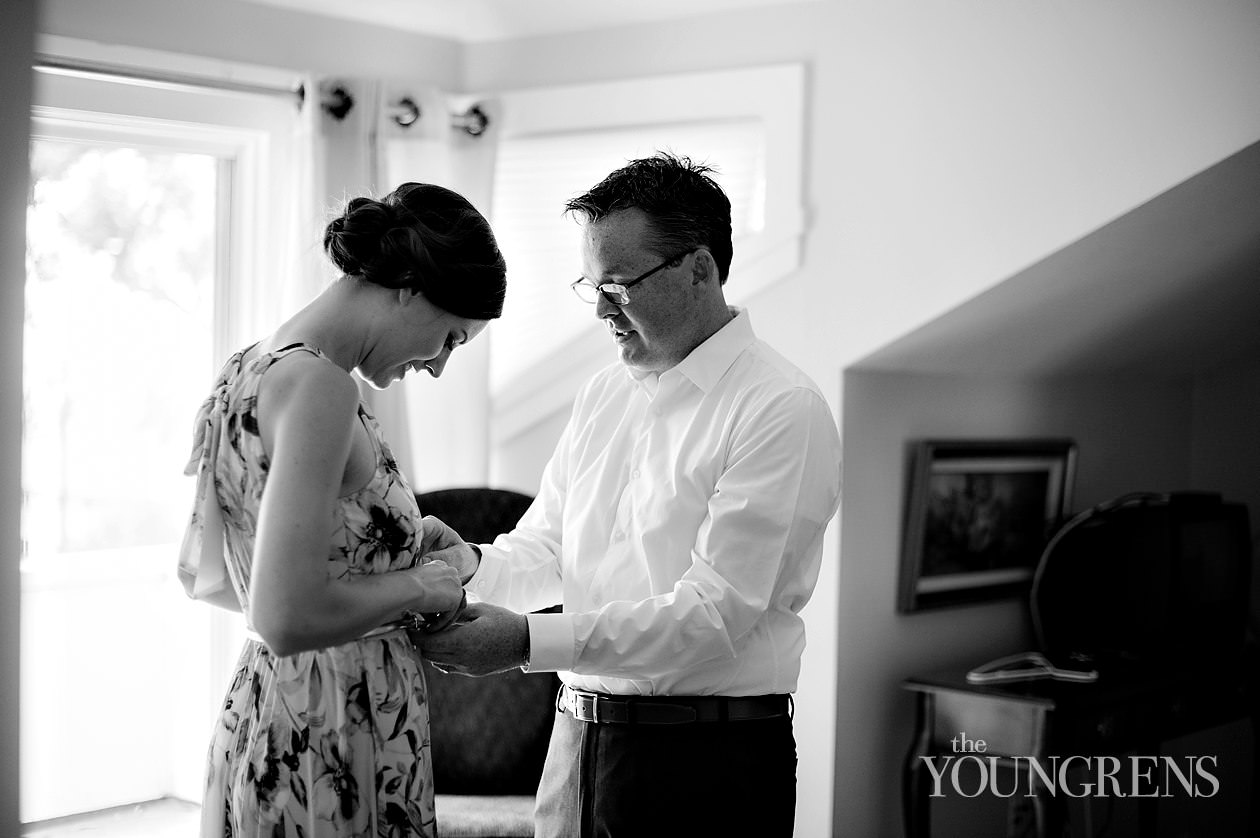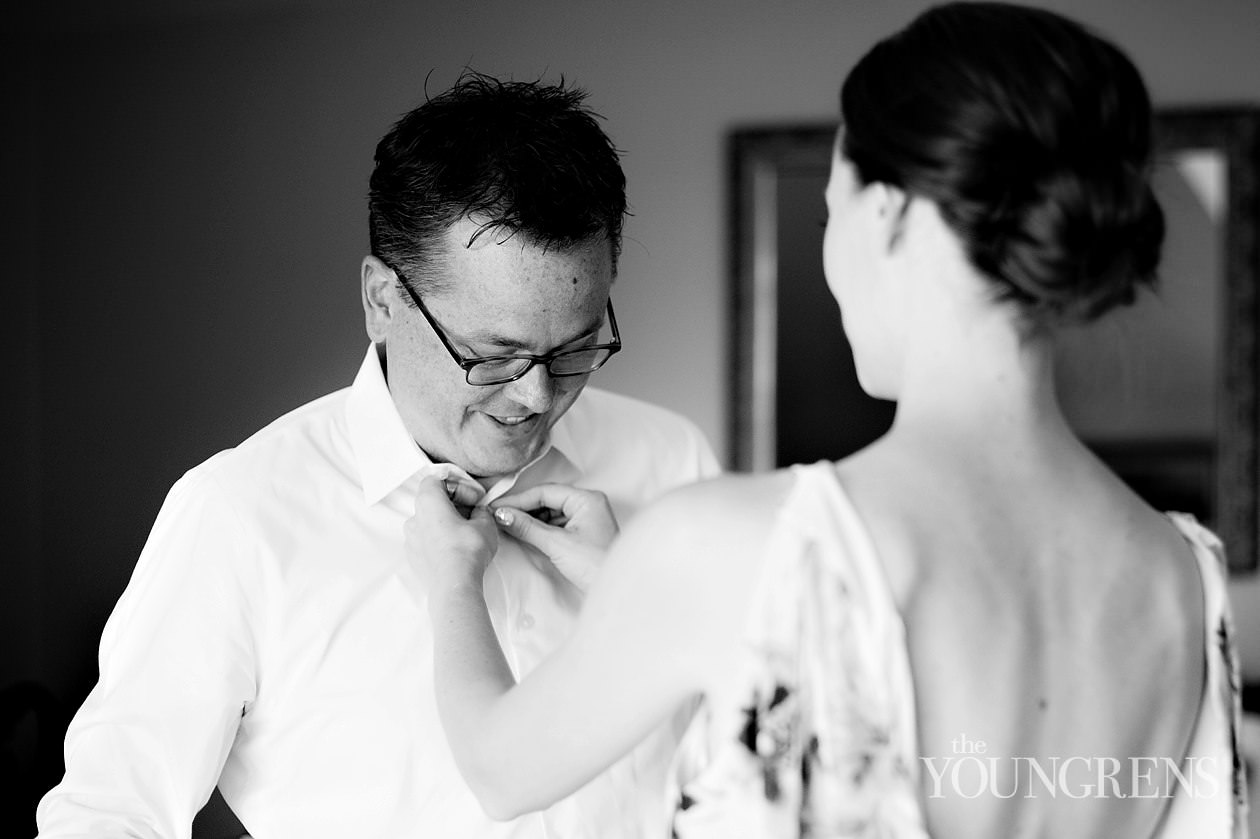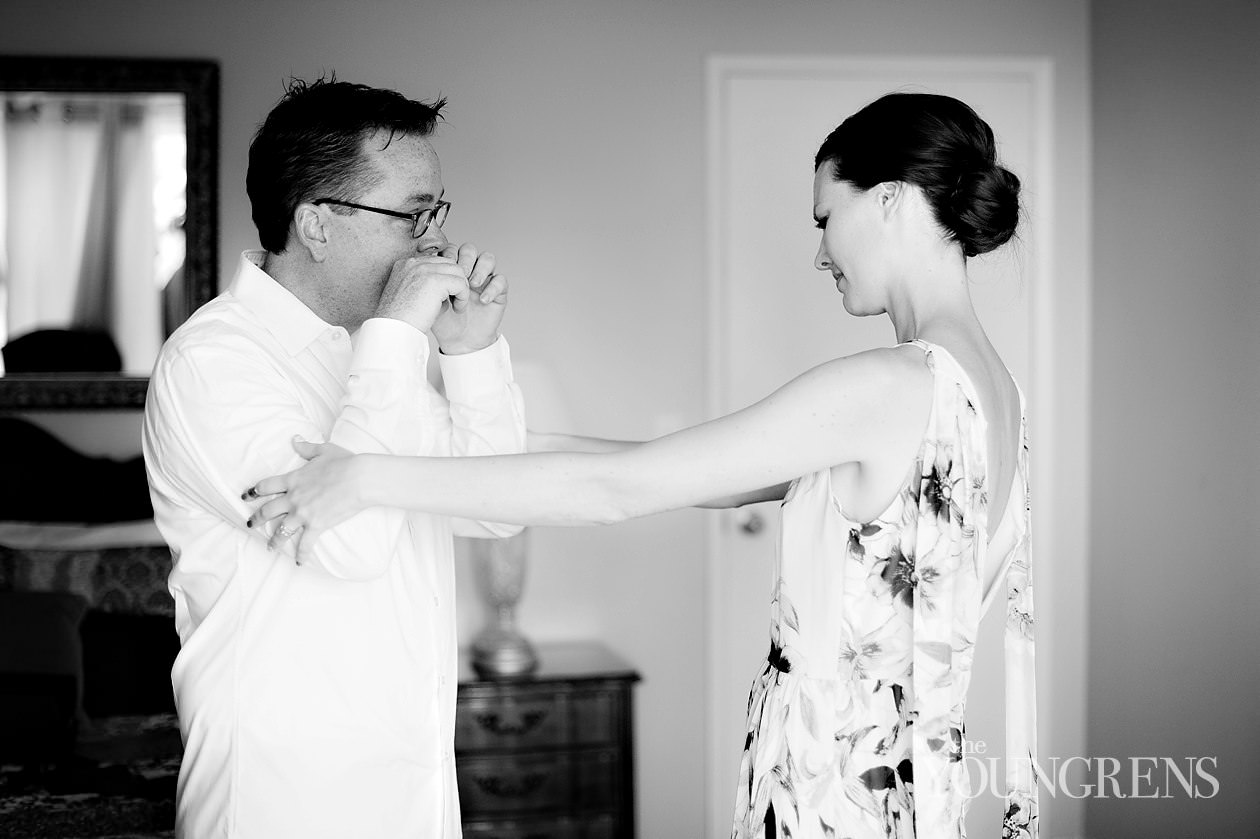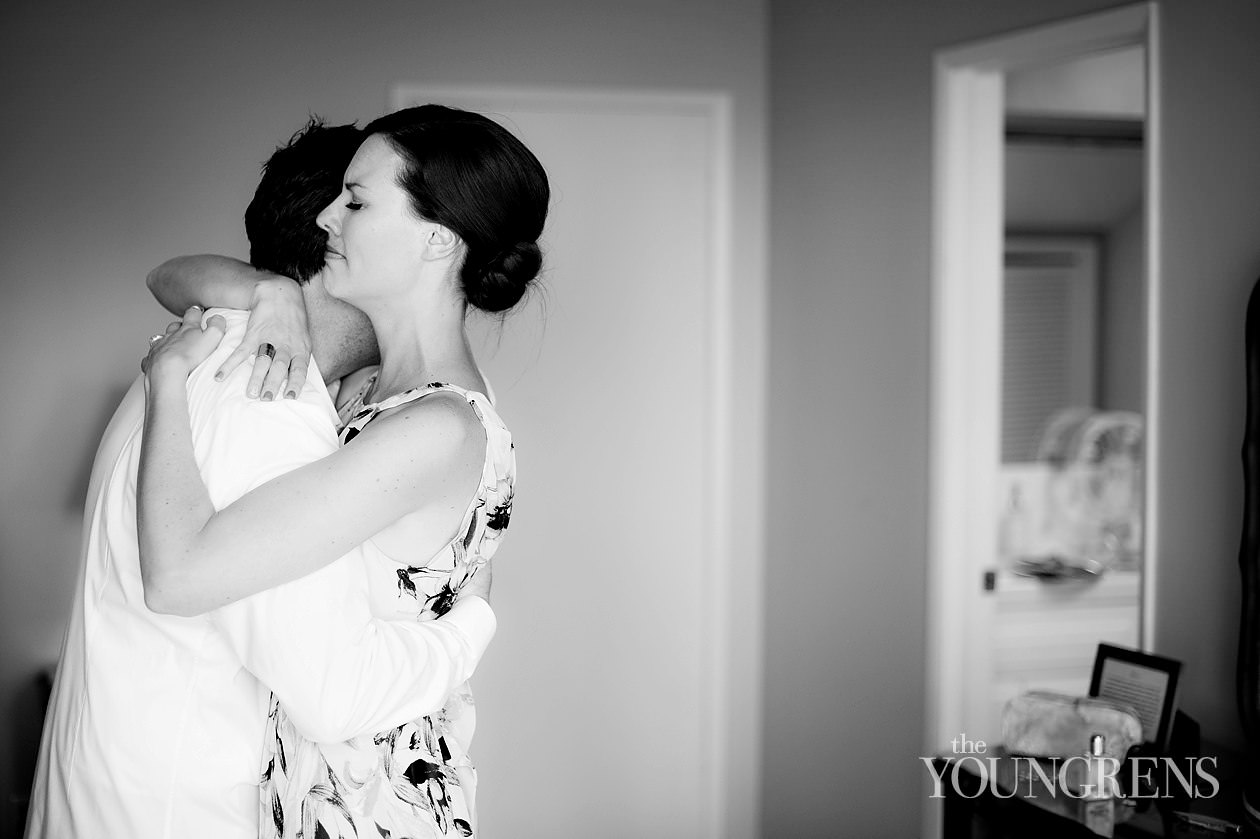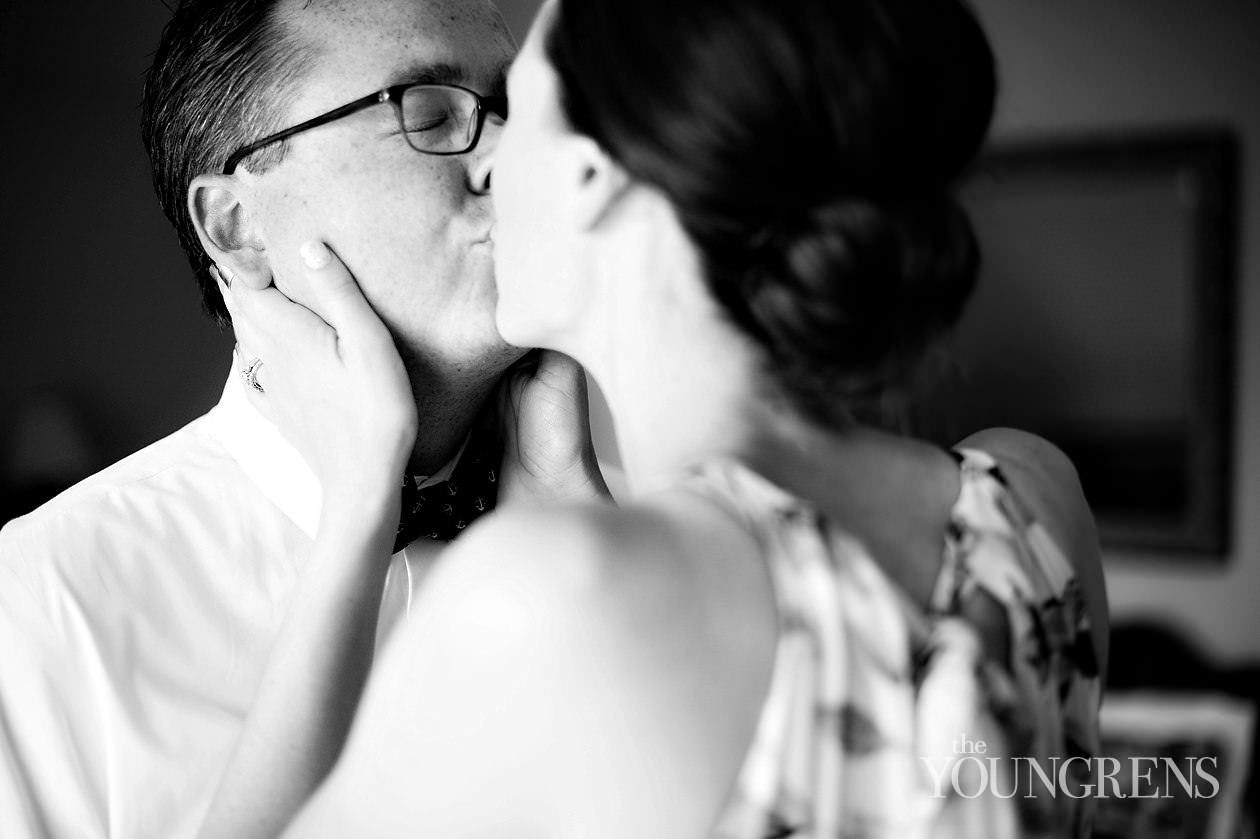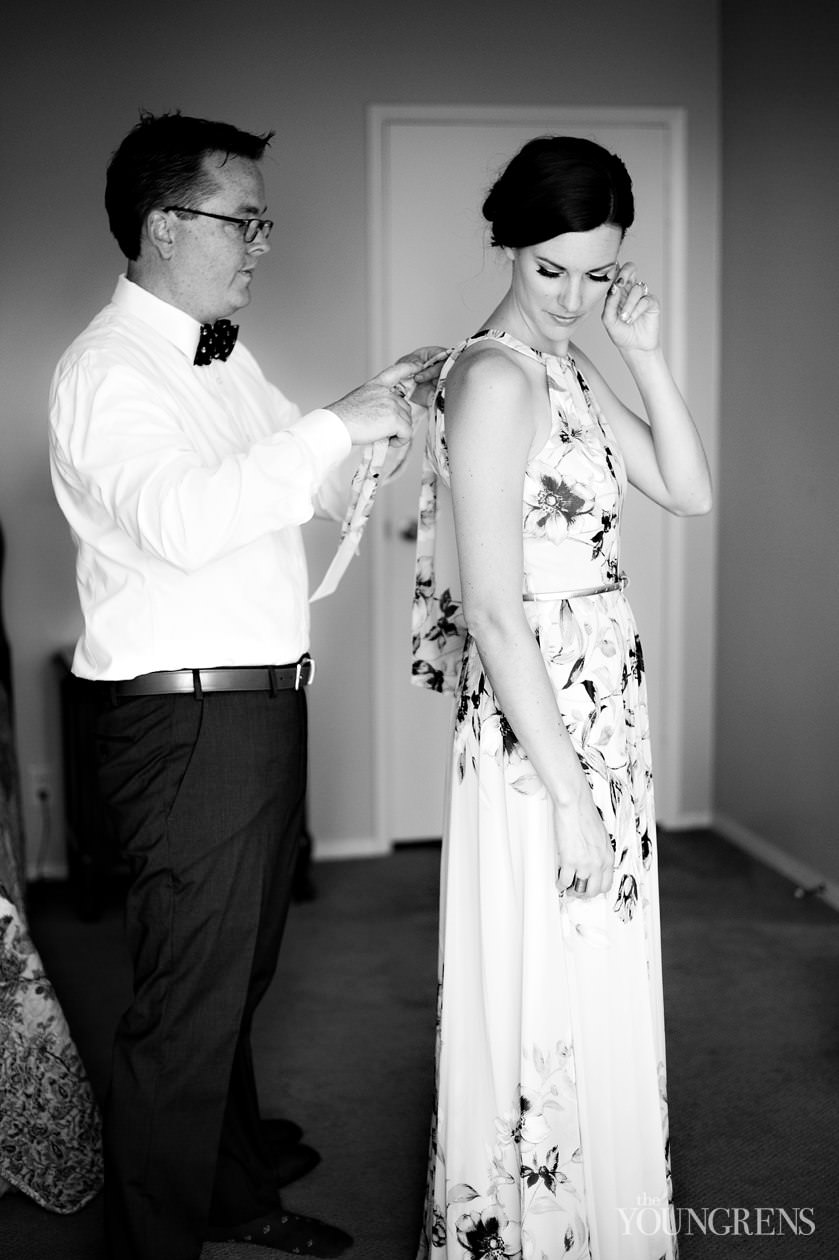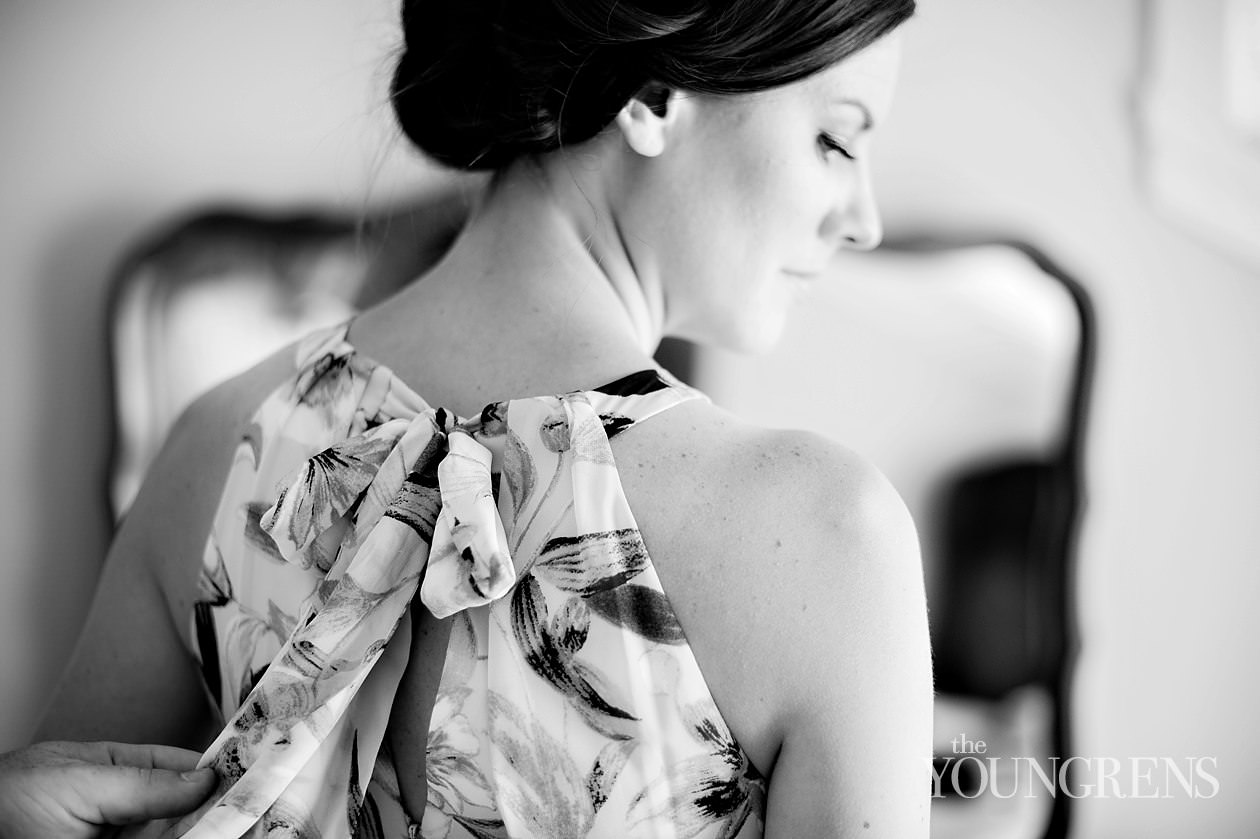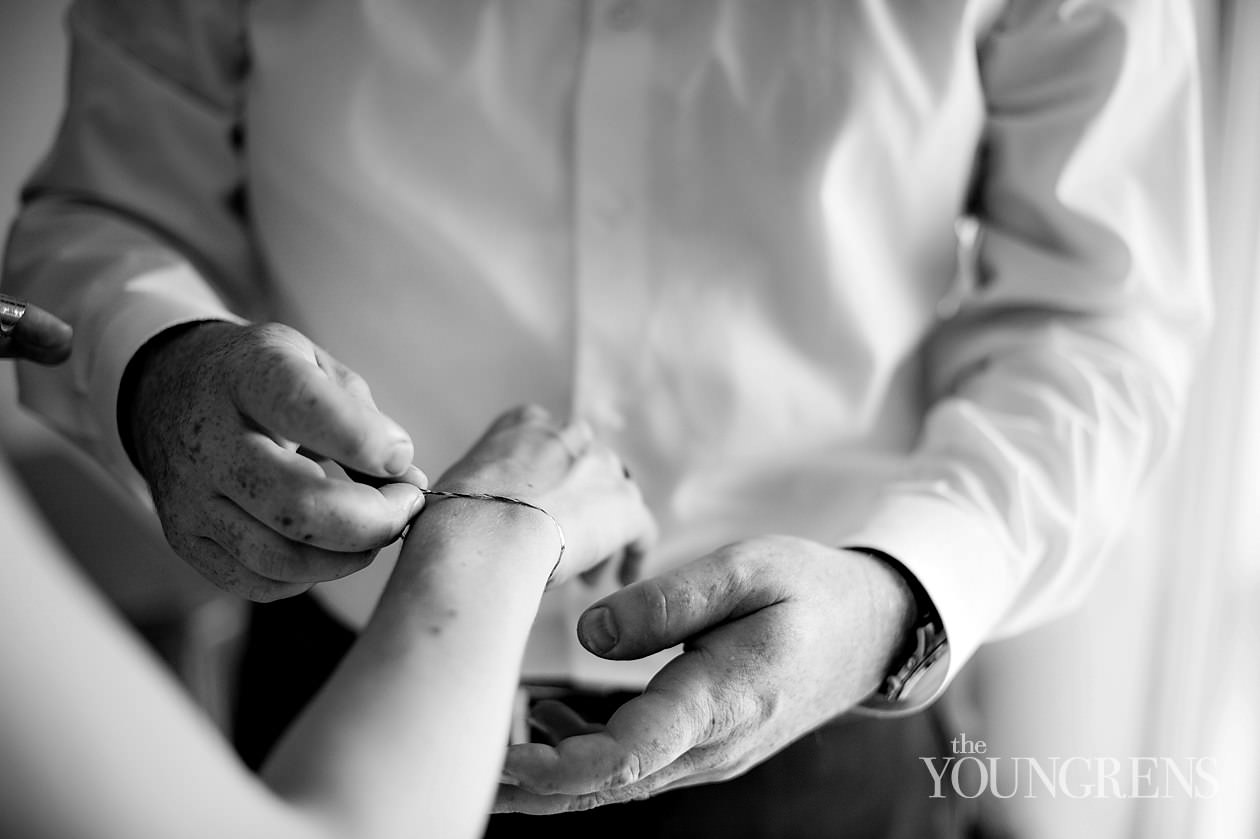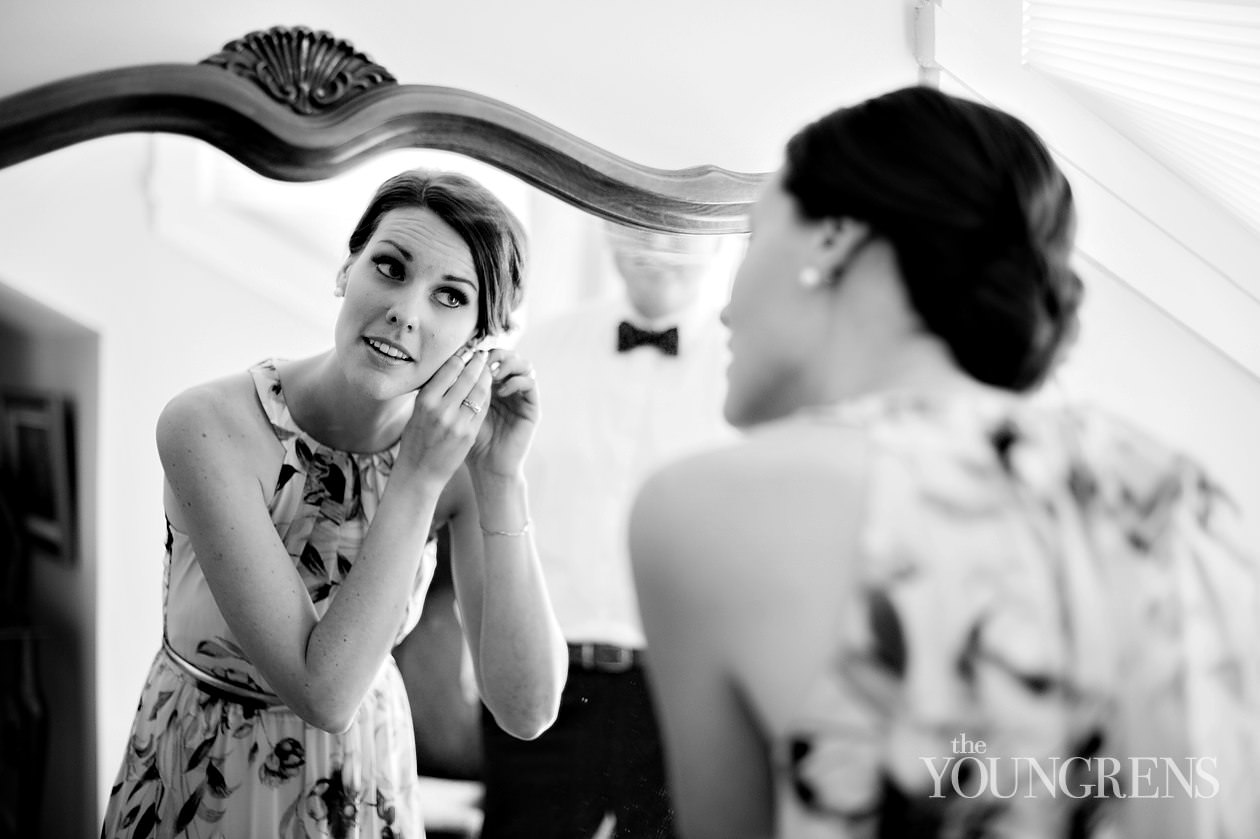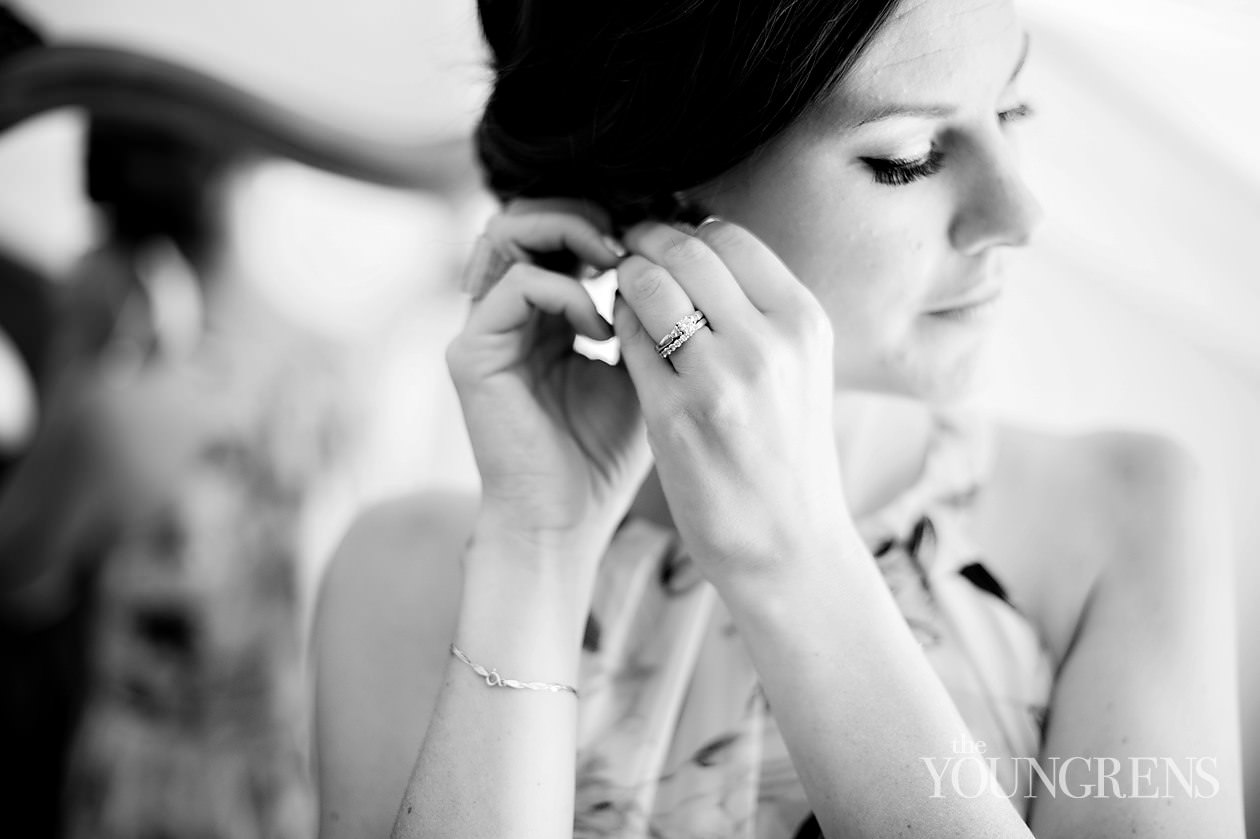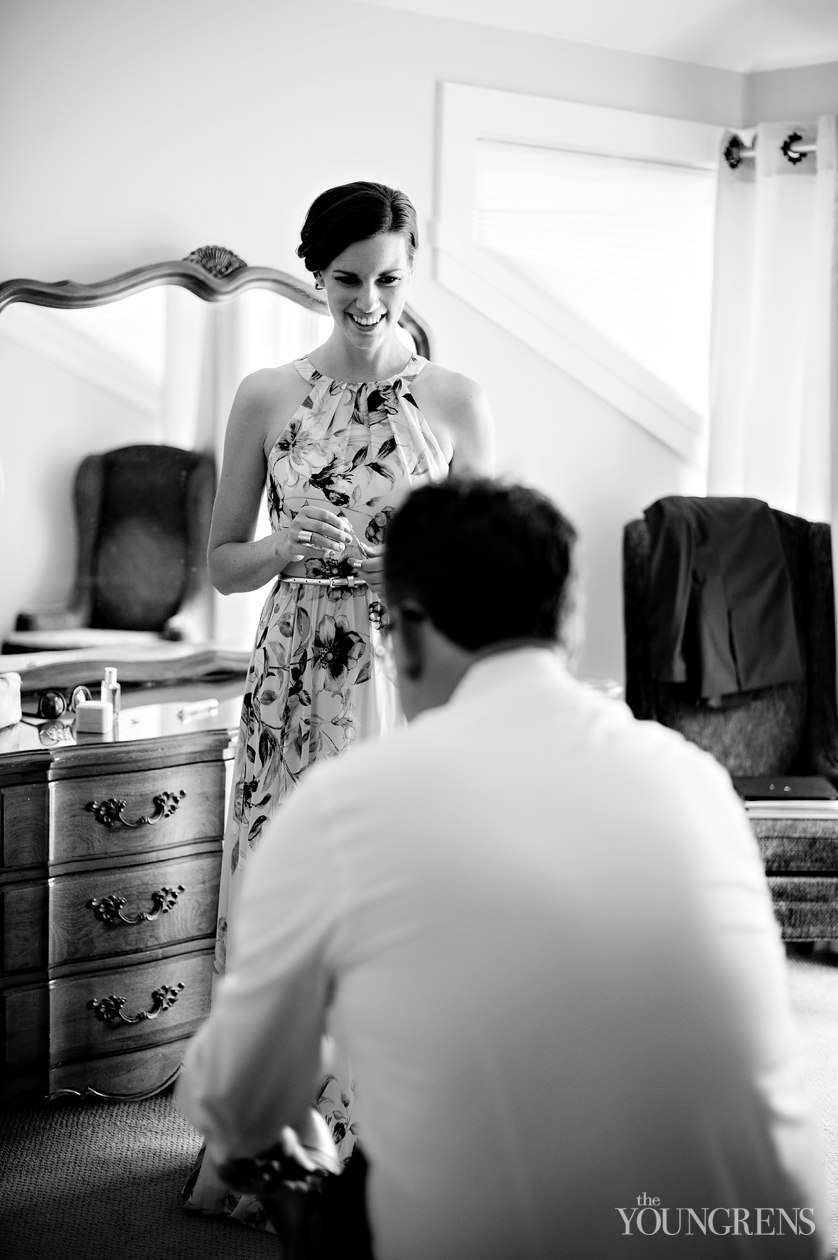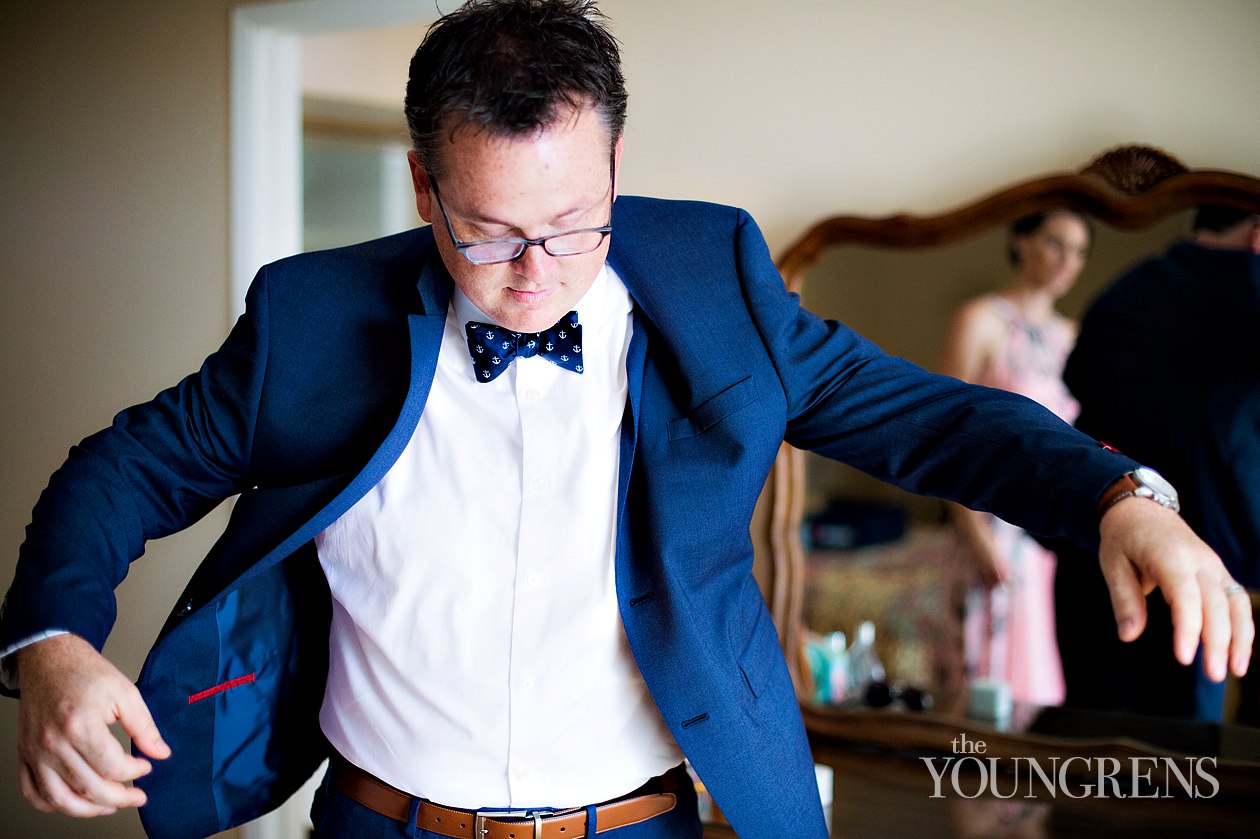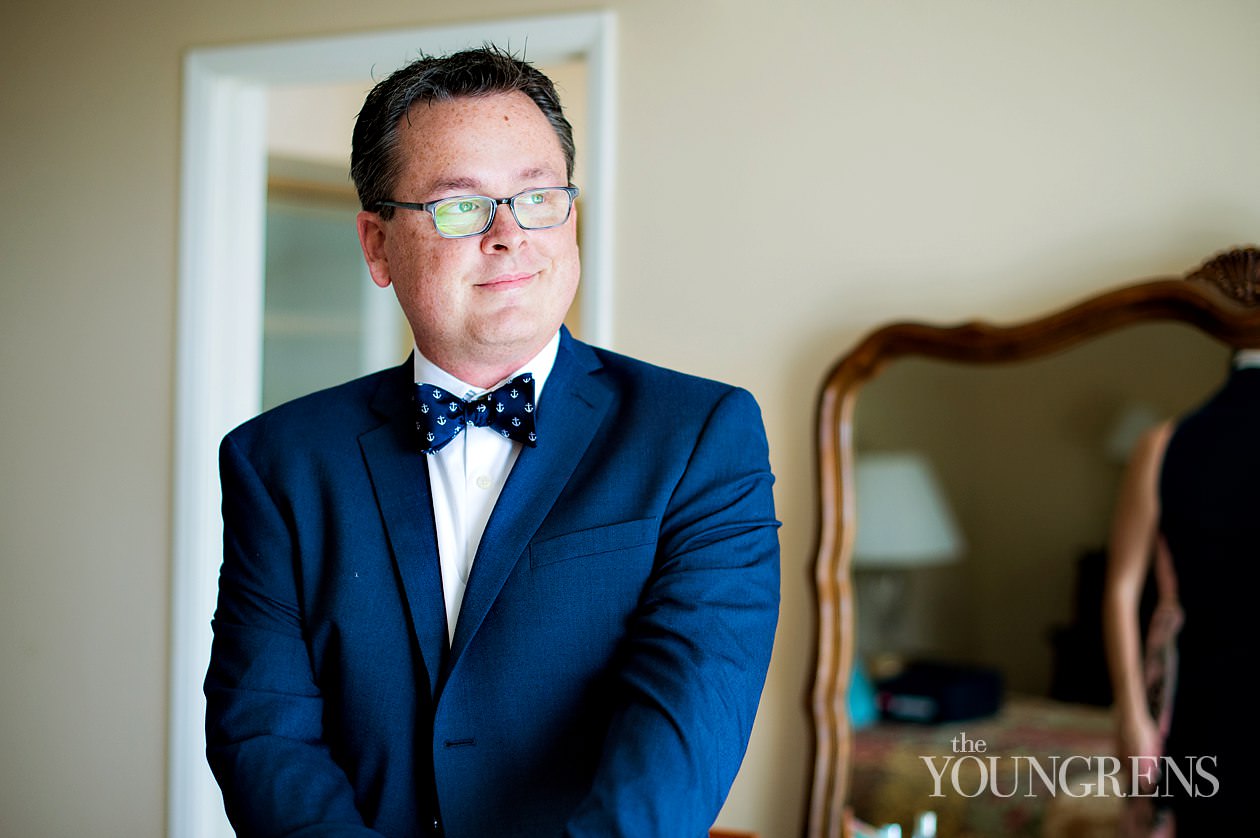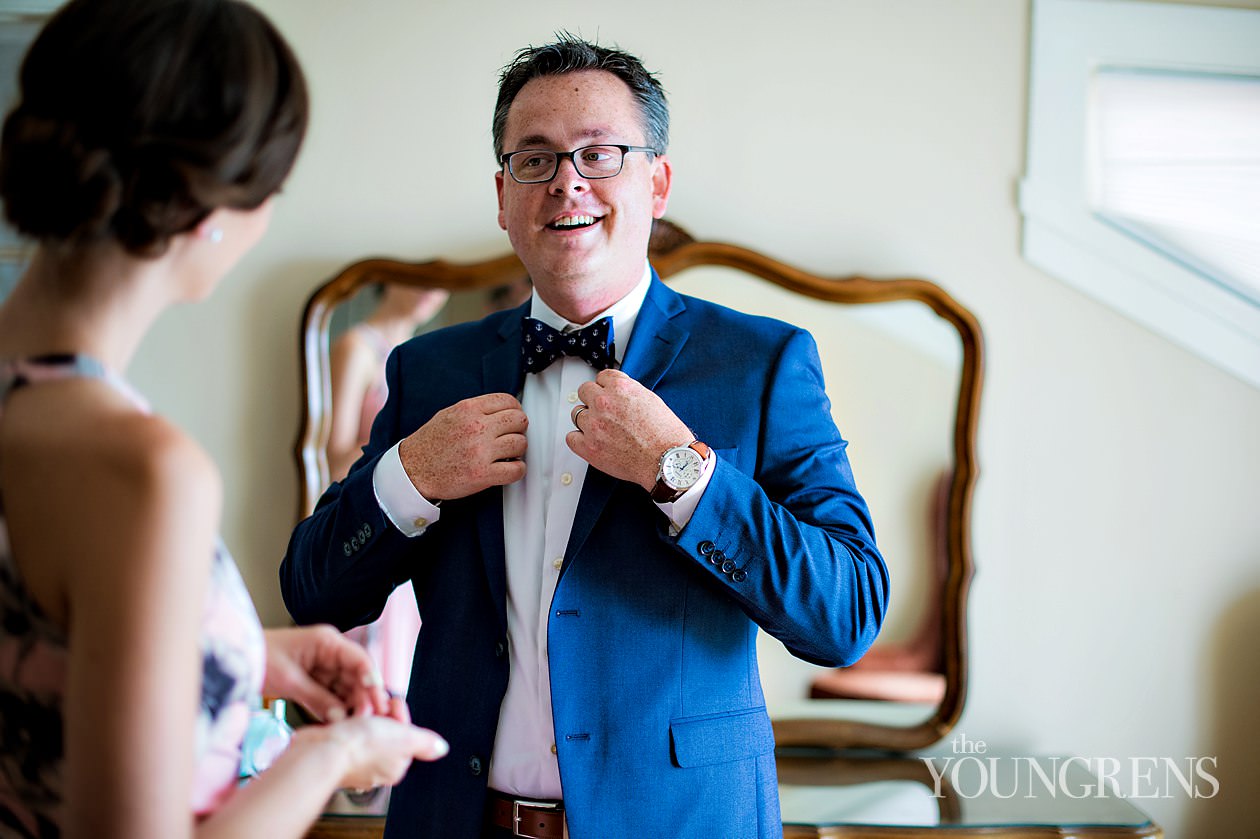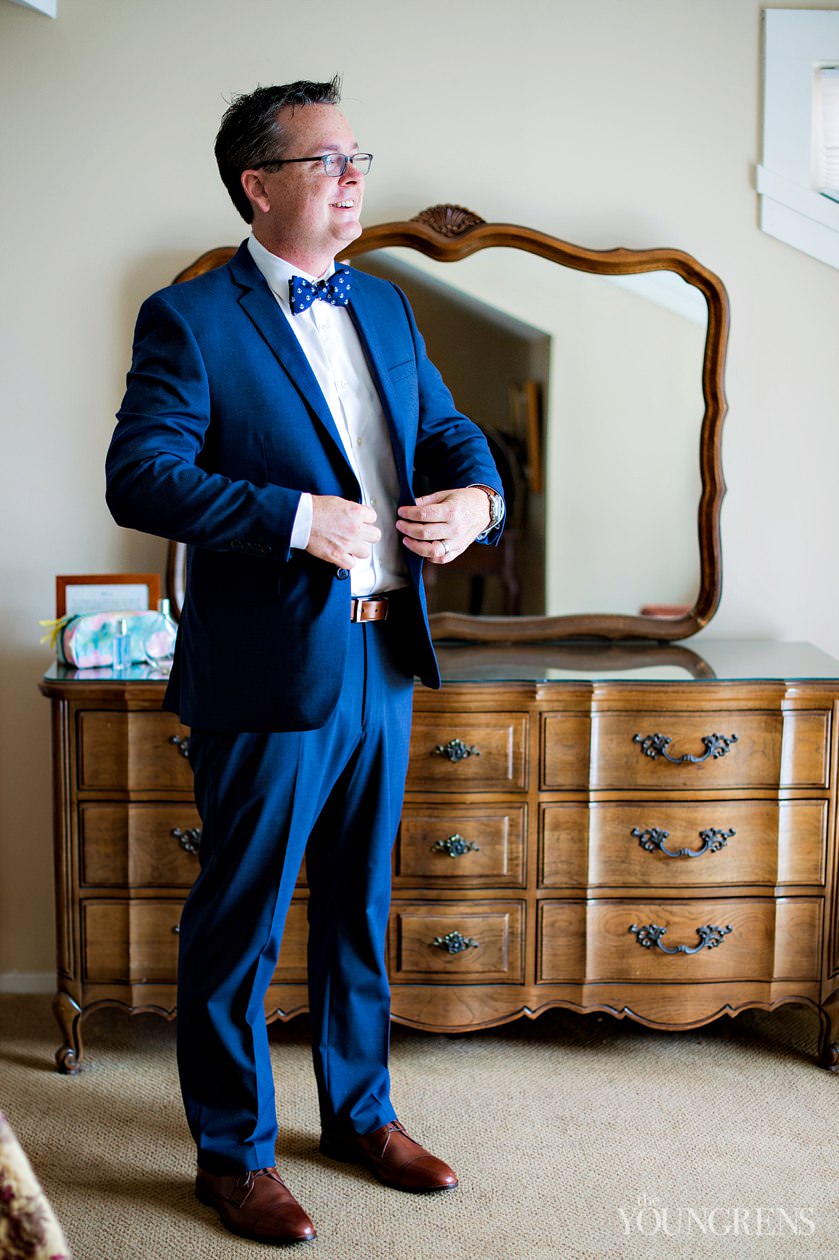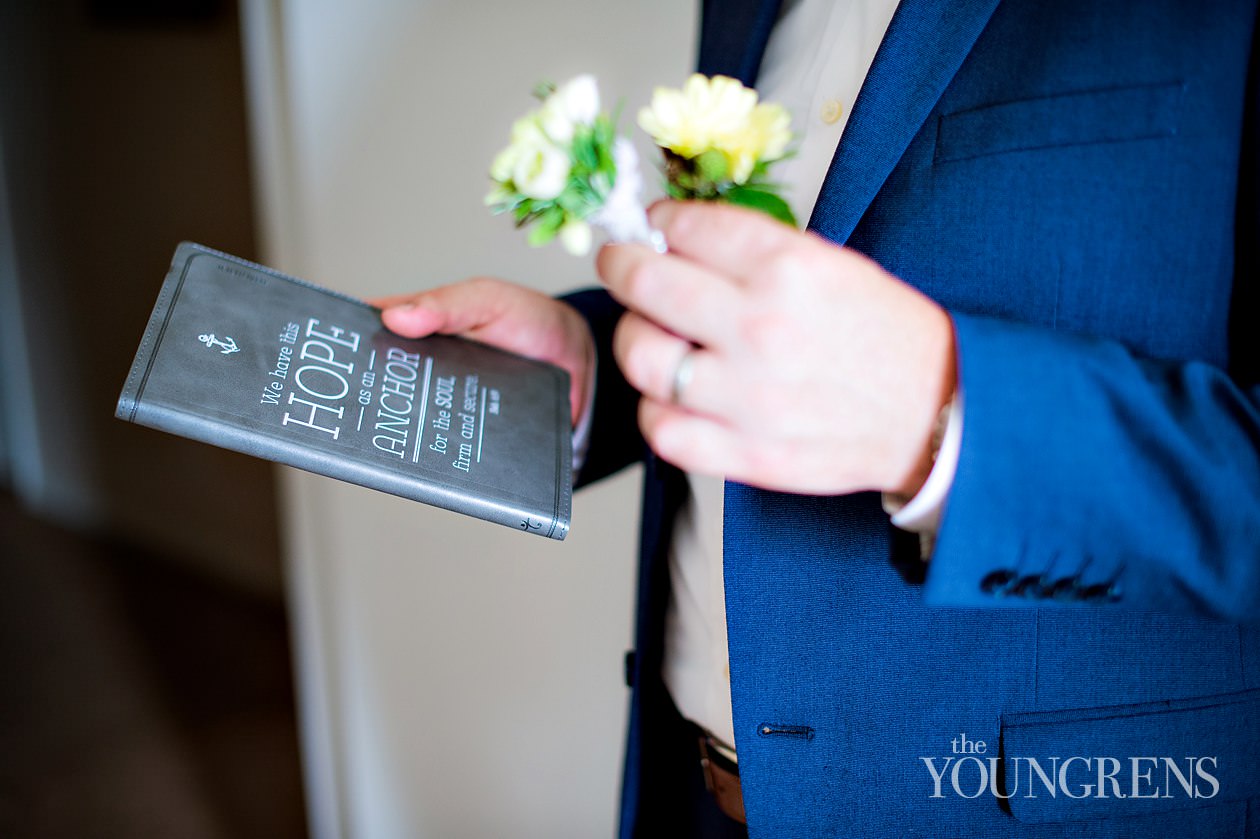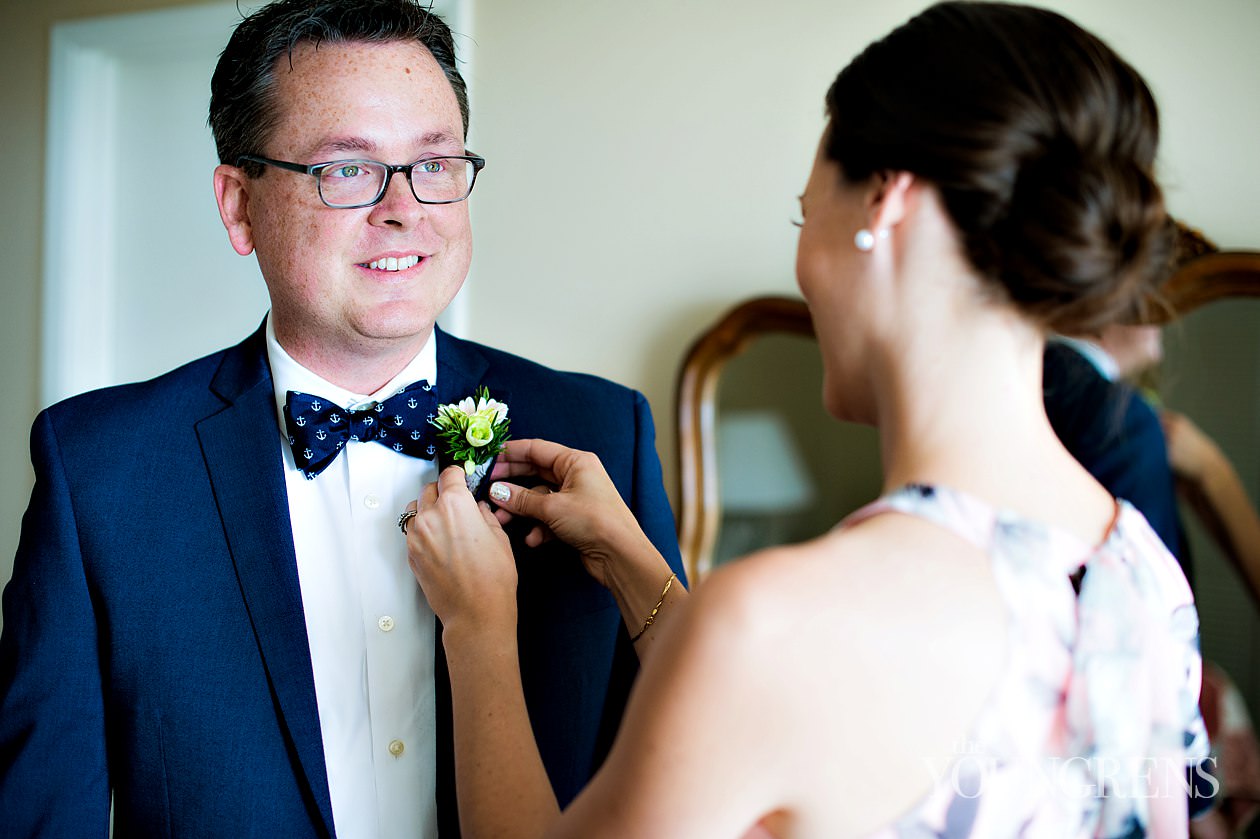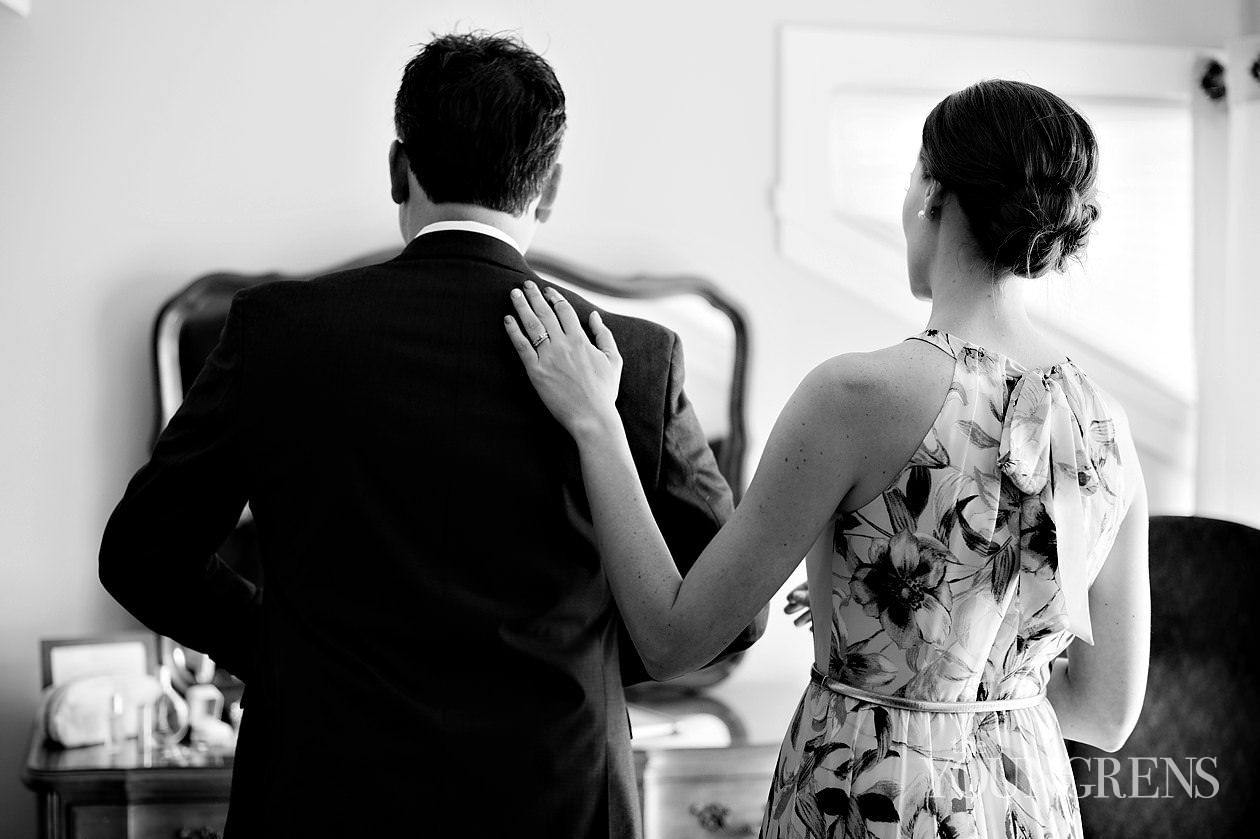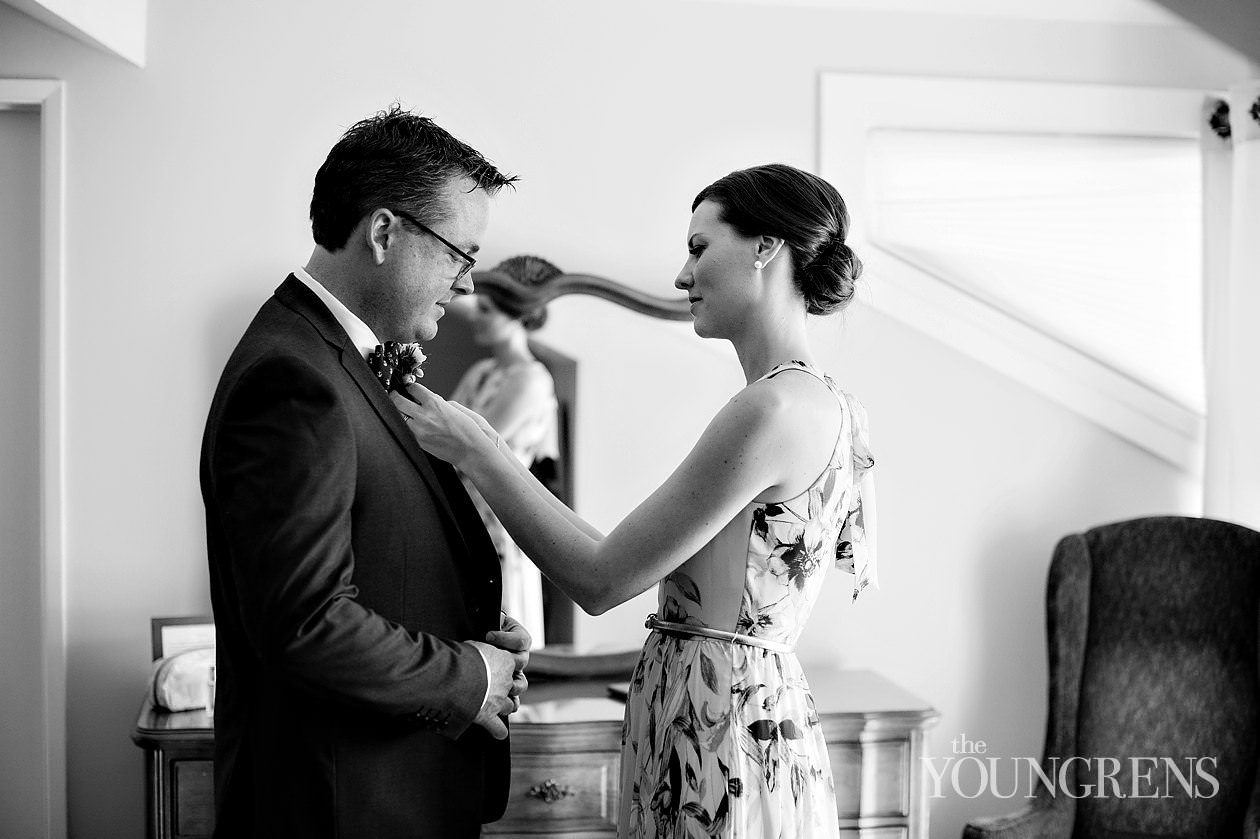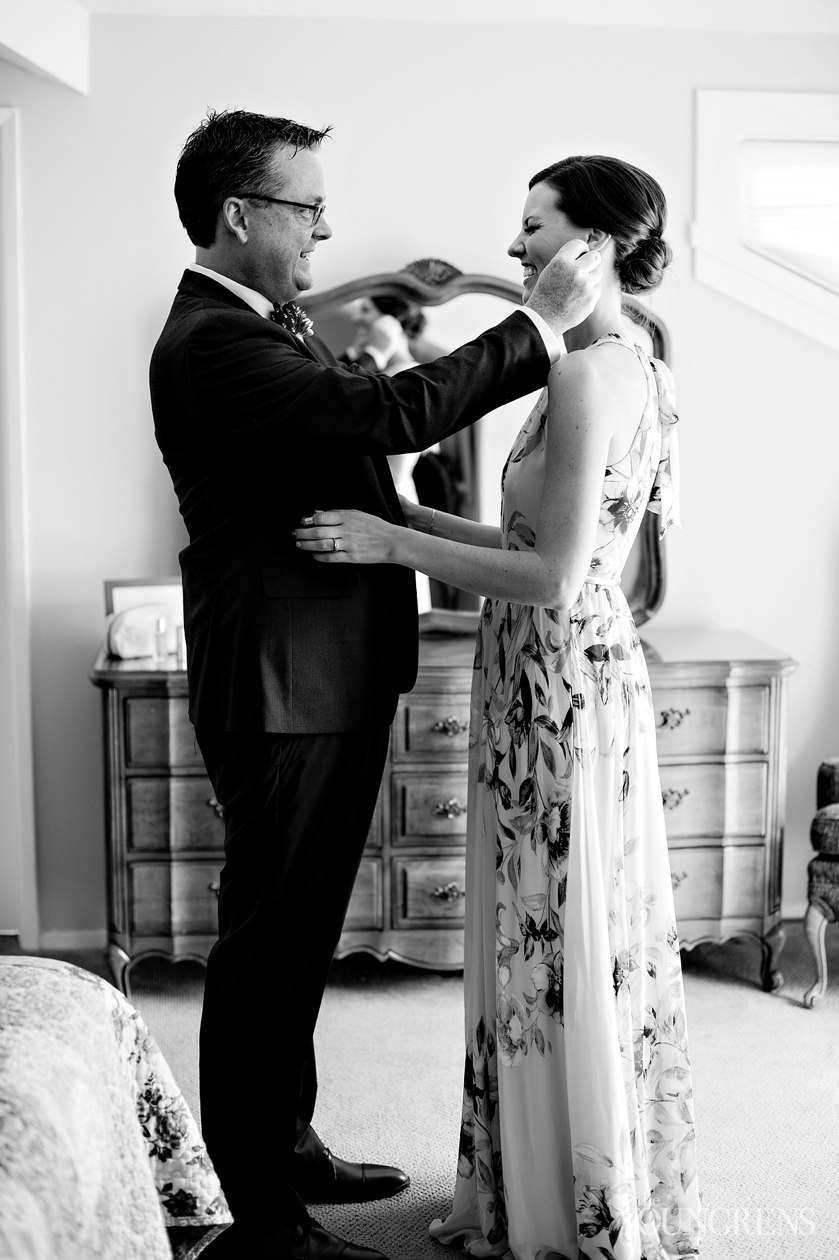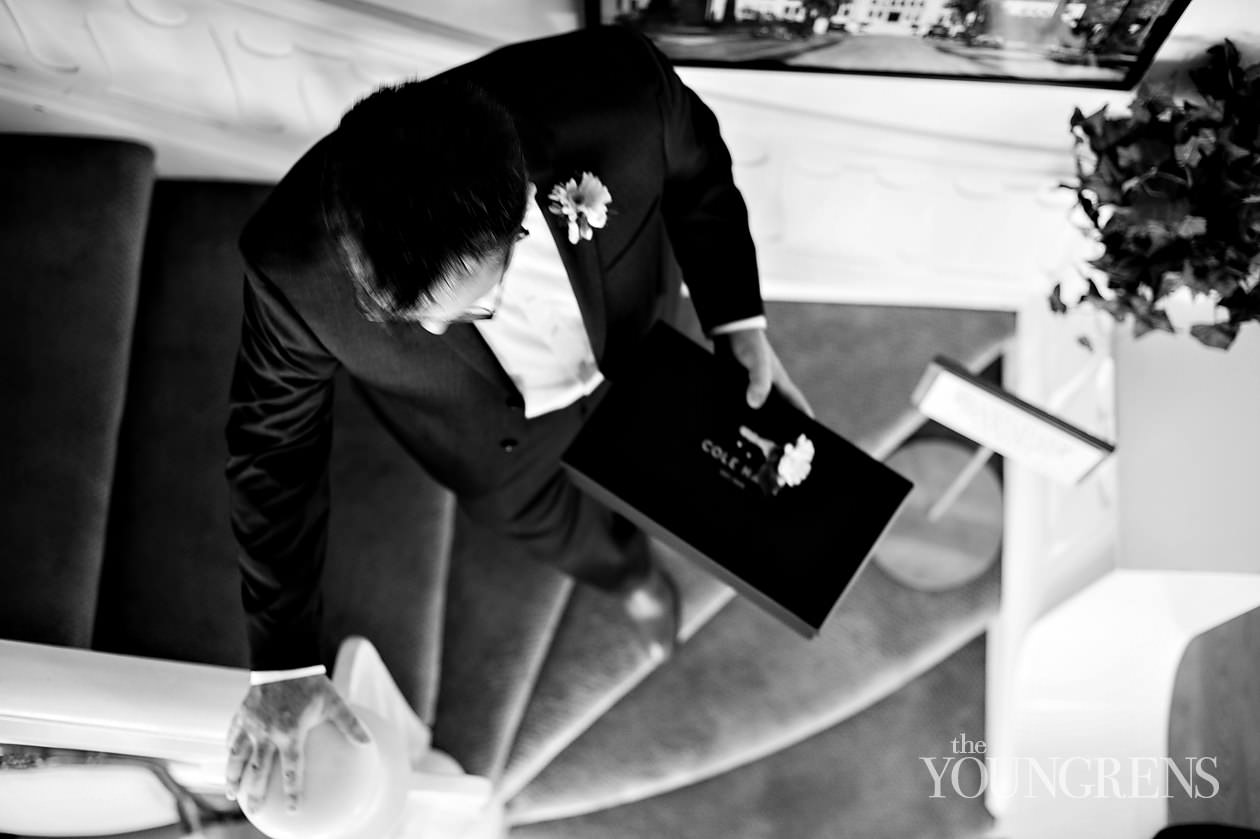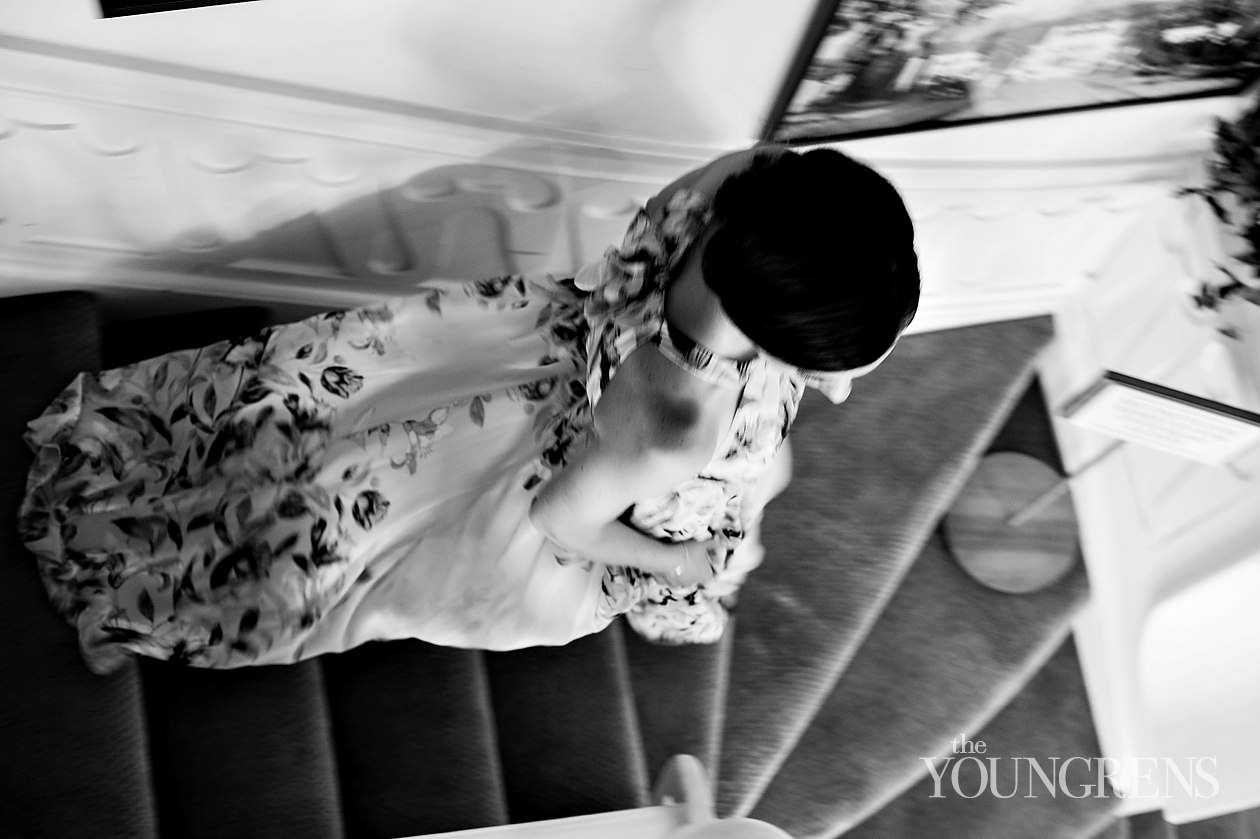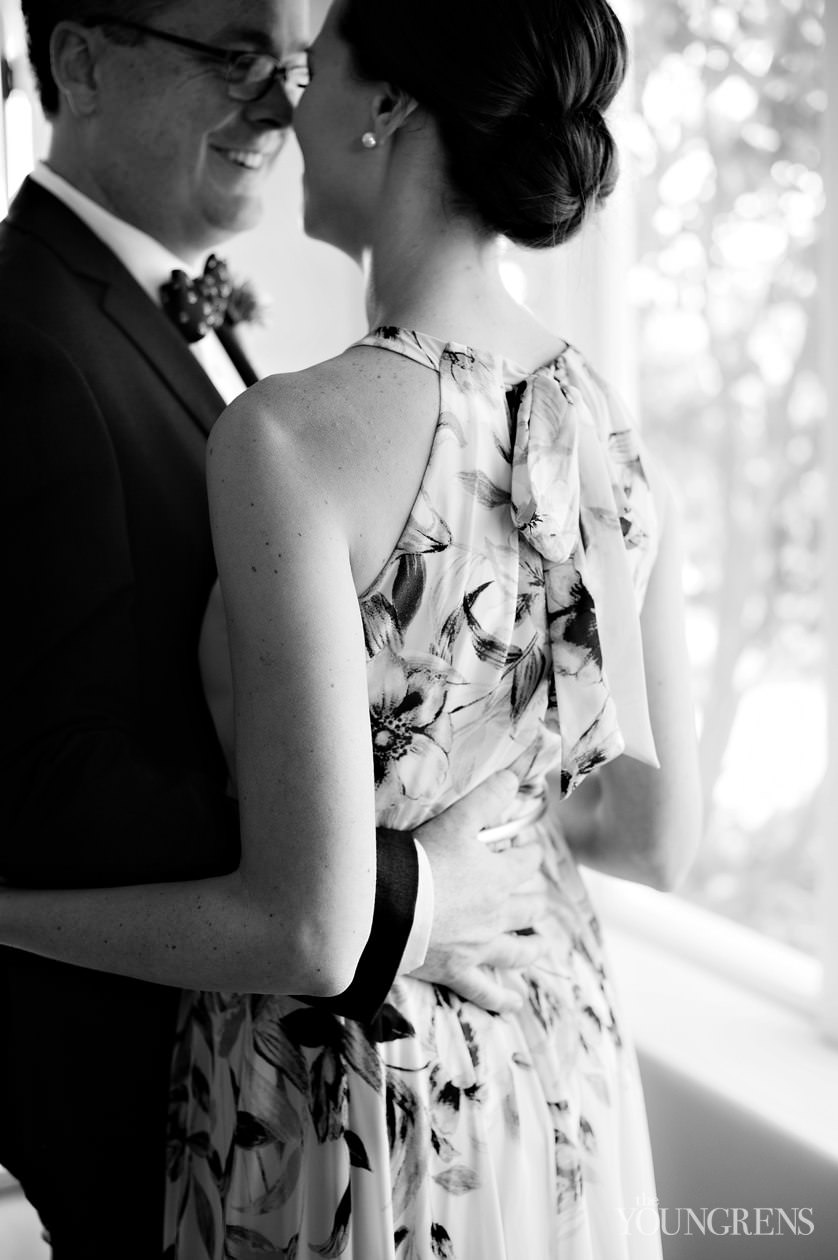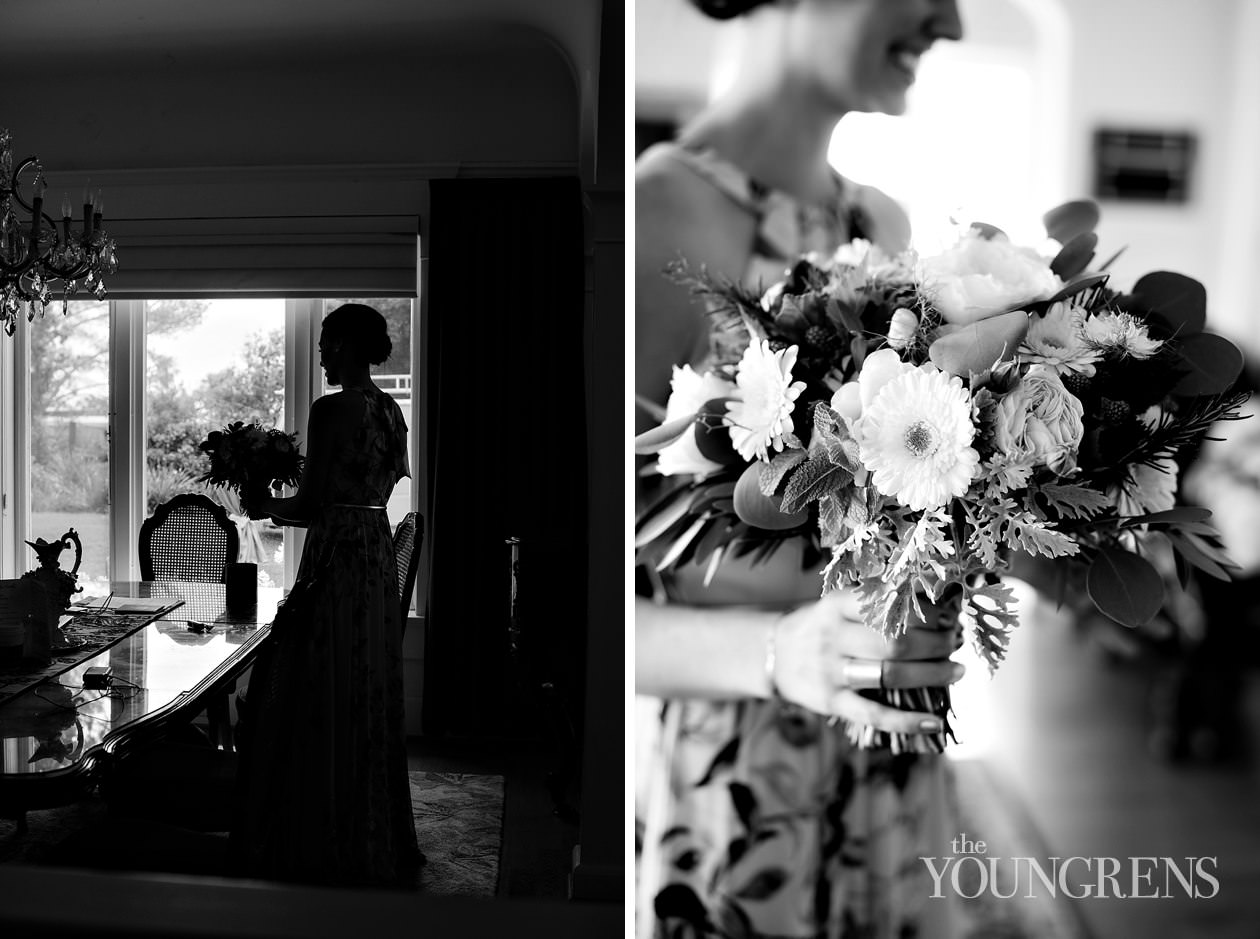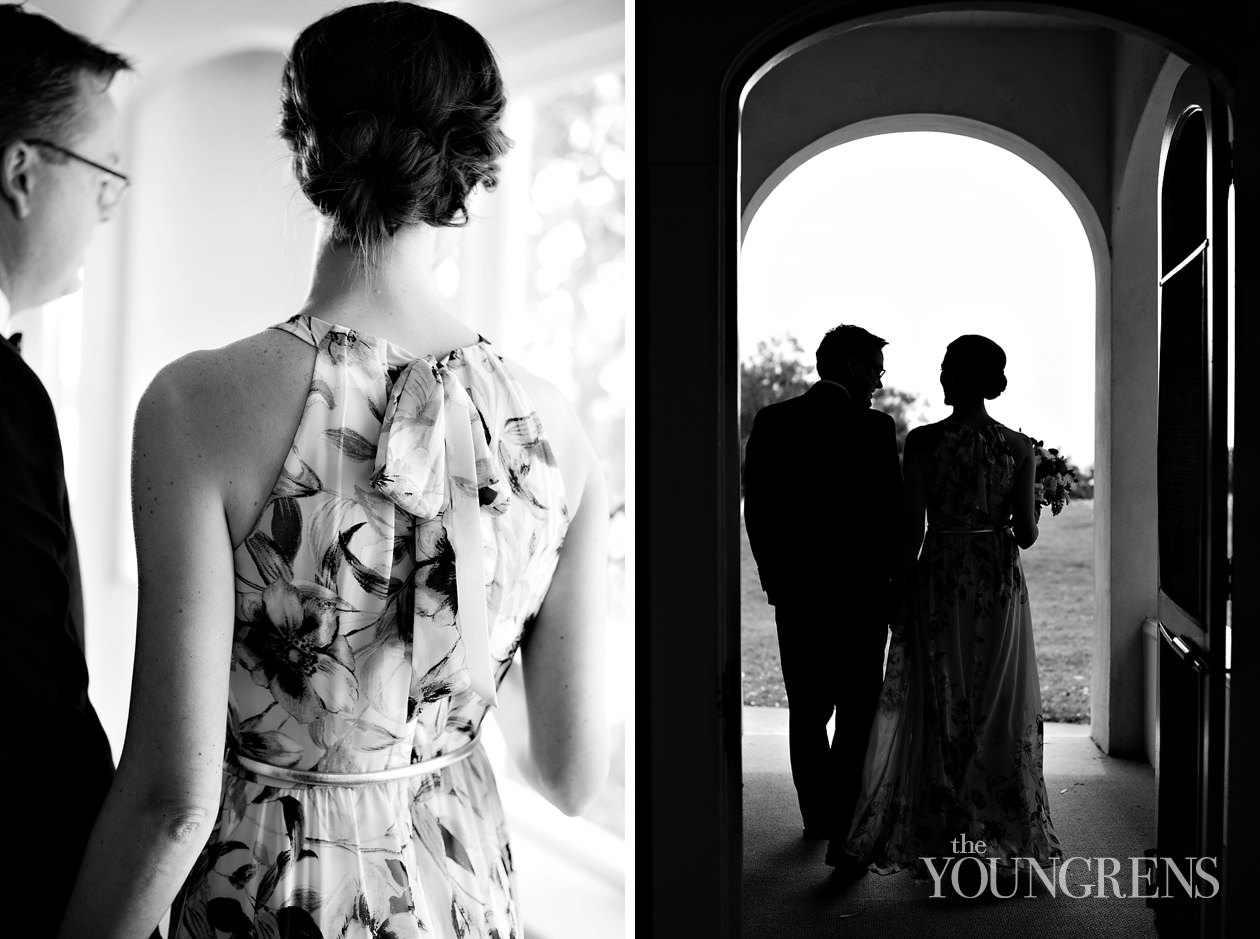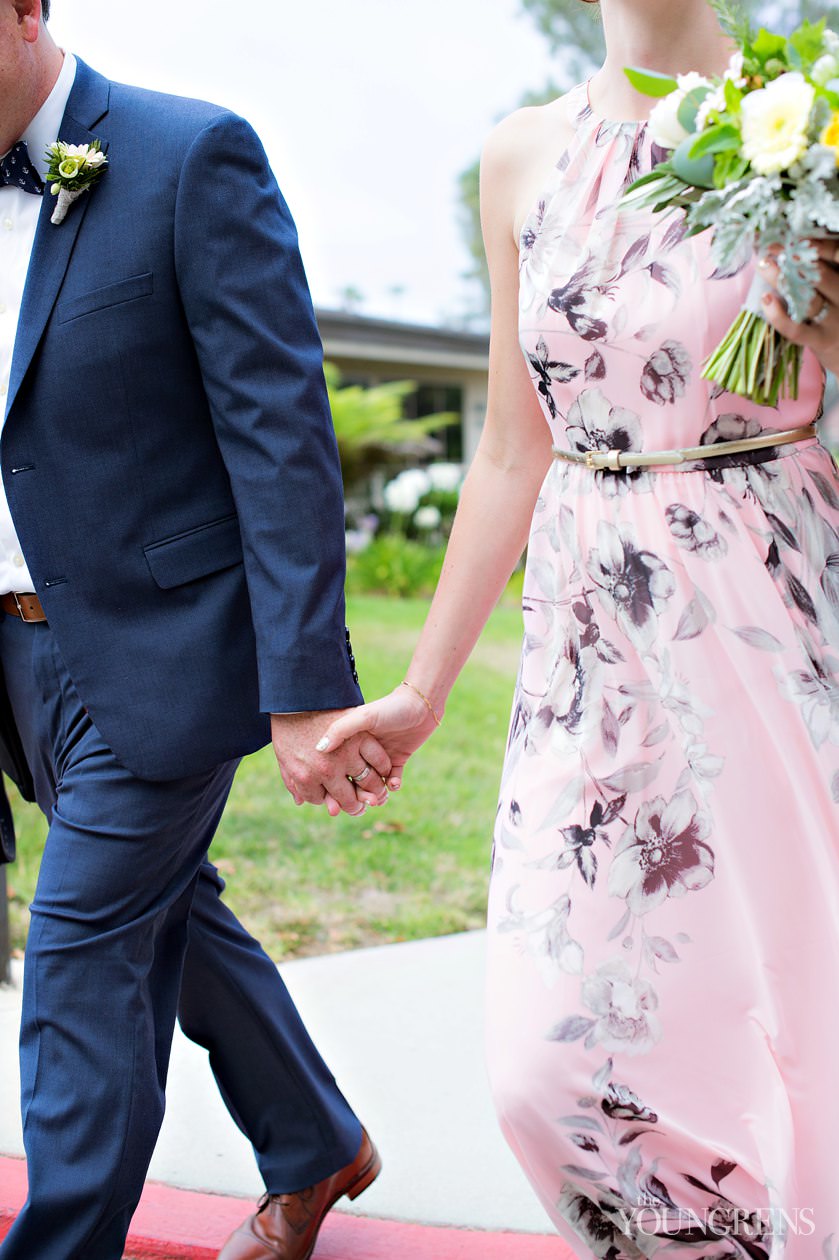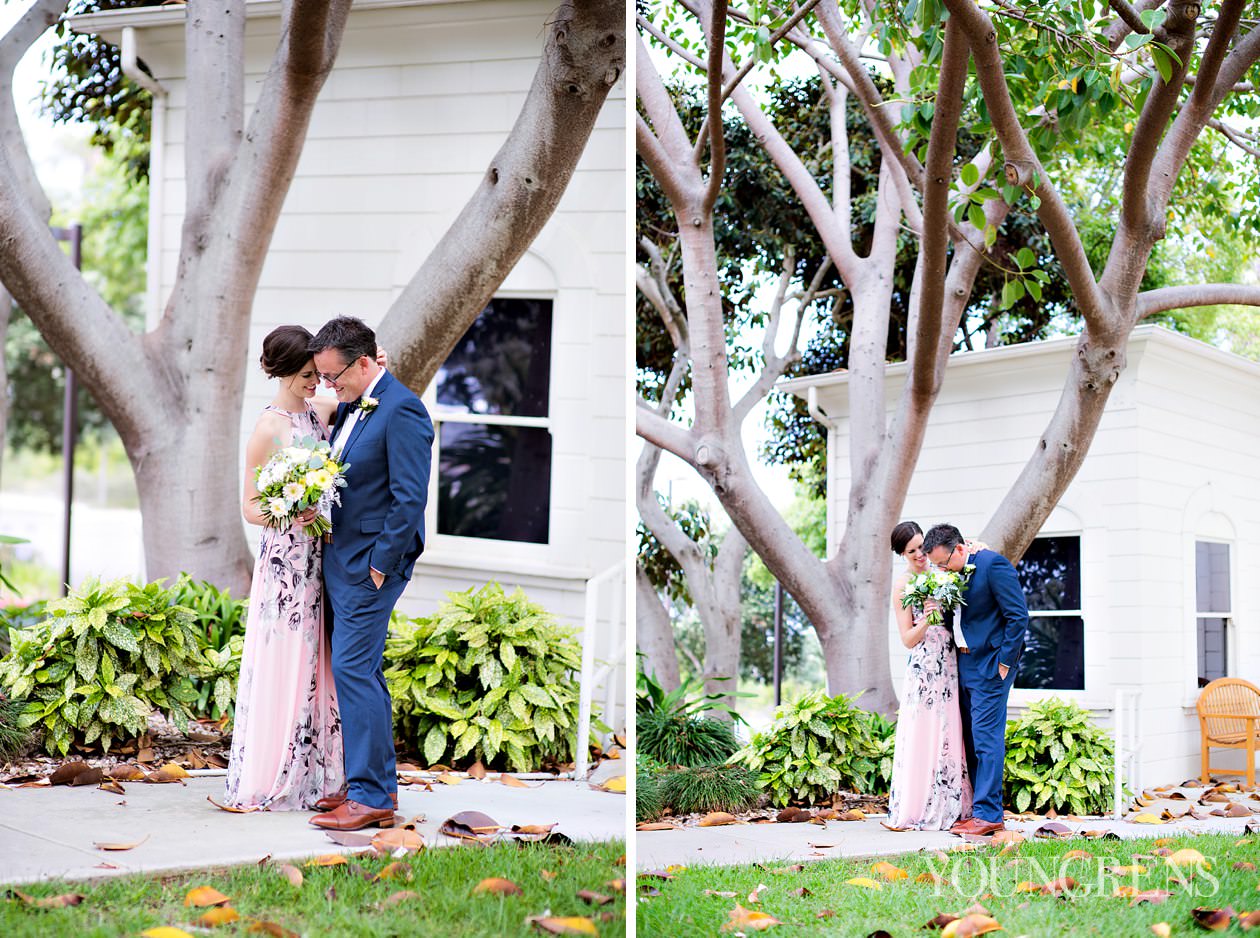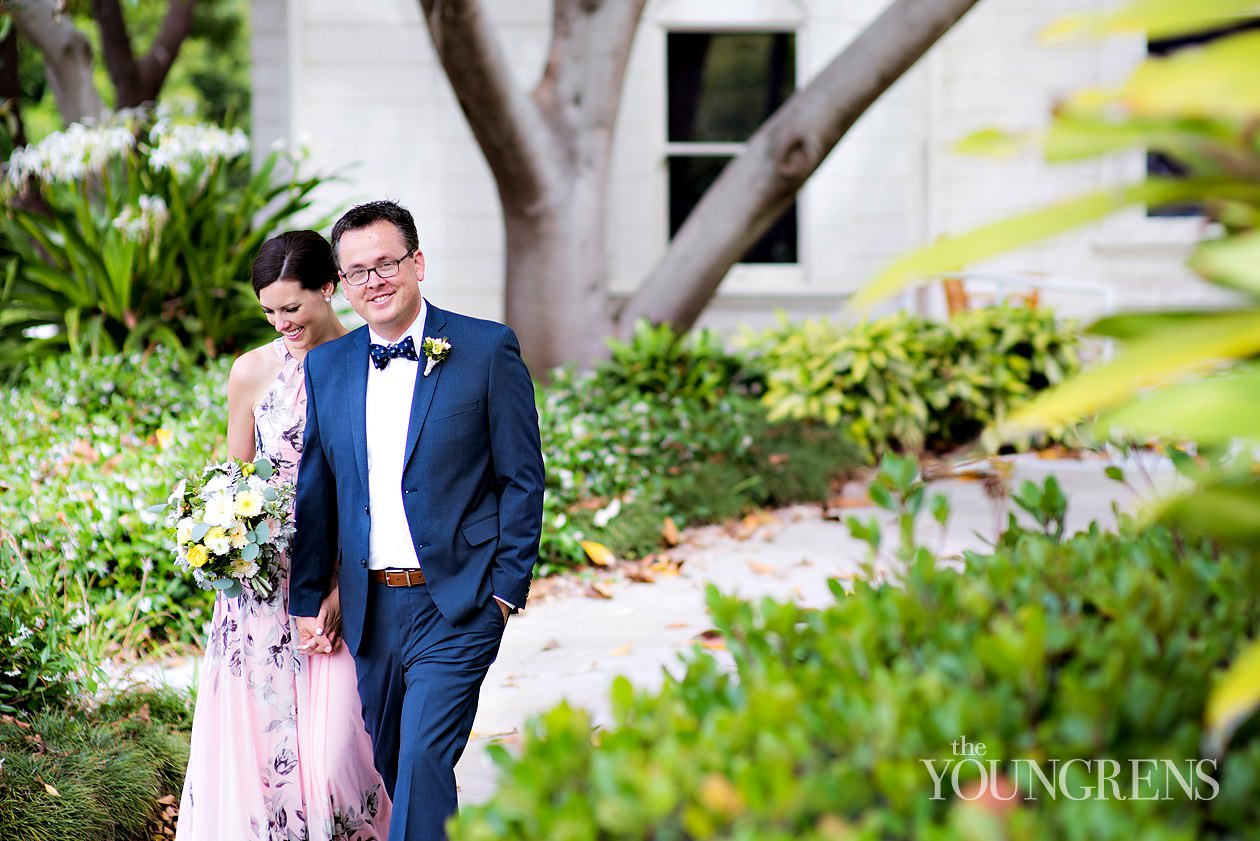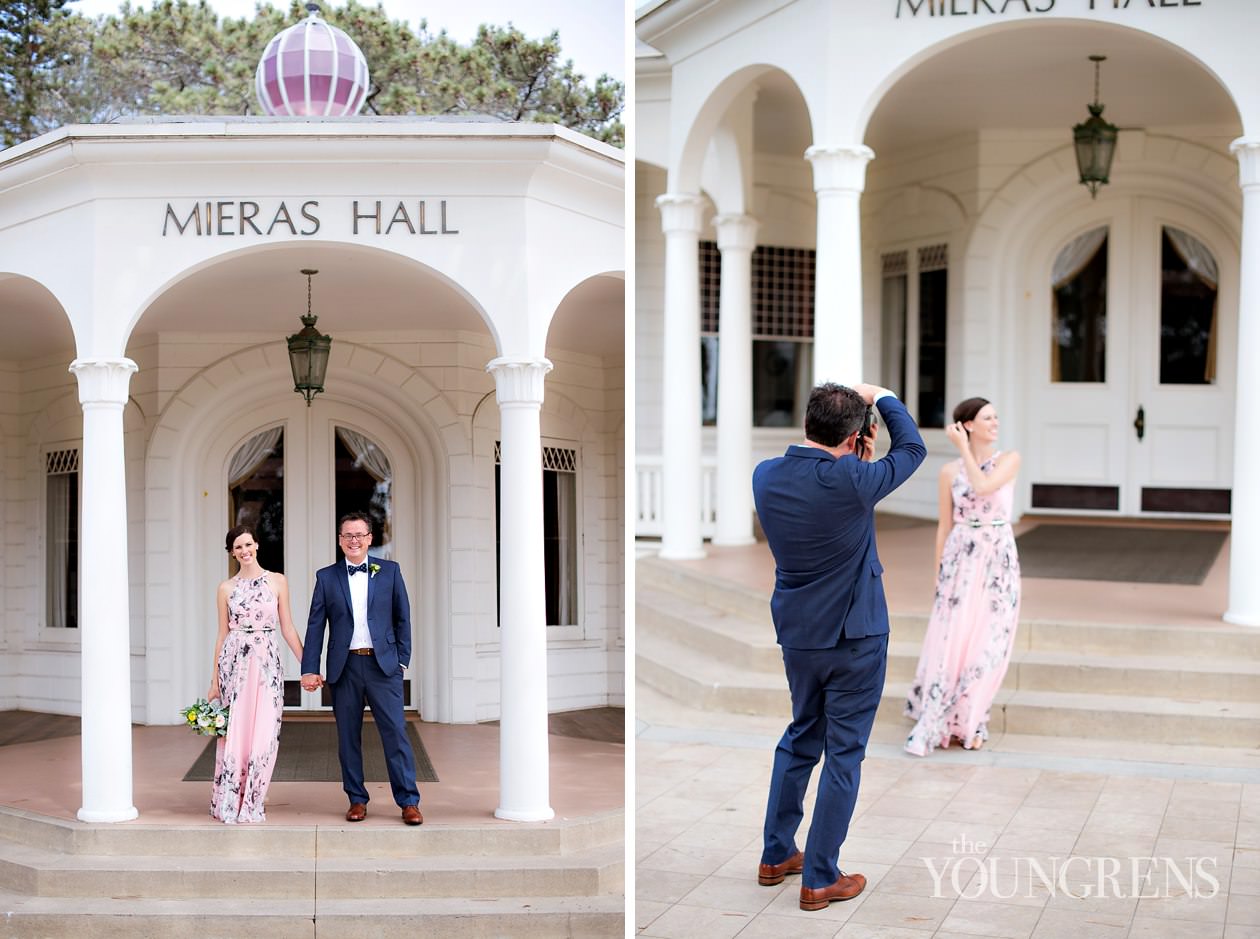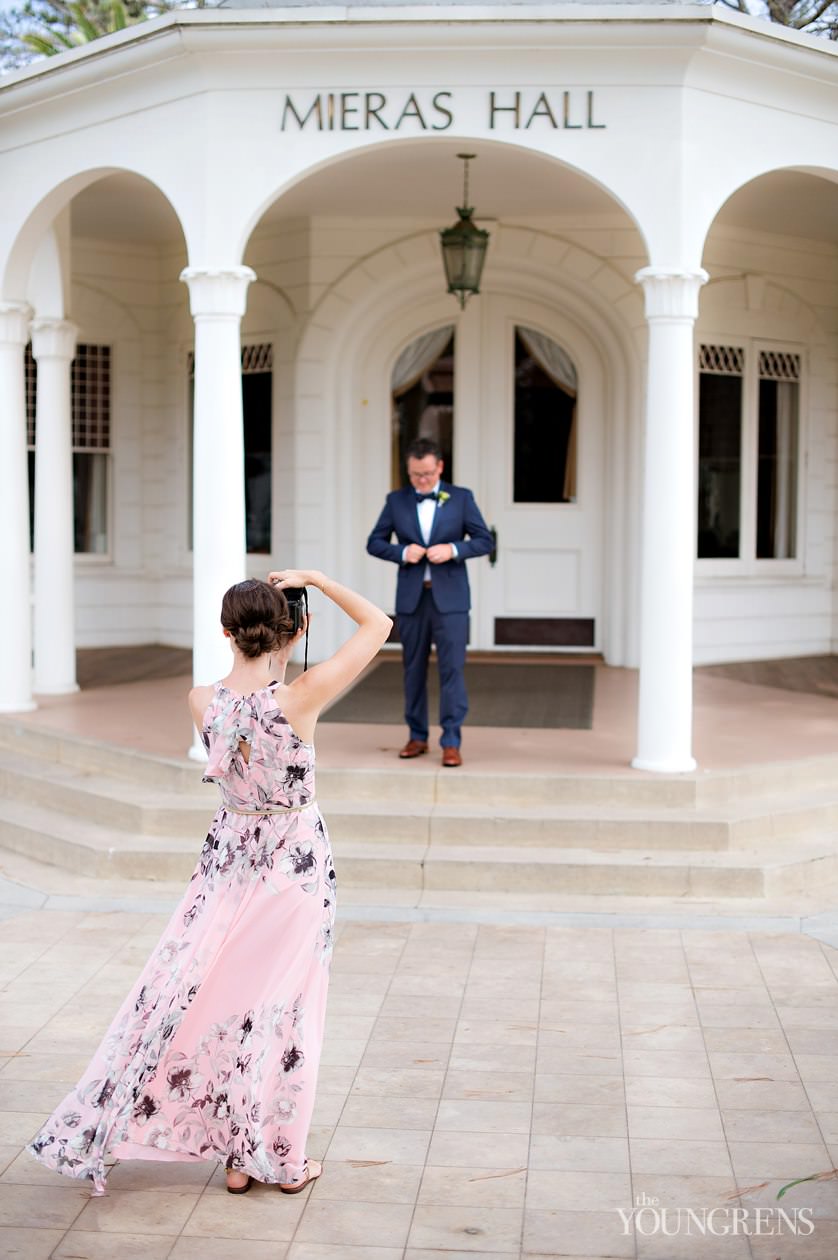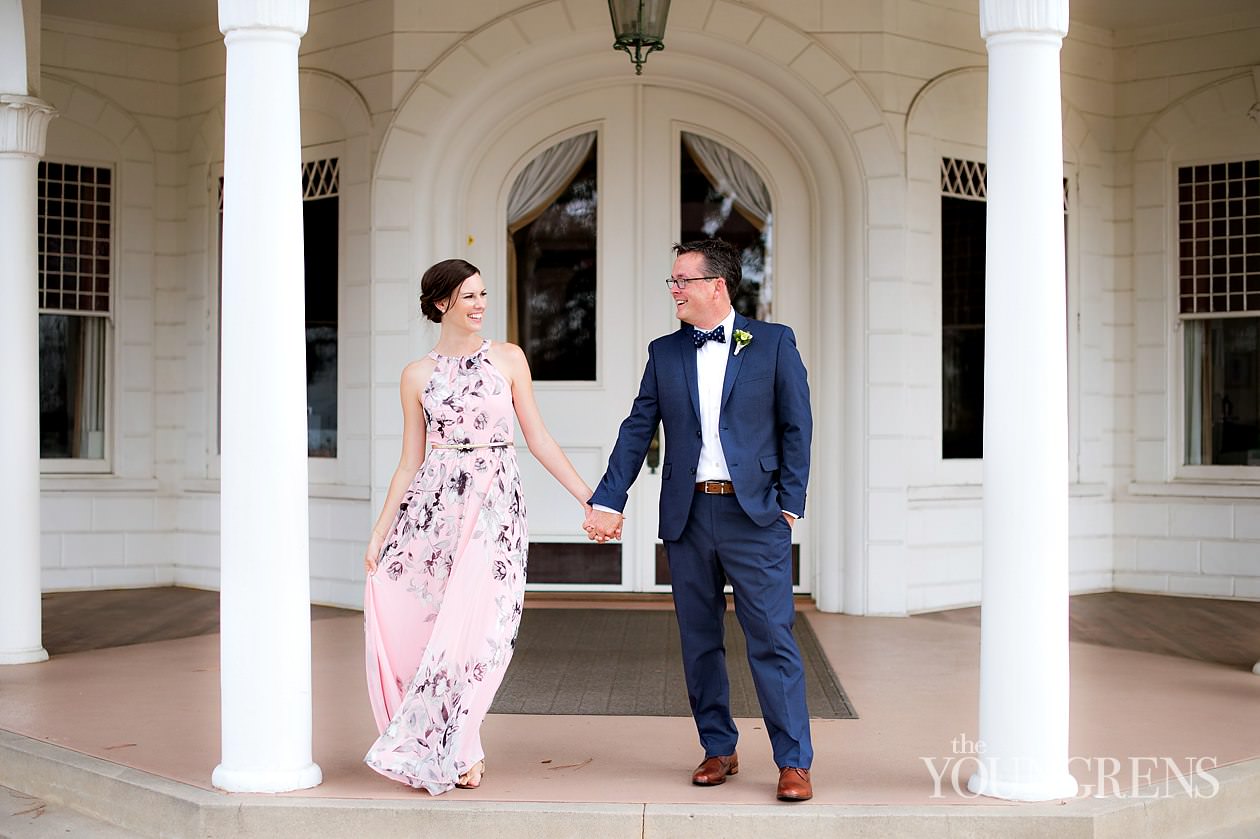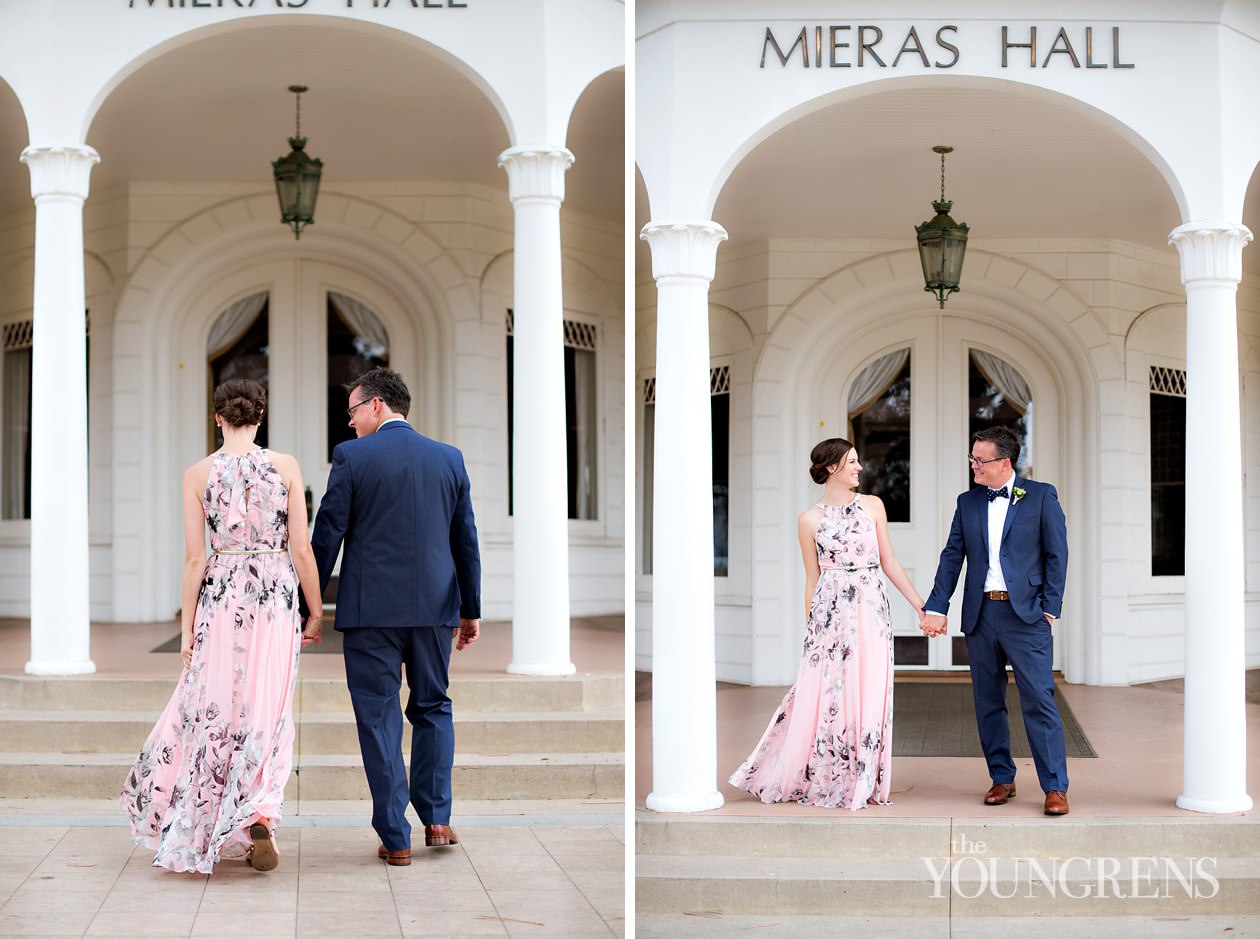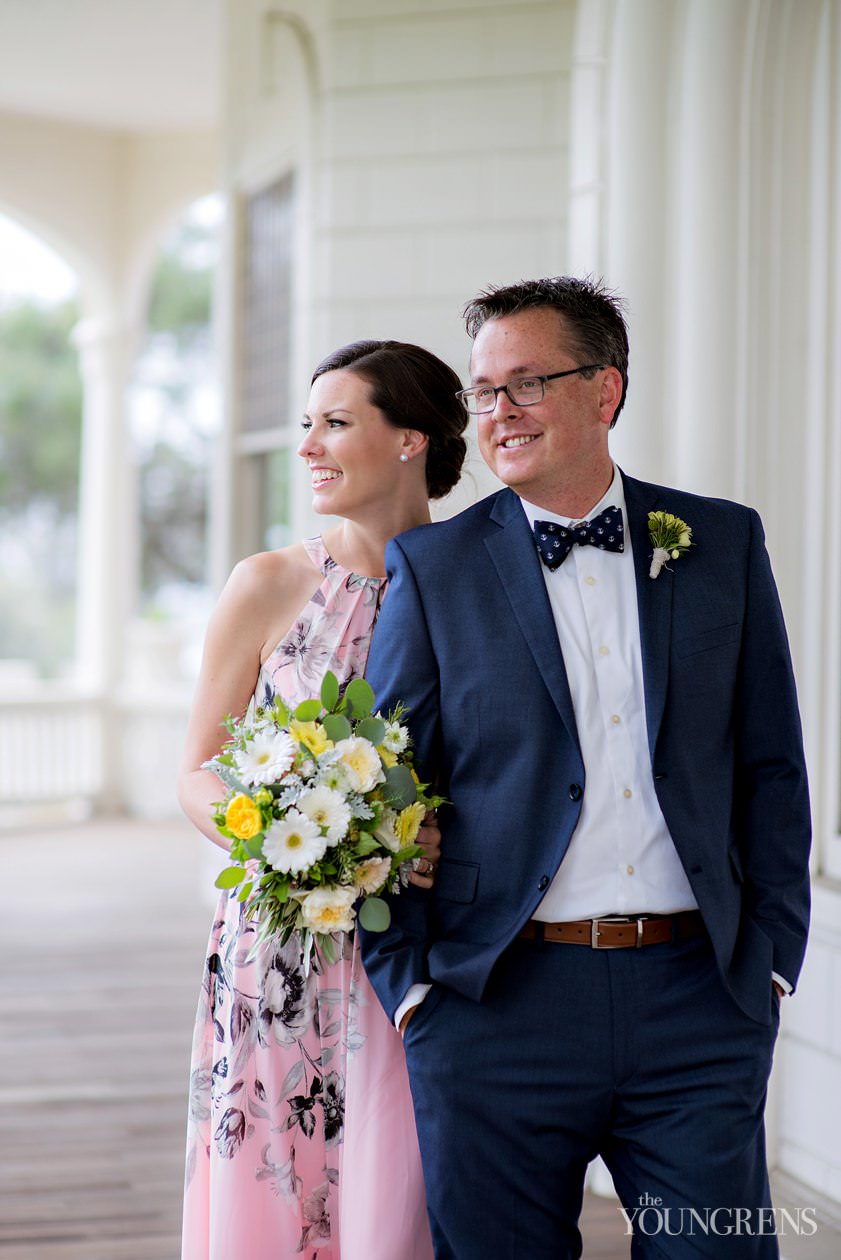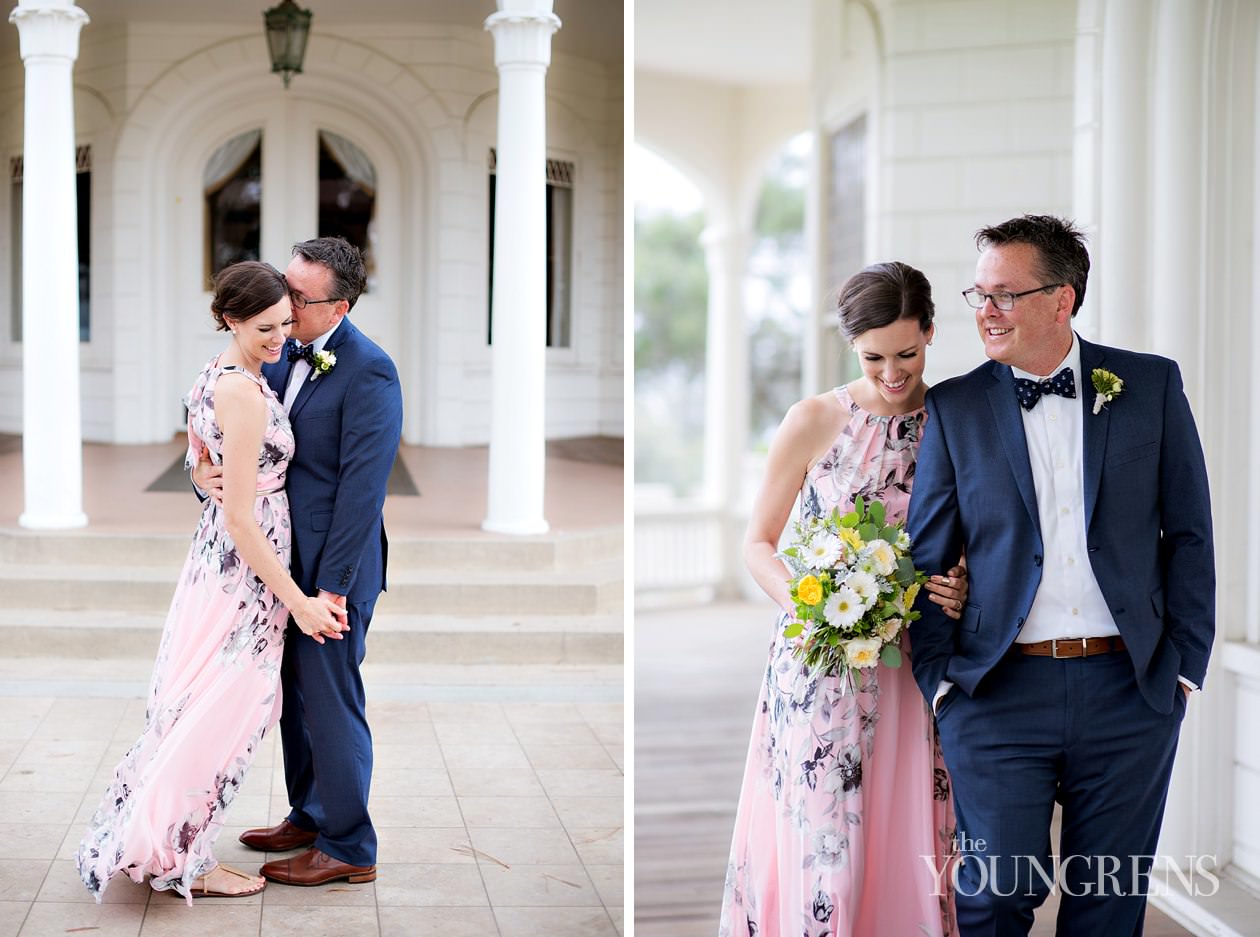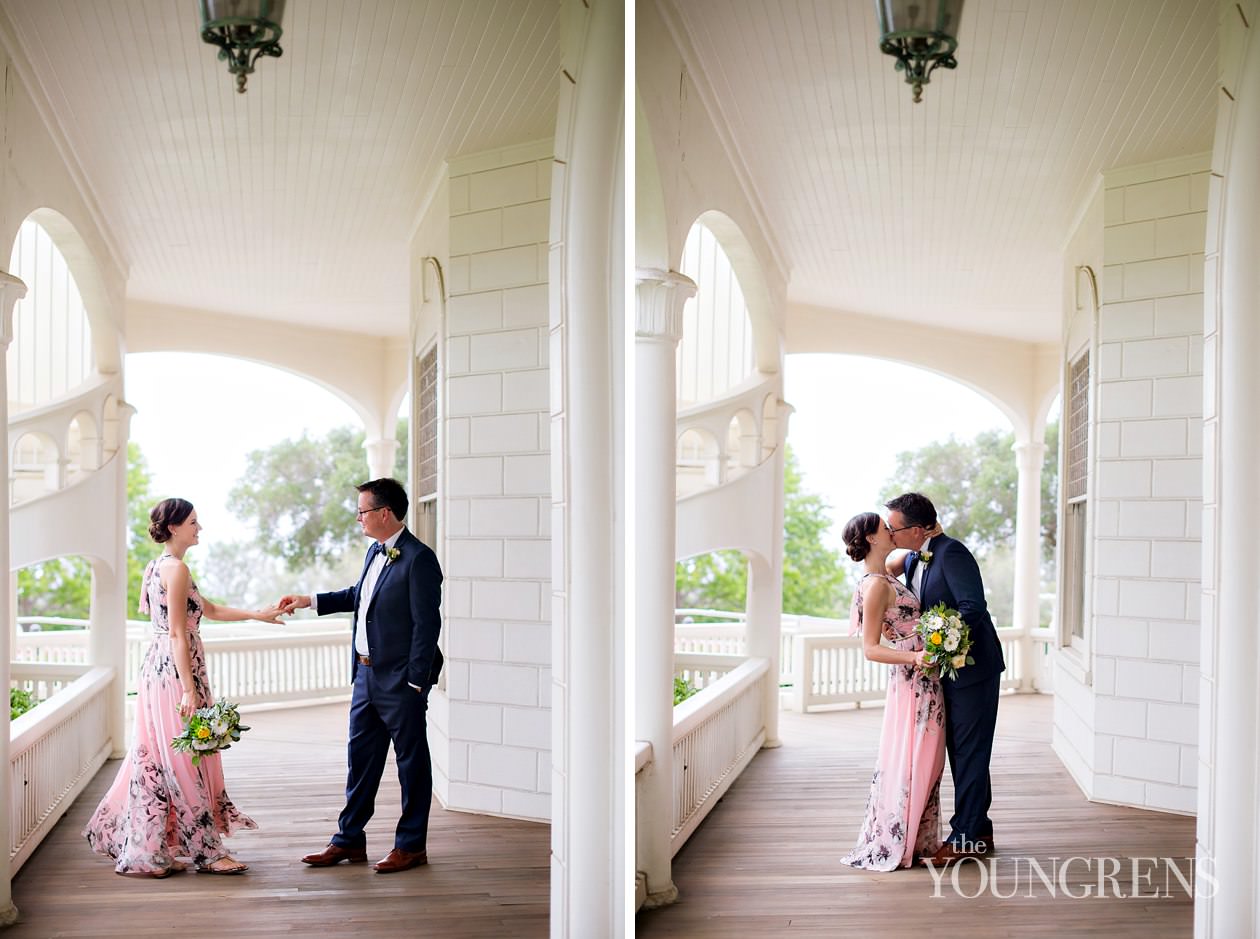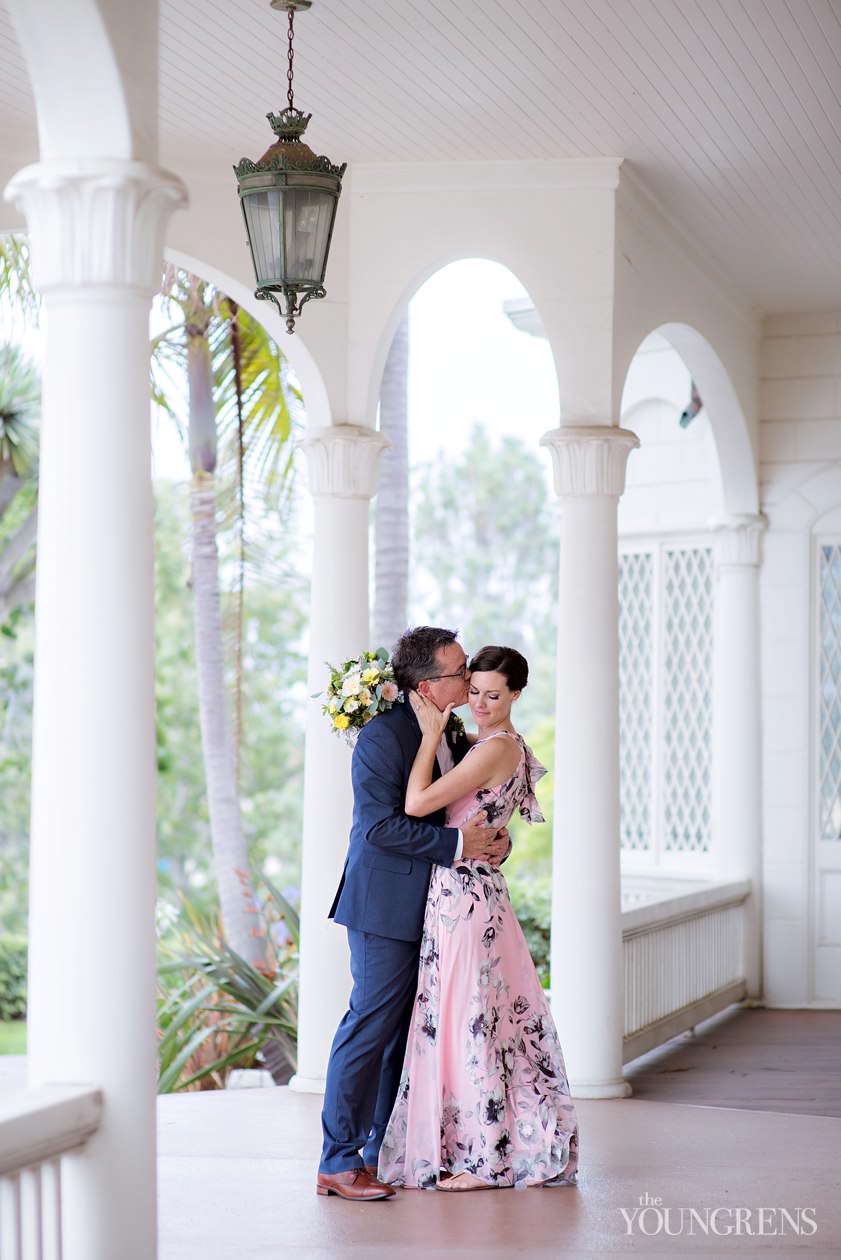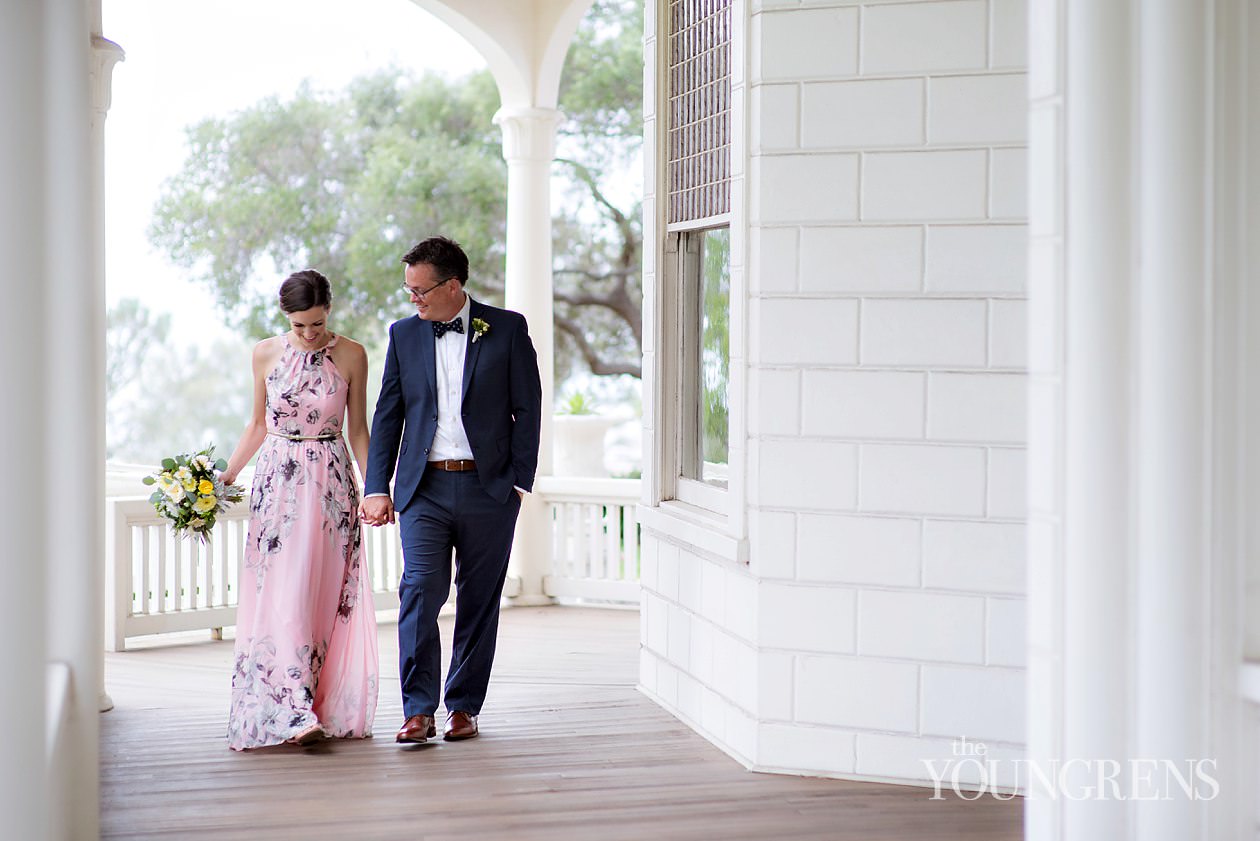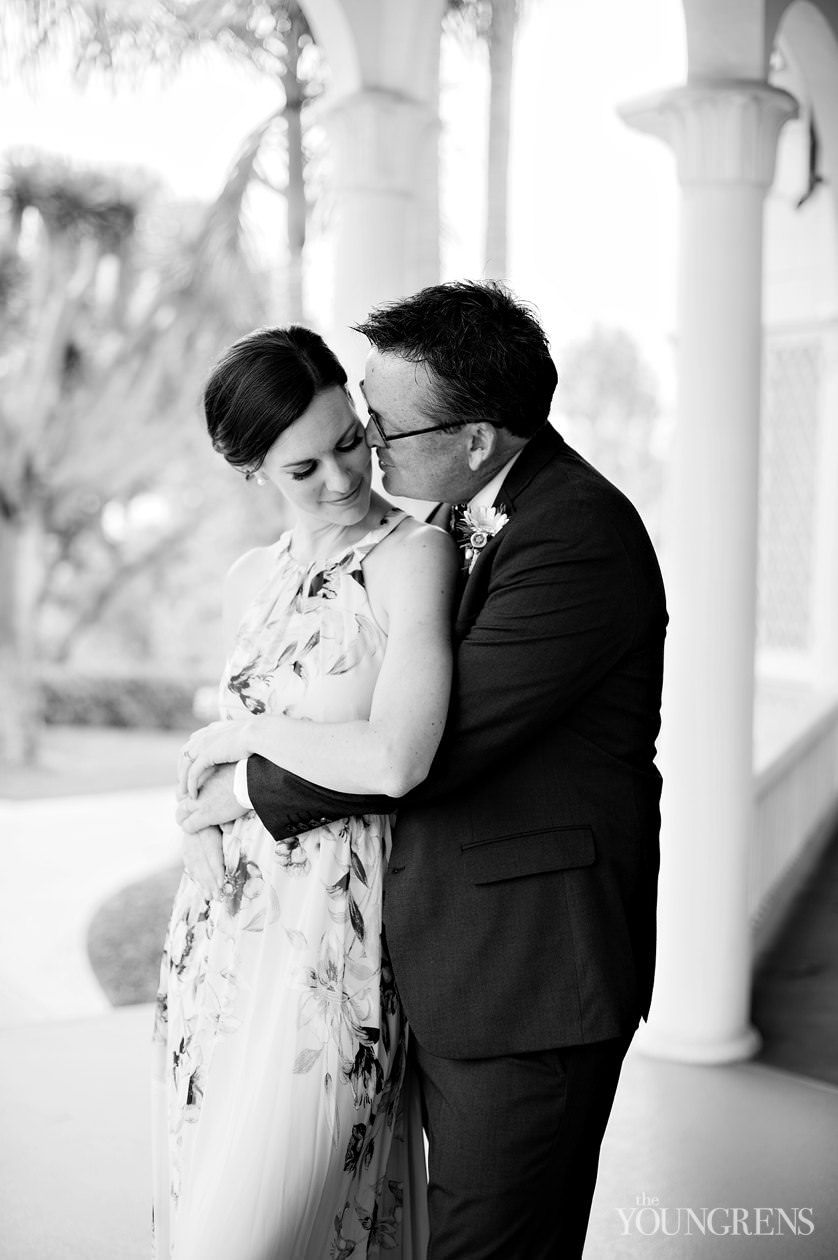 Part Two shares all of the amazing moments from our vow renewal ceremony at Point Loma Nazarene University plus some GORGEOUS portraits of us out on the cliffs of San Diego. Stay tuned for those tomorrow!
This is JUST SO MUCH FUN!!!!
Hugs,
Erin
OUR FAVORITE WEDDINGS
the portfolio
Loving our work? Check out our favorite weddings we've ever photographed
VIEW HERE
OUR MOST HELPFUL WEDDING PLANNING TIPS, STRAIGHT FROM THE EXPERTS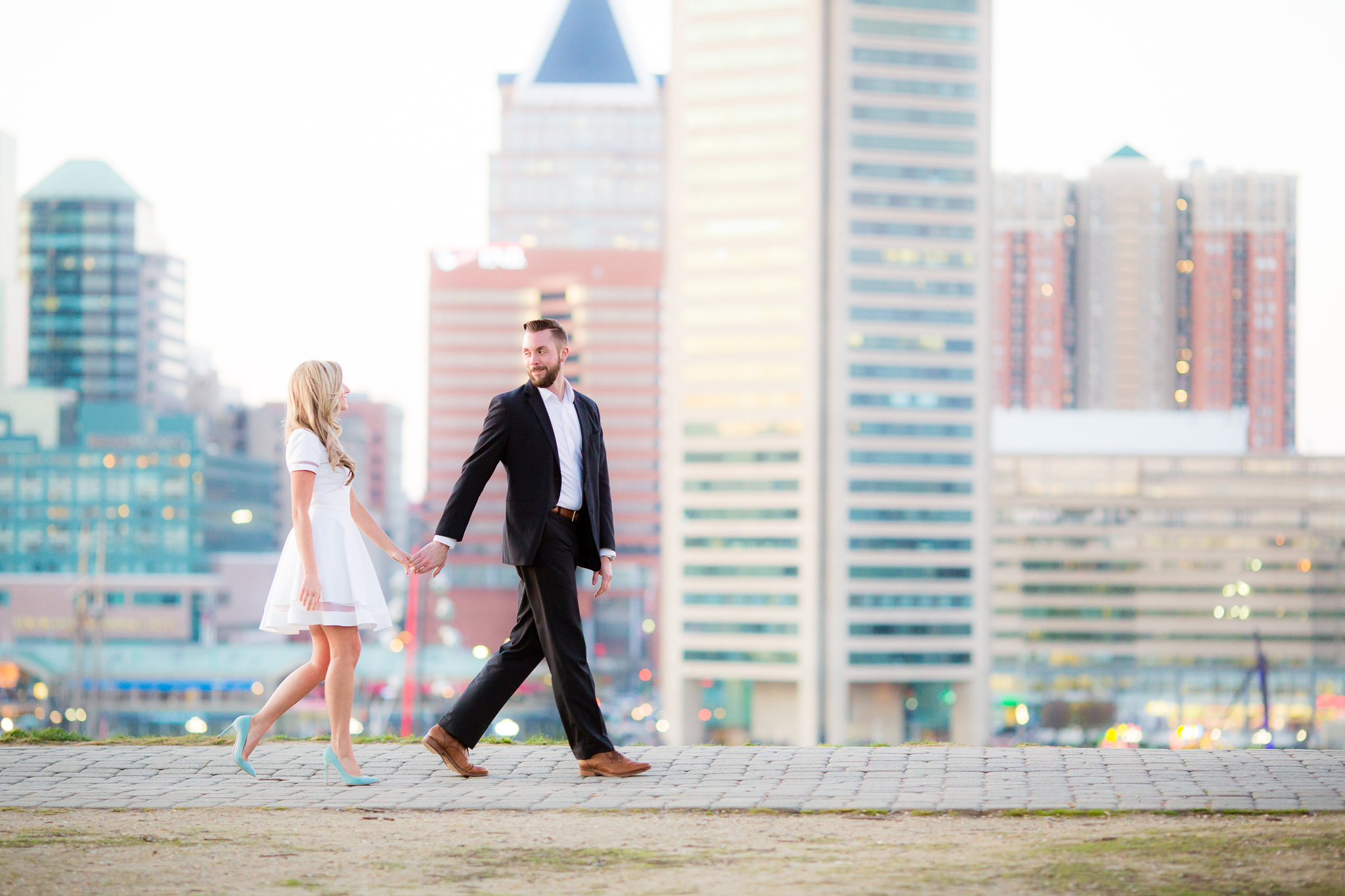 Our Formula for the Perfect Engagement Outfit
Picking the perfect outfit for a photo session can be one of the most difficult experiences BUT it doesn't have to be. I've seen enough outfits that work and don't work that I've cracked the ultimate code for our couples...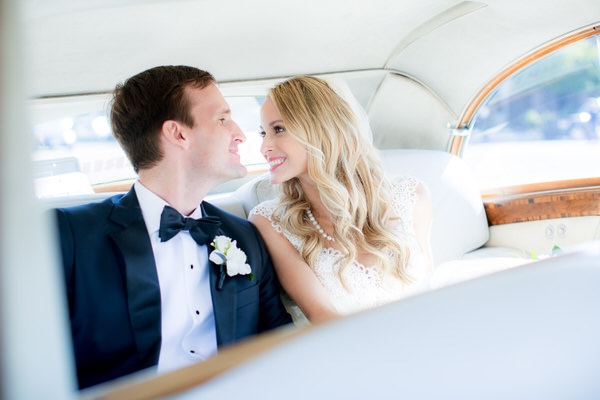 Our Stress-Free Wedding Day Timeline
There's nothing better than a stress-free wedding day when everything runs smoothly, your guests have the time of their lives, and you soak in the day with your sweetie. Though it sounds too good to be true, you can...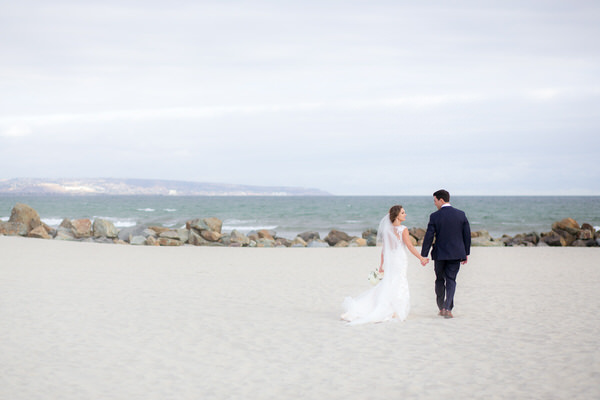 10 Foolproof Tips to Get Gorgeous Wedding Photos
It's the #1 question brides ask: What can I do to get the most amazing photos on my wedding day?
Having been through the in's and out's of countless weddings, I have loads of tips to share, so let's...
We're Jeff and Erin Youngren, a hubby and wifey team that photographs amazing couples and their incredible weddings. Hopeless romantics, BFF's, and mama + daddy to James, we're obsessed with traveling, podcasts, Oreos (Erin) and whiskey (Jeff).