Daniel says he fell in love with Lauren the moment he saw her. They were in his hometown in England when his eyes fell on her from across the crowded room and she smiled. She was a smart, well-spoken, elegant girl from America with a hidden geeky side that loved to dance, and he knew immediately that she was the one. So after she went back to her home in Atlanta after her short visit to England, he made plans to come see her in the States.
But Daniel's flight to the U.S. a few months later was dramatically delayed and after three days of bouncing from airport to airport, the frustrated Brit finally landed in Atlanta with little sleep and no luggage. So the first thing they did together was go shopping – for shirts, shorts, and underwear. Which would have been fine, except that the sizes in the U.S. are very different from the UK so navigating the clothes racks brought them much closer than expected!
Which sums up this relationship so well. Since Daniel is British and lives across the pond from Lauren in Atlanta, their courtship has been a make-it-up-as-you-go sort of deal. And every juncture of their relationship – whether it be awkward, difficult, or downright romantic – has only brought them closer.
What I love about these two is their shameless romantic hearts. In fact, when Daniel realized that Lauren loves to dance, he joined his university's ballroom team just to learn how to dance with her before he came to the States. Riiiiight? So while Jeff and I were in Atlanta, we scooped up the opportunity to shoot their engagement session in Lauren's hometown at the downright romantic Piedmont Park.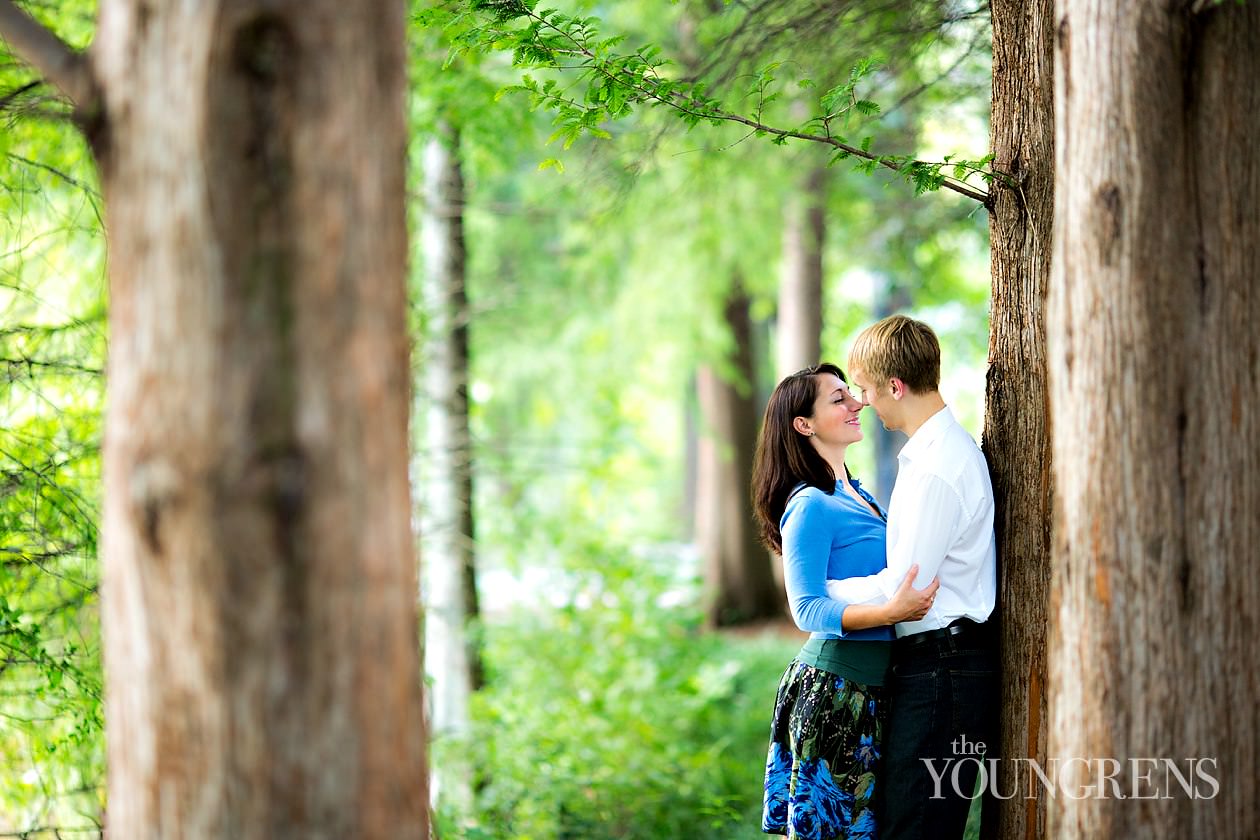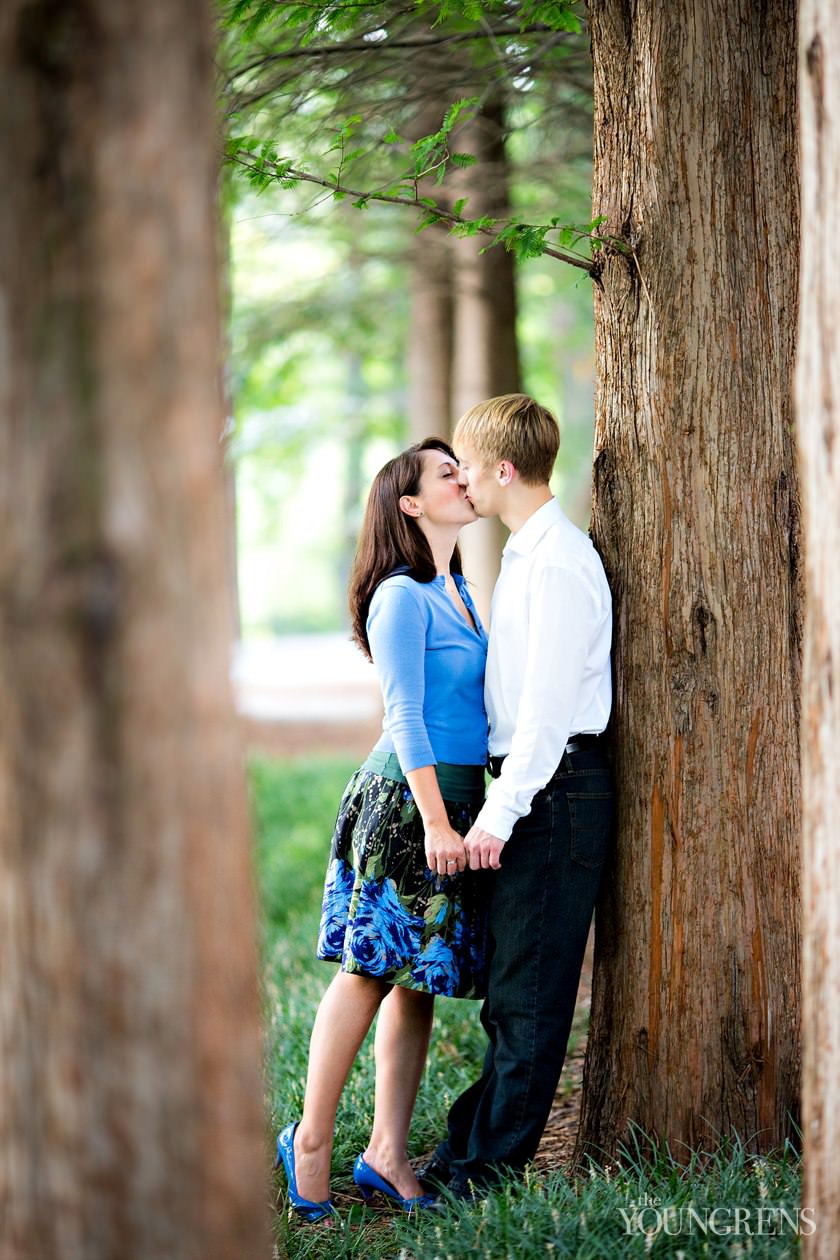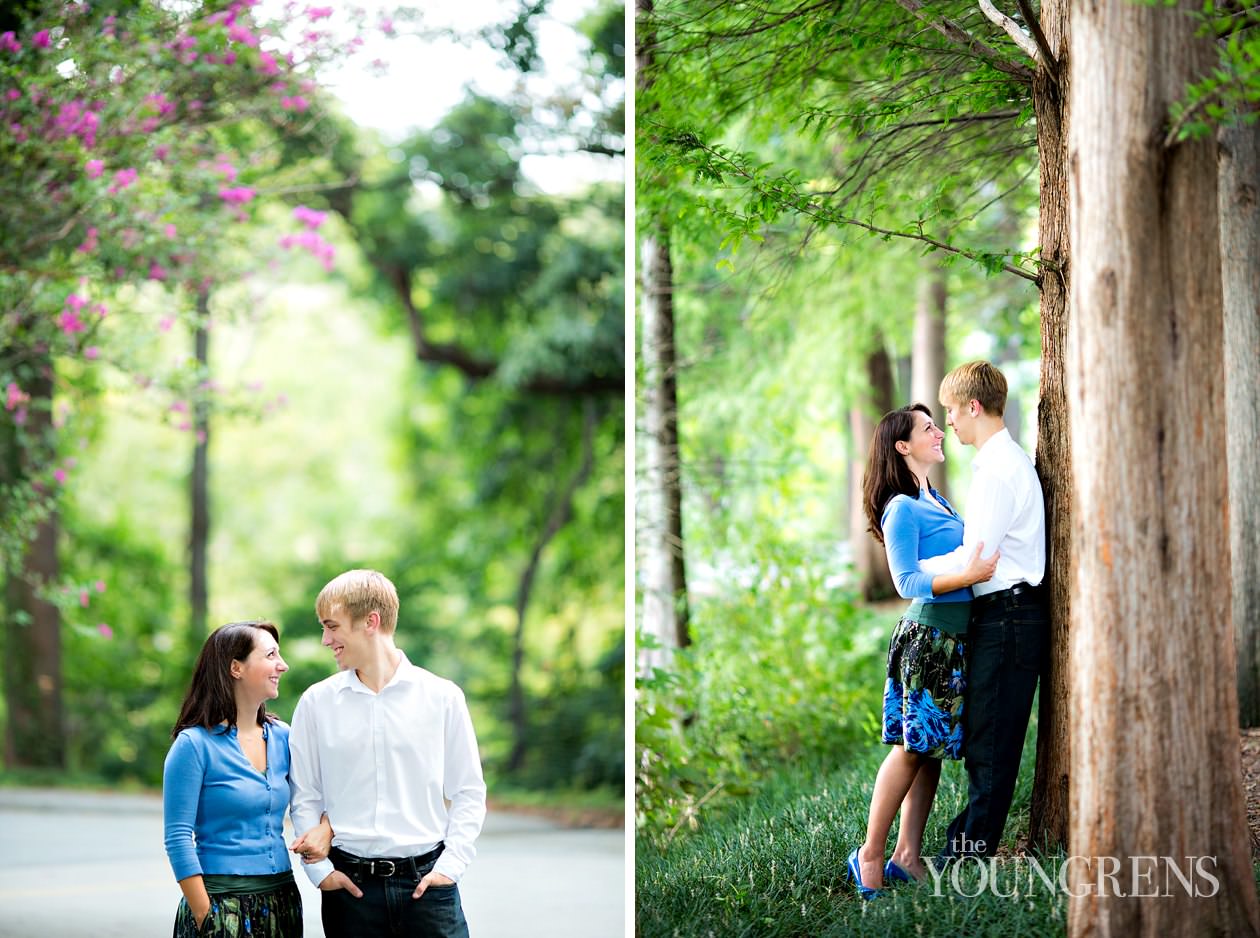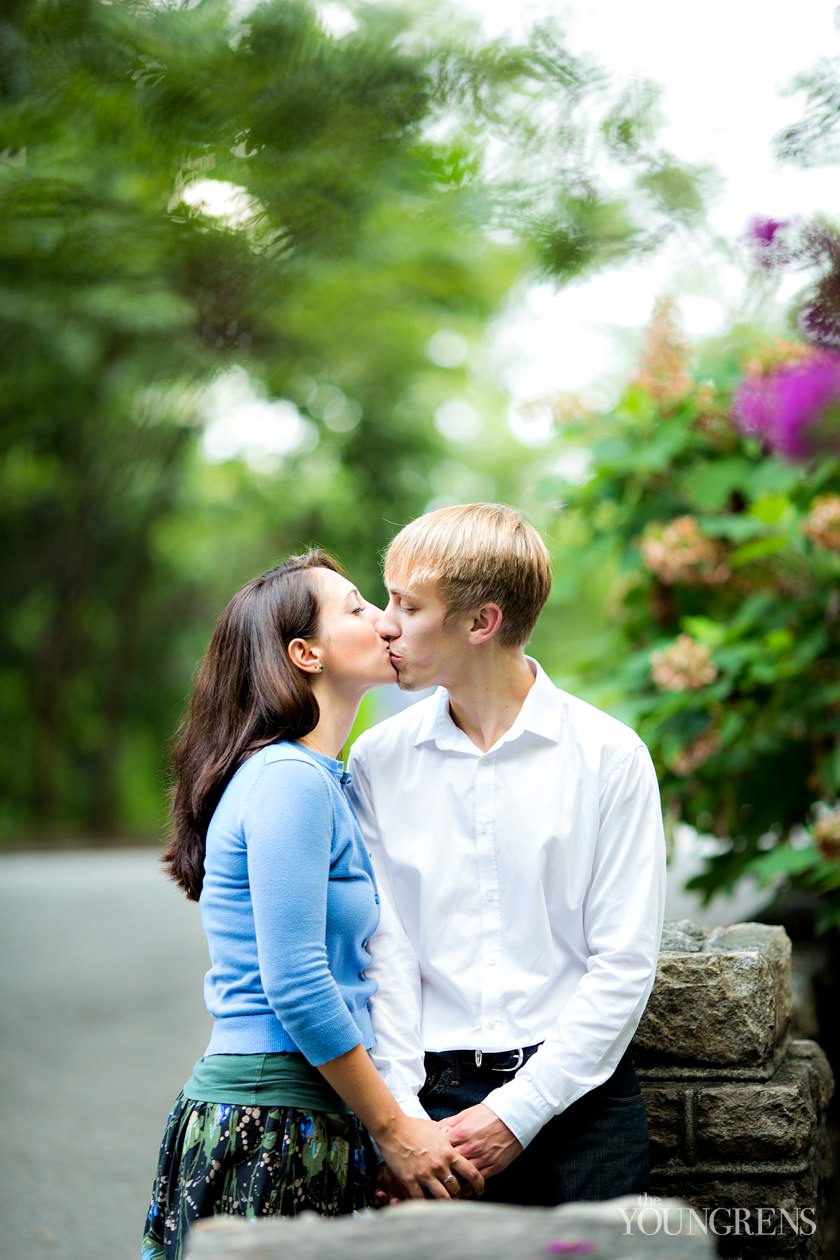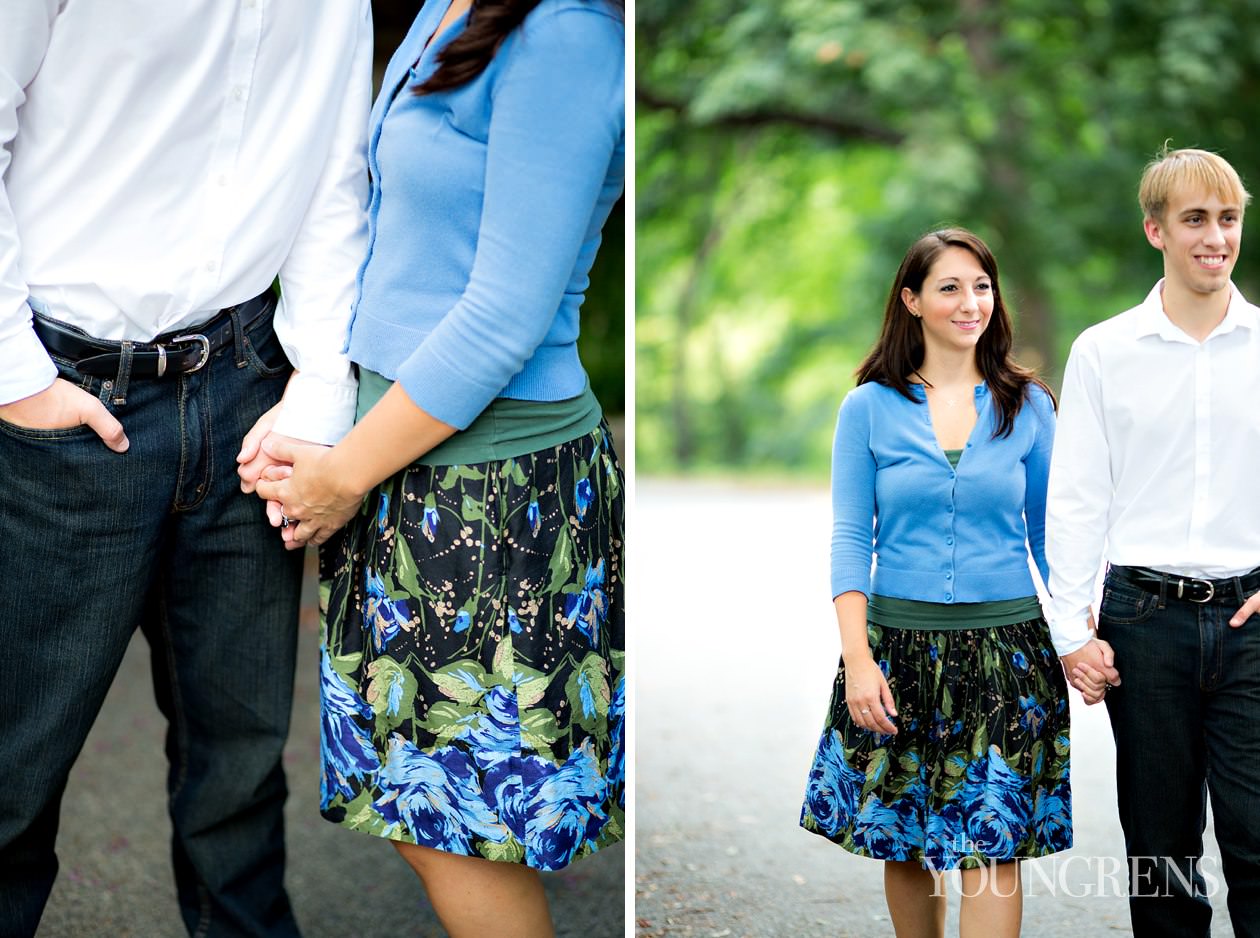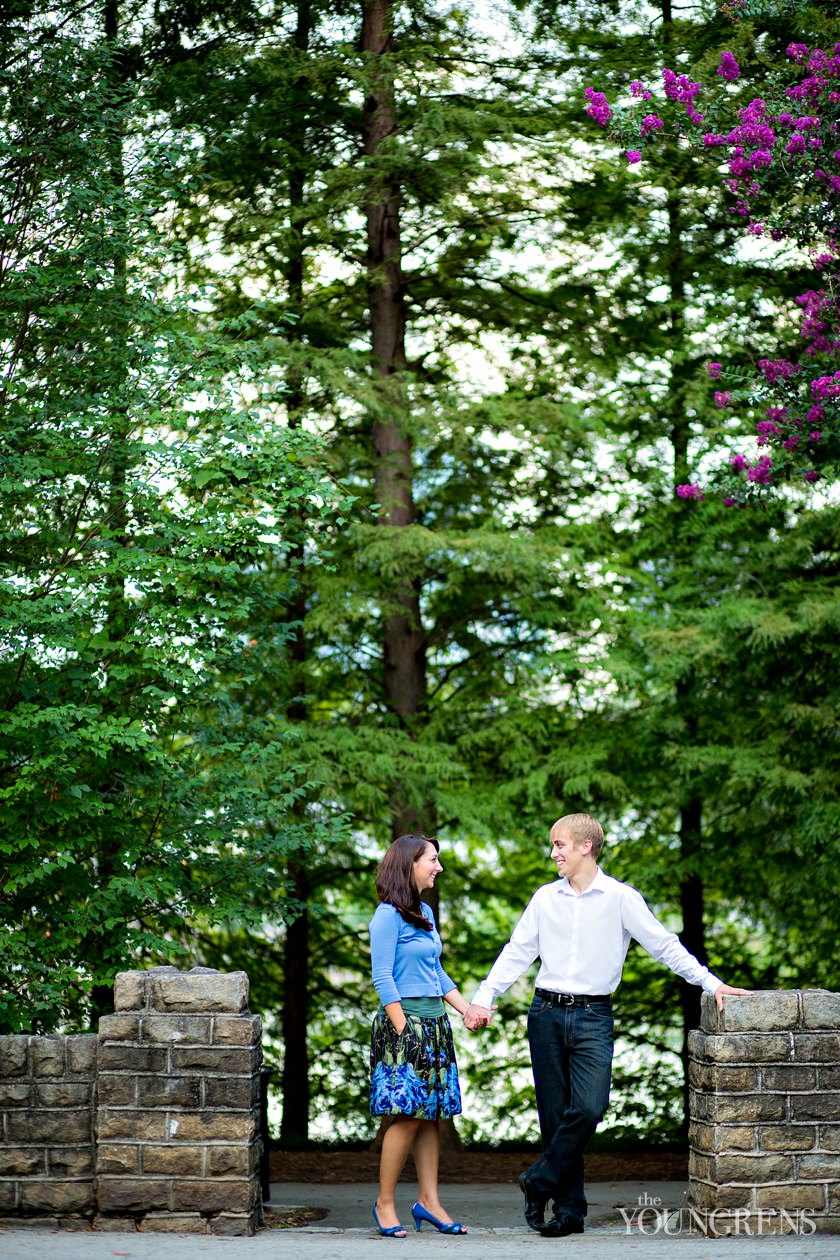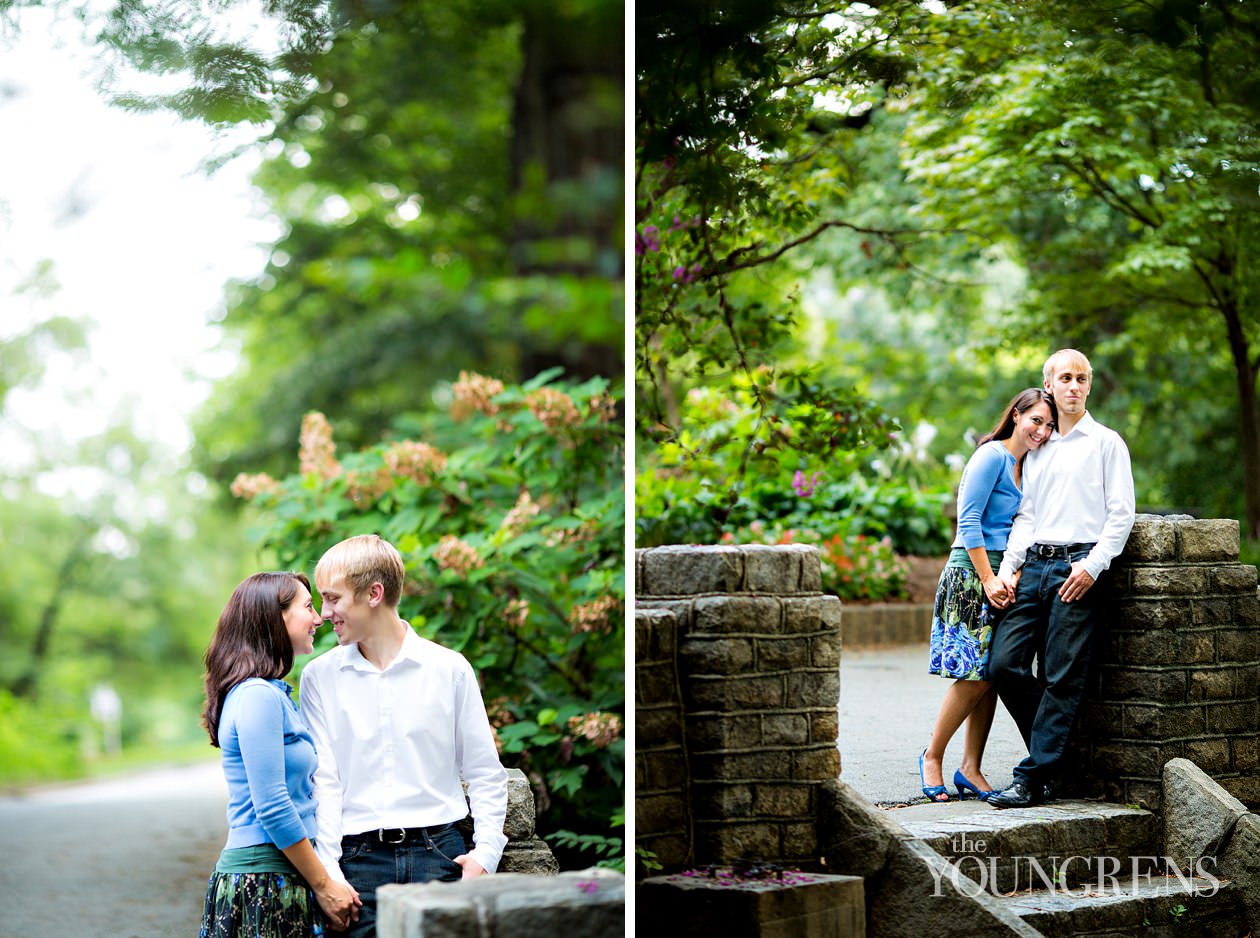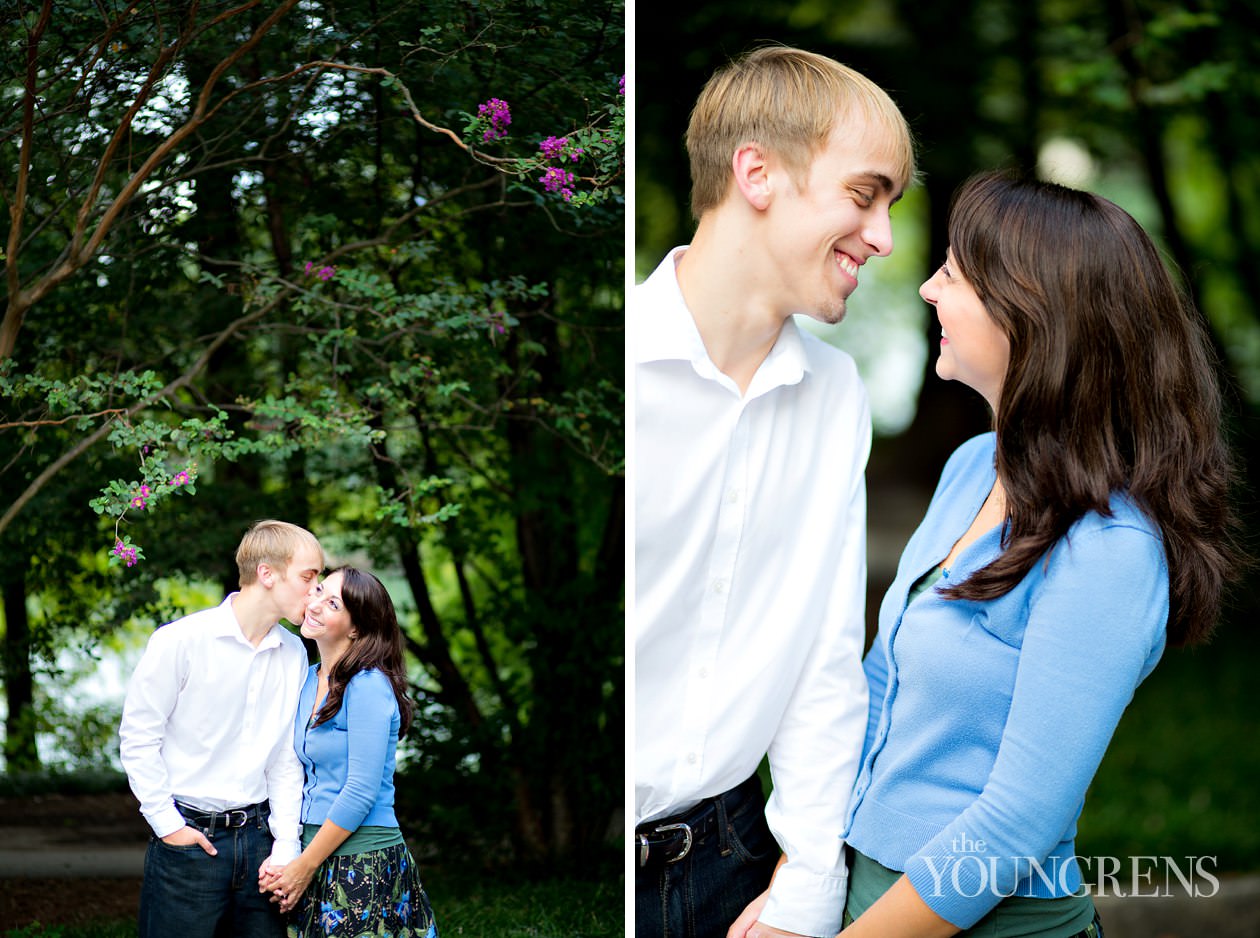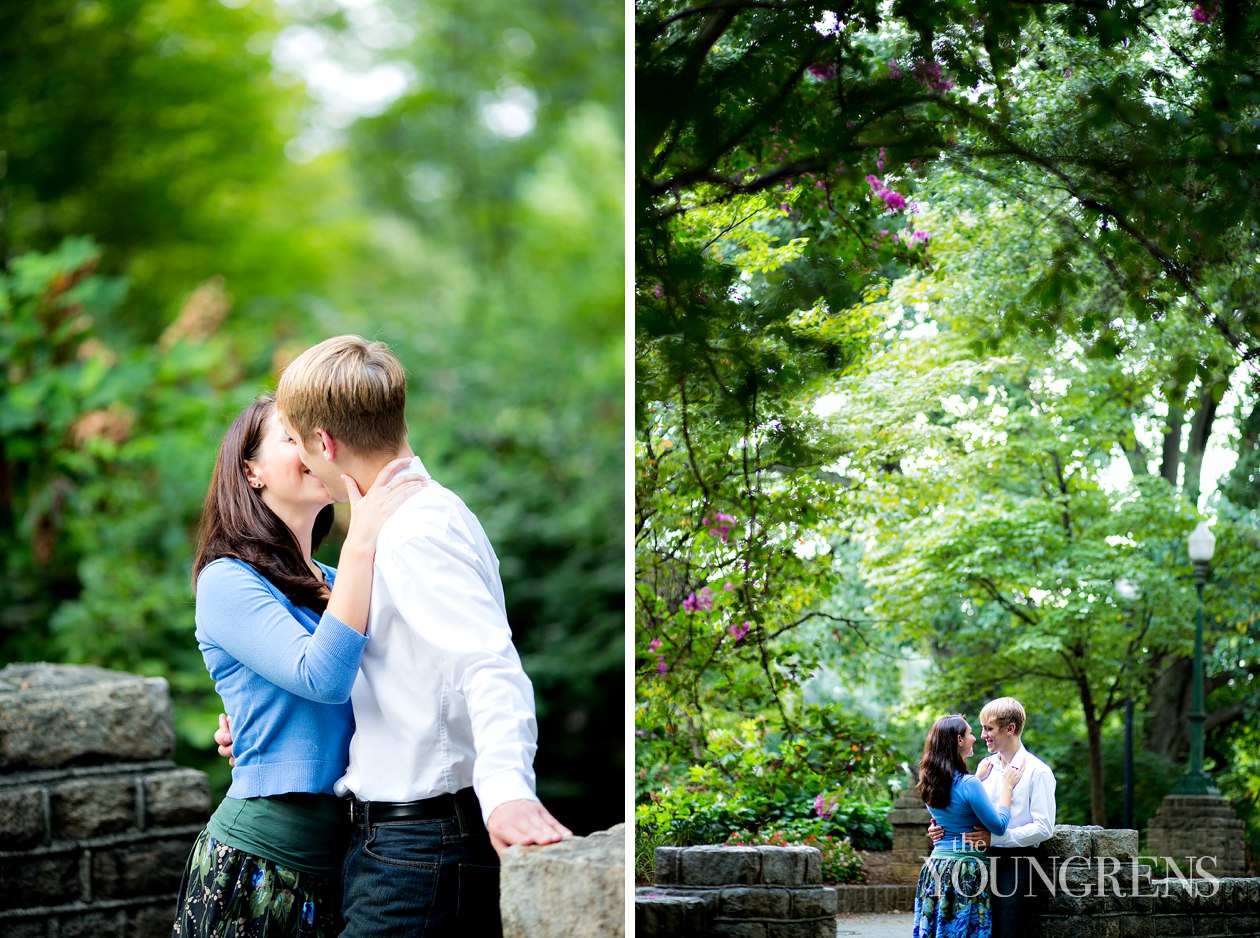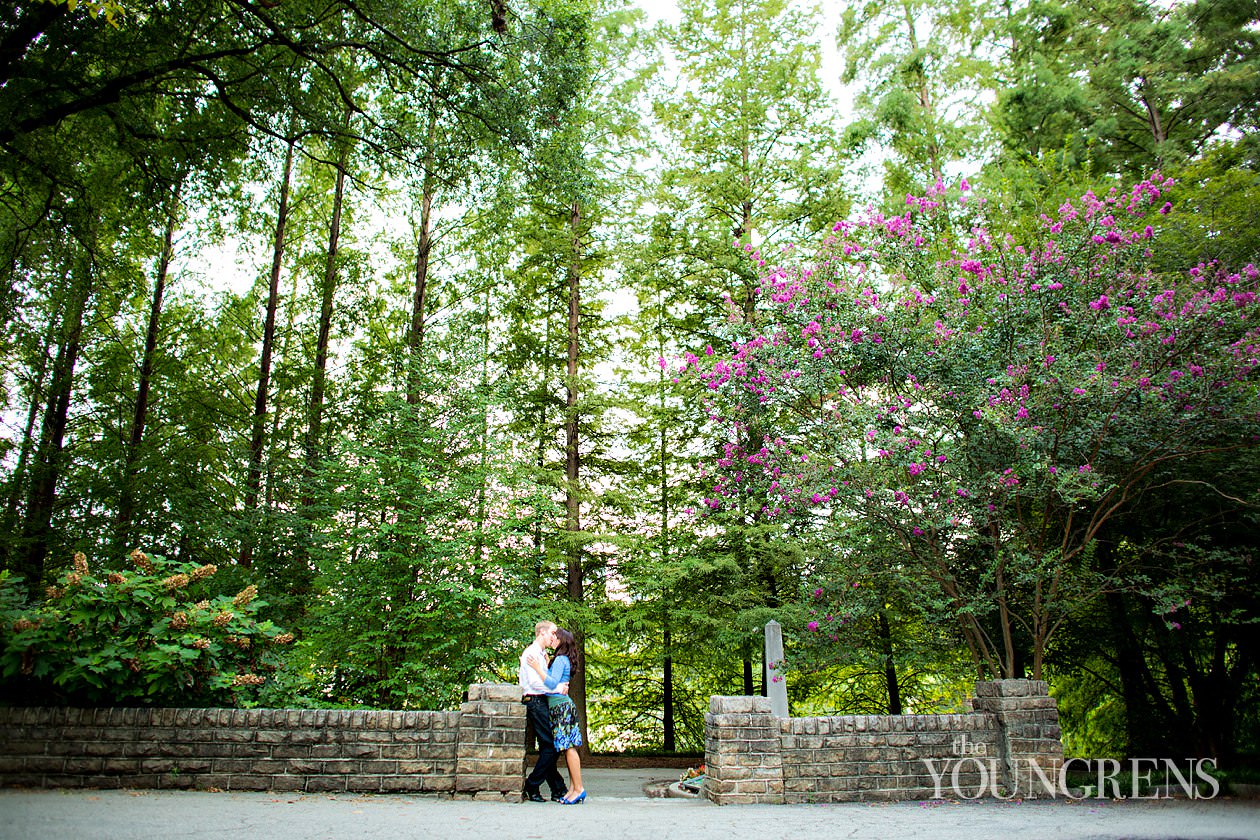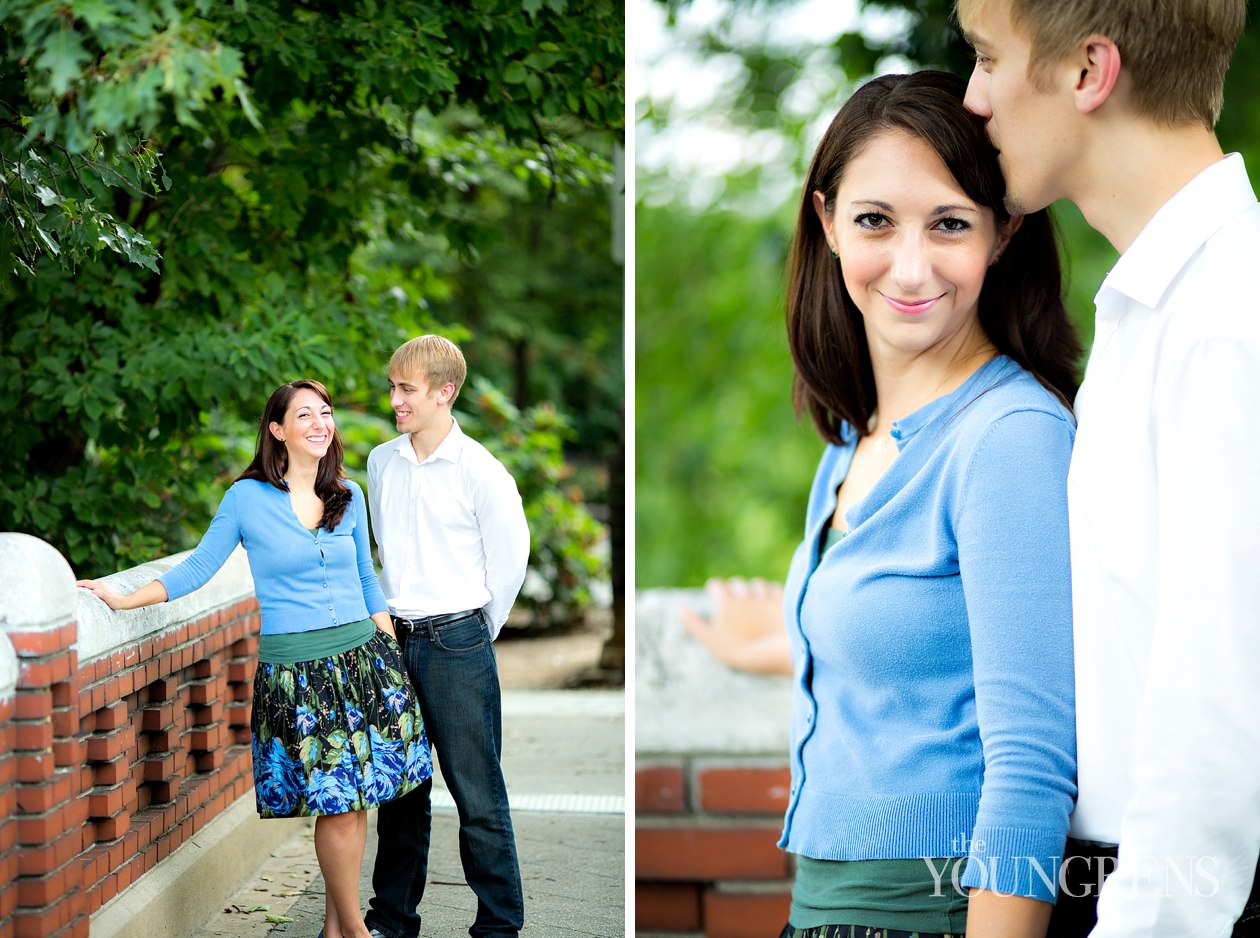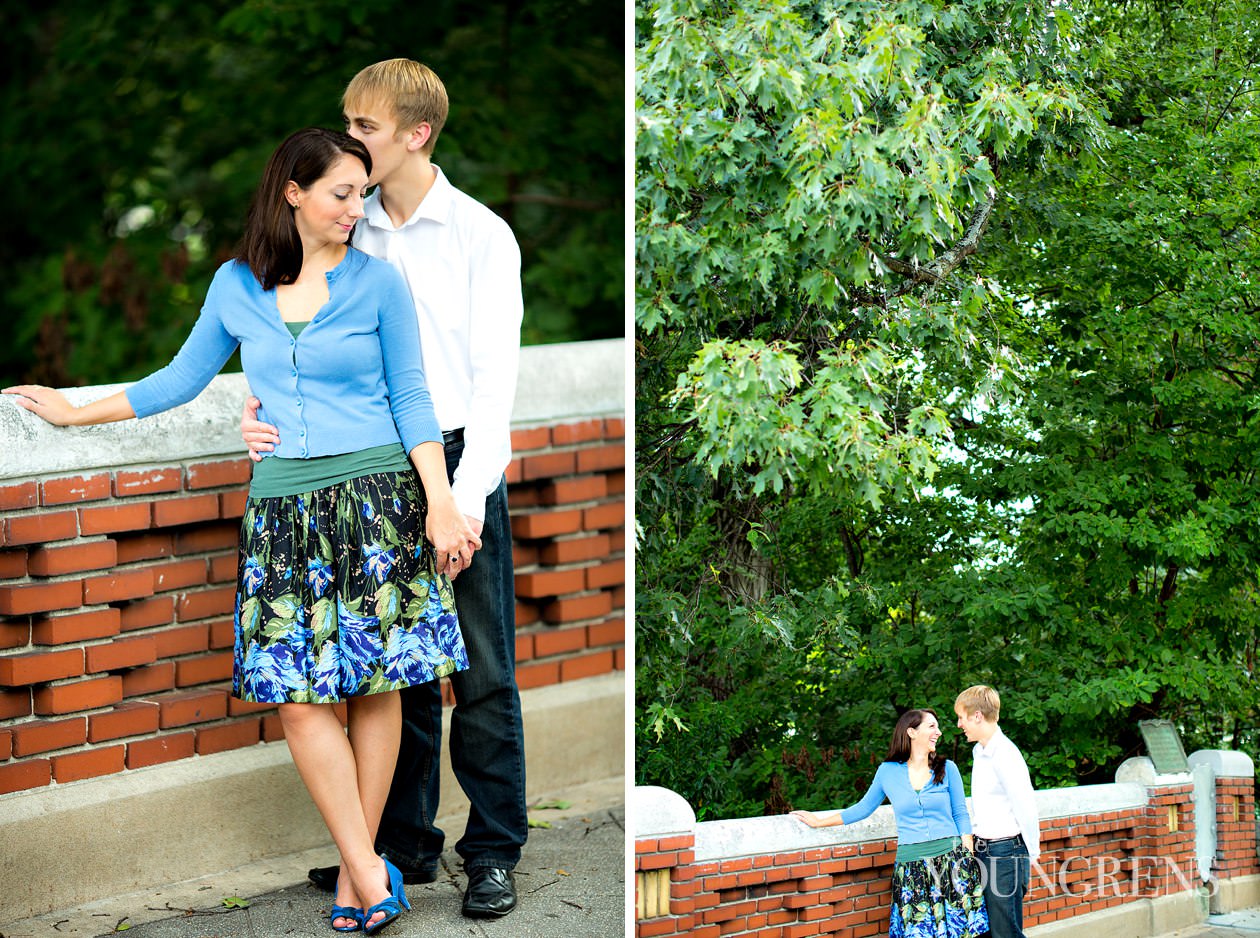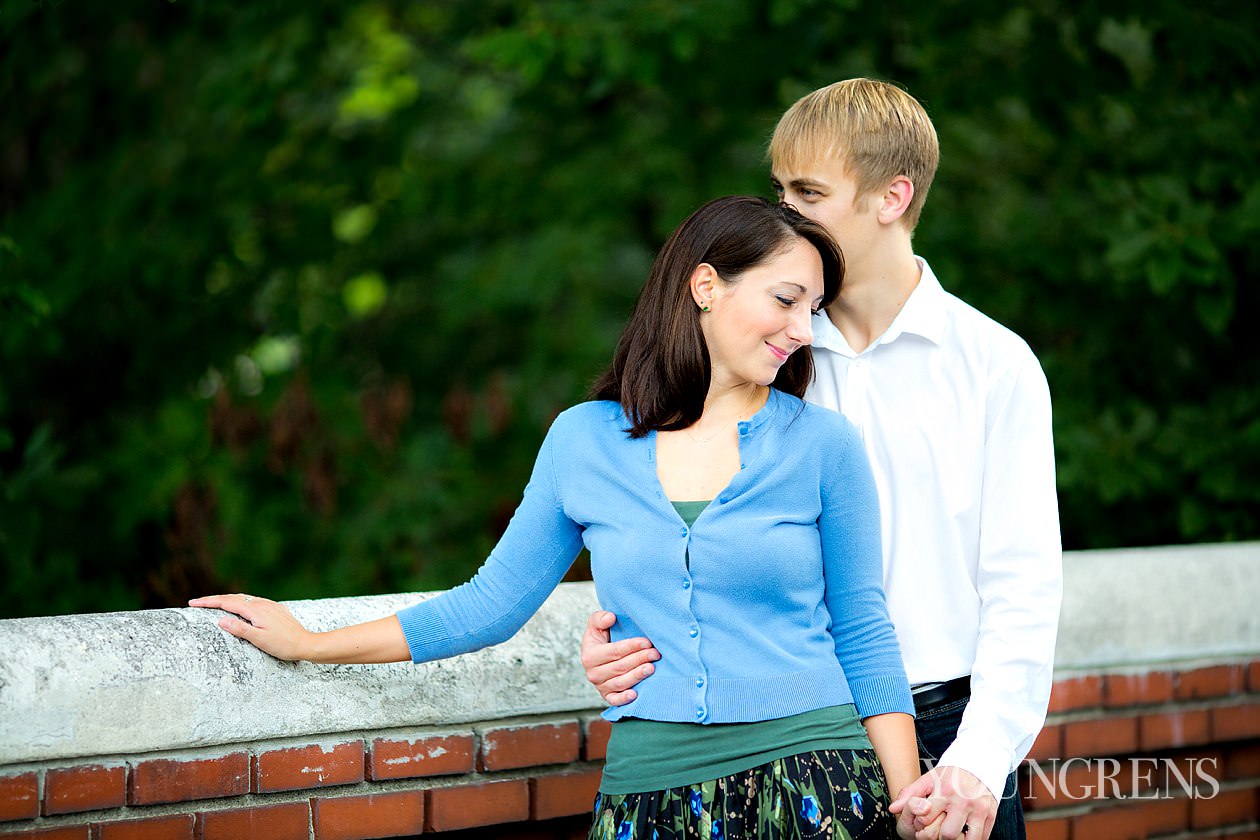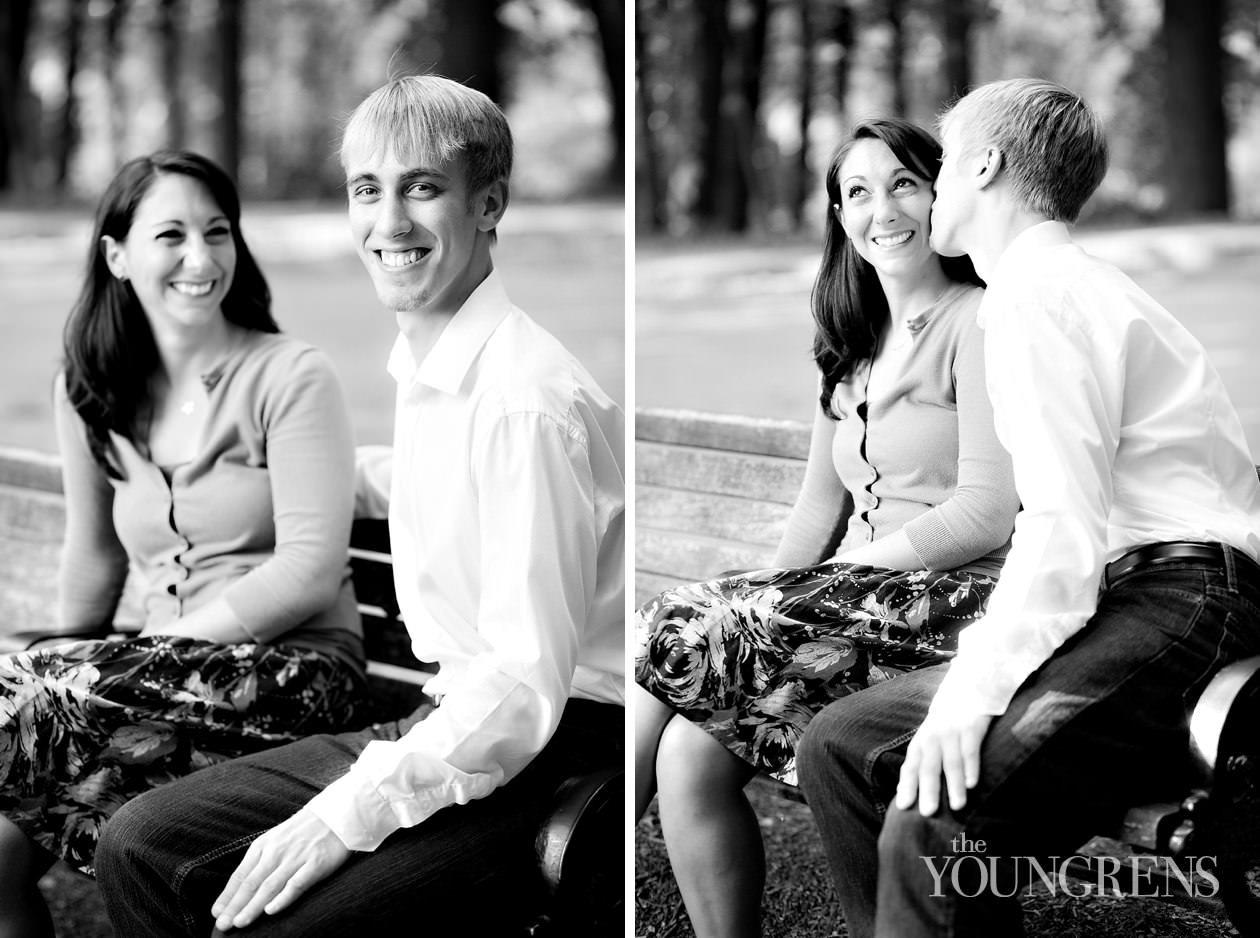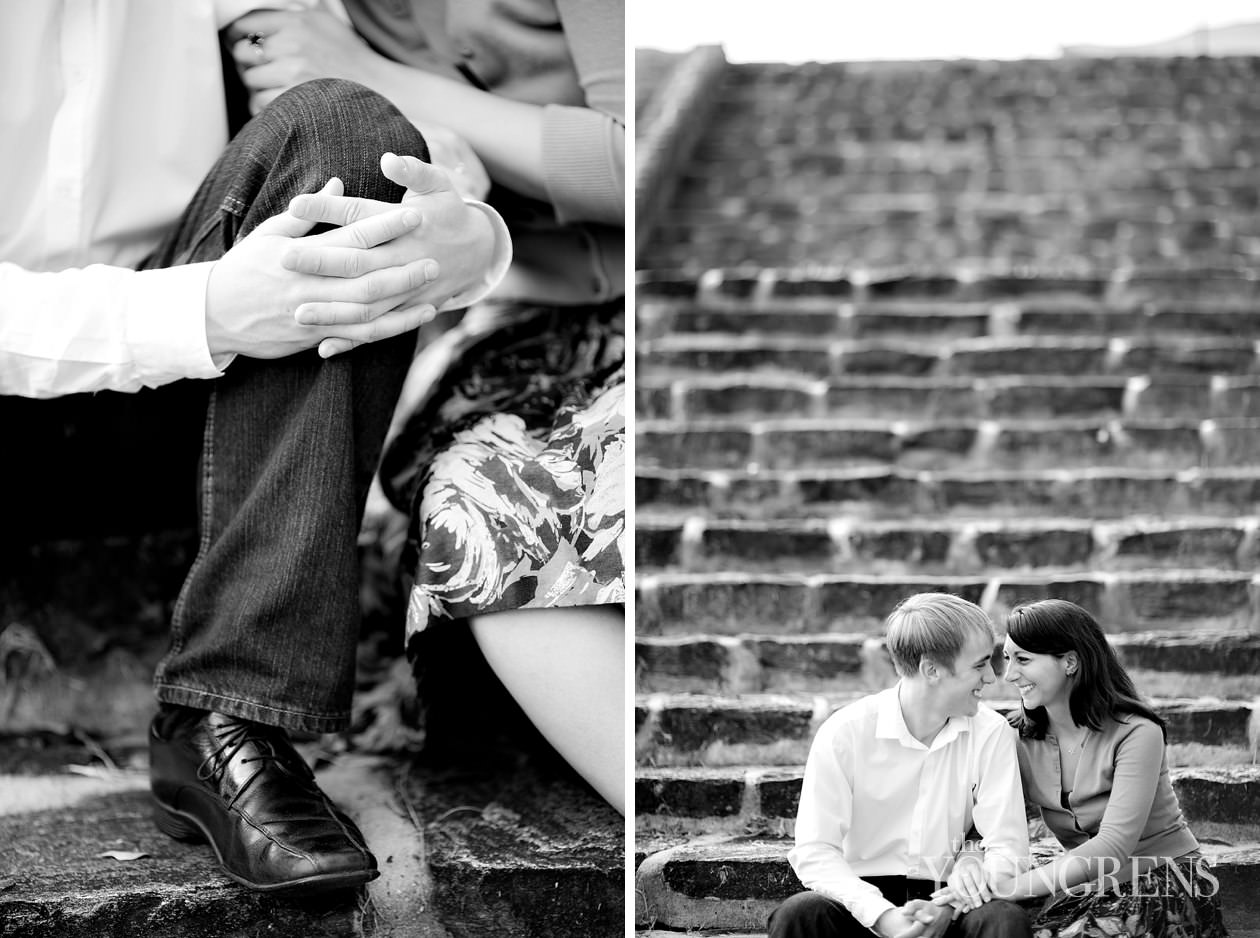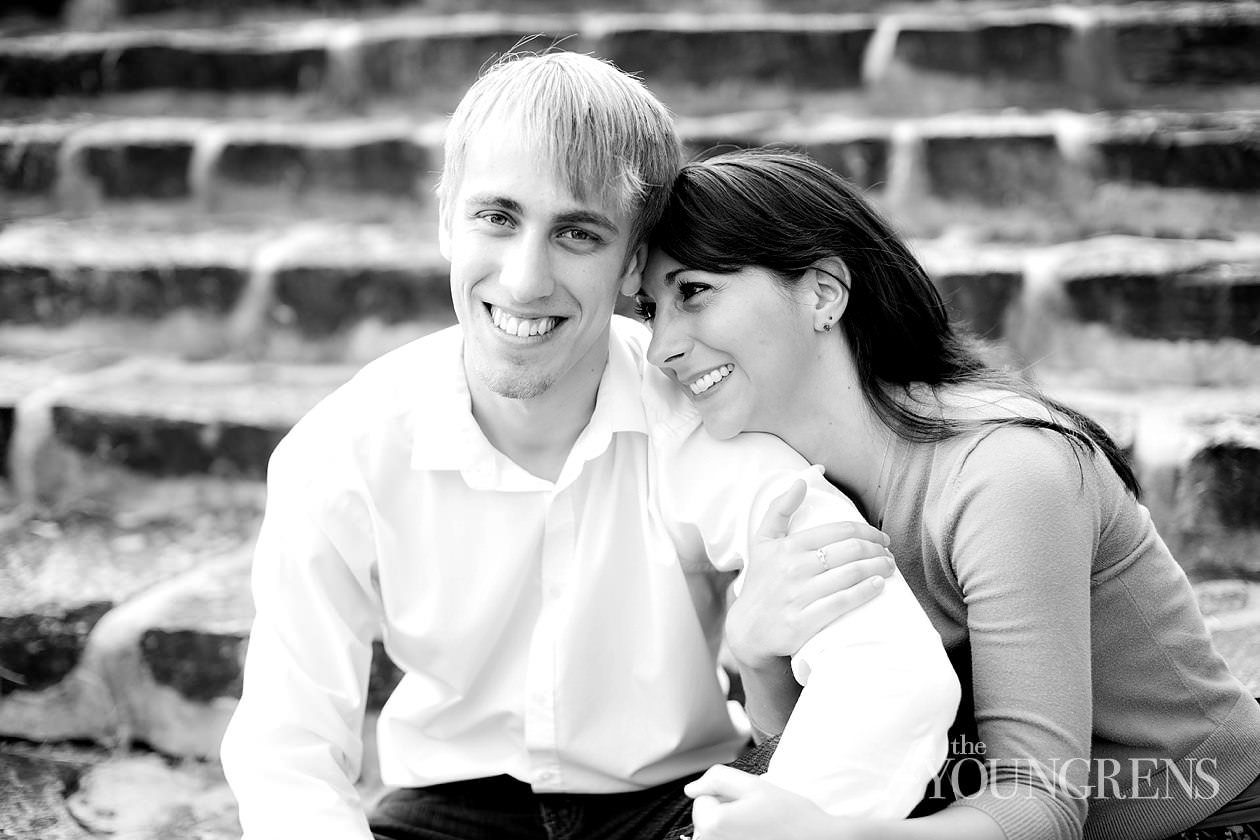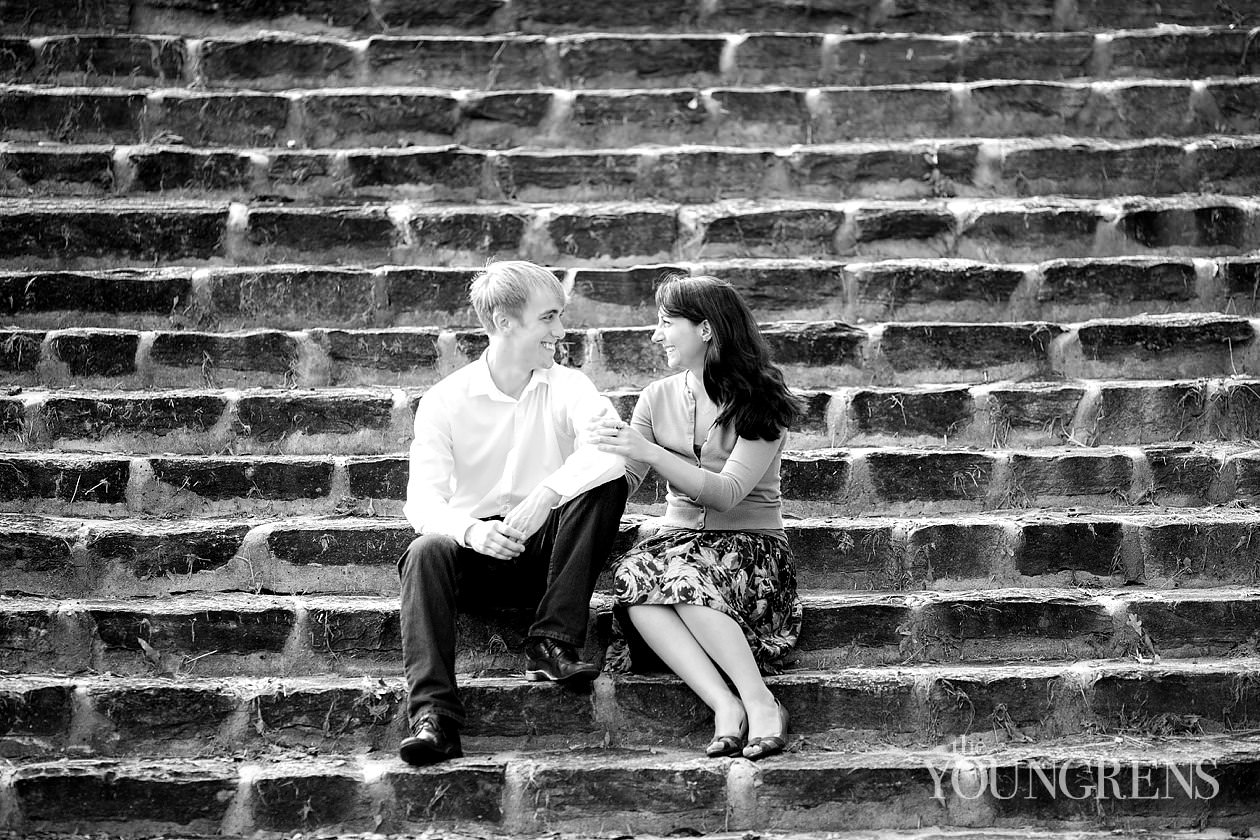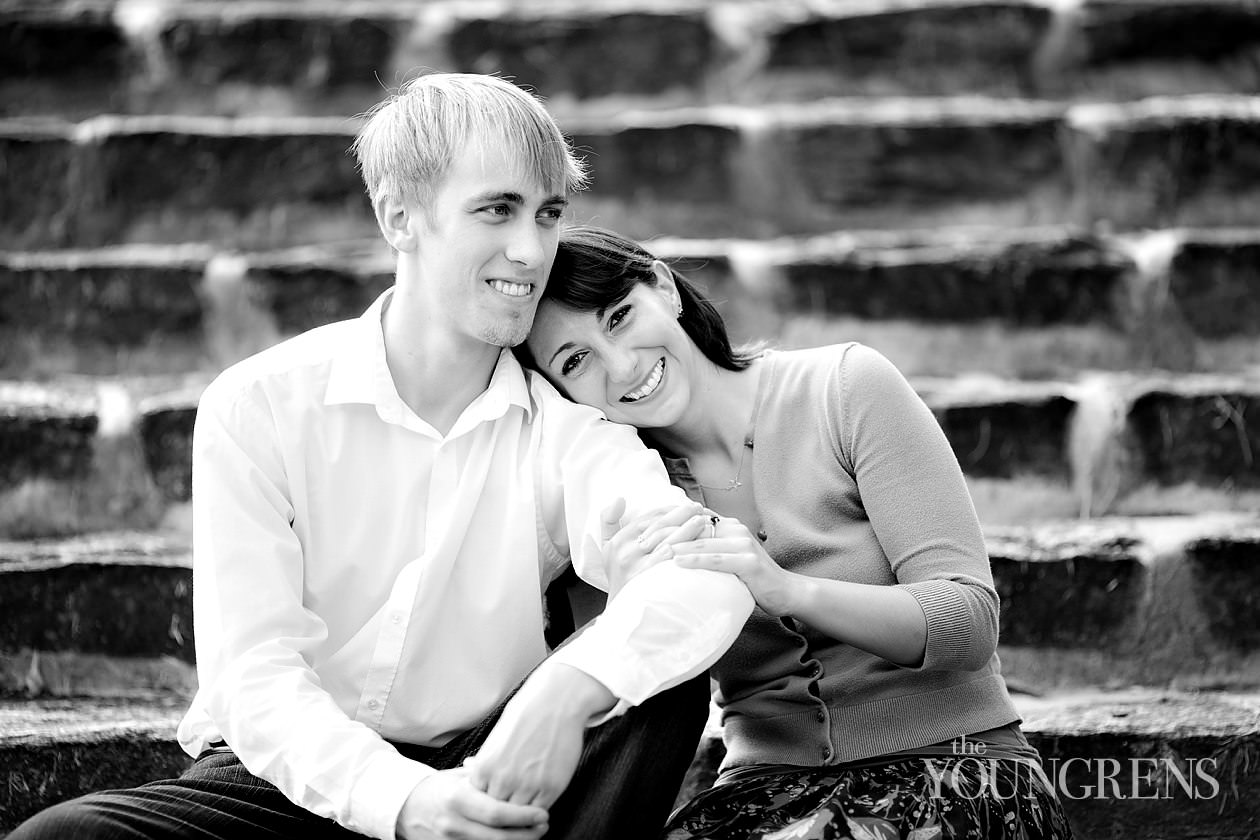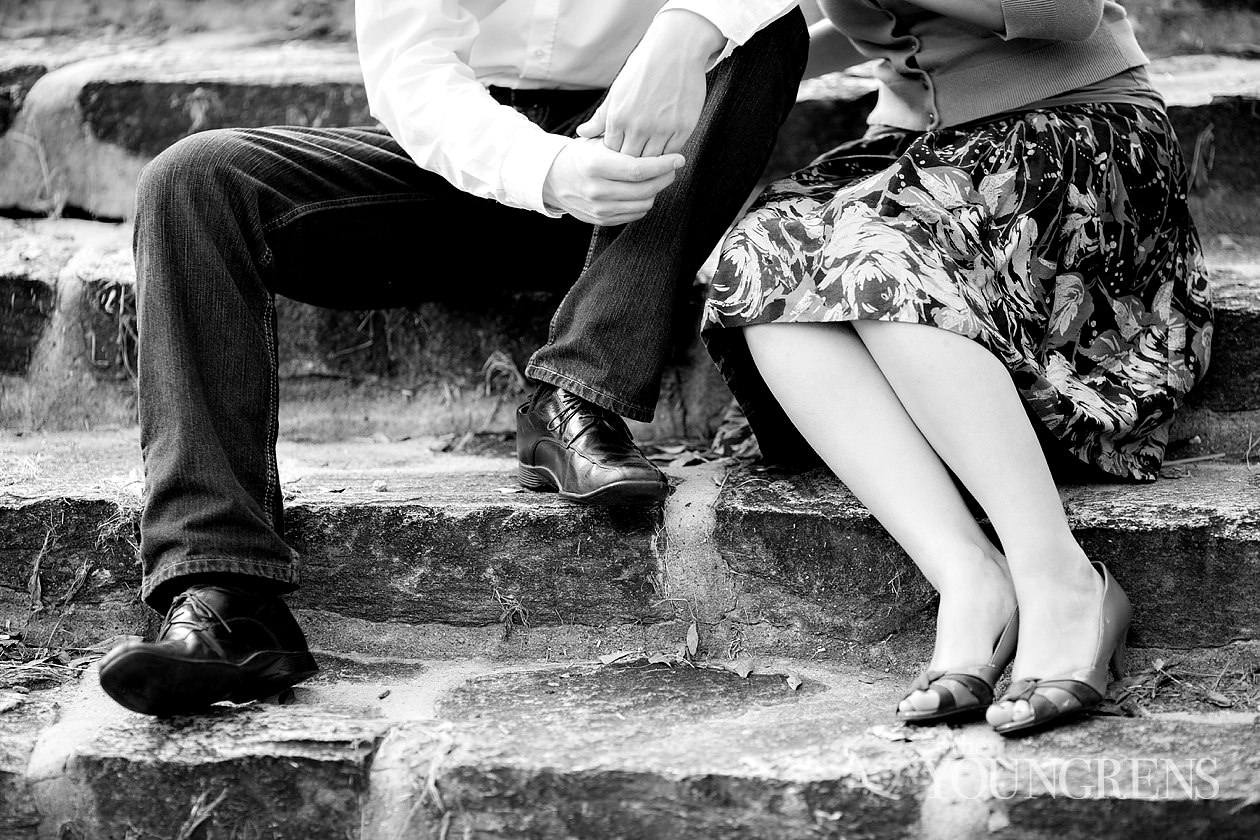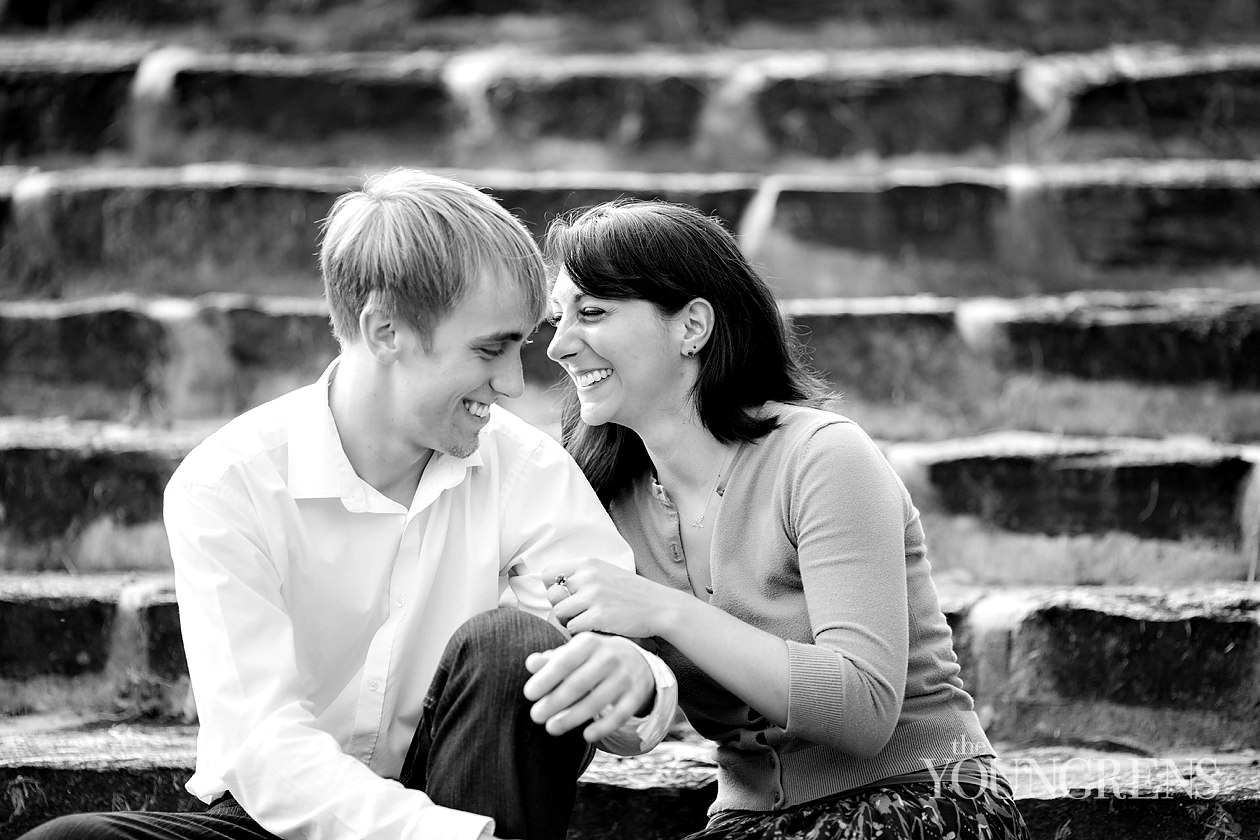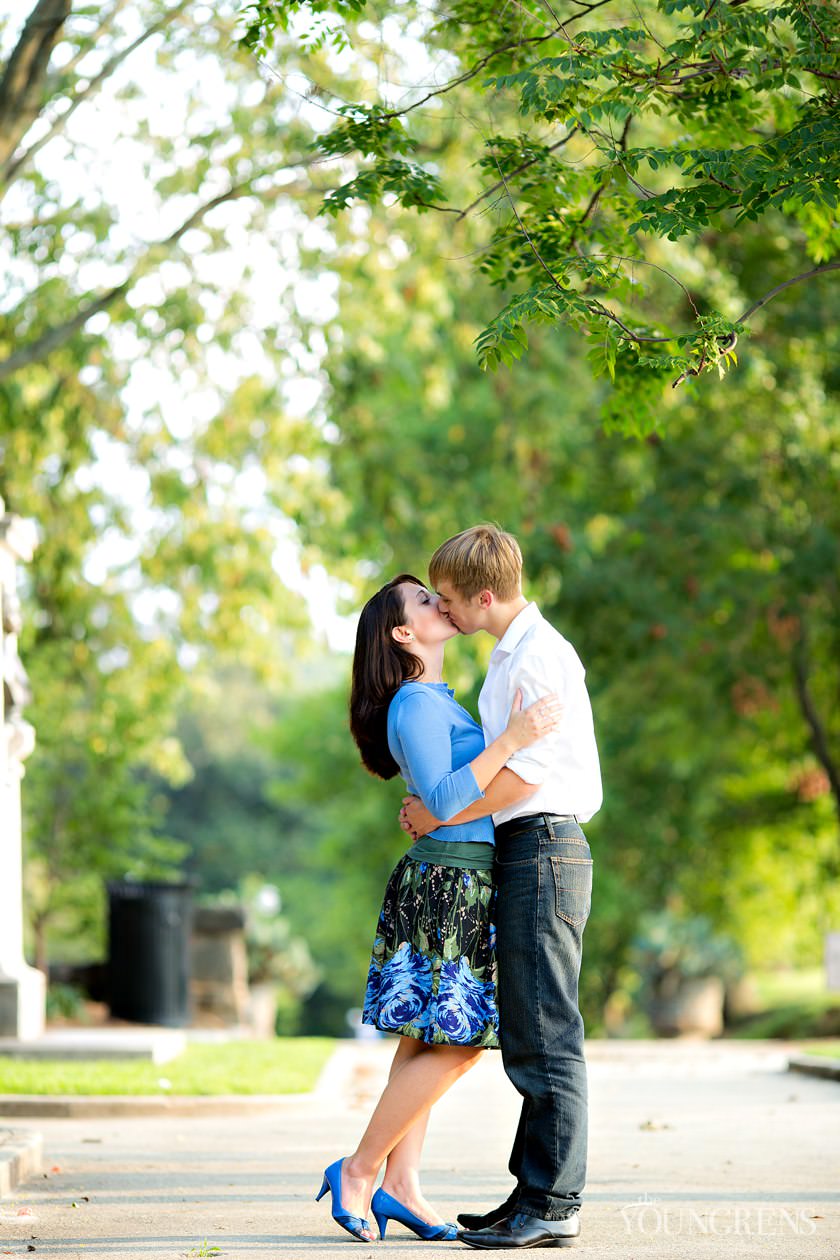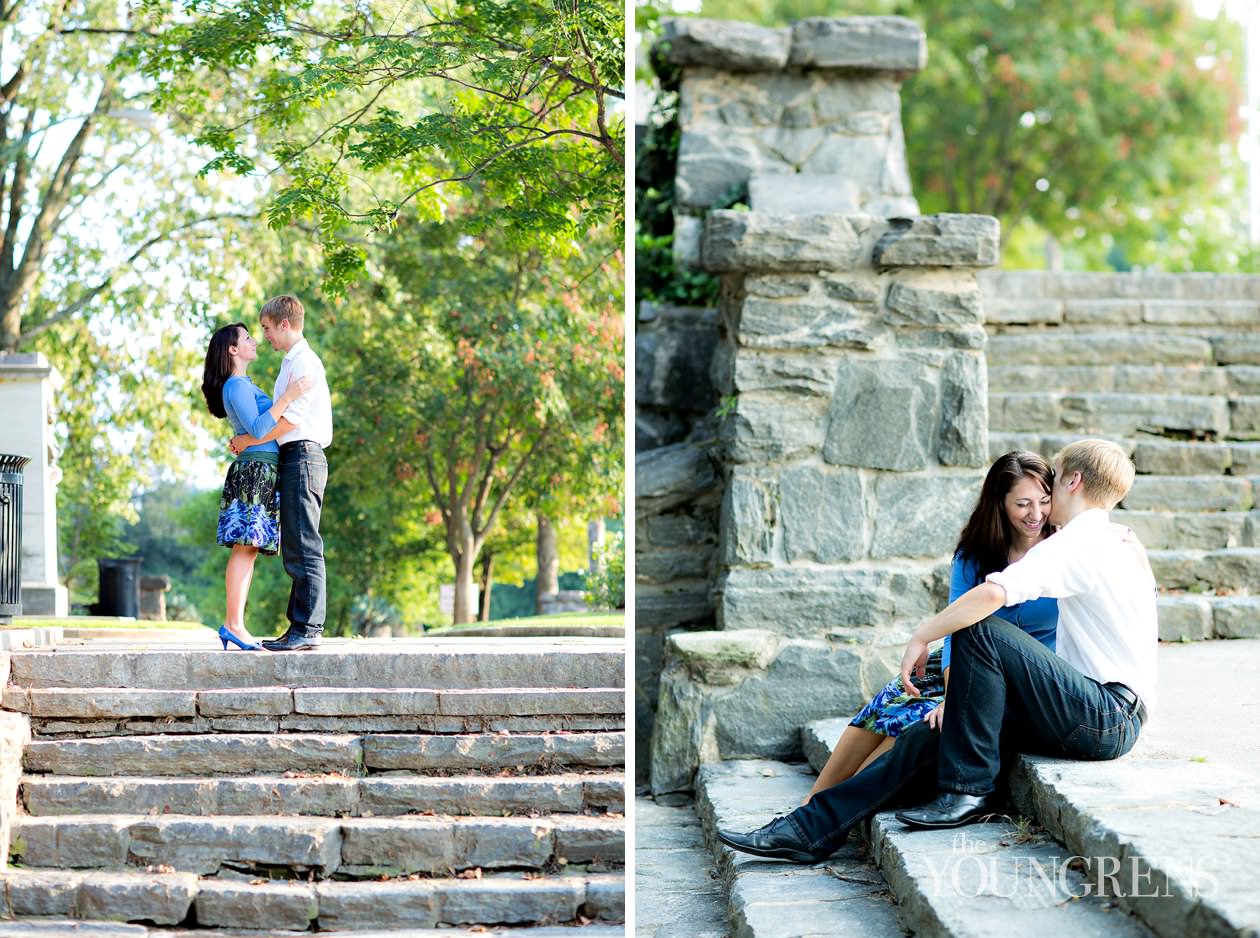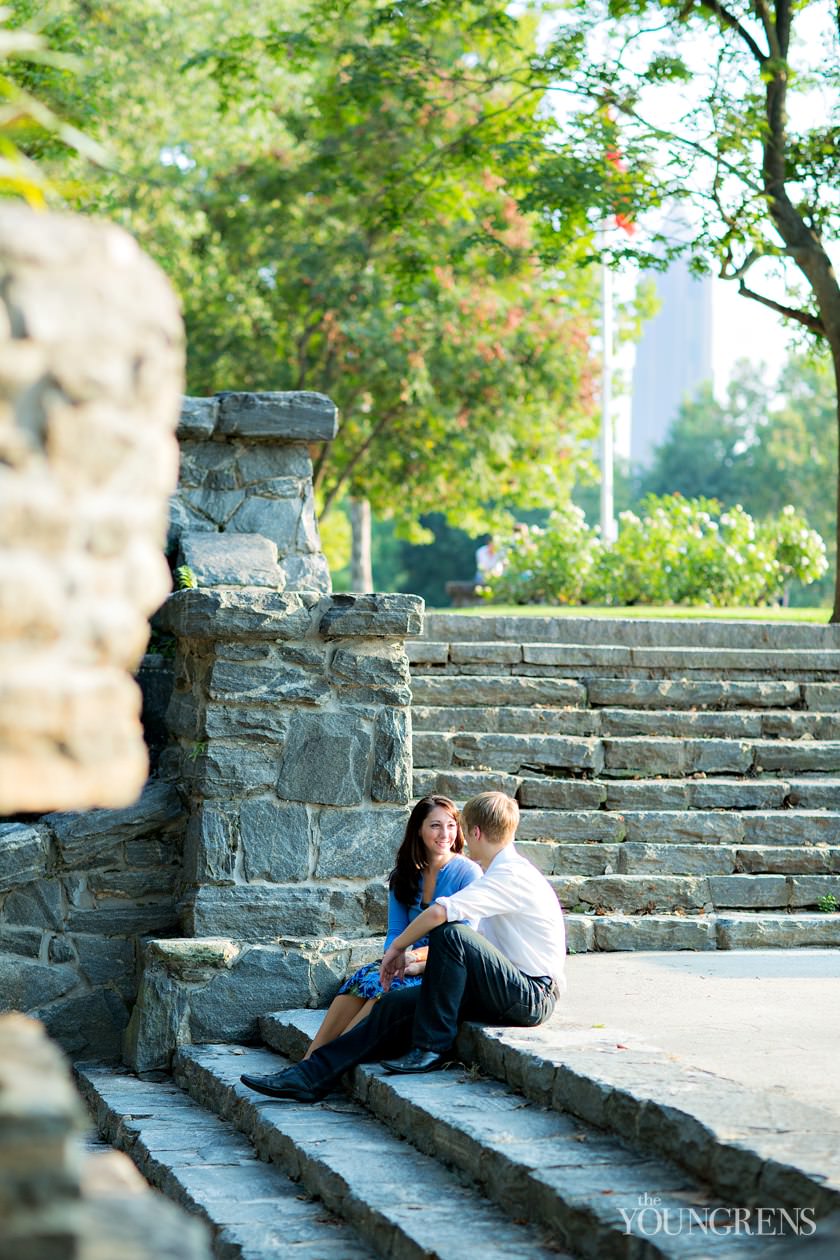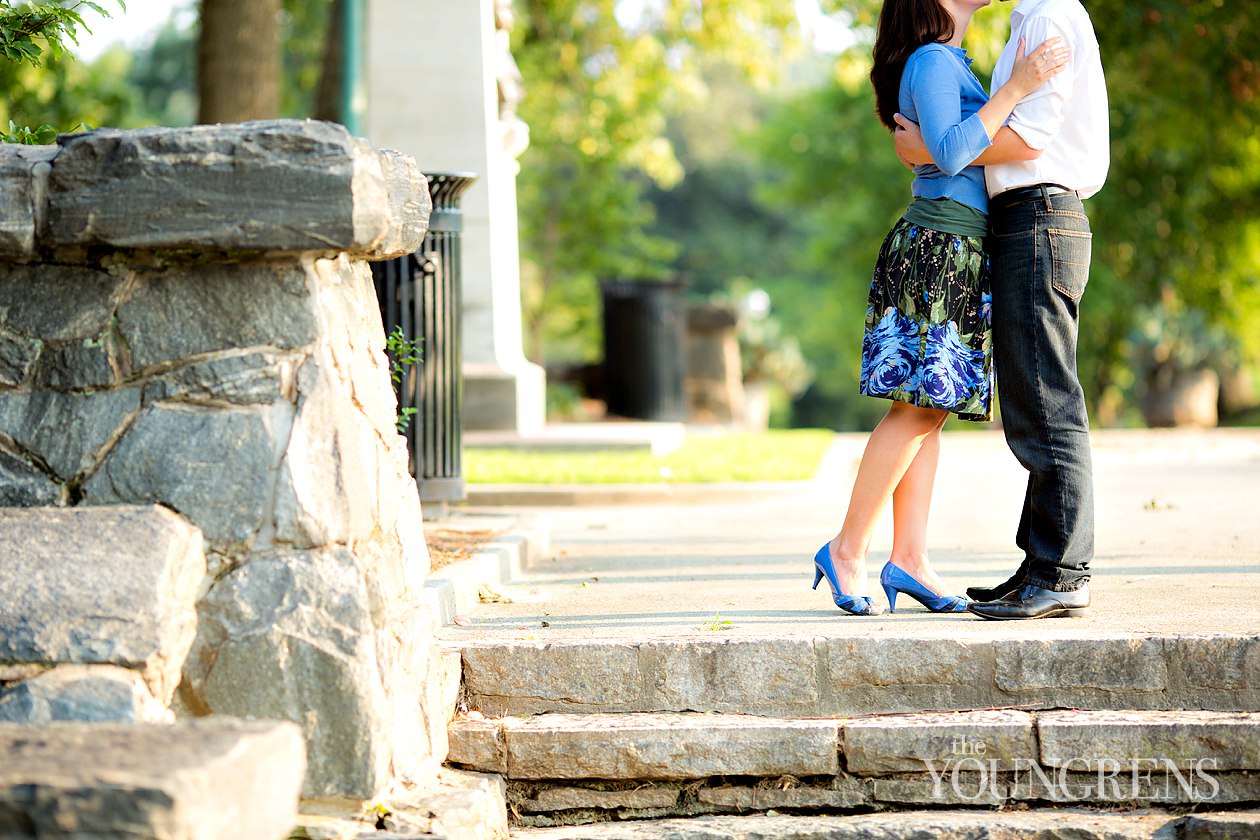 So I'm a little crazy excited to show off Part Two of Daniel and Lauren's engagement session at Piedmont Park in Atlanta tomorrow because it's about to get real Southern (I'm writing that with the best southern drawl I can muster). Just picture every romantic southern scene you can think of and times it by a hundred. That's going to be Part Two!! See you then!
Hugs,
Erin