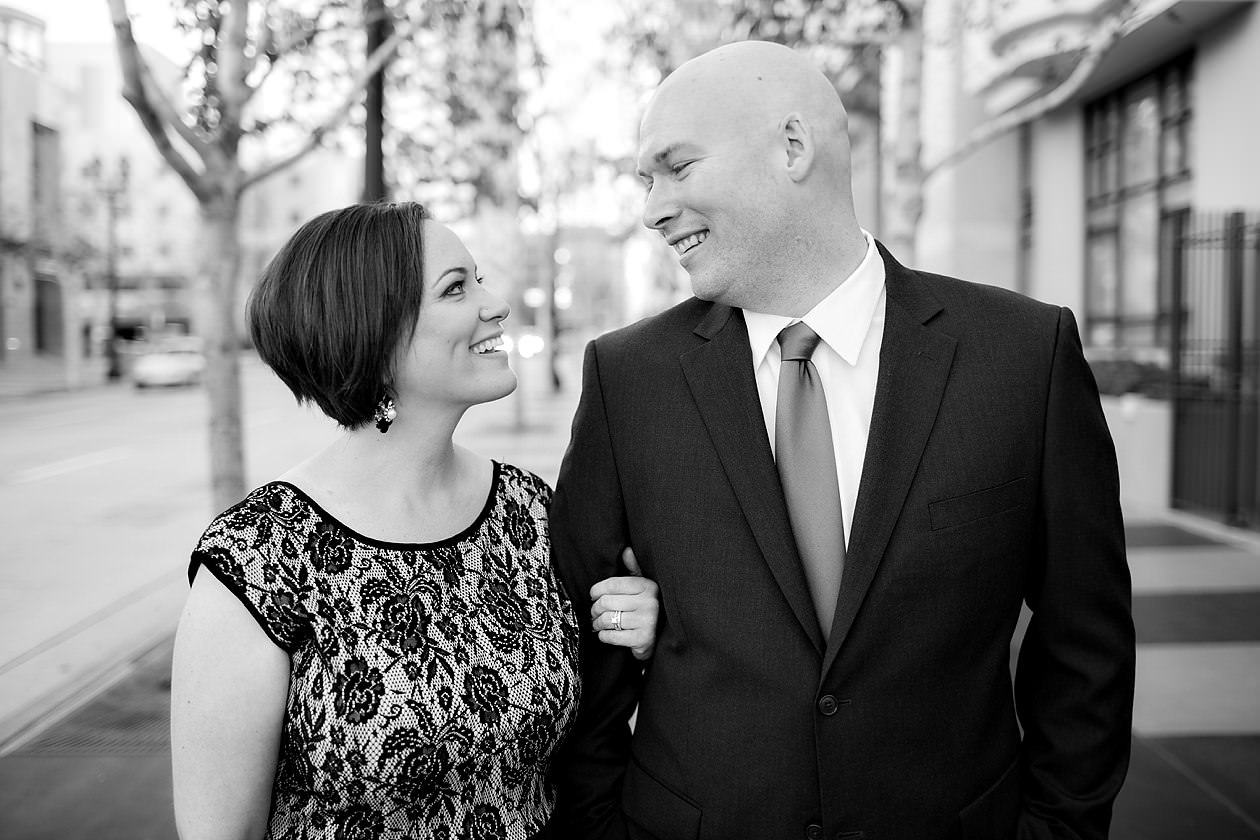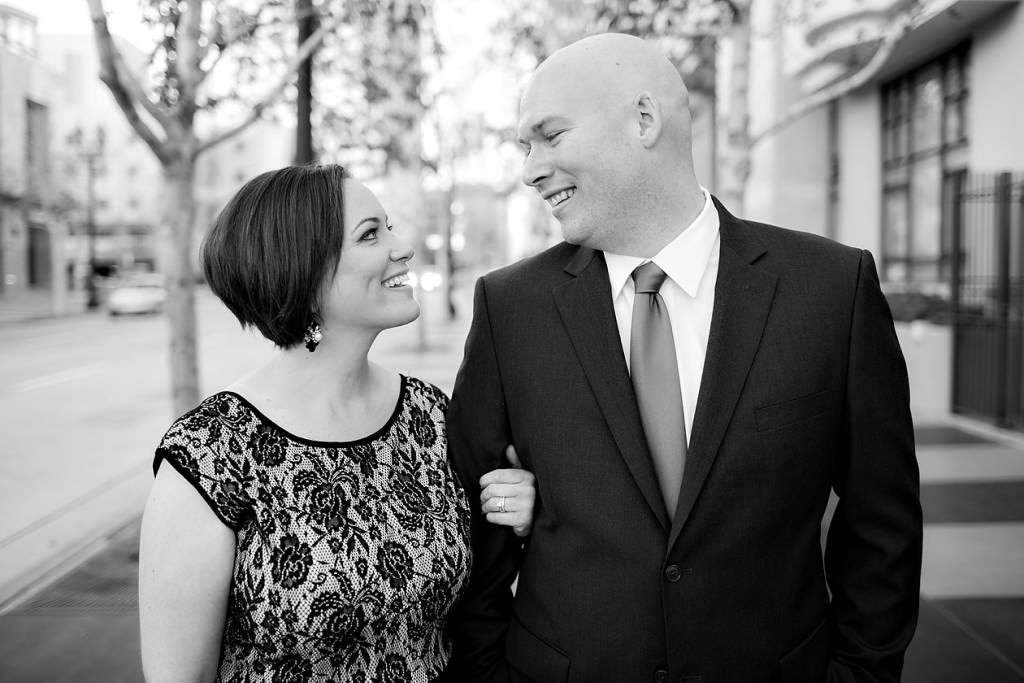 Downtown Anniversary Session
Ryan and Chelsea
Five years ago, Jeff and I photographed Ryan and Chelsea's wedding in Chicago. Earlier this week, over delicious cocktails and dinner after photographing an anniversary session for them in downtown San Diego, we reminisced about their wedding day. Chelsea and I both vividly recalled the moment when I walked with her to her First Look - on the way she passed her flowers, hugged her dad, and then saw Ryan standing a ways off with his back turned toward her, waiting for his breathtaking bride. It was so much joy all at once - tears sprang to both of our eyes.Ryan and Jeff remembered the photos of his groomsmen - the striking image of the guys against the white wall and then the casual portrait with their arms around each other. Ryan remembers the love and respect that he felt around him. Jeff remembers that he loved those images so much, every groomsmen portrait after that had to live up to Ryan's photos.We all remembered so much. We all felt so much. Chelsea said that their wedding photos still come up on her computer, and she'll pause to watch the slideshow go by, reliving her most beautiful day. But when asked what they are most excited about in the coming year, Chelsea said that she was so grateful that they had hit their stride. Five years ago, when we were shooting their engagement session in the sunshine of La Jolla, they knew each other, but they were still so 
new
. In the trials and fires of life since, they have grown up and grown together. They were in sync now like never before. They 
fit
. They were comfortable in a 'five-years-of-marriage' comfortable.When Ryan and Chelsea told me that they were coming out Southern California from Chicago for their five-year anniversary and asked if we would make some new portraits to commemorate this milestone, I said 'YES. A thousand times YES.' Not just because I love being with these two lovebirds and it had been much too long since we had last seen them, but I said 'yes' because it is at these junctures that it is most important to stop and to remember.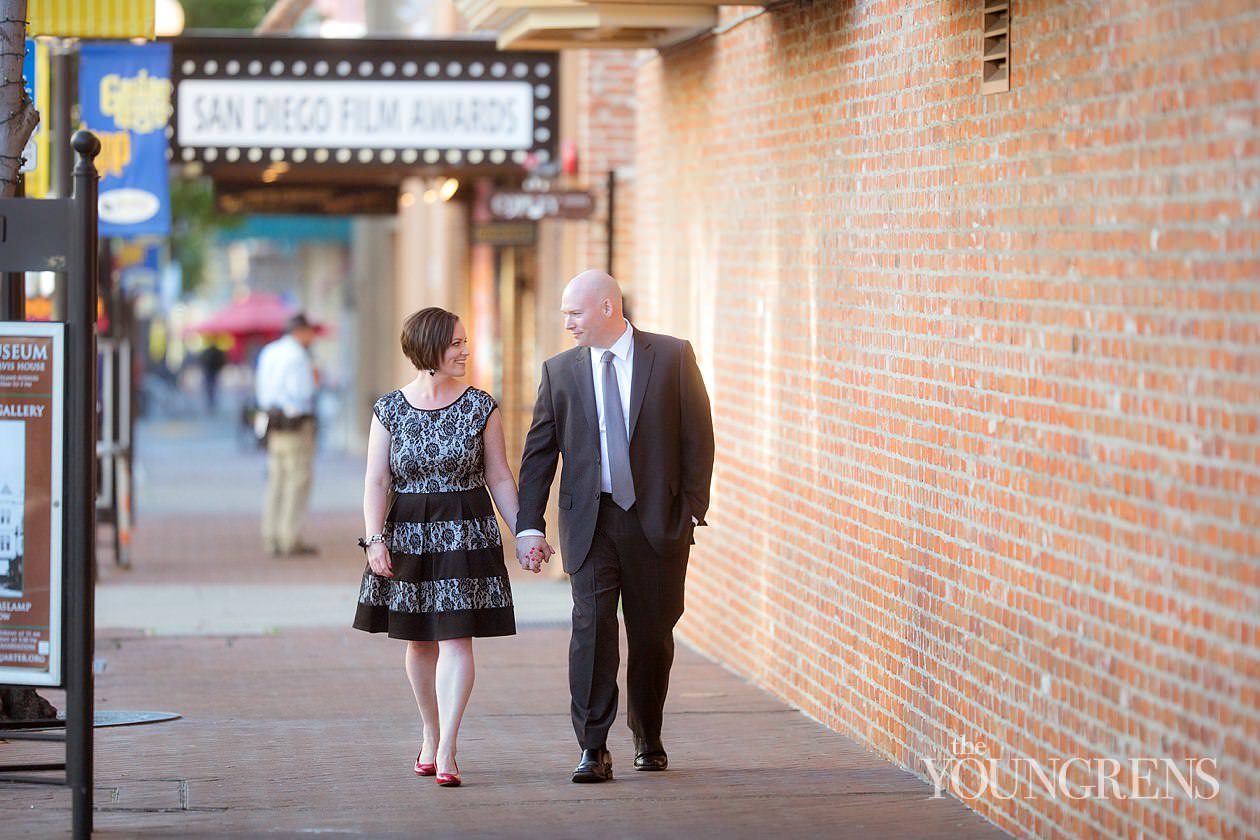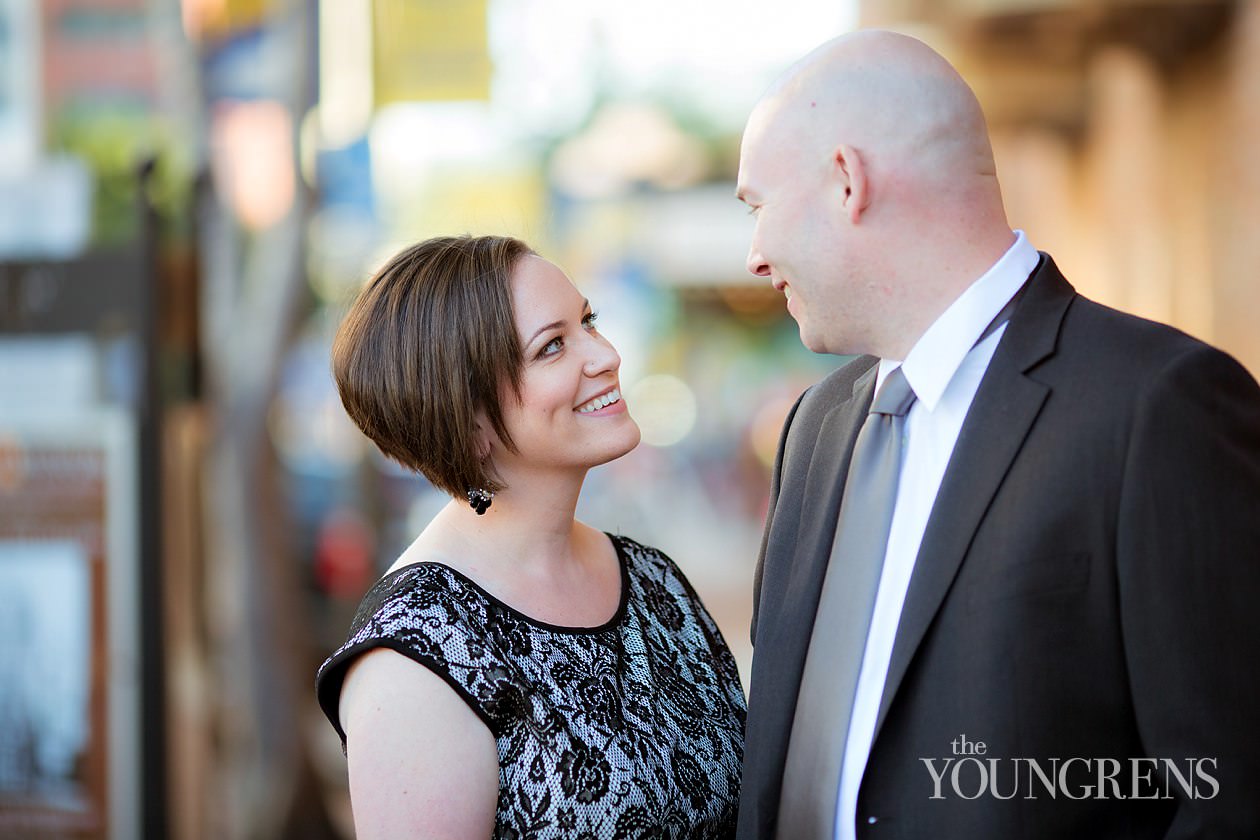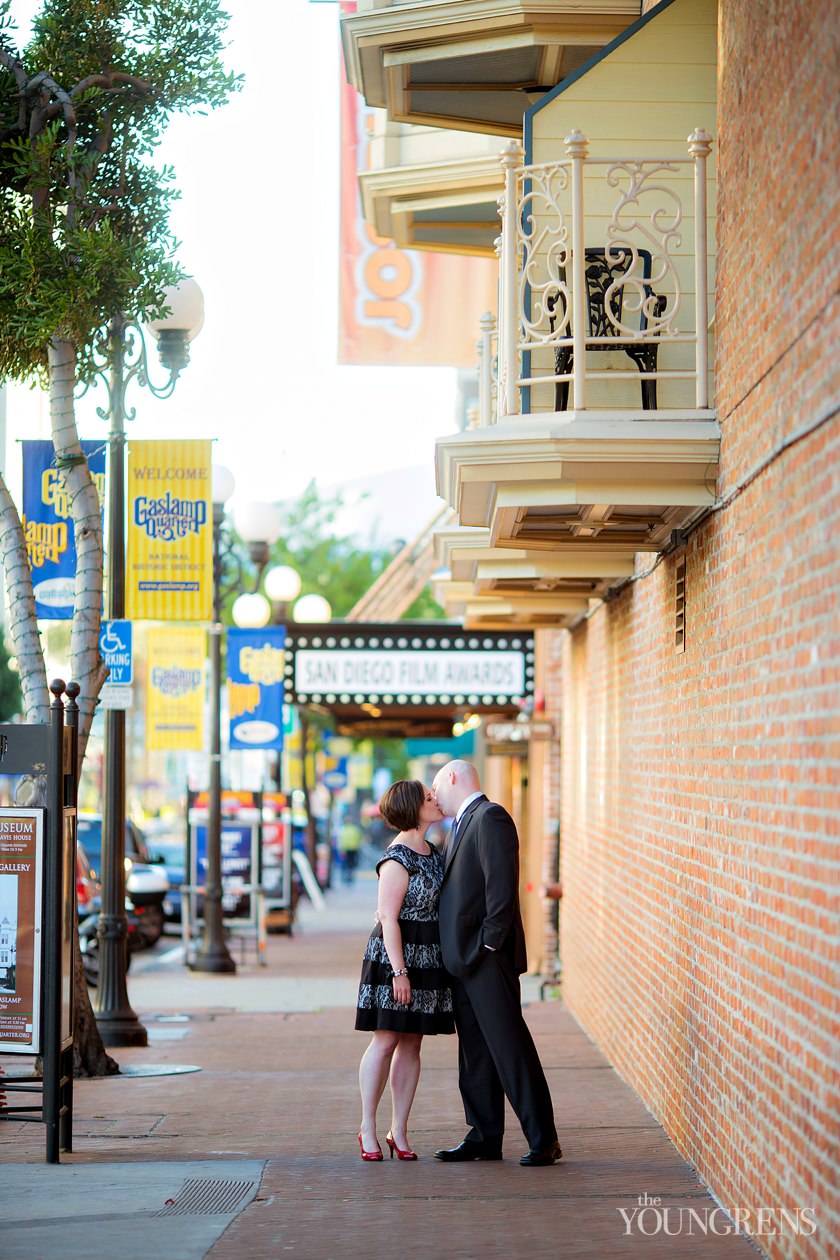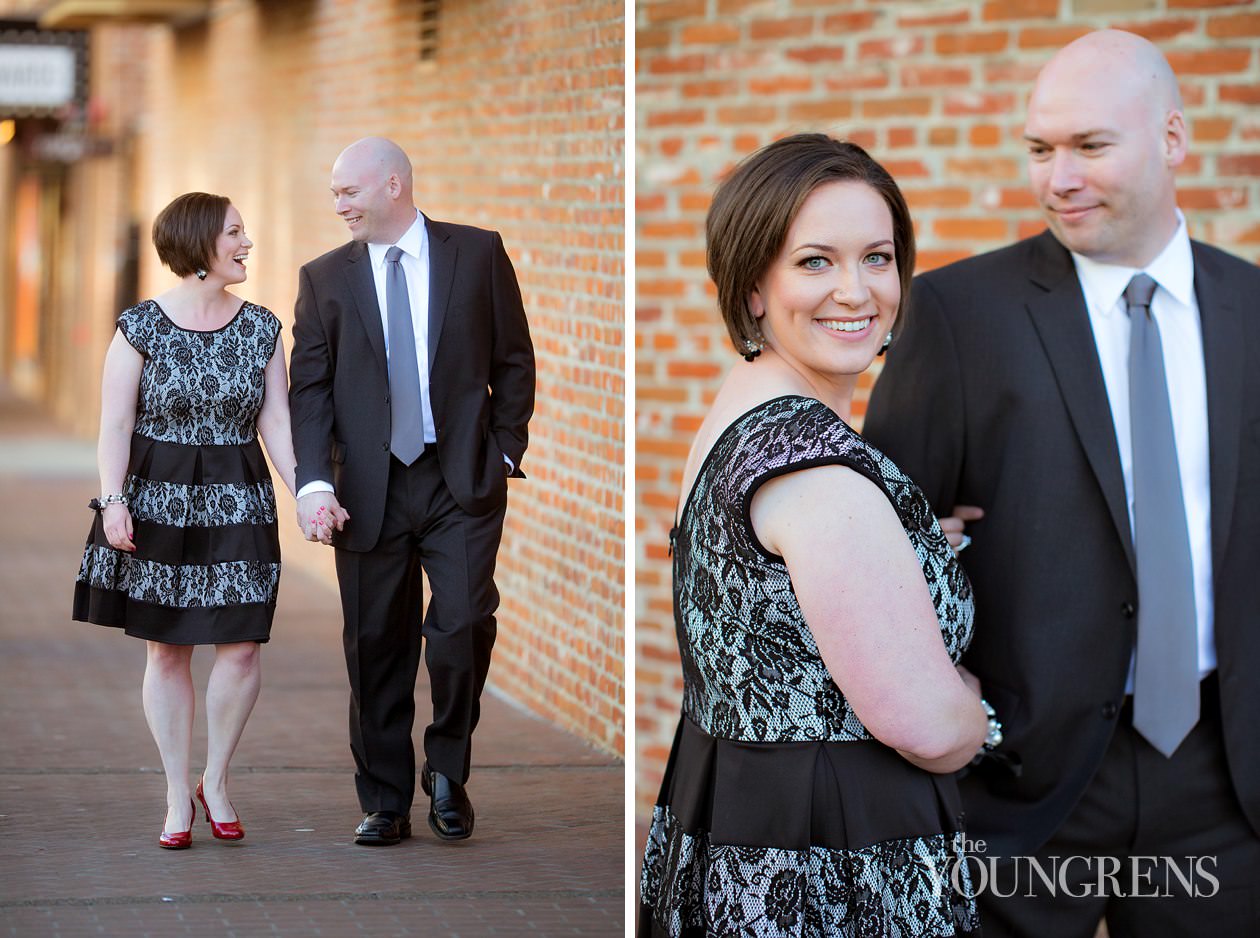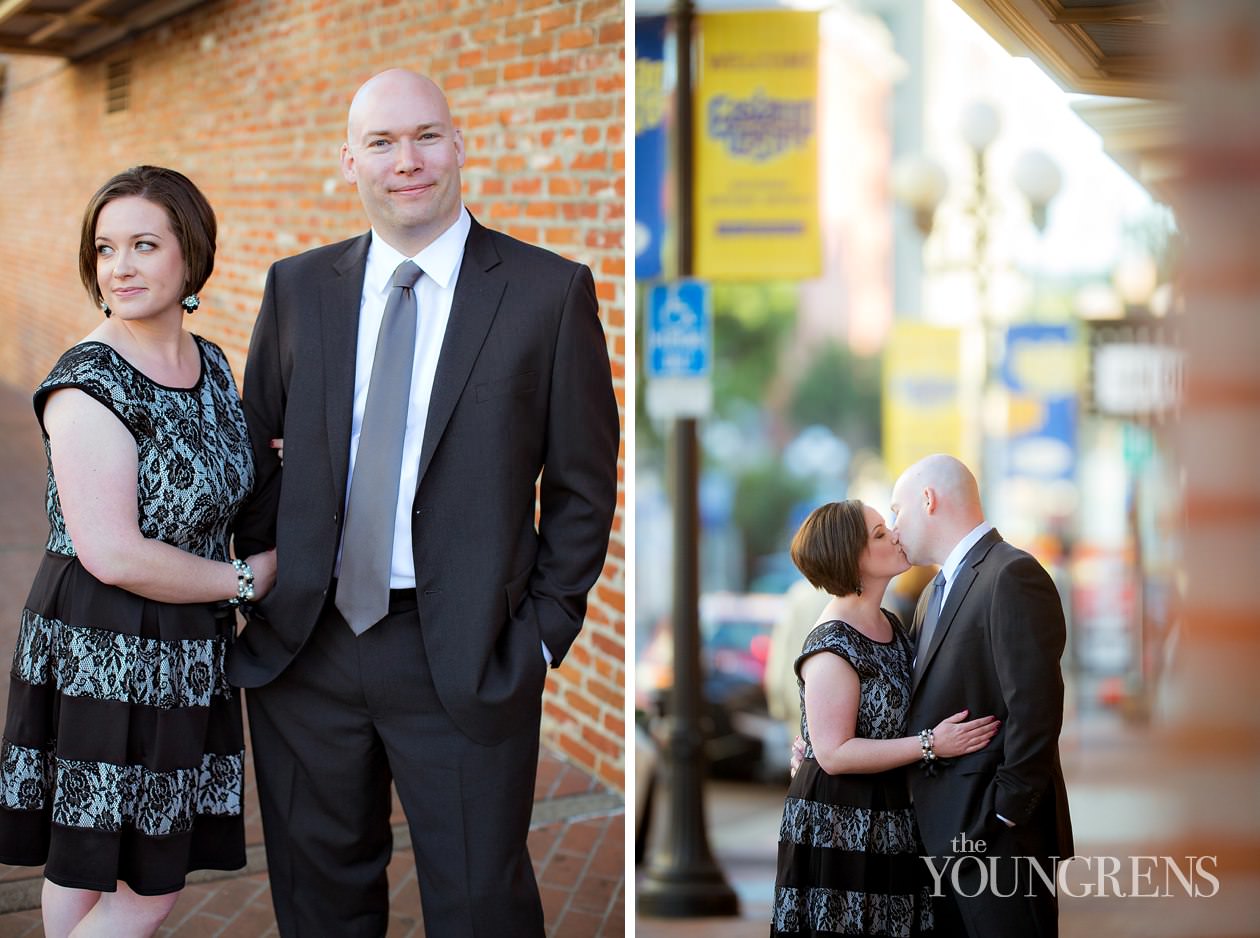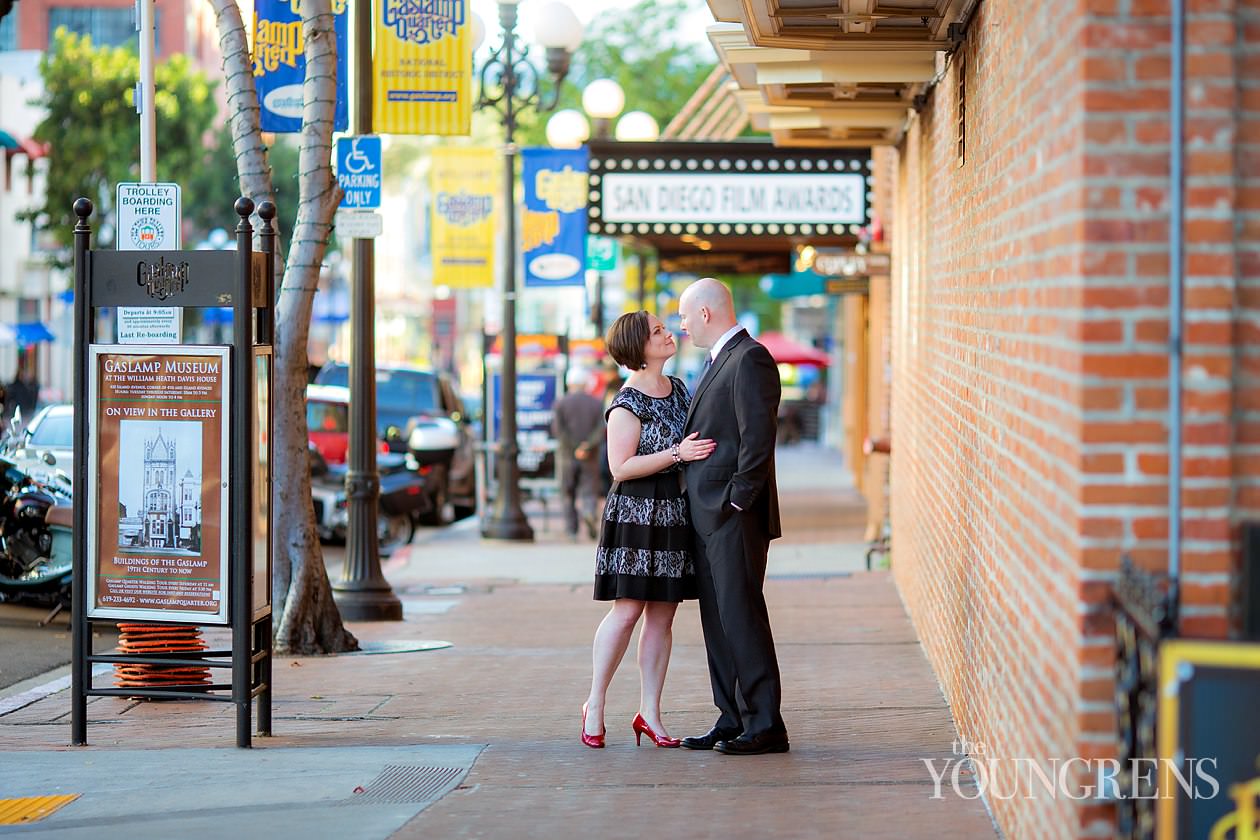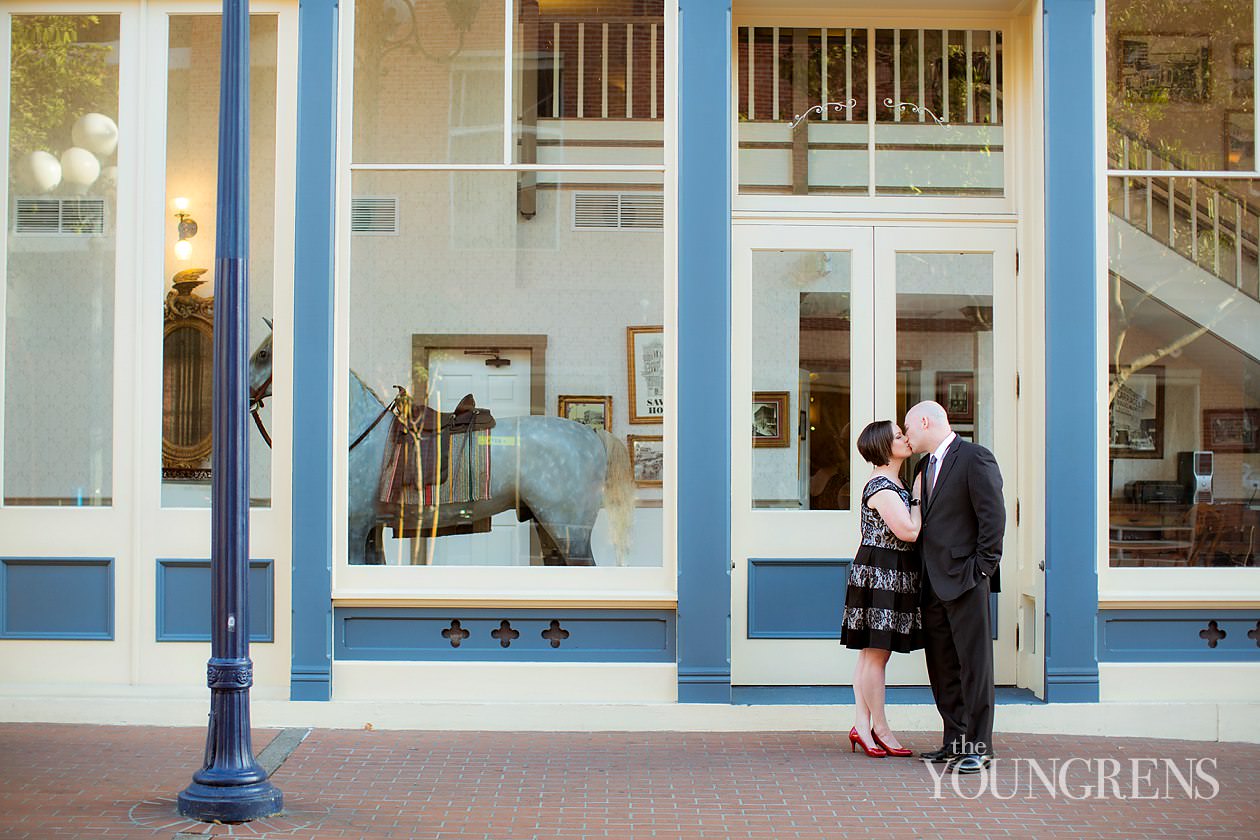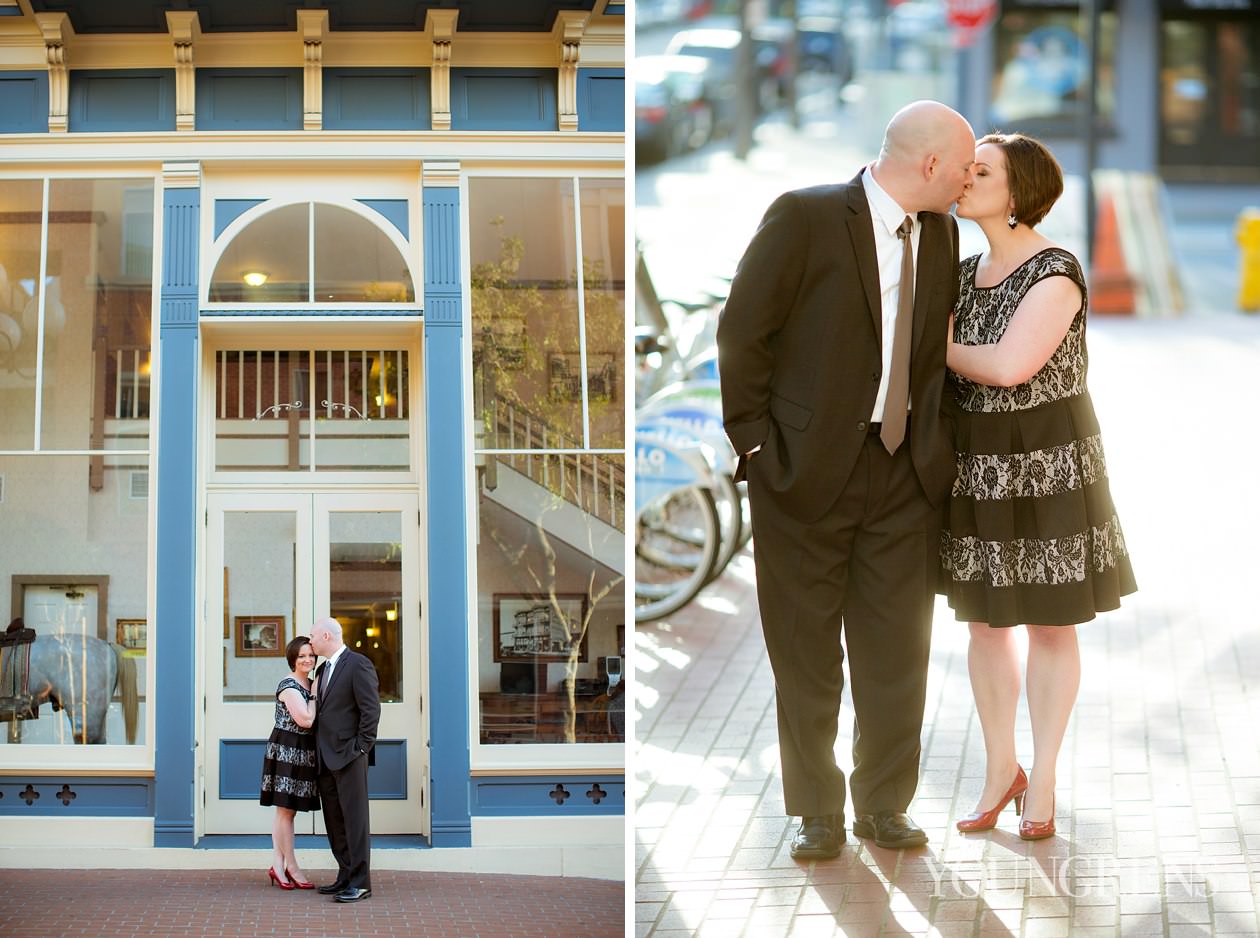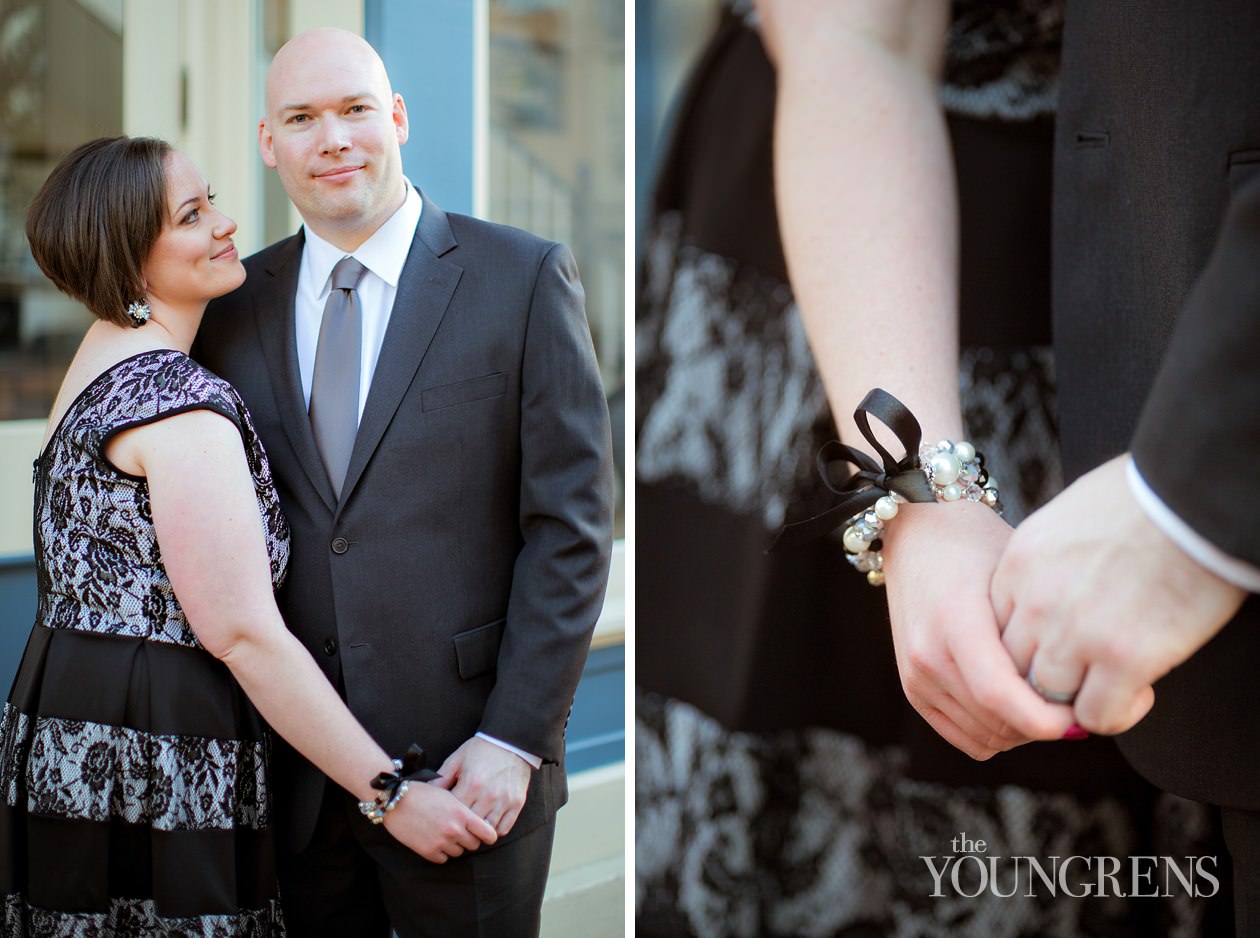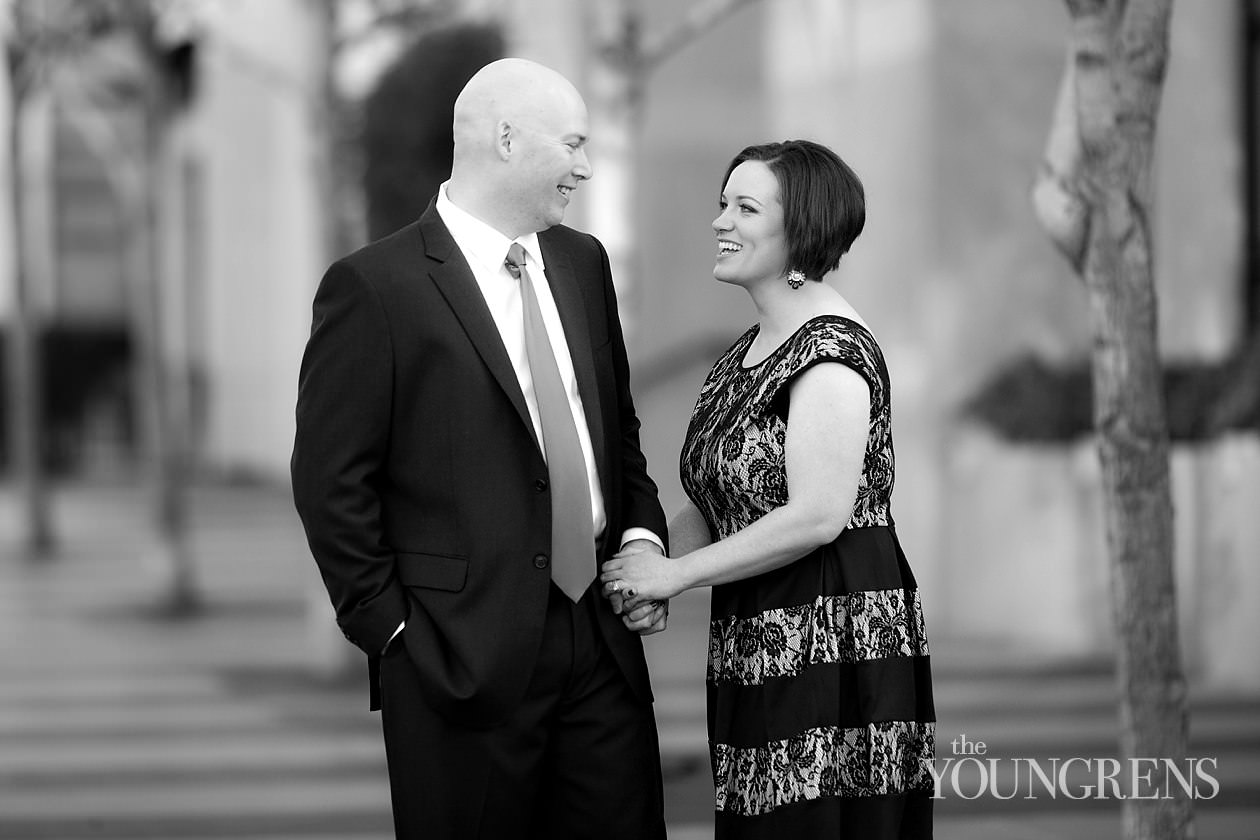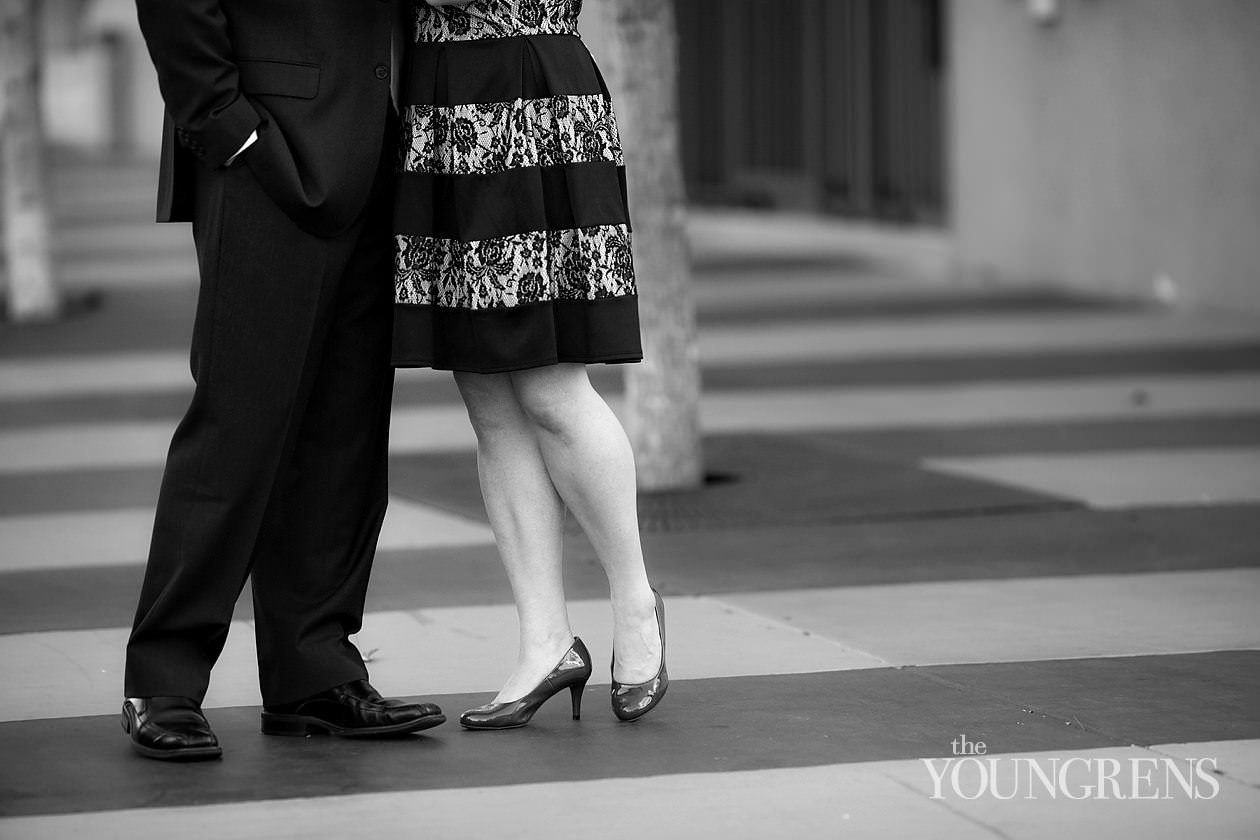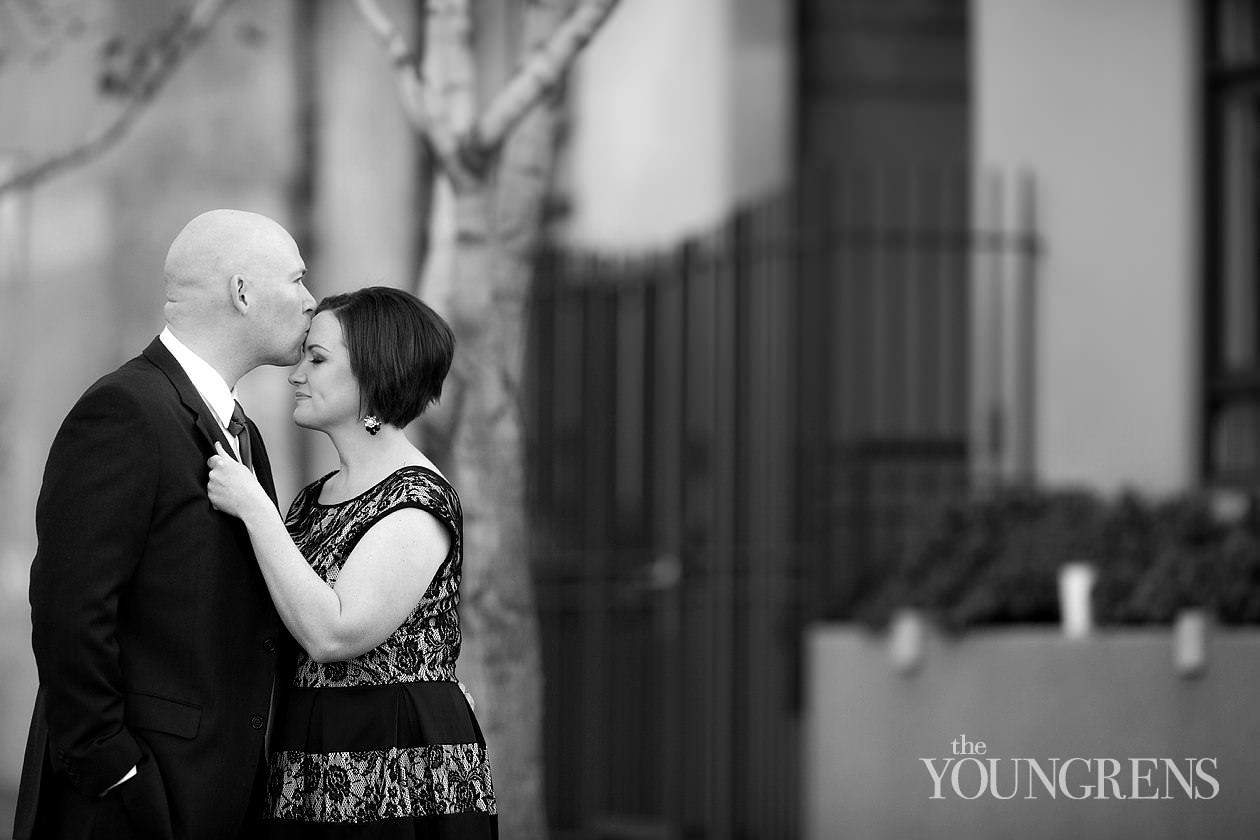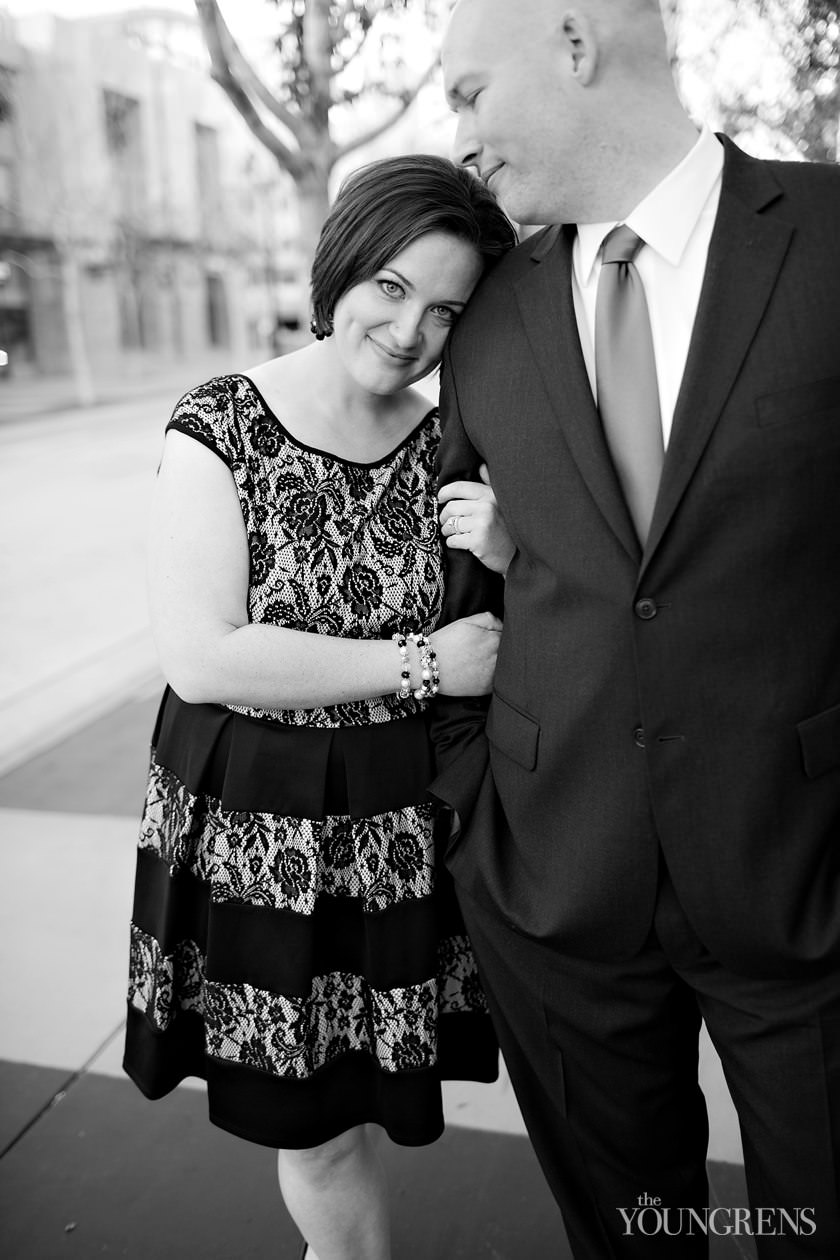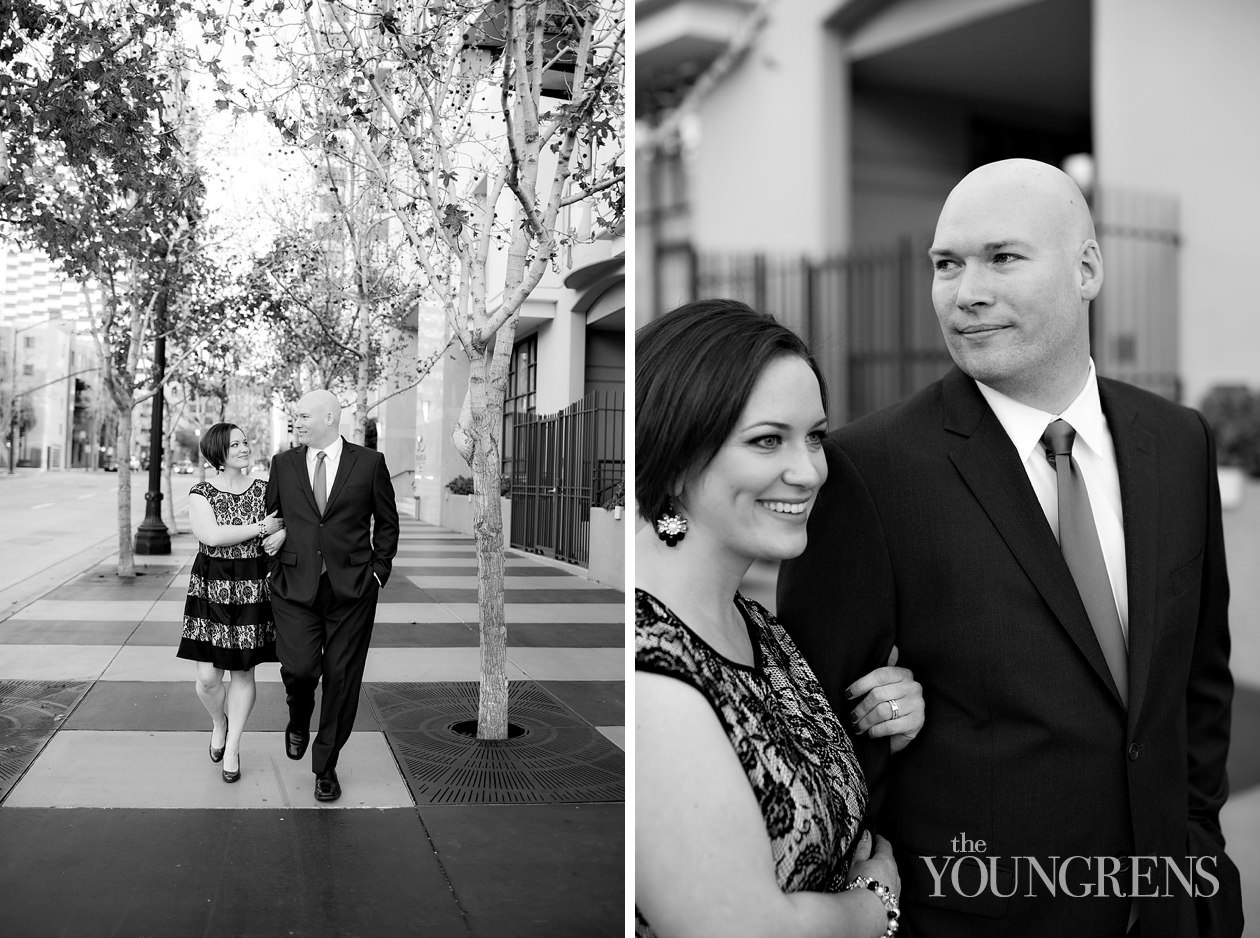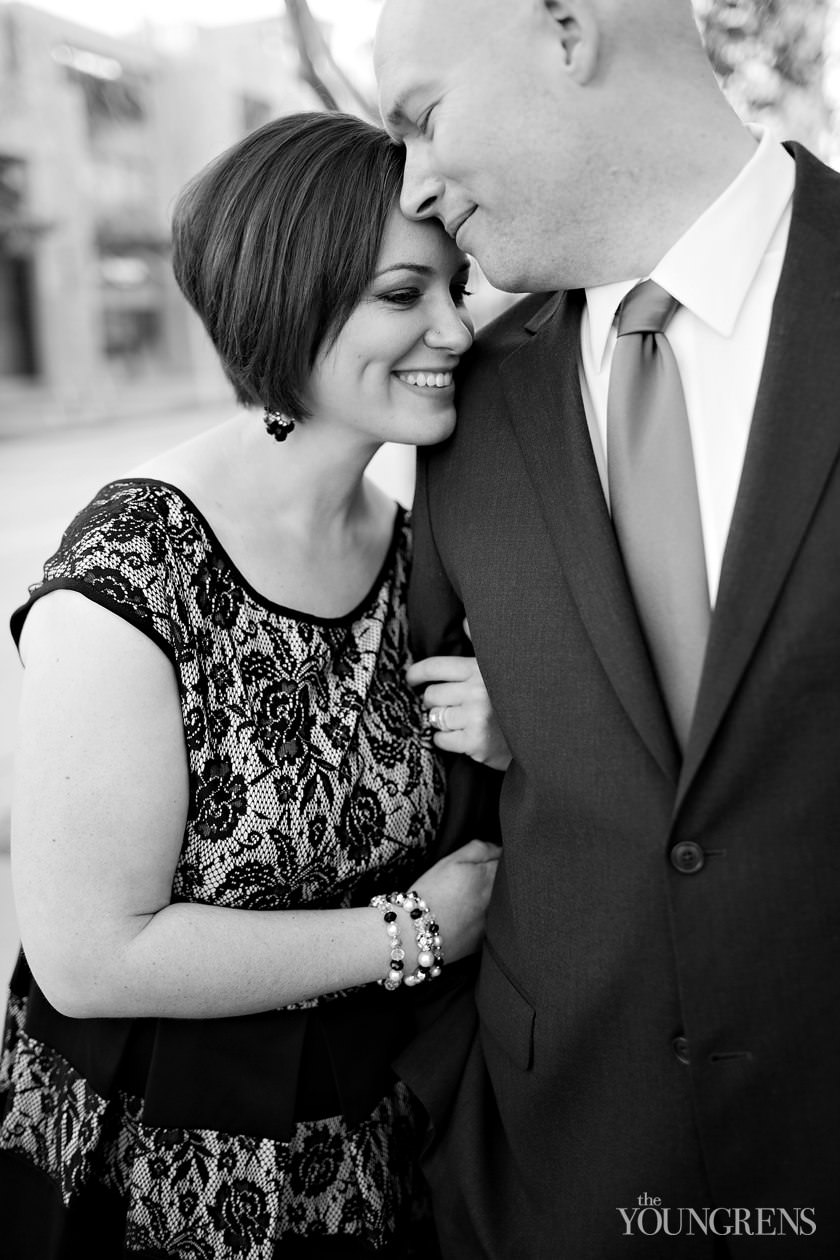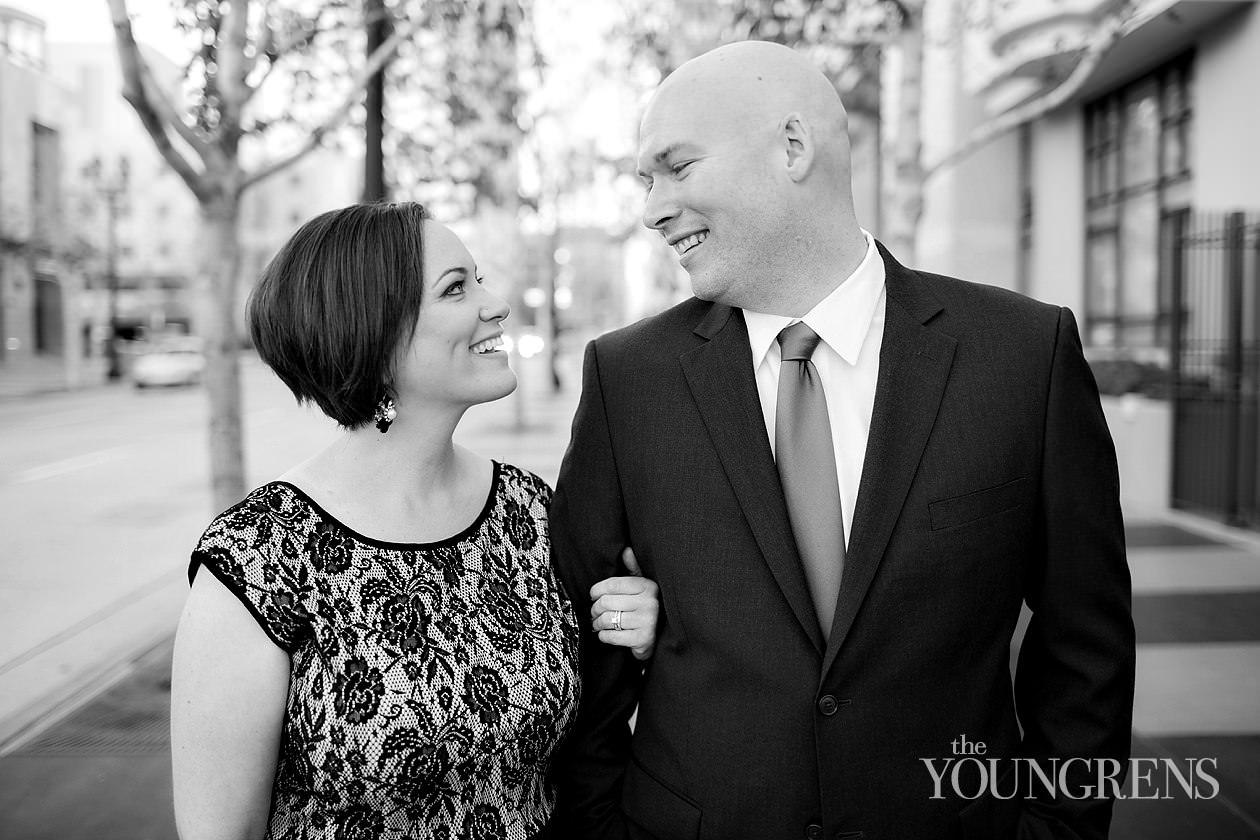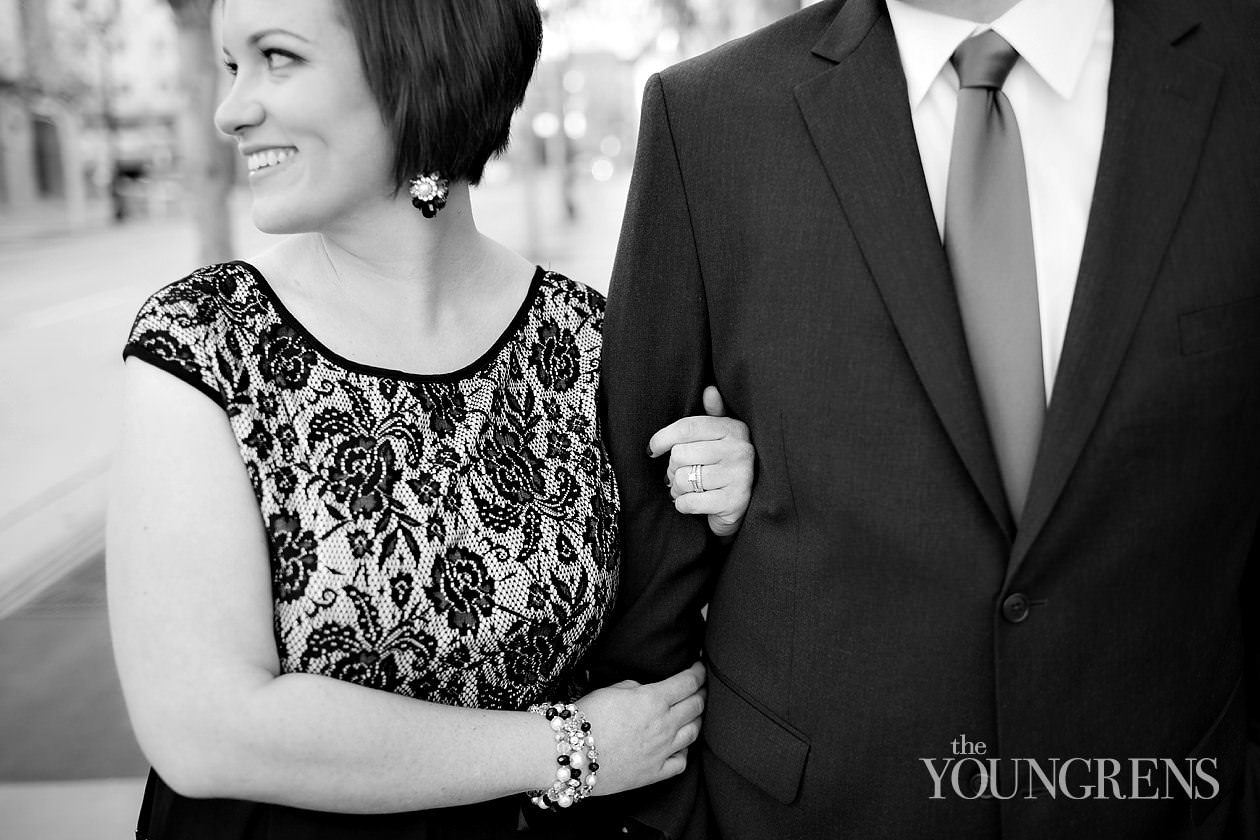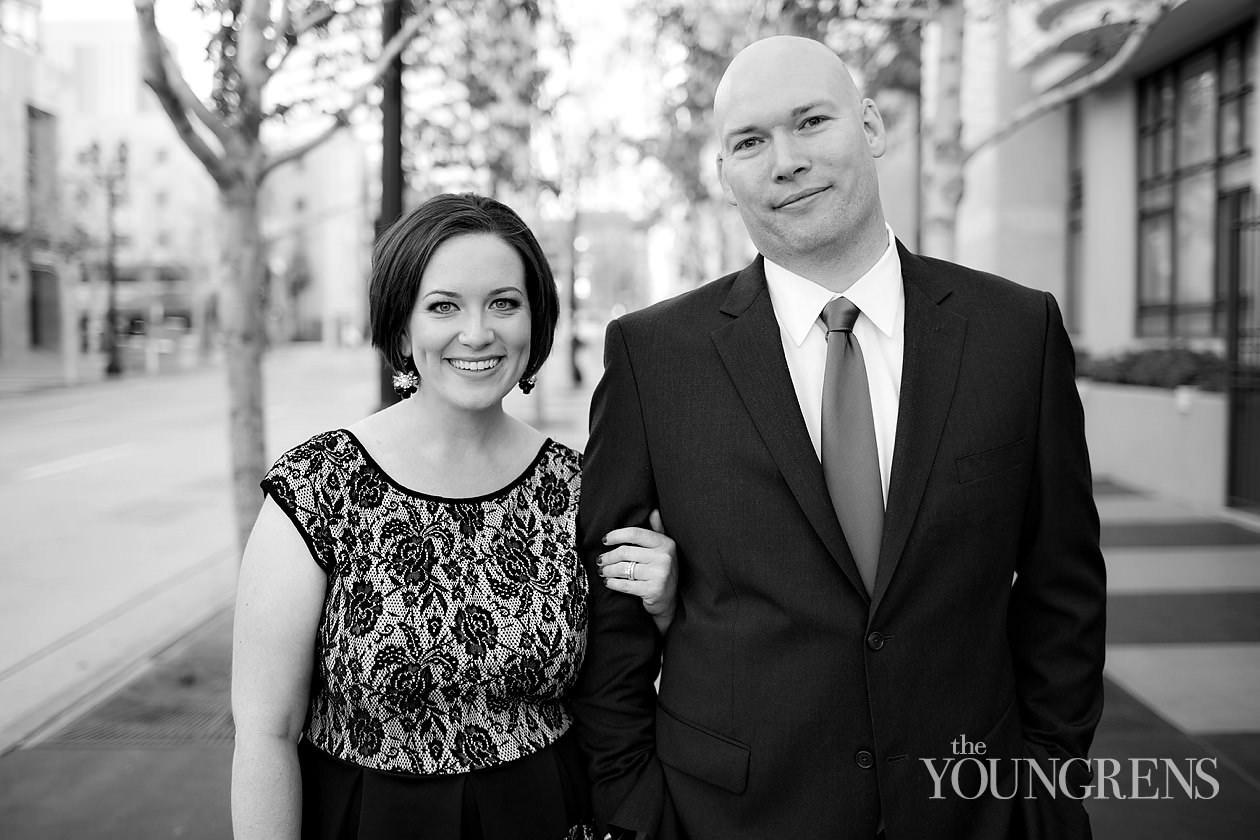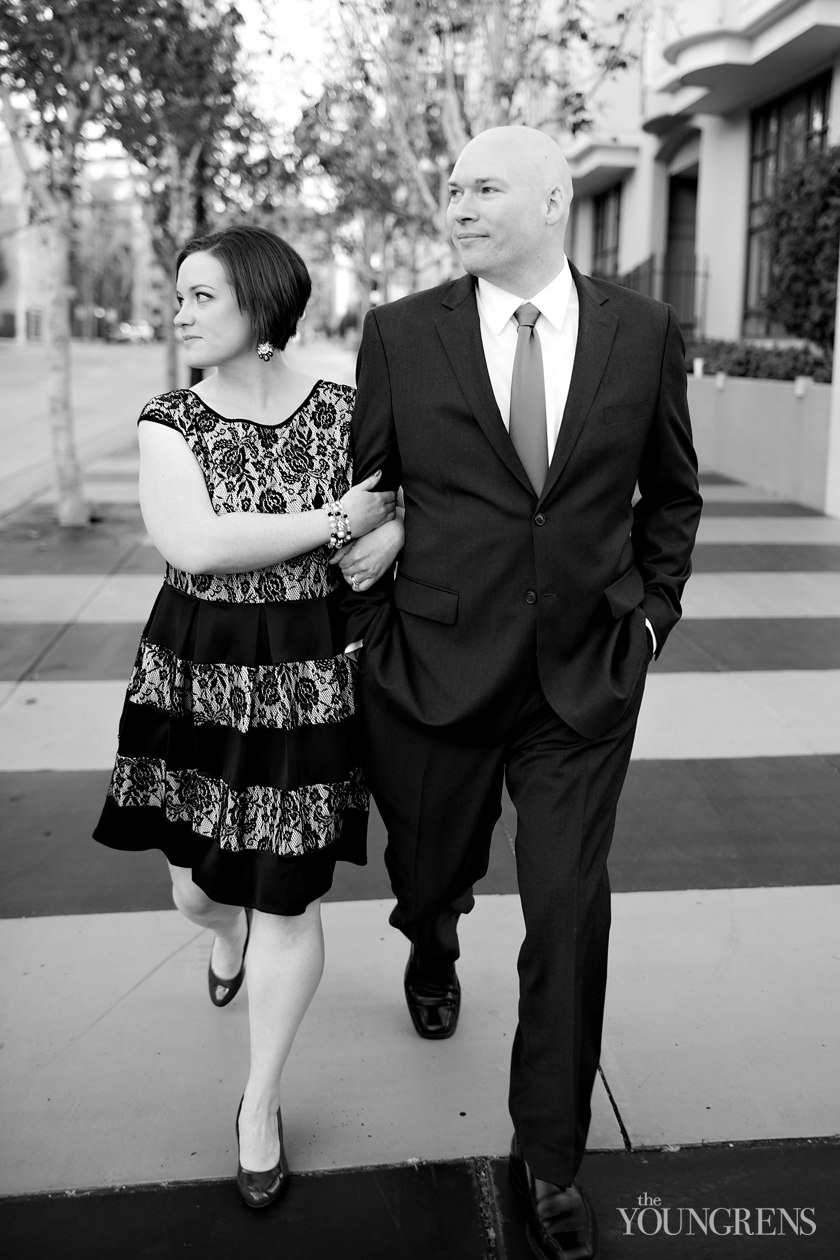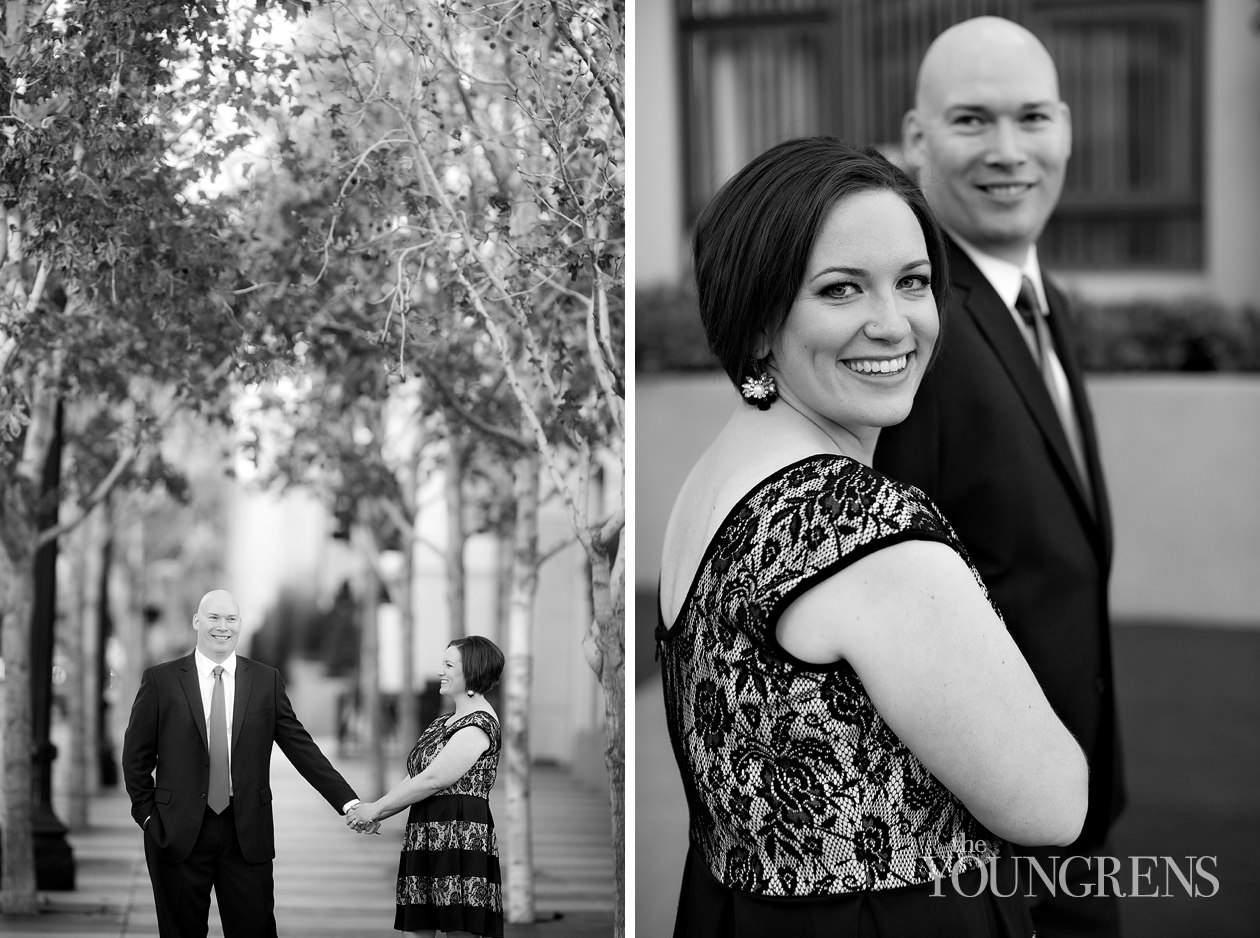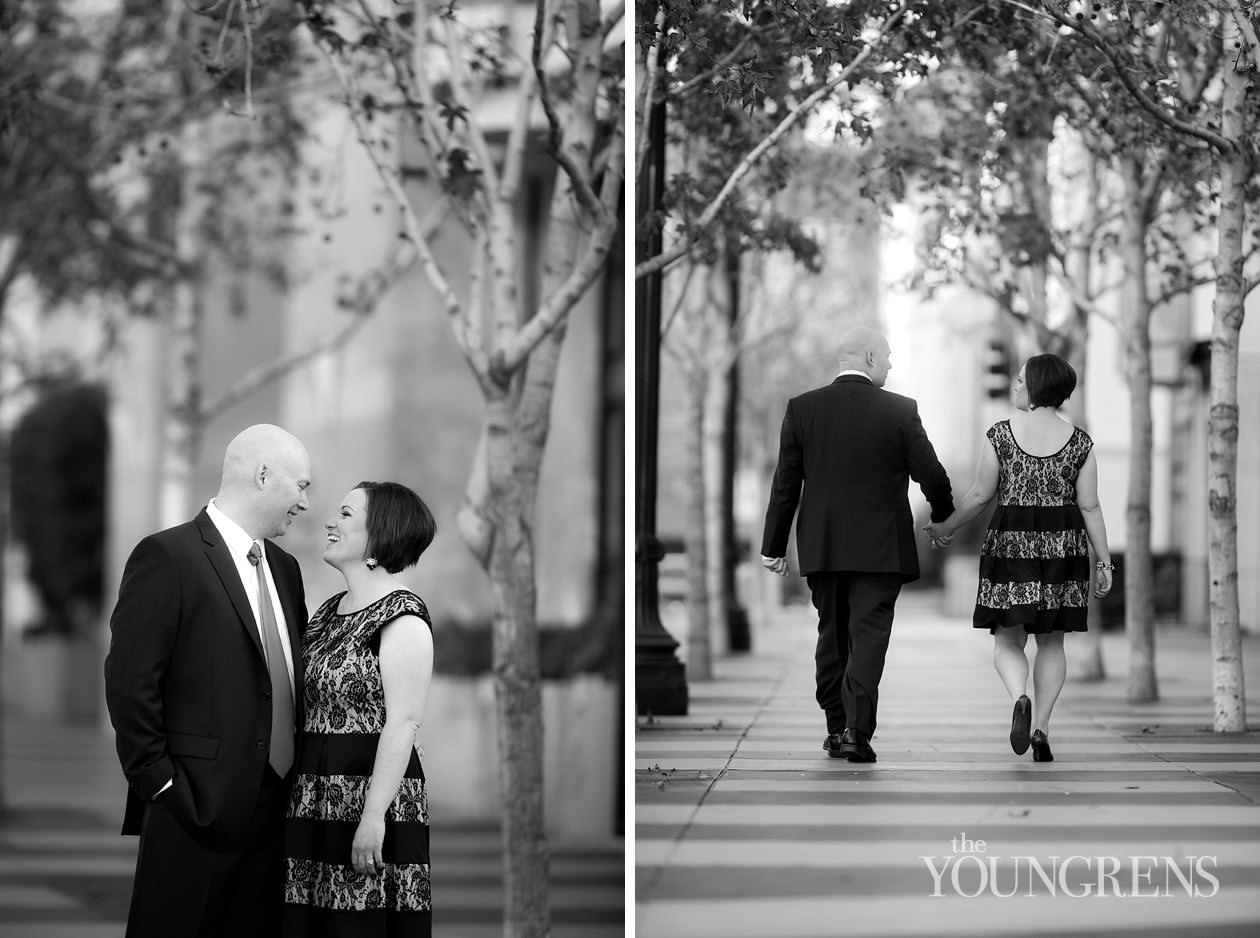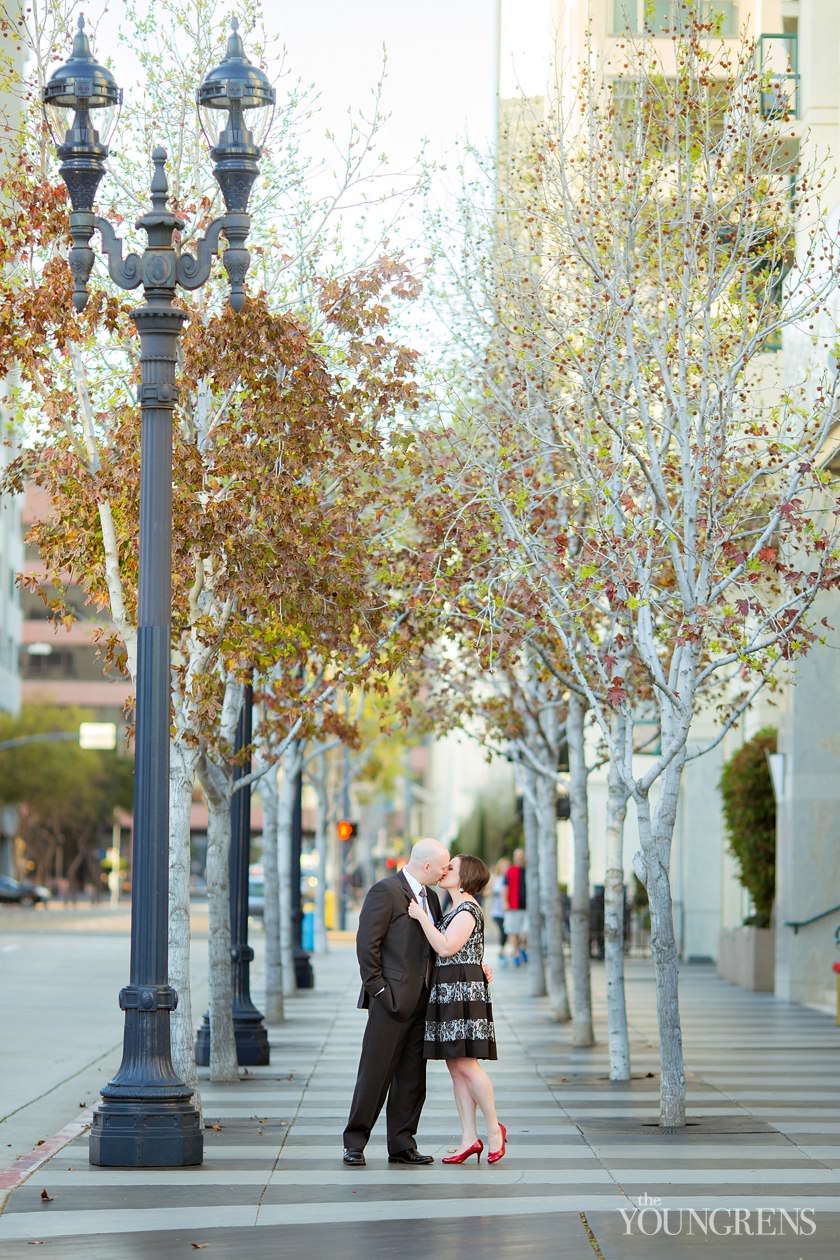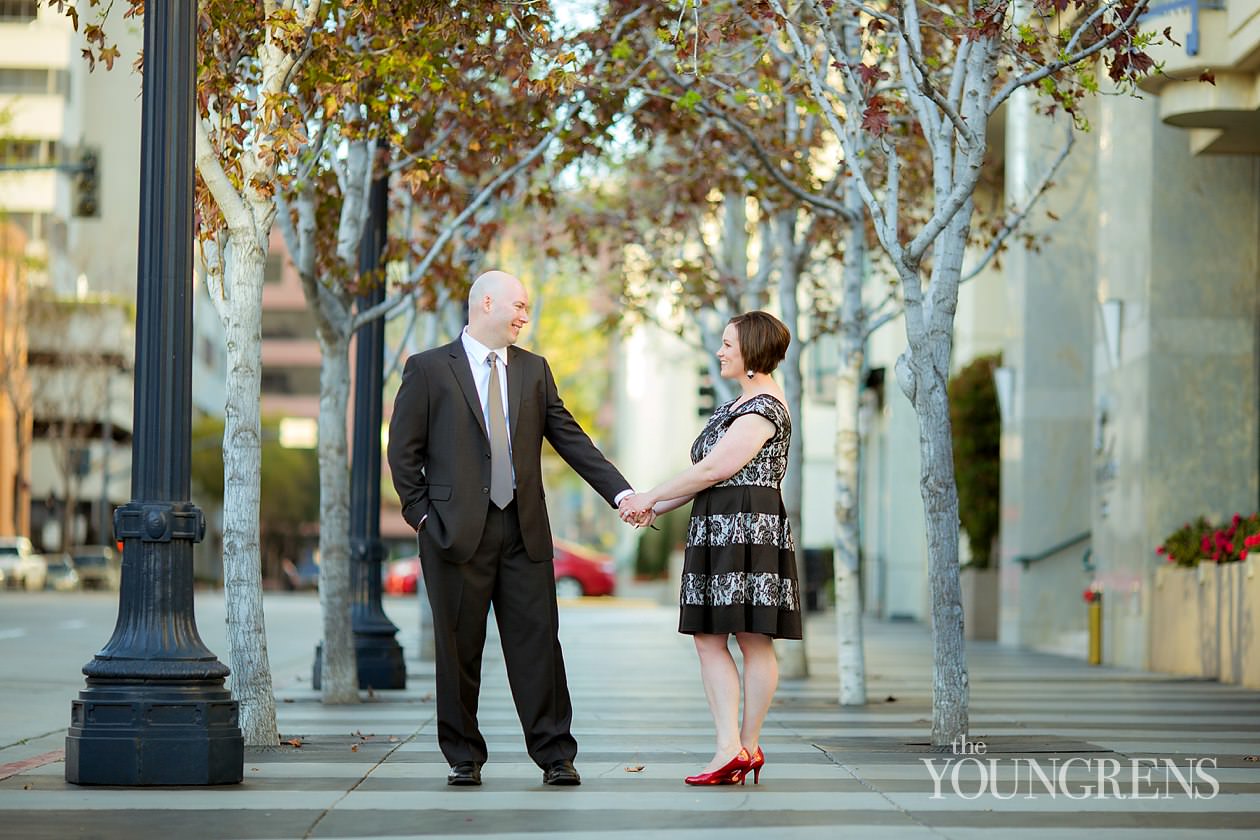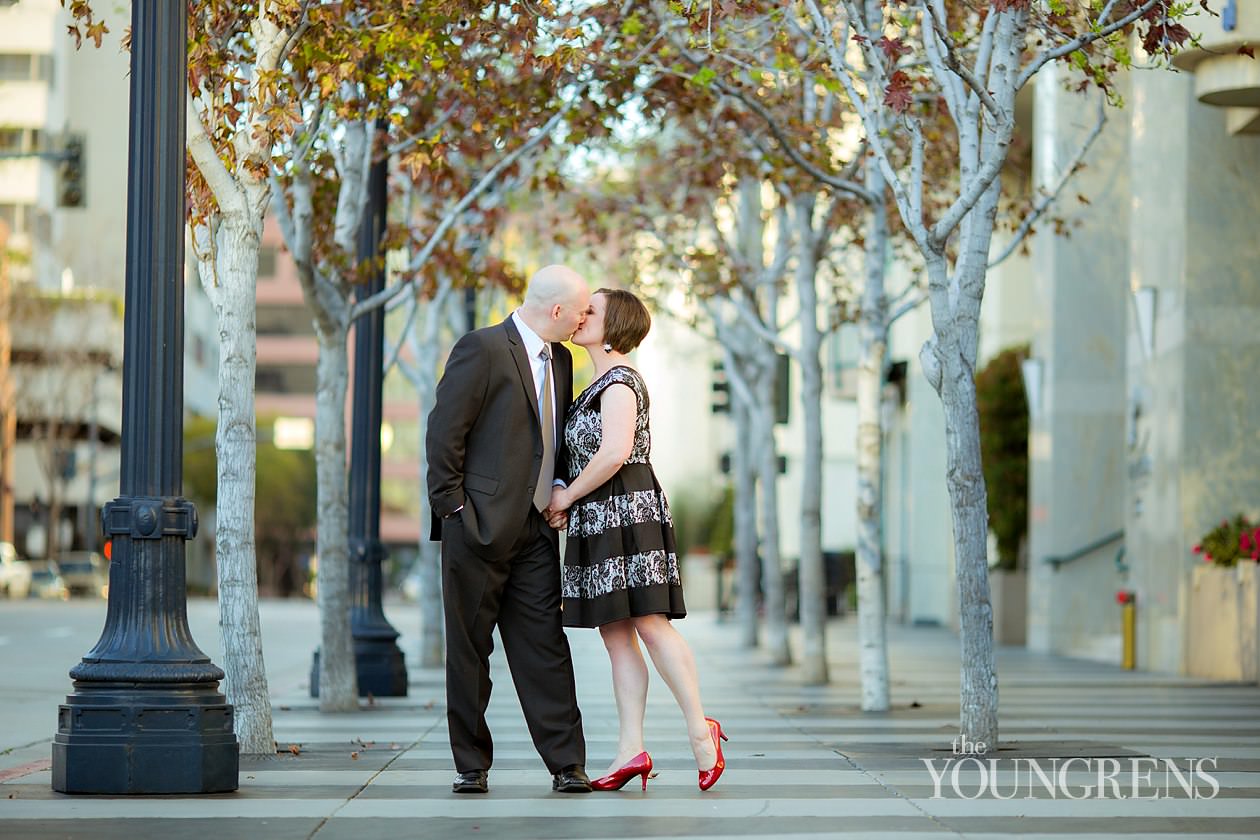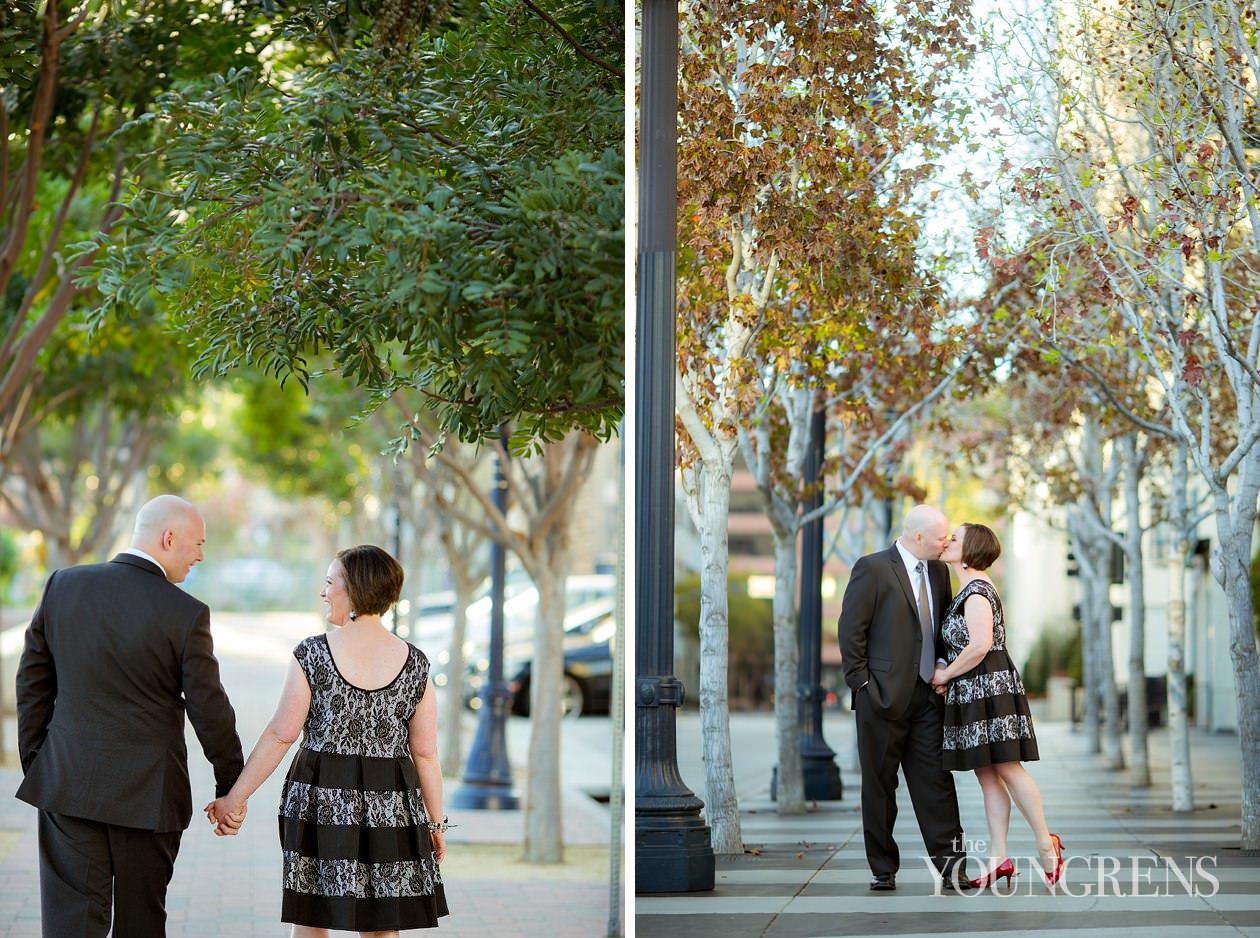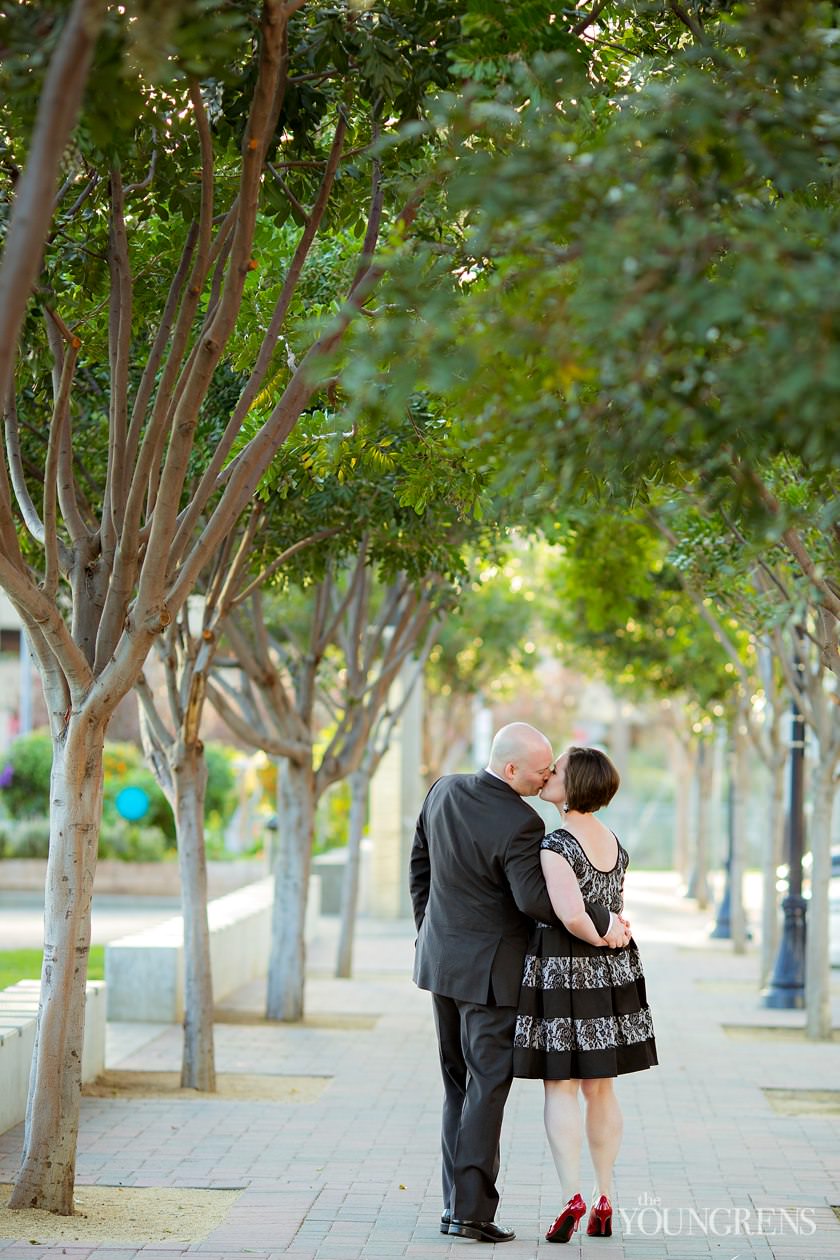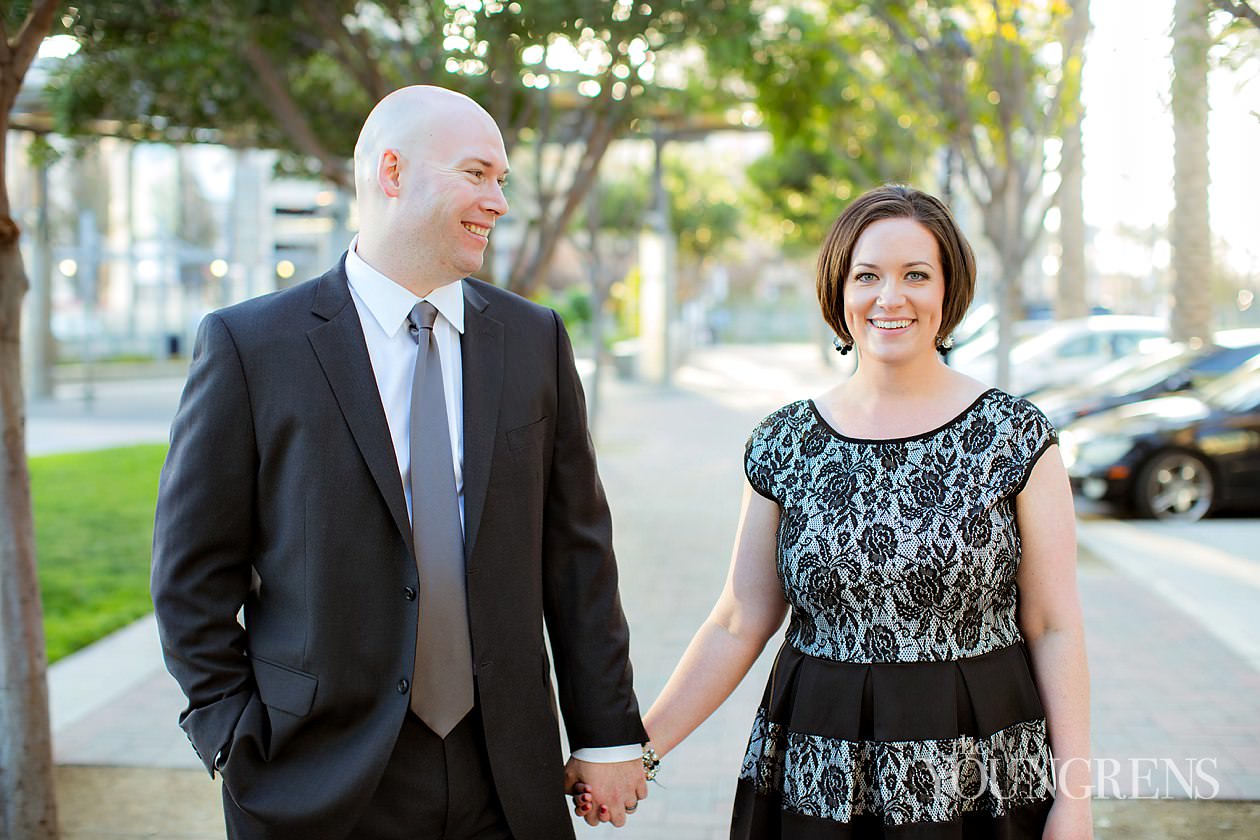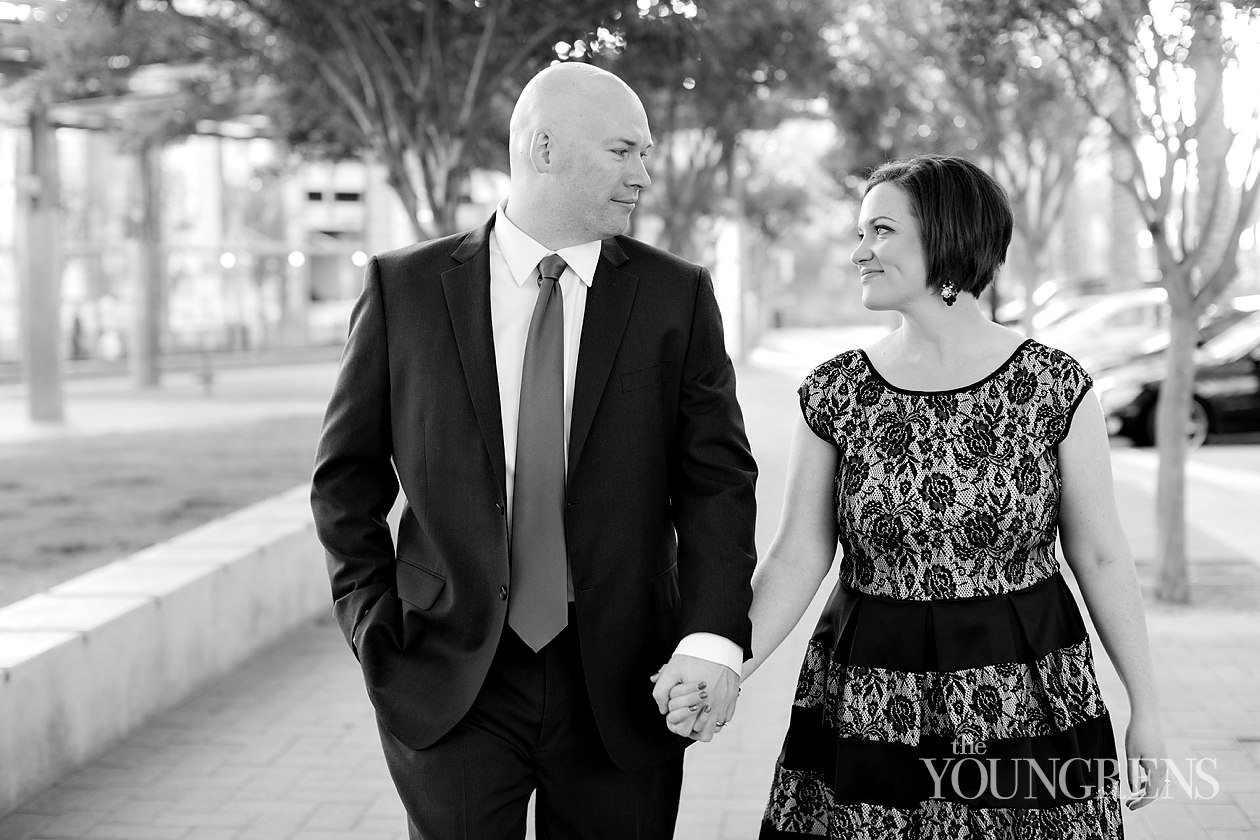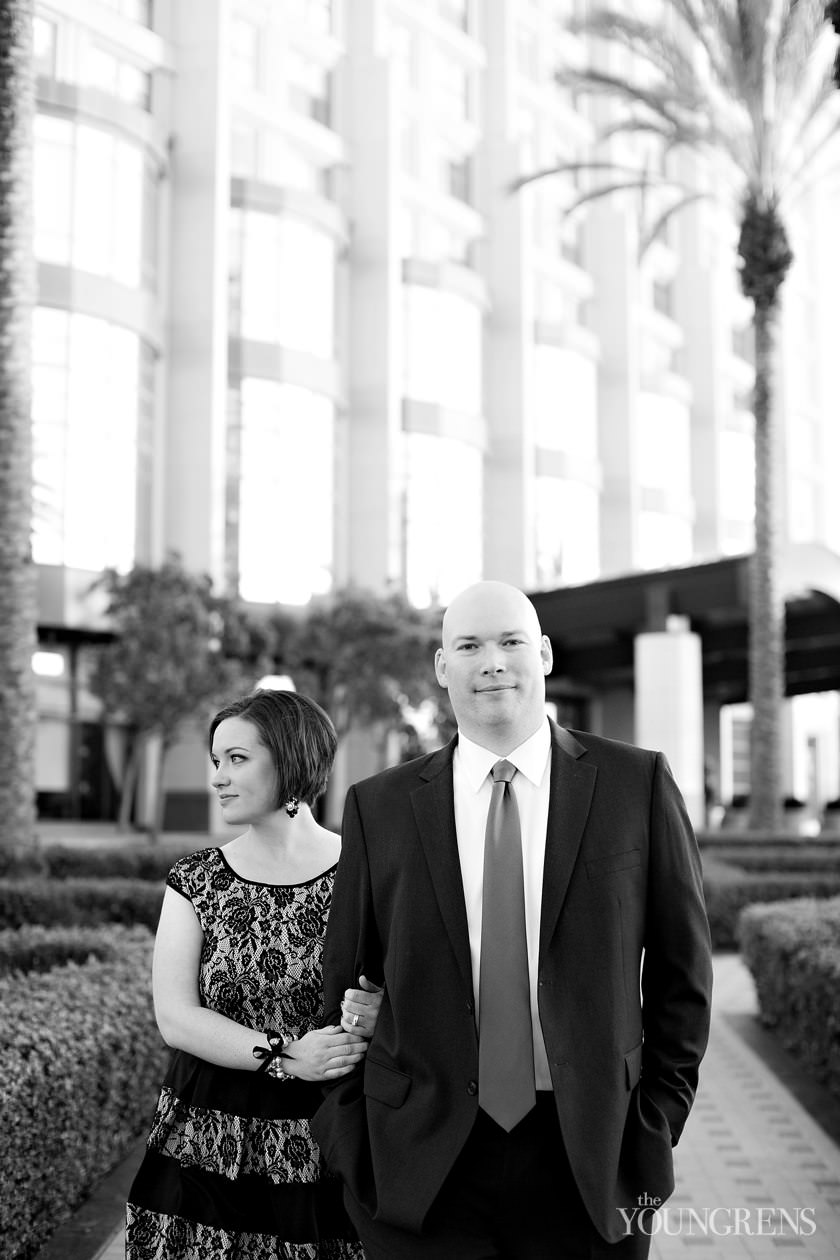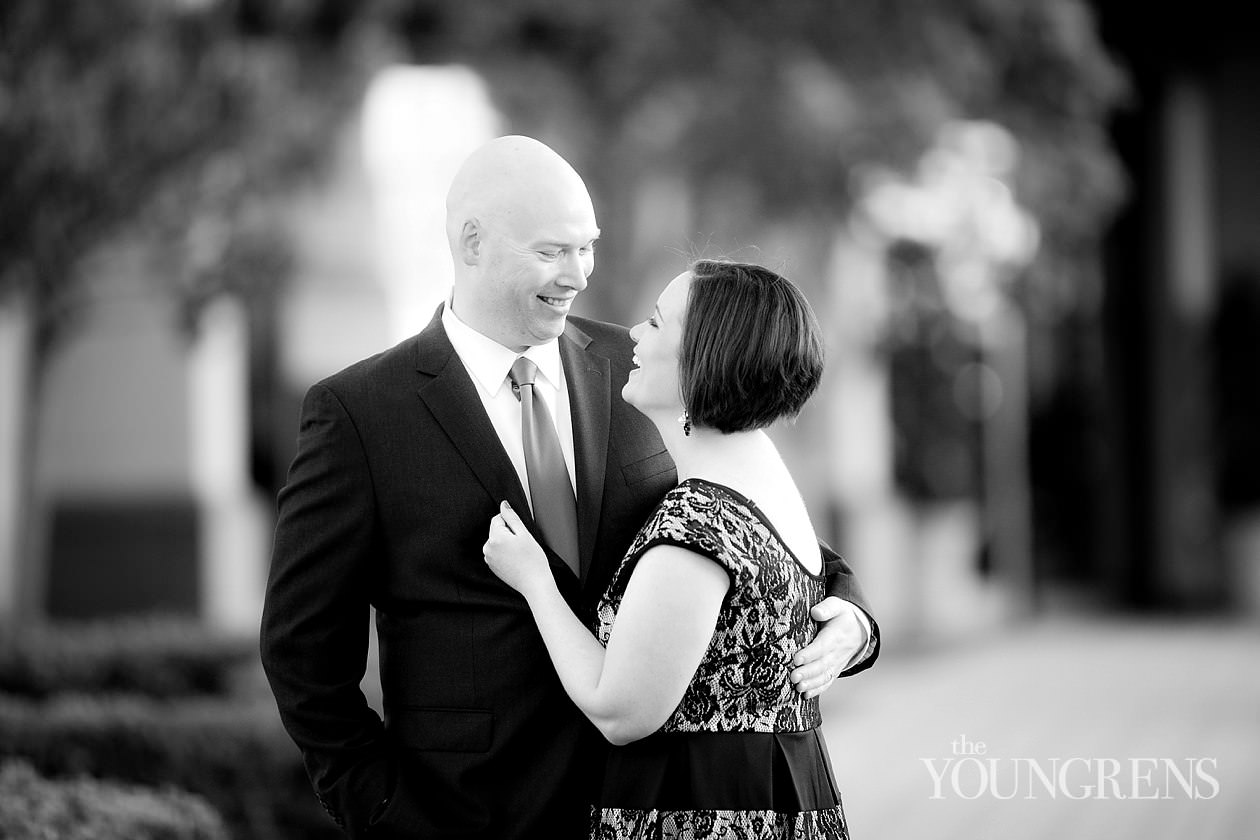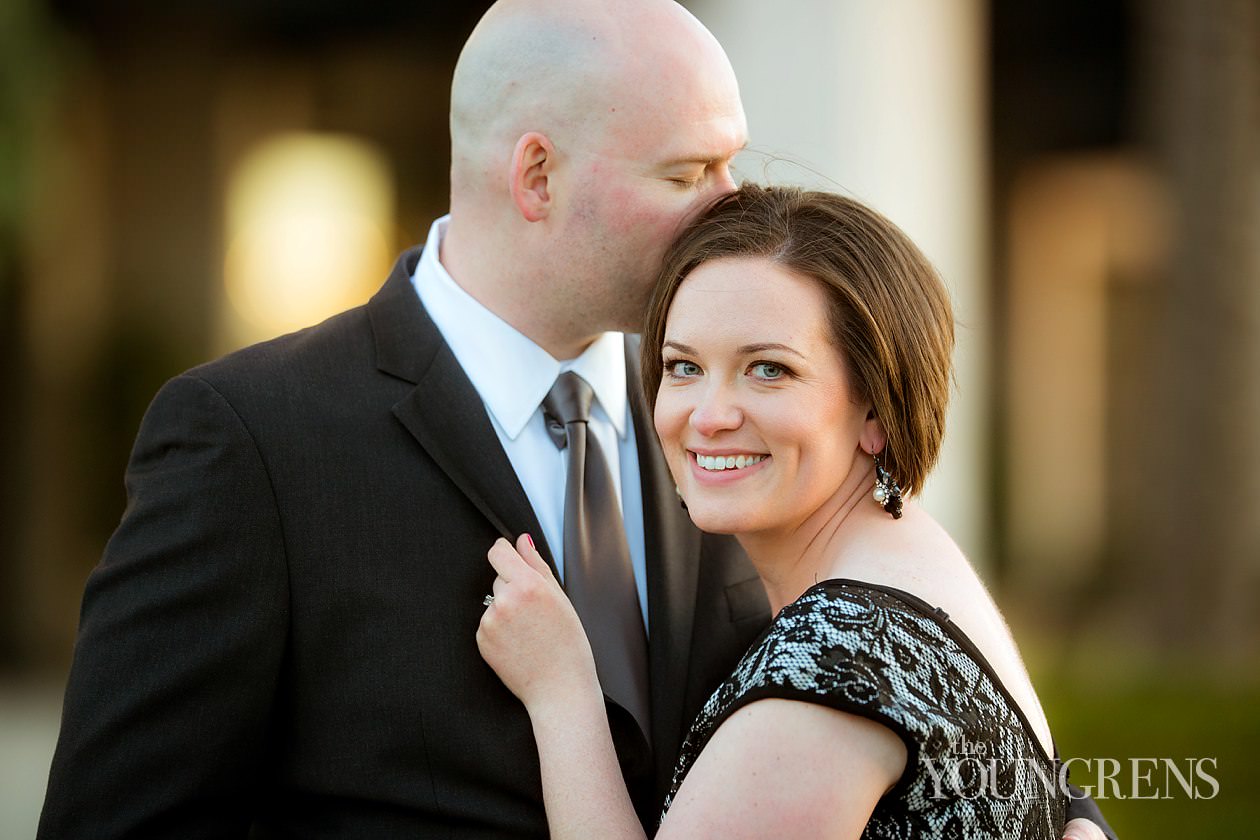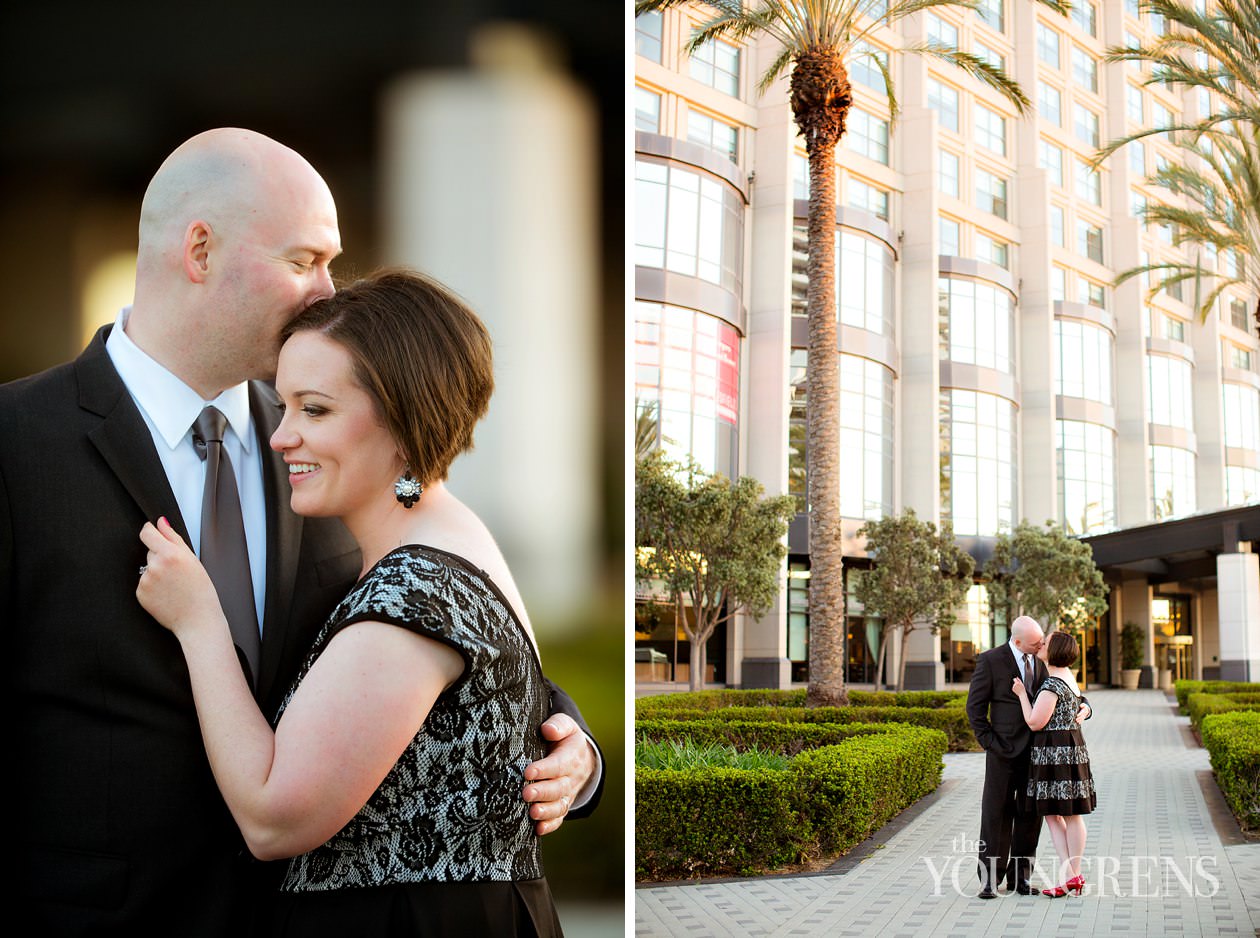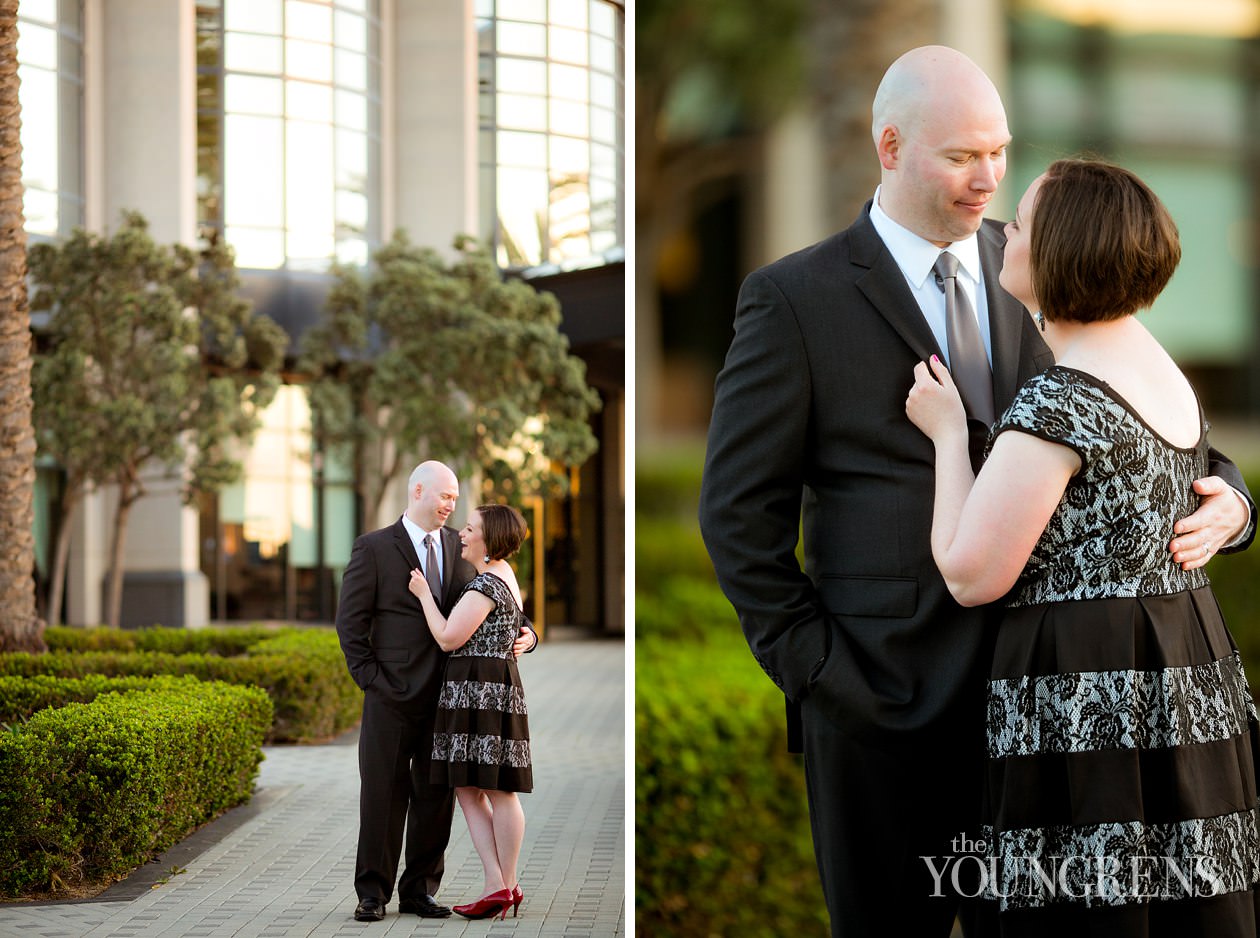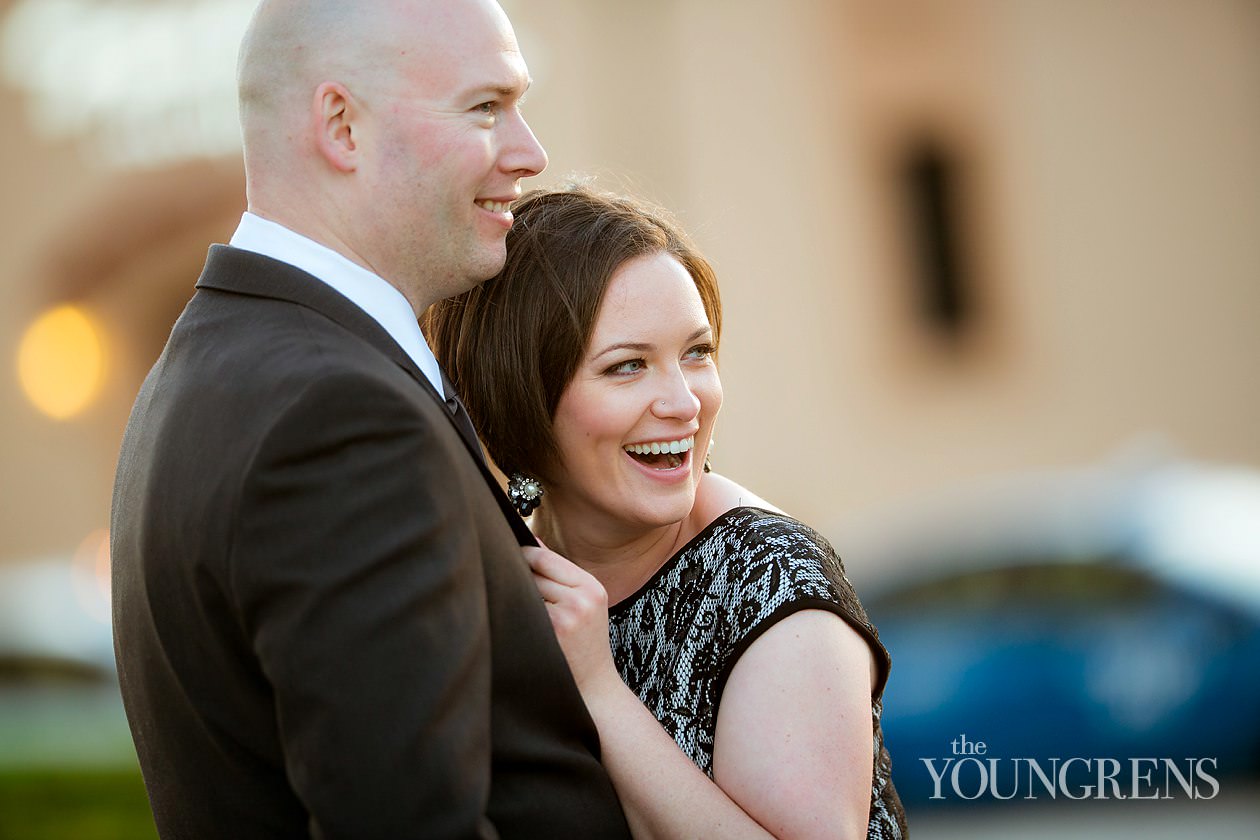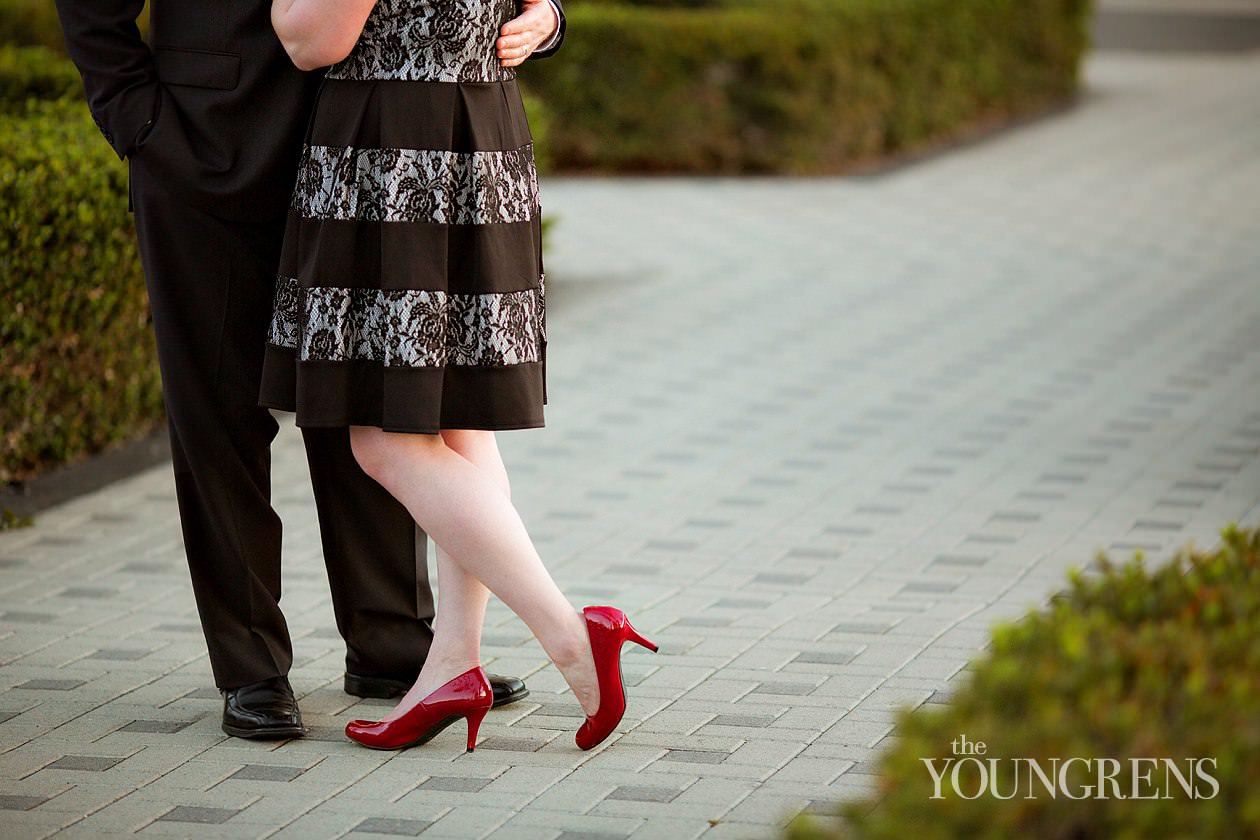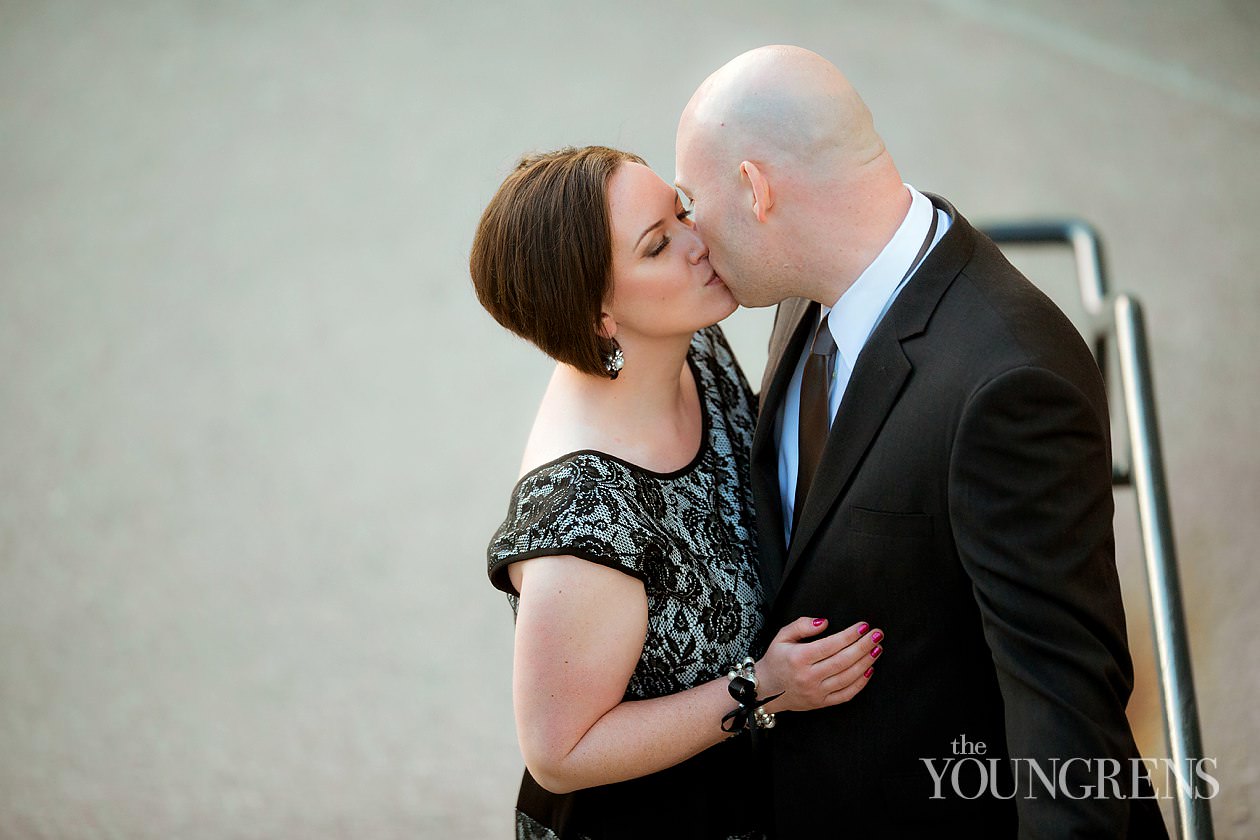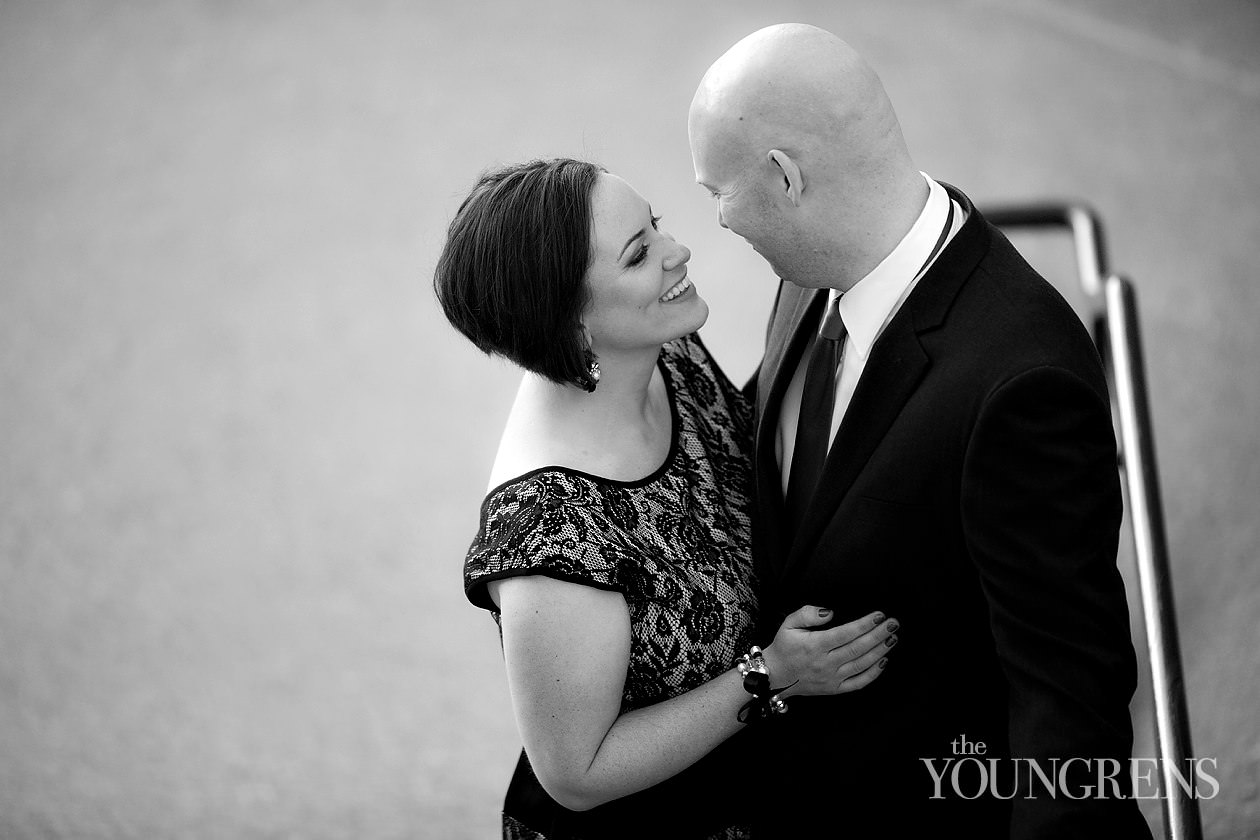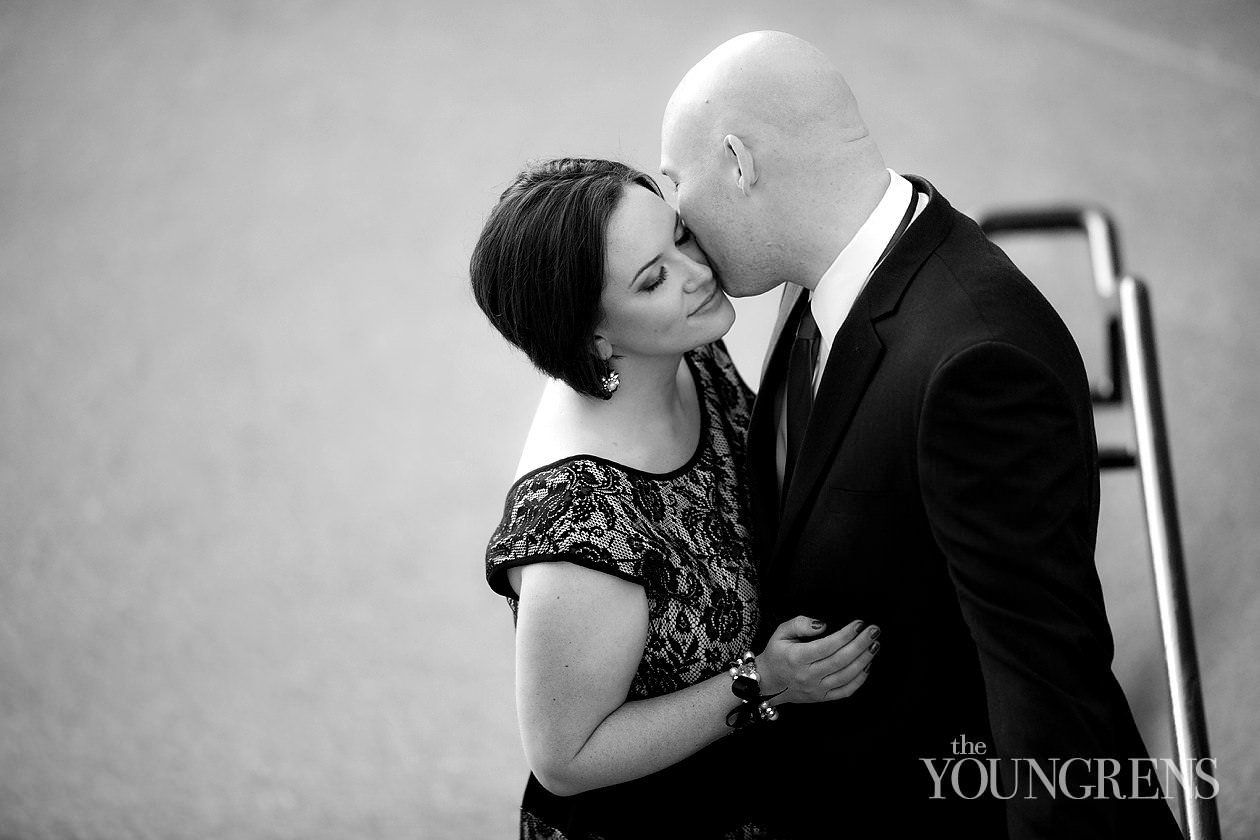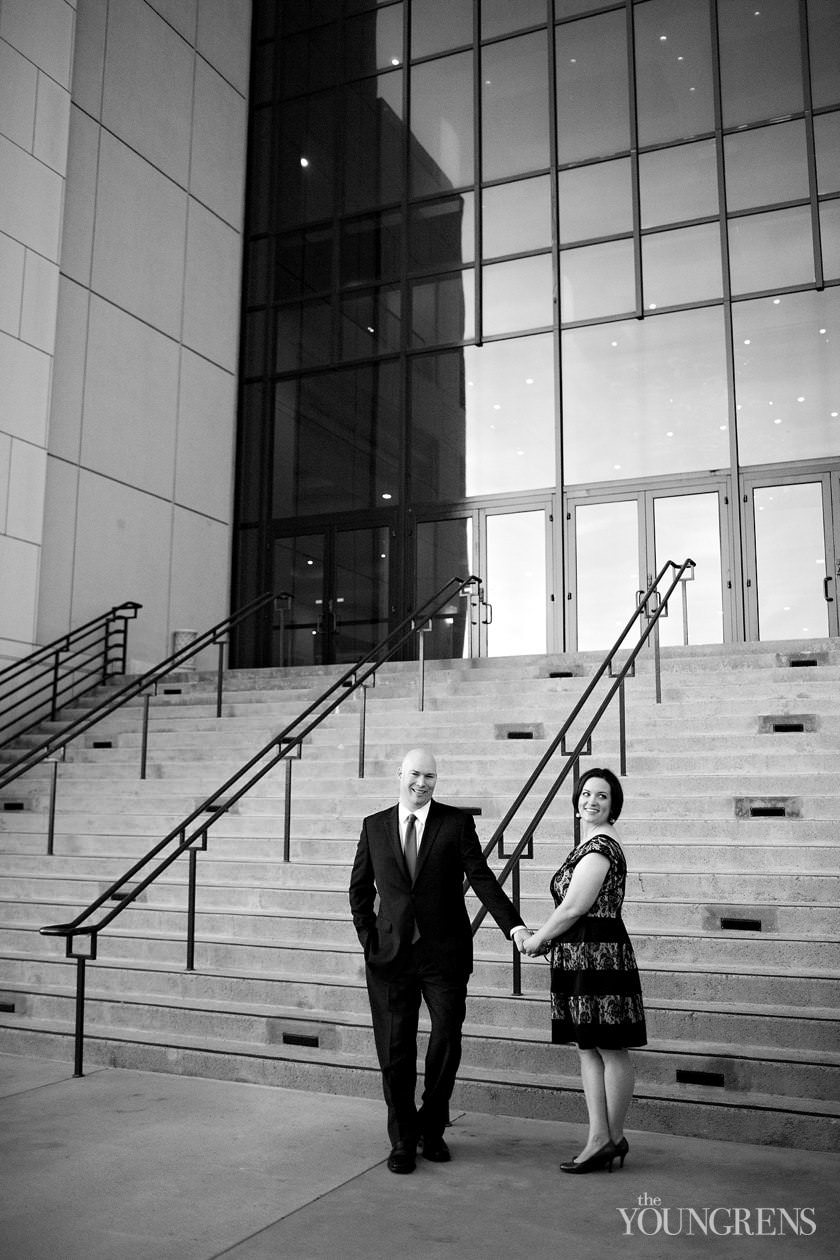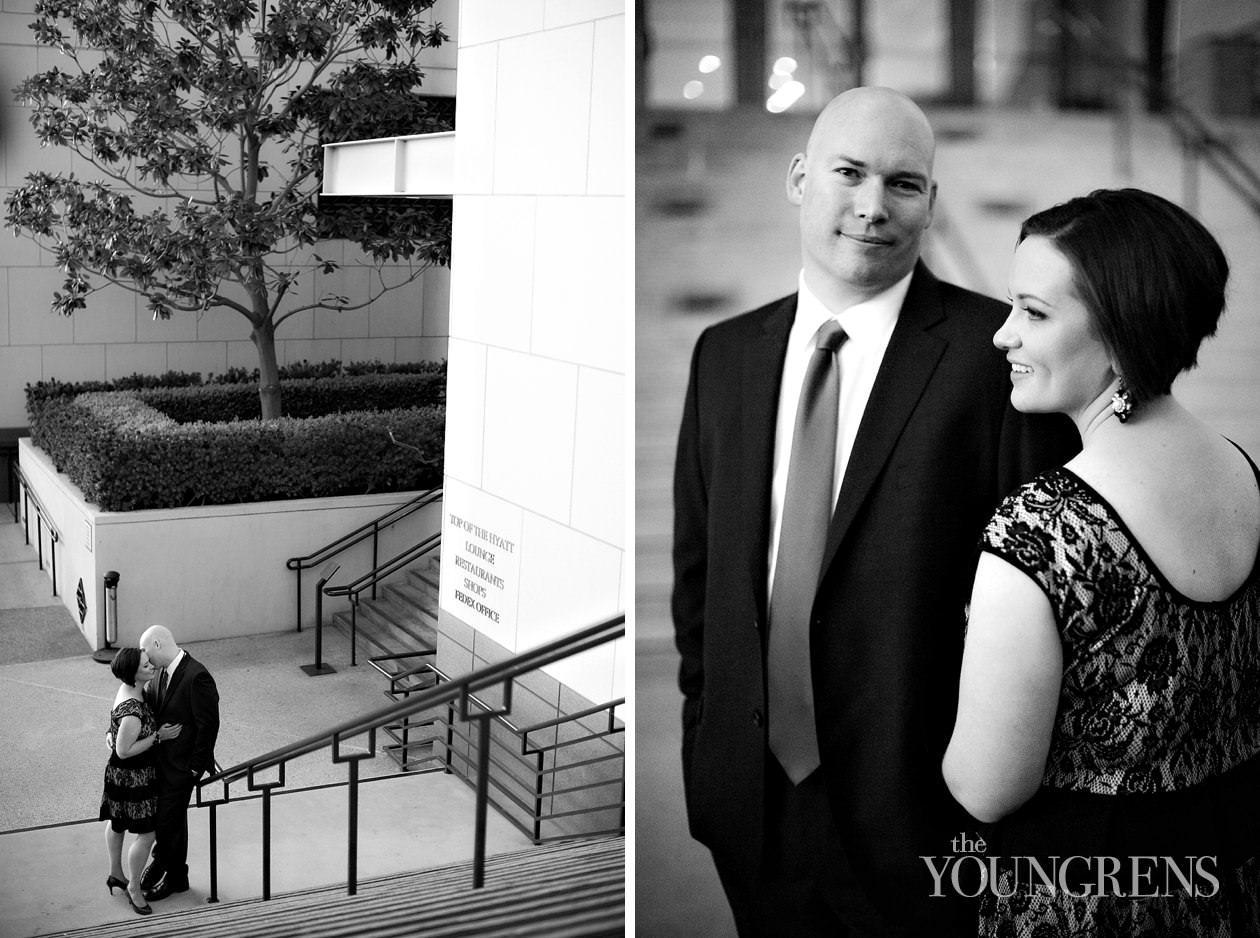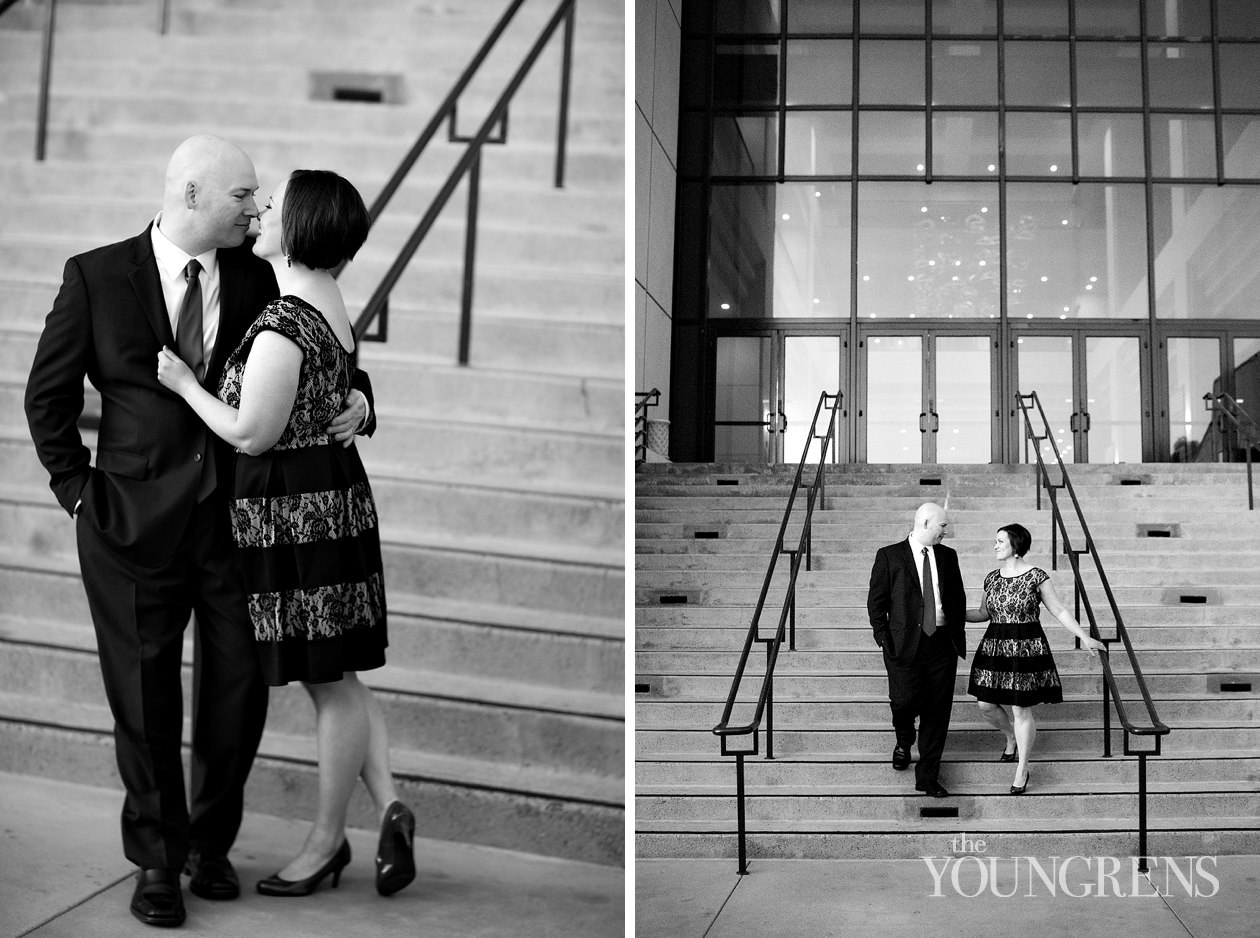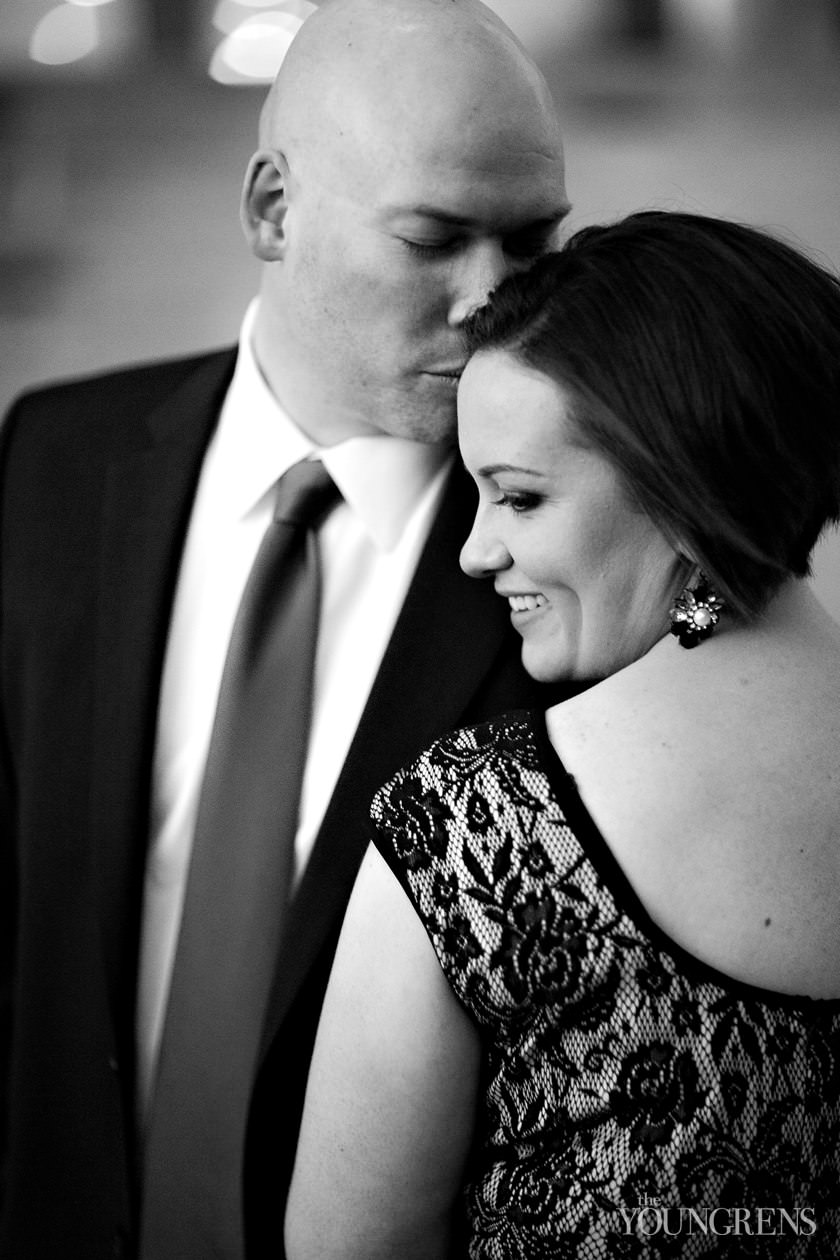 Ryan and Chelsea: We are so honored to be a continued part of your love story, and I feel immensely blessed to have shared in such a special day in your lives. Five years of marriage is something to treasure, and we're so excited for you both because this is when marriage truly starts getting goo-oo-ood! Ha!Hugs,Erin
OUR FAVORITE WEDDINGS
the portfolio
Loving our work? Check out our favorite weddings we've ever photographed
VIEW HERE
OUR MOST HELPFUL WEDDING PLANNING TIPS, STRAIGHT FROM THE EXPERTS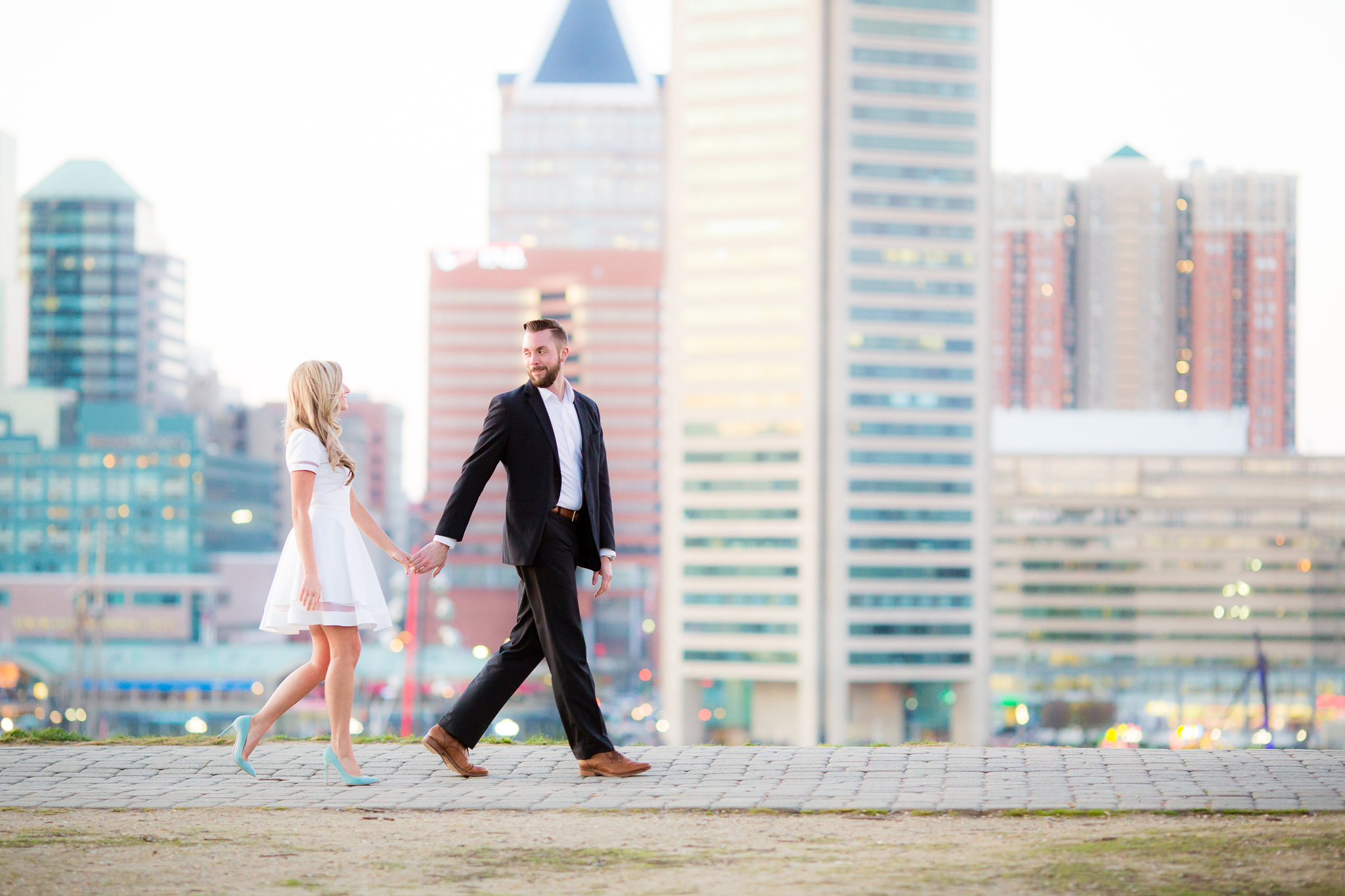 Our Formula for the Perfect Engagement Outfit
Picking the perfect outfit for a photo session can be one of the most difficult experiences BUT it doesn't have to be. I've seen enough outfits that work and don't work that I've cracked the ultimate code for our couples...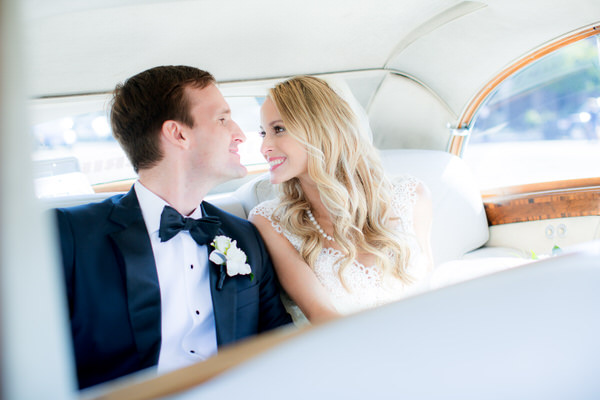 Our Stress-Free Wedding Day Timeline
There's nothing better than a stress-free wedding day when everything runs smoothly, your guests have the time of their lives, and you soak in the day with your sweetie. Though it sounds too good to be true, you can...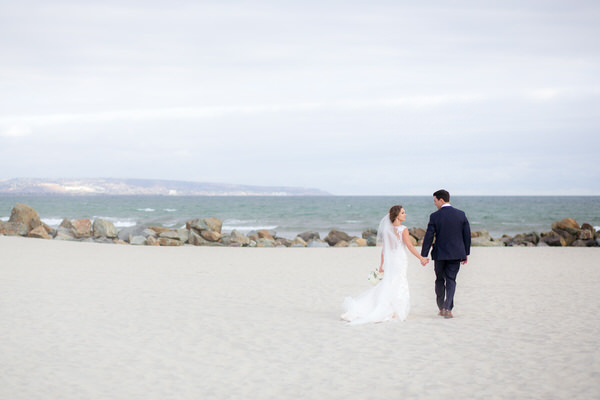 10 Foolproof Tips to Get Gorgeous Wedding Photos
It's the #1 question brides ask: What can I do to get the most amazing photos on my wedding day?
Having been through the in's and out's of countless weddings, I have loads of tips to share, so let's...
We're Jeff and Erin Youngren, a hubby and wifey team that photographs amazing couples and their incredible weddings. Hopeless romantics, BFF's, and mama + daddy to James, we're obsessed with traveling, podcasts, Oreos (Erin) and whiskey (Jeff).