Mornings like this make me pretty stinkin' happy. Why? Because I get to keep the blog love going with another seriously sweet couple. If you fell in love with part one of Christian and April's Del Dios engagement session, then you may want to sit down for part two before the eye-popping gorgeousness knocks you right off your feet. A beautiful girl in cowboy boots and a charming guy in Sperry's in the middle of a field surrounded by my favorite kind of trees? Yes please!!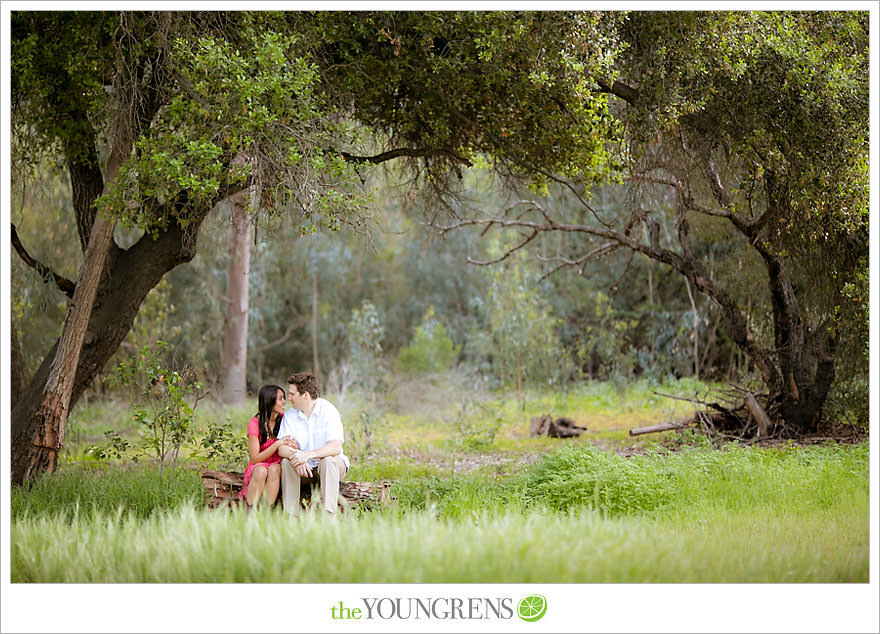 These two are going to have some pretty gorgeous children. Just throwing that out there…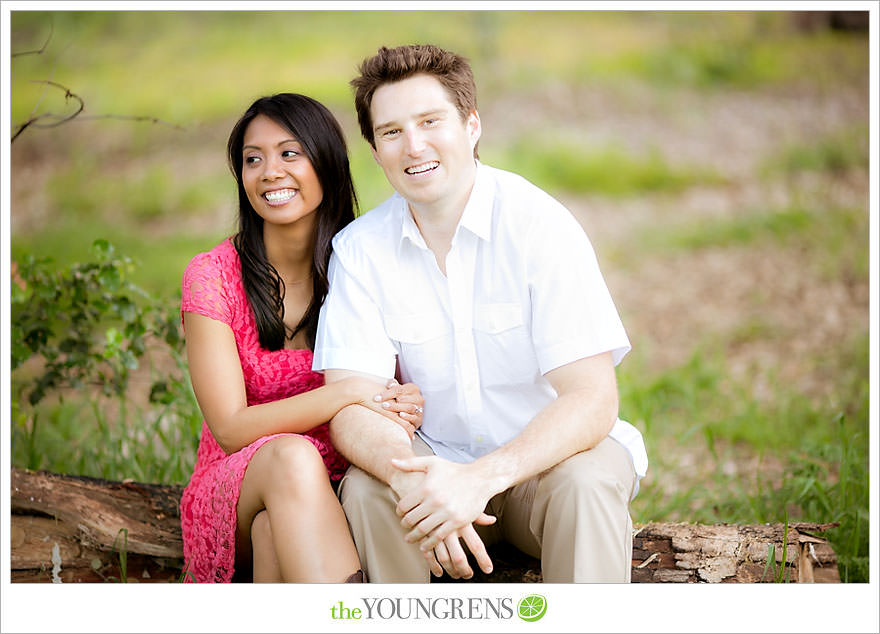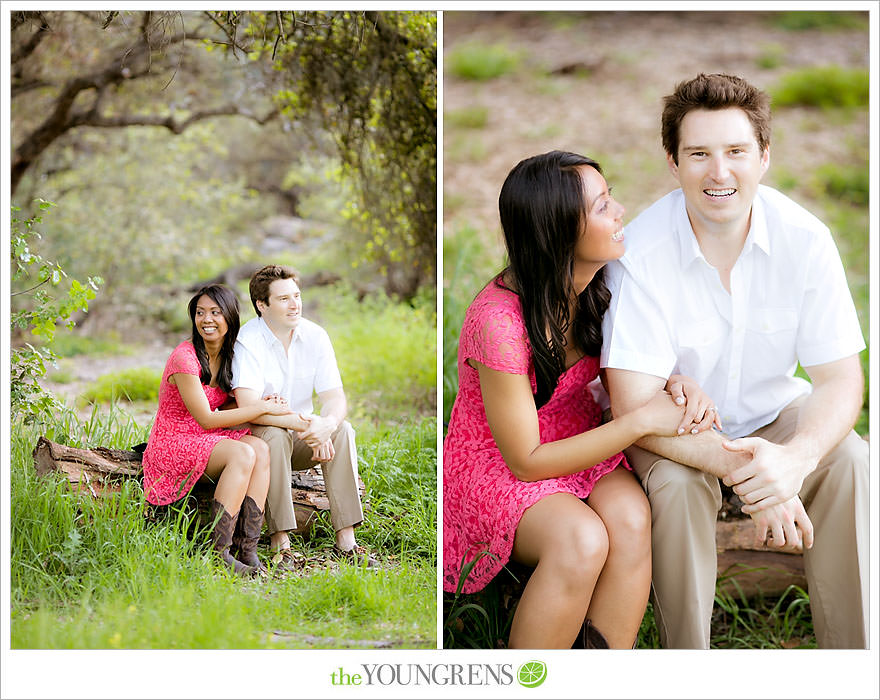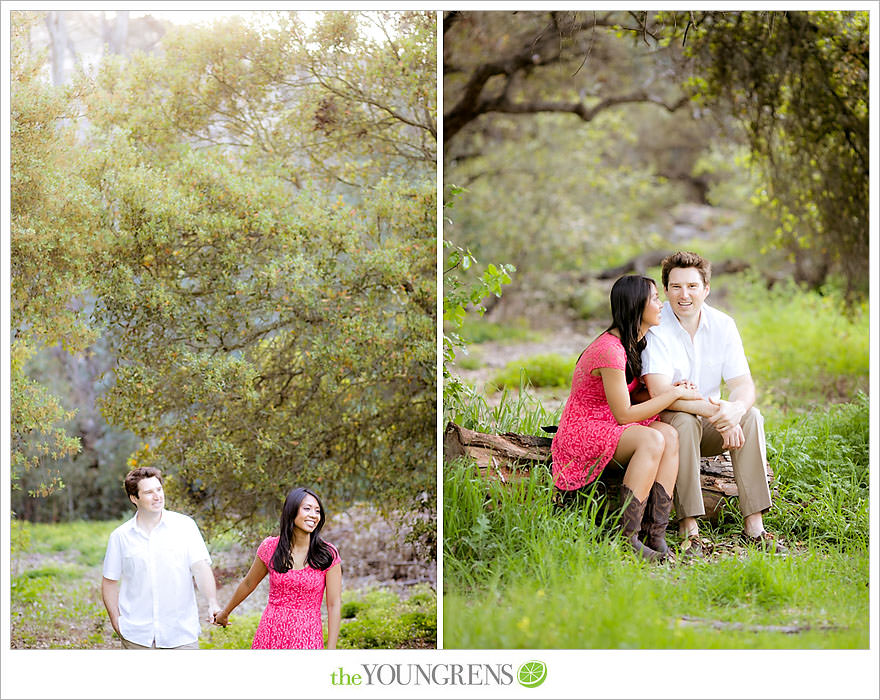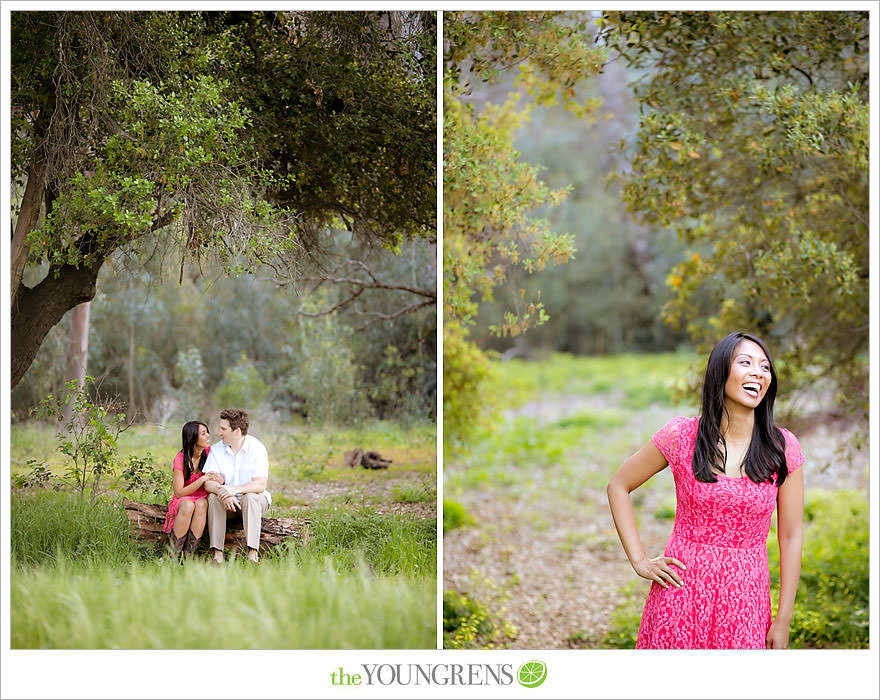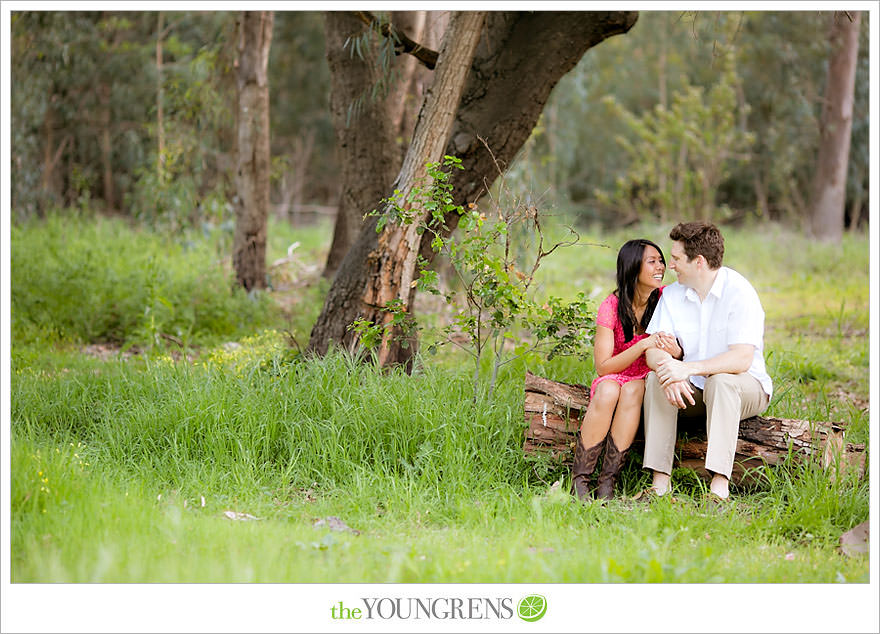 Can you believe their beautiful smiles???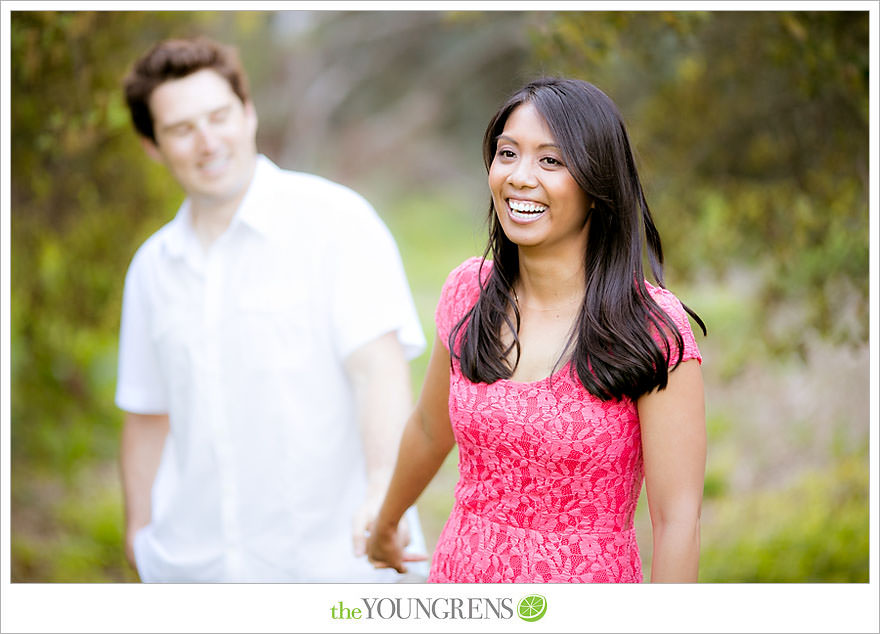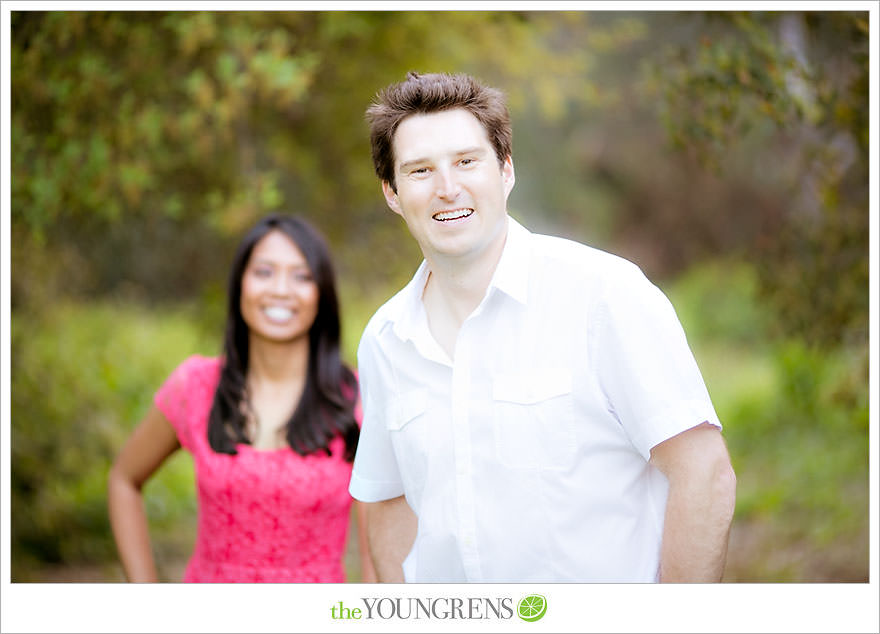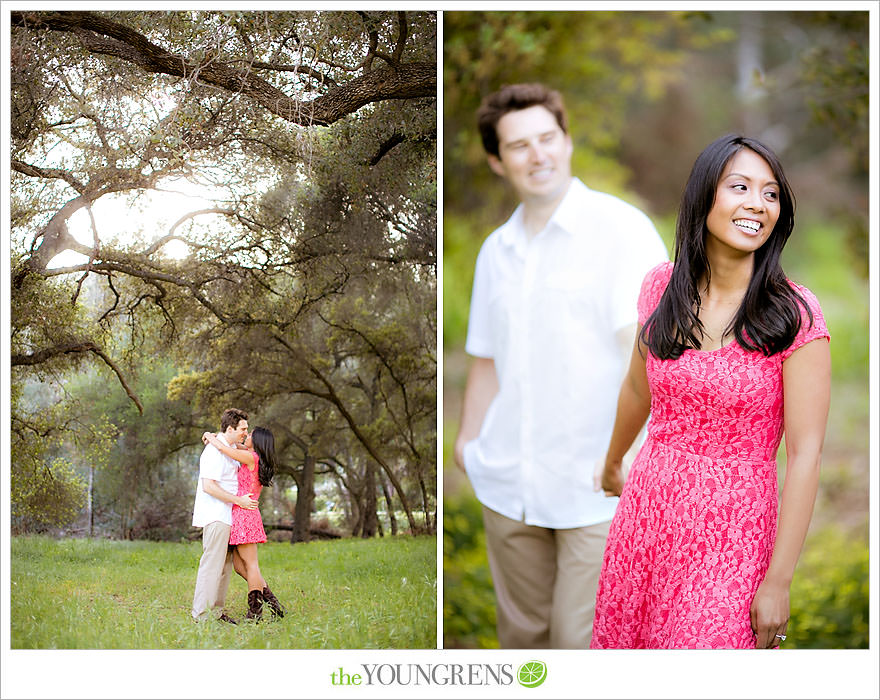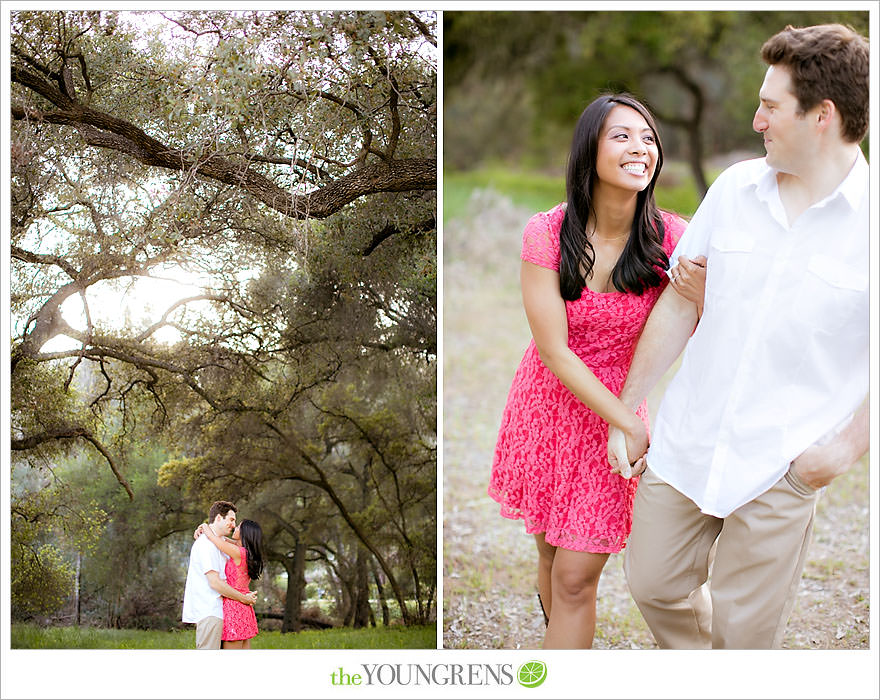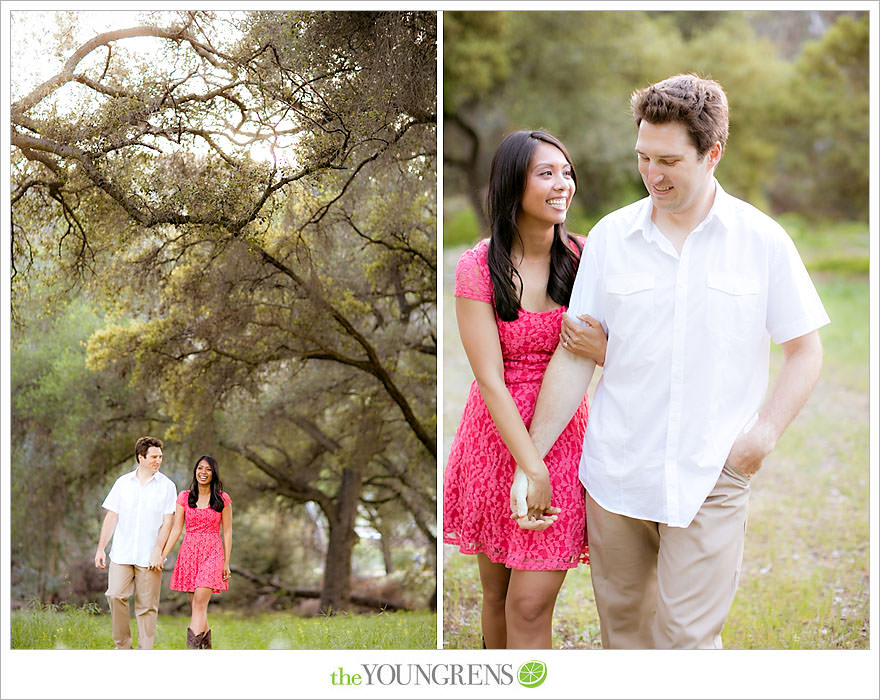 Love, love, LOVE! These are soooo my favorites!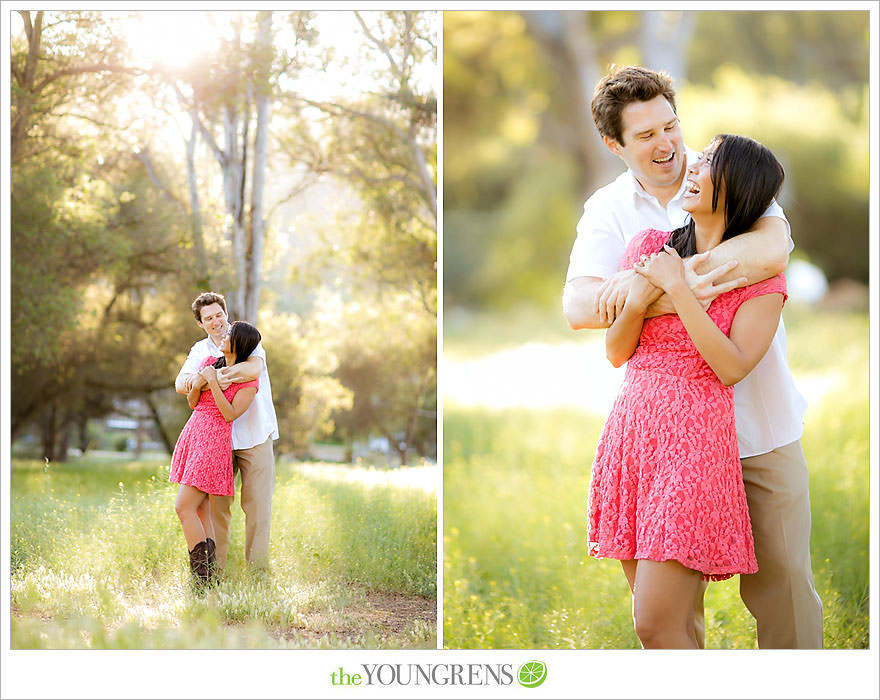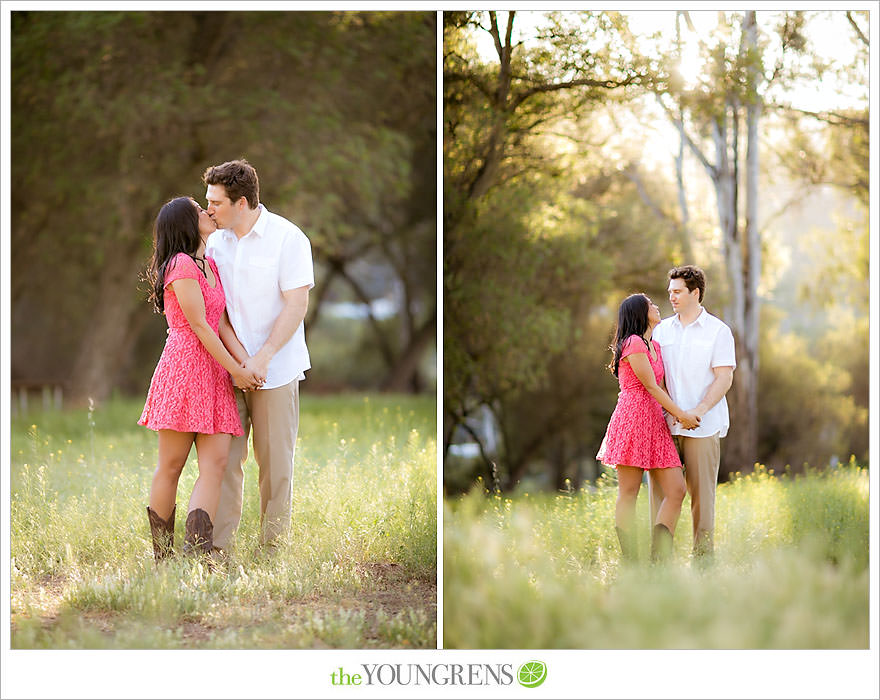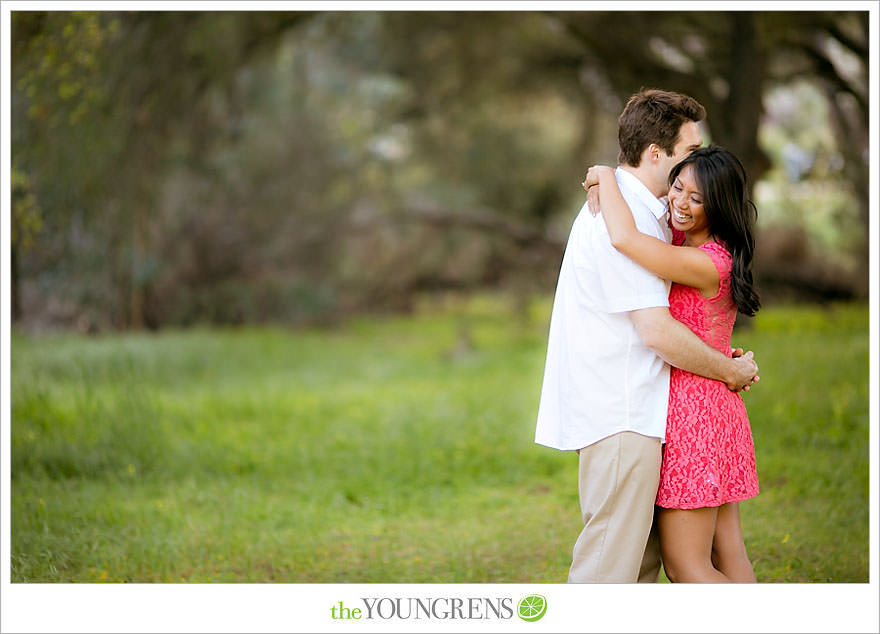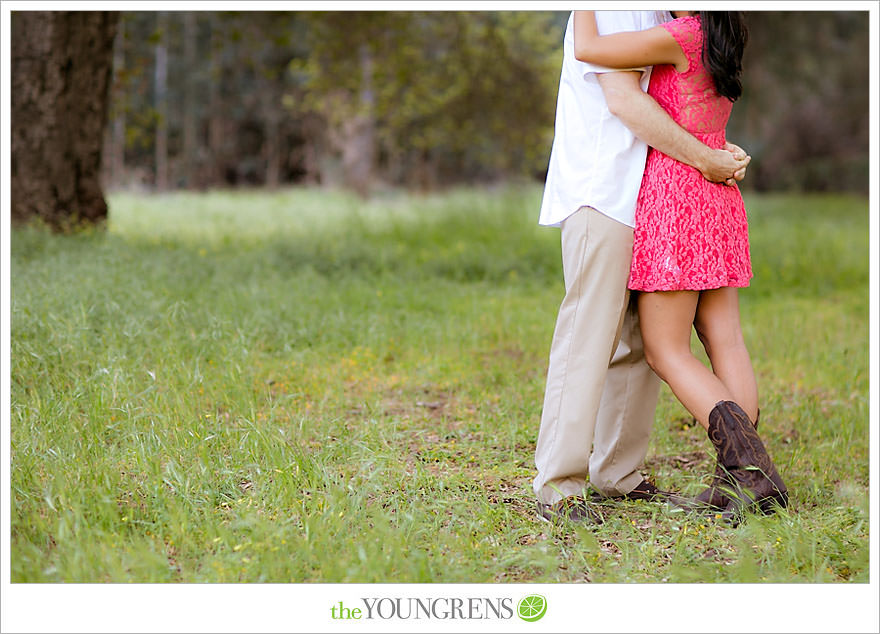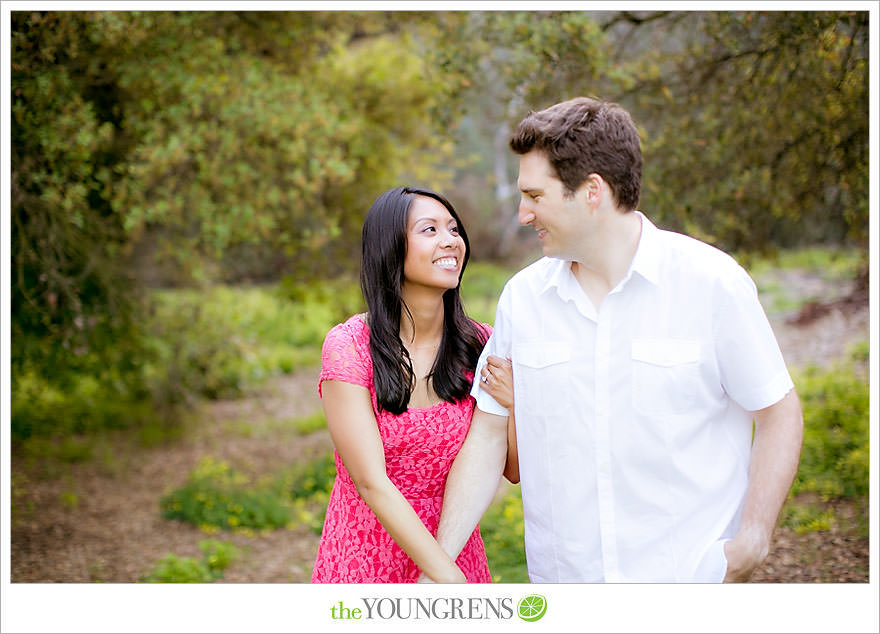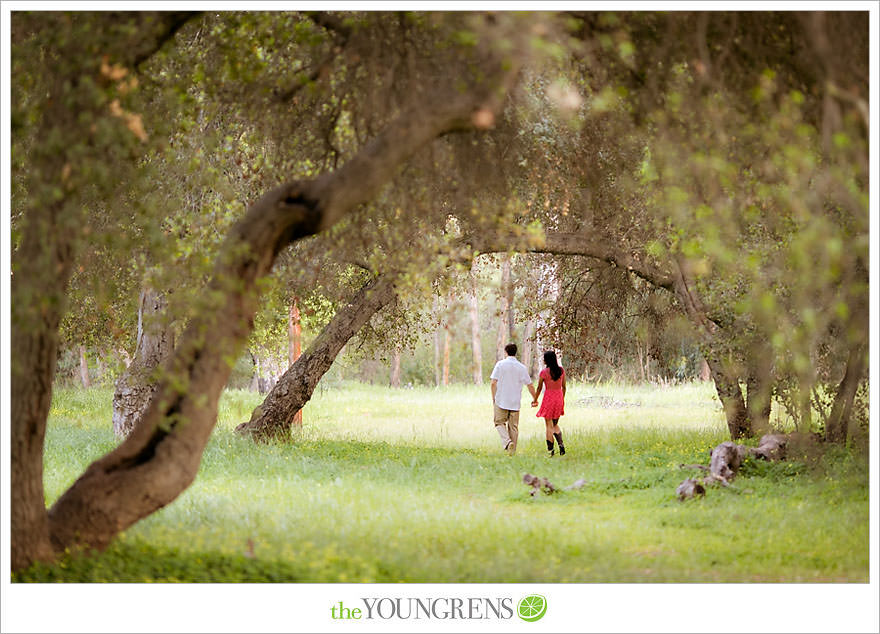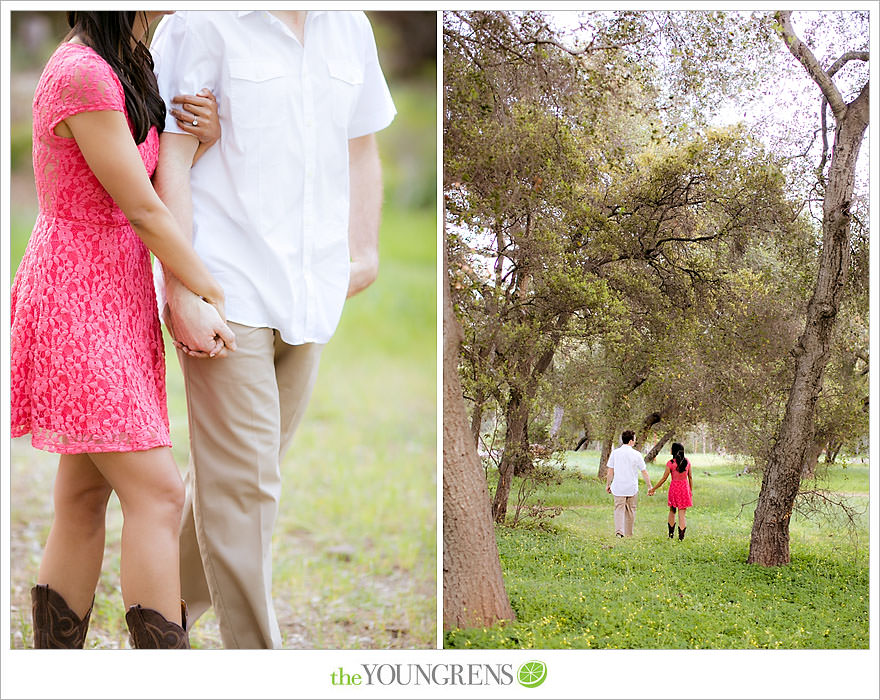 Yeah, these two are pretty stinkin' perfect!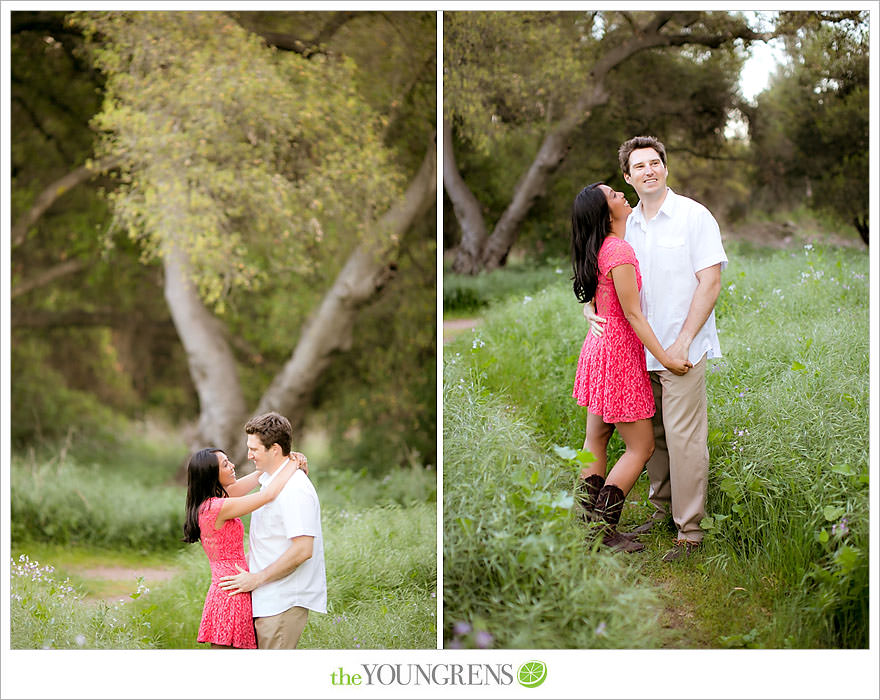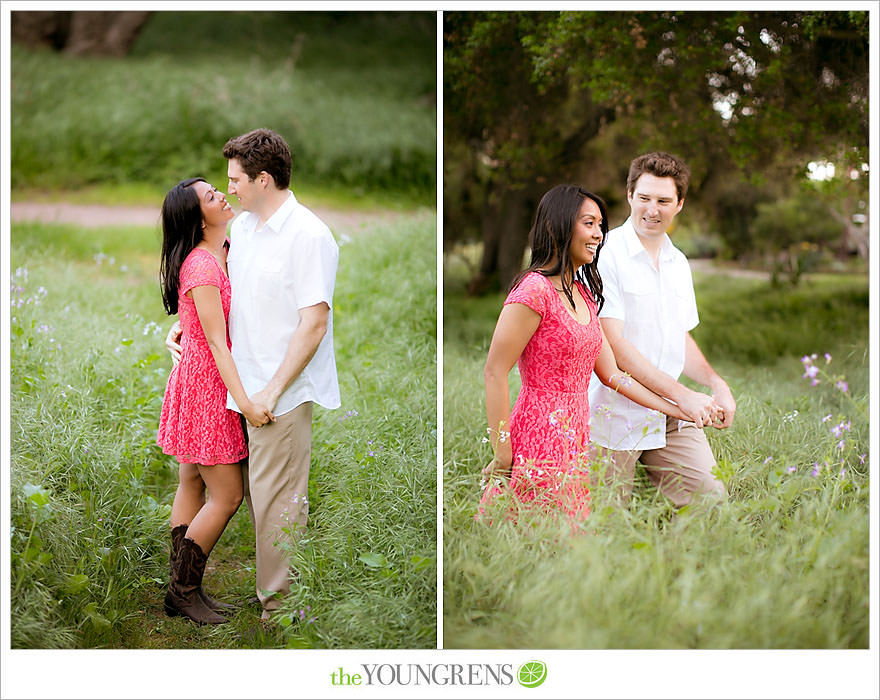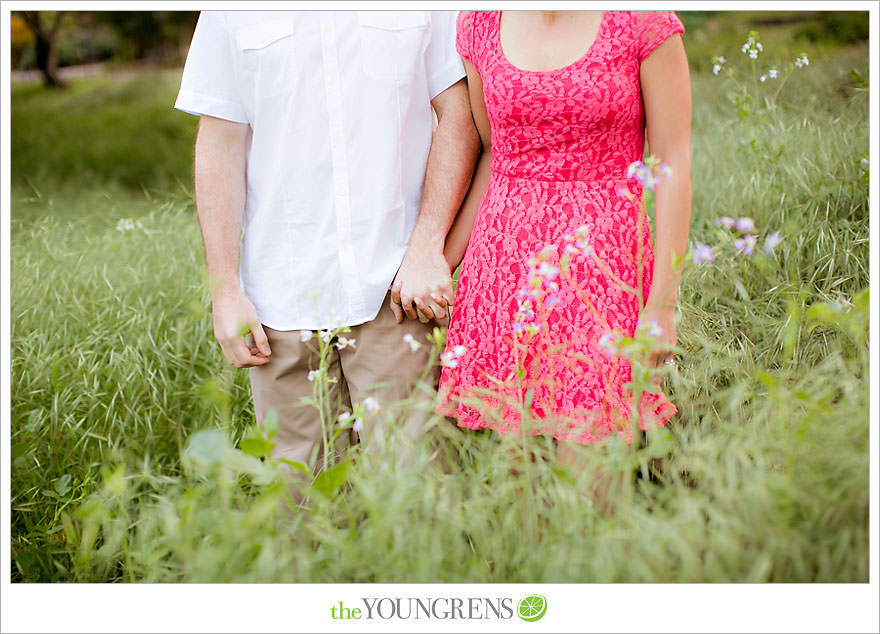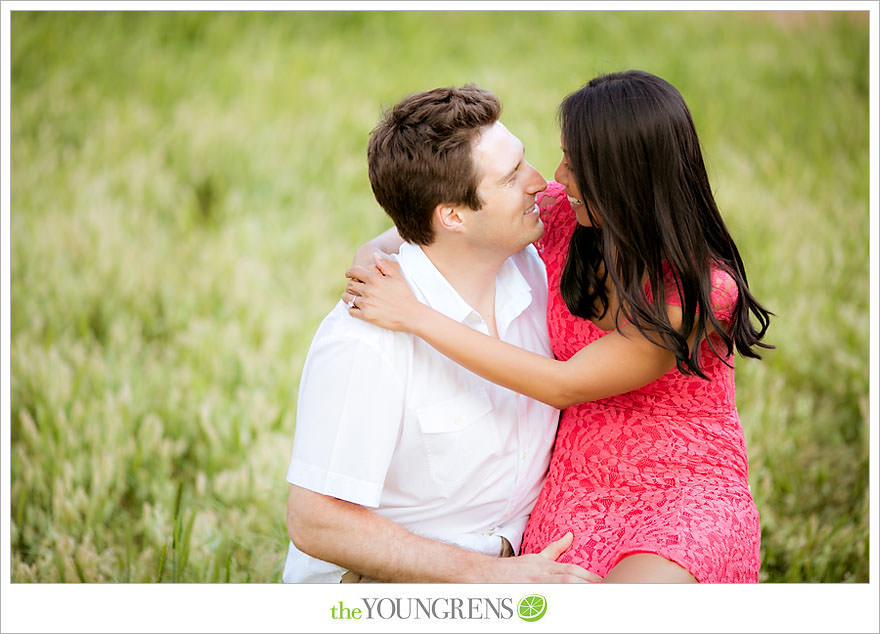 Christian and April: You guys are the bees knees and getting to know you was simply awesome. Your story makes me smile, your hearts make me happy, and your company makes me content. We're so excited to spend your wedding day with you, but we're more excited to share many more pints of great beer together!
Hugs,
Erin