Downtown Los Angeles Engagement |Jeff and Kristina
She was different than the other girls. As he walked her back to her car after the perfect evening together, his heart told him that this could be something different. She was spunky and confident. Poised and smart. She wasn't just any other girl – Kristina was a catch, and Jeff wasn't going to let this one slip away.
When he opened her car door though, instead of a kiss goodnight, she gave him a wink and a smile and climbed up into the Ford truck her daddy had bought her, revved the engine, and drove away. It was the kind of smile that said, "Not today, mister. But definitely someday." It was the kind of smile that clutched Jeff's heart until it burst into a million happy pieces.
Yep, Kristina was a catch all right. But Jeff suddenly realized that it was Kristina who had caught his heart.
Jeff and Kristina definitely win the award for the CUTEST couple to ever hit downtown Los Angeles. We met up with them at the Los Angeles Central Library, and when we saw the spunky Kristina in her hot pink dress and the charming Jeff in his open collar and suit, we knew that this was going to be the kind of session that our cameras love to shoot!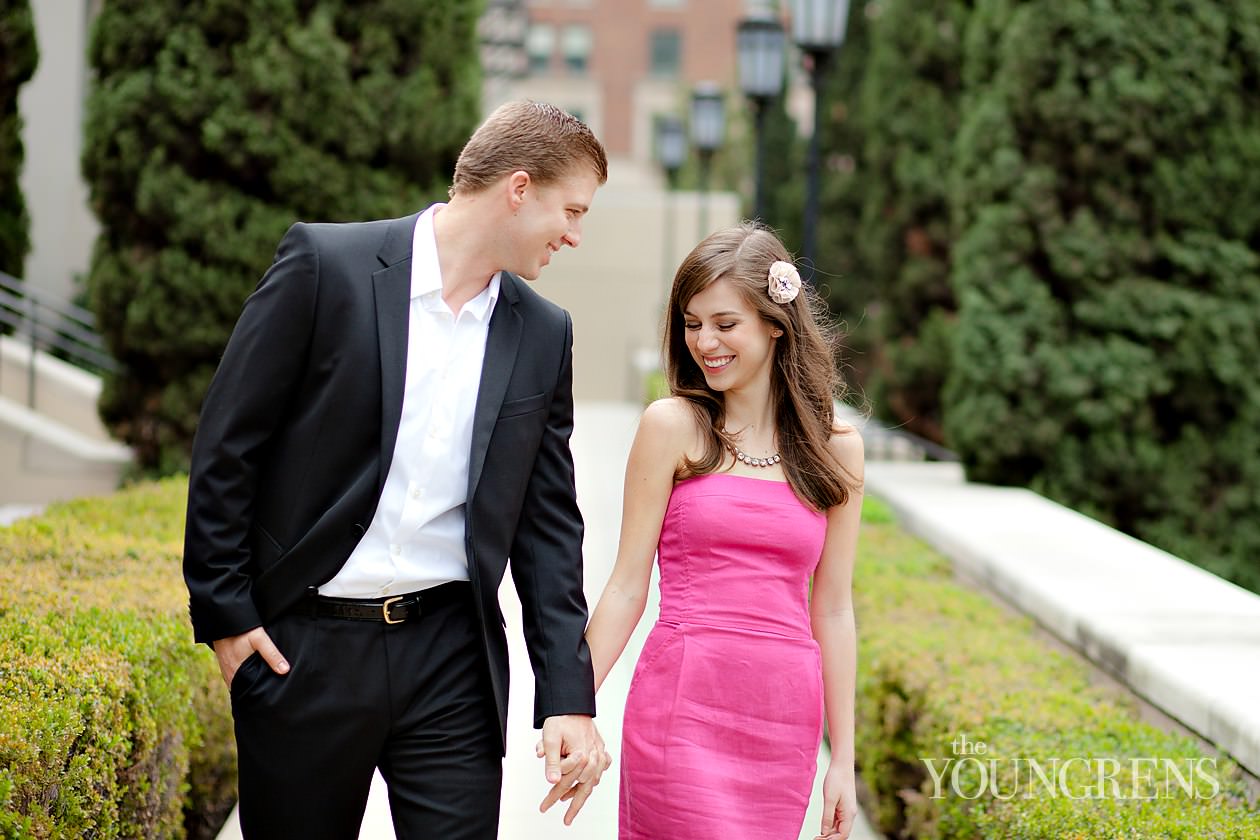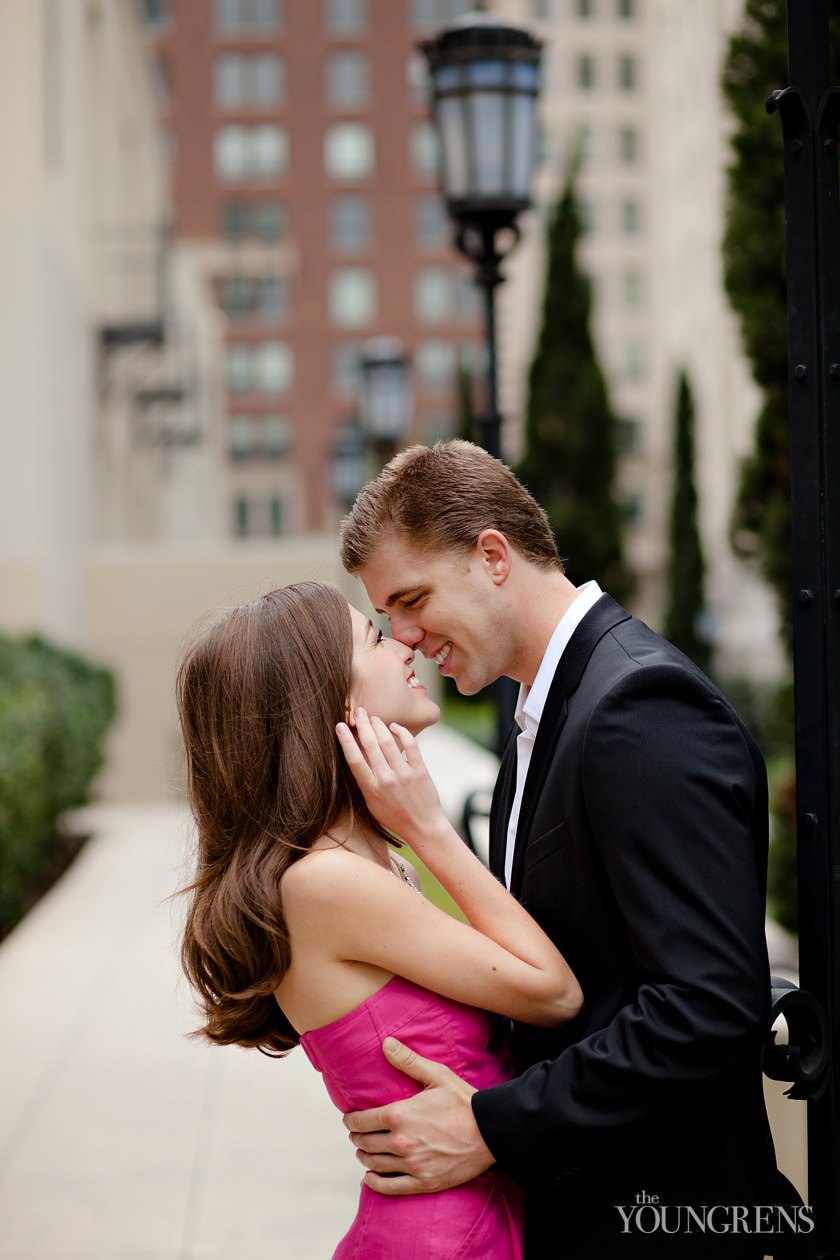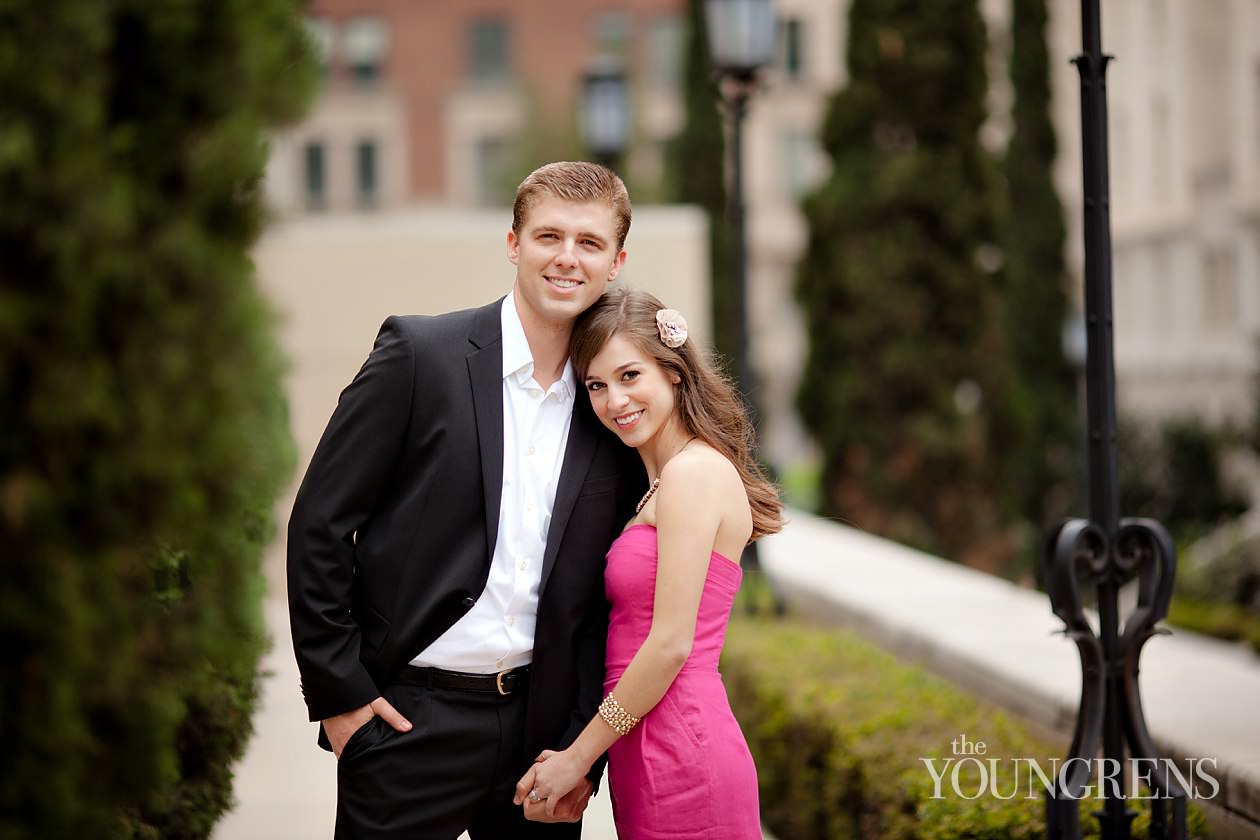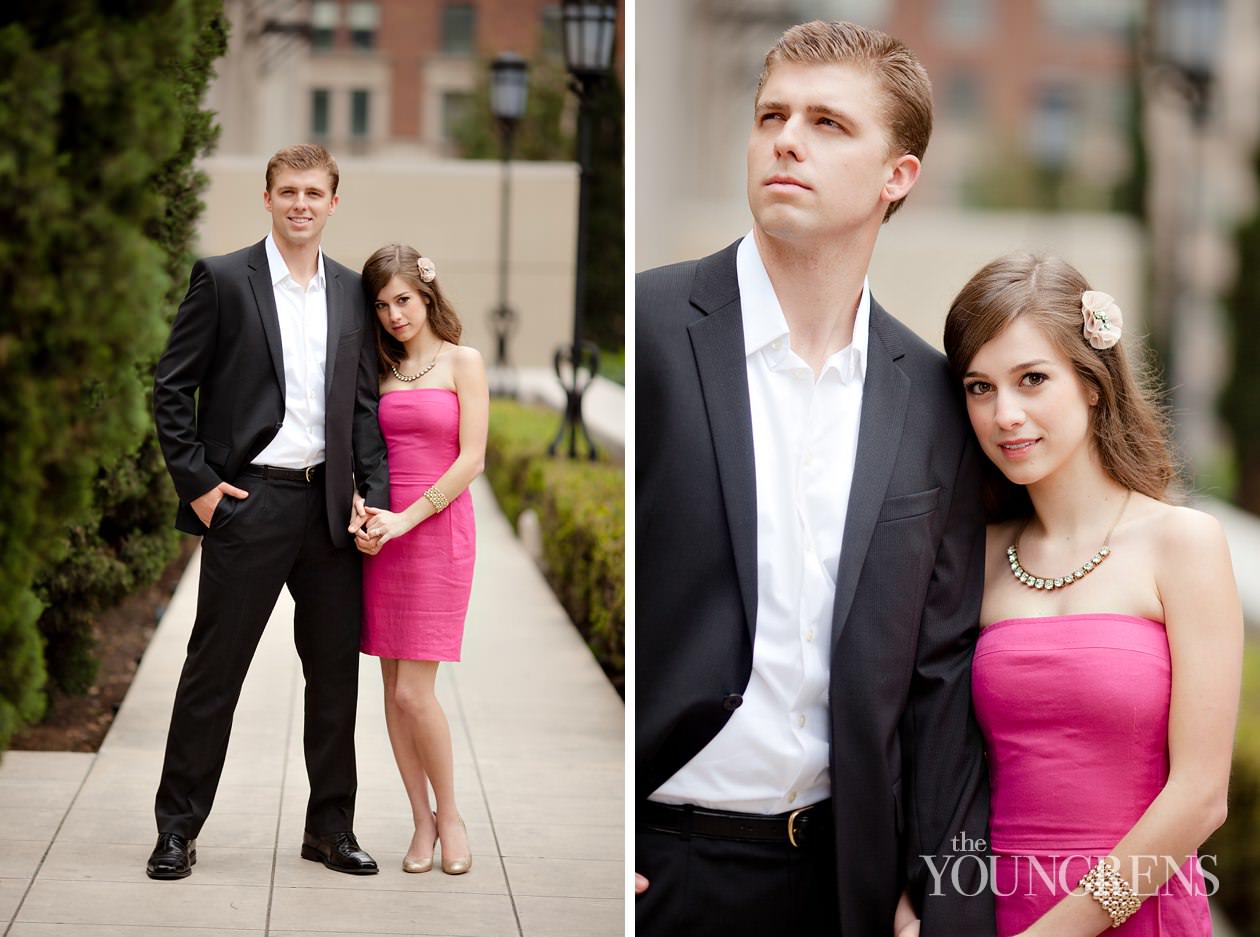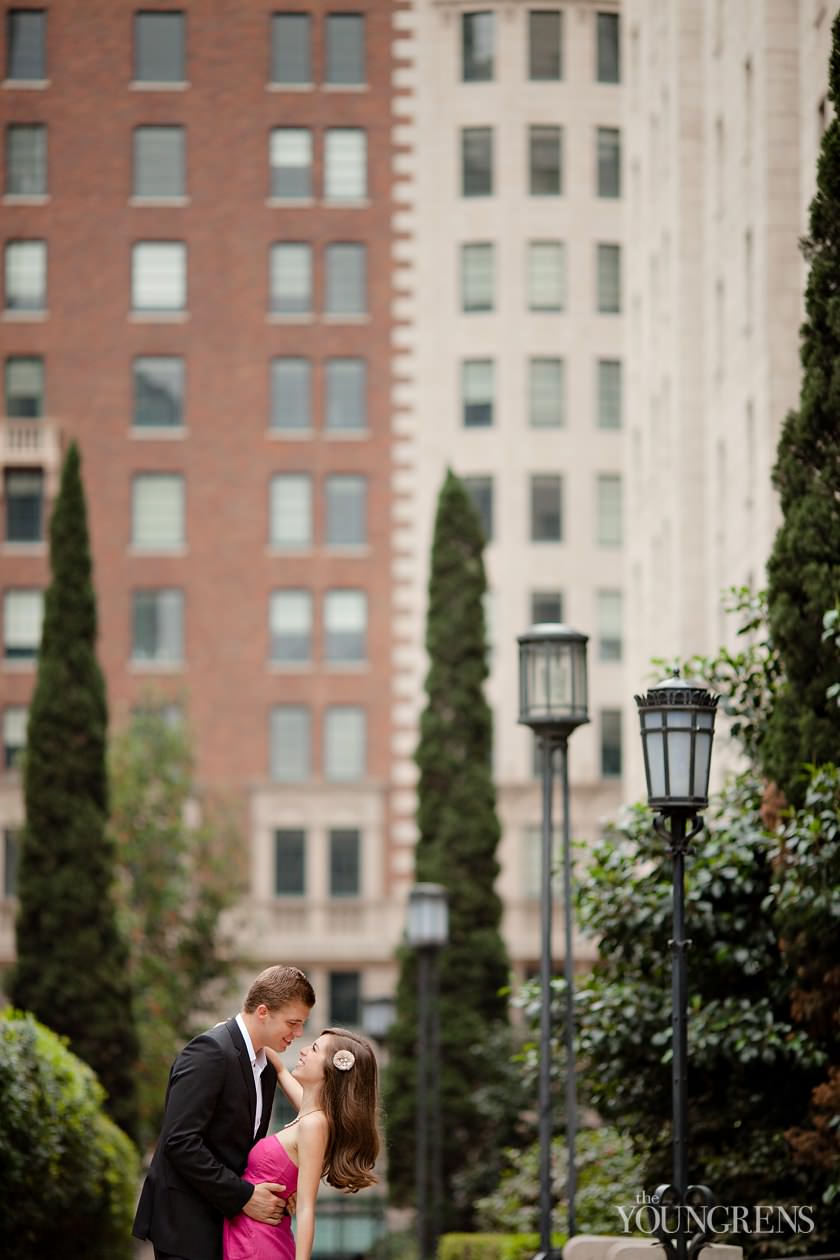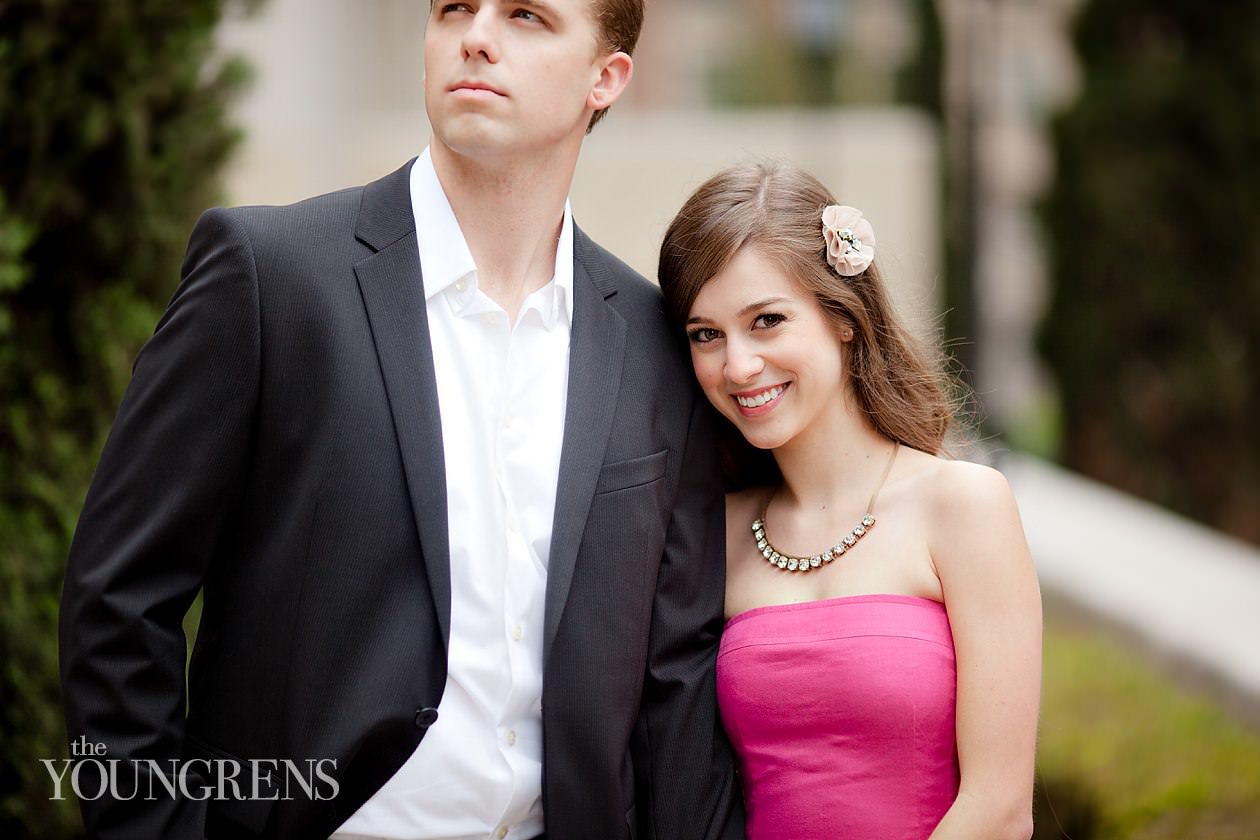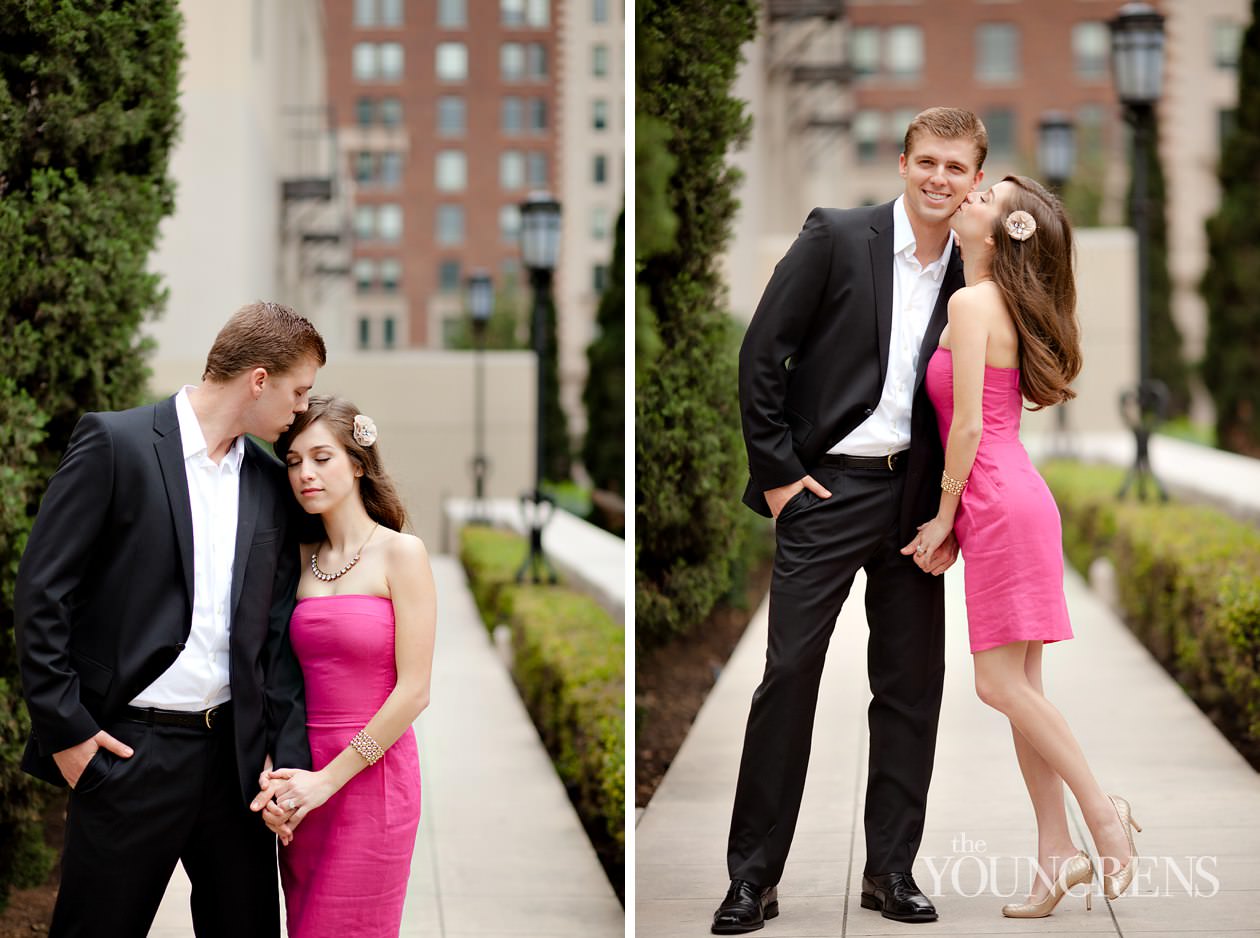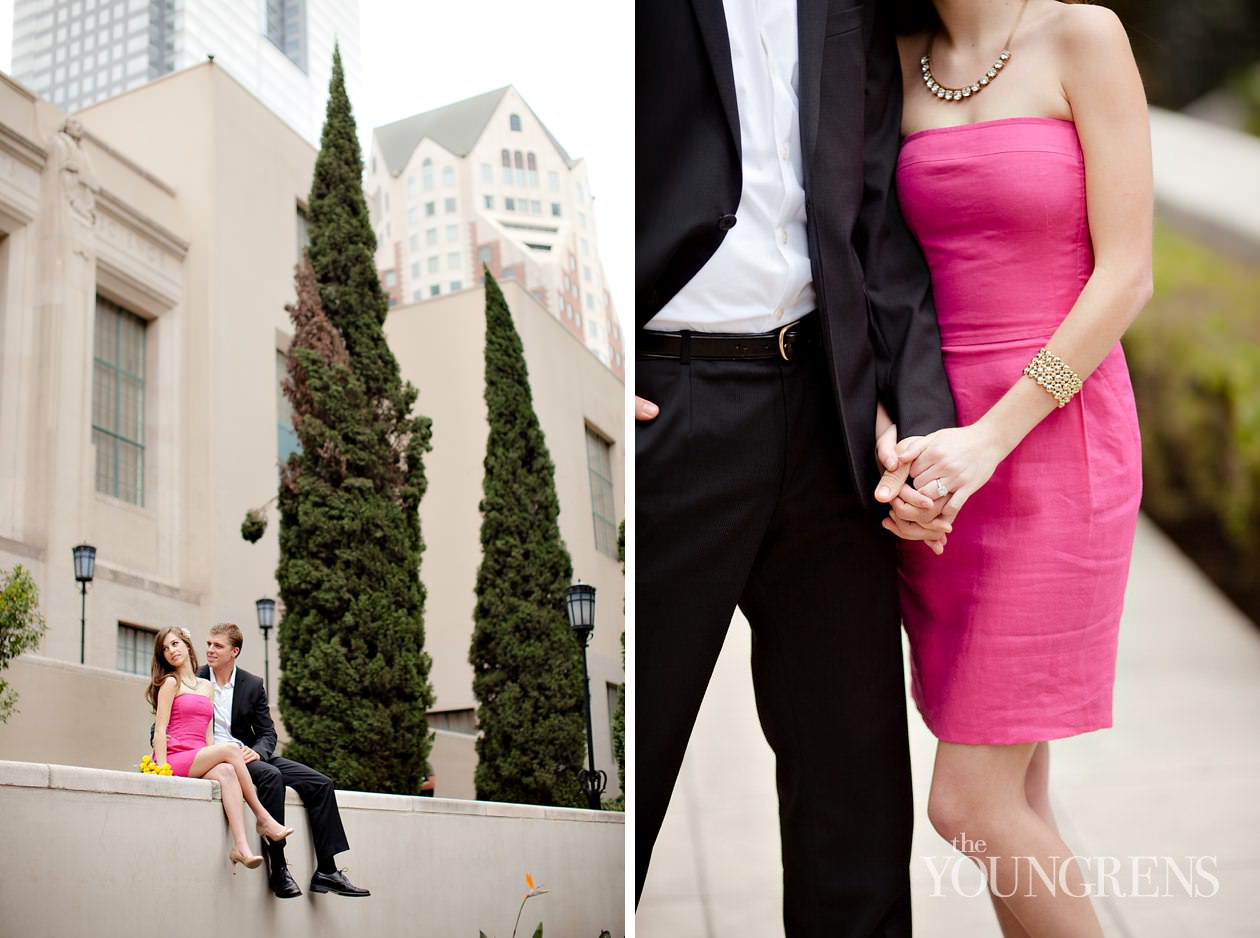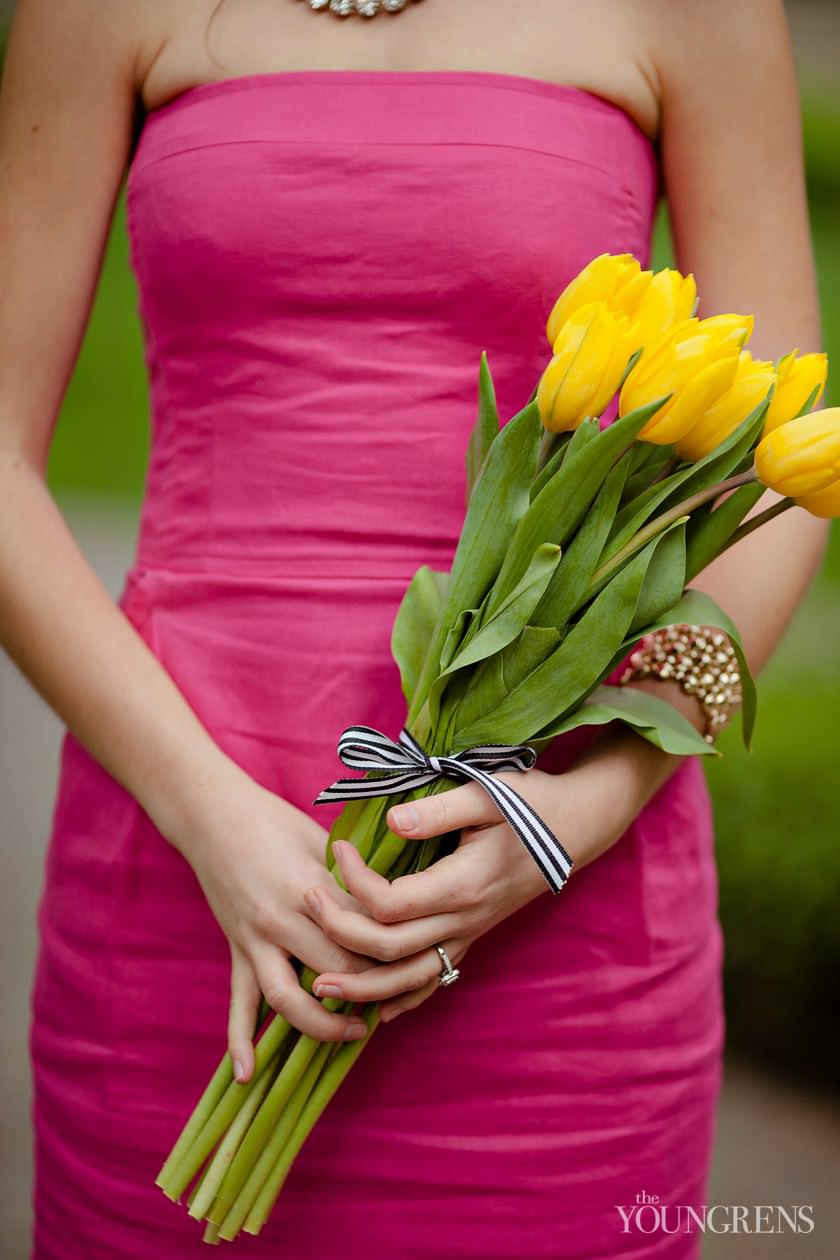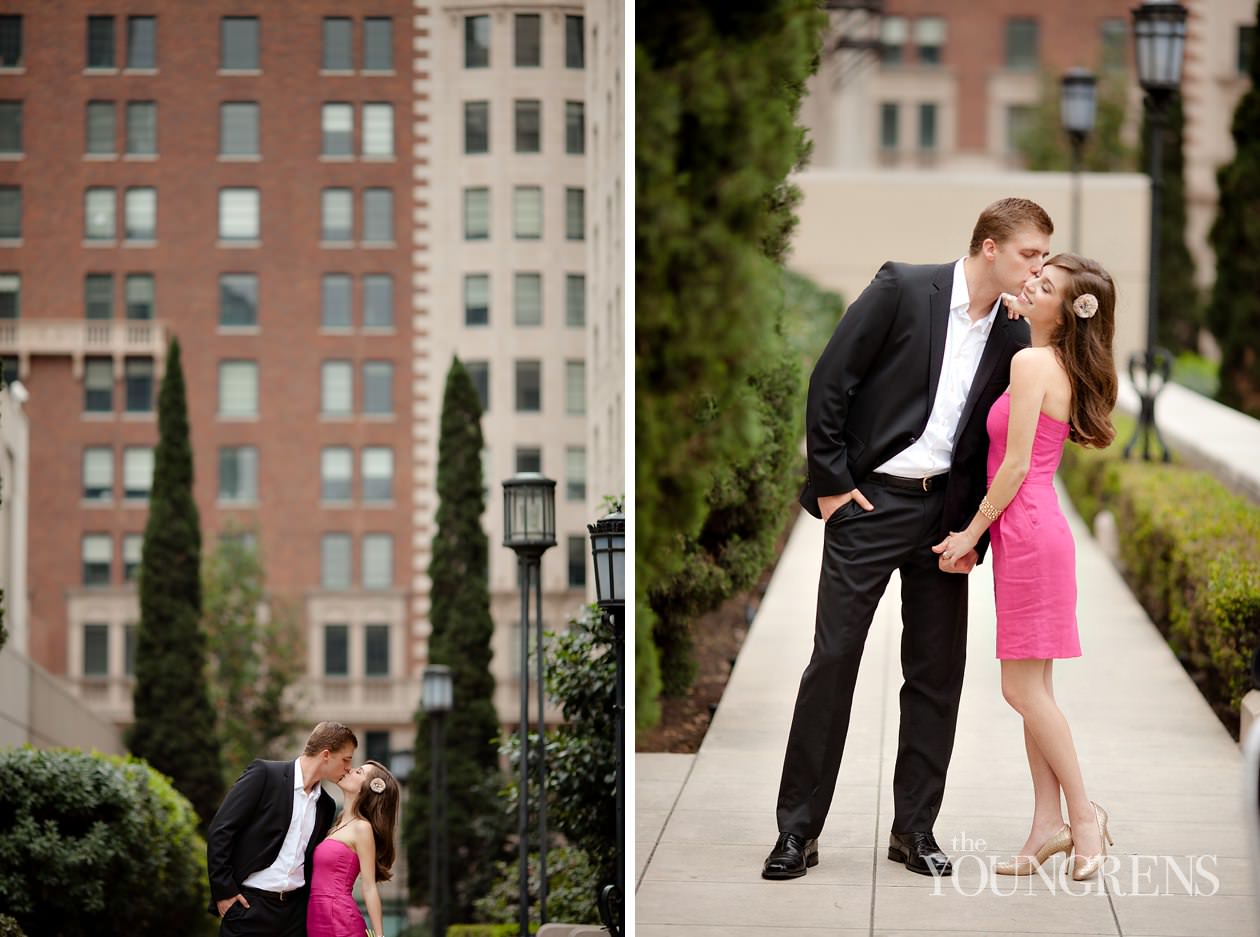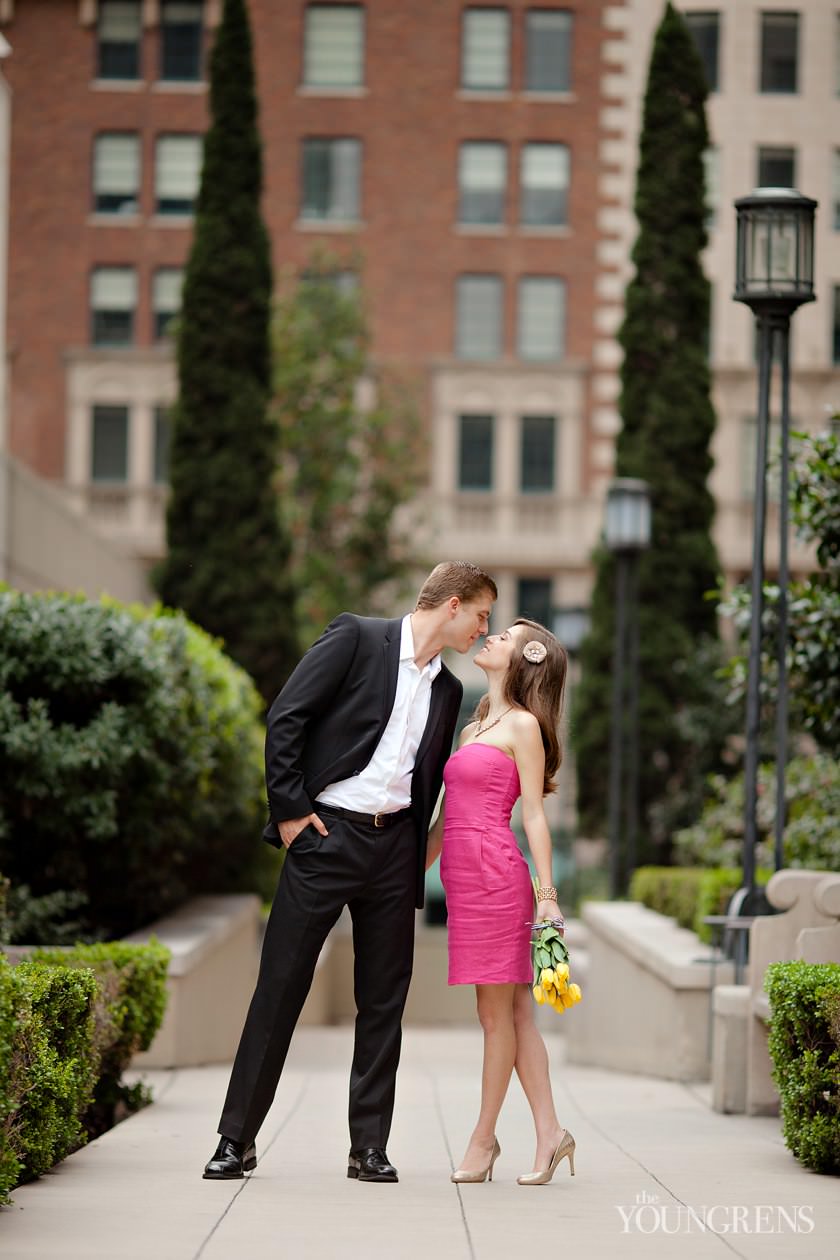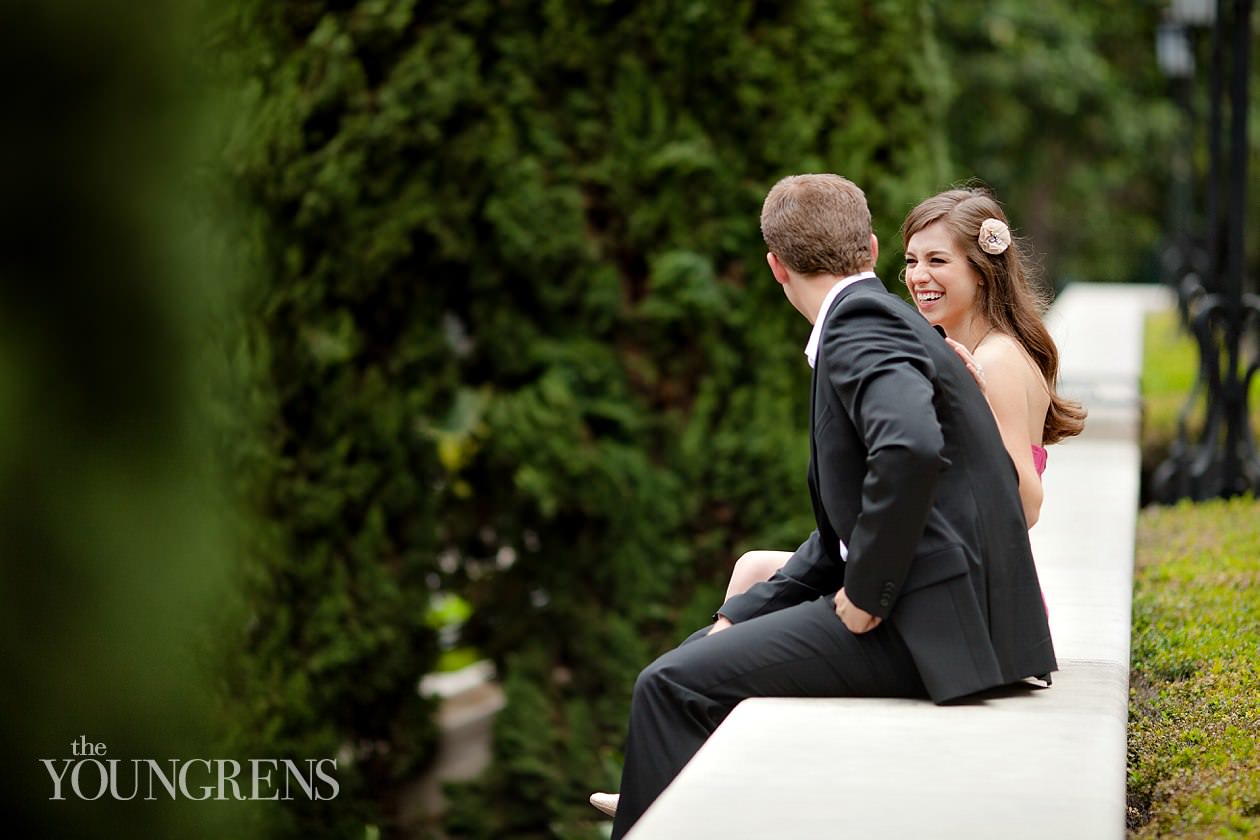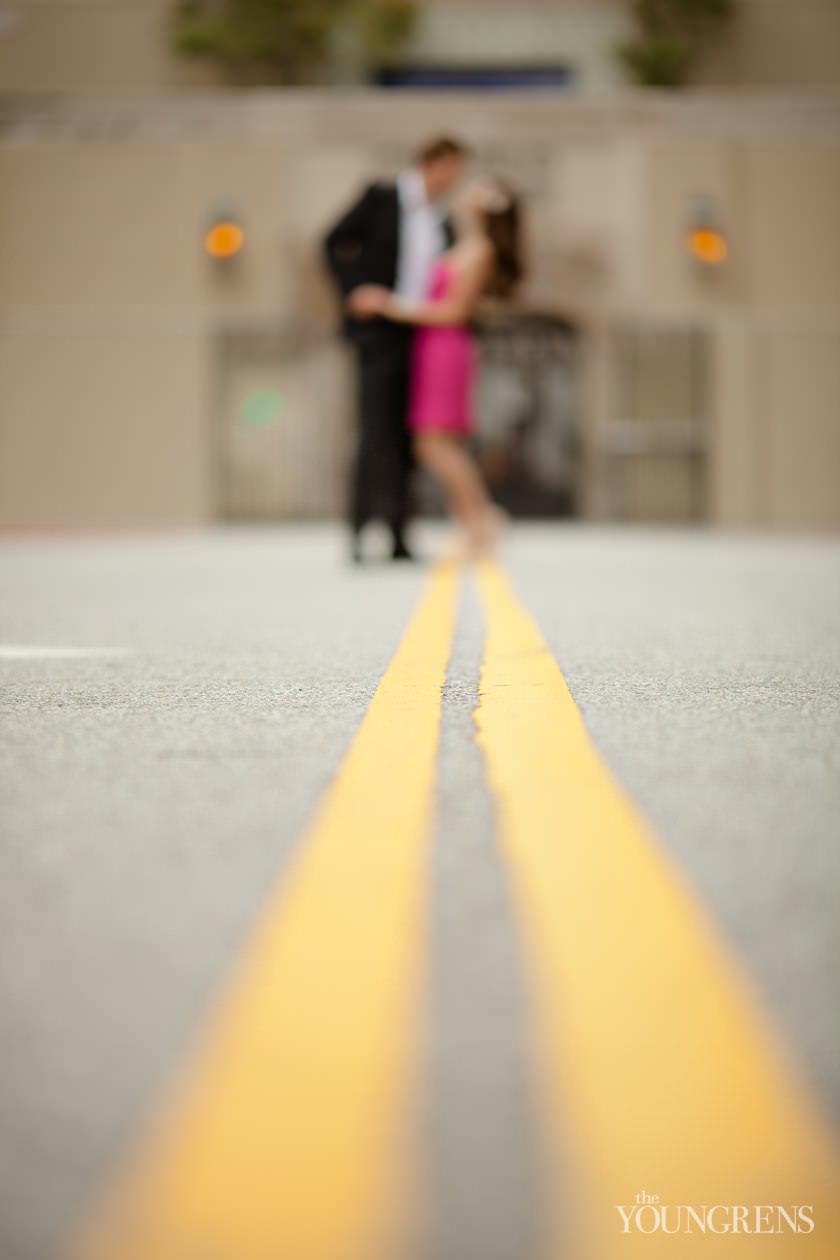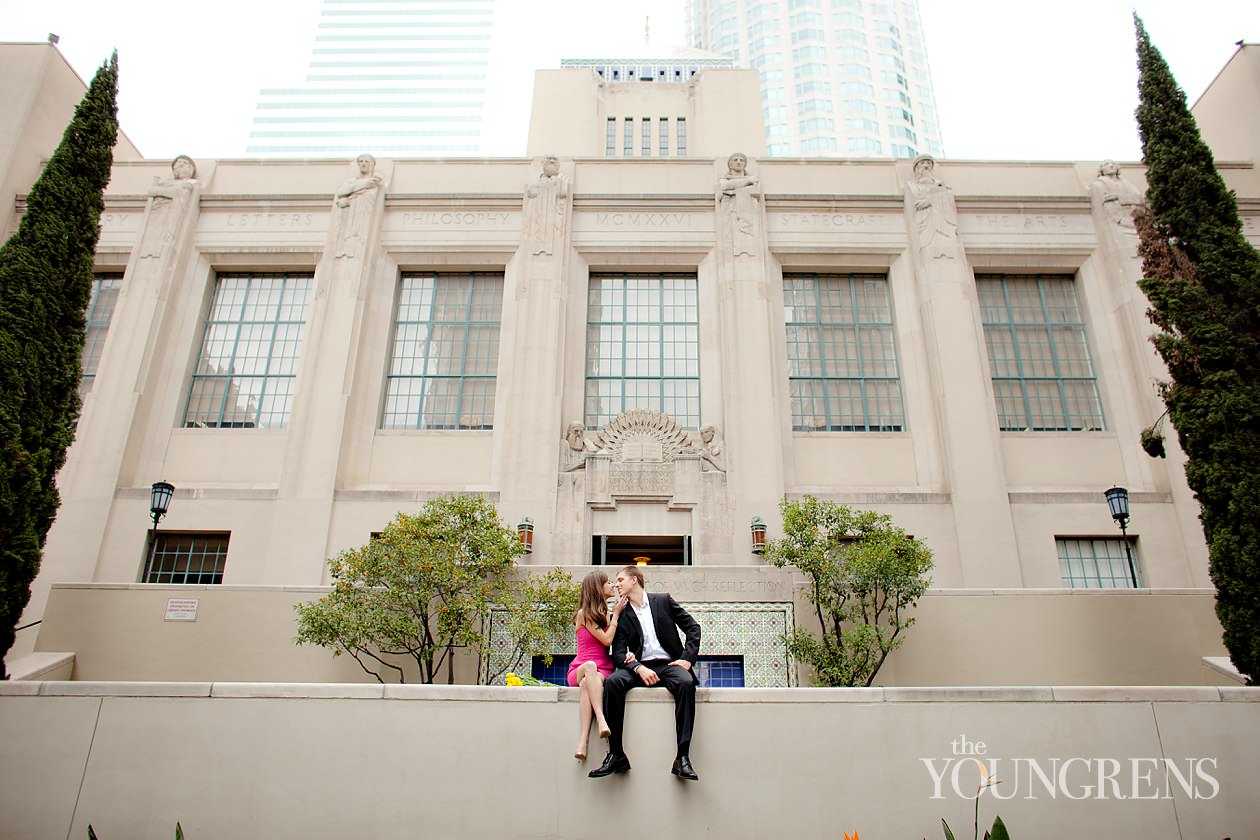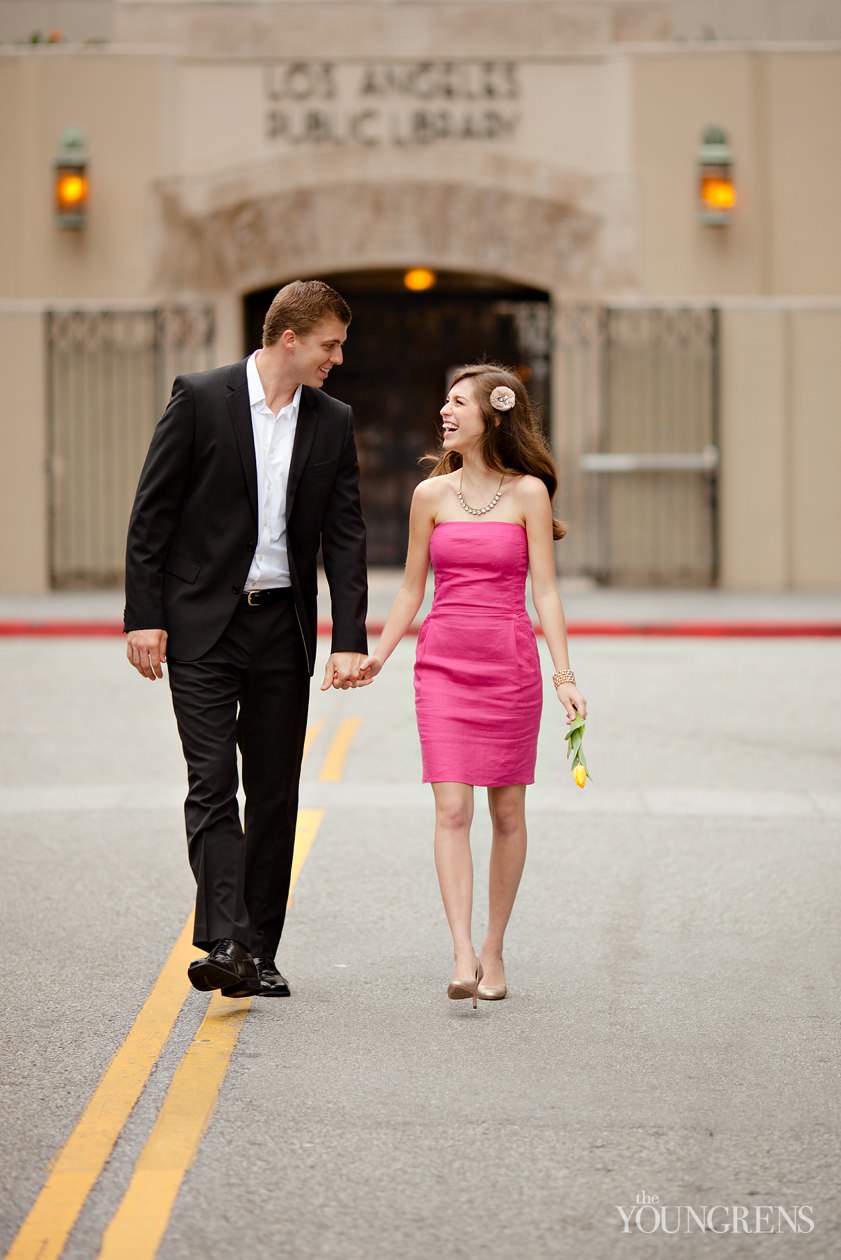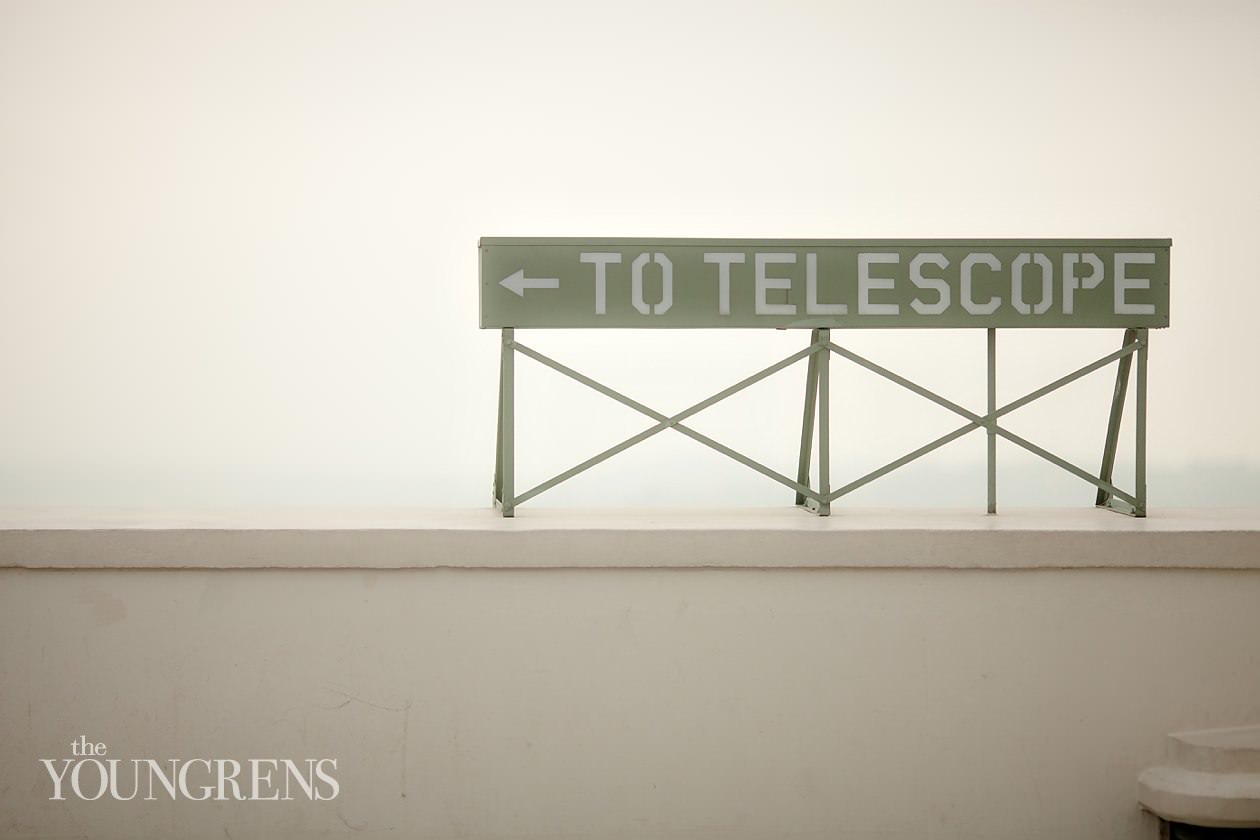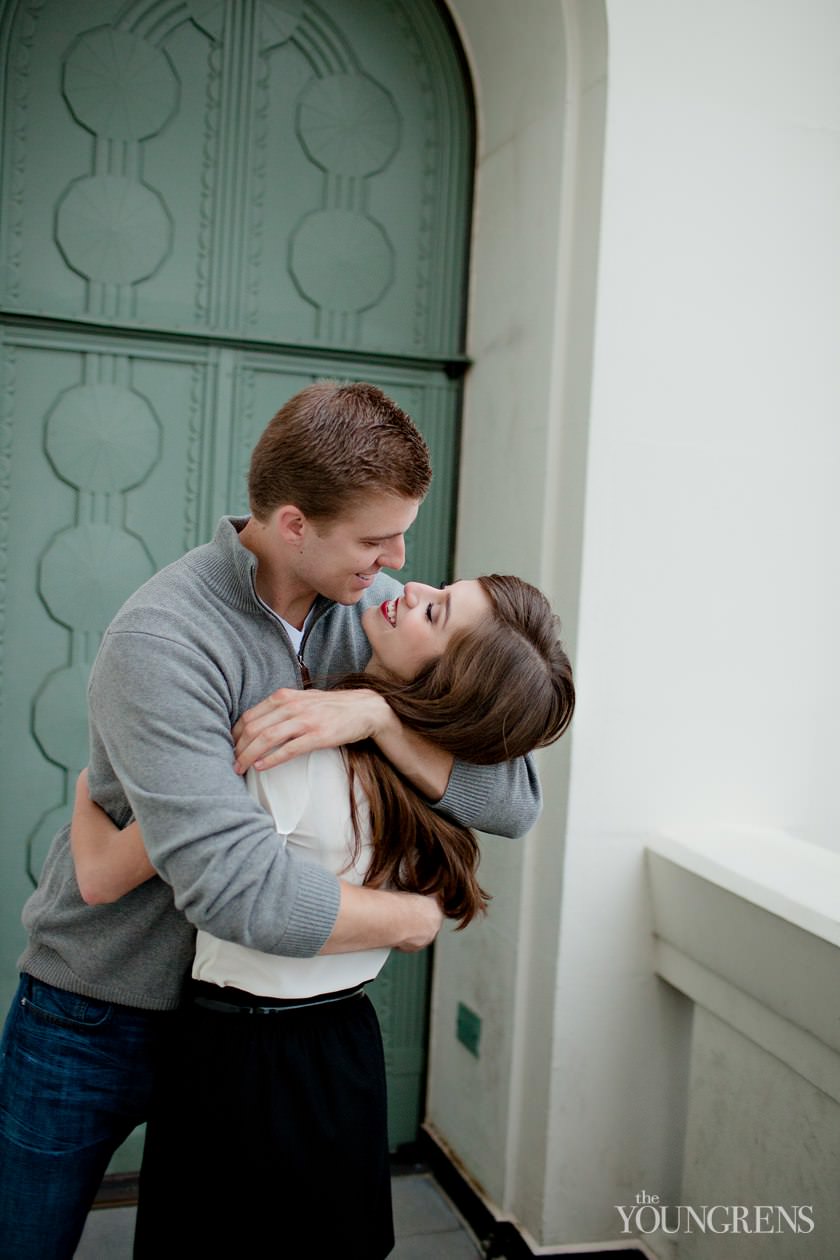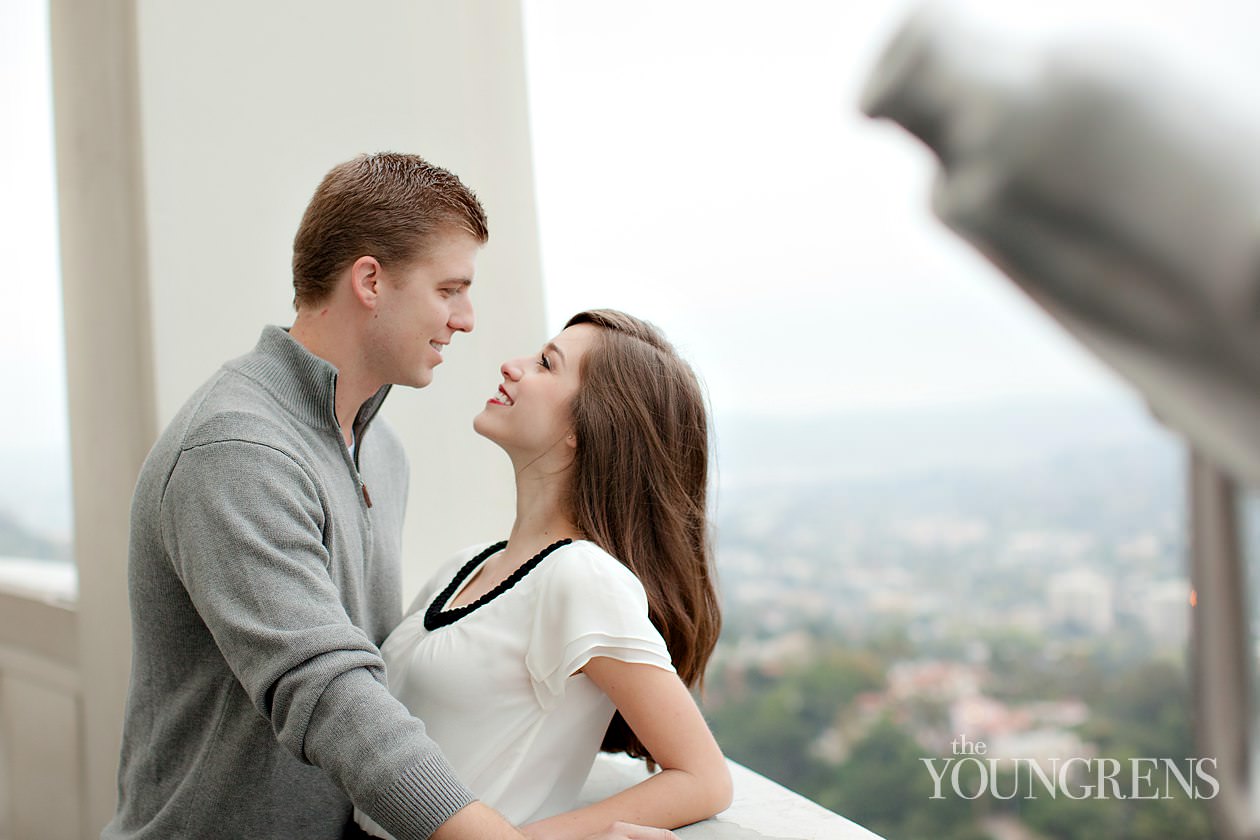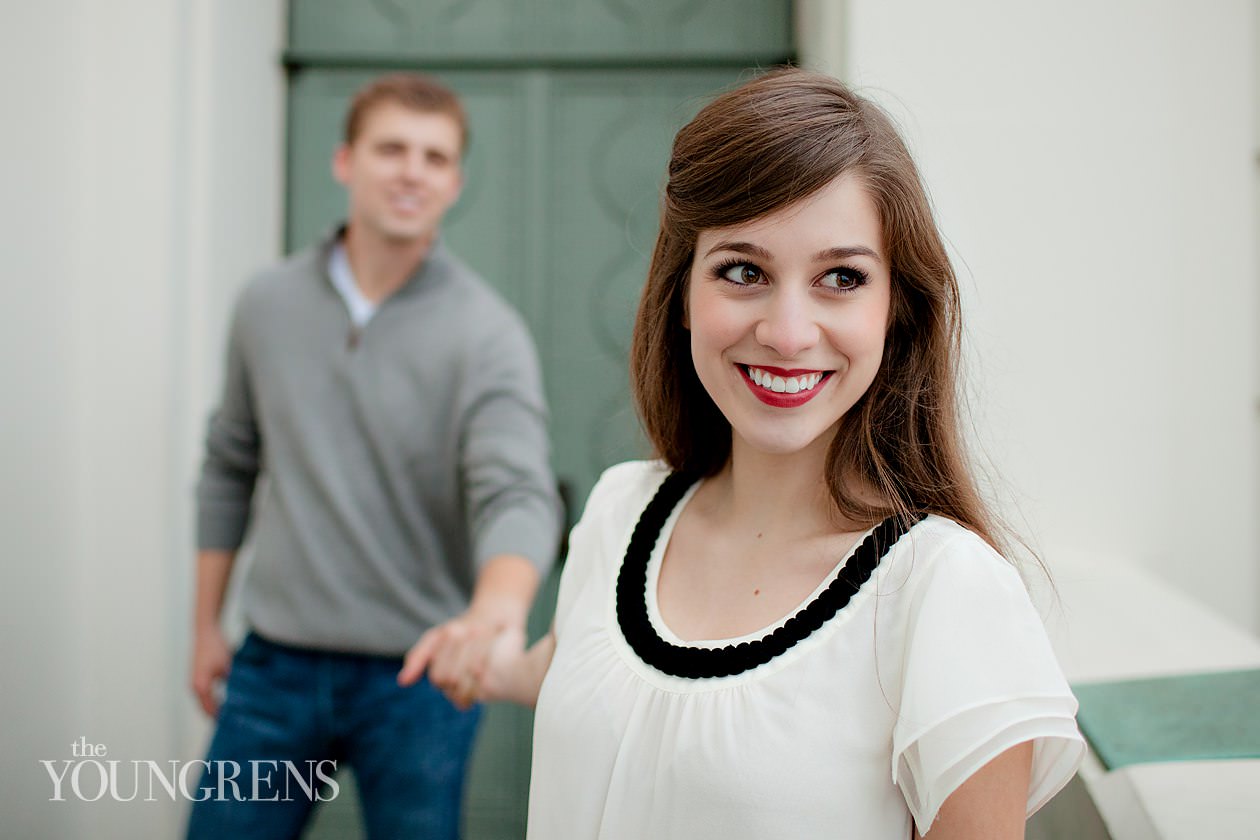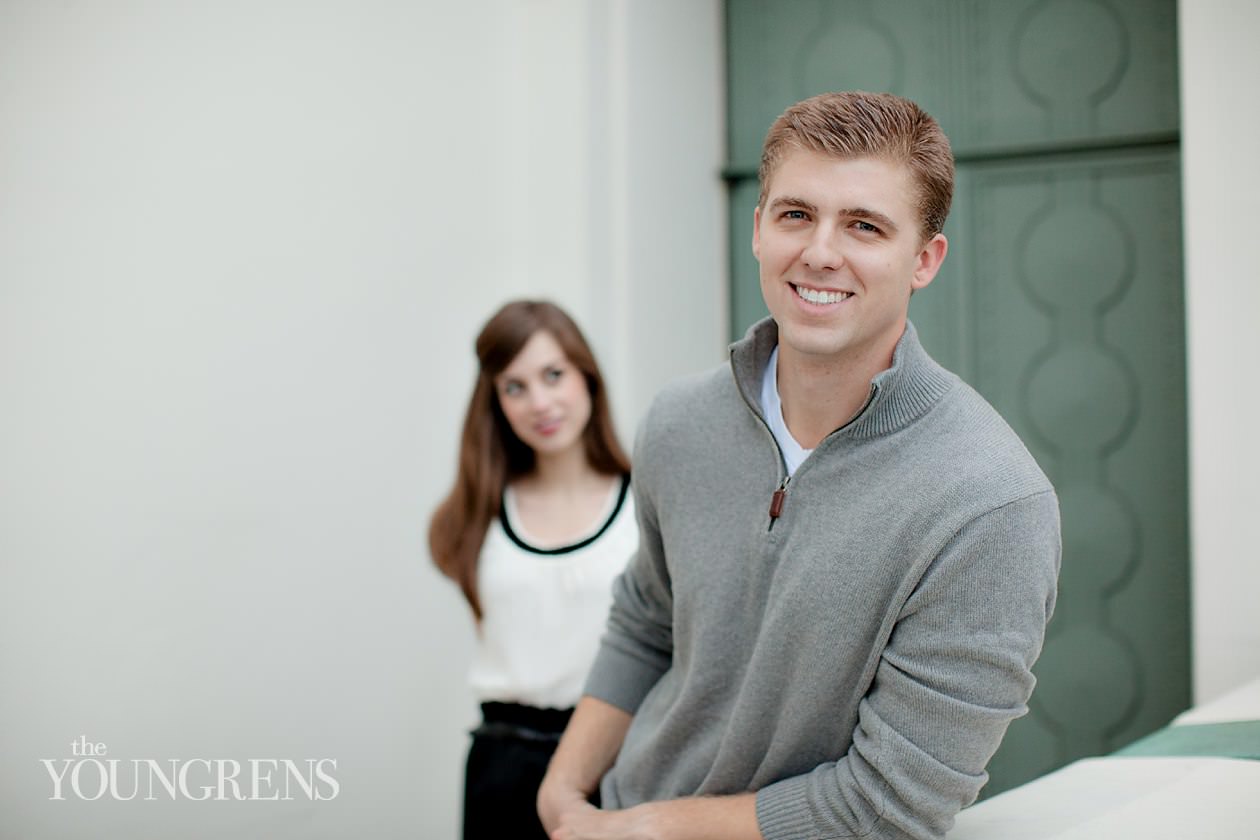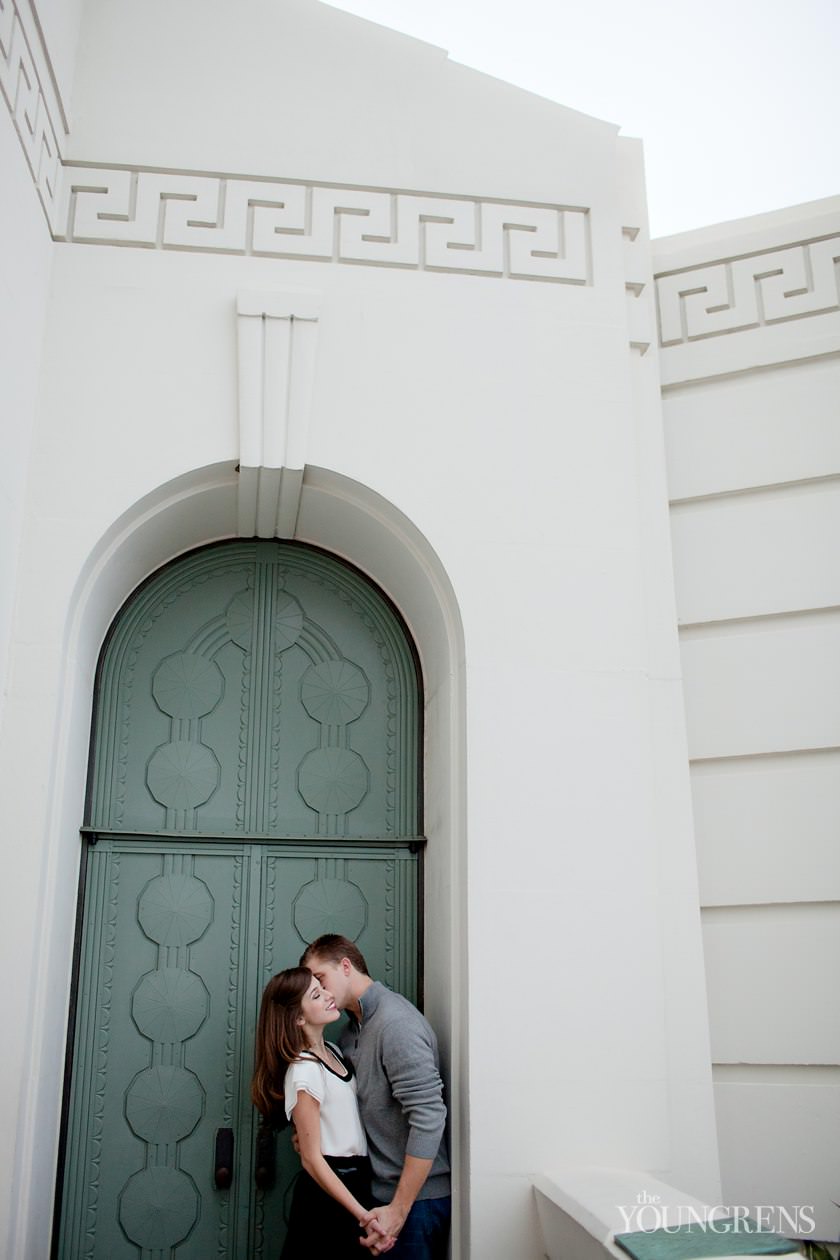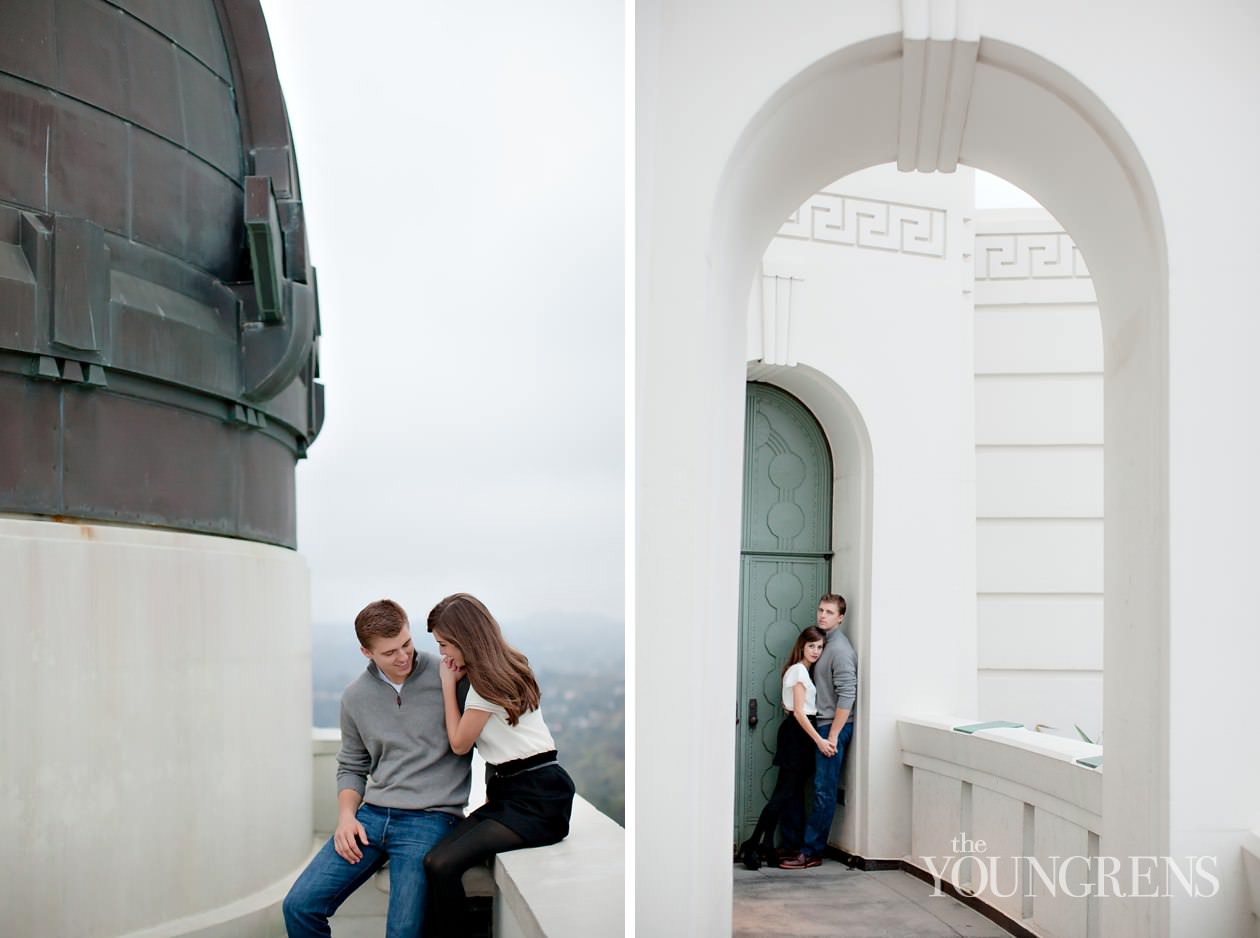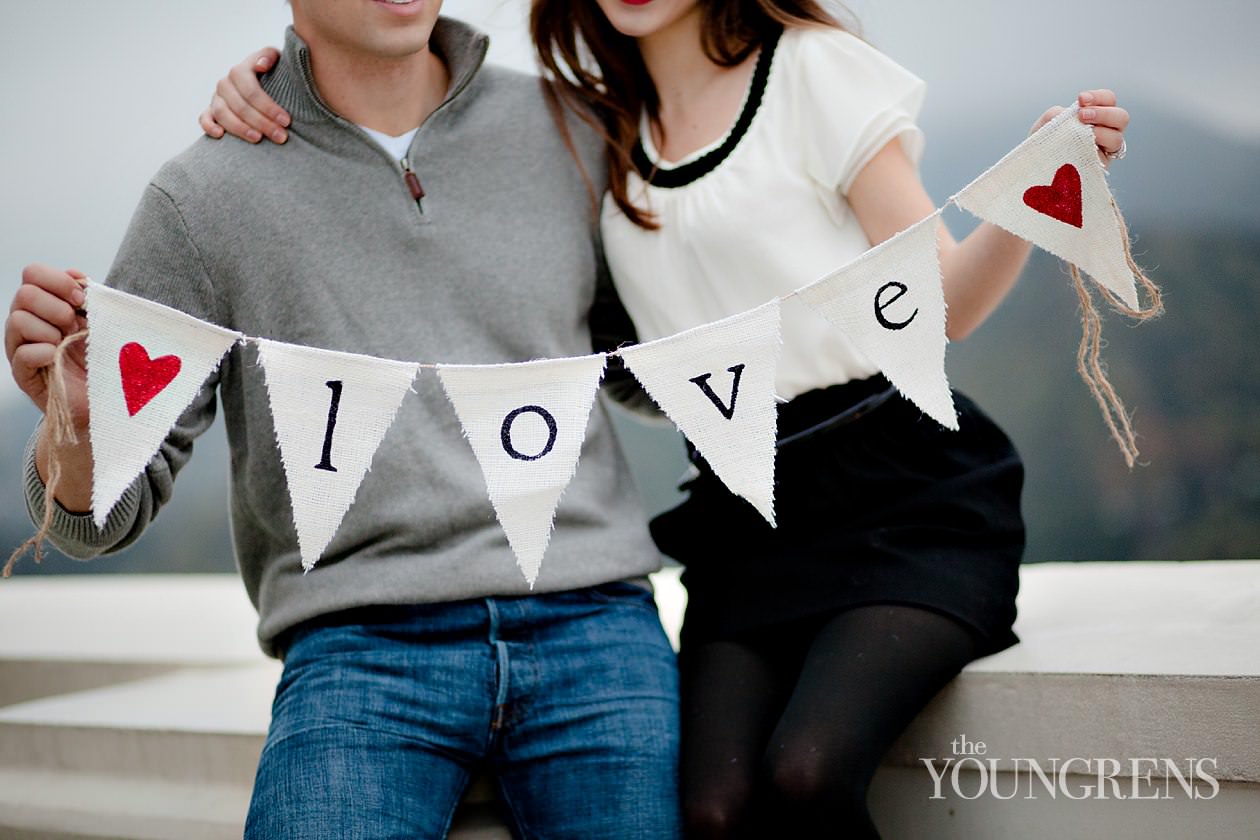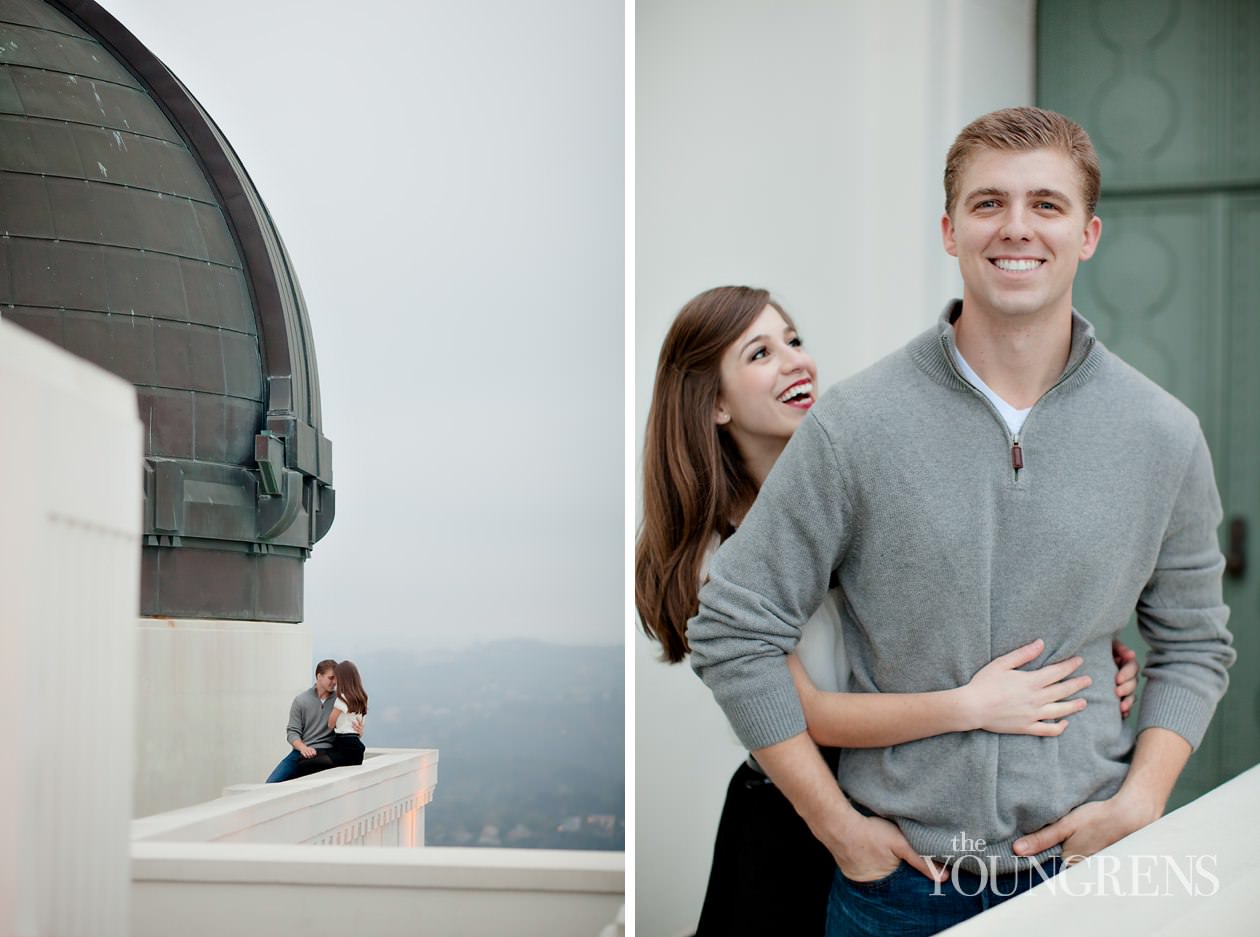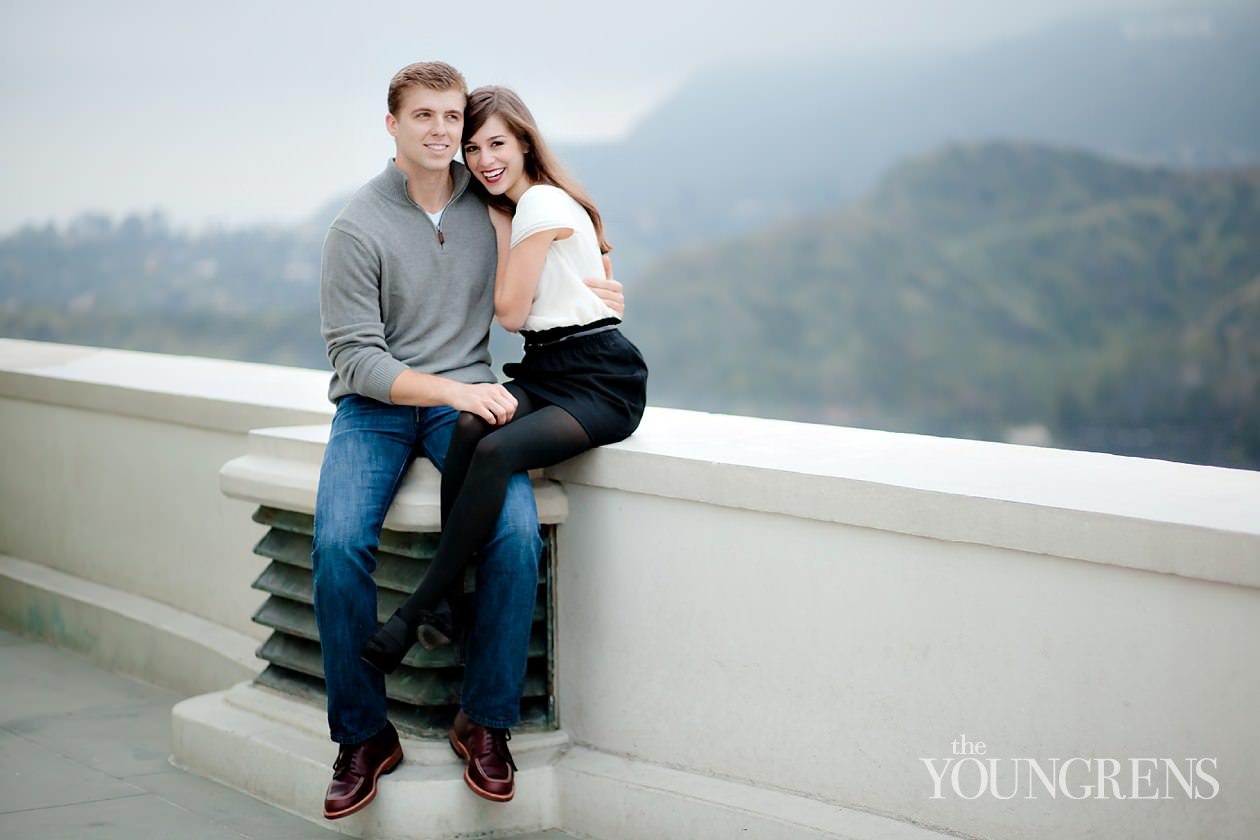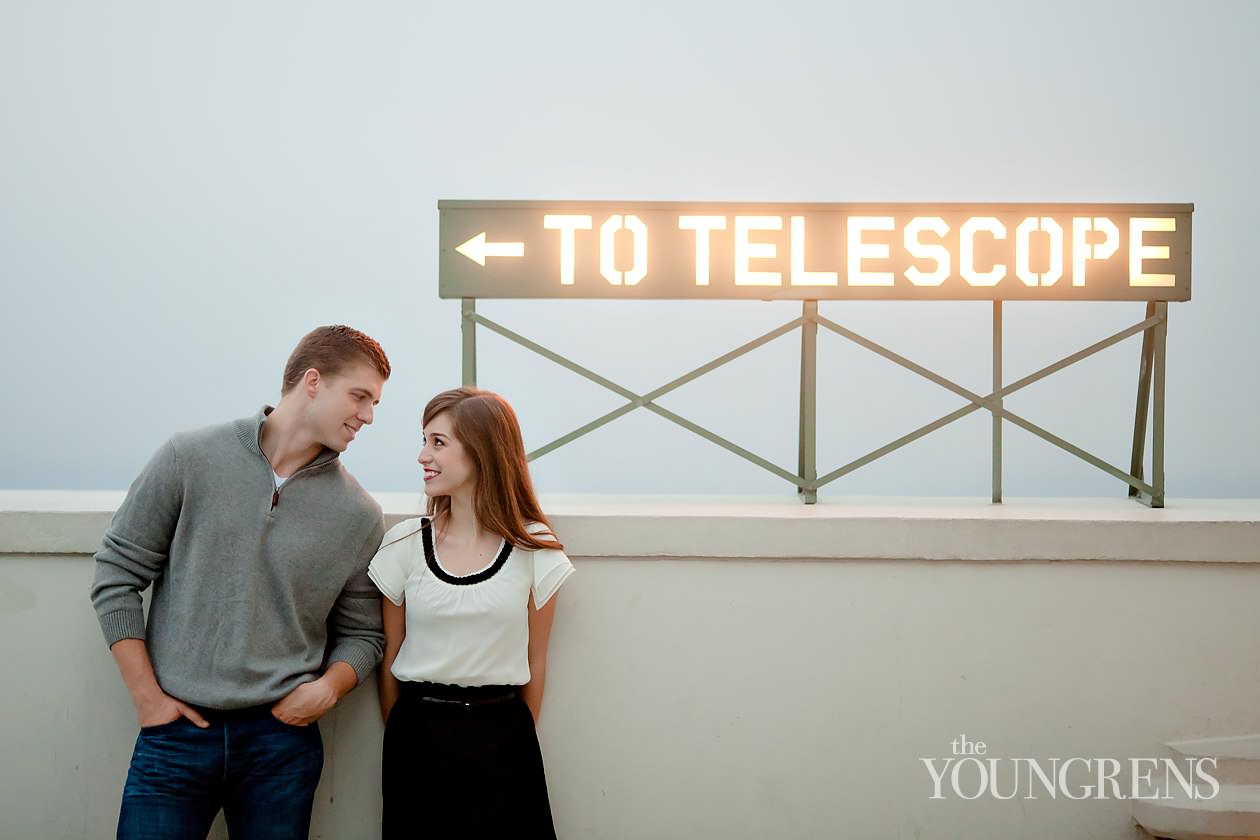 Jeff and Kristina: You bless our socks off and I love that we've made two new friends in you guys. Your captivating smiles and your genuine hearts are rare these days – you will continue to inspire those around you for years to come, including us!
Hugs,
Erin
OUR FAVORITE WEDDINGS
the portfolio
Loving our work? Check out our favorite weddings we've ever photographed
VIEW HERE
OUR MOST HELPFUL WEDDING PLANNING TIPS, STRAIGHT FROM THE EXPERTS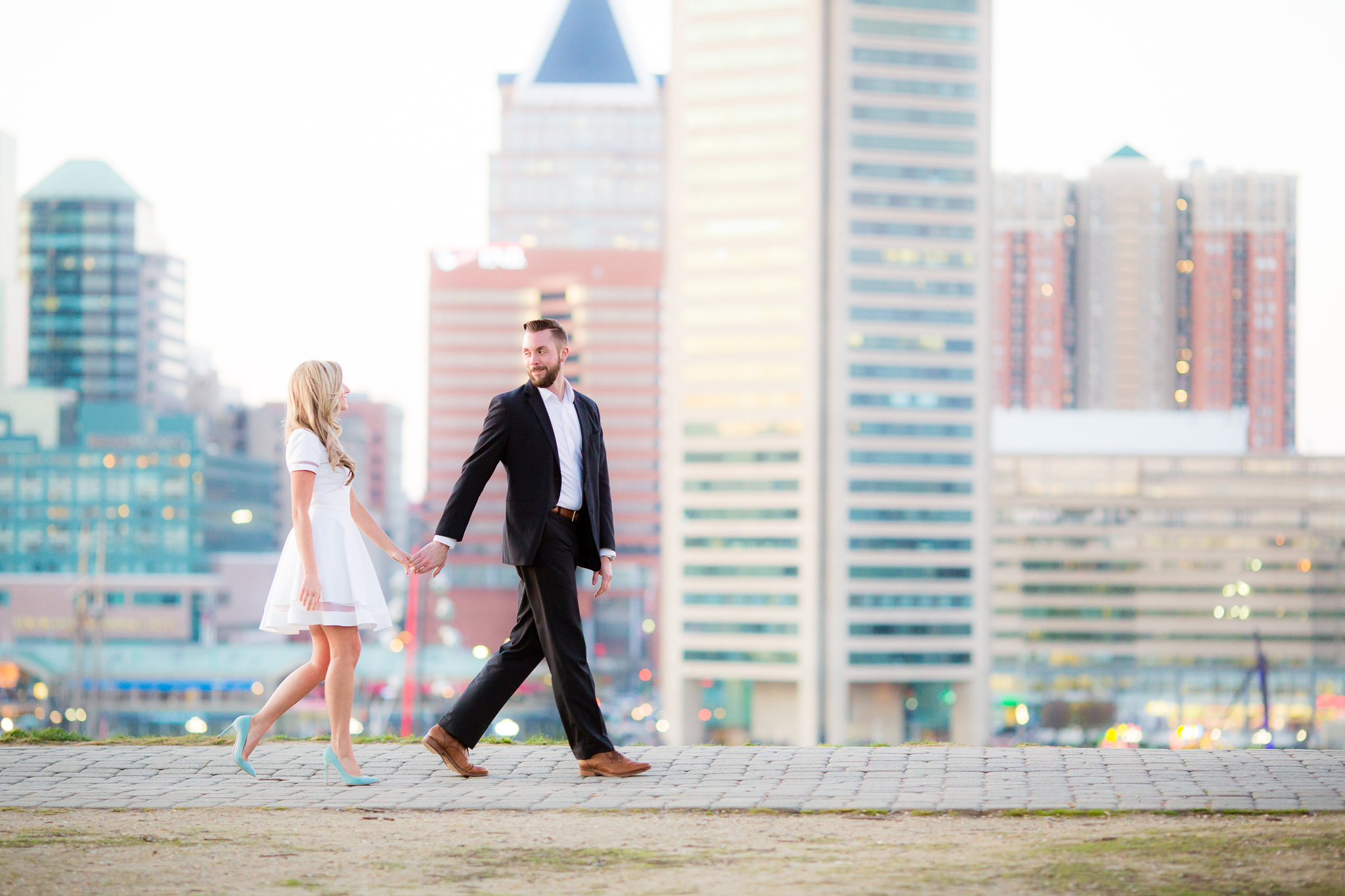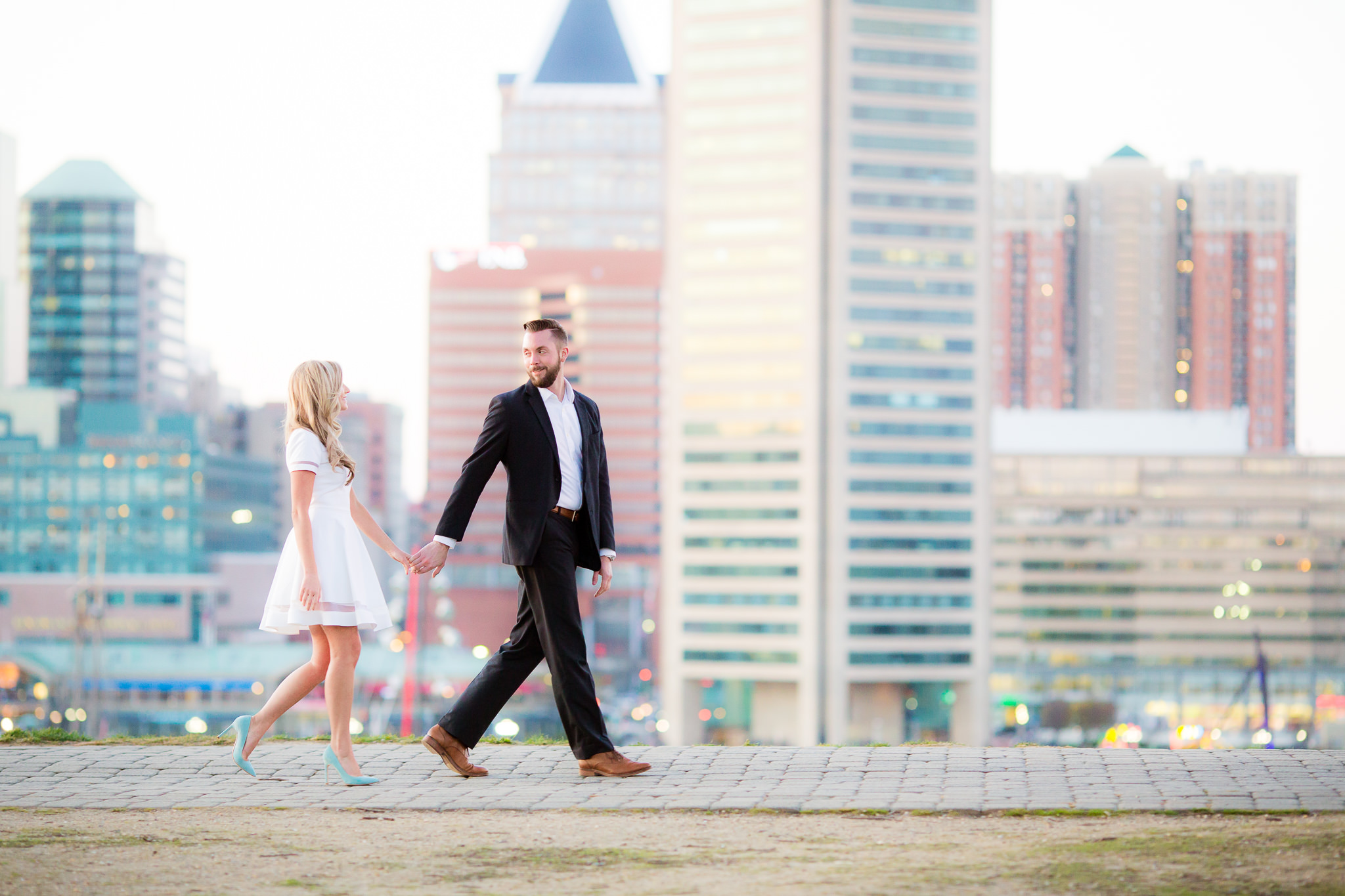 Our Formula for the Perfect Engagement Outfit
Picking the perfect outfit for a photo session can be one of the most difficult experiences BUT it doesn't have to be. I've seen enough outfits that work and don't work that I've cracked the ultimate code for our couples...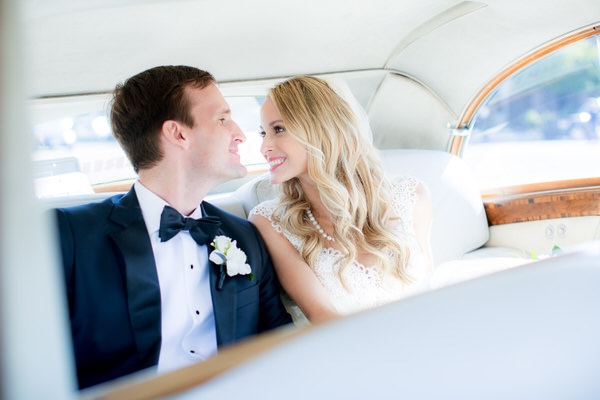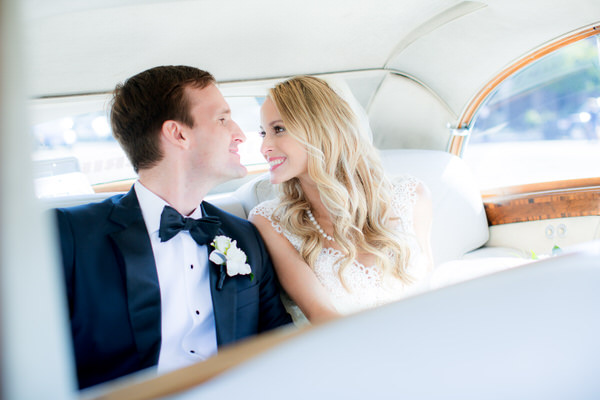 Our Stress-Free Wedding Day Timeline
There's nothing better than a stress-free wedding day when everything runs smoothly, your guests have the time of their lives, and you soak in the day with your sweetie. Though it sounds too good to be true, you can...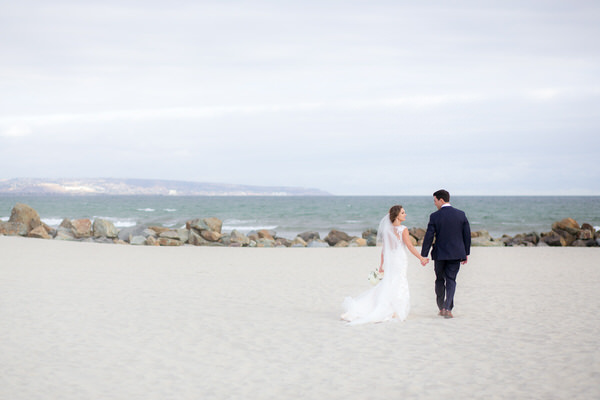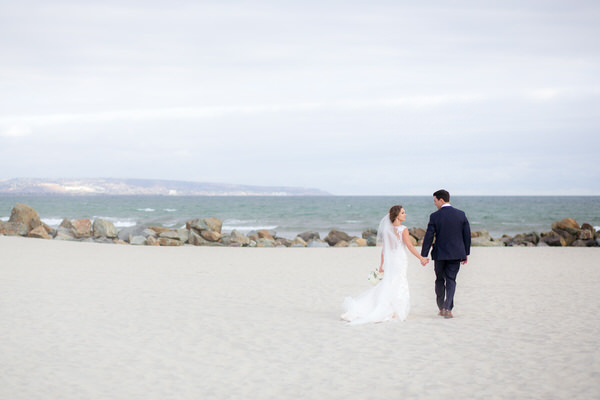 10 Foolproof Tips to Get Gorgeous Wedding Photos
It's the #1 question brides ask: What can I do to get the most amazing photos on my wedding day?
Having been through the in's and out's of countless weddings, I have loads of tips to share, so let's...
We're Jeff and Erin Youngren, a hubby and wifey team that photographs amazing couples and their incredible weddings. Hopeless romantics, BFF's, and mama + daddy to James, we're obsessed with traveling, podcasts, Oreos (Erin) and whiskey (Jeff).