Downtown San Diego Engagement |Roman and Zlatka
Zlatka is a gorgeous girl that likes to research her options. When making a decision, she will look into every possibility and exhaust the research in order to make her final choice.
But there are a couple of things that didn't take much research. Her ring and her man.
Because Zlatka is also a gorgeous girl that knows the best thing when her heart sees it.
And Roman is the best thing. He treats her with care, he respects her incredibly brilliant mind, he understands her heart, and he deeply loves all of the little things that make her so unique. So her.
So when it came time to propose, he thought about popping the question in front of the Bellagio fountains on a trip to Vegas. But it just wasn't them. It was too public. It wasn't the best he could give the love of his life.
So instead, he packed a secret overnight bag and surprised her with a helicopter tour down to the Guadalupe Valley in Mexico. They spent the day wine tasting and the evening dining on the beach of Ensenada where he asked the best question he could ever ask in a way that was perfectly them – would she spend the rest of her life with him?
These two city-lovers have spent the last seven years together, and many of those years were spent living in east village of downtown San Diego. So a classic, elegant downtown engagement session was a no brainer for Roman and Zlatka!
First, we walked around our favorite streets of the Gaslamp, capturing the essence of our incredible city before zipping up to the rooftop of the Hotel St. James at sunset – a little known rooftop that's a total gem!
But honestly, what I love about this session the MOST is that it feels like we could be in any other world city, but we're in the amazing city of San Diego – the place that we get to call home. And that's simply magical.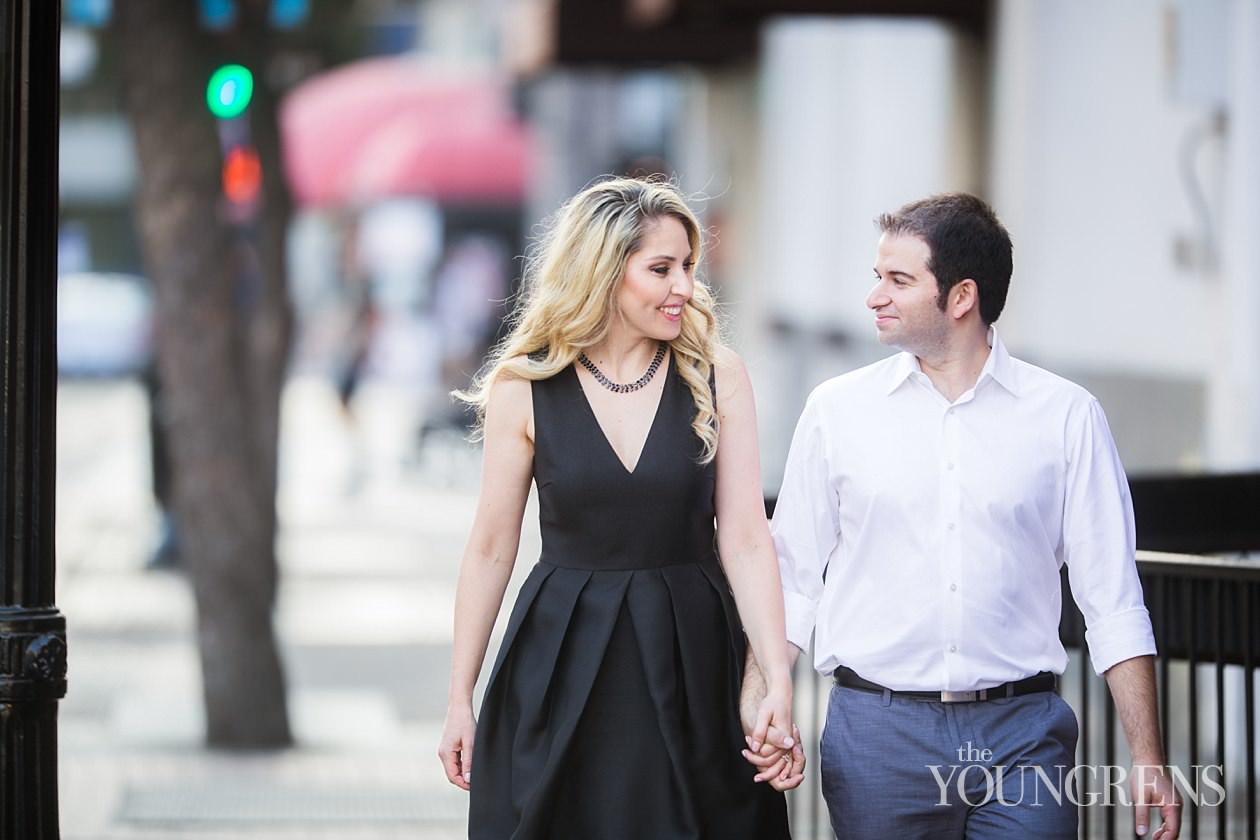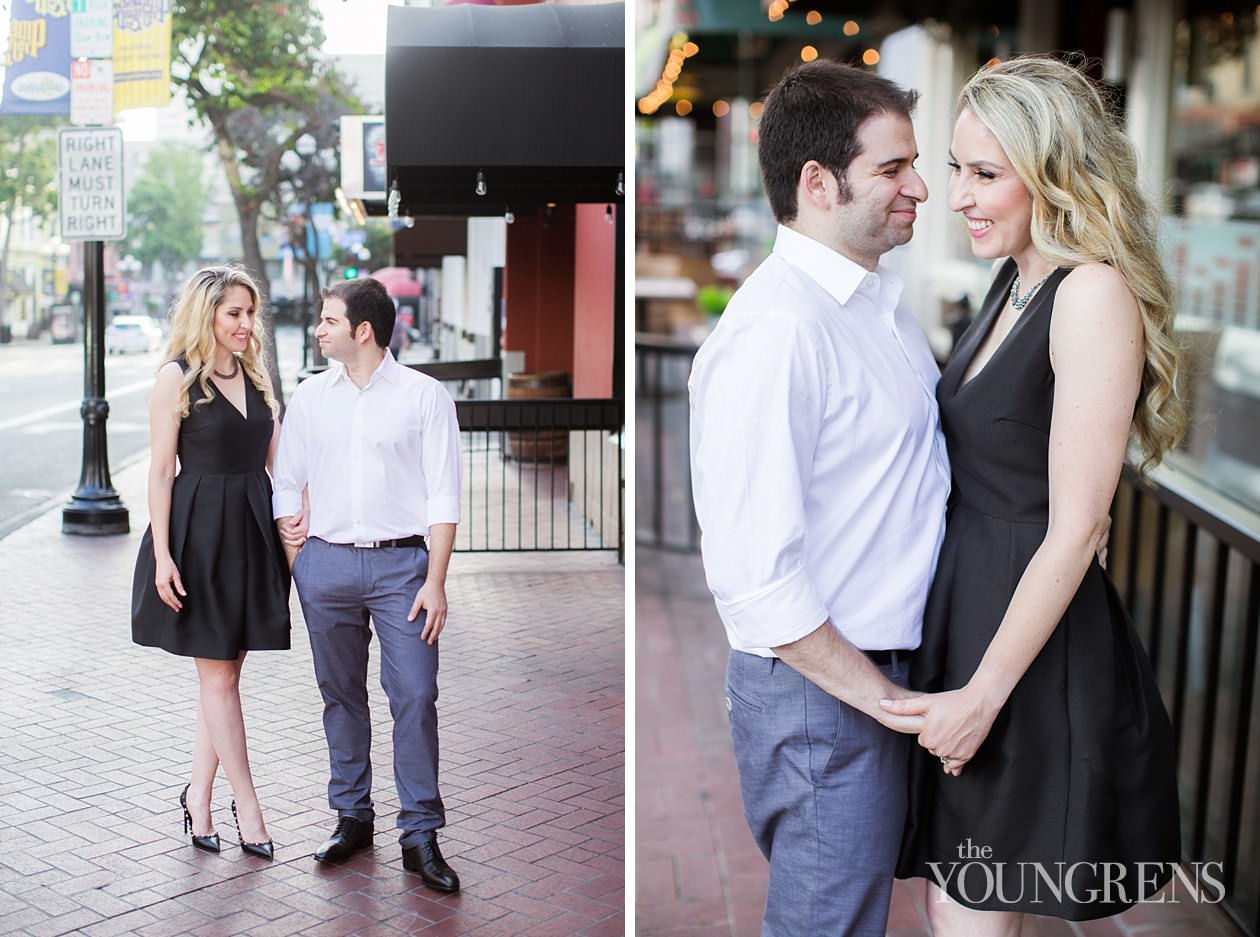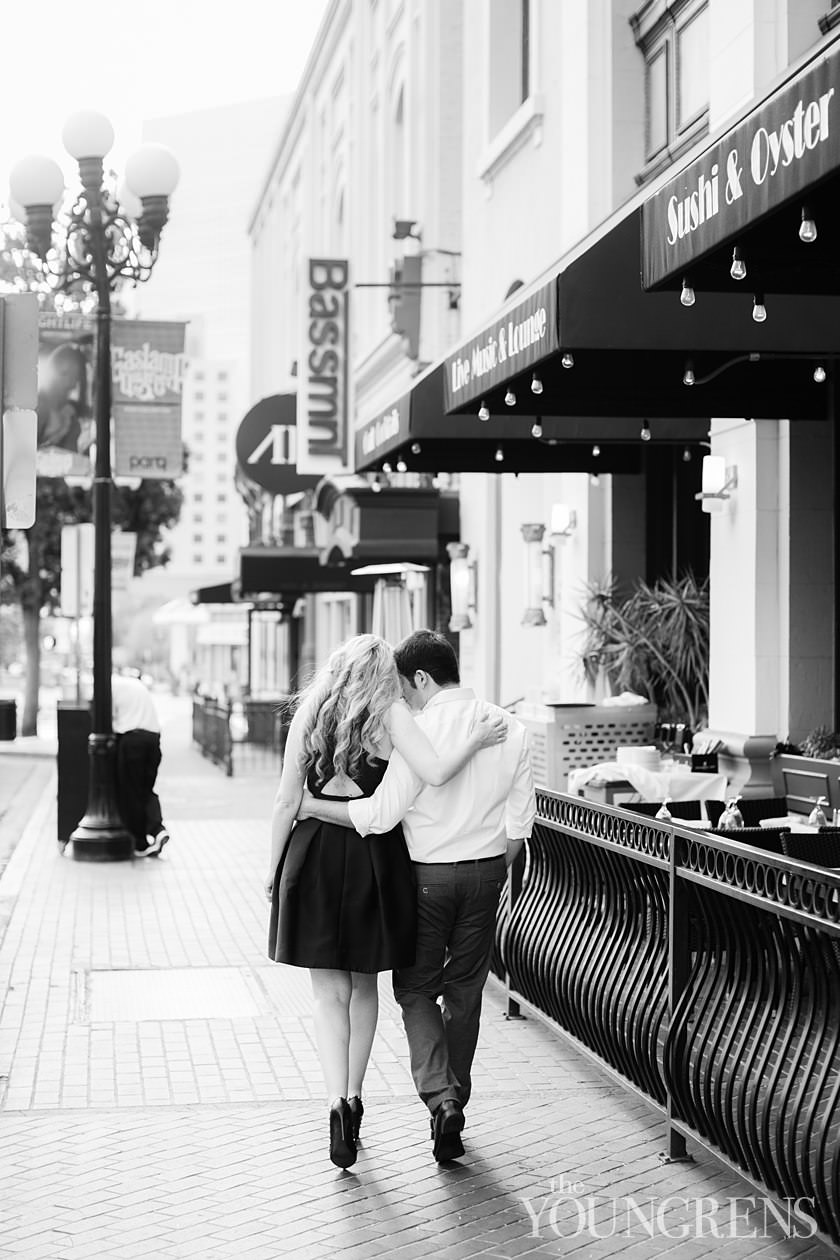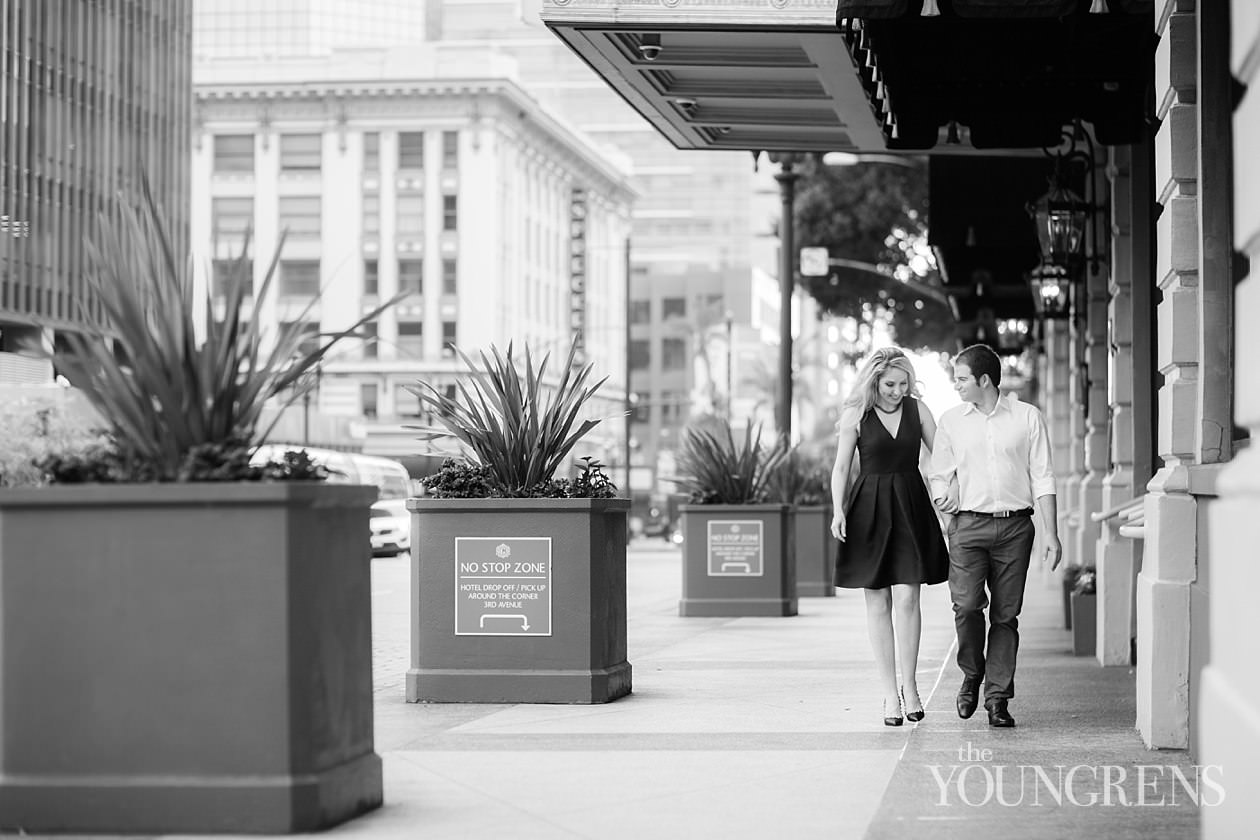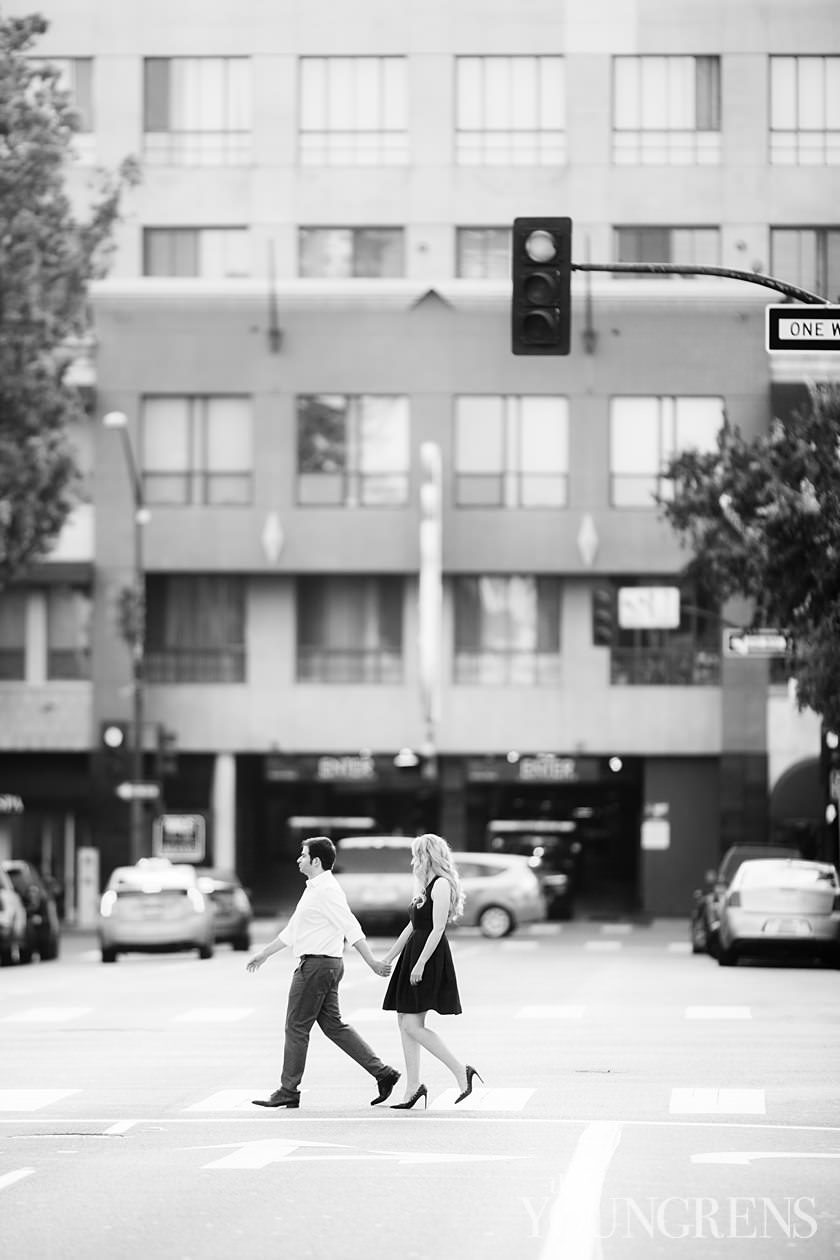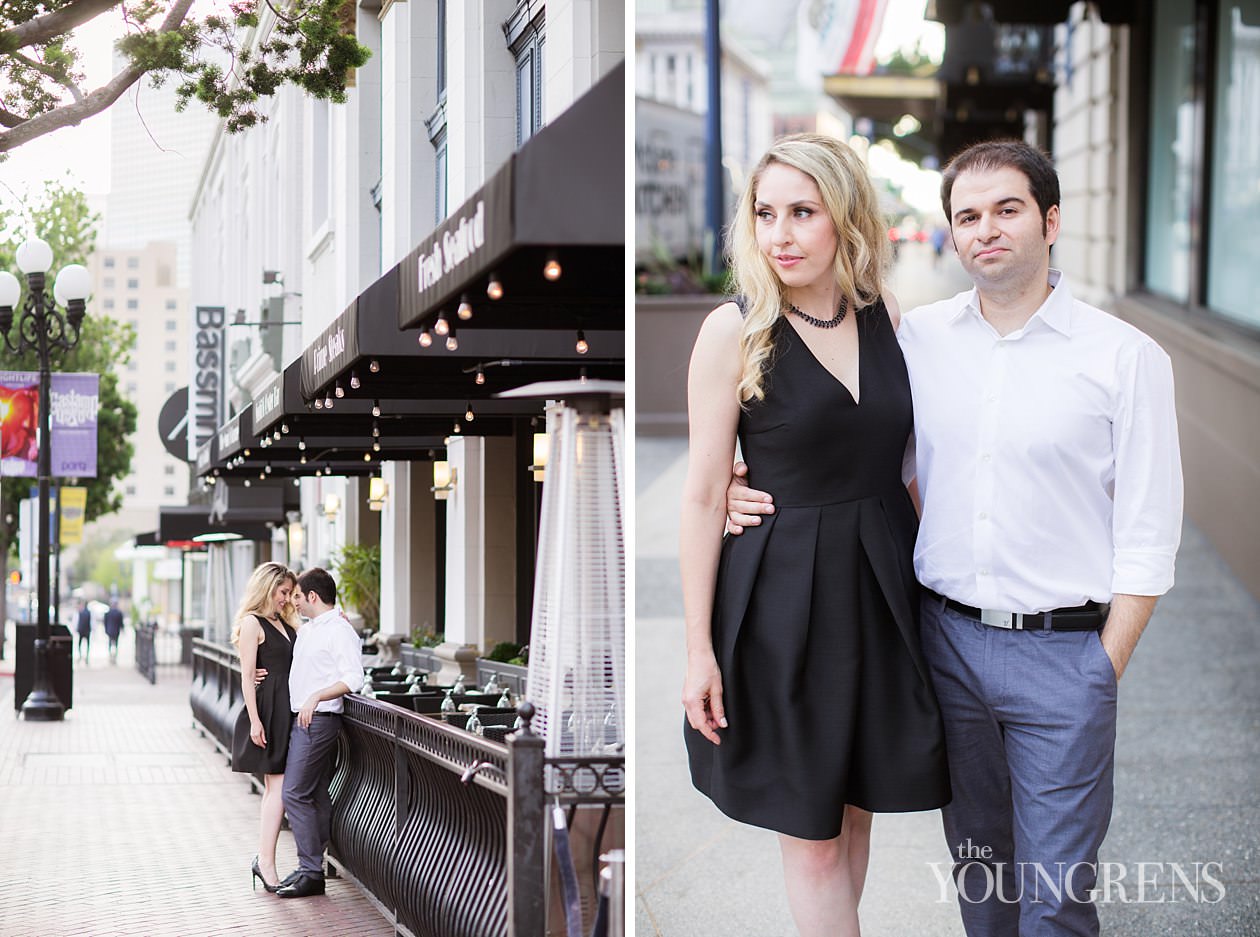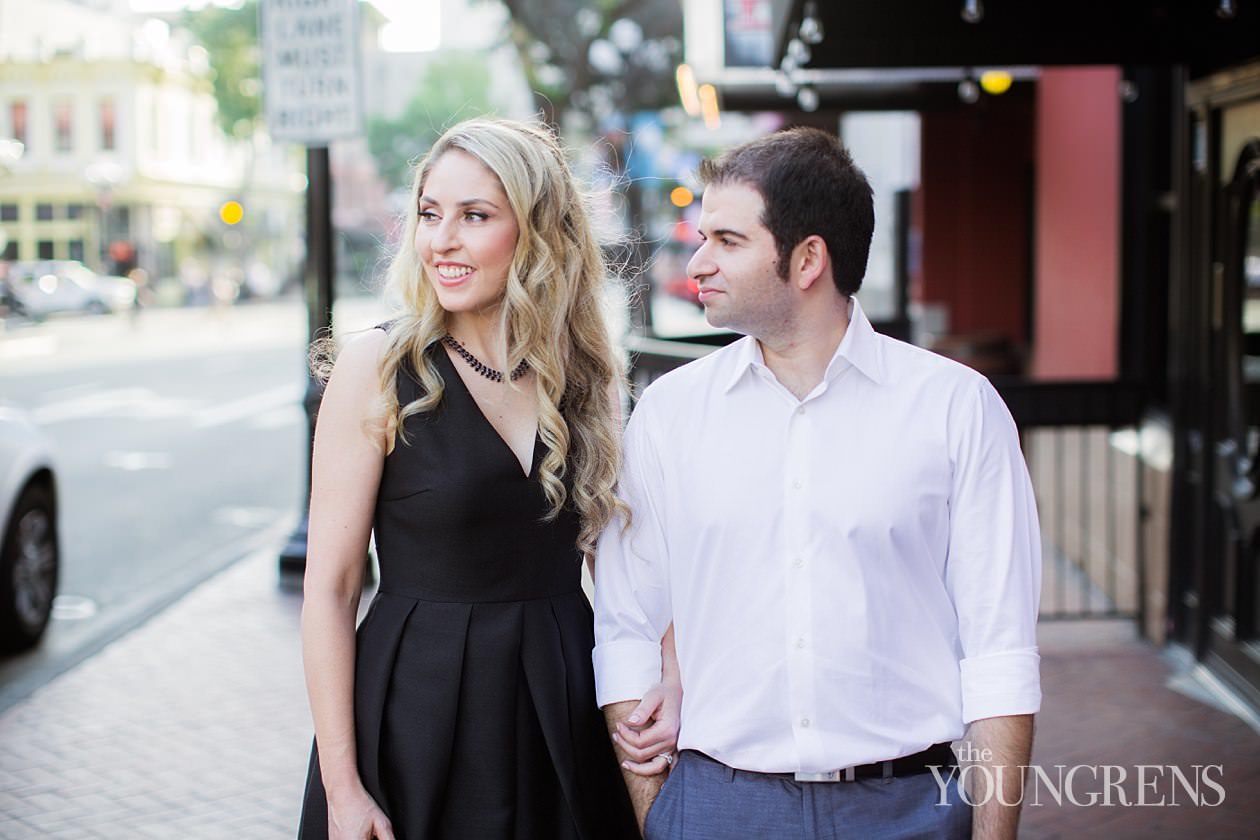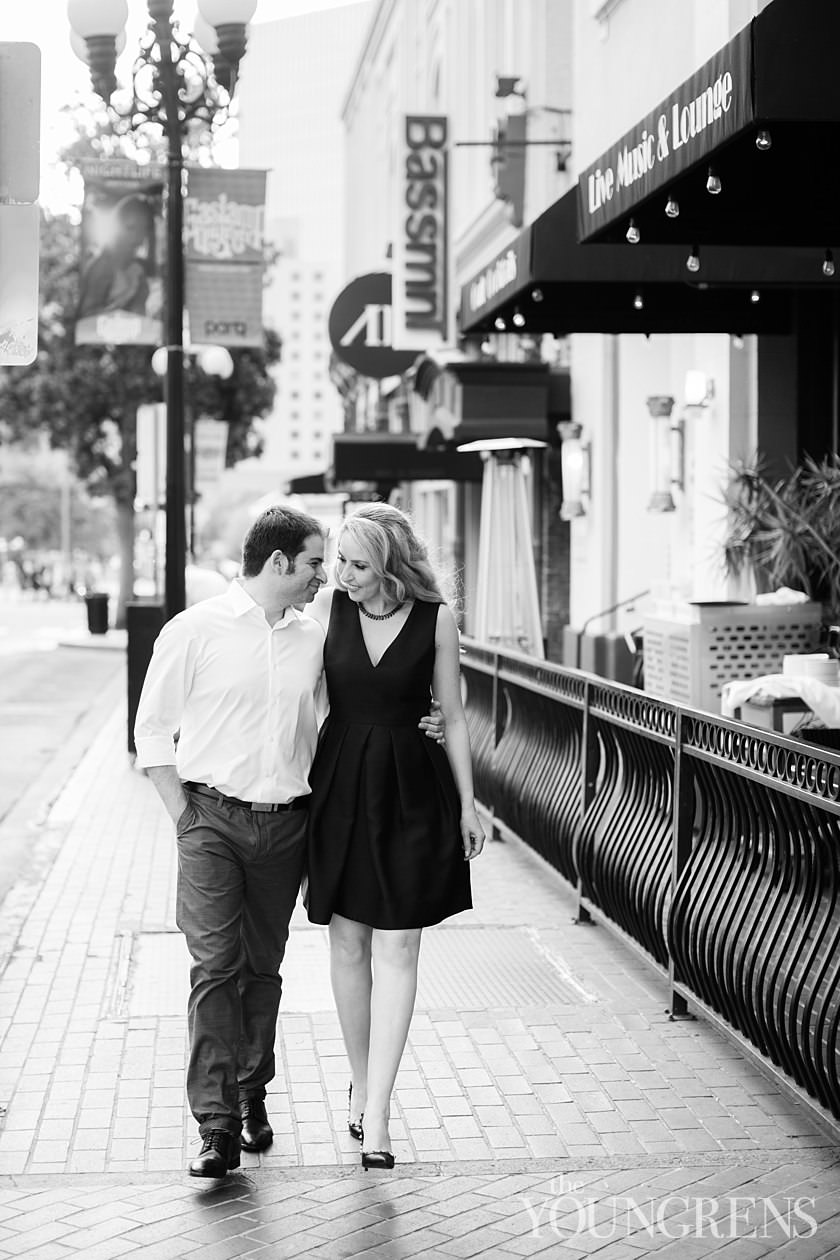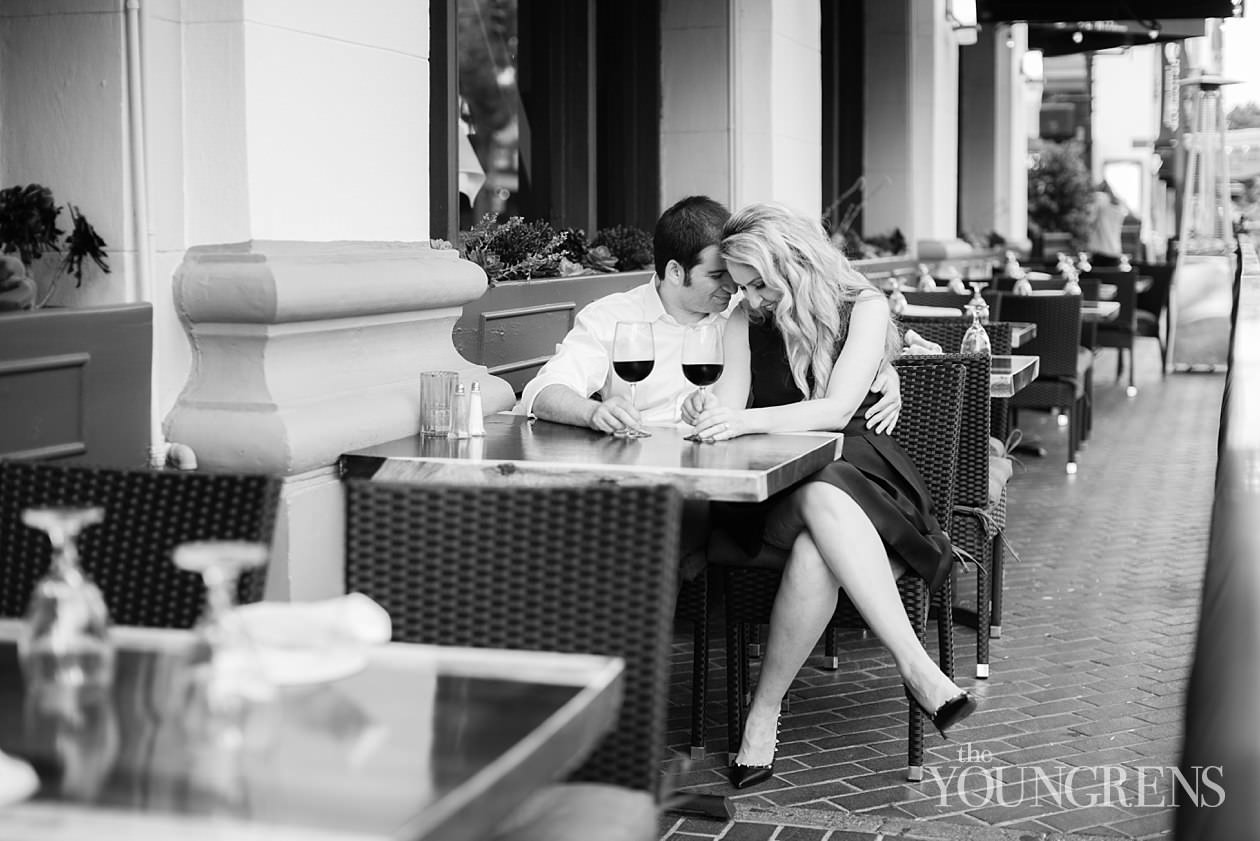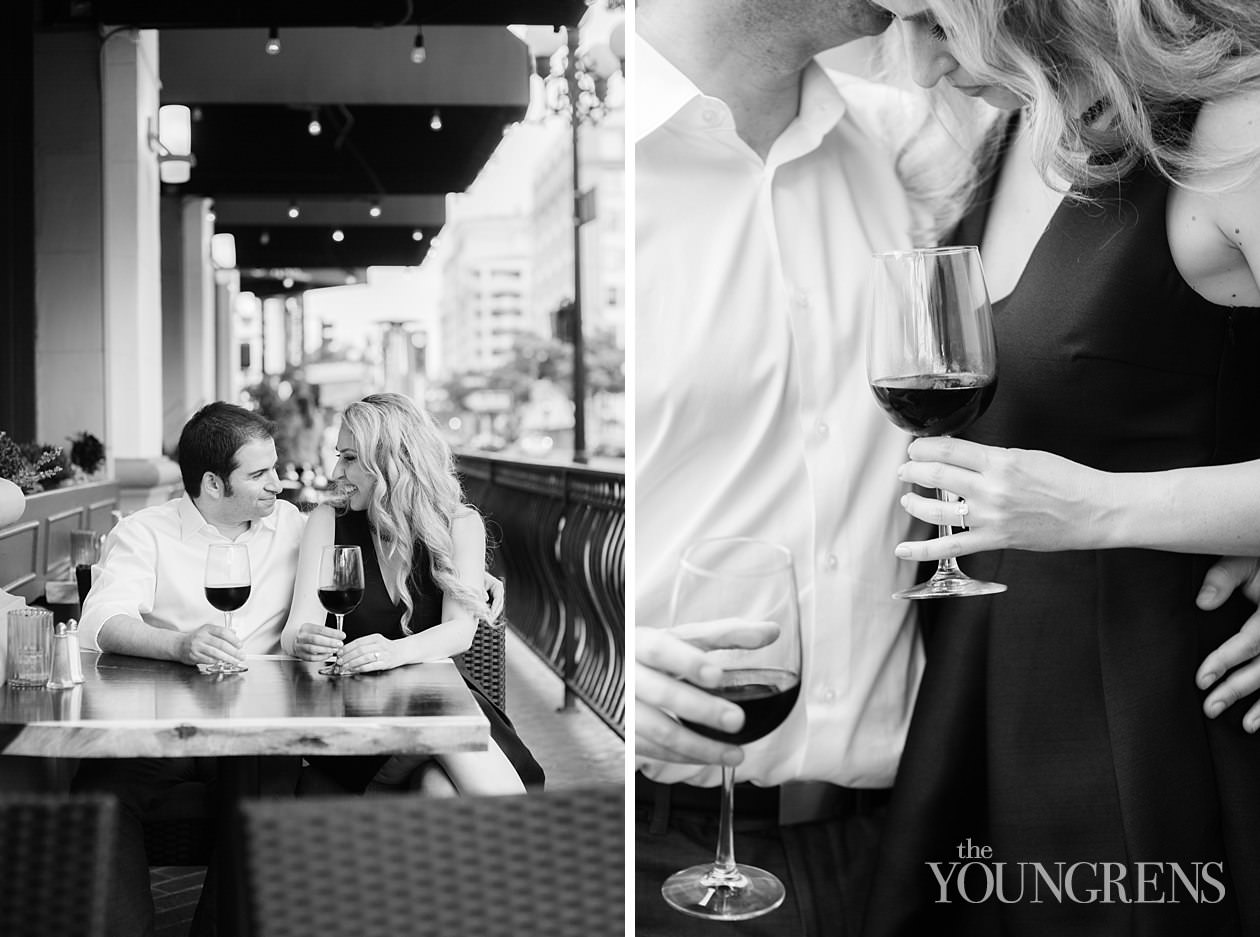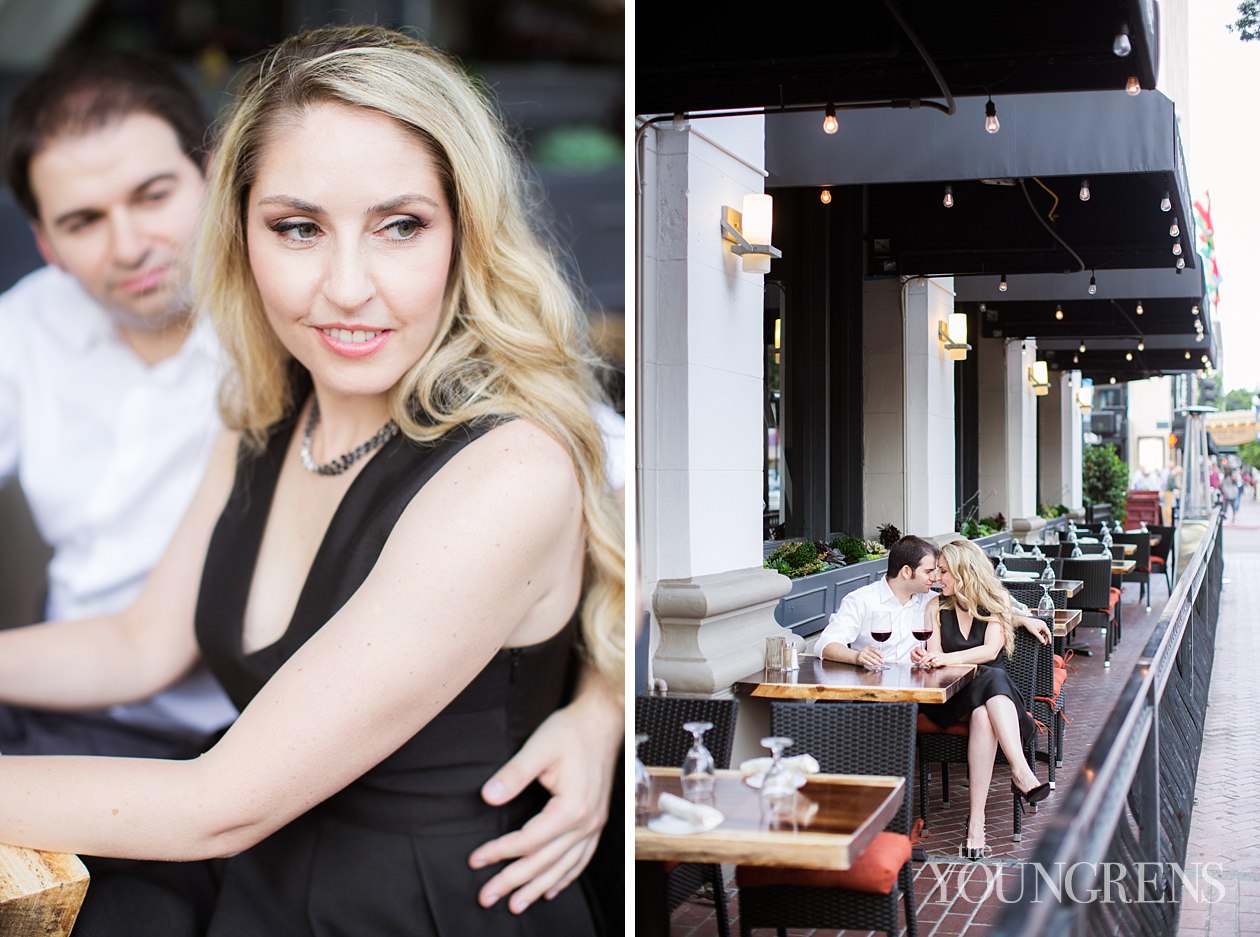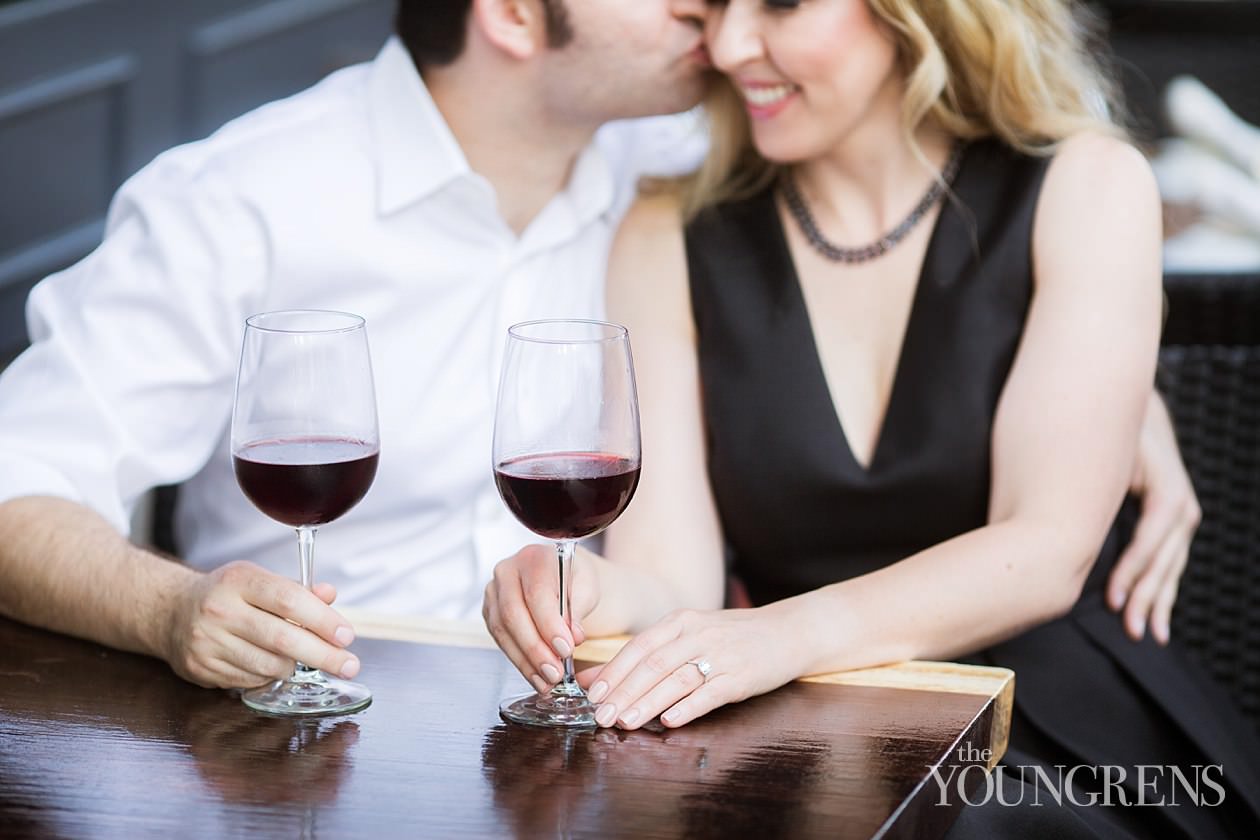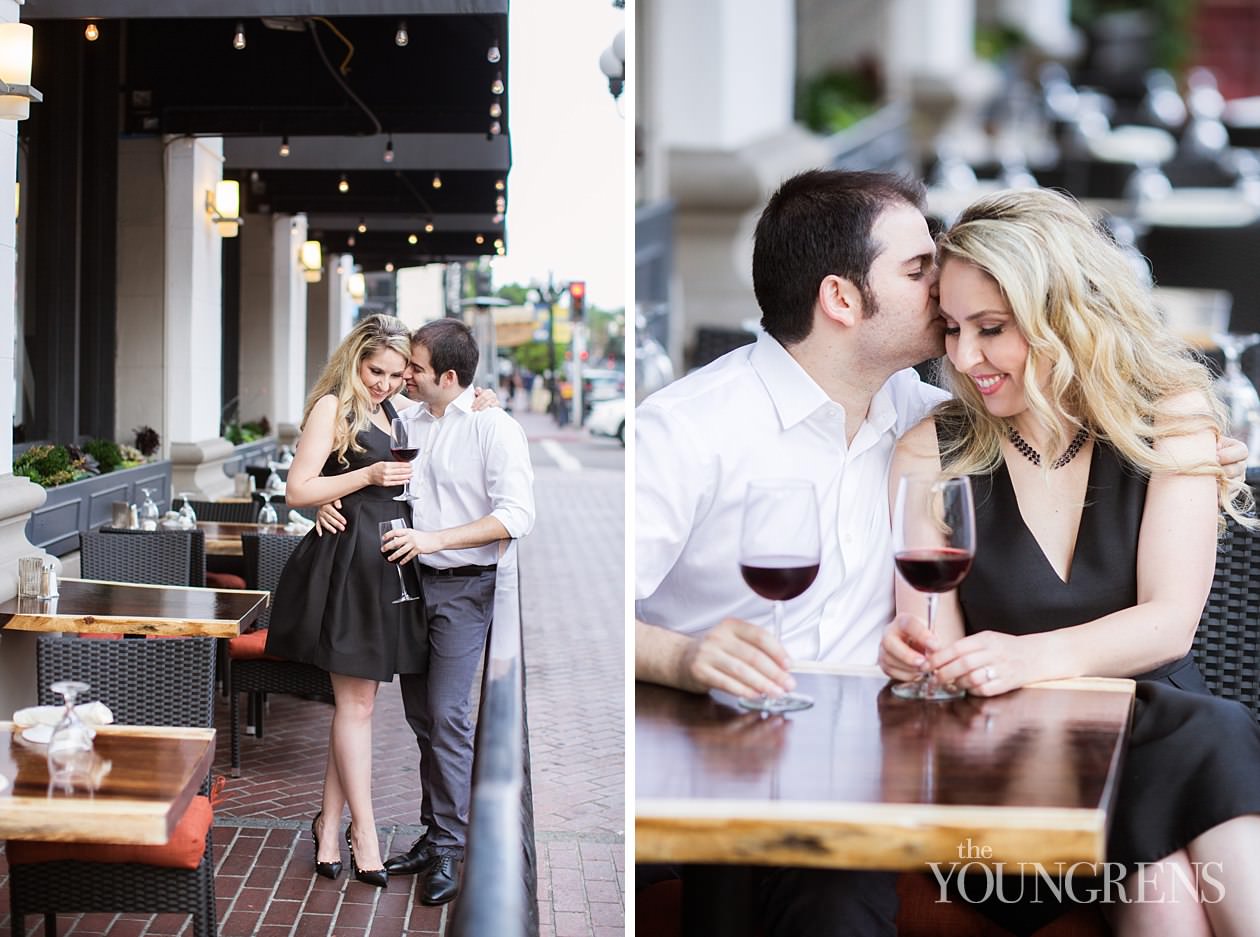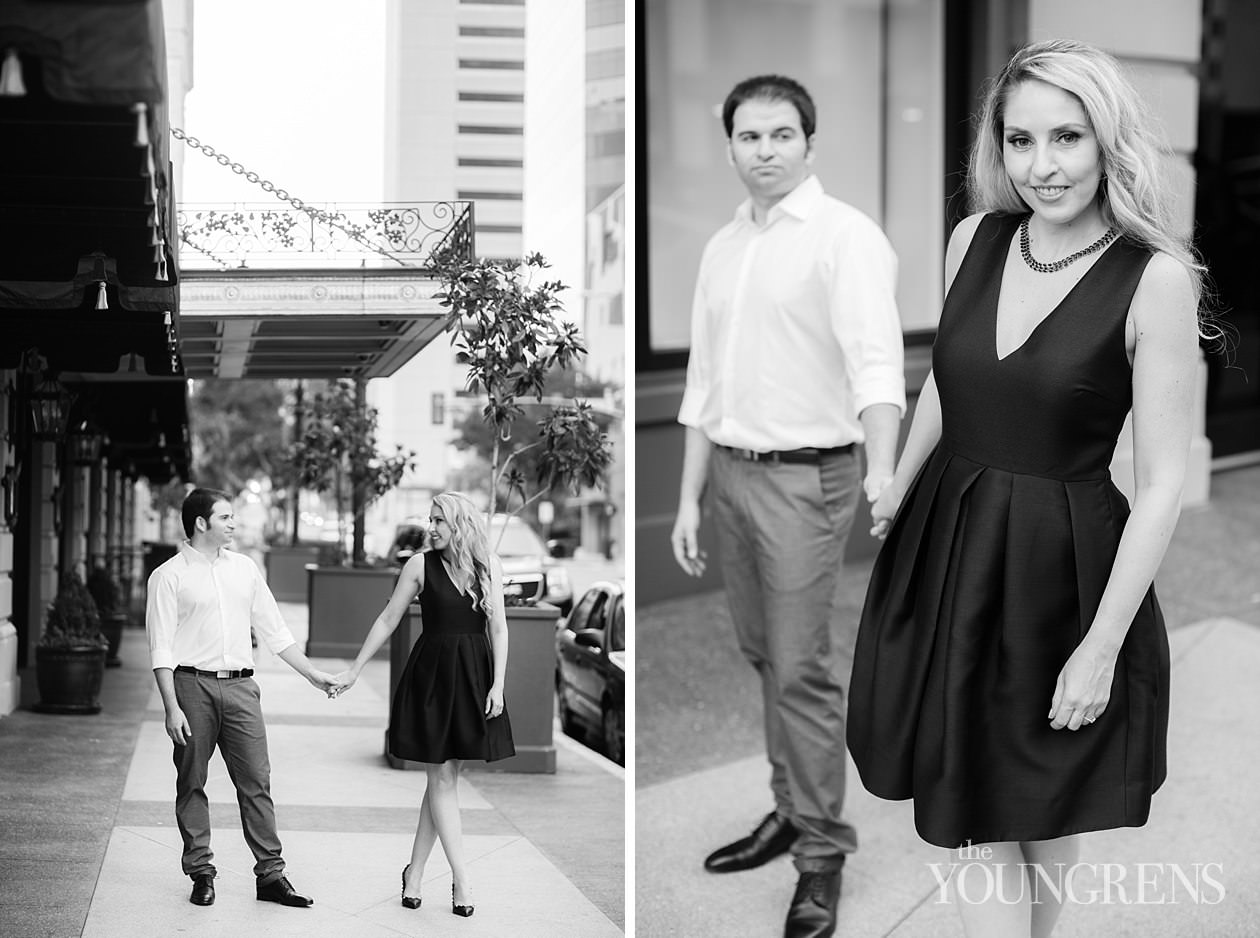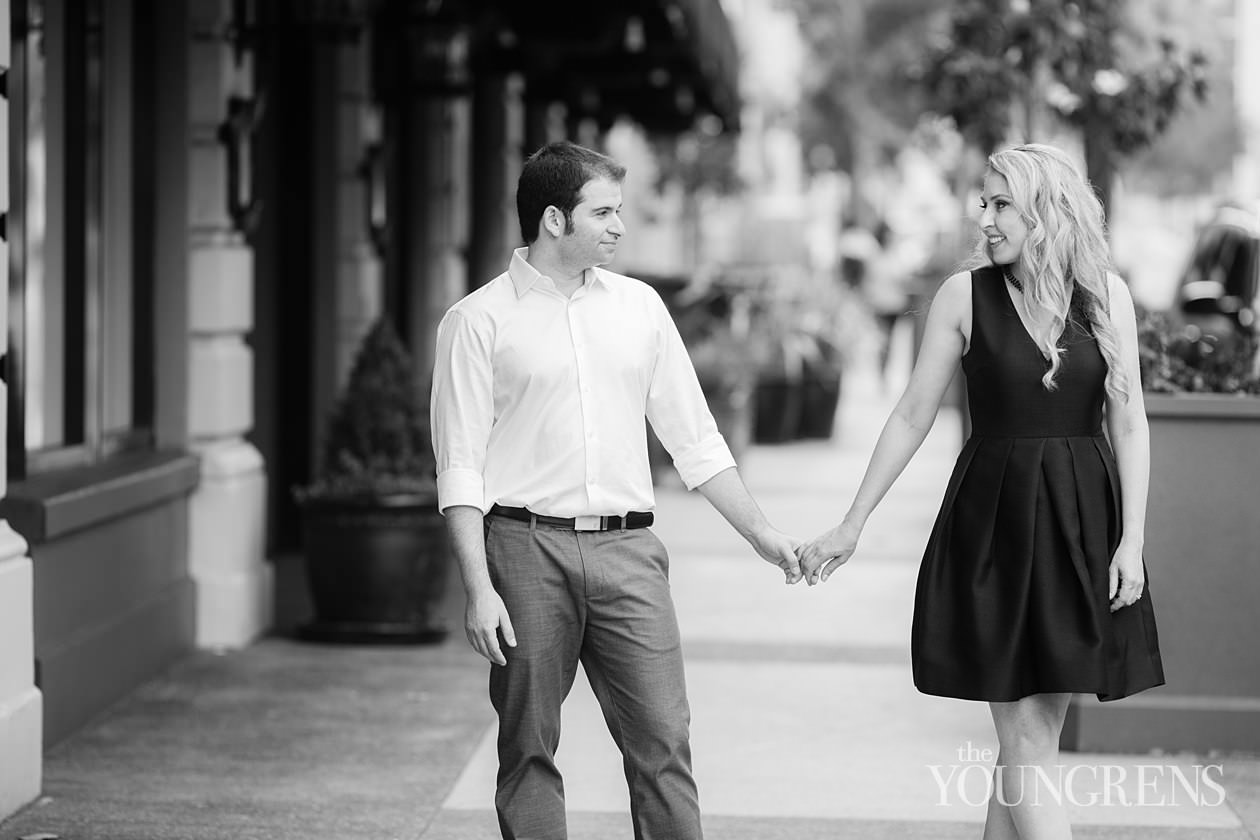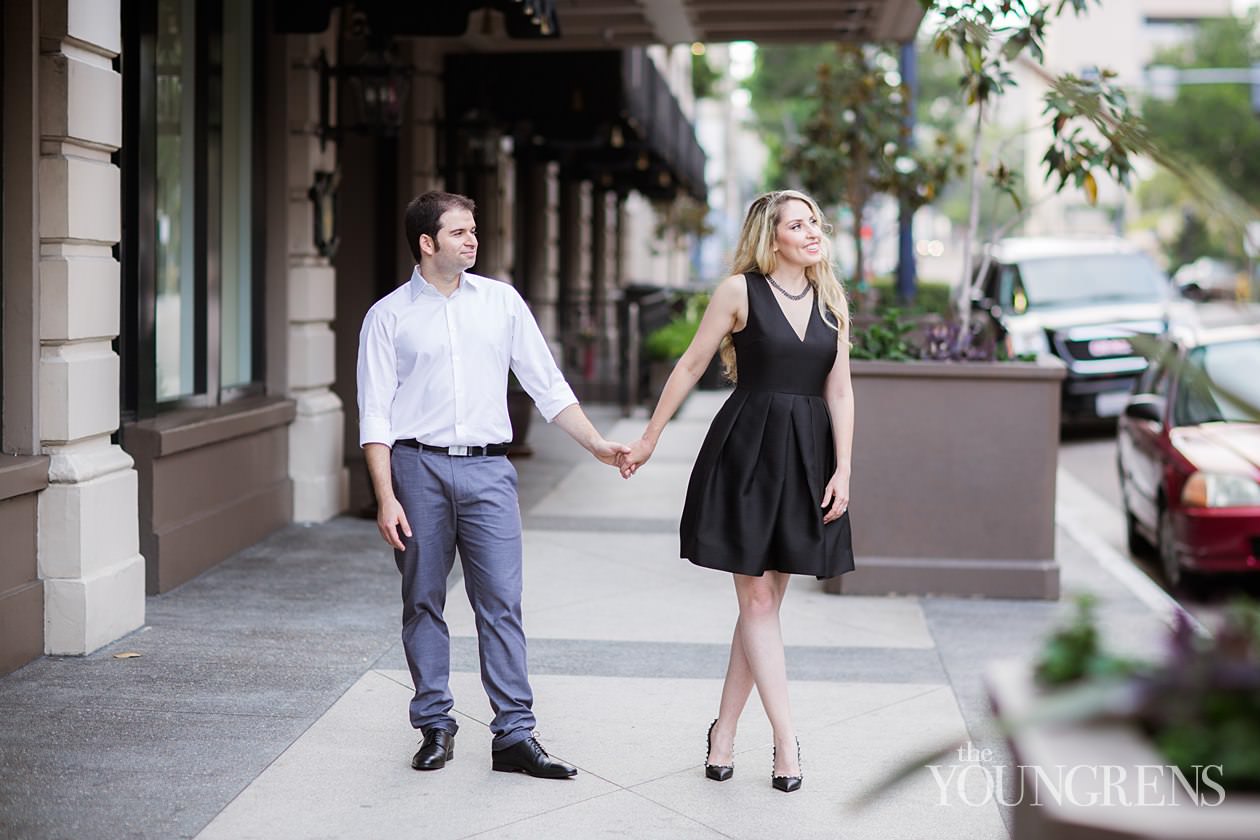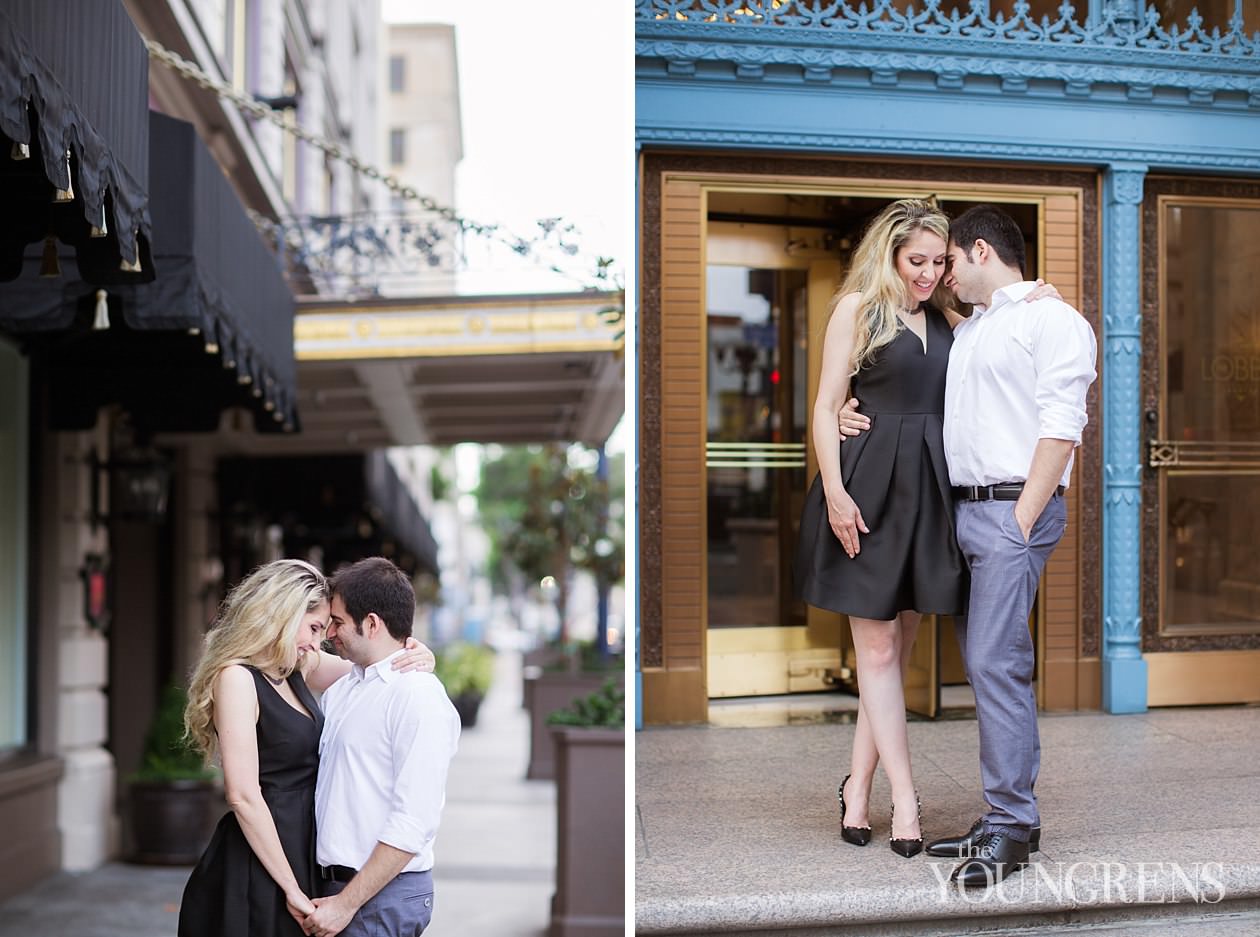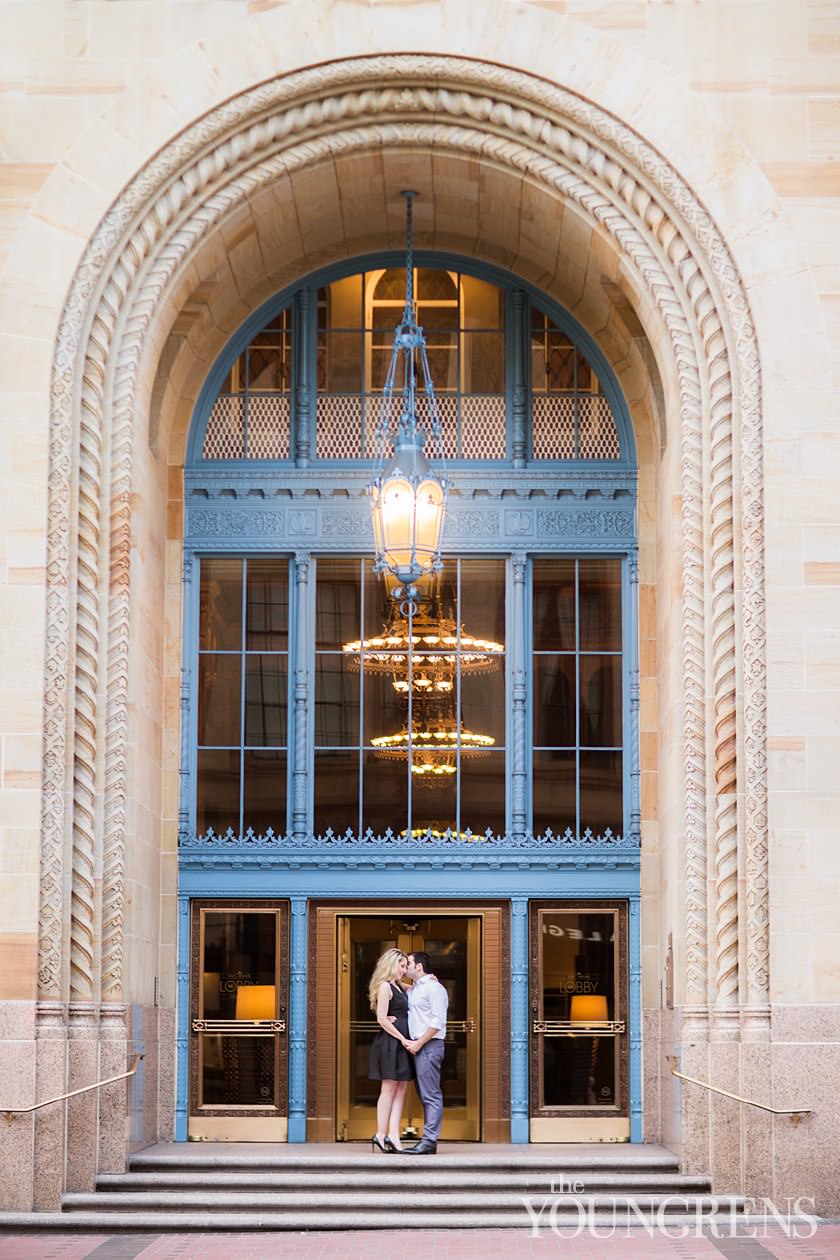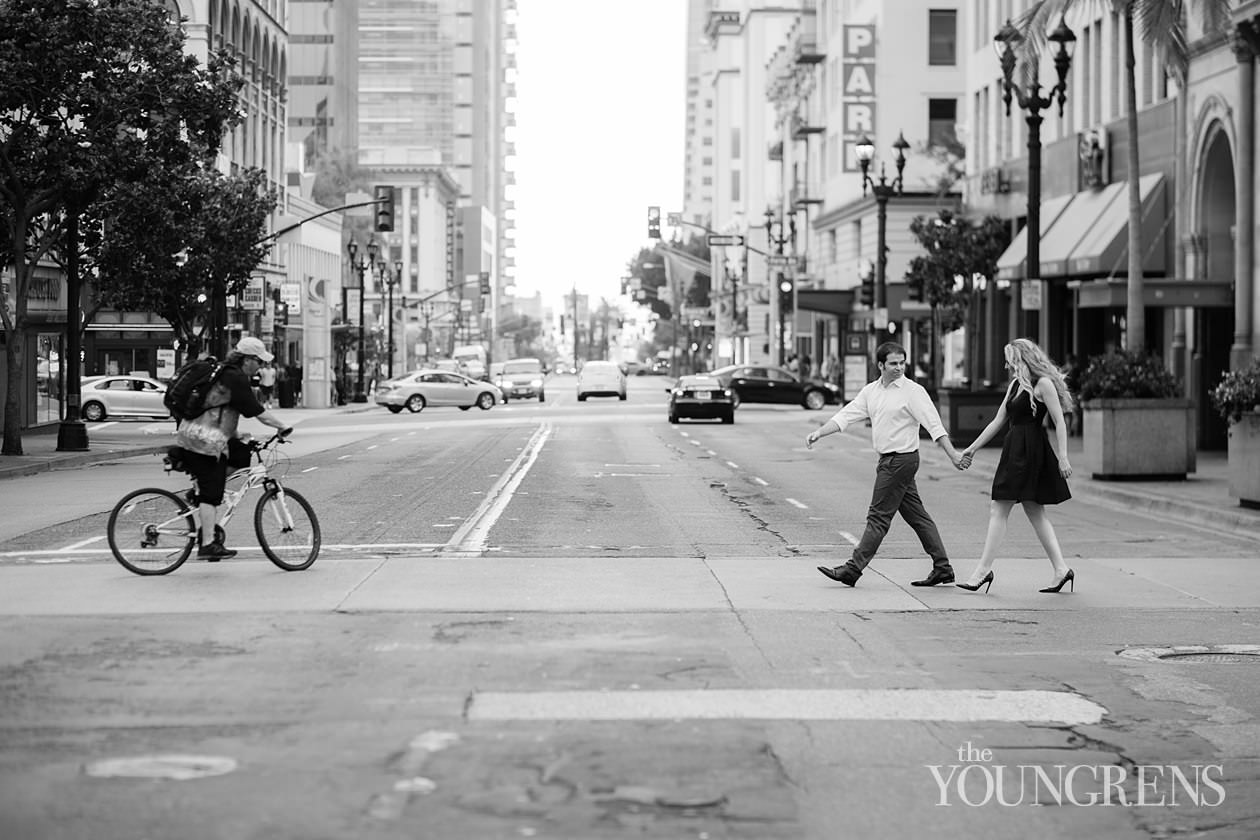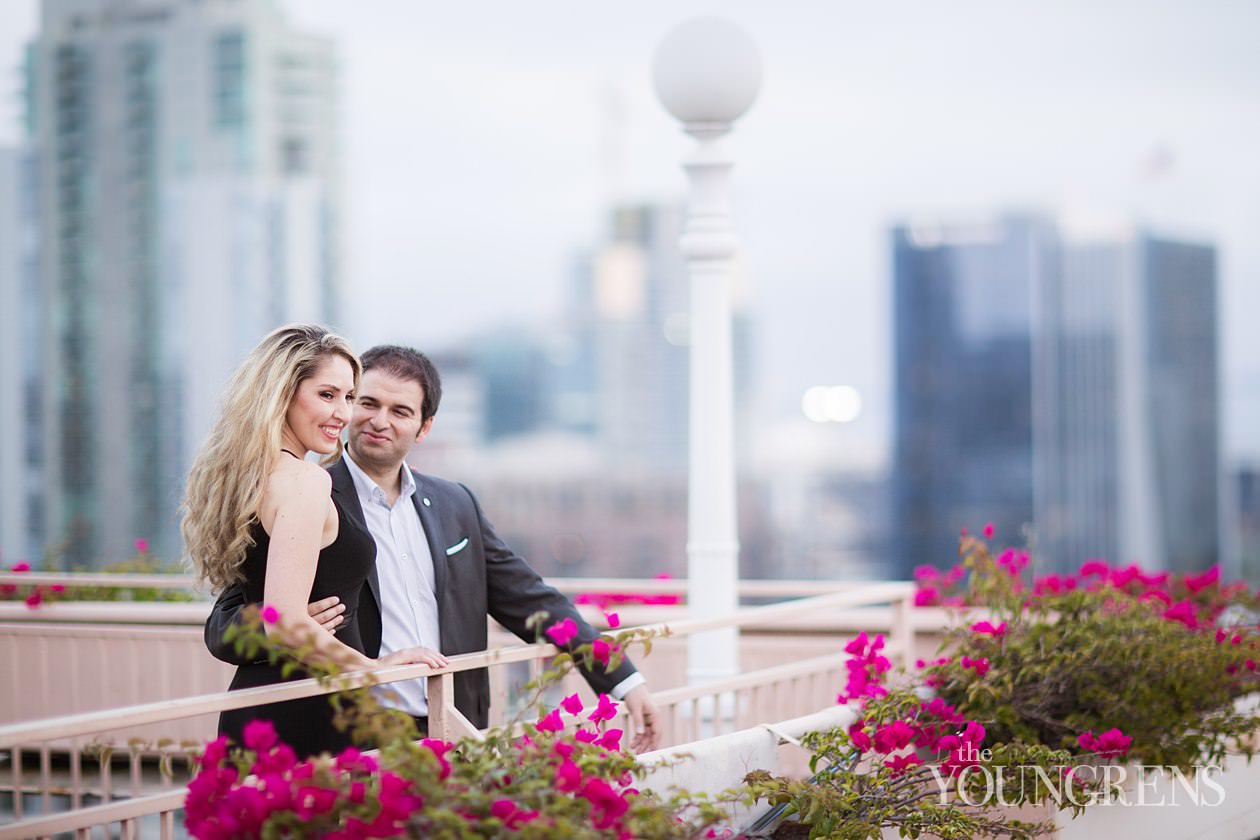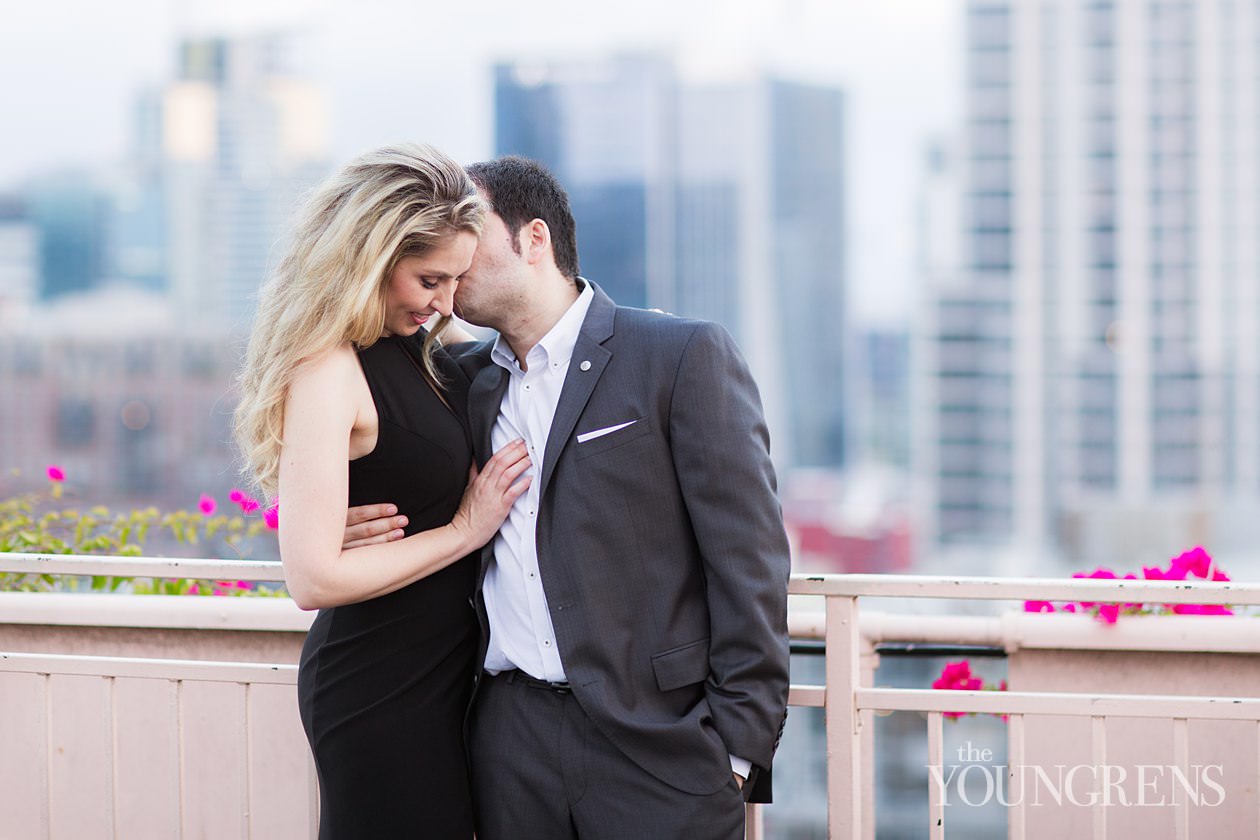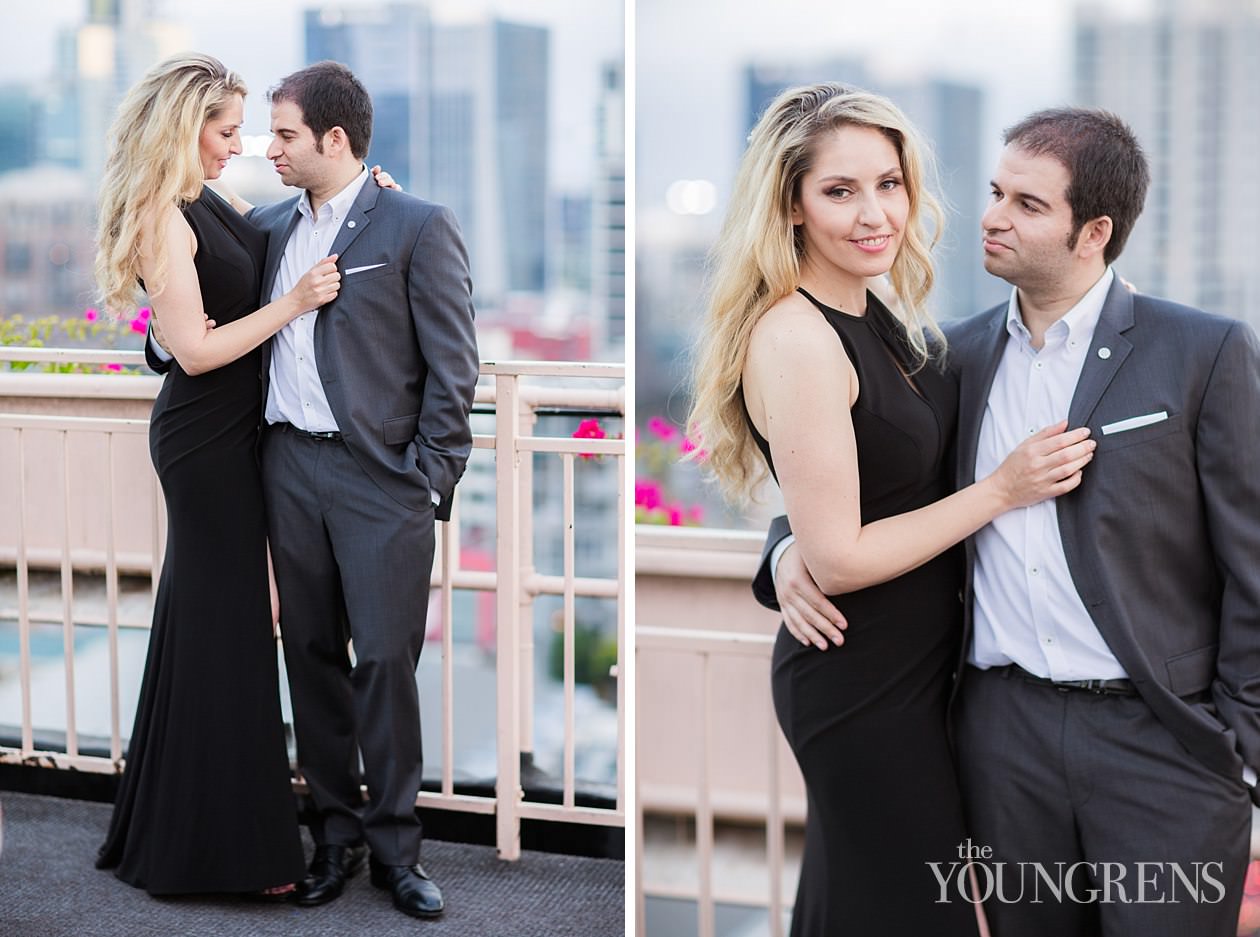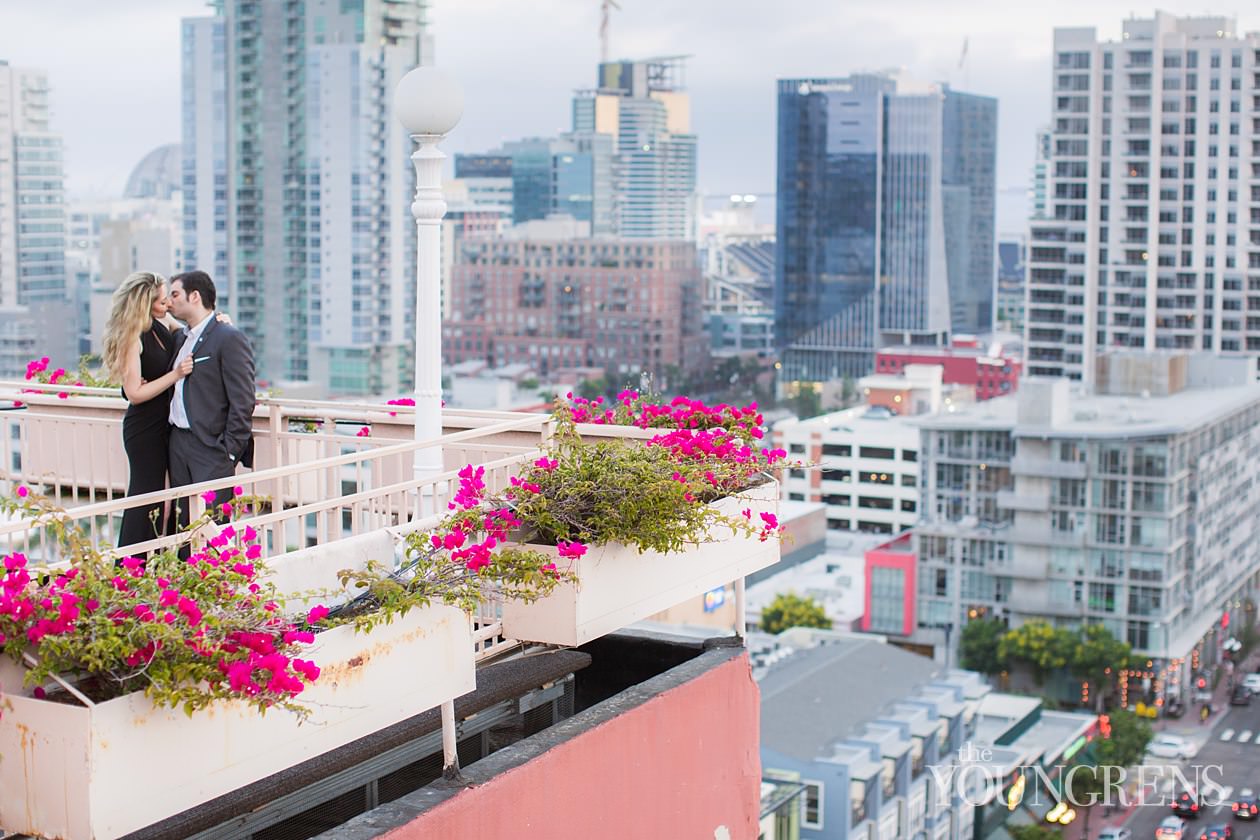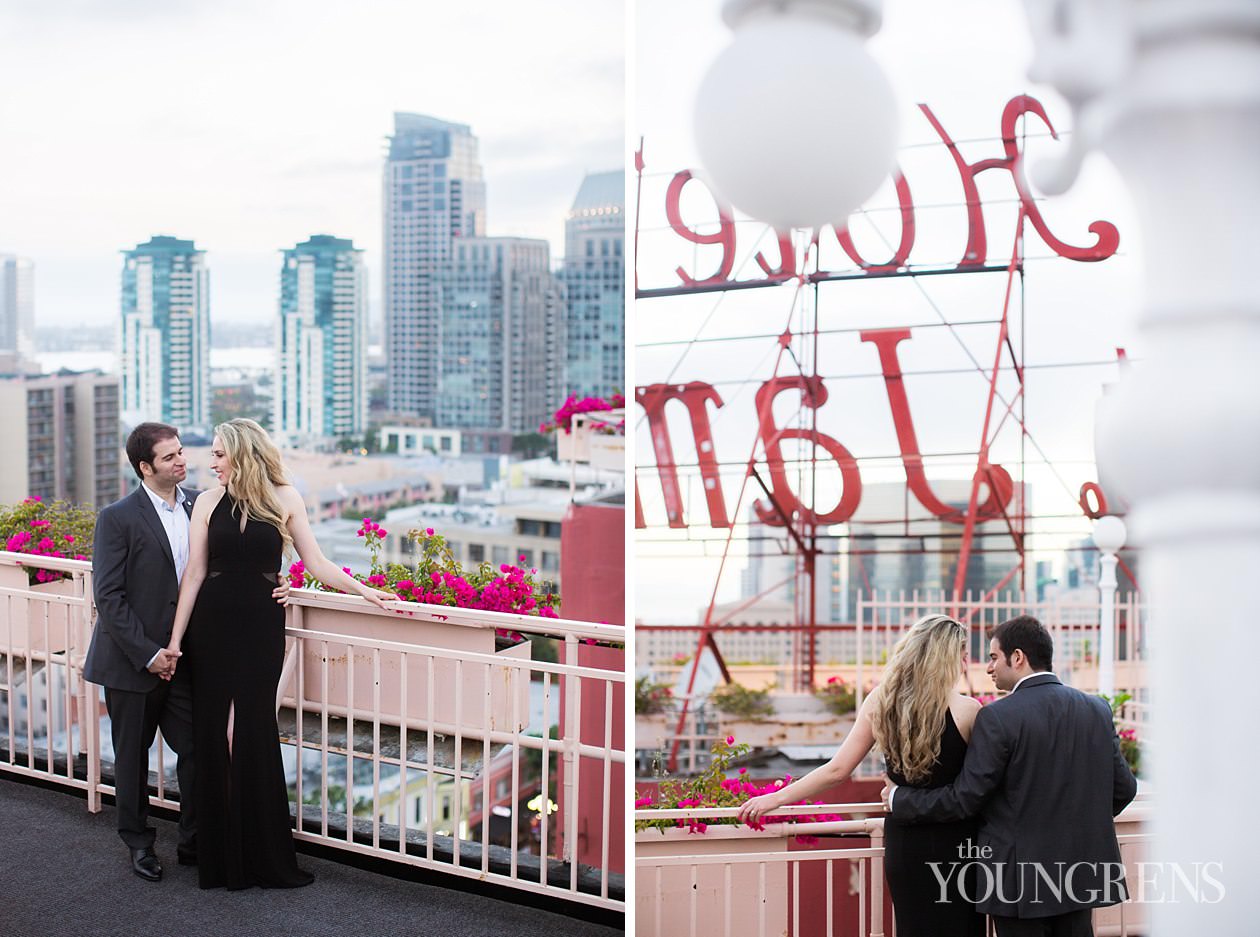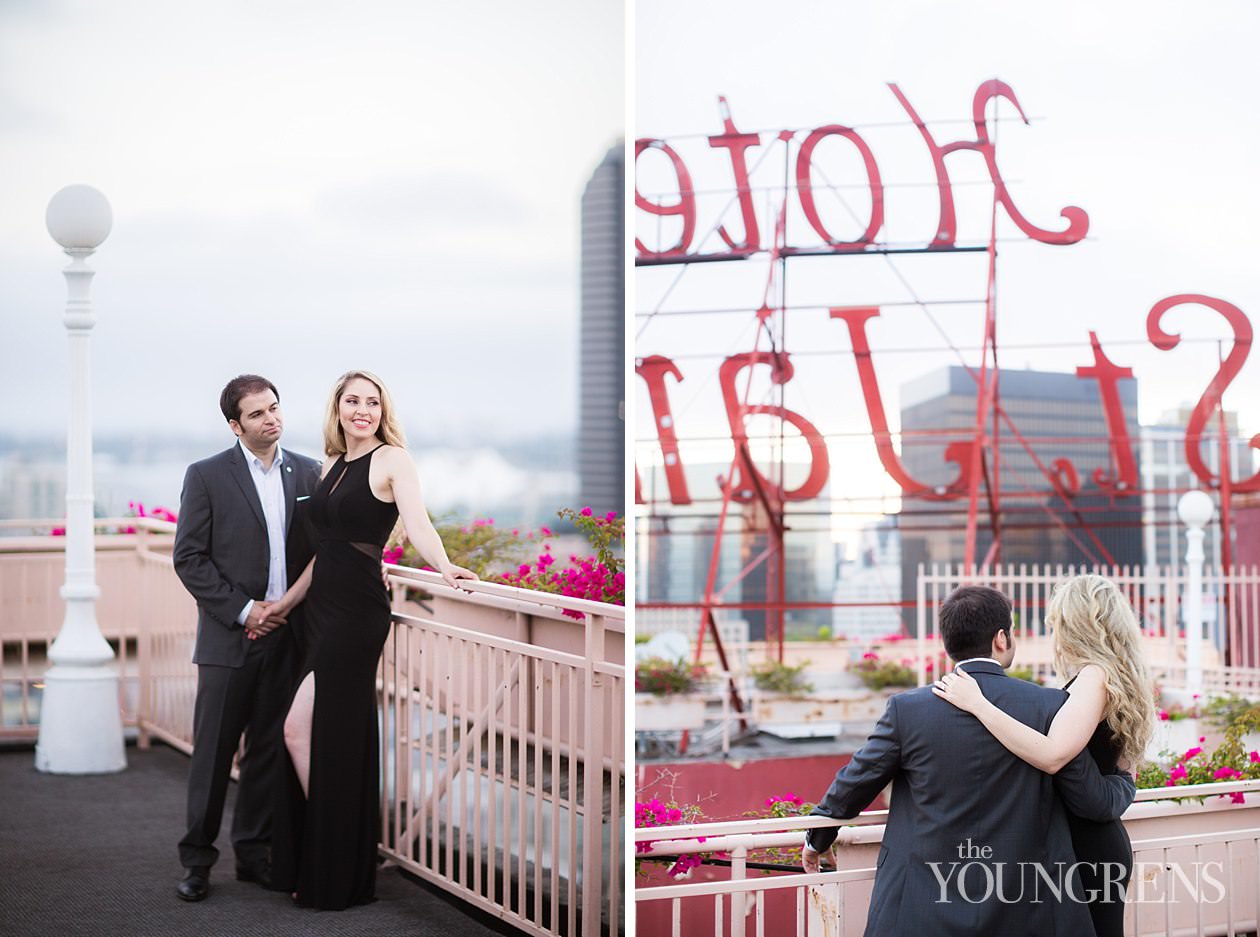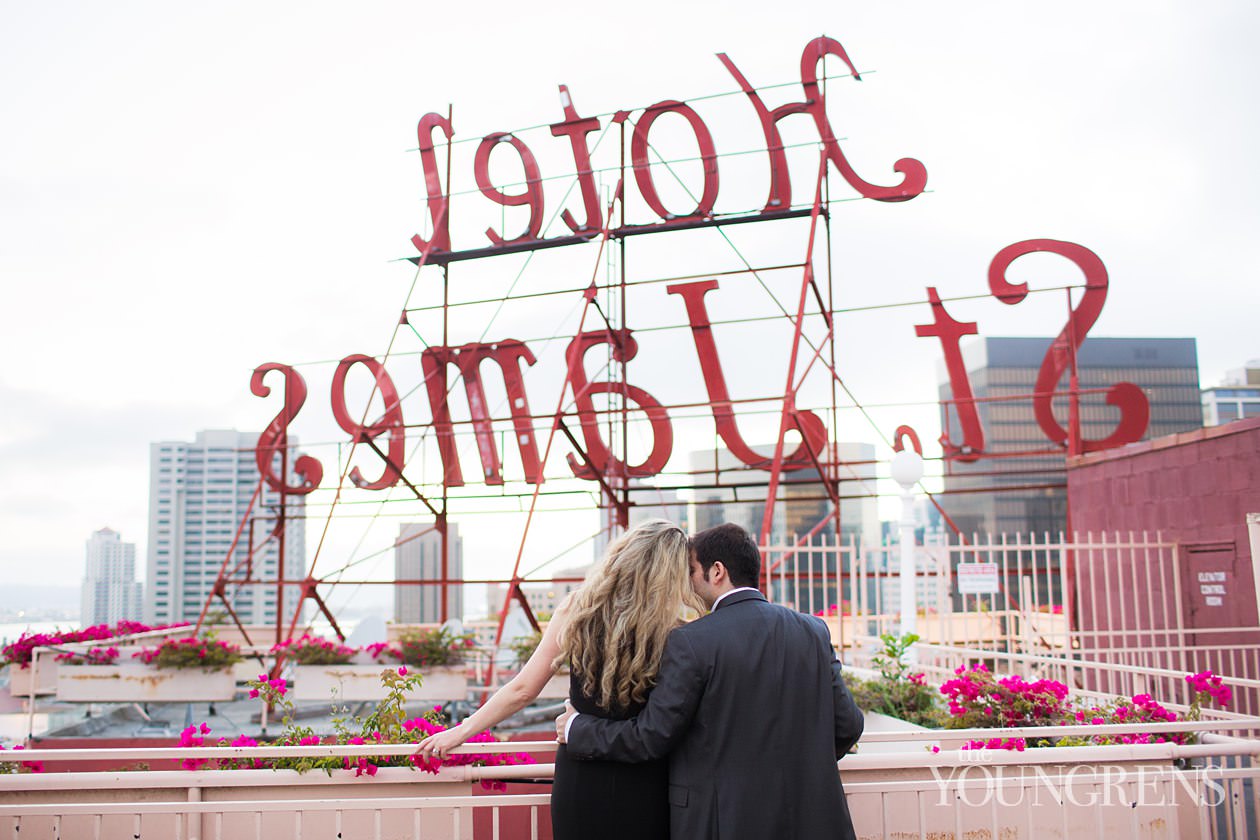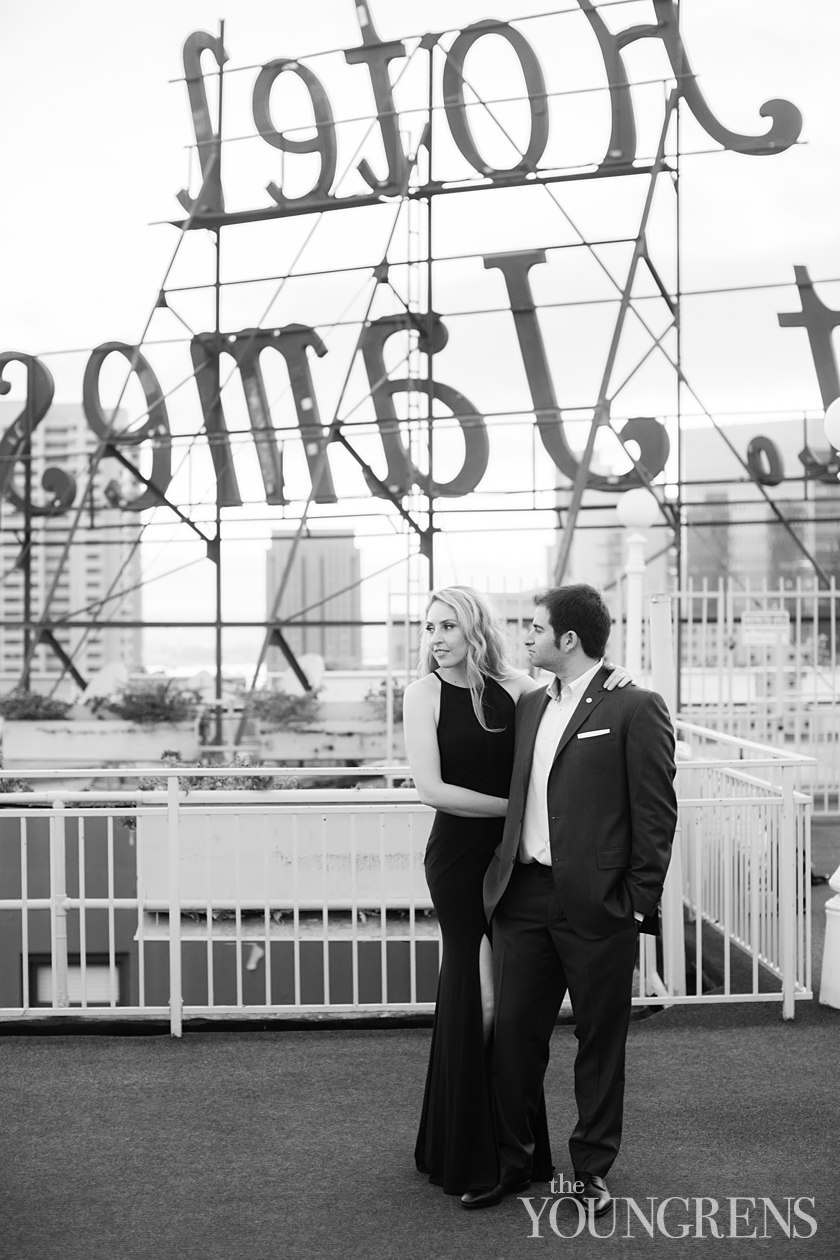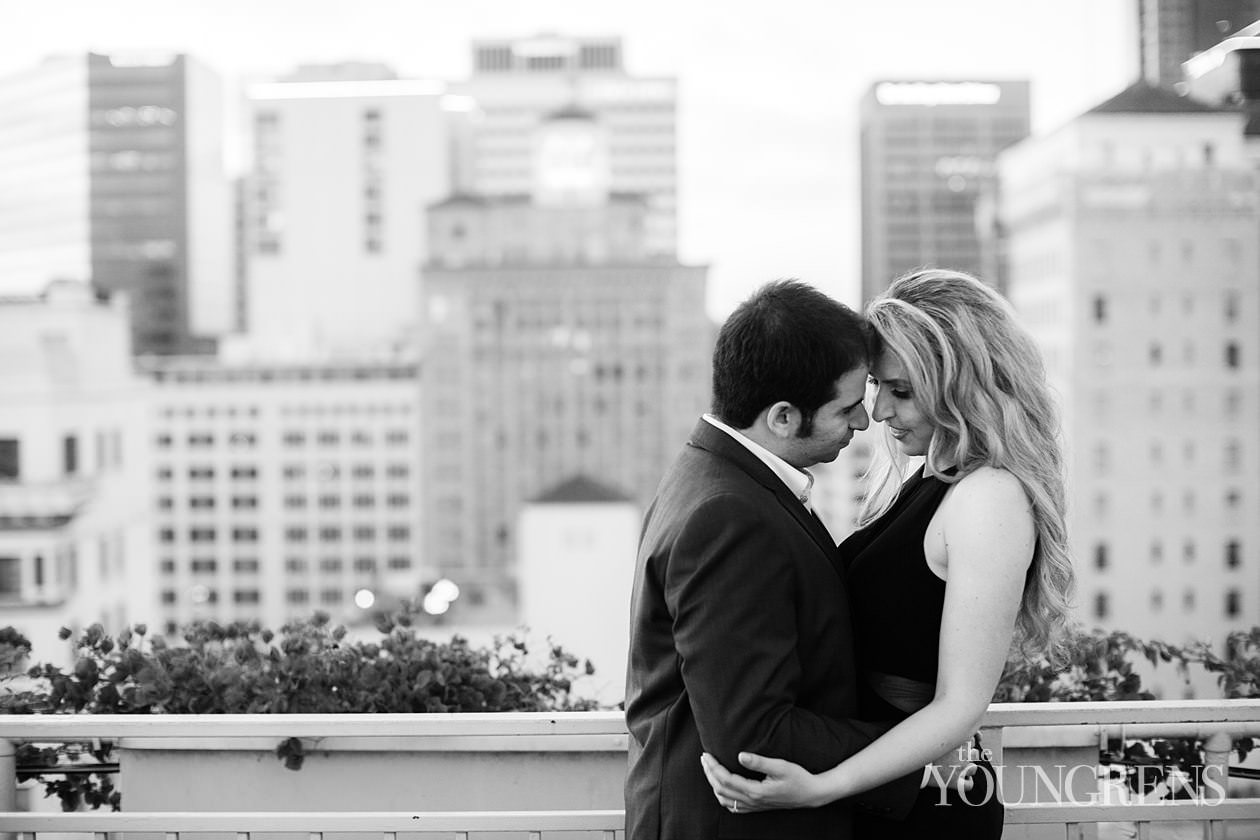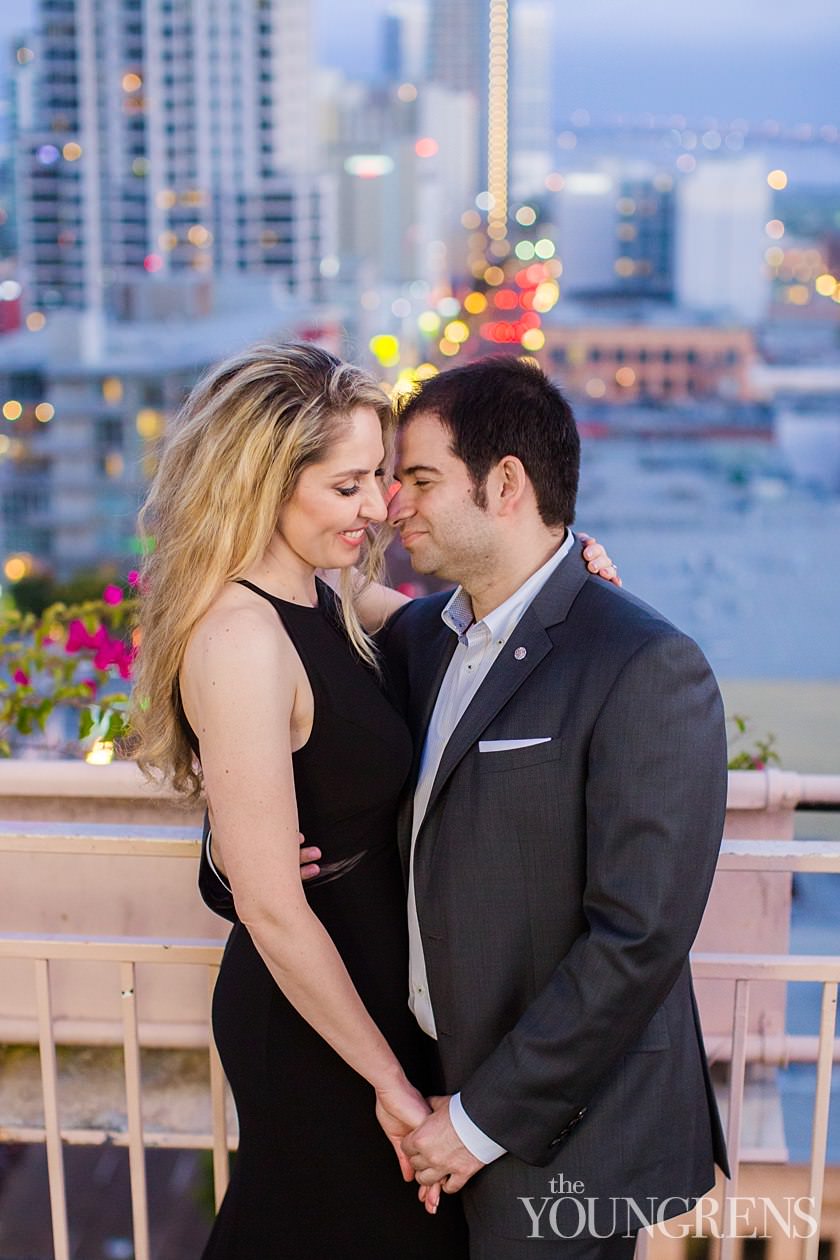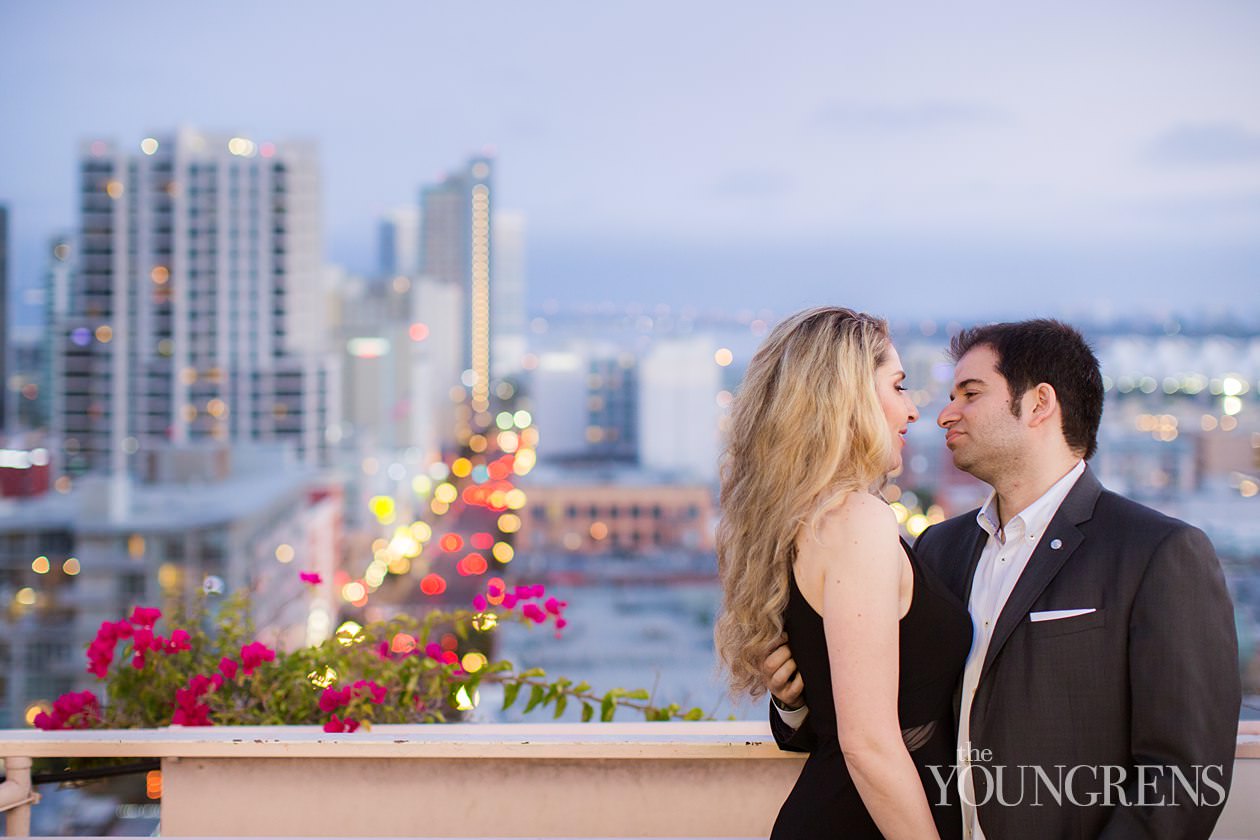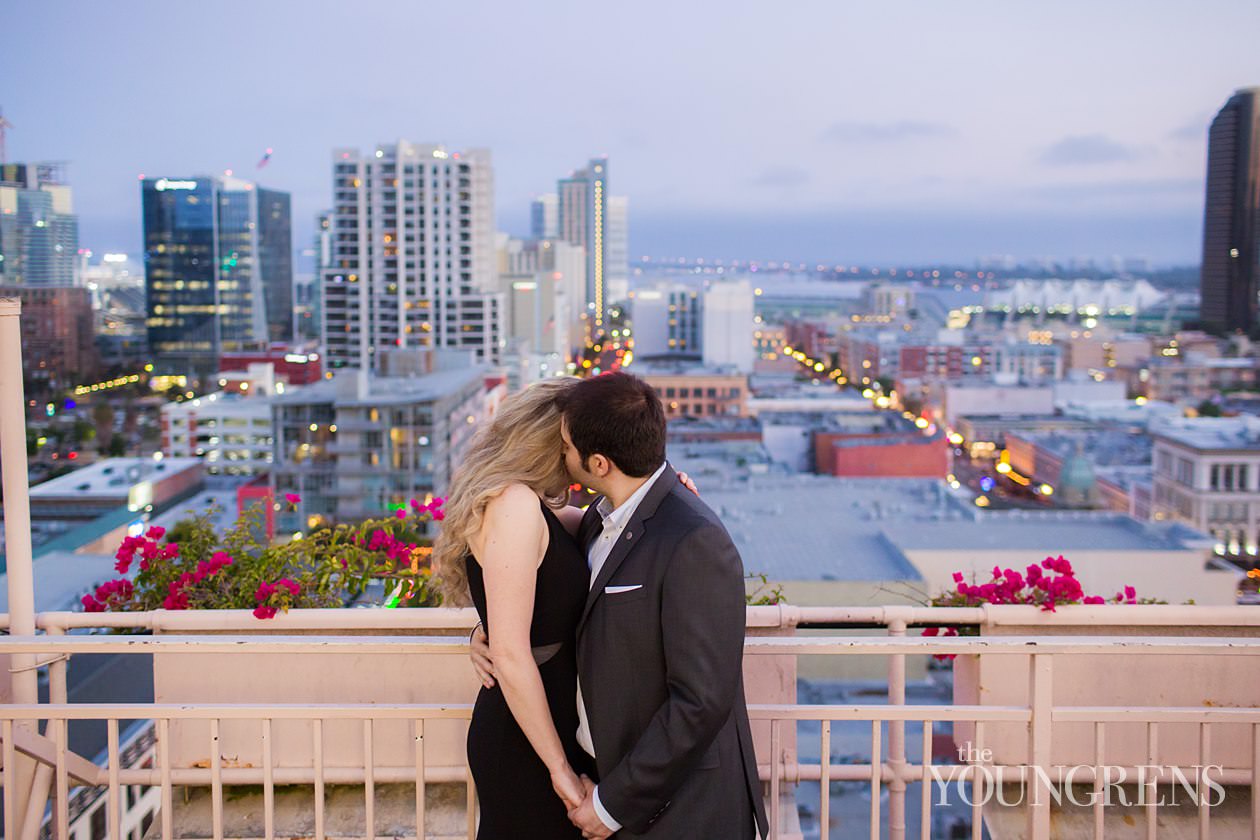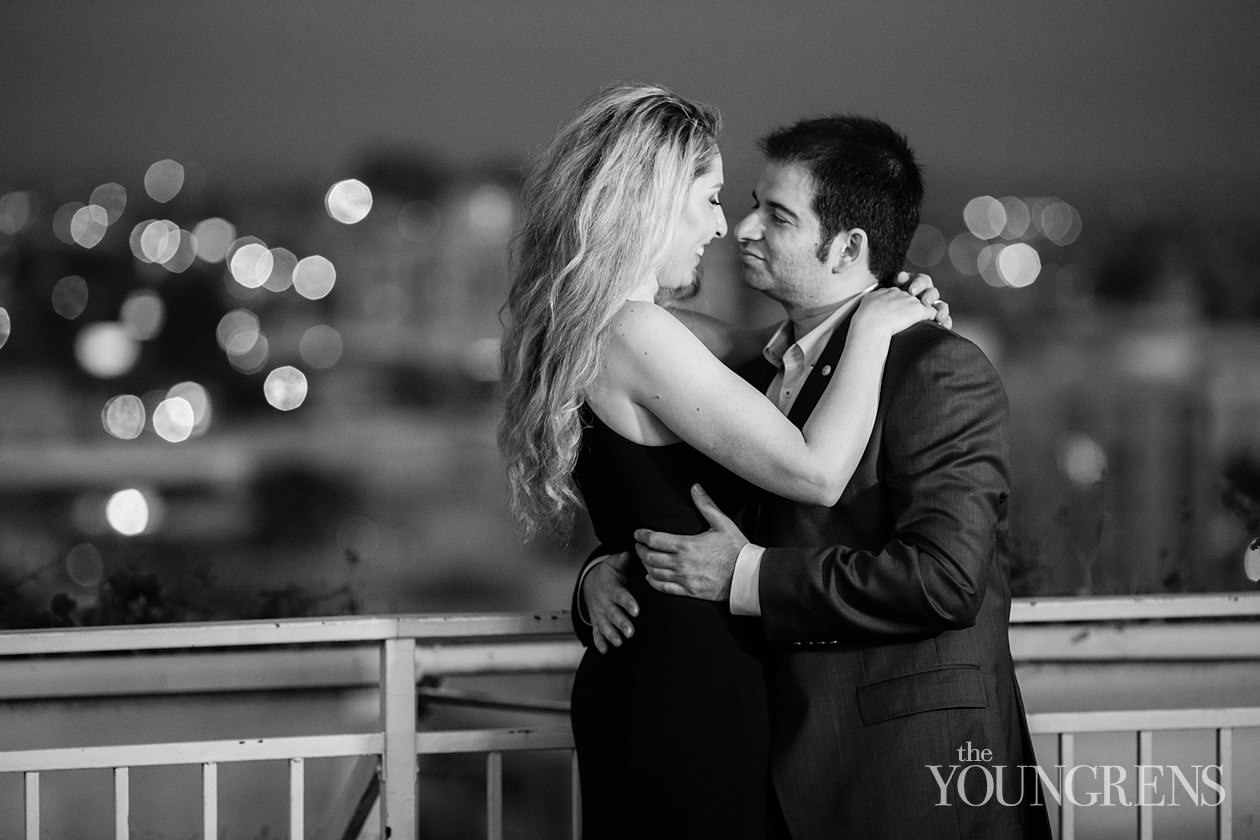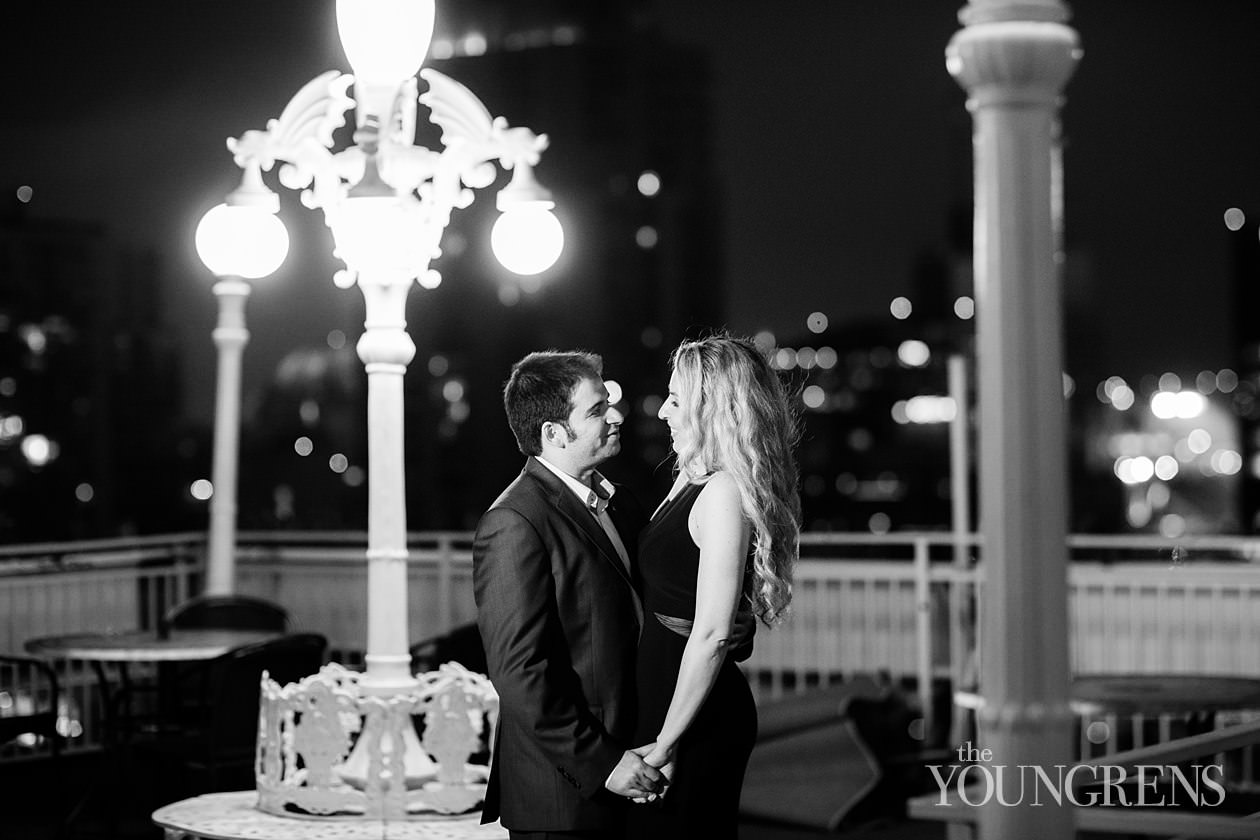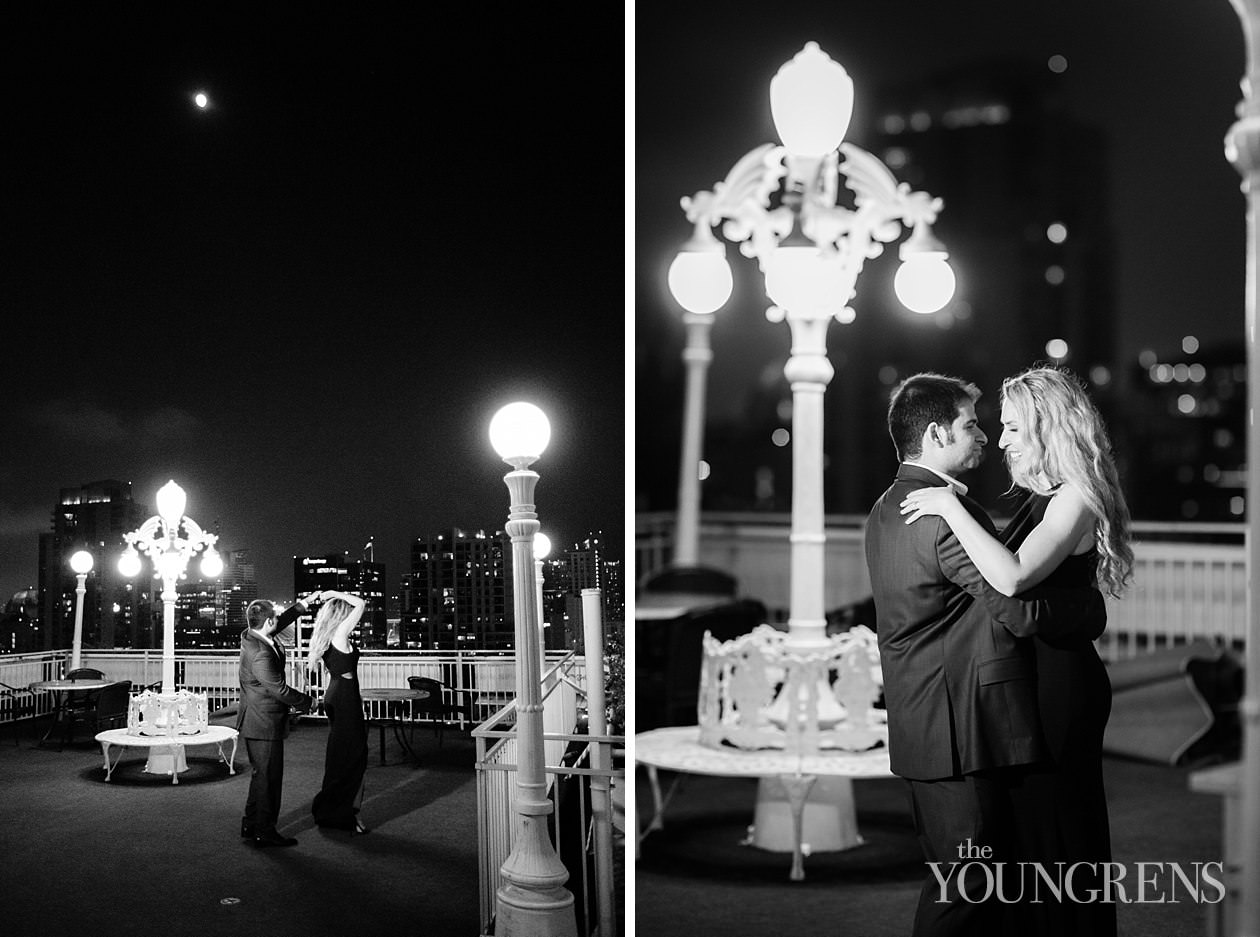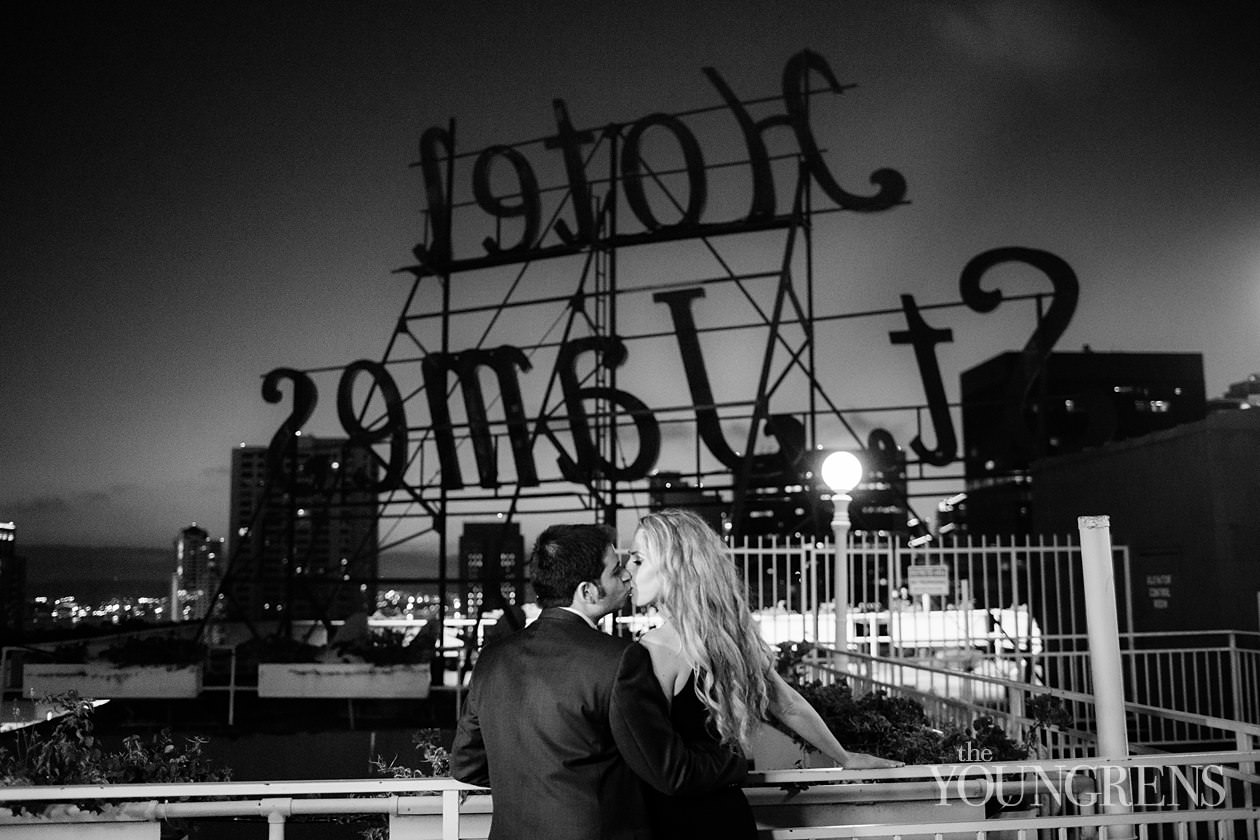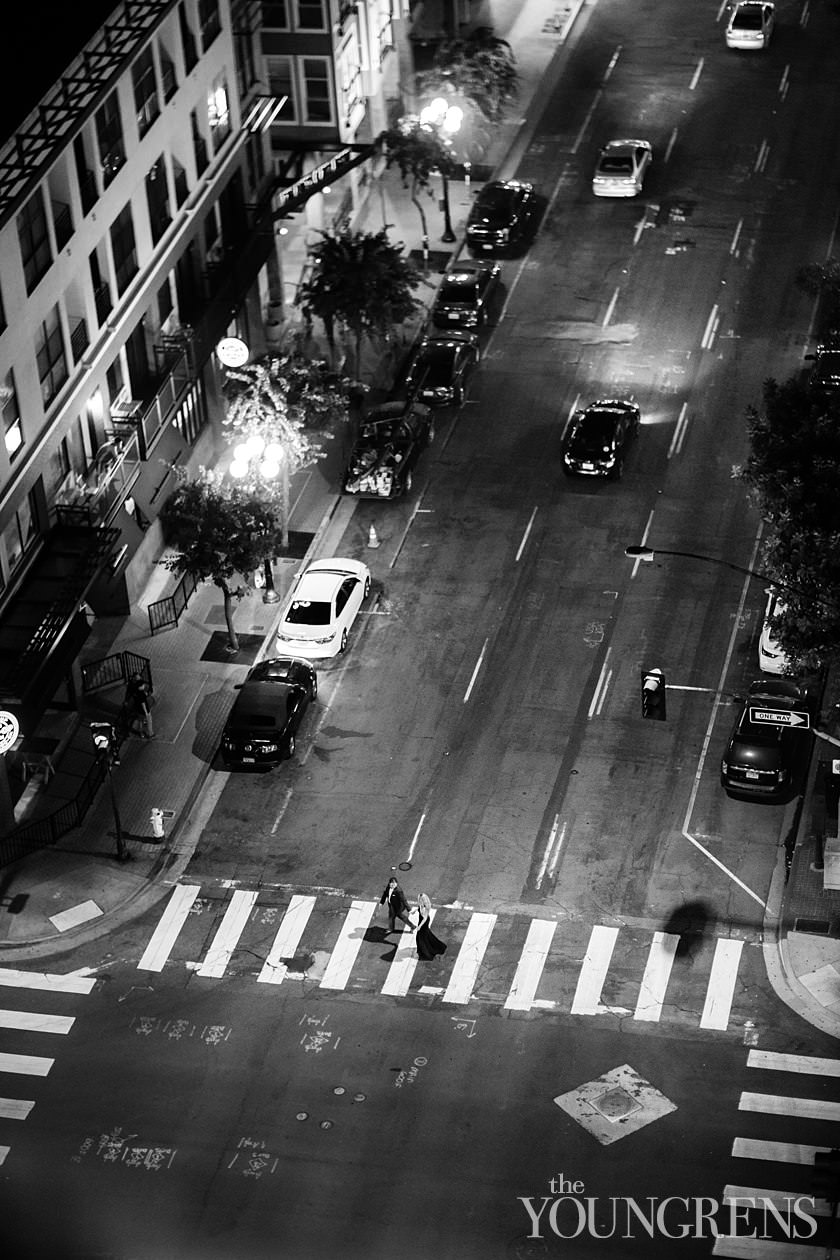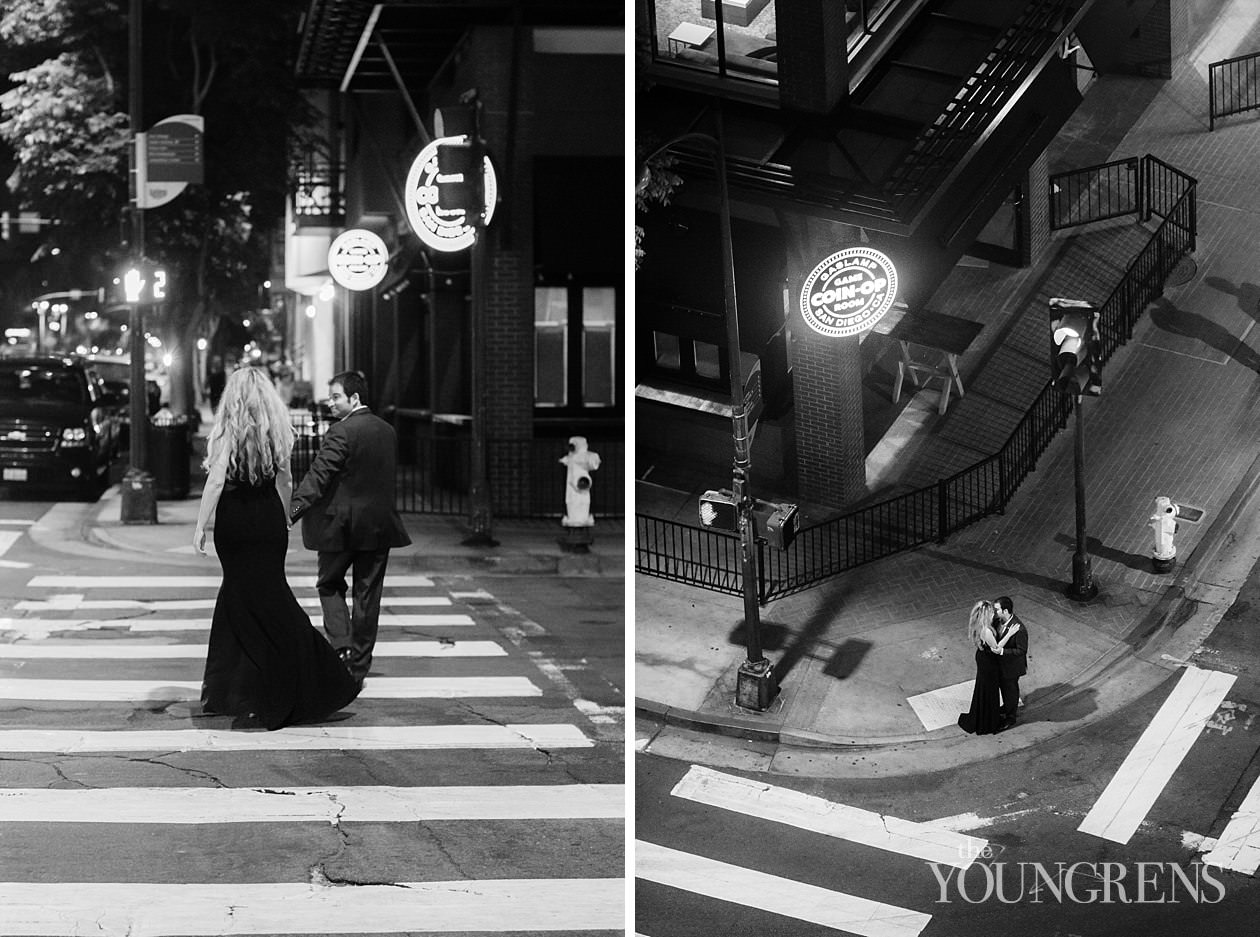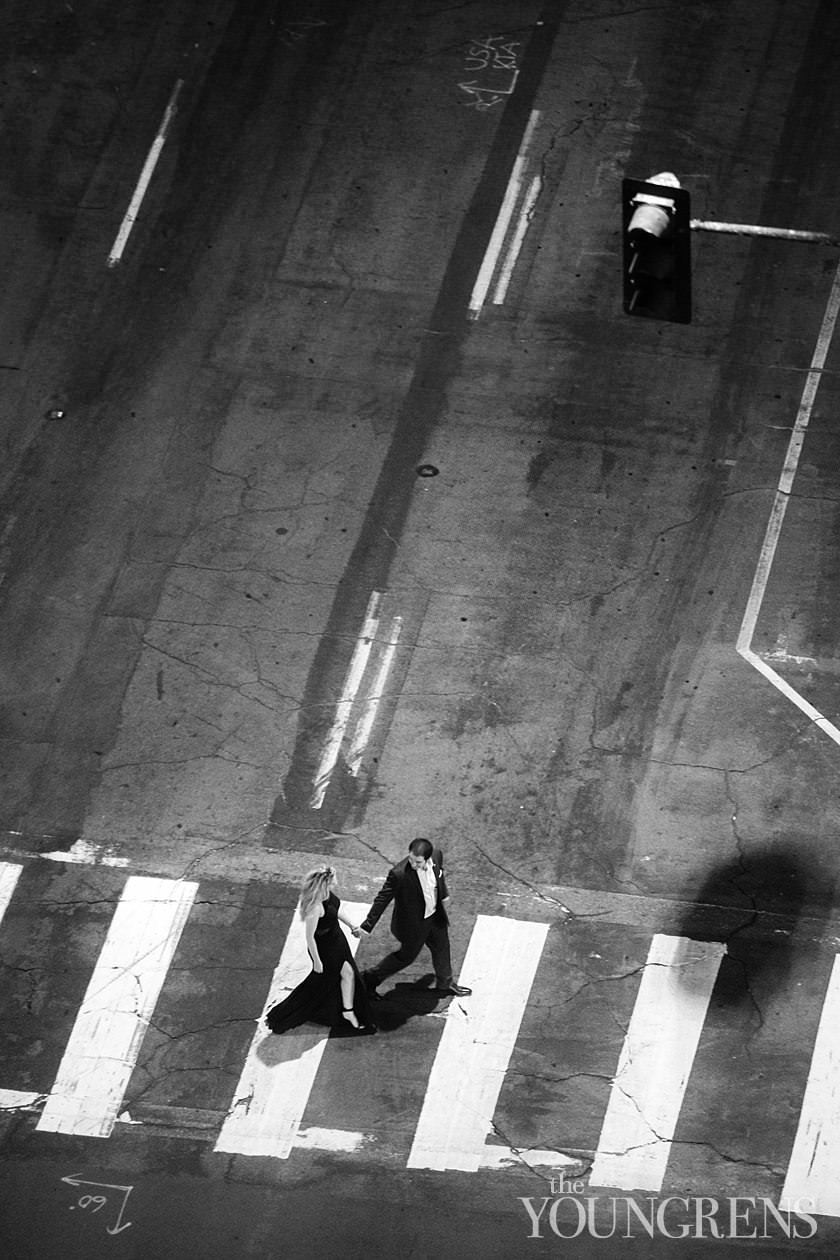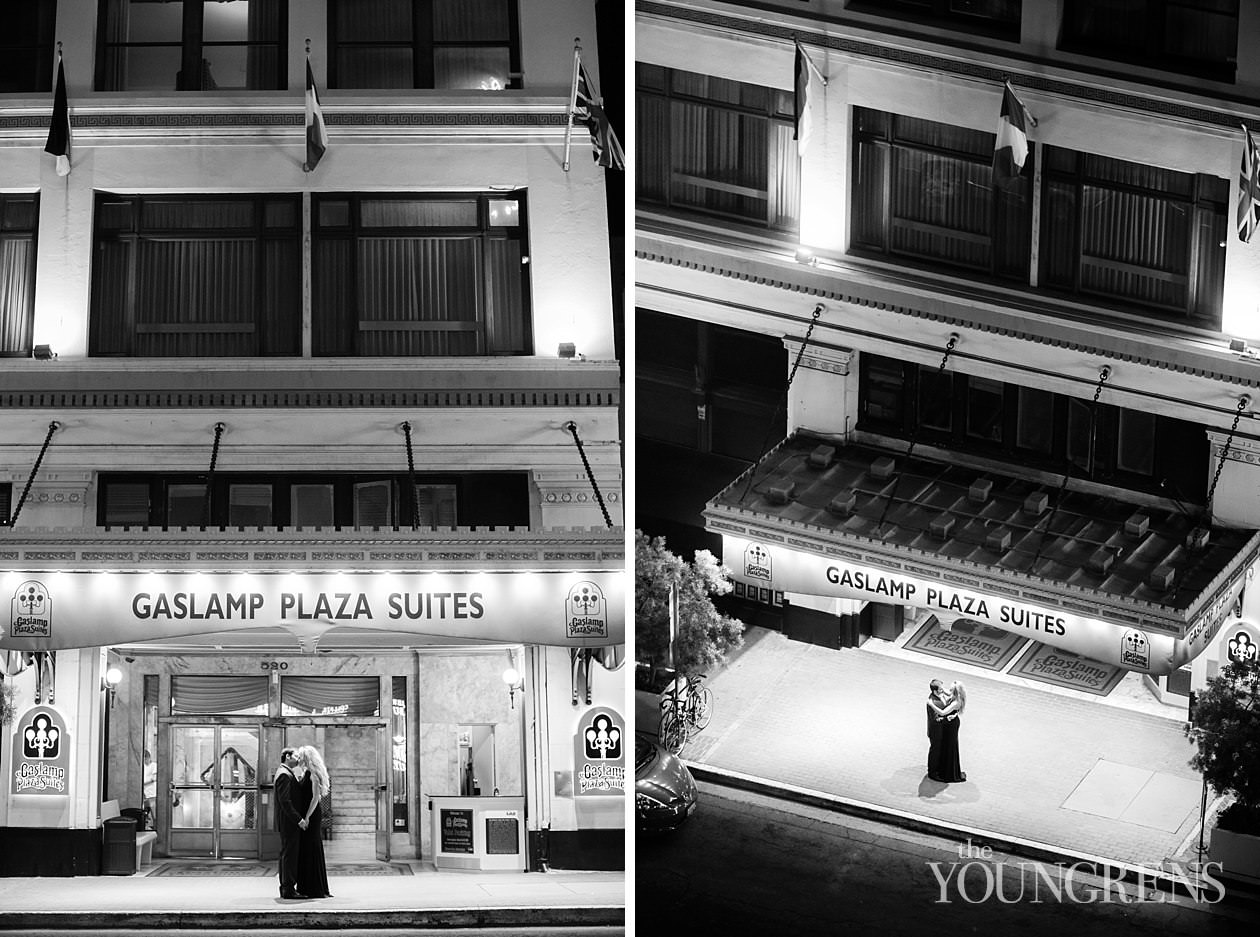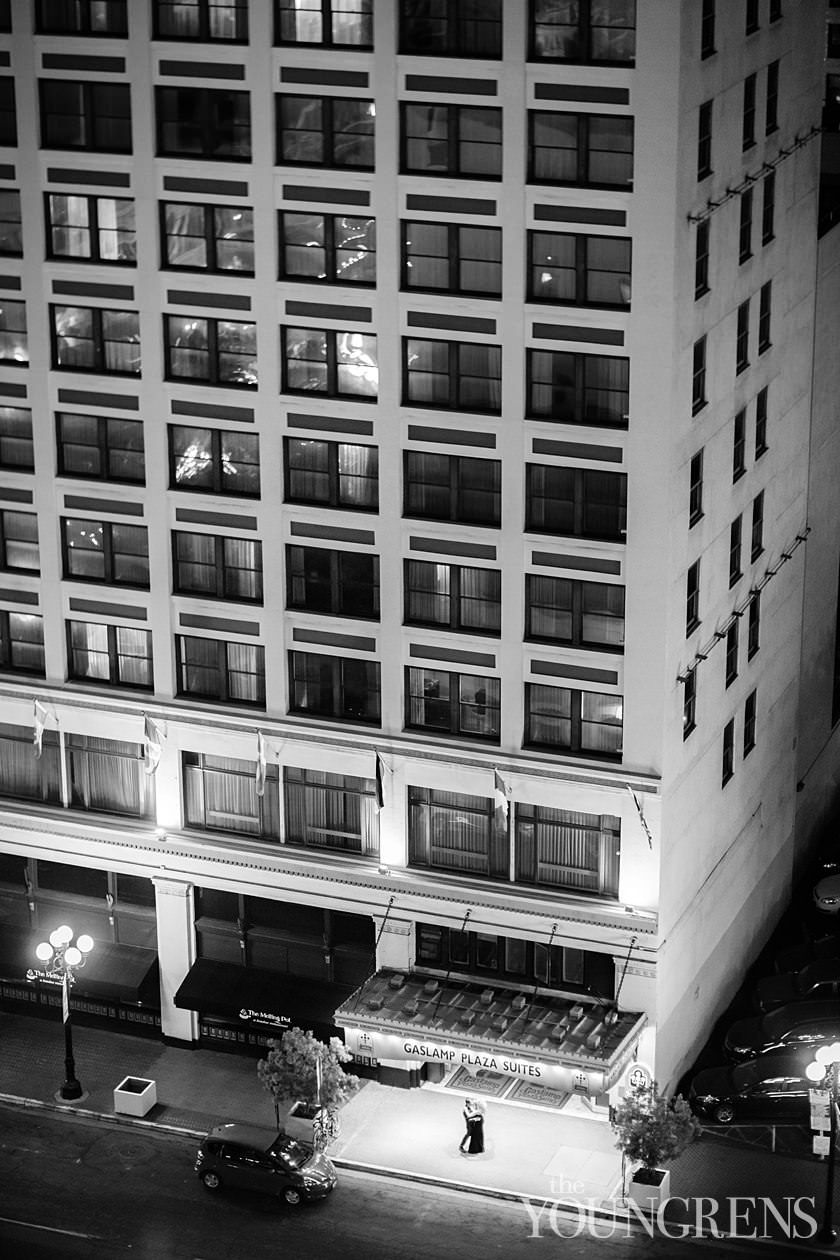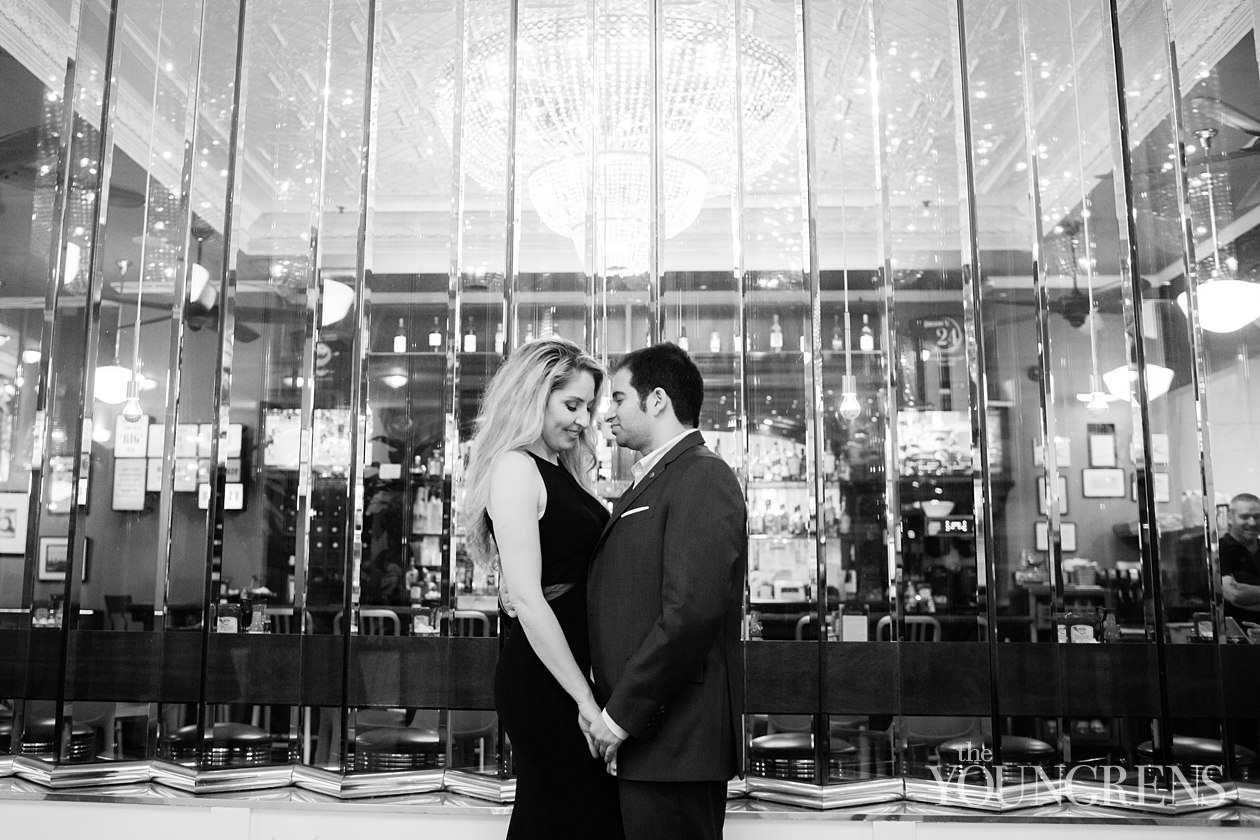 Roman and Z – There's so much we love about you guys that I don't know where to start! I love how you 'get' each other, how you love the city, how you choose to slow down and take it all in, and how you love one another. Your wedding is going to be the perfect reflection of your hearts and that's why I simply can't WAIT for it to arrive!! We love you guys to pieces!!
Hugs,
Erin
OUR FAVORITE WEDDINGS
the portfolio
Loving our work? Check out our favorite weddings we've ever photographed
VIEW HERE
OUR MOST HELPFUL WEDDING PLANNING TIPS, STRAIGHT FROM THE EXPERTS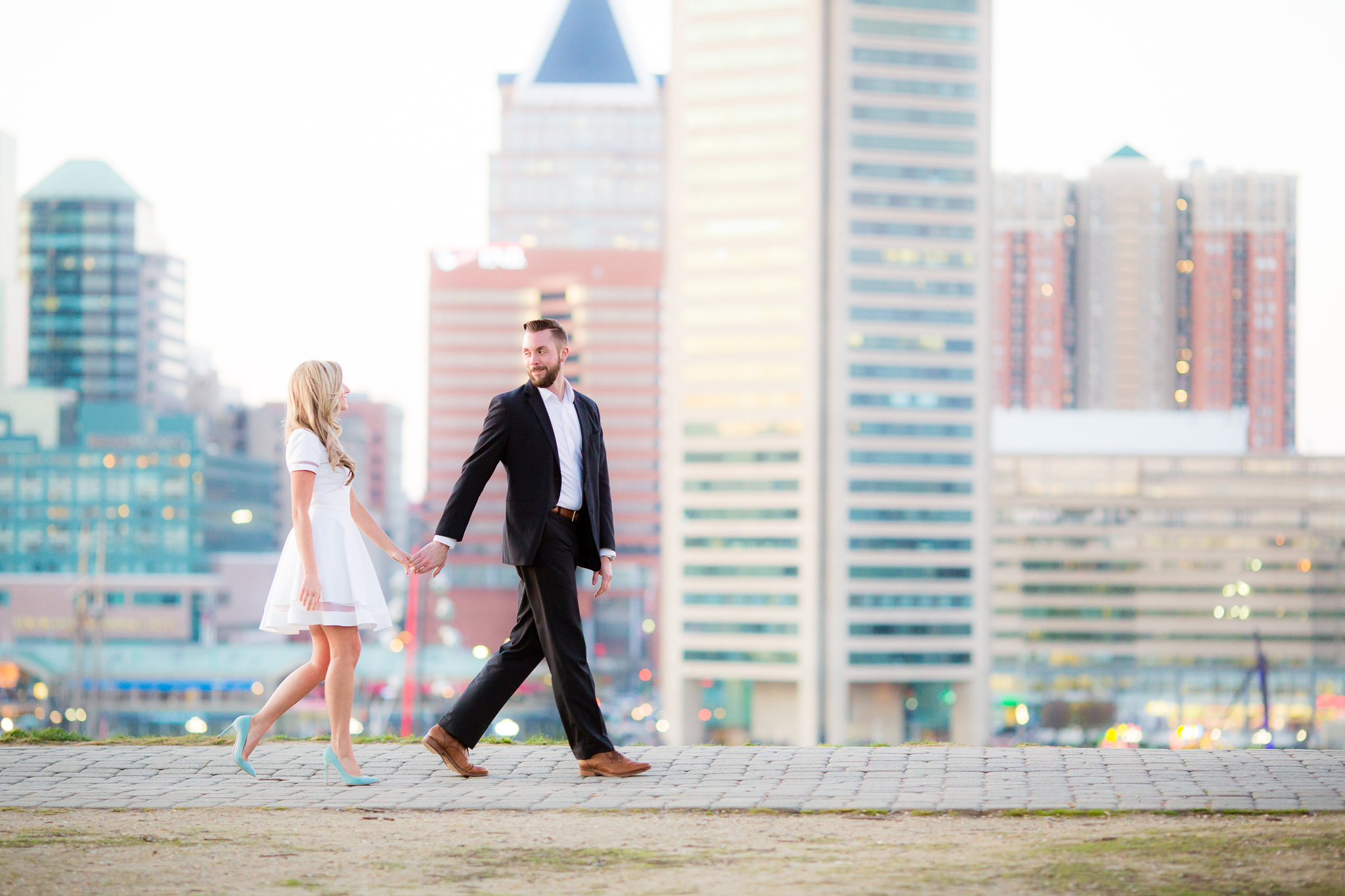 Our Formula for the Perfect Engagement Outfit
Picking the perfect outfit for a photo session can be one of the most difficult experiences BUT it doesn't have to be. I've seen enough outfits that work and don't work that I've cracked the ultimate code for our couples...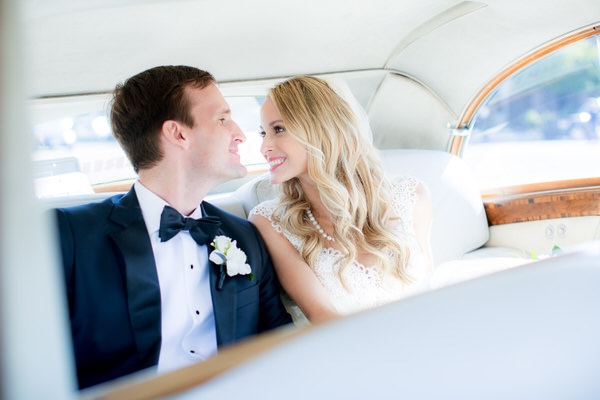 Our Stress-Free Wedding Day Timeline
There's nothing better than a stress-free wedding day when everything runs smoothly, your guests have the time of their lives, and you soak in the day with your sweetie. Though it sounds too good to be true, you can...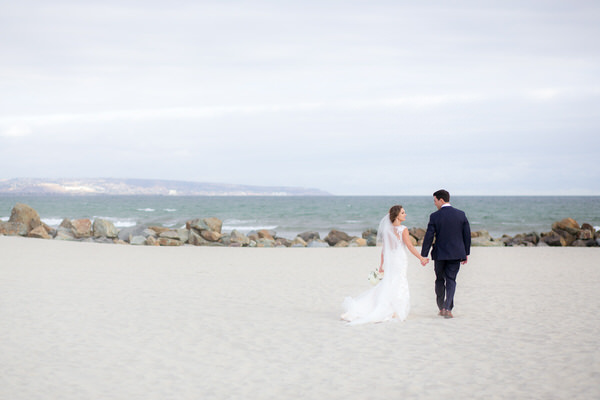 10 Foolproof Tips to Get Gorgeous Wedding Photos
It's the #1 question brides ask: What can I do to get the most amazing photos on my wedding day?
Having been through the in's and out's of countless weddings, I have loads of tips to share, so let's...
We're Jeff and Erin Youngren, a hubby and wifey team that photographs amazing couples and their incredible weddings. Hopeless romantics, BFF's, and mama + daddy to James, we're obsessed with traveling, podcasts, Oreos (Erin) and whiskey (Jeff).