I'm so excited to share the second half of Shannon and Dwayne's engagement session. Yesterday, we featured their game of Bocce ball, which I thought was the CUTEST idea for their session! After that, we got all dressed up to visit the neighborhood where they lived and loved during their law school days. Awww….

How cute are these two? I just LOVE their outfits – these guys definitely know how to dress it up!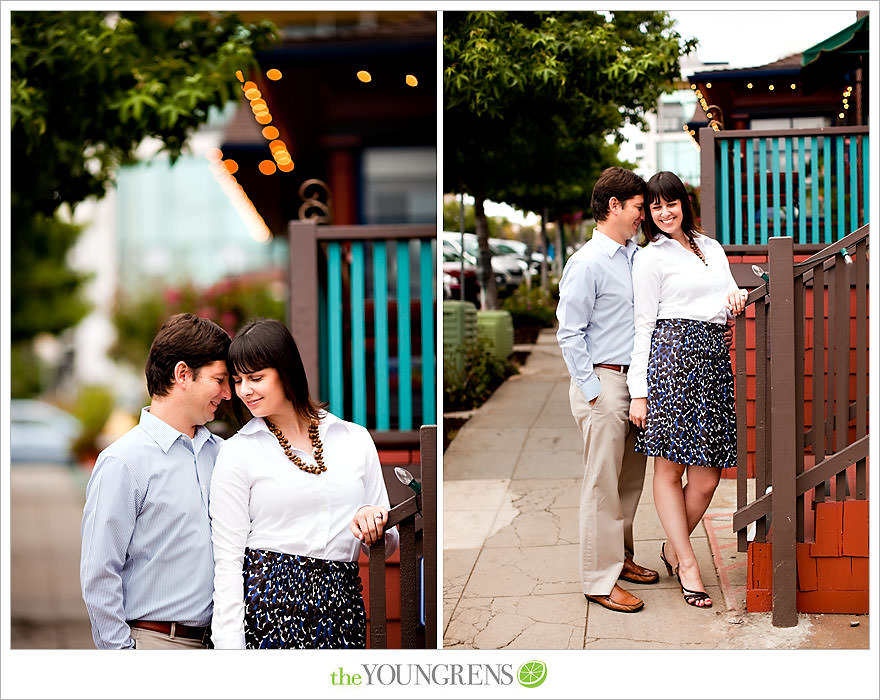 I can't get enough of Shannon's laugh – and I love how Dwayne always makes her laugh!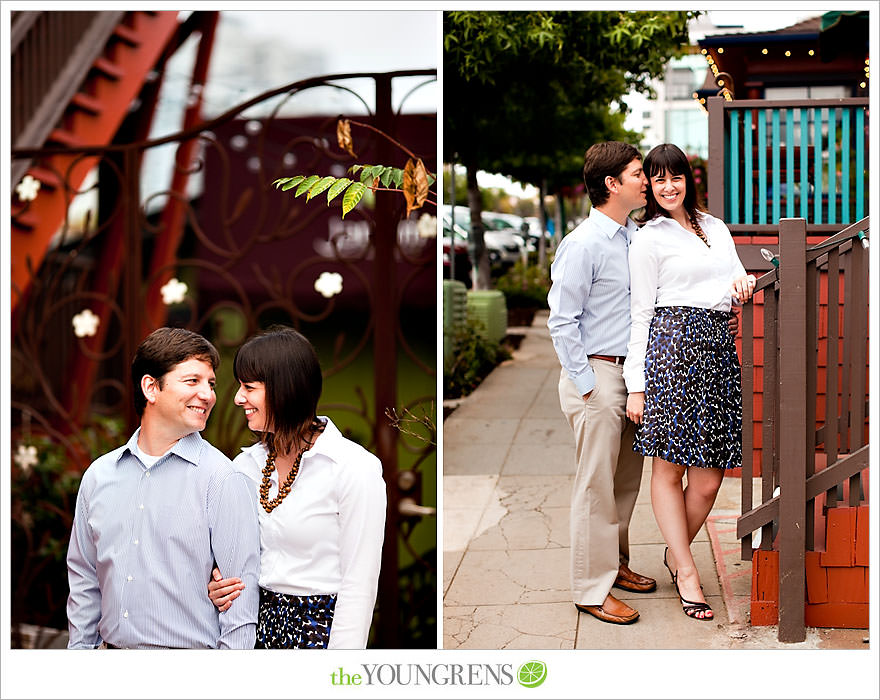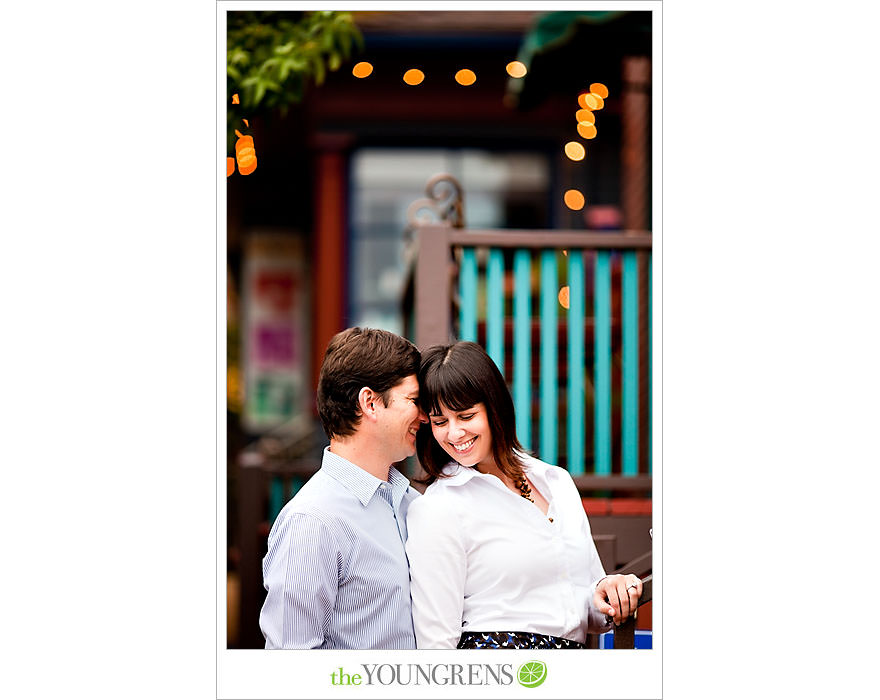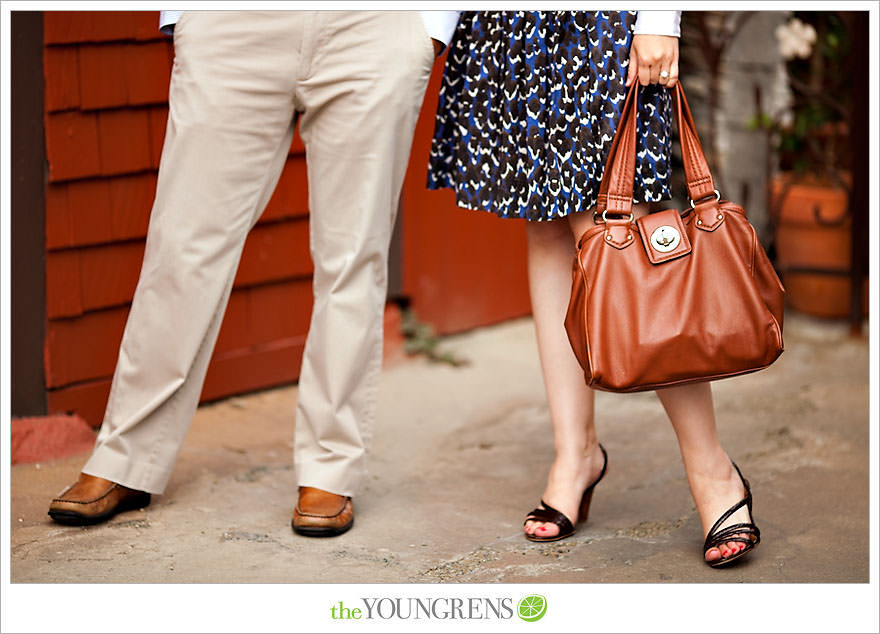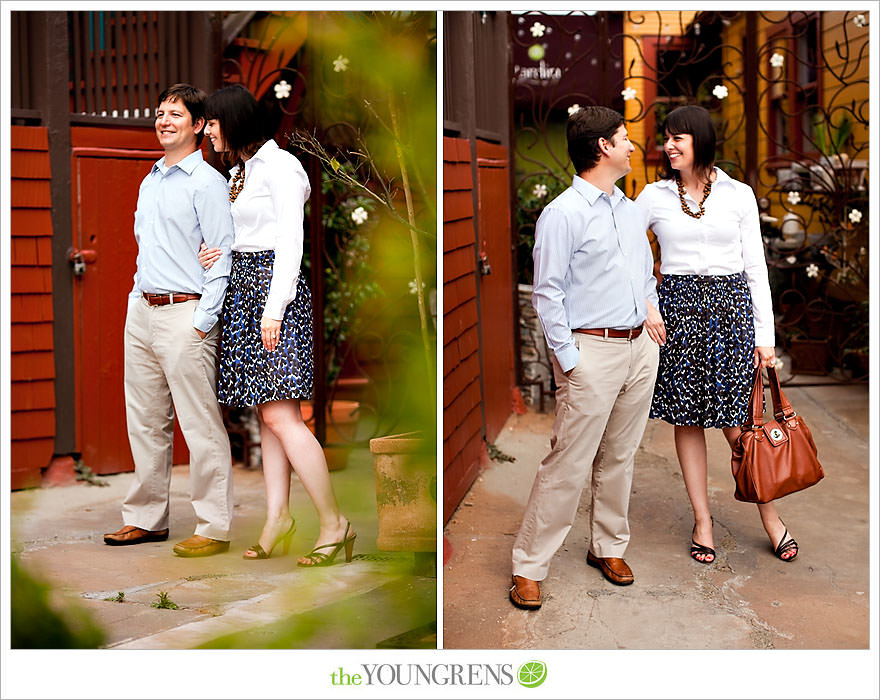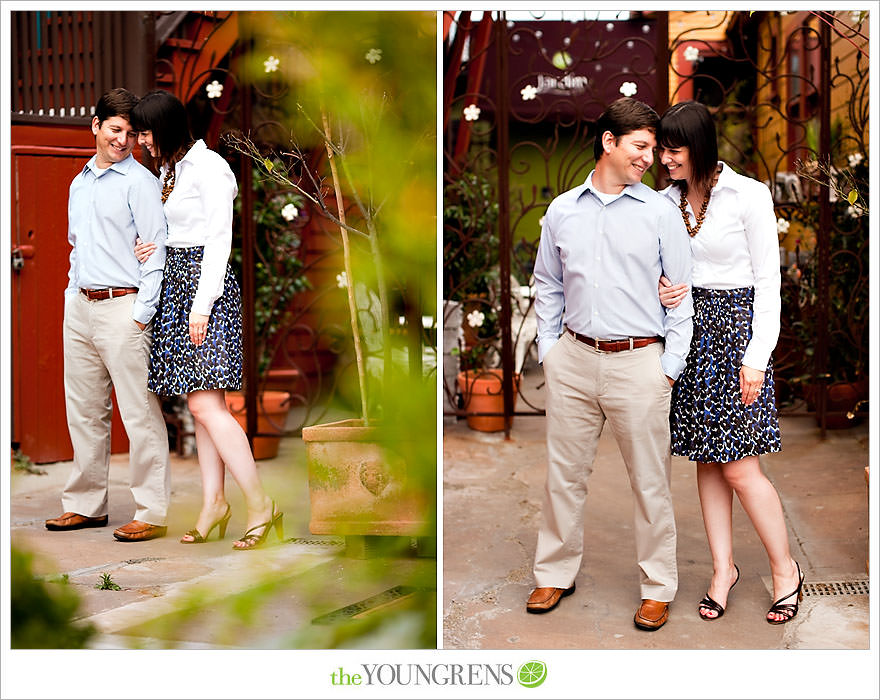 Love it!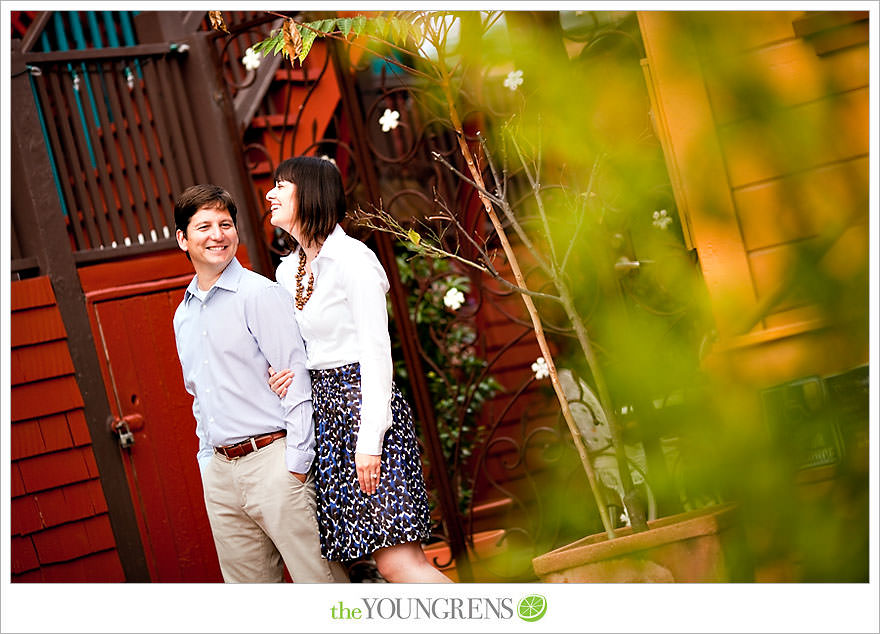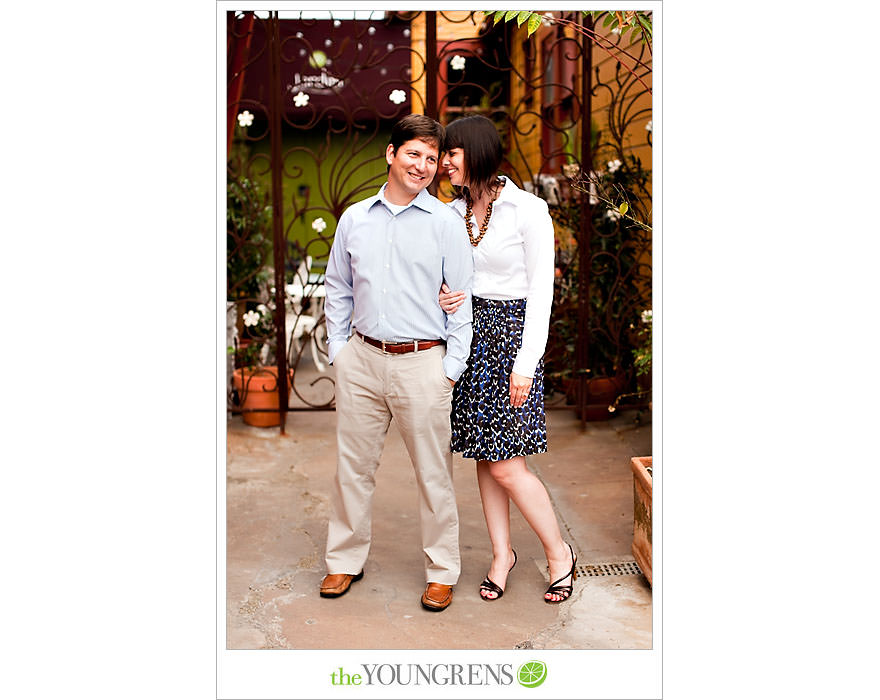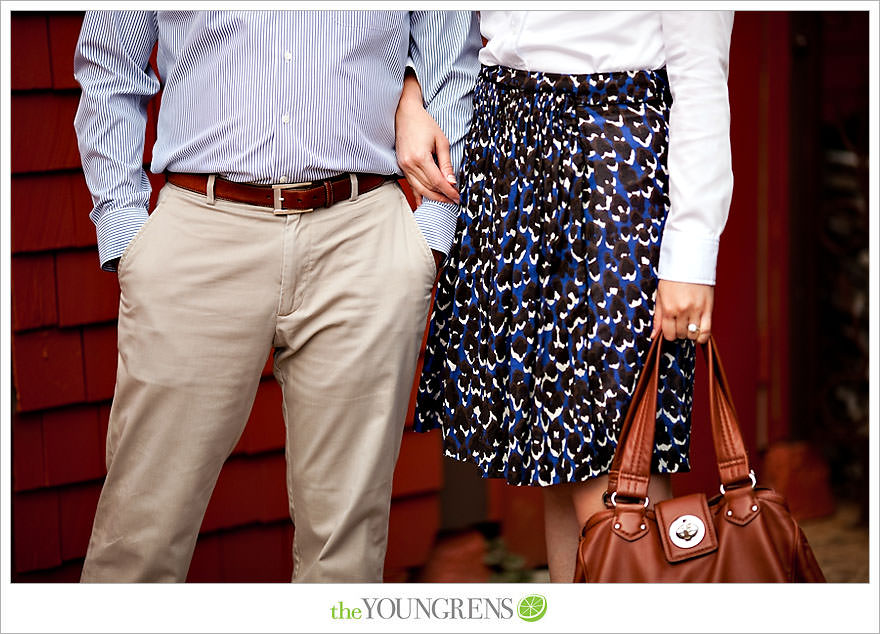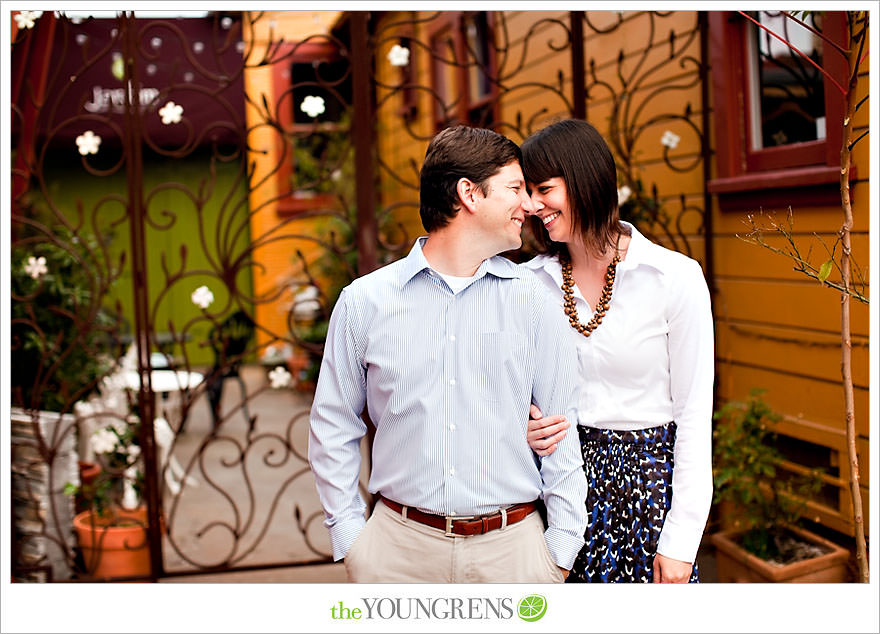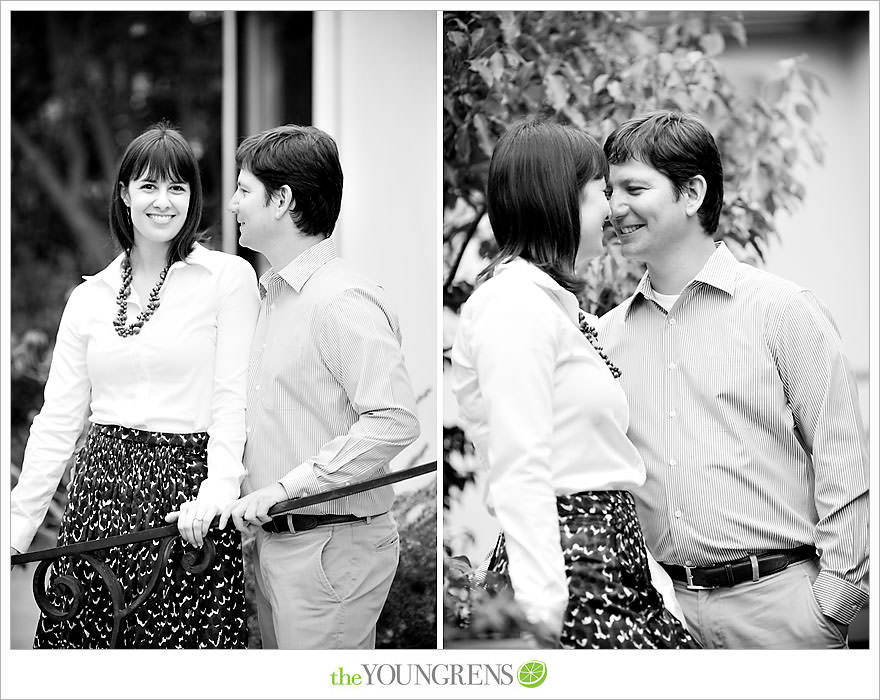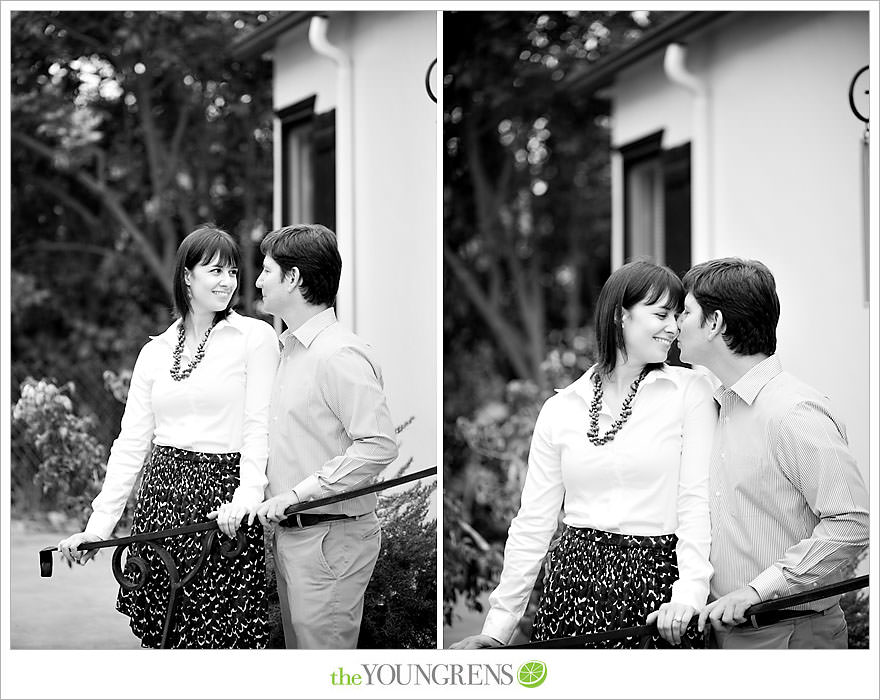 Shannon can WORK those heels!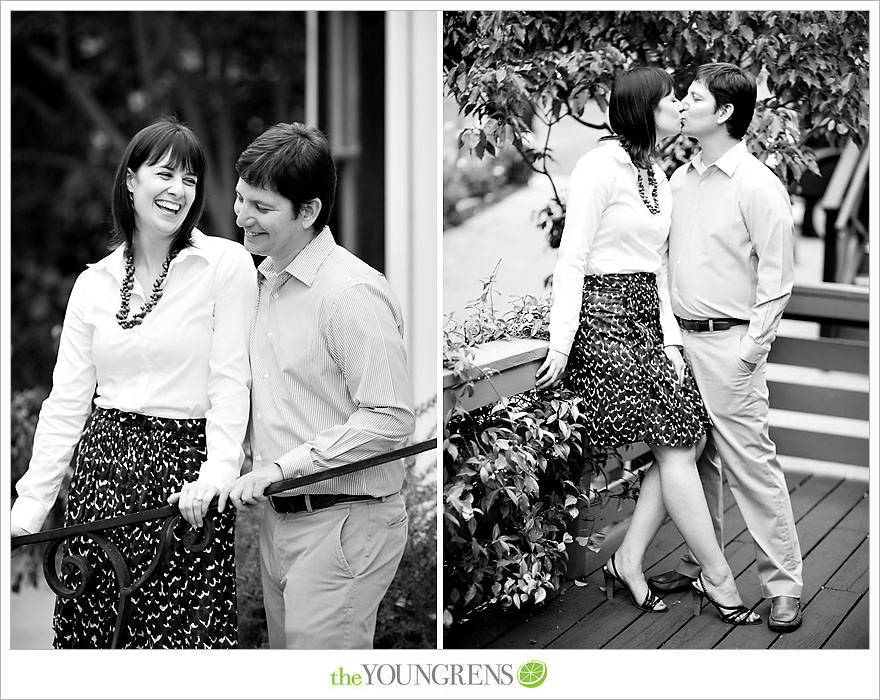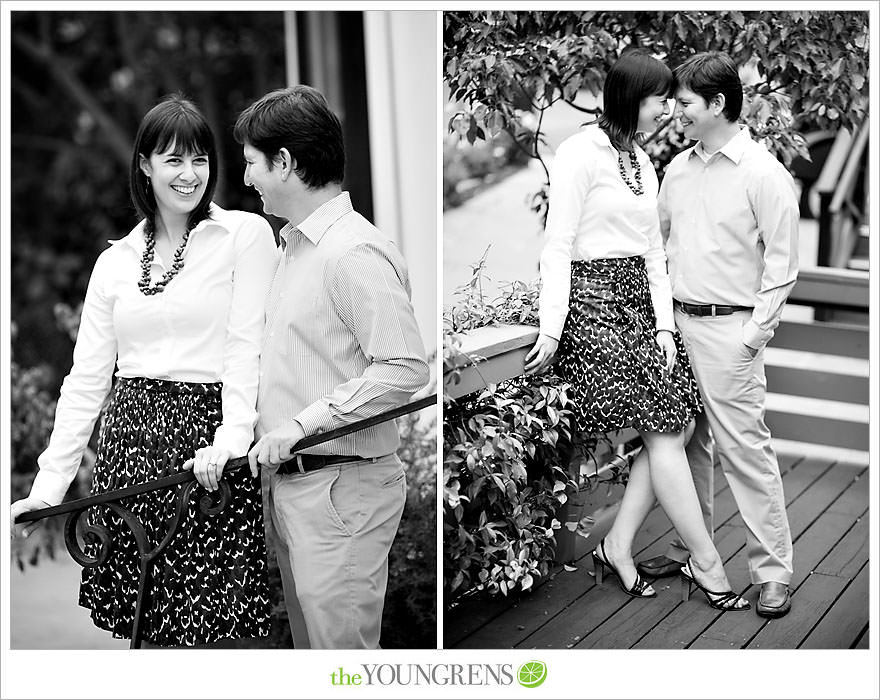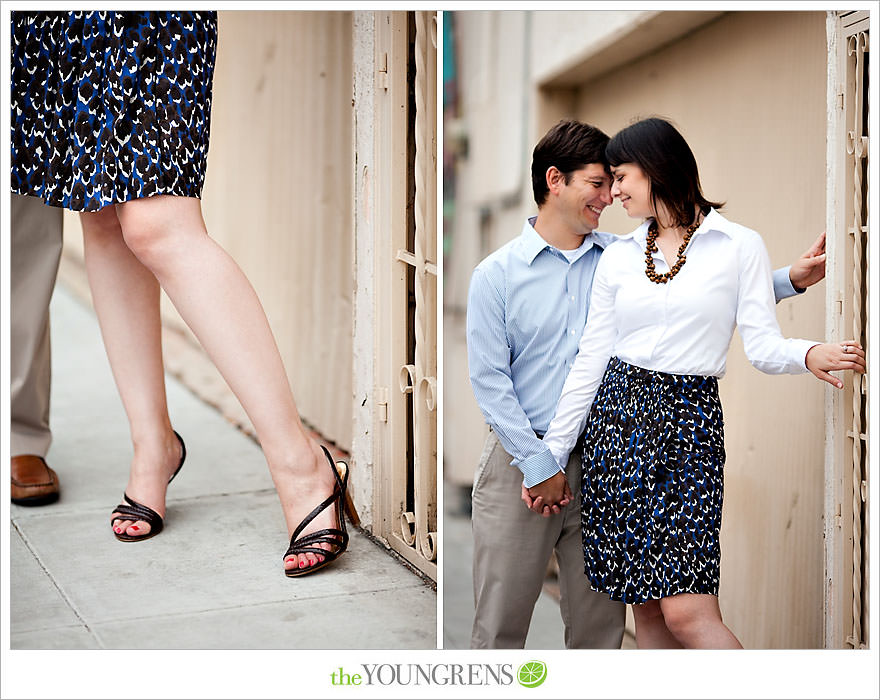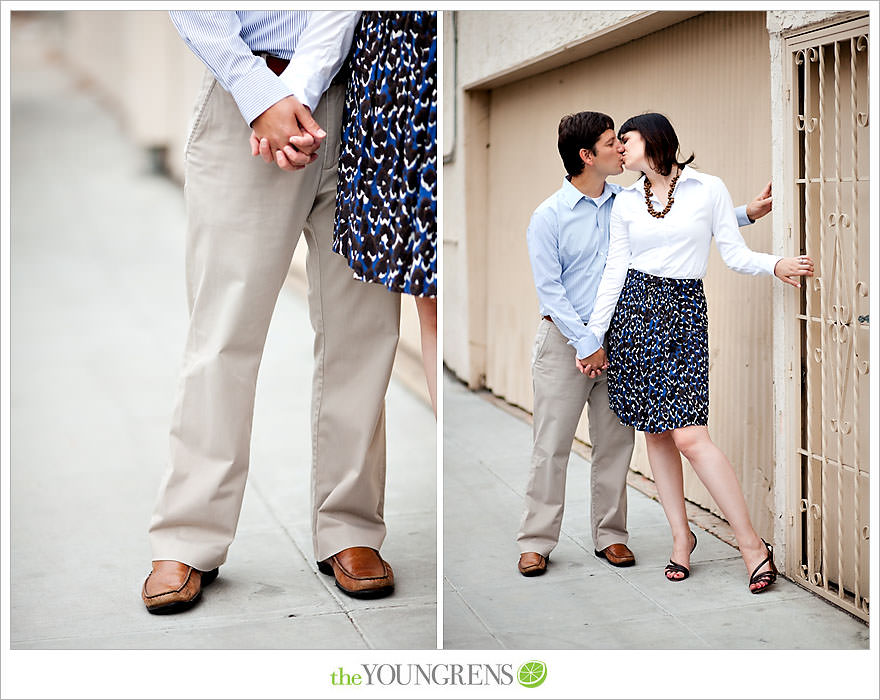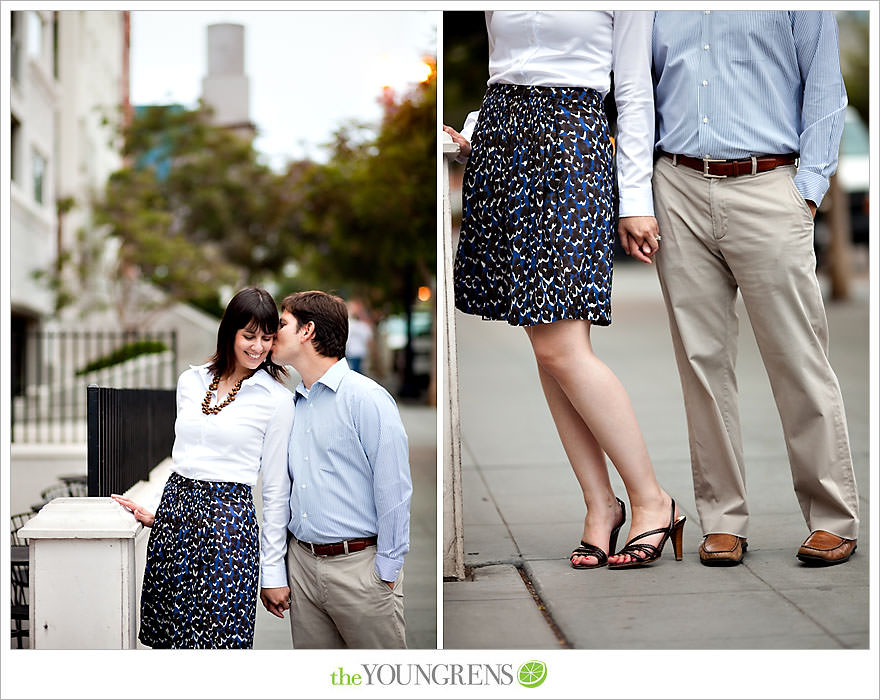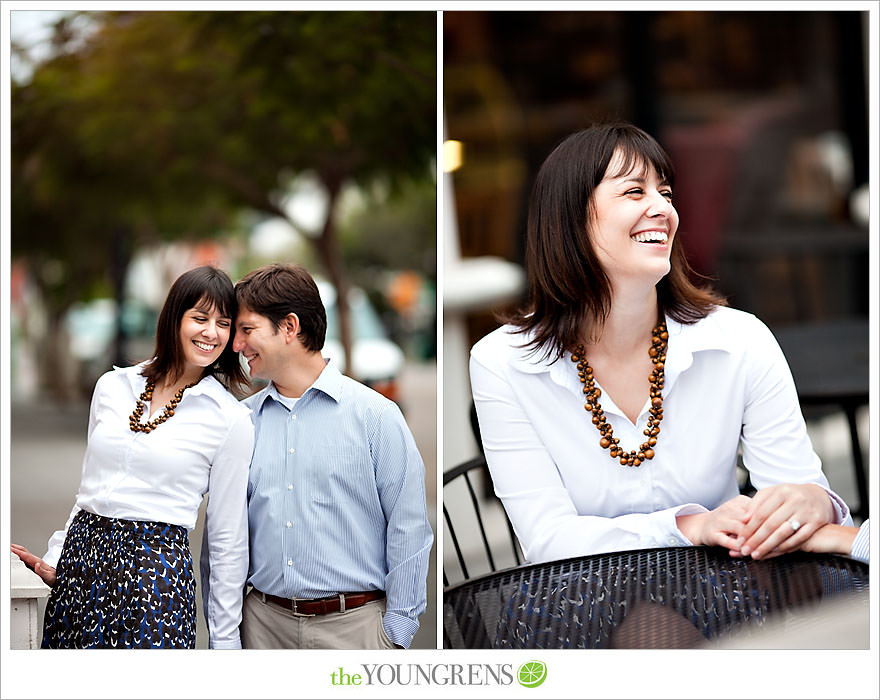 We sat down at a coffee house that Dwayne regularly attended, and he always passed it on his way to Shannon's place when they first started dating.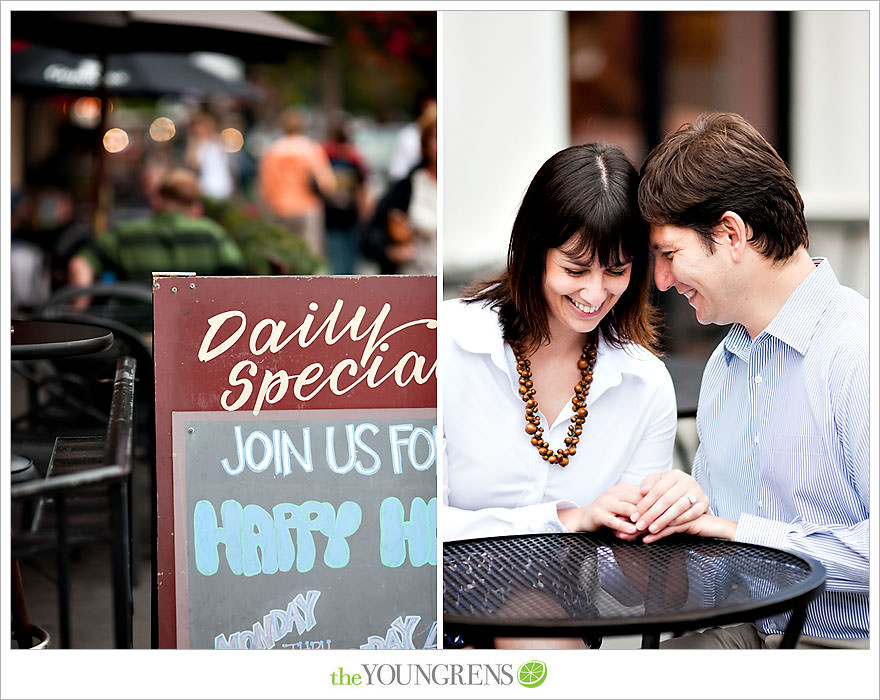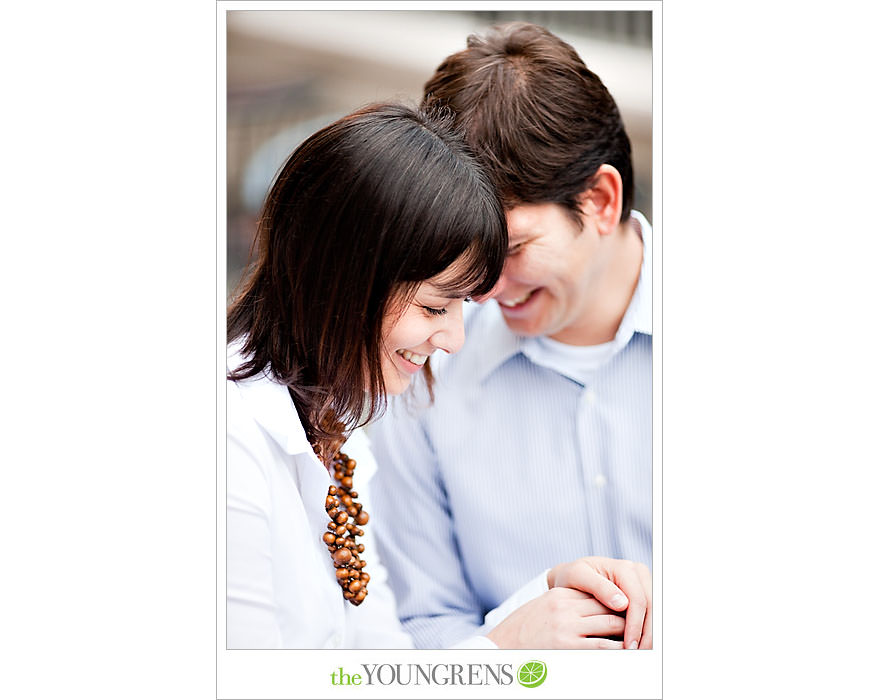 Simply adorable.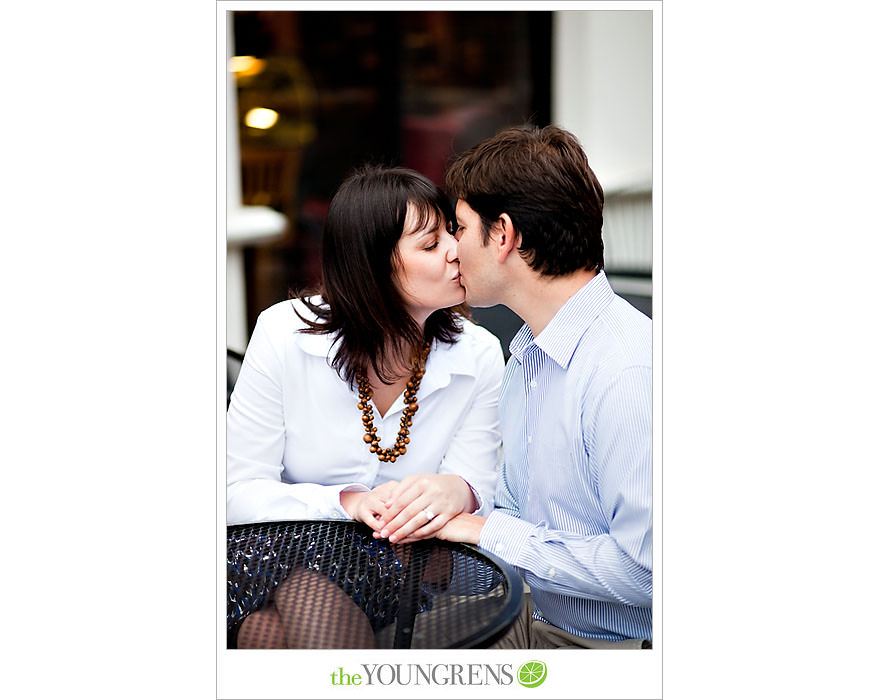 Dwayne and Shannon: You guys are basically the sweetest. We loved hanging out with you and your wedding in October is going to be gorgeous! We can't wait to share that day with you, not only because it's going to be amazing, but because we'll get to hang out as married friends after! Wahoo!