They said that all of the new law students would probably meet their spouse in the next three years of law school. They all laughed, not really believing it would be true.
It took about a year for the Bocce ball game to occur, and in that time, everything that they said would happen, happened. Shannon made the best friends of her life in law school because they understood what it was like to be a law student. She excelled at her studies, and she learned about herself. And then finally, her friends invited her to play a game of Bocce ball. But they didn't tell her they had invited this cute guy named Dwayne as well. And they didn't mention how sweet, funny, and adorable he was. They decided to let her find out that part on her own… And when a sweet game of Bocce turned into coffee dates in Little Italy, then long walks downtown, then deep adoration, and then a question and a ring, everything that they said would happen, happened.
Friends and Family: To be notified when the rest of the images are online, please sign the guestbook here.
Jeff and I absolutely adore Dwayne and Shannon, and when they asked if we could shoot a Bocce ball themed engagement session to commemorate how they first met, I just about flipped with excitement! These guys are not only cute, but they're fun and sweet, and we enjoy every single minute of hanging out with these two!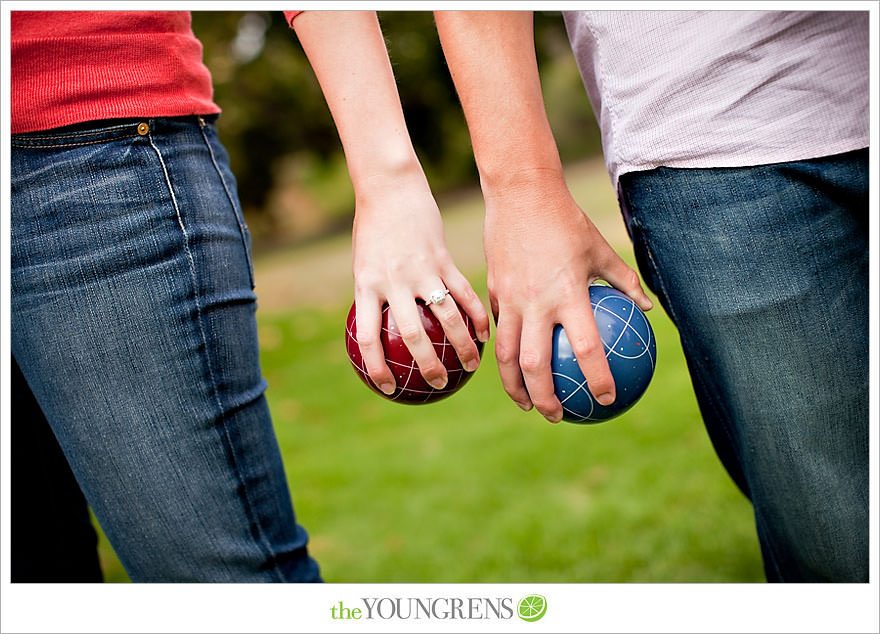 Isn't Shannon's sweater so cute?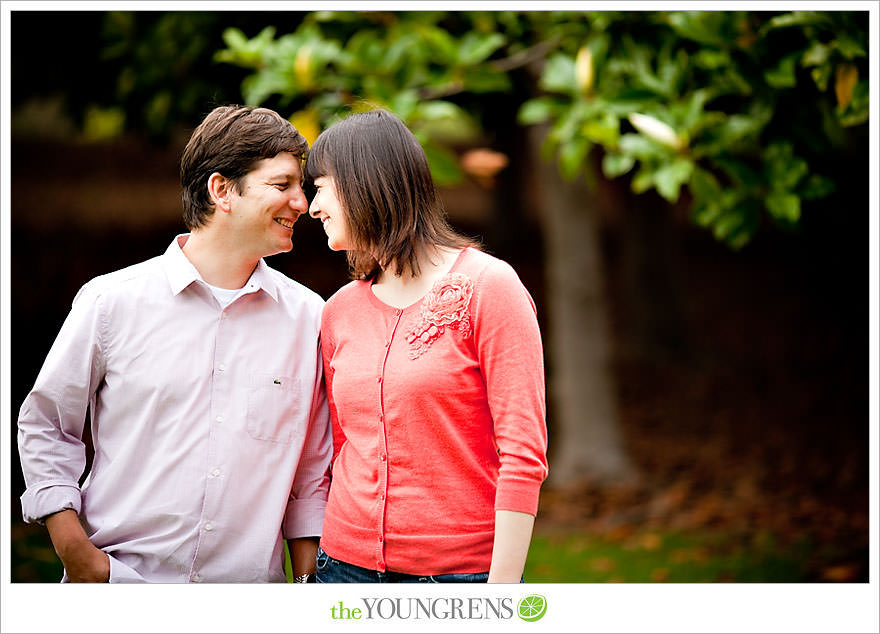 I can't tell which is closer, the blue or red?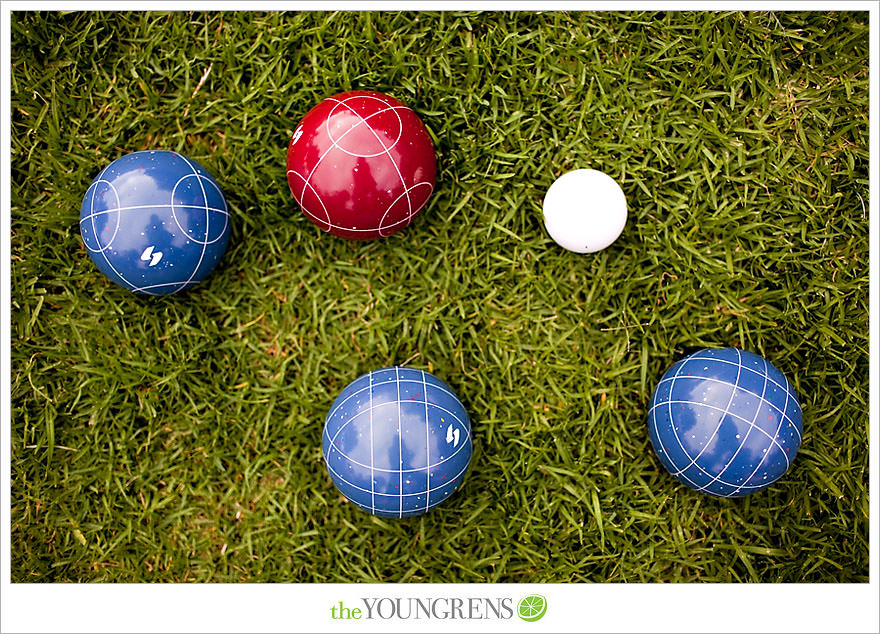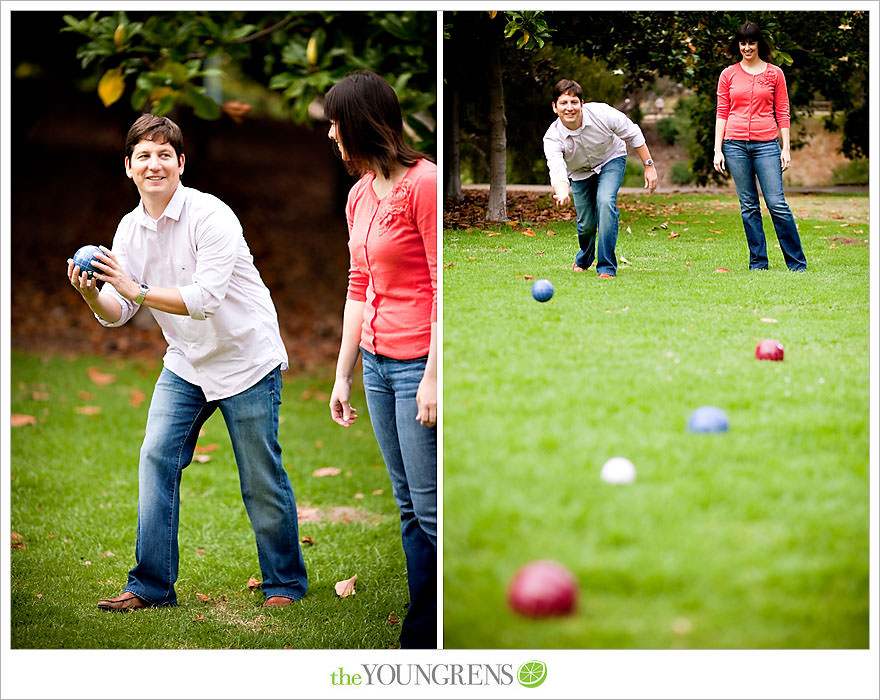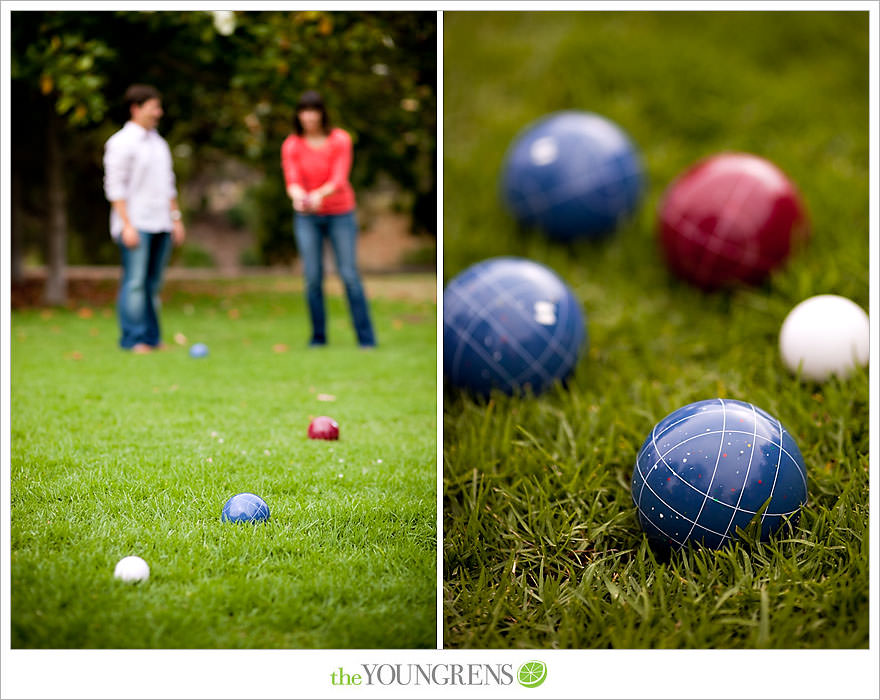 I think Dwayne's gonna fight for the blue!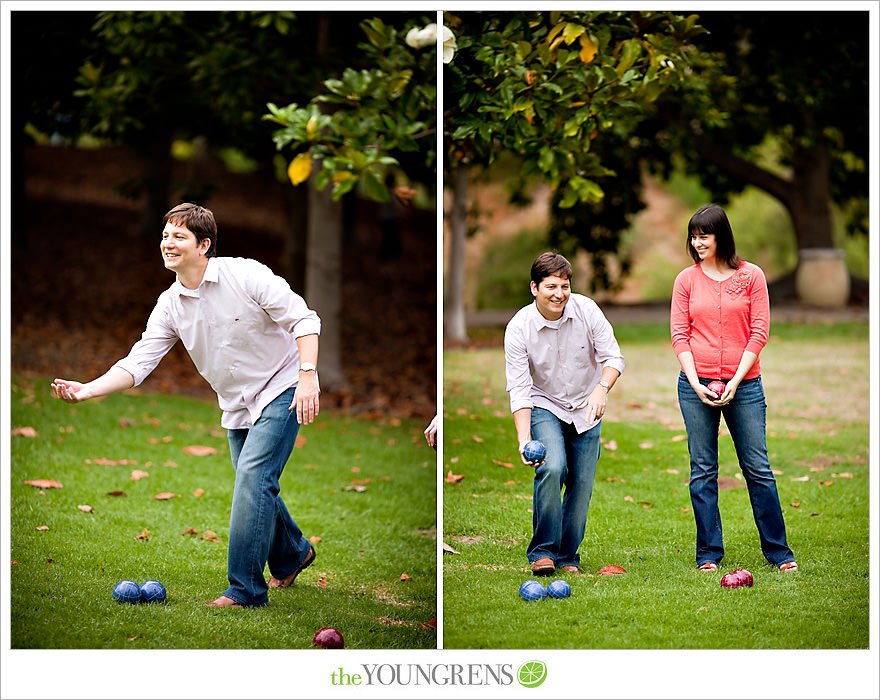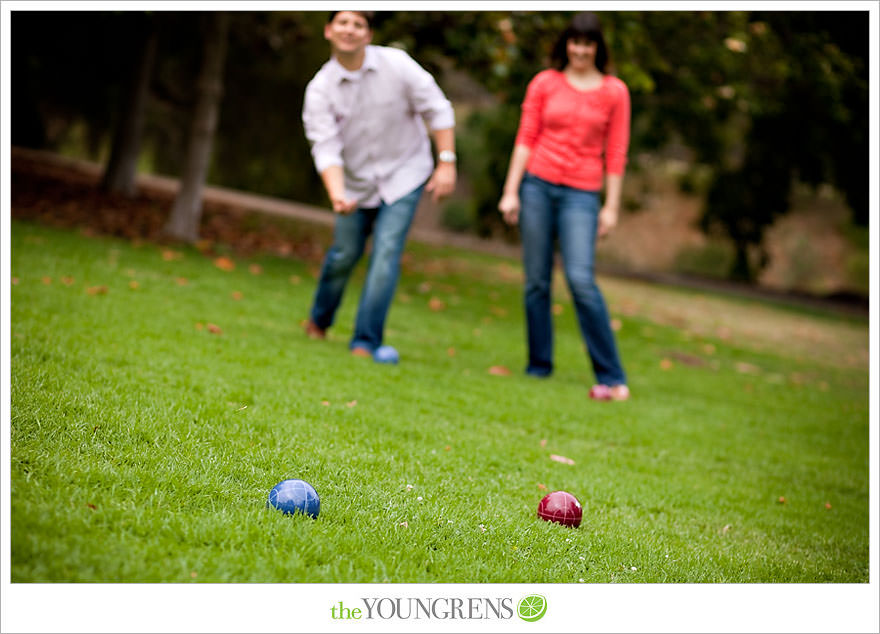 So cute! I love these guys.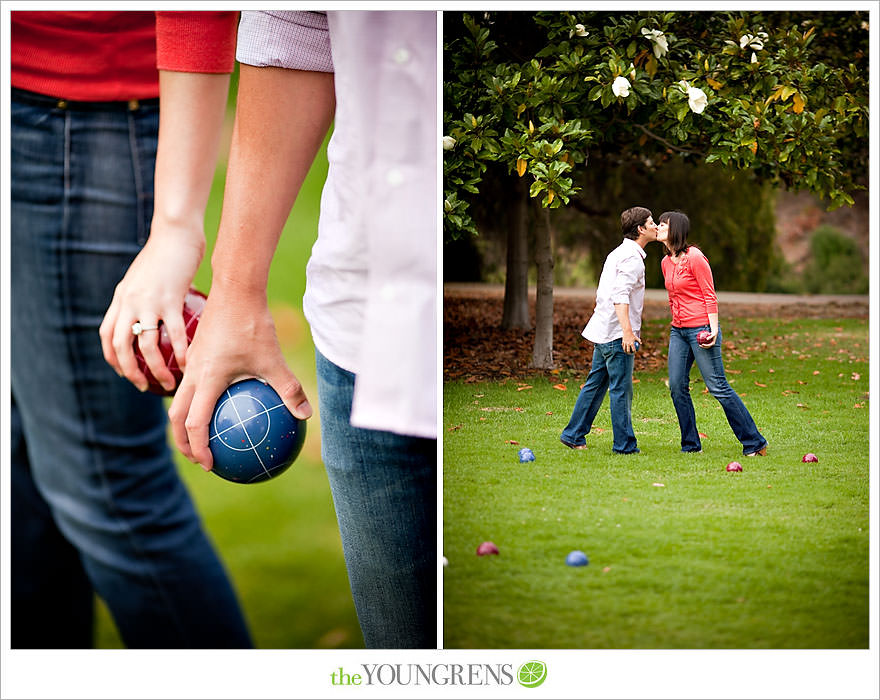 Alright Dwayne, give Shannon your best shot…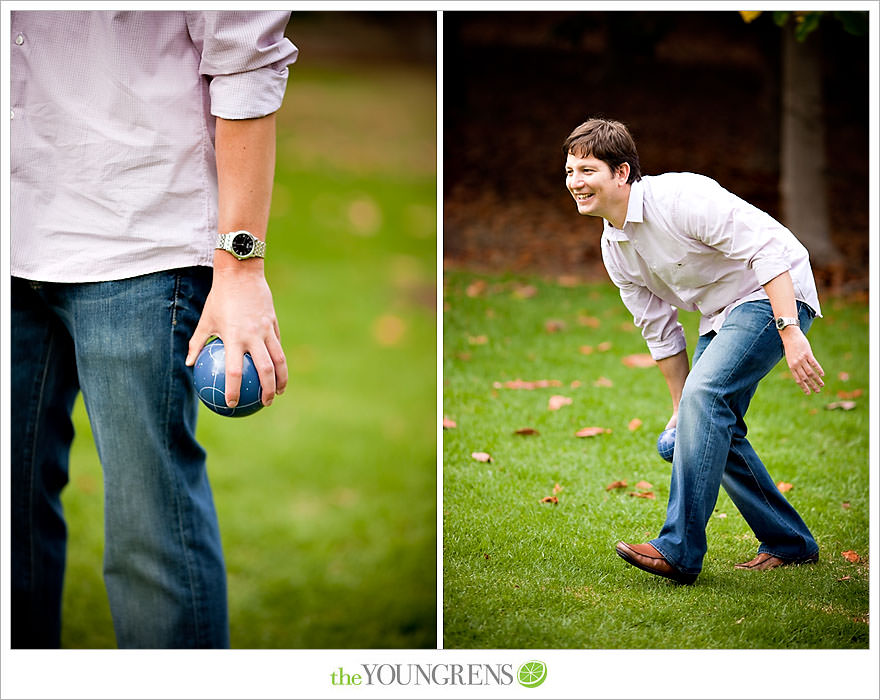 But Shannon has got some pretty sweet moves up her sleeve, too…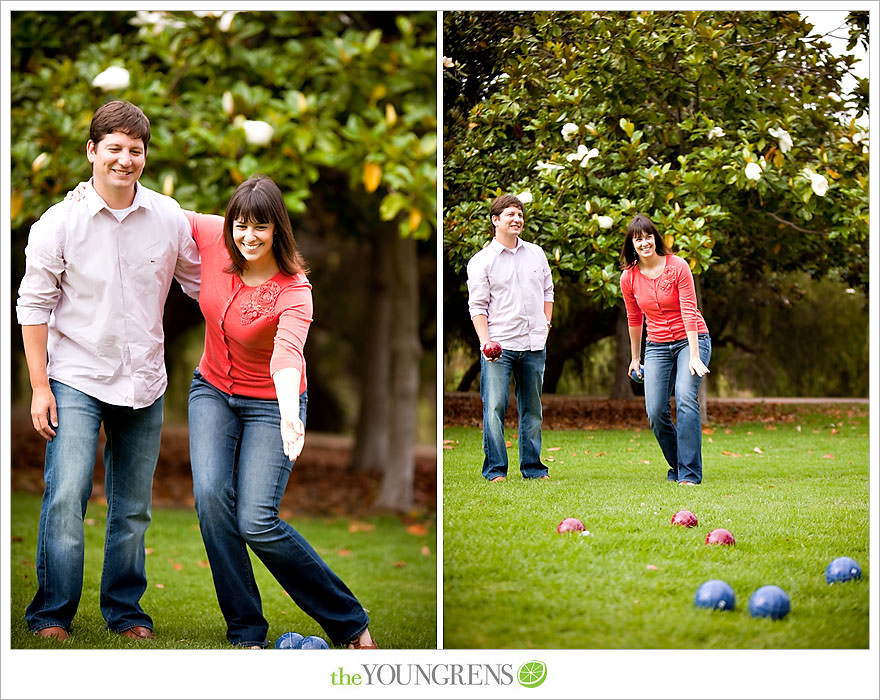 We played a little short game to spice things up a bit. I think red is winning this time! HA!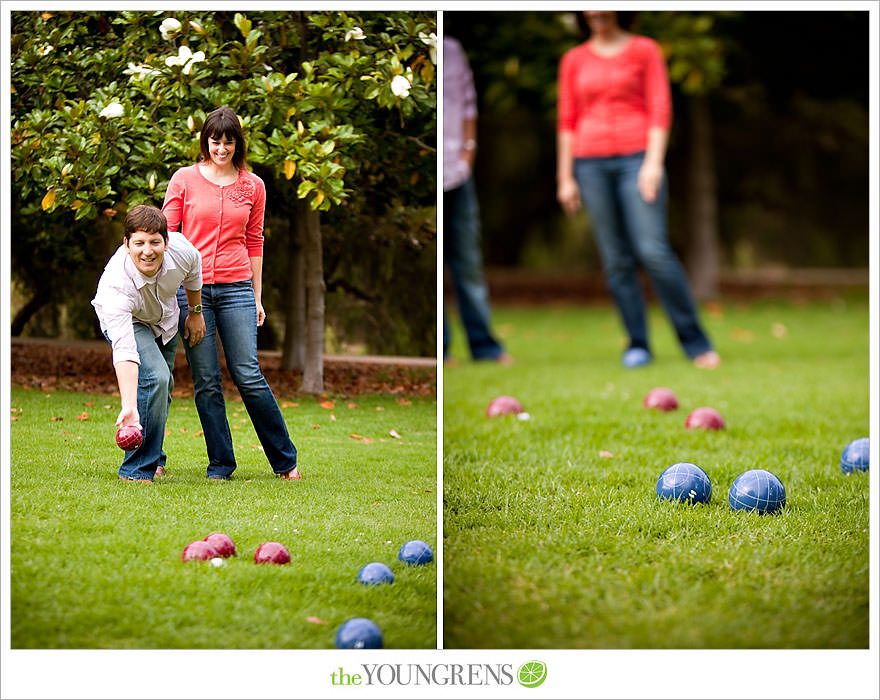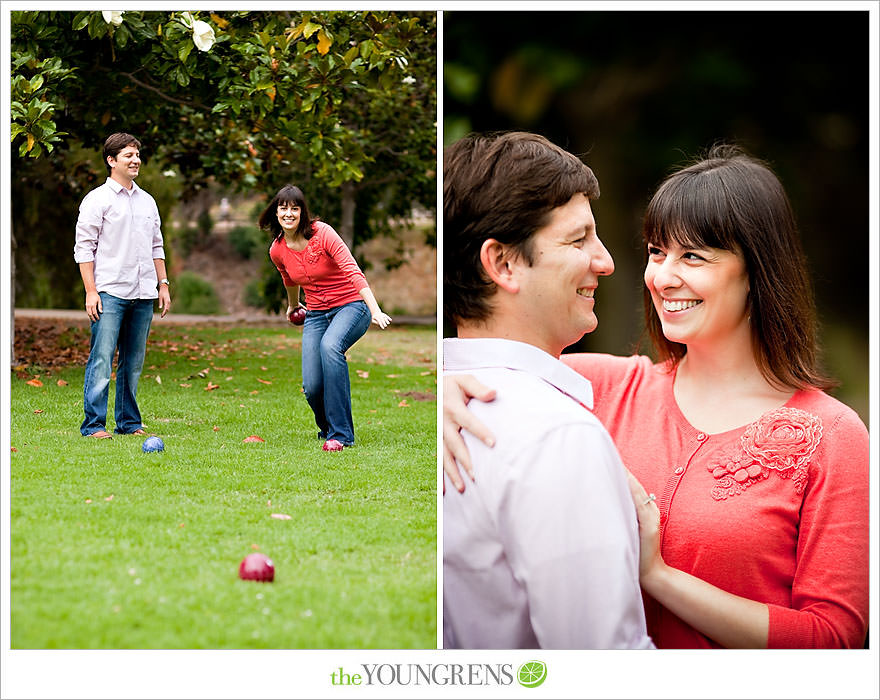 Unfortunately, we didn't keep score on the games. Shannon and Dwayne were too occupied with being super stinkin' cute!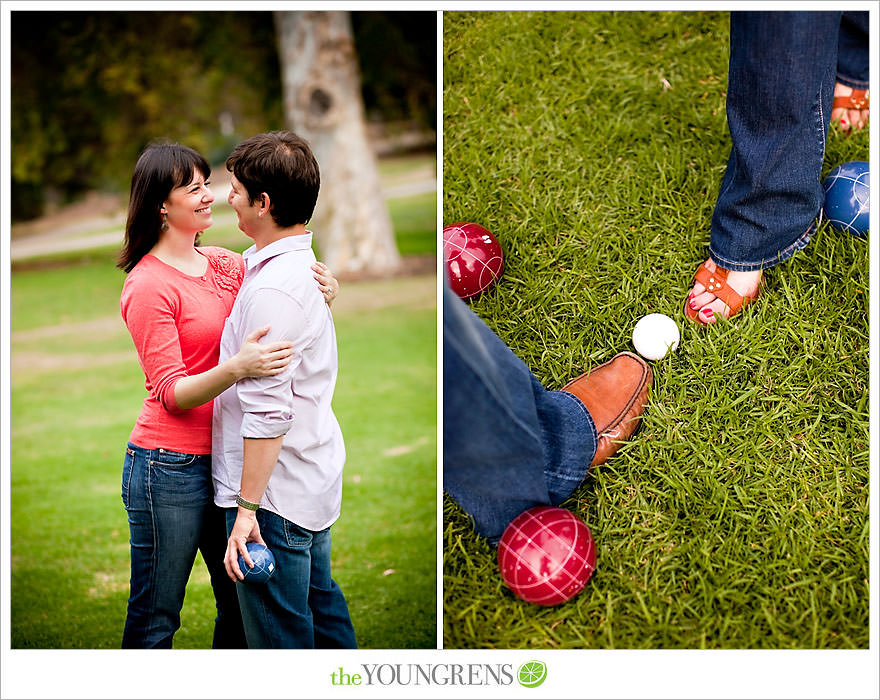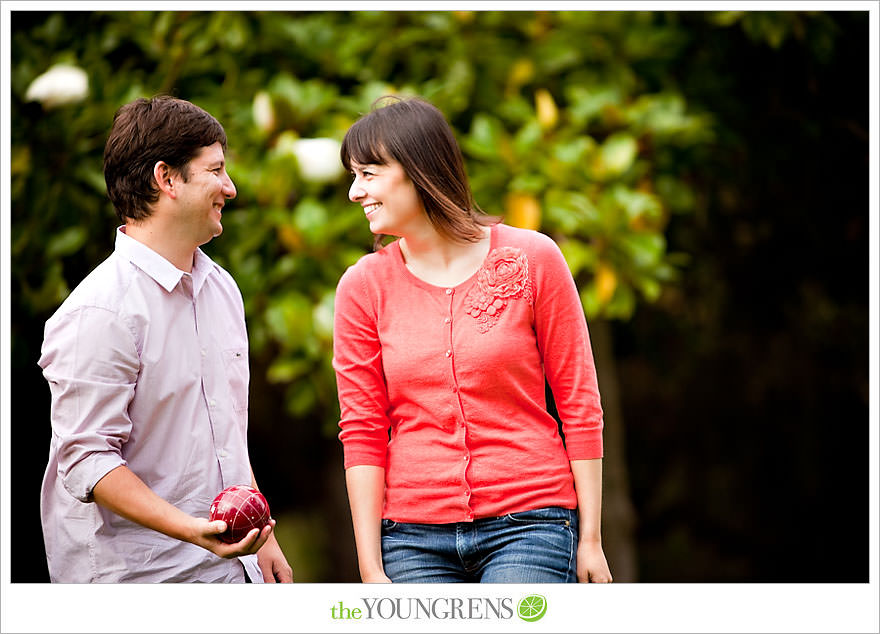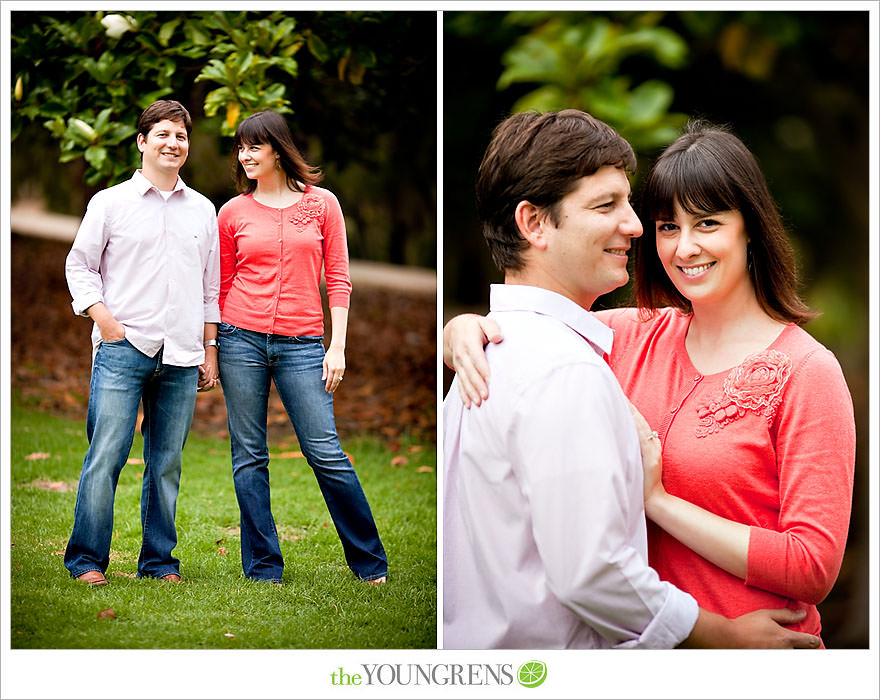 I just love this series of images.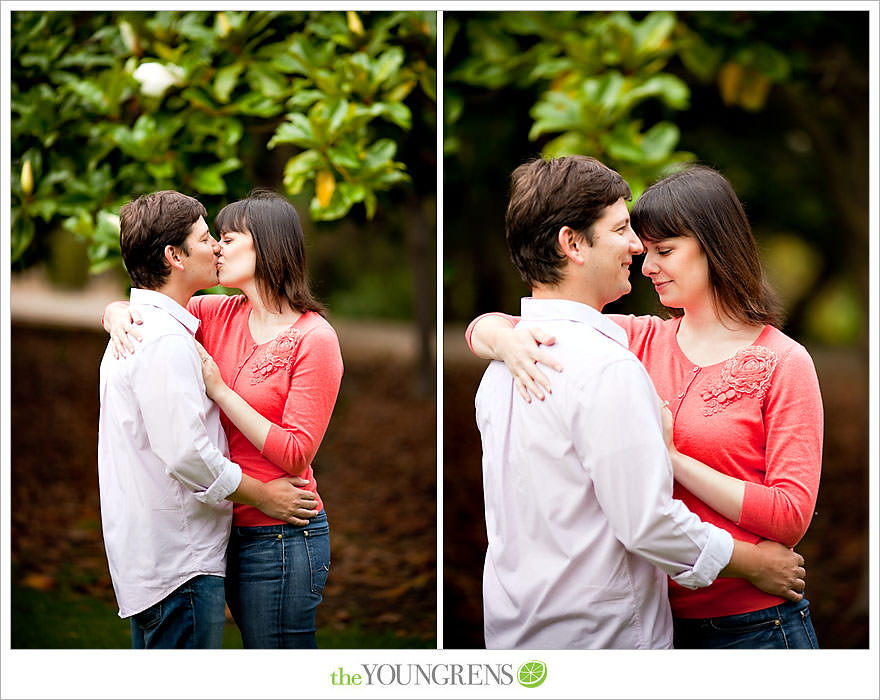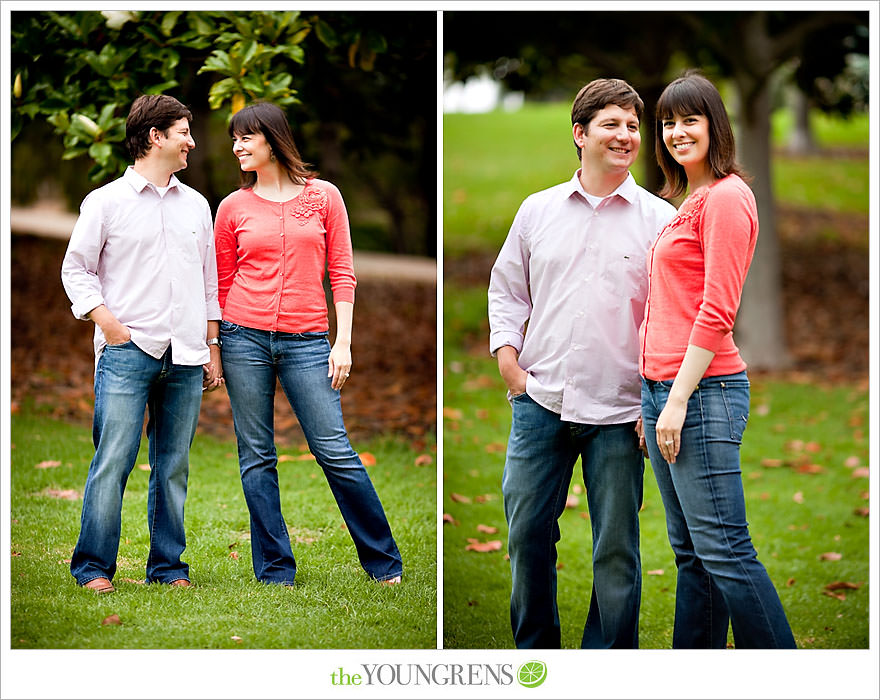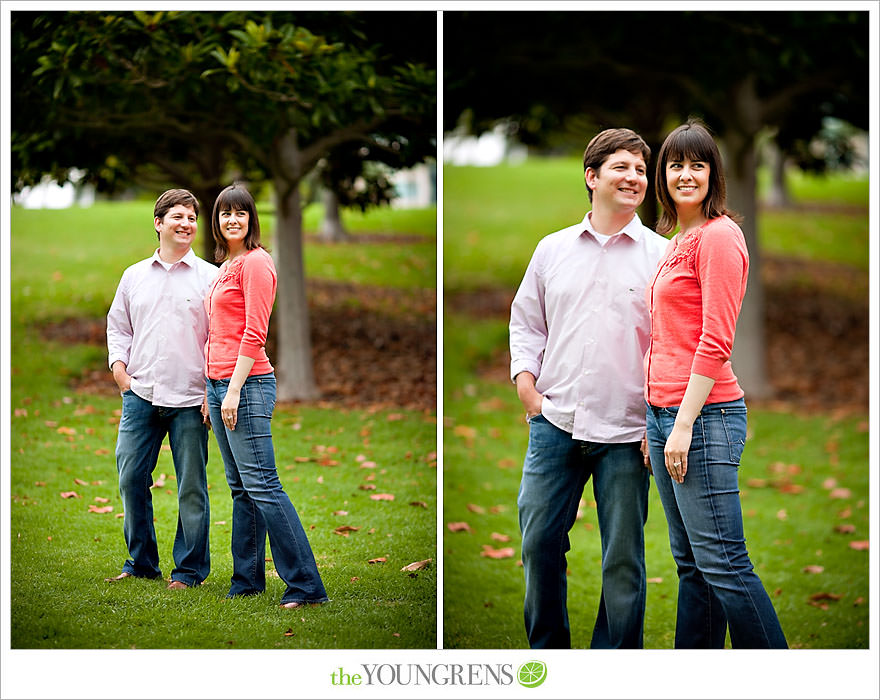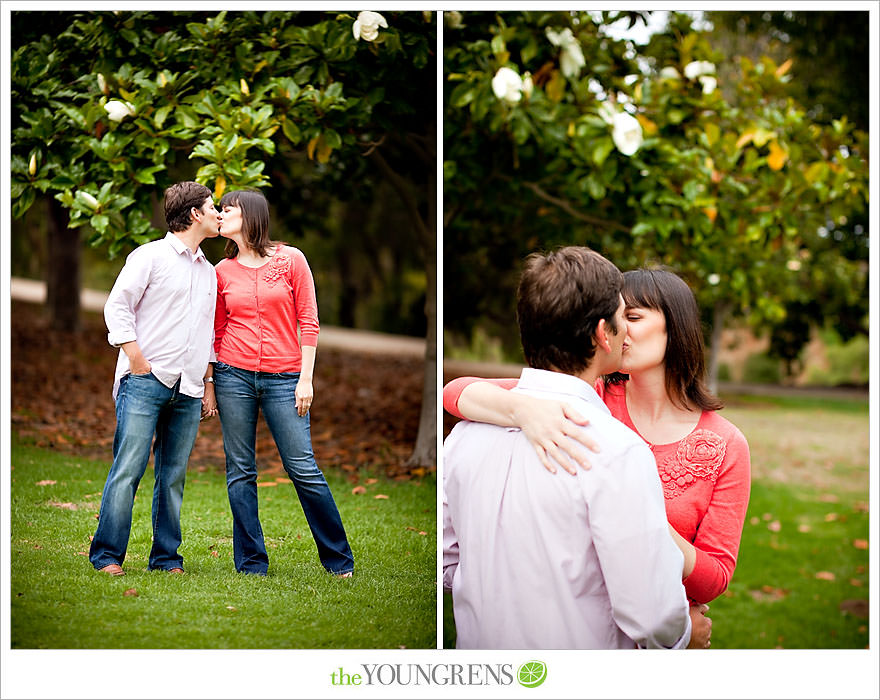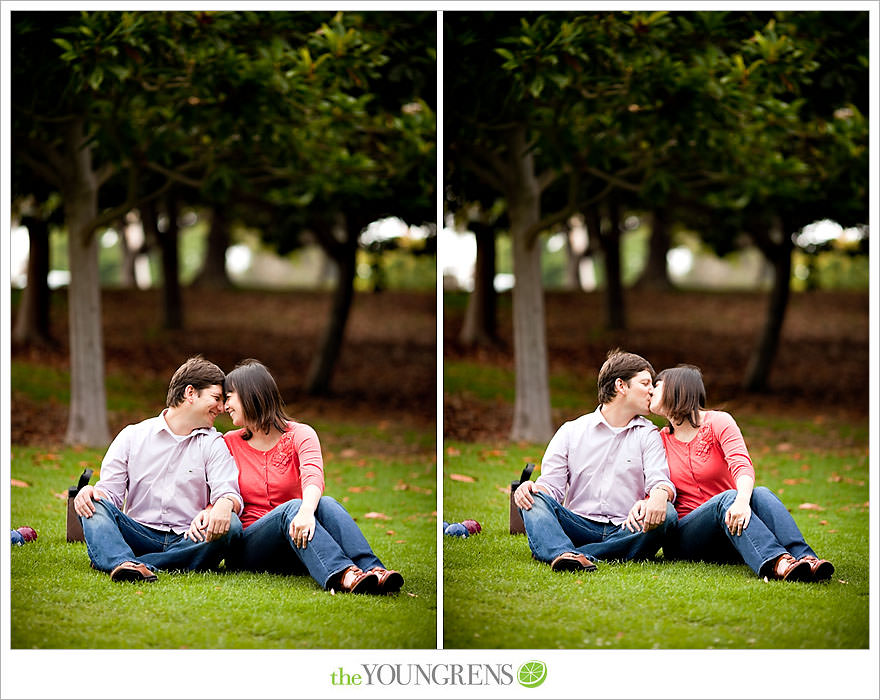 After our game of Bocce ball, we took a walk through the park.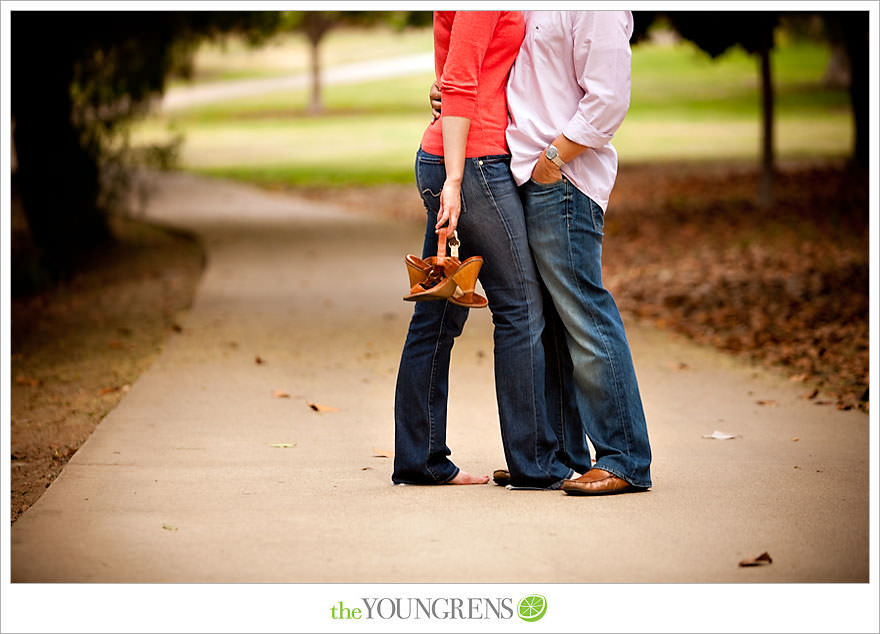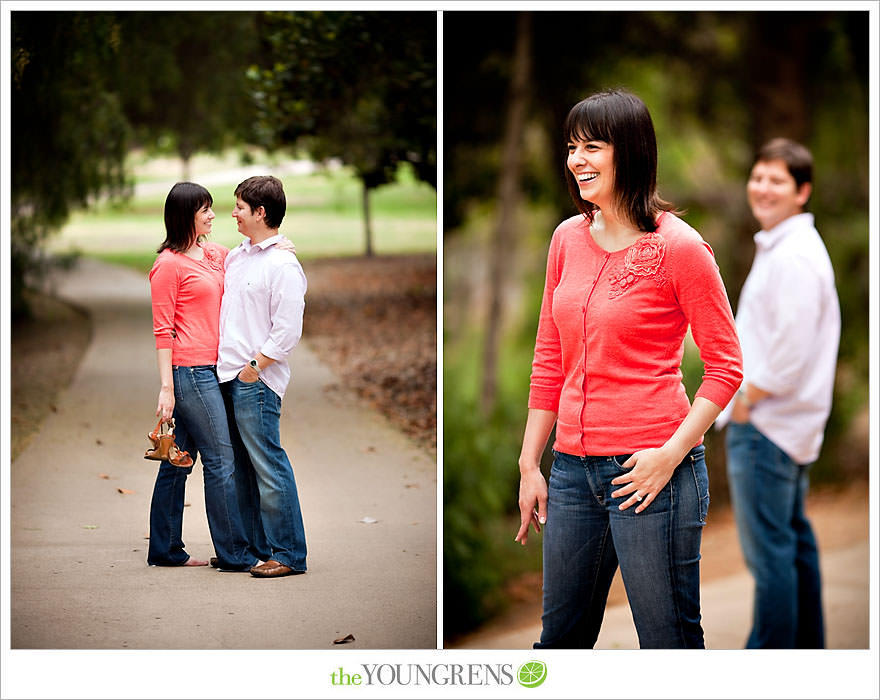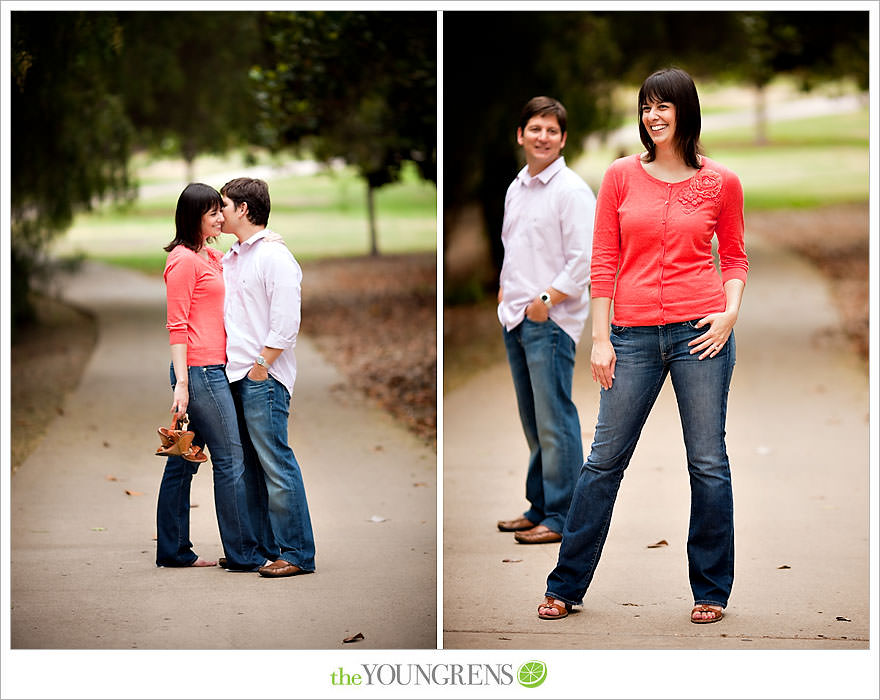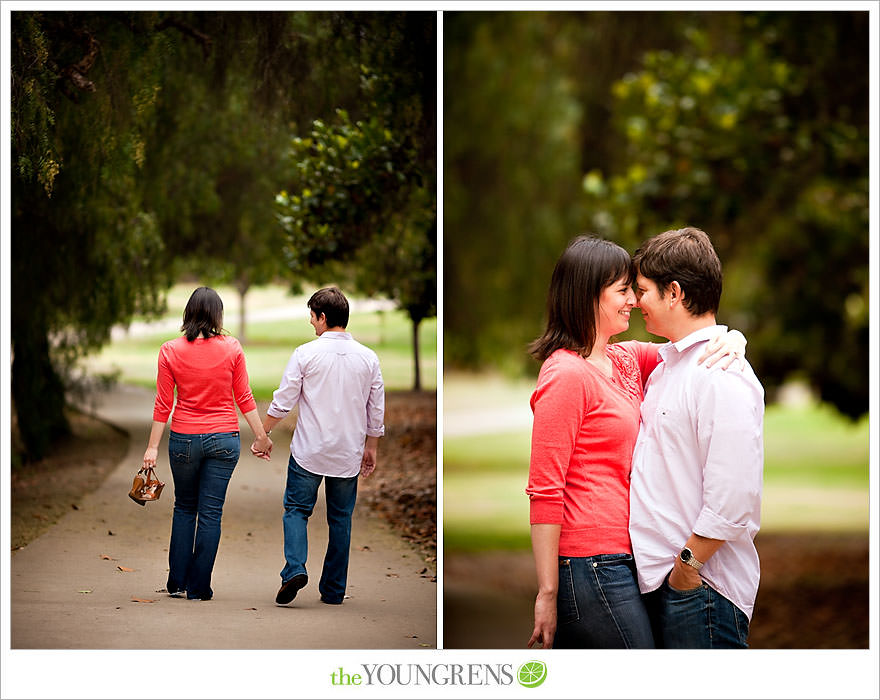 Shannon, you're so adorable!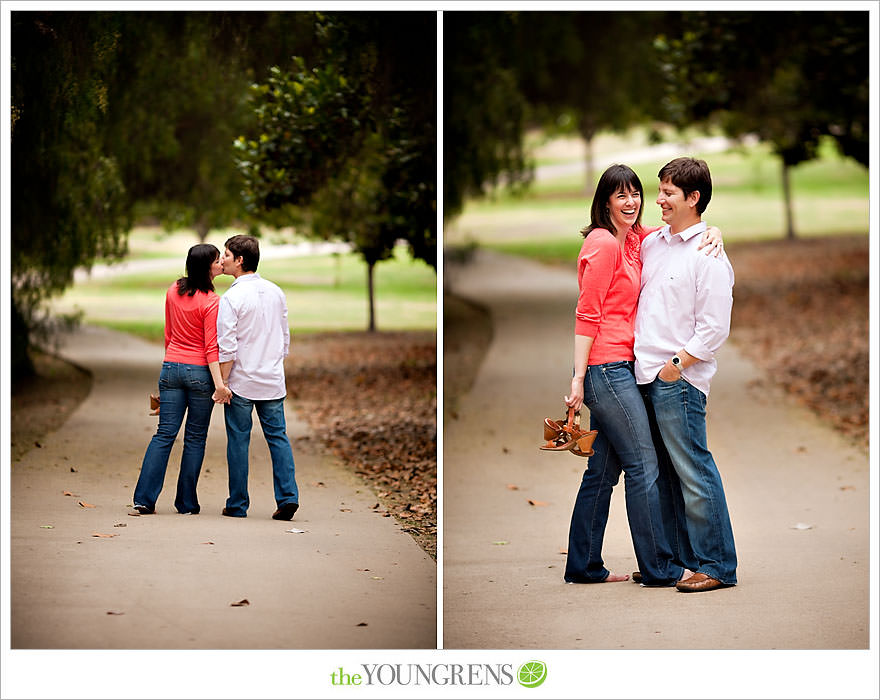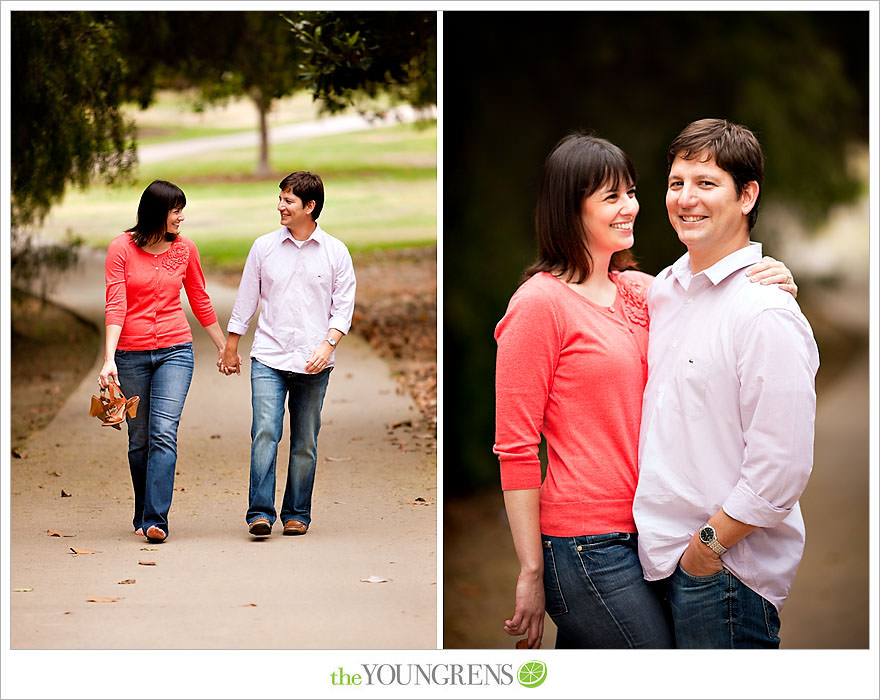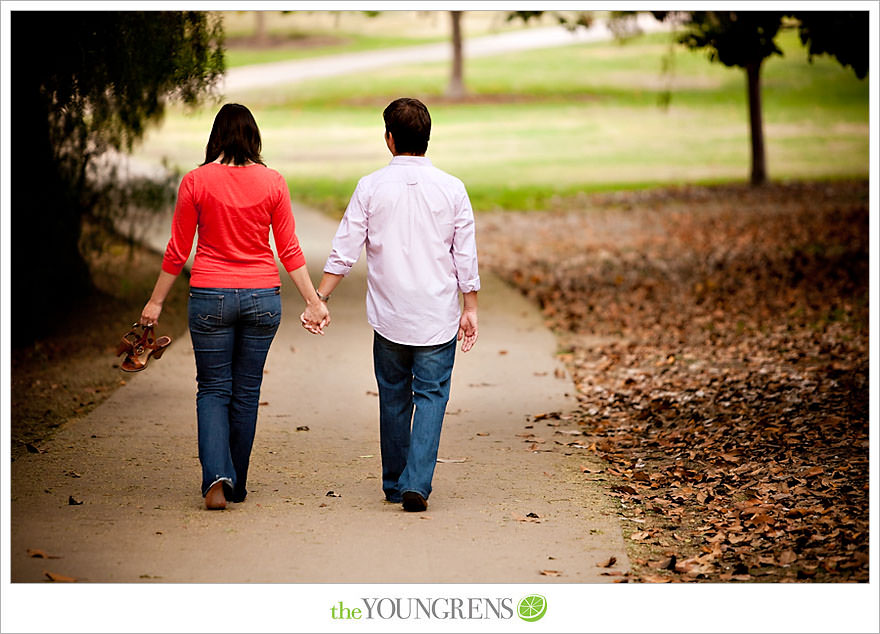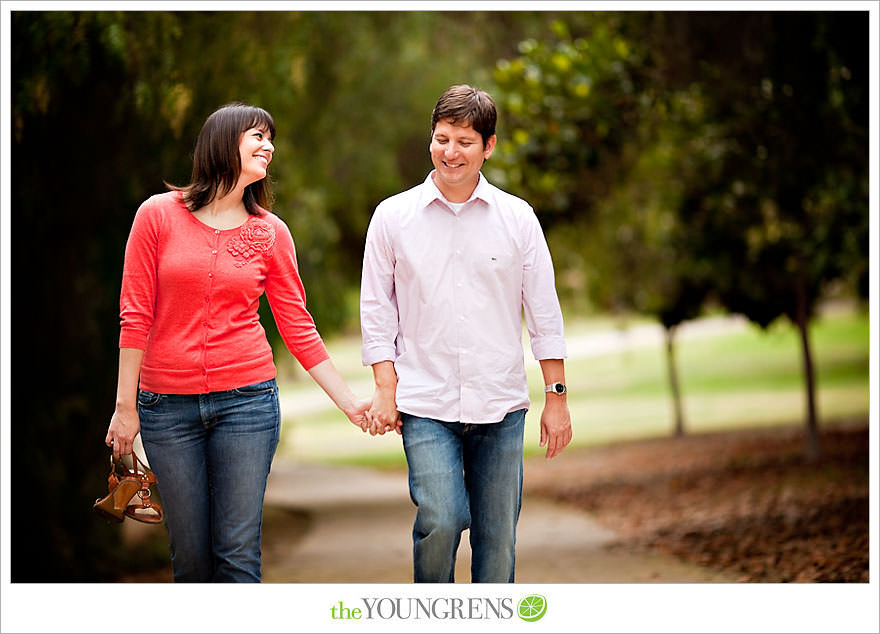 Gorgeous!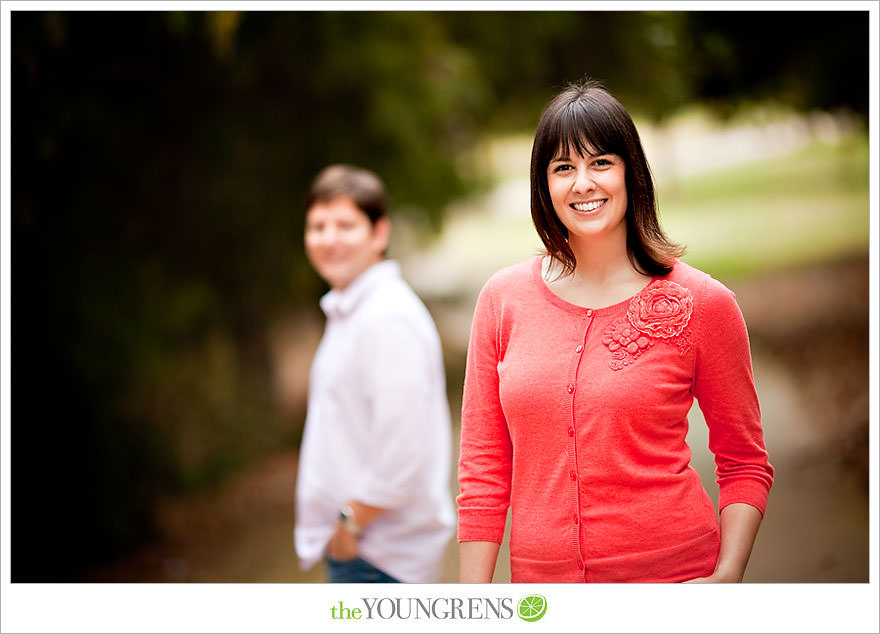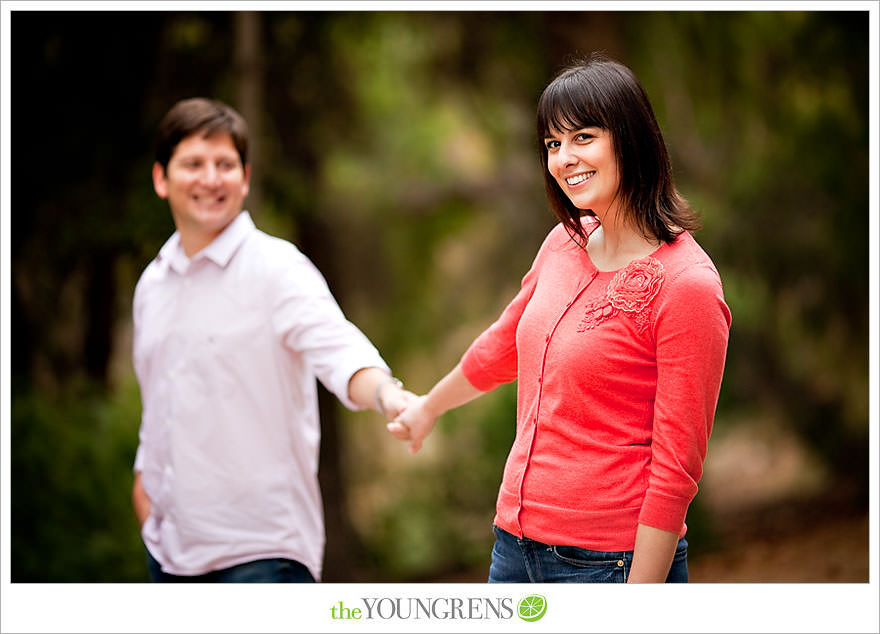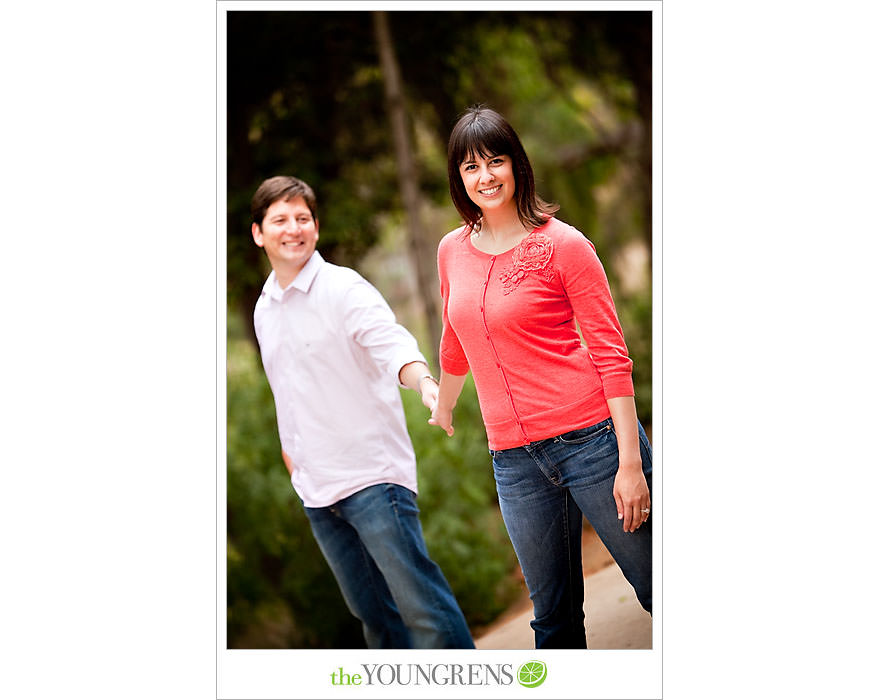 And pretty stinkin' handsome.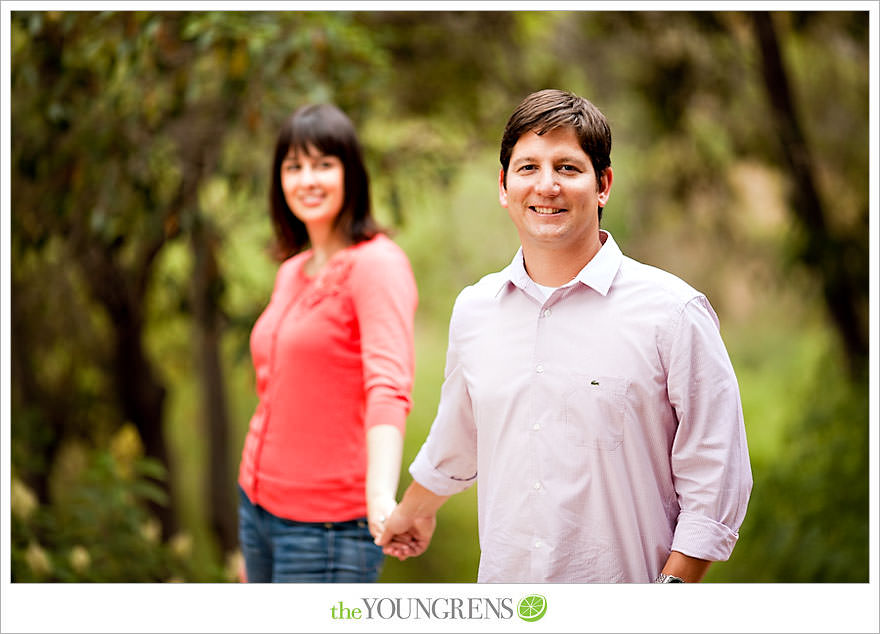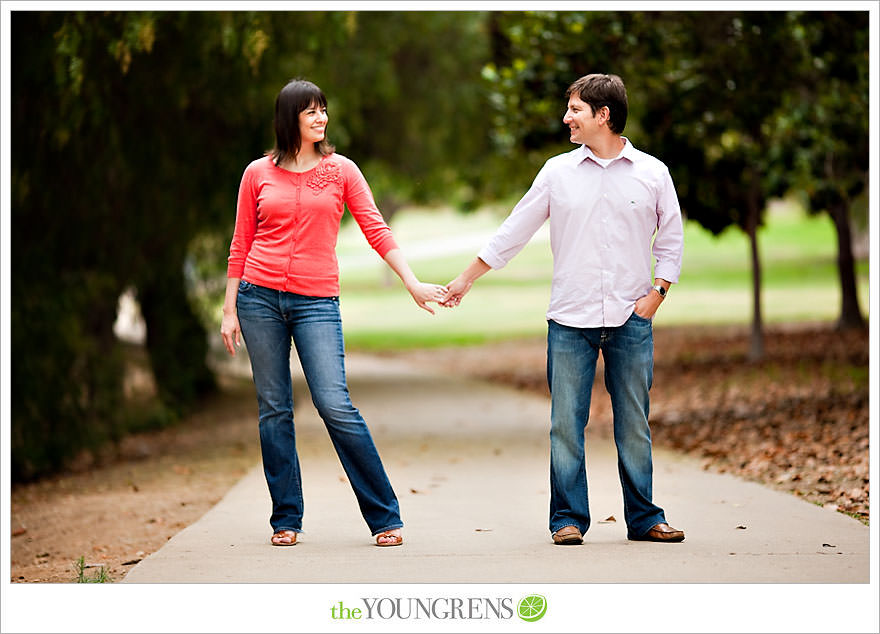 One of my favorites!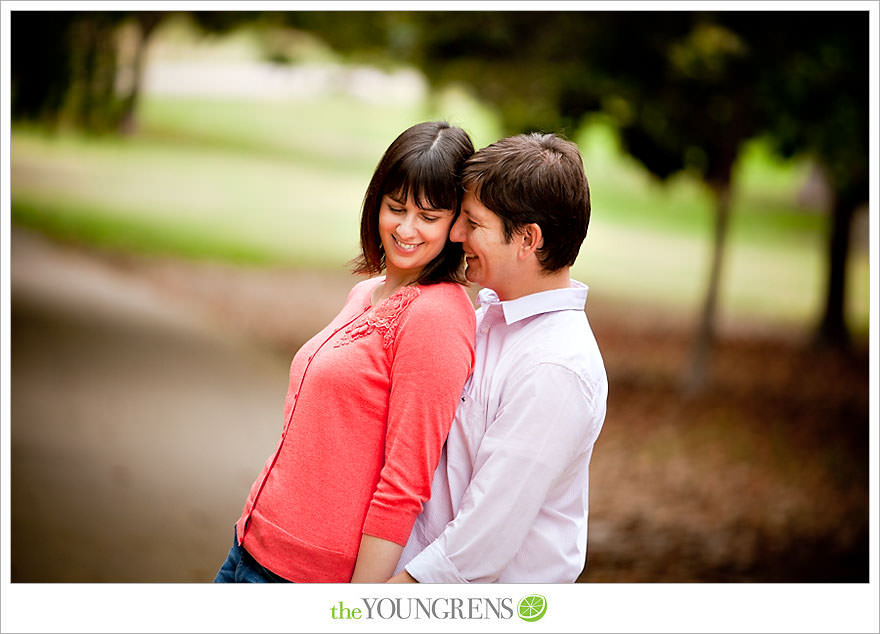 Stay tuned for the rest of Dwayne and Shannon's engagement session when we made our way through the streets of Little Italy. See you tomorrow!