It's 80 degrees this week in San Diego and it's the beginning of March. Whaaaaaa? The skies are perfectly baby blue without a cloud in sight, which means we have those creamy golden afternoons when the suns melts like a stick of buttah over the horizon. Which basically makes everything better, just like butter. And chocolate. And fresh loaves of bread… (can you tell I'm hungry while I write this?)
We are on an epic streak lately of crazy awesome couples and their fabulous engagement sessions and looking at our schedule, I see no end in sight. Josh and Corinne are the perfect mix of stylish/sexy and sweet/emotional, and that's why I loved shooting their engagement session at Felicita Park so dang much. We got to romp around a beautiful setting with a gorgeous couple which meant that we couldn't take a bad picture if we tried!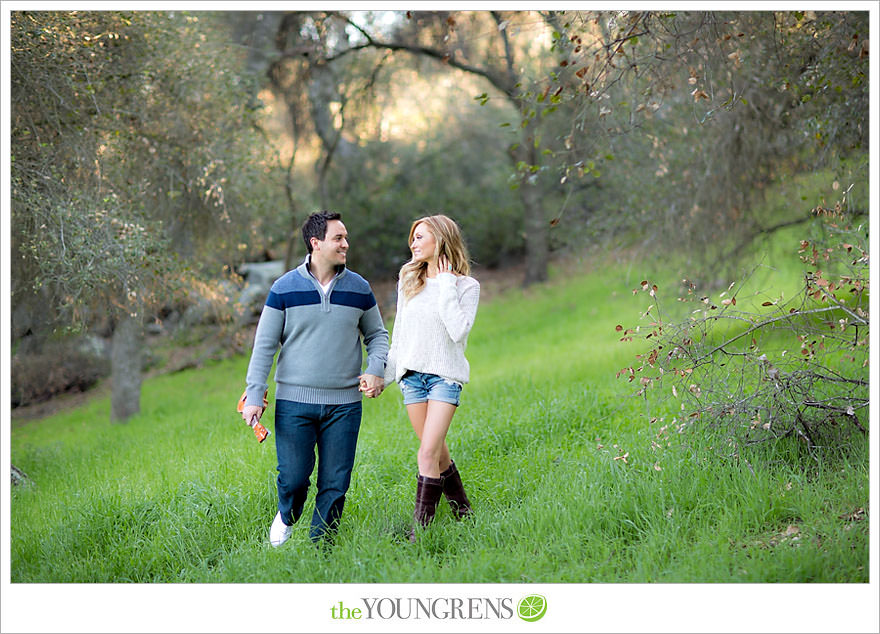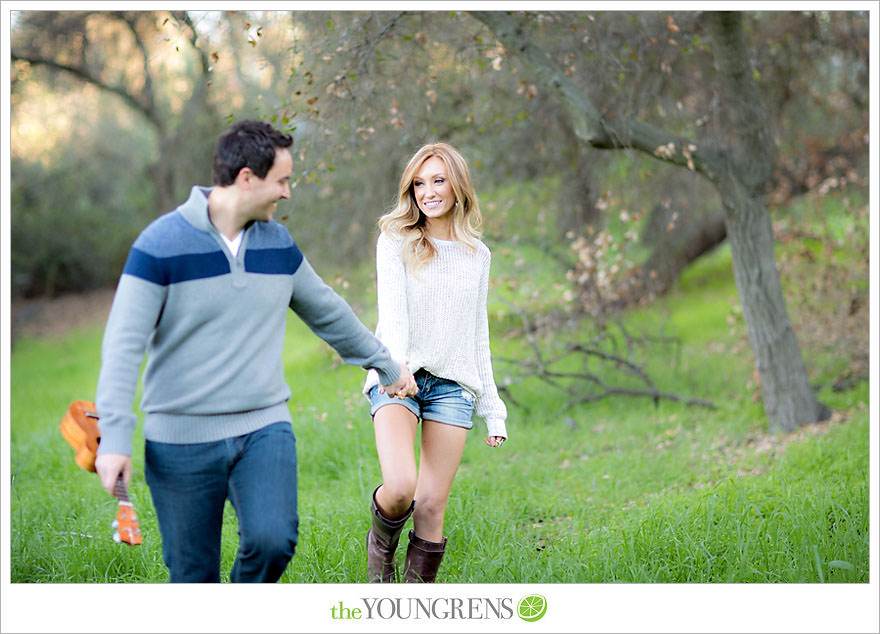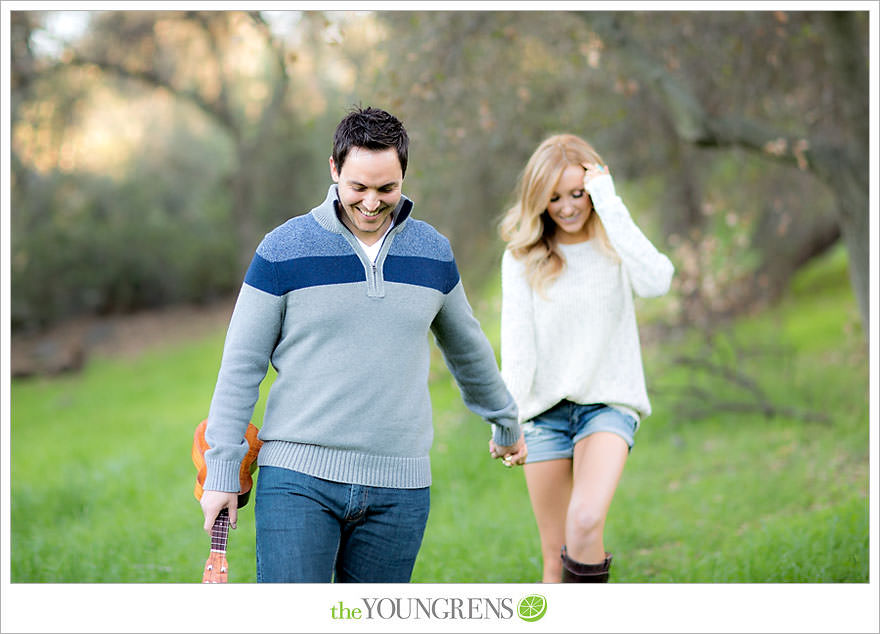 Love those eyes!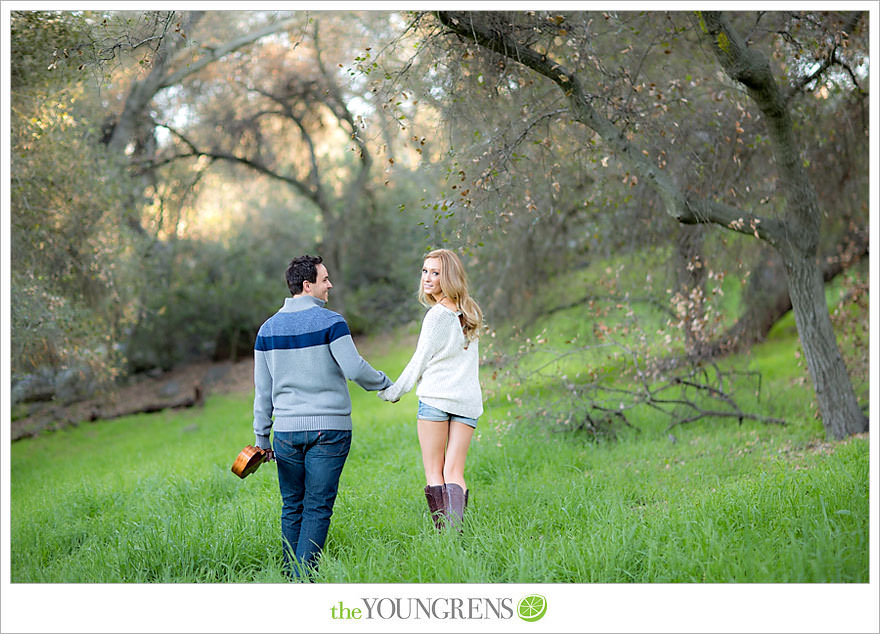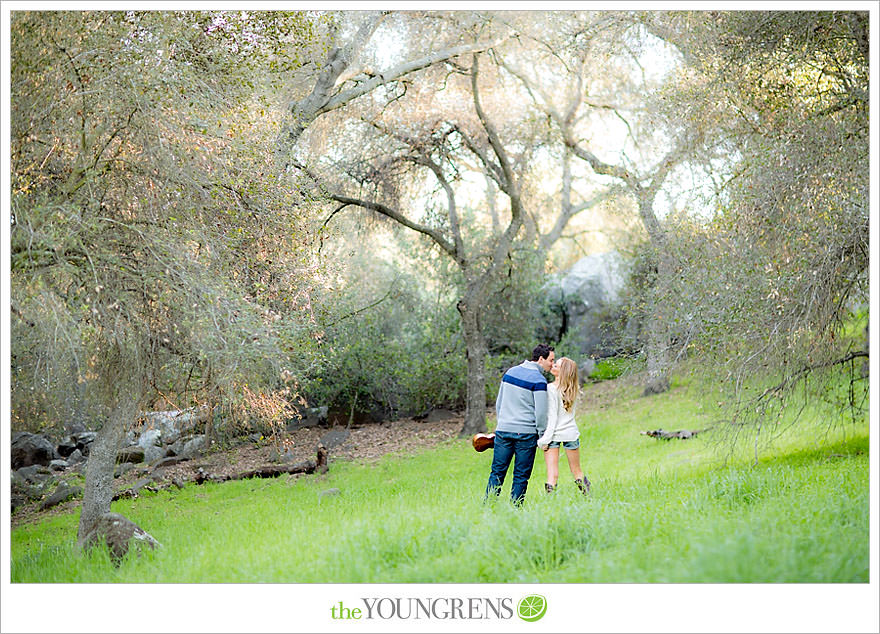 Josh and Corinne brought their ukulele and a book on marriage that they're reading together called The Meaning of Marriage. Loved these sweet props!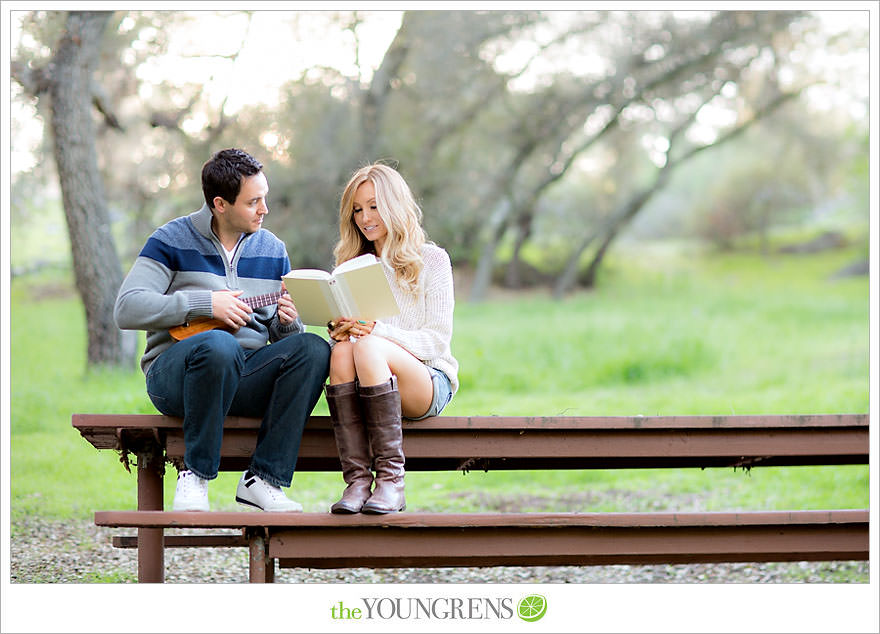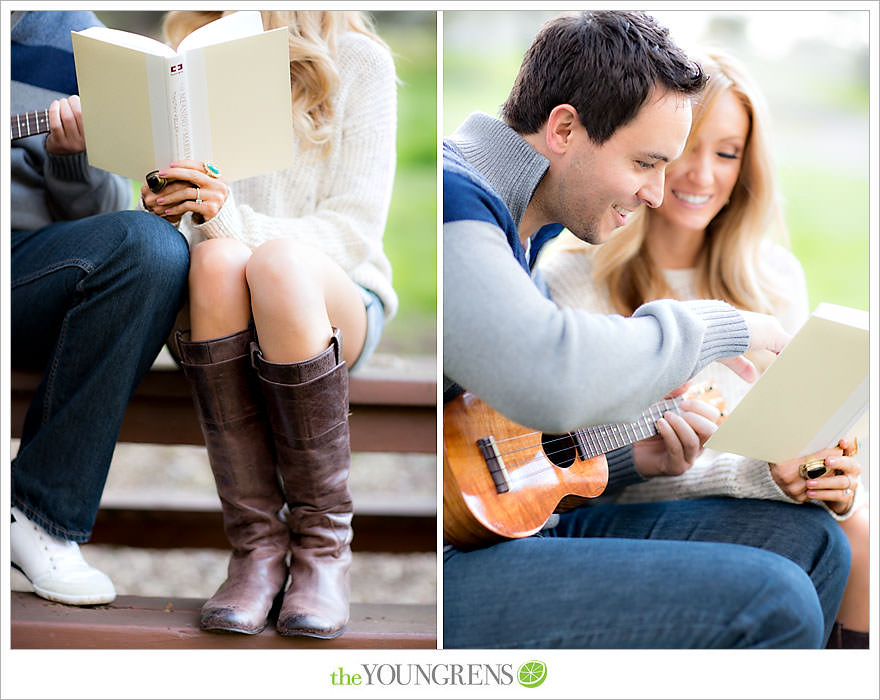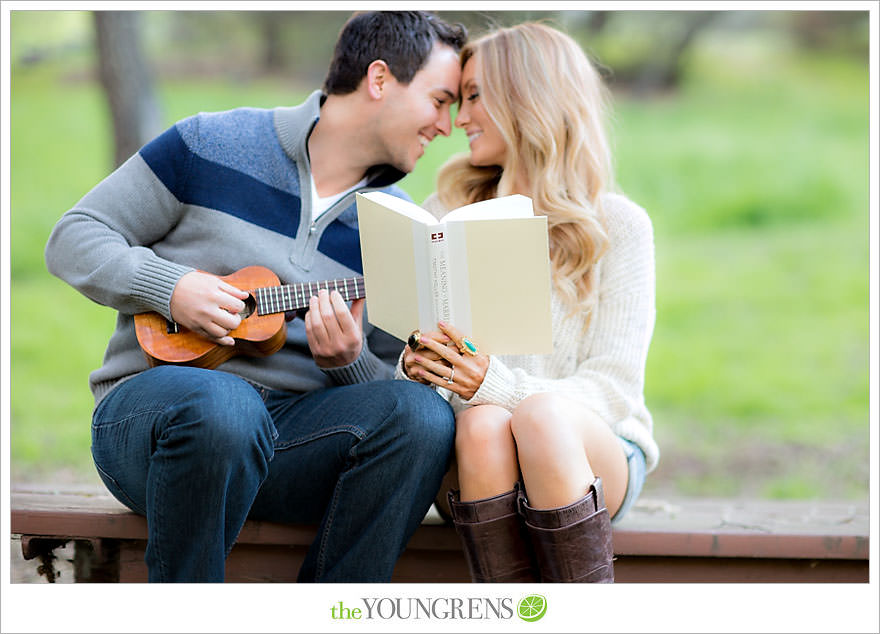 Mid-session, we switched outfits and I loved Josh and Corinne's dressy look against the muted setting.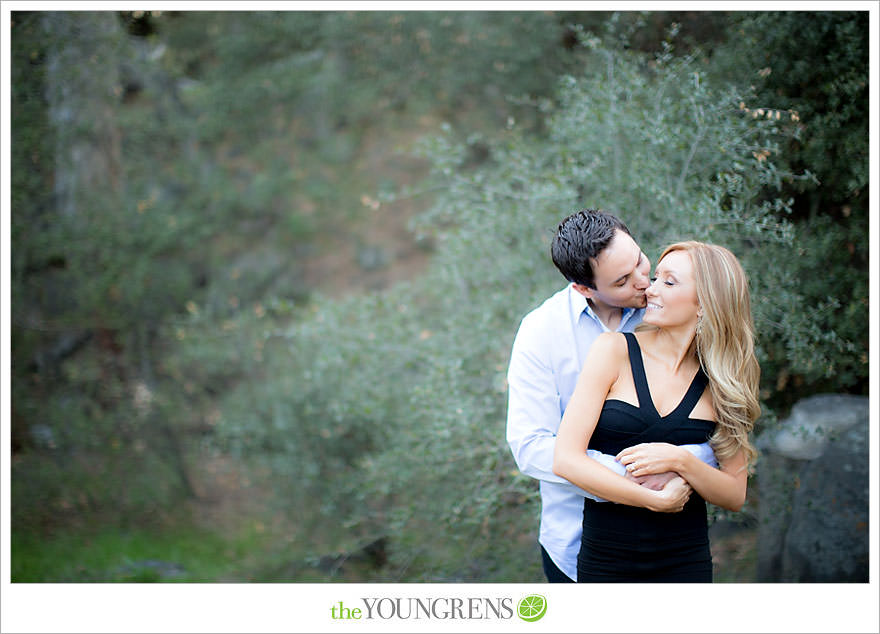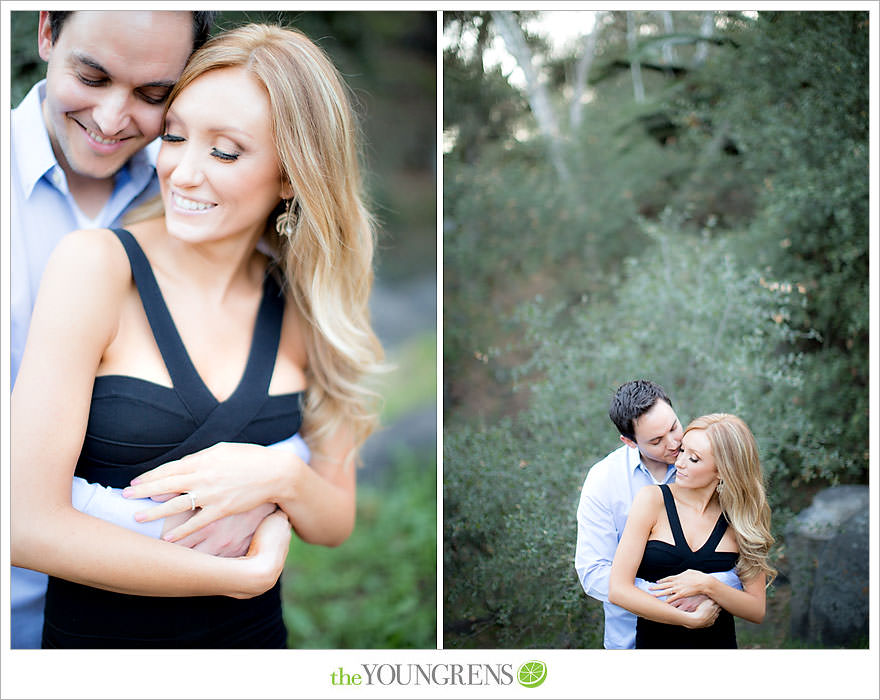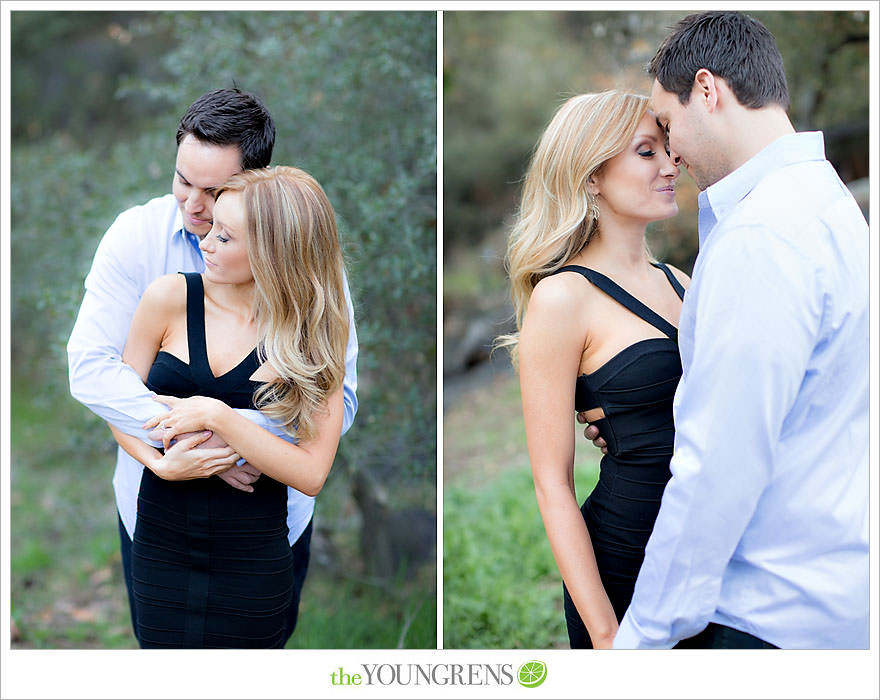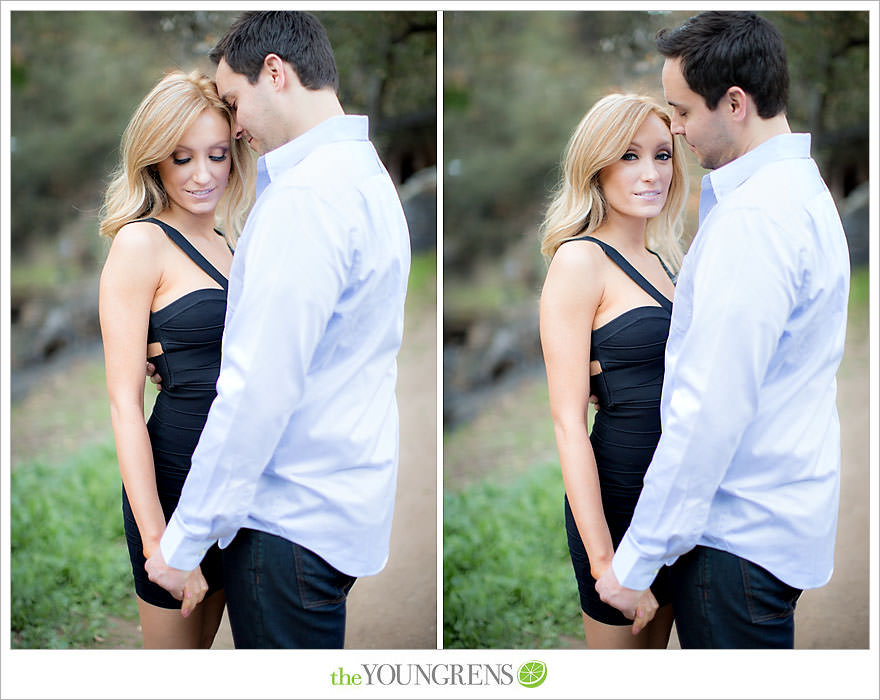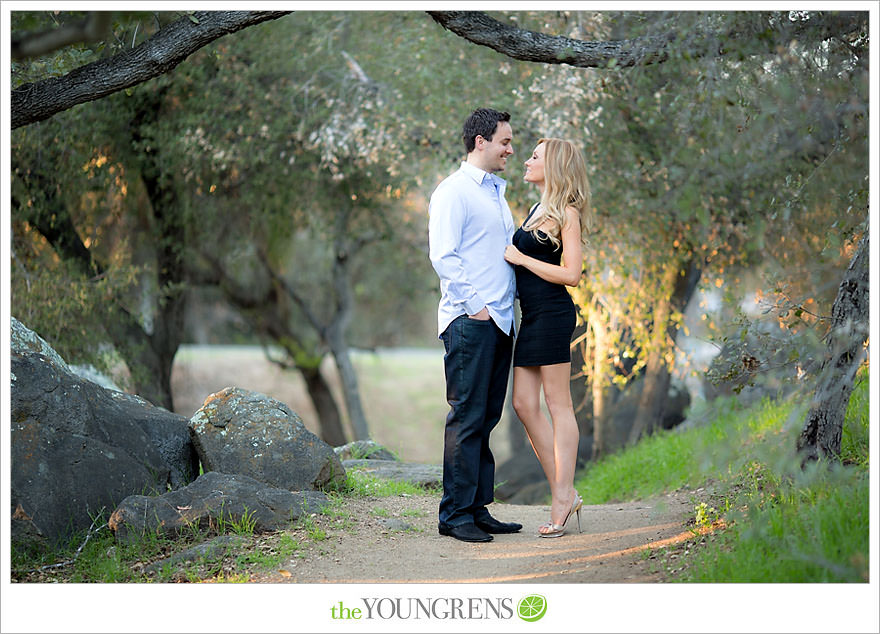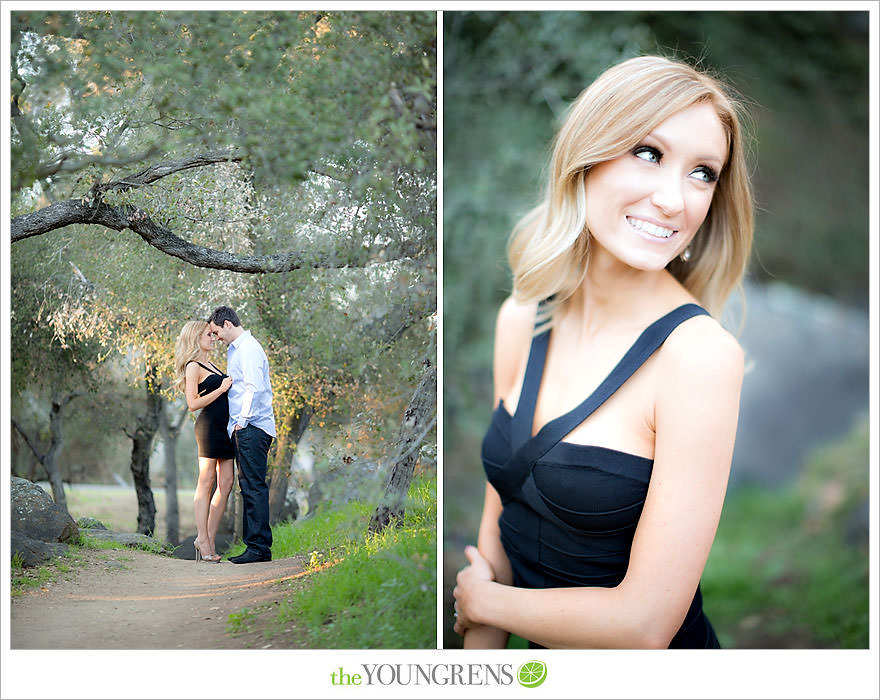 DANG. This girl is HOT!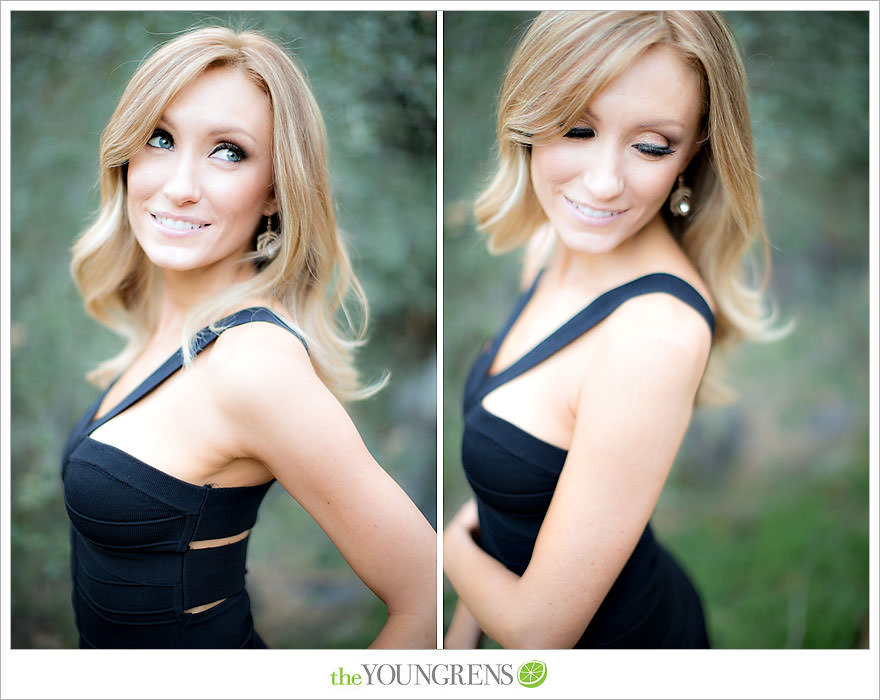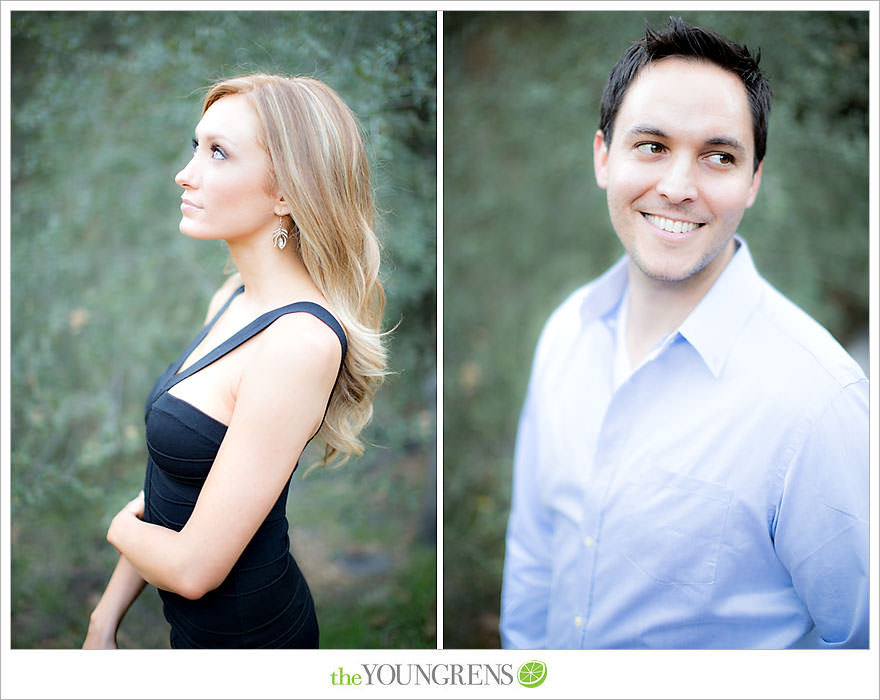 And Josh has got a rockin' smile!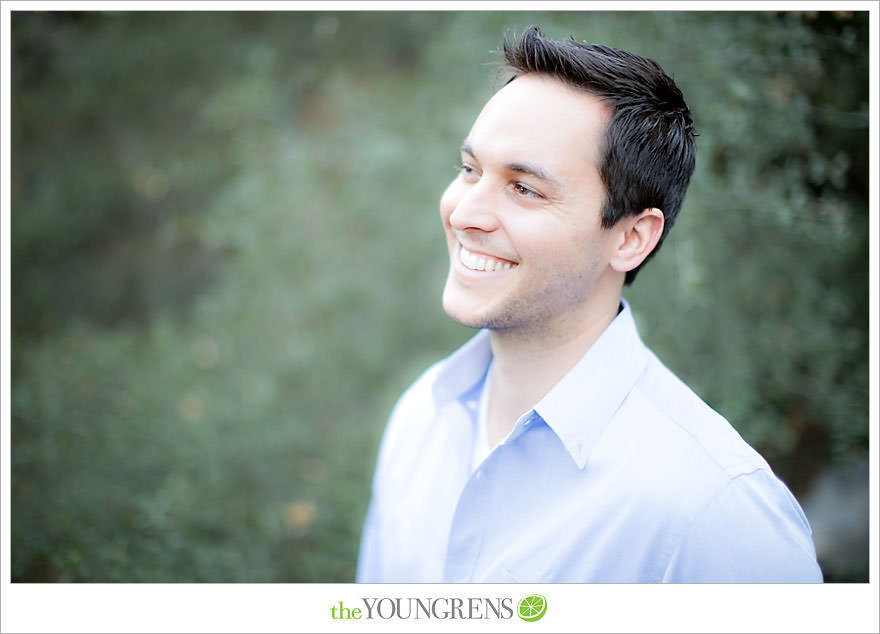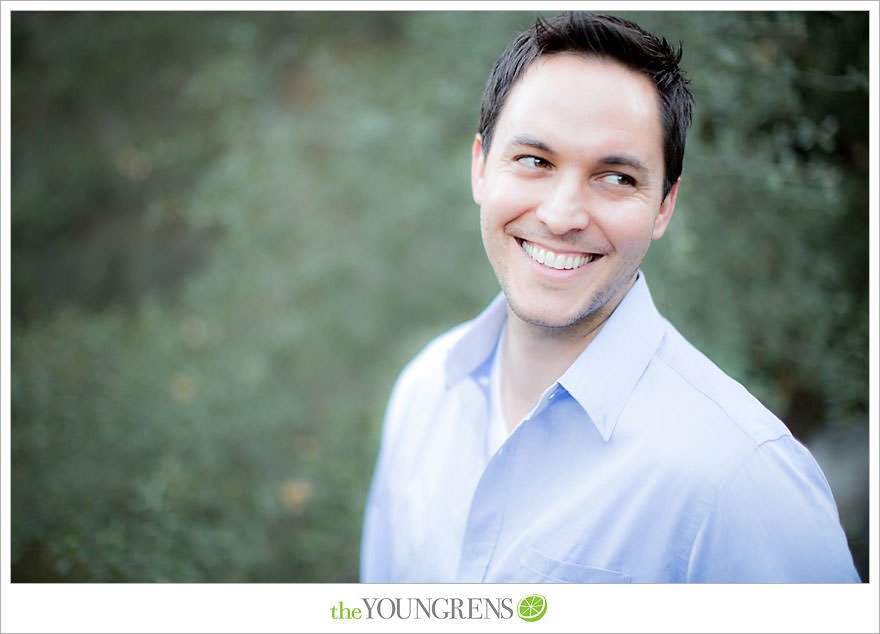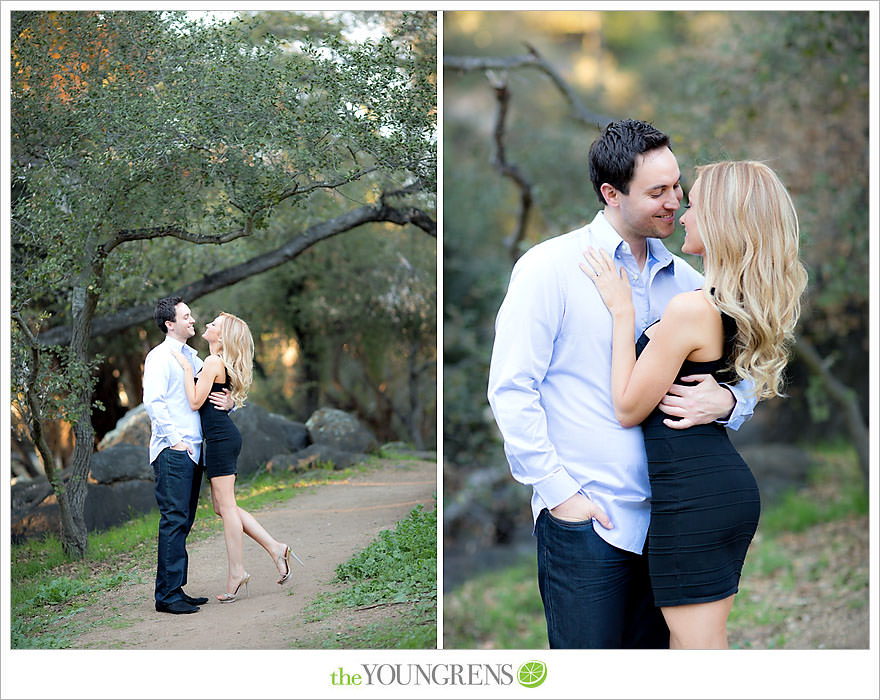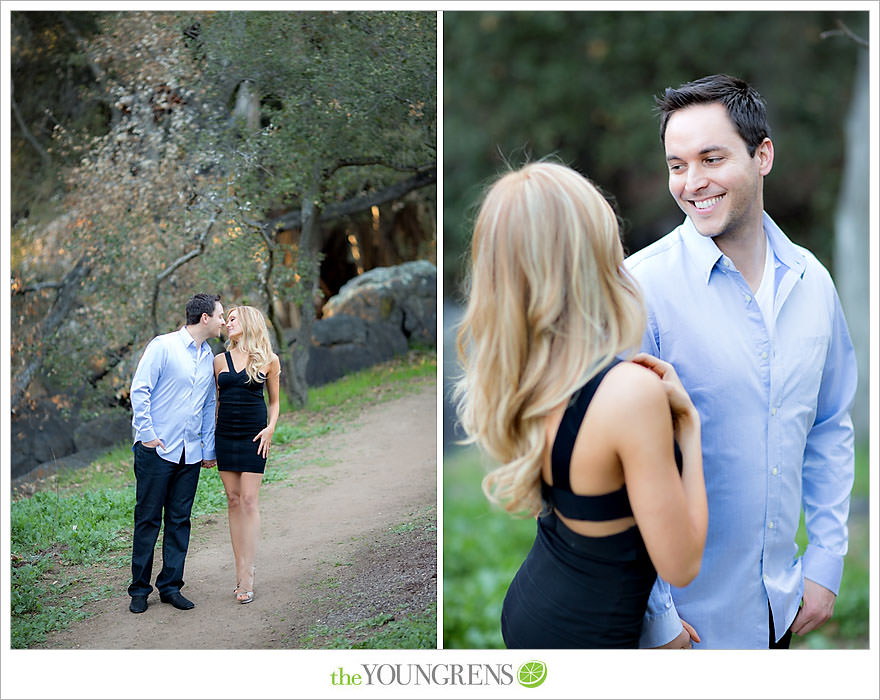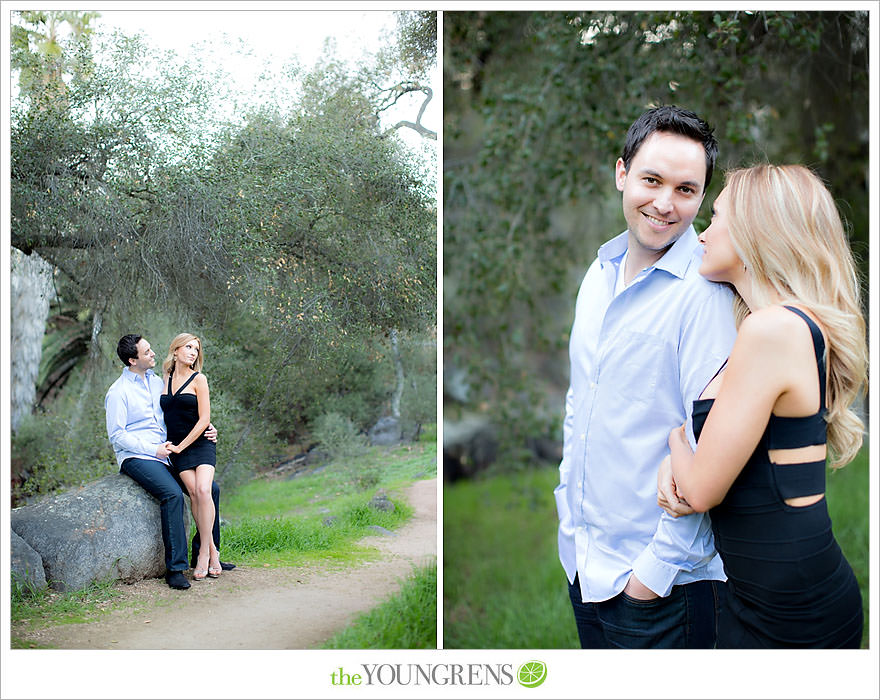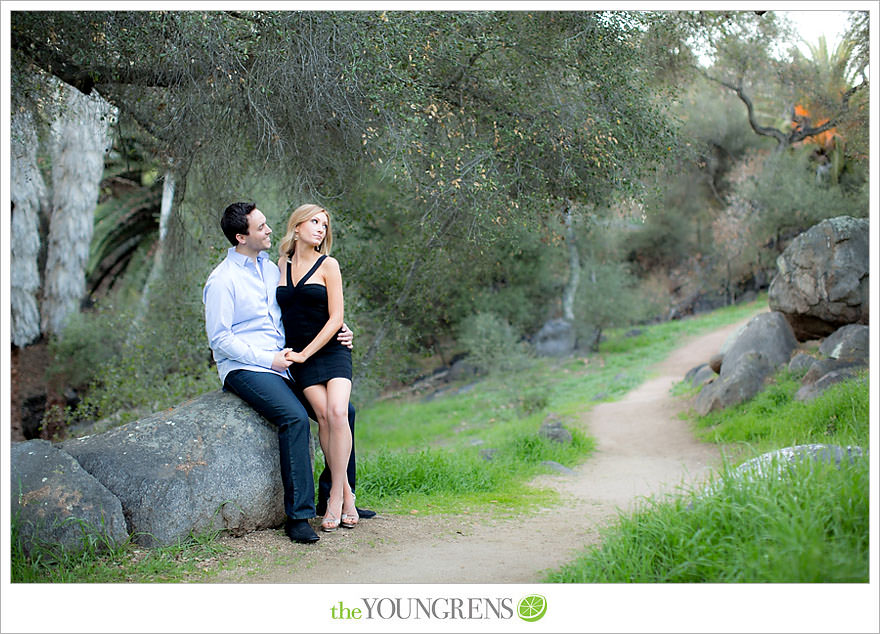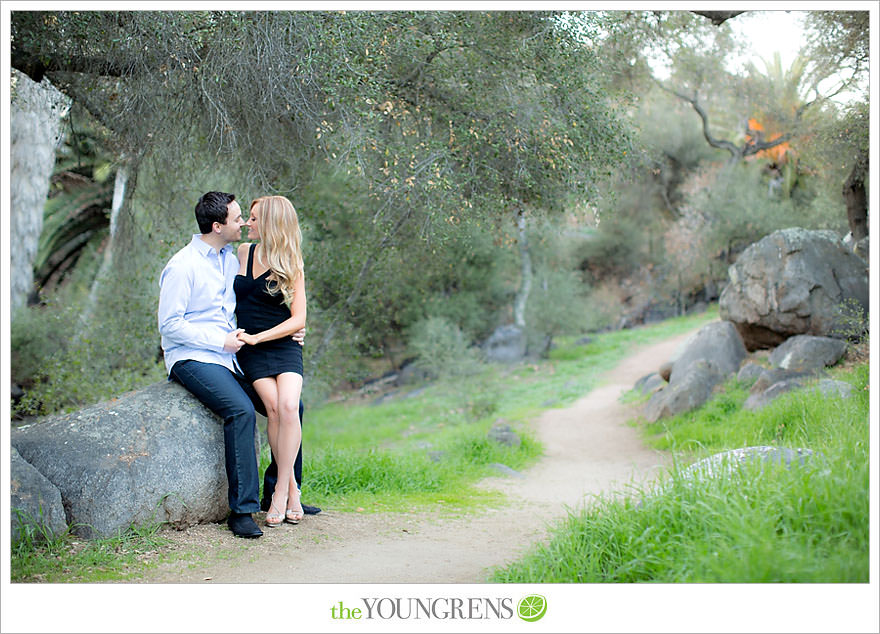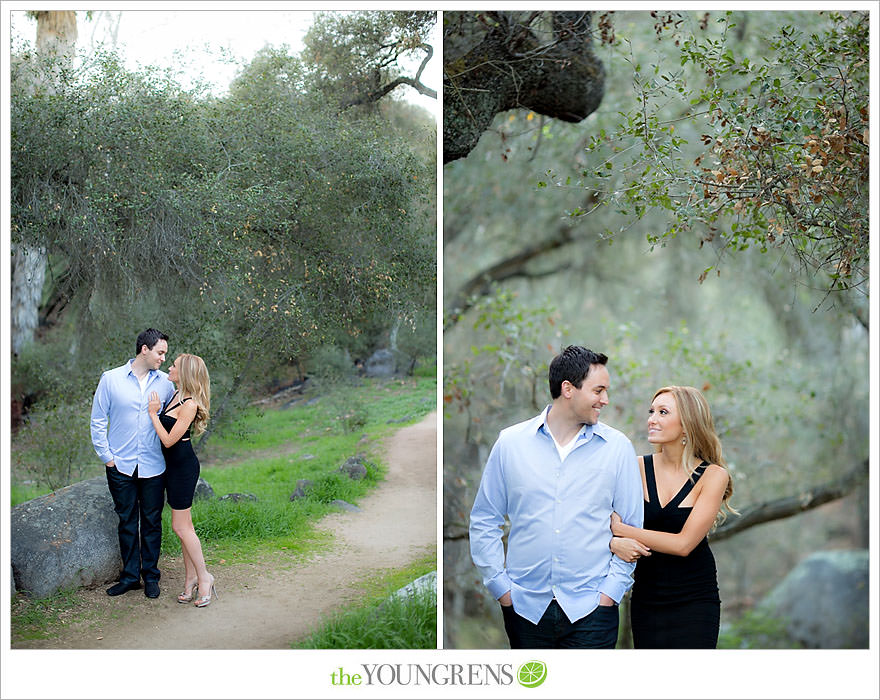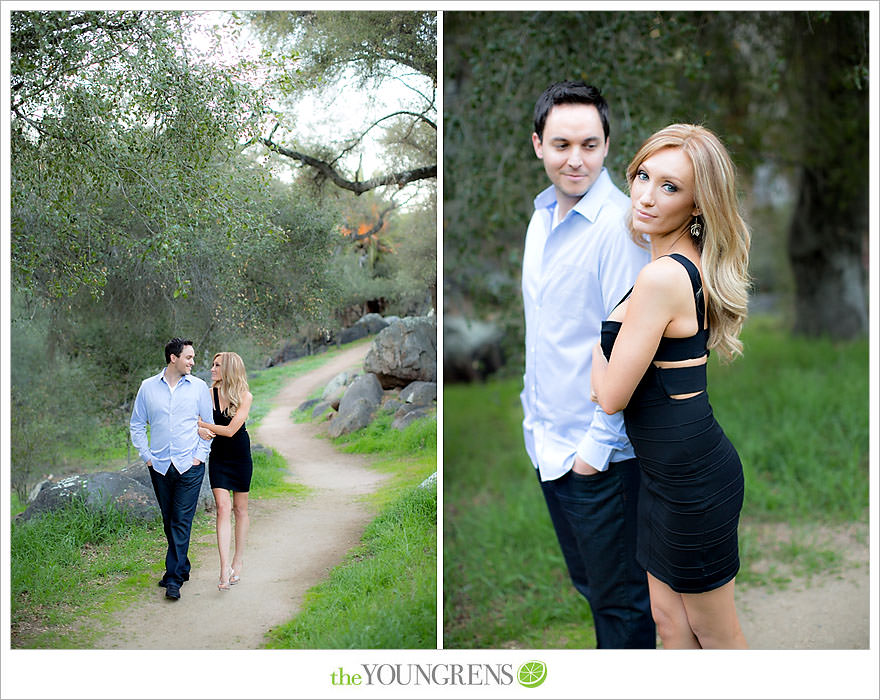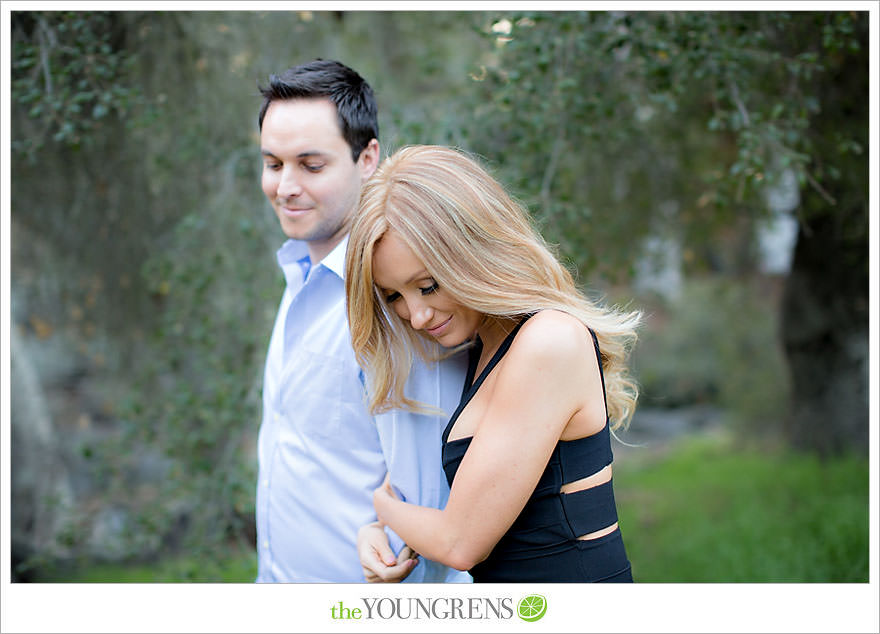 Love this final series as the sun disappeared.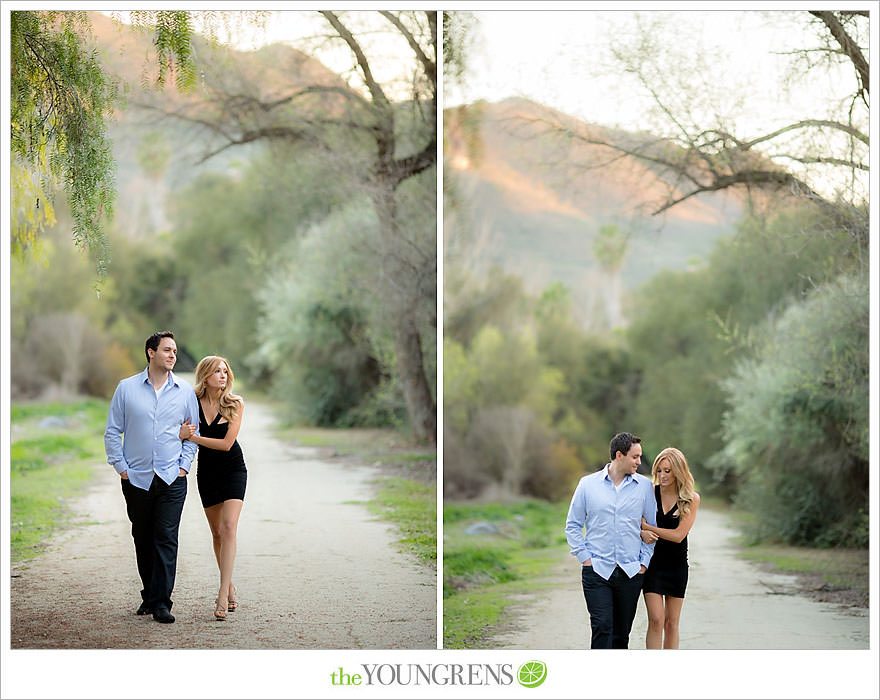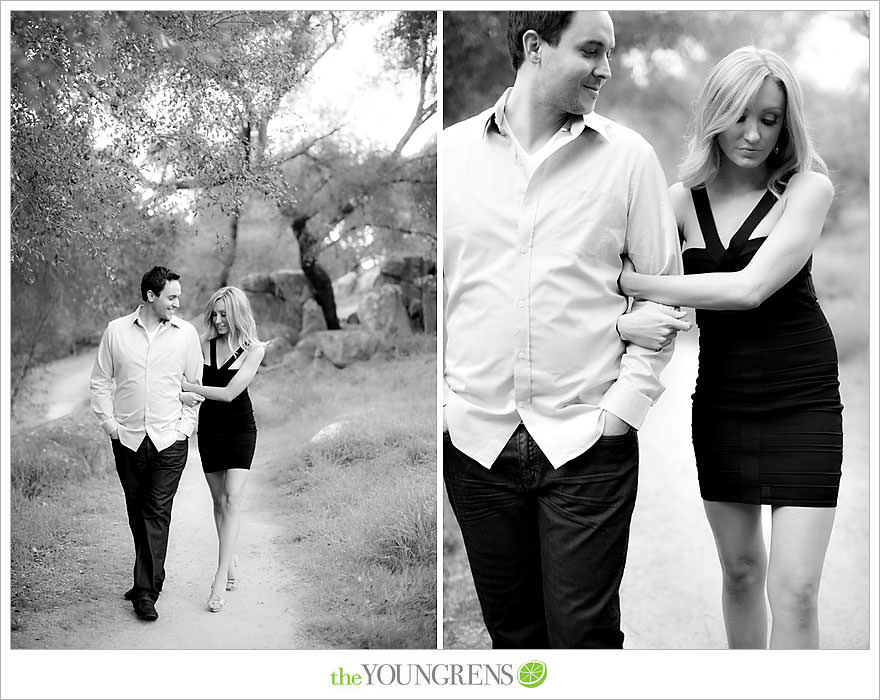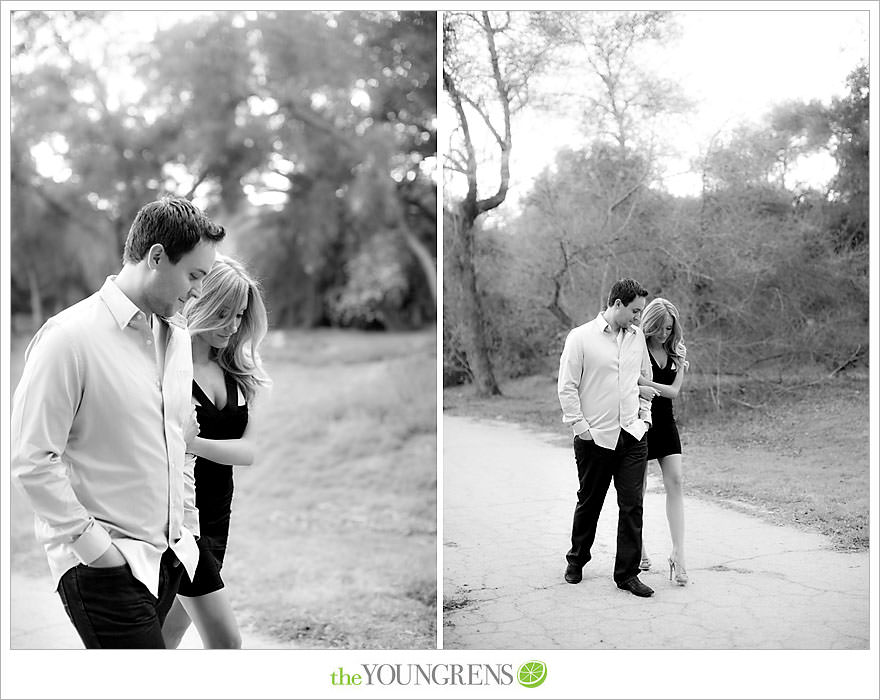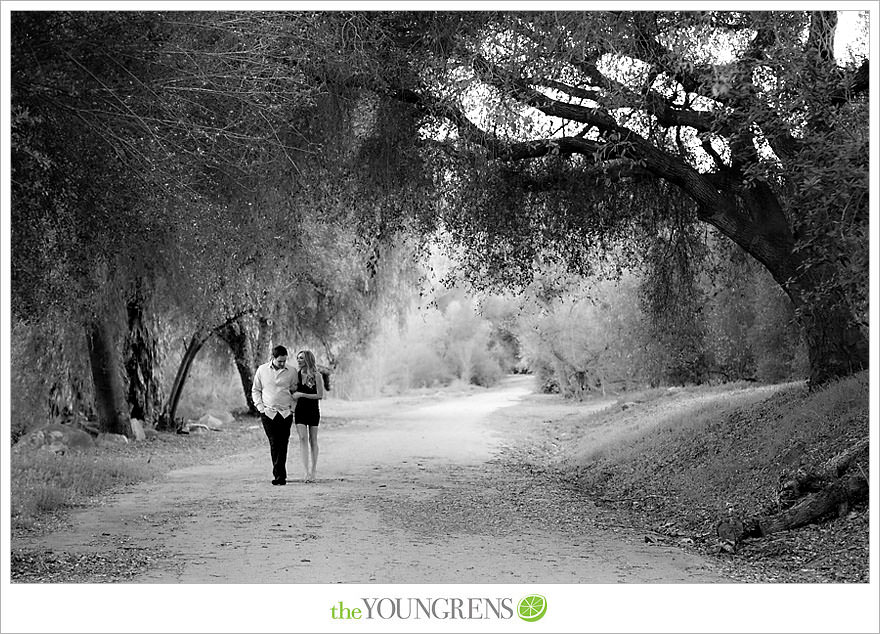 Josh and Corinne: We absolutely adored getting to know you and connecting with you on everything from food to podcasts! We're so excited to deepen our friendship, so thank you from the bottom of our hearts for inviting us into your lives!
Hugs,
Erin