Welcome back to Part Two of Justin and Taryn's Grand Prix engagement session in Long Beach. I love that these two brought along not one but TWO cars from the Grand Prix of Long Beach to incorporate into their engagement session. For Jeff and me, props are the perfect accent to engagement sessions, but our goal is to tell the love story of our fabulous couples first and foremost, and the props become the fun backdrop. We love them!
But before we get to more images of the Grand Prix cars, this gorgeous series of Justin and Taryn totally makes my heart melt!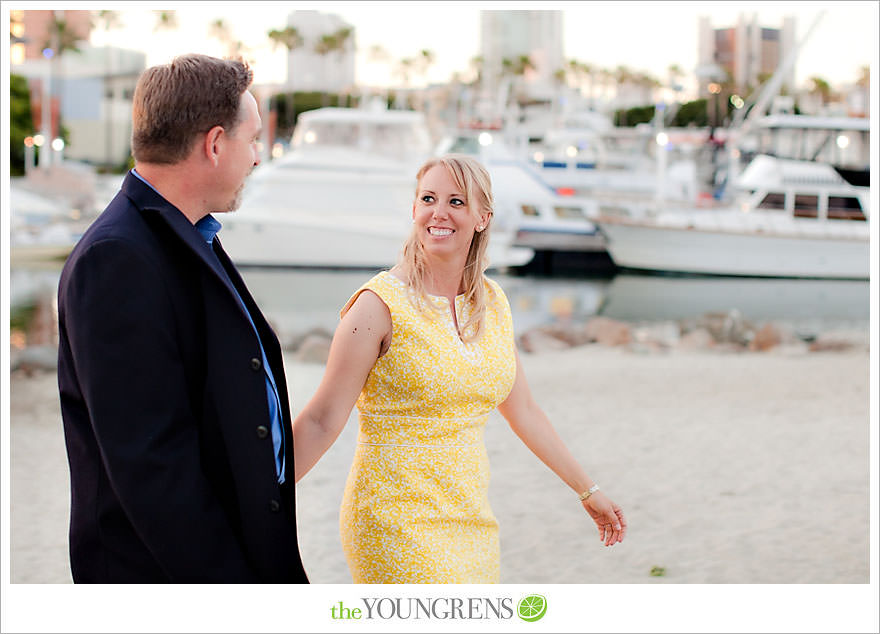 Taryn is so fabulous and cute it's ridiculous!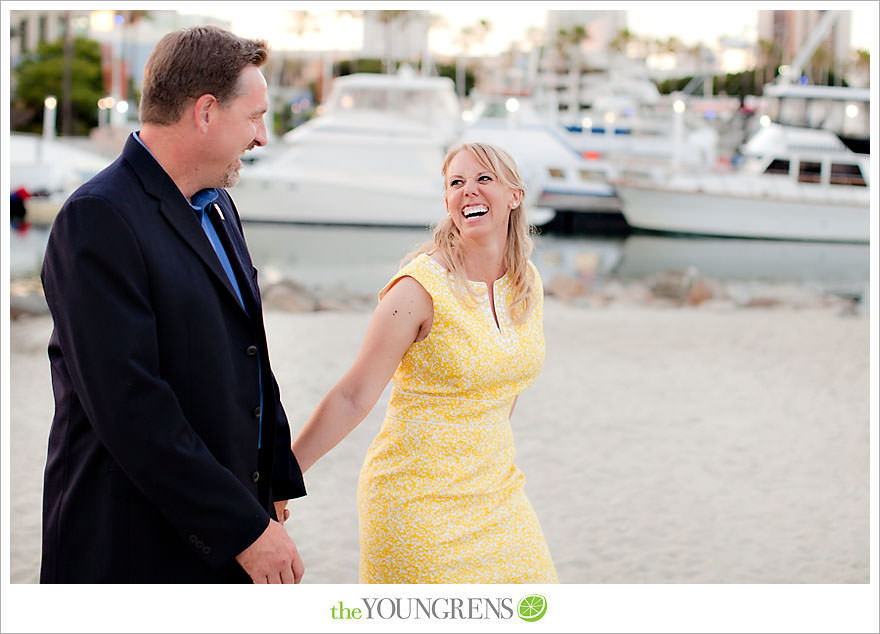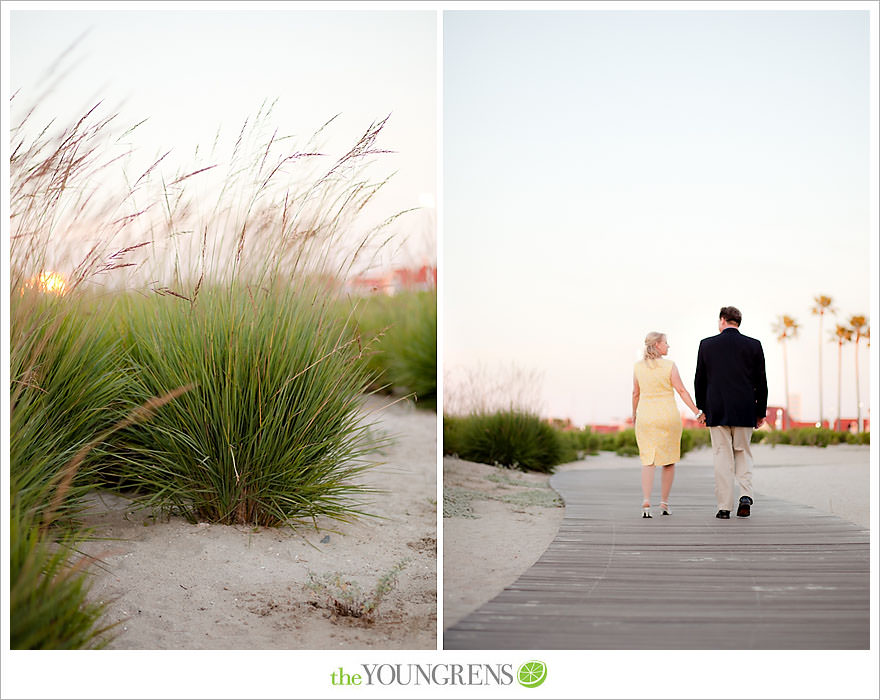 Beautiful! These are my absolute favorite from the session.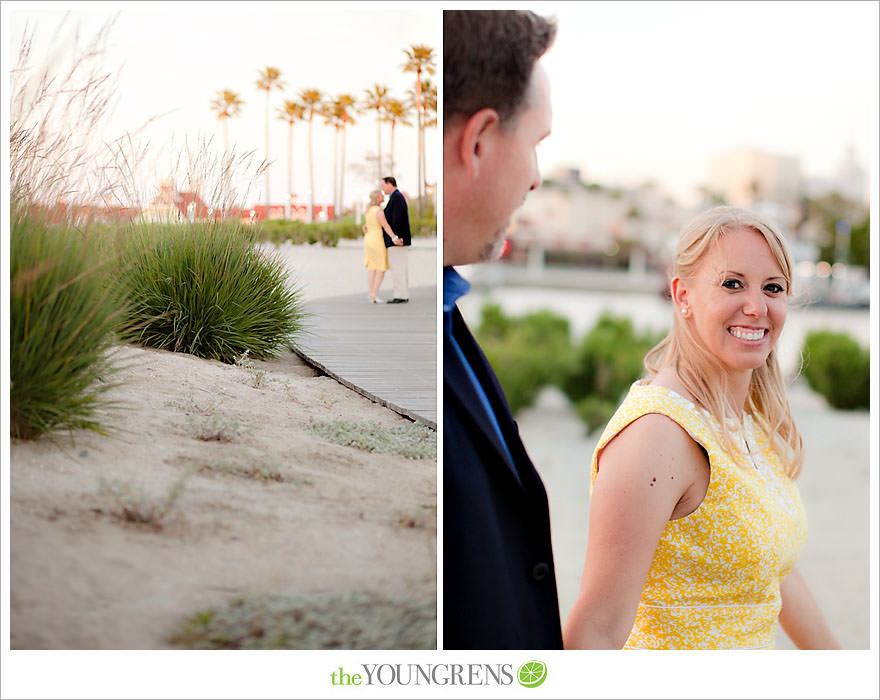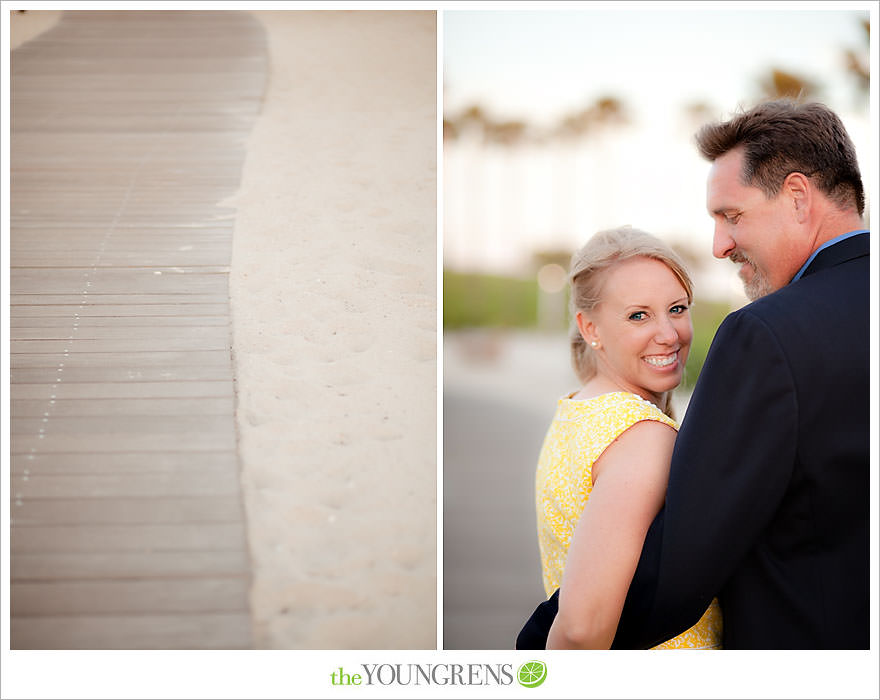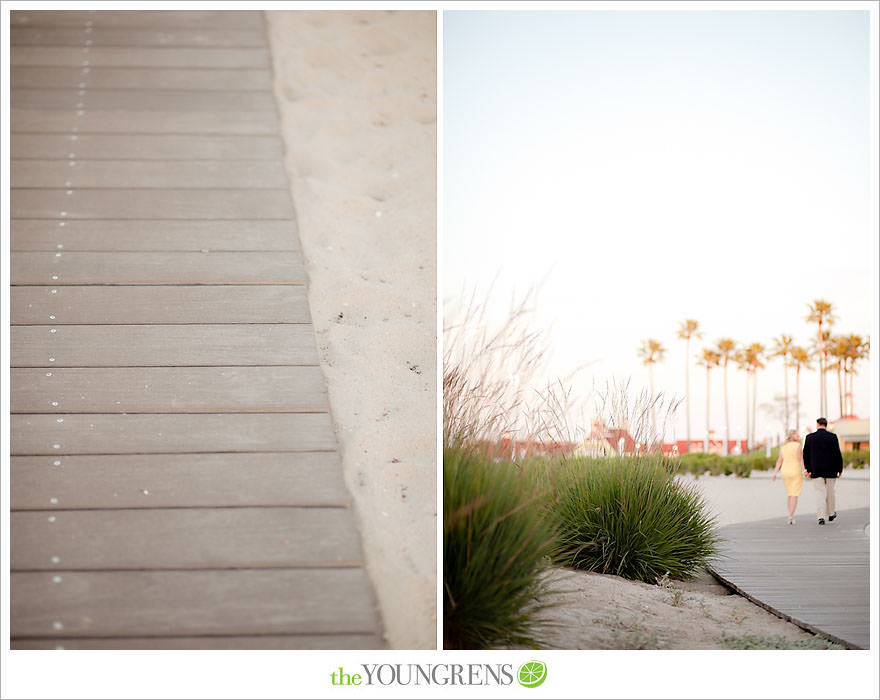 From Indy cars to the romantic boardwalk – perfection.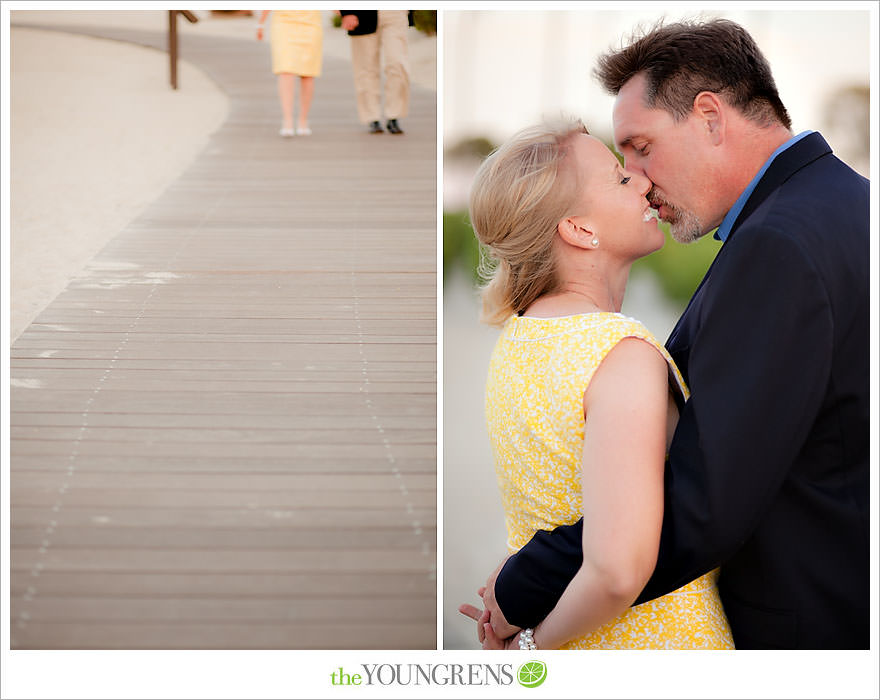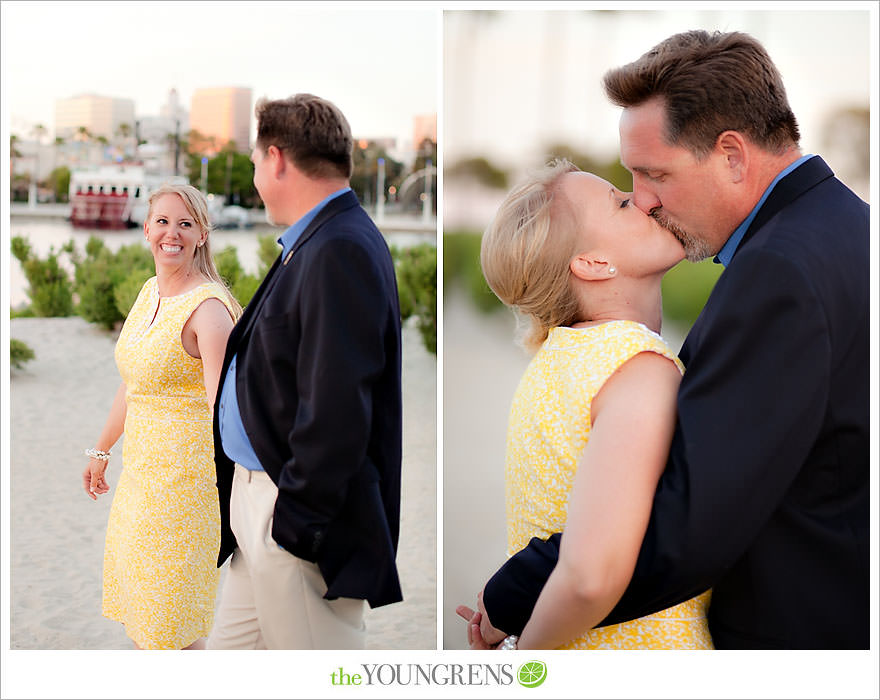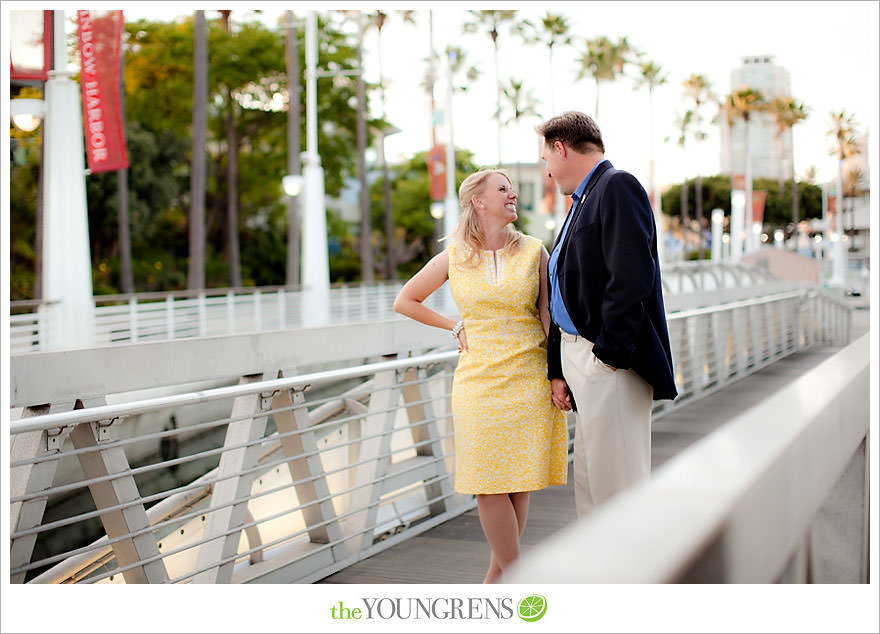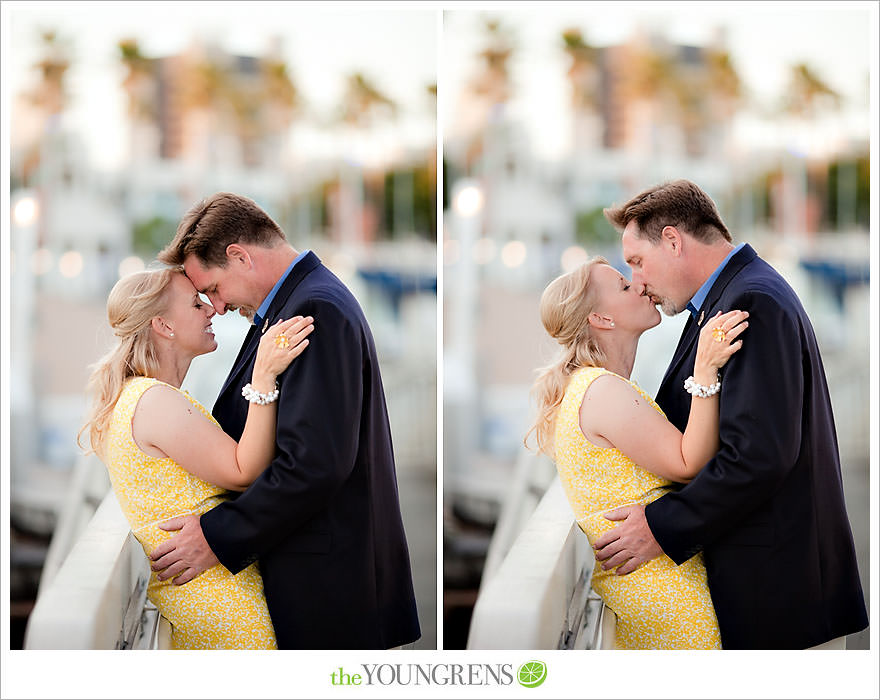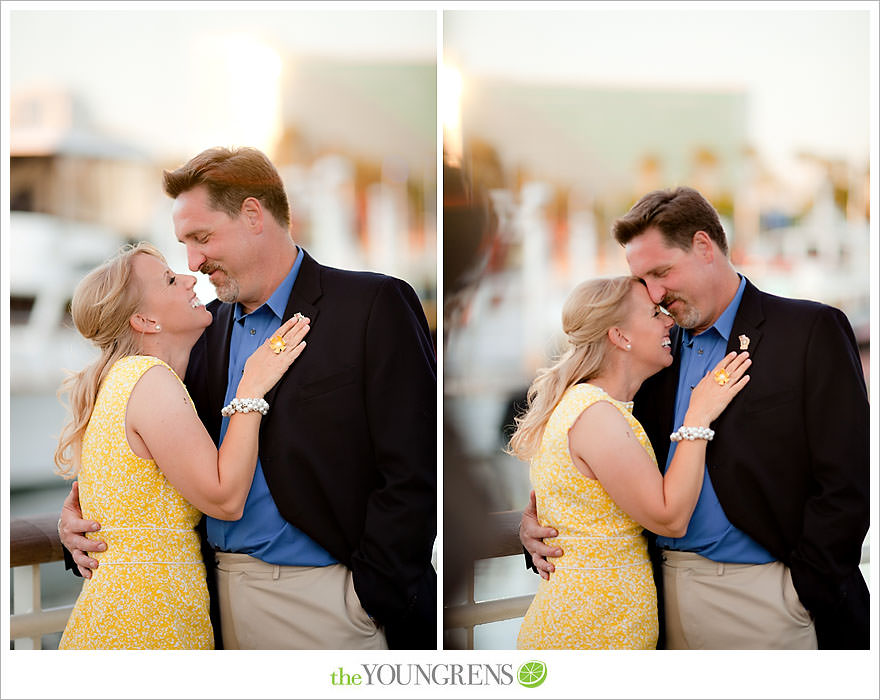 Justin is such a good lookin' guy!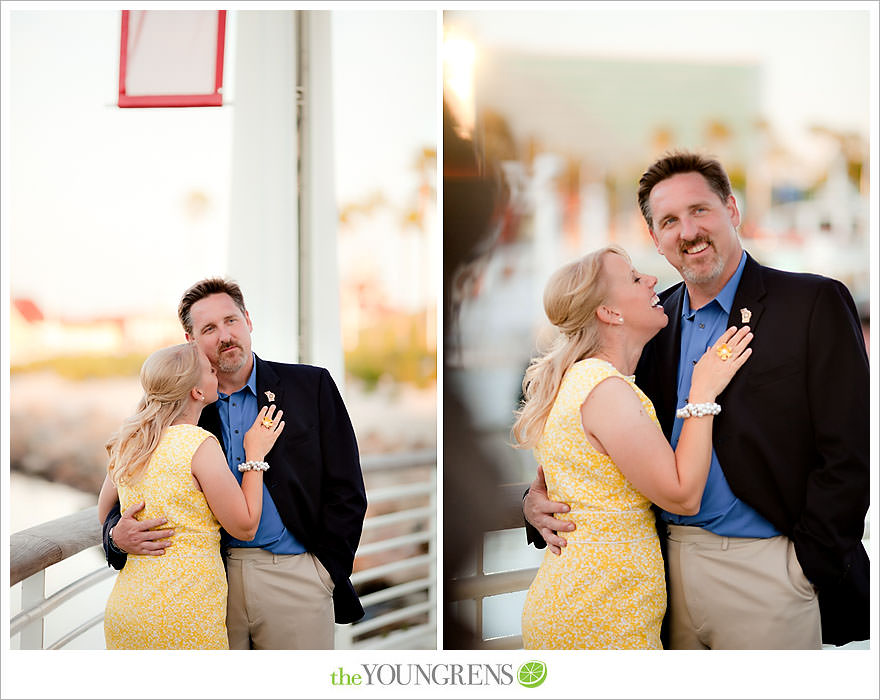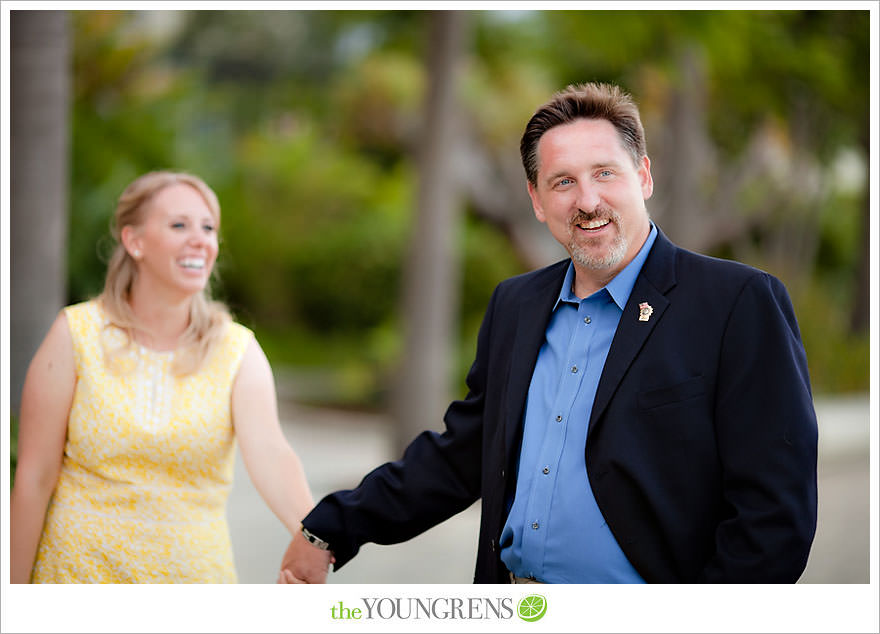 So stinkin' ADORABLE!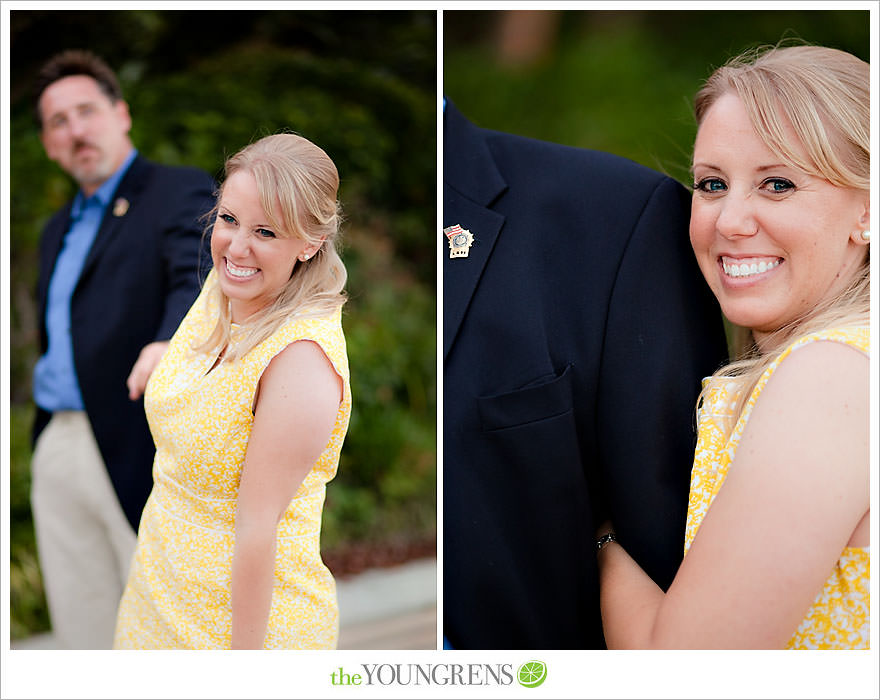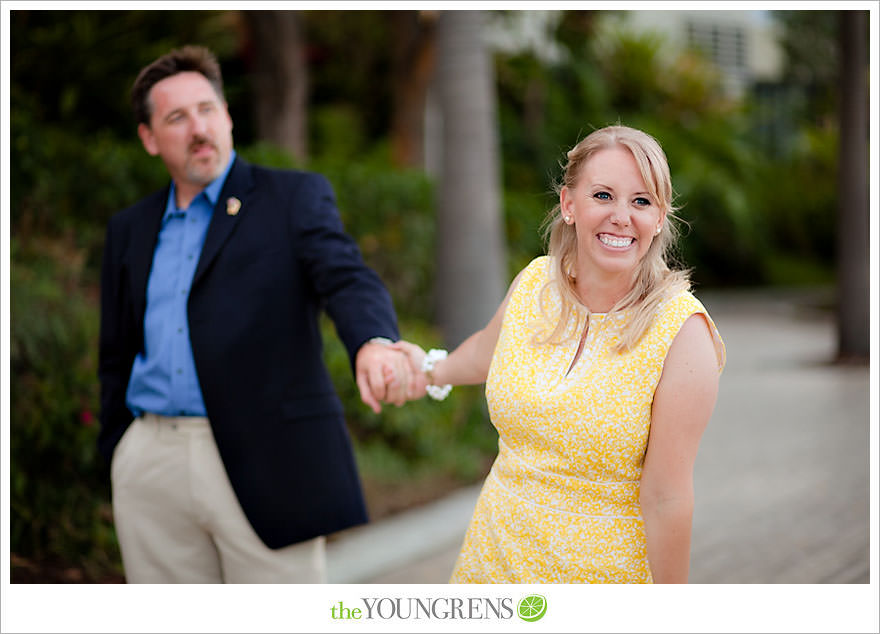 As the sun sank down, we grabbed some more goodness with the Indy car and pacecar. Love these!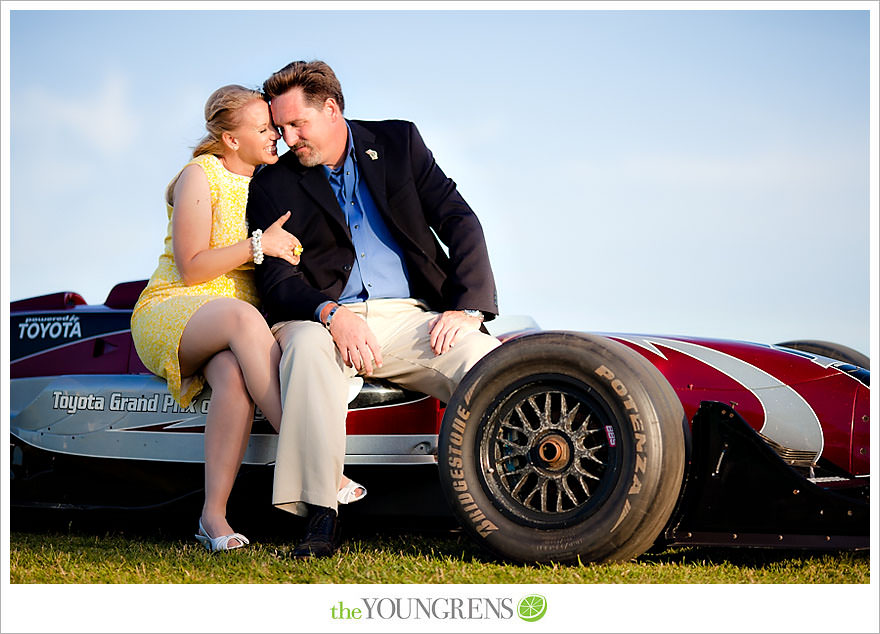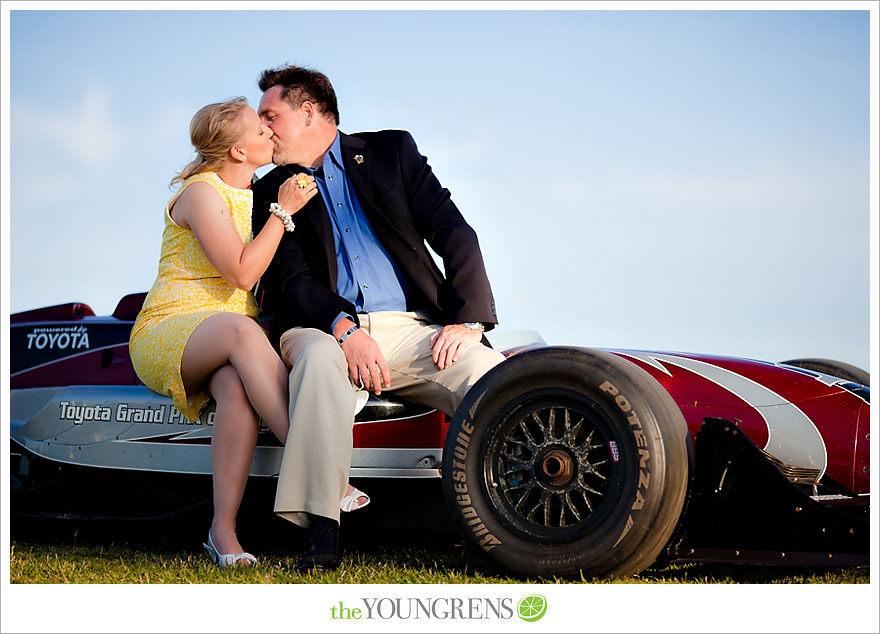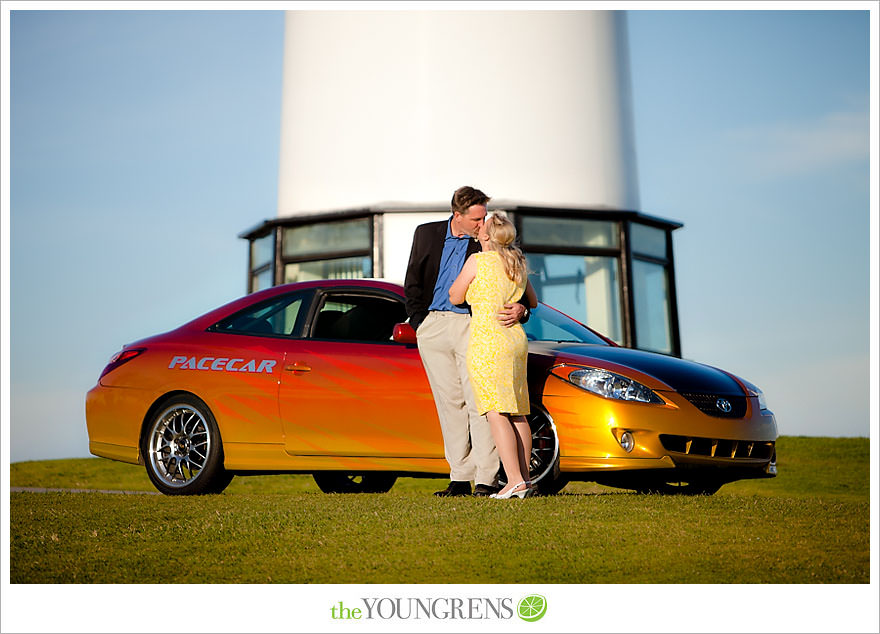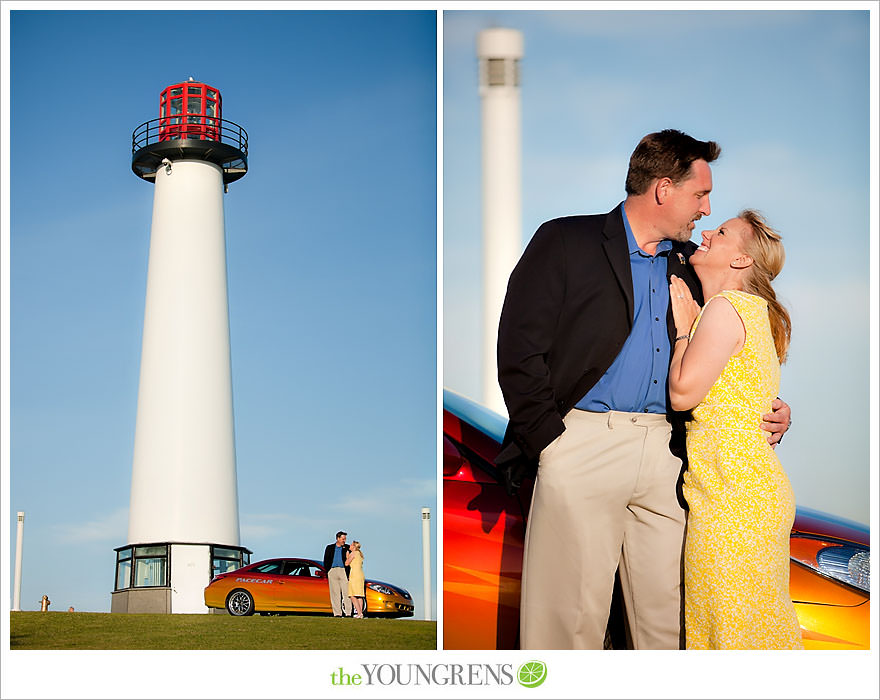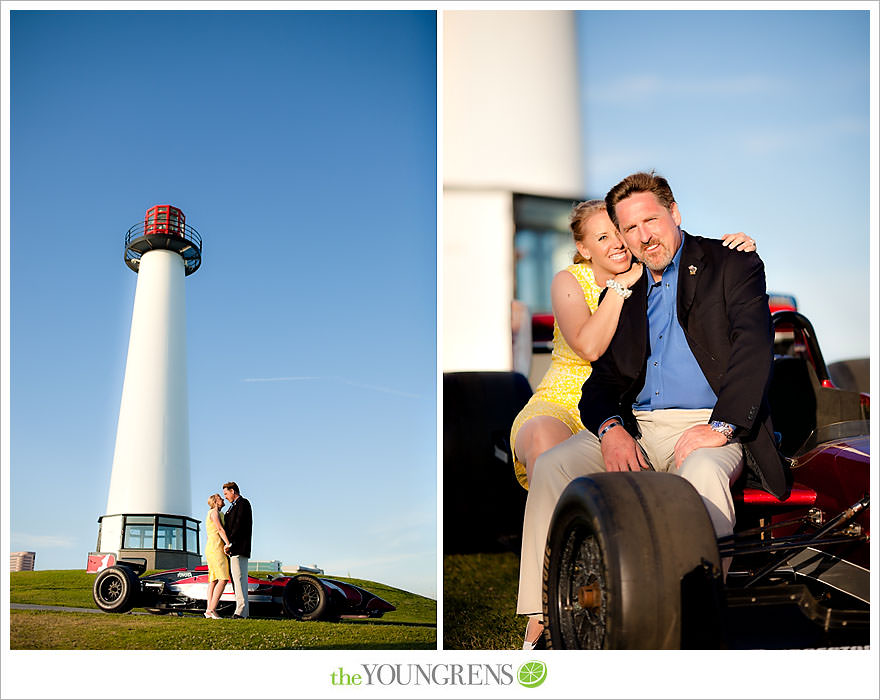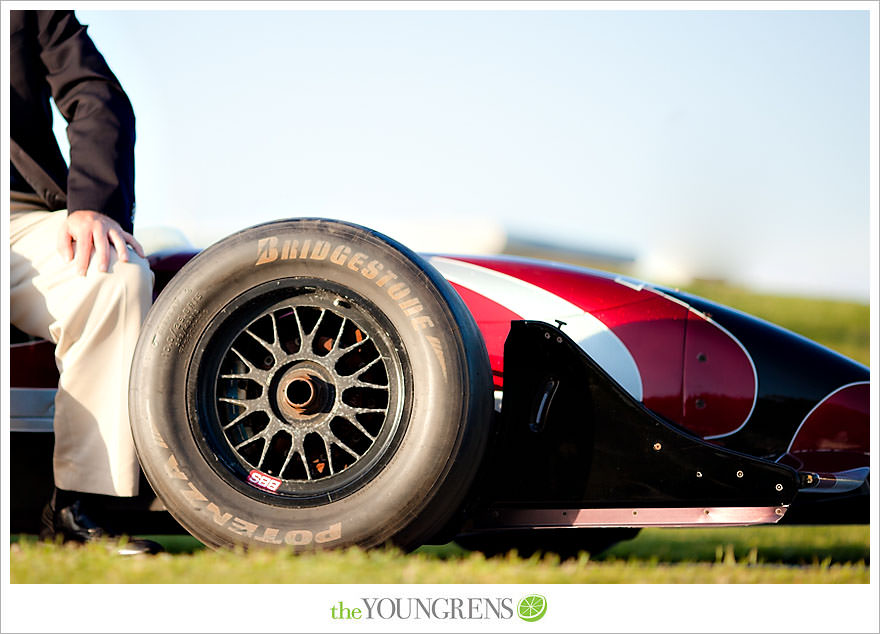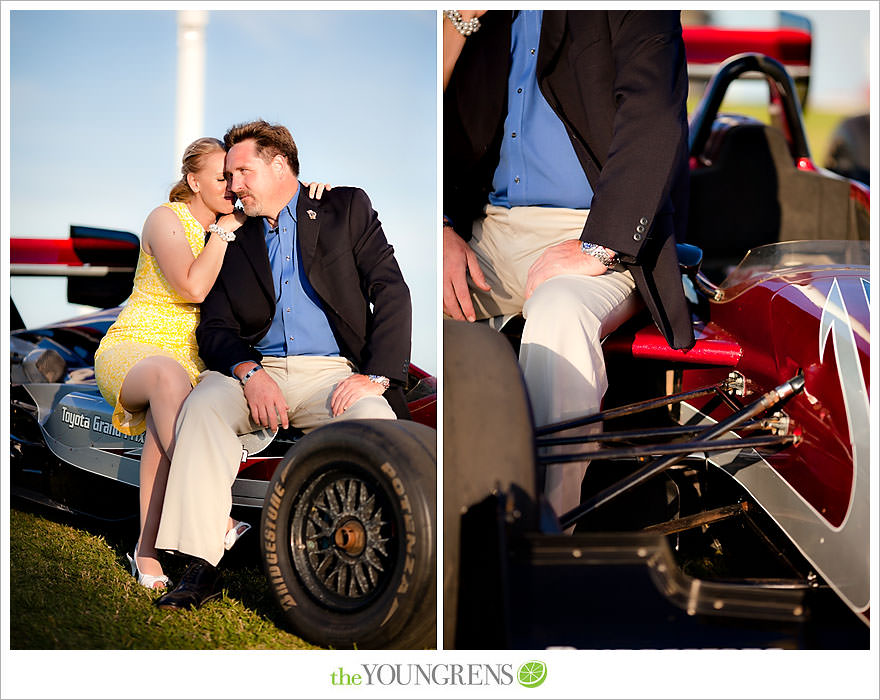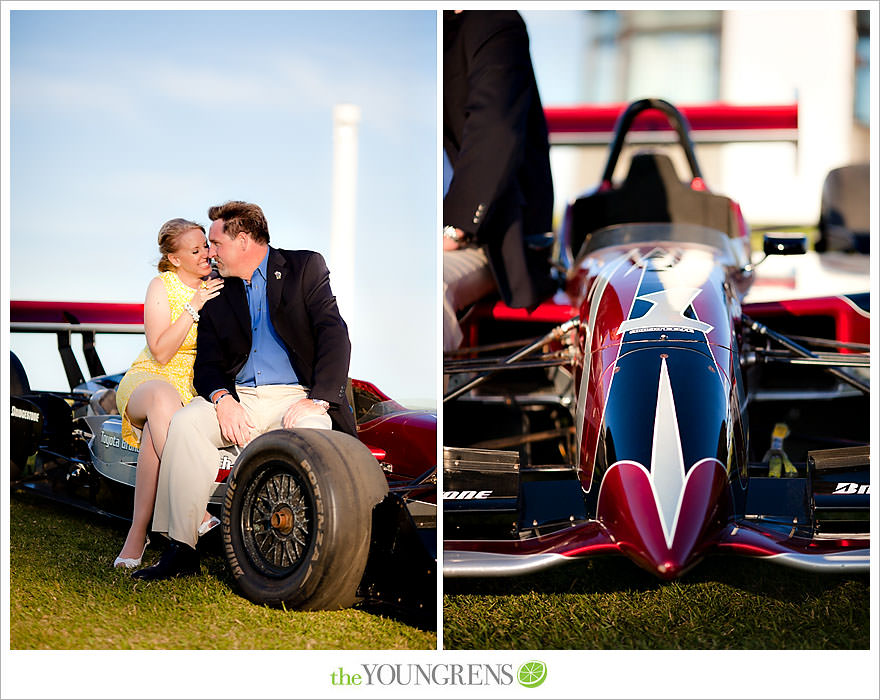 Love, love, love!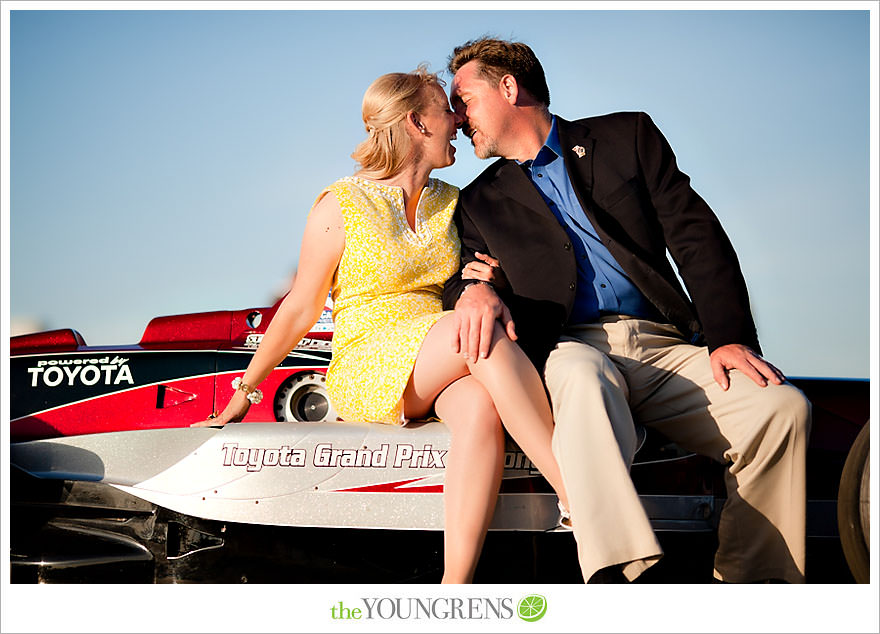 Justin and Taryn: You guys are so fabulous it's not even funny! We adore how you guys laugh and love – it's absolutely remarkable and I know that you guys will be laughing with each other for the rest of your lives. We're so excited for the wedding in November!
Hugs,
Erin