Welcome back to the second half of Greg and Rachel's engagement session at Temescal Canyon in Los Angeles. These two got engaged at the top of one of the mountains here while on their favorite hike, so we decided to go back to the base of that hike and play around in the gorgeous scenery. These guys are everything fun and charming, and after a quick outfit change we headed back out for some laughin' and kissin' under the trees.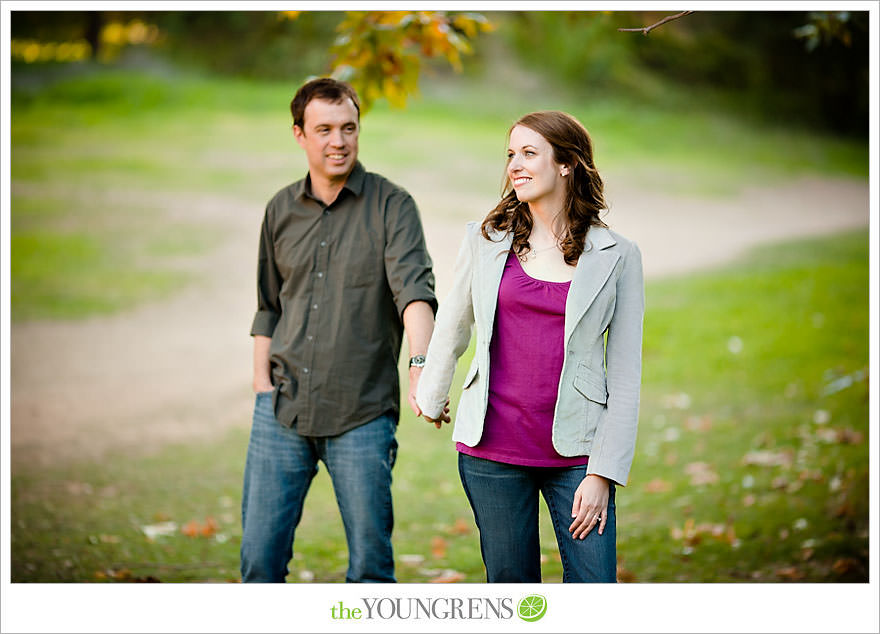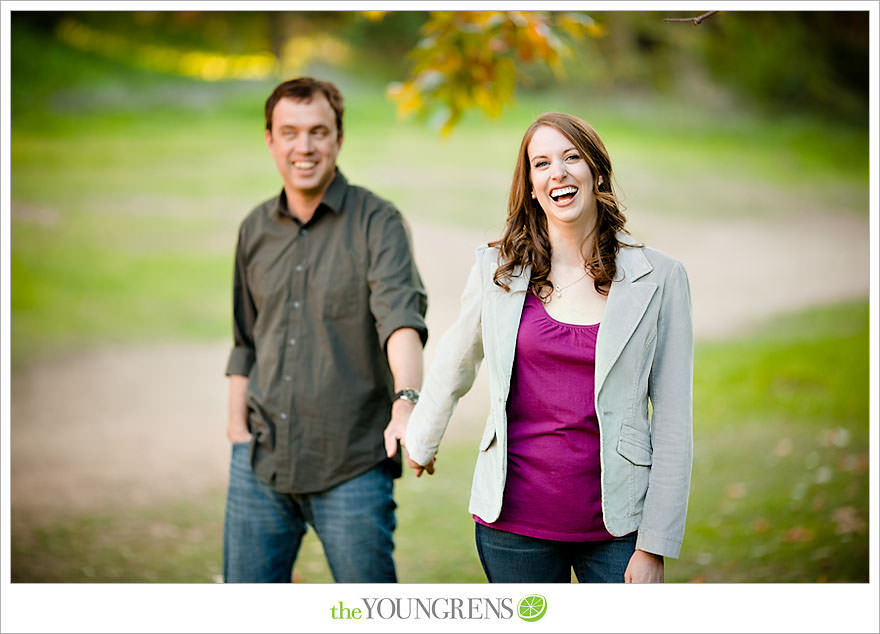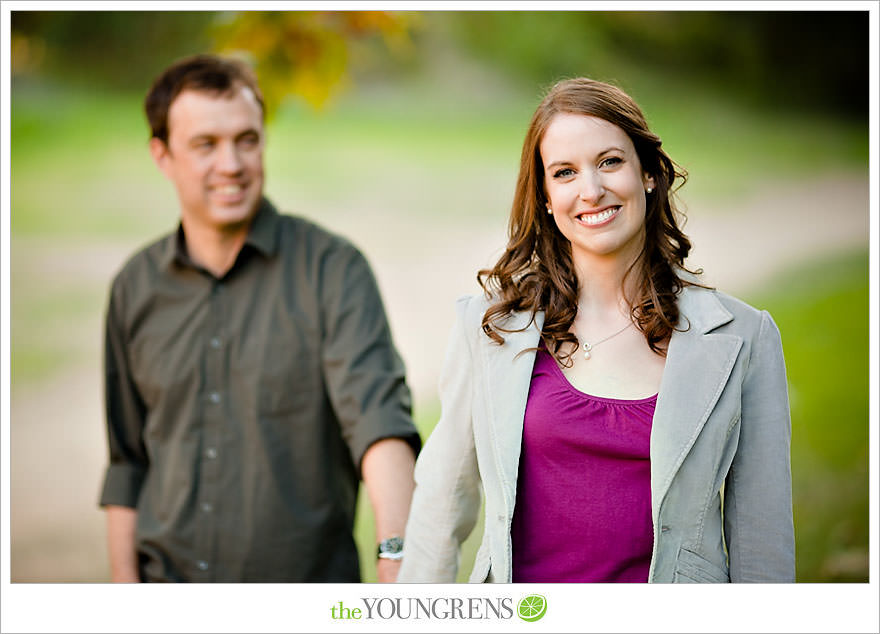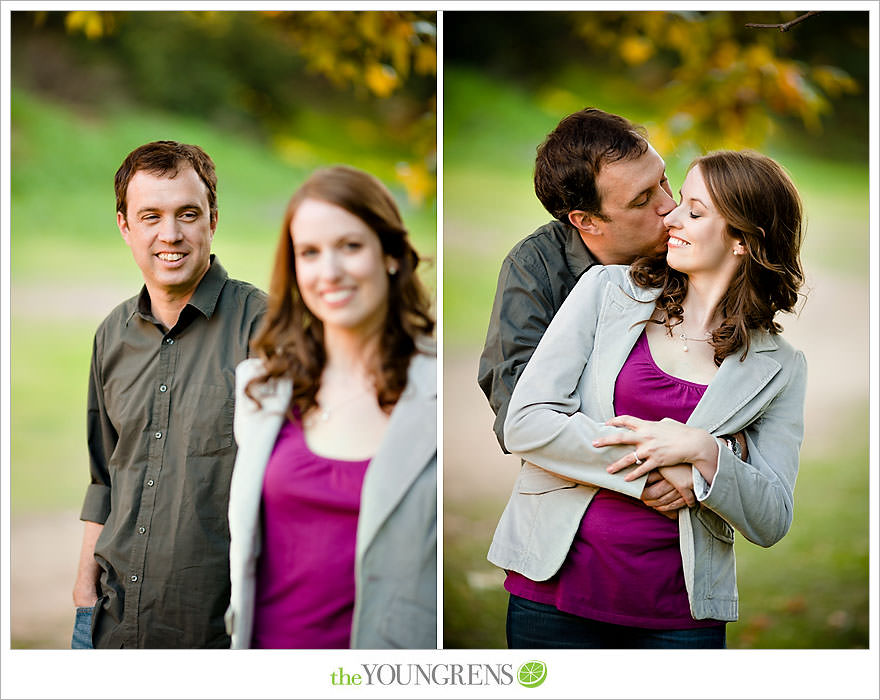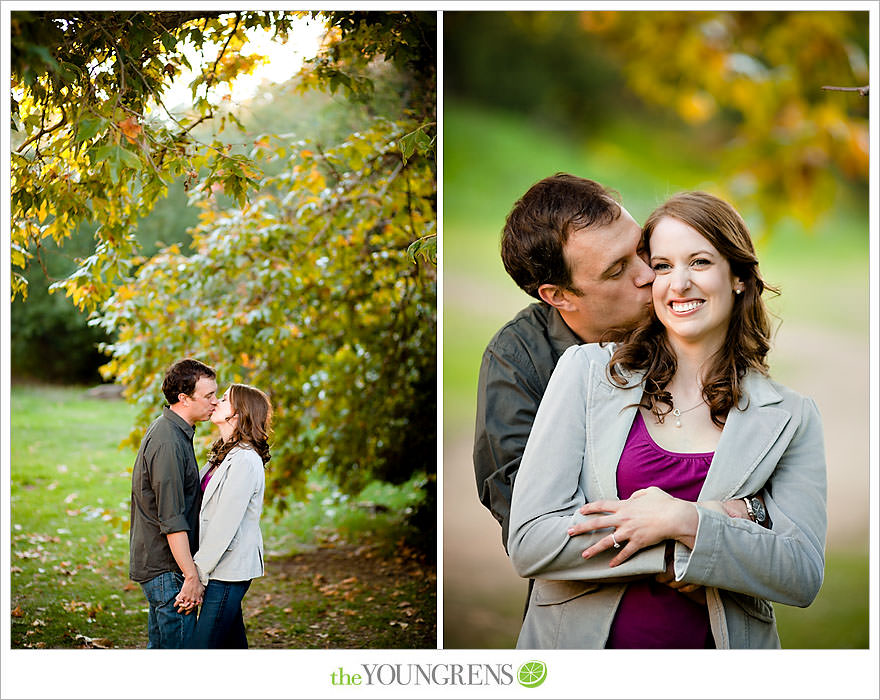 Love these.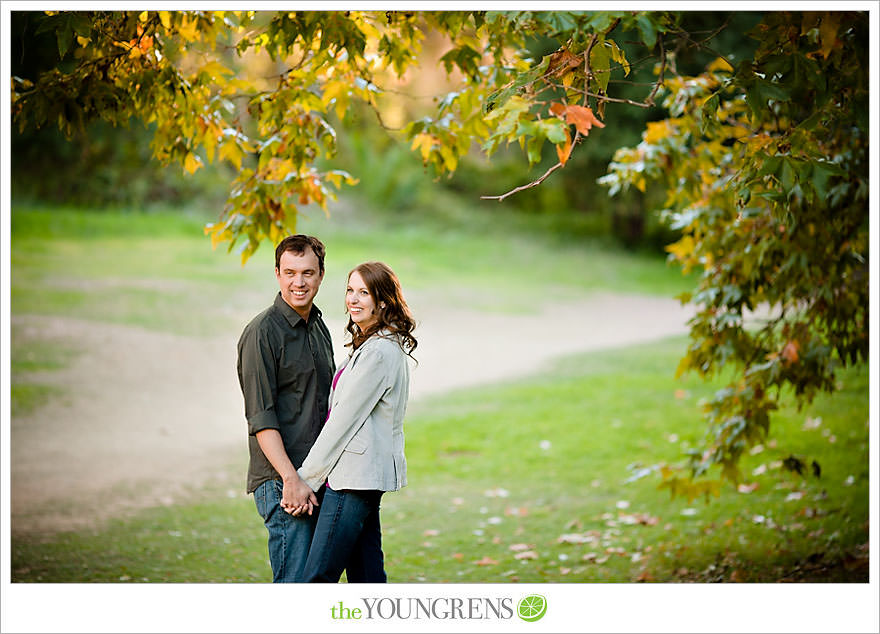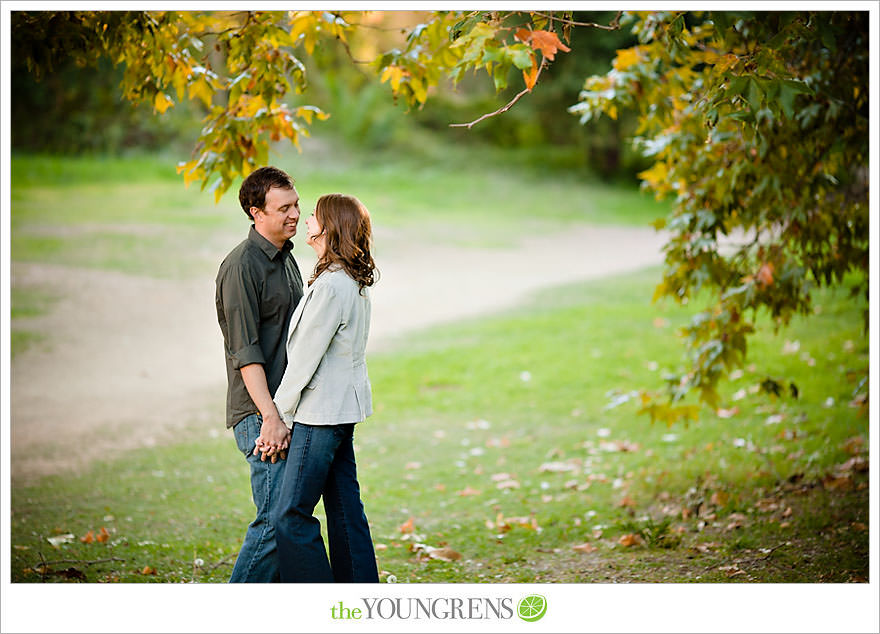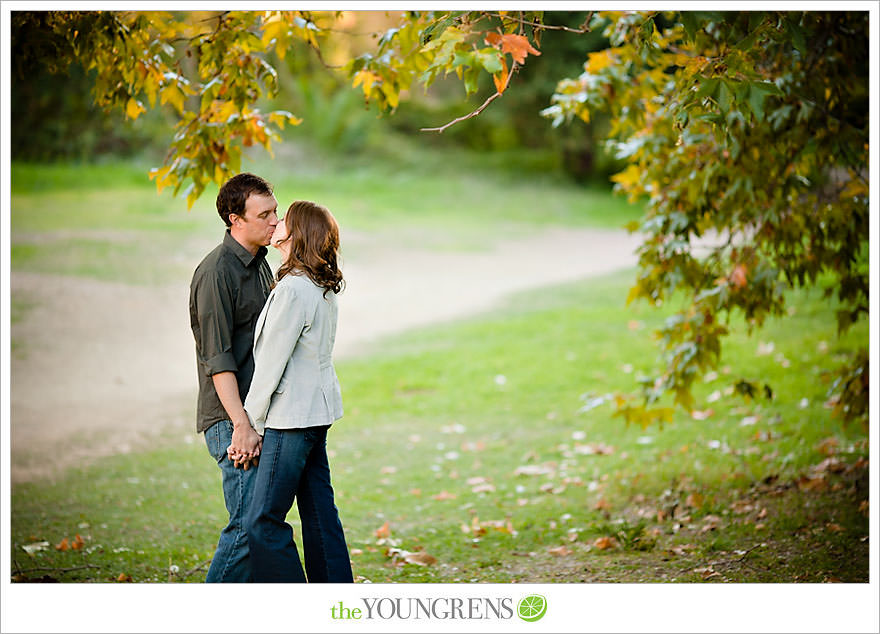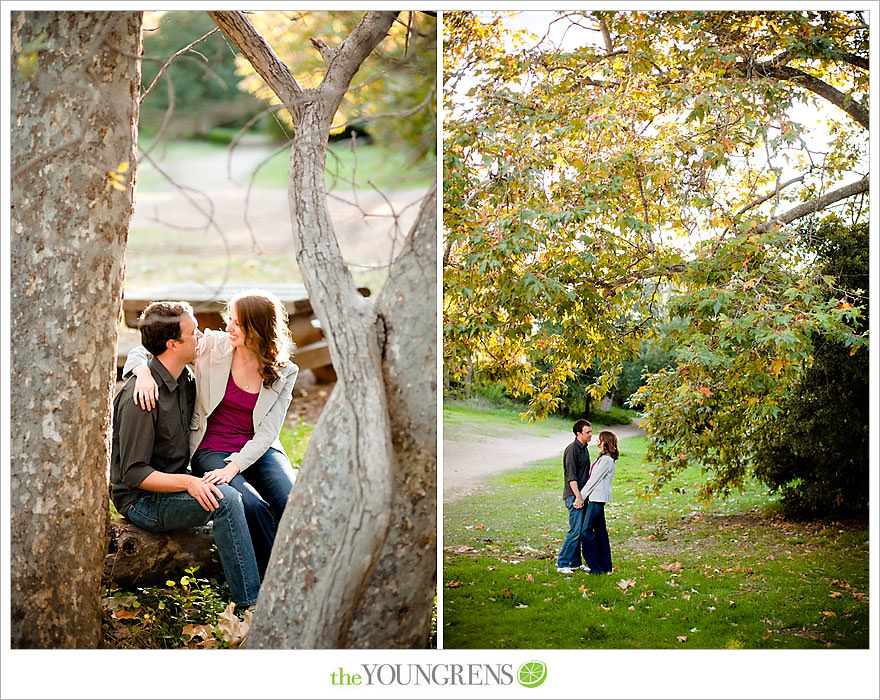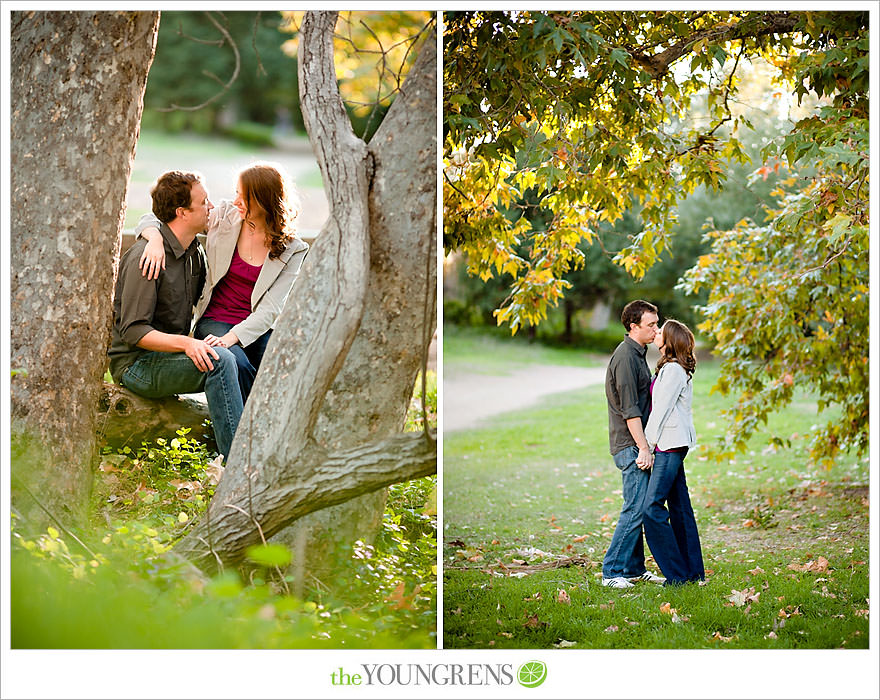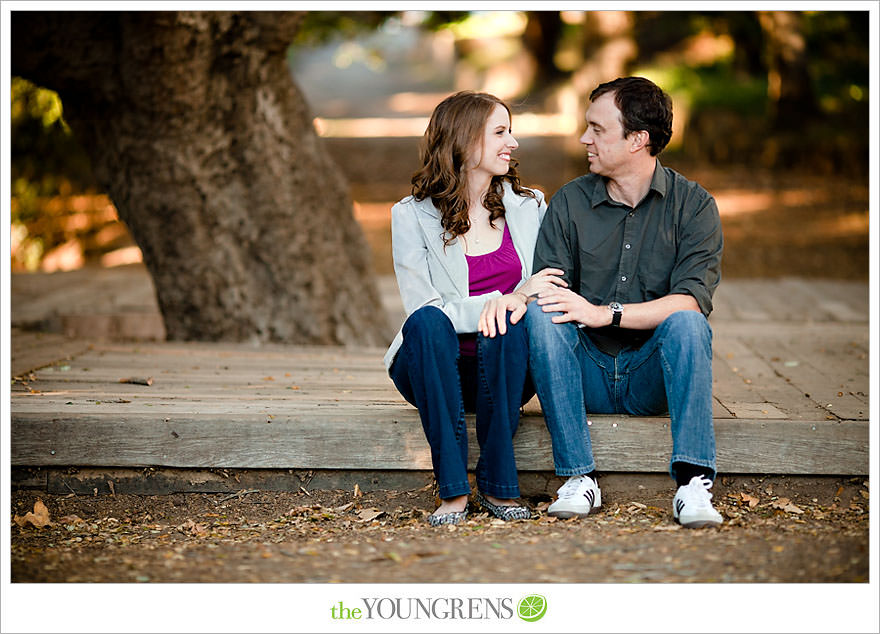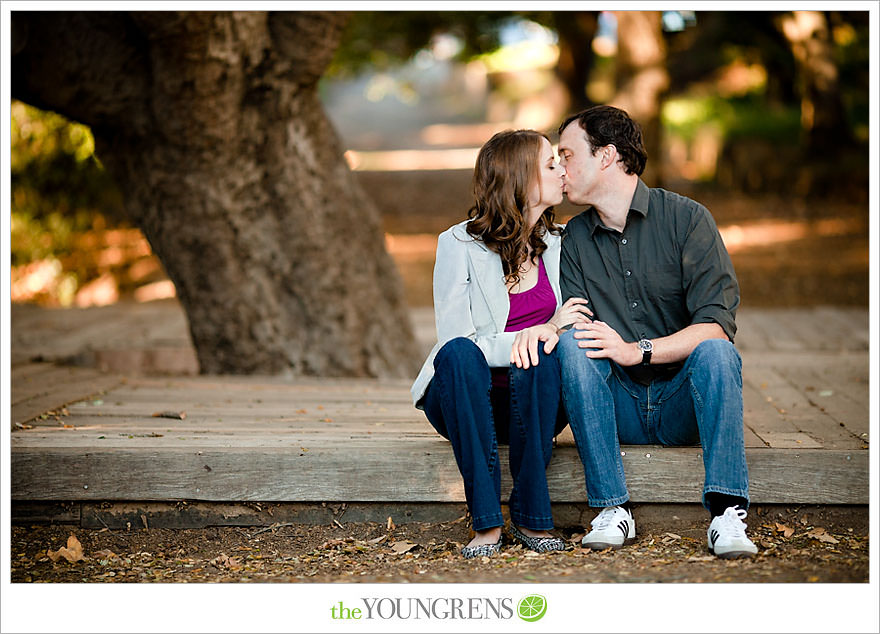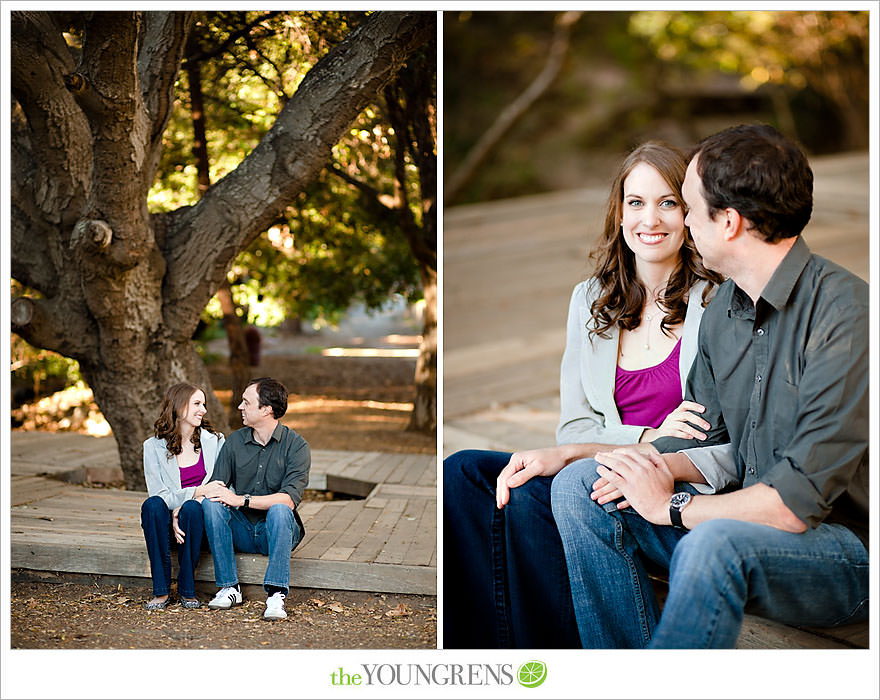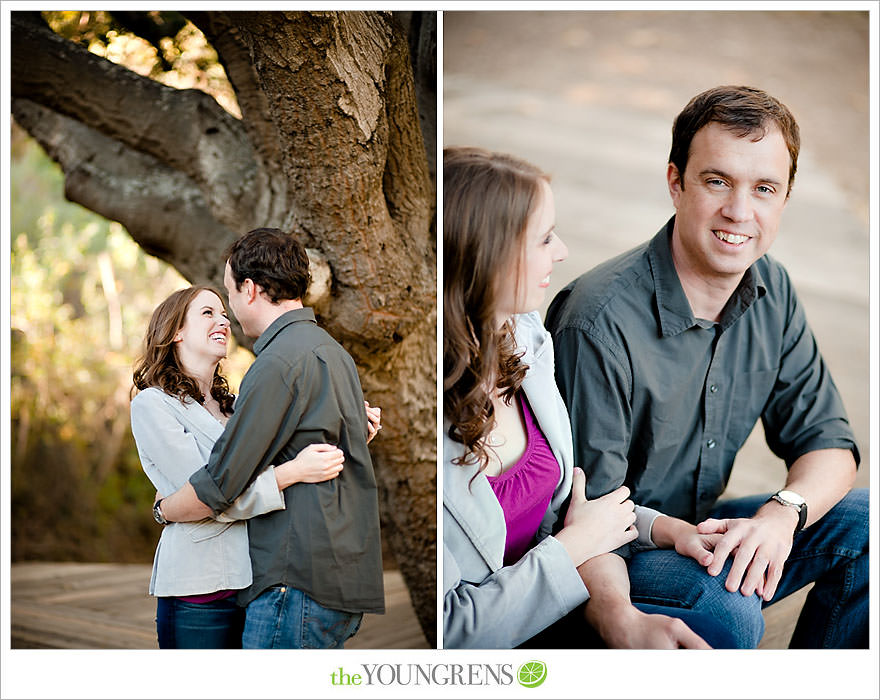 We headed back into the trails for the last little bit of sunlight.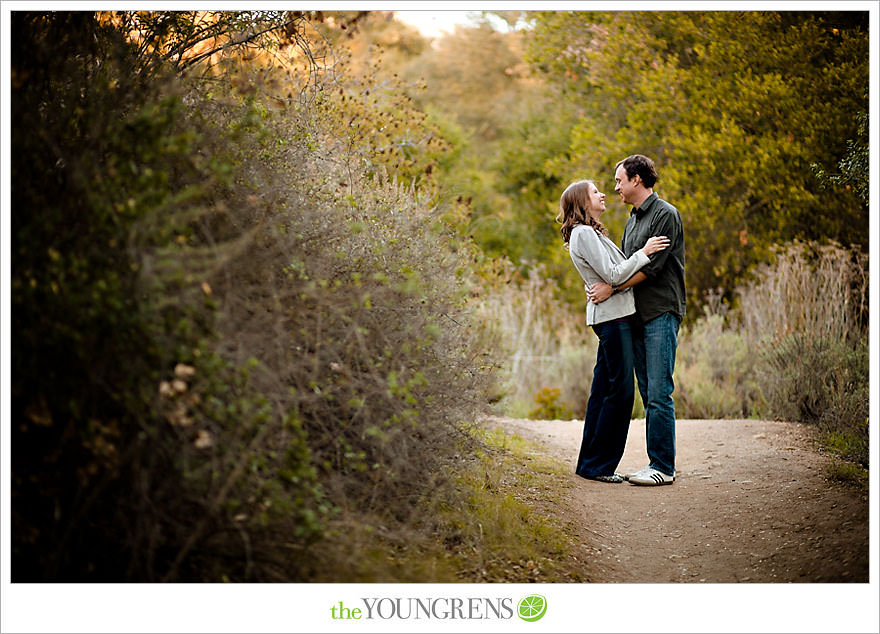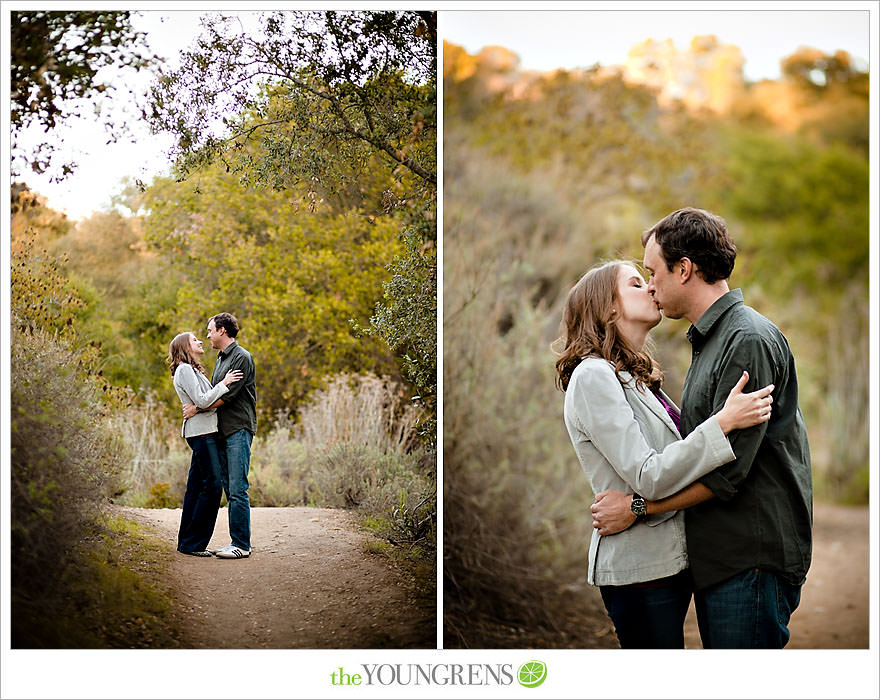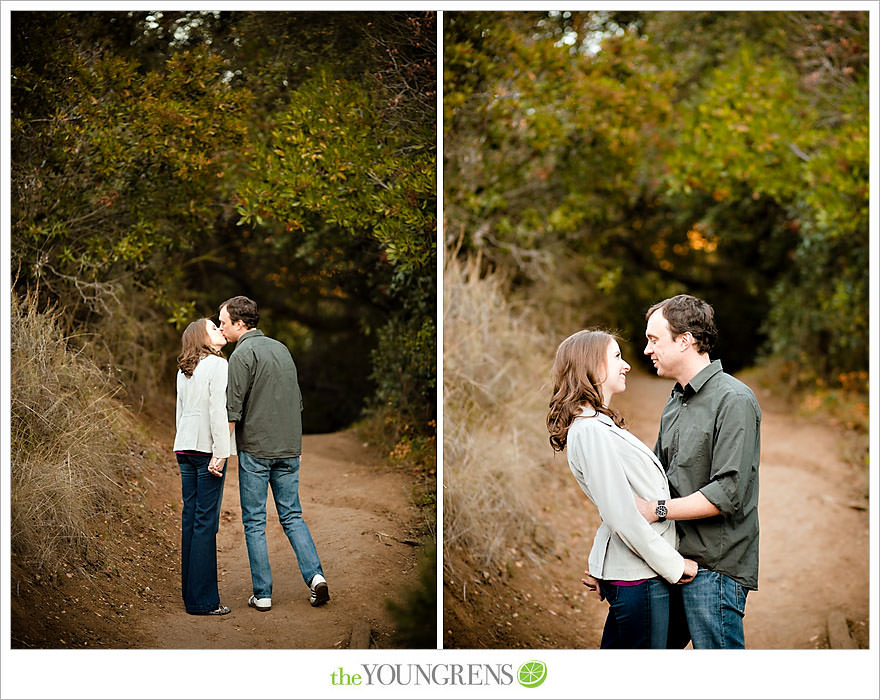 A little bling bling…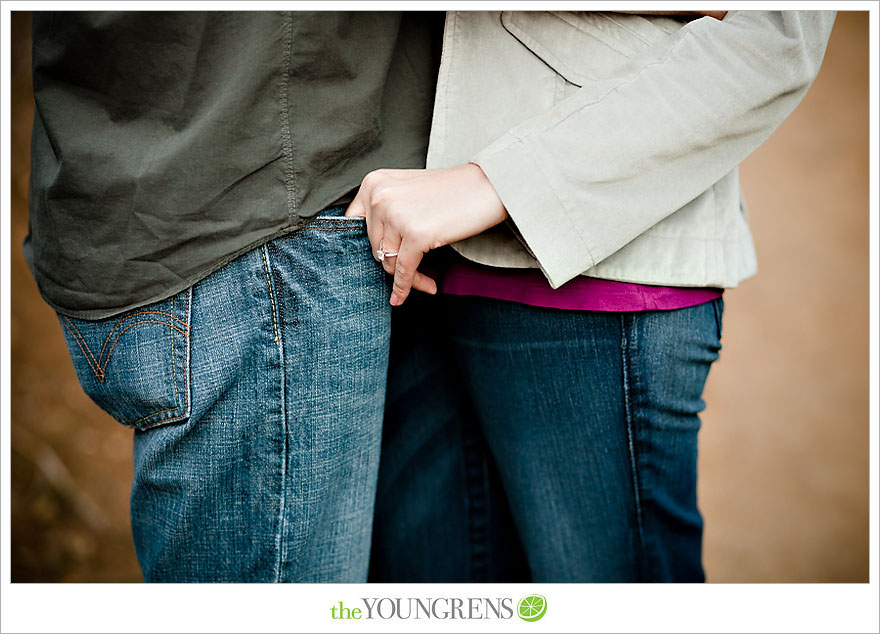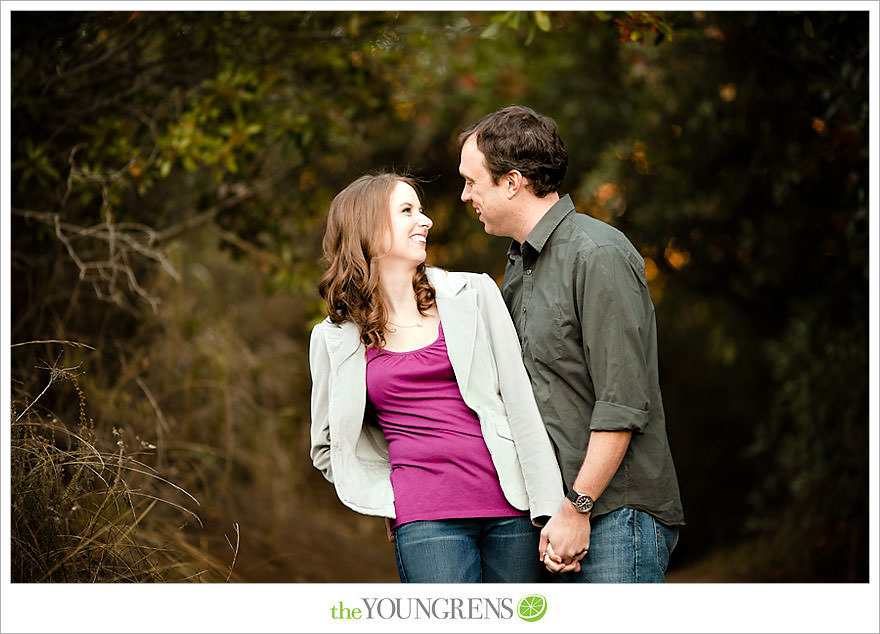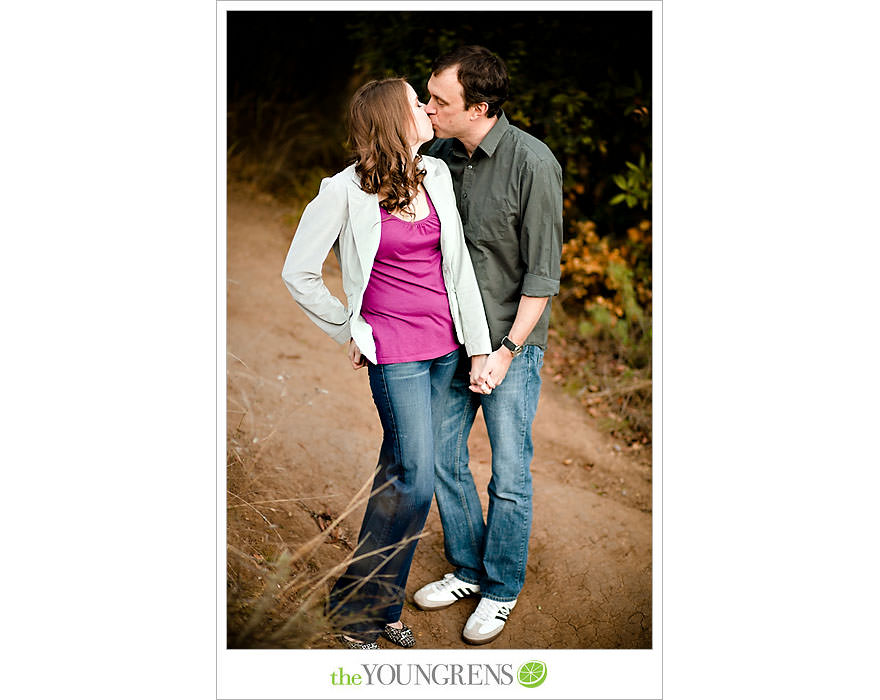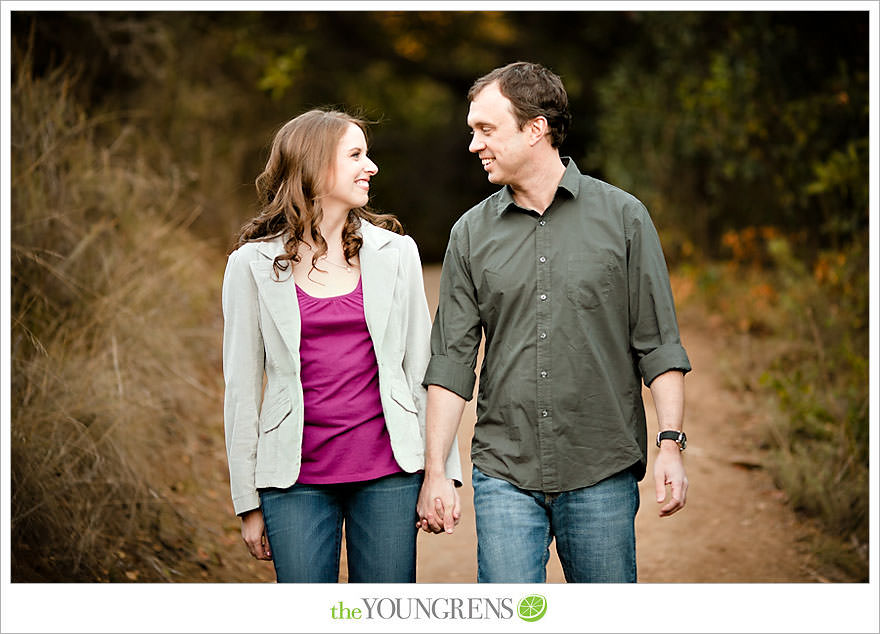 Greg and Rachel: Thanks for being so open and fun in front of our cameras. We had a blast hanging out with you guys and are so excited to share this journey with you!