In the end, he lead with, "Do you like to eat food?" They had first 'met' on eHarmony – their profiles had been matched as the perfect pair for each other, but unknowingly, Rachel had closed Greg out and rejected his profile. There is debate to this day on how this actually happened – was it Rachel's best friend? Was Rachel done with eHarmony and closed everybody out? Was it a simple mistake? Was it all of the above?
Greg doesn't really mind though, because a little while later, Rachel walked into a party and into his real life – sans internet – and what began as a profile match turned into sparks. So after an evening of effortless conversation with this beautiful, smart, charming girl, he asked, "Do you like to eat food?" And the rest is history.
Friends and Family: To be notified when the rest of the images are online, please sign the guestbook here.
Greg and Rachel got engaged at the top of a mountain in Temescal Canyon in LA, and although we decided to forgo the hike-to-the-top-of-the-mountain part, we went back to Temescal Canyon for their engagement session. There's two things that I adore about Greg and Rachel: (1) they don't take themselves too seriously which means we had a blast and (2) they know how to bring the fabulous which means we loved every minute of their engagement session!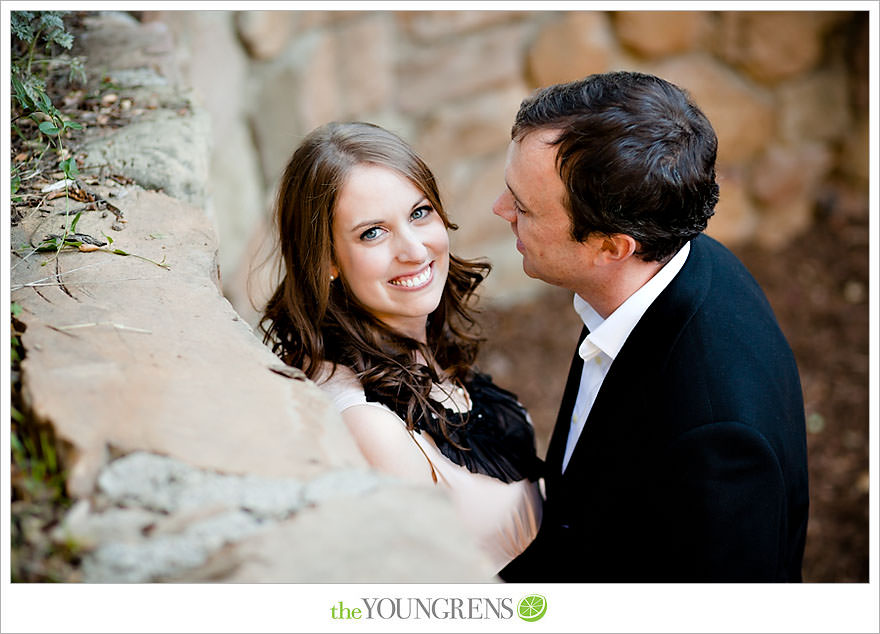 Greg definitely loves this girl!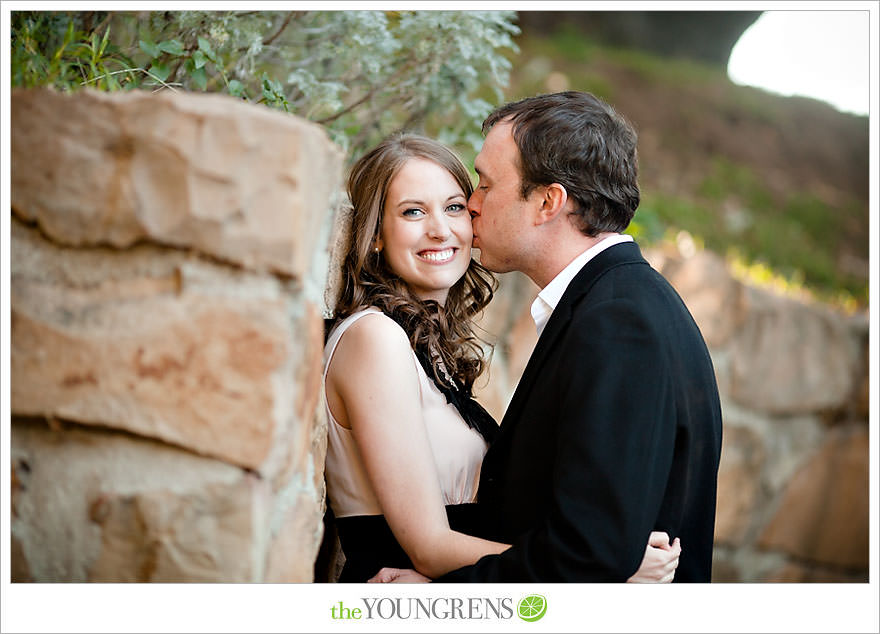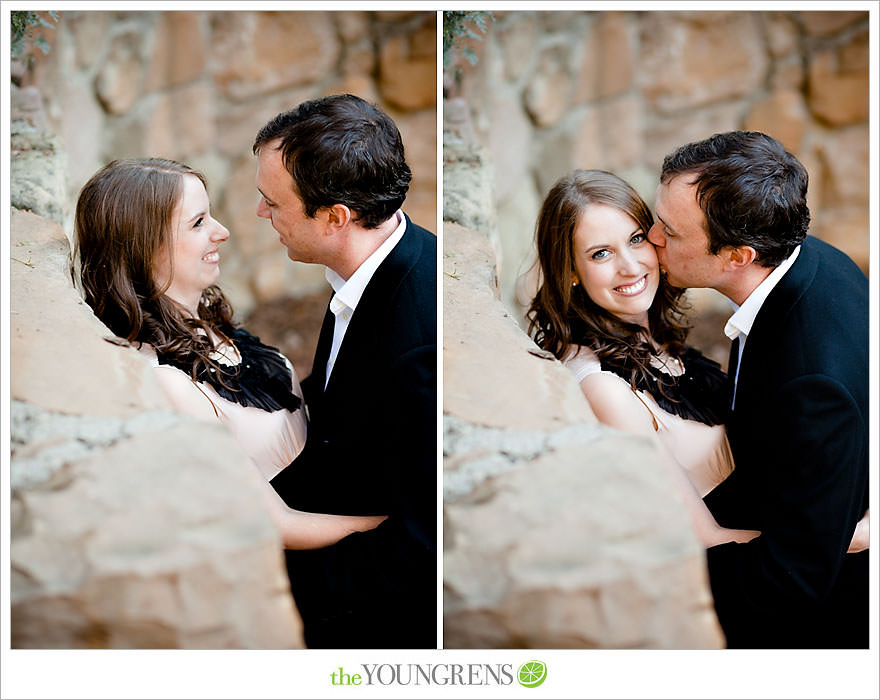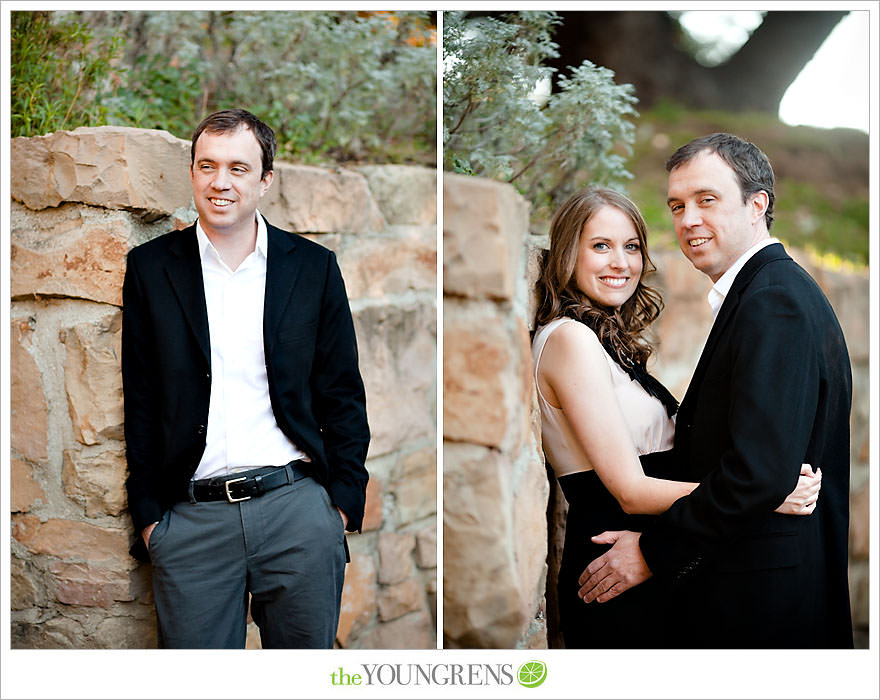 What a couple of hotties!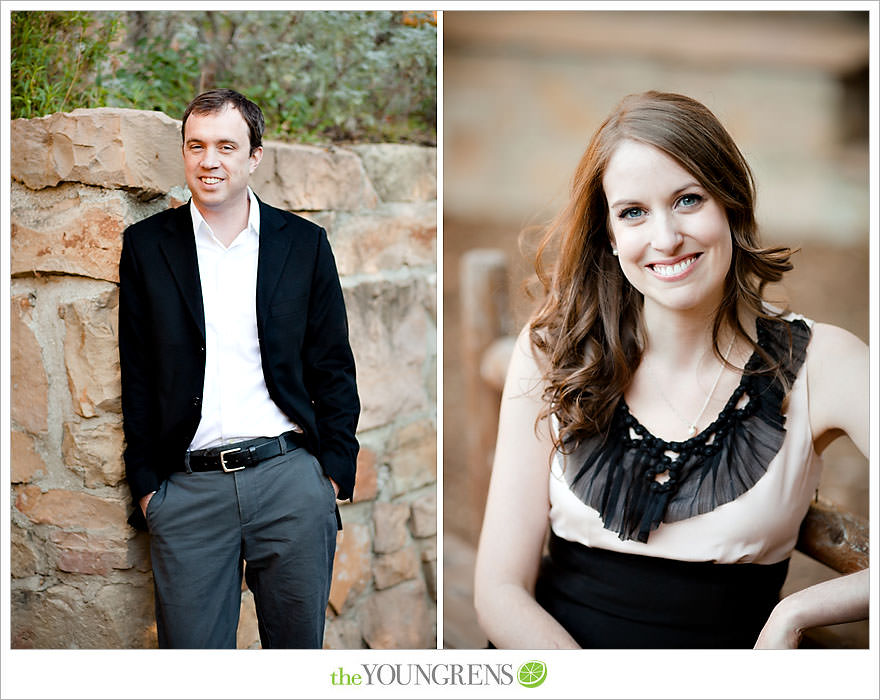 I love this series – perfect.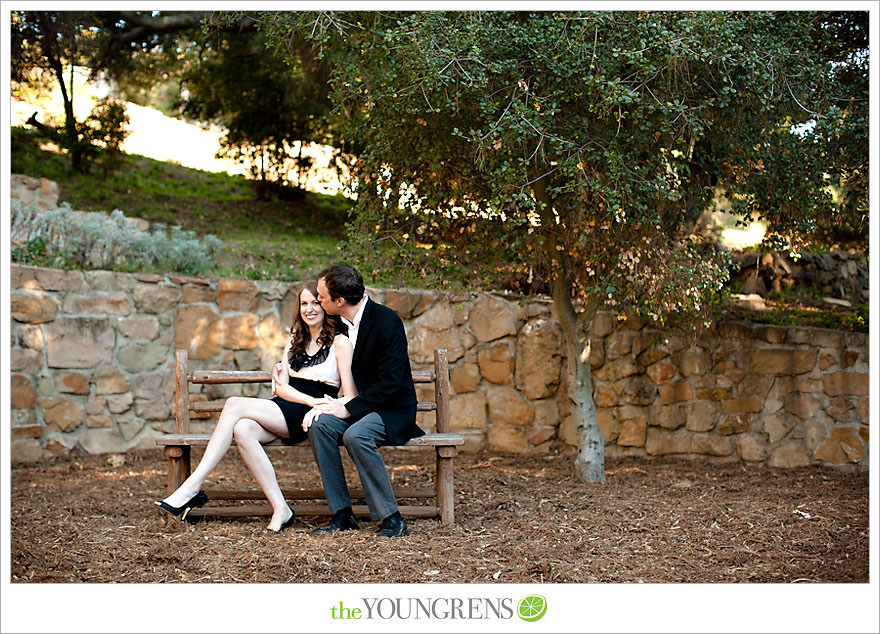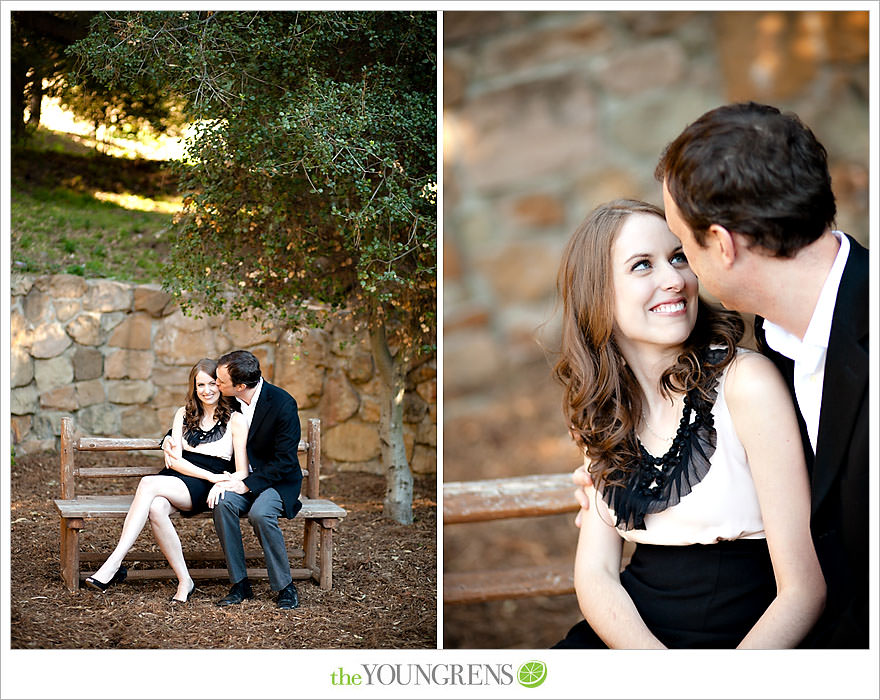 I love a girl in some killer heels.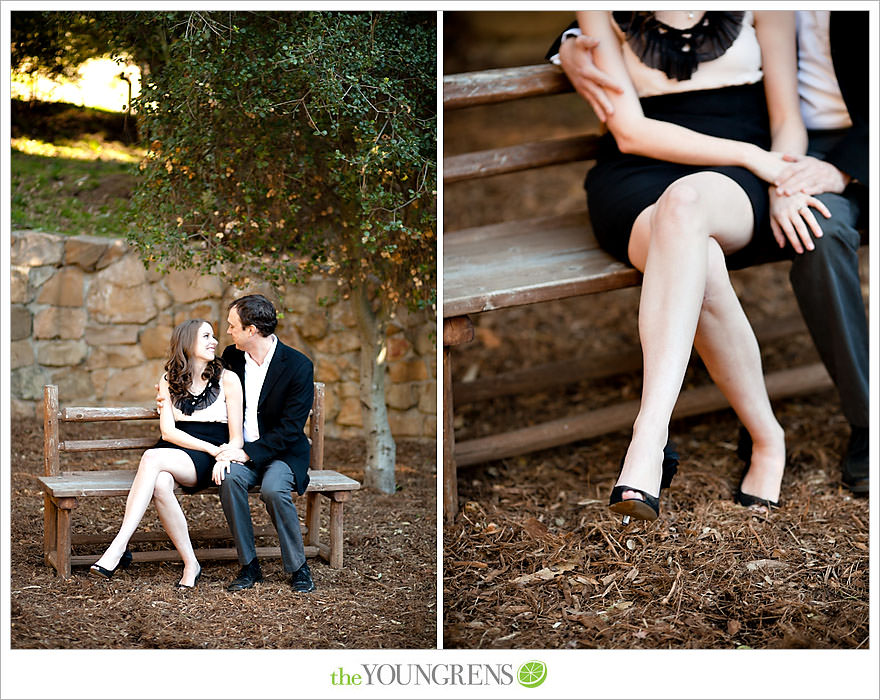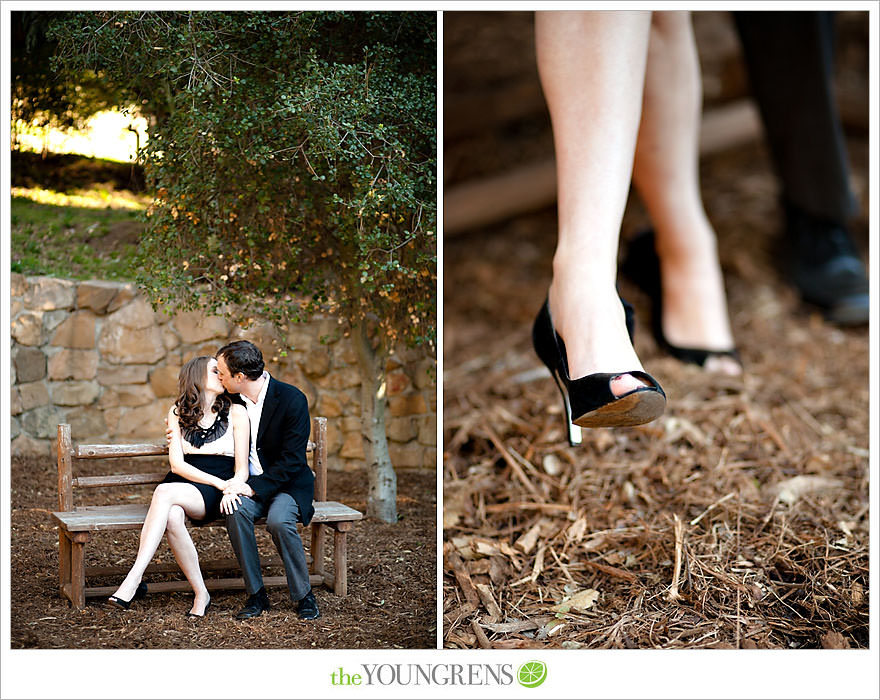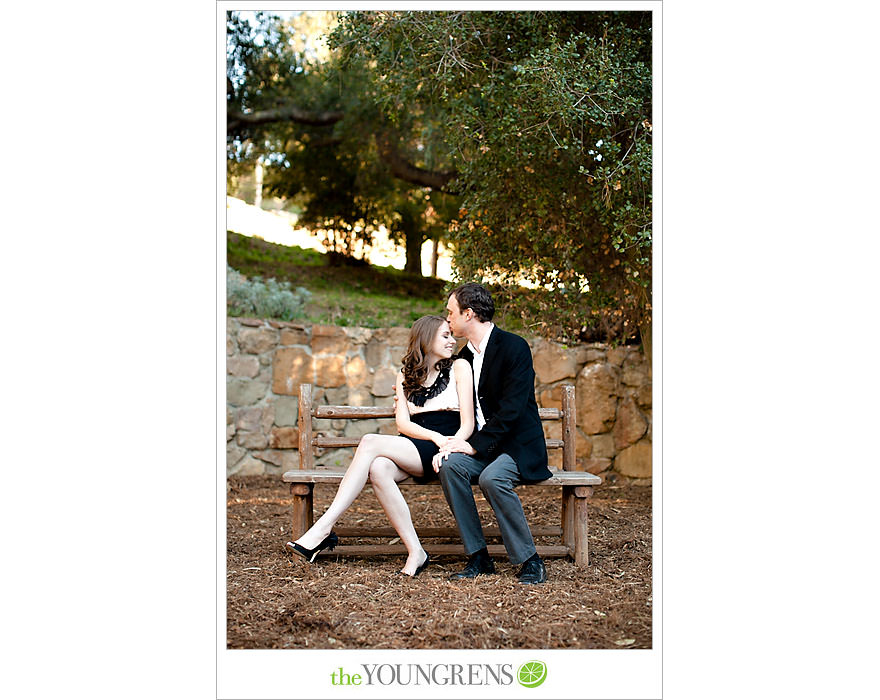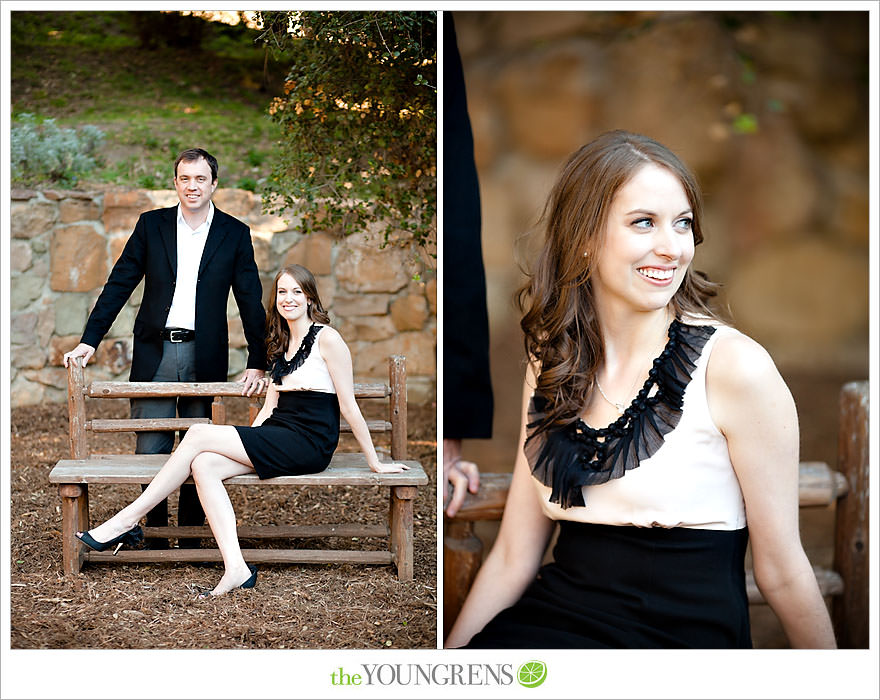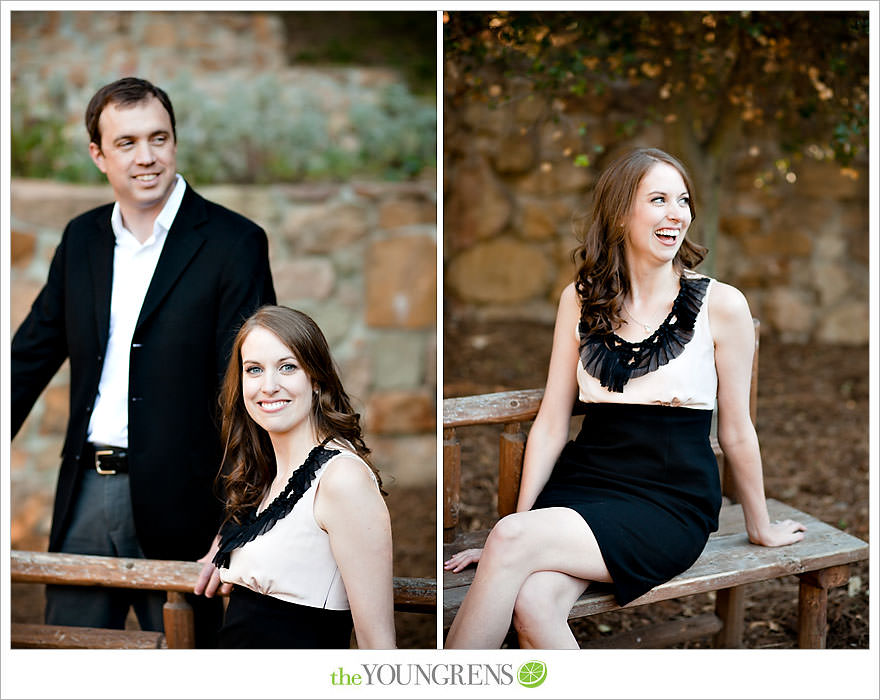 Absolutely gorgeous!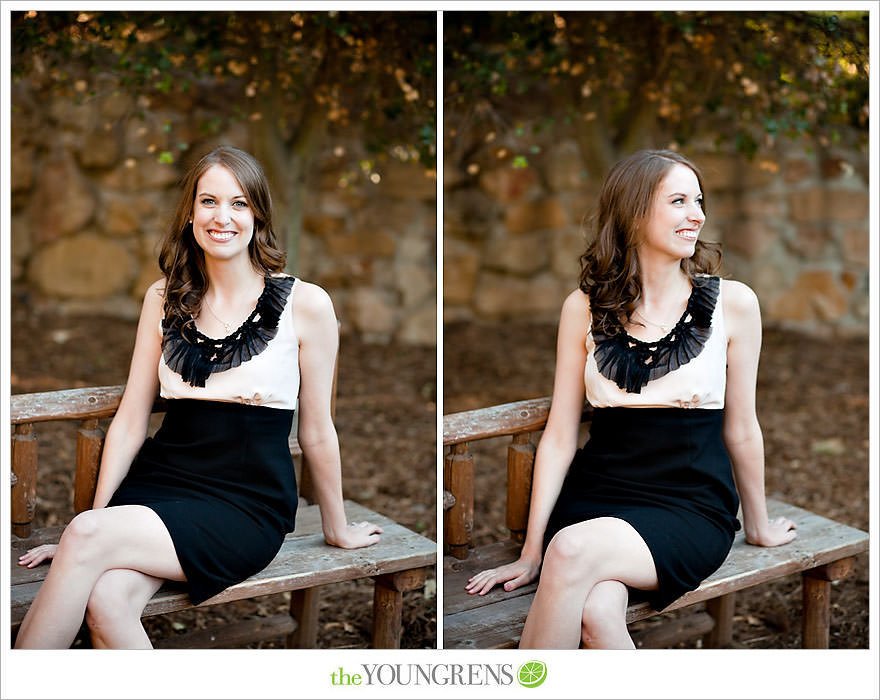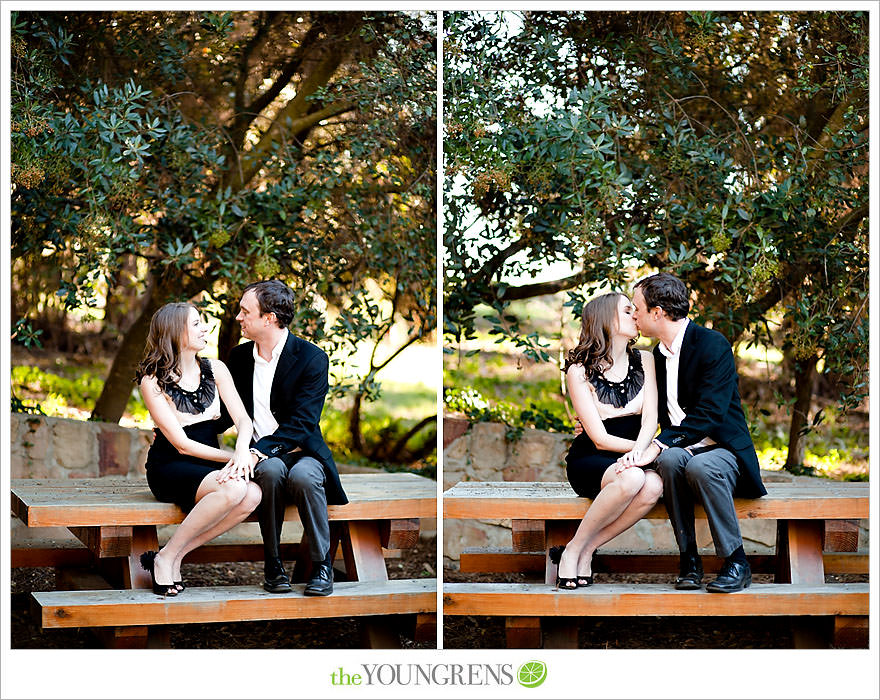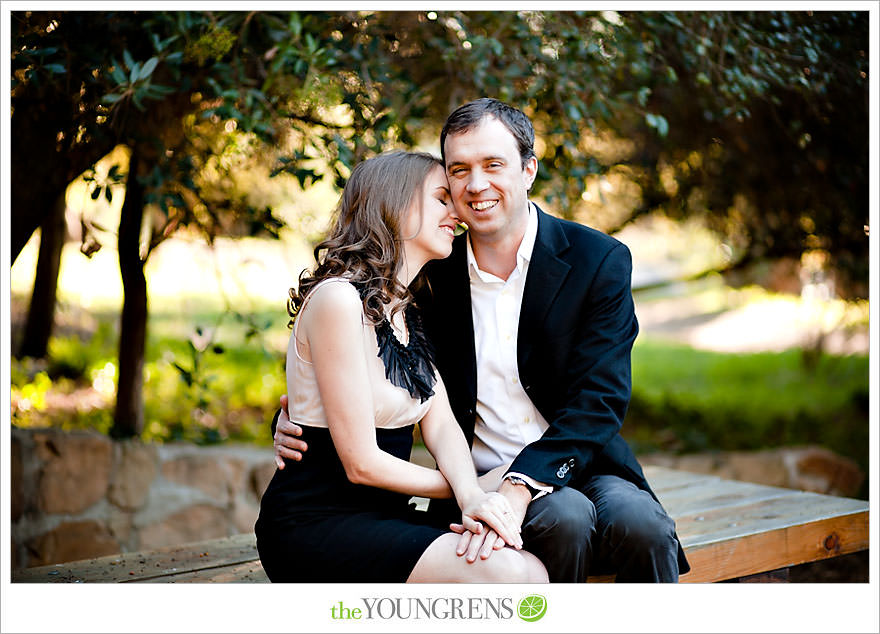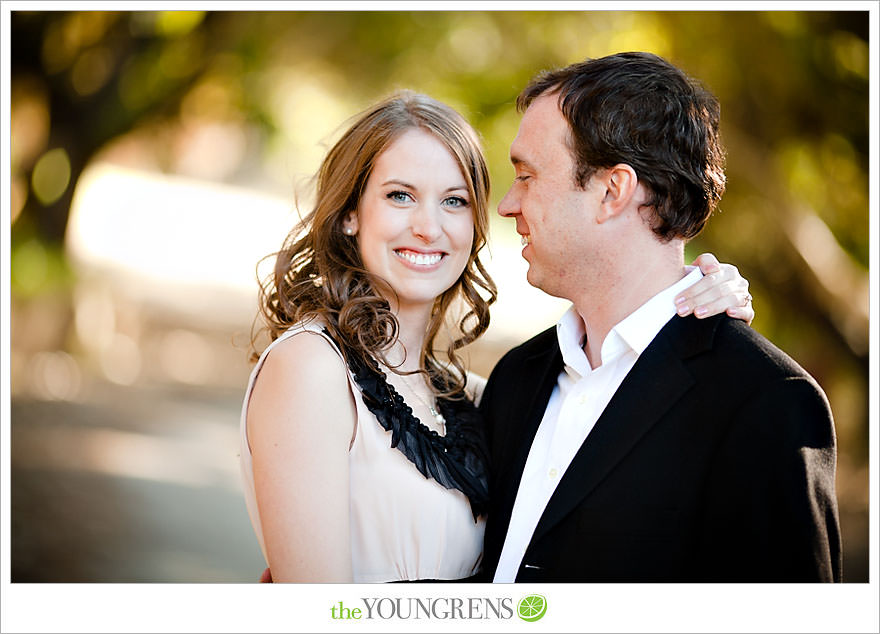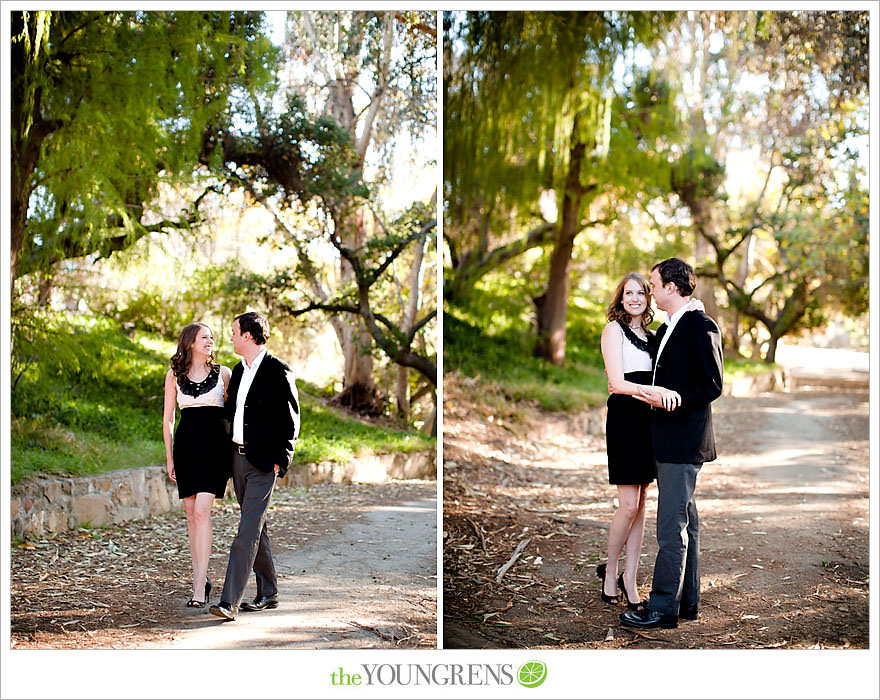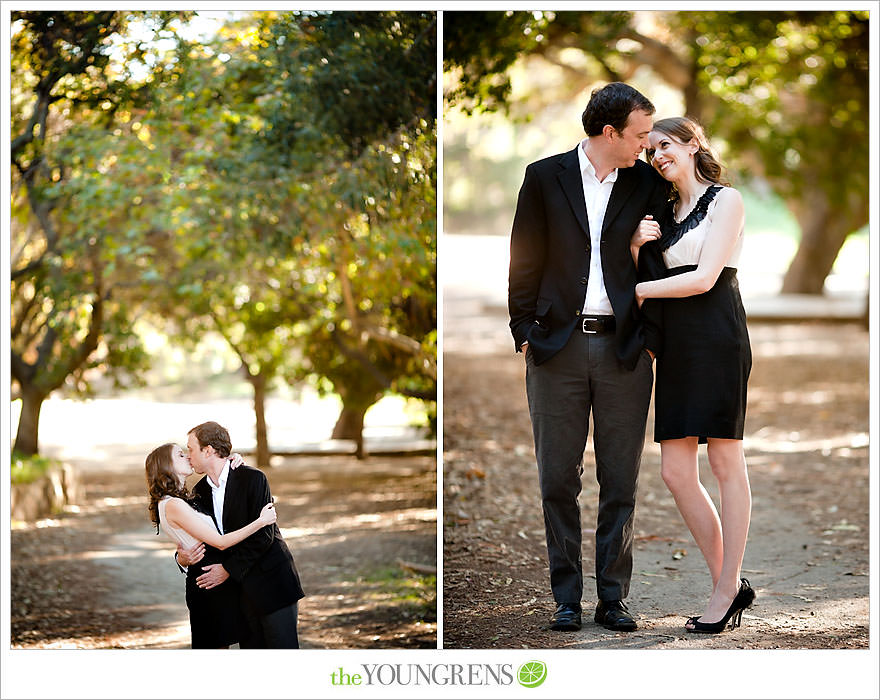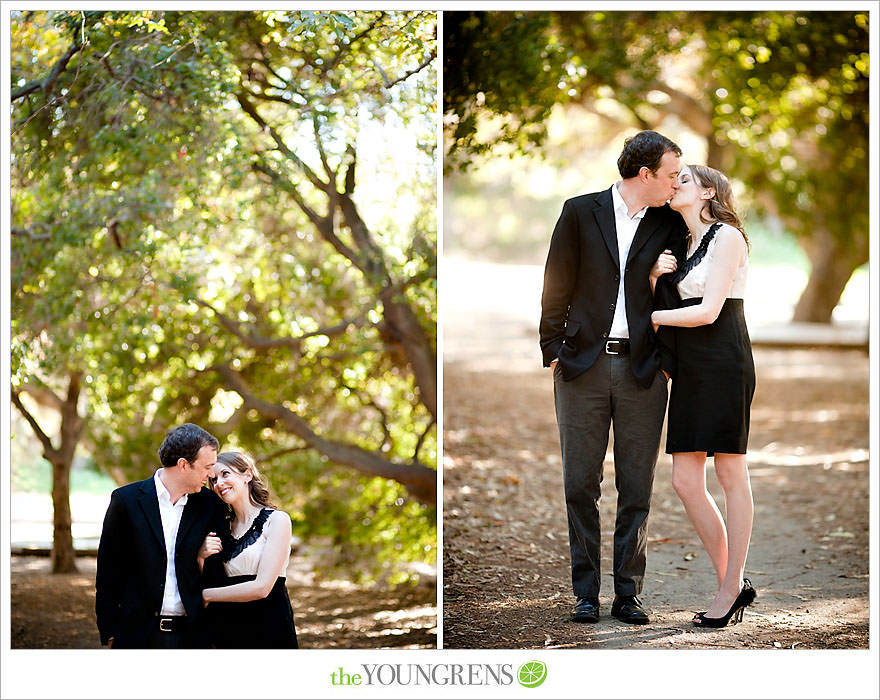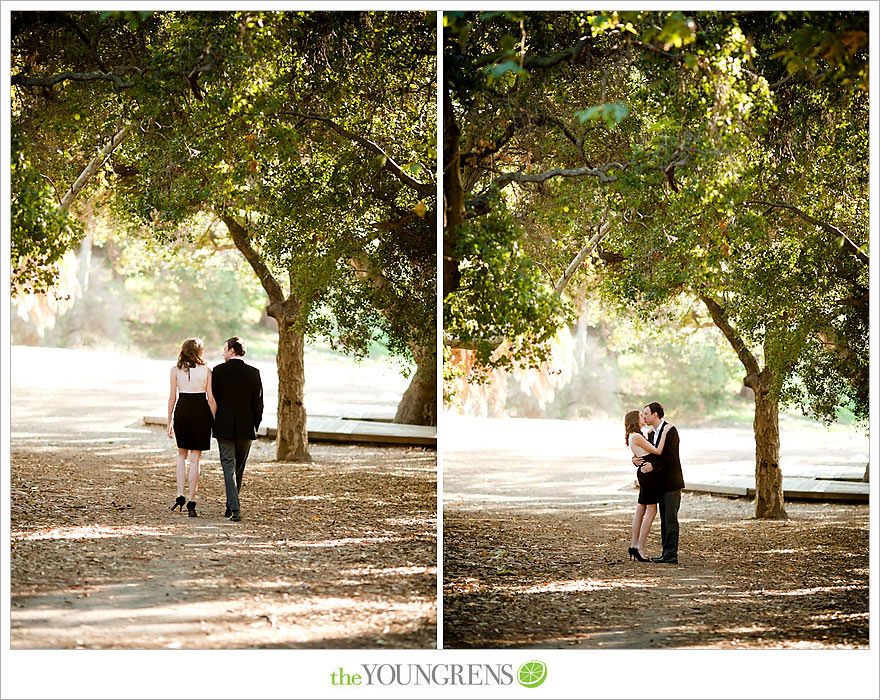 A little stroll…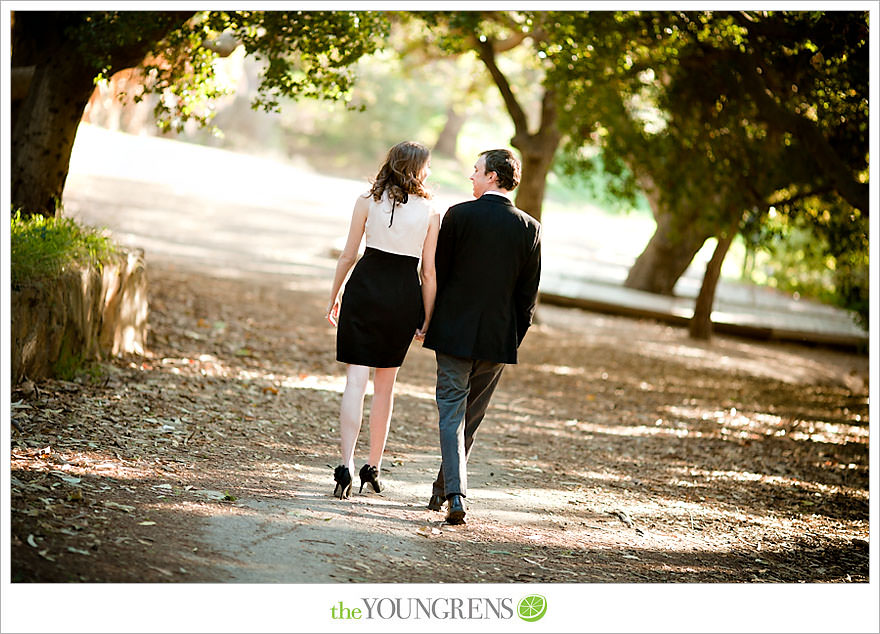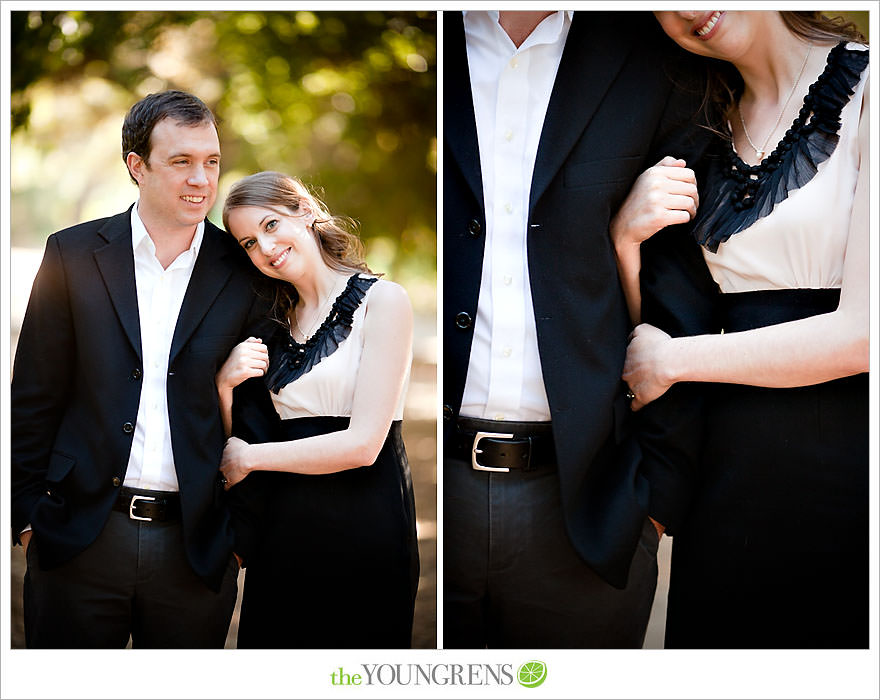 Some quick kisses…

A few laughs…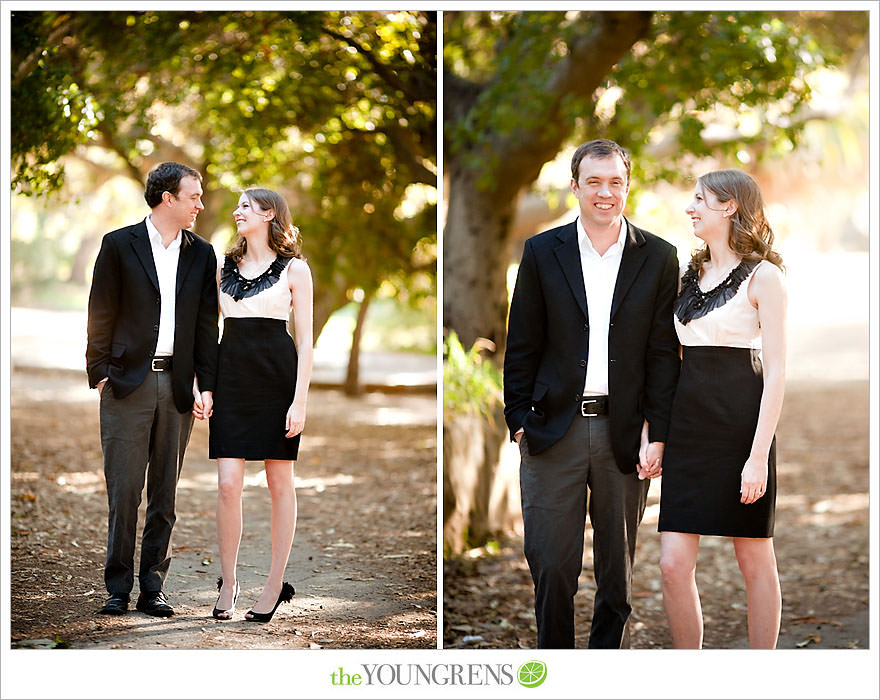 A few more kisses…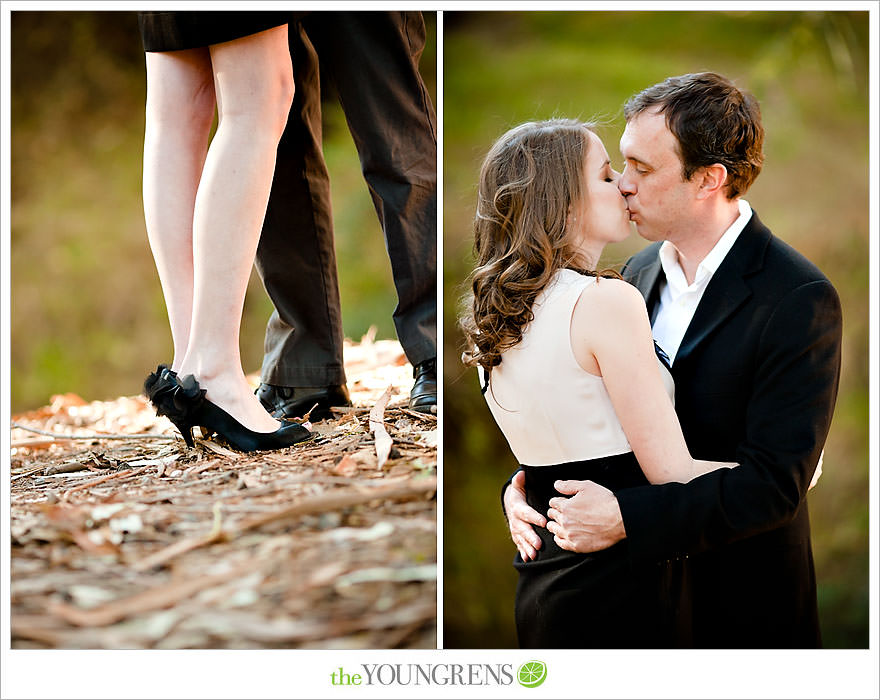 And a beautiful girl. Perfect!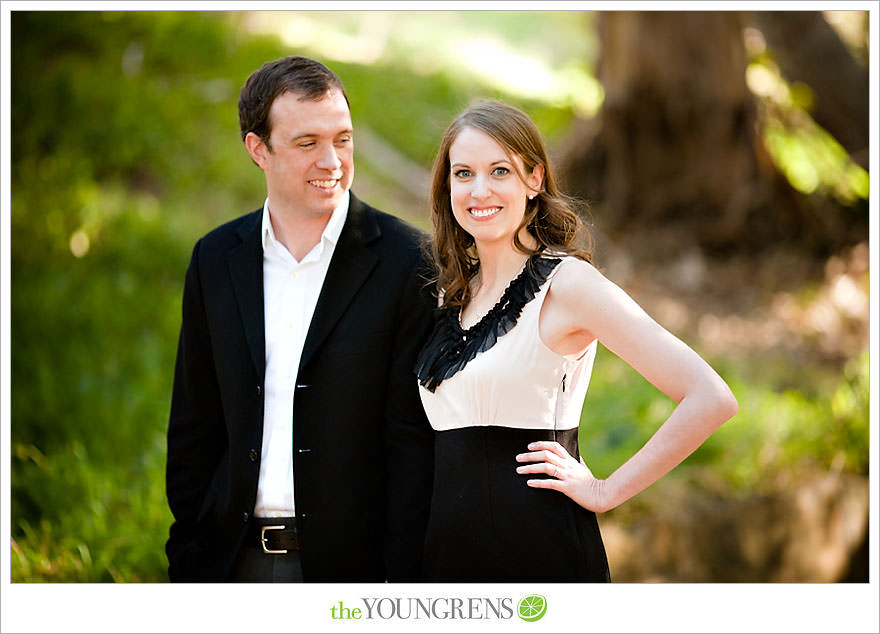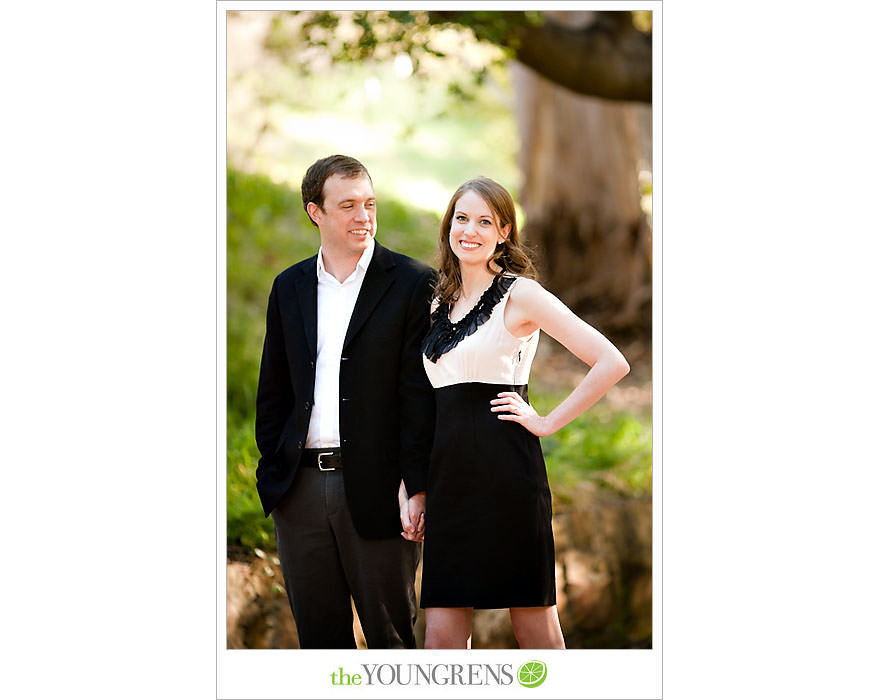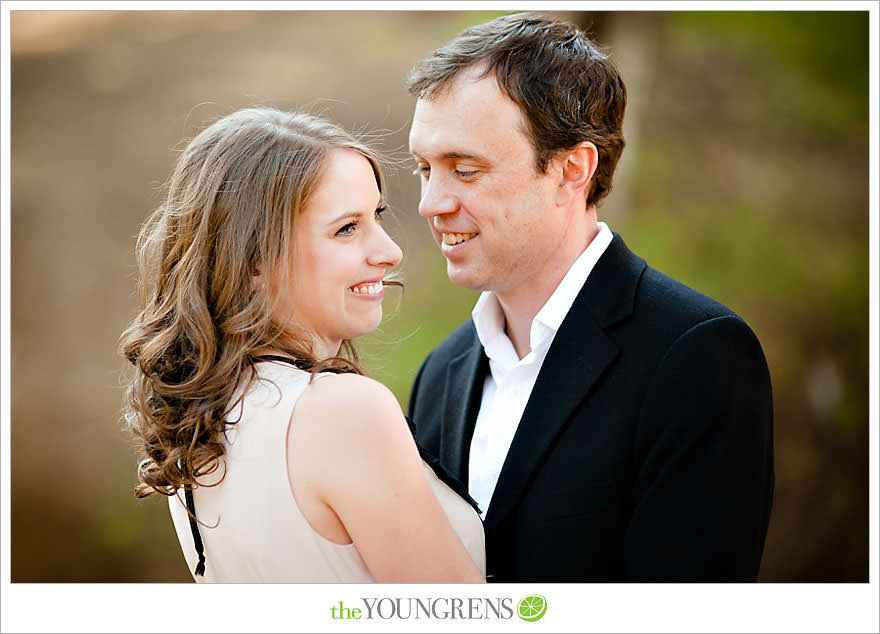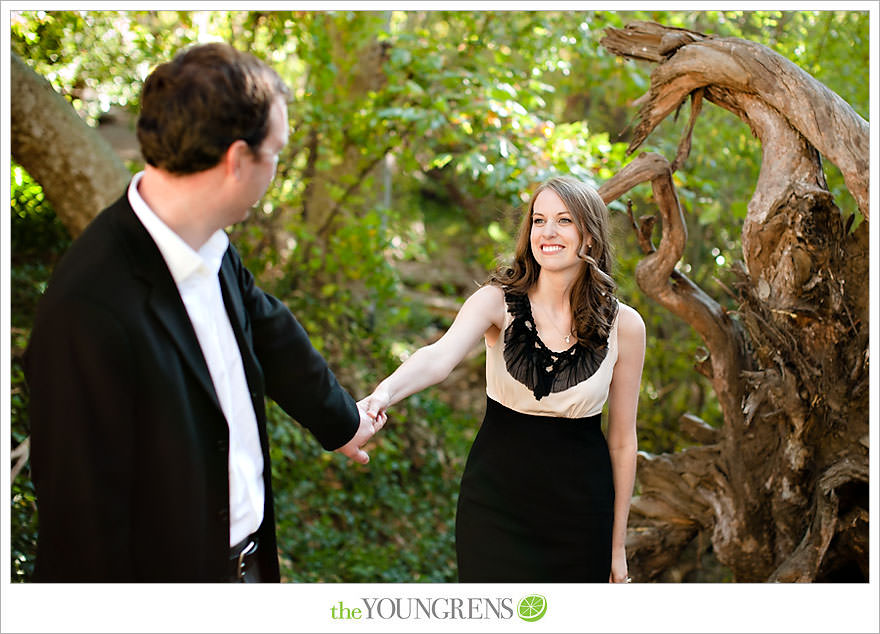 Love this one. This is Jeff's angle.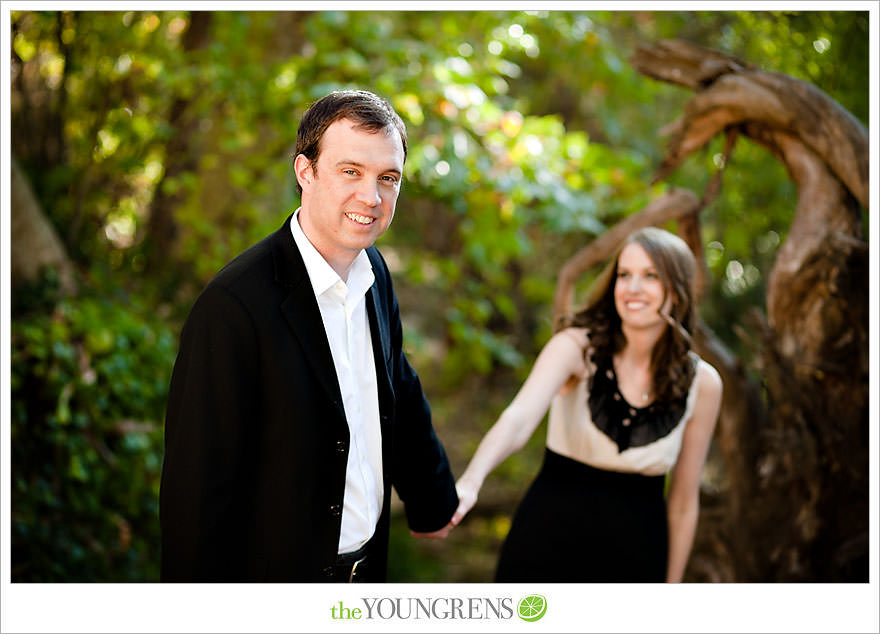 And here's mine.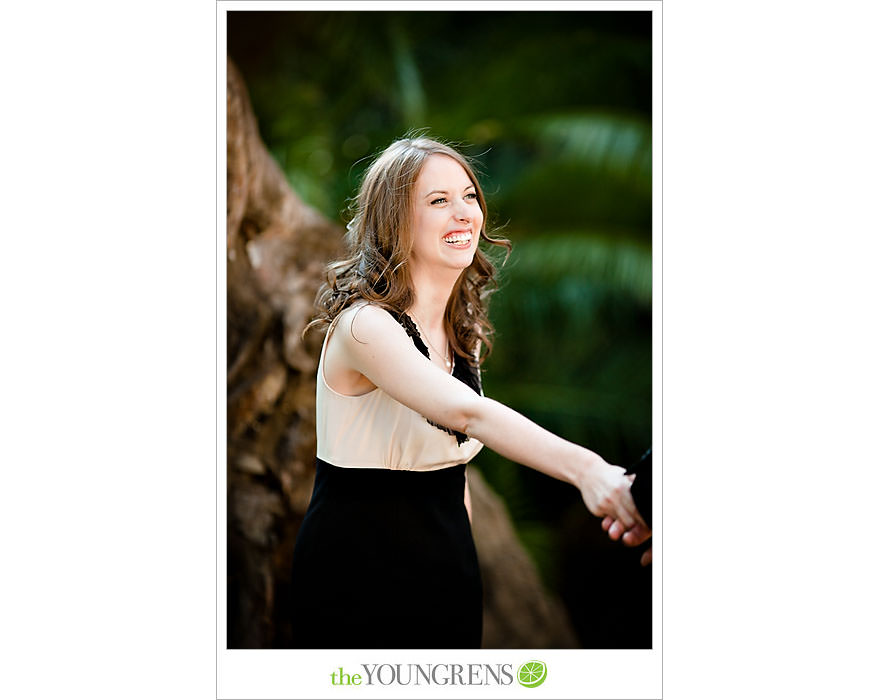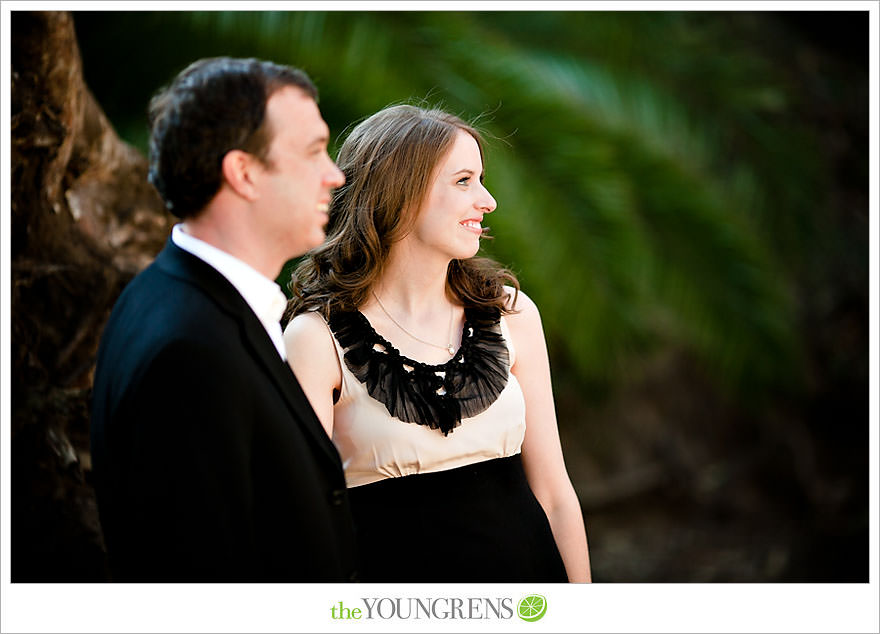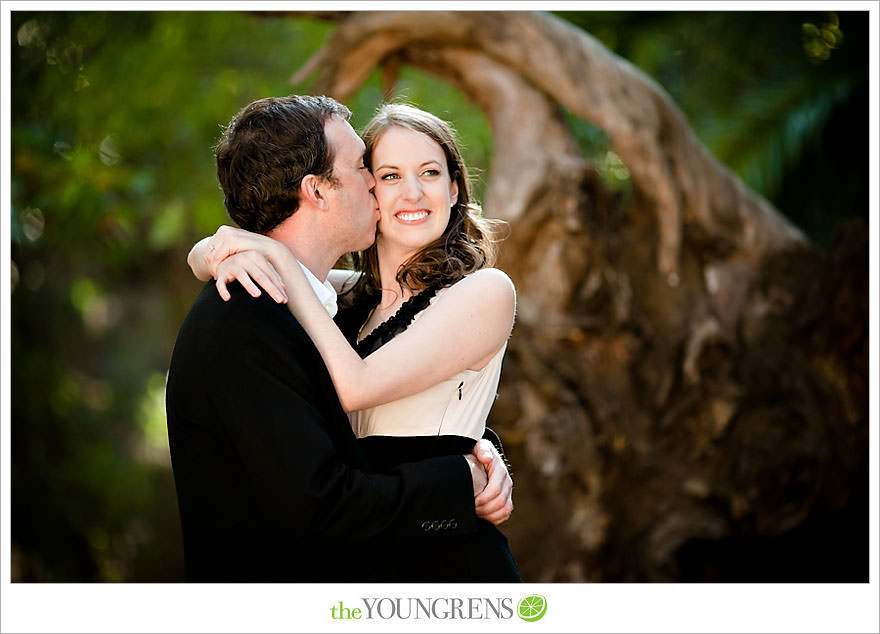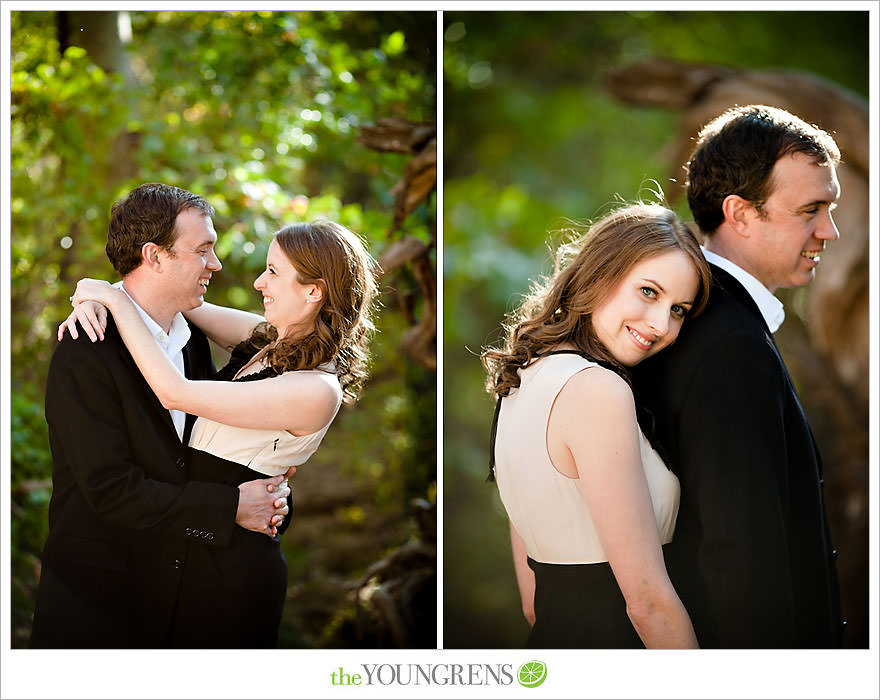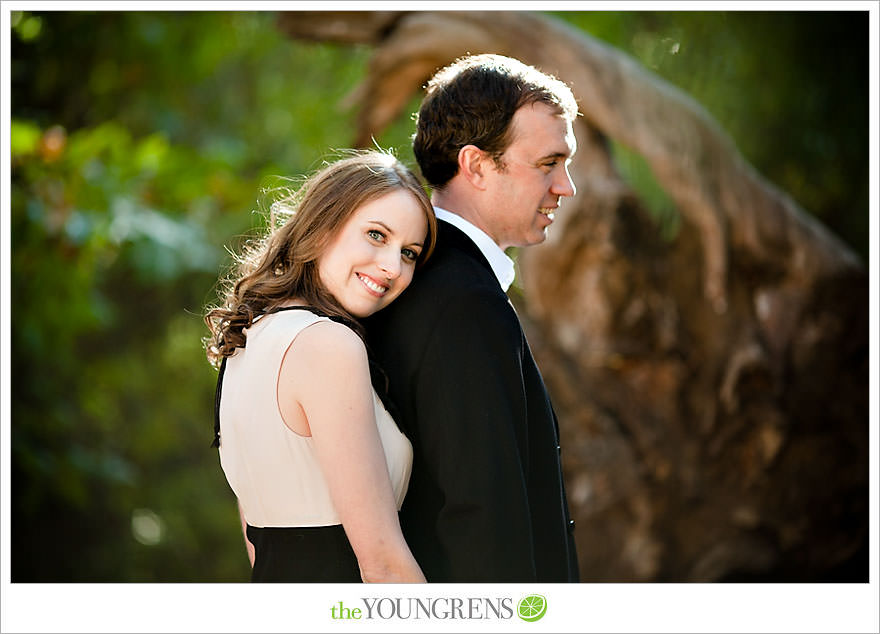 We have Part Two of Greg and Rachel's Temescal Canyon engagement session coming to the blog tomorrow! See you then!