Shannon was dressed up as a fairy for Halloween. One of her long, layered, soft skirts was pulled up to make a cute strapless fairy gown and a pair of tiny, lovely wings donned her shoulders. She had covered her eyes in soft fairy colors and hints of glitter. She was feeling cute. Really, really cute.
He was standing in the kitchen when they first said hello. They had a short and sweet conversation and that was it. For now. Because he had never seen this girl before. And he thought she was cute. Really, really cute.
Fast forward some months and a lazy afternoon later. A bike ride along the river, a picnic under the warm sun, cat-napping between snippets of languid conversation. A nervous Jeff asking if Shannon saw herself with him for a while longer. Maybe for a lot longer. Curious, she said of course. But what about for the rest of their lives? A trembling hand held a ring, and tears sprang to her eyes. It was the most beautiful 'yes' Jeff had ever heard. And it was the most perfect afternoon she had ever experienced. Really, really perfect.
Friends and Family: To be notified when the rest of the images are online, please sign the guestbook here.
Shannon has been one of my best friends since college, and you should have heard the screams over the telephone when she called each of us girlfriends to deliver the news that she had this brand new diamond ring – and a cute and wonderful boy – to show off. While I was visiting Shannon in Virginia this past week, I finally got the chance to get to know this new Jeff, and I can say with every bit of my being that this sweet, funny, and loving guy is absolutely PERFECT for my best friend! I can't wait for their wedding in October!
My visit not only meant that Shannon and I got to gallavant around New York City, but I was able to shoot Jeff and Shannon's engagement pictures, which is totally nerve wracking when it's your best friend! Seriously, I've done countless engagement sessions, but I still had to do breathing exercises on the plane ride to keep myself calm from both excitement and my complete wreck of a nervous system! I think my seatmates were worried about me to be honest. BUT I had so much fun, and I absolutely love how beautiful and gorgeous these two look! Here's some favorites from our time hanging out in the adorable town of Alexandria and walking along Mount Vernon, the place where they got engaged.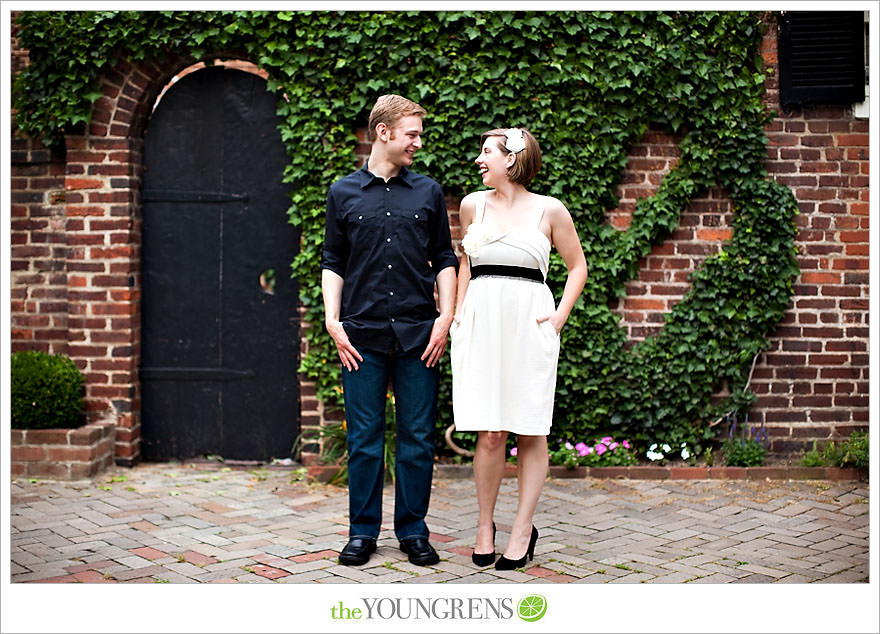 I love these two! I kept telling Shannon that they are seriously one of the cutest couples I've ever seen!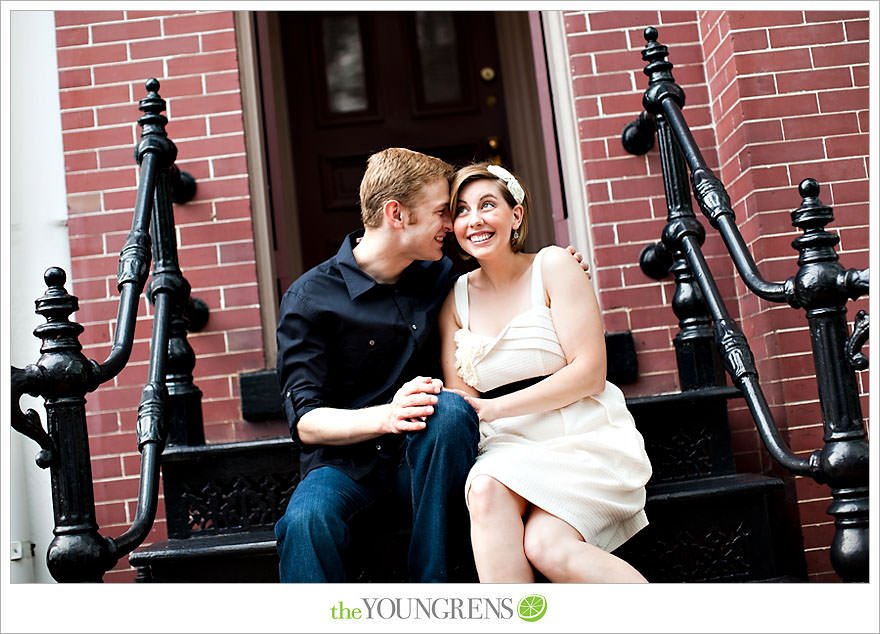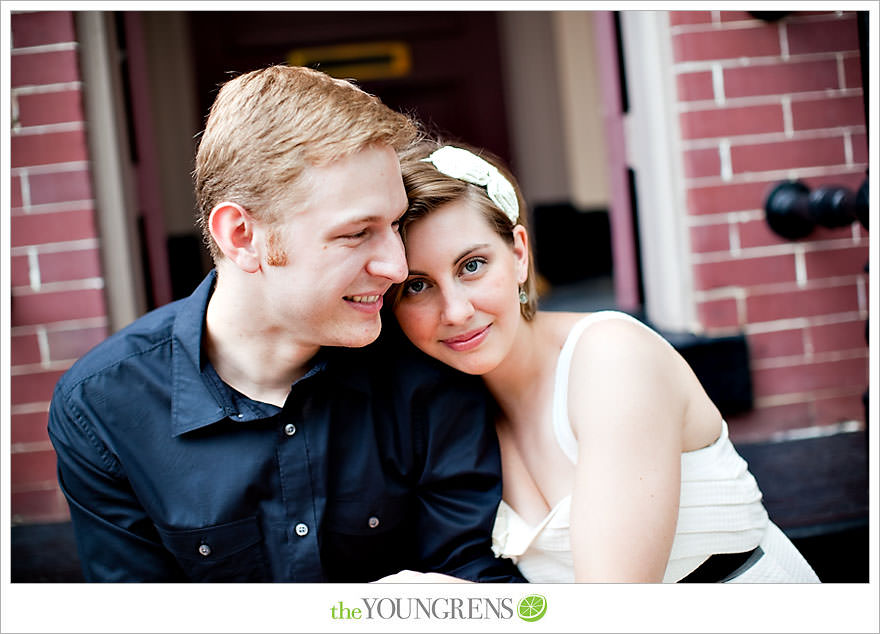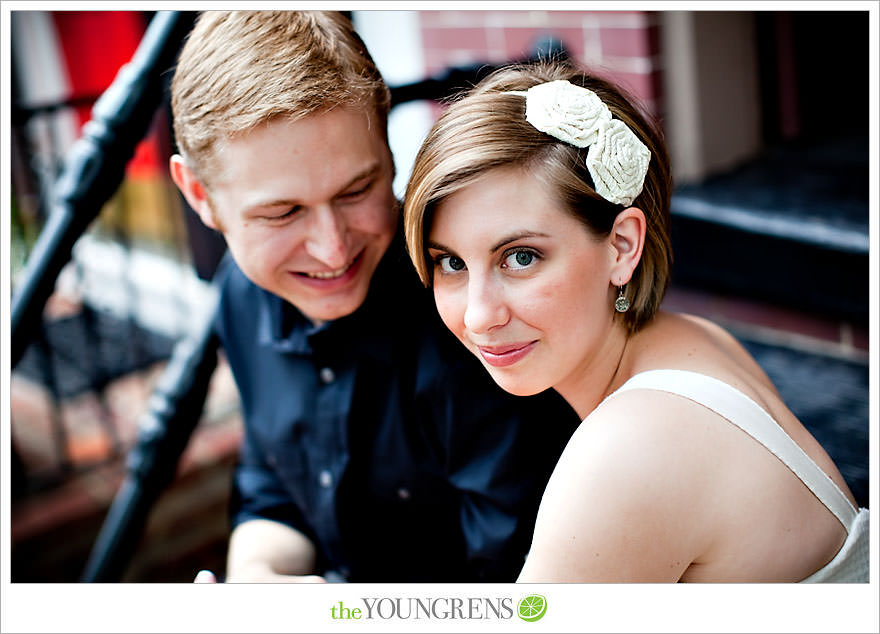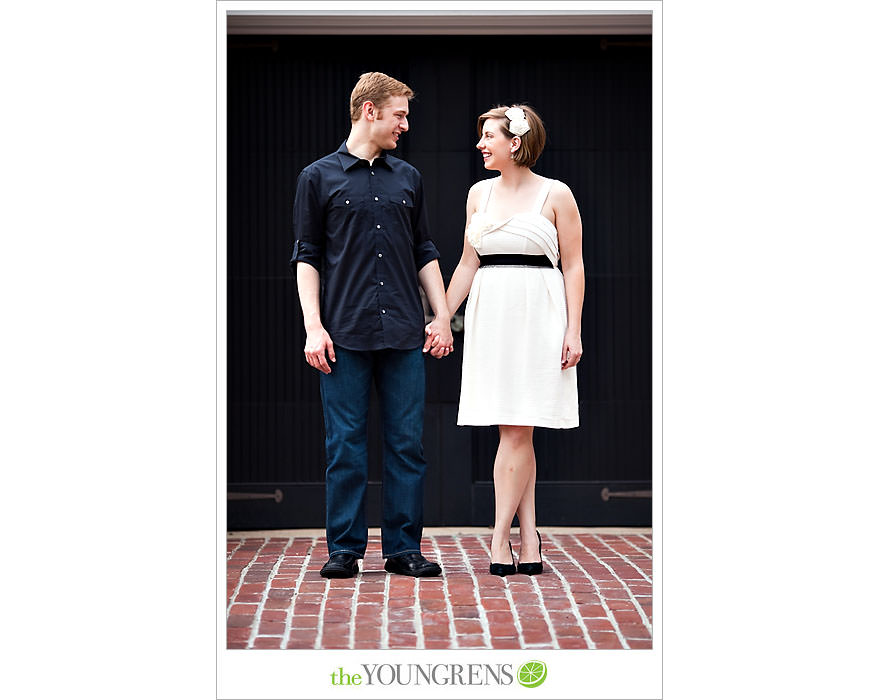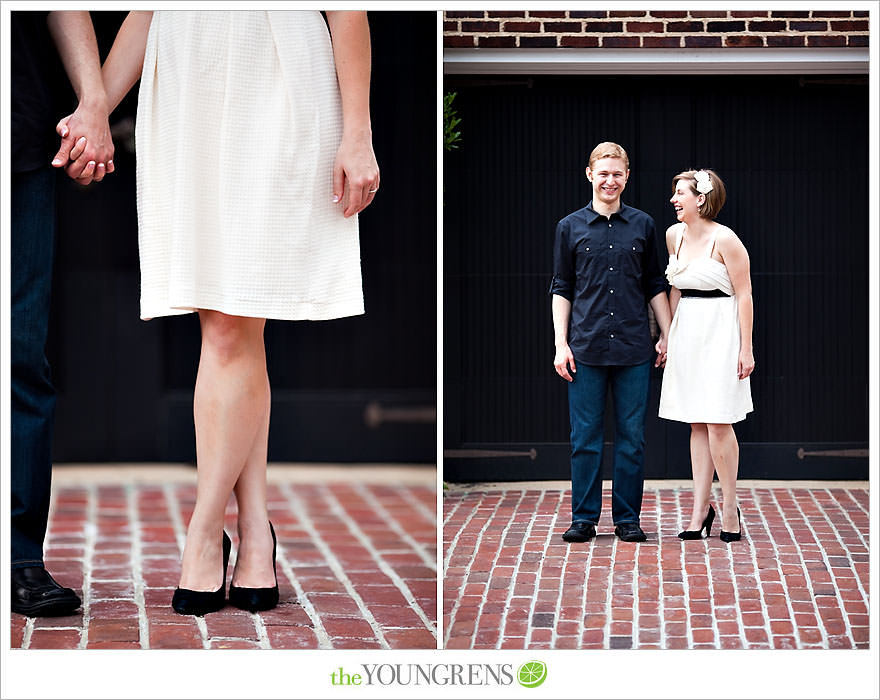 Shannon seriously rocked her heels. I love this girl!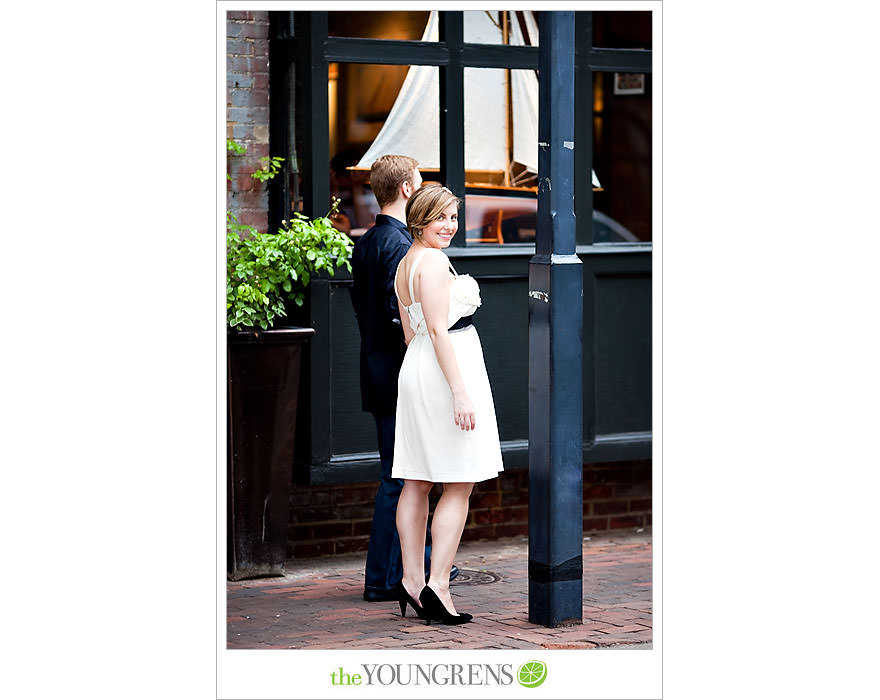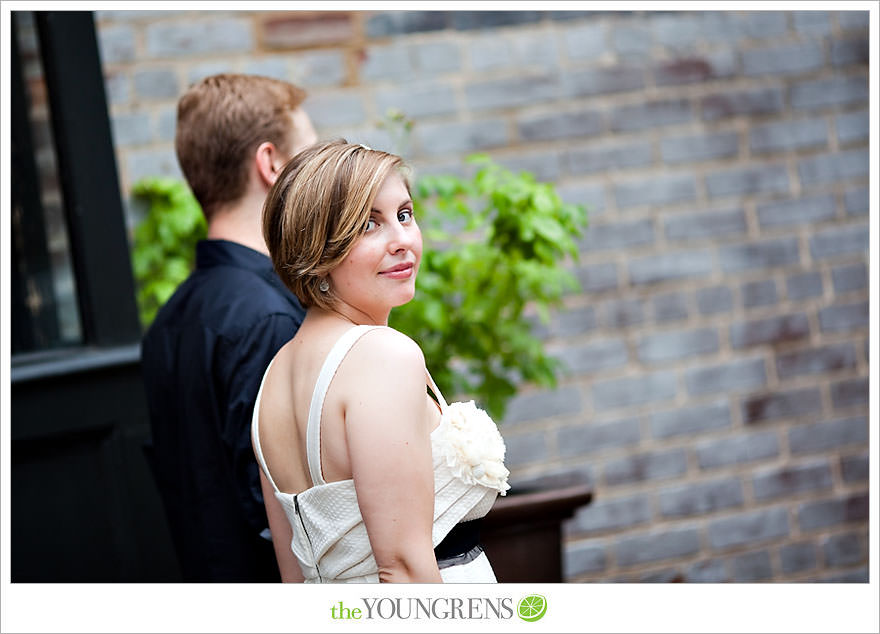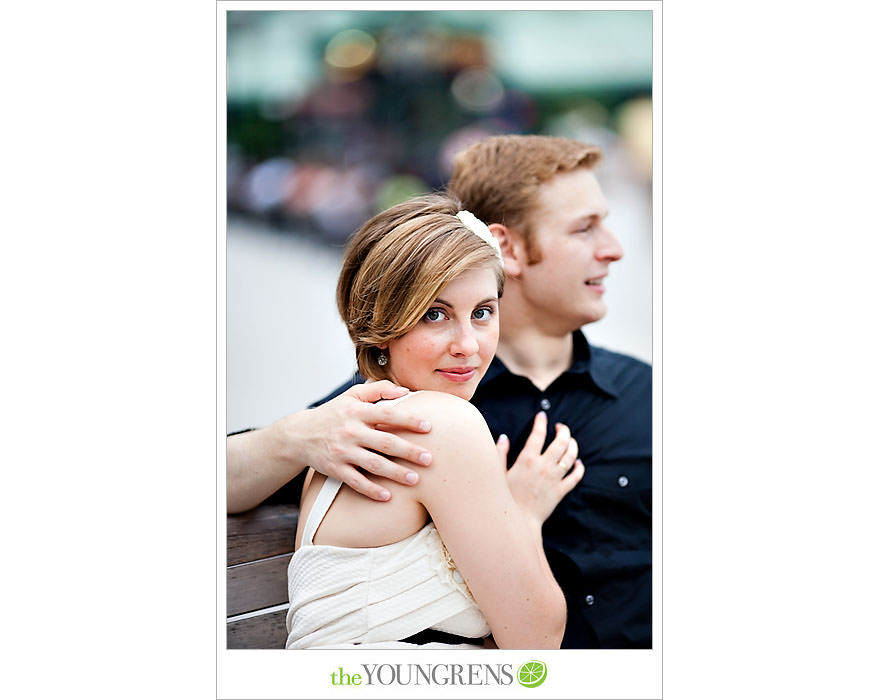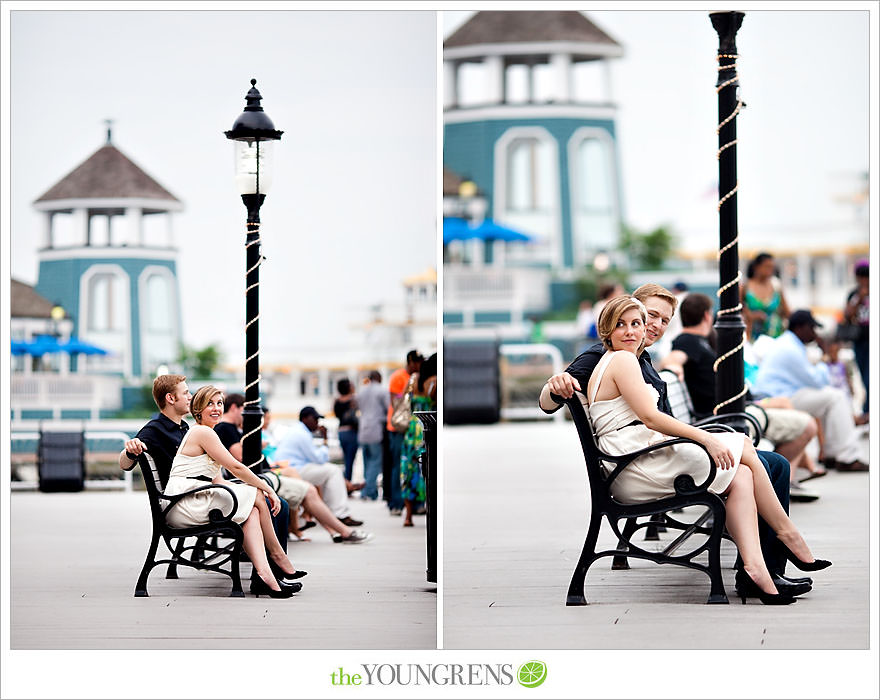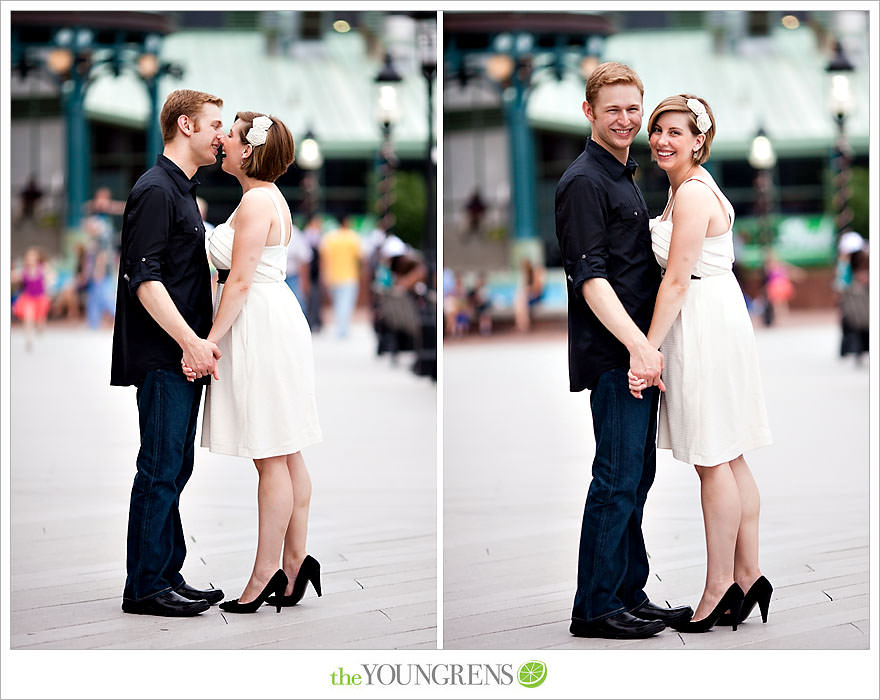 I adore how Jeff makes Shannon laugh so much.

It was HOT outside, so we took a quick break for some air-conditioning and iced coffee, and I couldn't help but grab some photos inside. A big 'ol thanks goes to the guy that let us steal his table for few minutes!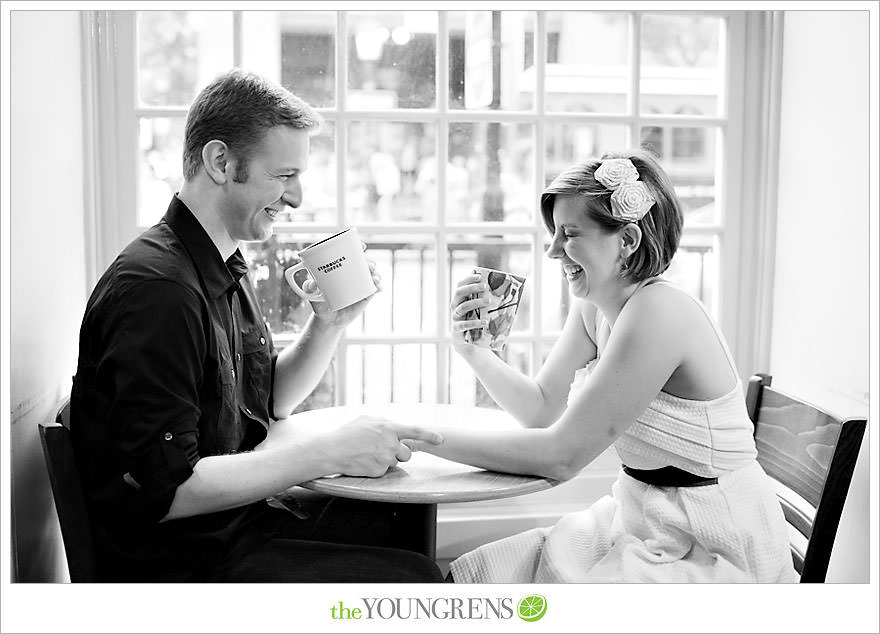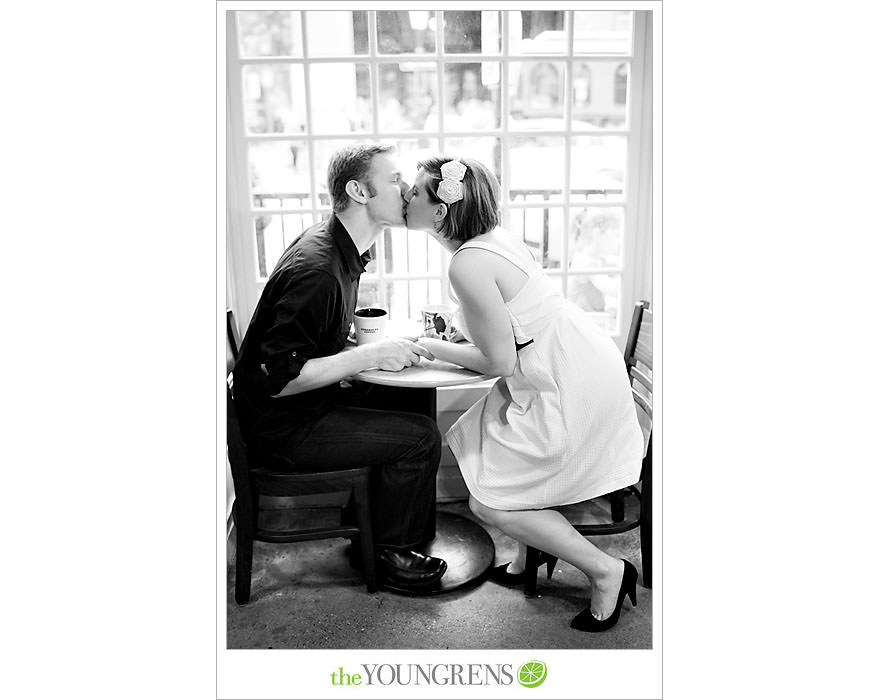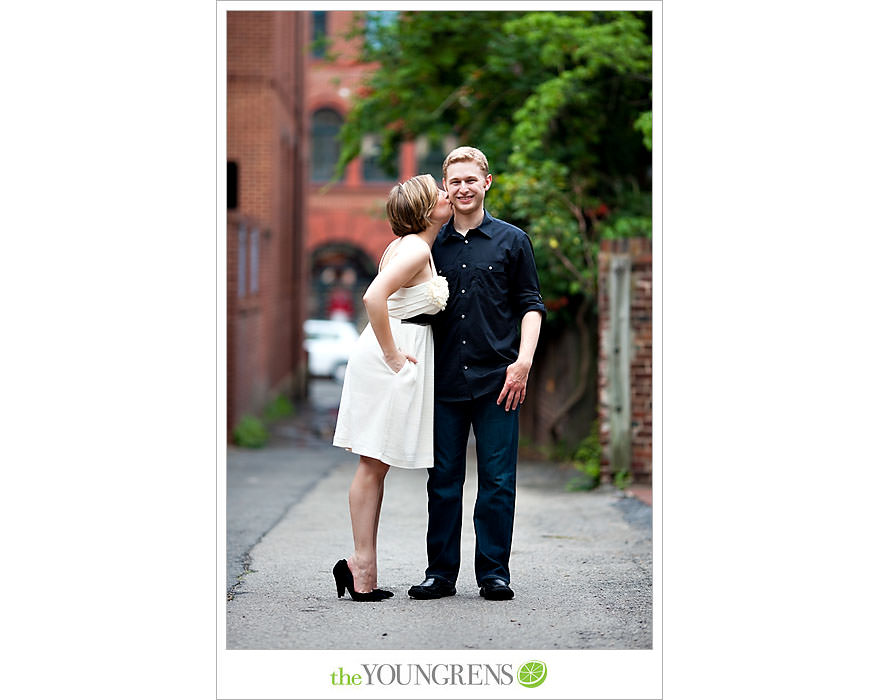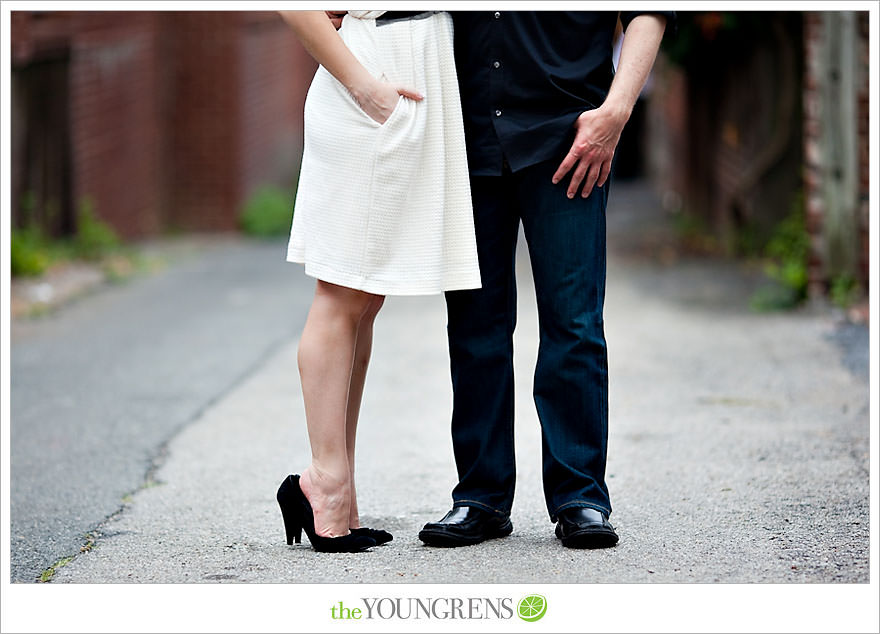 After strolling around Alexandria, we headed down to Mount Vernon and walked along the riverside pathway that they rode their bikes along the day that Jeff proposed. This is definitely one of my favorite images of these two!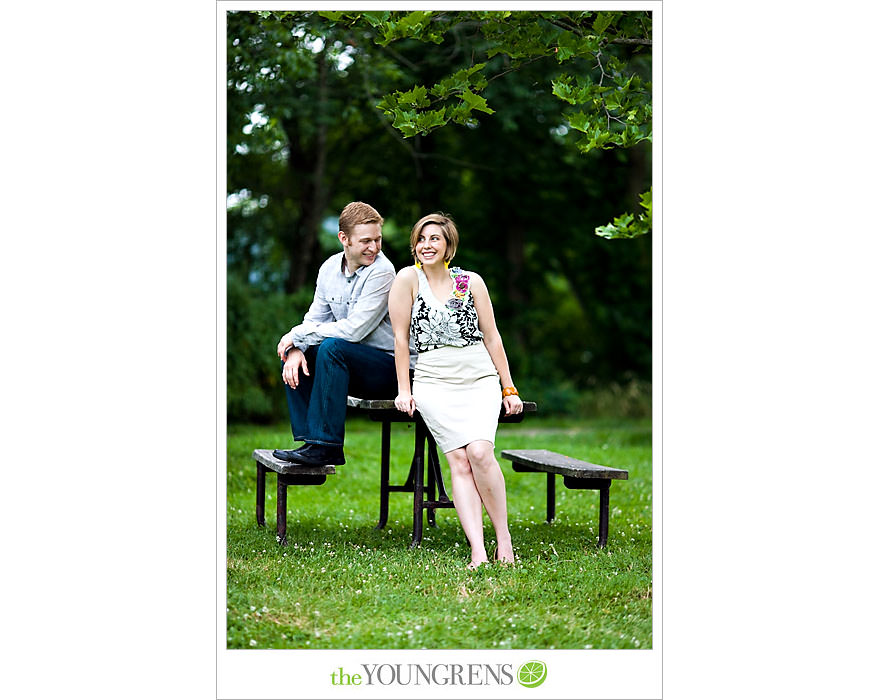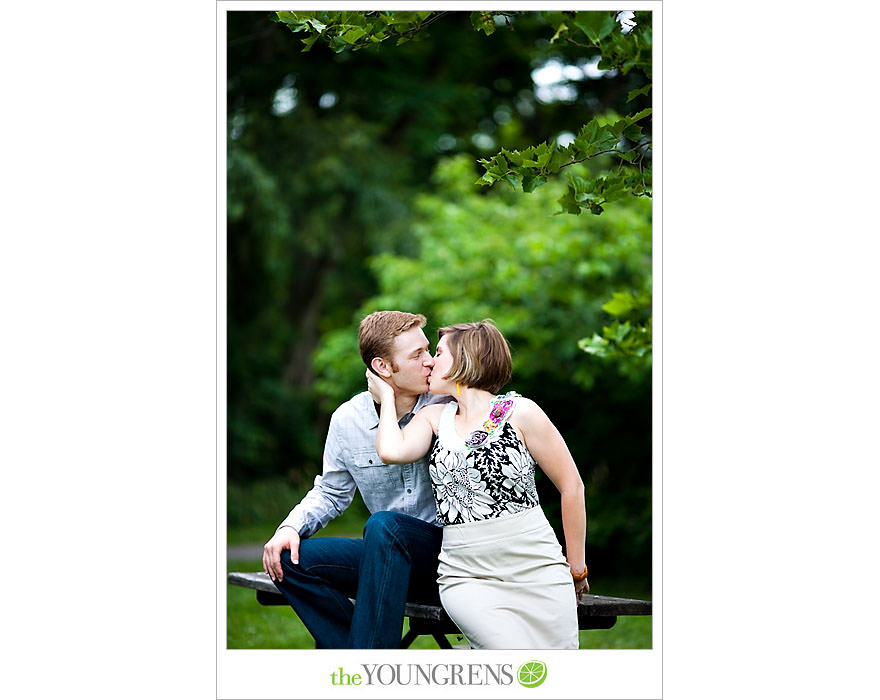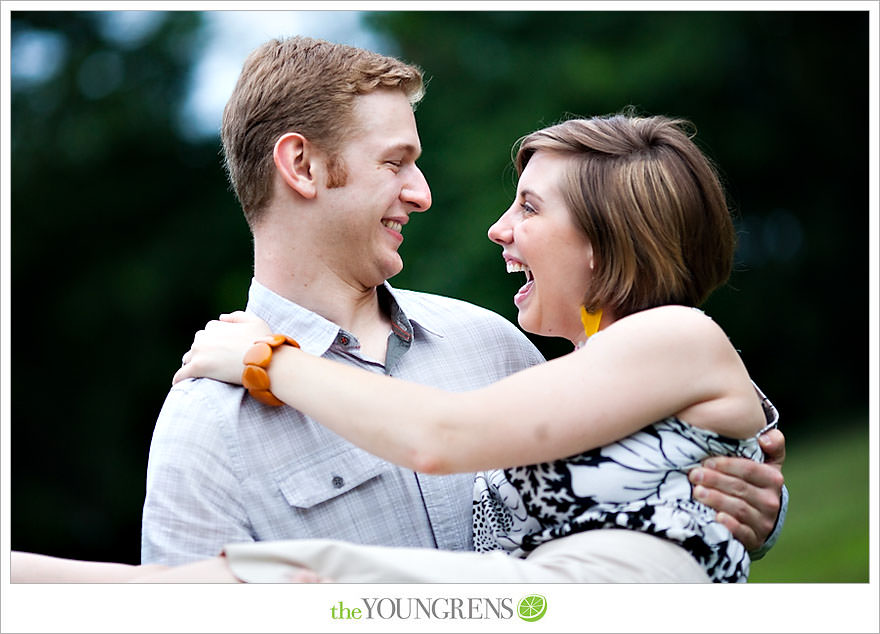 So cute!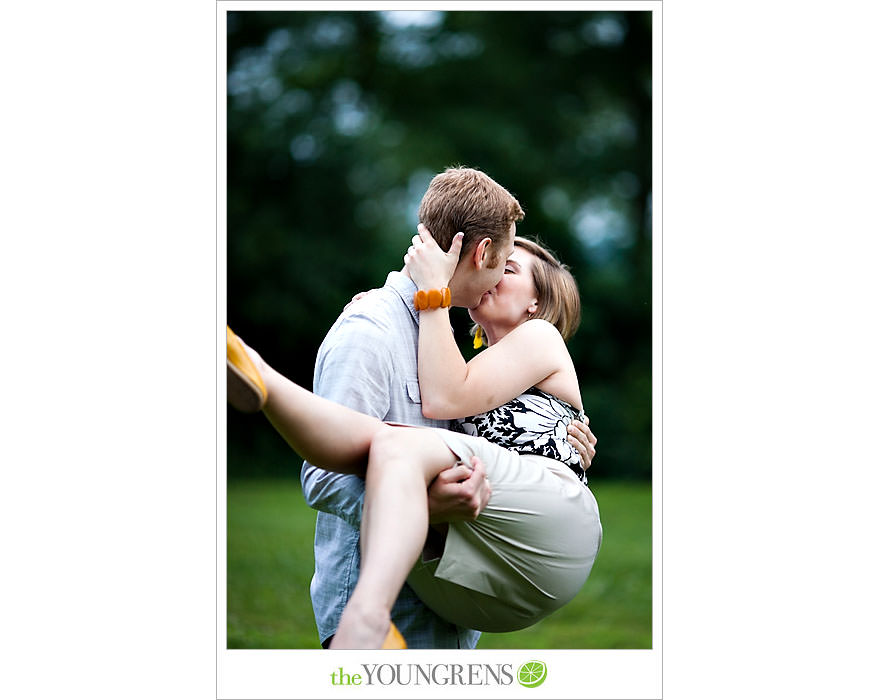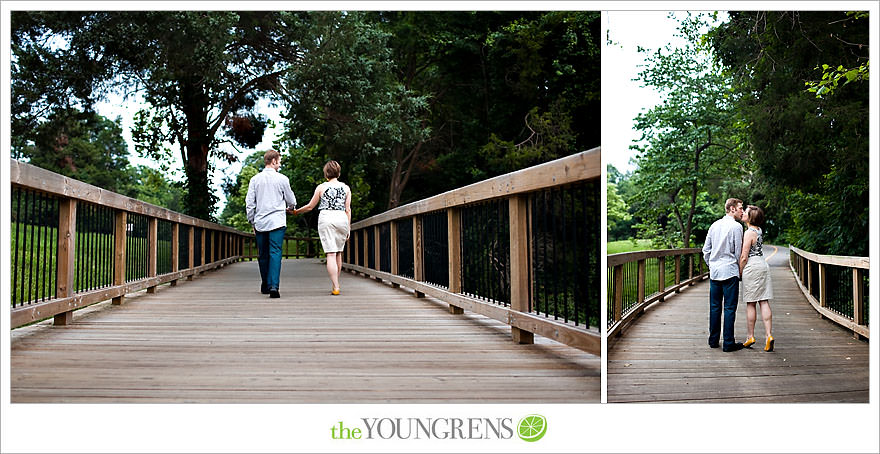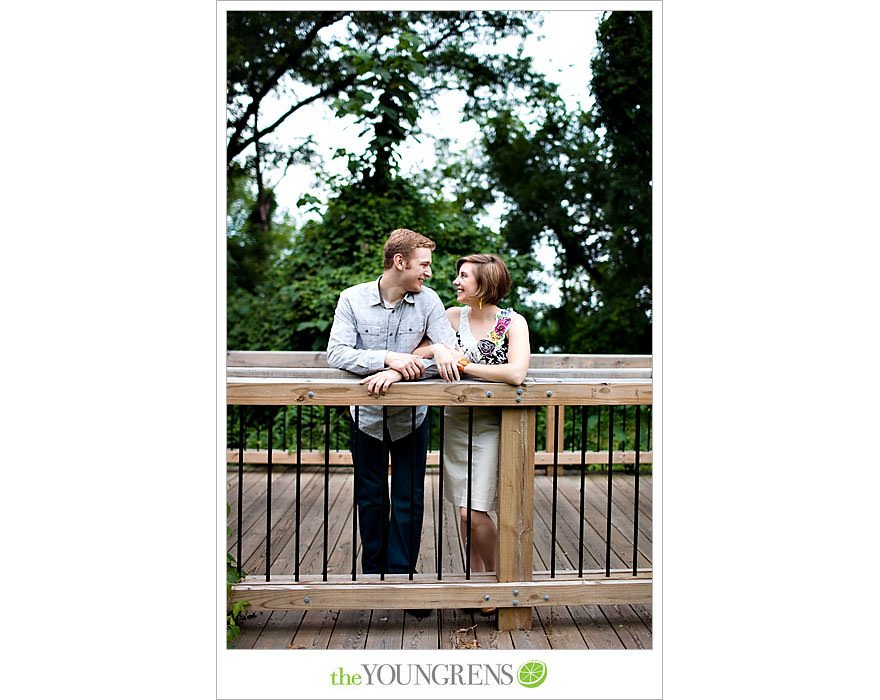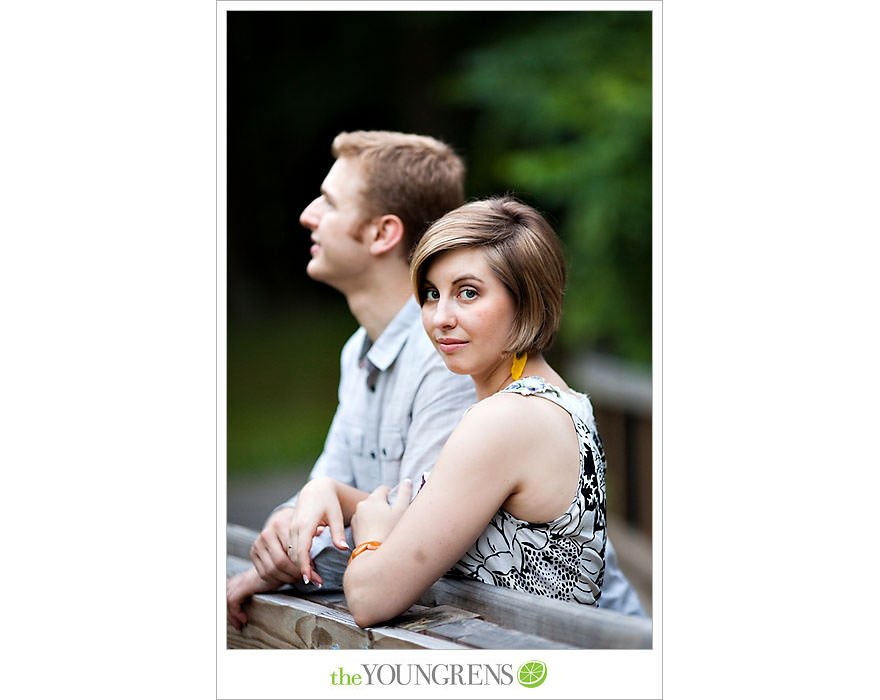 I love this image! This really captures the quiet and warm spirit that I feel between them so mcuh.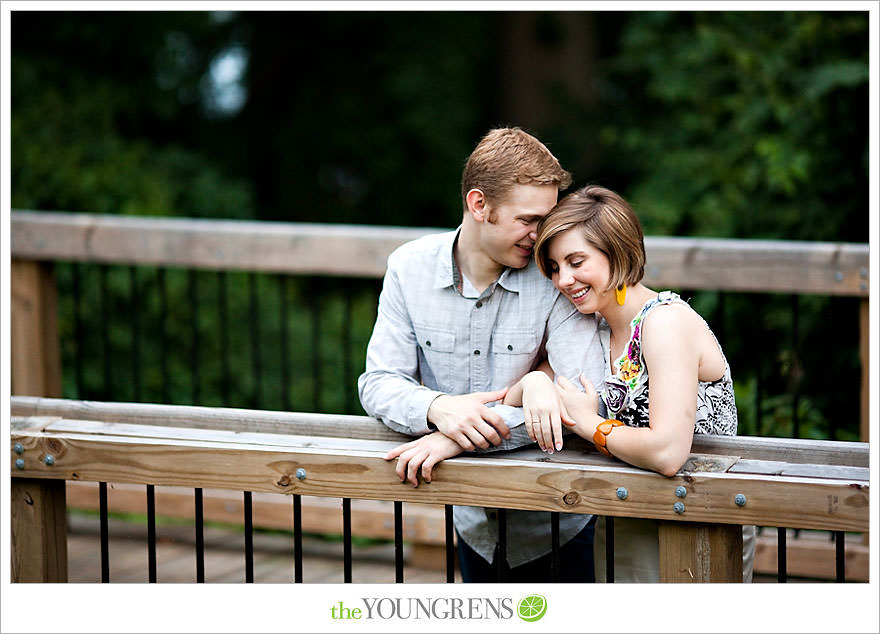 Stay tuned for Part Two of Jeff and Shannon's Virginia engagement session. Can't wait!