Welcome back to Jeff and Shannon's Virginia engagement session. We're continuing with the rest of our time at Mount Vernon, where every image just kept getting better and better! This one is definitely in the running as my favorite!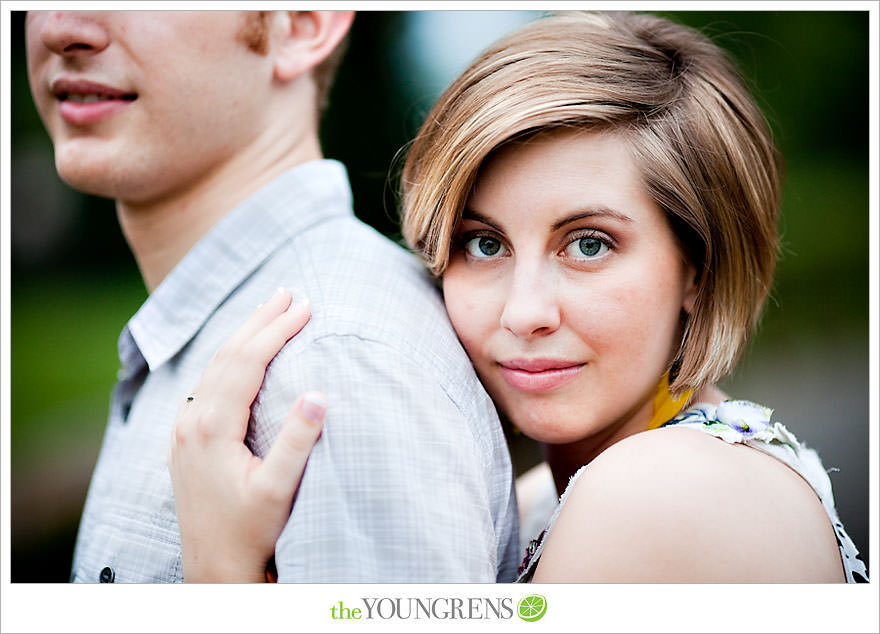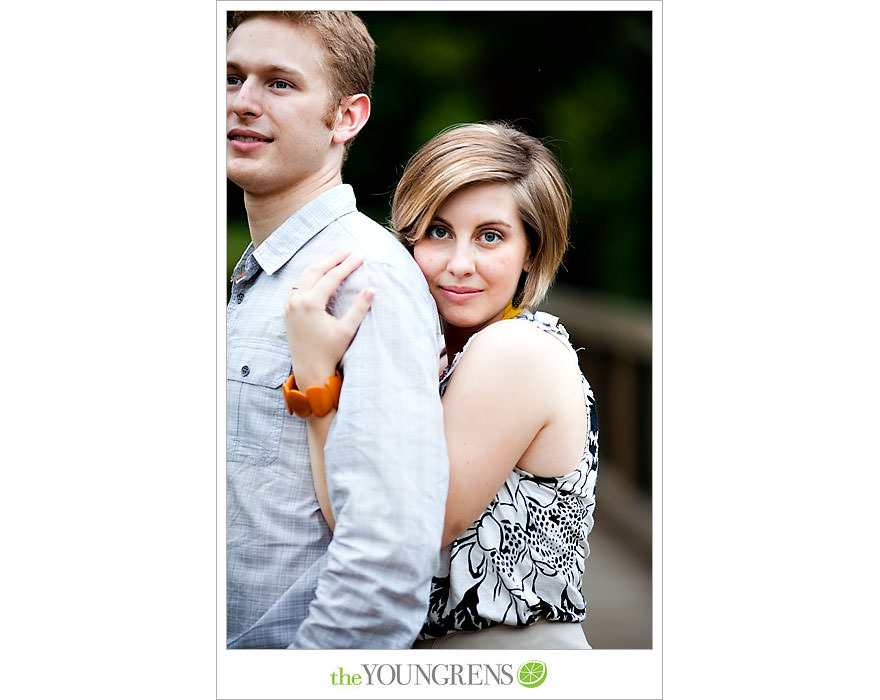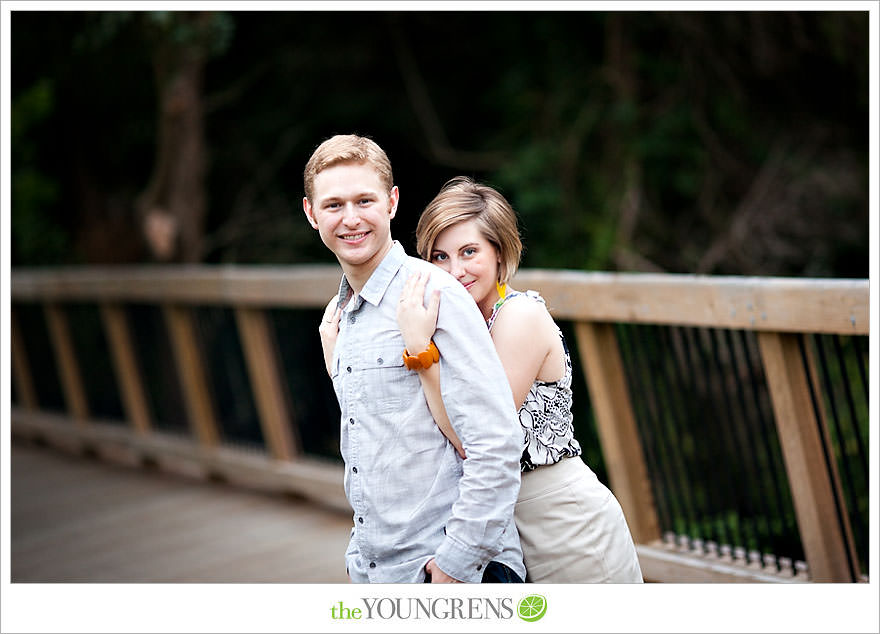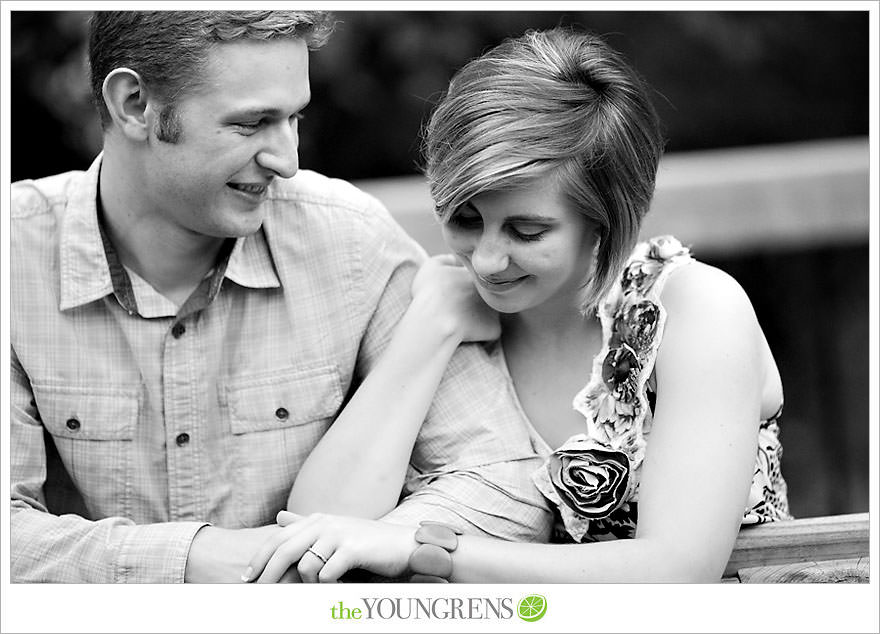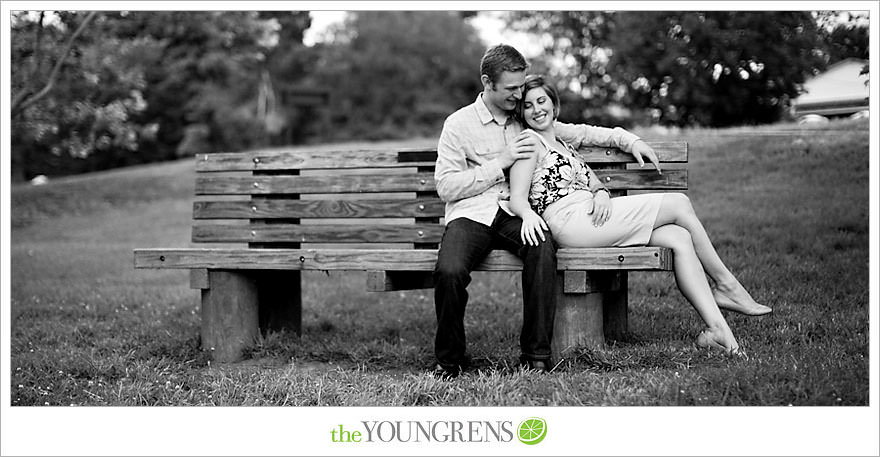 These two definitely top my list as favorites too!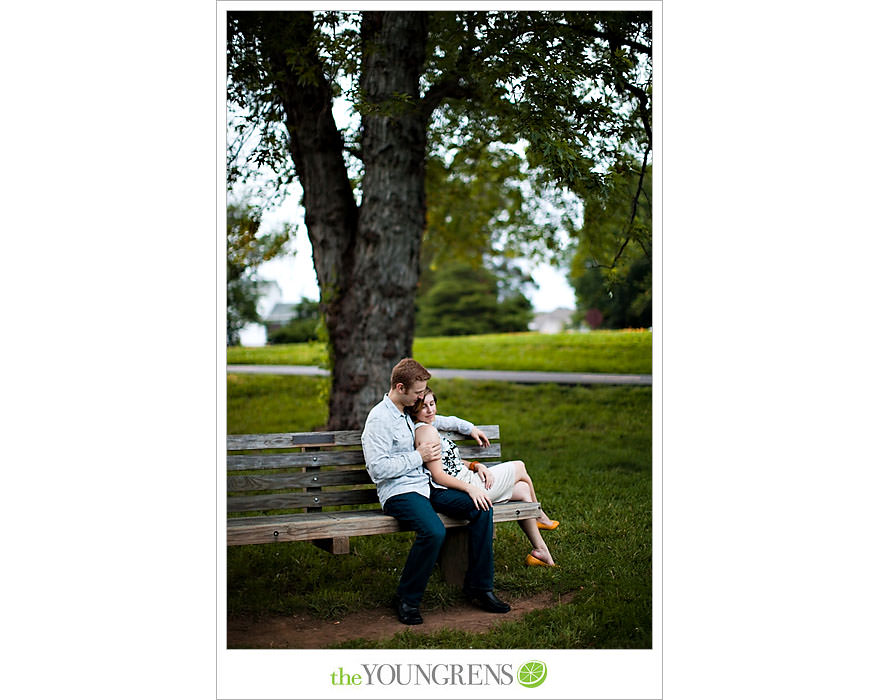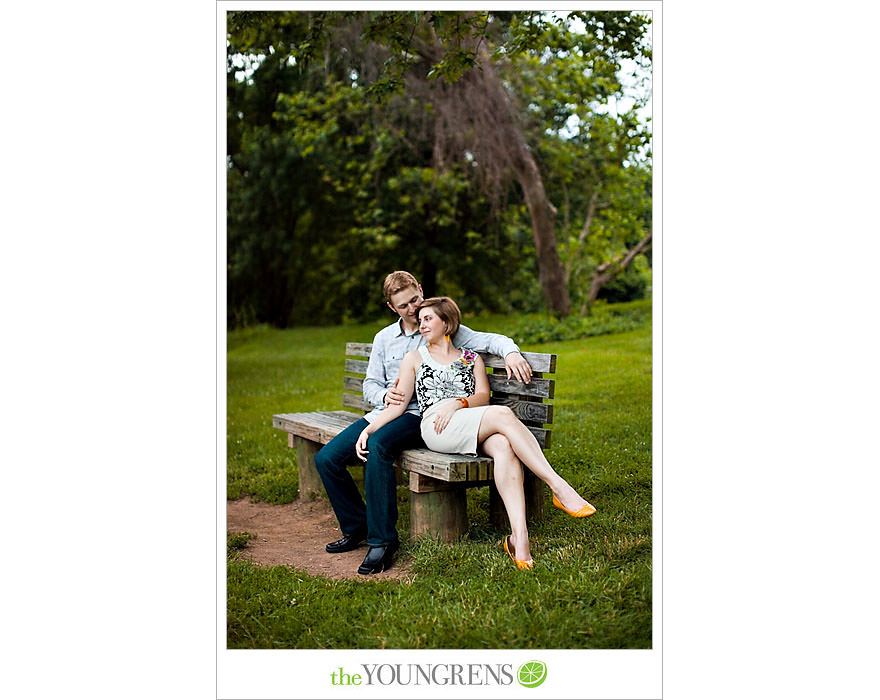 I just giggle with joy when I see these two. How can you not?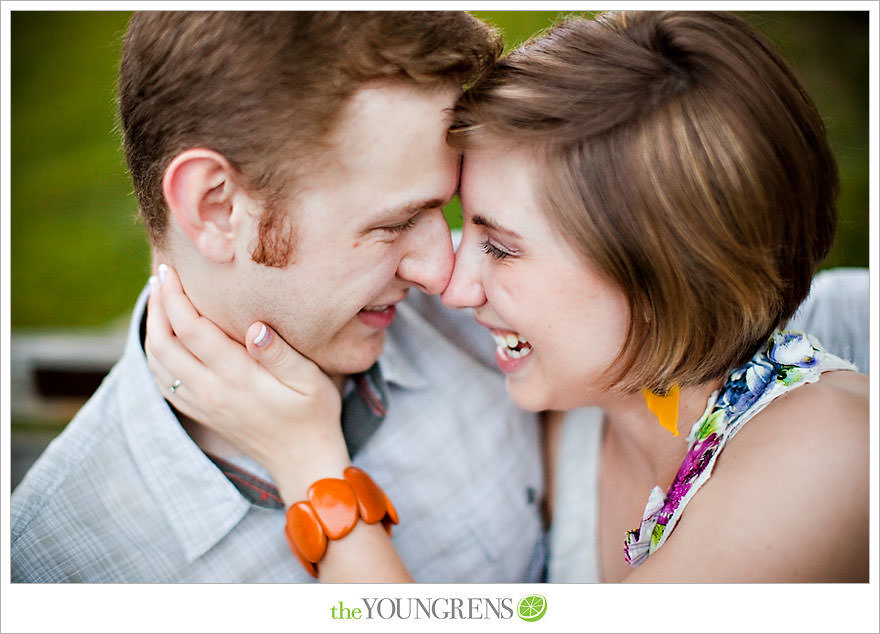 The next day we took advantage of the (almost) rainless skies and captured some awesome images for their Save the Dates. I'm not gonna feature those images cuz I don't want to spoil the adorable surprise for their guests, but take my word for it – the bruised thighs and sore back I came home with were totally worth it! They were THAT cute! Ha!
So after our Save the Date portion of the photo shoot, we couldn't resist using their cute outfits for some more engagement photos. Yup, these two have got style!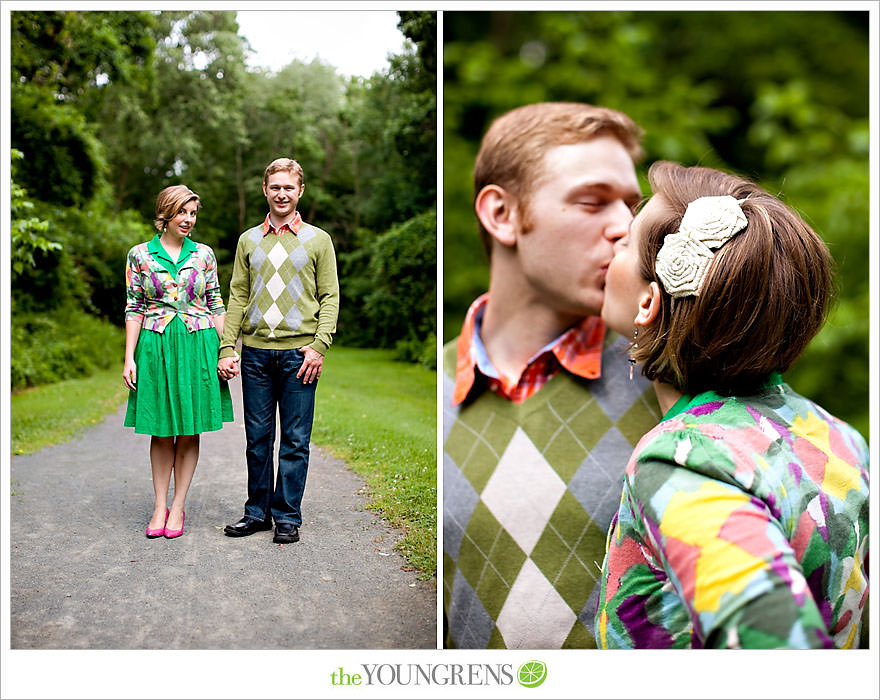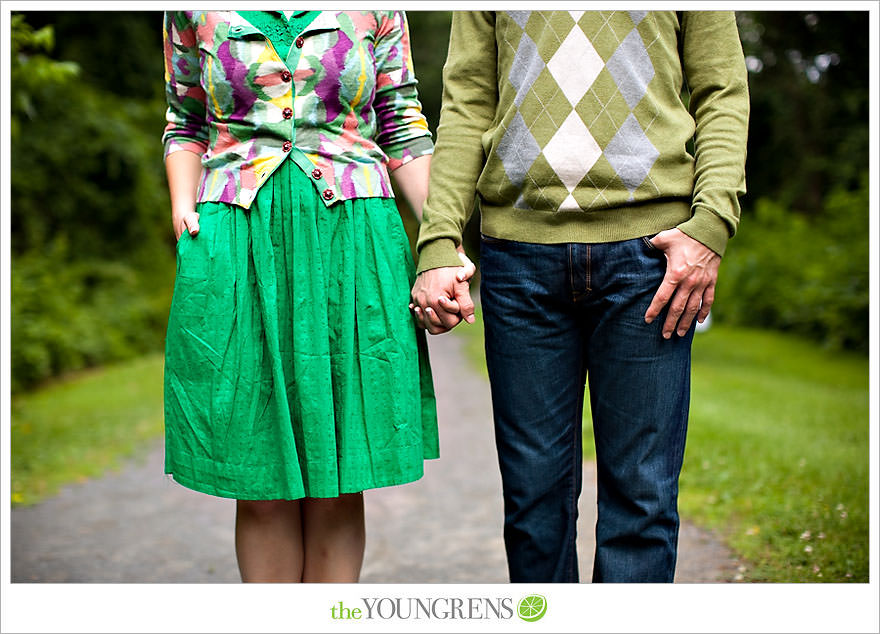 I just want to fold these two up and put them in pocket they're that adorable.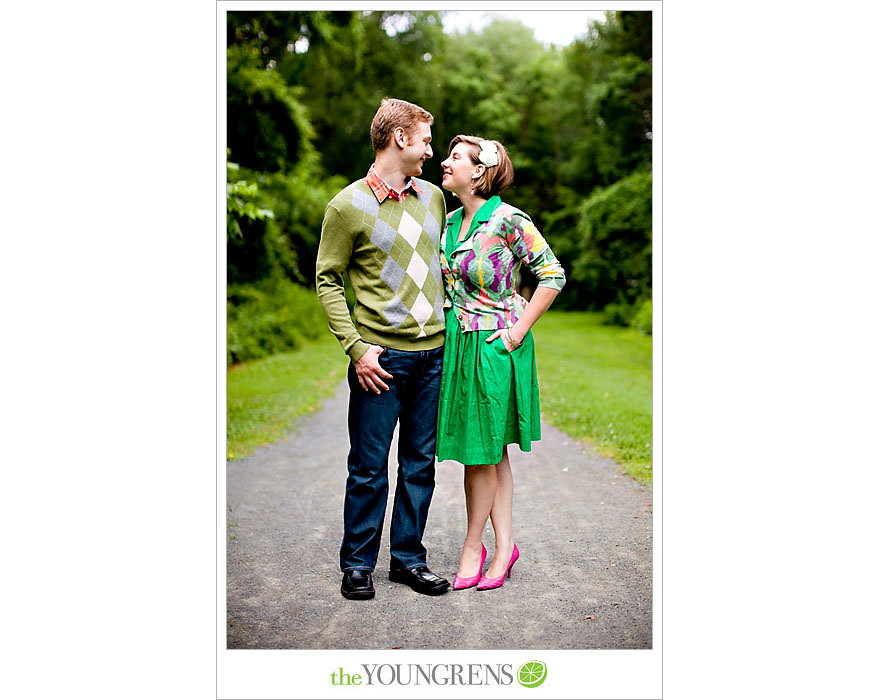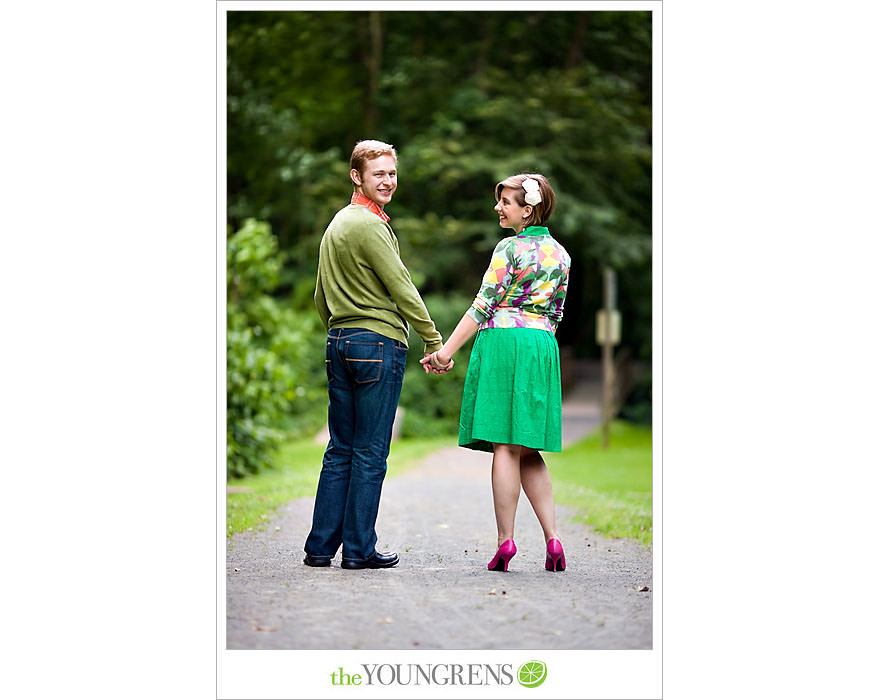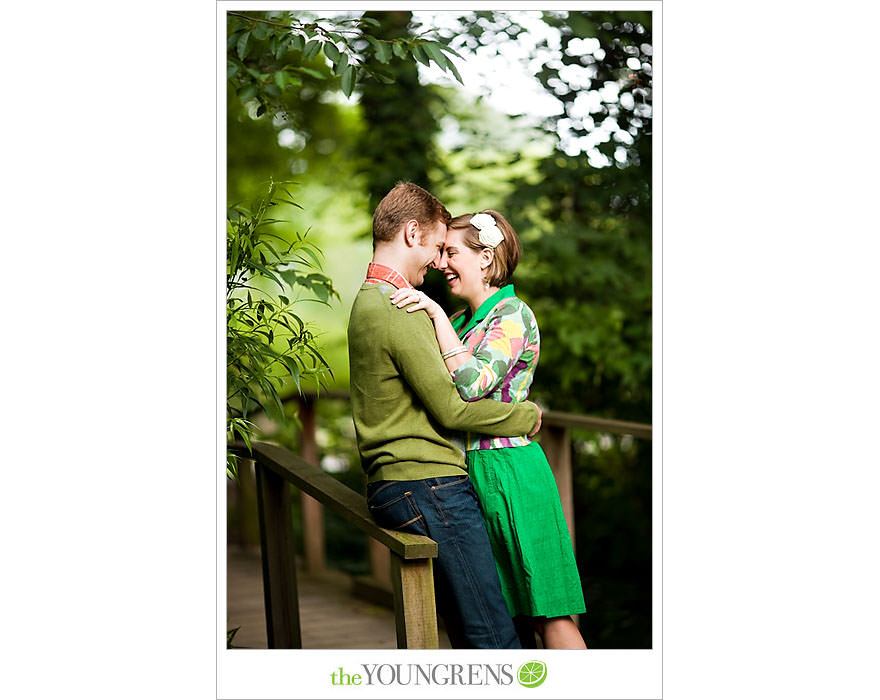 LOL! I love this guy!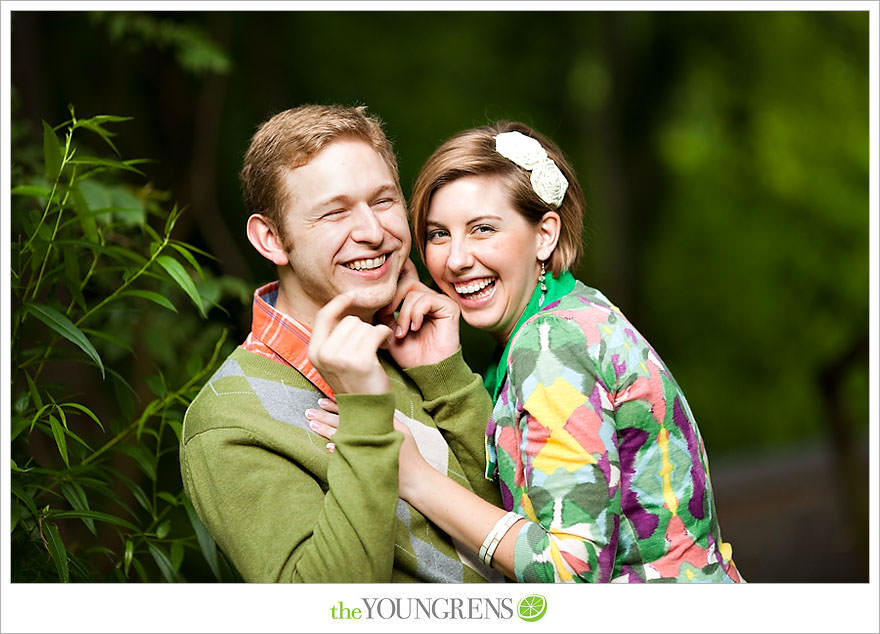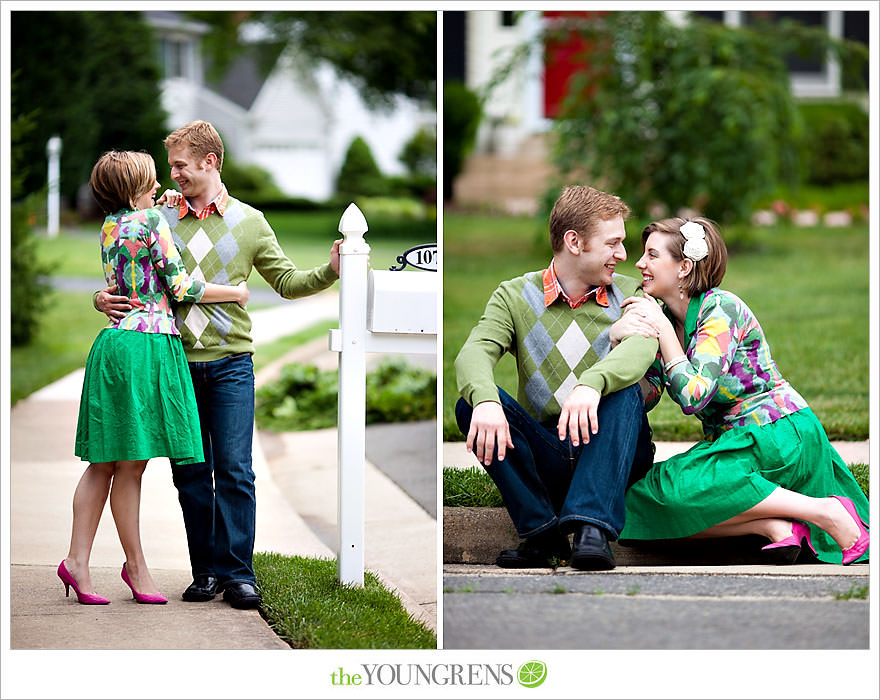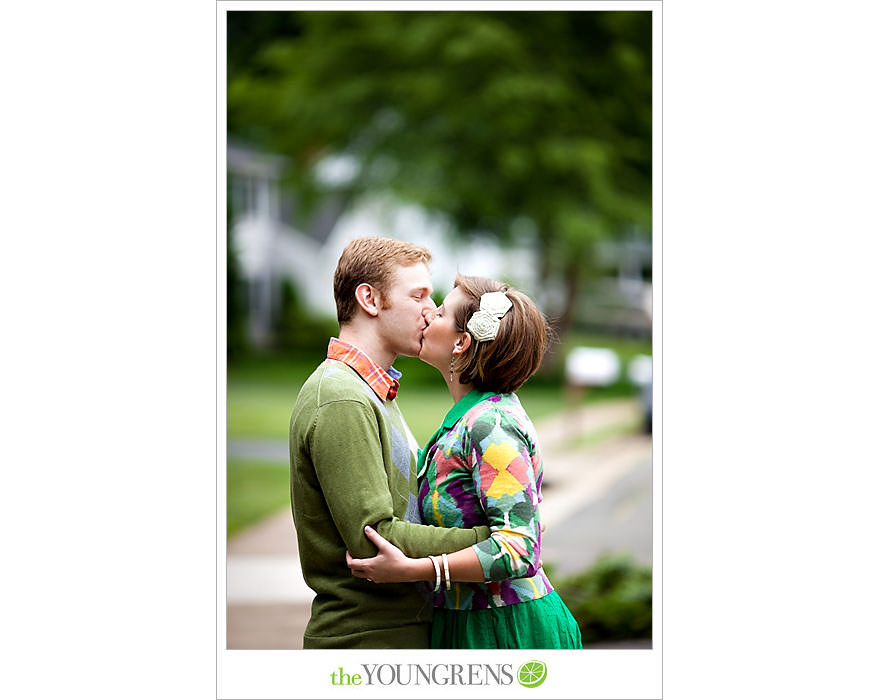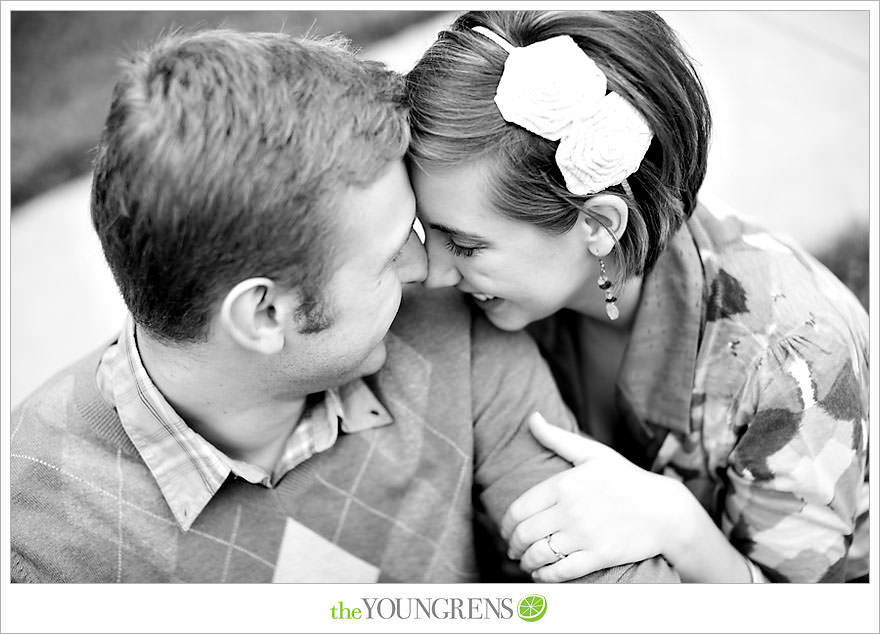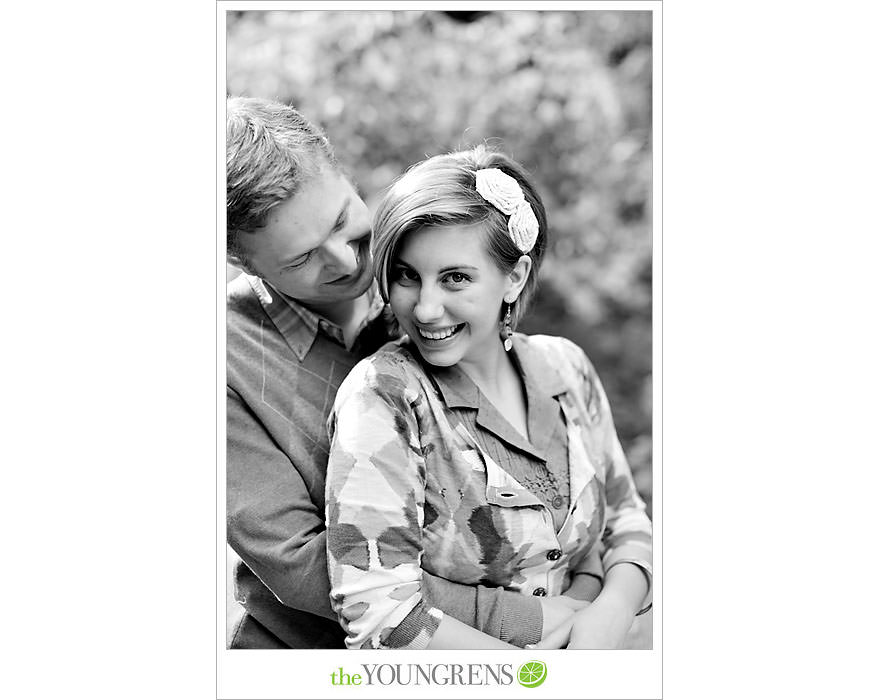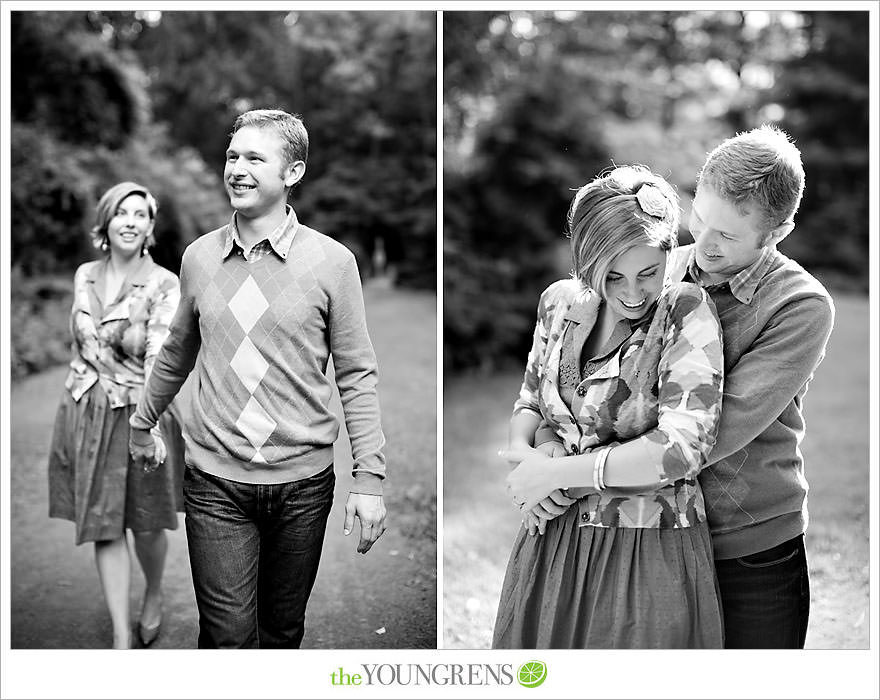 Gorgeous.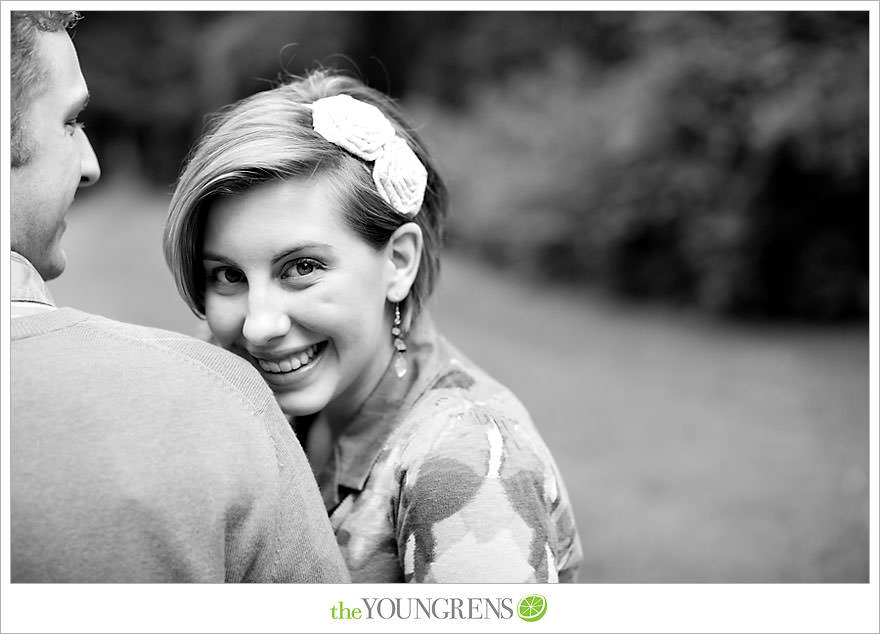 Wait for it…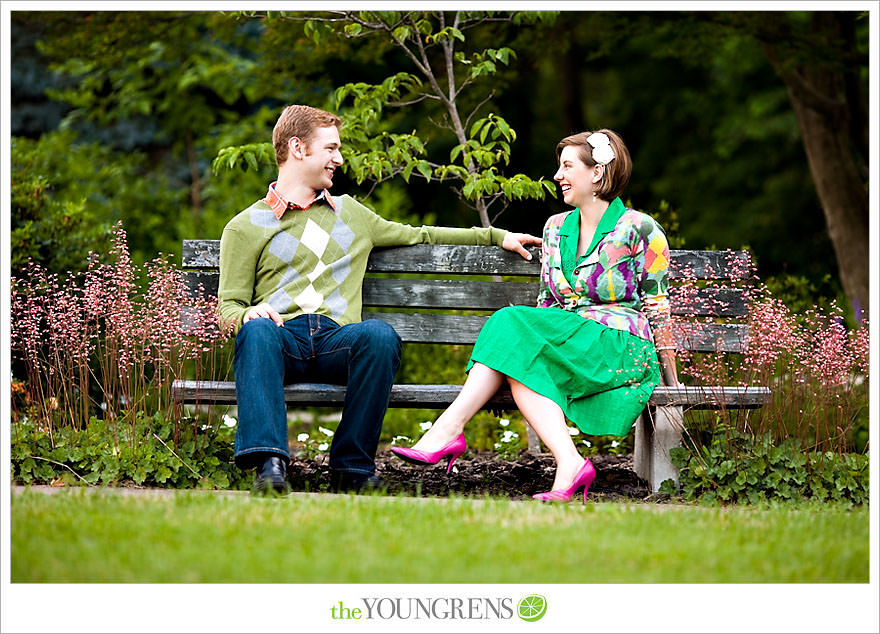 Ok, now you can cuddle!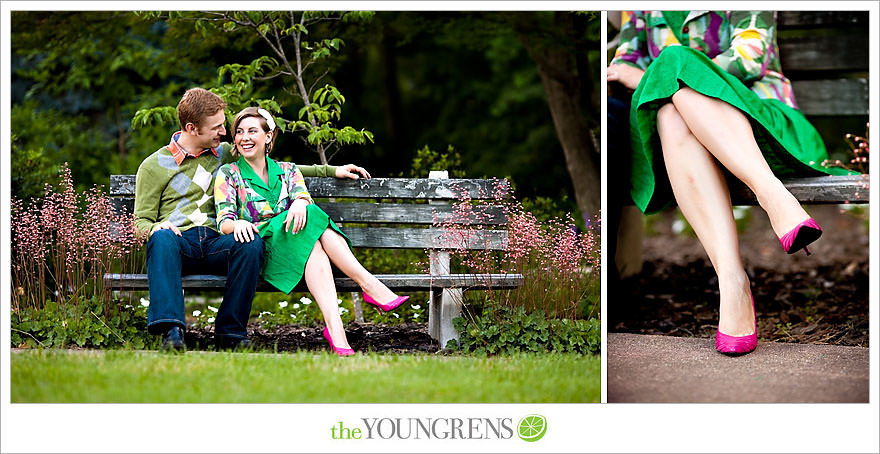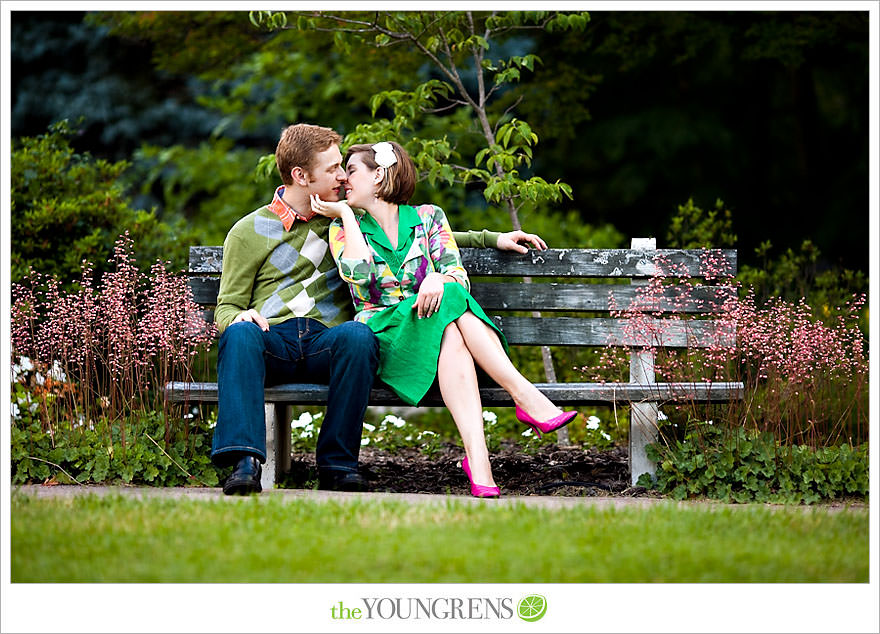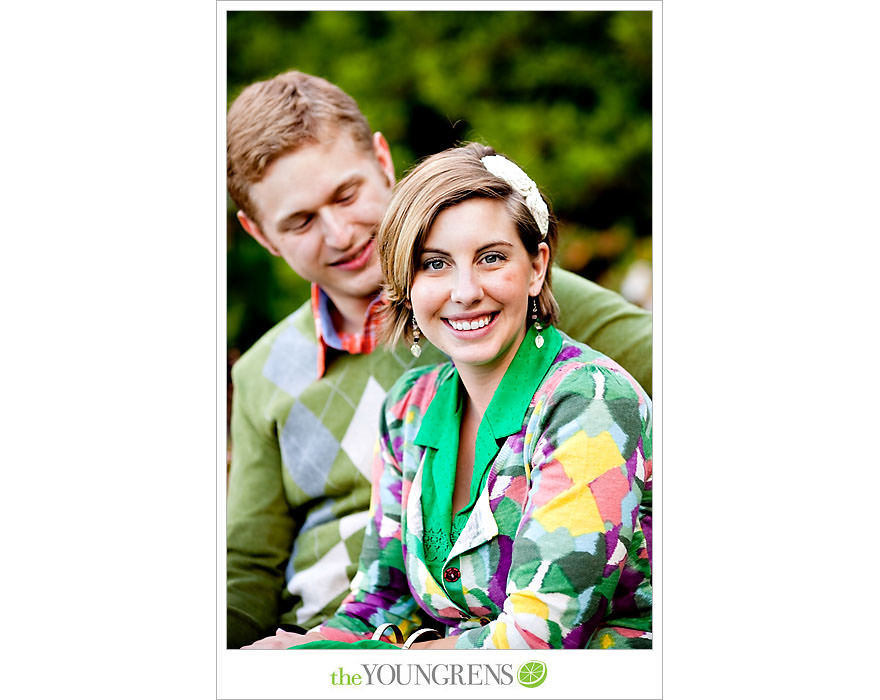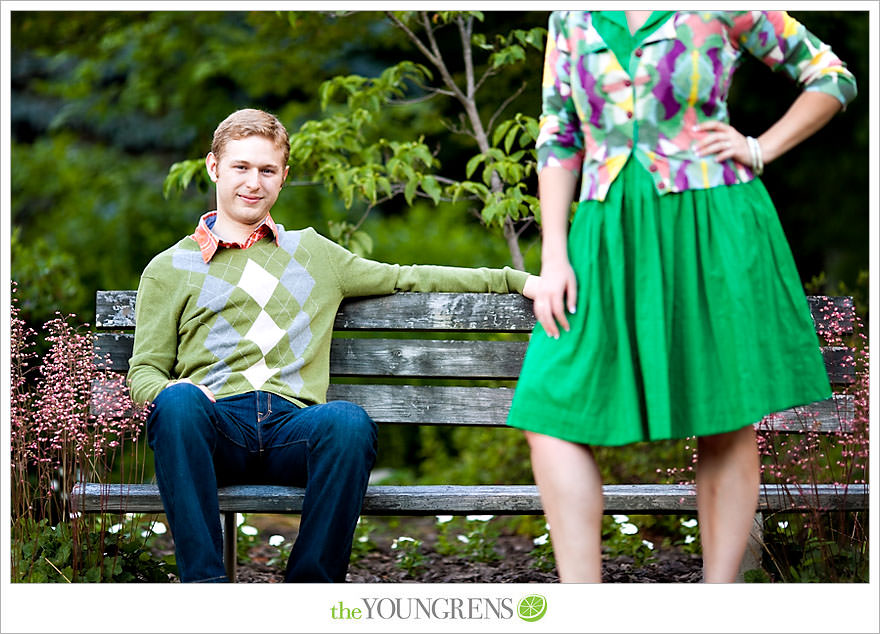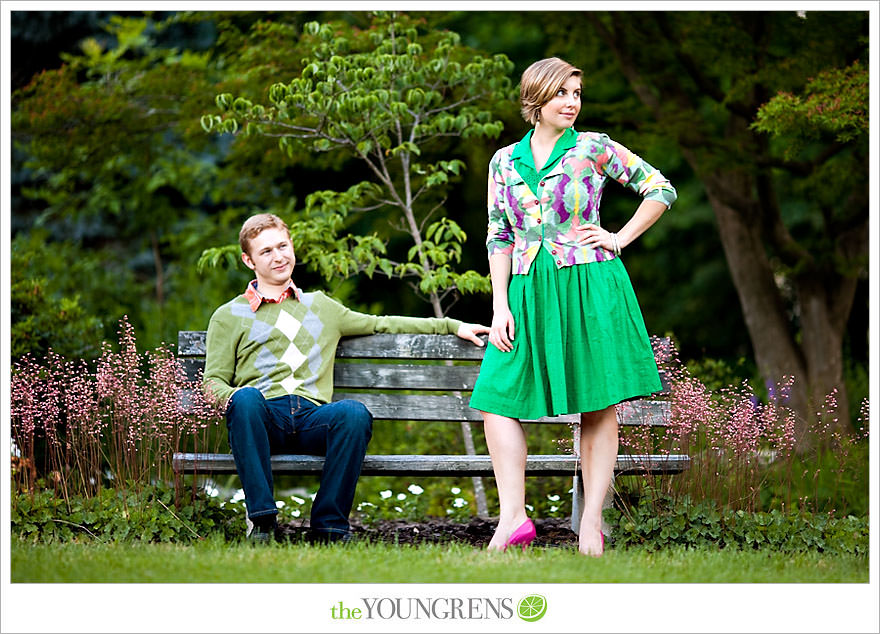 Love this candid shot at the end of the session. They are so perfect together…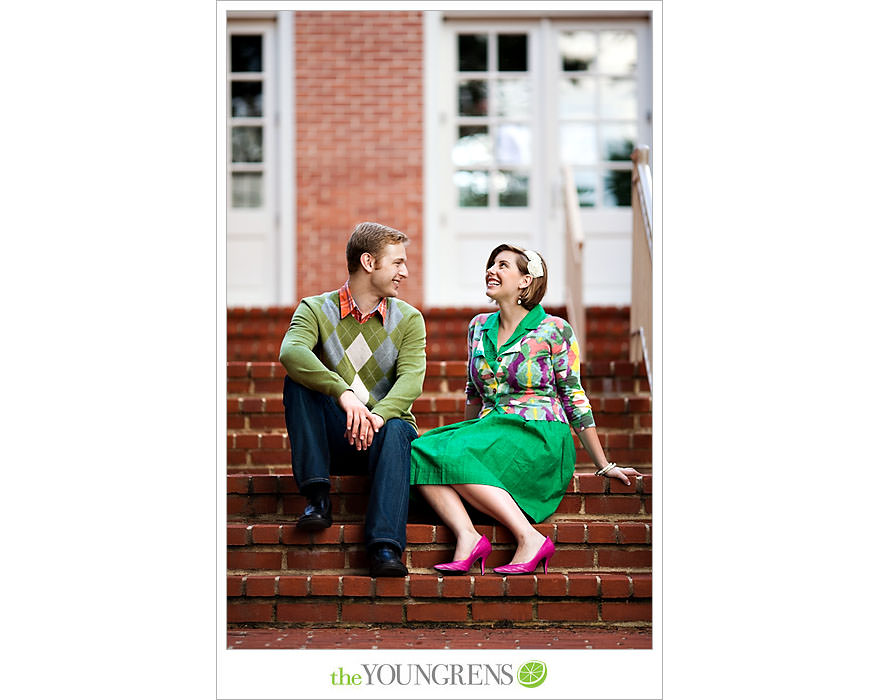 Jeff and Shannon: Shannon, I am so blessed to have you in my life and call you one of my best friends. I am so excited about this time in your life! Jeff, you make Shannon so happy and it feels so perfect seeing you two together. I had so much fun hanging out with you and this is my official welcome into our family of friends! Love you two!