Oh goodness – if you thought yesterday was lovely, you've got a whole 'notha level of epic loveliness to experience today! Jeff and I have been secretly waiting to shoot these two ever since Garrett began working in our studio over a year ago so we're so excited to be a part of their wedding! When the day finally came for their engagement session in the hills of Julian, they definitely didn't disappoint!  How soul-meltingly cute are these two? You may need to have 911 on speed dial because your heart just may stop from the overload of adorable!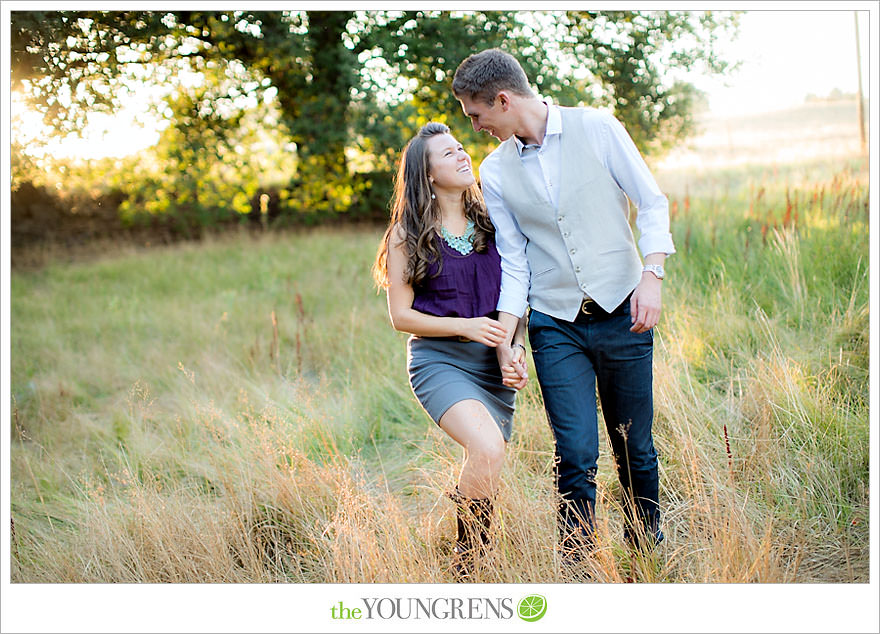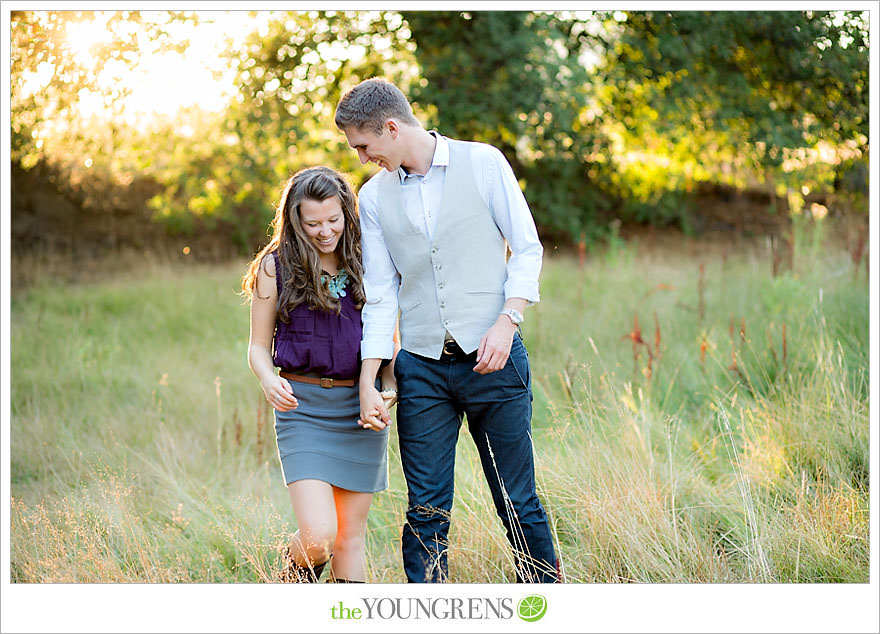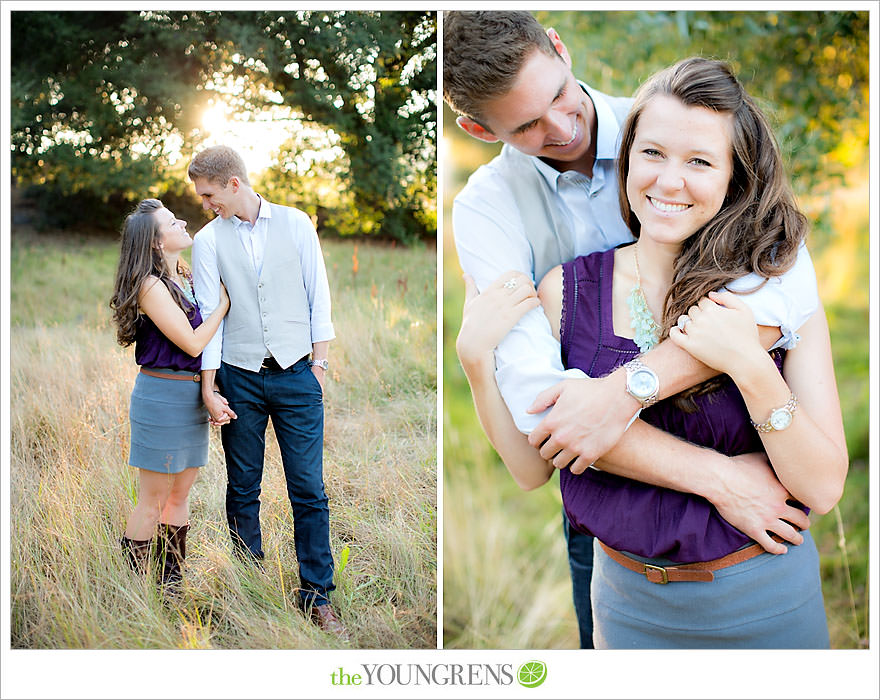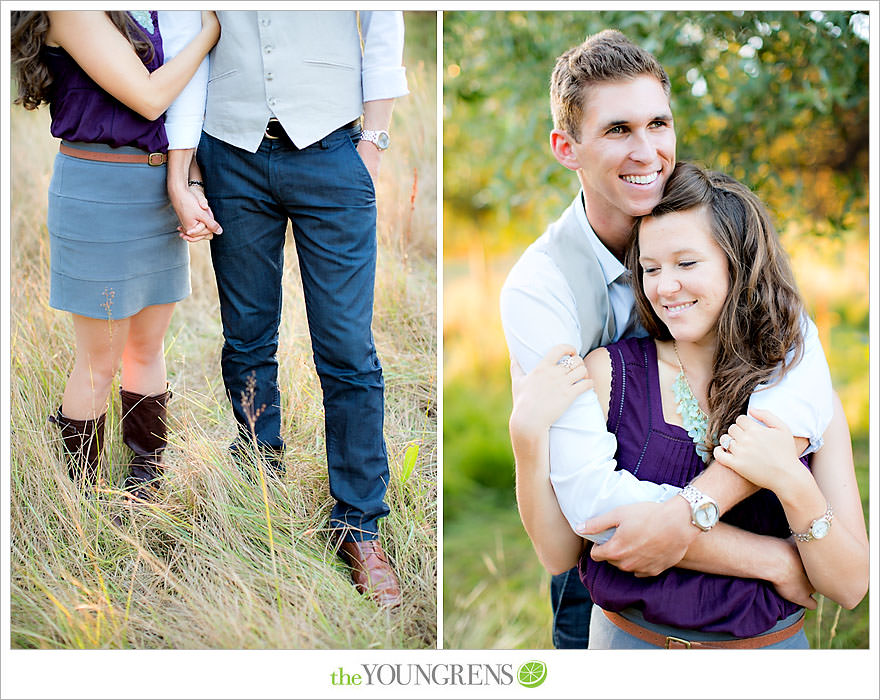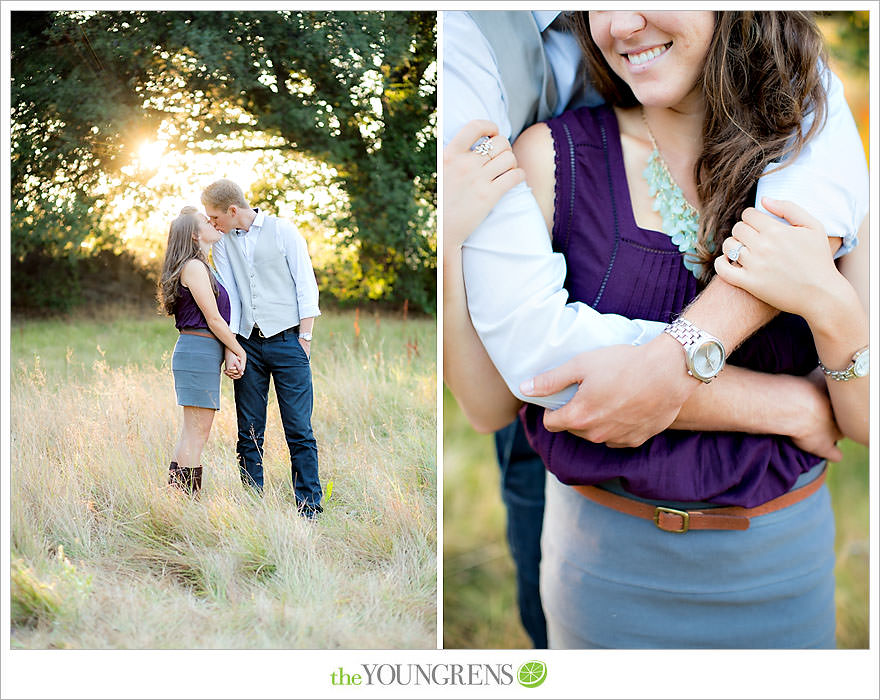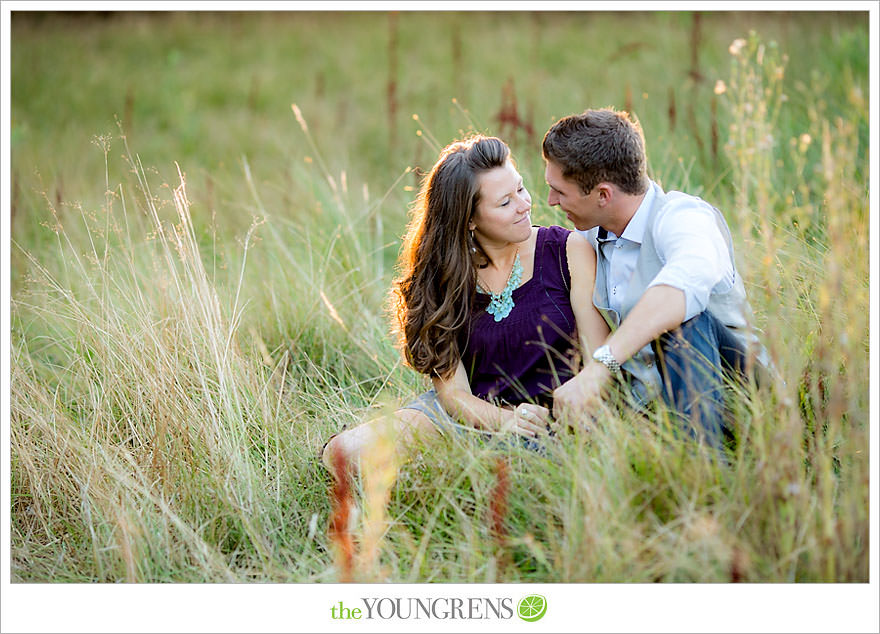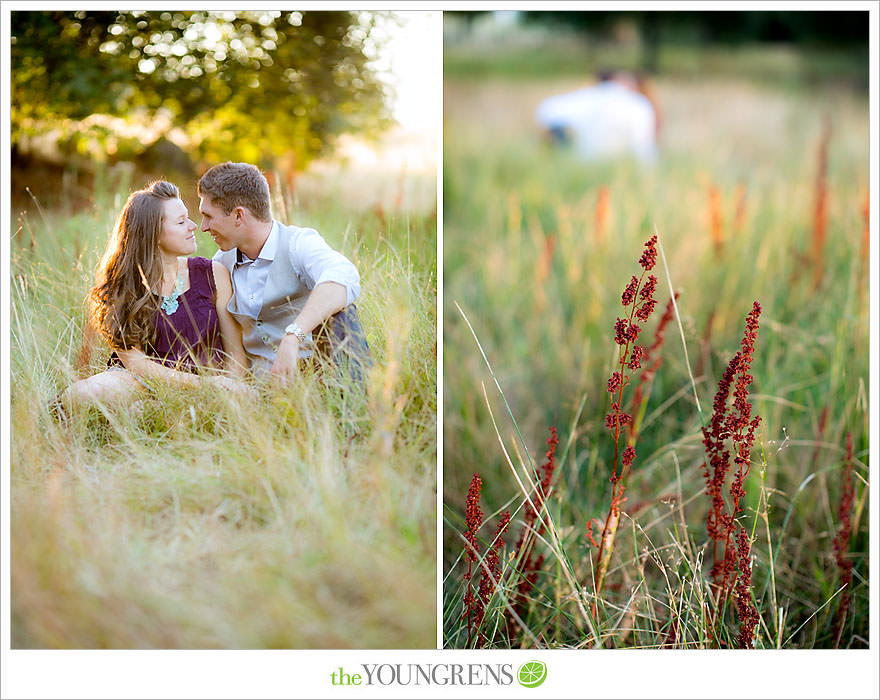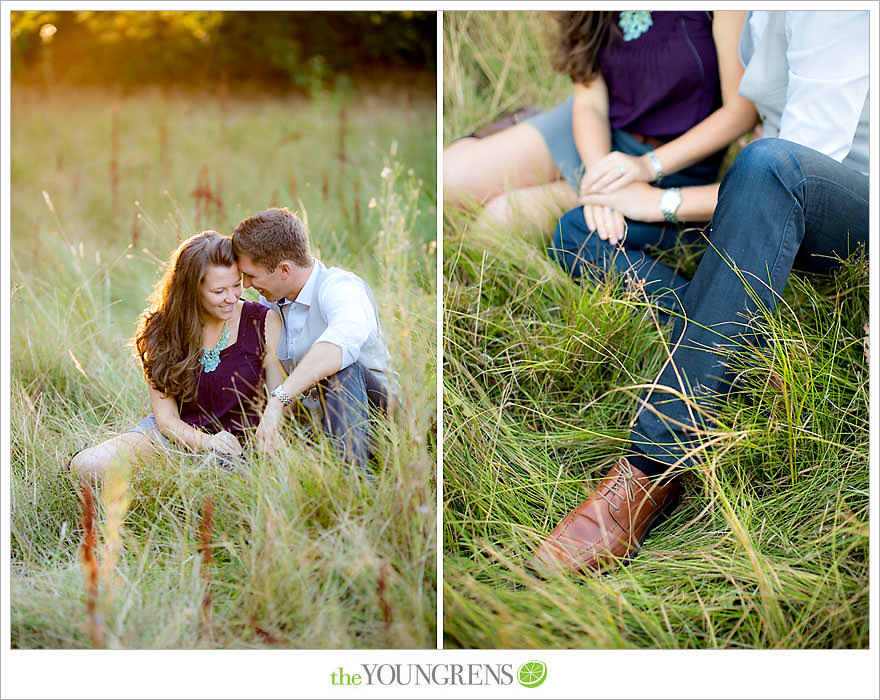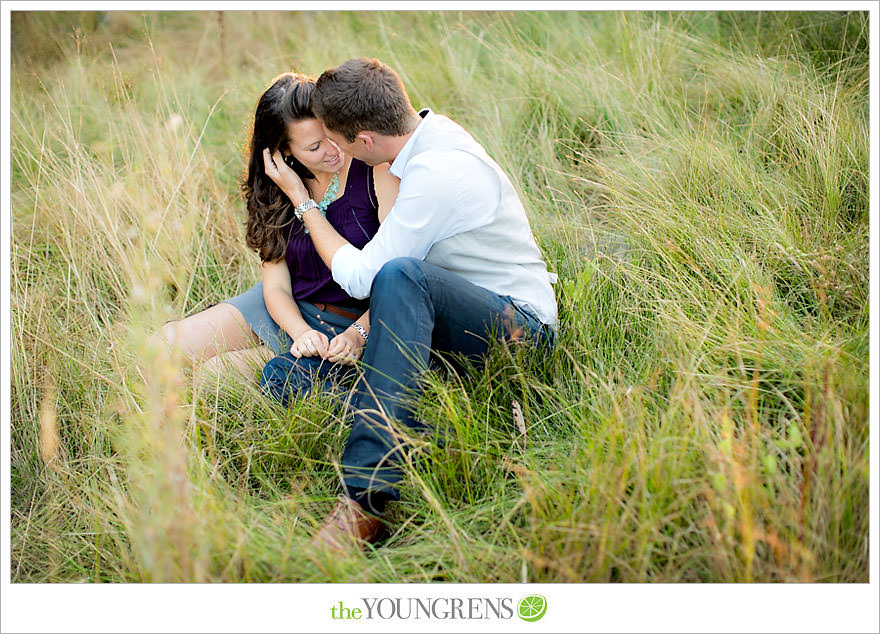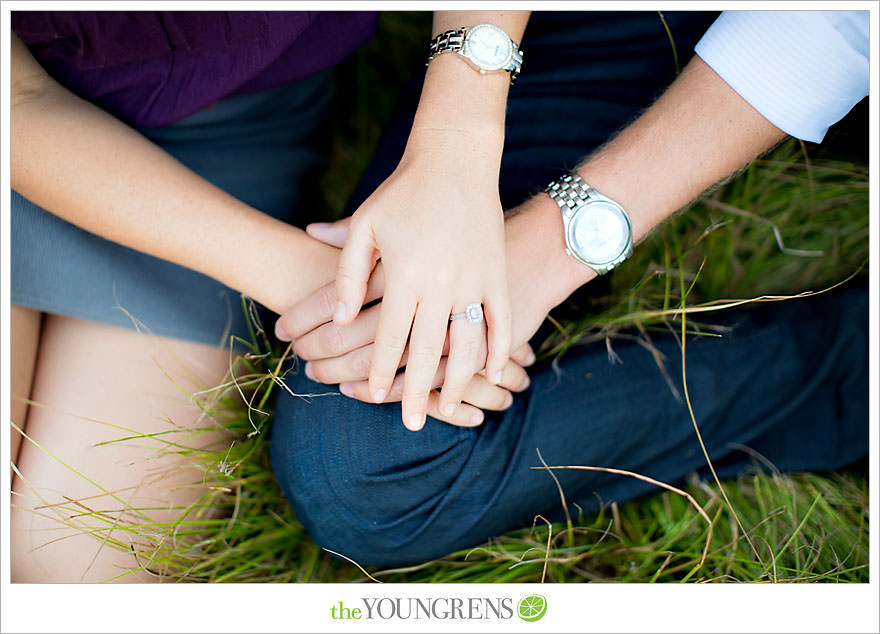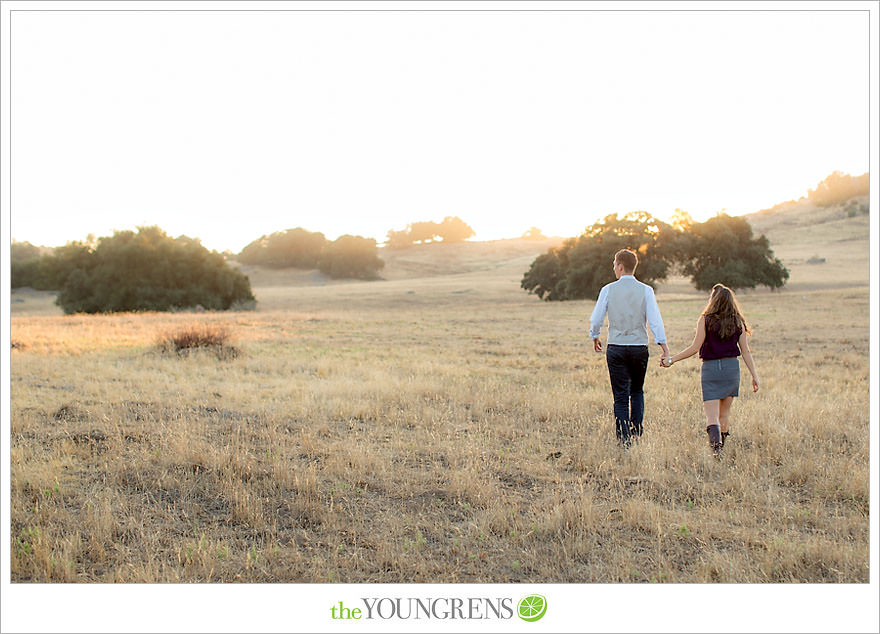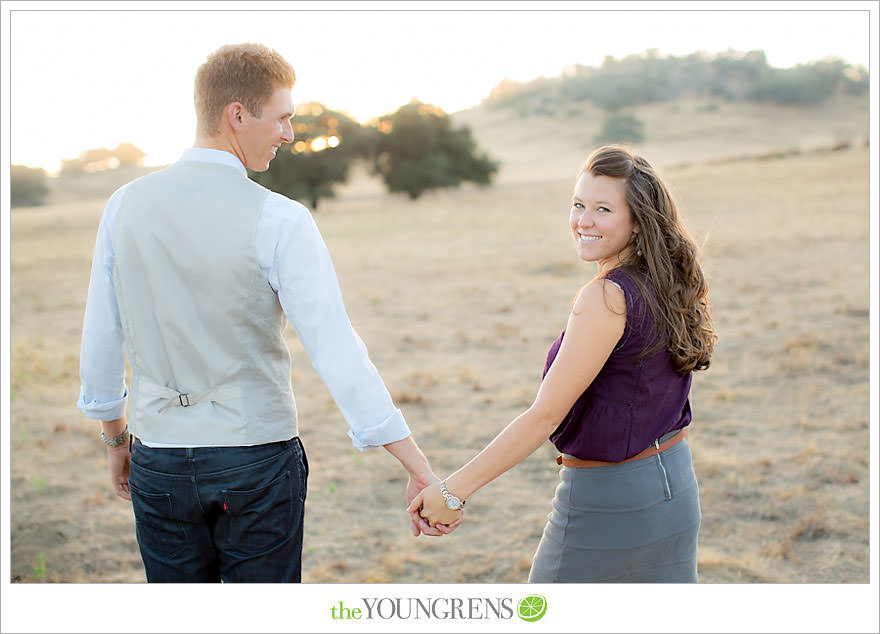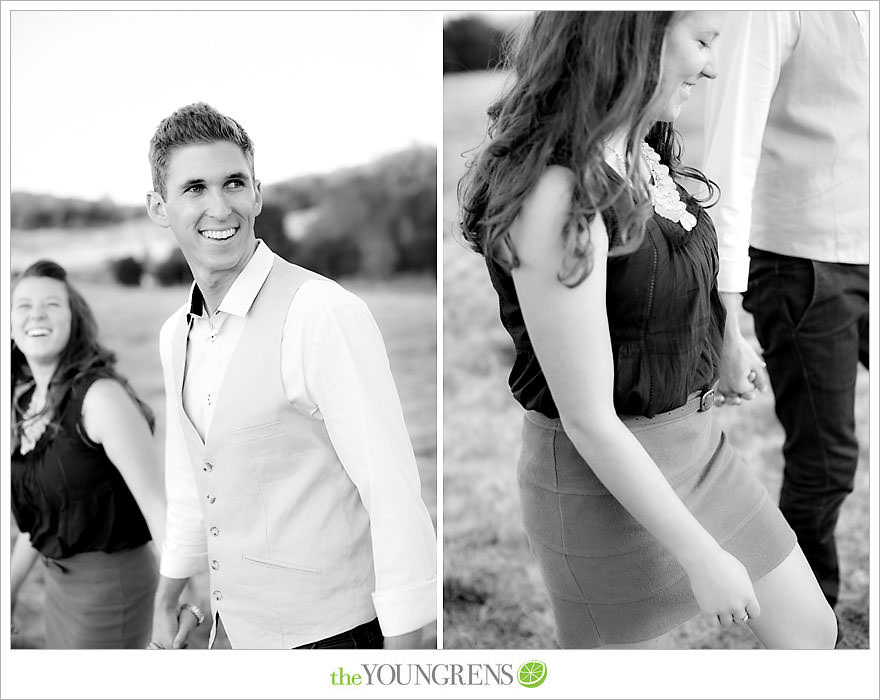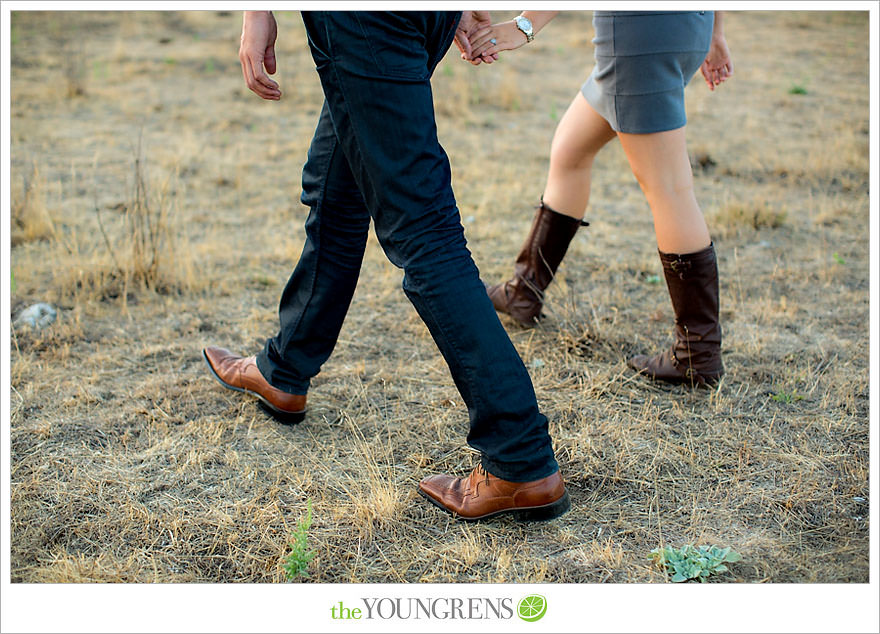 Riiiight?? My hubby is pretty stinkin' talented!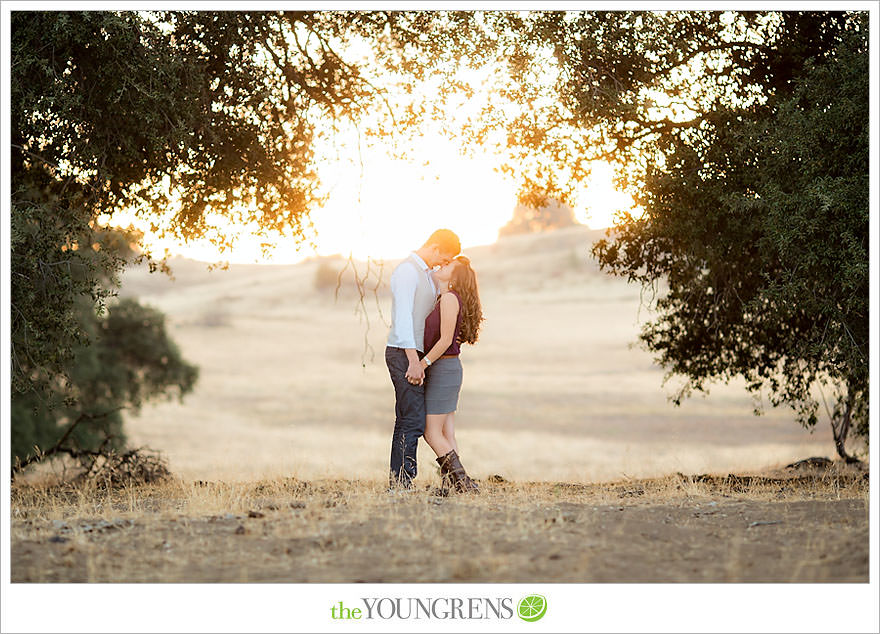 Can I take this tree home with me so I can look at it every single day?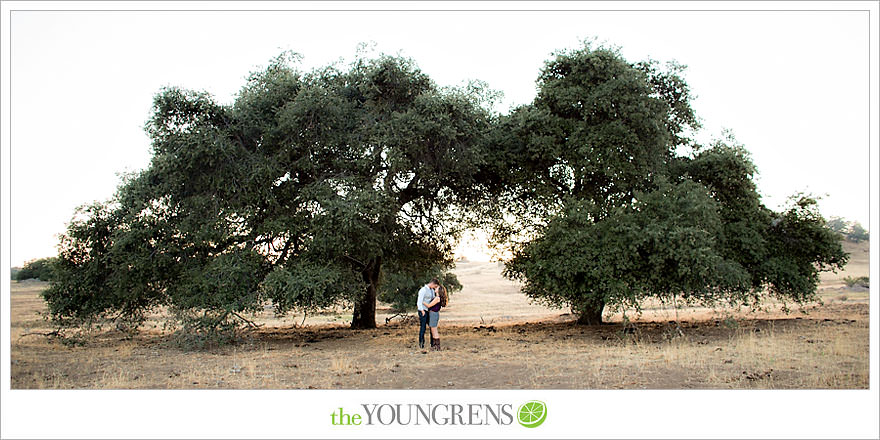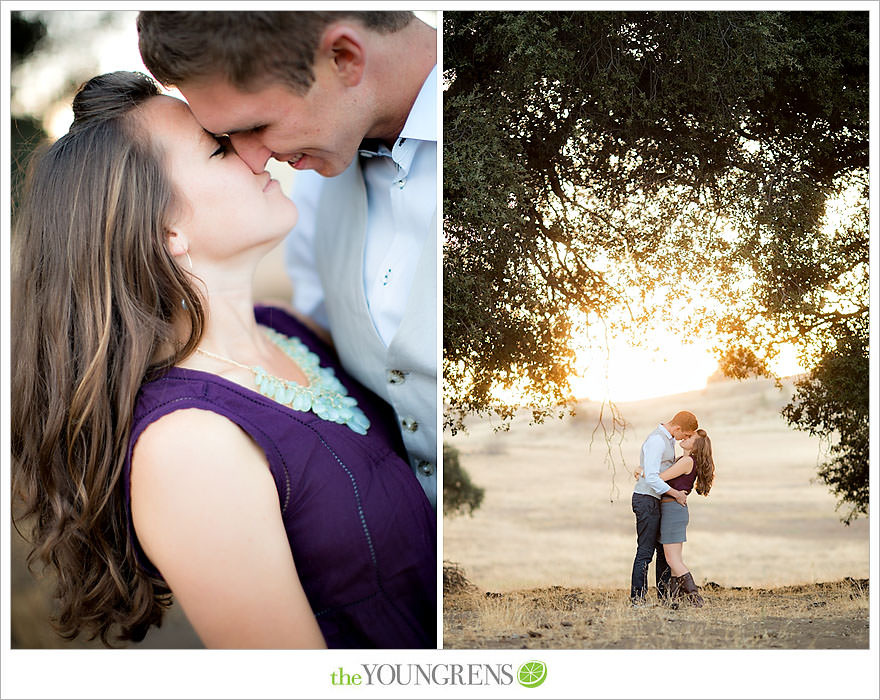 One of my absolute favorites.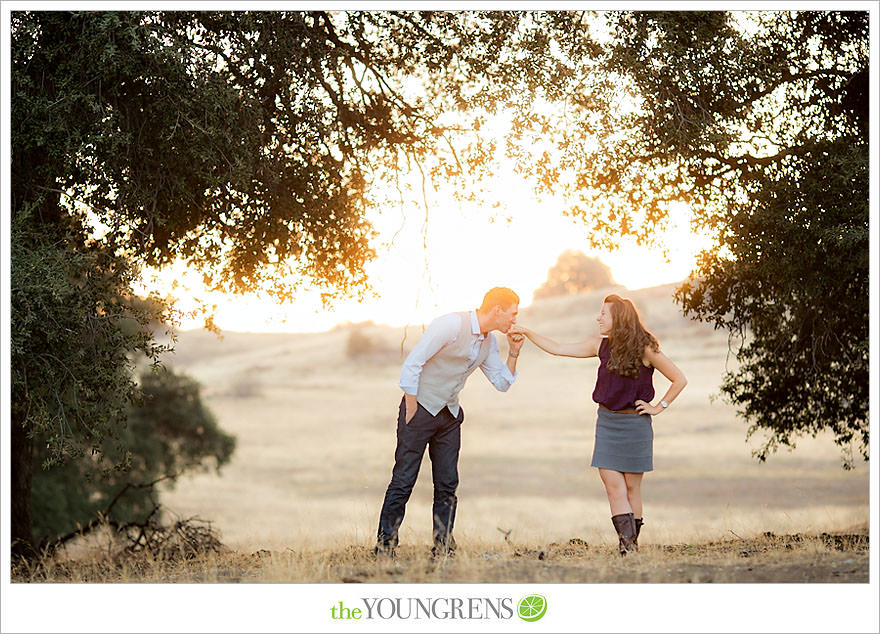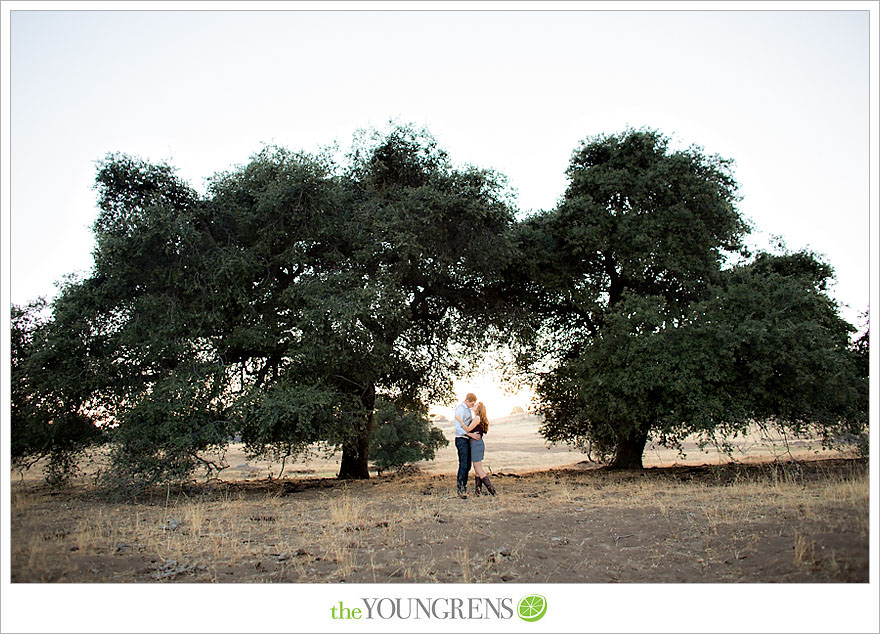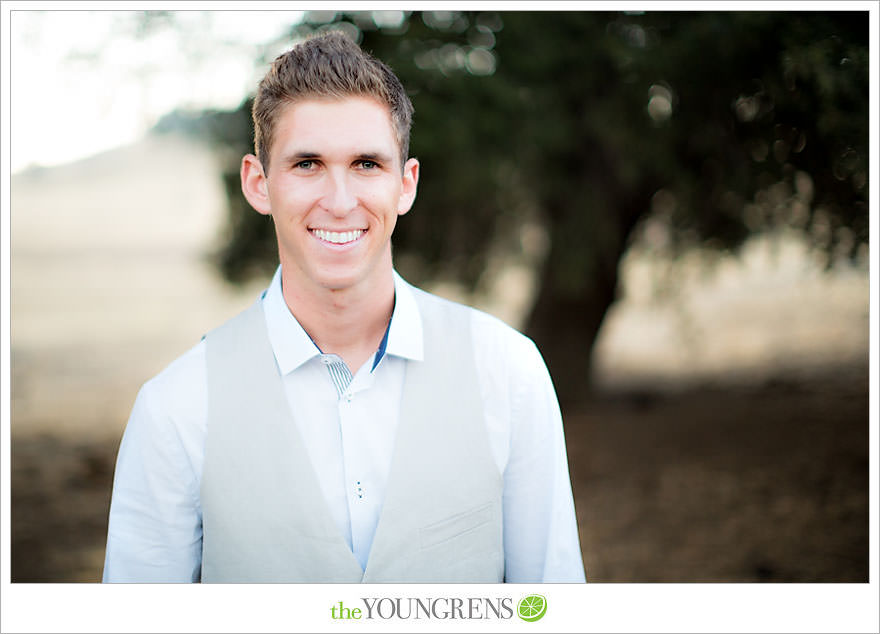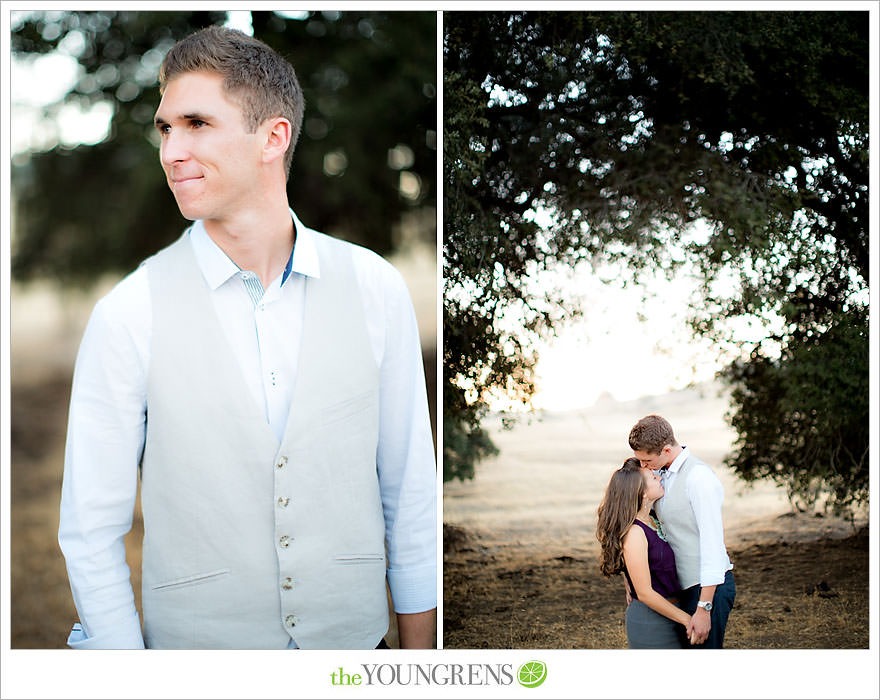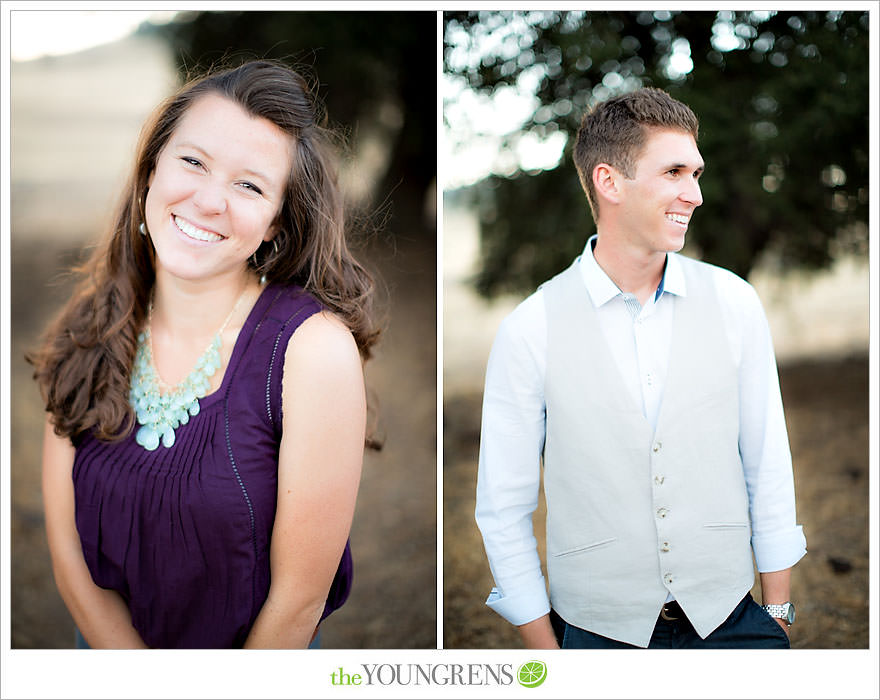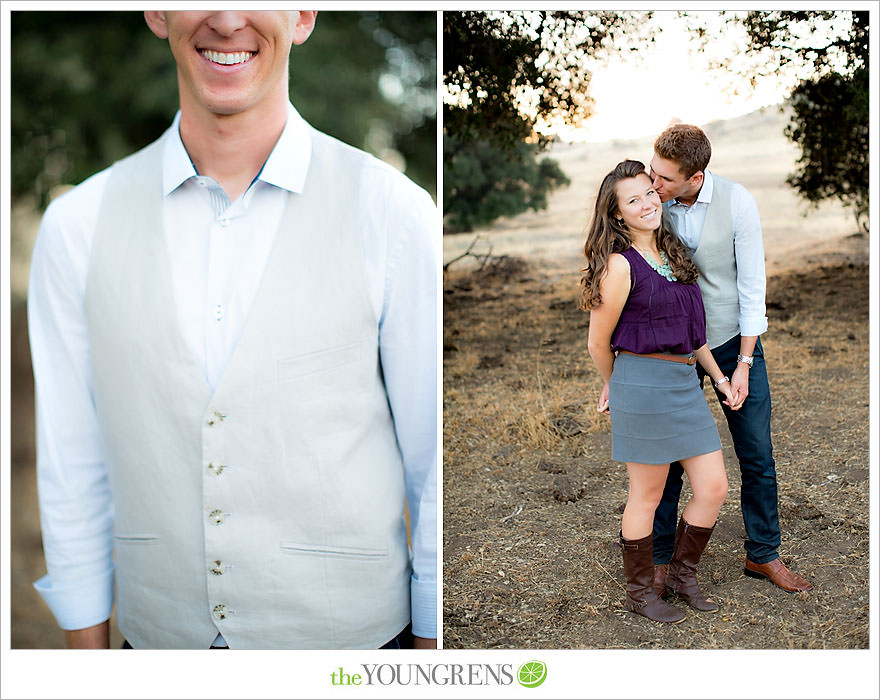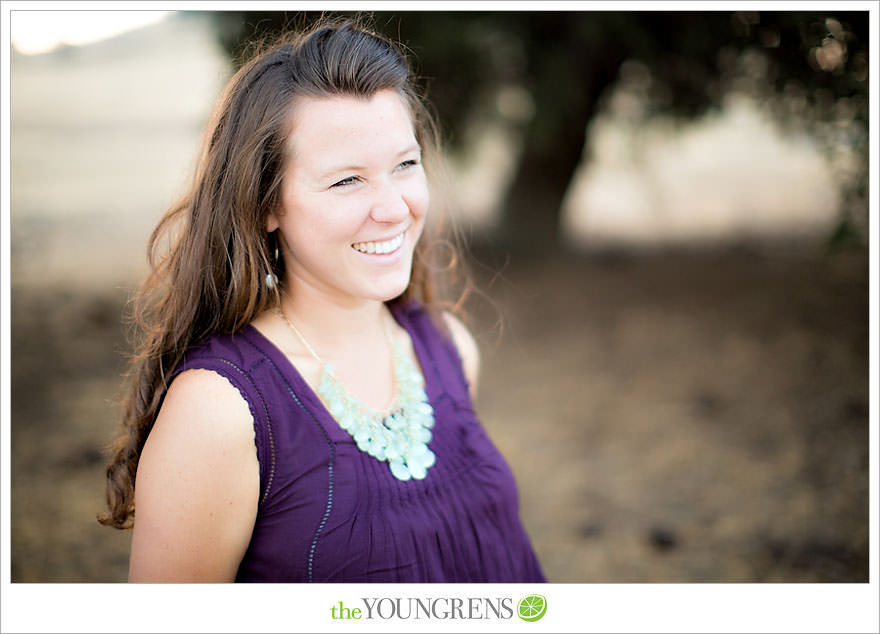 We had to give Garrett the chance to shoot his gorgeous girl.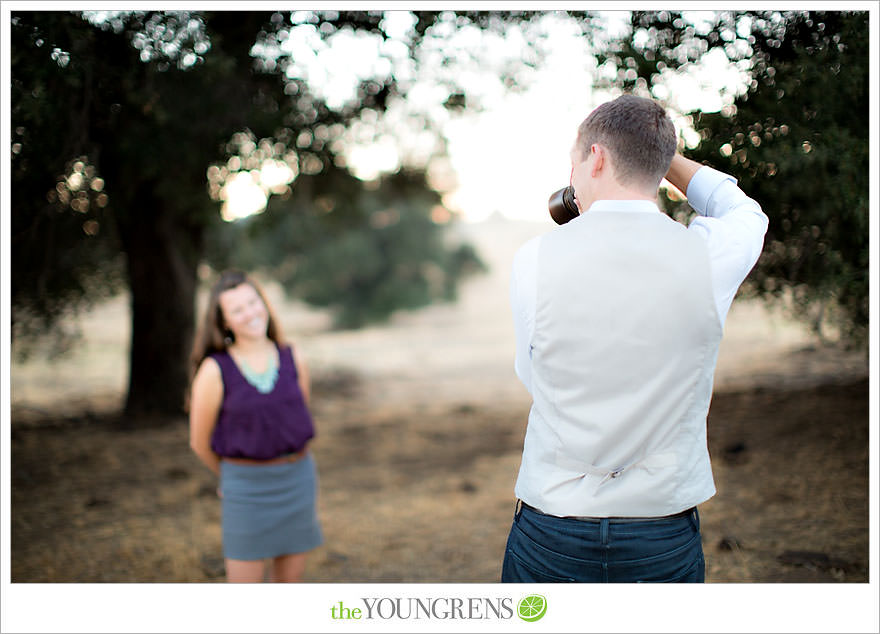 Yeah!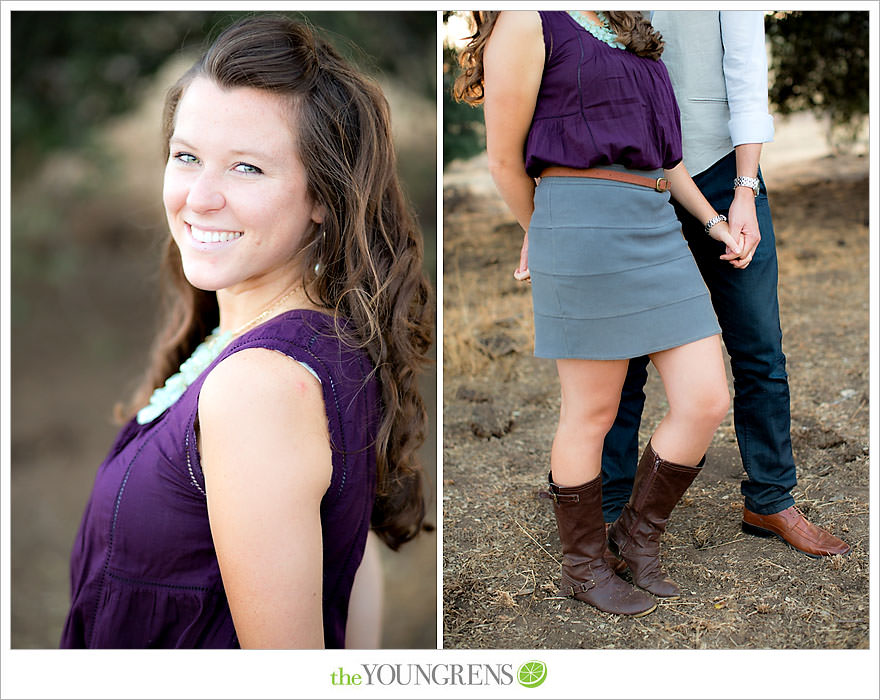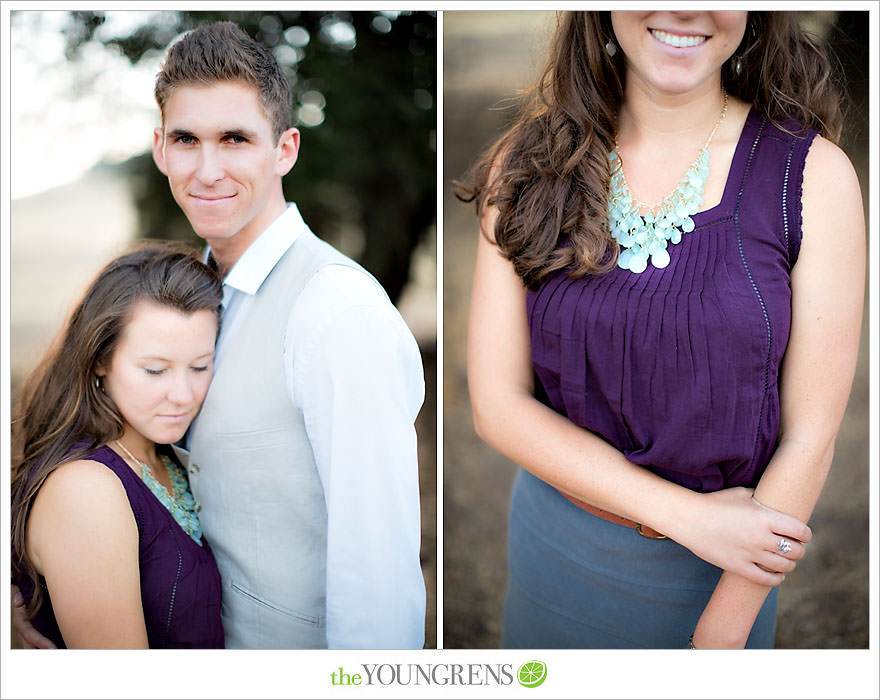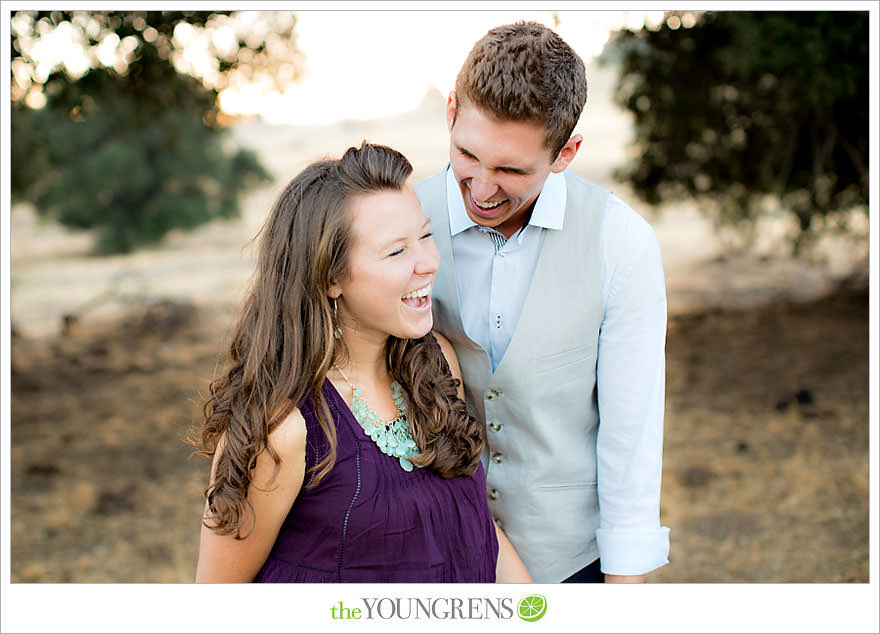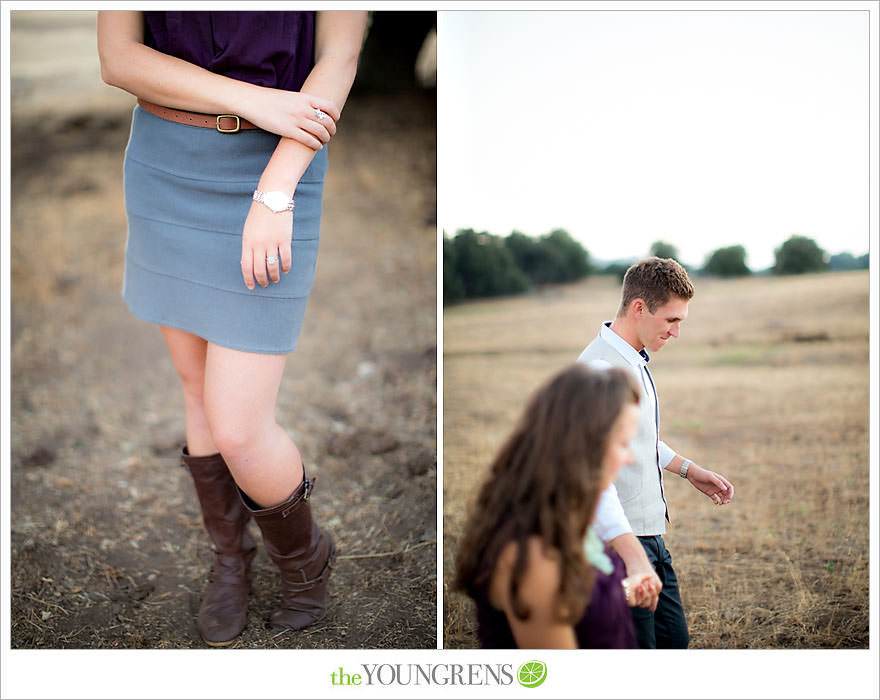 A last walk to finish out the perfect evening.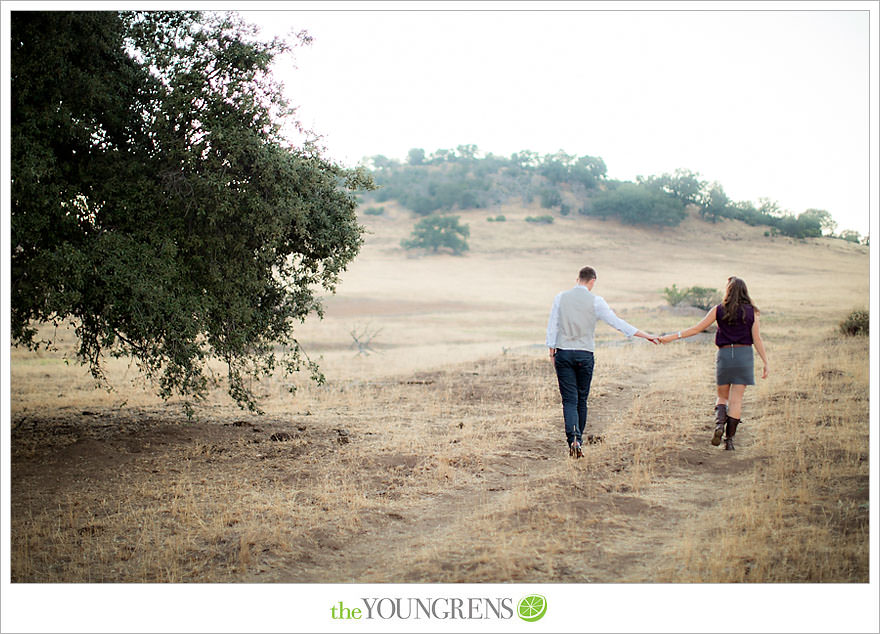 These are the kinds of moments that I want to wrap up in a little box and put in my pocket for safe-keeping.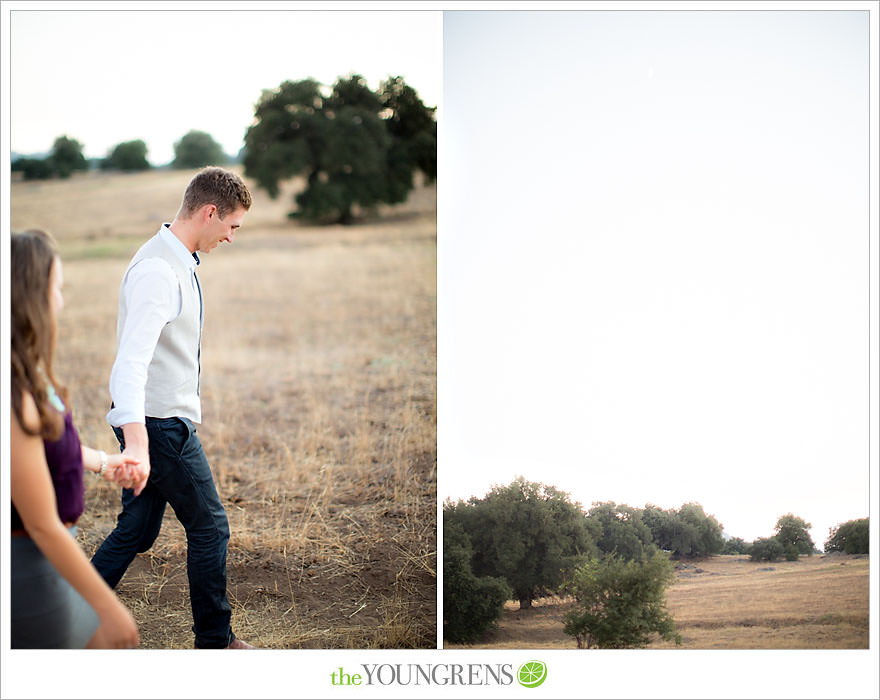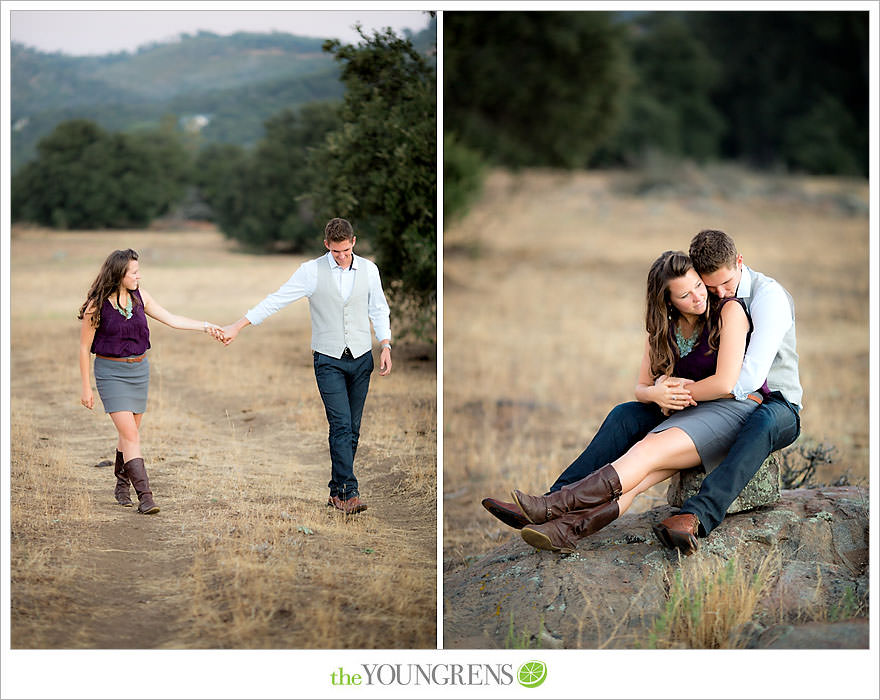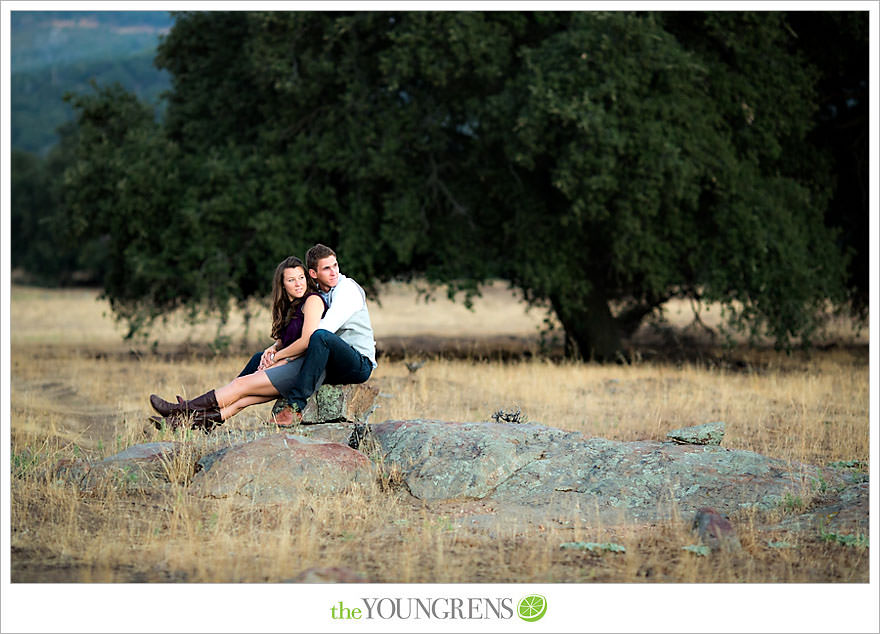 Garrett and Megan: I want you to know that we are honored to be a part of this journey with you. This is such a unique and heartfelt chapter in the story of your lives together and we hope that you can soak up every minute. Thank you for trusting us and allowing our cameras to be in the midst of it all. Love you guys more than you'll ever know!
Hugs,
Erin