Springtime is officially in the air everybody – at least for those of us in Southern California! The birds are out, the skies are blue, and the grass is green, which means that Jeff and I are in photo heaven. Plus, our incredible couples never disappoint with their fabulous style and adorable love. Jeff and Jenny are two down to earth Newport folks with a love story that makes me go 'awww.' And when these two already gorgeous folks snuggle in front of our cameras, they both light up like stars as even more of their inner beauty shines through!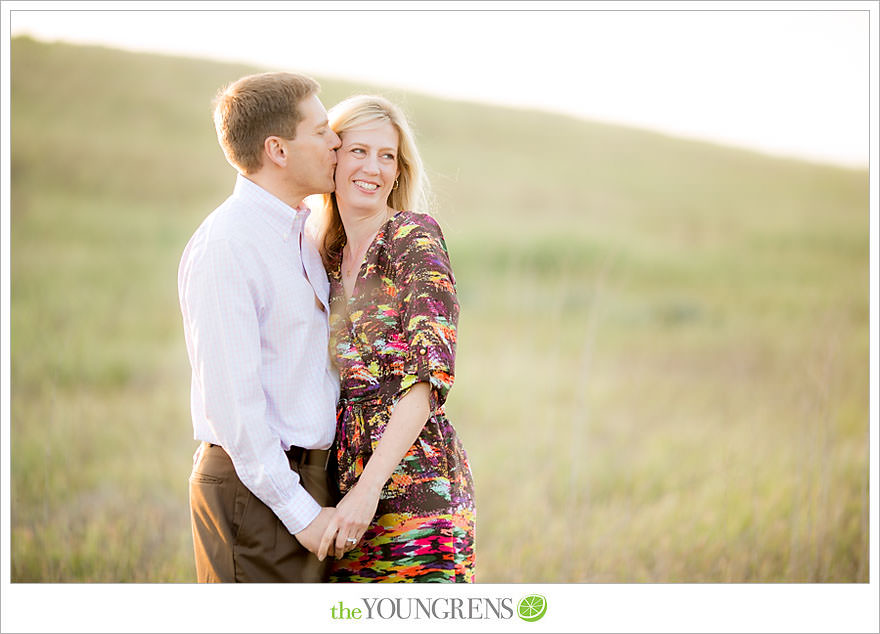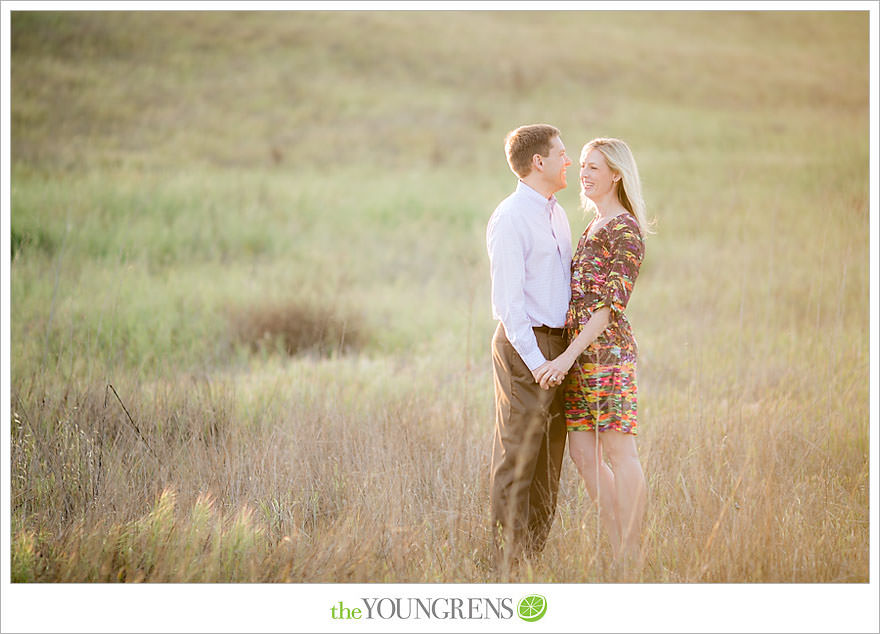 lovelovelovelovelovelovelovelovelovelovelovelovelovelovelovelovelovelovelovelovelovelovelovelovelovelovelovelove!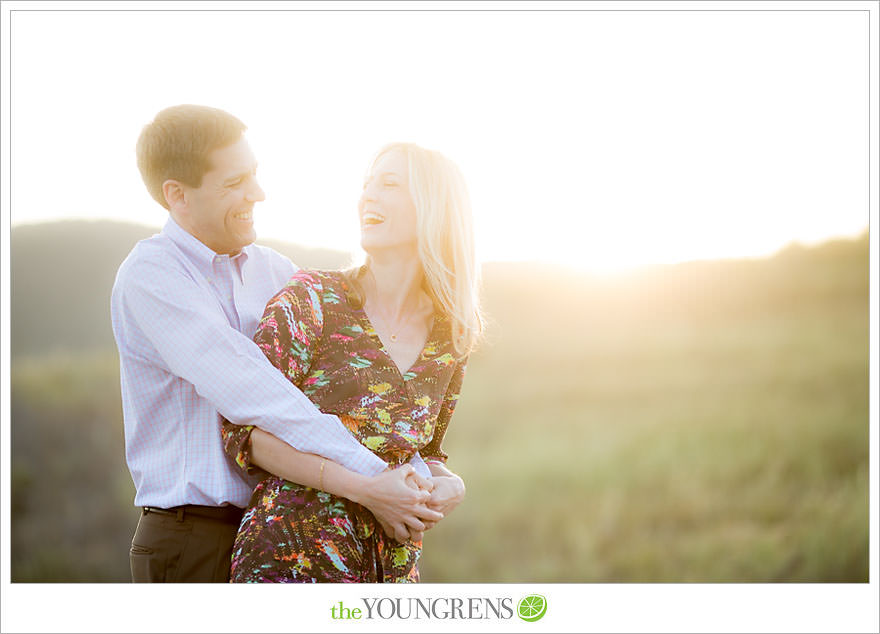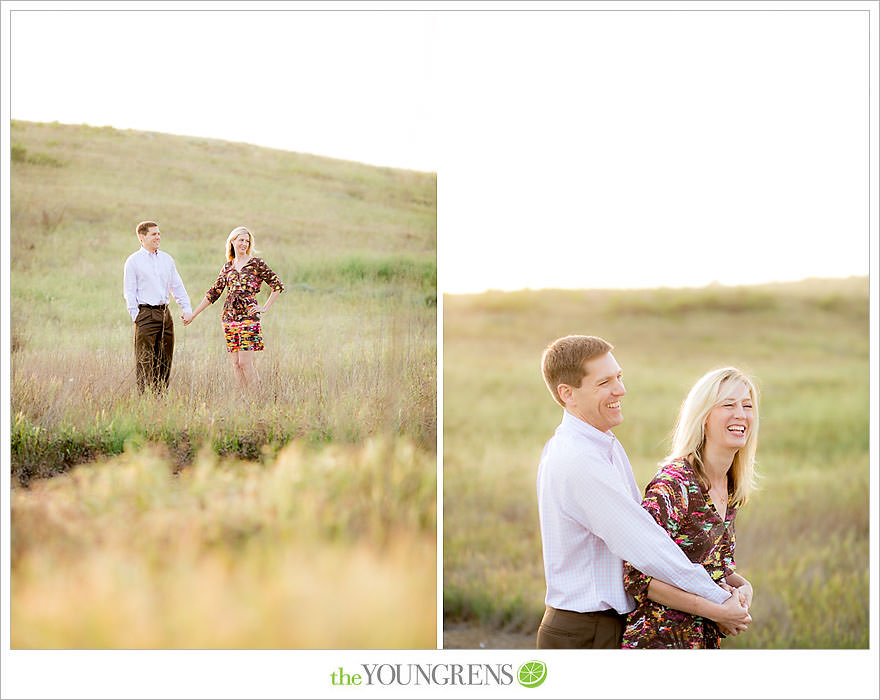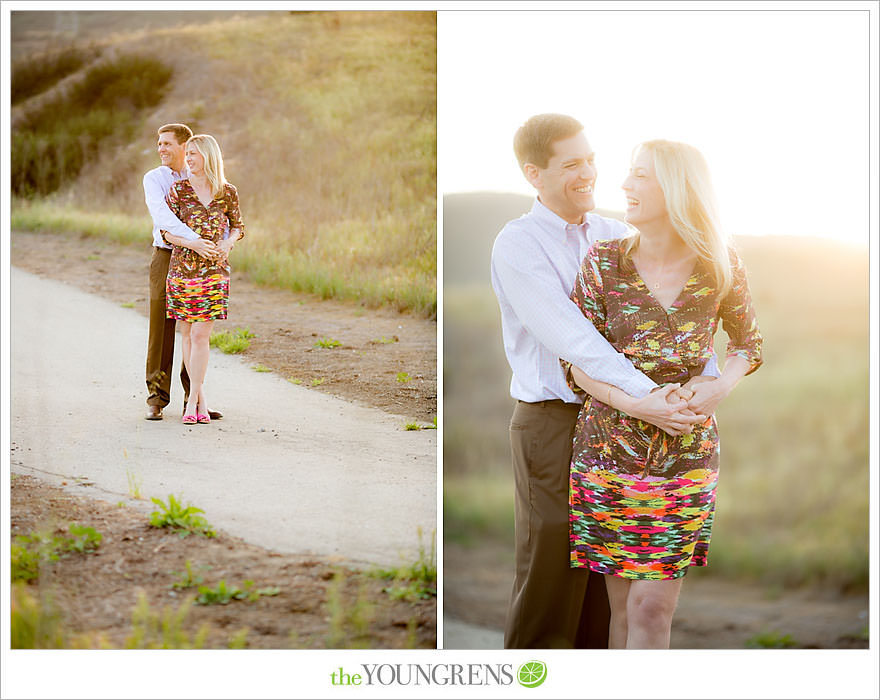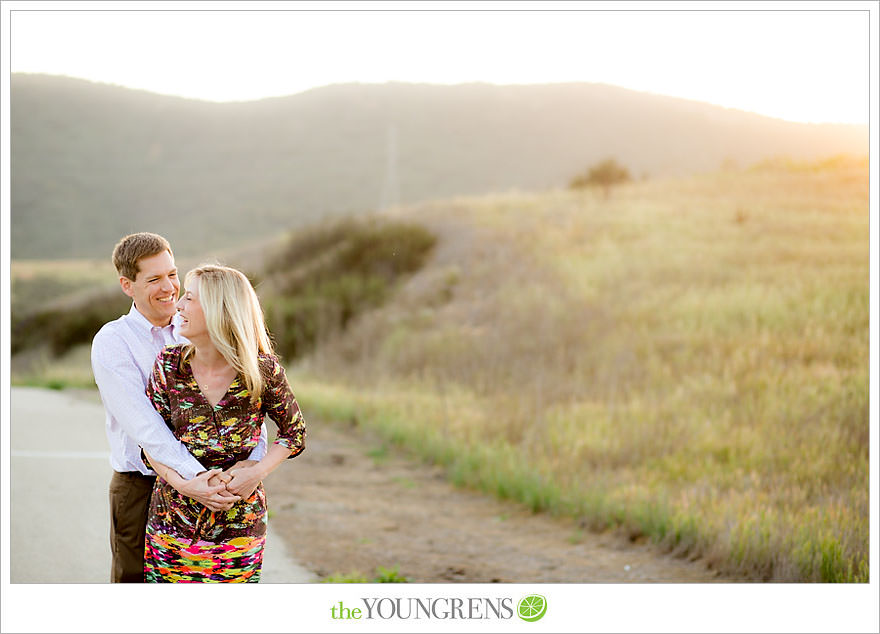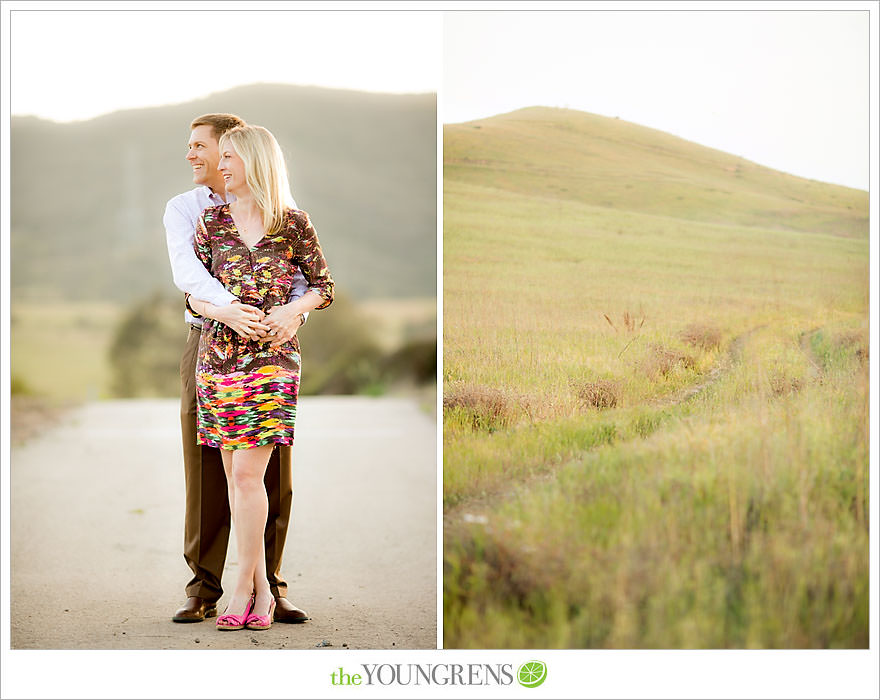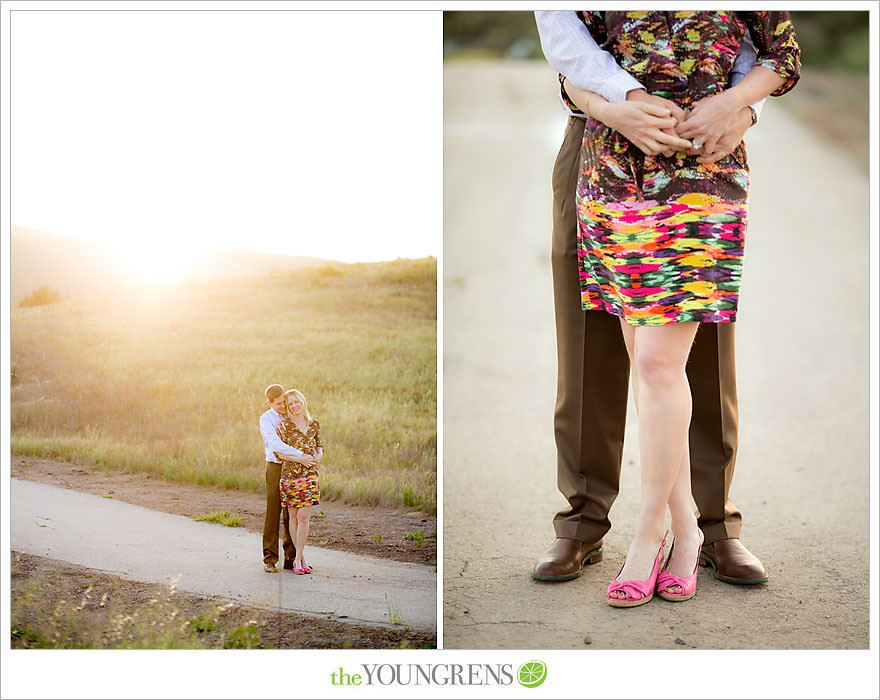 Jenny brought along the perfect picnic blanket for a prop – cute, stylish, and matching!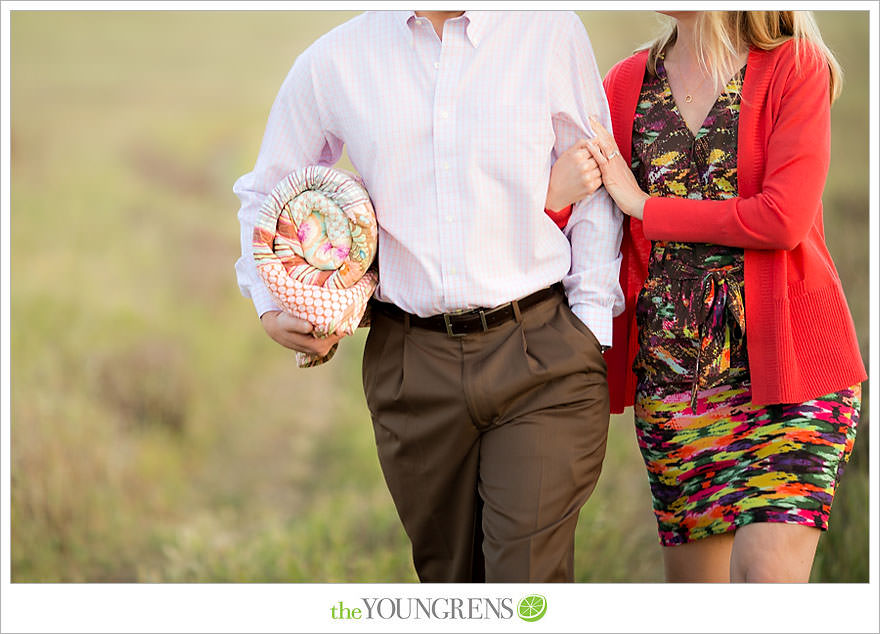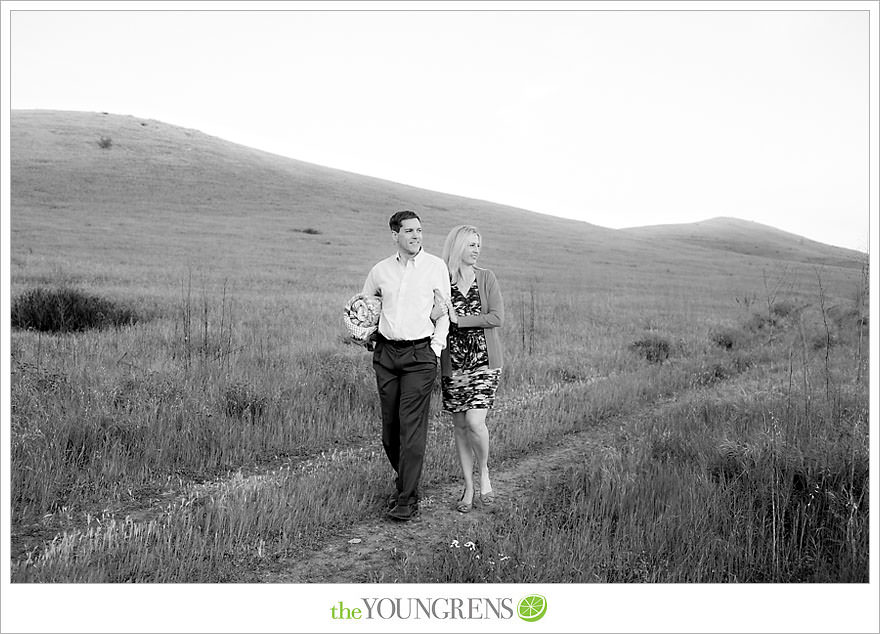 So many giggles and so many smiles! We have the best job ever!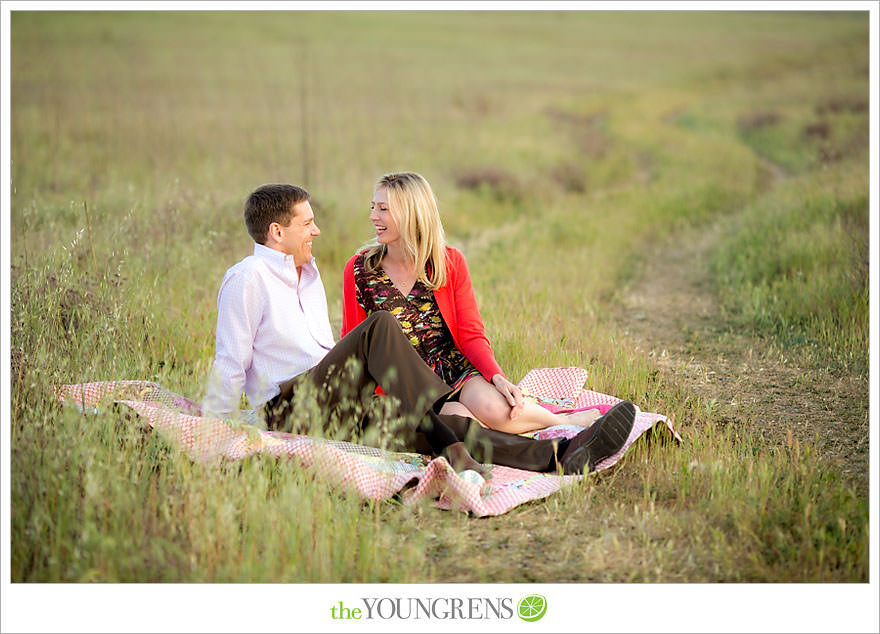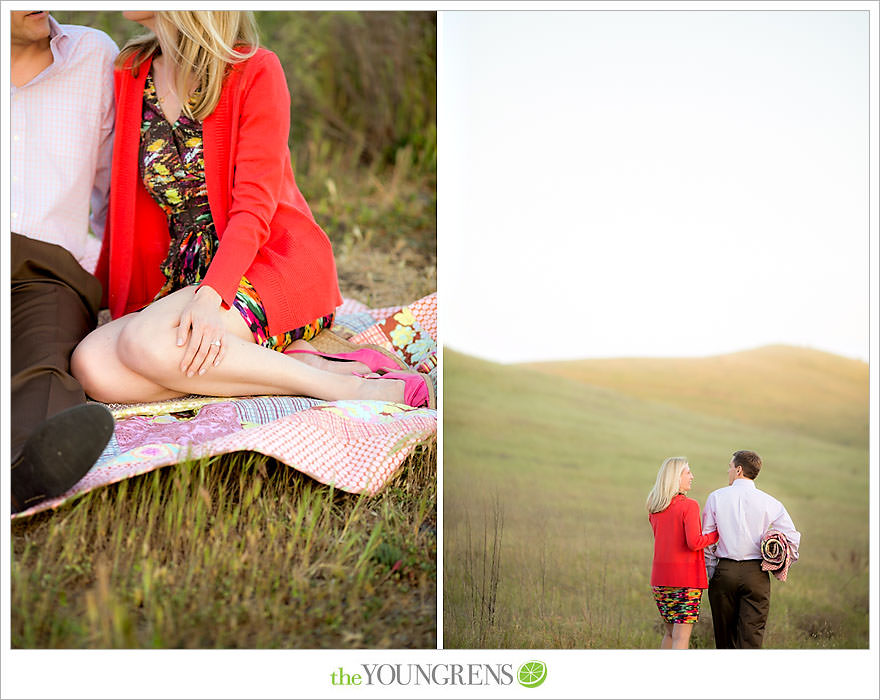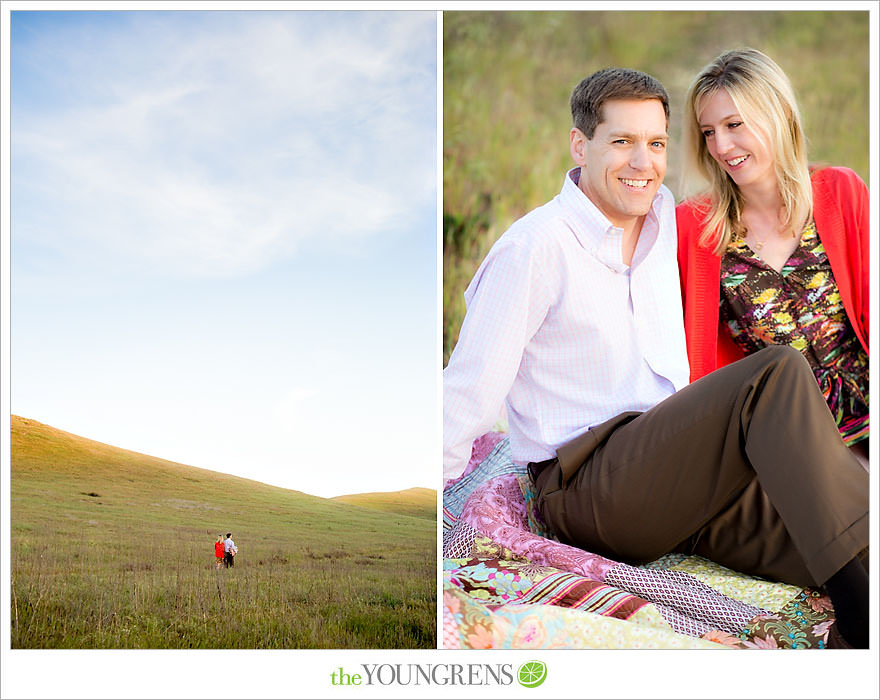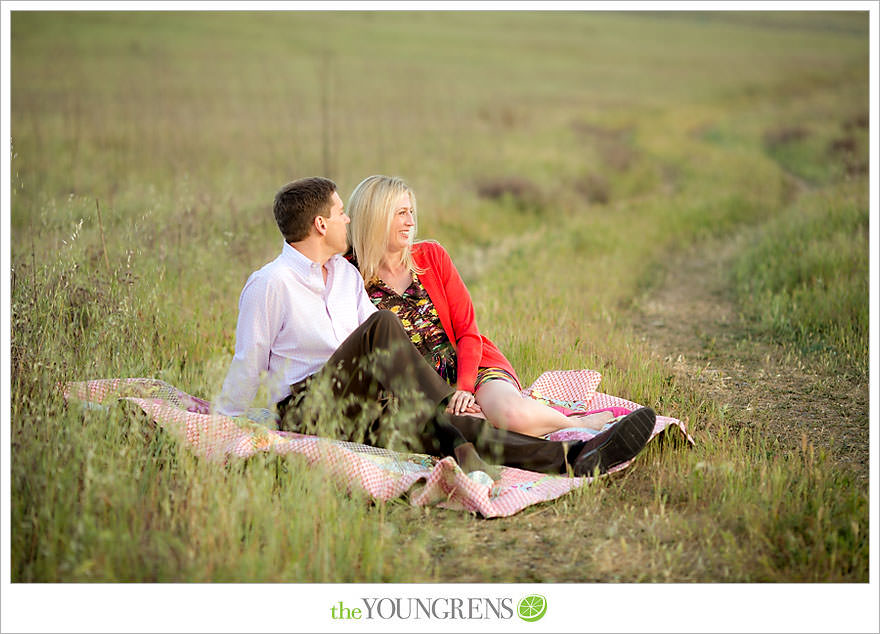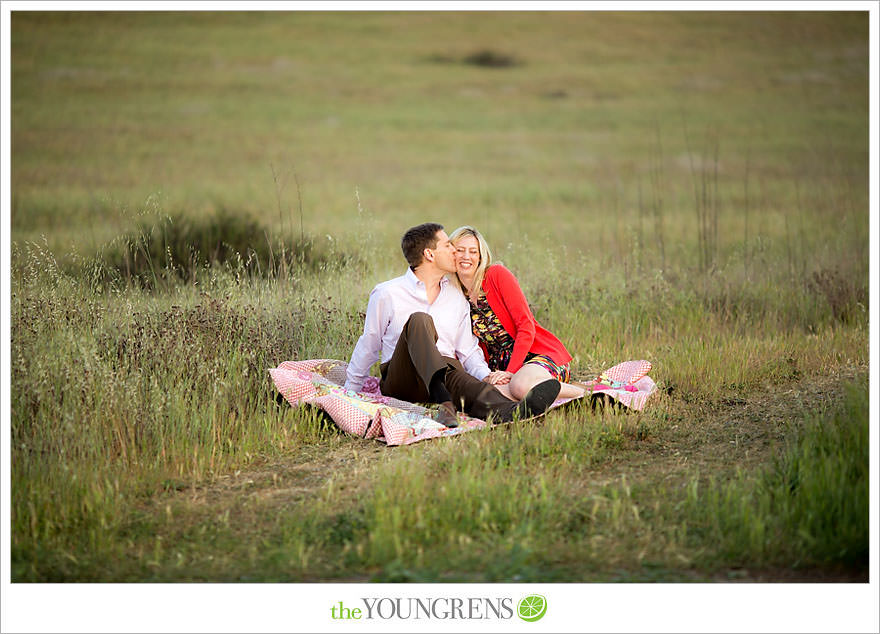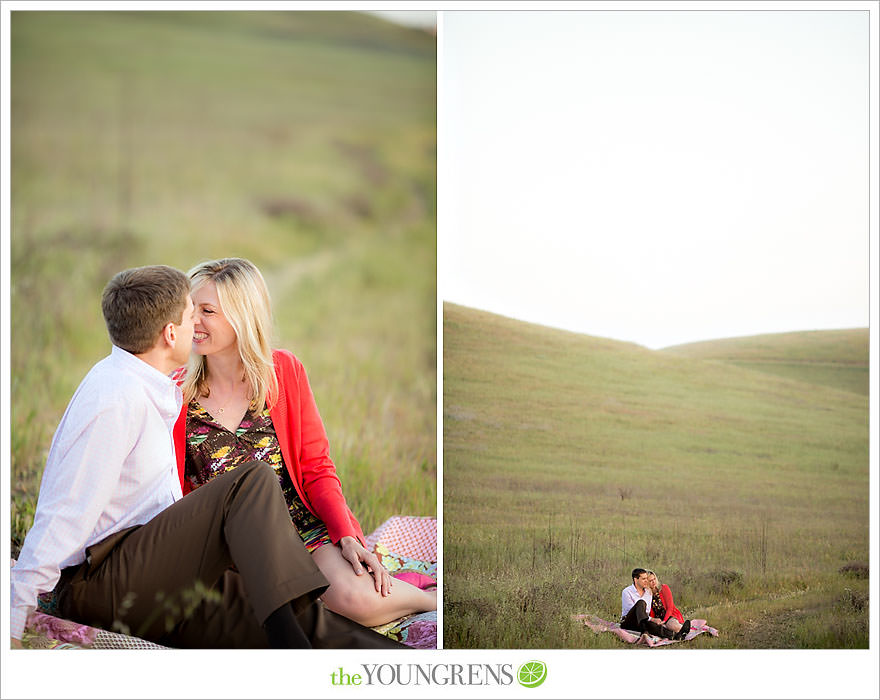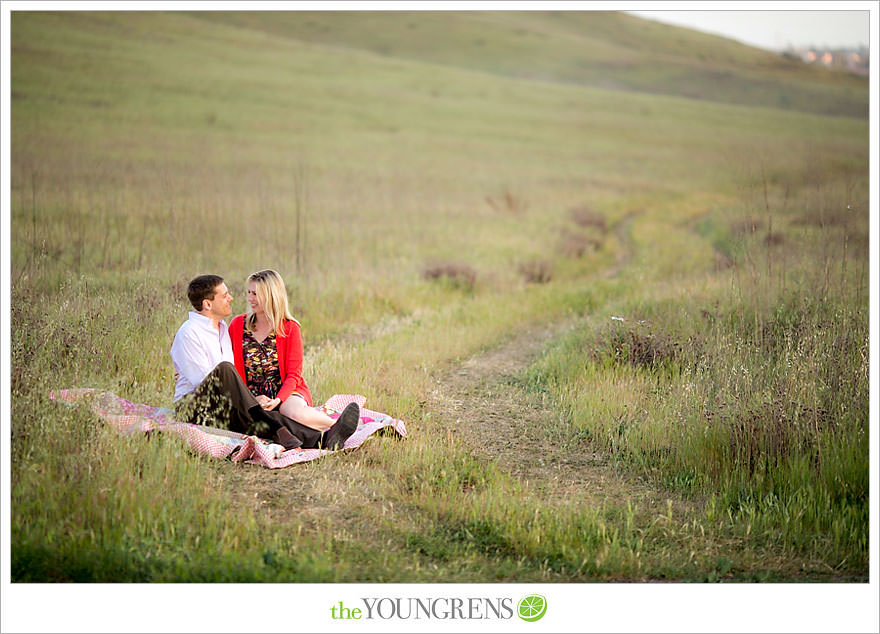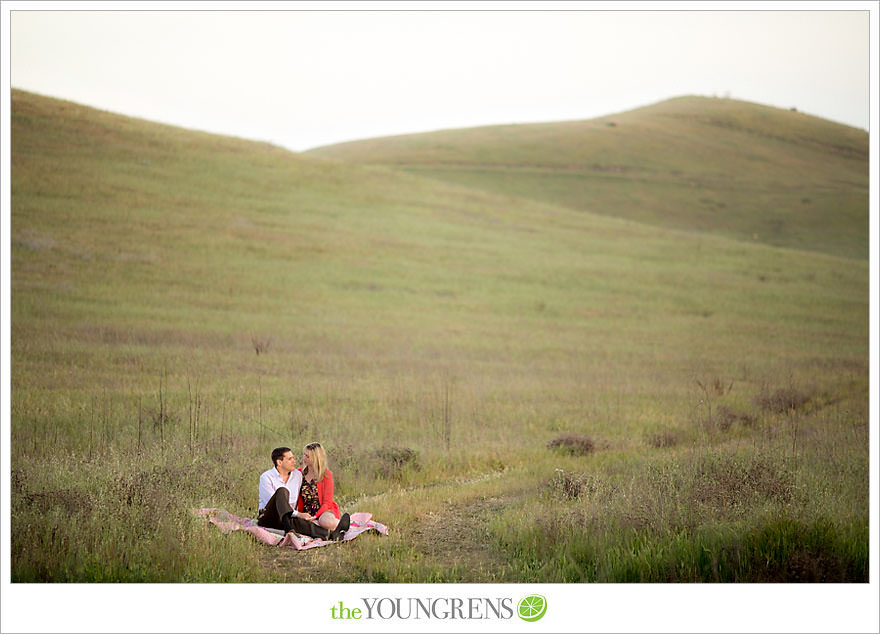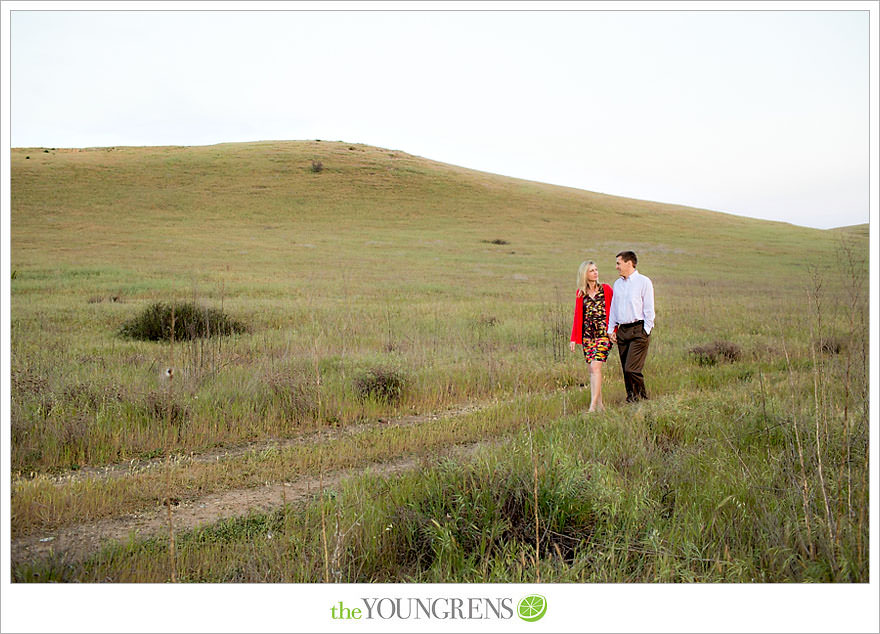 We could have photographed these two for days. They were so much fun!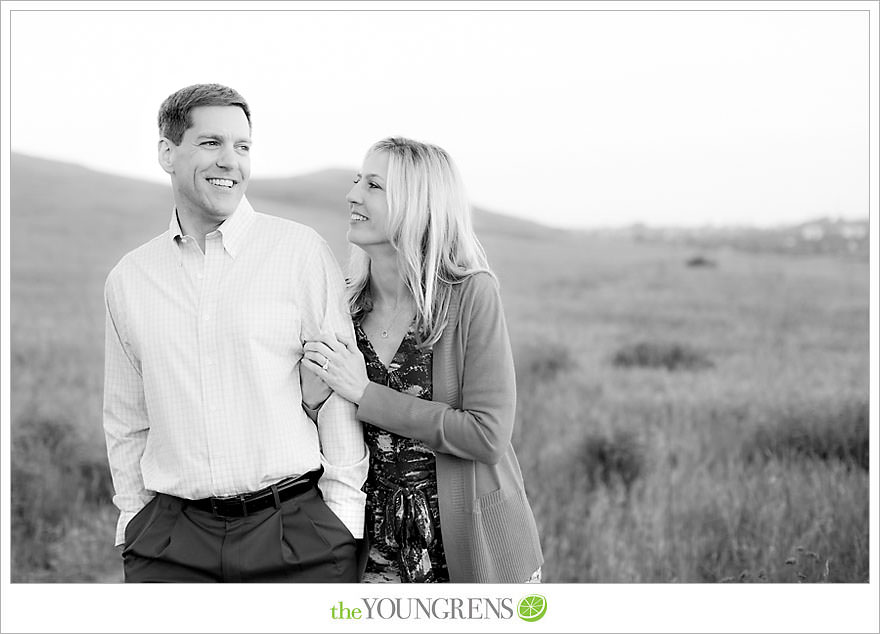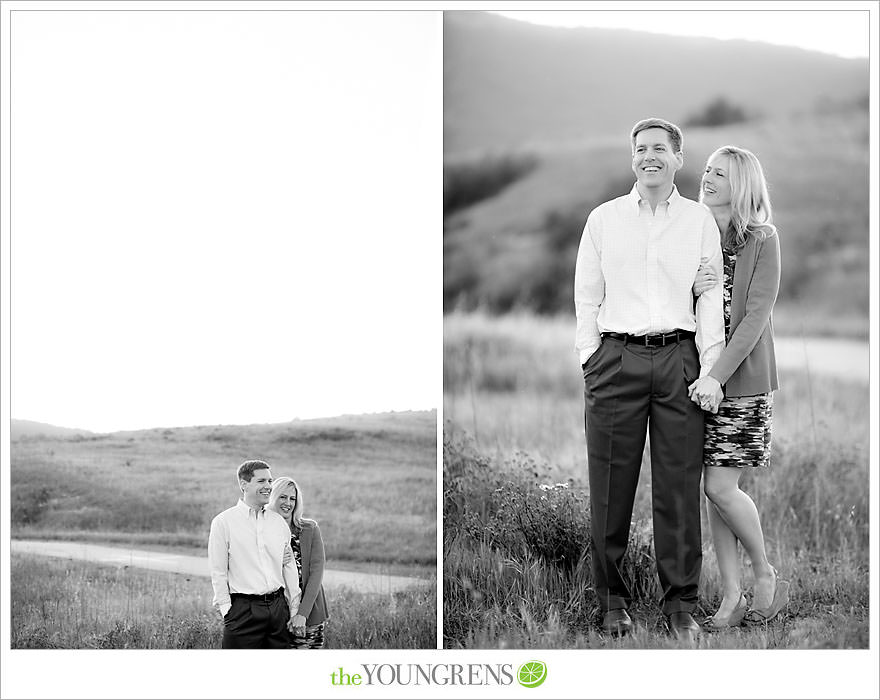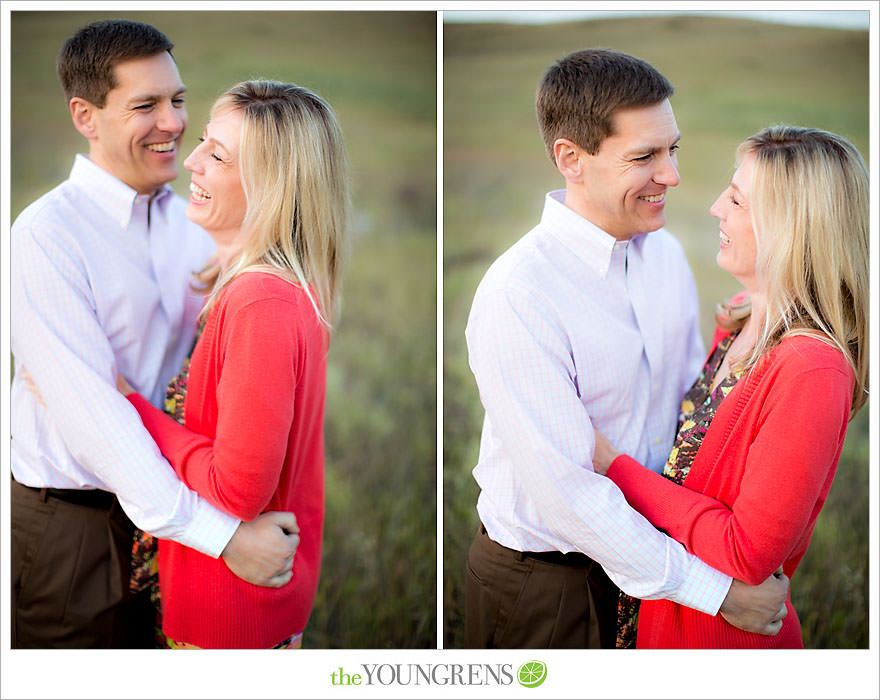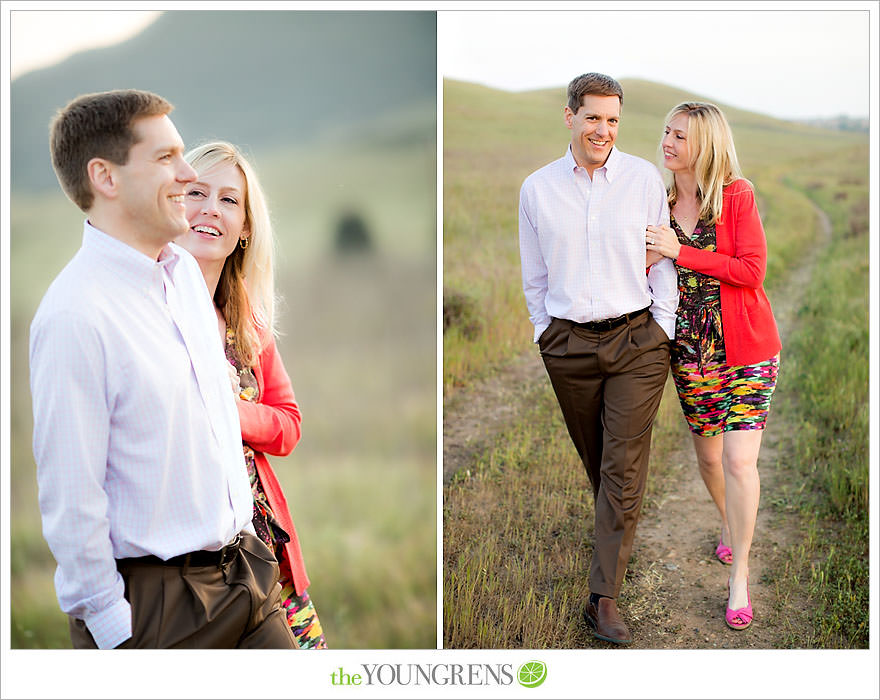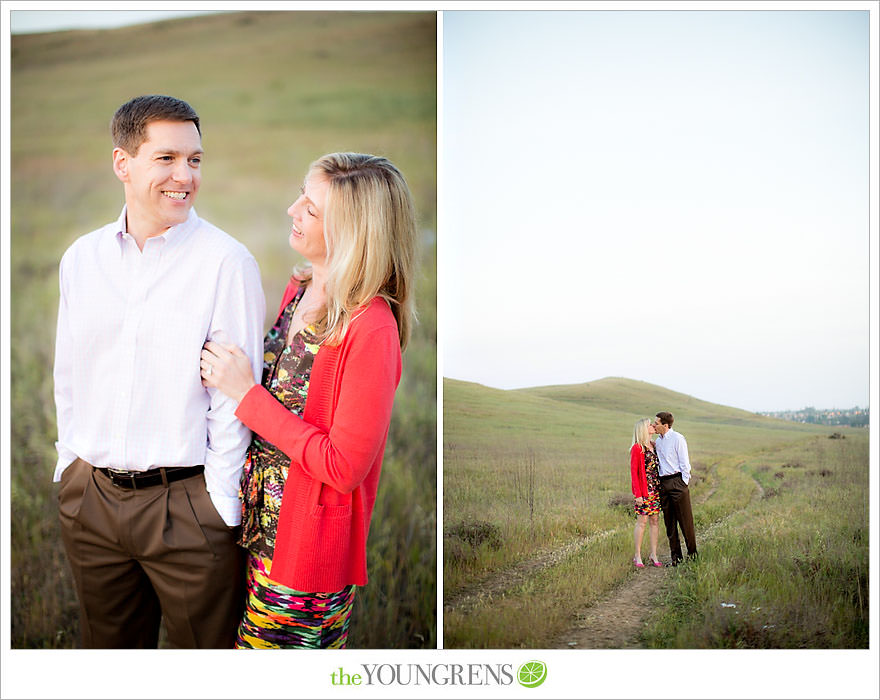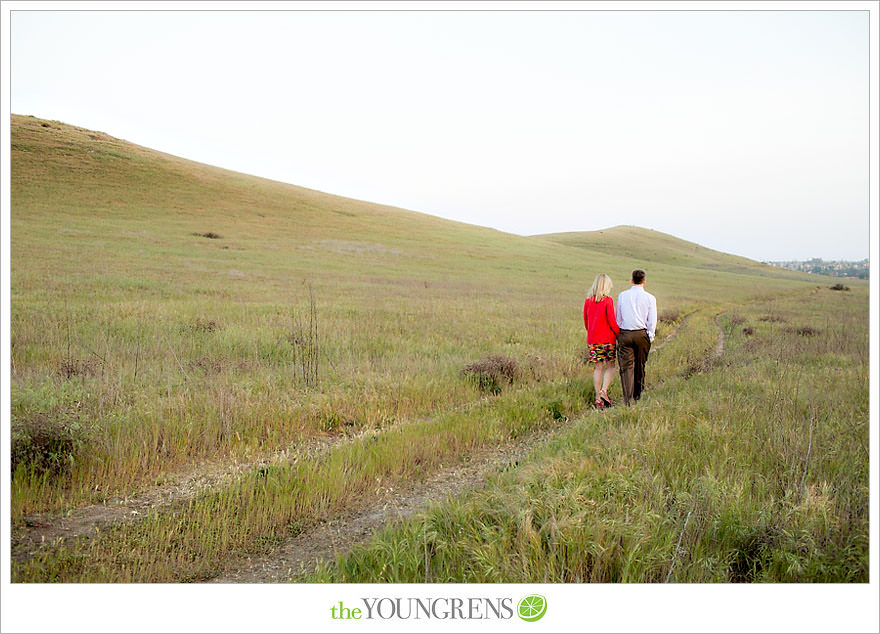 Jeff and Jenny: Thank you for opening up and showing so much of yourselves in front of our cameras. We had a delightful time with you and couldn't stop smiling after your session! We couldn't be more excited for your wedding and are so honored to have the opportunity to tell such a wonderful part your story!