Welcome back to the second half of Justin and Alexia's Lake Tahoe engagement session where there are a couple of things that made Jeff and me giddy while shooting. First, there was snow, which for any SoCal dweller is cool enough, but tromping around in the cold stuff brought me screaming right back to my Idaho roots. It's like my feet were born frozen so when I couldn't feel my toes anymore, it was like home sweet home. Second, Justin and Alexia got their glam on and totally dressed up for us which was no small feat in the freezing temps!
I love our couples so stinkin' much. I would do anything for them, just like they would do anything for us!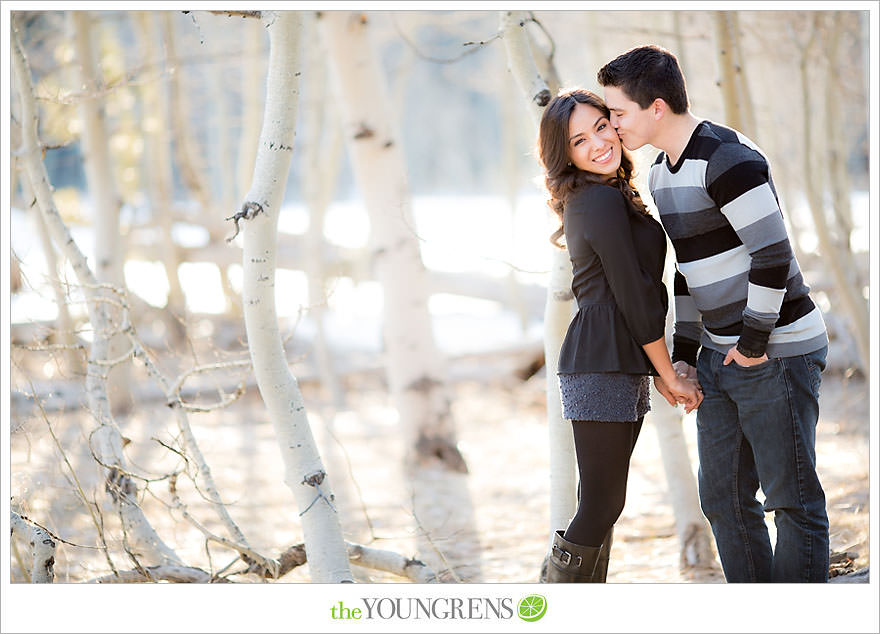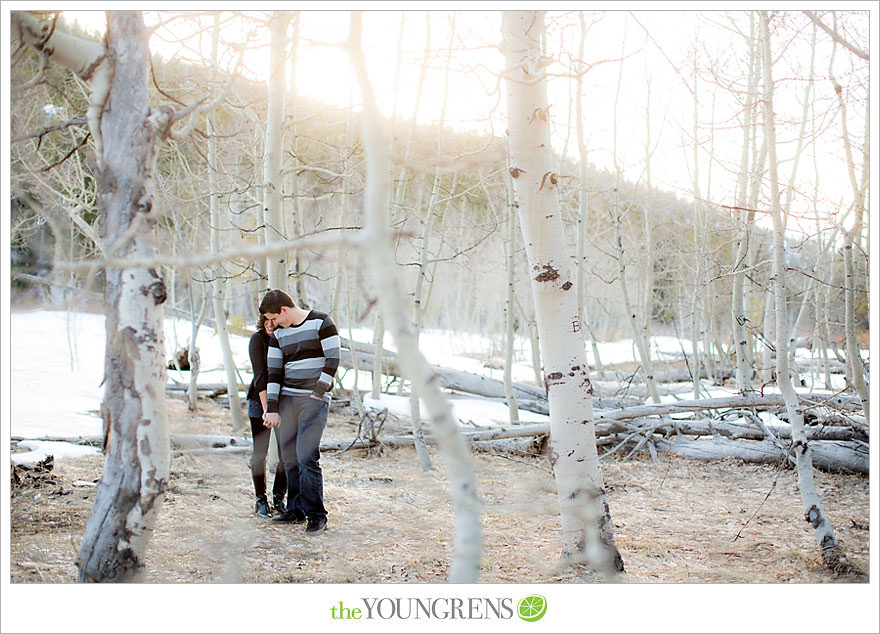 I lovelovelovelovelovelovelovelovelovelove Aspen trees!! And the outfits that these two wore couldn't have been any more perfect!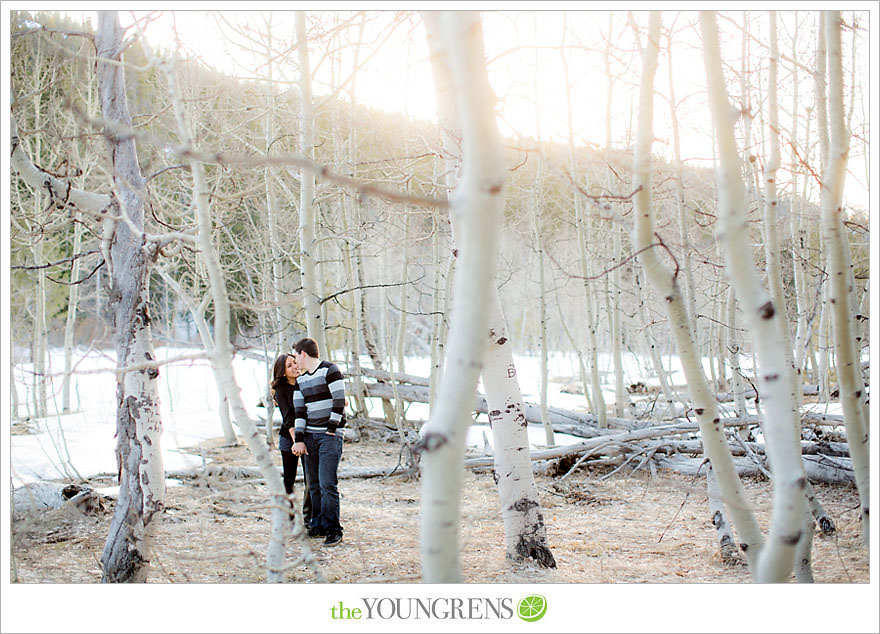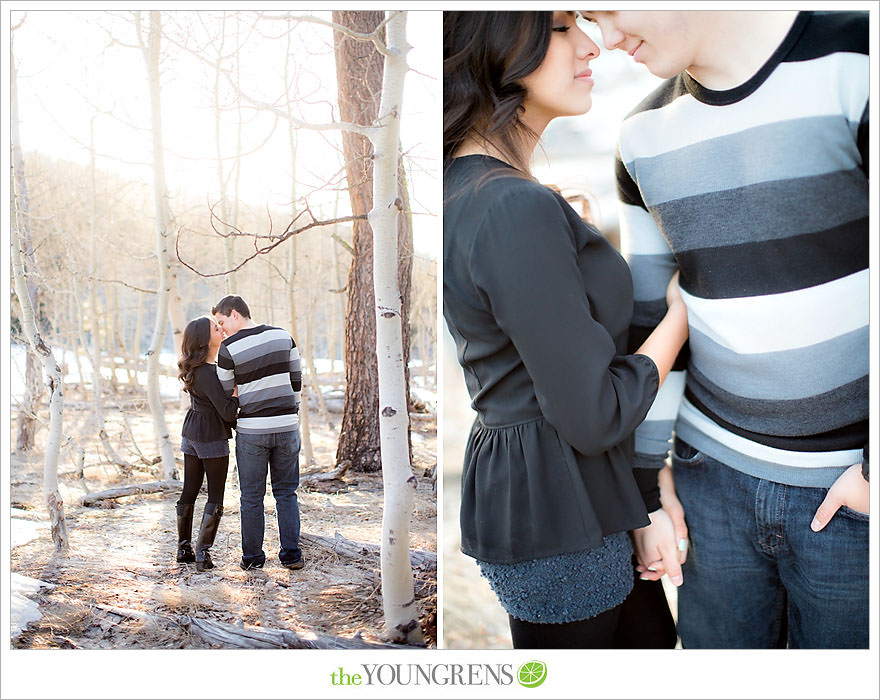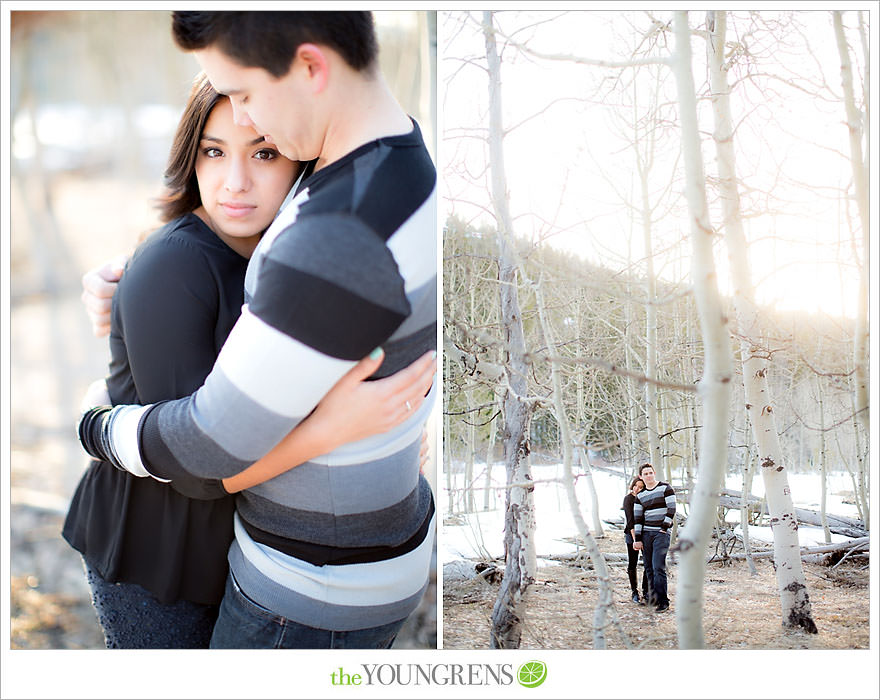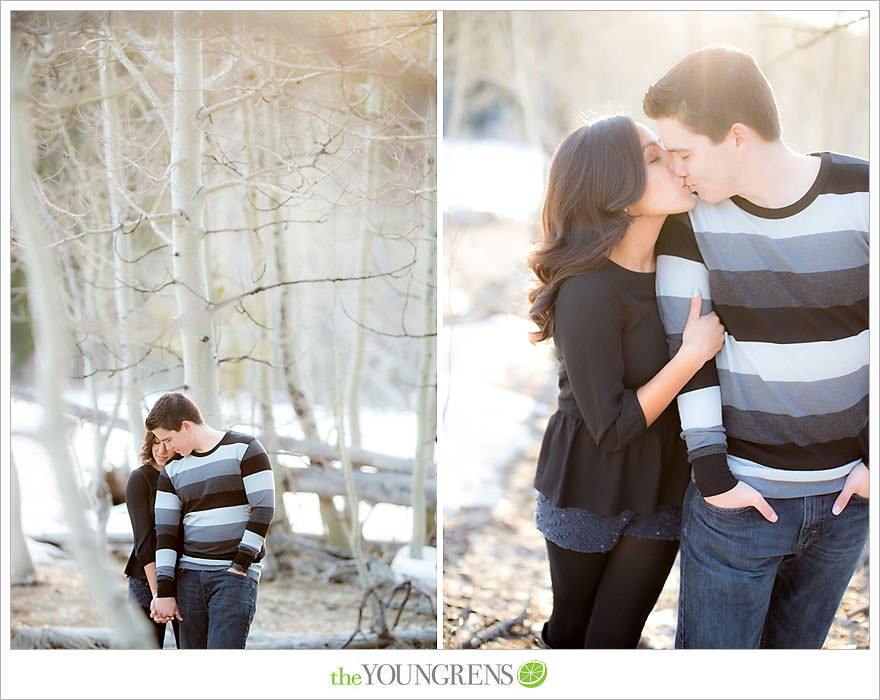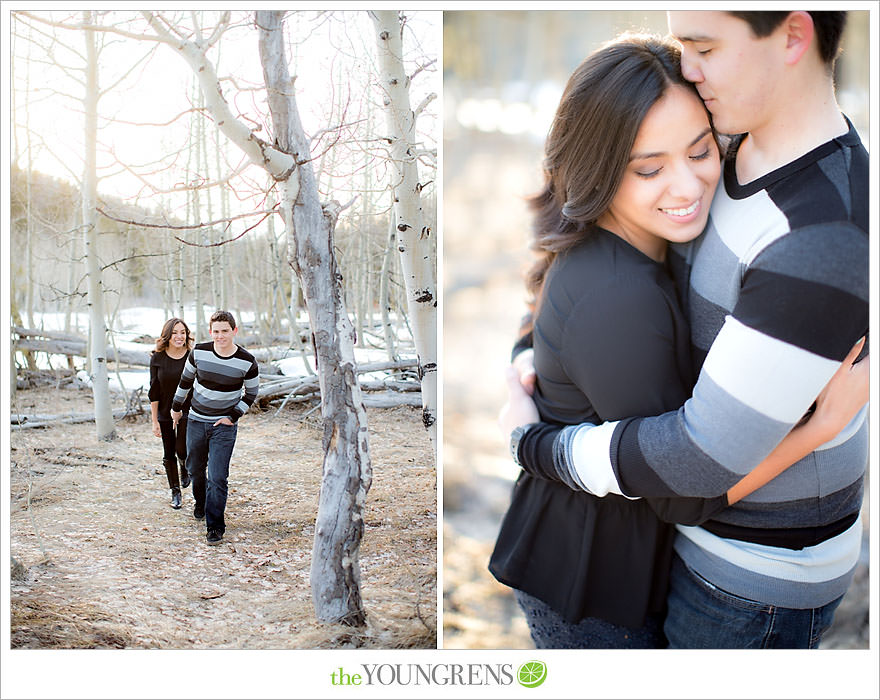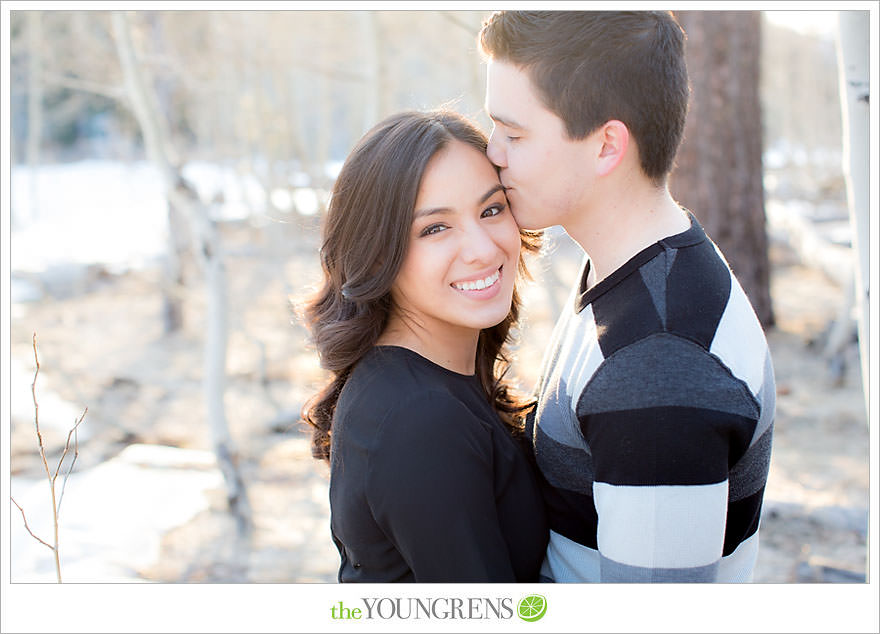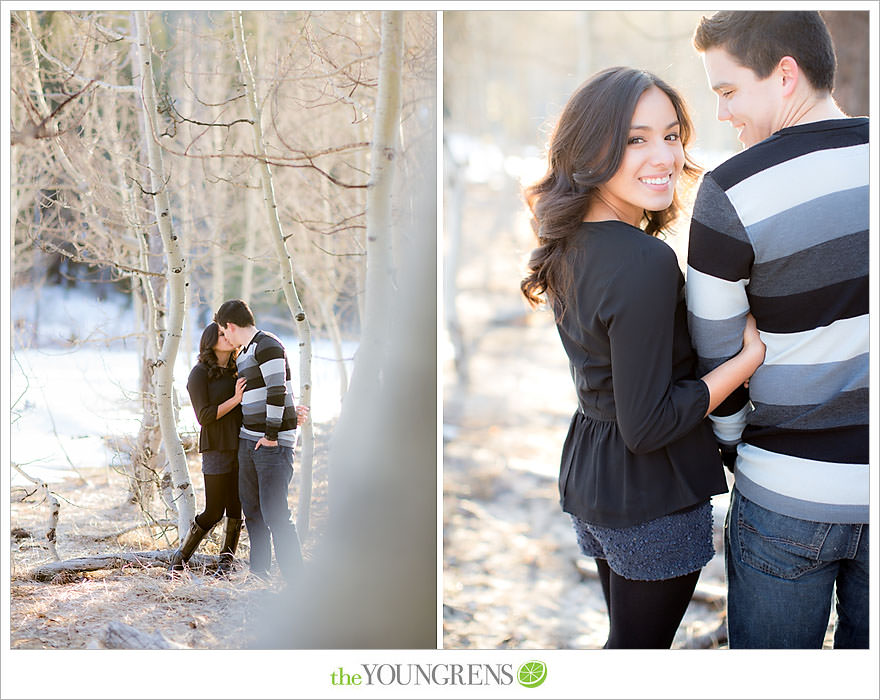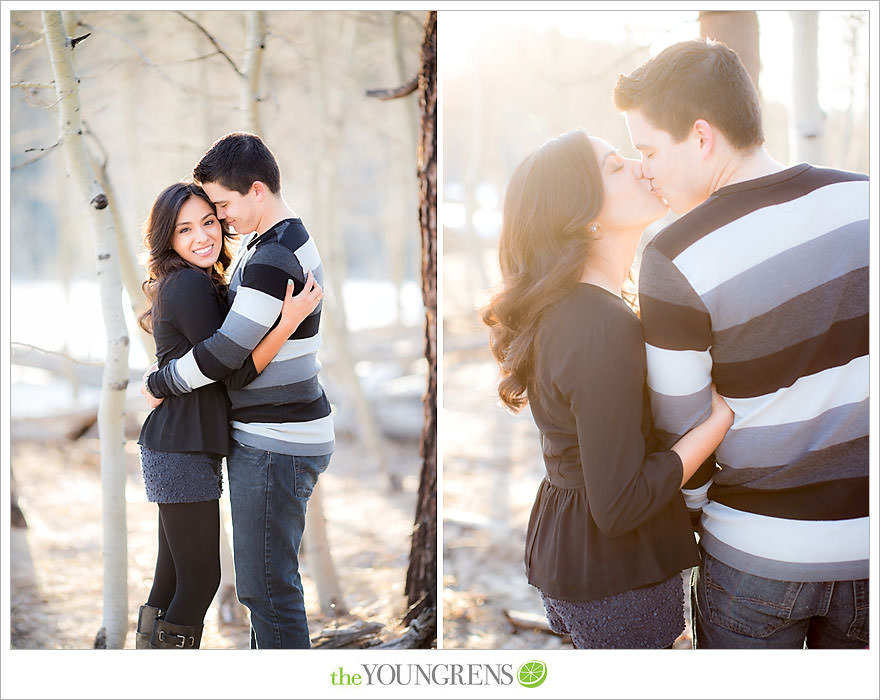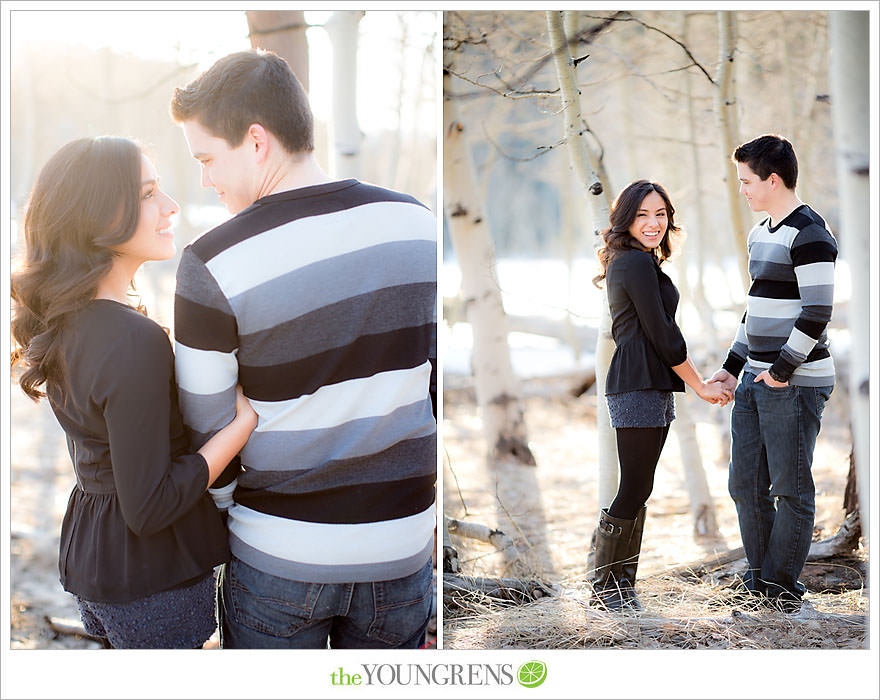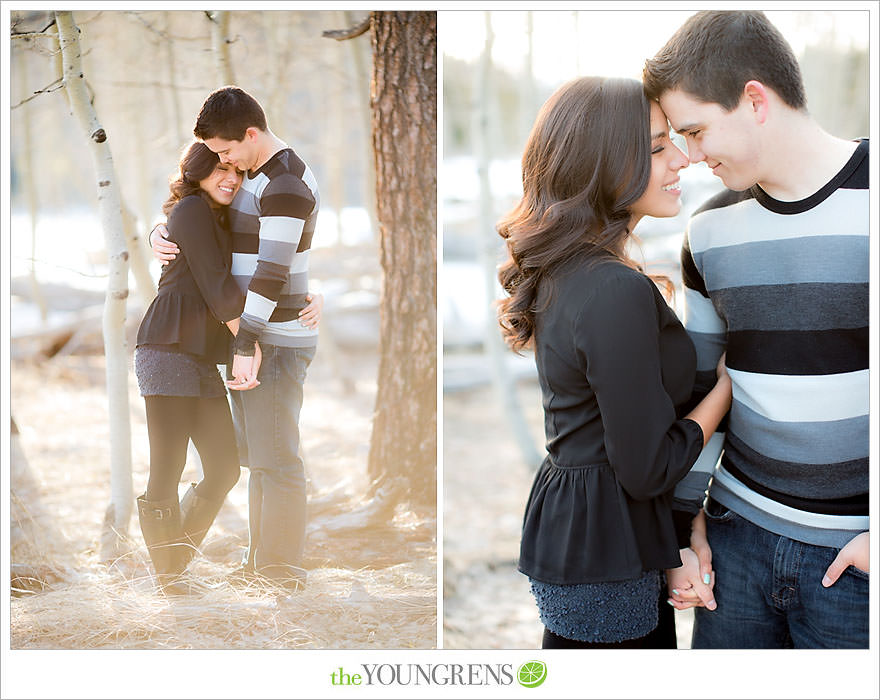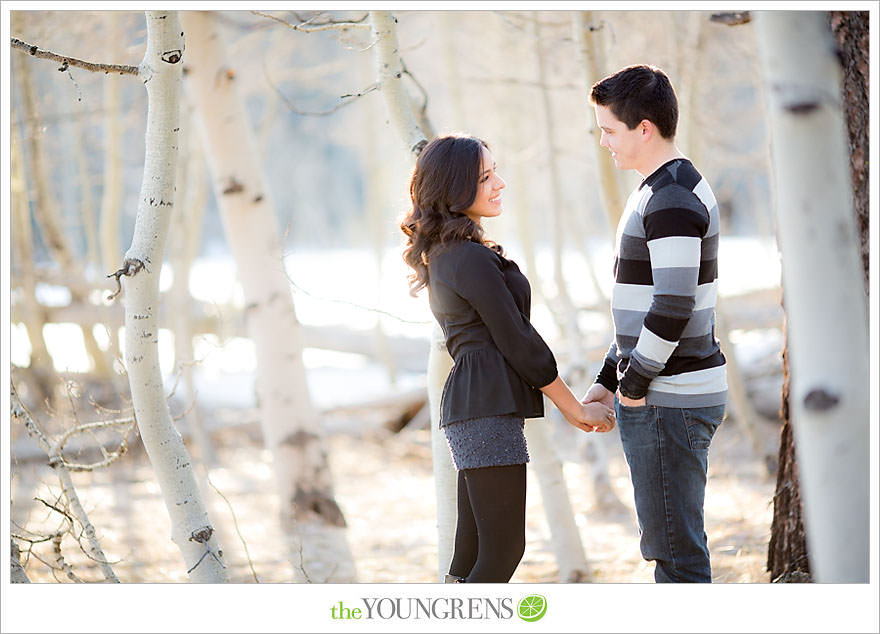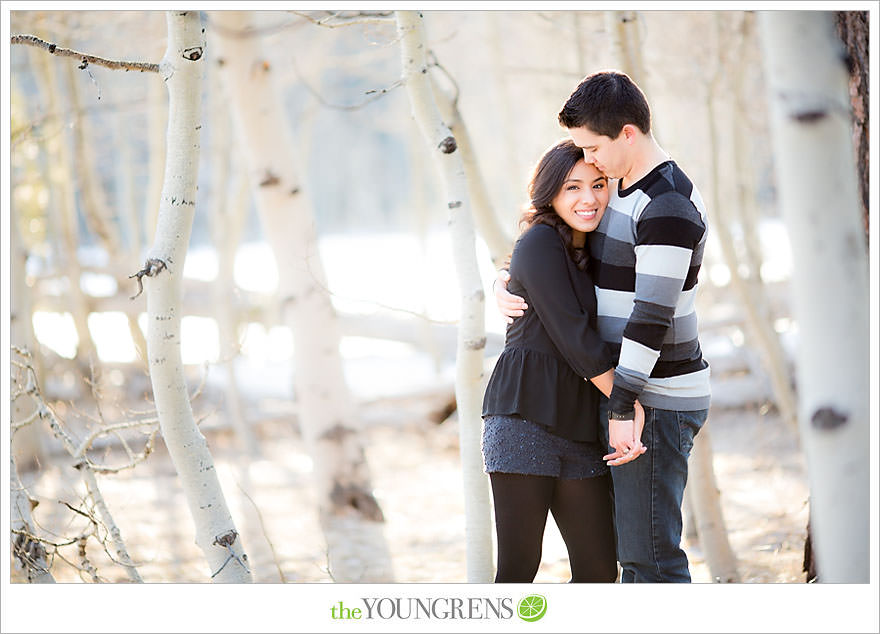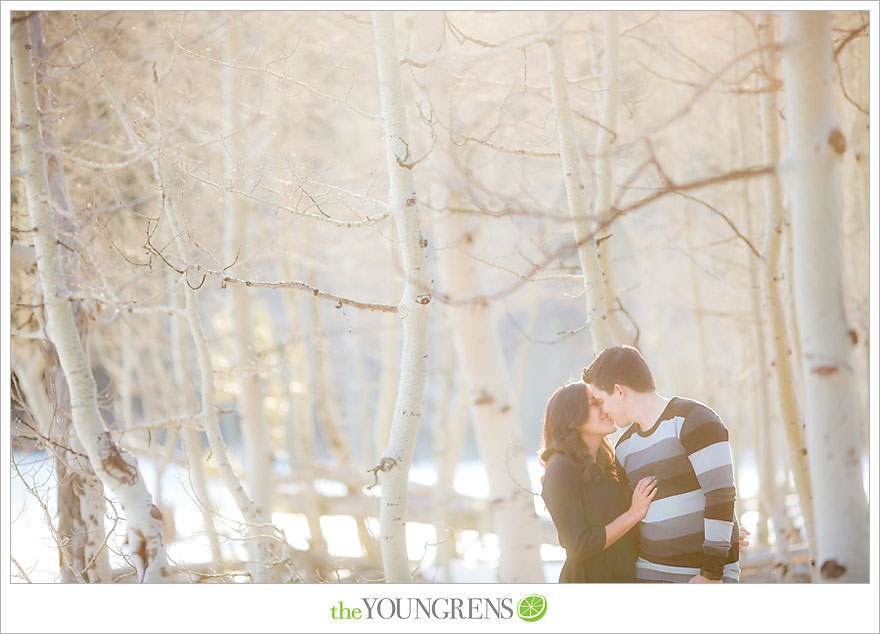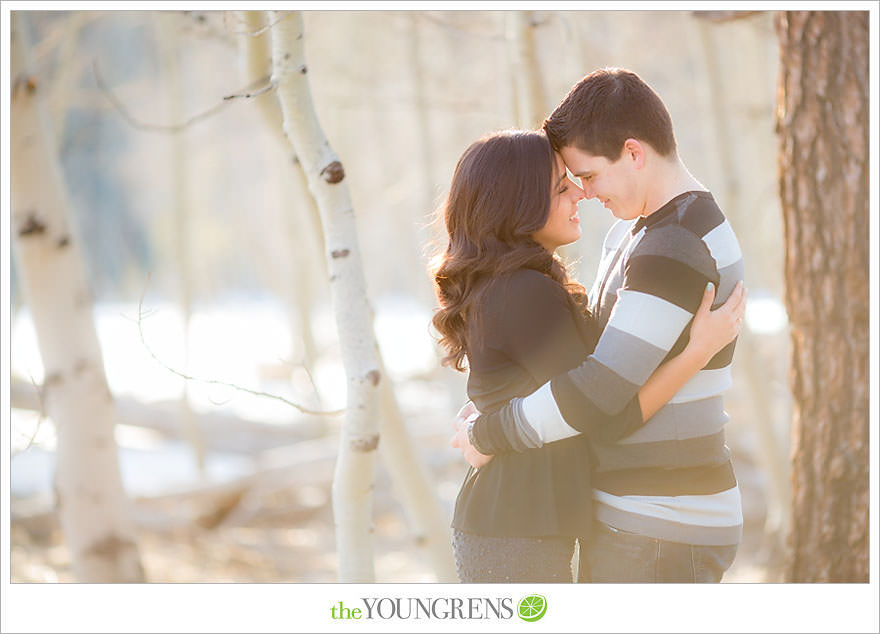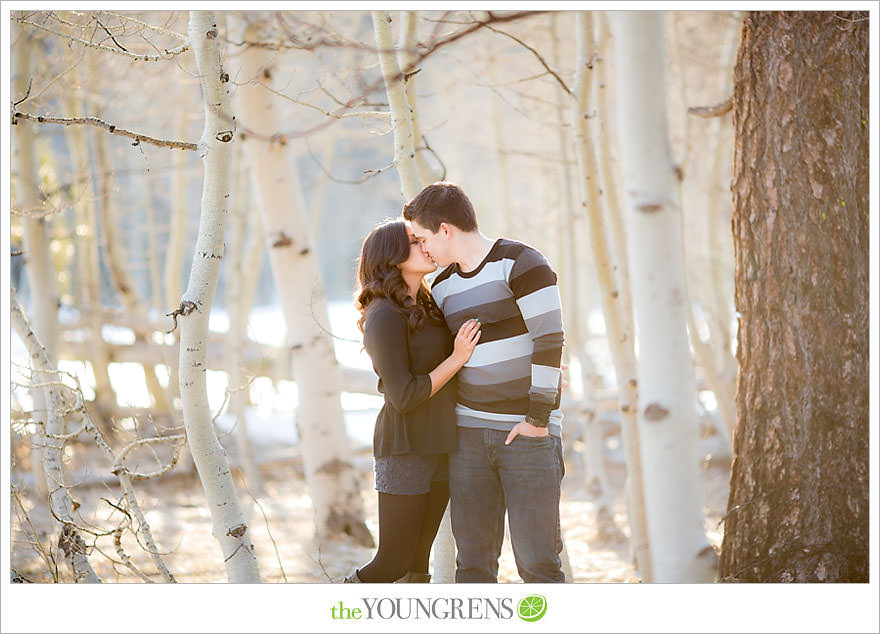 This series makes my heart skip a beat.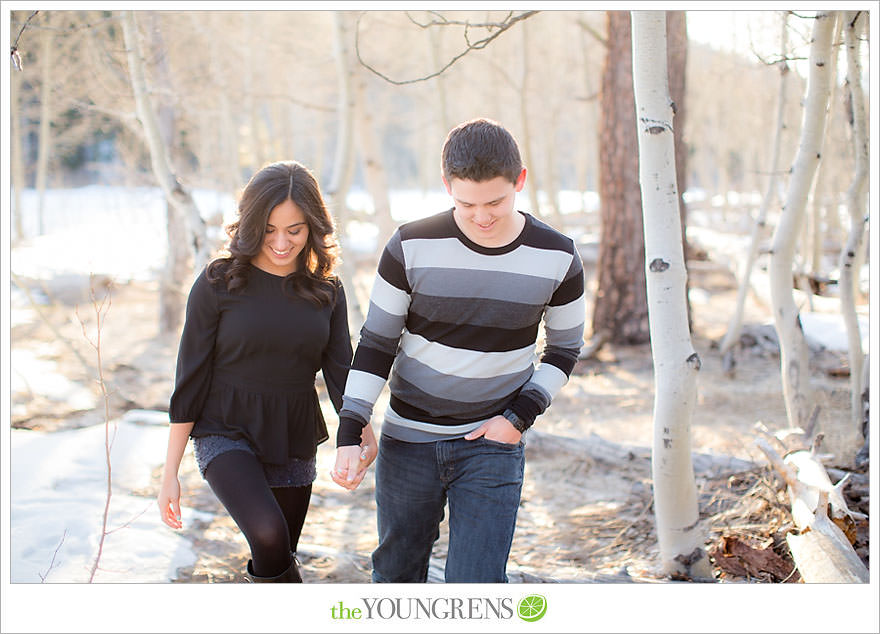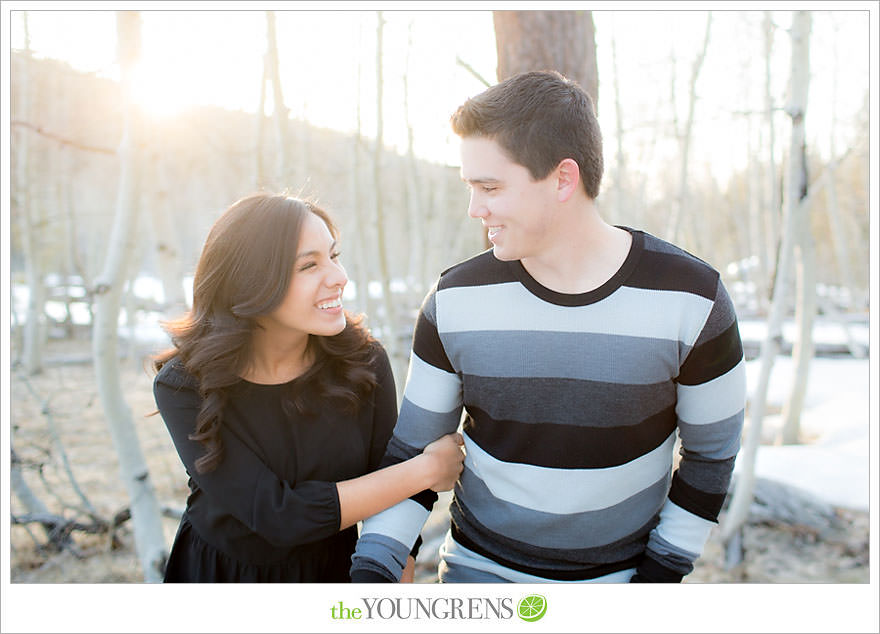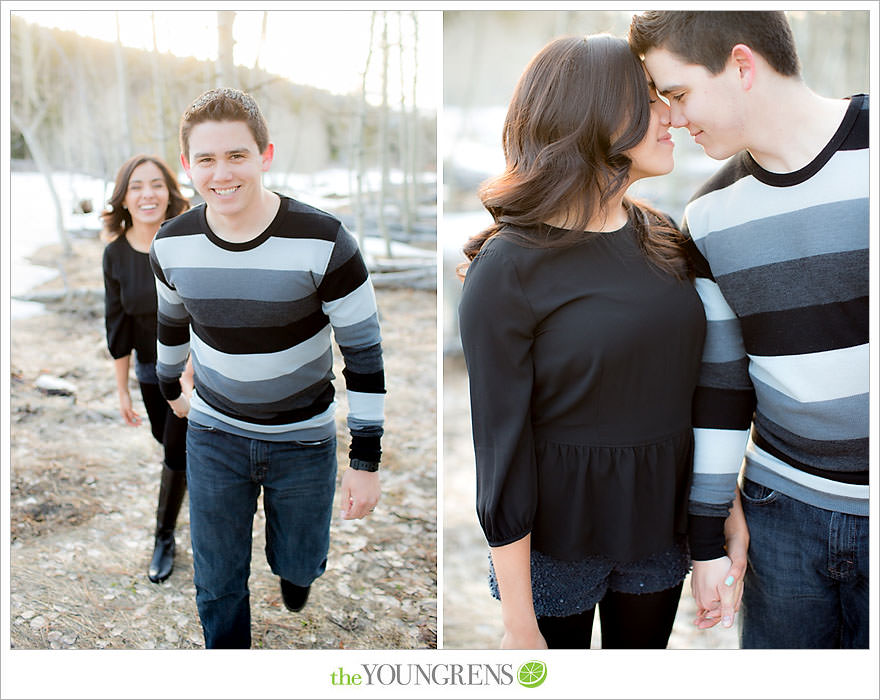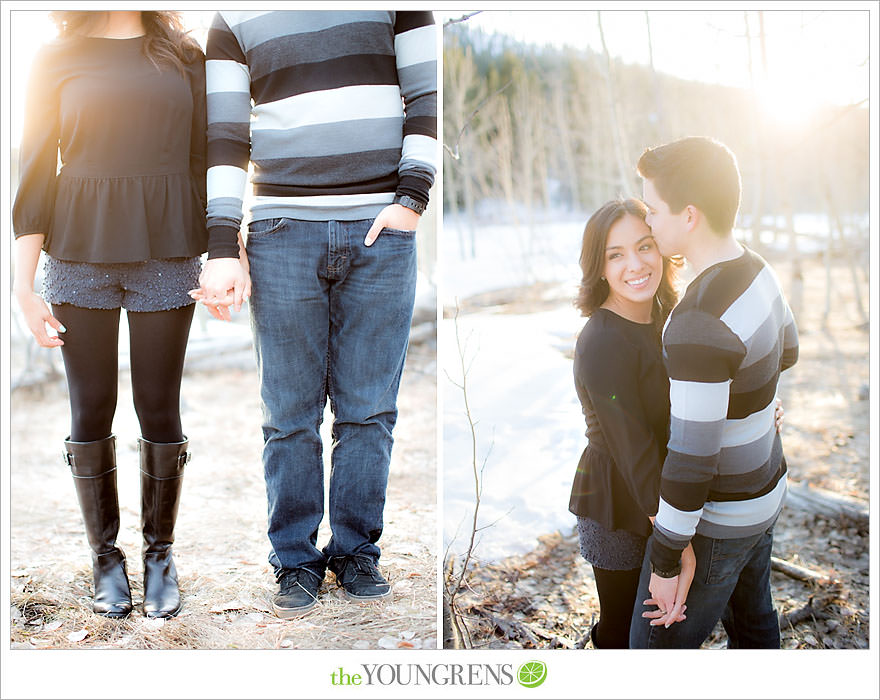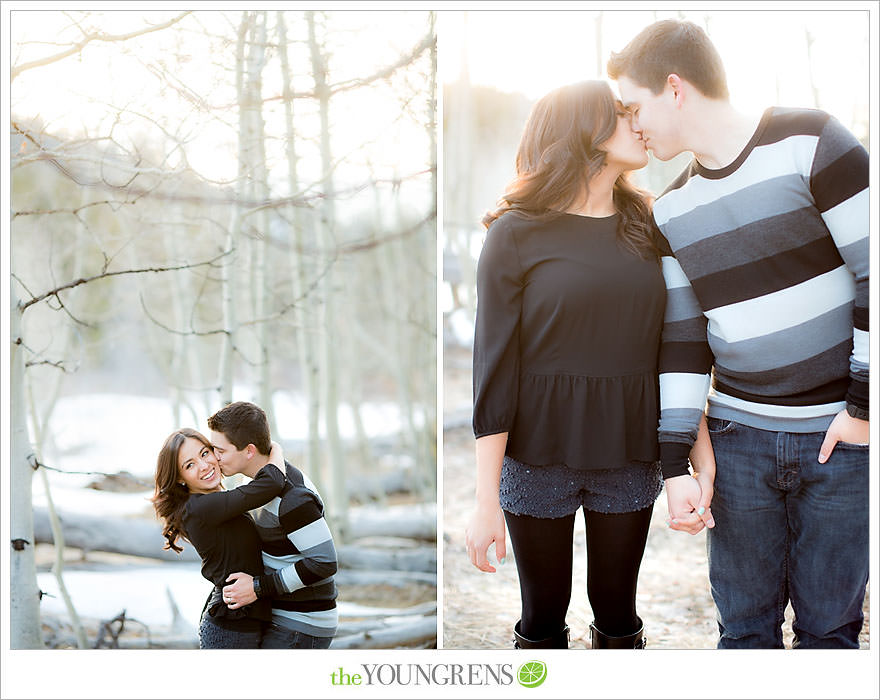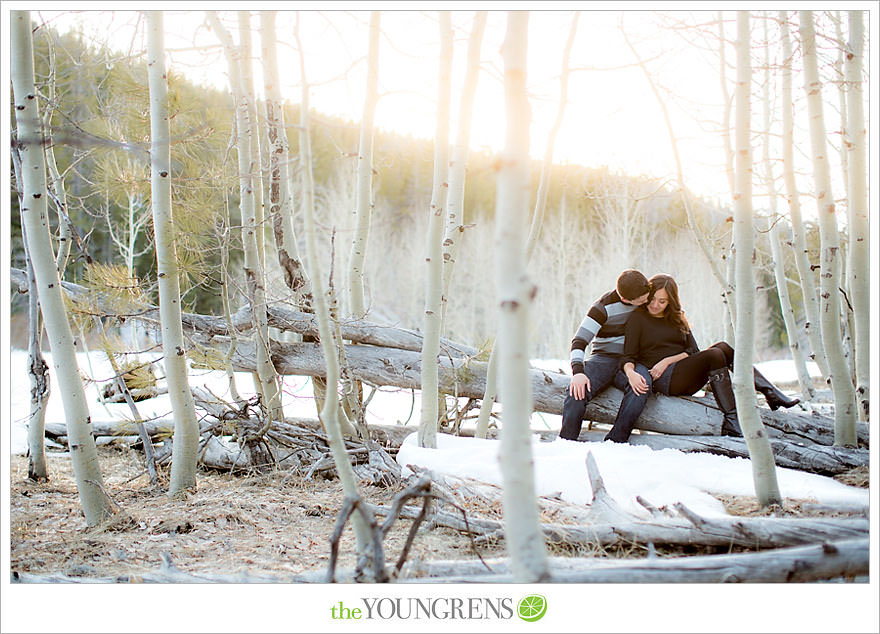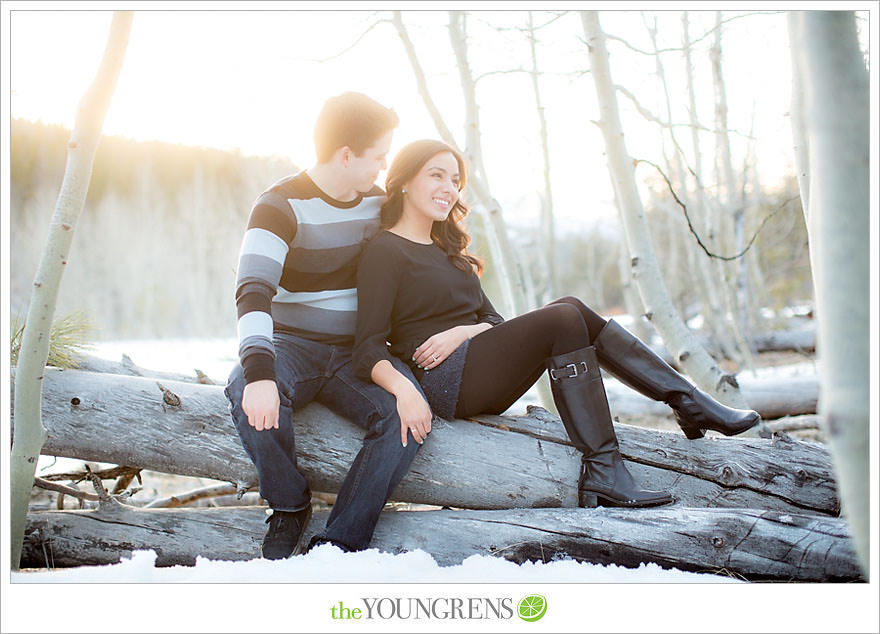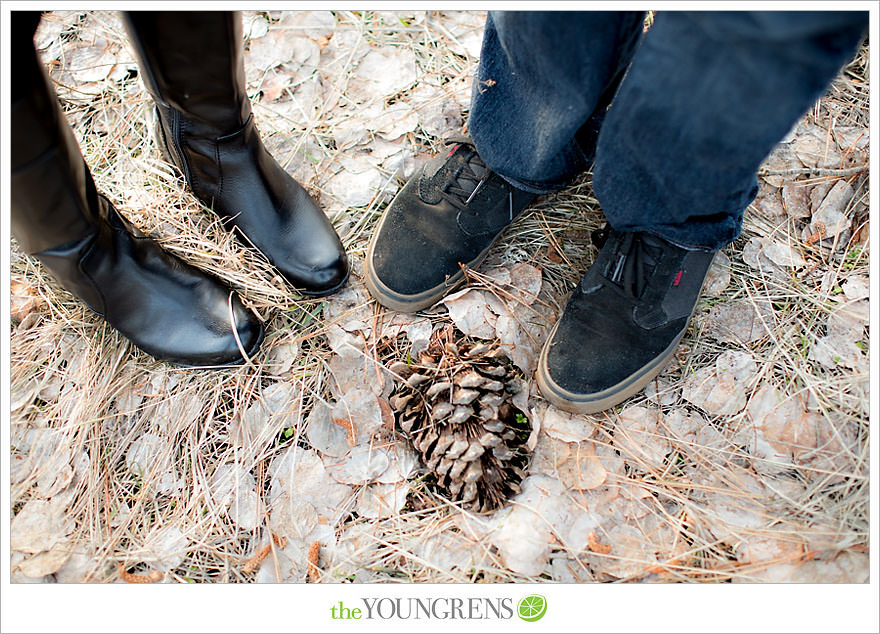 Justin and Alexia: Your hearts are unbelievably big and we can't help but feel so connected to you and your story. We're so excited to watch you get married and build a life with and for each other as you grow up and grow old! Can't wait to see you again sooooon!
Hugs,
Erin