I am so excited to share today's feature with Brian and Elise's engagement session in Long Beach. What do you get with the setting sun, a patch of tall grass, a 50mm lens at f/1.2, and a shamelessly cute couple? Perfection I tell you.
Perfection.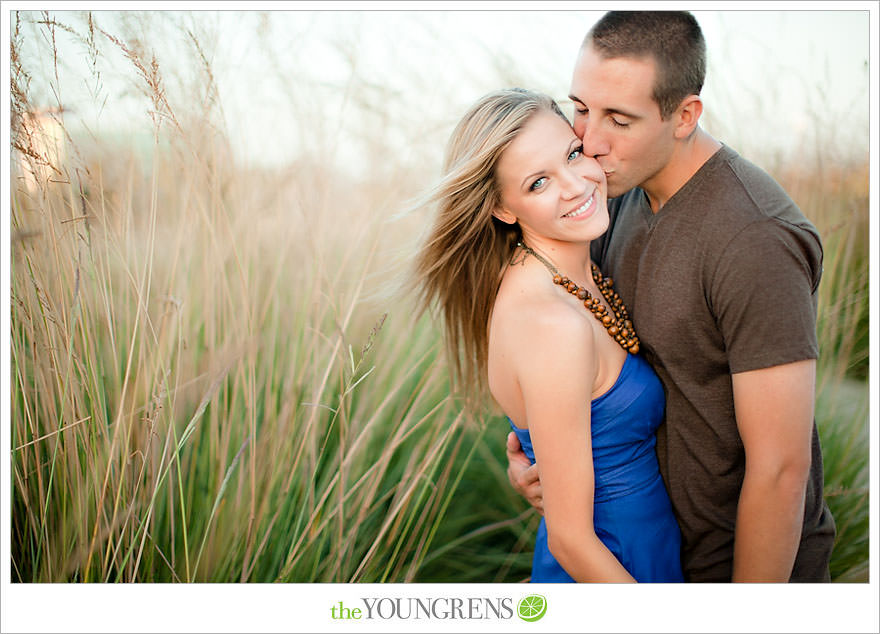 Photo nerd alert: Not all of the photos in this post were taken on the 50mm since they're a mix of what Jeff and I both photographed on two different cameras, but the next ten photos or so are from my camera on the 50mm at f/1.2. Don't tell Jeff, but I'm having a love affair with f/1.2 lately. And it may never end. Gorgeous.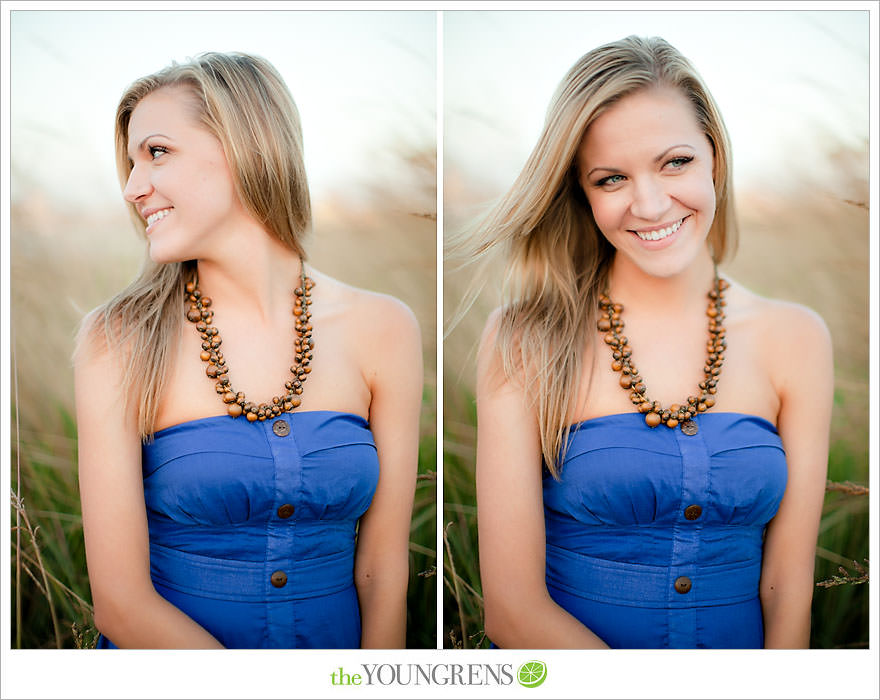 I love Brian and Elise. The more real and open our couples are with us, the better chance we have of getting awesomeness like this. No camera lens can replace their personalities and hearts, but it can sure make them look like butteh!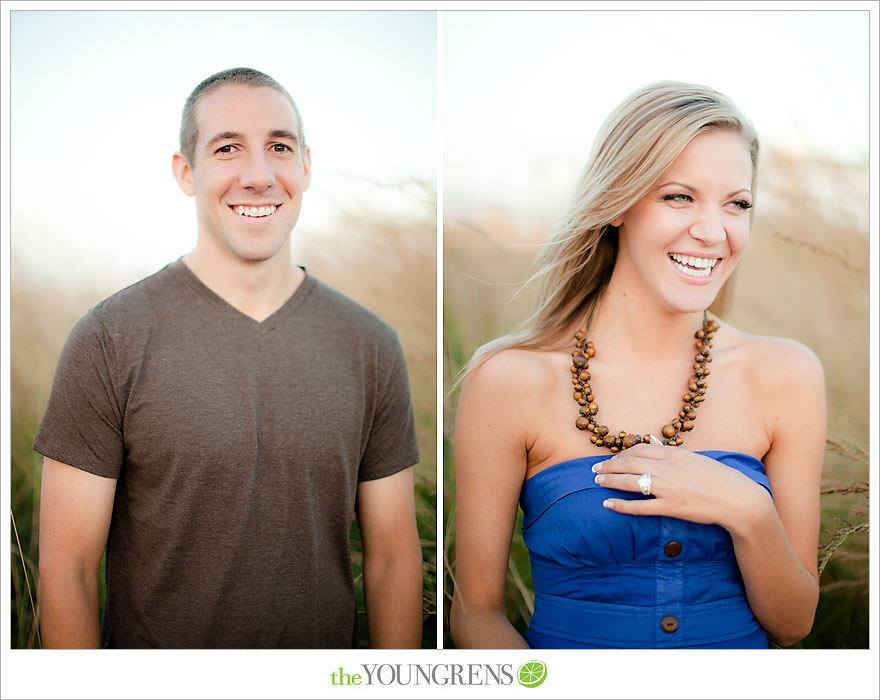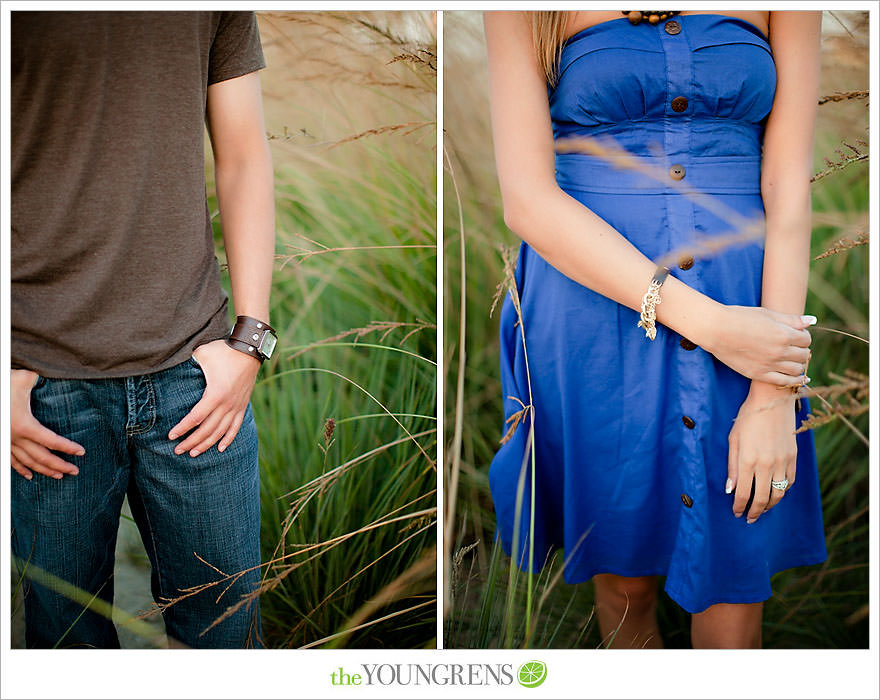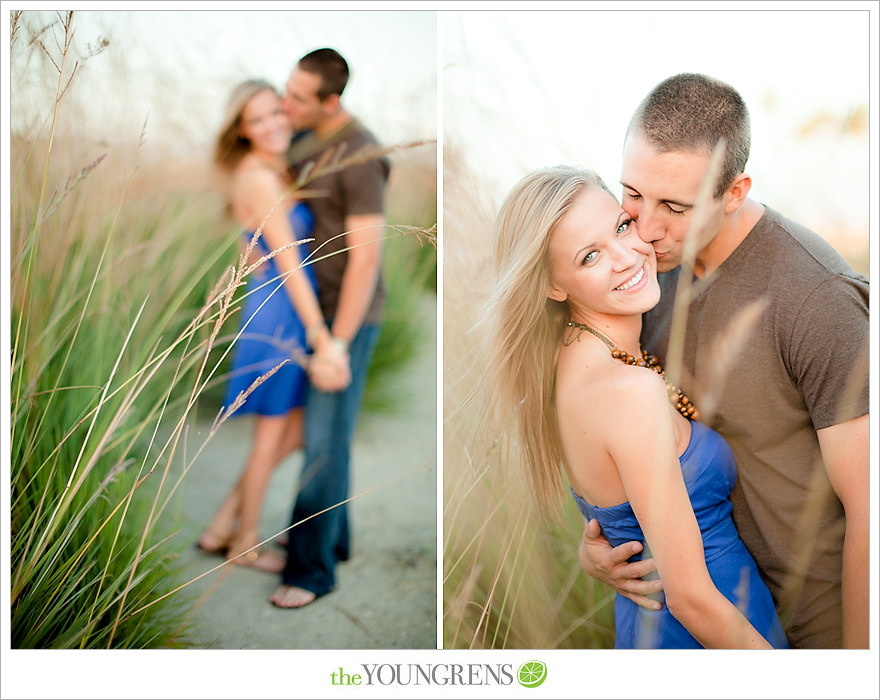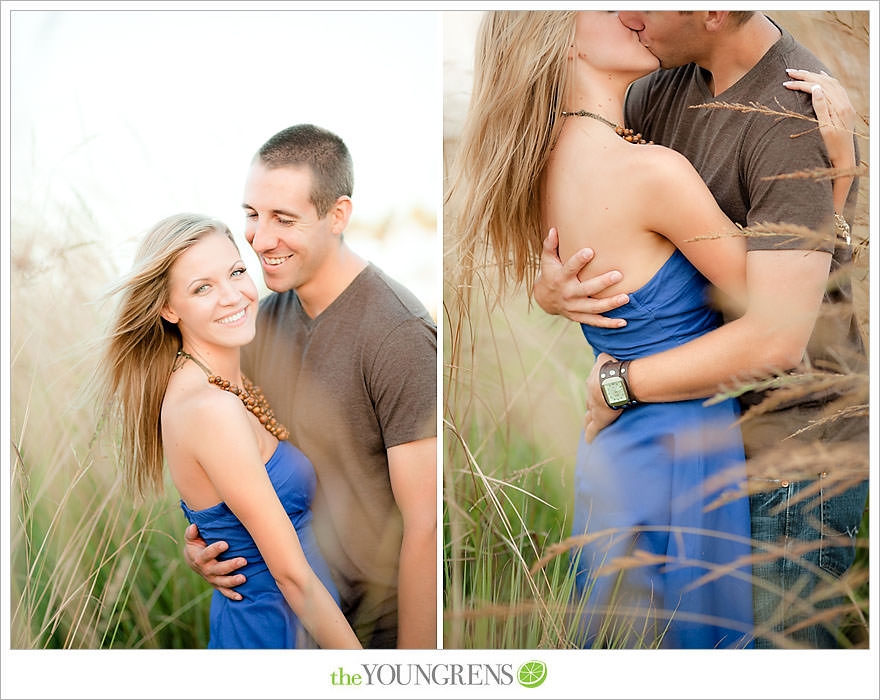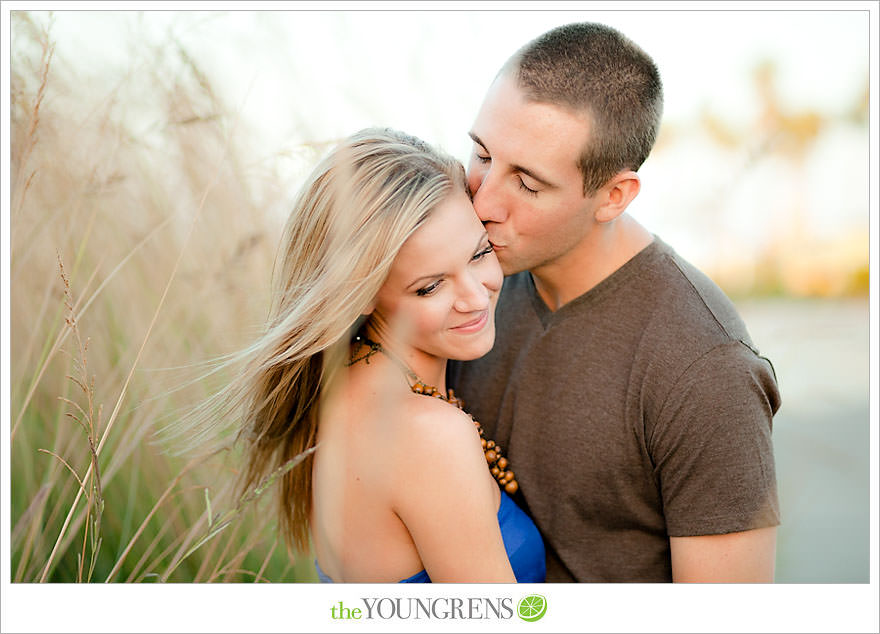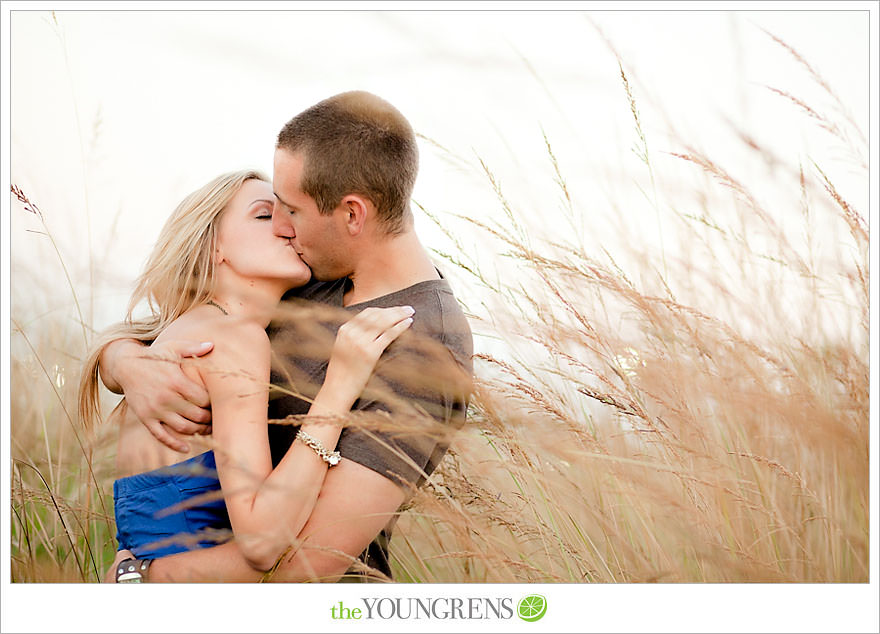 I love that in the middle of Shoreline Park, there's the perfect little patch of seaside boardwalk. I could spend hours at this one little spot. But I resisted. Sort of.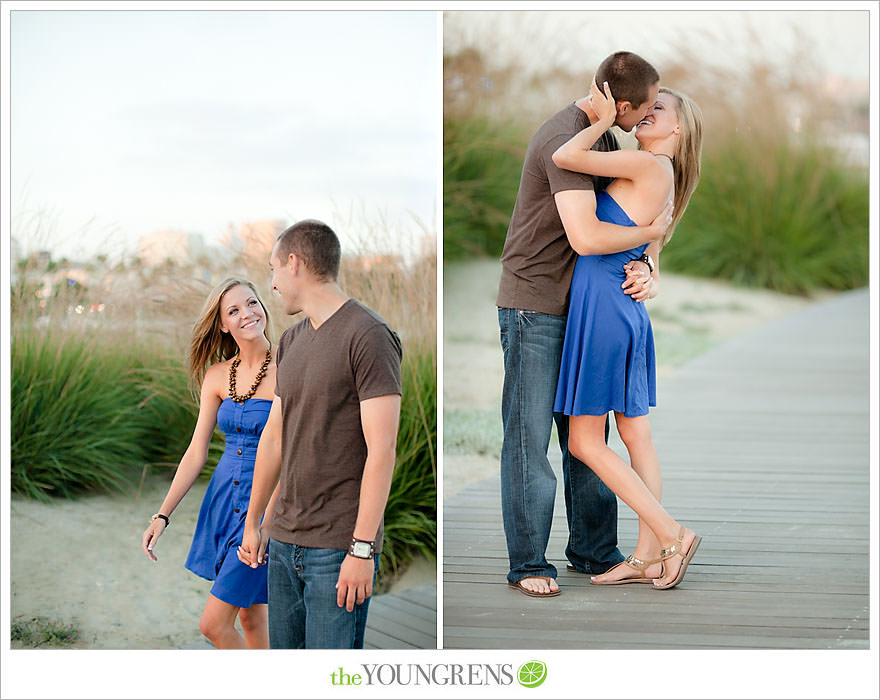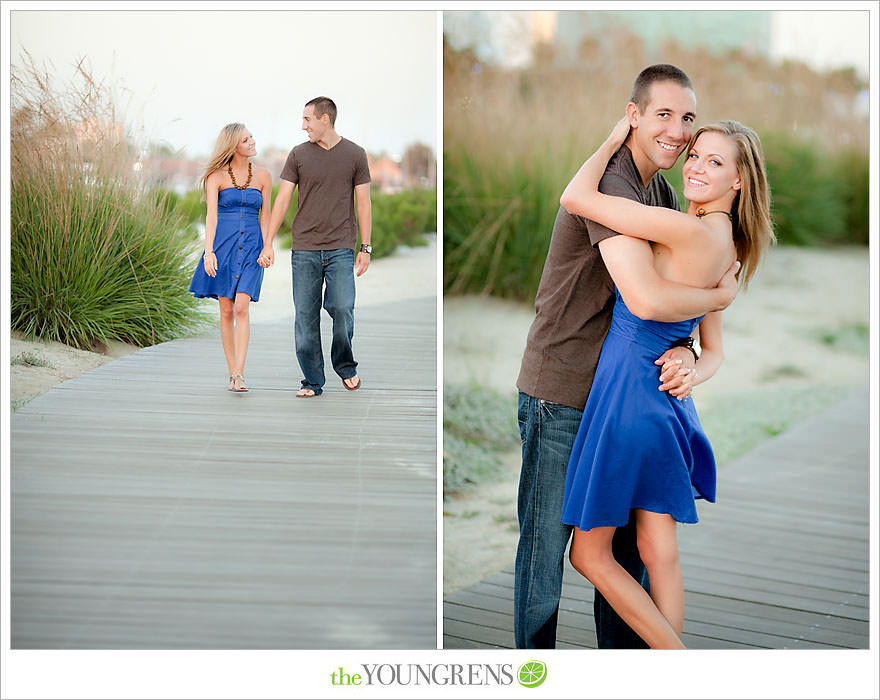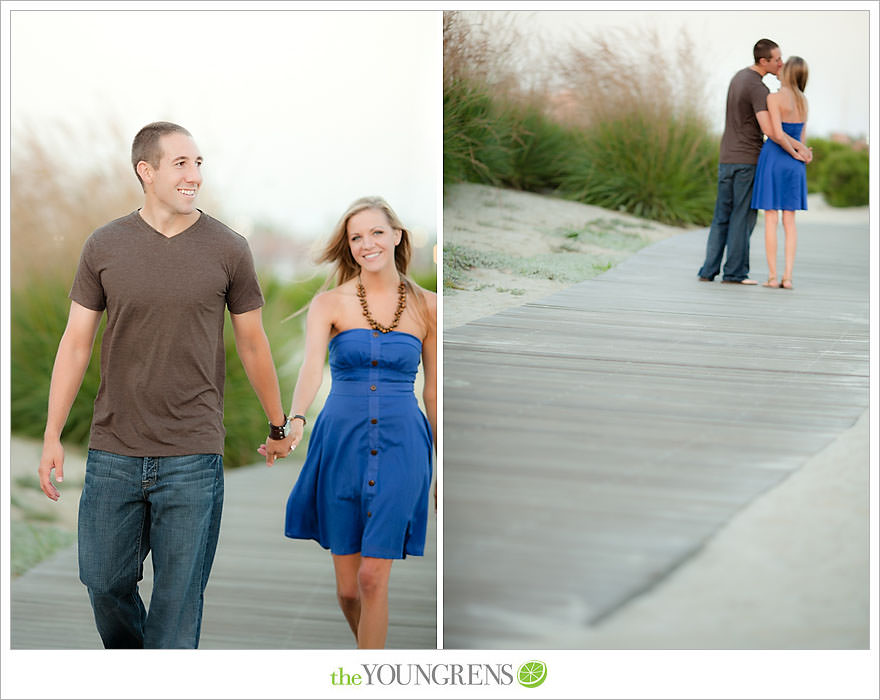 So perfect! Brian and Elise put together the best outfits – they both wore flattering clothes in solid colors that complimented each other (but no matchy-matchy), and Elise chose a piece with interesting textures and a funky necklace to match. Cute and stylish, but still classic.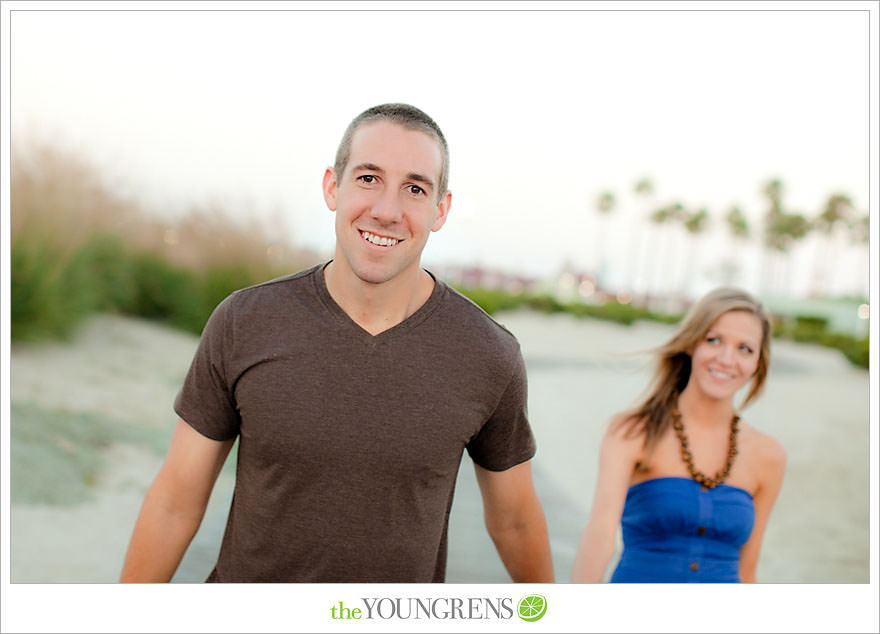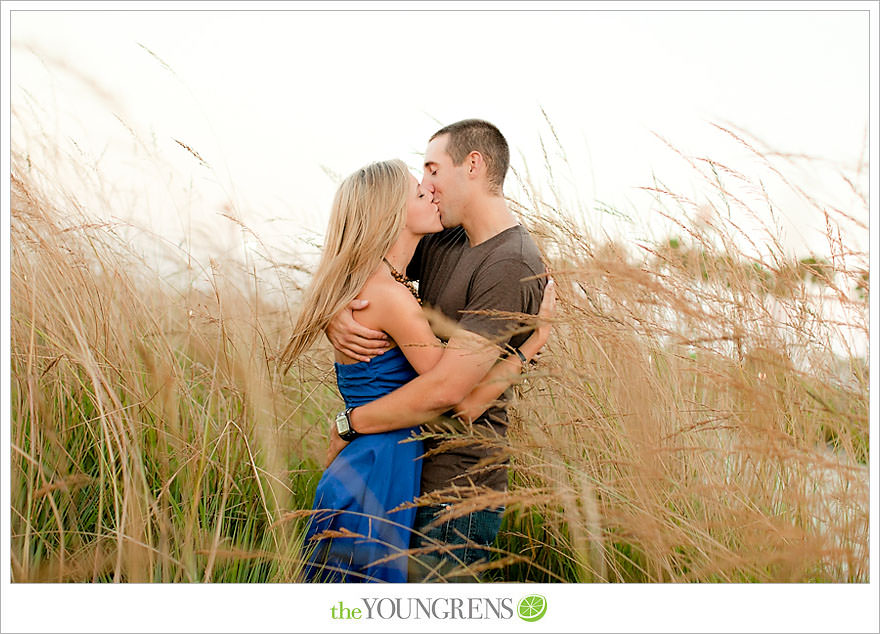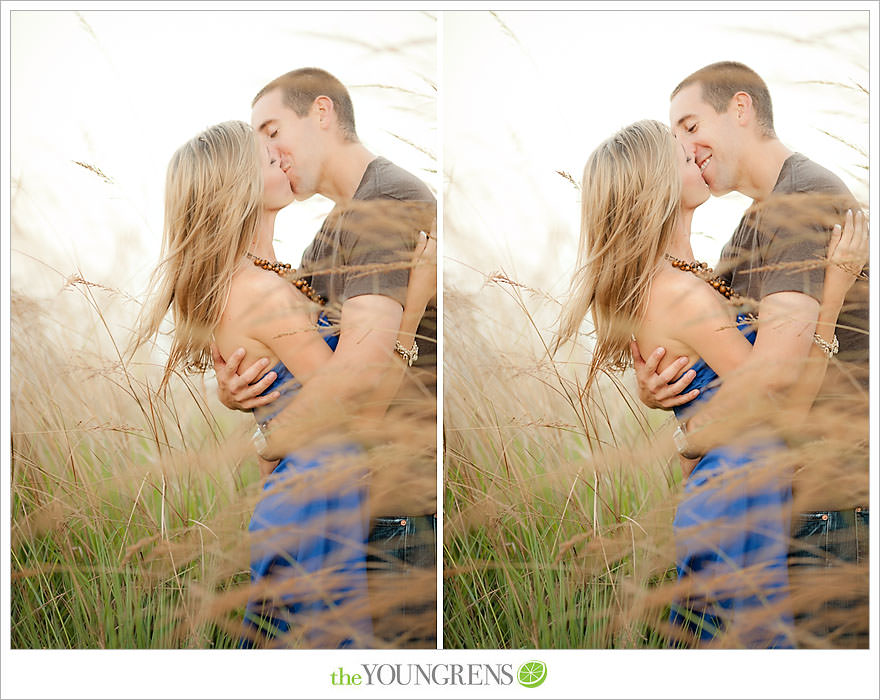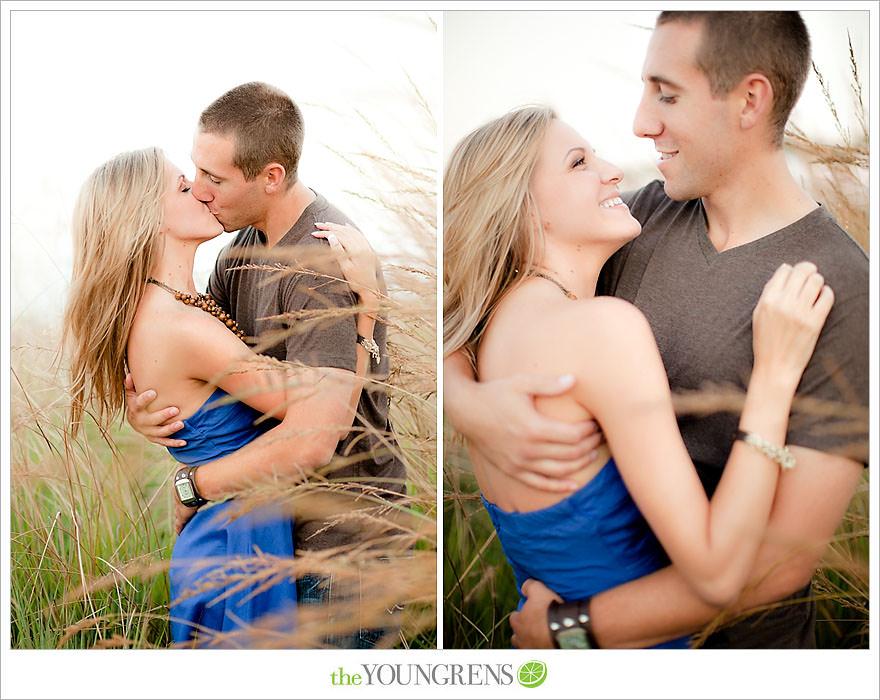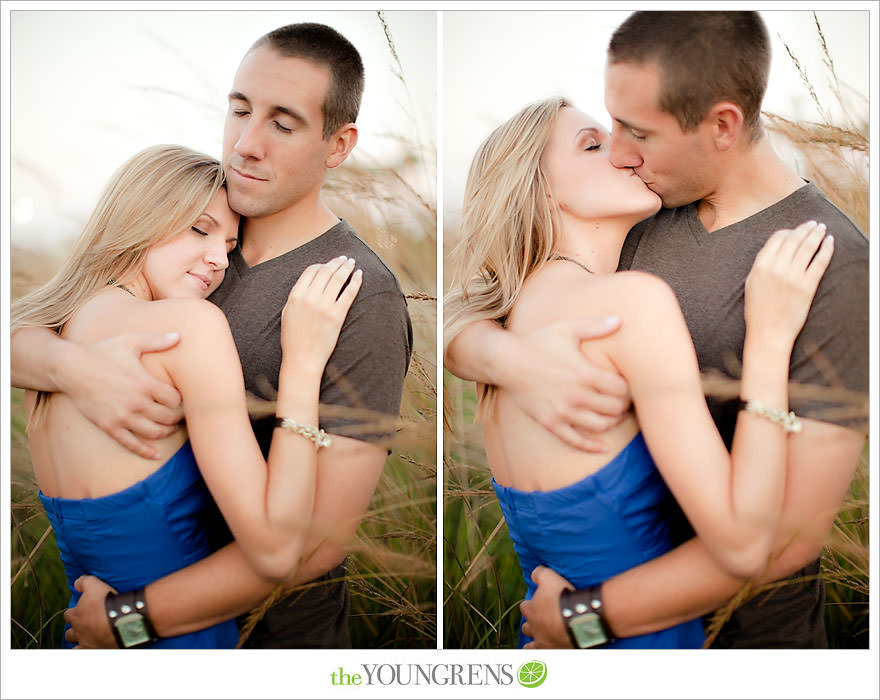 Like I said, we had to resist playing in the grass the whole time! But you can put Brian and Elise anywhere and they'll look fabulous!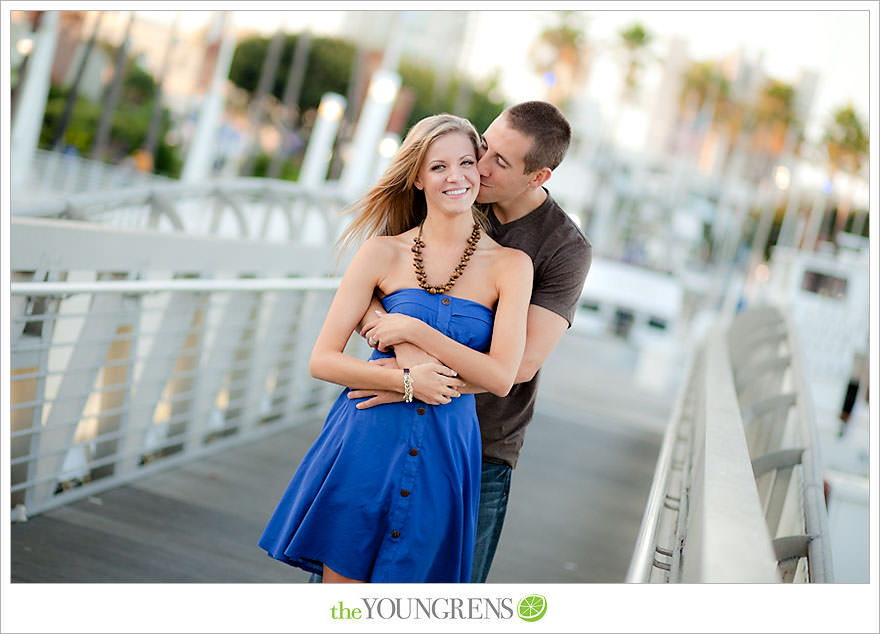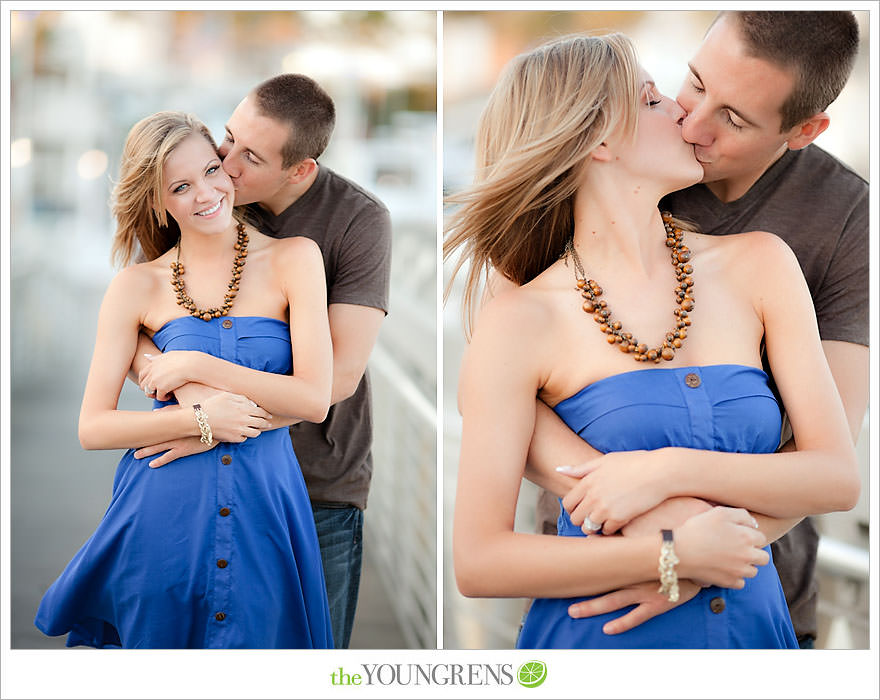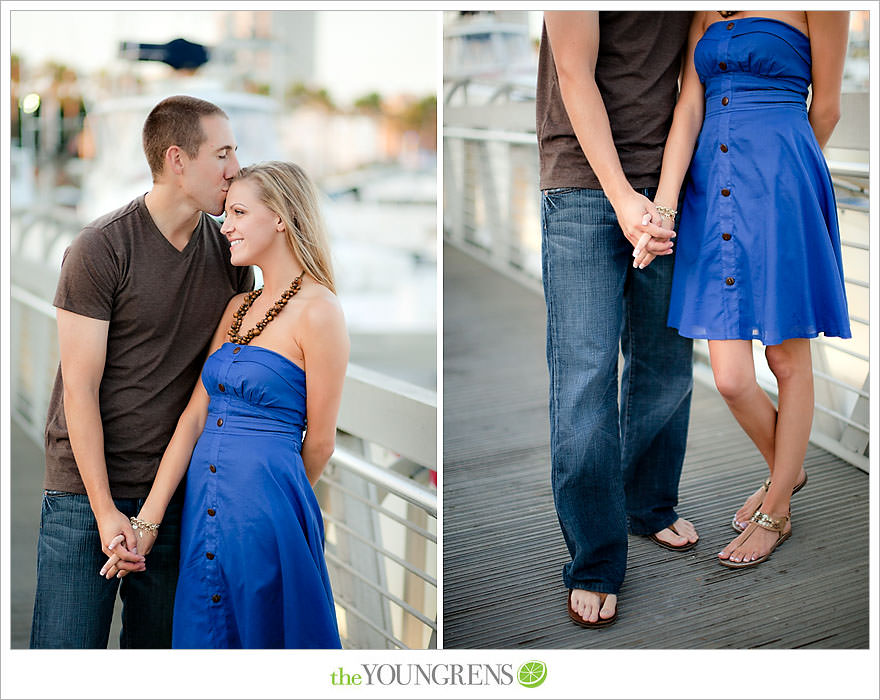 These two photos were inspired by a Tiffany's ad that I saw on Pinterest. Love how they turned out!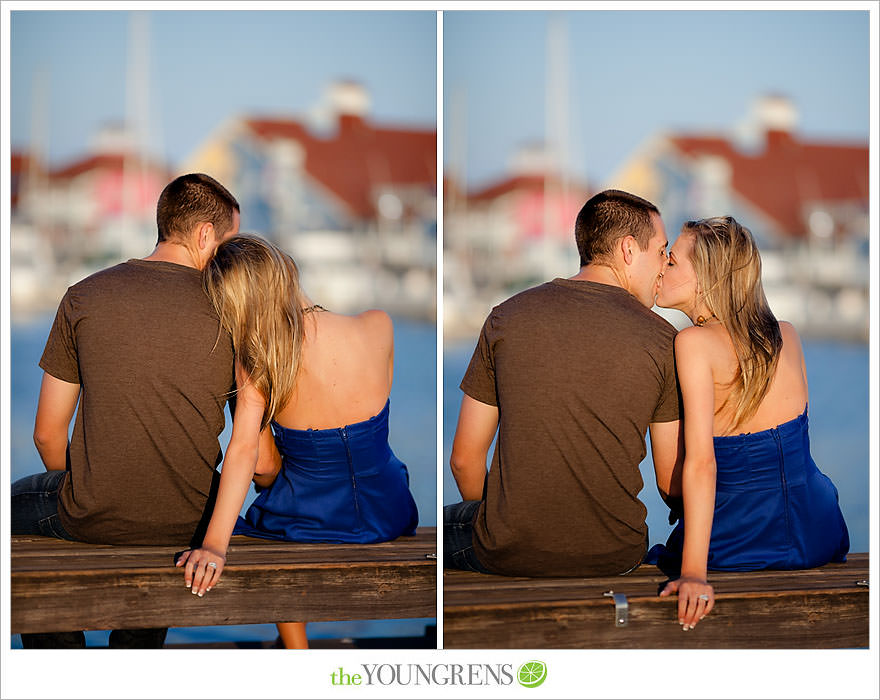 Brian and Elise: You guys are the real deal and it was such an honor to hang out with you guys and hear your story. We can't wait until the wedding in May, and we're so excited to share some great beer and food with you guys down here in SD!
Hugs,
Erin