Malibu Engagement, Part One| Greer and Catherine
They were both connected to Pepperdine but met only through words. Catherine was a Pepperdine graduate working for the dean of the law school and Greer was a law student that sent his writing and papers through her to the dean. Catherine immediately fell in love with Greer's writing. She looked forward to every single paper – in fact, she spent a summer reading his writing while traveling around the middle east for her job, developing a deep affection for the mind behind the words.
When Greer and Catherine finally came together through a friend determined to set them up, everything Catherine had known about Greer was more than true. He was a calming spirit with a wonderful balance of warm outward humility and tough inward ability, and they cultivated a truly profound friendship while falling deeply in love.
It's as if they stepped straight out of a Jane Austen novel… right?? Falling in love through the written word until fate could bring them comically together through a mixture of matchmaking, happenstance, and luck into an intimate companionship. In fact, what strikes me about Greer and Catherine is their classic elegance. There is absolutely nothing hip or trendy about them. Instead, they are a model of grace and poise with inviting hearts and selfless souls that thrive on legacy and tradition. And I think the greatest legacy to be built is the kind of fierce love and joyful grace that lives in the spaces between these two.
During her college years, Catherine became close friends with a wonderful local family with a gorgeous house just a few minutes from Pepperdine in Malibu, and many of her and Greer's relationship milestones took place at the estate. So it was the perfect backdrop for their engagement session and Jeff and I are dying over these images! Not only was it a gorgeous place to shoot, we also had the most beautiful couple you could imagine – both inside and out!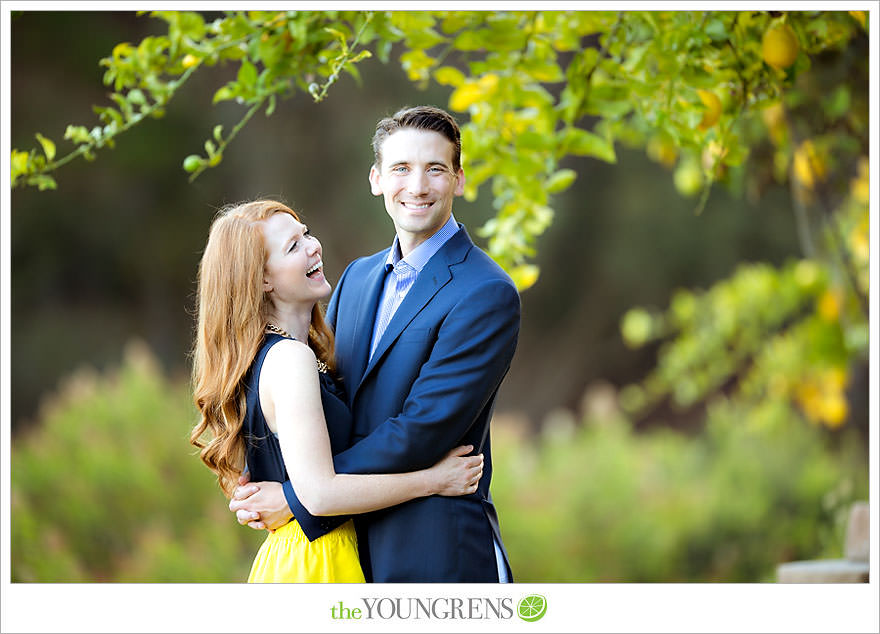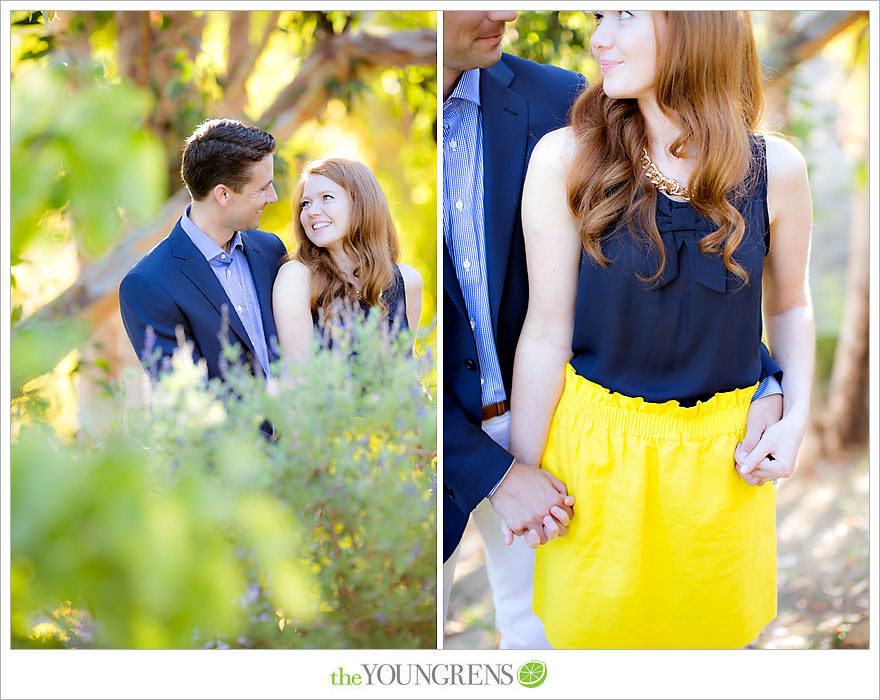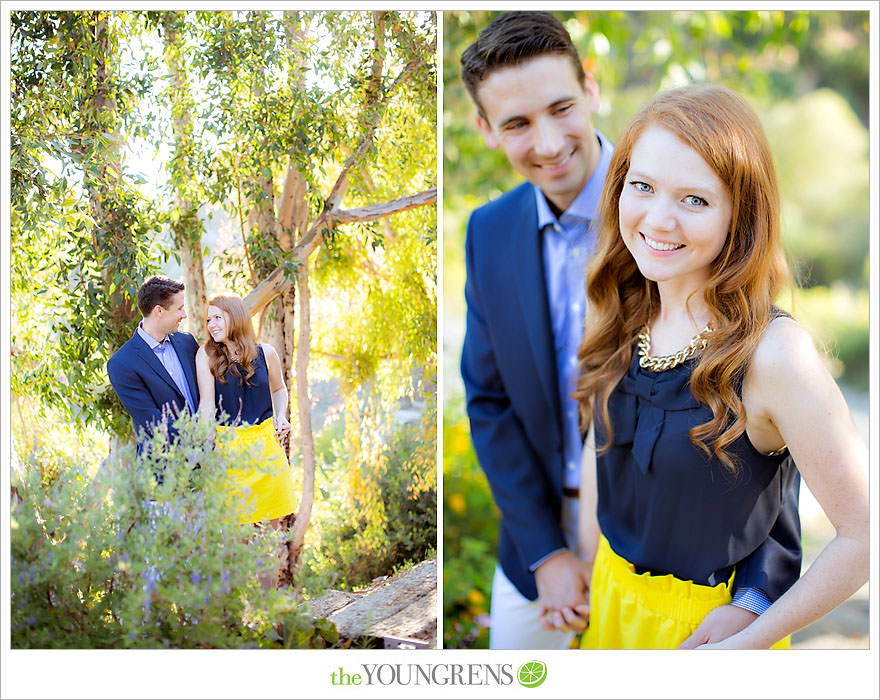 I mean seriously… it's almost unfair how beautiful these two are! Can you just imagine how gorgeous their children are going to be?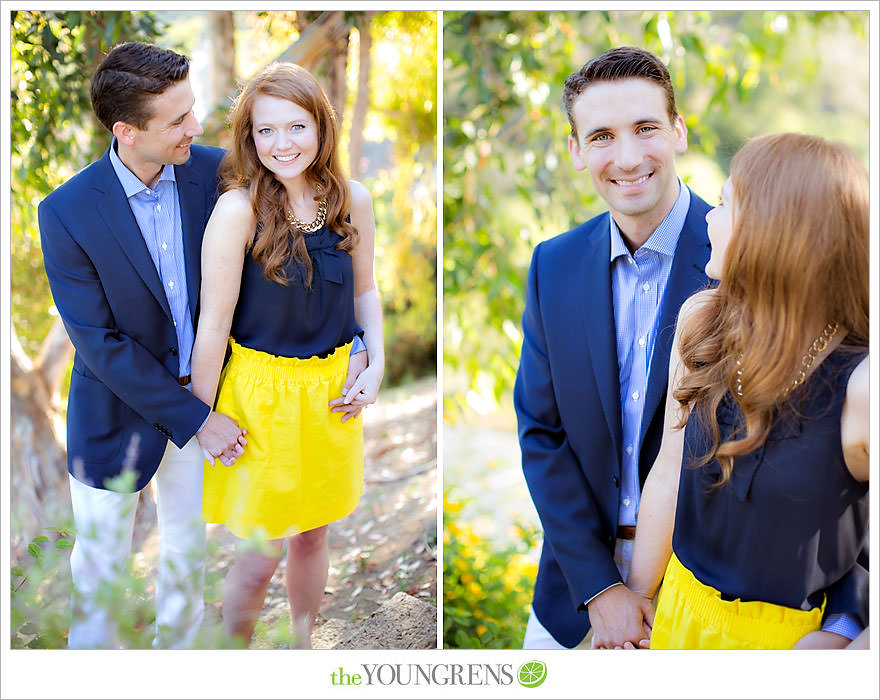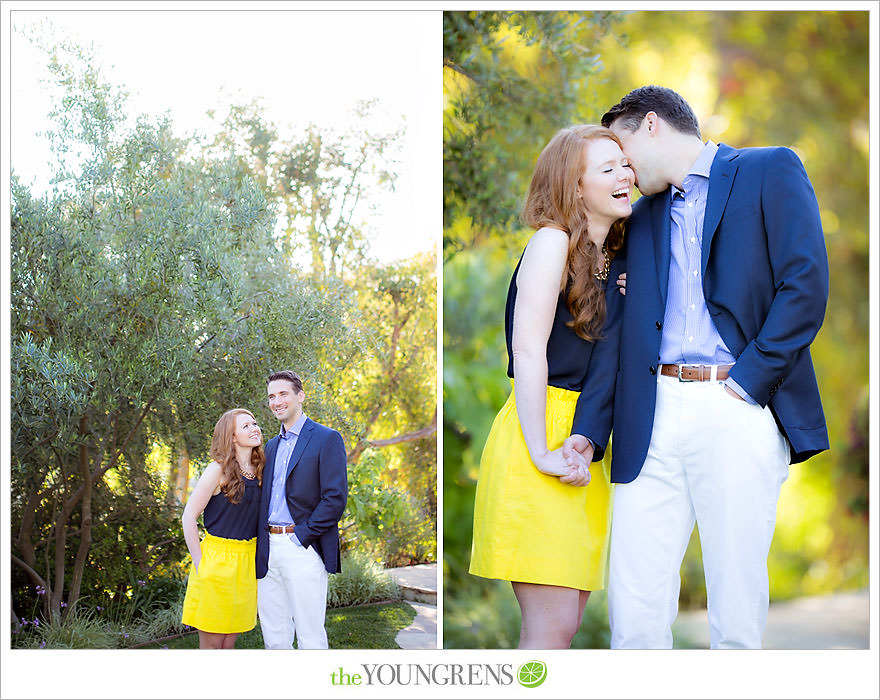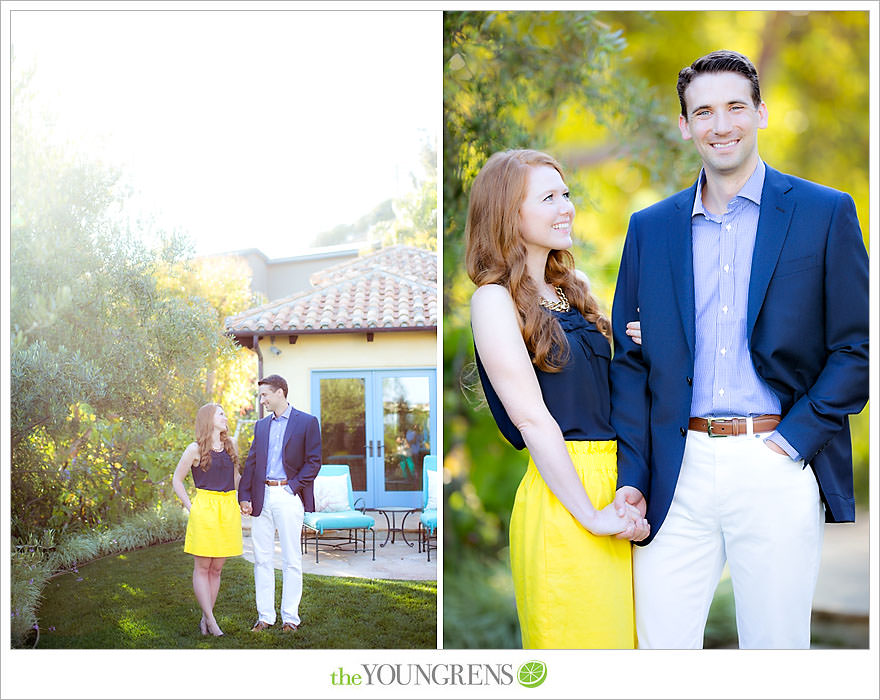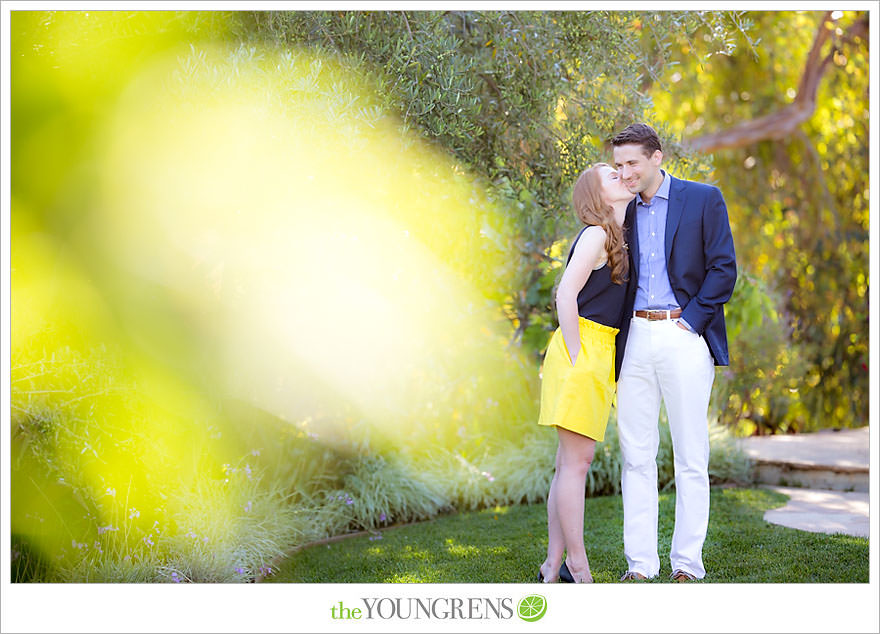 The estate was covered in pathways, fruit trees, gardens, and flowers – a mini Eden in the hills of Malibu.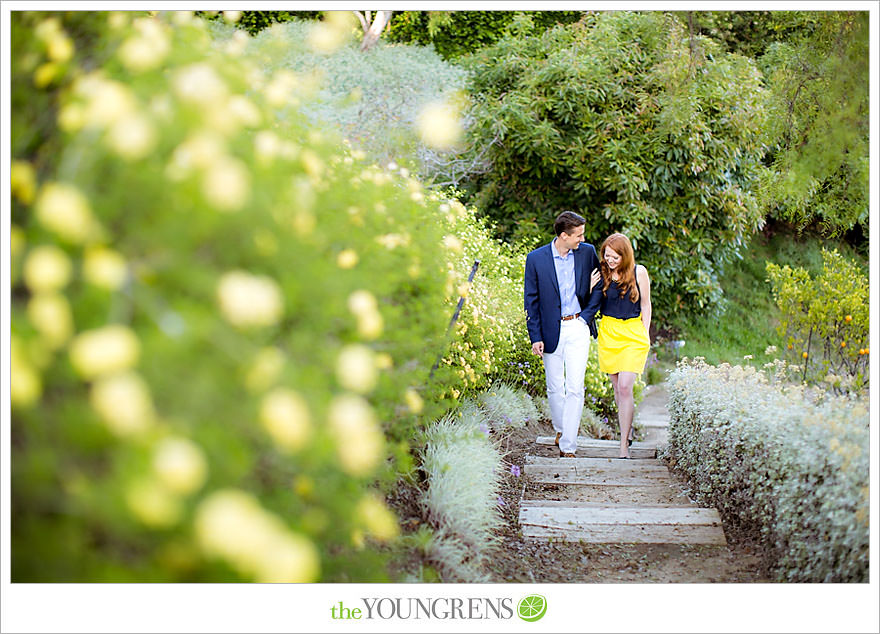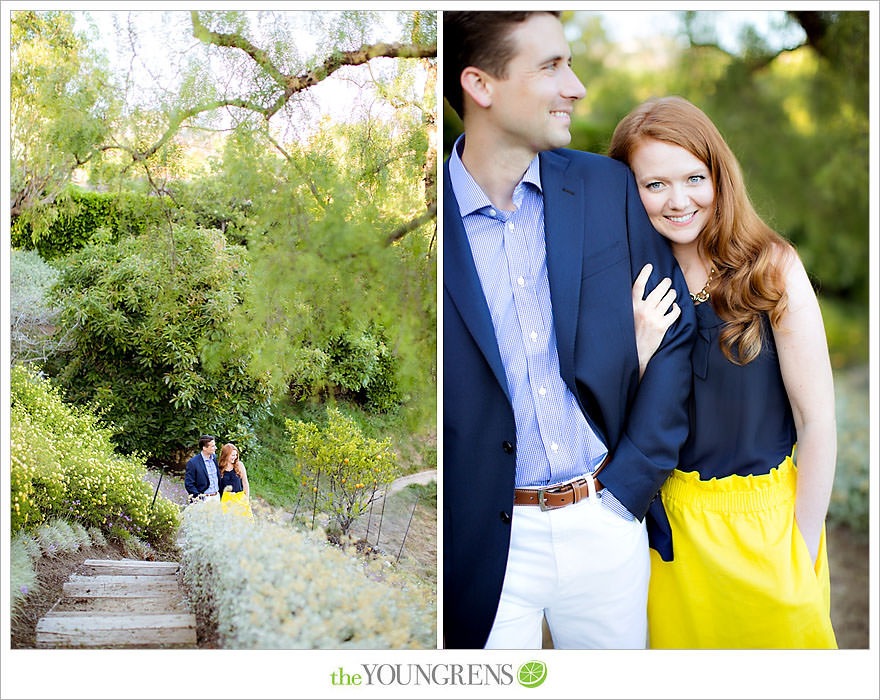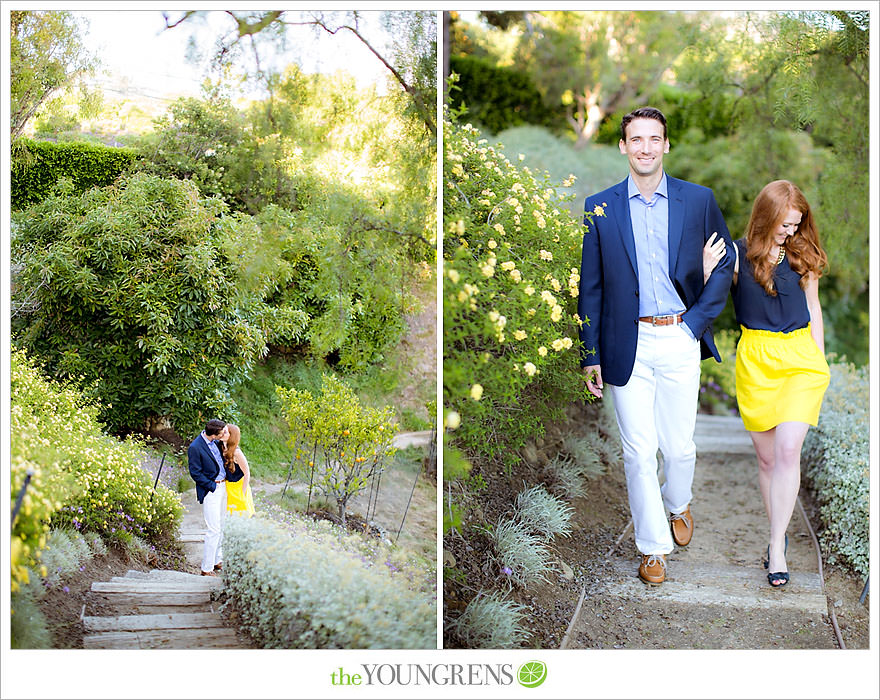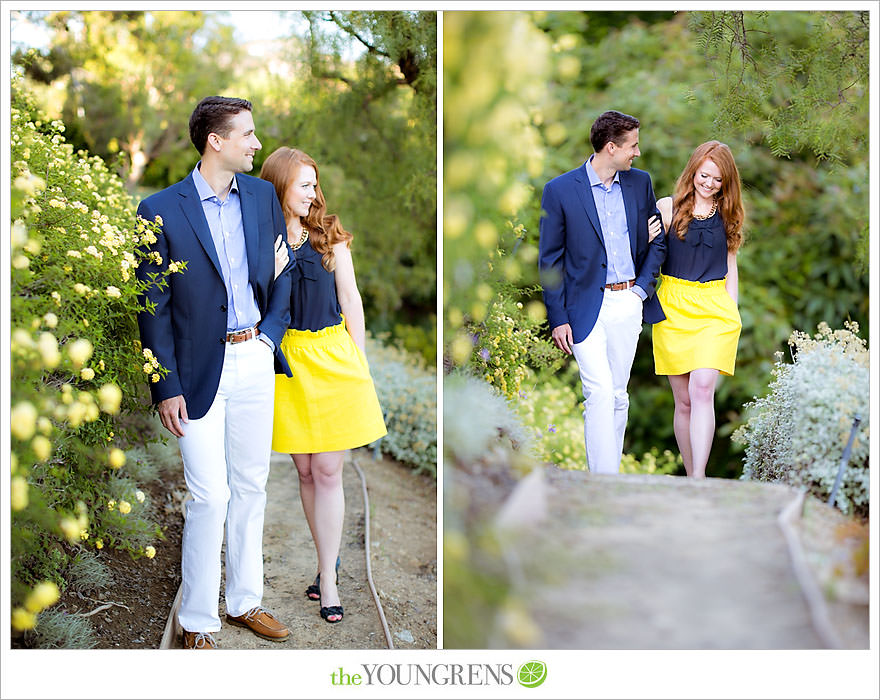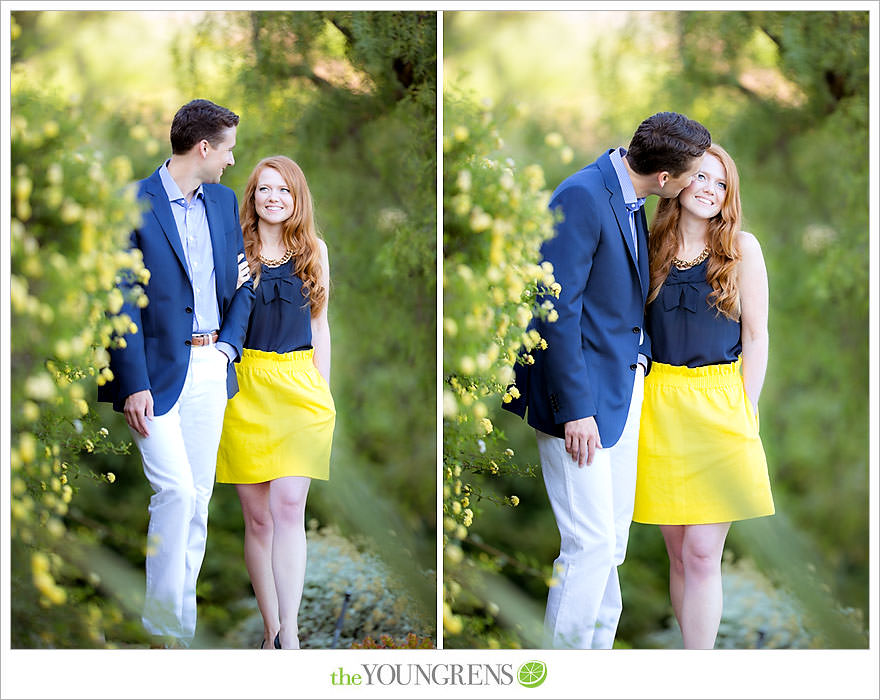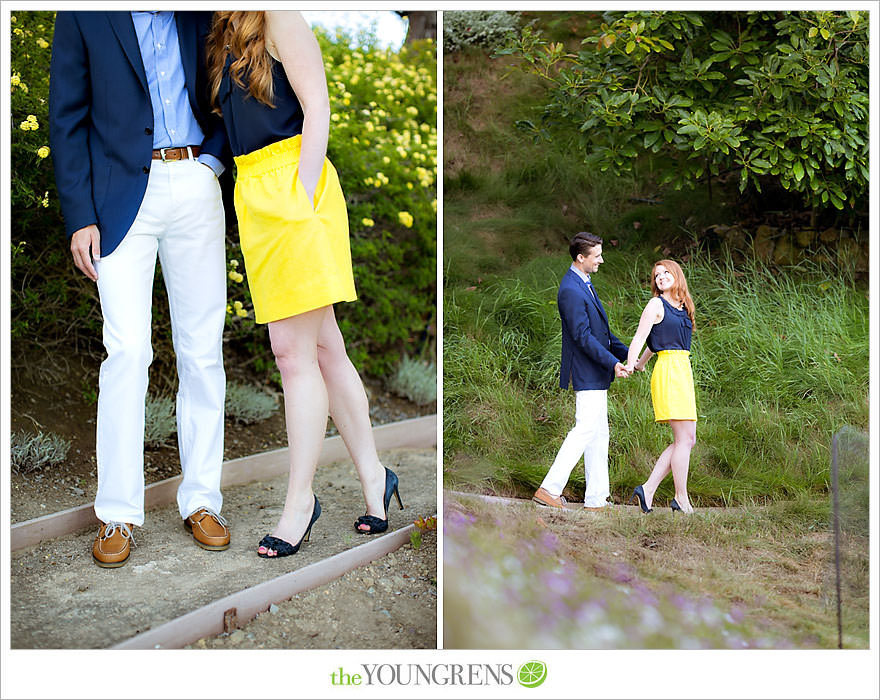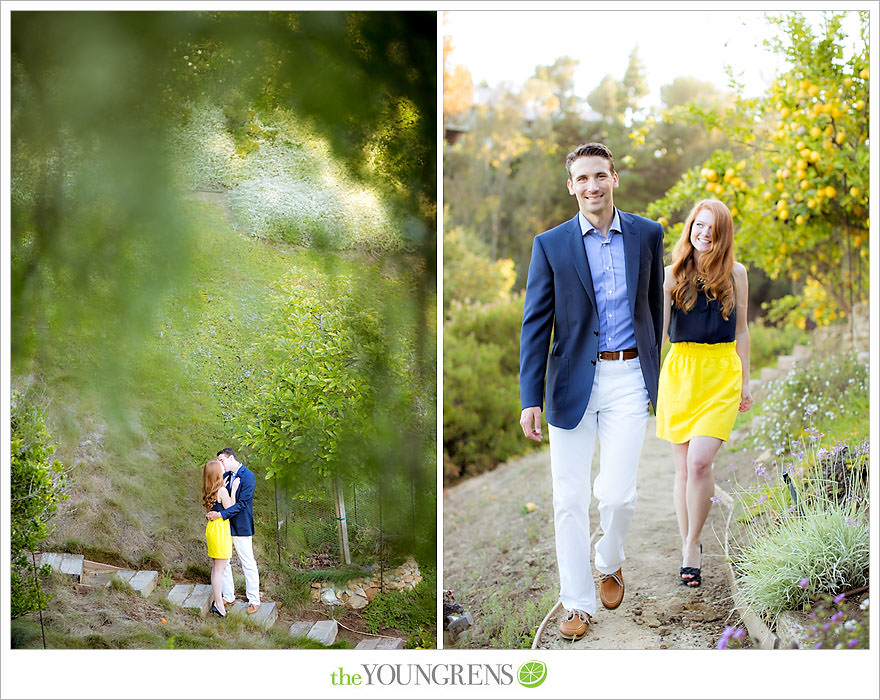 Greer is so incredibly handsome! I am in love with his classic style!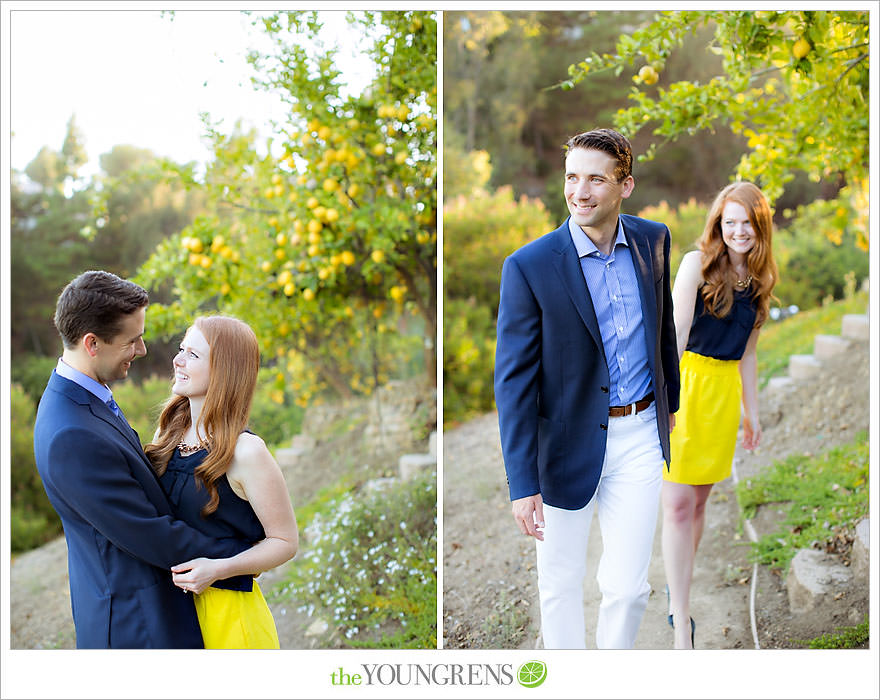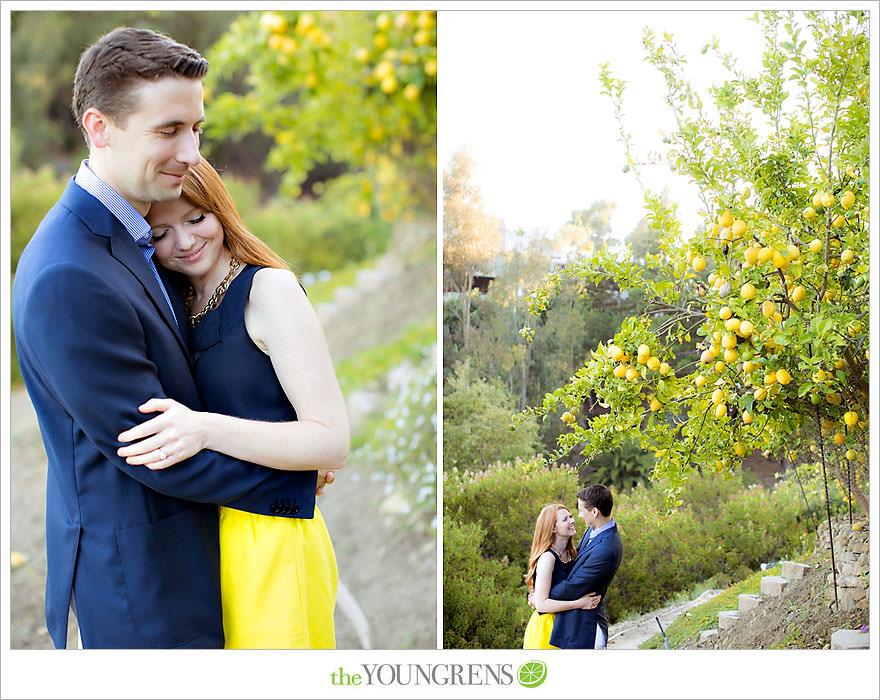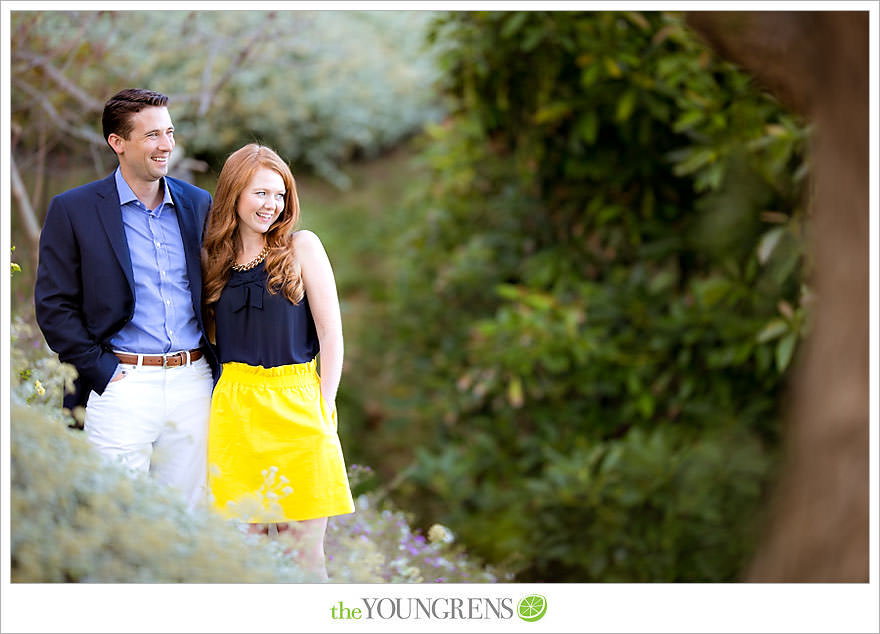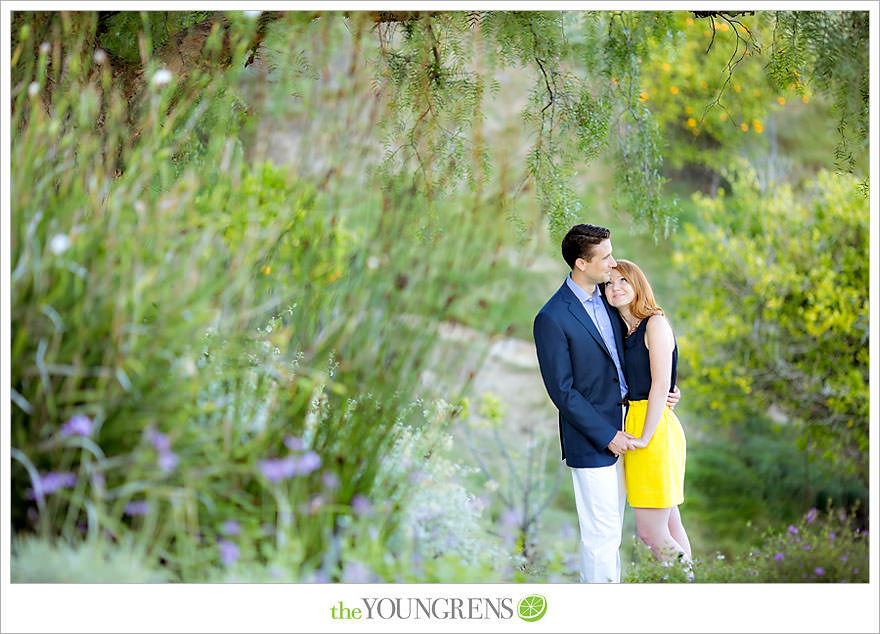 After wandering through the gardens, we popped some champagne on the patio where Greer and Catherine had their first conversation about getting married someday. So sweet!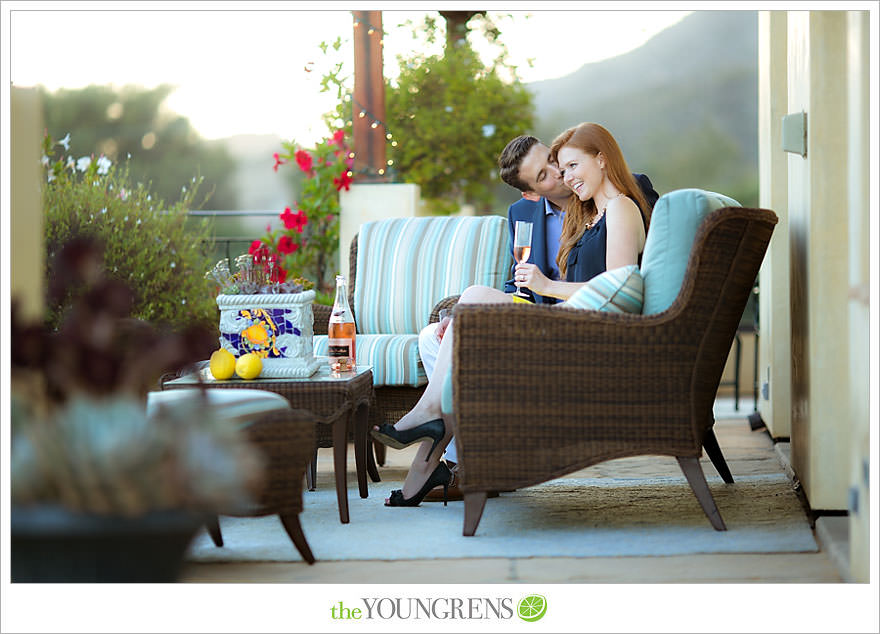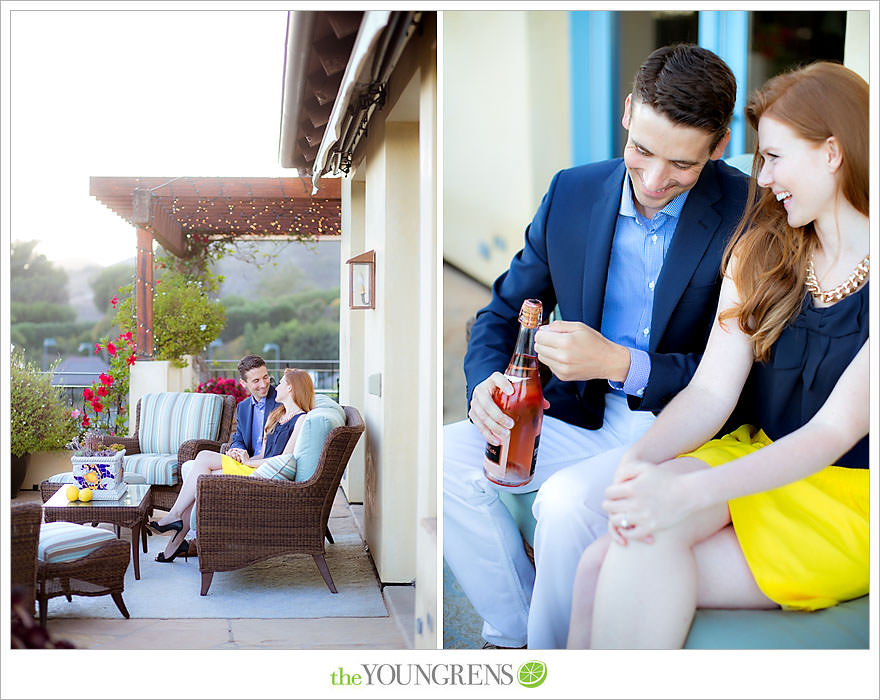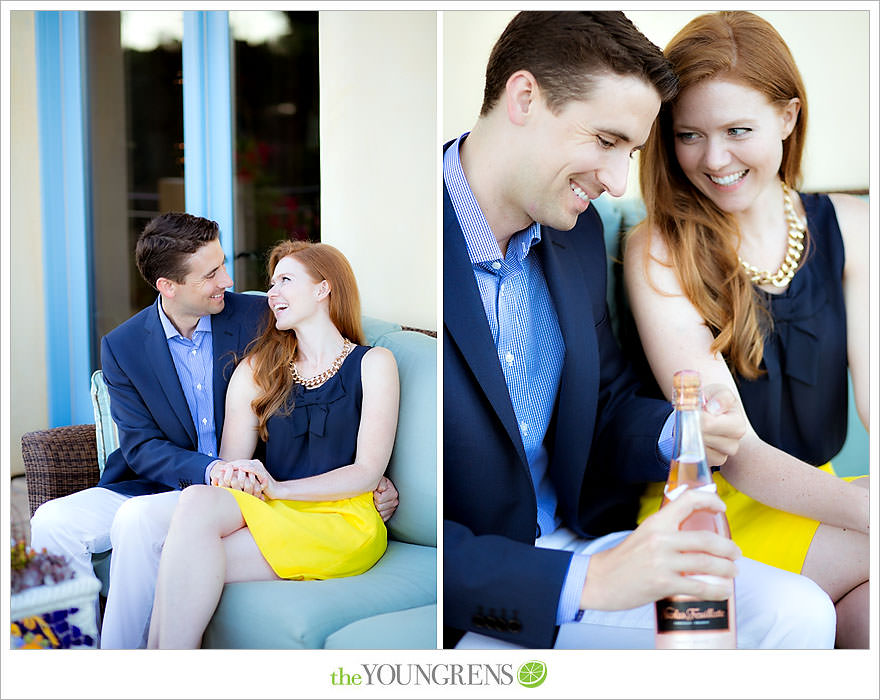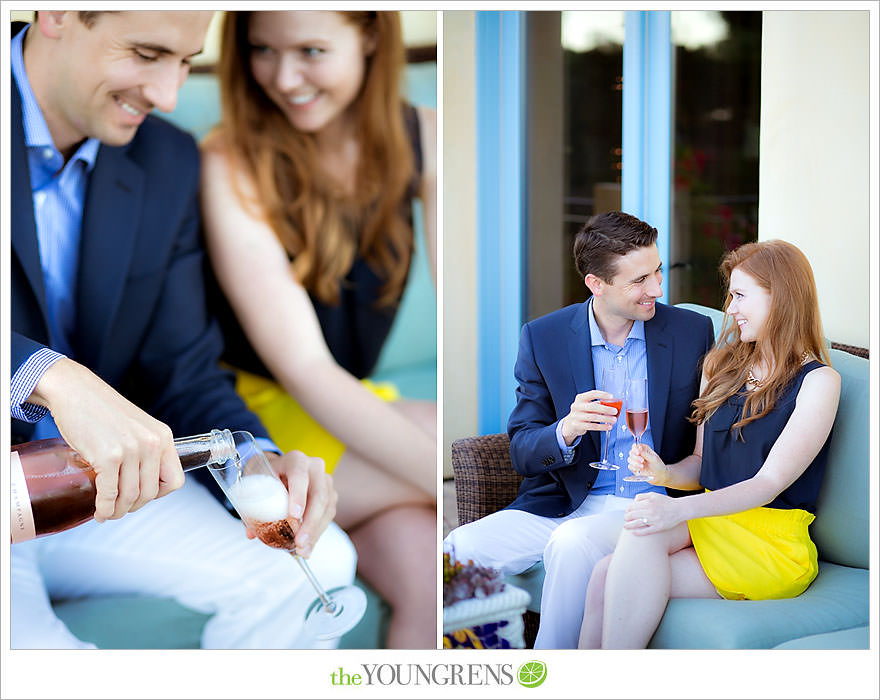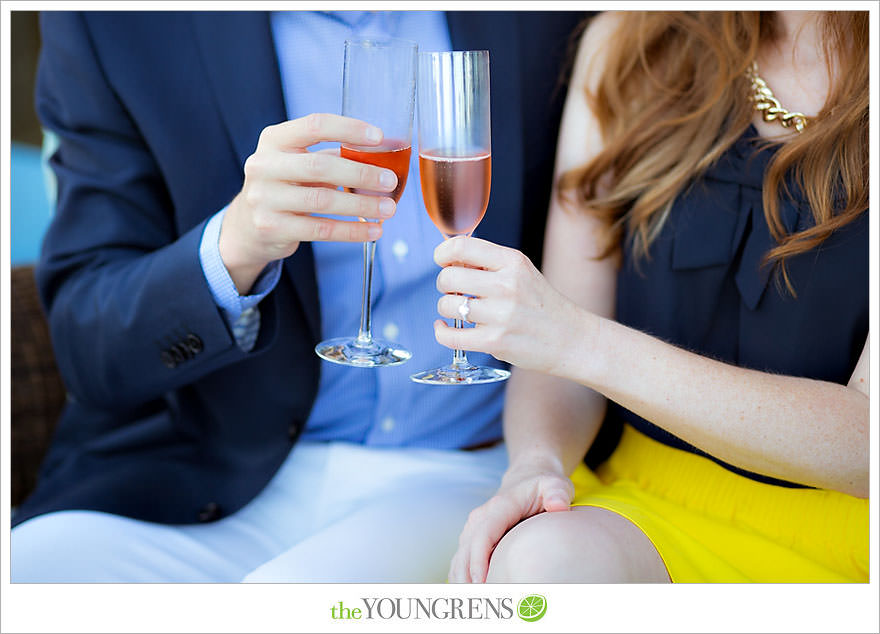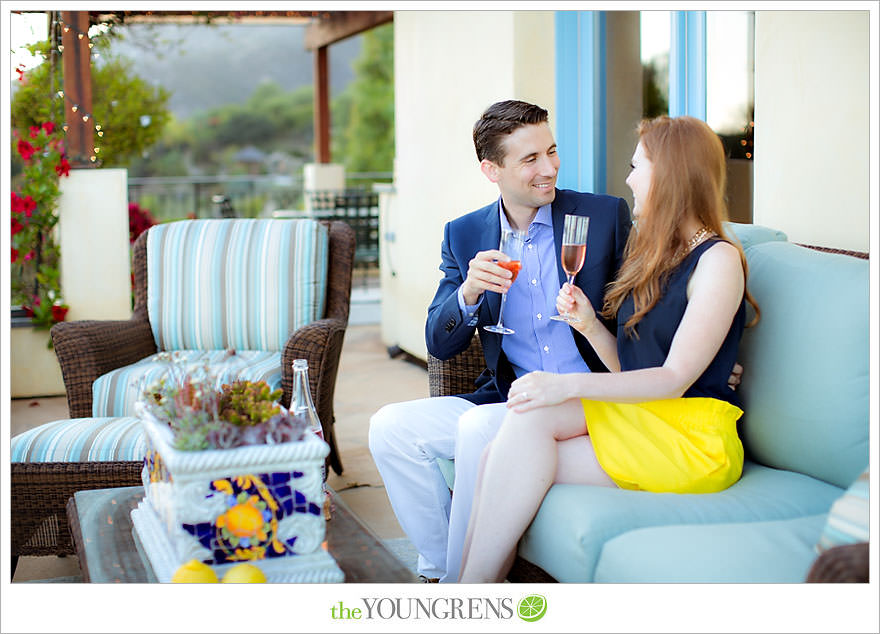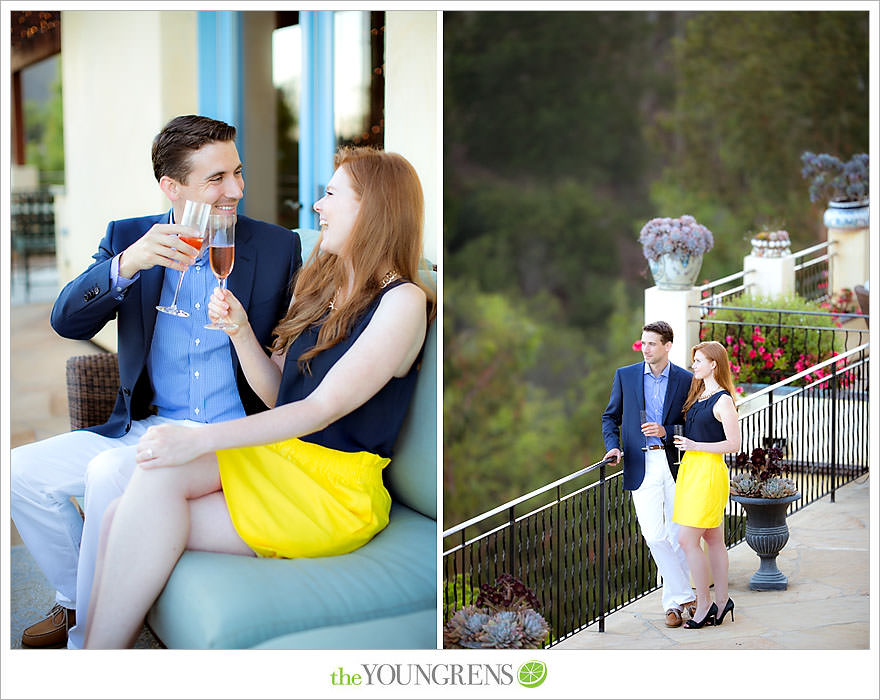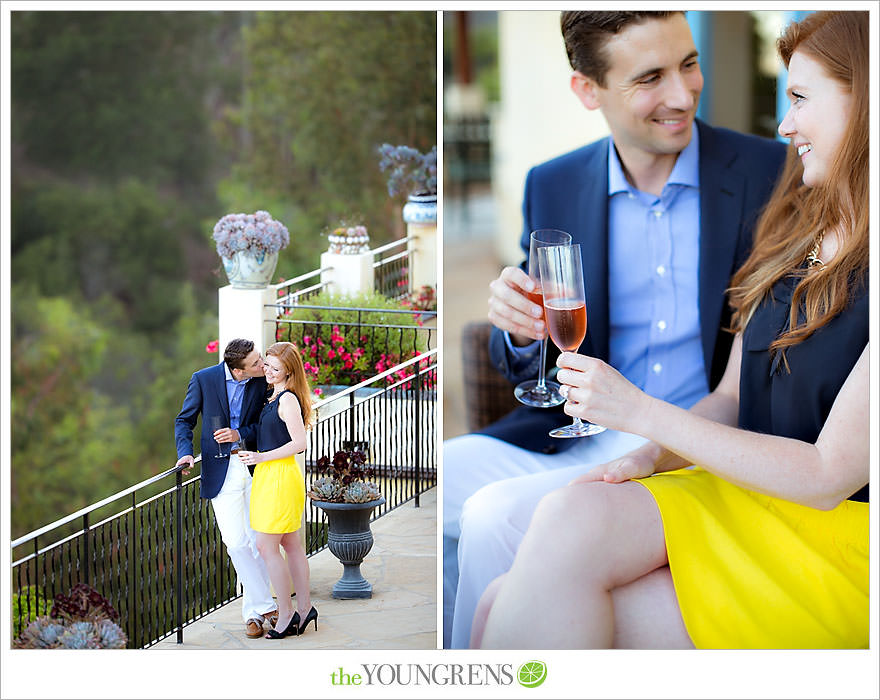 What an amazing house with a perfect view! Of course, Greer couldn't keep his eyes off of his girl…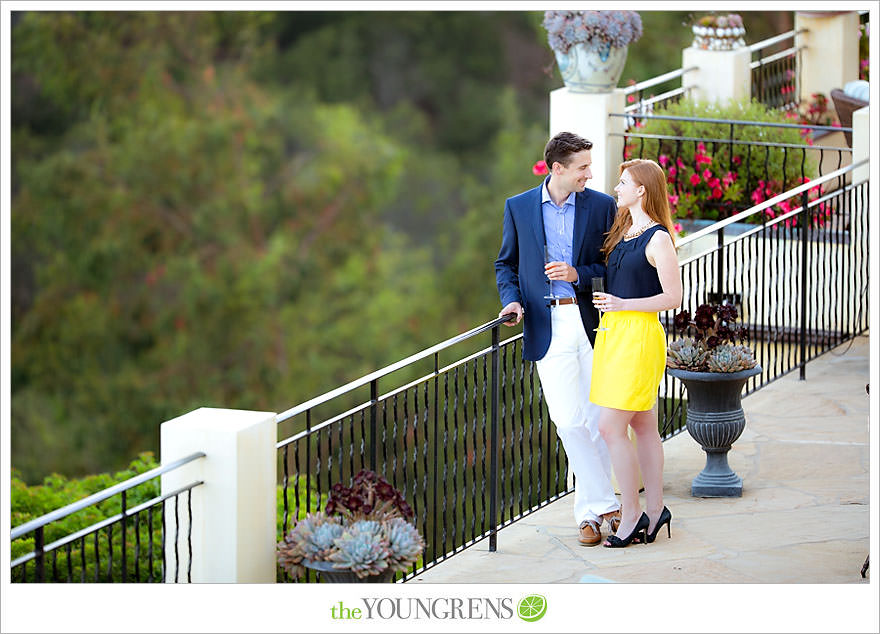 Part Two of Greer and Catherine's engagement session in Malibu is just as lovely and eye-popping, so we'll see you right back here tomorrow for more goodness!
Hugs,
Erin
OUR FAVORITE WEDDINGS
the portfolio
Loving our work? Check out our favorite weddings we've ever photographed
VIEW HERE
OUR MOST HELPFUL WEDDING PLANNING TIPS, STRAIGHT FROM THE EXPERTS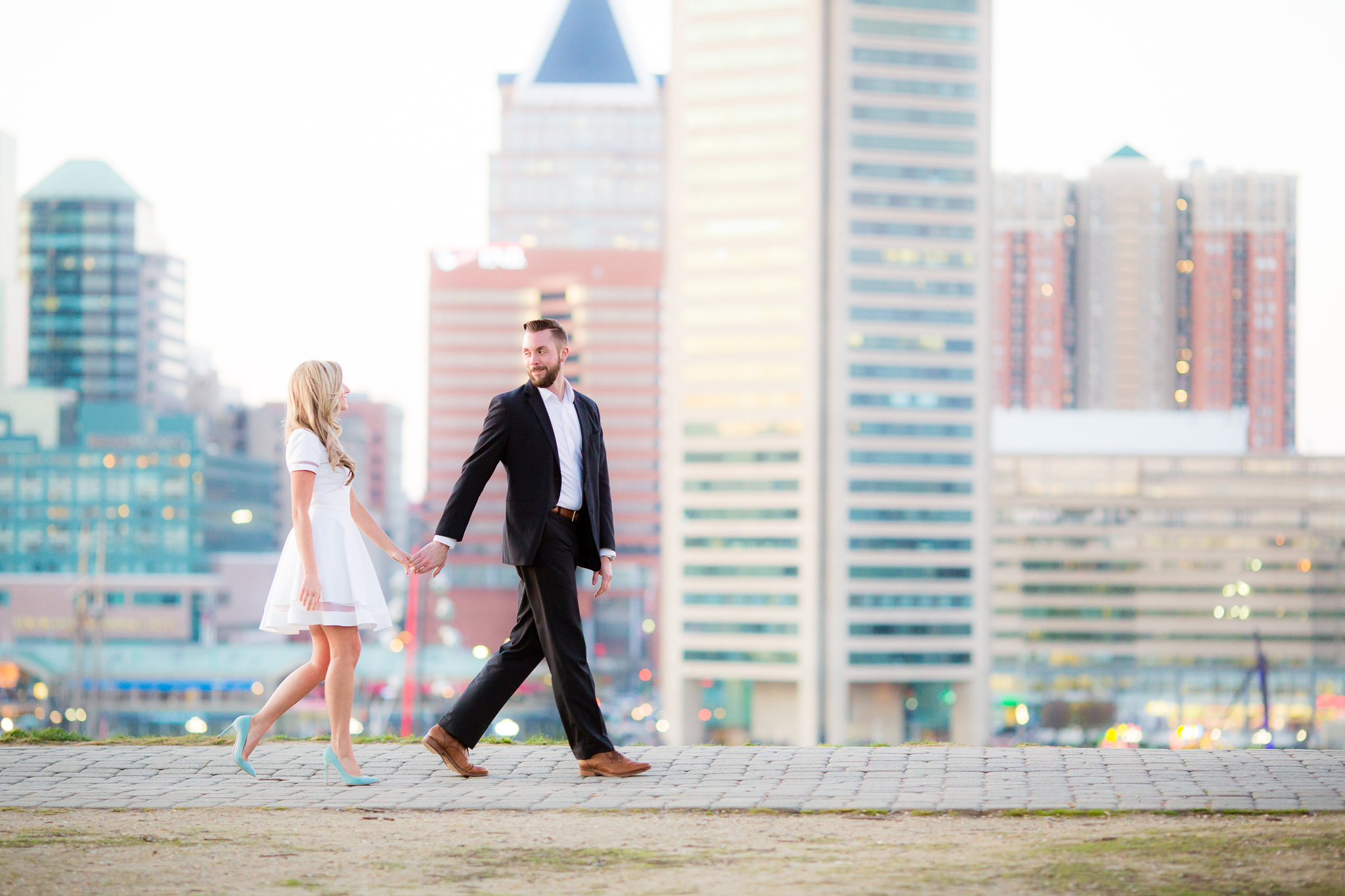 Our Formula for the Perfect Engagement Outfit
Picking the perfect outfit for a photo session can be one of the most difficult experiences BUT it doesn't have to be. I've seen enough outfits that work and don't work that I've cracked the ultimate code for our couples...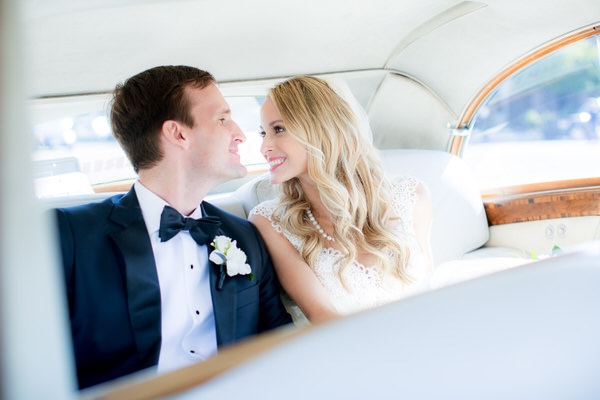 Our Stress-Free Wedding Day Timeline
There's nothing better than a stress-free wedding day when everything runs smoothly, your guests have the time of their lives, and you soak in the day with your sweetie. Though it sounds too good to be true, you can...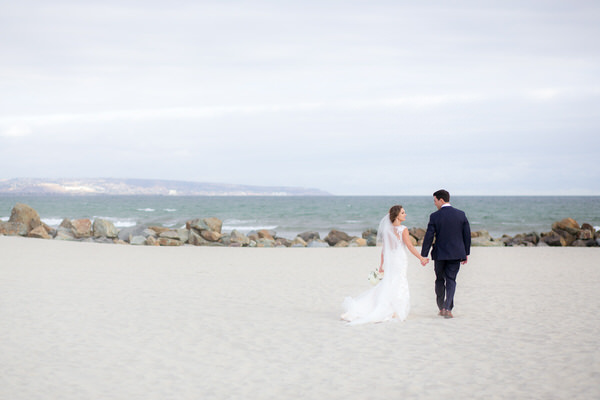 10 Foolproof Tips to Get Gorgeous Wedding Photos
It's the #1 question brides ask: What can I do to get the most amazing photos on my wedding day?
Having been through the in's and out's of countless weddings, I have loads of tips to share, so let's...
We're Jeff and Erin Youngren, a hubby and wifey team that photographs amazing couples and their incredible weddings. Hopeless romantics, BFF's, and mama + daddy to James, we're obsessed with traveling, podcasts, Oreos (Erin) and whiskey (Jeff).