Do you remember your first big growth spurt in junior high? When you grow about six inches in one summer? Well, Melissa doesn't remember hers, but she definitely remembers Nick's. It was a season of braces and acne and  N*Sync locker posters when Nick walked into class the first day of school. All of the girls had never noticed him before, but as this tall, handsome 14-something heartthrob walked through the doors of Santa Fe Christian High School, everybody noticed. Heads were turning, hearts were swooning, and Nick had no idea why the hallways were suddenly parting for him – wasn't he just that same nerdy San Diego guy he had always been? Why are the guys suddenly talking about girls? They've never paid attention to him before, so why would they now? But the girls were definitely noticing. Especially Melissa.
But that attraction quickly turned into a best friendship between Nick and Melissa that lasted through high school drama, graduation parties, college roommates, and study abroad years. It wouldn't be until Melissa moved back to San Diego that their friendship turned into what it was always meant to be – a lifetime together.
Friends and Family: To be notified when the rest of the images are online, please sign the guestbook here.
We always love to document the special places in our couples' lives, so Nick and Melissa chose to shoot their engagement session where it all began years ago – at Santa Fe Christian High School in Solana Beach. It was a walk down memory lane for these two as they recounted all of the old hang outs and classrooms of their high school years, and Jeff and I absolutely loved it! Oh, and Melissa brought along the cutest thing in the world – her pup Chloe! Adorable!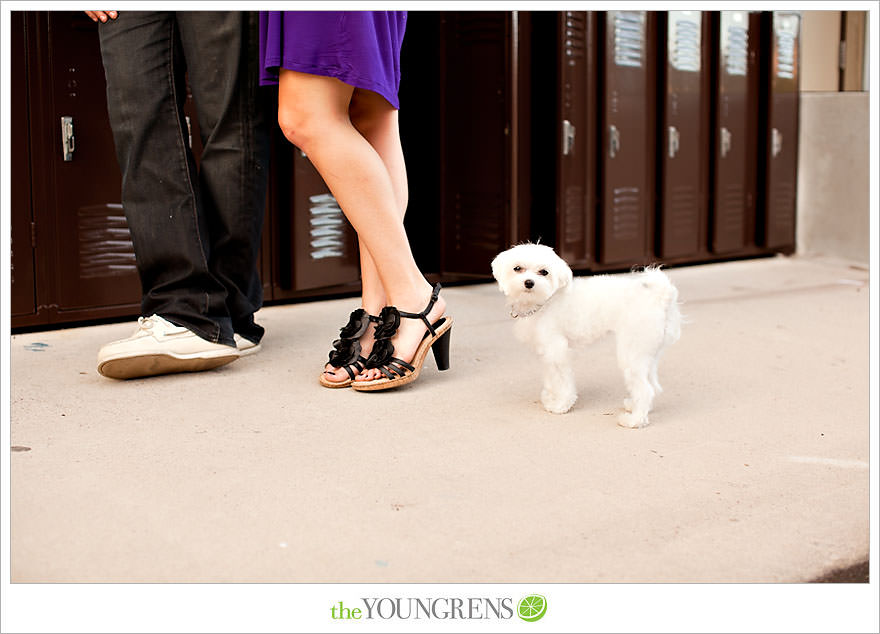 So cute! We couldn't pass up the lockers. I mean, don't all of us have those thousands of high school memories next to the lockers?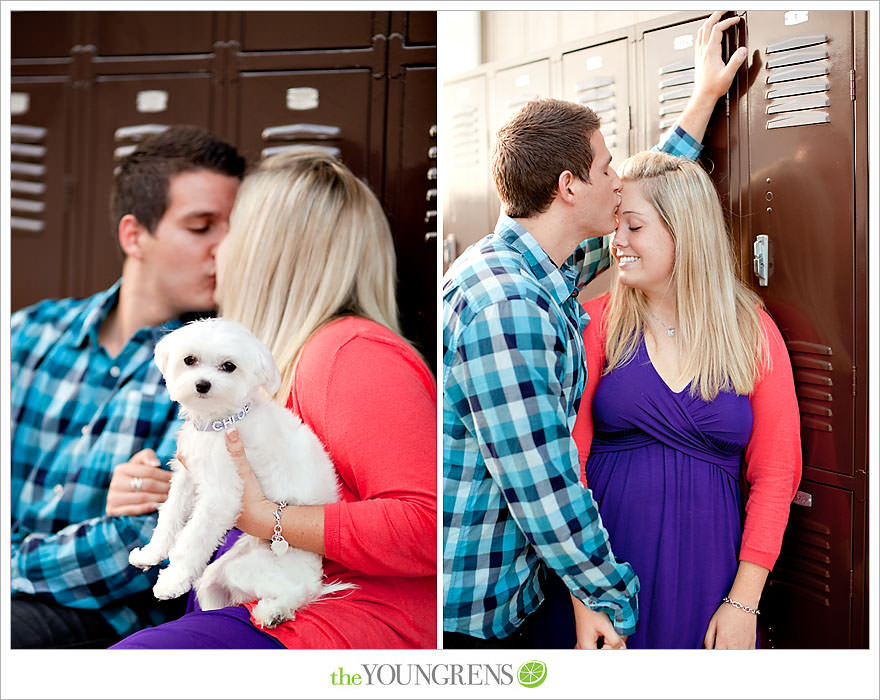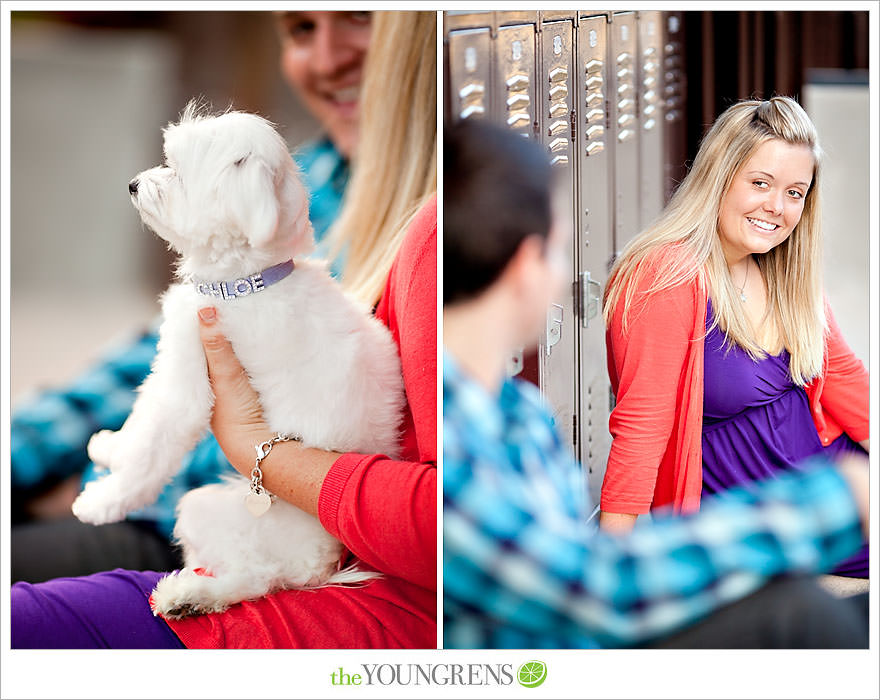 Ha! One of my favorites. Chloe just loves getting her picture taken!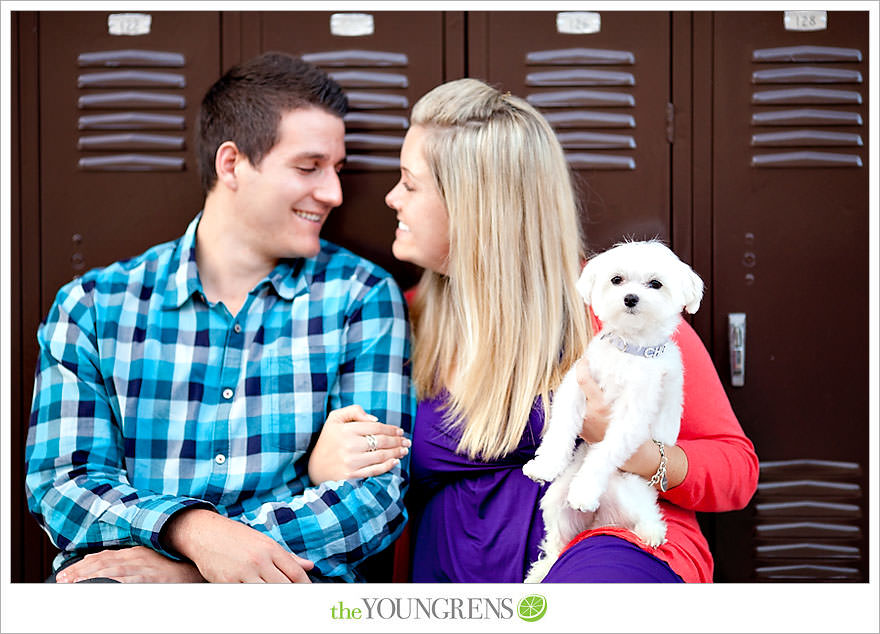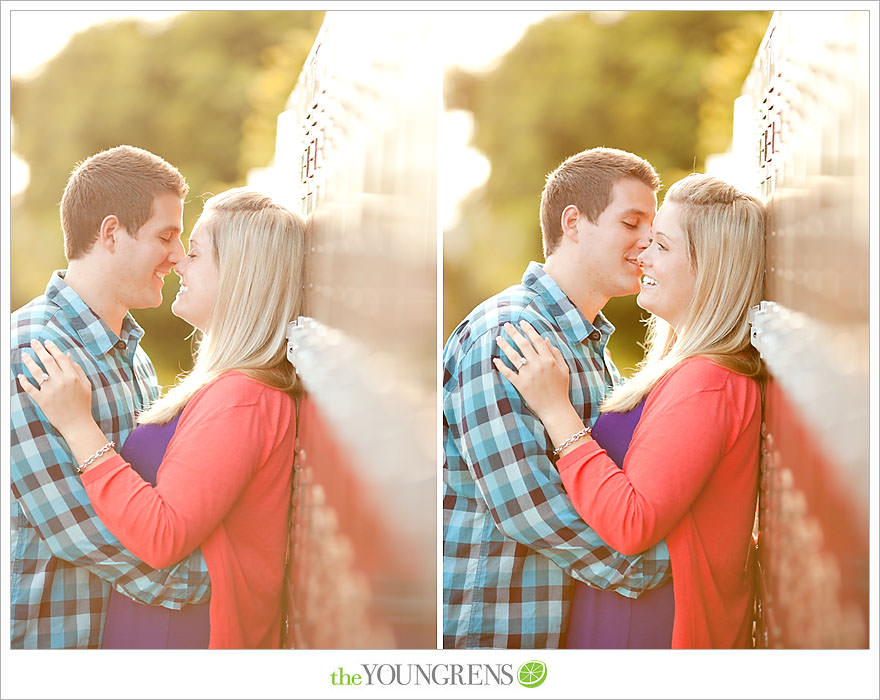 I love this series.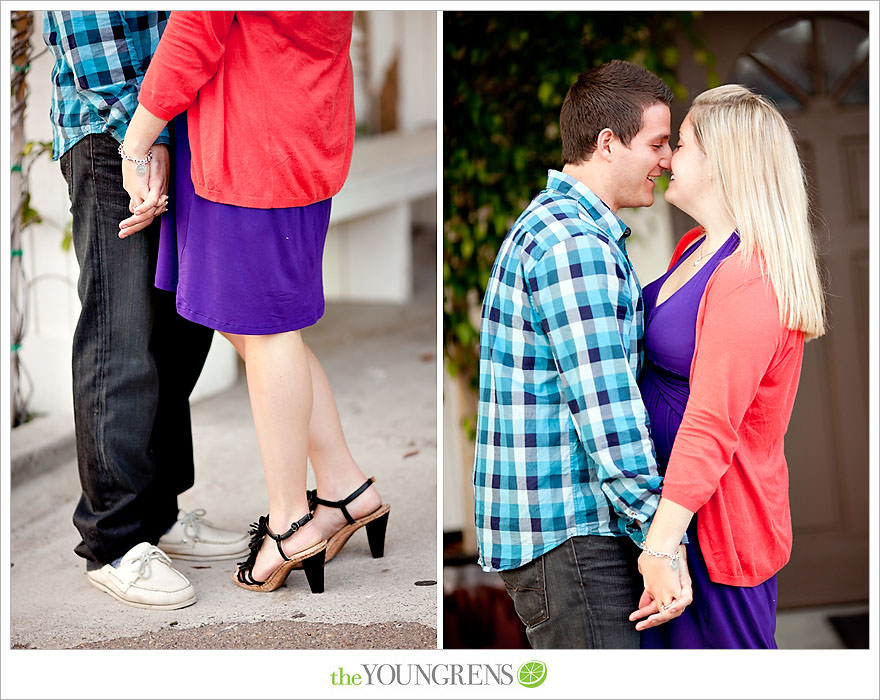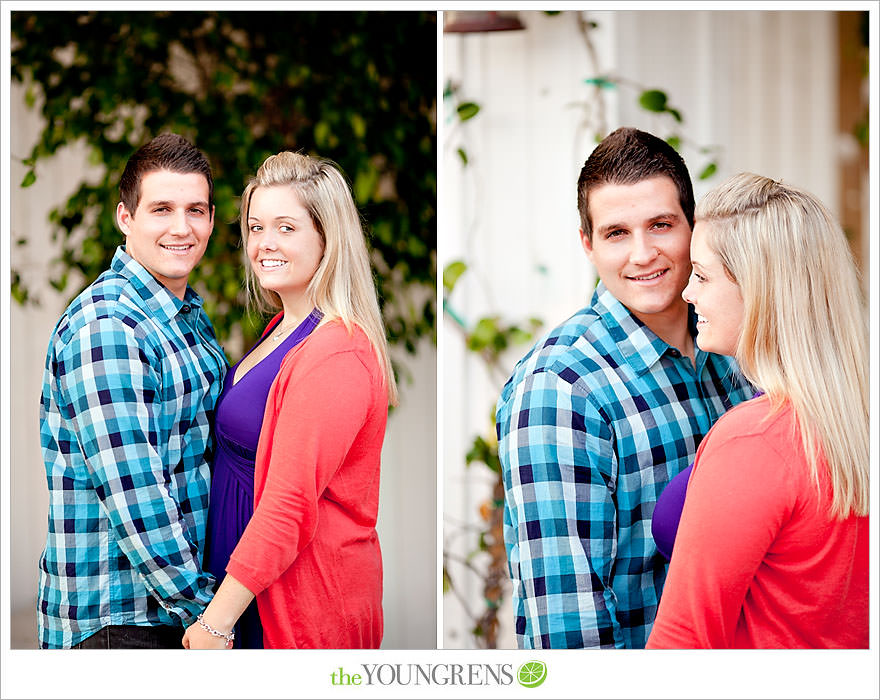 So handsome.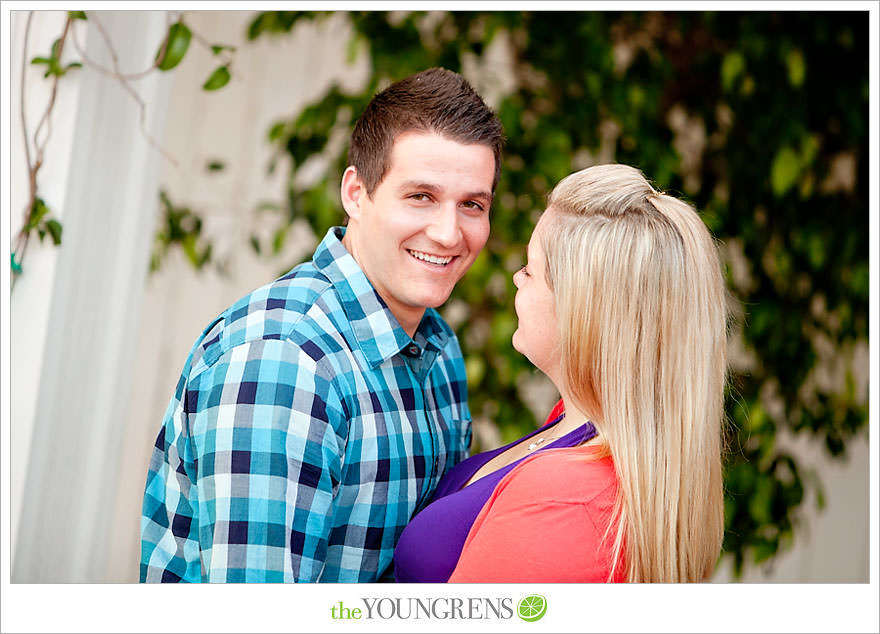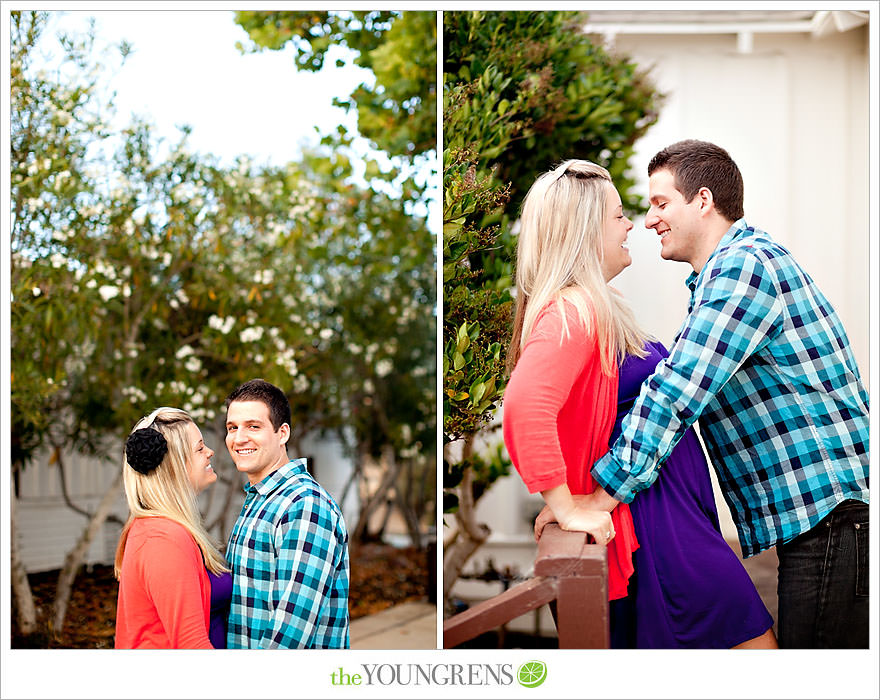 Melissa brought along a big flower hair accessory that I thought was so adorable.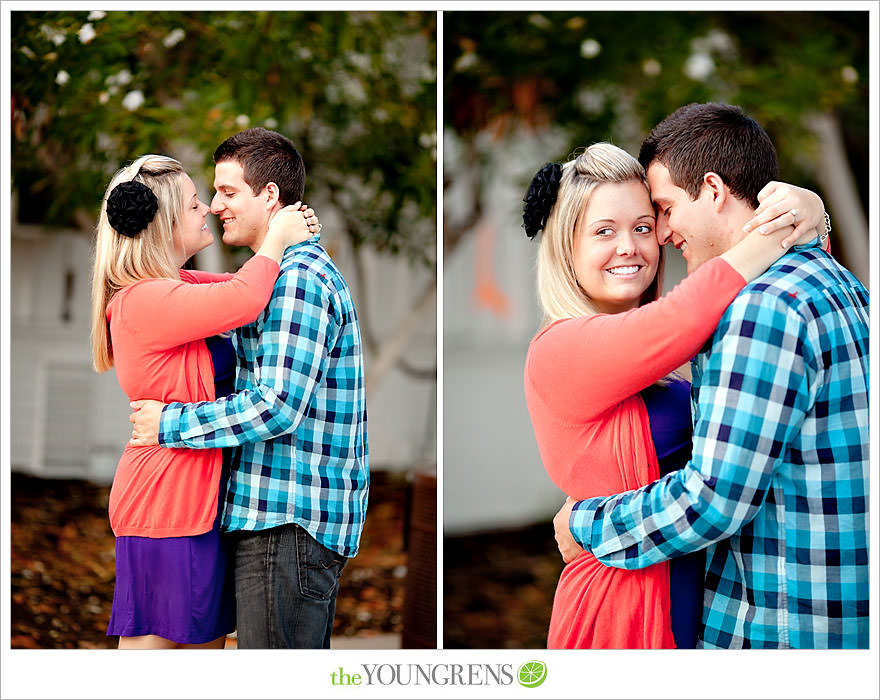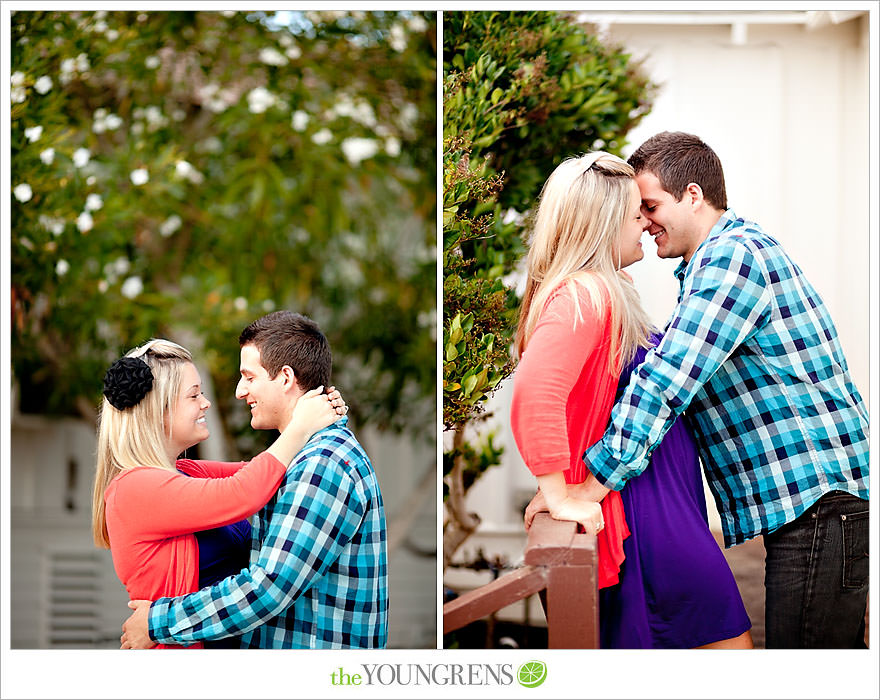 Gorgeous!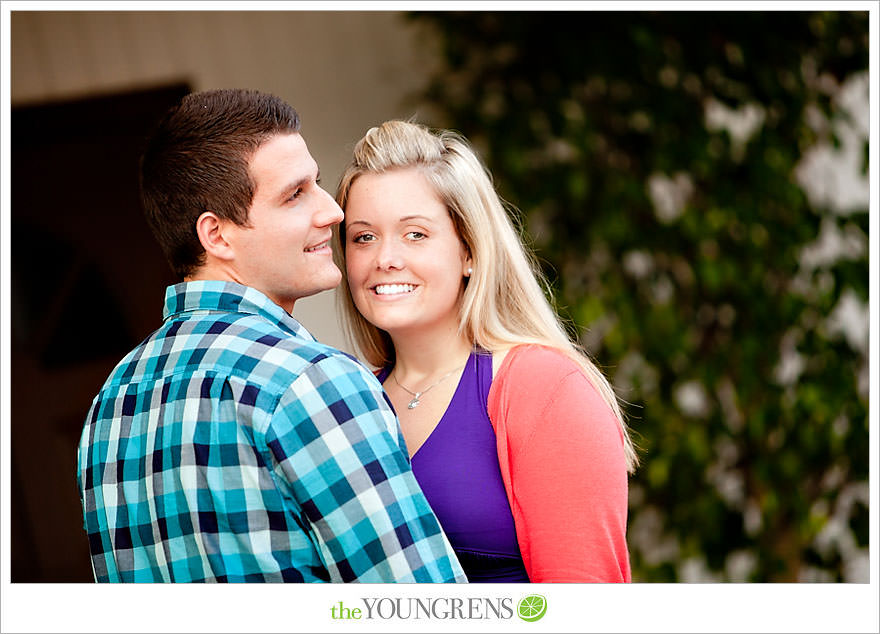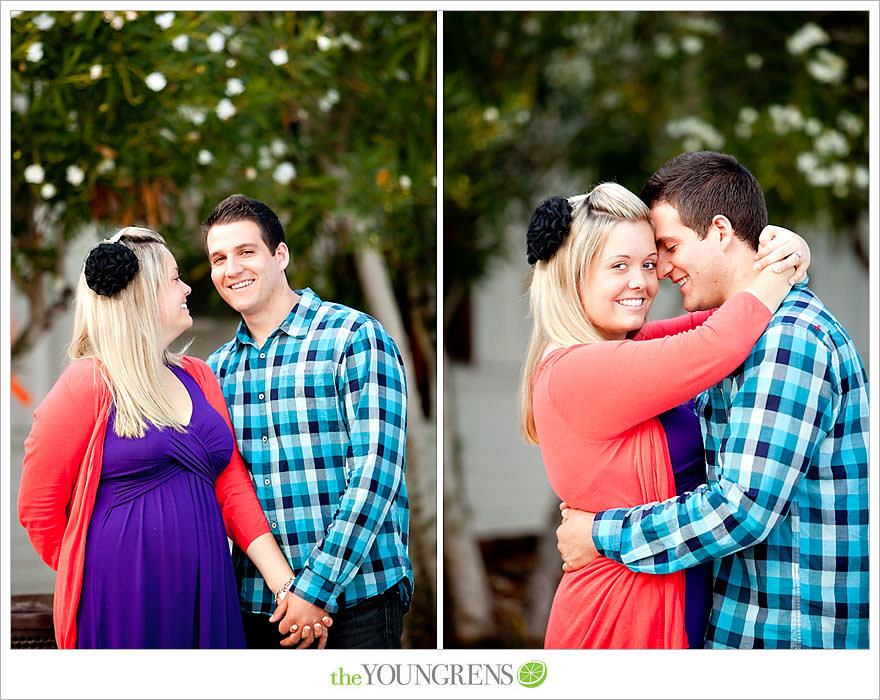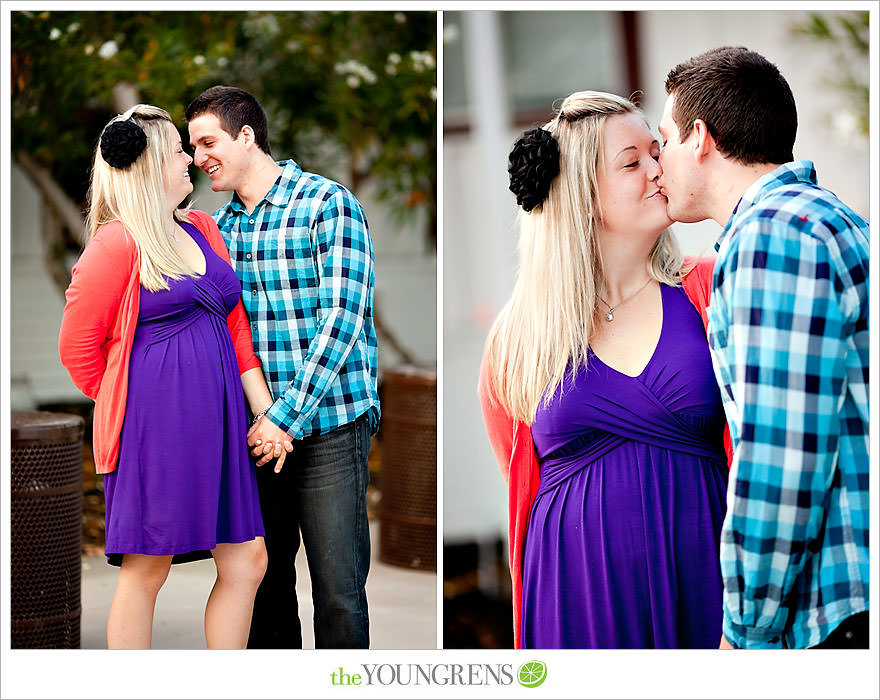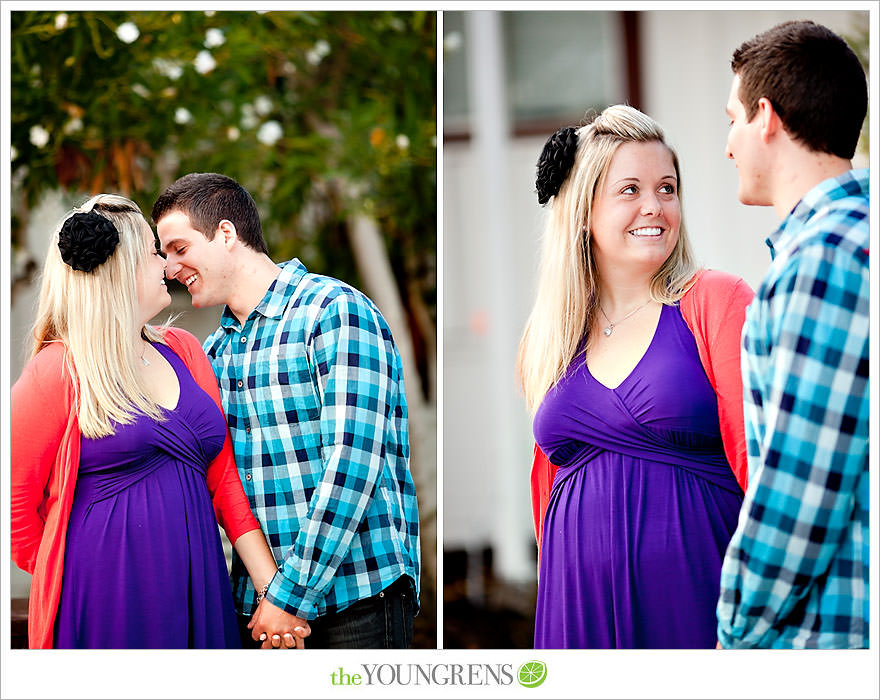 These make me go "awwwwww…."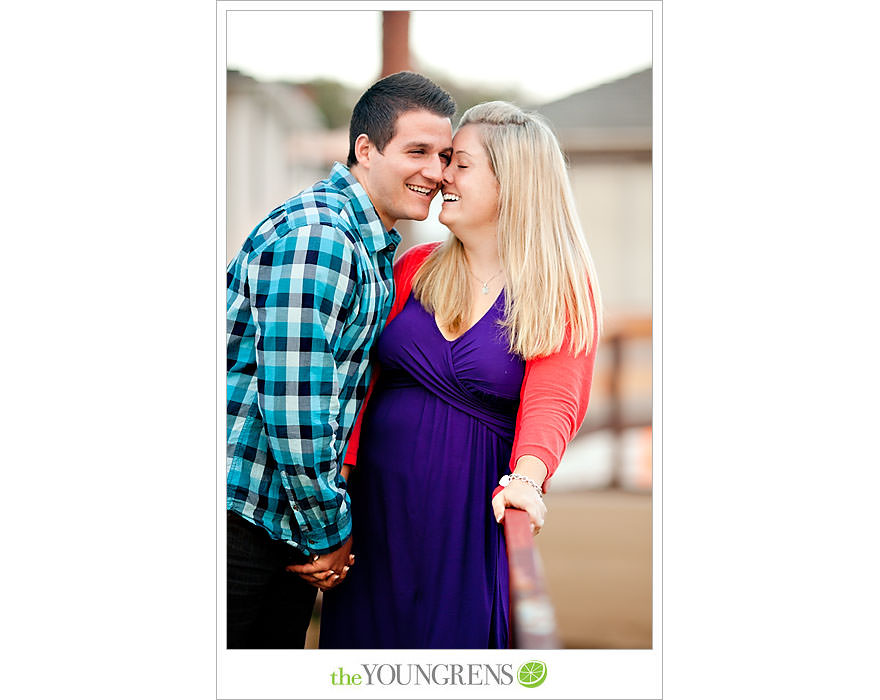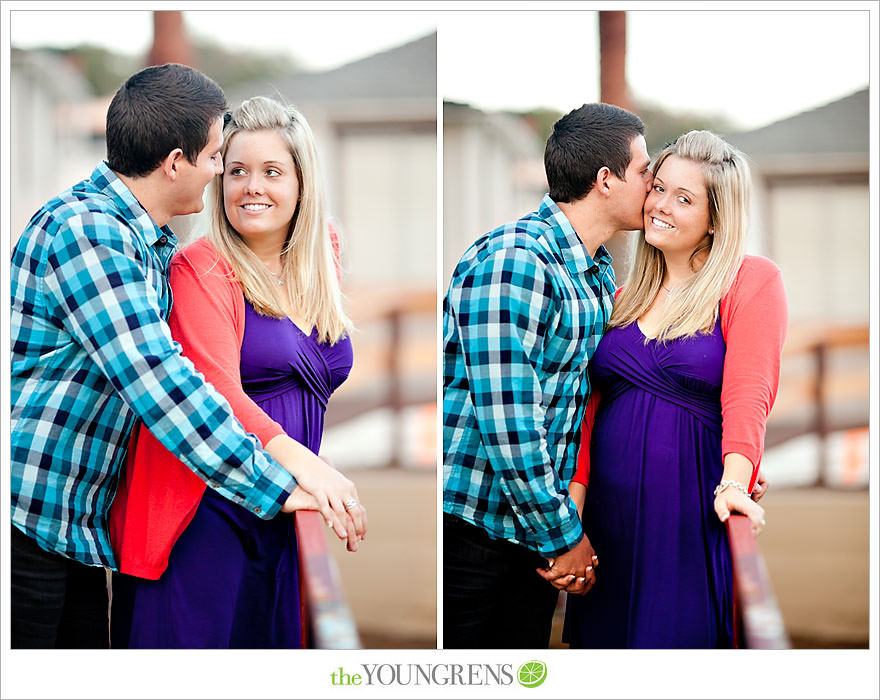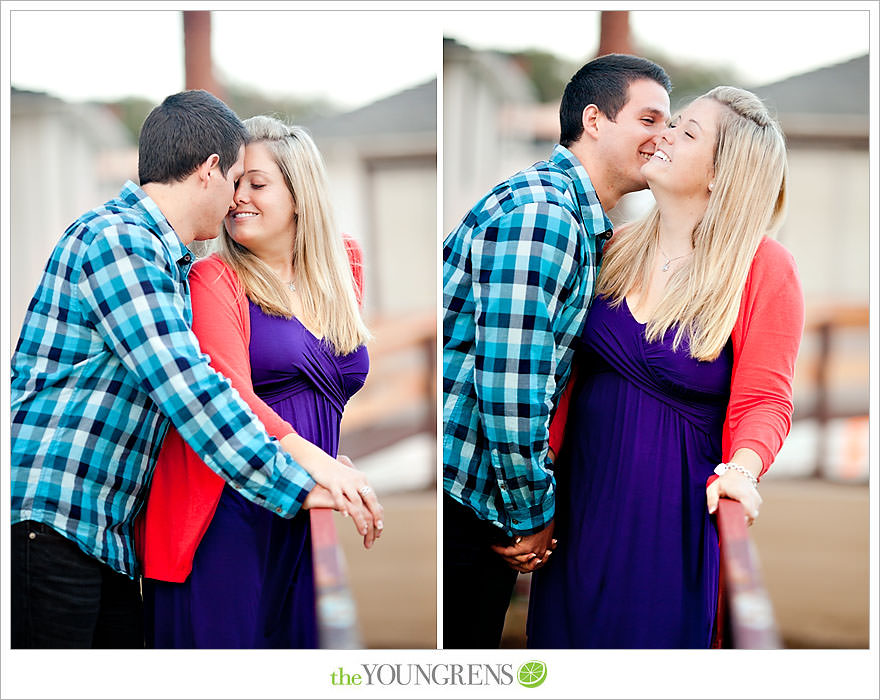 While I shot the images above, Jeff hung out with the precious Chloe. Look at that face!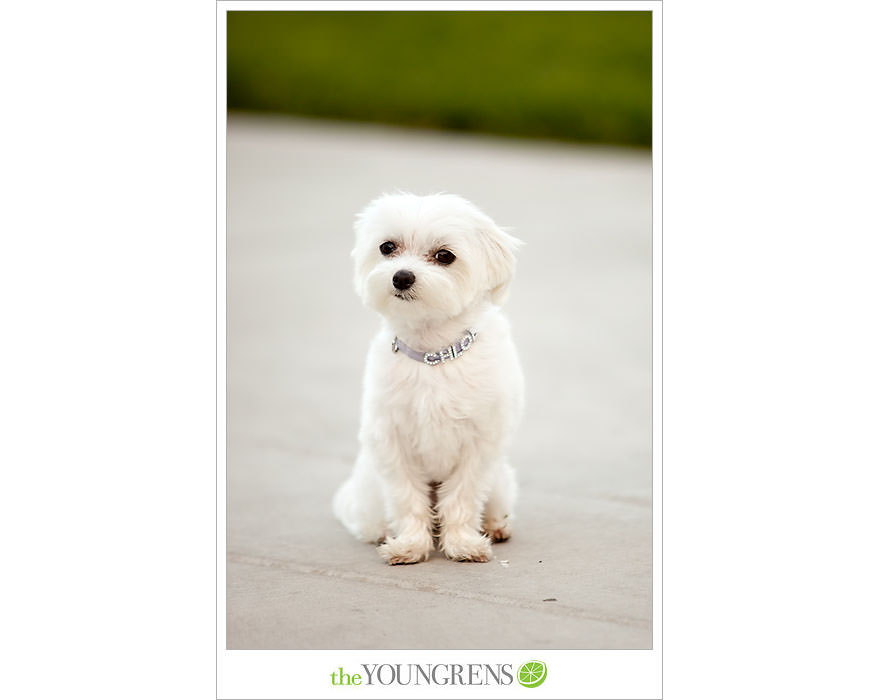 The second half of Melissa and Nick's high school engagement session will be up and at 'em bright and early tomorrow! There will be plenty more where this came from, including a football field & basketball gymnasium!!