Welcome back to Part Two of Stefan and Morgan's engagement session at Pepperdine University. These guys hit a total home run on their outfits – first they showed up in their classic Mad Men style outfits (and then ROCKED them), and then they basically changed into a perfect J.Crew catalog and proceeded to blow our minds. I knew I loved these two!
How ADORABLE are they?? They could do absolutely no wrong with our cameras.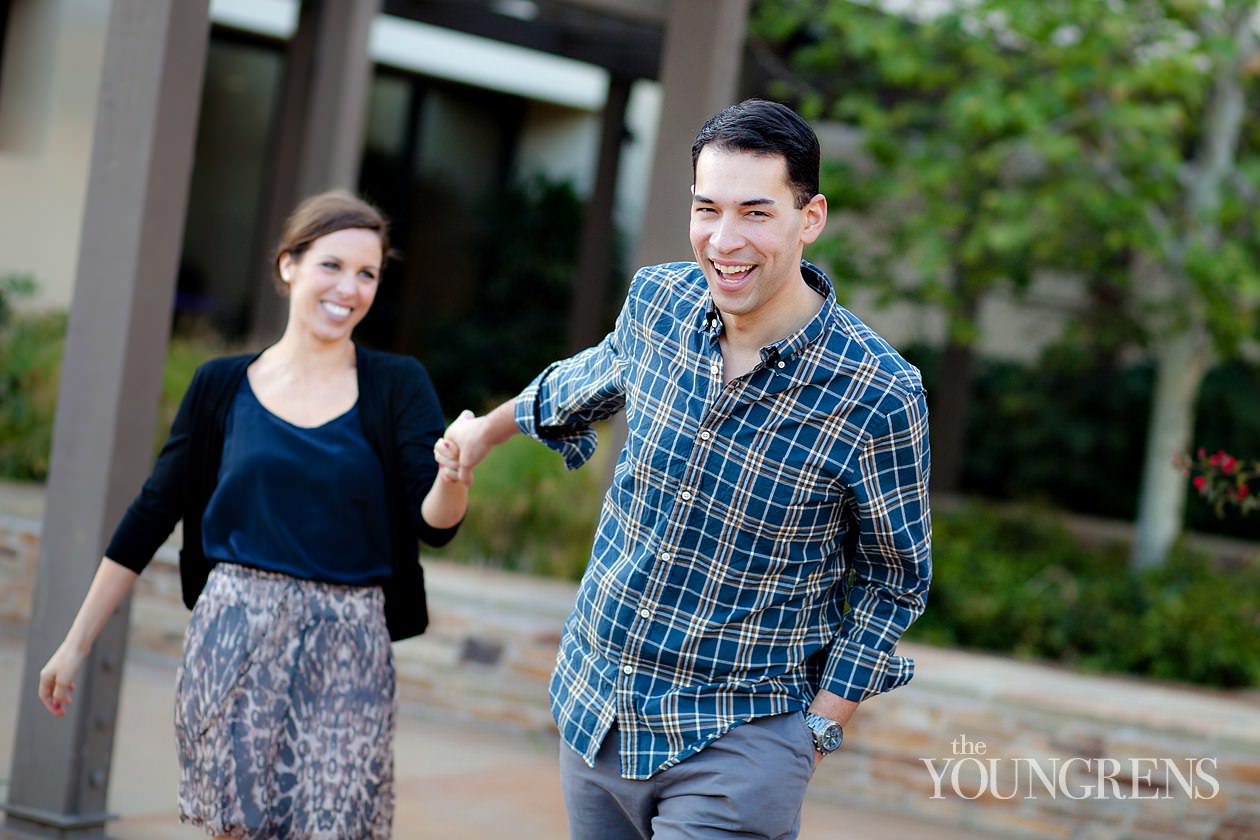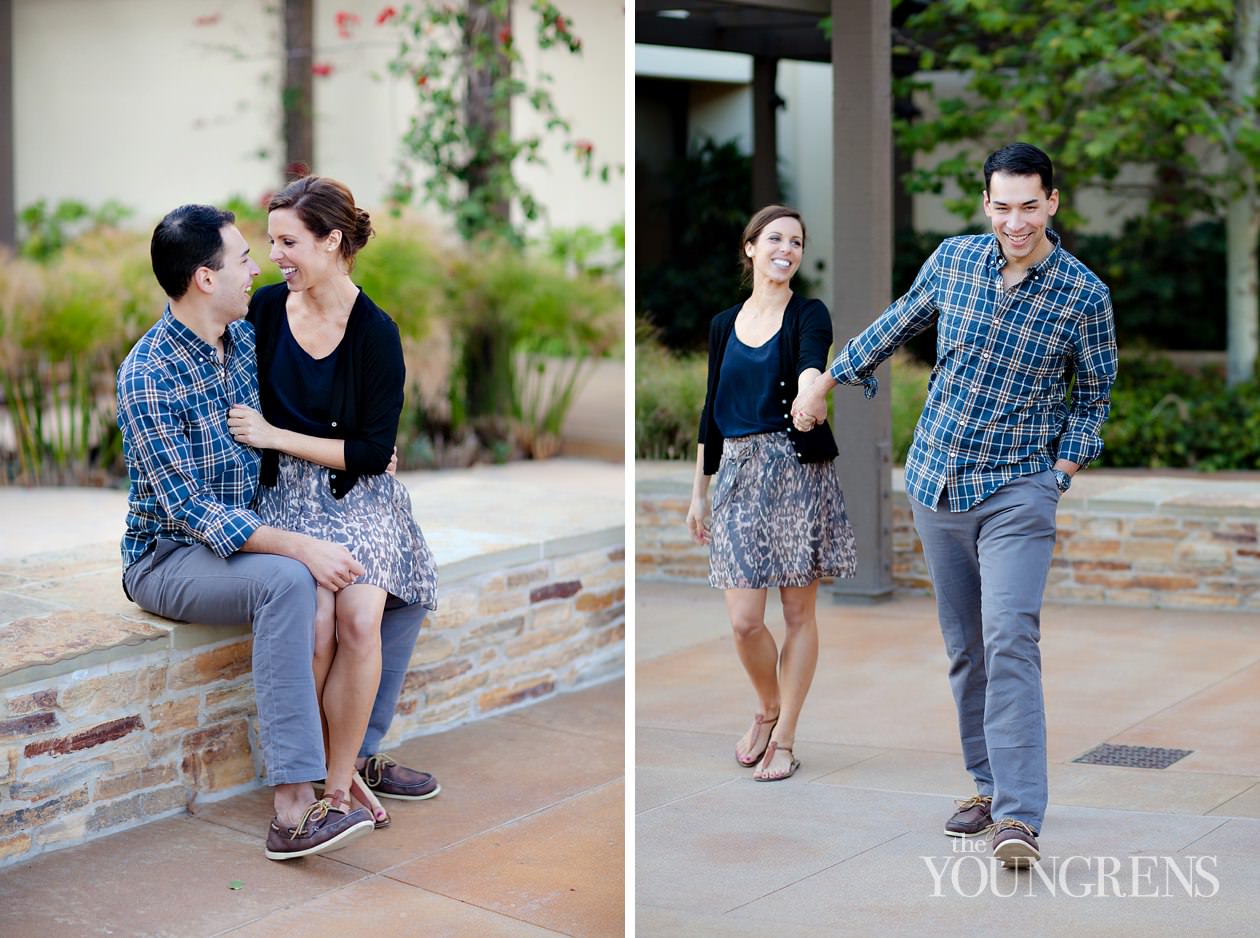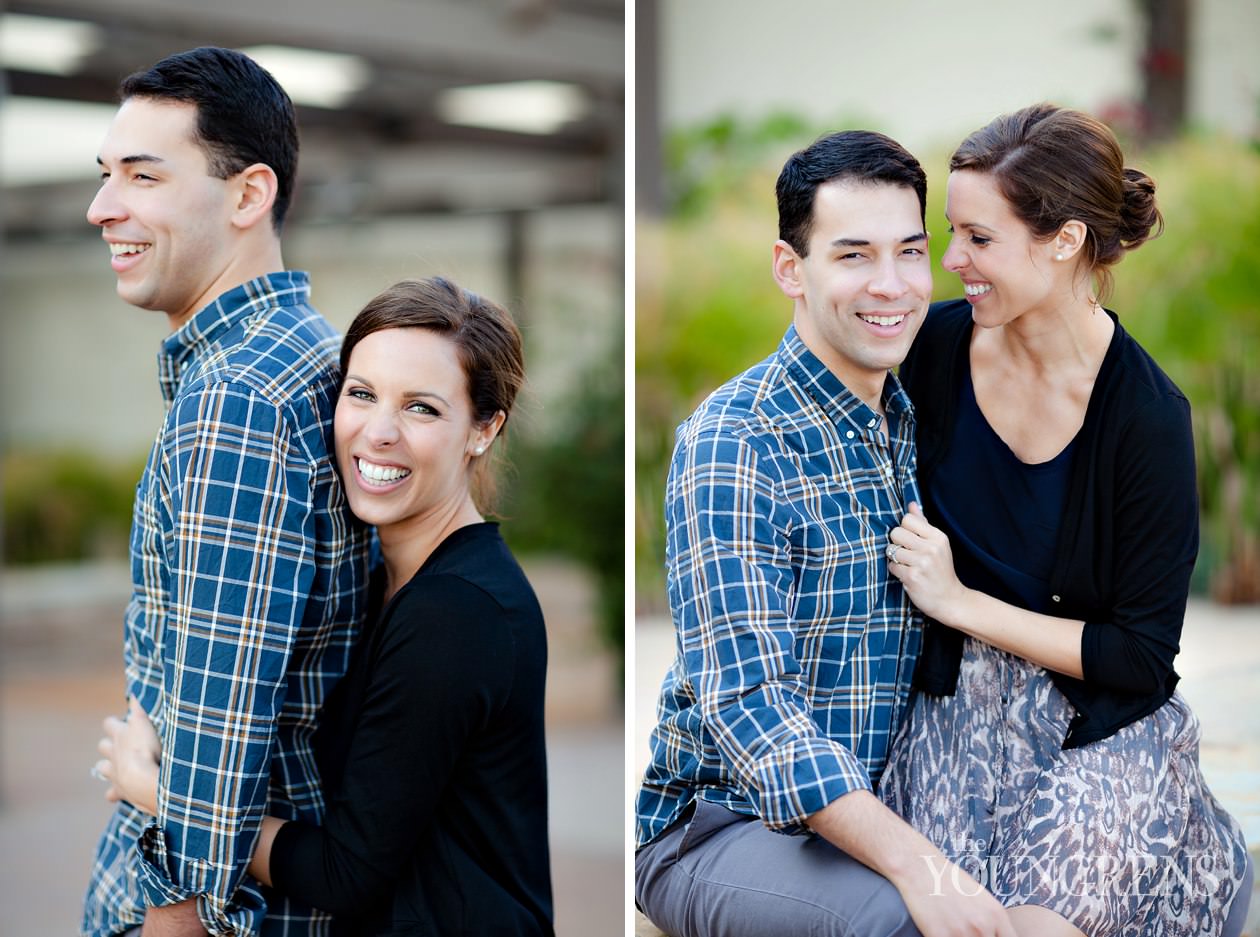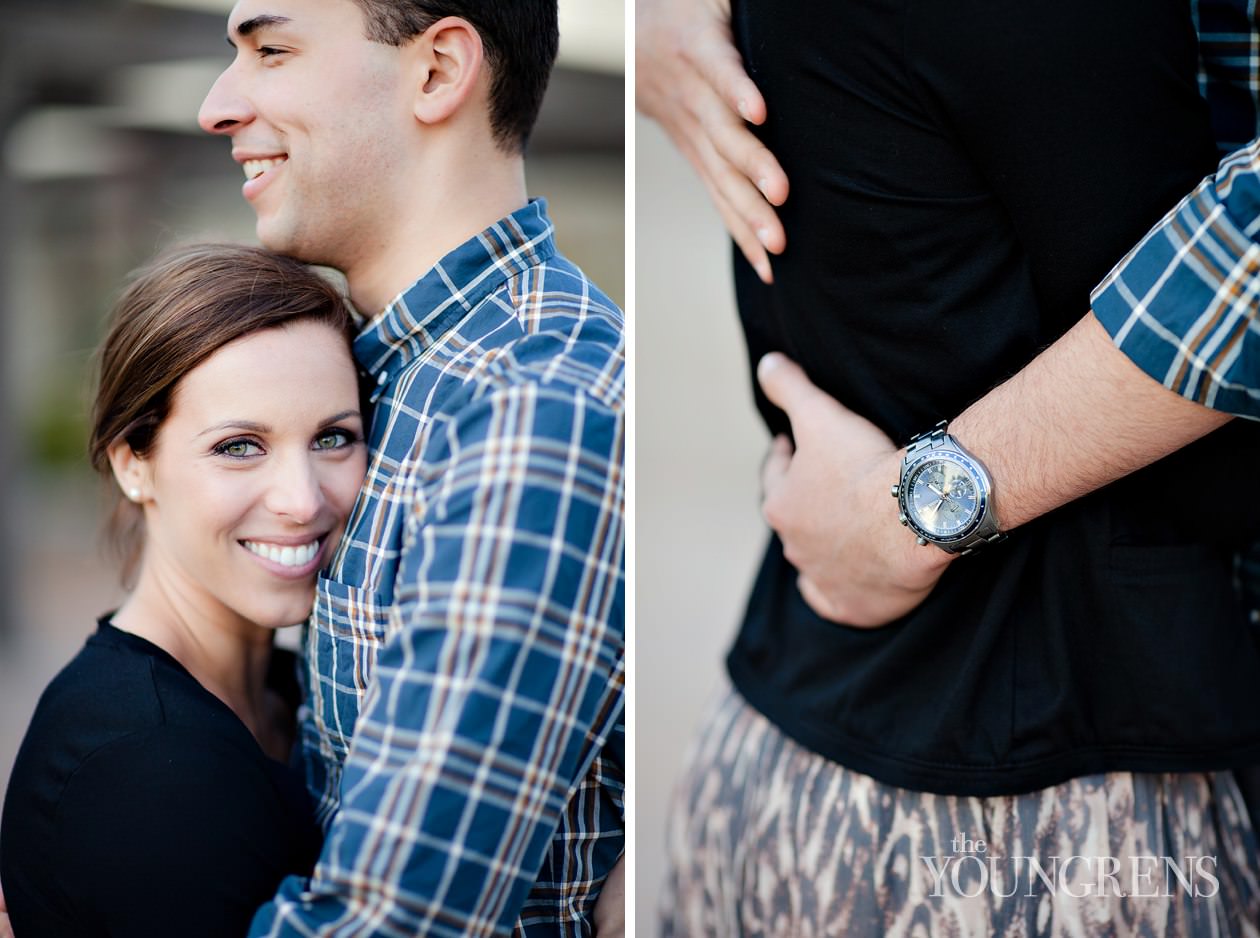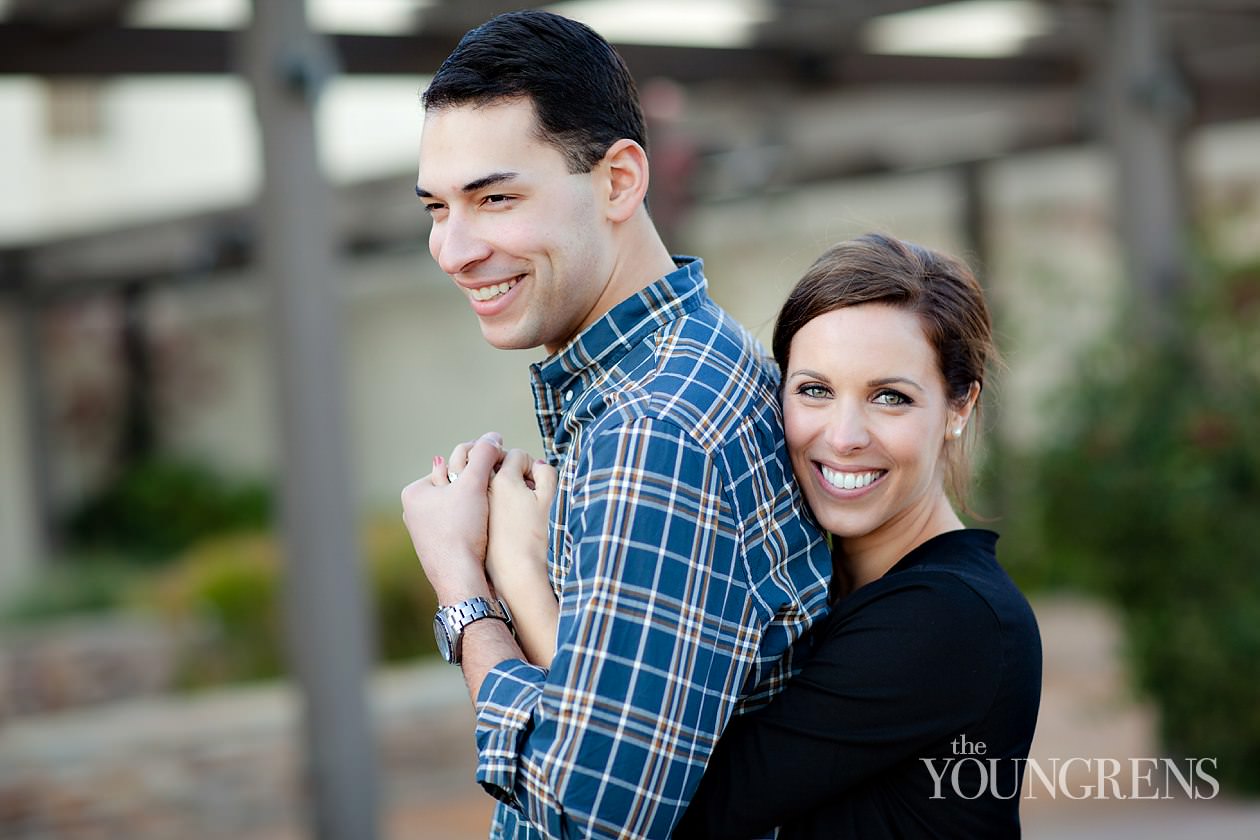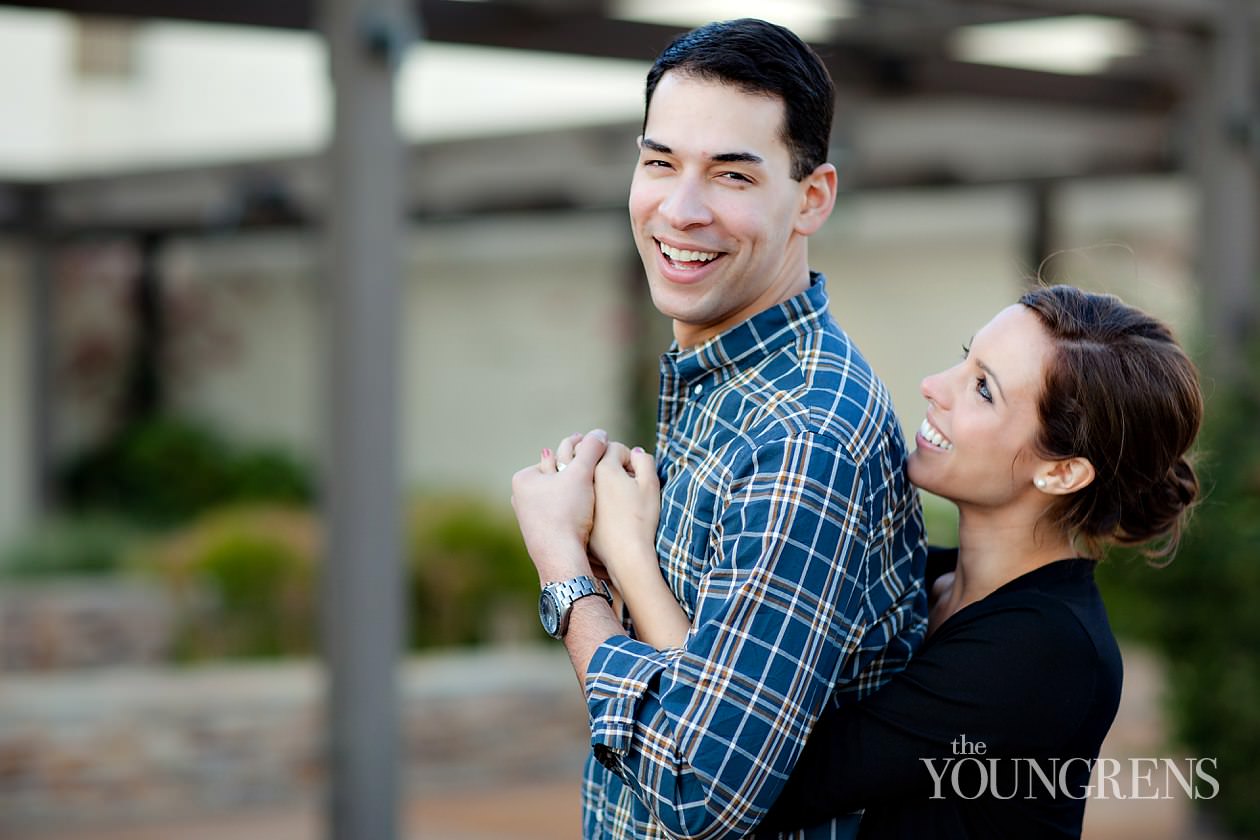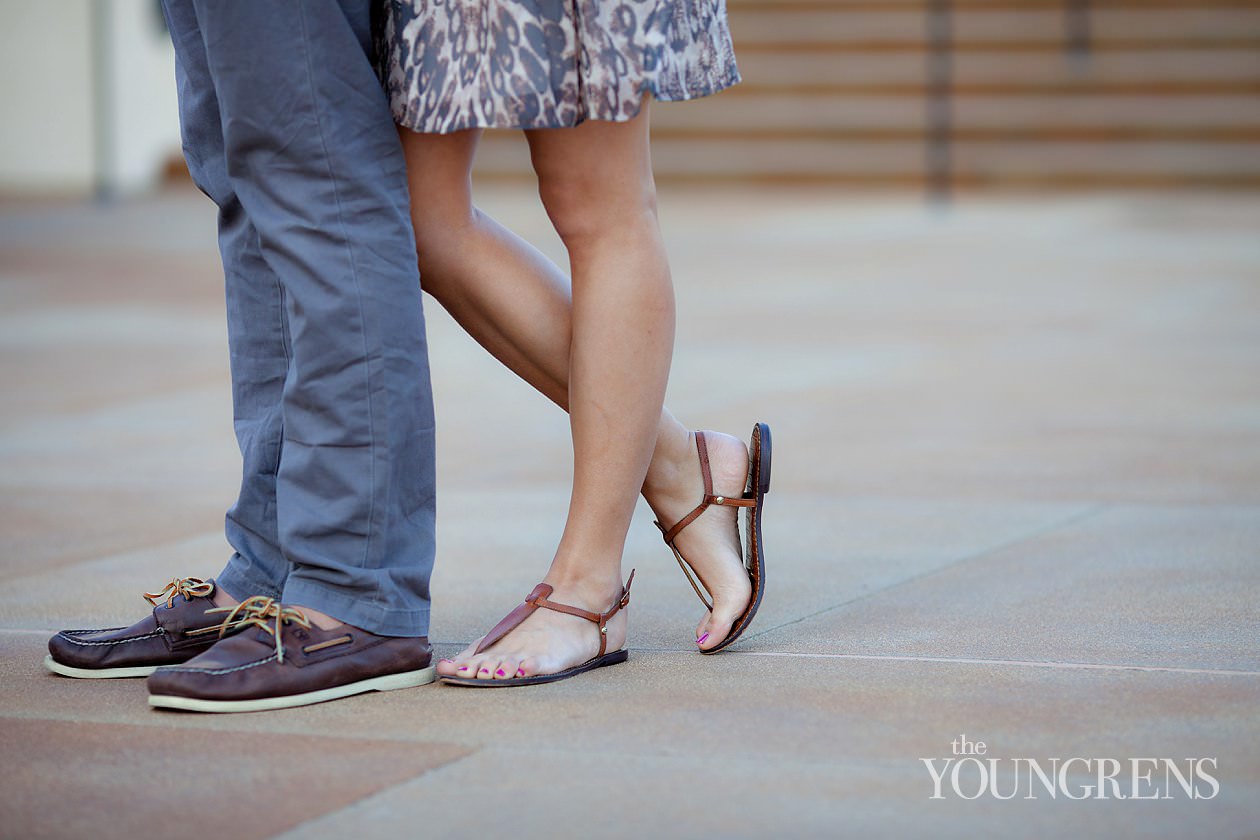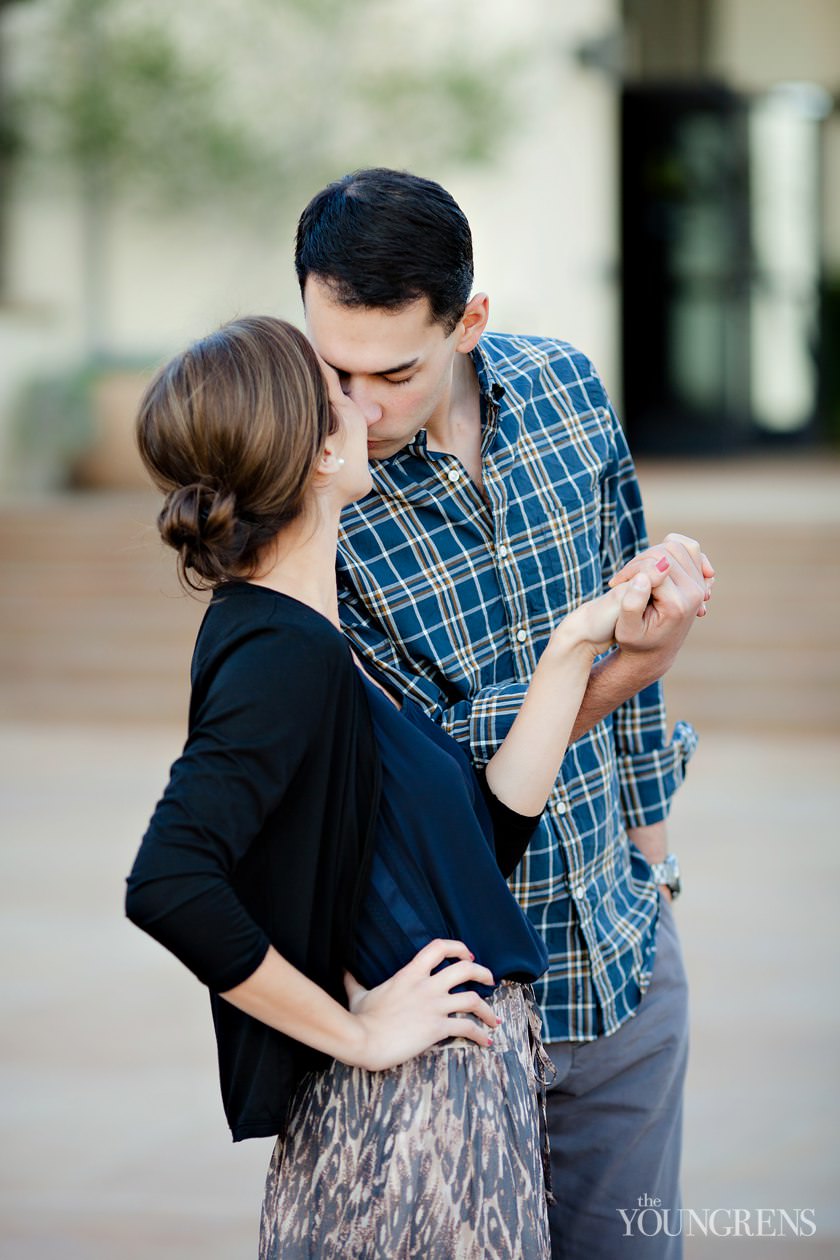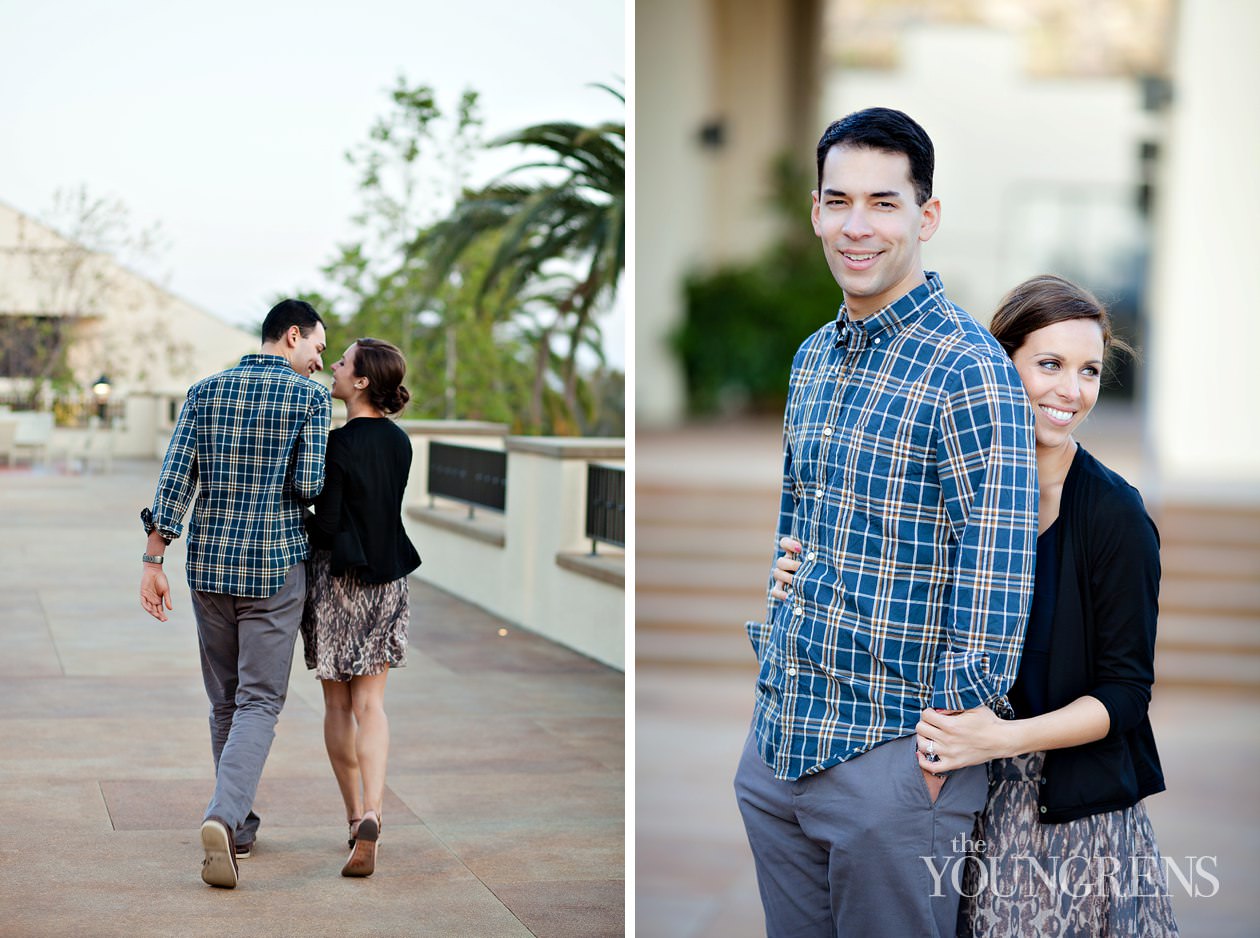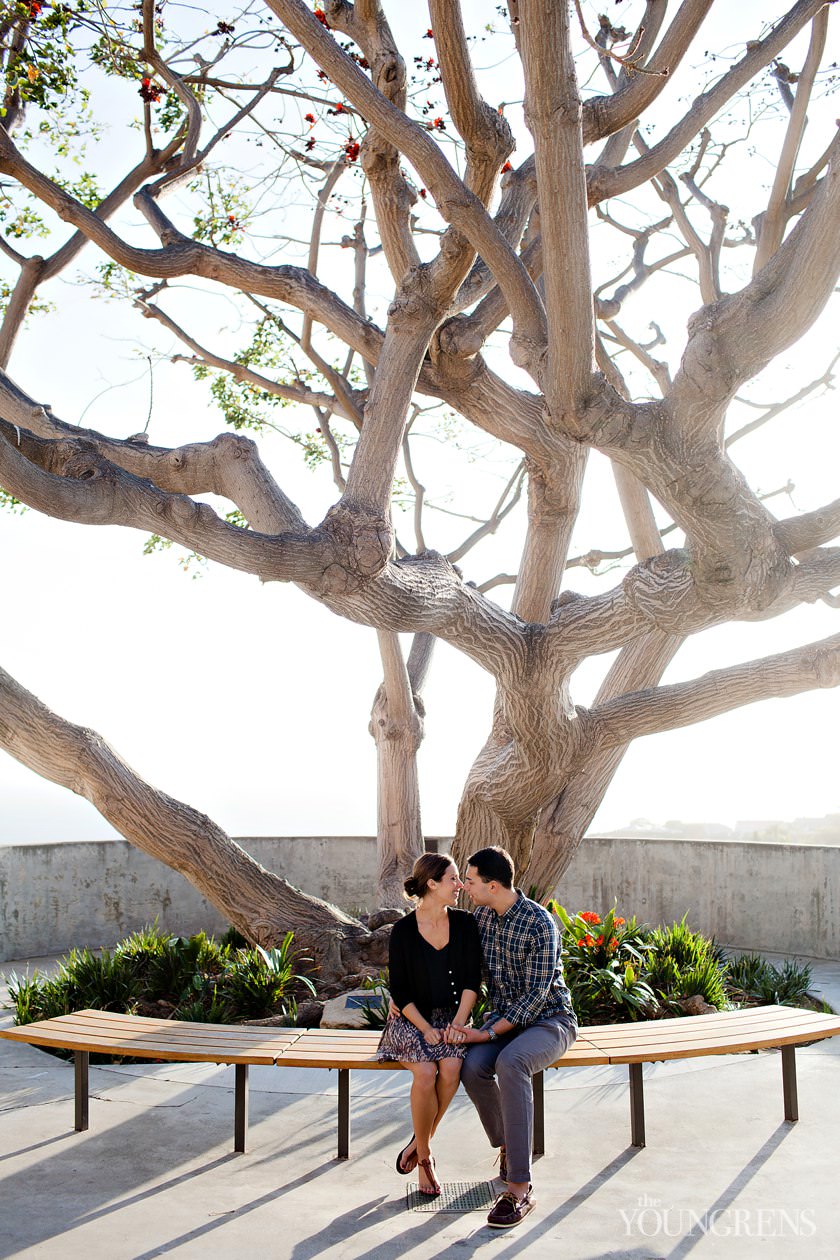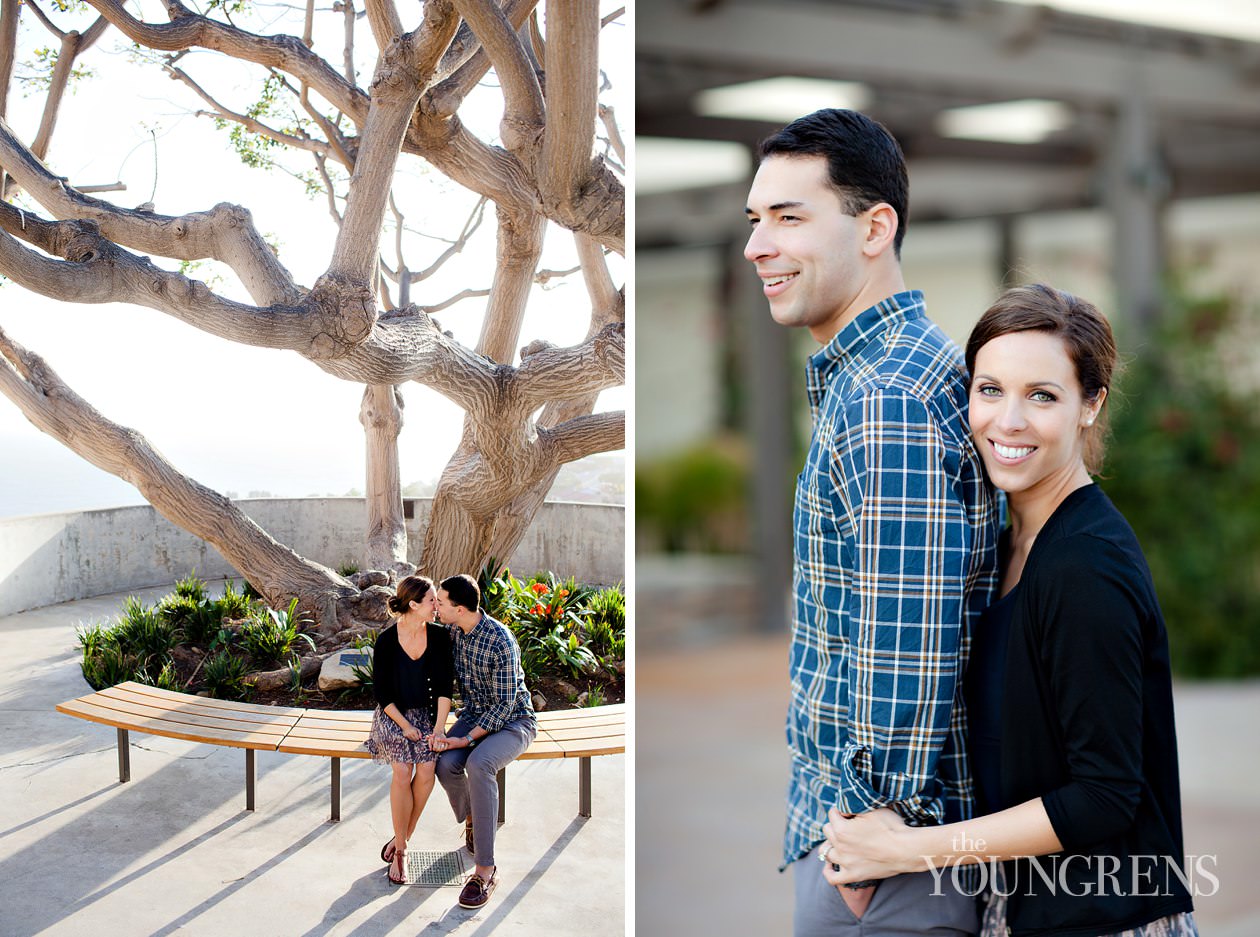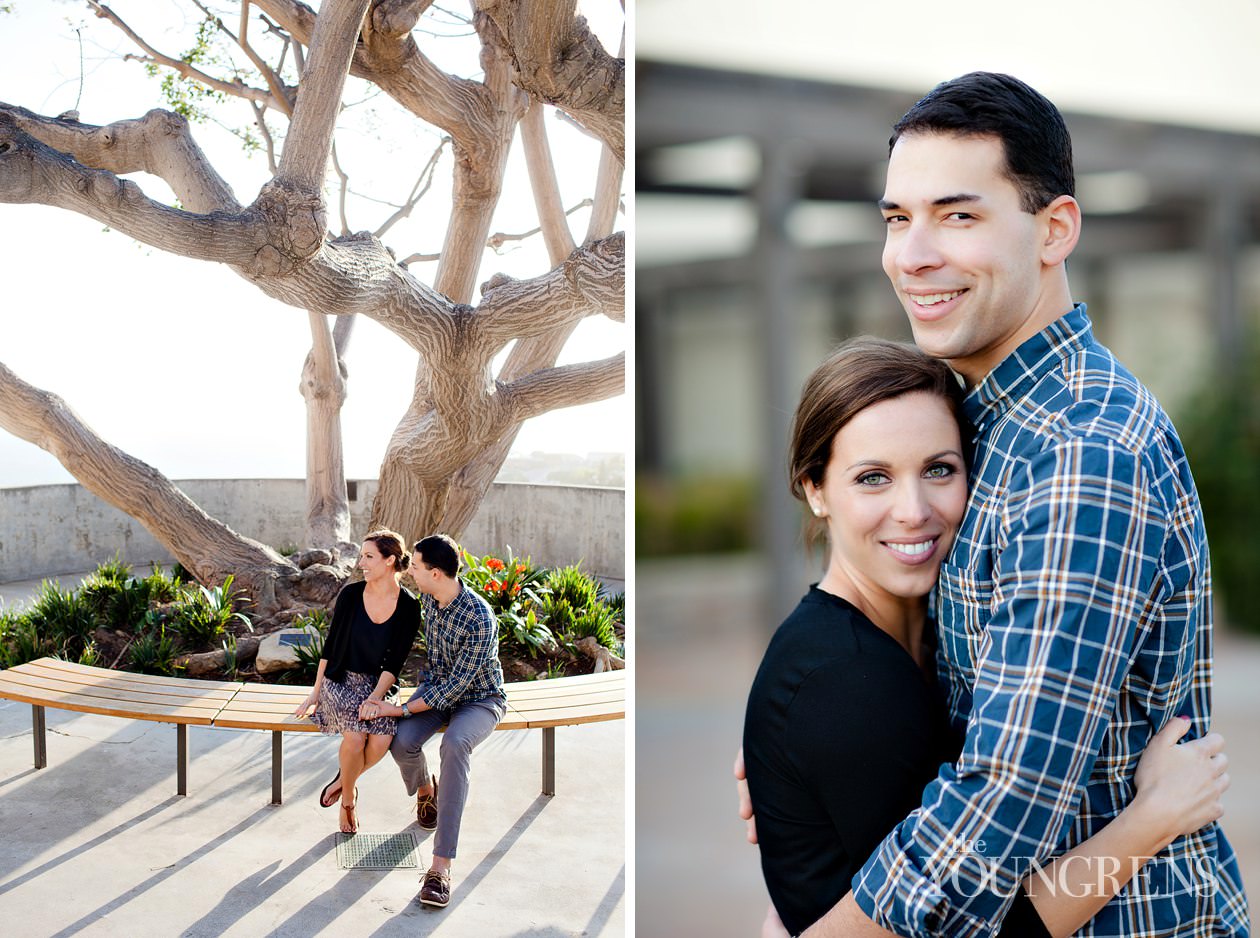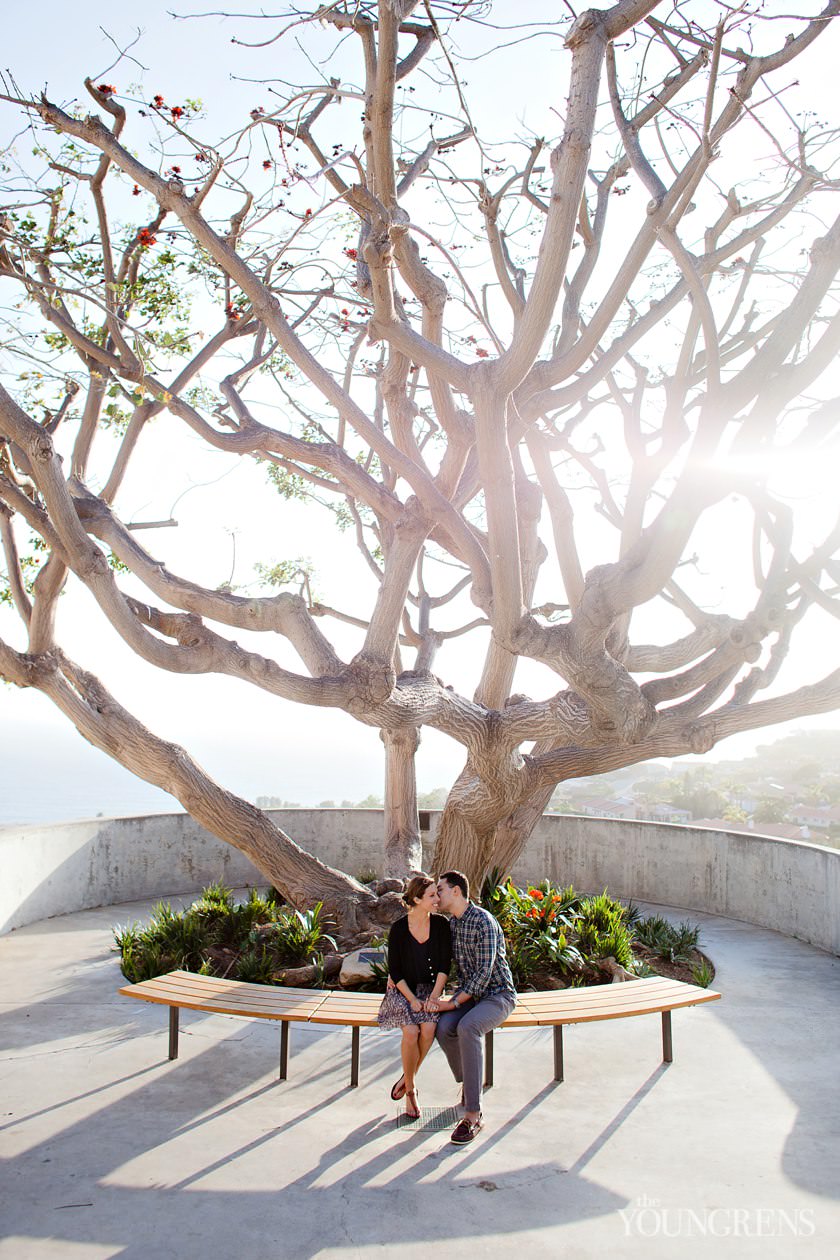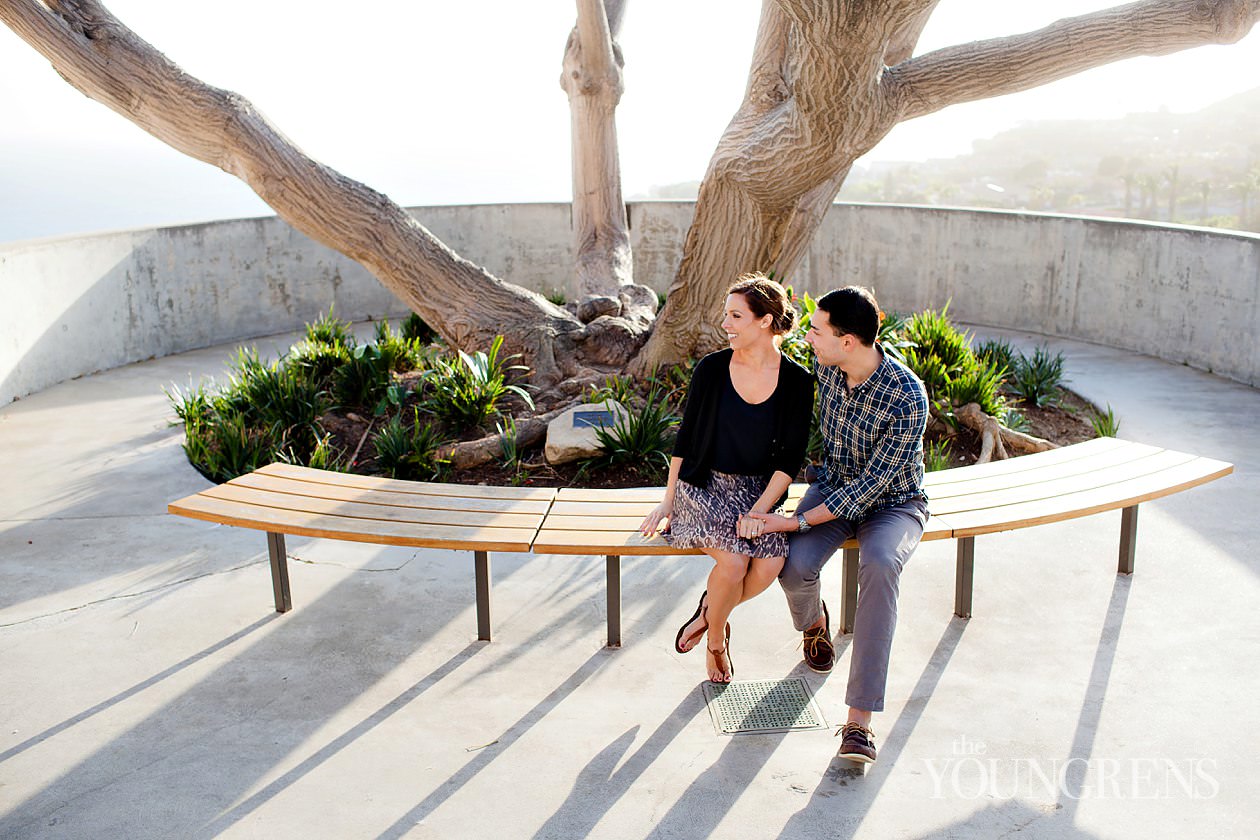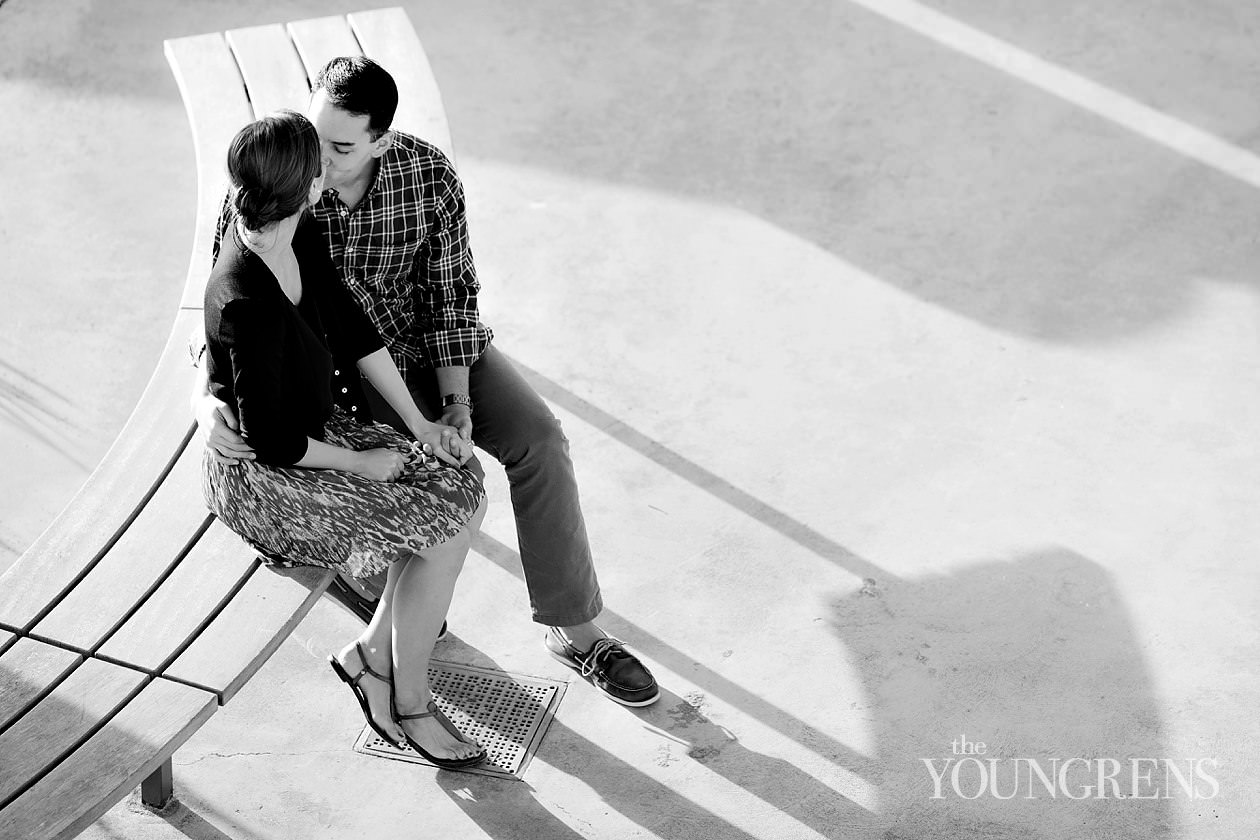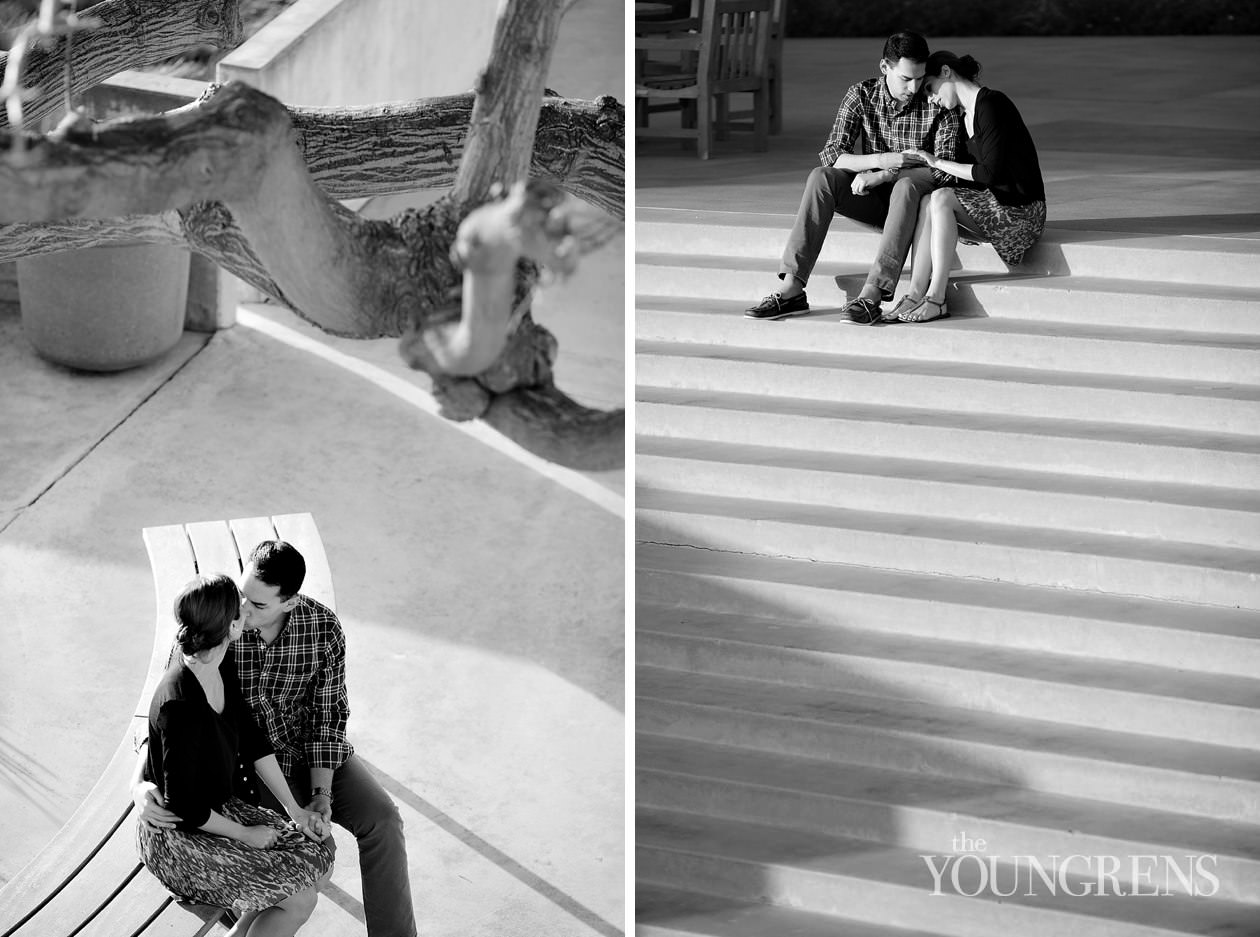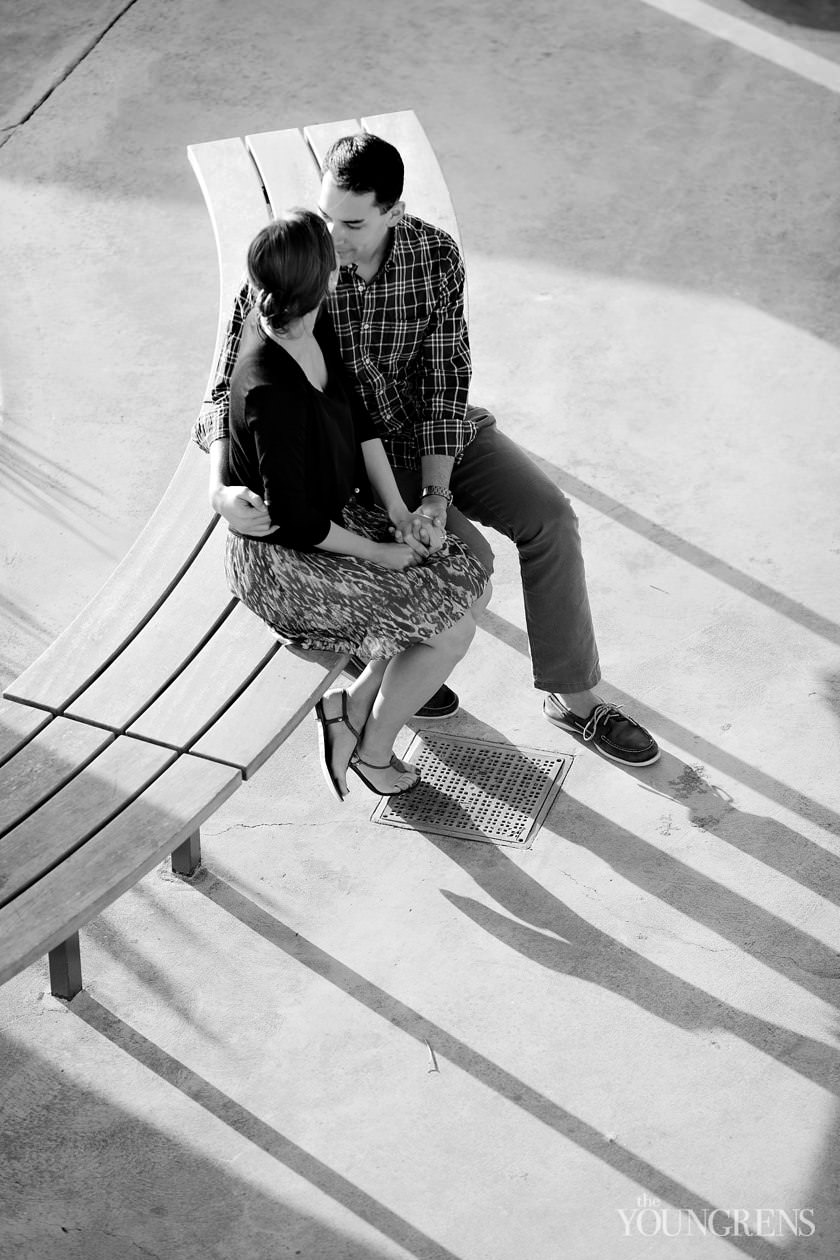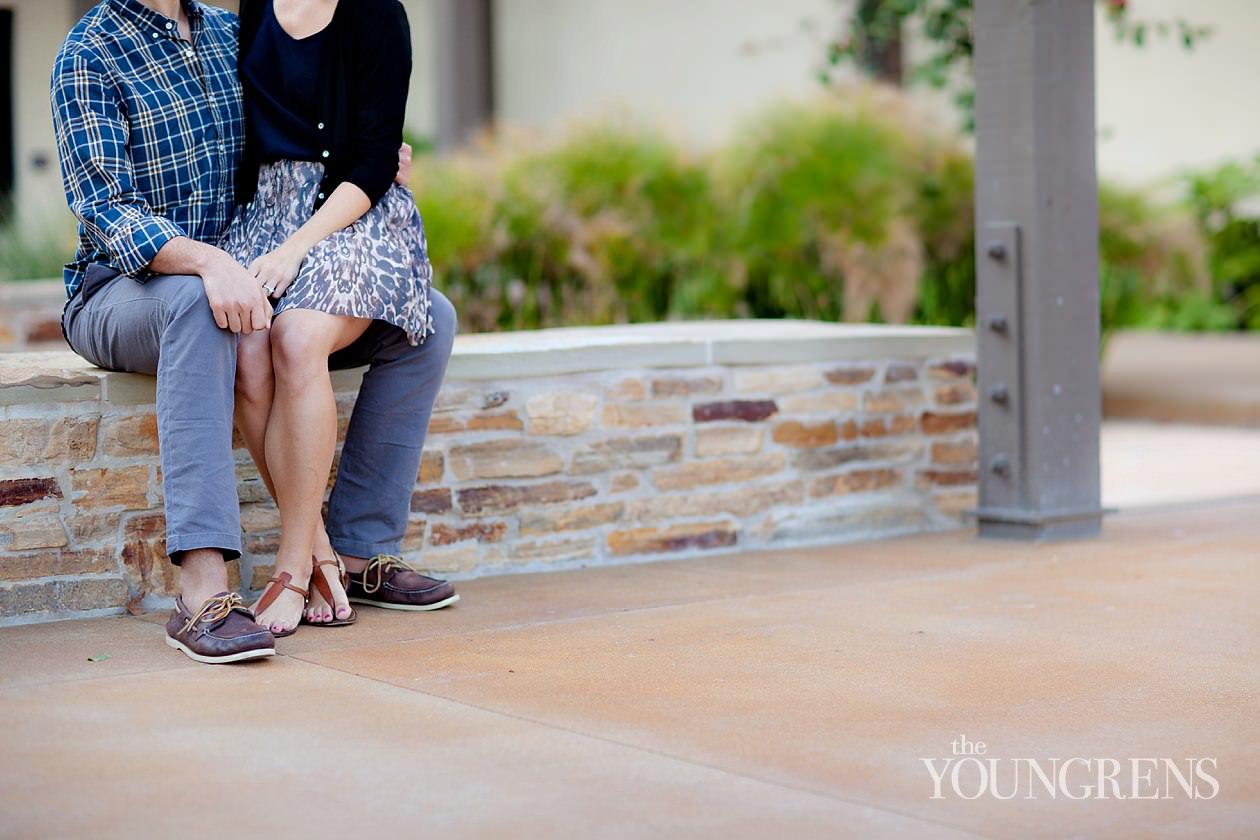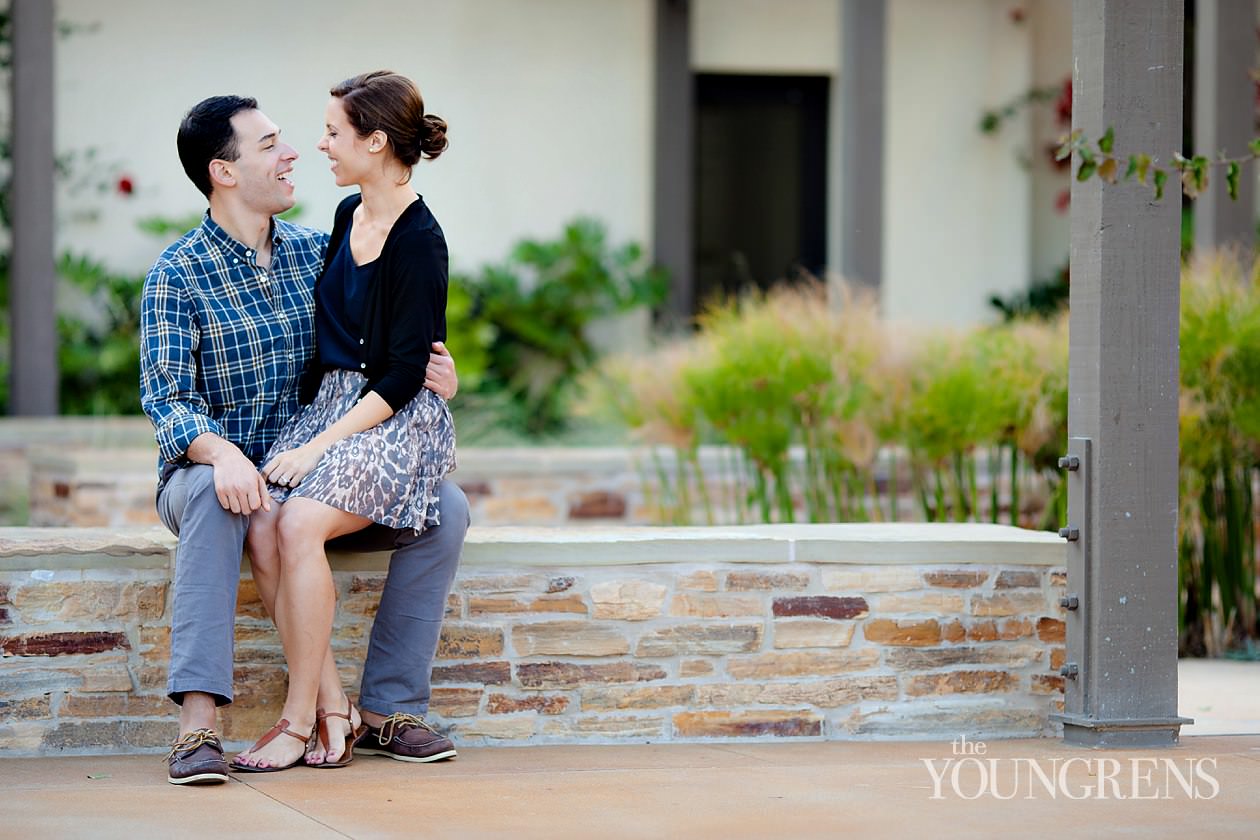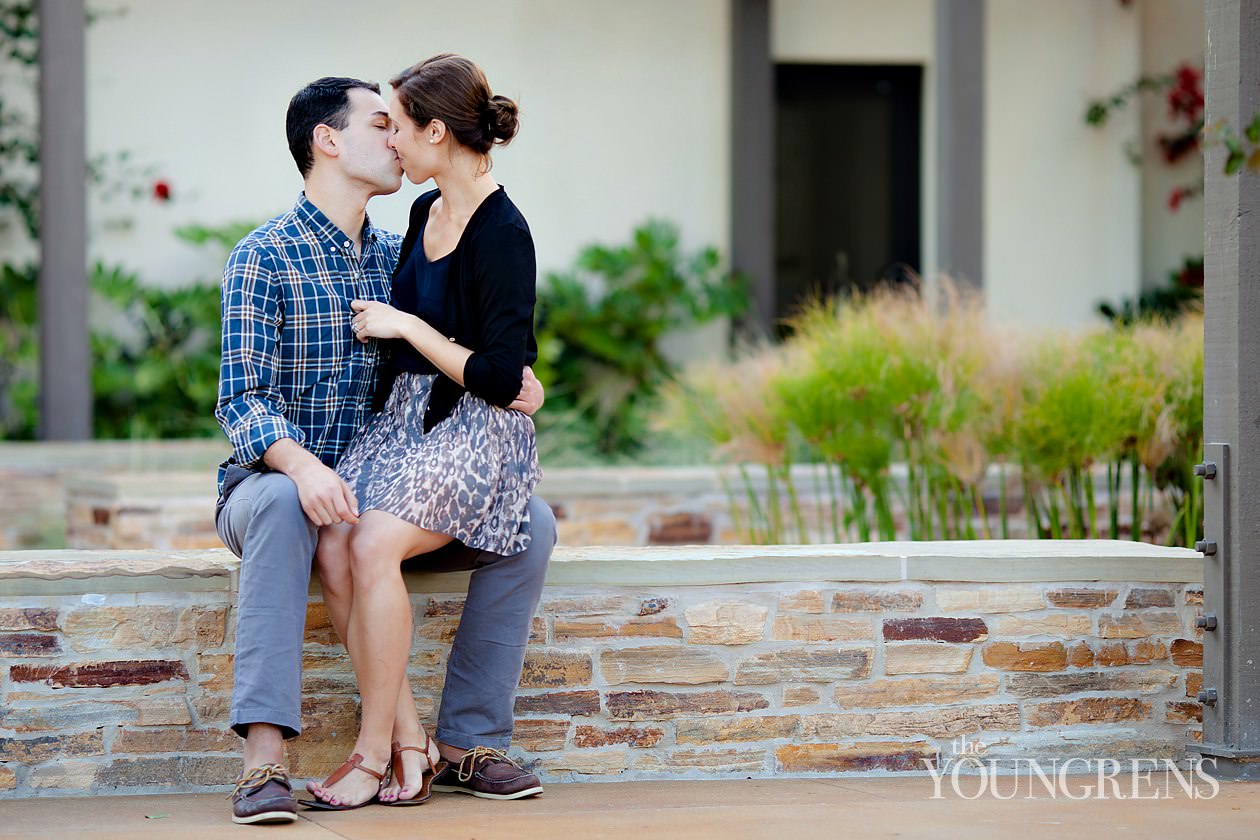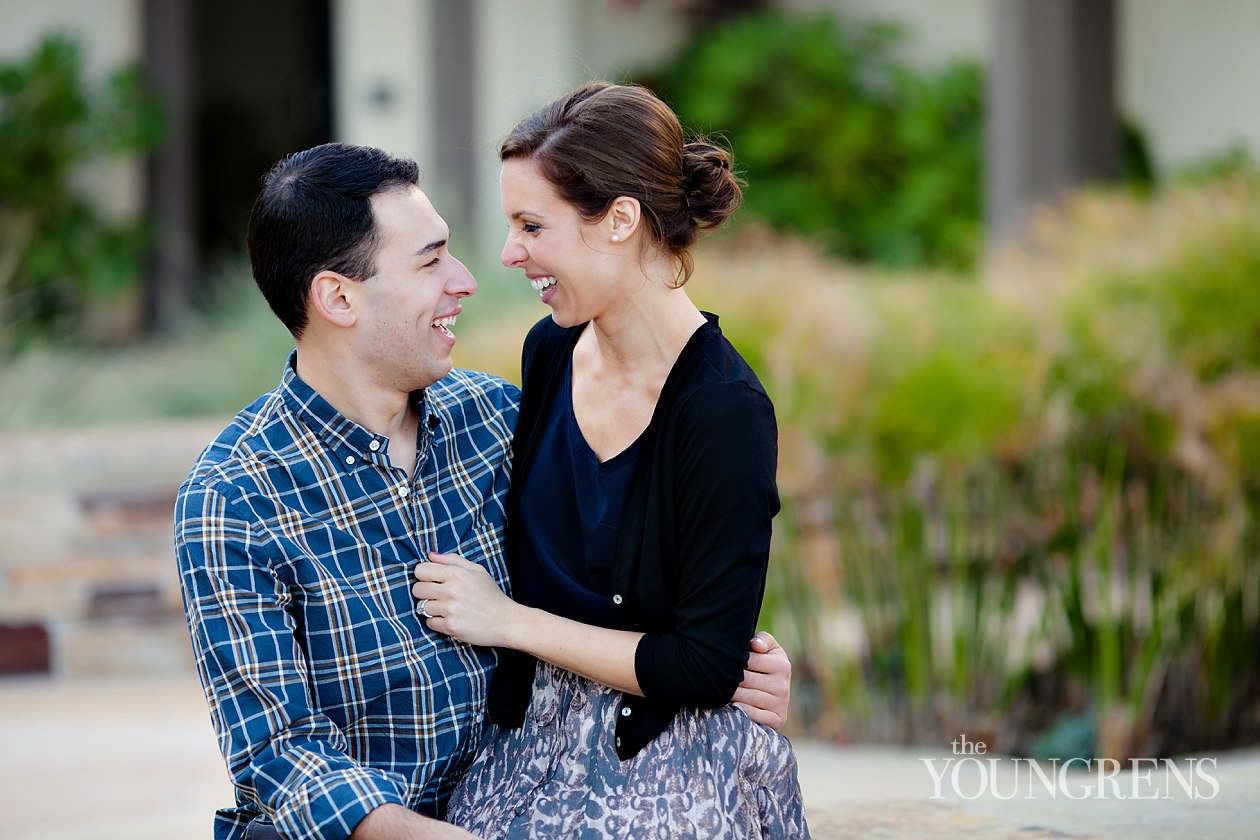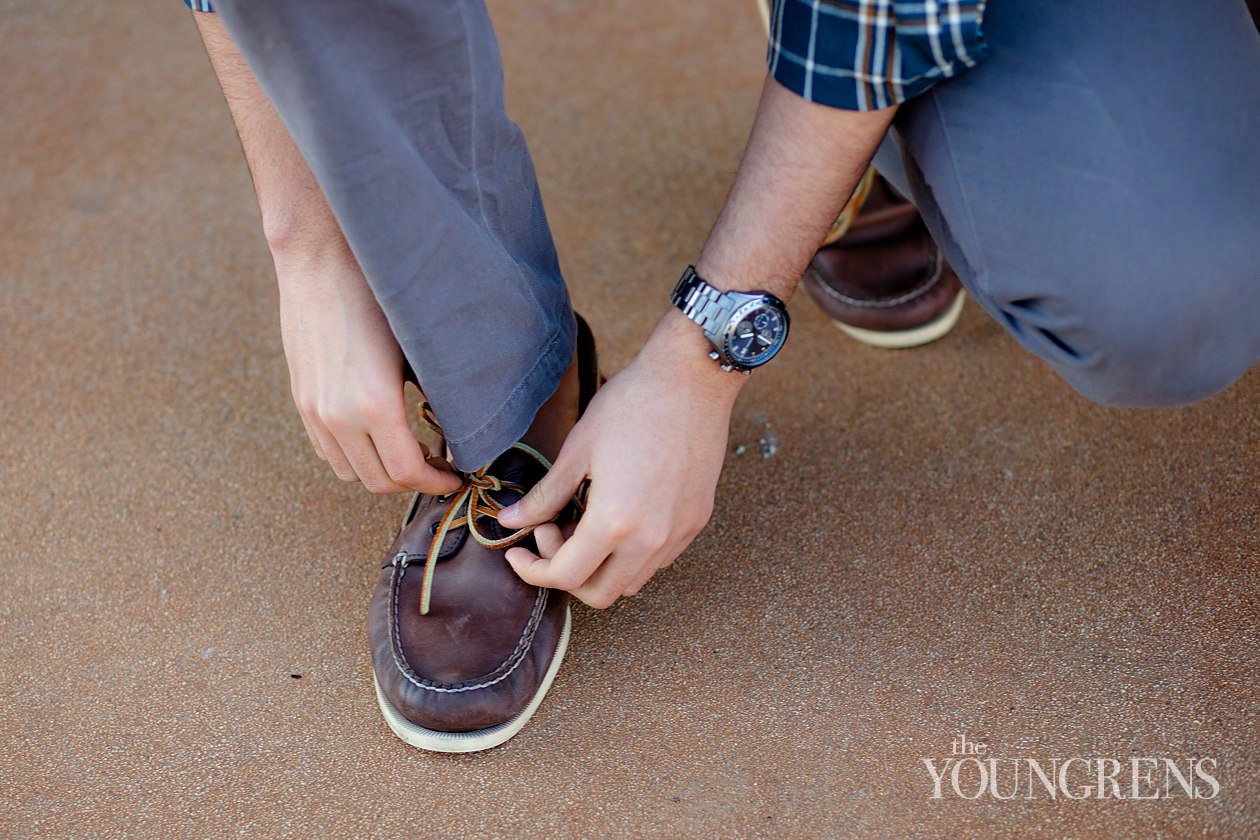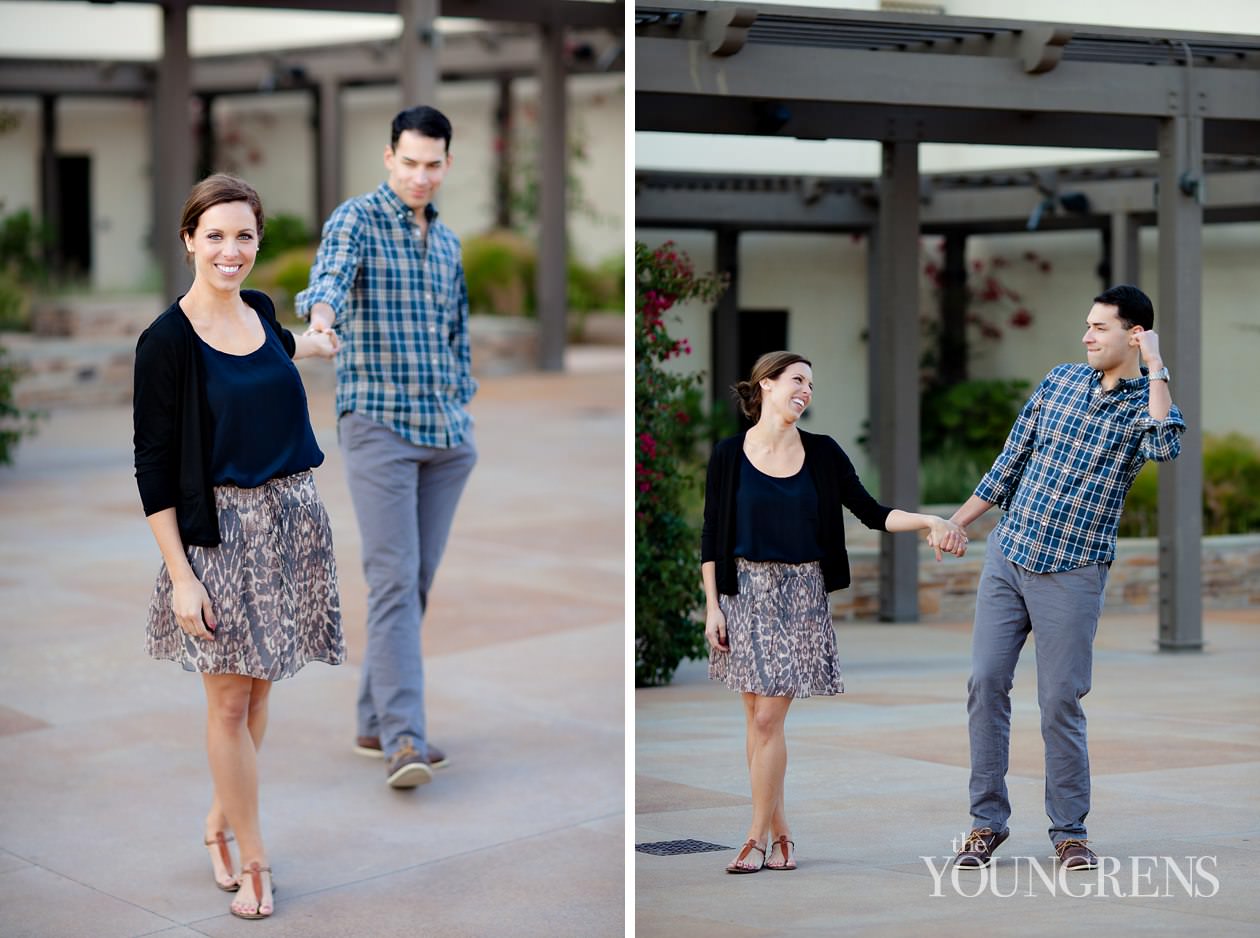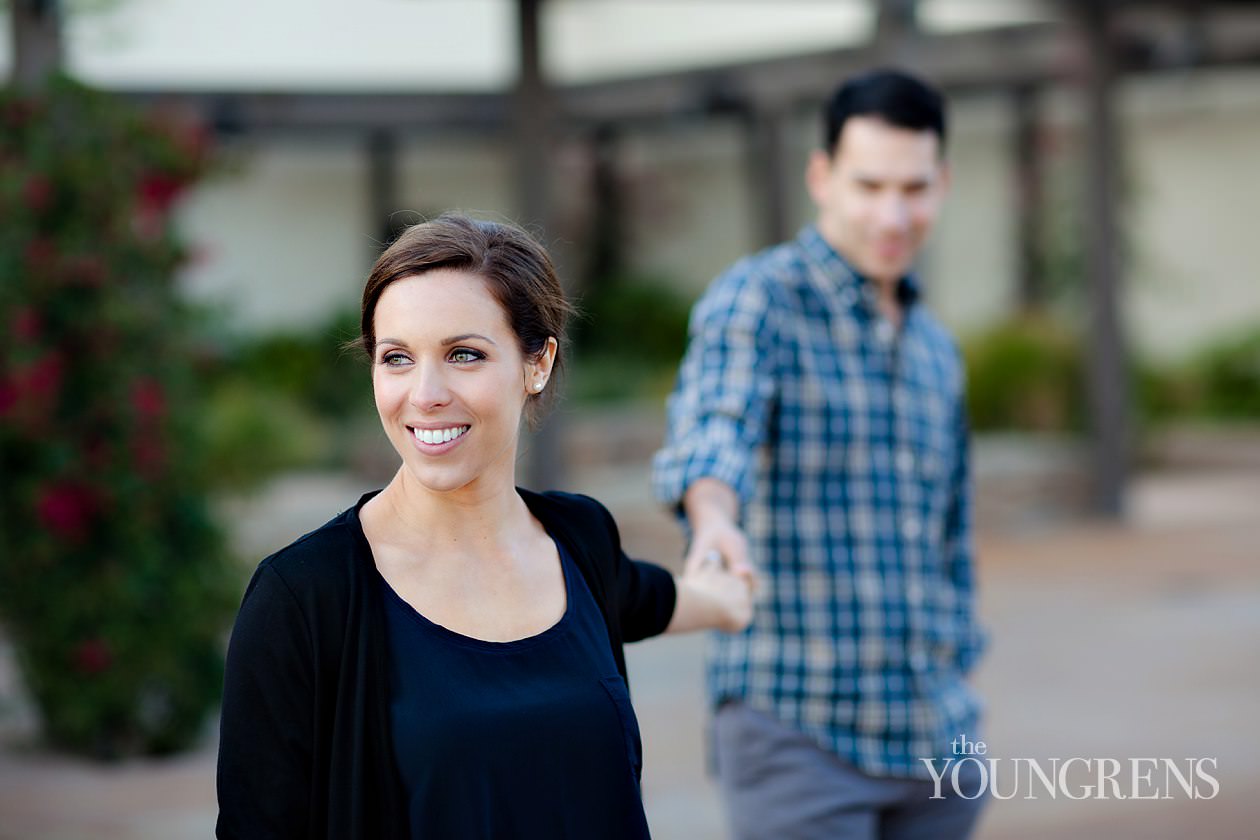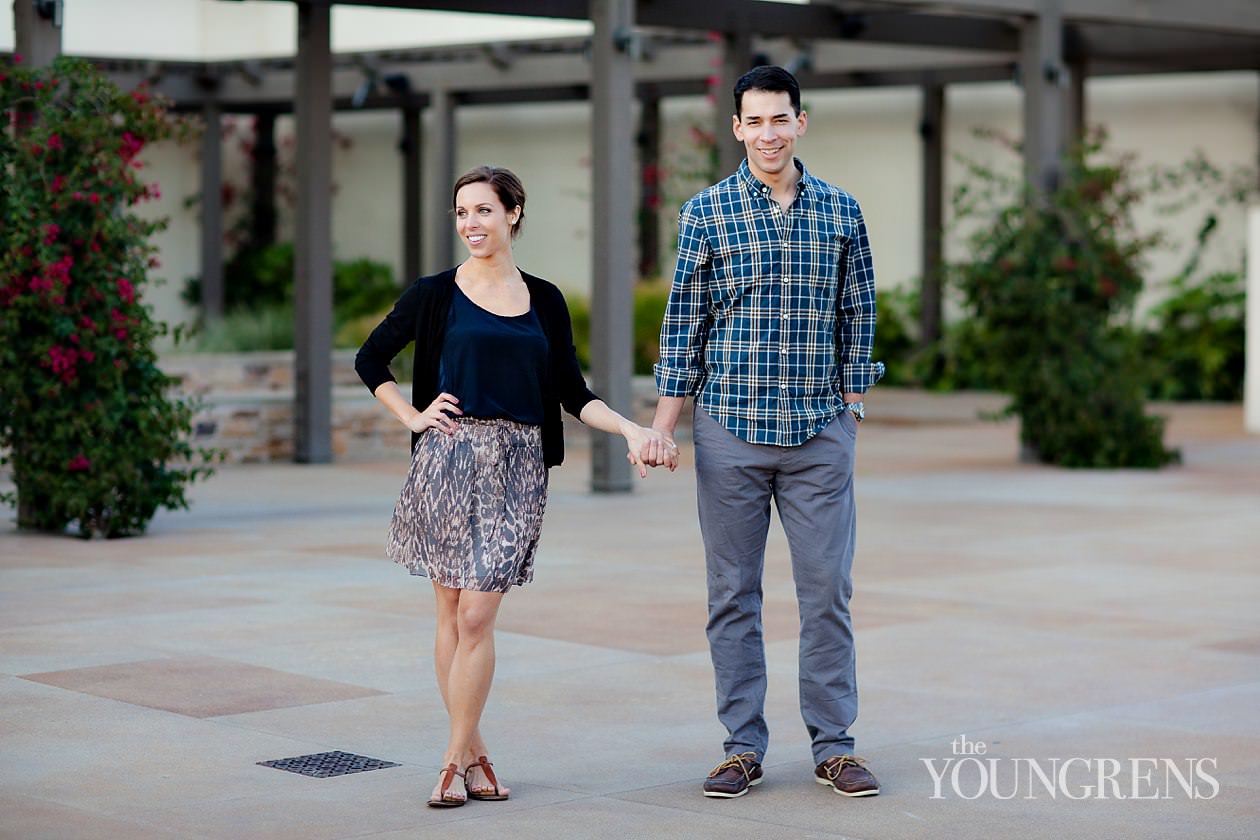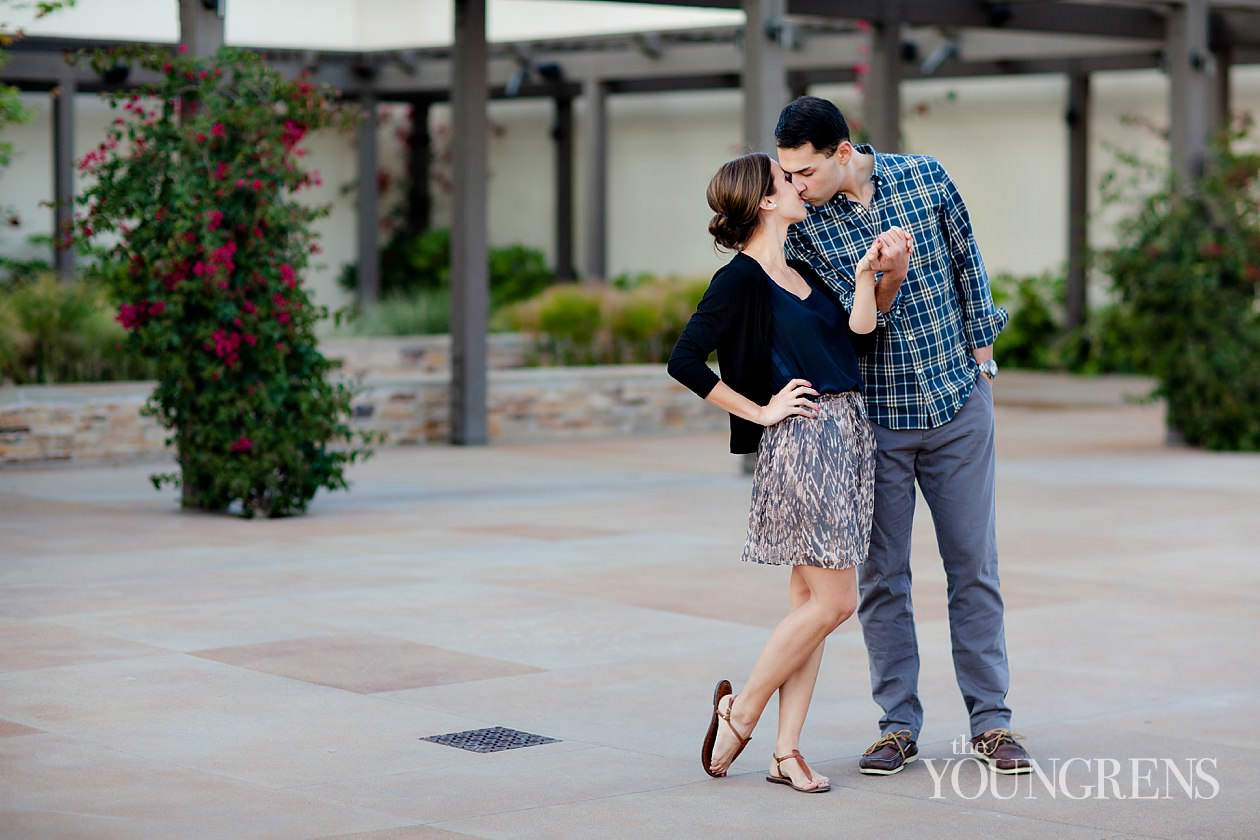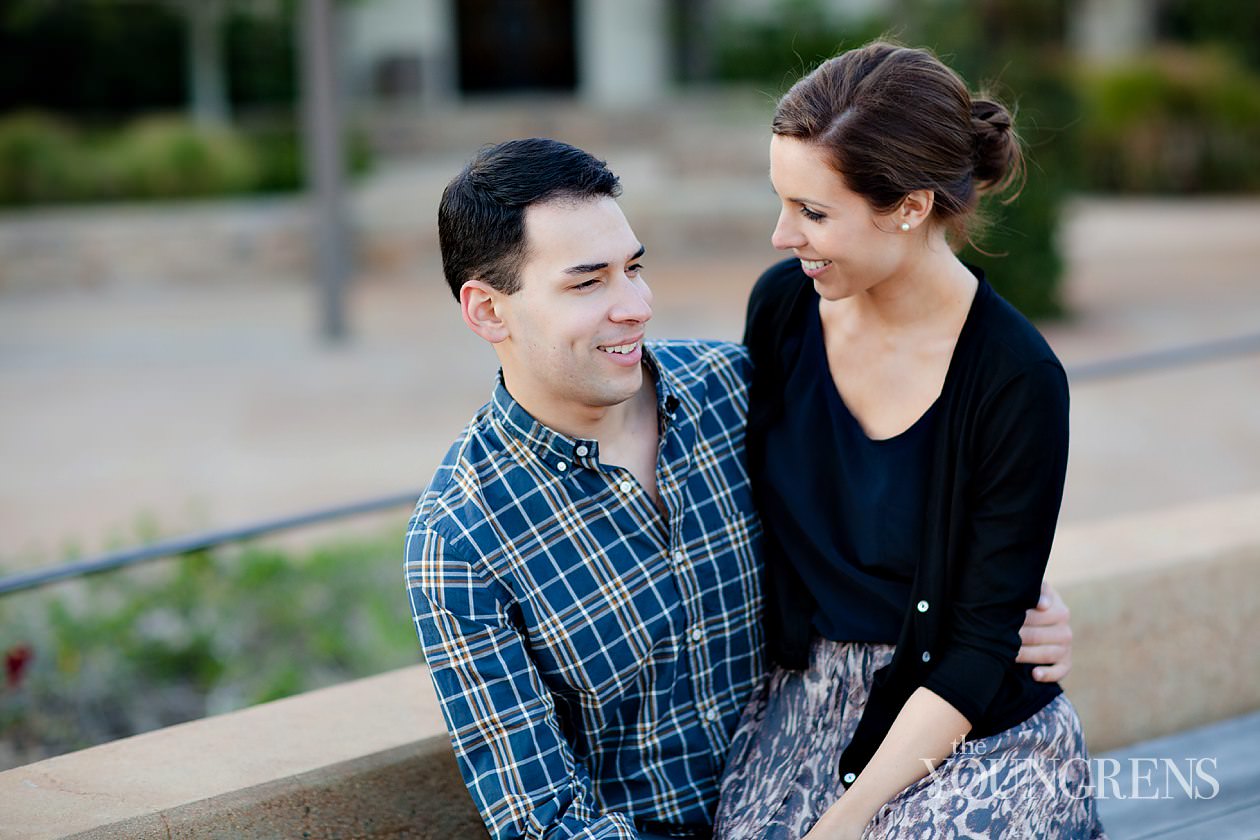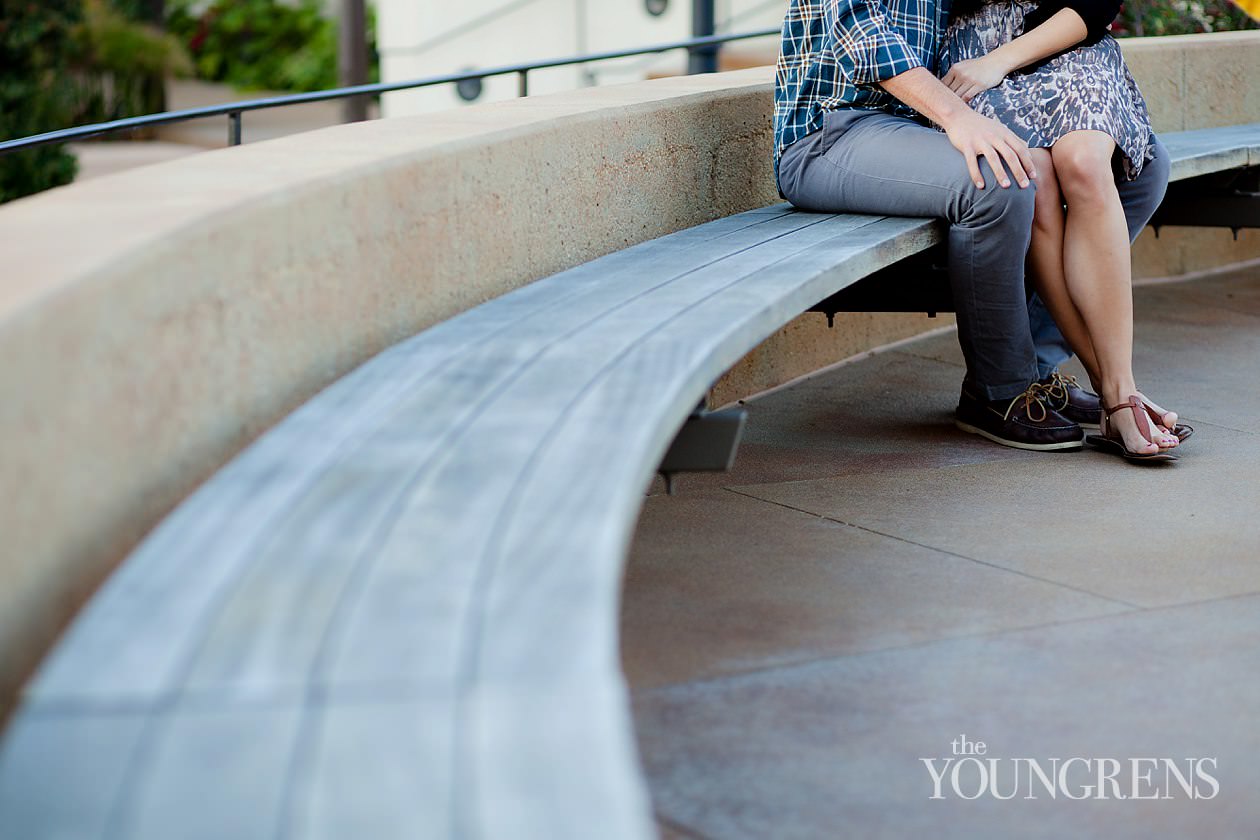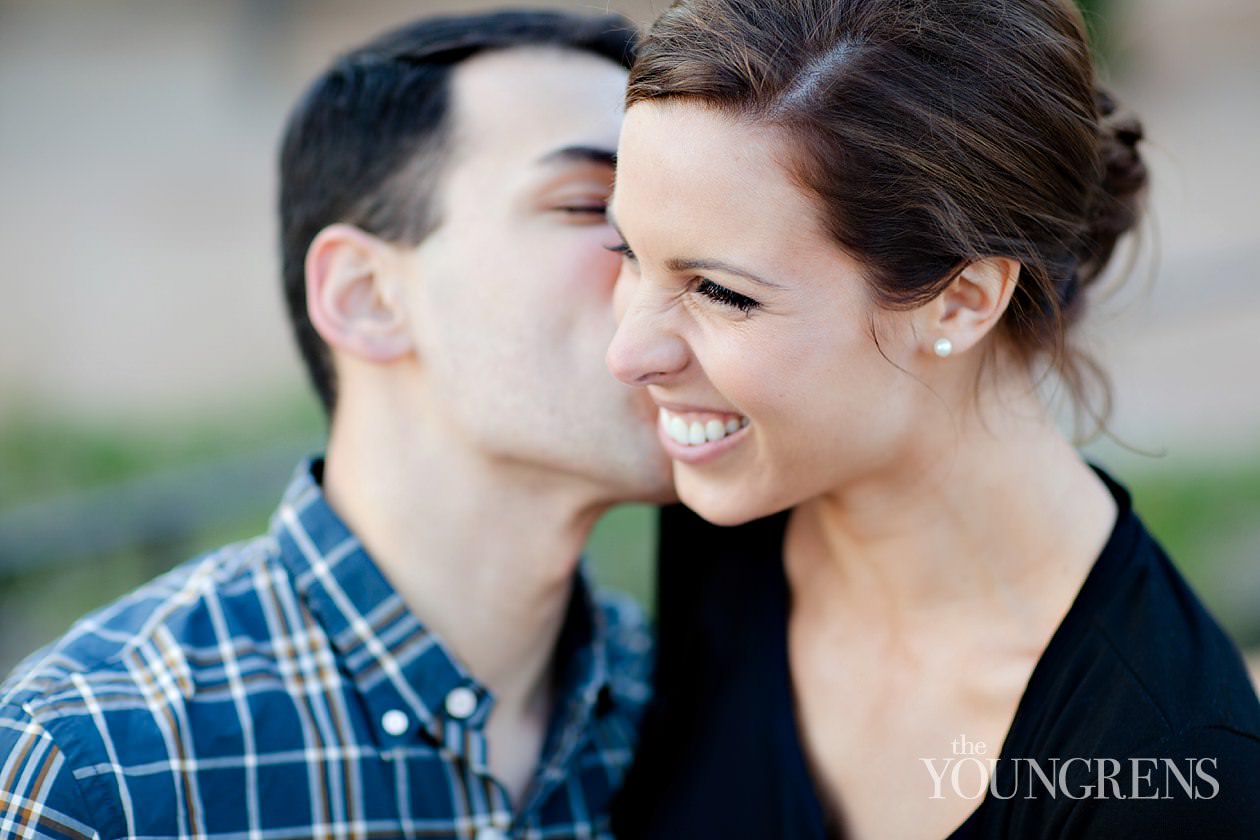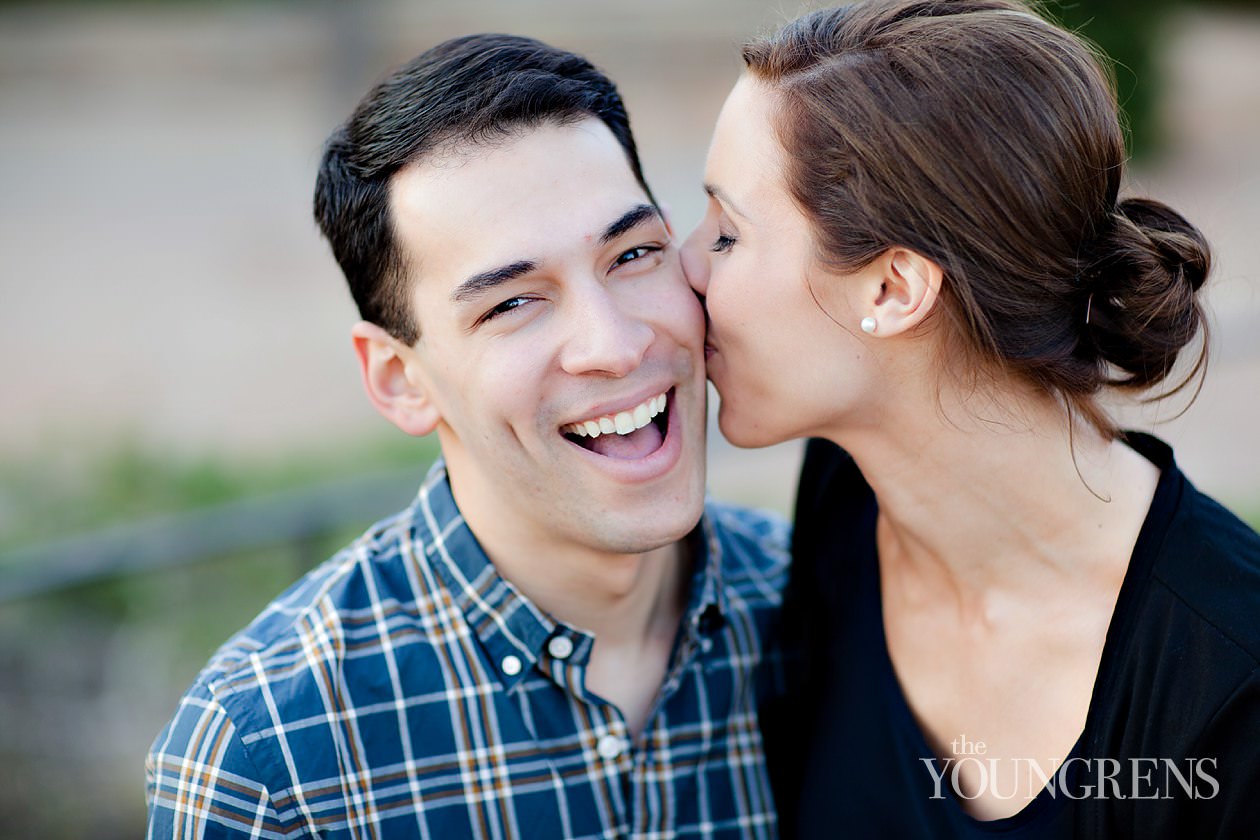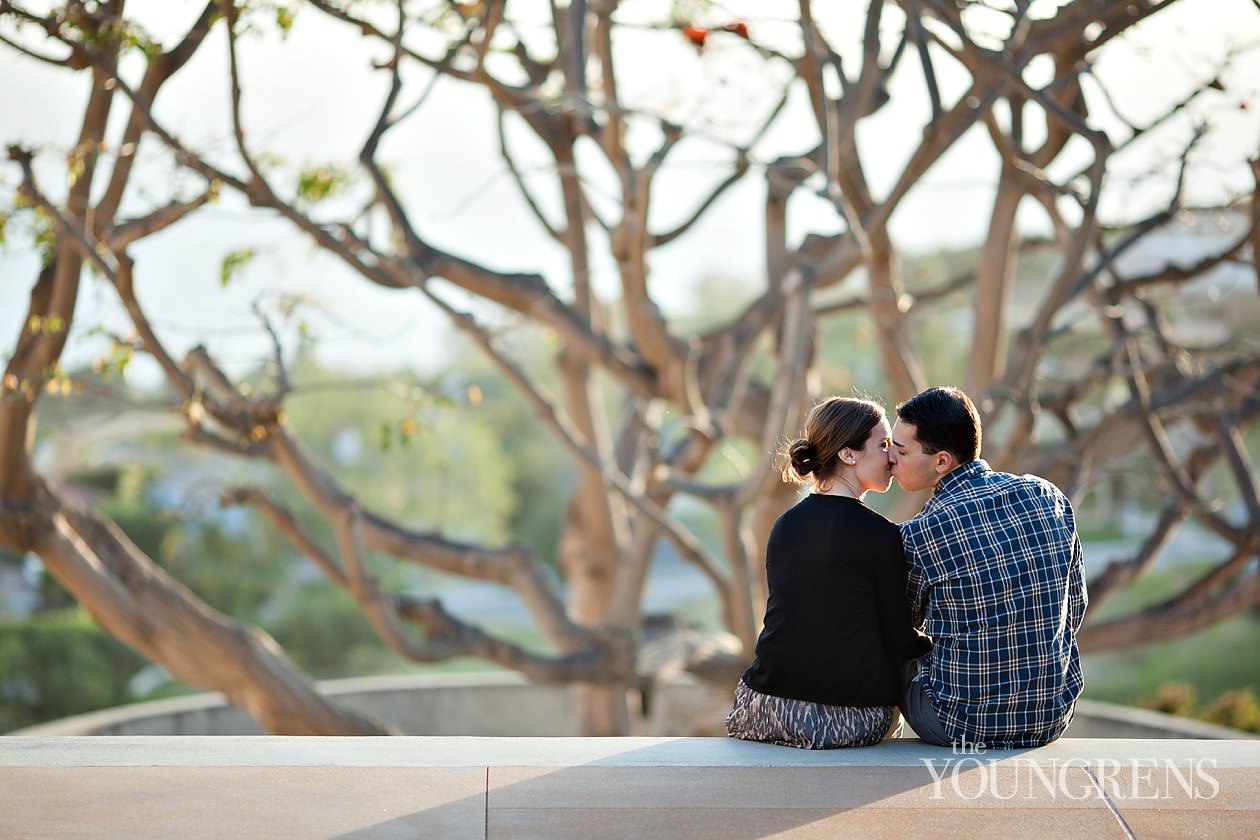 Stefan and Morgan: You guys are DA BEST! It was nothing but sheer delight to photograph you two and learn so much more about your hearts for life and for each other. Your story is amazing and your love is inspiring – and after hanging out, your wedding had better get here soon because we're DYING with excitement over here! Love you guys!
Hugs,
Erin