If you thought Part One of Pepa and Isabel's Philadelphia engagement session was fabulous, just wait until you take a gander at Part Two… After a quick outfit change into a cute white dress, smokin' red hot heels, and an adorable sweater, we took Pepa and Isabel down closer to the water behind the Philadelphia Museum of Art. The session was just so amazing – we loved every second of it!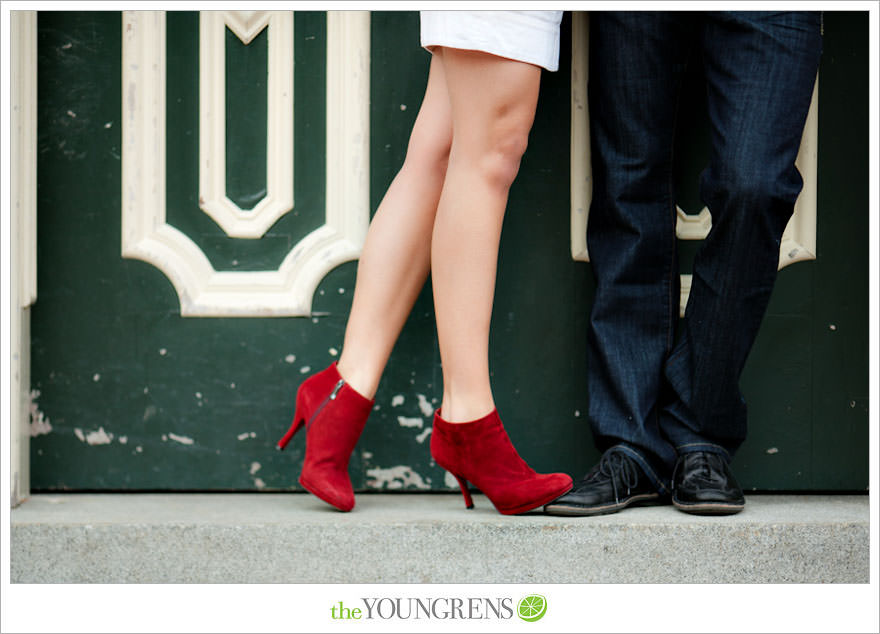 My fave from the session. I want to click the 'Love this' button a thousand and one times!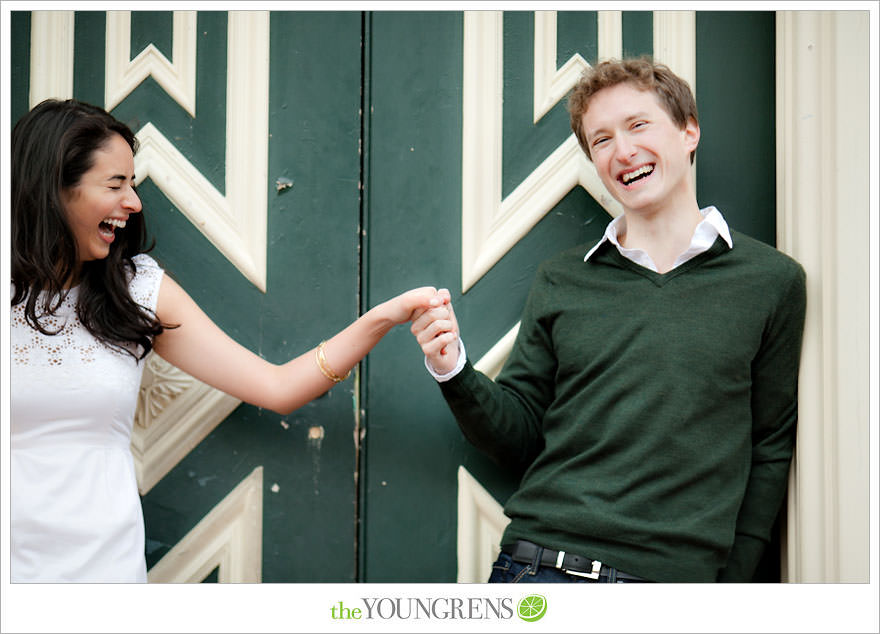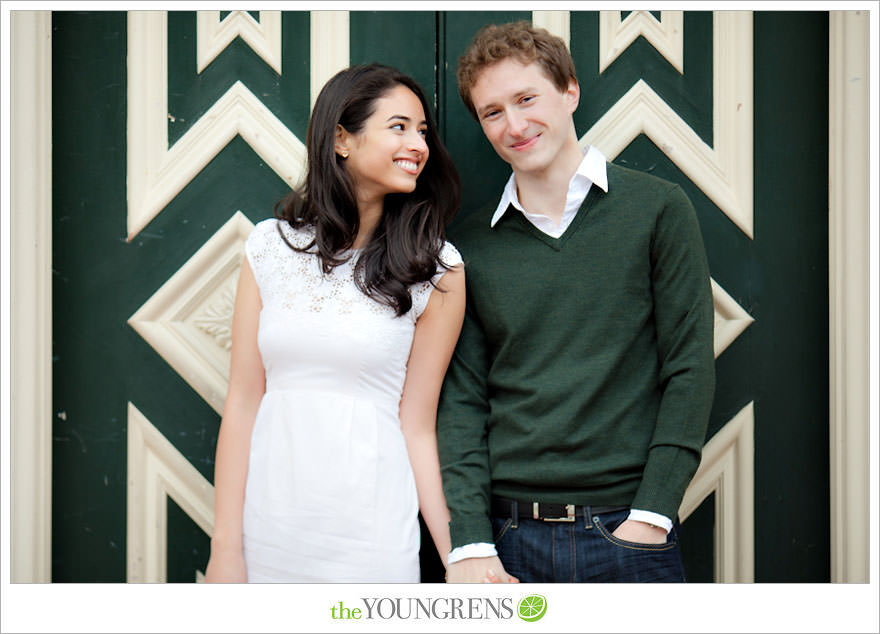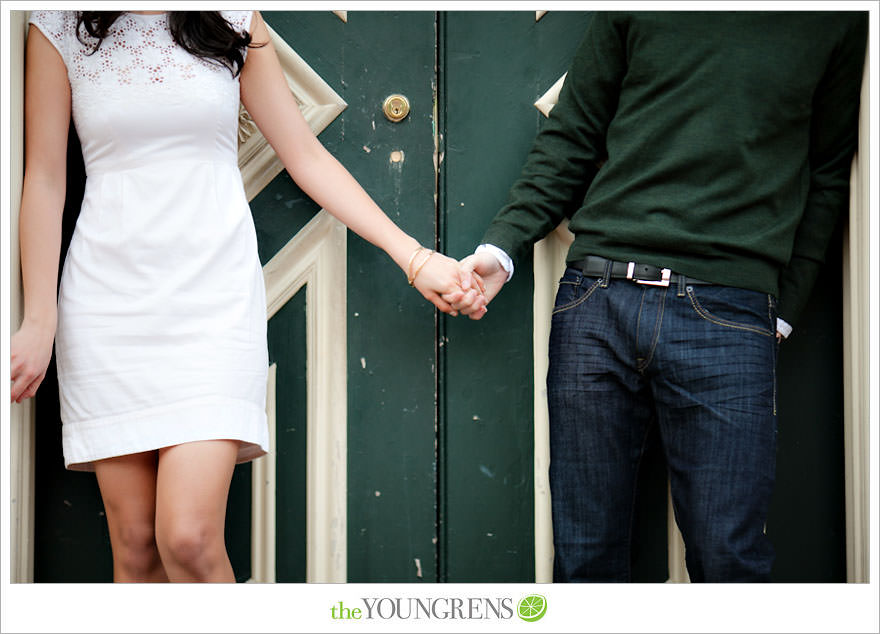 So cute!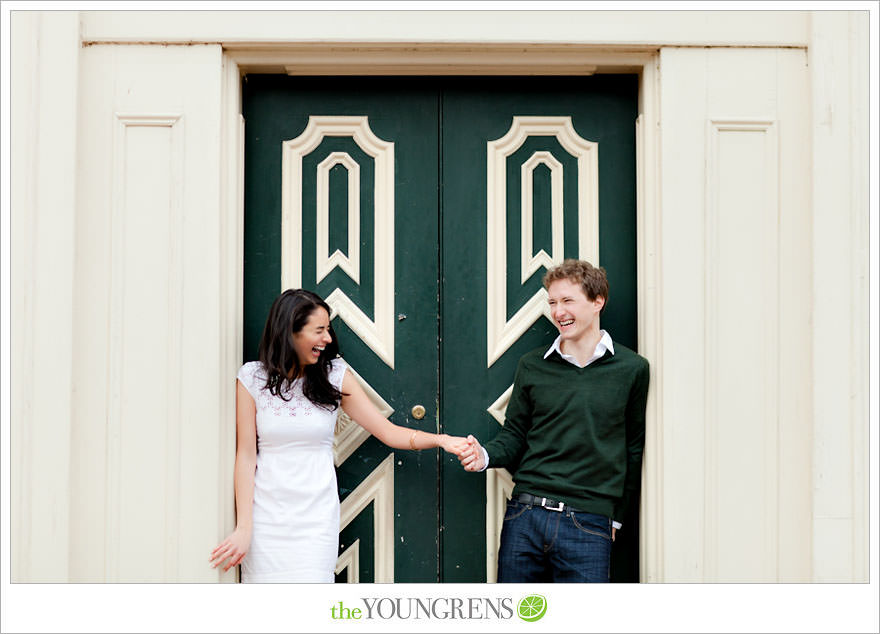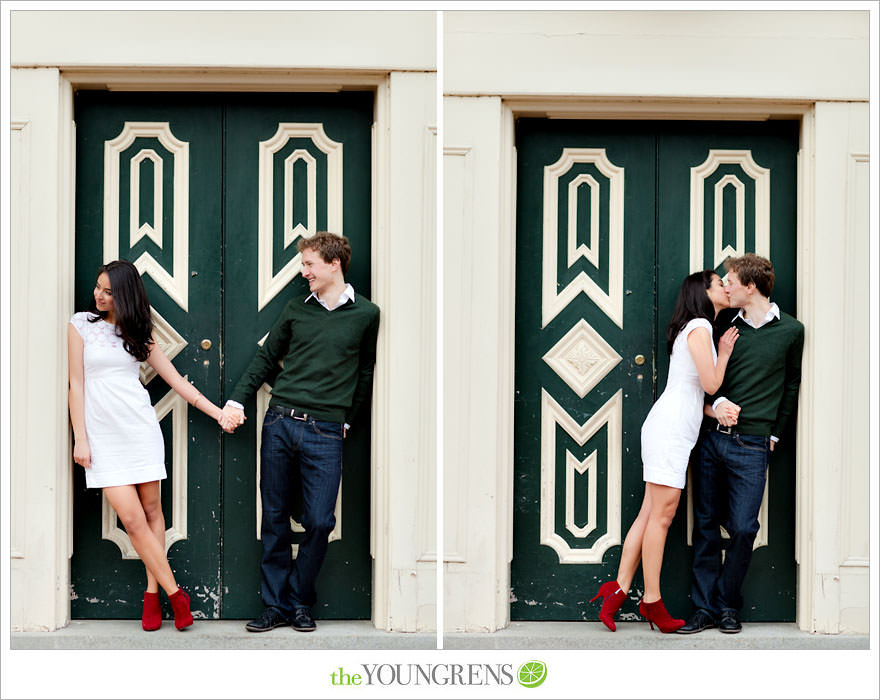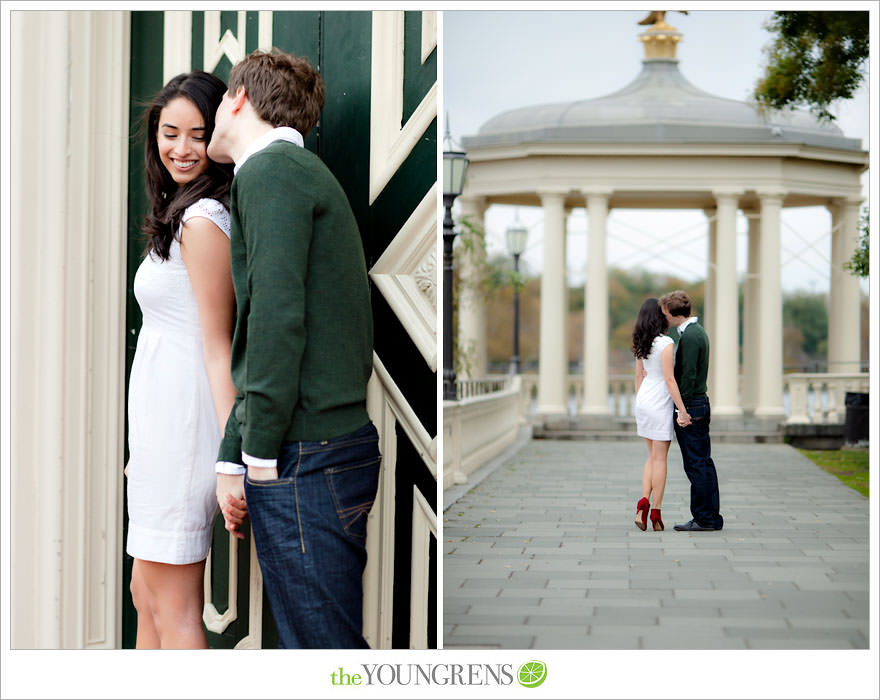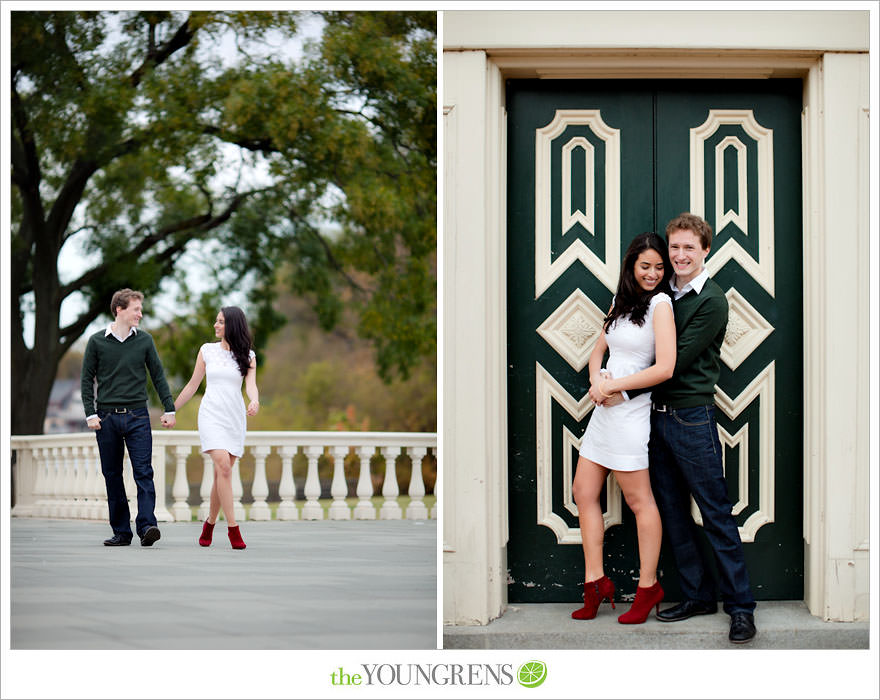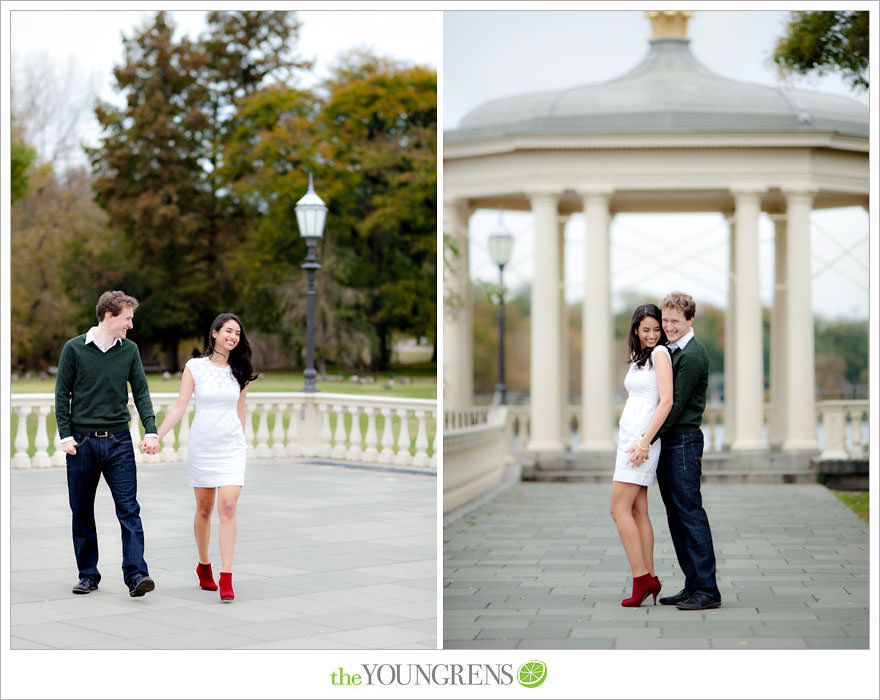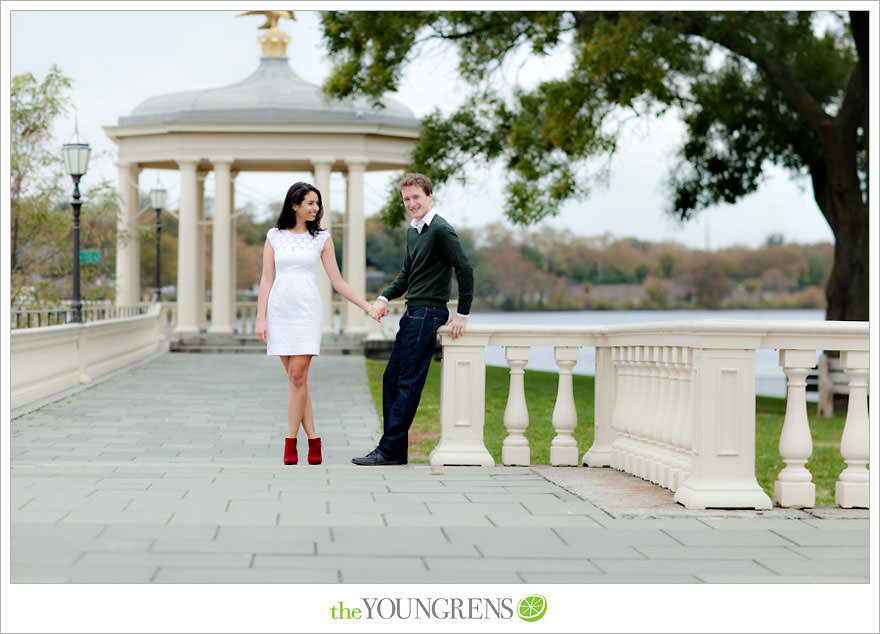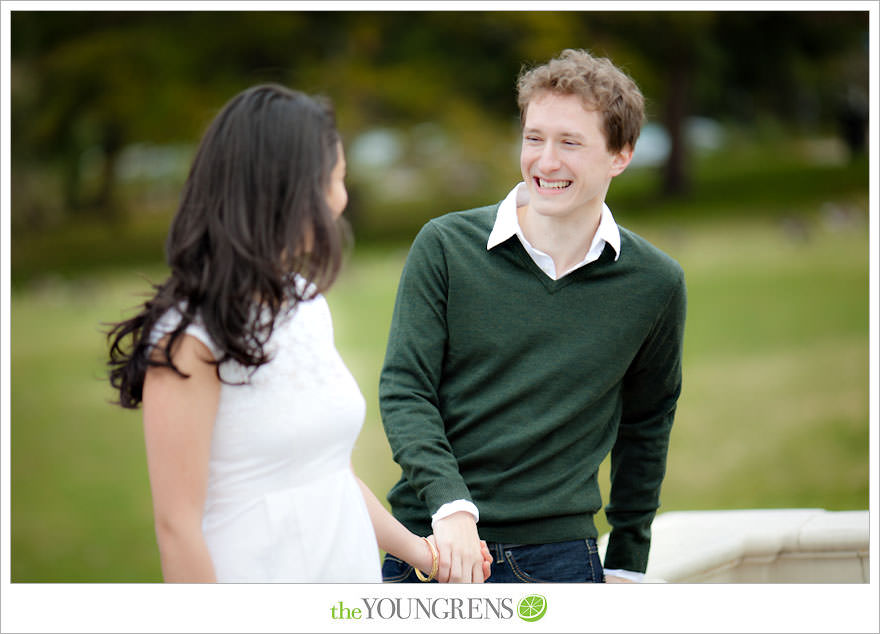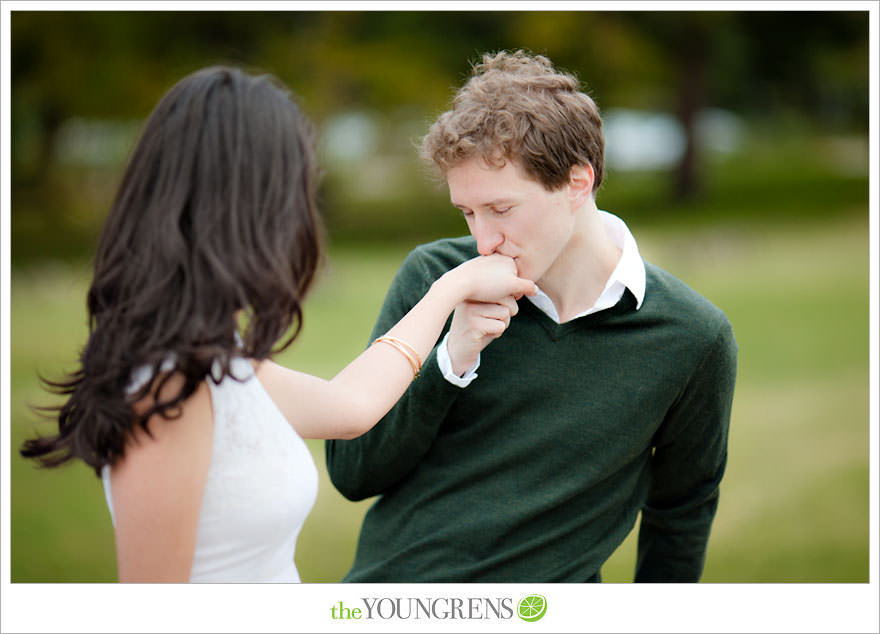 Love, love, love! Pepa is such a romantic!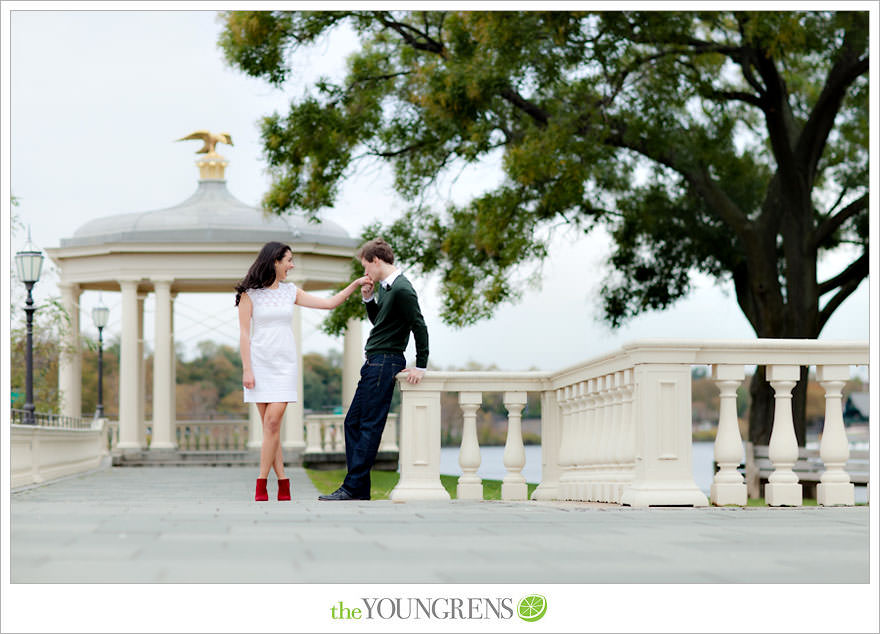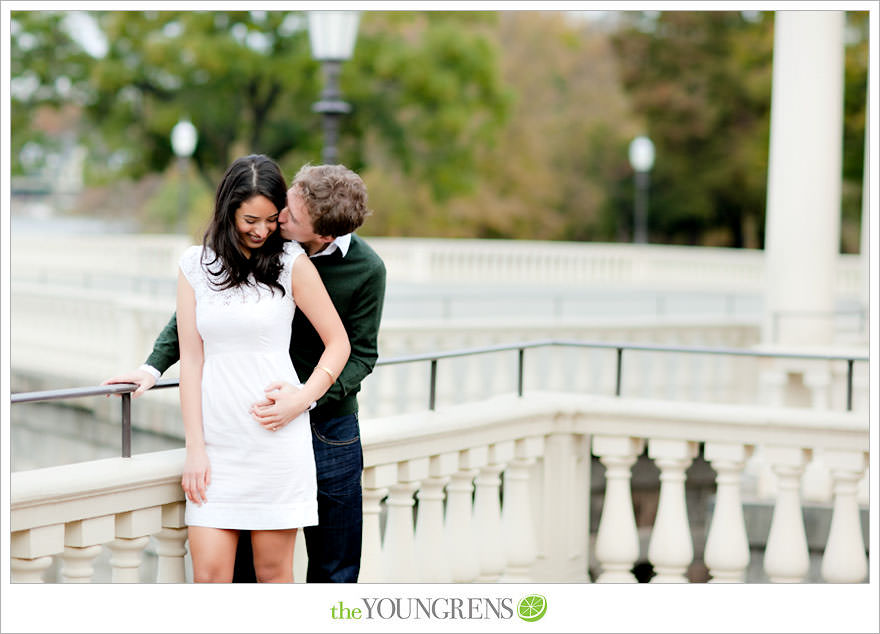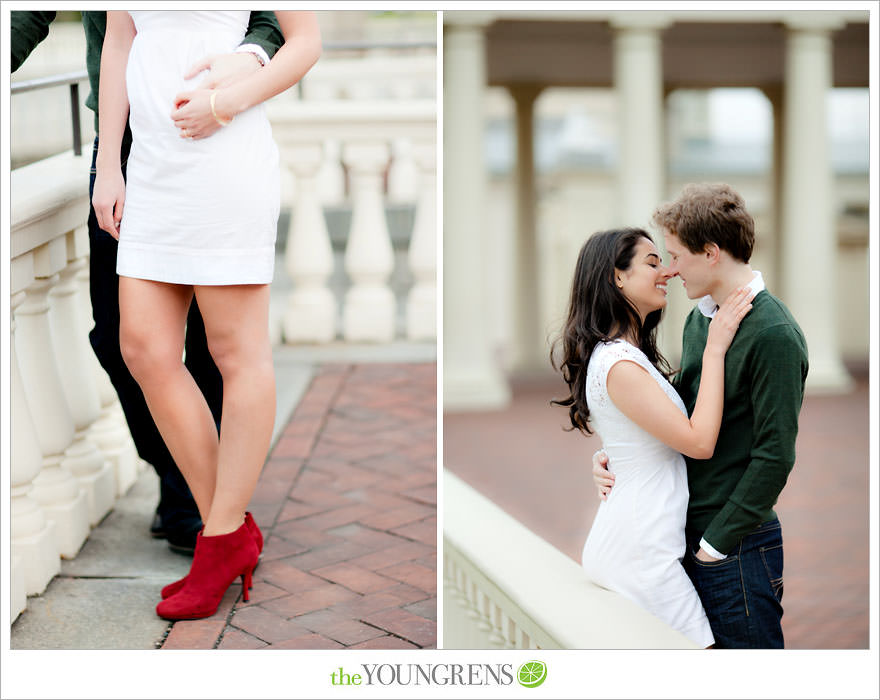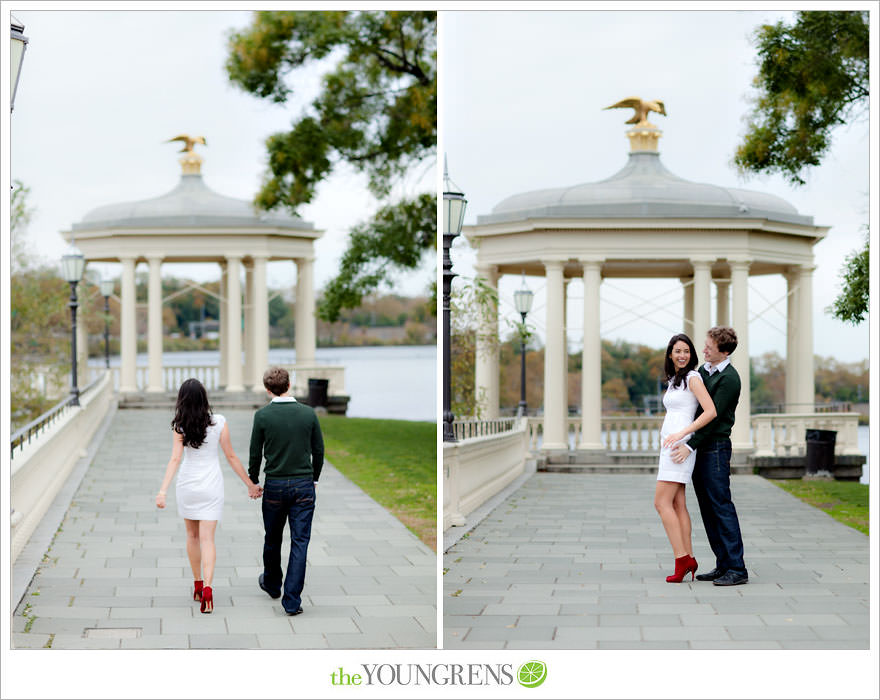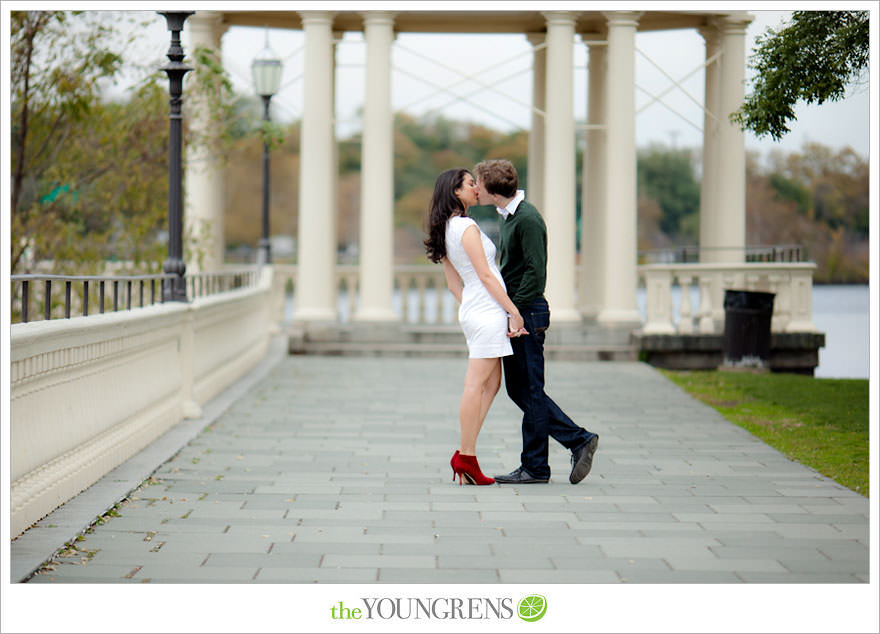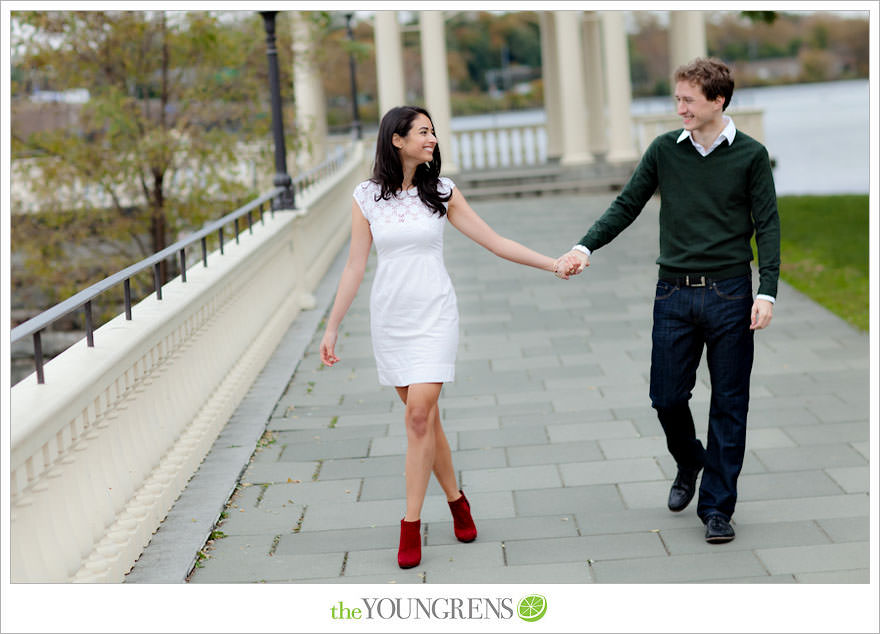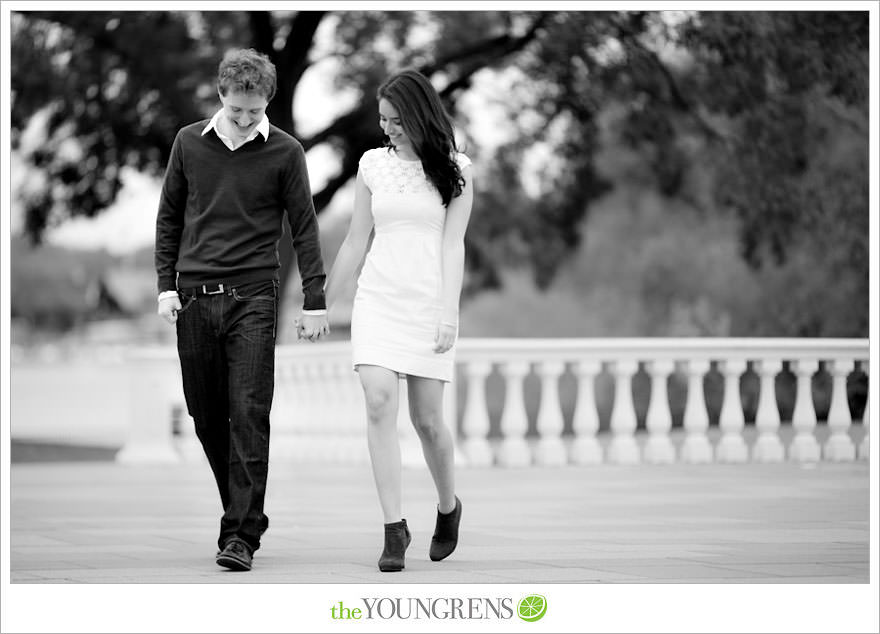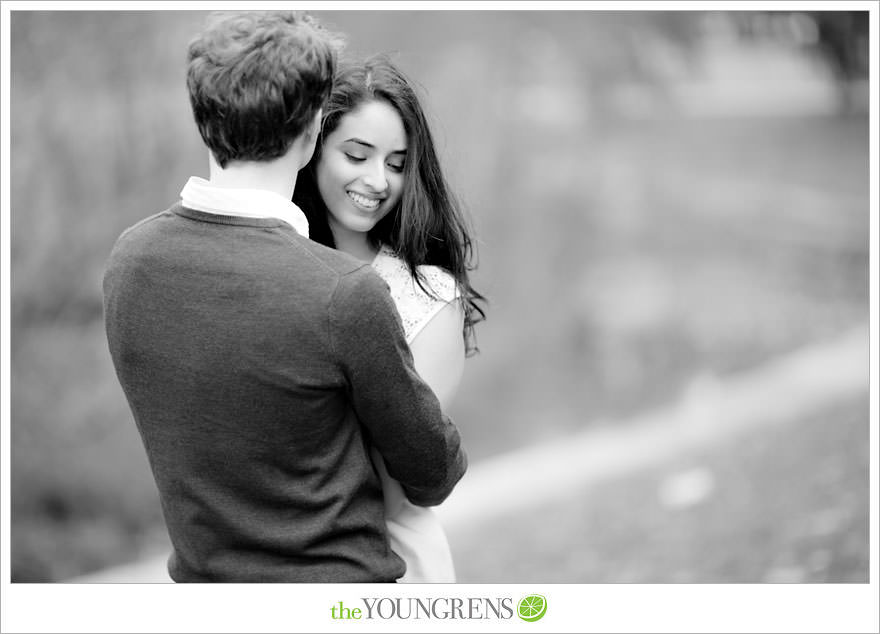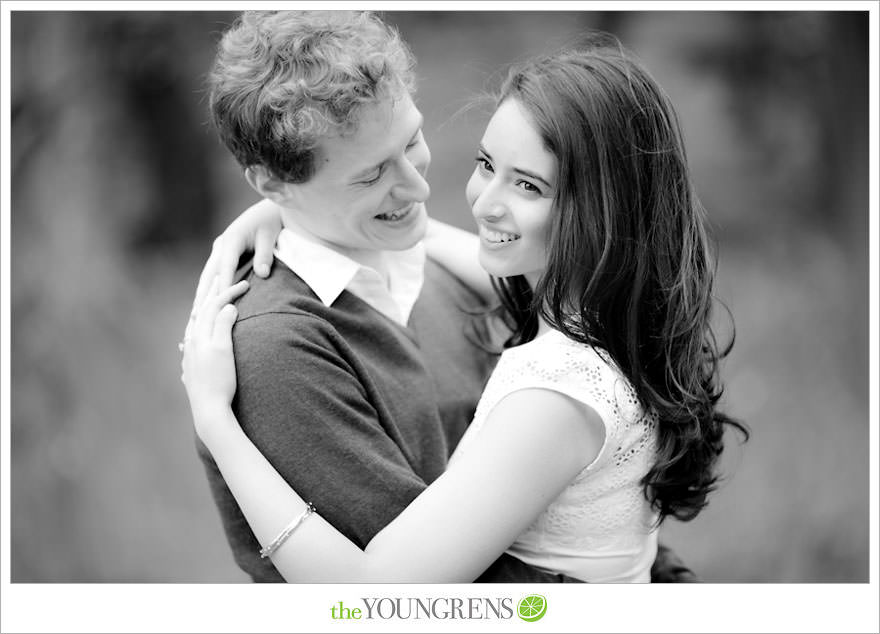 Pepa and Isabel: You guys are so stinkin' amazing – it was wonderful getting to hang out and connect with you two! Your story is beyond sweet and your connection is thick and strong. I'm so excited for you two to spend the rest of your lives together because it's so obvious that you're best friends, and spending life with your best friend is the greatest gift ever! Love you guys!
Hugs,
Erin