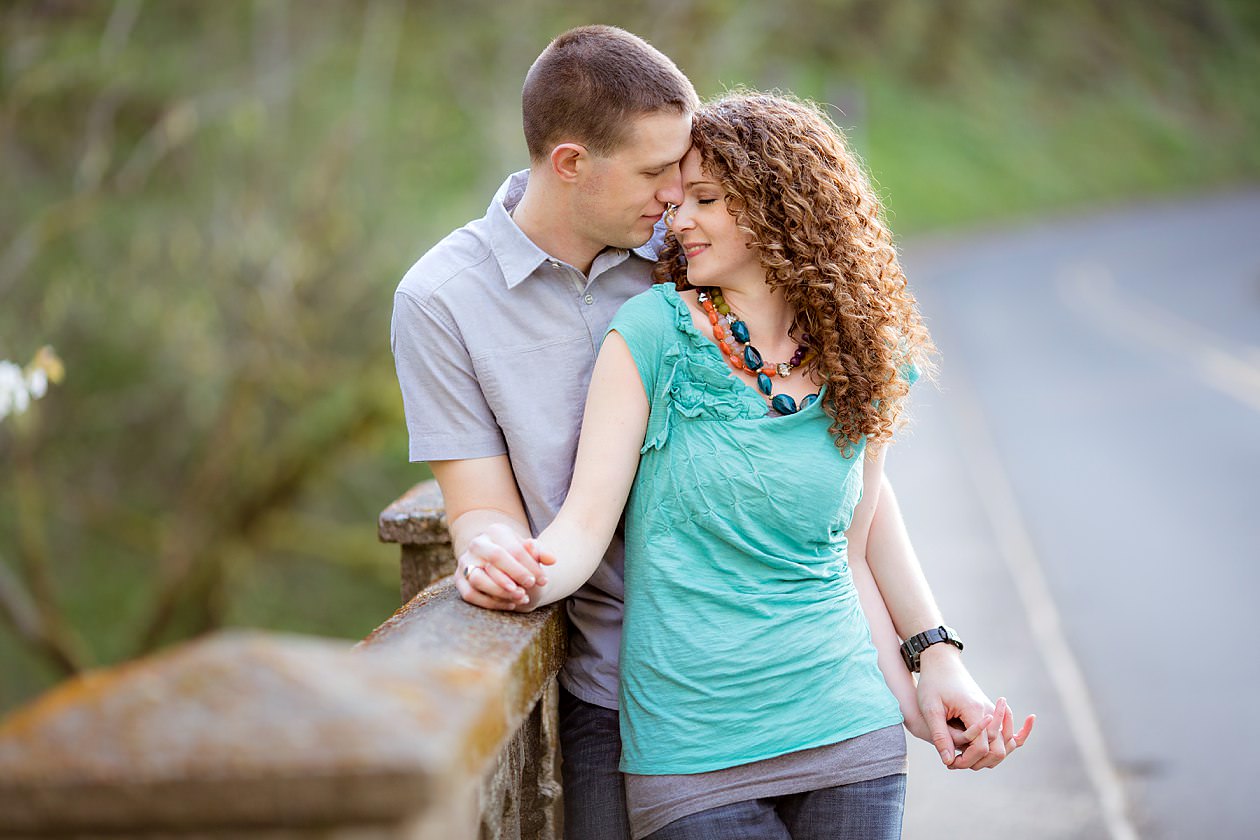 Portland Engagement, Part One |Garrett and Heather
They each had three strikes against them. A mutual family friend had been keeping an eye out for the perfect girl for Garrett, and when she met Heather, she knew she had found his match.
But Heather refused to meet Garrett and she had her reasons – she doesn't date long distance, she doesn't date military boys, and she doesn't do set-ups.
Garrett also refused to meet Heather and he had his reasons, too – he also doesn't do set-ups, he needed to figure some things out having just finished his service in the military, and he honestly wasn't sure he ever wanted to get married.
So the two of them went on their way and Garrett began hiking the Appalachian Trail, a bucket list item that gave him the chance to decompress and think about what was next in life after serving in the armed forces. Part way through the trail, he received a message from the family friend, blatantly asking if he would consider getting in touch with Heather. He had to give it a shot, she said. She was that sure that they were meant for each other.
Garrett thought about it for a little while longer as he hiked, and then decided, for the first time in his life, to take a chance on a girl.
And when Heather received a kind, honest, and direct email from a sweet boy on the Appalachian Trail, for the first time in her life, she set her rules aside and took a chance on a boy.
I have to give a big round of applause to that family friend for making this match because Garrett and Heather ARE perfect for each other. Their story is inspiring and their love is strong, and that can only come from people who had the faith to take a risk. This past weekend, Jeff and I flew up to Portland to meet up with Garrett and Heather and to shoot their adorable engagement session at their favorite place – the trails and waterfalls of the Columbia River Gorge and The Vista House overlooking the valley. Not only was the scenery completely mind-bogglingly beautiful, Garrett and Heather were downright delightful to photograph!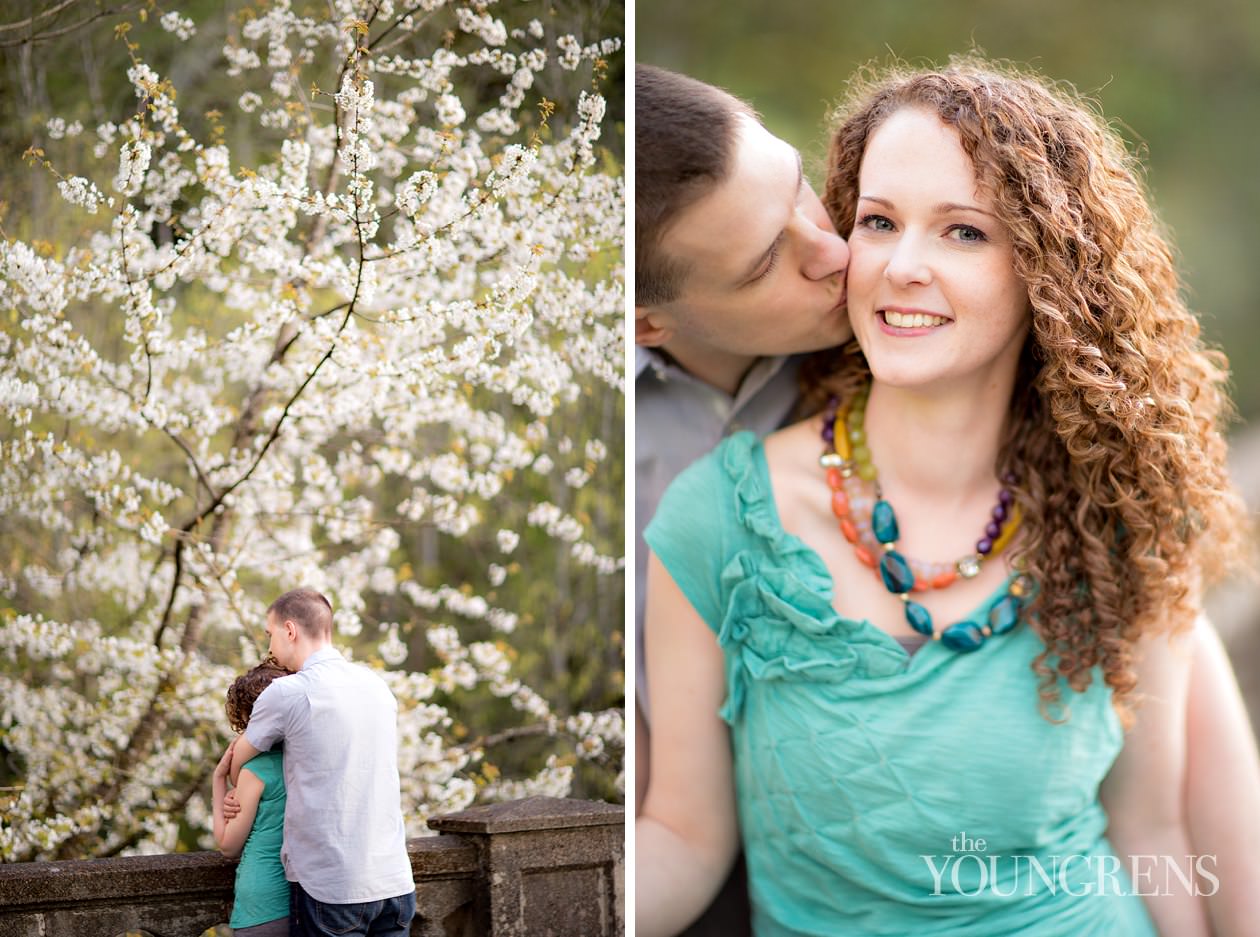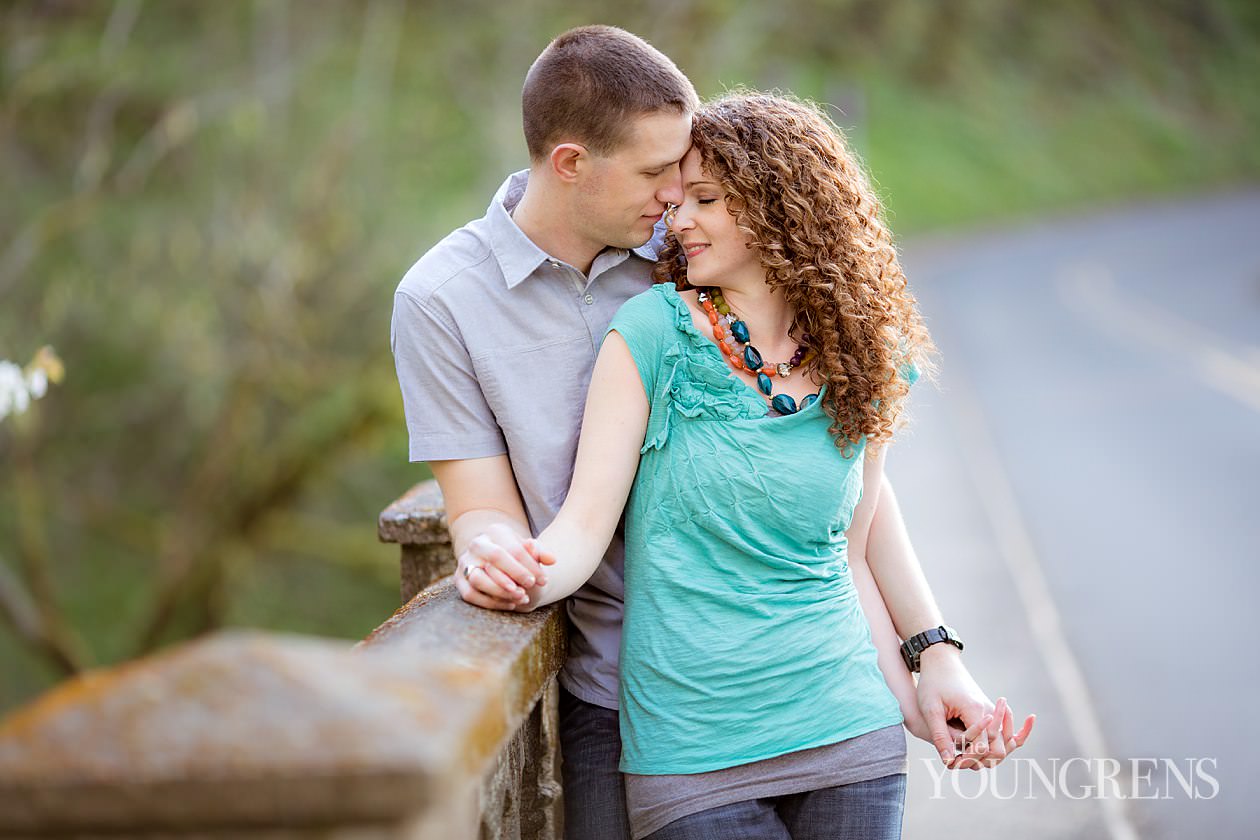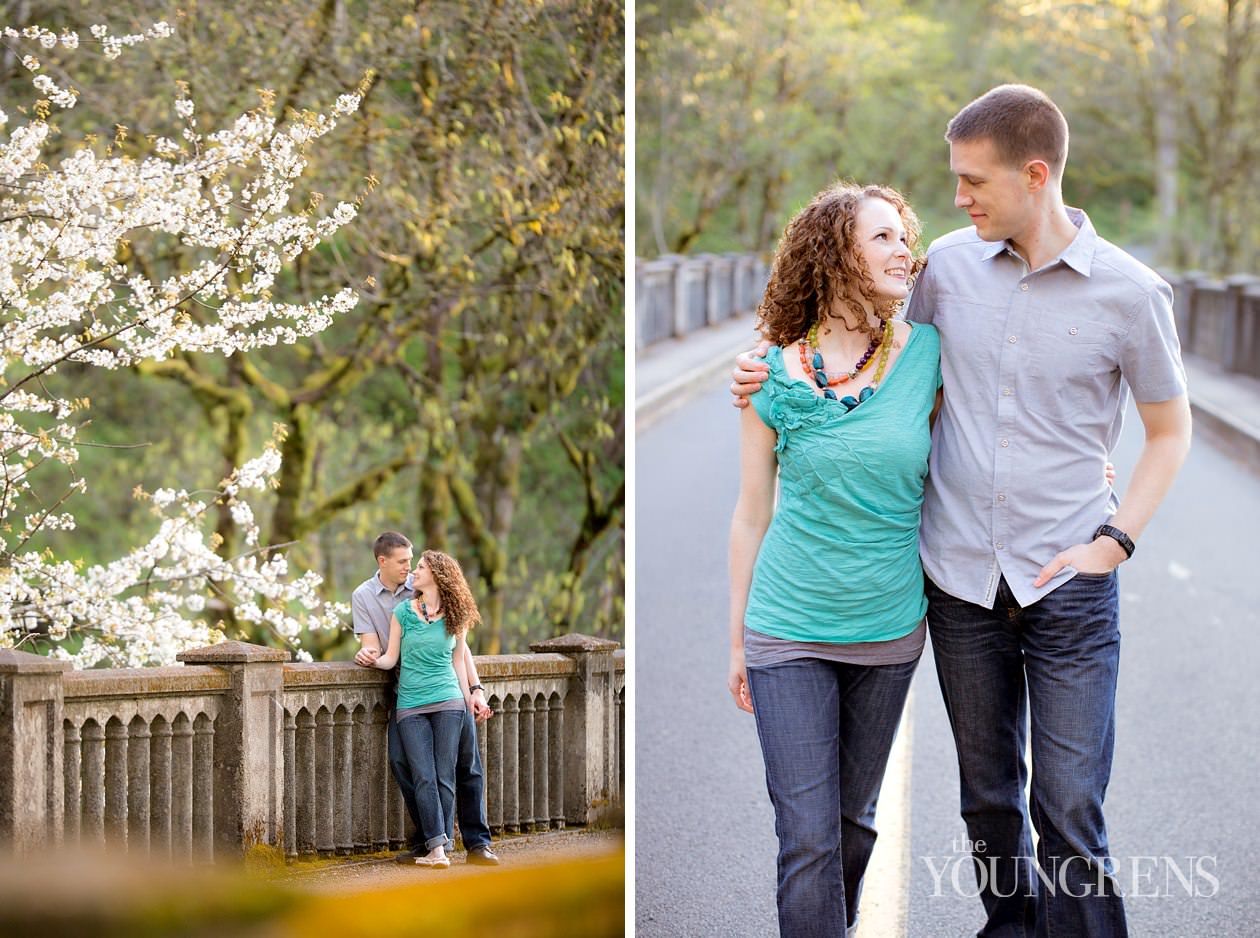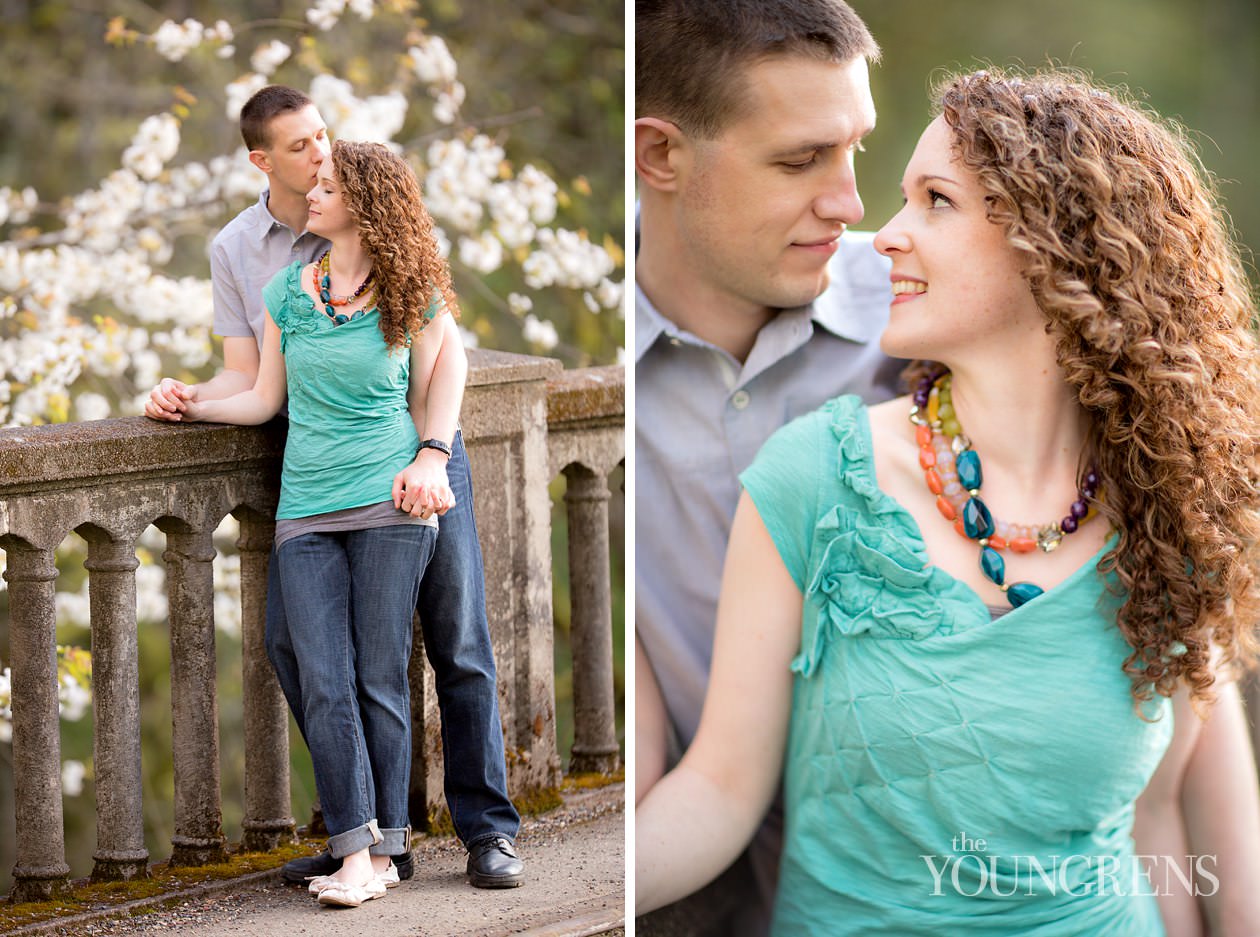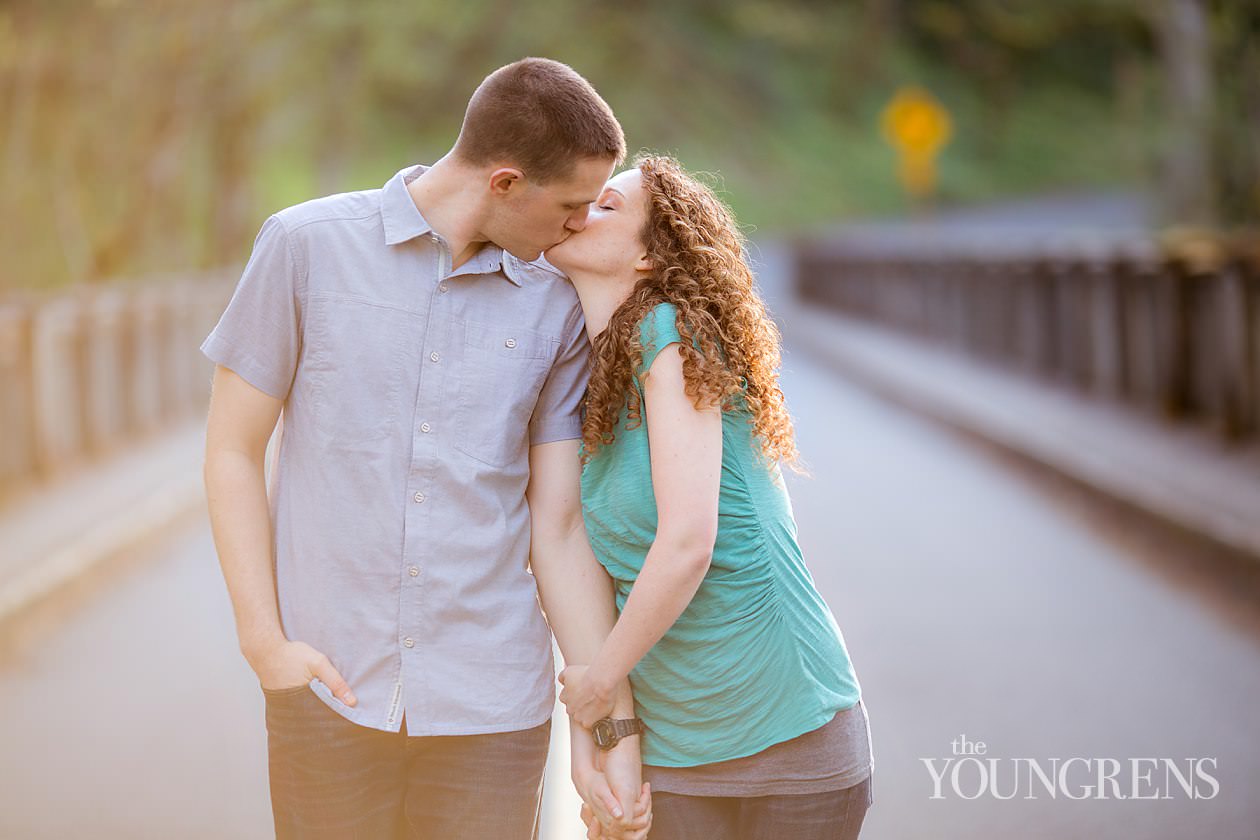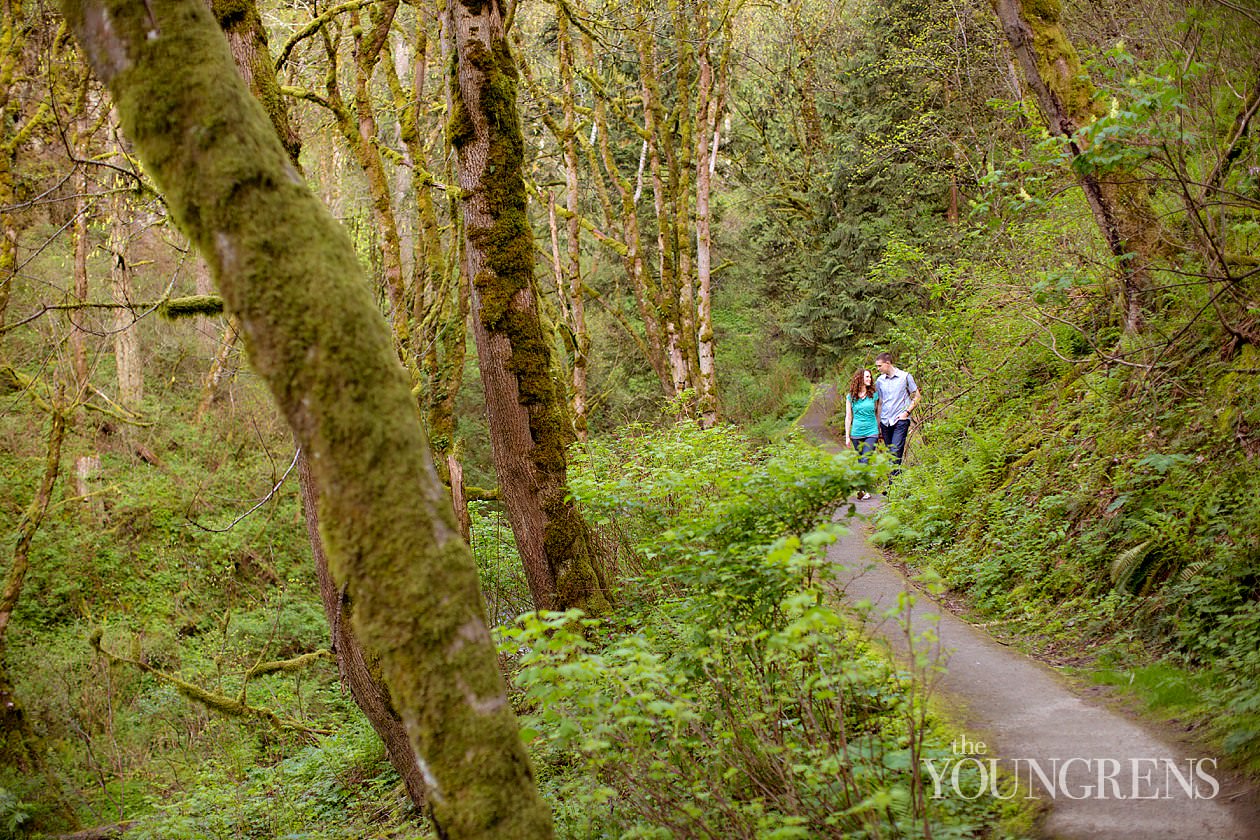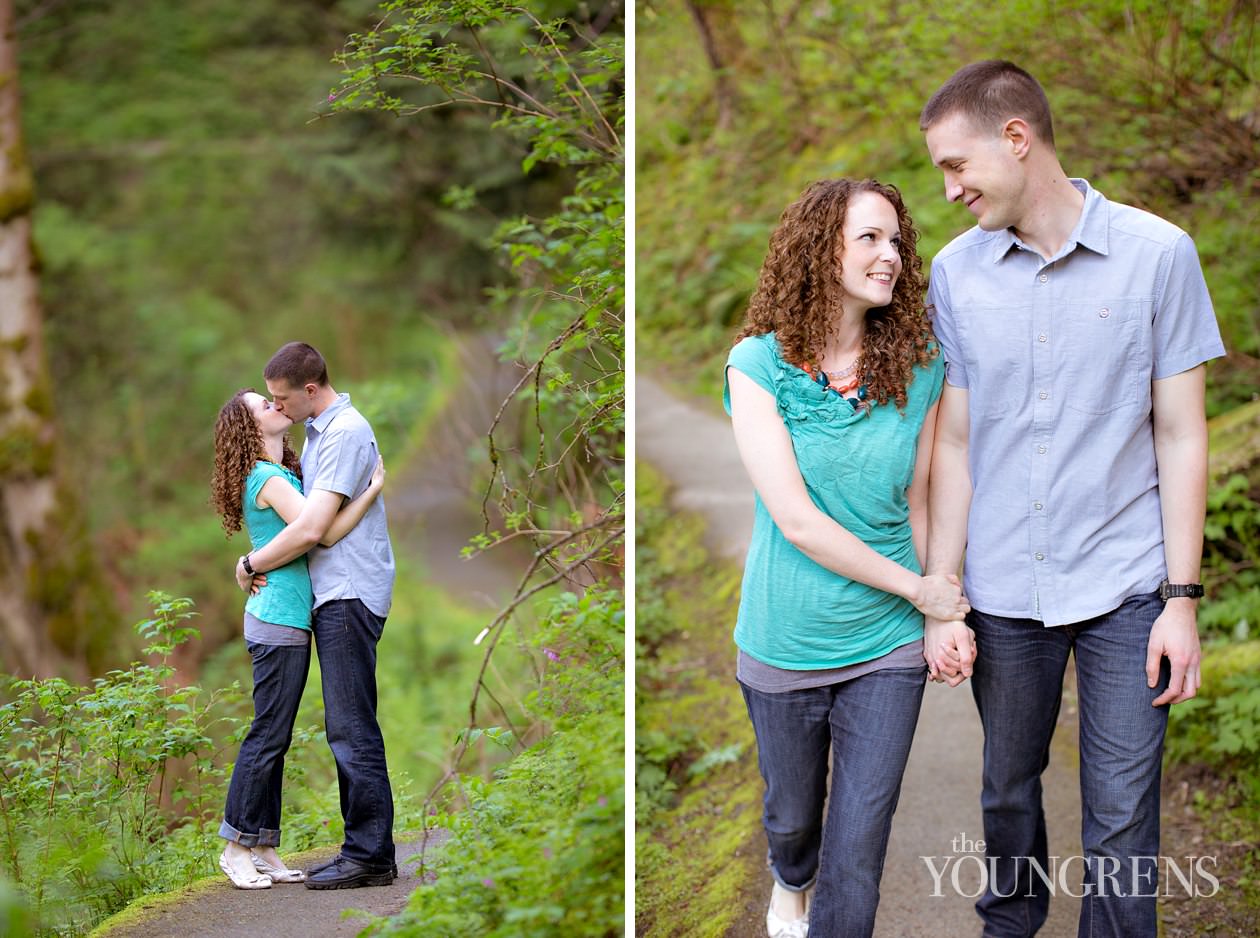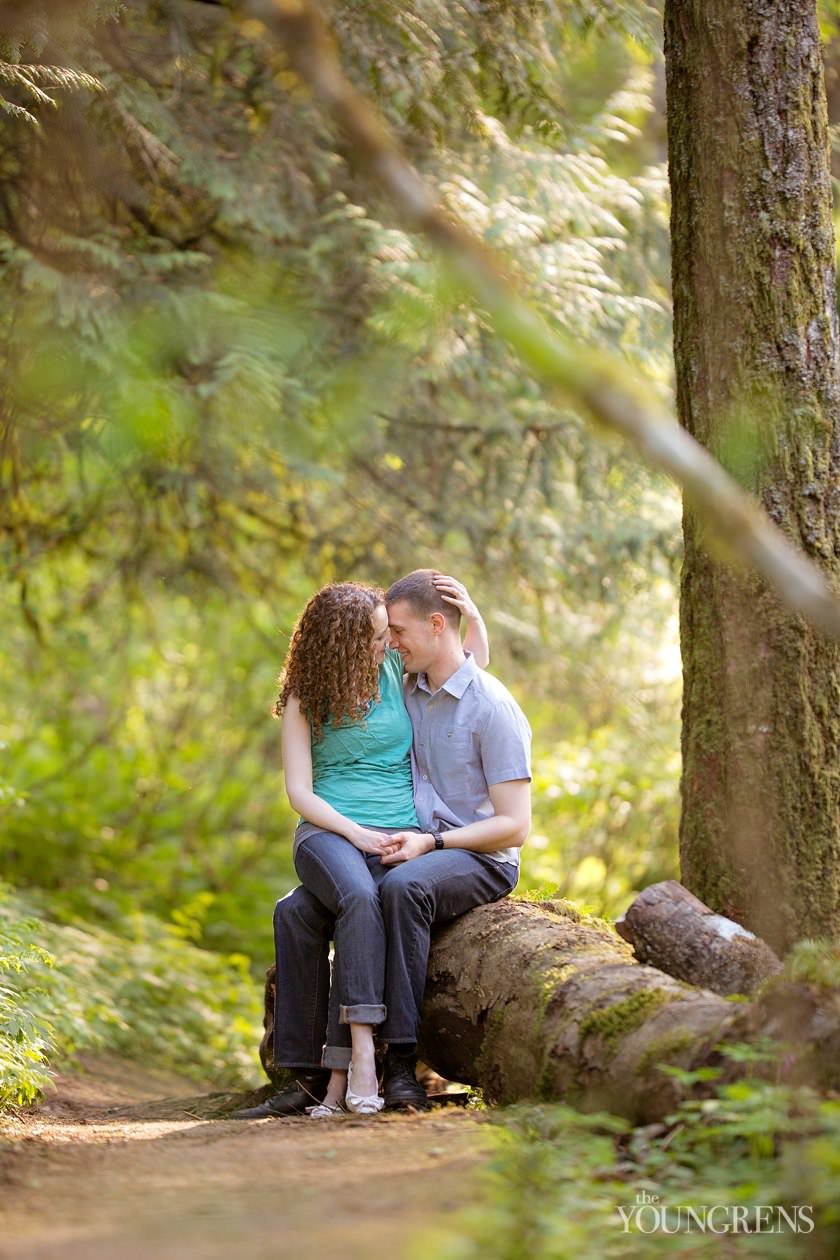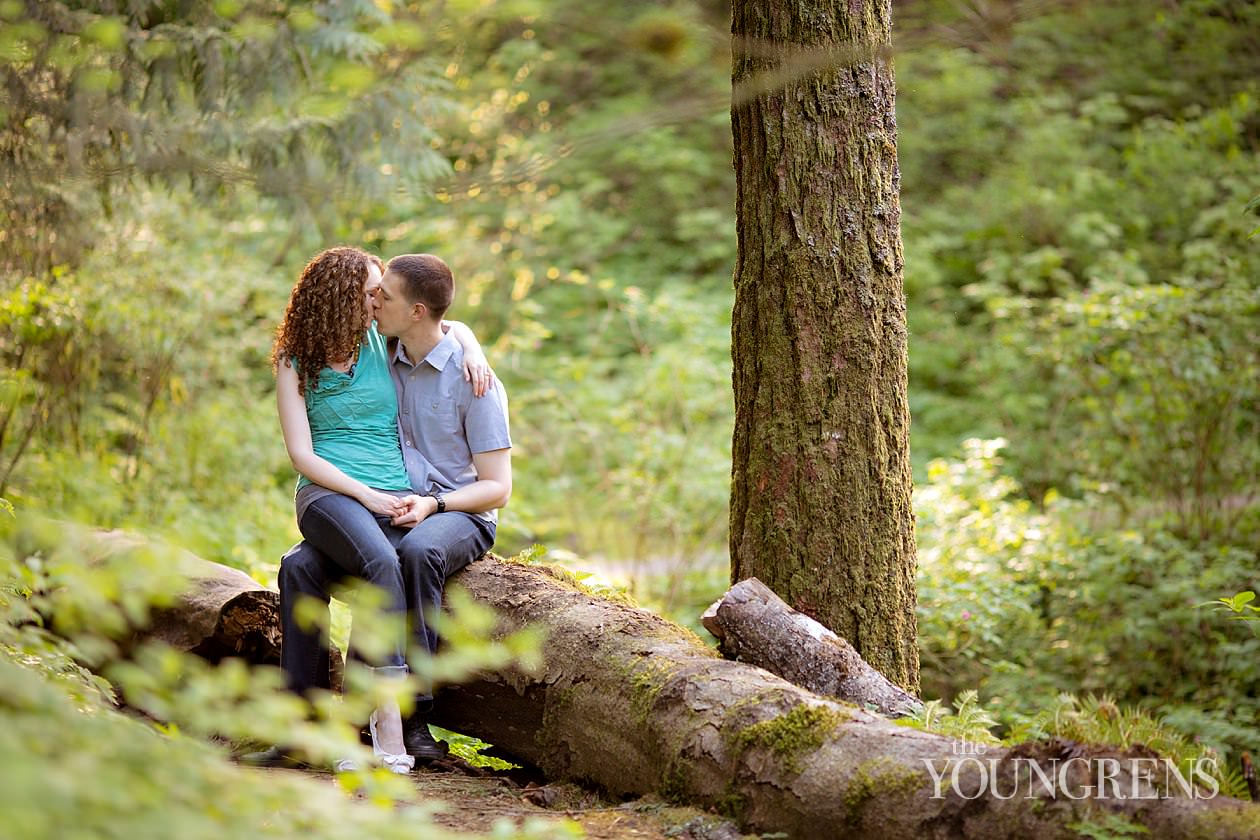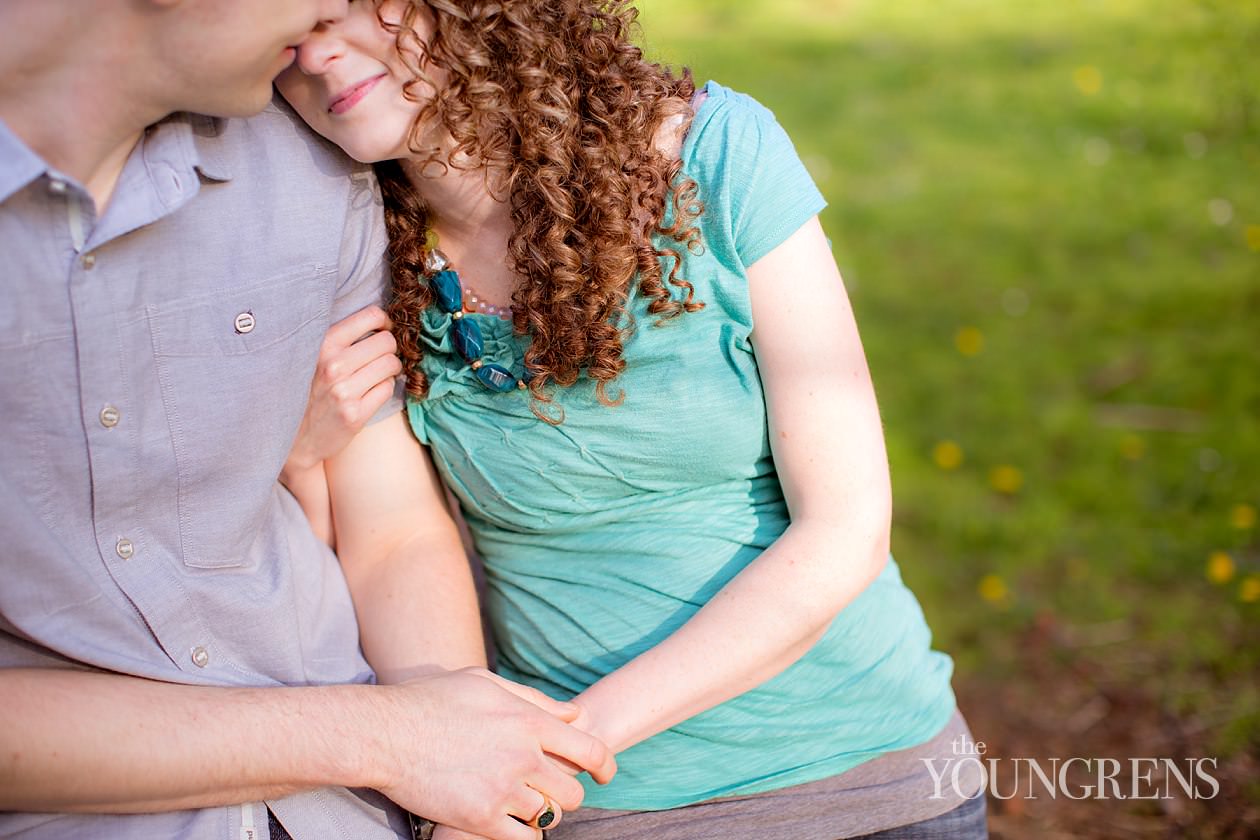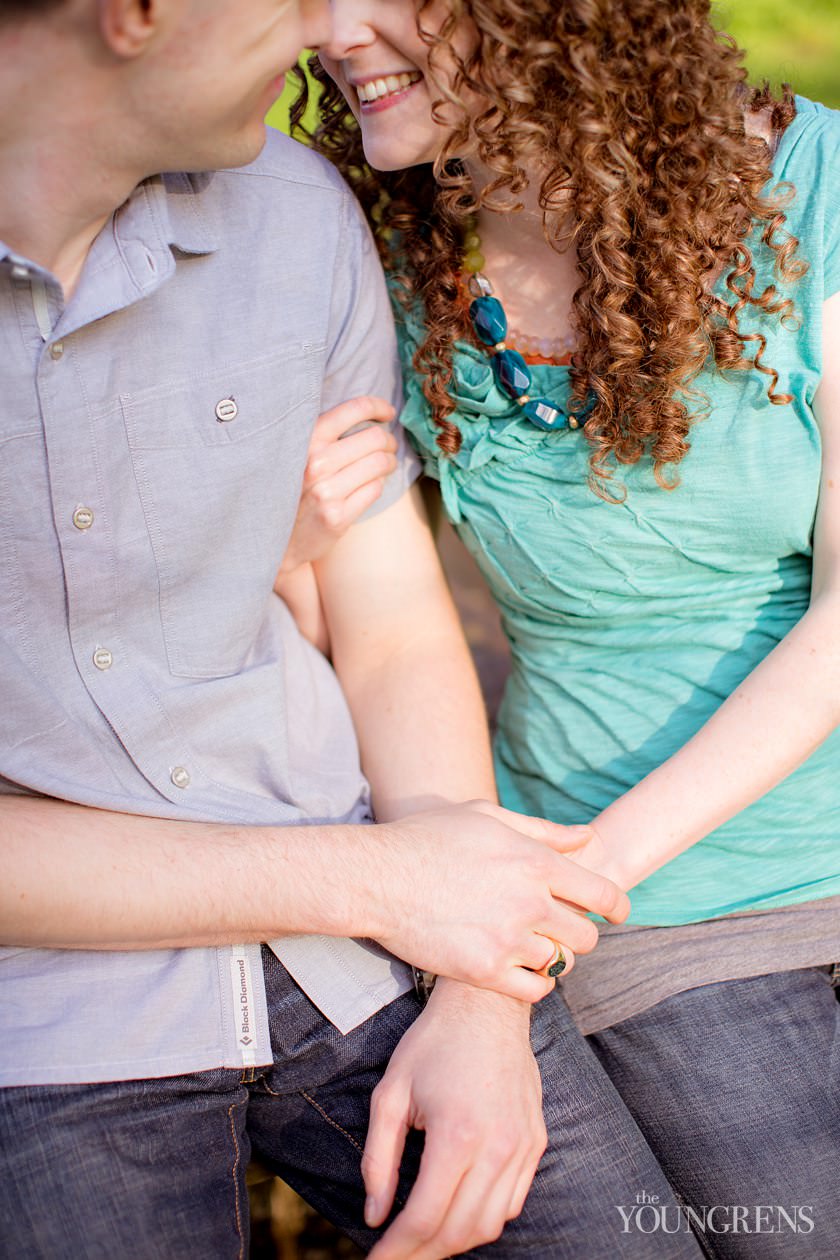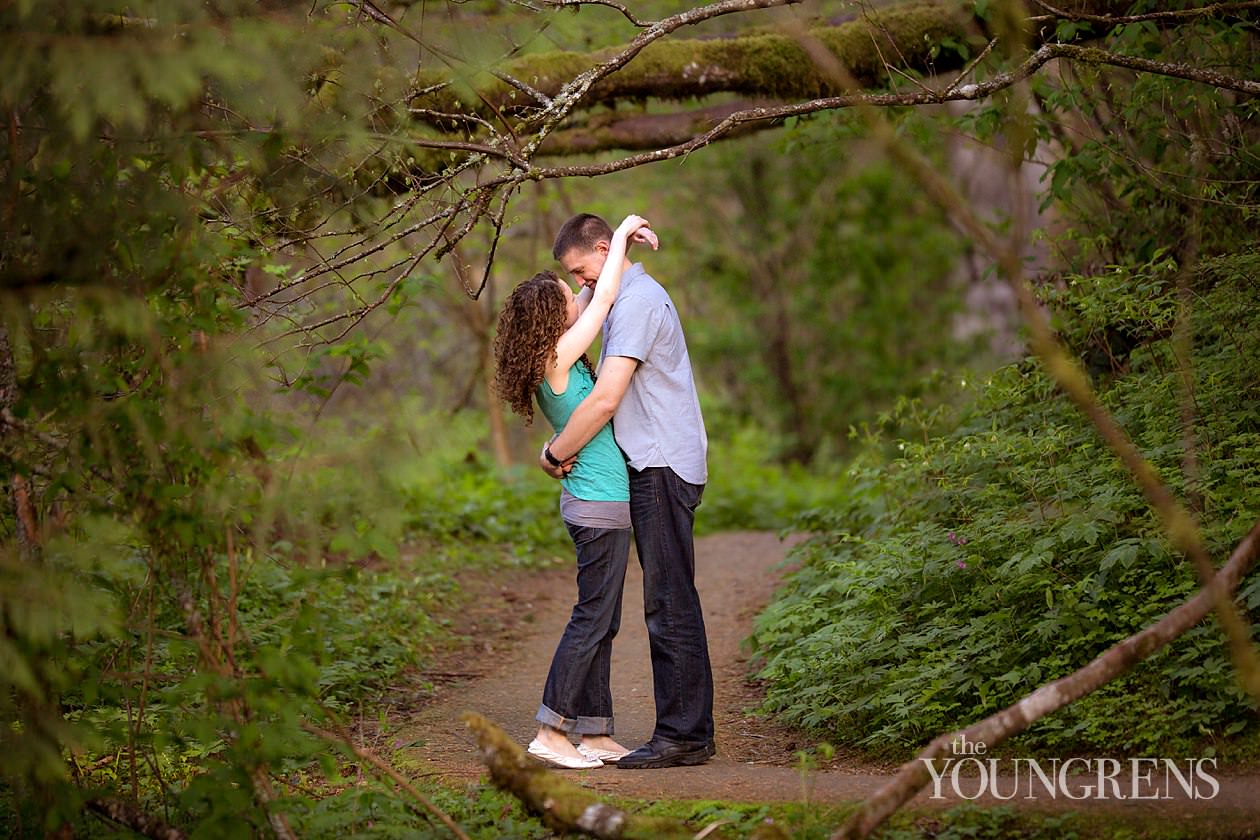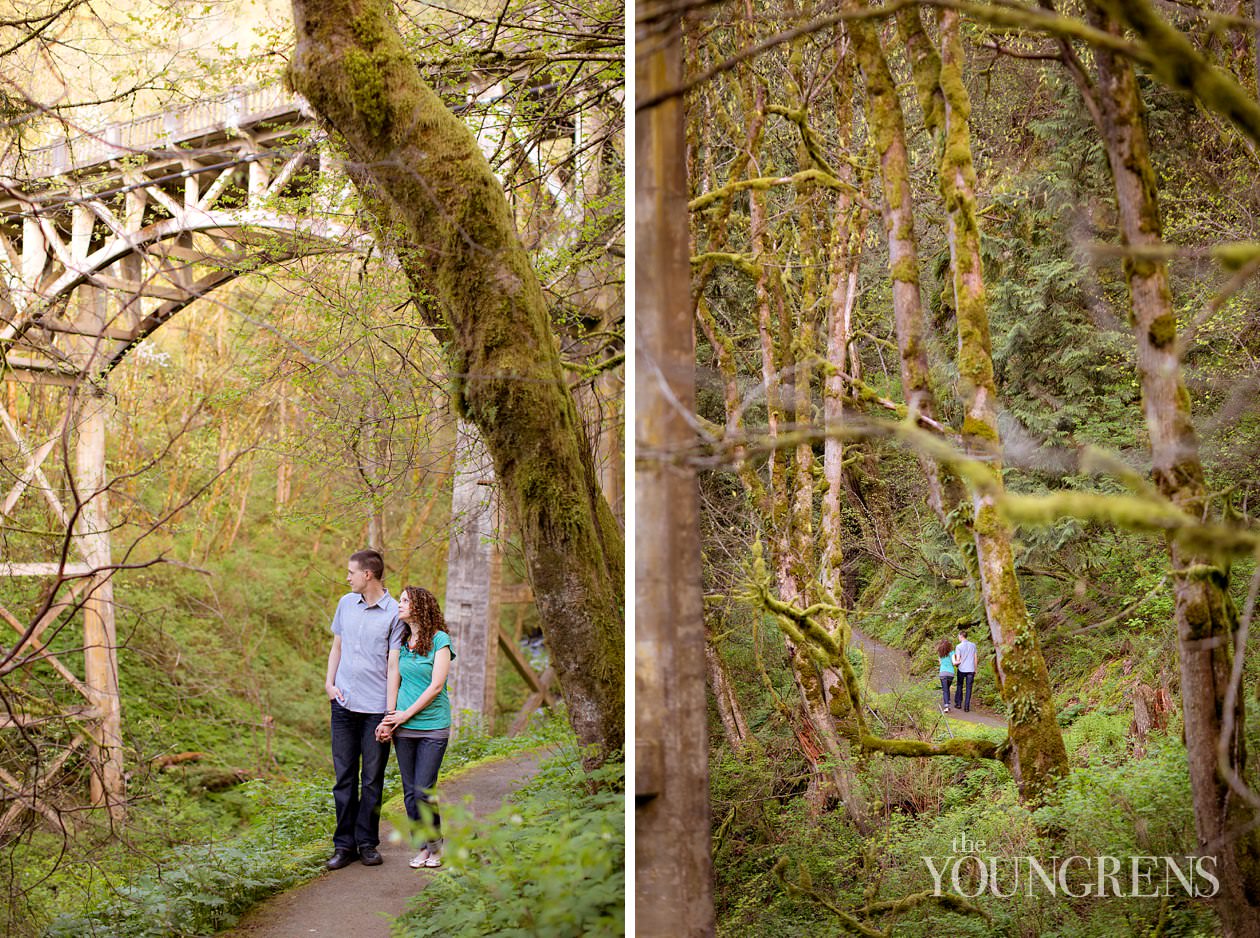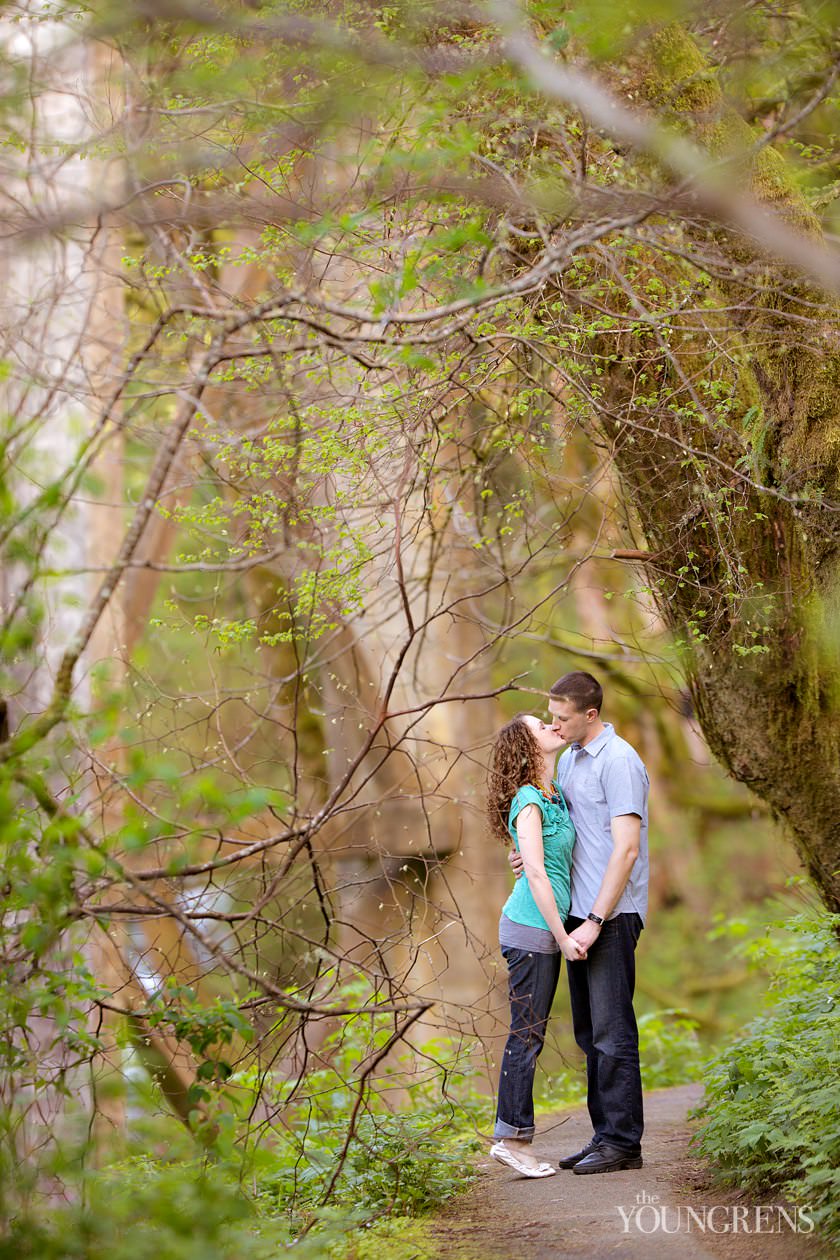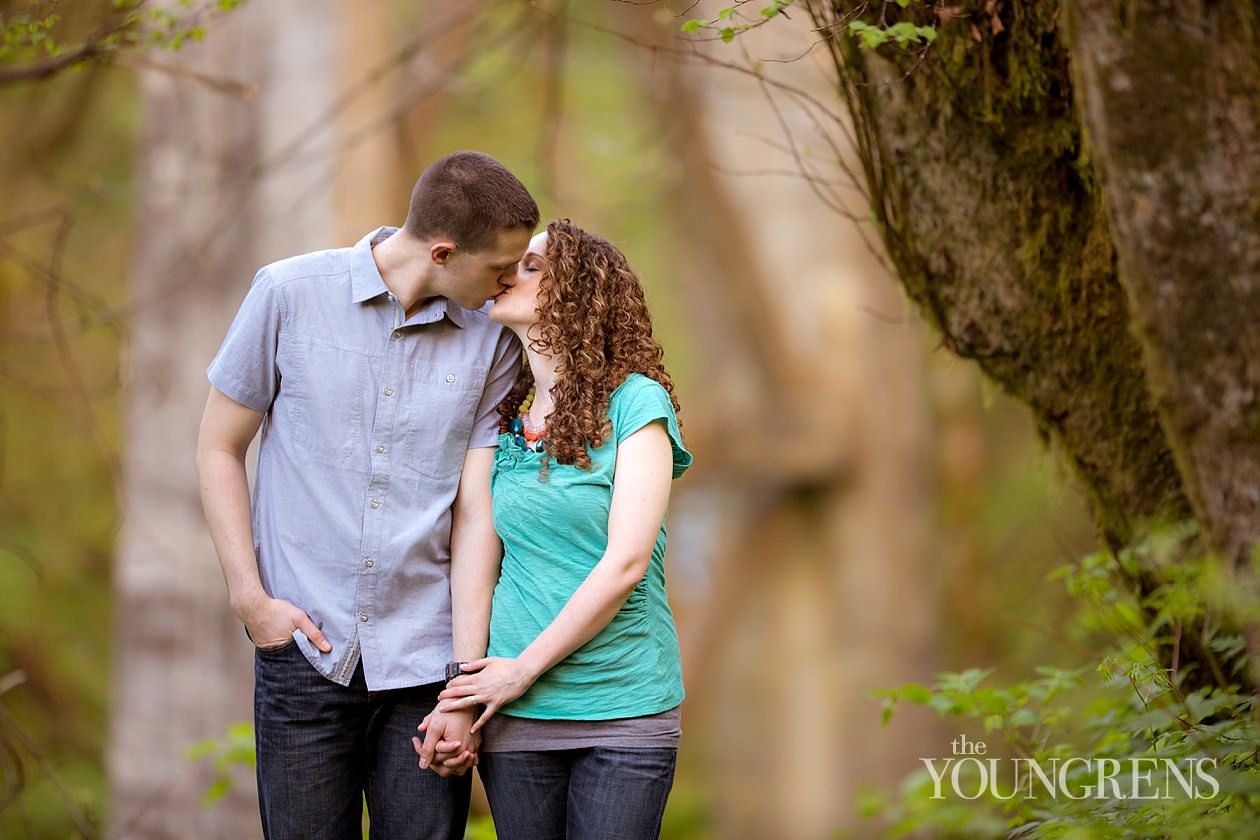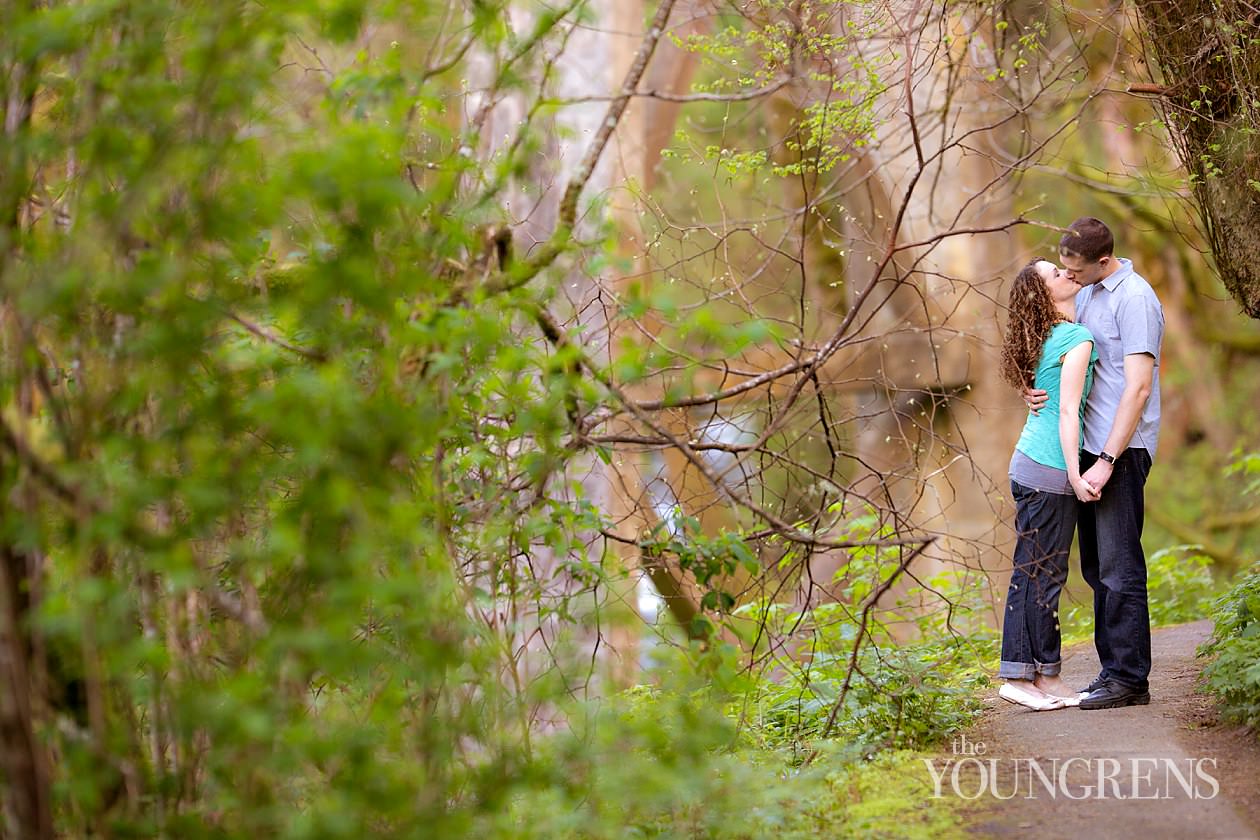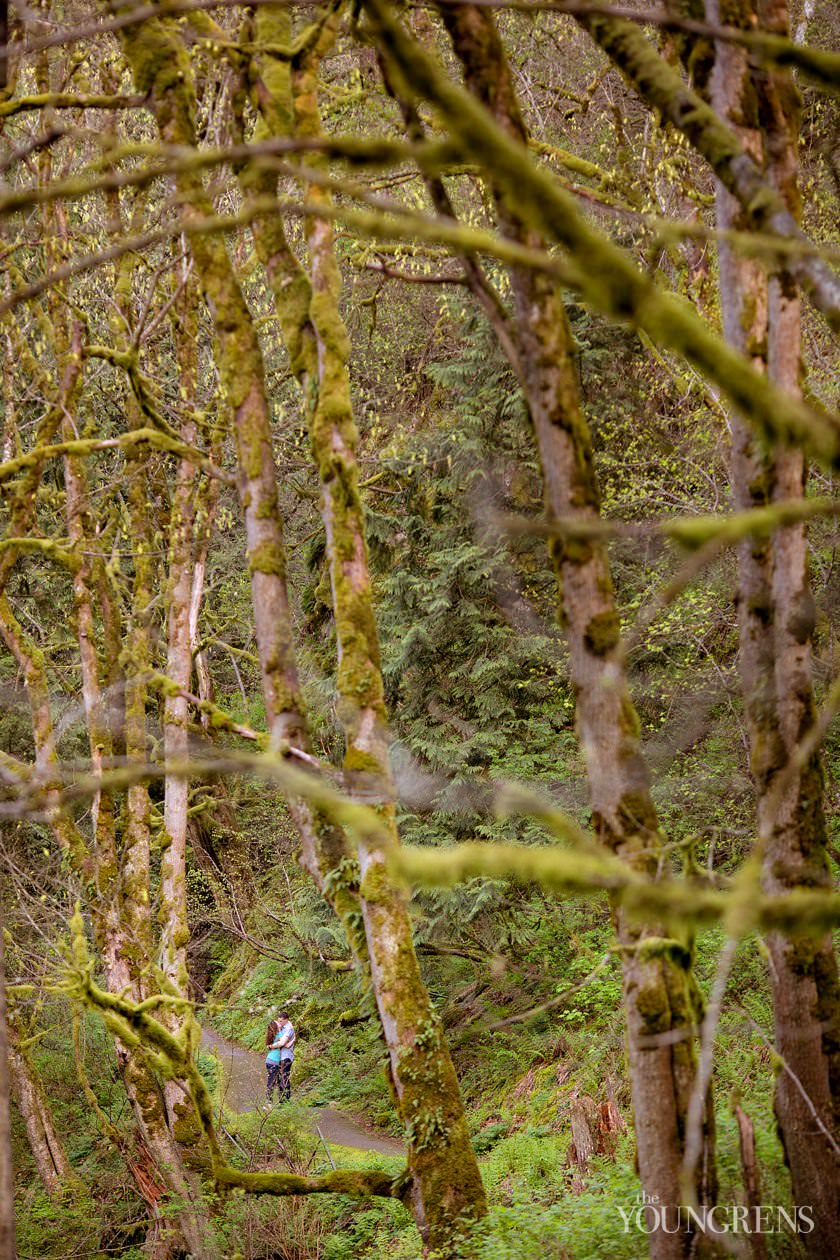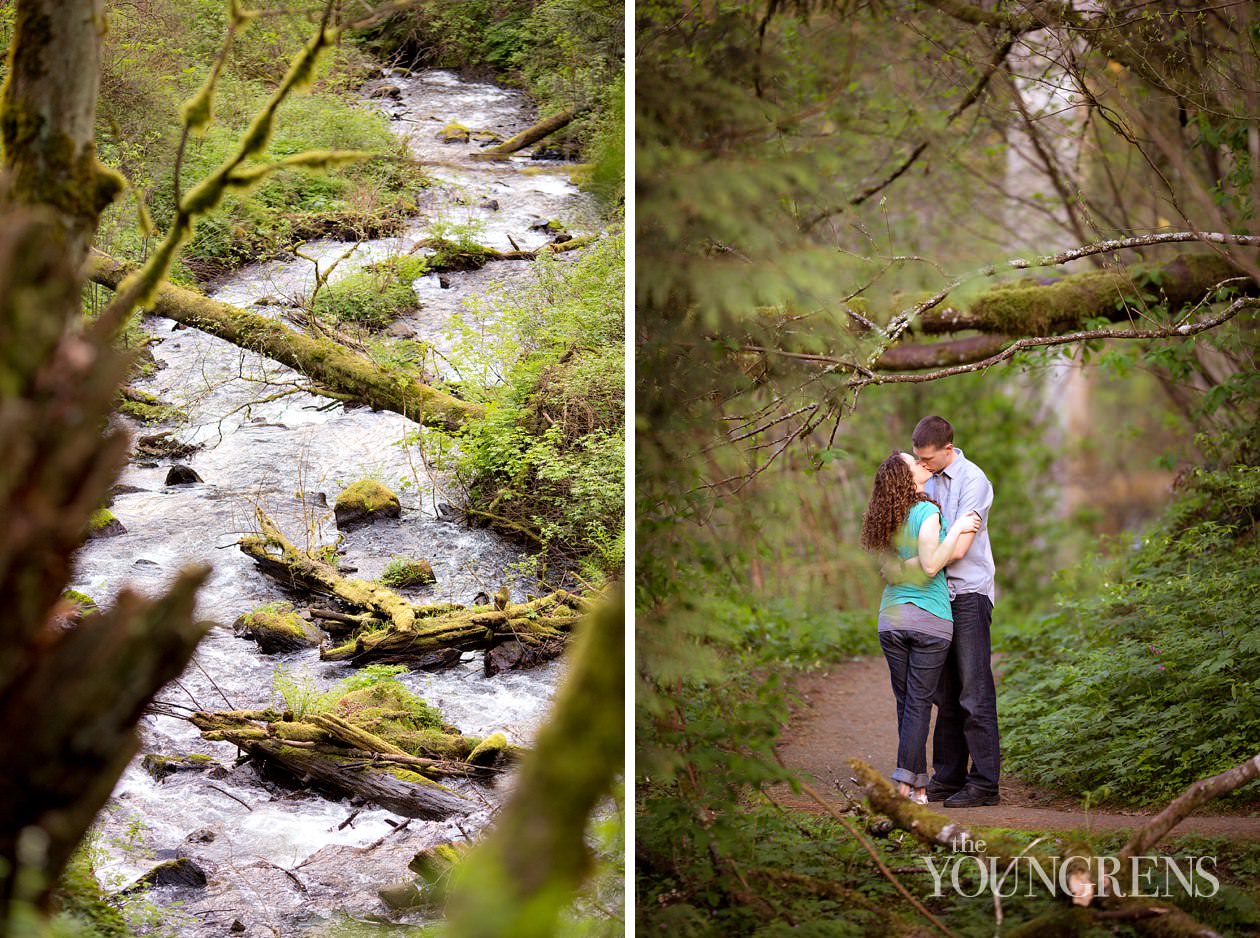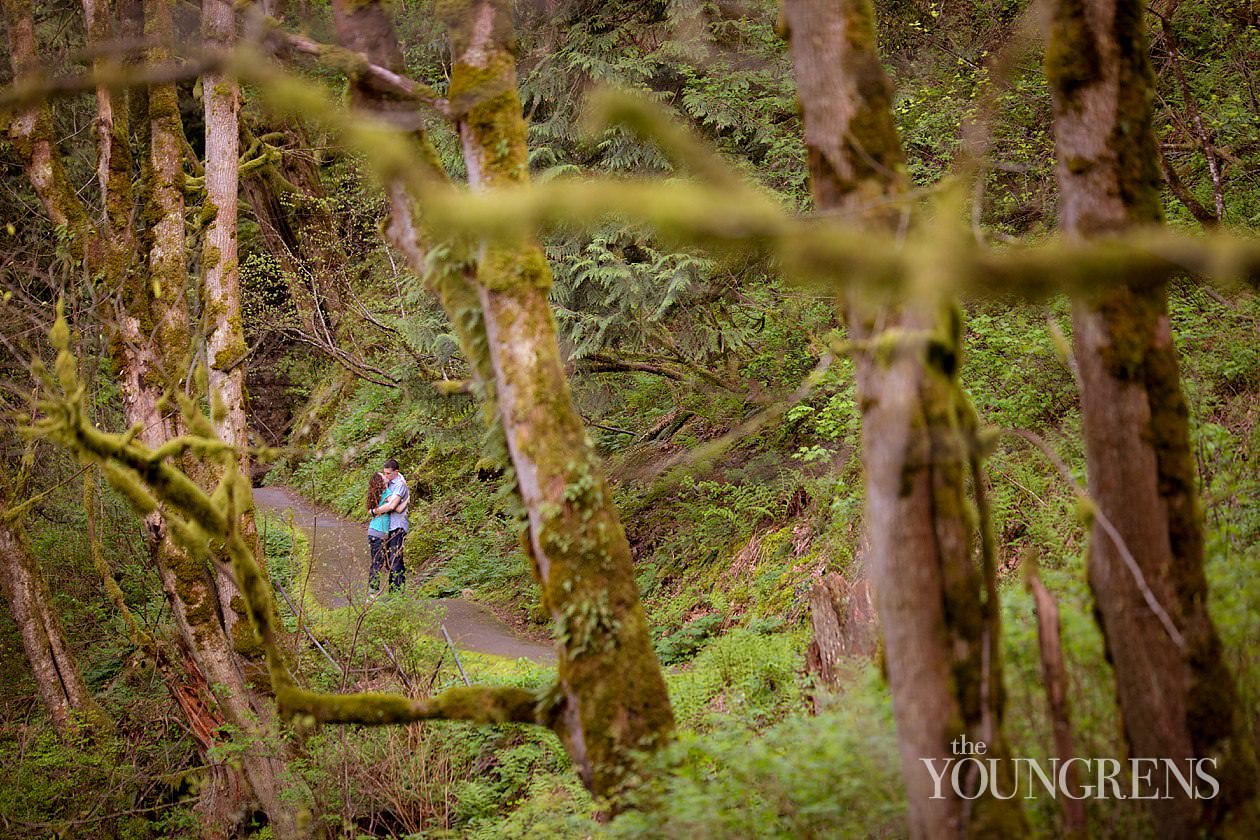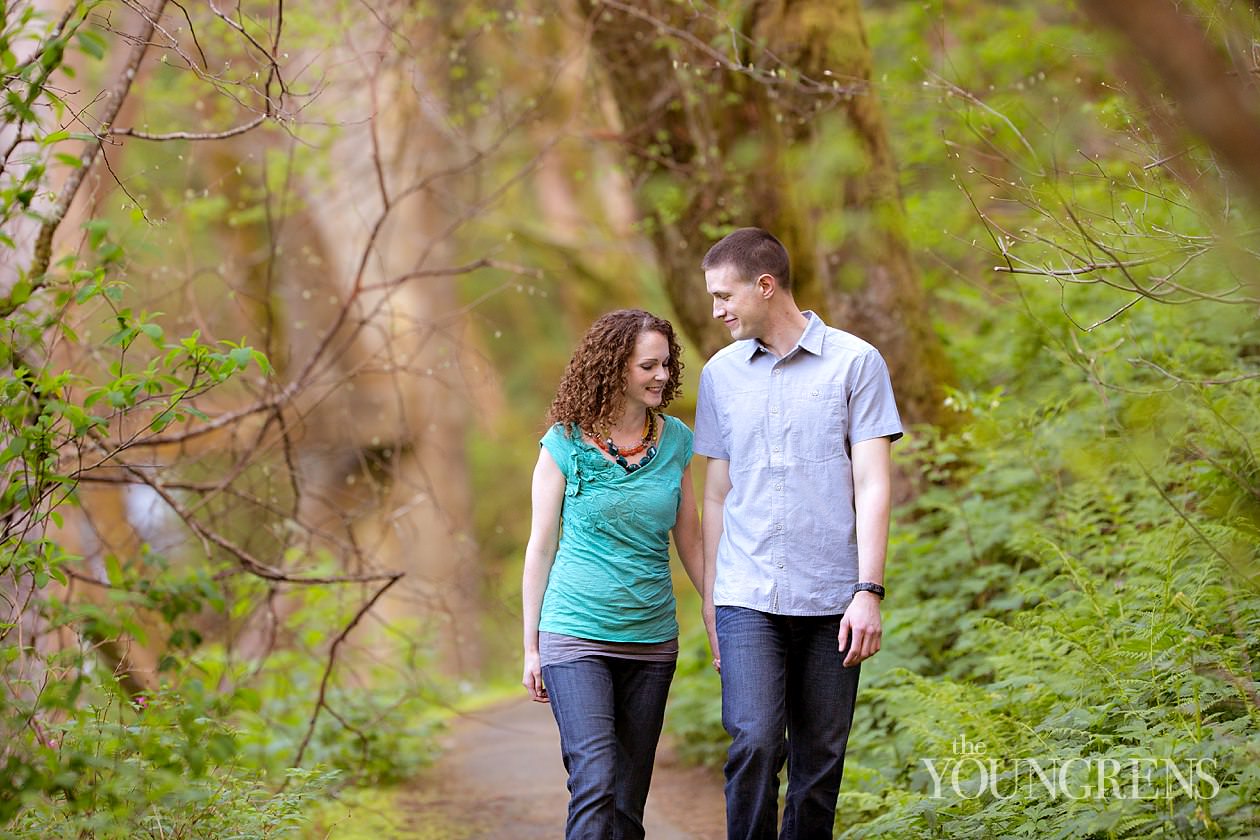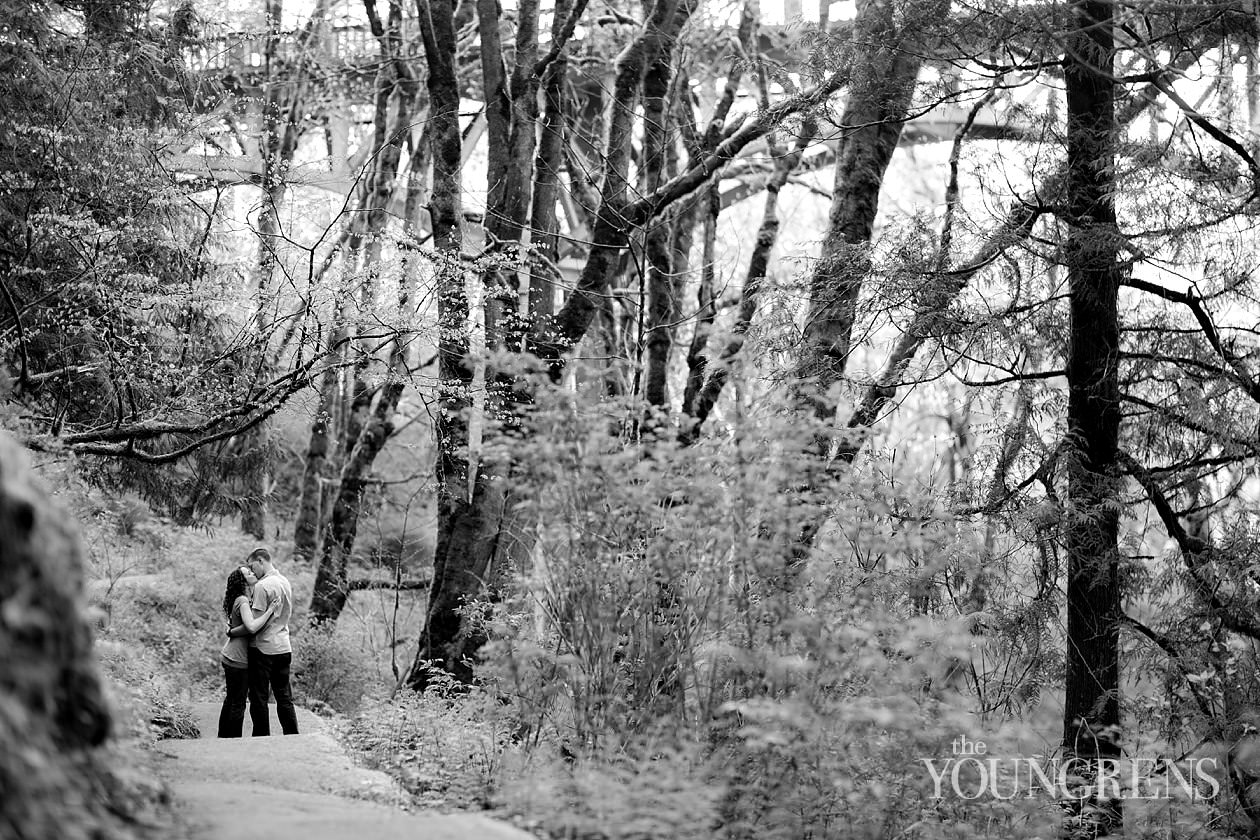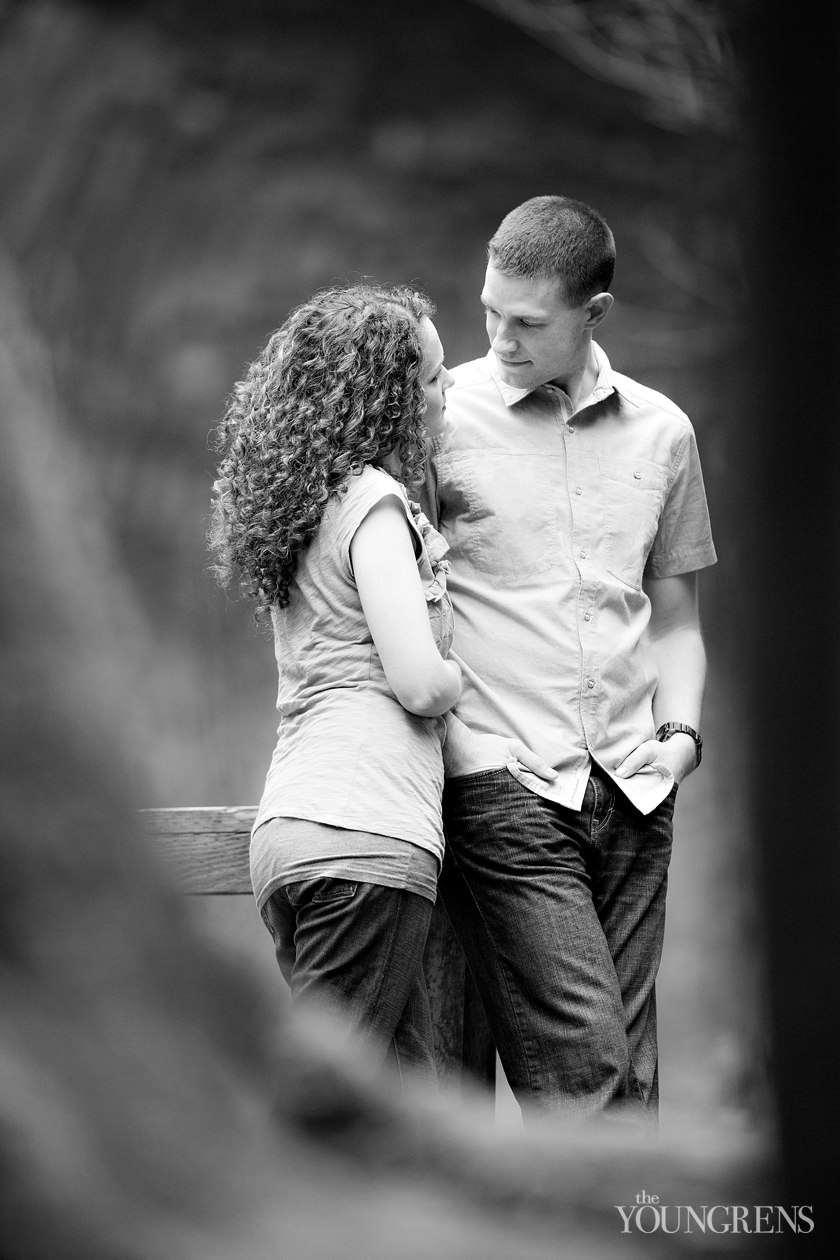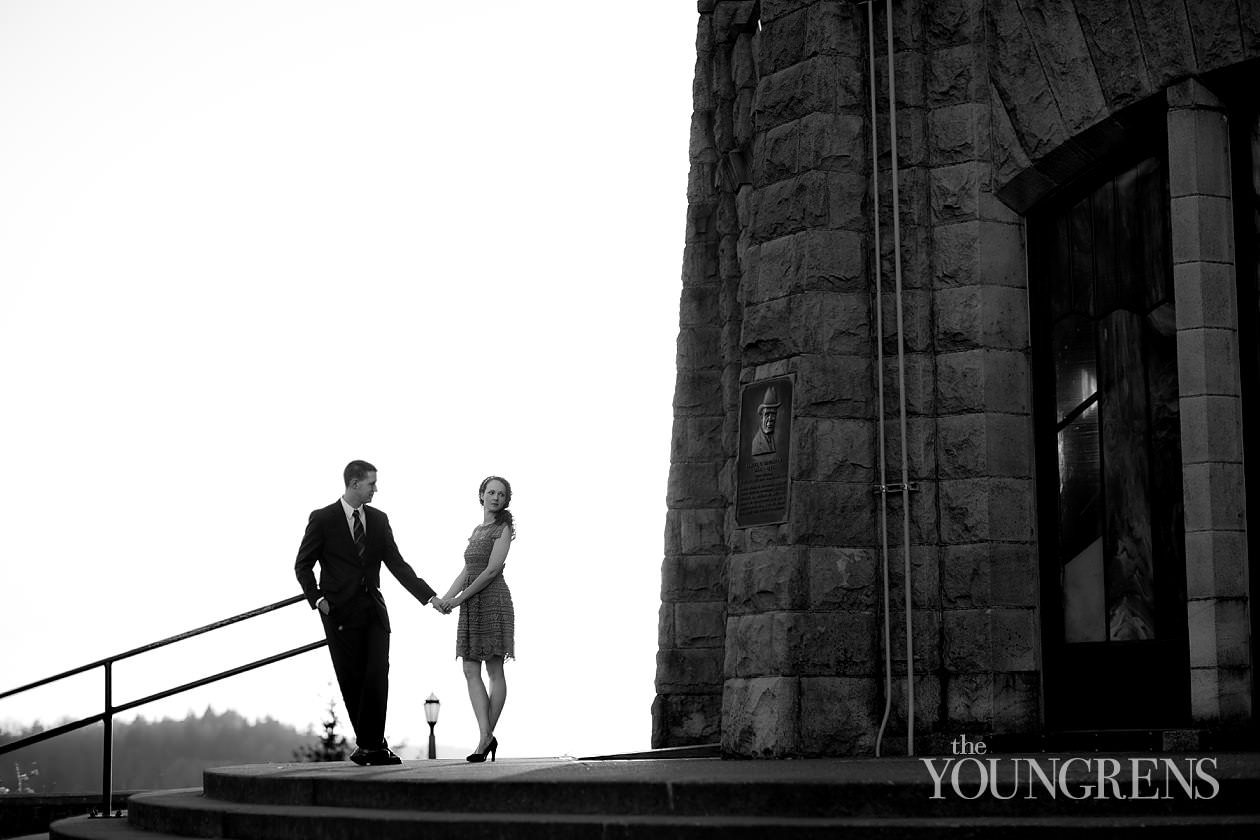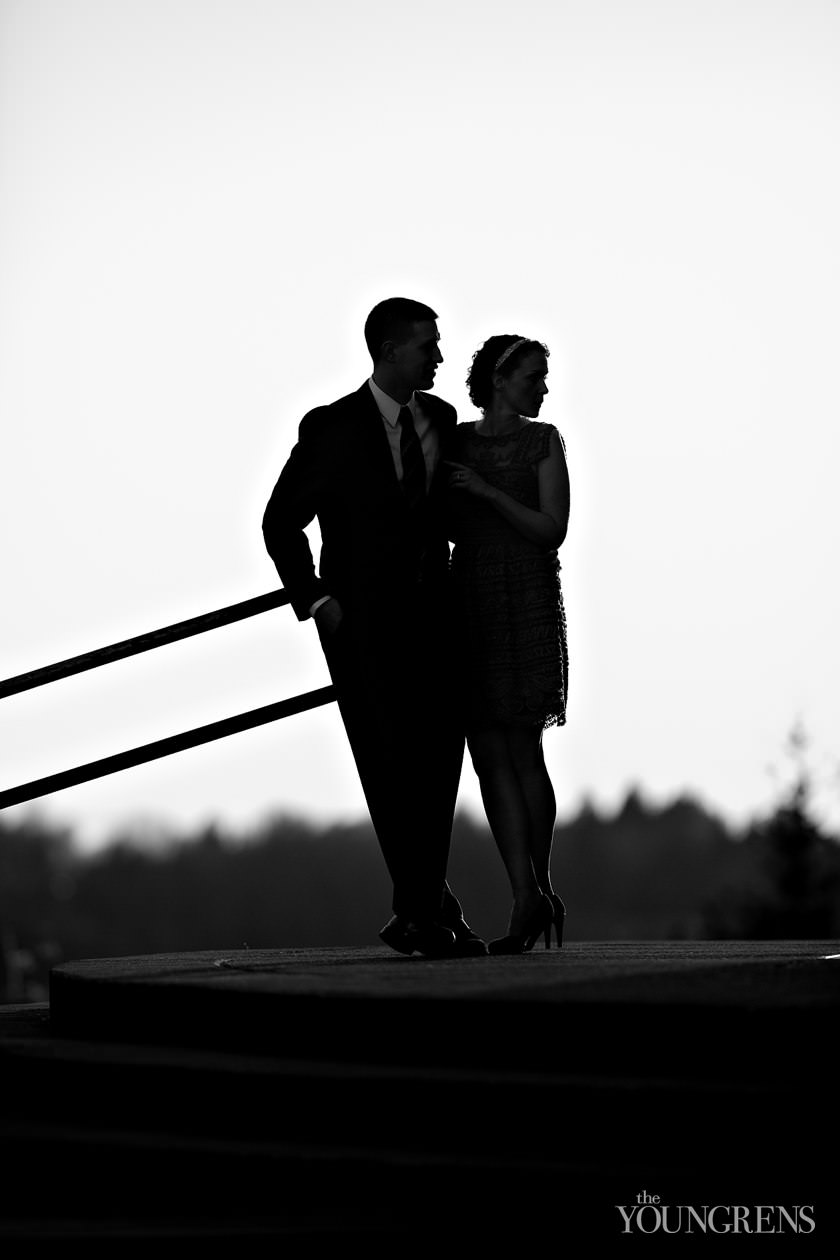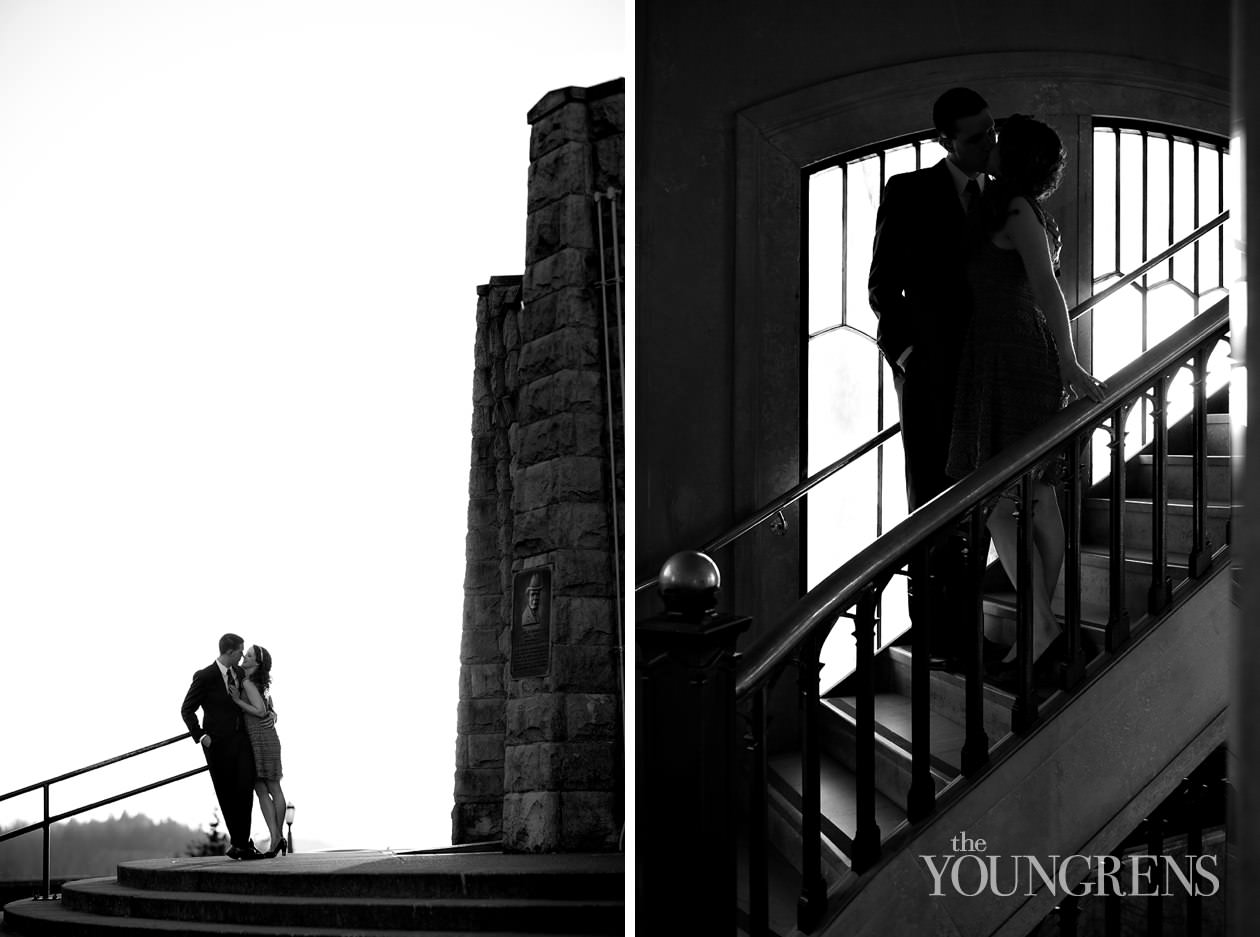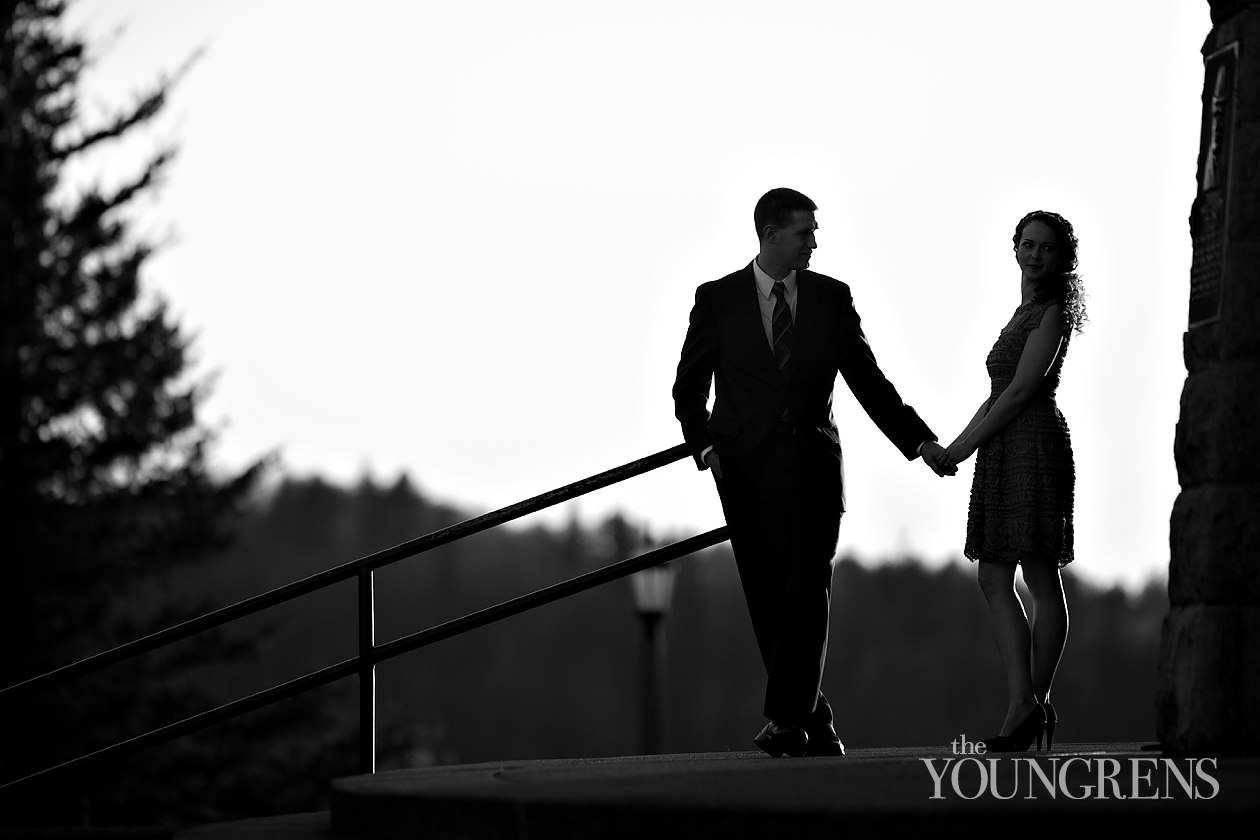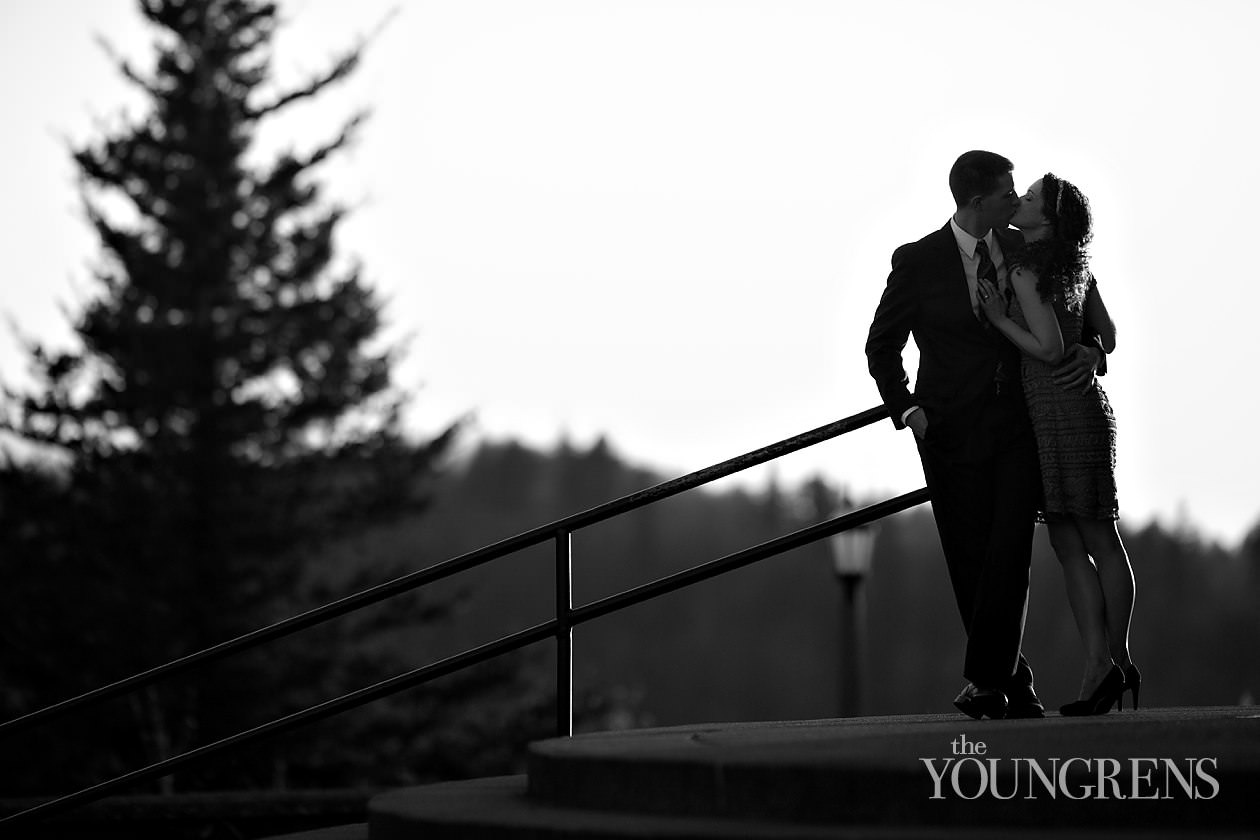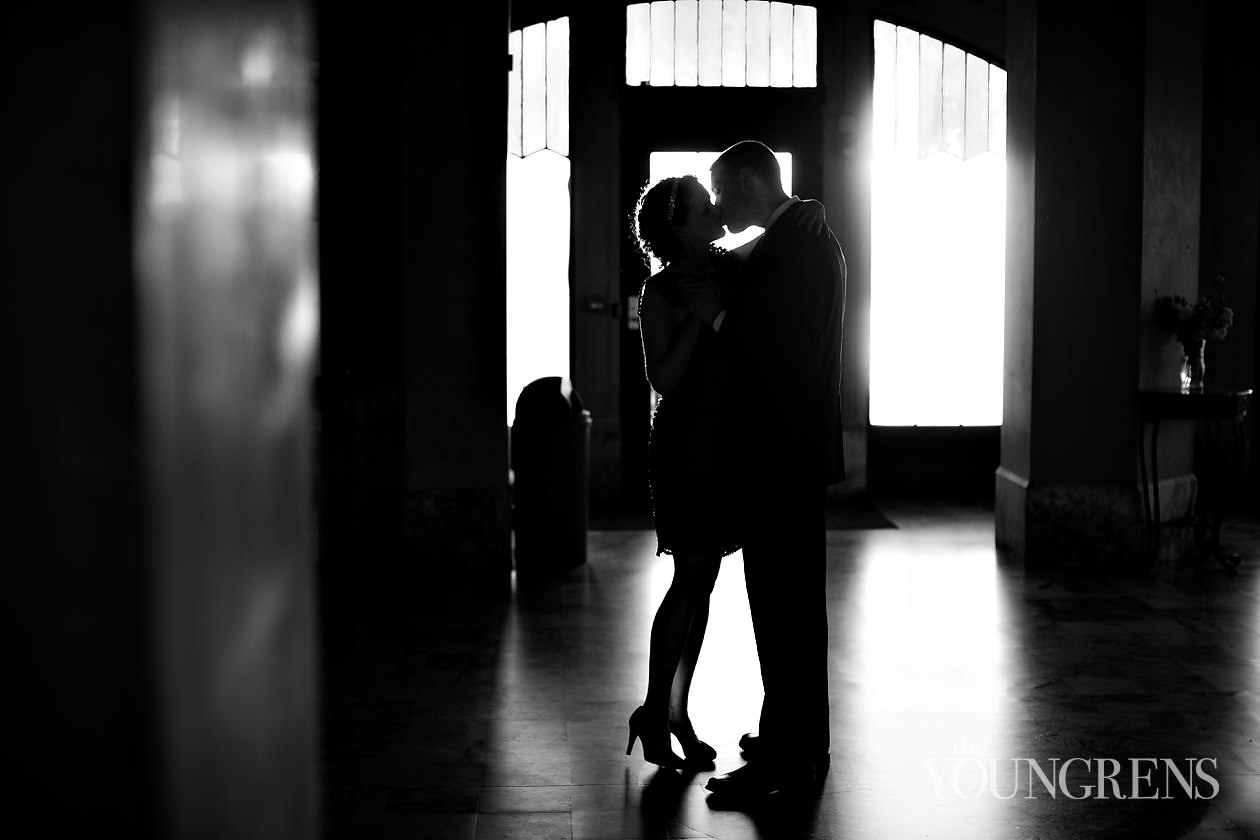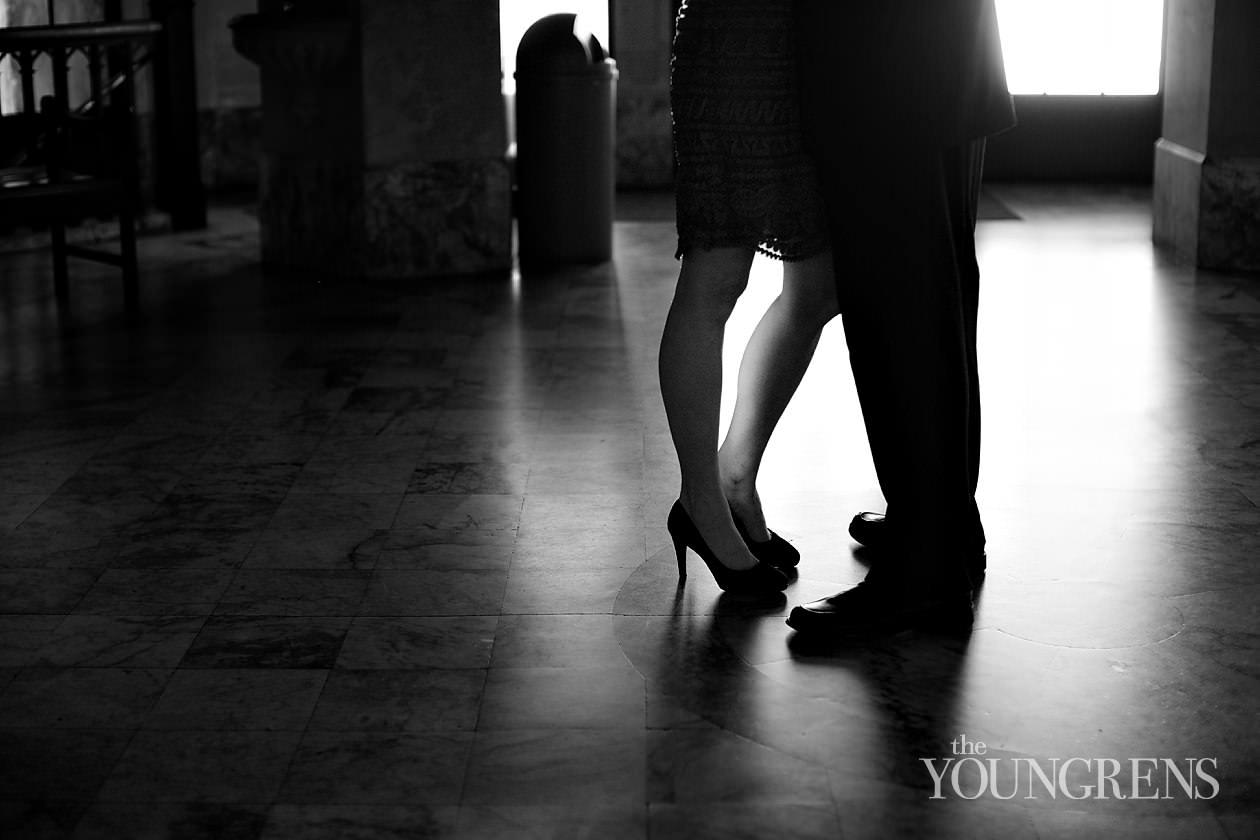 So we'll see you right back here tomorrow then, yeah? It's killing me to not share everything rightthisverymoment, but the images are worth the wait for sure!!
Hugs,
Erin
OUR FAVORITE WEDDINGS
the portfolio
Loving our work? Check out our favorite weddings we've ever photographed
VIEW HERE
OUR MOST HELPFUL WEDDING PLANNING TIPS, STRAIGHT FROM THE EXPERTS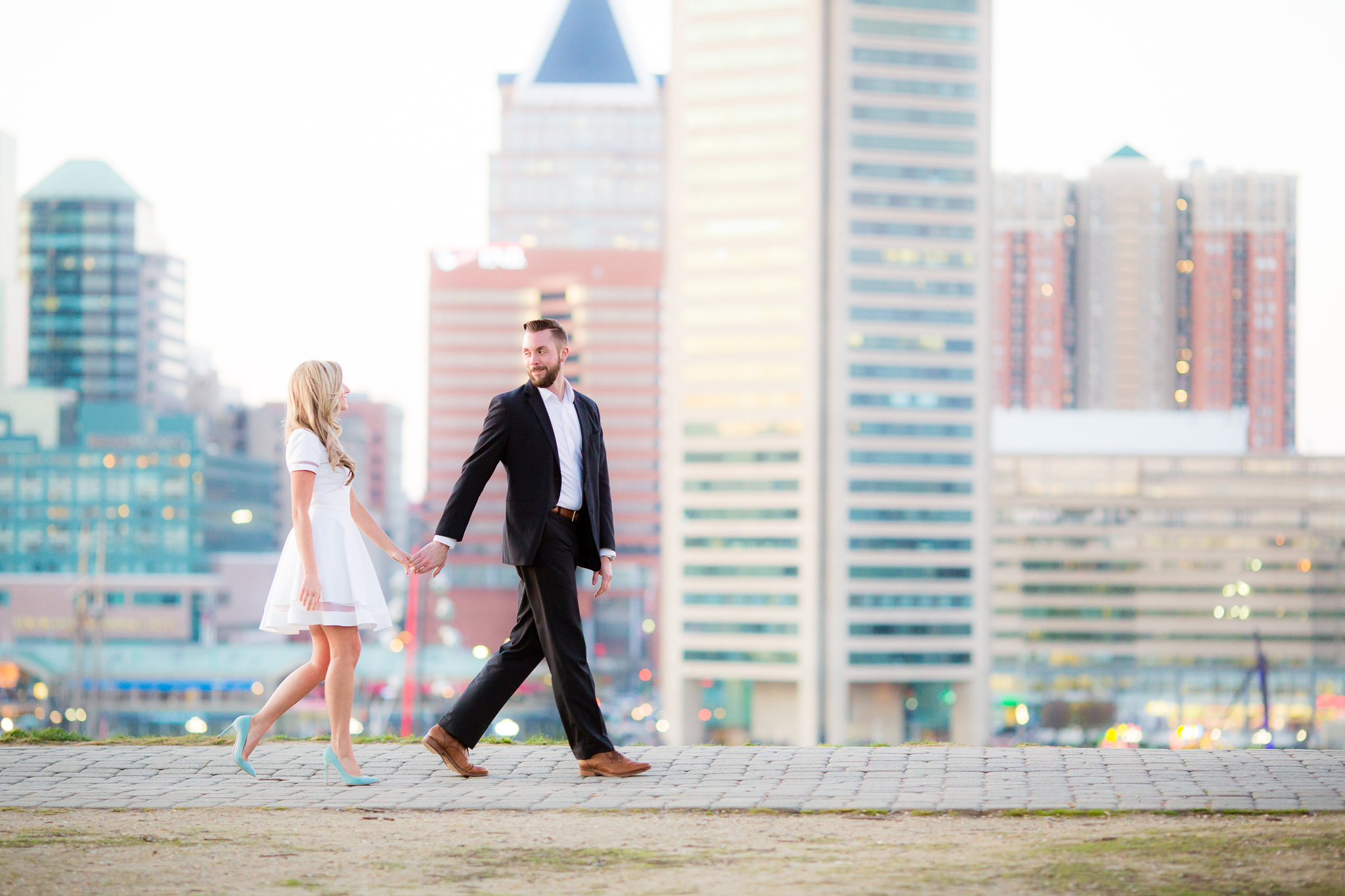 Our Formula for the Perfect Engagement Outfit
Picking the perfect outfit for a photo session can be one of the most difficult experiences BUT it doesn't have to be. I've seen enough outfits that work and don't work that I've cracked the ultimate code for our couples...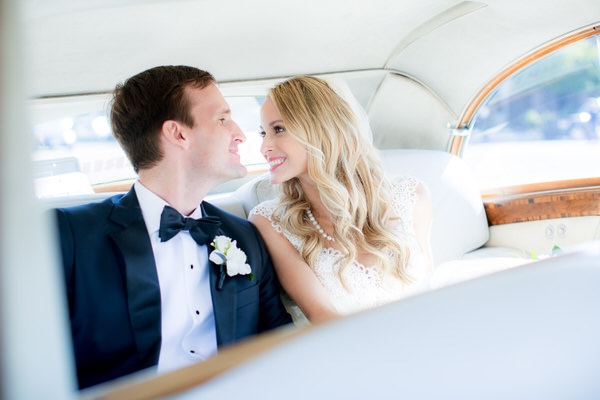 Our Stress-Free Wedding Day Timeline
There's nothing better than a stress-free wedding day when everything runs smoothly, your guests have the time of their lives, and you soak in the day with your sweetie. Though it sounds too good to be true, you can...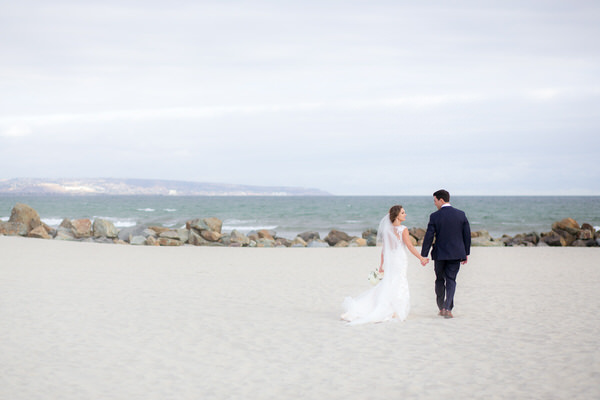 10 Foolproof Tips to Get Gorgeous Wedding Photos
It's the #1 question brides ask: What can I do to get the most amazing photos on my wedding day?
Having been through the in's and out's of countless weddings, I have loads of tips to share, so let's...
We're Jeff and Erin Youngren, a hubby and wifey team that photographs amazing couples and their incredible weddings. Hopeless romantics, BFF's, and mama + daddy to James, we're obsessed with traveling, podcasts, Oreos (Erin) and whiskey (Jeff).